It's hard to believe it's been two months already since Kevin and Christina finally got their chance to be officially MARRIED! After all the insanity that COVID has thrown towards couples trying to plan their days right now, it was so beautiful to get to celebrate as these two shared their personal vows surrounded by their immediate family members. While they, like so many couples this year, have had to deal with pushing back the big party reception until 2021, I'm so glad that they could make this personal and emotional ceremony happen, just about a week after their original wedding date. We gathered at Quiet Waters Park in Annapolis, and Christina and Kevin read the vows they had written to each other at the park. These two have been together for over 7 years and it was so sweet to hear them reflecting on how much of a true partnership they share. They are such a thoughtful and caring pair – I'm so glad to know these two (yay for all being UMBC alums) and while I'm incredibly sad I won't get to be the one photographing their big reception next year, I can't wait to see Britney Clause (another fellow UMBC alum!) capture what is sure to be an amazing celebration!! Congratulations Christina and Kevin! So happy for you two!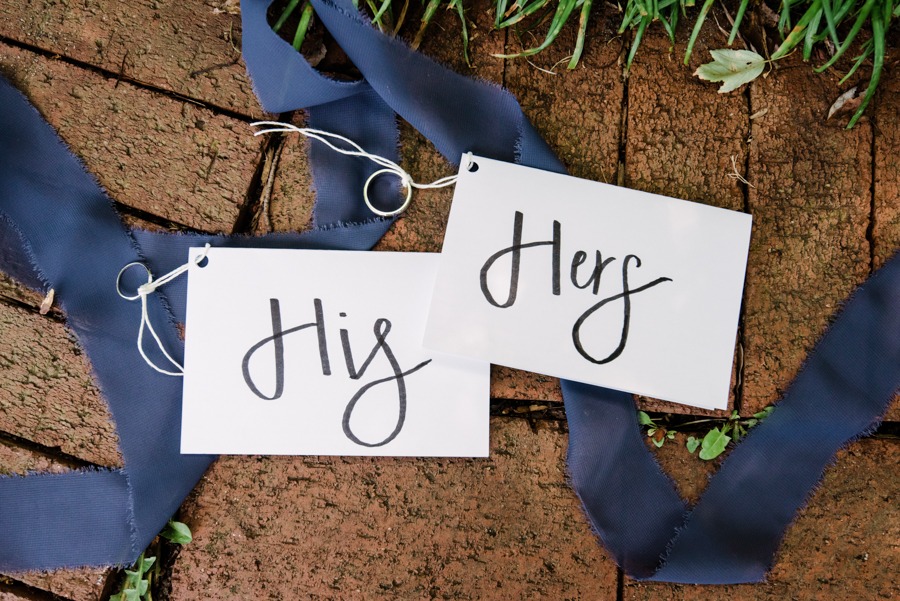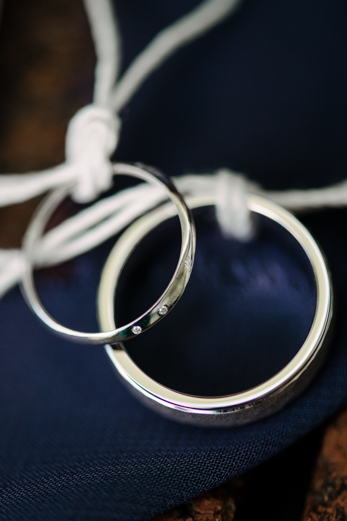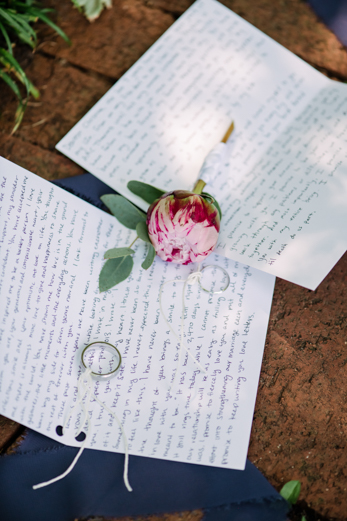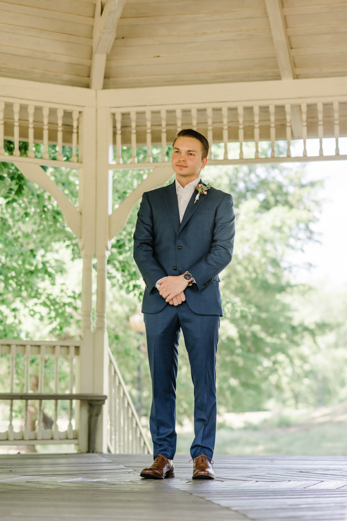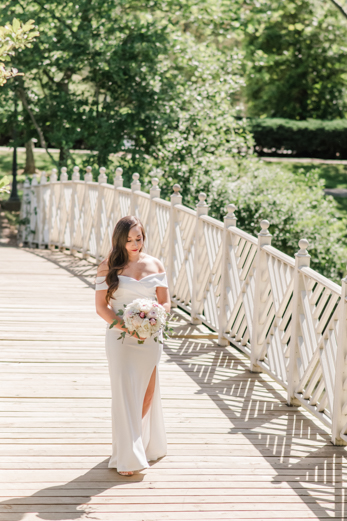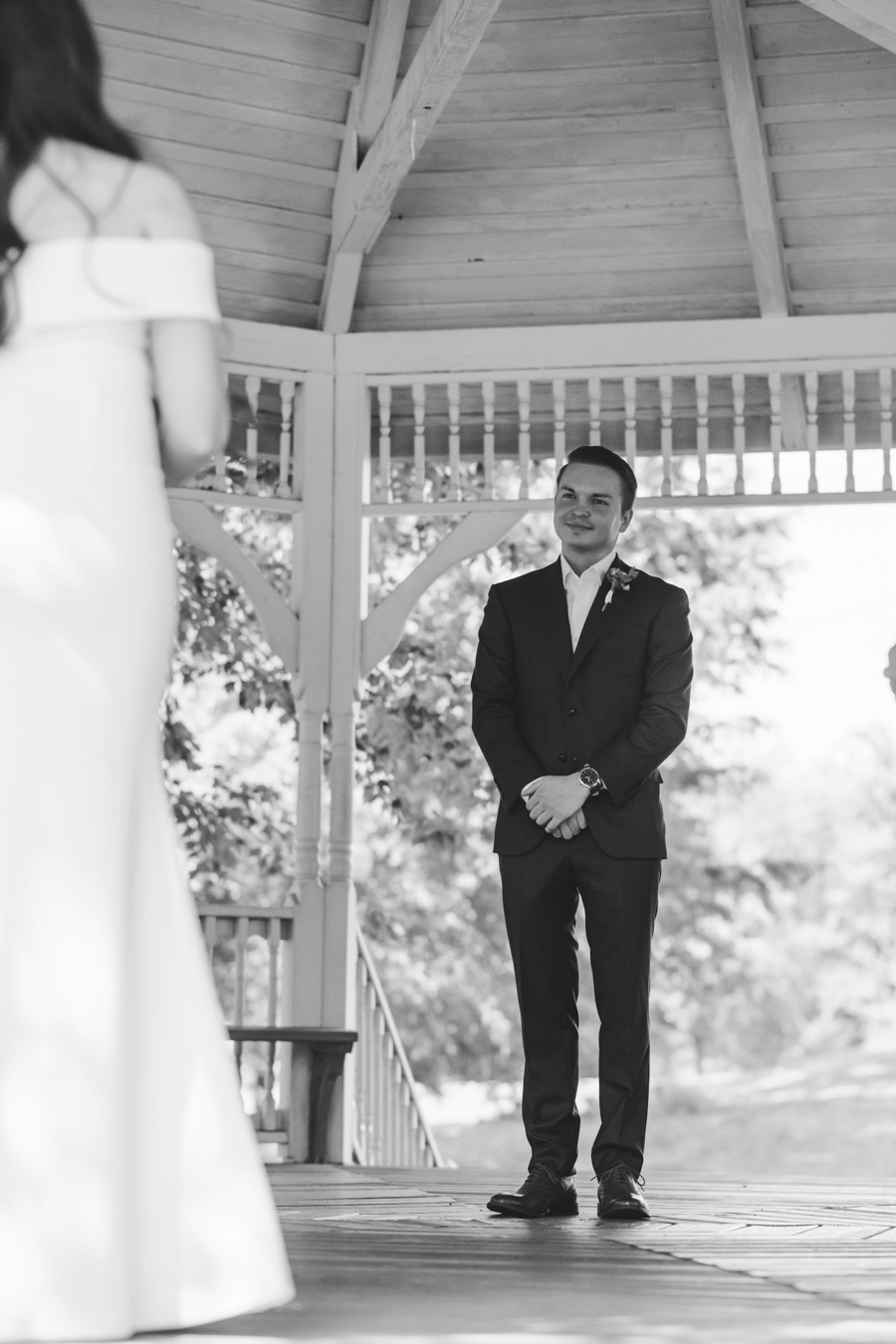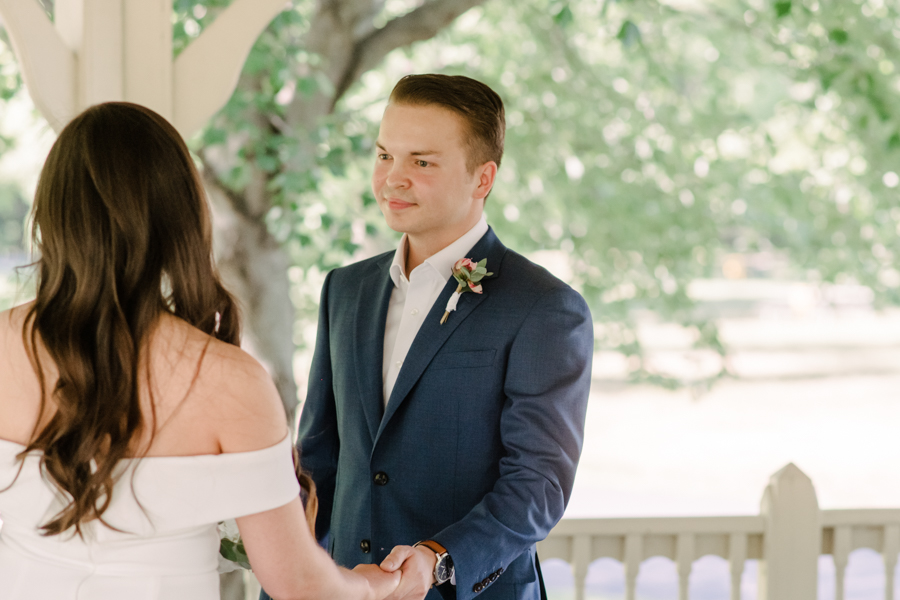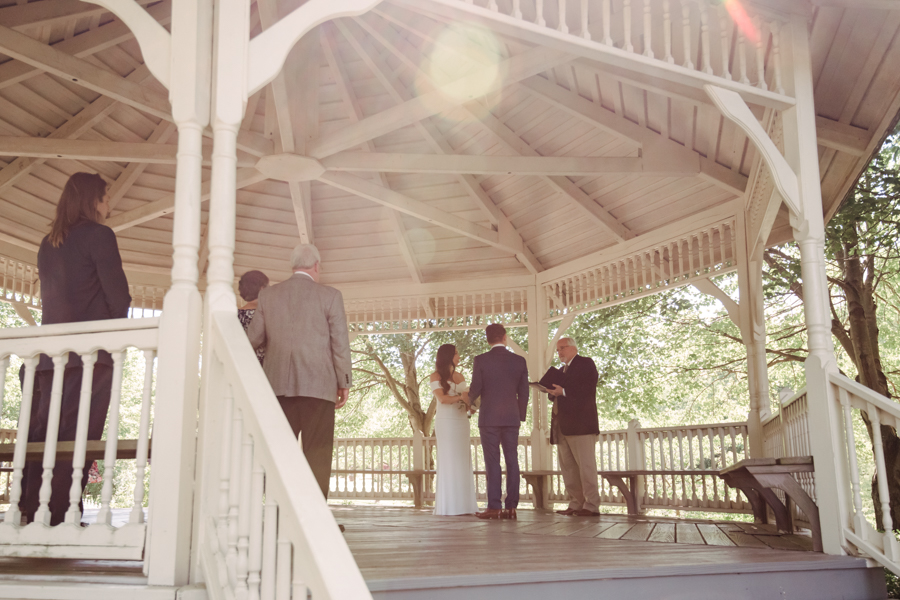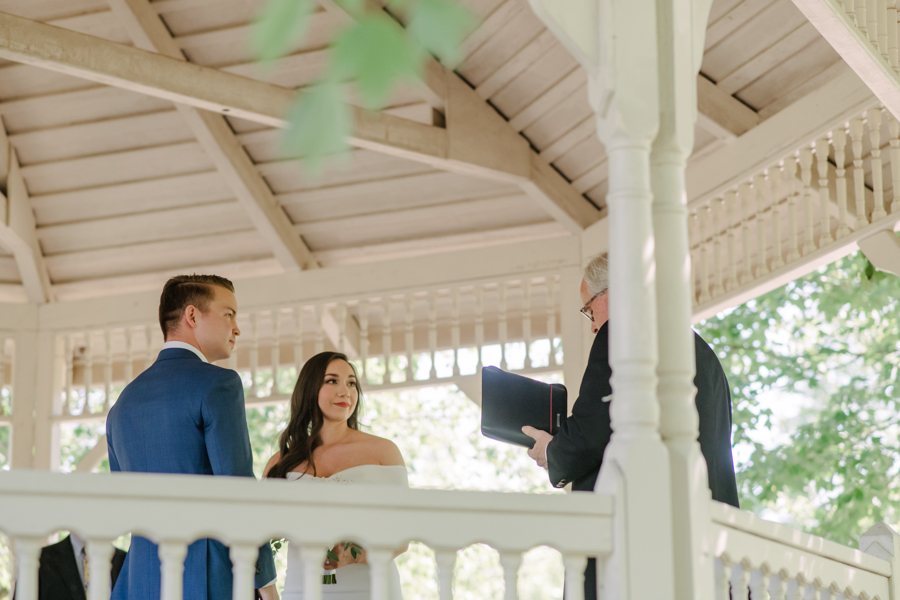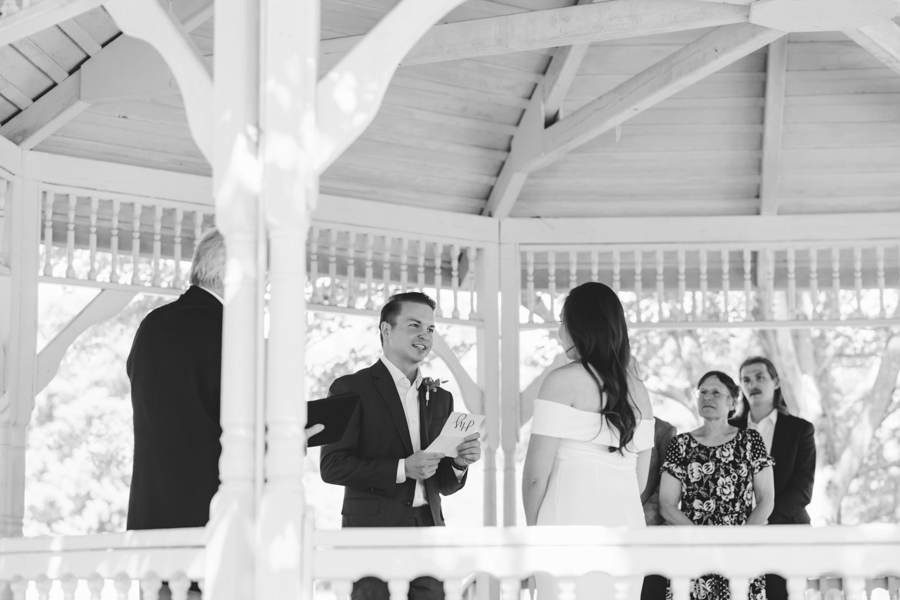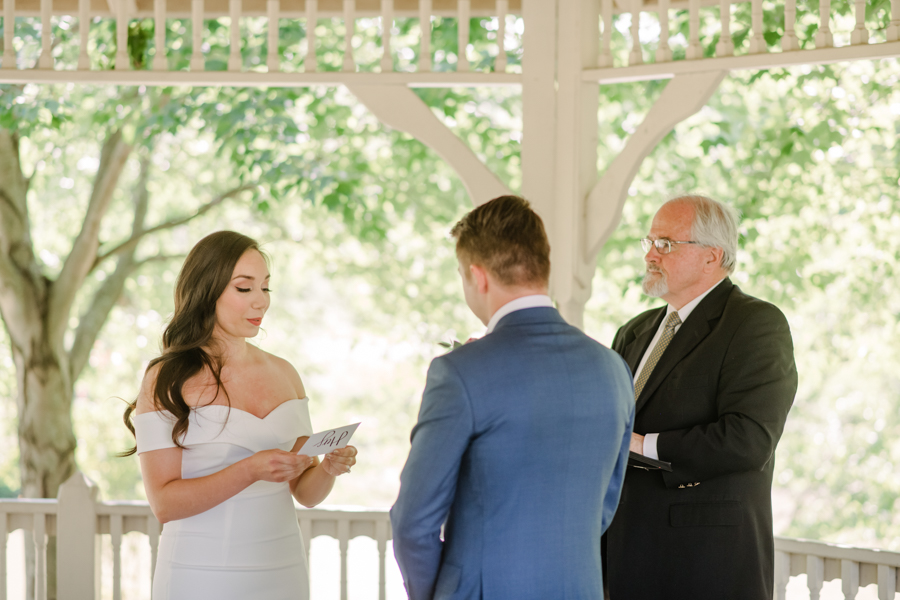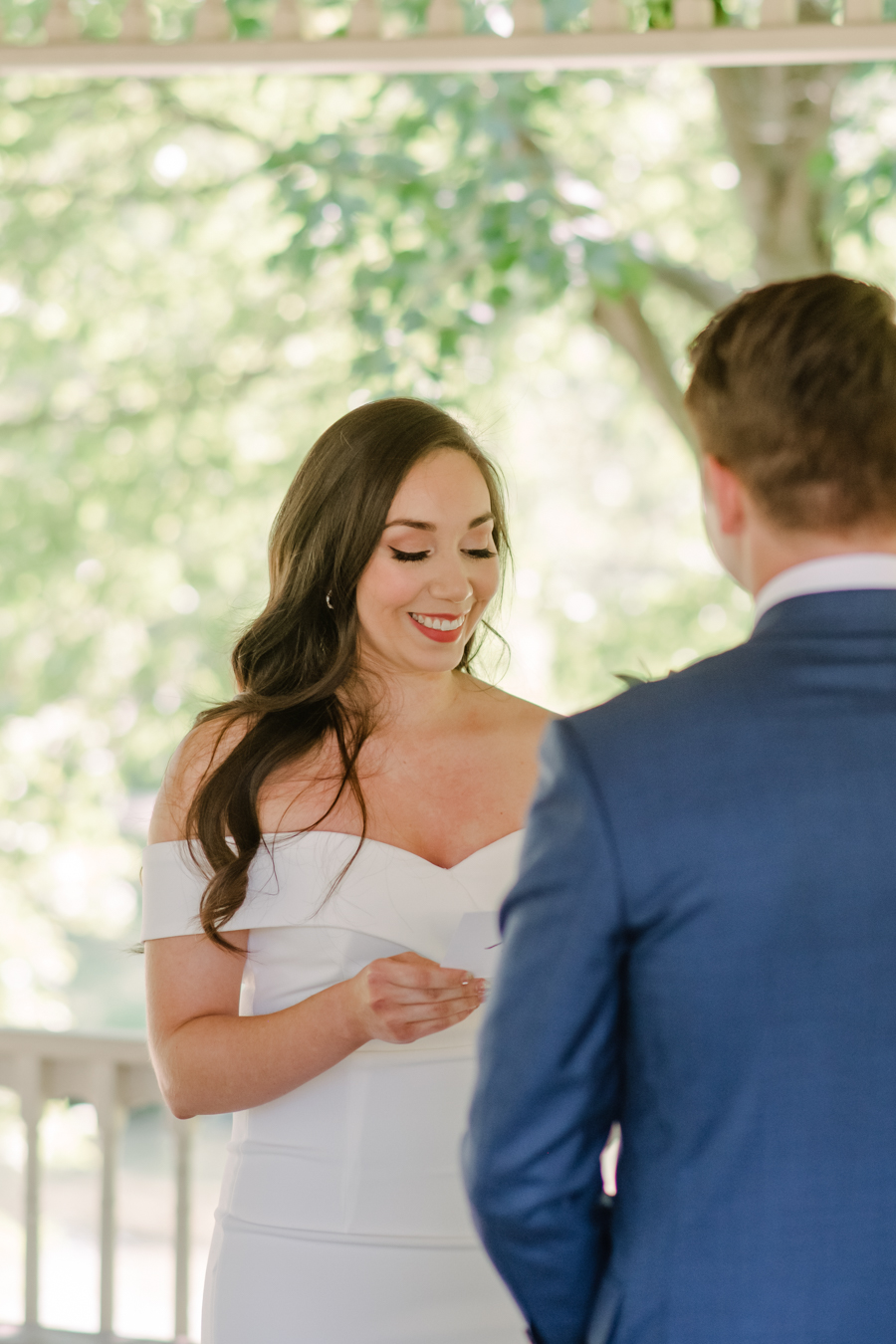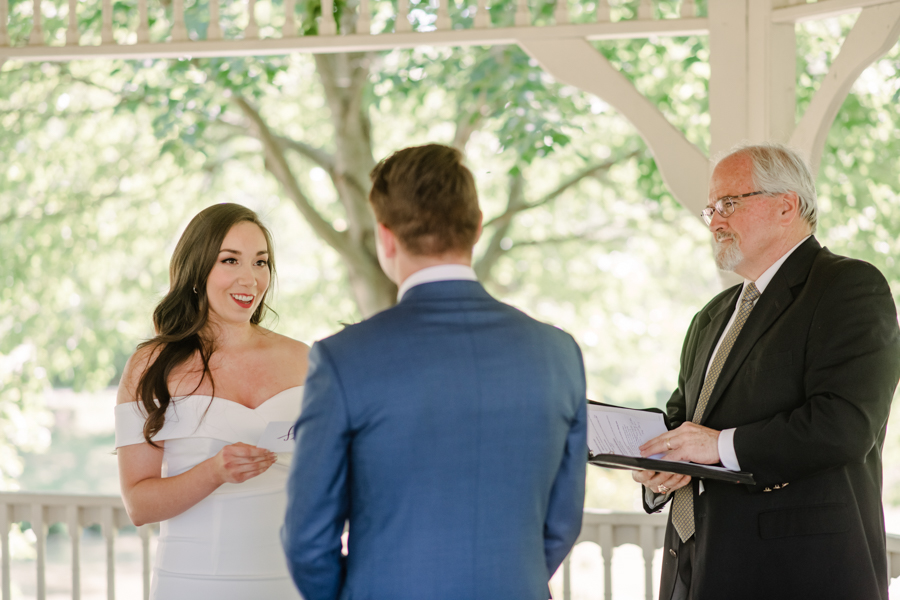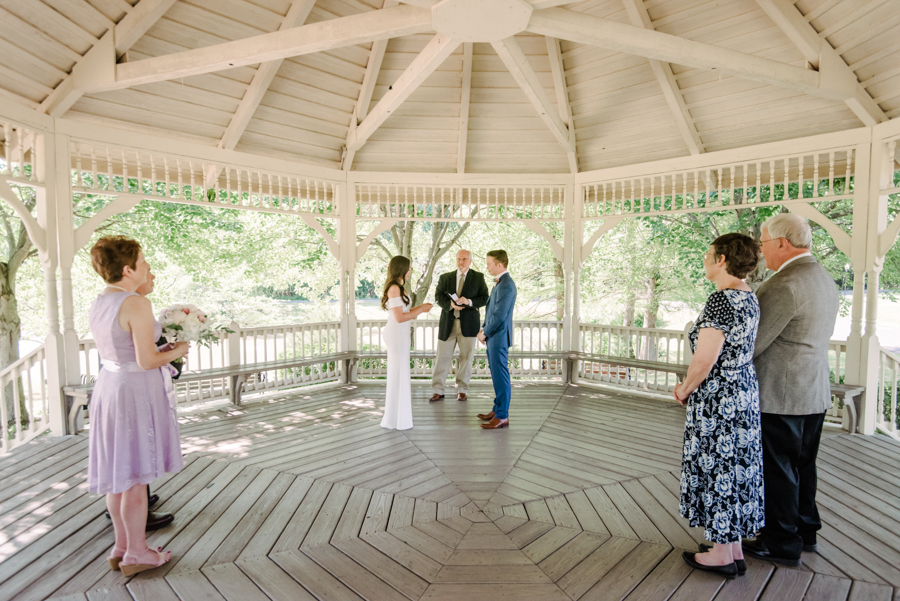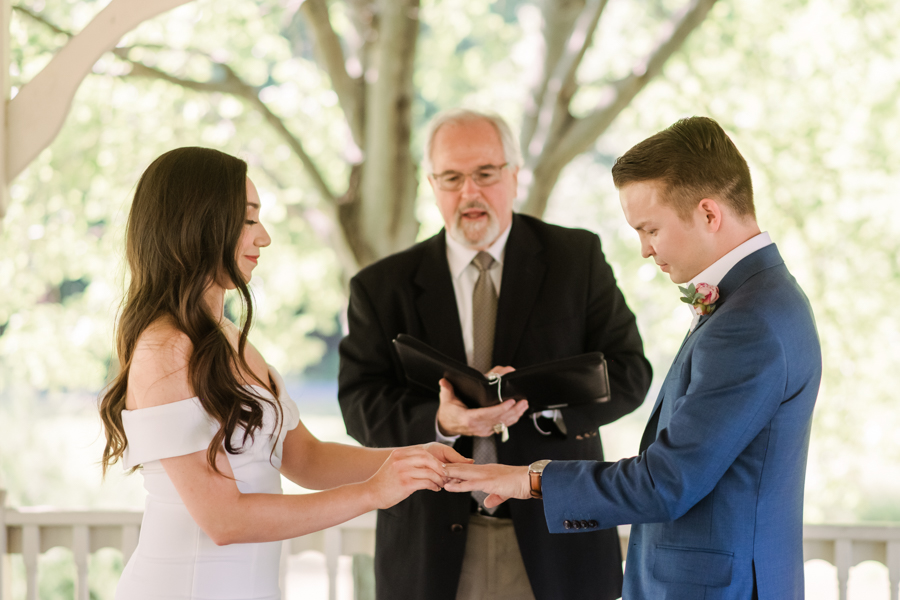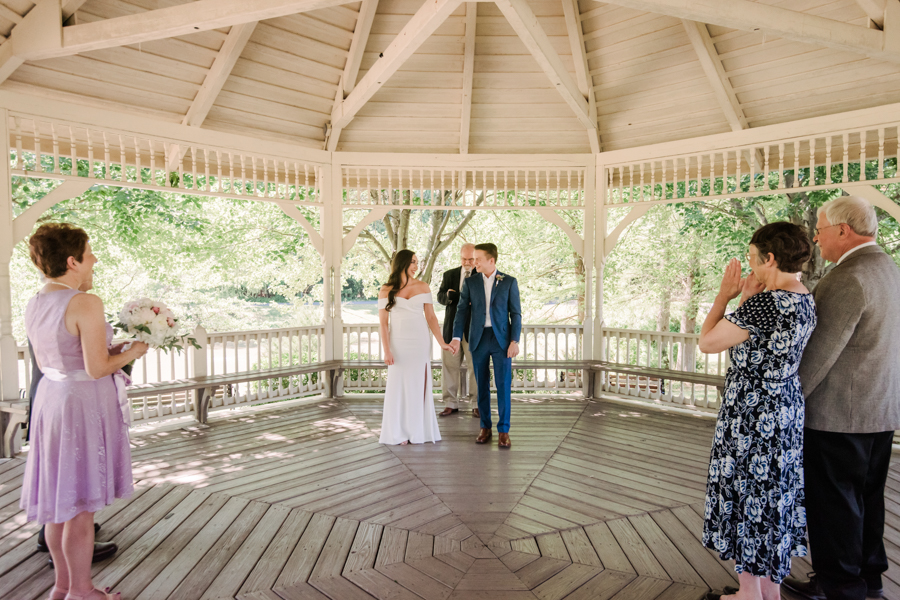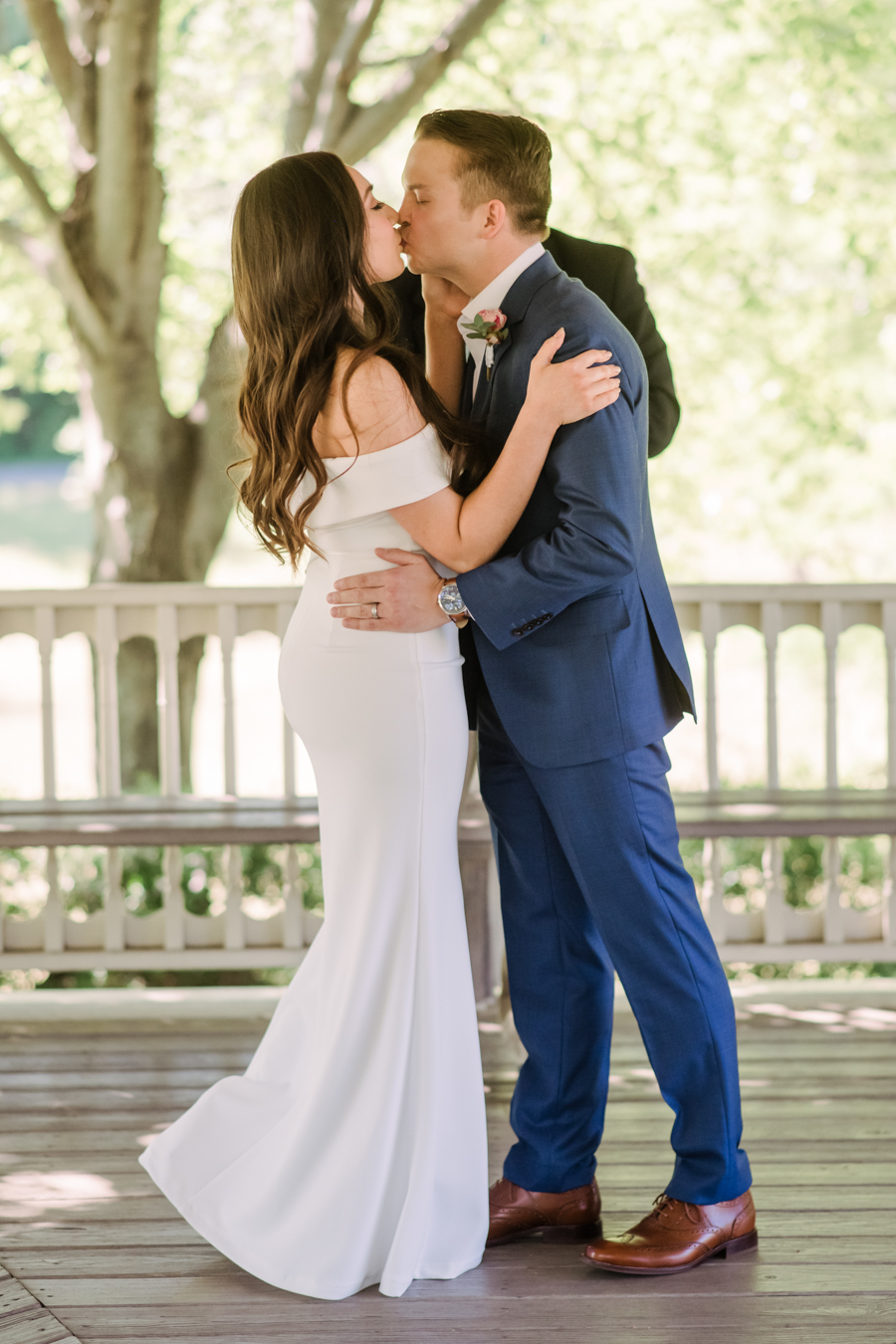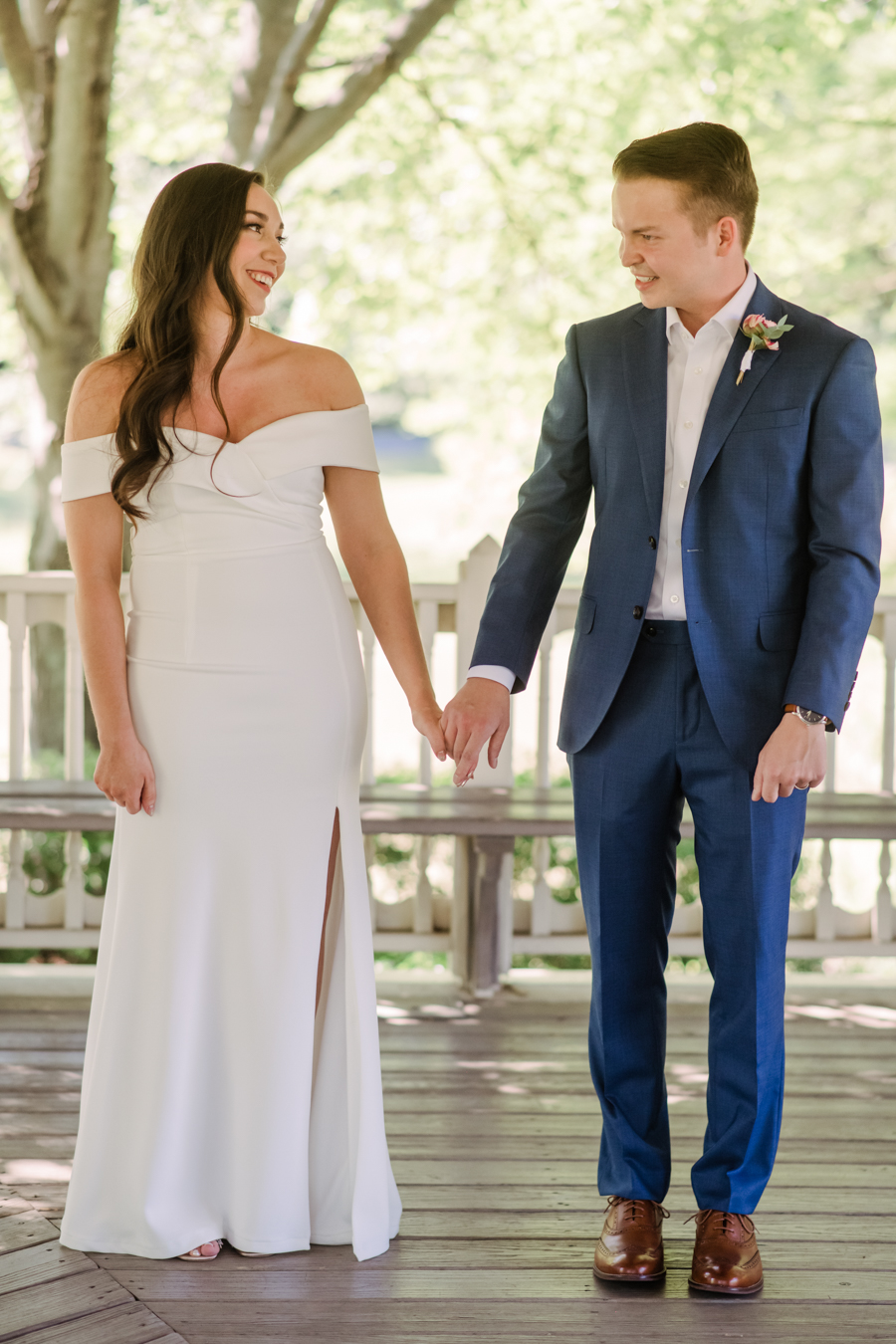 MARRIED! At last! <3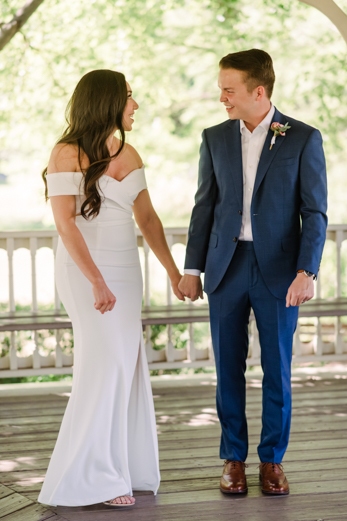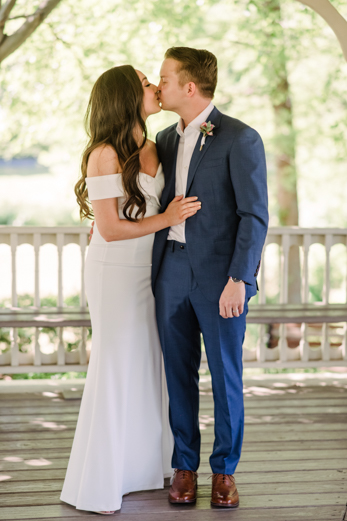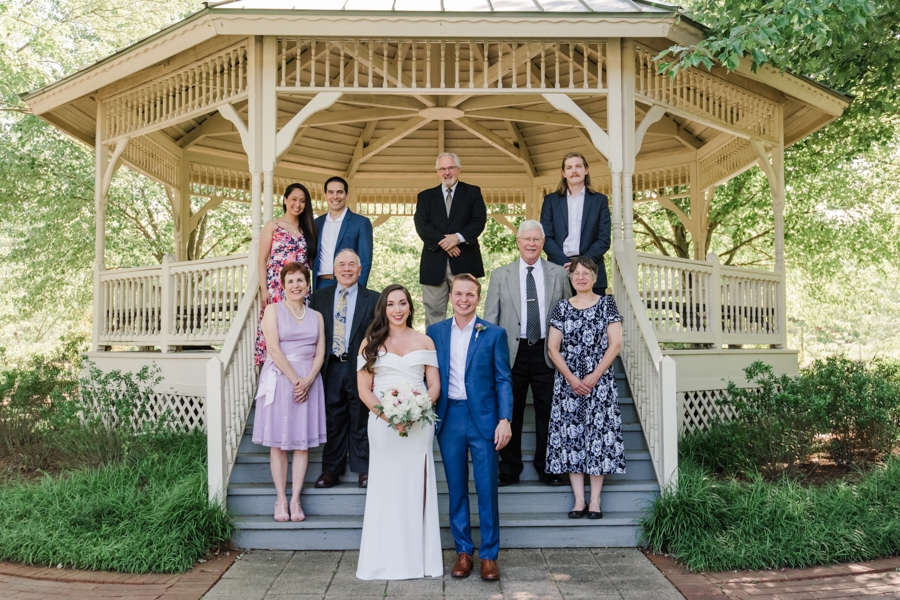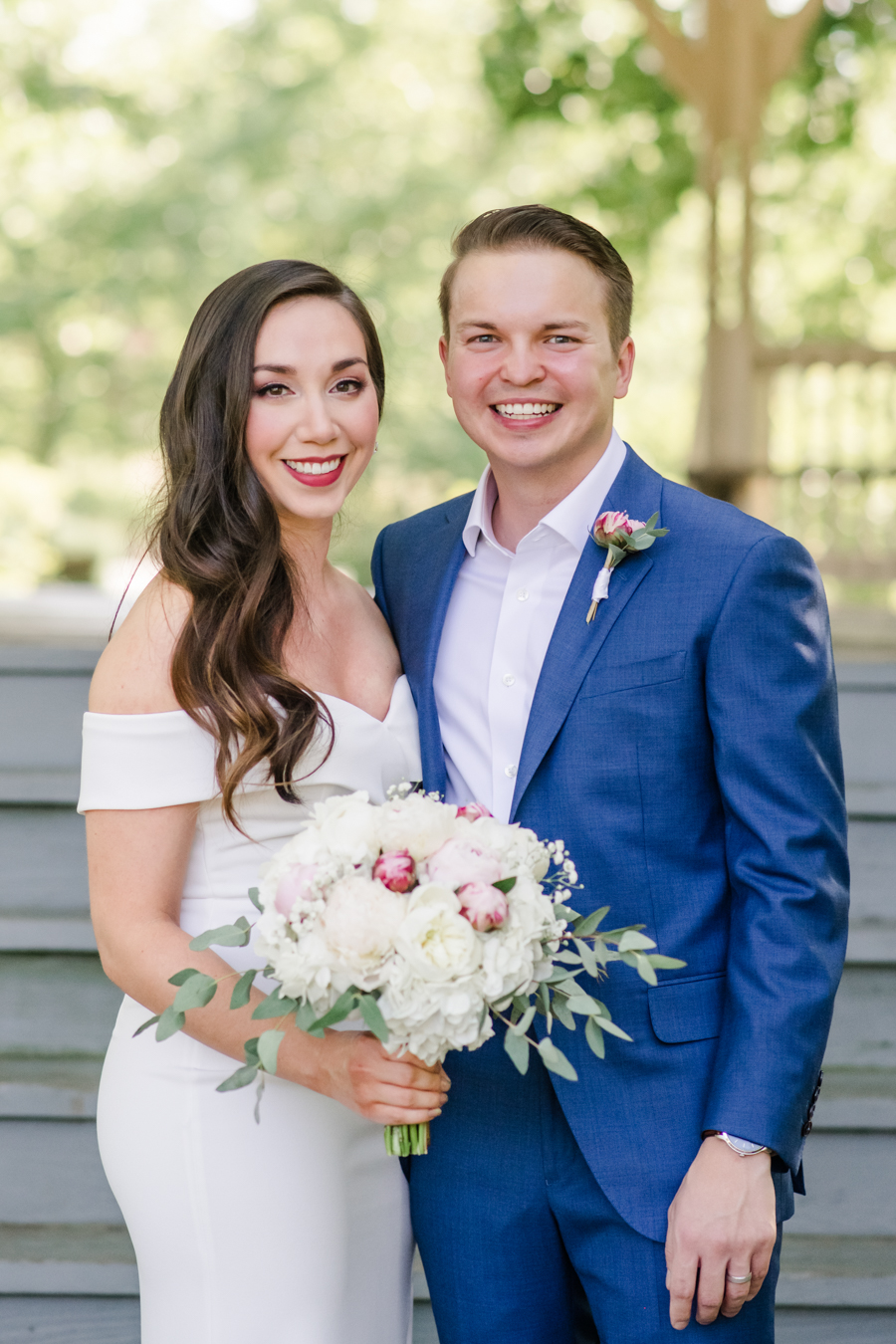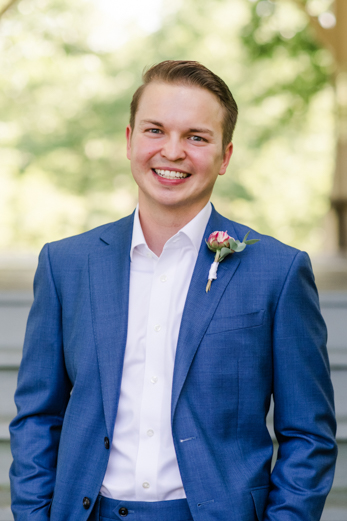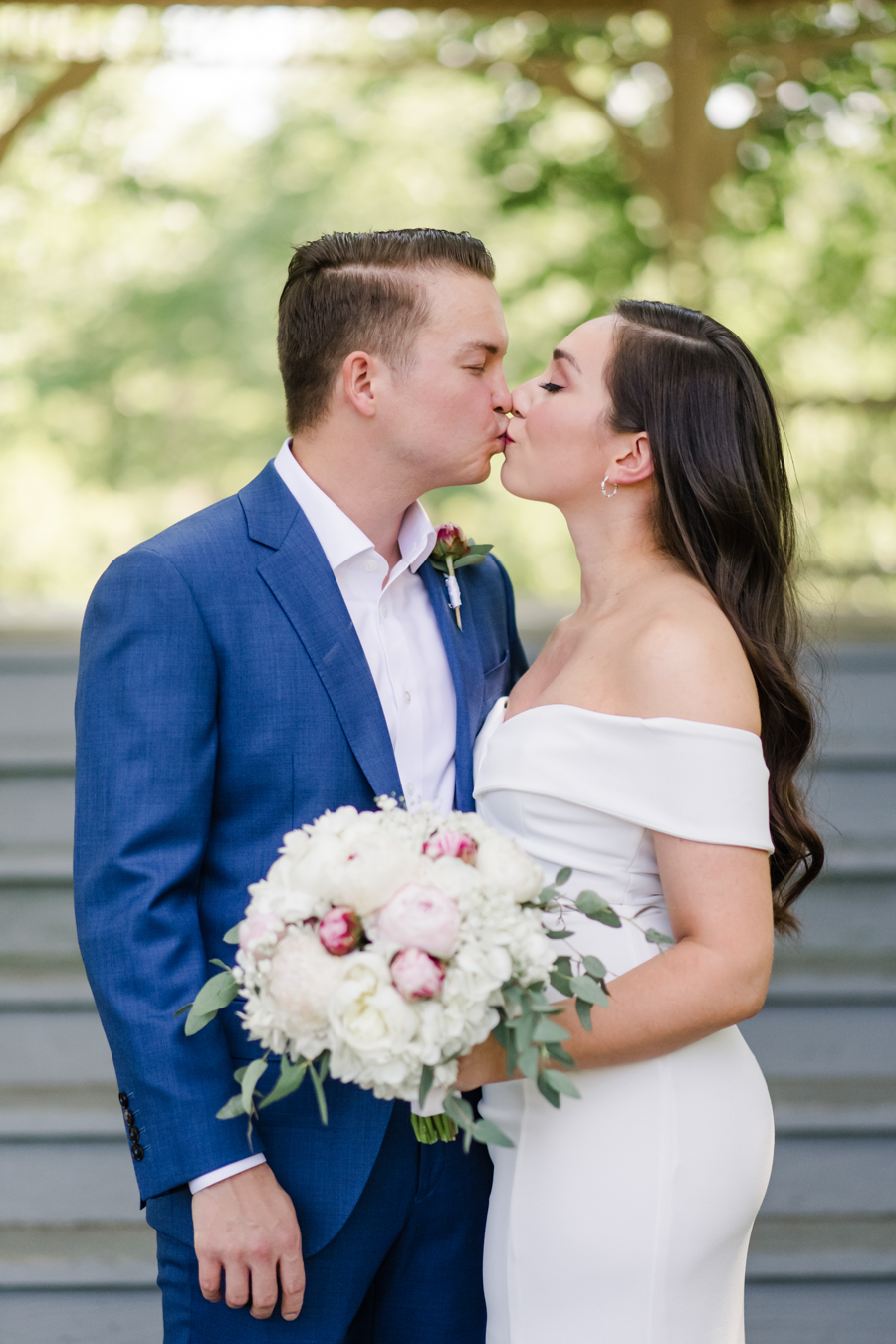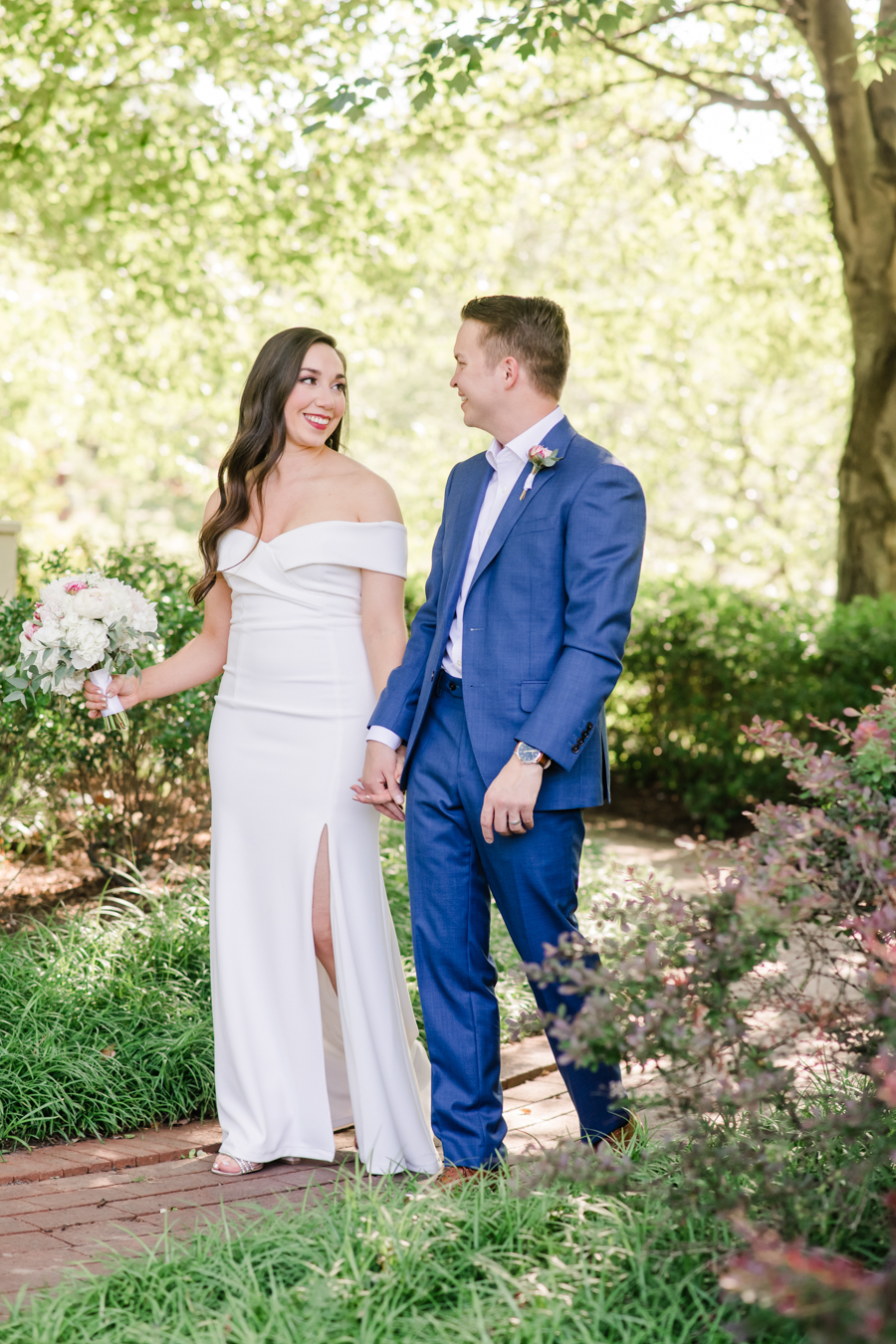 These two. Oh my word. SO CUTE AND HAPPY!!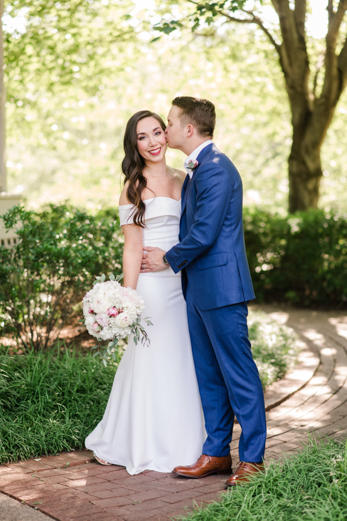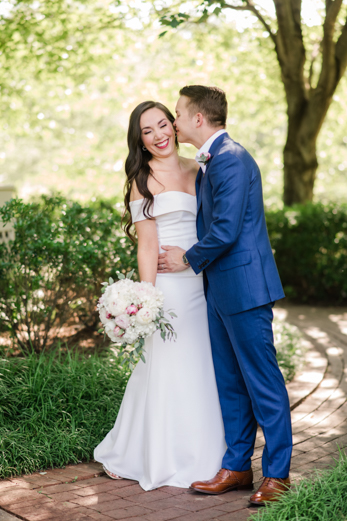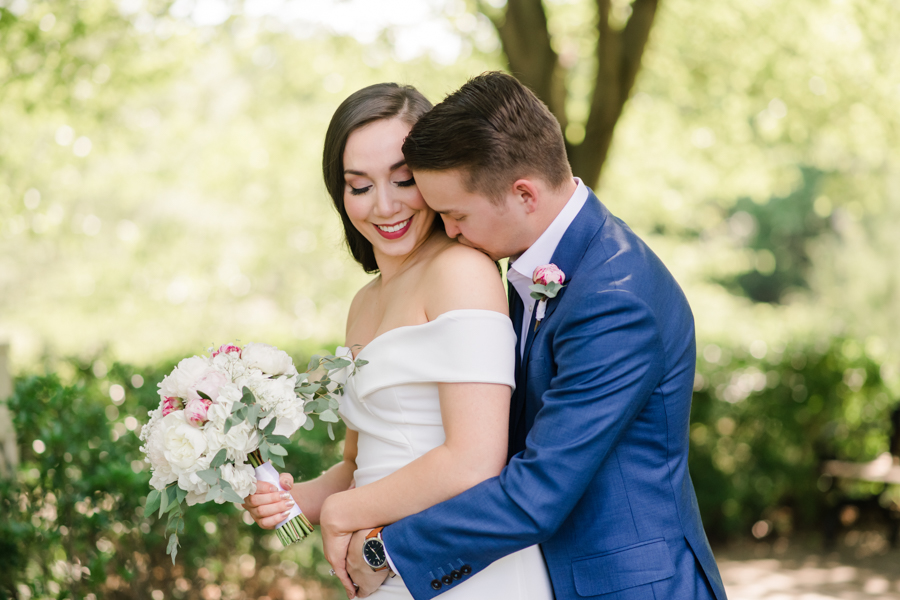 For real obsessed with how adorable you are Christina and Kevin!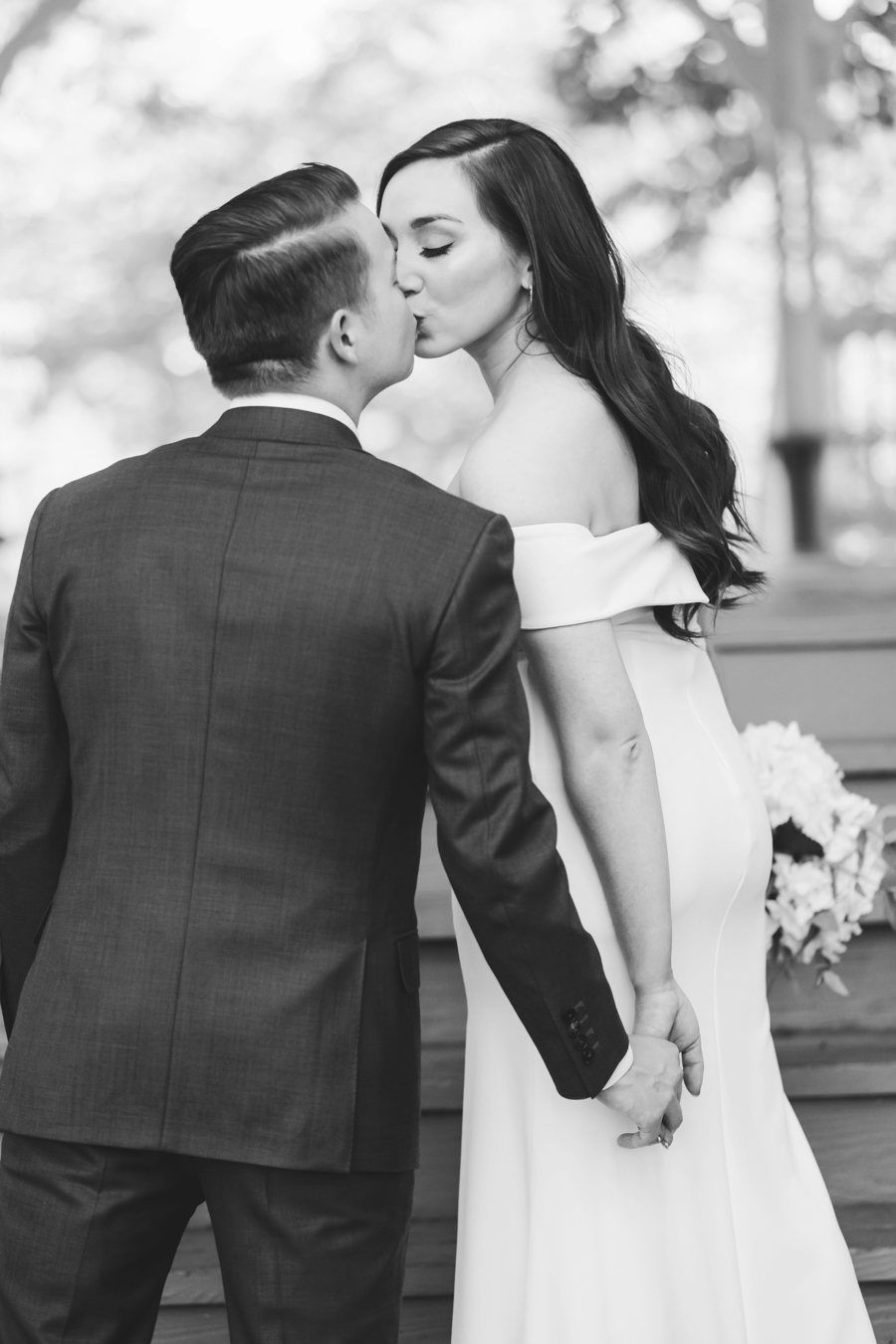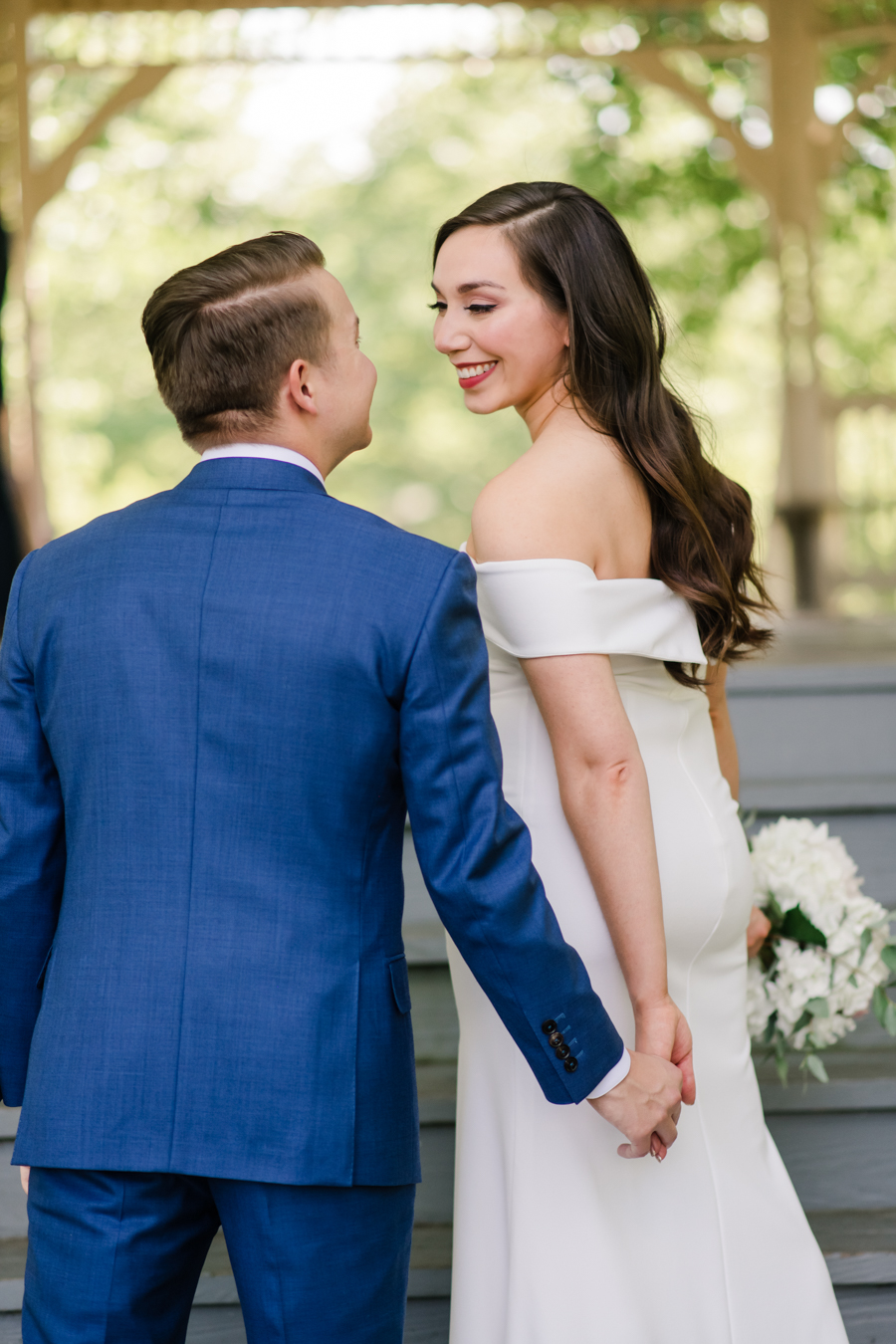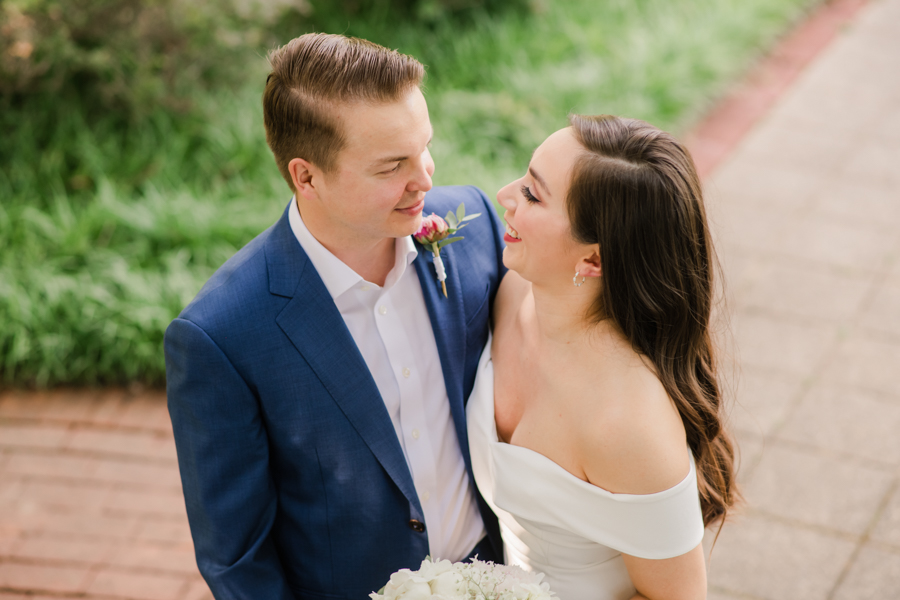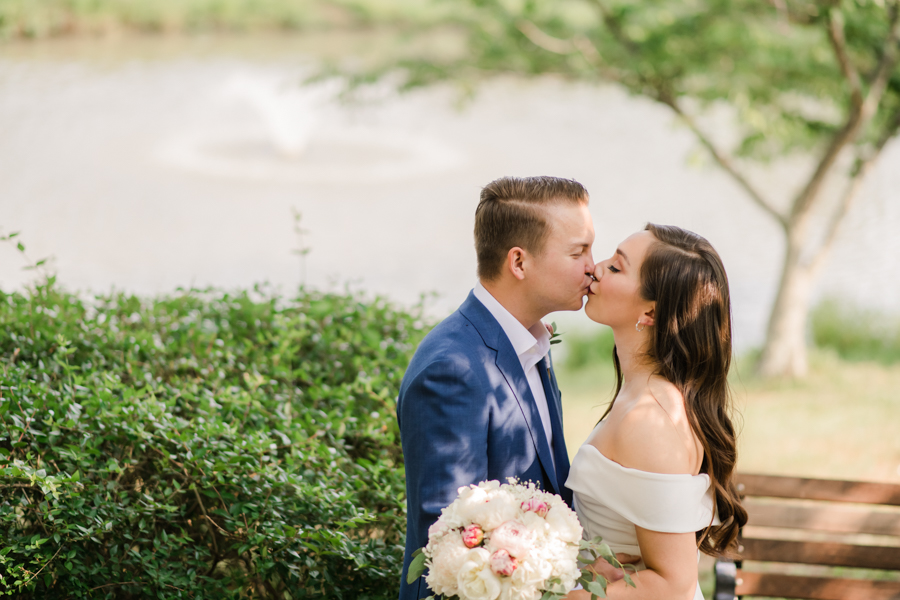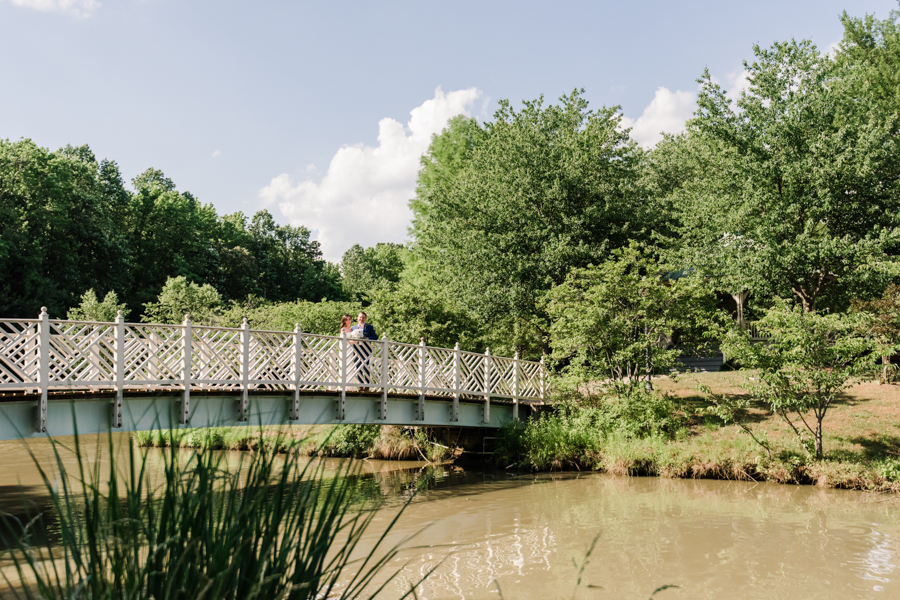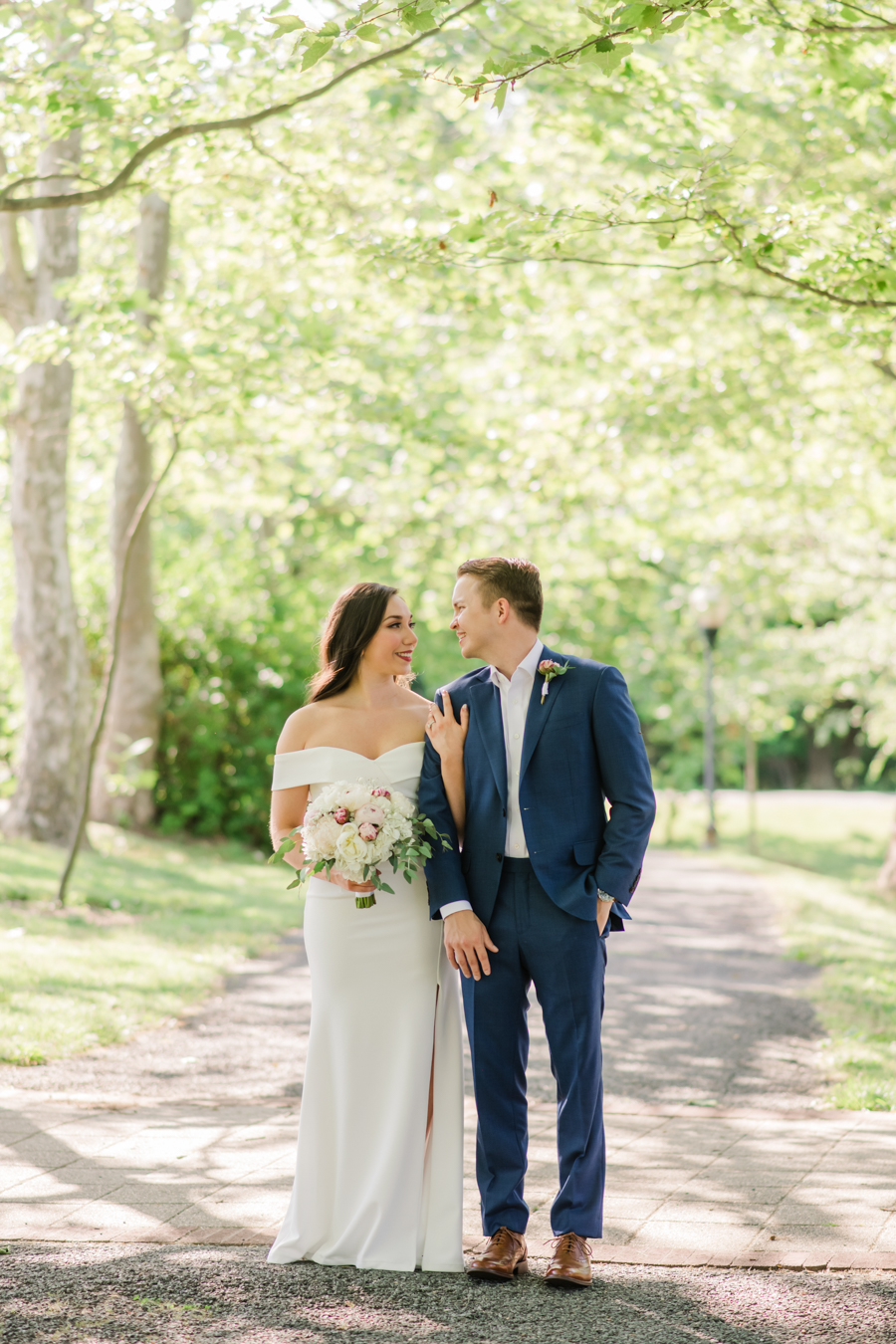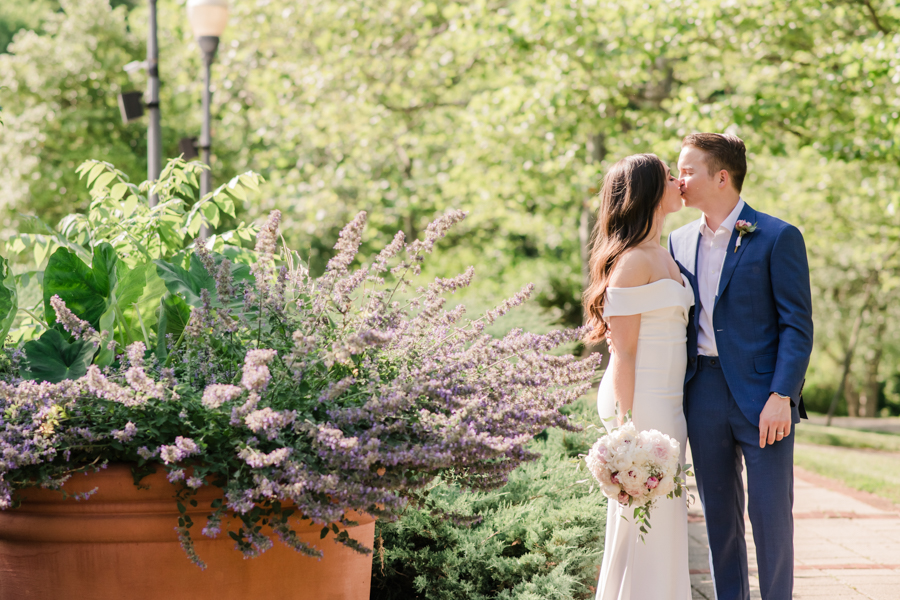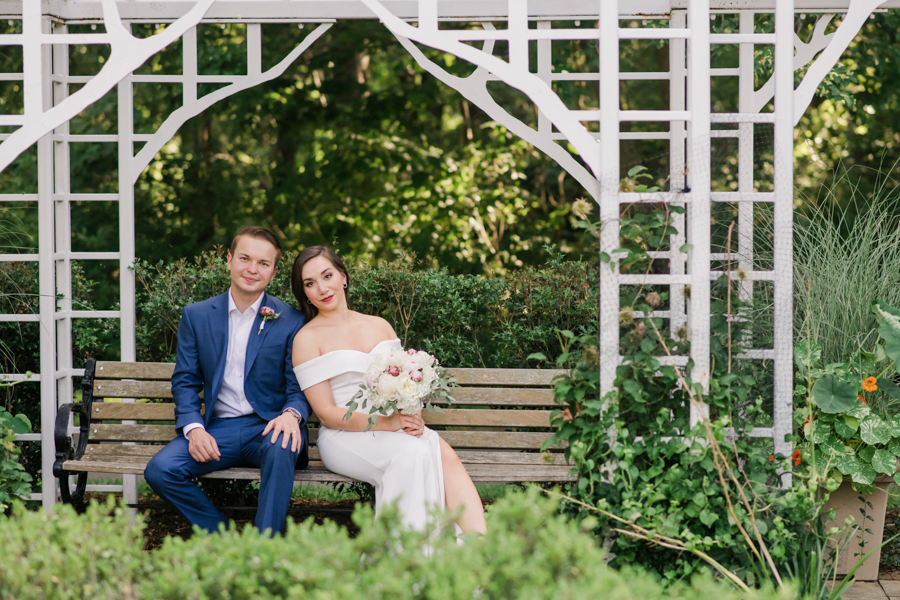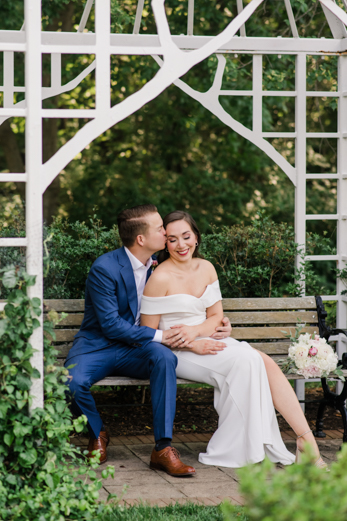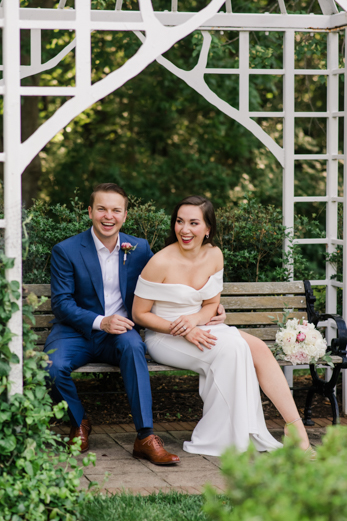 Quiet Waters was seriously the perfect spot for sooo many gorgeous portraits!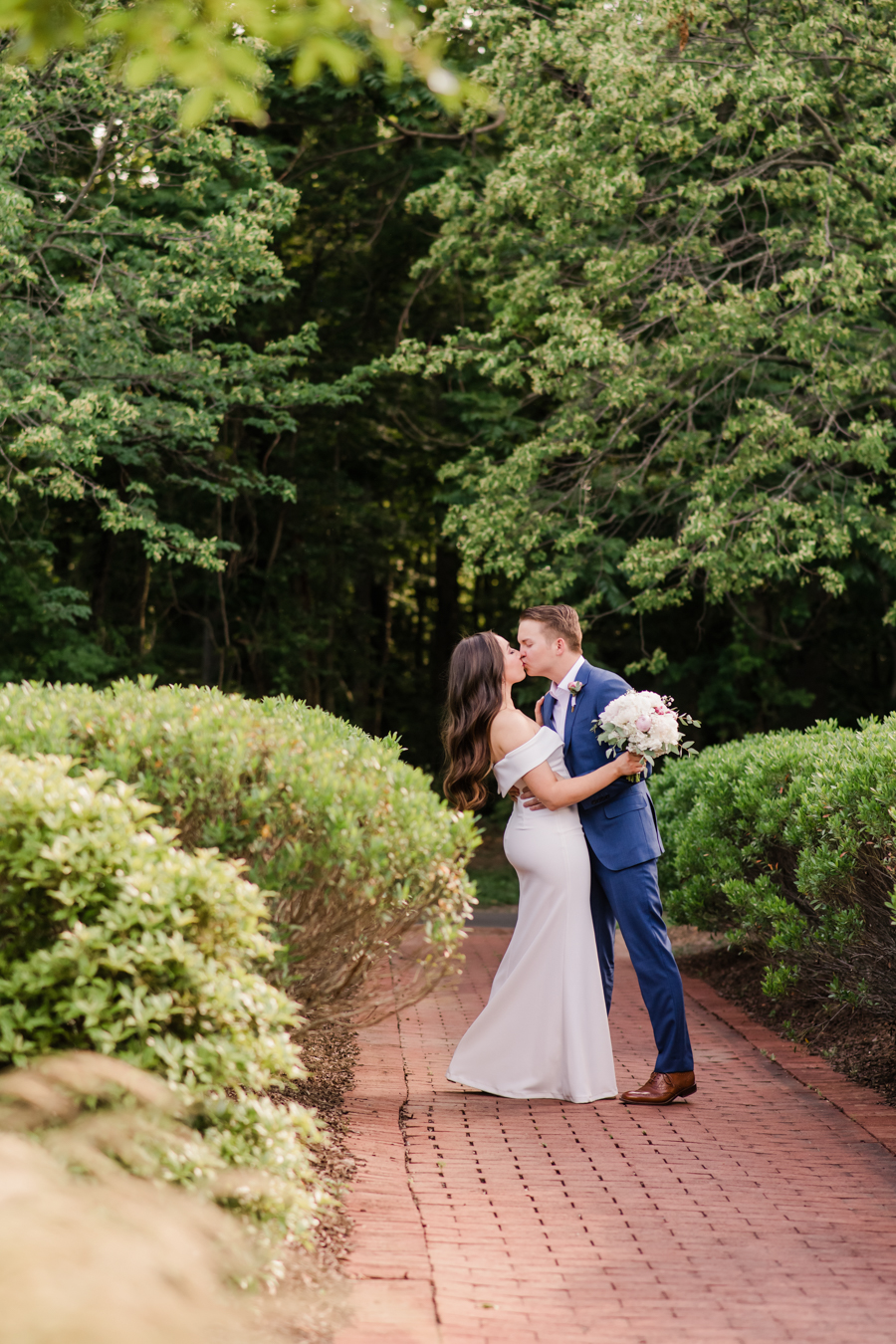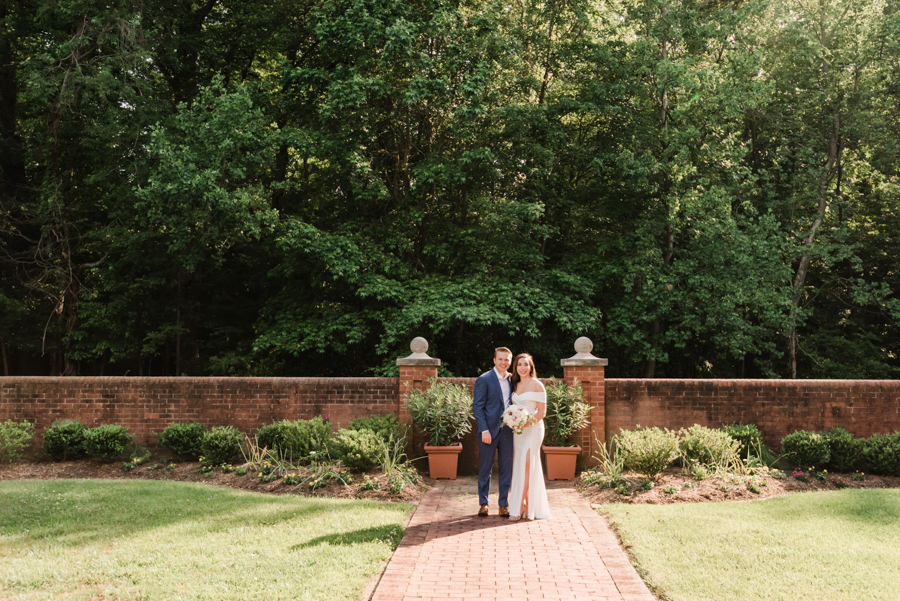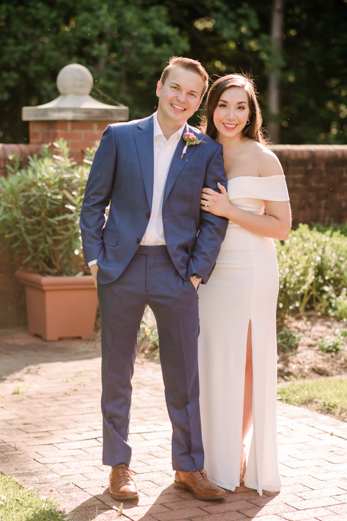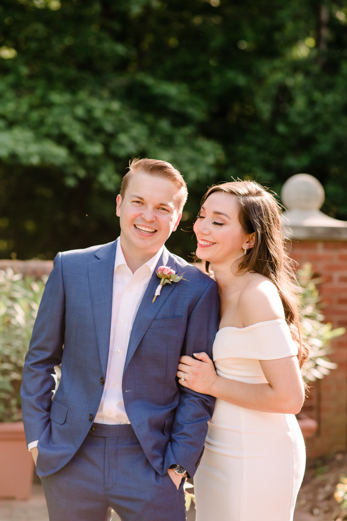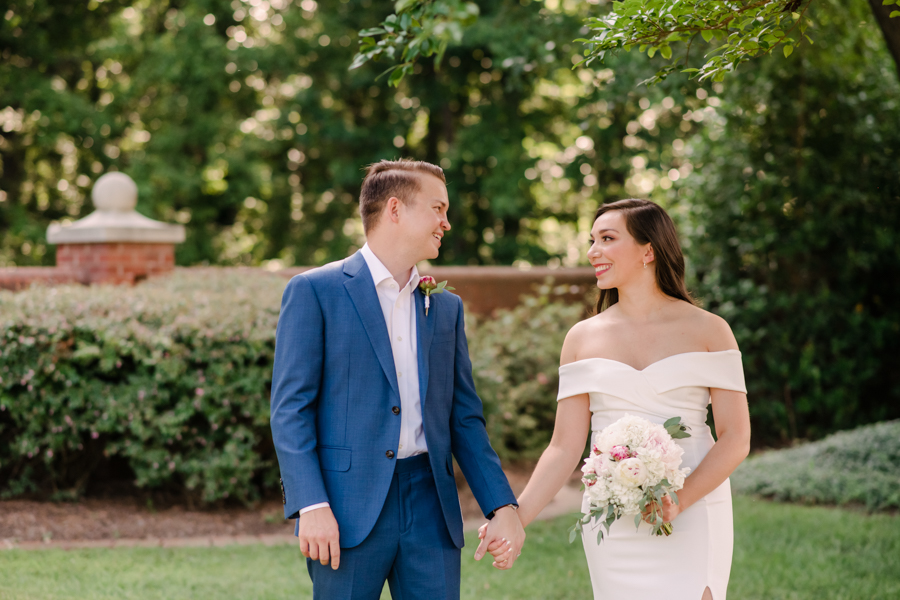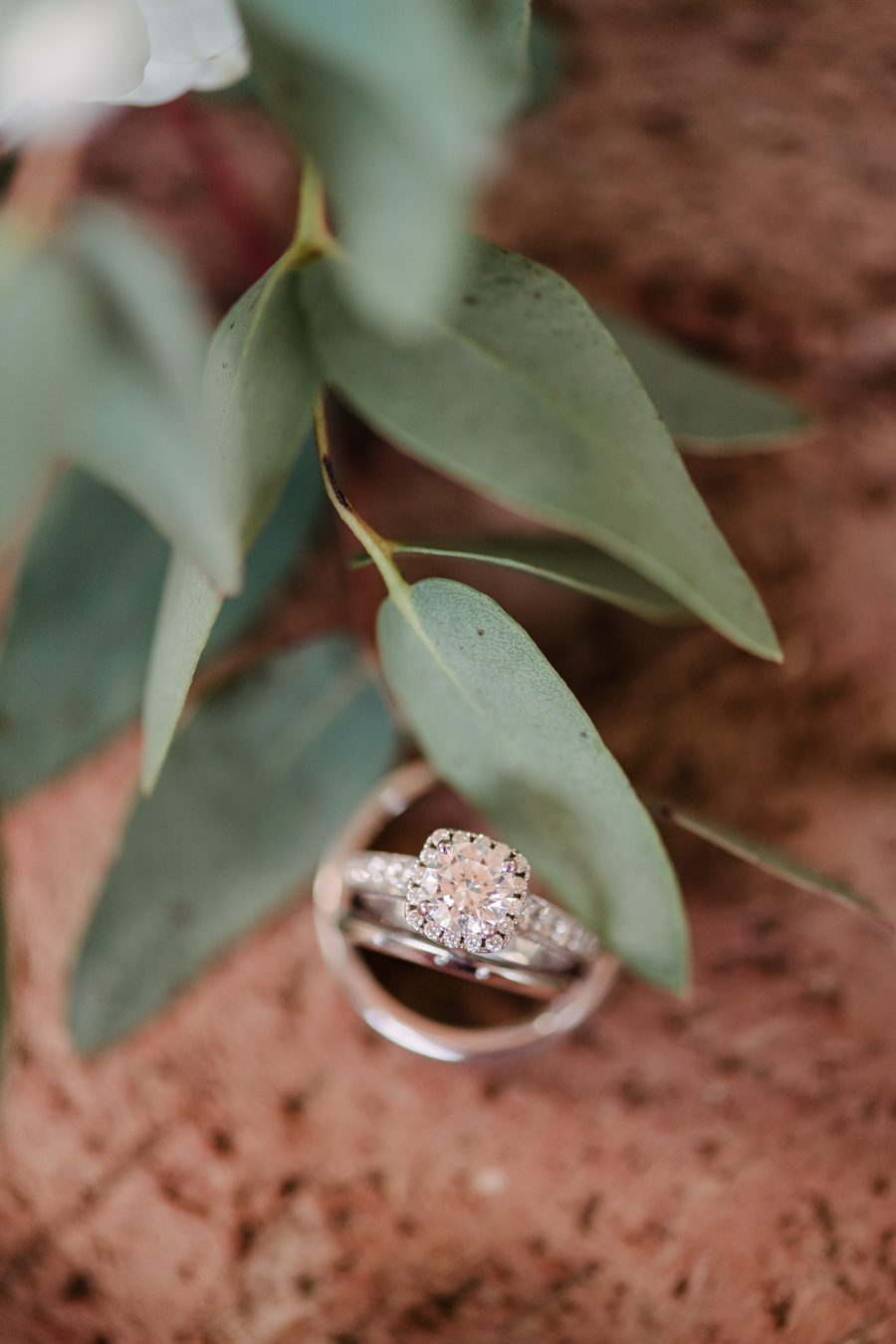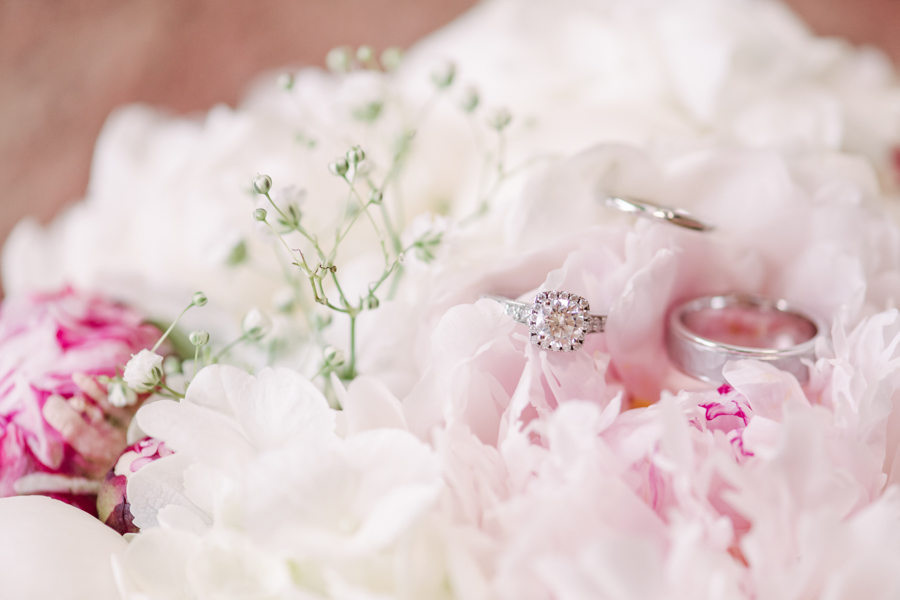 OH YEAH, did I fail to mention that they made their own florals for their day?! How incredibly gorgeous are these fluffy blooms that Christina turned into her bouquet!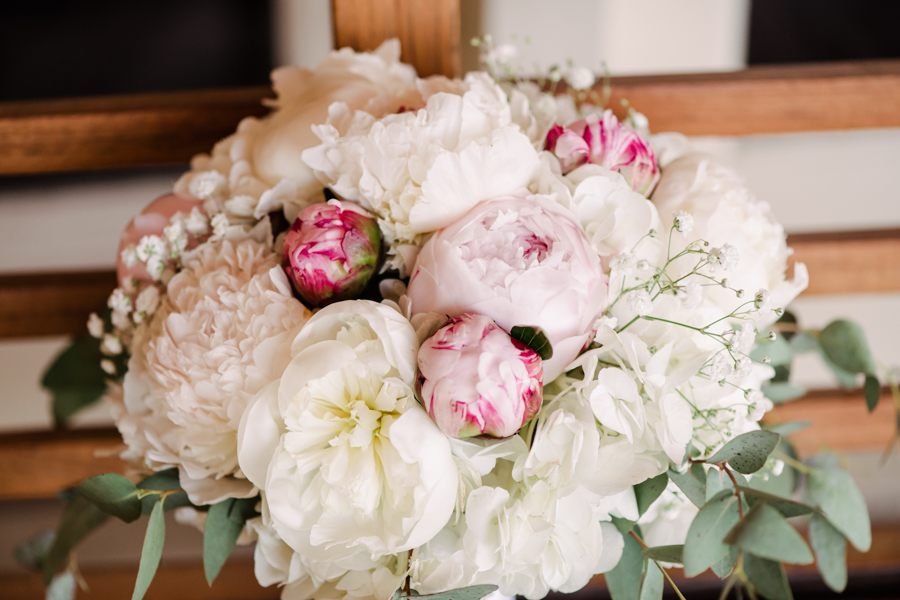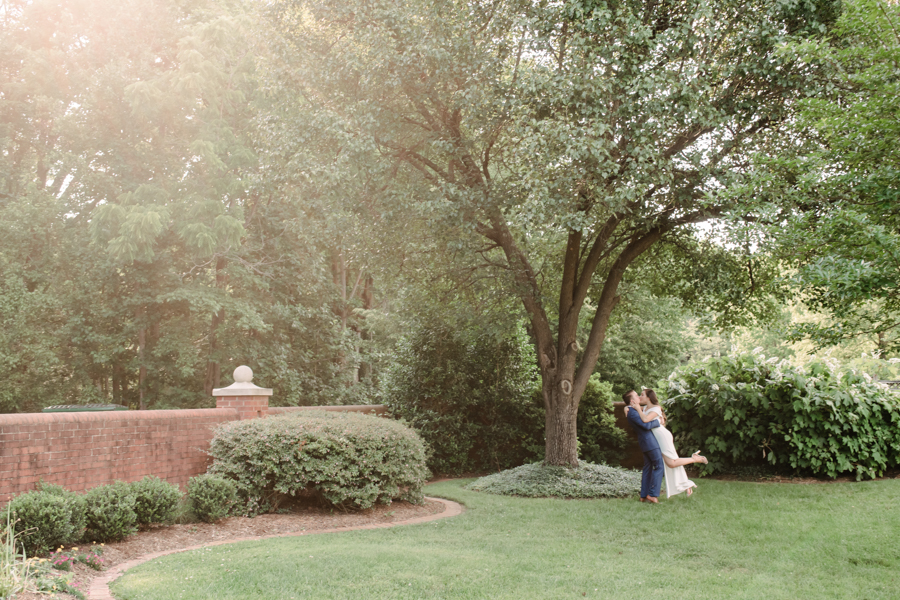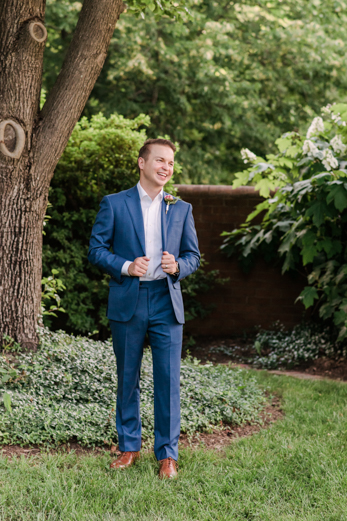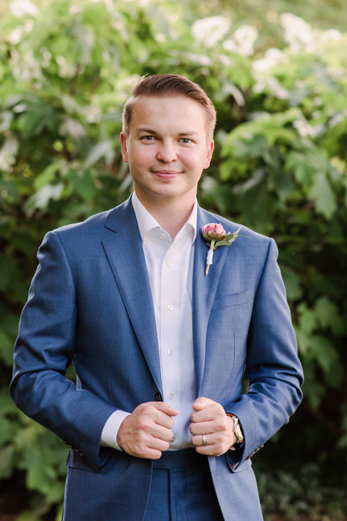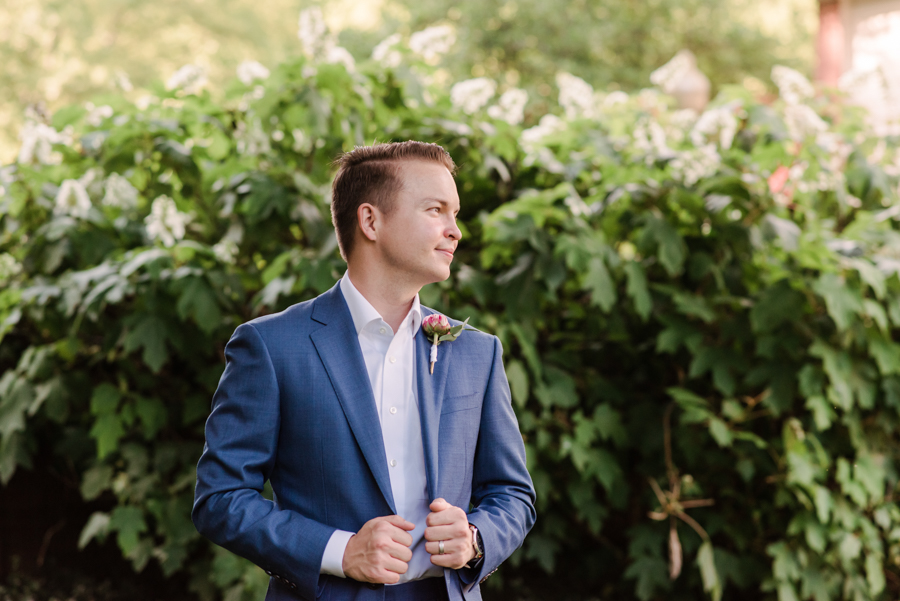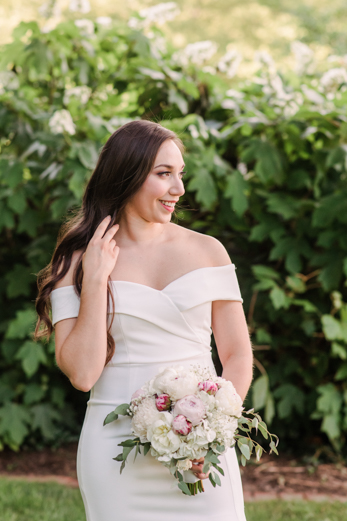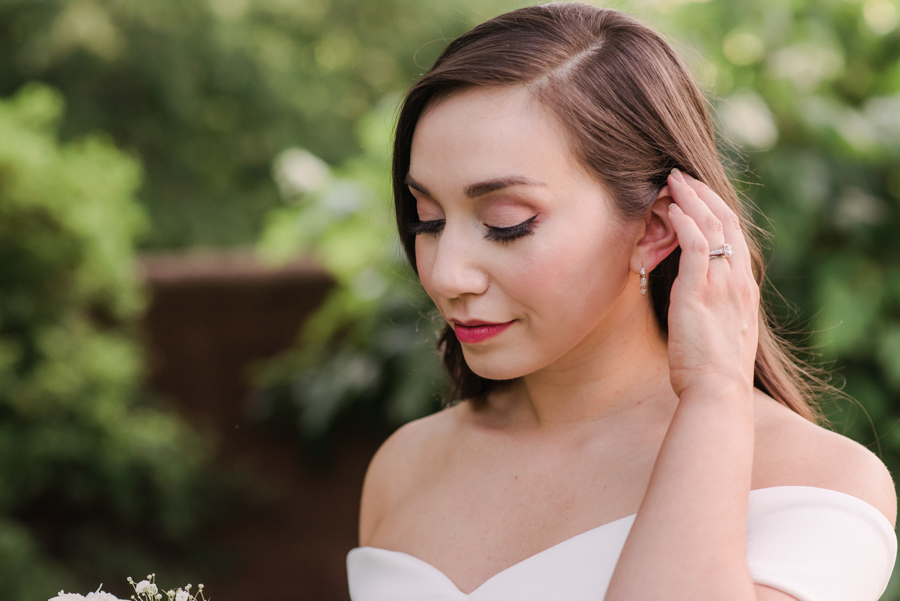 So stunning Christina!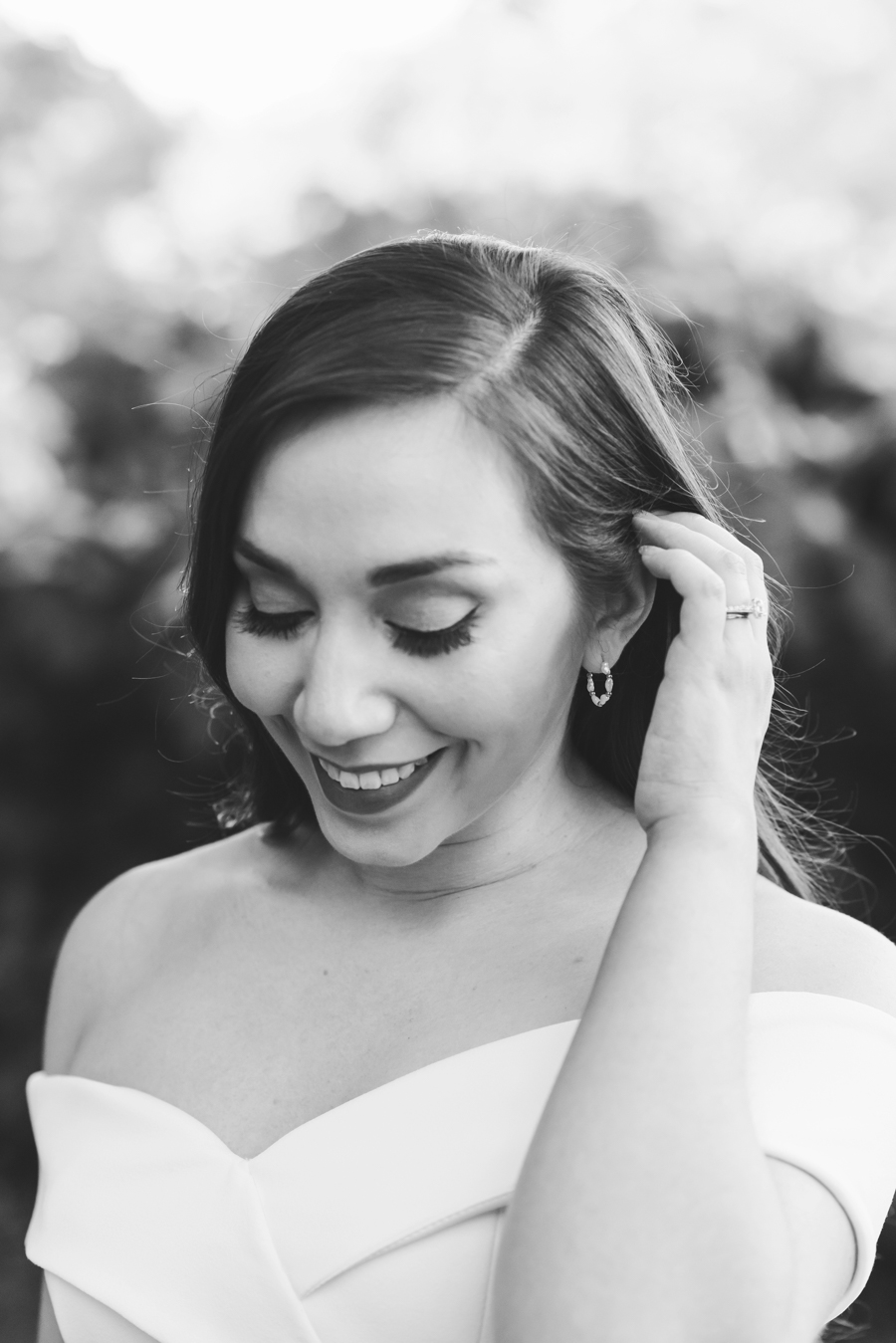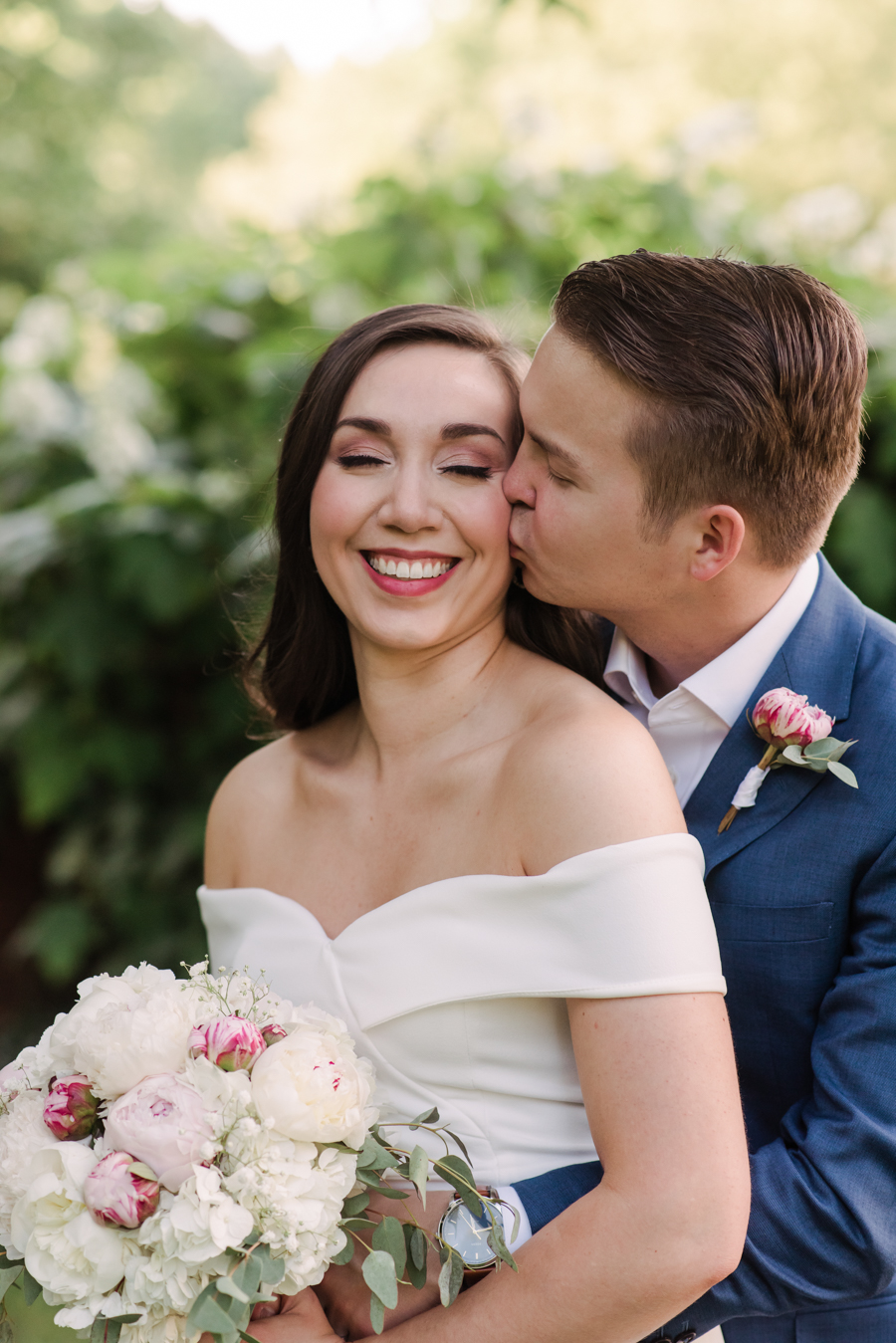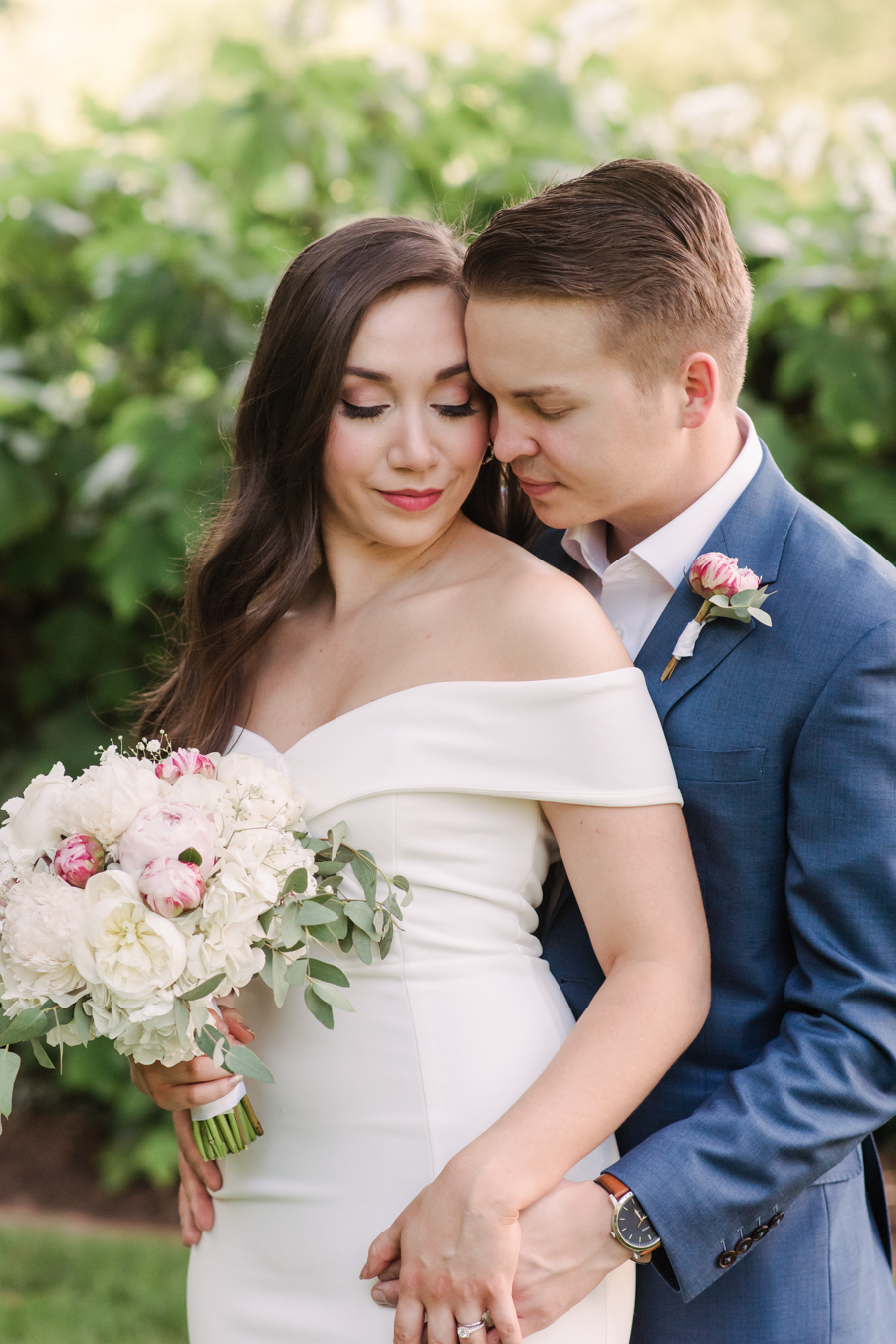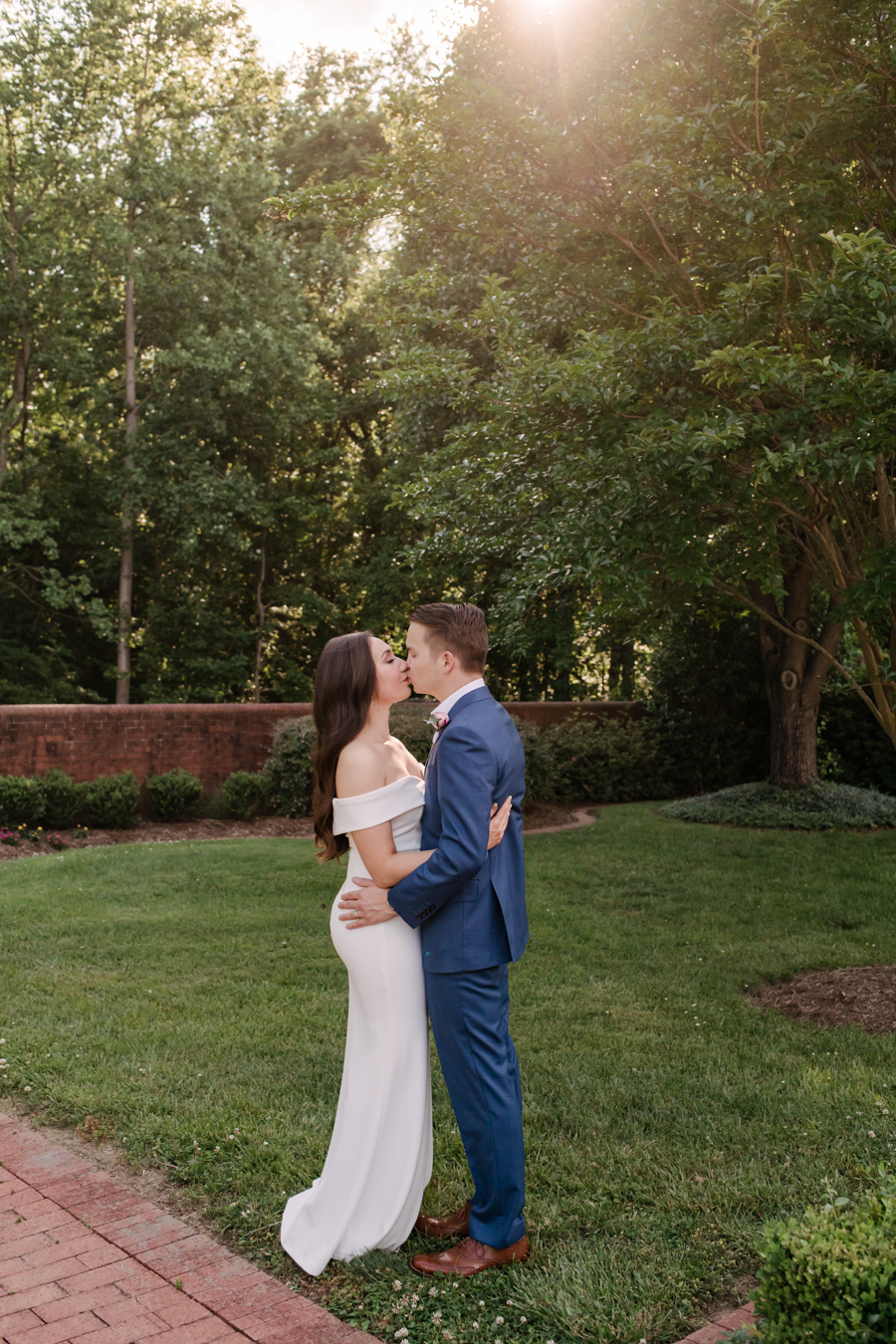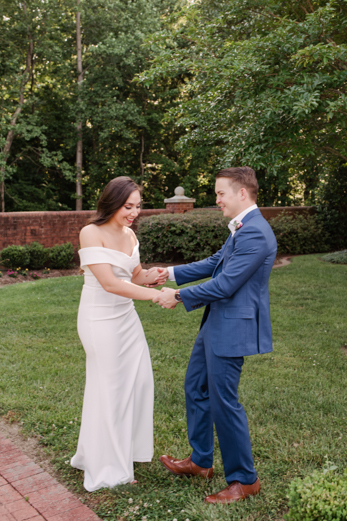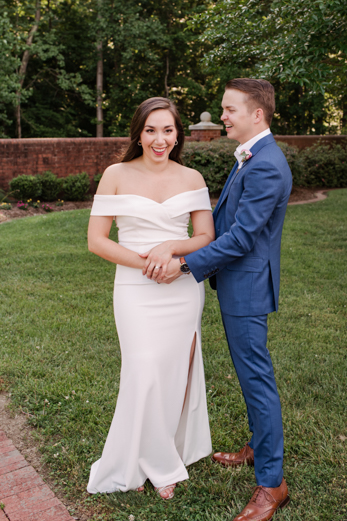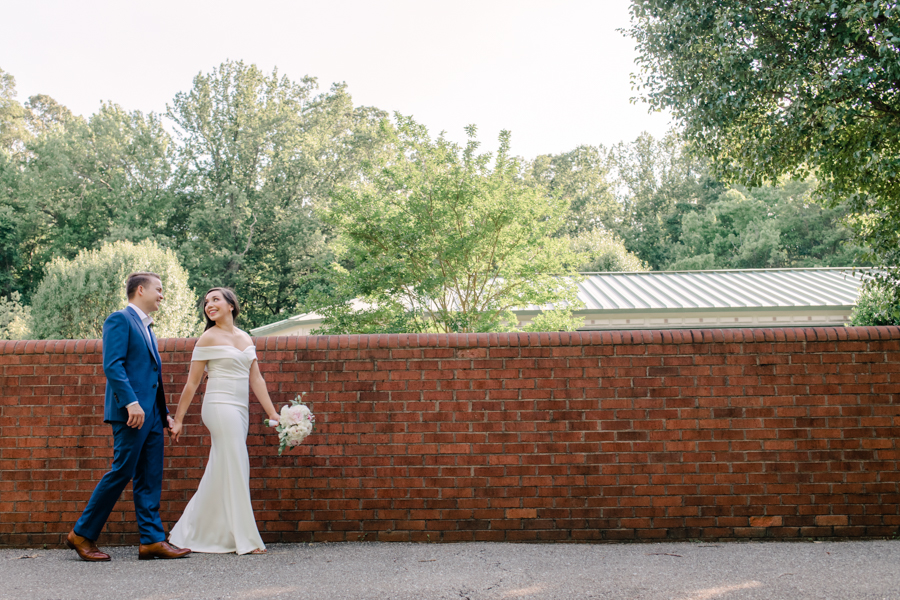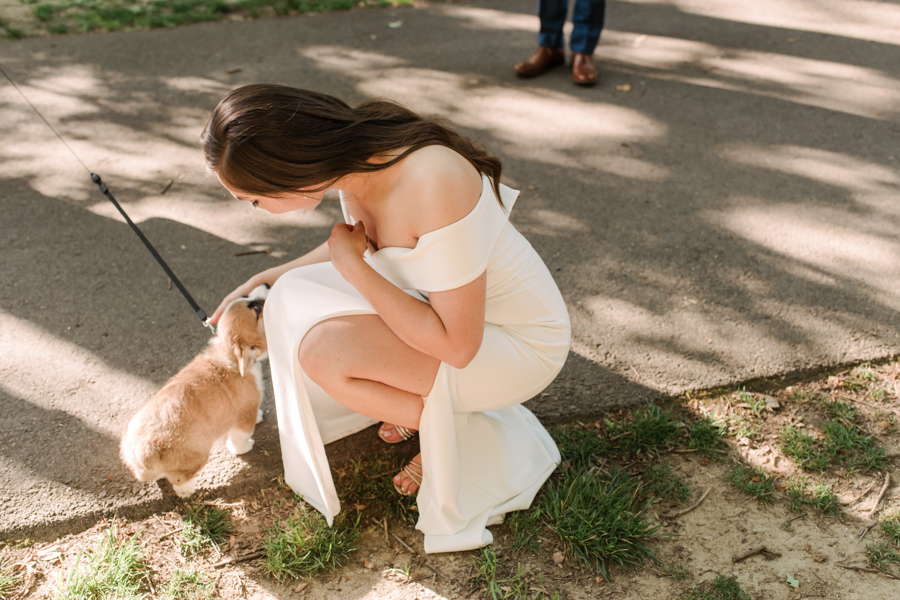 AND THEN. The cutest surprise guest of the day! As we were walking towards the water, we passed the most adorable little corgi puppy (Christina's favorite!) who was happy to come say hello and congratulations!! So precious!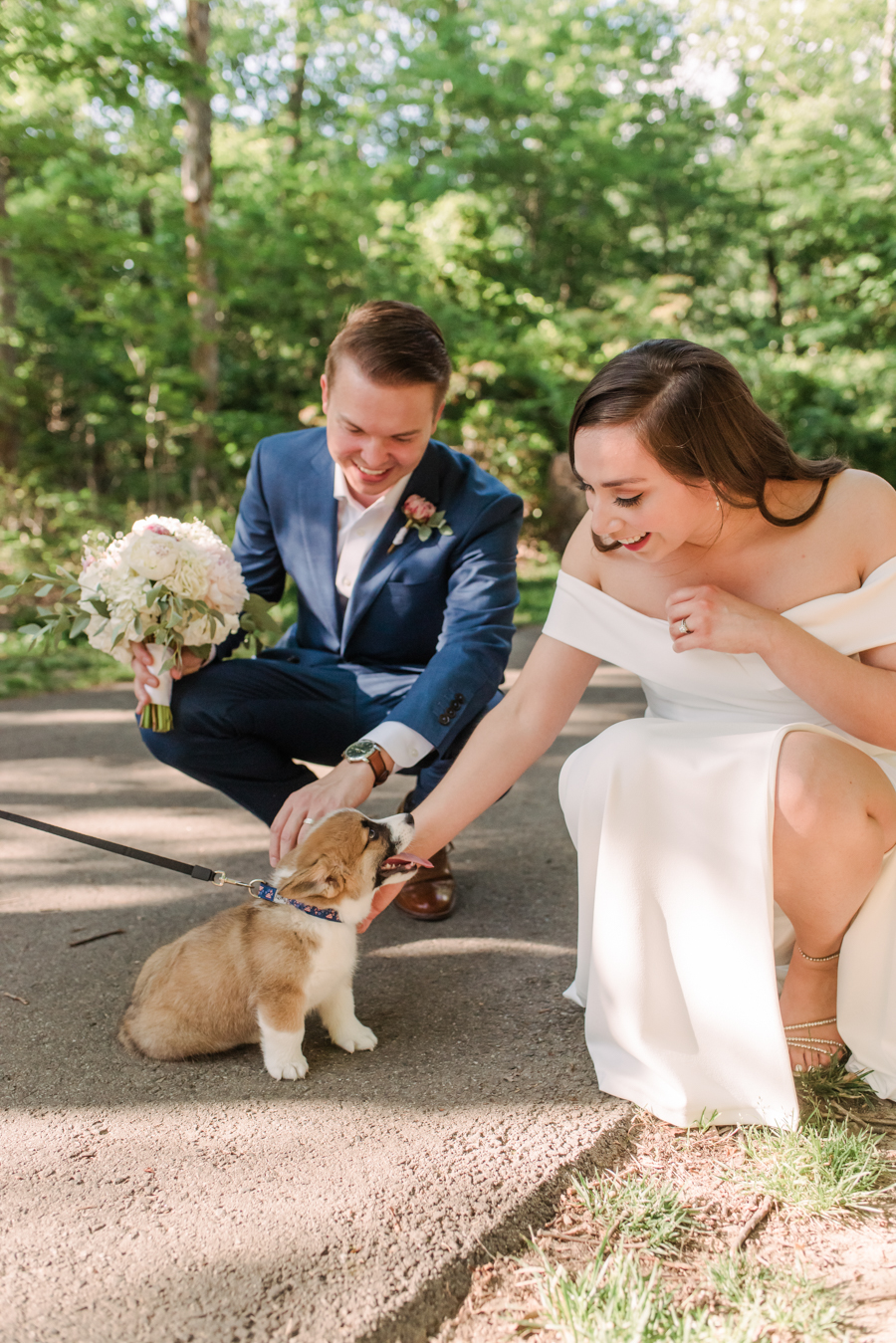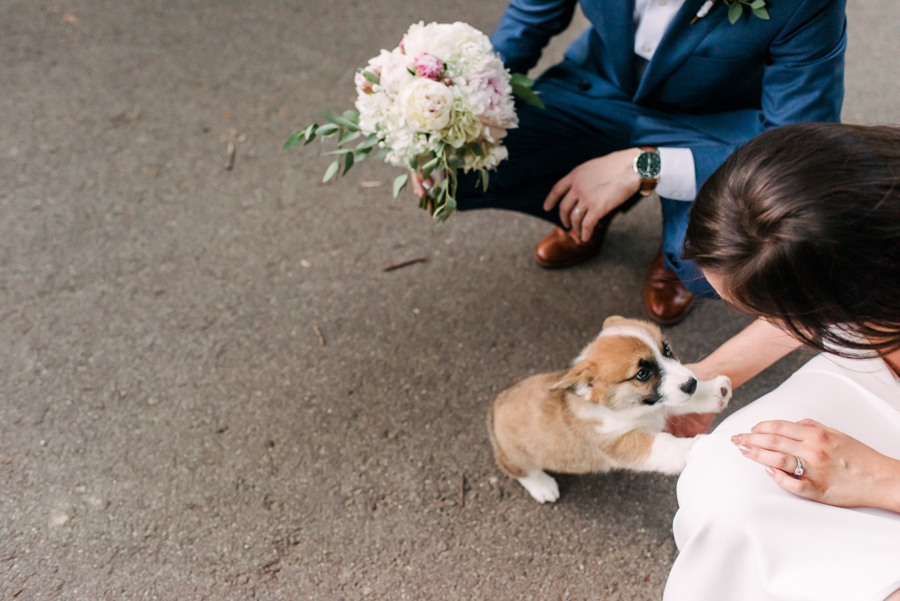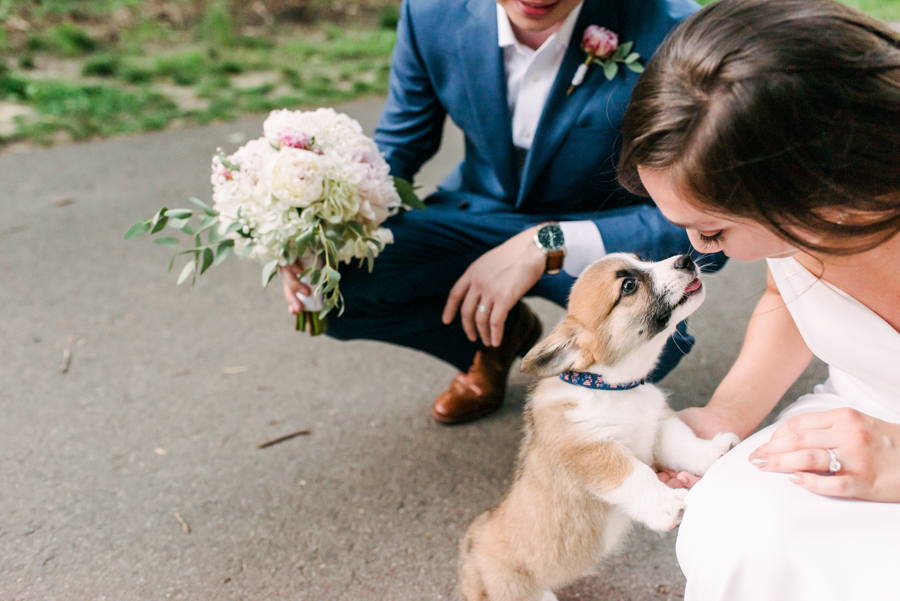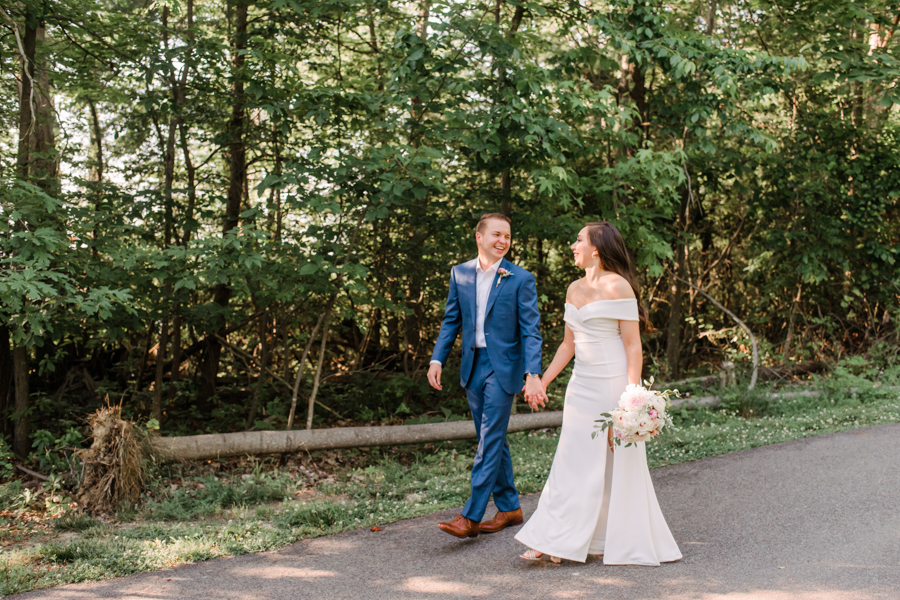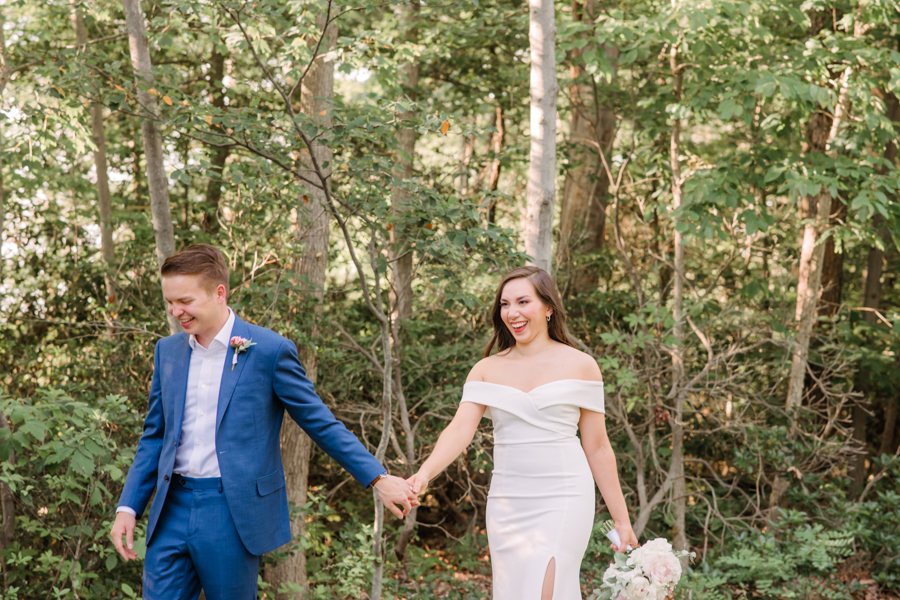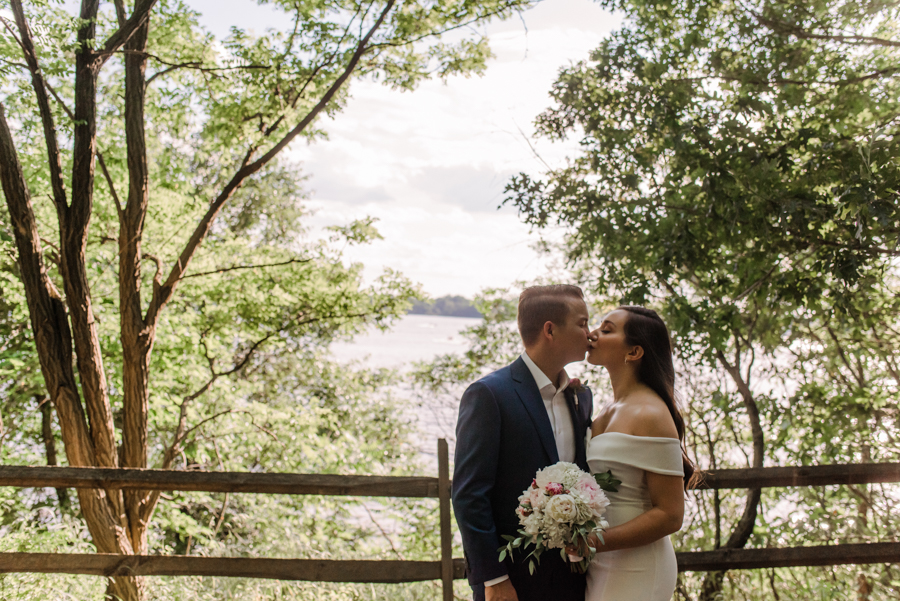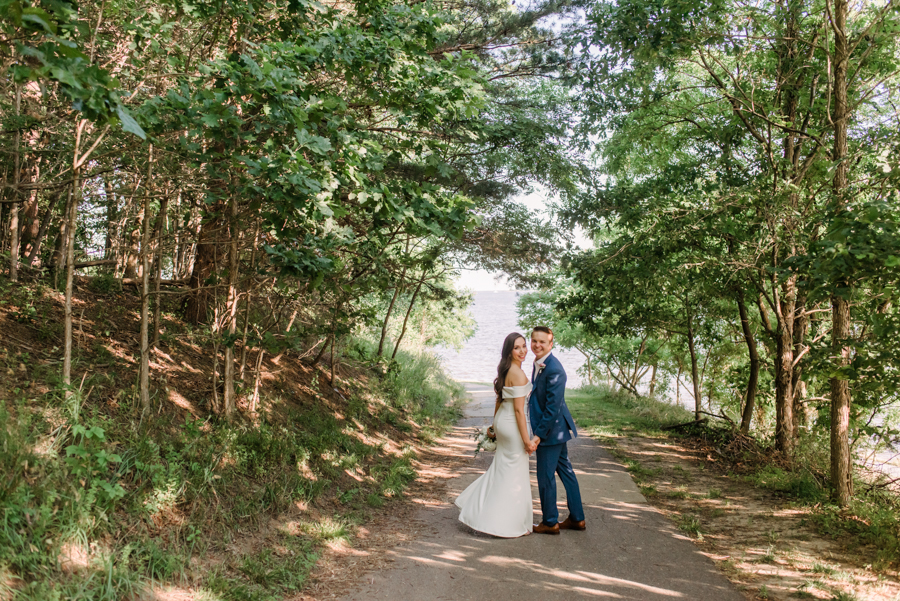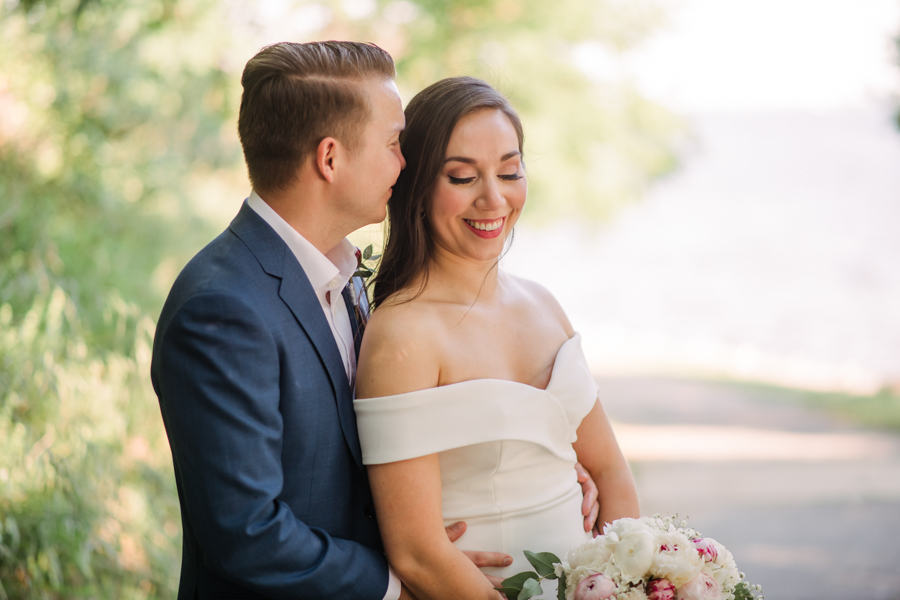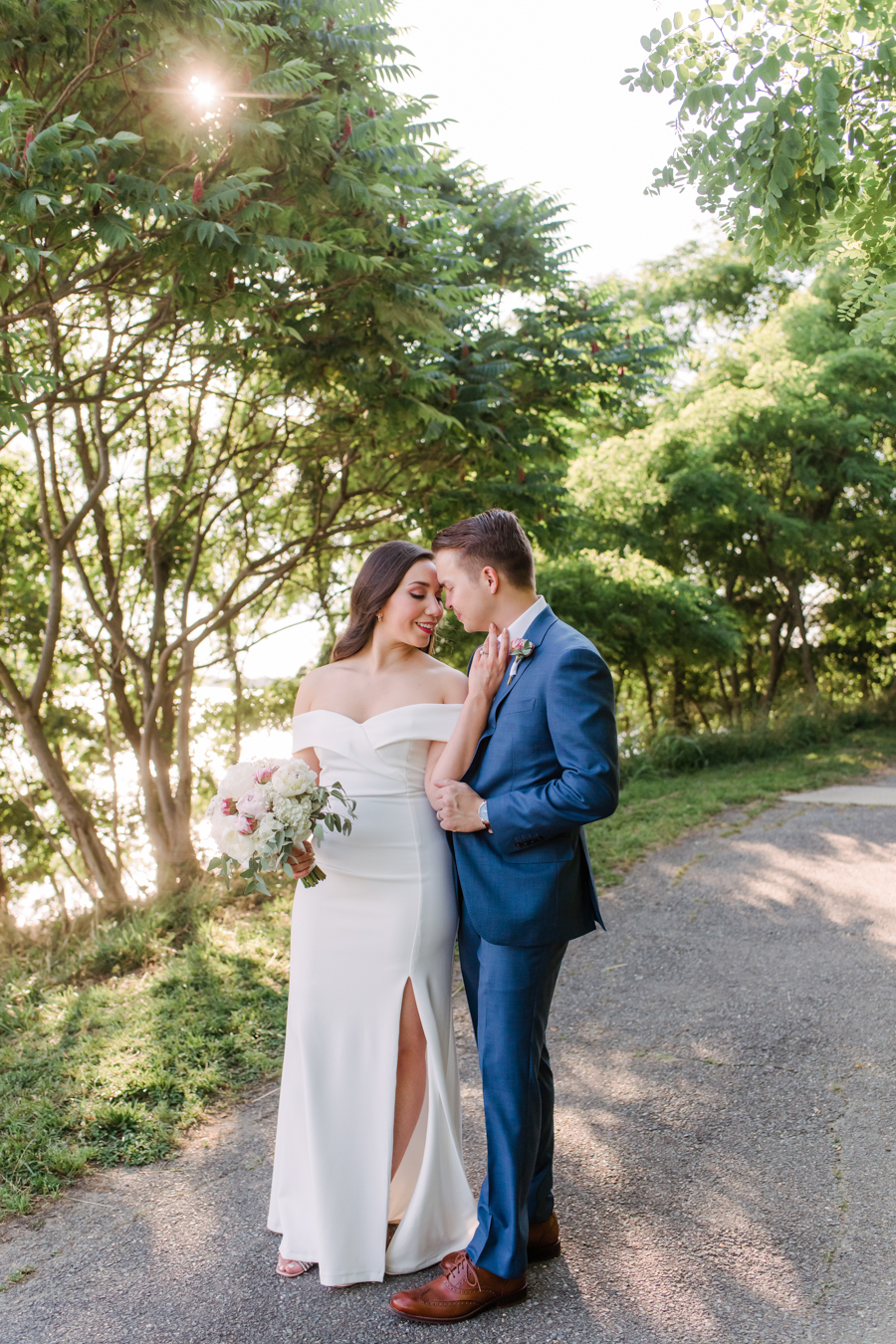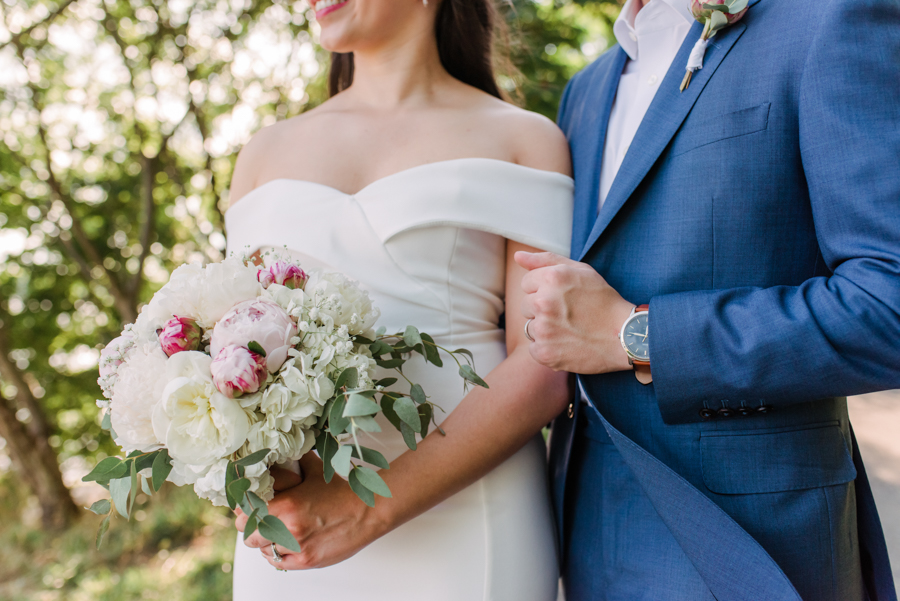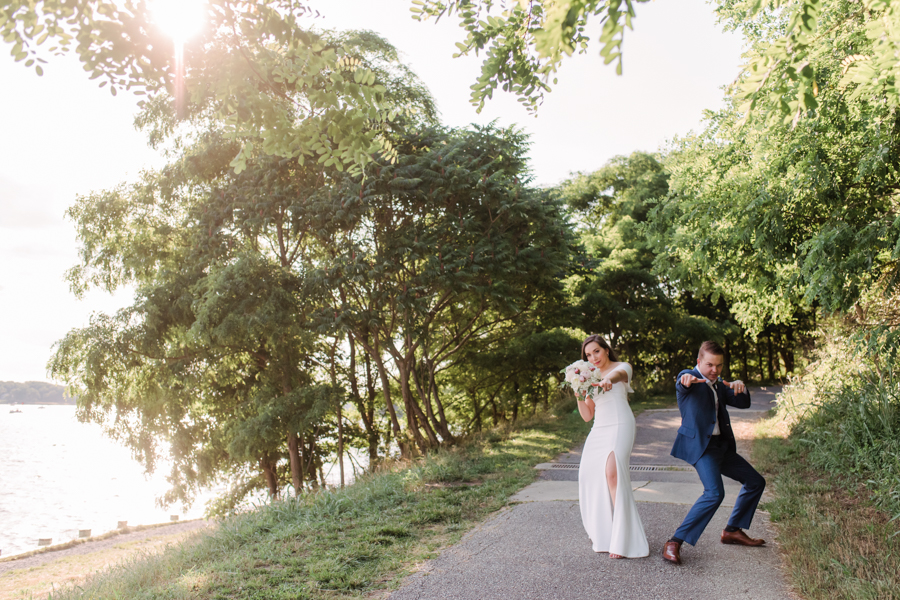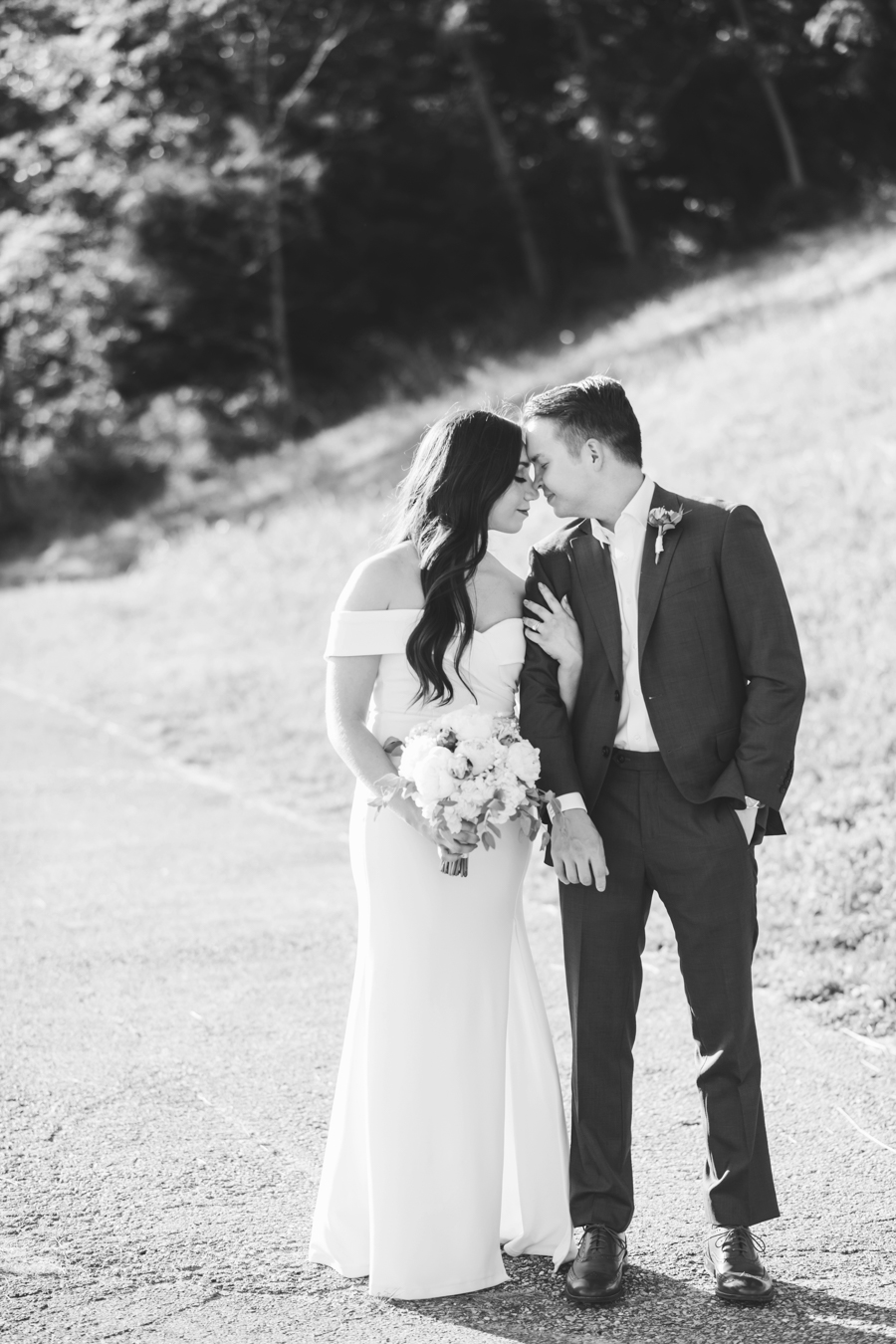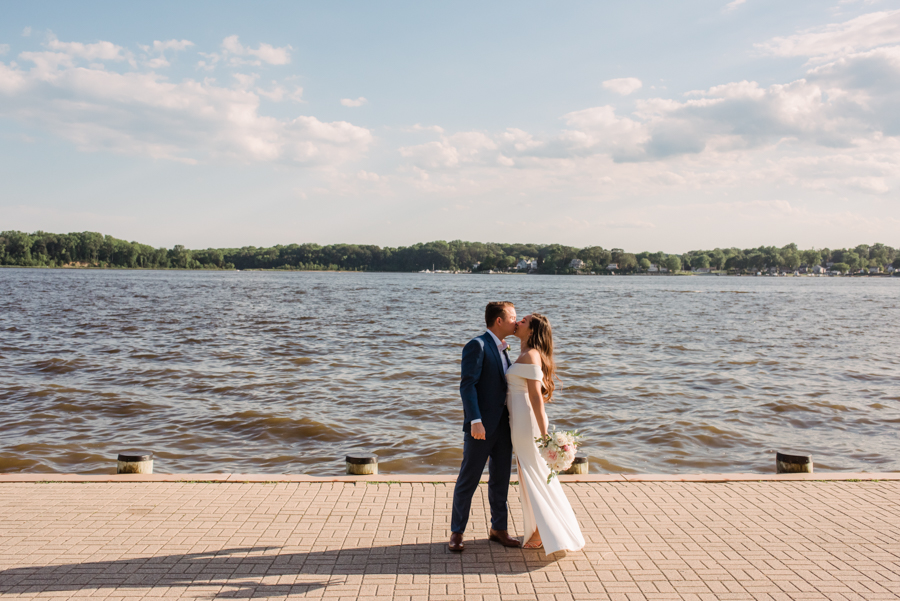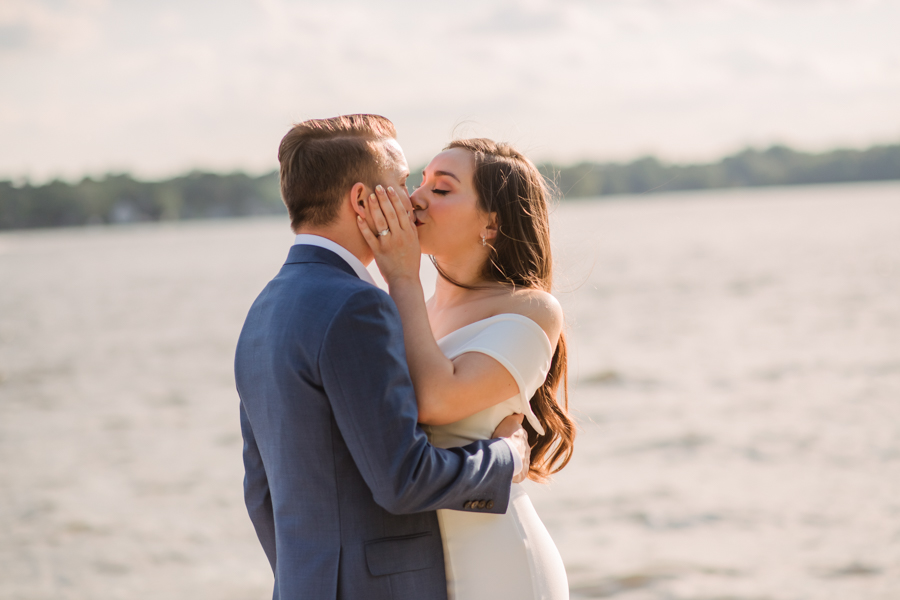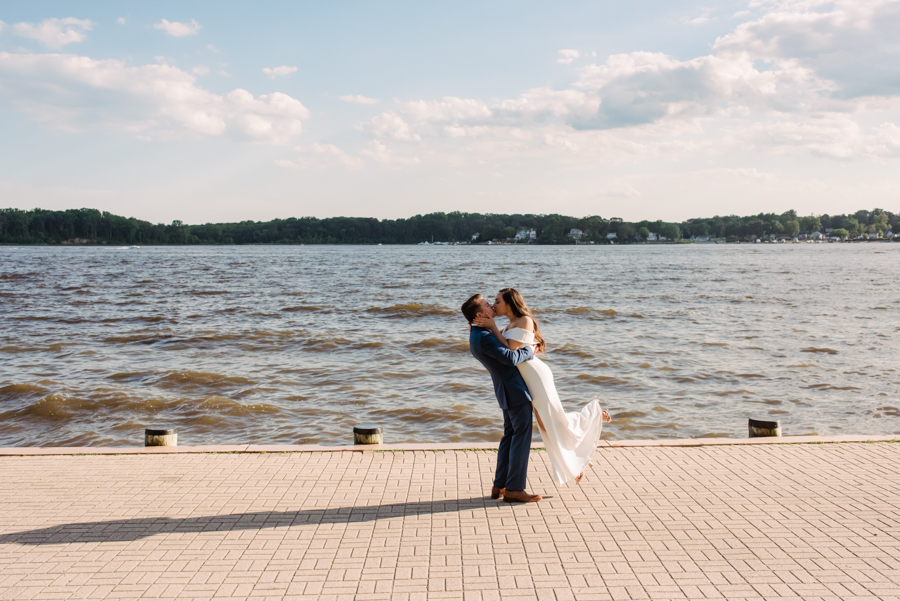 Adorable AND fun – get you a couple that can do both yall!!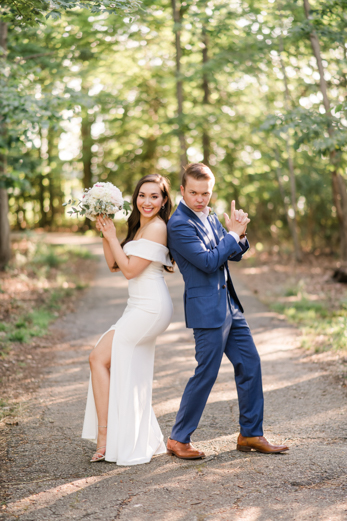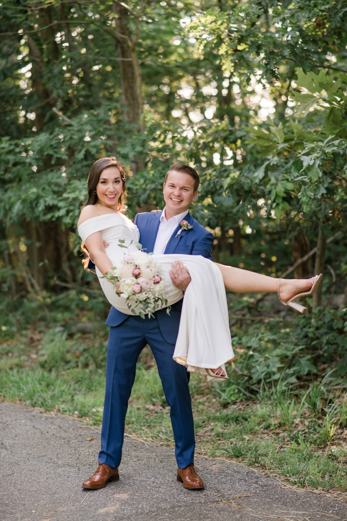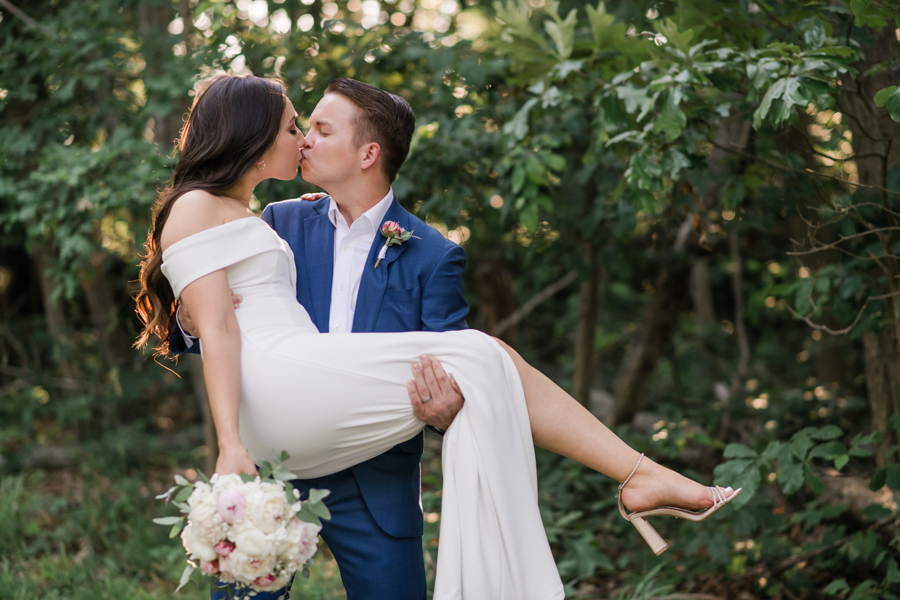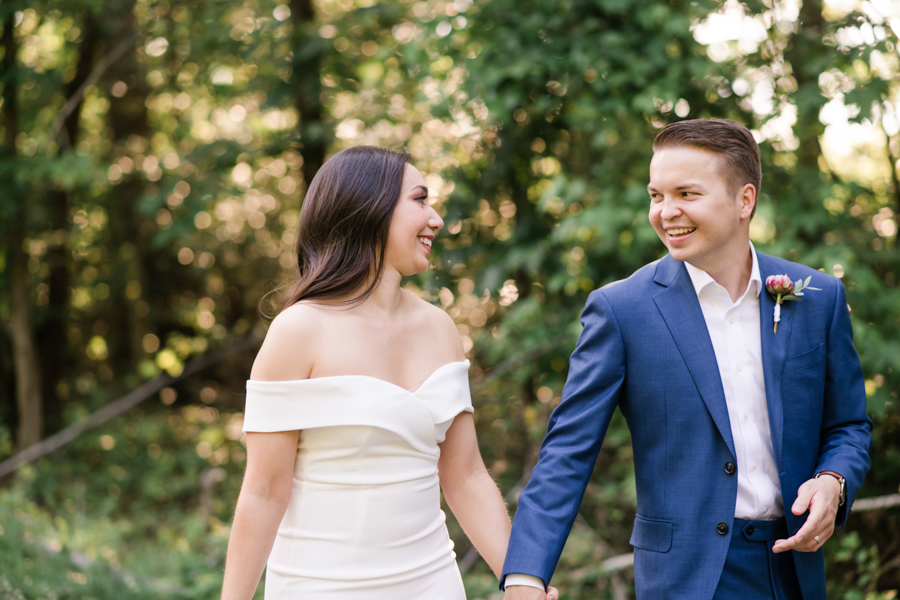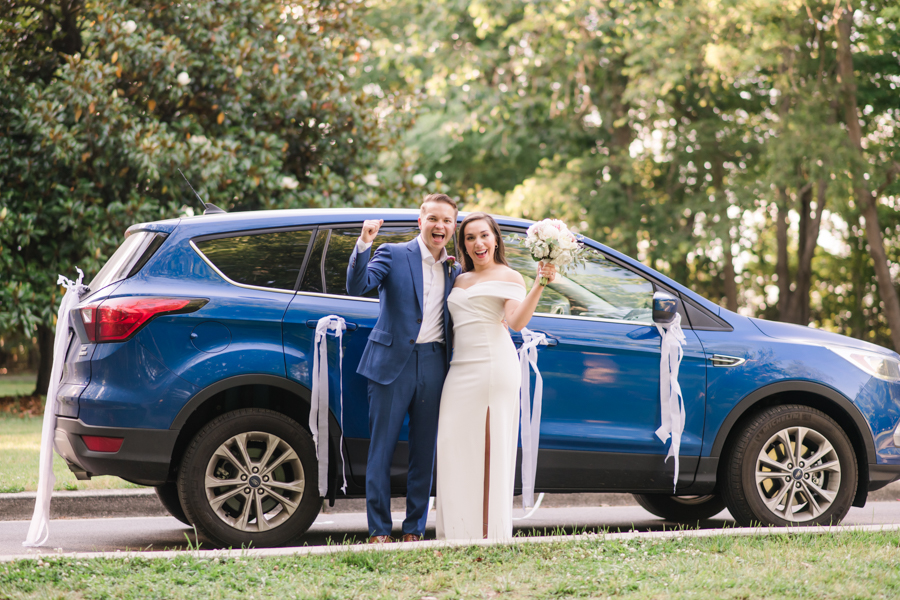 CONGRATULATIONS! Getting married in 2020 in certainly a rollercoaster – I am so so glad you could celebrate with such a beautiful intimate ceremony! Congrats Christina and Kevin!!
*All photoshoots during the COVID-19 pandemic incorporate distancing and masks in accordance to CDC and state guidelines *