Hi! Remember events?.. So yeah, I seriously miss them too. Things are still pretty "weird" these days but I realized that I missed out on sharing two great events from the winter. Both of these community tasting events were held by Copper Kitchen, my favorite caterer with a team that creates incredibly delicious food and stunning events large AND small! :) Over the past few months they've also been creating drop off menus with an amazing selection (we've ordered quite a few times)!
So if you start drooling over these photos as you scroll, please don't forget to support your local small businesses – go ahead and take the night off from cooking and place that drop off order!! <3
*reminder, all photos are pre-pandemic and therefore no masks or distancing in effect*
COPPER KITCHEN'S COMMUNITY TASTING AT THE DYE HOUSE | Jan 2020
Catering and event: Copper Kitchen
Venue: Mt. Washington Mill Dye House
Decor Rentals & Linens: Select Event Group
Photography: Myself and Britney Clause Photography
Florals: Crimson & Clover Floral Design, Inc.
Thurman & Fig
Steelcut Flower Co.
Lighting and drape: Baltimore's Premier Event Solutions
Valet and Coat: Jays Valet Baltimore
Music: Collective DJs & DJ Carl Jr. and Violin by Liz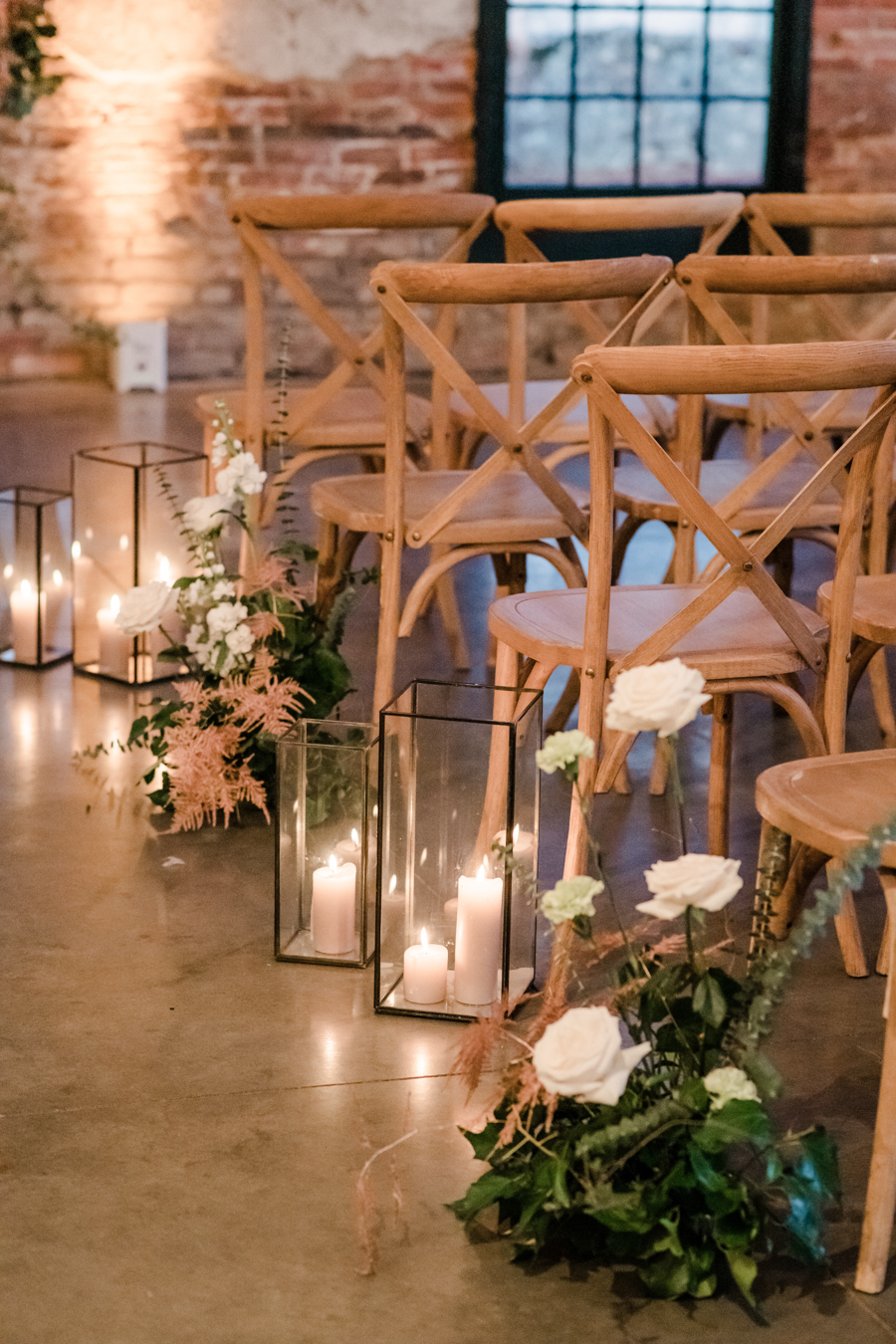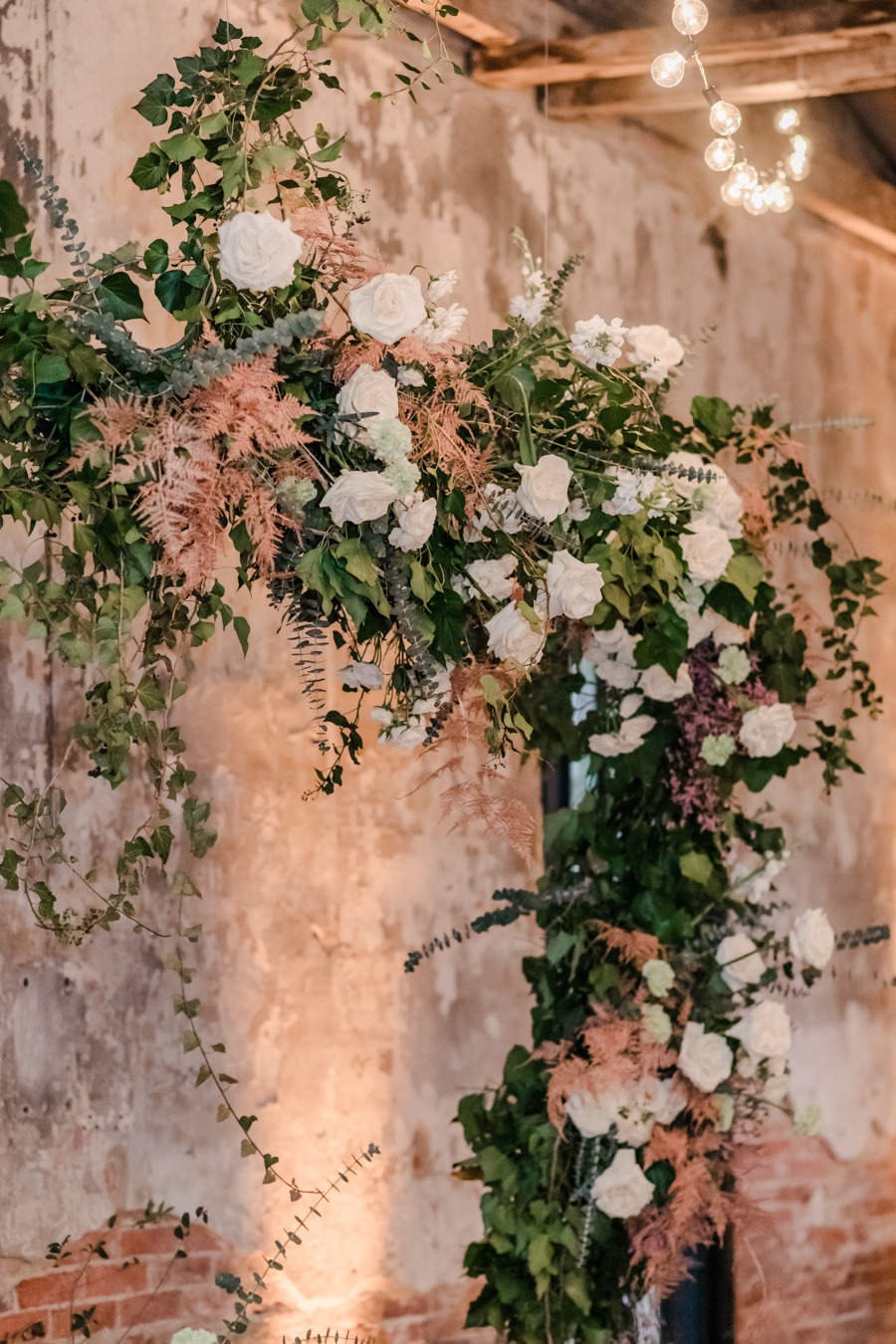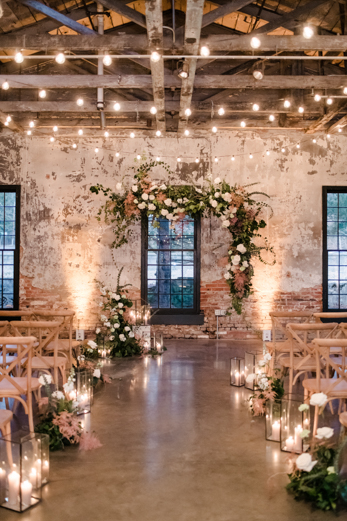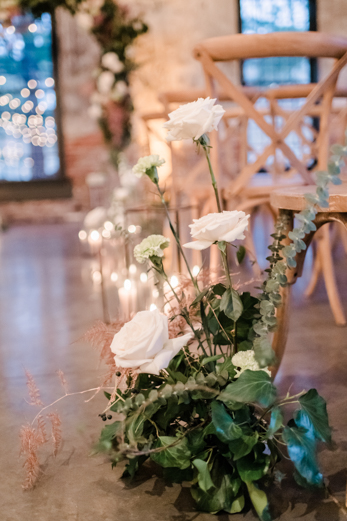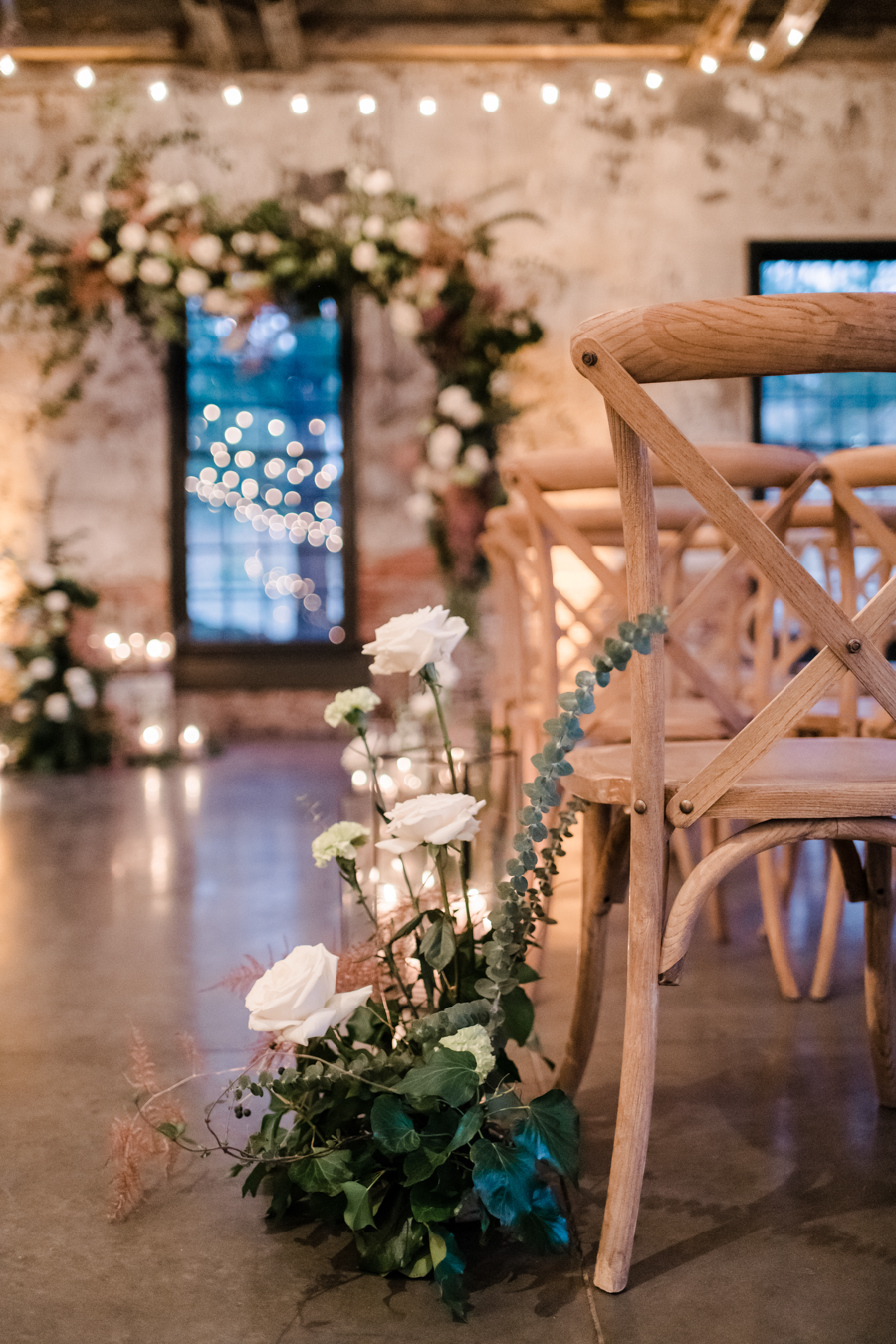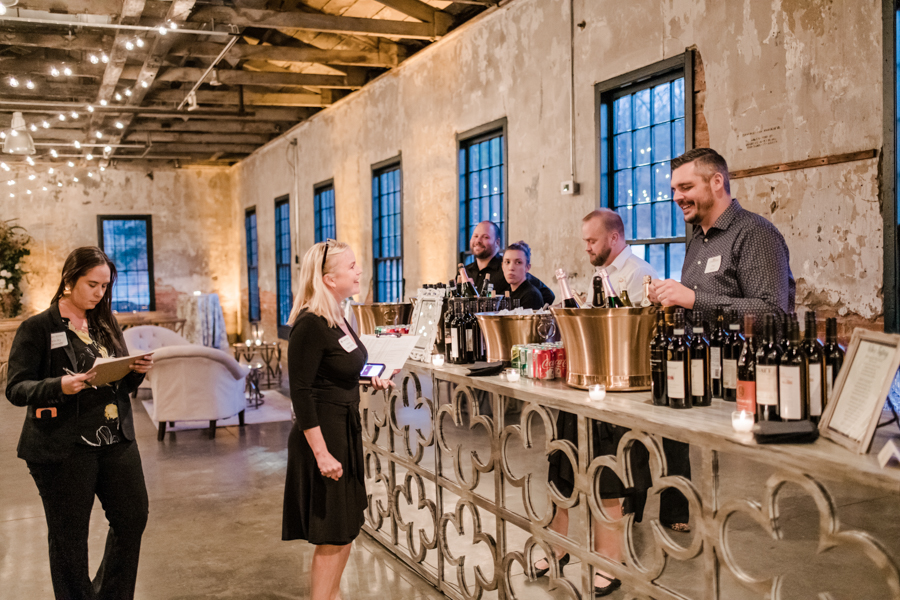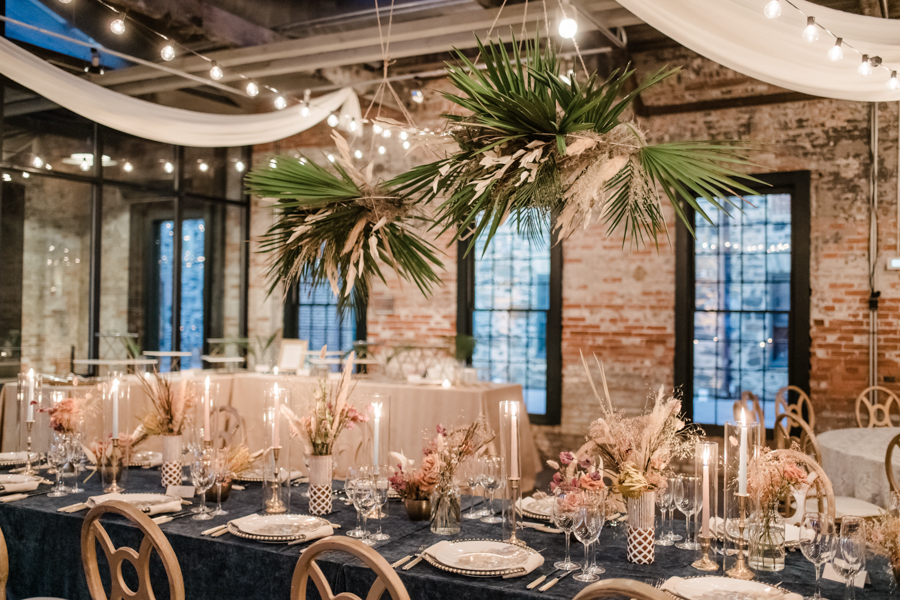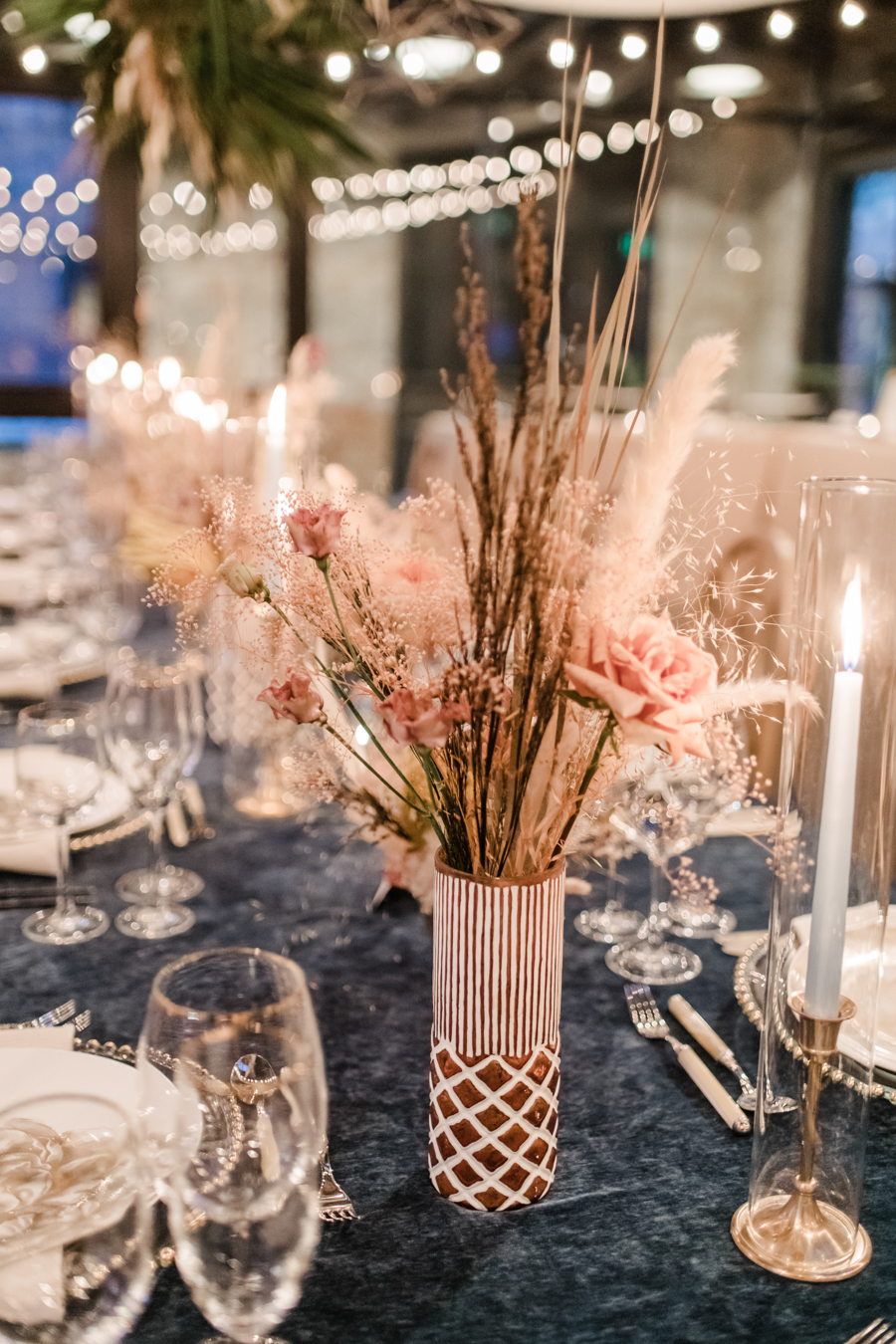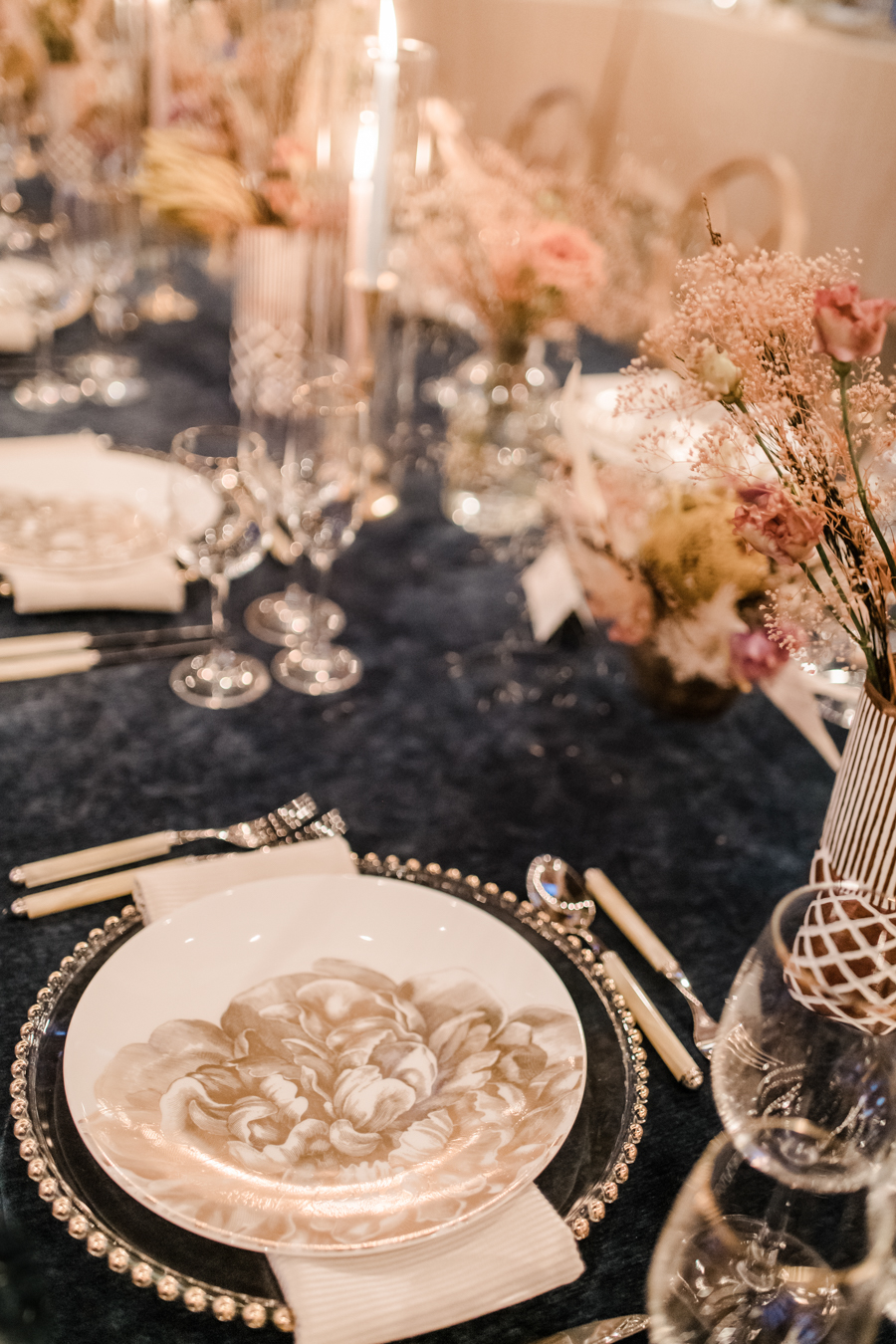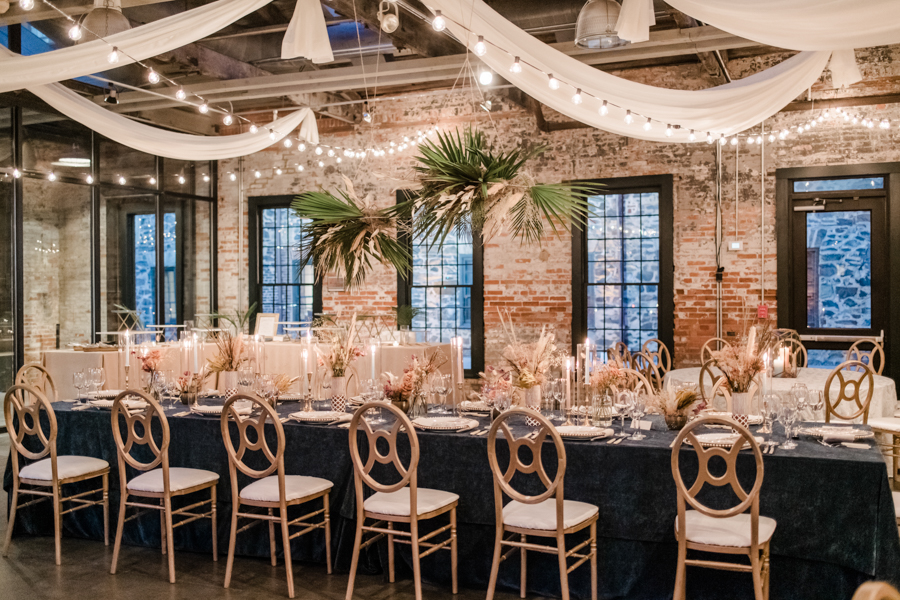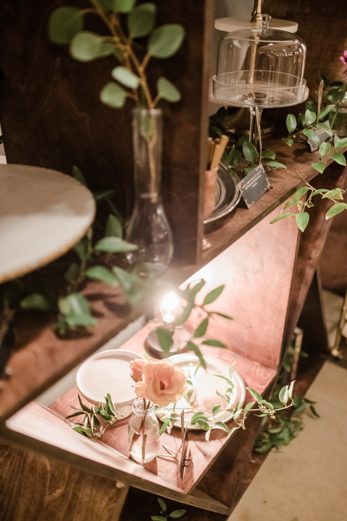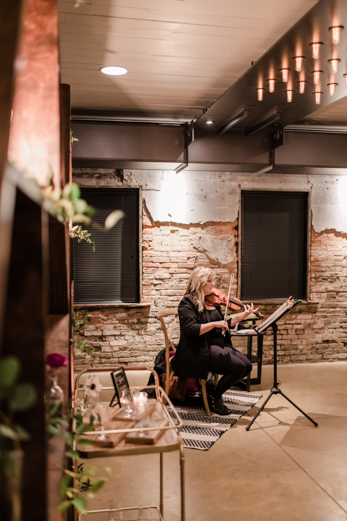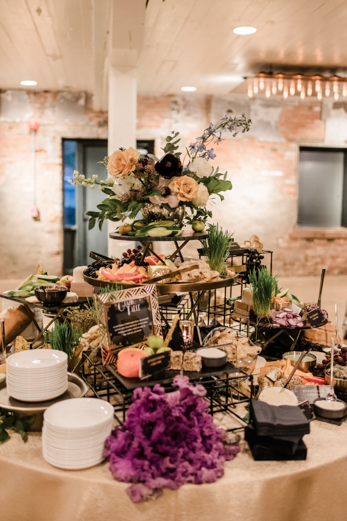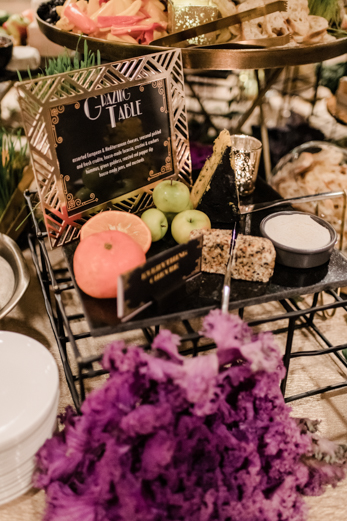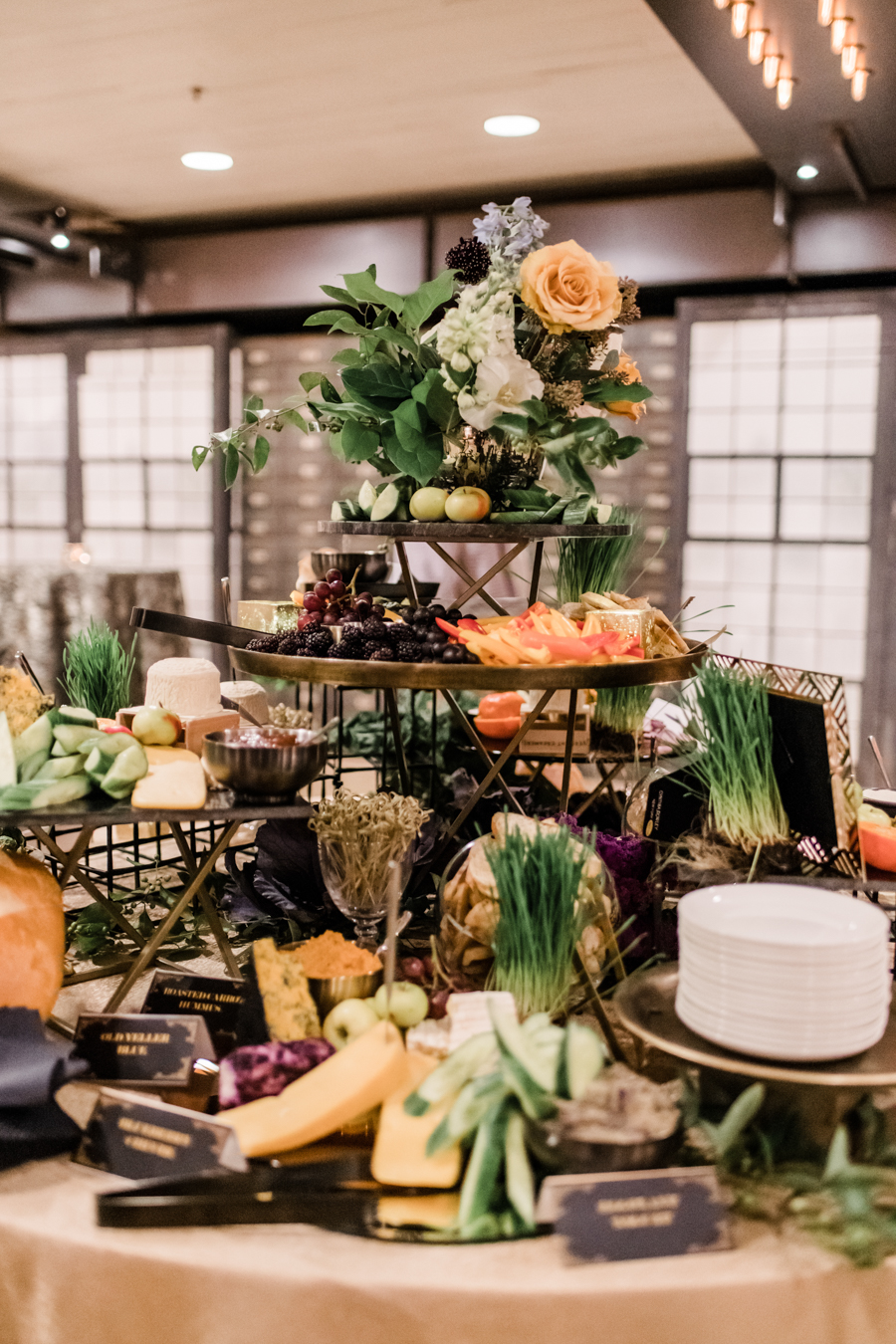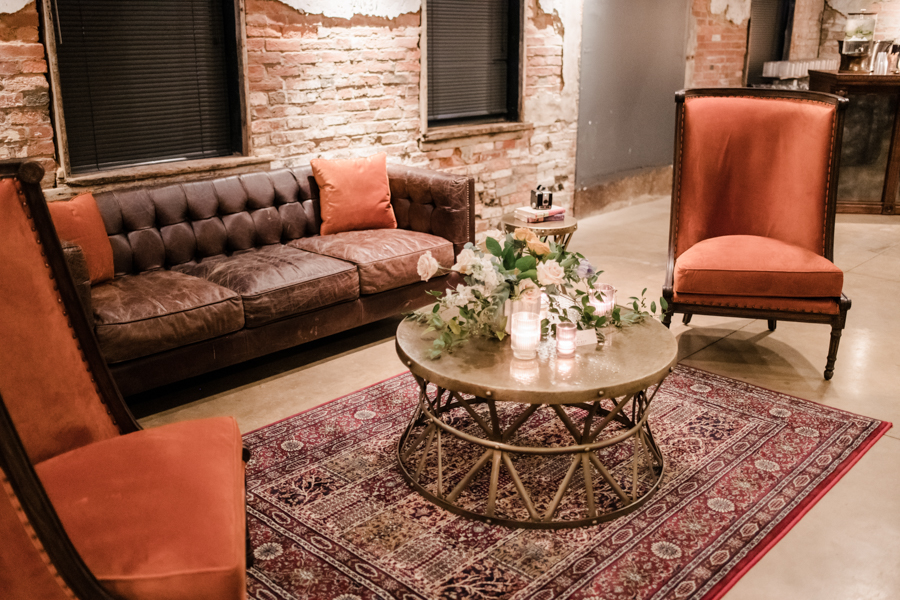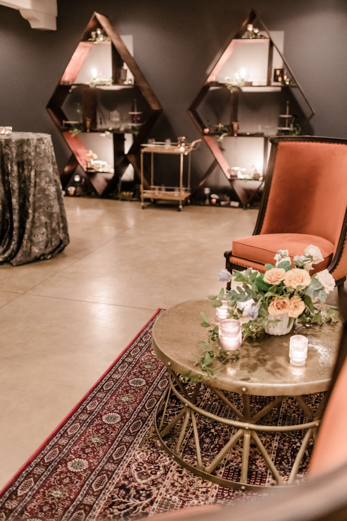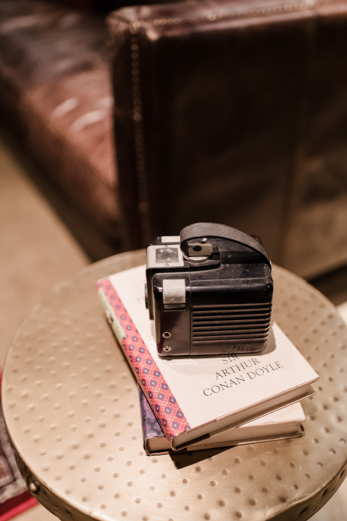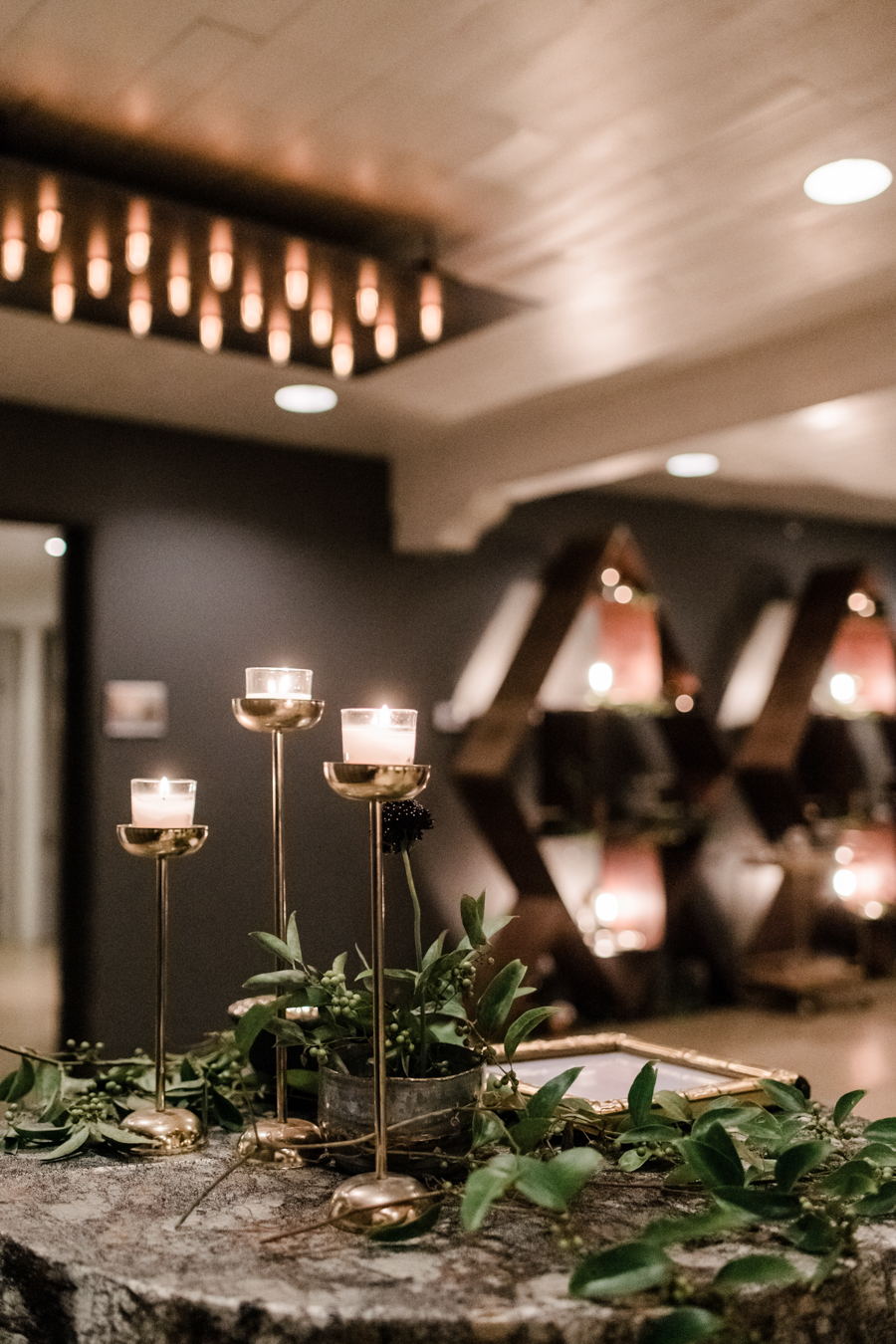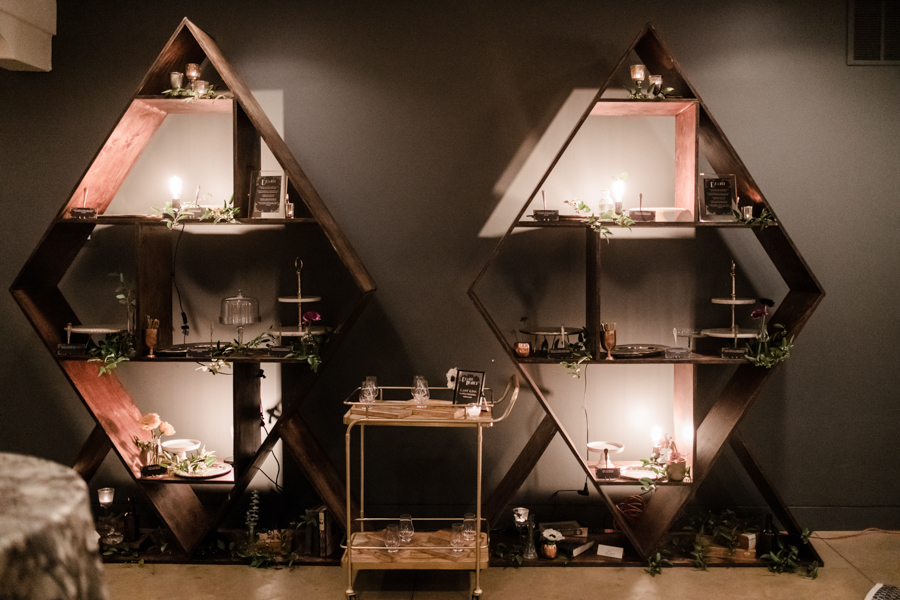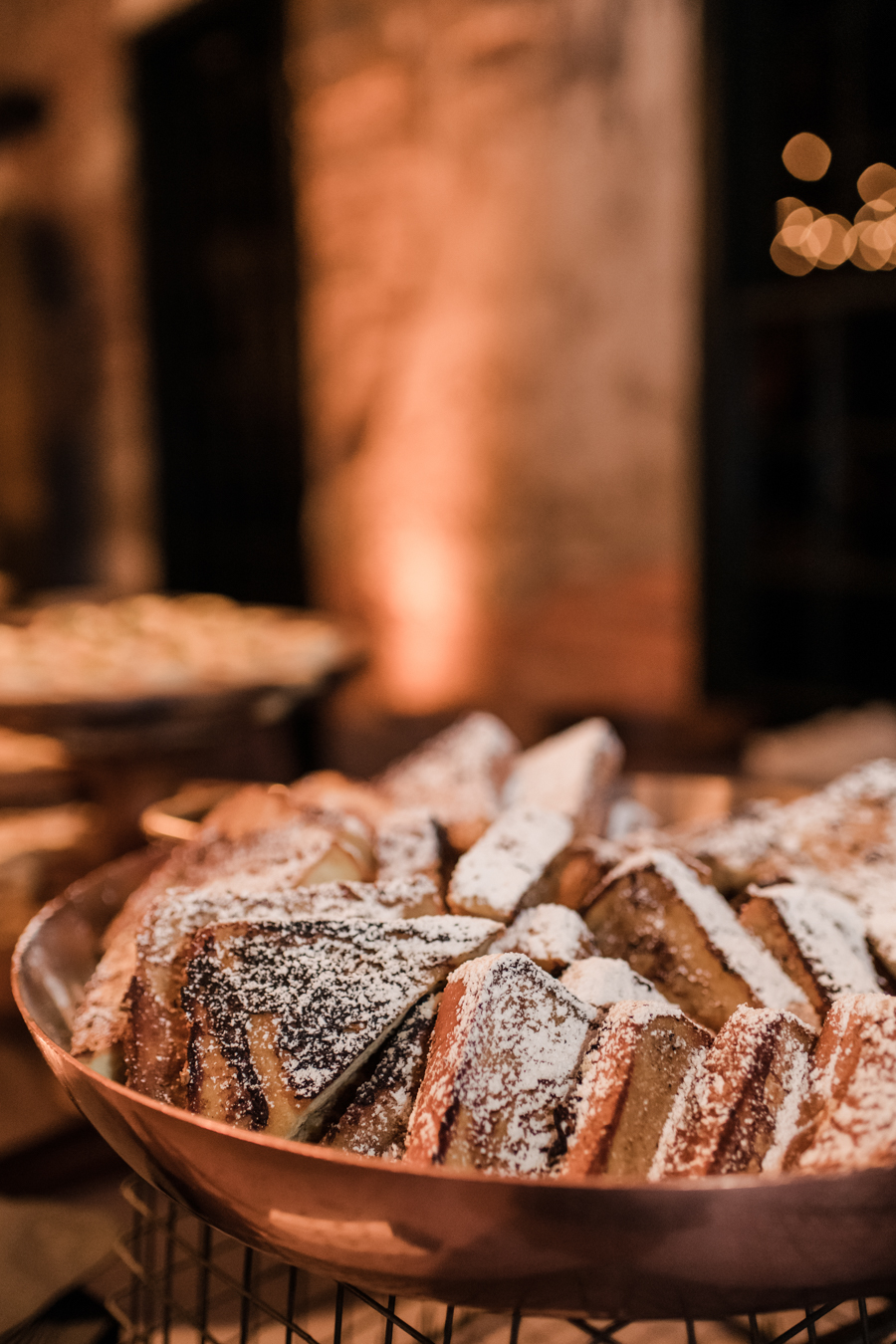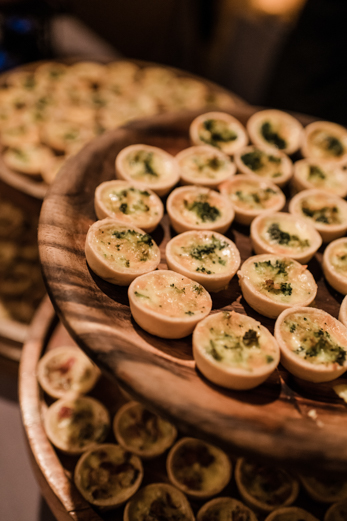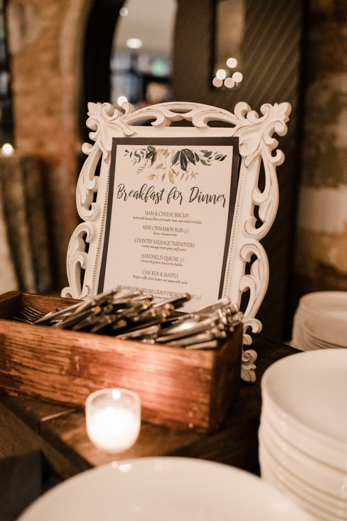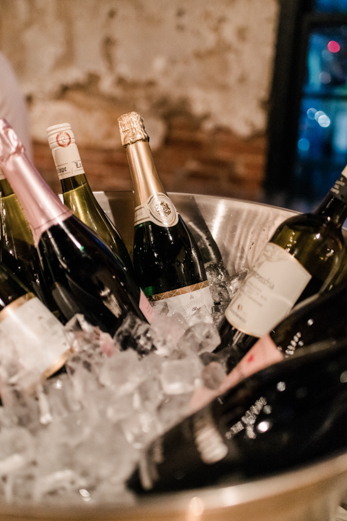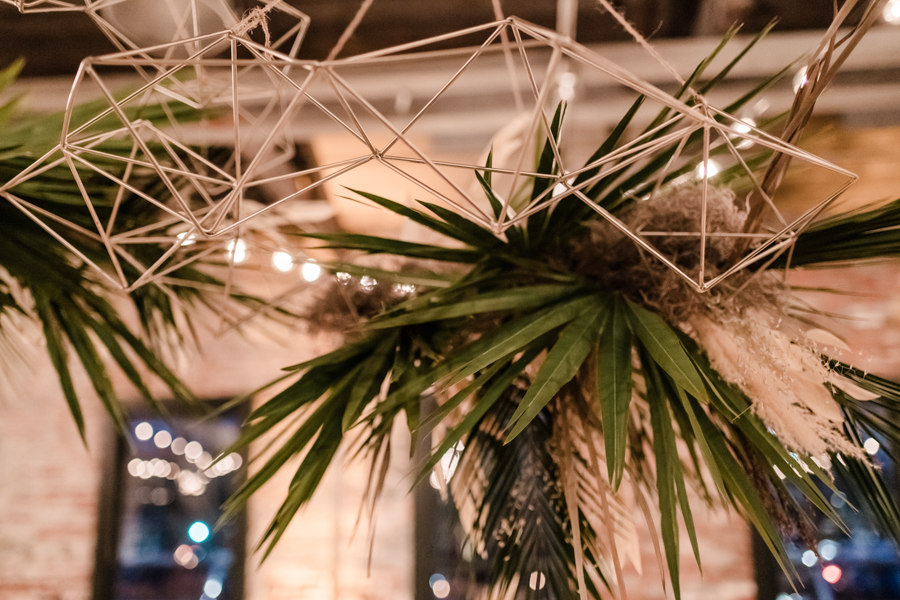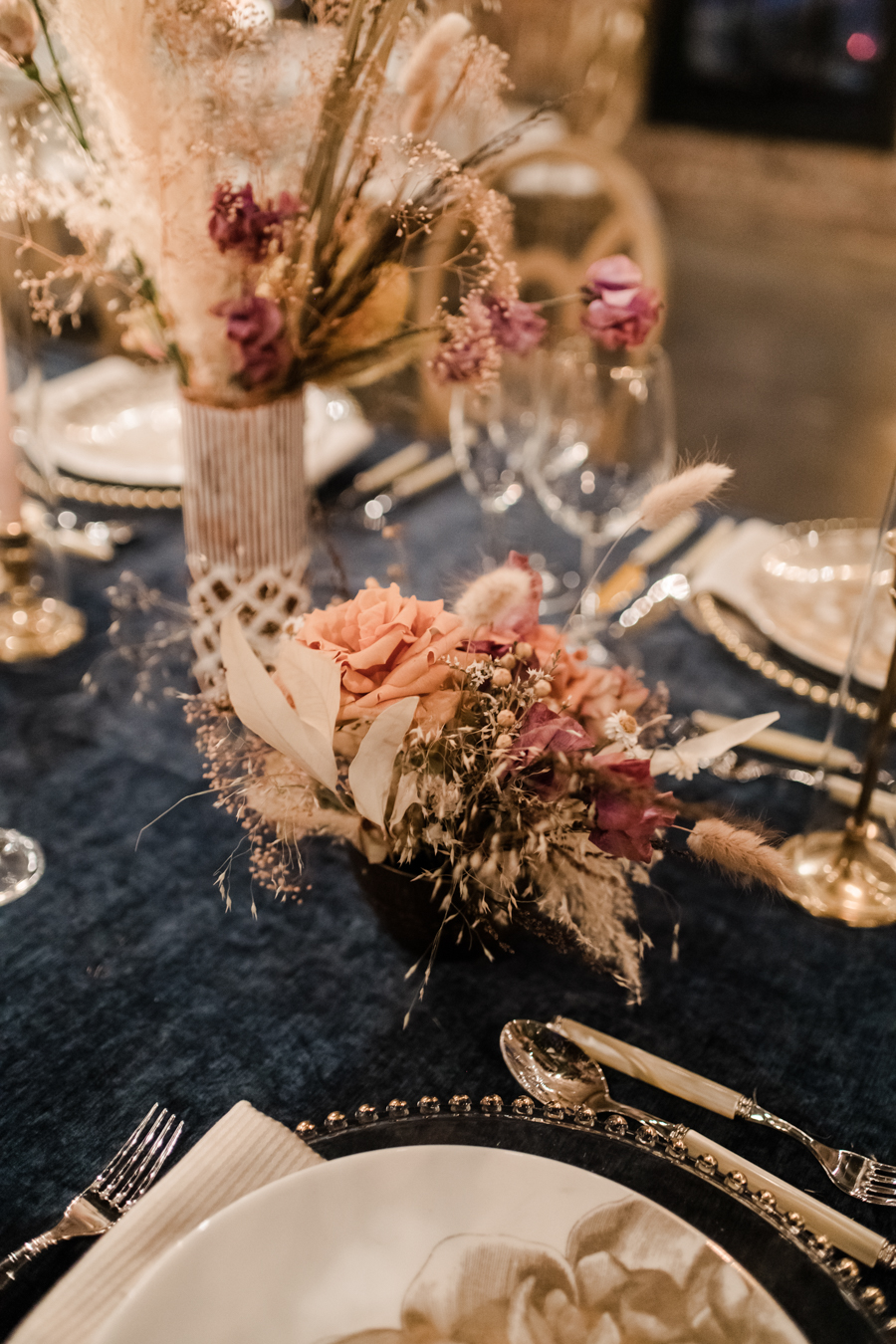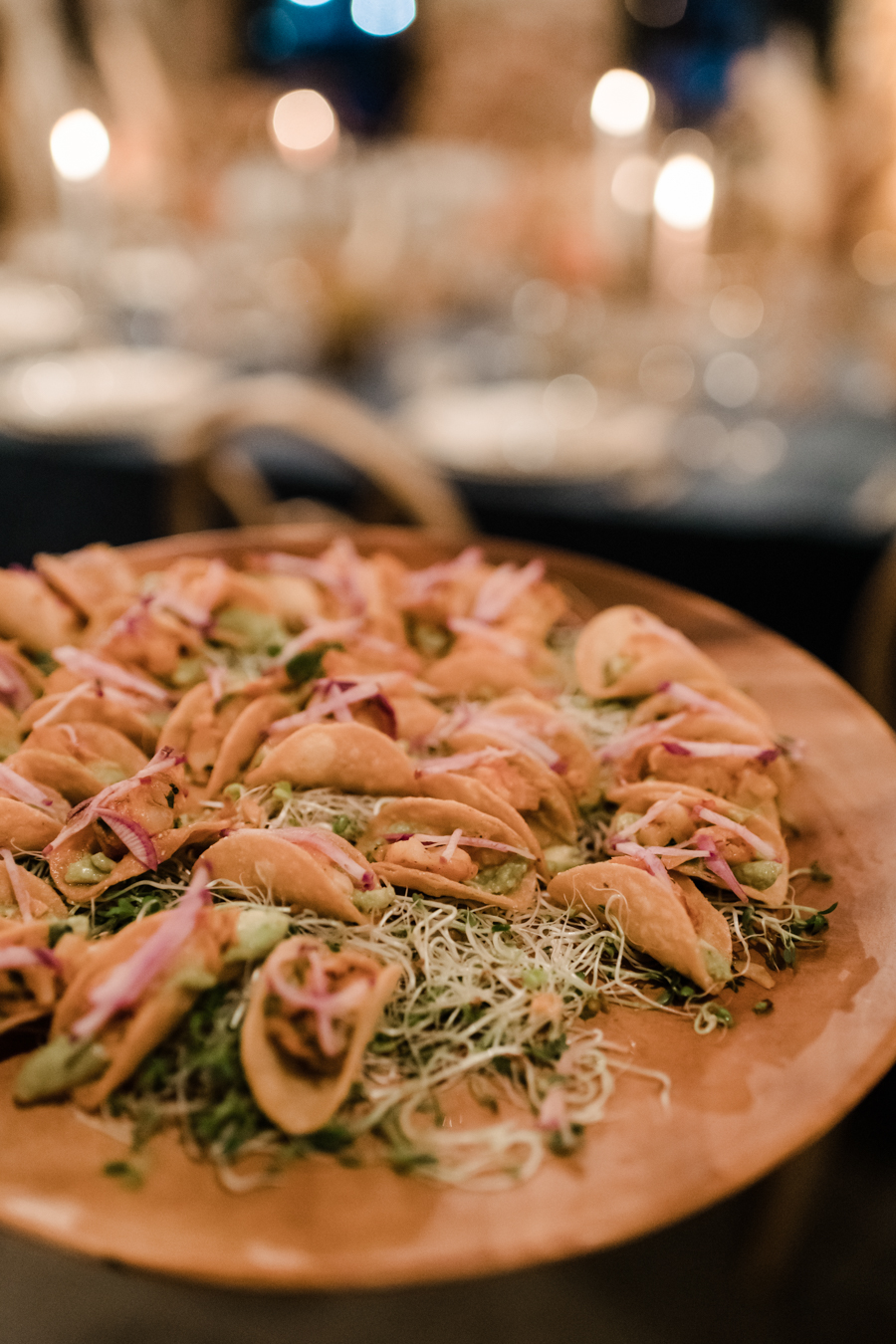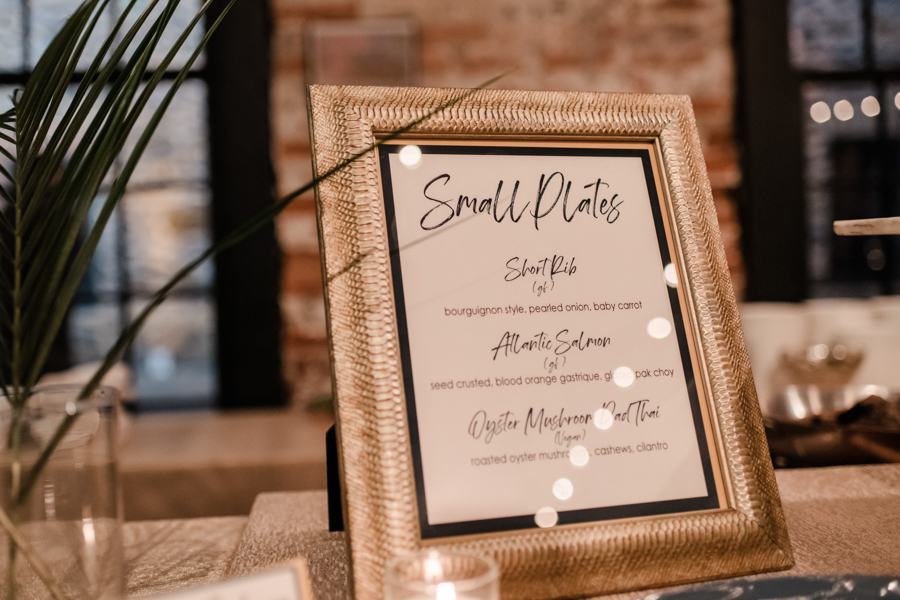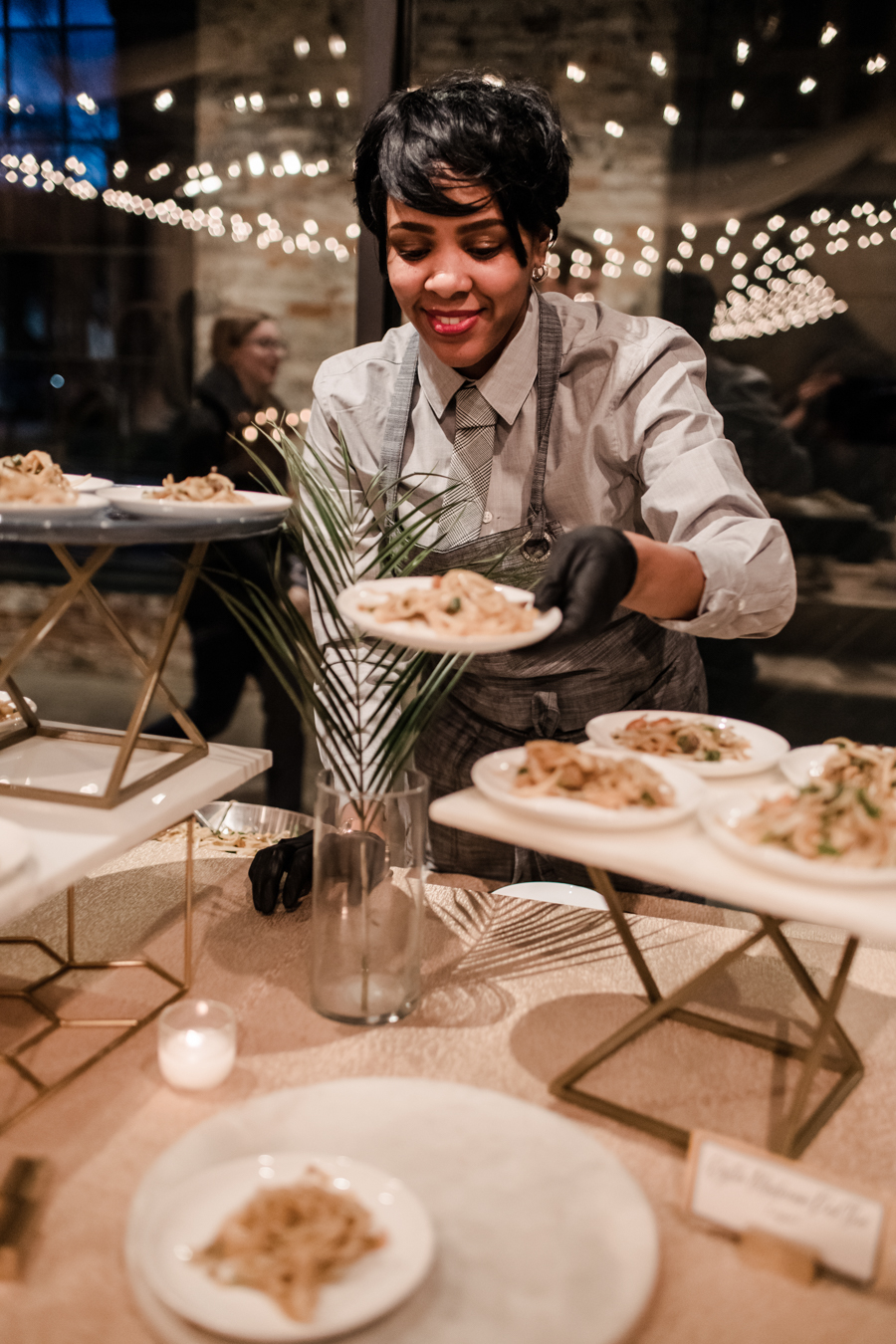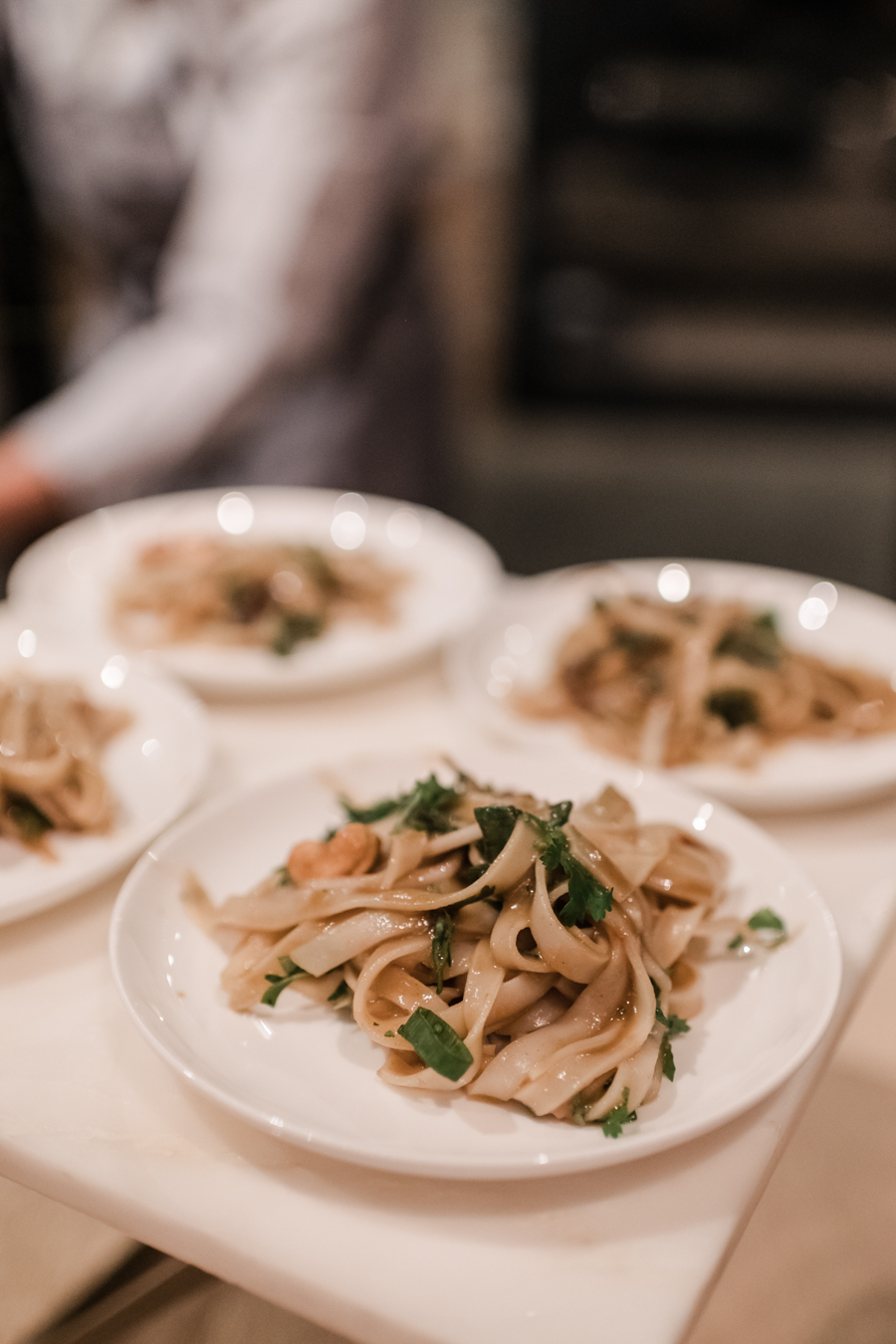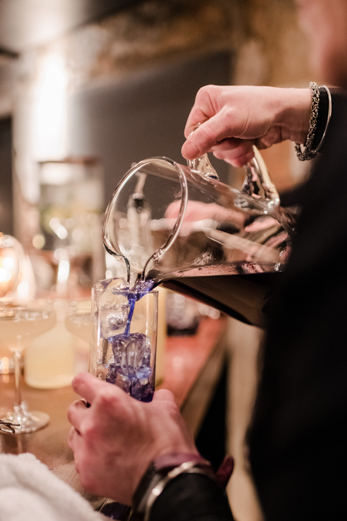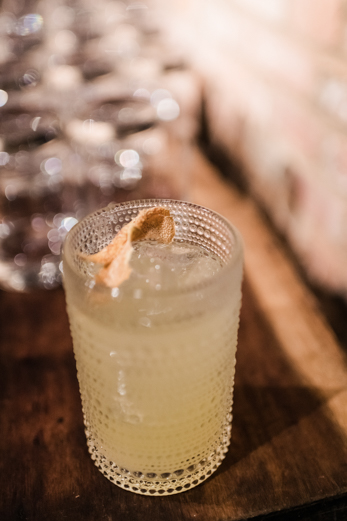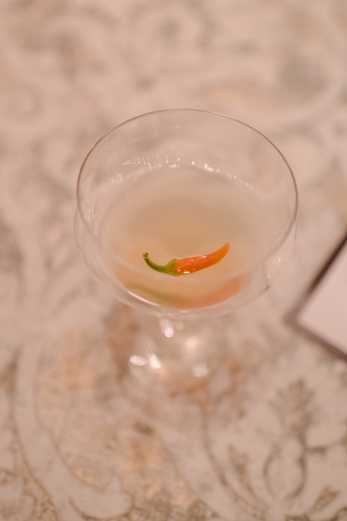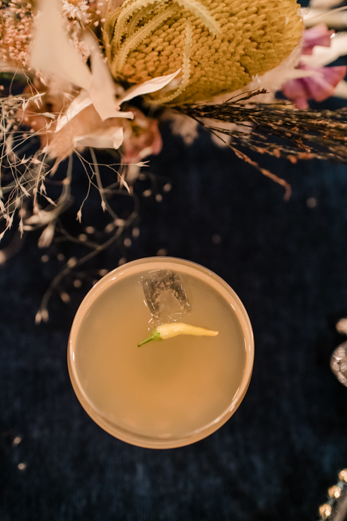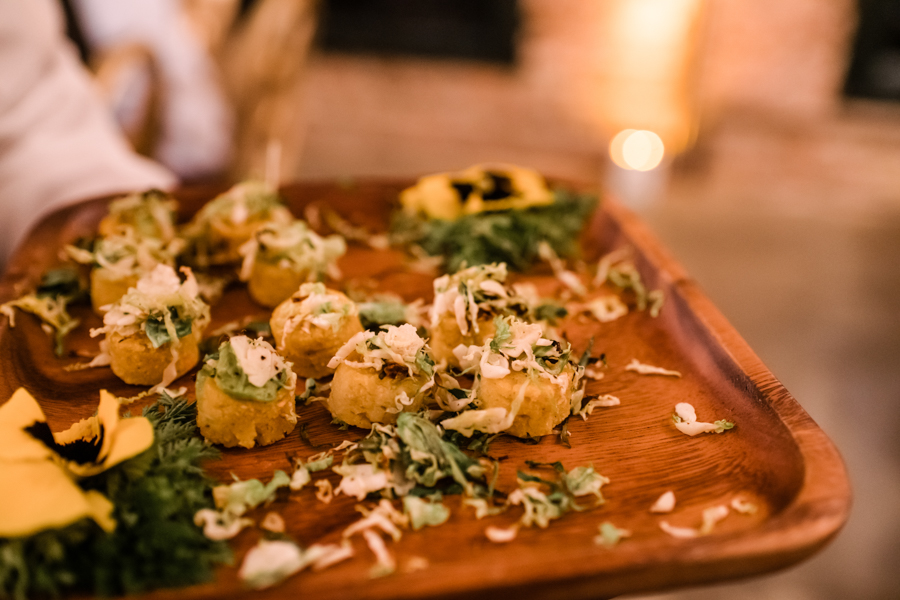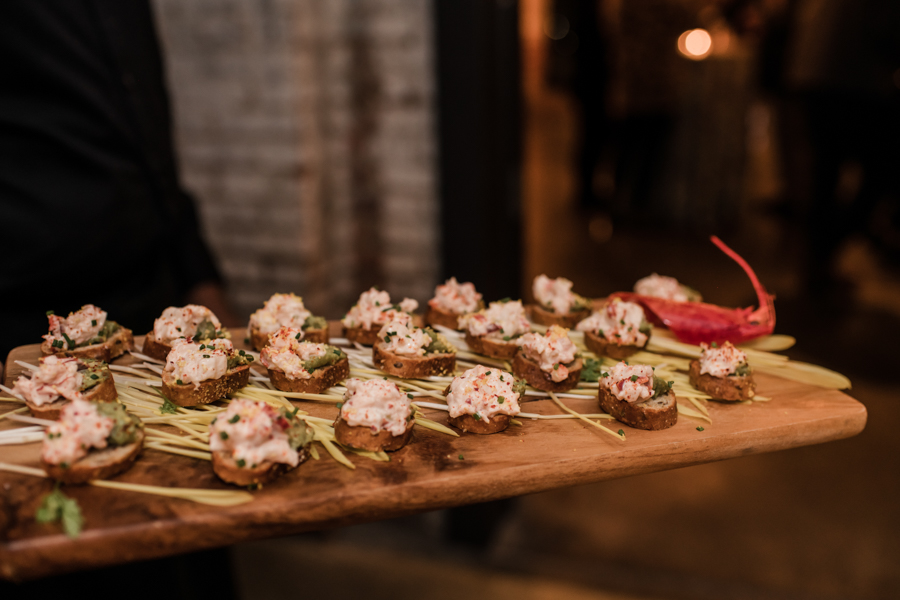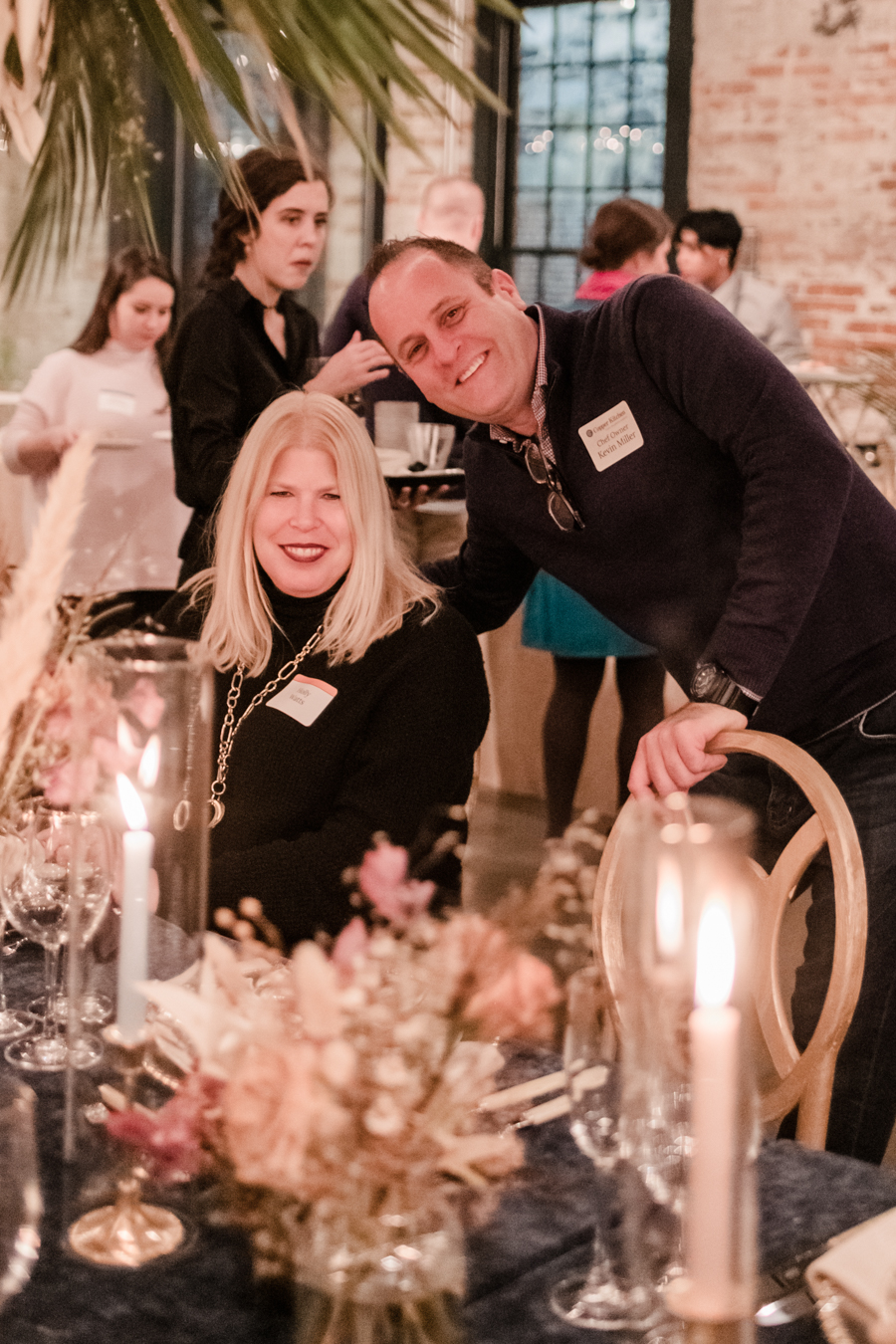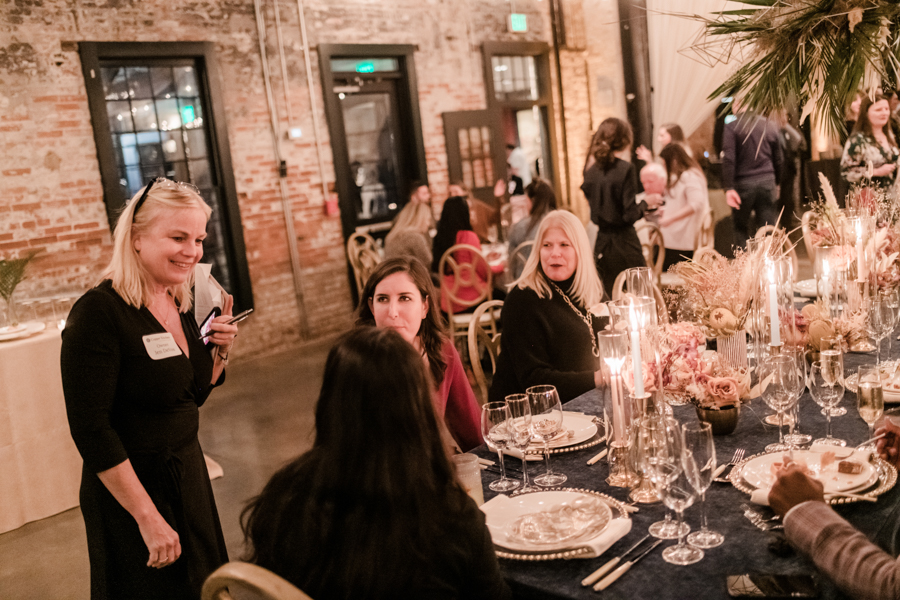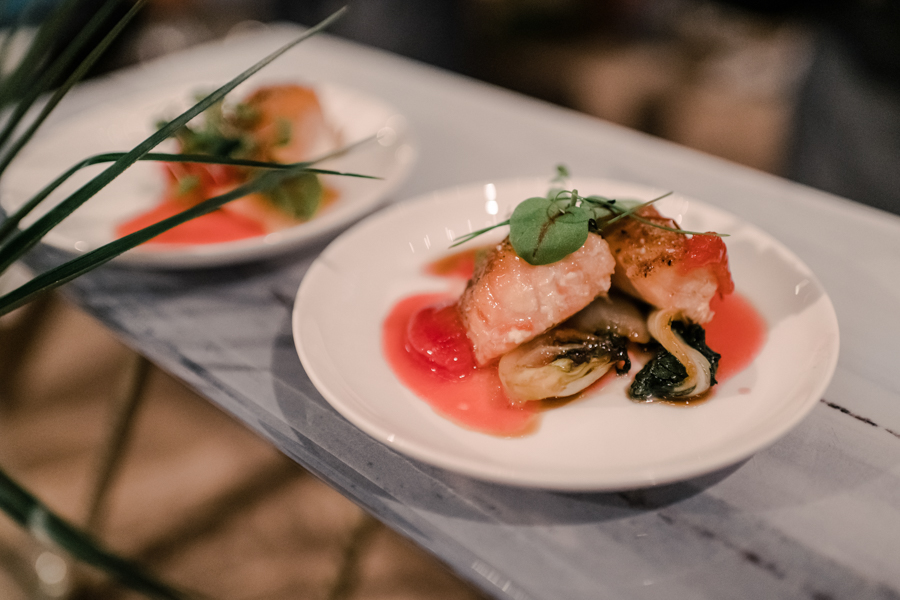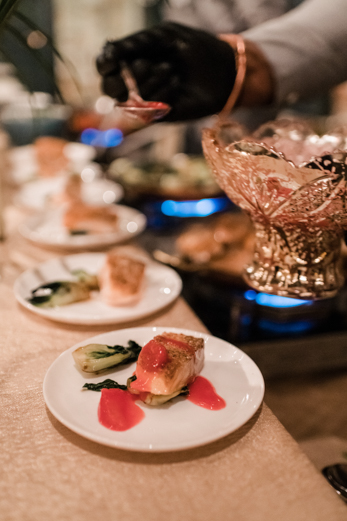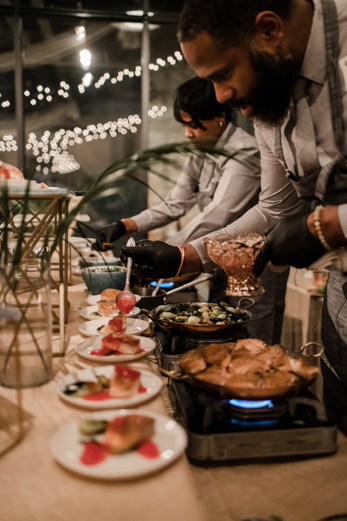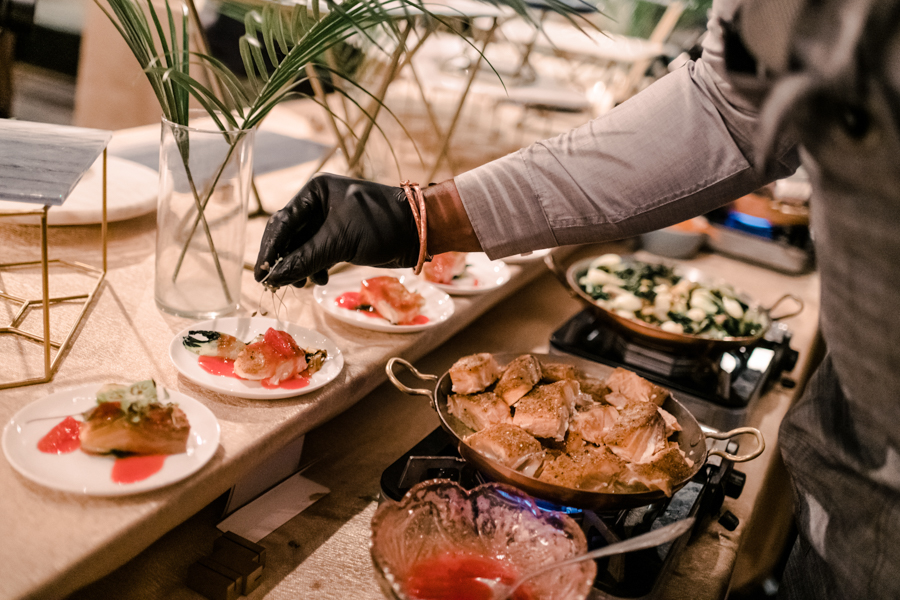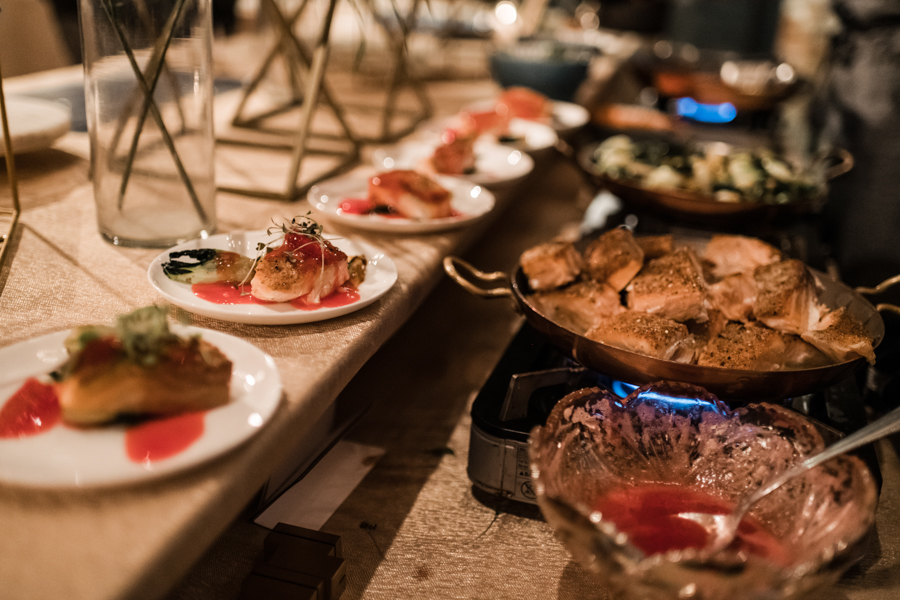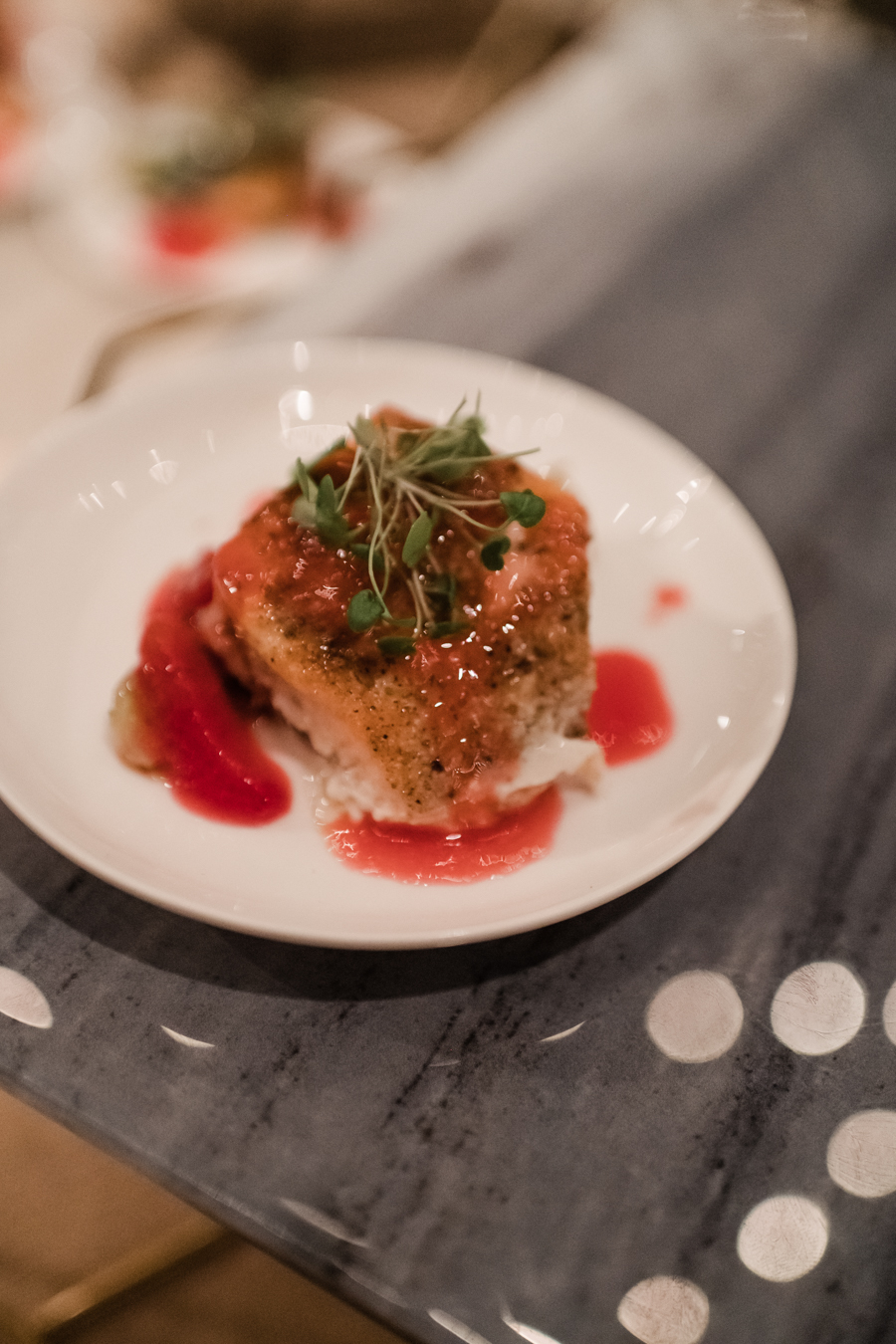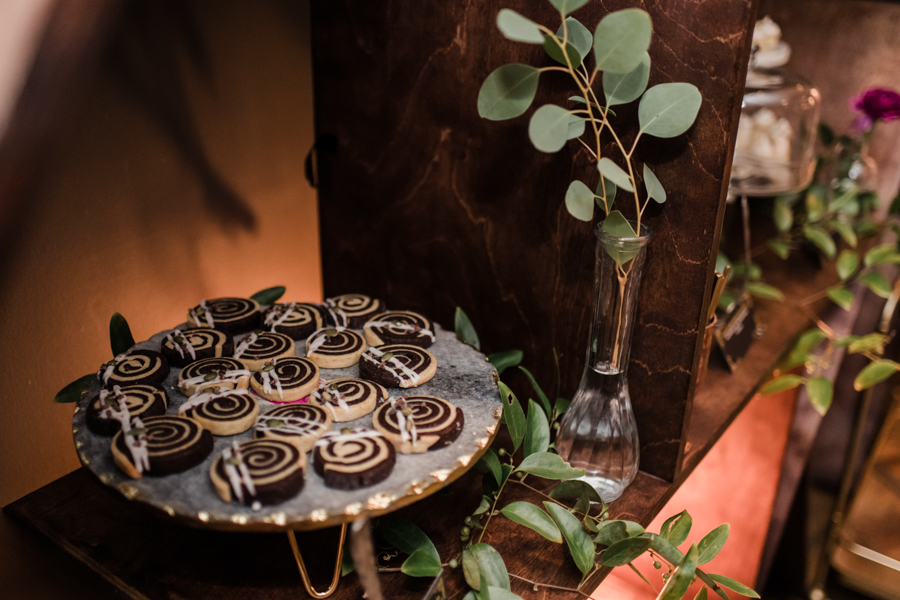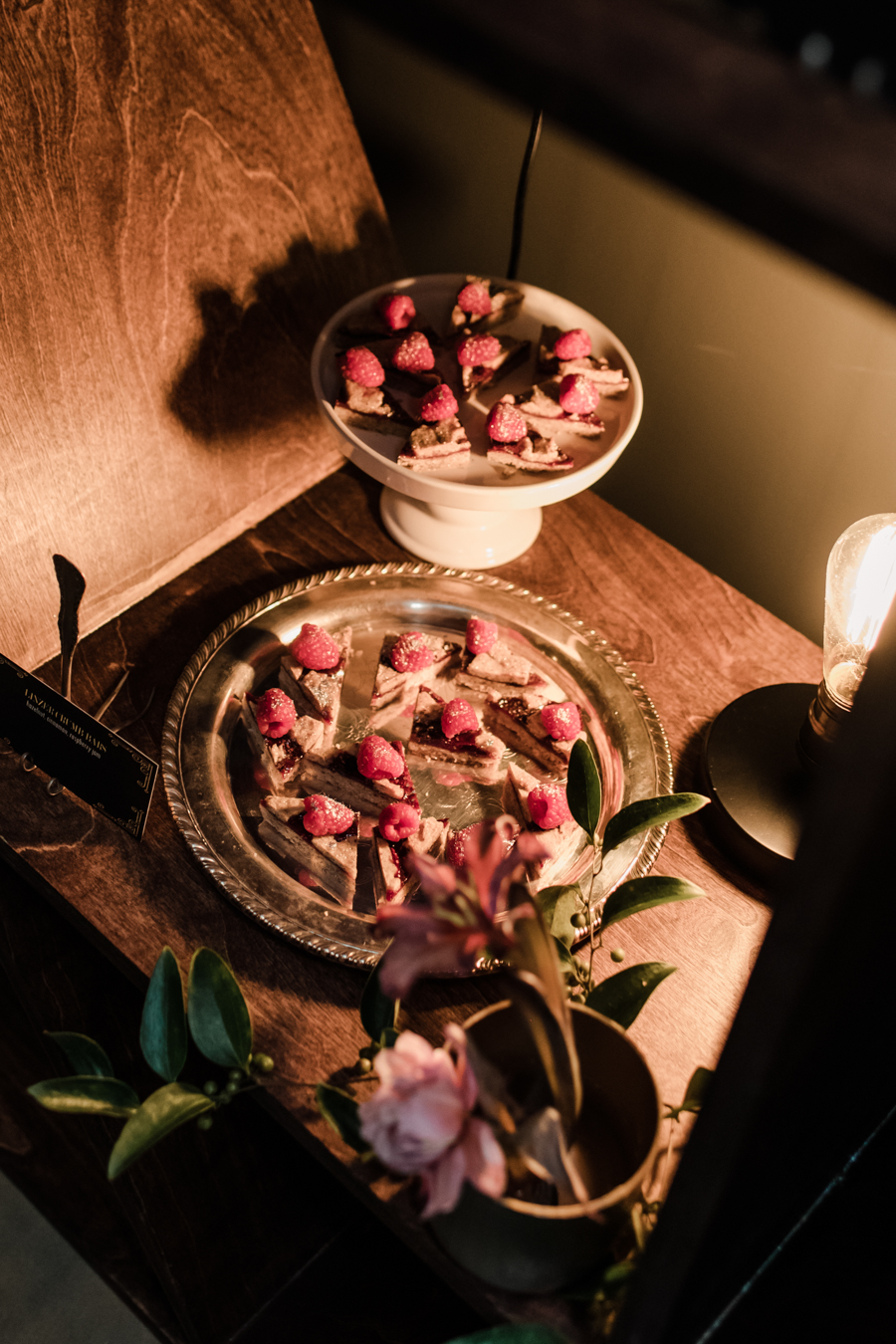 COPPER KITCHEN'S COMMUNITY TASTING AT THE DYE HOUSE | Jan 2020
Copper Kitchen
The Winslow
Something Vintage Rentals
Baltimore's Premier Event Solutions
Britney Clause Photography
Piedmont Learning Center
Gracefully Coffee Roasters, Inc.