Koshary by Misteka Serving Egyptian Street Food at Clarksville Common Kitchen
Okay this blog post is a LONG time coming.. my very first photoshoot with Iman was in 2018! We first met via one of our local creative groups on facebook, got together to chat about the food photography photoshoot we were planning, and instantly connected! Iman is one of the kindest and most generous and welcoming people. Any time you get the chance to interact with her, you're going to get a big mood boost for your day! (And wow this is especially true and obvious to me during this dang pandemic!!!) Even though we were masked, distanced and doing "air hugs" from afar, getting to see Iman again in person this month was such a treat! I'm so grateful to know her and get to collaborate with her each time we document the incredibly delicious meals she serves up at Koshary in the Clarksville Commons – The Common Kitchen!
Okay so let's talk about this food! First of all, SO delicious – I fully got hooked on the signature dish, koshary (cripsy friend onions, tomato, vinegar, yummm). And just about everything on the menu is gluten free and vegan too. The food tastes great and feels healthy, AND Iman and her team care deeply about the community and have even donated meals to those in need through their #donteatalone campaign. Even though things are weird these days as we all navigate the pandemic, you can still support this amazing local small business by ordering to-go! And to top it off, it's Maryland Vegan Week (and they've just extended through Aug 23!) so go grab a bowl of koshary, try a new salad, or any other of the delicious items on the menu!
So grateful to know and support and photograph awesome local businesses like Koshary. Here's a look at some favorites over the last couple years from the various photoshoots and events we've done together! Make sure to go place your order and shop local for your next meal :)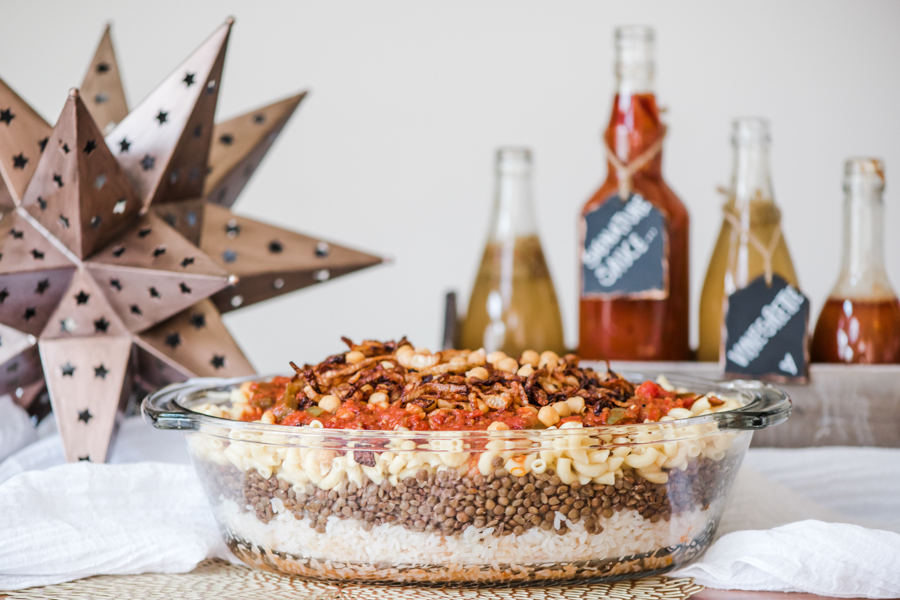 The signature dish, koshary!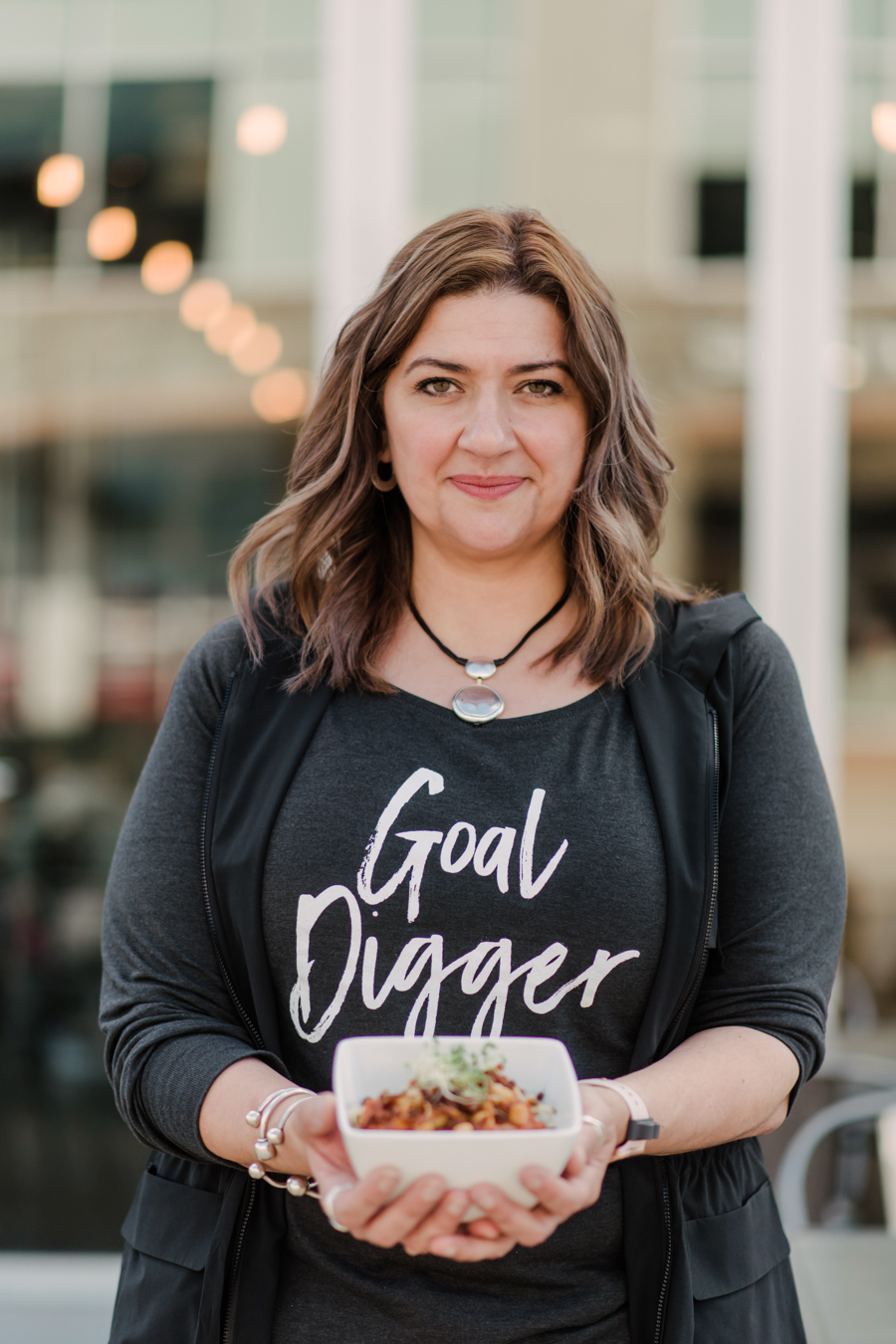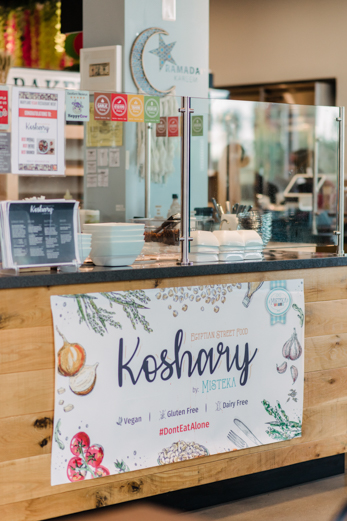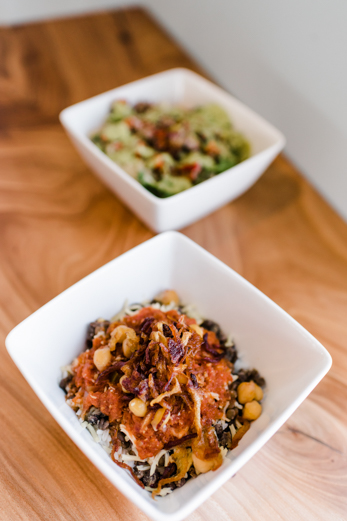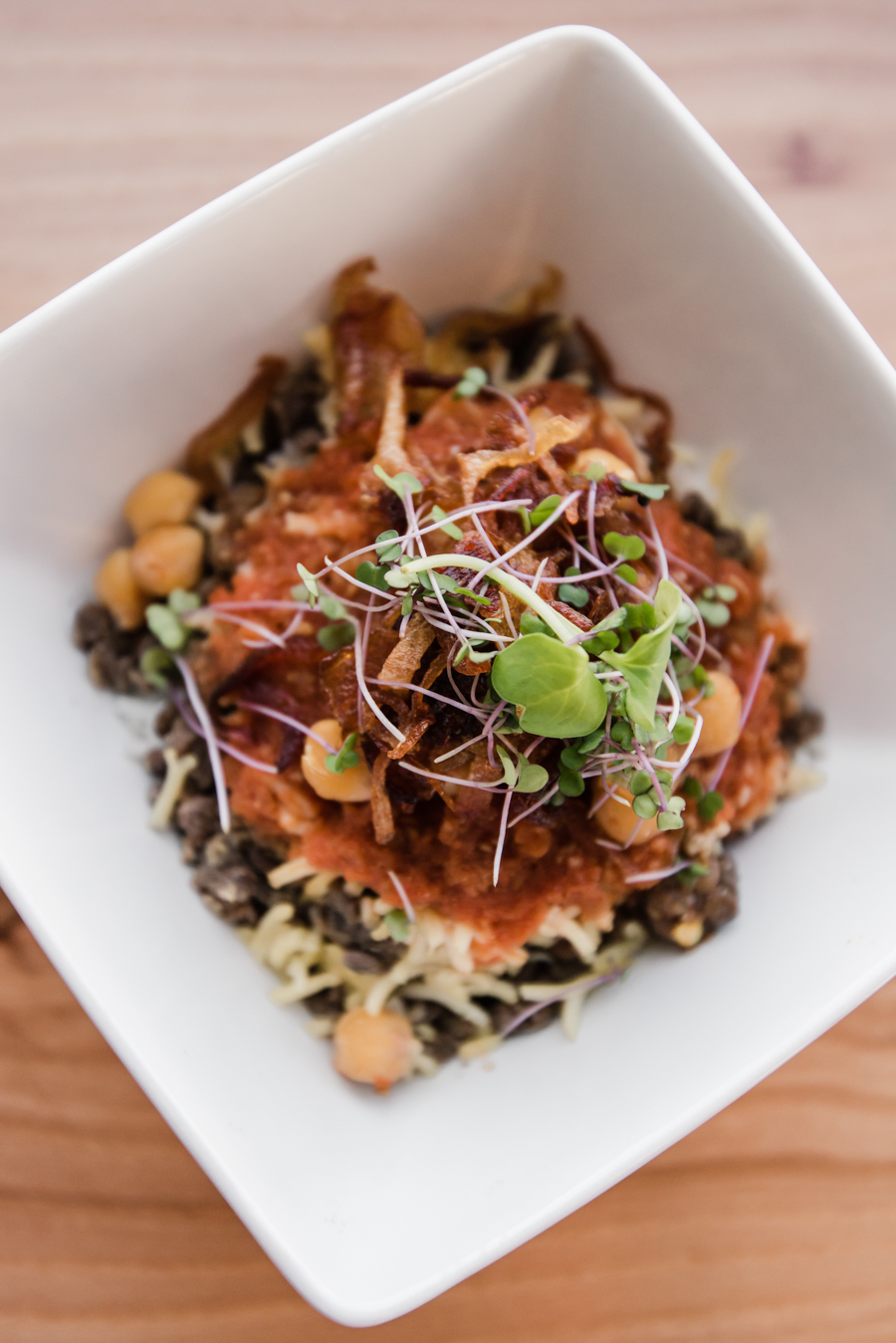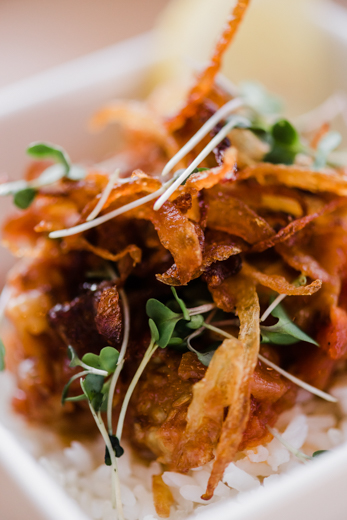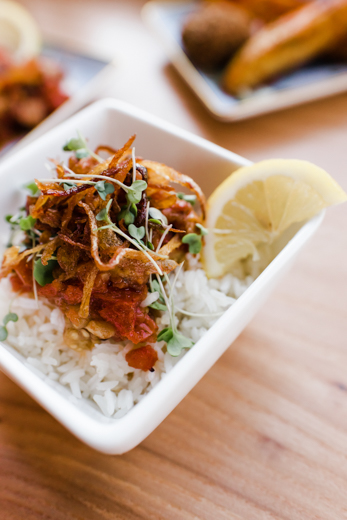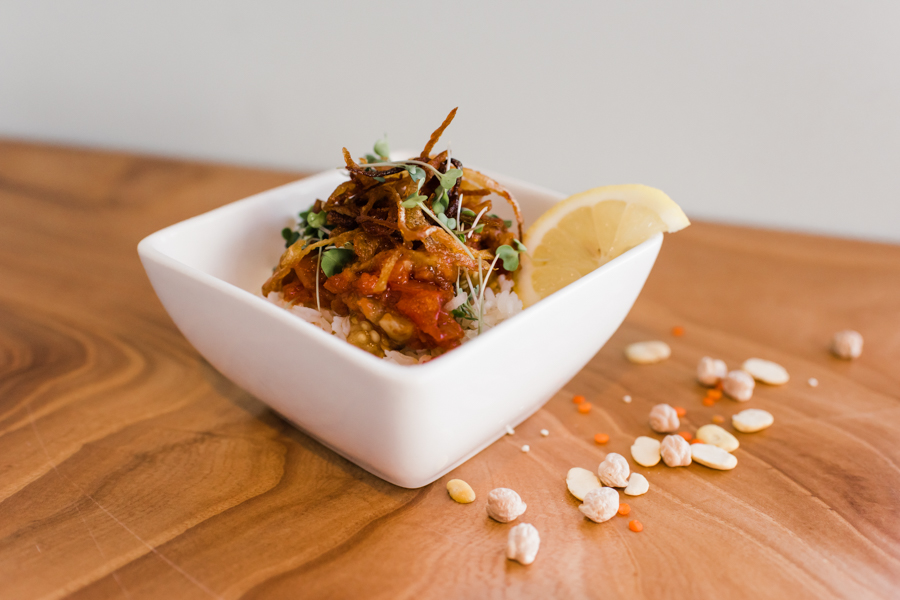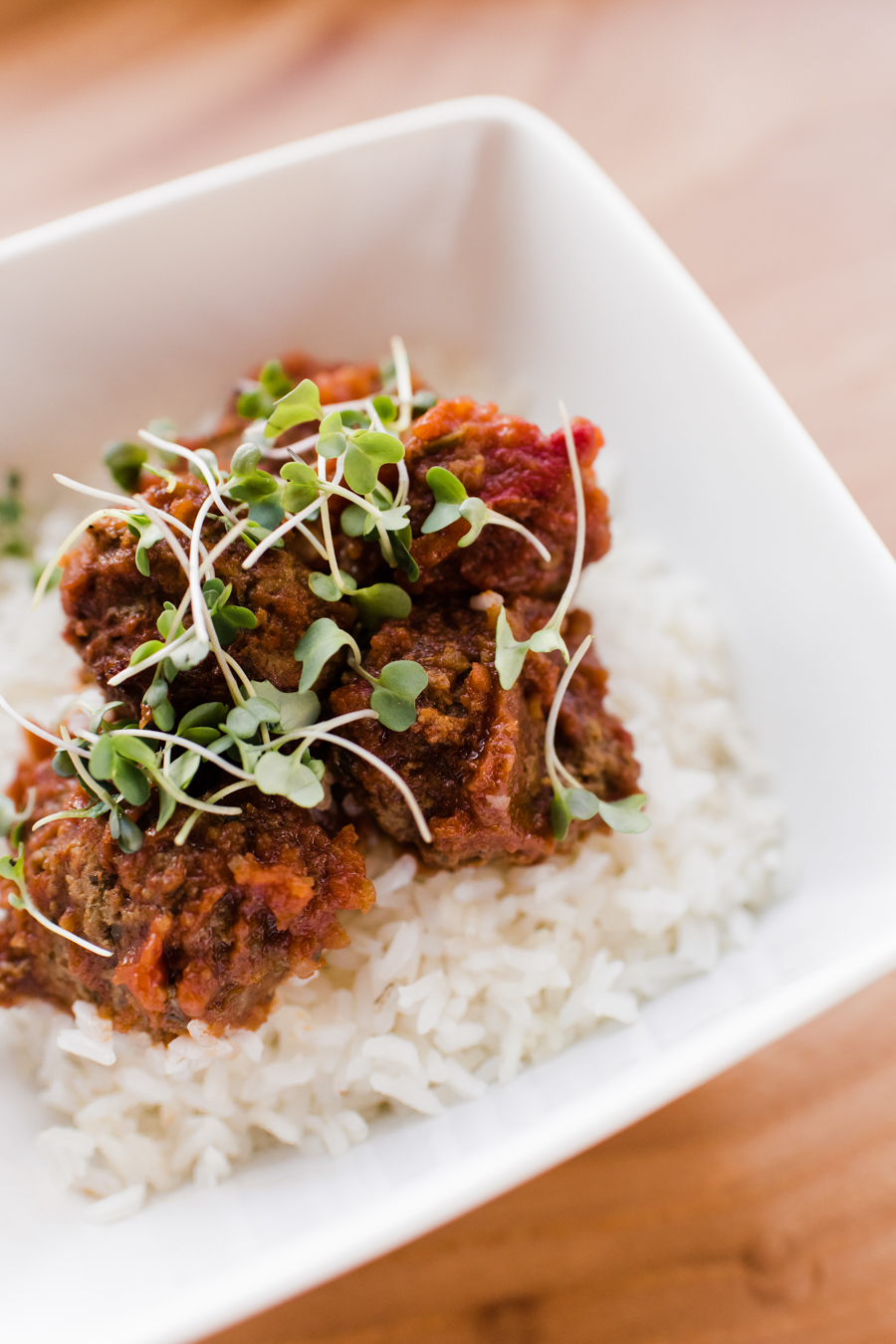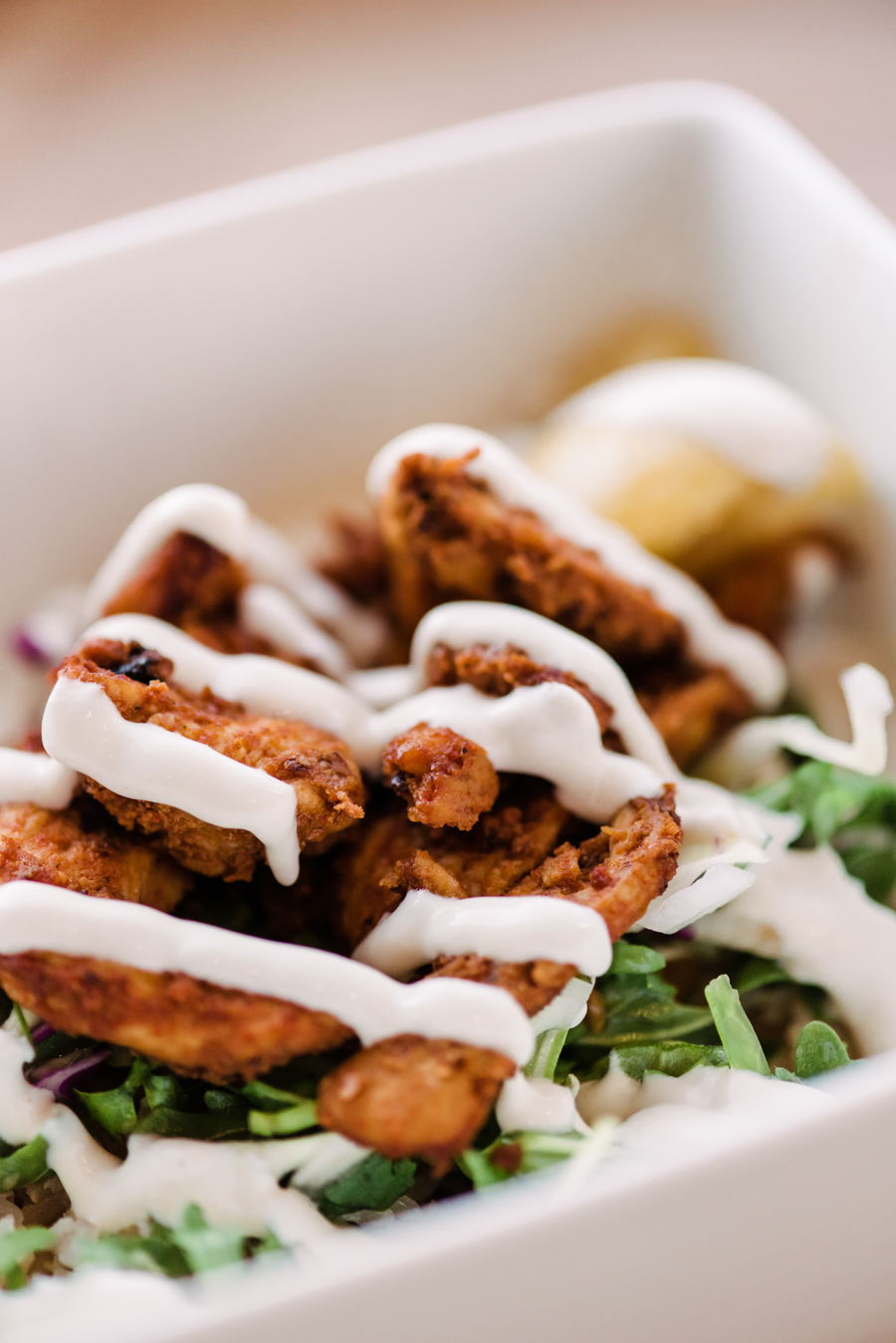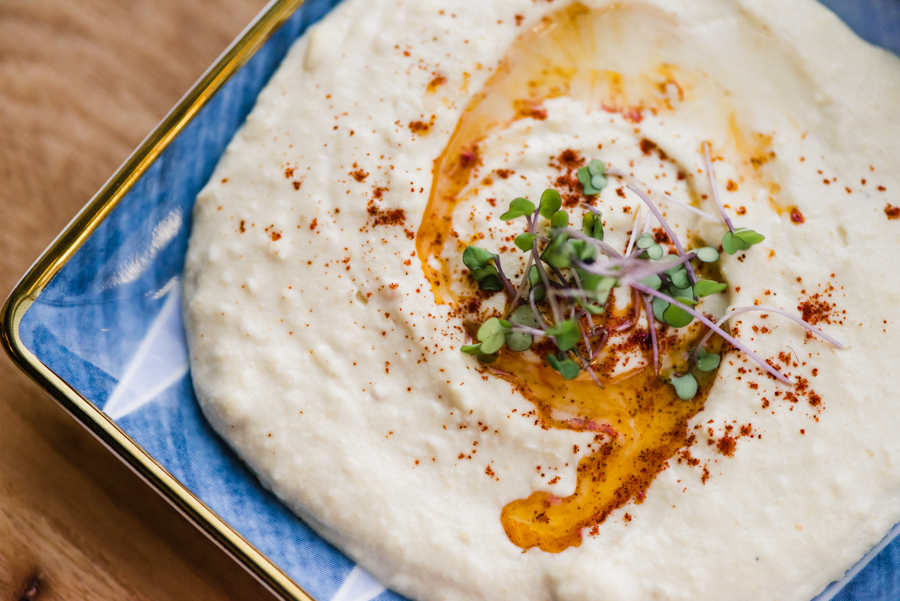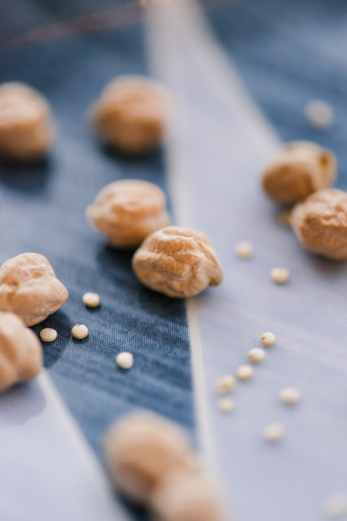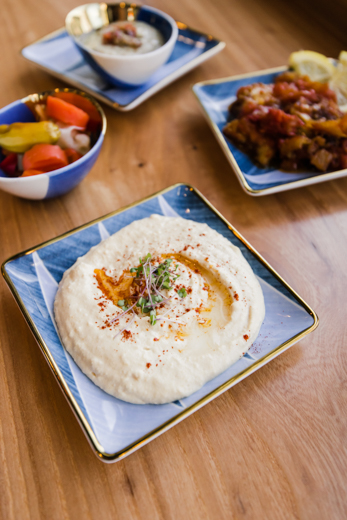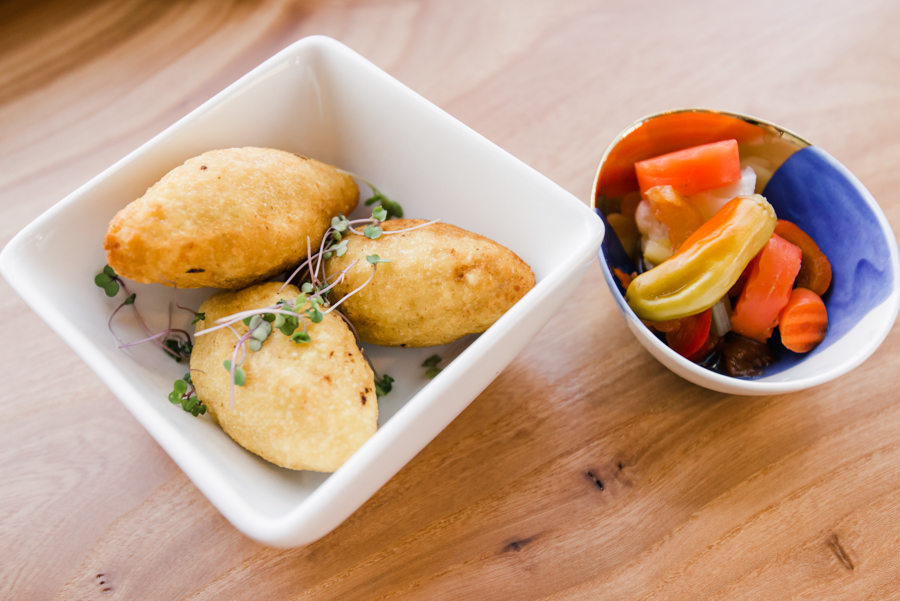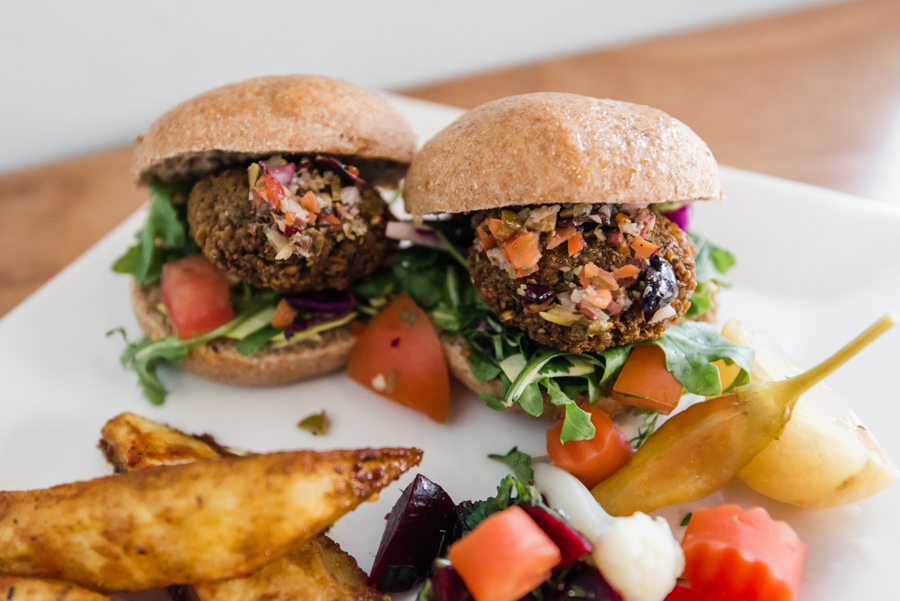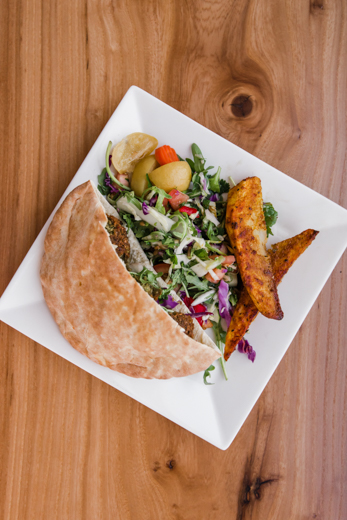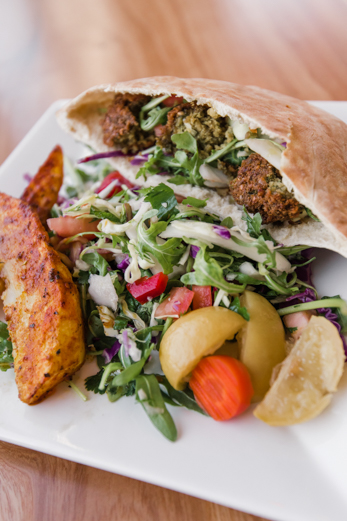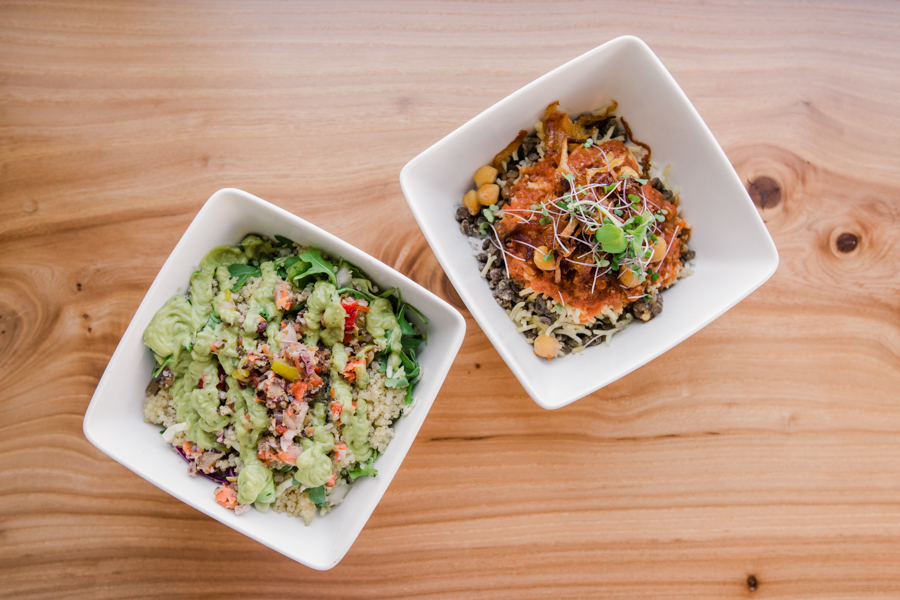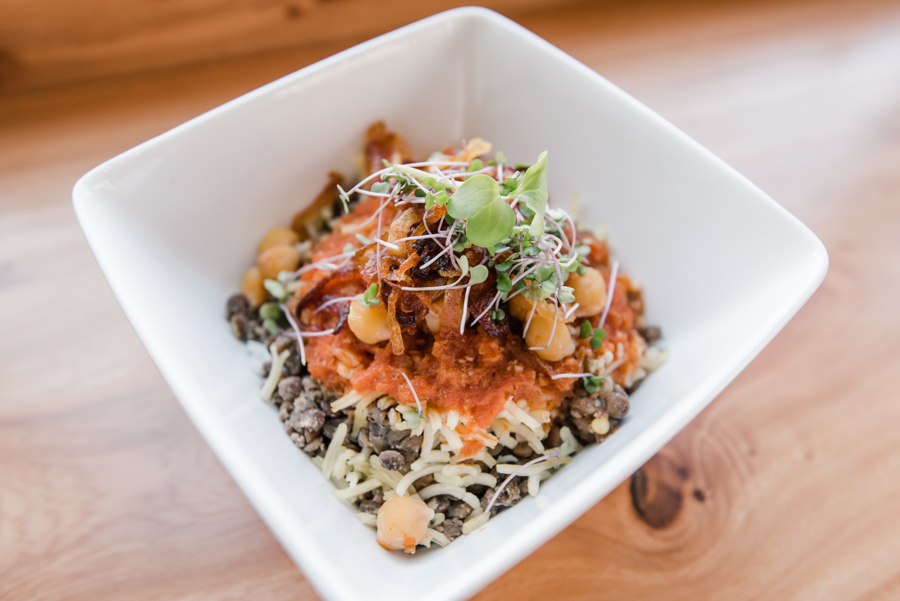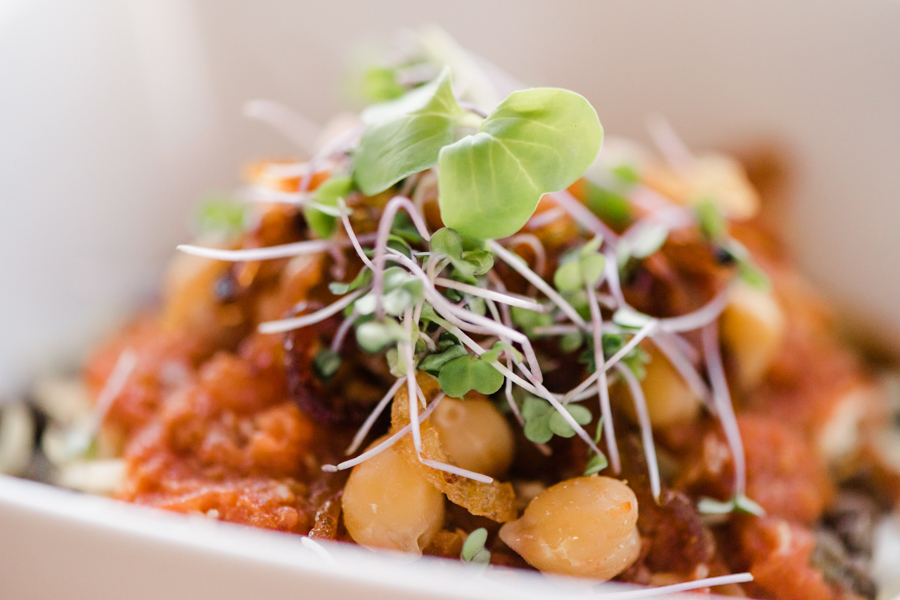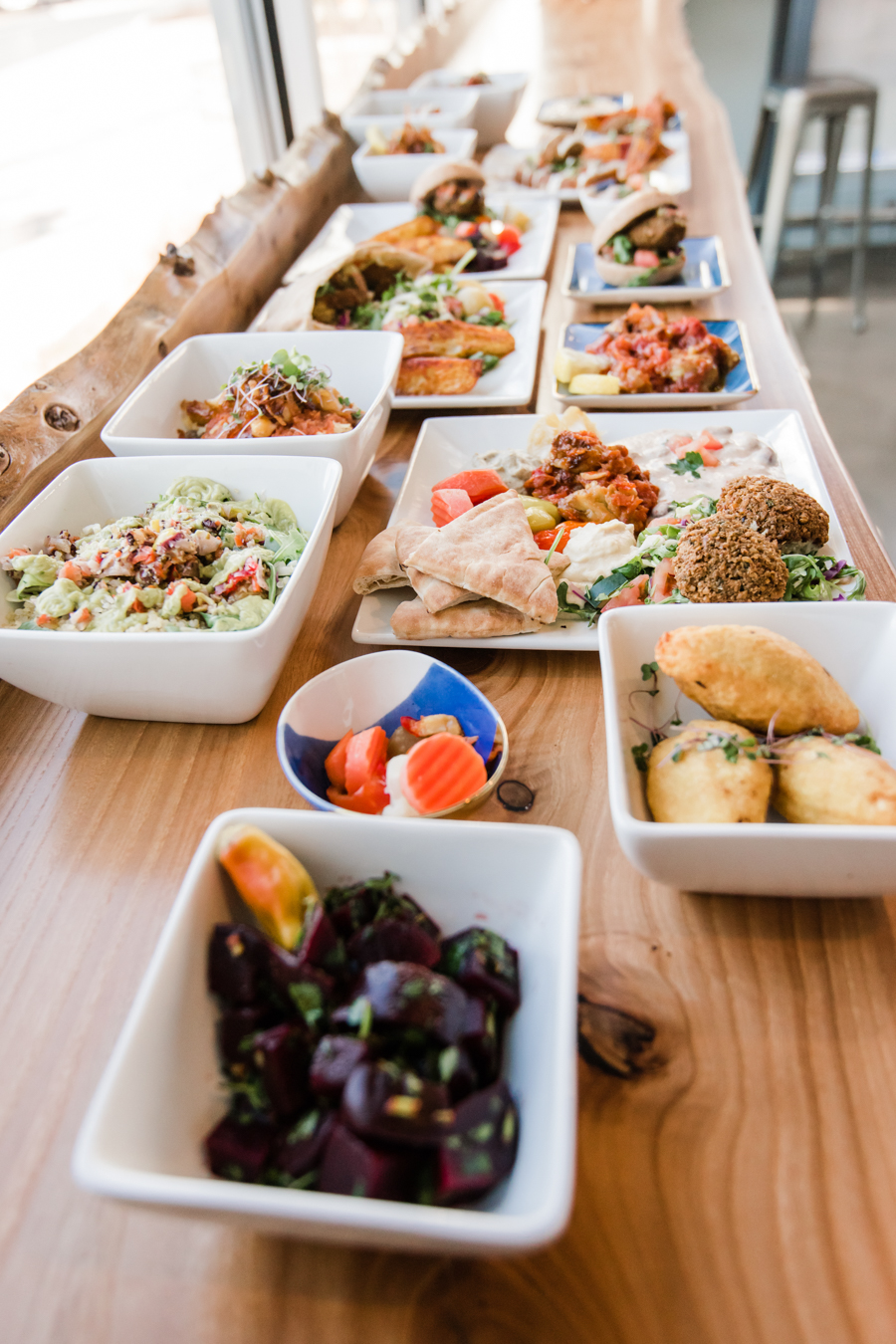 Just a little behind the scenes of all the plates that go into our food photoshoots! ;)
The next series features the delicious new SALAD menu items for summer 2020!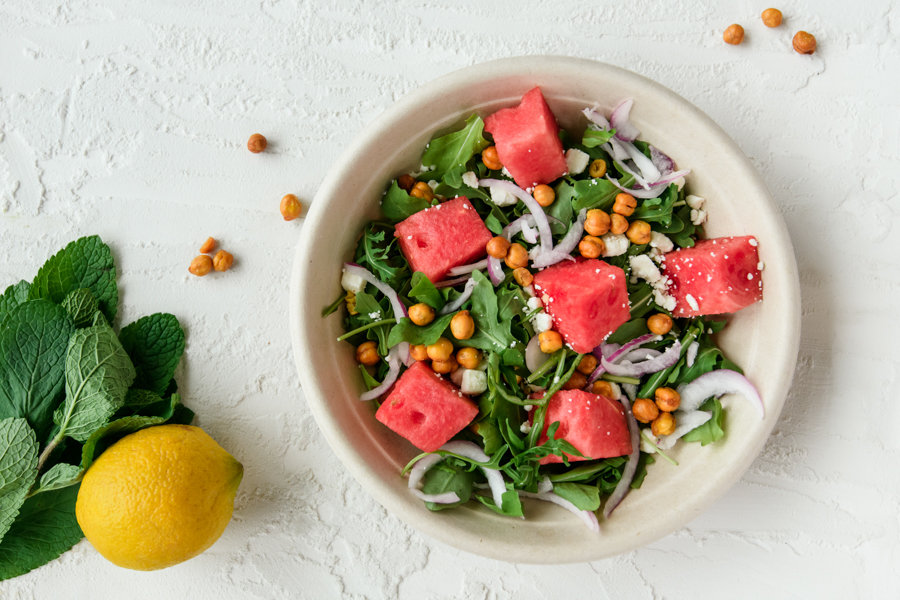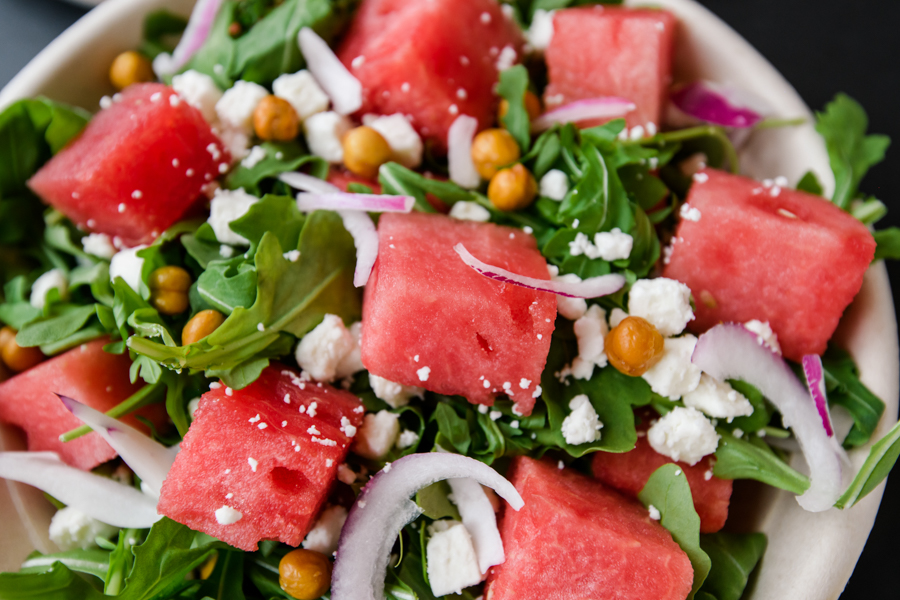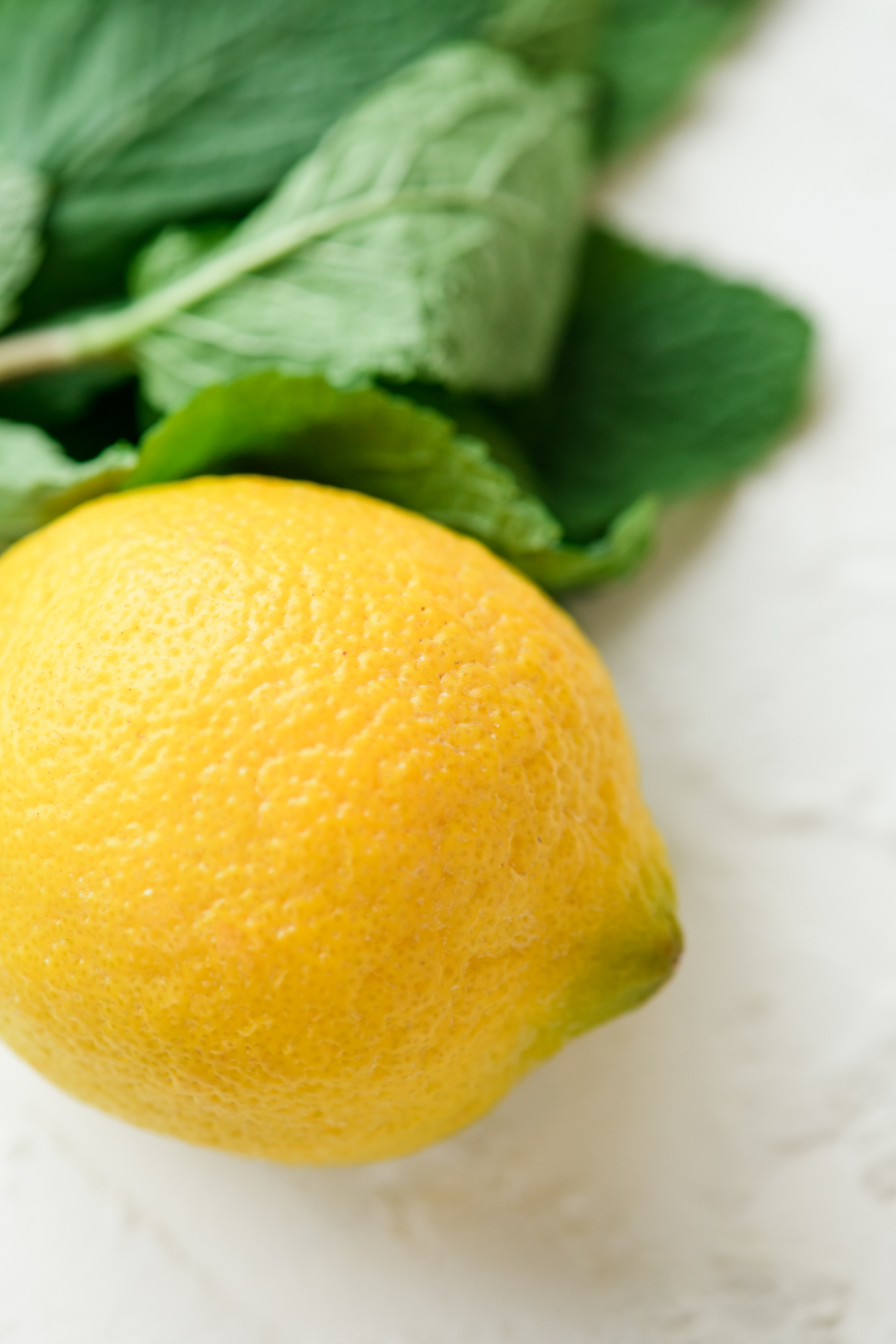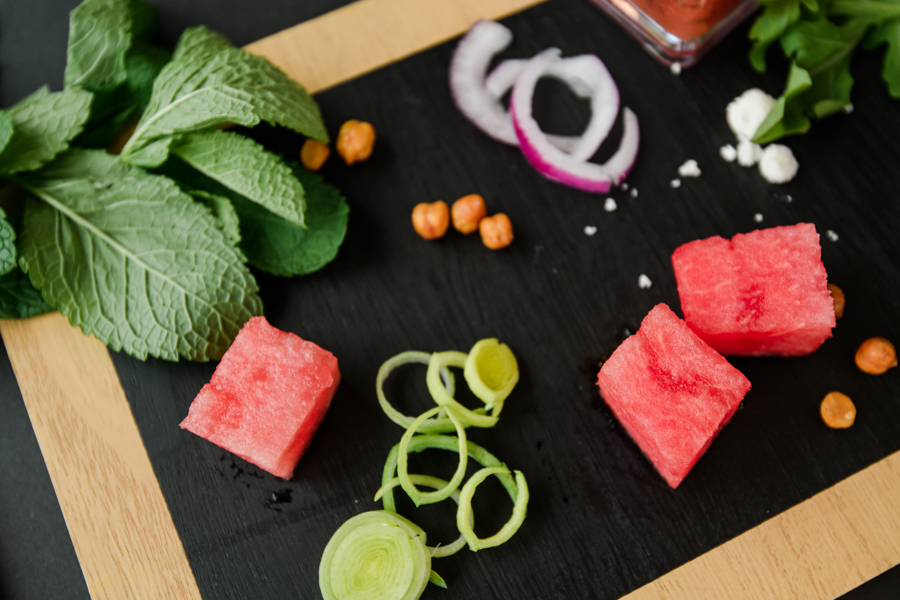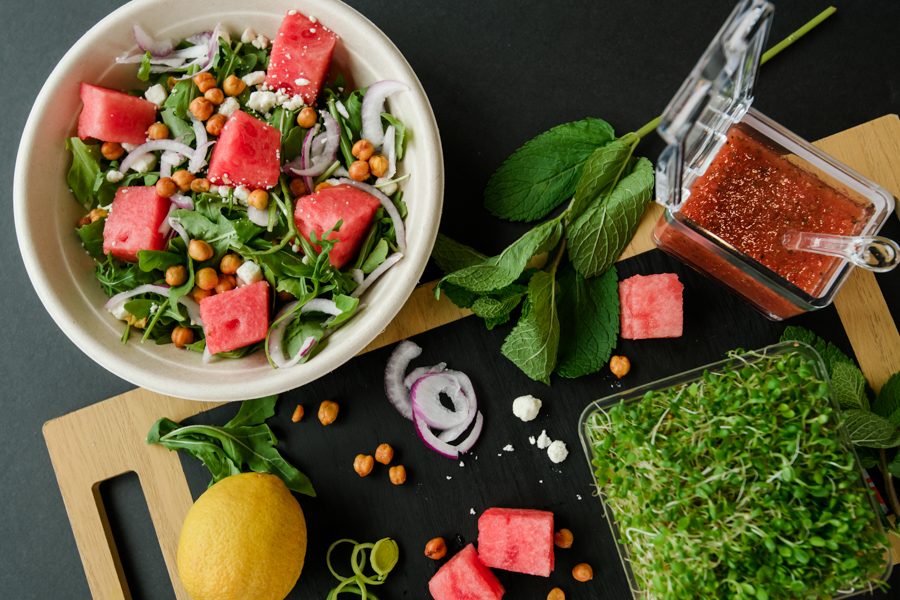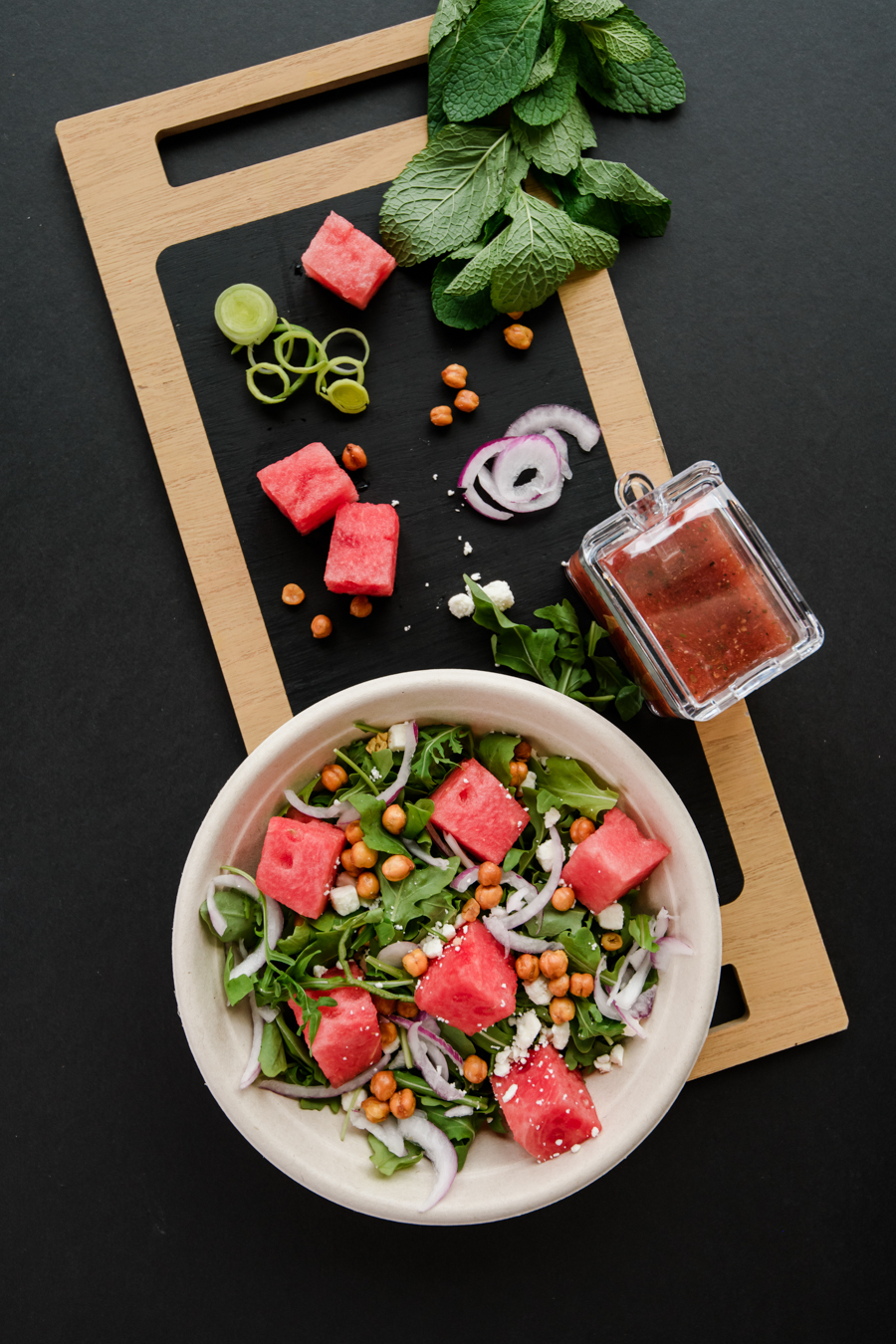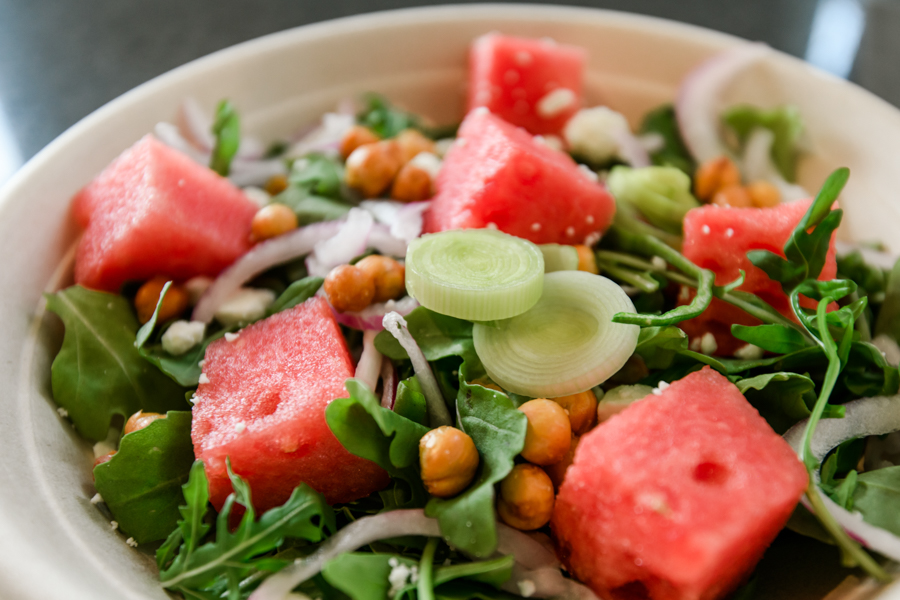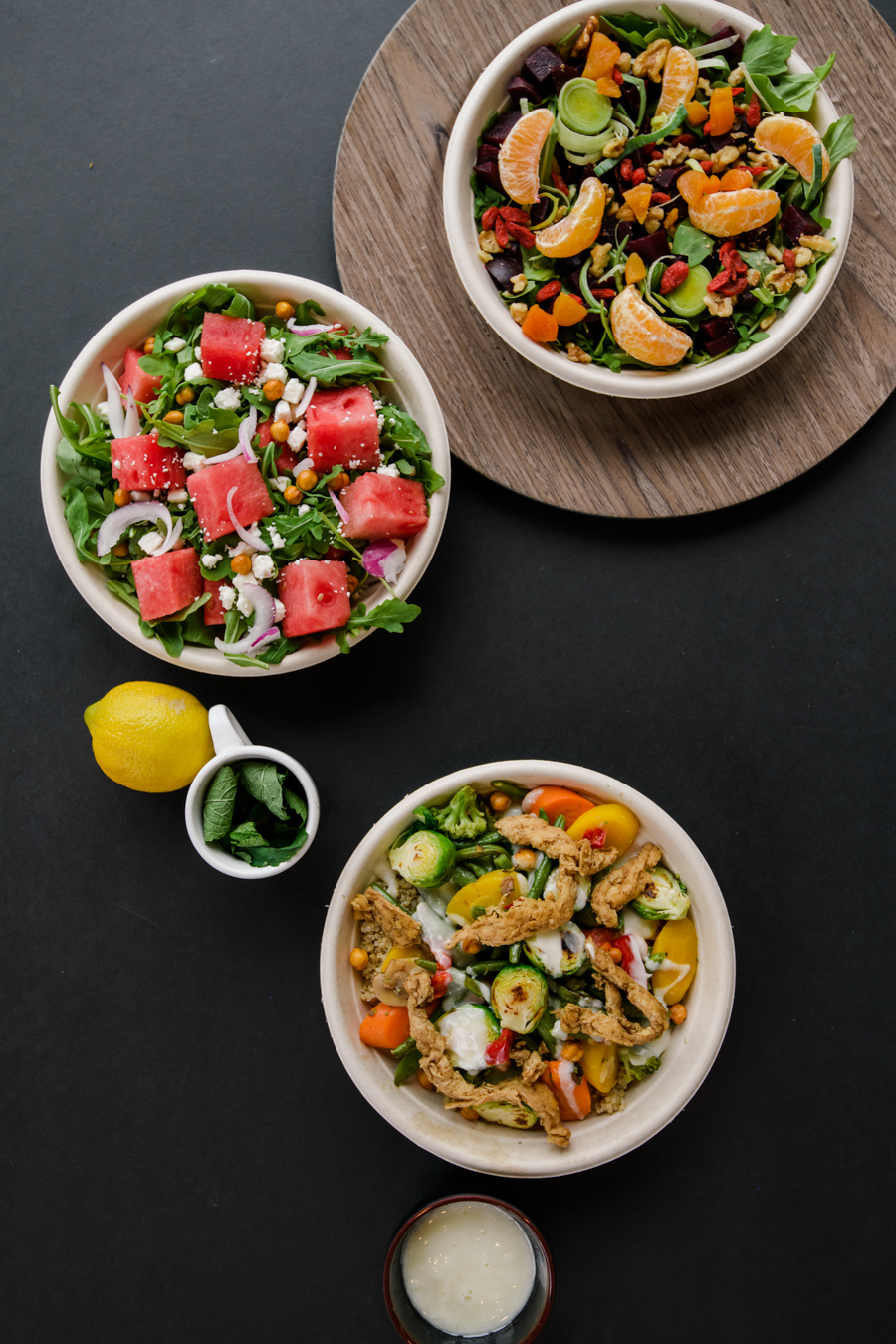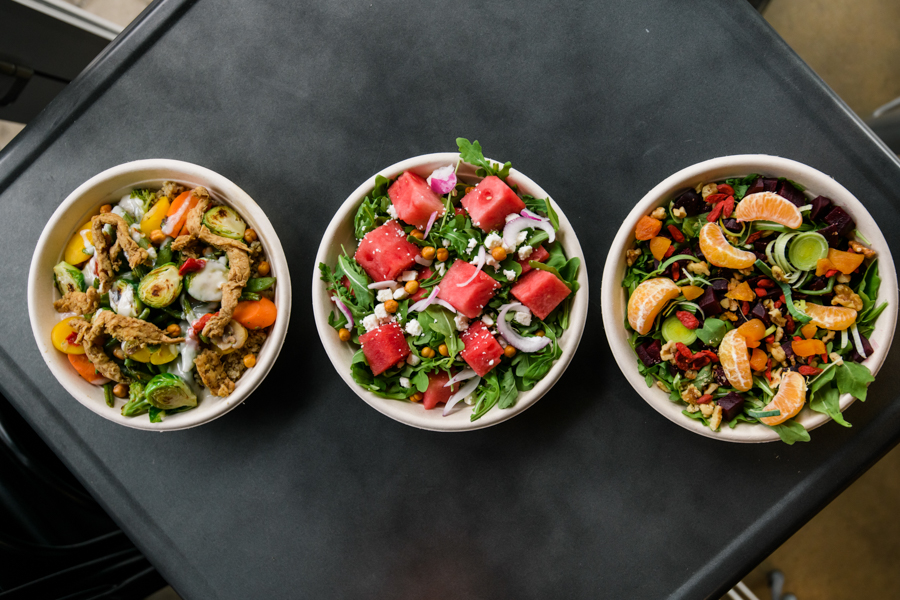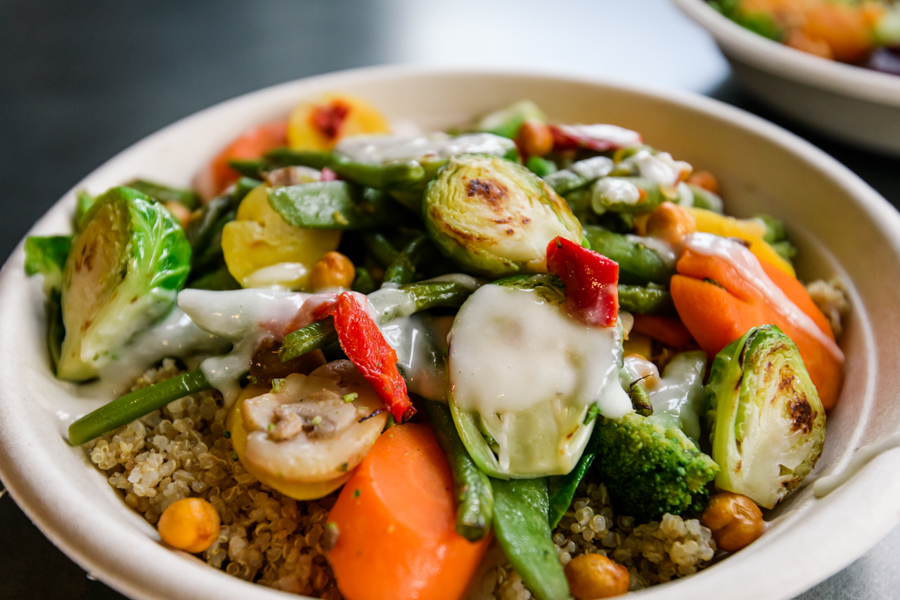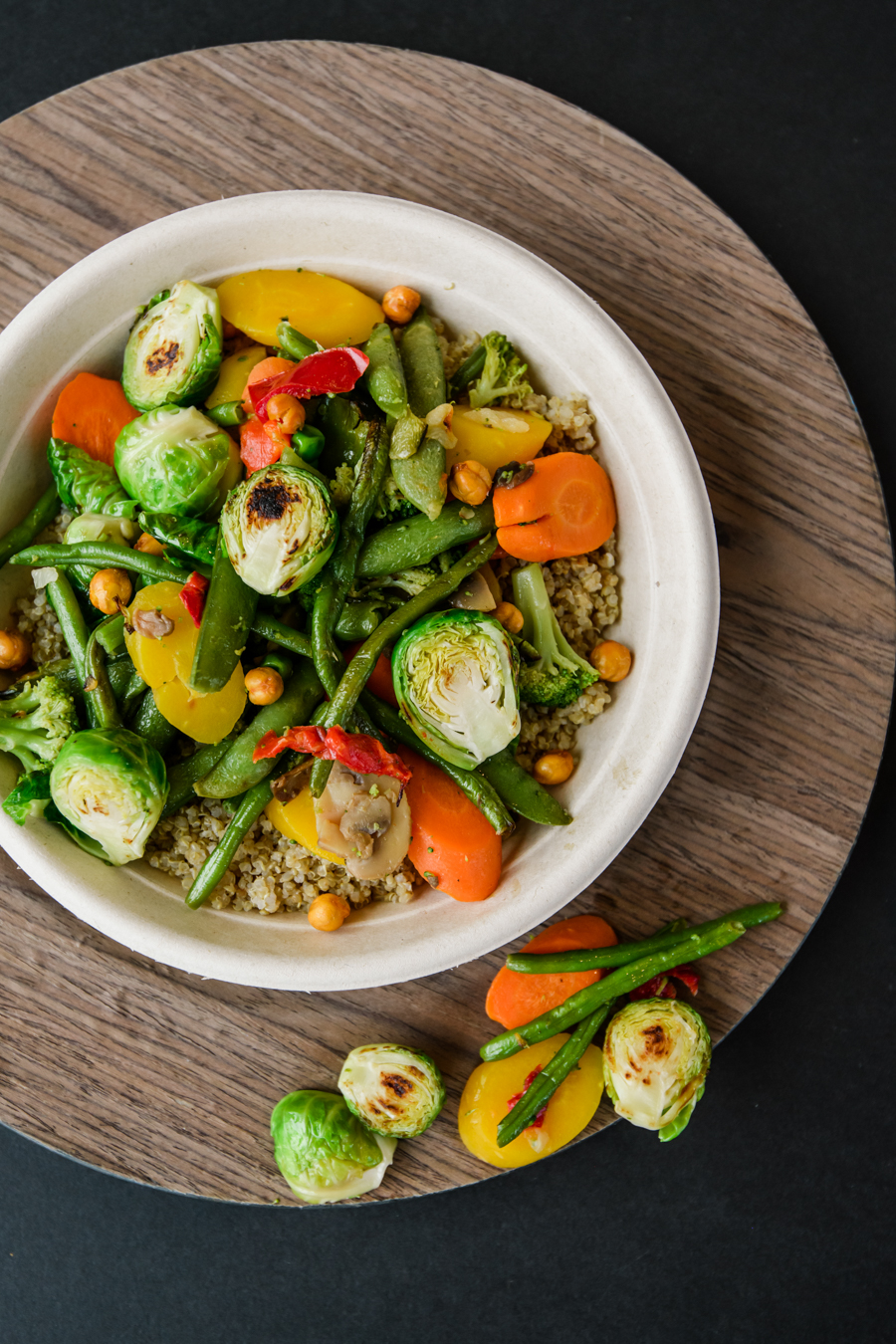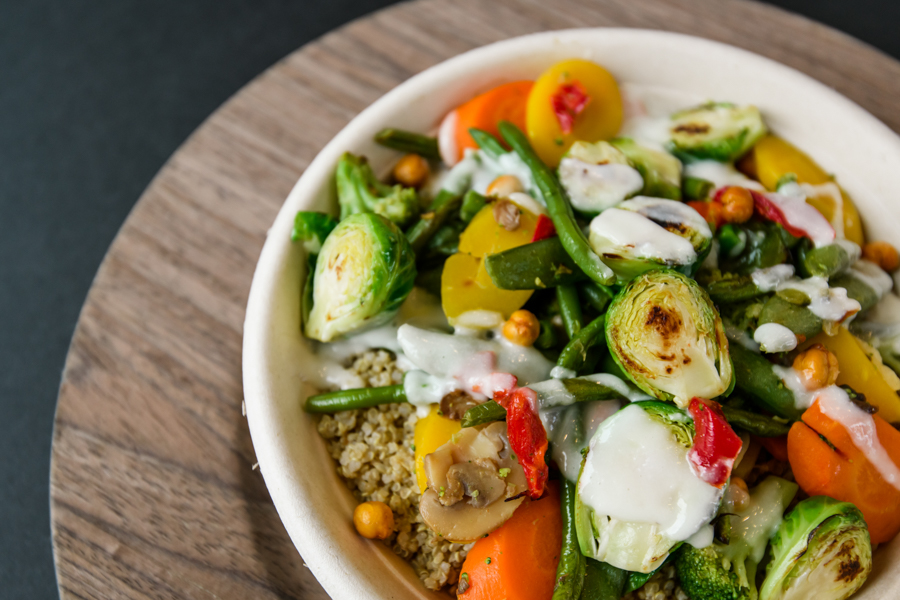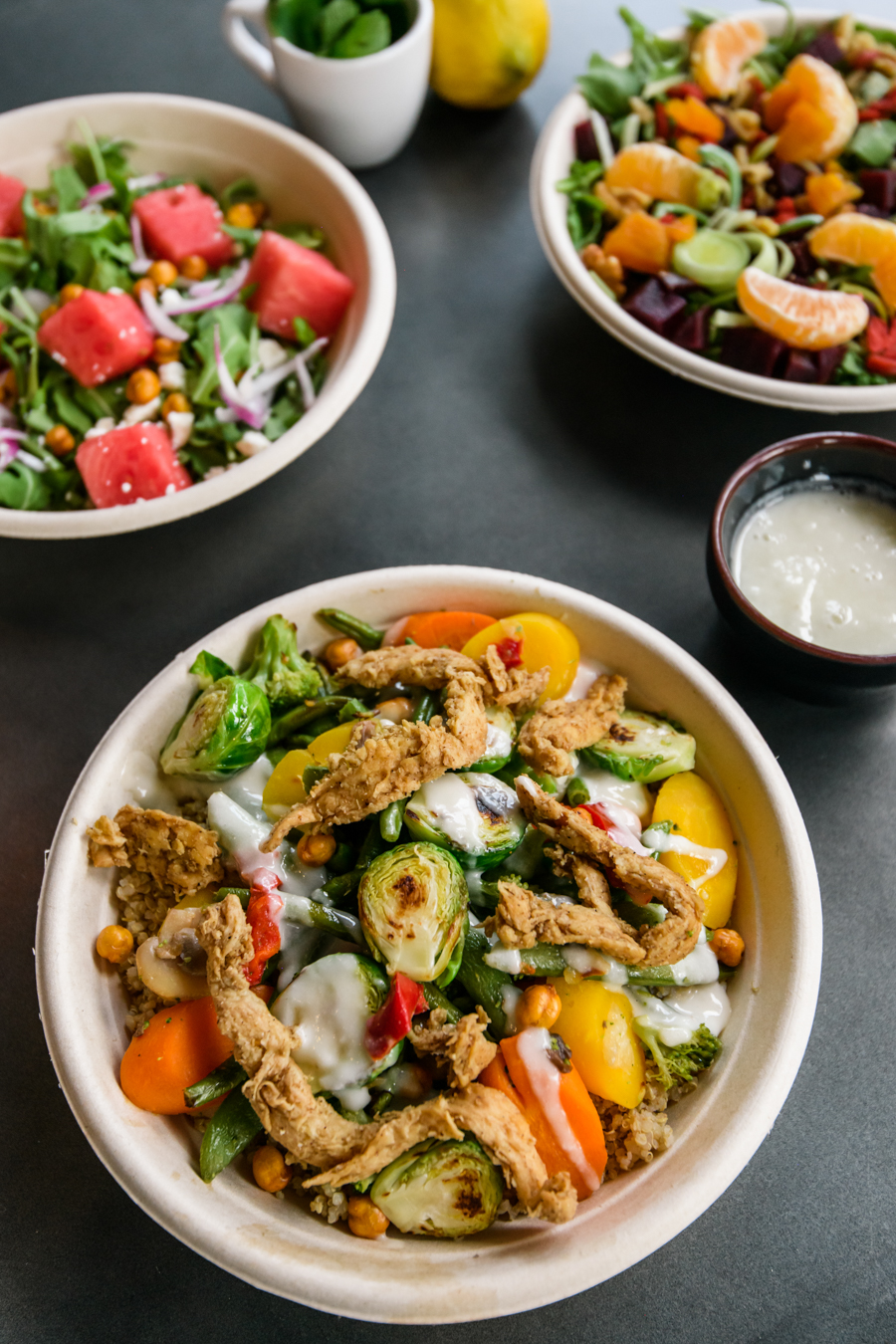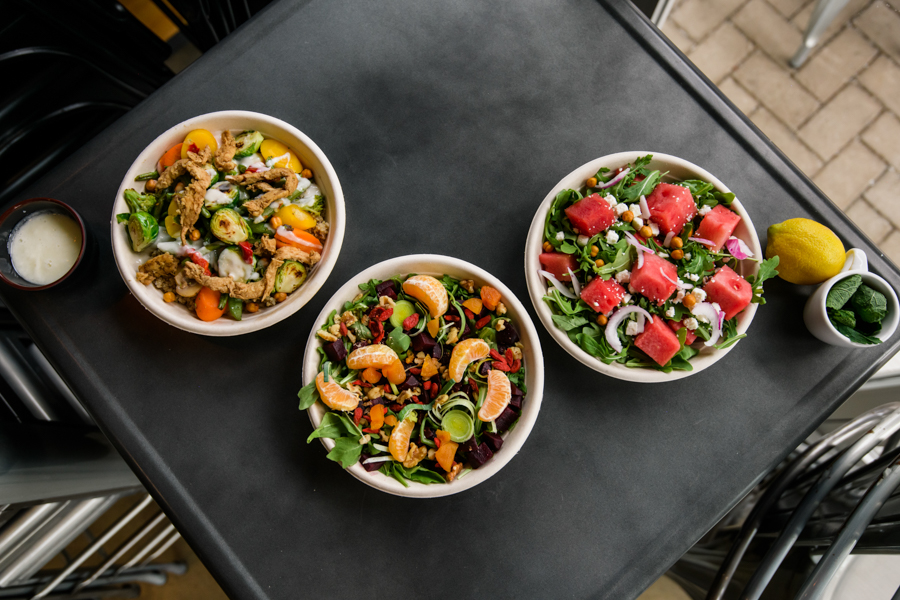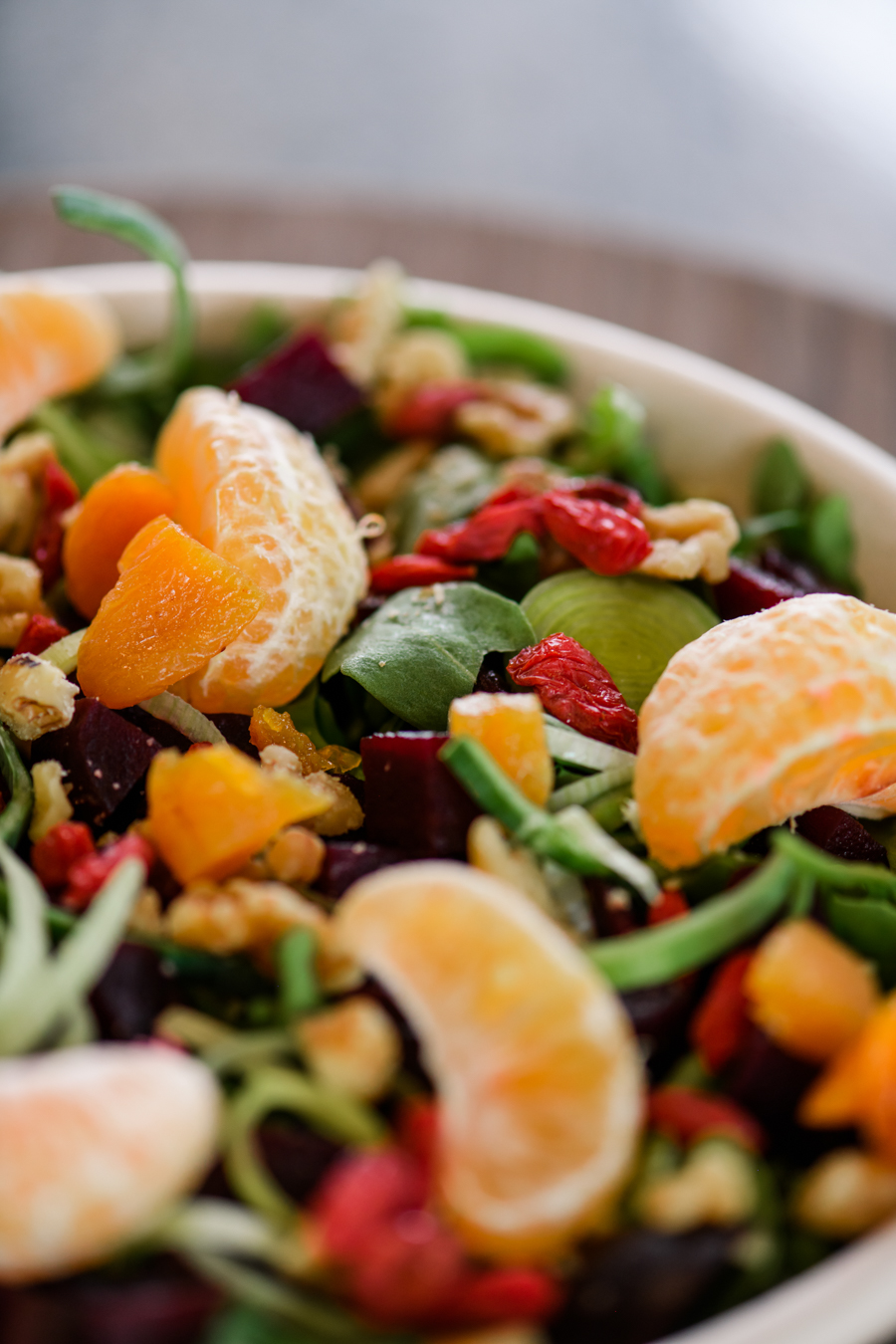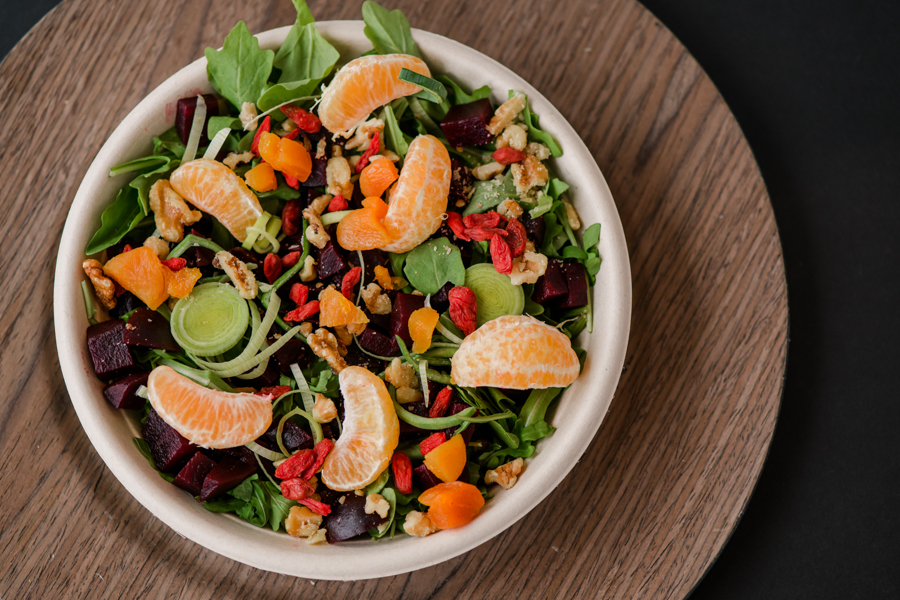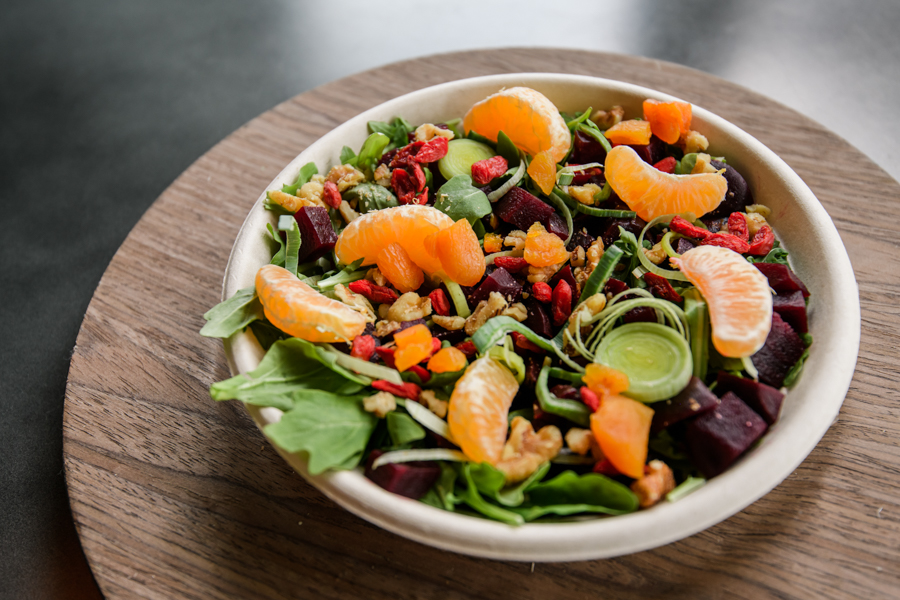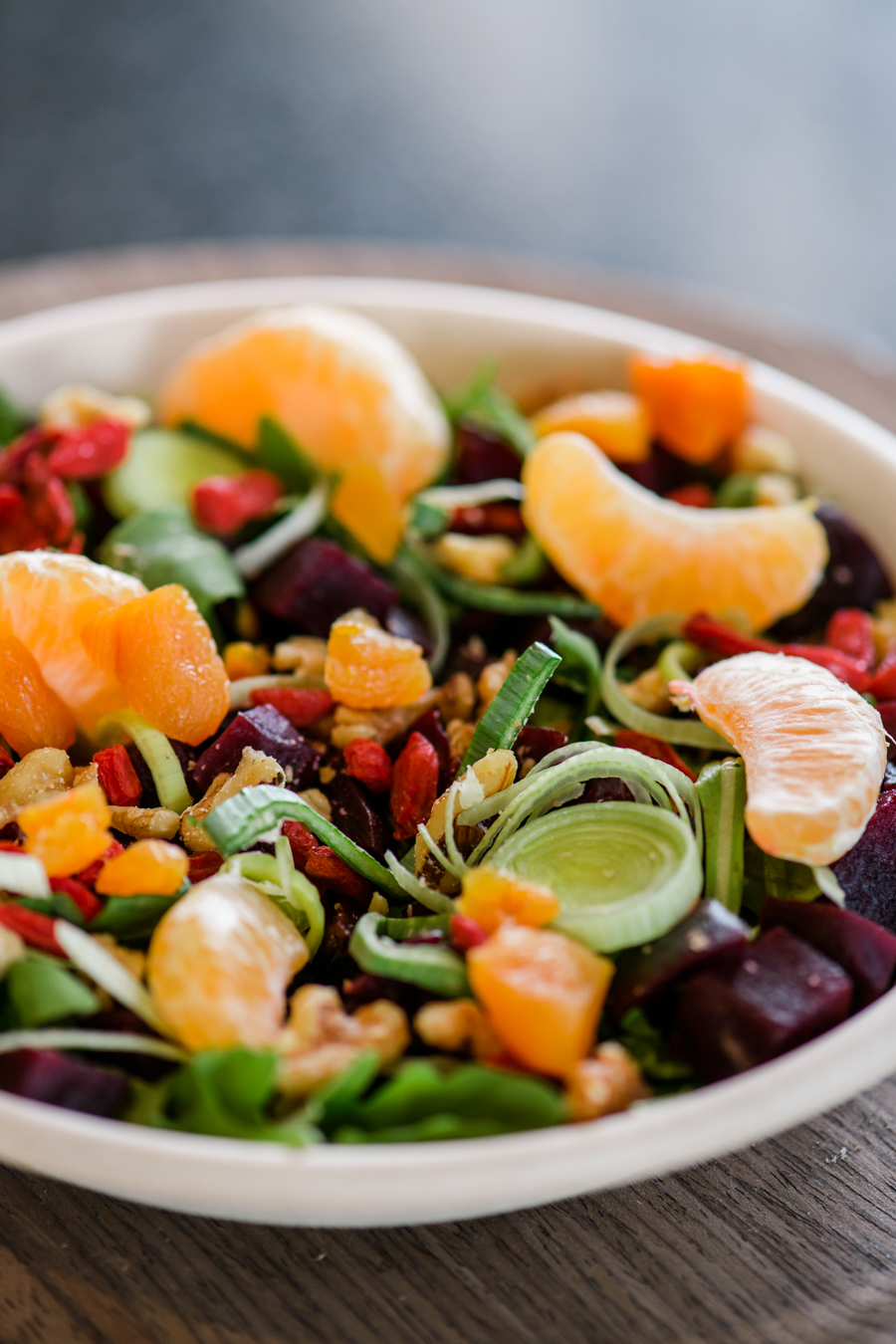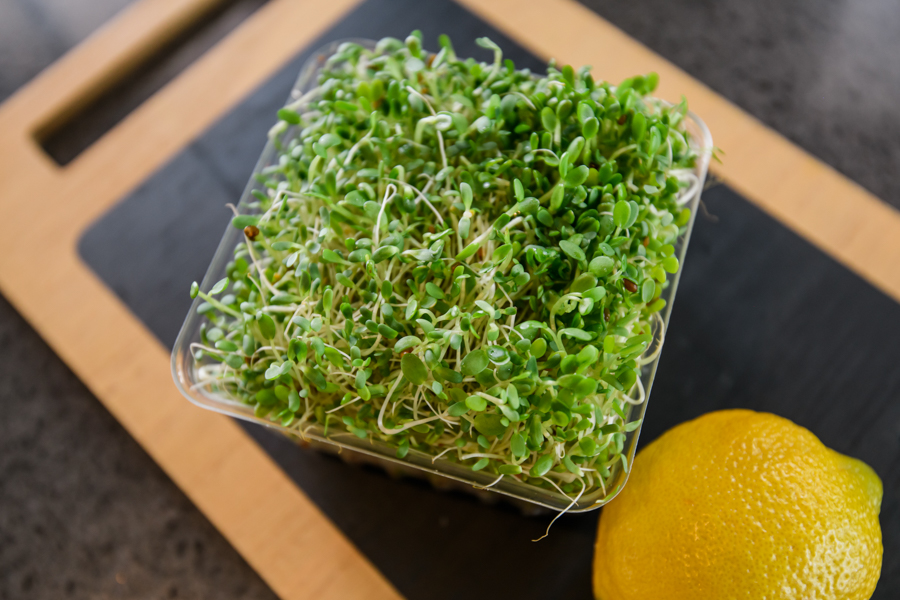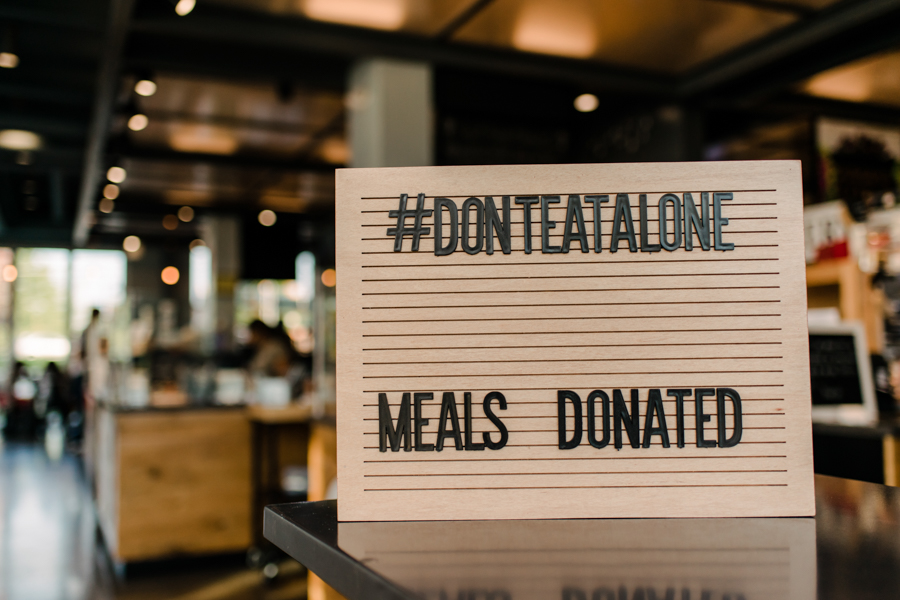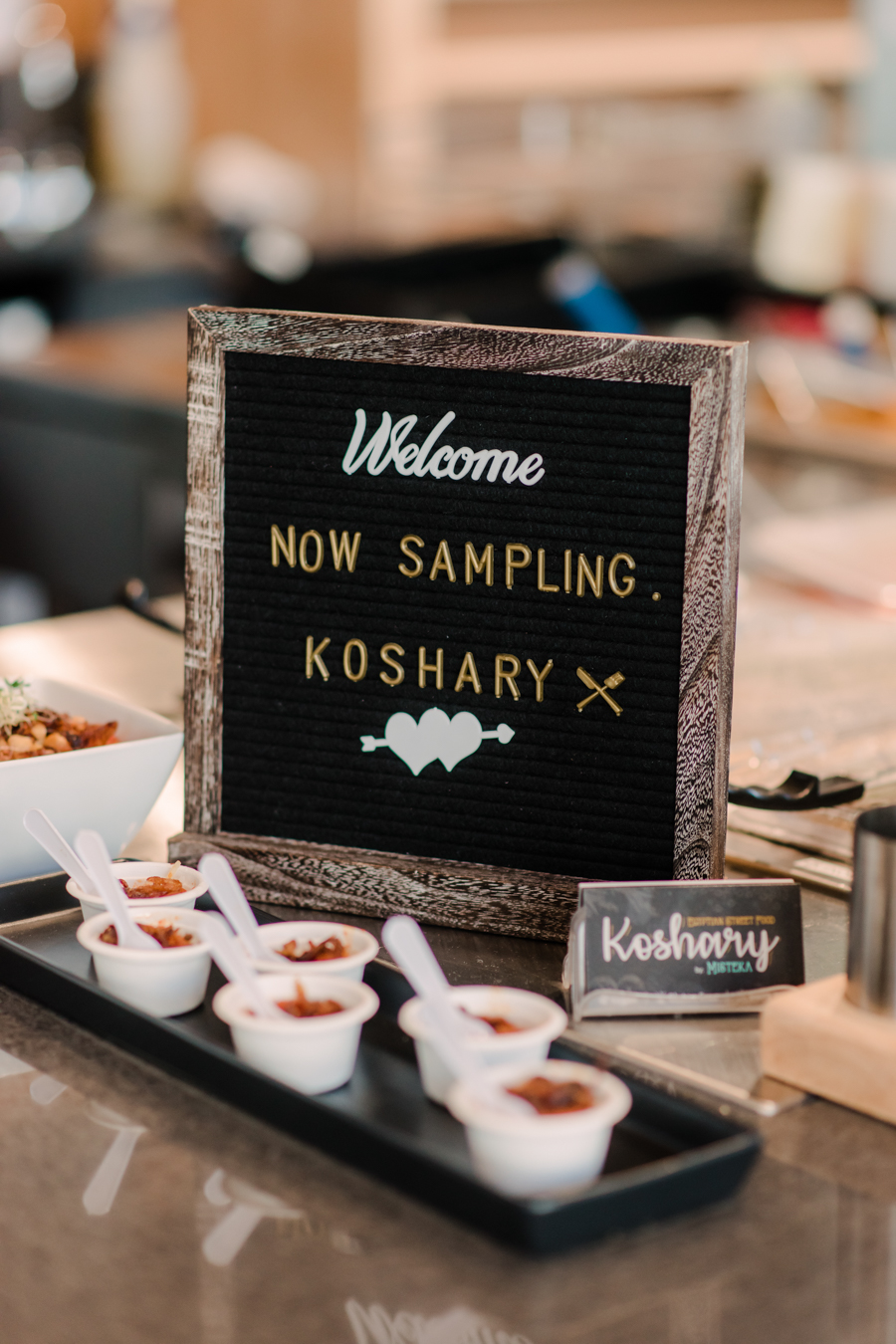 Owner Iman was also featured on Woman of Egypt where they shared about her story and everything that goes into this business! Getting to take photos of Iman (rather than just of the meals) was so fun! We even got to capture some portraits in the greenhouse at Common Kitchen!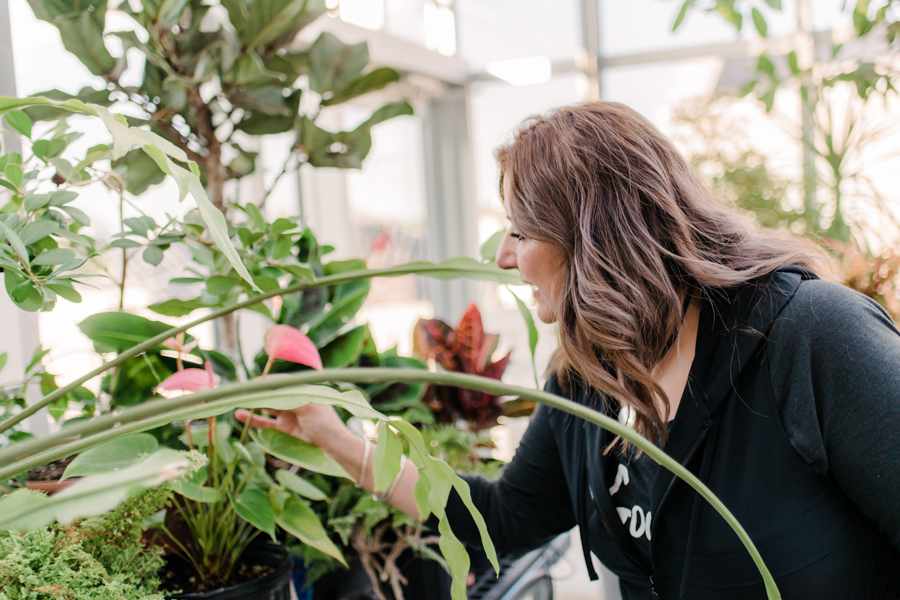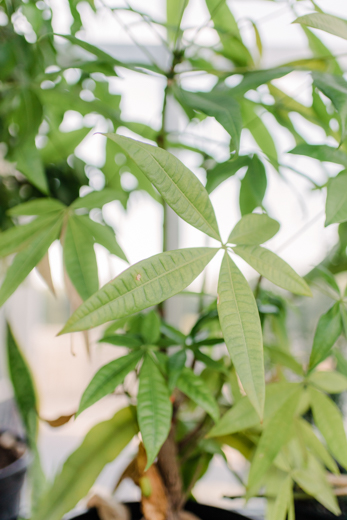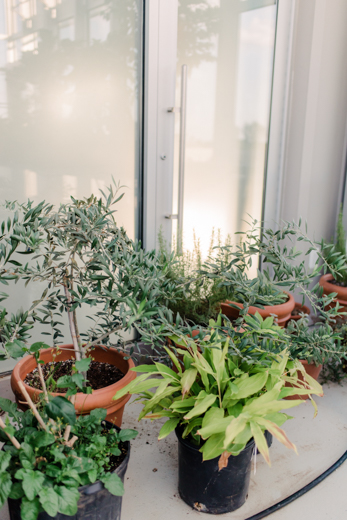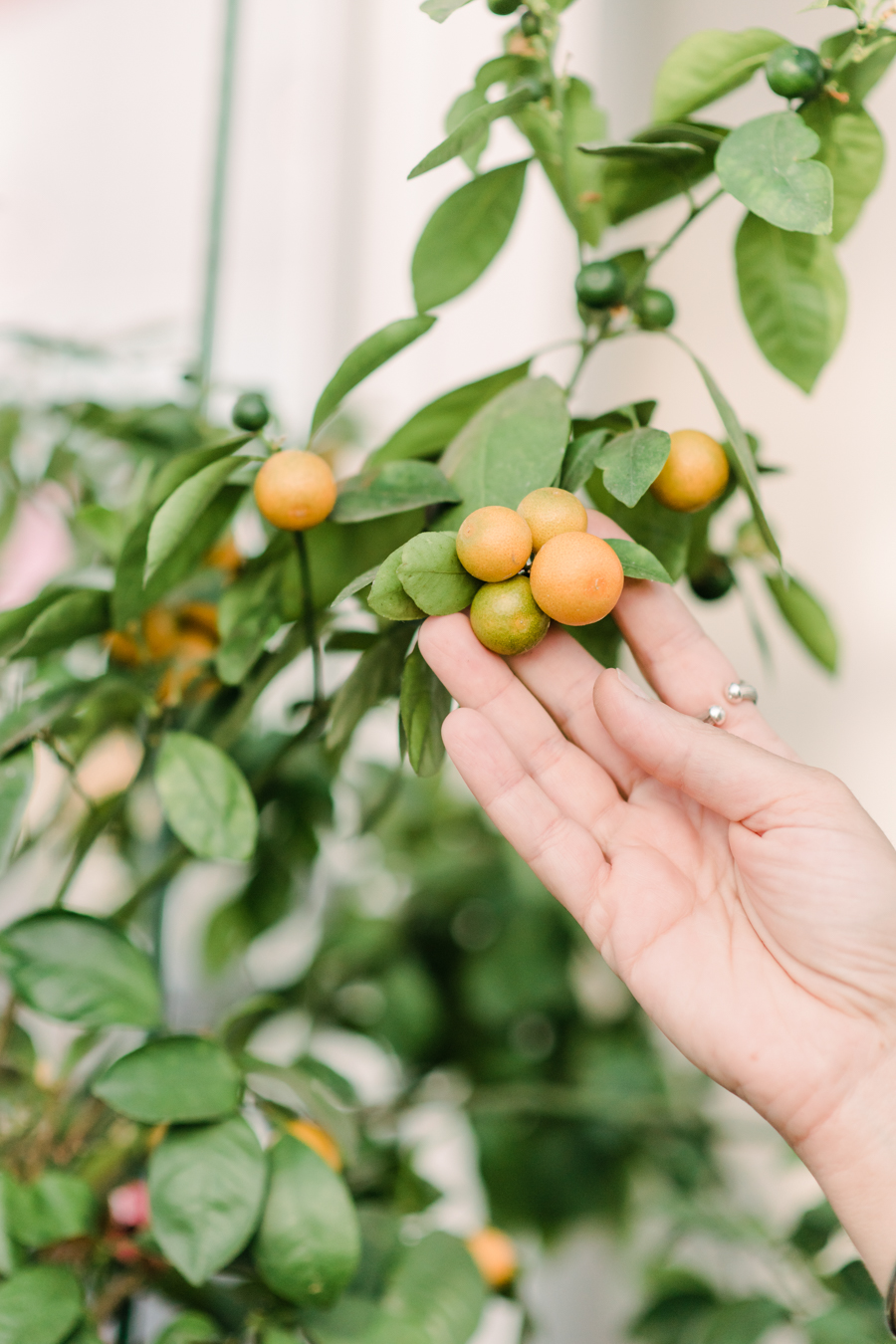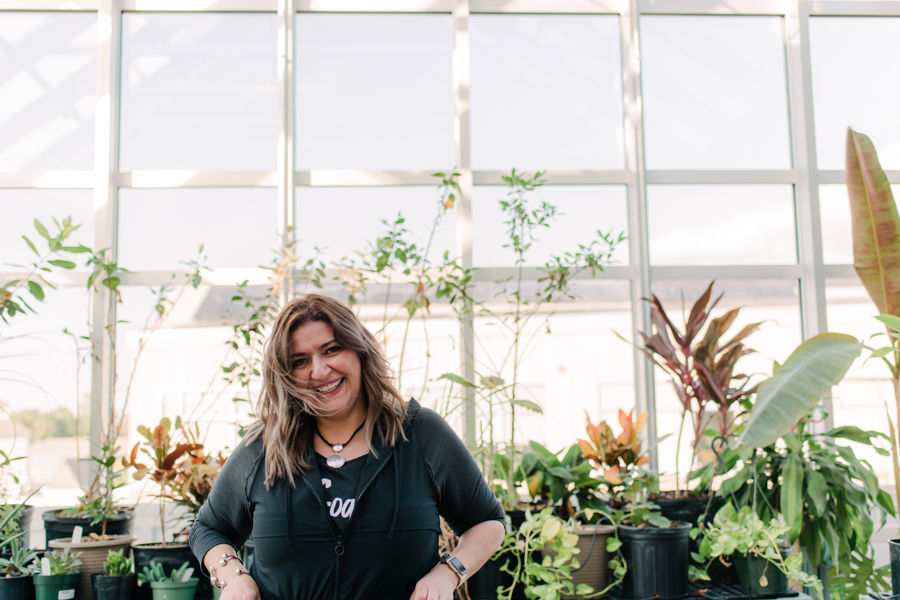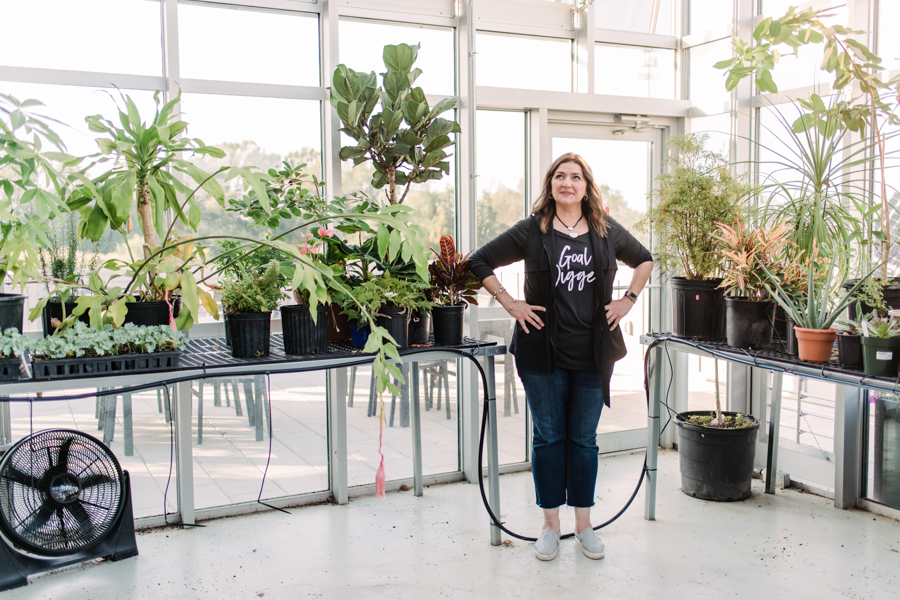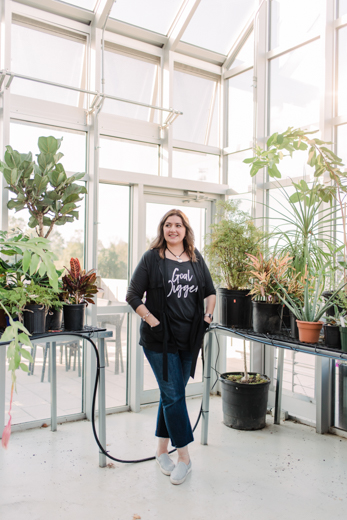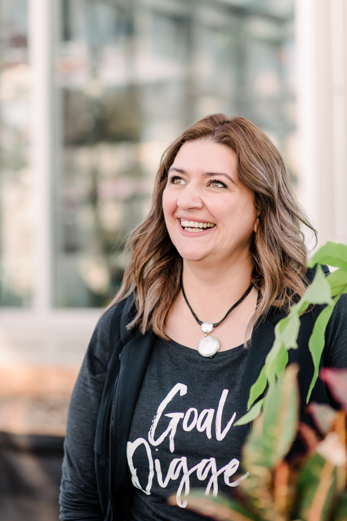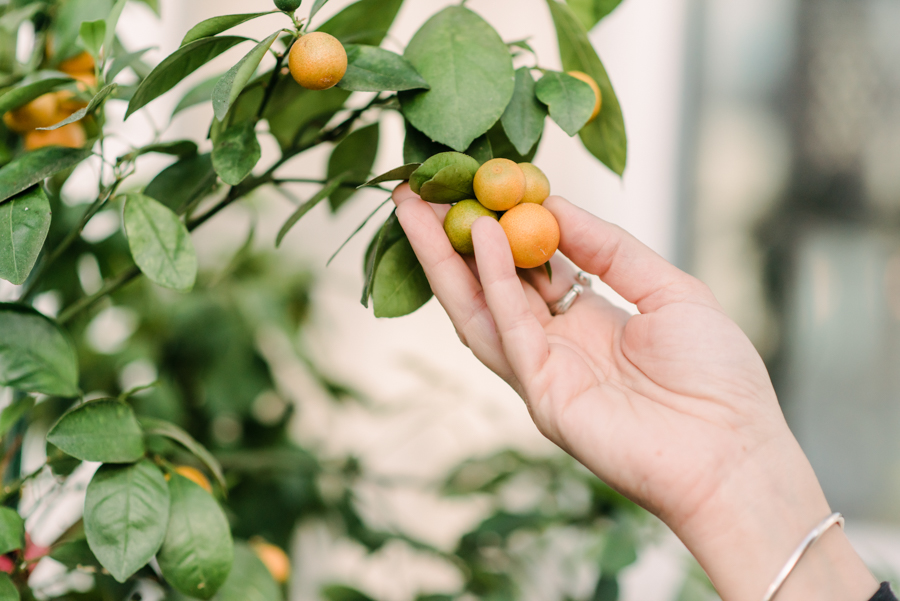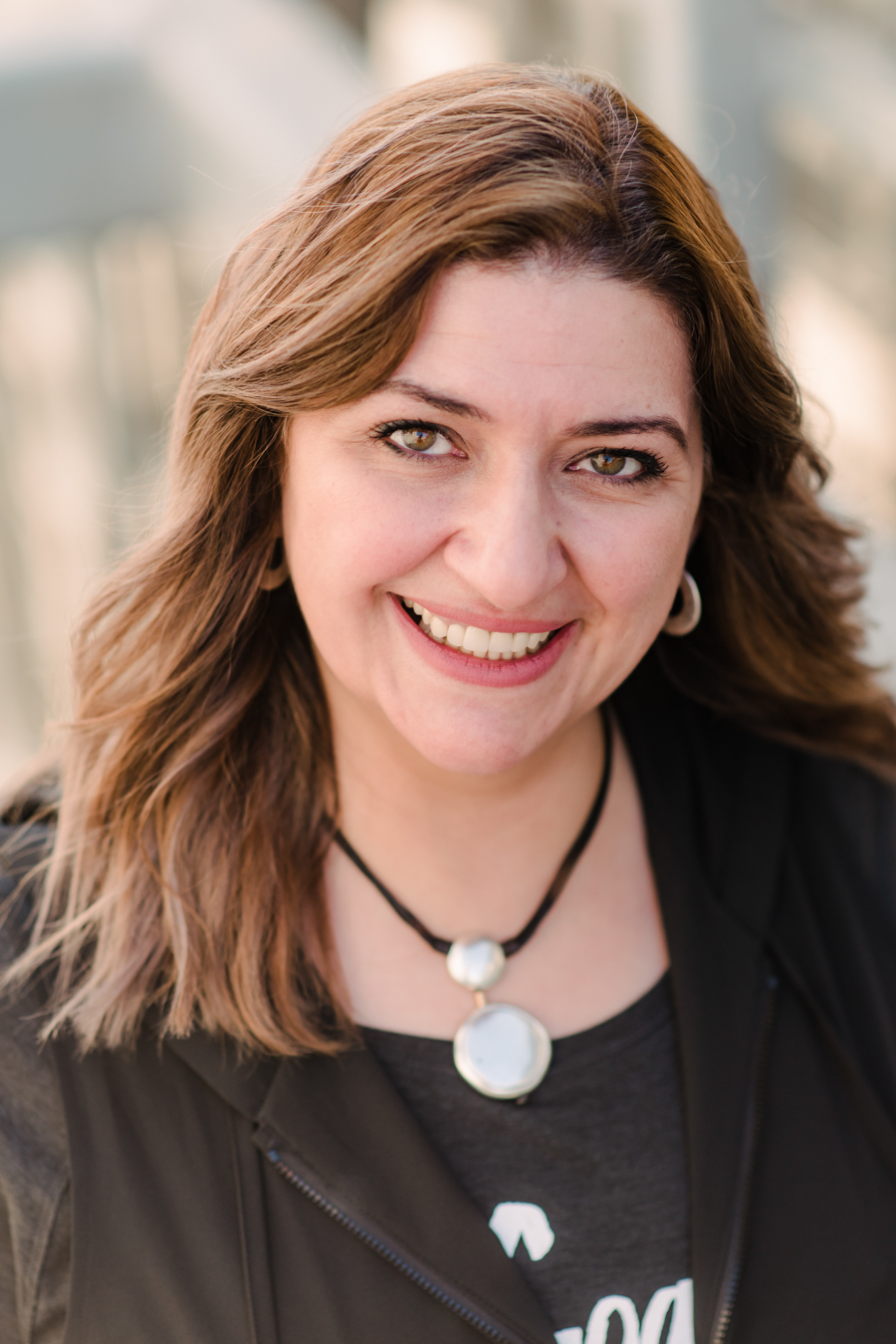 So gorgeous and so happy!!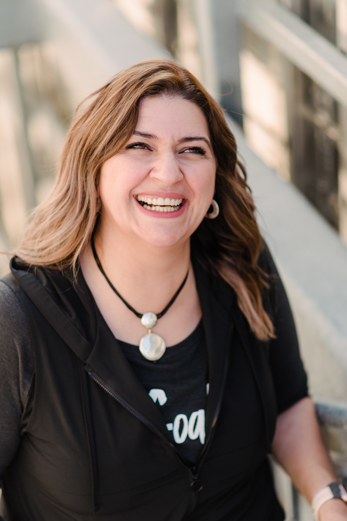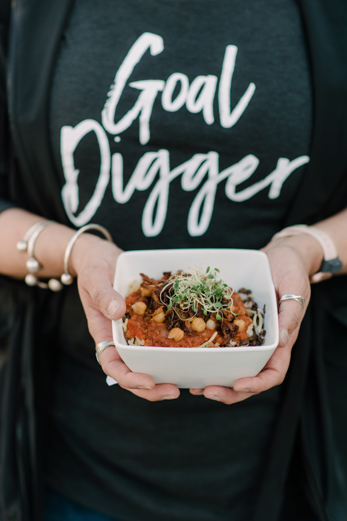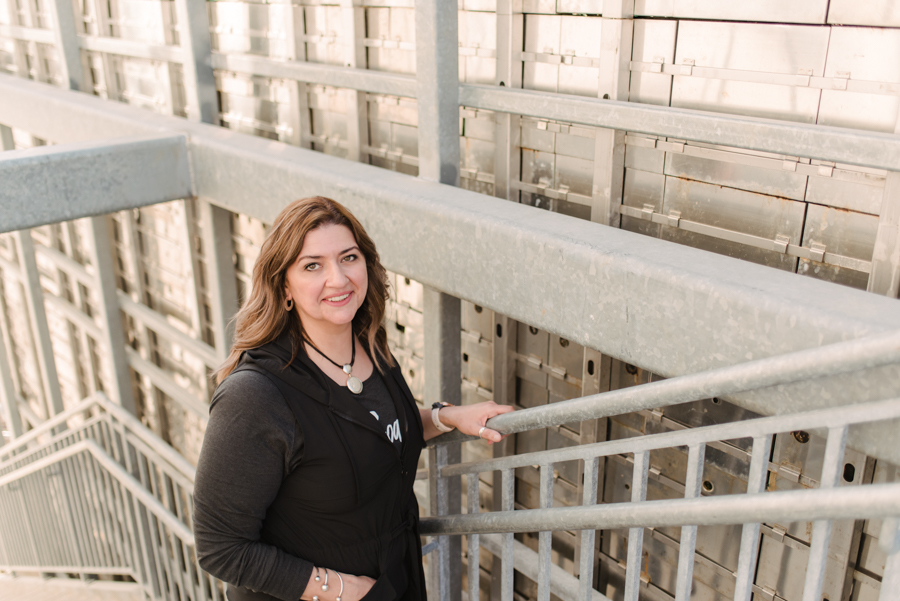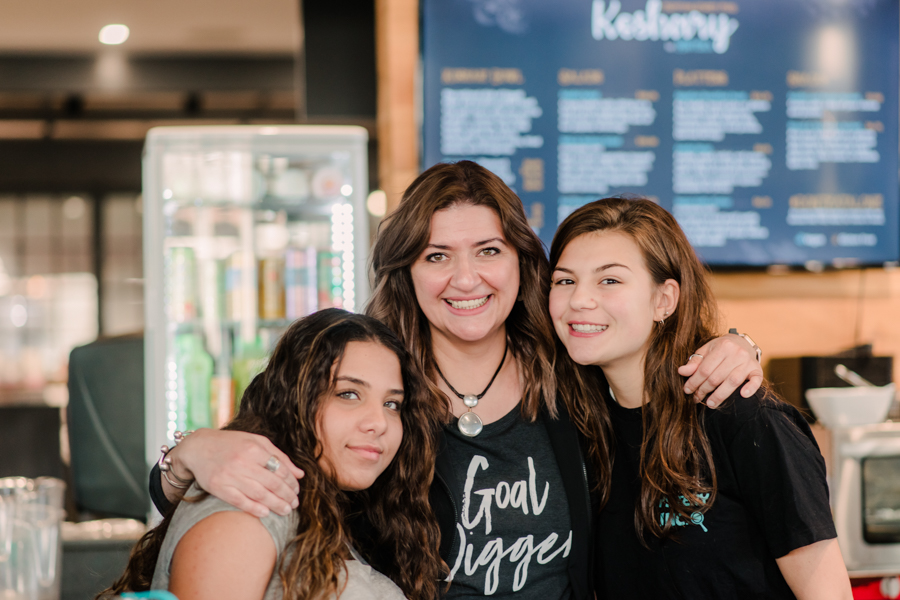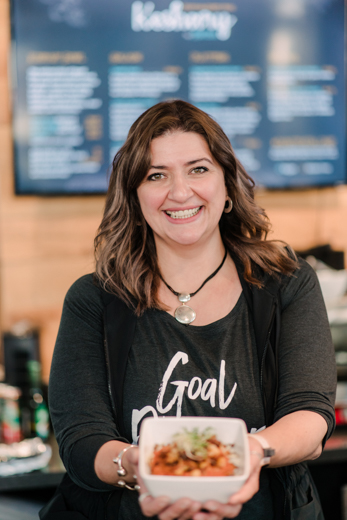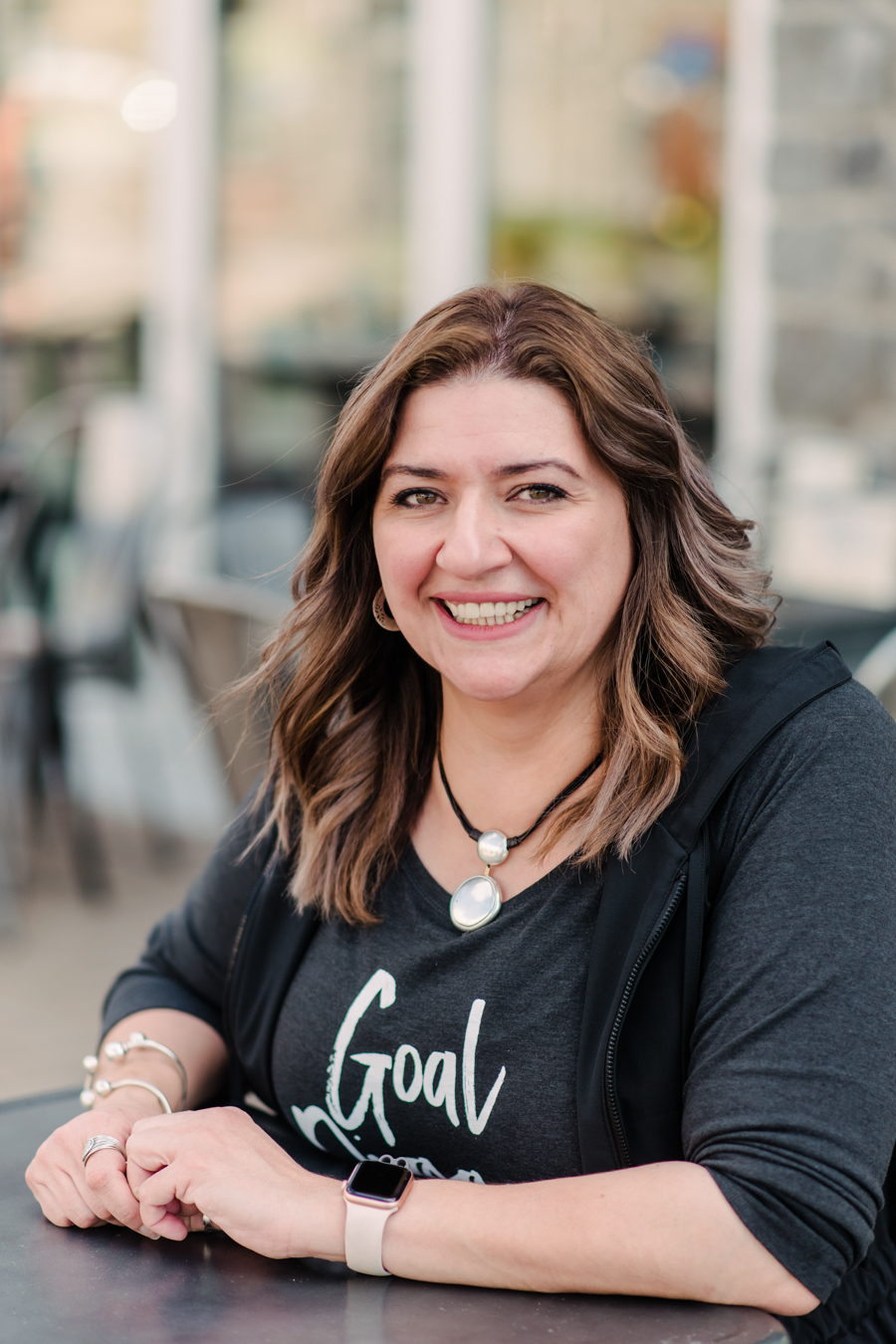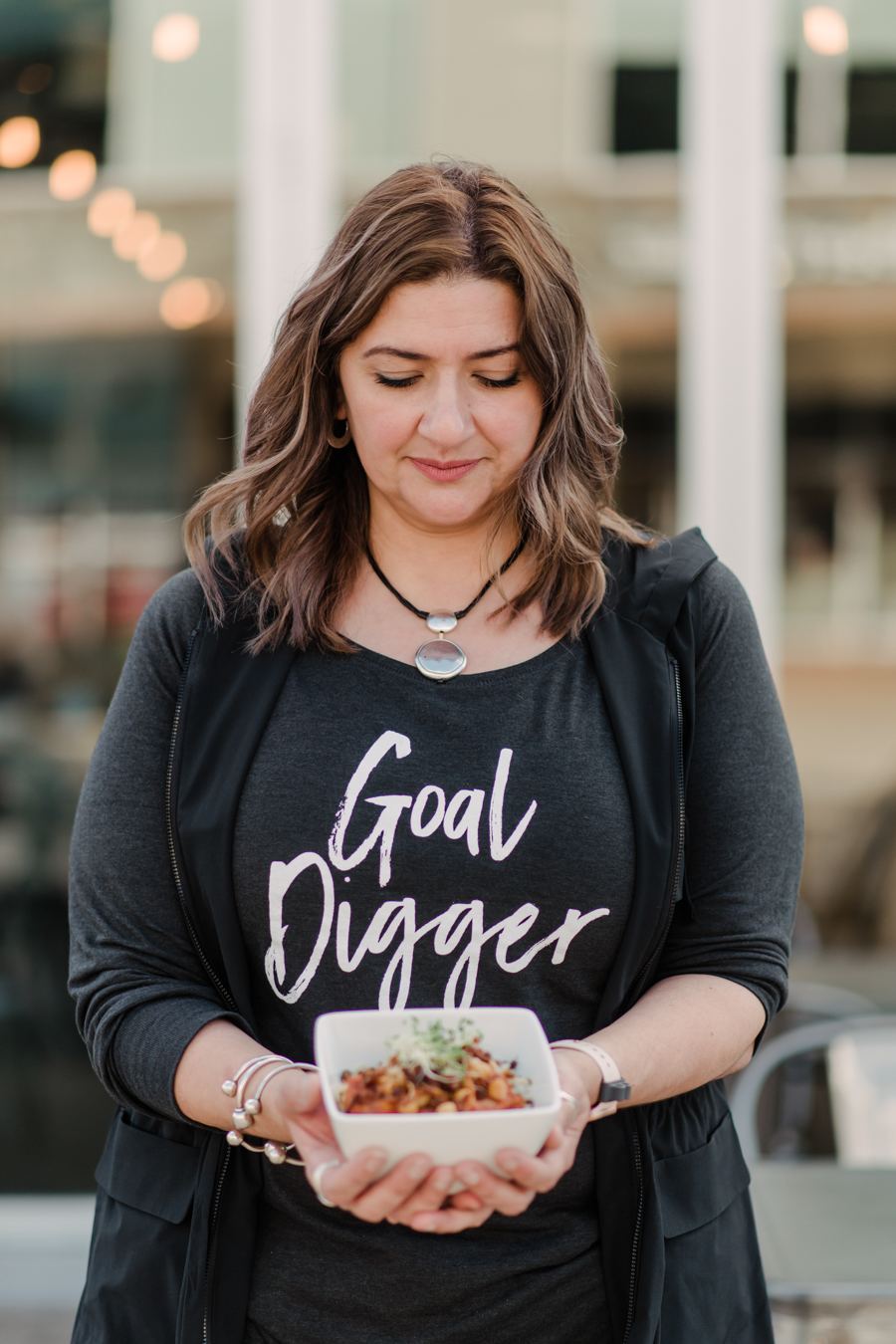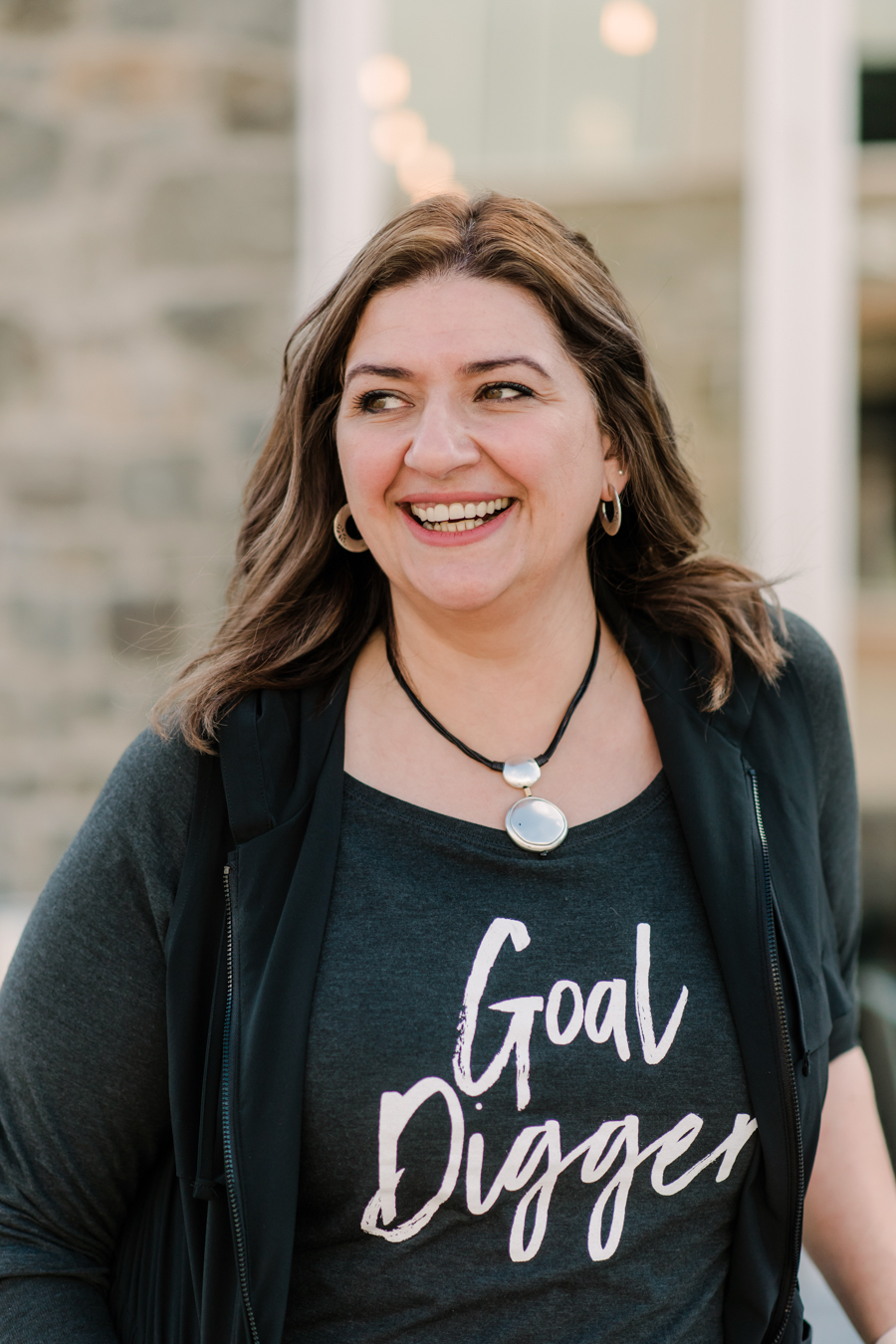 This next set is from the initial celebration at Clarksville Commons to launch the Common Kitchen a little over a year ago!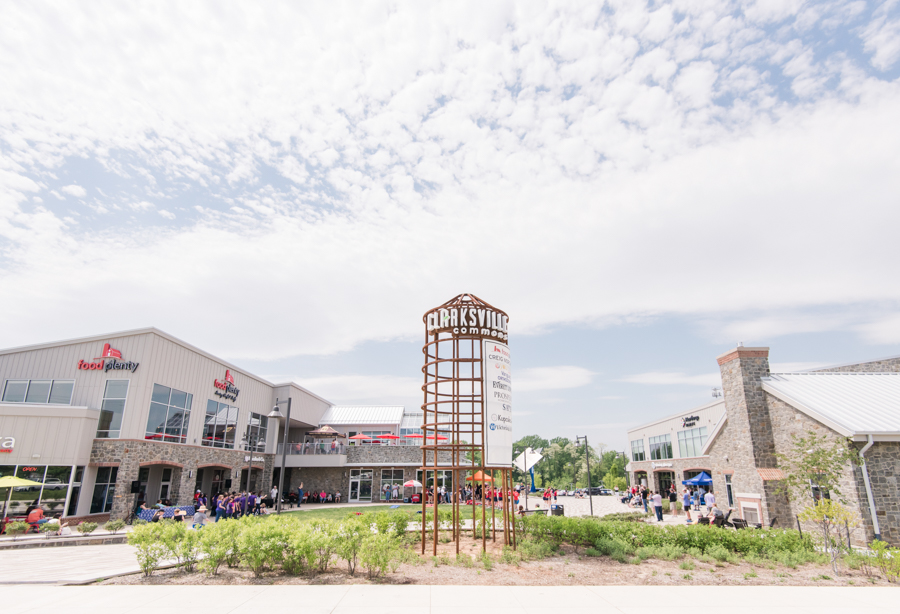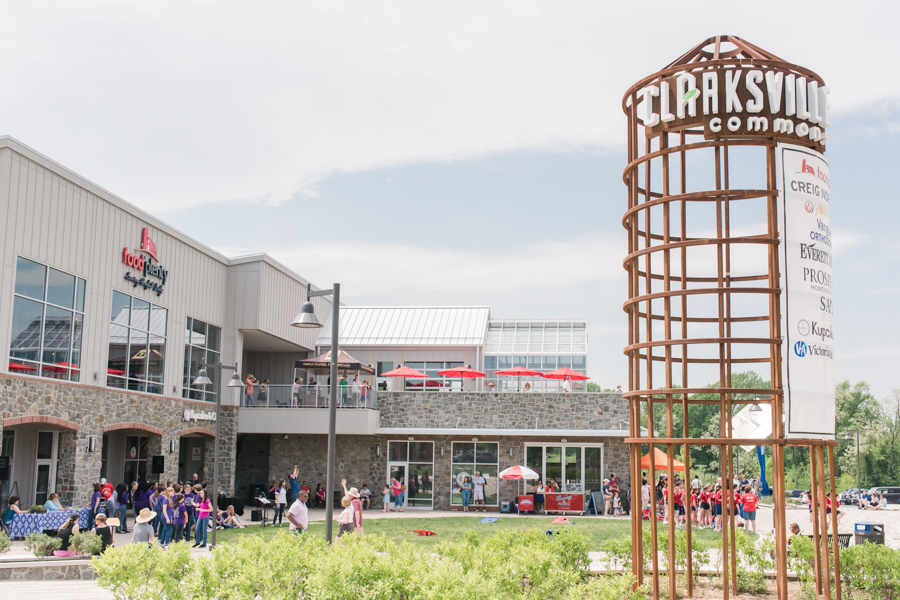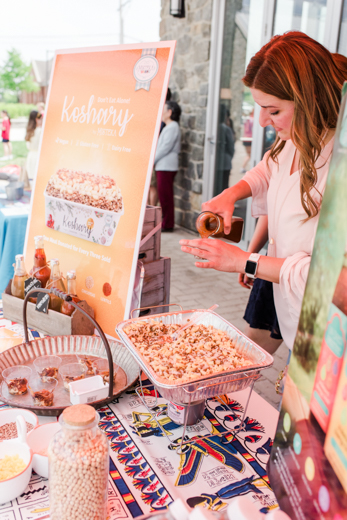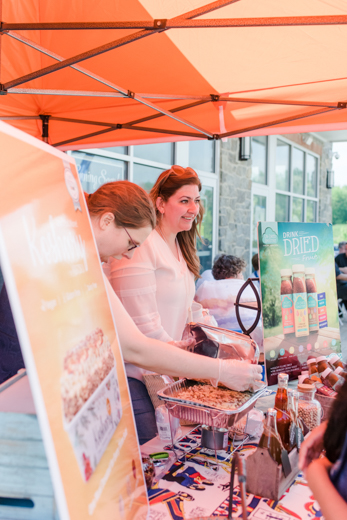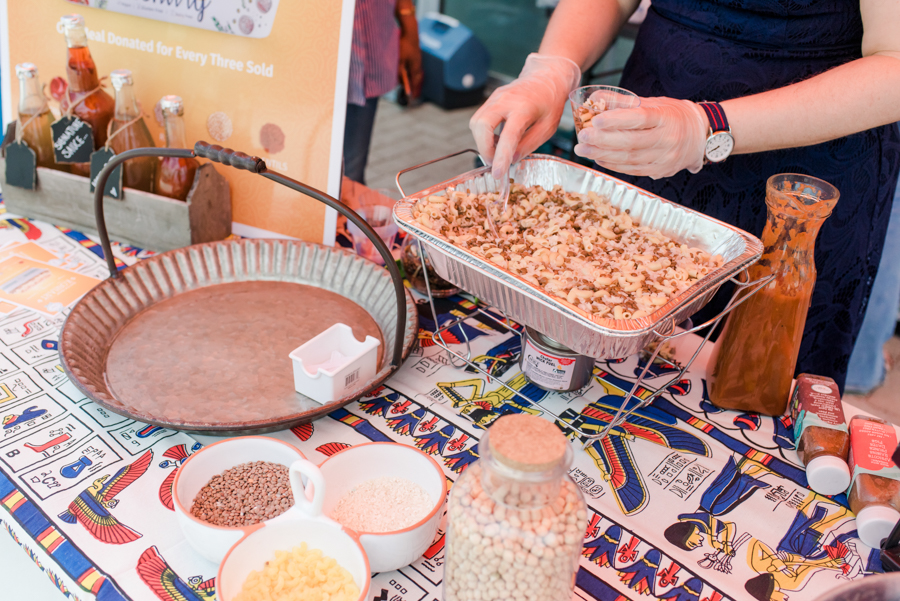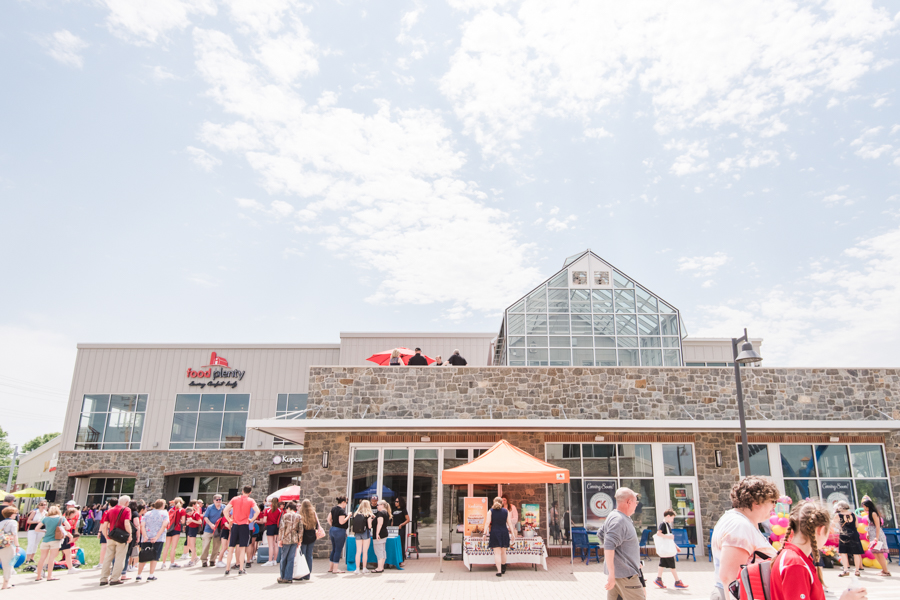 We even got to say hi to friends at Kupcakes & Co! Iman always mentions how much a mentor Michelle, owner at Kupcakes & Co, has been for her! Another great business serving up deliciousness, and fortunately for me, there is a Kupcakes location right across from my house!! :)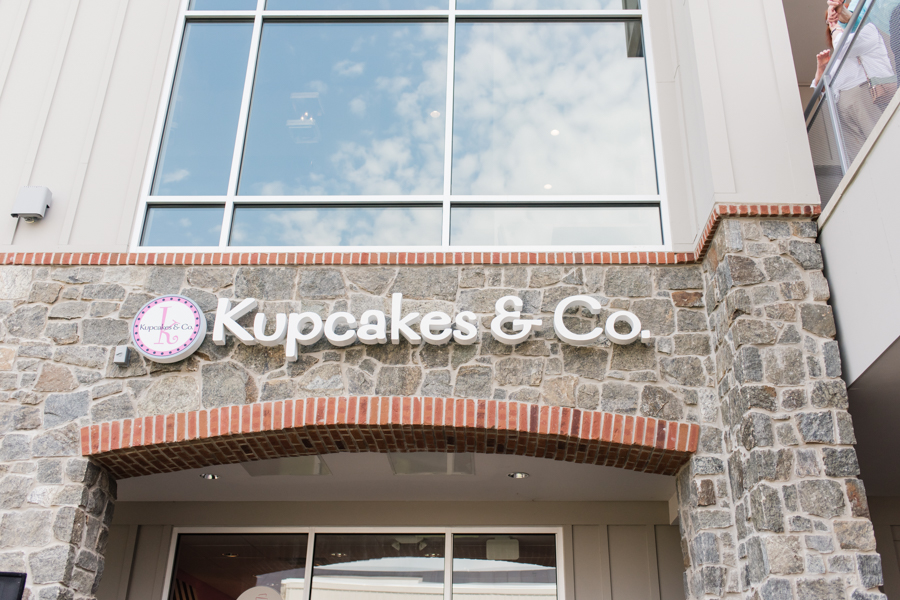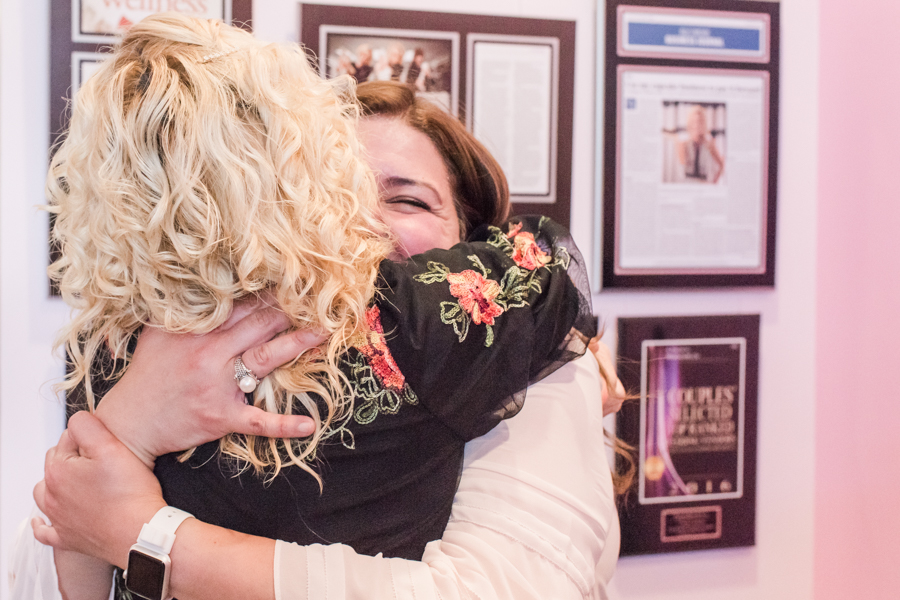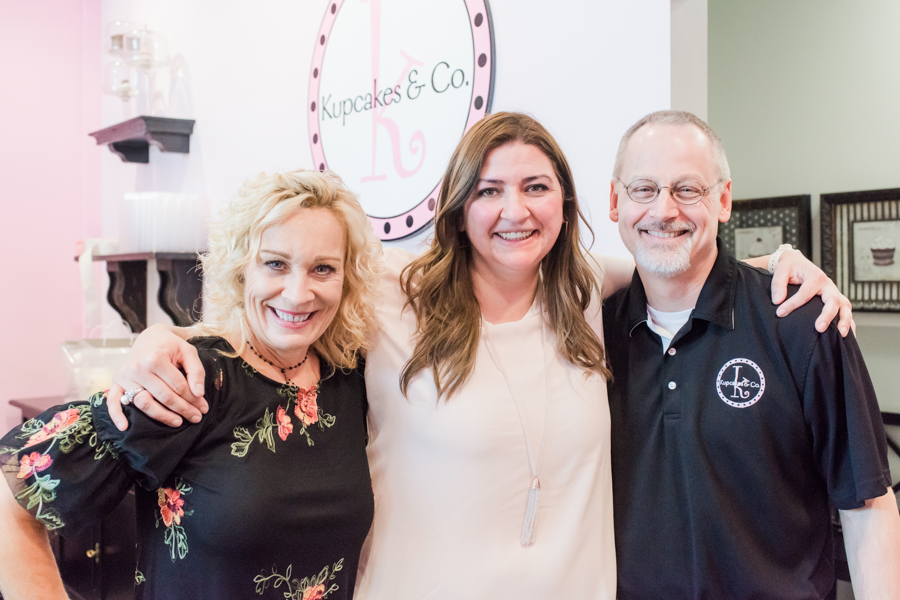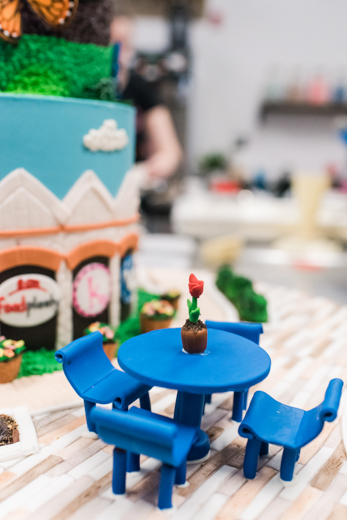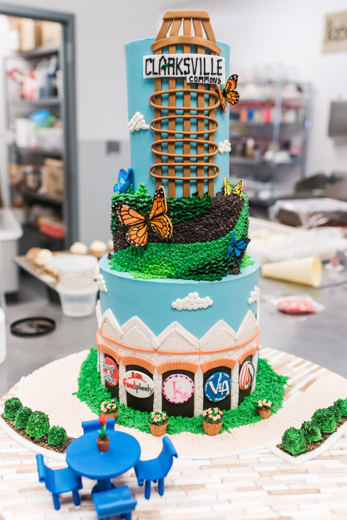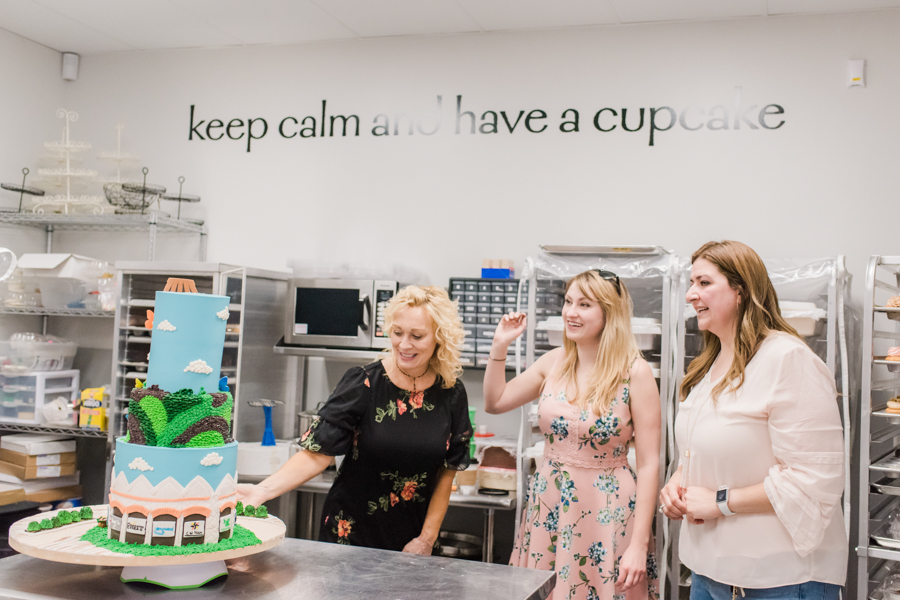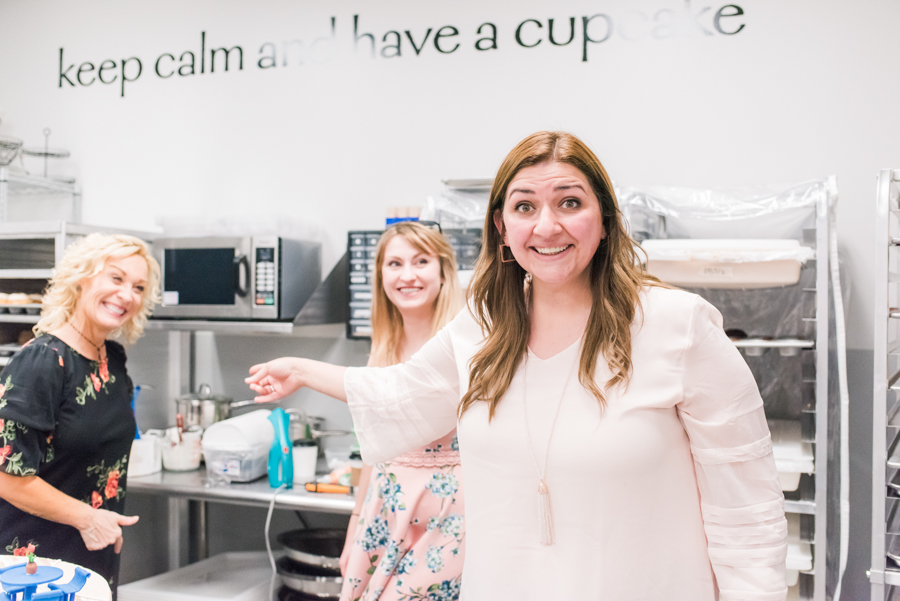 This amazing team! Such supportive and awesome people!!
Wrapping it up with photos from our very first shoot together! We photographed smoothies, koshary, and dukkah seasoning and it was SO fun to get creative with all these beautiful ingredients and dishes. Thank you Iman for being so awesome to collaborate with!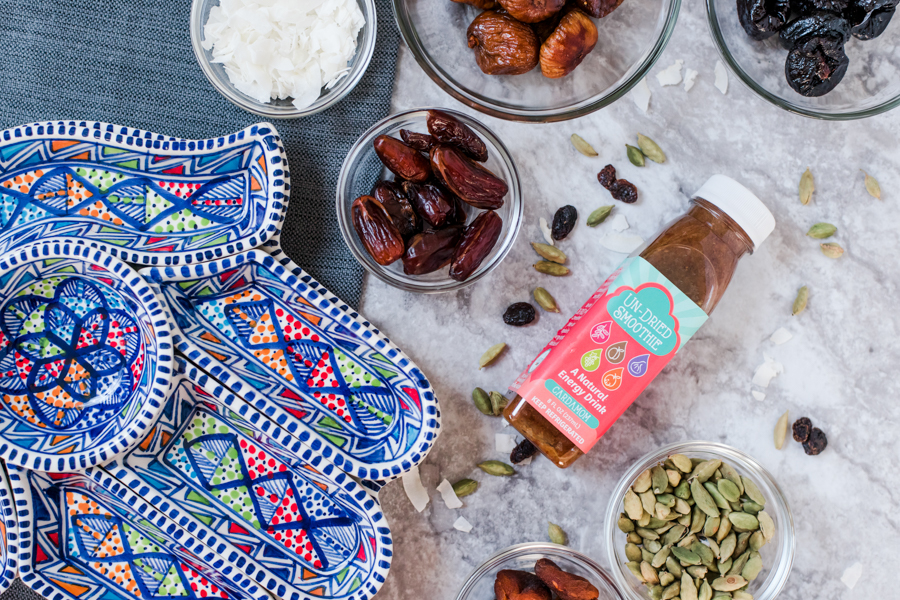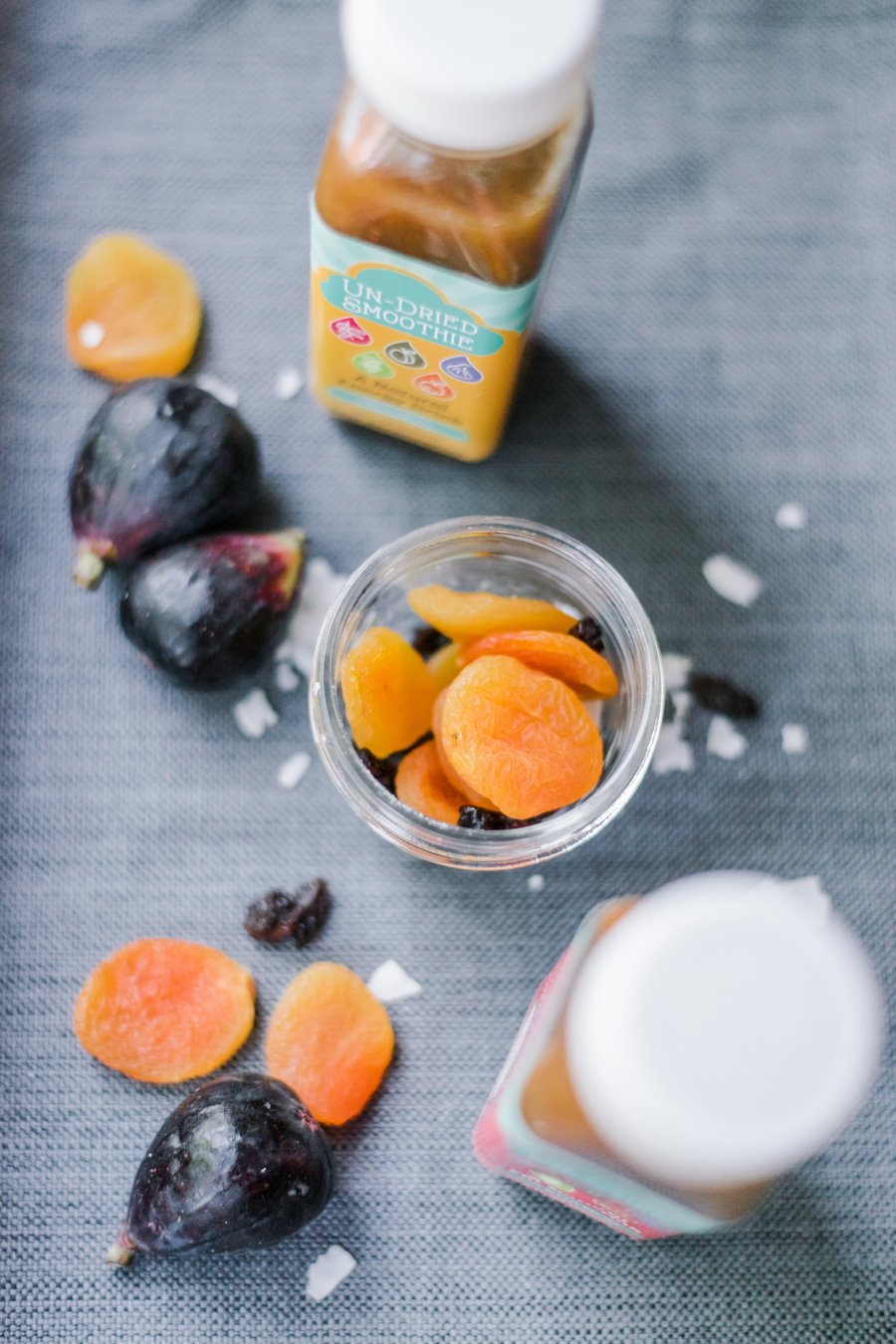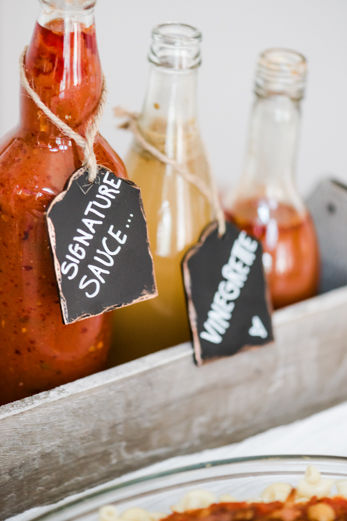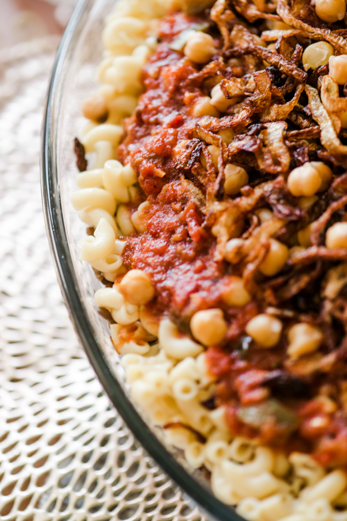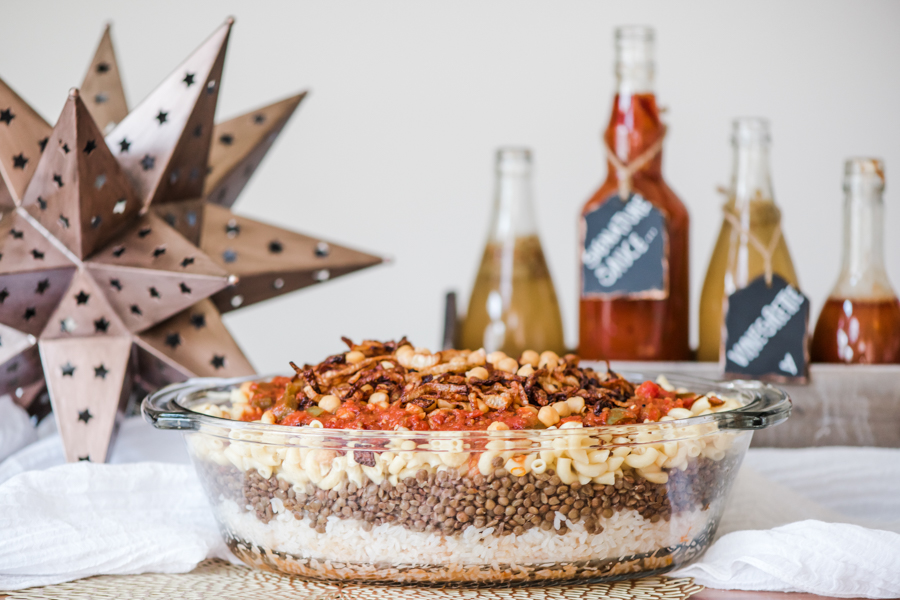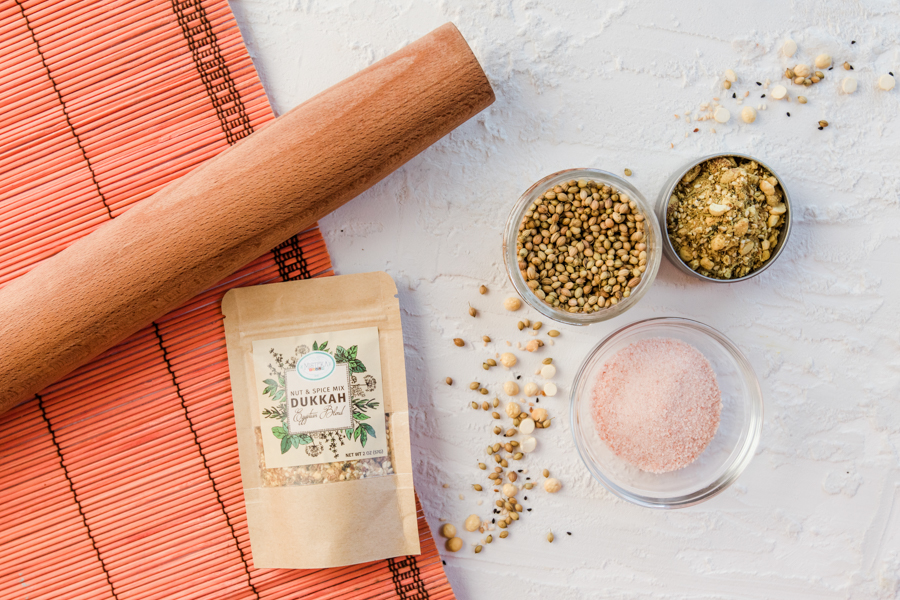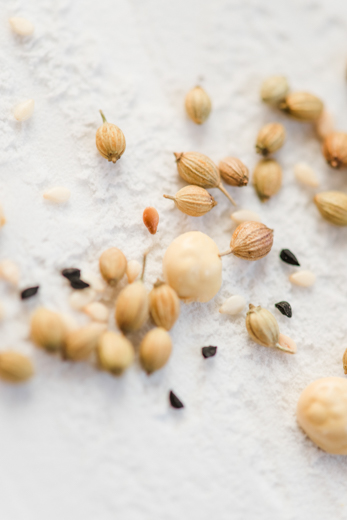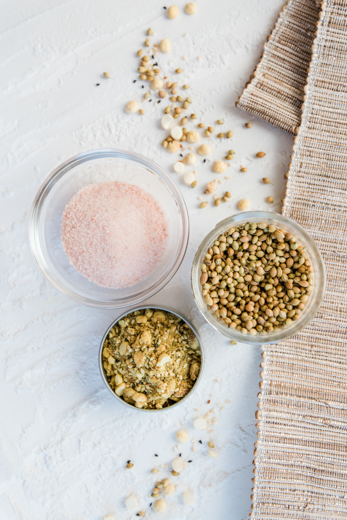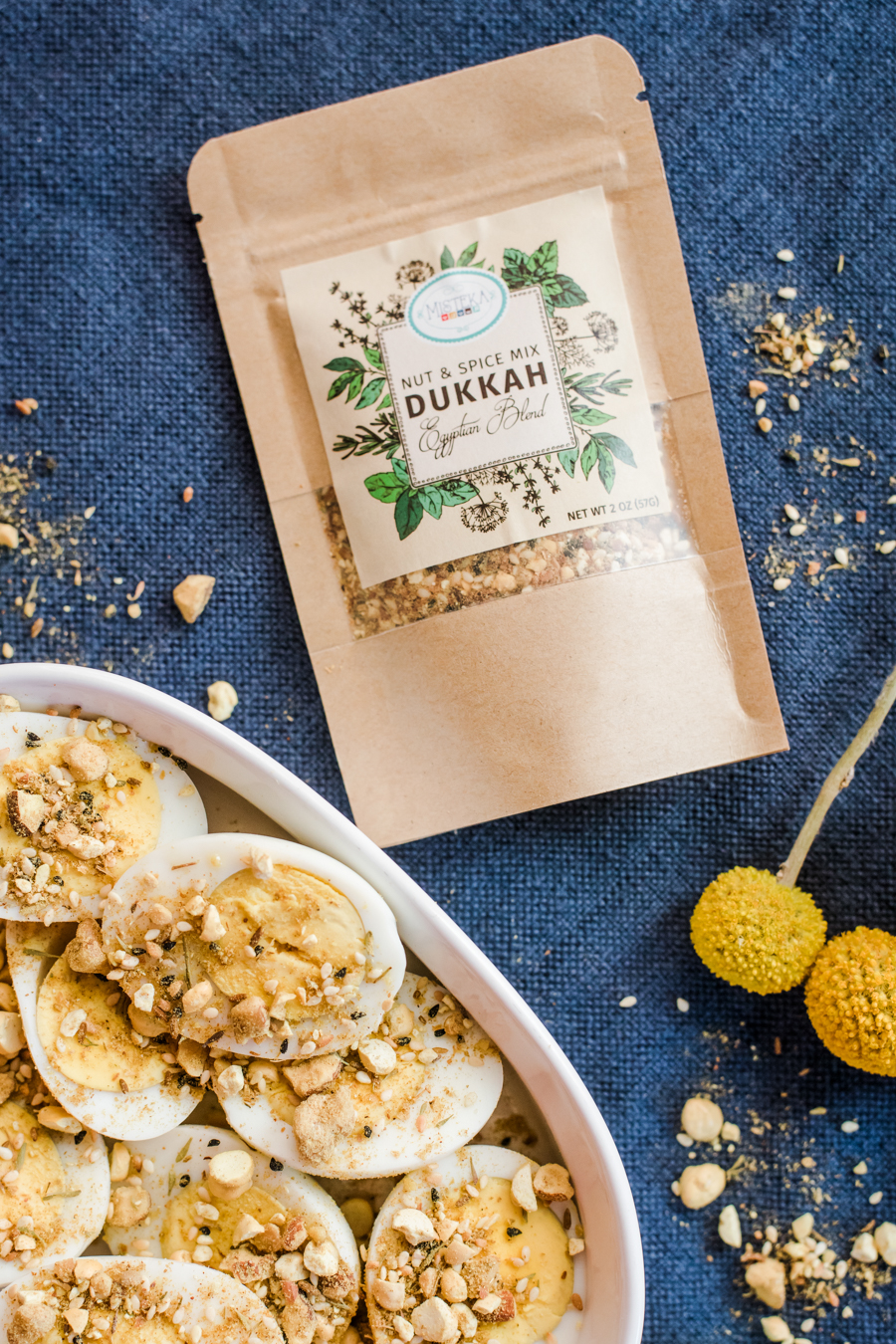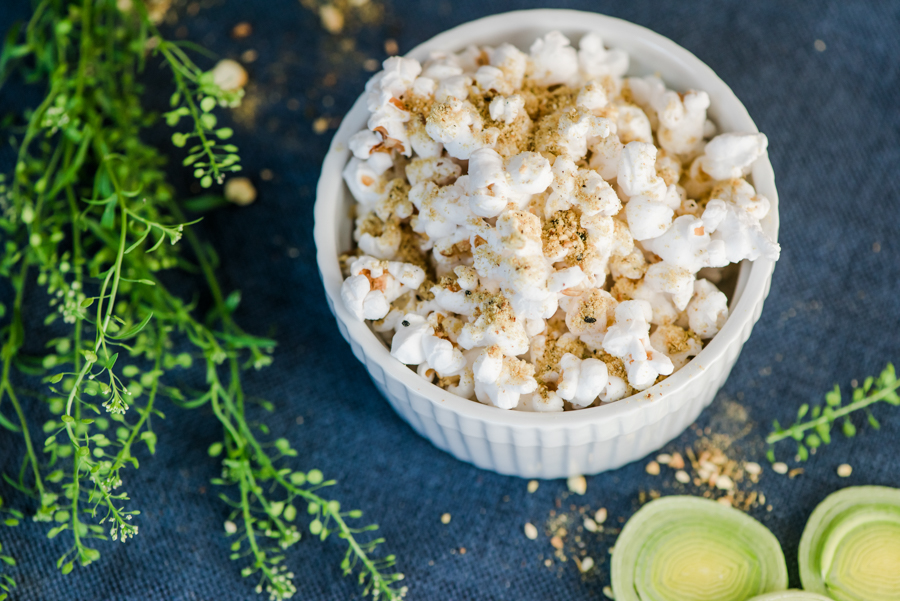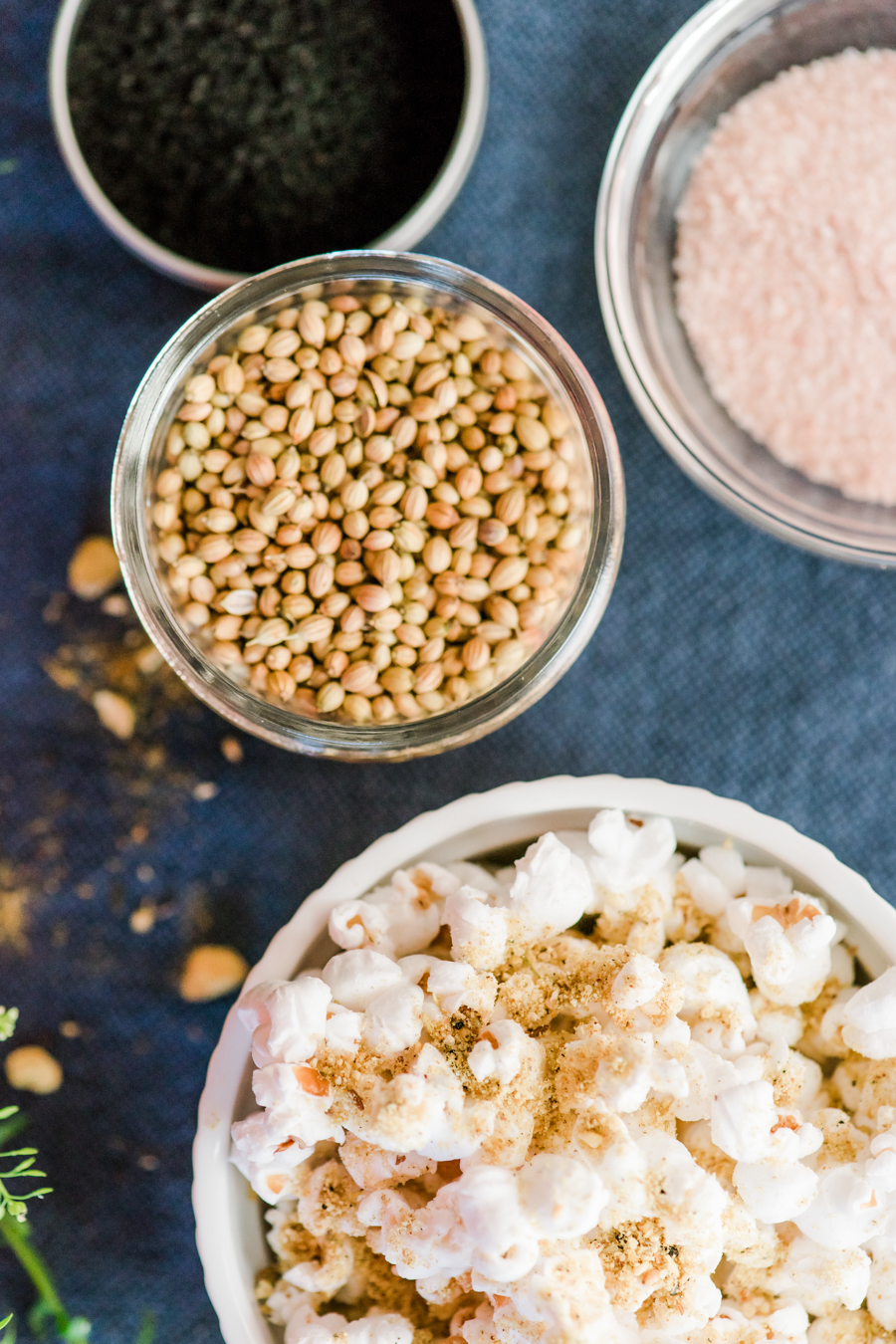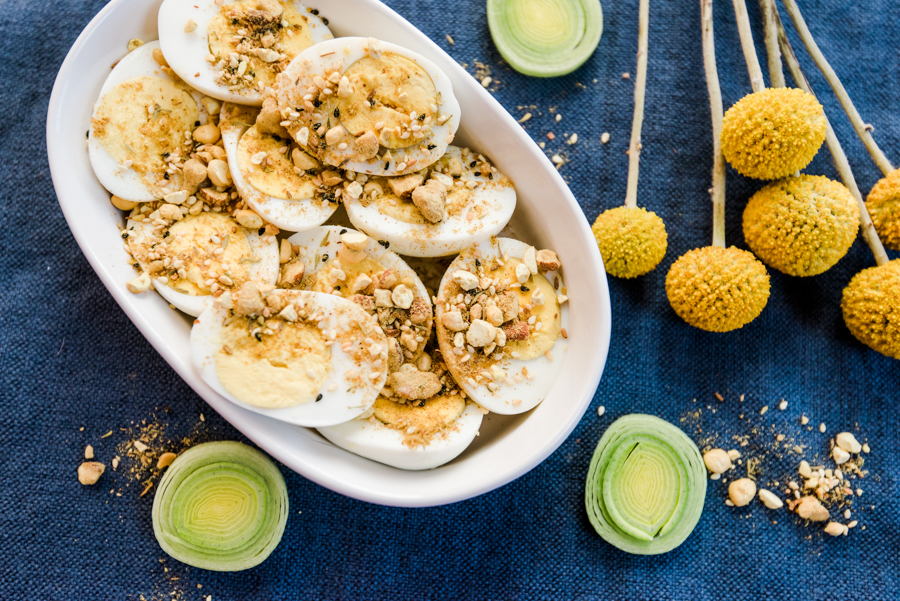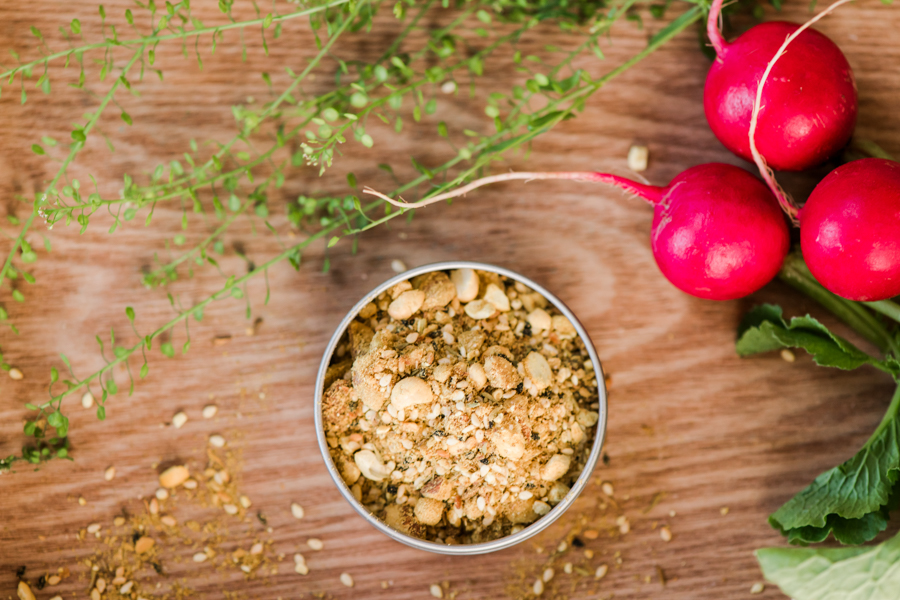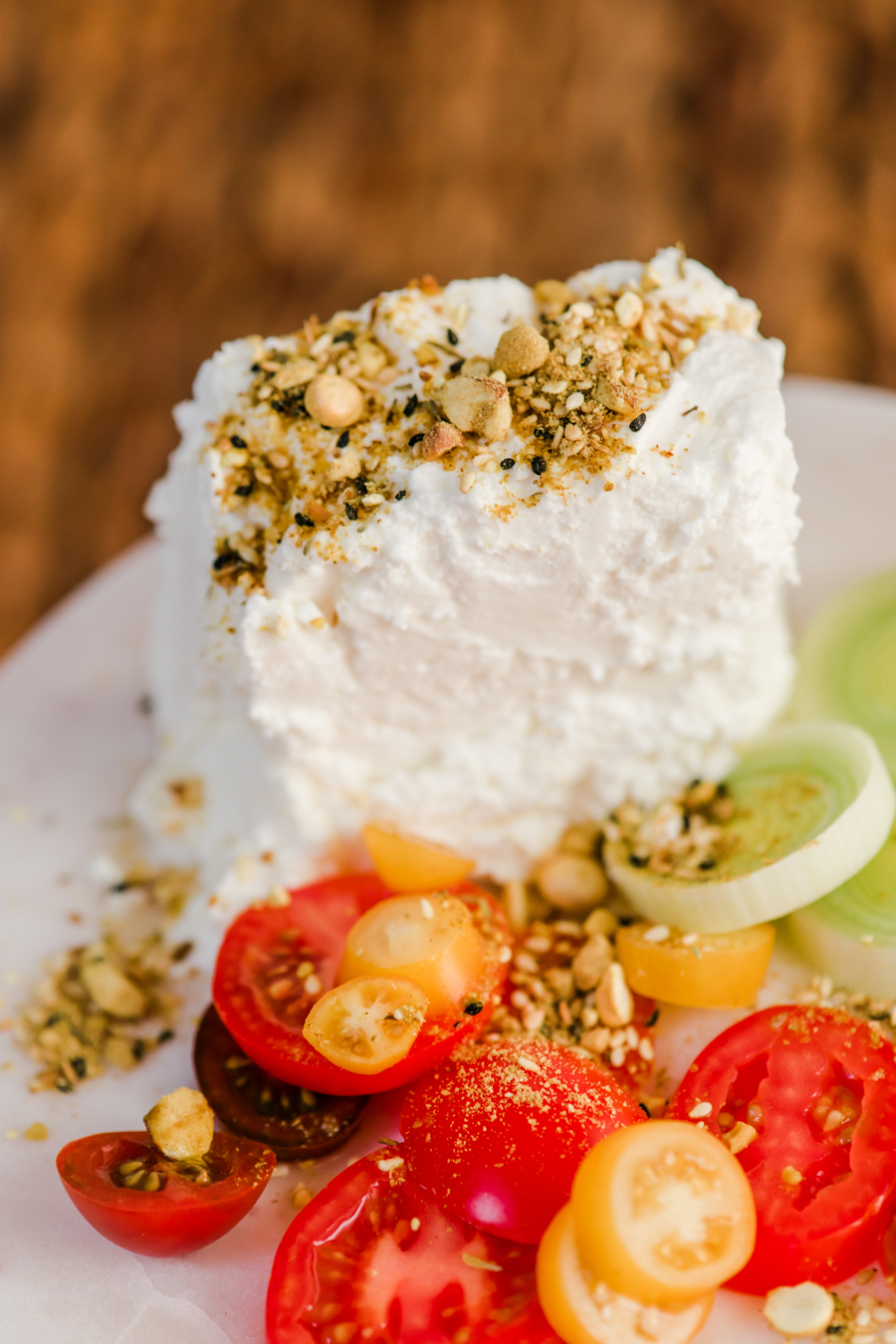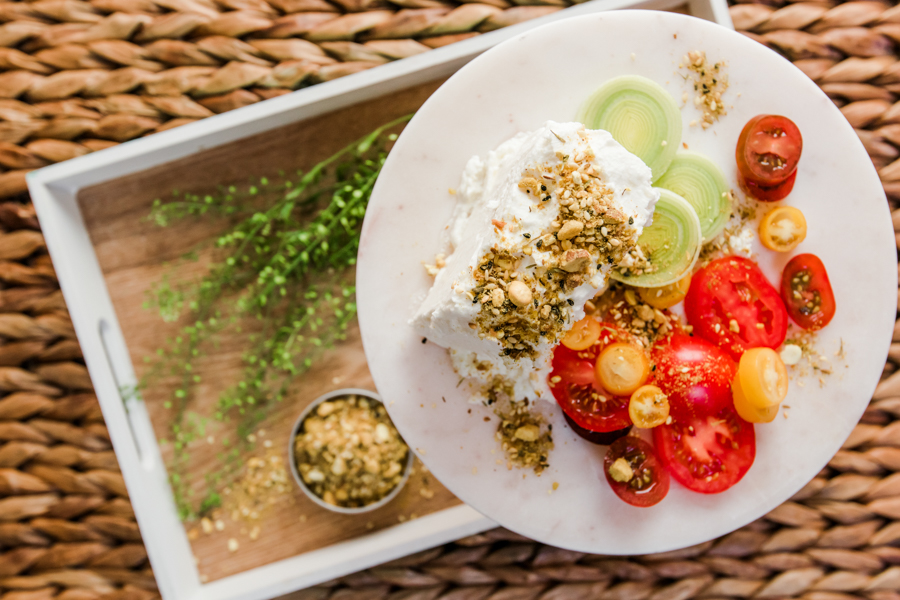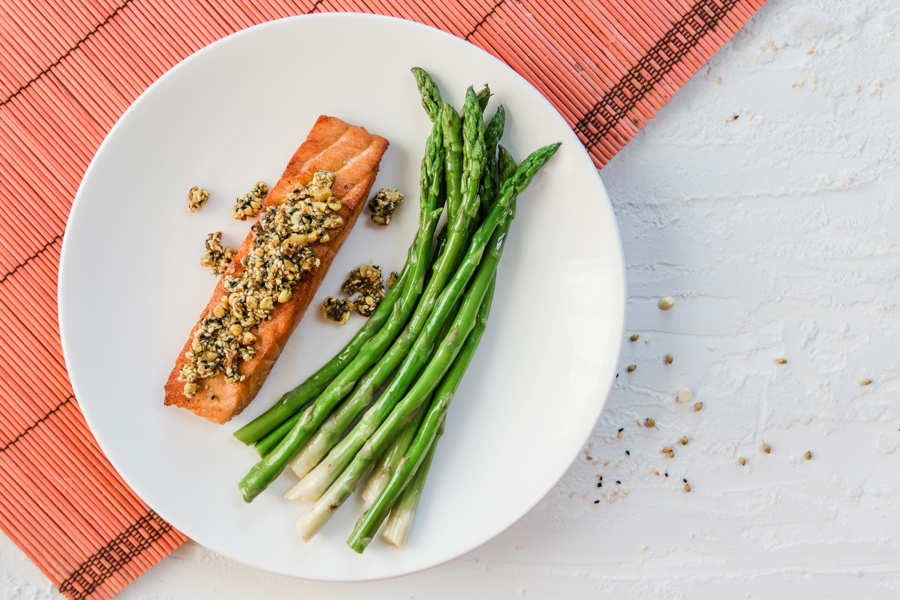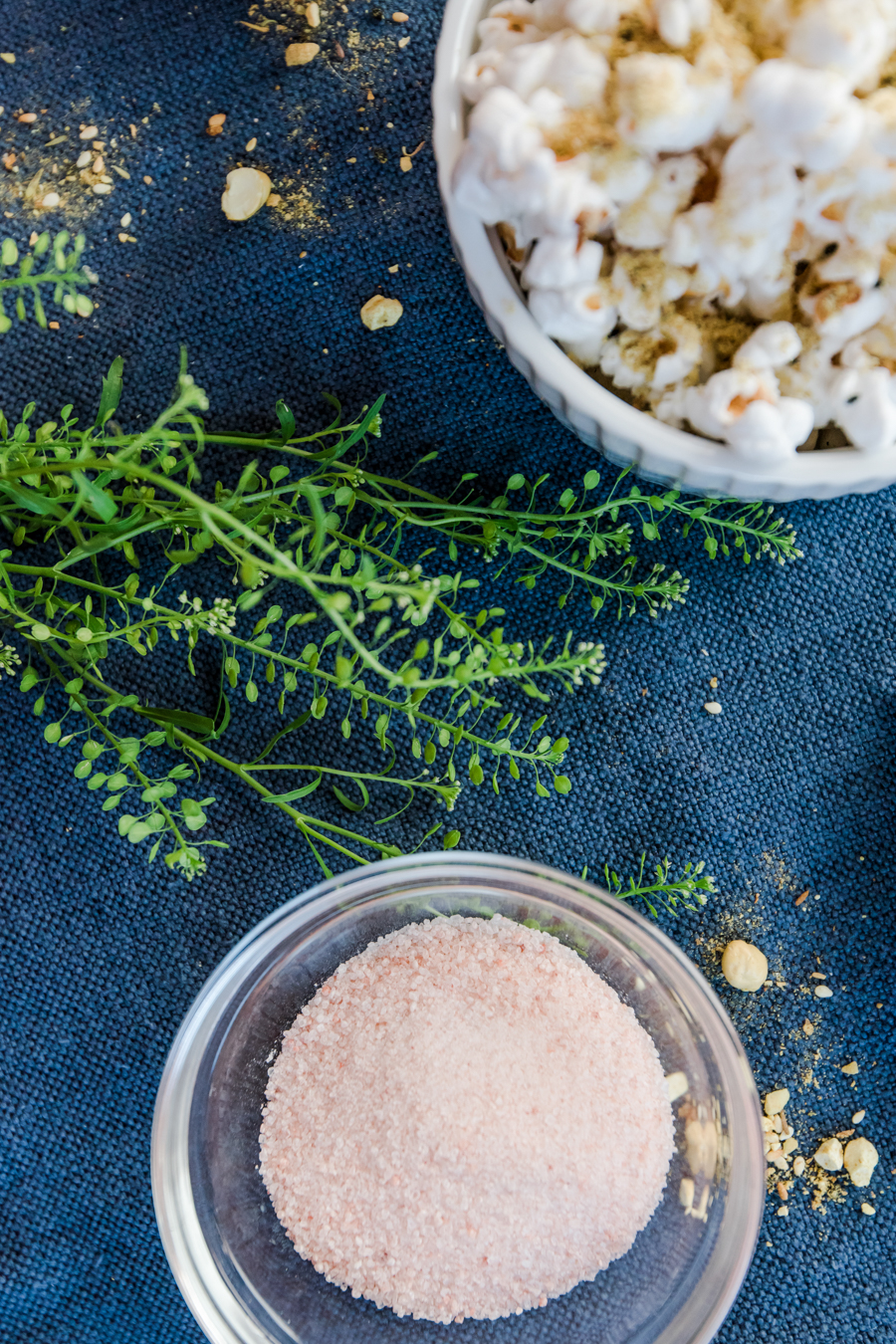 So grateful for these fun photo ops featuring Koshary and can't wait to try their newest dishes soon!!
*note, some of these images are a couple years old so please make sure to check the menu for the most up to date items* *Also, for all photoshoots taken during the COVID-19 pandemic, masks and distancing are in effect in accordance with CDC & state guidelines*