It's officially been one month of marriage for two of the sweetest people, Steph and Andy!! And wow did this year take some wild turns when it came to them being able to plan their wedding! But fortunately, with a lot of careful planning and a phenomenal vendor team, they were able to bring together a very intimate guest list at their original venue on their original wedding date, and celebrate officially making it official with a minimony at the Winslow Room! Steph and Andy are seriously such kind, considerate, and down to earth people. I've been so grateful to have been able to connect with them and stay in touch during all of their wedding plans, and am so thrilled that the small silver lining to all this craziness this year is that we get to celebrate them again next year with a big party with all their friends and family!! If their minimony is just a taste of what's to come, it's definitely going to be amazing (I can't wait to see this dance floor in action)! Their day may have been "micro" in some ways, but it was big with so many beautiful moments. From a joy-filled first look, to Steph getting to dance with her Pop Pop (thank you masks!) to a big distanced group photo with their entire intimate guest list, and a ton of beautiful details, beautiful portraits (and one very very luckily timed moment when we were outside at the end of the day!!). Couldn't be happier to share a bit of something beautiful and joyful today – wishing Steph and Andy the happiest first month of marriage, and so excited to celebrate again next year!! Congratulations!!
As with all photoshoots and weddings during the pandemic, masks and distancing and sanitizing were all in effect during this beautiful day!
VENDOR TEAM: The Winslow Room | Copper Kitchen | Rev. Michelle Gerlowski | Love & Luster Floral Design | Updos for I Dos | Justin Alexander from Victorian Bridal Salon | Enzo | James Allen
Love & Luster blew us all away with the florals.. wait until you see the ceremony arch!!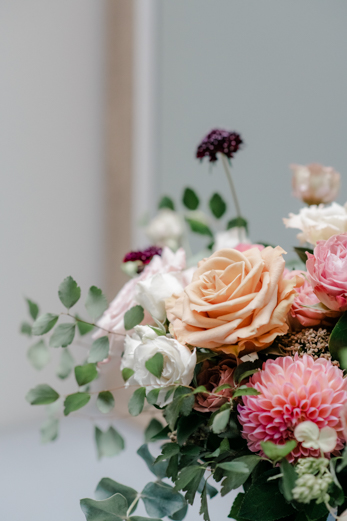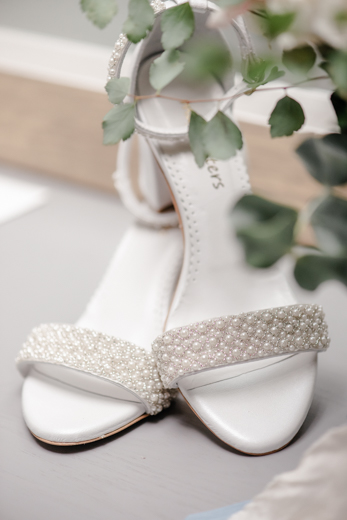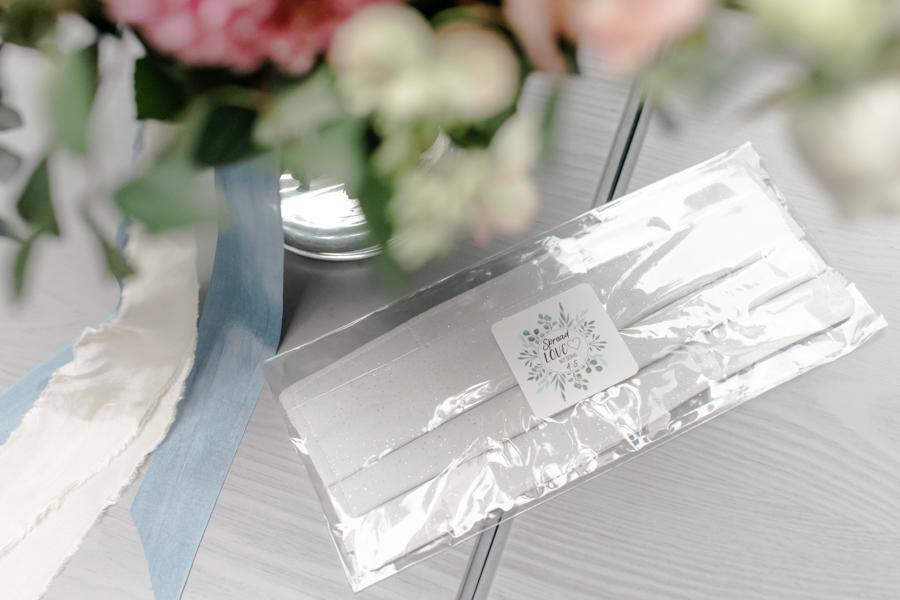 2020 favors: mask edition!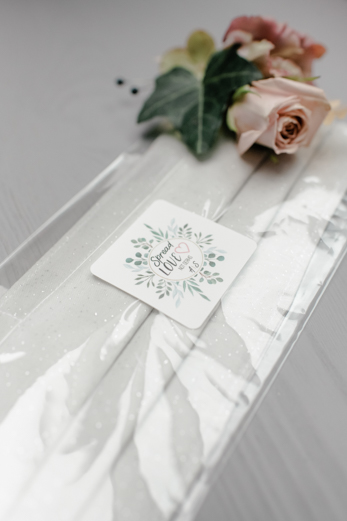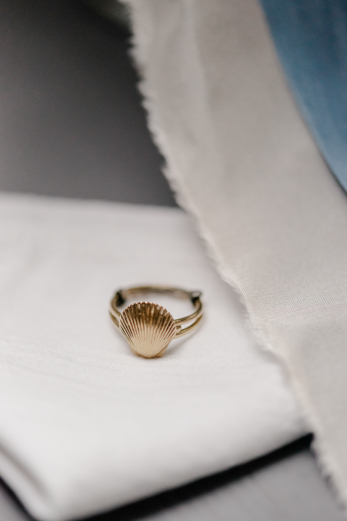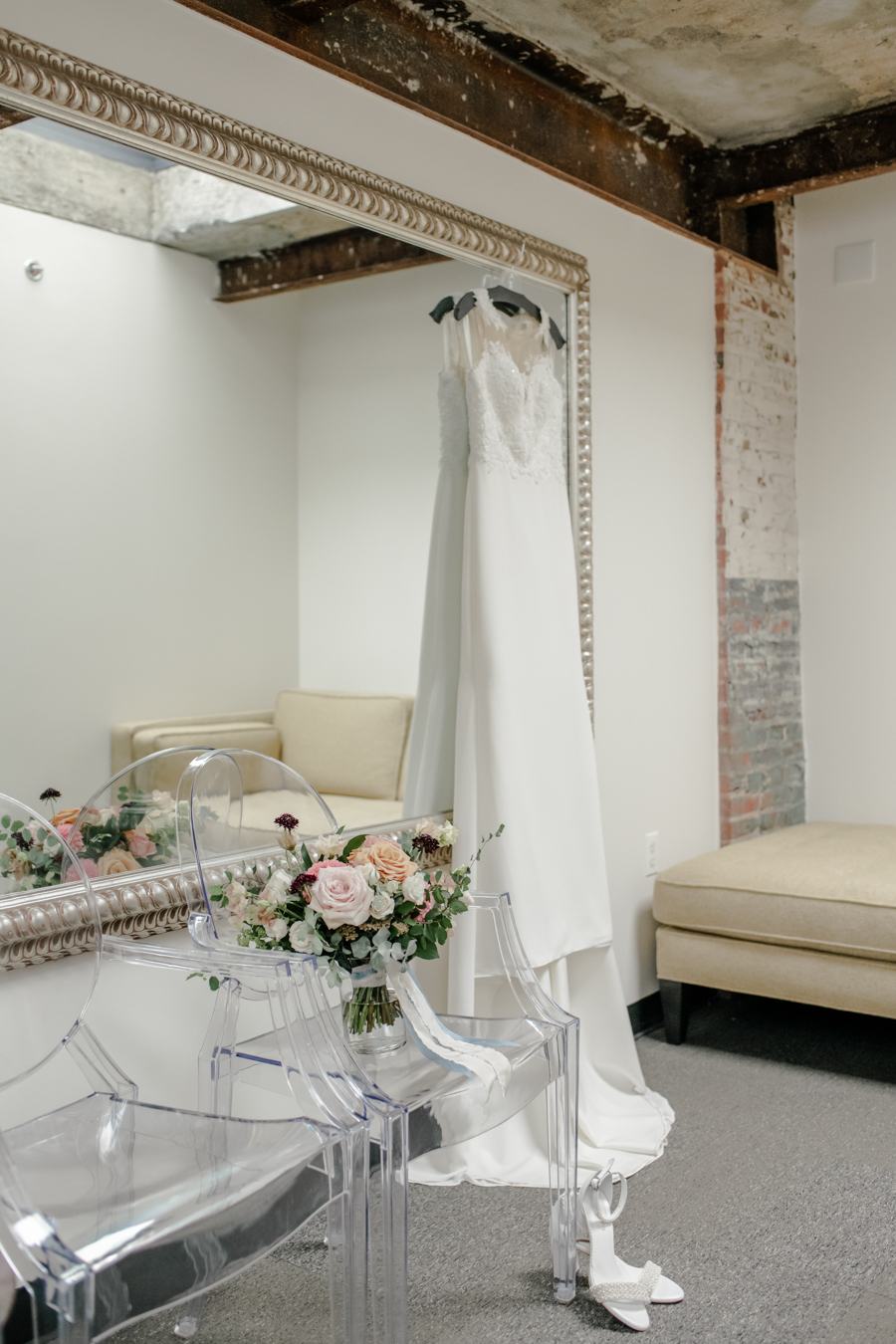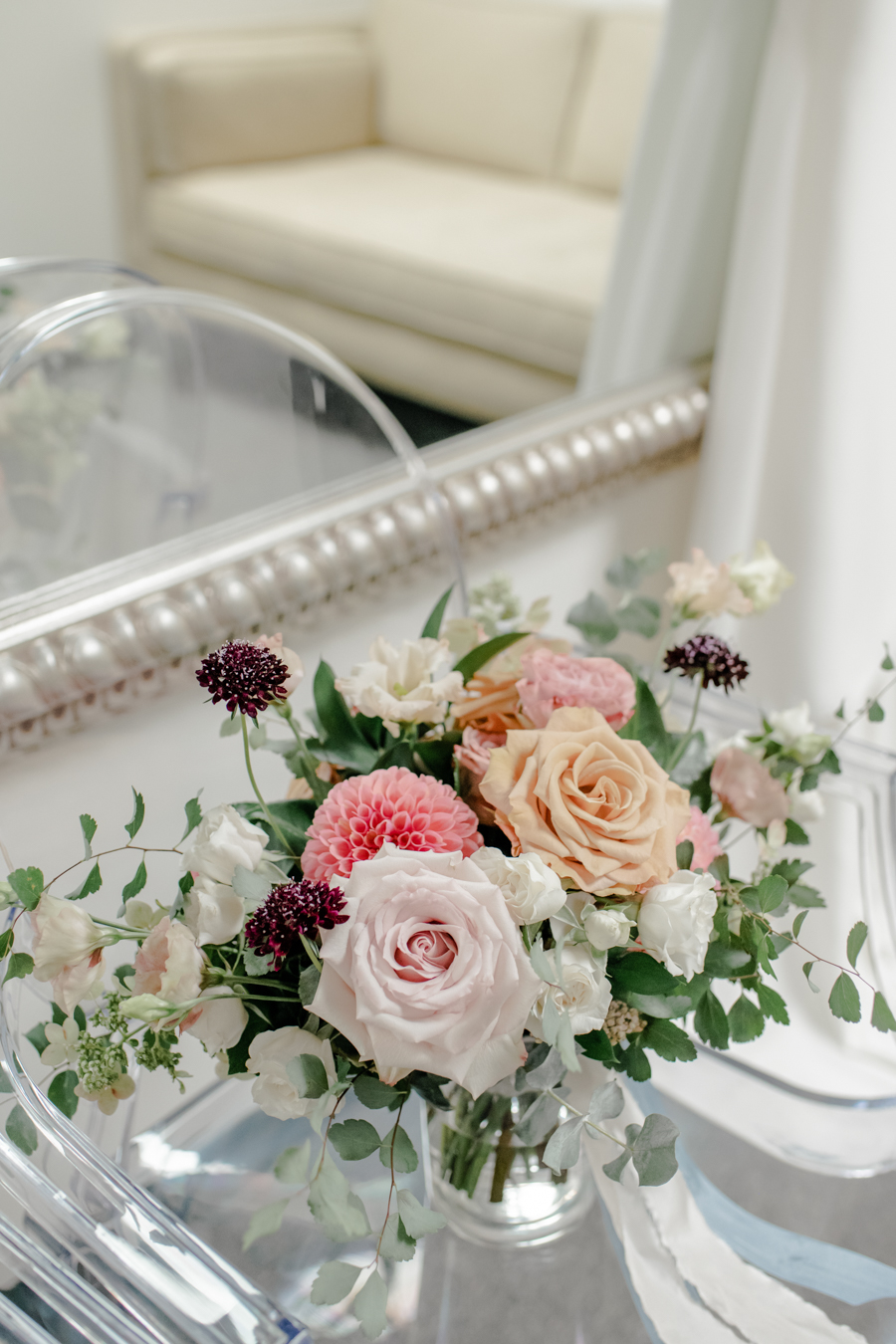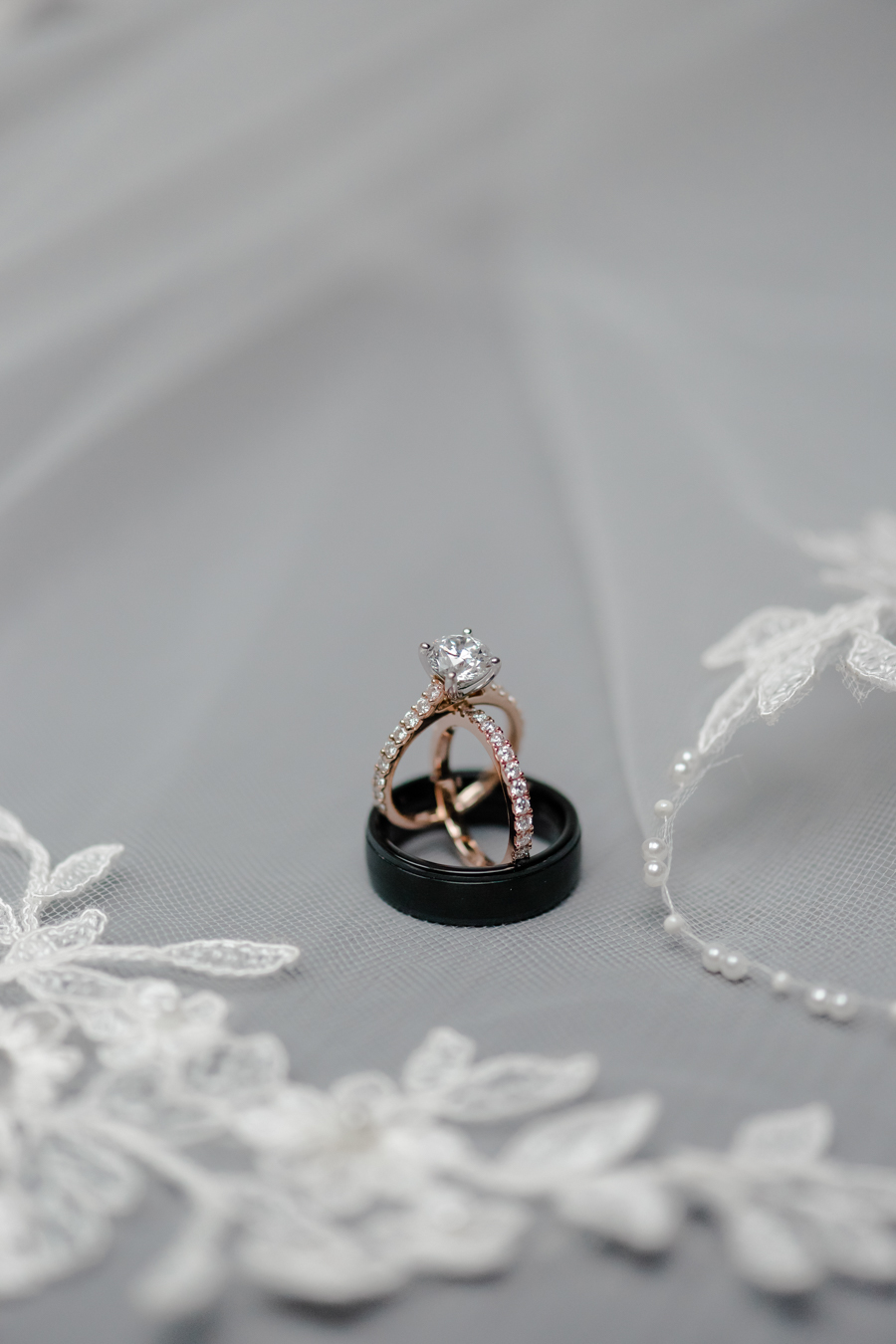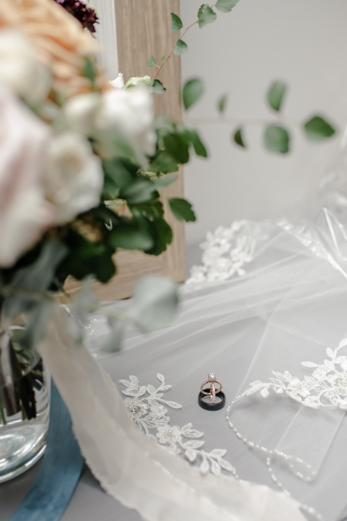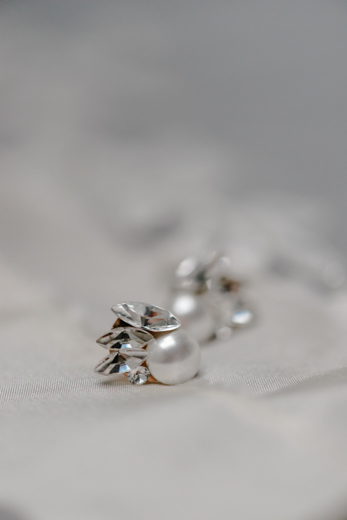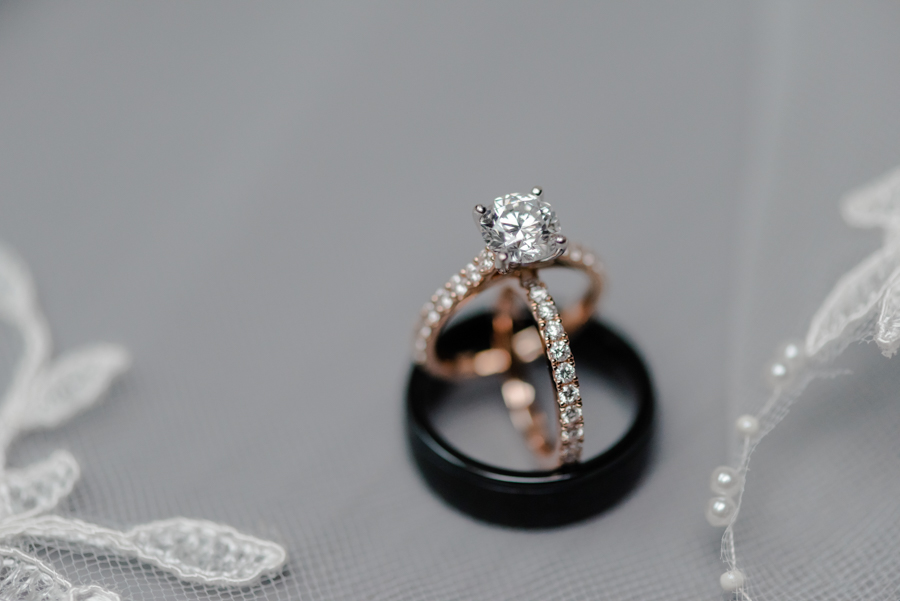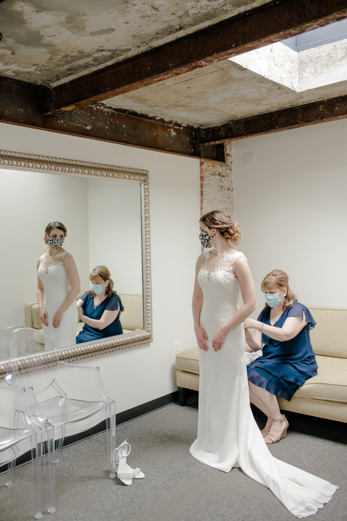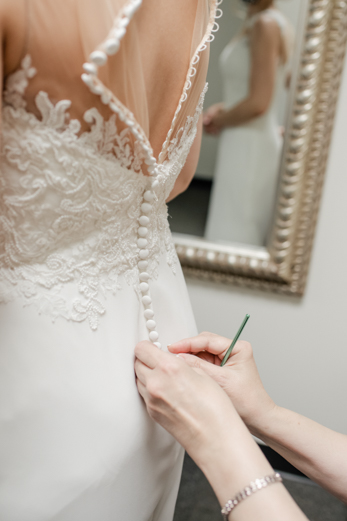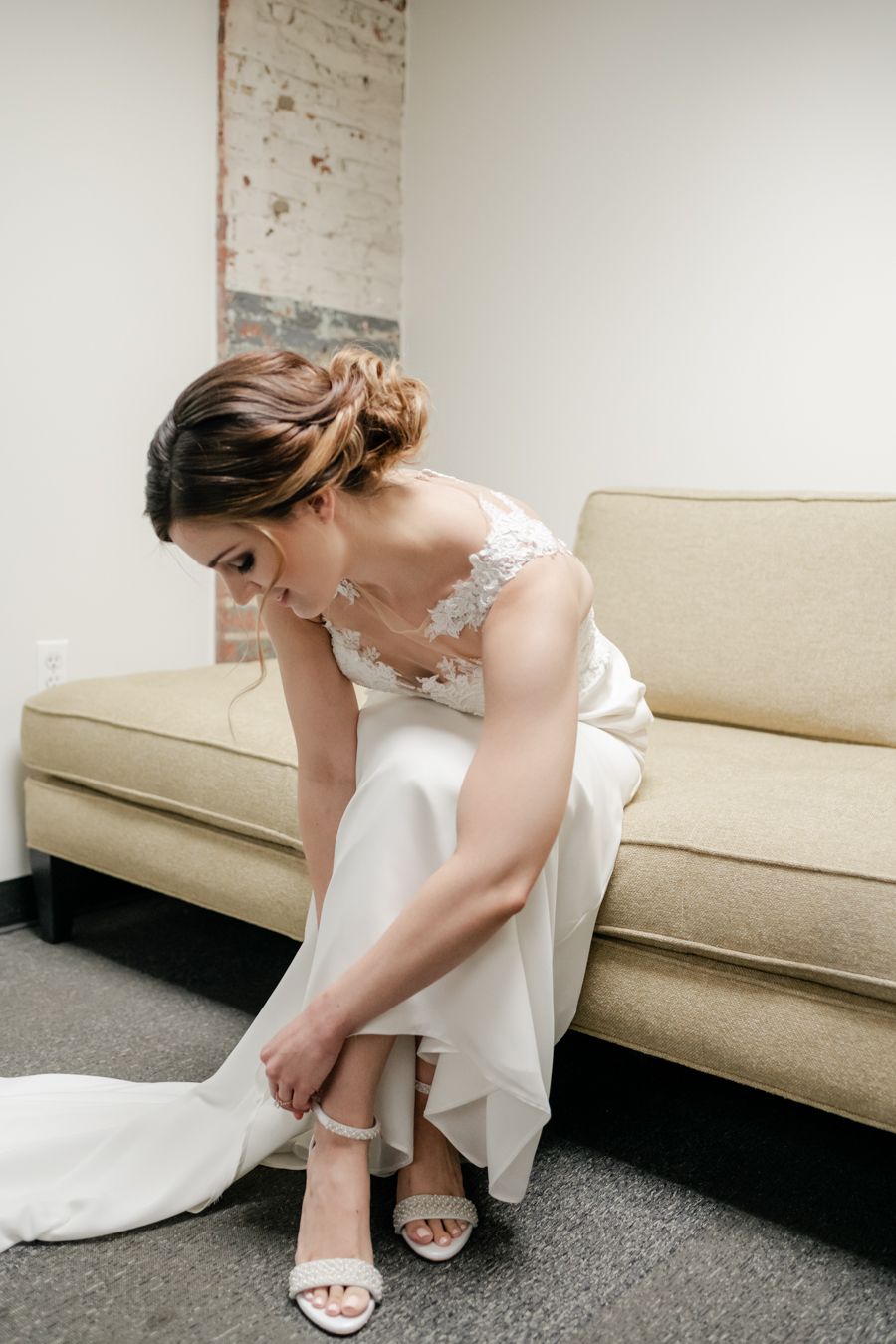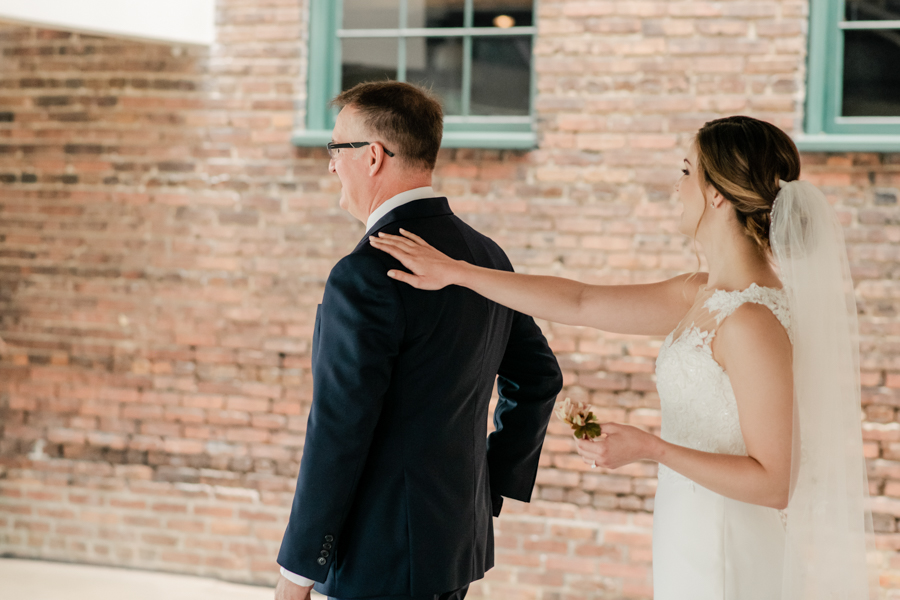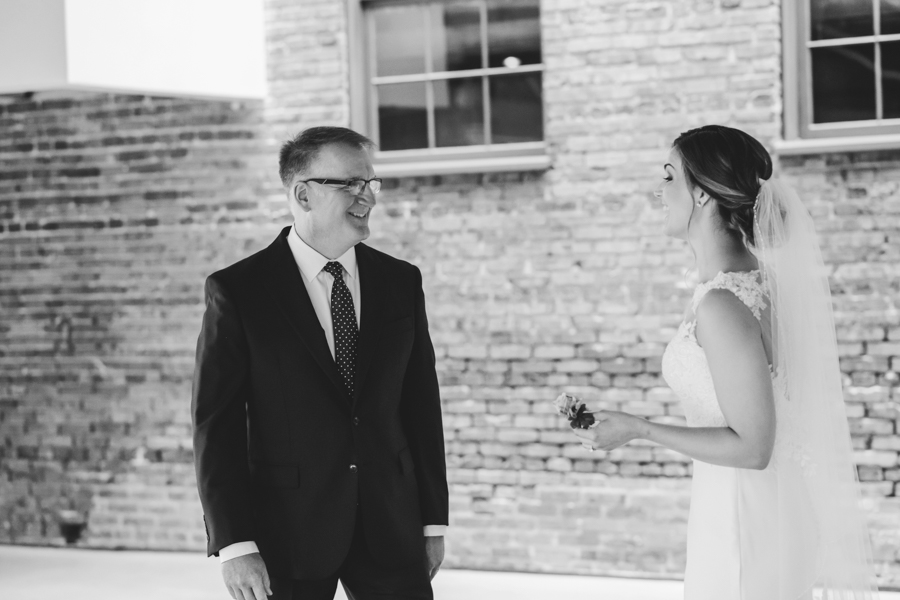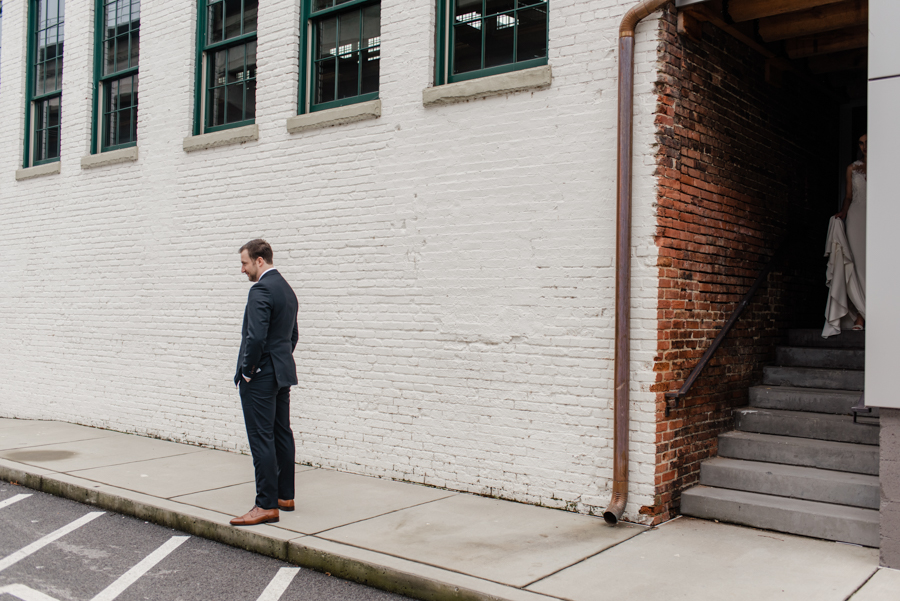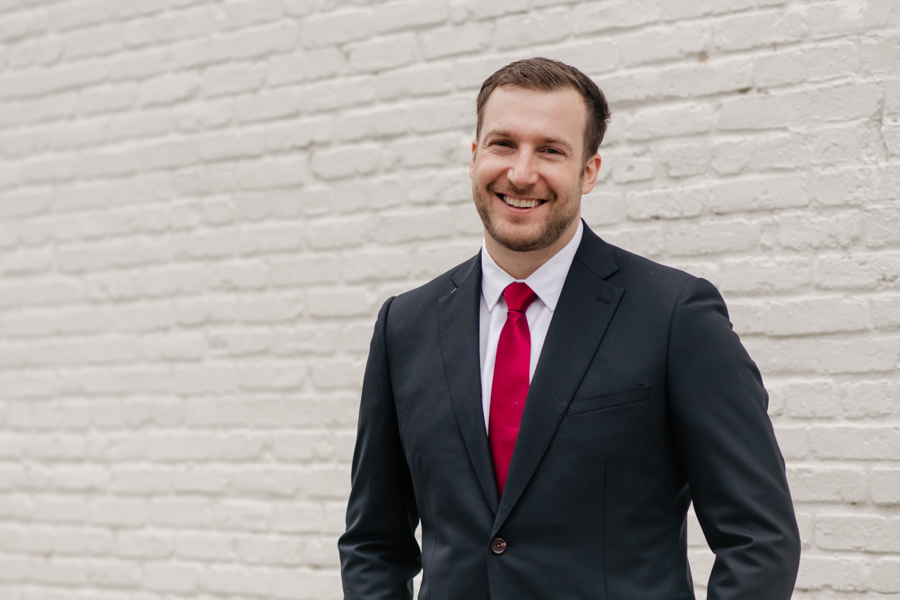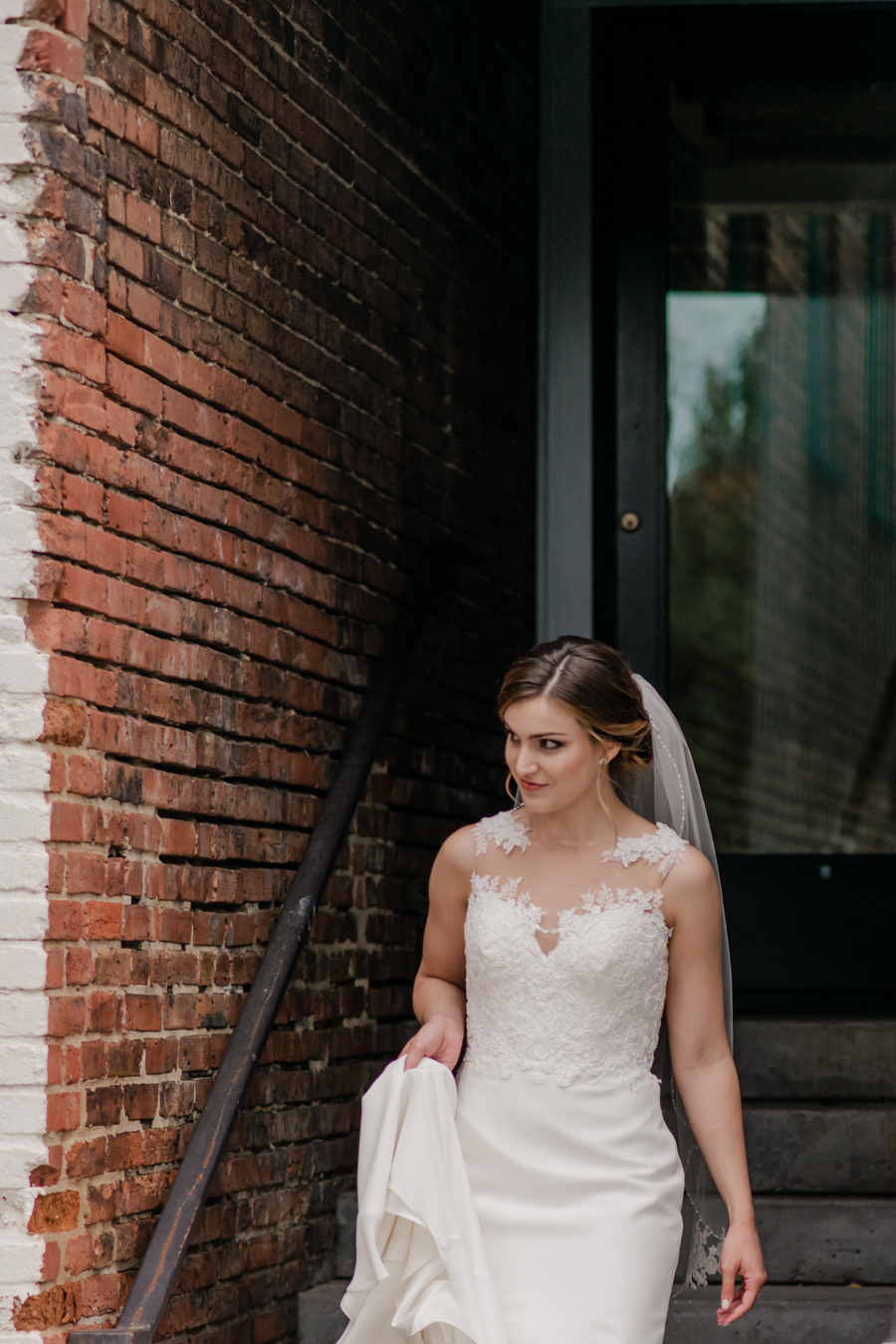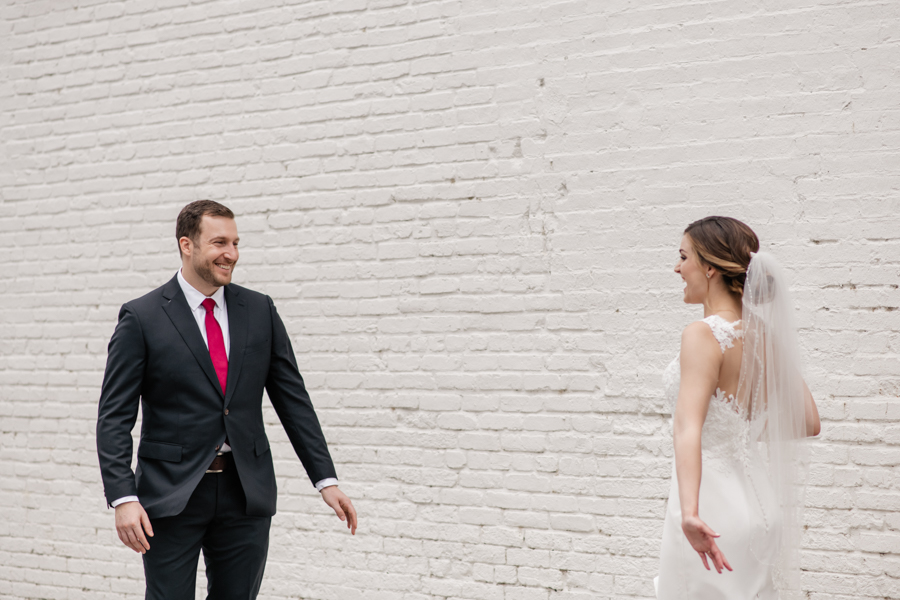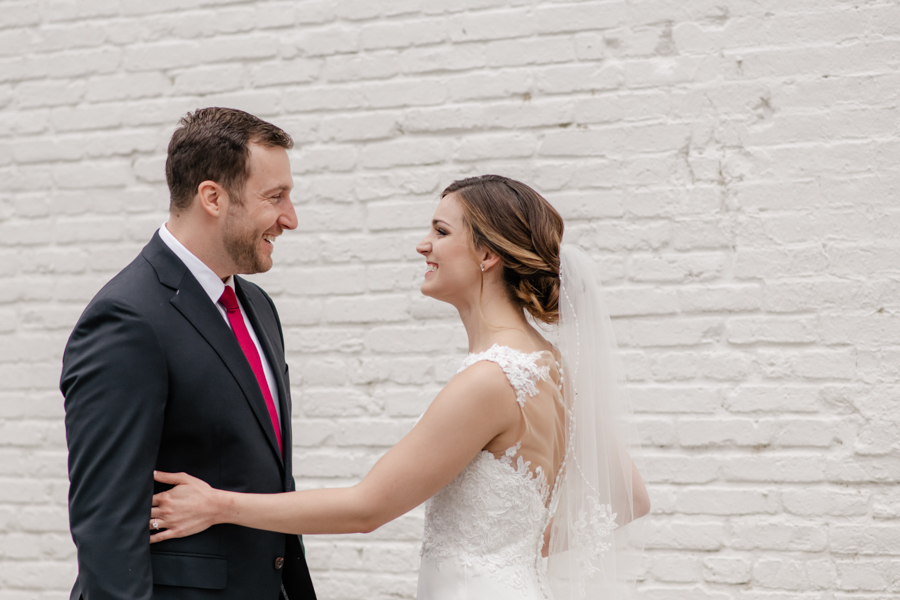 ahhh I love this pure happiness when they first saw each other!!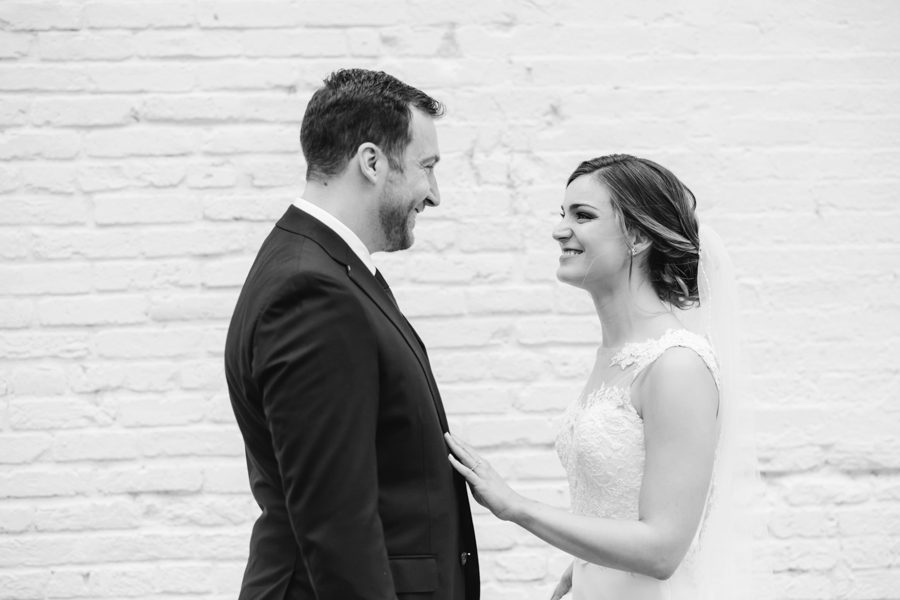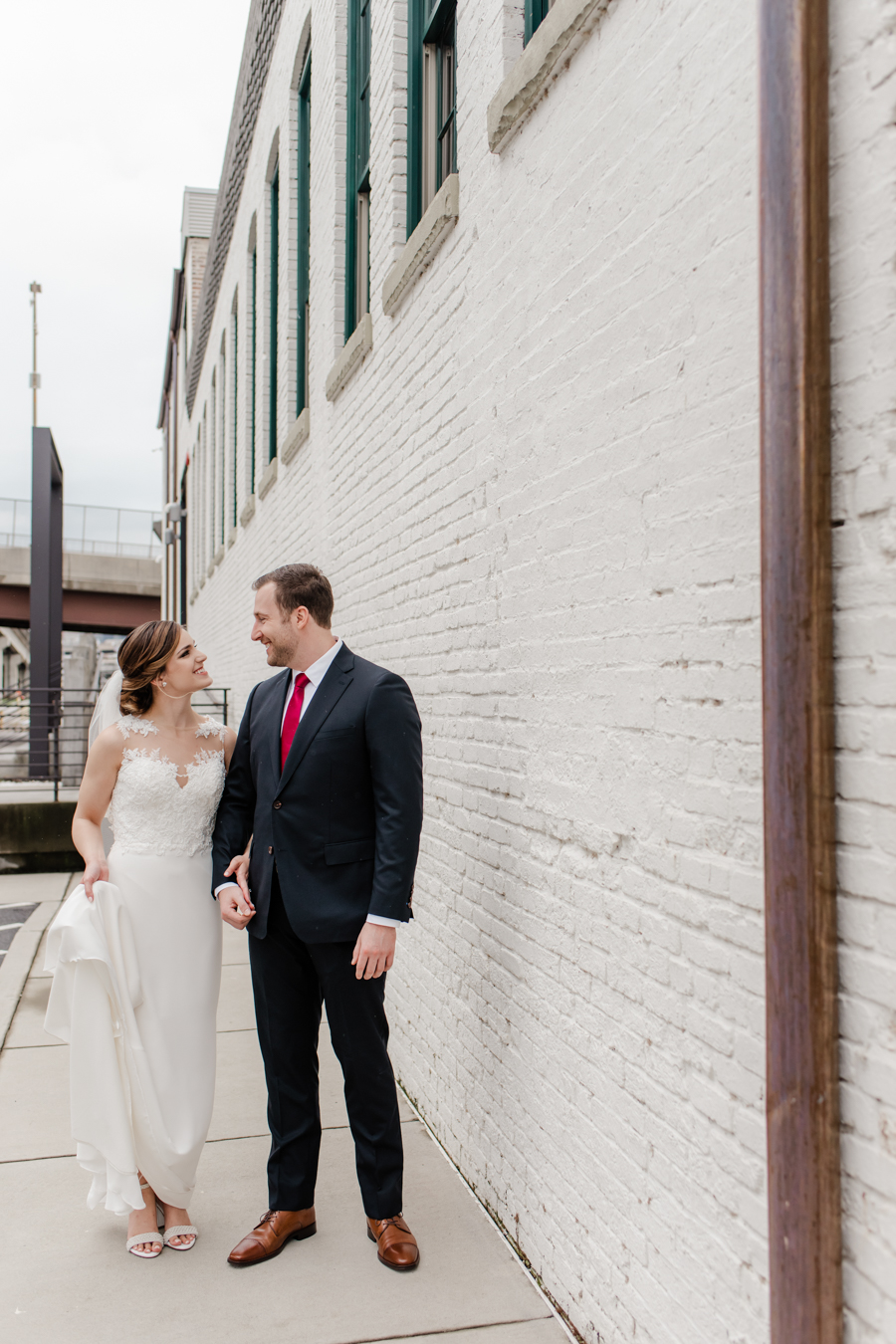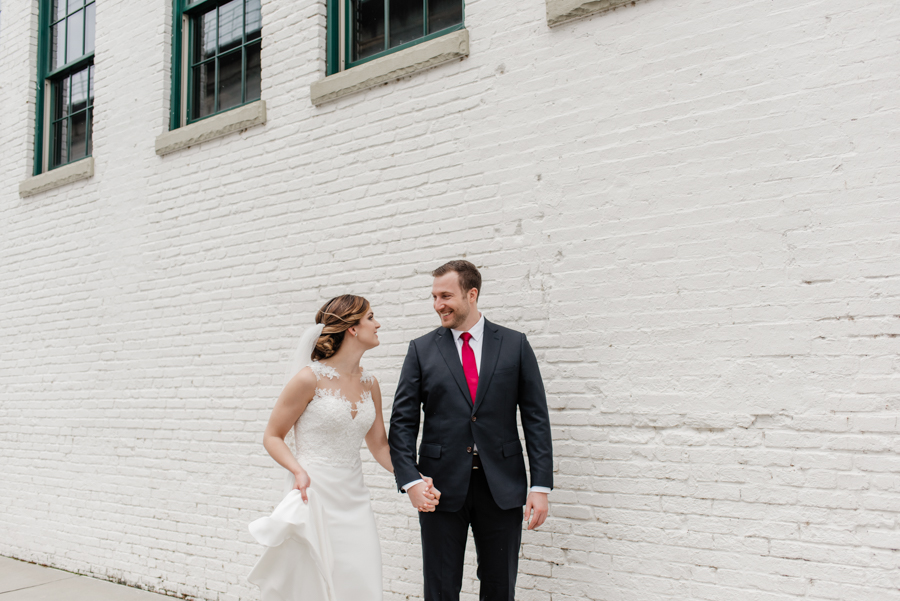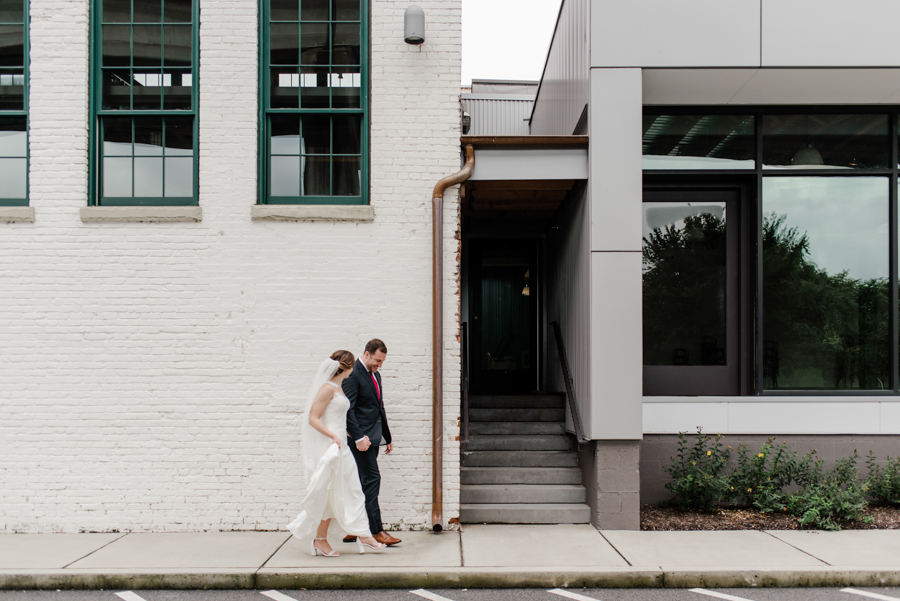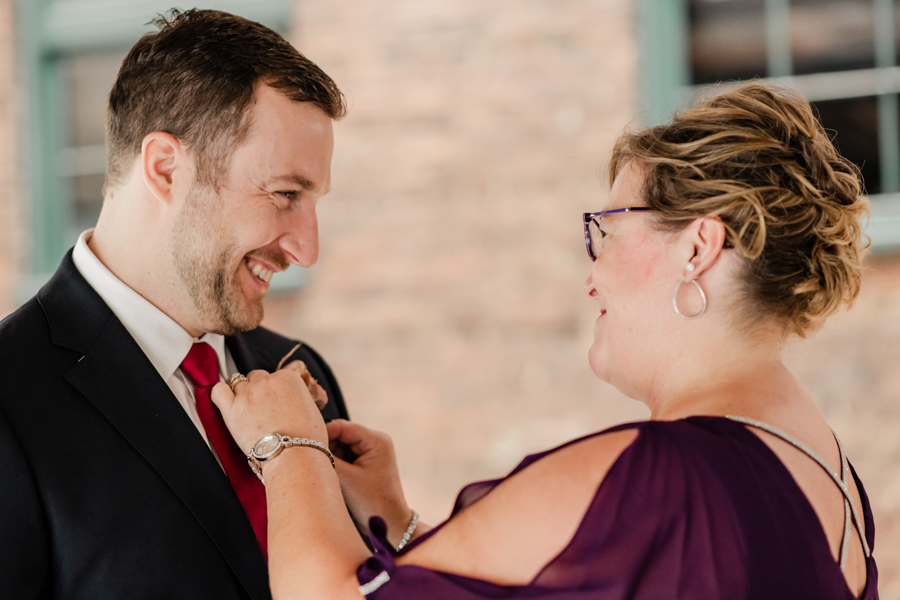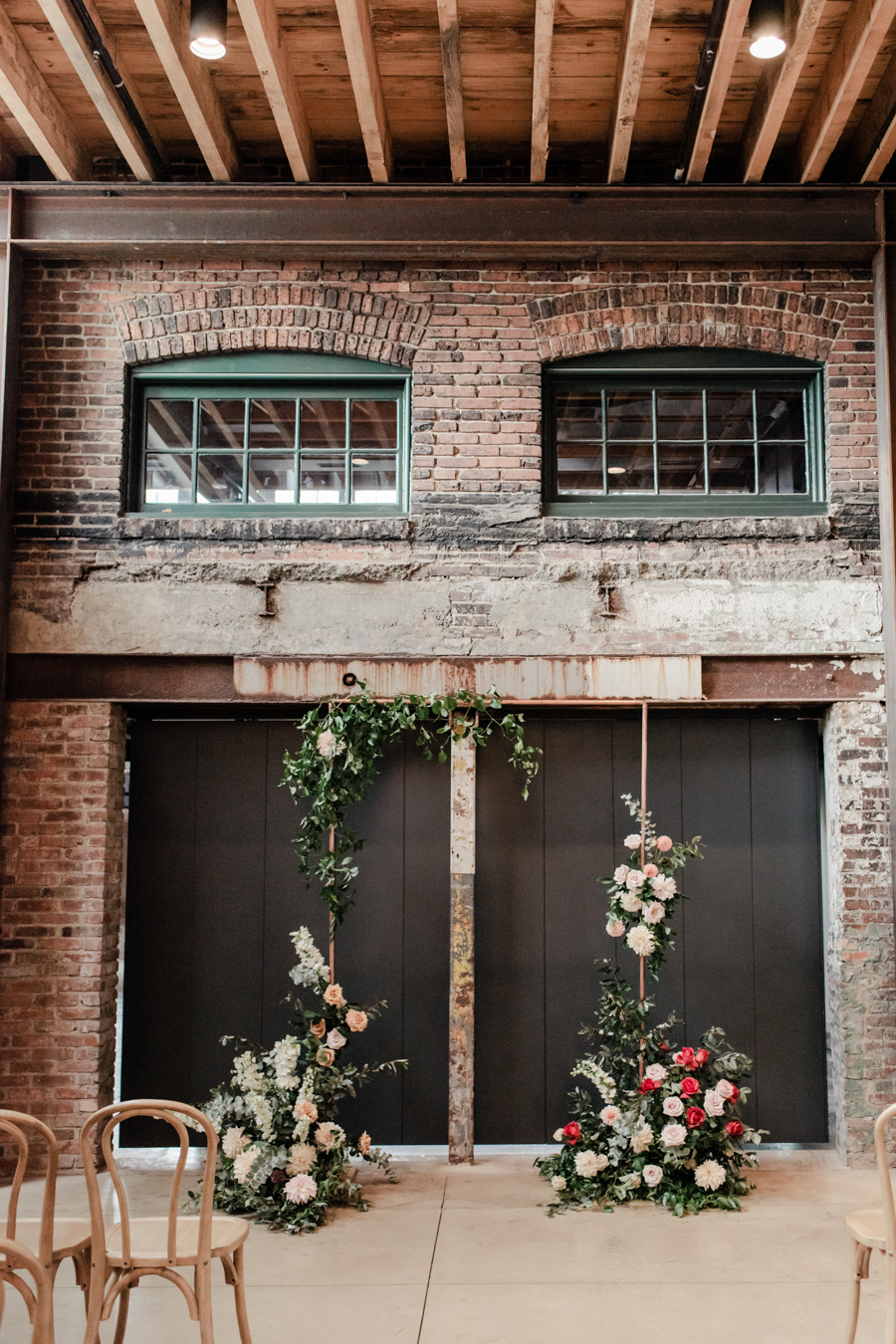 Seriously.. was in floral heaven!!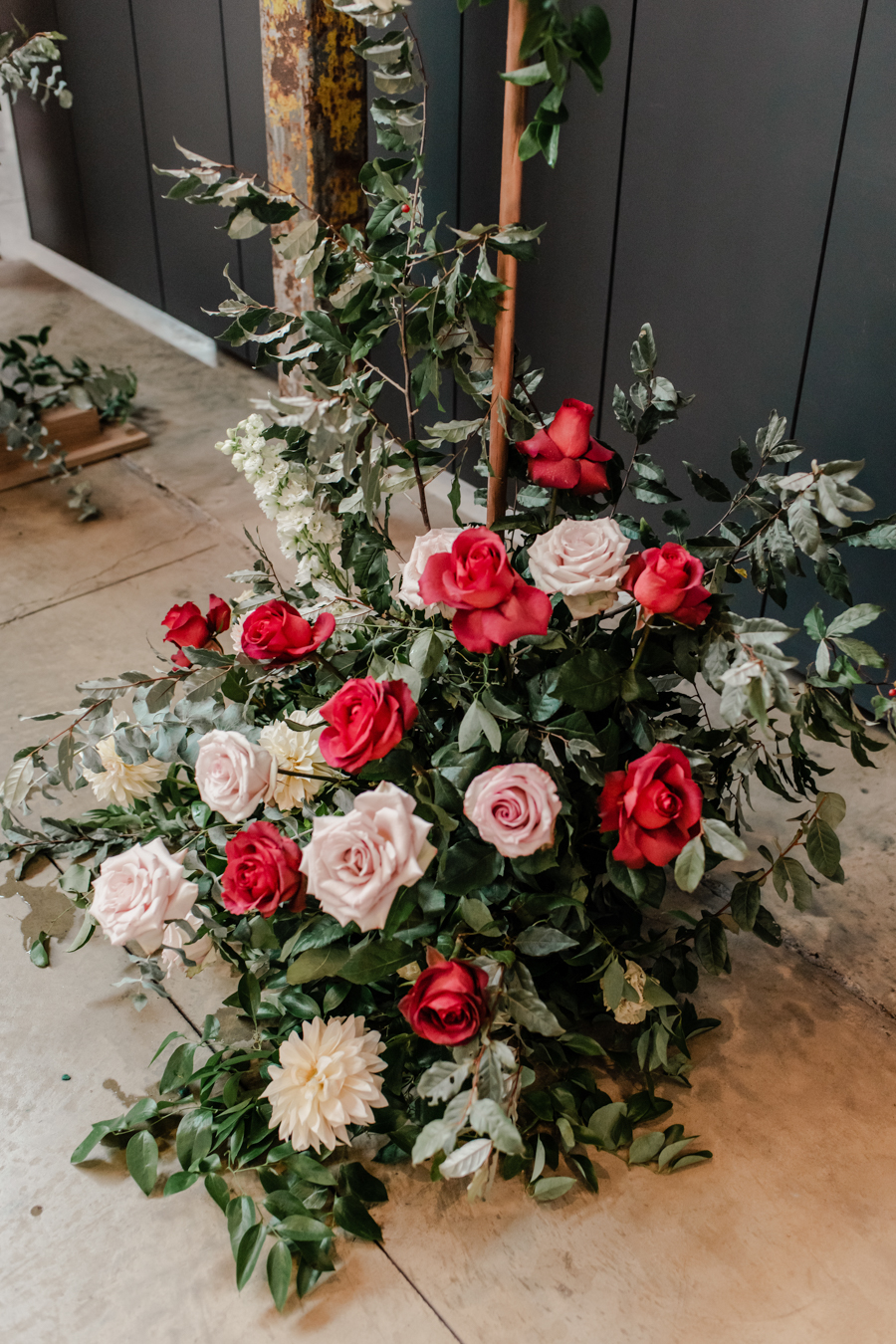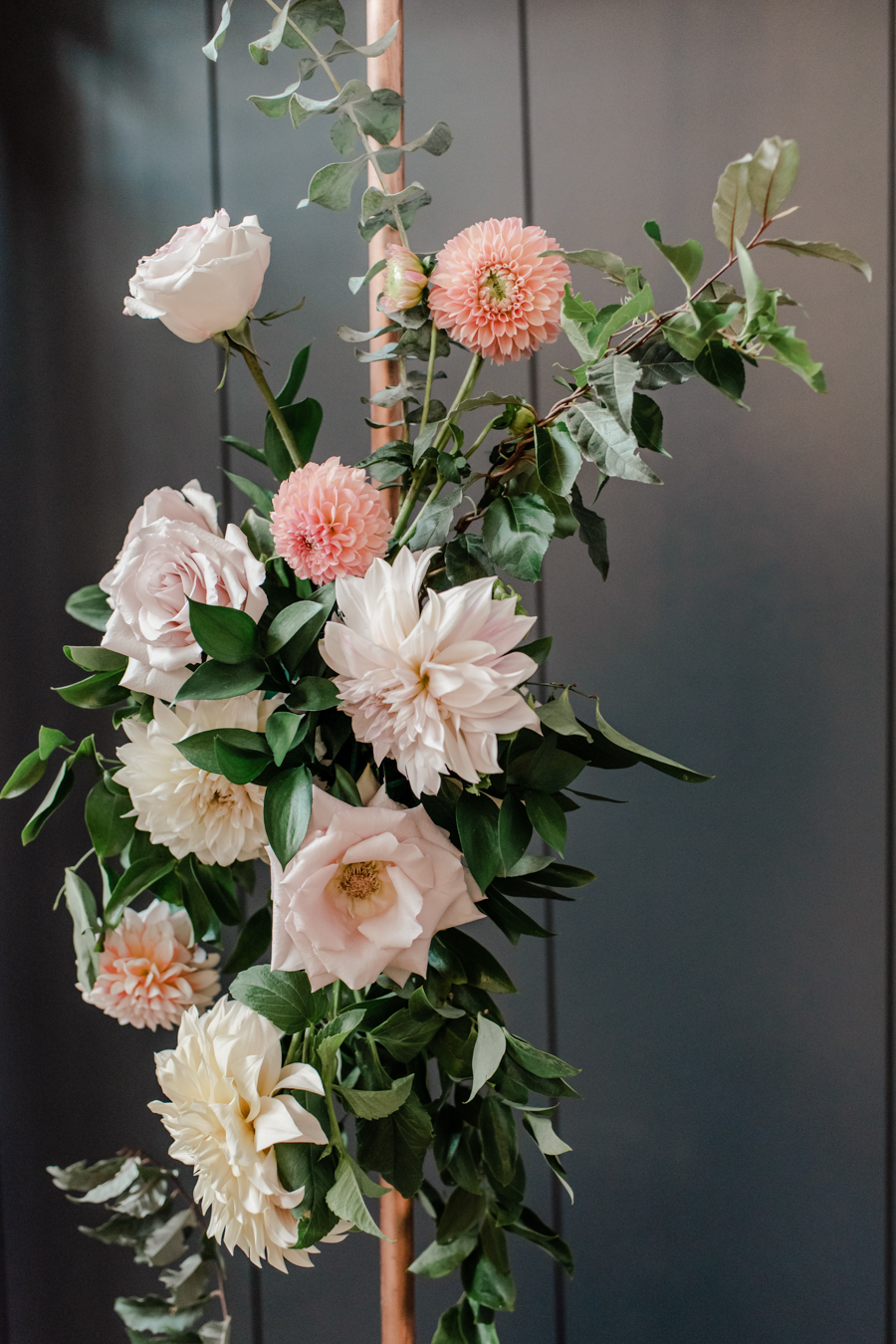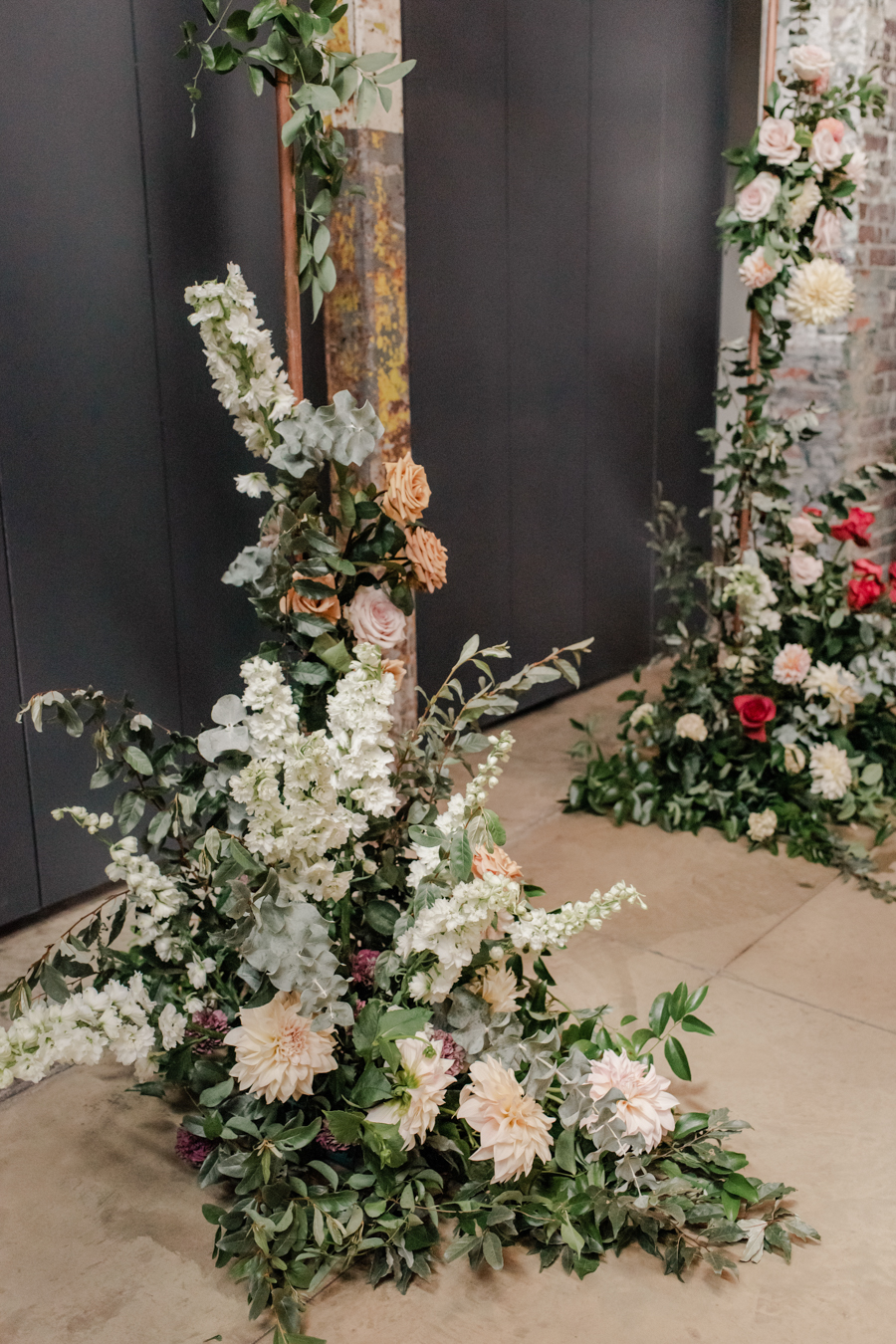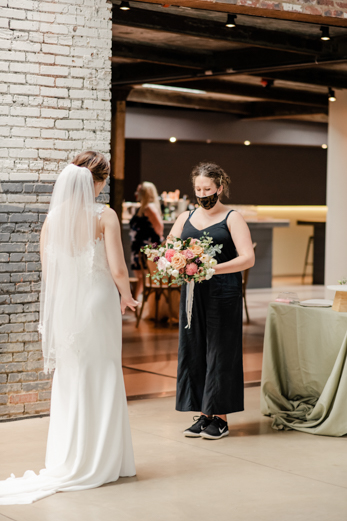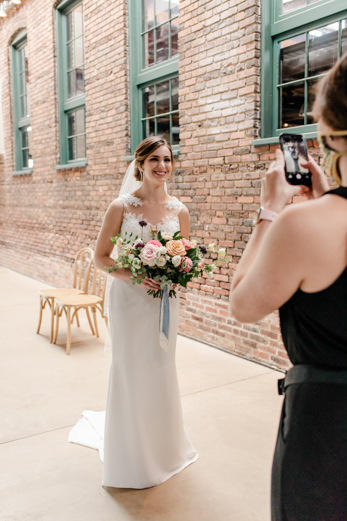 So gorgeous Steph!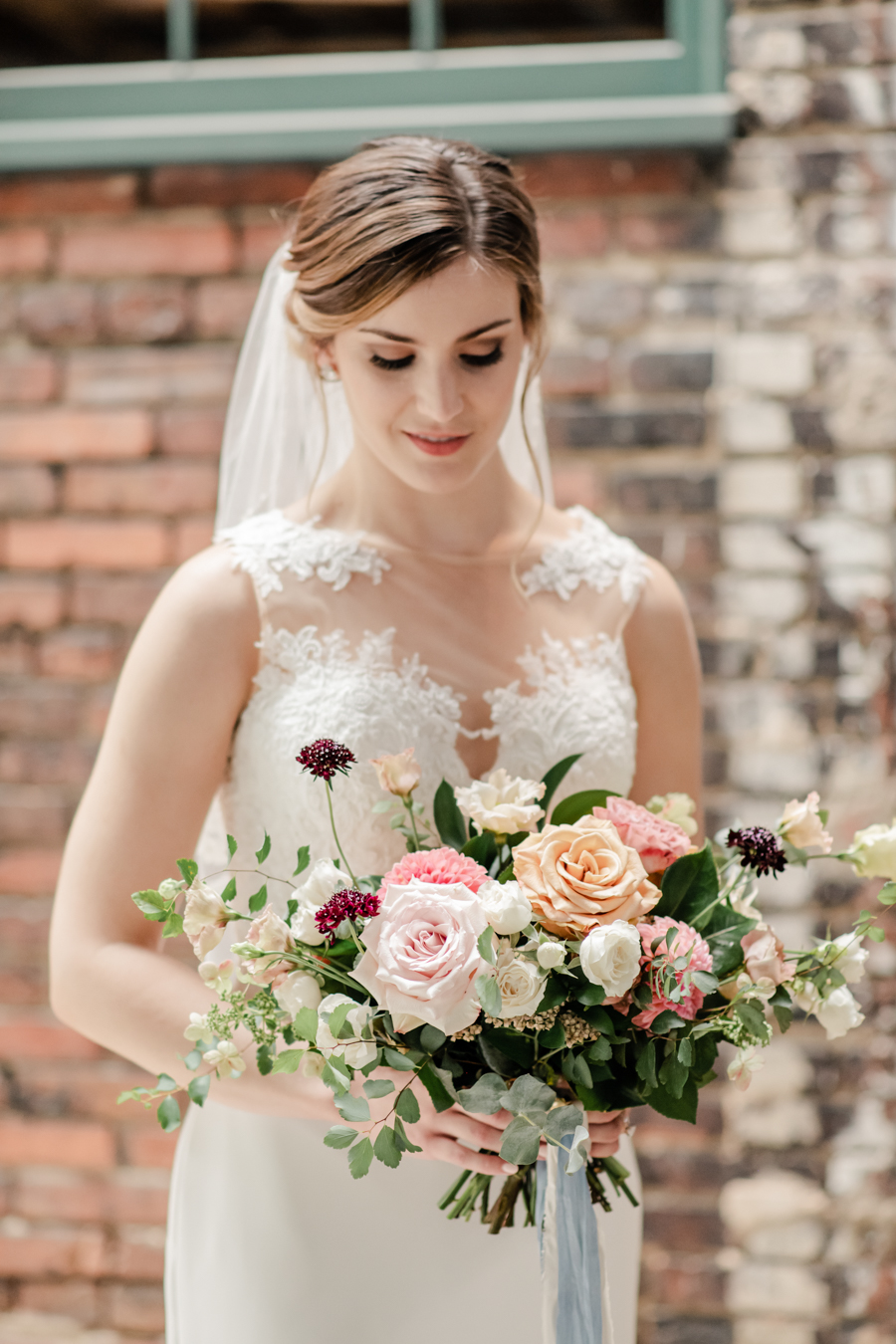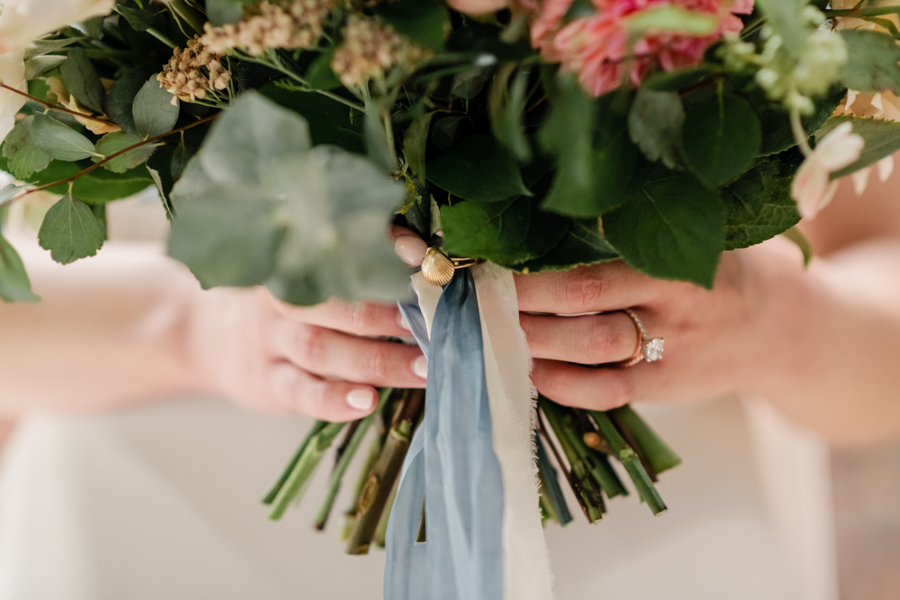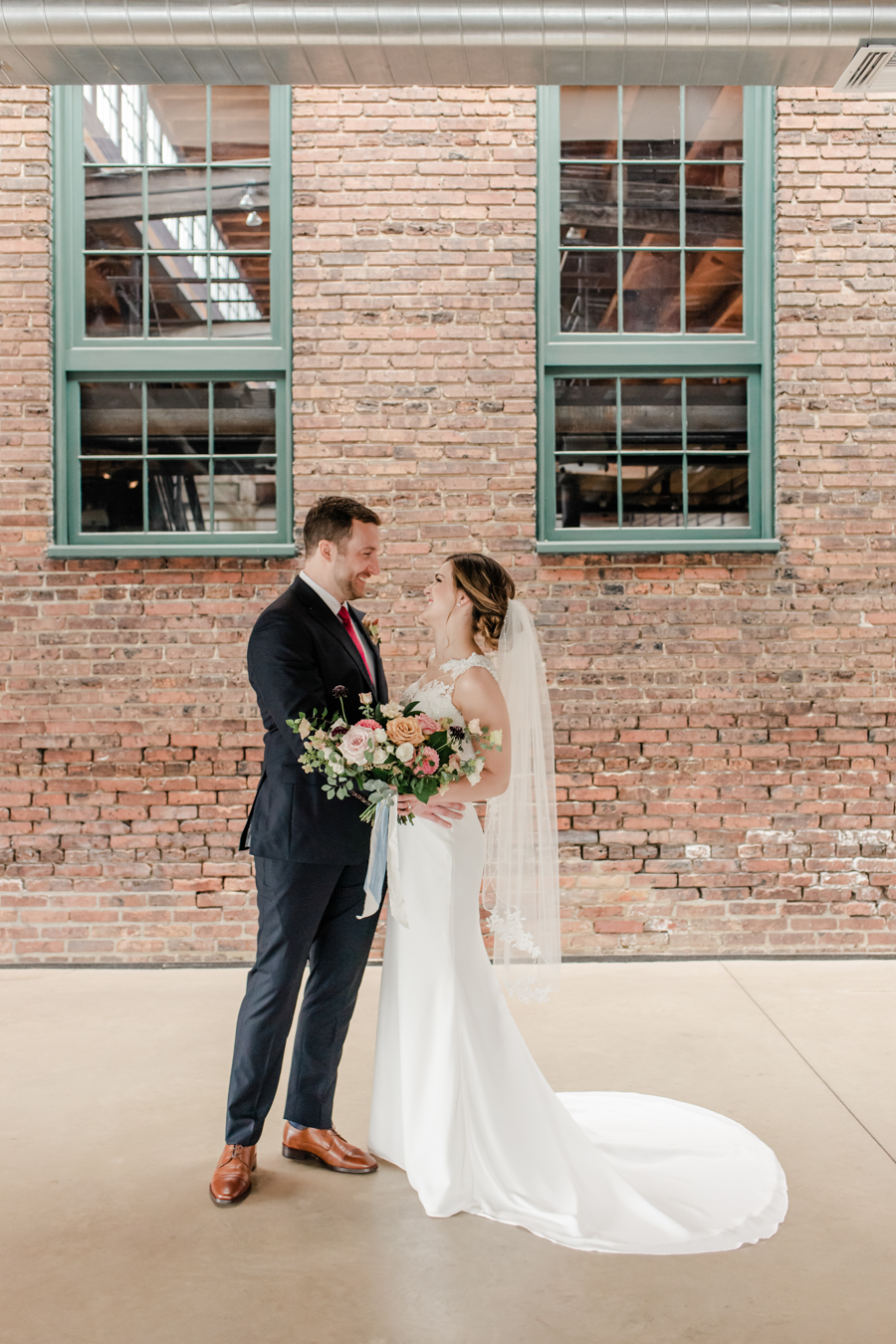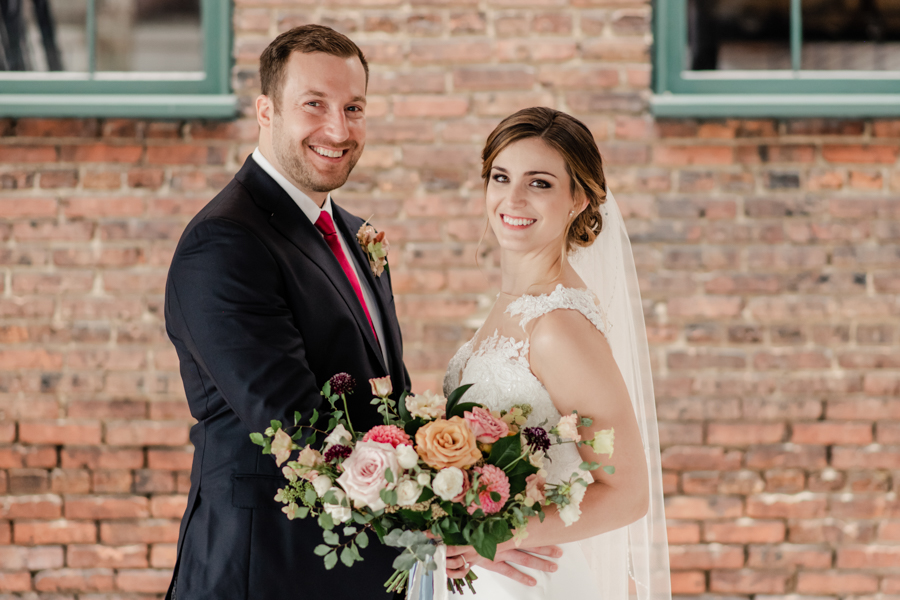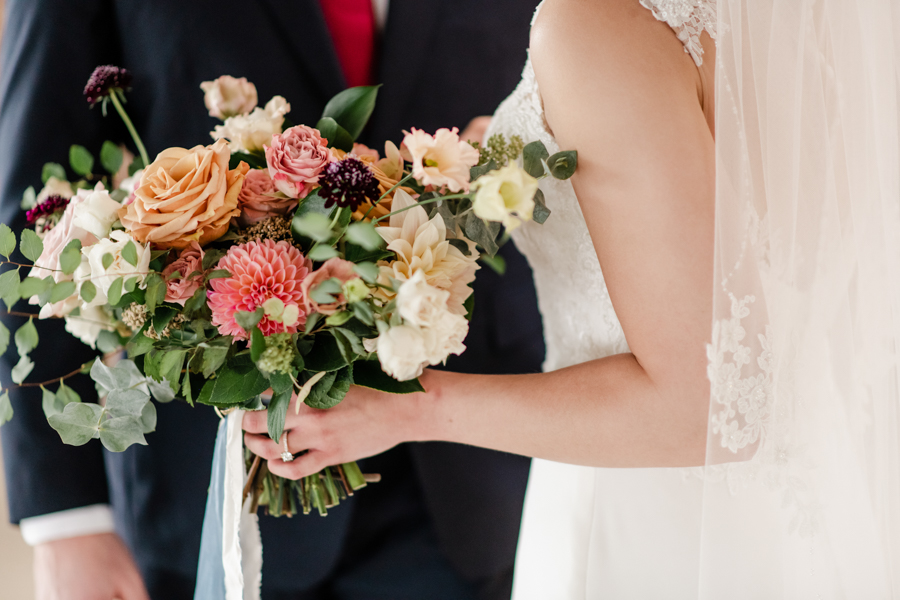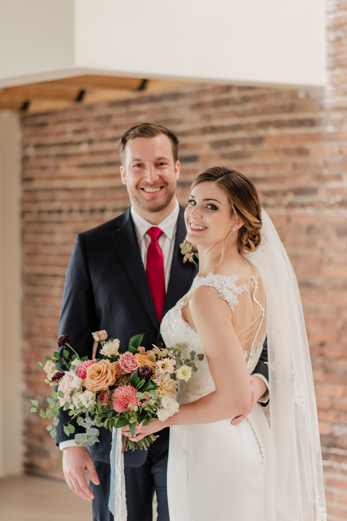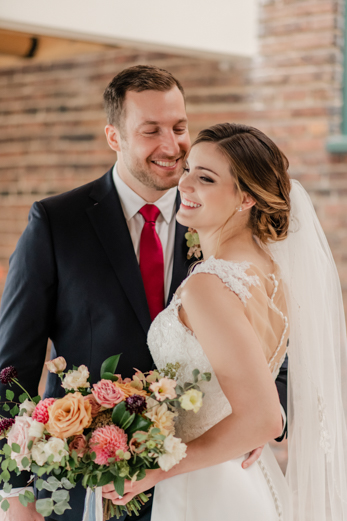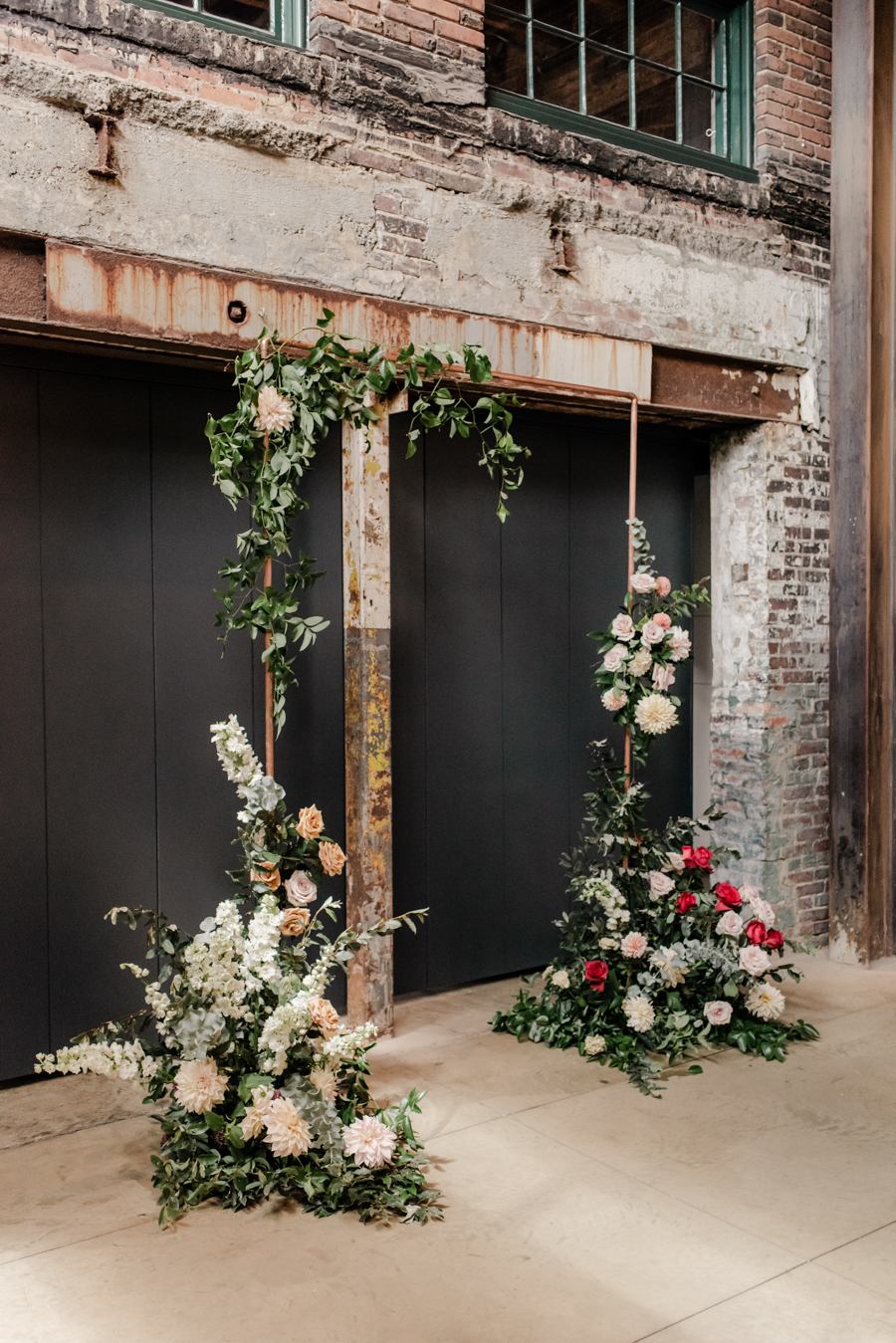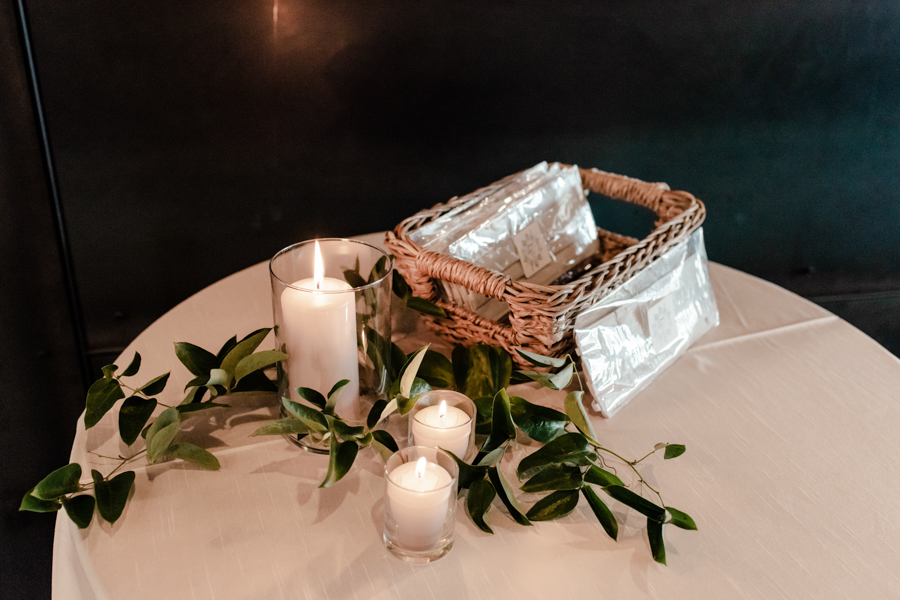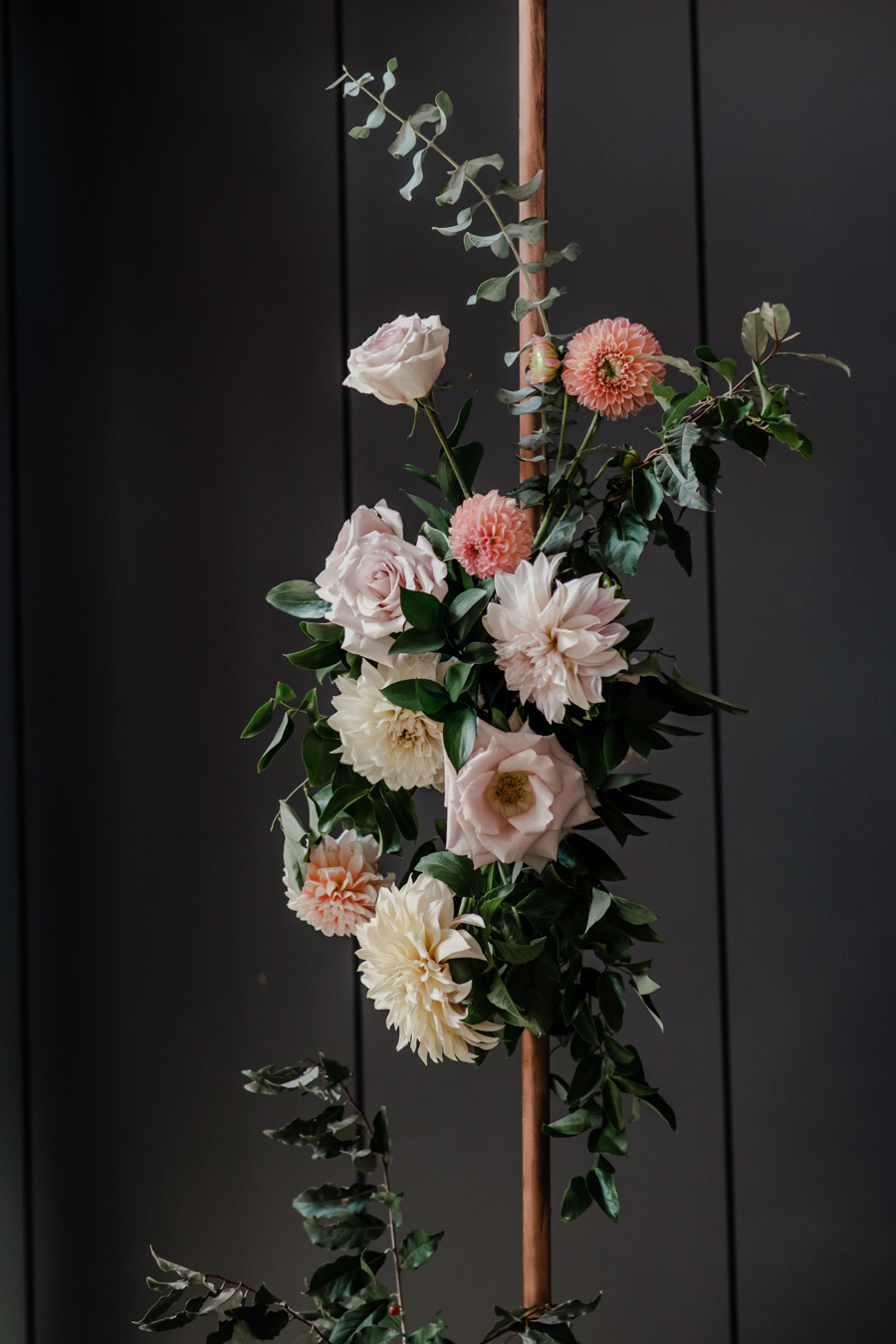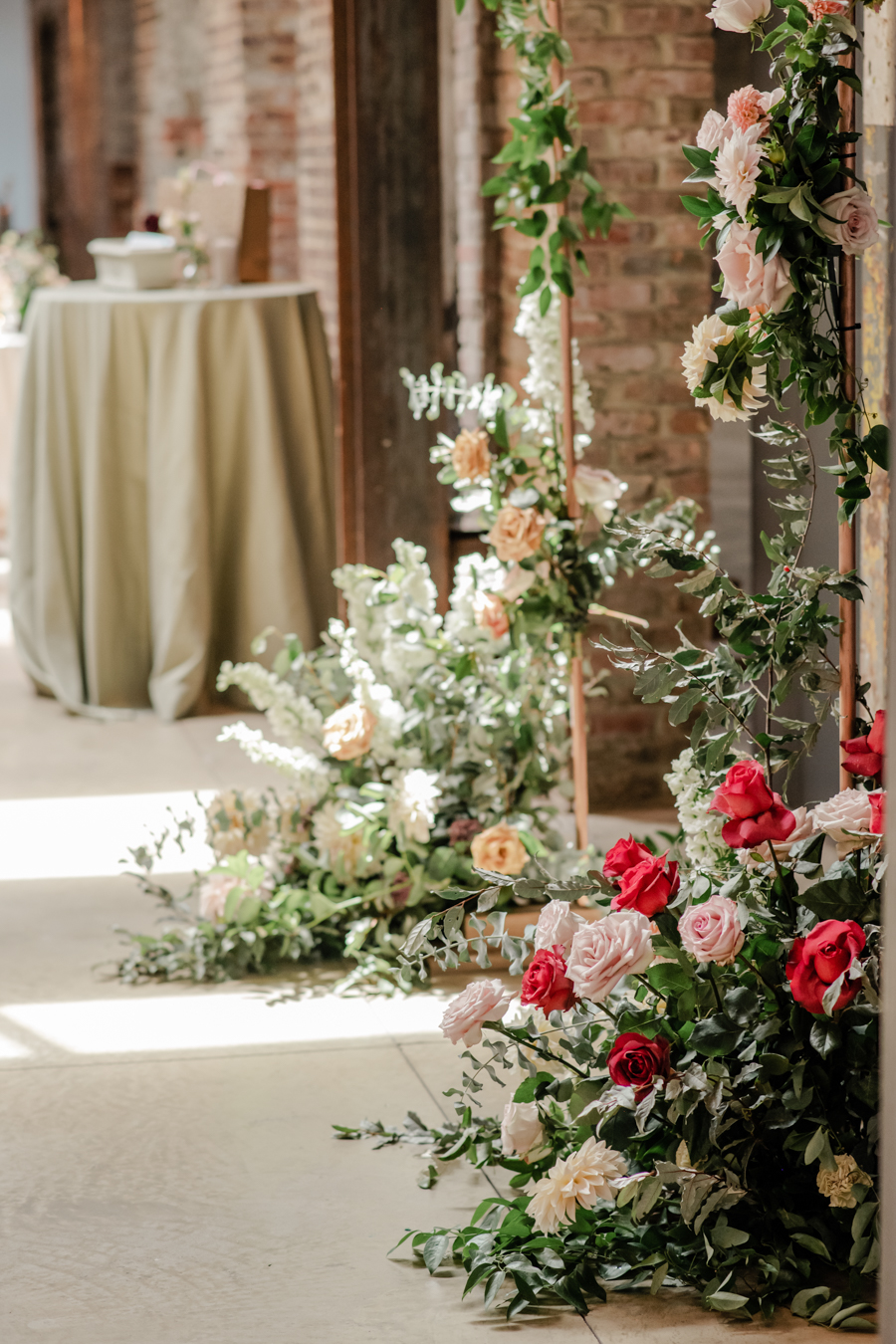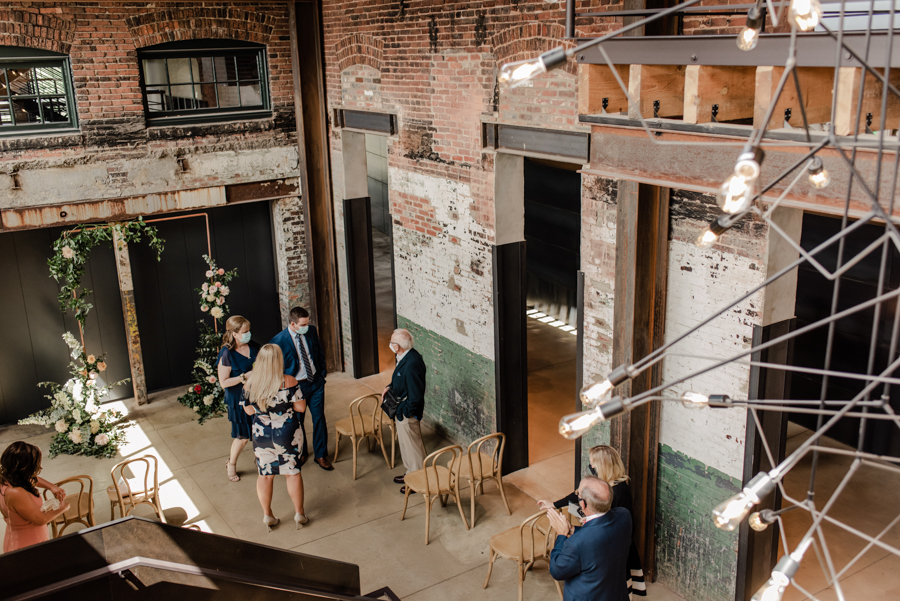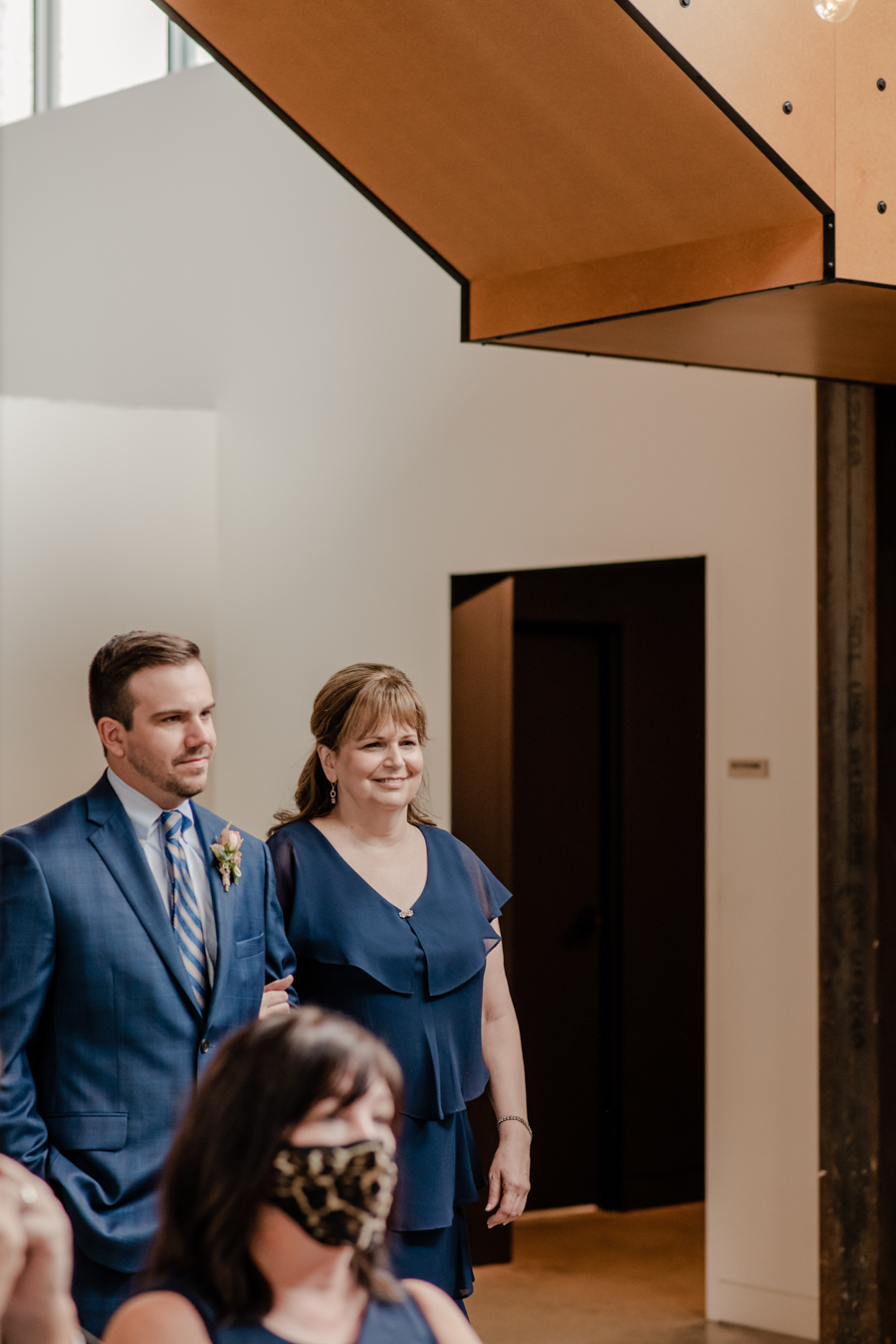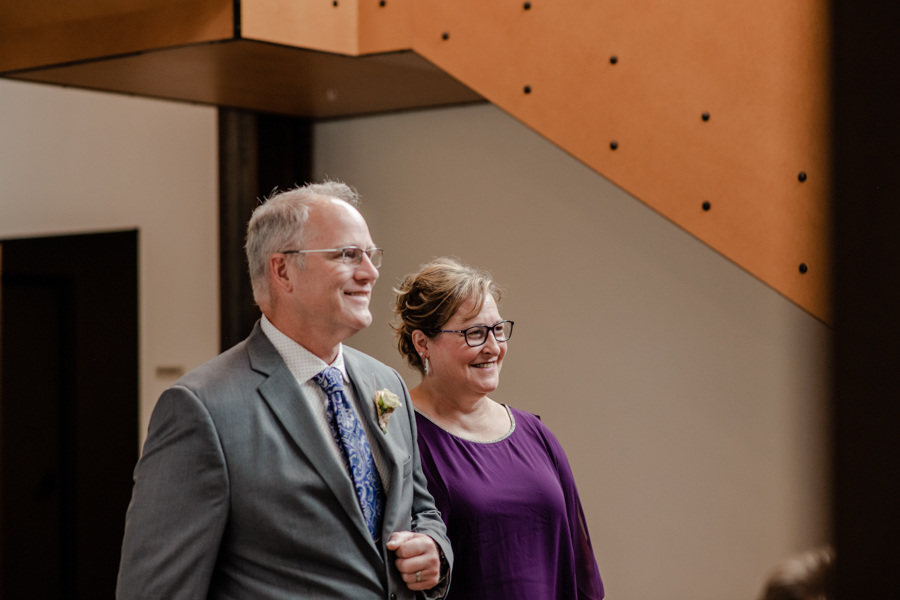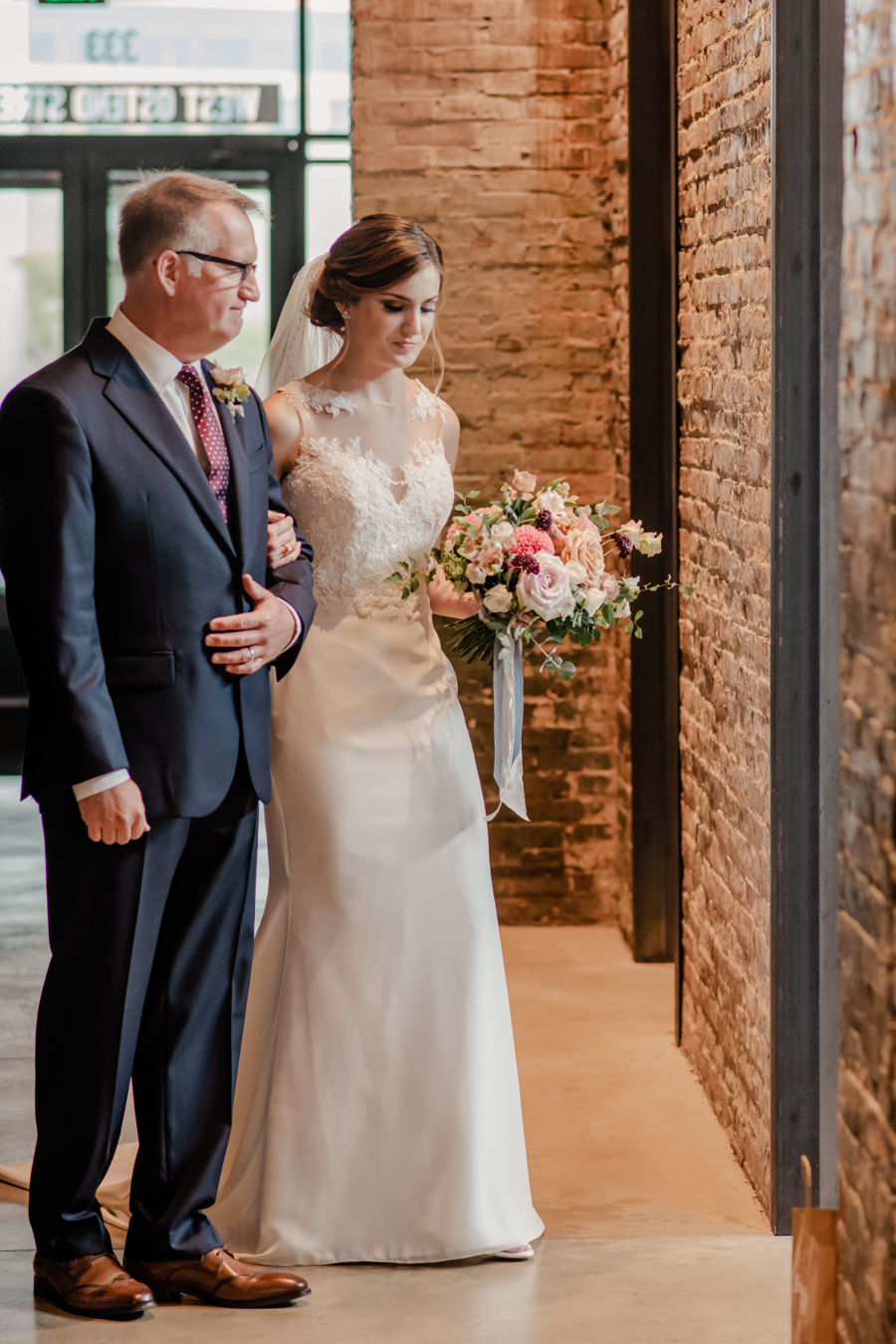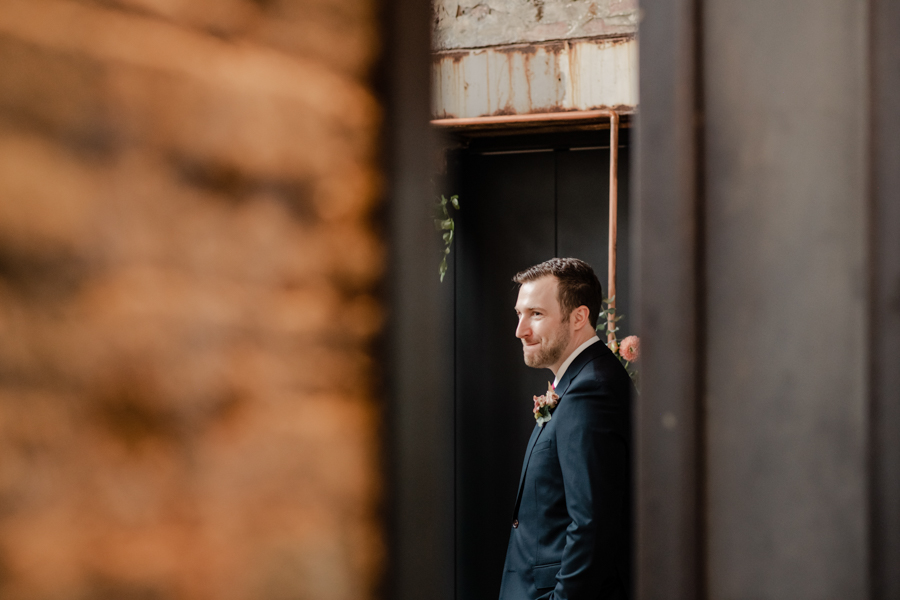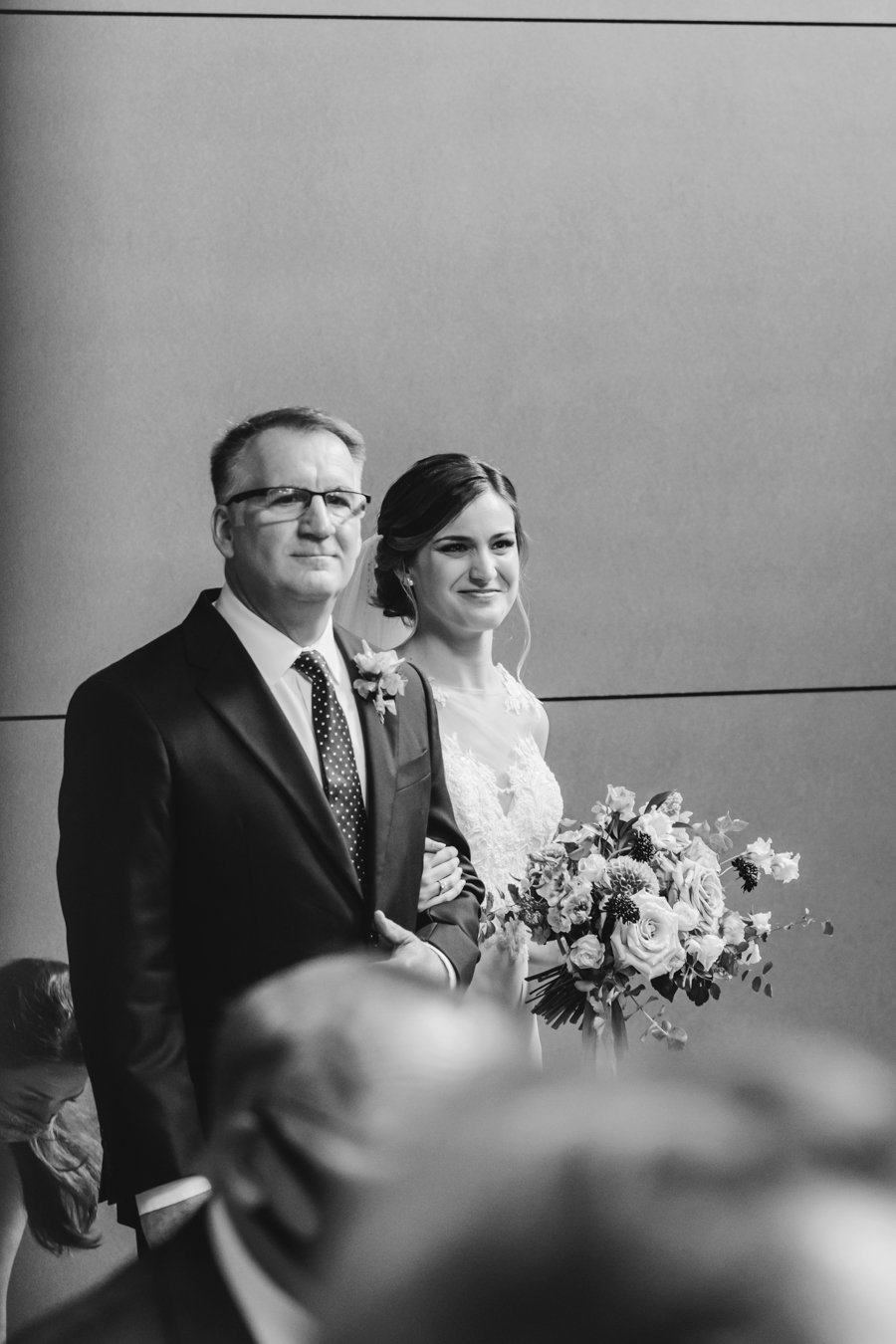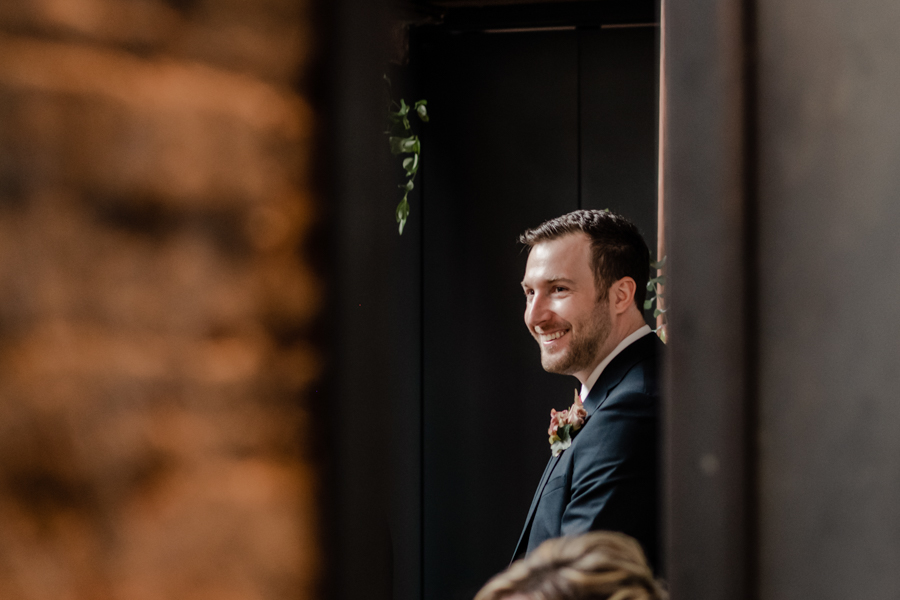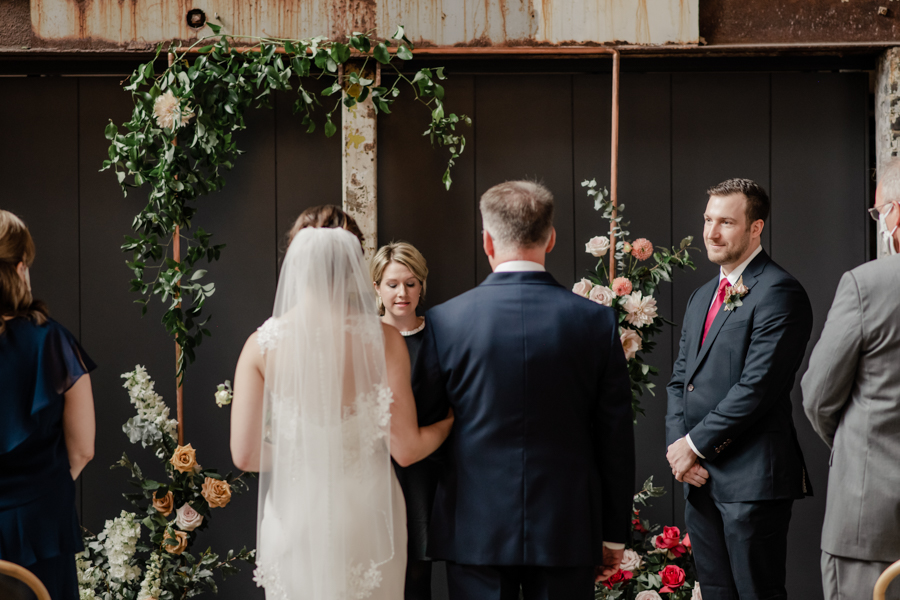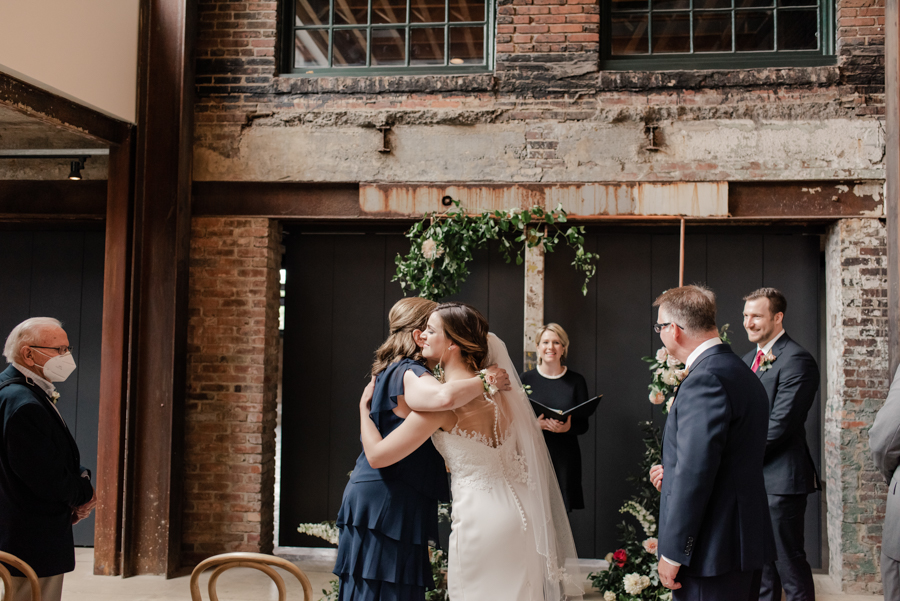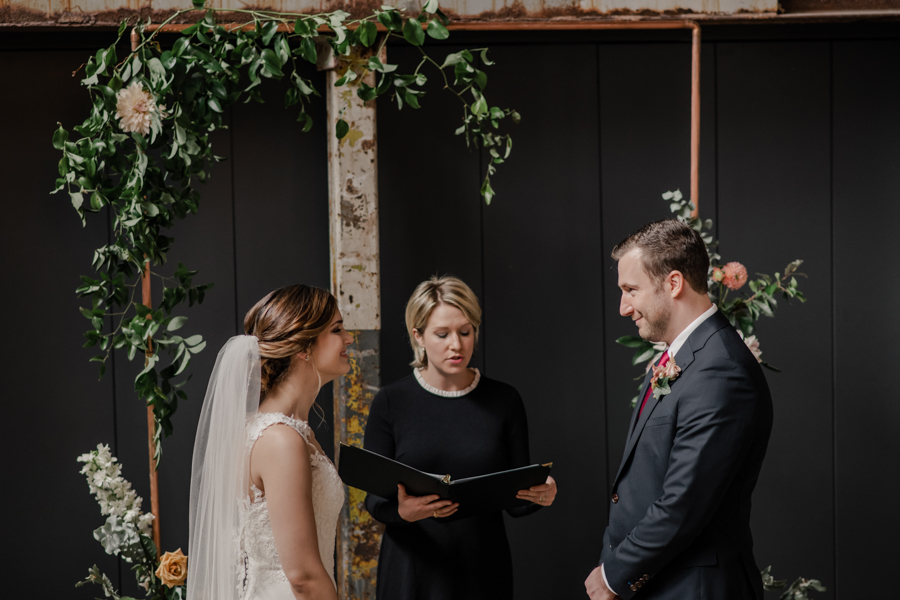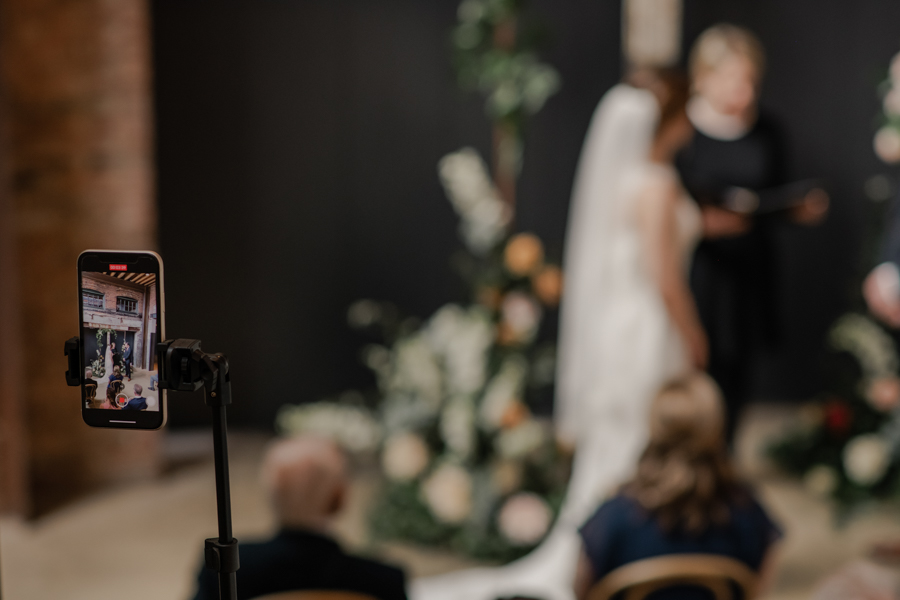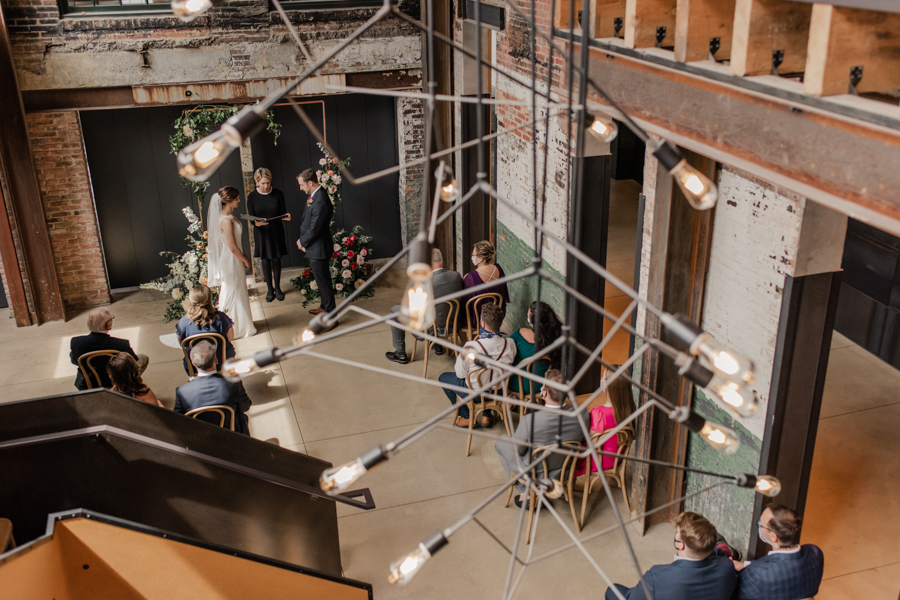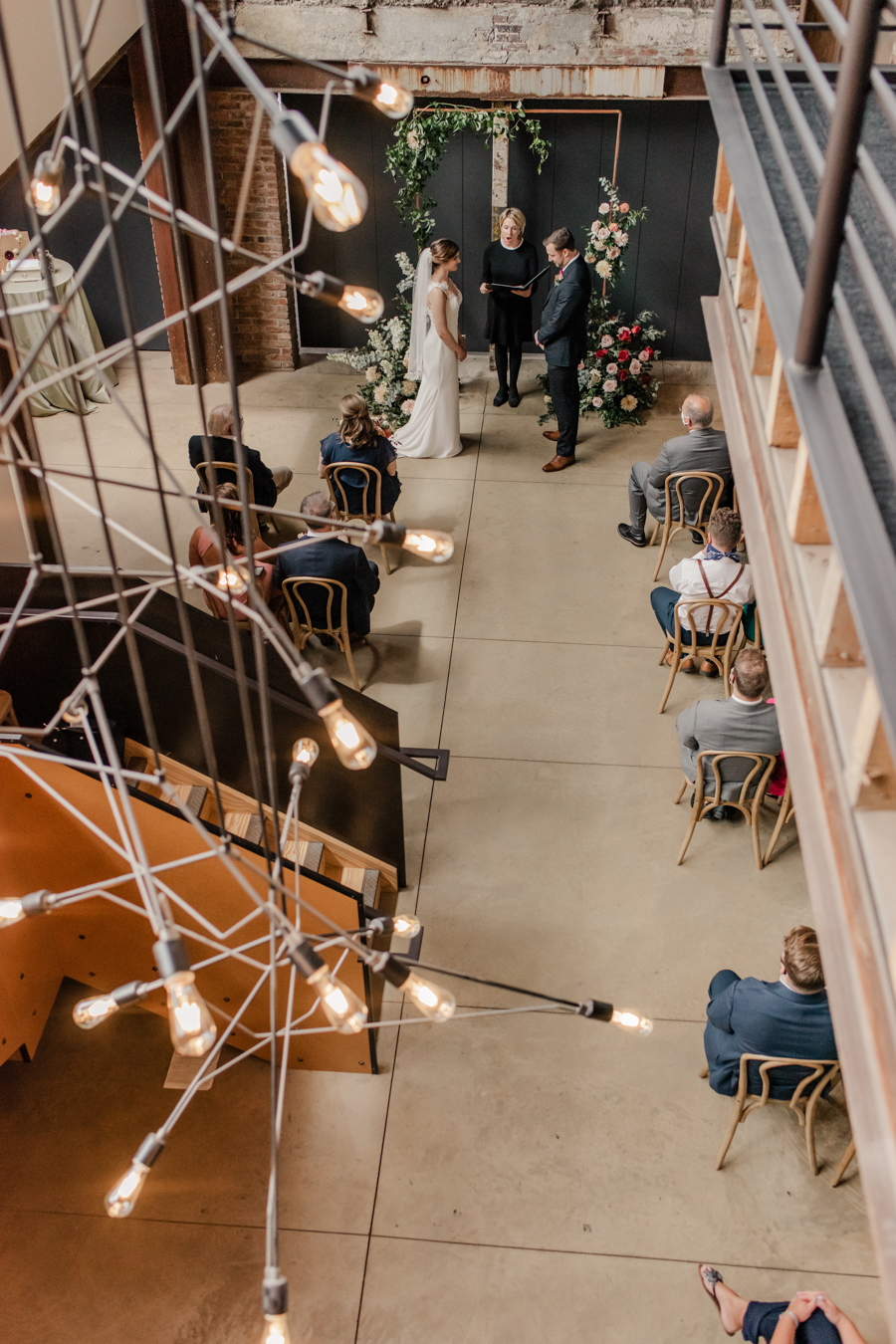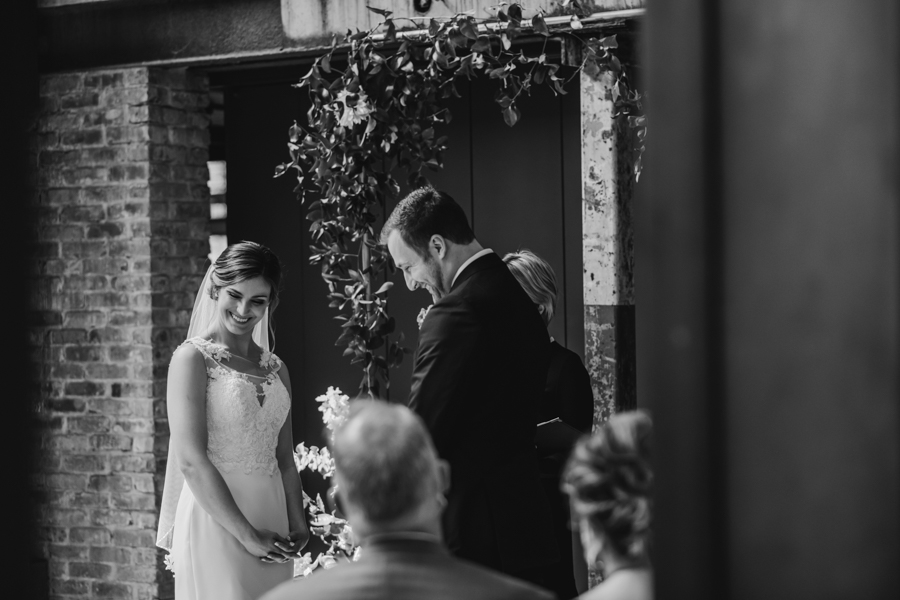 Such a perfect ceremony – beautifully officiated with laughter, happy tears, and so much love!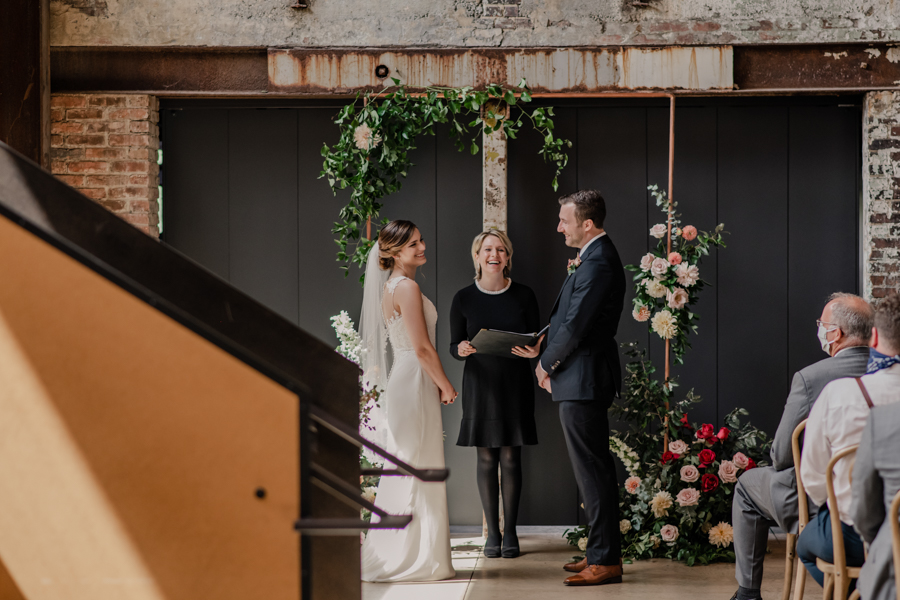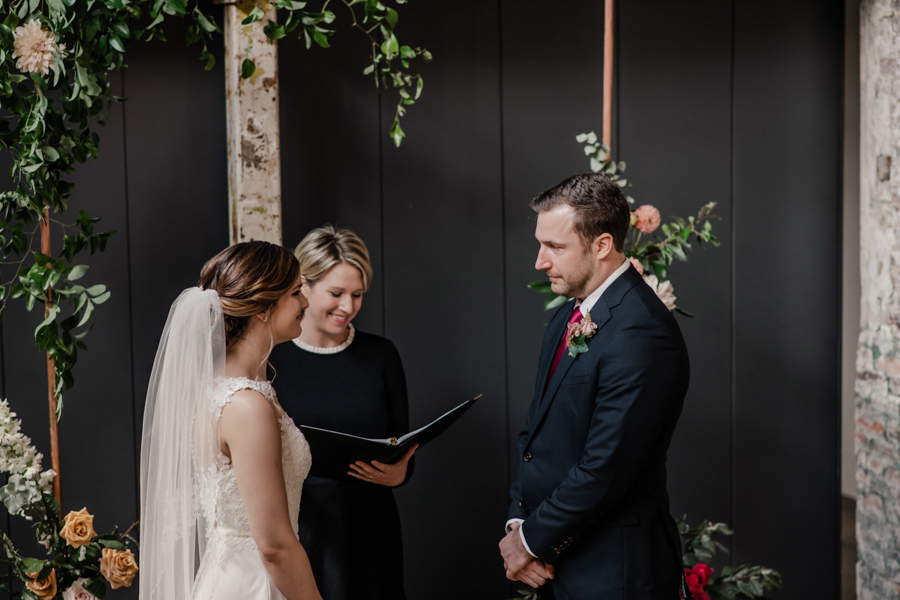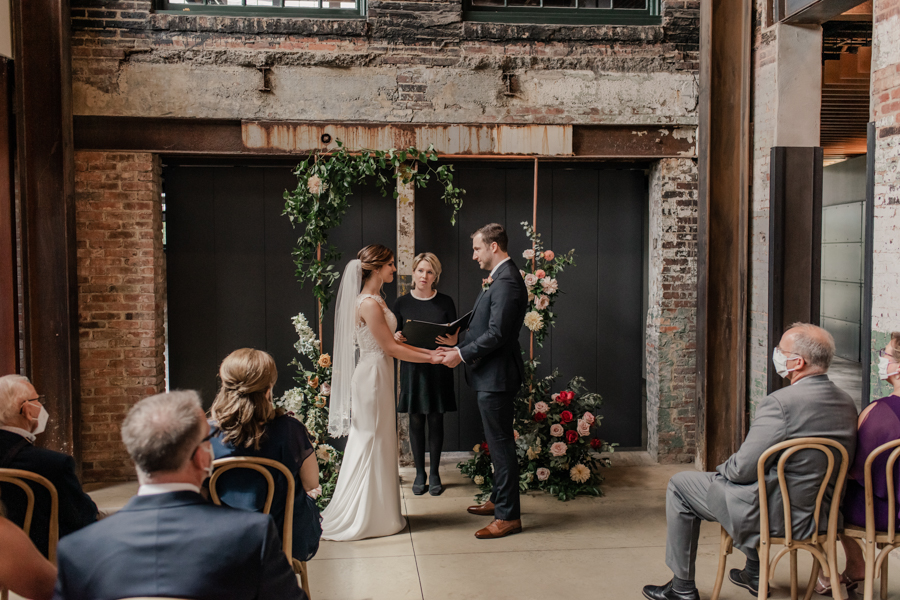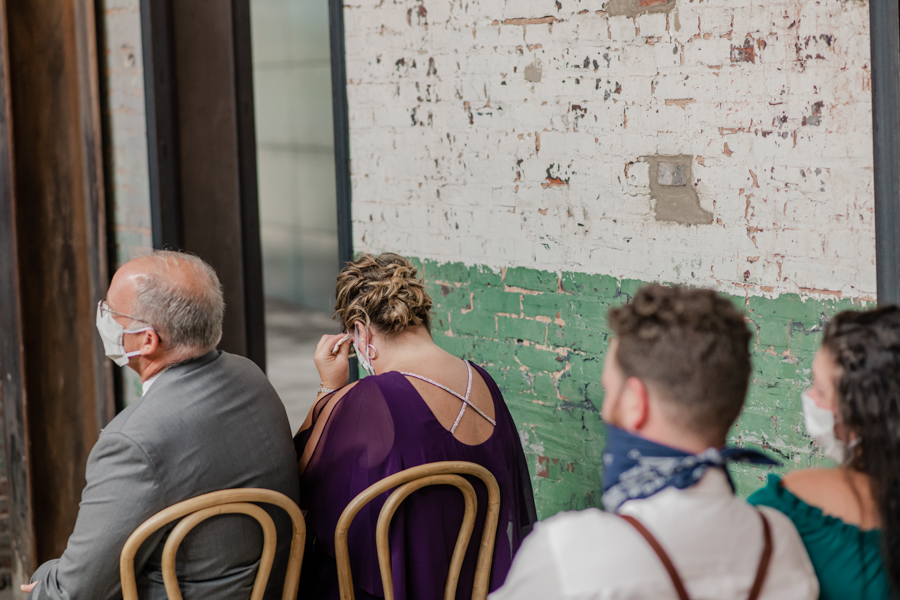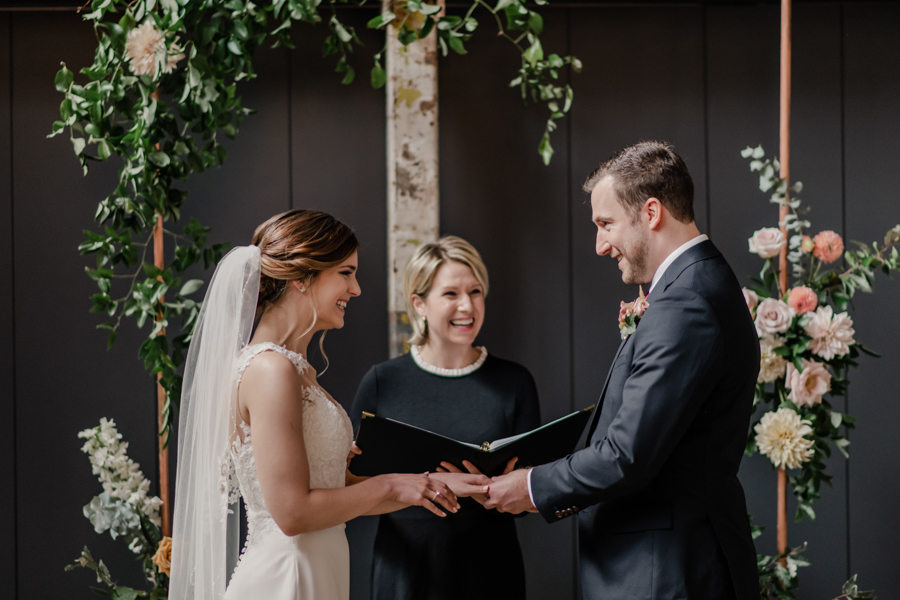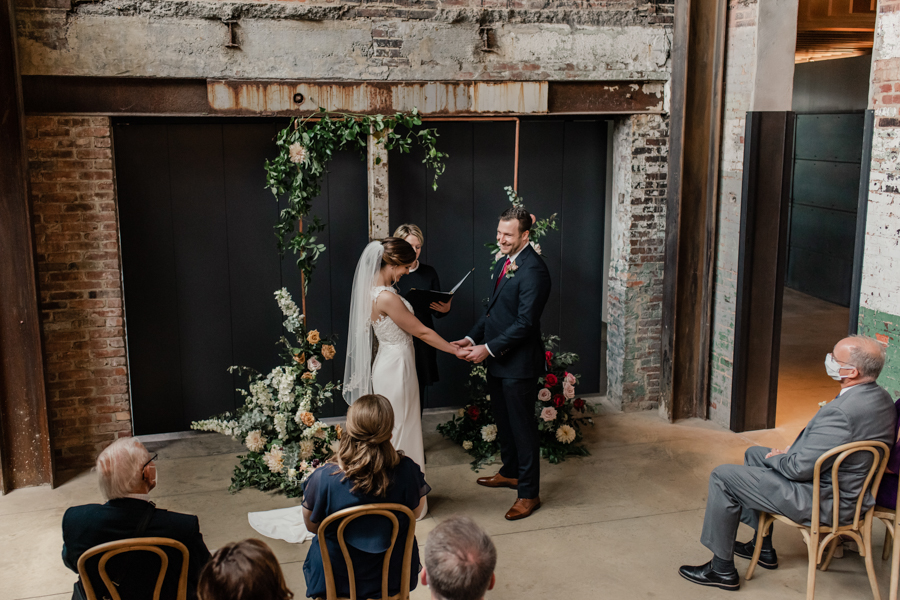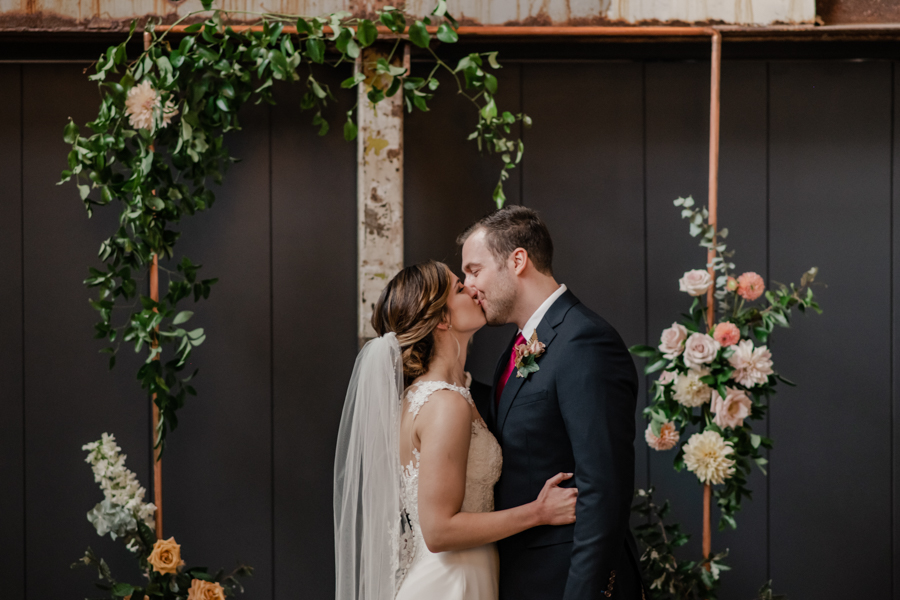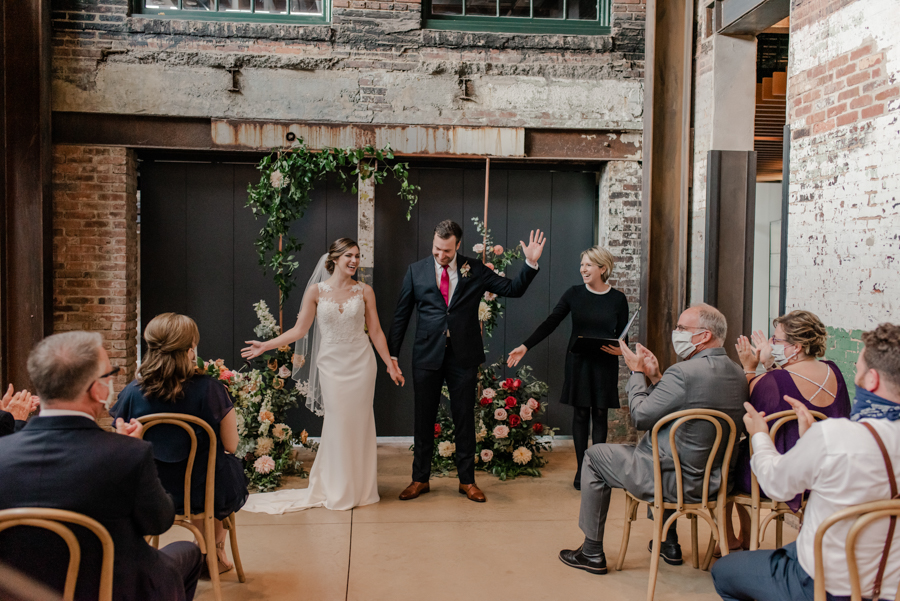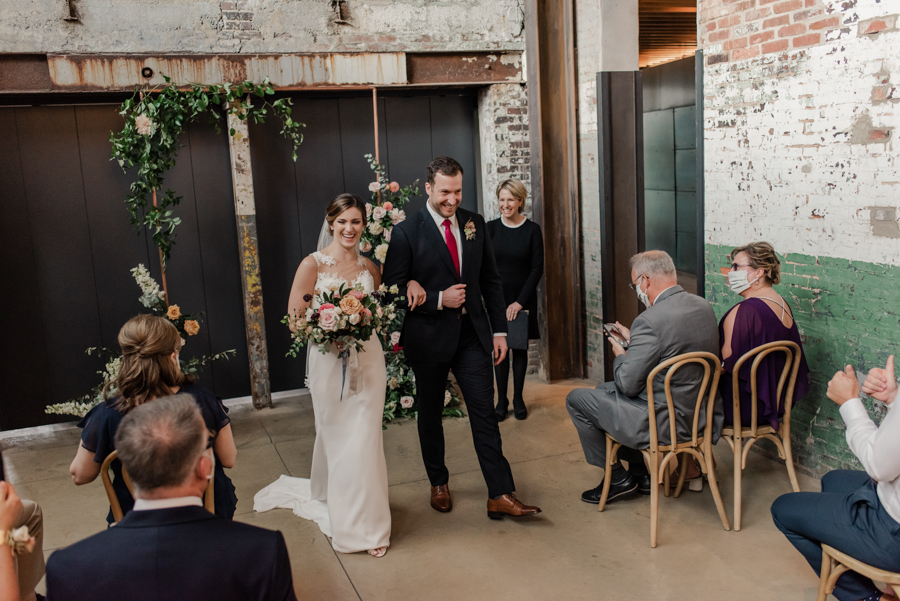 That just married bliss!!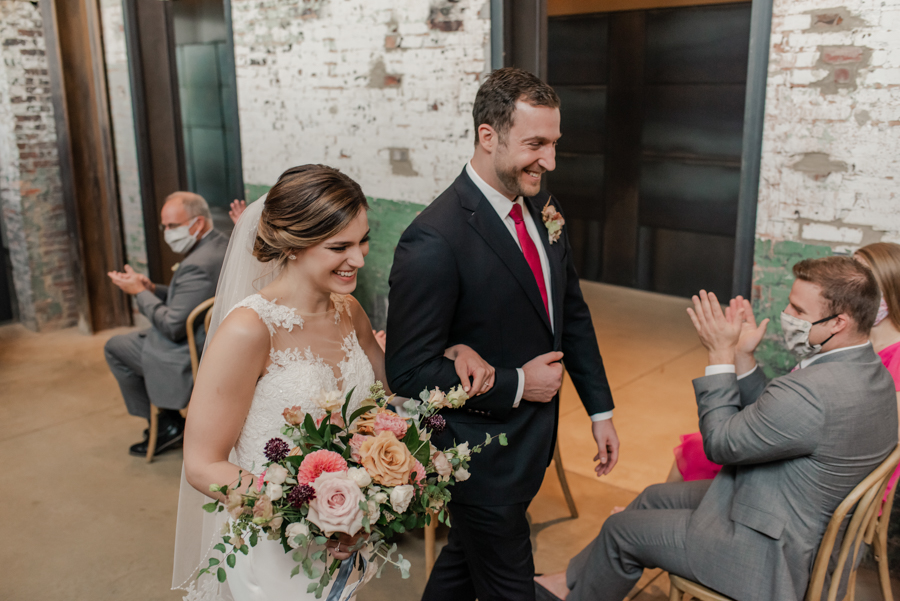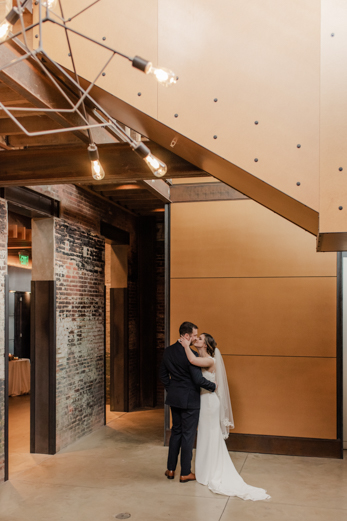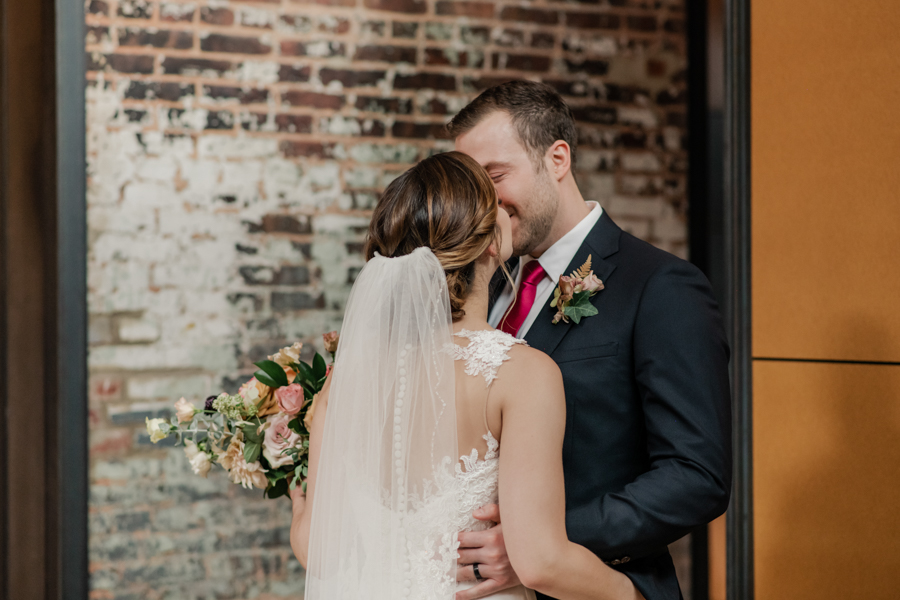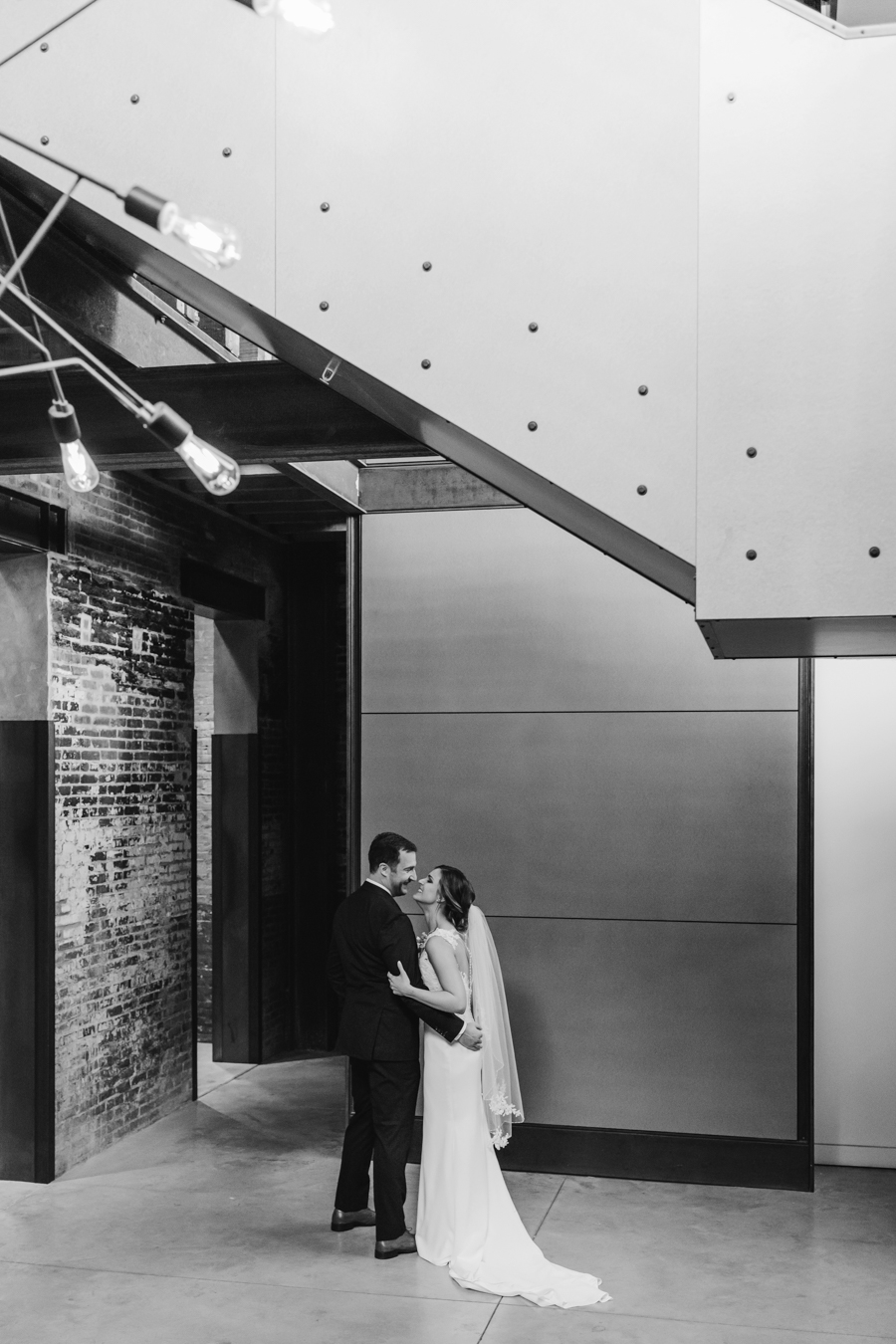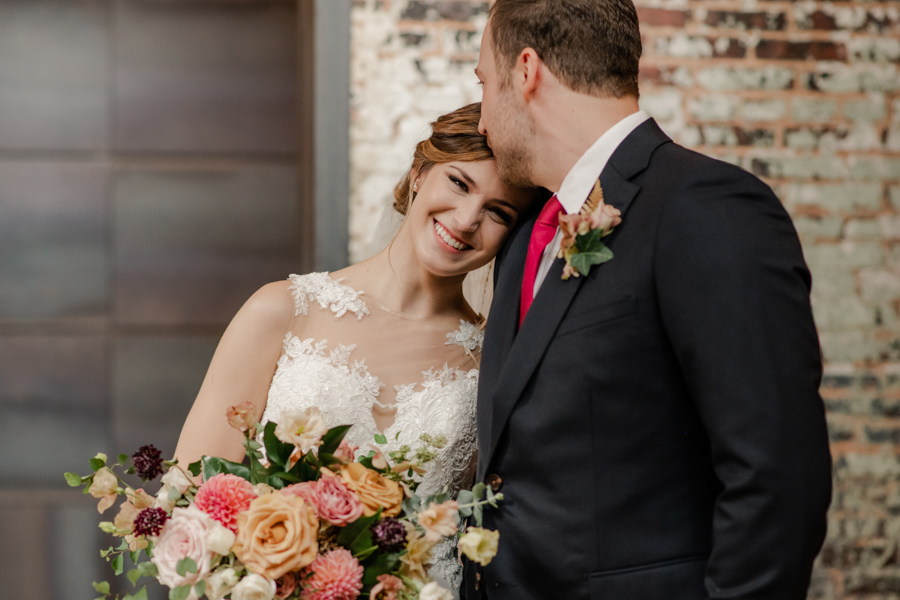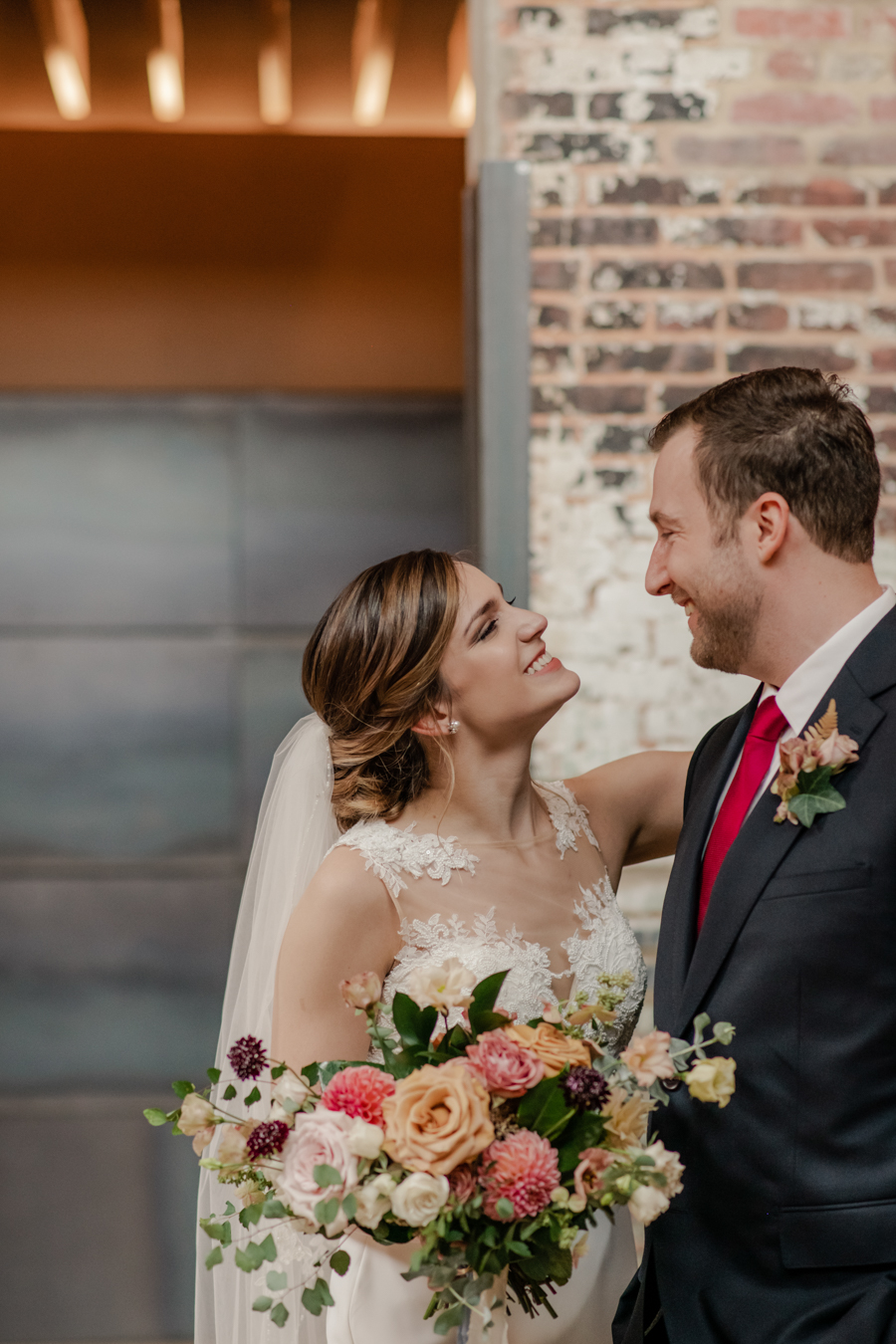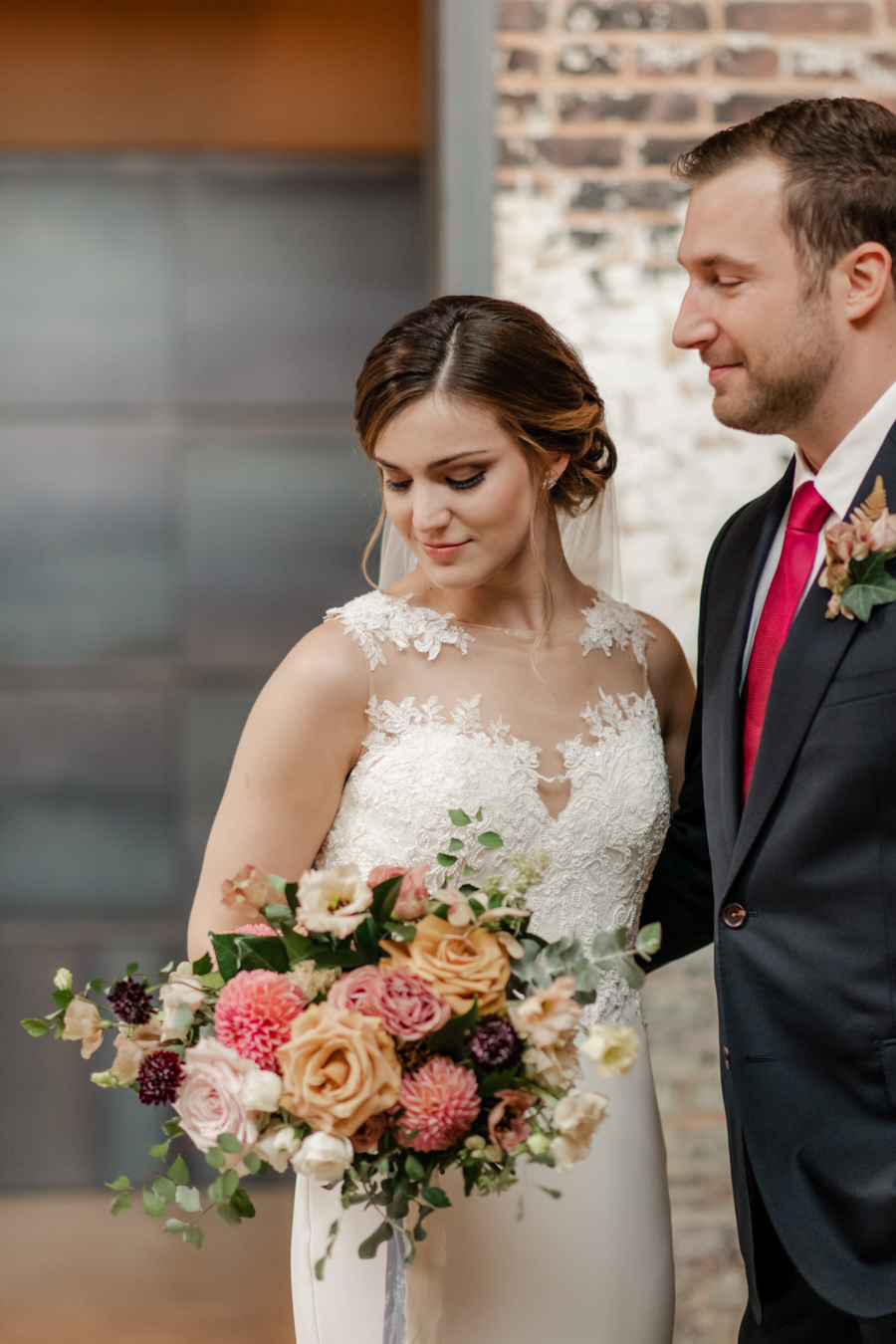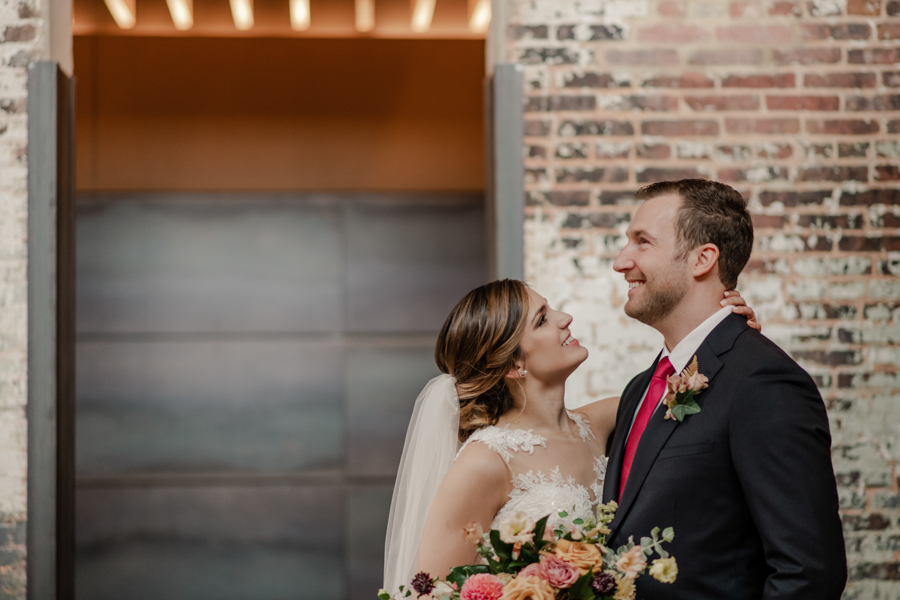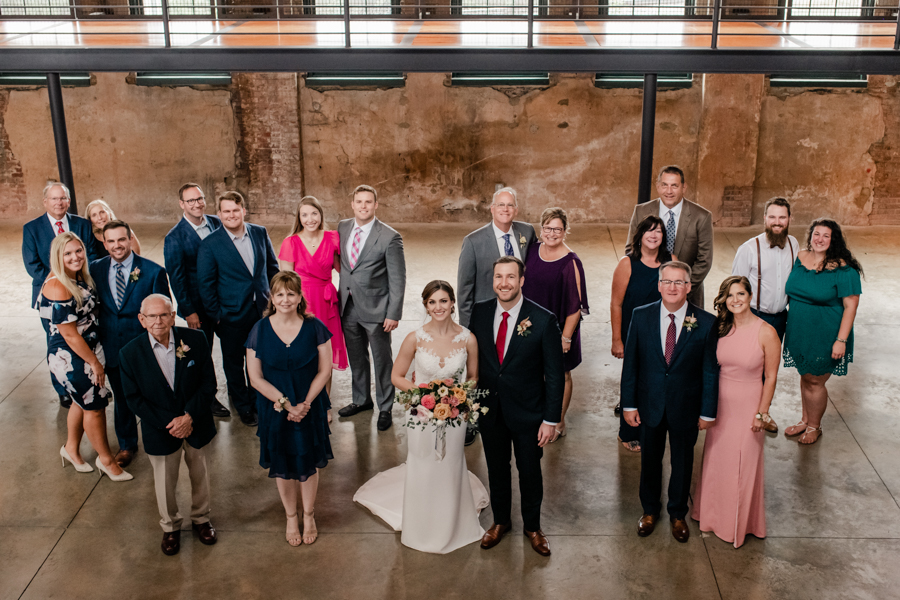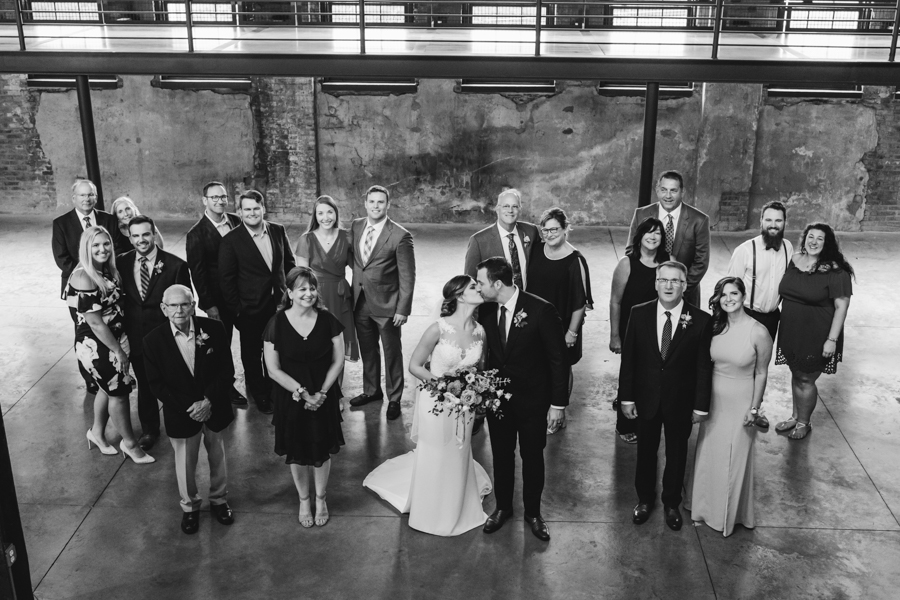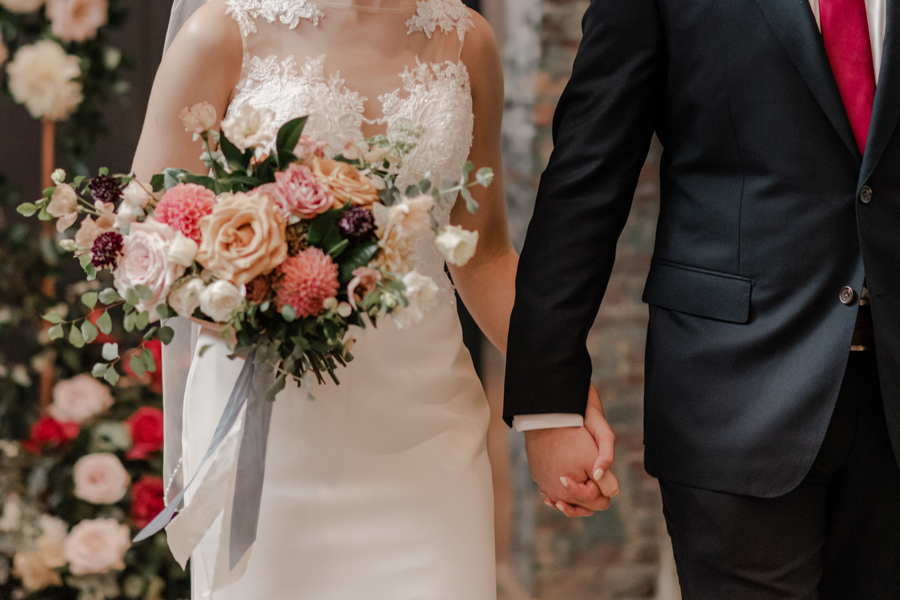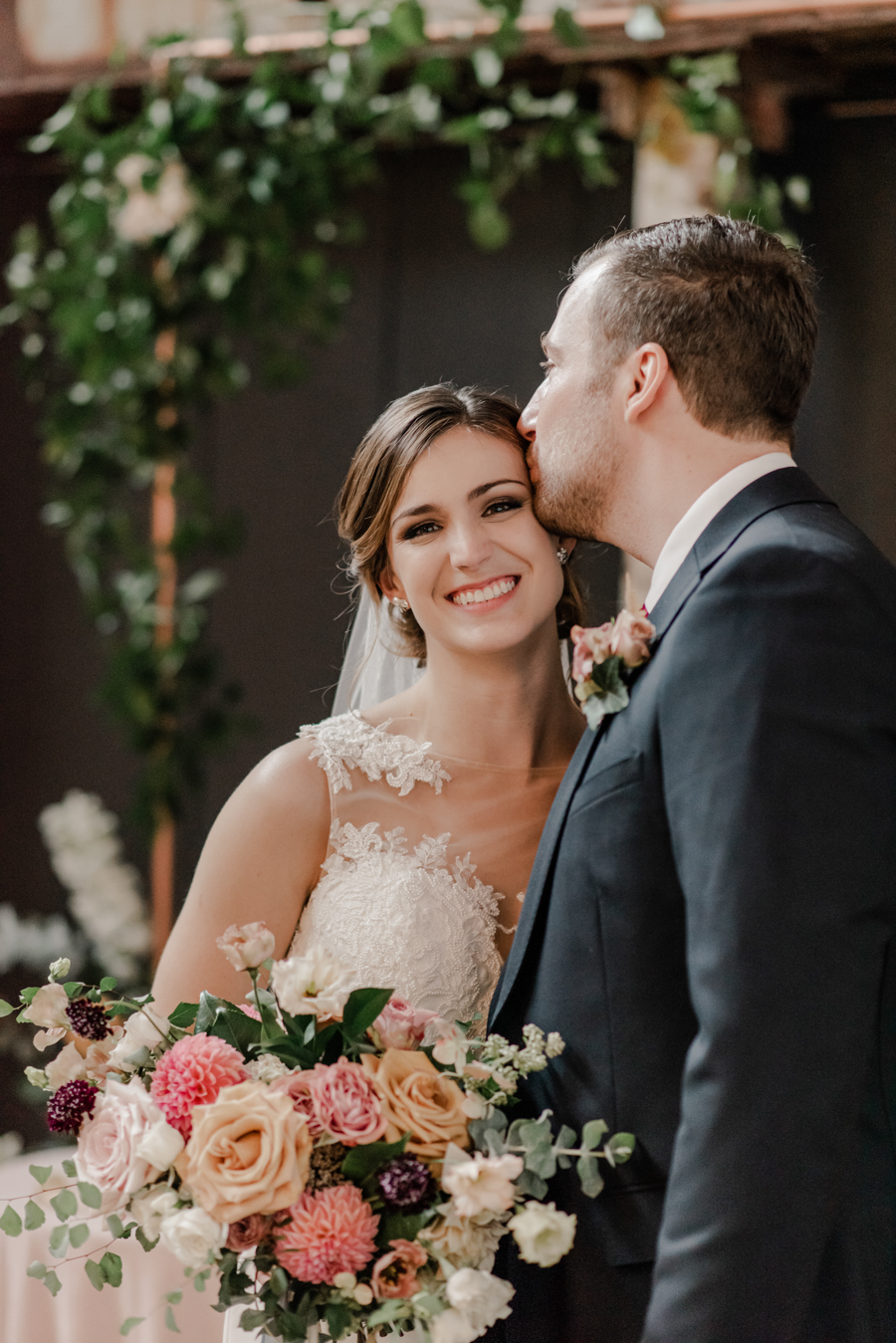 So many favorite portraits – the couple, the flowers, the architecture! A photographer's dream :)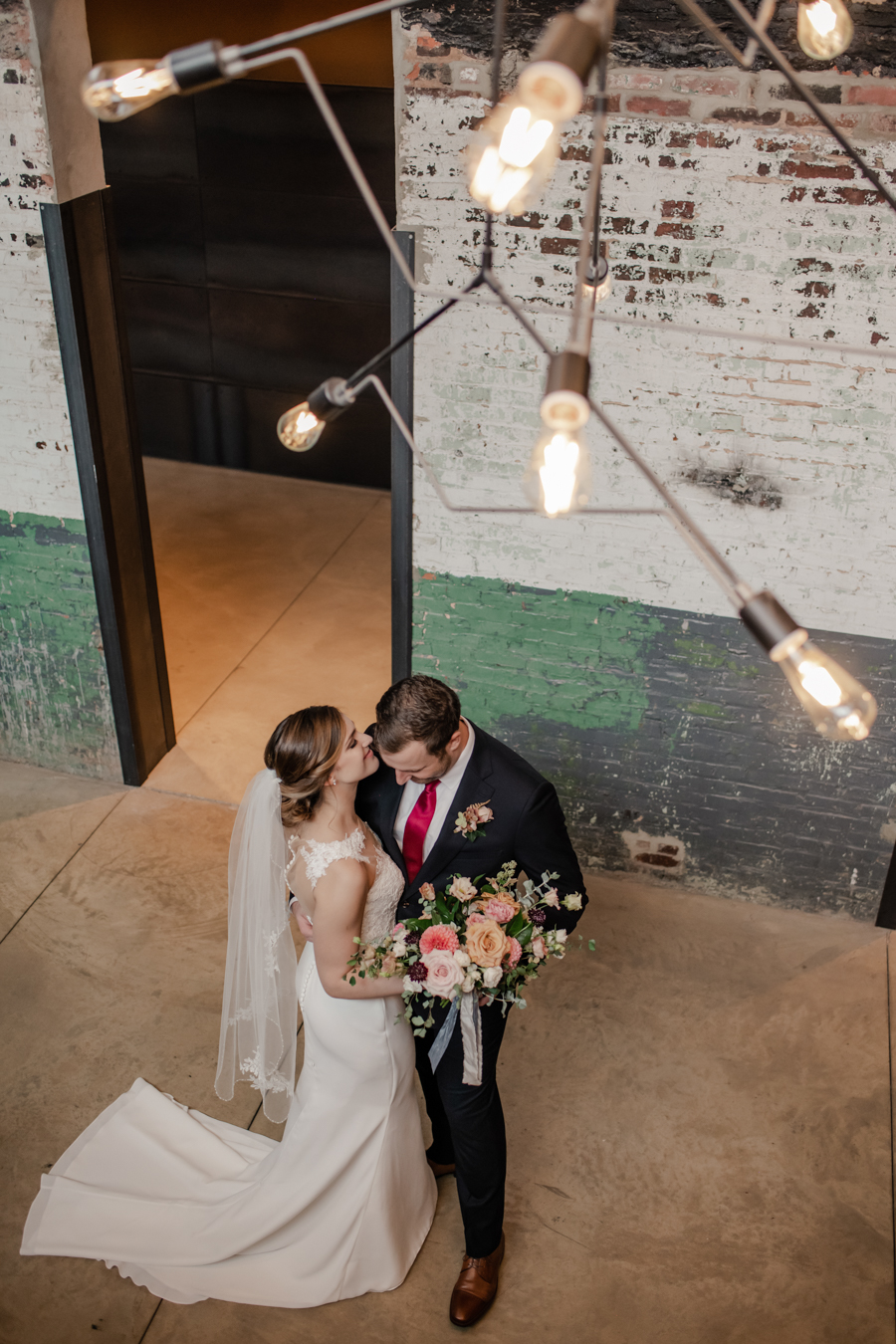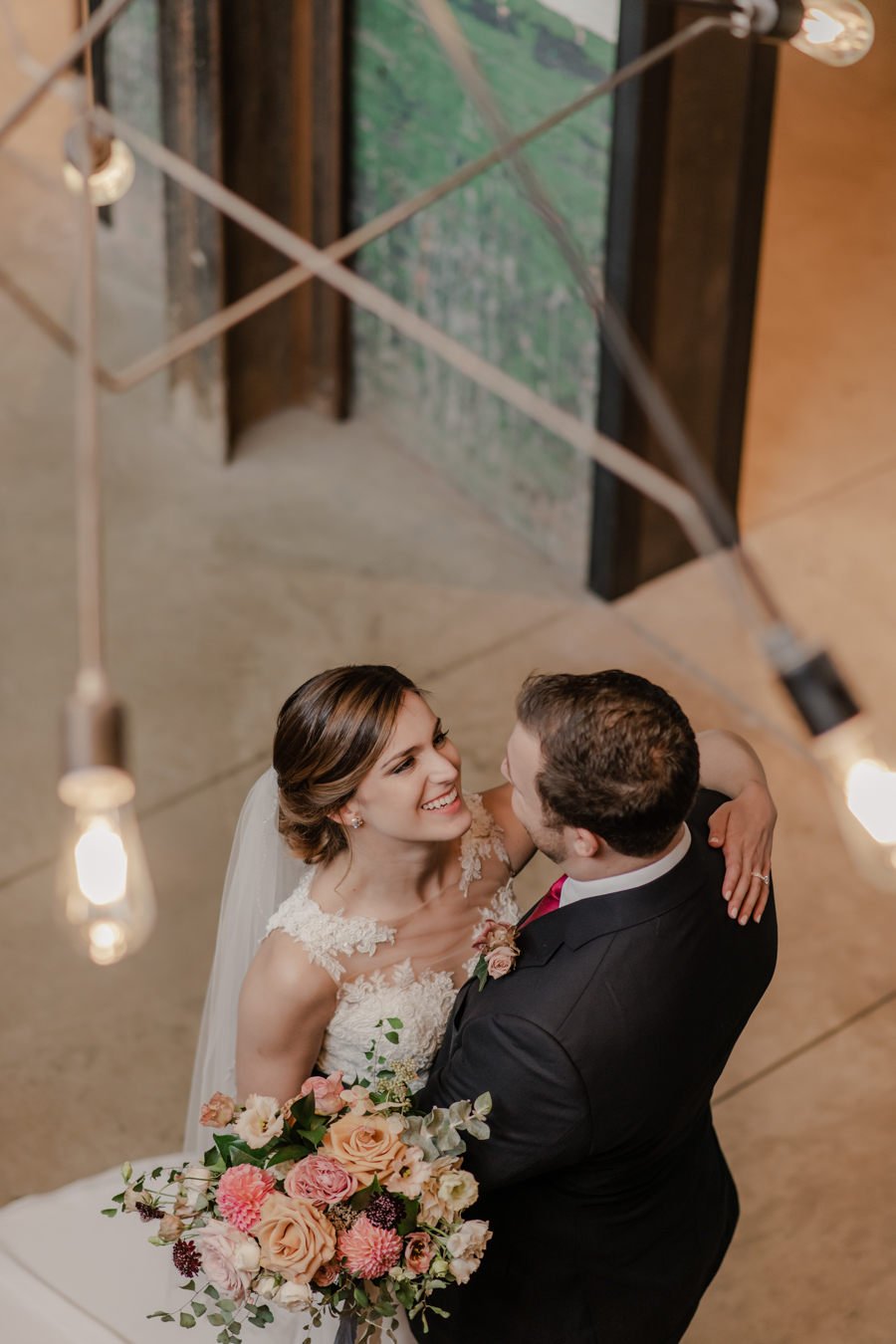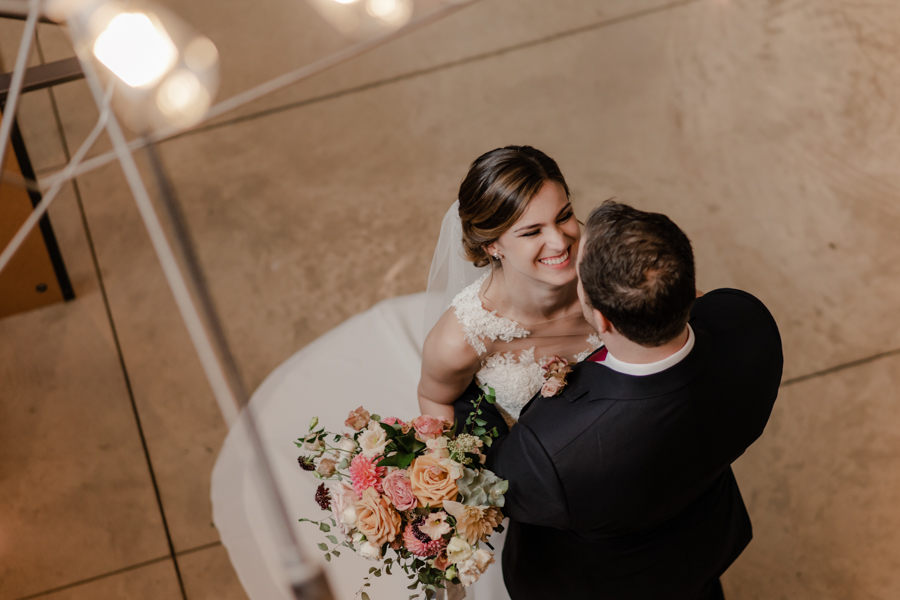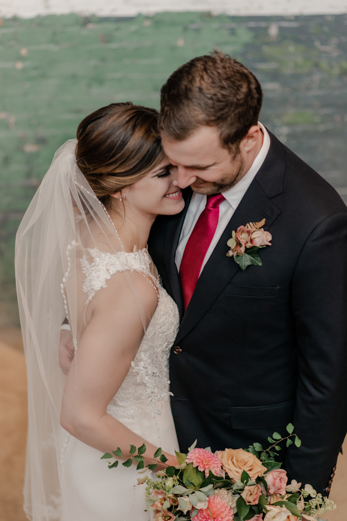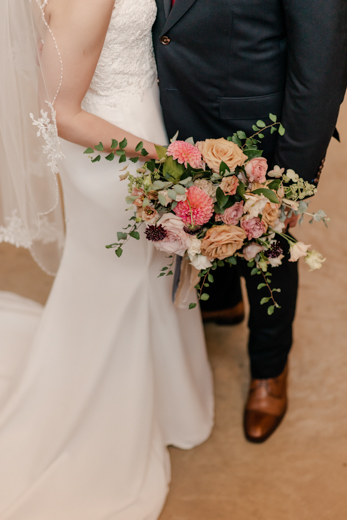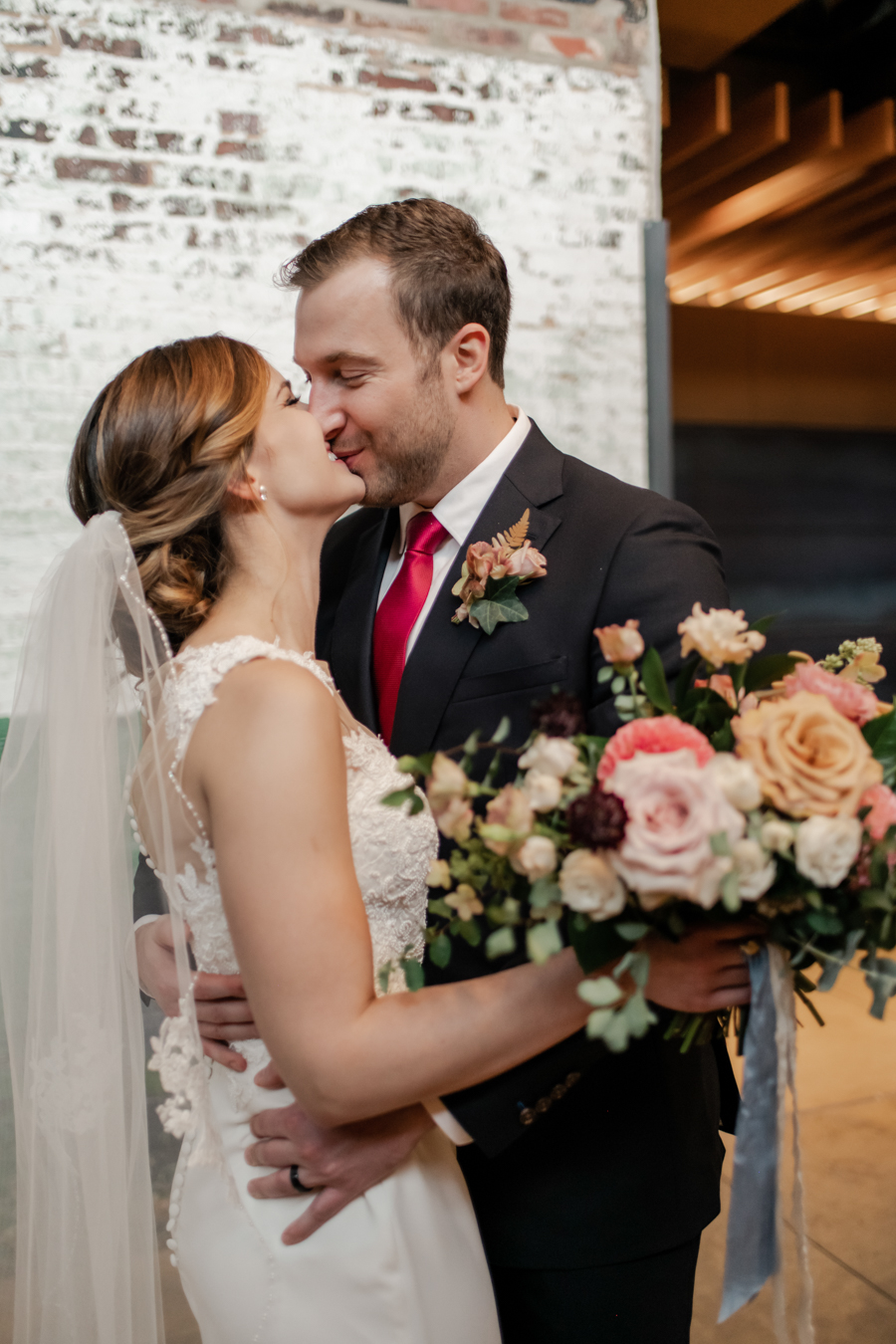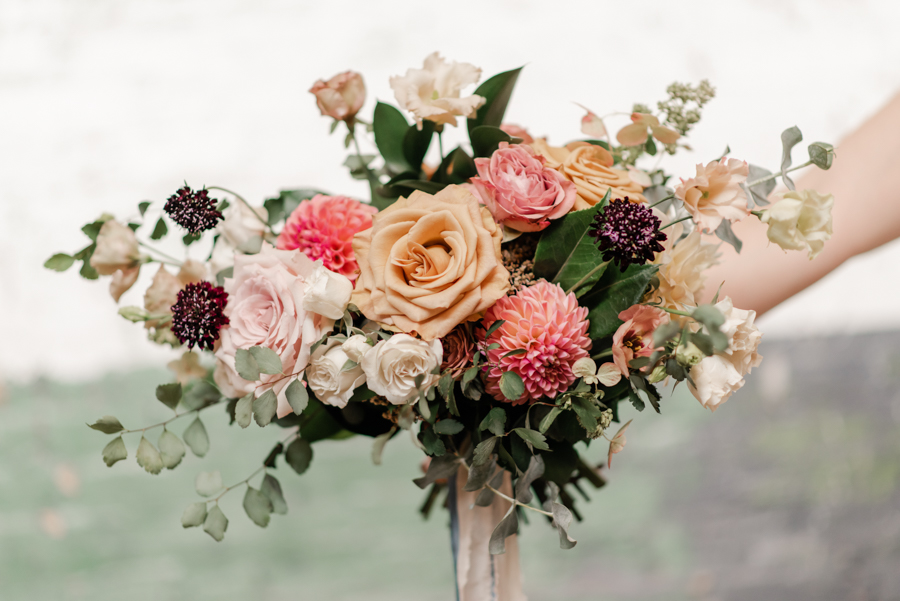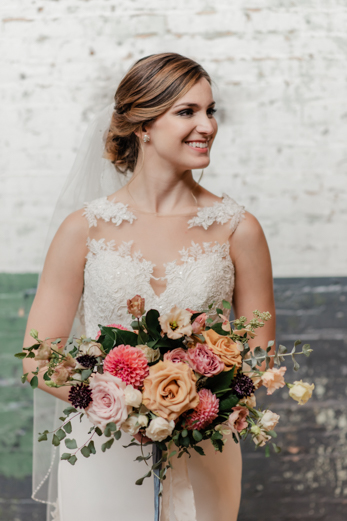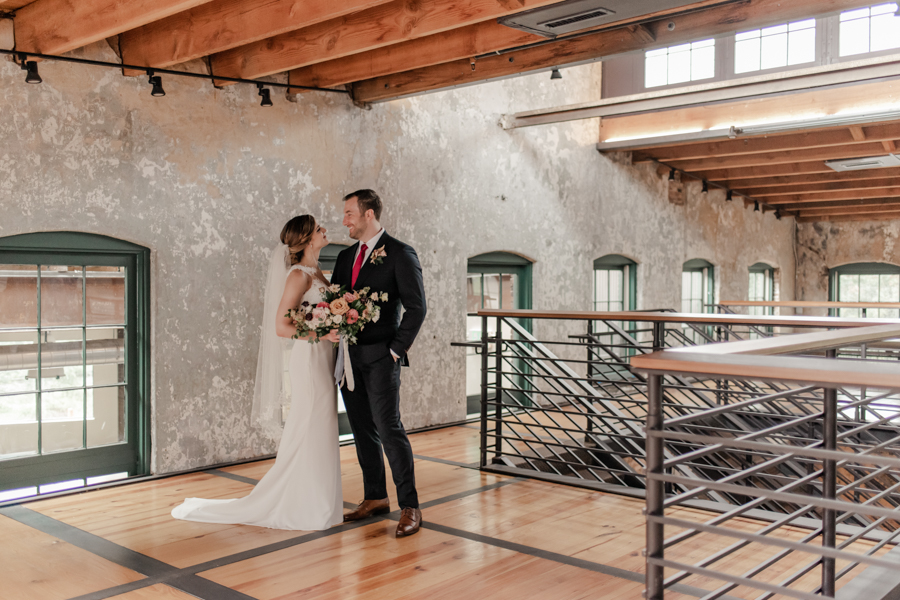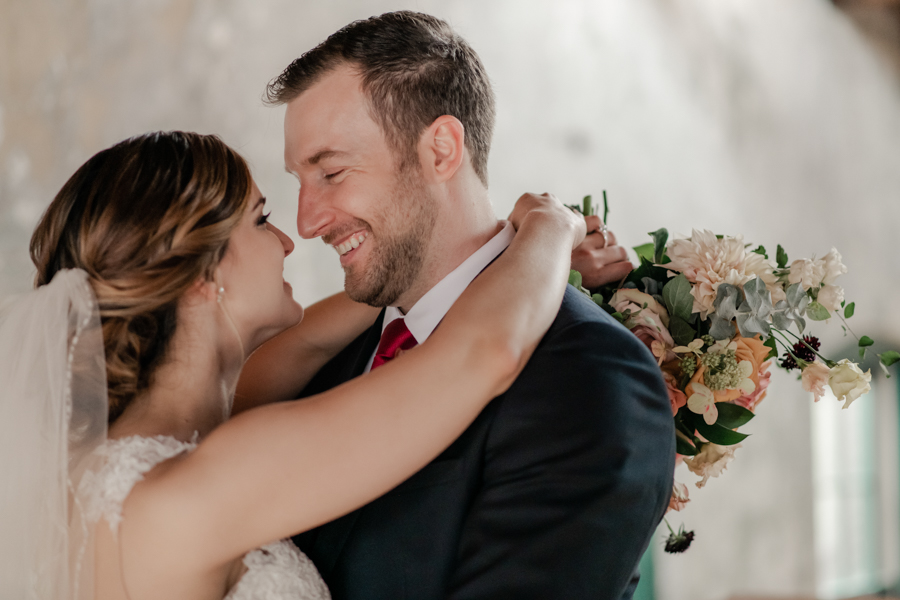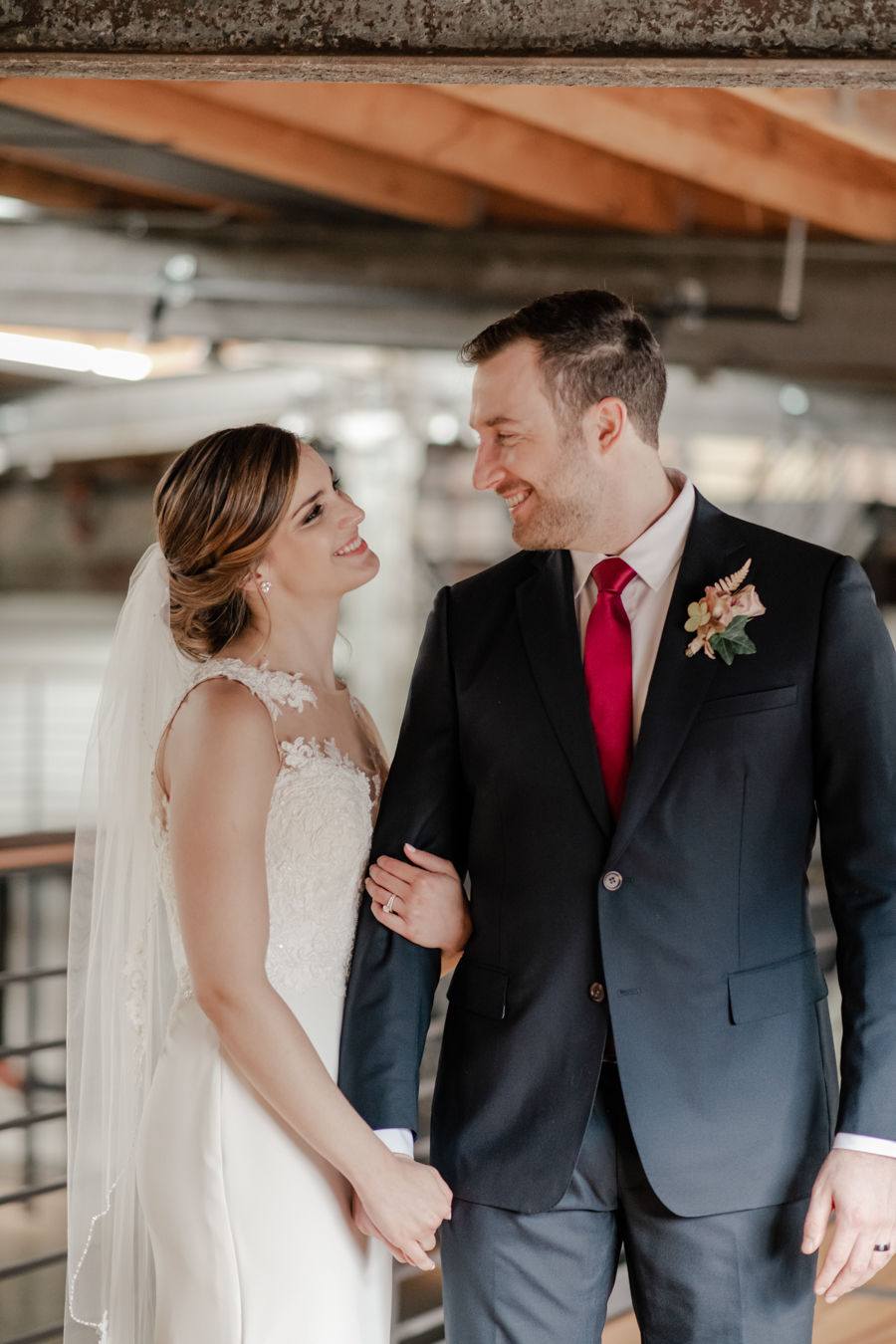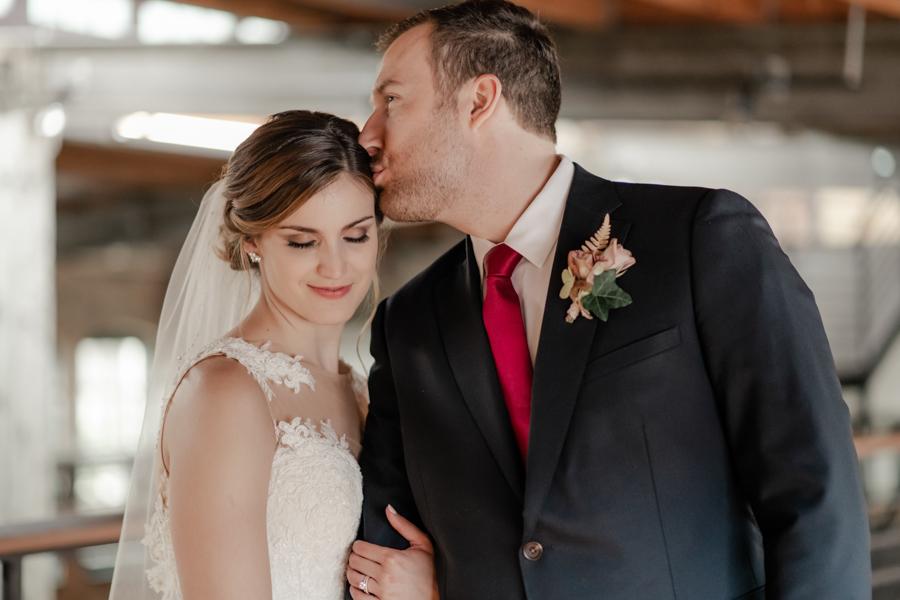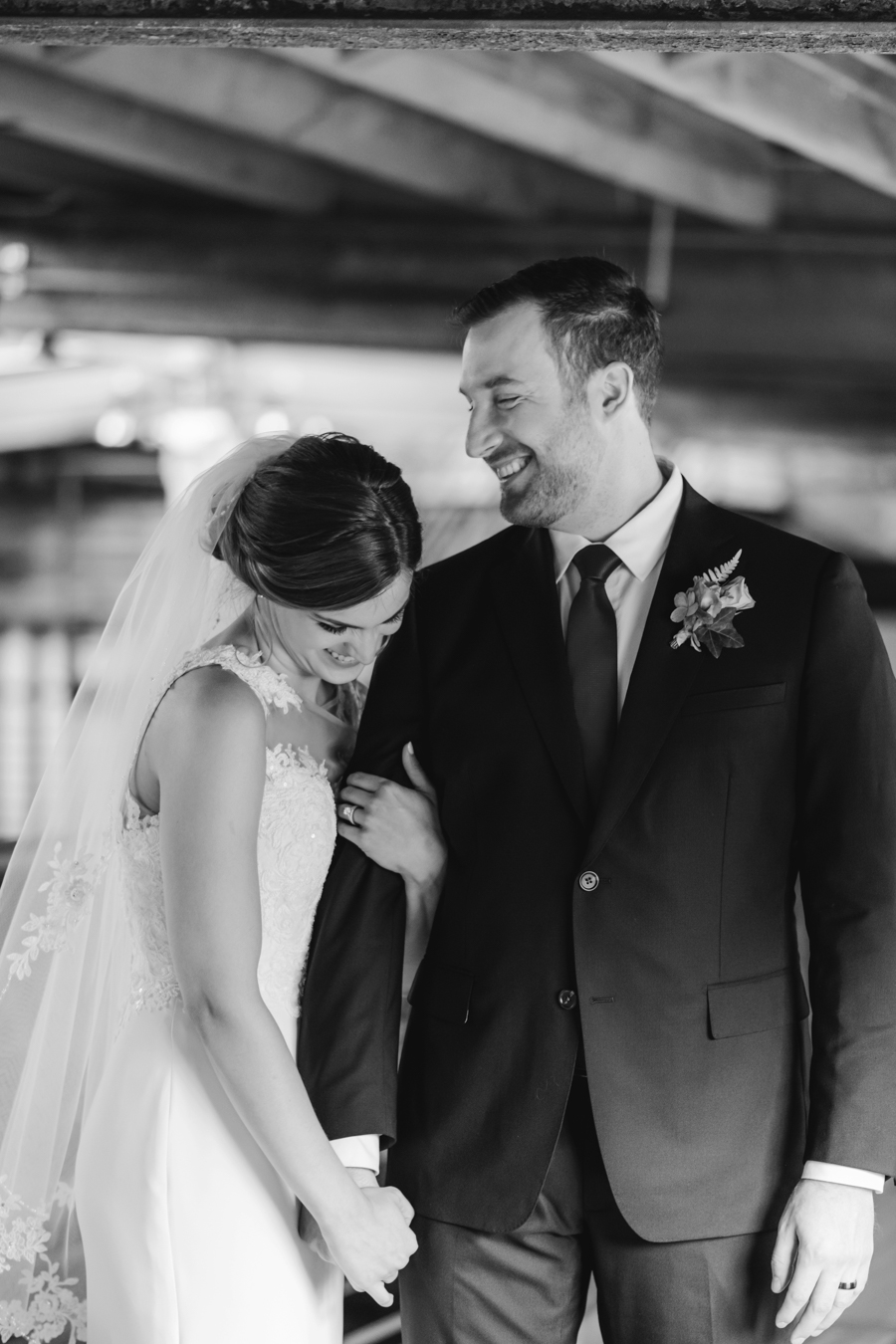 My hearrrrrt! You two are so cute!!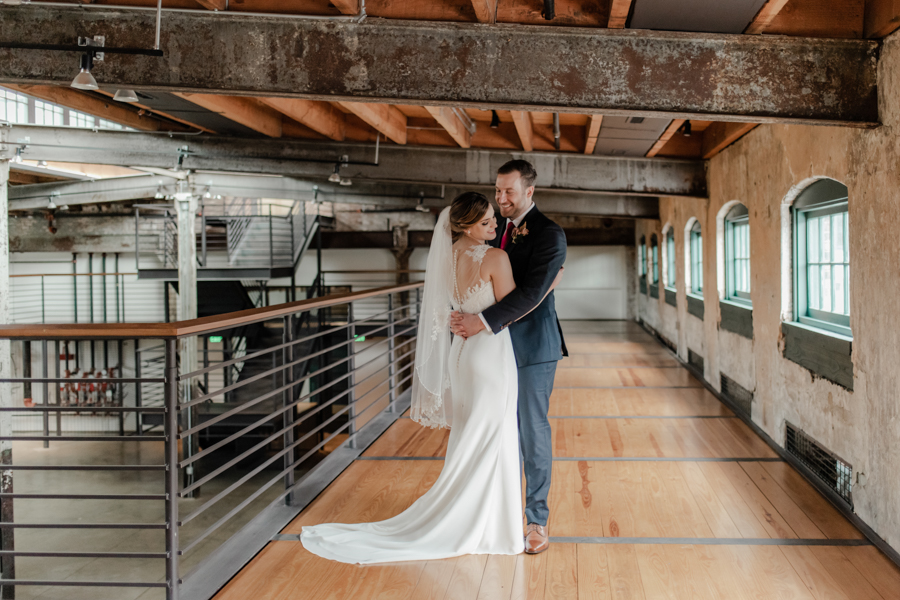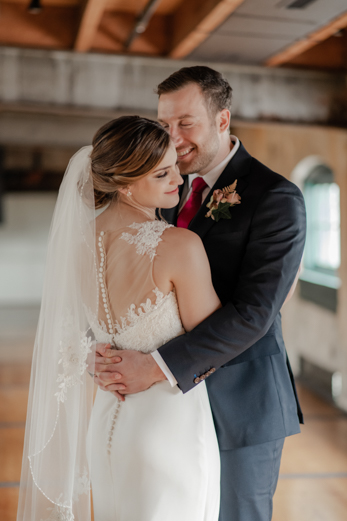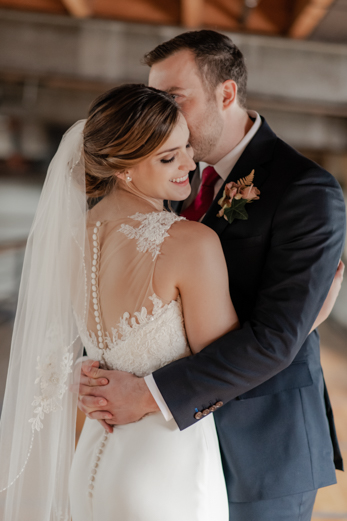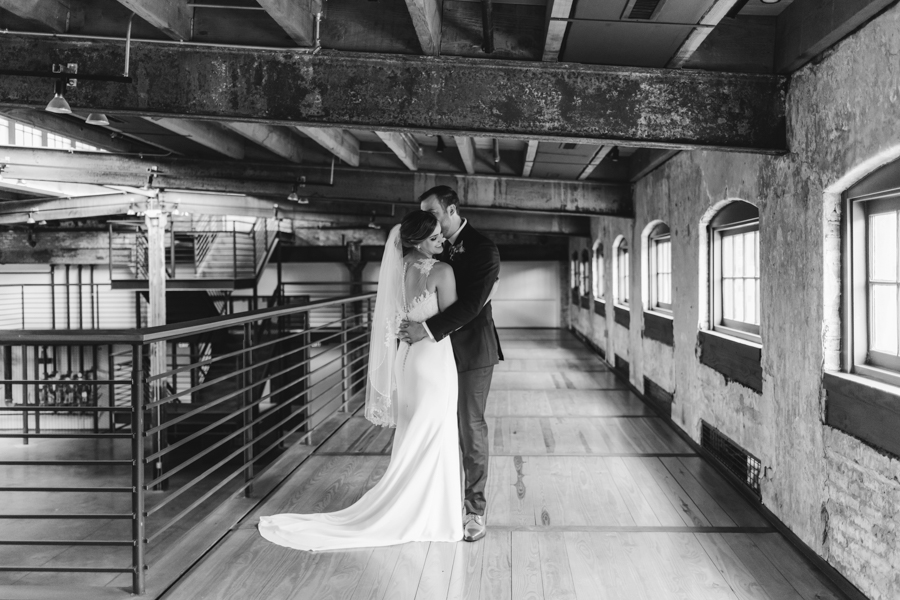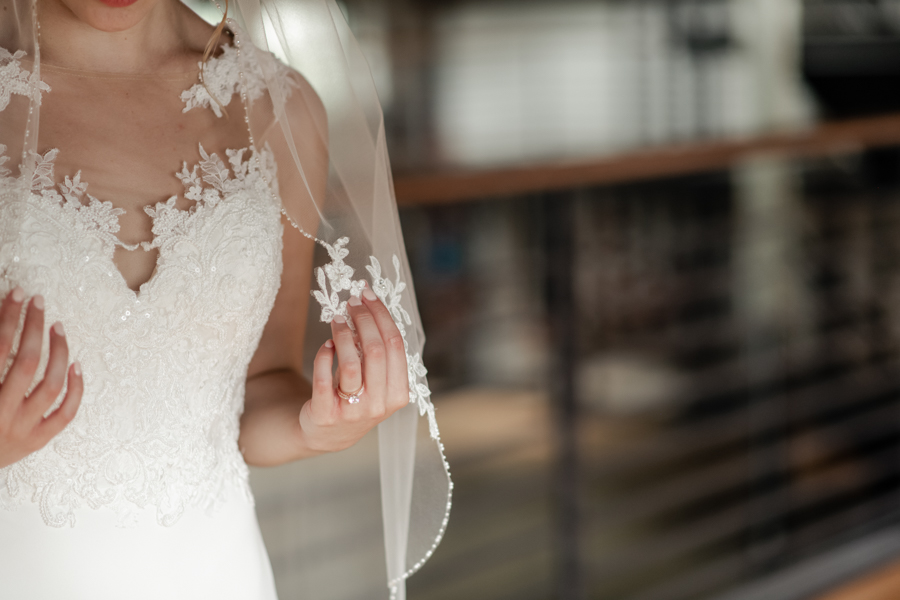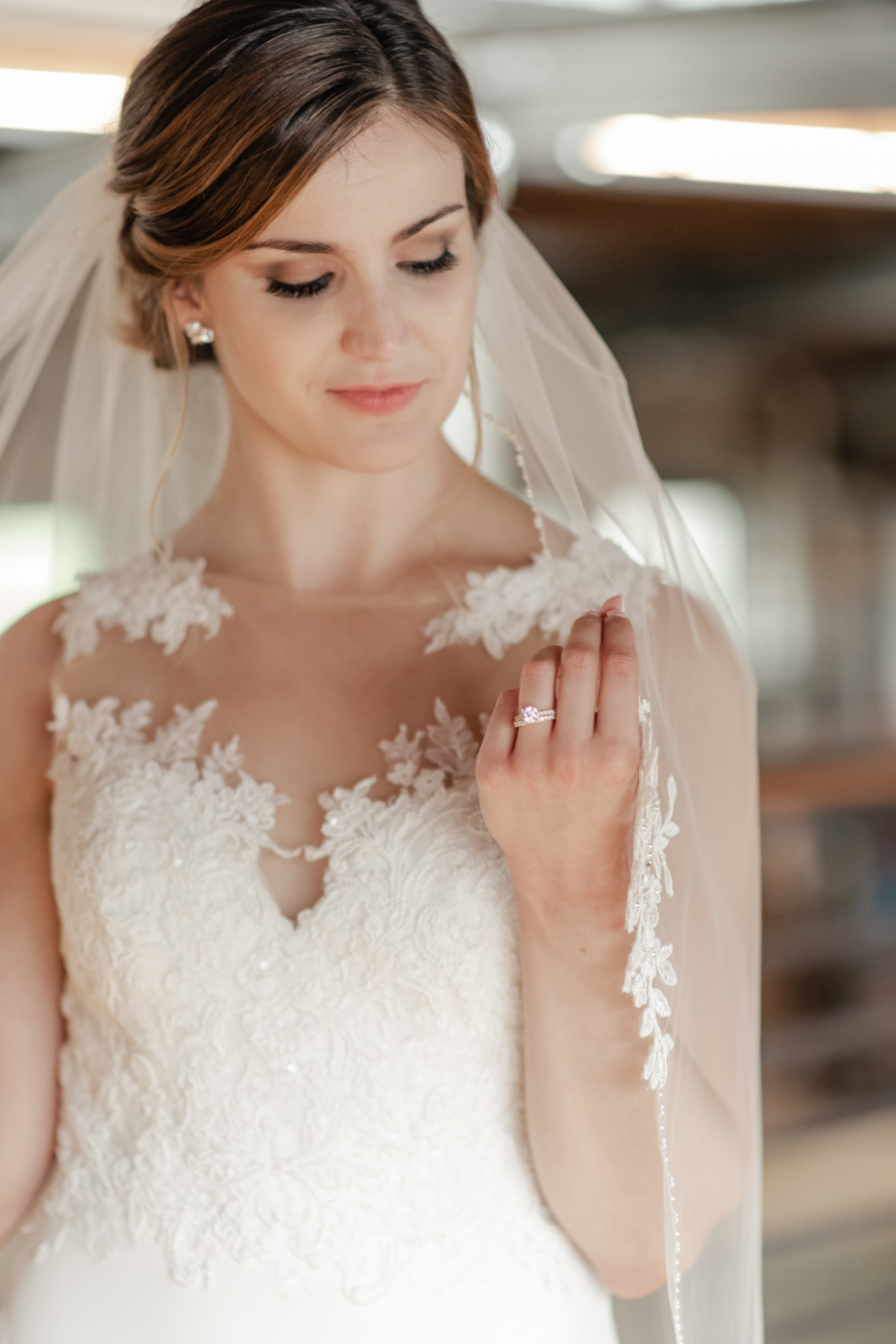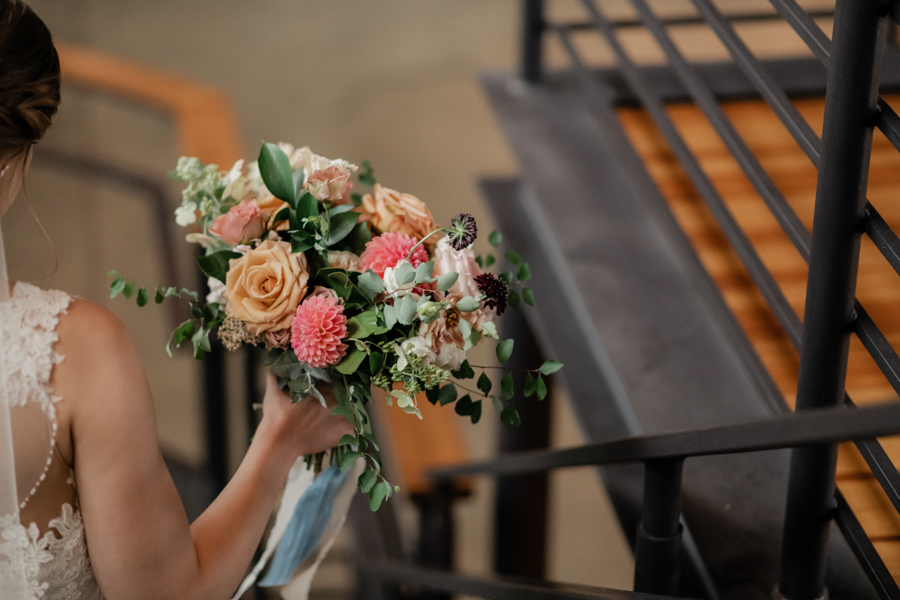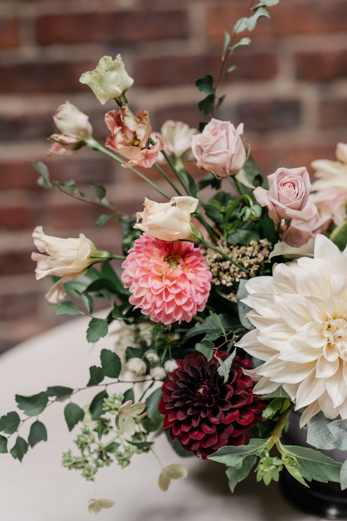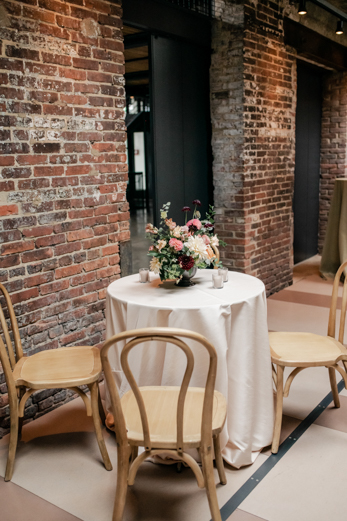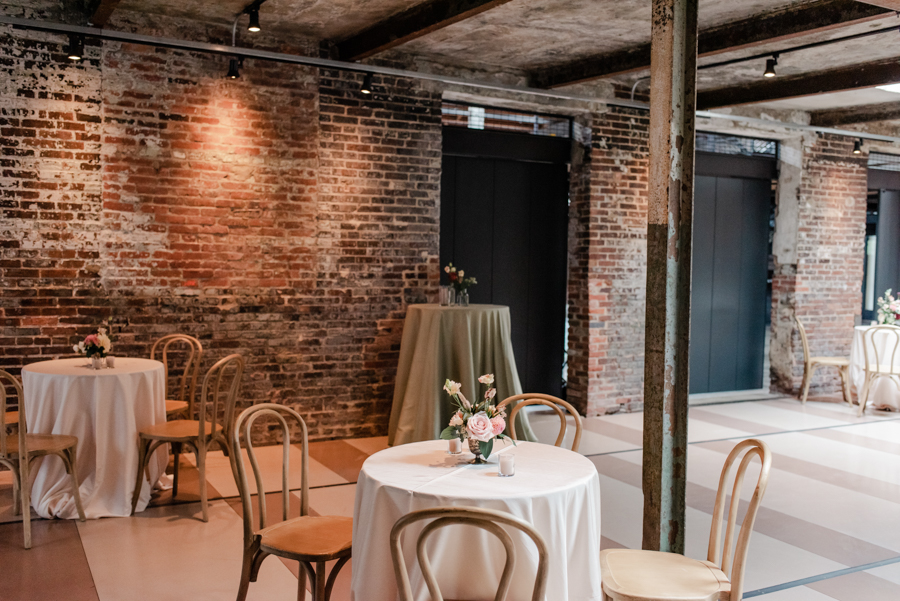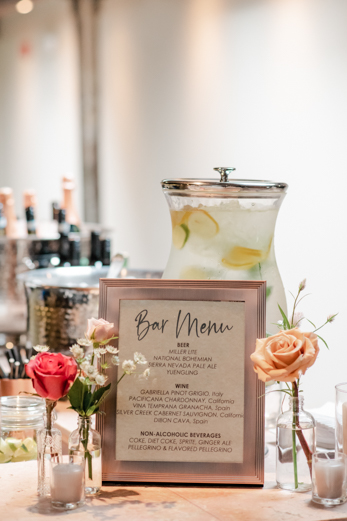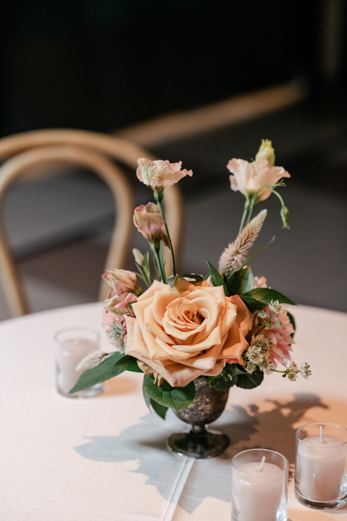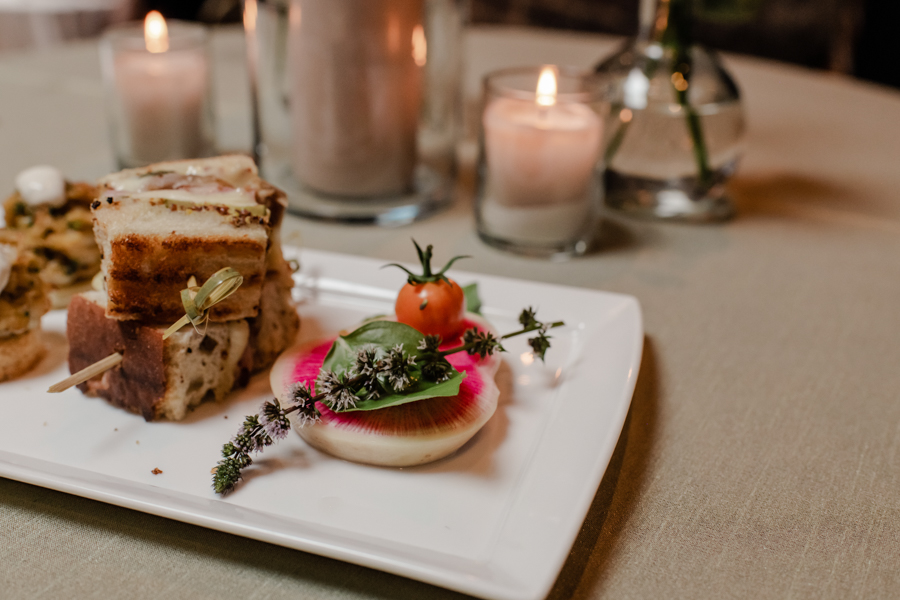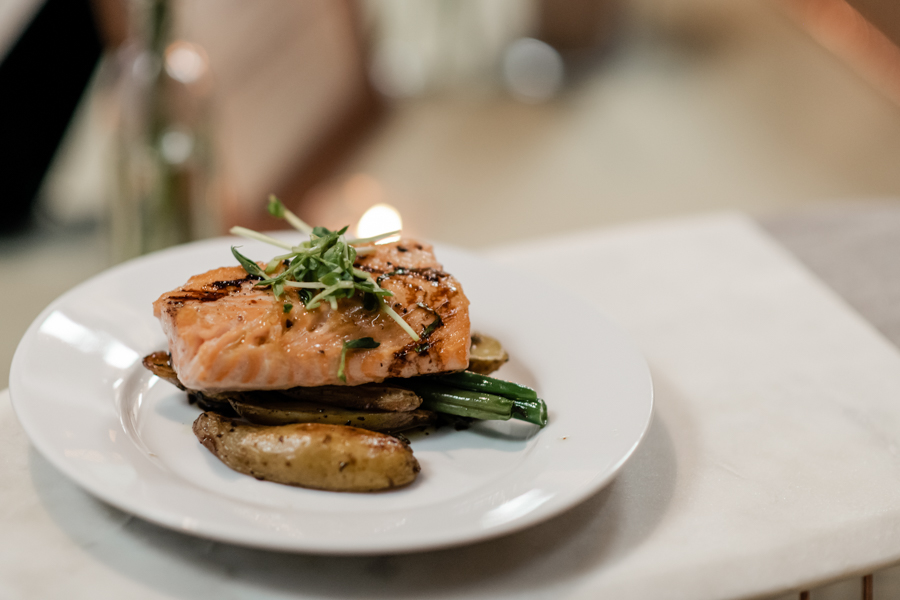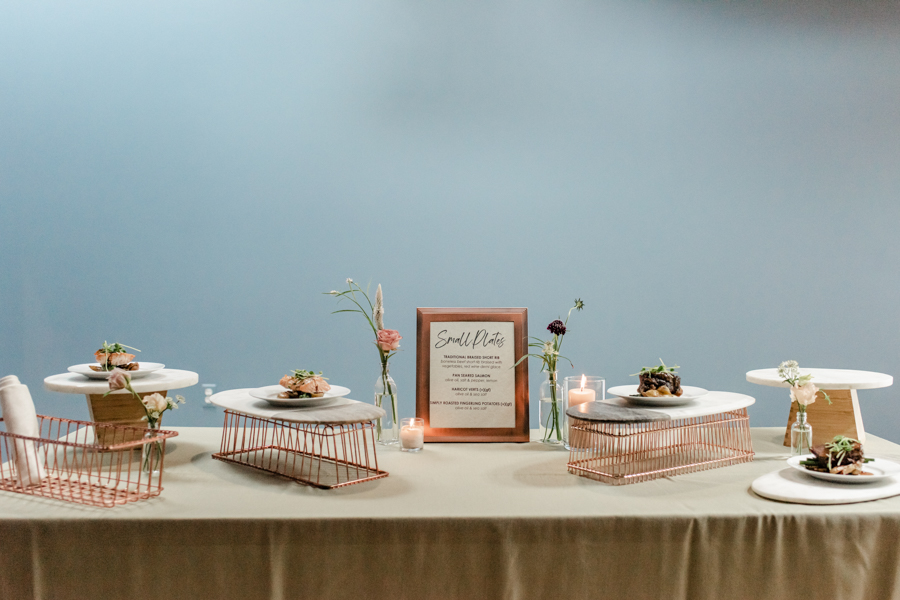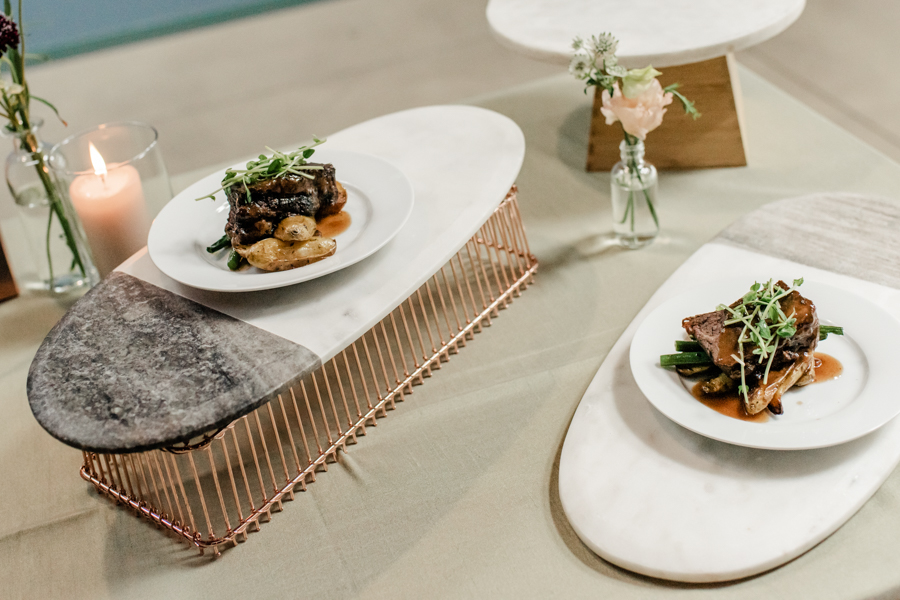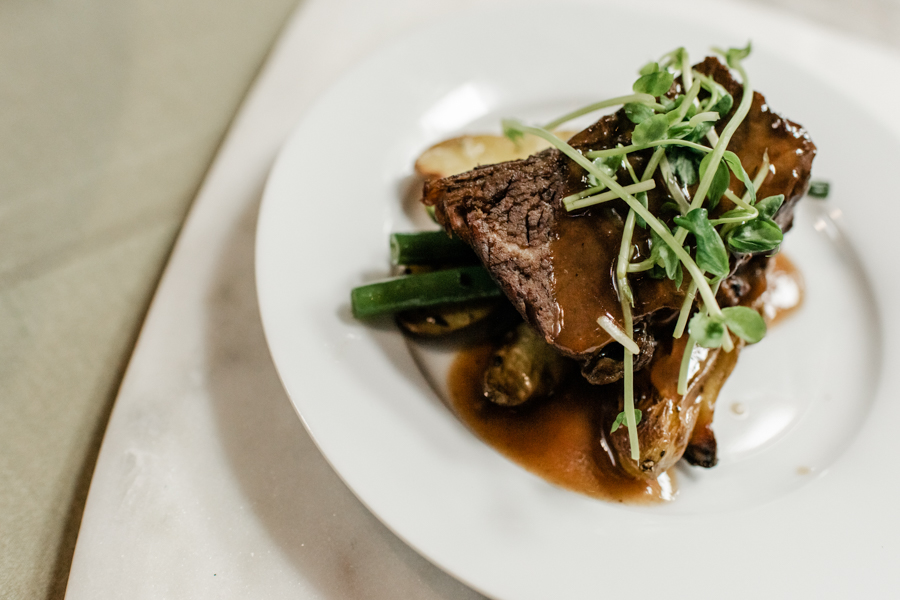 As always, Copper Kitchen making delicious and gorgeous plates!!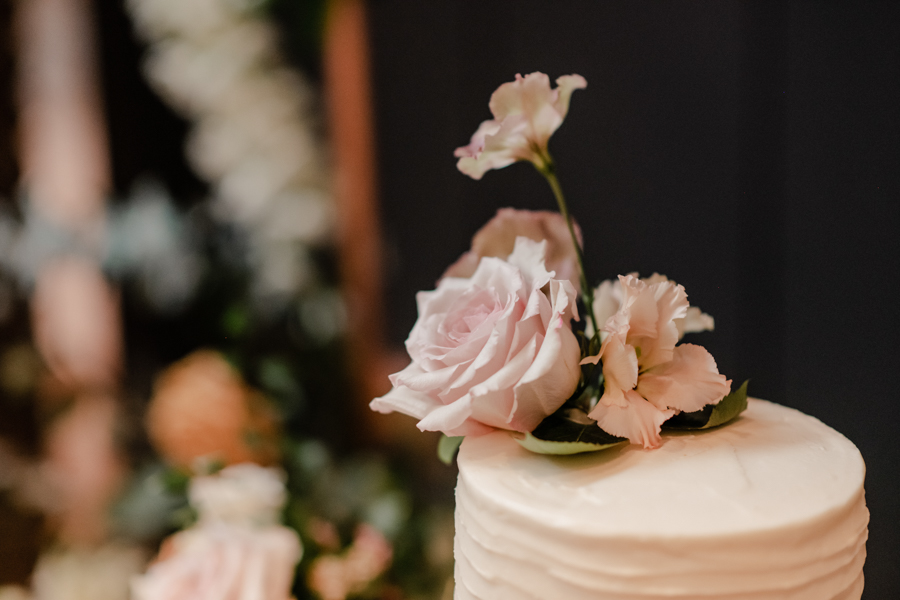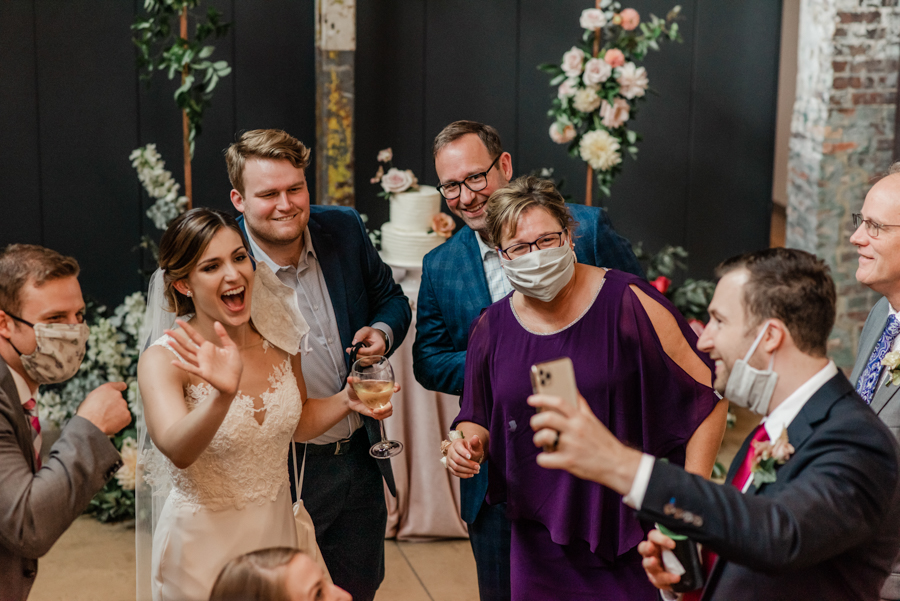 They even got a chance to say hello and get a photo with Andy's youngest brother who couldn't make it for the ceremony itself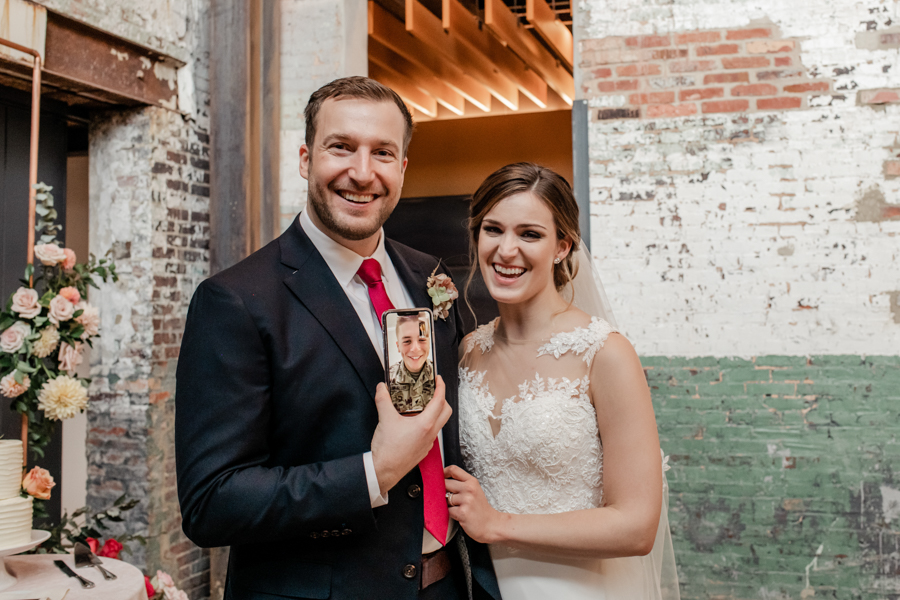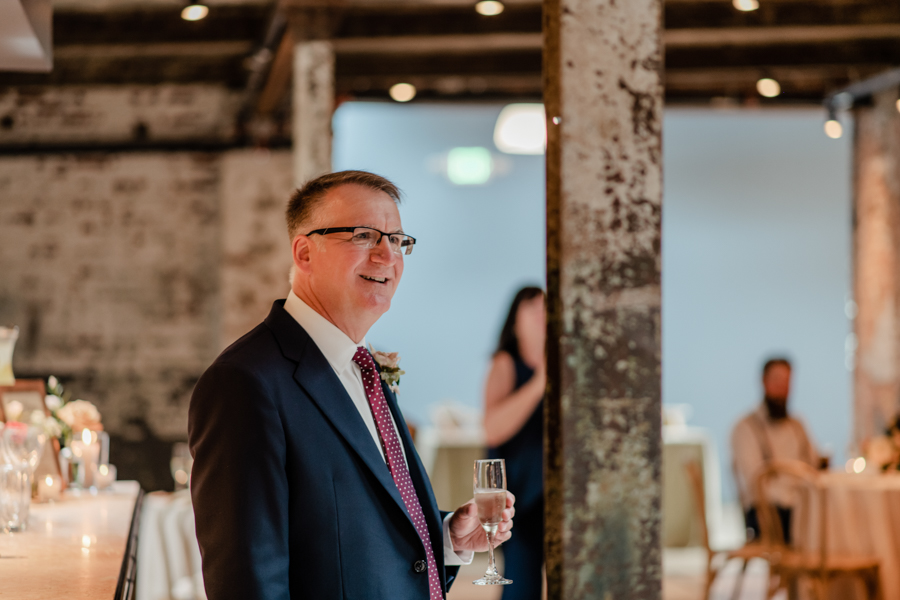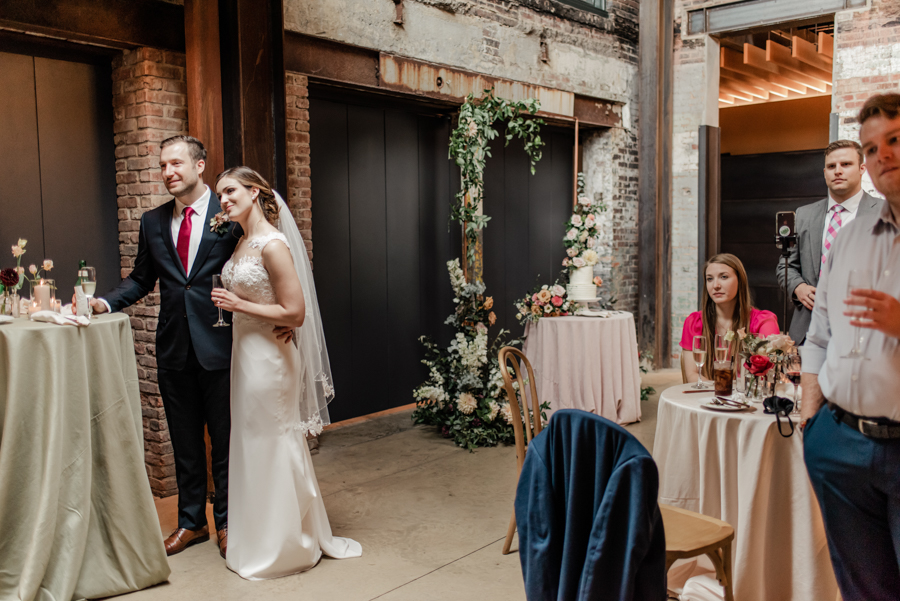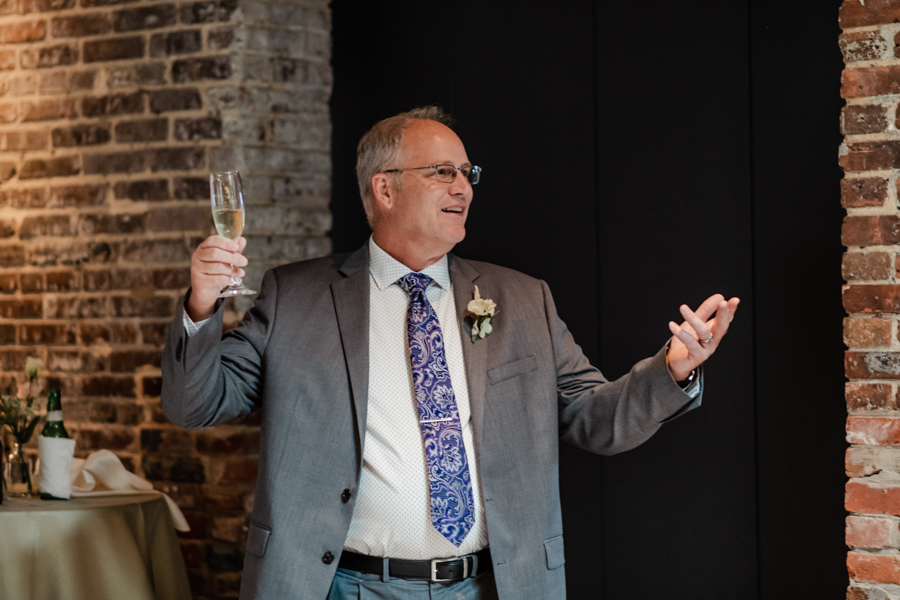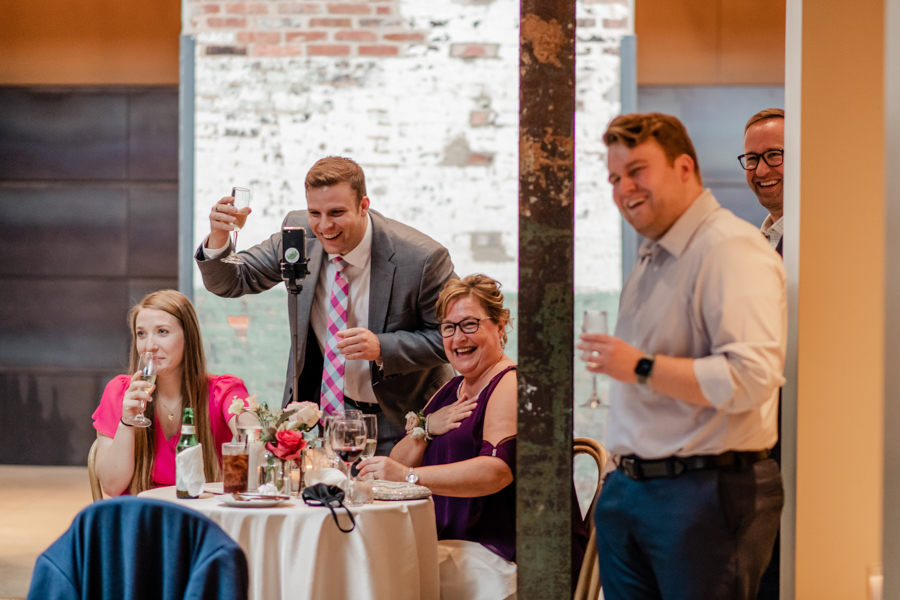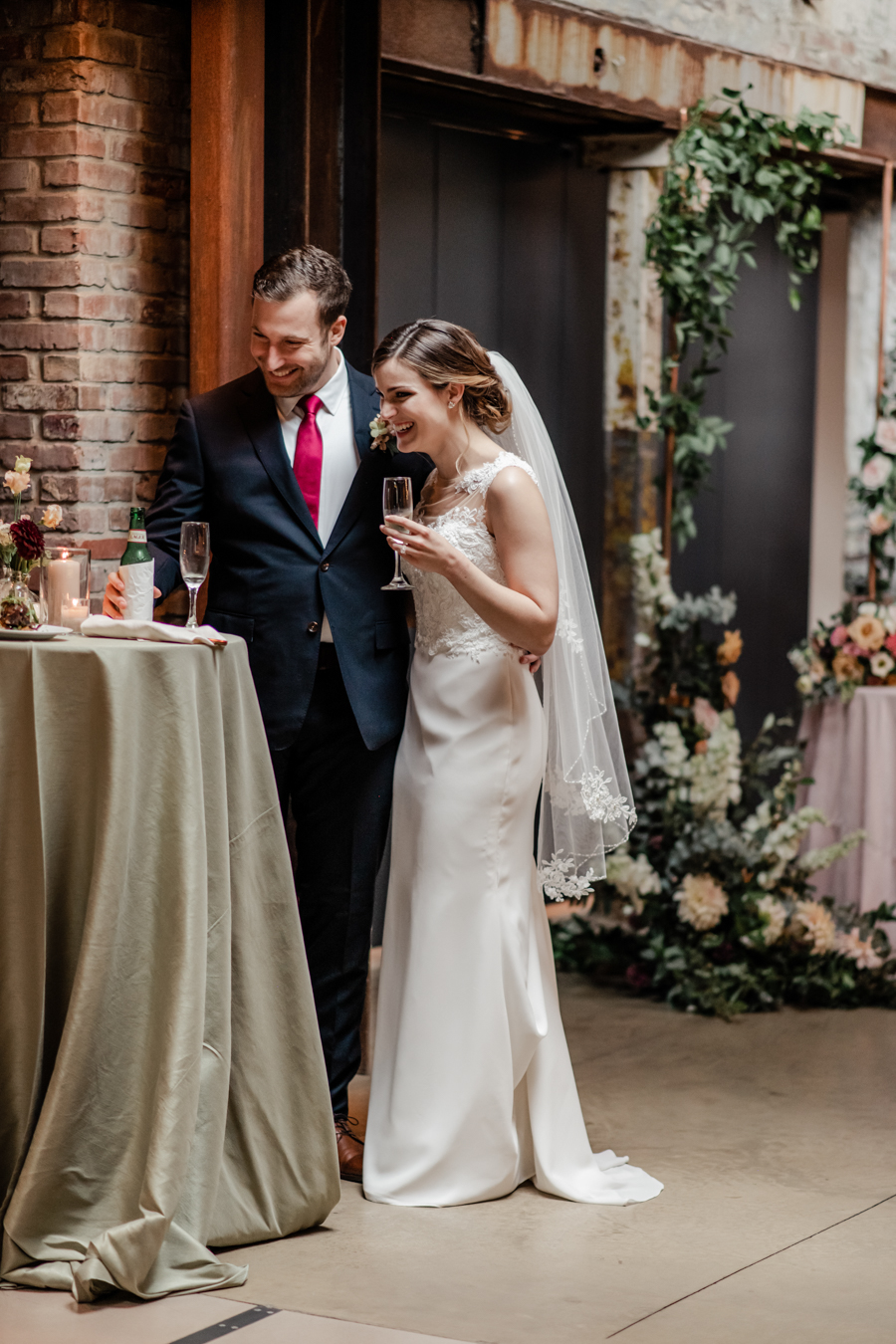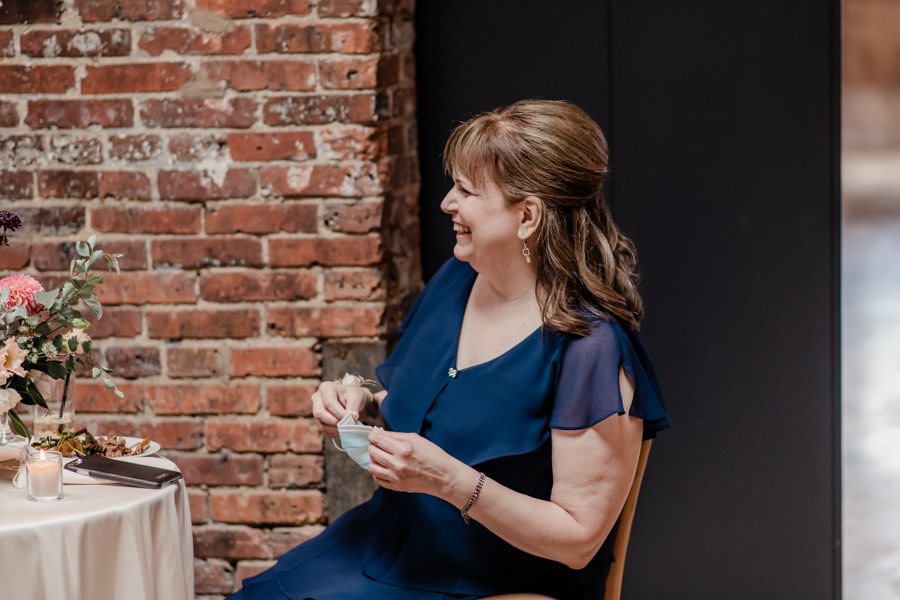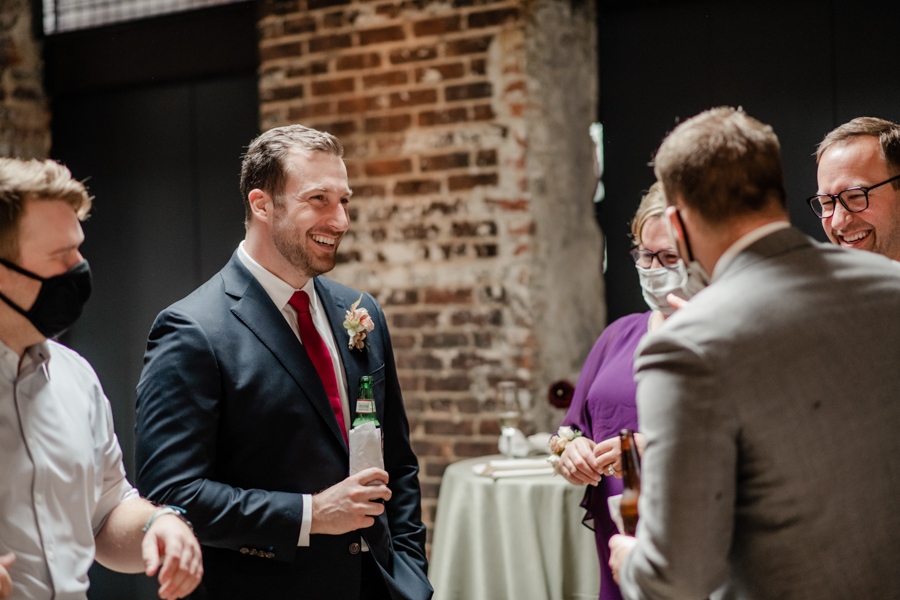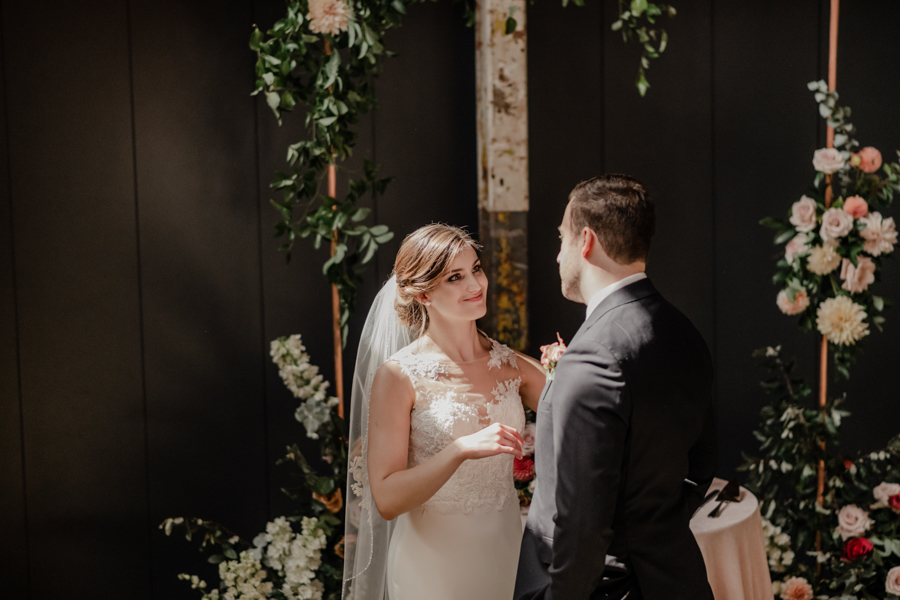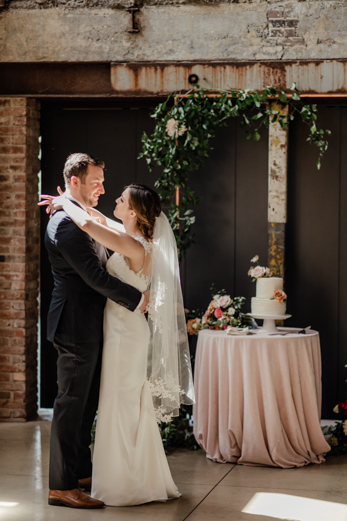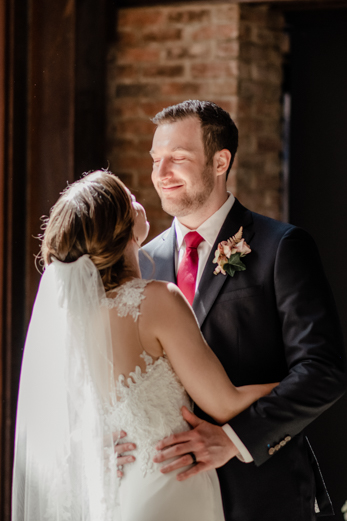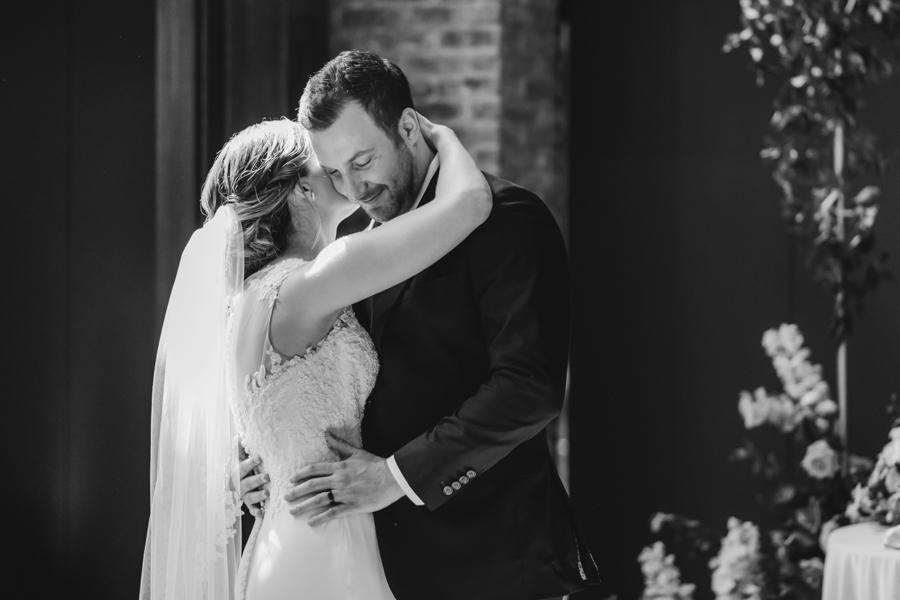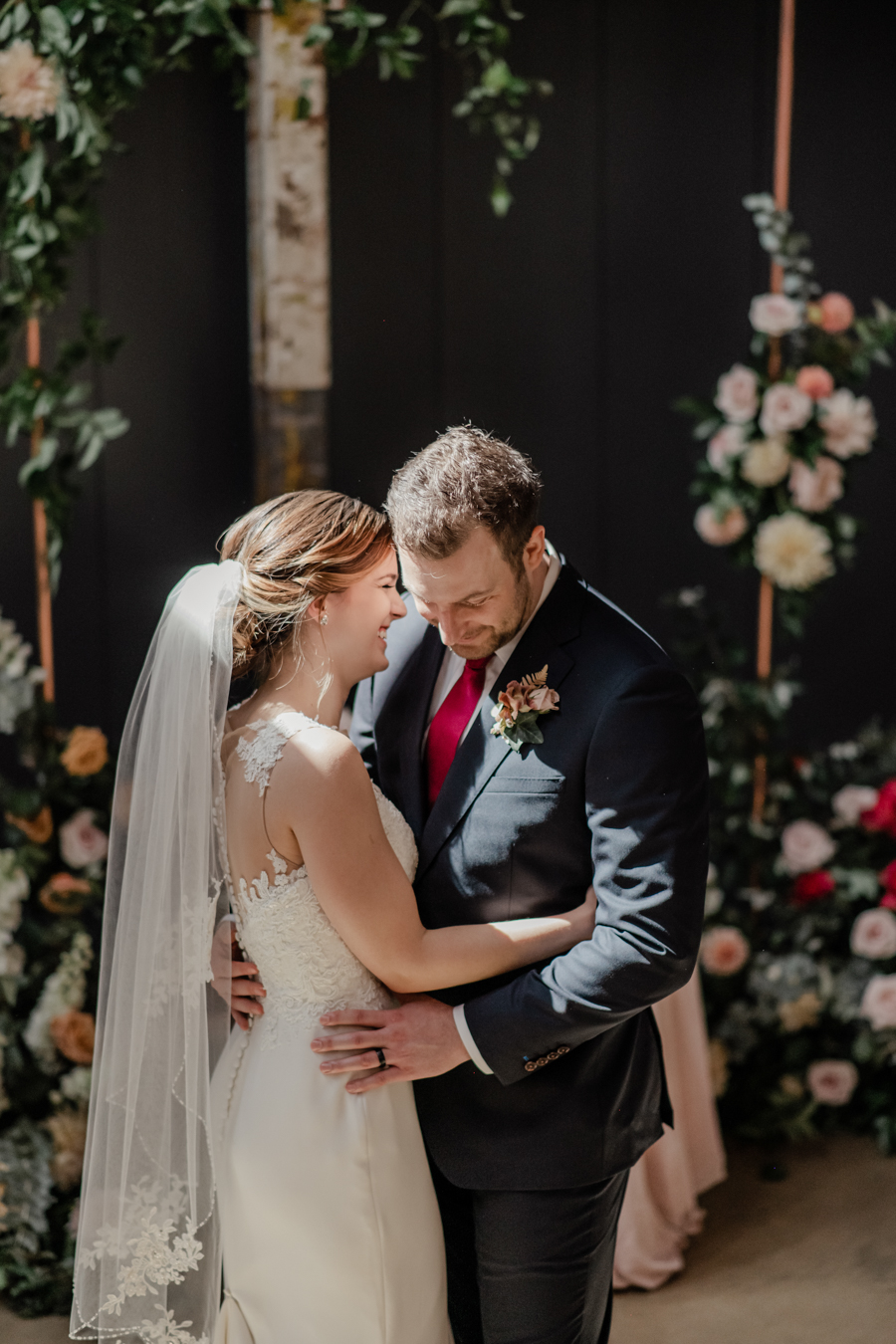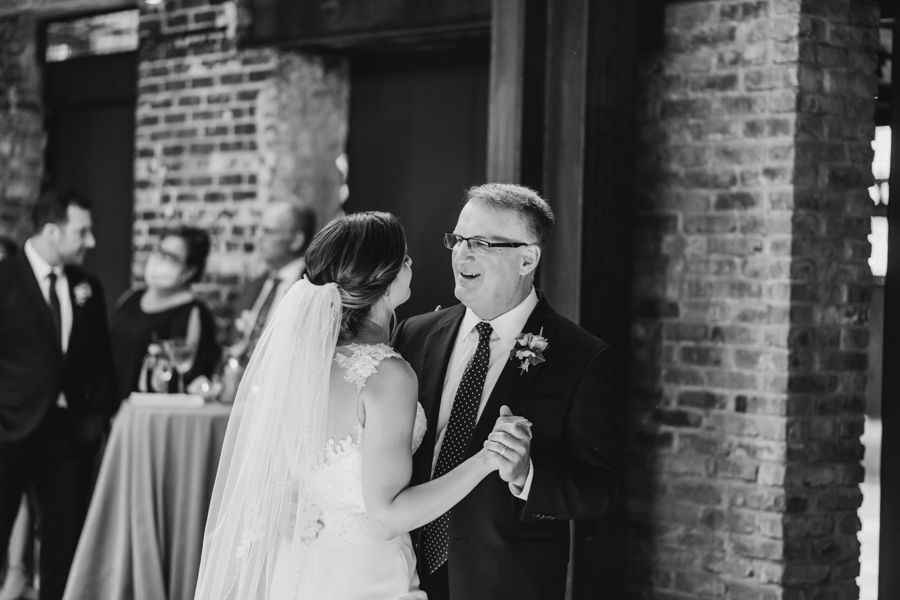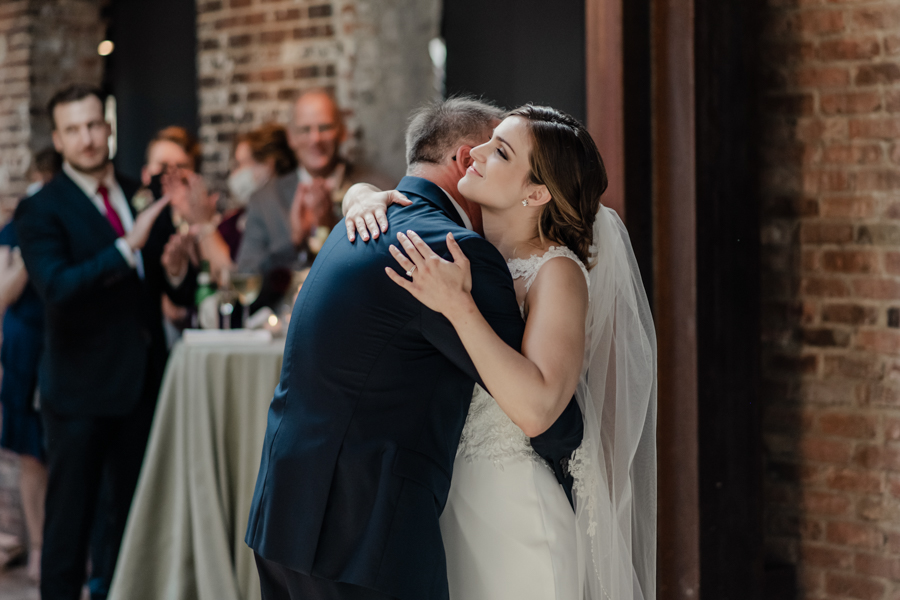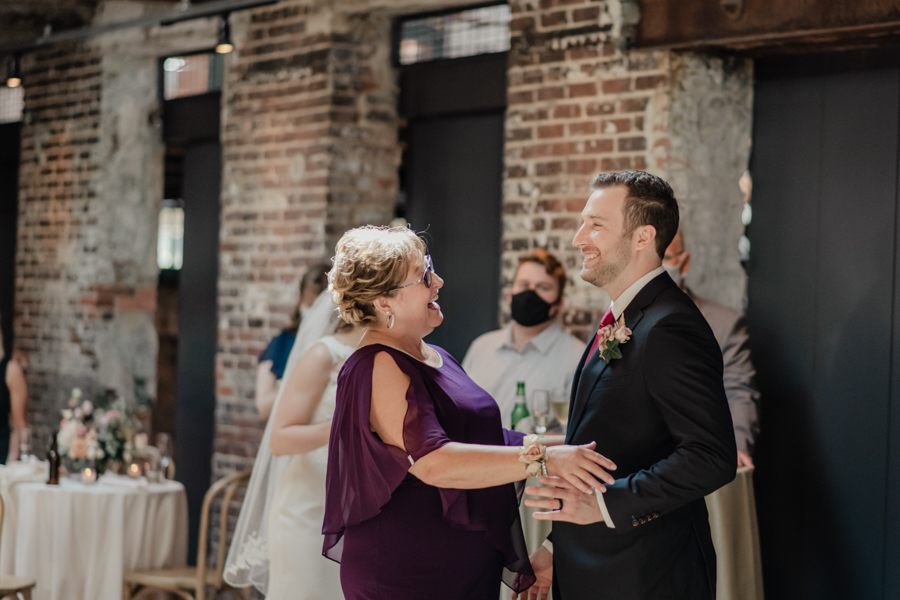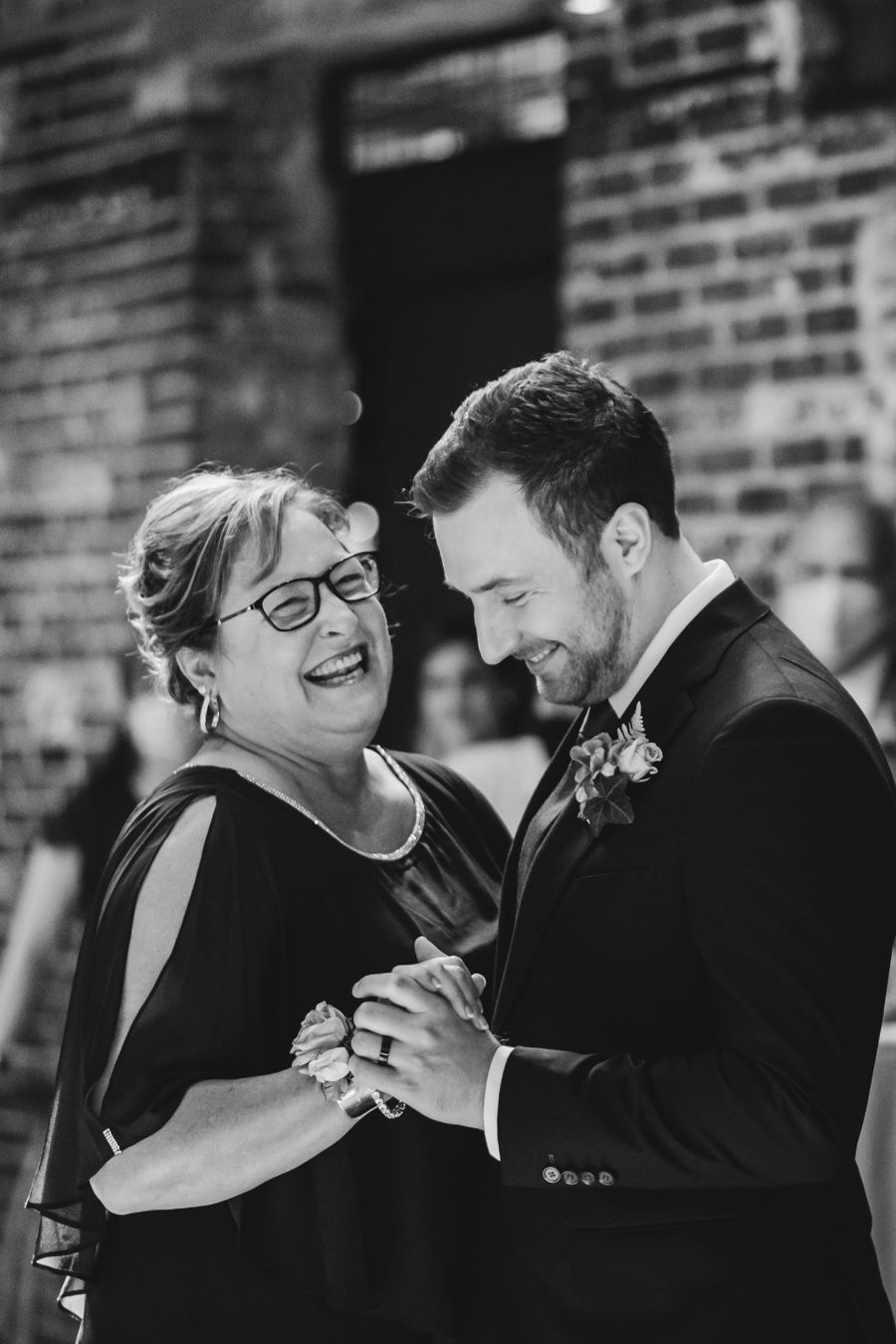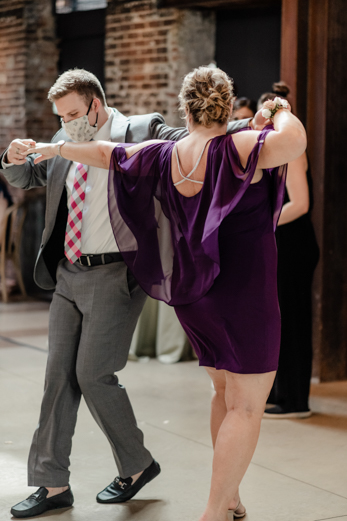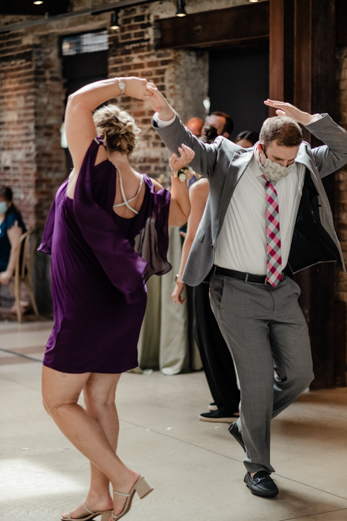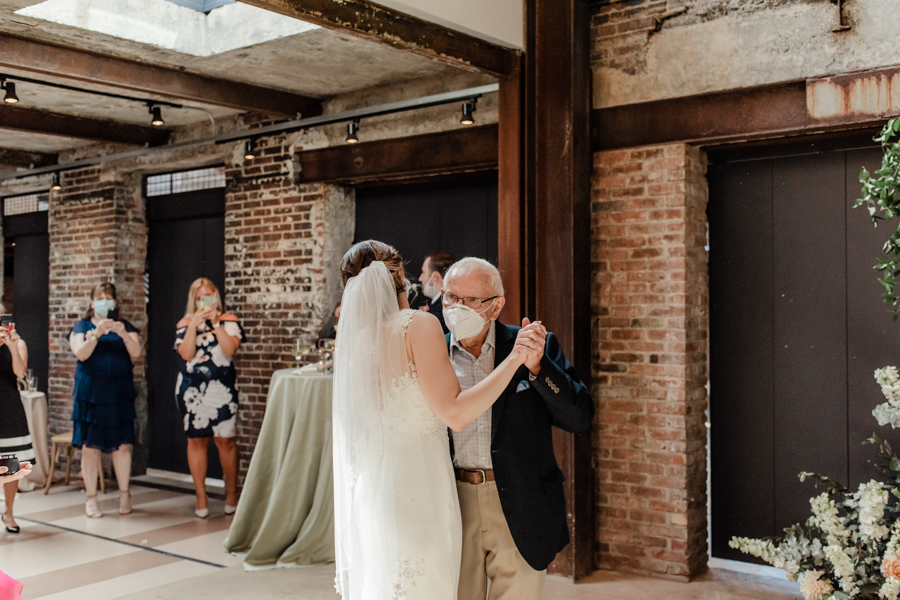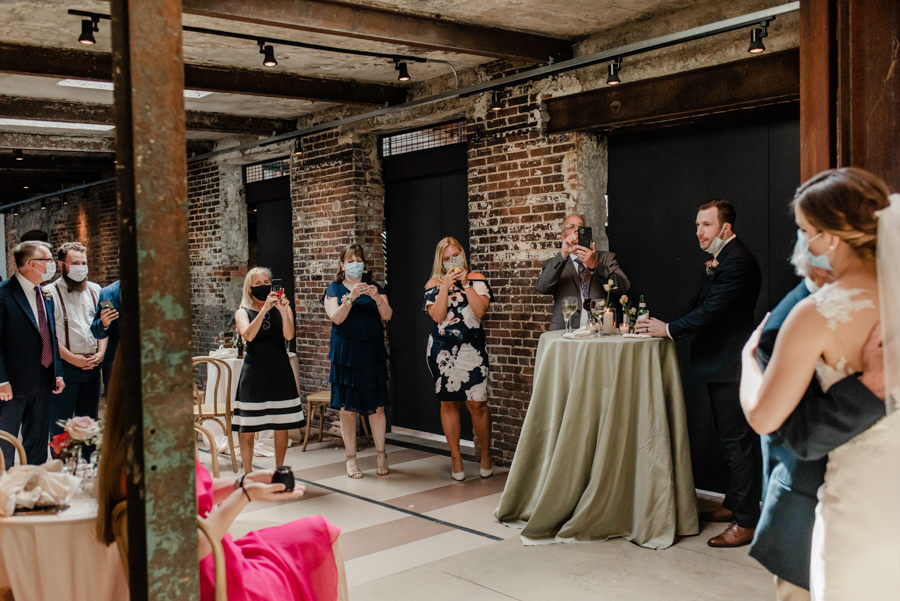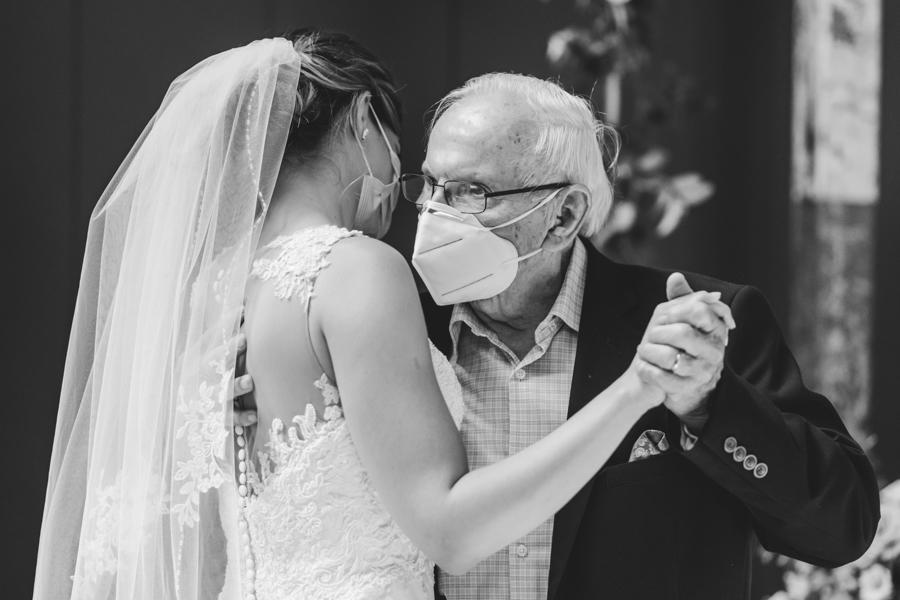 So dang sweet <3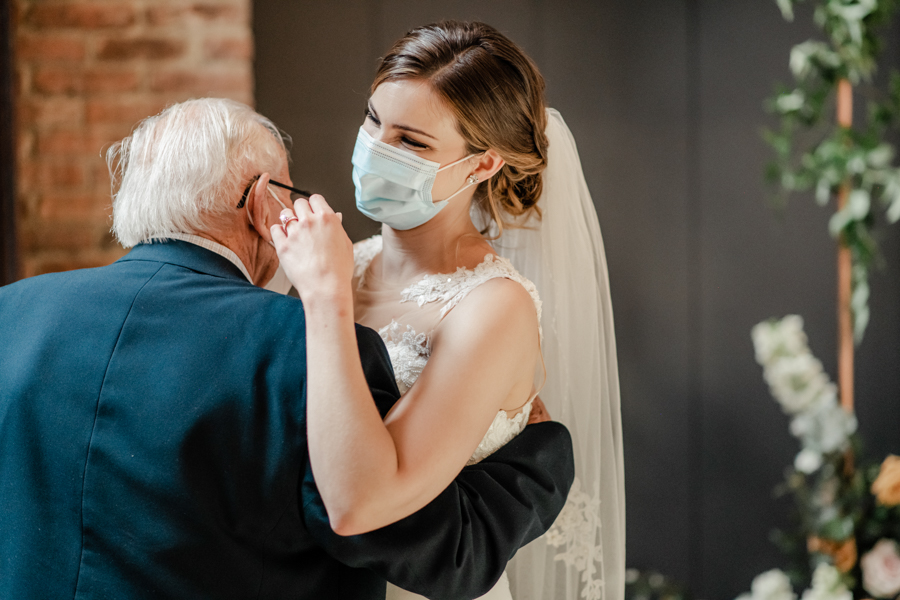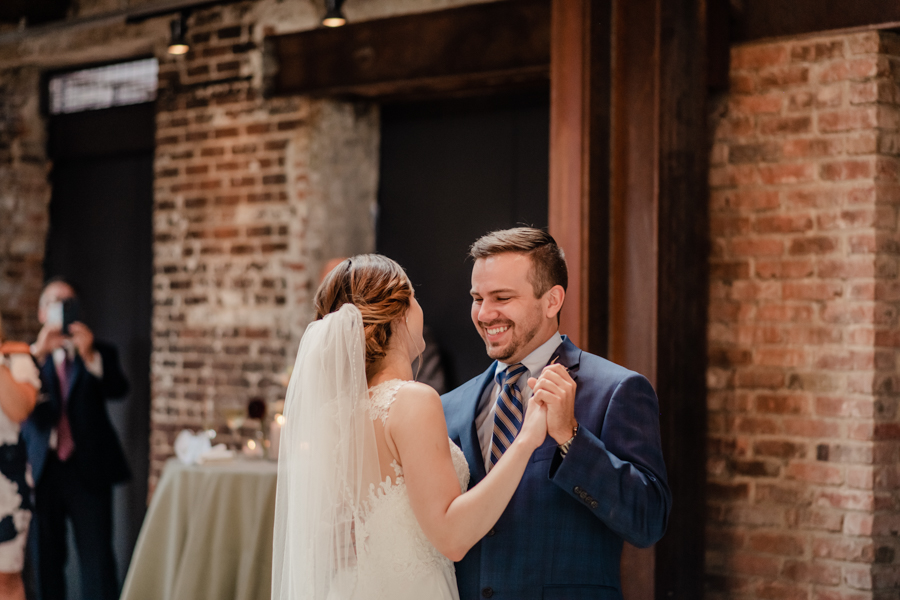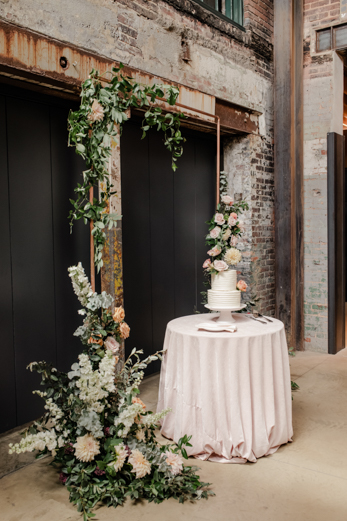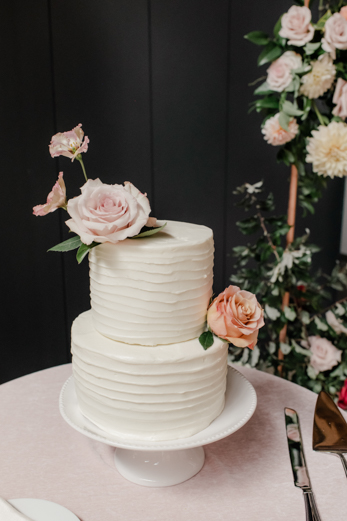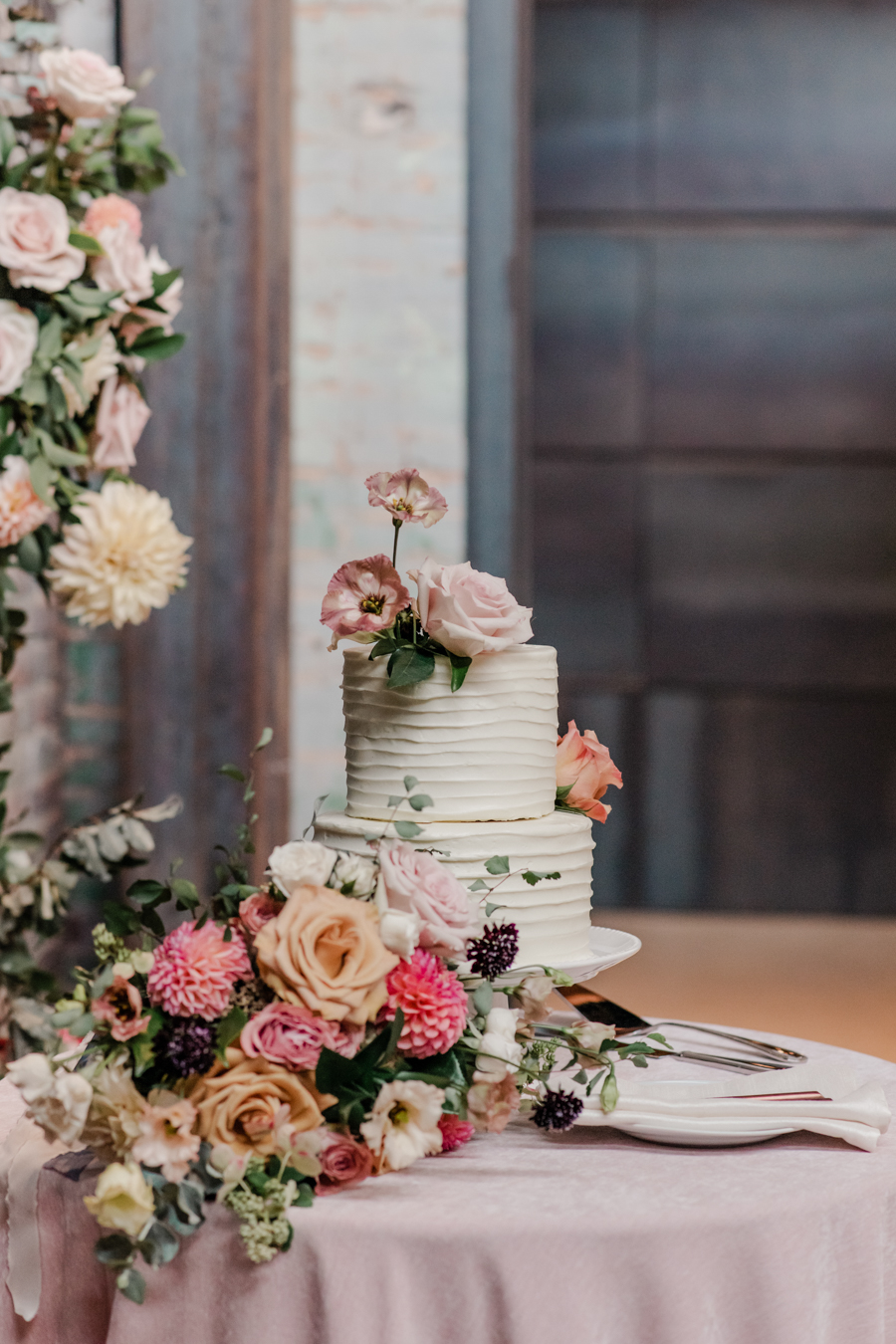 This cake.. these details. Have I said it enough yet?! This day was packed with gorgeousness!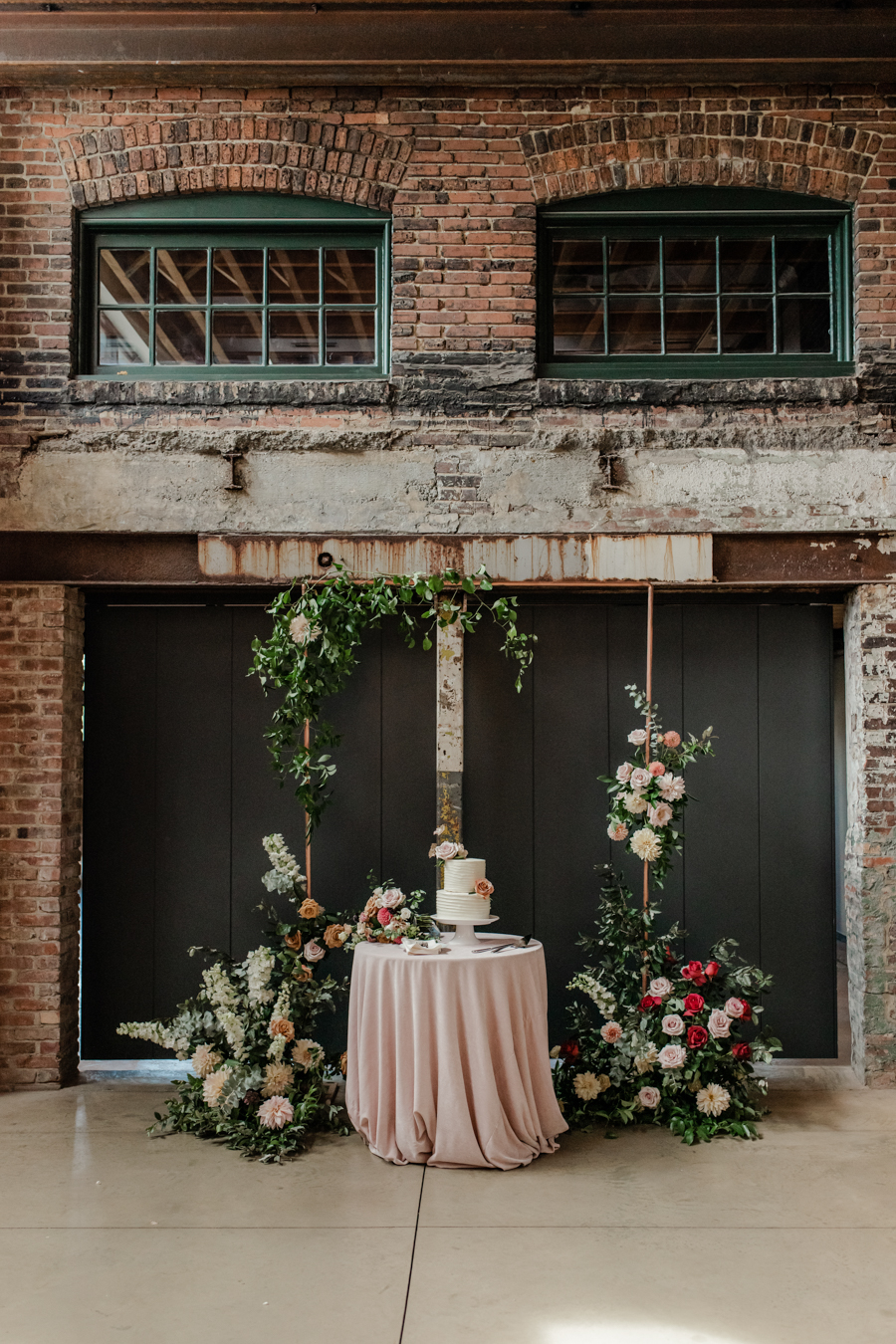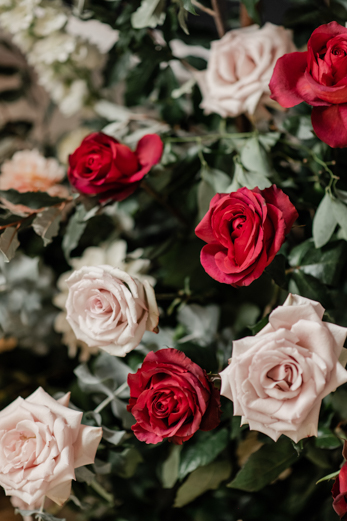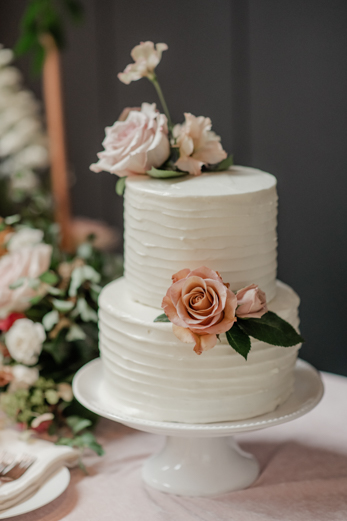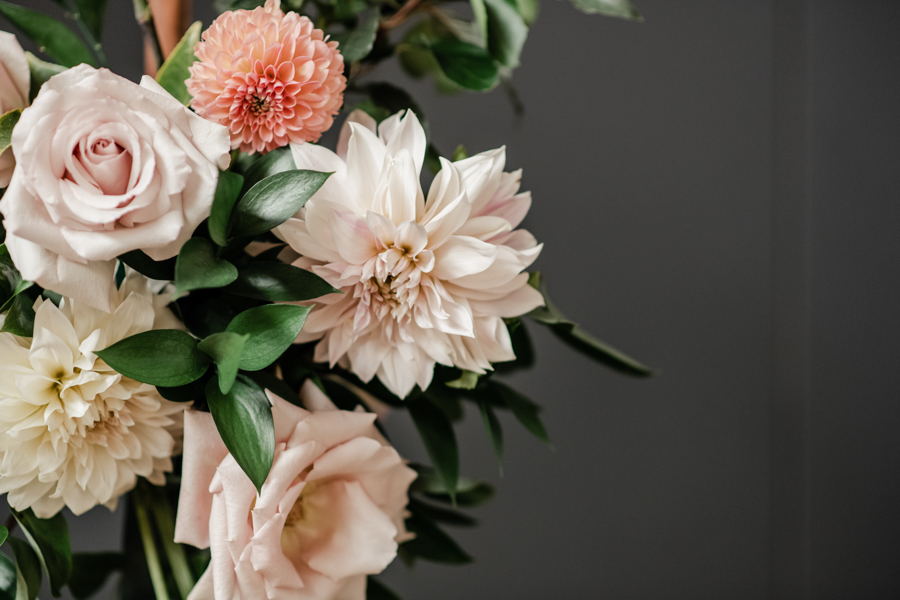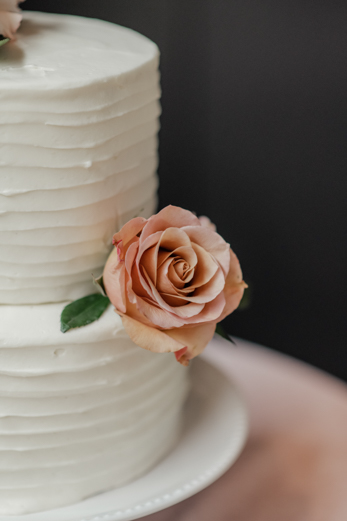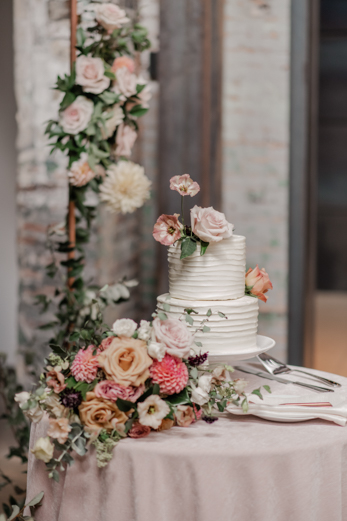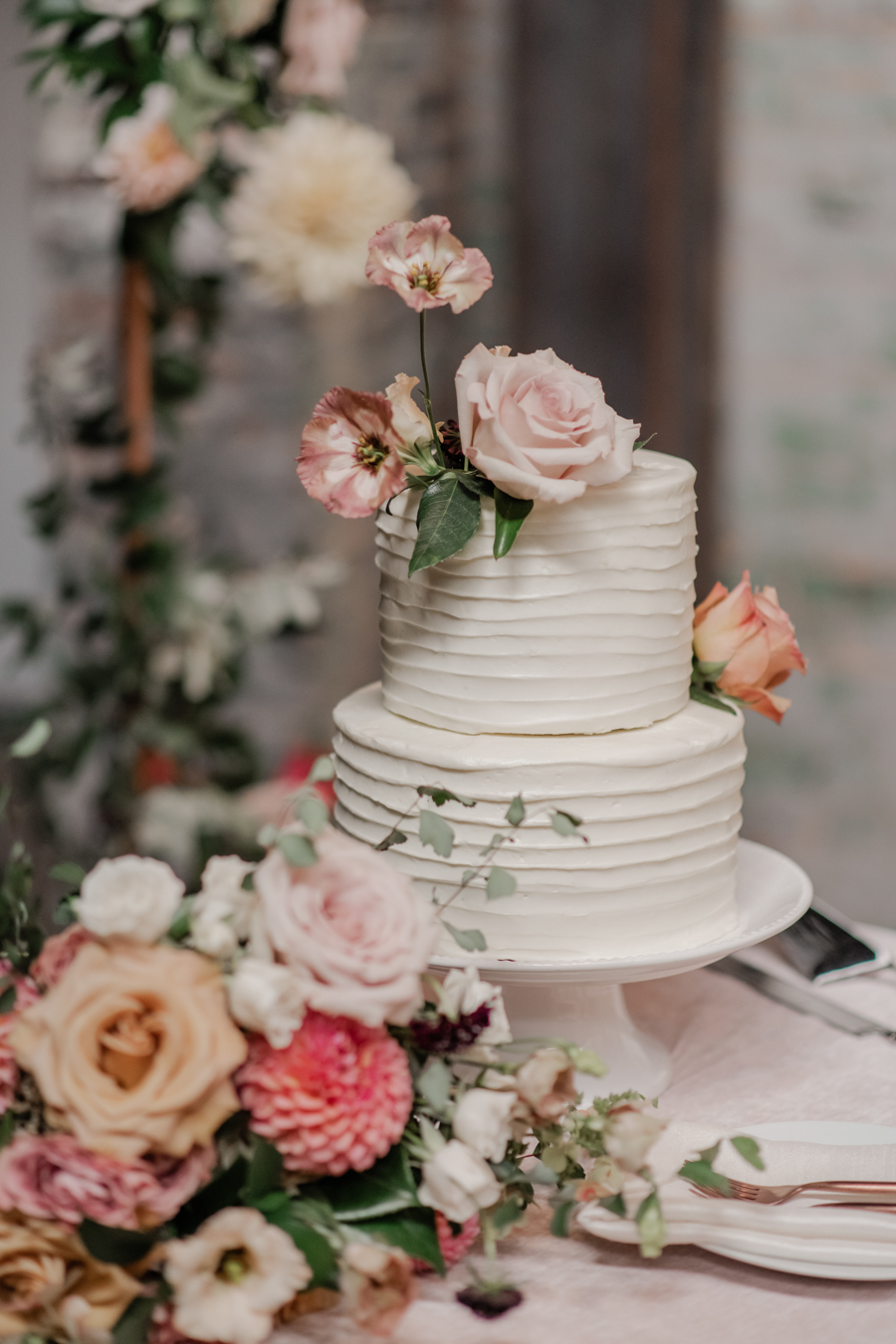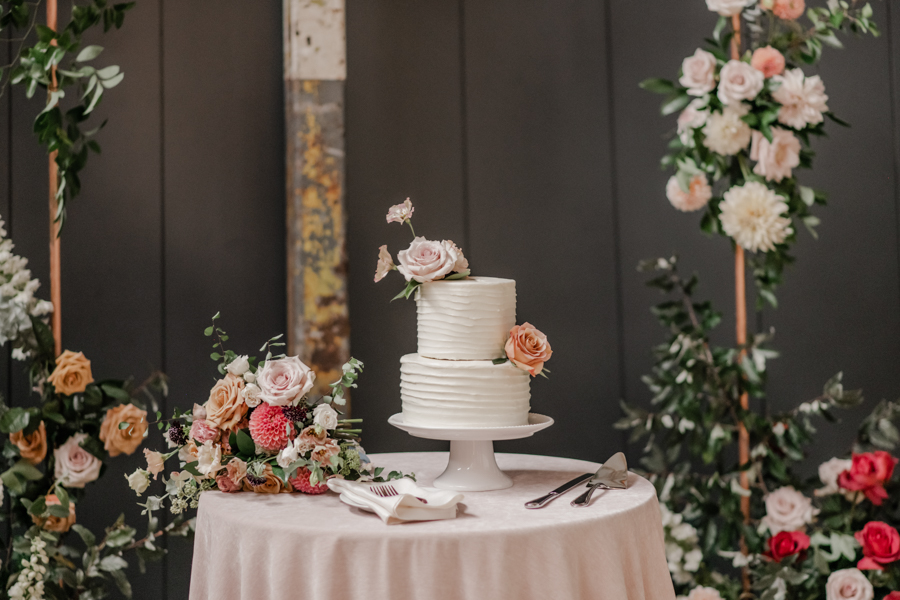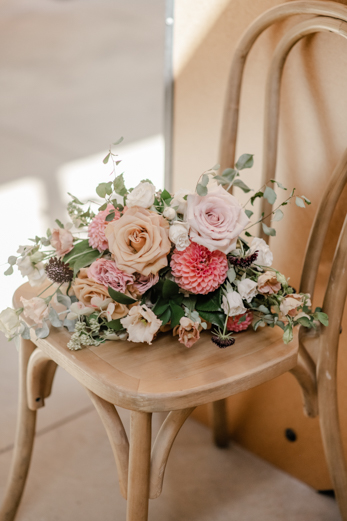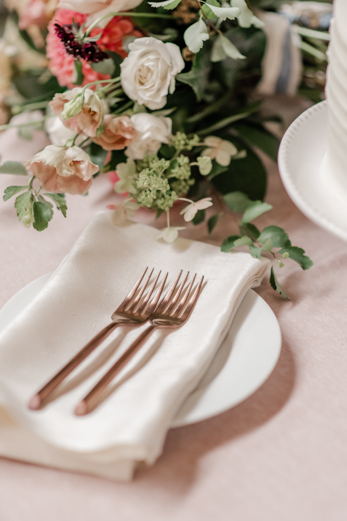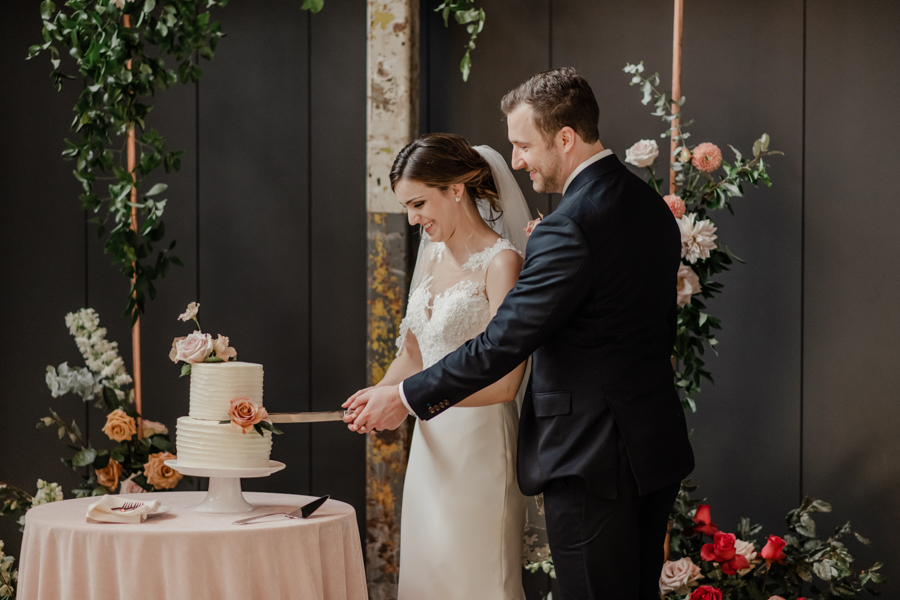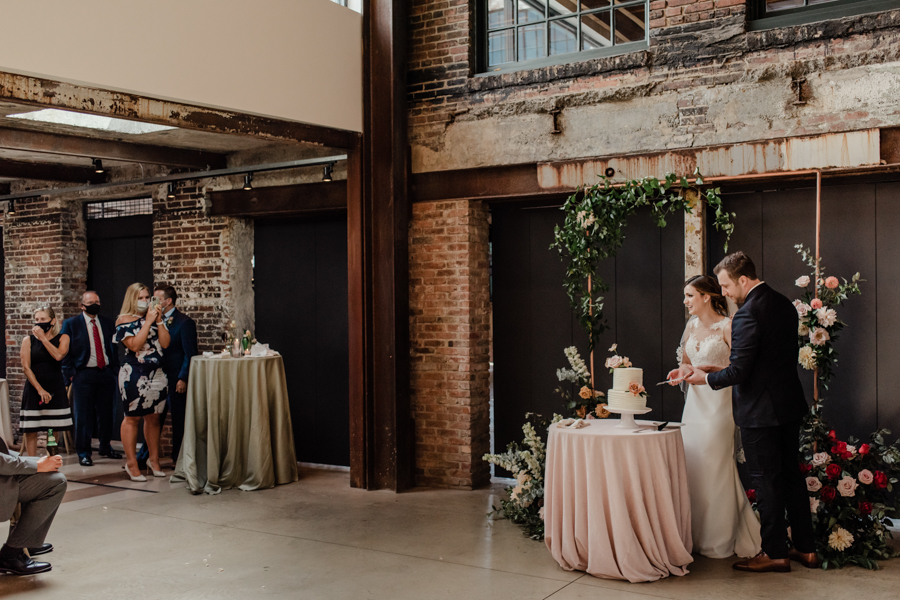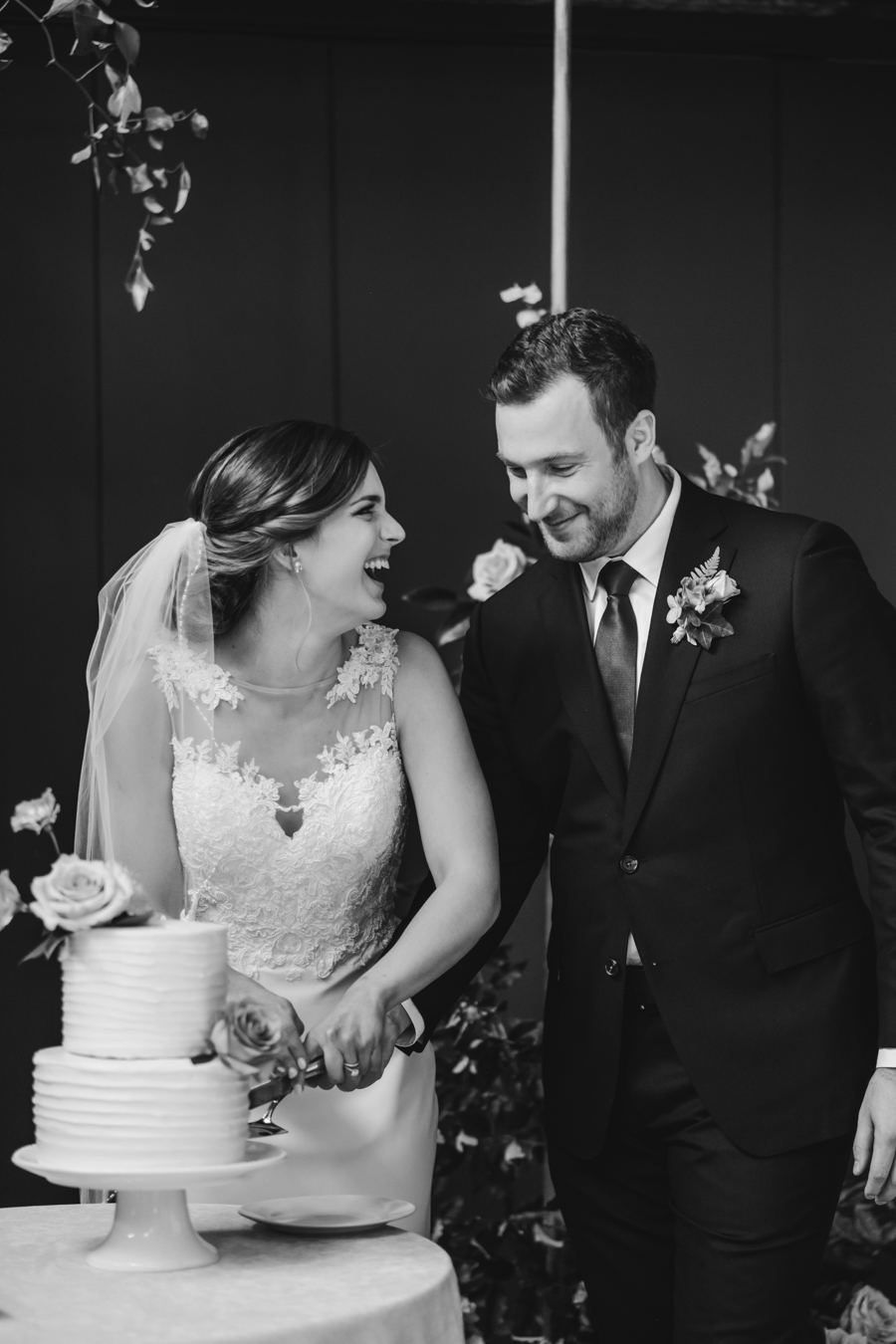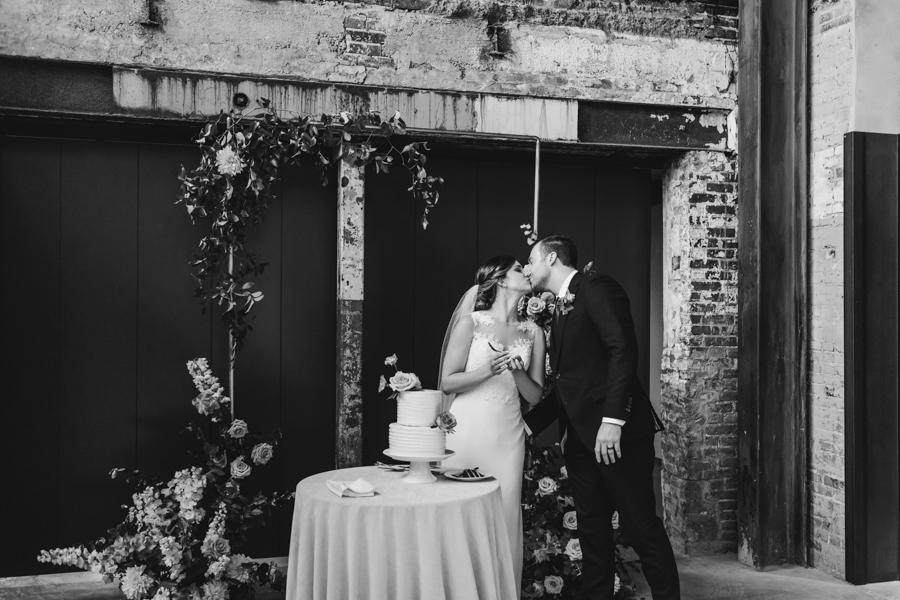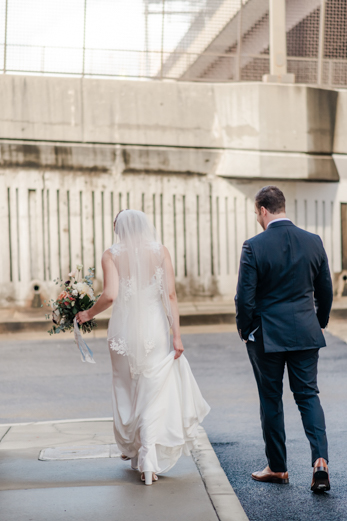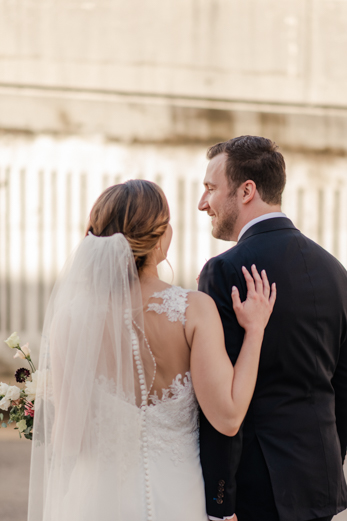 We popped outside for a few final portraits after the rain and I'm obsessed!..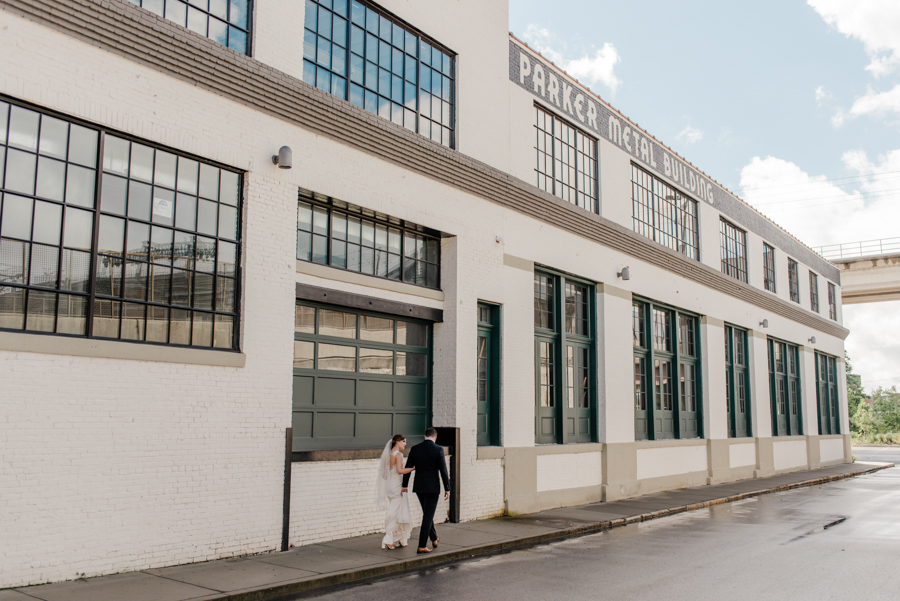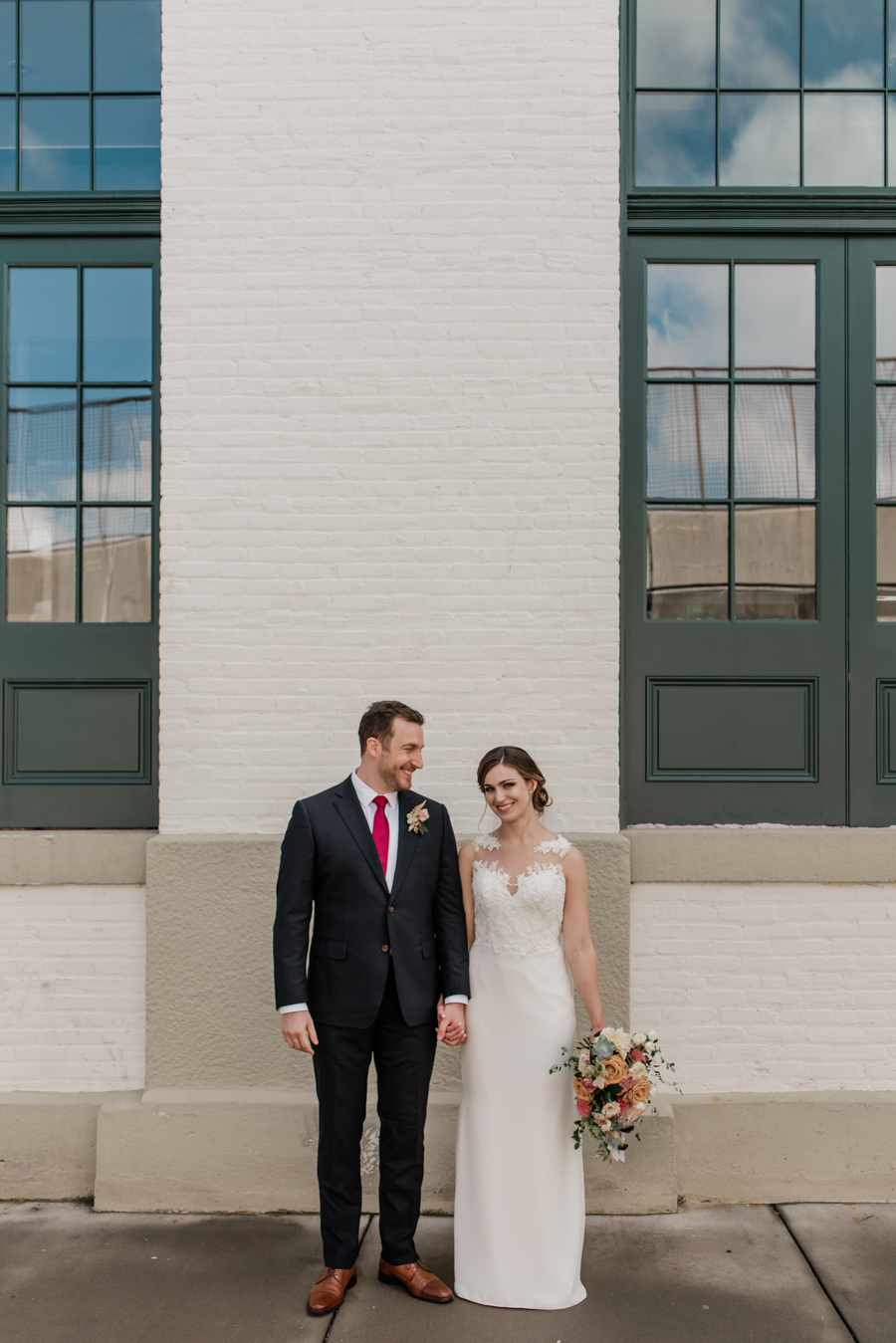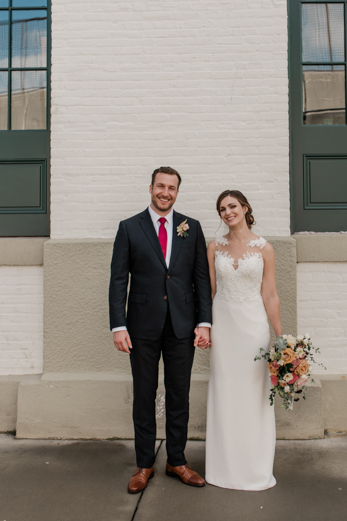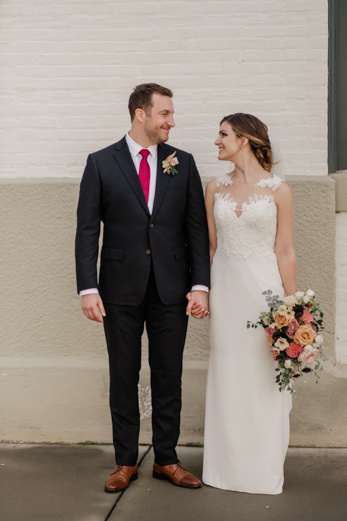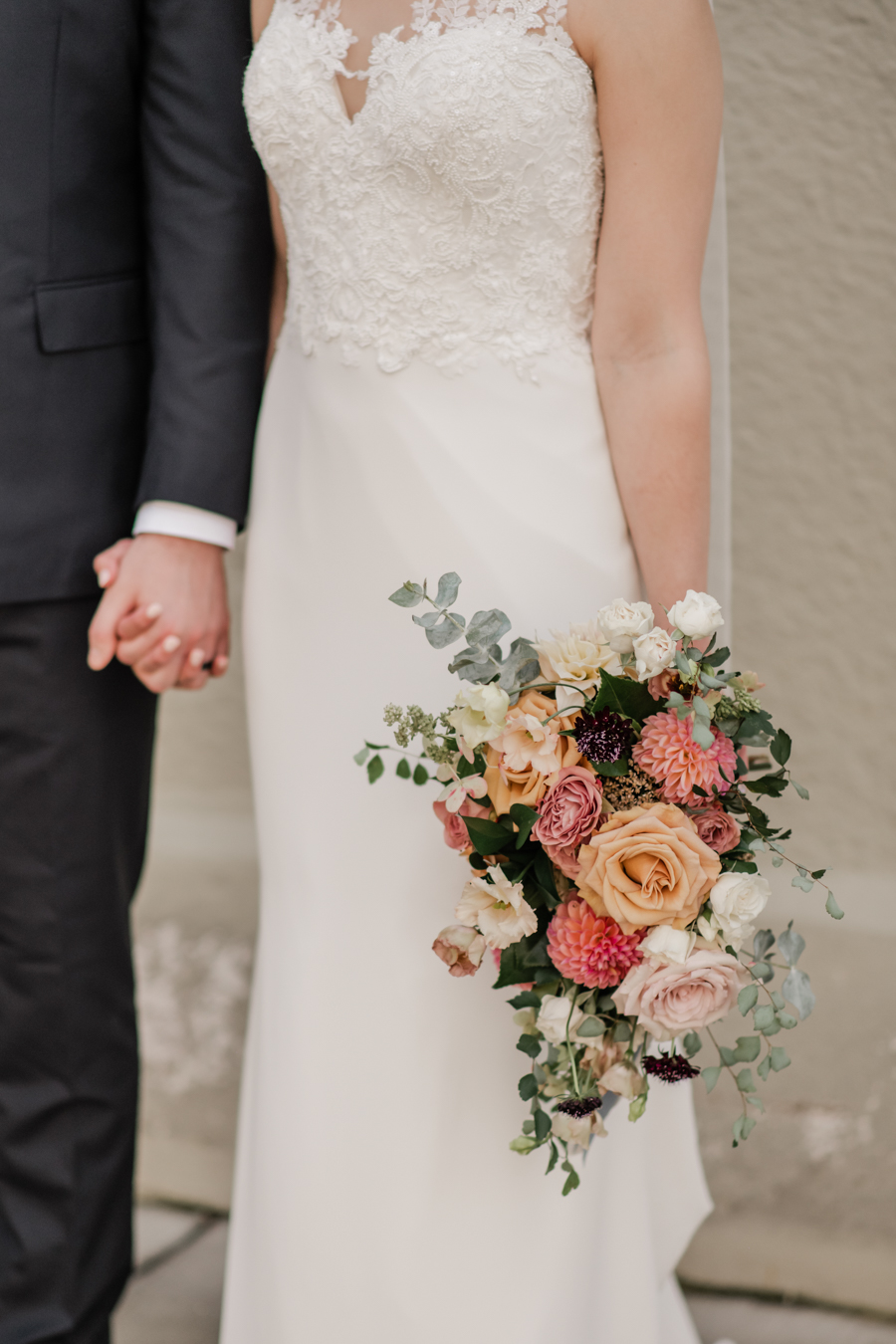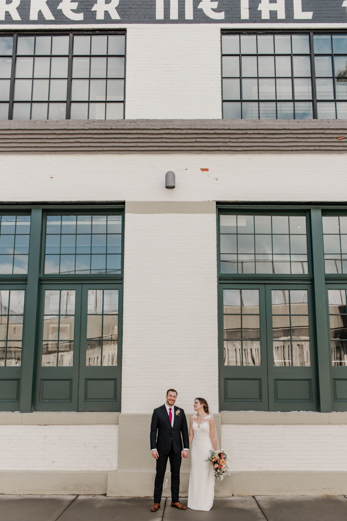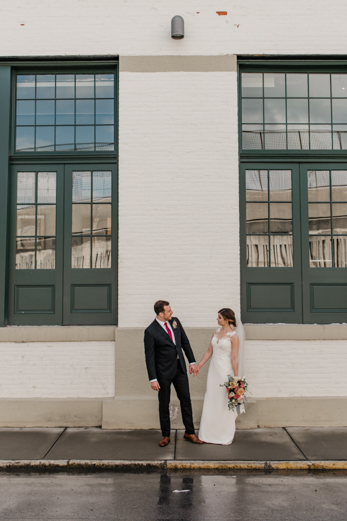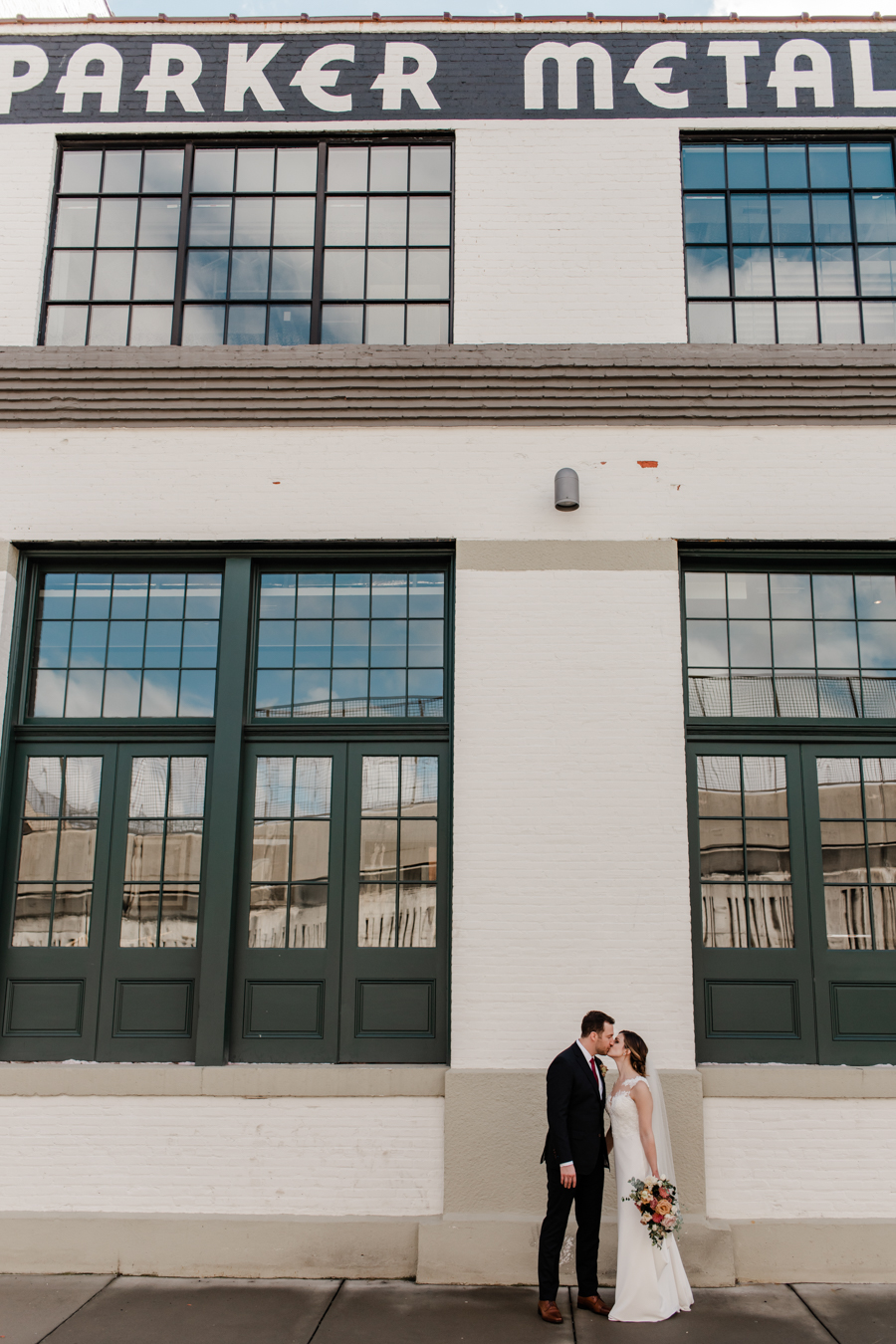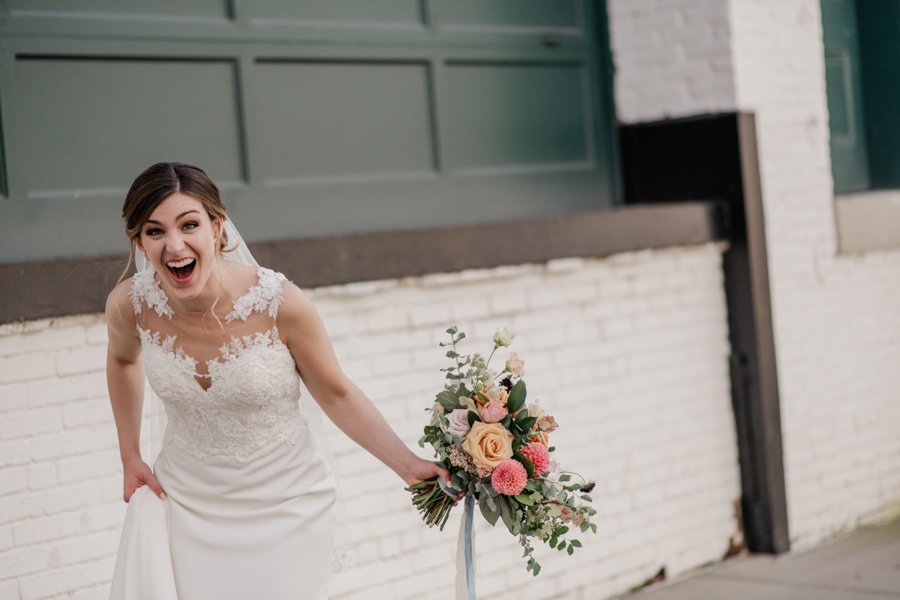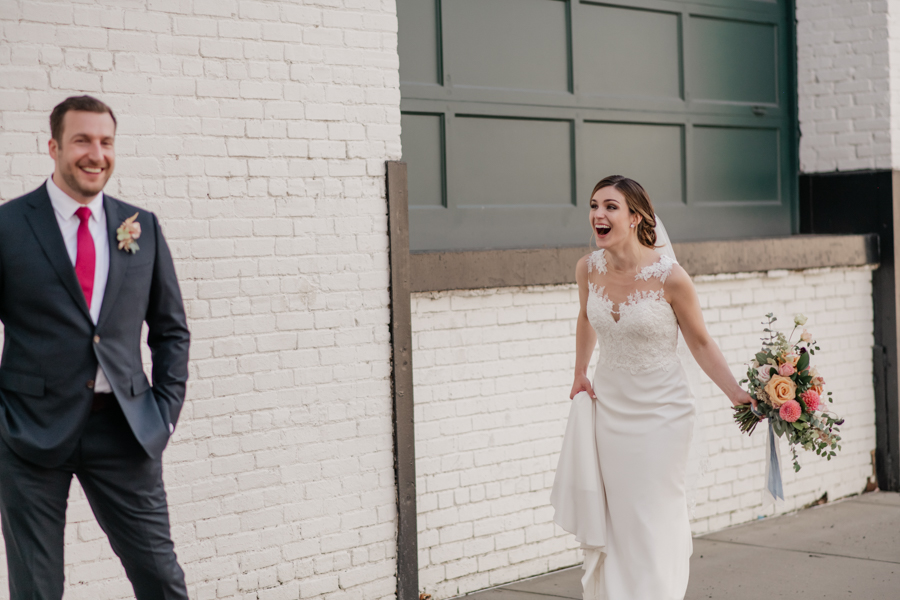 WE ALSO..literally.. JUST barely dodged a drain releasing out extra water from above! YEAH. That would've been crazy. SO RELIEVED that we managed to have just walked past it before it did that! Note to anyone hanging outside of the Winslow room after a rain storm.. look up and stay away from extra wet parts on the sidewalk!! haha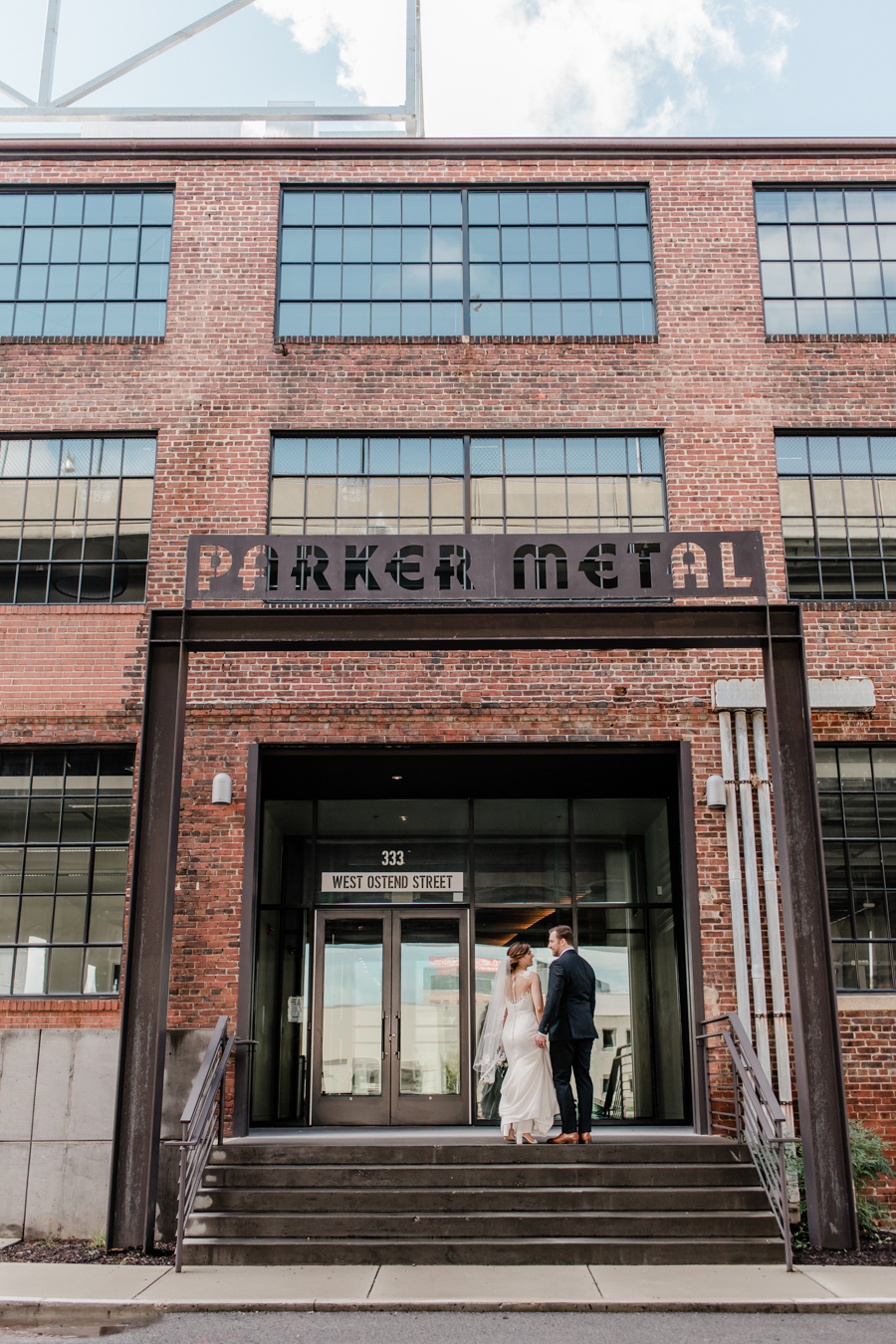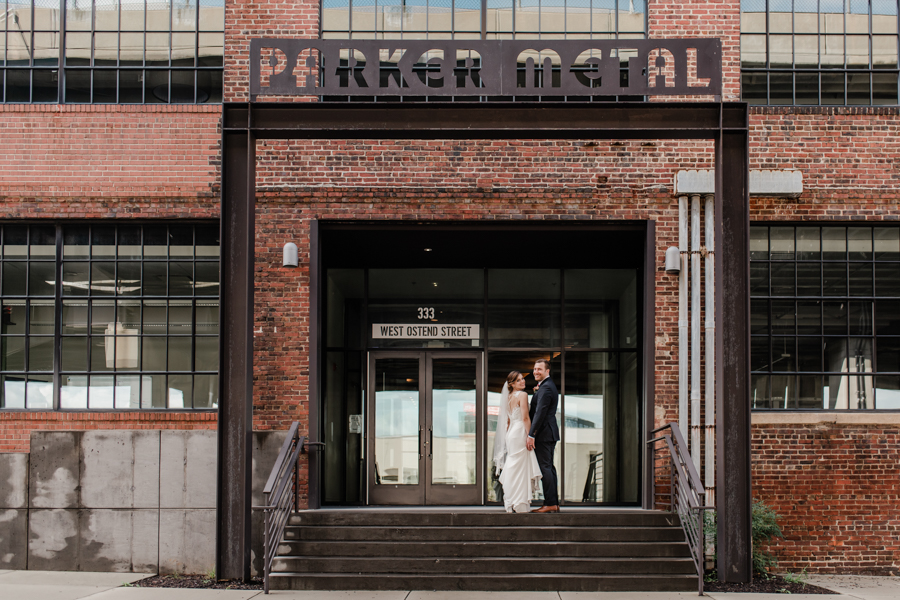 Congratulations again you two! Could not image a more perfect day despite all the craziness of this year. So happy for you both Steph and Andy!!