I knew that celebrating with Amber and Jeff as they planned their wedding was going to be amazing as soon as Amber reached out about photography, and especially after their amazing Philadelphia engagement session at so many beautiful unique and meaningful-to-them locations! I also already knew that Amber is simply a wonderful human being – she is actually a former student of my mom's when my mom was teaching art and they bonded and have stayed connected all these years! Amber and Jeff were all set to get married June 20, 2020, and while everything about the planning process during this year seemed to force them to get creative and pivot in new ways, in the long run they were able to create the most gorgeous and love filled intimate celebration this summer, on their original wedding date! And they get to celebrate again with everyone next year too! I can't begin to imagine how stressful and frustrating planning a wedding in 2020 is, but I'm so glad that these two were able to navigate it in a way that let them get married this year. Despite the challenges, Amber and Jeff were able to weave their own personal style and tons of family history into their day. Amber, lover of vintage style (and even Baltimore's best hon!), got to wear her grandmother's wedding dress, and we were also able to make a stop to pay respects to her at the cemetery (and cemeteries are a special place for this couple too if you check out their engagement photos). Not only that, but Grier Nursery, where they held their ceremony, is even where Amber's great-grandmother was married, and we were able to take beautiful portraits of these two in the same spot. There were so many twists and turns for Amber and Jeff's wedding plans (by the way, you can read their full retelling of this beautiful day here on Baltimore Weddings!), but these two absolutely made the best of it all and were able to hold an incredibly memorable and beautiful celebration! I'm so honored to have captured this day for you Amber and Jeff, and so happy you were able to be married this June!! Congratulations!!
One of my favorite lines from Amber's post on Baltimore Weddings: "We missed our friends and family who weren't able to attend, but this is one for our new family's history book – we can say we lived through a pandemic, professed our love in the presence of our closest family, and began a beautiful new season together."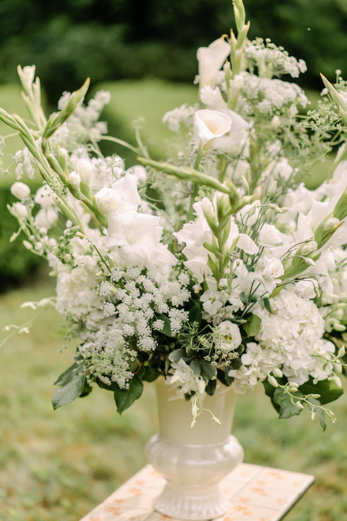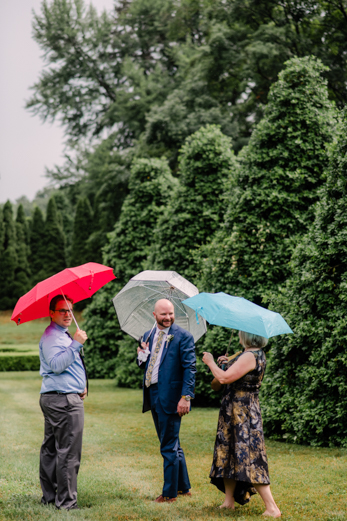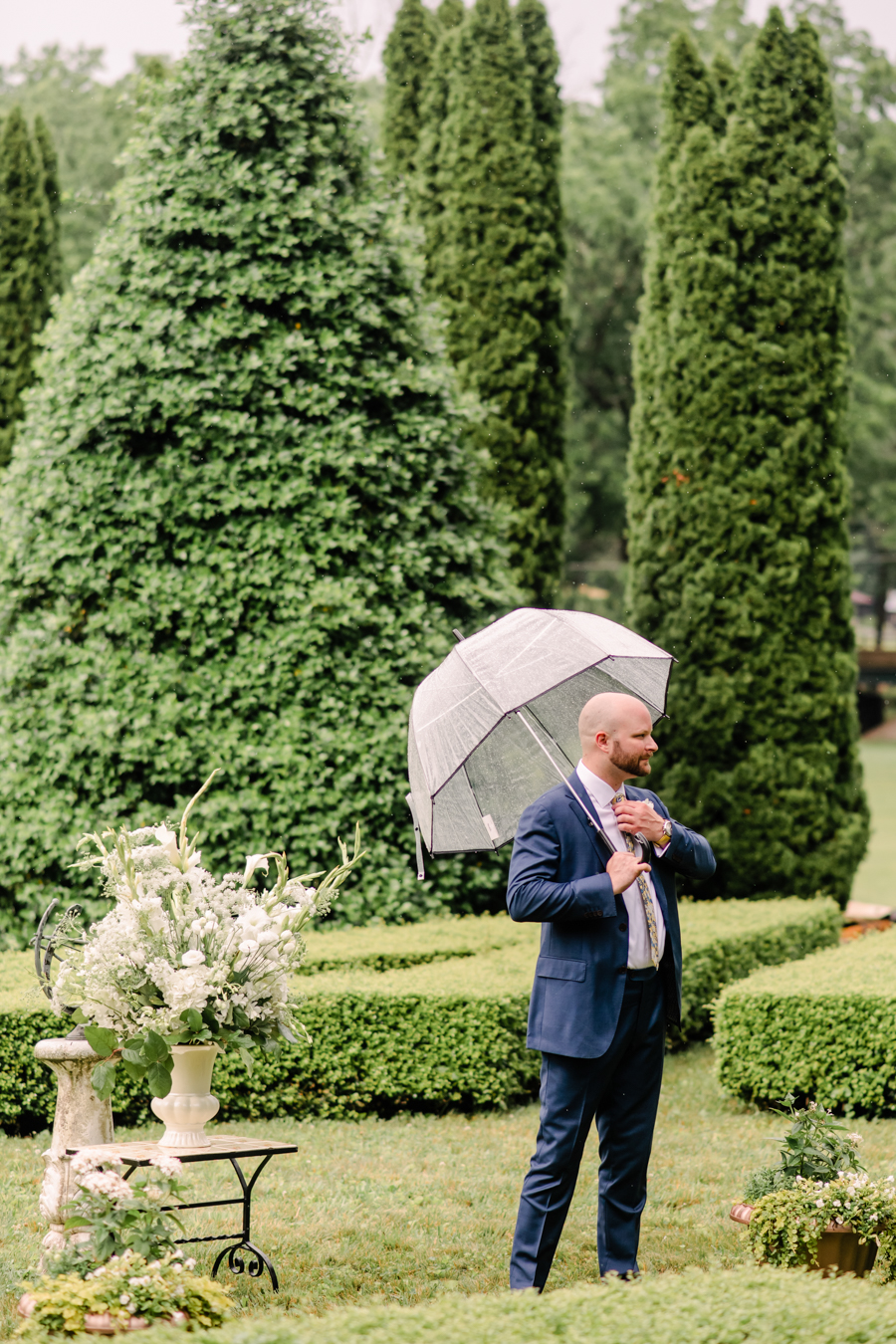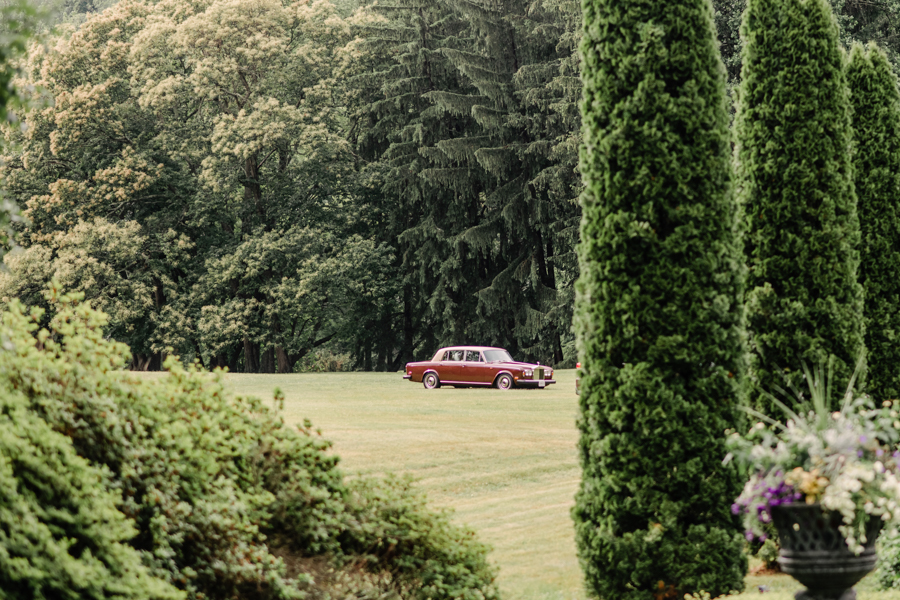 Such a timeless beautiful bride, Amber!!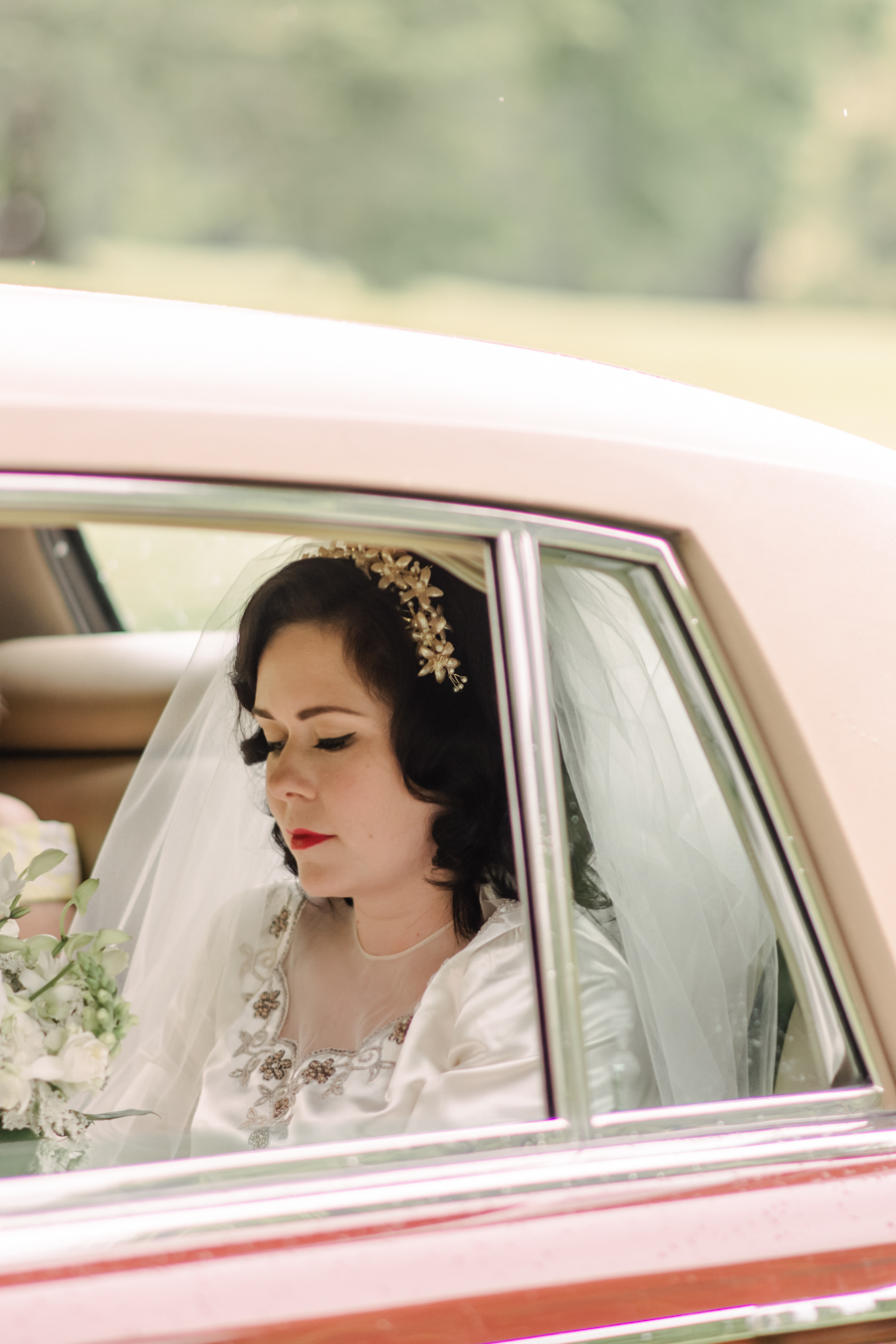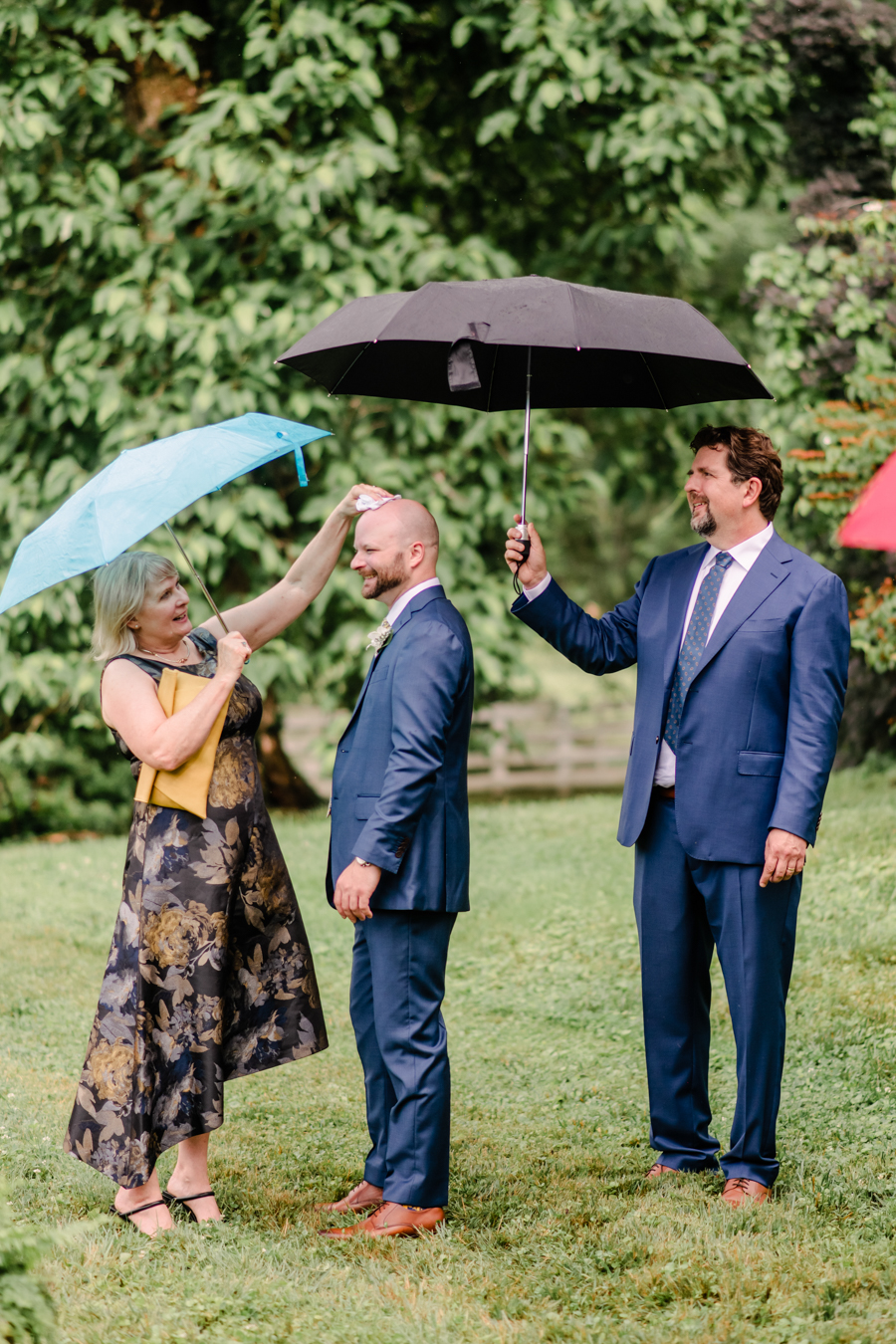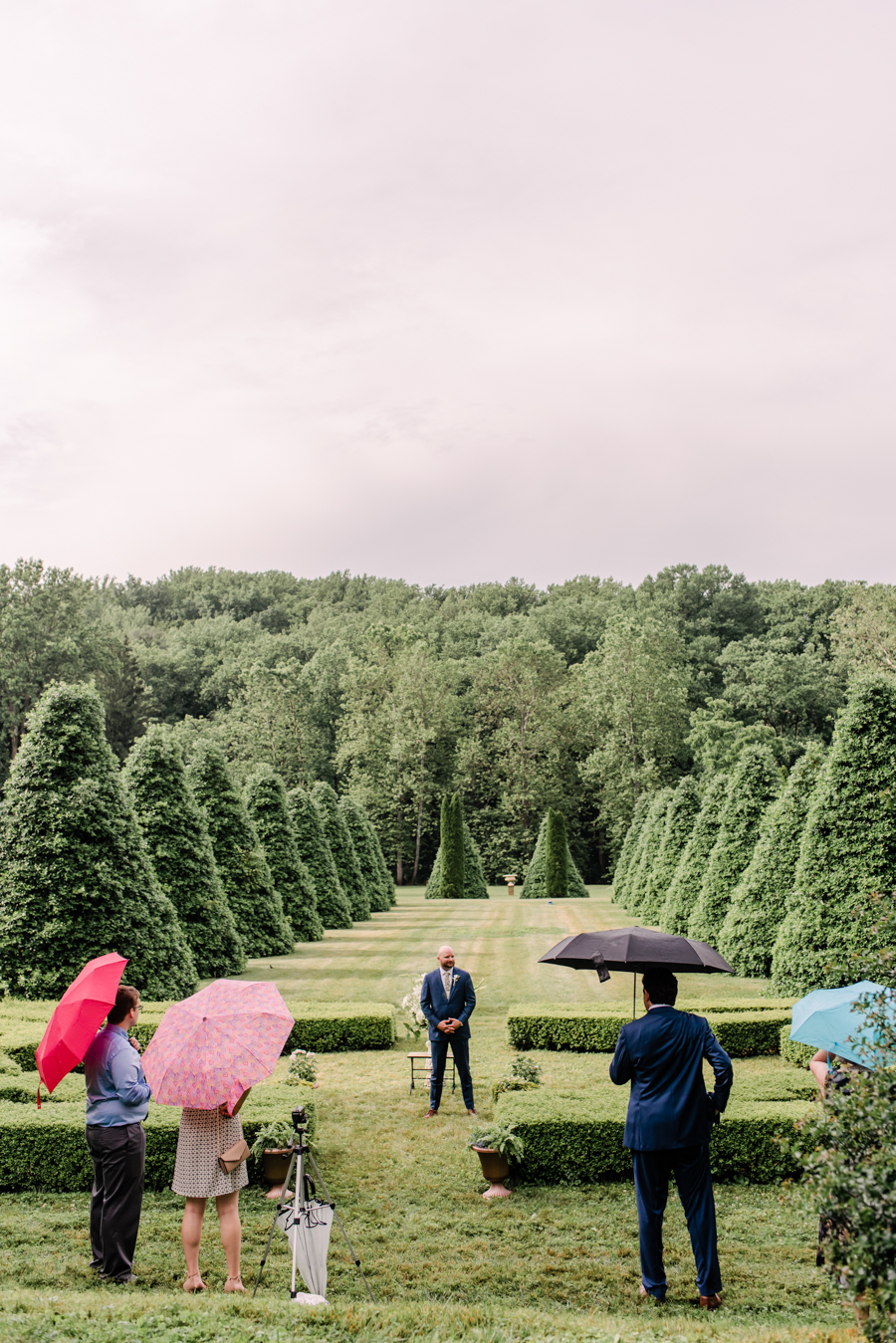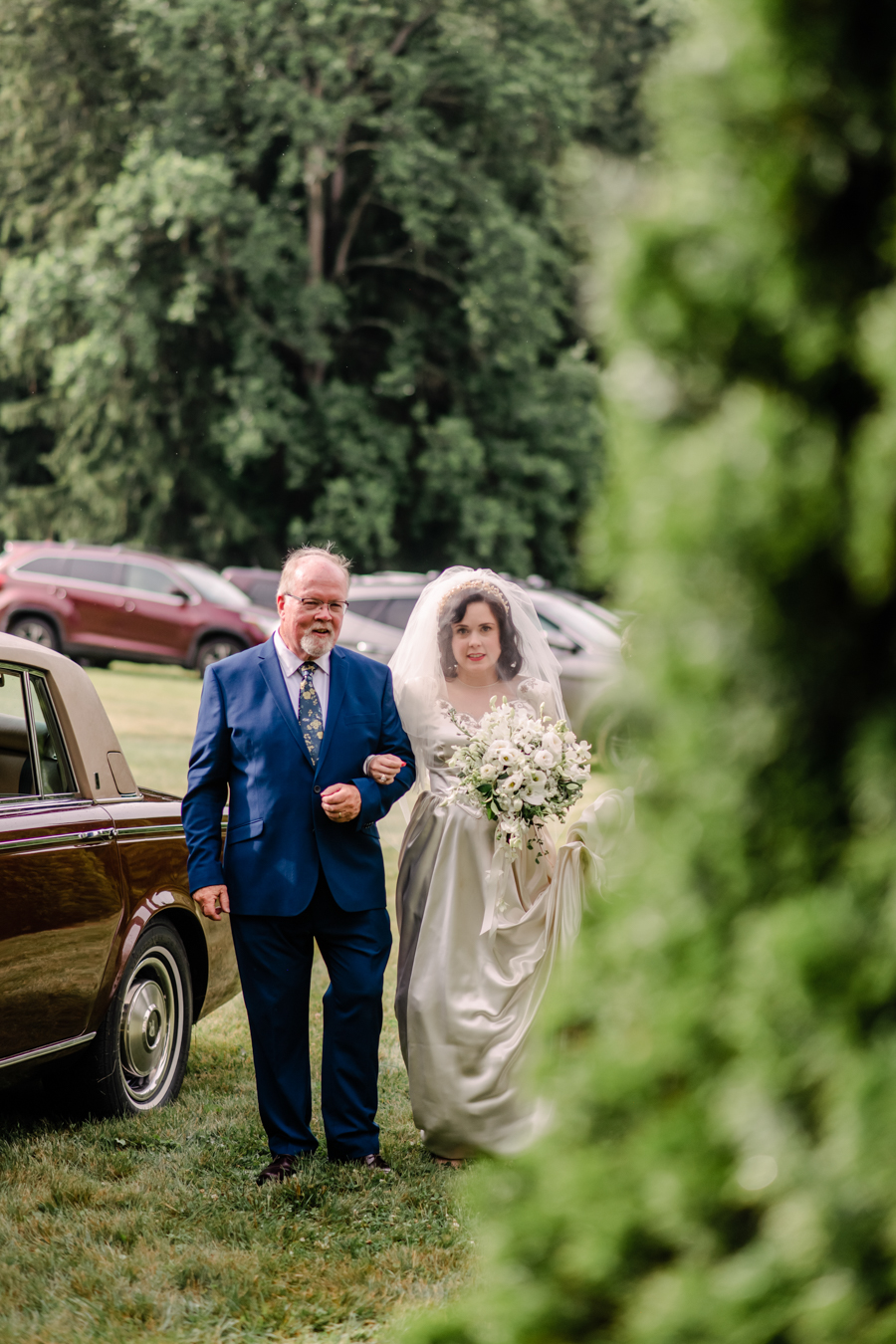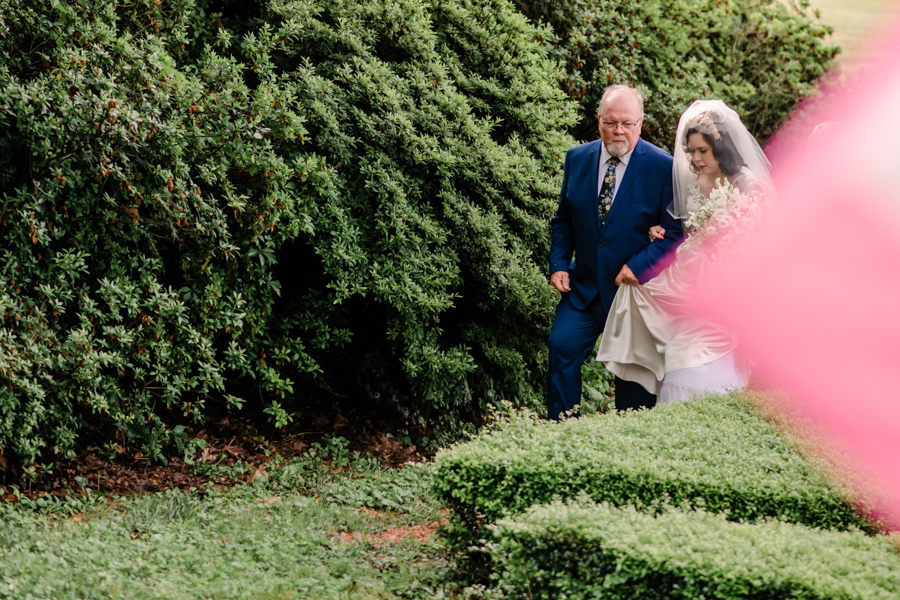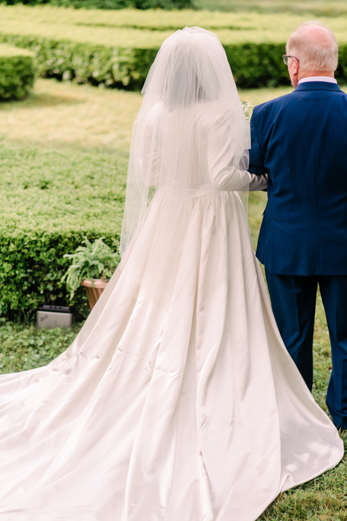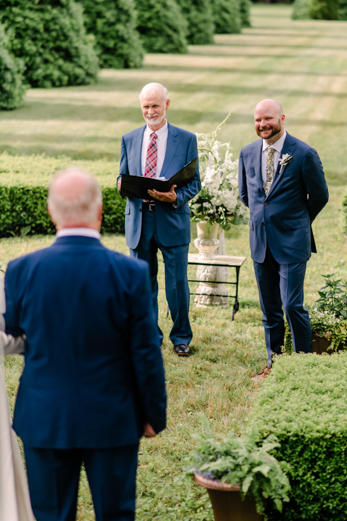 Some happy-tears were absolutely shed!! <3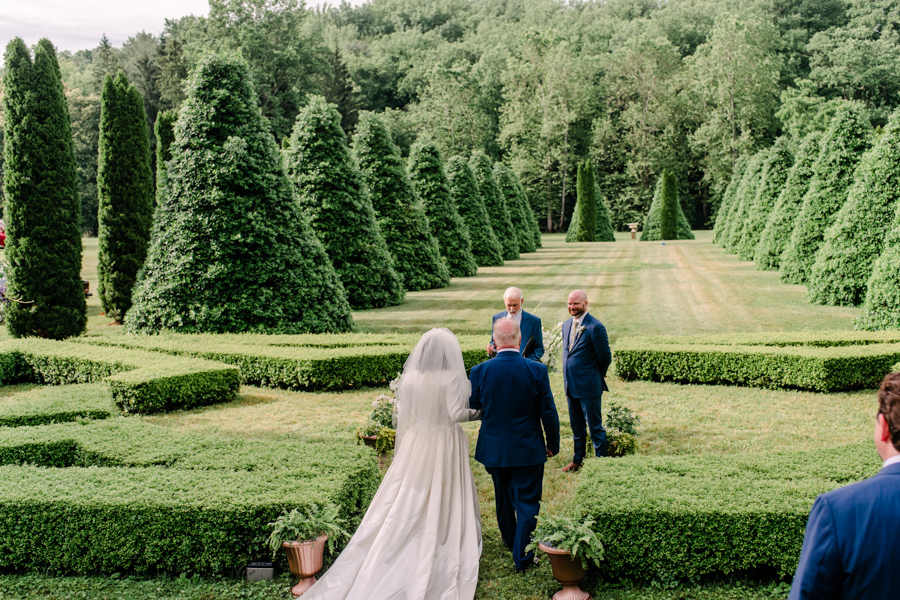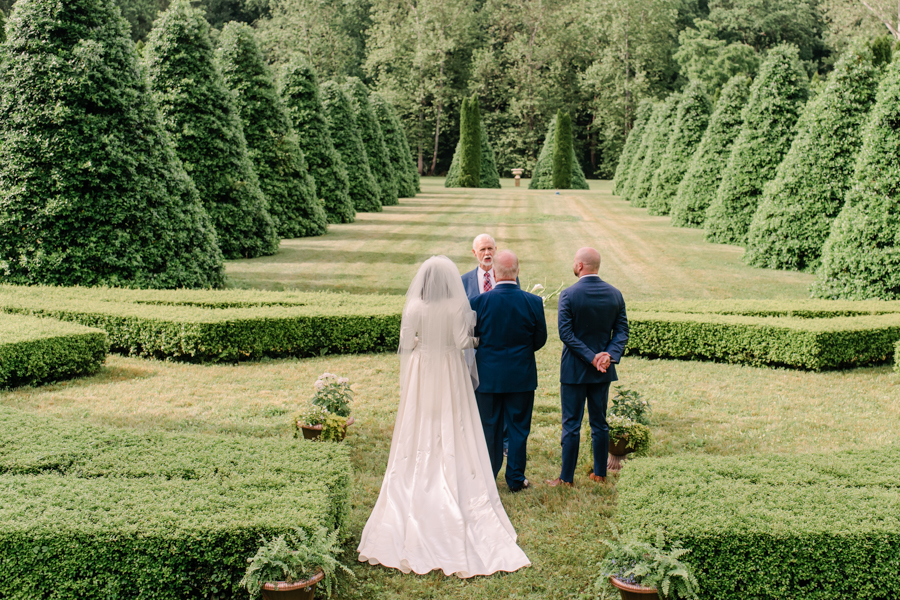 Look at this stunning view for their ceremony!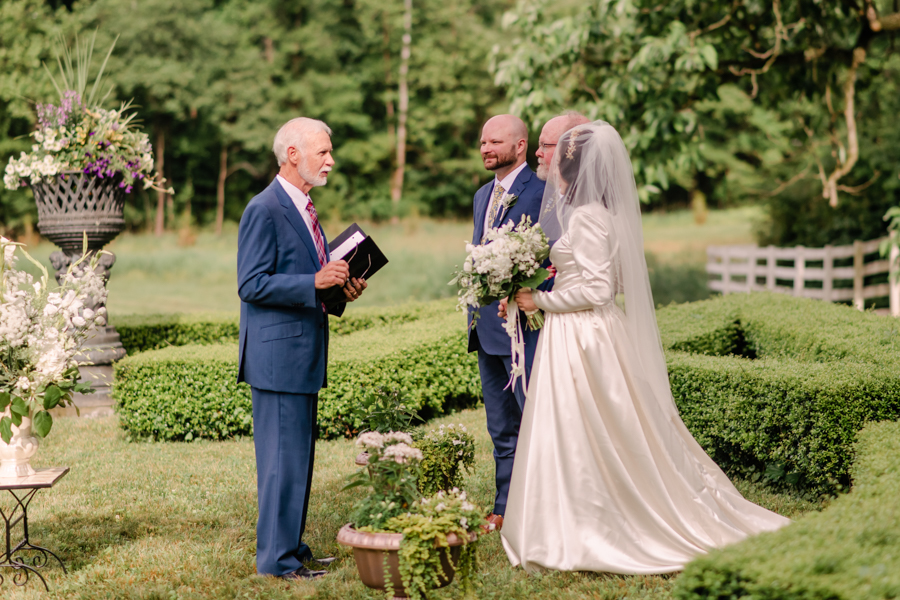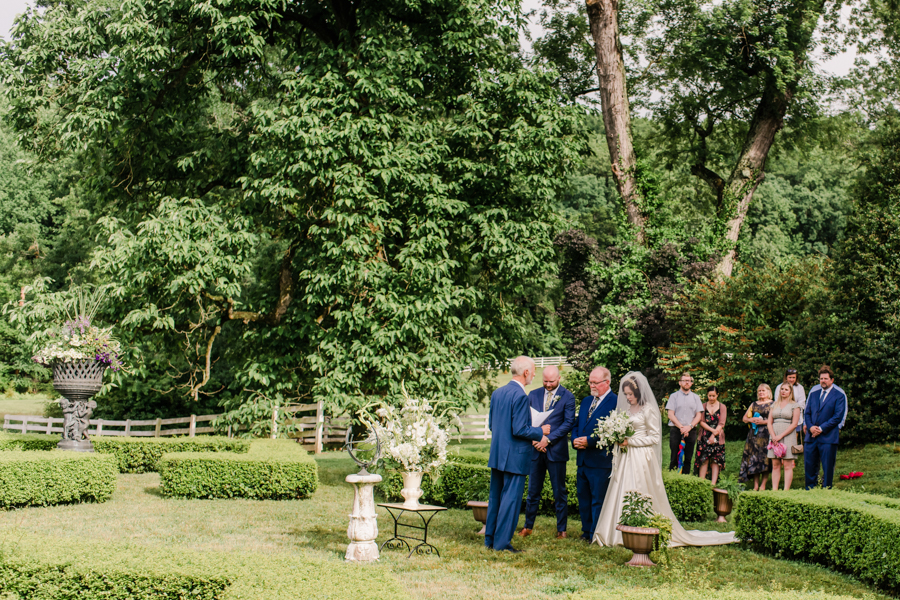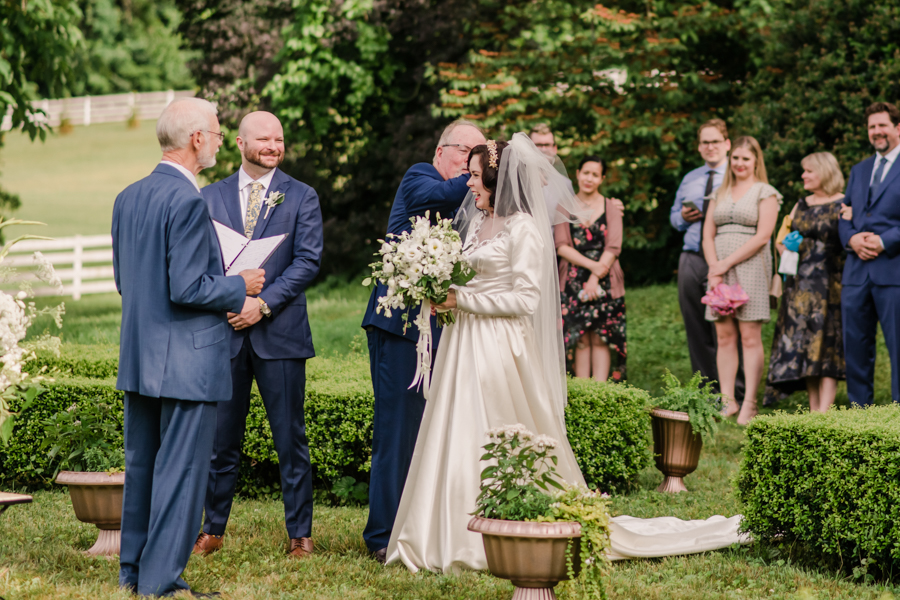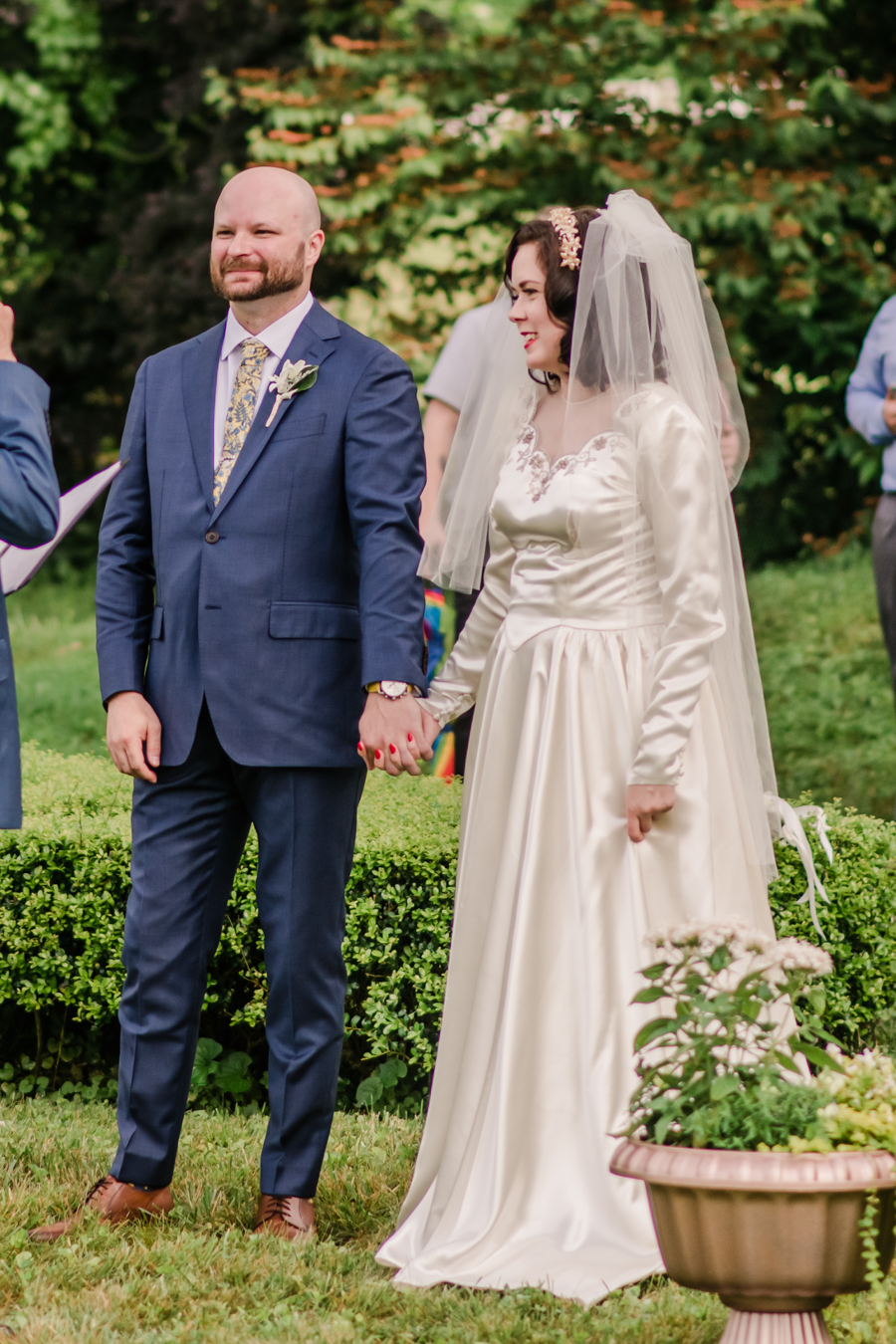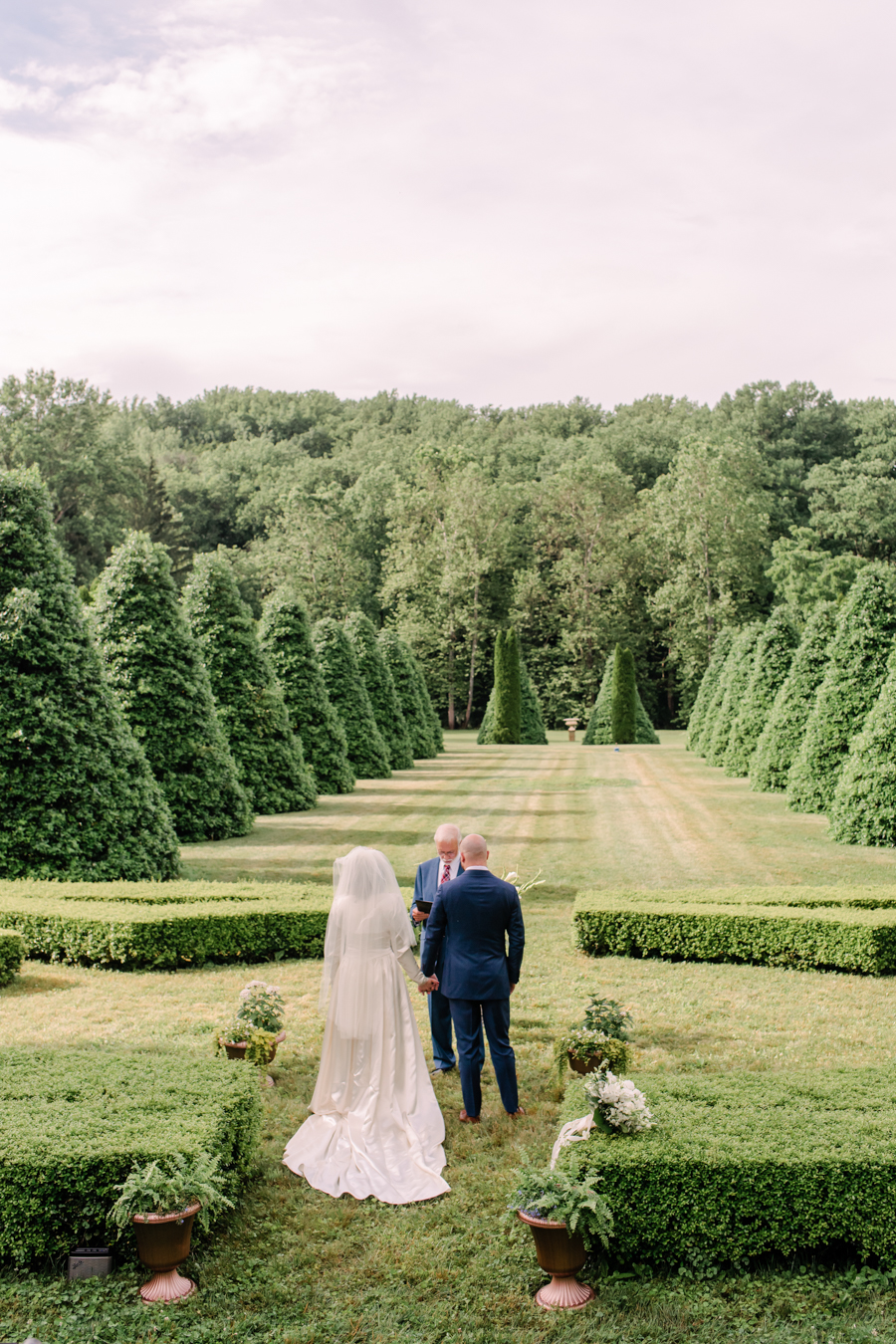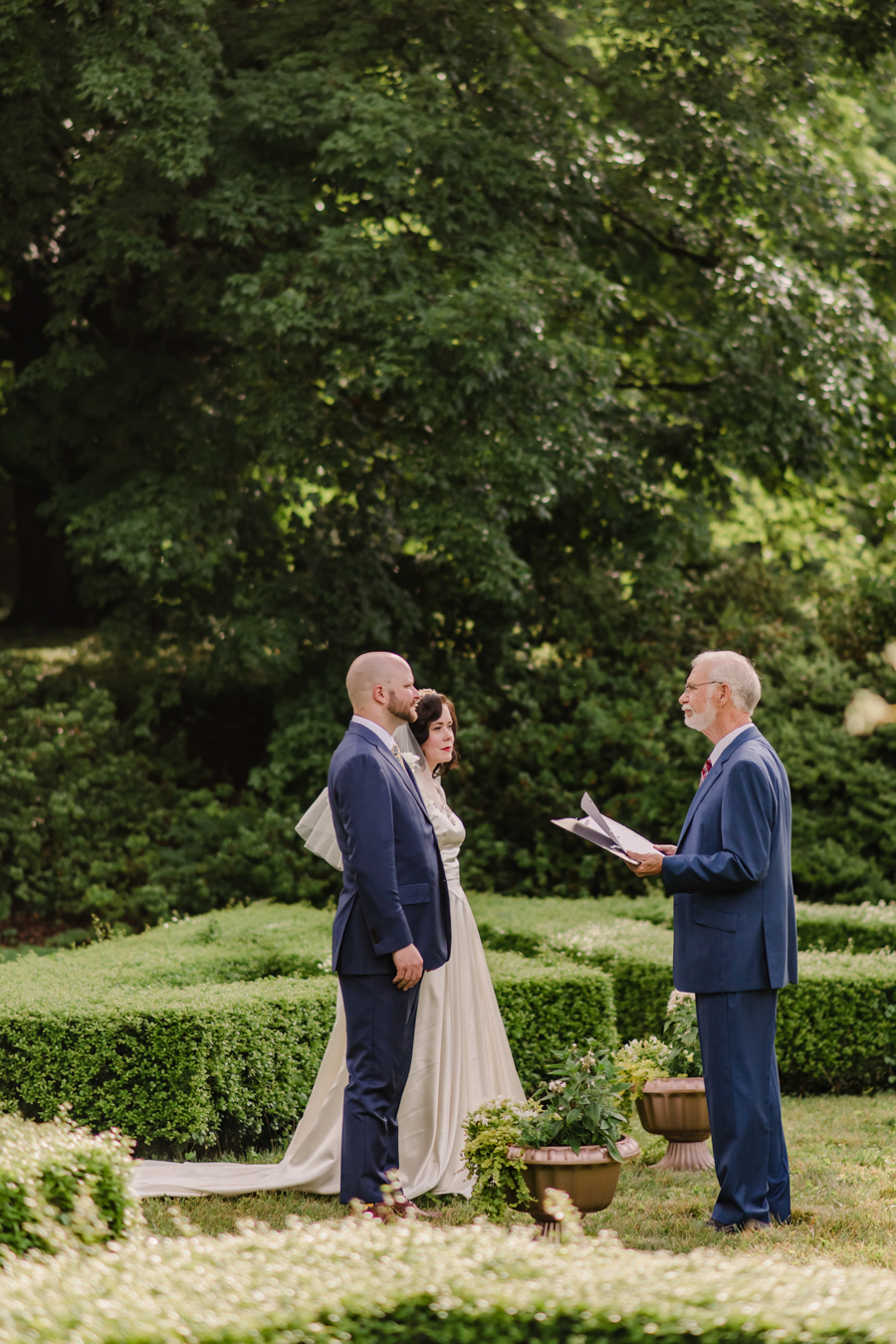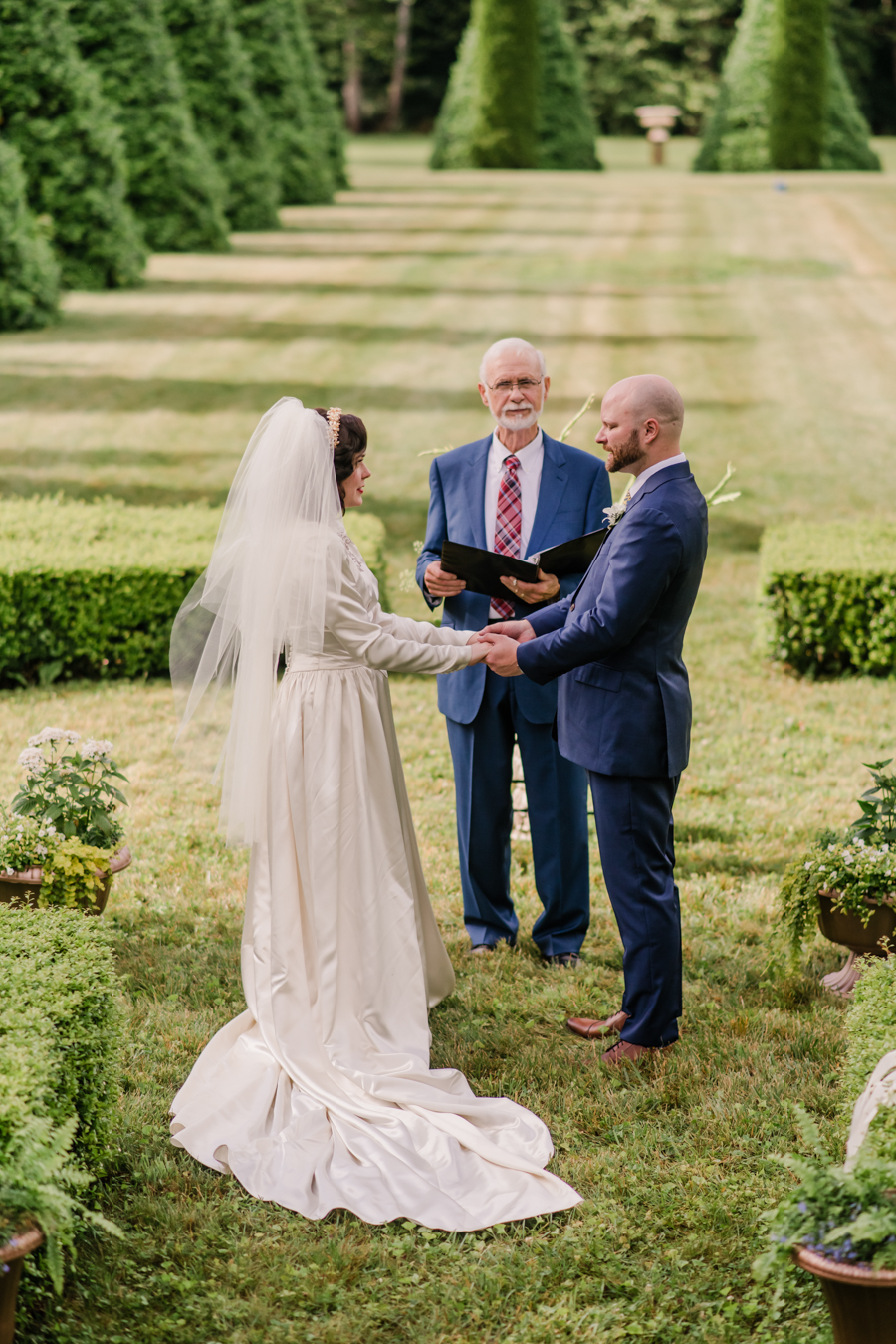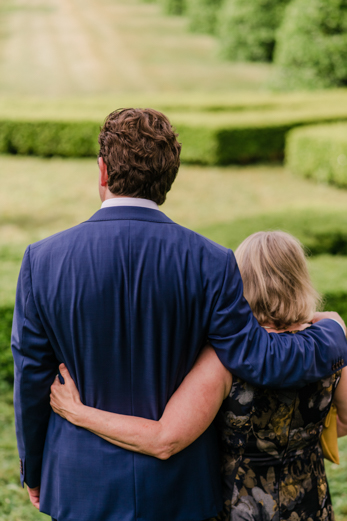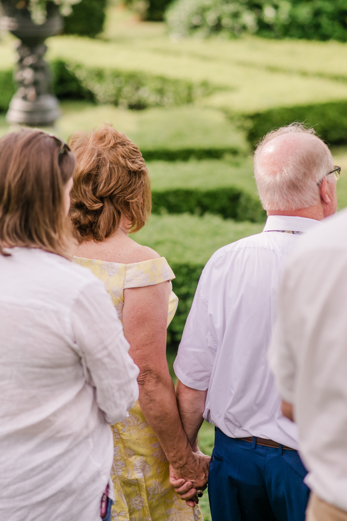 MARRIED!!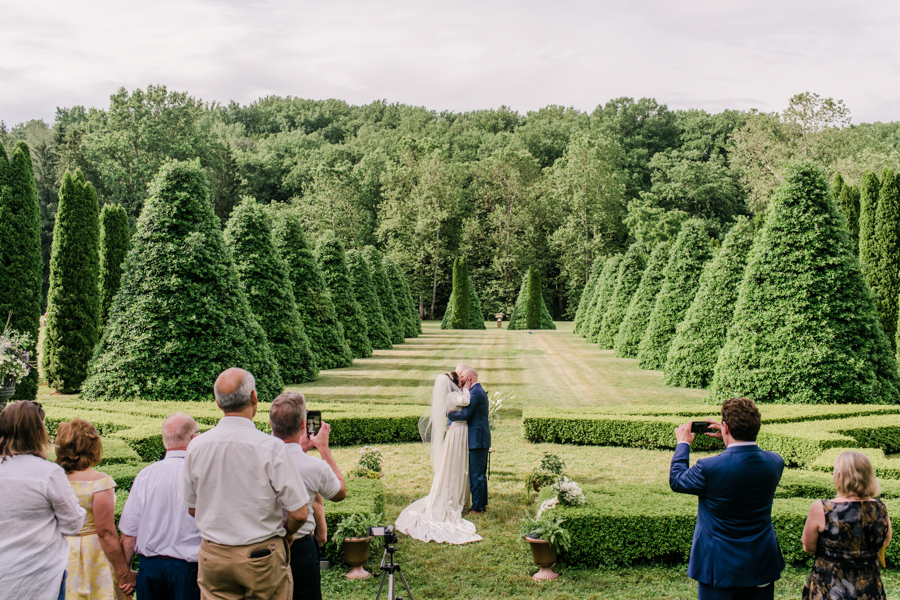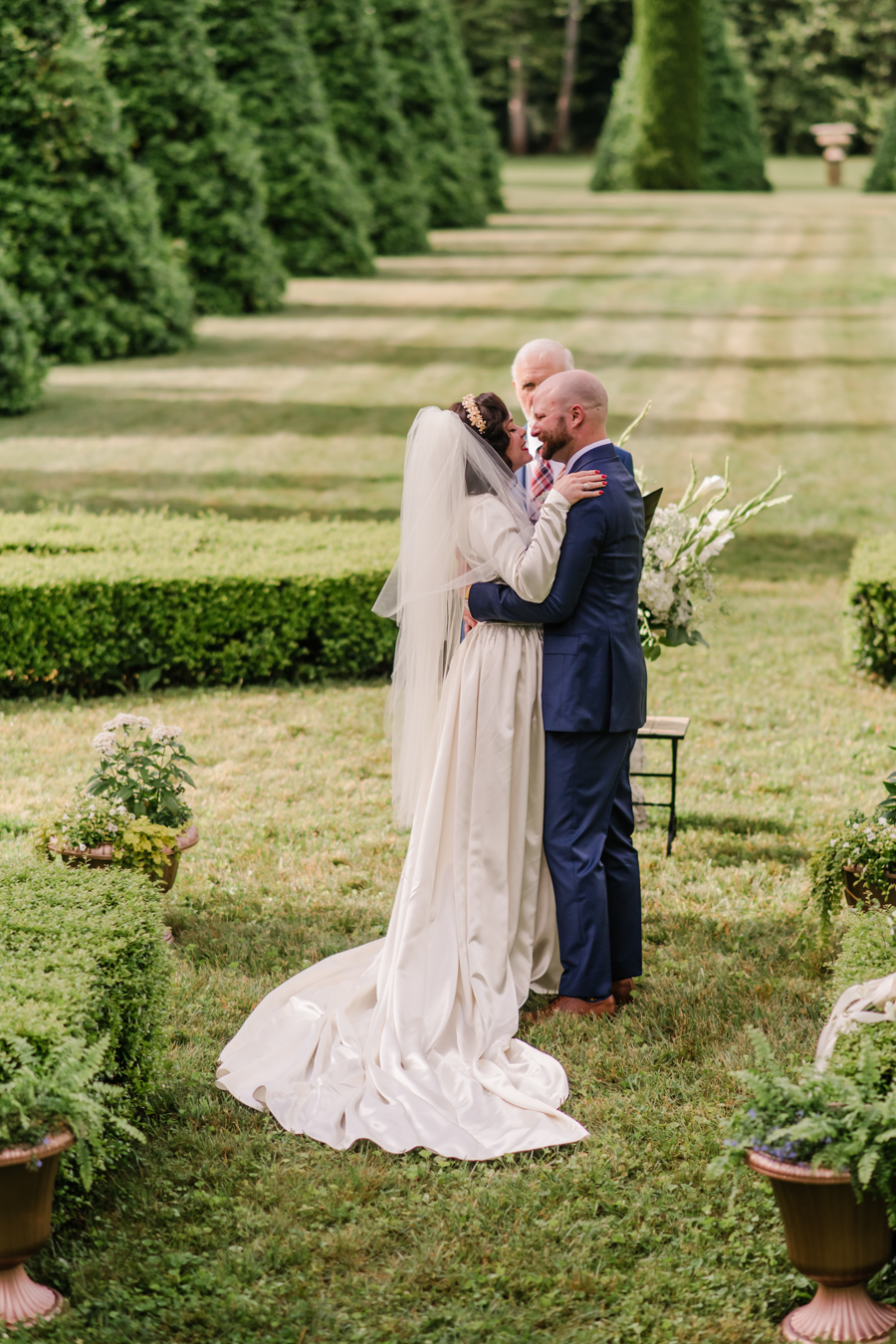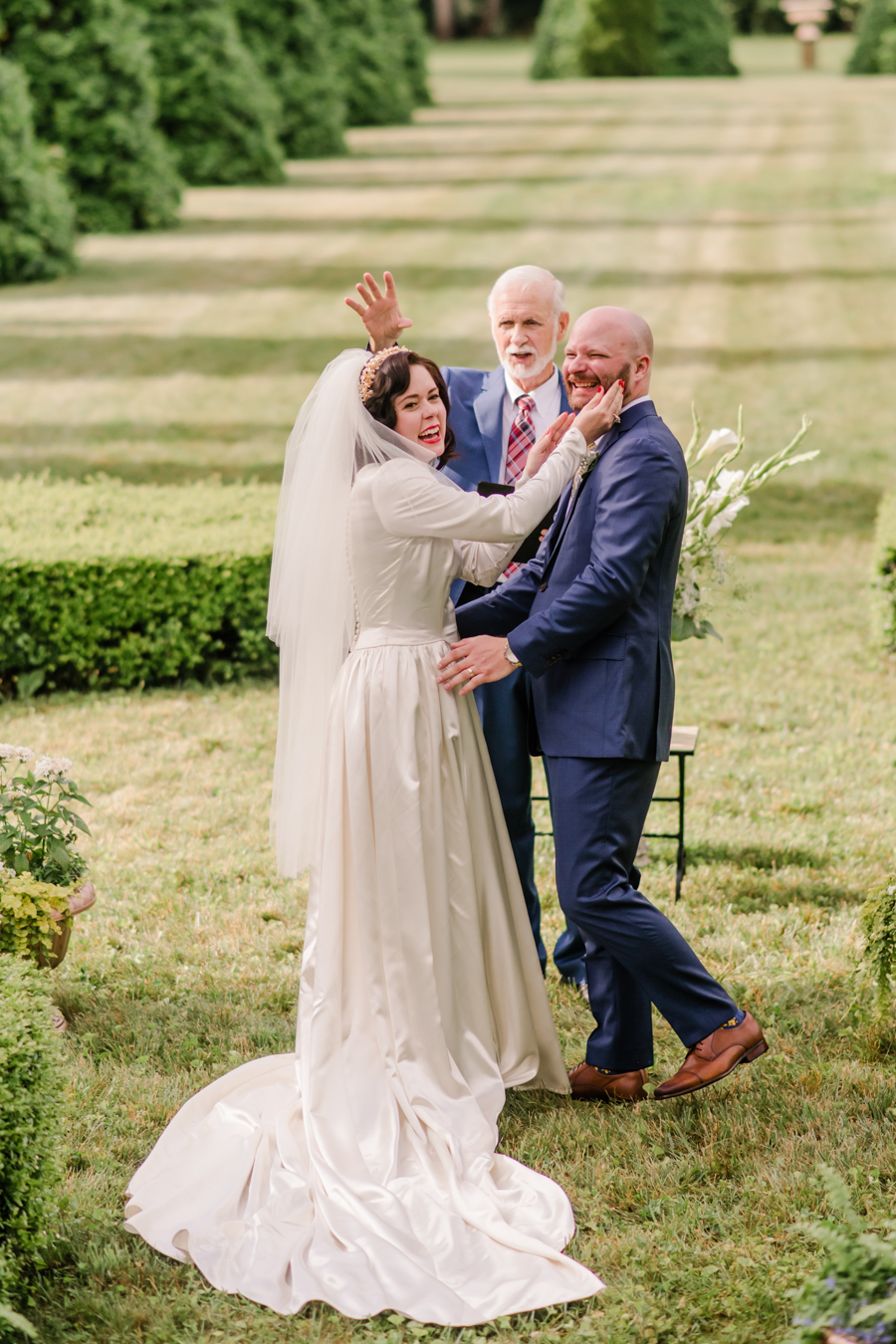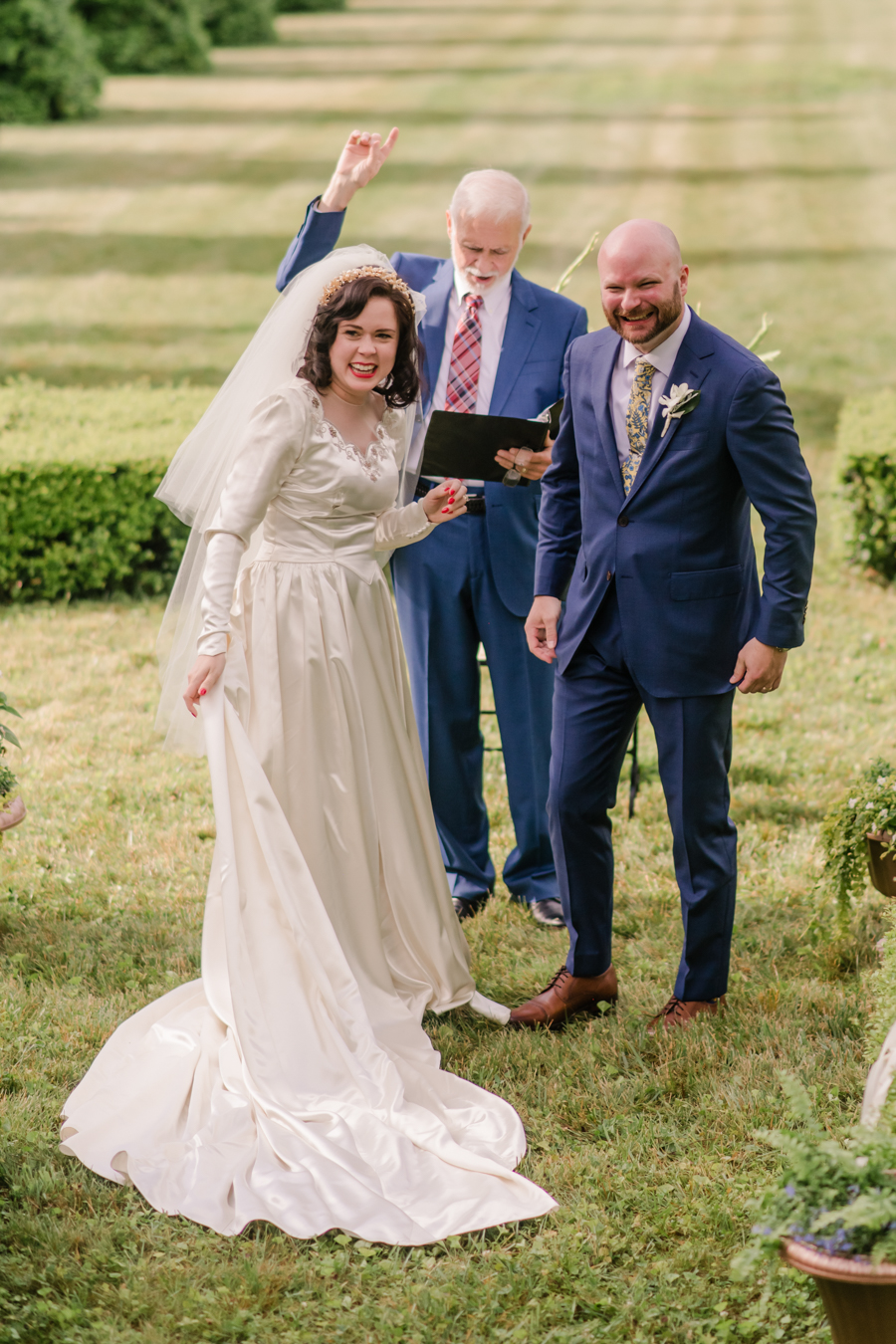 So much JOY!!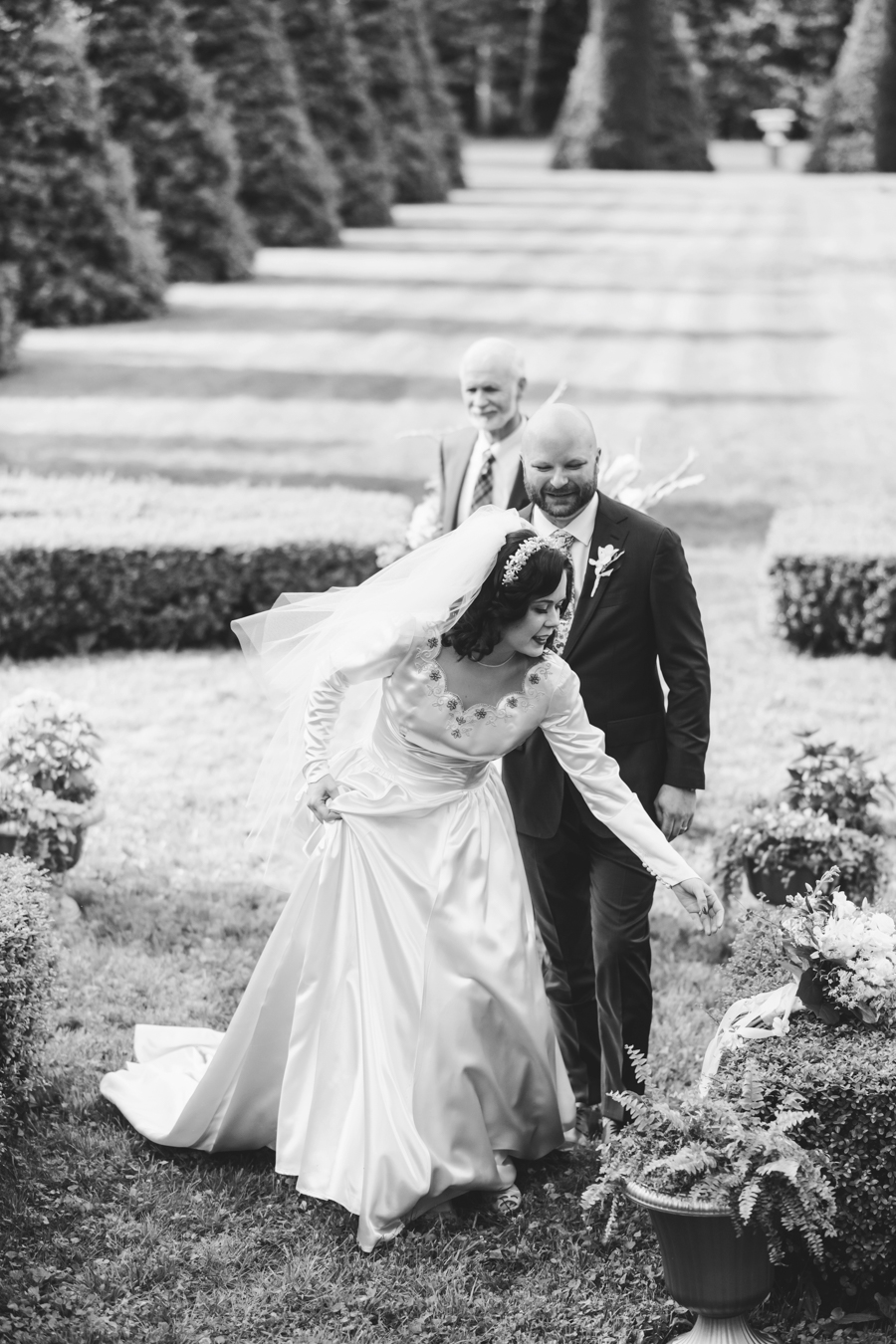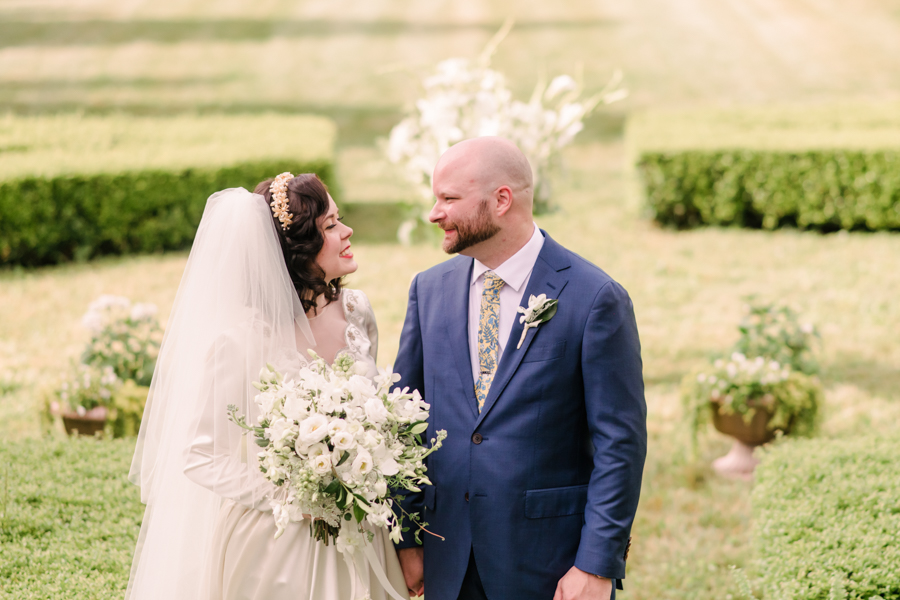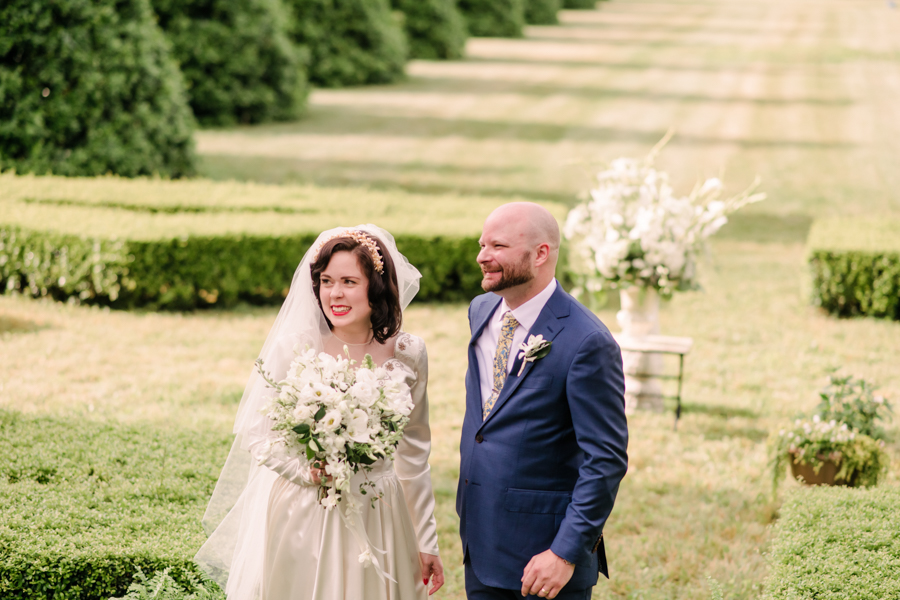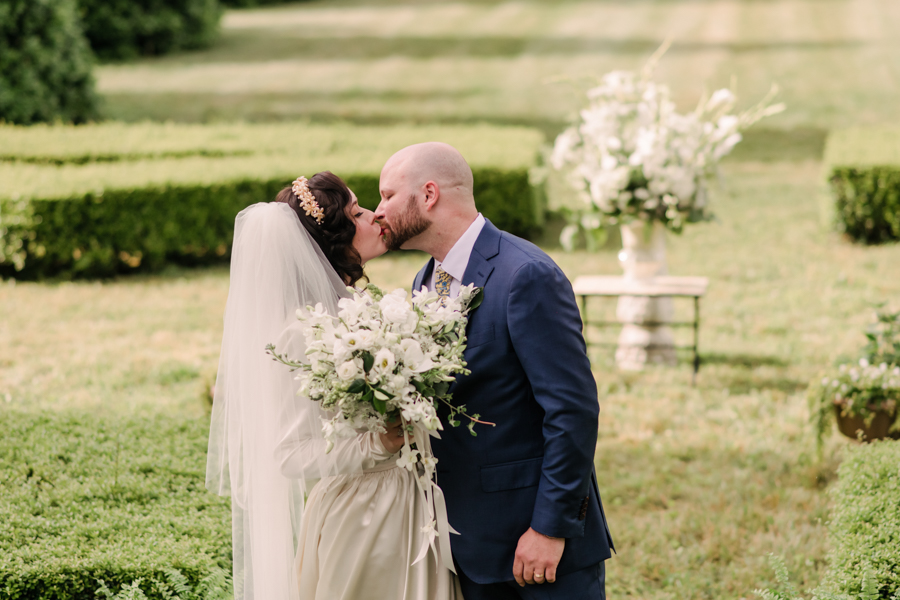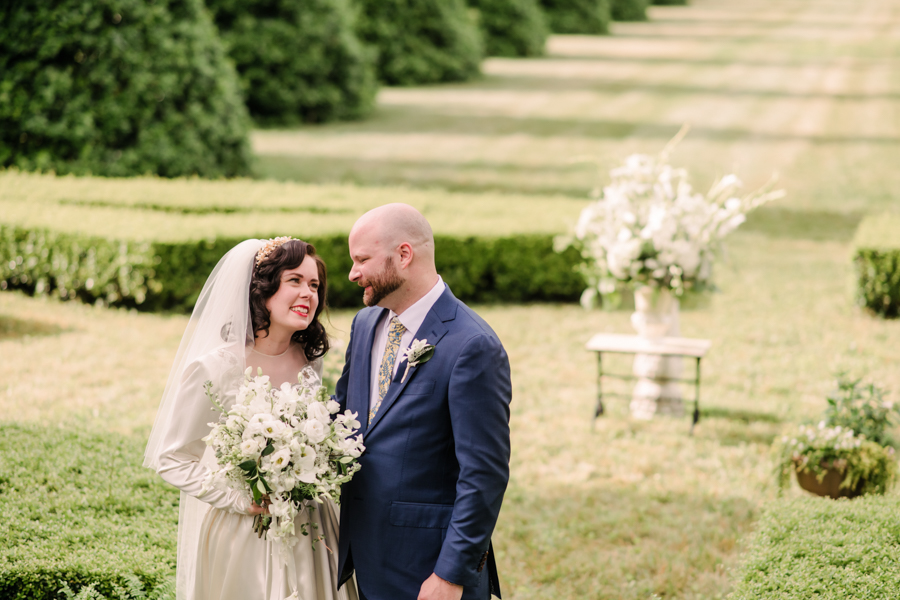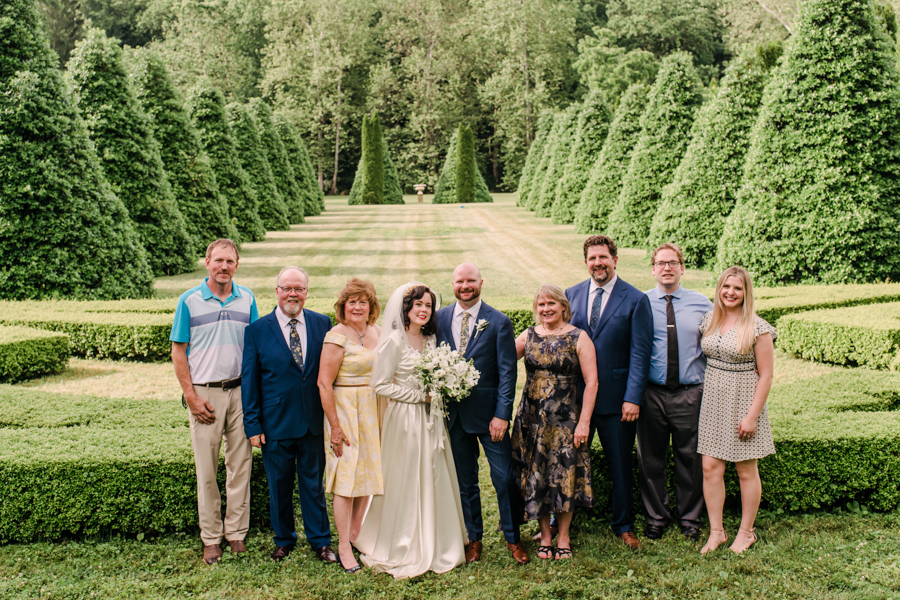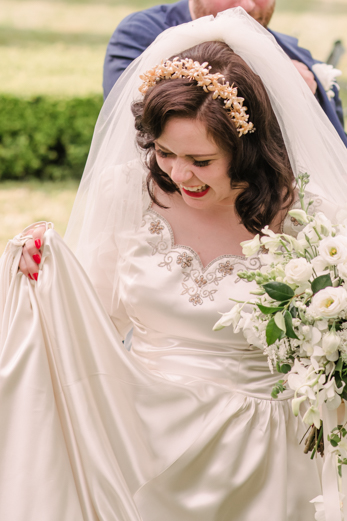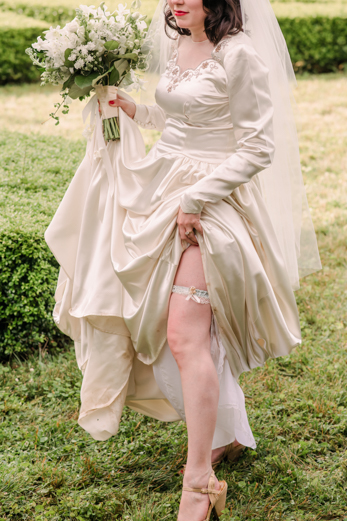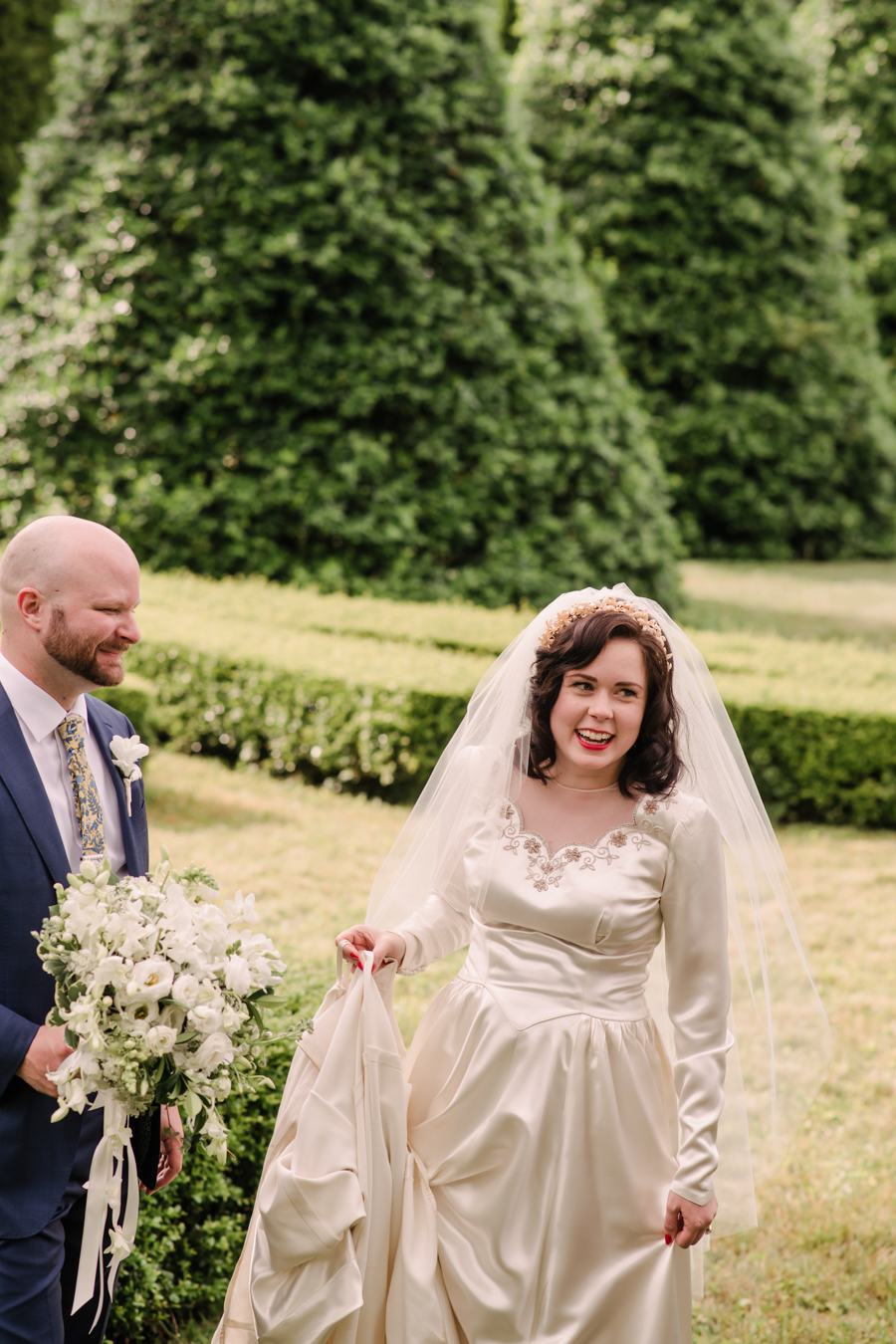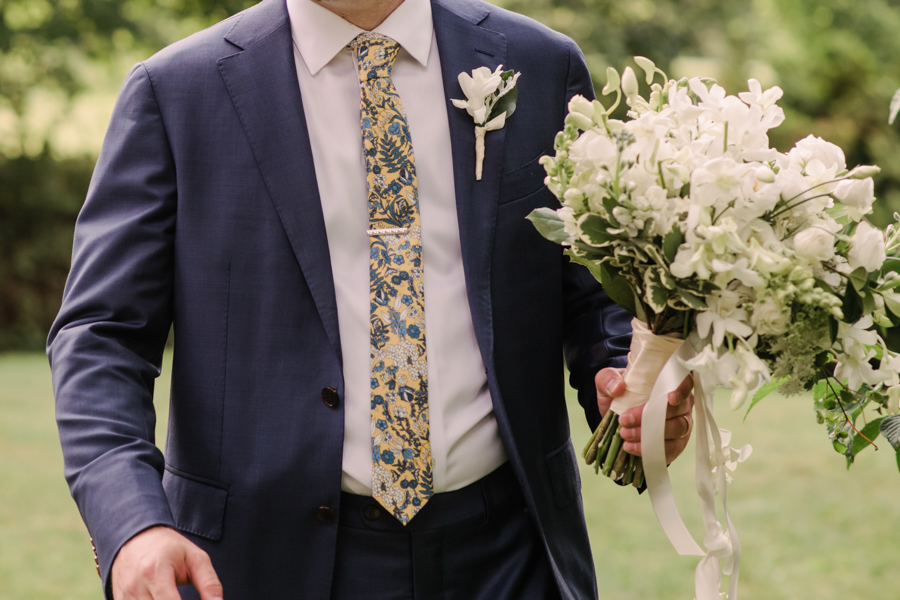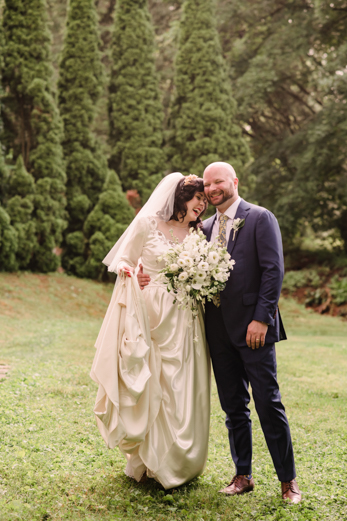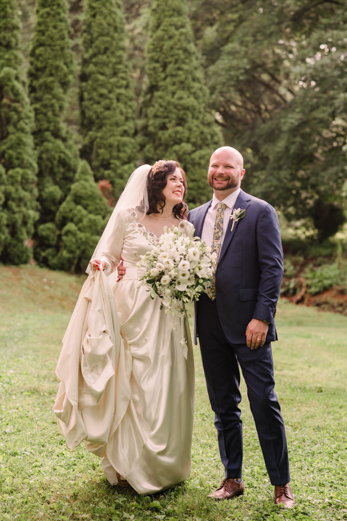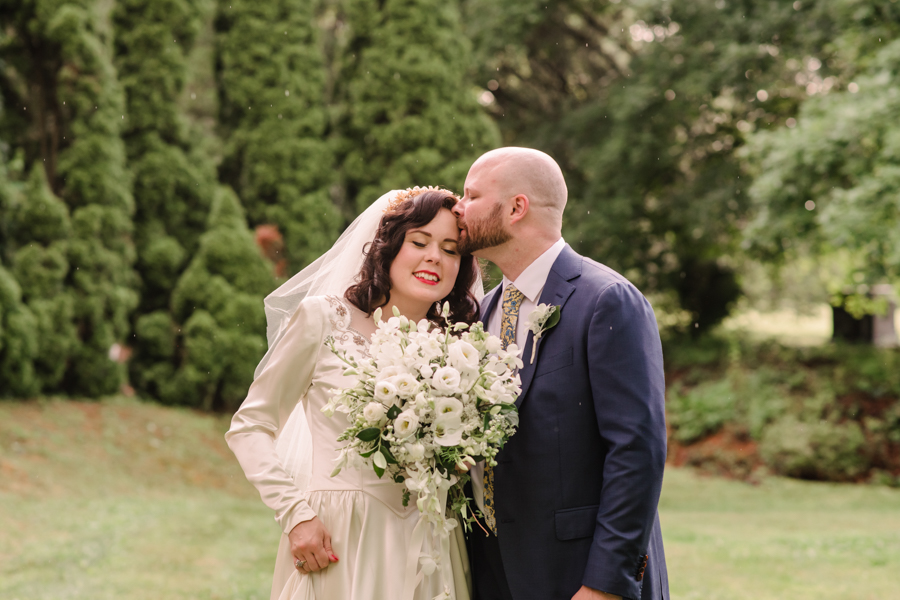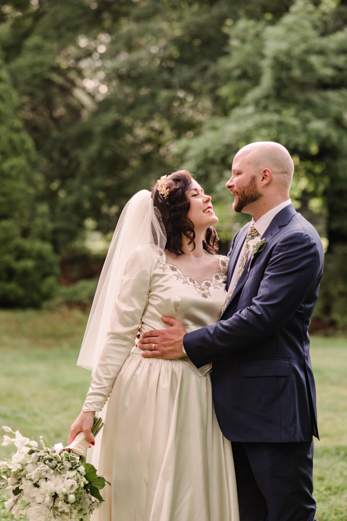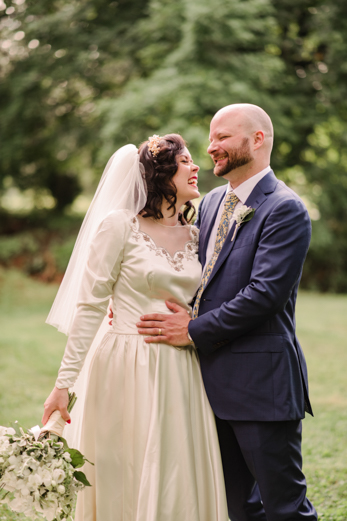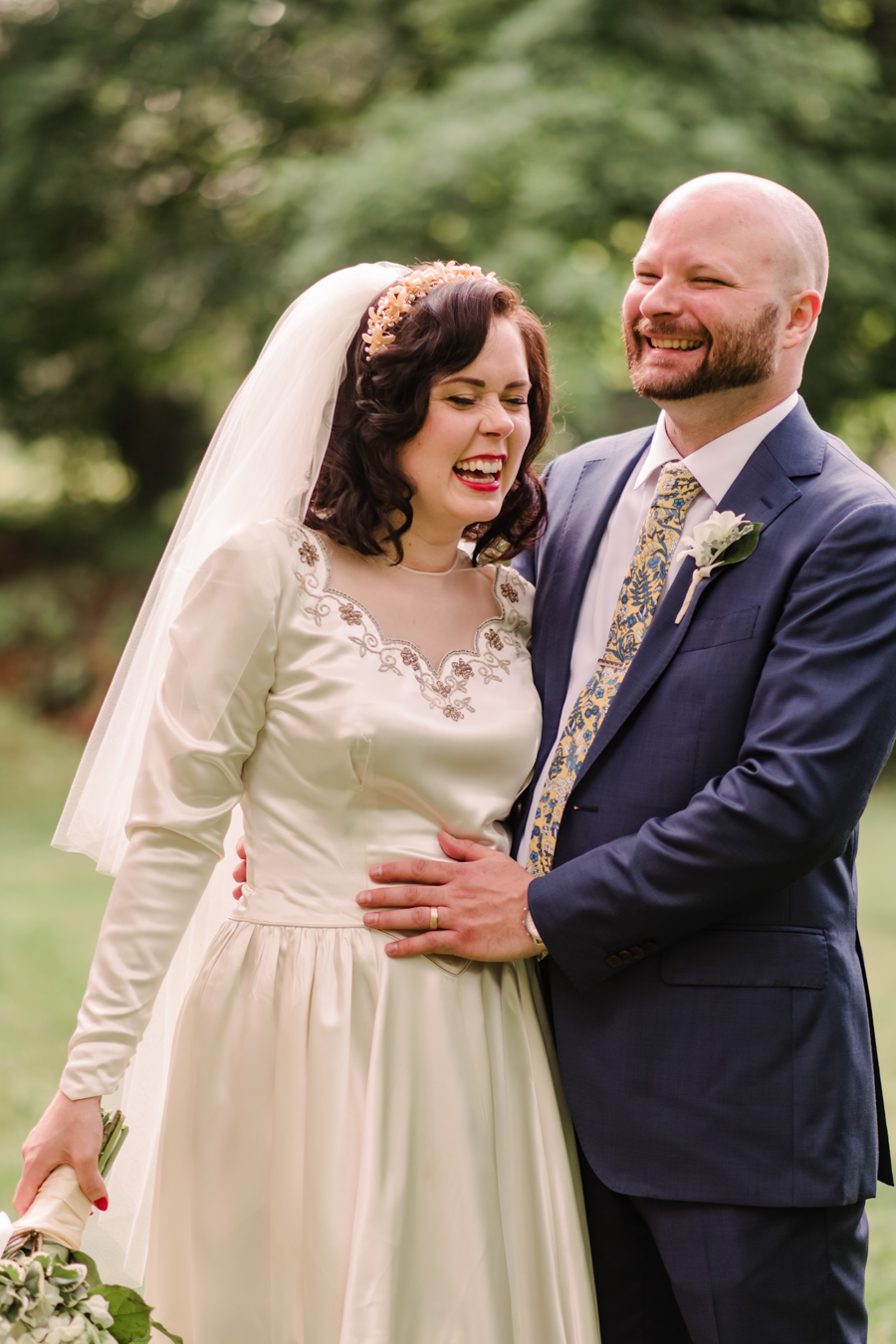 One of my favorite things about photographing these two is how much they love to laugh together <3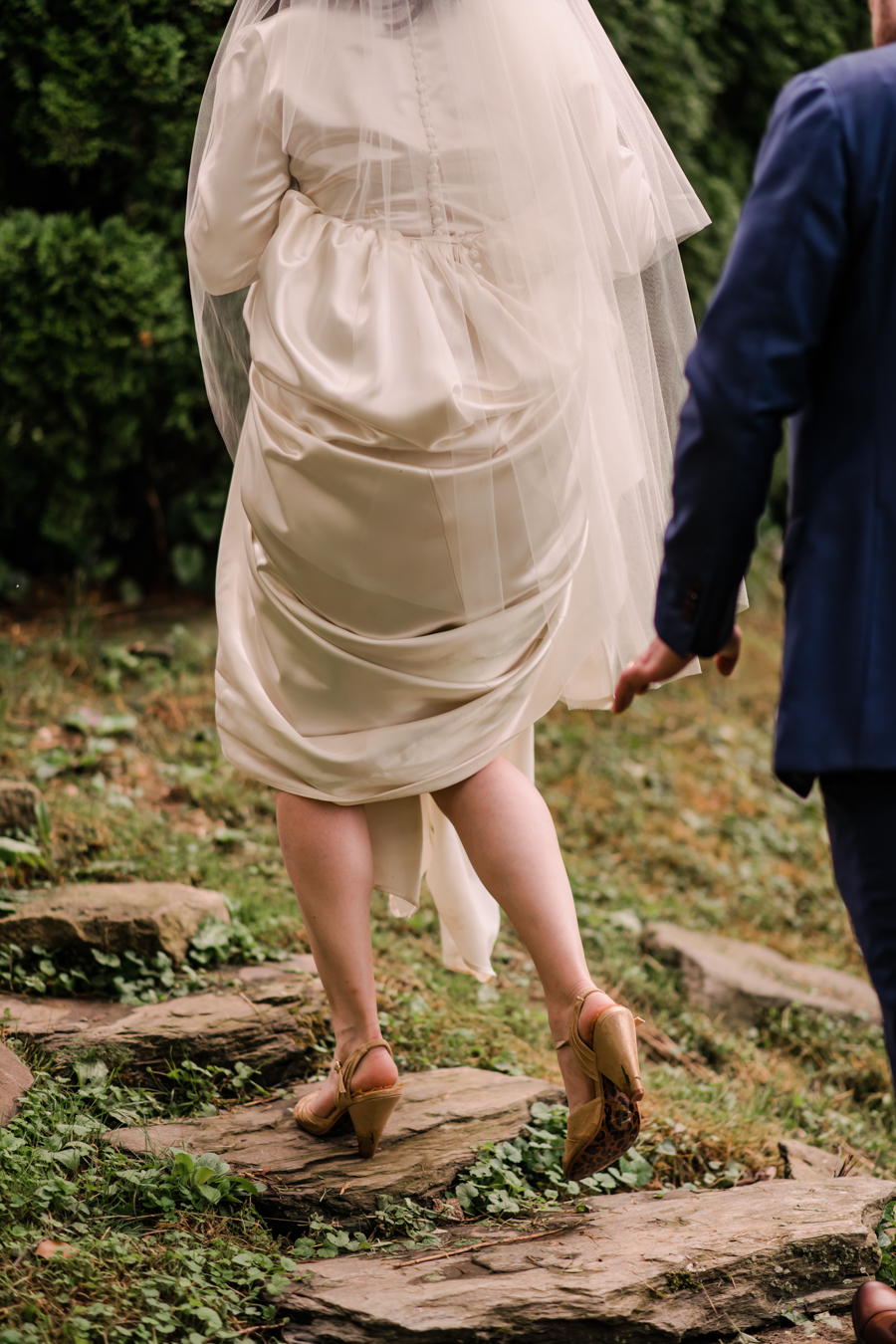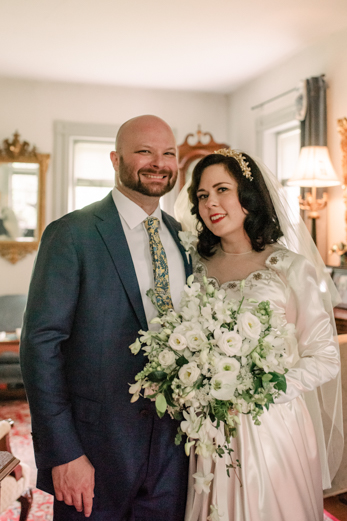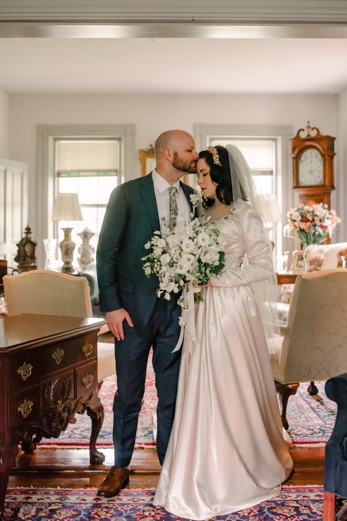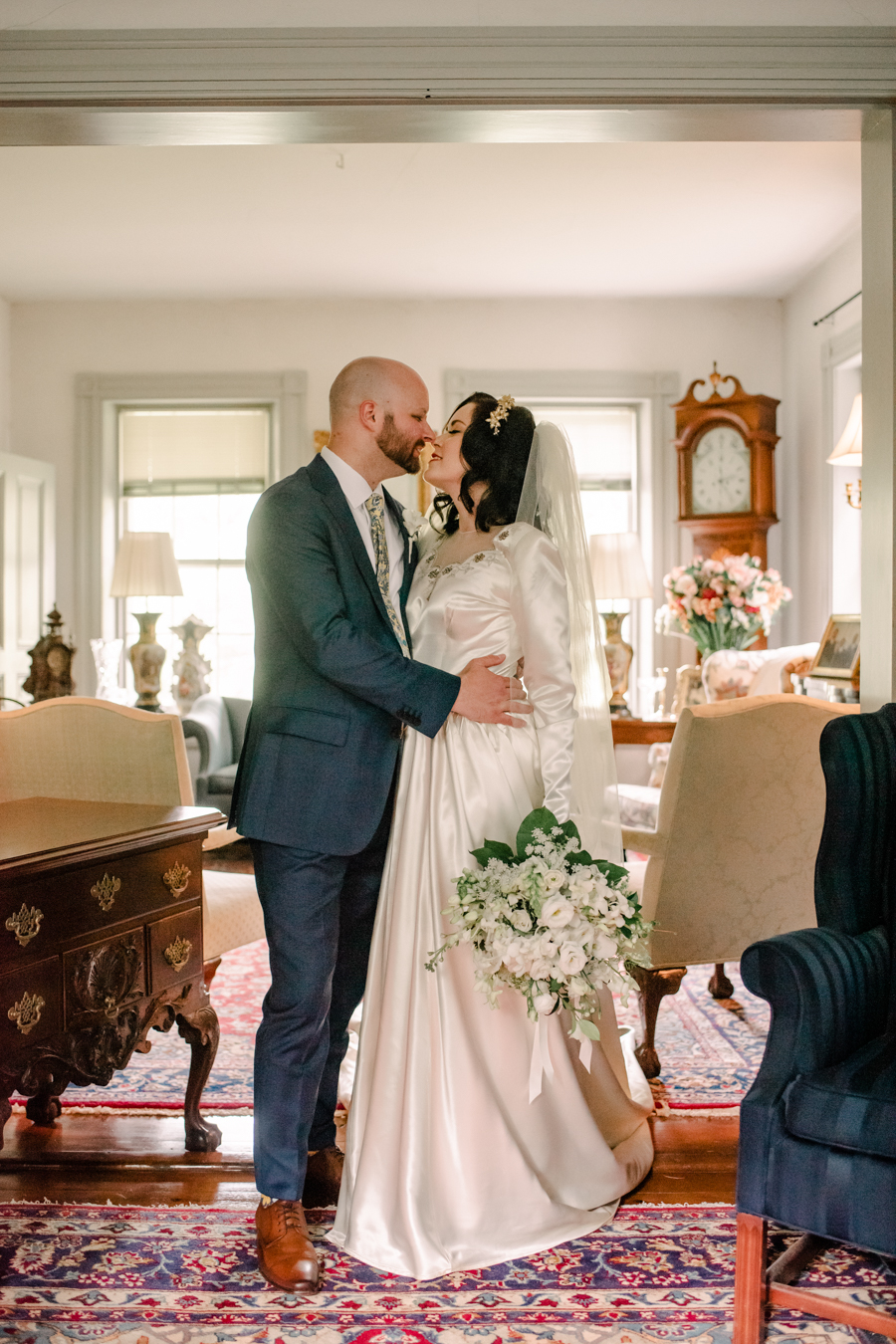 Portraits under the arch where Amber's great grandmother was also married on this estate. So incredible! Thank you to the owners for letting us pop inside for these! (And for Amber & Jeff's celebratory cheers!)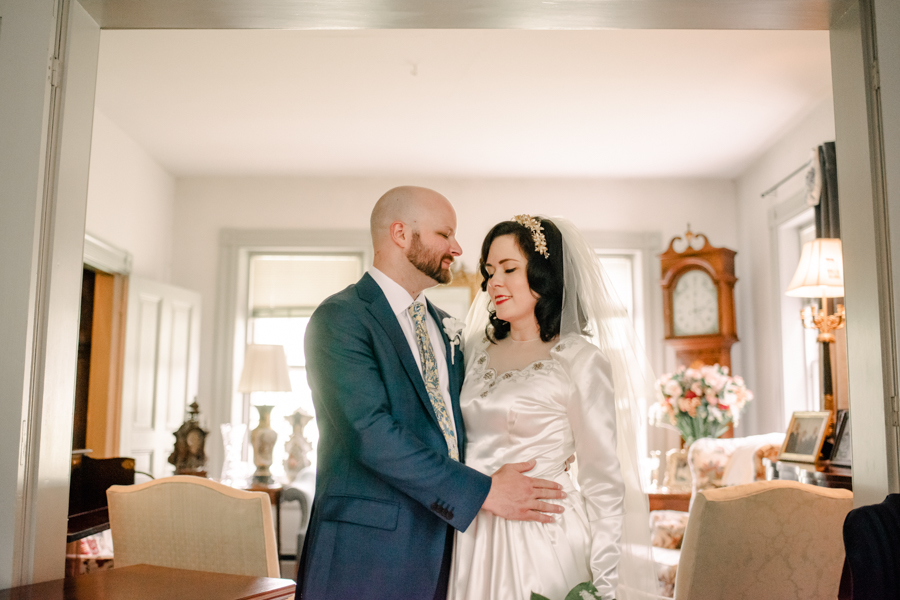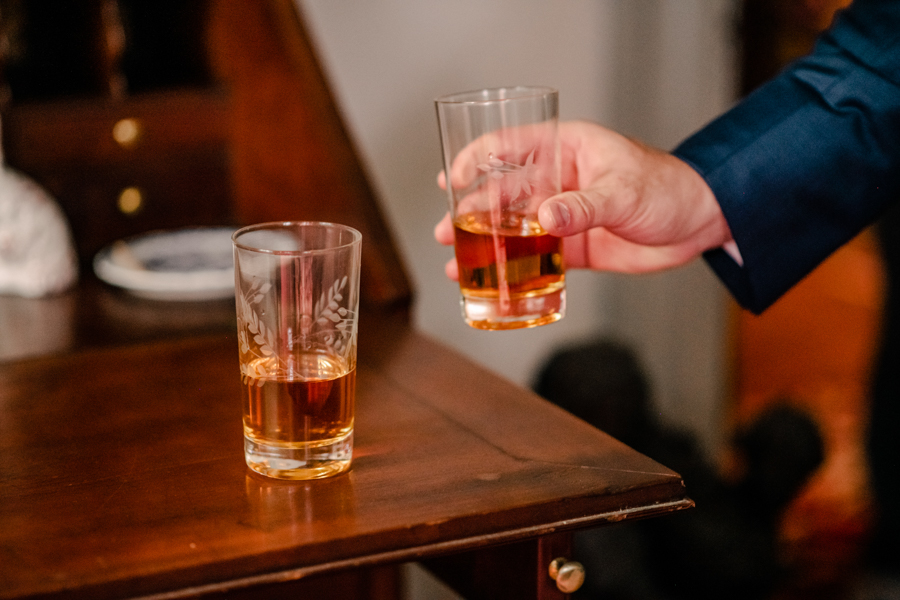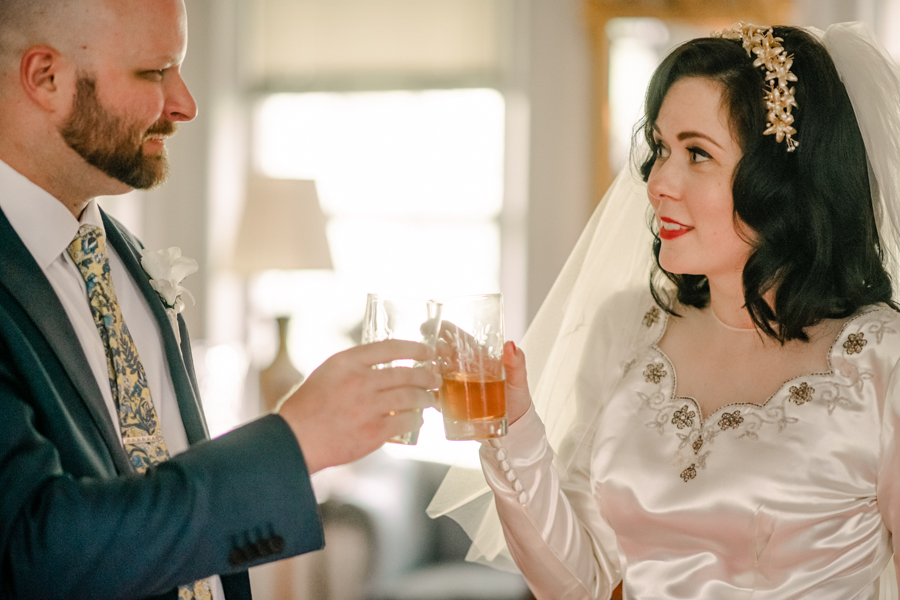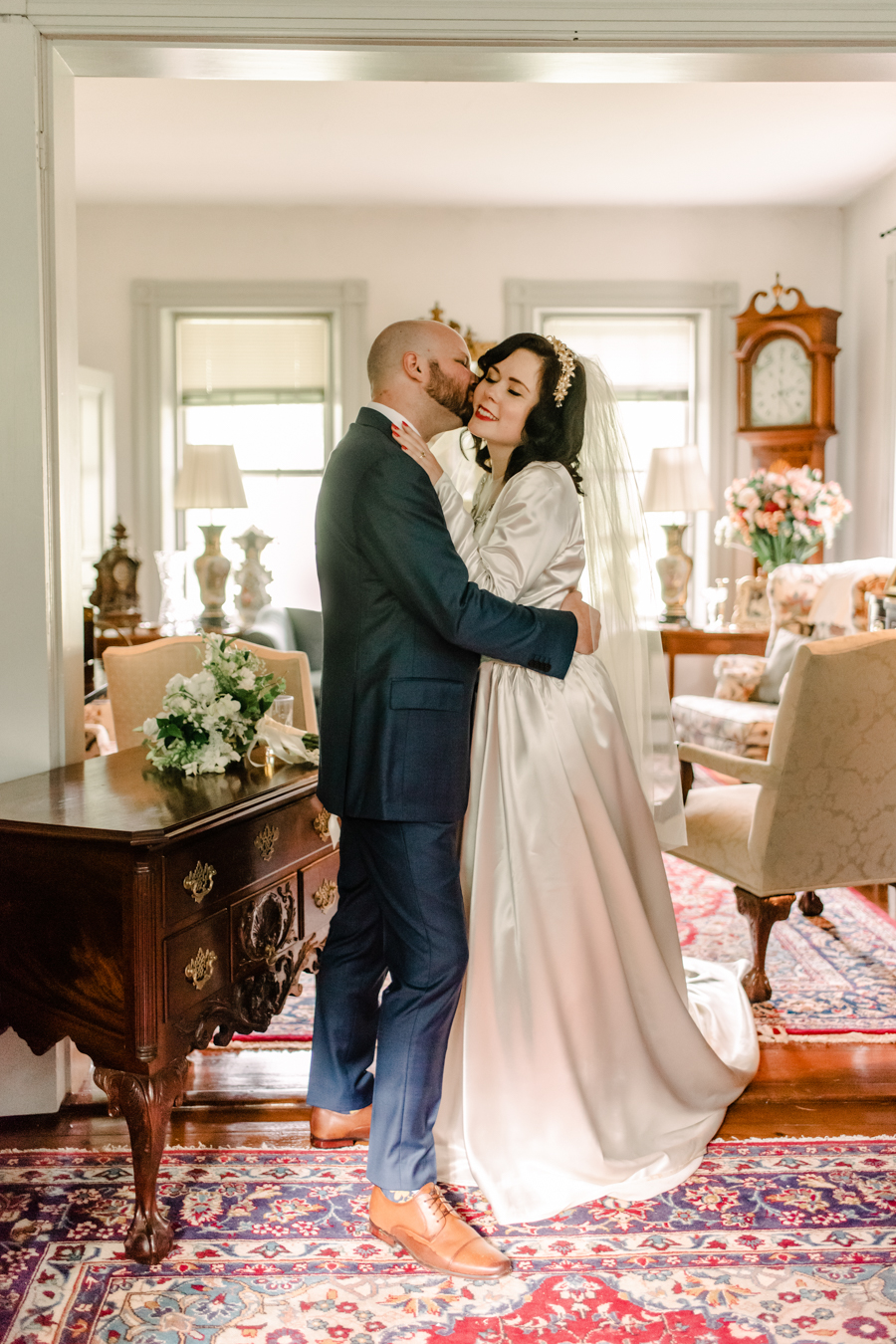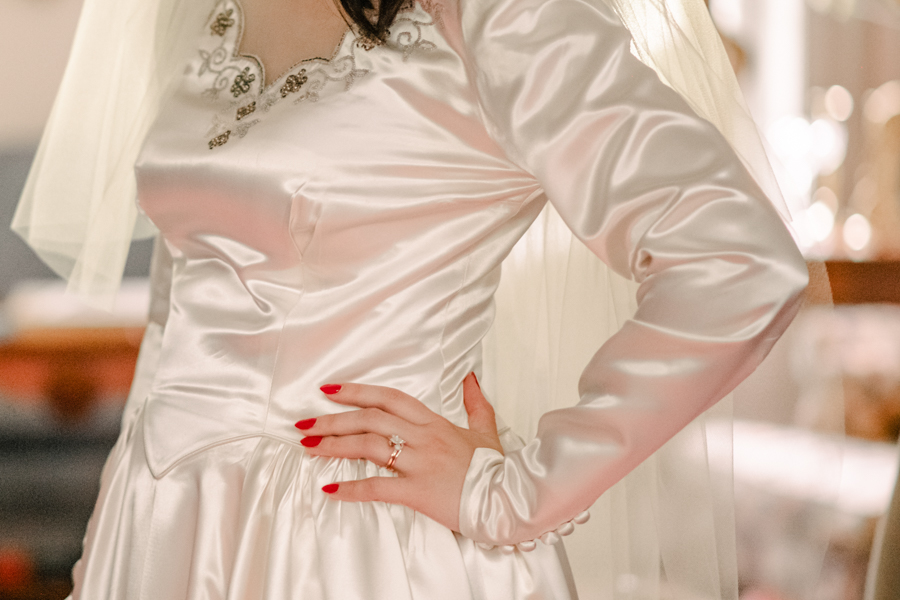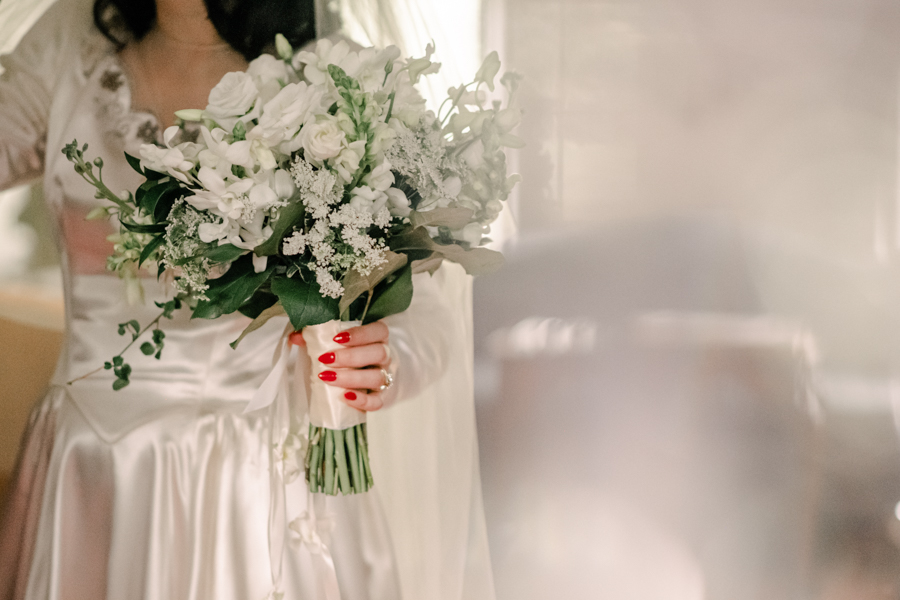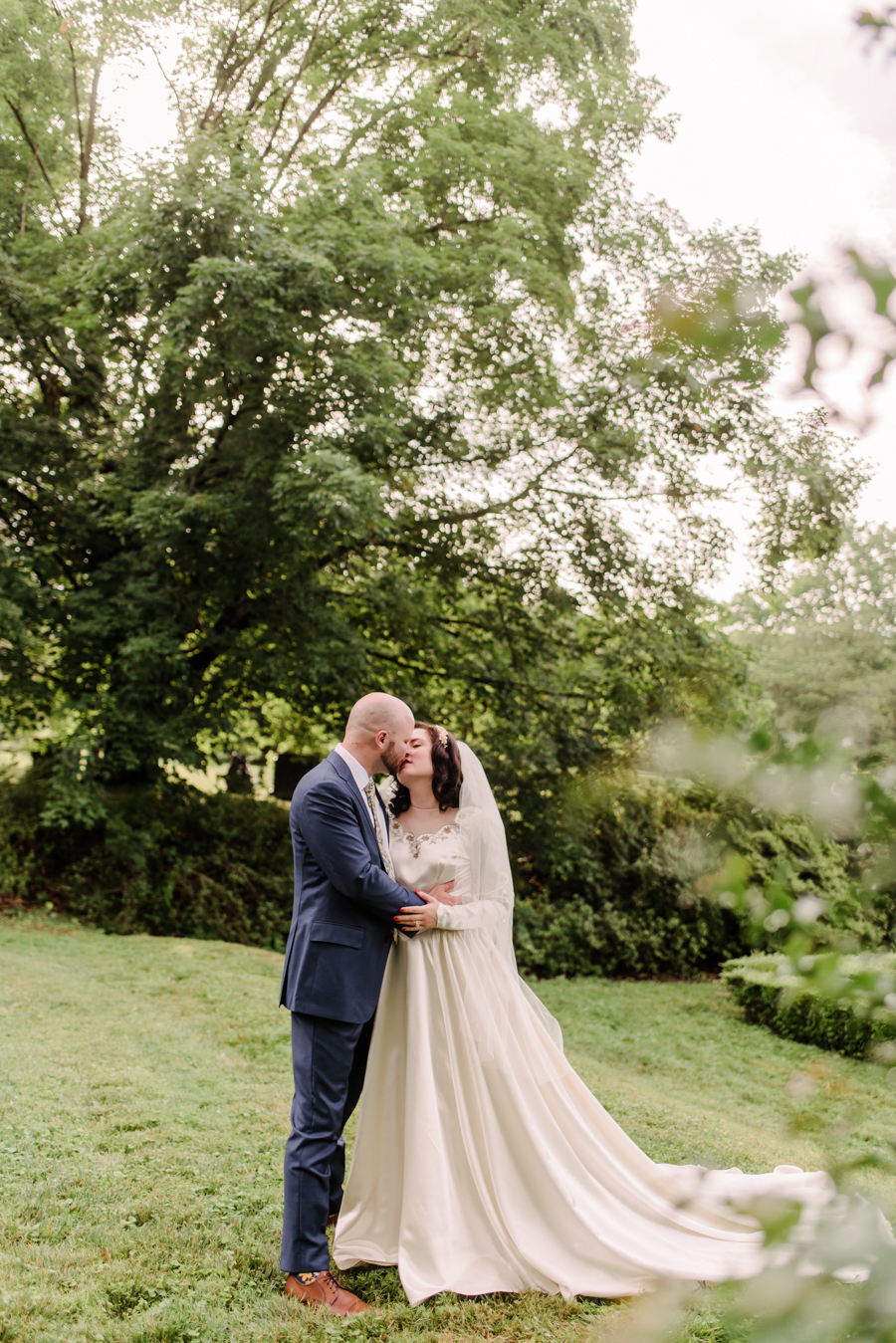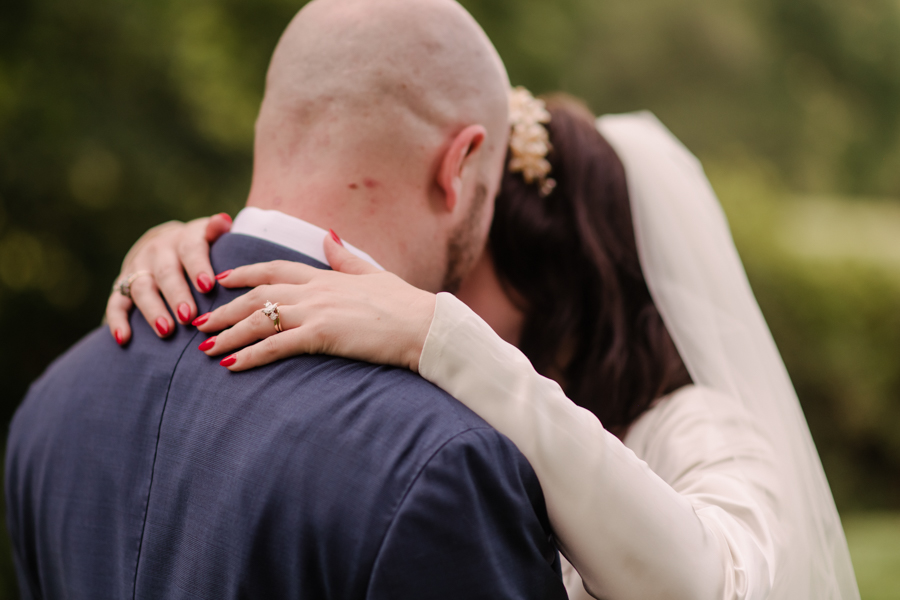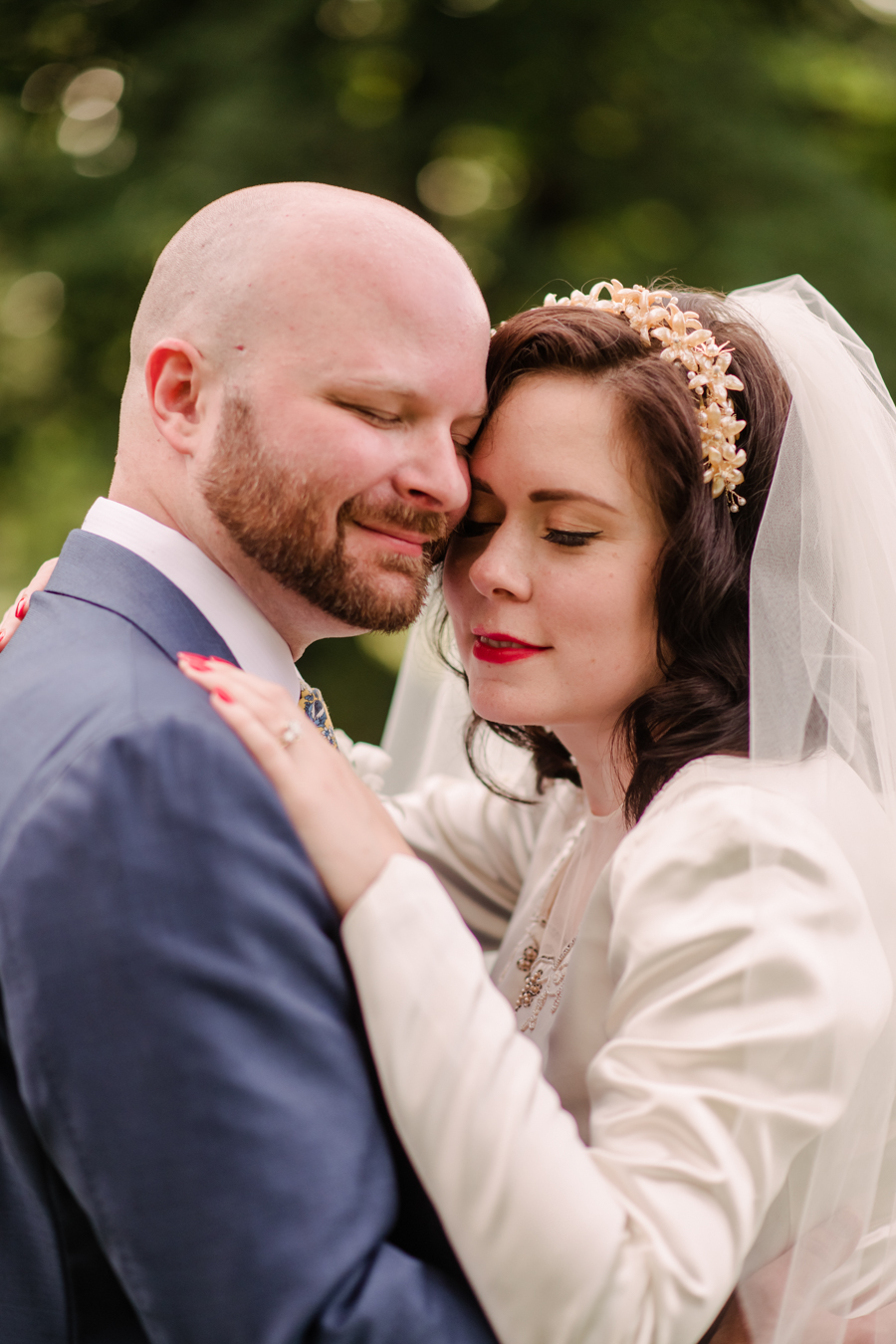 So dreamy! The weather cleared up so beautifully for their day!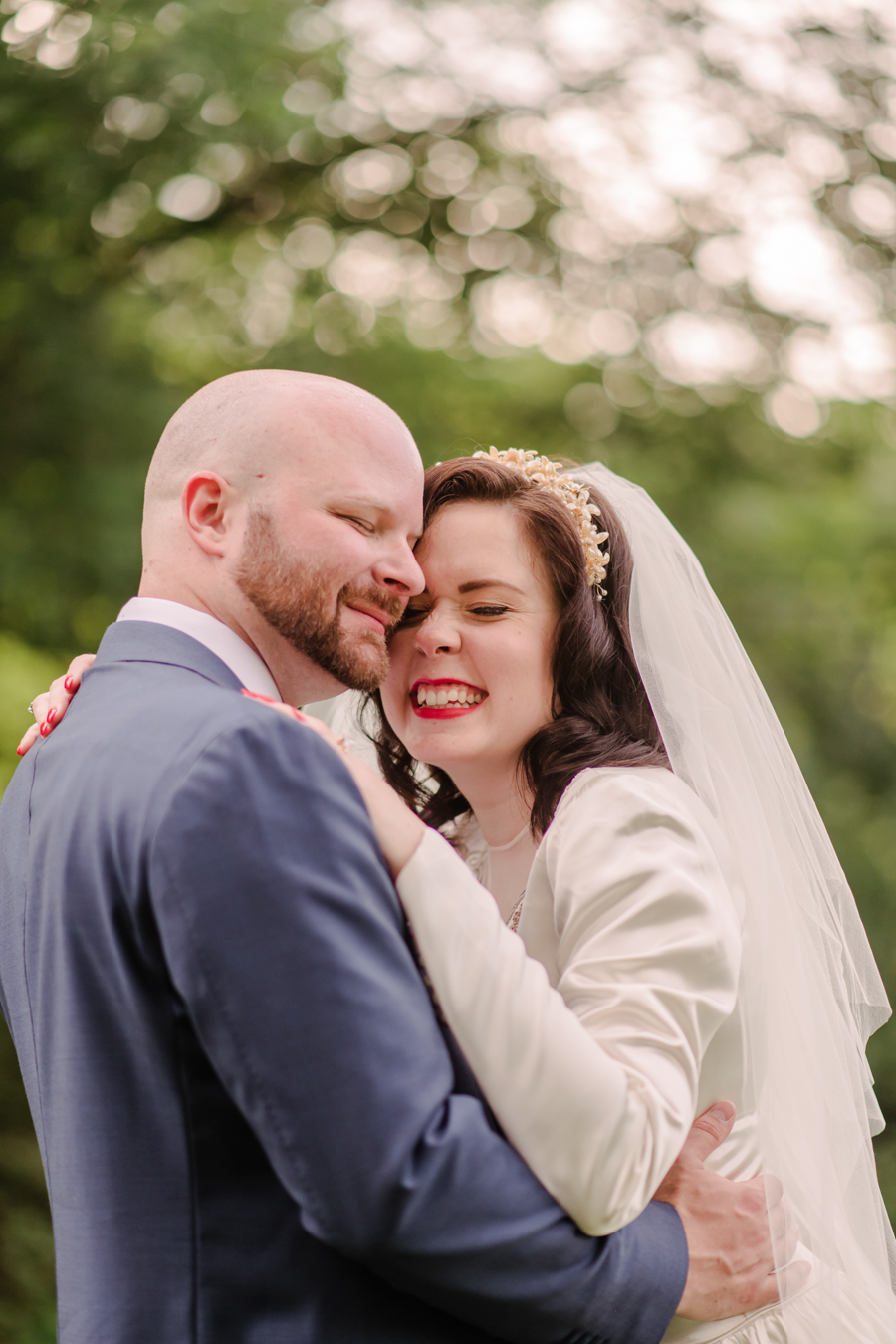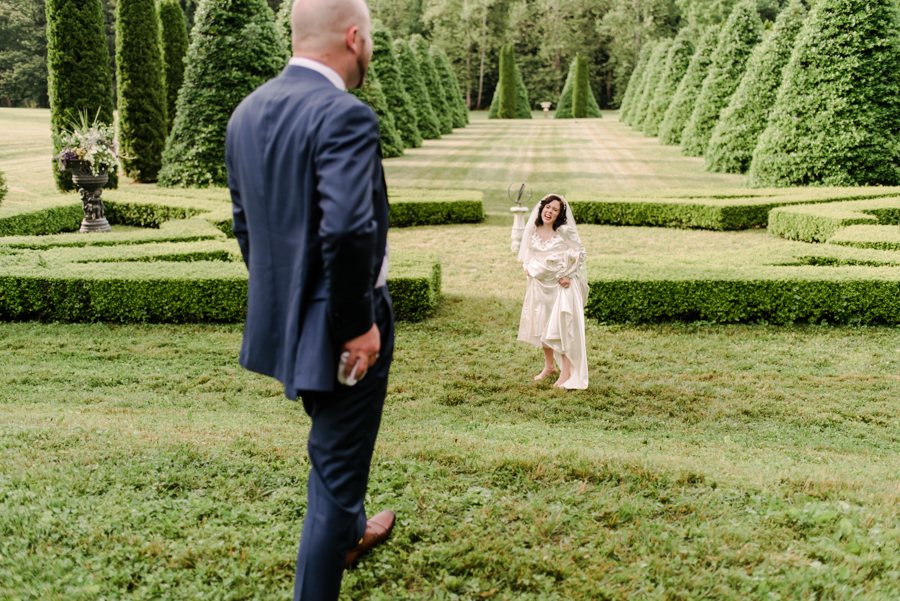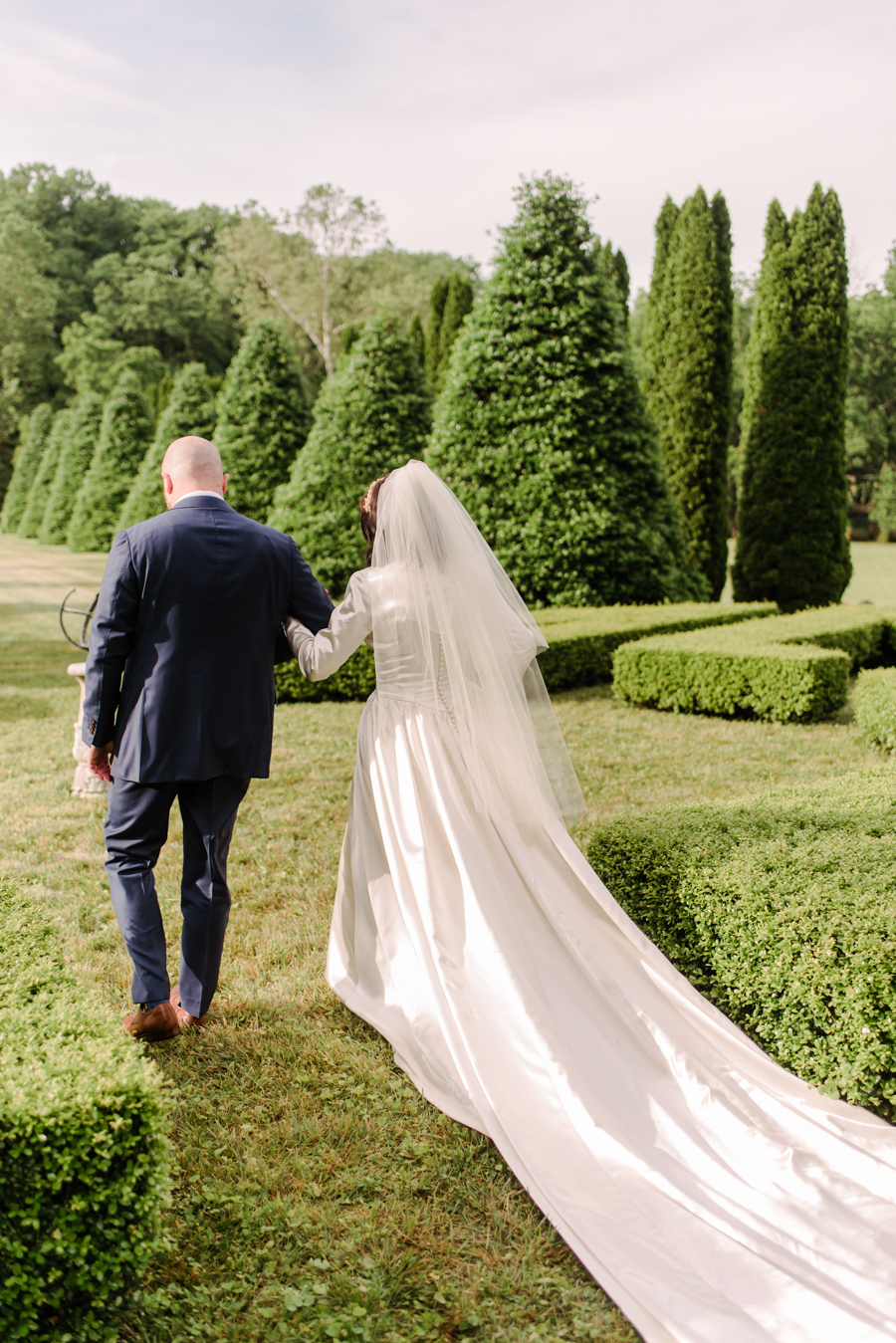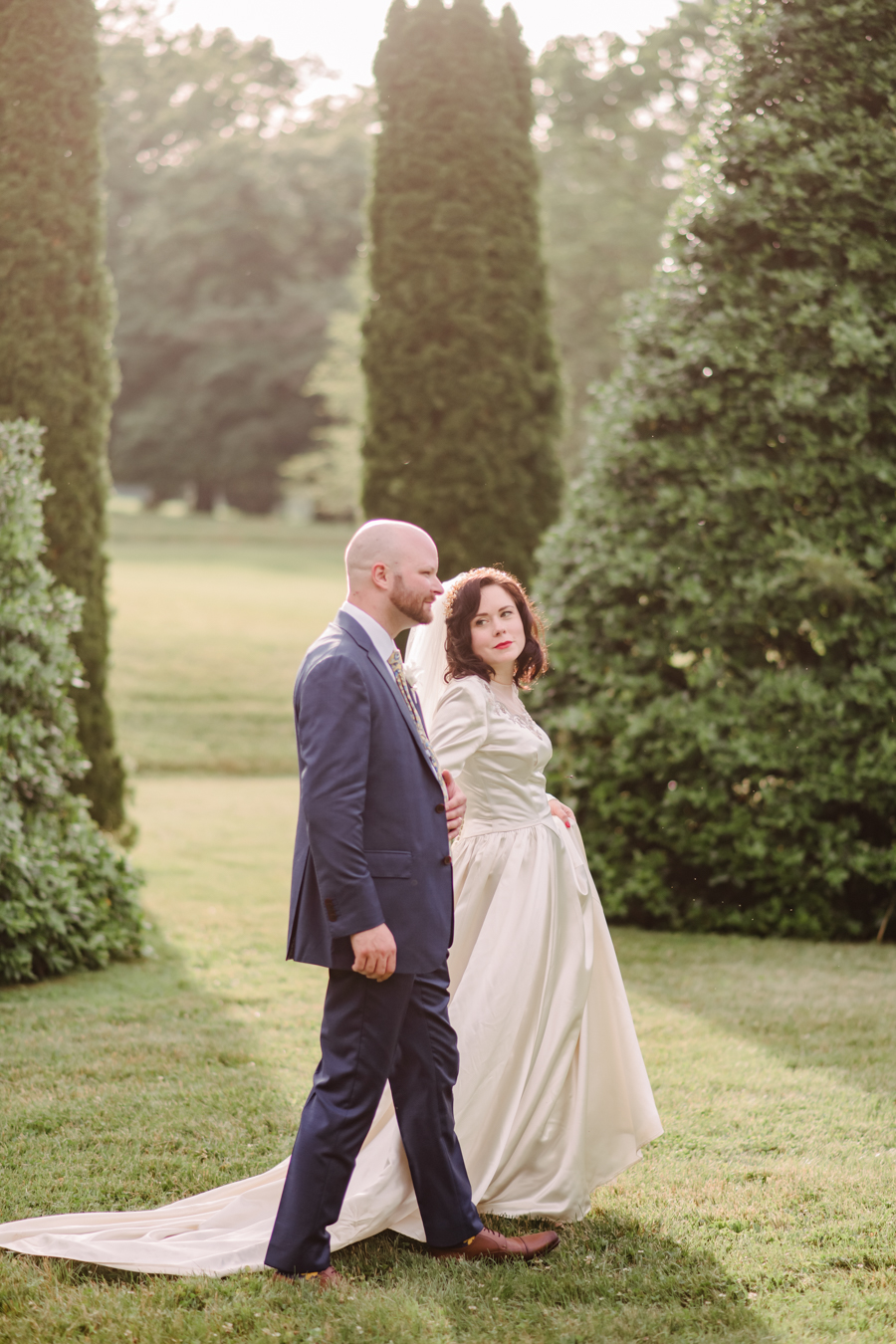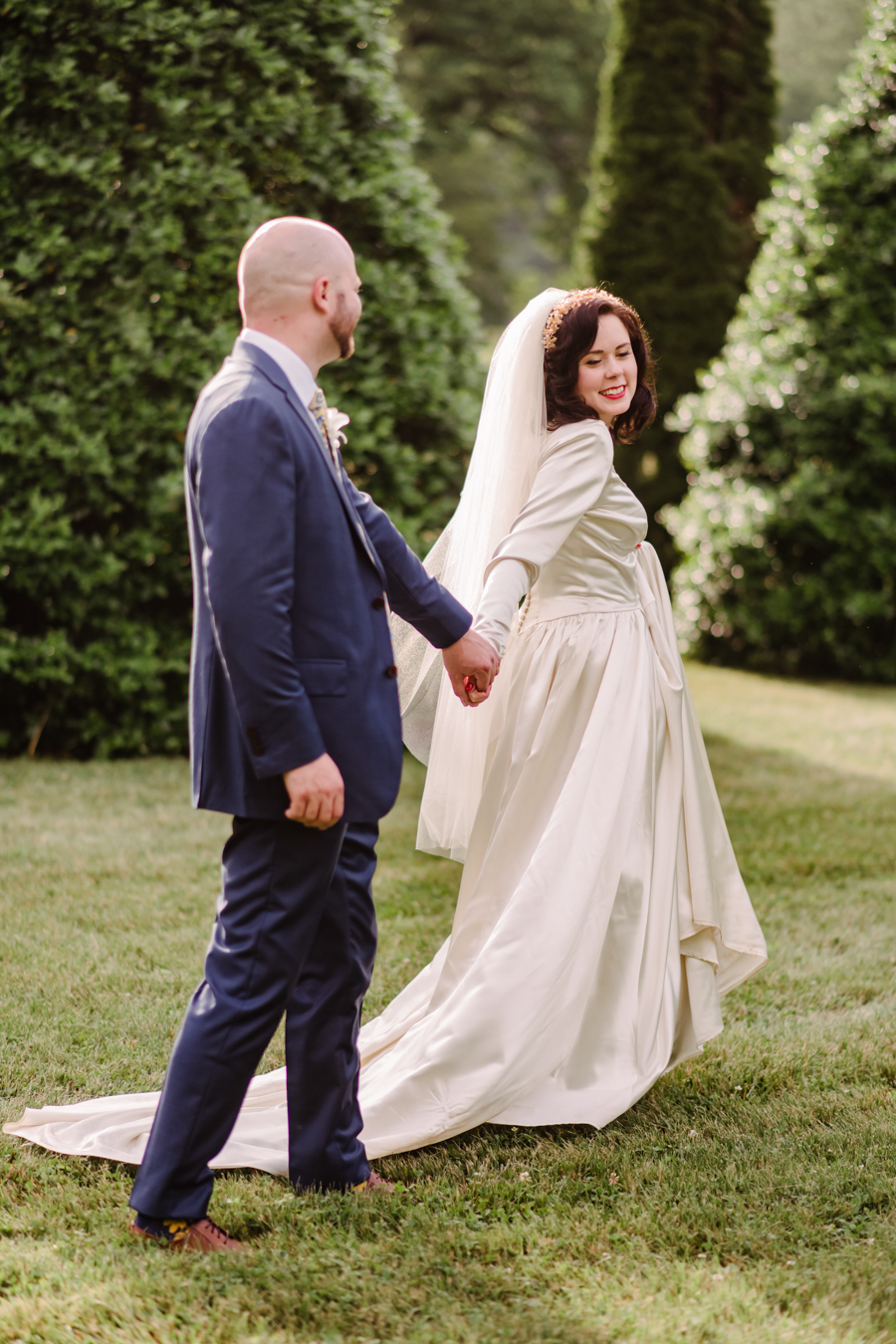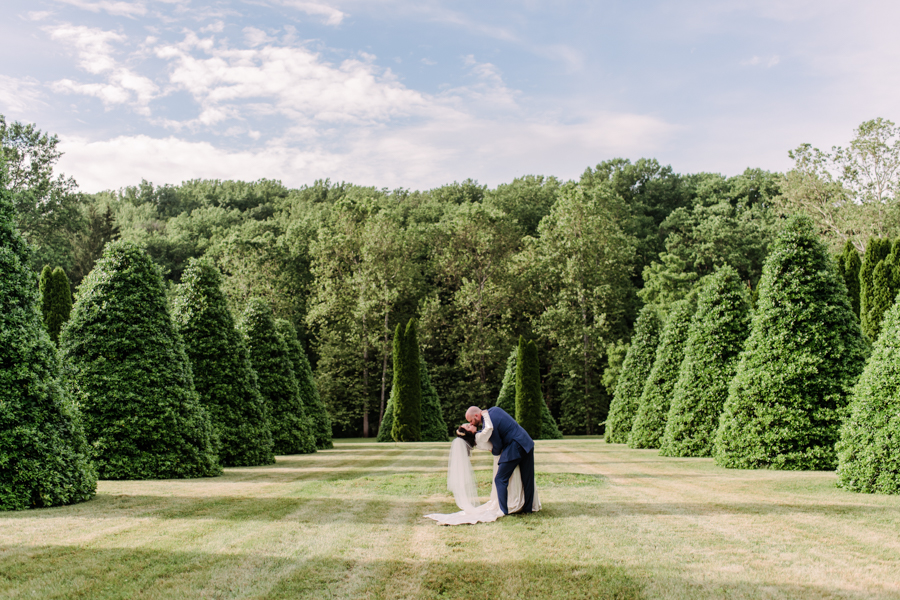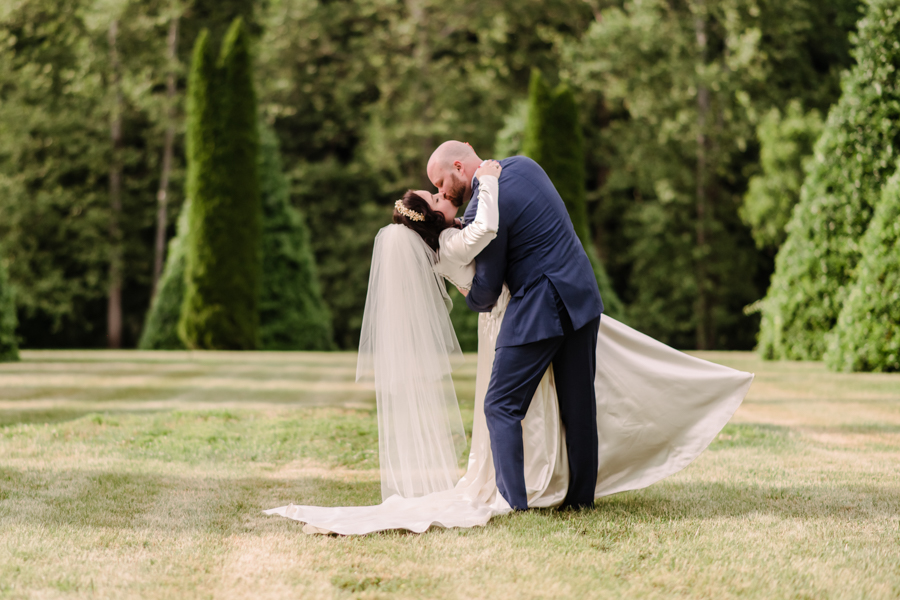 Seriously these two are so fun to photograph!!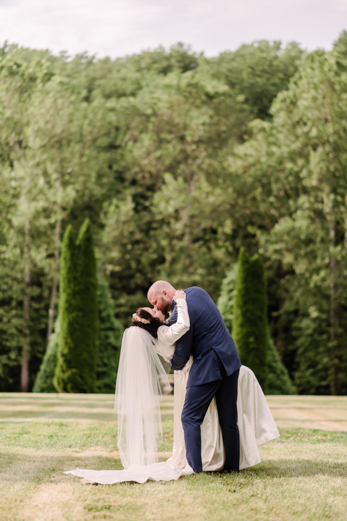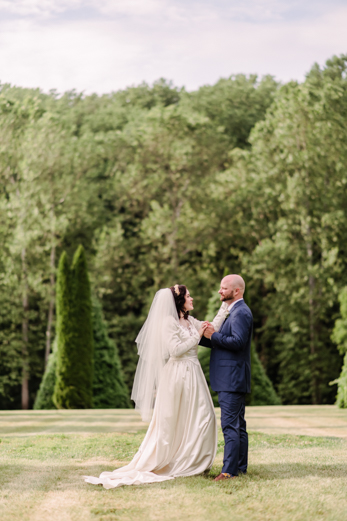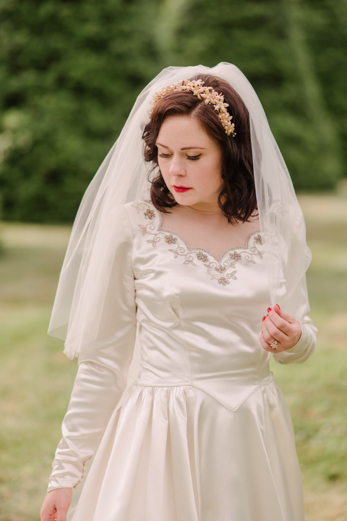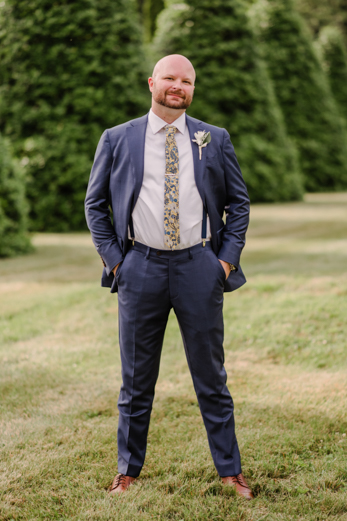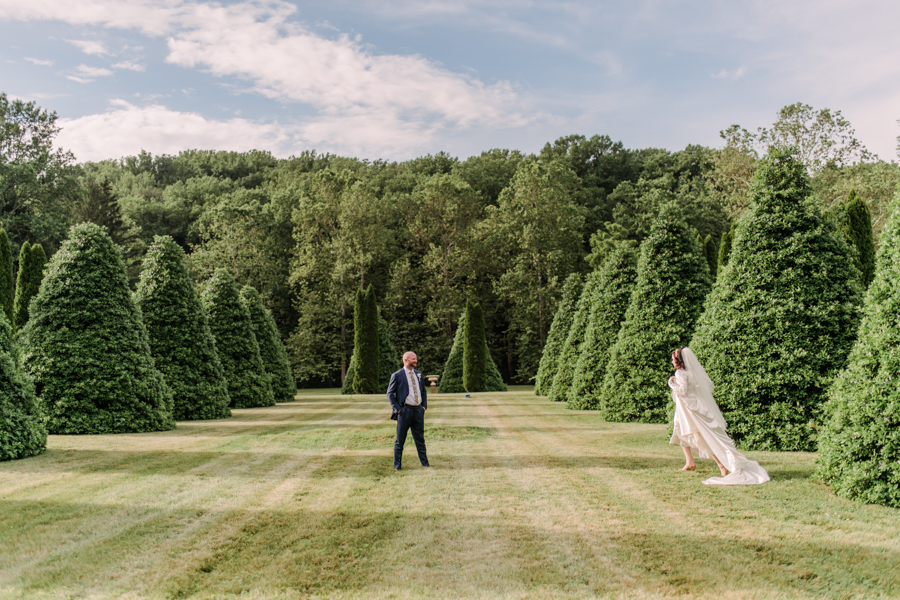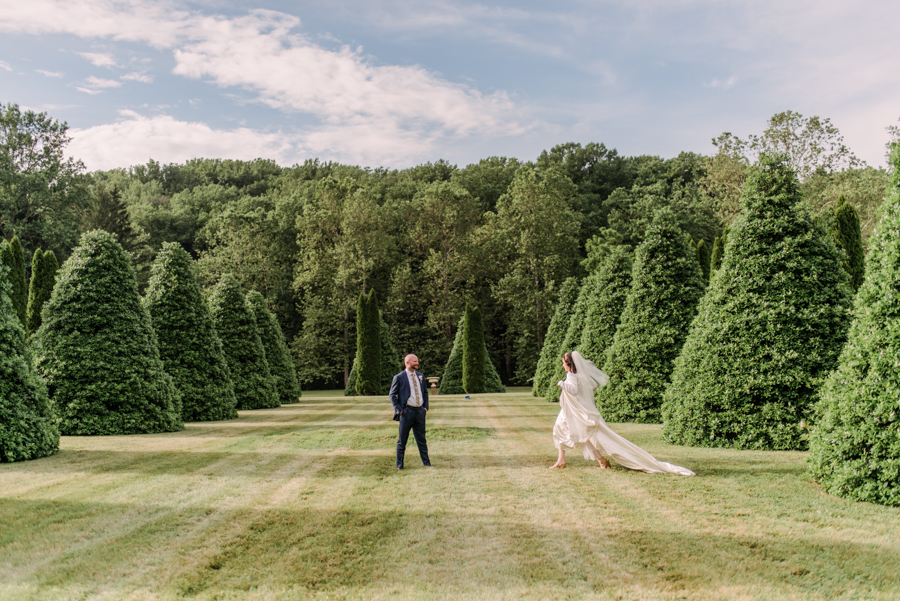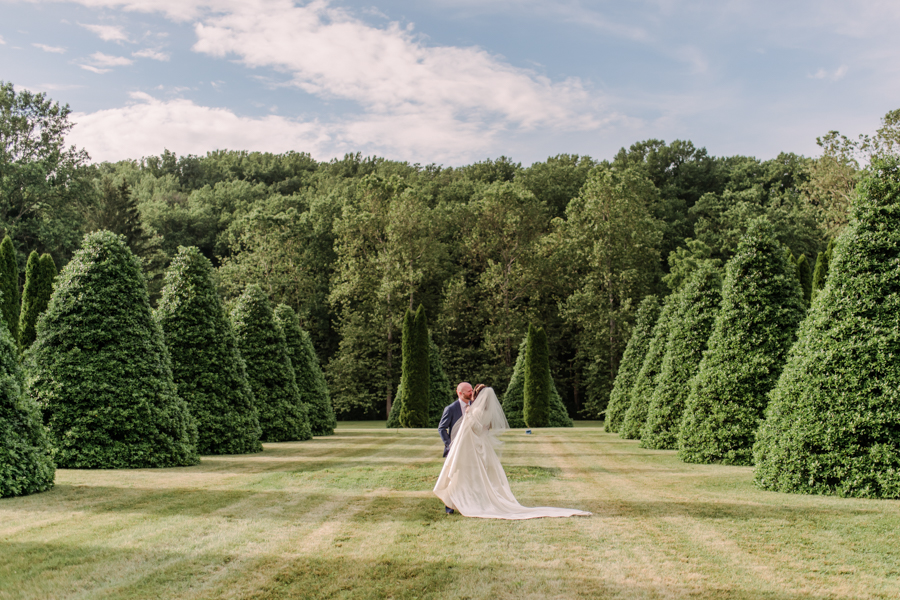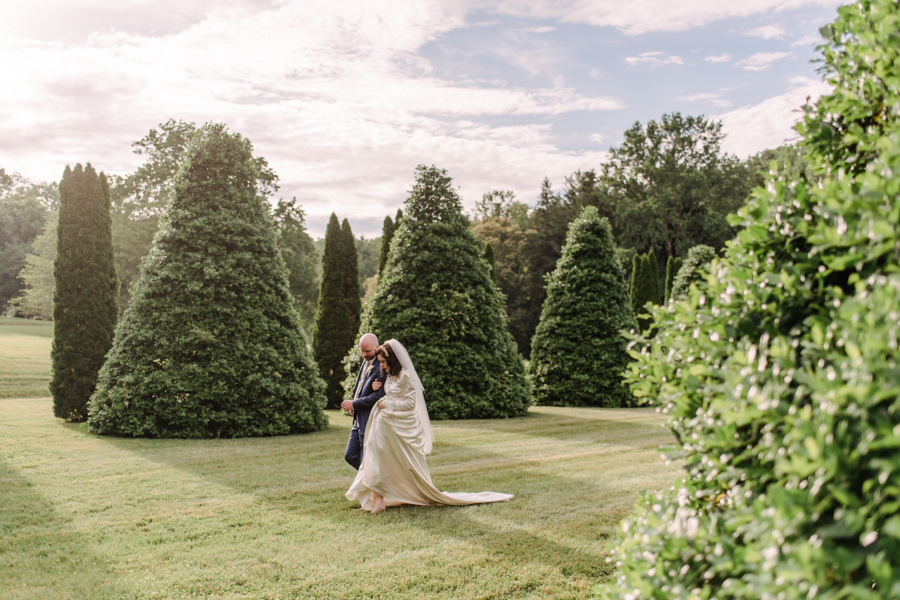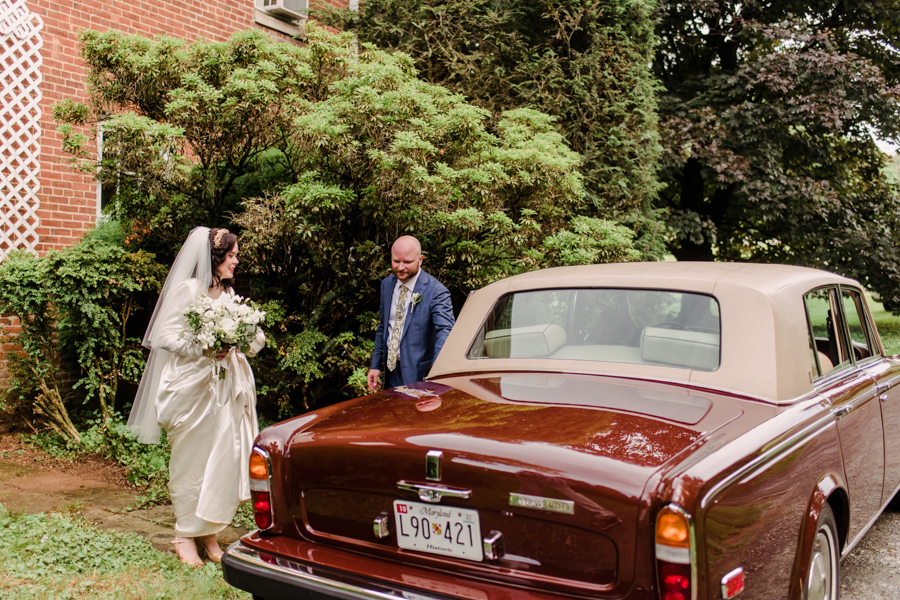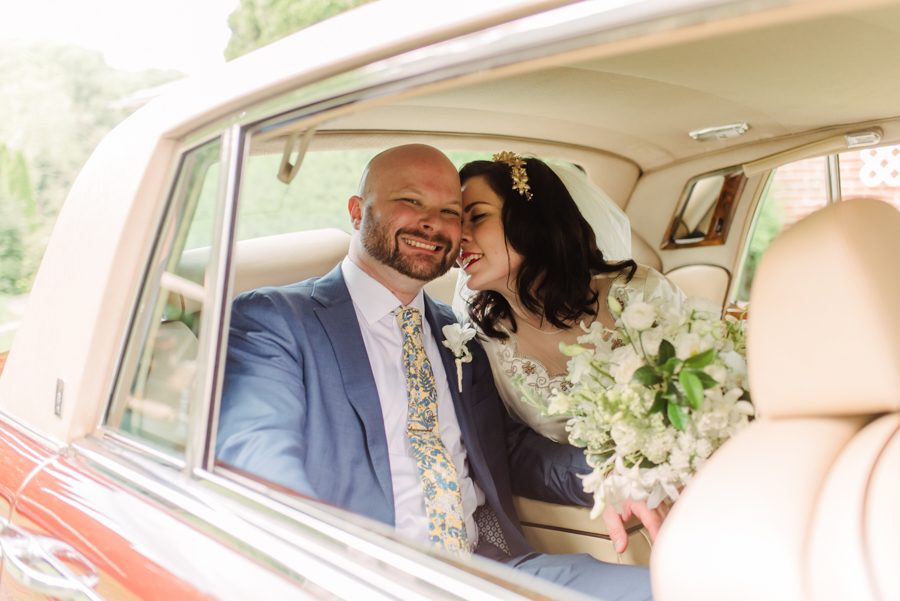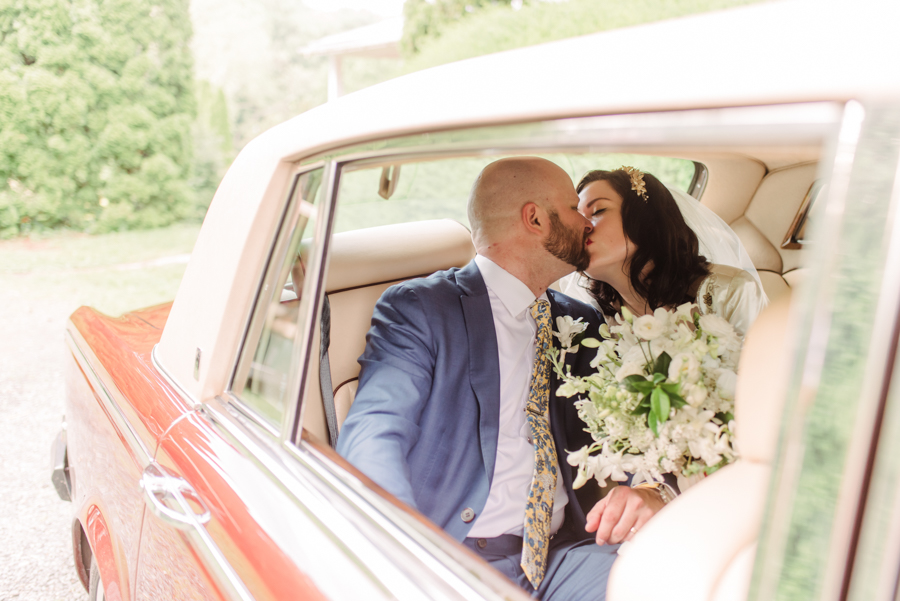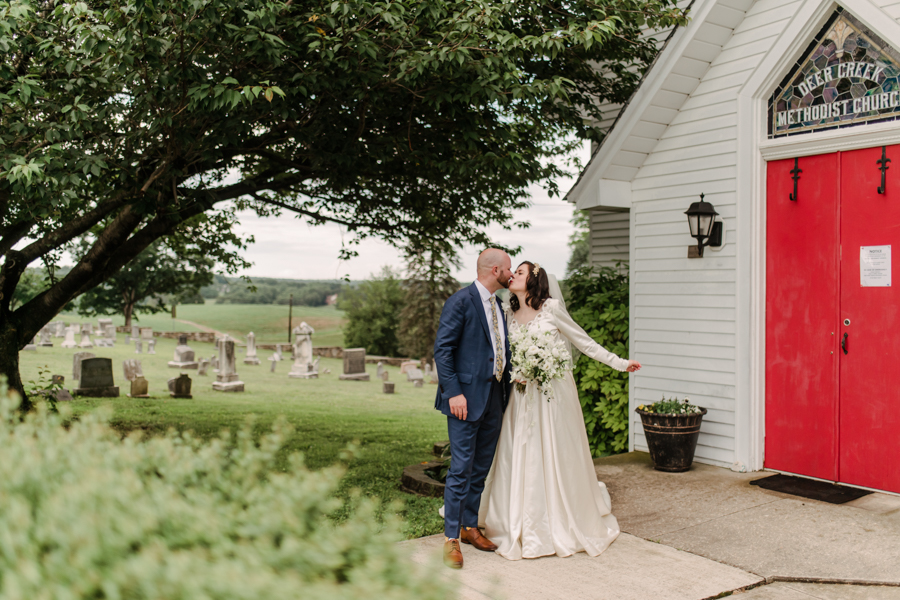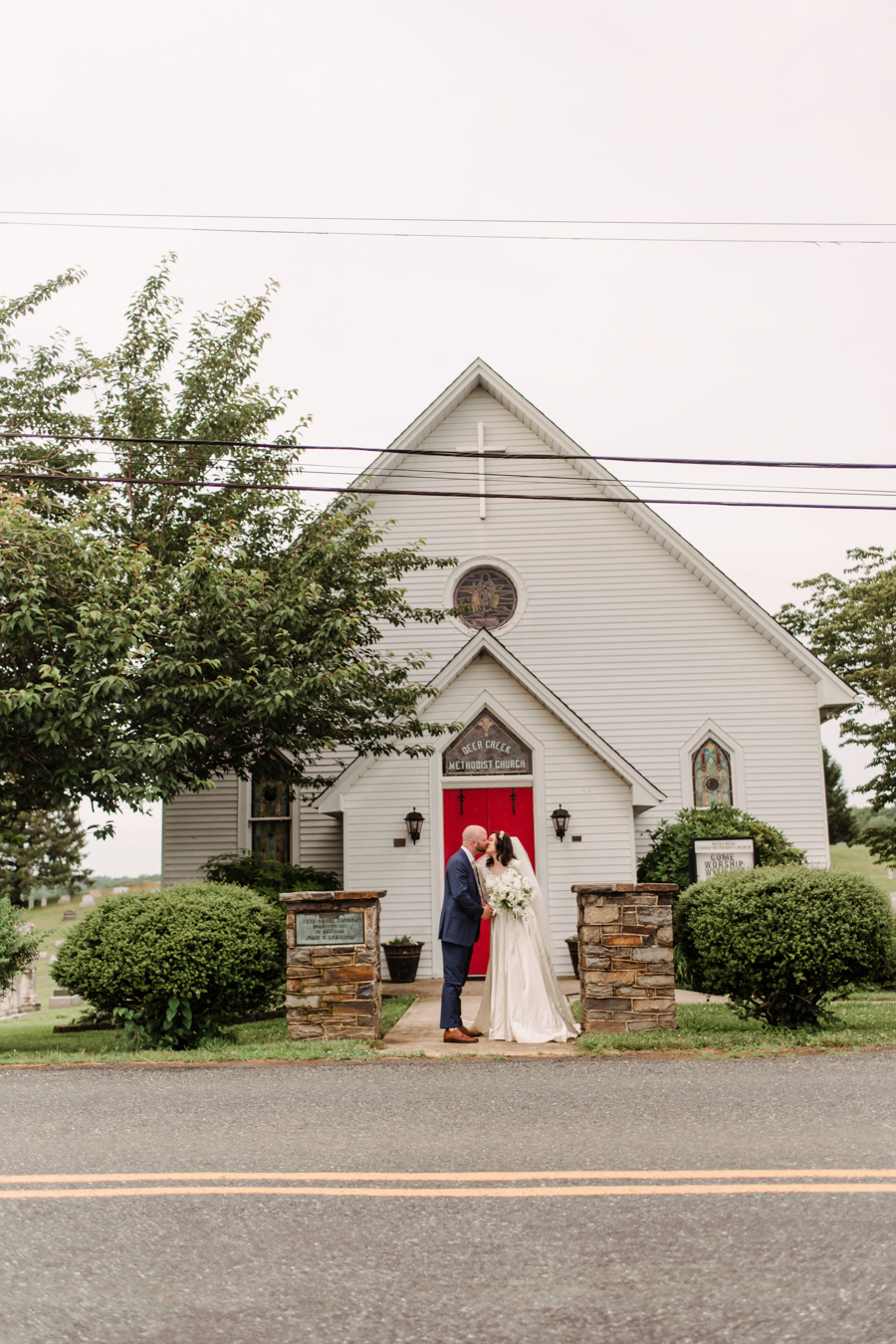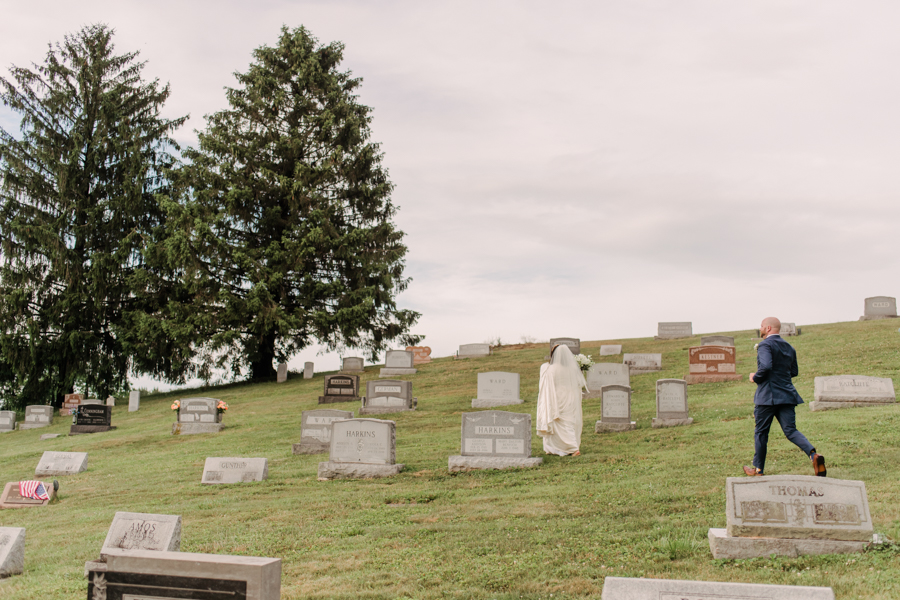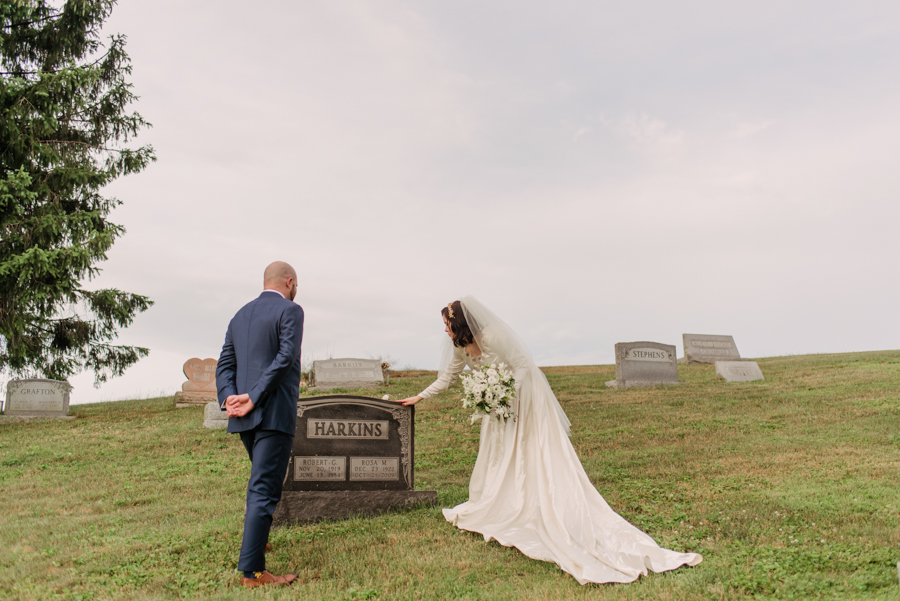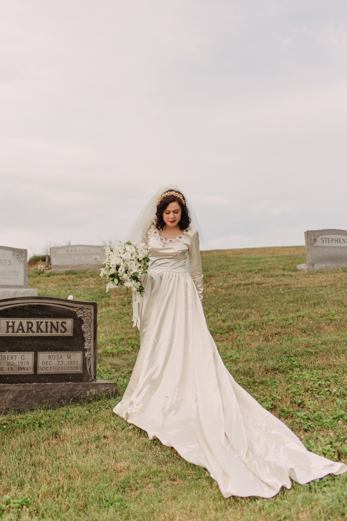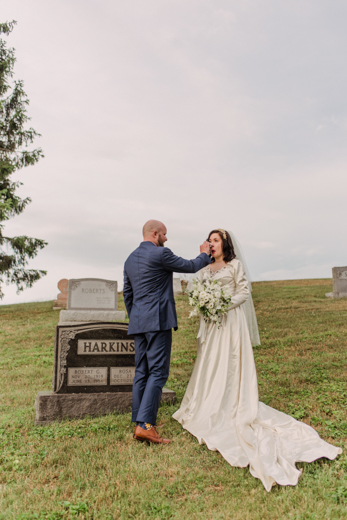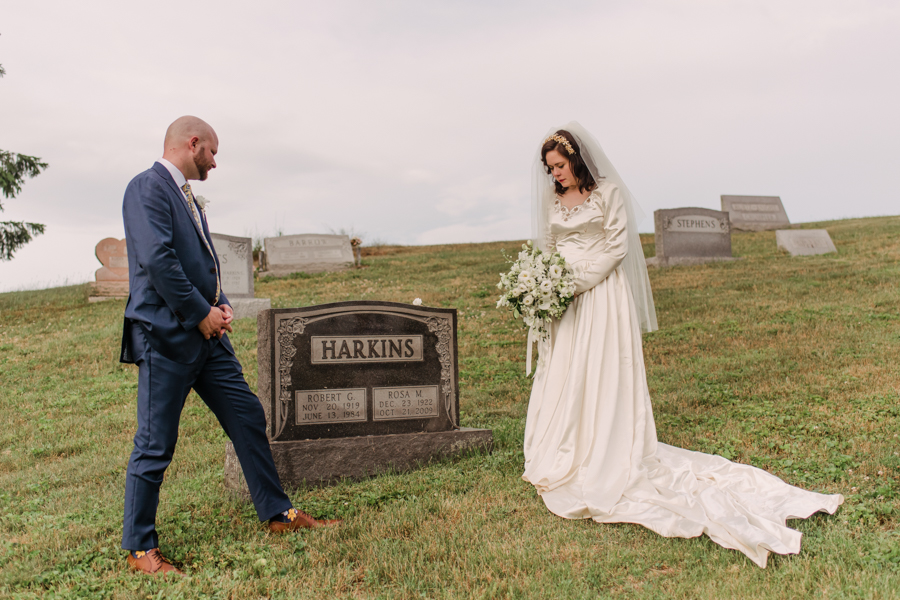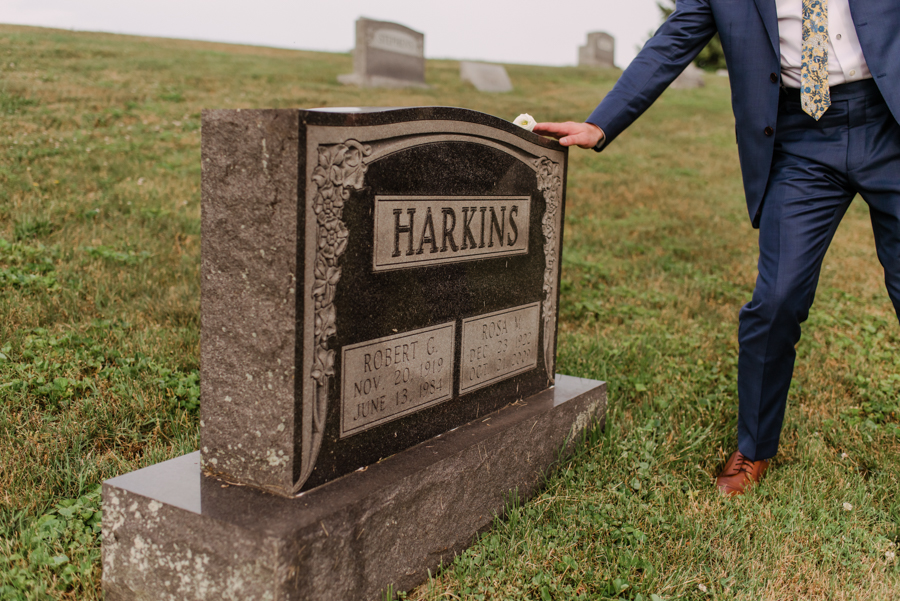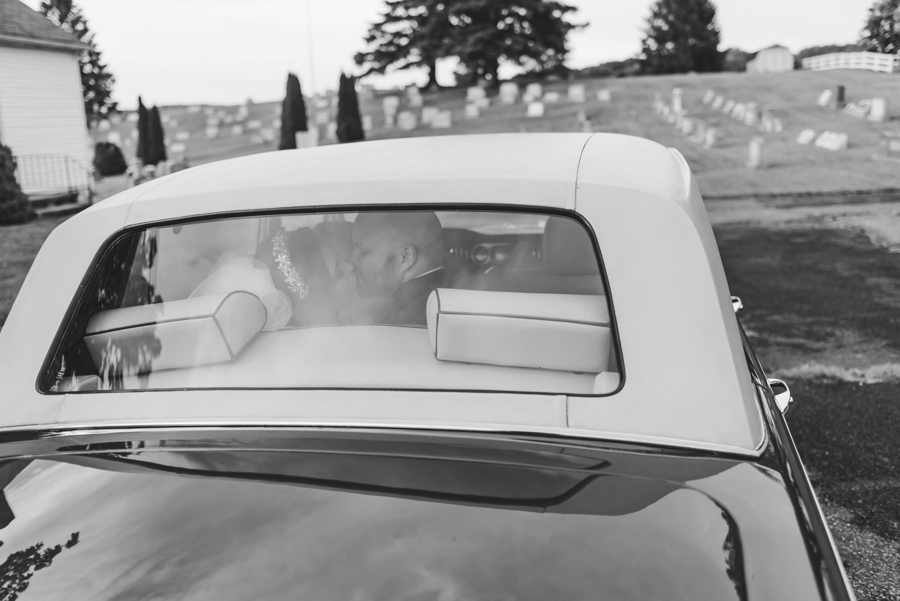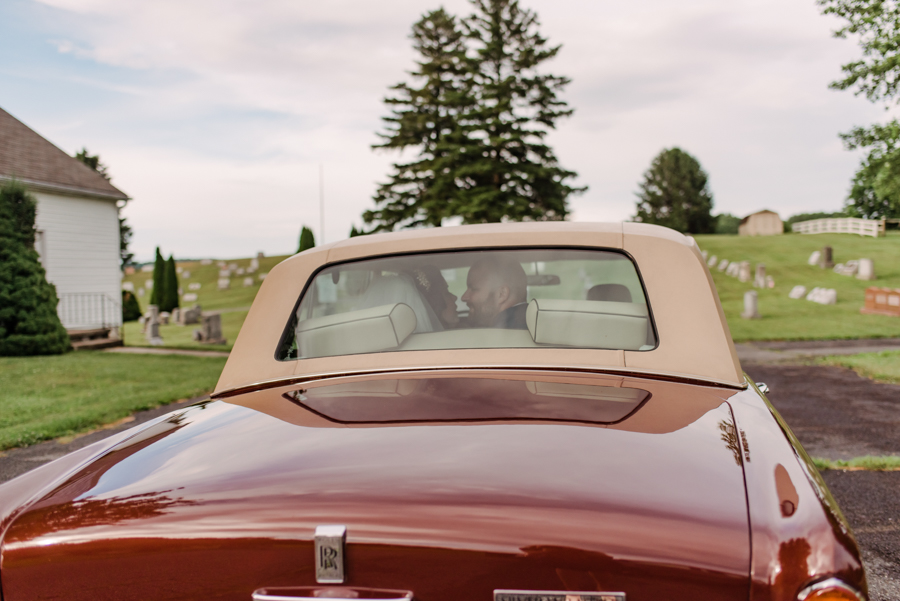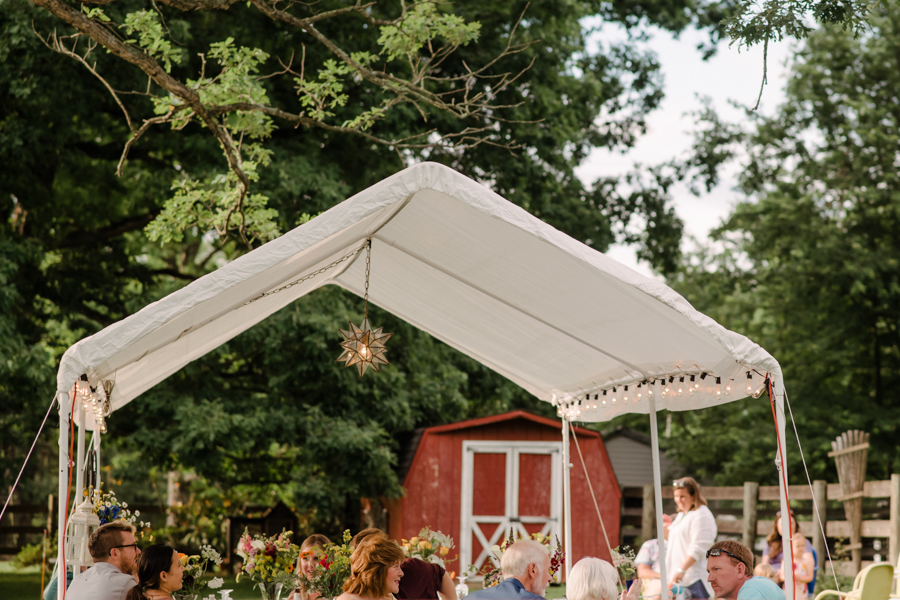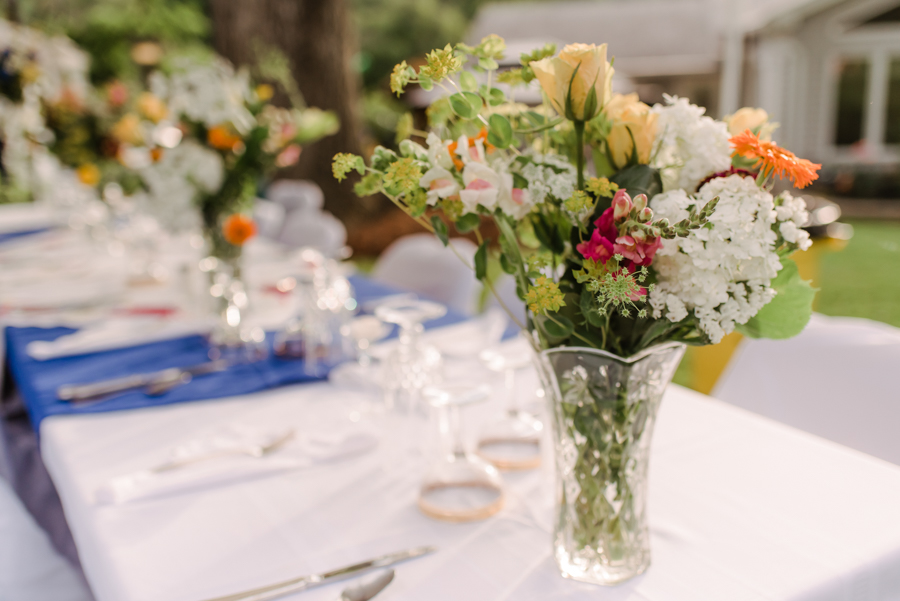 Amber's love of vintage style meant the sweetest tablescapes for their intimate backyard celebration too!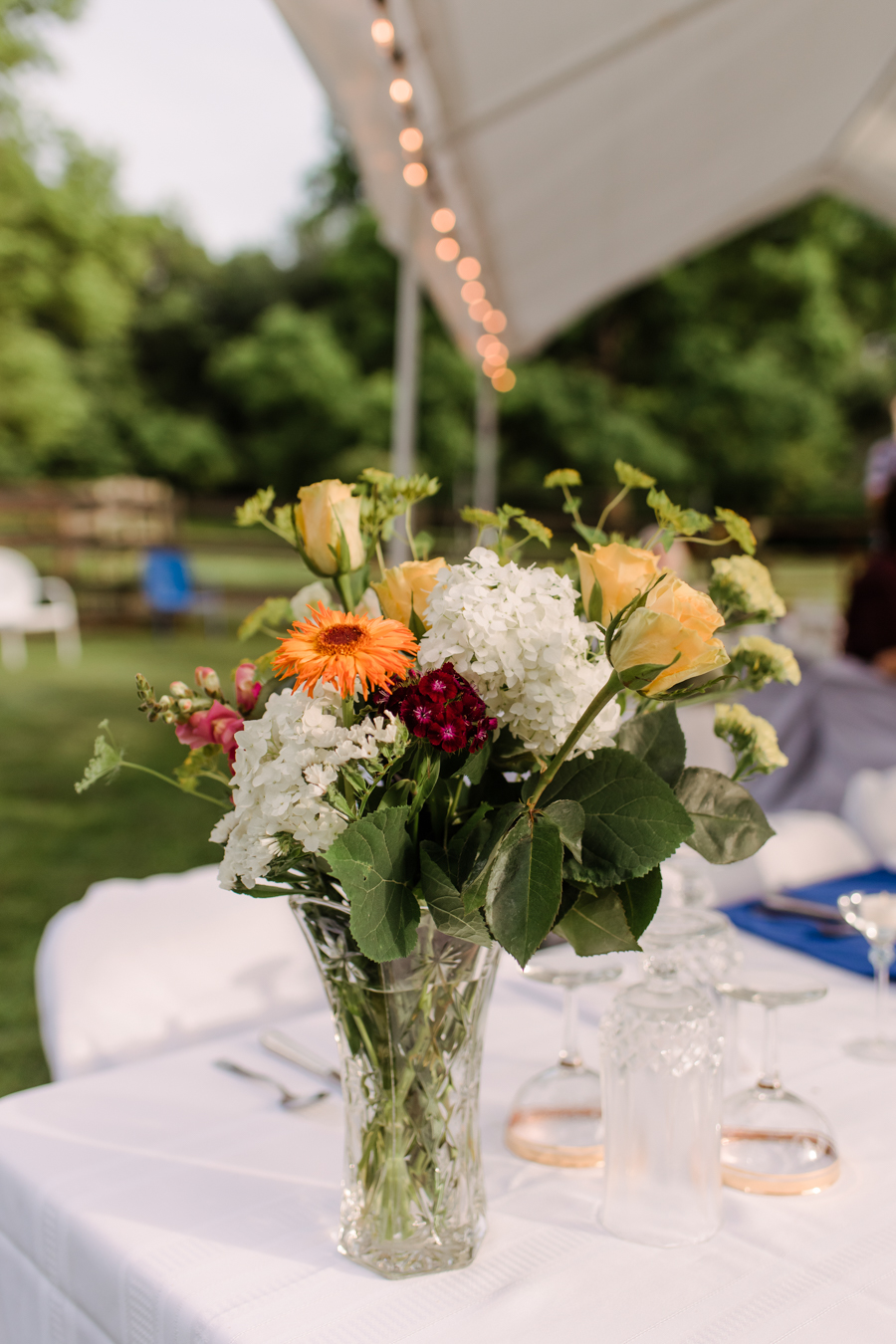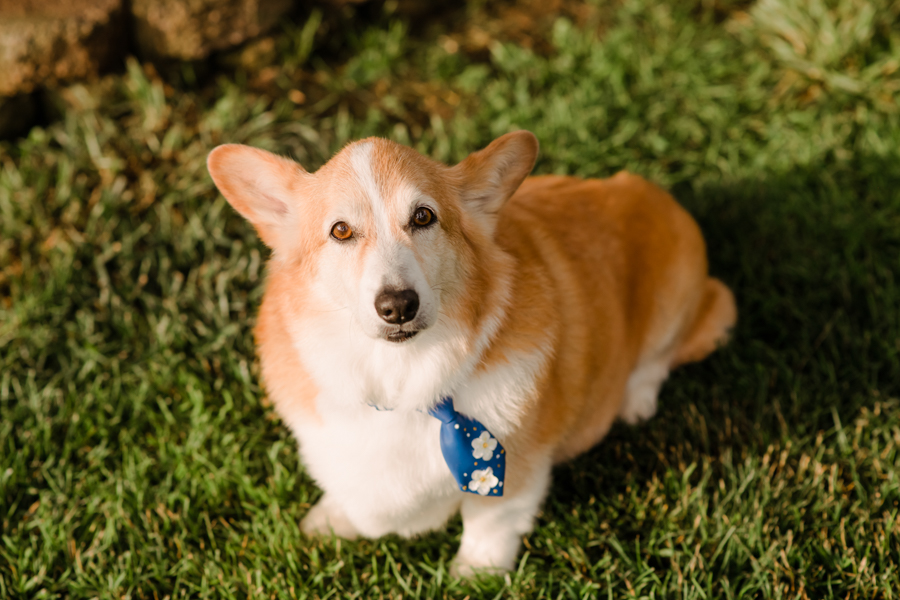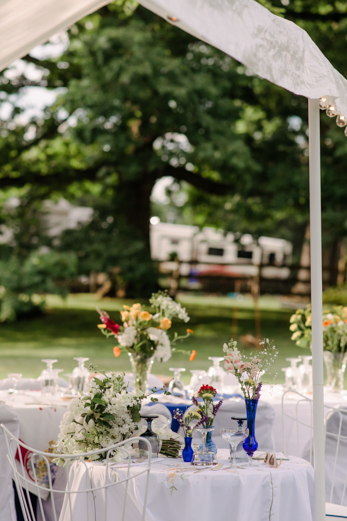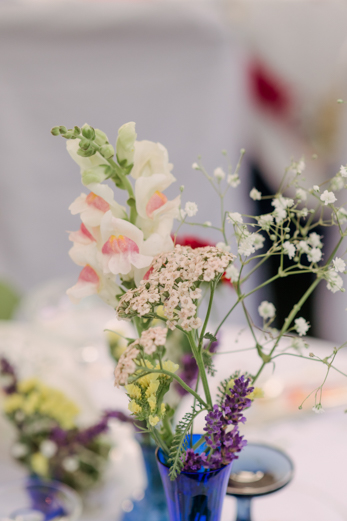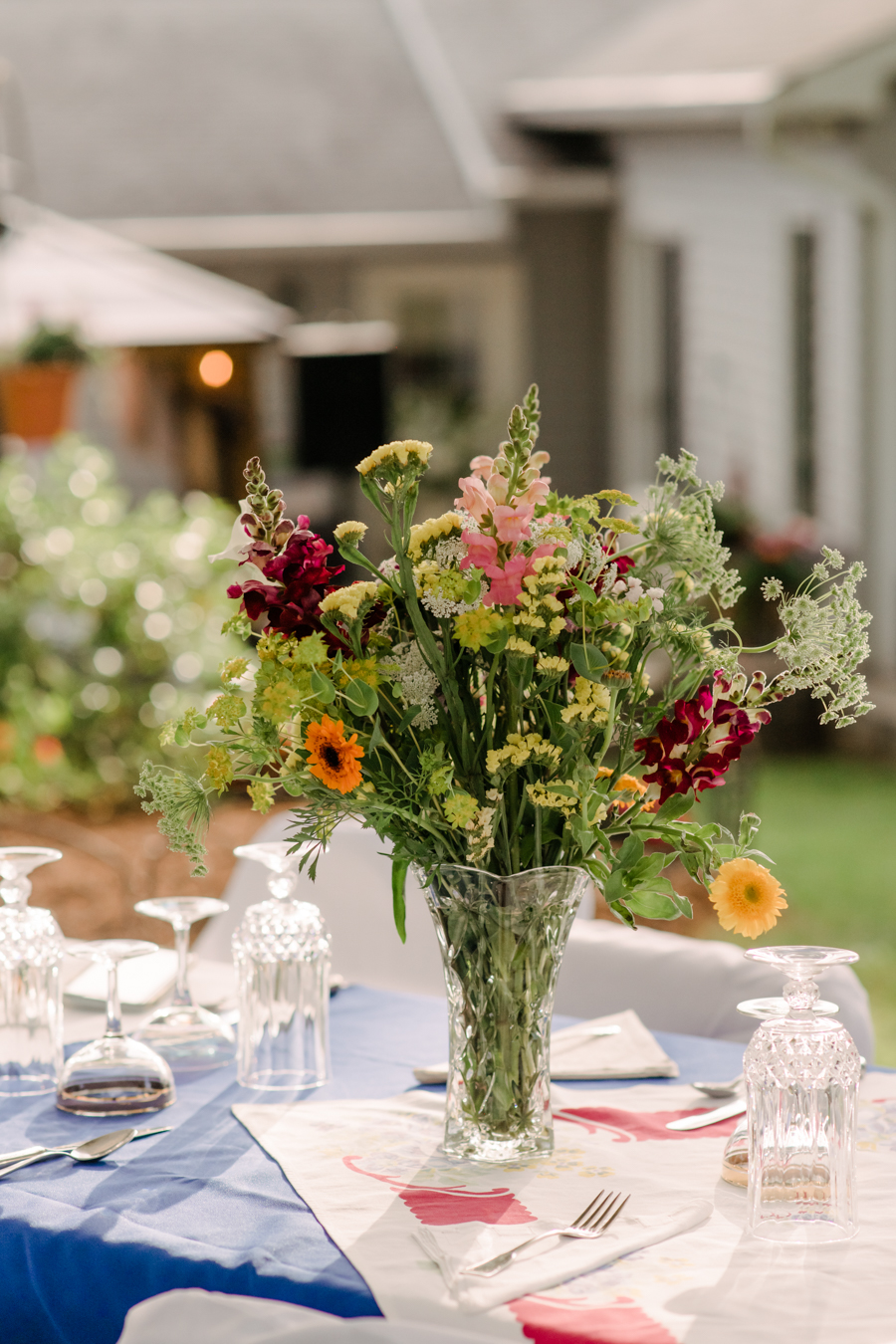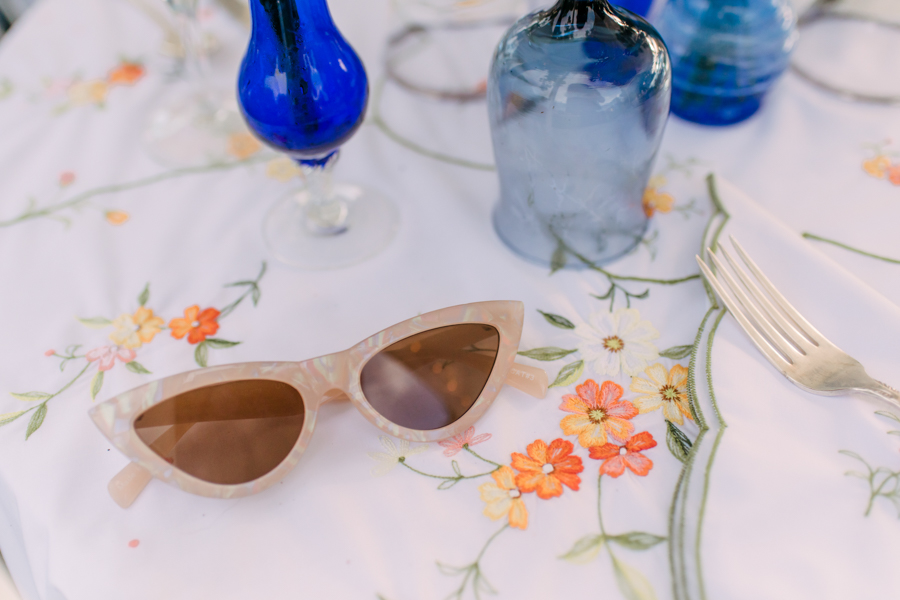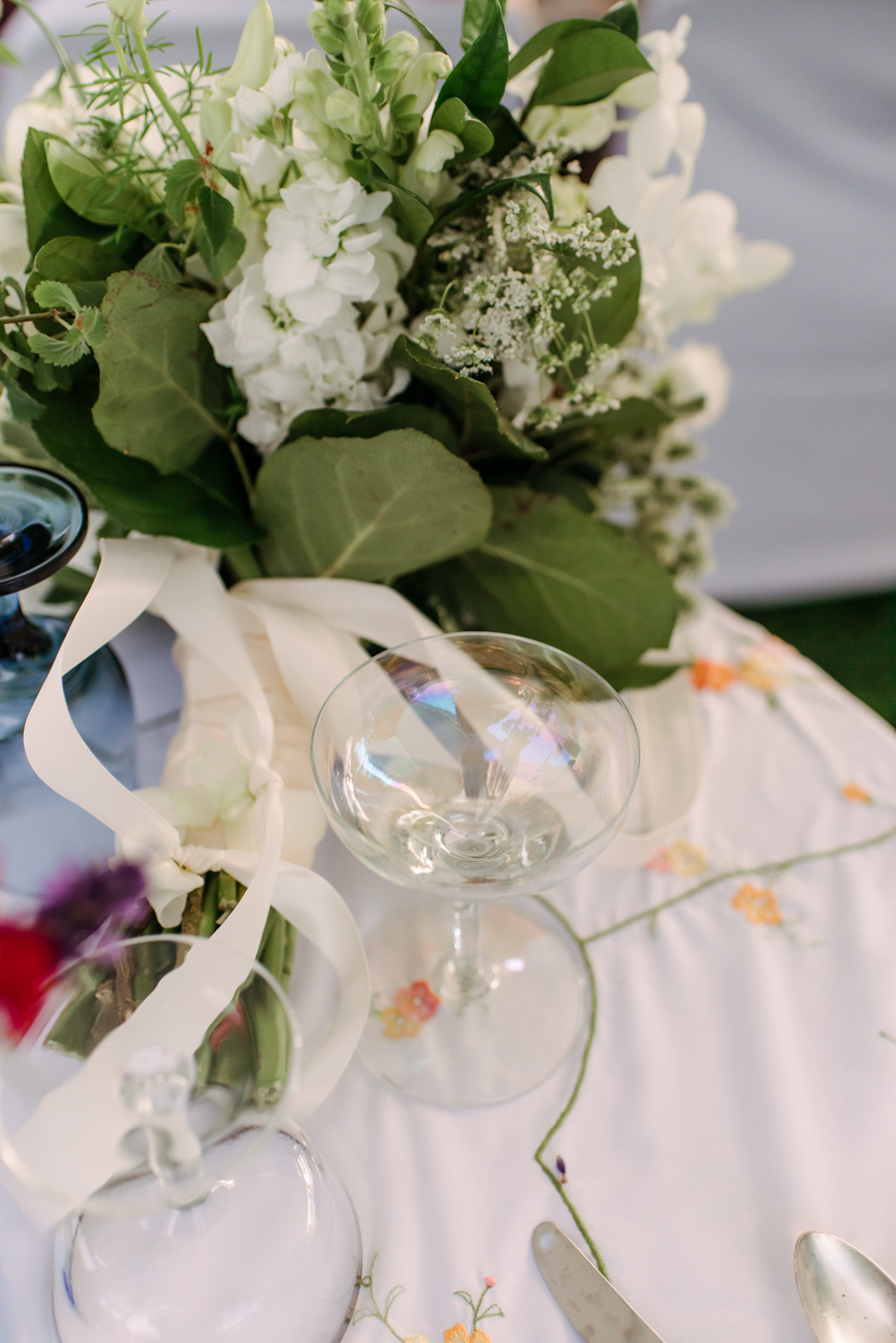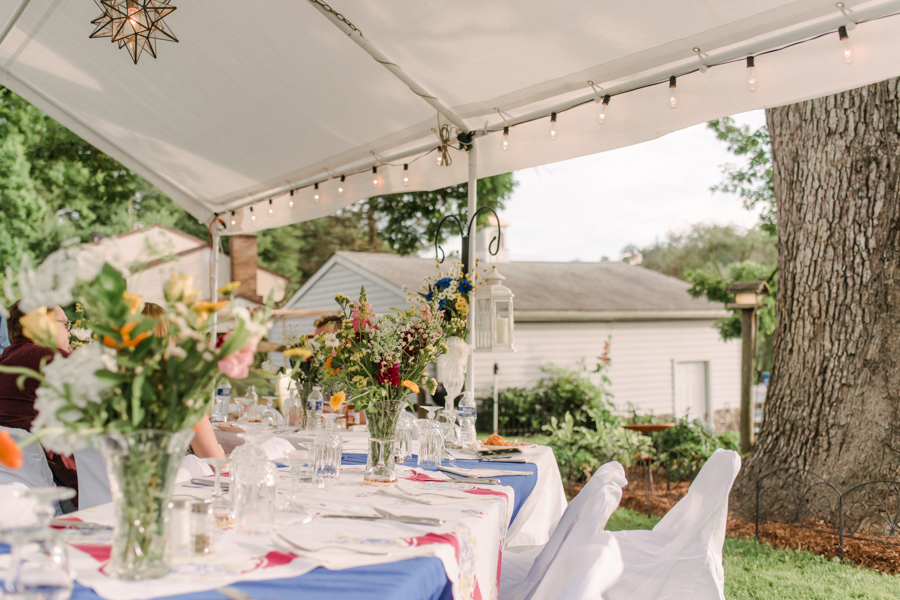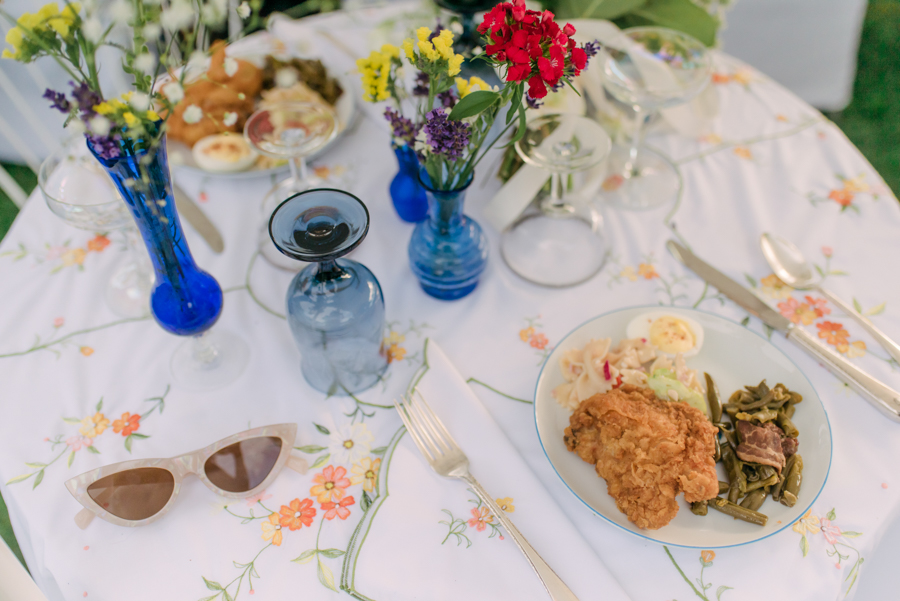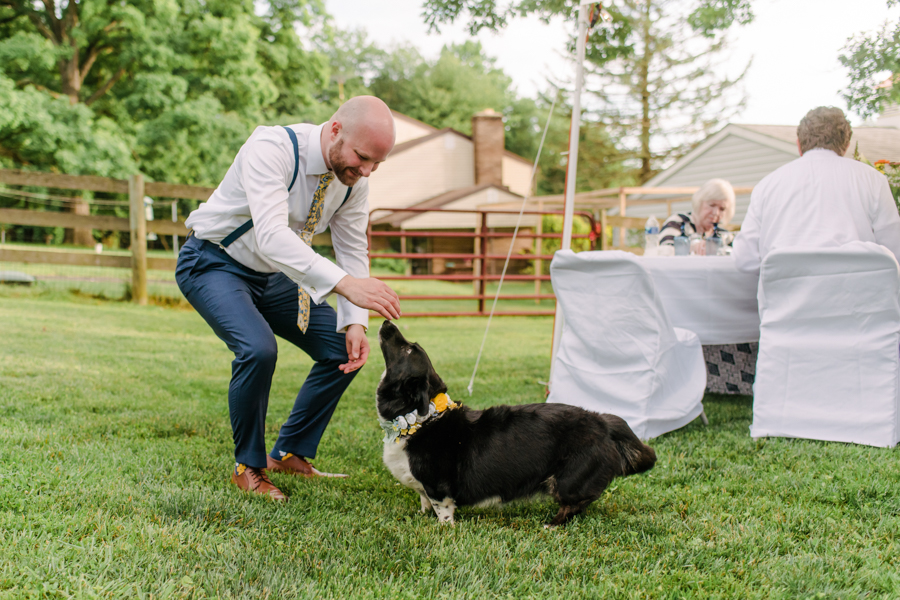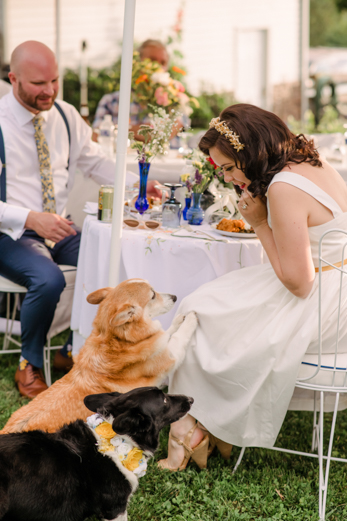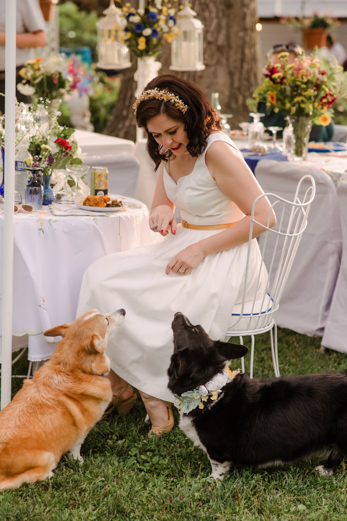 And a backyard celebration means getting to include their adorable corgi pups too!!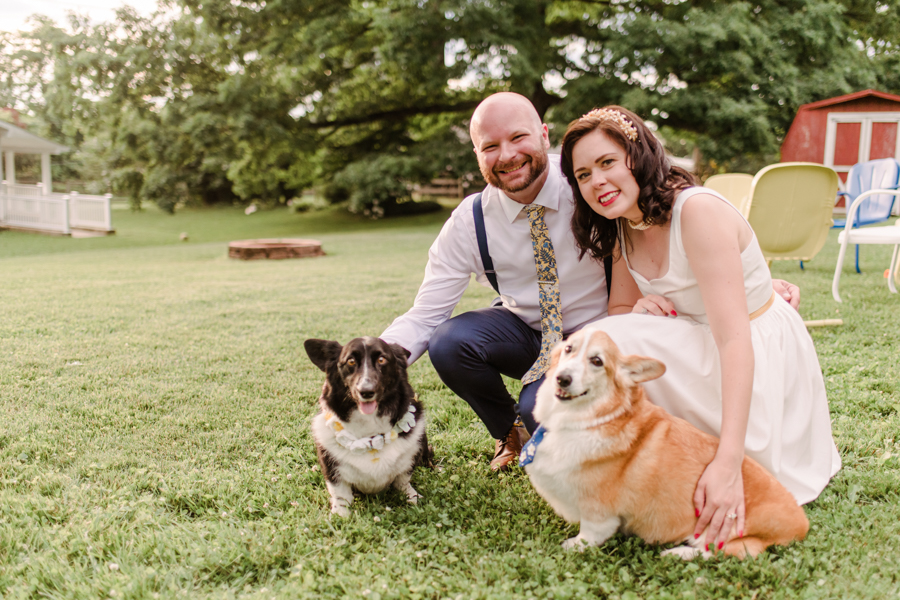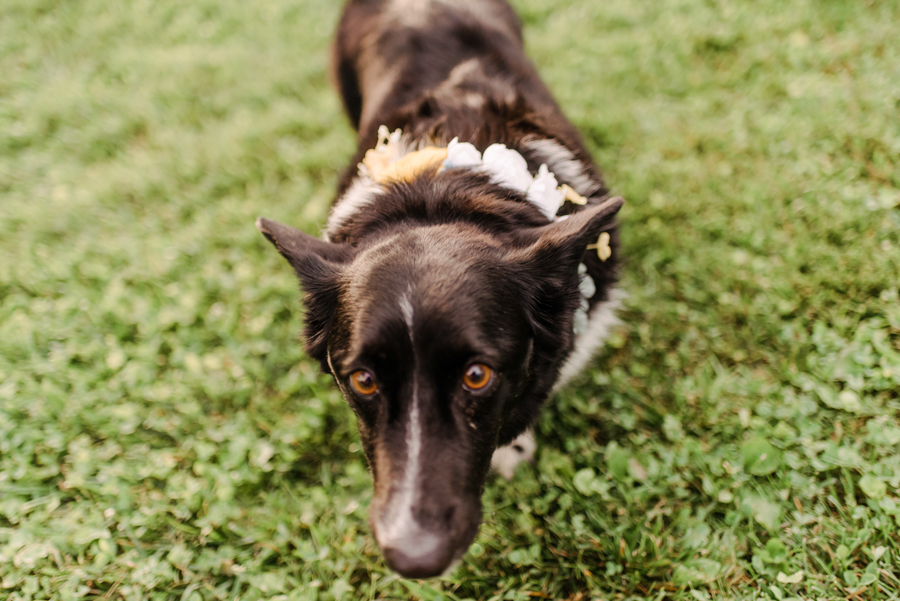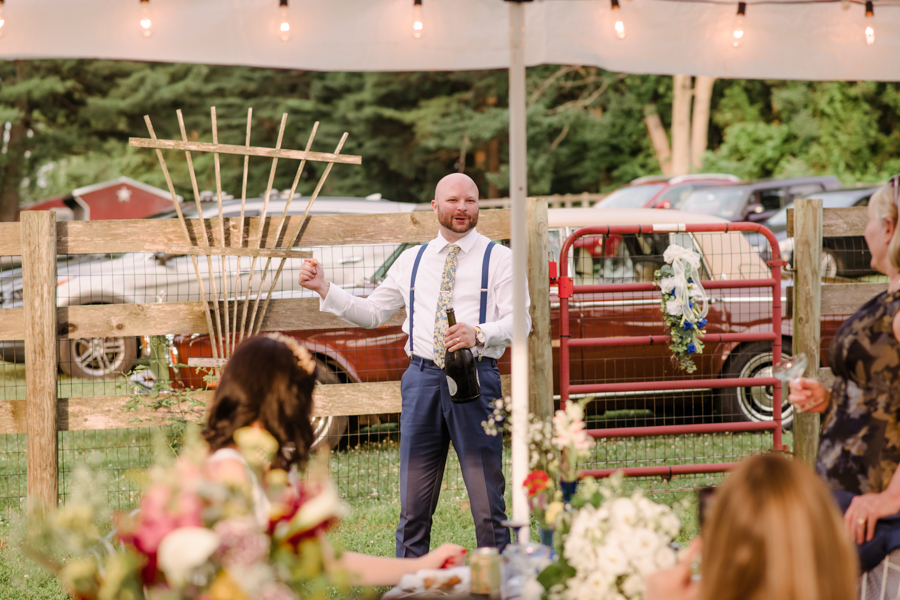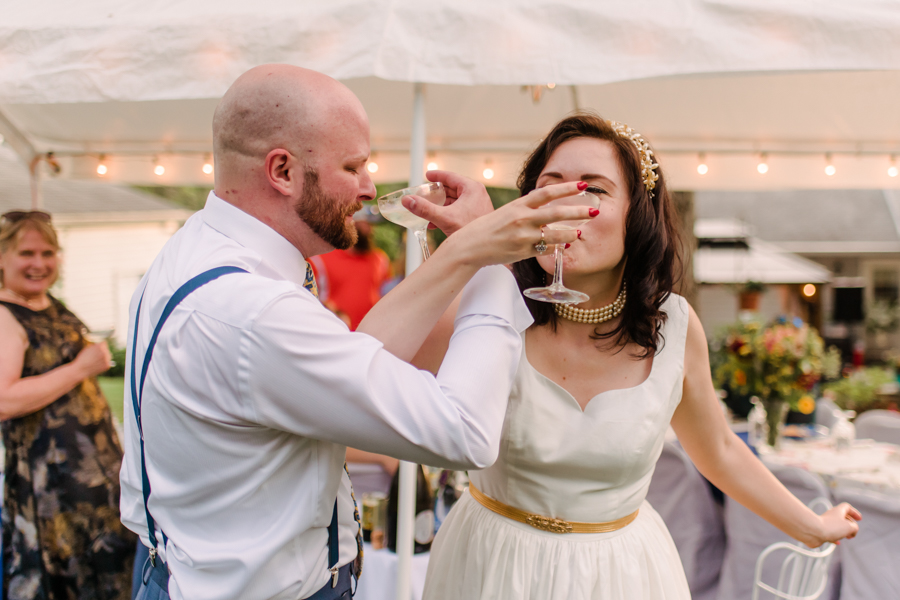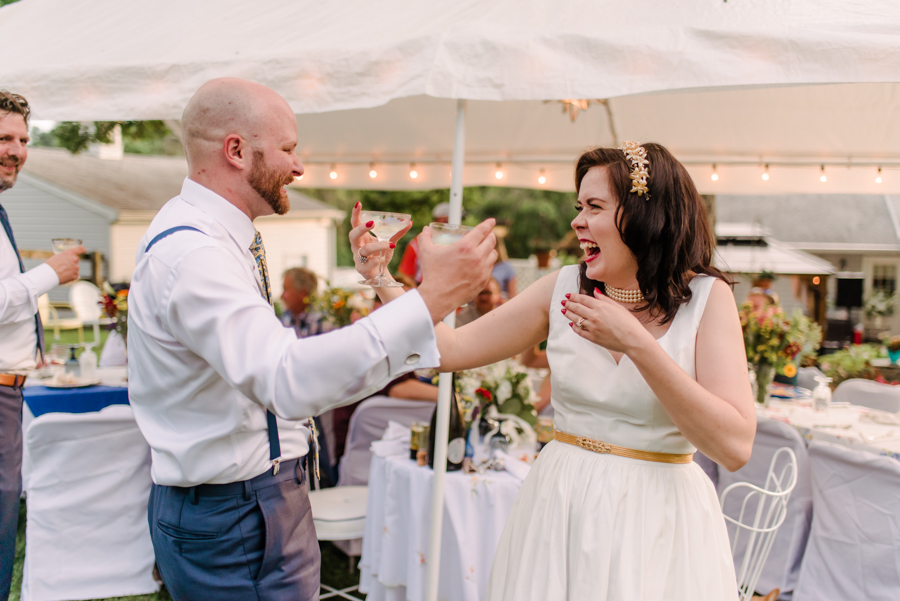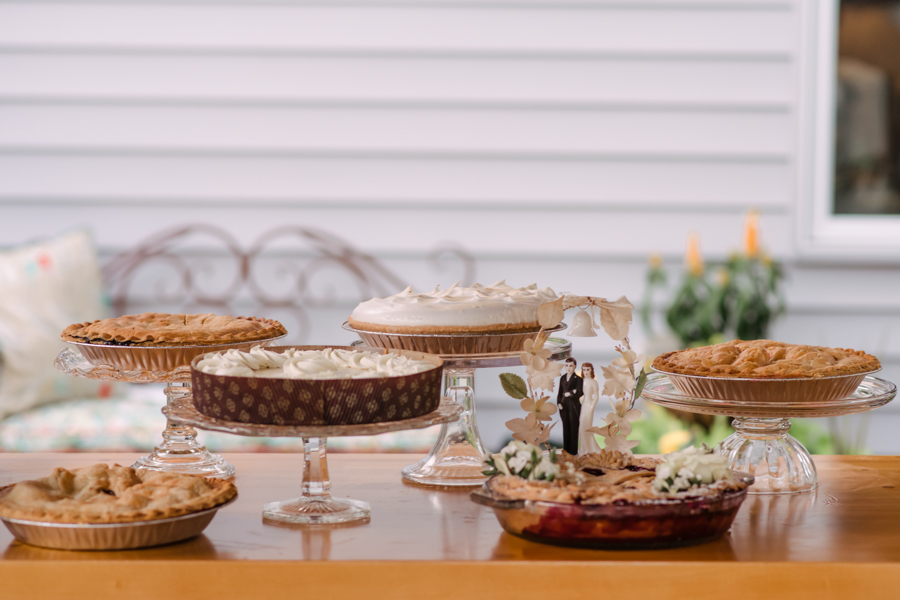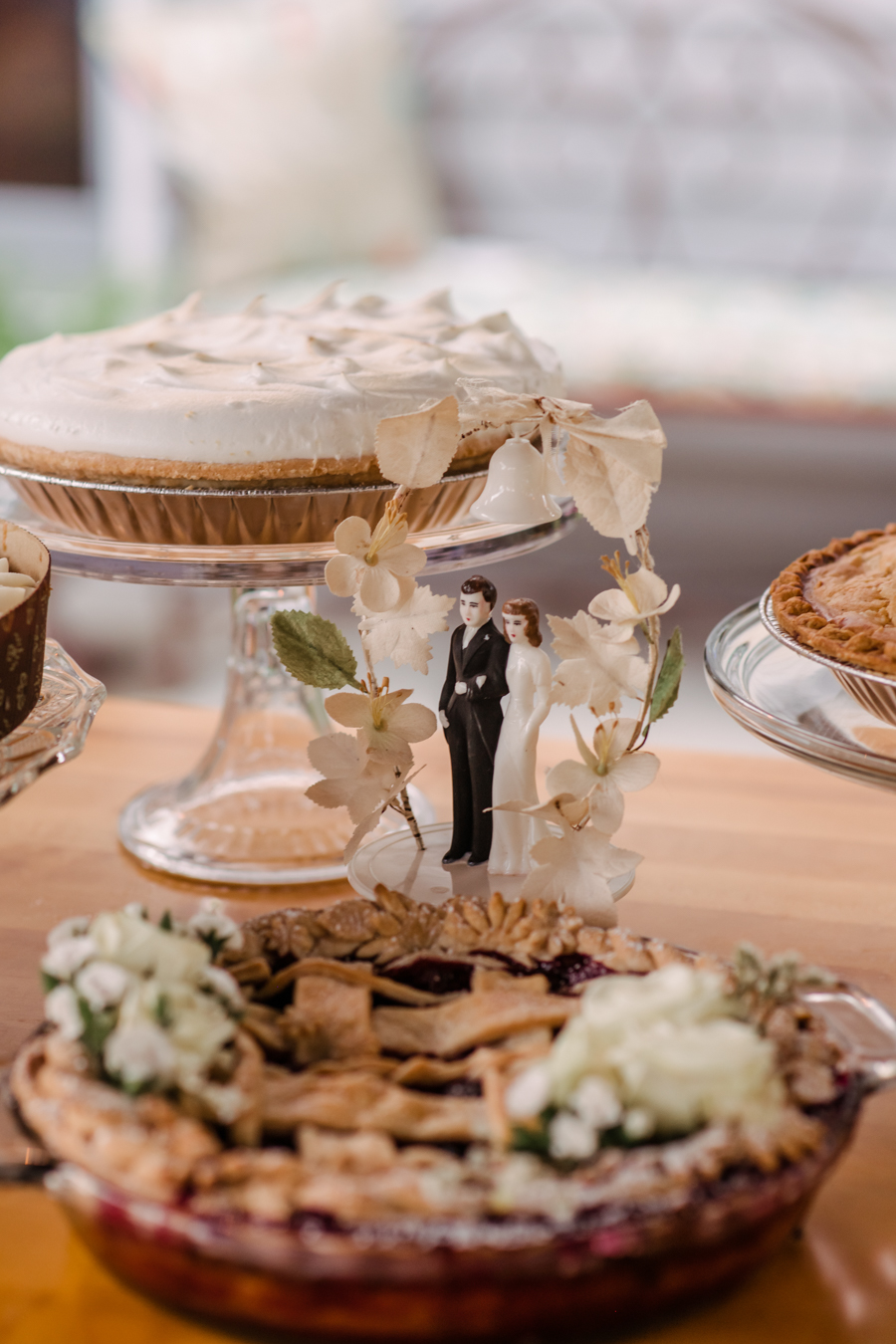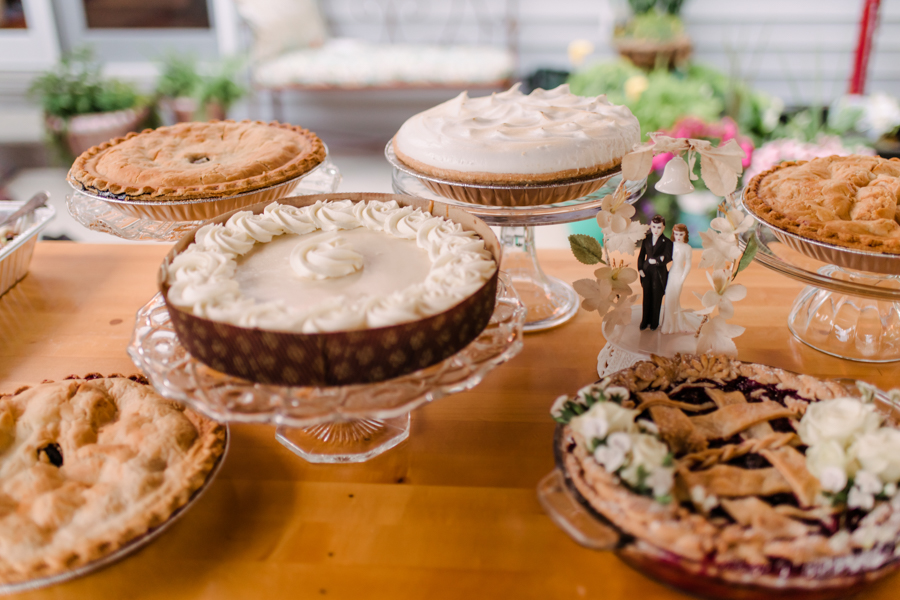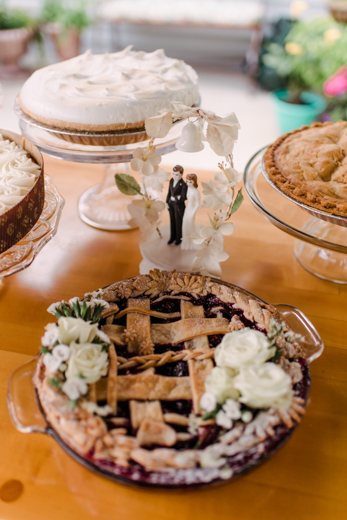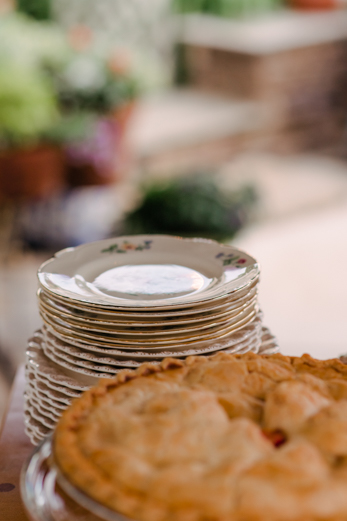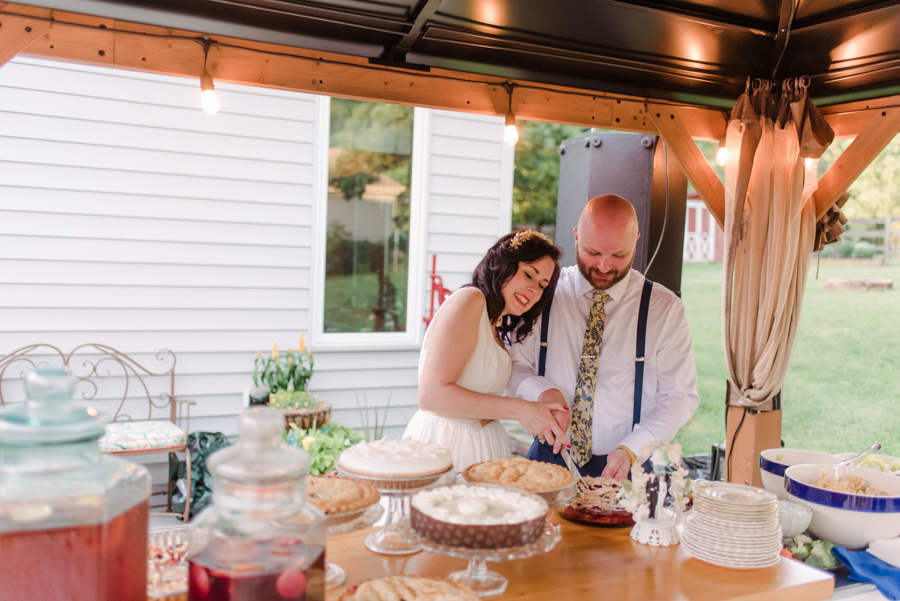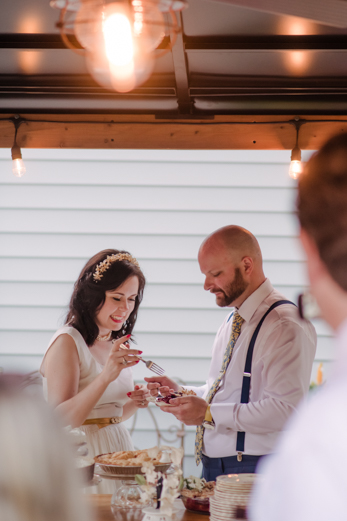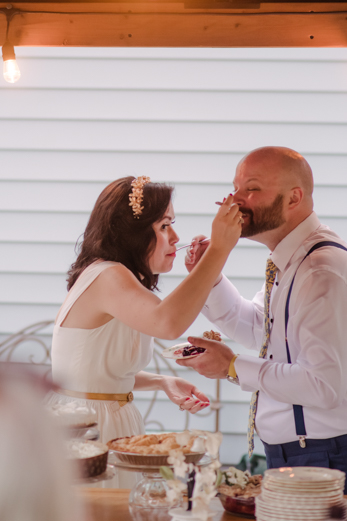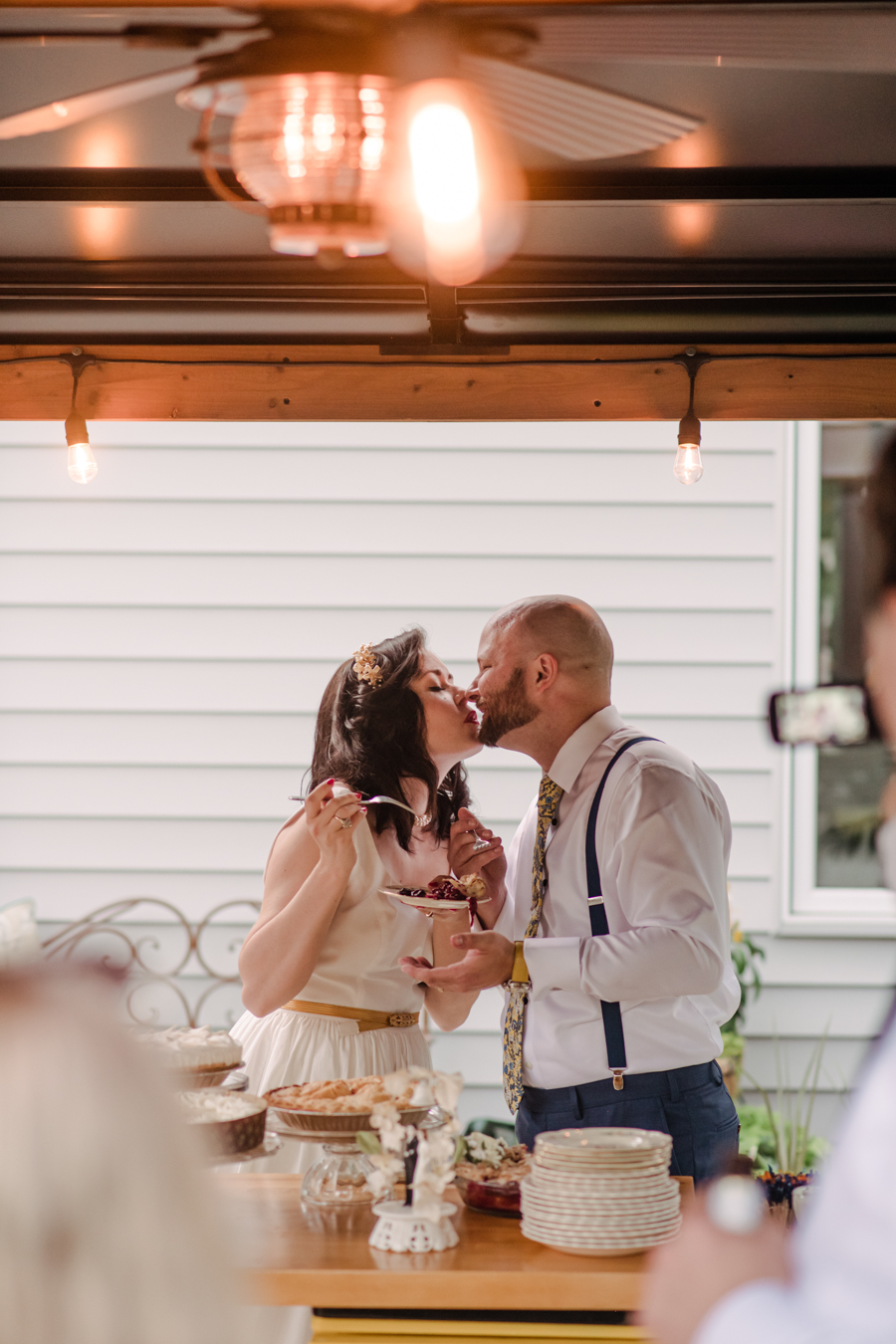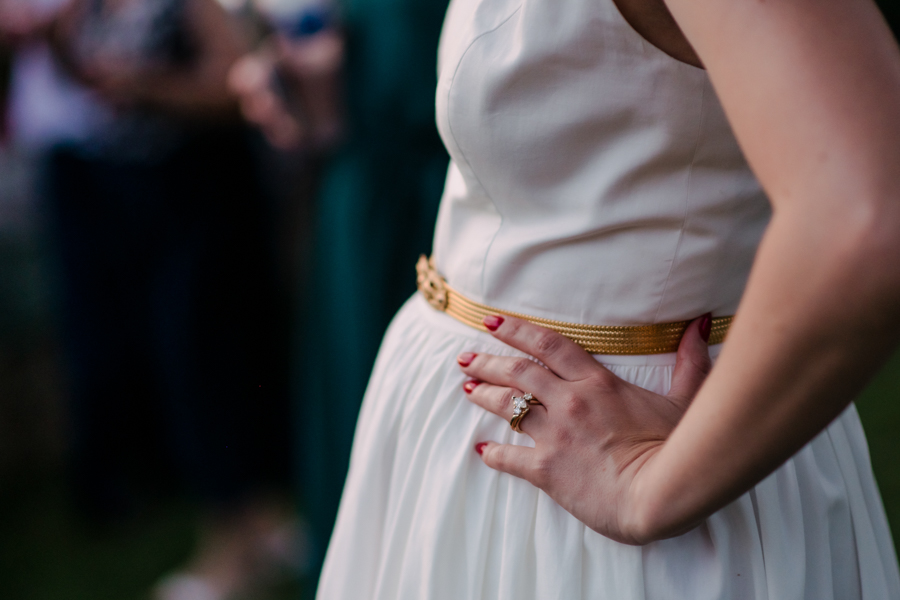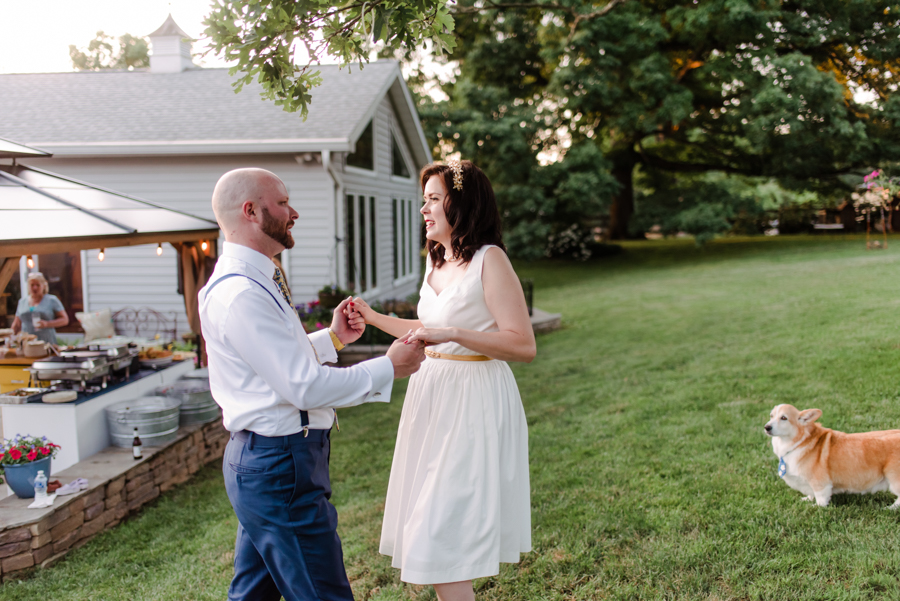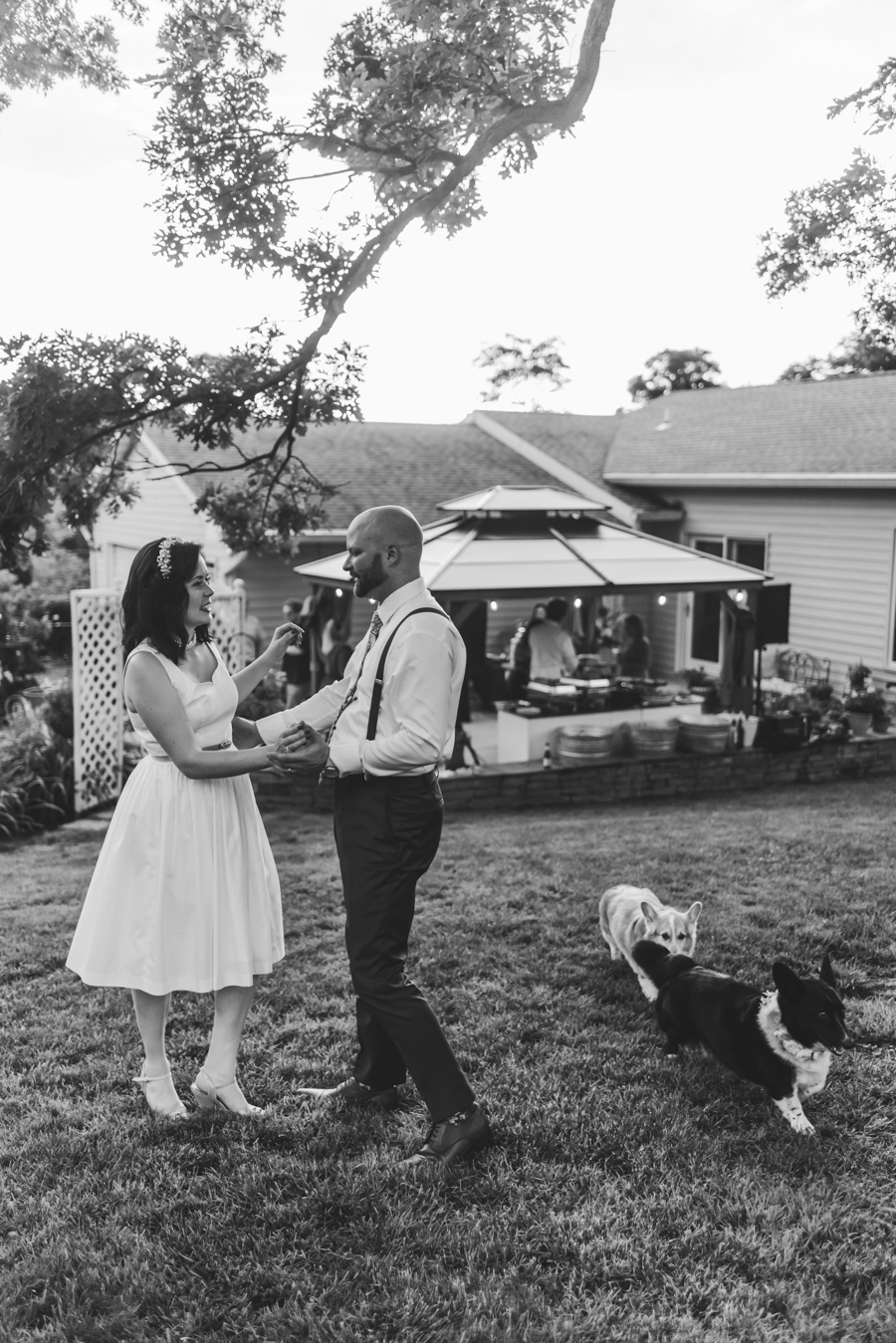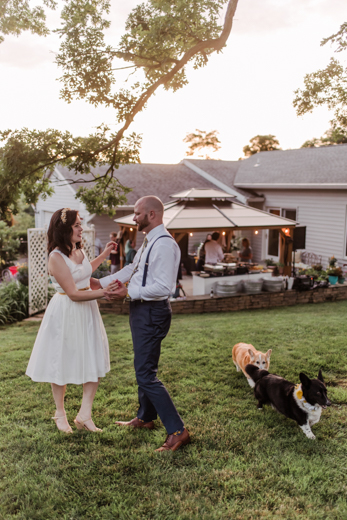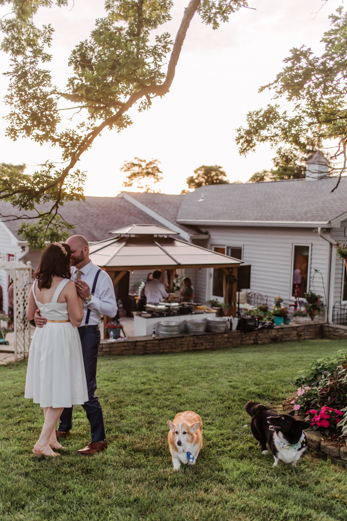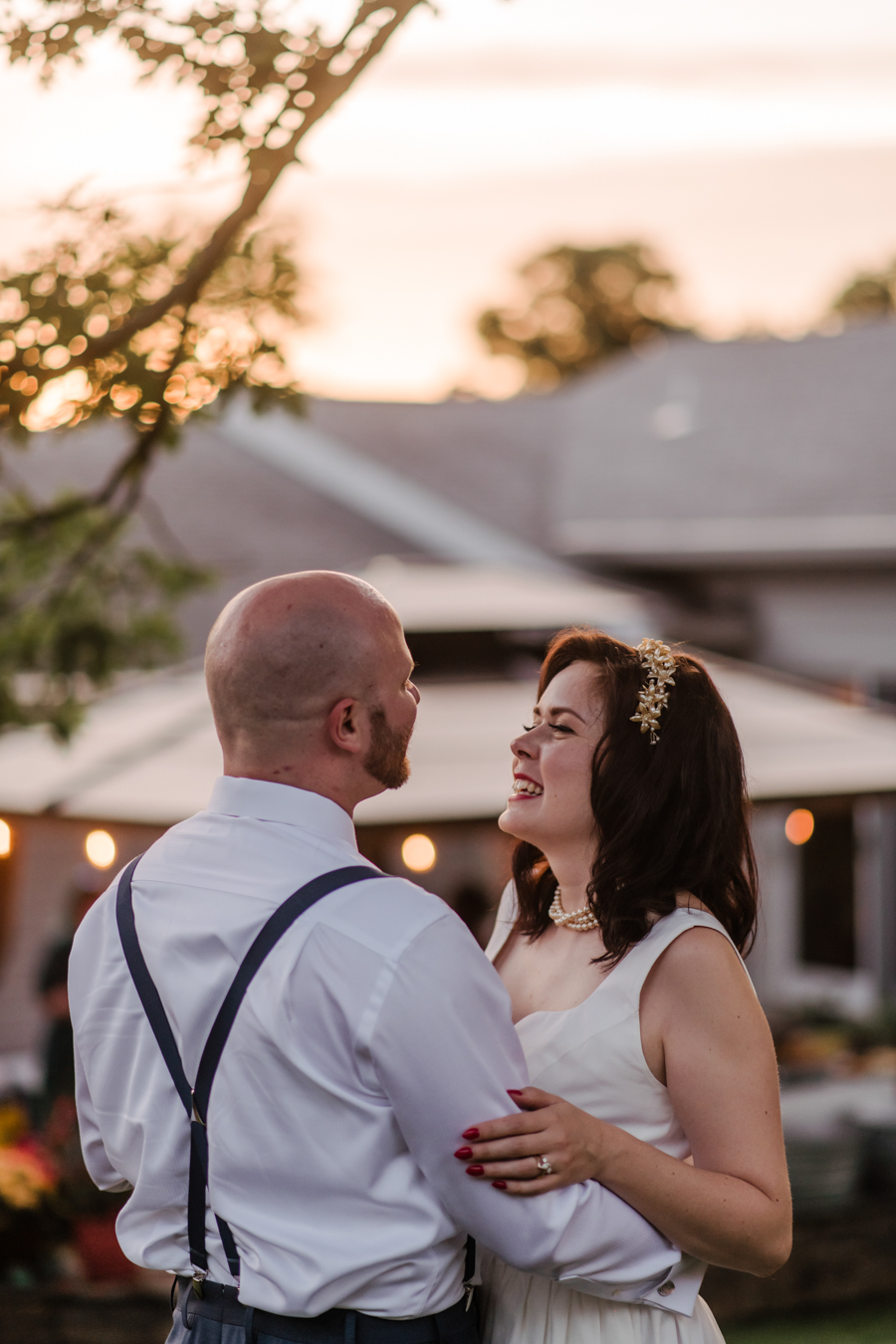 Loved that these two could share a little first dance in the yard together during the most gorgeous sunset. What a stunning evening!!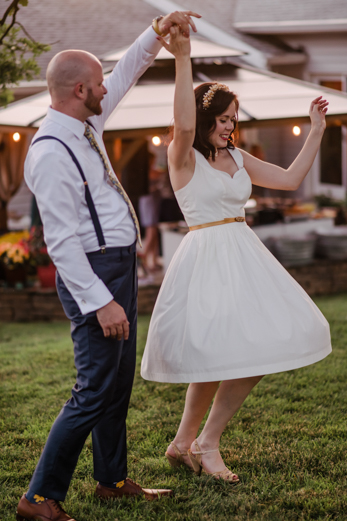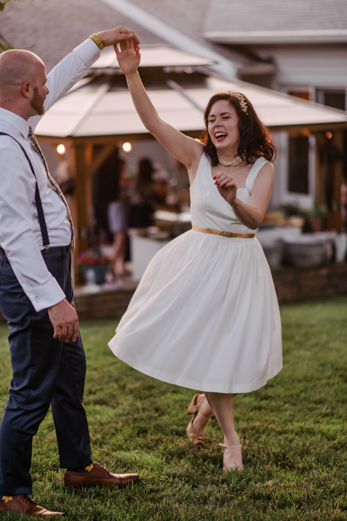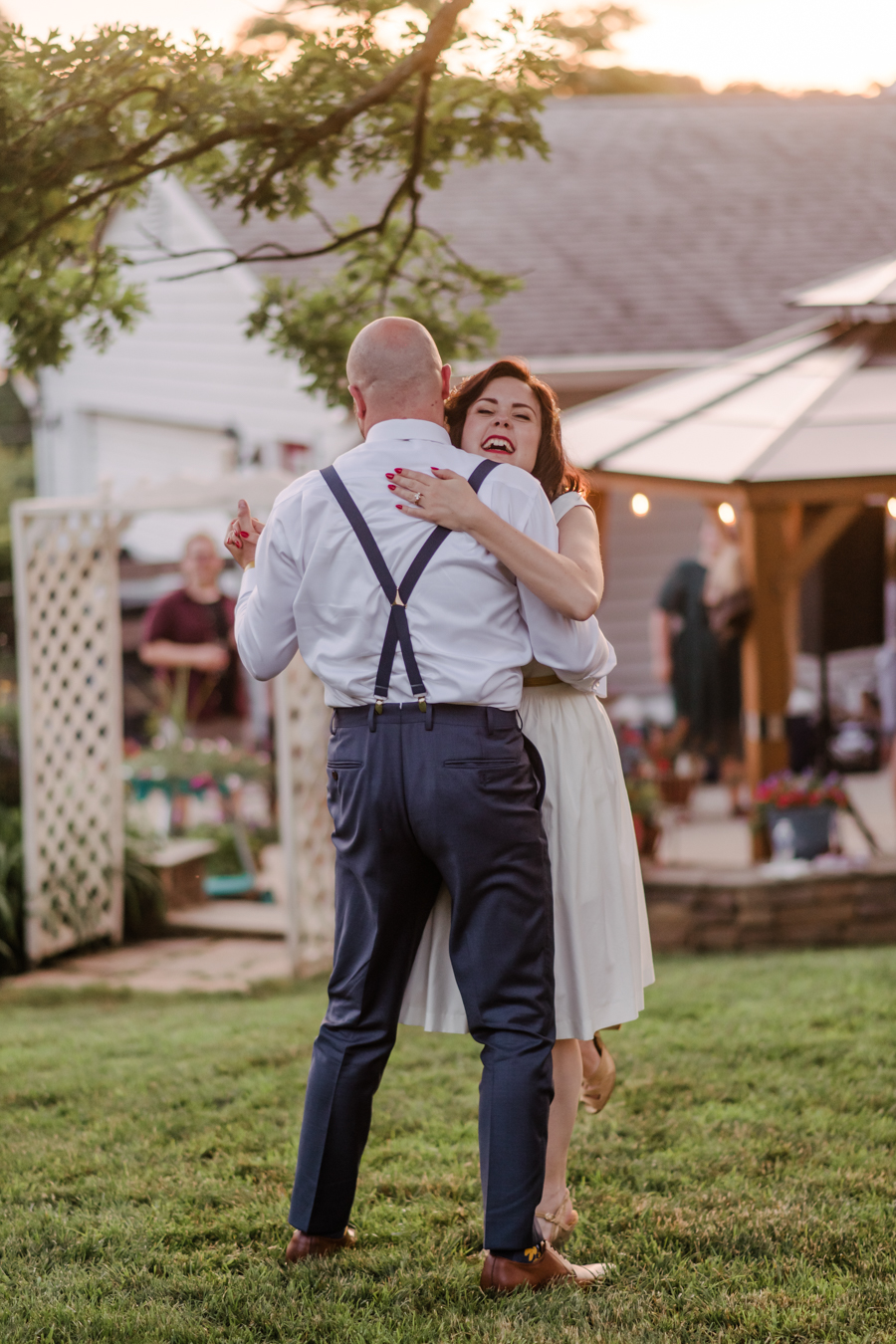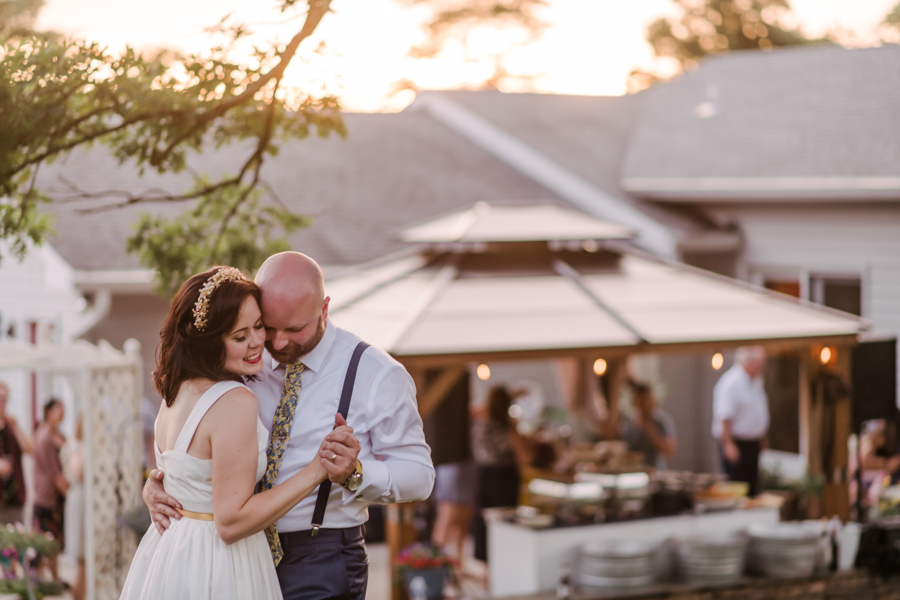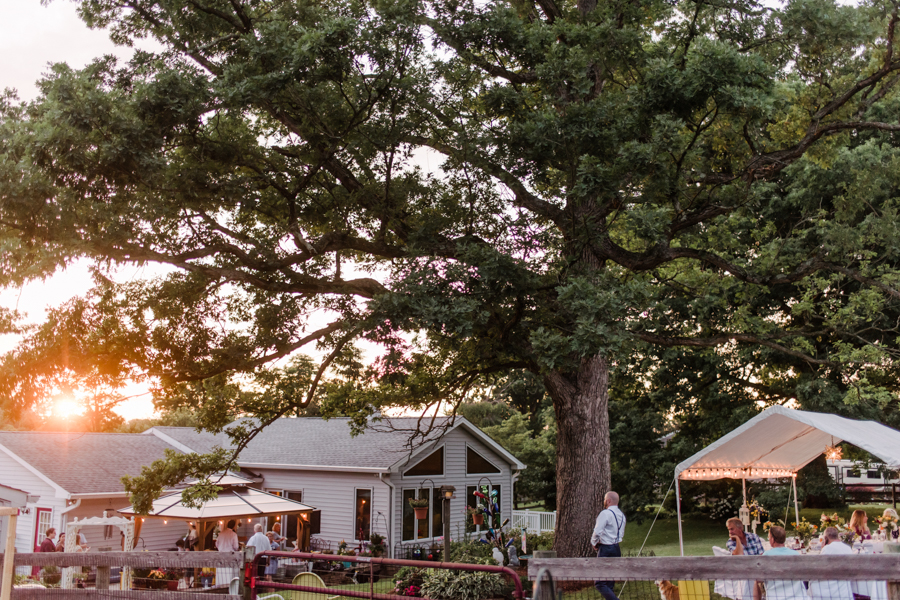 Congratulations Amber & Jeff! So incredibly happy for you two and can't wait to celebrate BIG in 2021!!!
Venue: Grier Nursery
*With this and all weddings and photoshoots during the pandemic, Marlayna Photography always implements mask-wearing and social distancing*