I was SO happy that schedules aligned for us to get together this year and document Marylyn and Gabe's anniversary again! For their first anniversary, even with a rainy evening, we got to capture a super beautiful and romantic Hyattsville Arts District photo session for them and their pup Winston! This year, for their third anniversary, we luckily had the most gorgeous fall day! Sadly, Winston is no longer with us. However Mama Mia, another super adorable friendly and sweet golden retriever, has become a part of their family and it was so fun to meet her! After photos at their home, we headed out to a local park for some photos at sunset by the river. I have so so many favorites from their session yet again! These two are such down to earth and real people and I've loved getting to be part of celebrating their wedding anniversaries here in Maryland. So grateful for connecting with you Marylyn and Gabe, and happy happy anniversary again! :)
*As with all sessions during the pandemic, distancing and mask wearing are in effect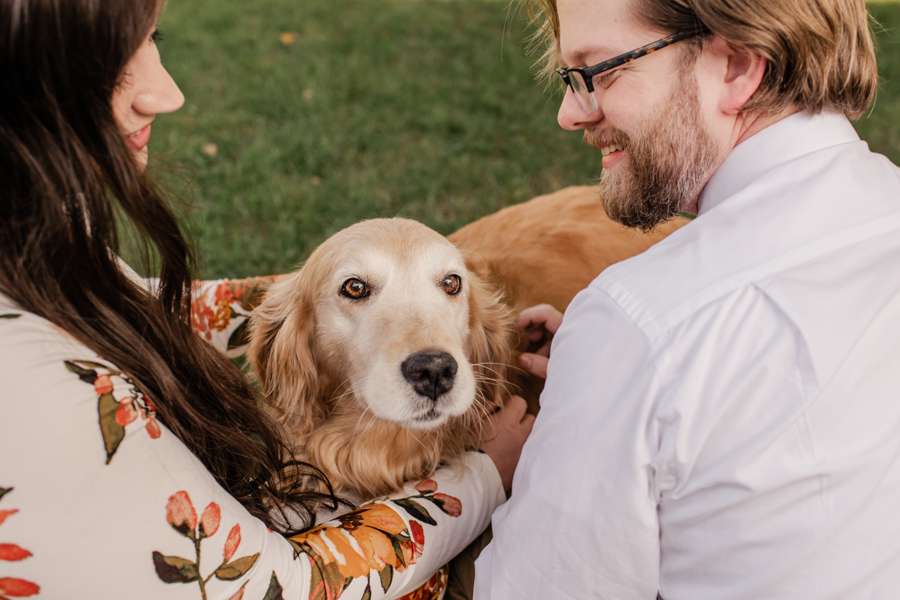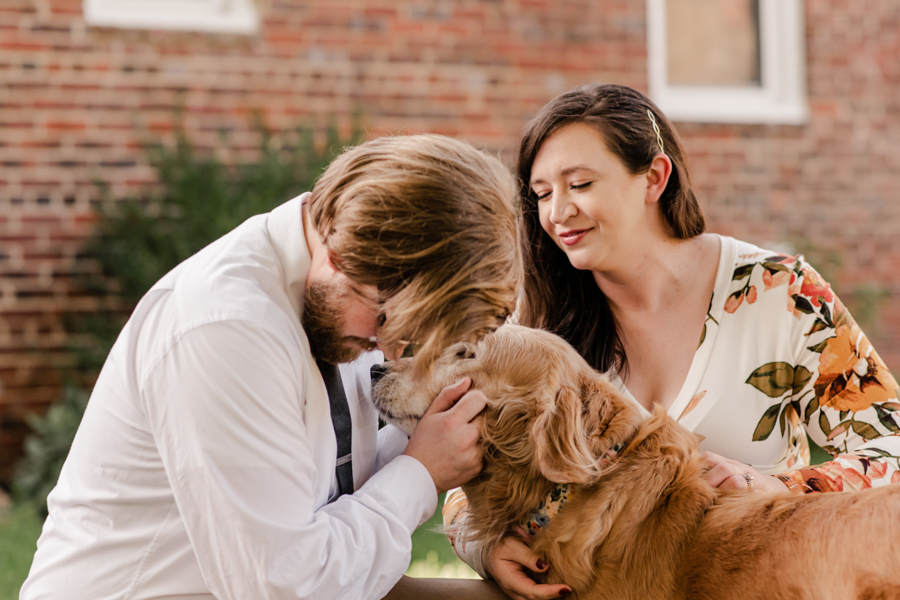 The snuggles started right away!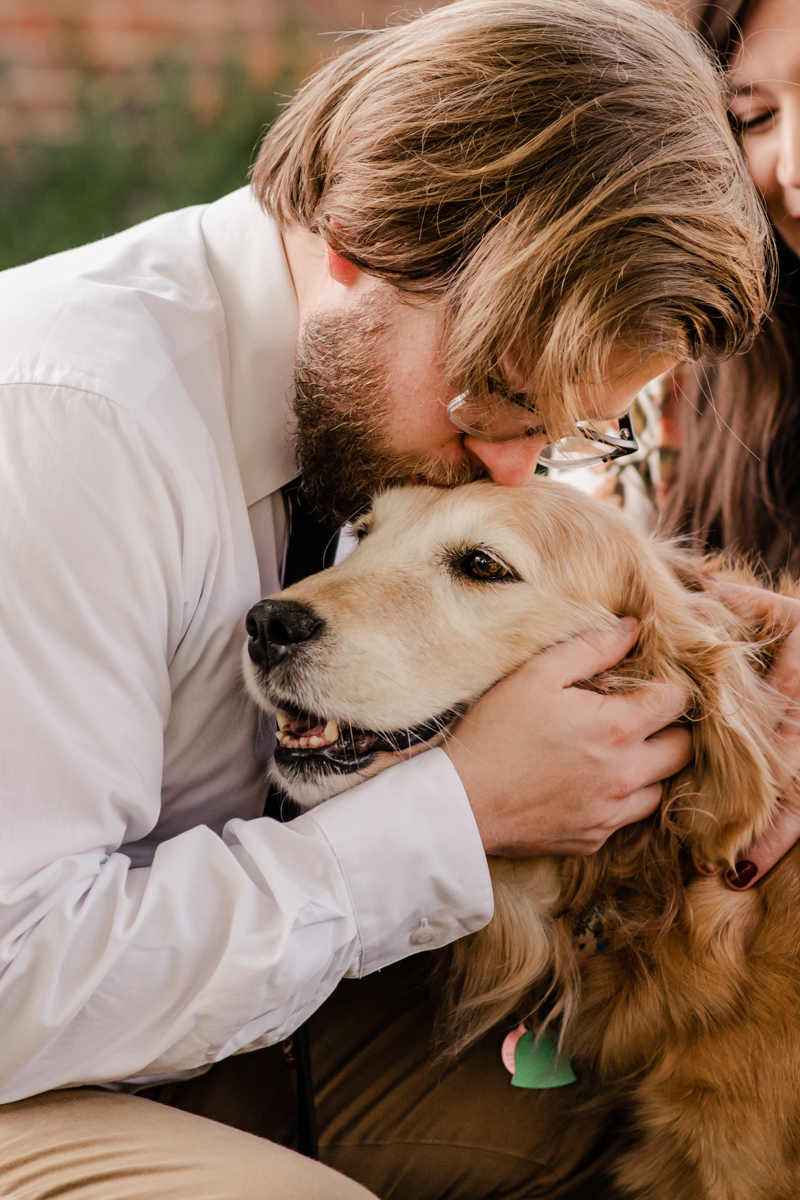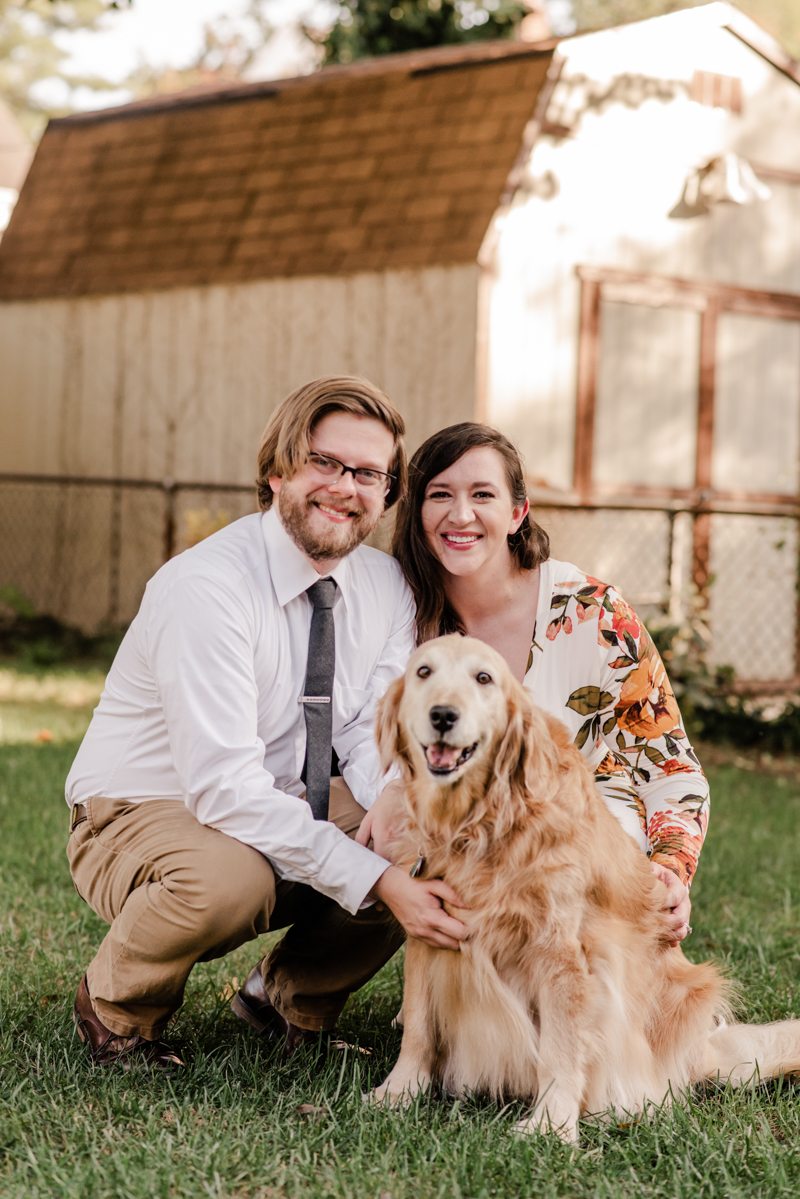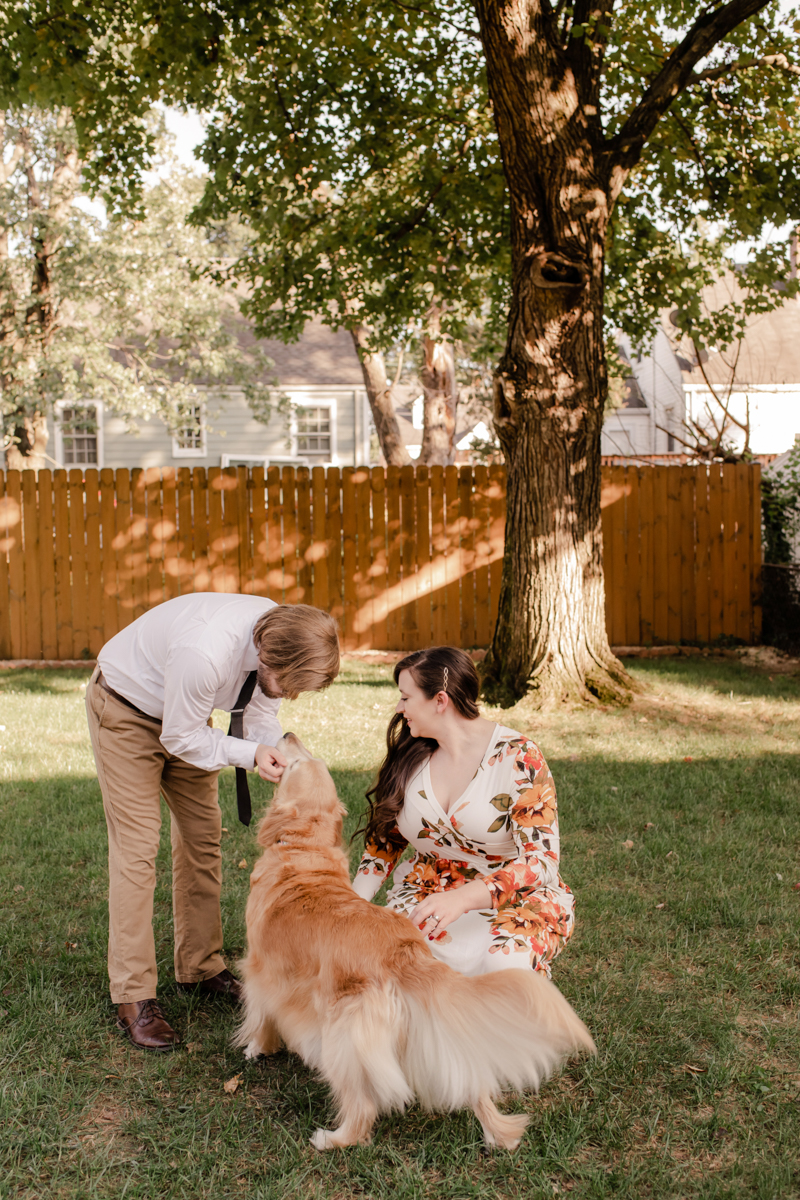 I'll never not love that fluffy Golden Retriever tail!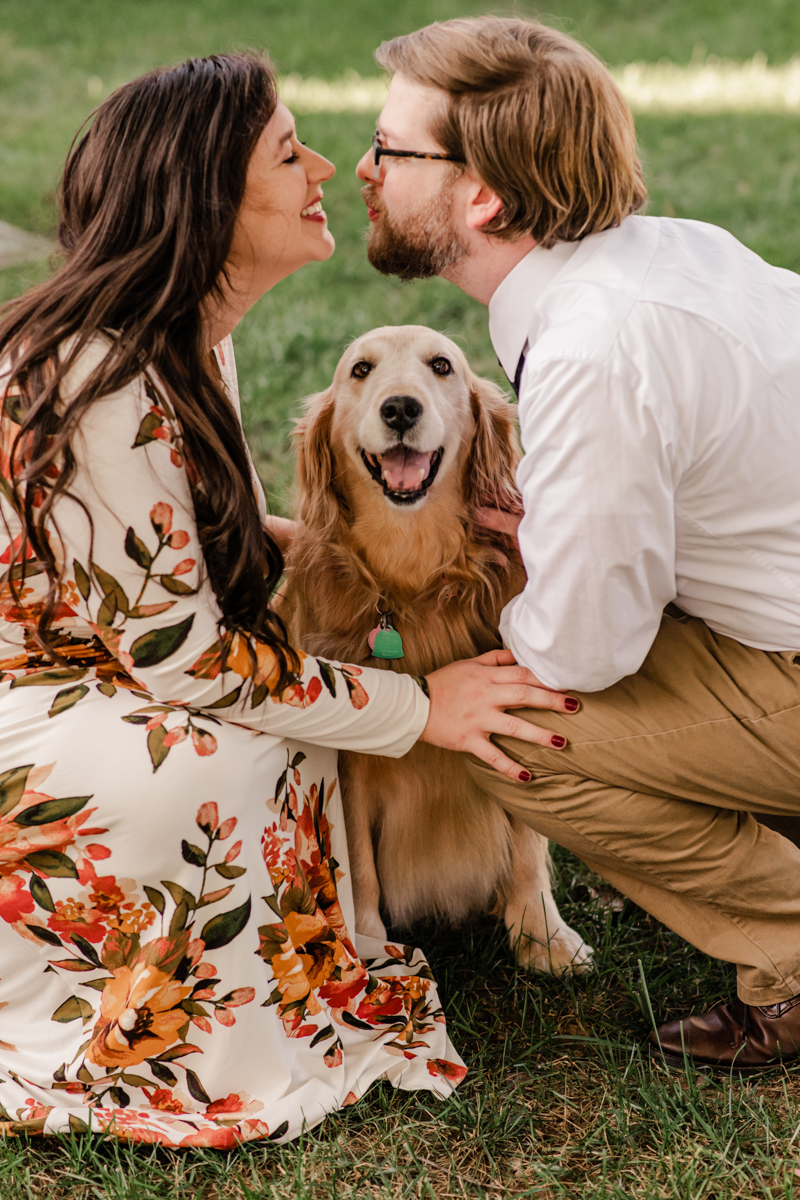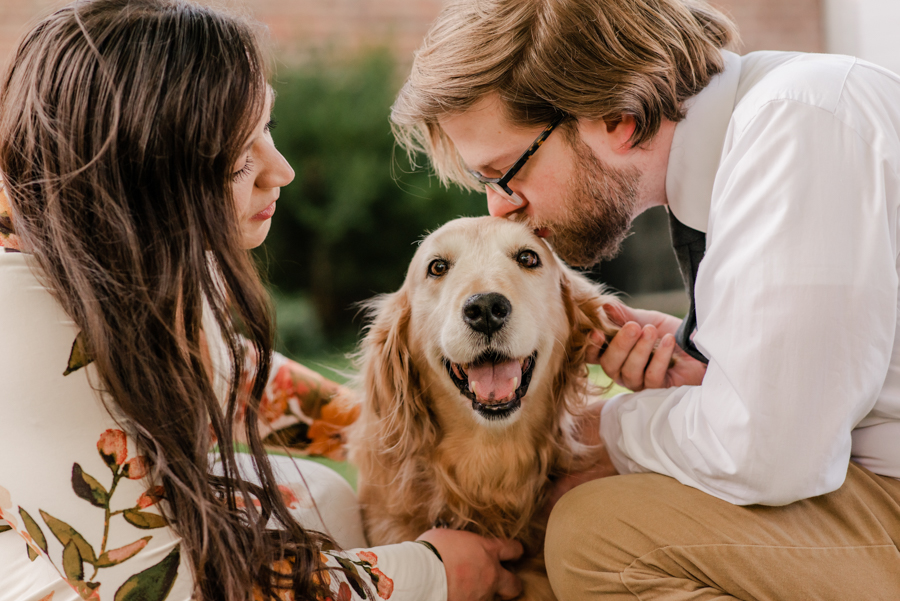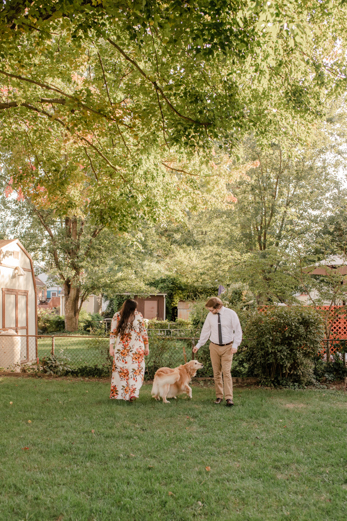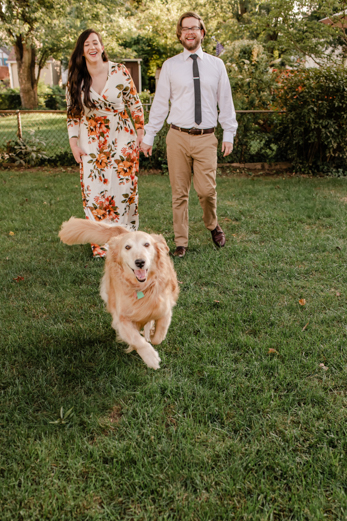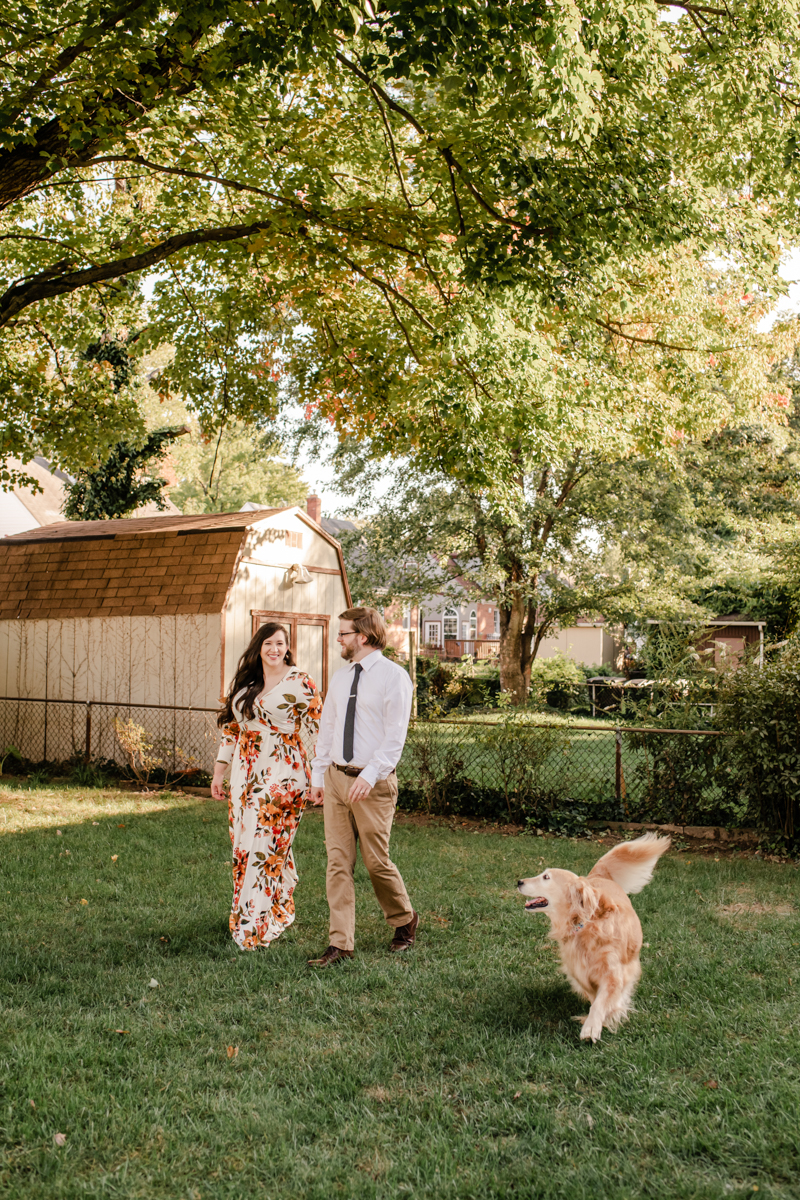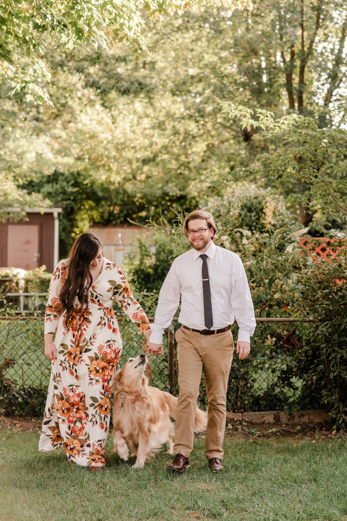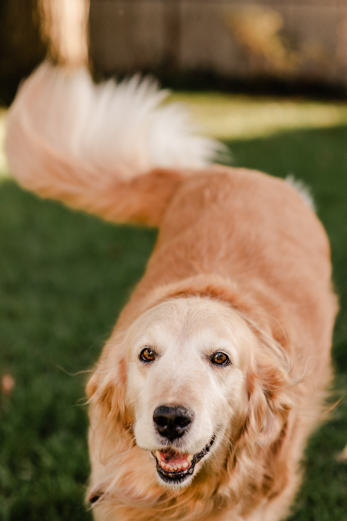 Mama Mia was so so good!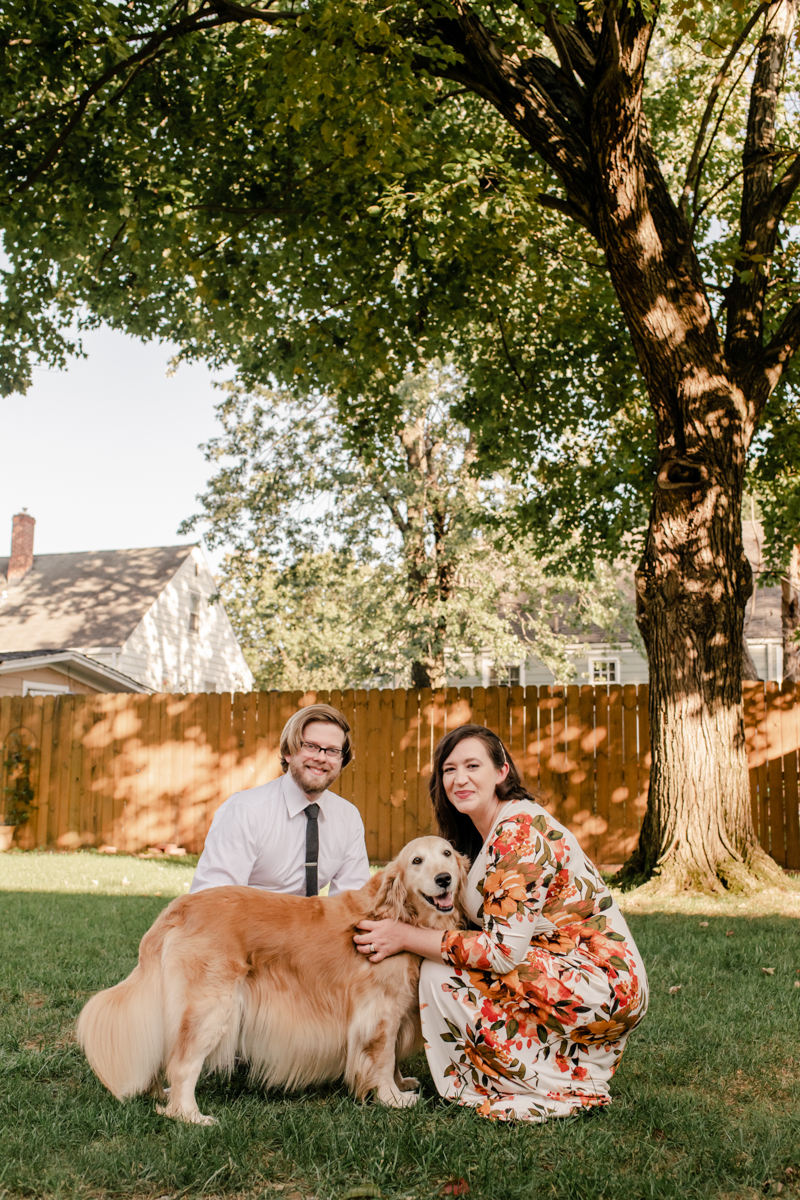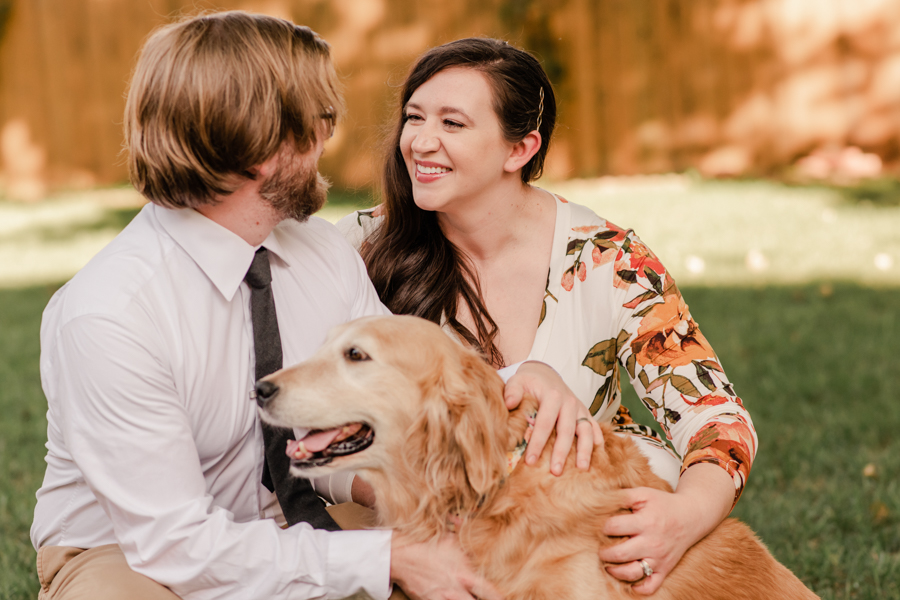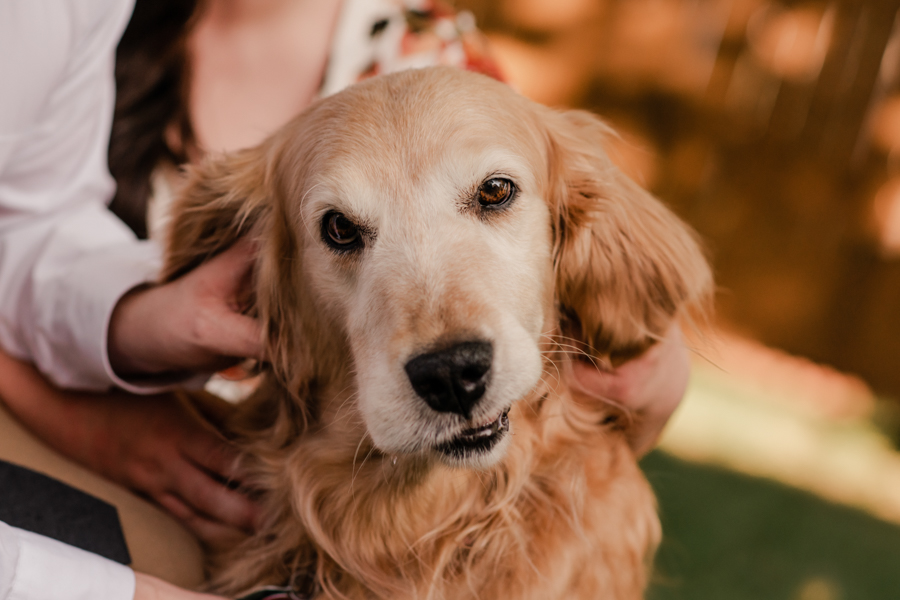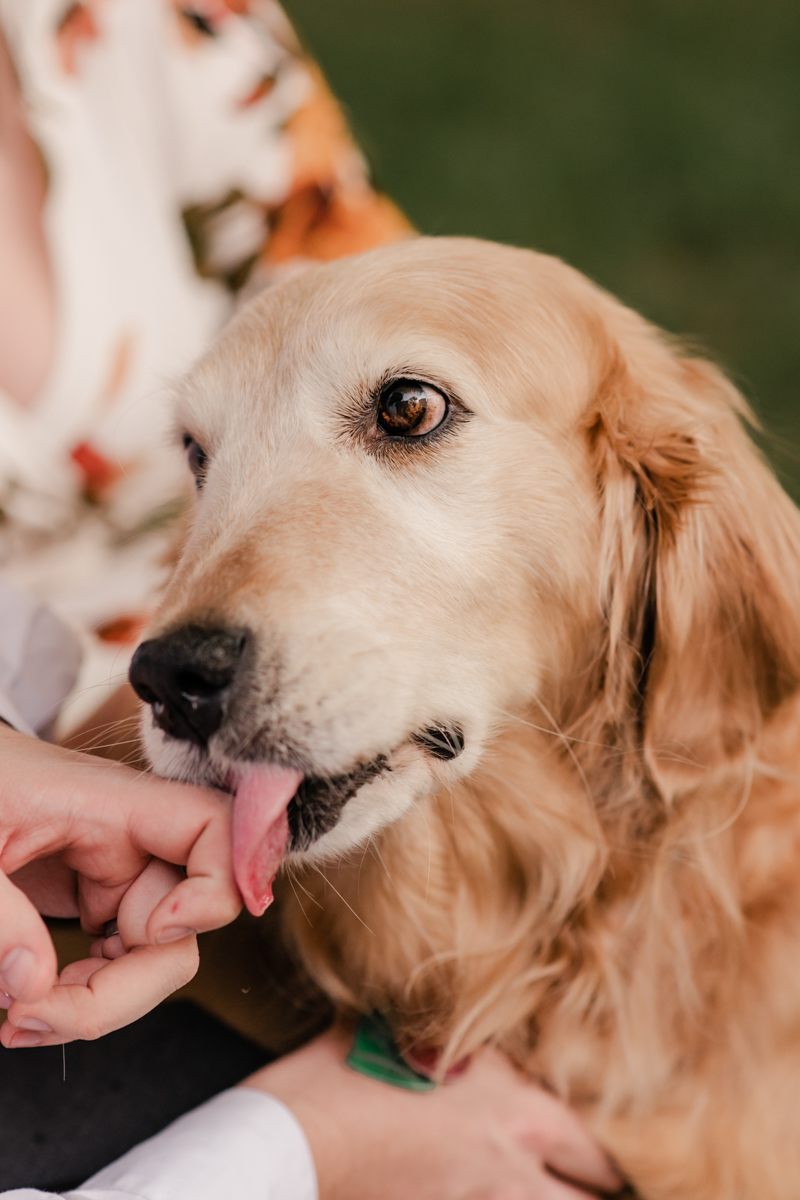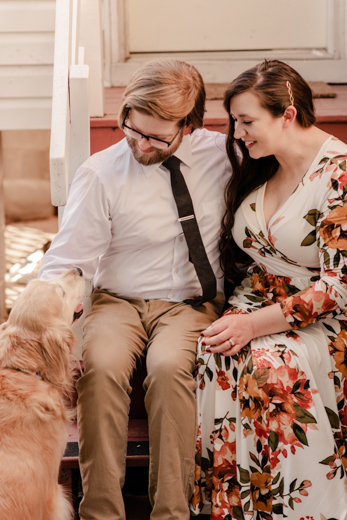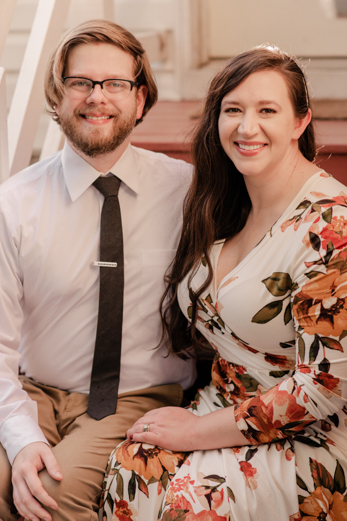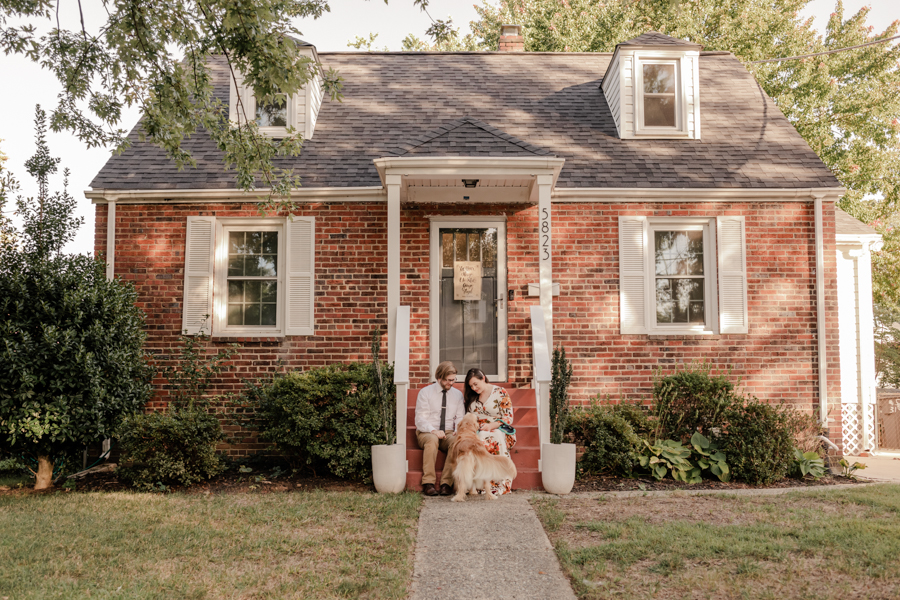 Totally obsessed with the updates Marylyn and Gabe made around their home too. Love this doorfront!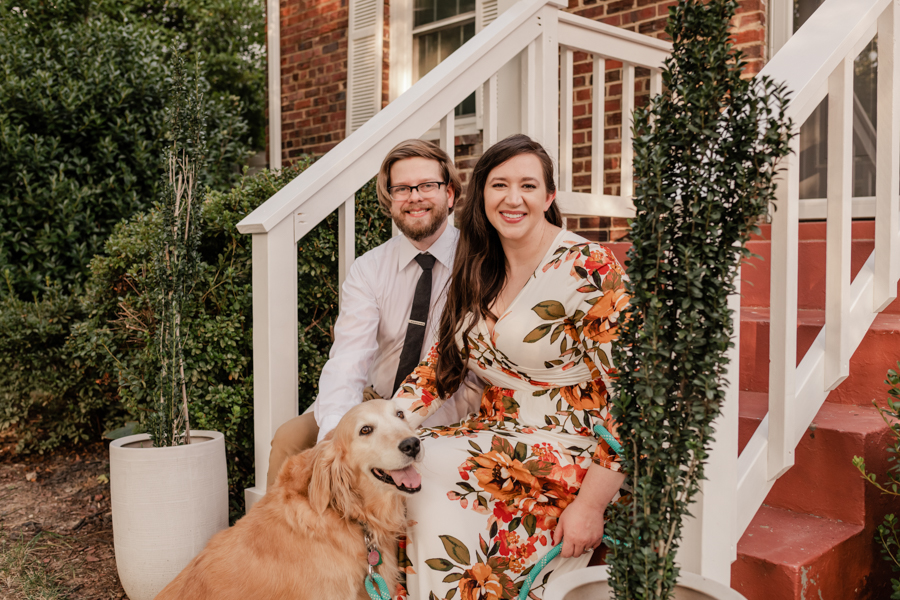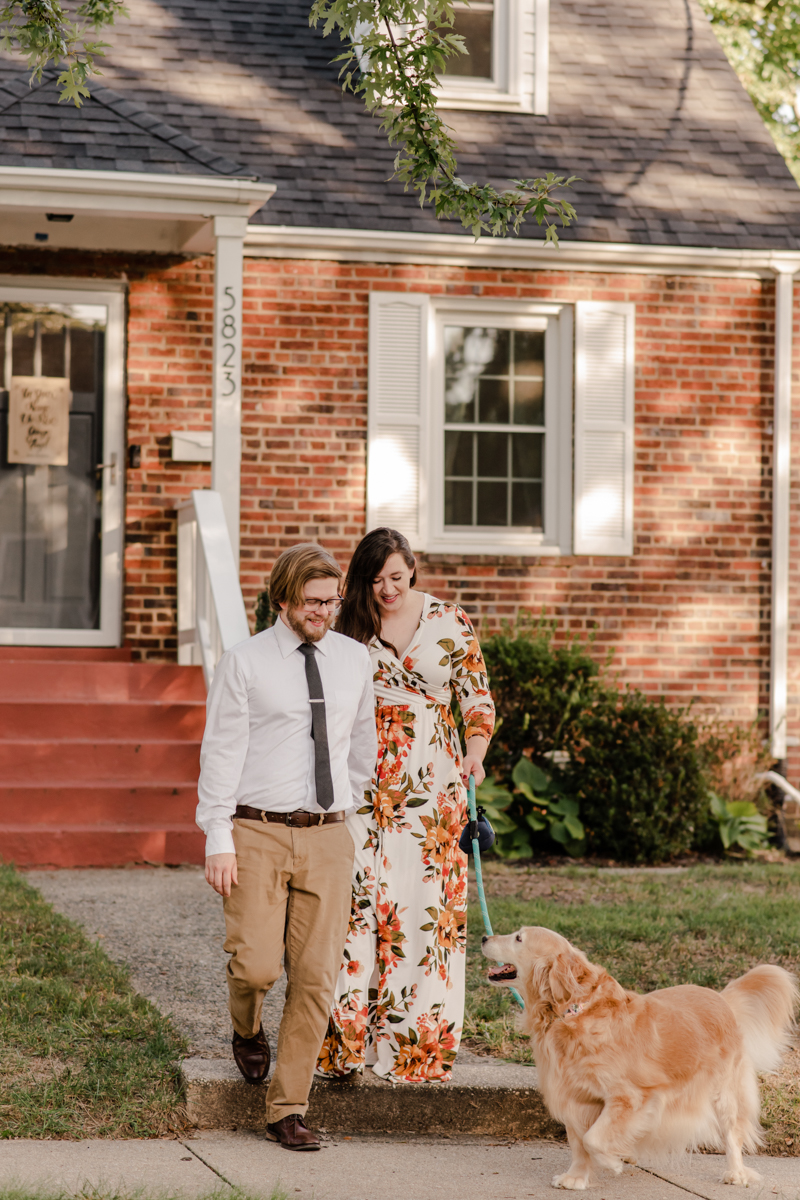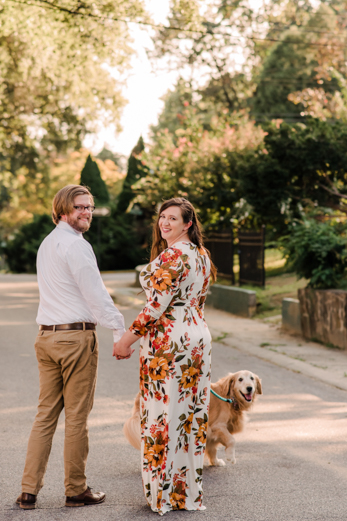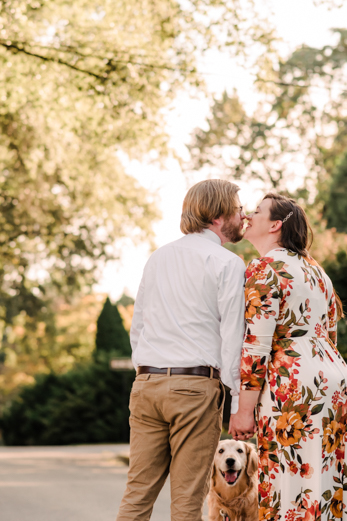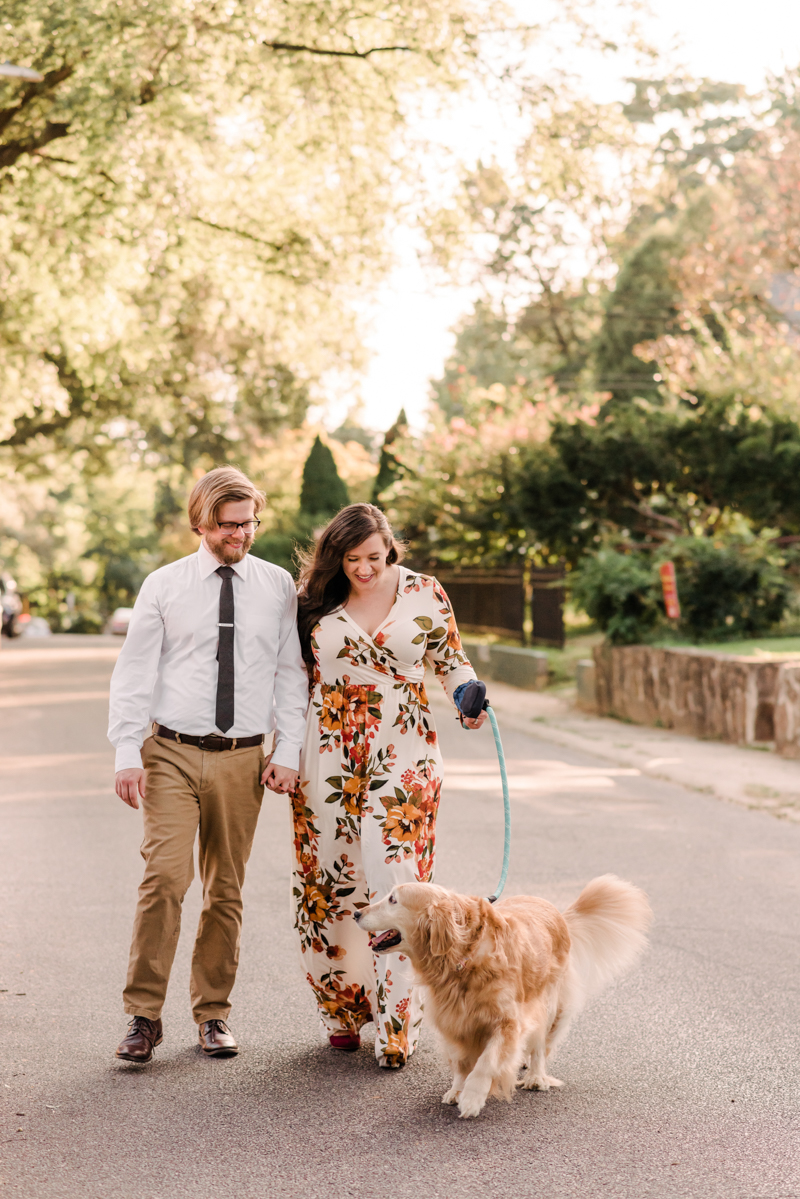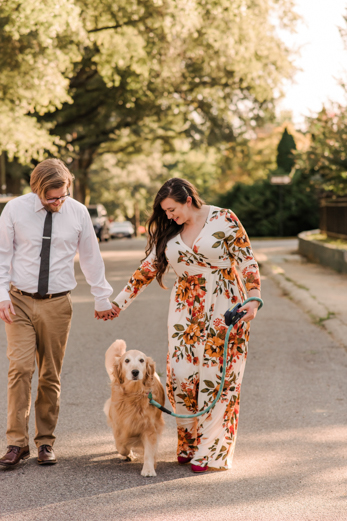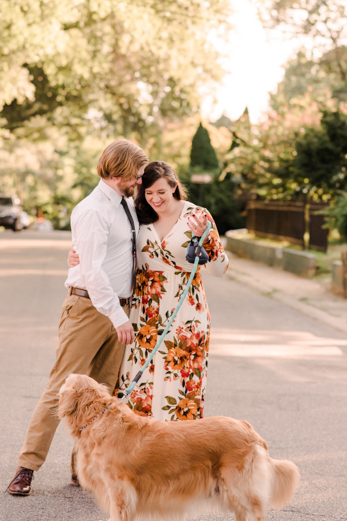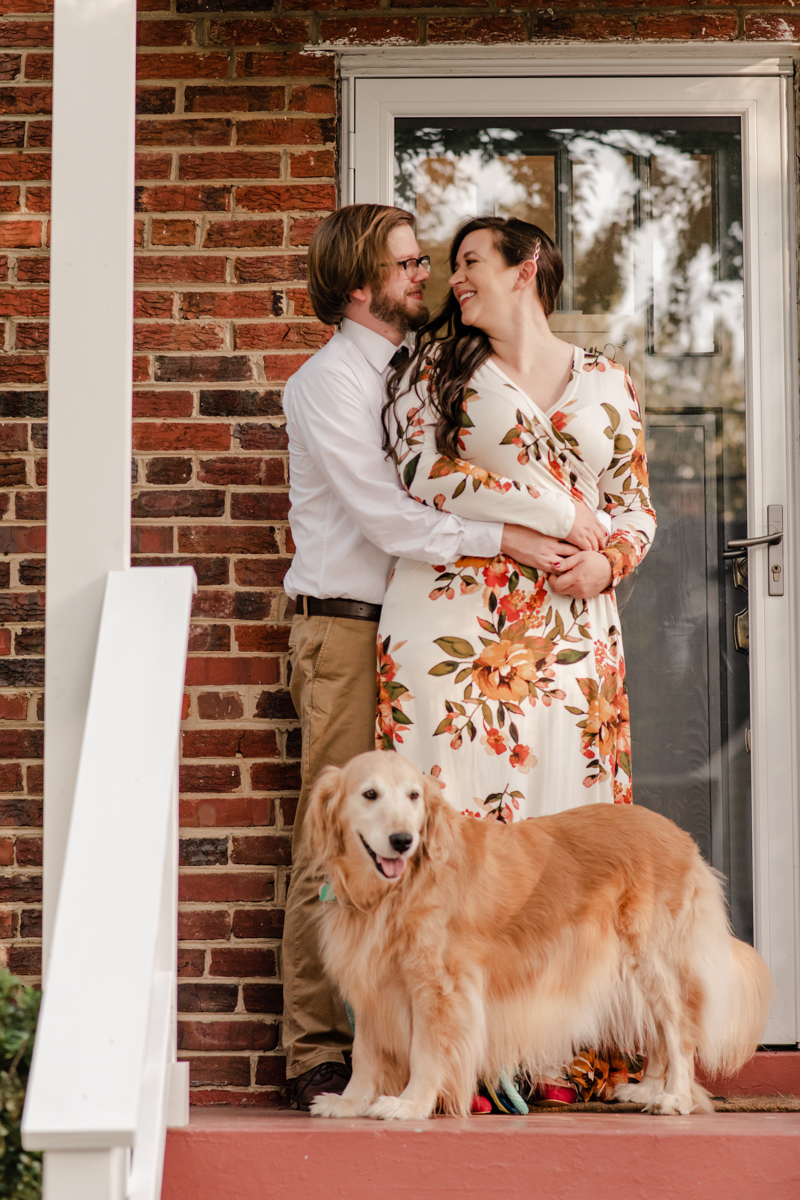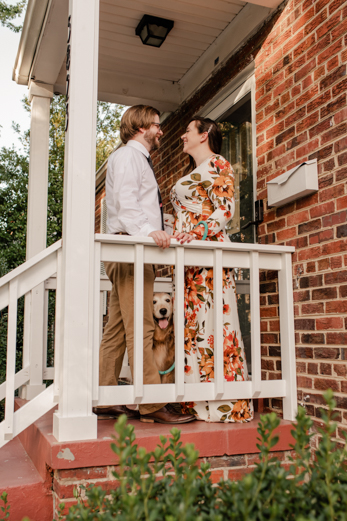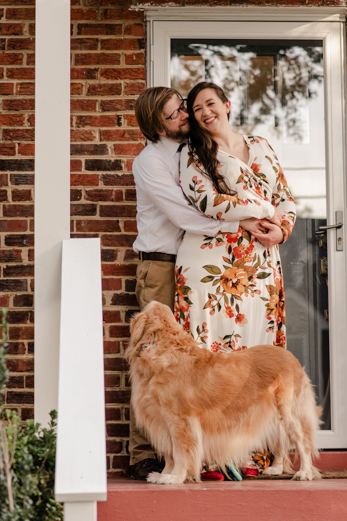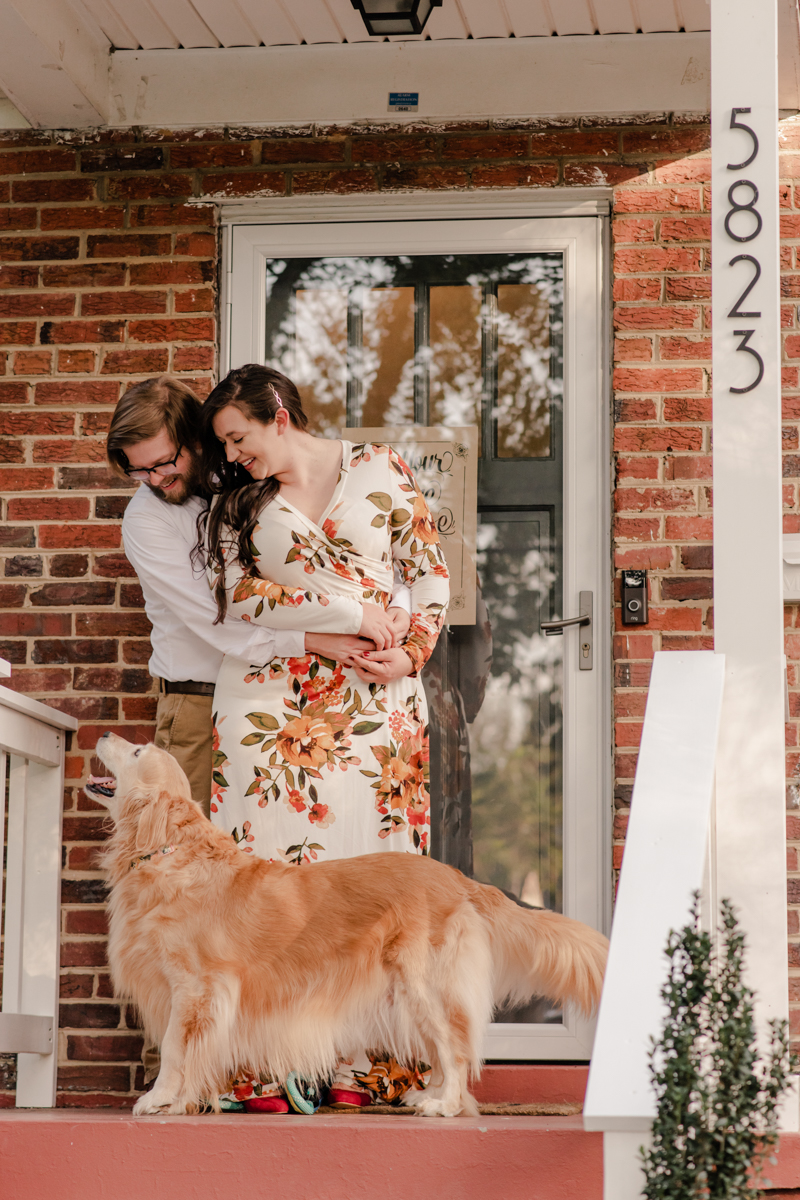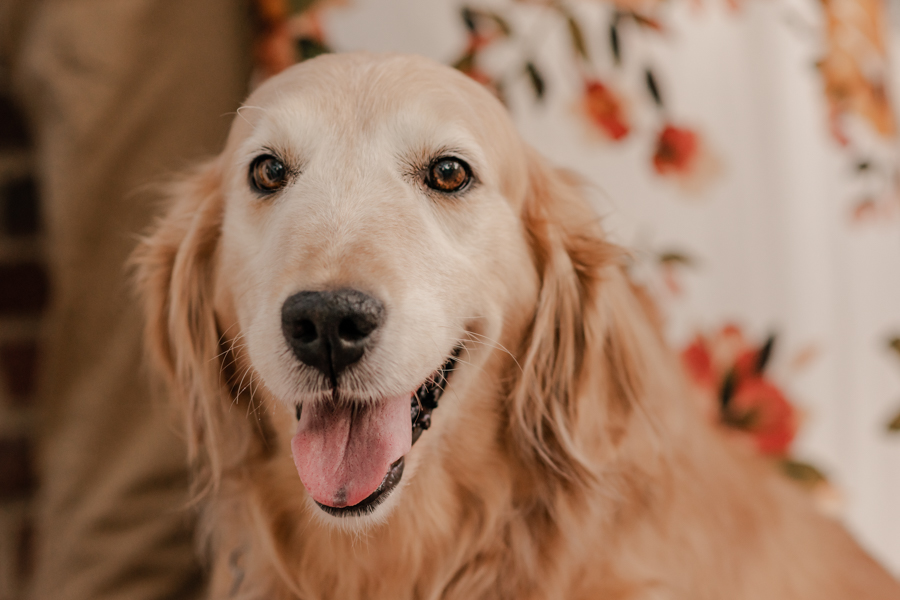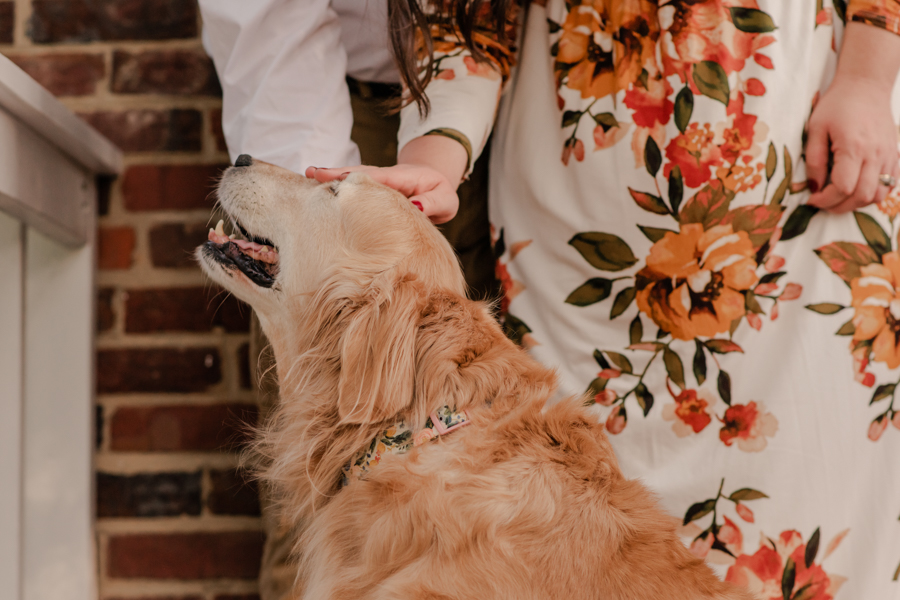 These little head pats!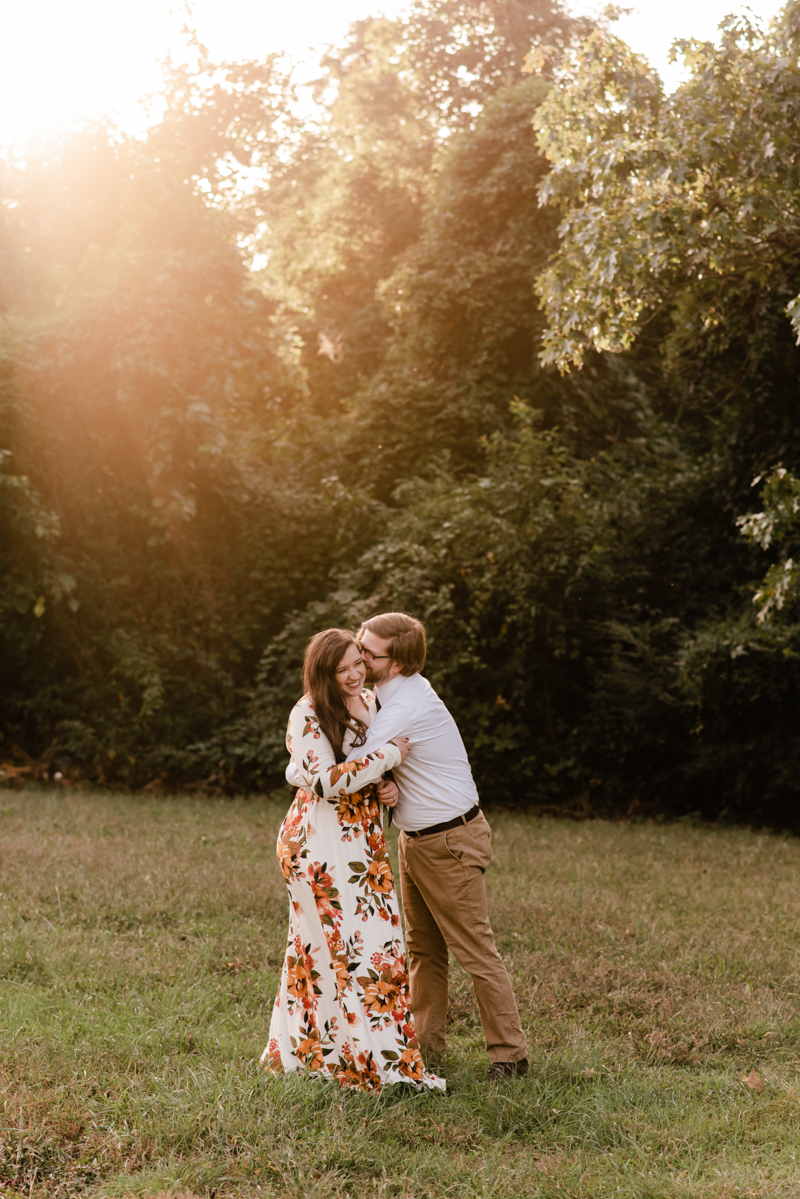 So welcome to the section of photos that might be some of my ultra ultra favorites! Were we on the side of a road? YES. Was this glowy light worth it? also yes!! And these two were so adorable laughing and having fun hugging. I just love all these so much!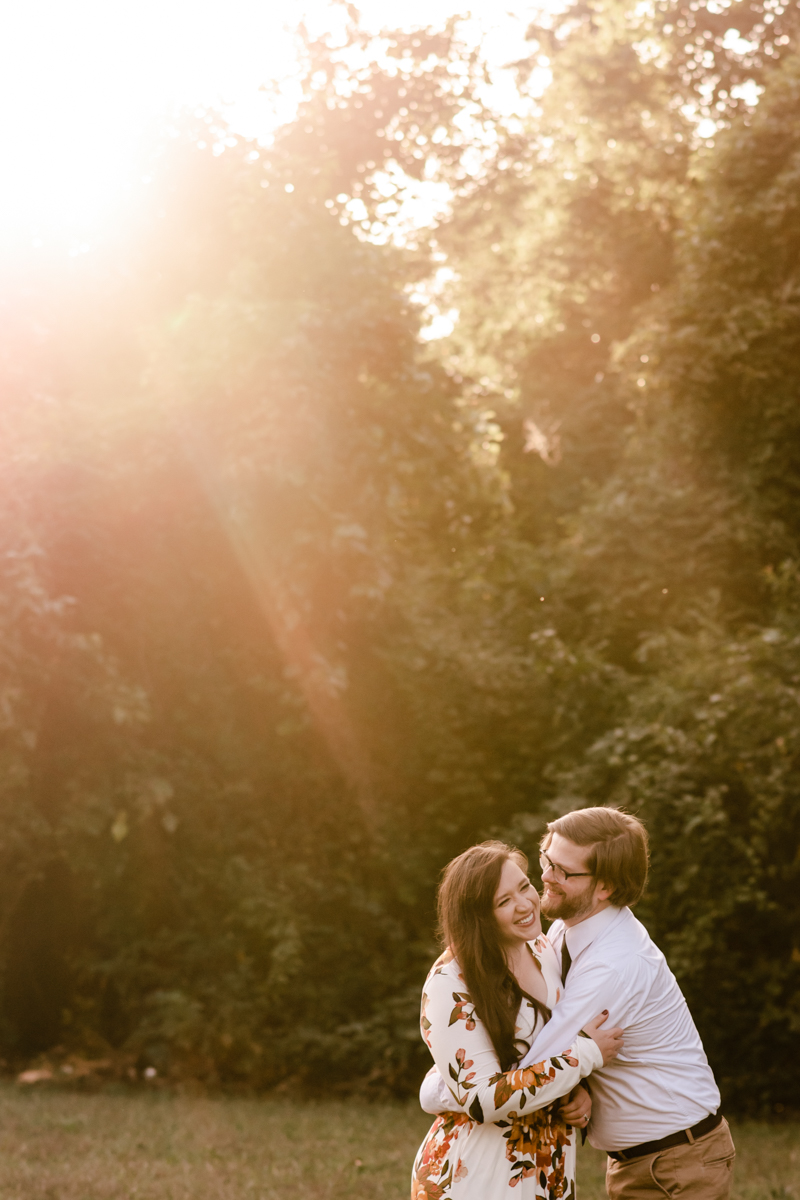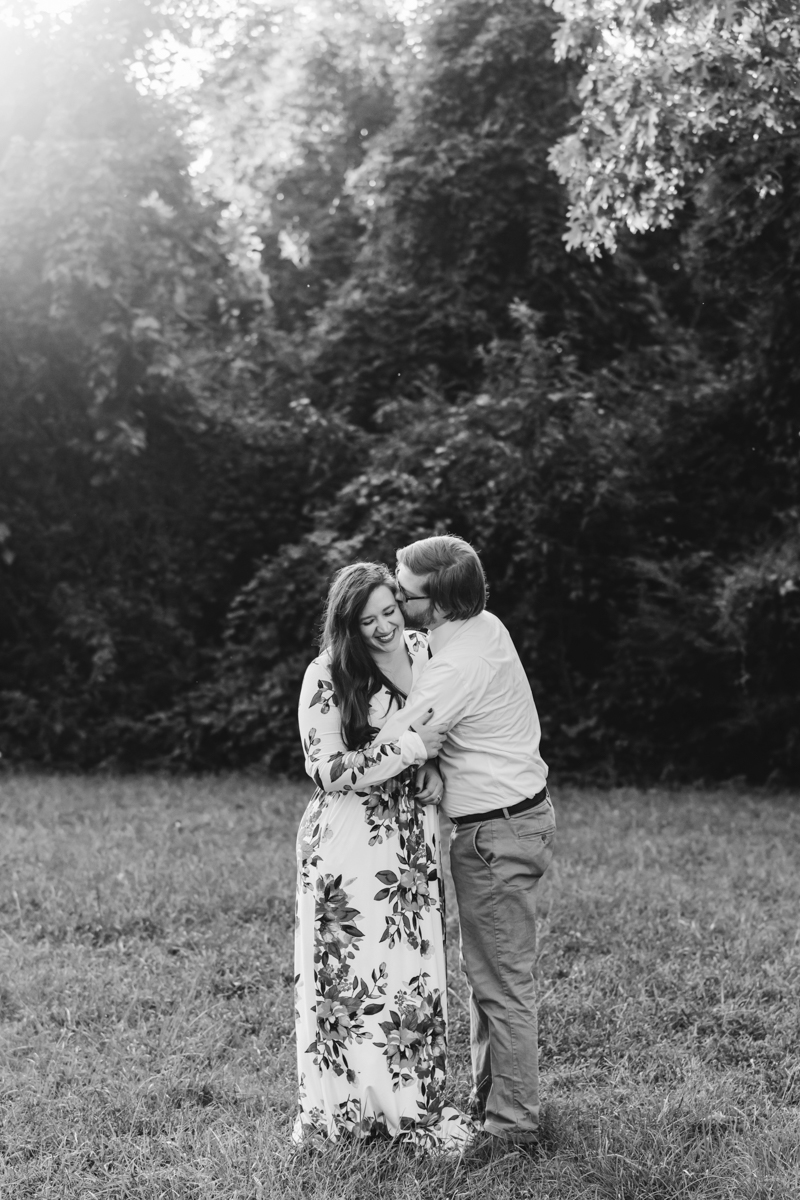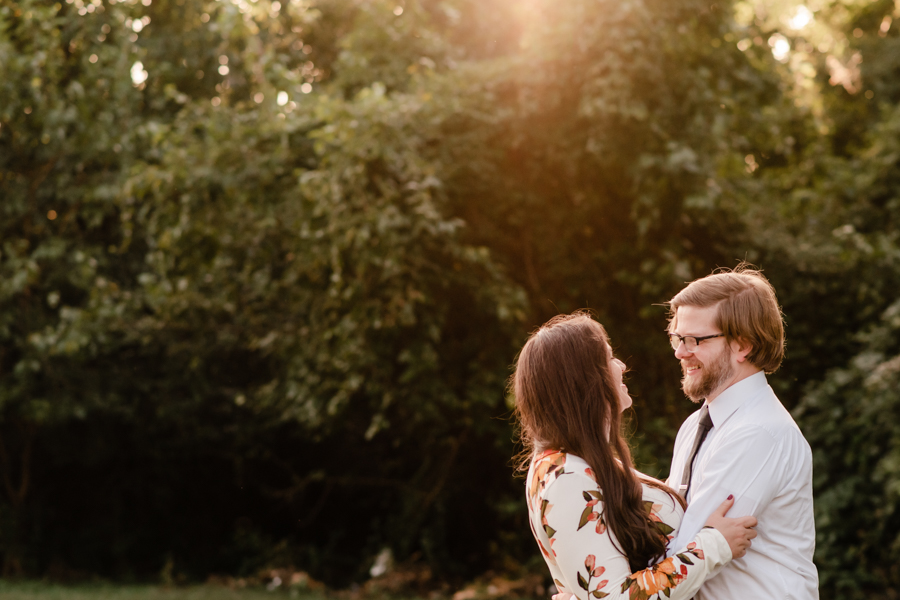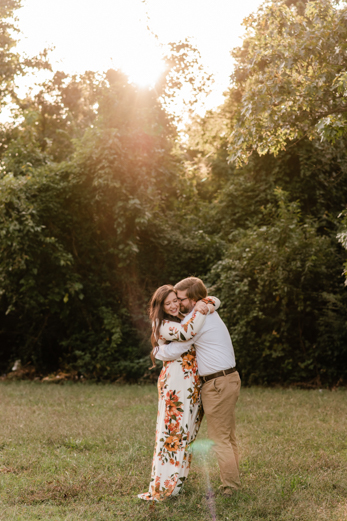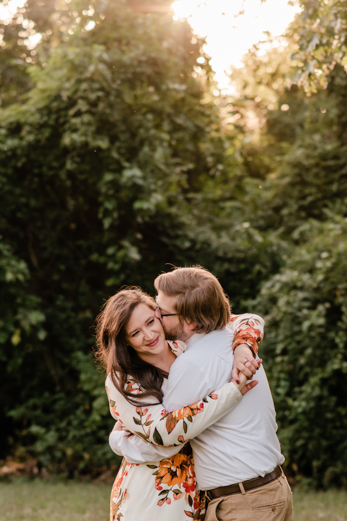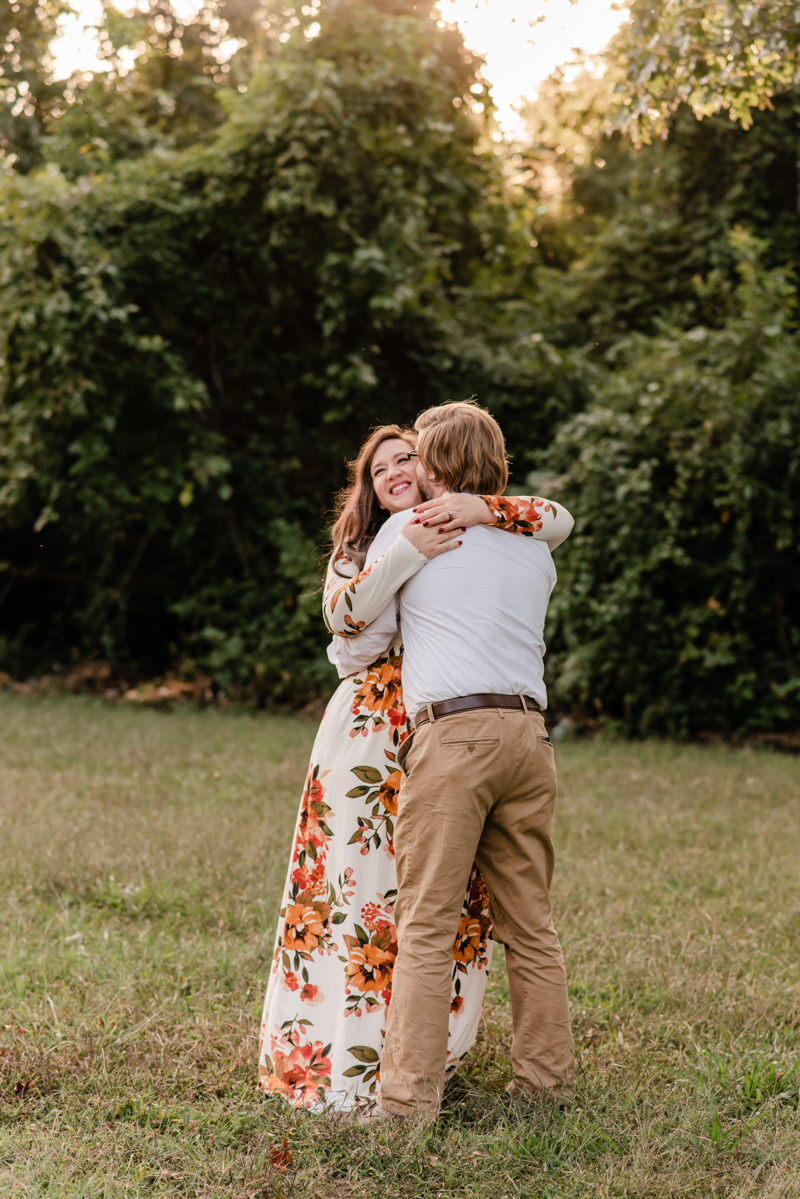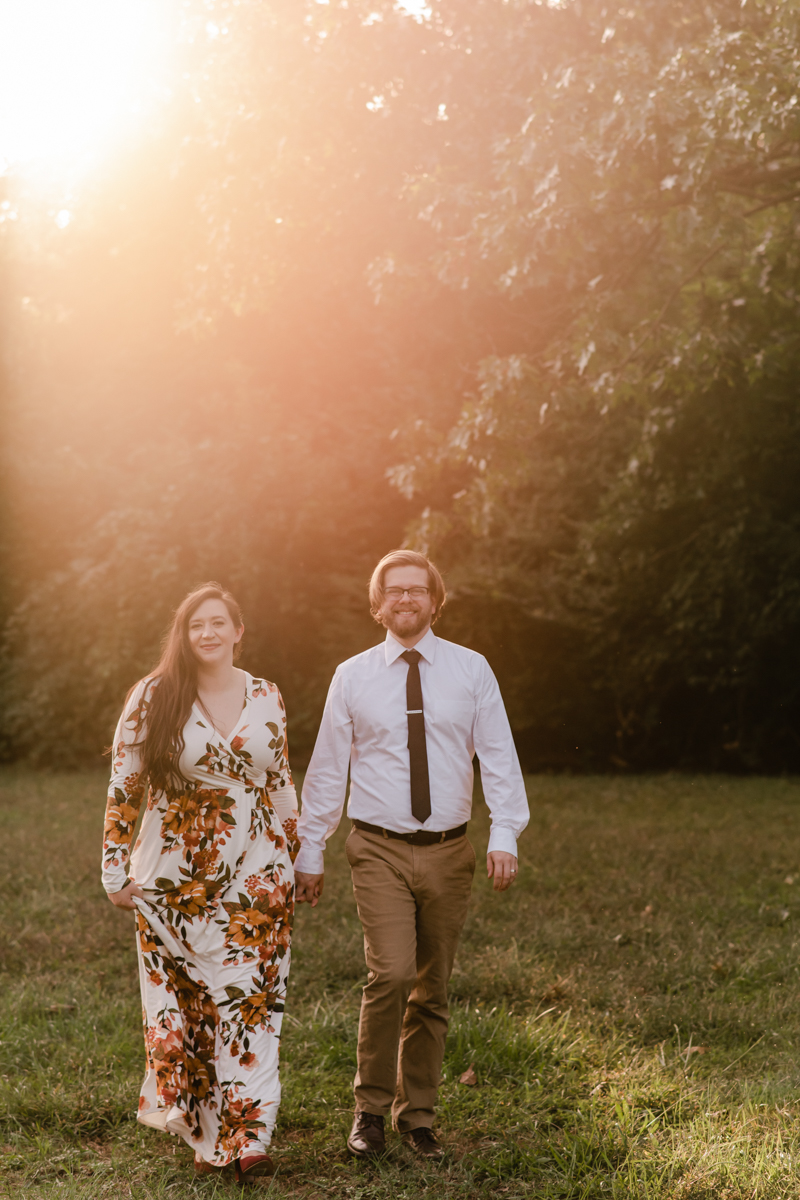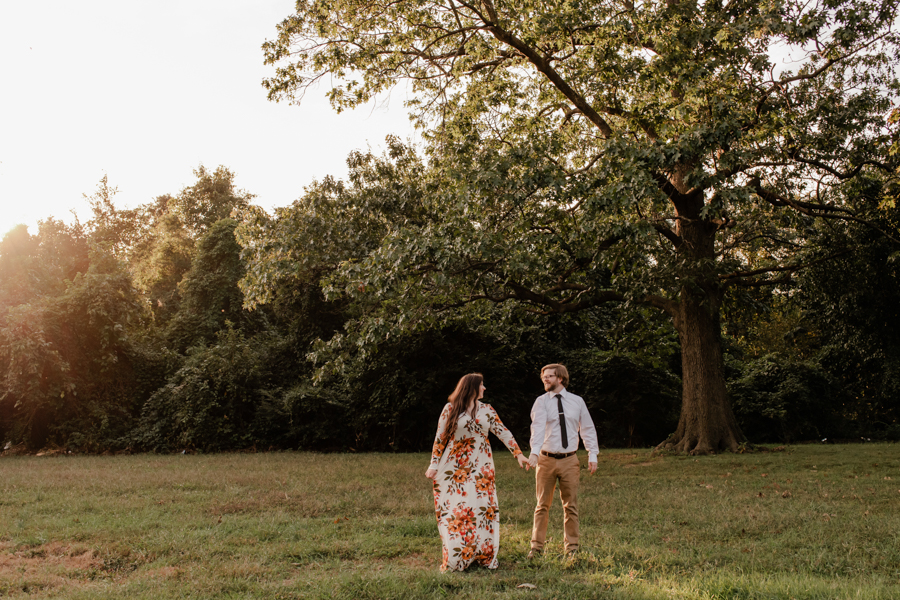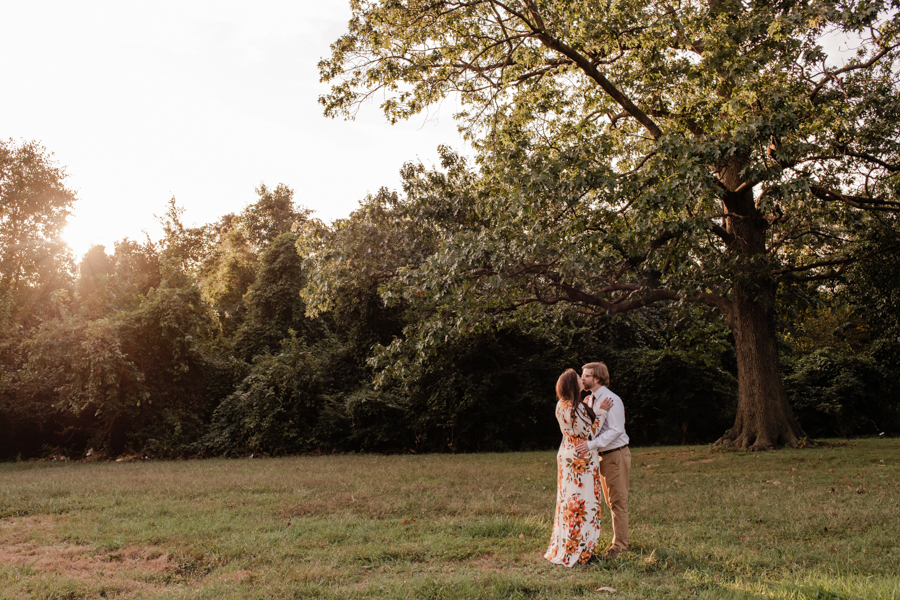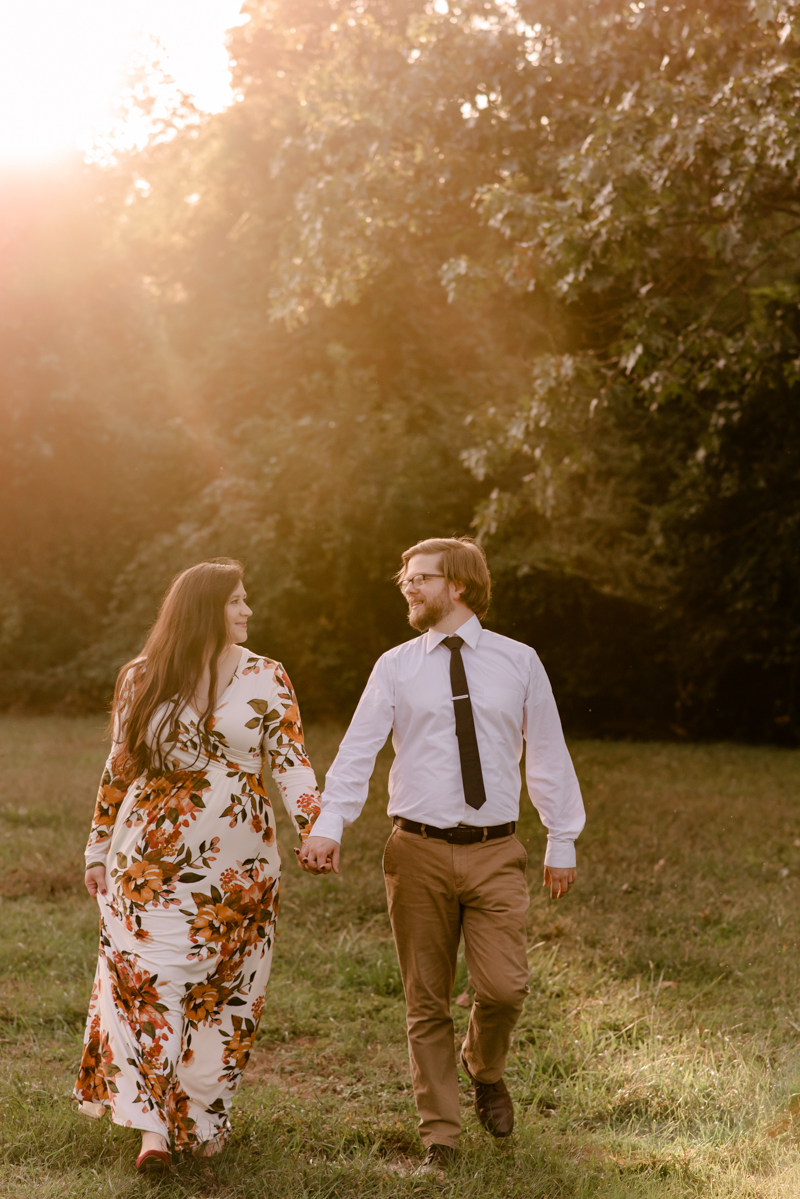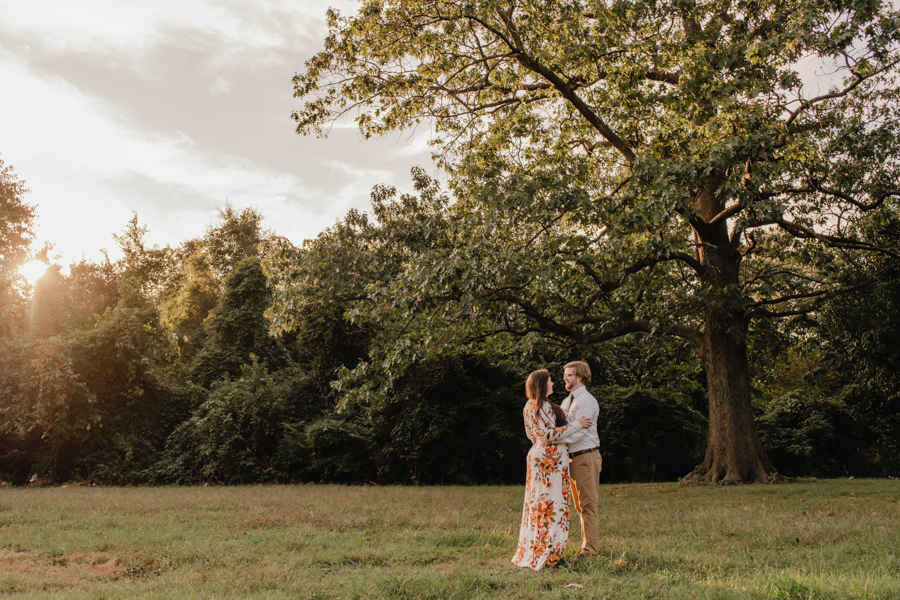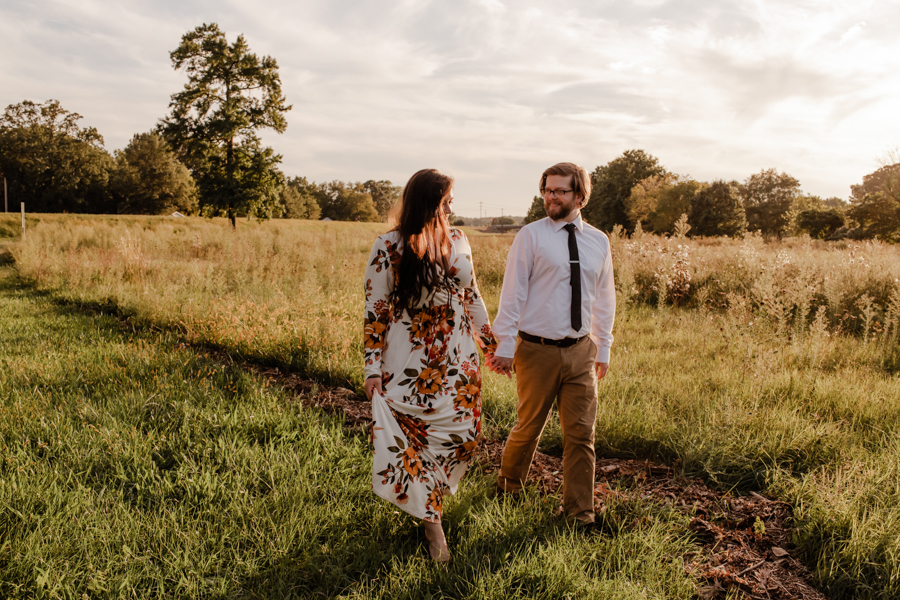 Gorgeous photo spots exist everywhere! Loved getting to play around in these taller grasses too!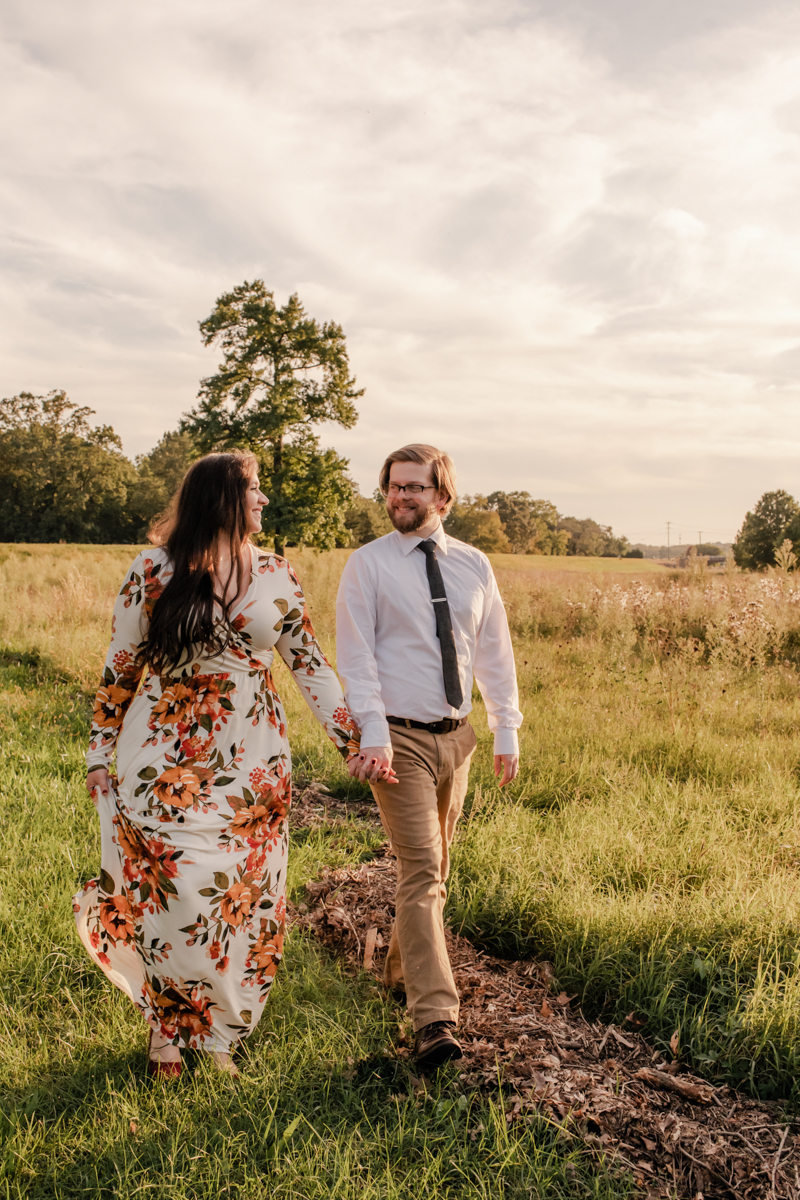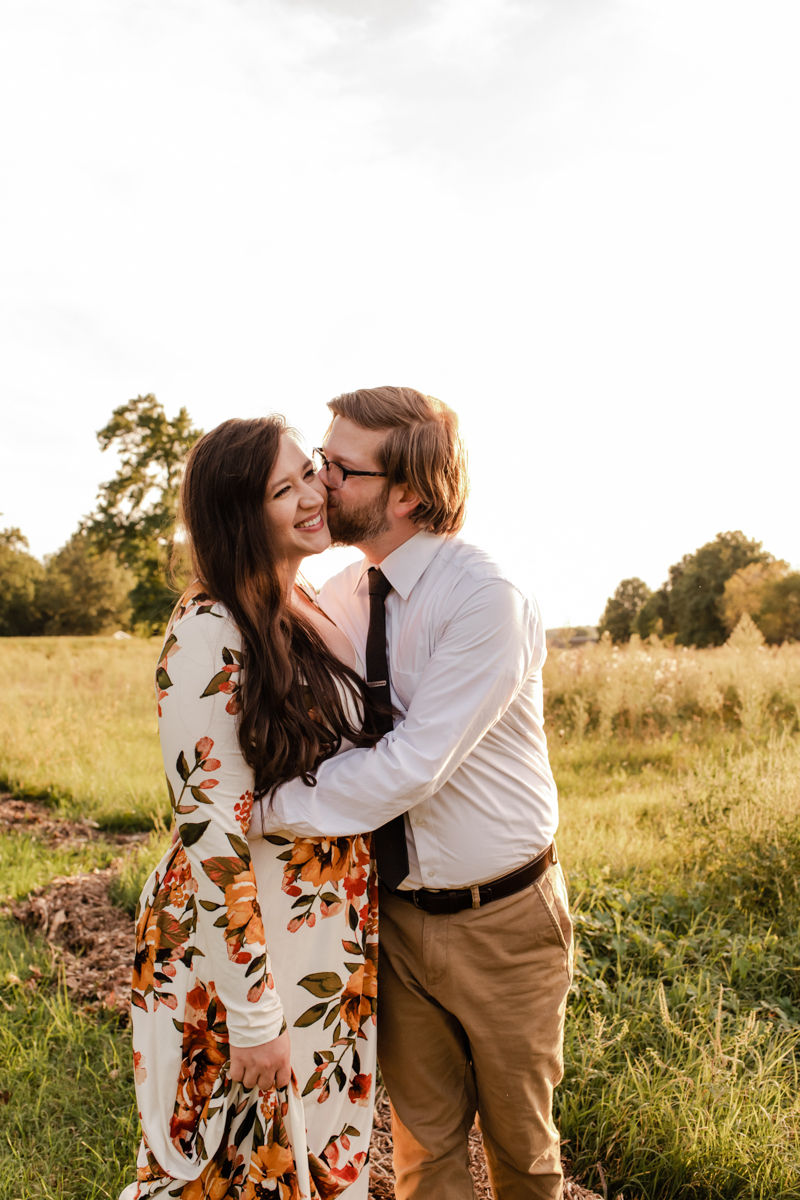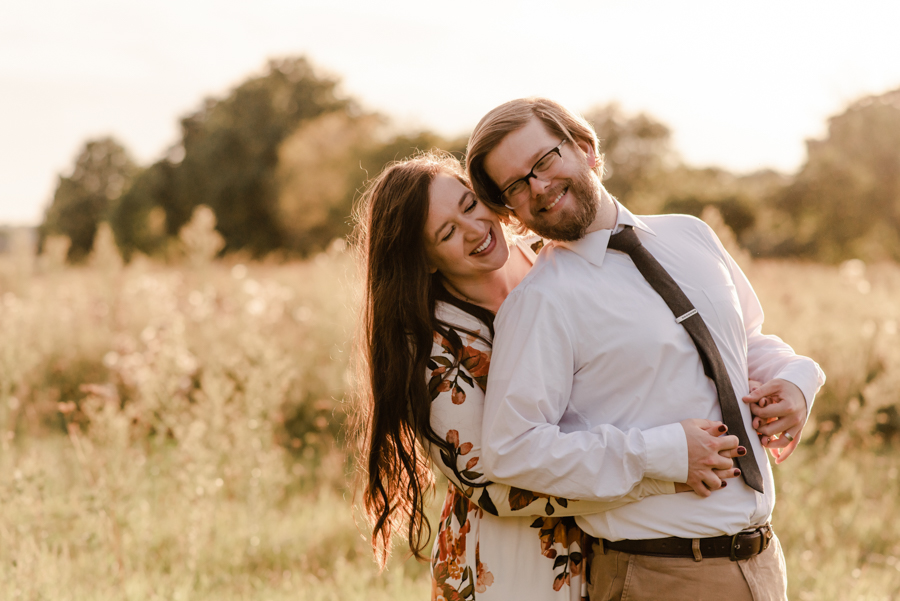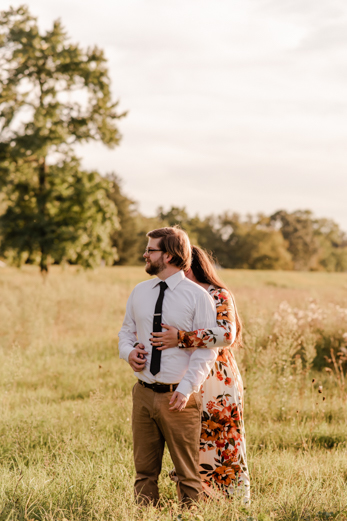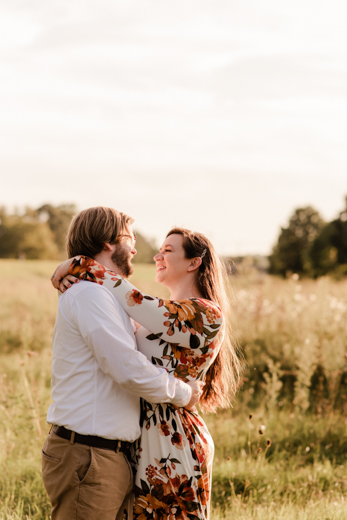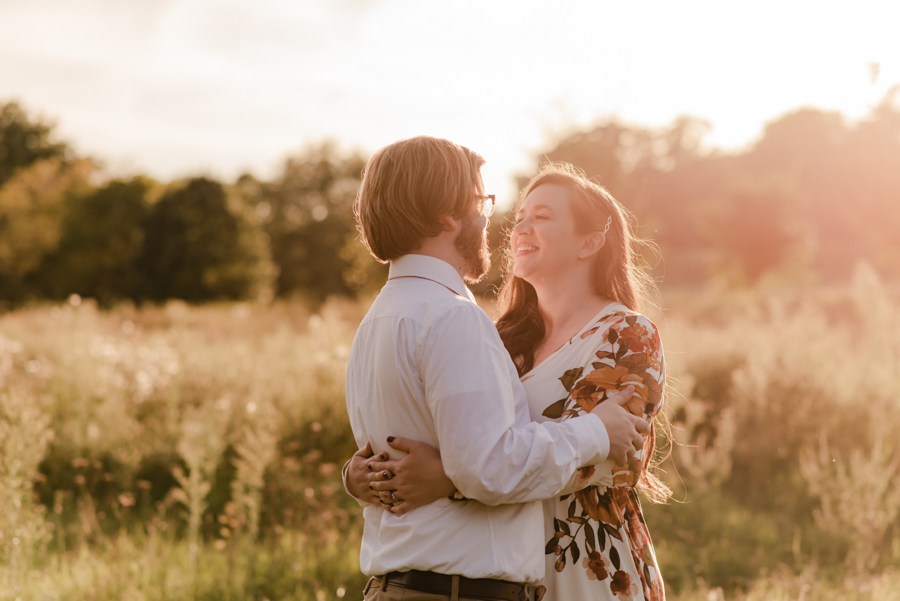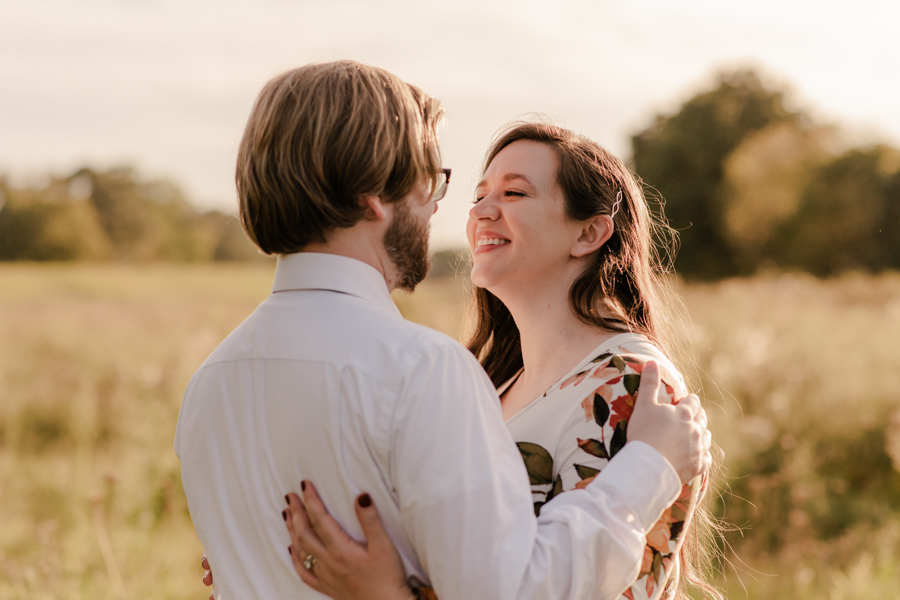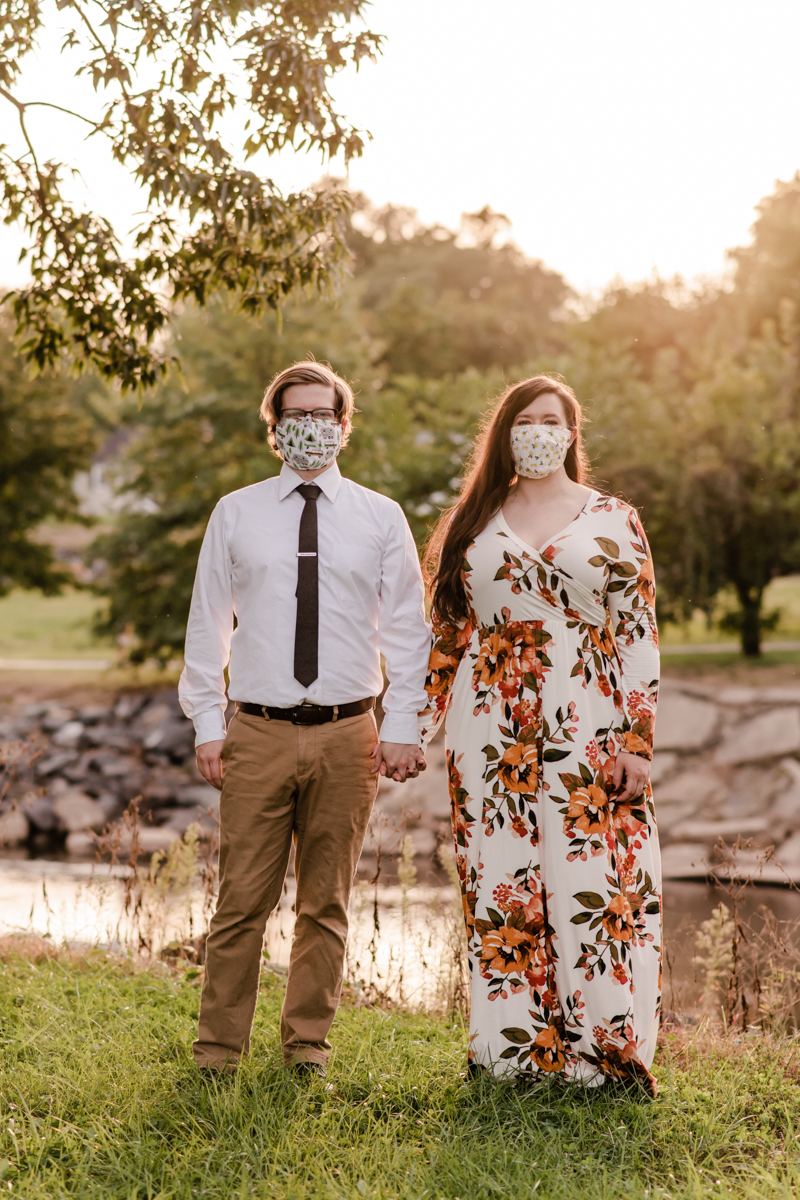 Obviously we had to get a mask shot for the times!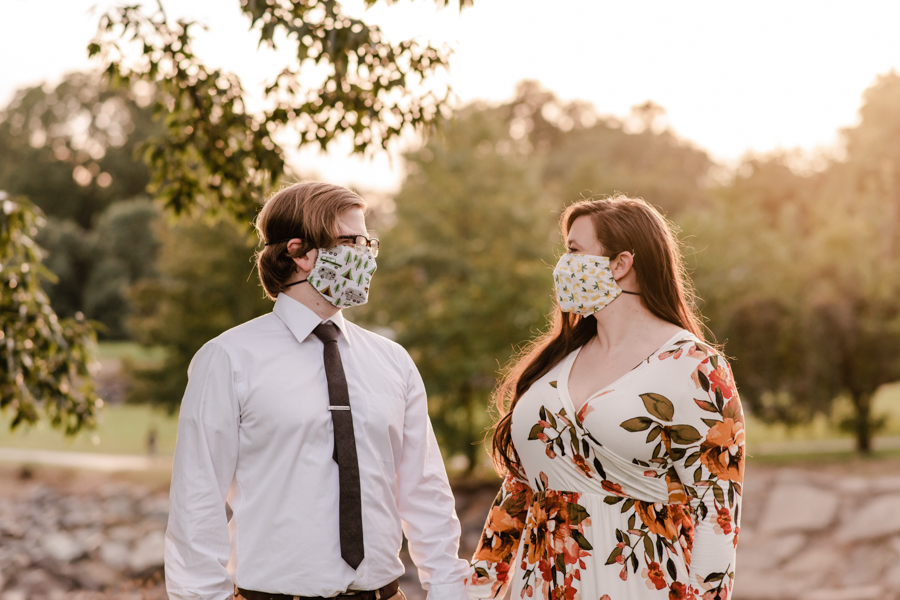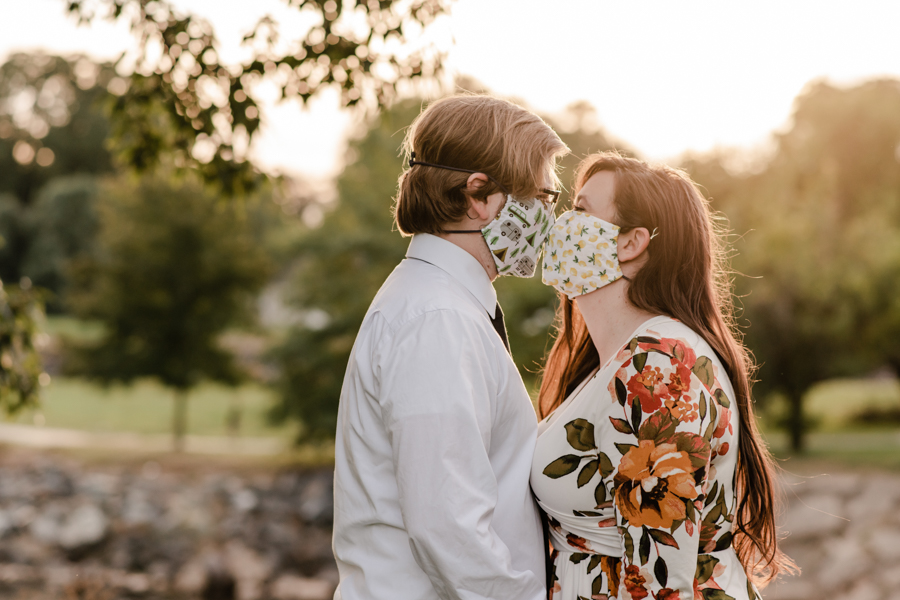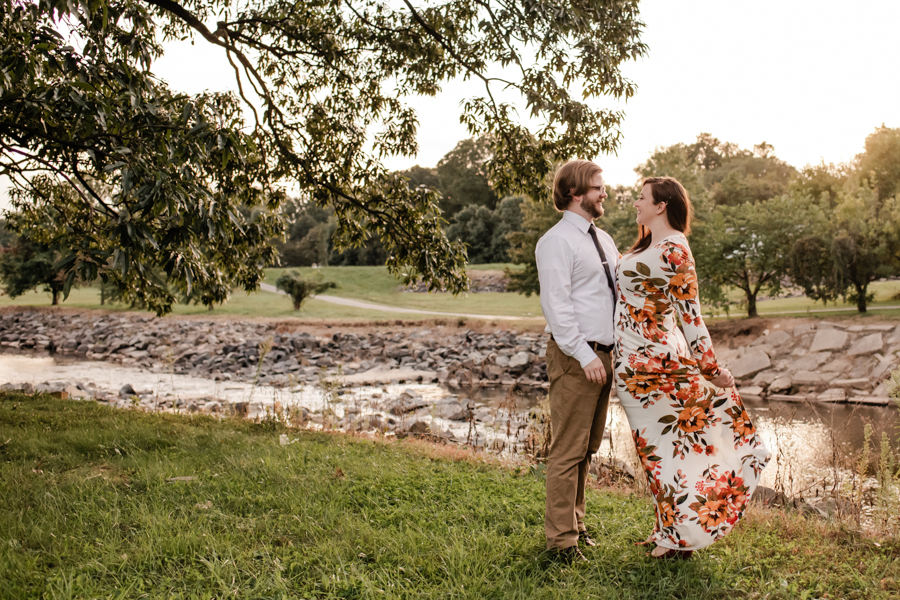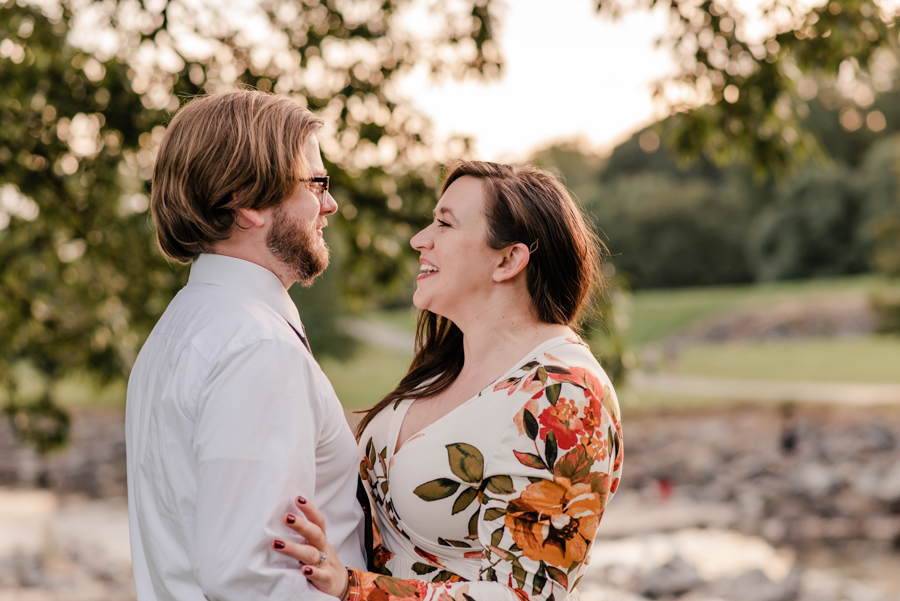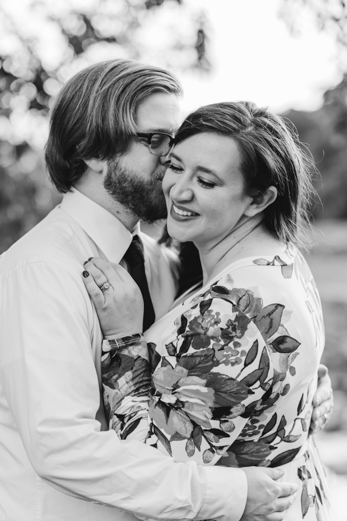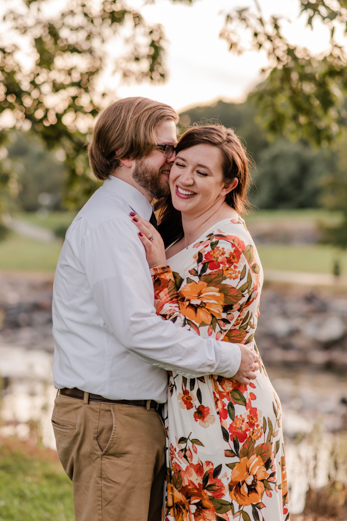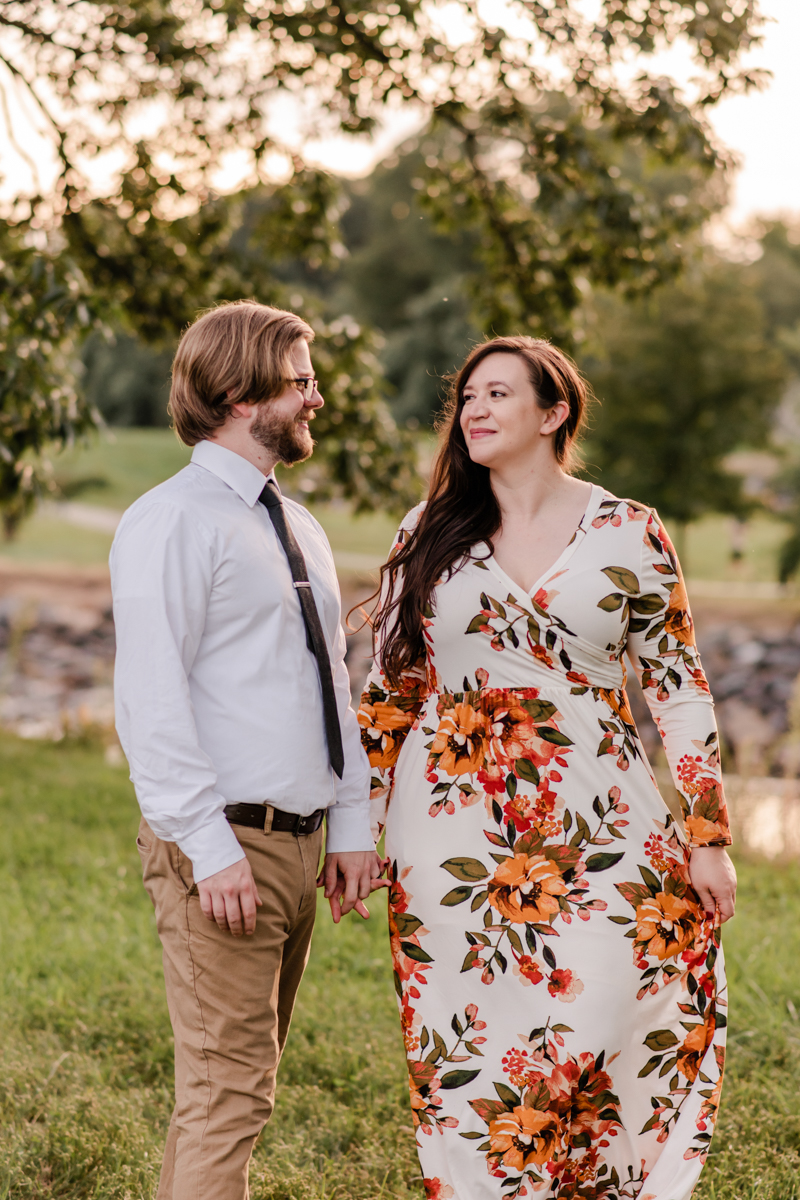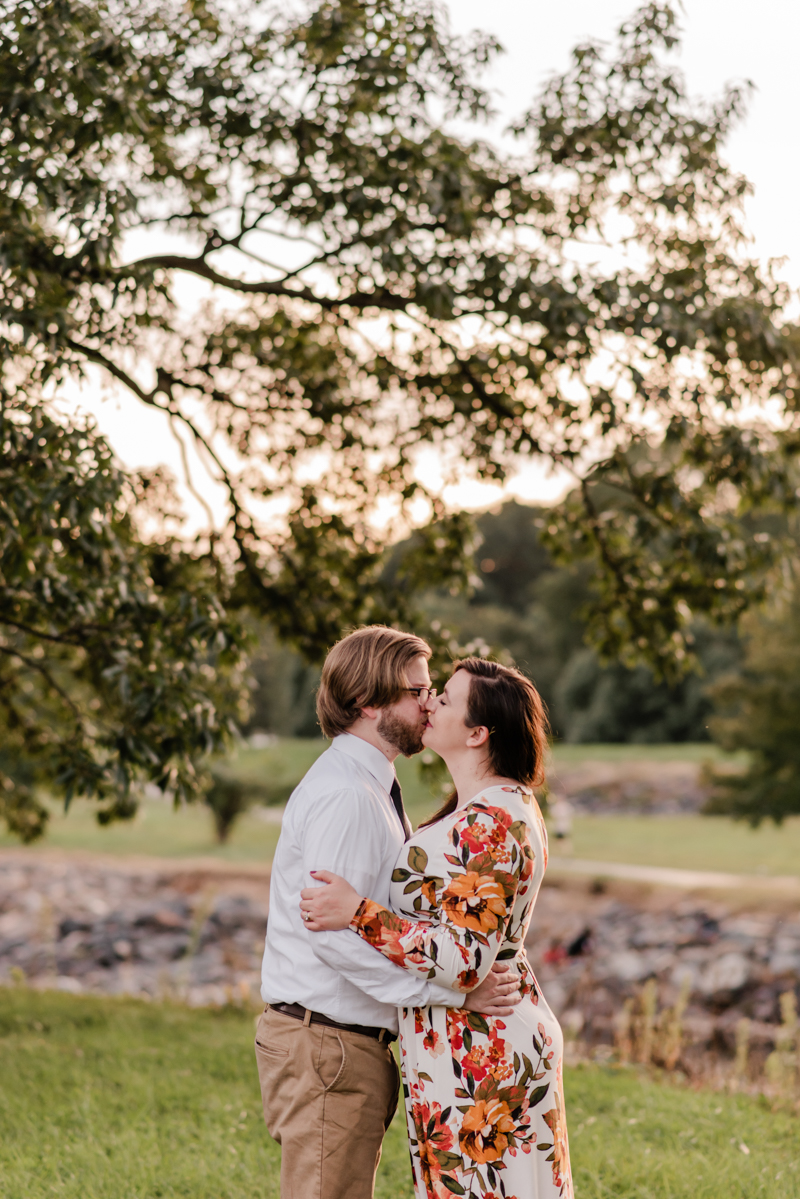 Happy happy three years married you two! Congratulations Marylyn and Gabe! So happy to celebrate with you again!