So excited to wish a happy one month of marriage to Erika and Billy today!! While they, like so many couples getting married in 2020 faced the challenges of making tough choices and new plans, they did it in the most beautiful and thoughtful way and with such a great positive attitude! These two have been together over a decade now, so it's no surprise that this wonderful partnership they share, and the support of family and friends, helped them navigate the craziness of this year. Their wedding moved from the spring to this past October, and fortunately we had the most gorgeous fall weather we could hope for! They also faced moving their venue, but again, picked a beautiful new location that's not far from their home in DC that worked perfectly for their intimate guest list and elegant but relaxed reception vibes! They shared pizza and desserts with their immediate families, and even self-officiated their ceremony (you can do that in DC I learned! SO sweet). They weaved important traditions throughout the day, and we are all excited and eager to celebrate again hopefully next fall for their anniversary! I've known Erika since college and have always admired her as an amazing person, friend, and artist, and it is SUCH an honor to have gotten to capture this beautiful day for her and Billy. Congratulations you two!!! Happy one month married!
Venue: Dumbarton House
Dinner: Pizza Paradiso
Dessert: Baked & Wired
Dress: BHLDN
Hair & Makeup: Bride and family
Rings: Made in part by the couple with Wayne Werner
Flowers: Two Boots Farm
*As with all sessions and weddings during the COVID-19 pandemic, masks and social distancing are in effect, and Erika and Billy made sure to keep their guest count small and quarantined pre-wedding!*
And of course I can't forget to mention – starting their day at their own home for their first look also meant getting to meet the SWEETEST little kittens that they ended up surprise-fostering (a mama cat came into their basement and had babies!). The first little kitty here, Tortie, is now officially part of their family and the rest of these kitties have forever homes too!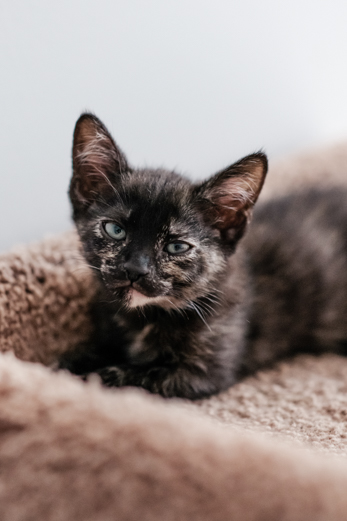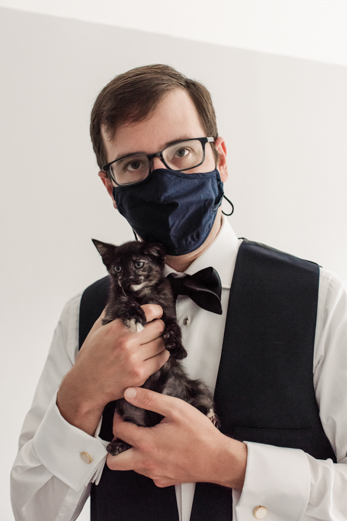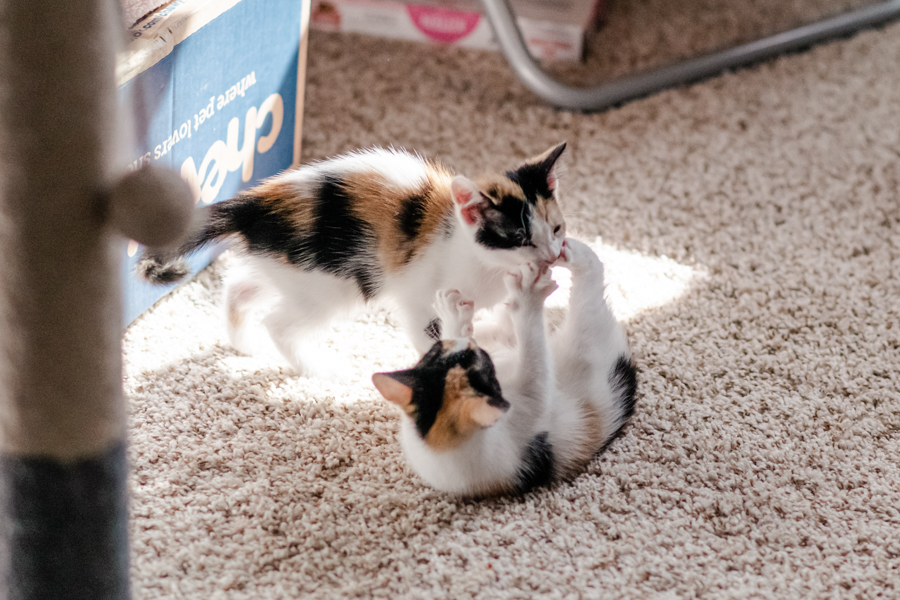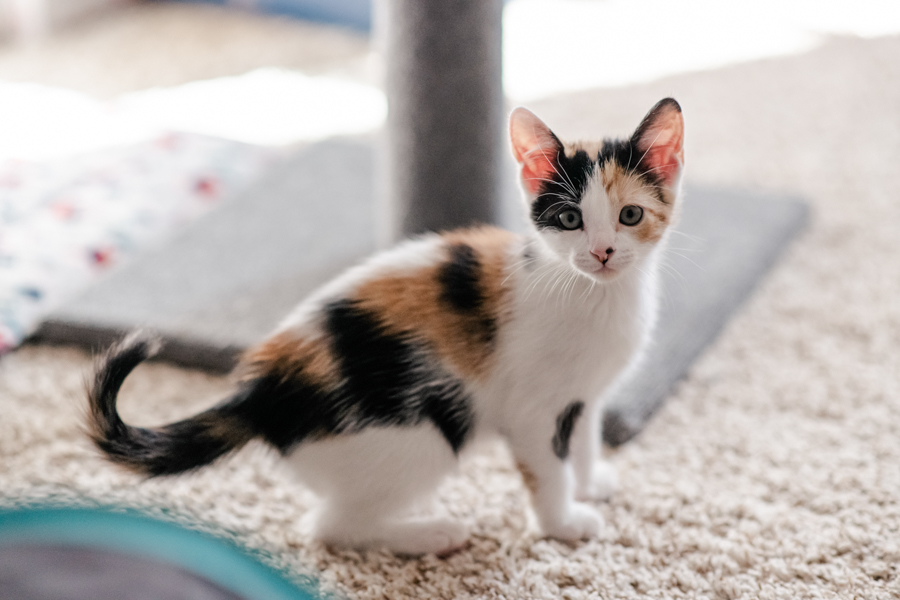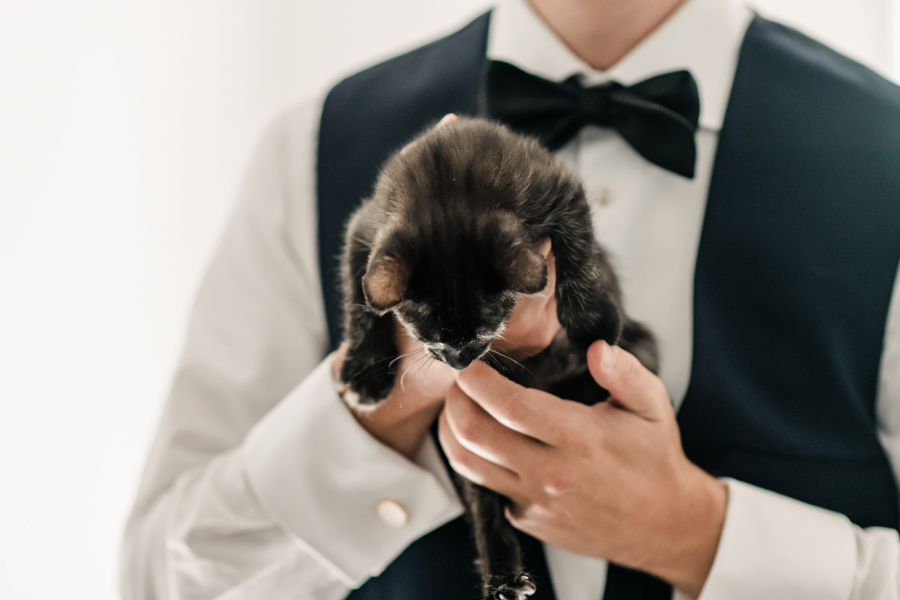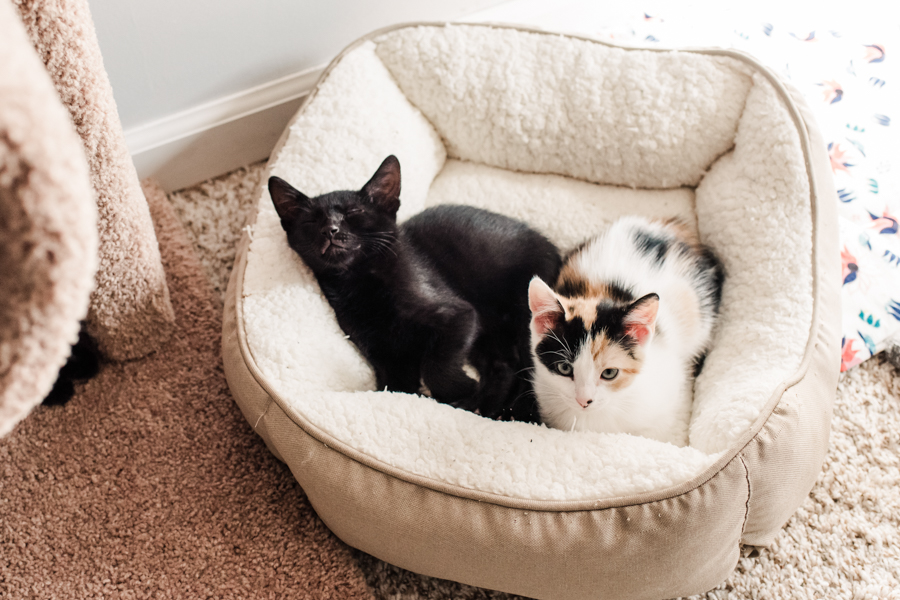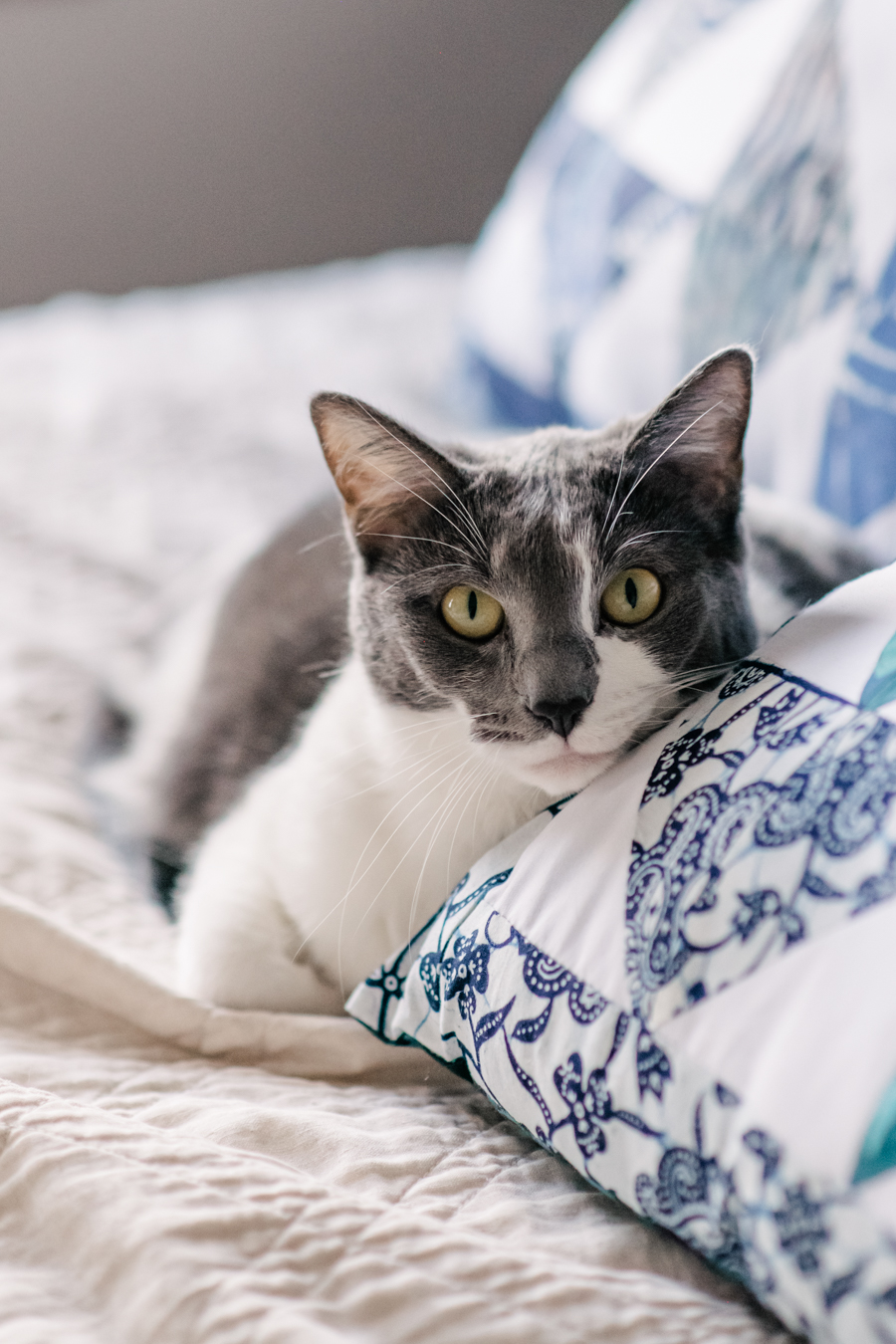 Pip, one of their adult kitties, helped out while Erika got ready with her mom and sister!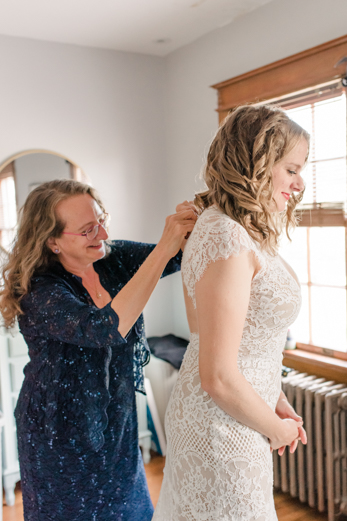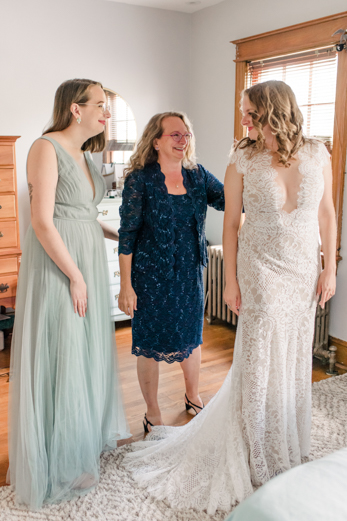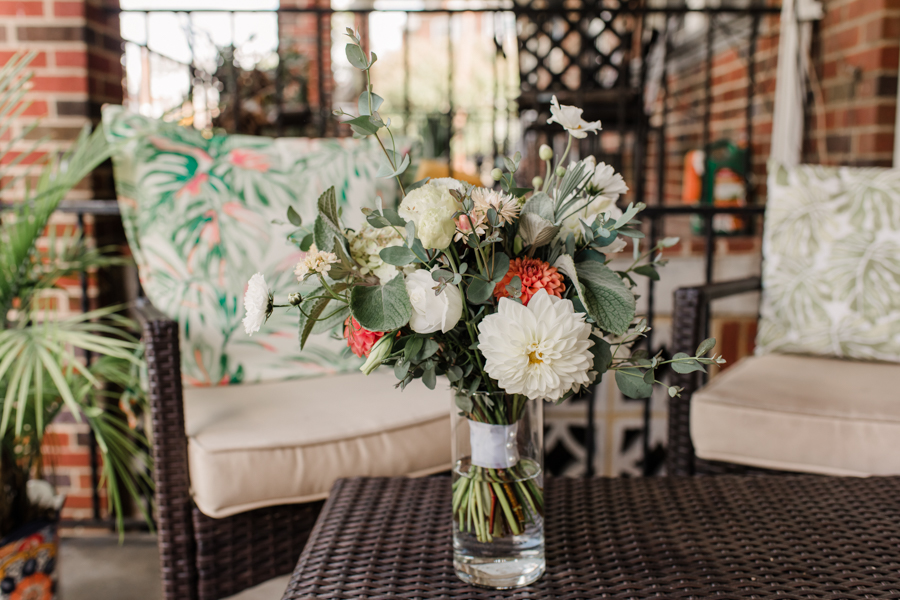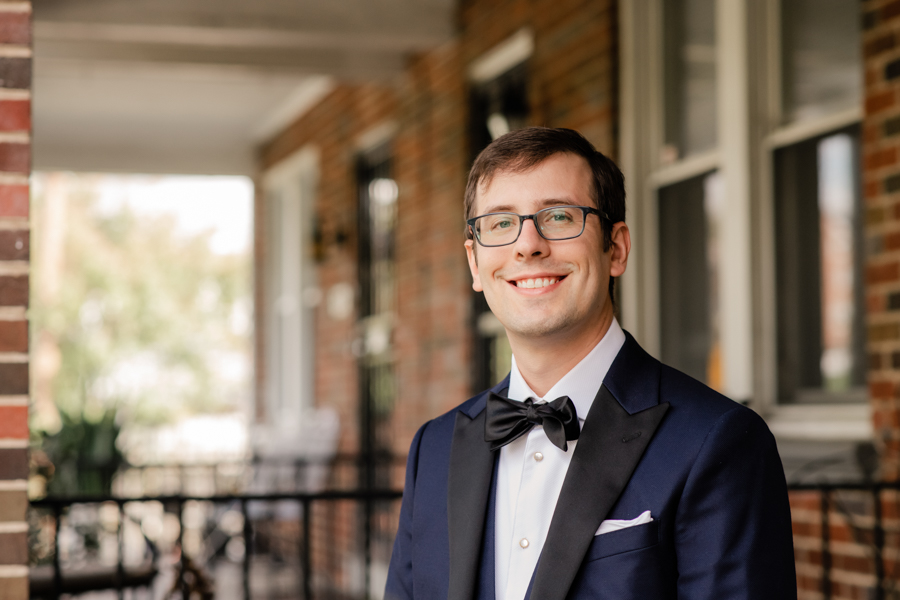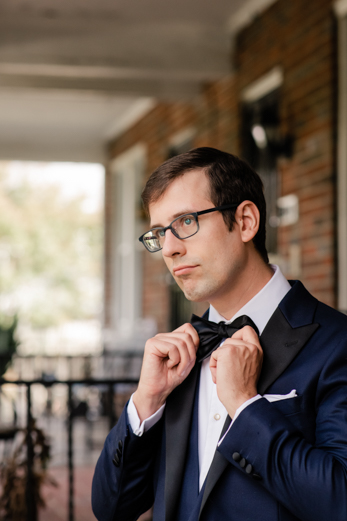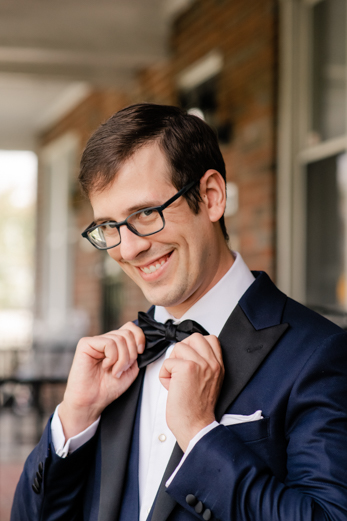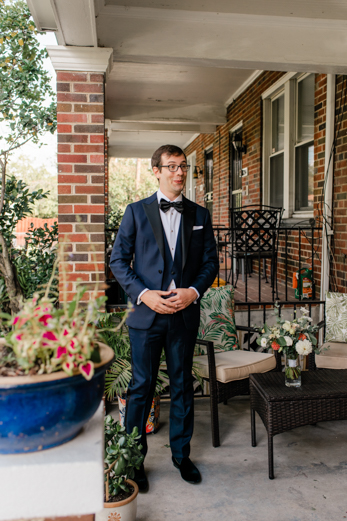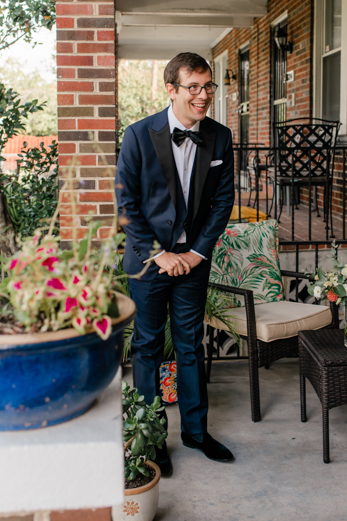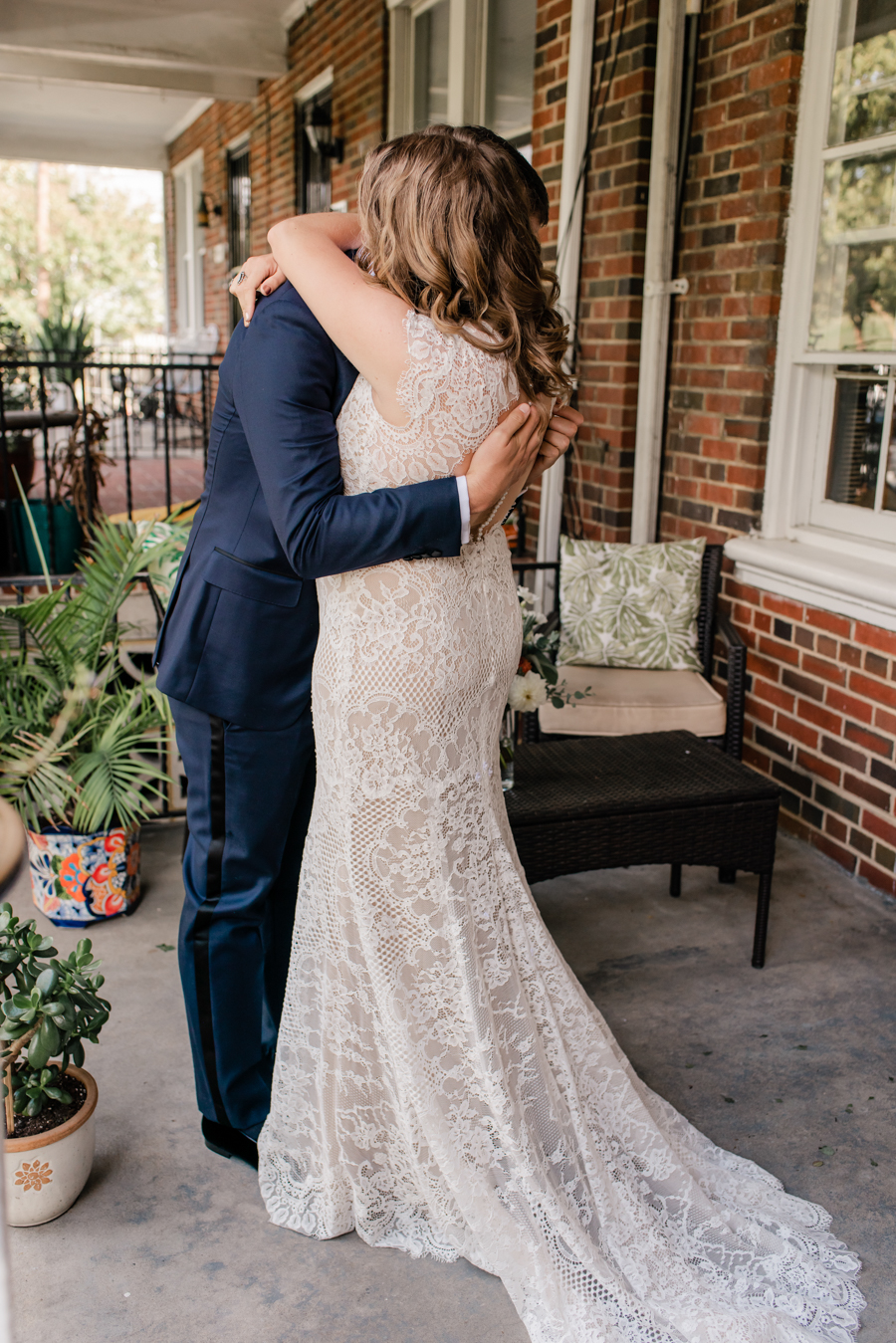 This first look!!! So many happy tears and exclamations!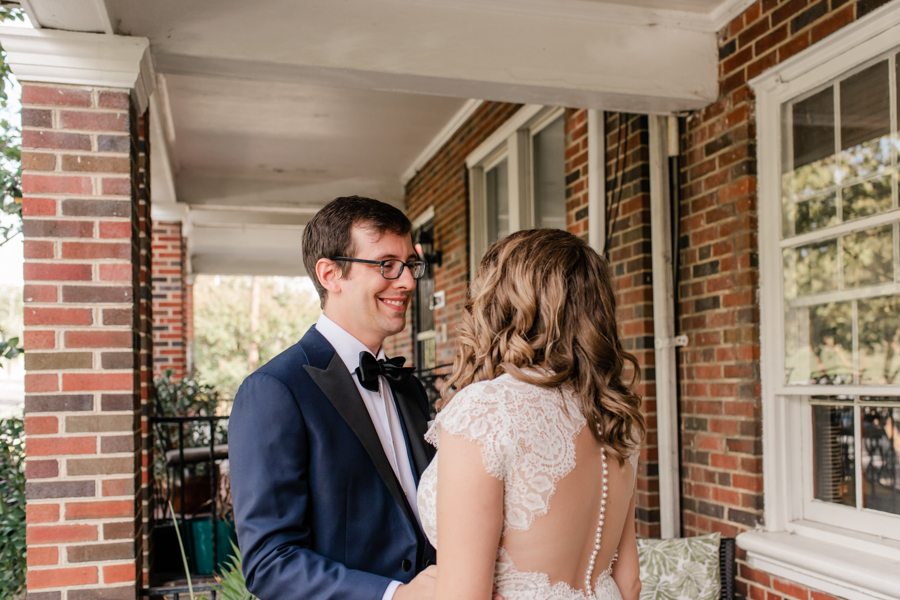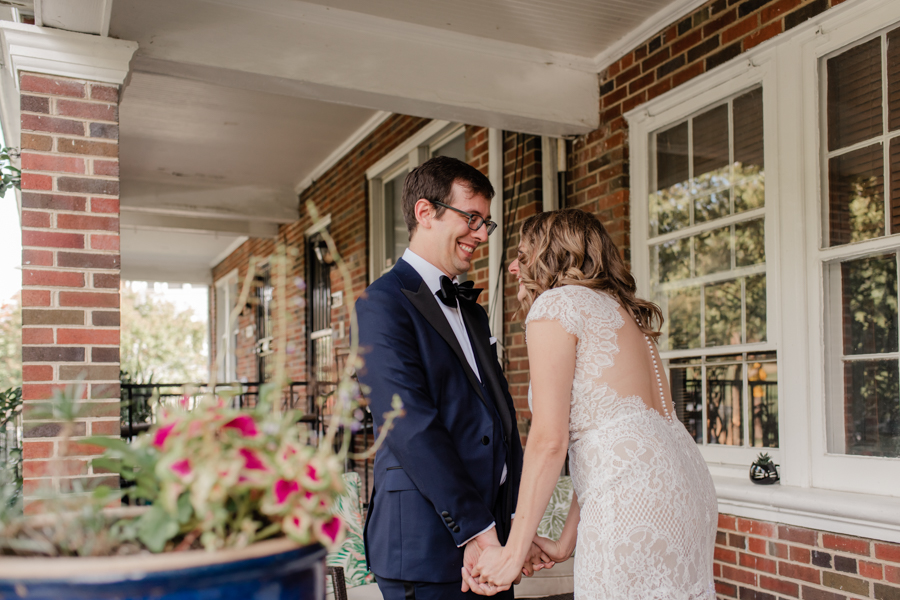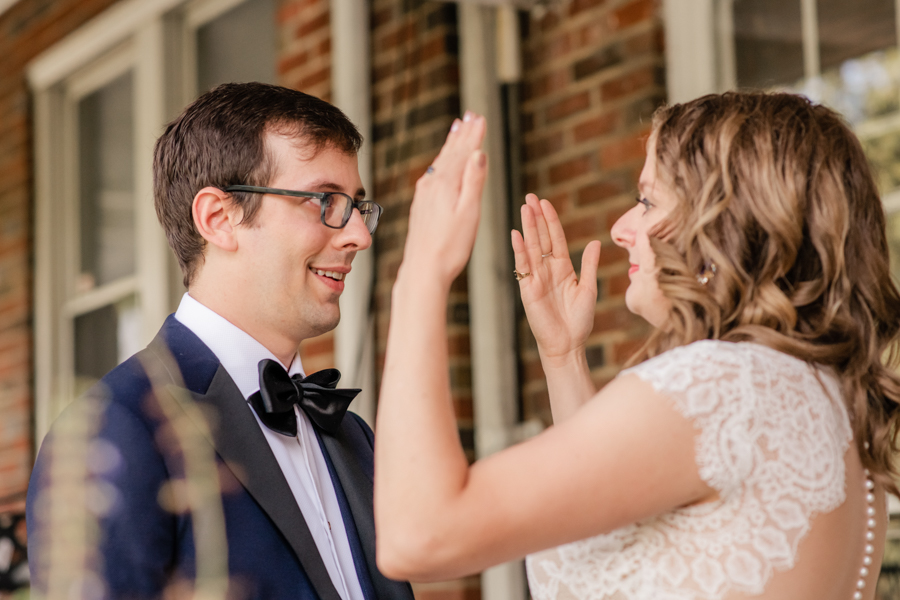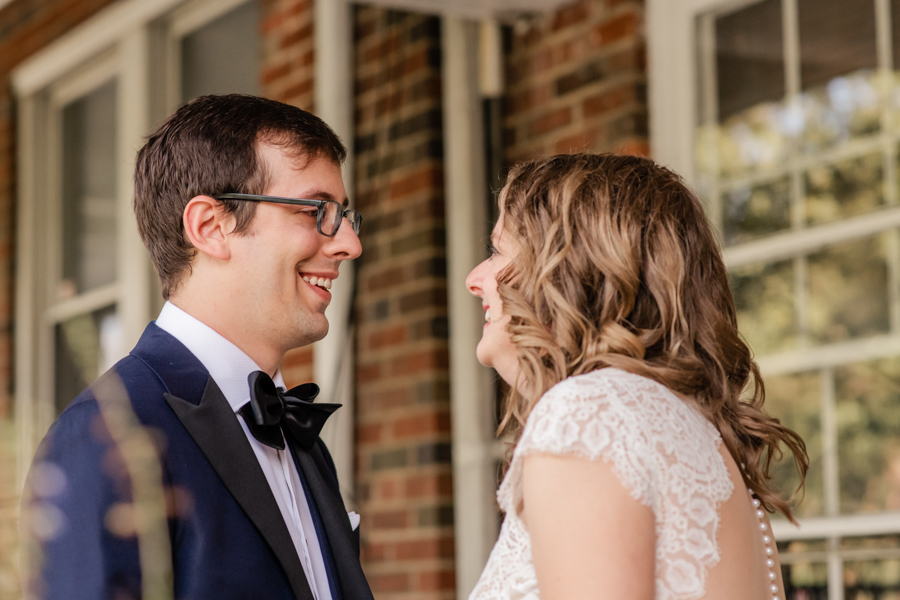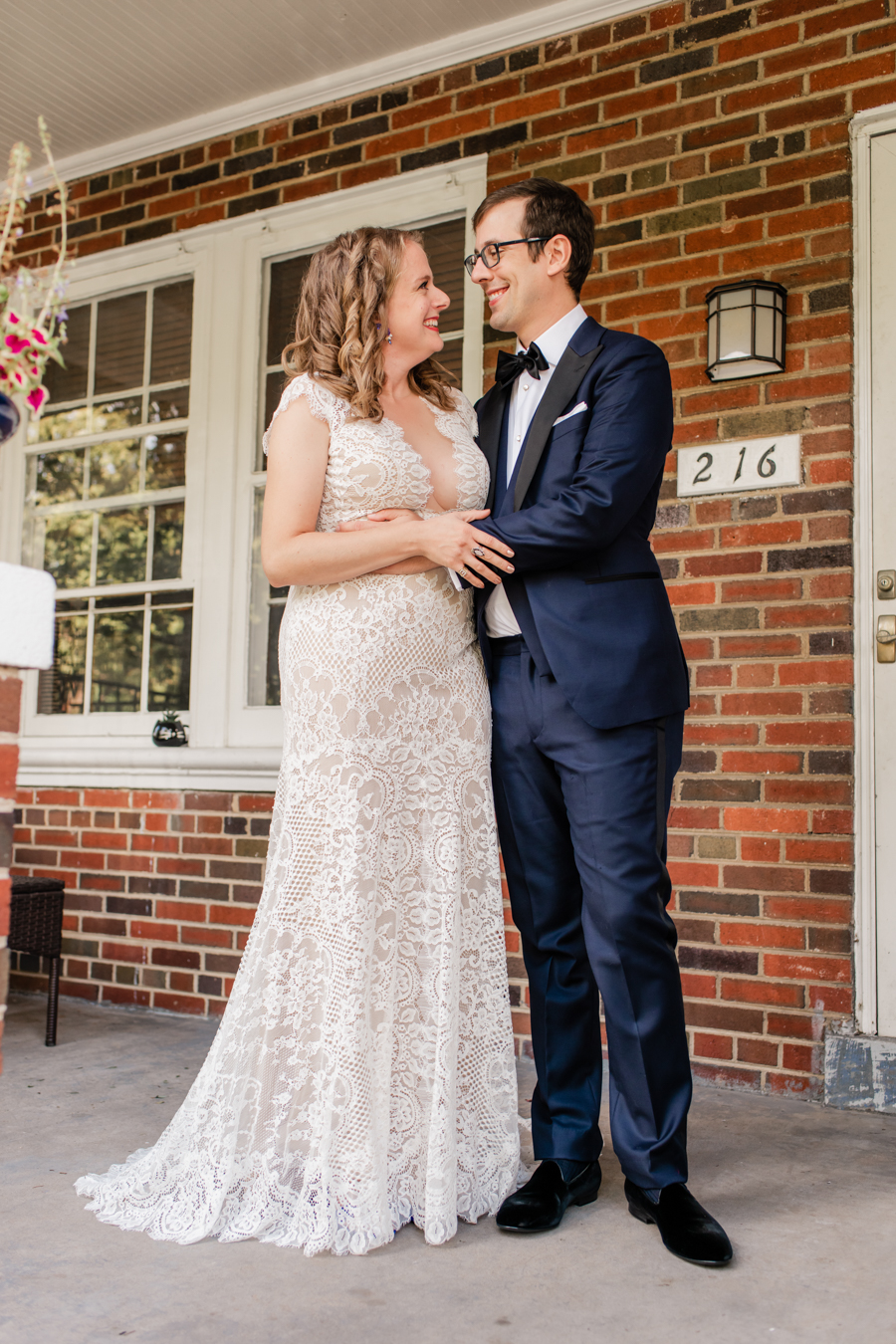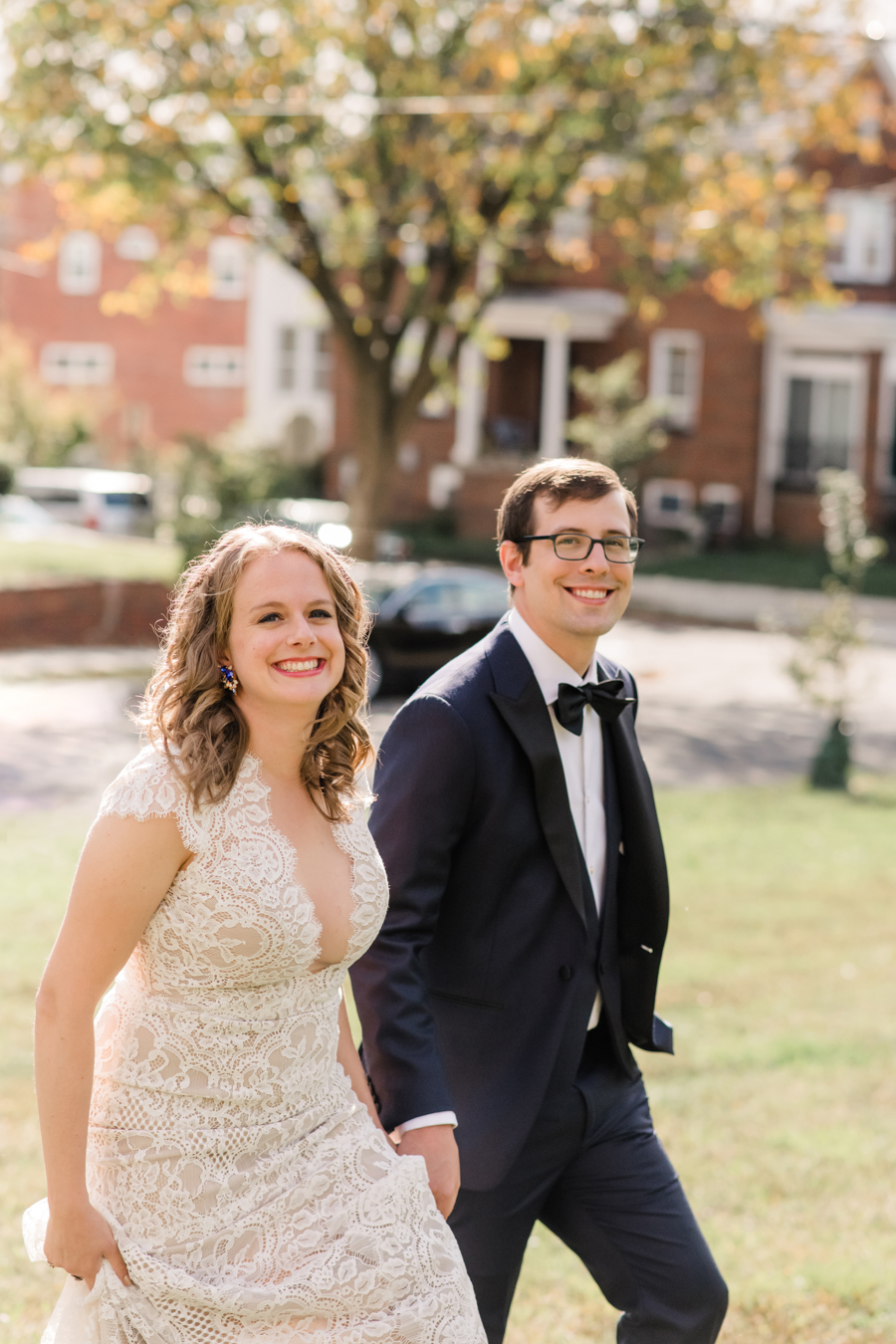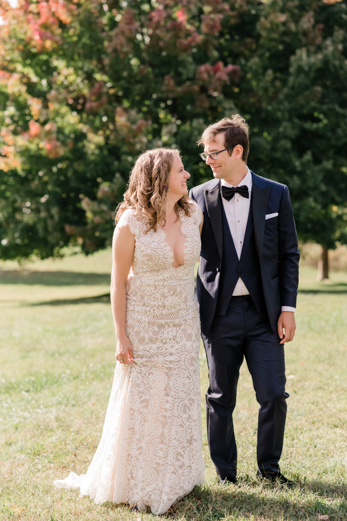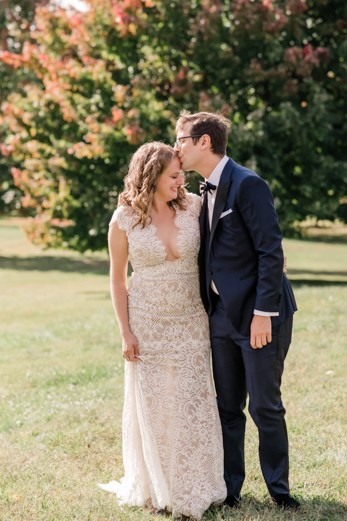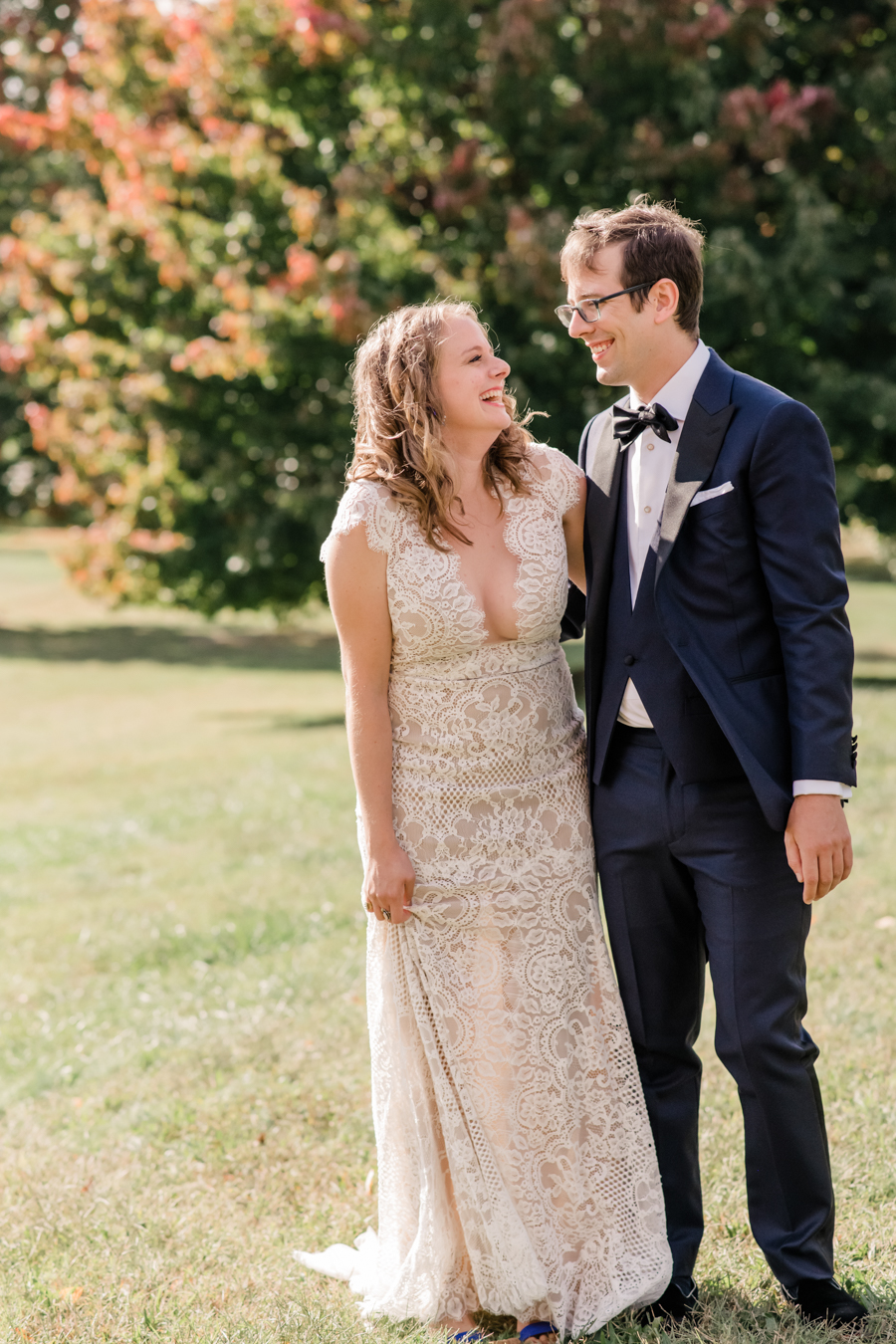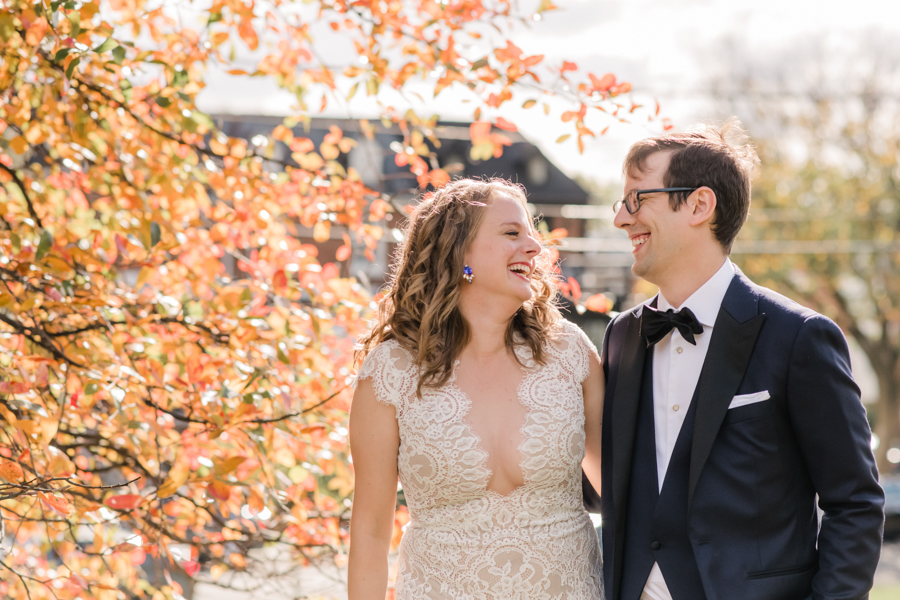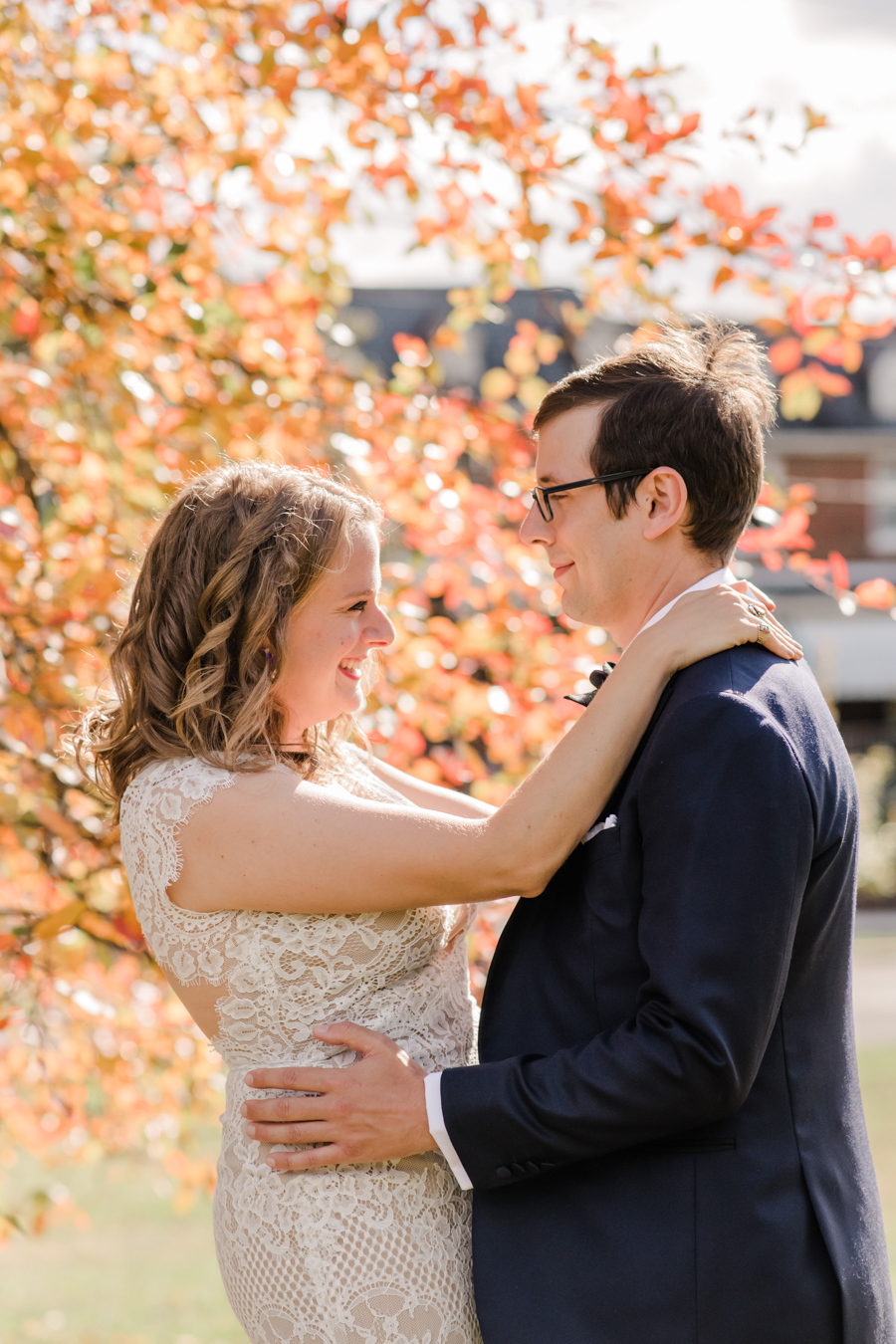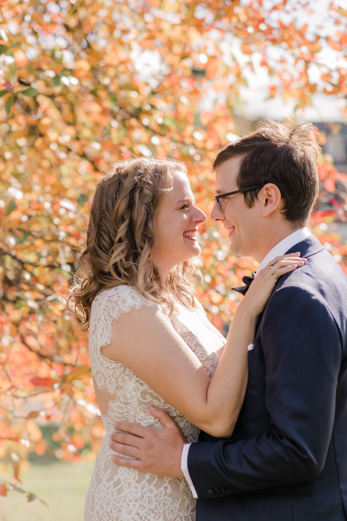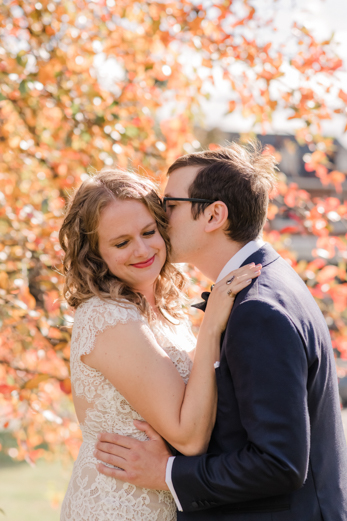 You two could not be any cuter!!!!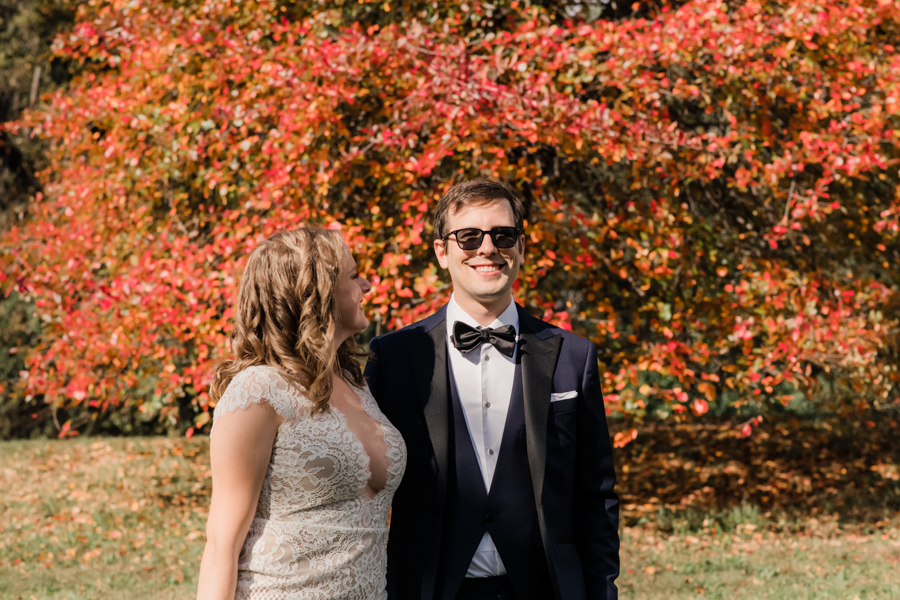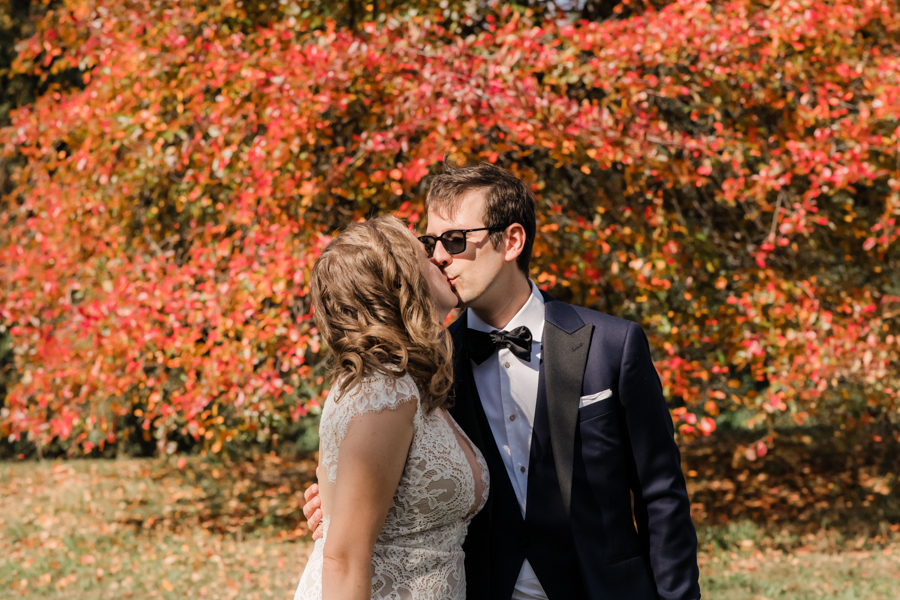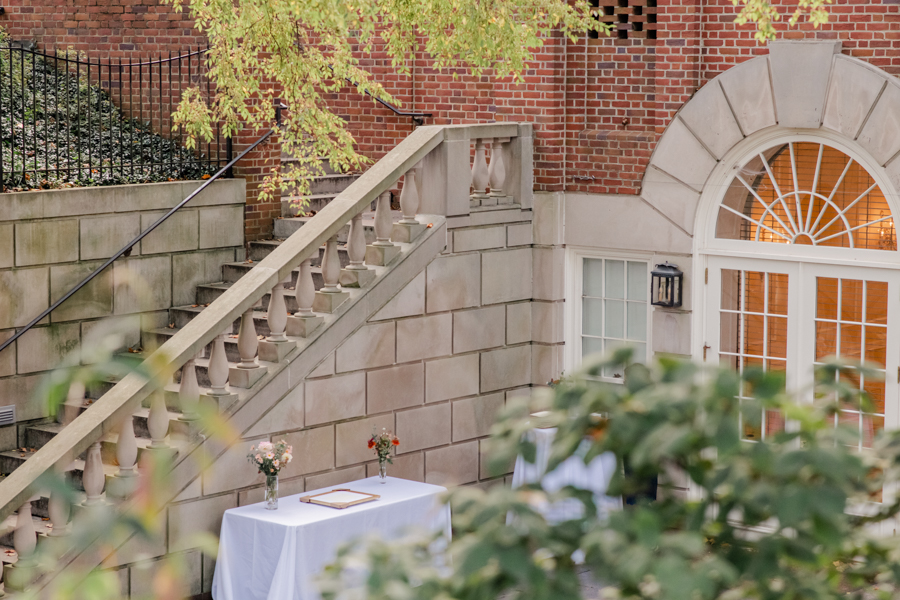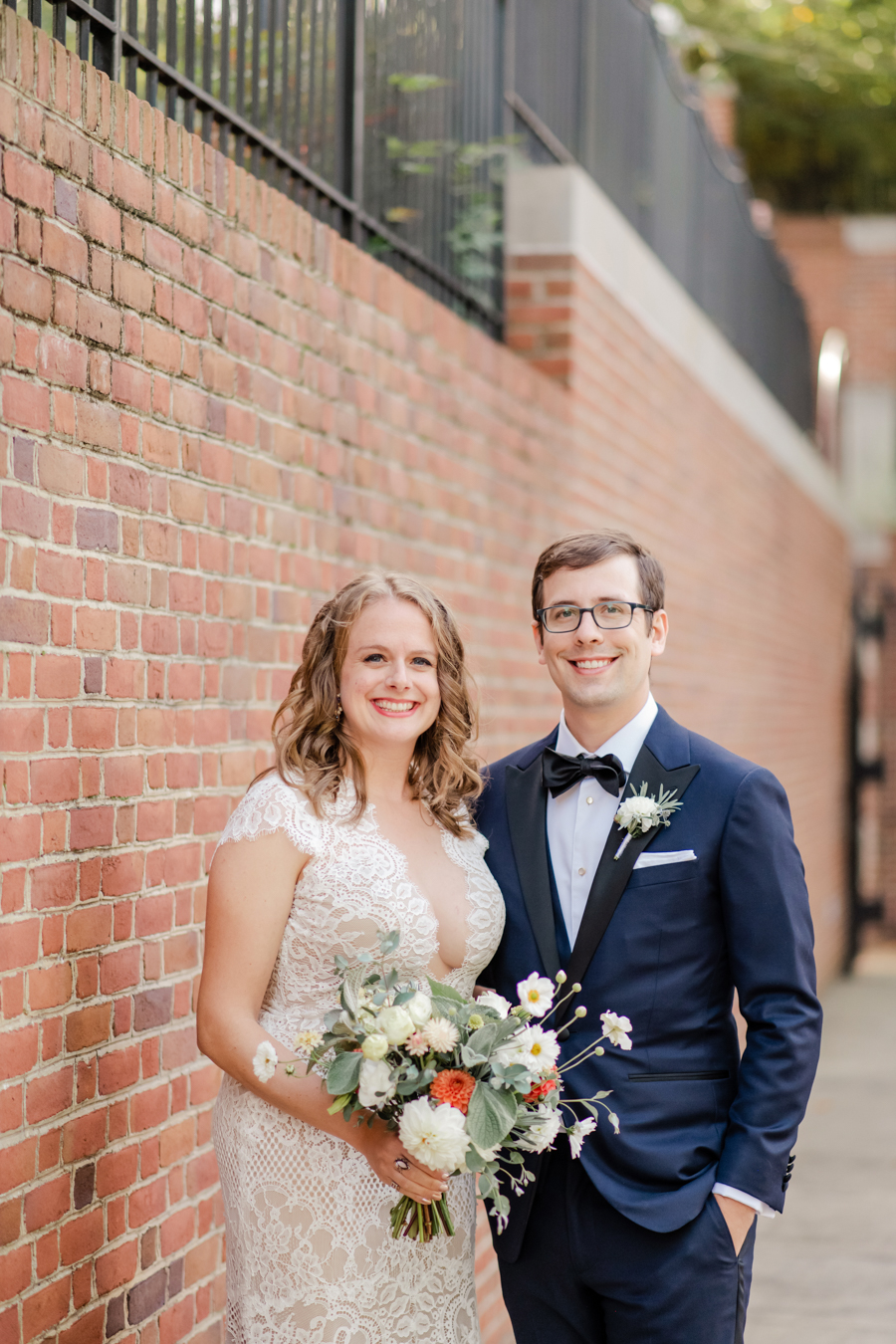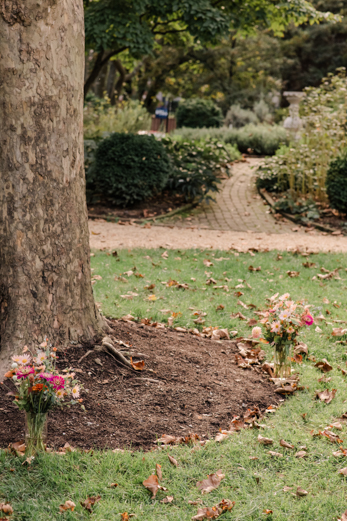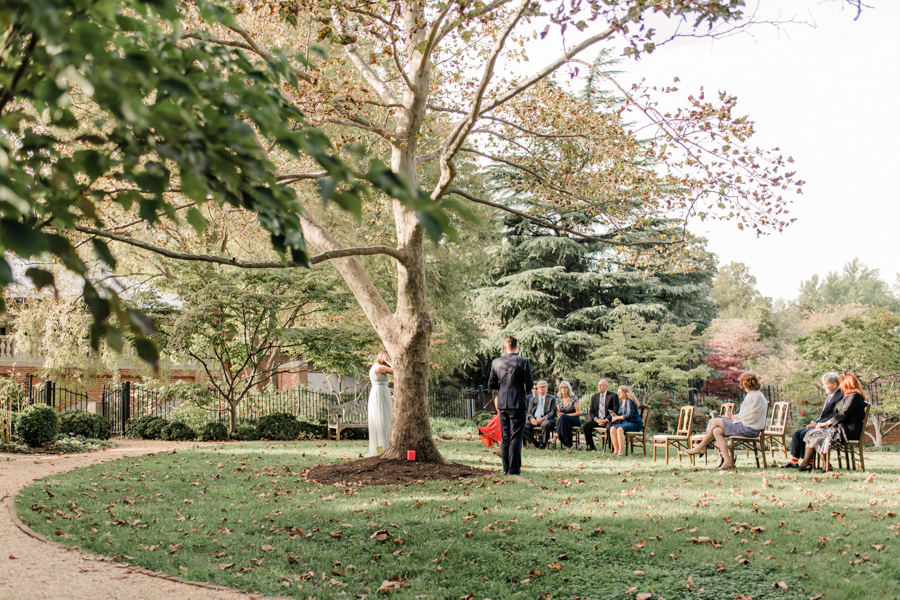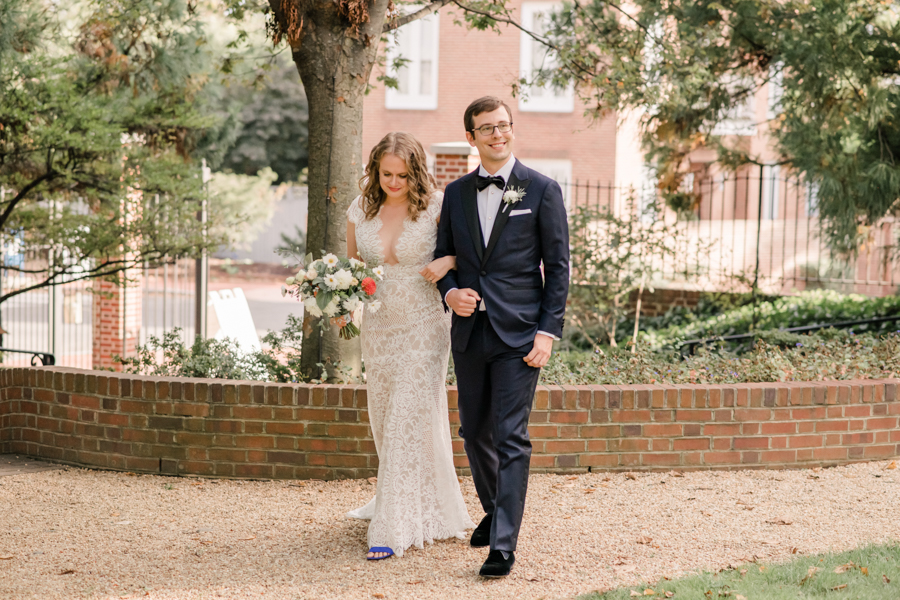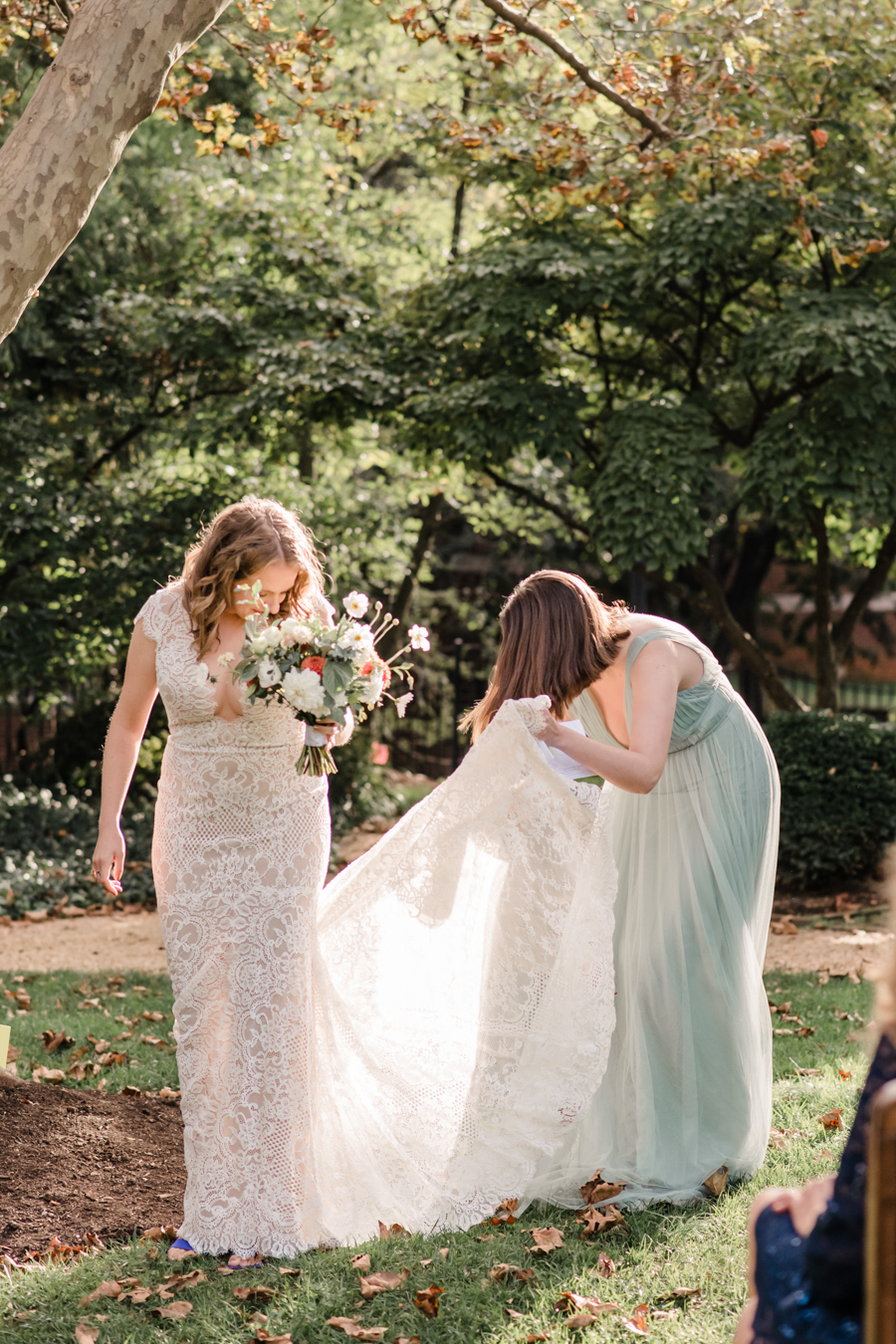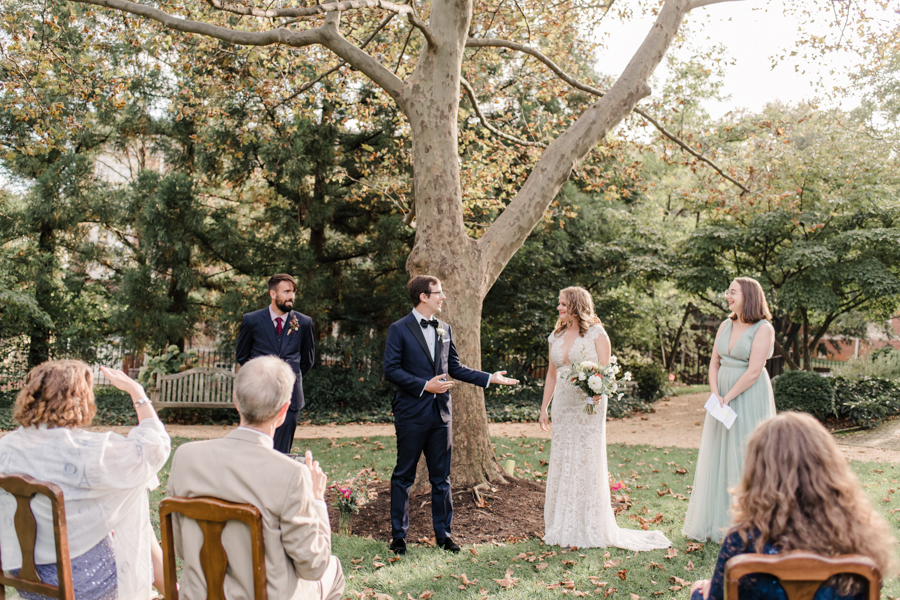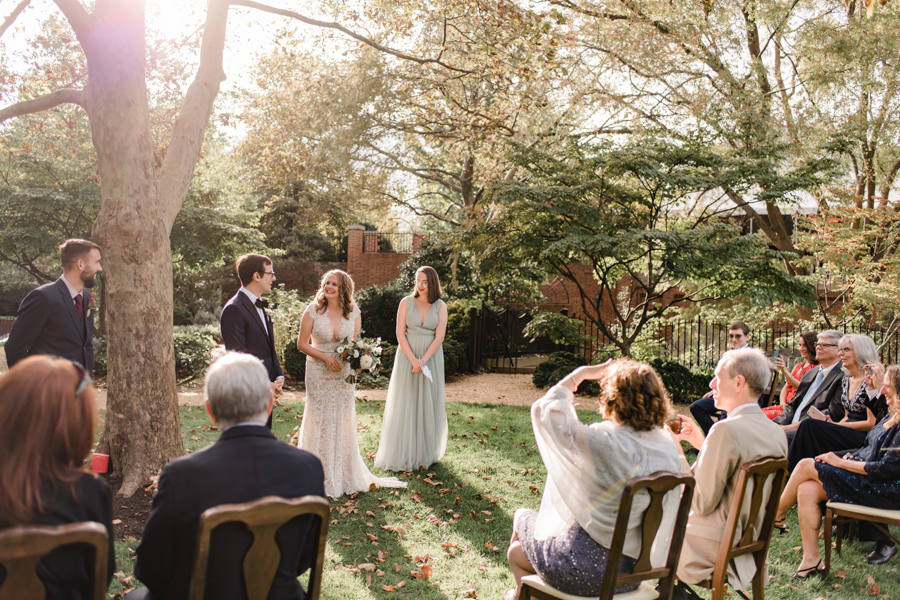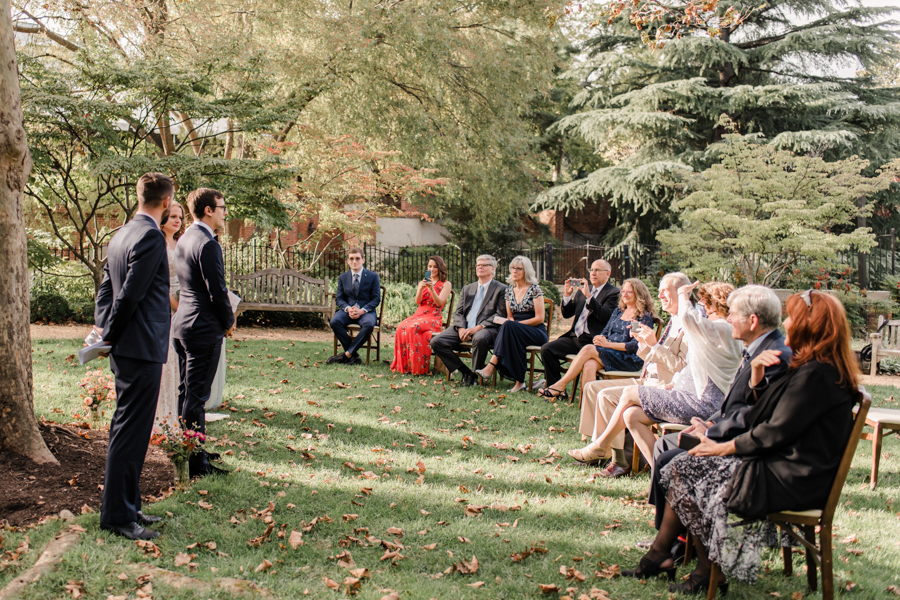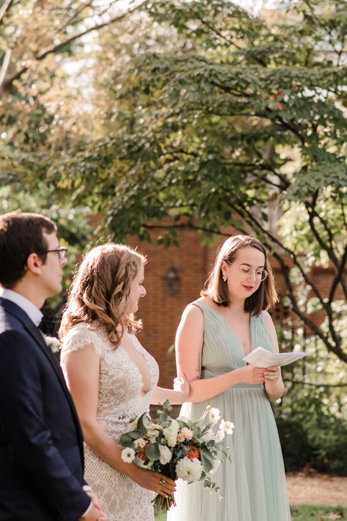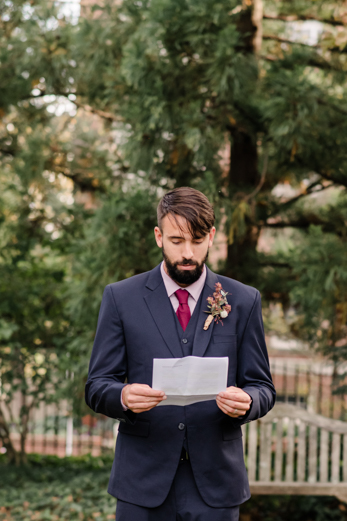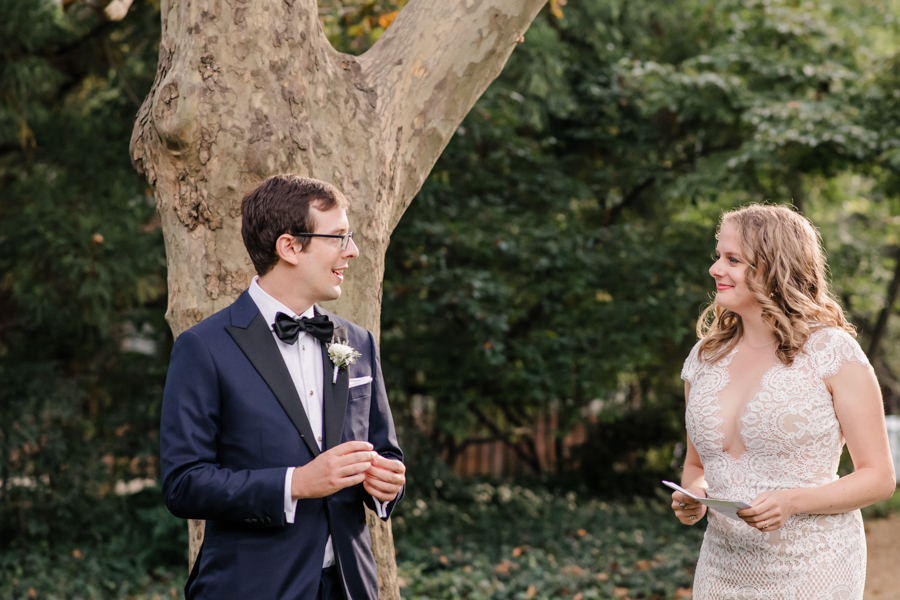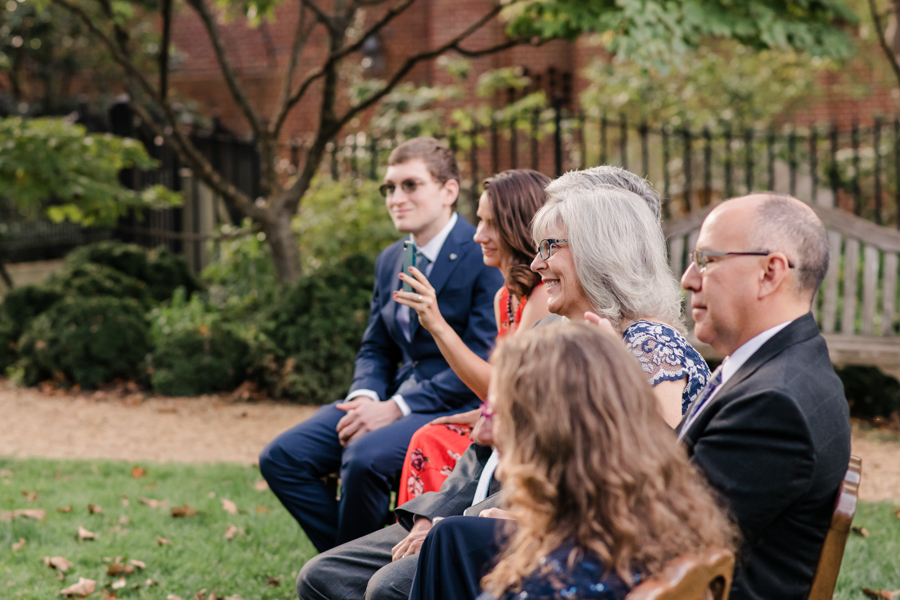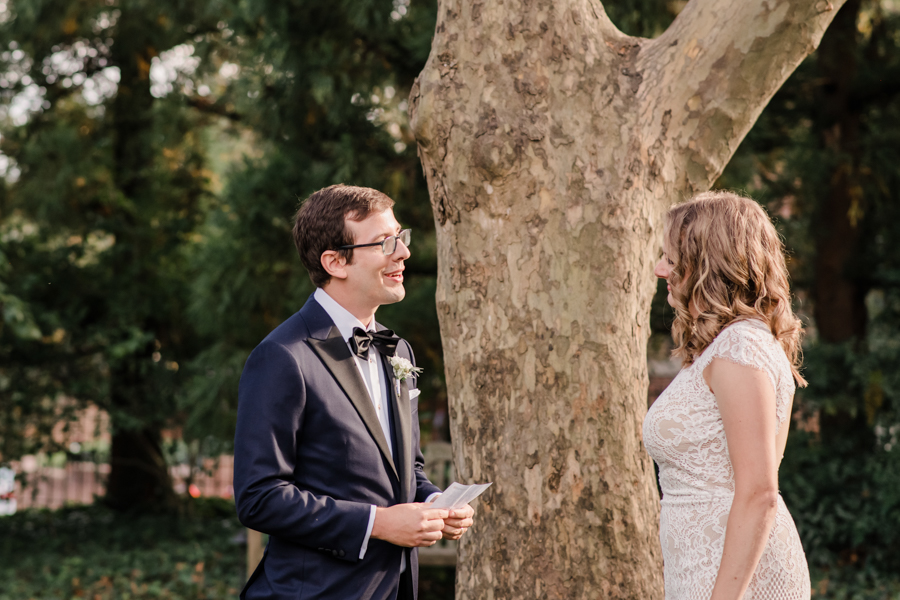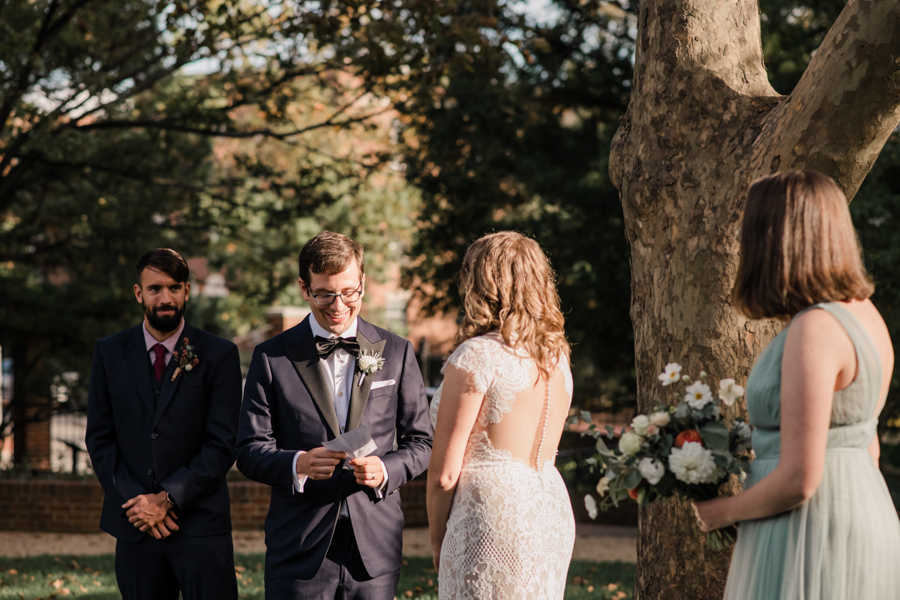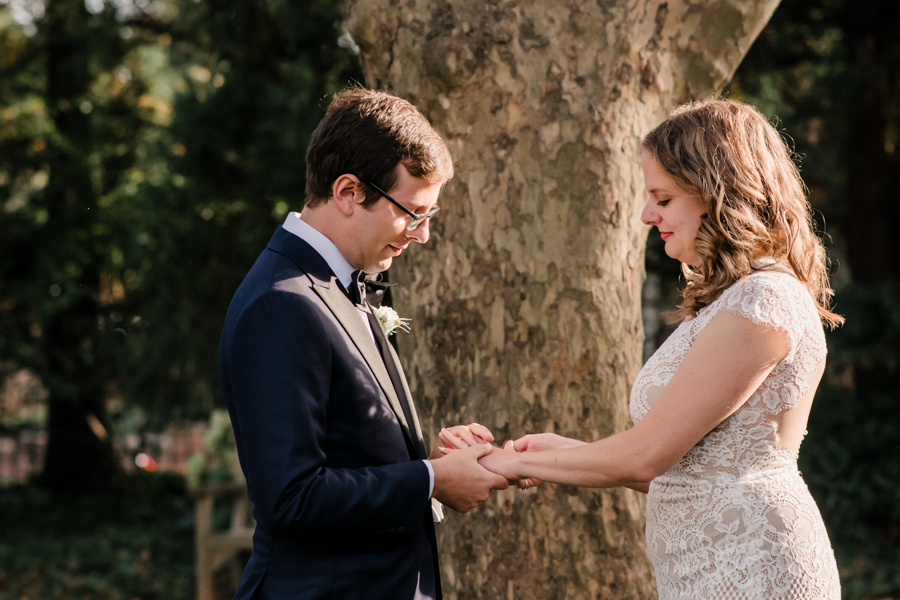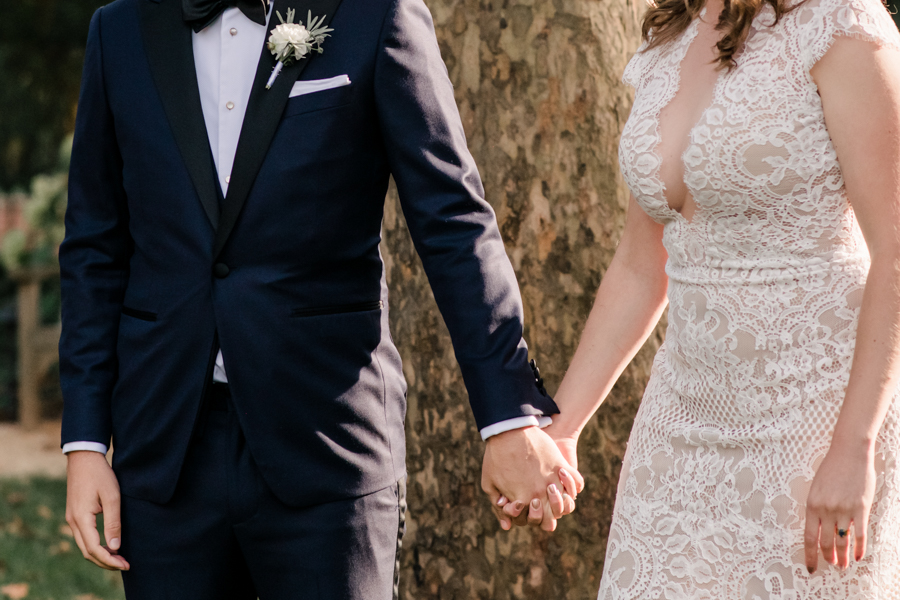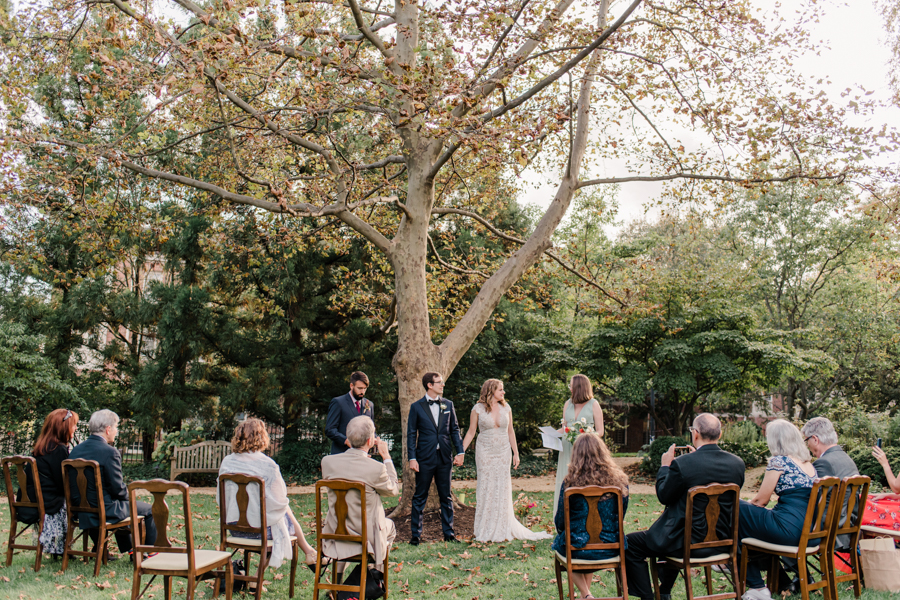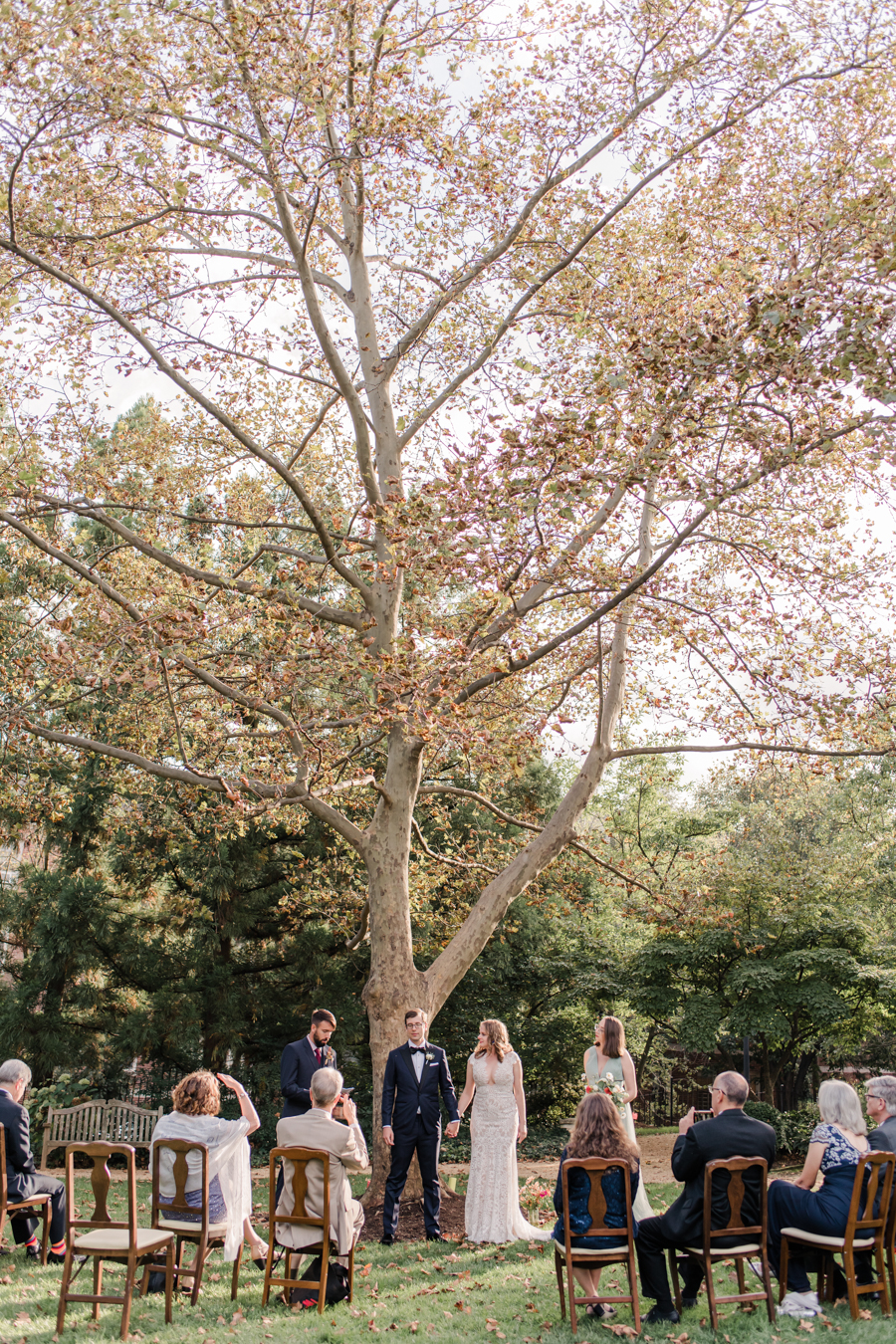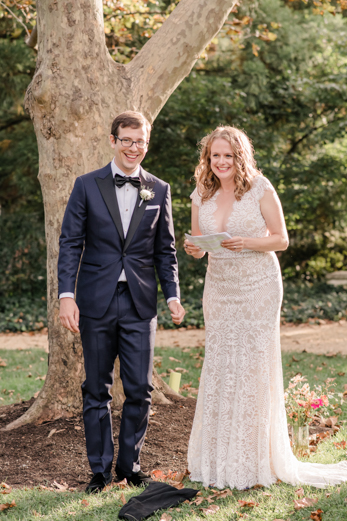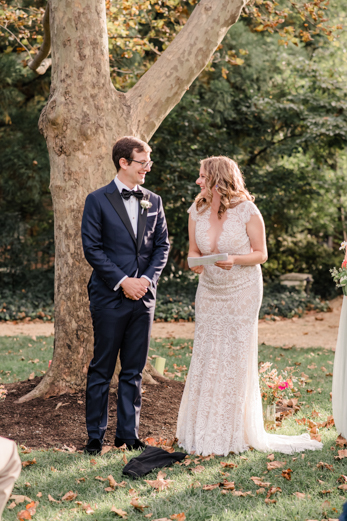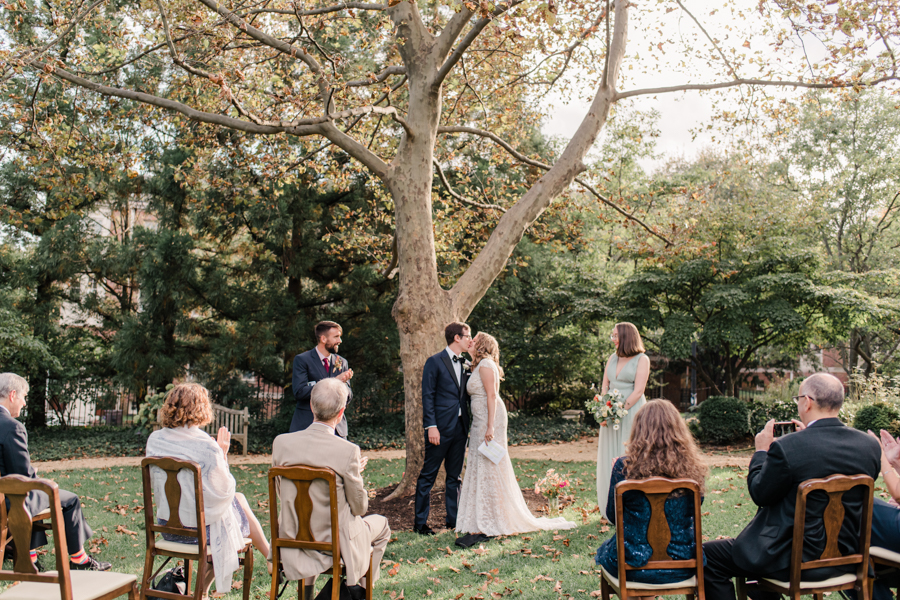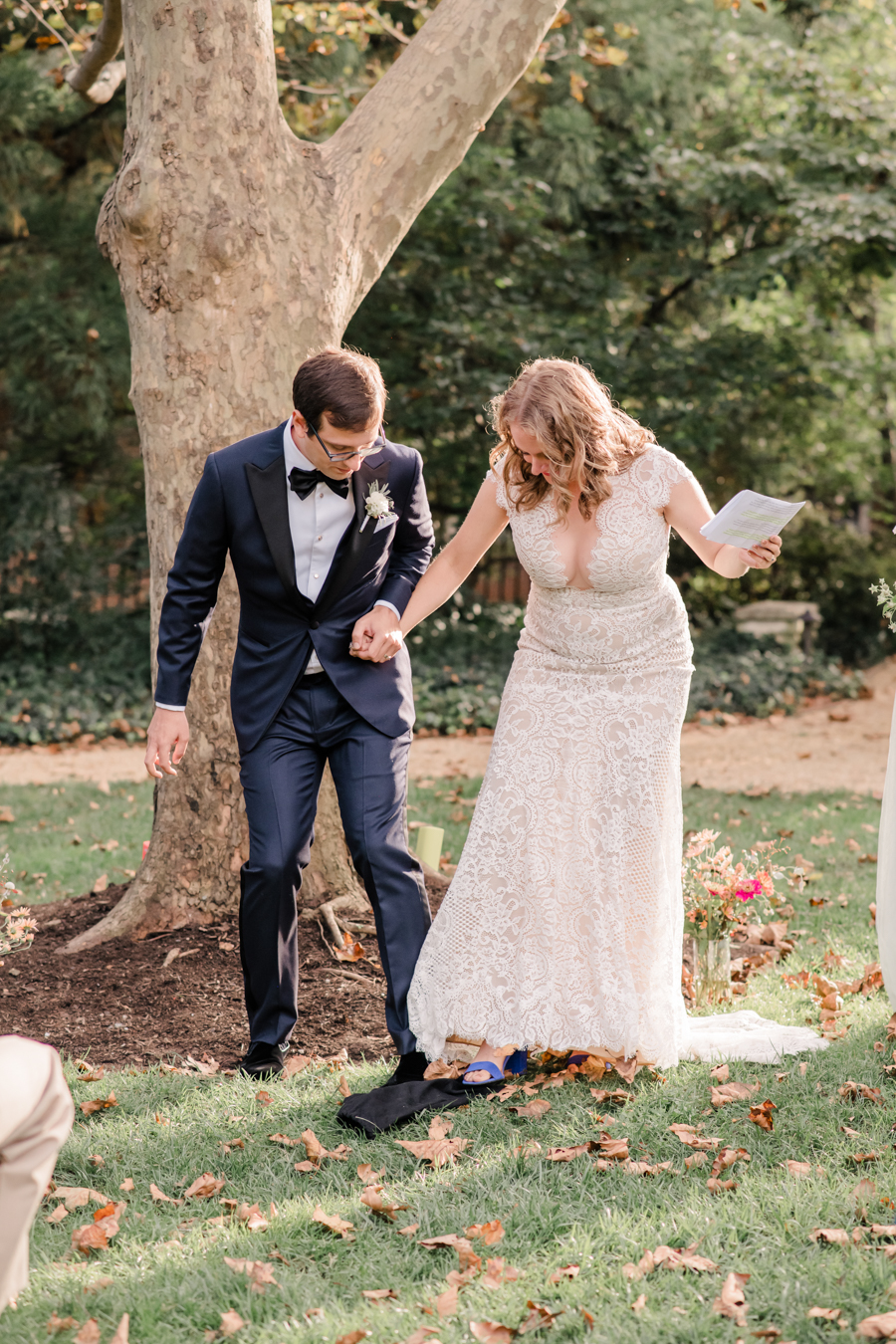 MARRIED!! The sweetest ceremony – loved seeing Erika and Billy get the chance to officiate and have their siblings share in parts of the readings and ceremony as well!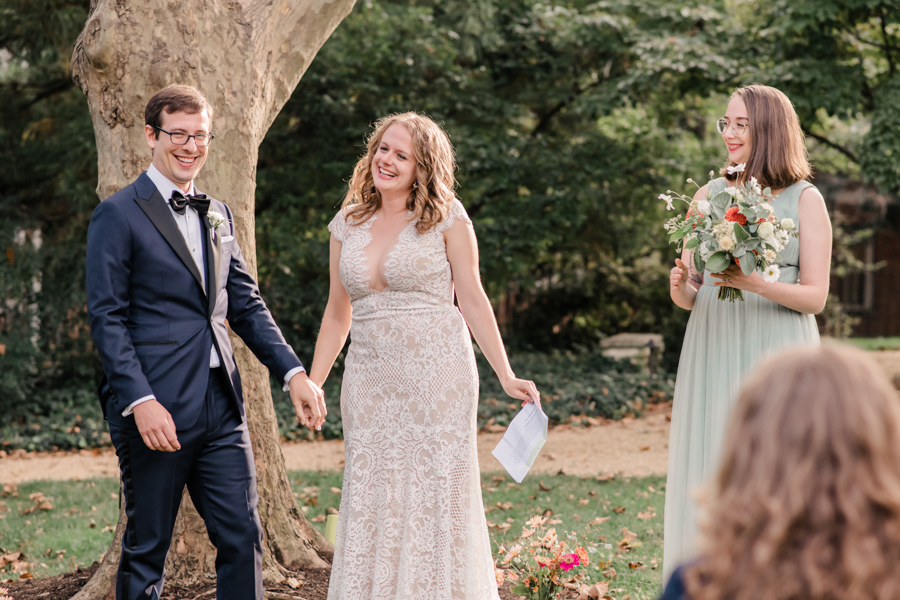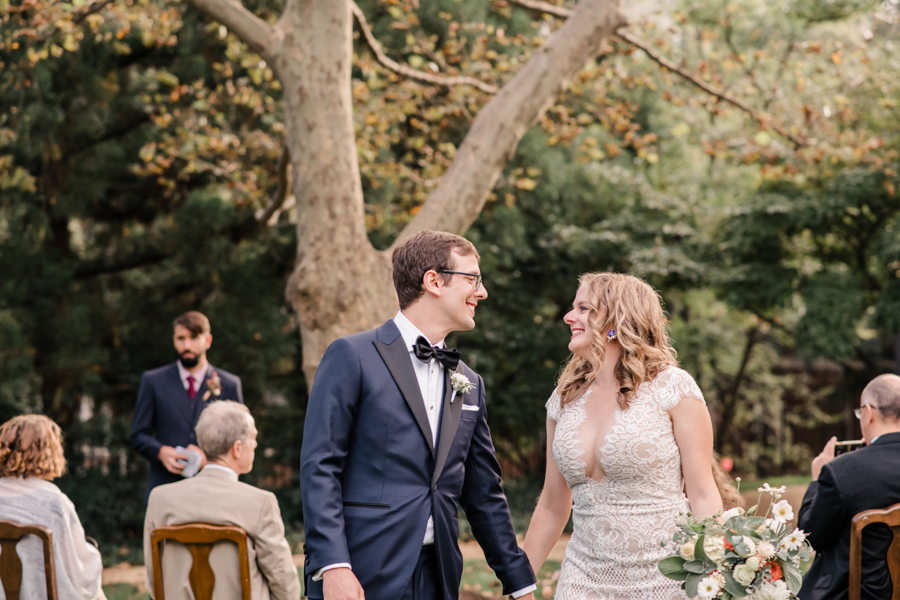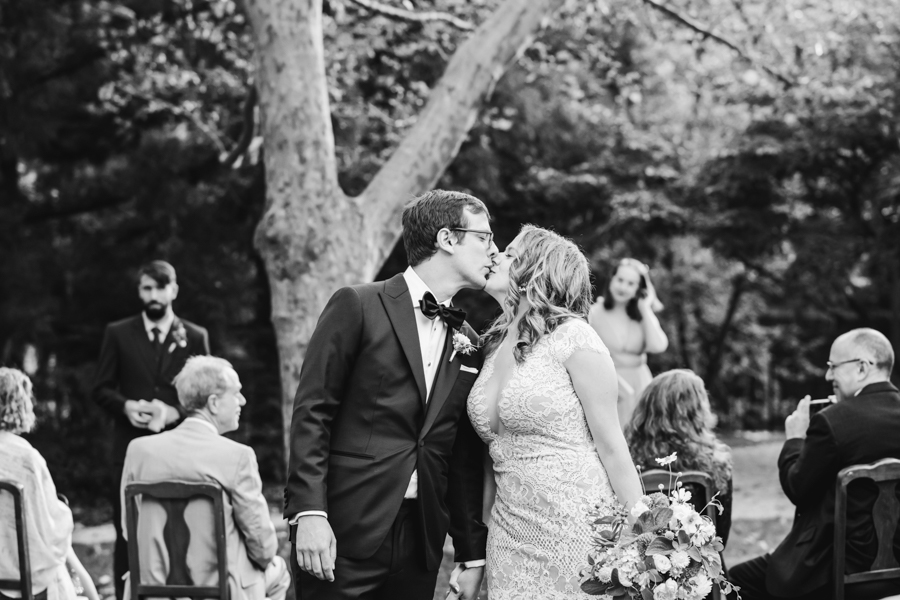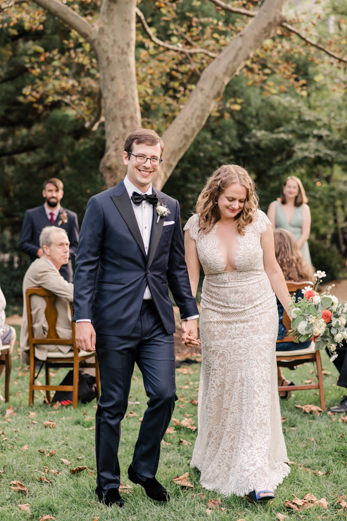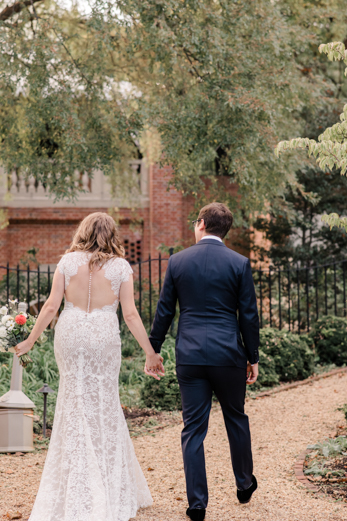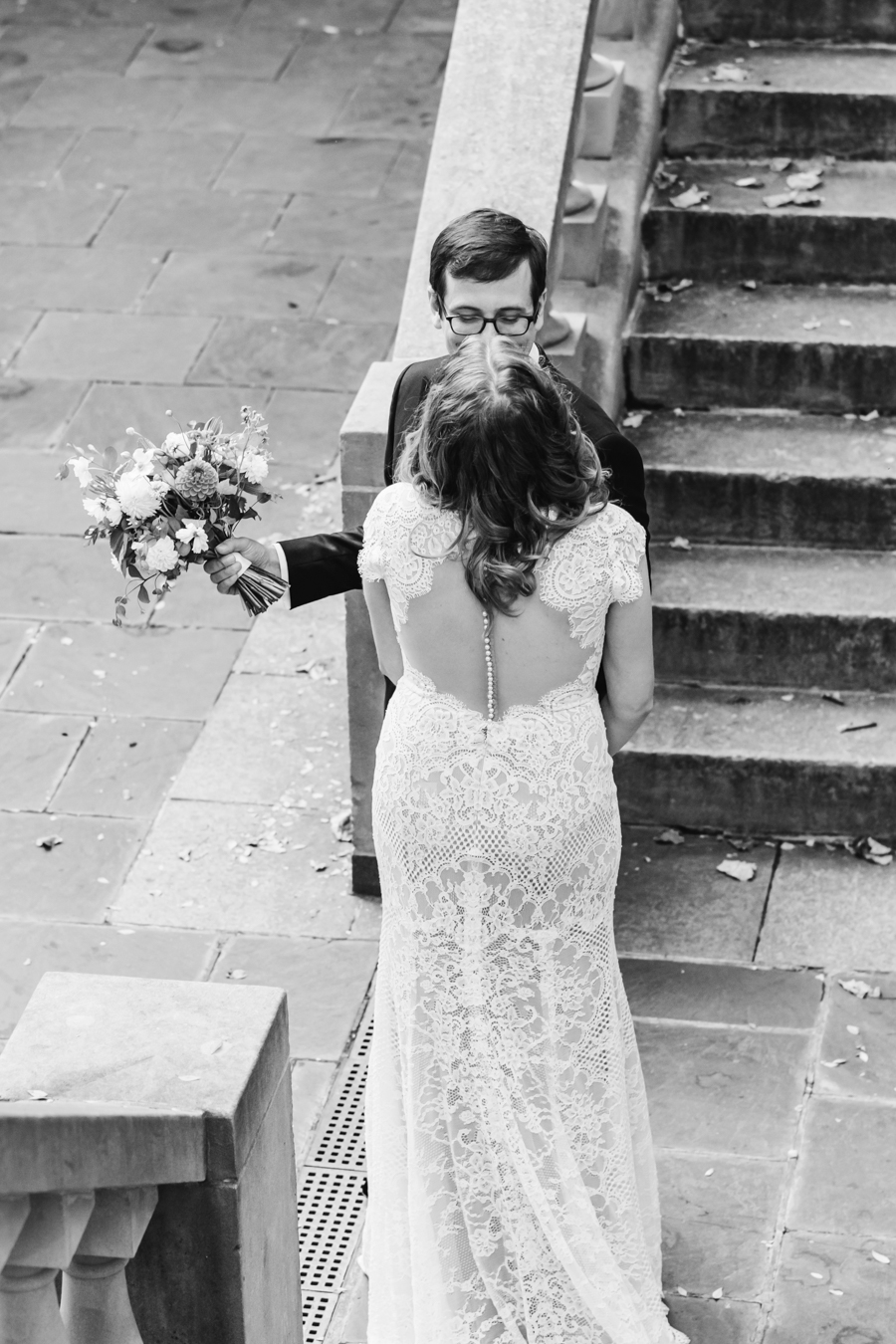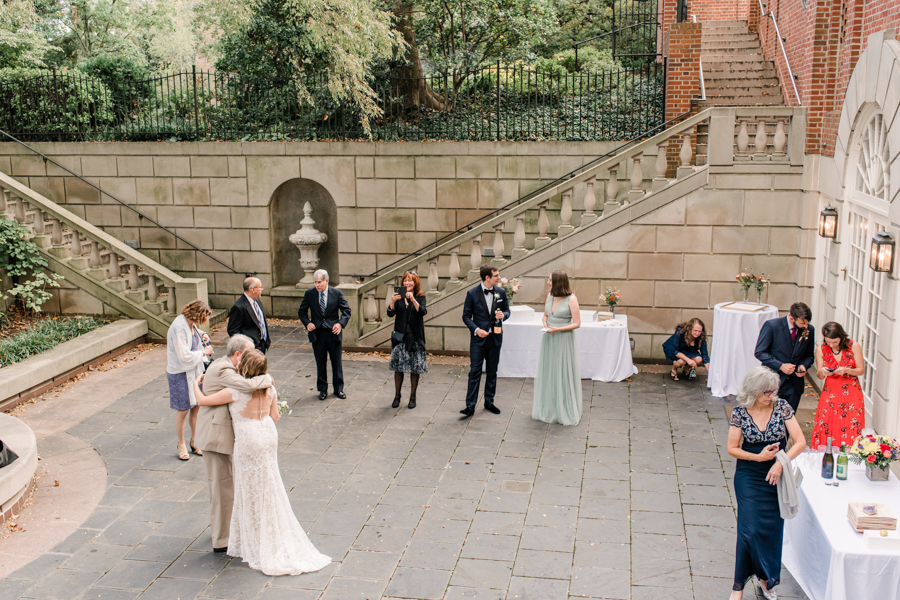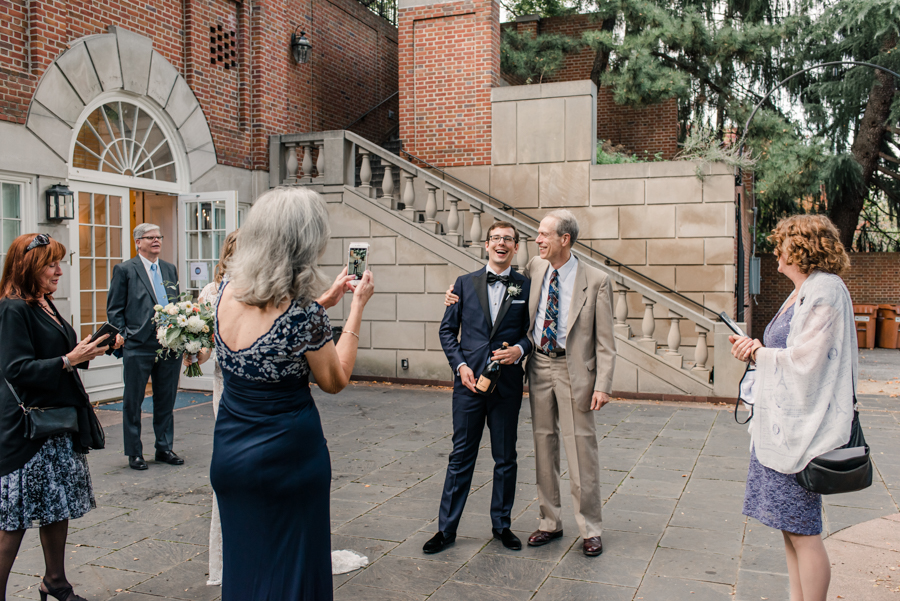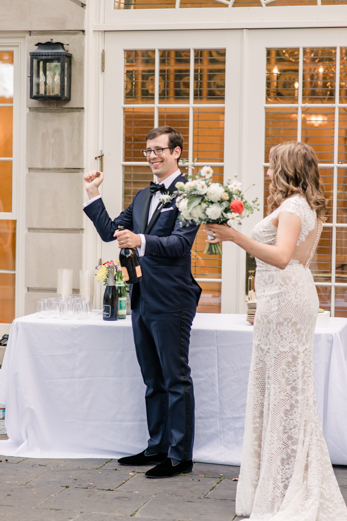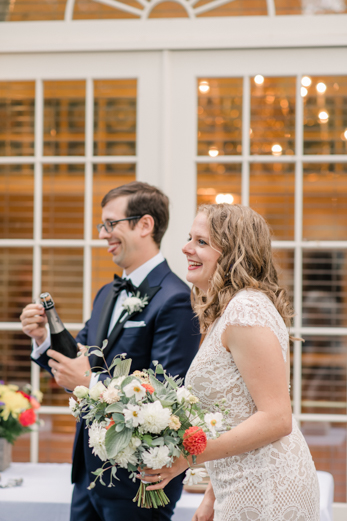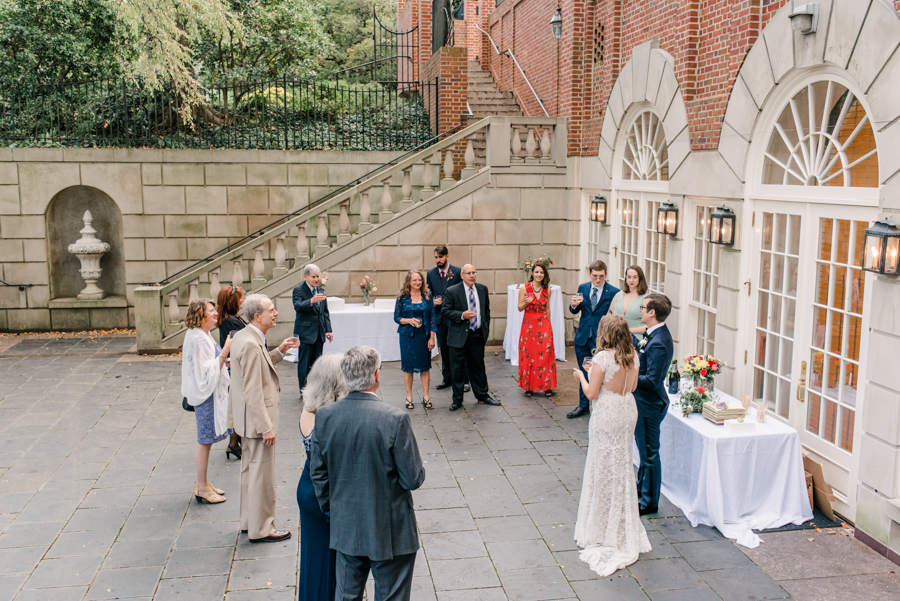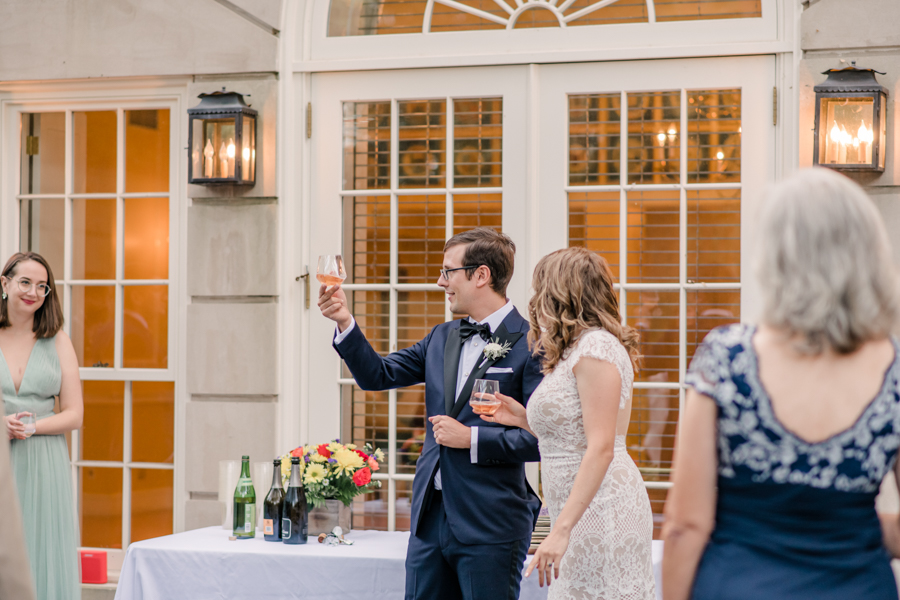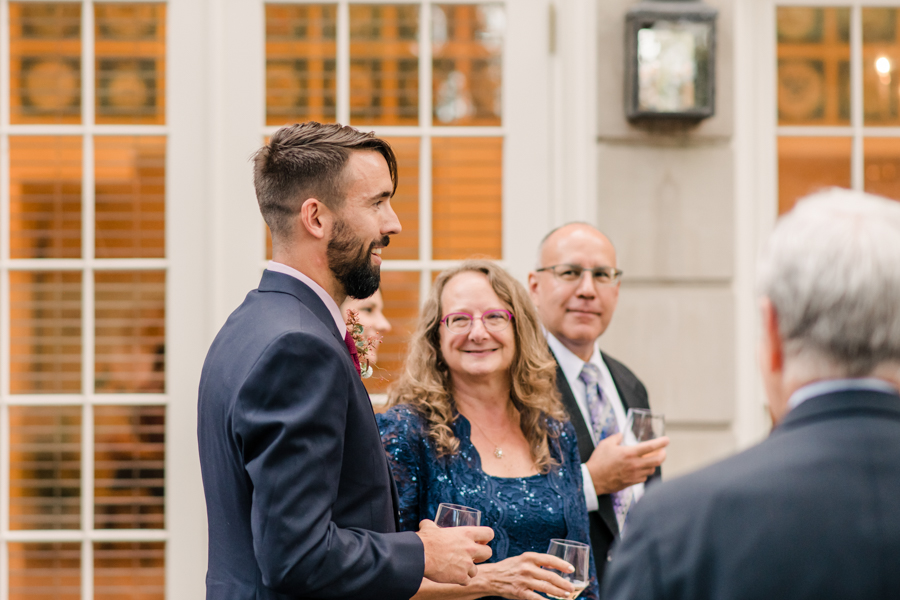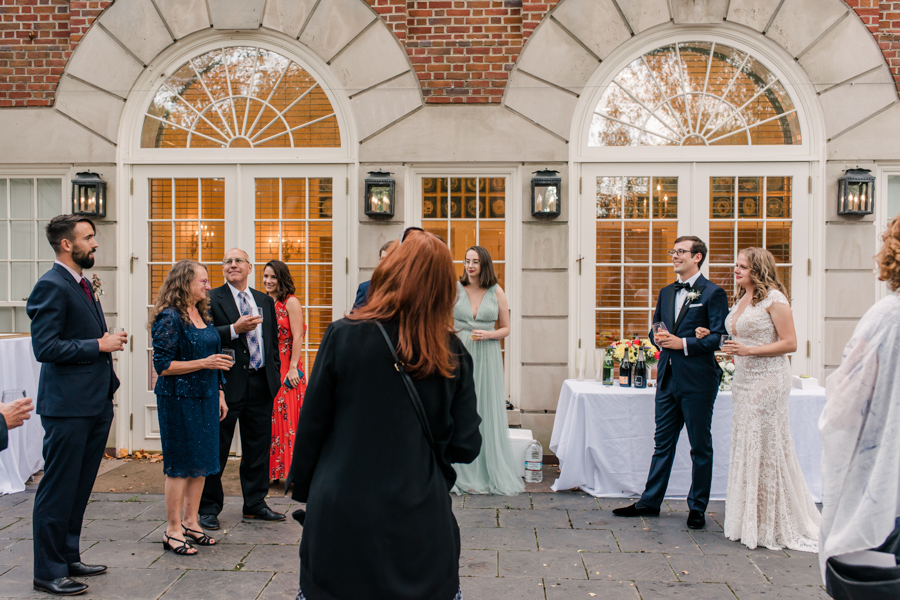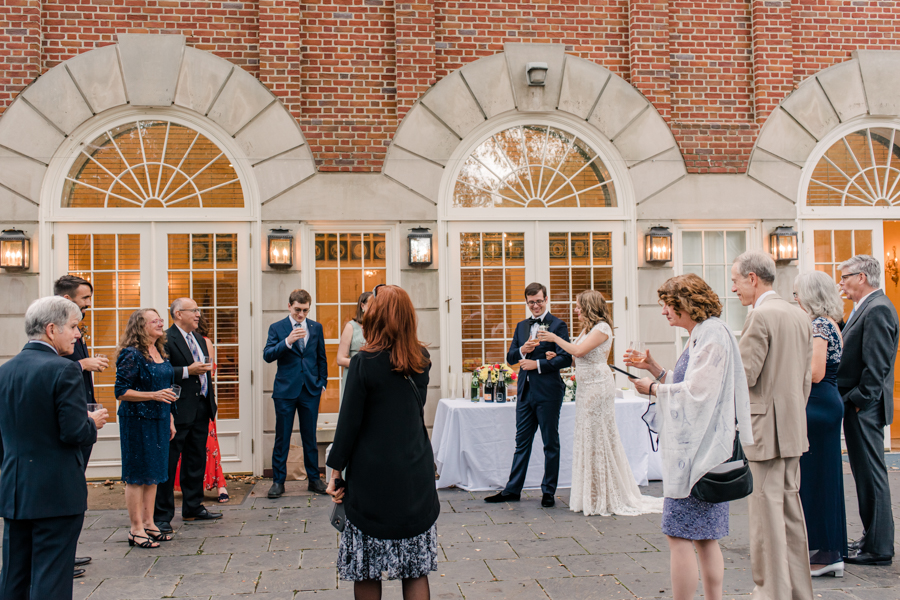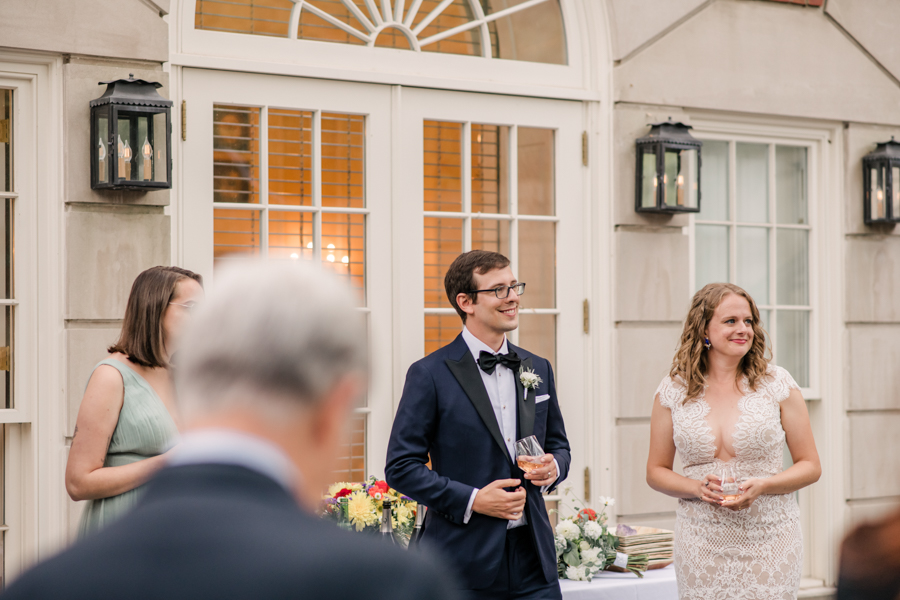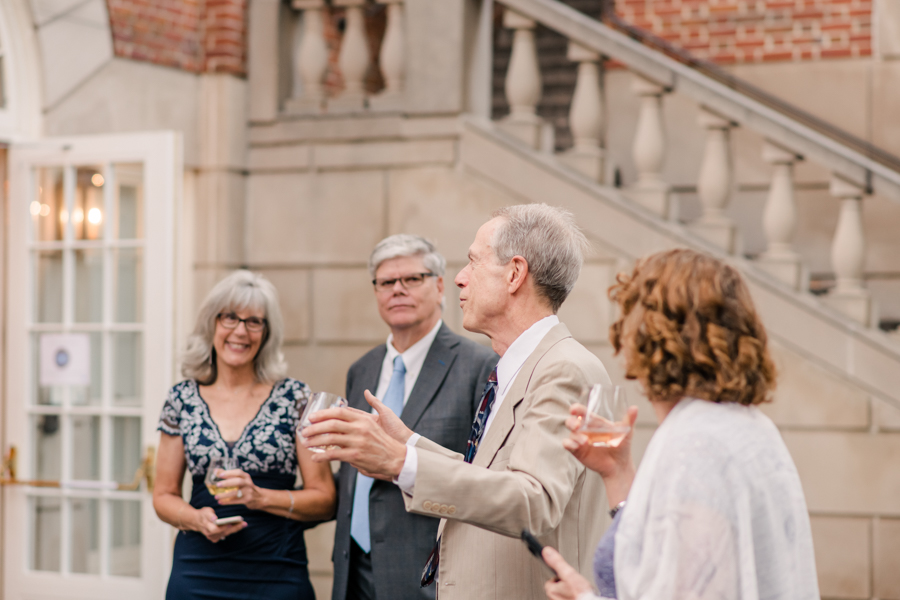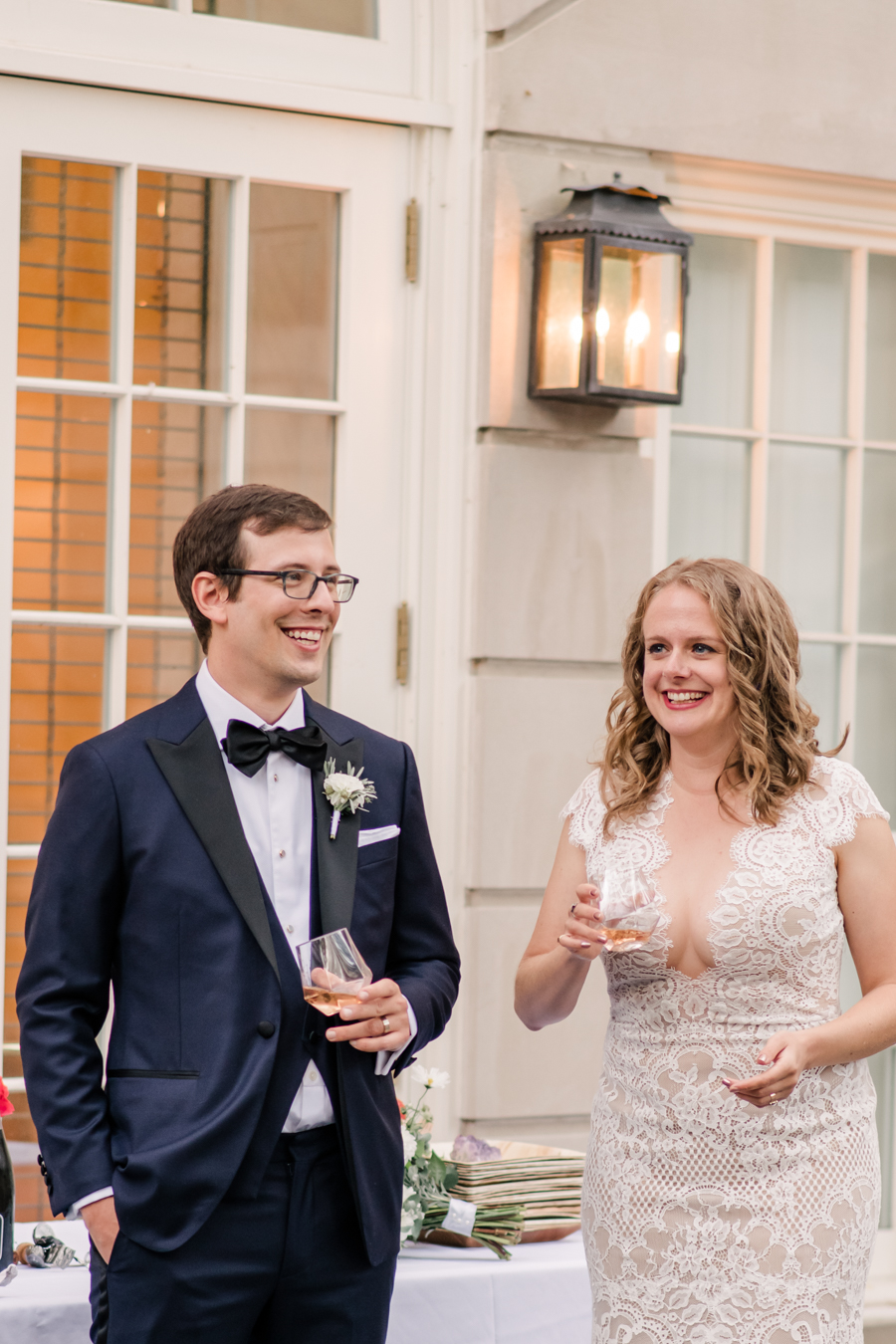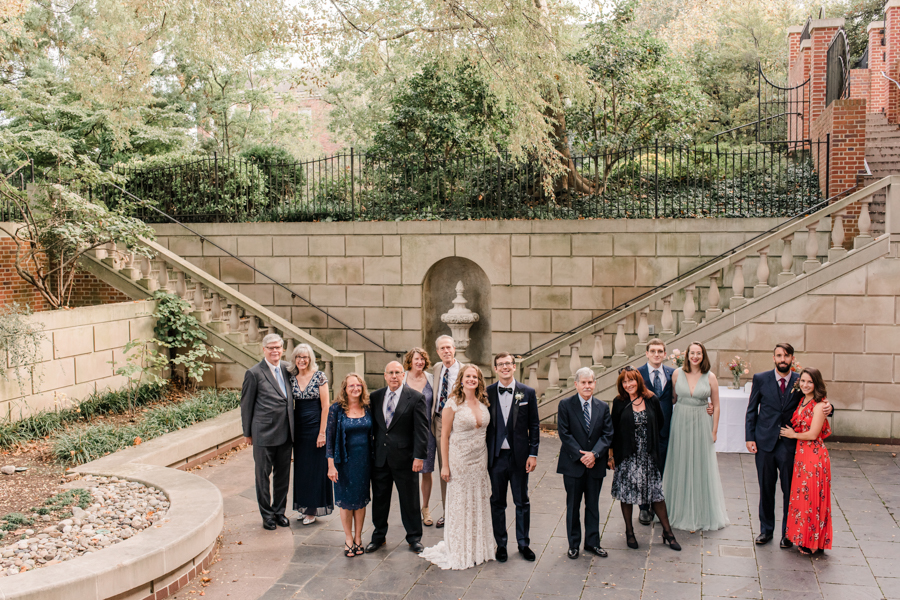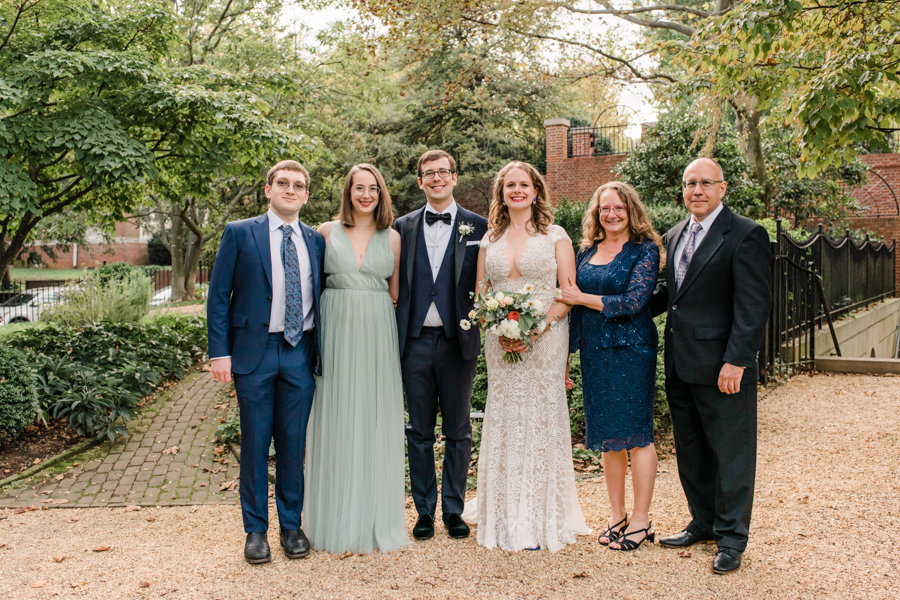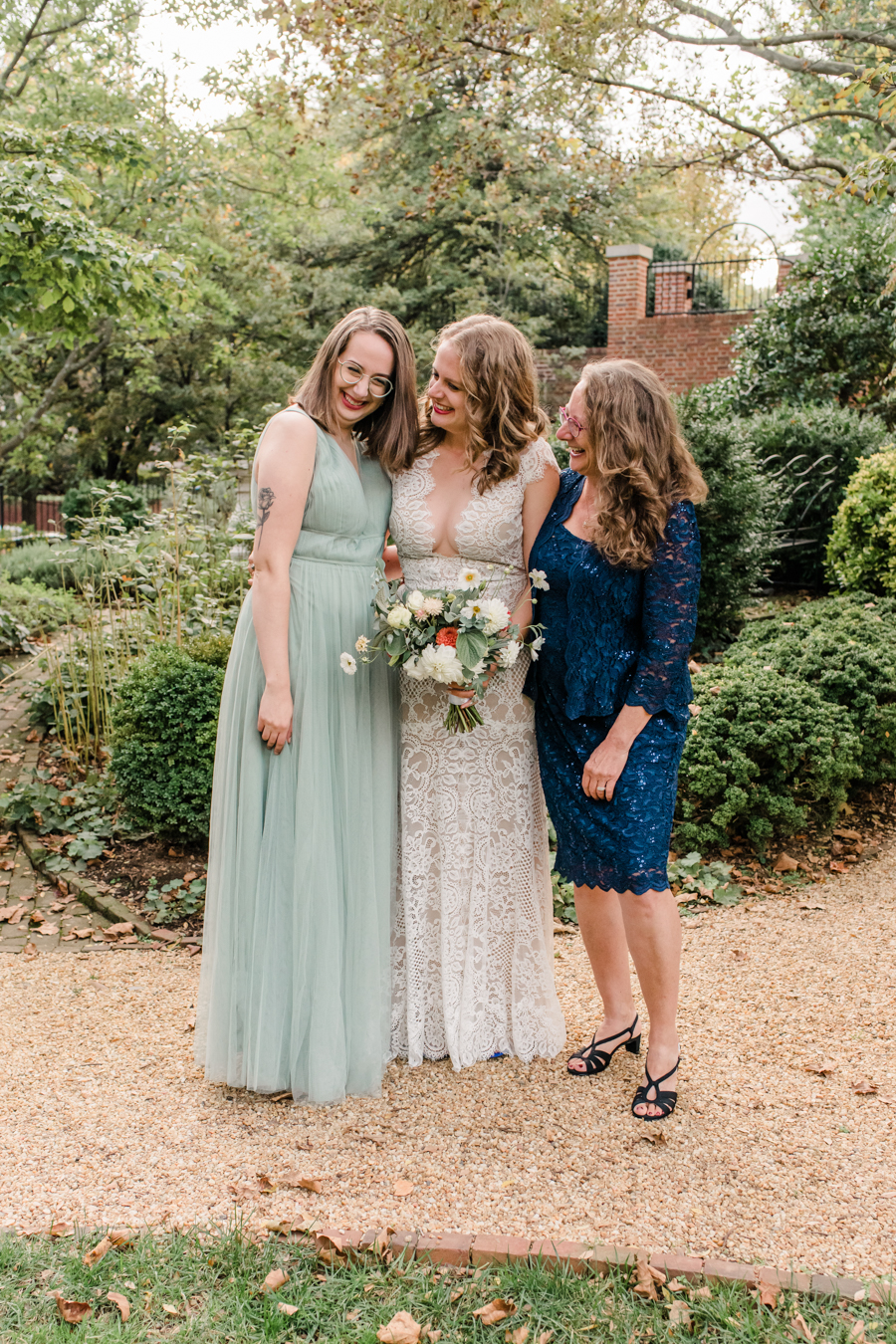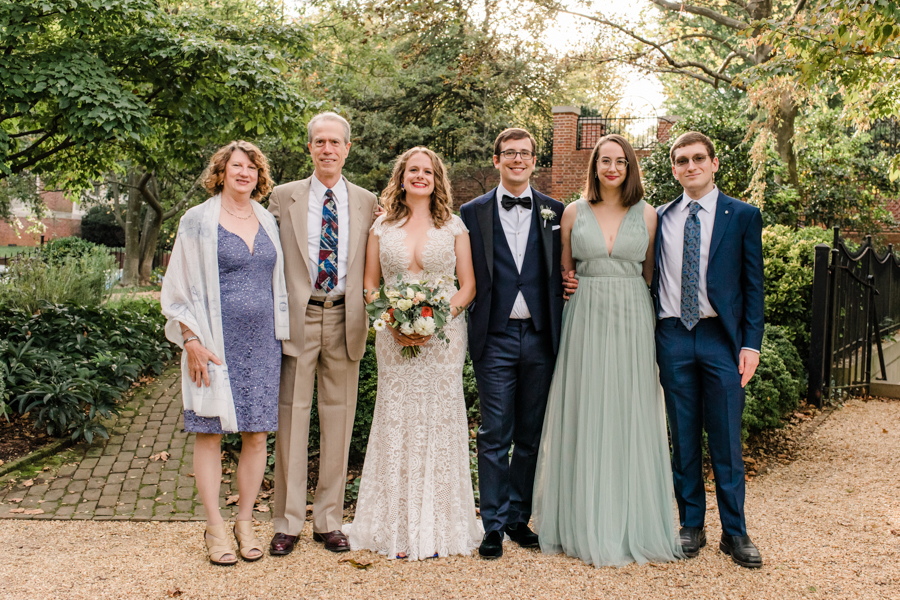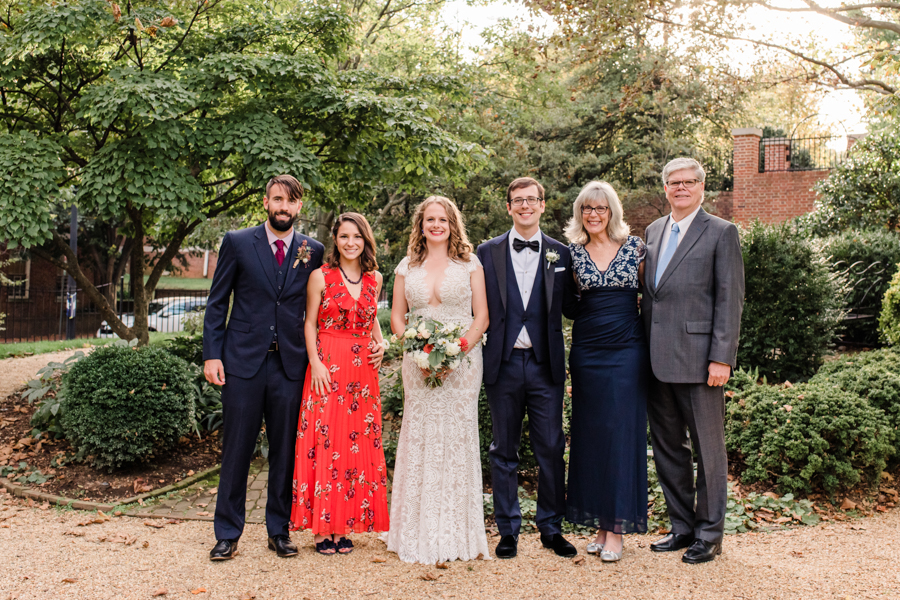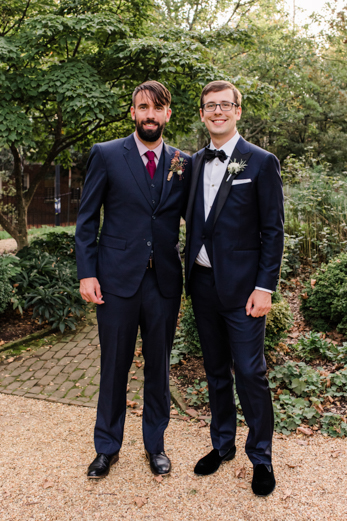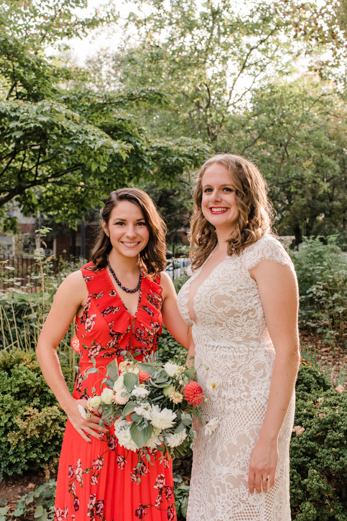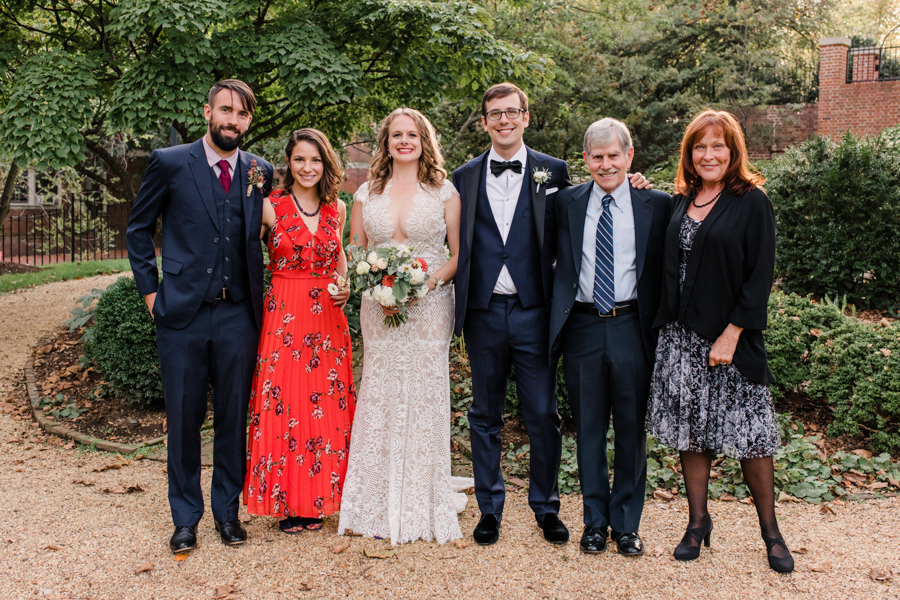 After family photos, we walked the grounds of Dumbarton House which was perfect for portraits! Stunning lighting and always a fun time with these two :)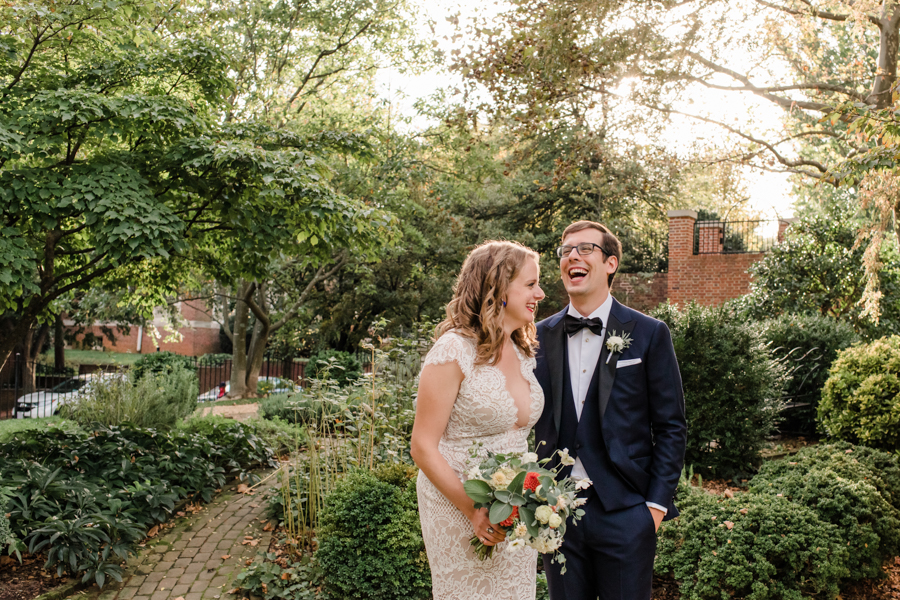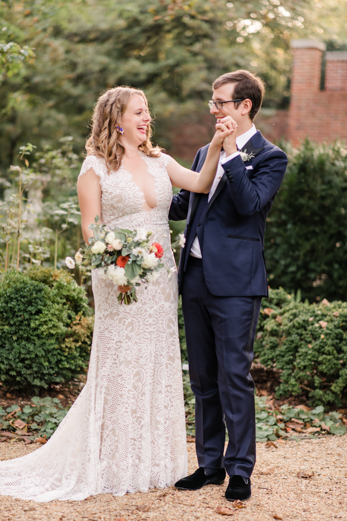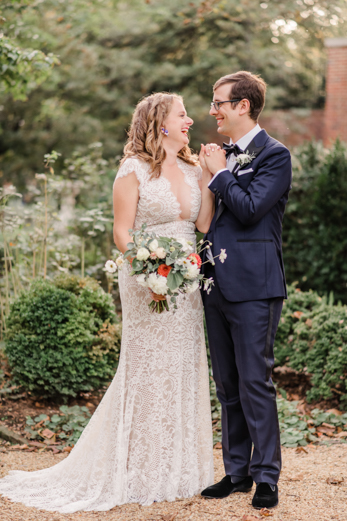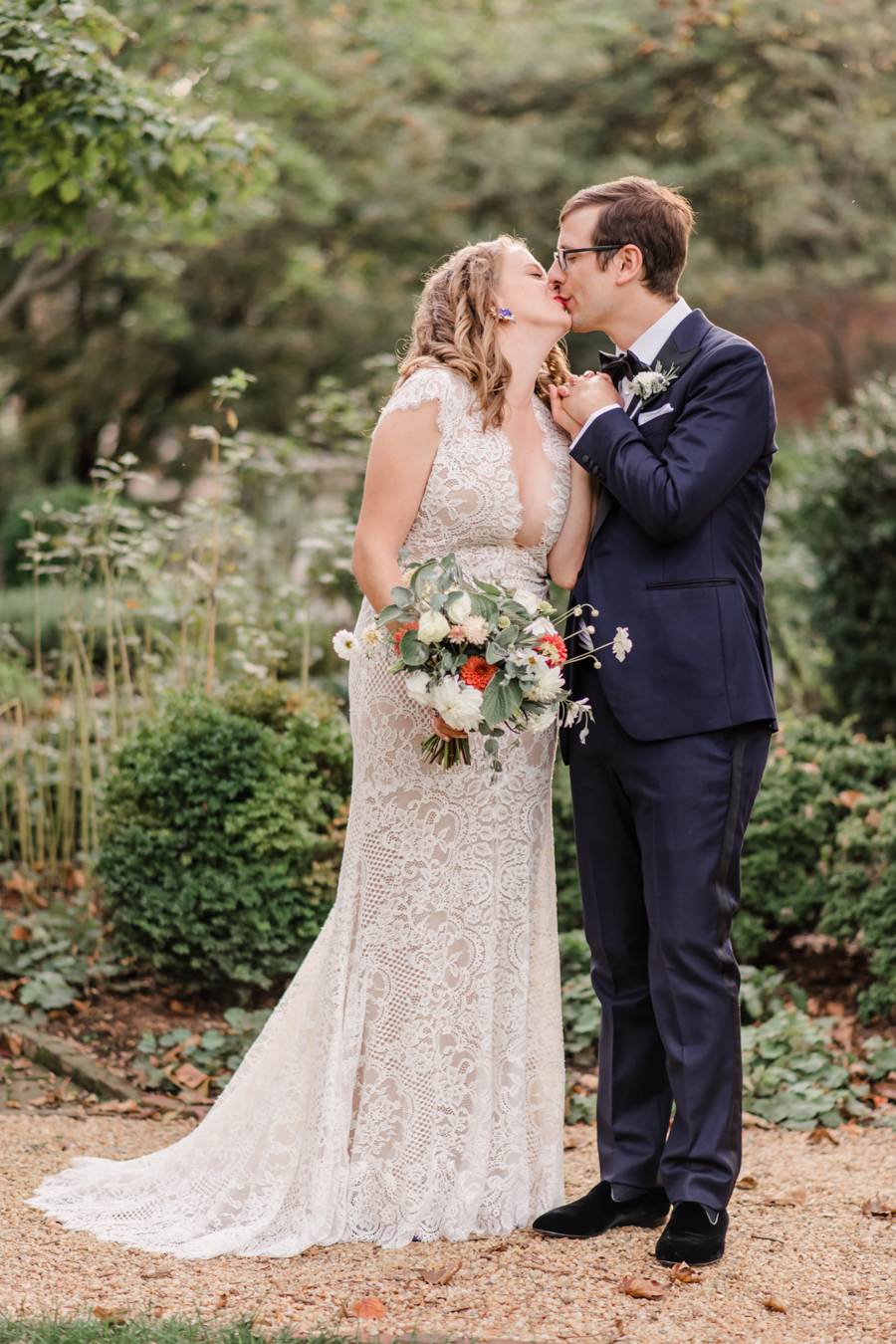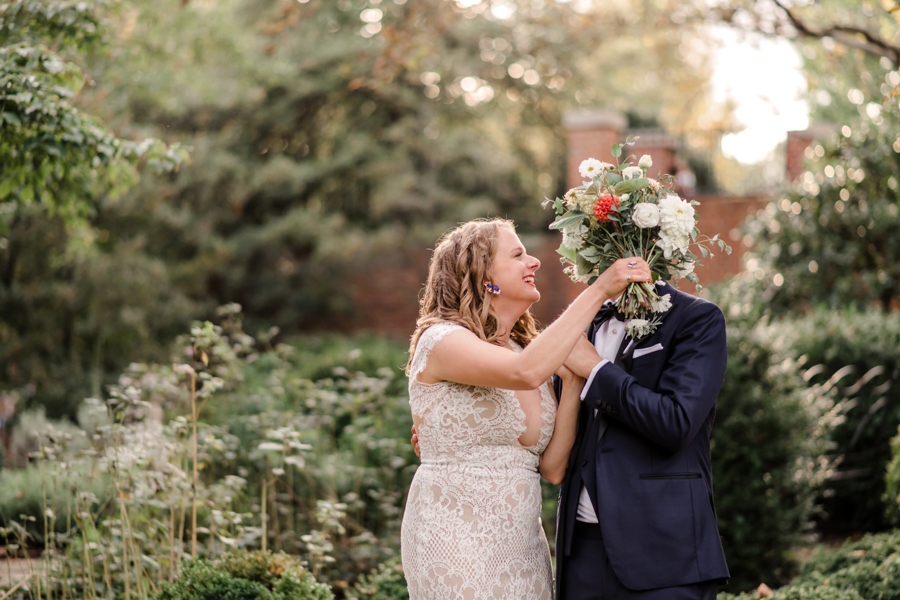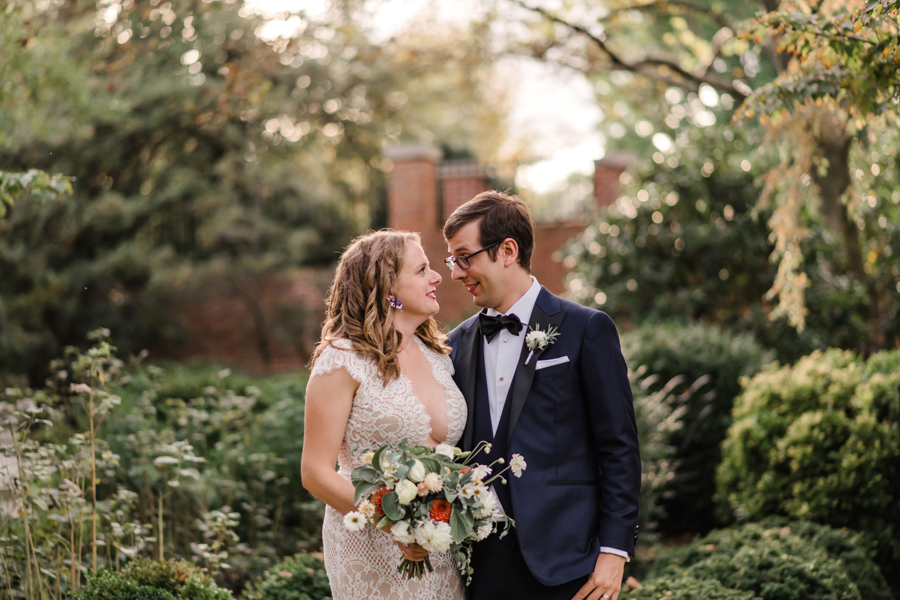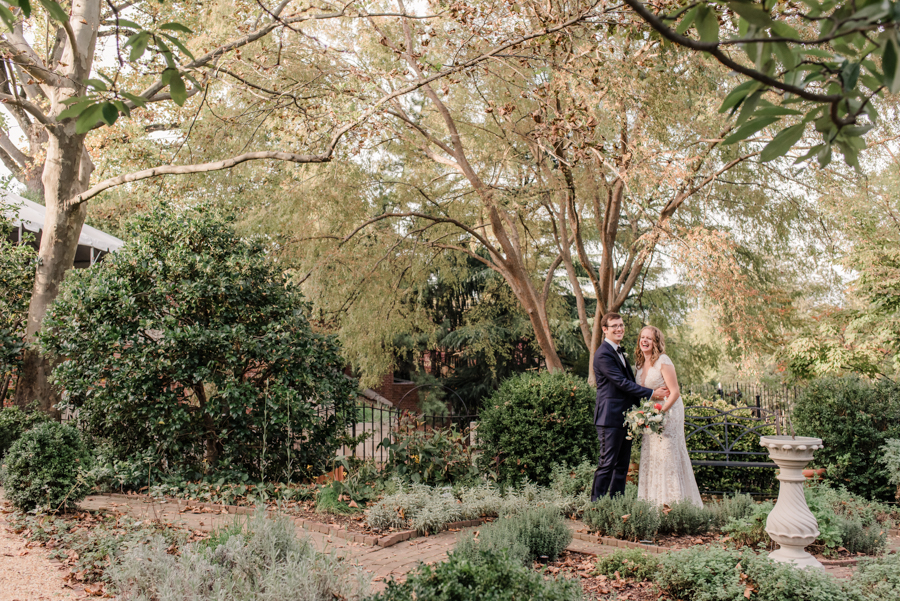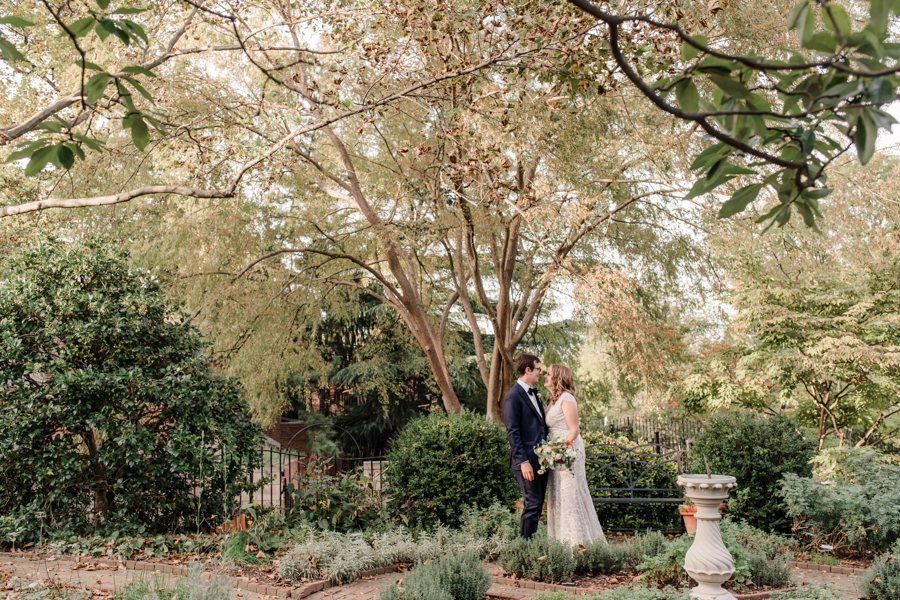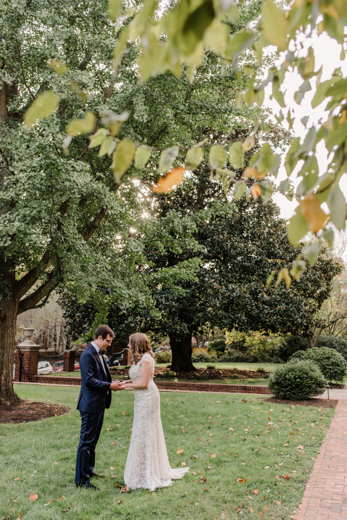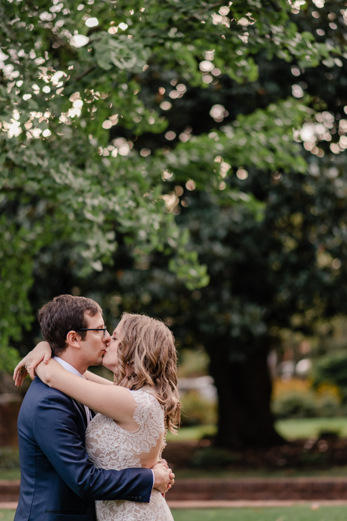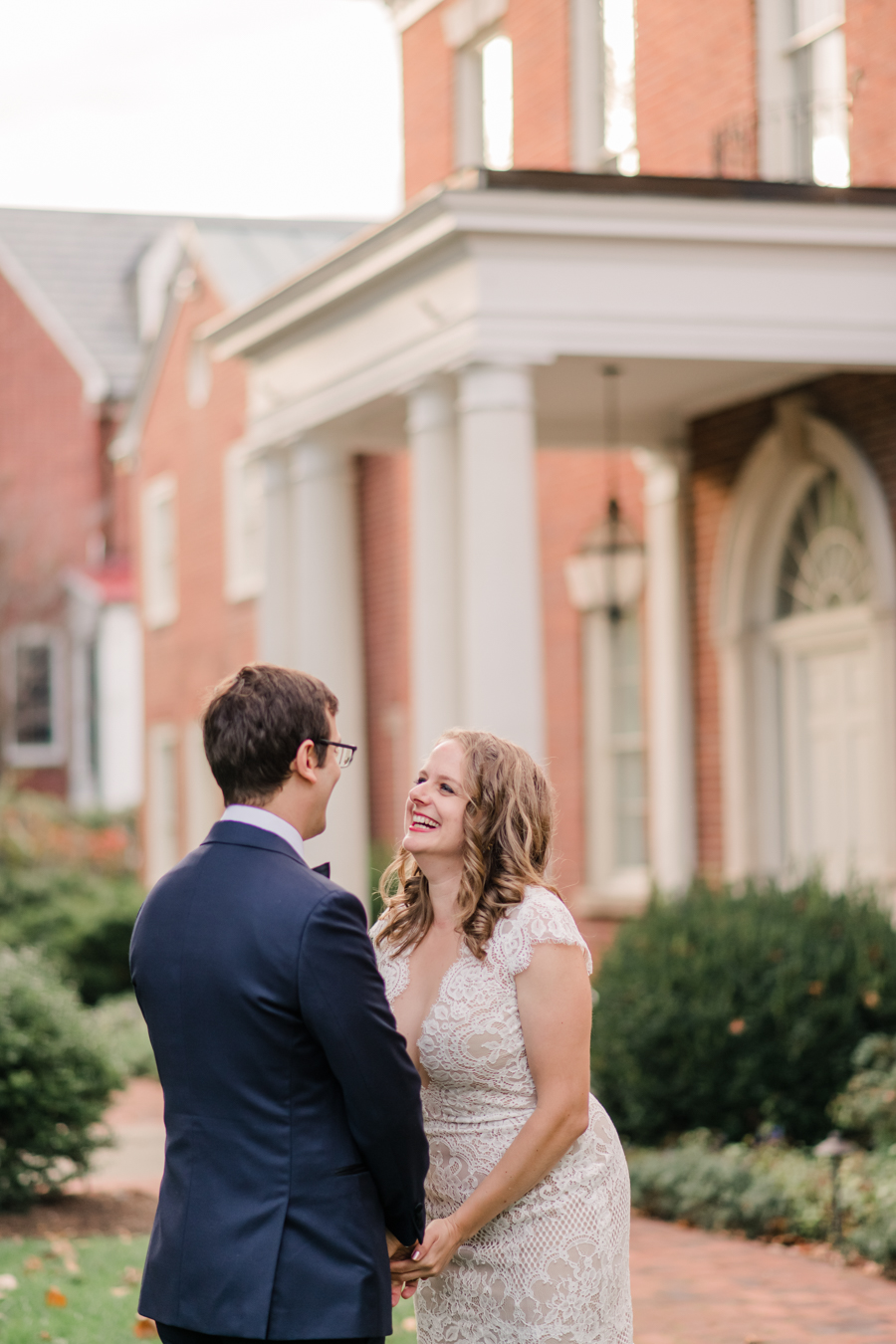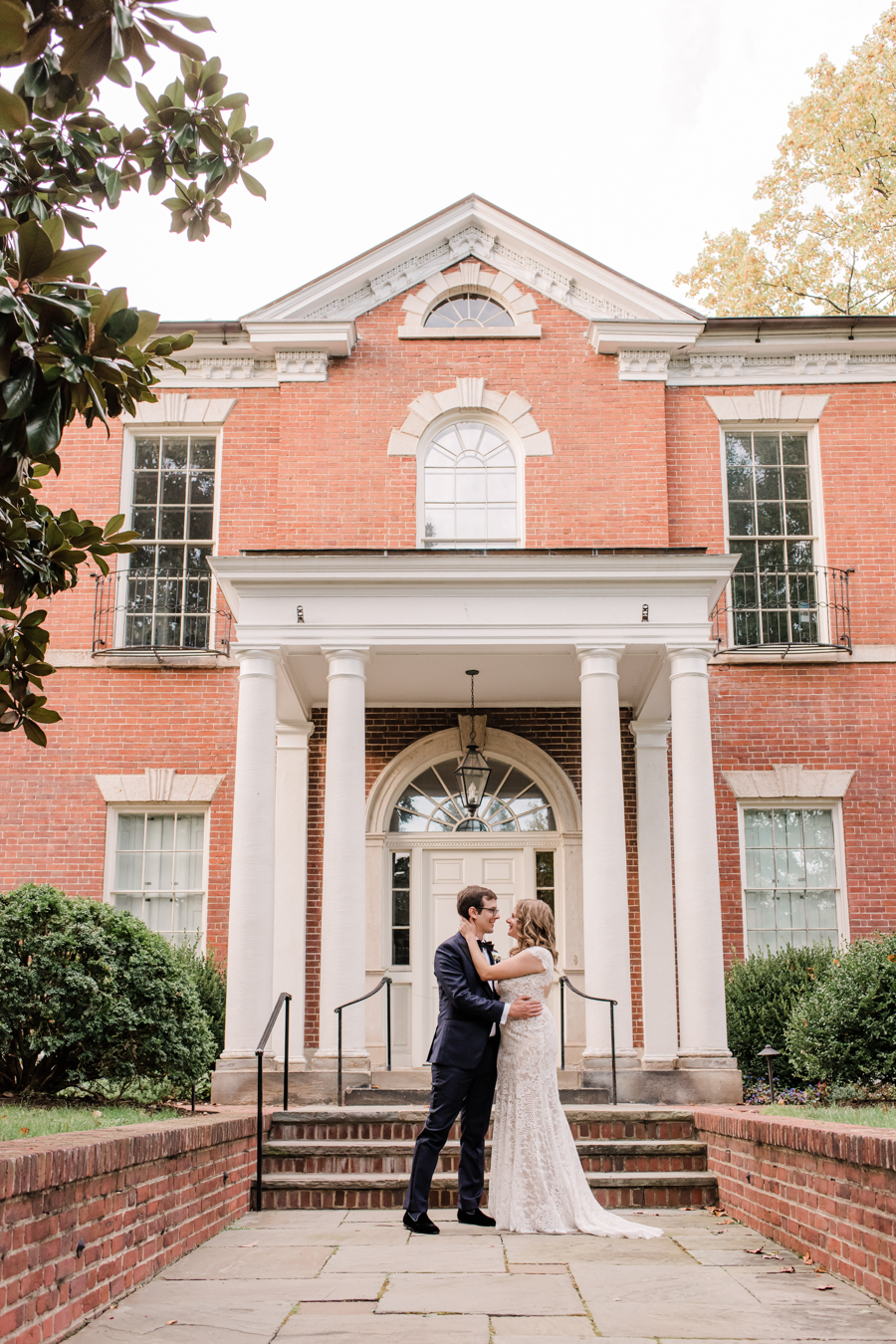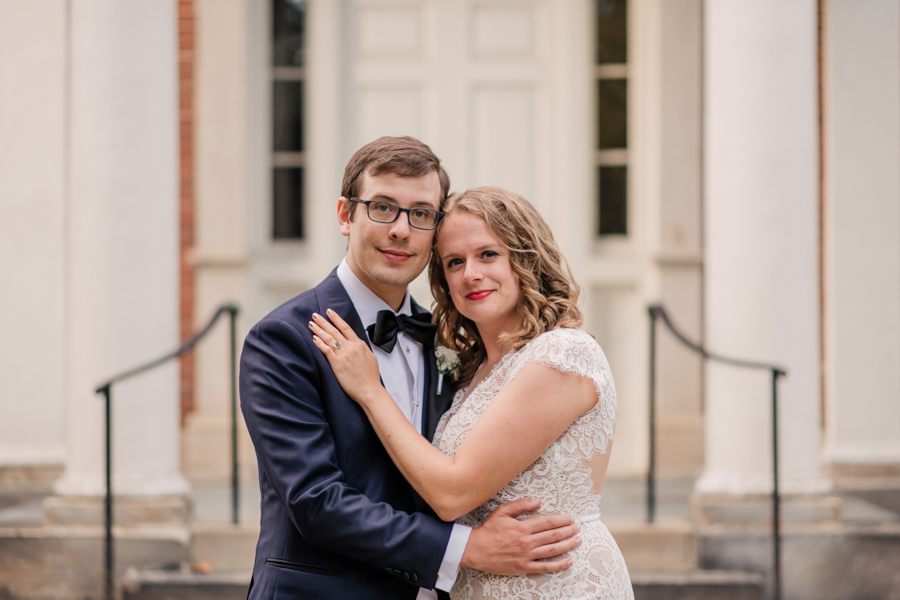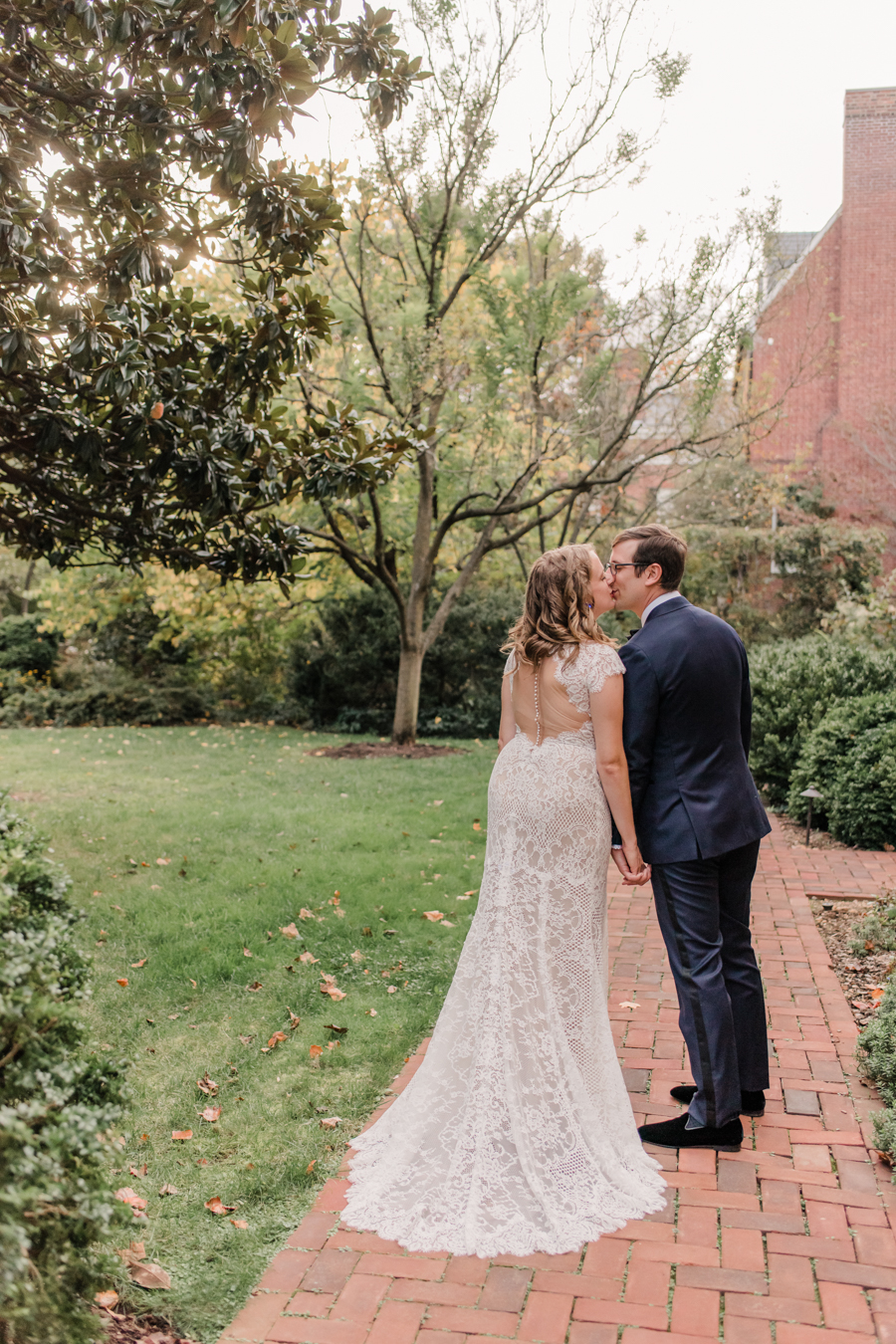 Obsessed with your dress Erika! So gorgeous you two :)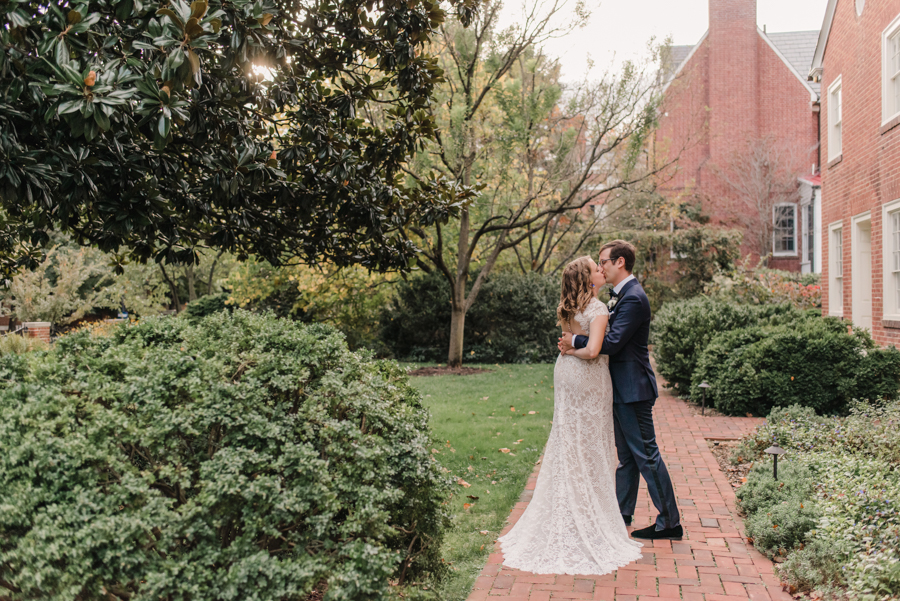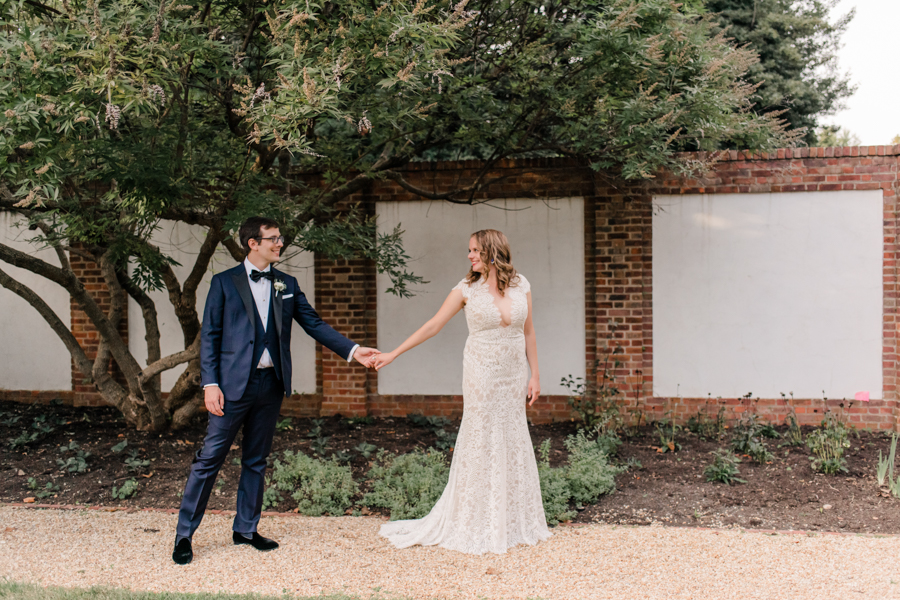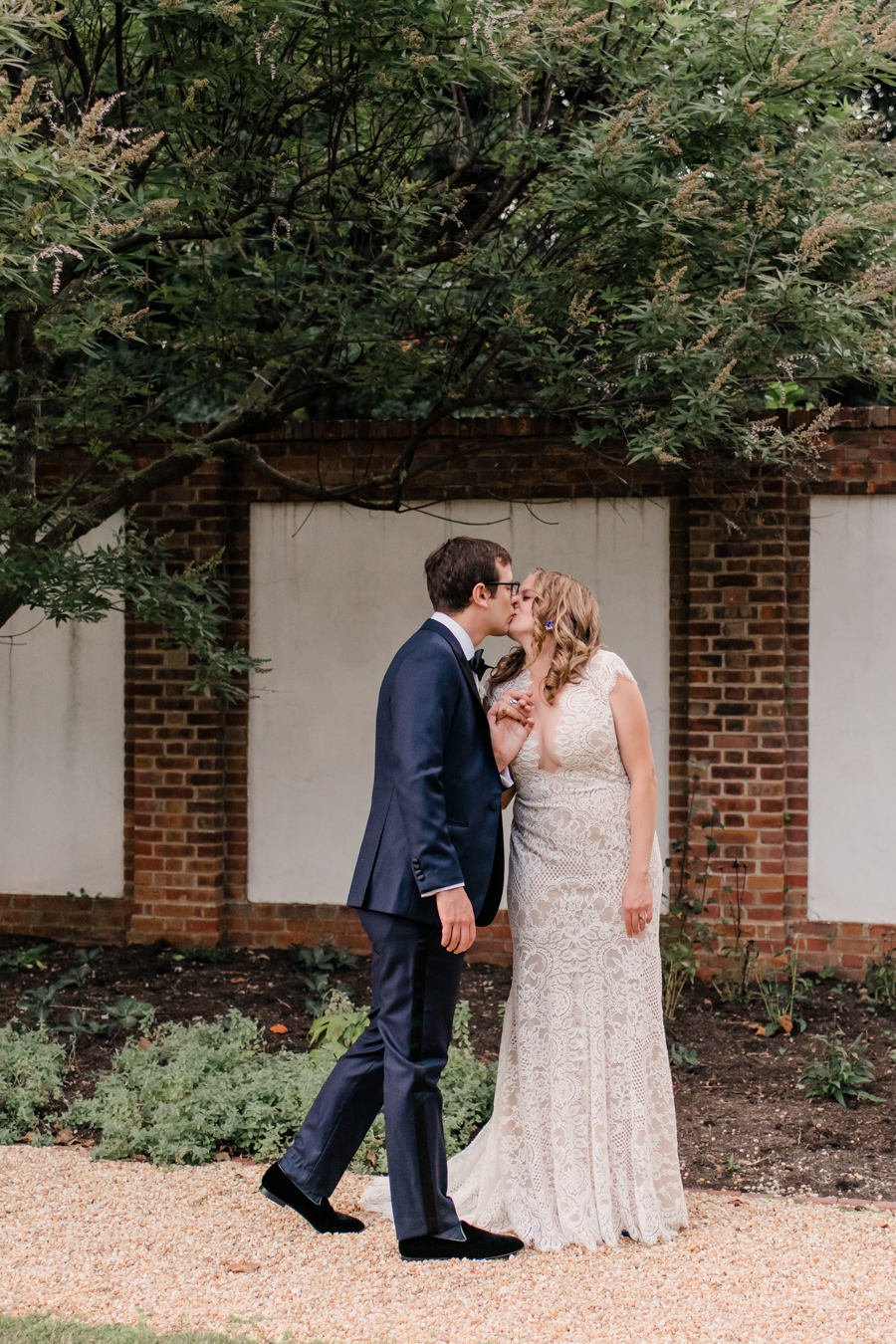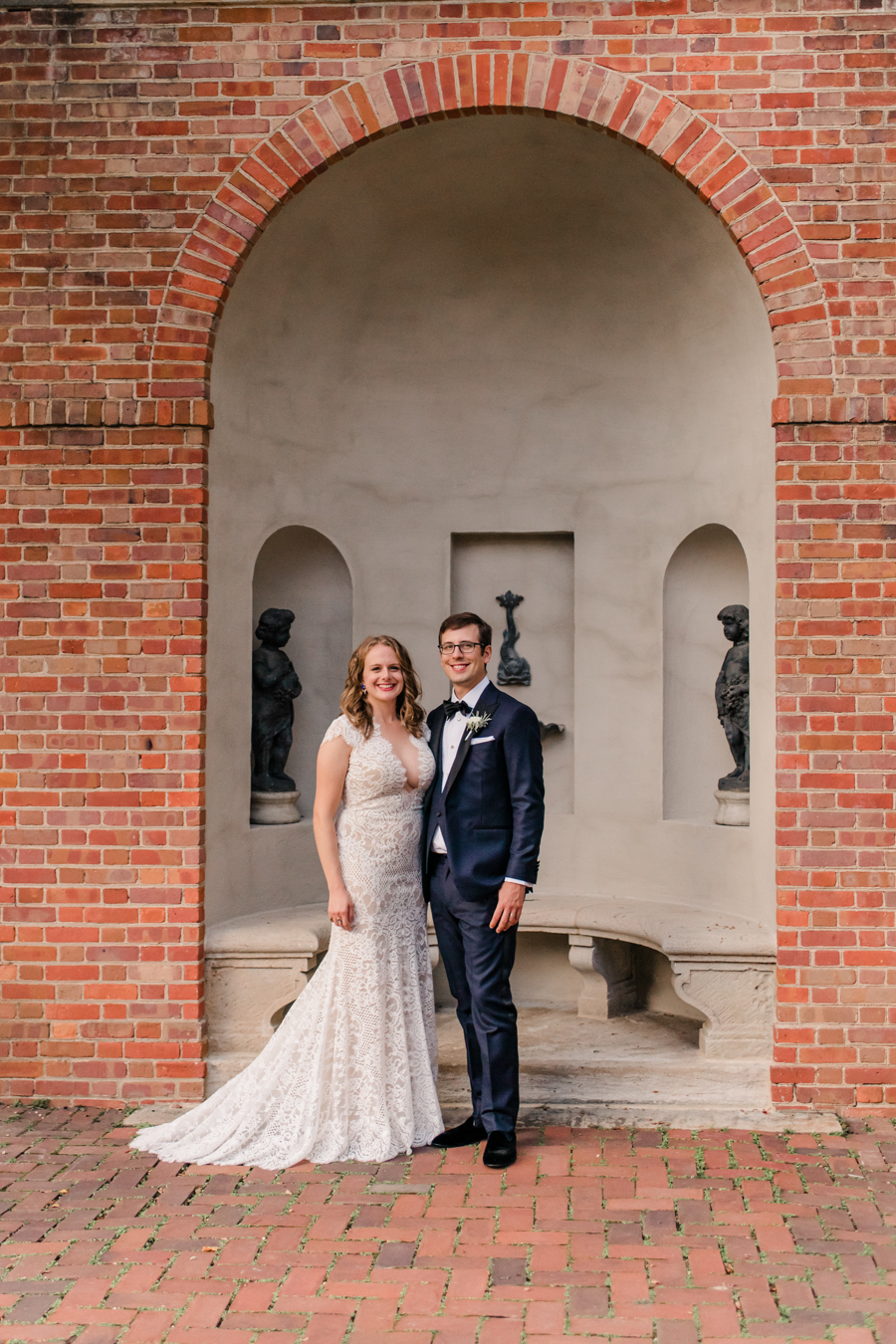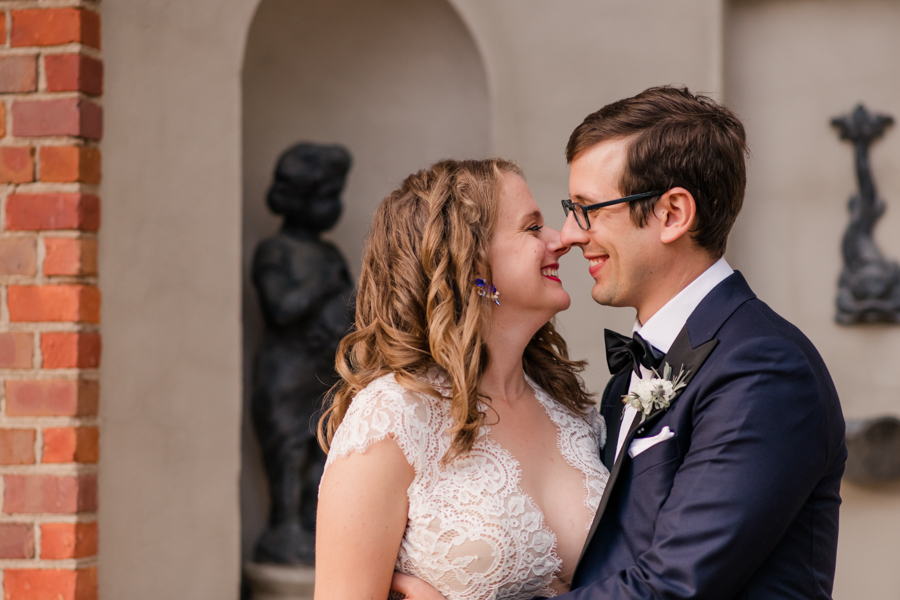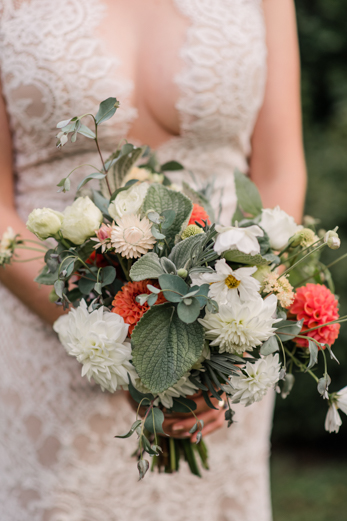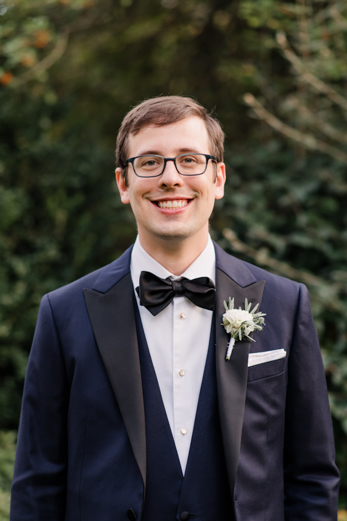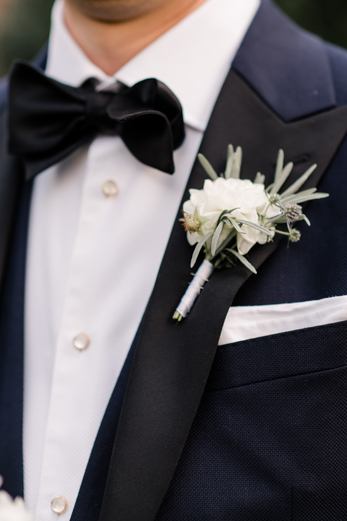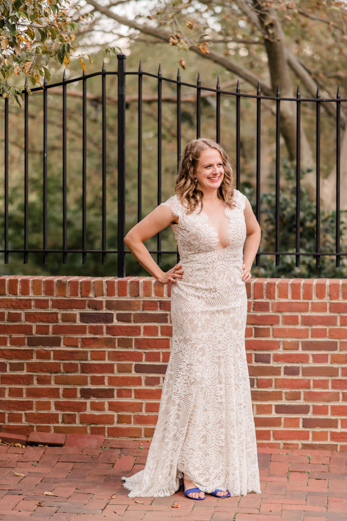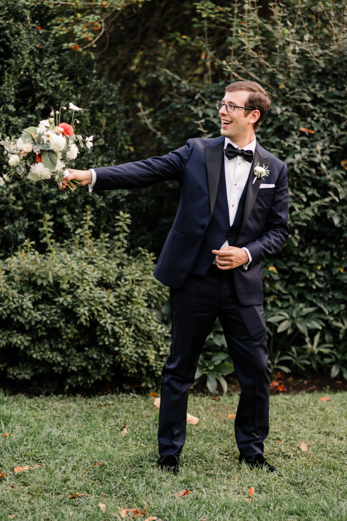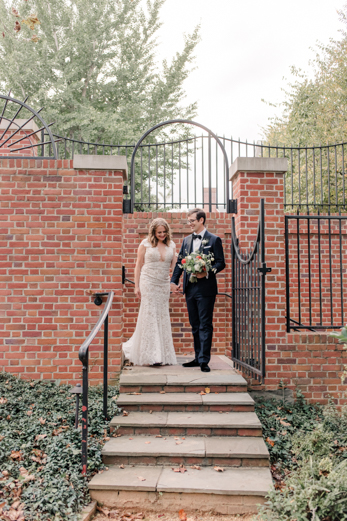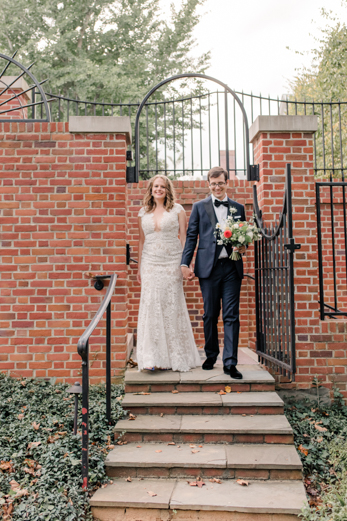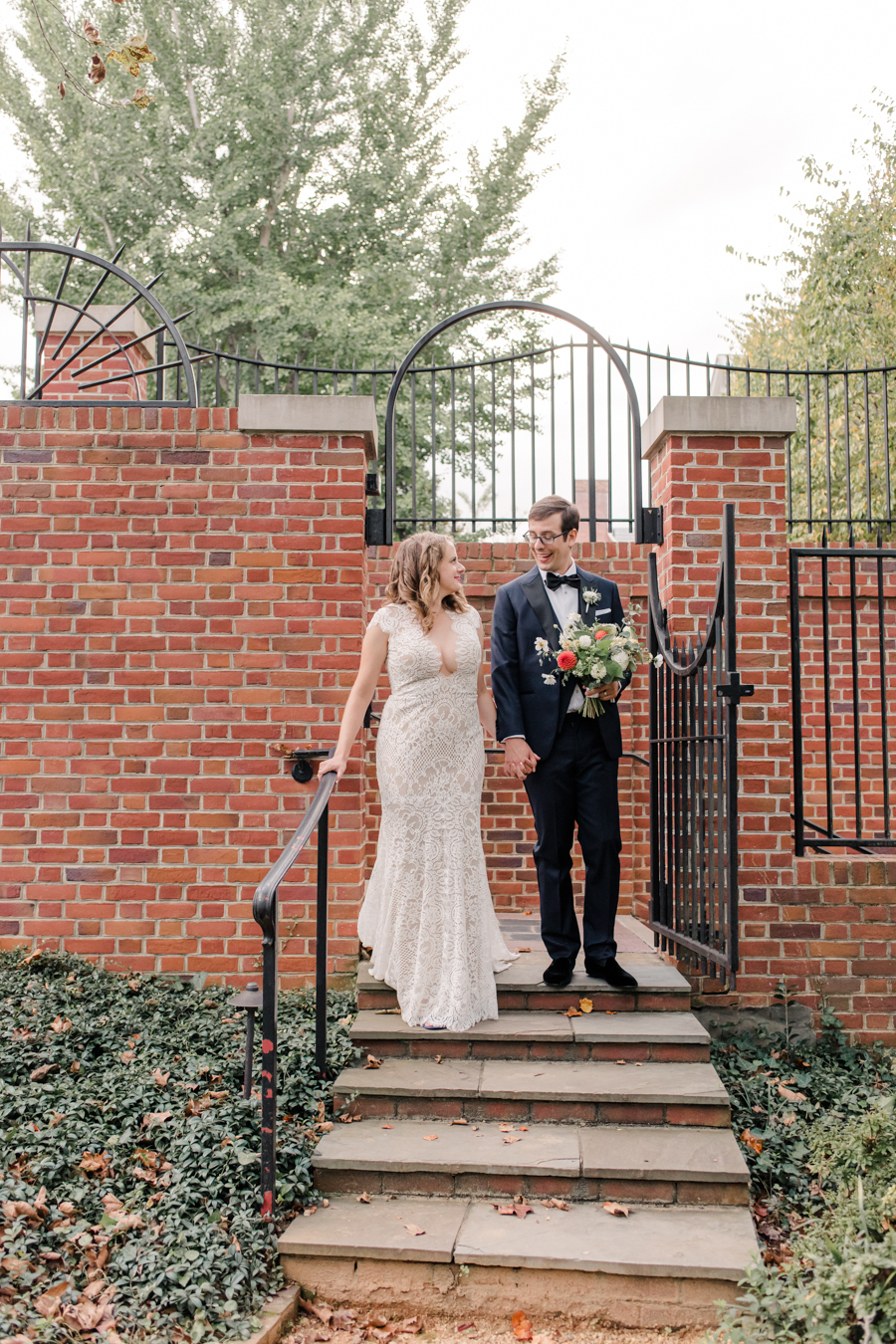 Really so much love in every portrait!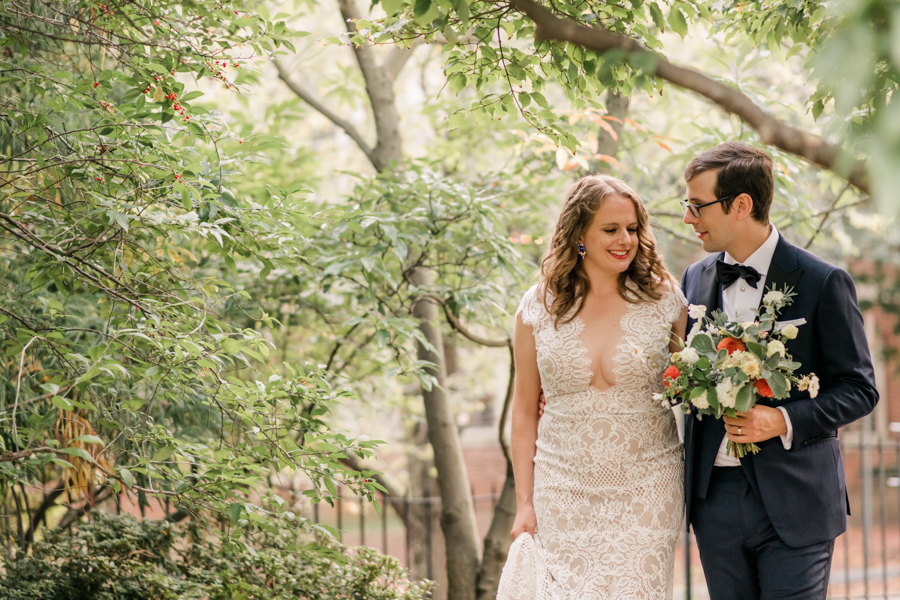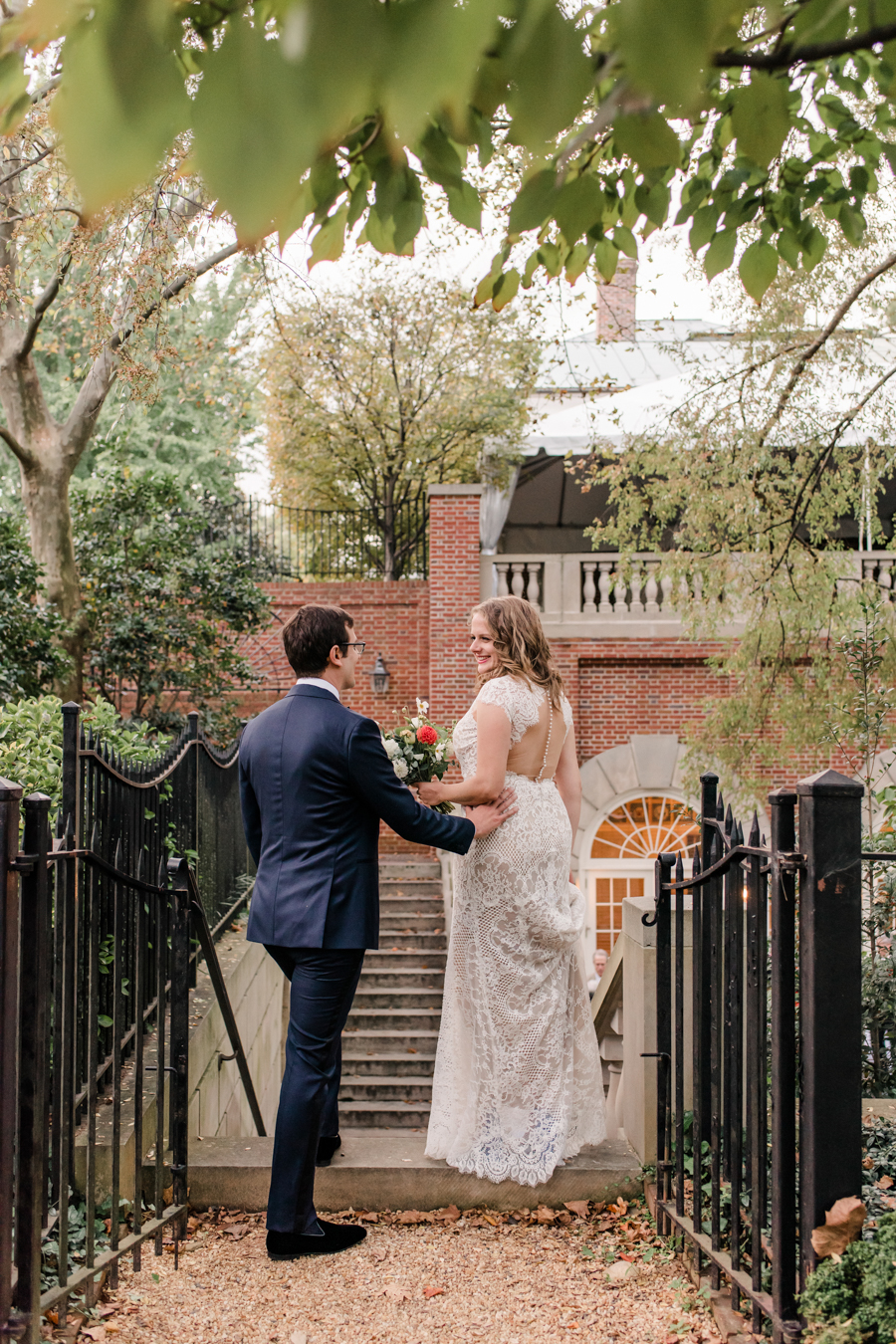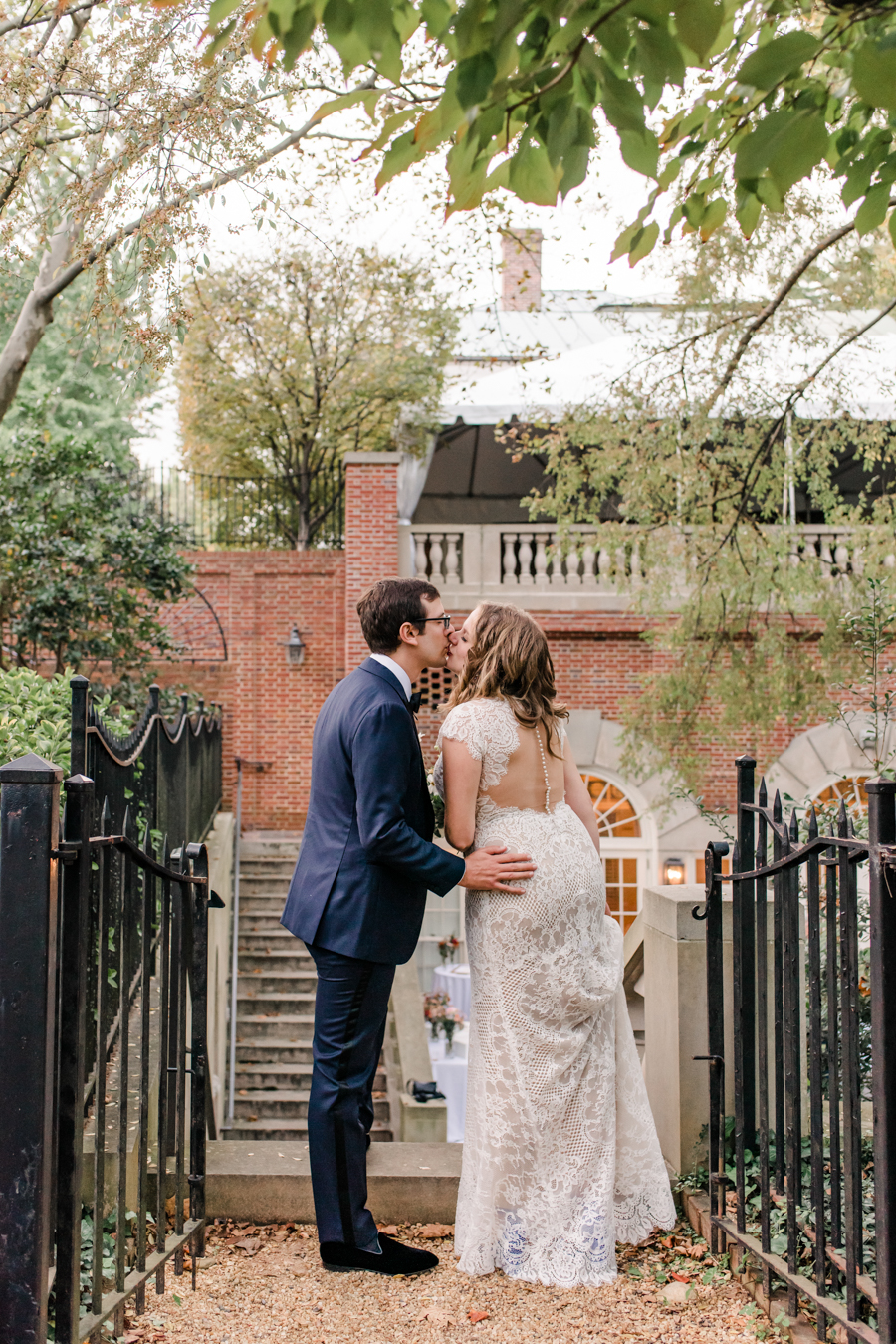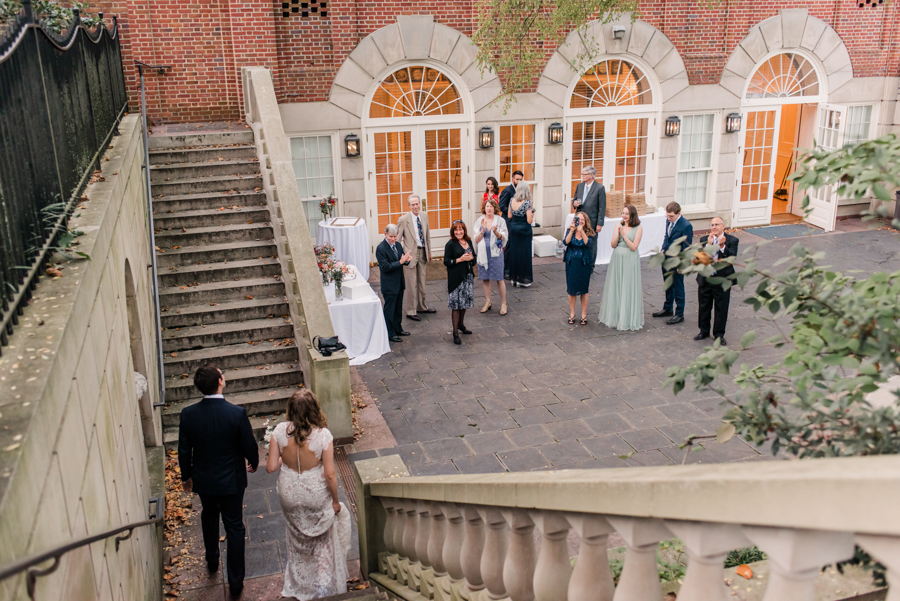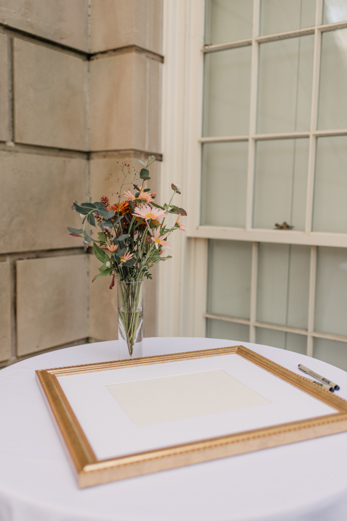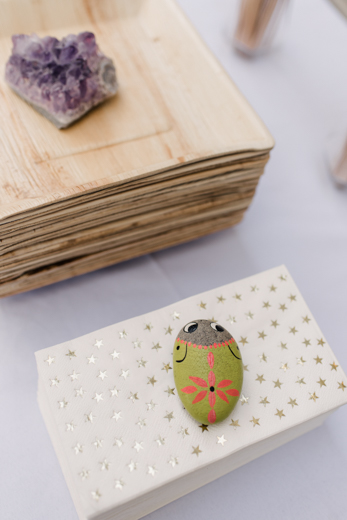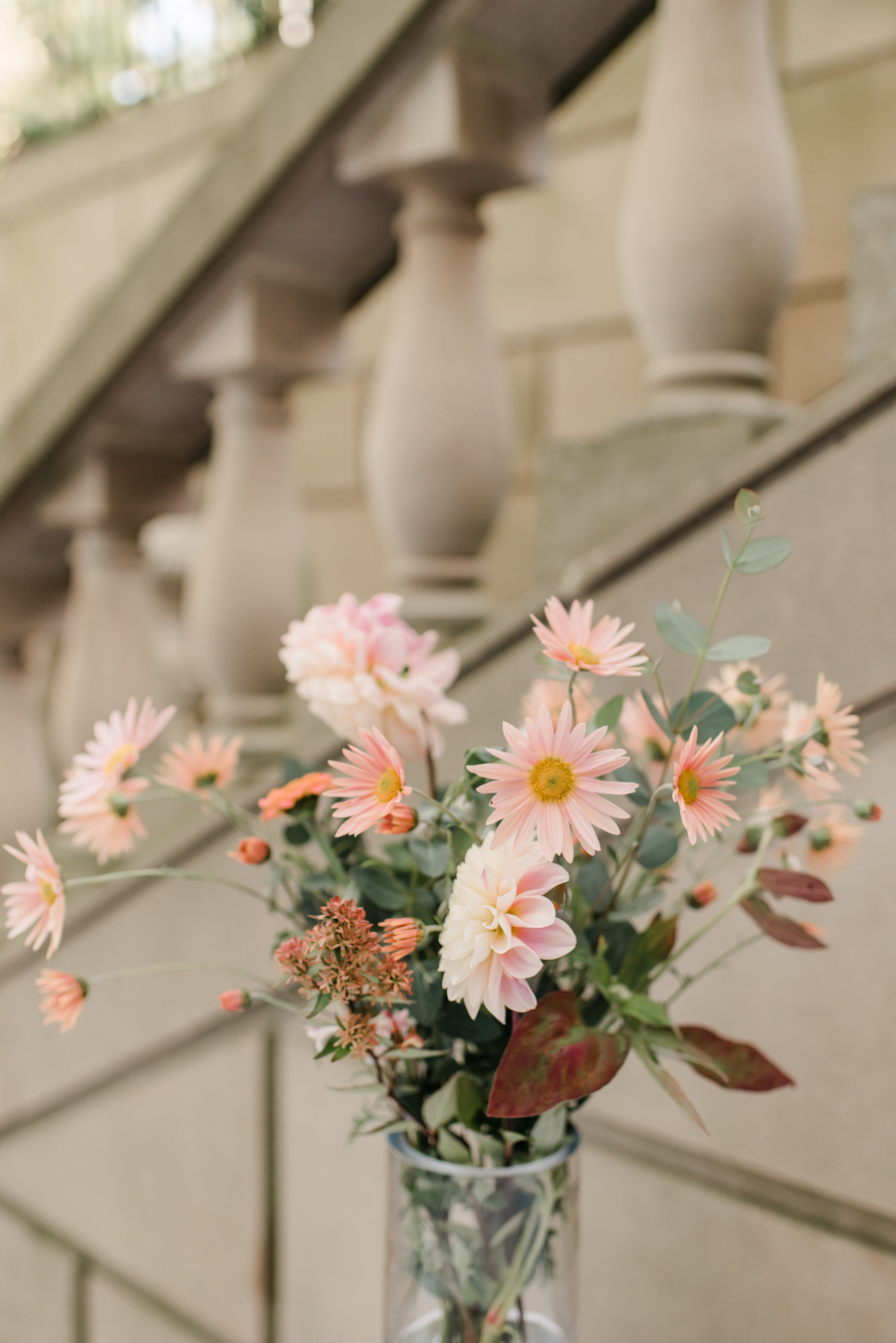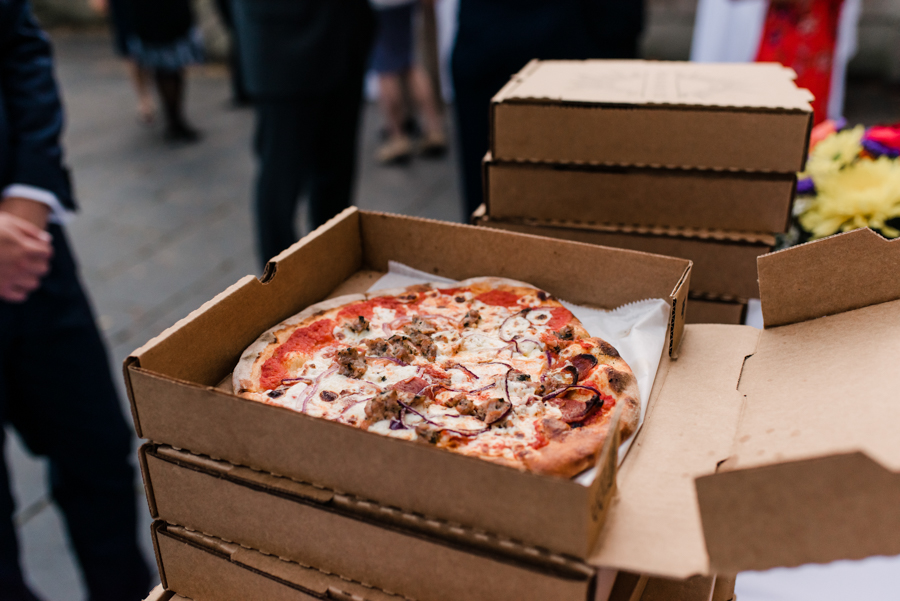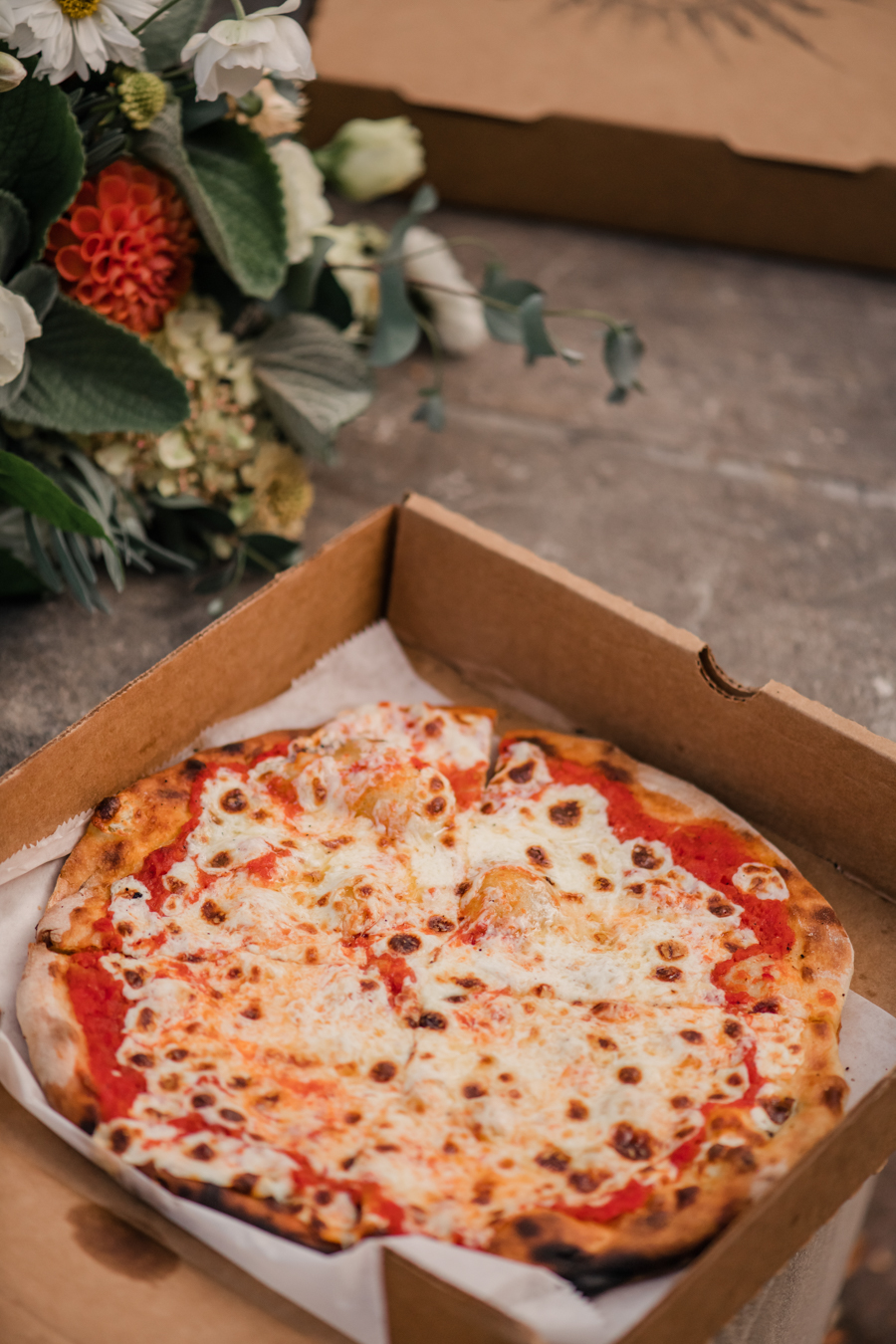 This pizza was SO good!! What a great twist on a wedding dinner – everyone loved it!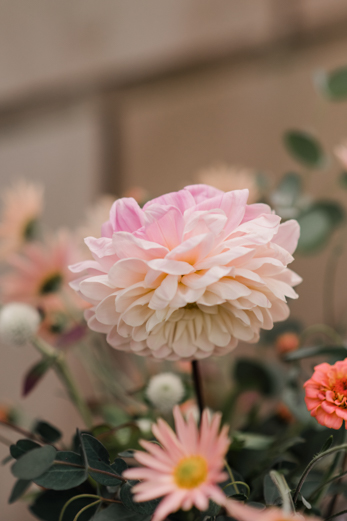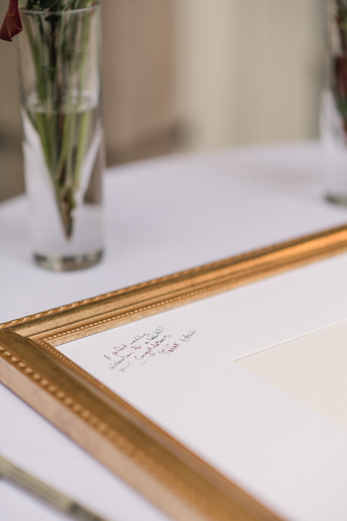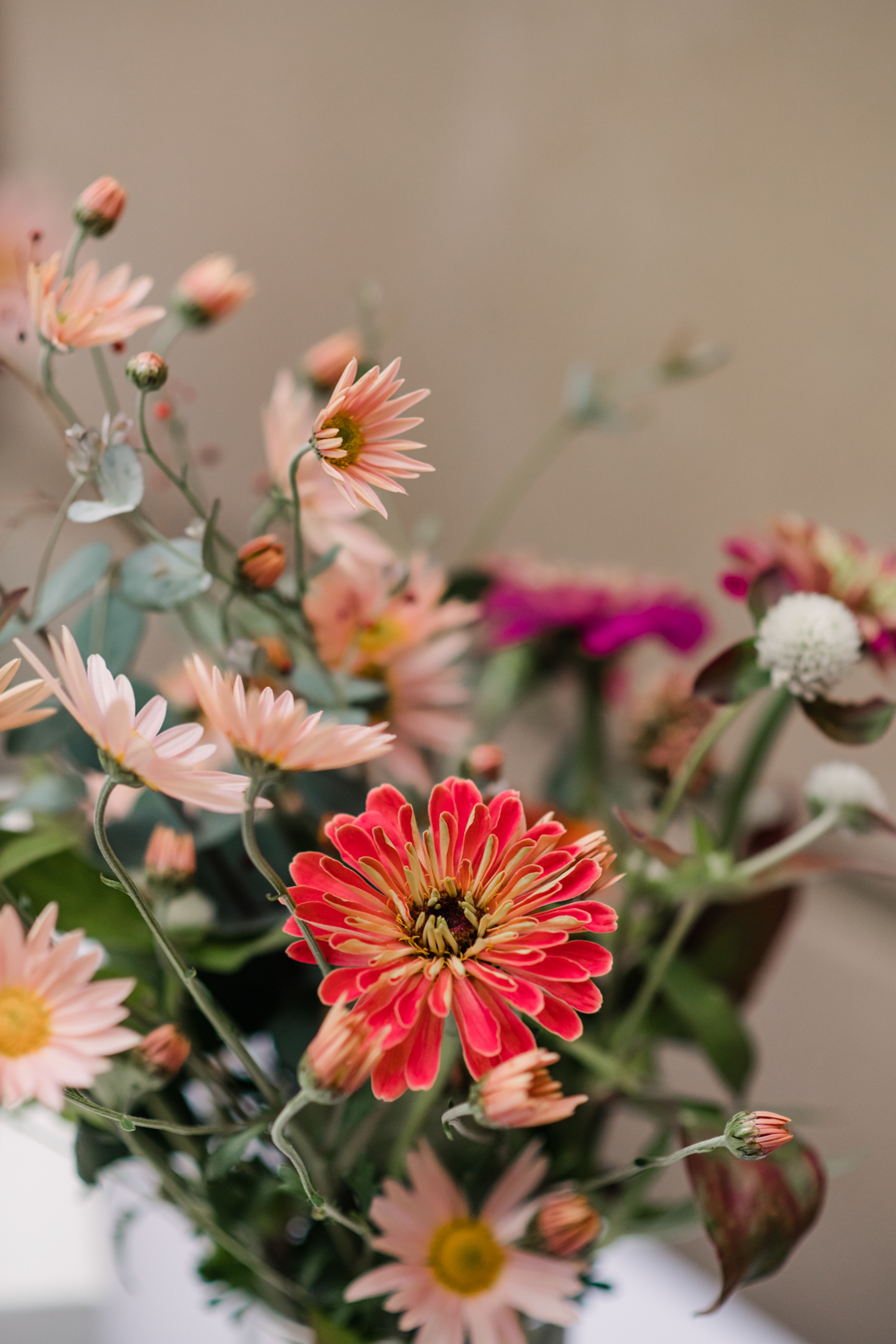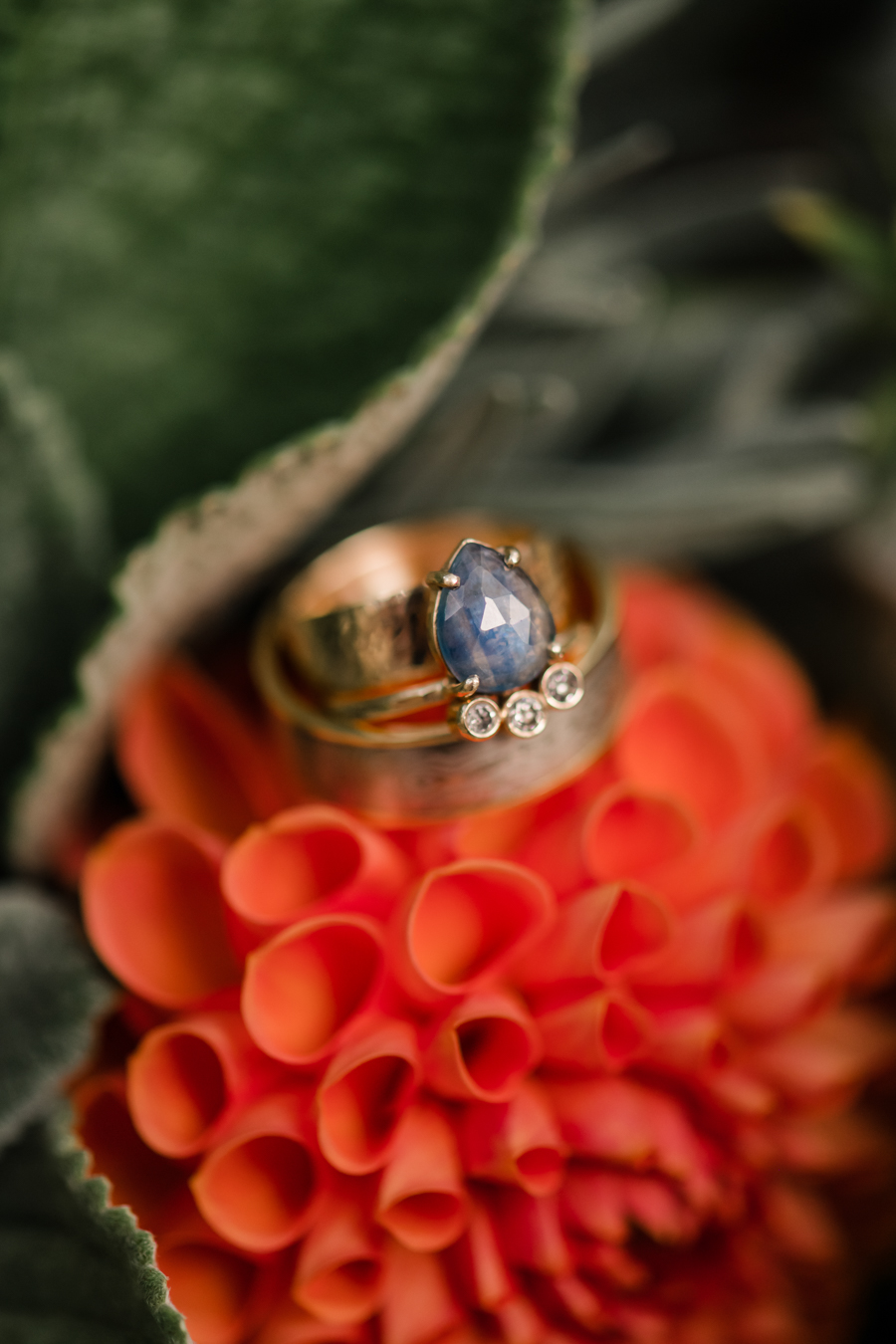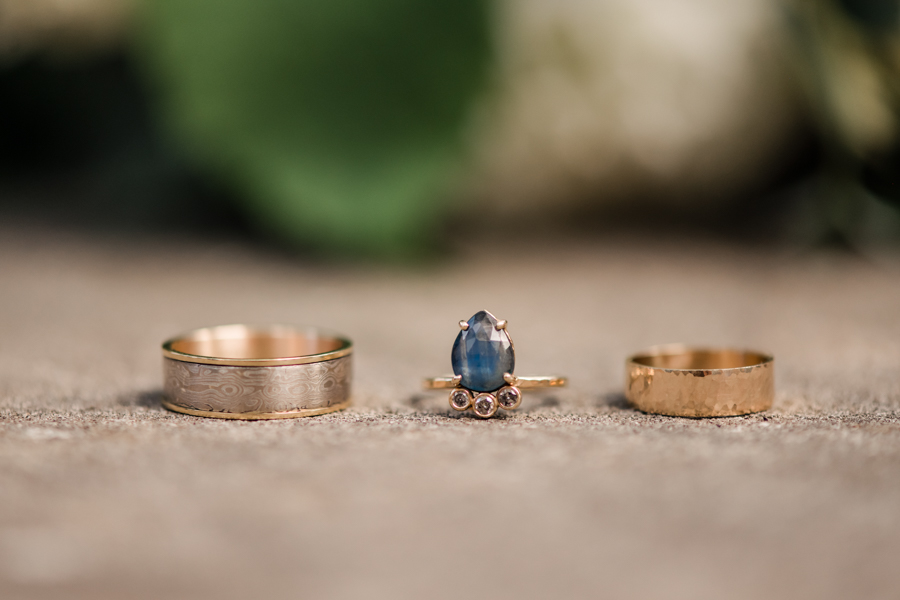 Billy and Erika also played a literal hand in creating their wedding rings! They worked with Wayne Werner to help craft this beautifully unique set!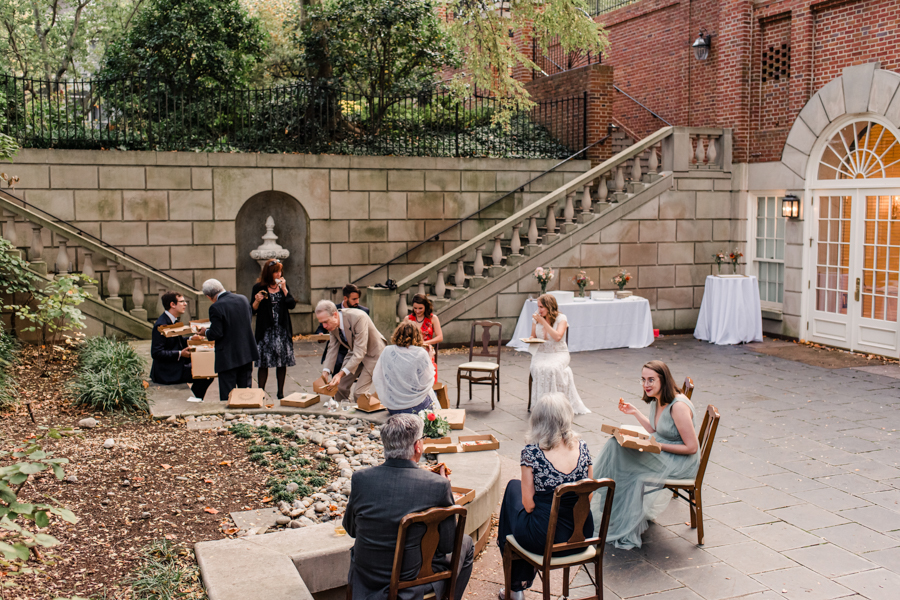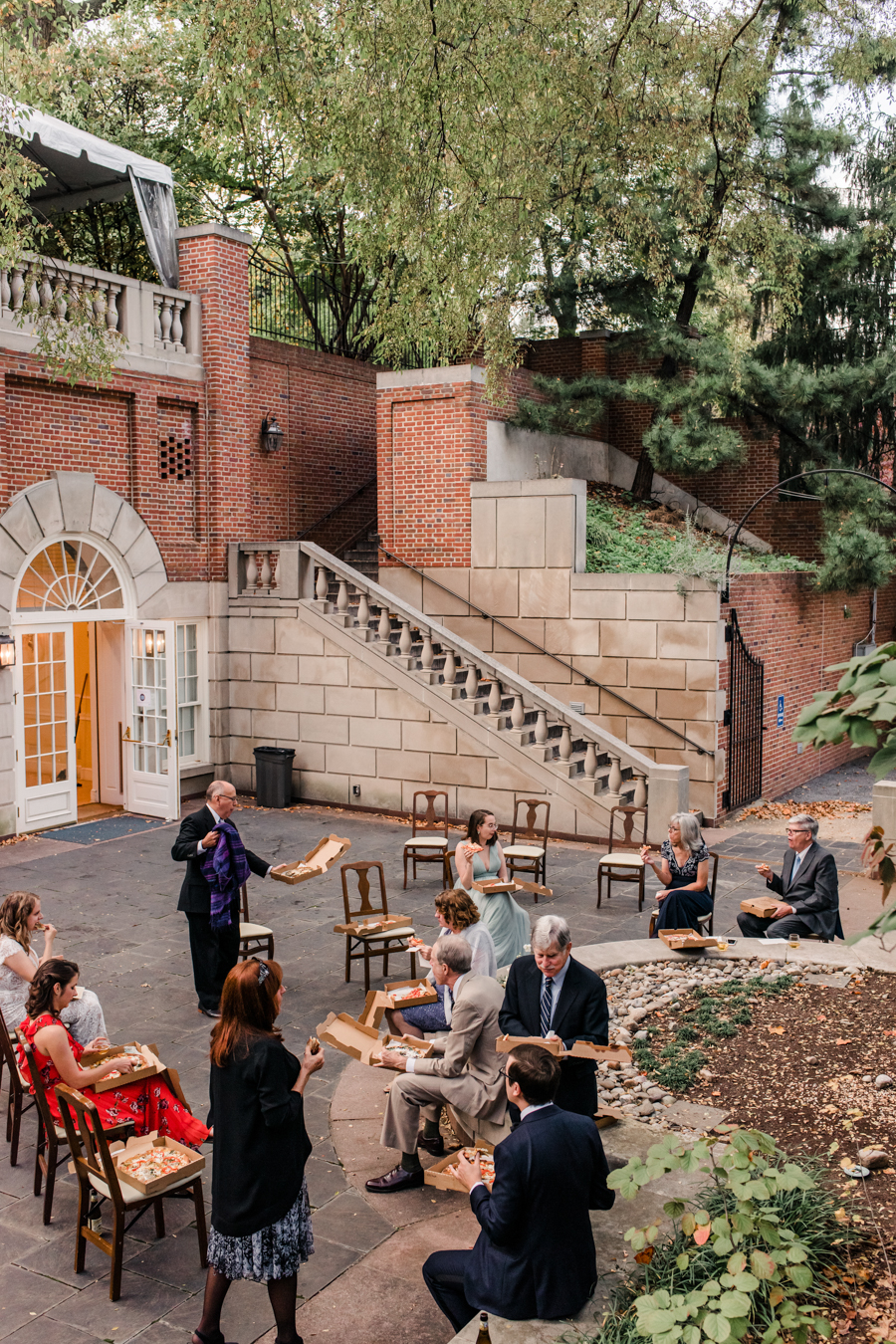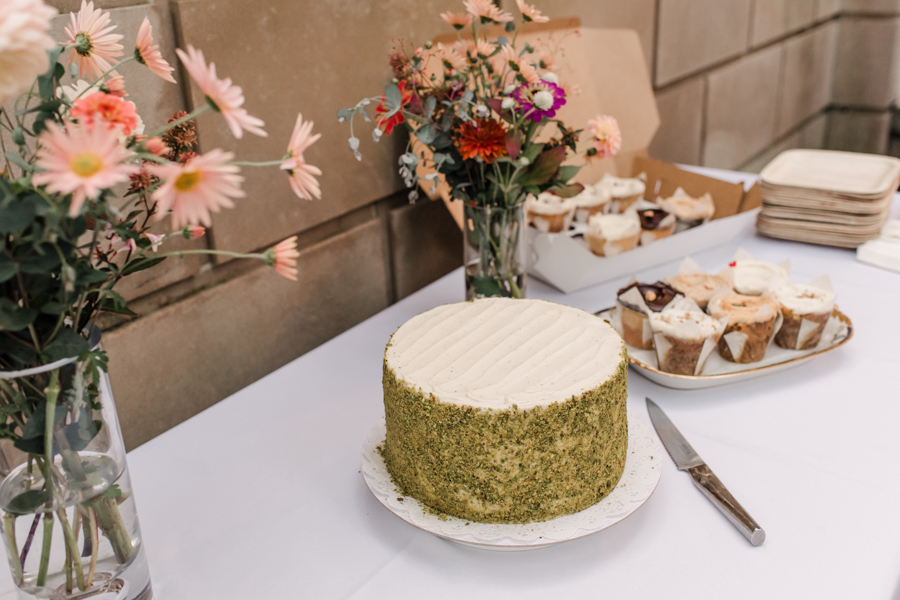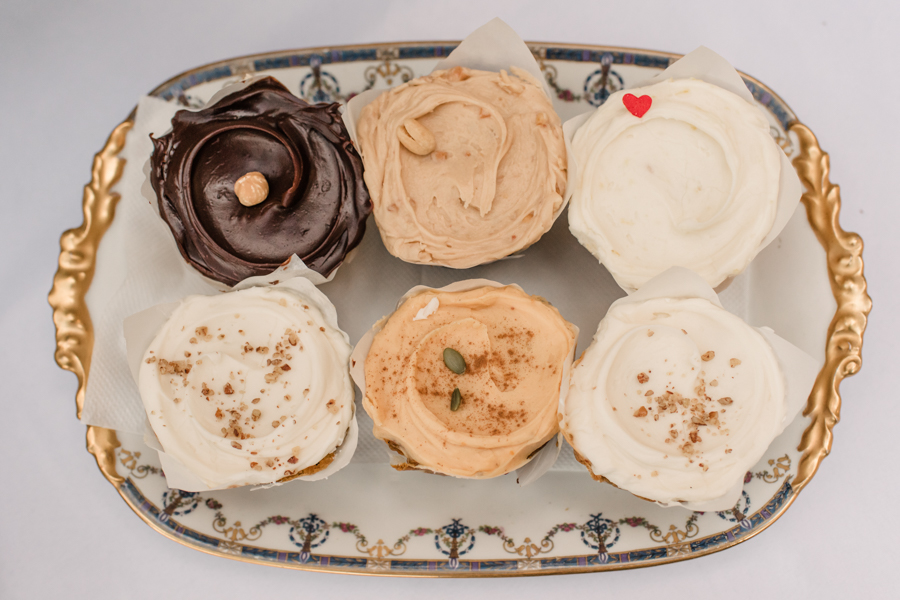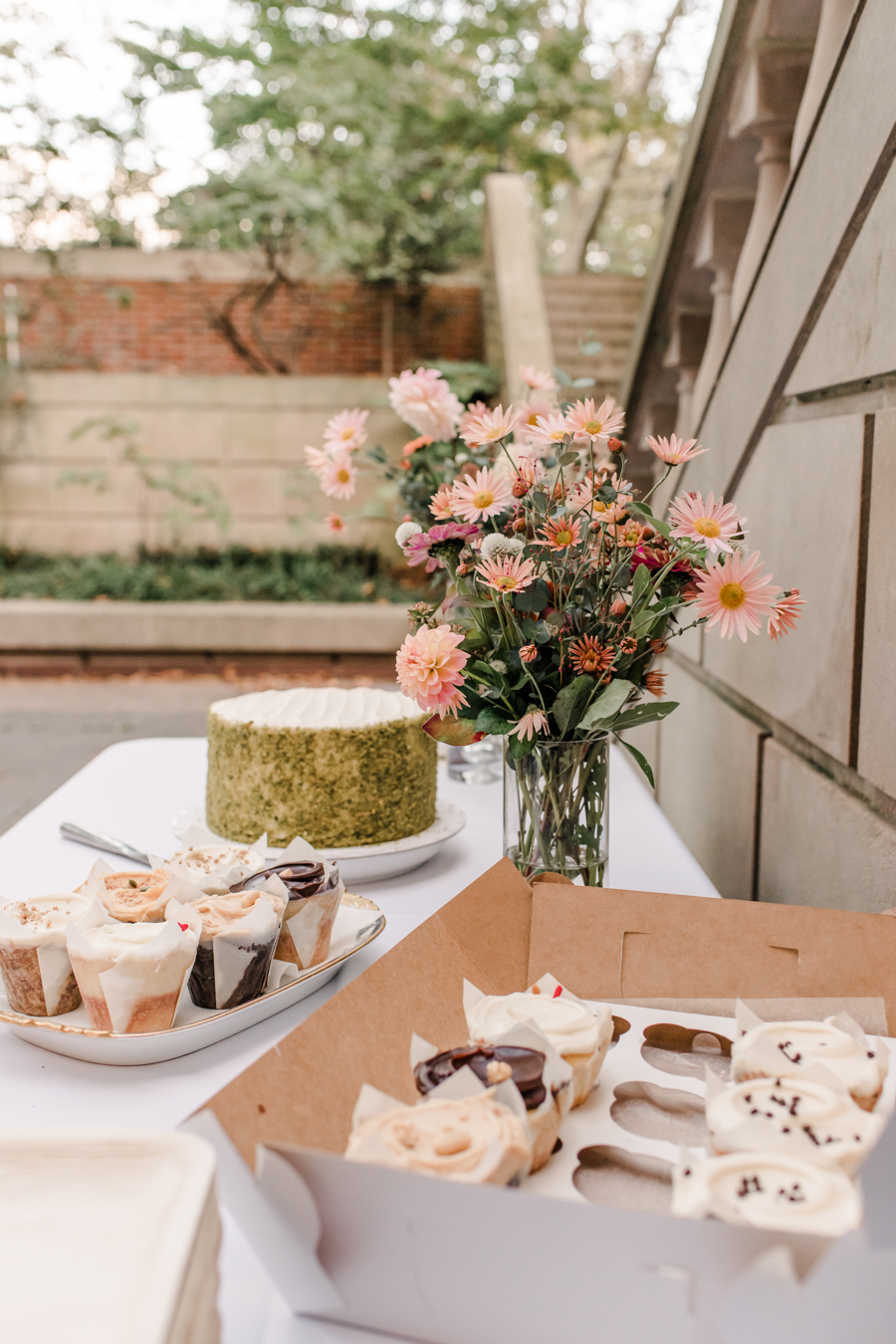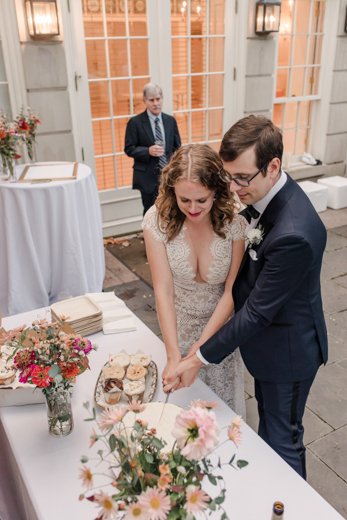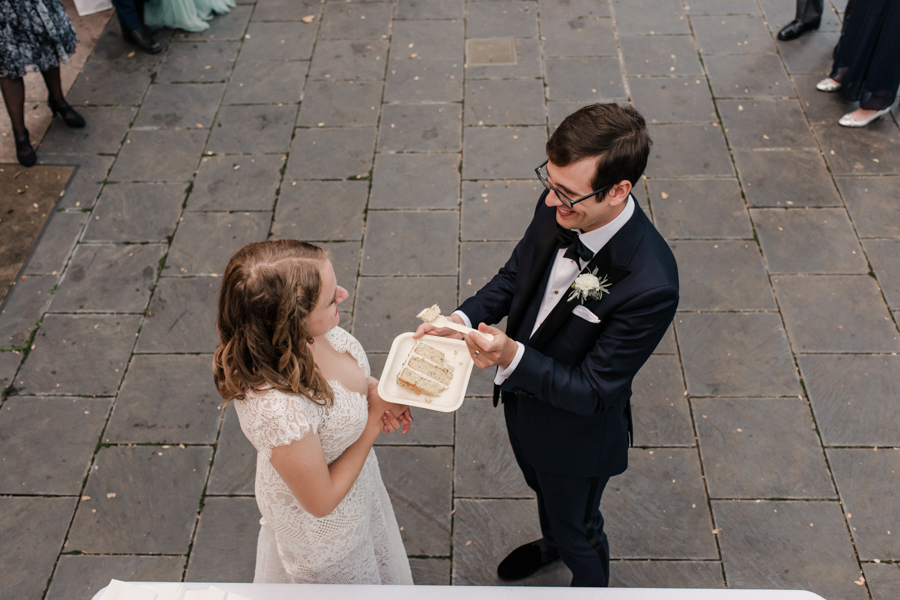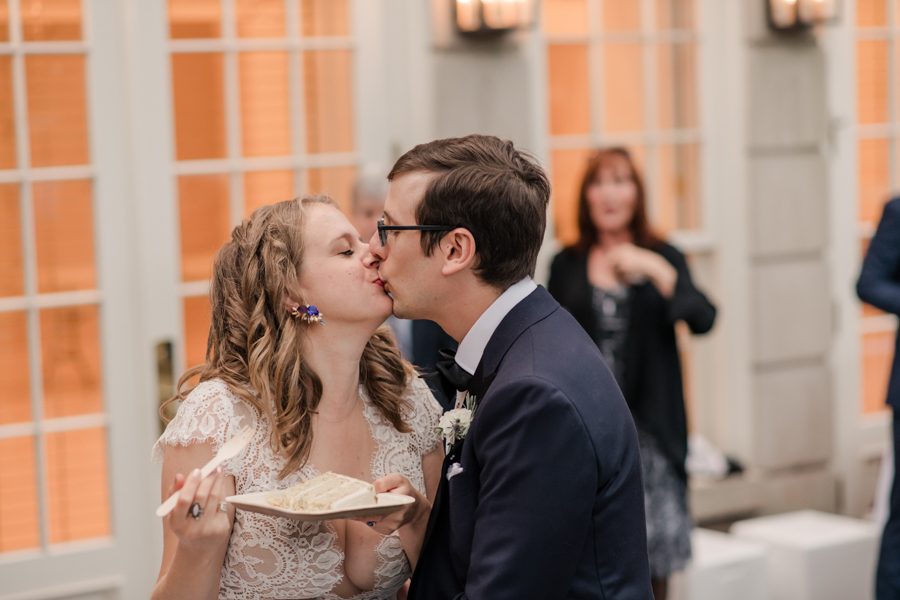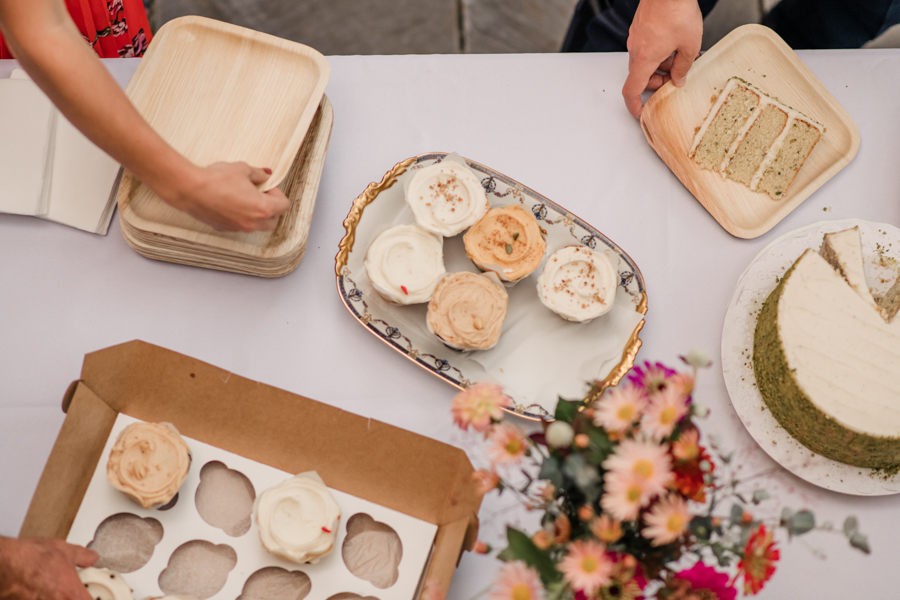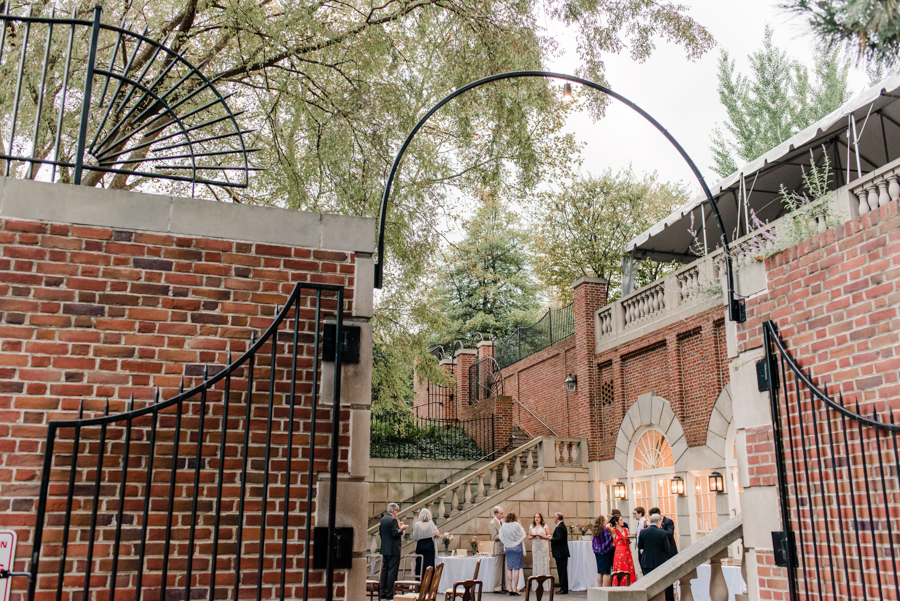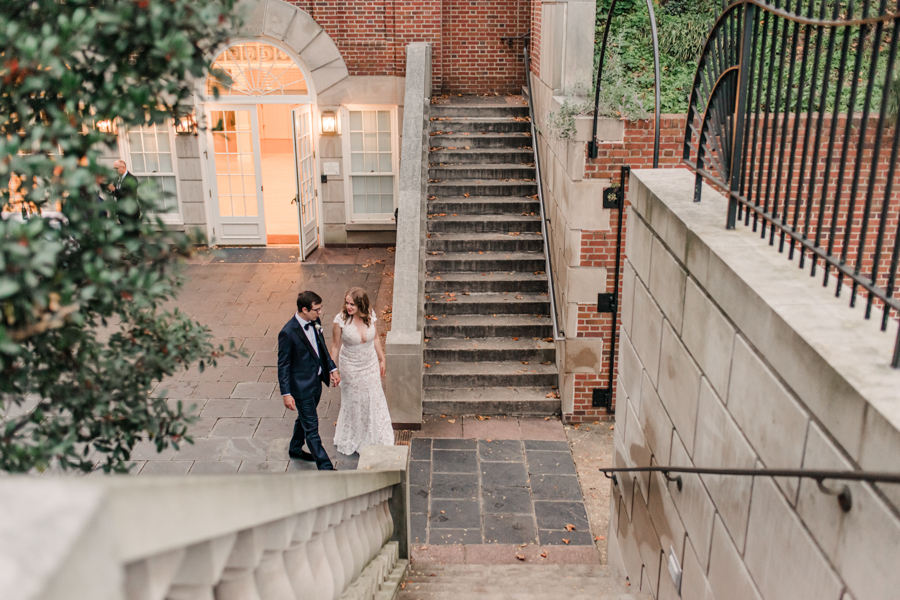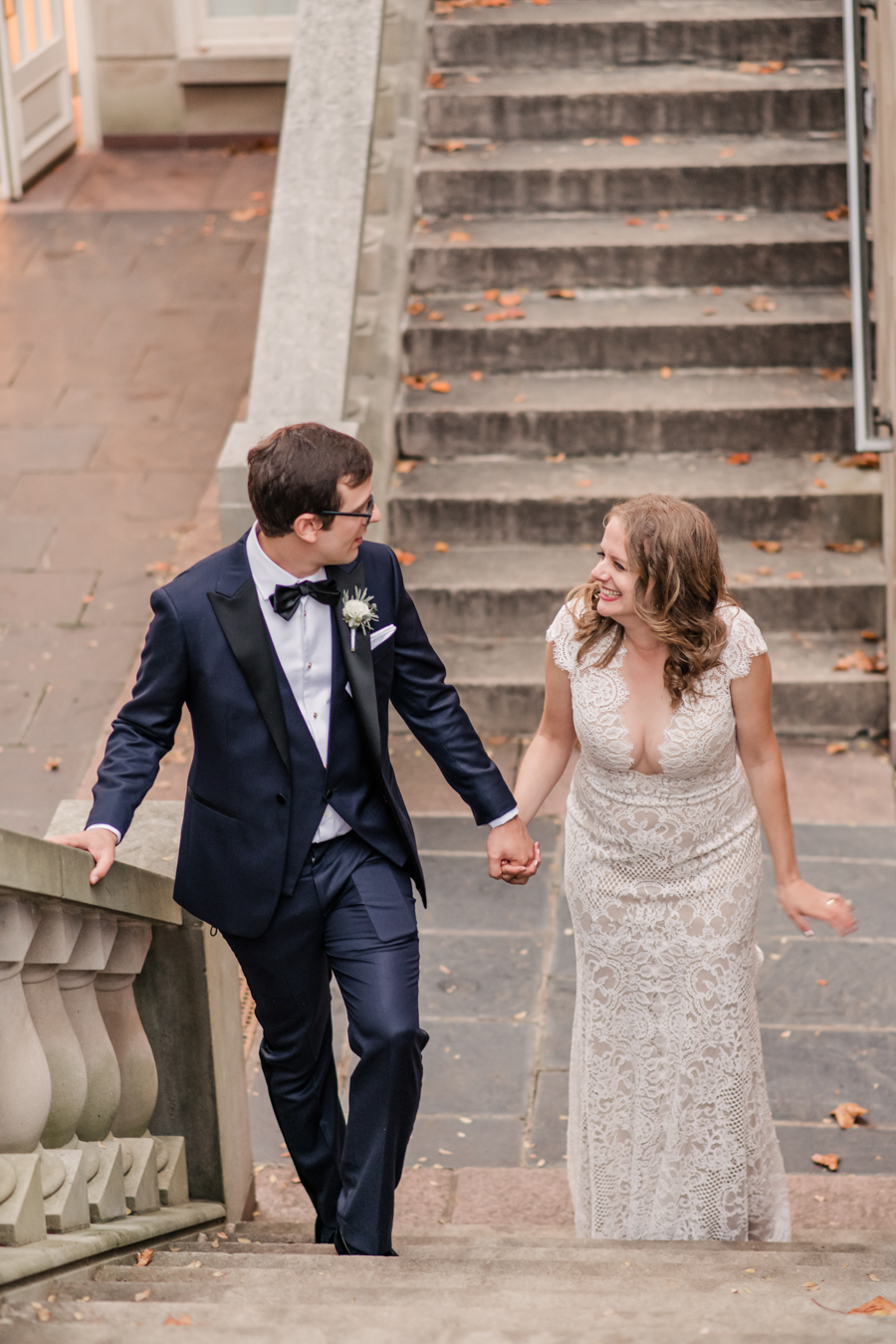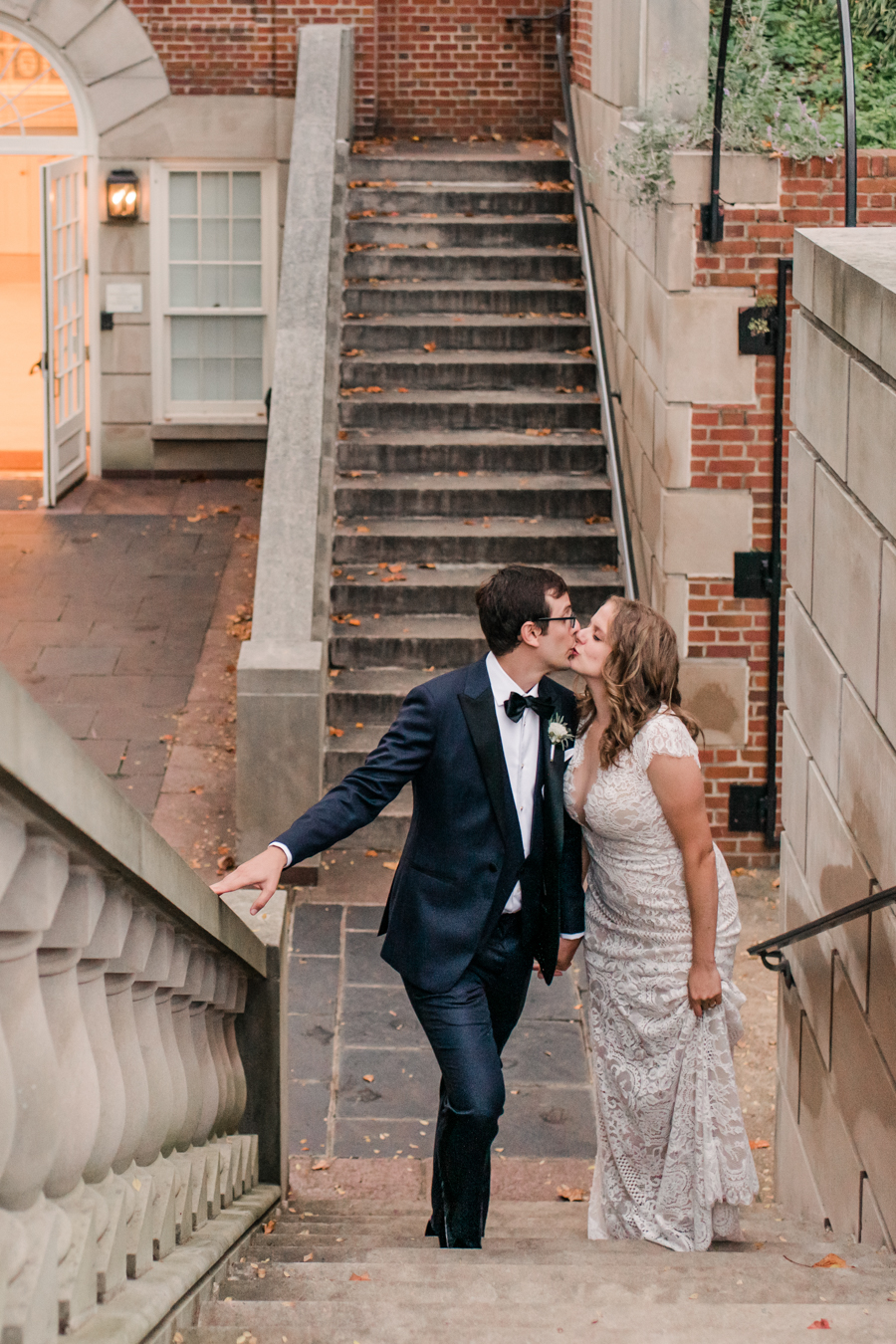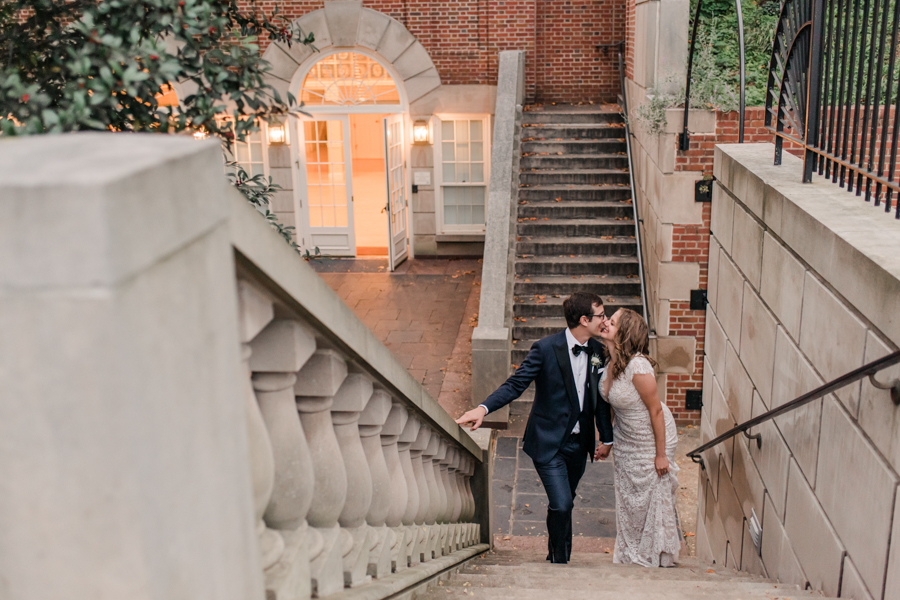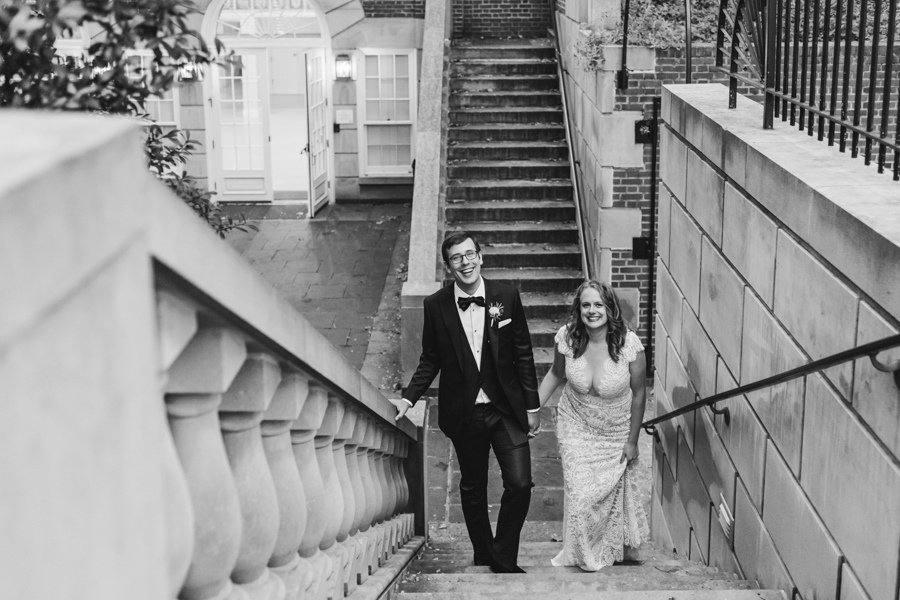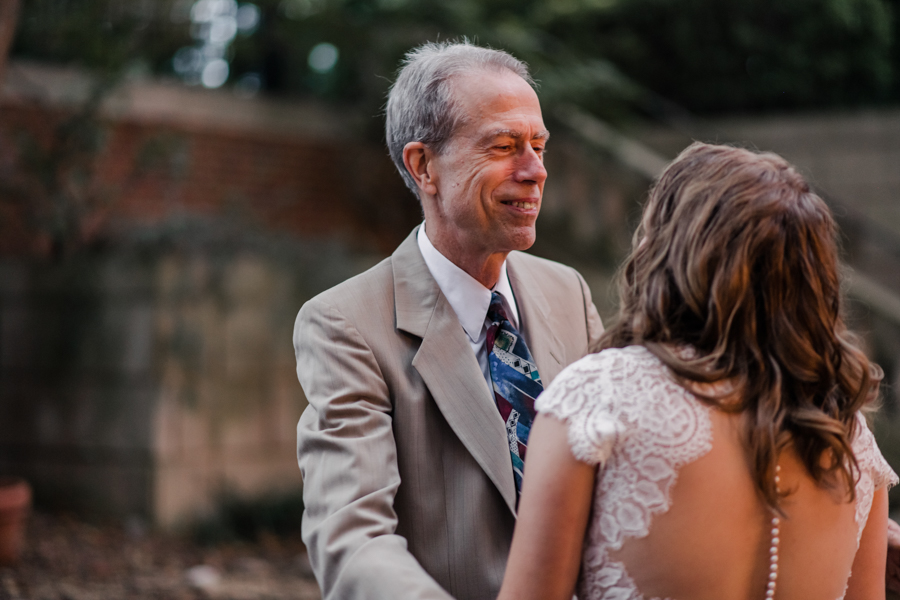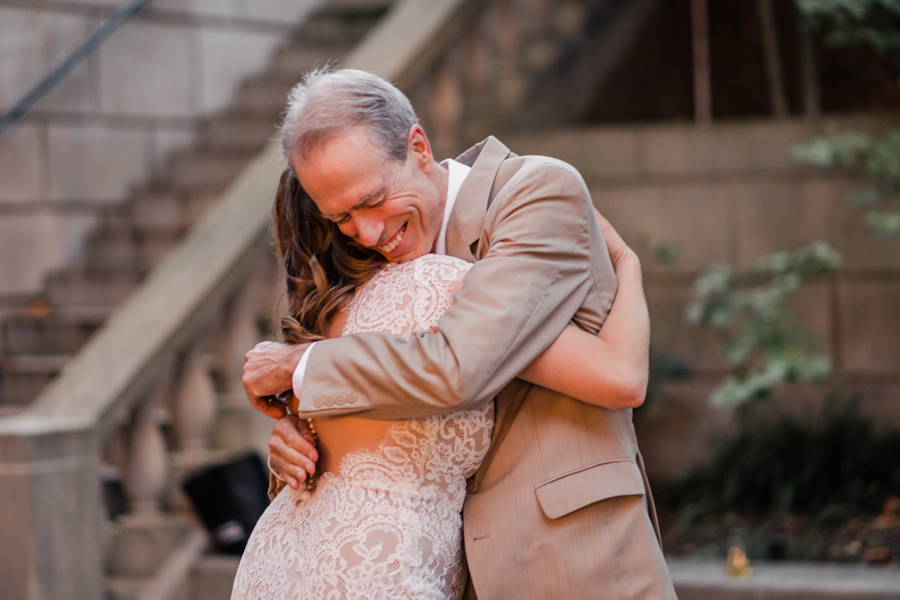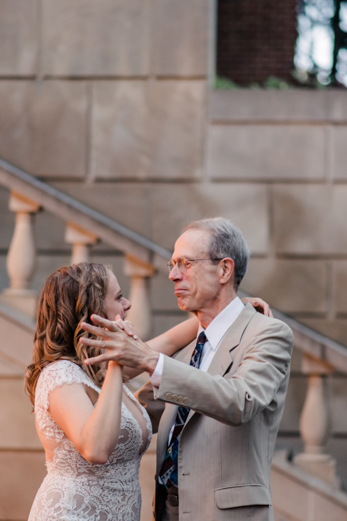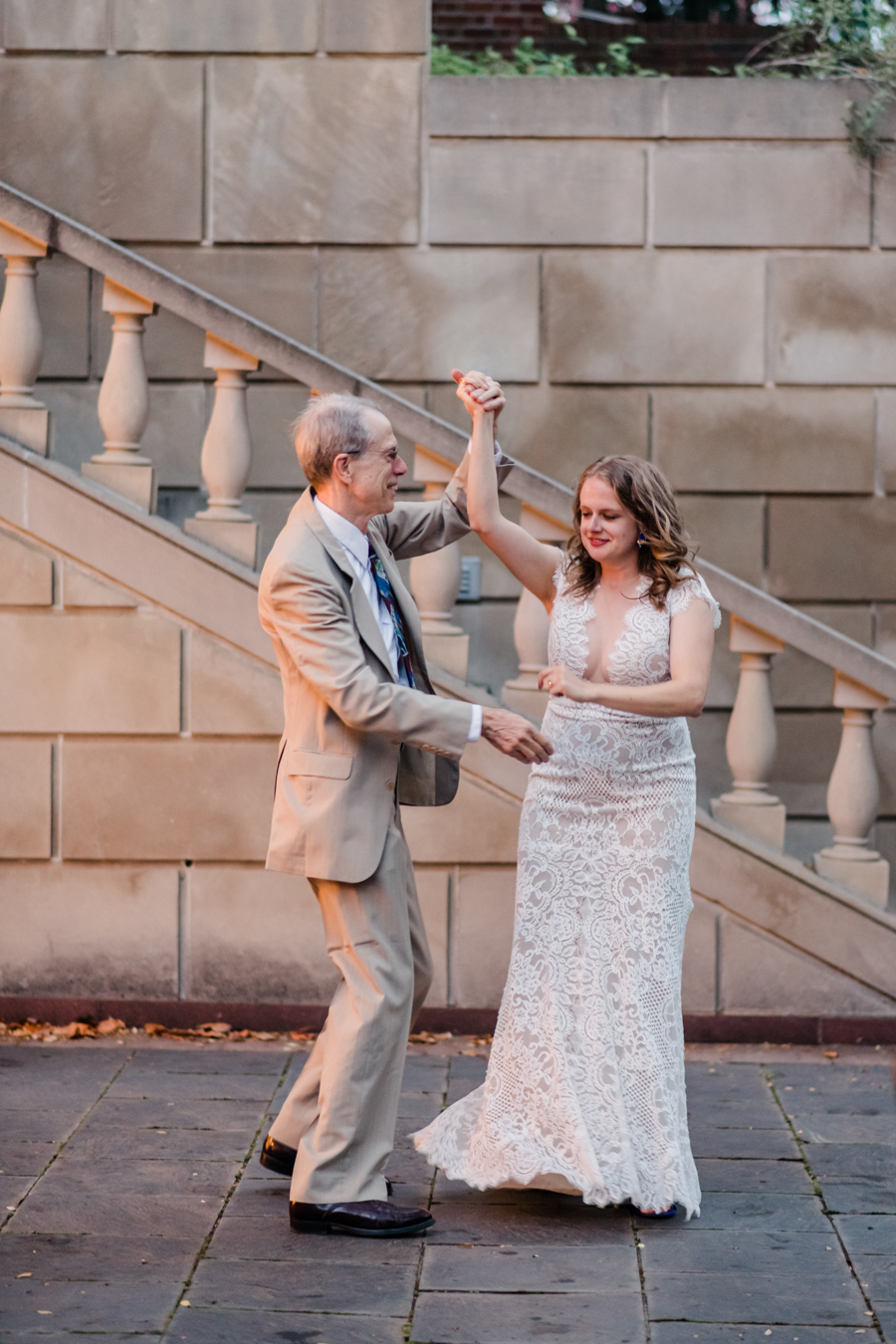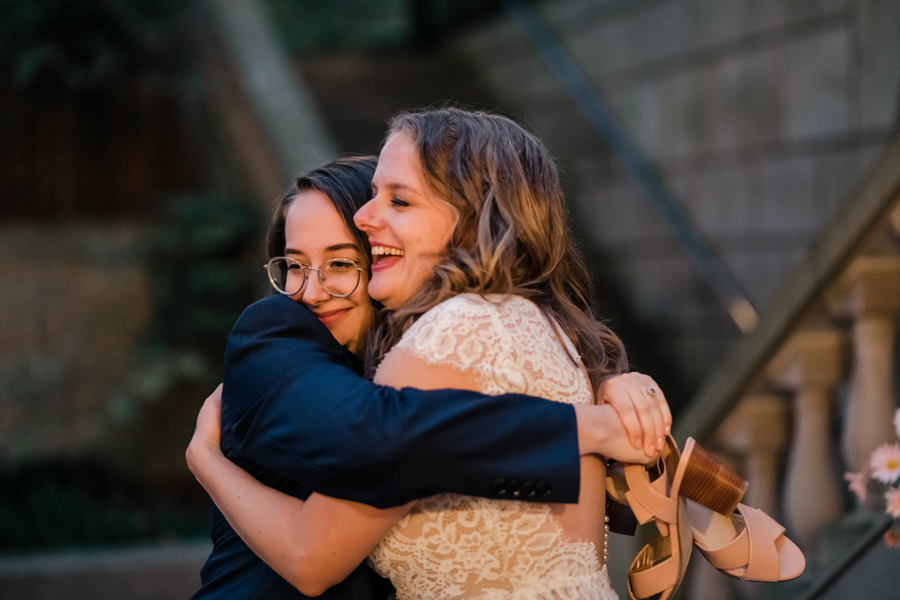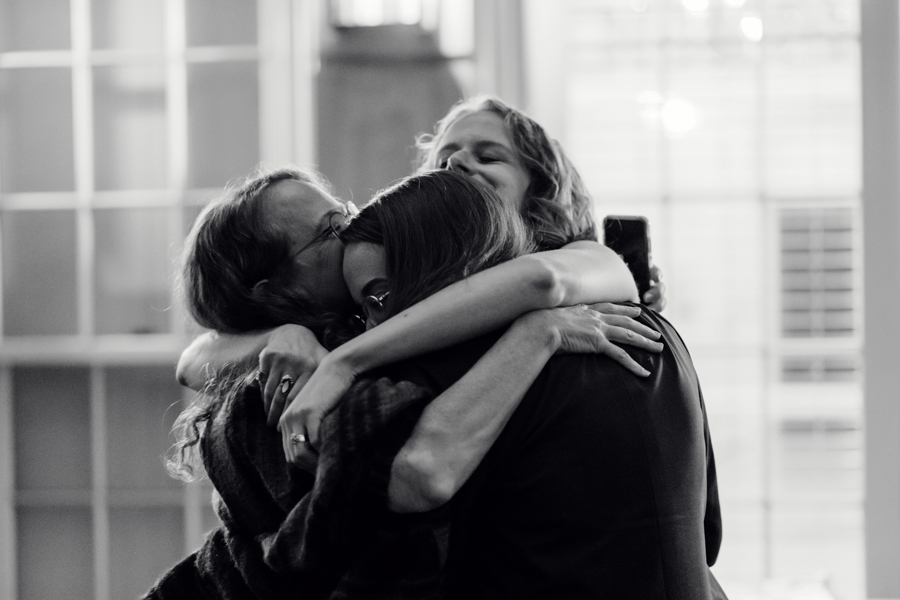 So so so much love! Couldn't have asked for a more perfect day (in light of everything year has thrown us). Congratulations Billy and Erika!!!