Rachel and Kenny's Spring Wedding at Elkridge Furnace Inn
Rachel and Kenny are both such kind and caring people with tremendous admiration for each other – and you can see and feel that so quickly! While we had had a virtual video call leading up to their day, I actually had only met them both in person the day of their wedding. After the pandemic caused them to have to reschedule their original September date, we connected for their new spring celebration and I'm so grateful we did. I keep thinking back to a comment a past bride made at the beginning of the pandemic, reflecting on how once we were on the other side of things, people would be SO excited to celebrate like never before. And that was definitely true for Rachel and Kenny's day! Things were starting to feel cautiously optimistic at last and you could tell how much every family member and friend who could be there to celebrate were beaming with happiness to get to do that! So much happiness, so much love, and so many great dance floor moments (including the special appearance of pool noodle jump rope!!). Their ceremony was fantastically officiated by a friend. Their first dance song (Beach House's "Take Care) was full of emotion (okay I super love how sweet this song is), and also some twirls. And just all around it was such a great time seeing these two surrounded by friends and family they loved. Rachel and Kenny, it was so great to get to capture it all! Congratulations again!!
Venue: Elkridge Furnace Inn
Officiated by friend, Alex Martin
DJ: Bill Marsh
Stylist: Laken Reno of Alexandra Weddings
Flowers: Flowers by Eden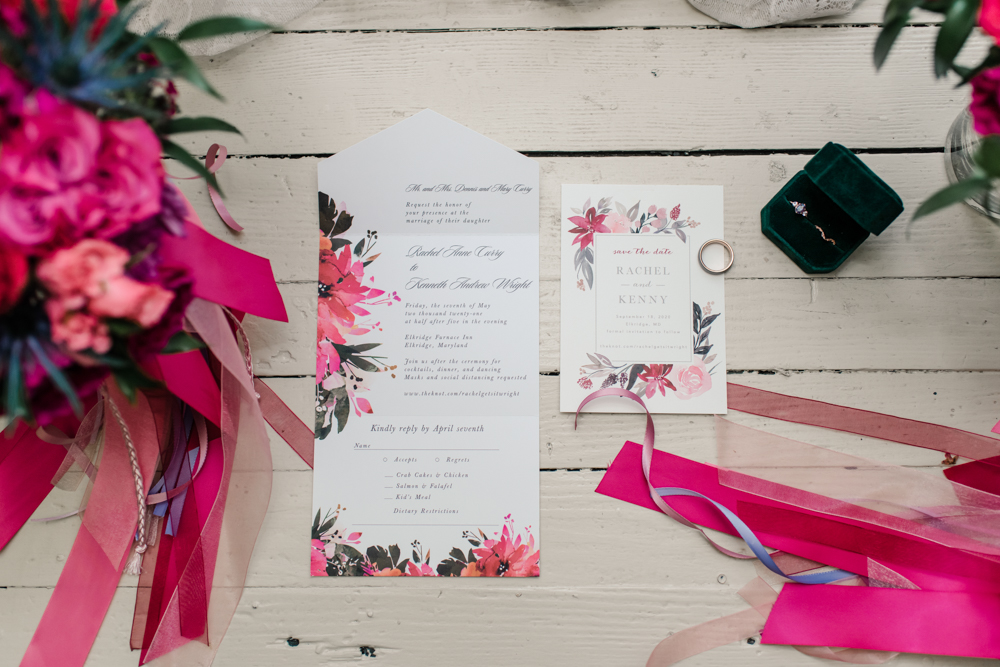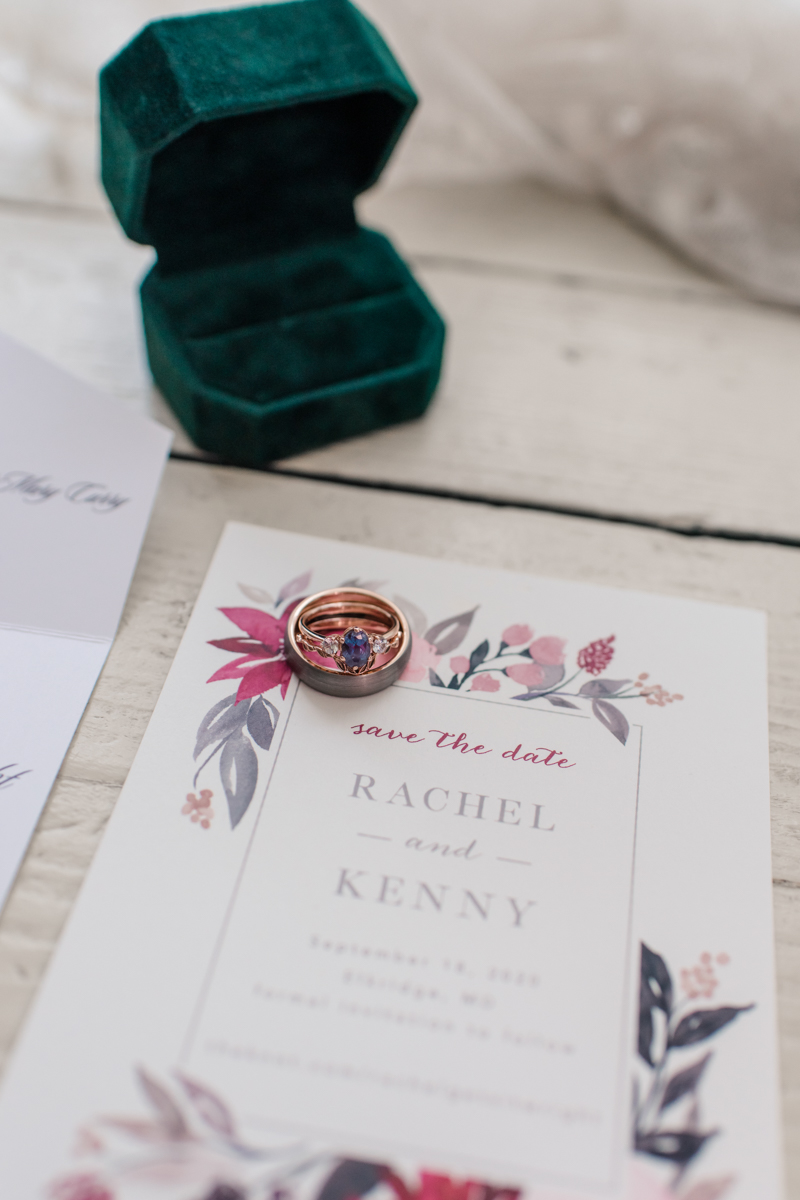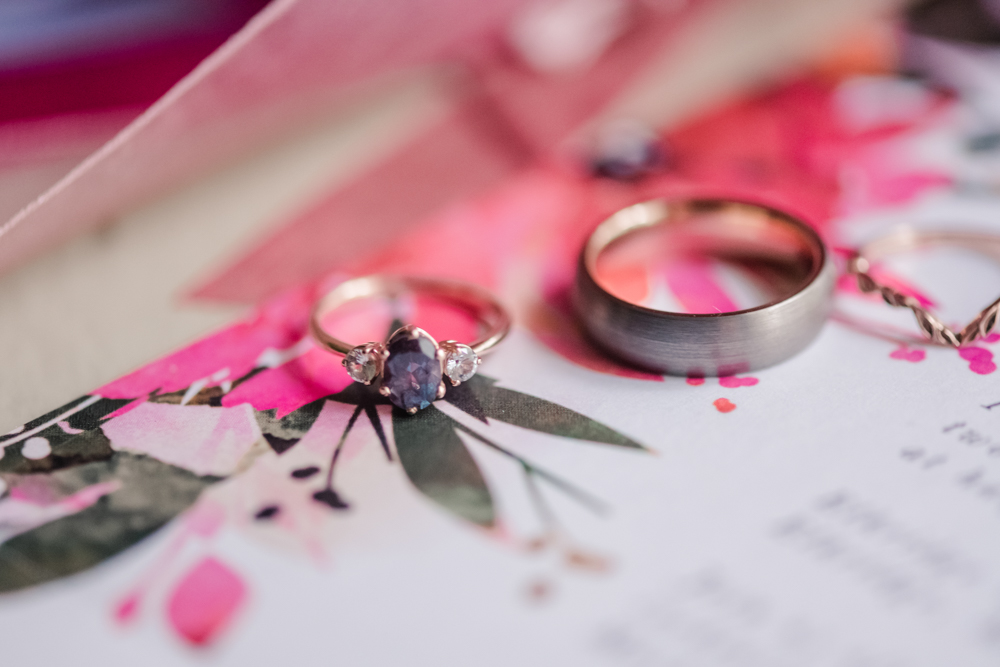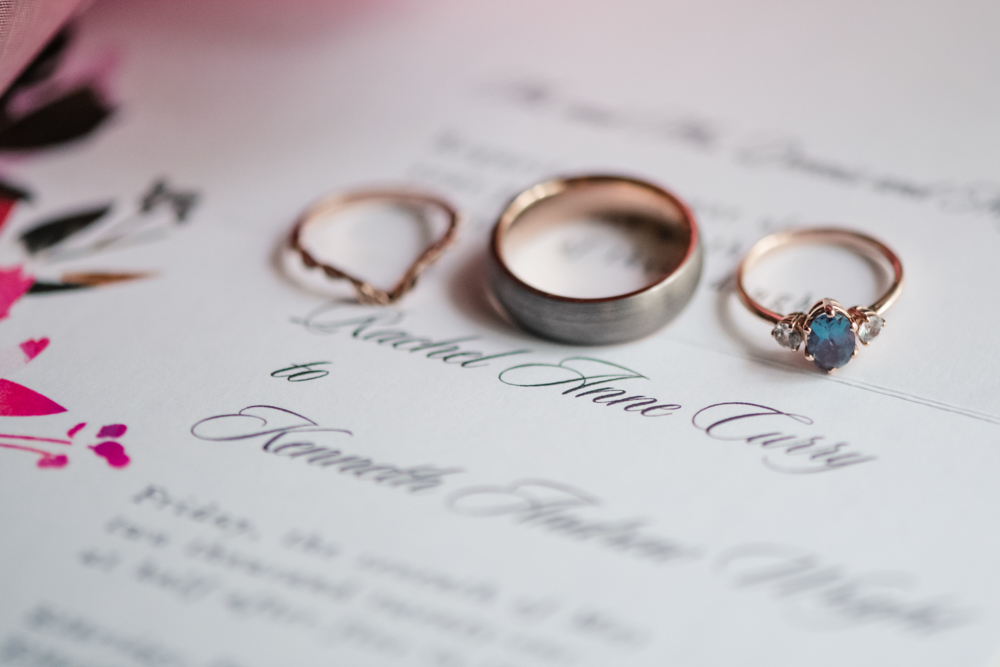 Rachel's rings are so unique and pretty!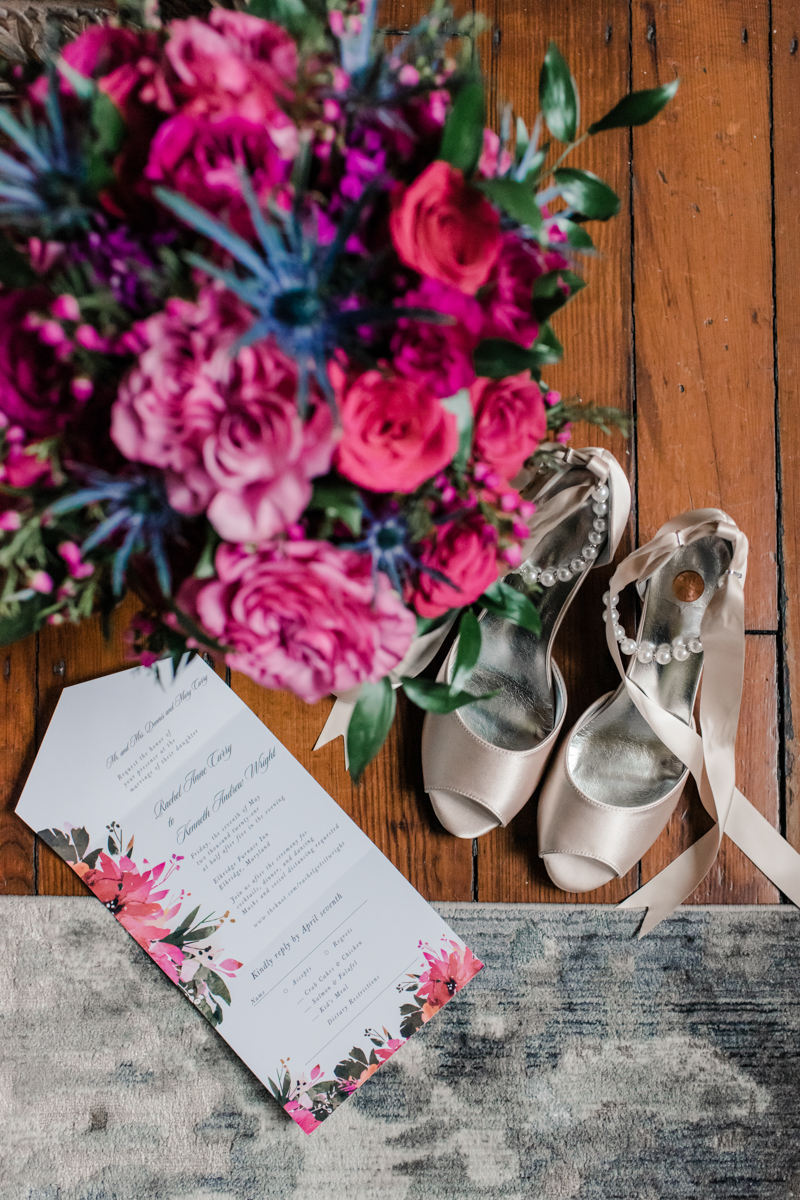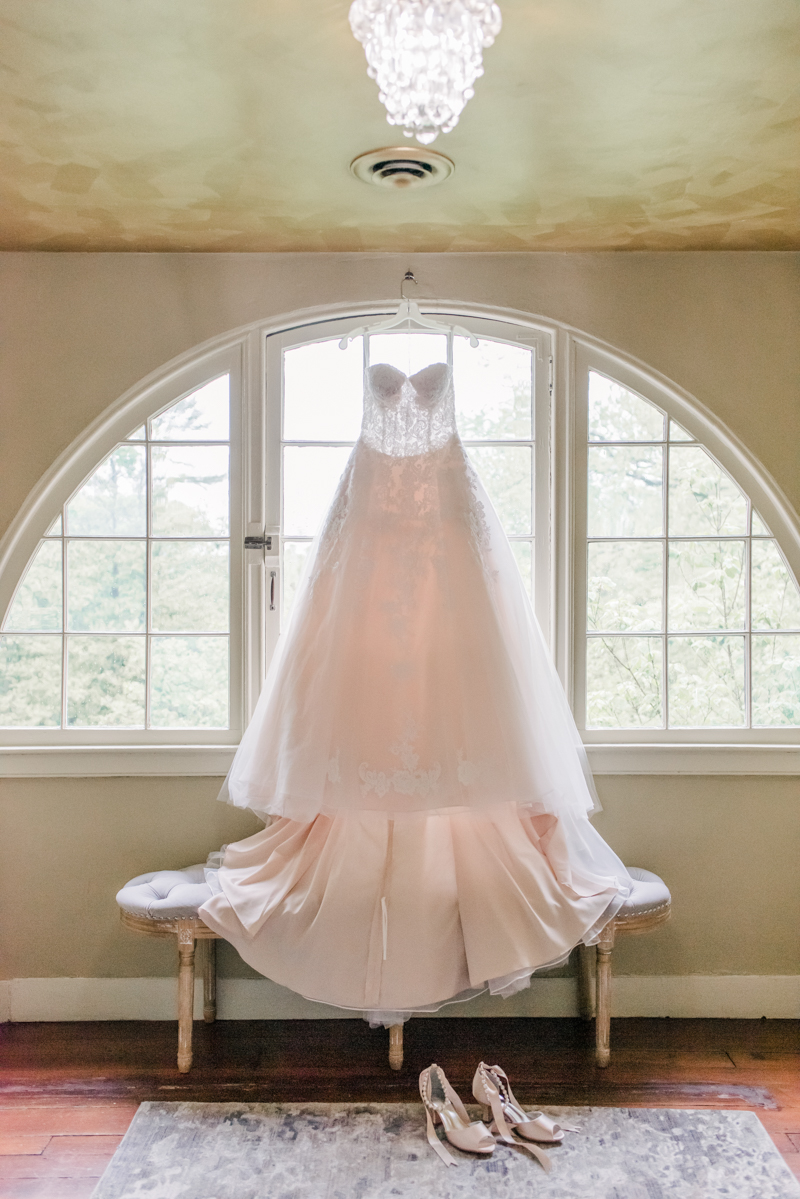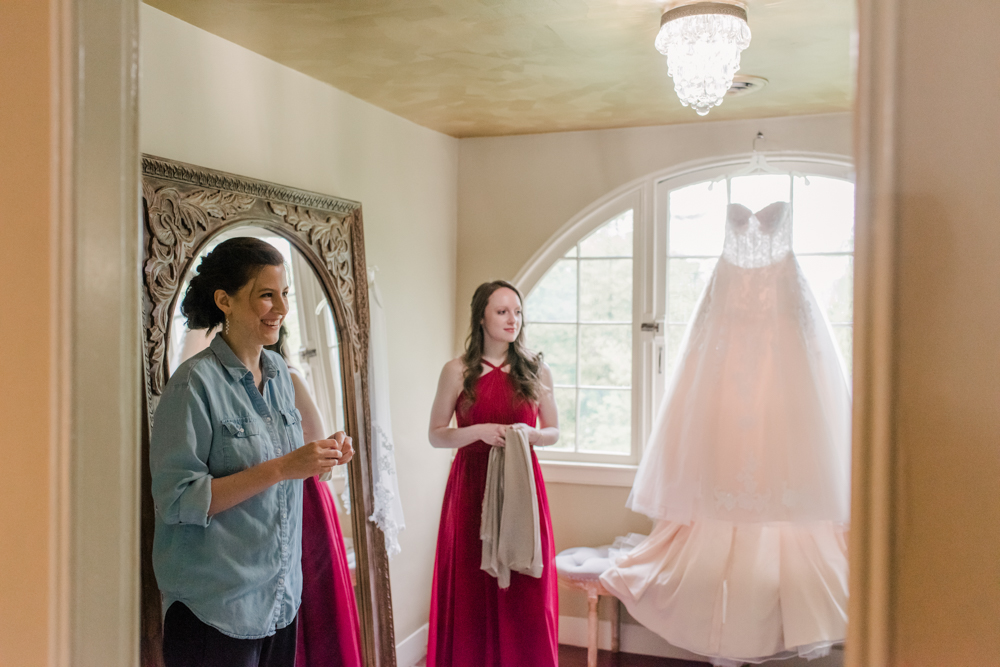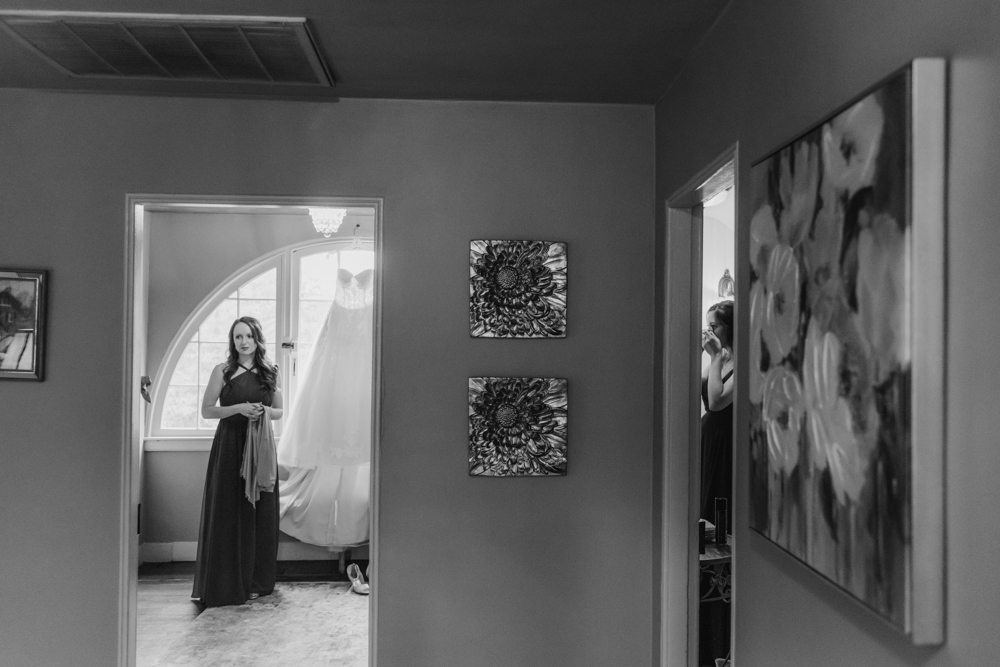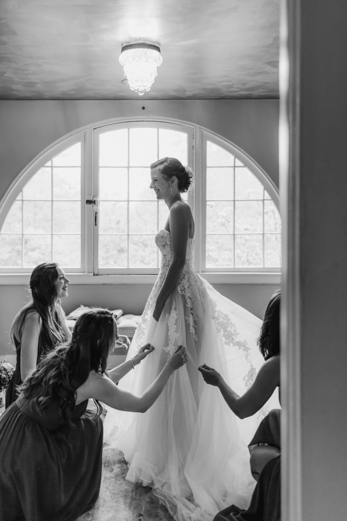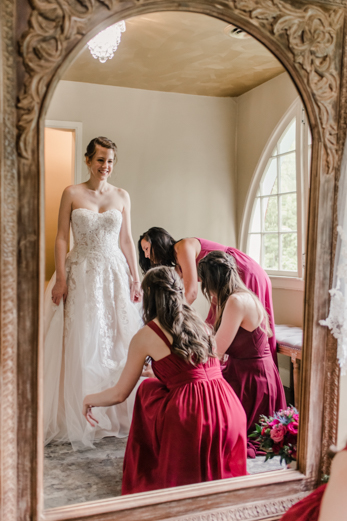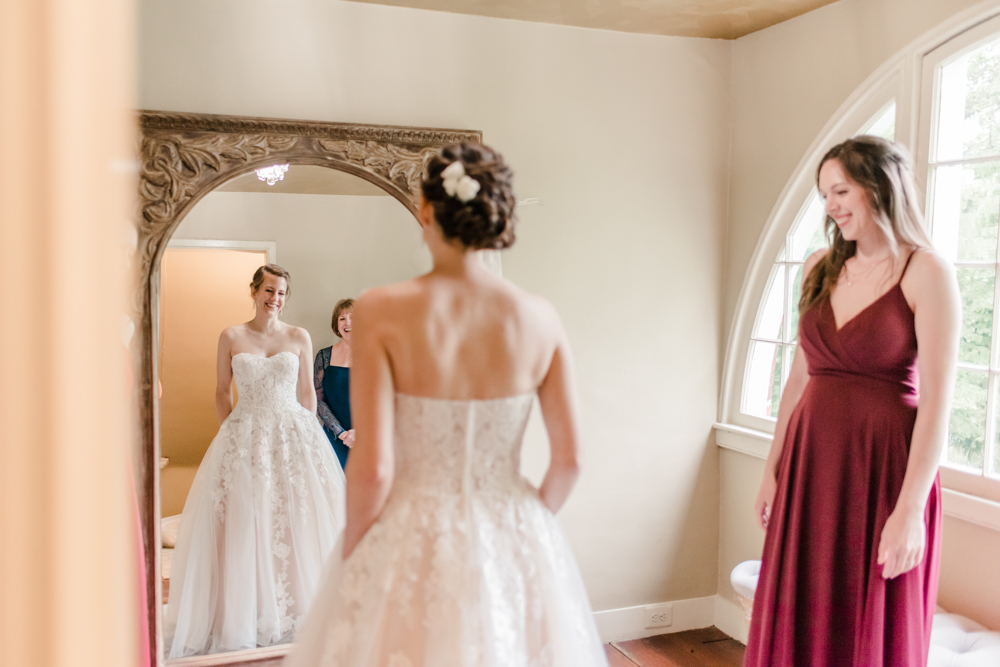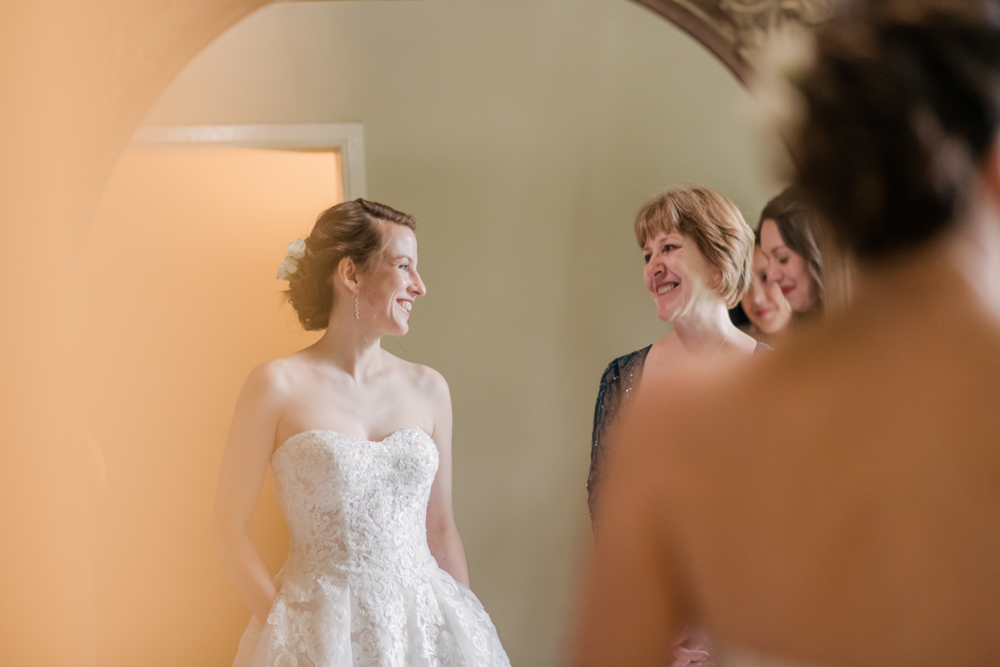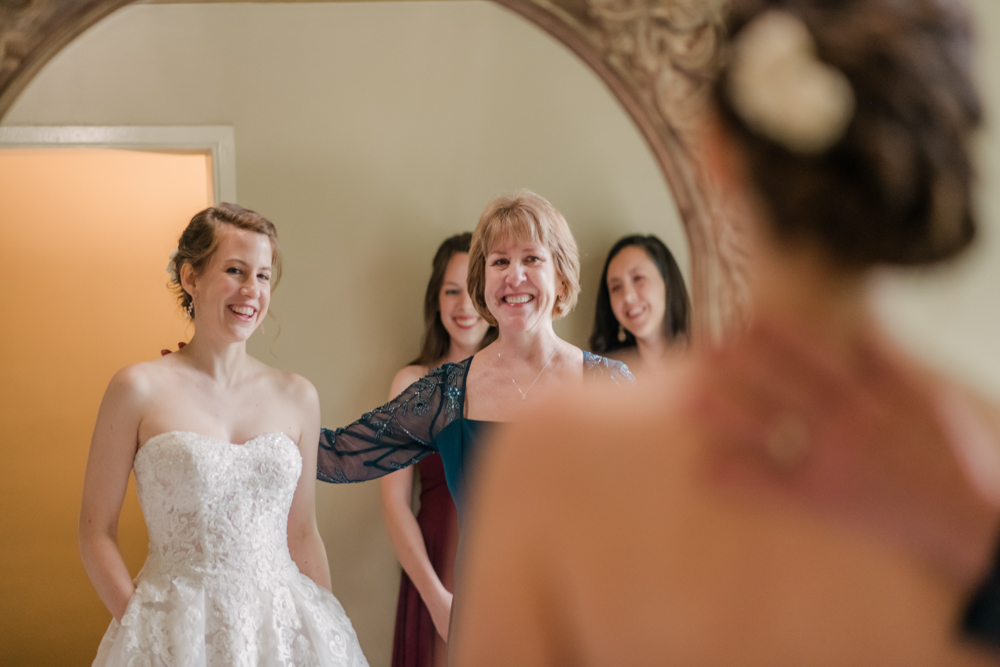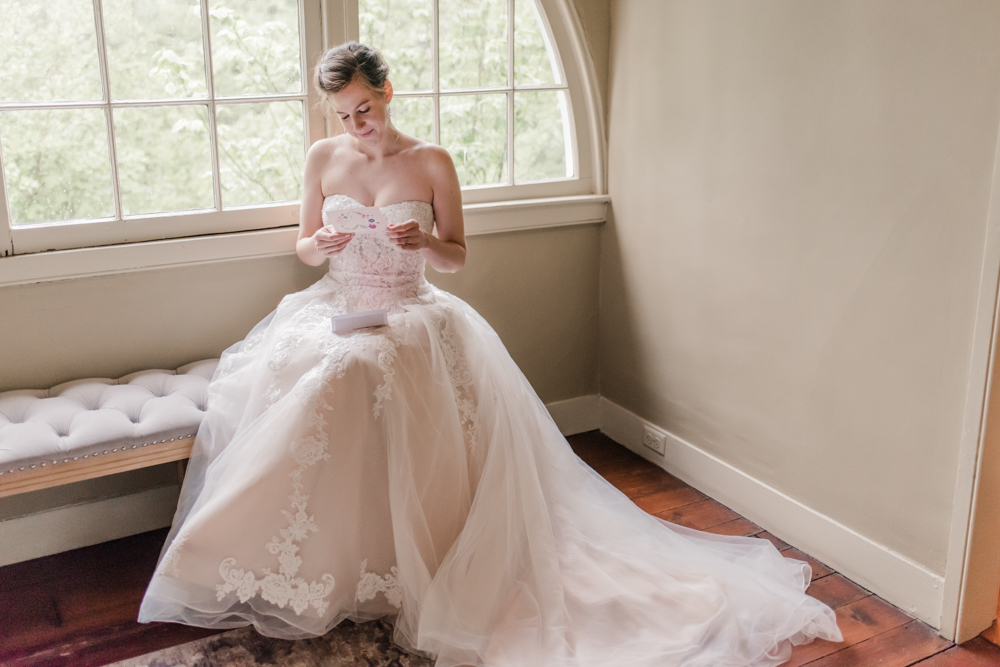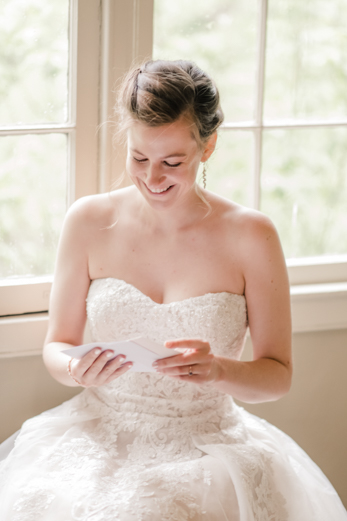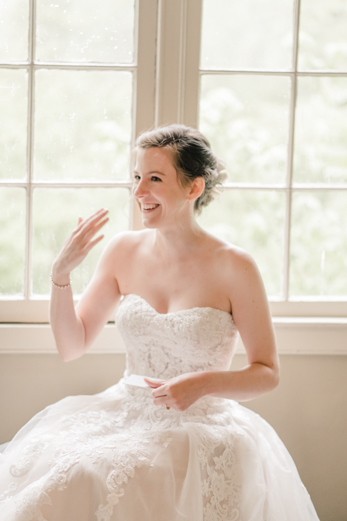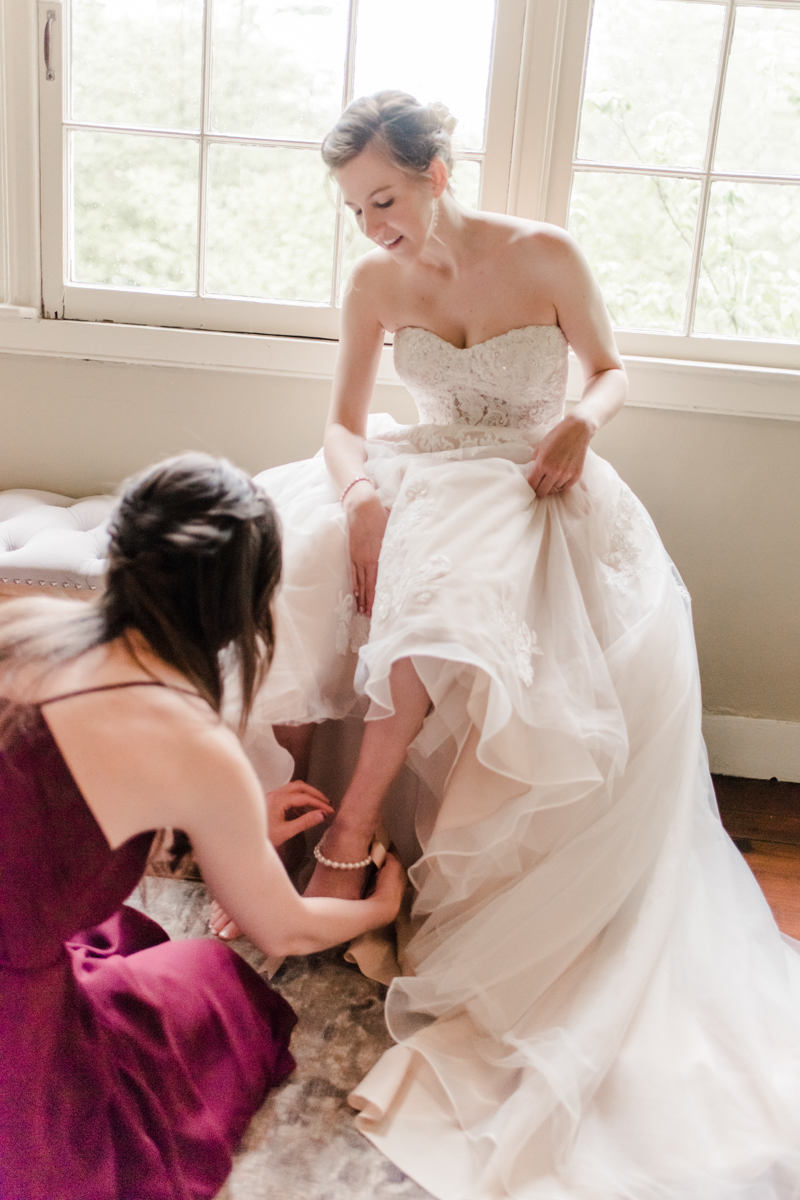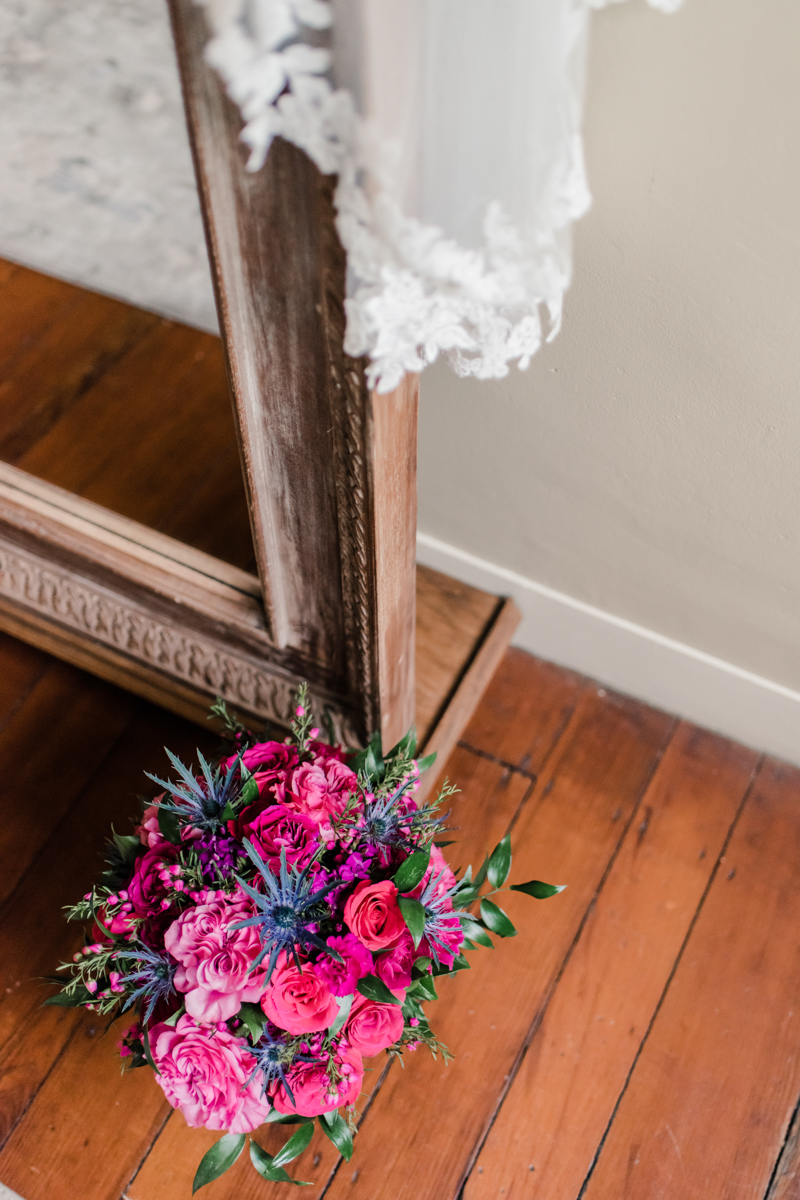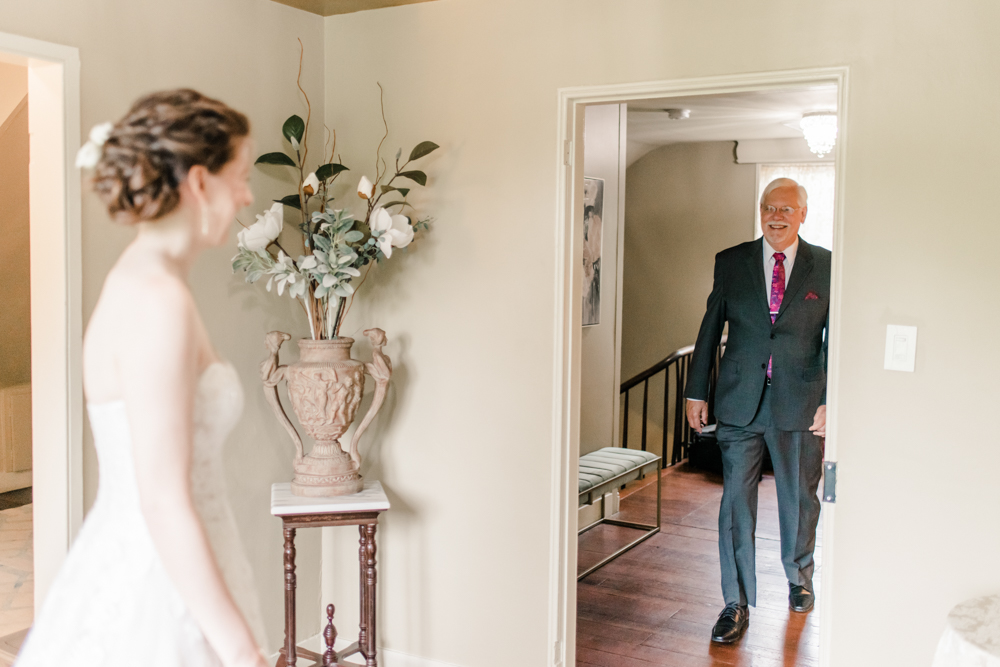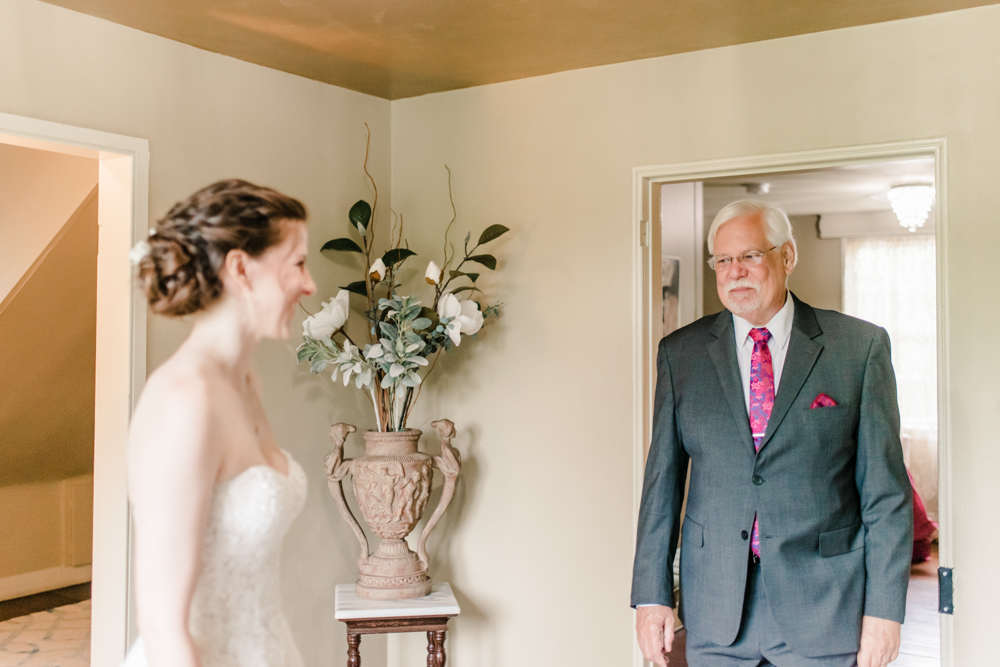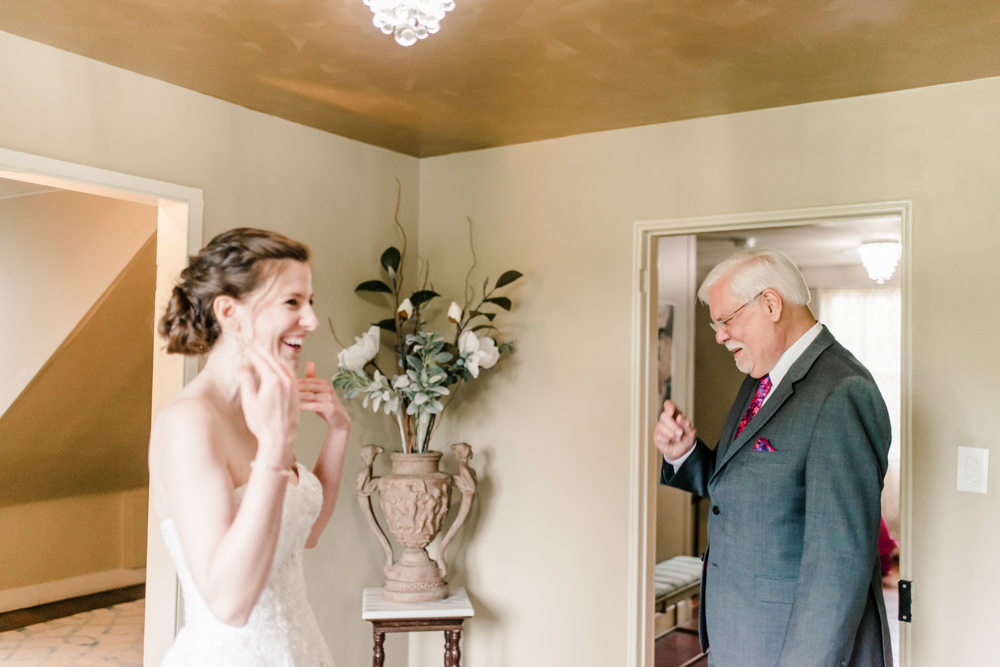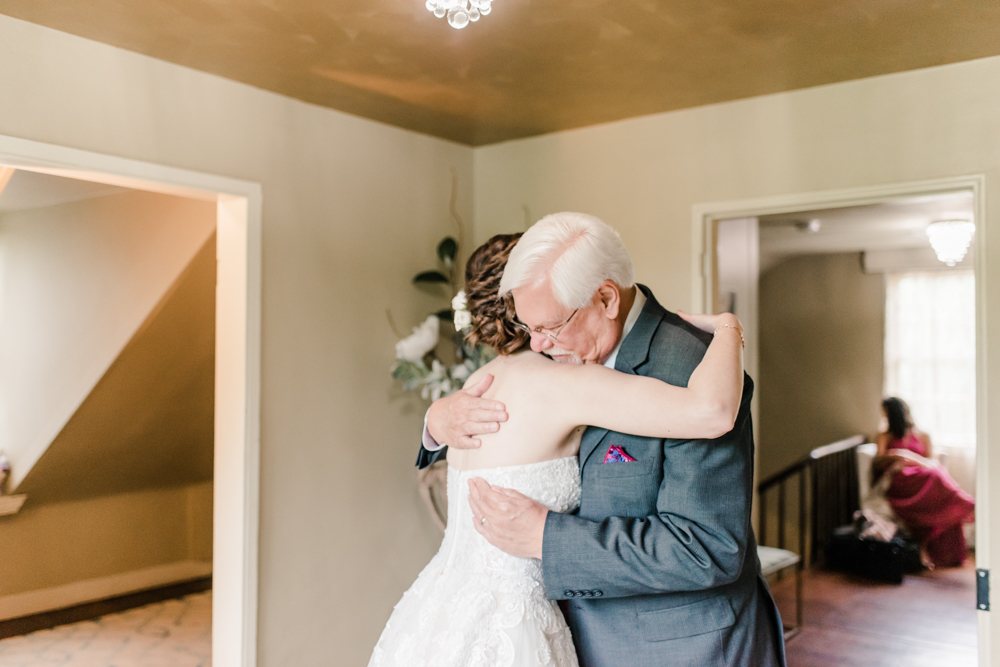 These moments with her parents, so so sweet!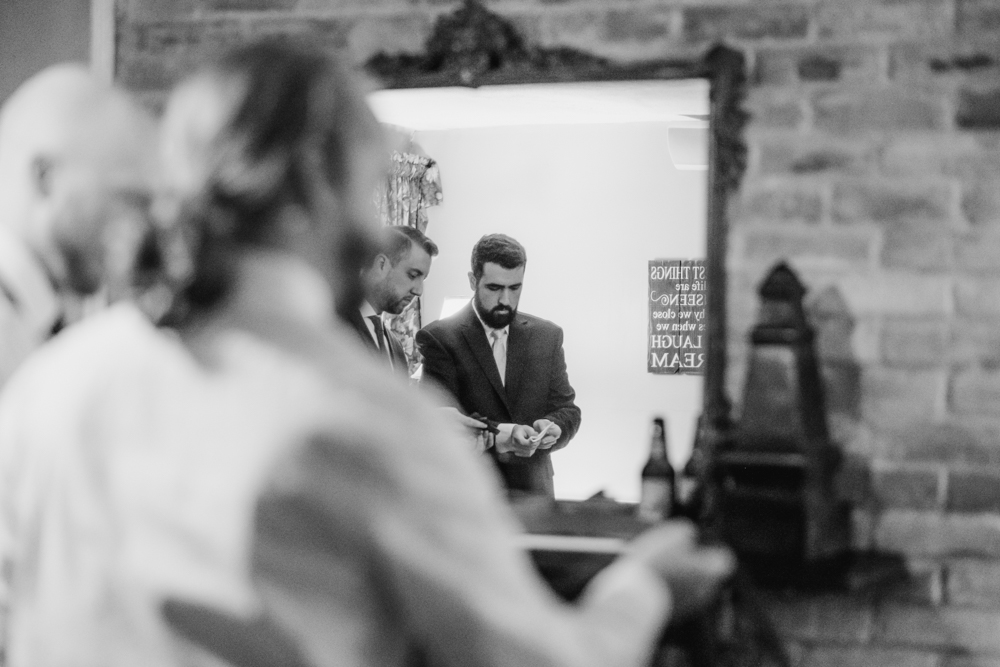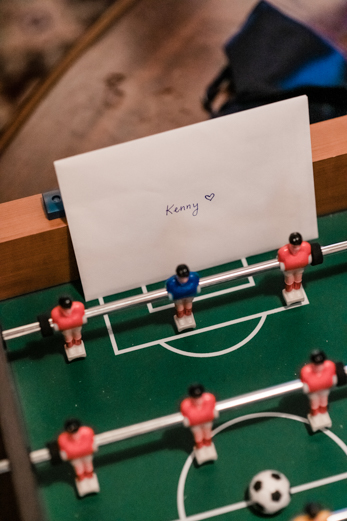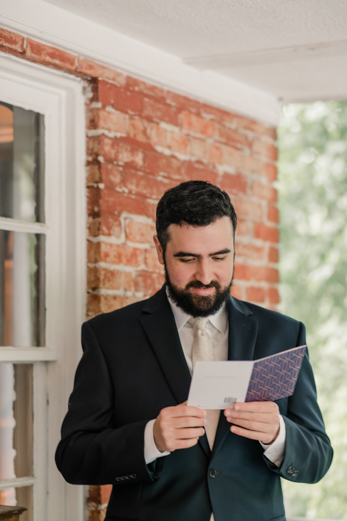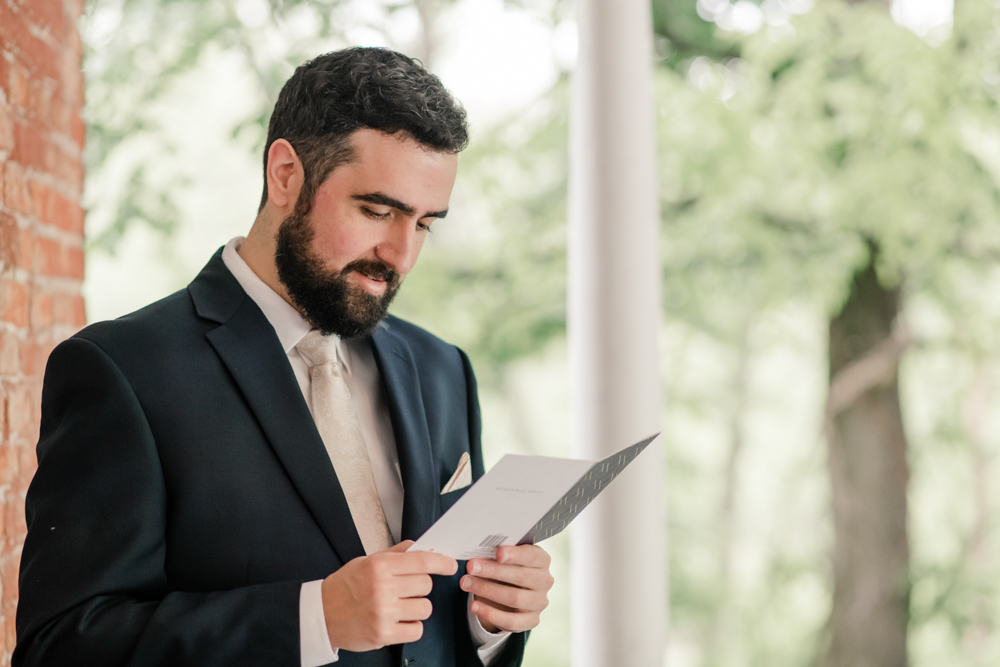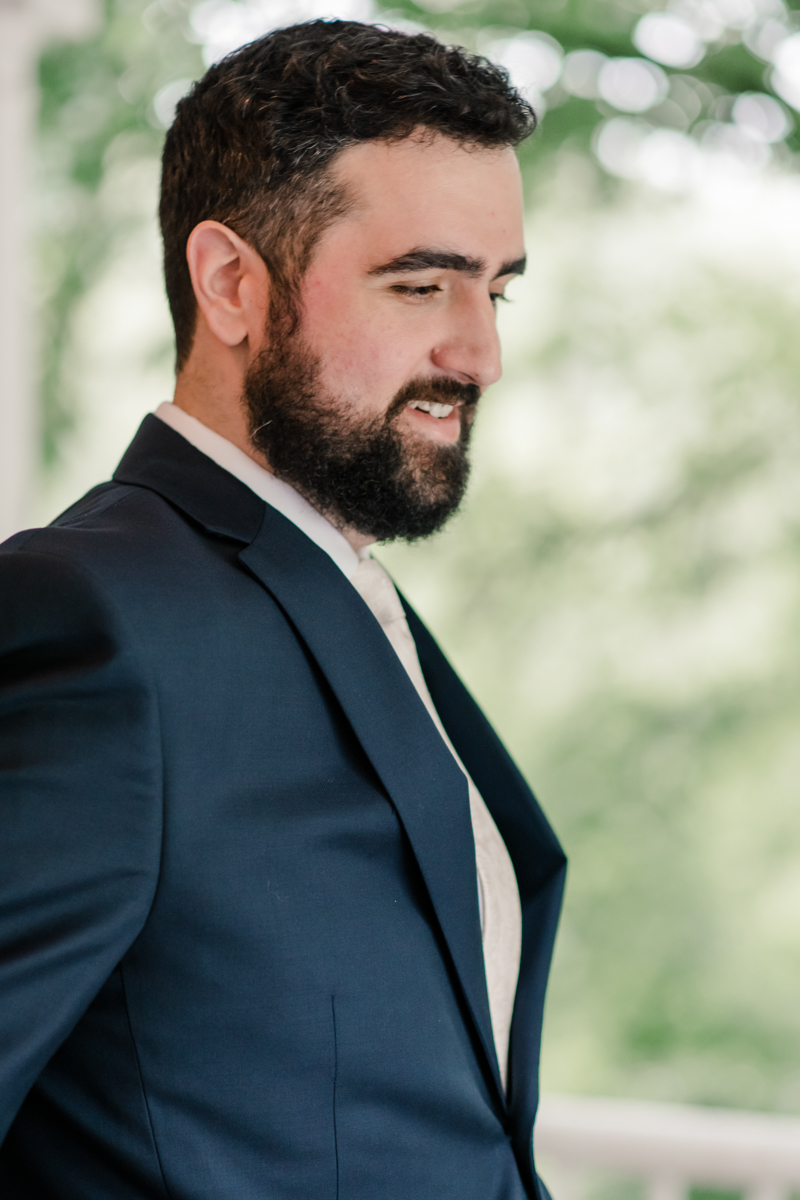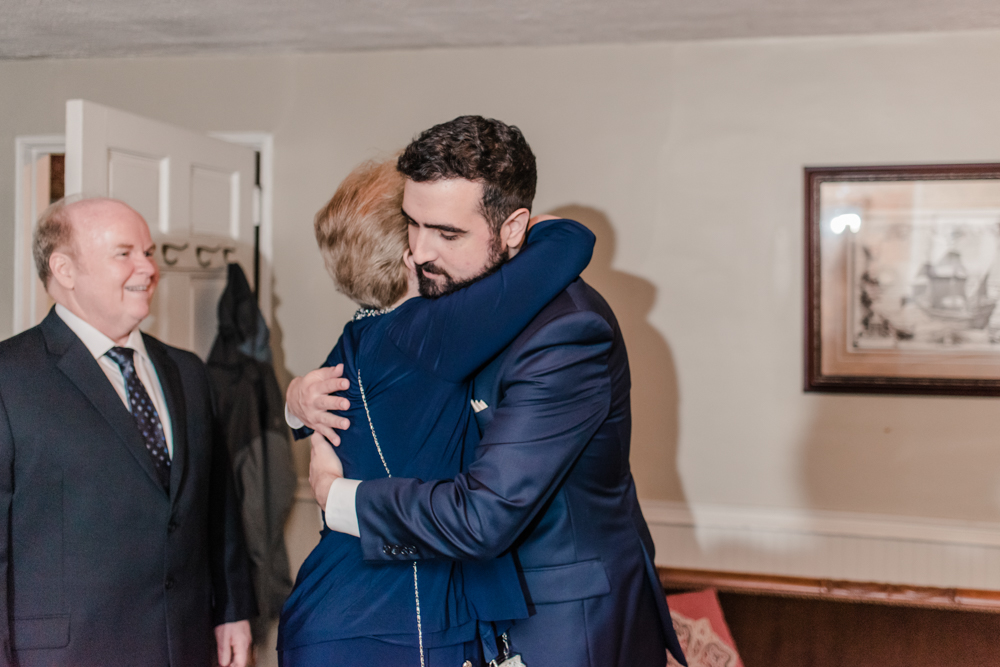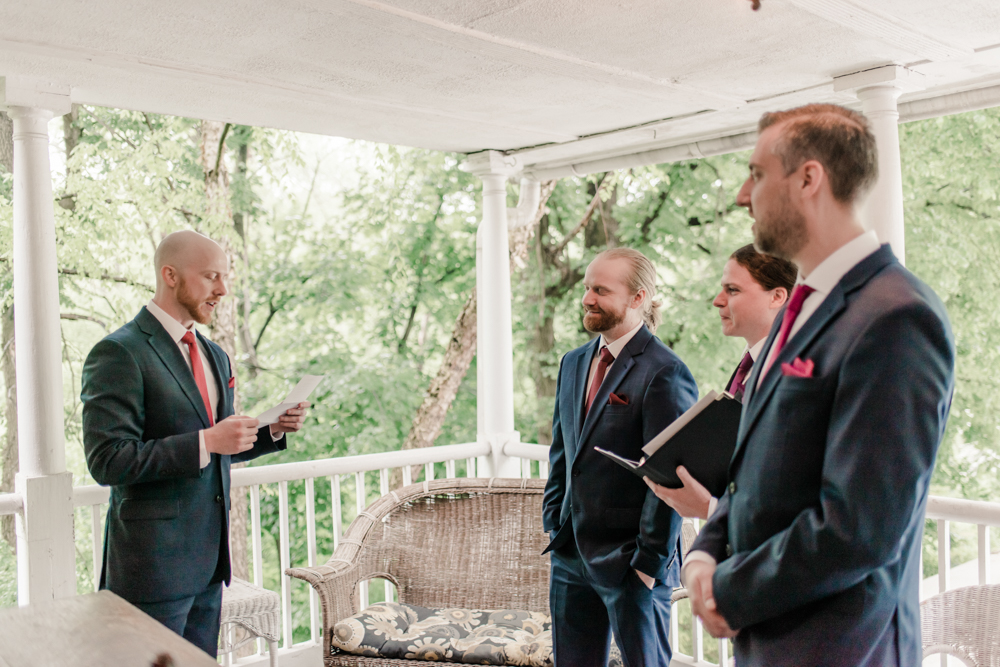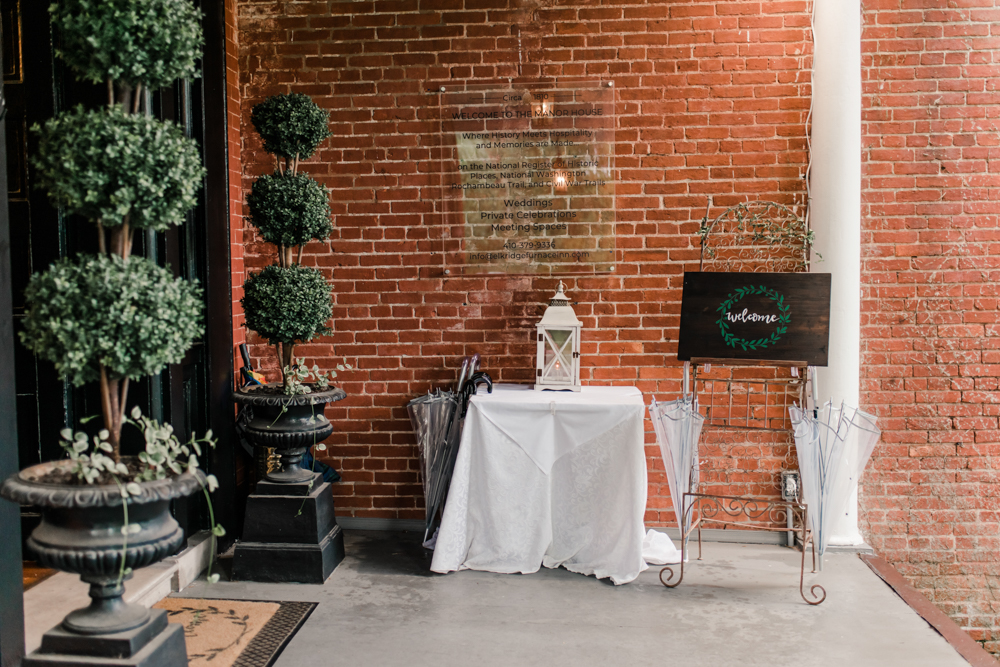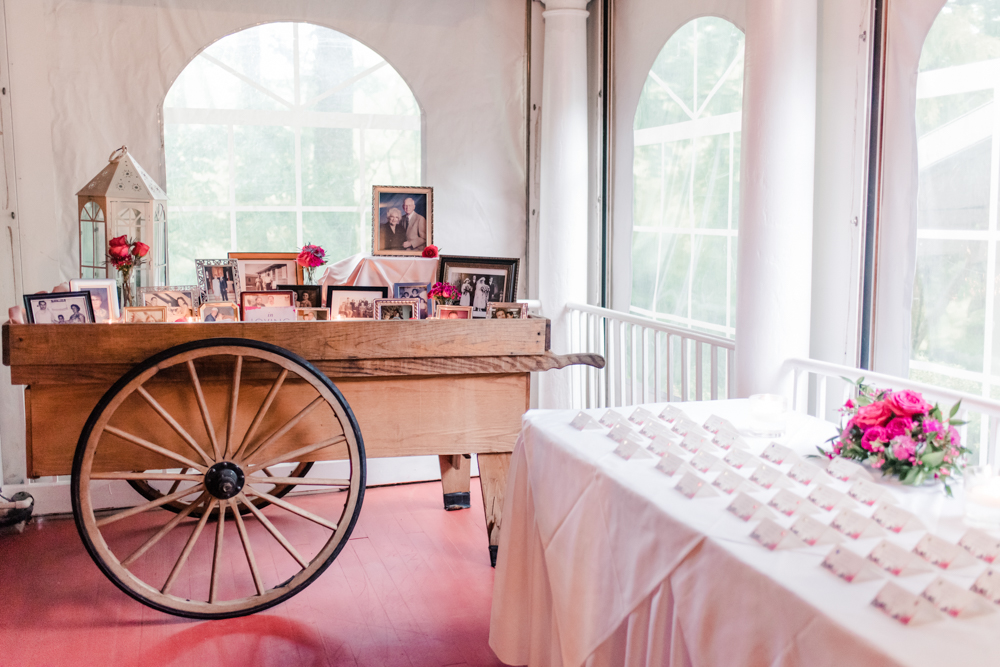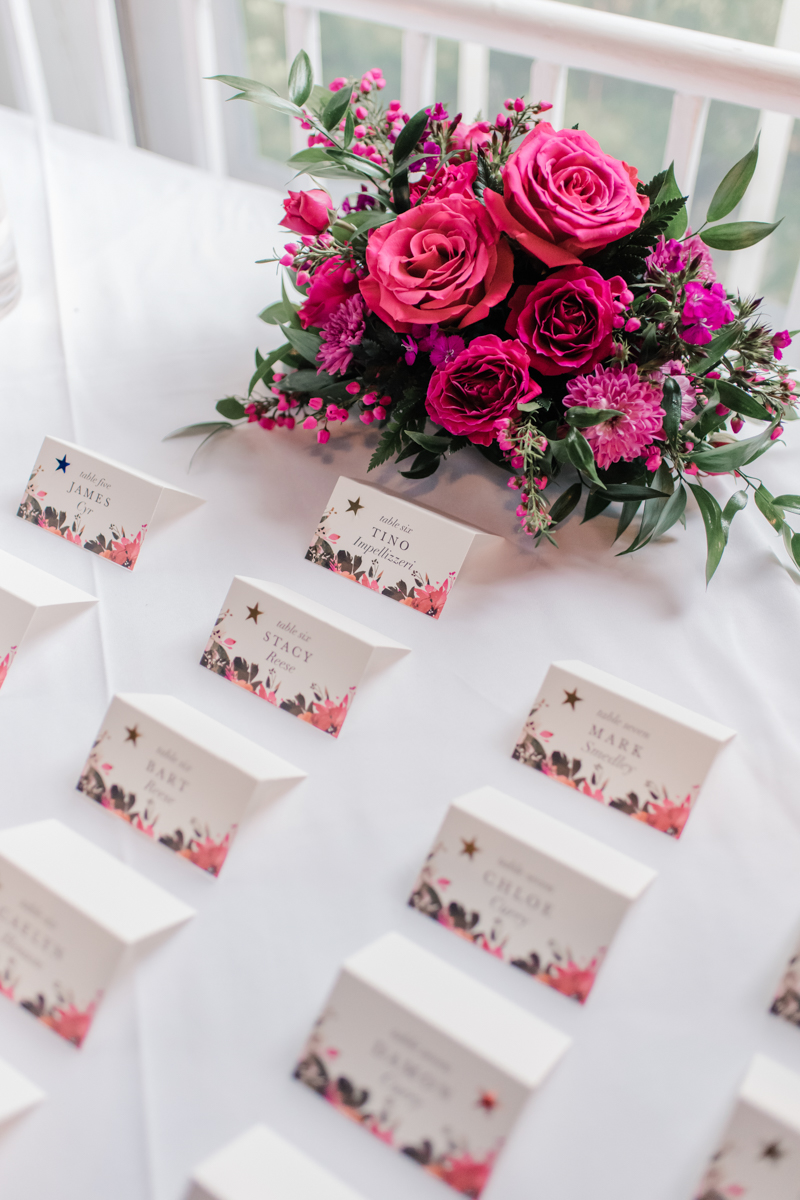 These vibrant cranberry tones were originally their fall colors but worked so so beautifully for spring too!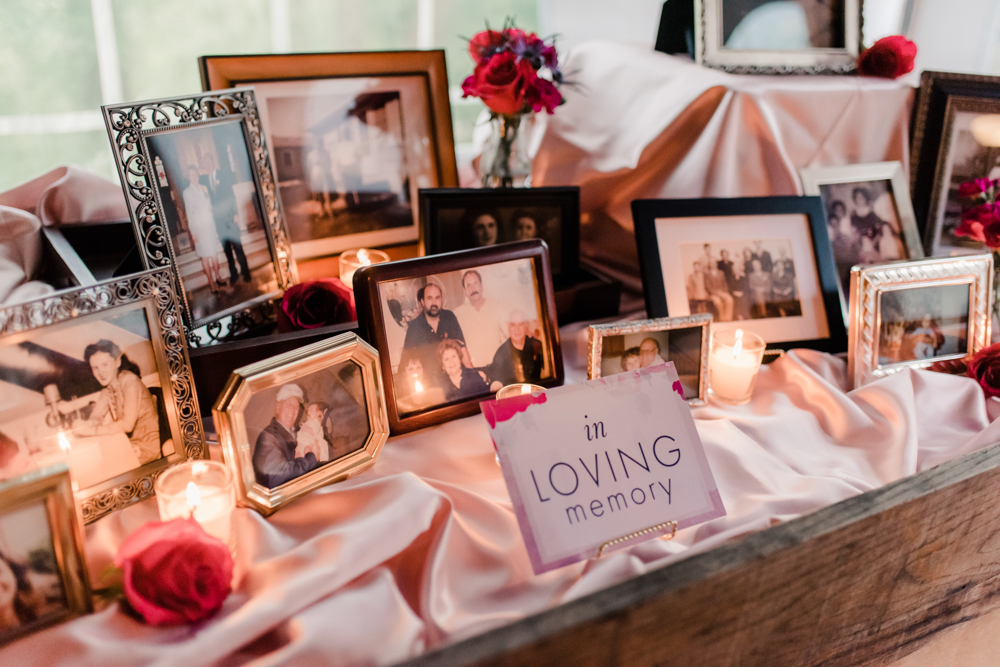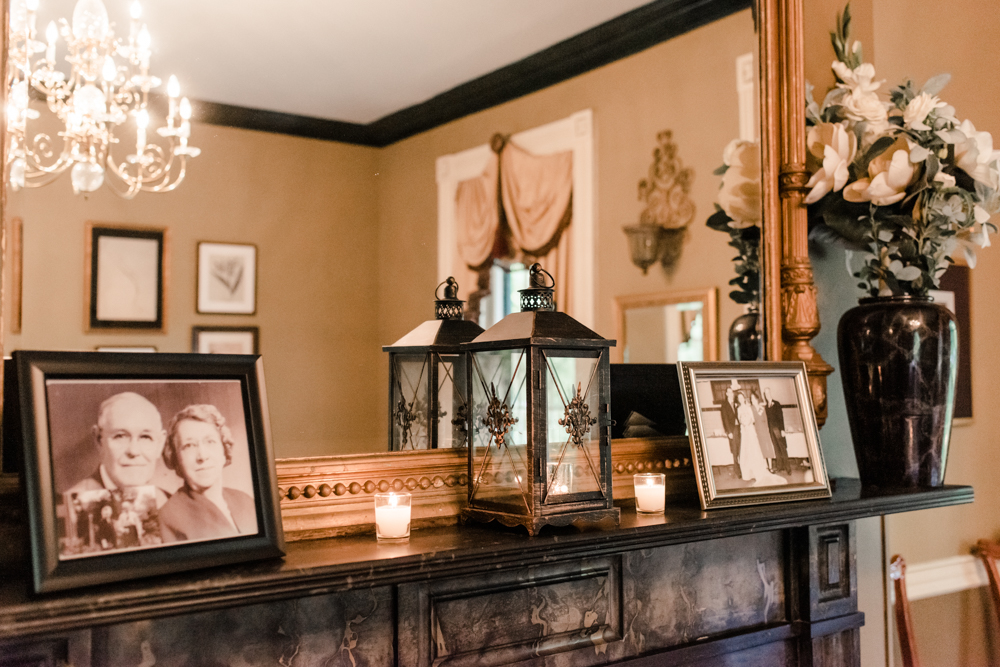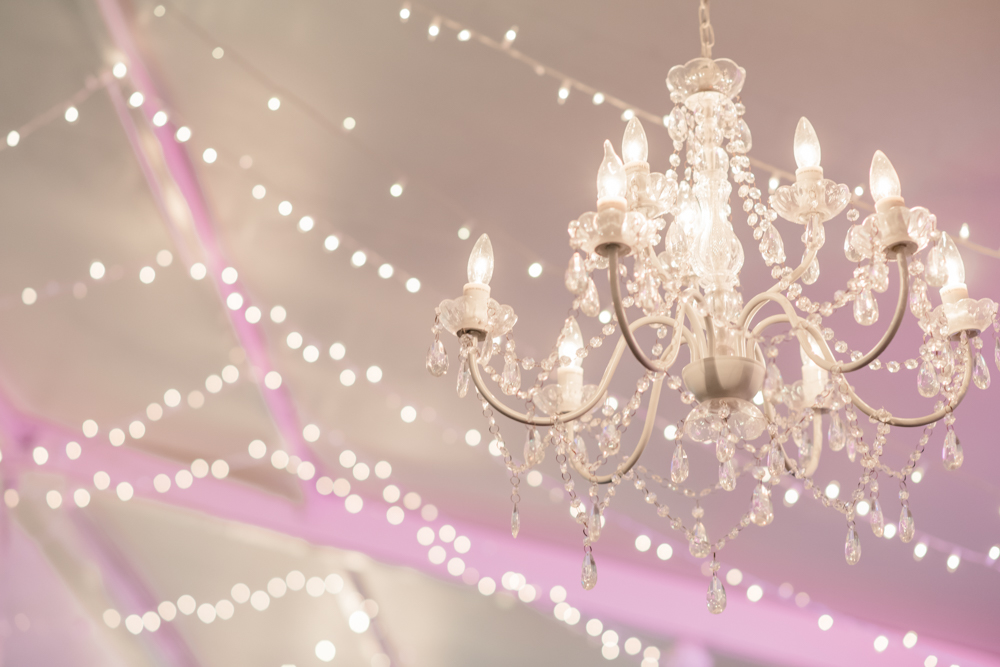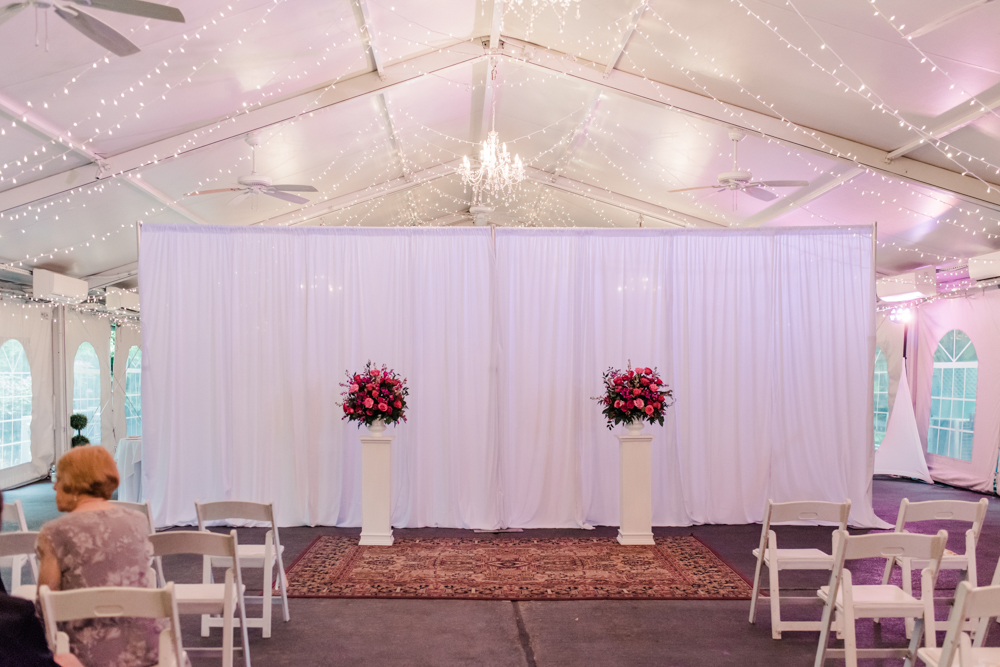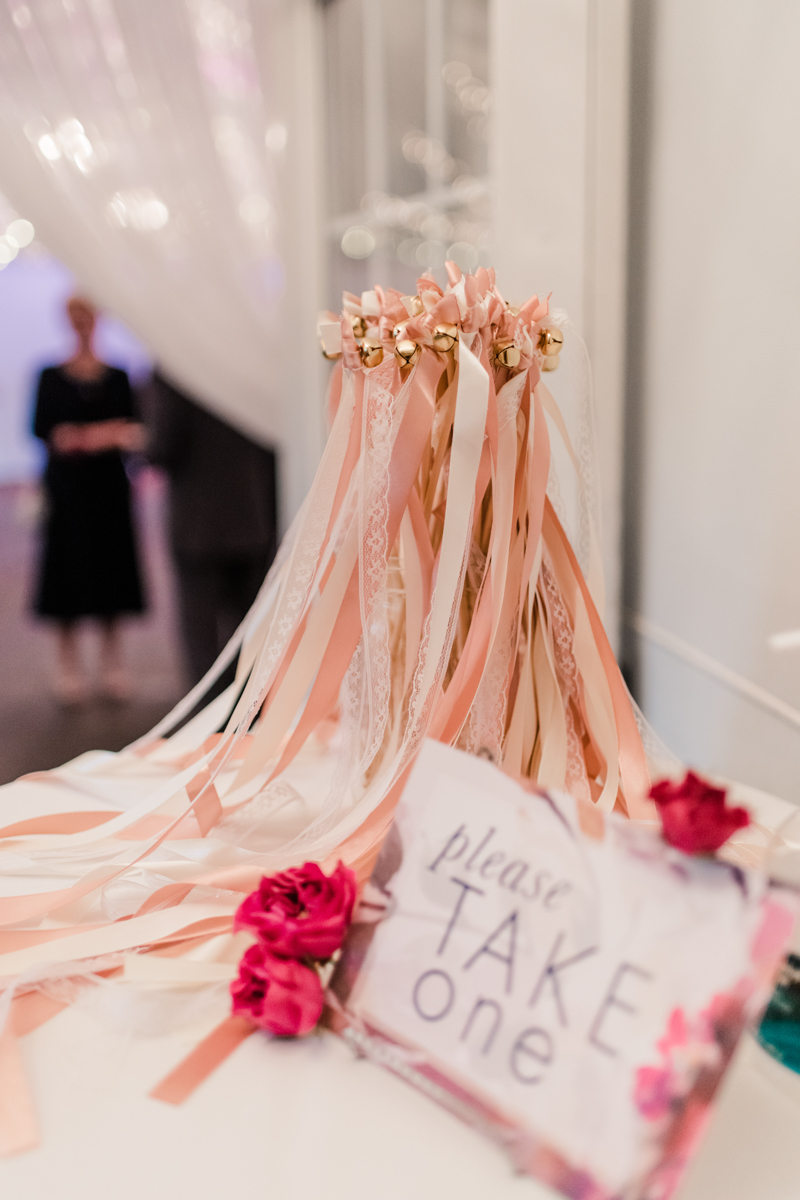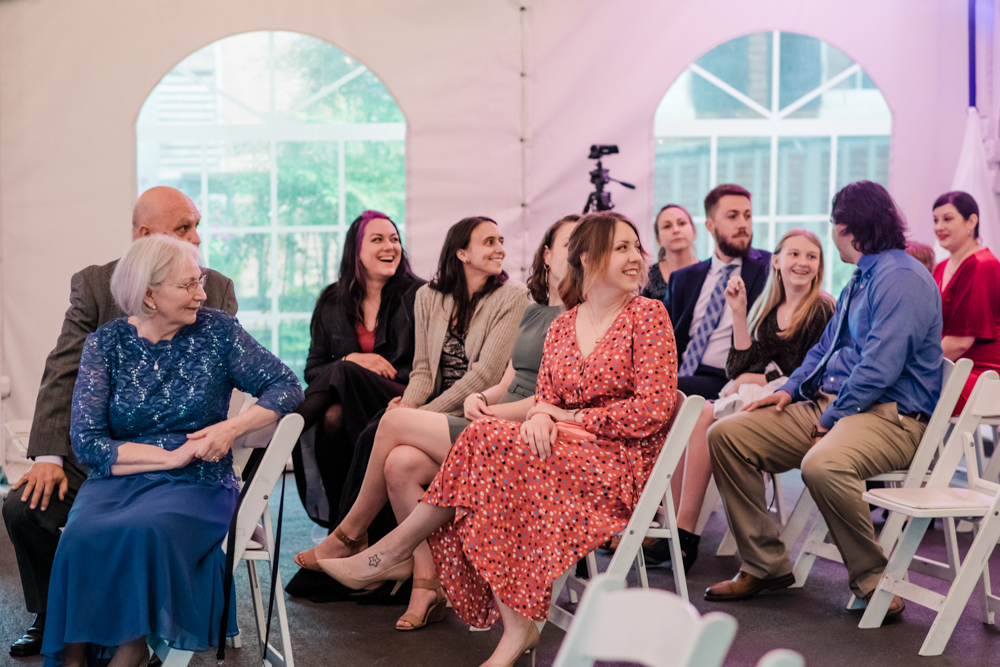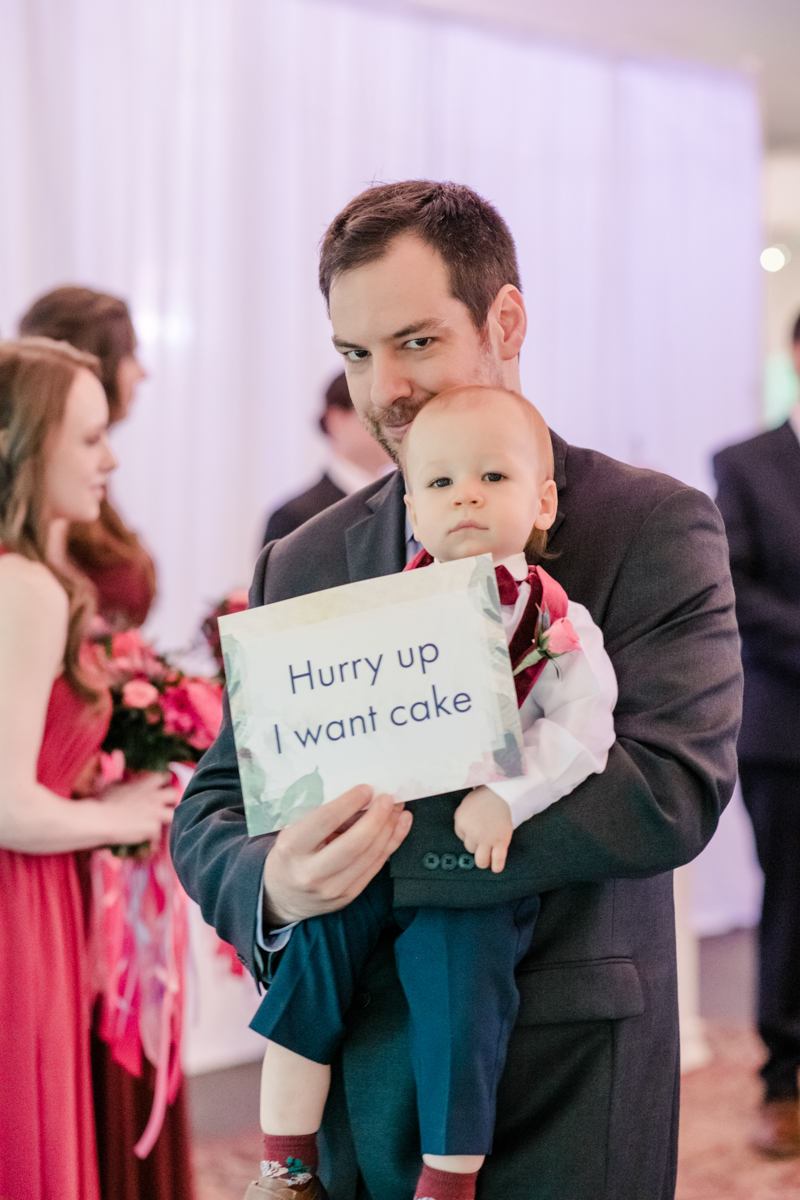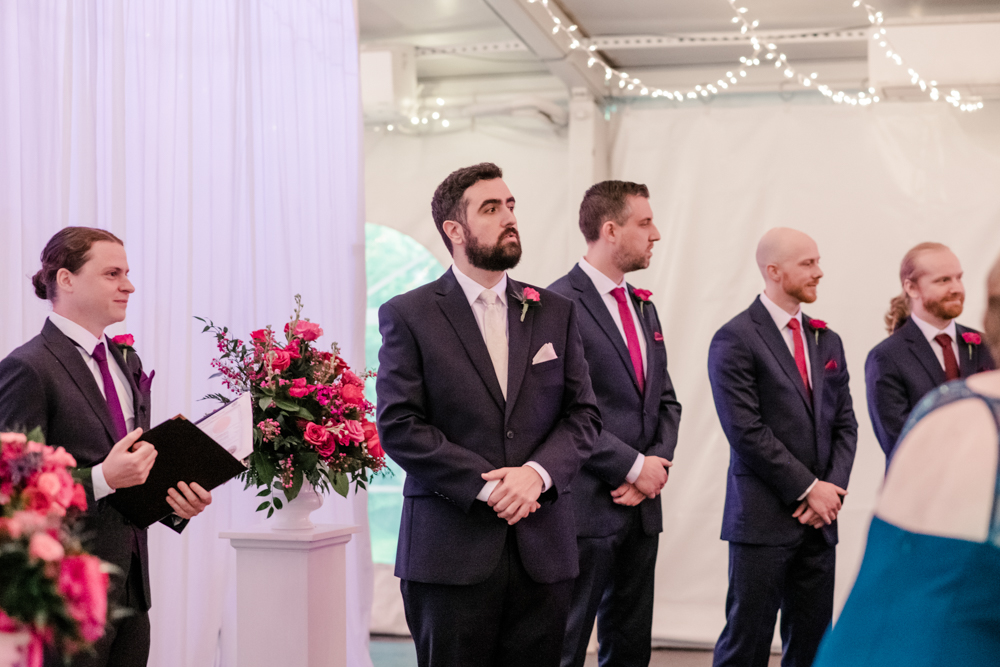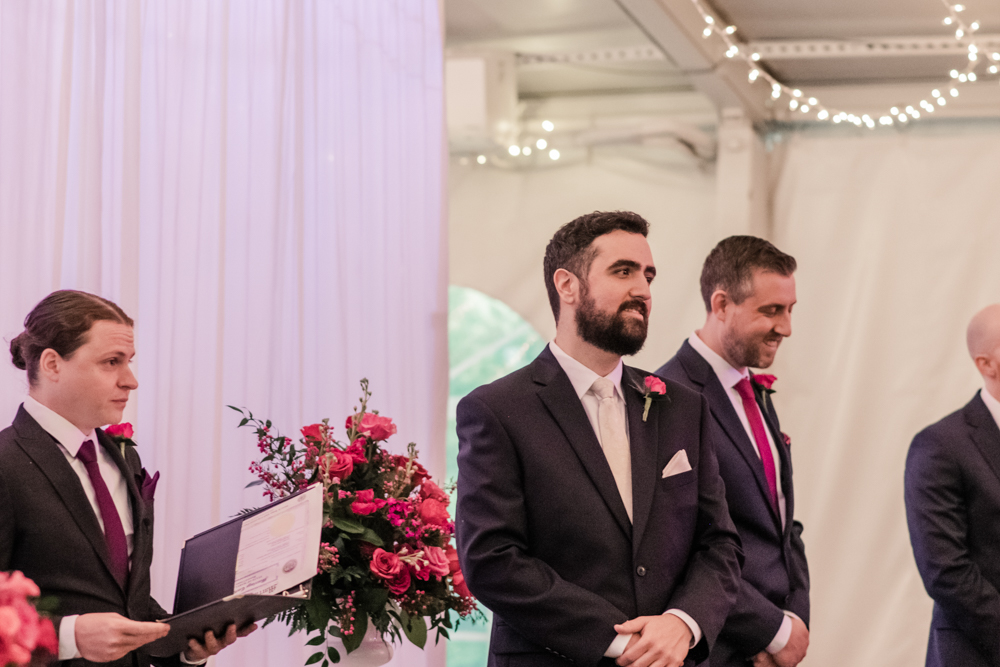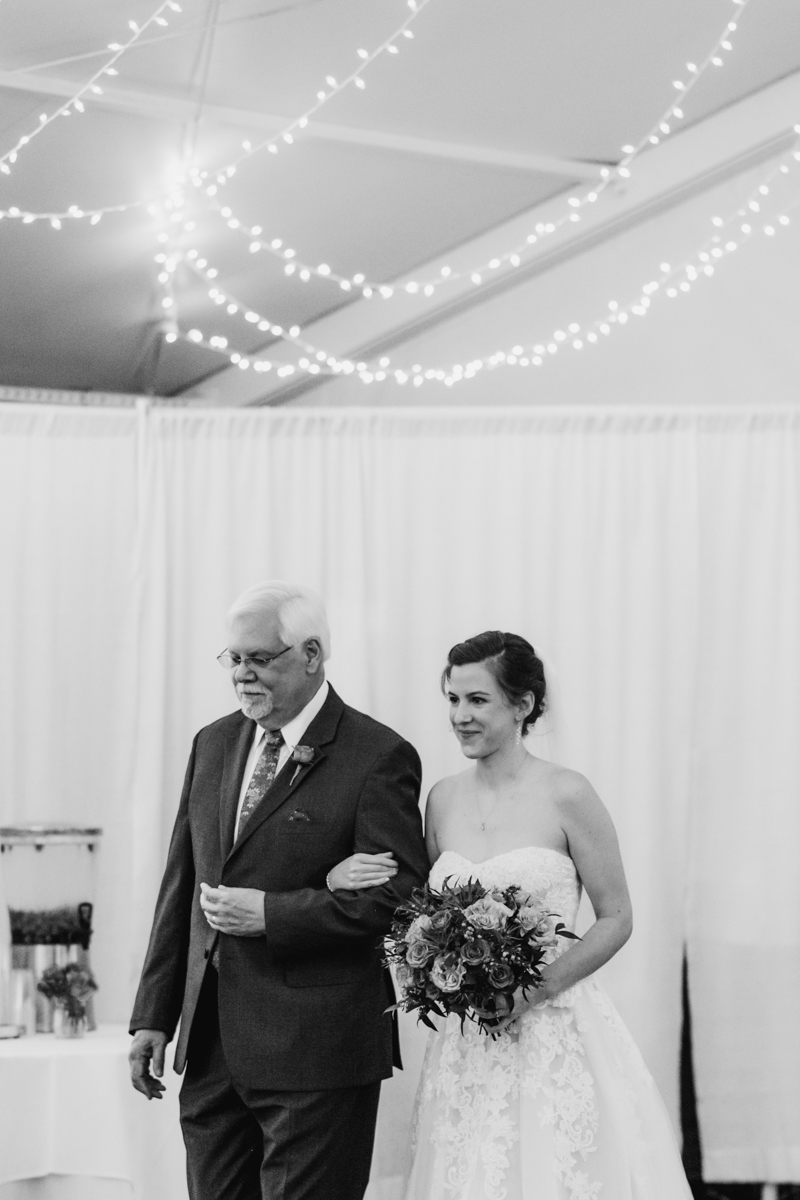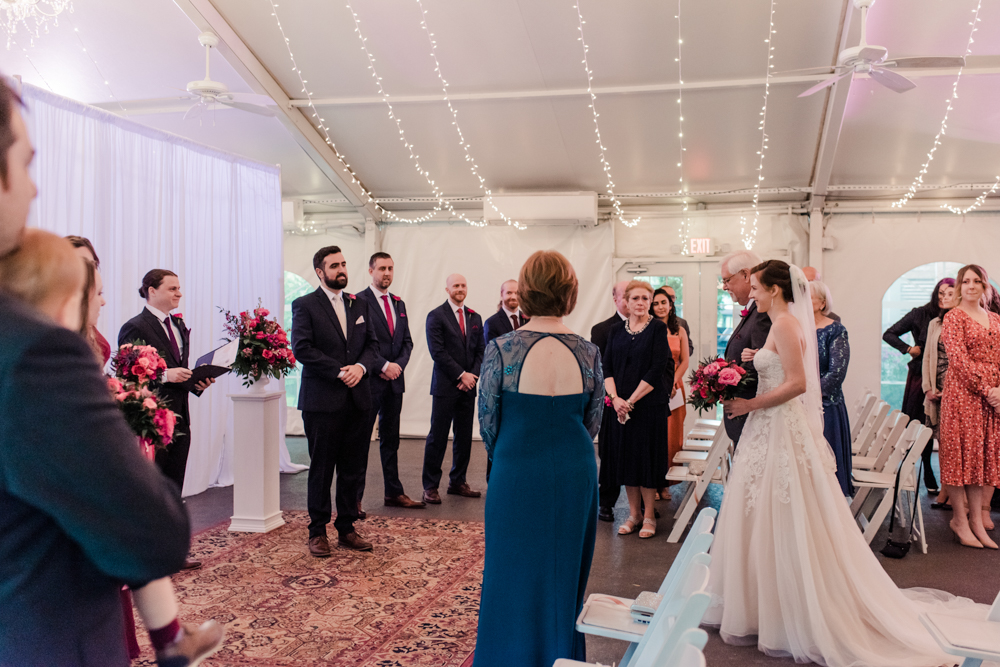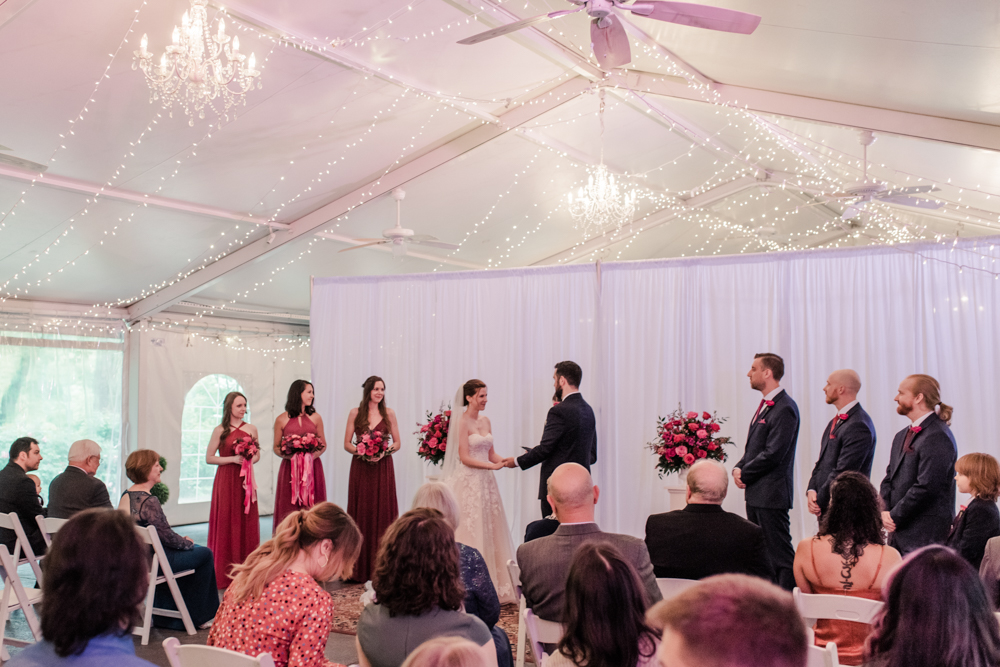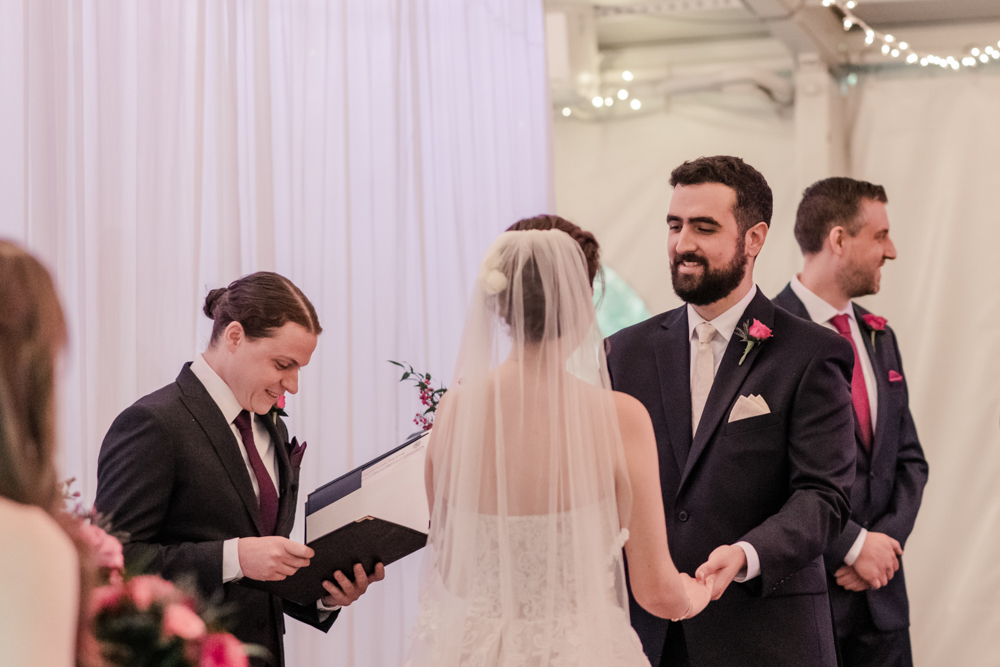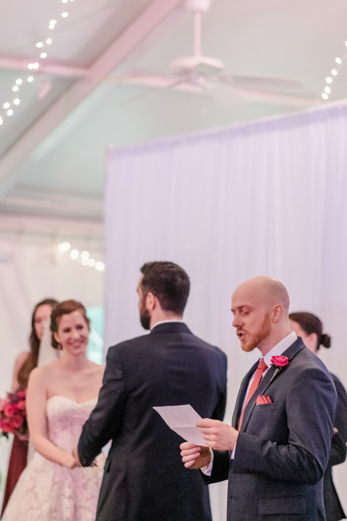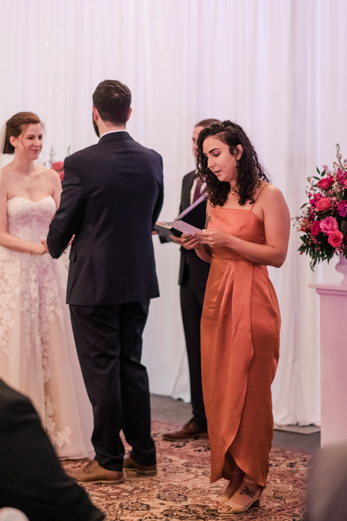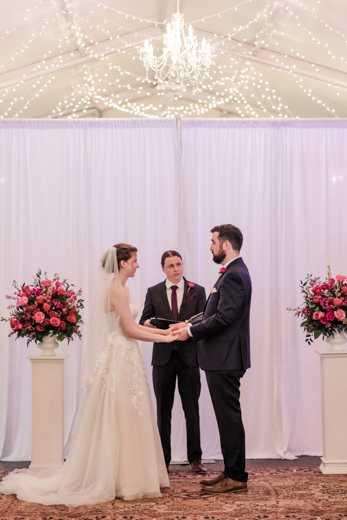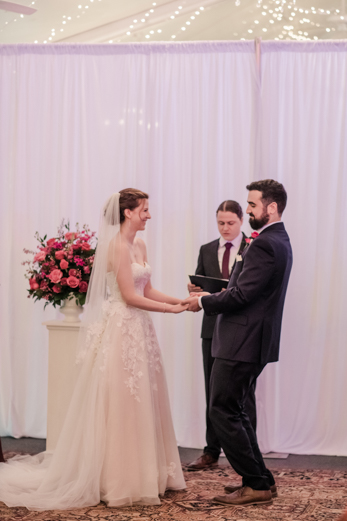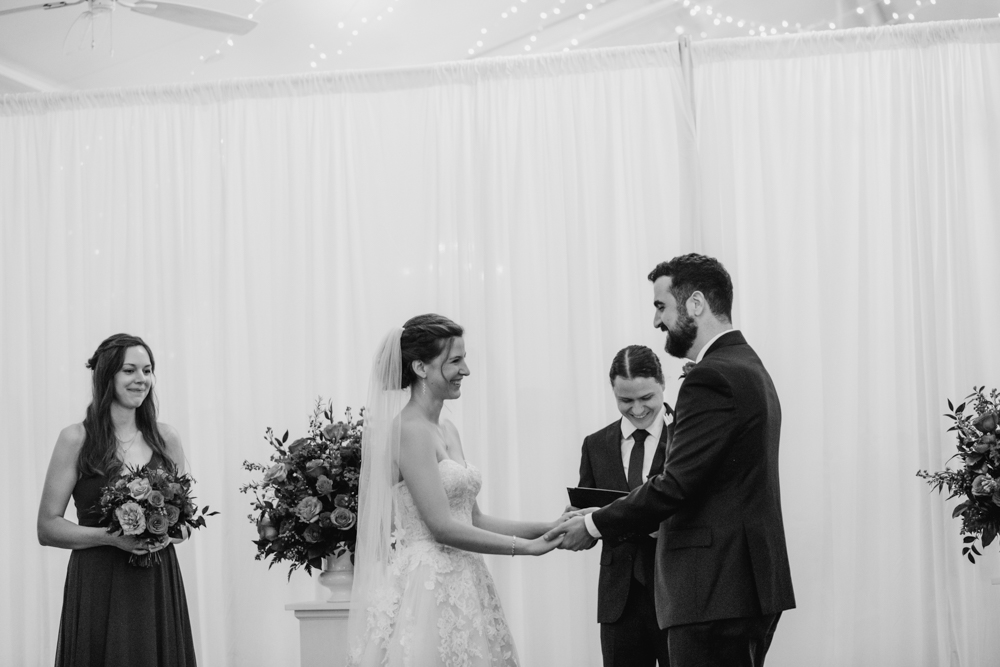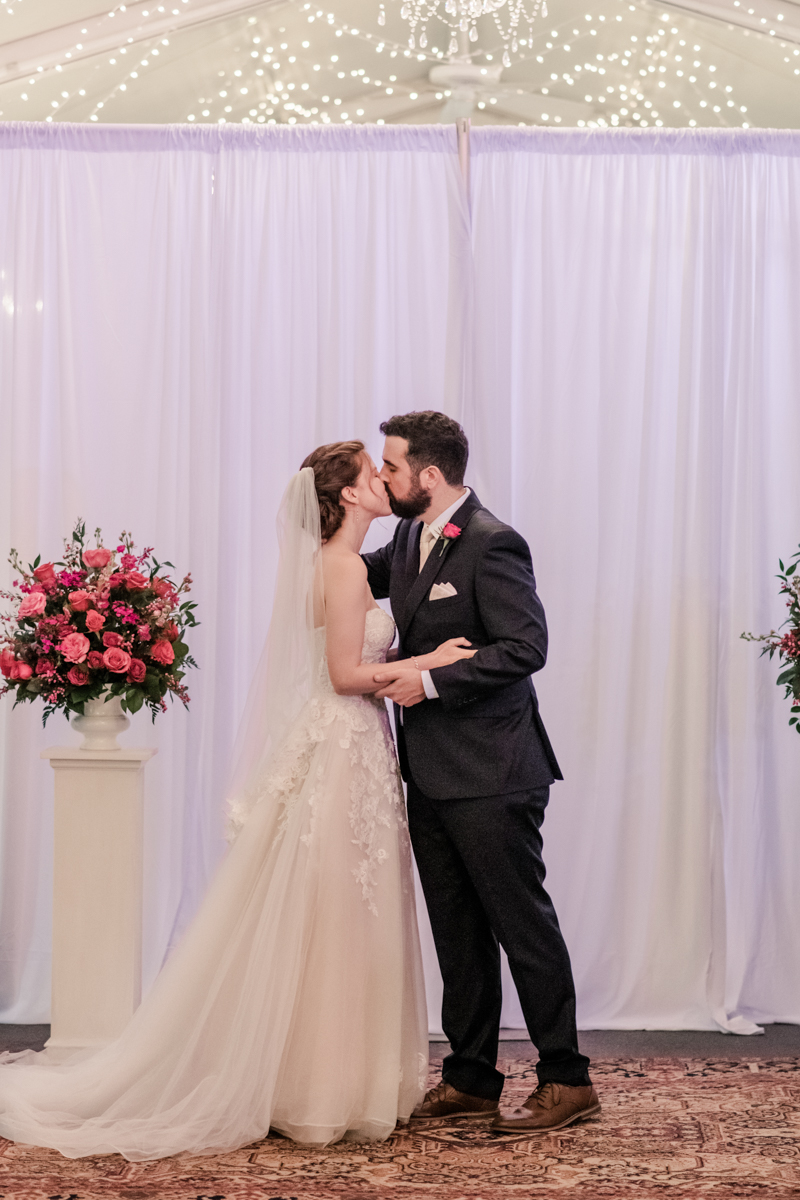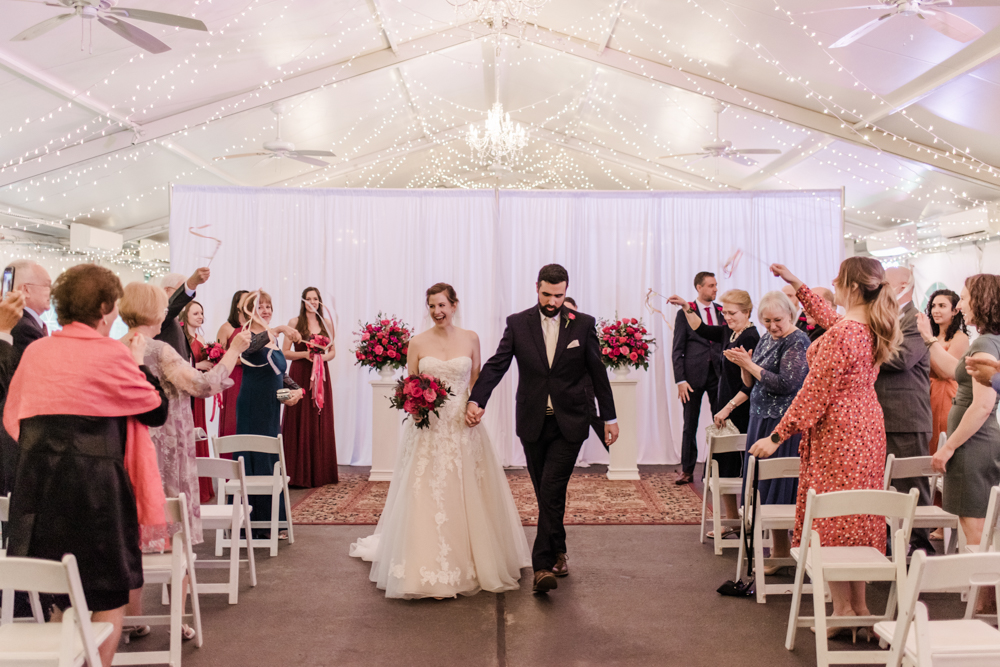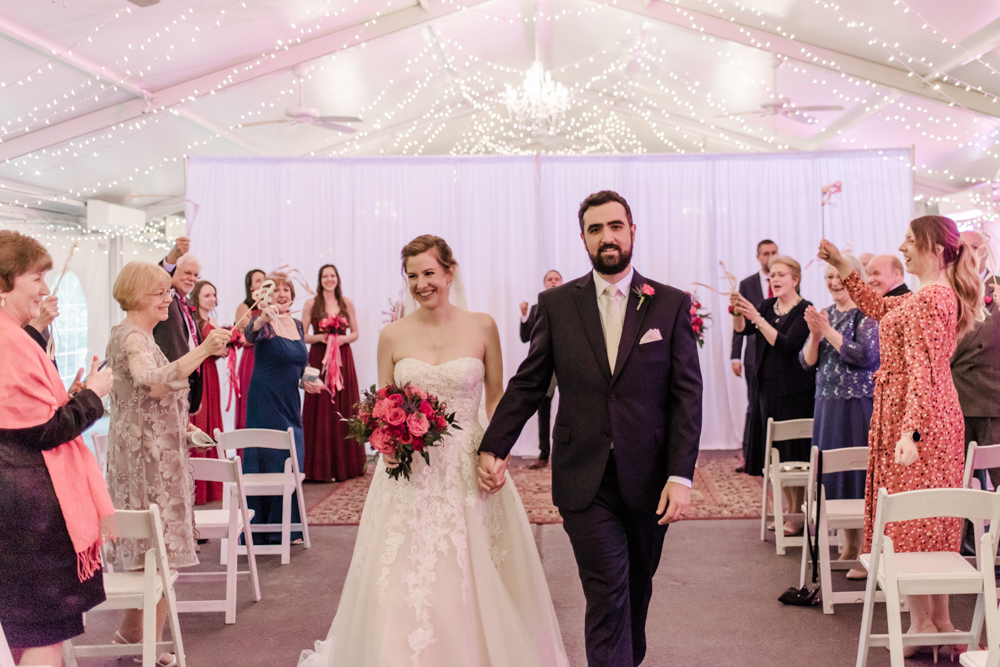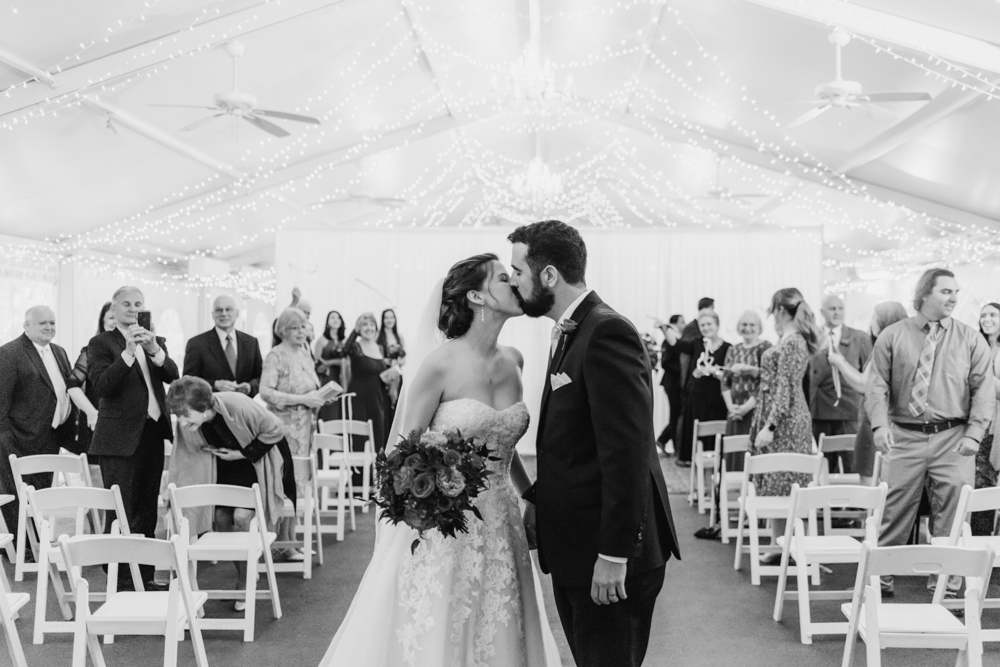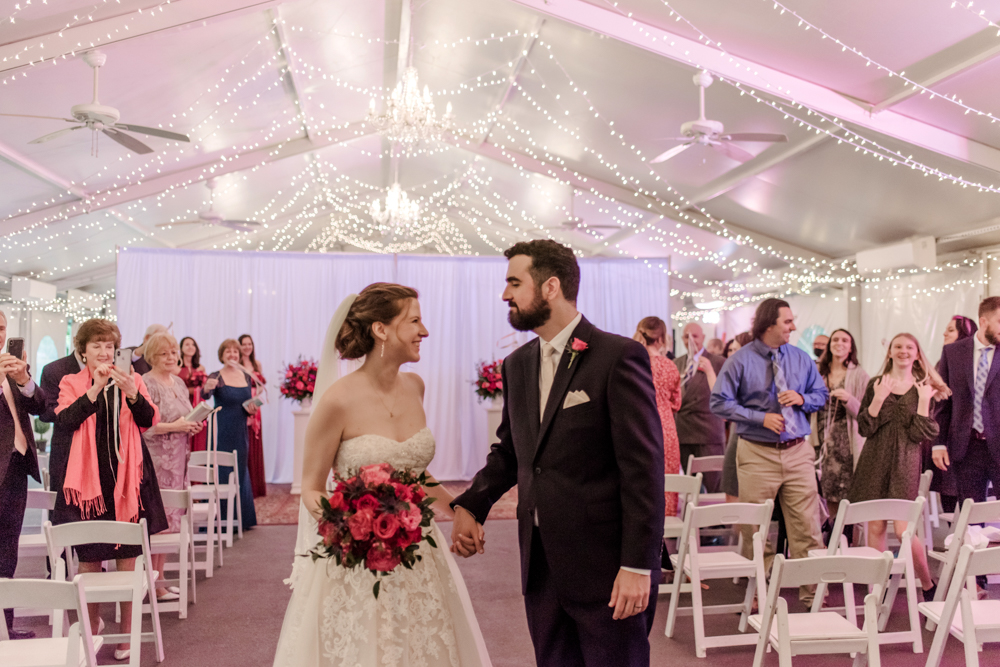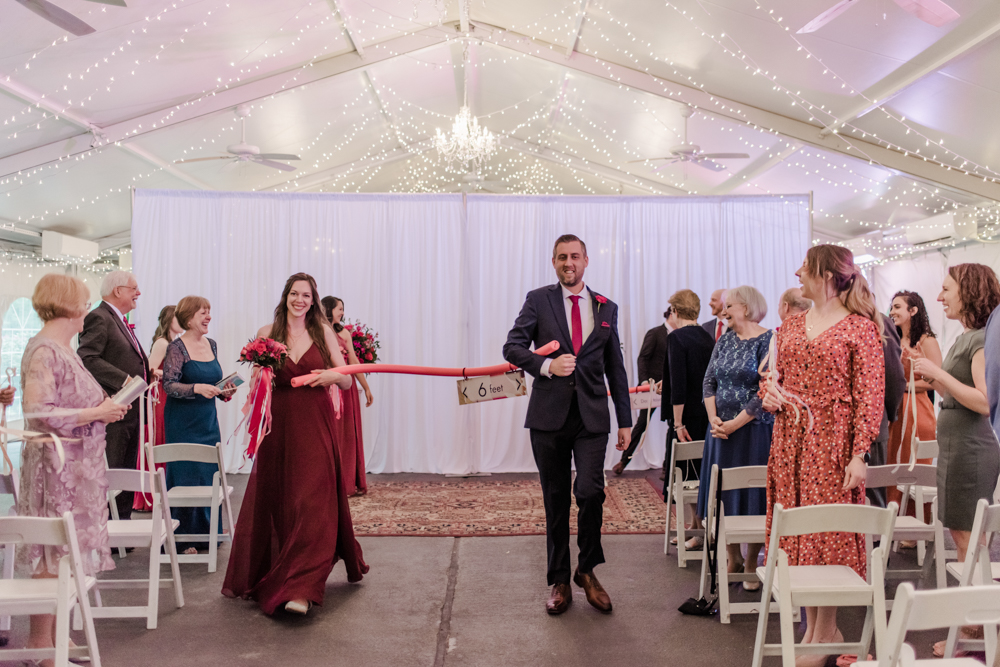 Seriously how perfect is this, a little pool noodle 6ft apart device!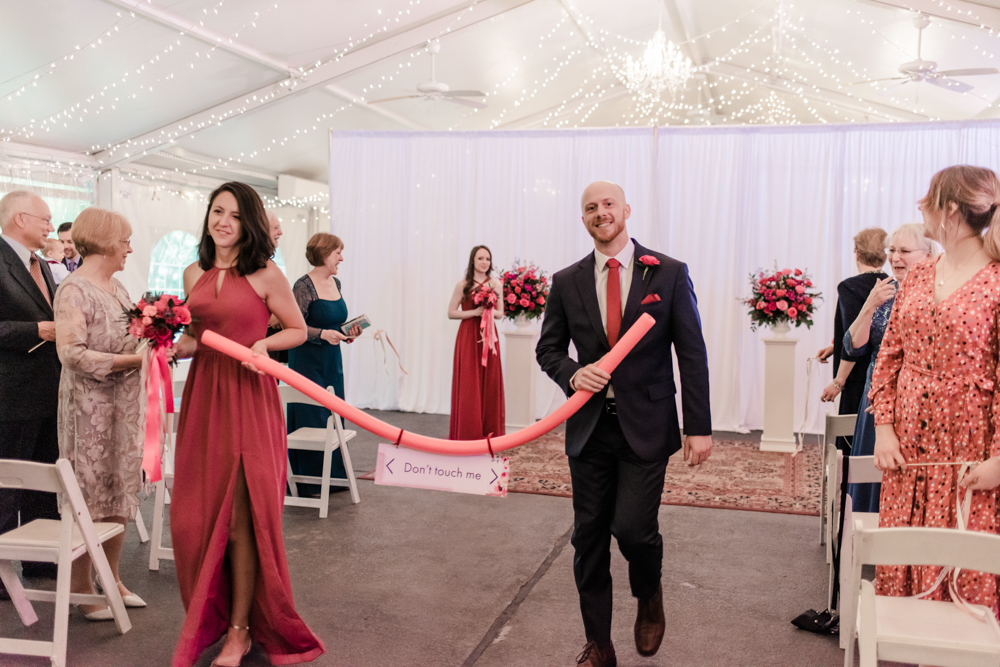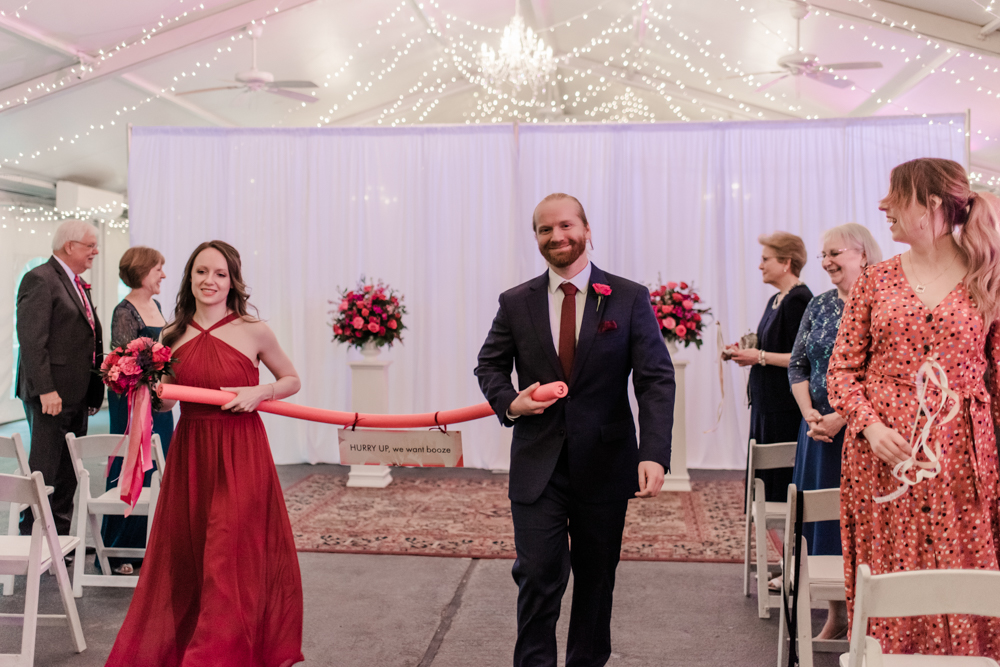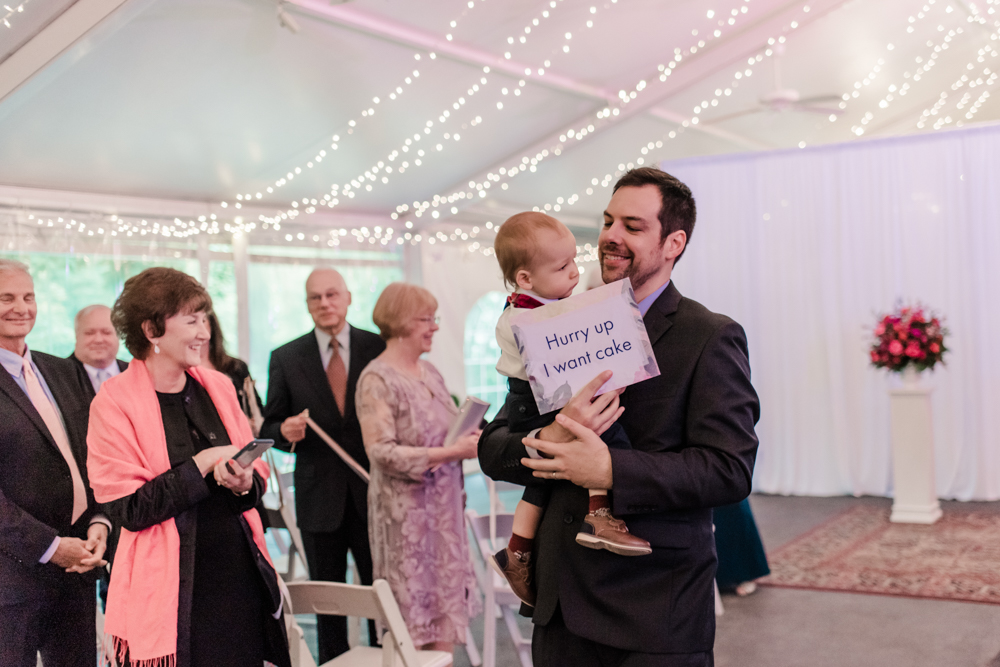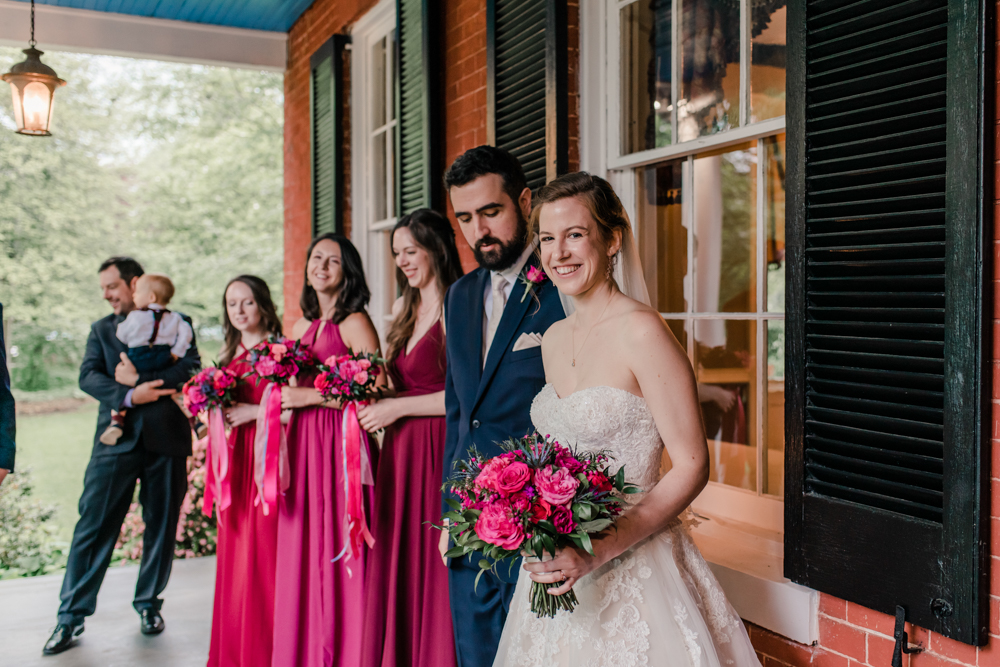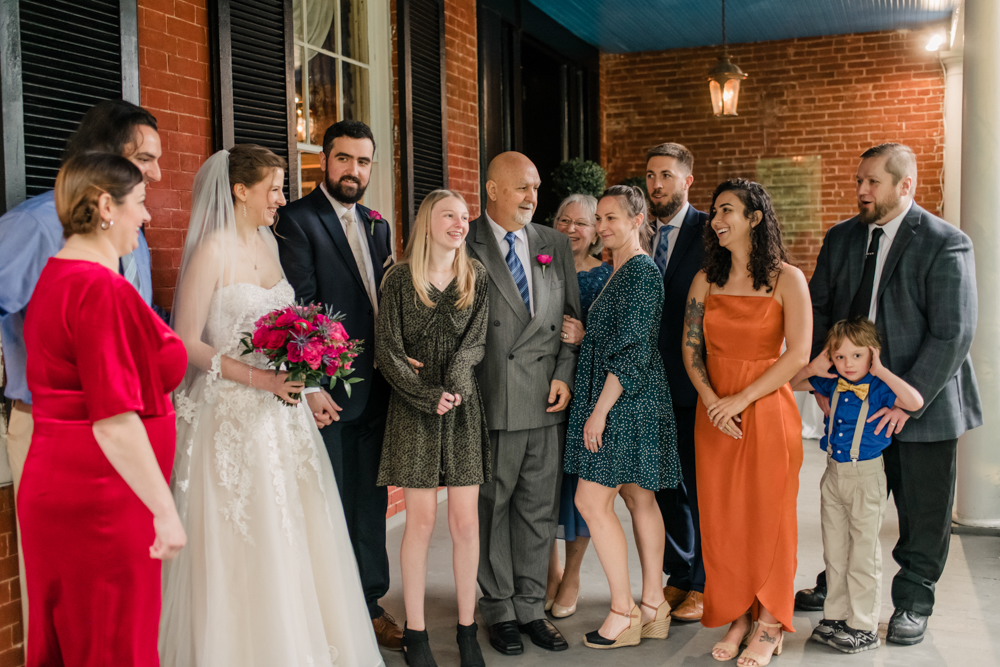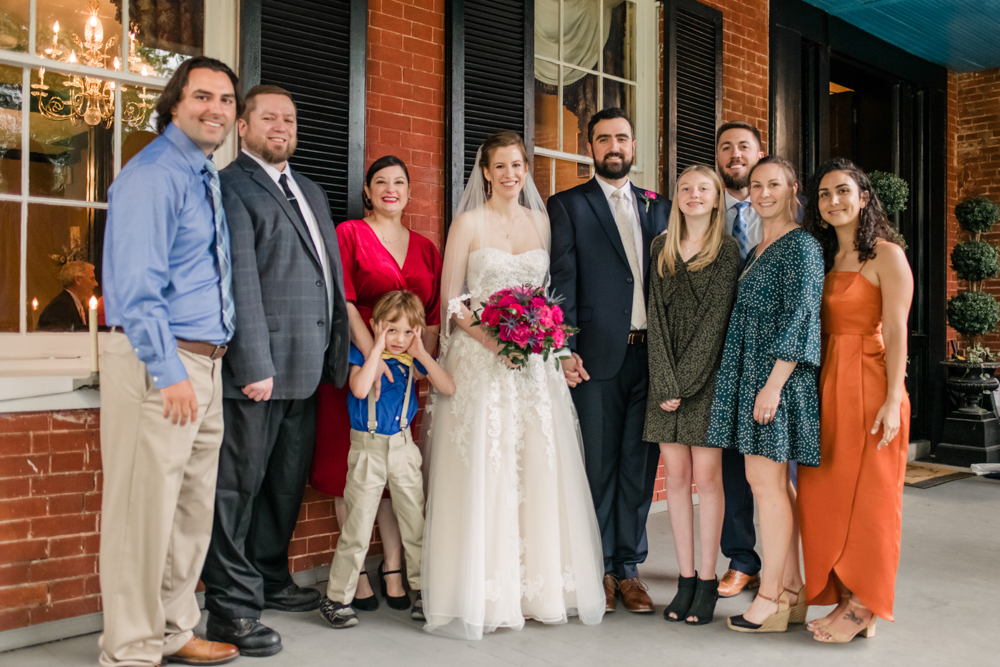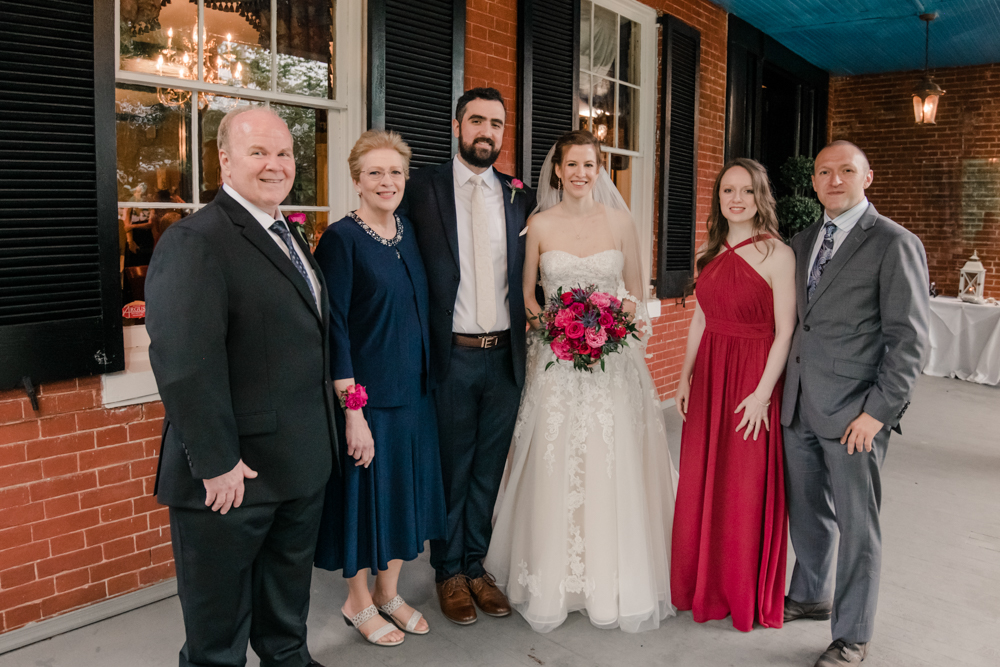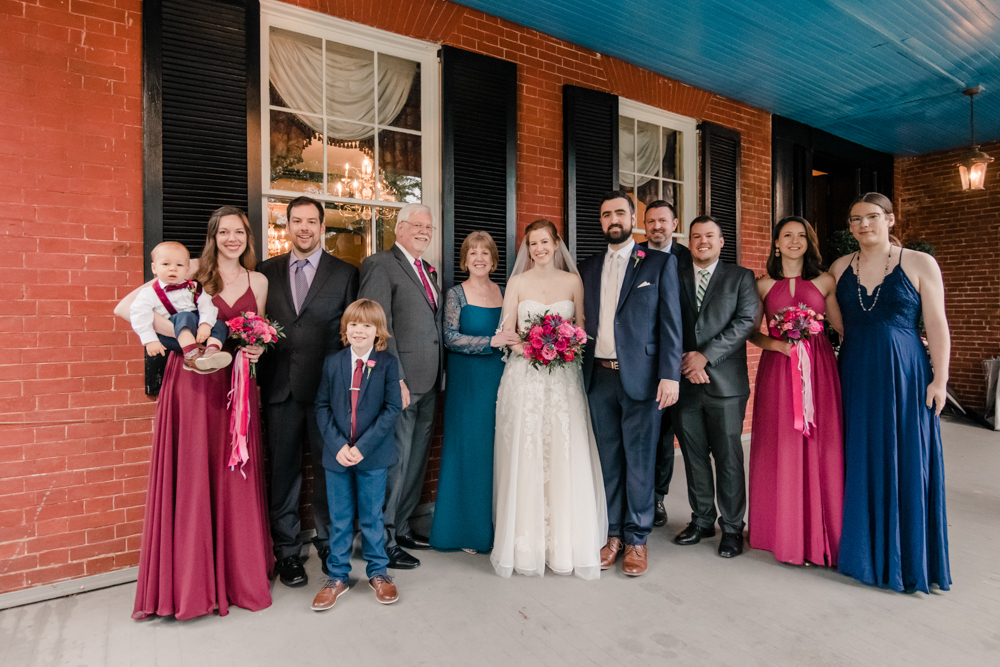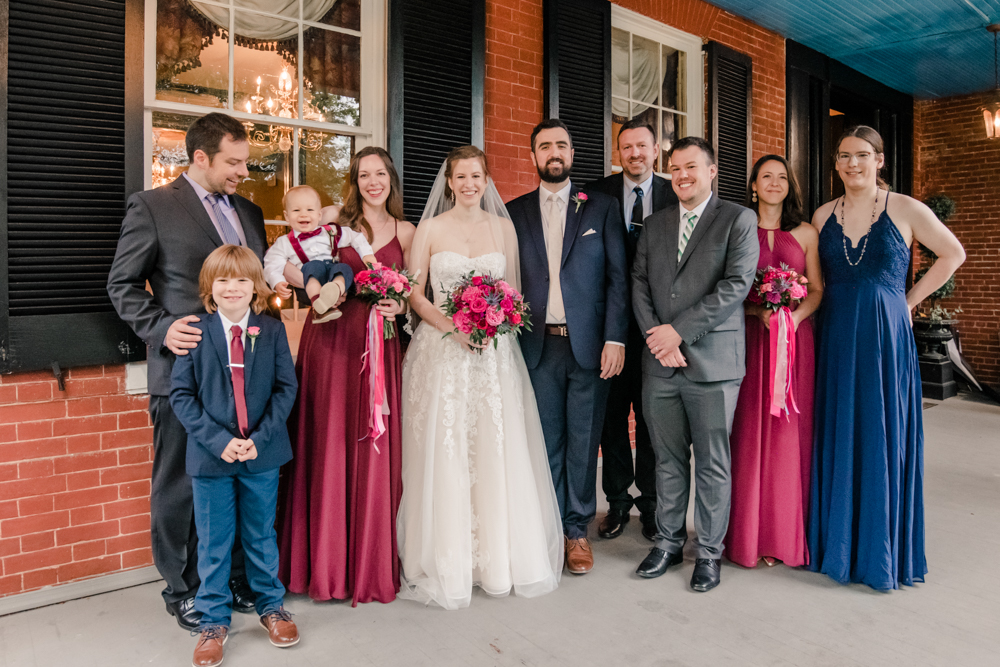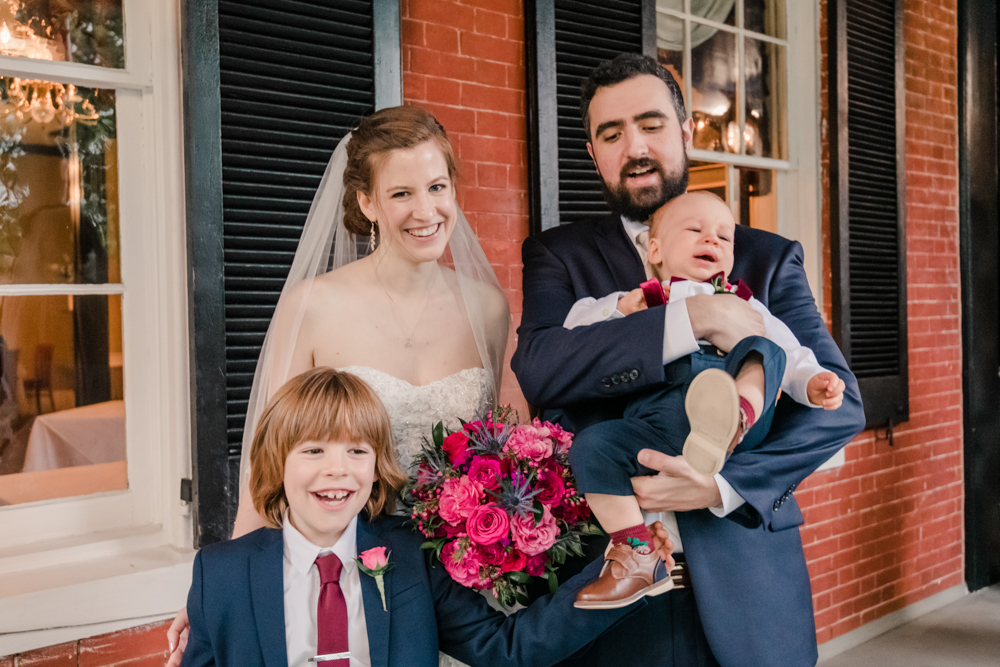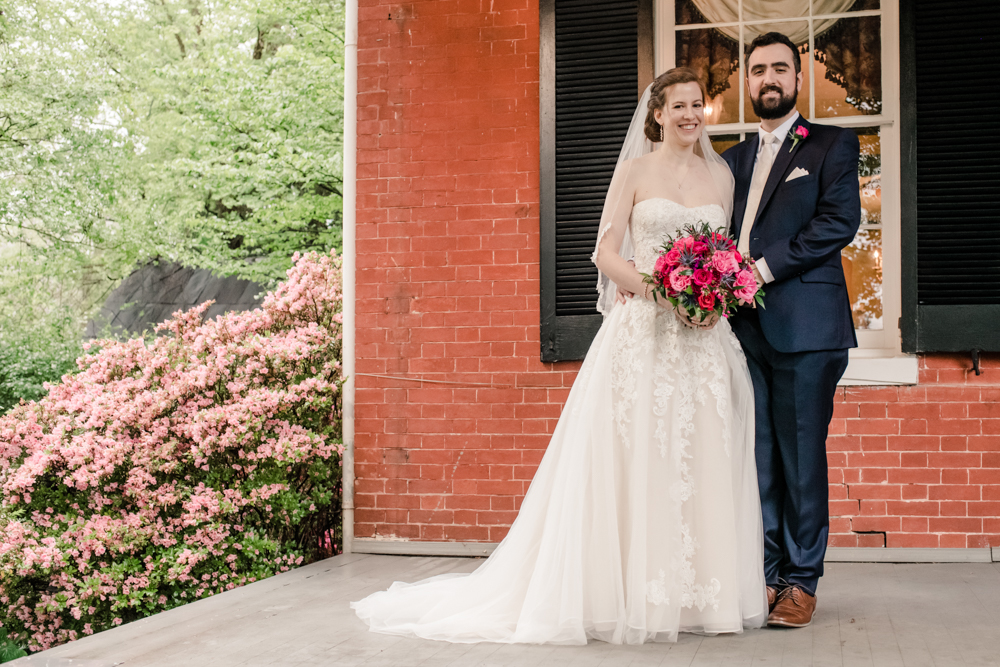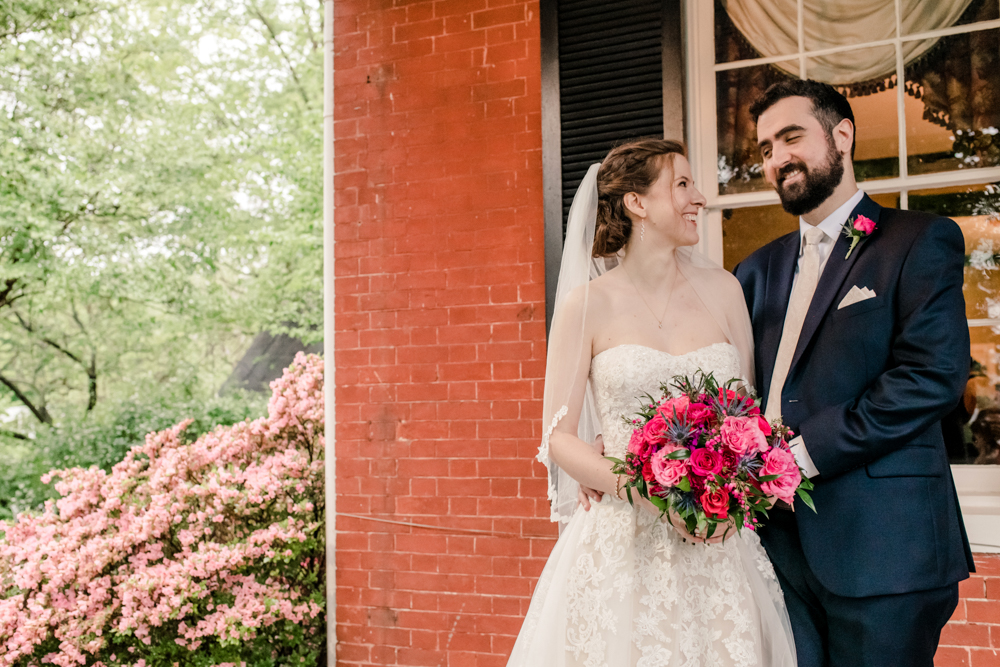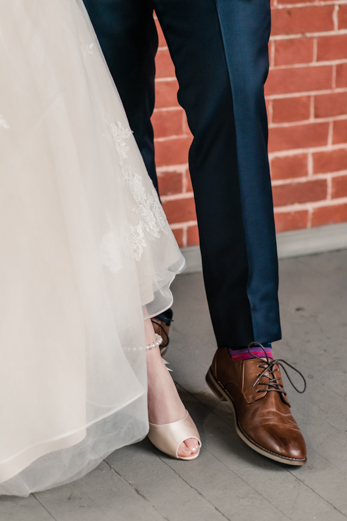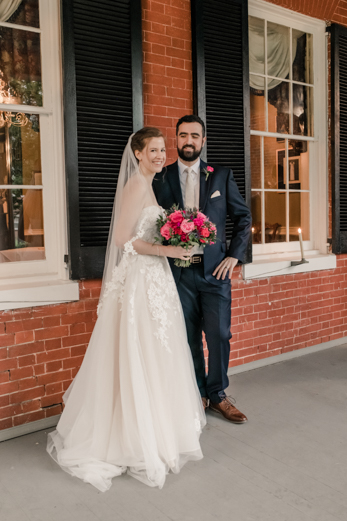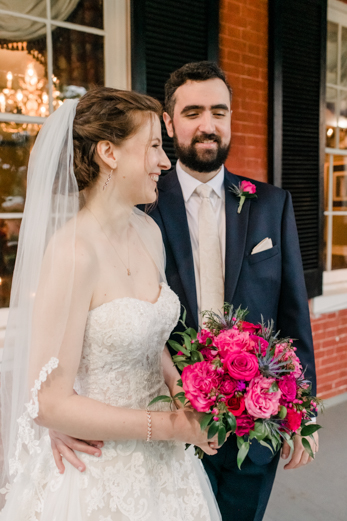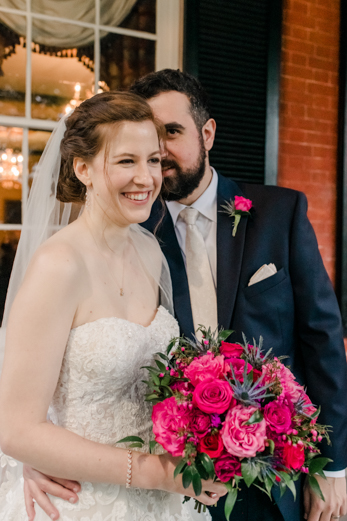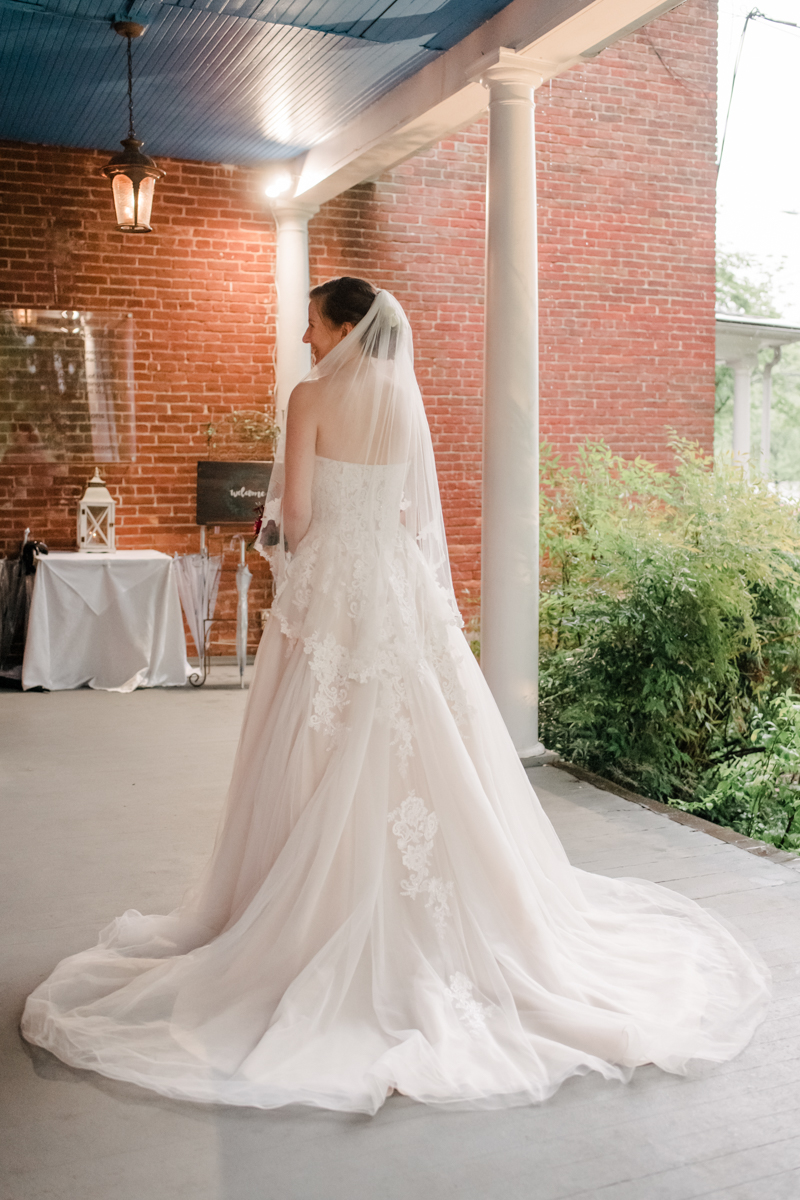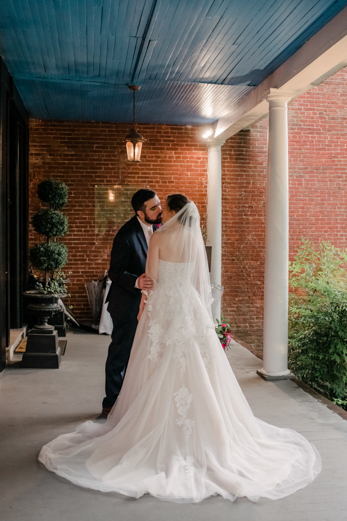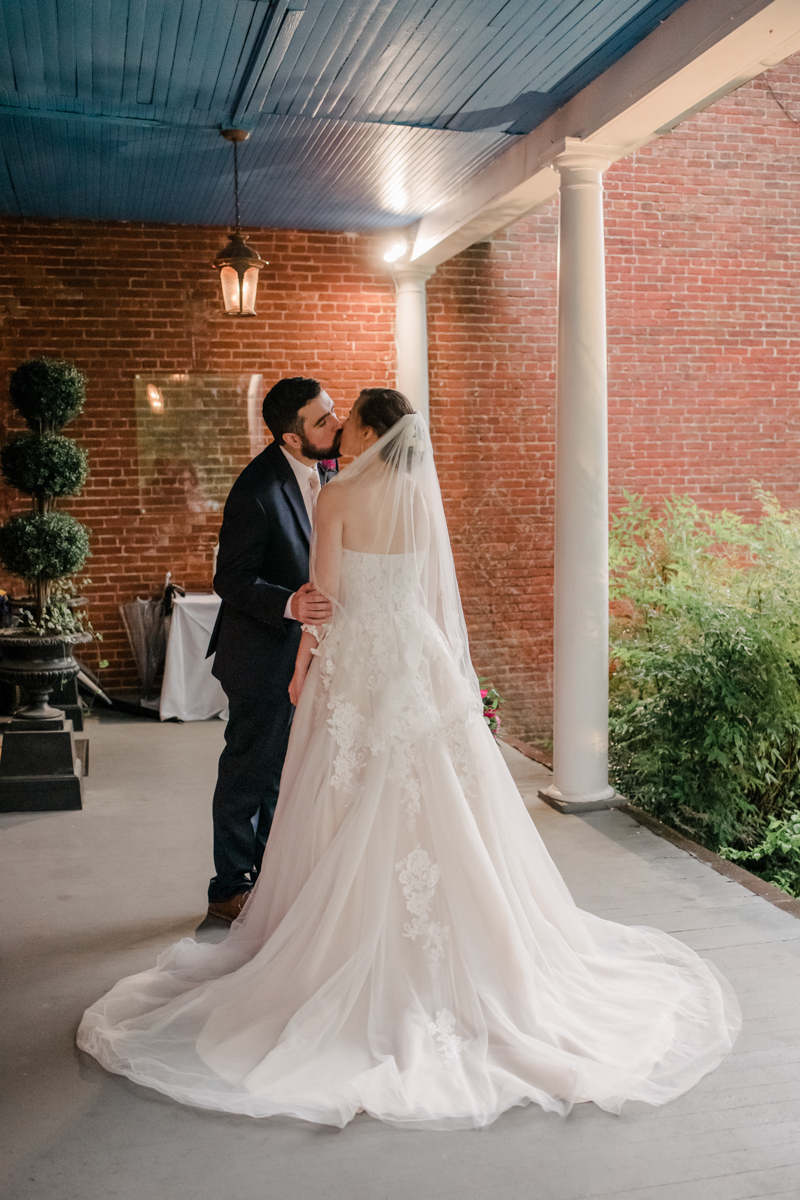 So incredibly obsessed with Rachel's dress, and all of these romantic portraits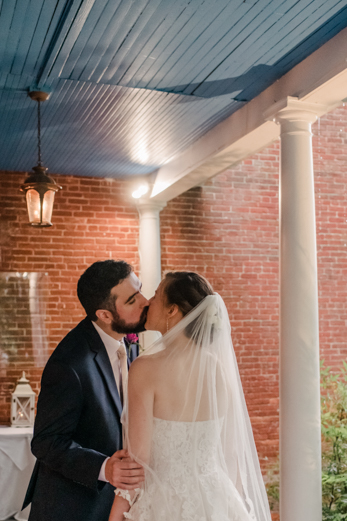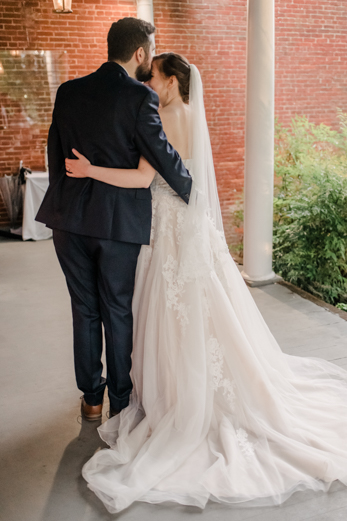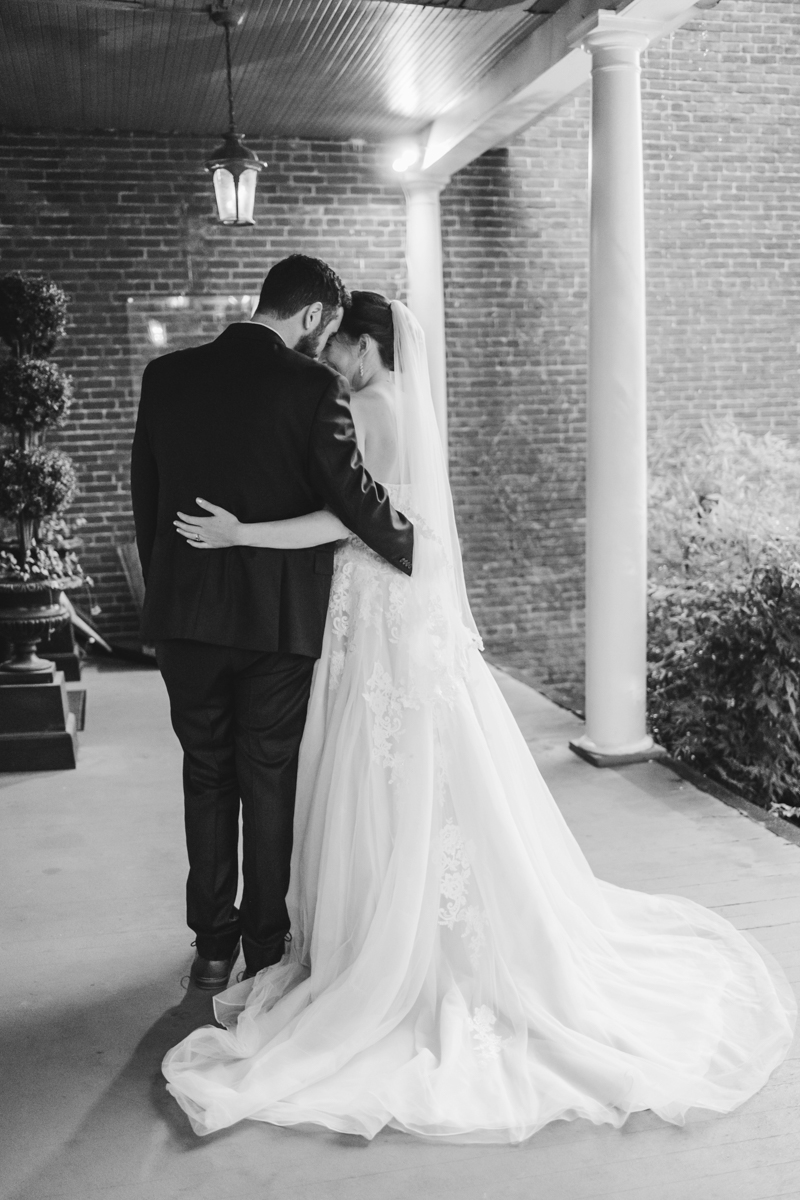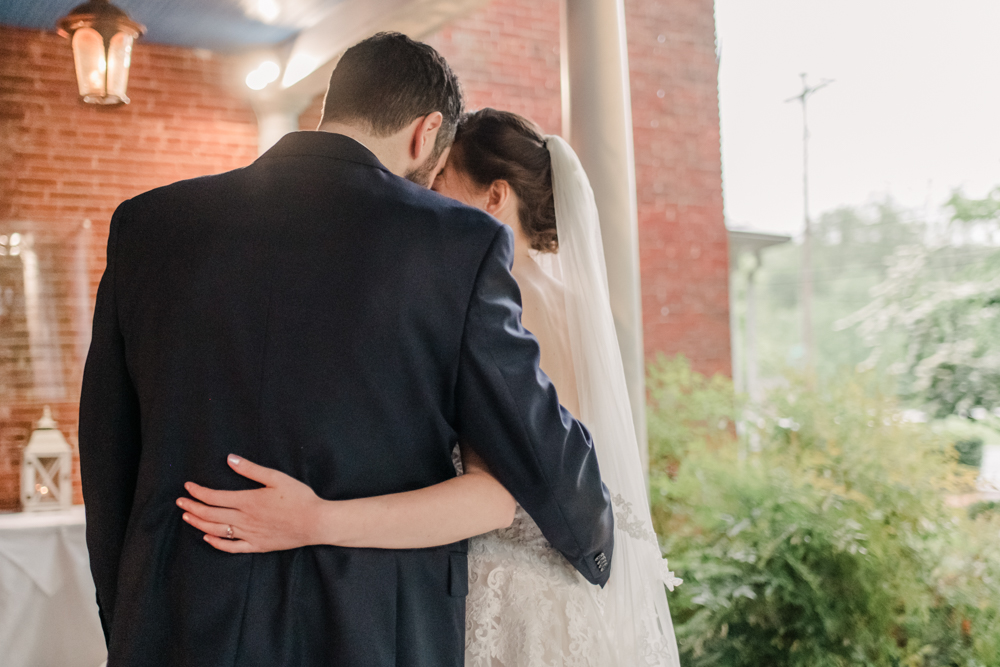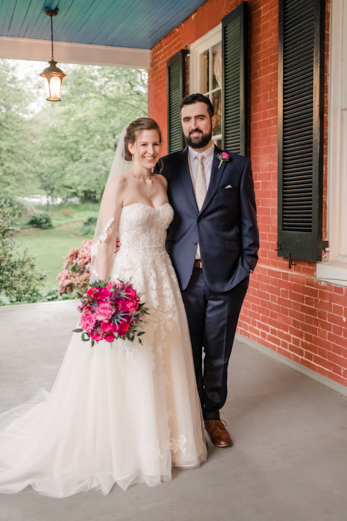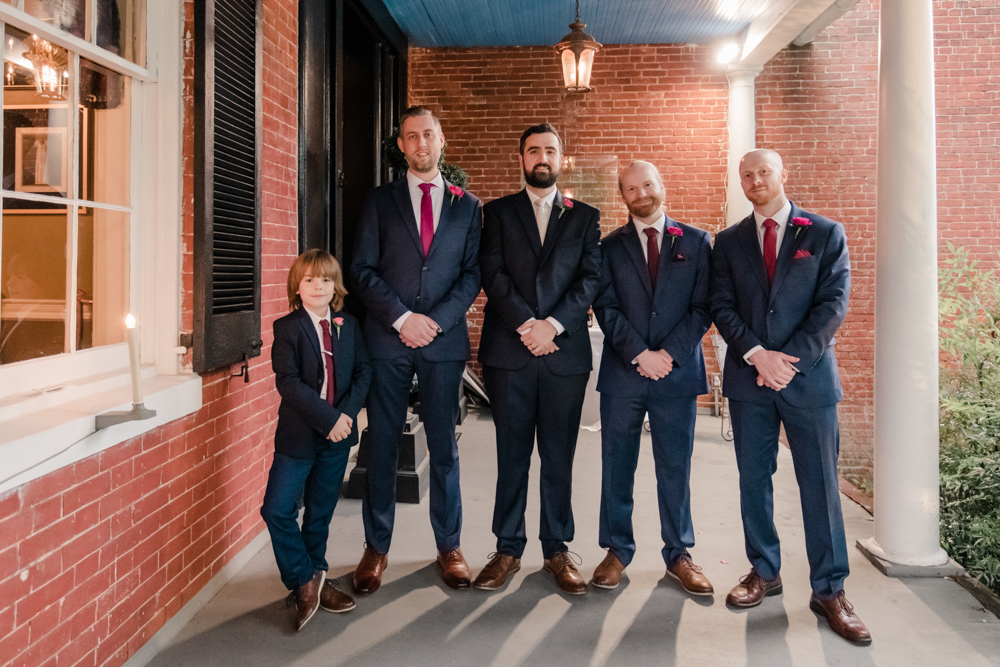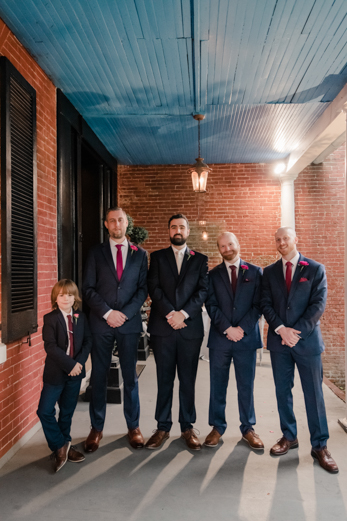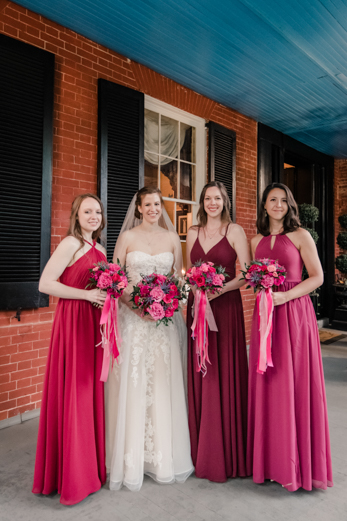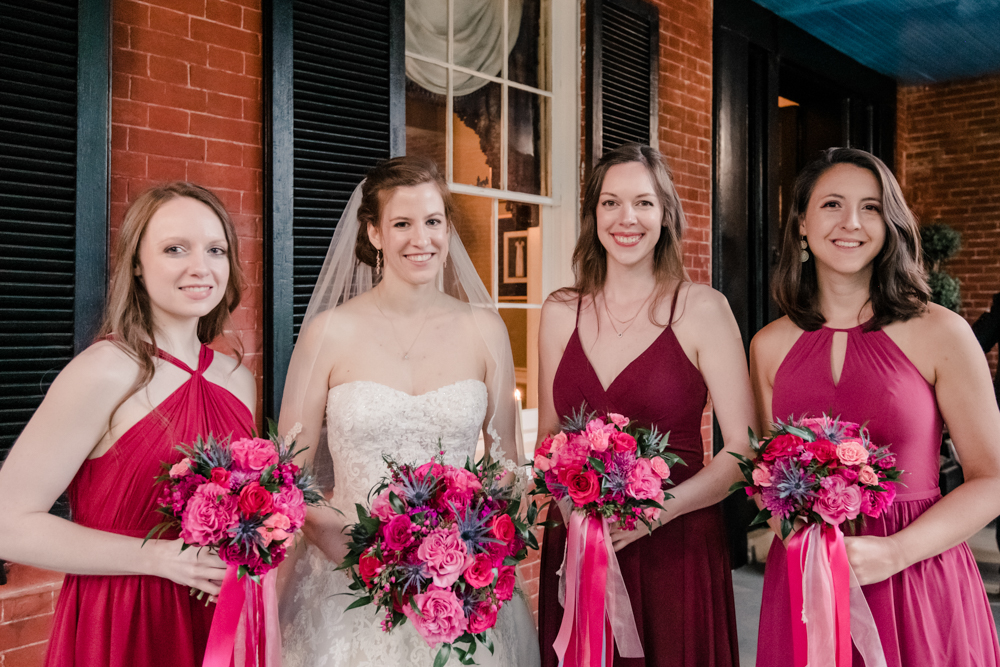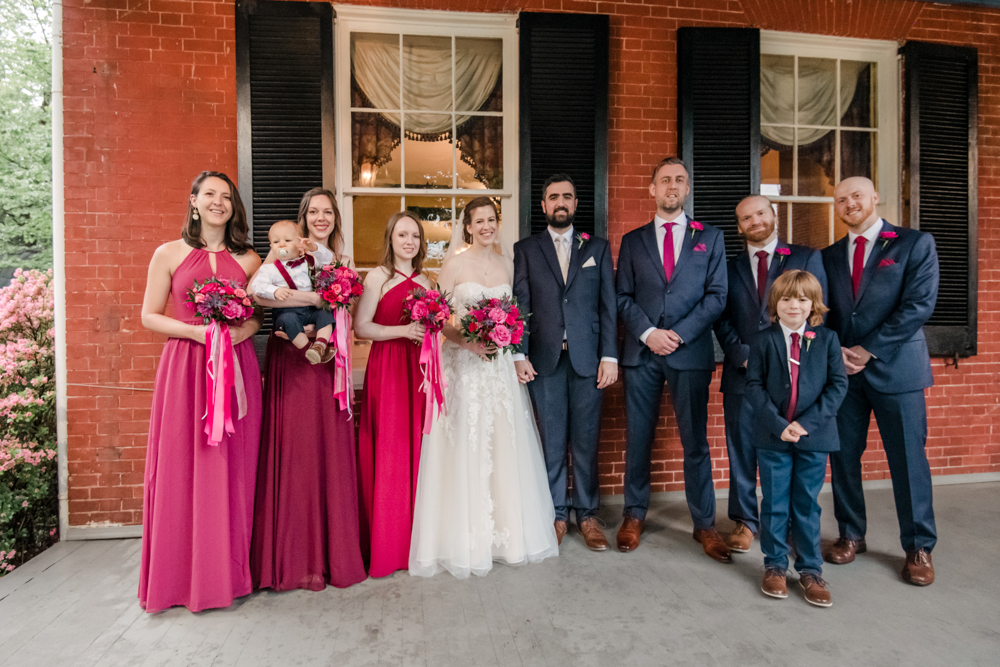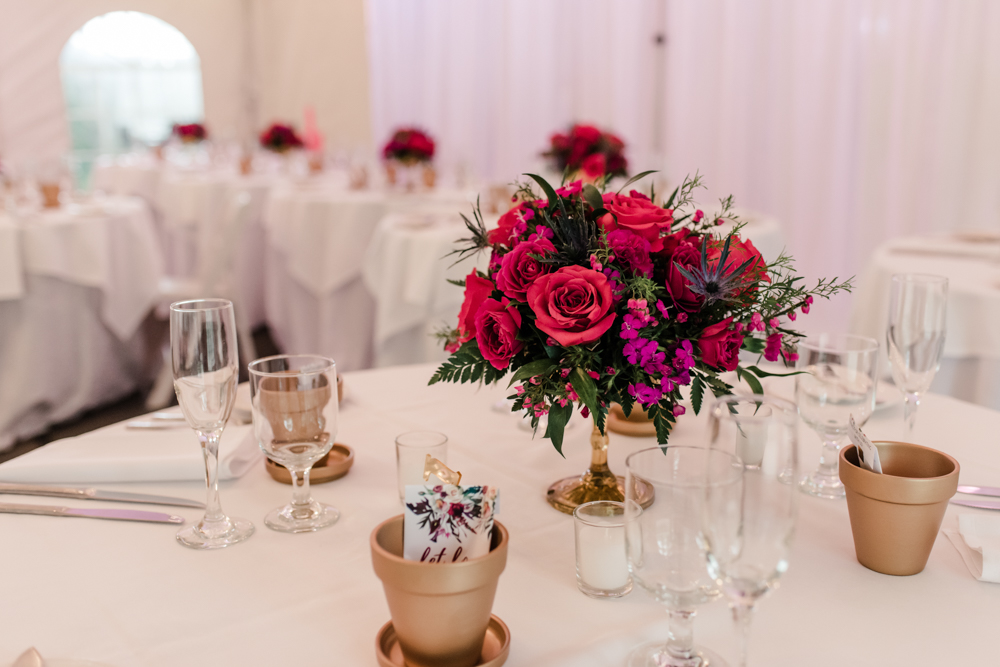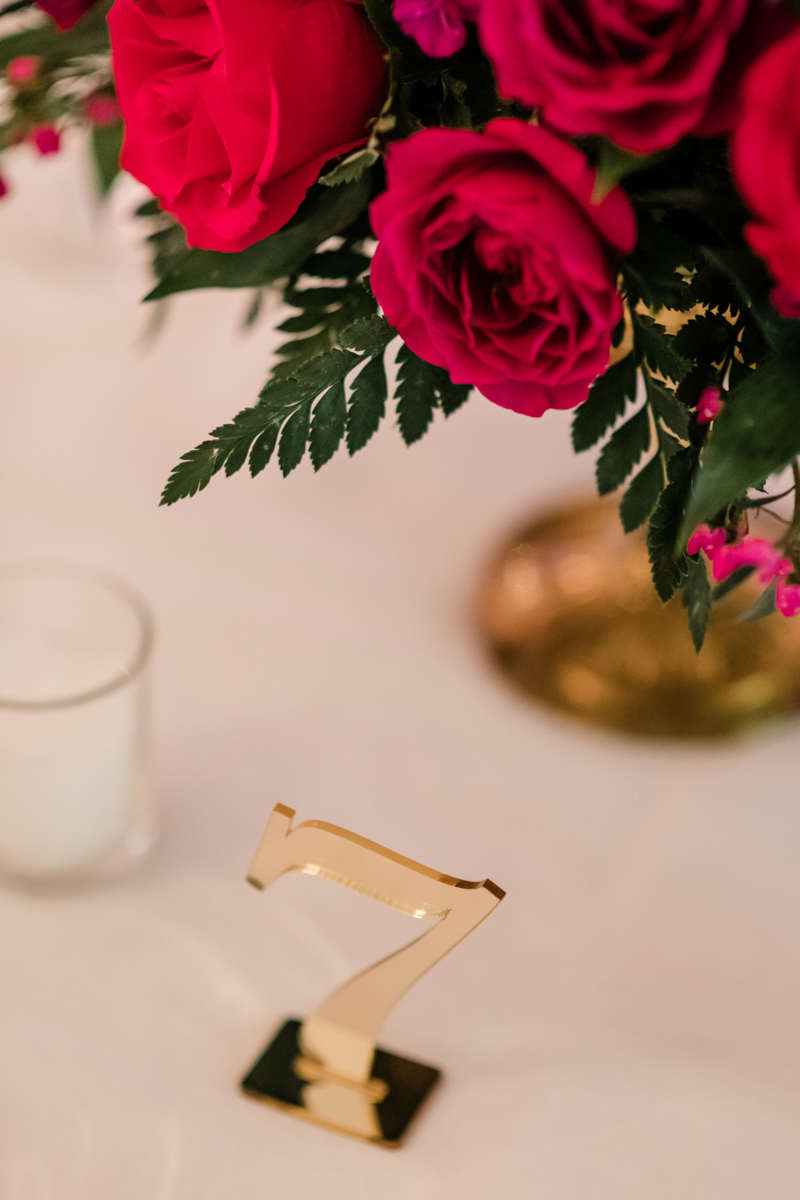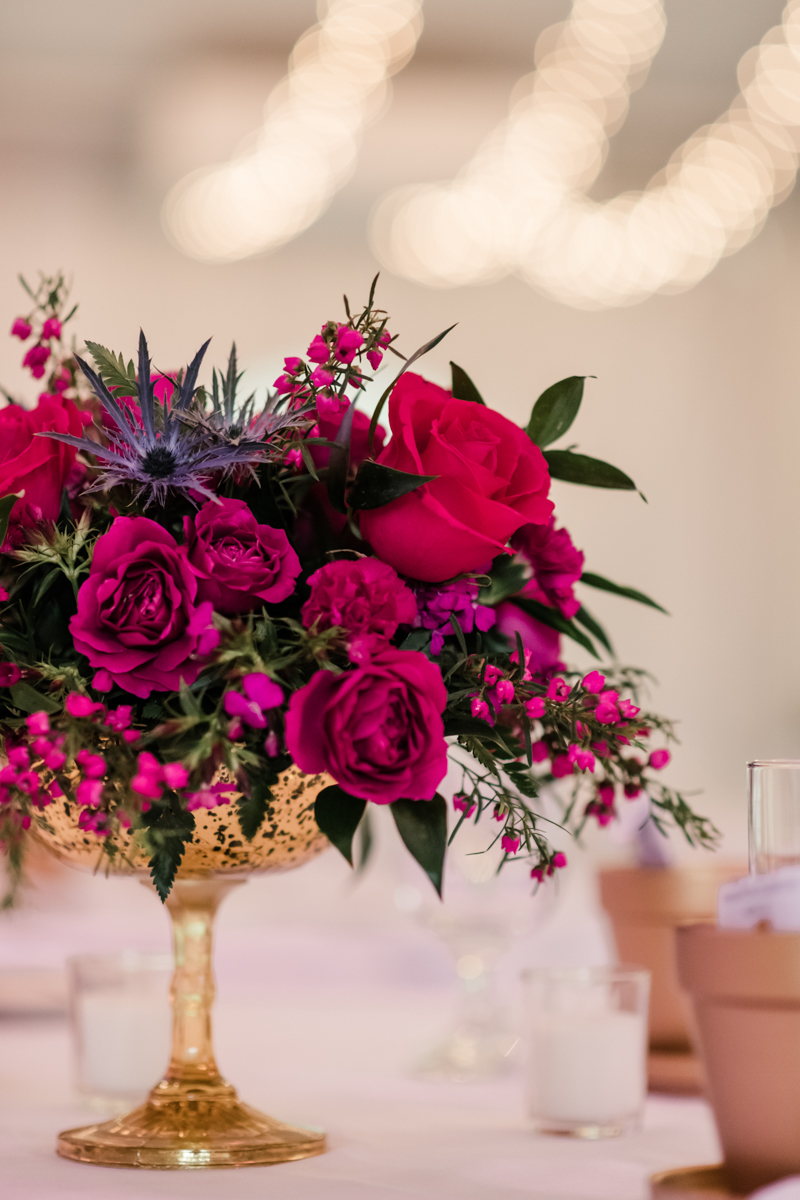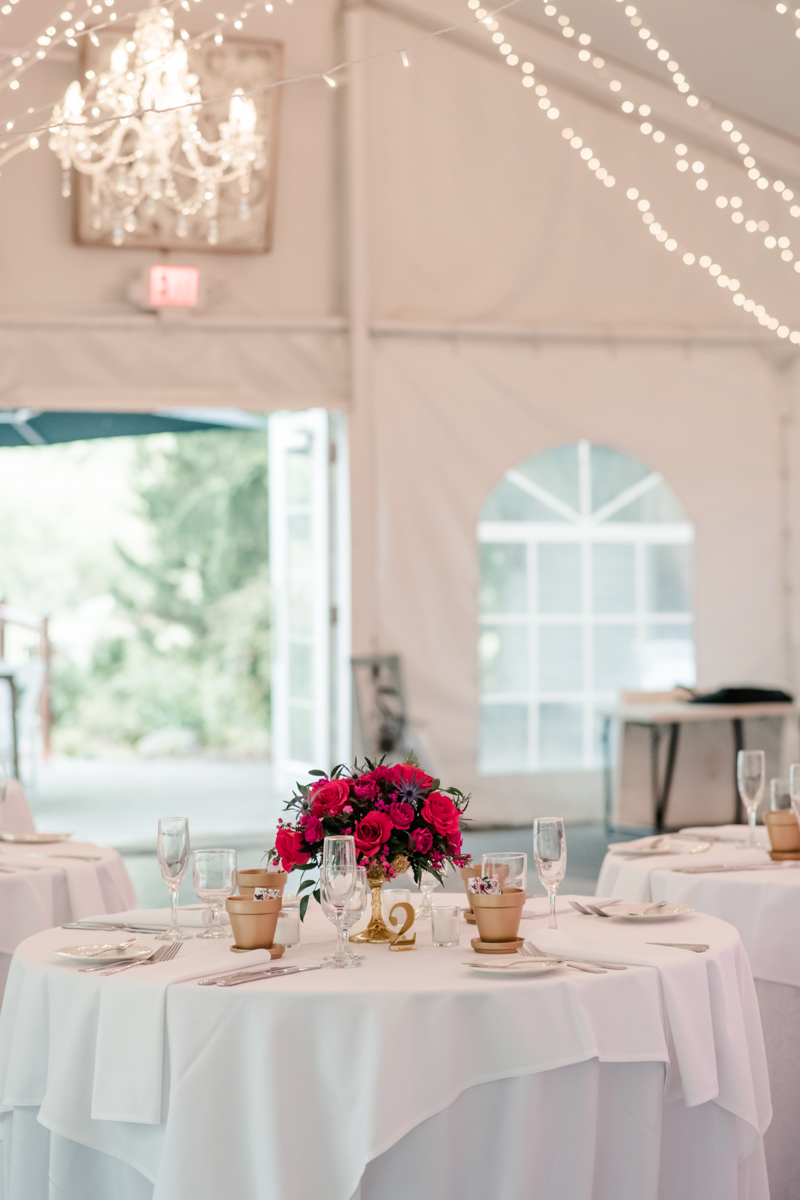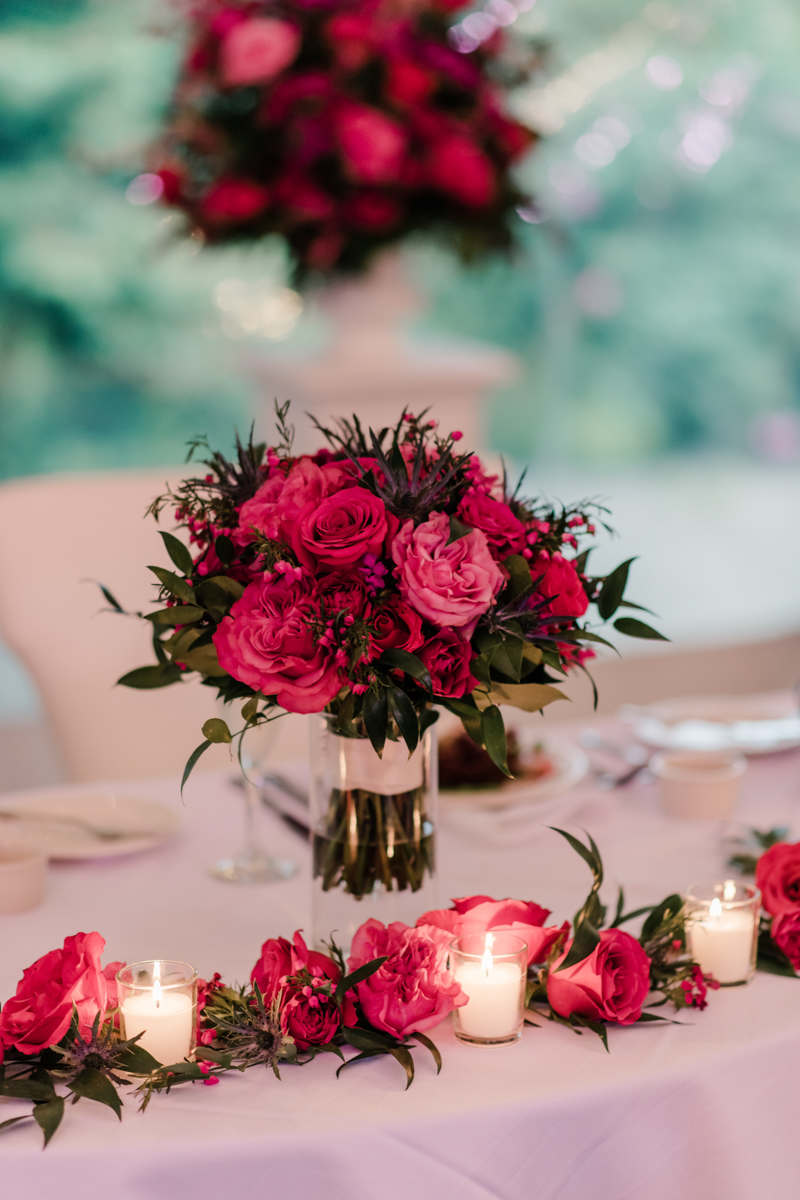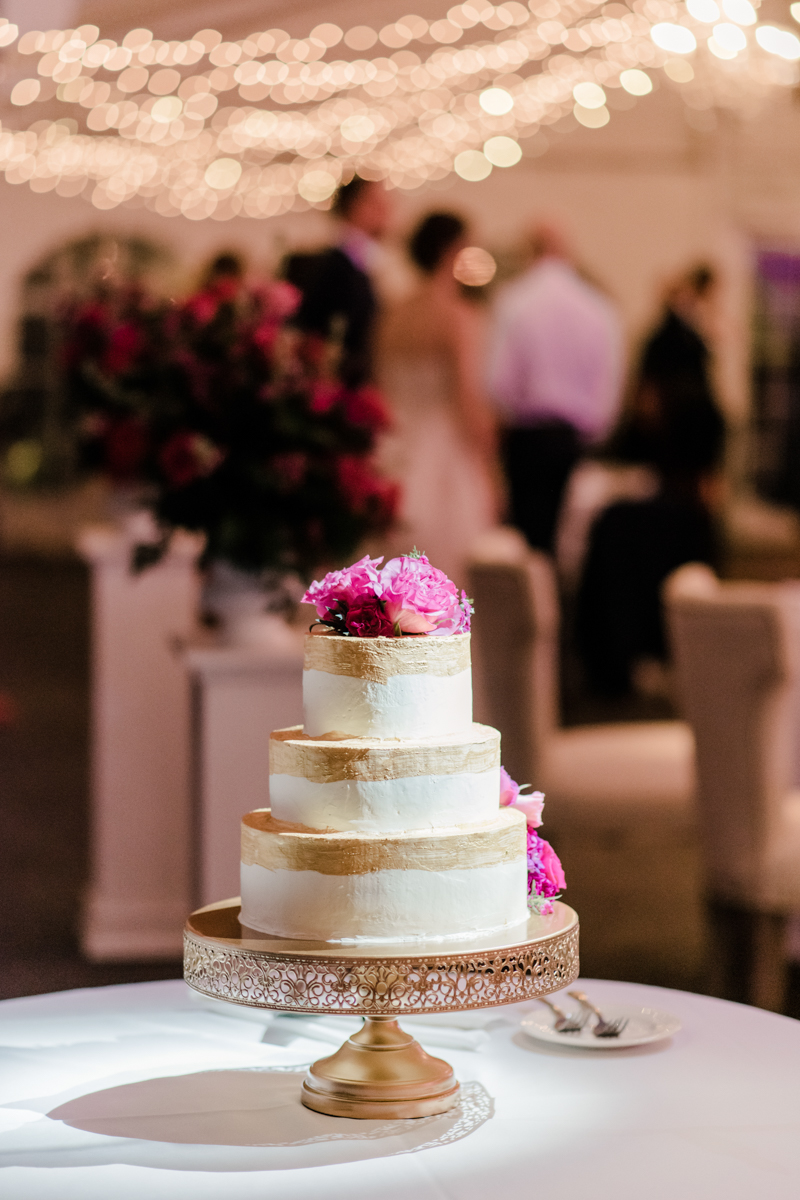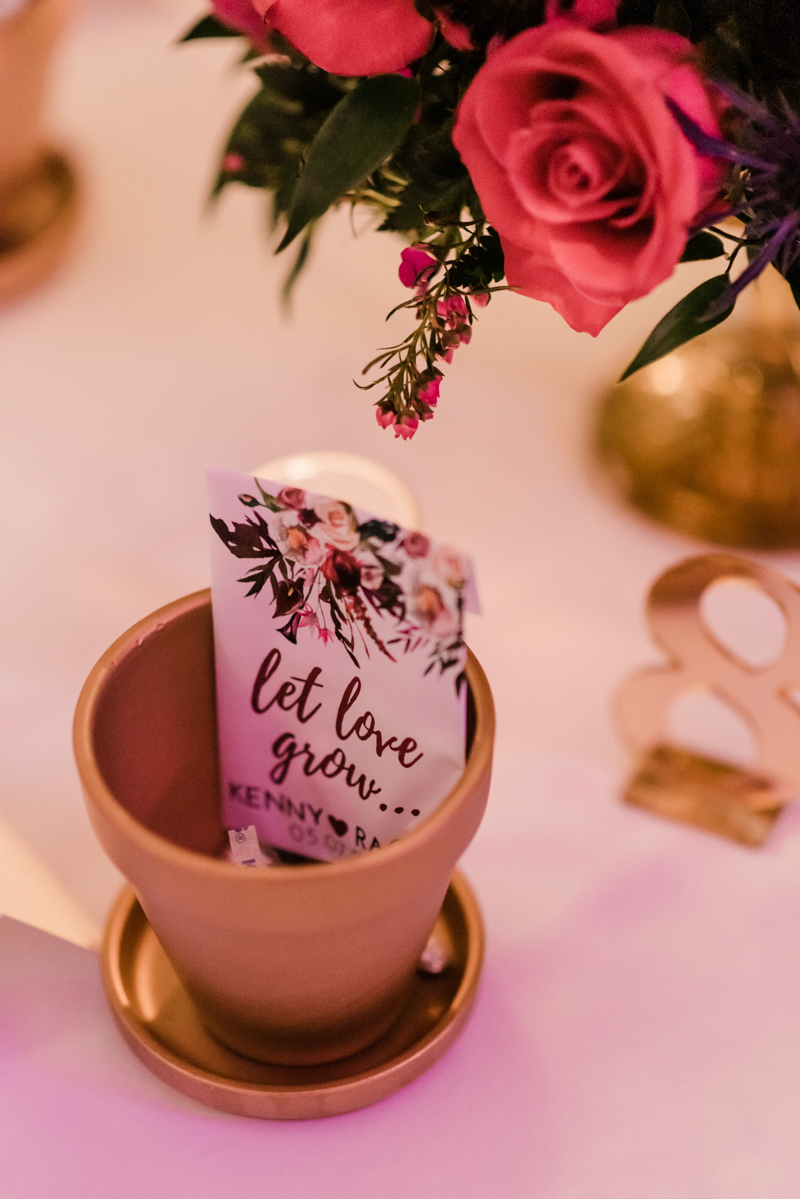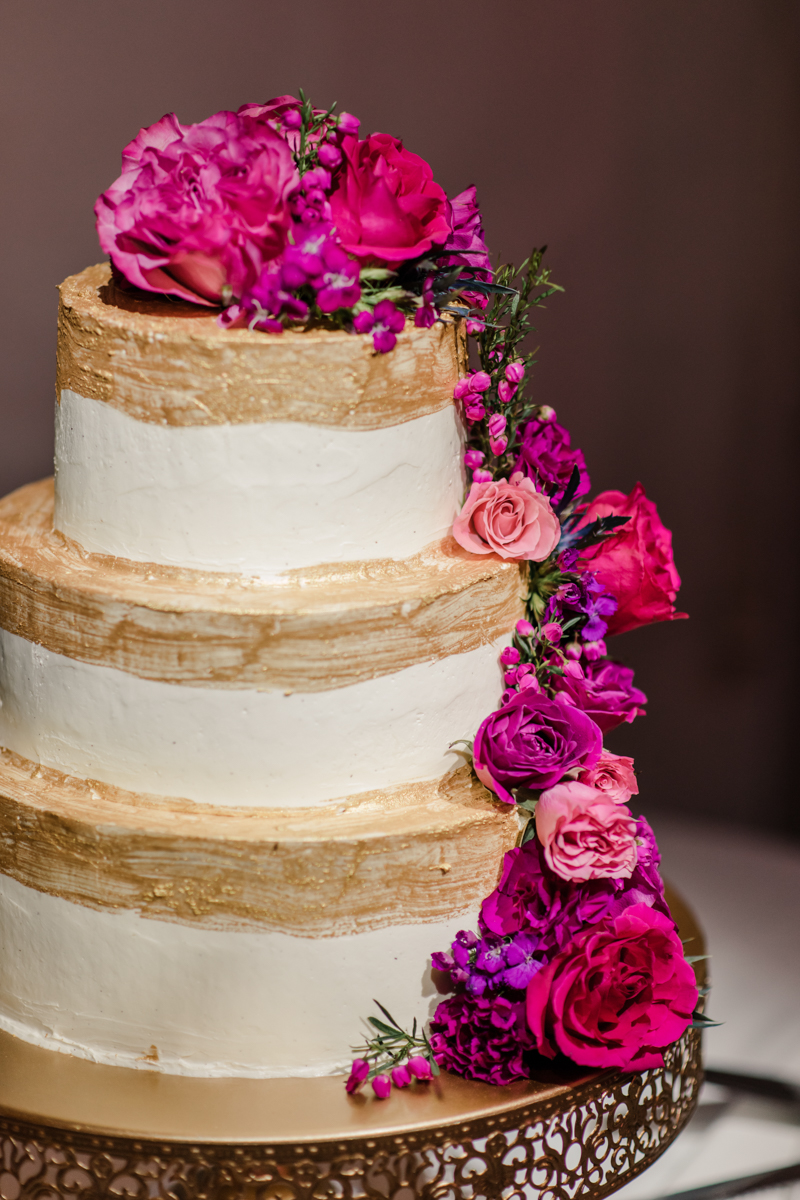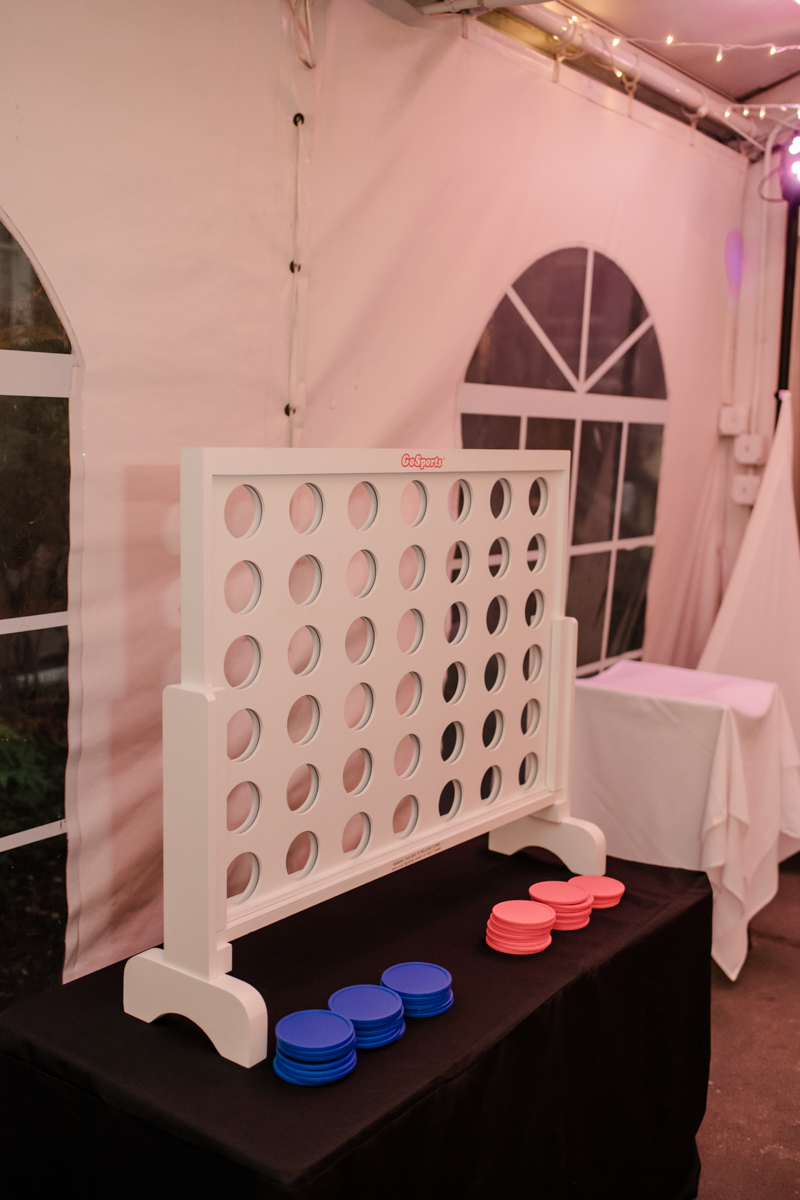 10/10 recommend giant games at your reception!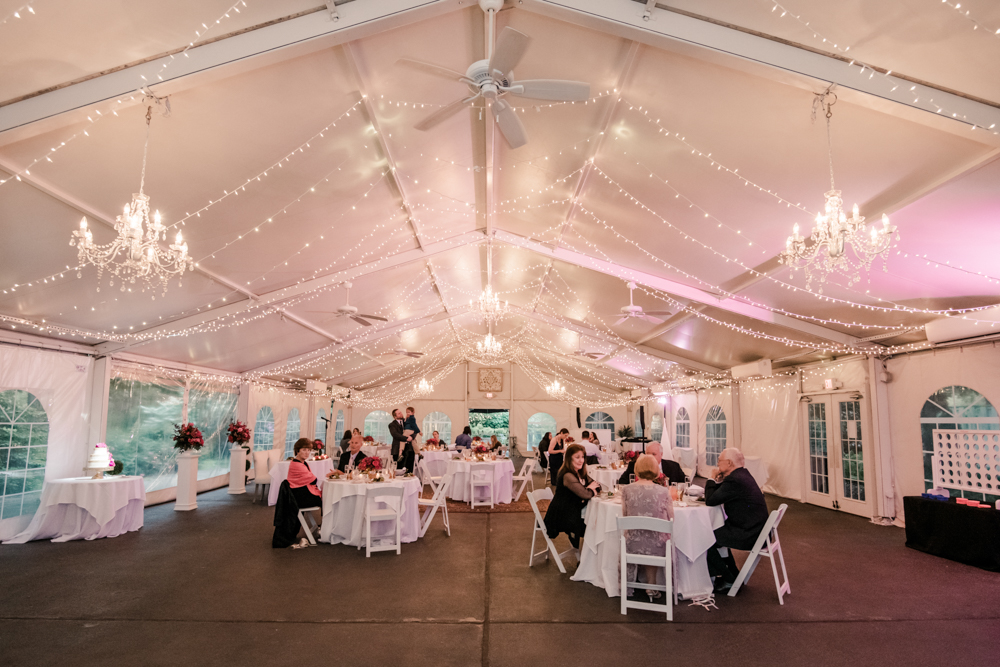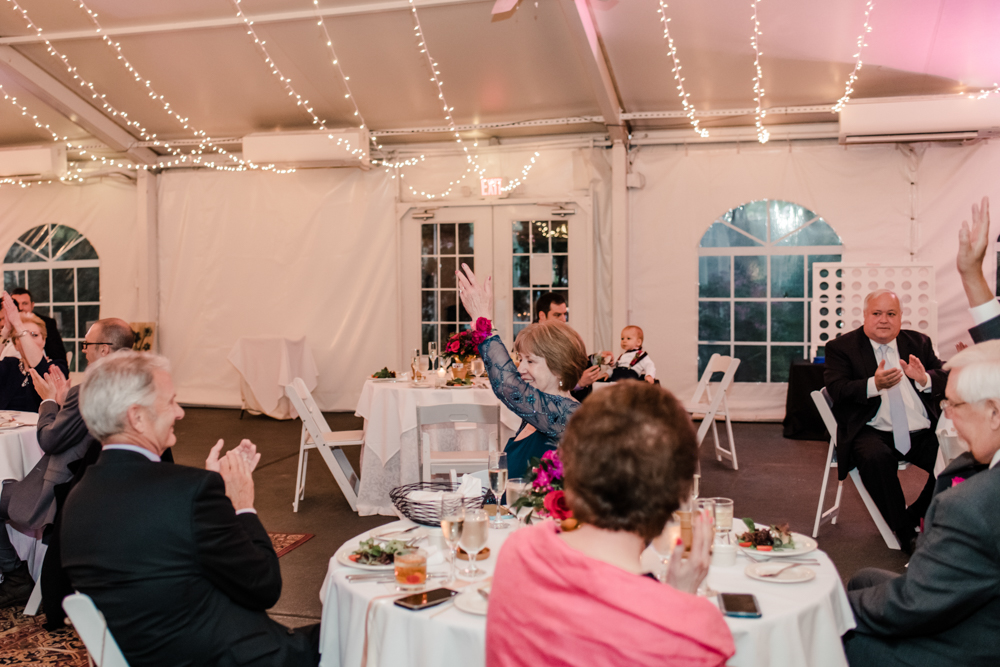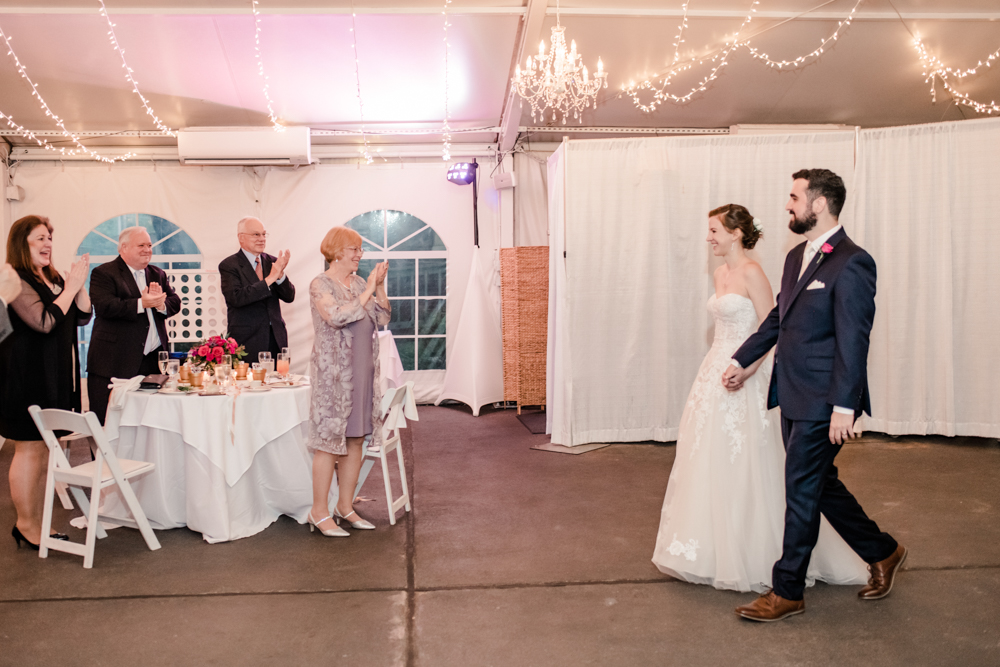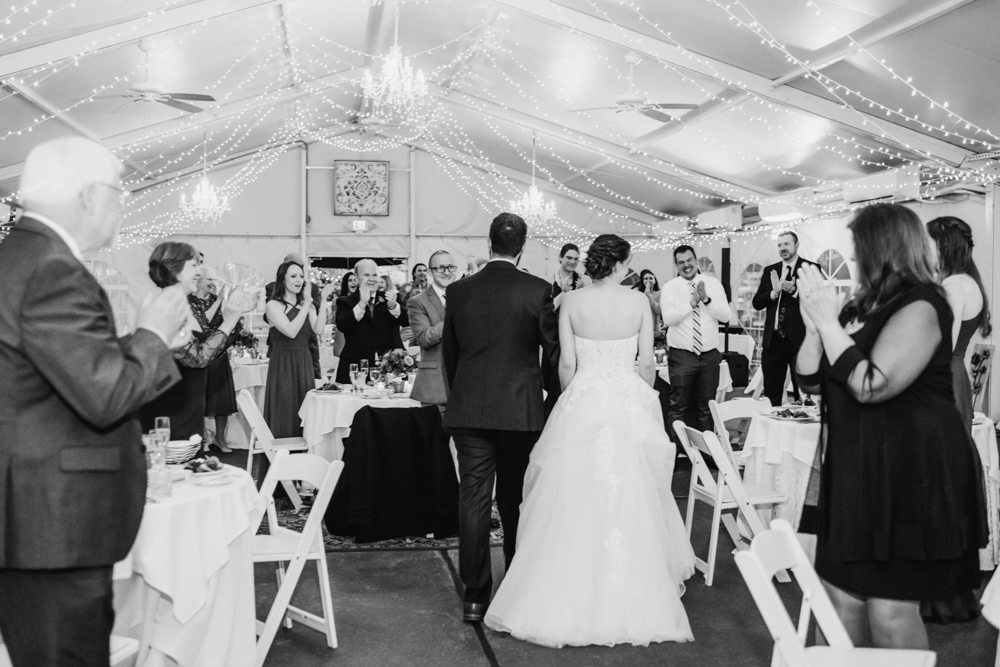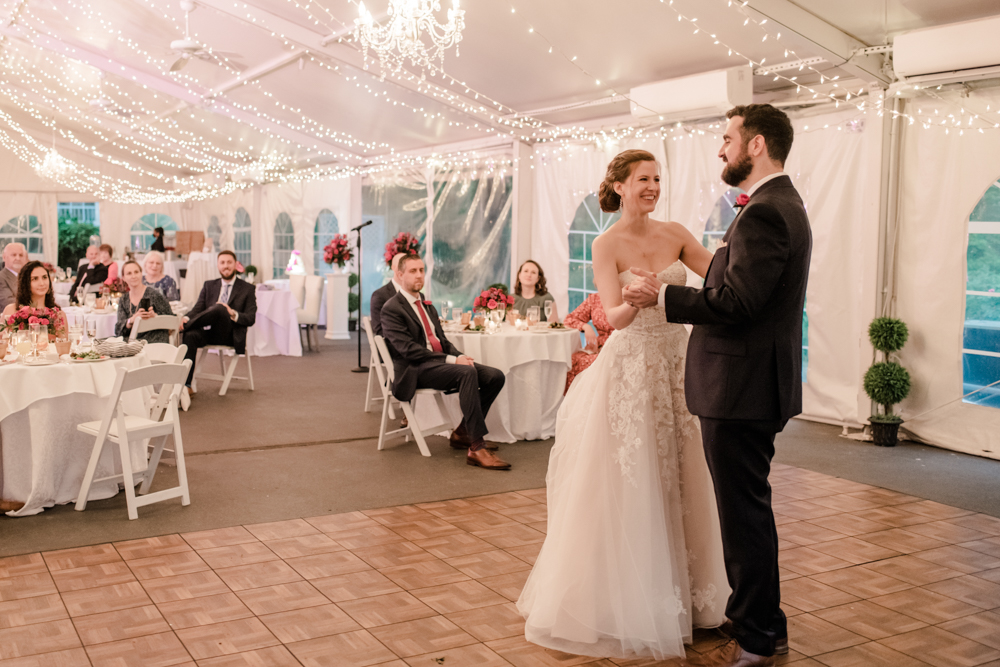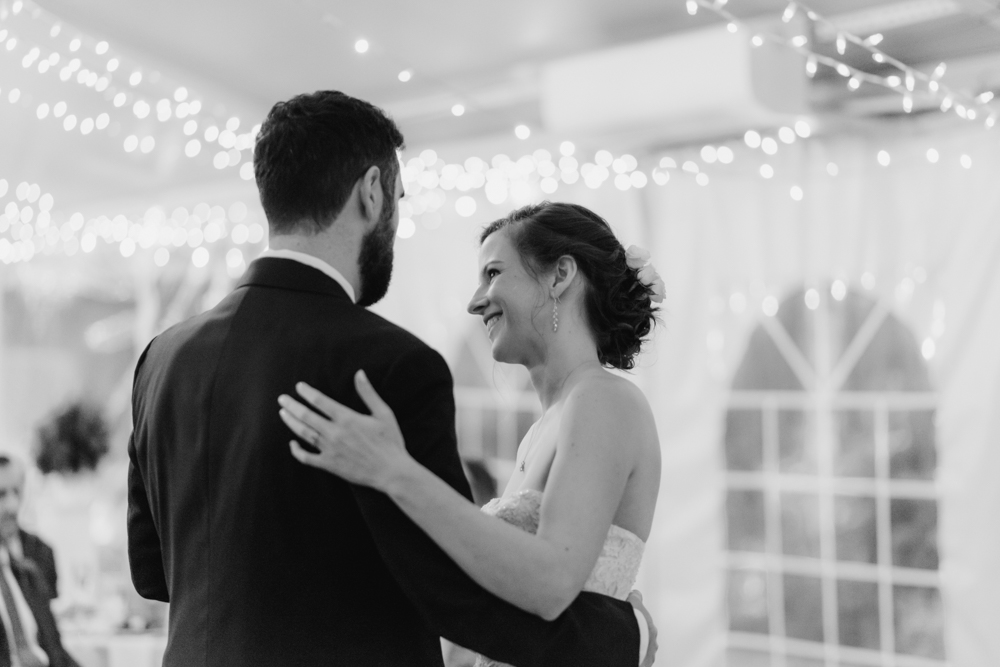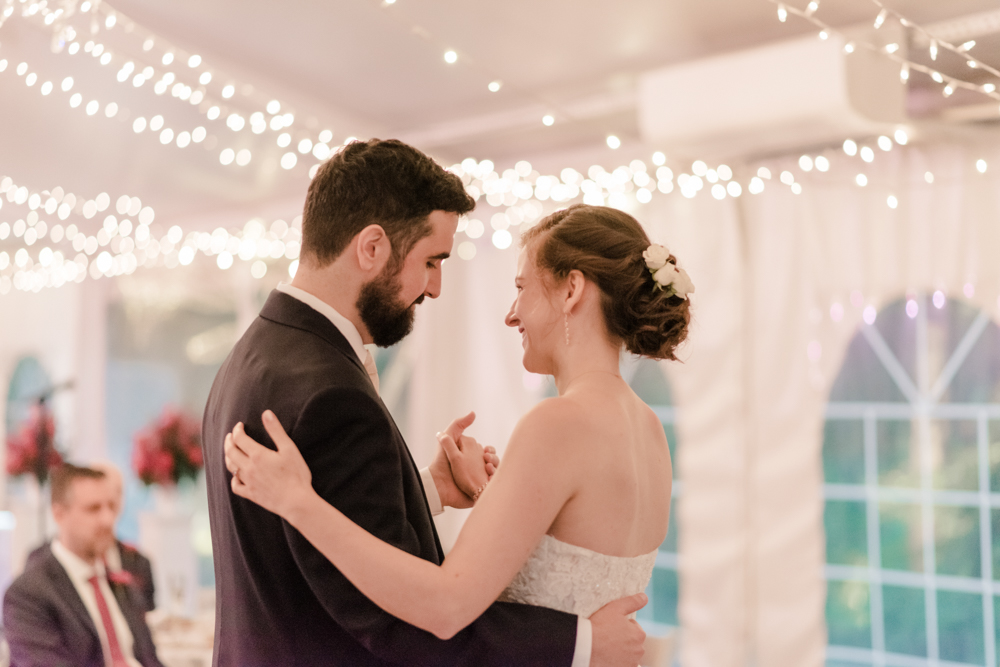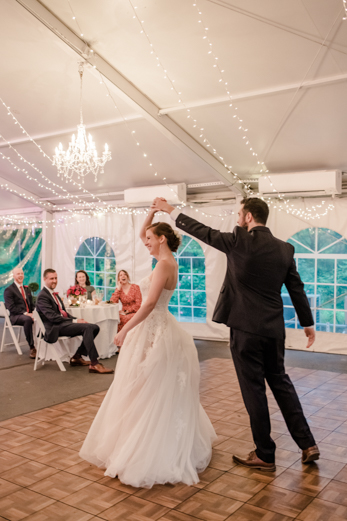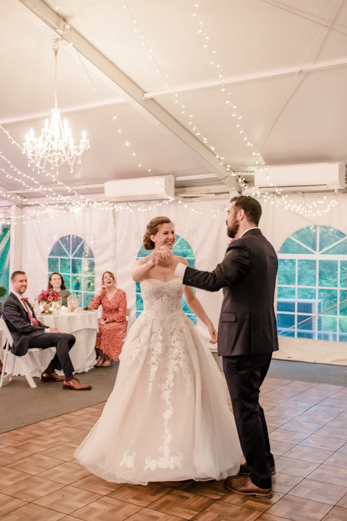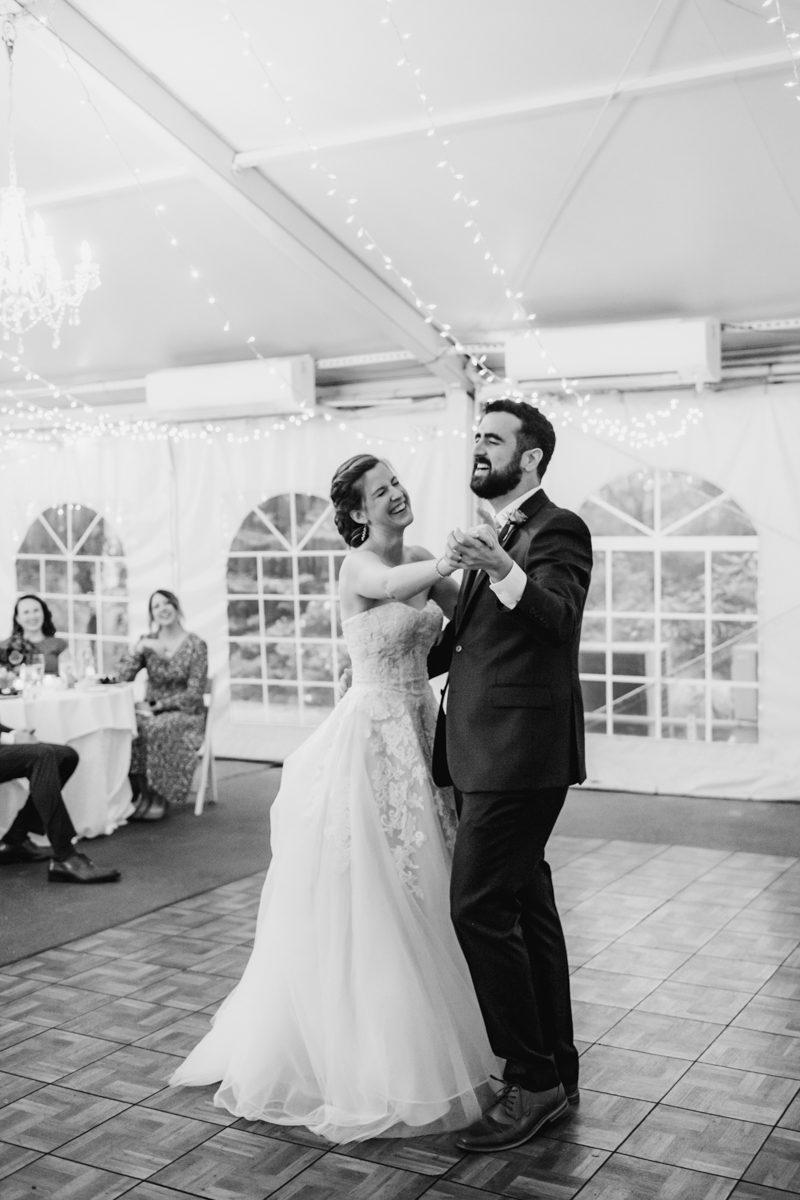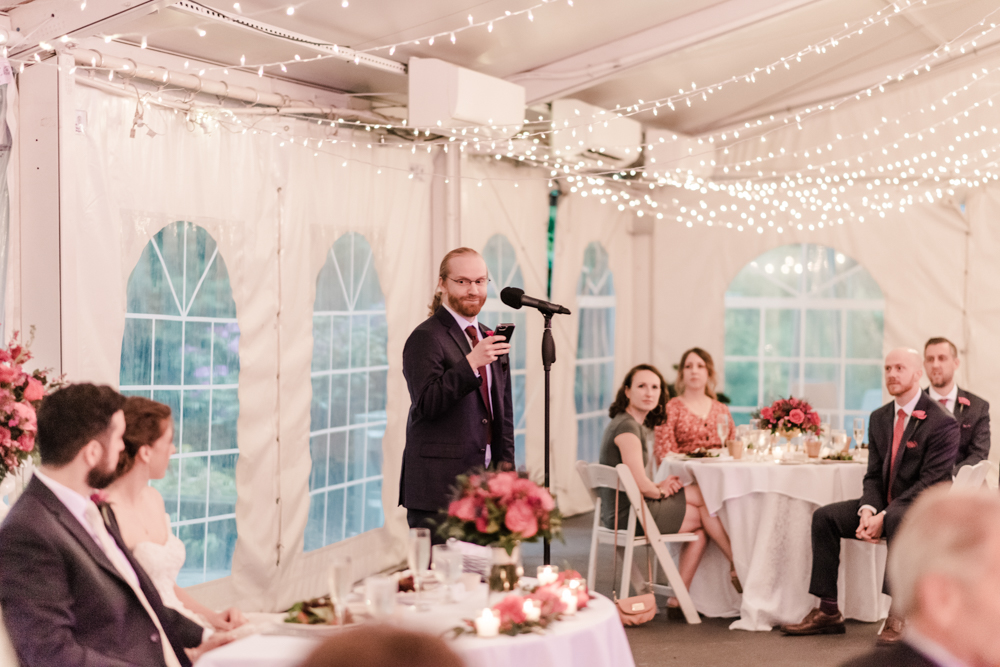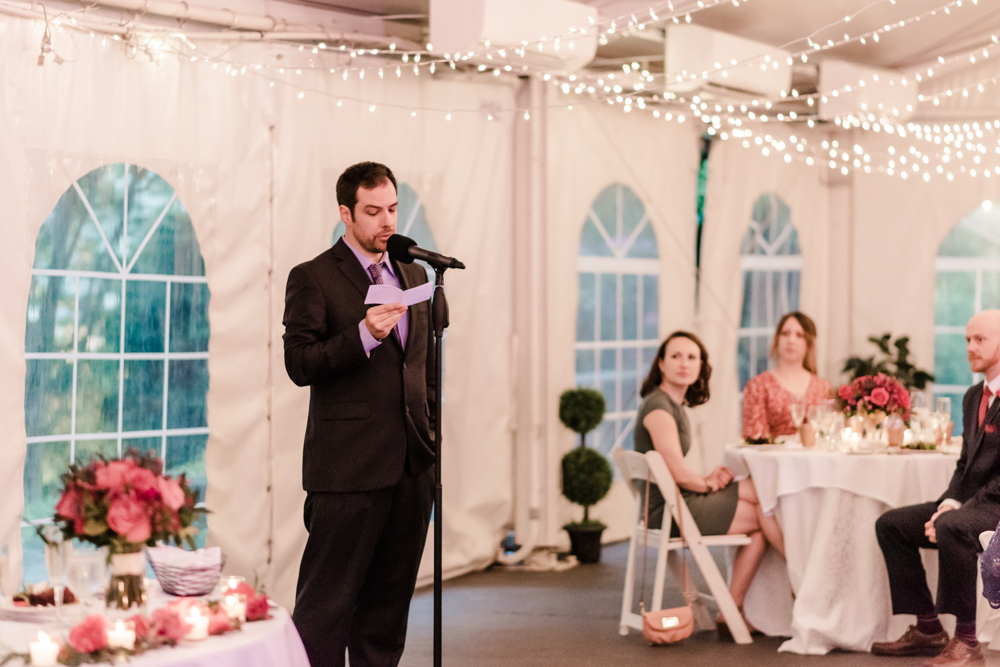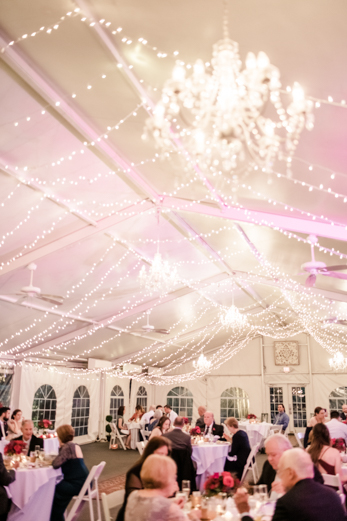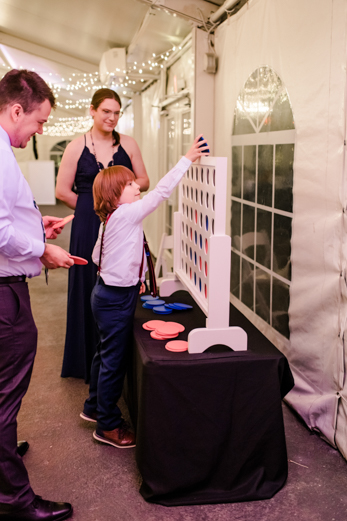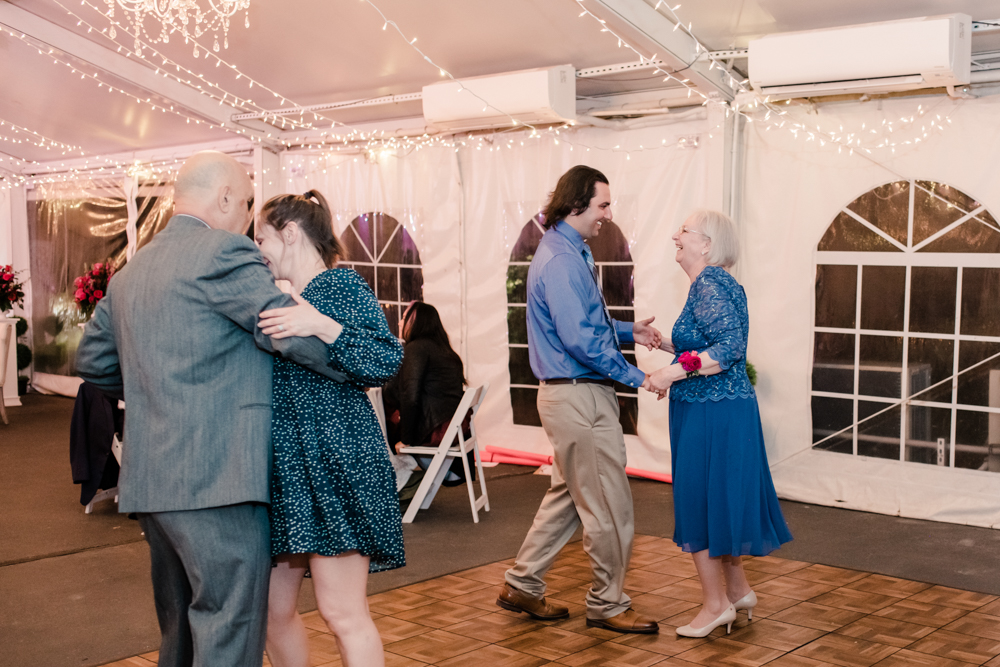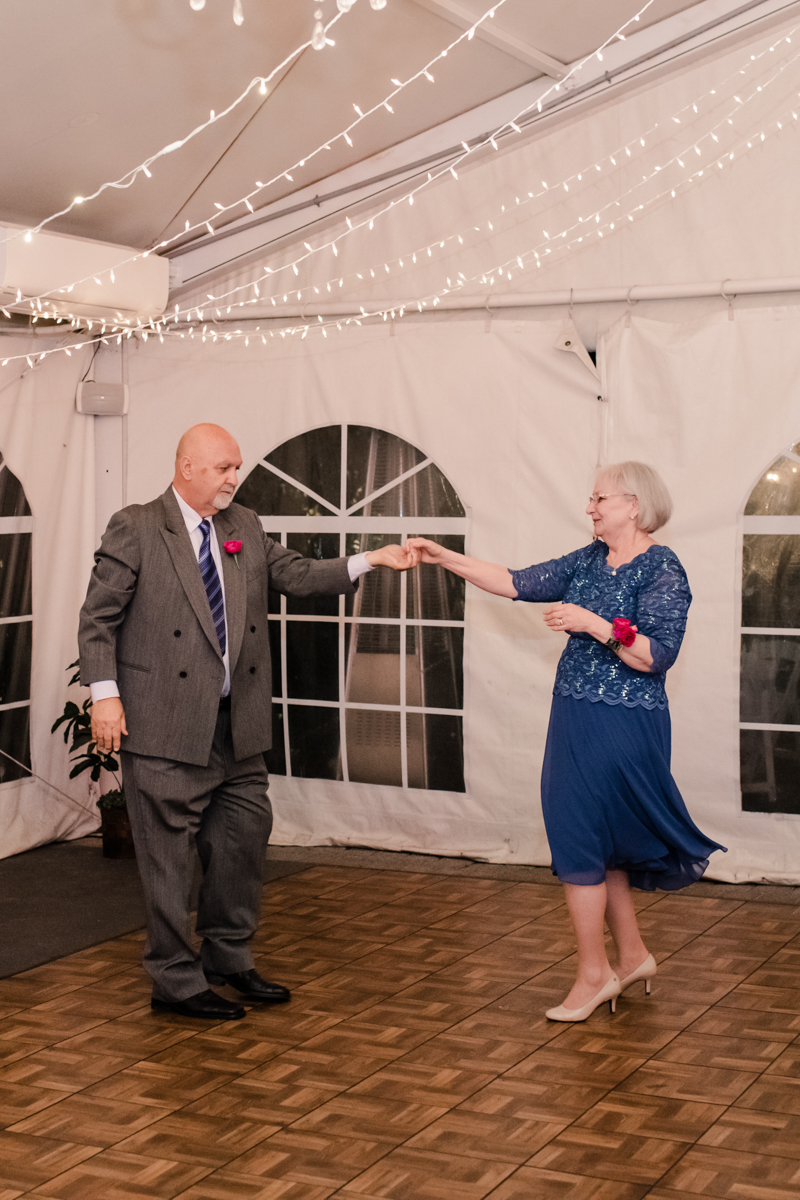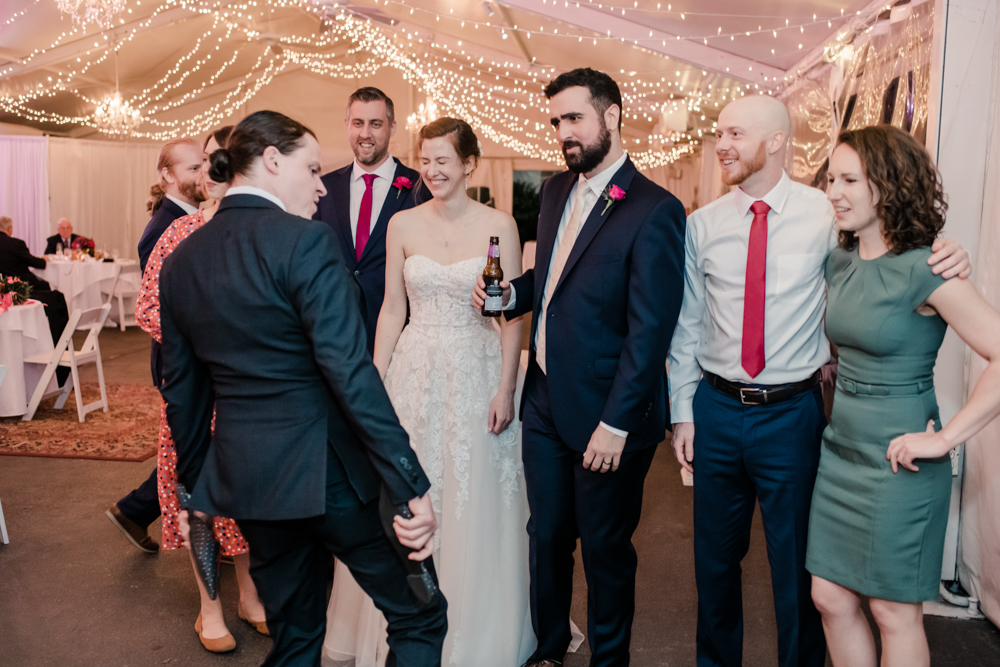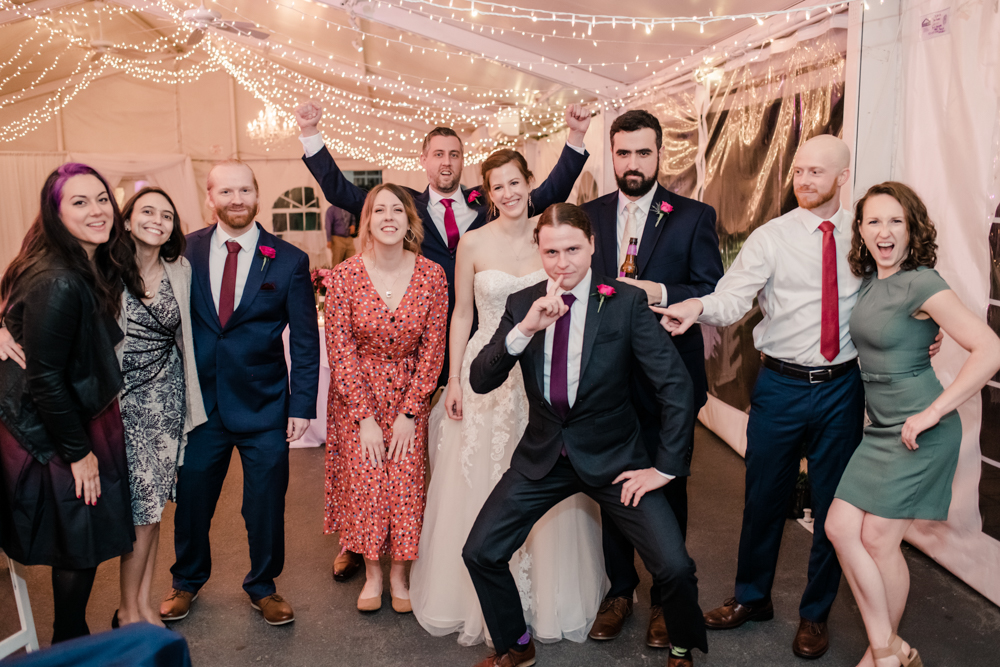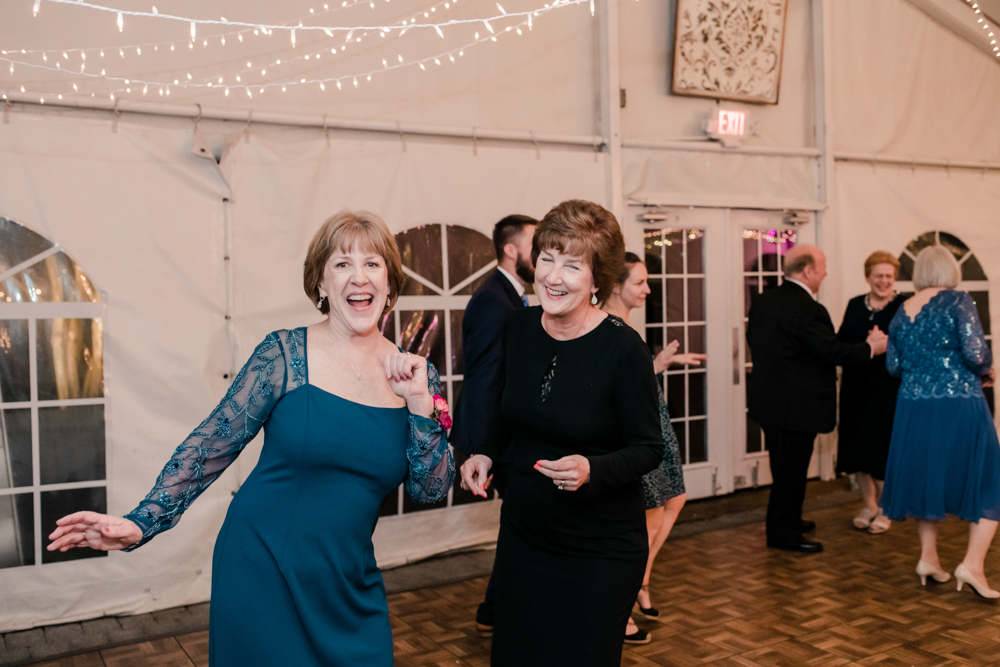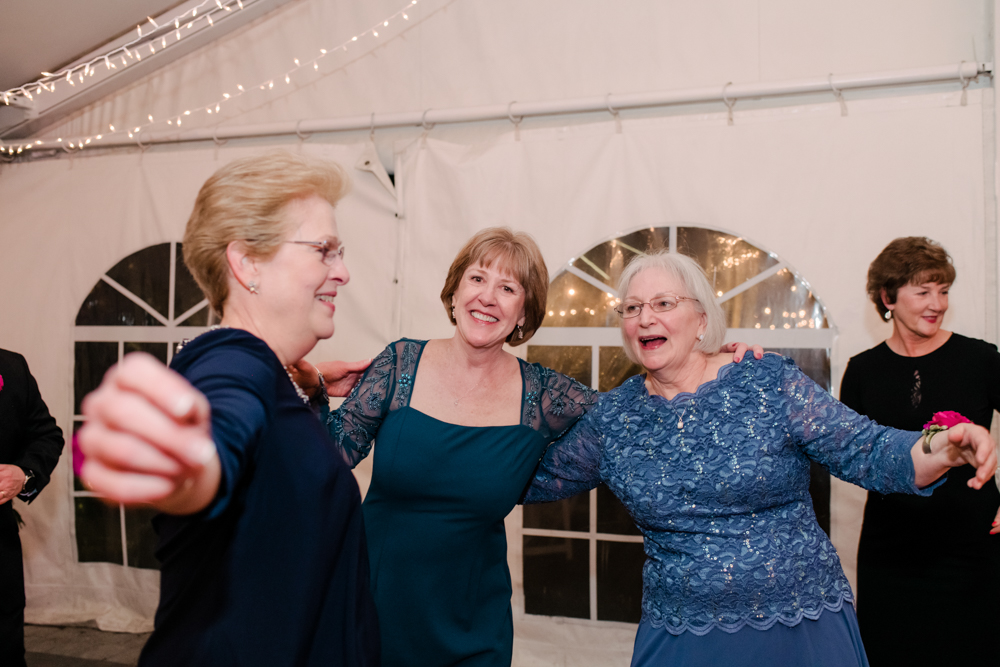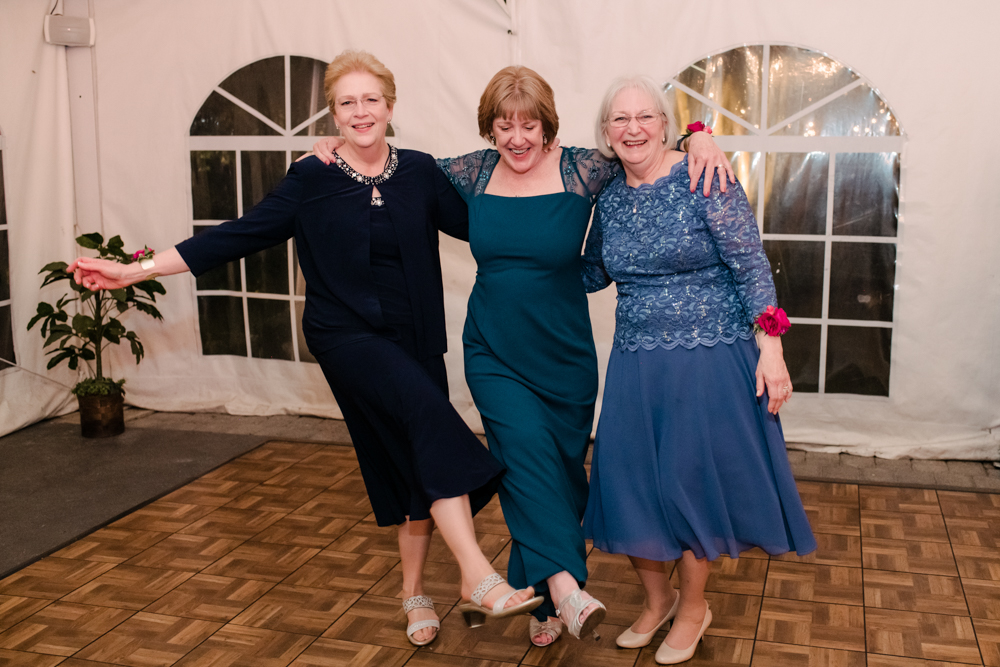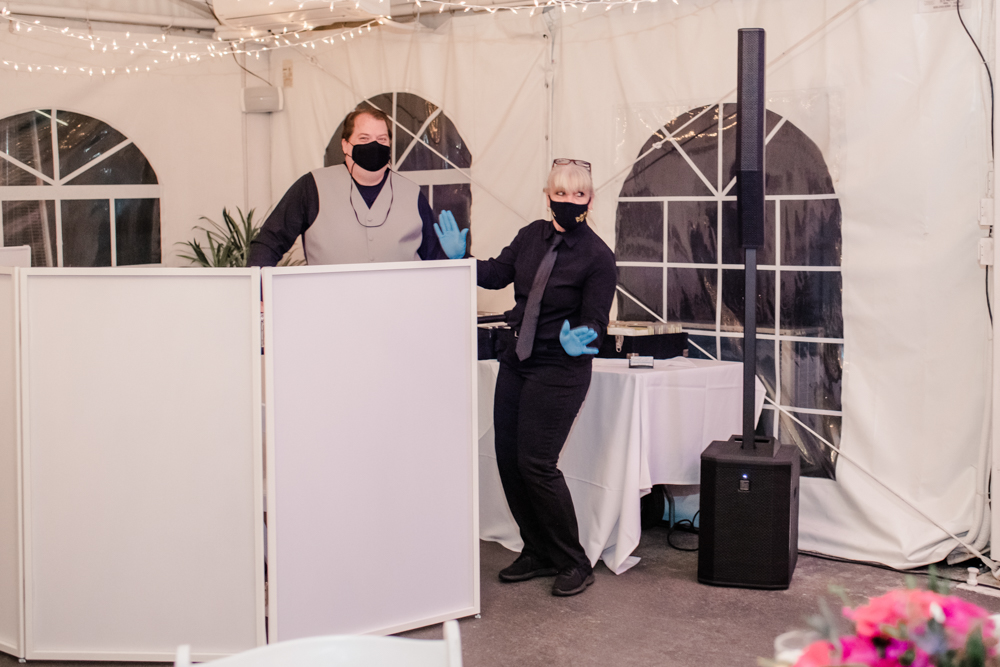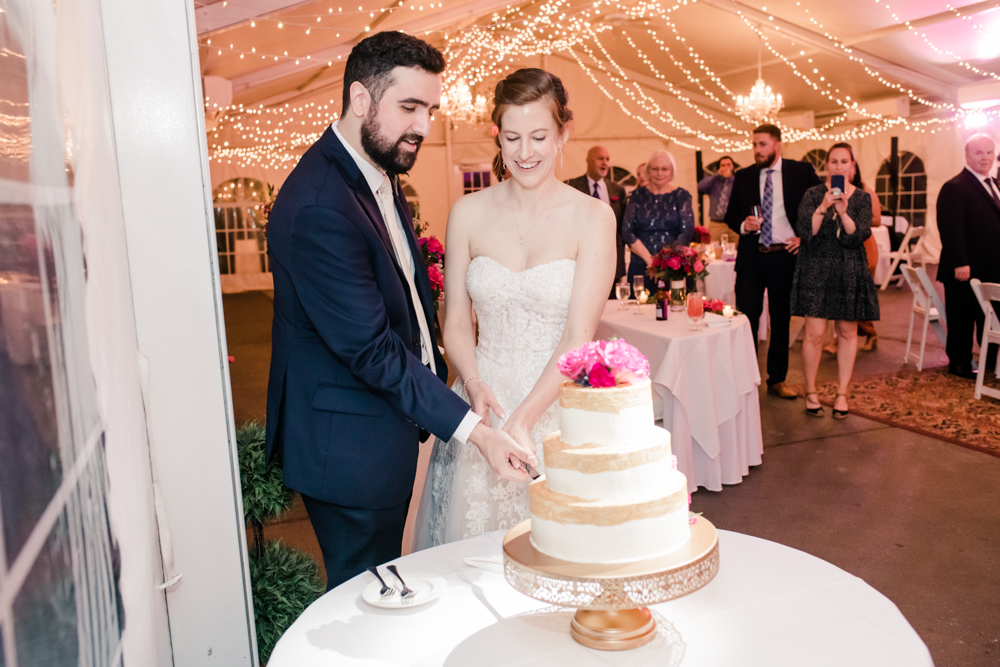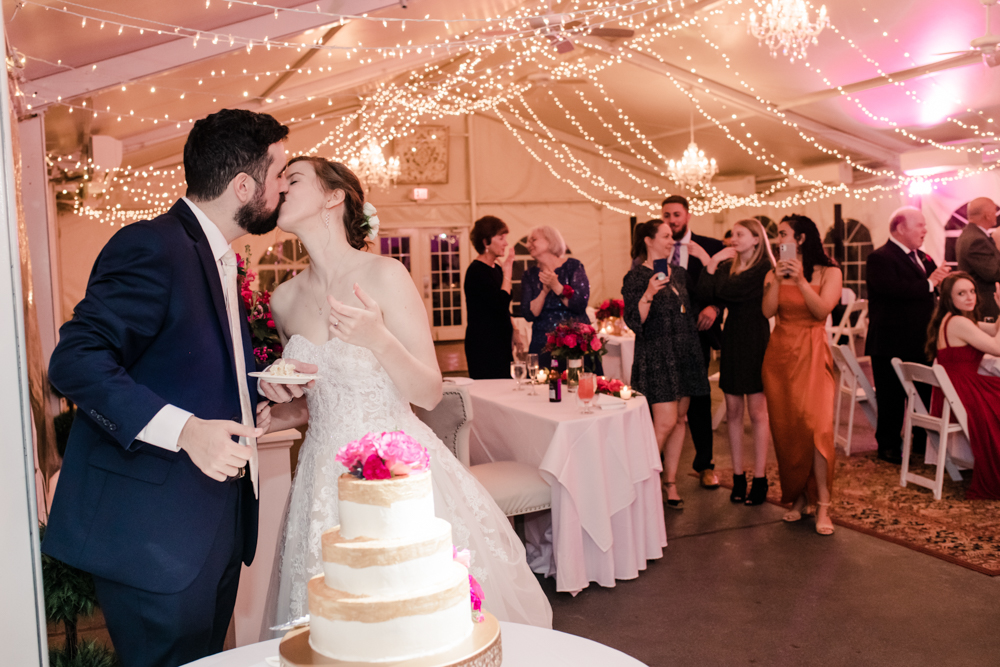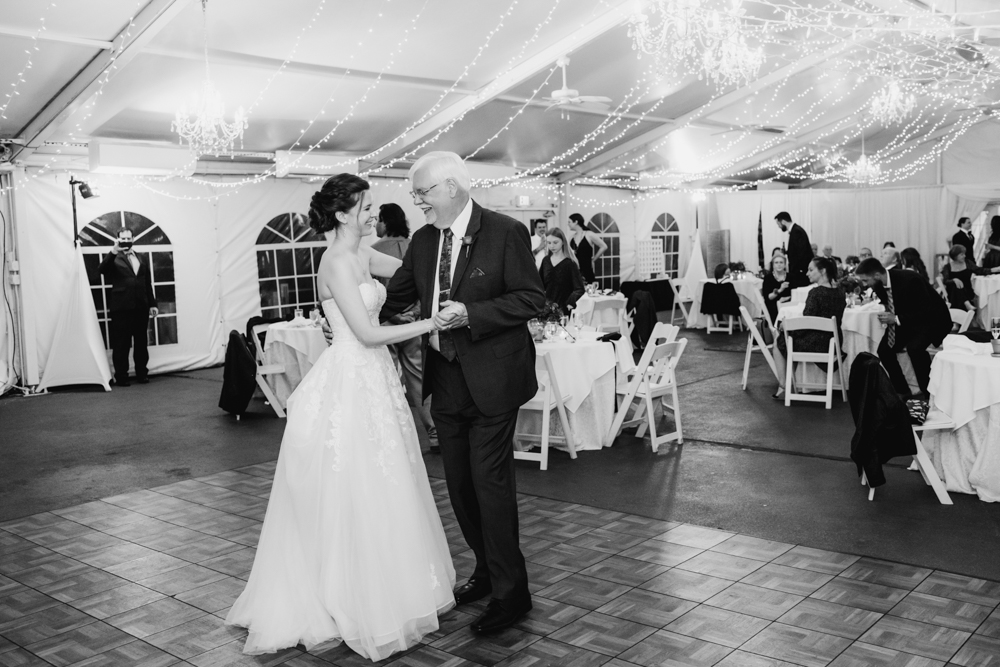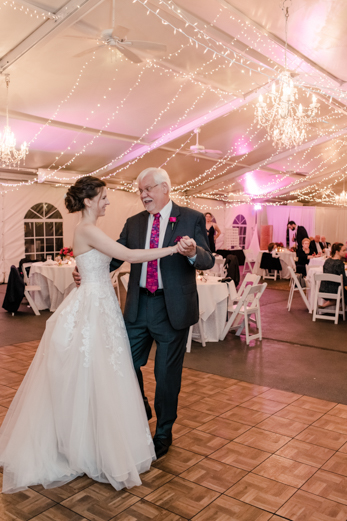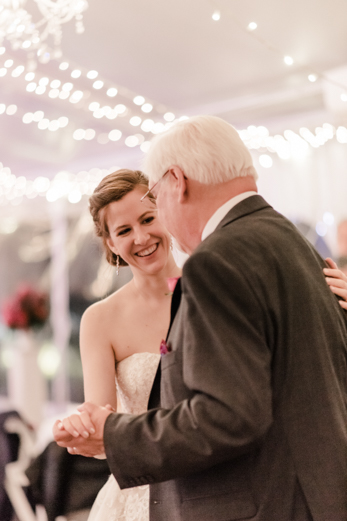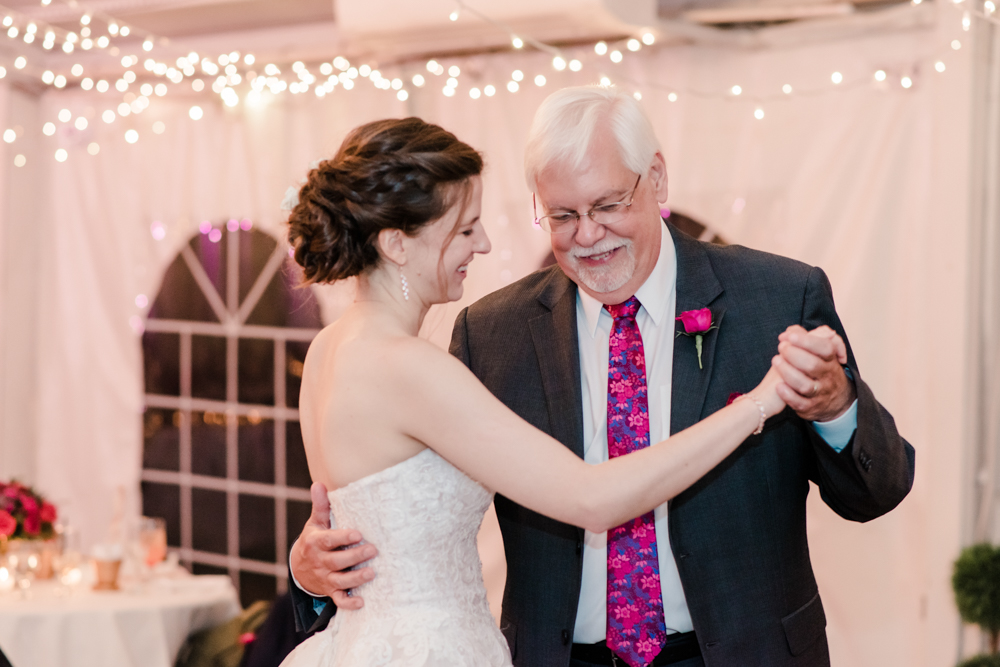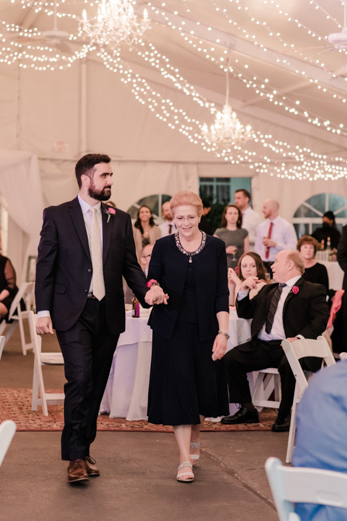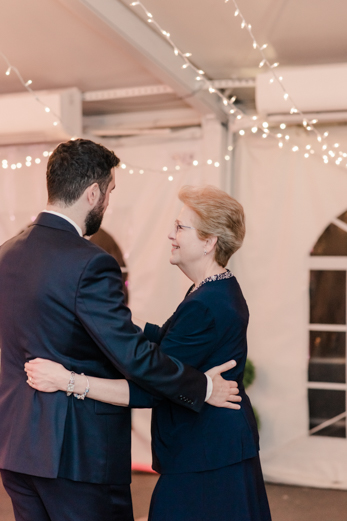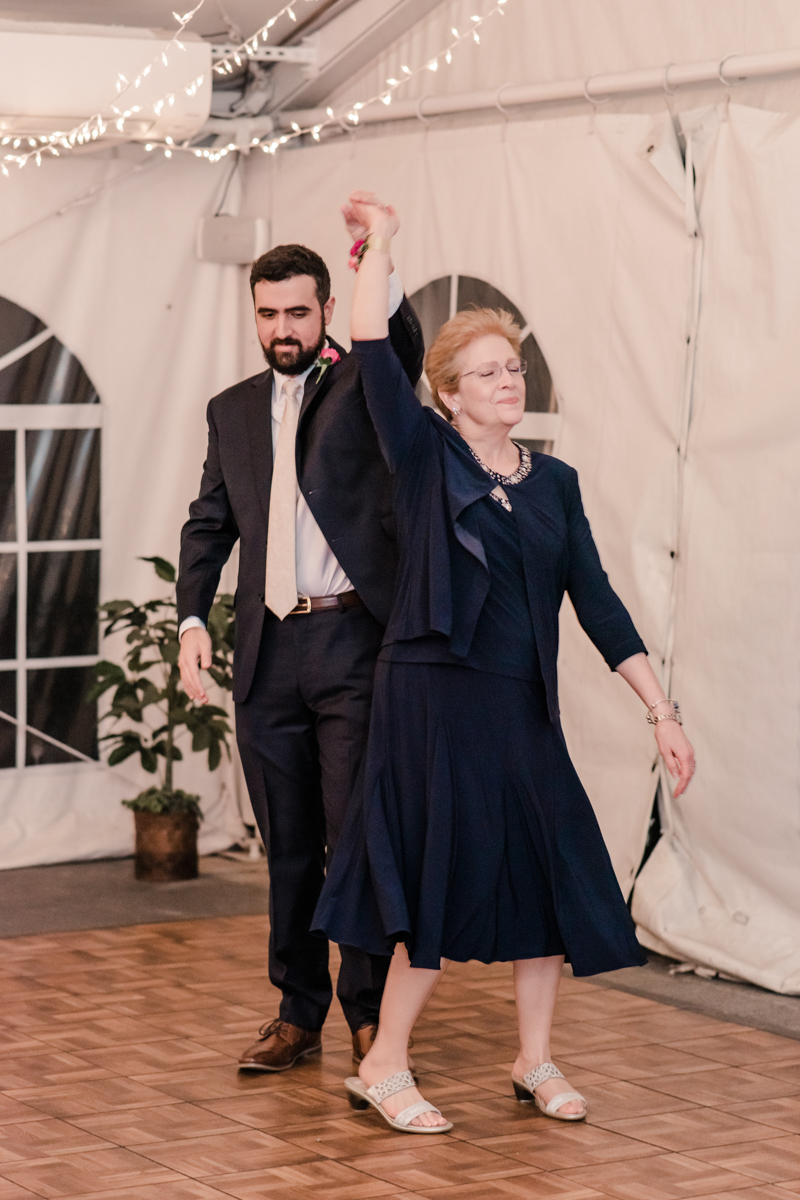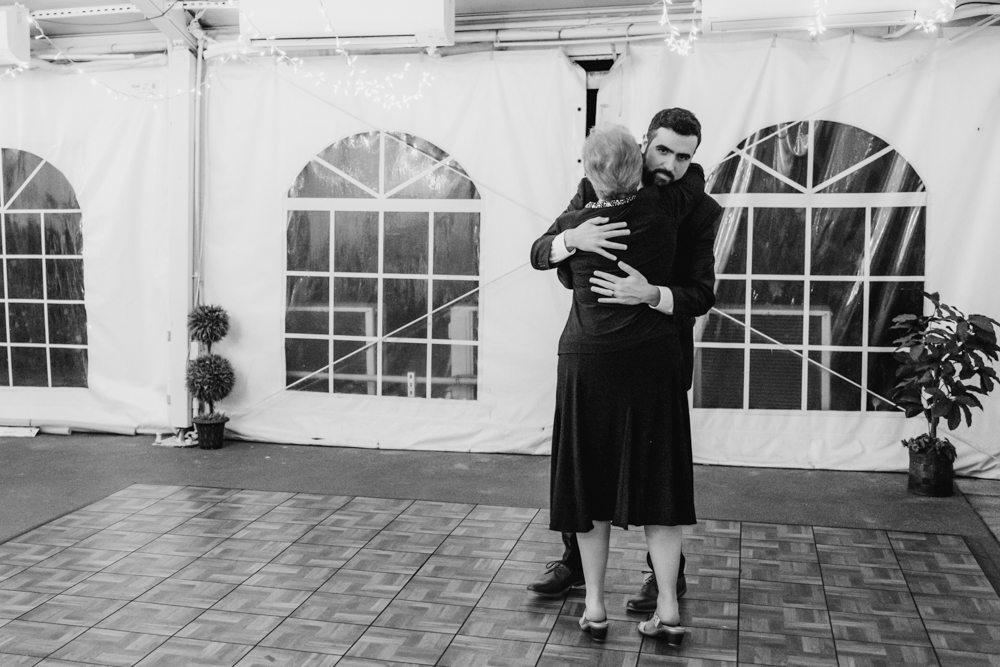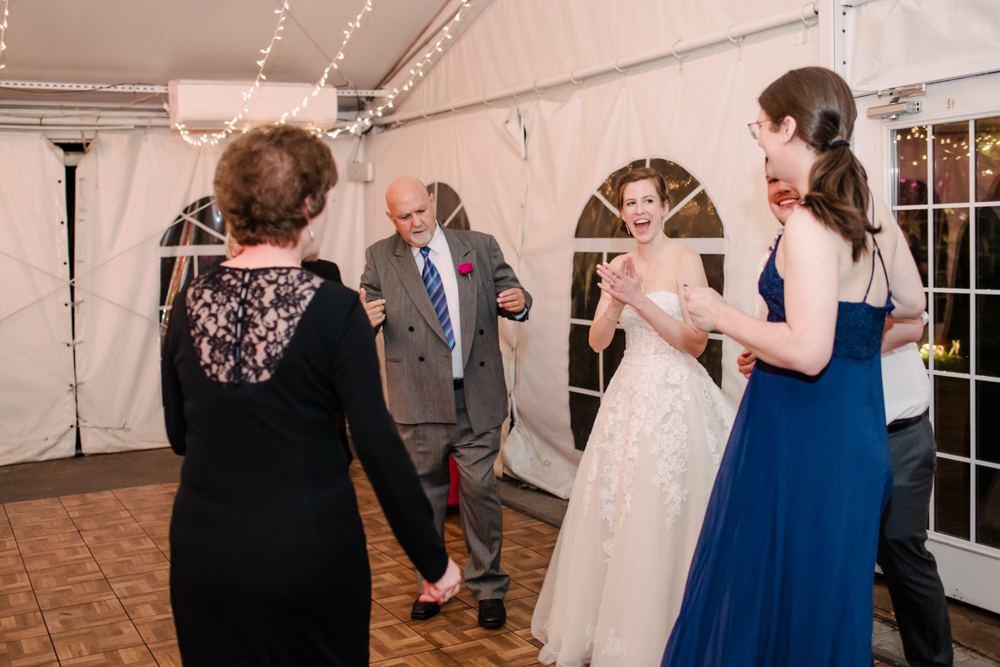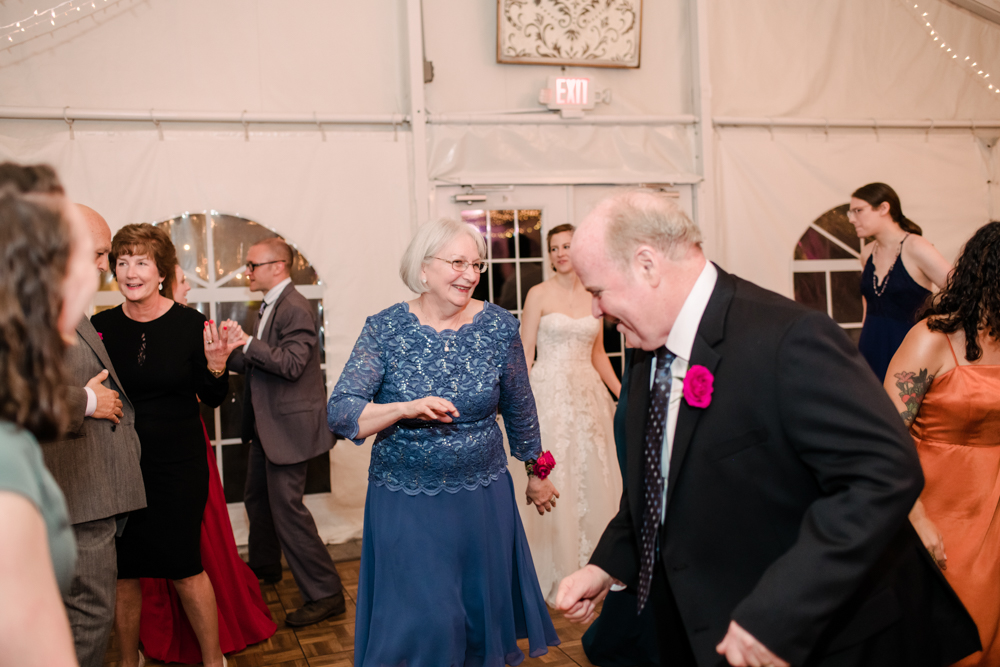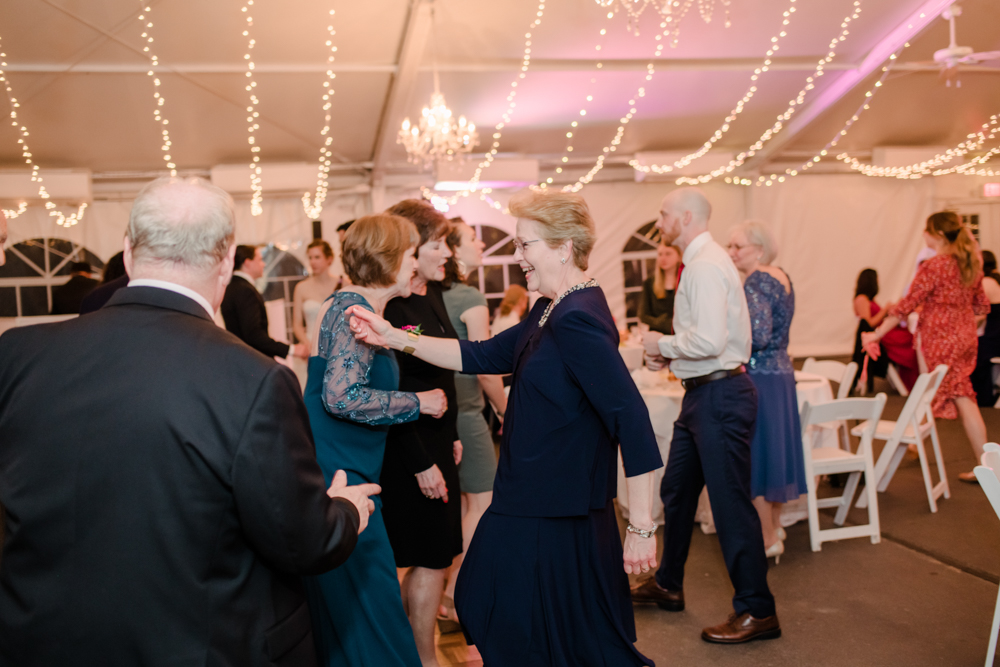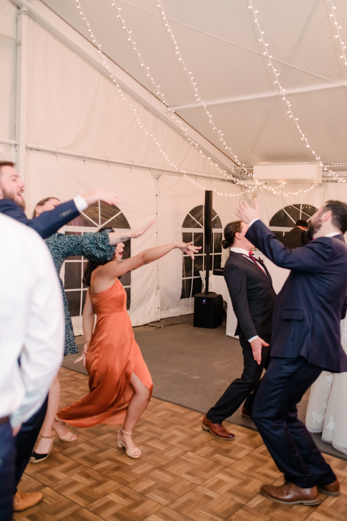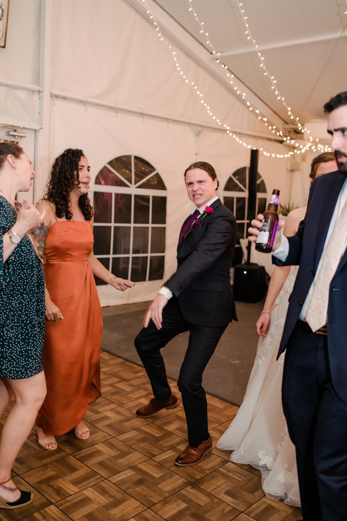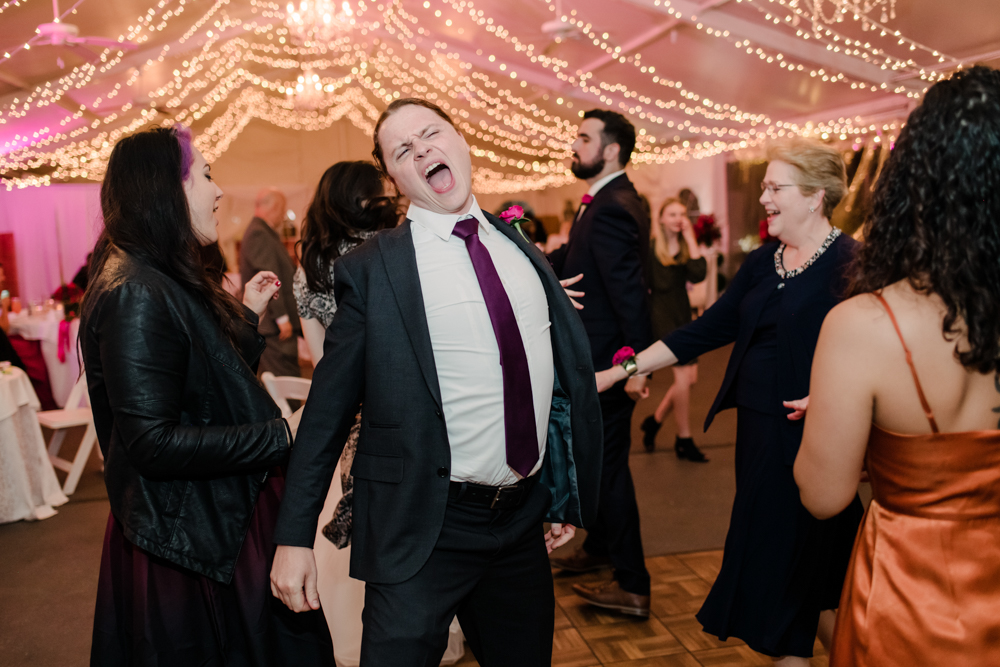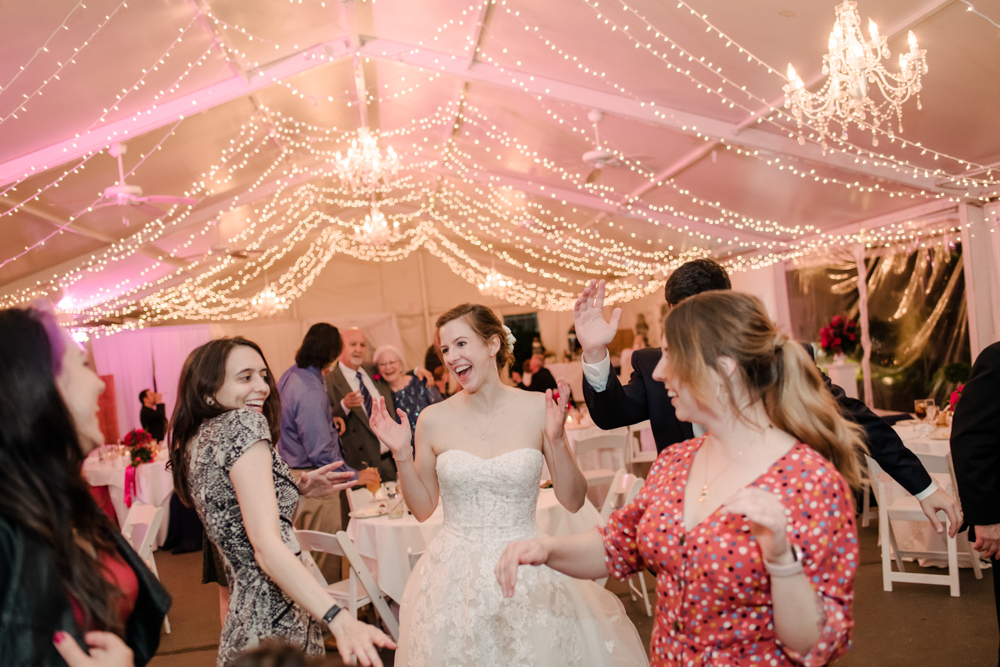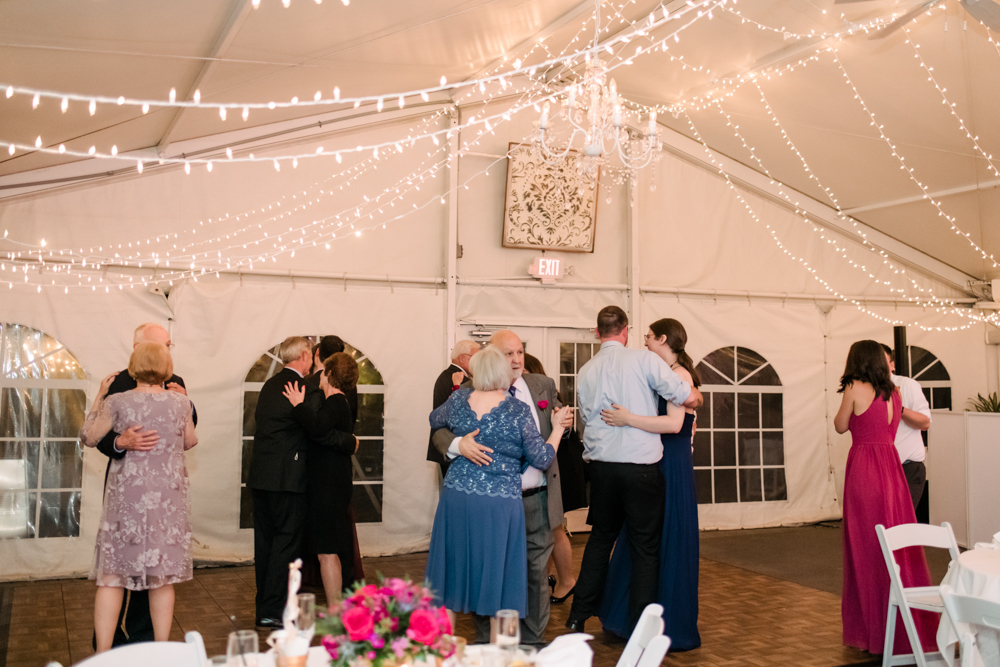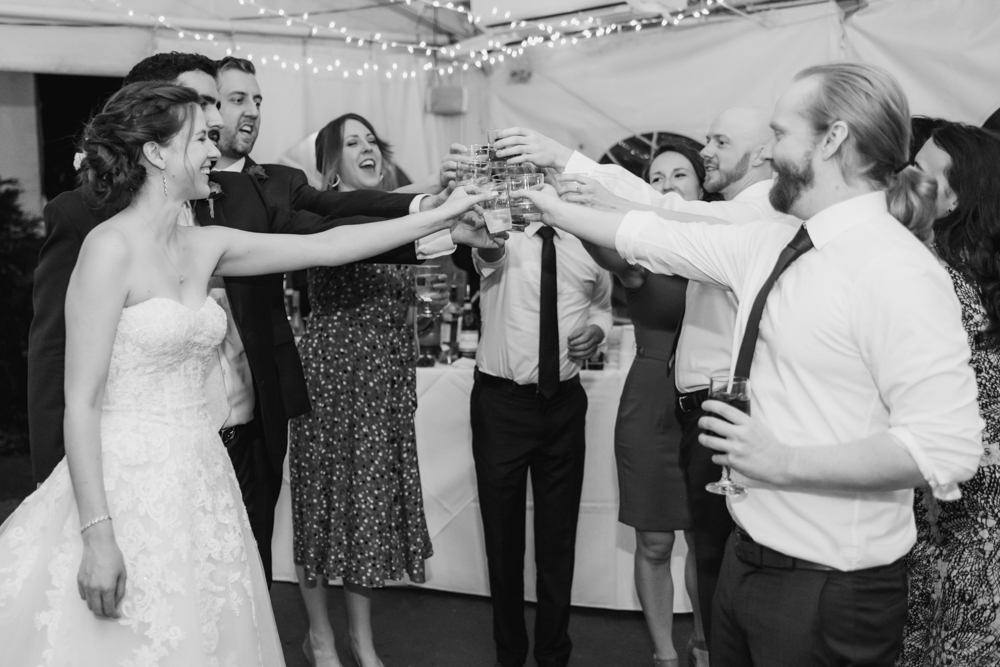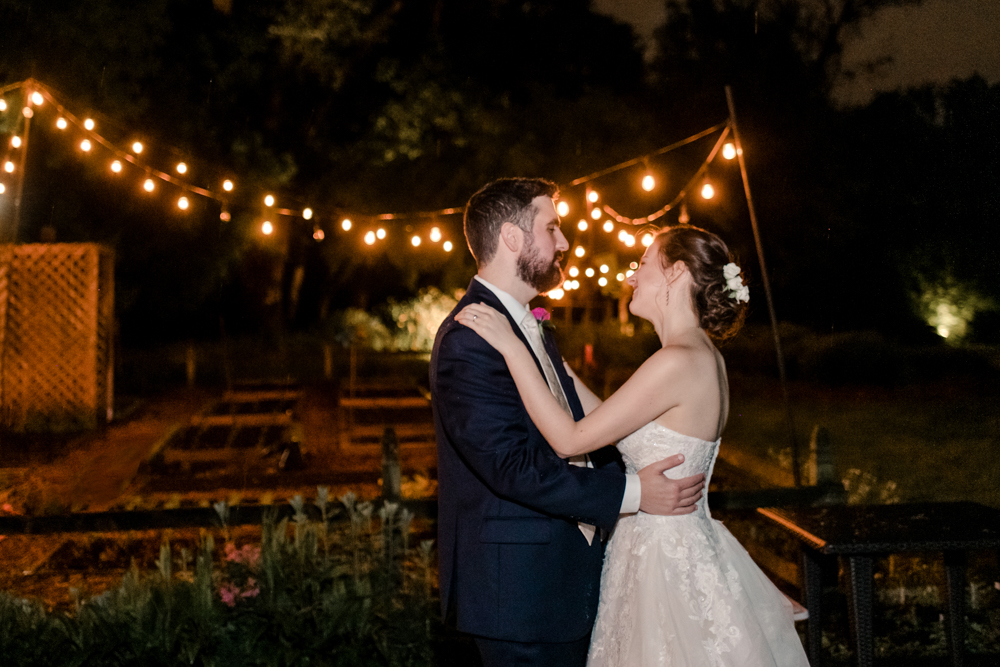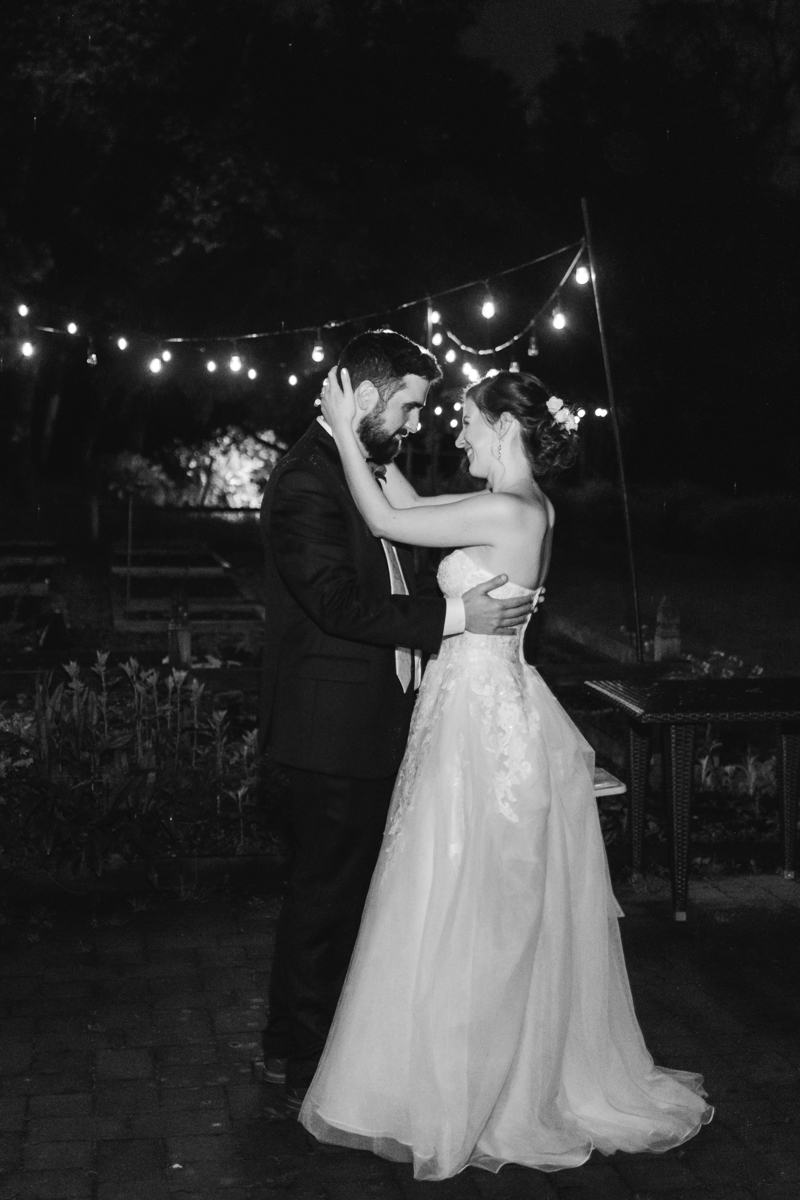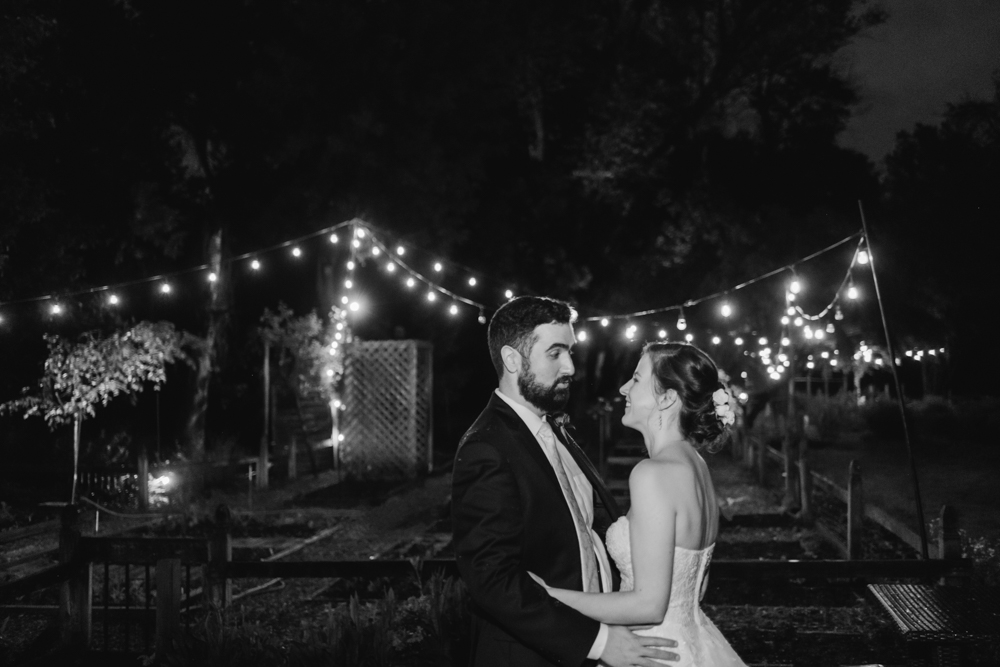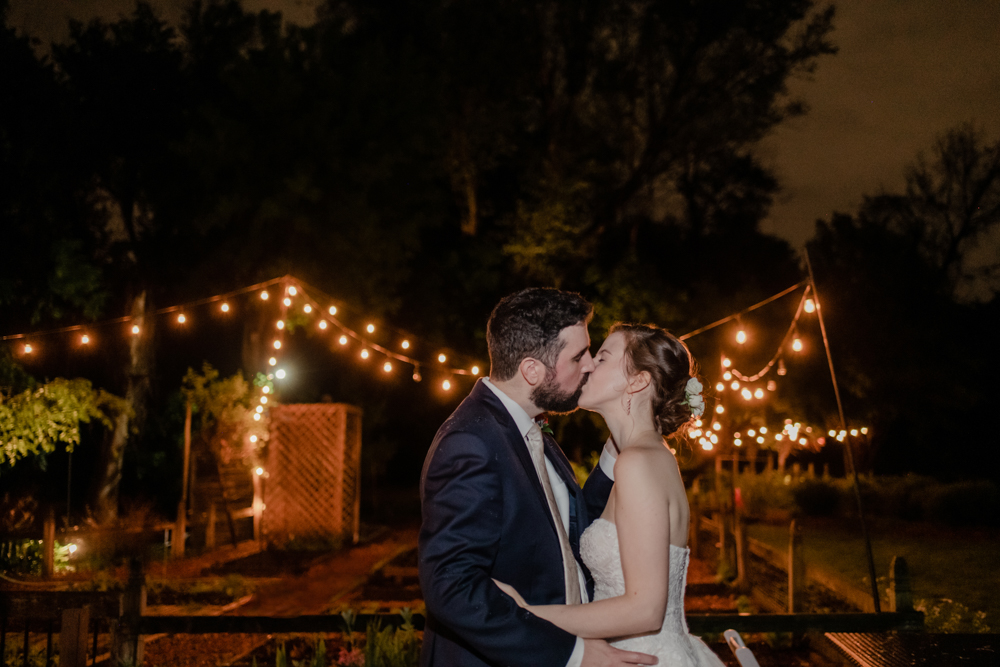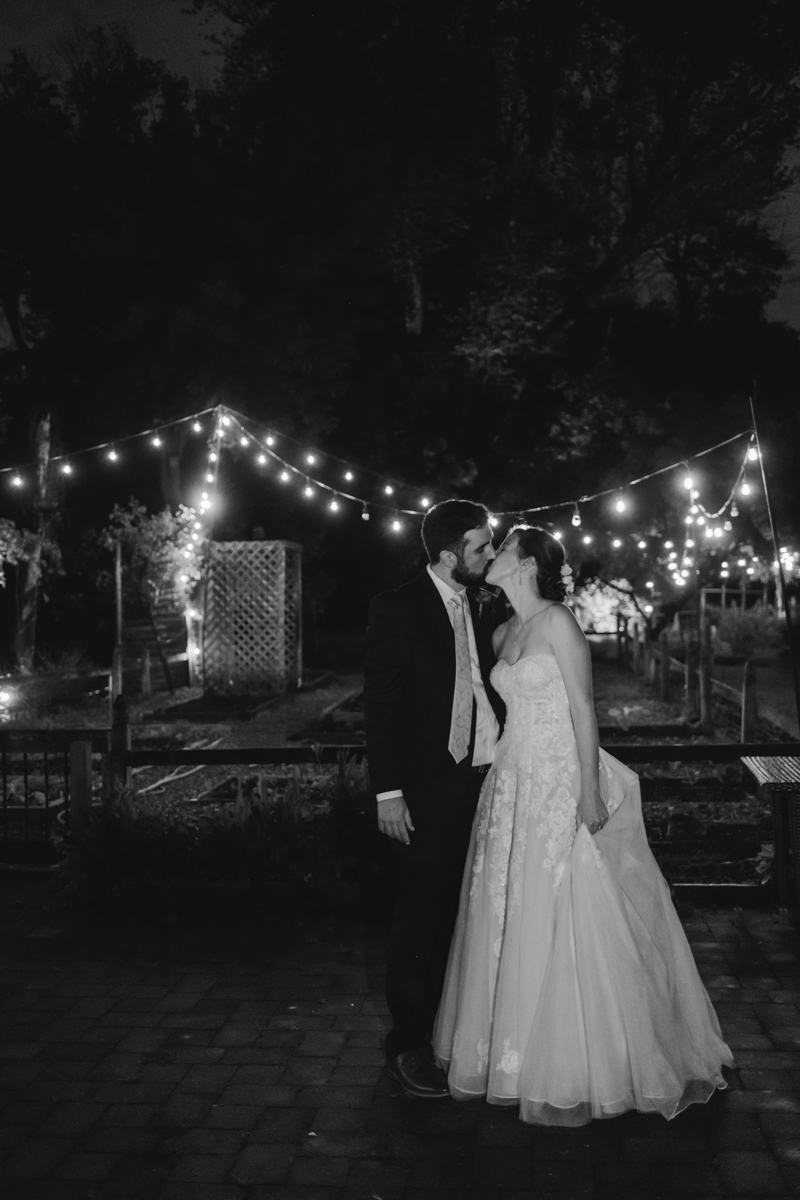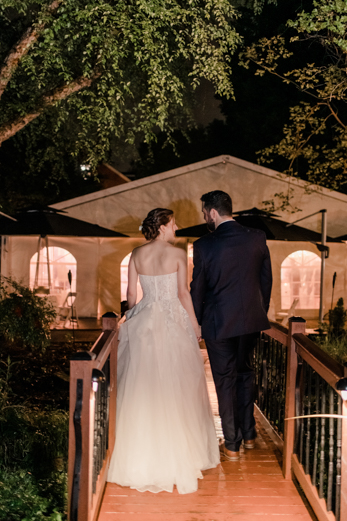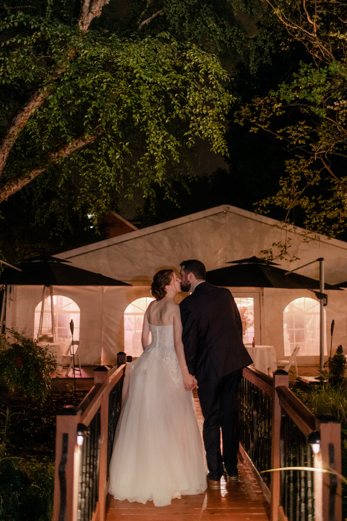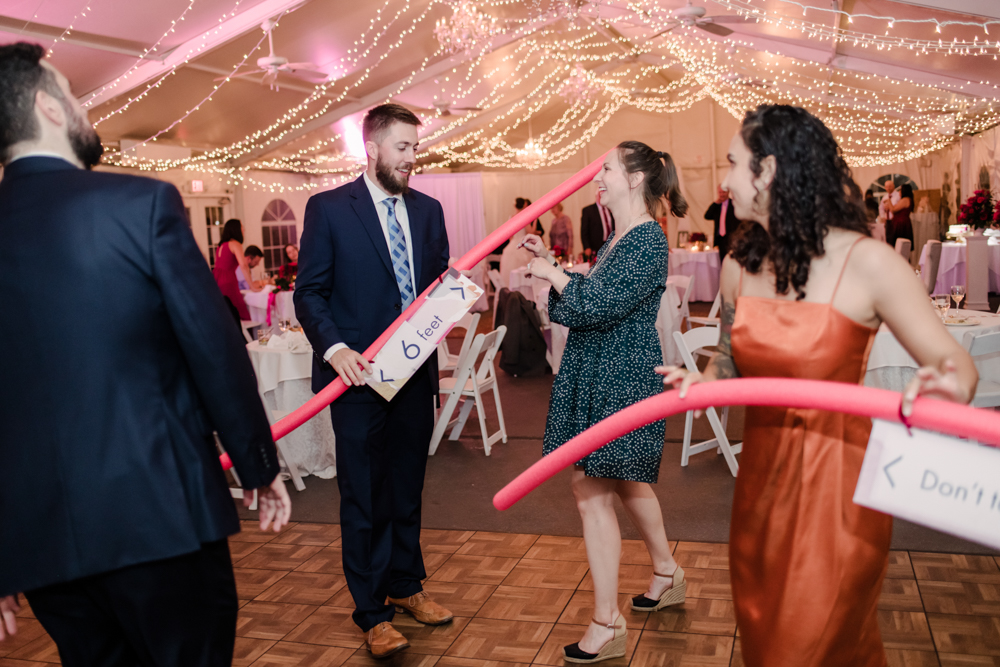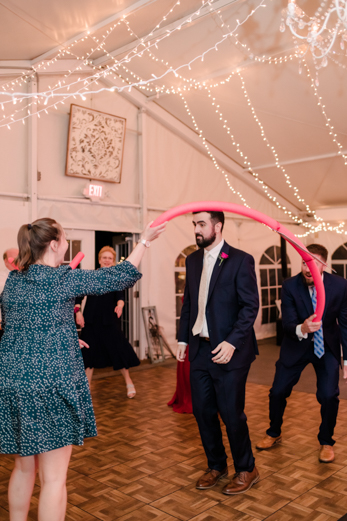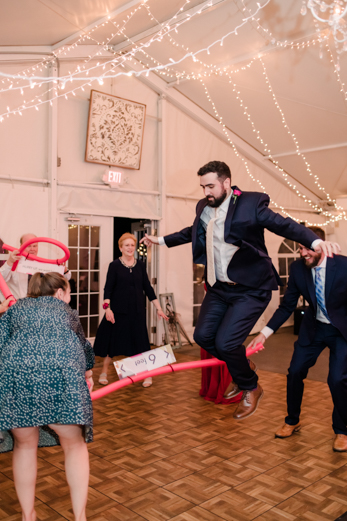 More fun with the pool noodles, jump rope why not?!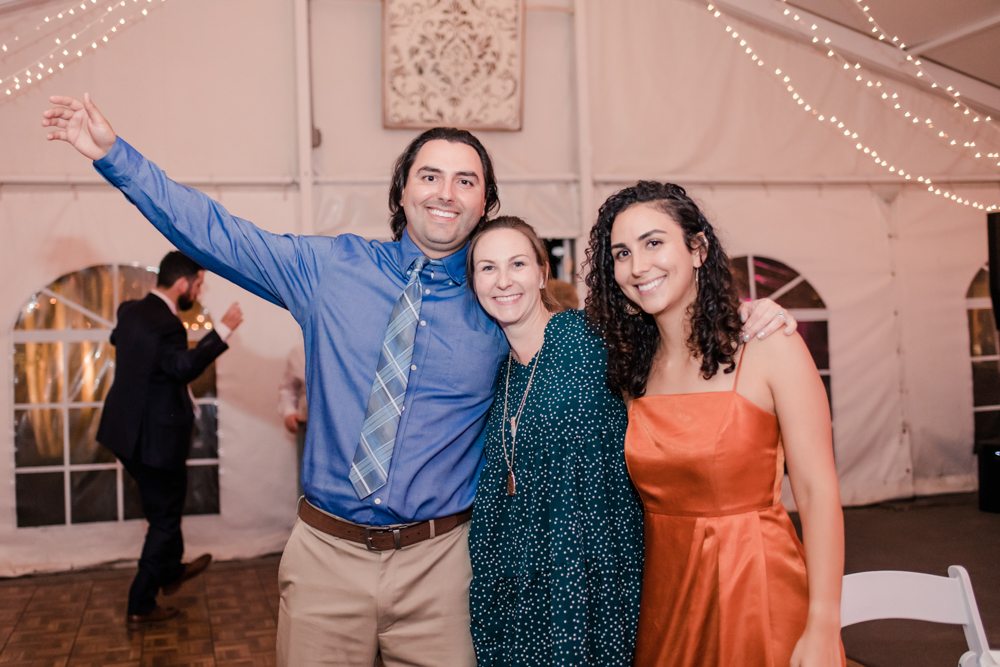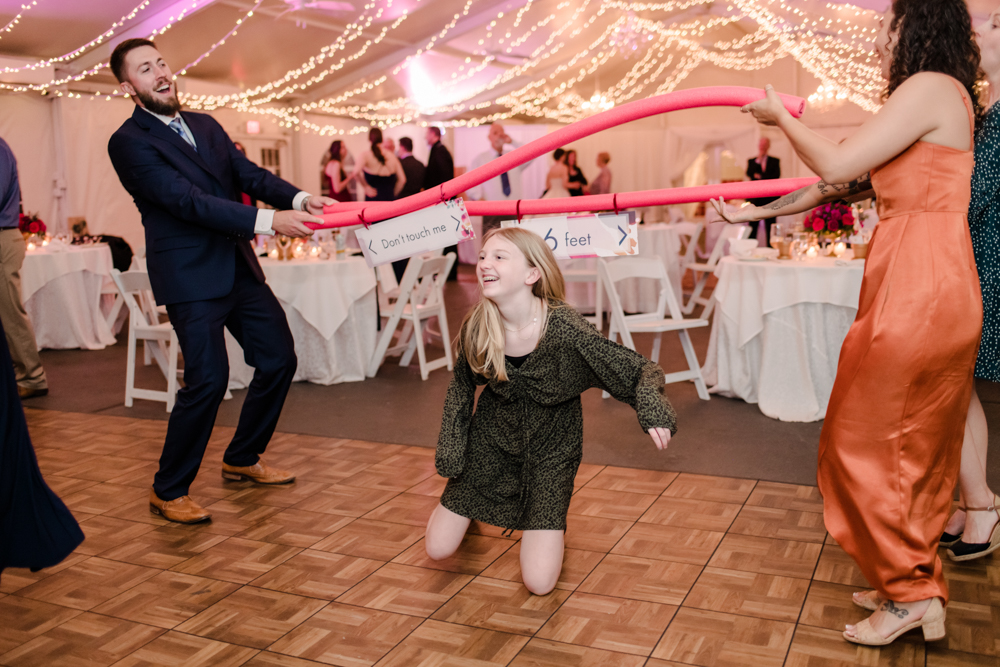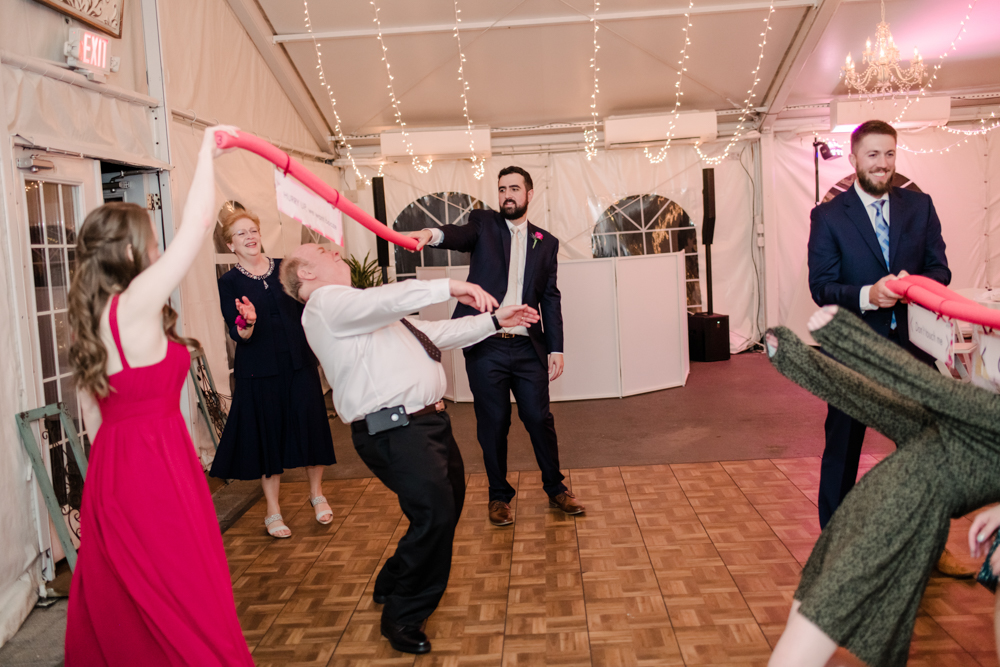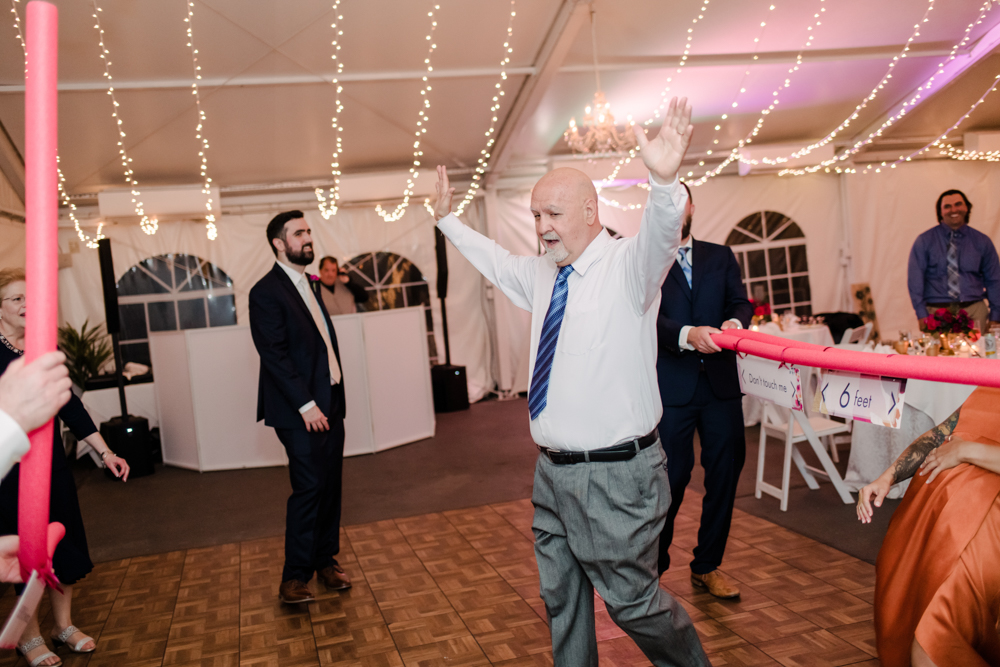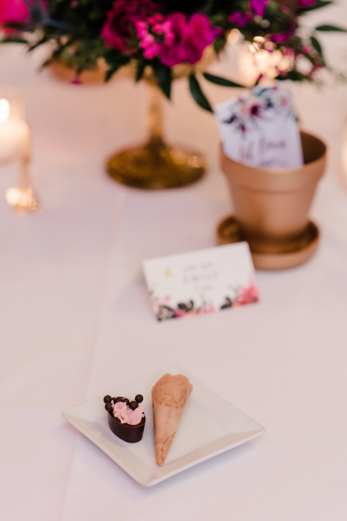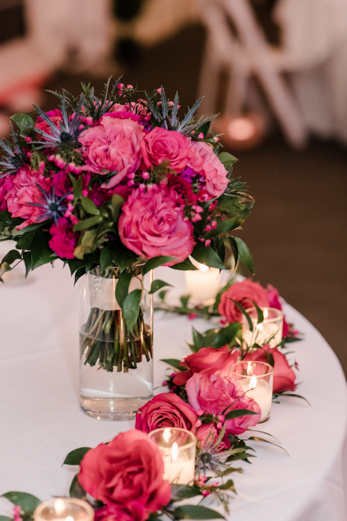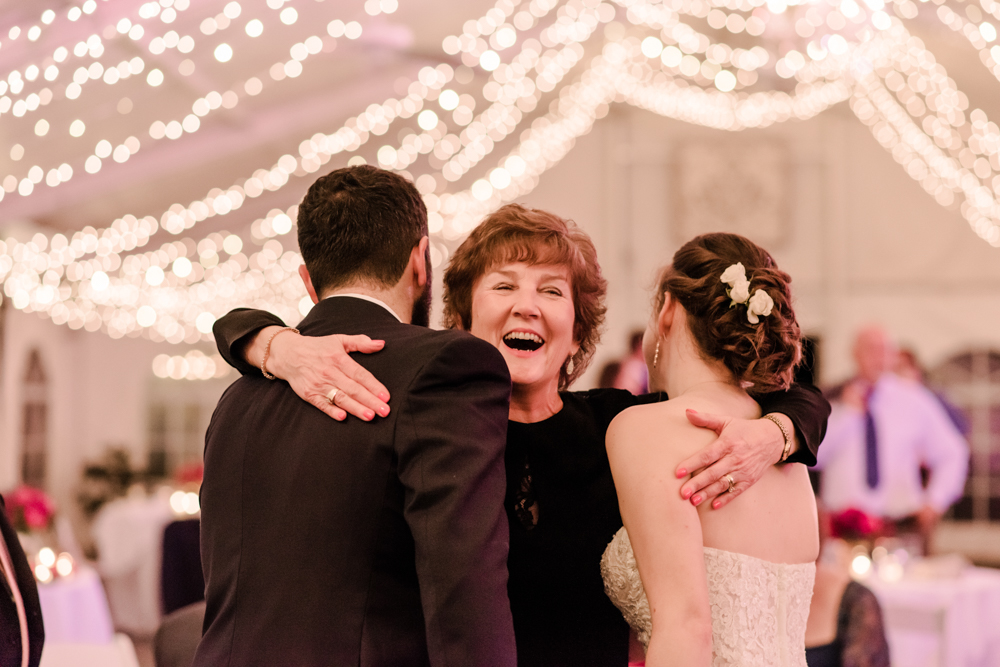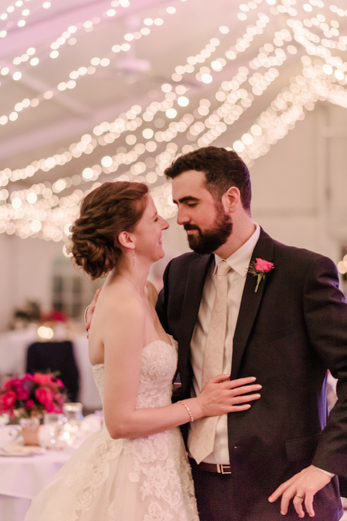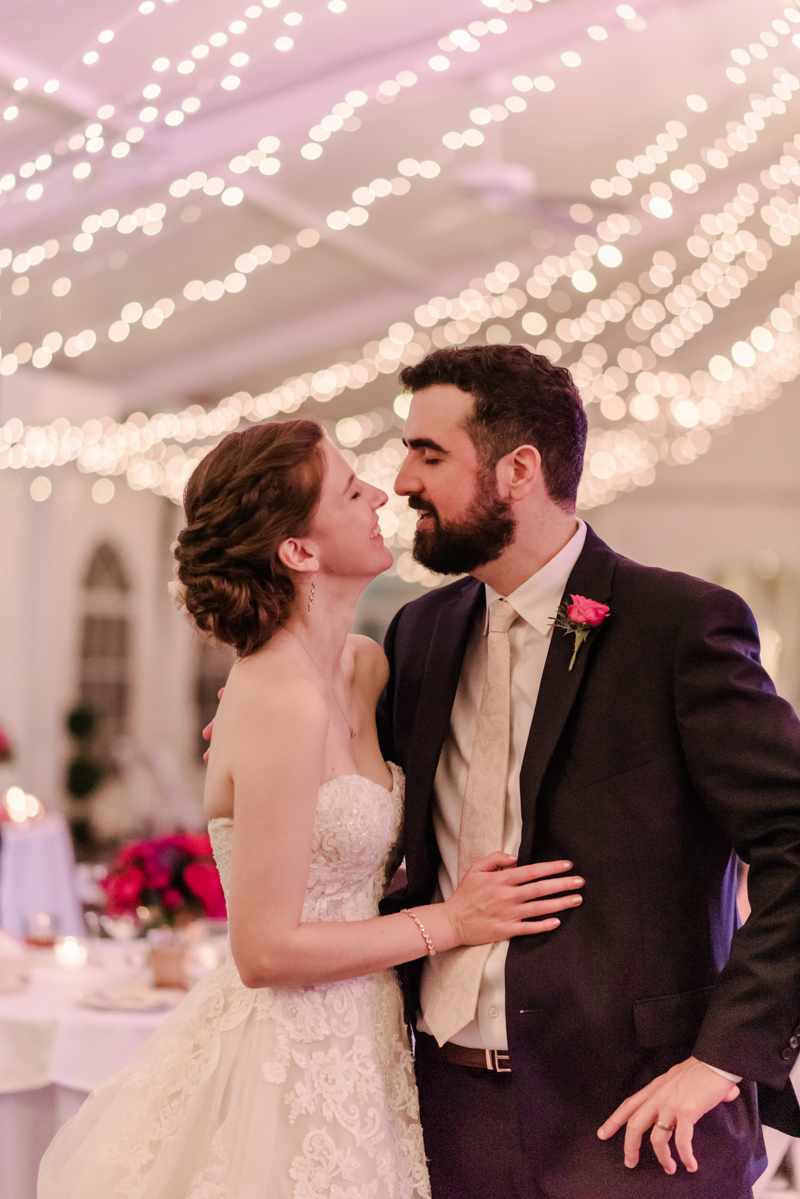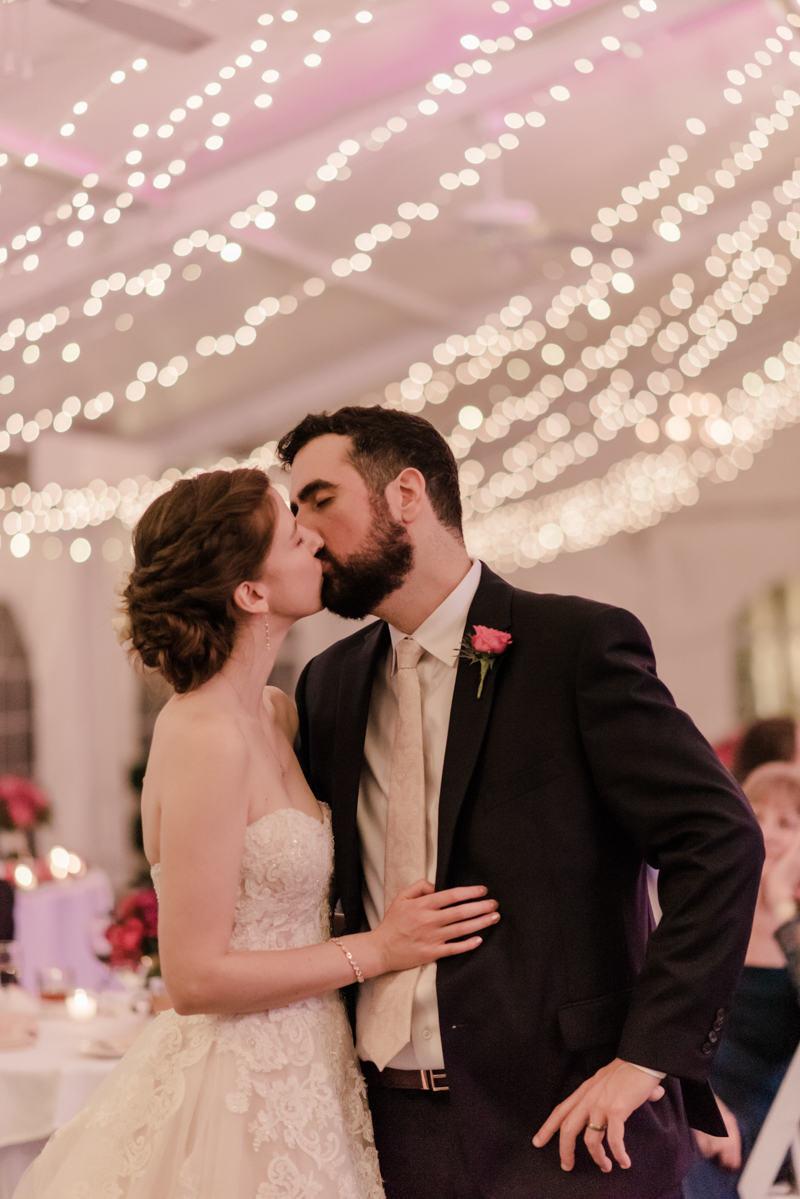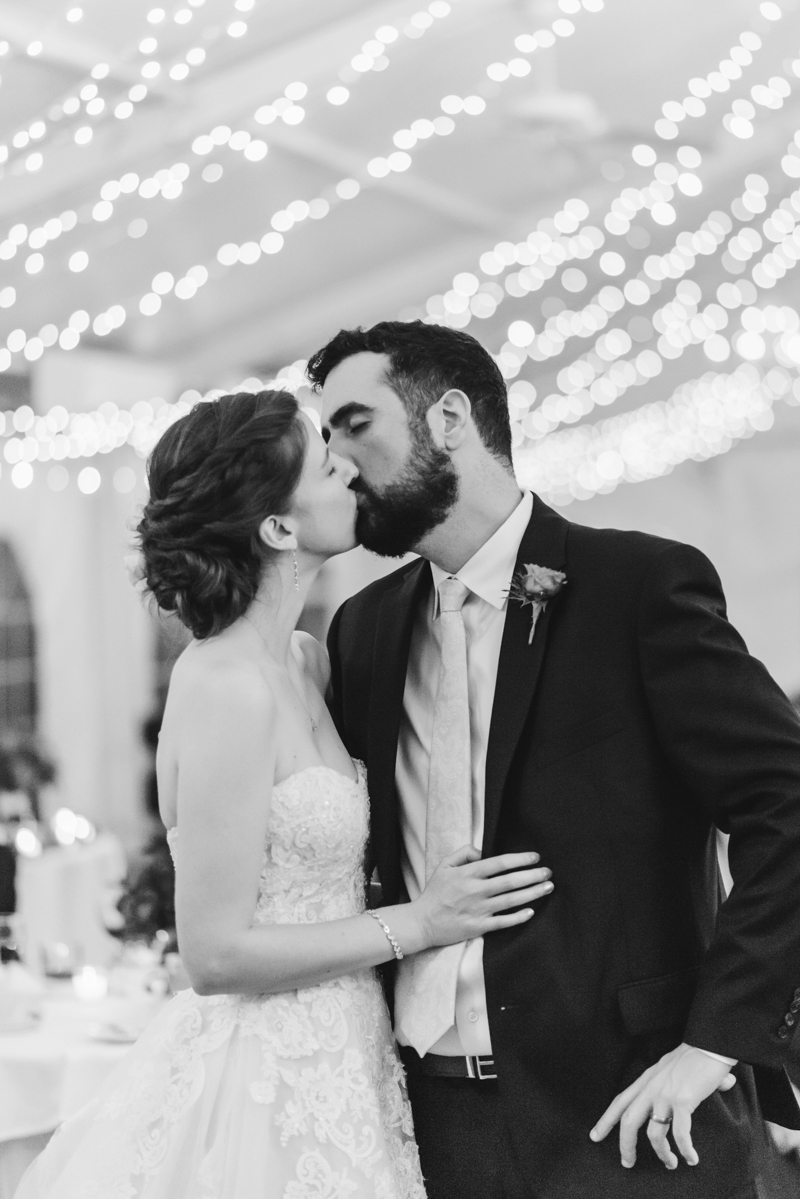 Congratulations again you two!! Such a stunning day and couple!