Business Branding Headshots with Kiirstn Pagan
So pumped to share Kiirstn's business branding and headshot session on the blog today! I've been wanting to share more of the headshots I've been getting to take lately and Kiirstn's shoot was such a fun and collaborative one! Kiirstn and I first met through our time in the arts at UMBC so it's always a treat to catch up again! She's so laidback and has so much positive energy (oh and she's even modeled for me before for a little BaM Co-Create photoshoot featured on Baltimore Weddings here!). These days, she's working as a freelancer and is doing ALL the creative things in this role – photography, graphic design, videography, she's got it all! So we wanted to make sure to capture the many facets of her growing business with some editing, some shooting, and some just all around fun portraits (plus a sweet little cat cameo!). Make sure to check out Kiirstn's work here and peep that new landing page portrait on her site! ;) So much fun with these – can't wait to see everything you're up to in the near future Kiirstn!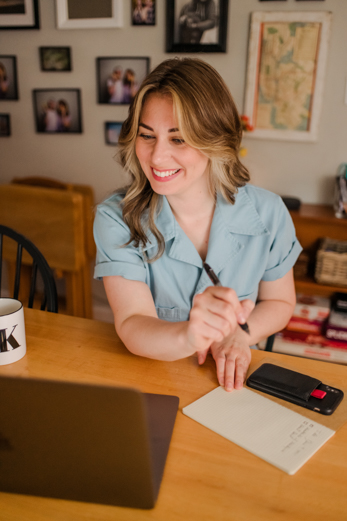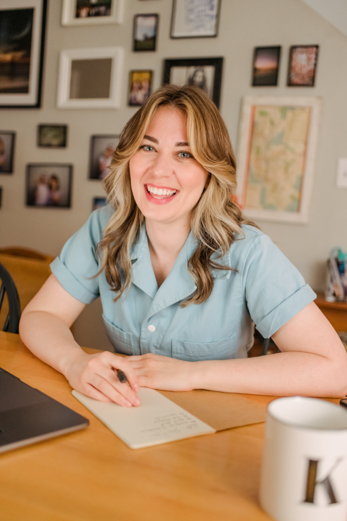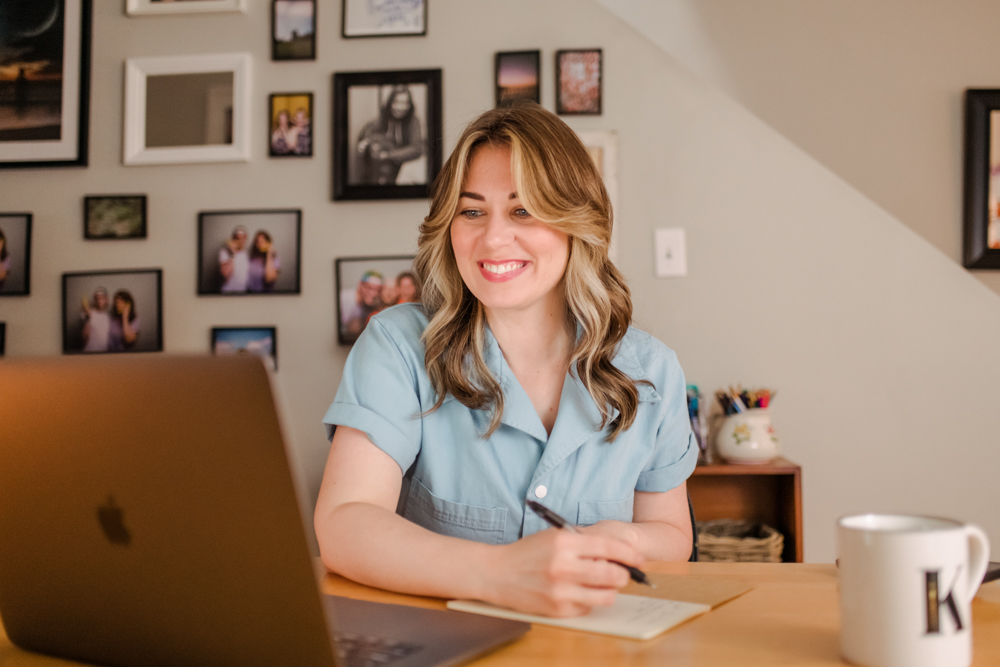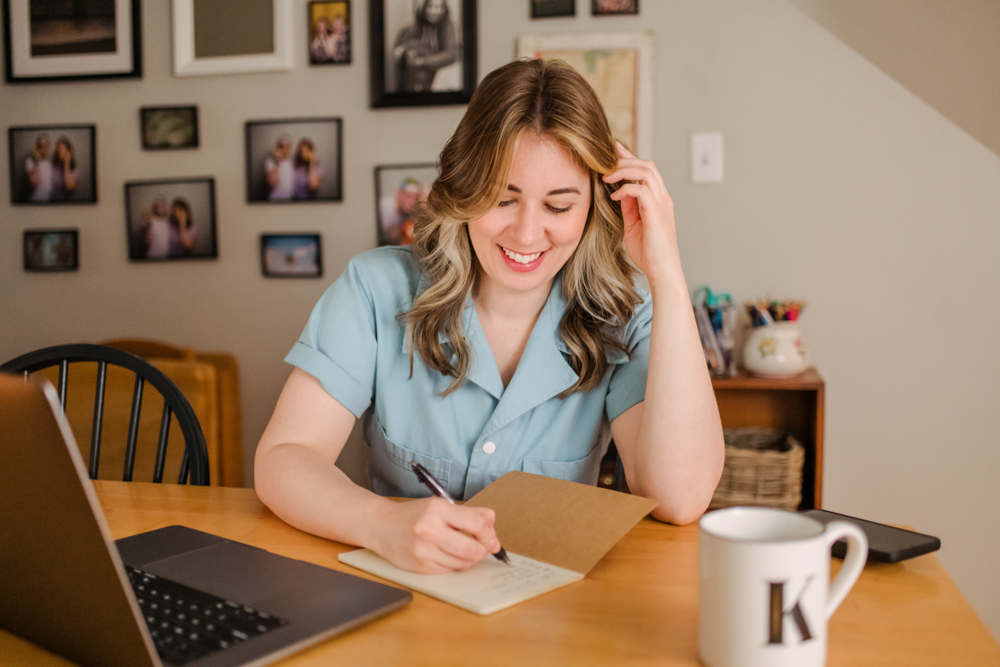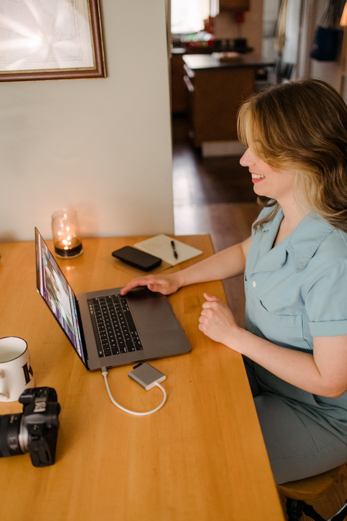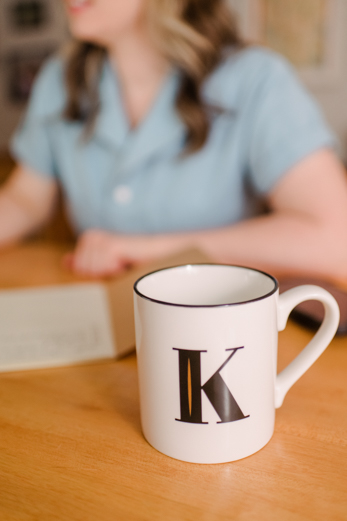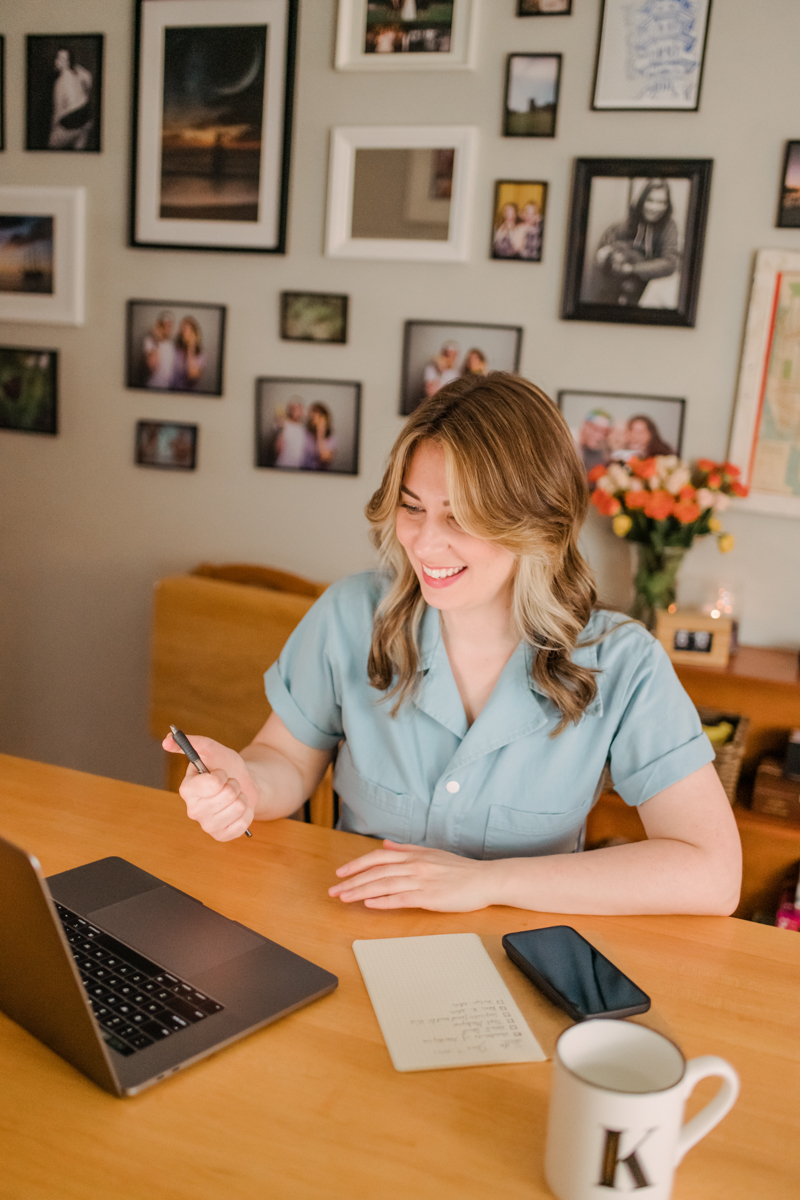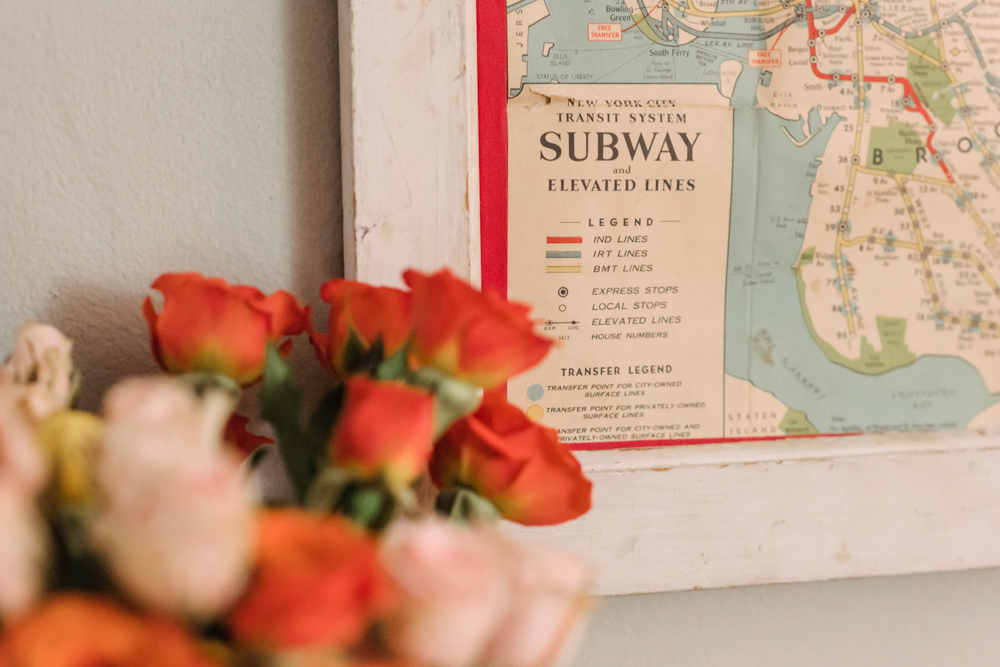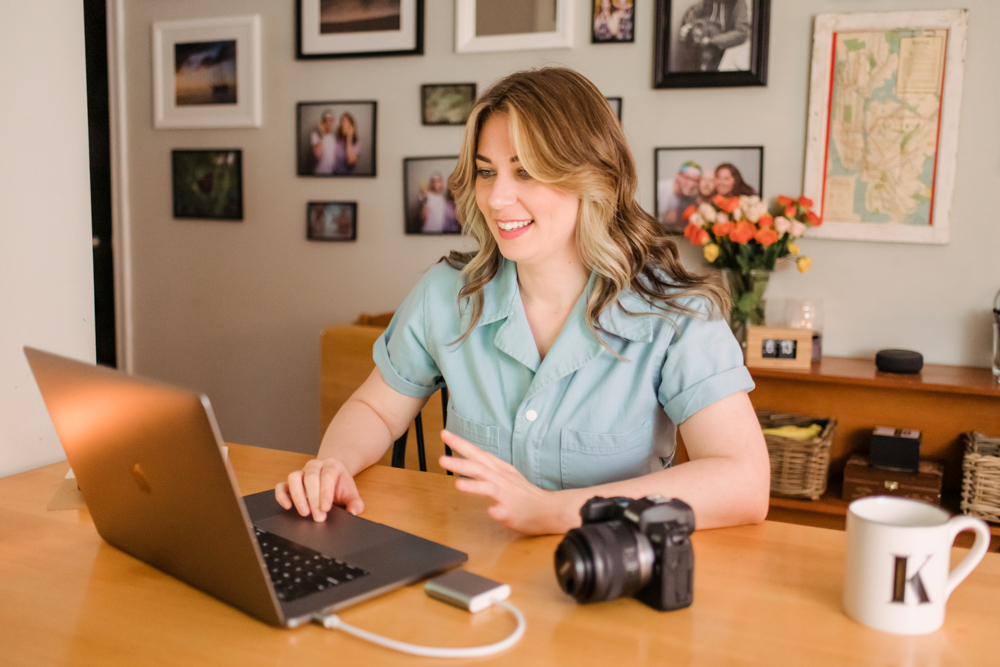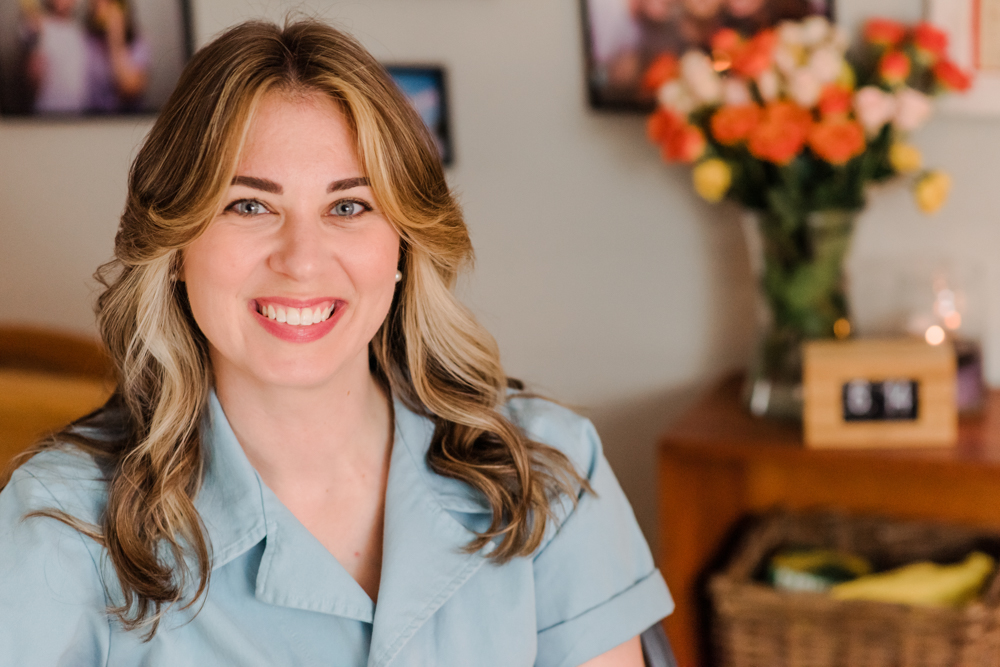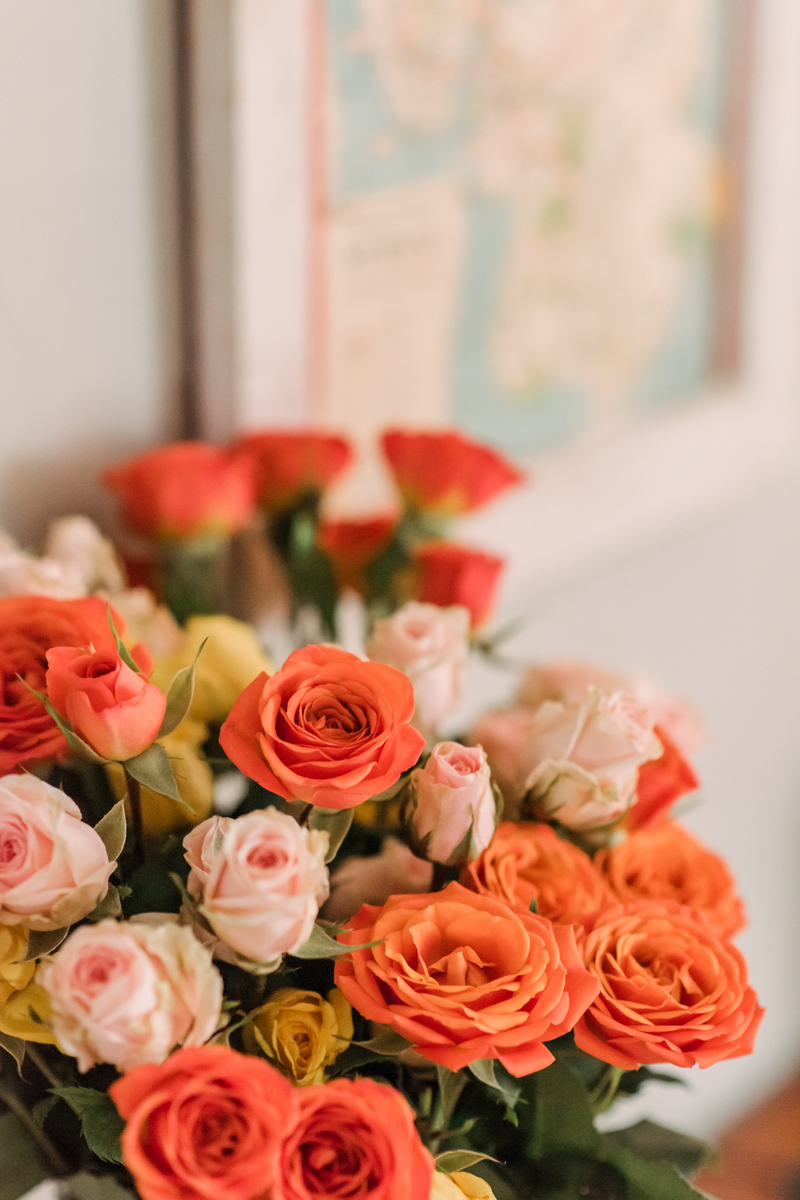 These flowers! Definitely recommend a few fun details like this for branding sessions!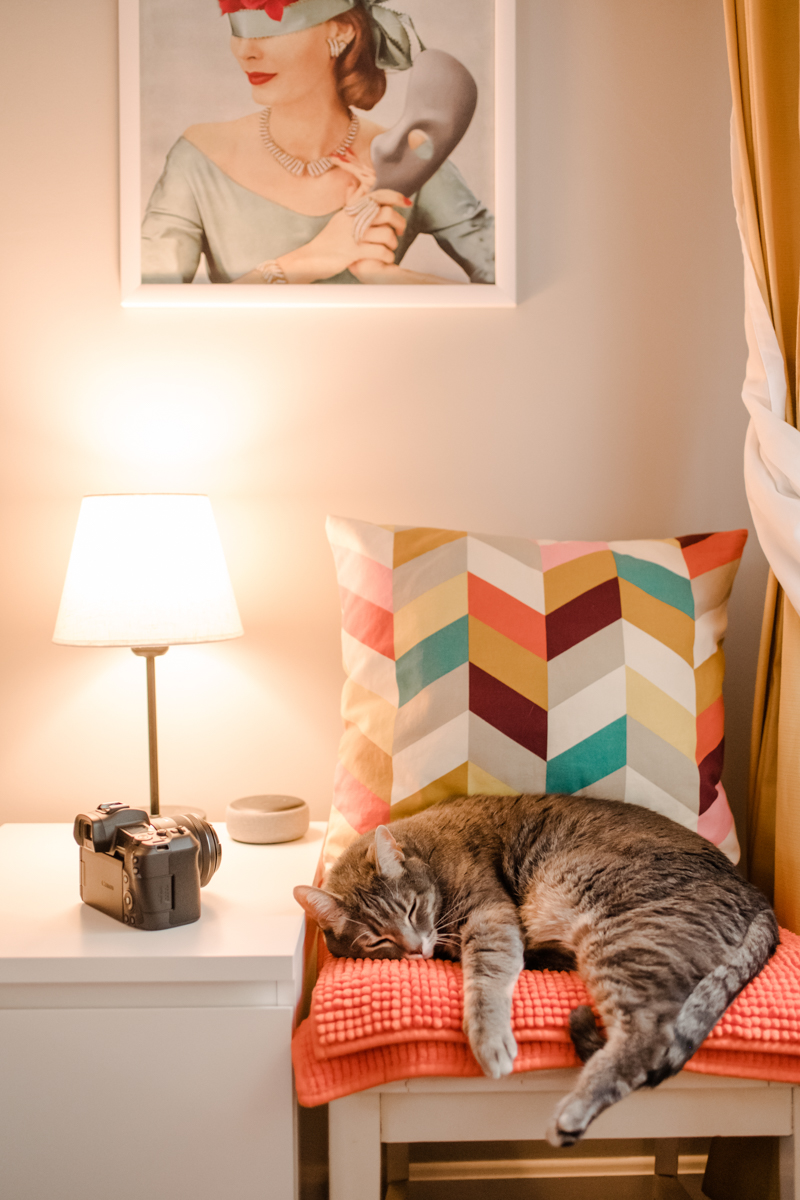 Okay you know I couldn't resist a cat cameo!! The sweetest! :)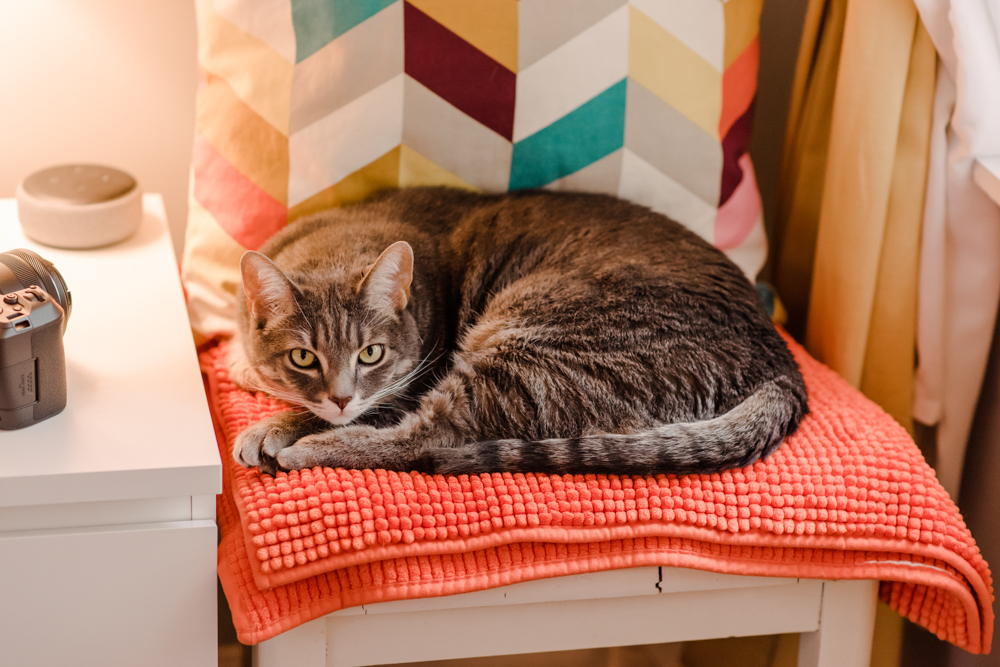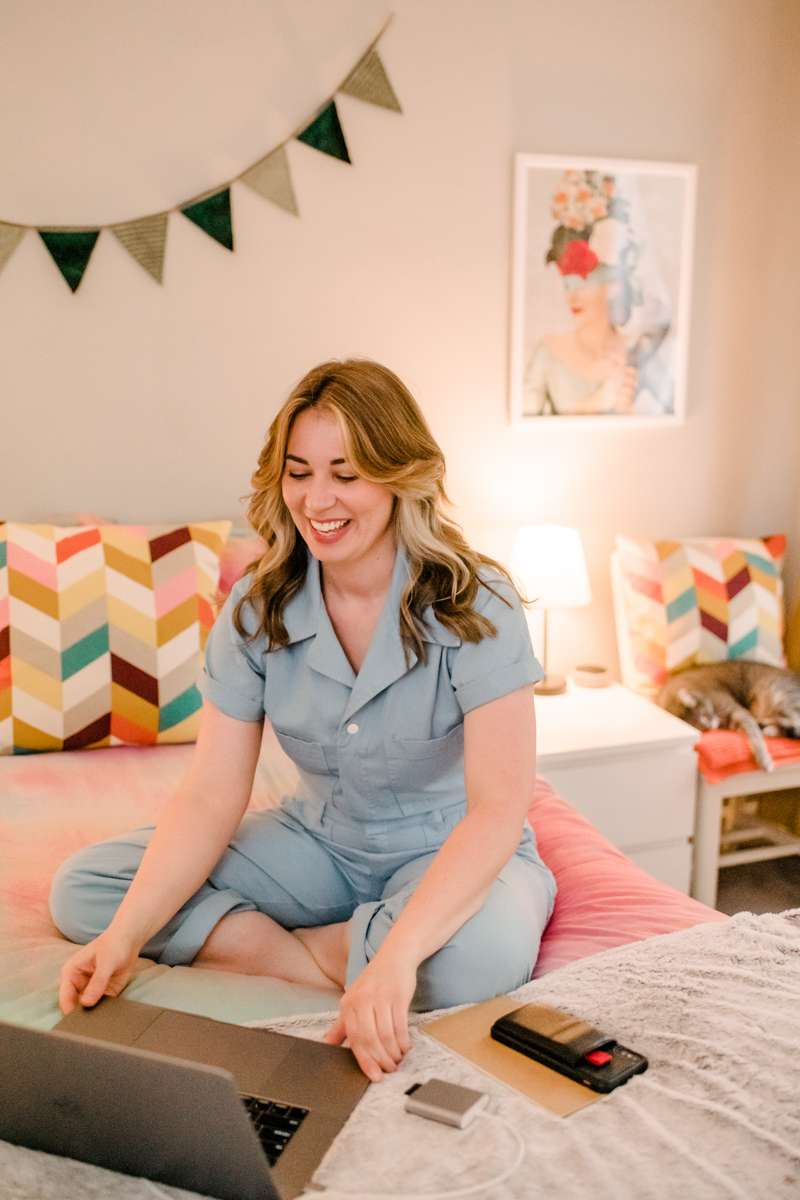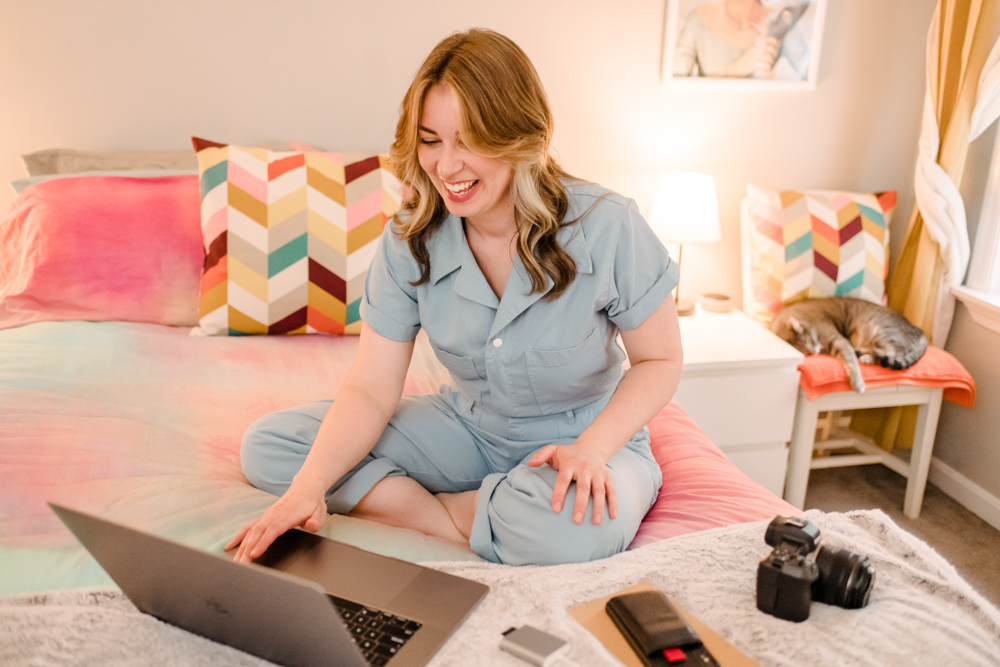 For real, can't you just tell how fun Kiirstn is just from these photos?!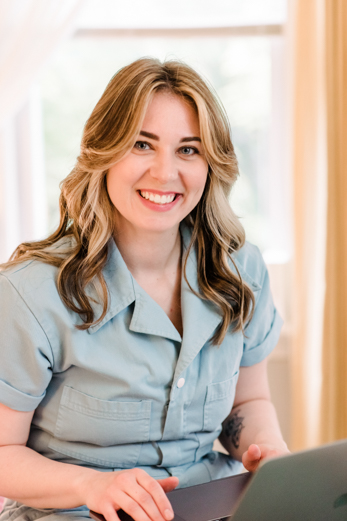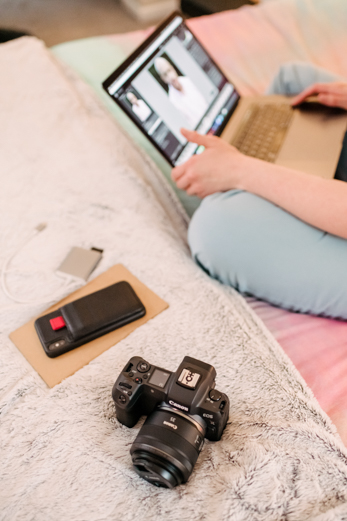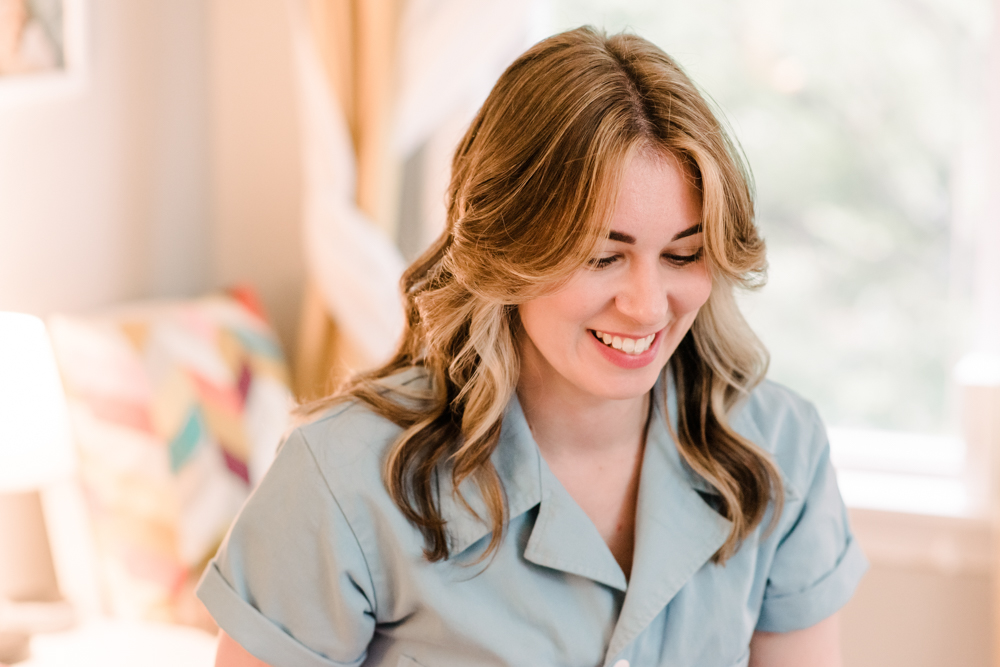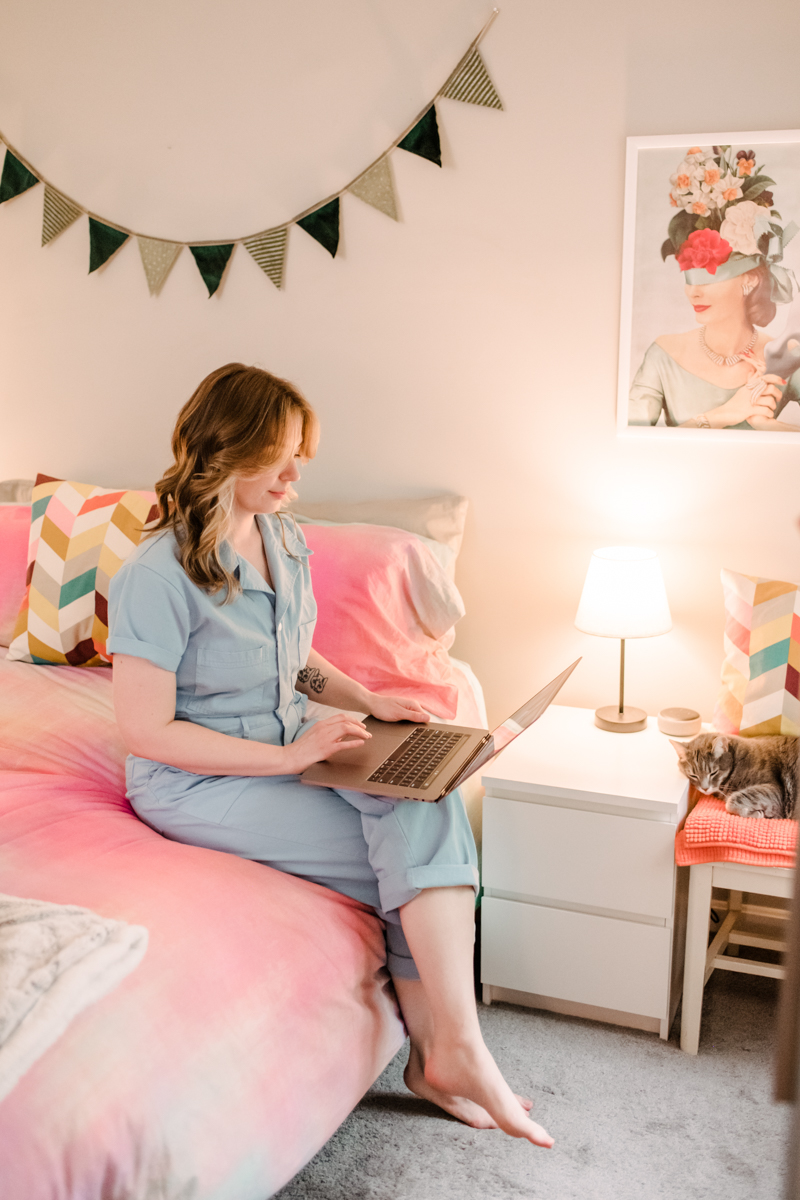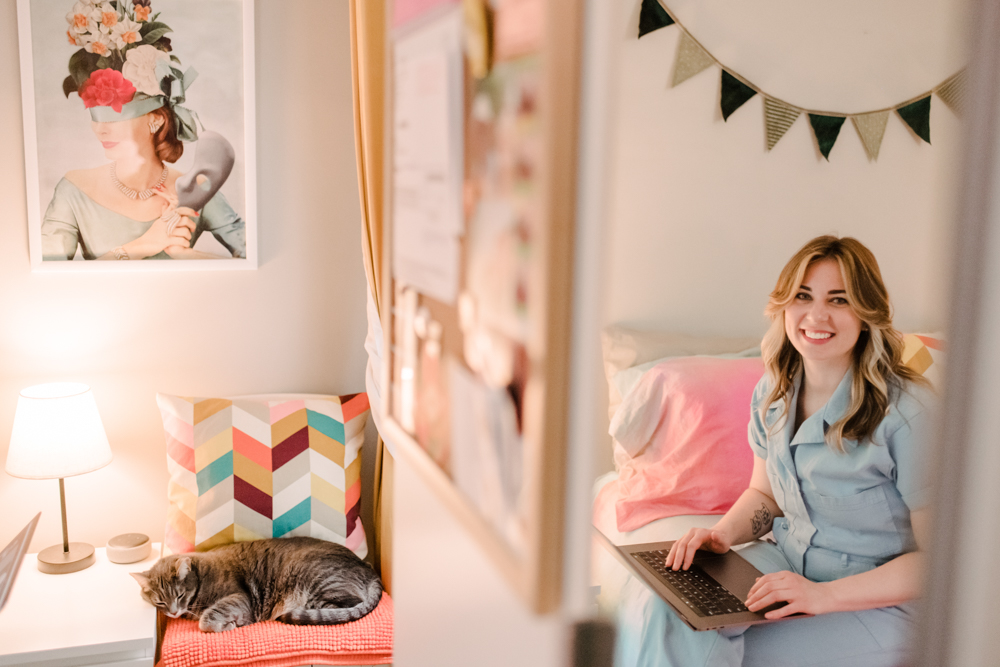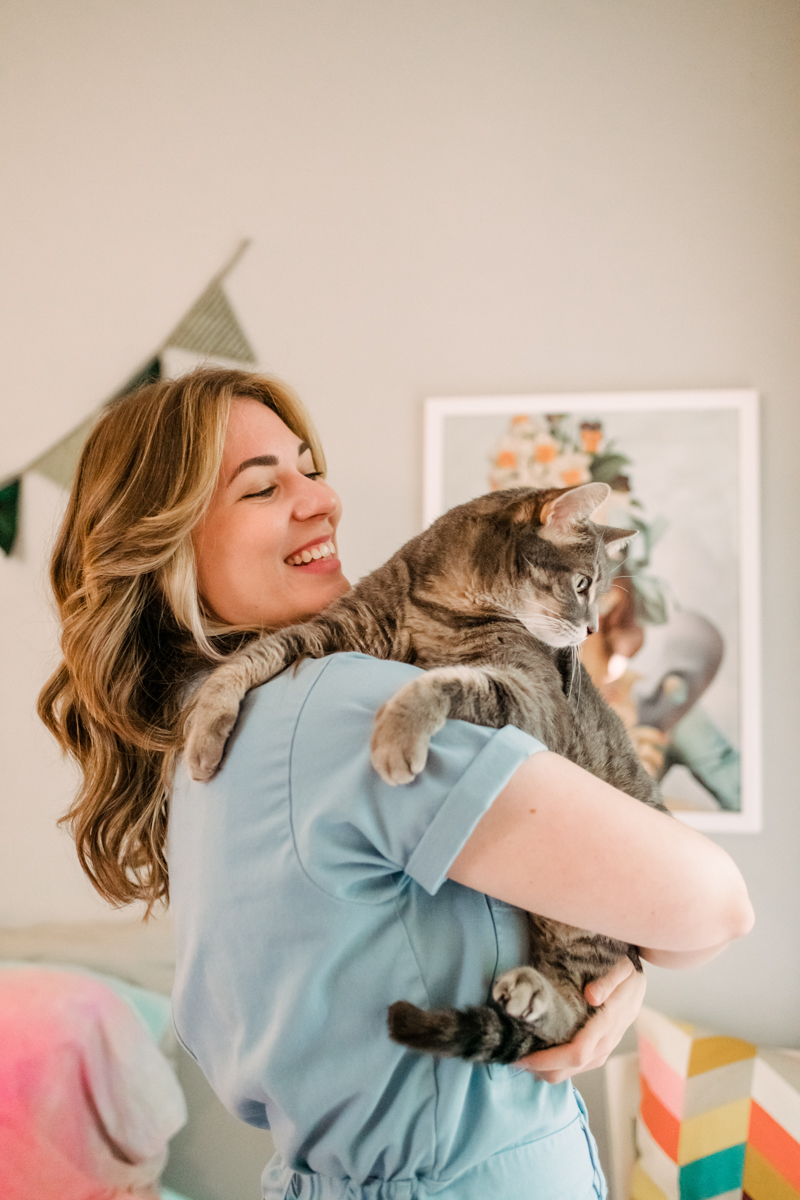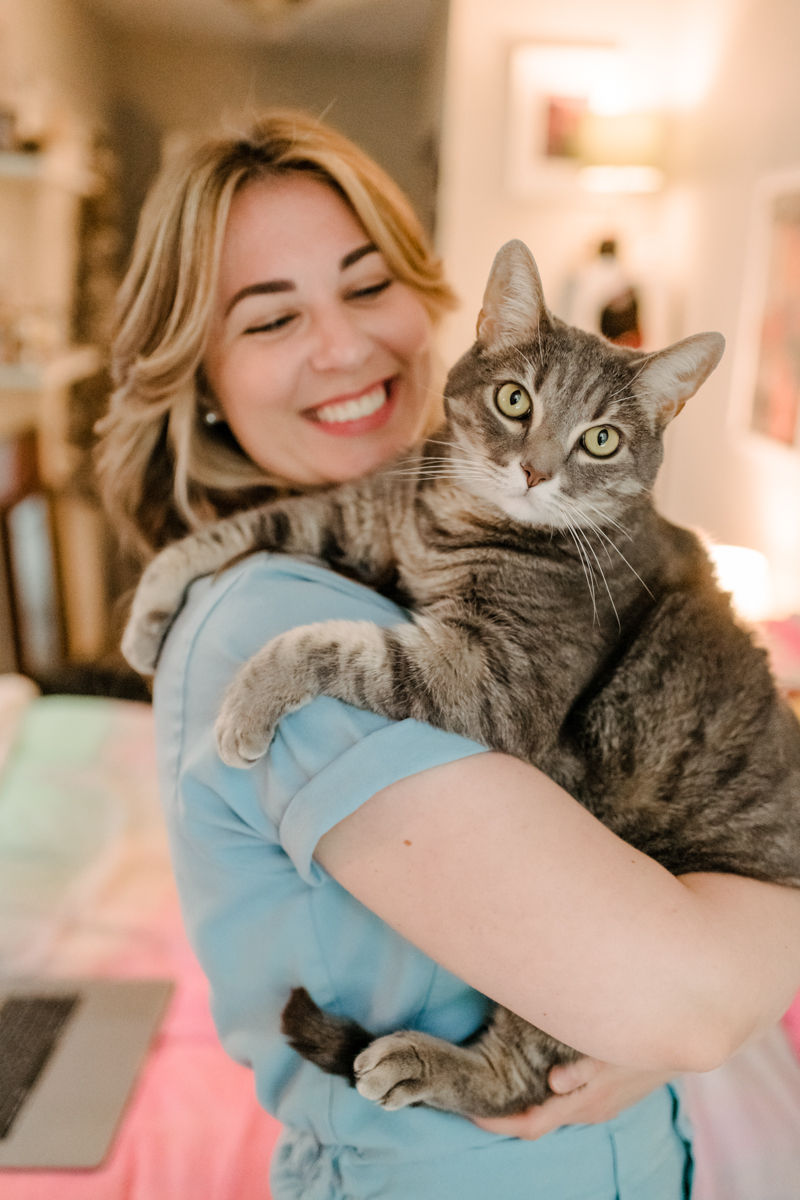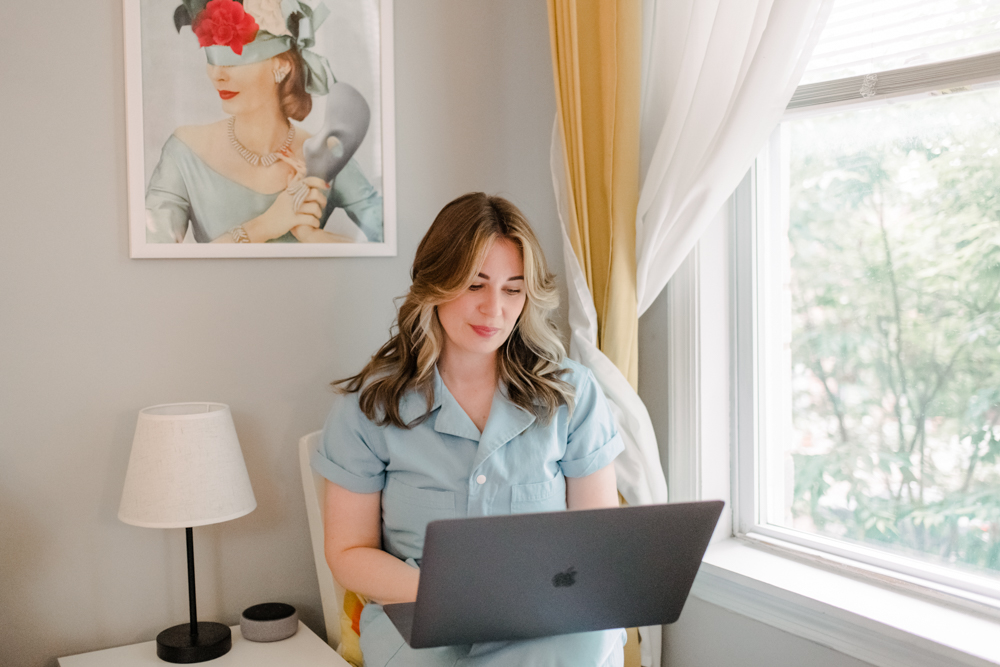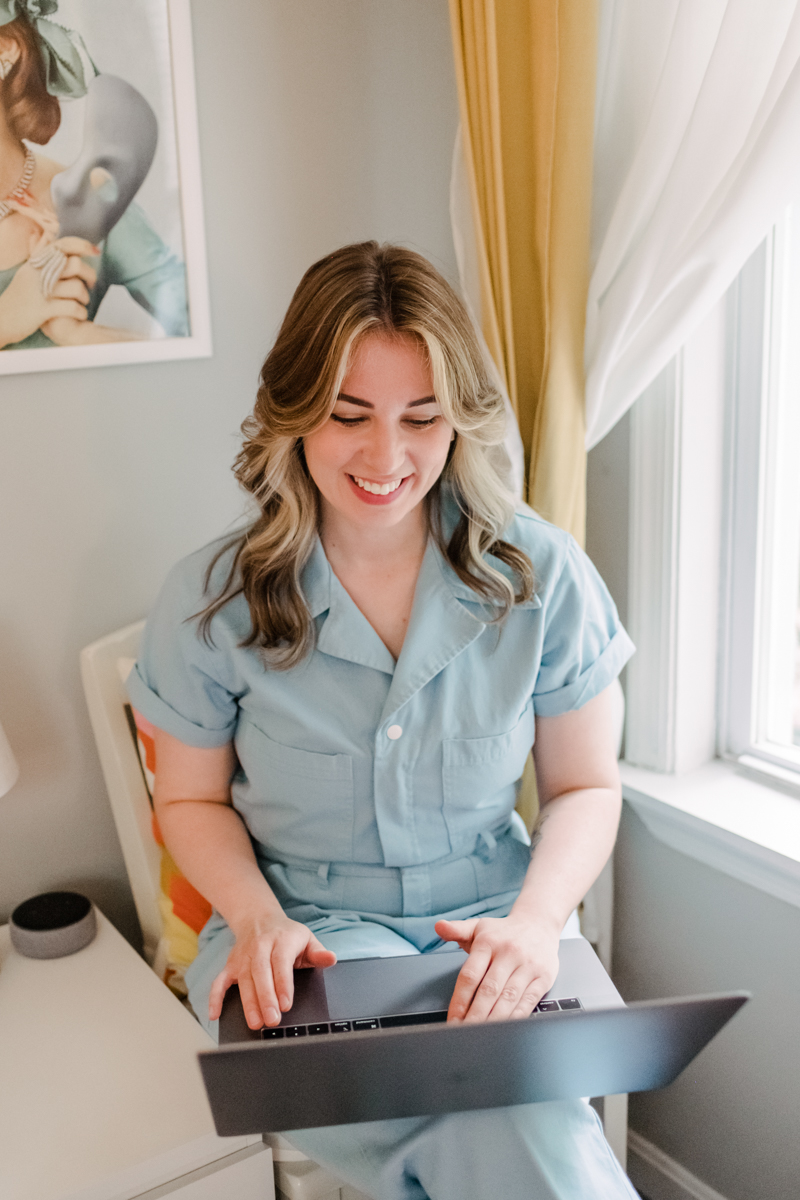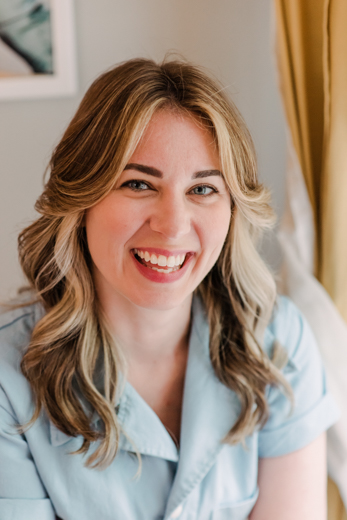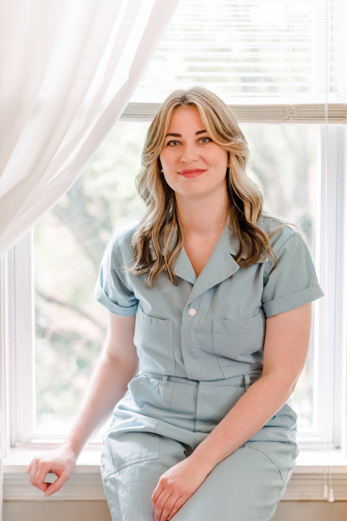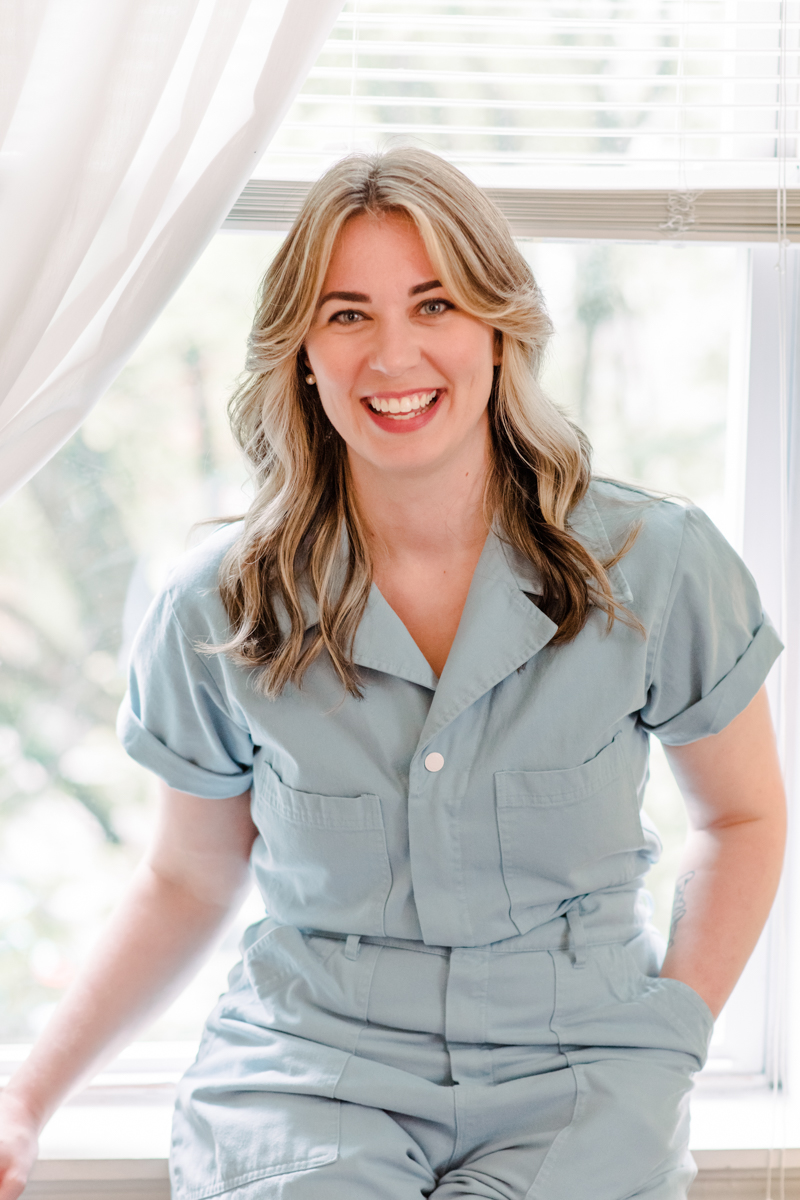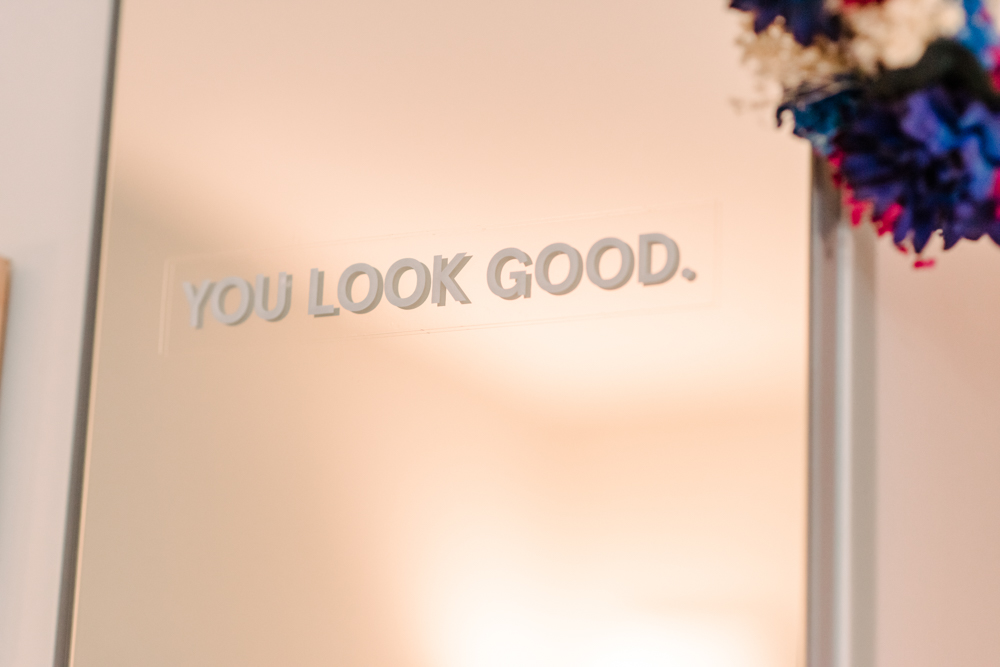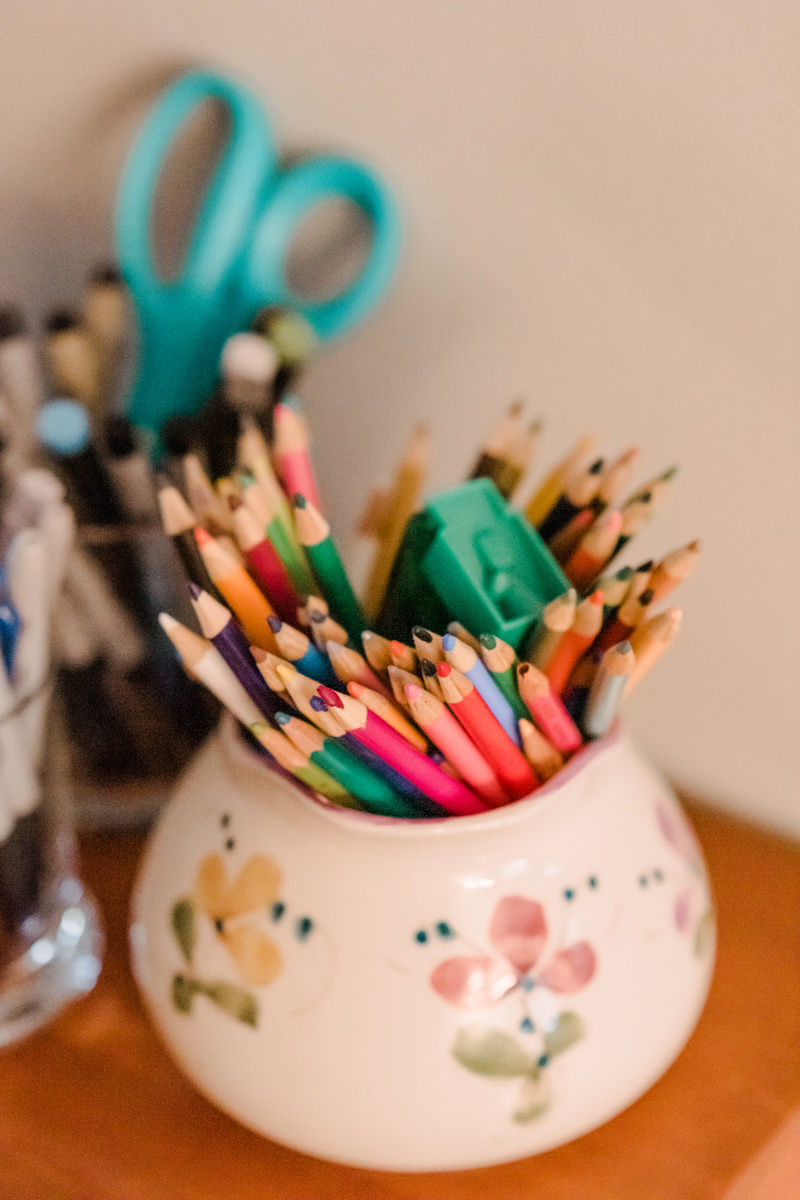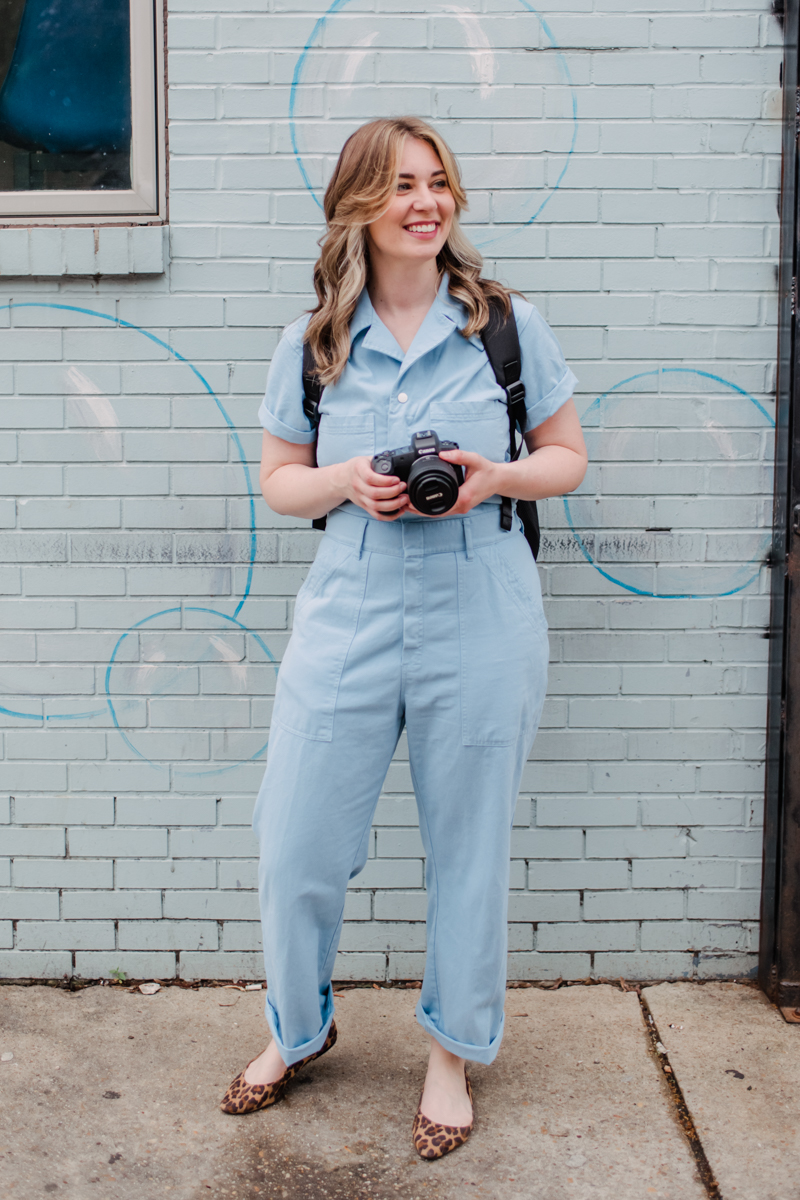 The whole shoot took place just a few blocks around Kiirstn's neighborhood and there were sooo many cool backdrop opportunities! Everywhere can be a great photo op!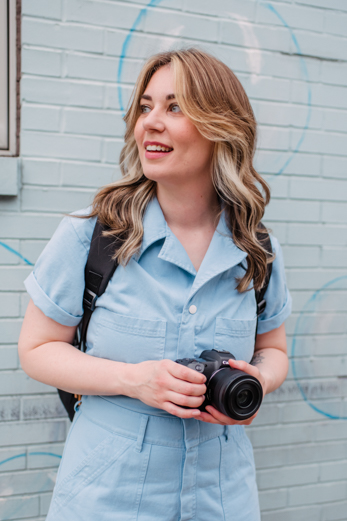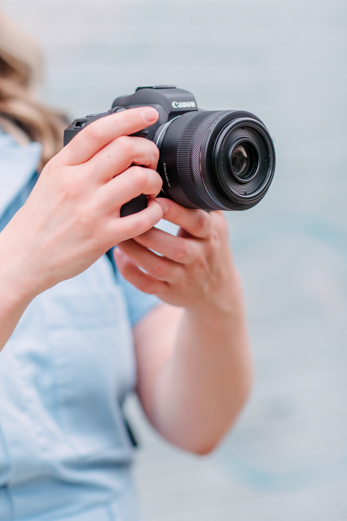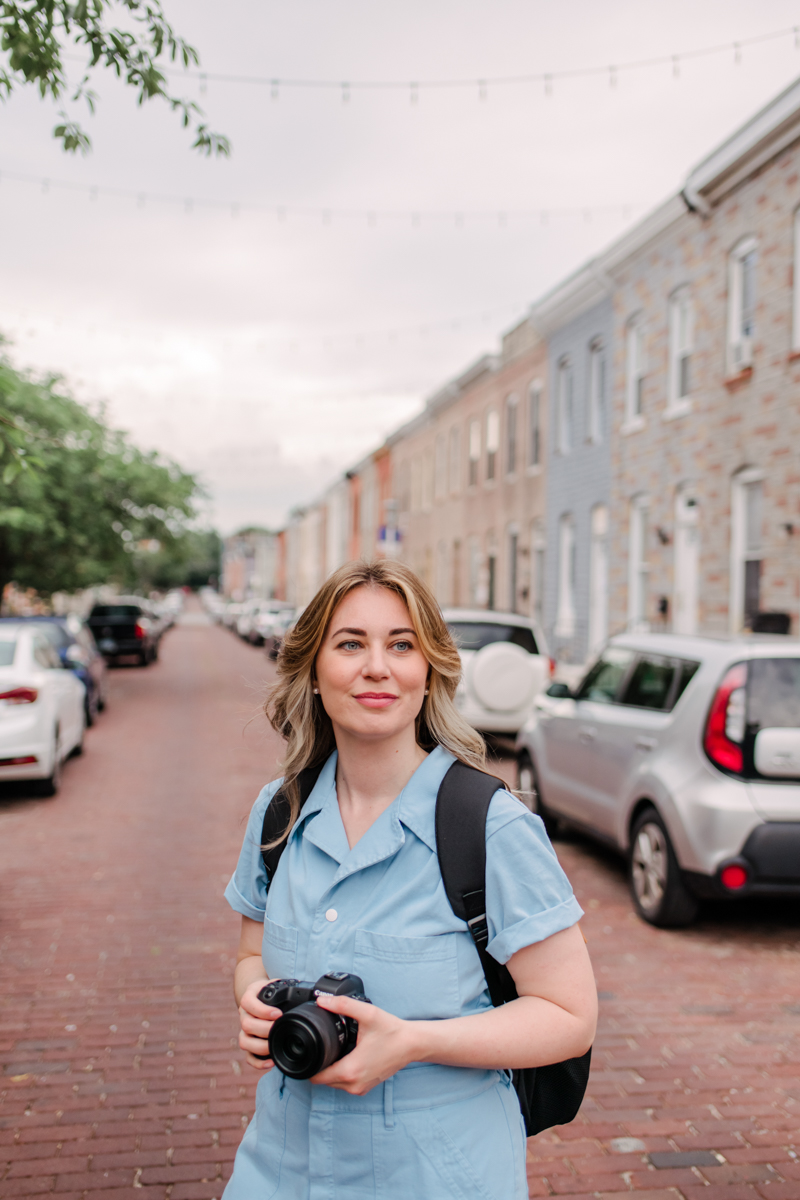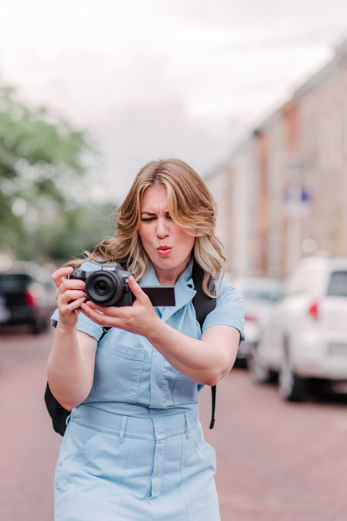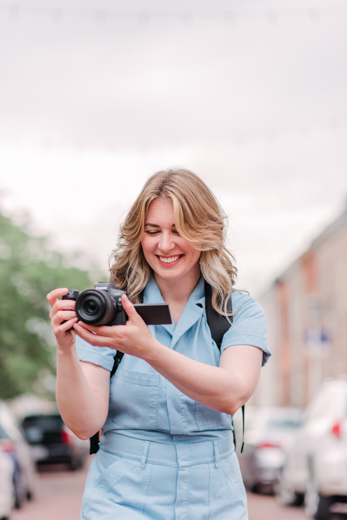 Just practicing that hype up from behind the lens!! hahah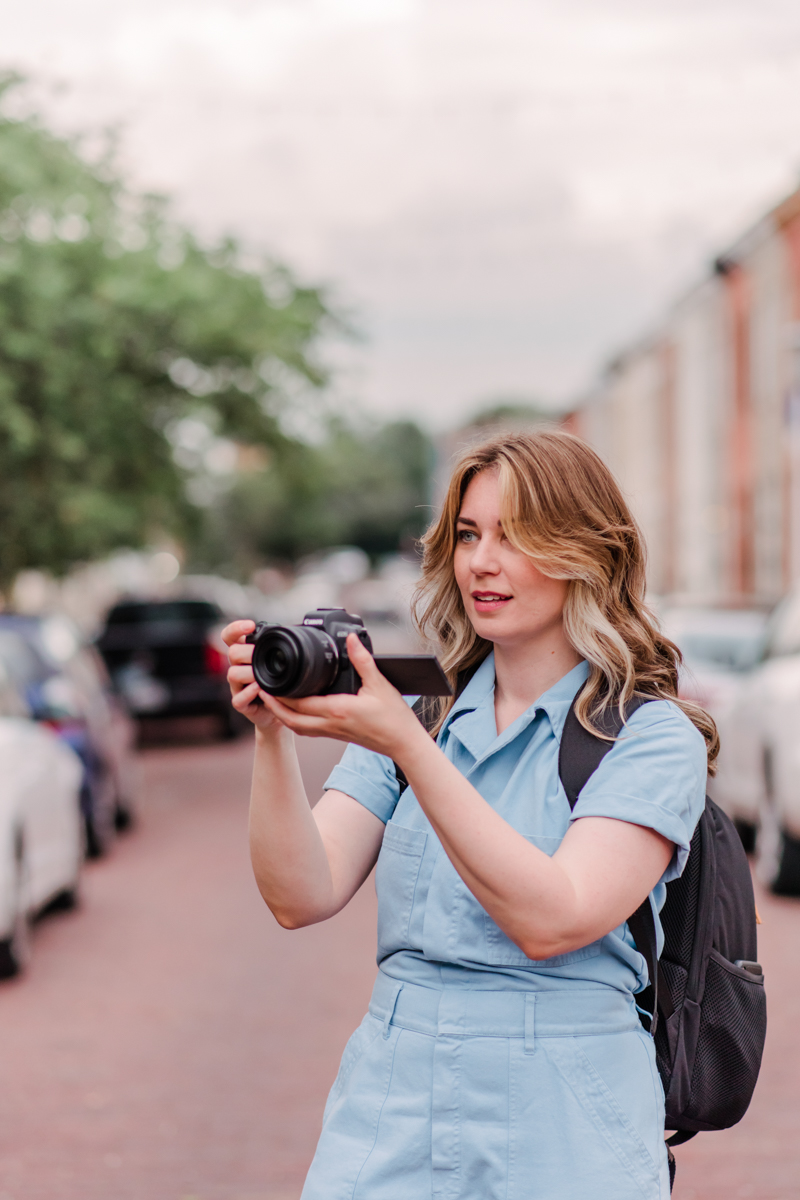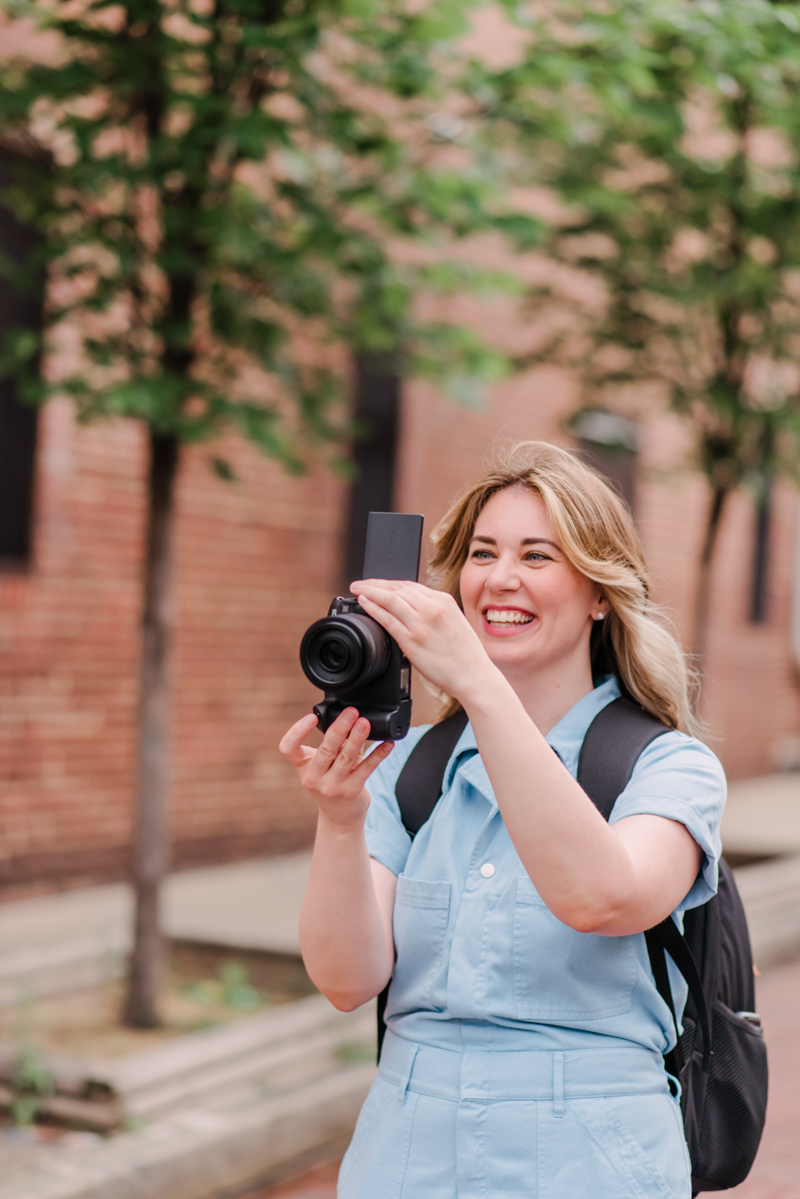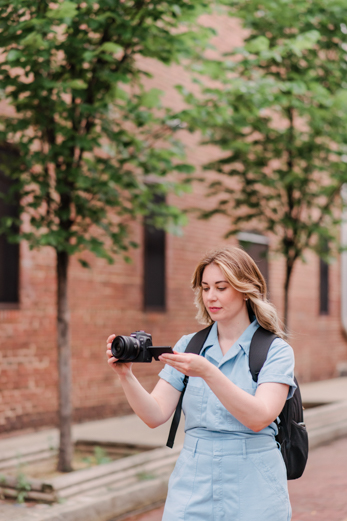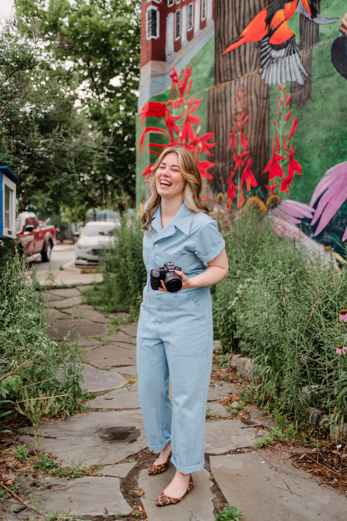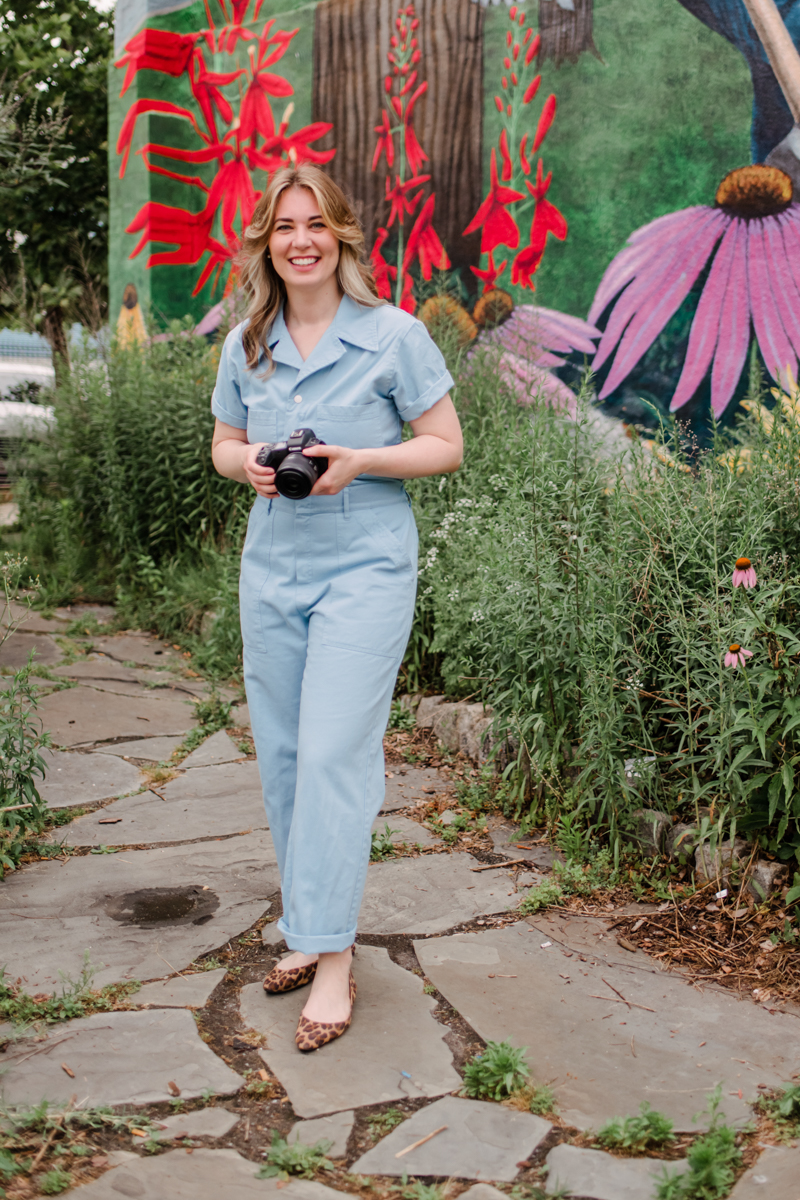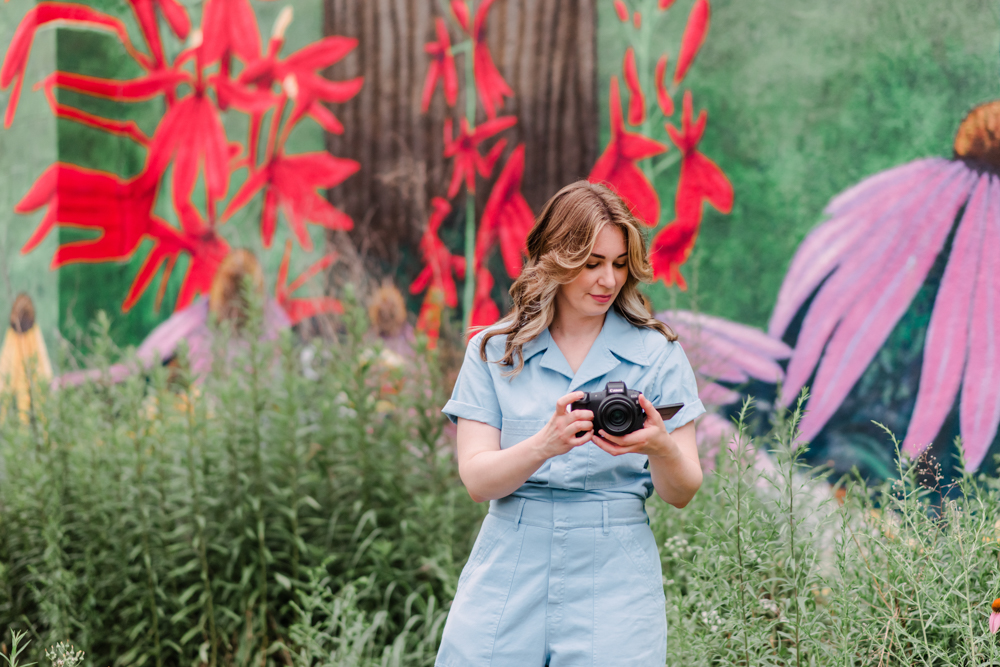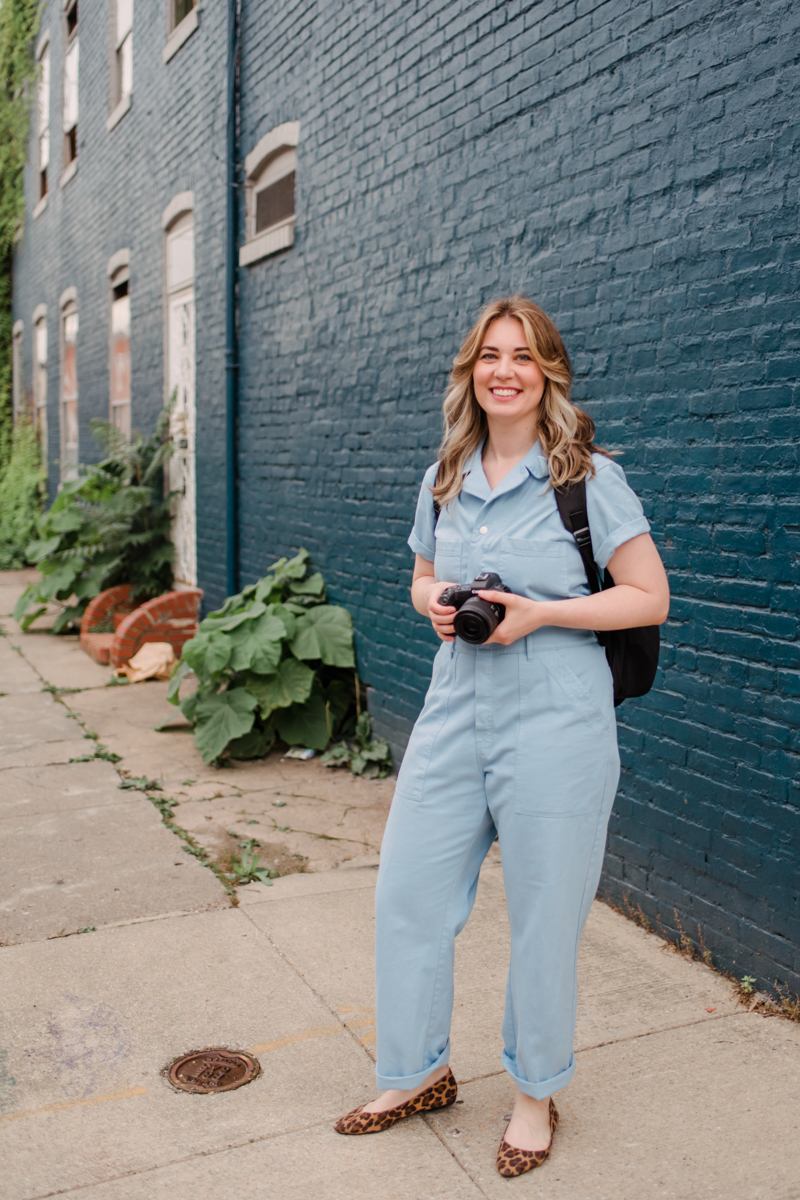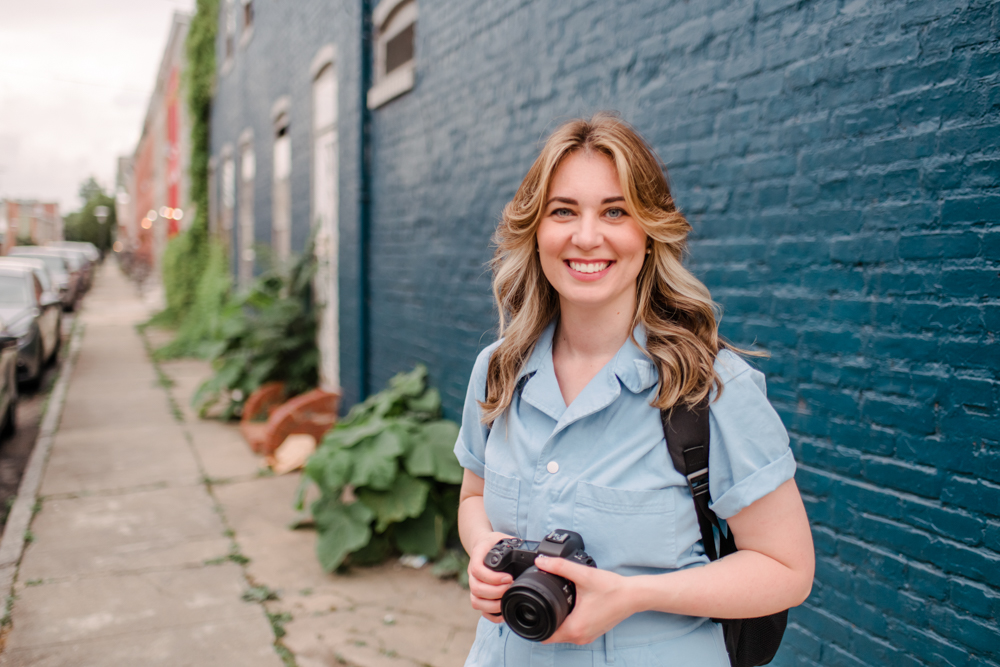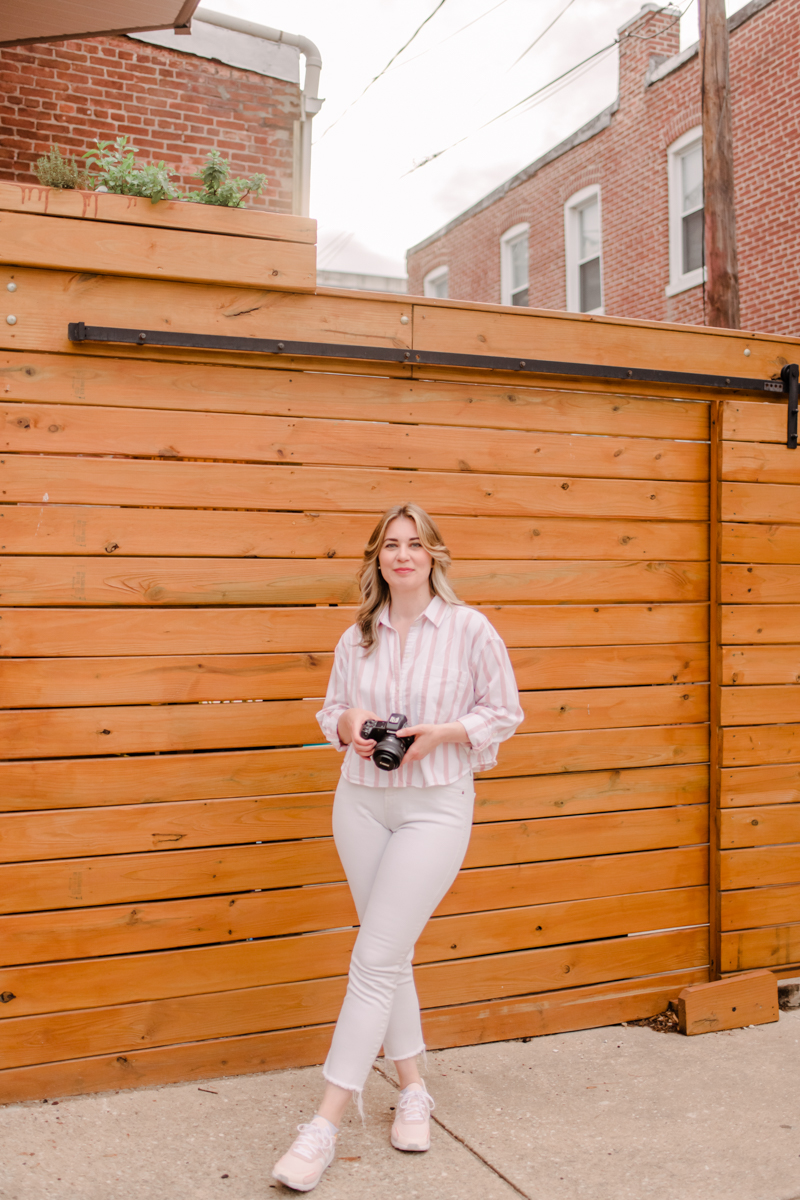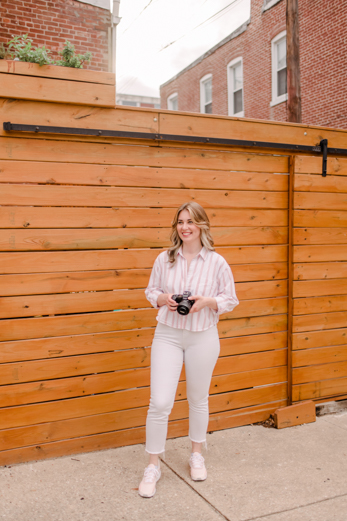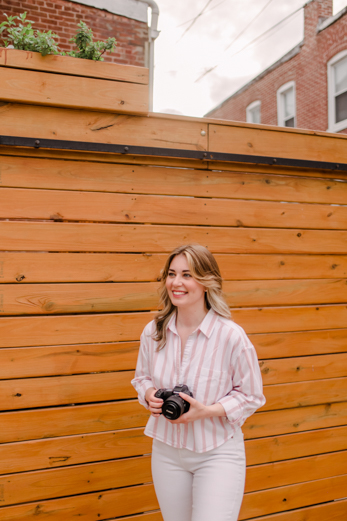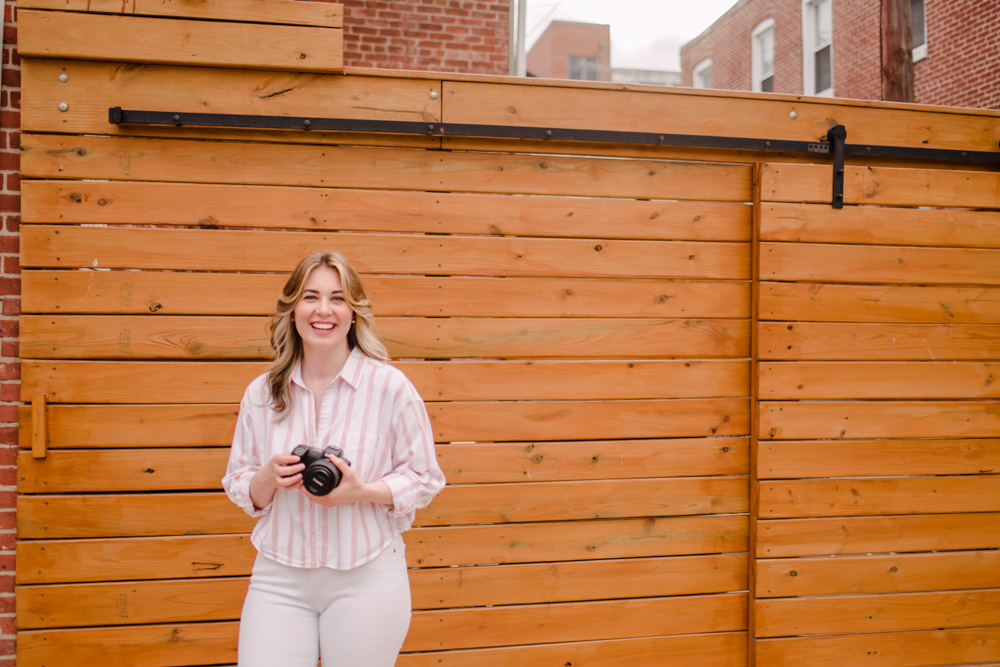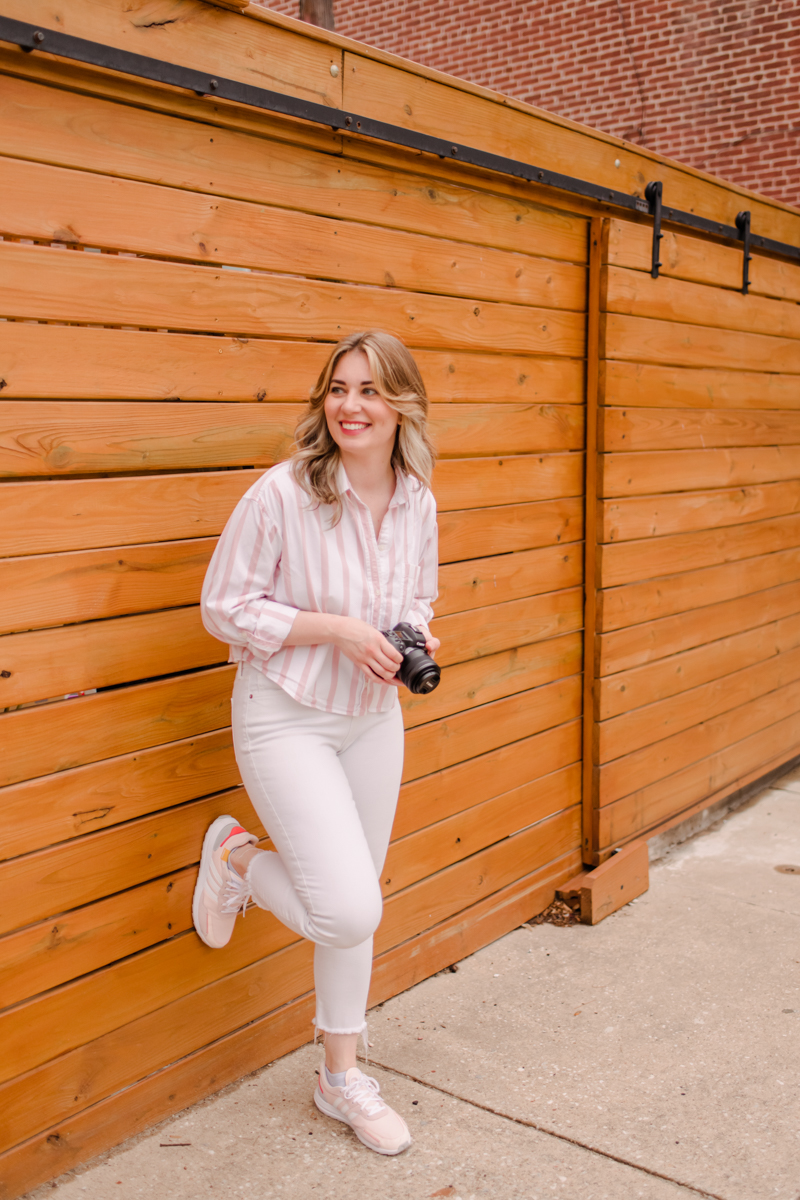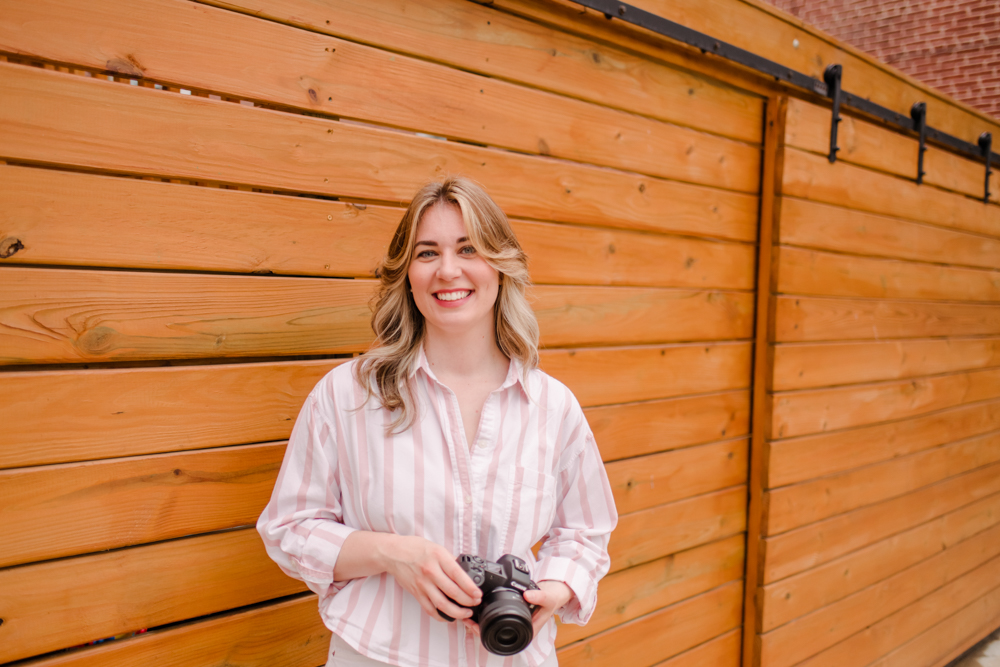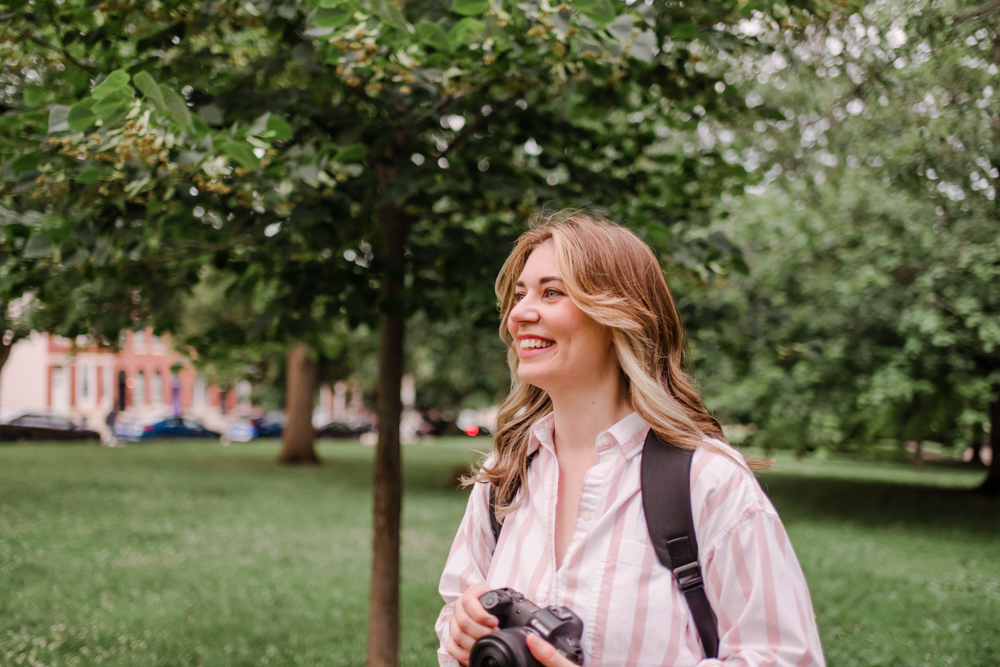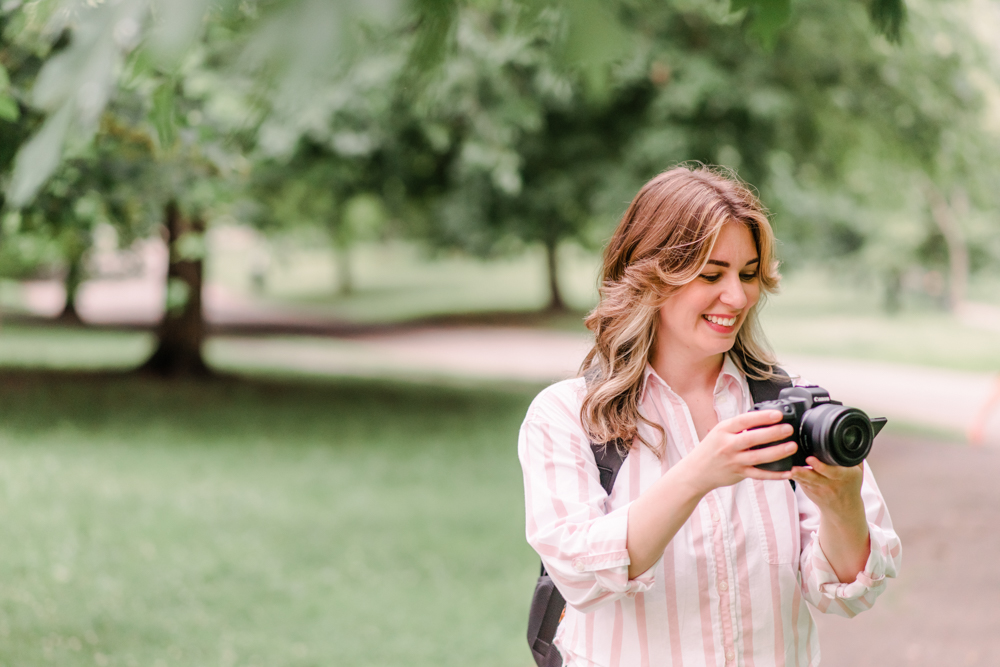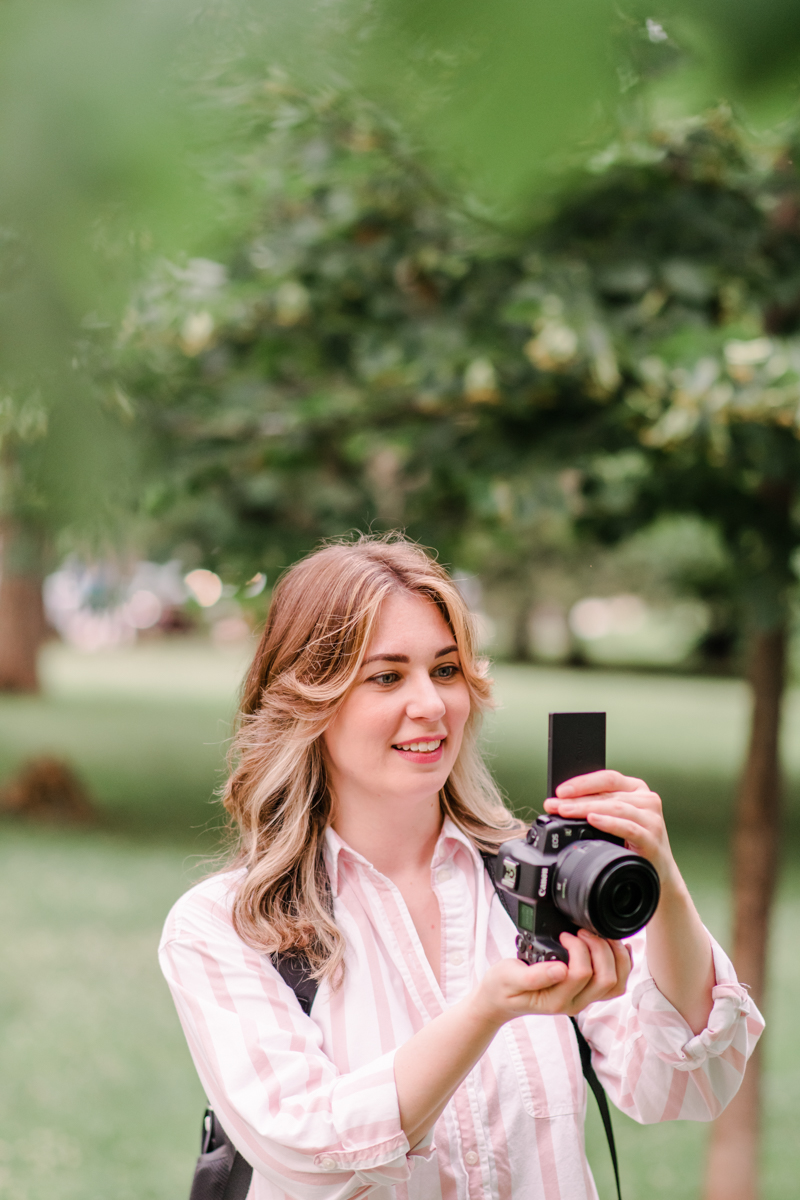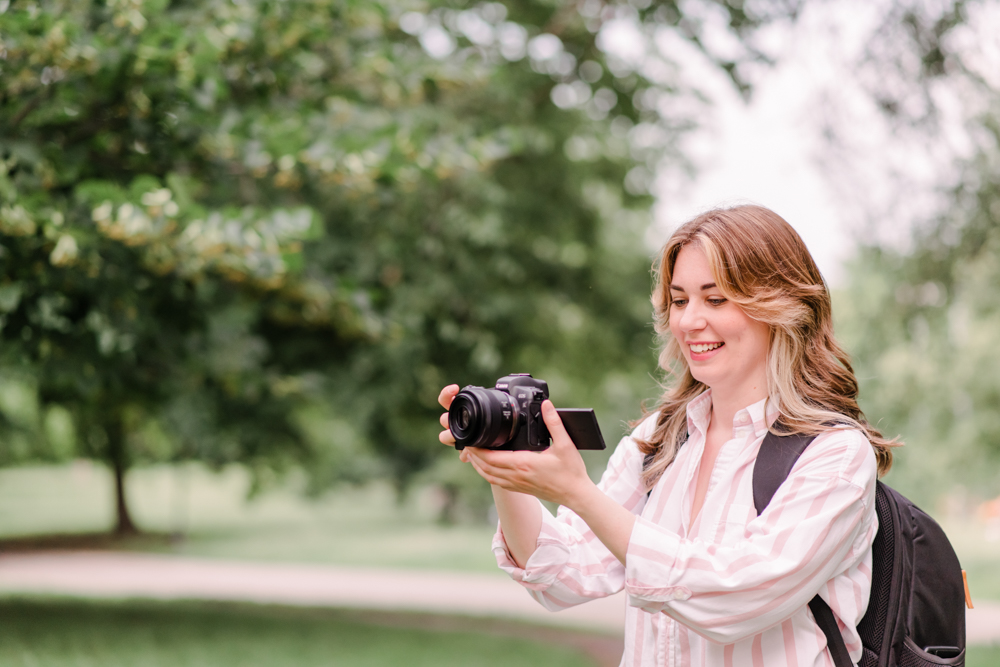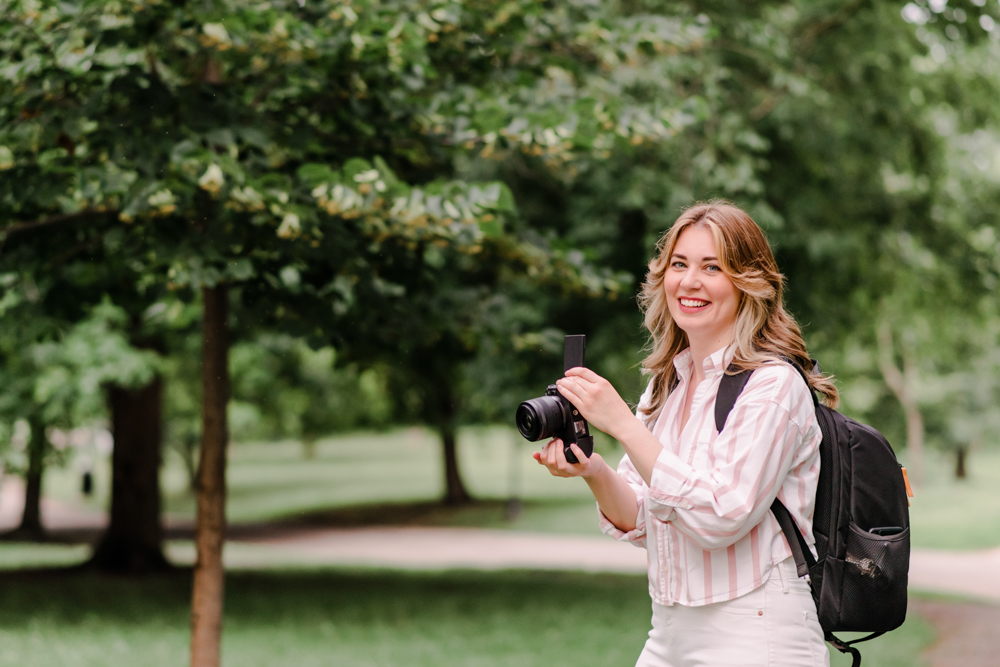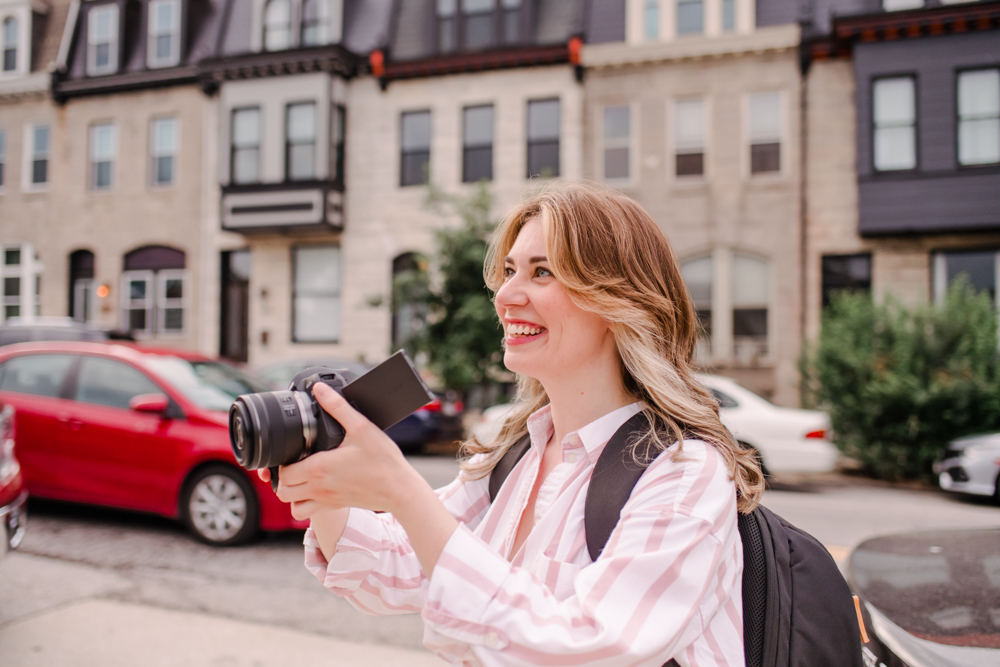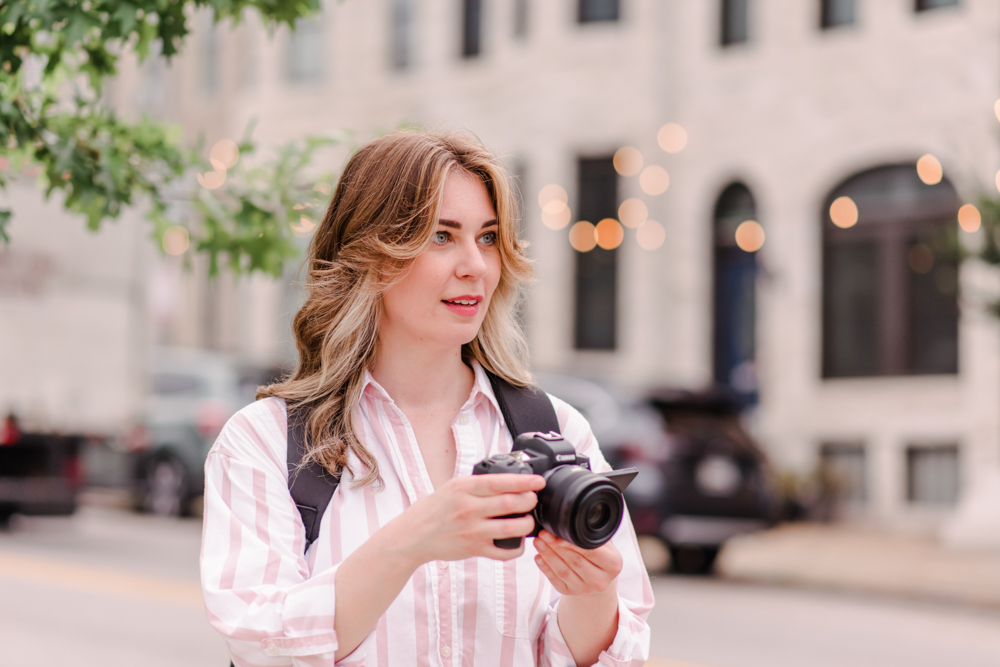 These lights!! Love these final shots so much! But clearly I had a lot of favorites in general ;)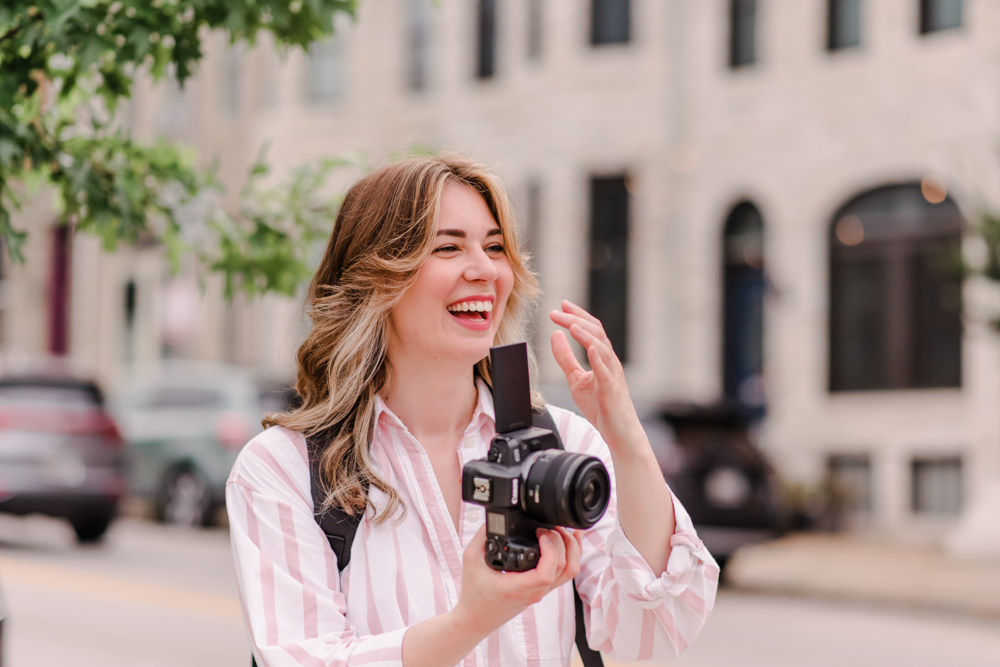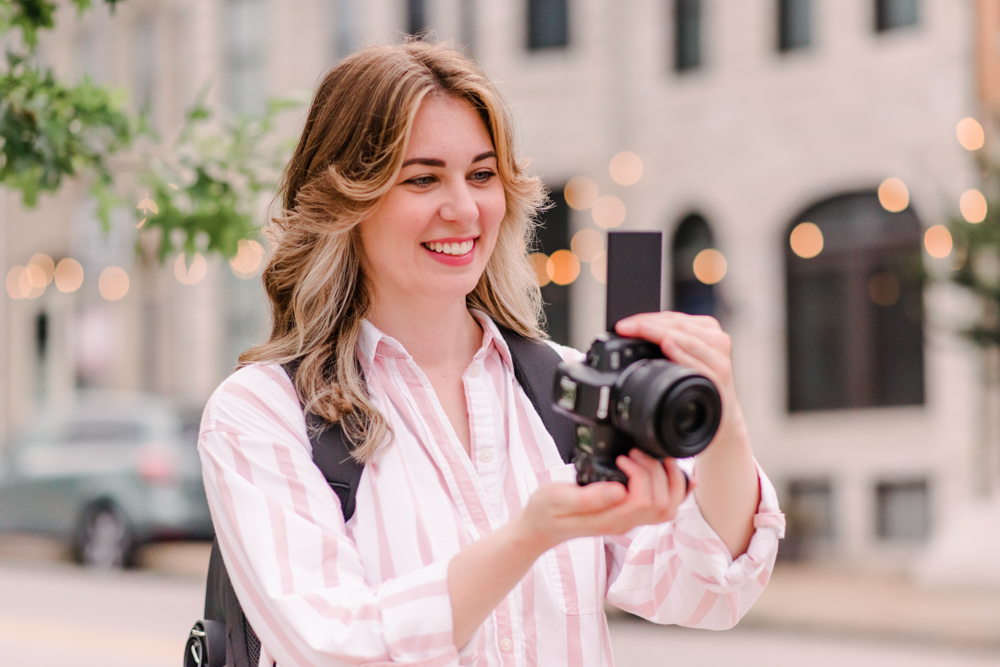 Make sure to follow along with Kiirstn on social too!