Mehrzad and Amir's Wedding Photoshoot
It's been way too long since I've blogged and I've got so many gorgeous summer weddings to share, starting off with the sweetest wedding photoshoot with Mehrzad and Amir back in June! With restrictions around the pandemic, every couple planning their wedding and celebrations has had to figure out how to navigate it all. For Mehrzad and Amir, they ultimately made the decision to keep things truly intimate and personal, celebrating their marriage with a fun city-wide photoshoot and dinner in Baltimore! We were able to hit so many beautiful locations around the city, including Clipper Mill (with a stop at both their plan A and plan B reception venues – Woodberry and Artifact Coffee!), Harbor East and Fells Point, and rounding out the night with dinner at Tagliata. It was such a beautiful evening, perfect weather and company, and these two are just model-level stunning and so cute together. While planning a wedding has never been "easy", especially over the last year and half, it's been so sweet to see the silver linings and the beautiful touches that couples are putting on their days even if they've had to change and readjust plans. It really feels like we had the opportunity to celebrate these two together, and I'm so honored and grateful to have been a part of it all with you Mehrzad and Amir! (And by the way, this dynamic duo can also be found baking up and photographing the delicious treats over on @whisknbakeco on instagram!) Congratulations again Mehrzad and Amir!
Hair and Makeup: Glam by Sallie
Flowers: Local Color Flowers
Cake: Bramble Baking Co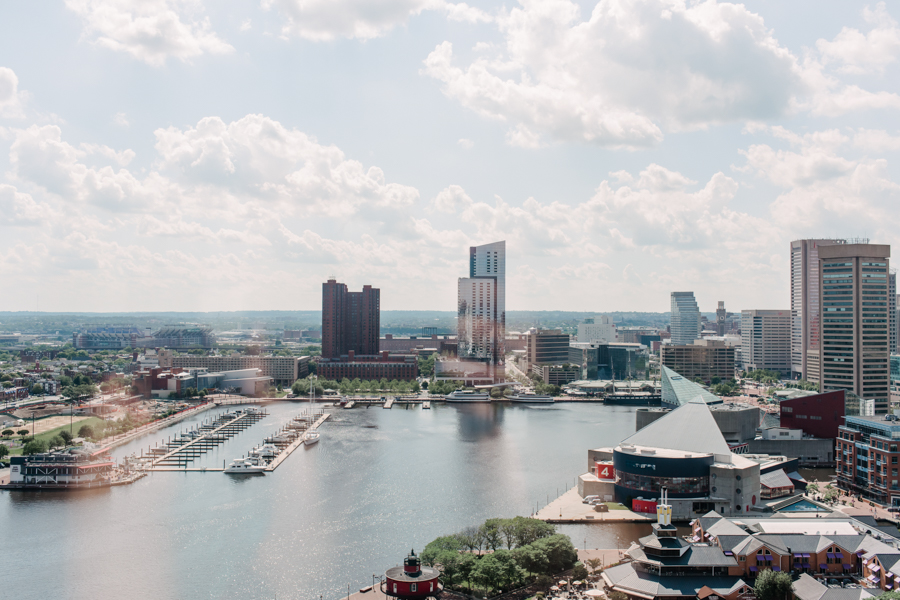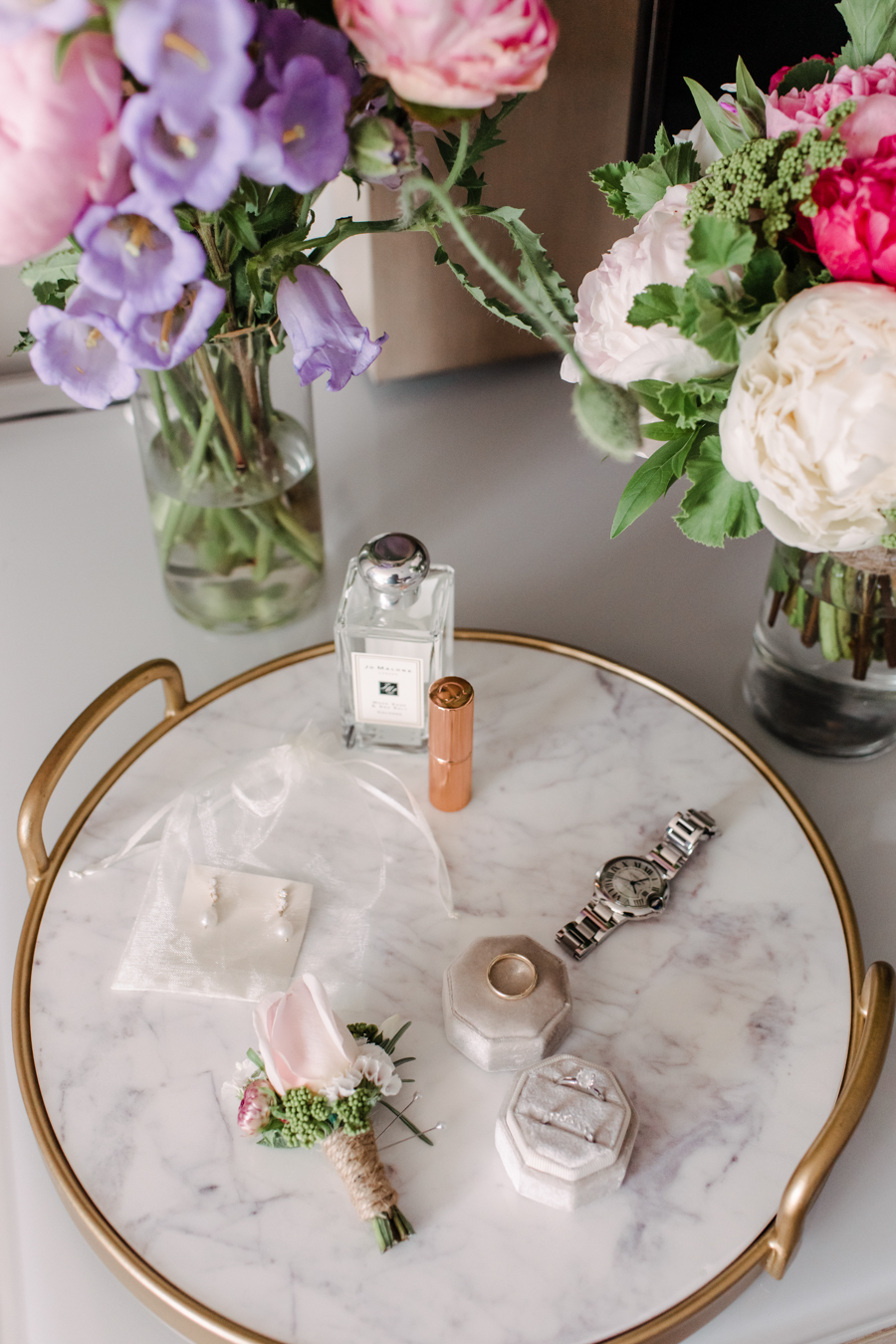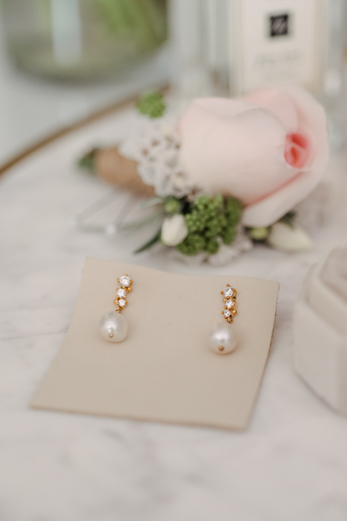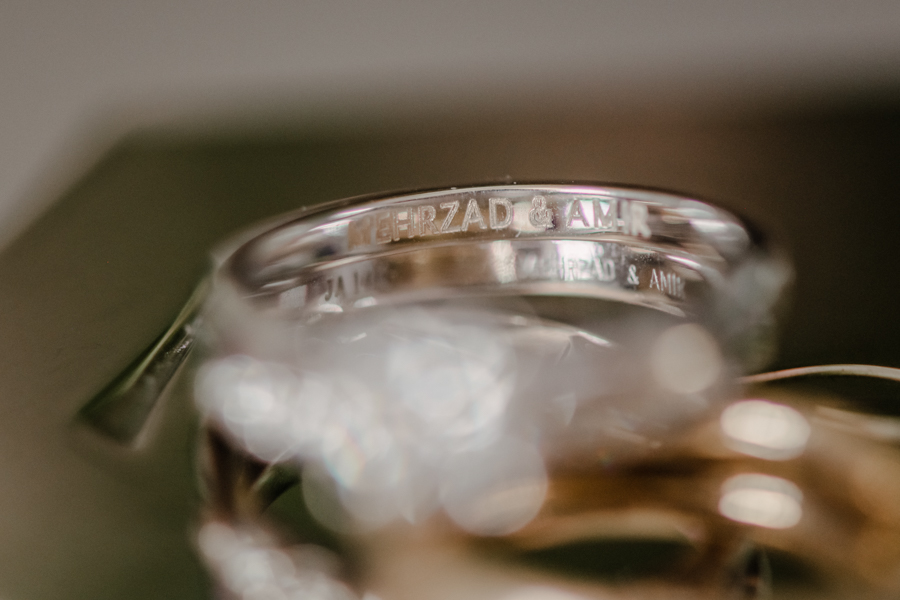 Love engraved rings! Such a sweet detail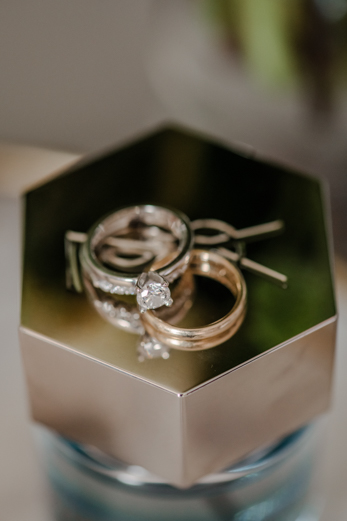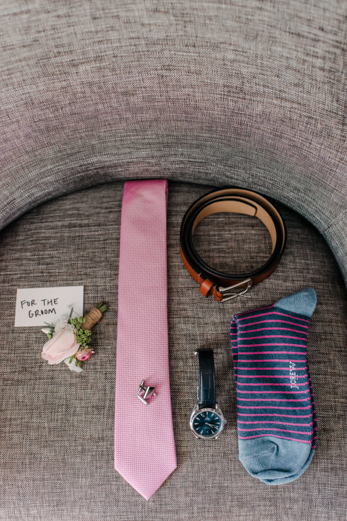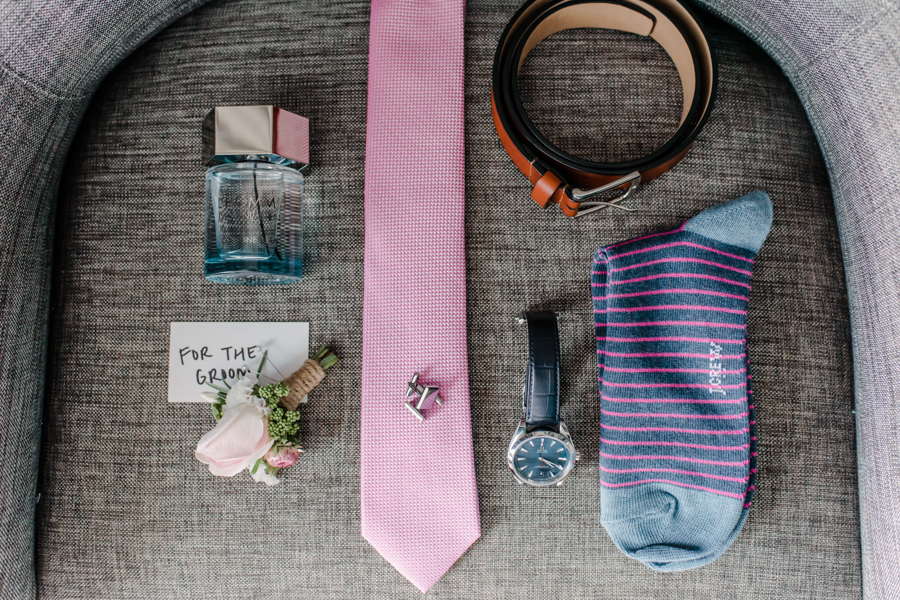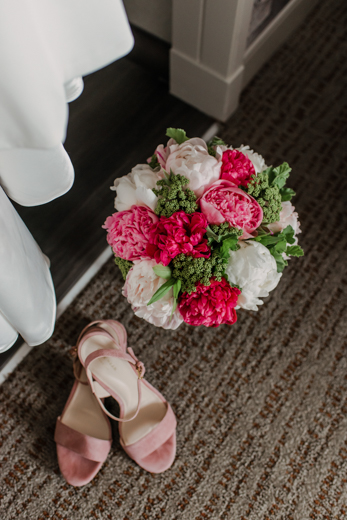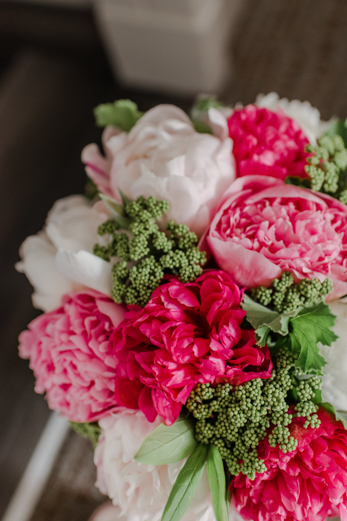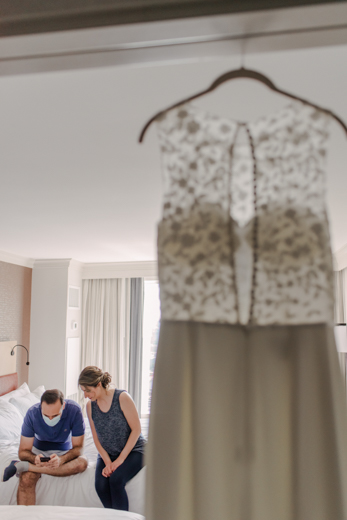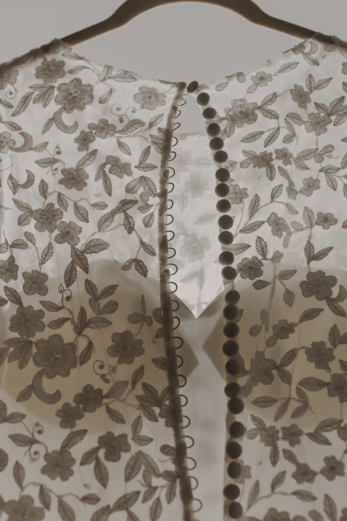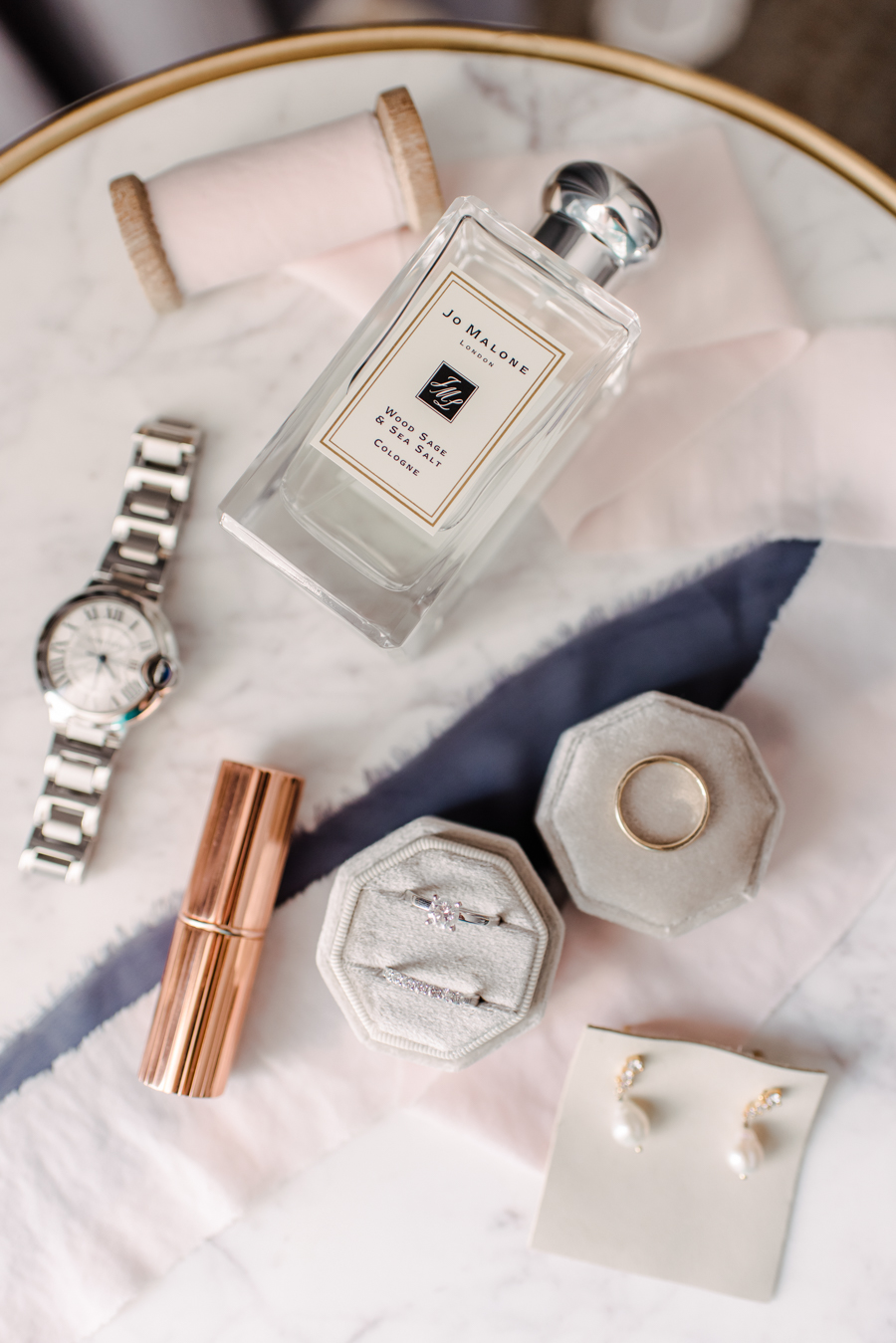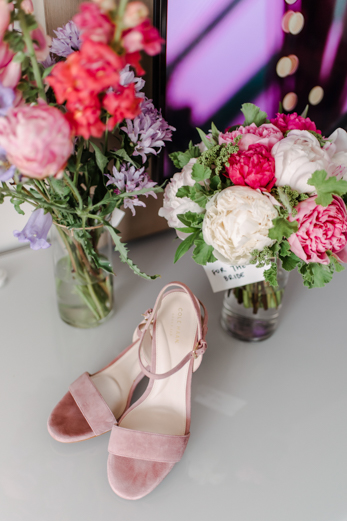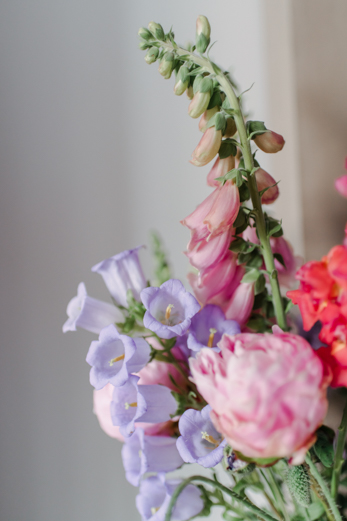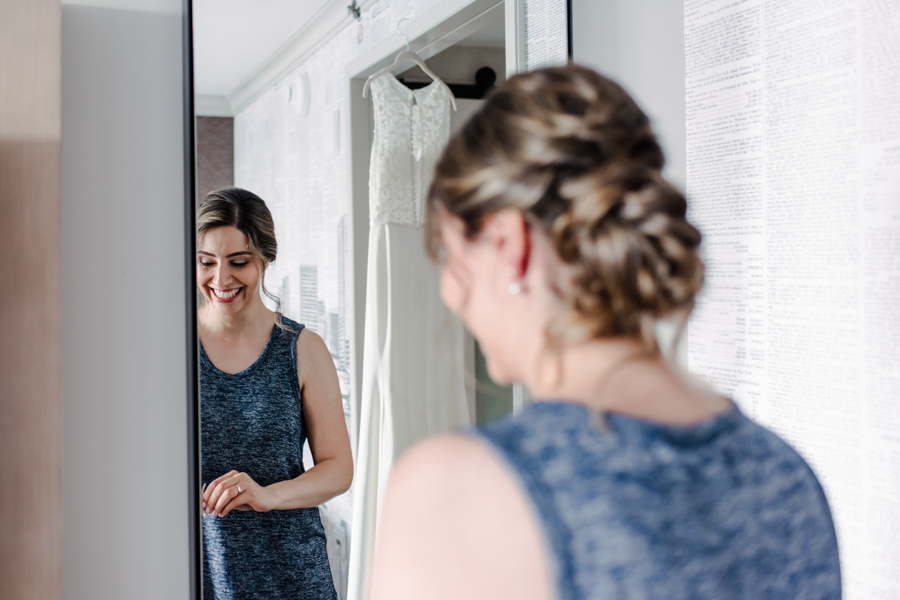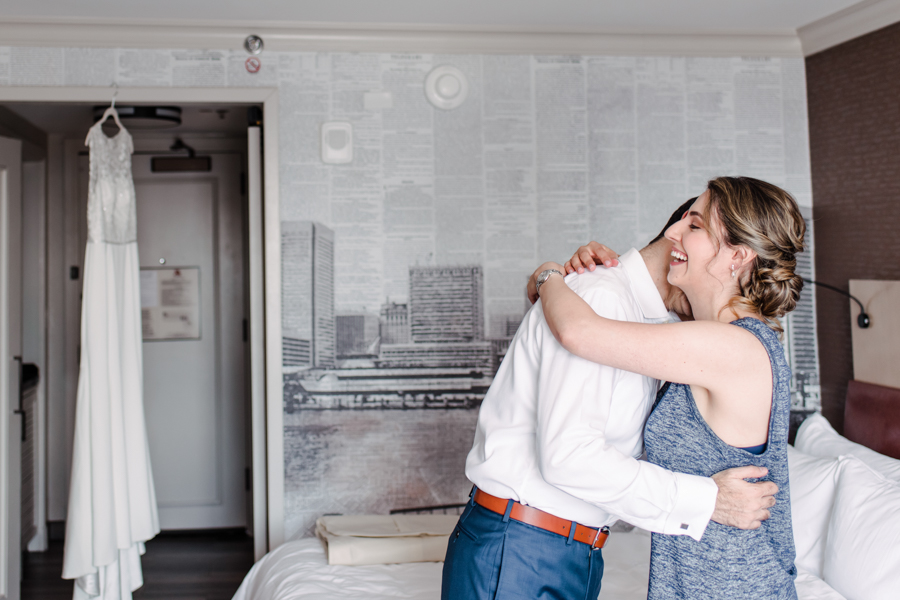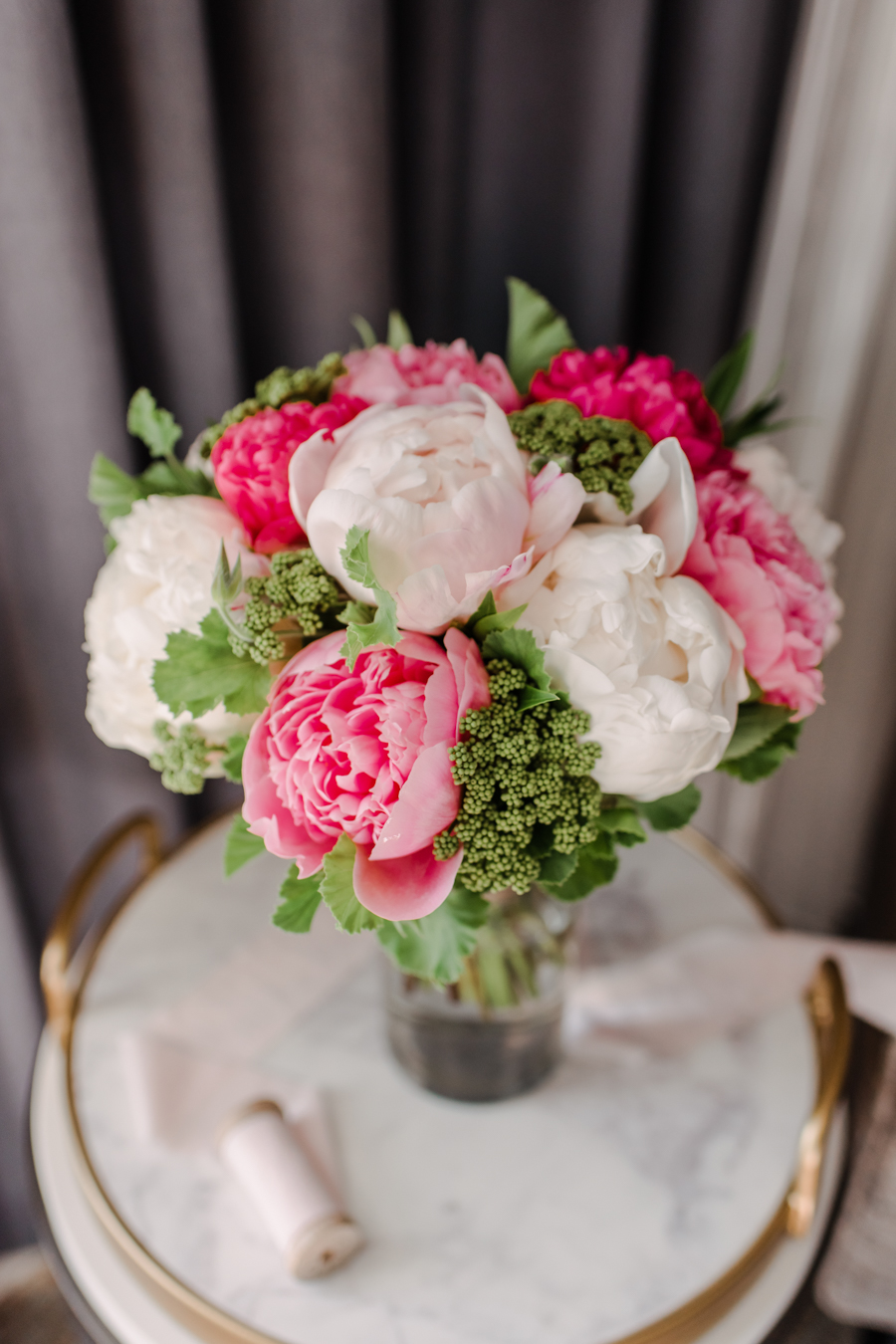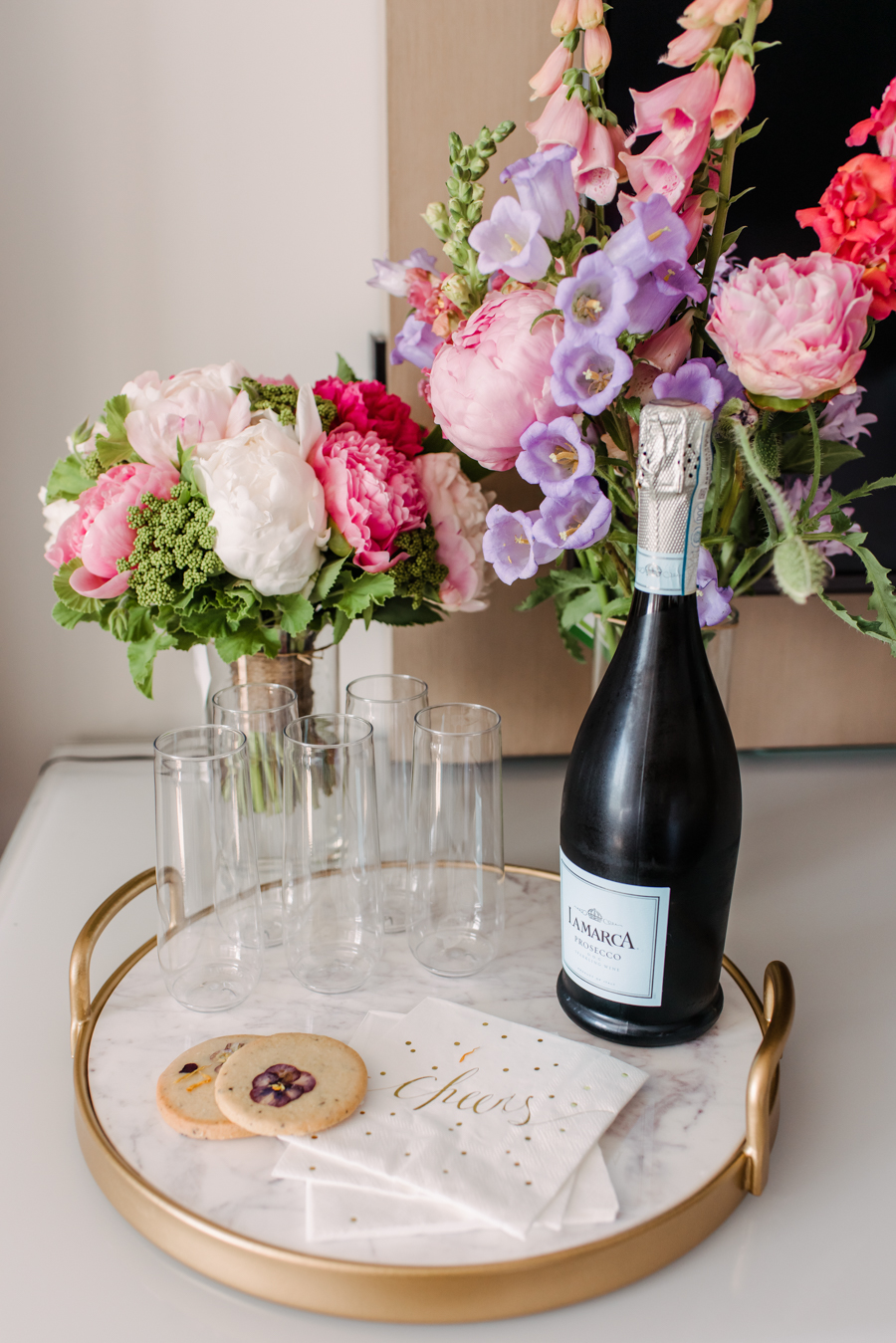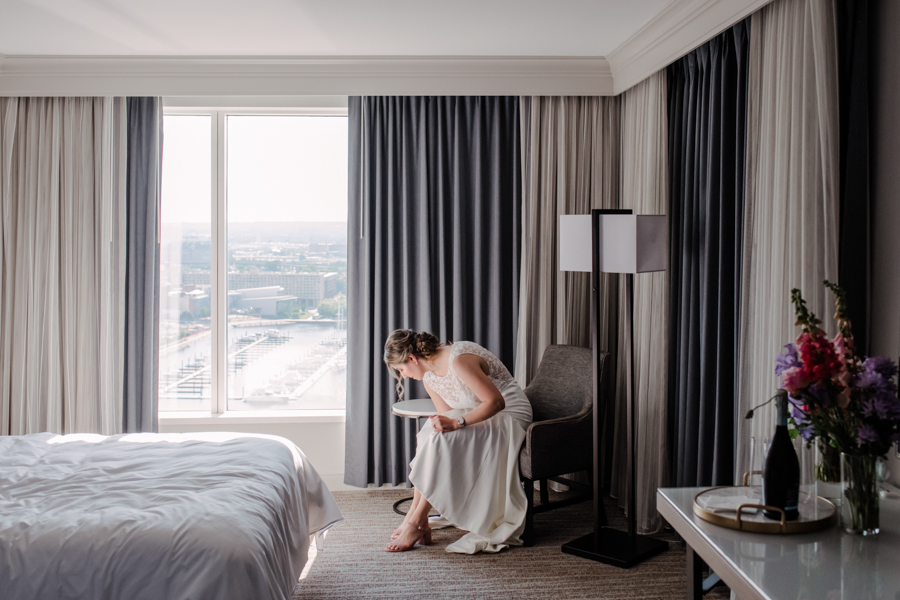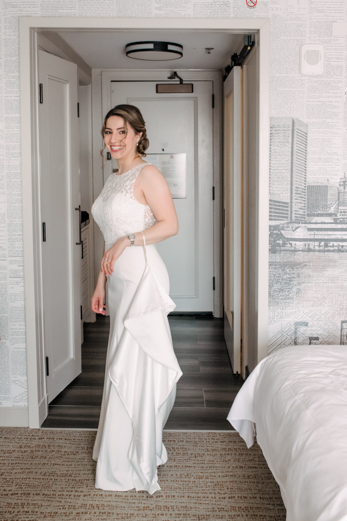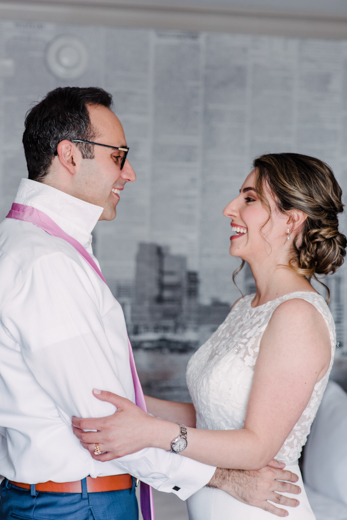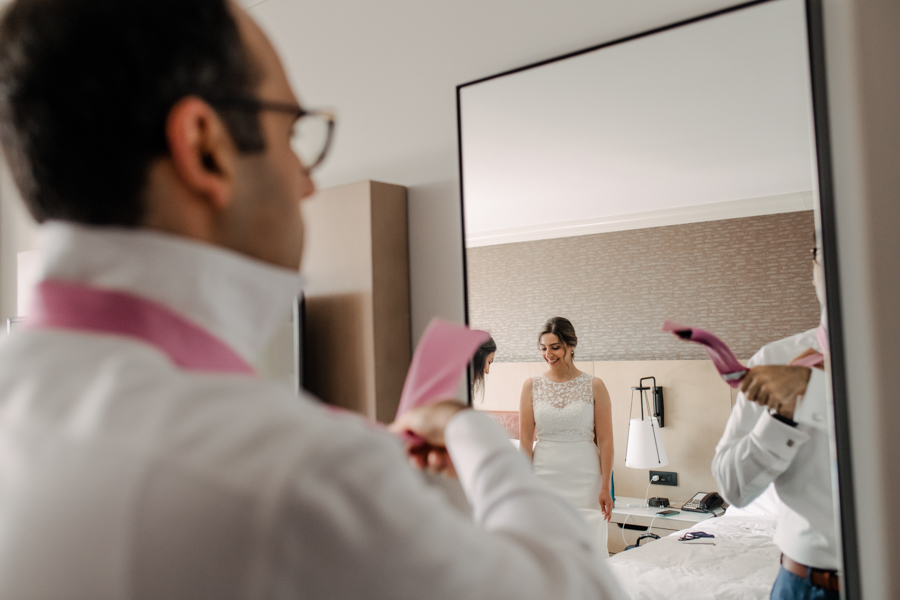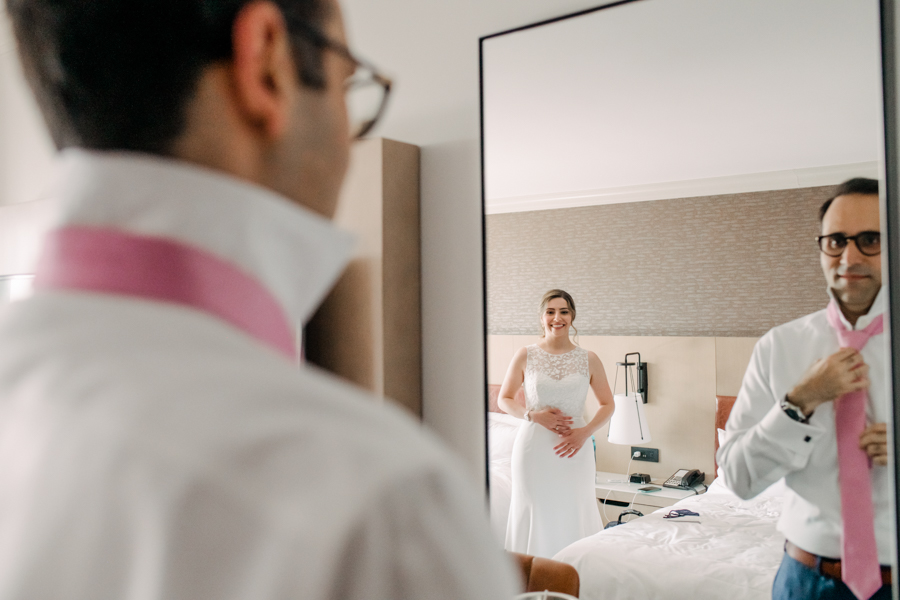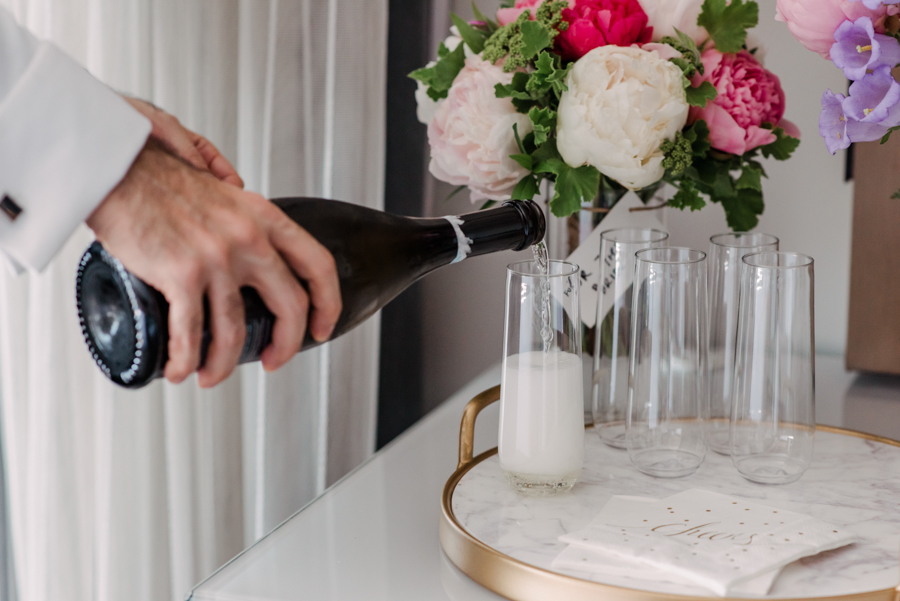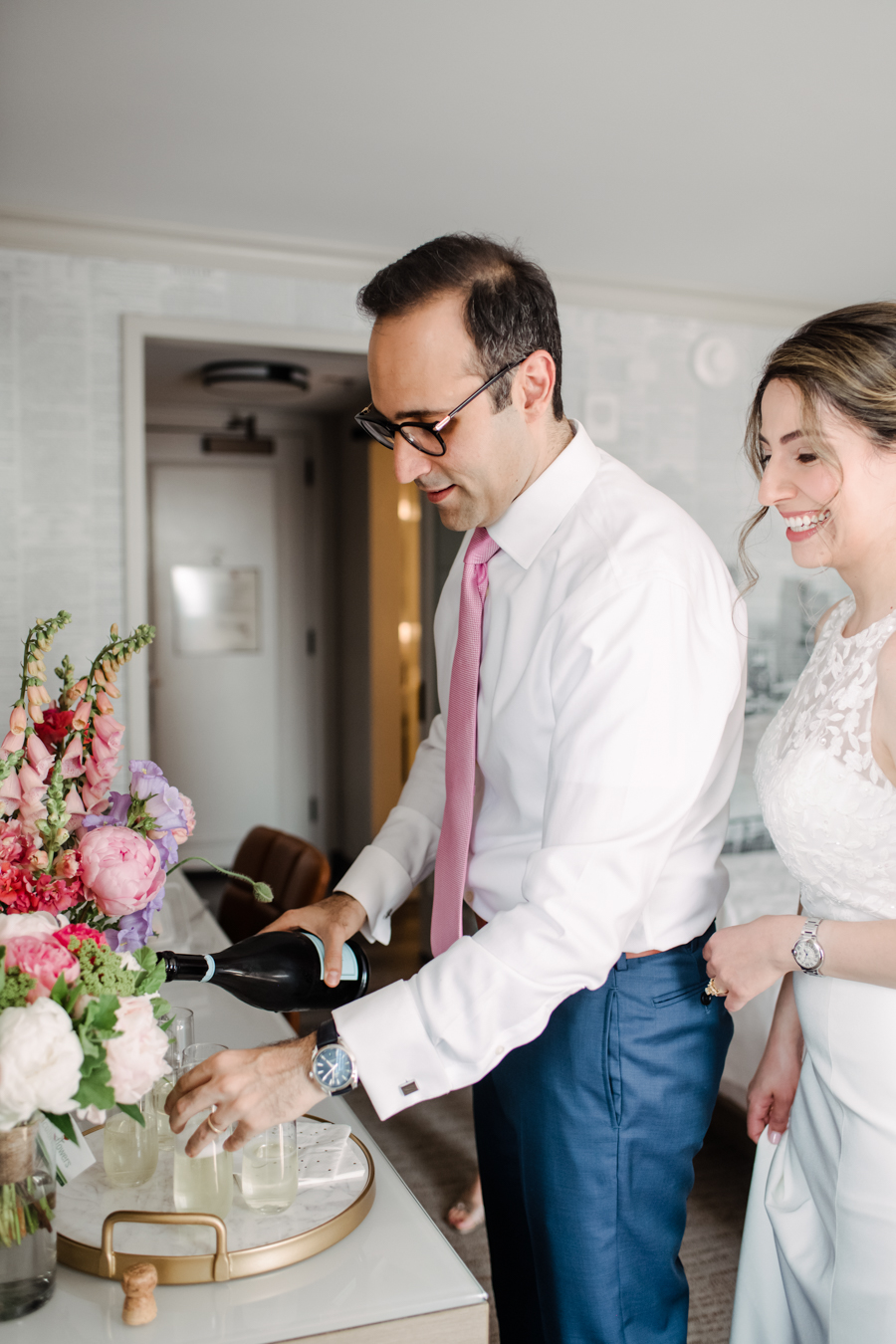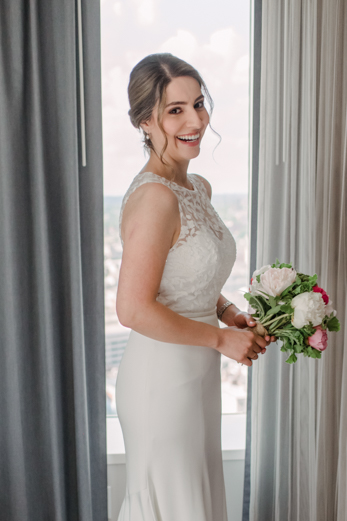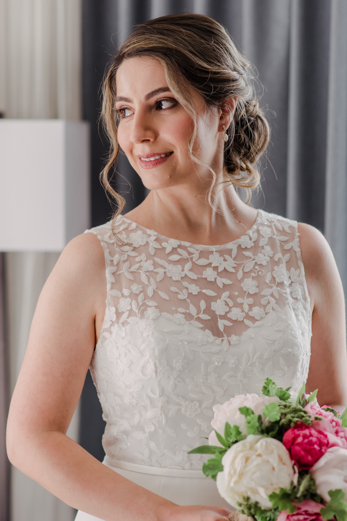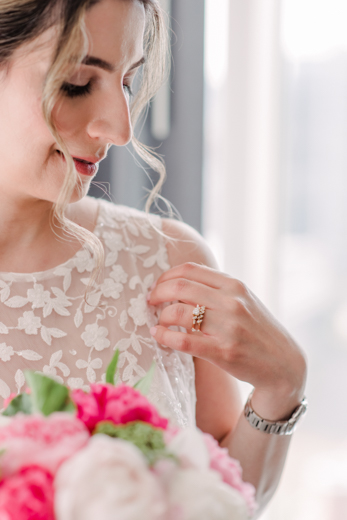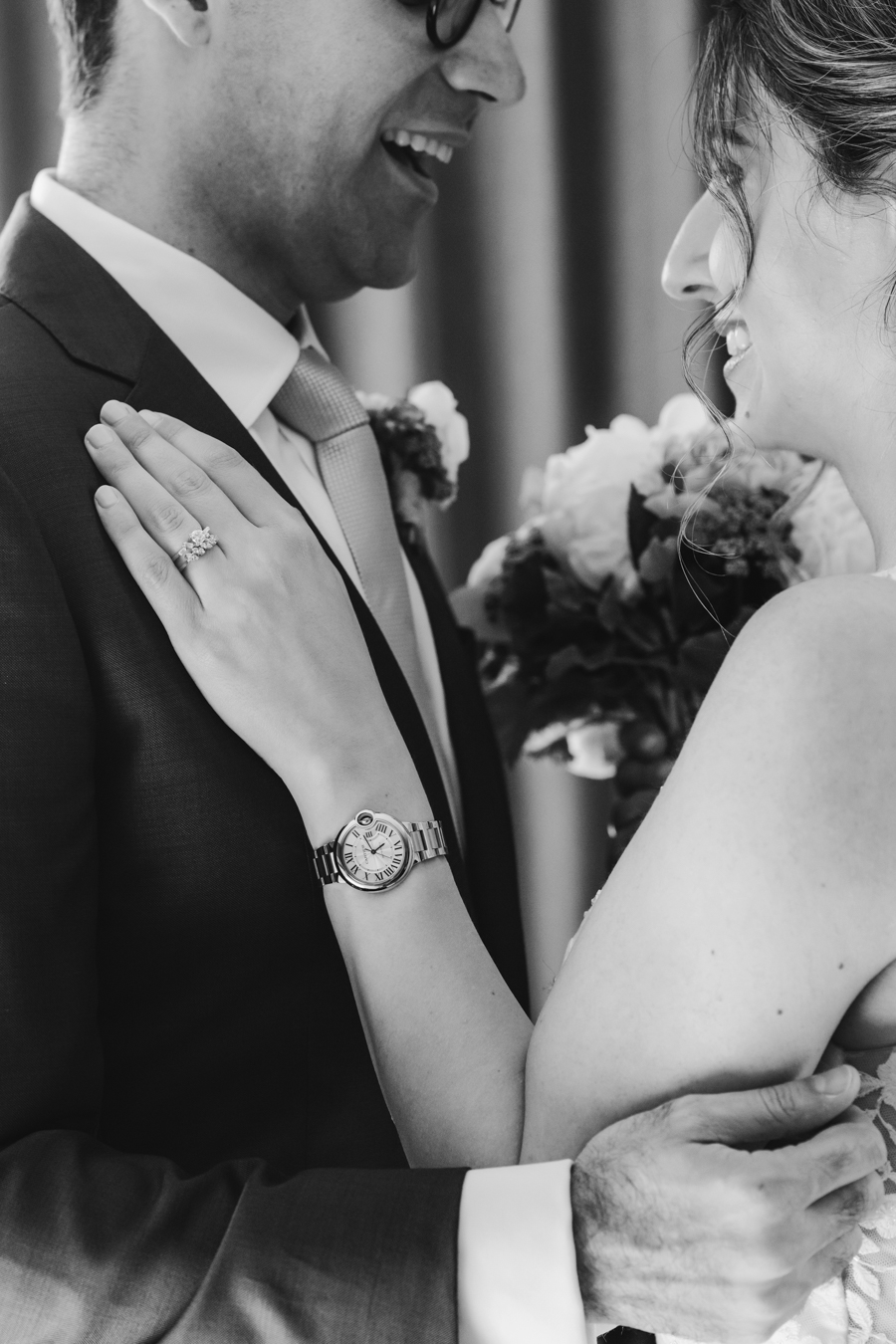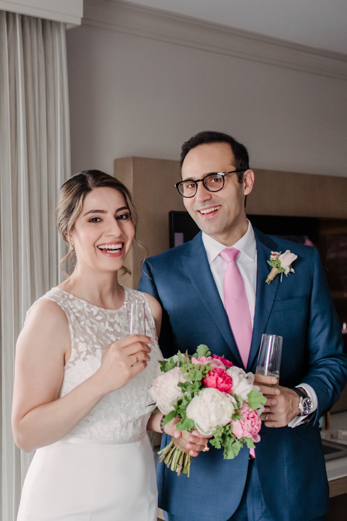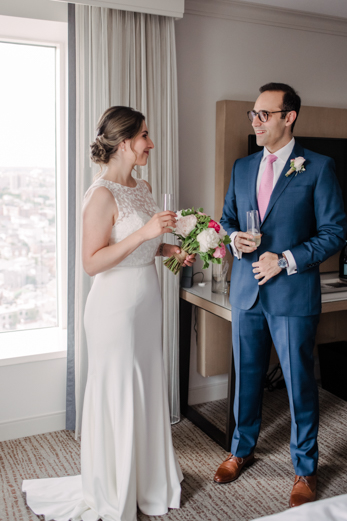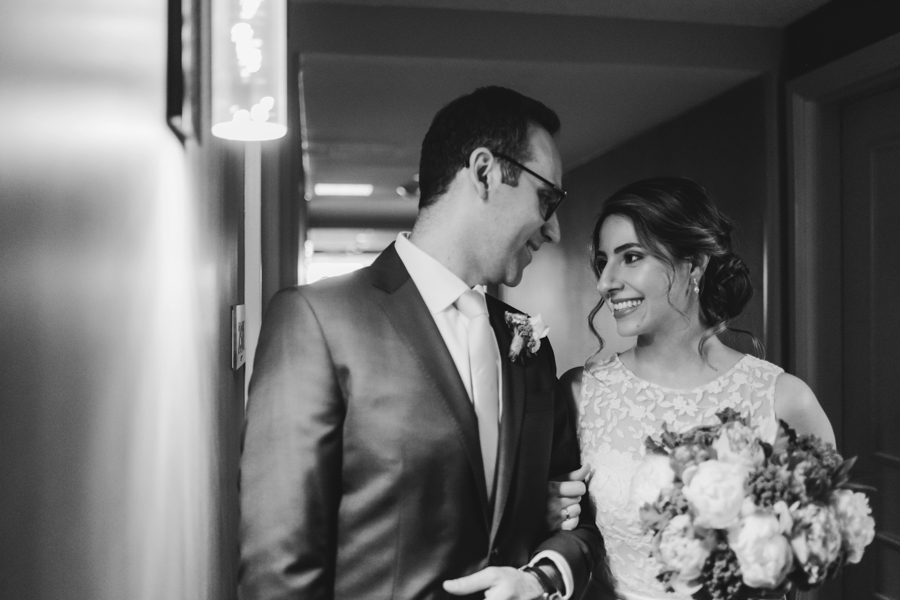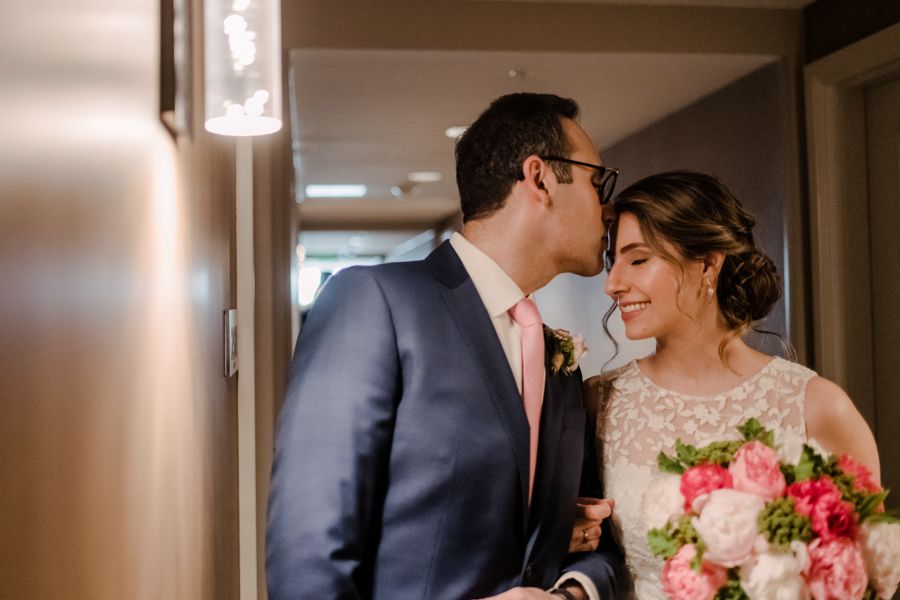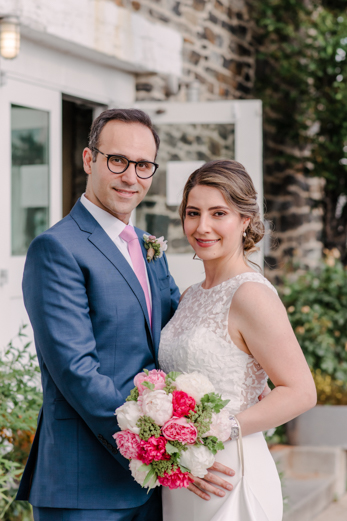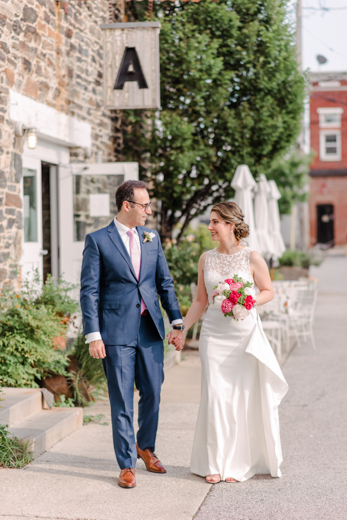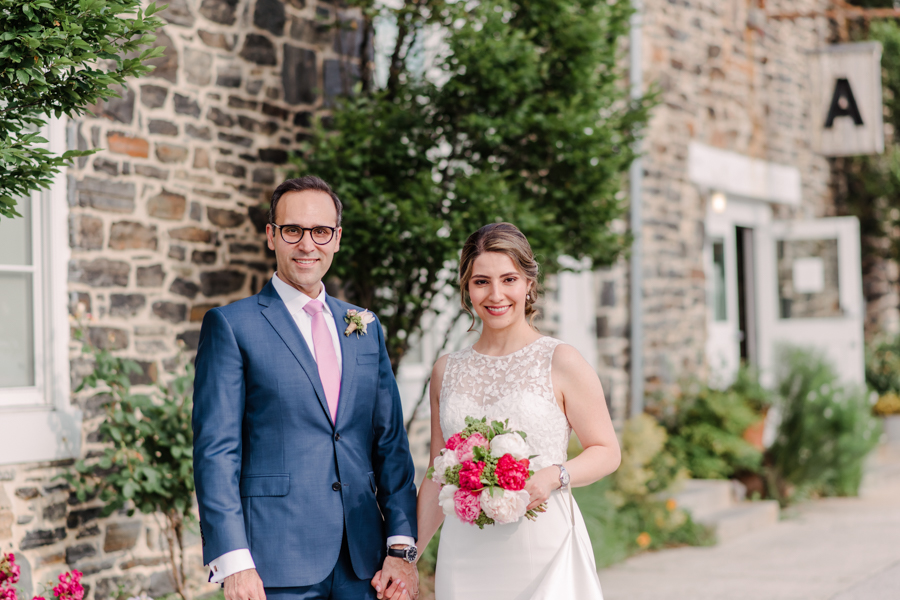 Their reception plan A (Woodberry Kitchen) turned into plan B (Artifact coffee), and eventually turned into celebrating together with a dinner, but I'm so glad we got to visit both locations in honor of all the plans and changed plans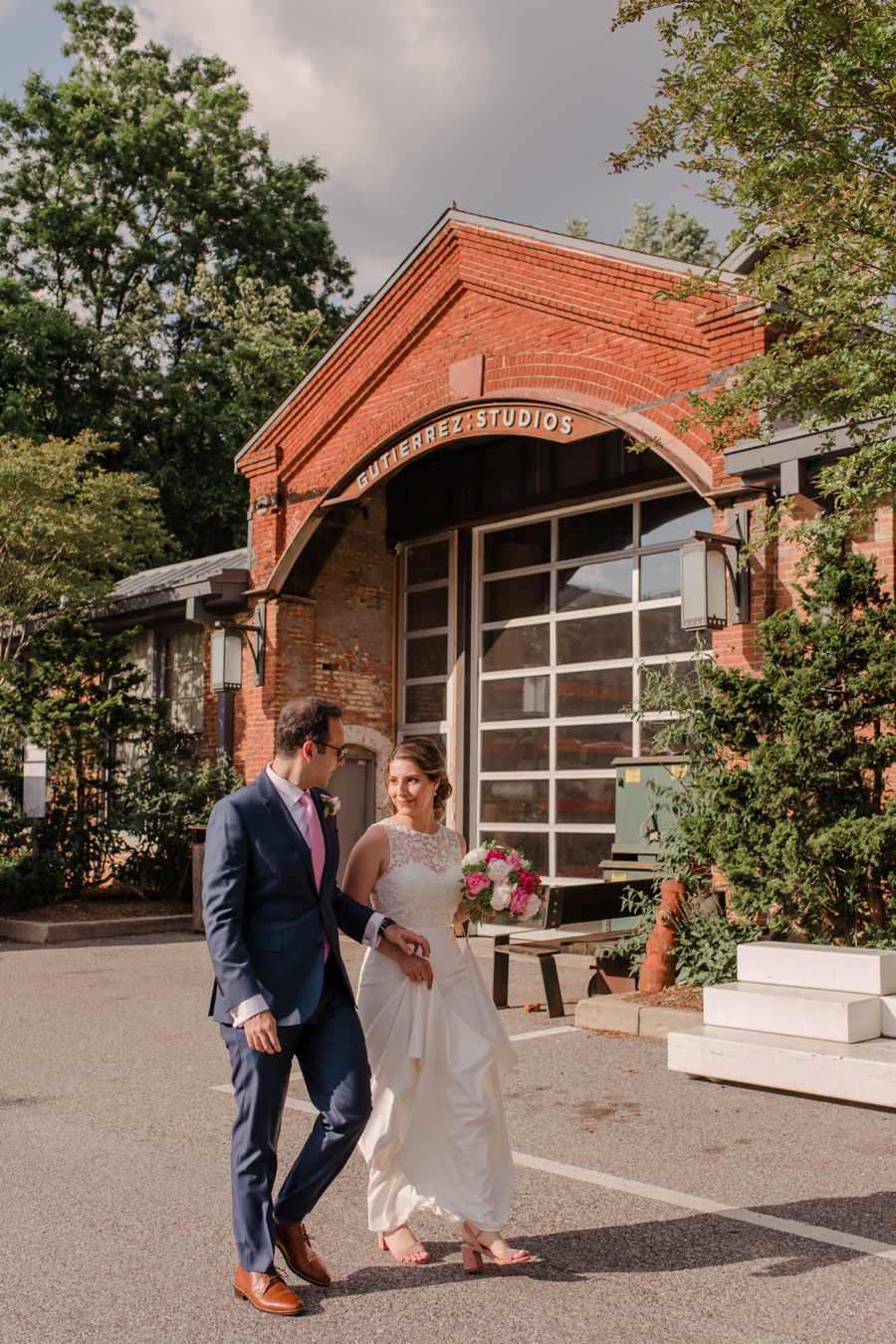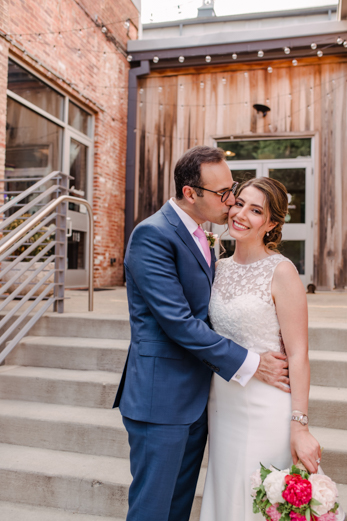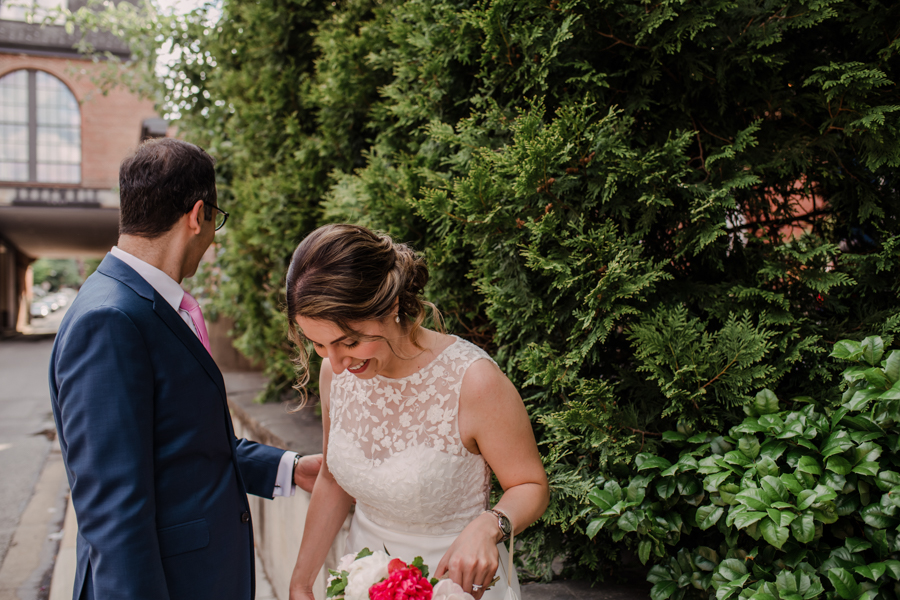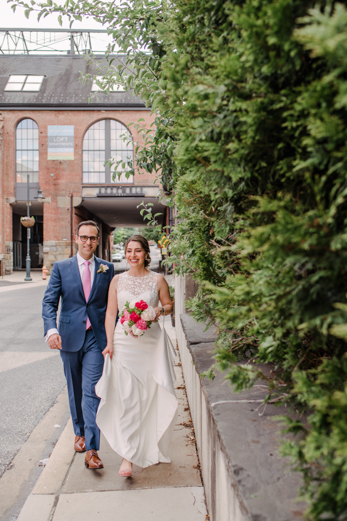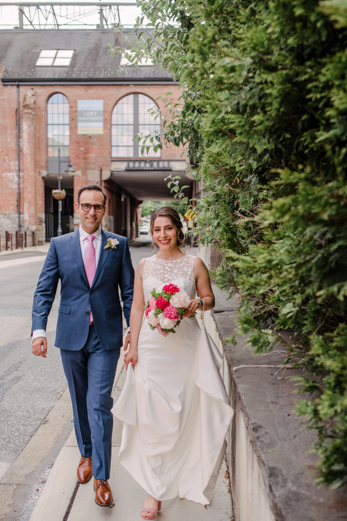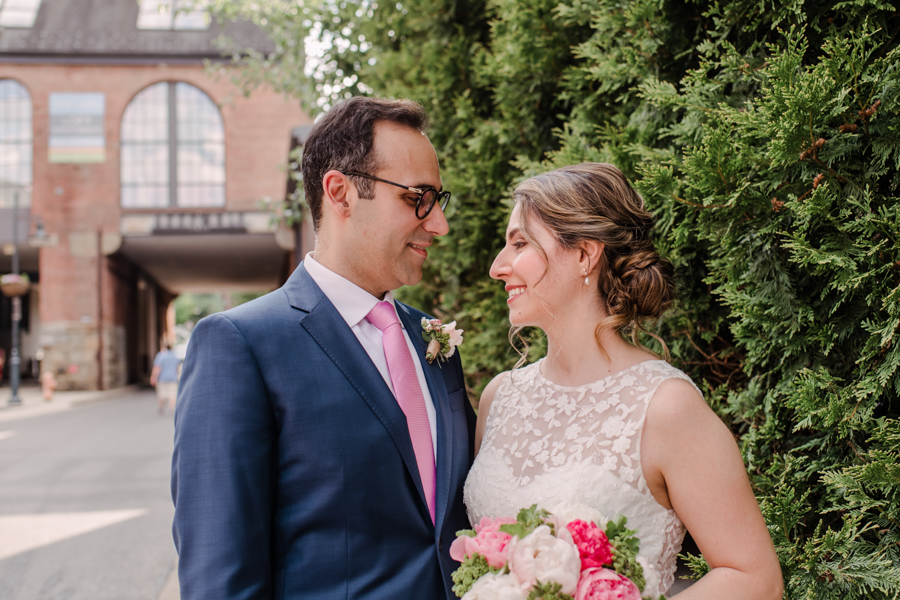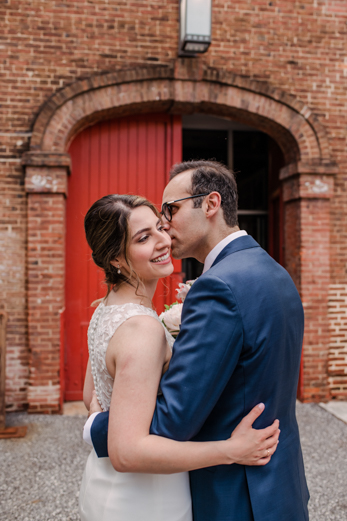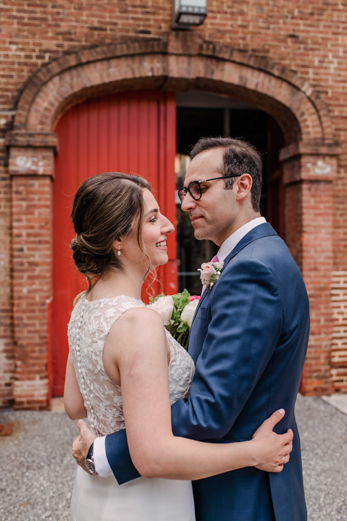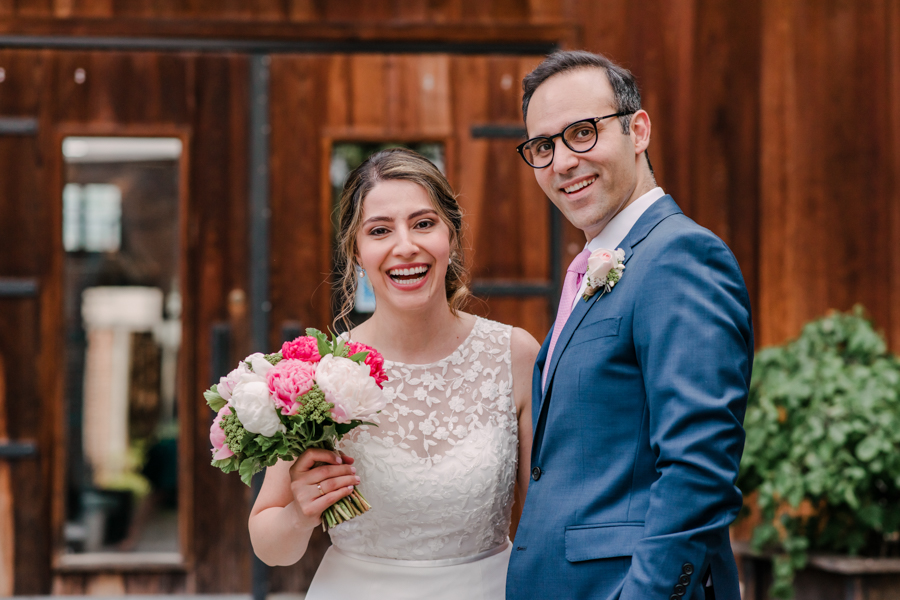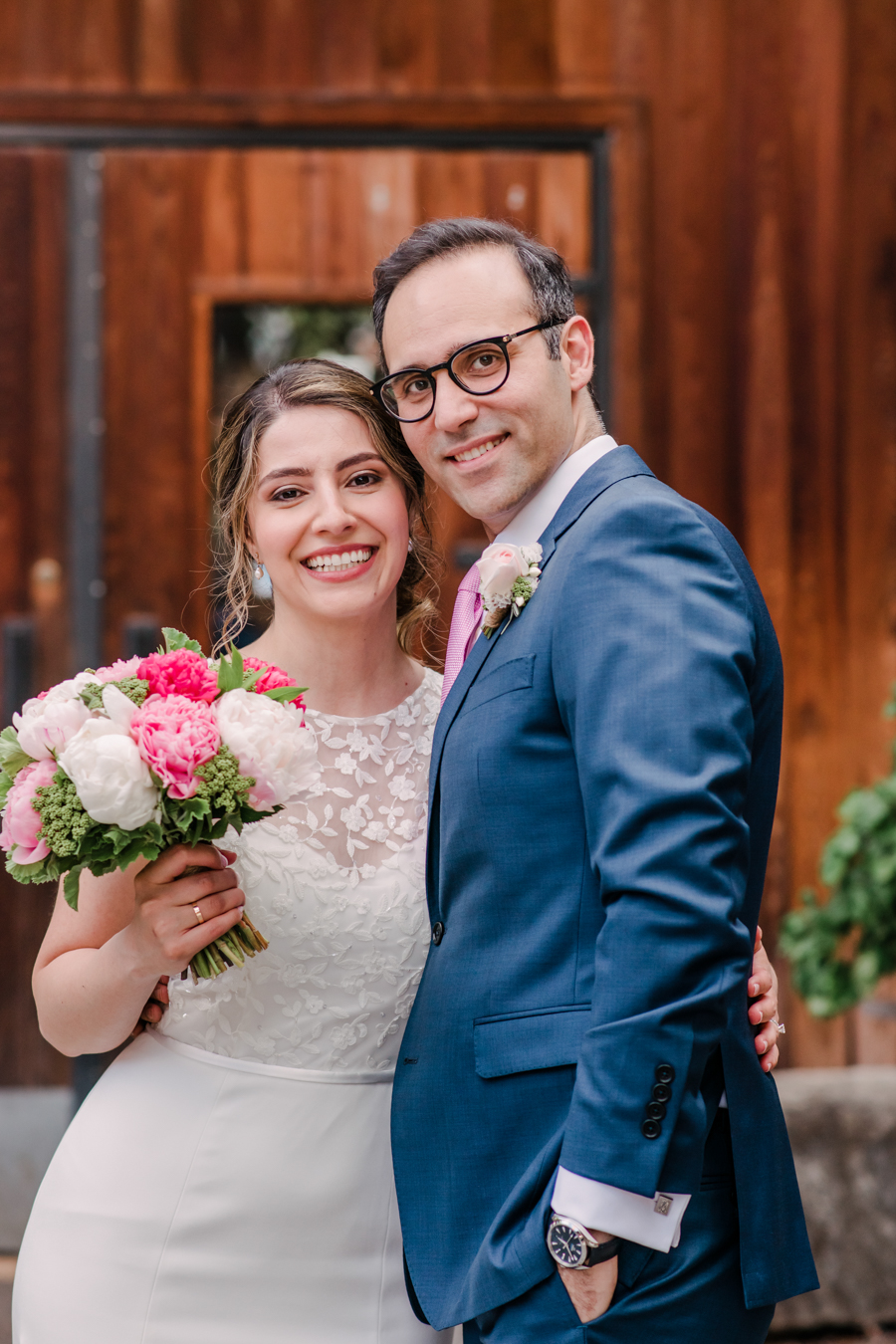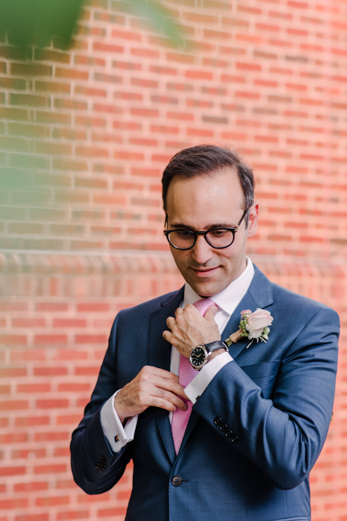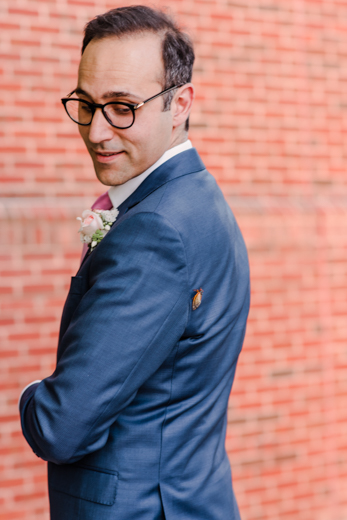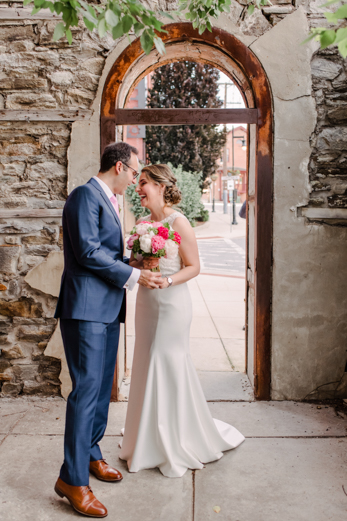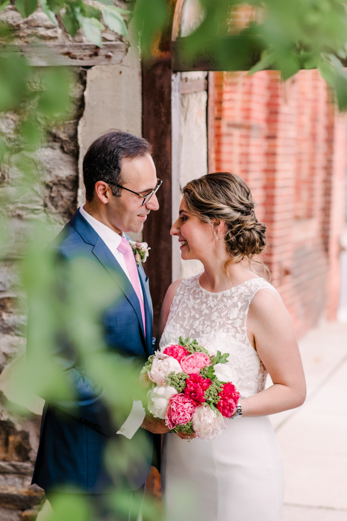 This little arch is one of my favorite little nooks in Clipper Mill! And all of these photos are my favorites of these two!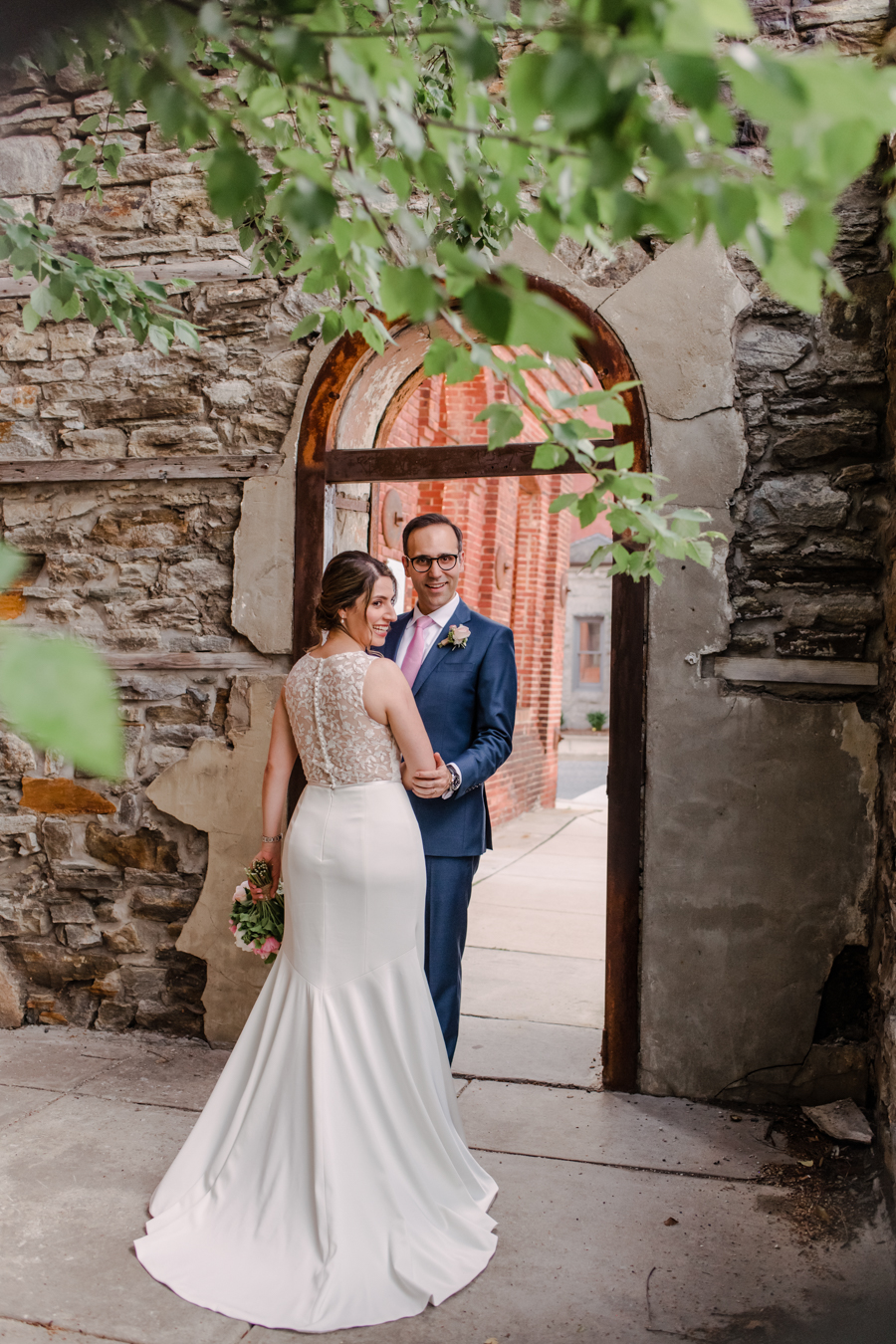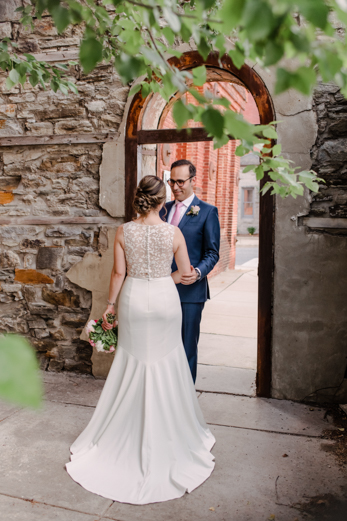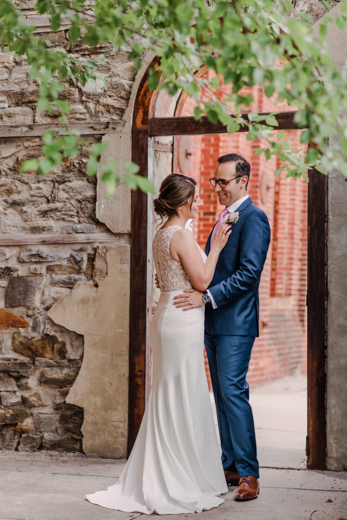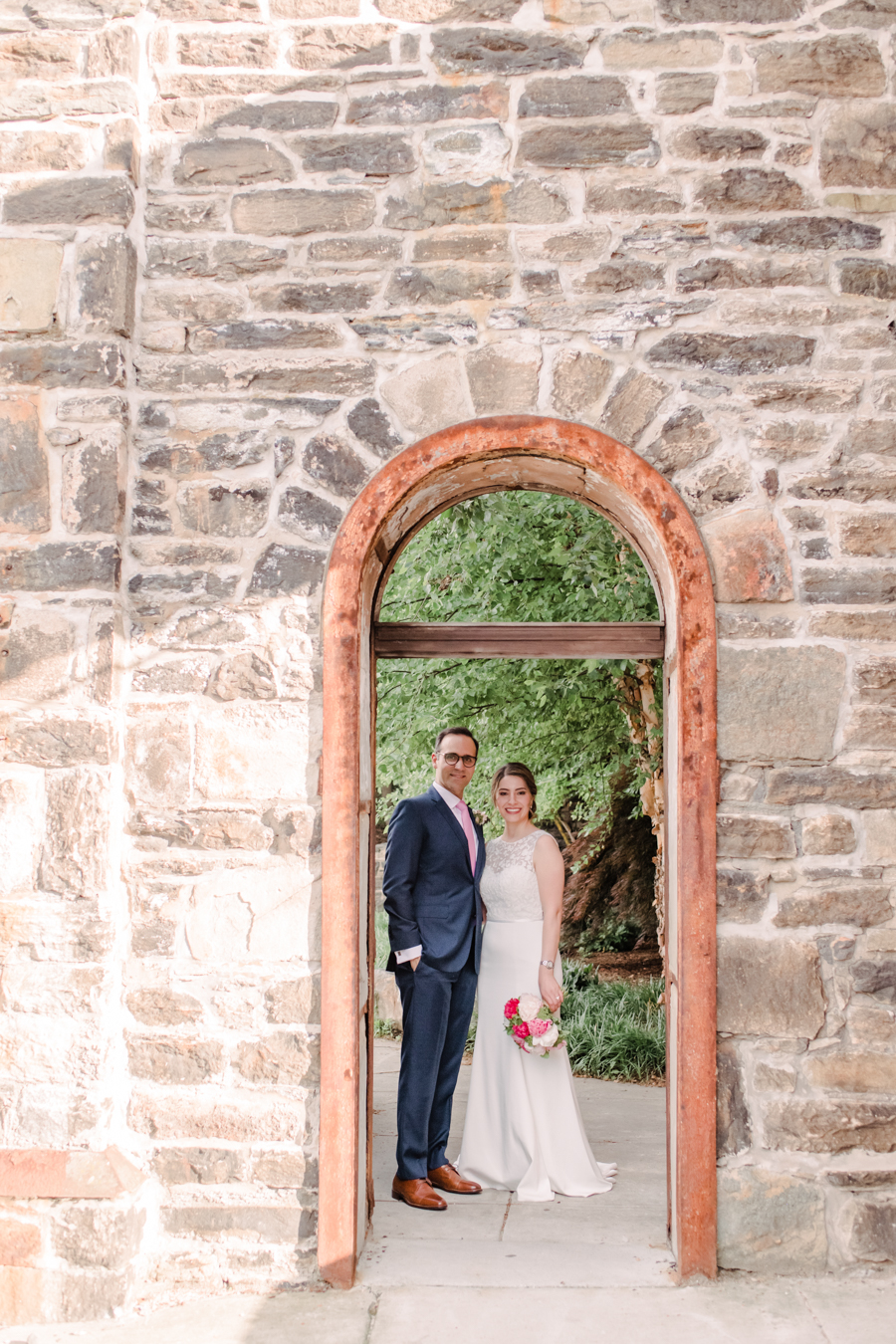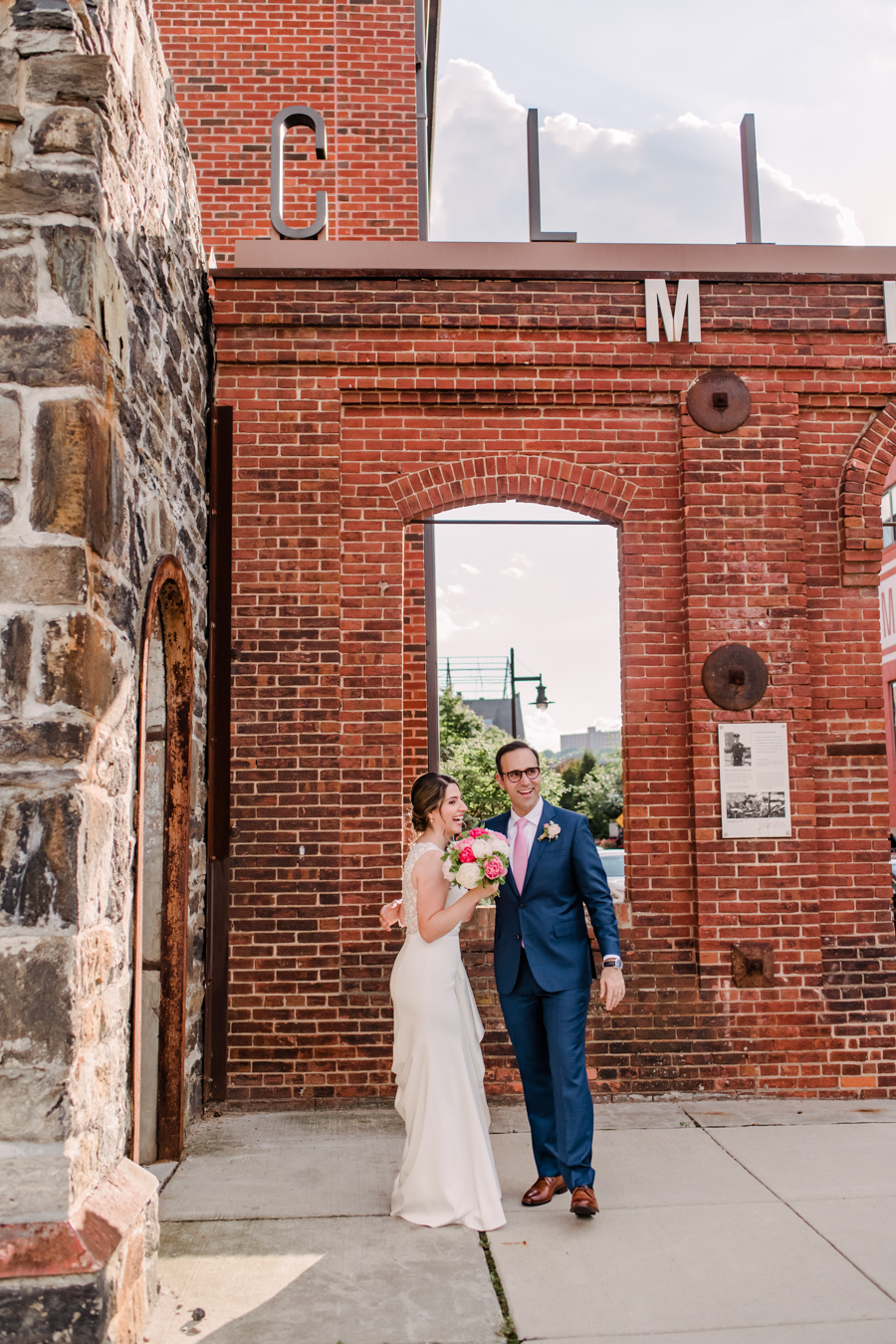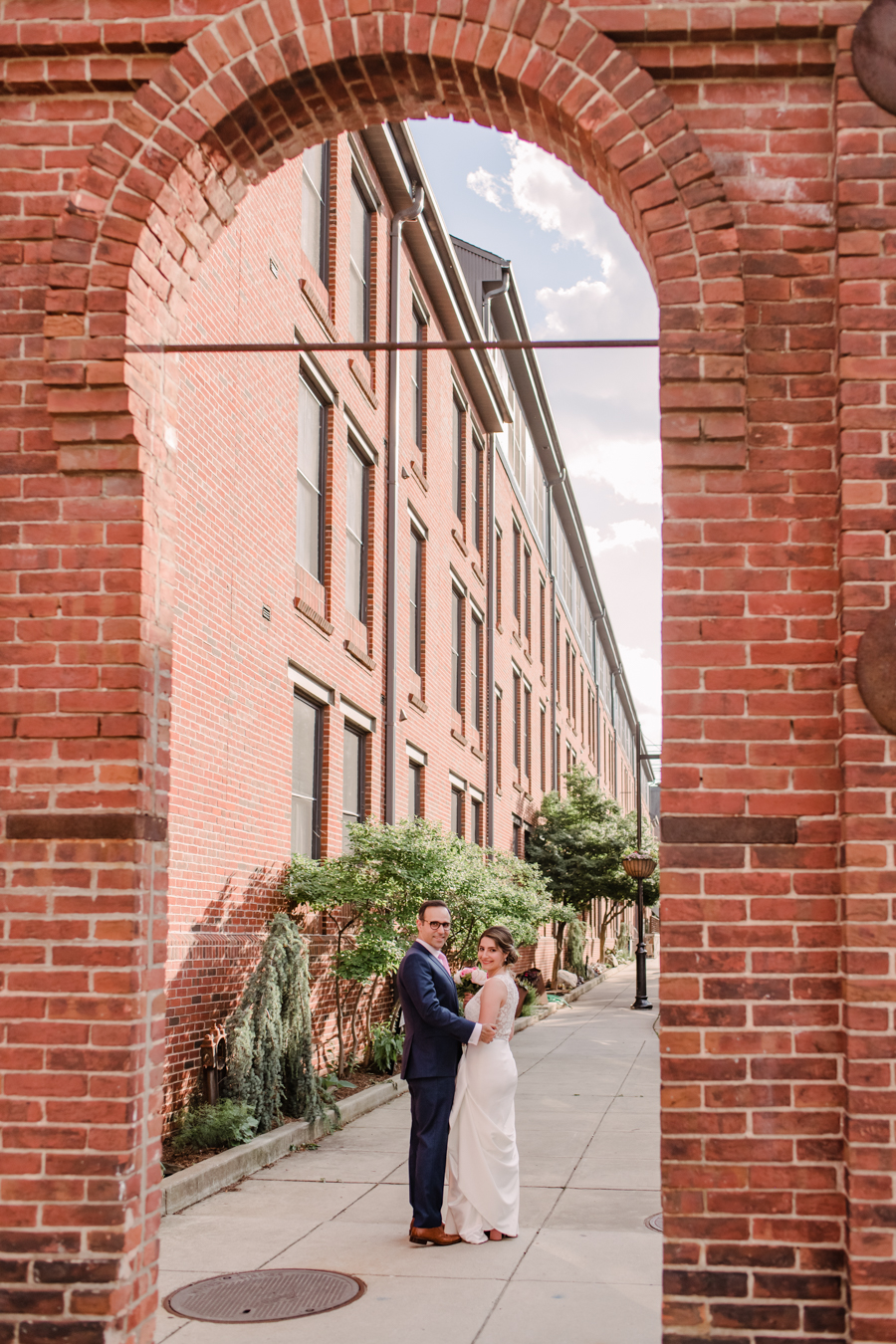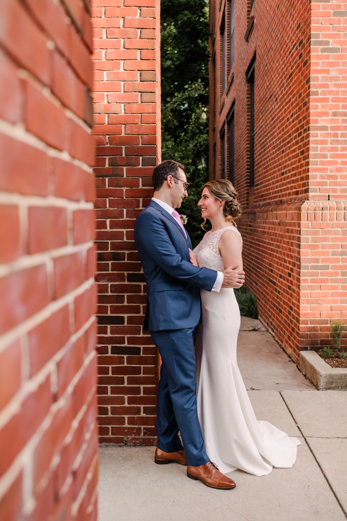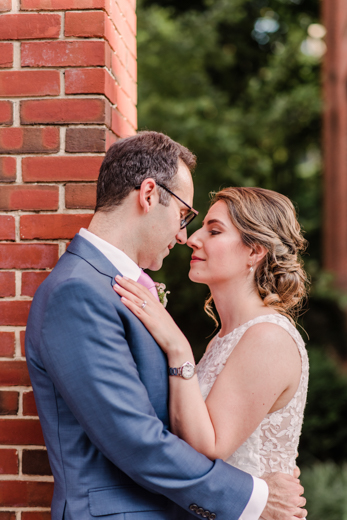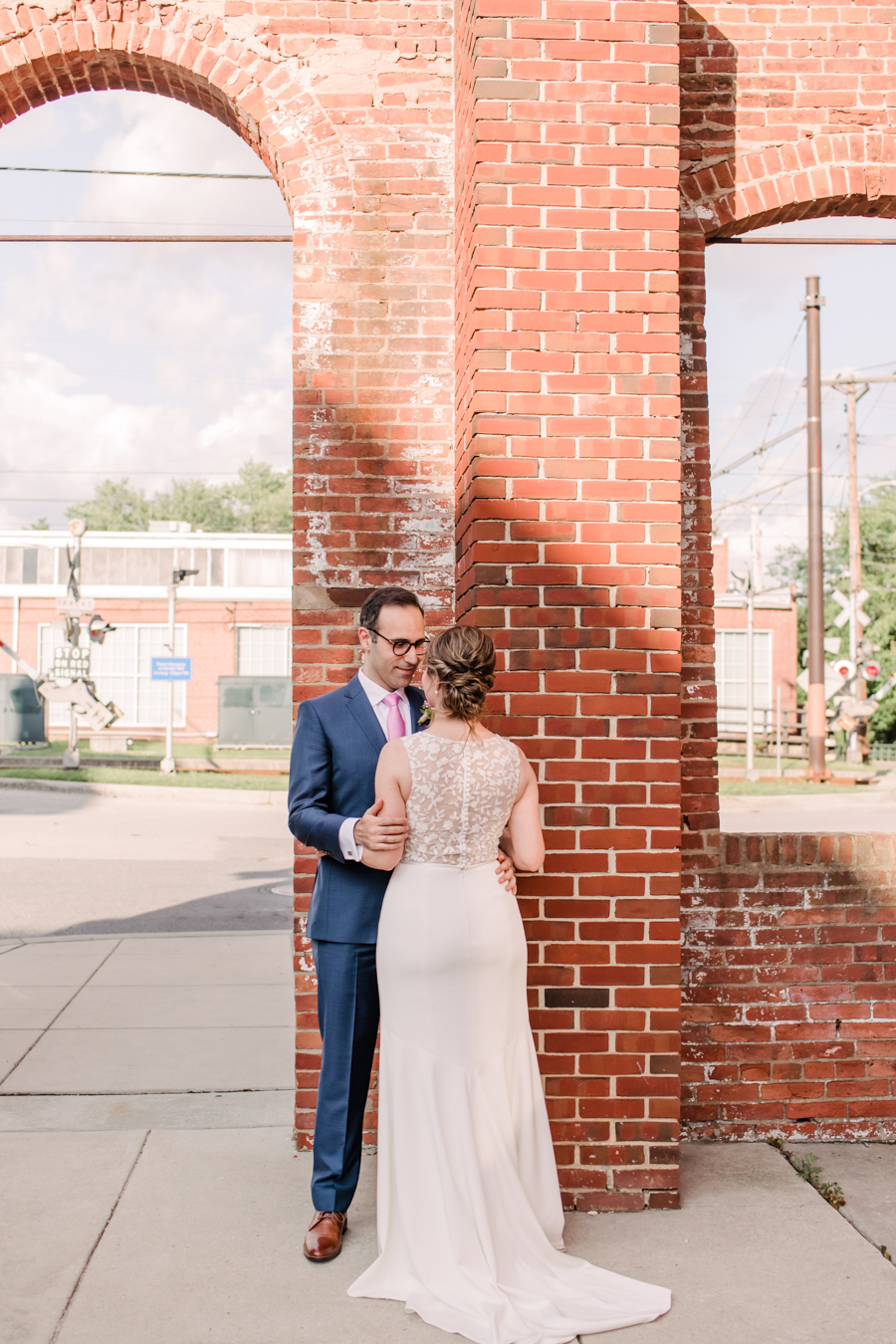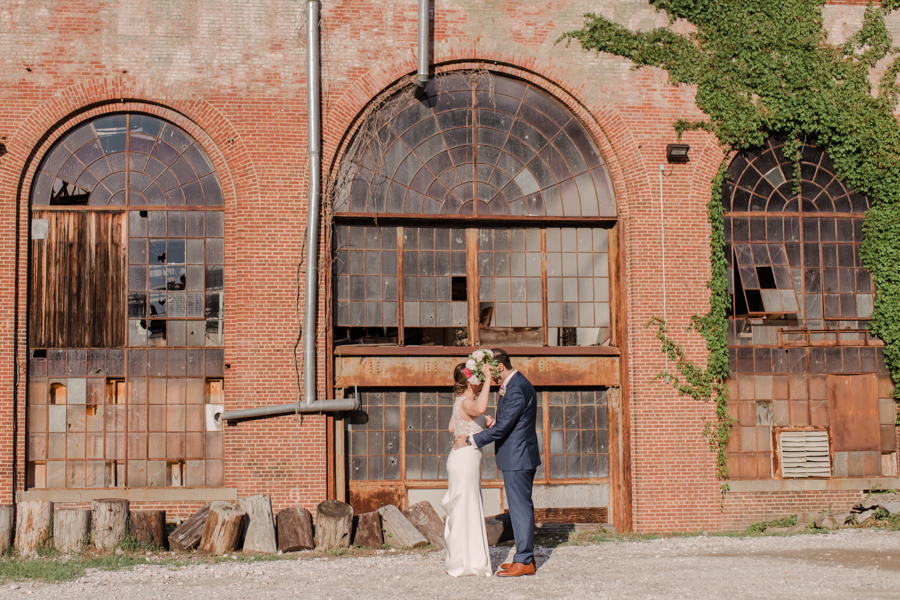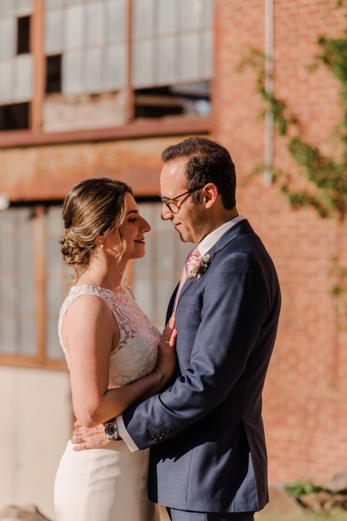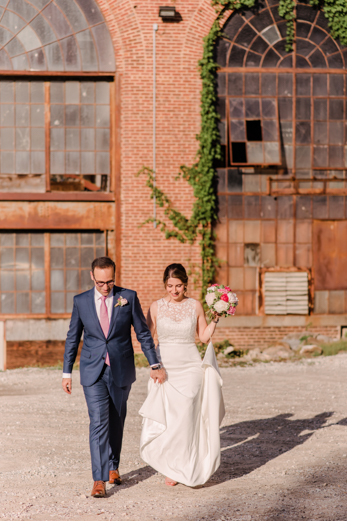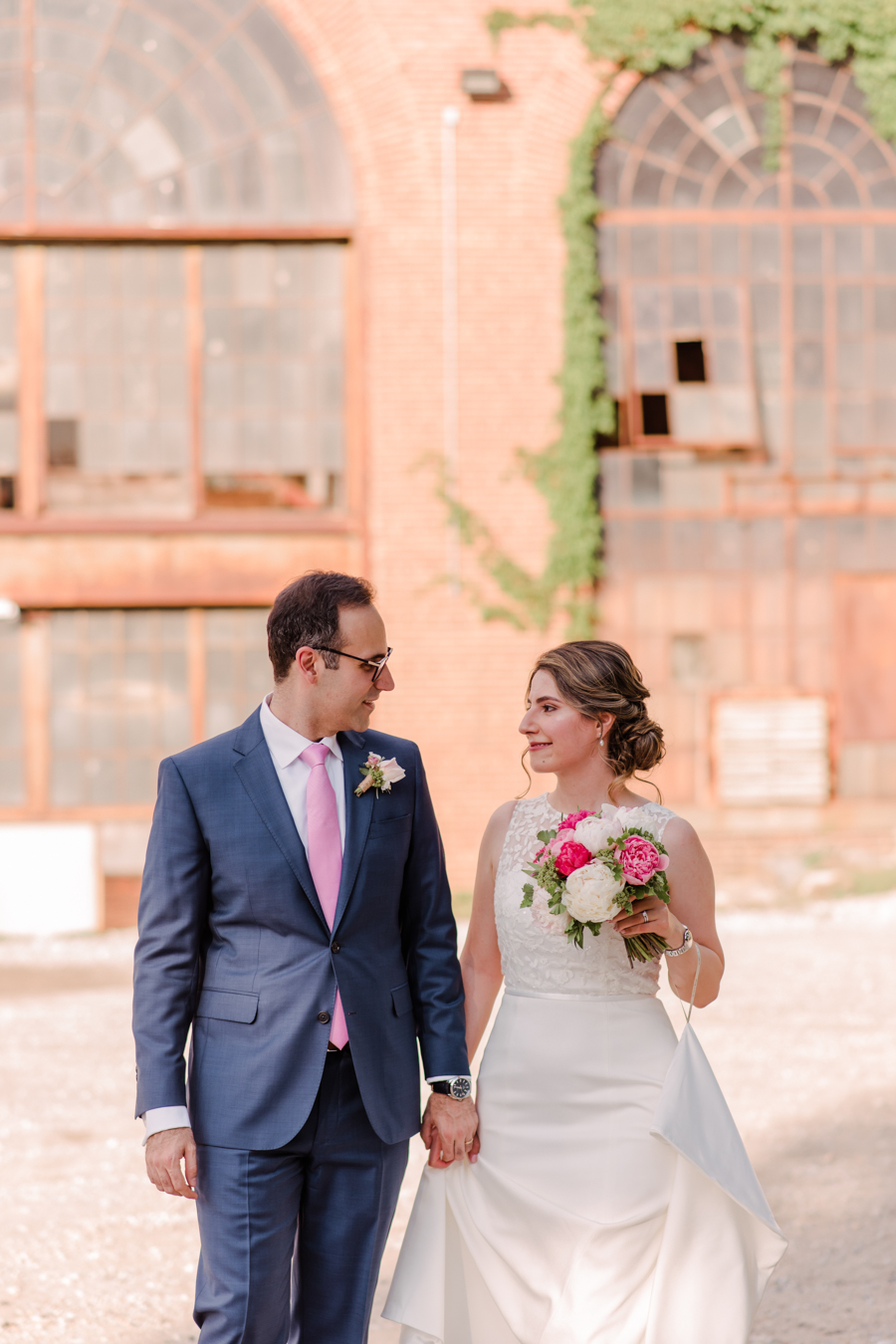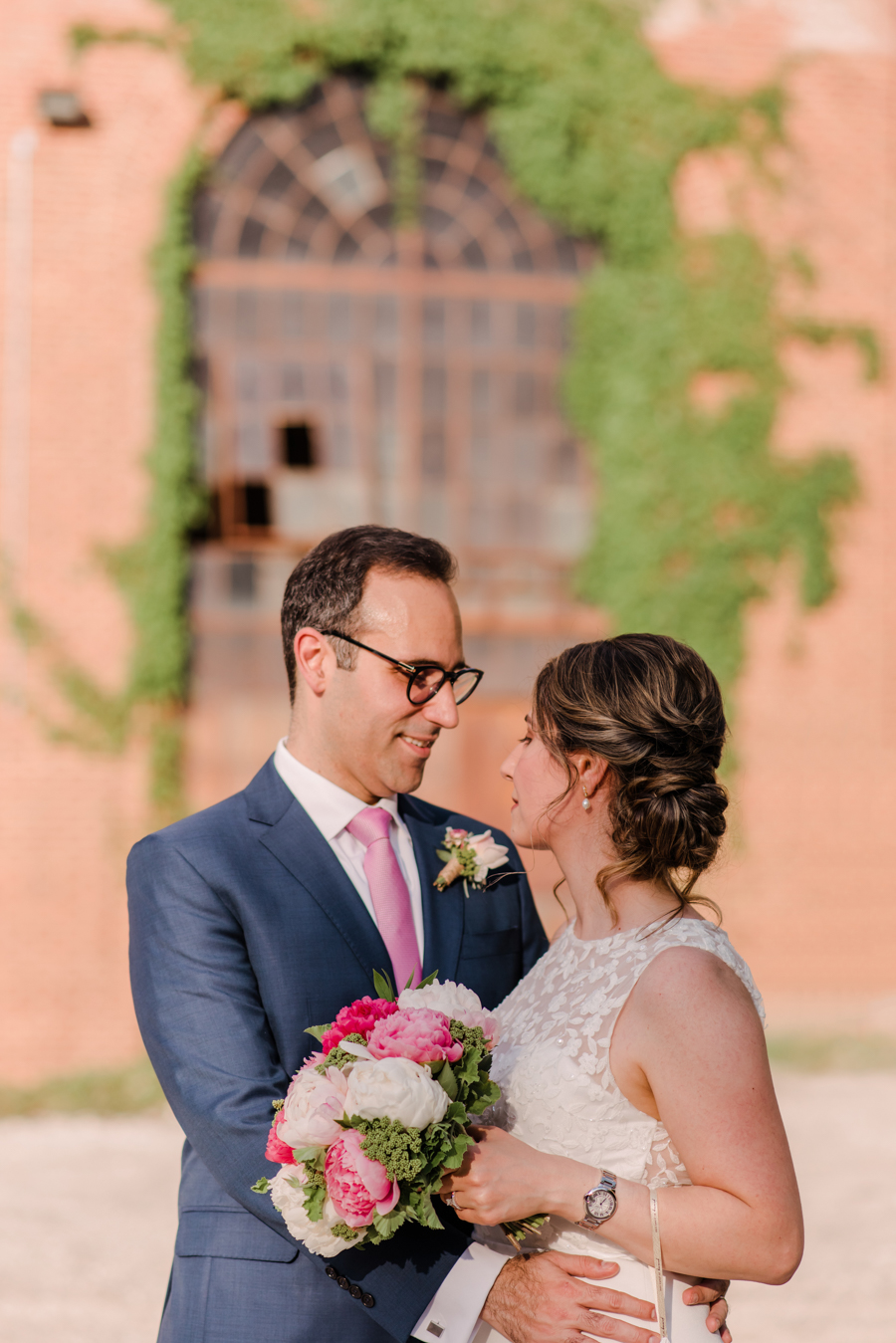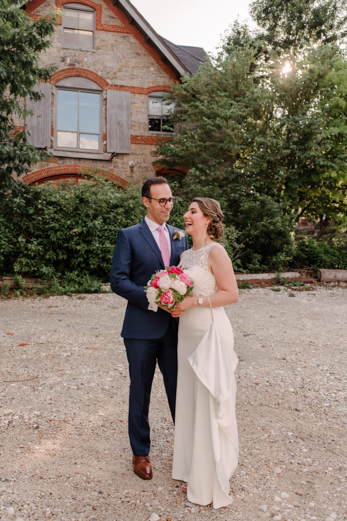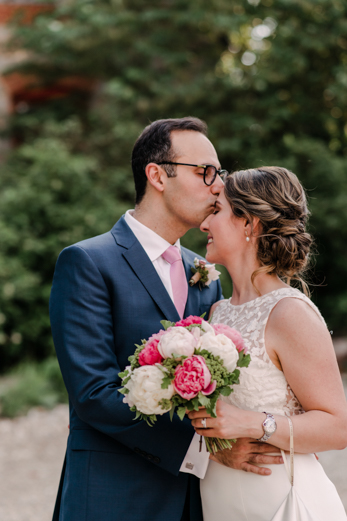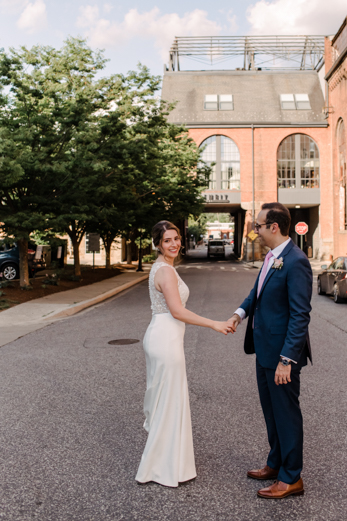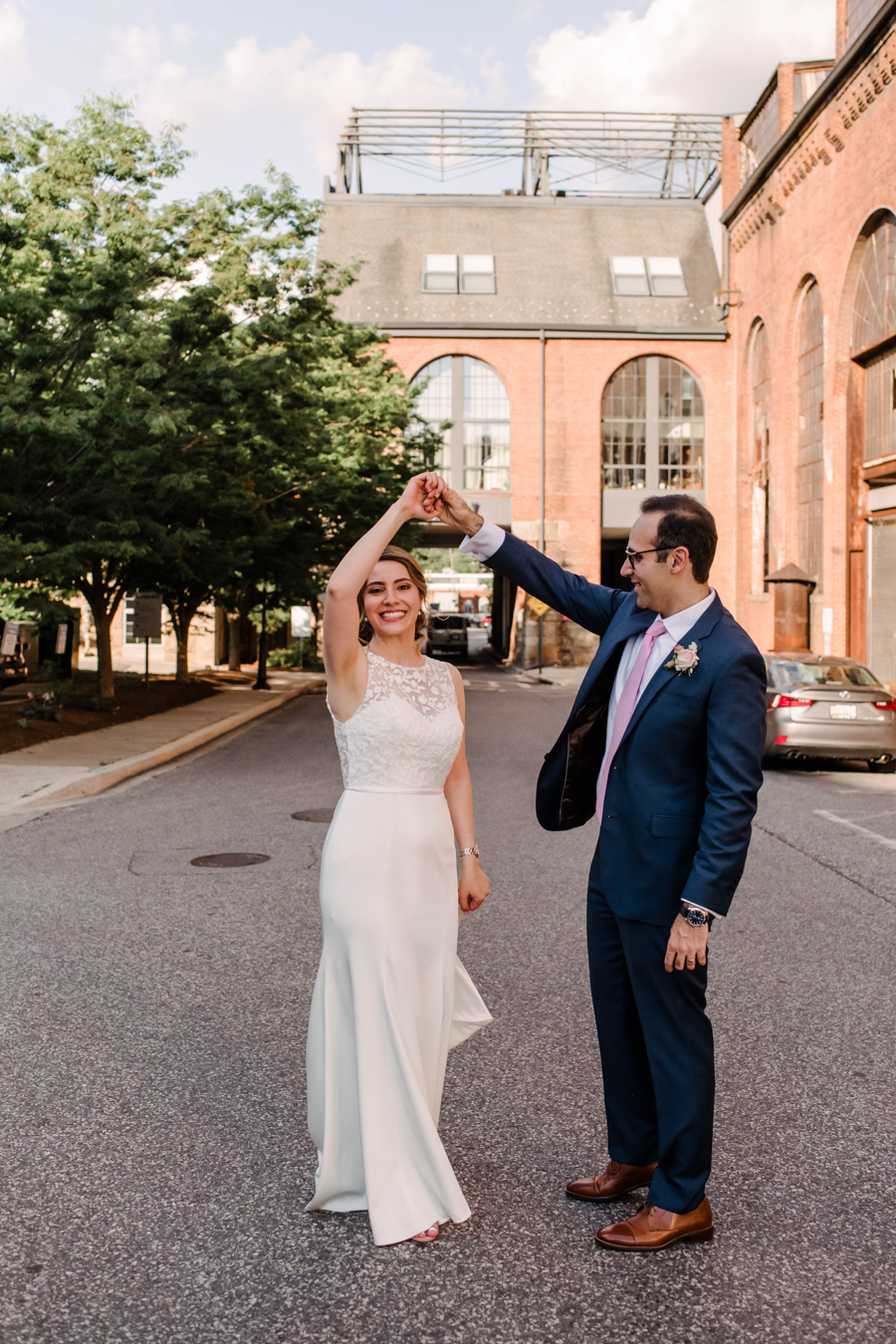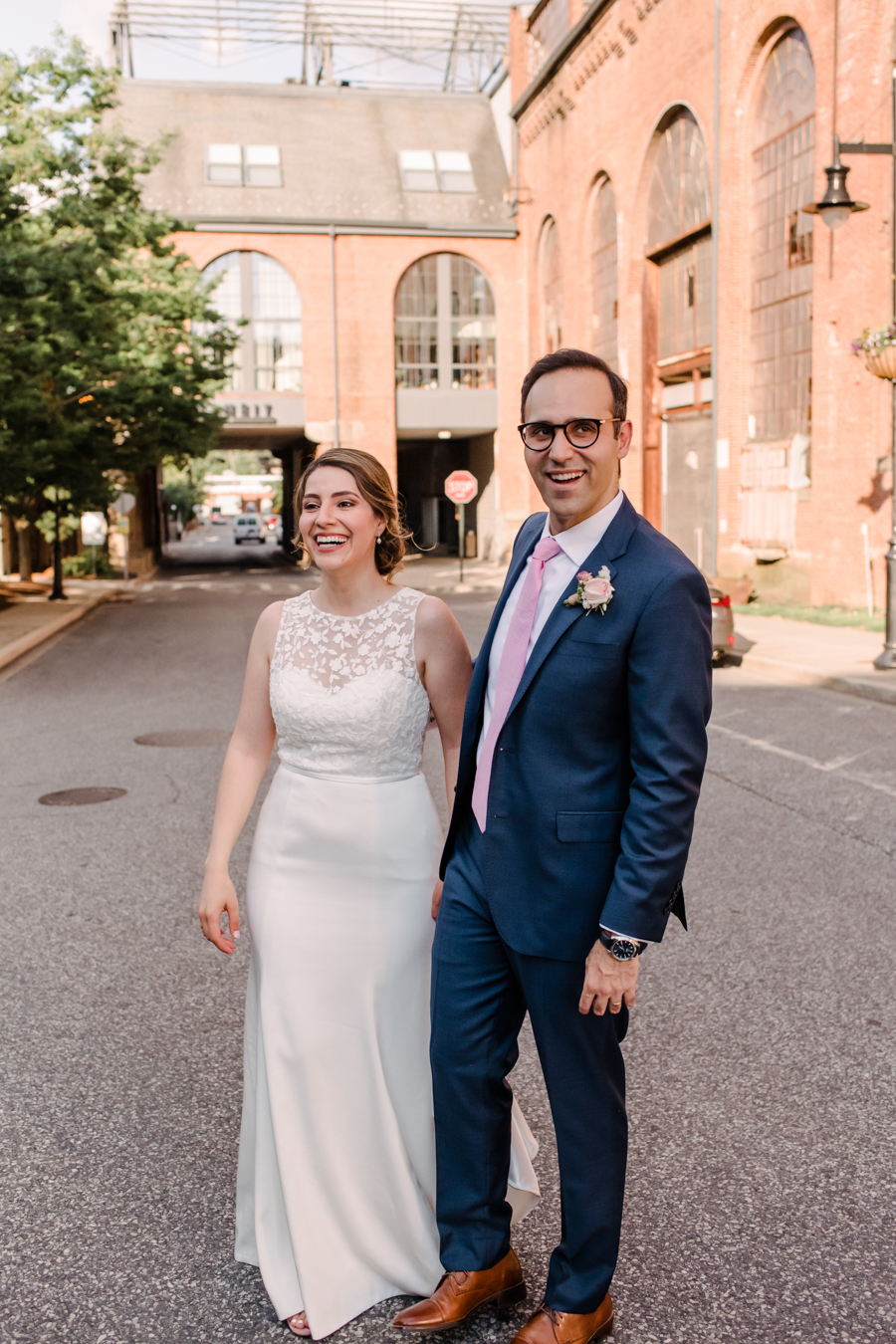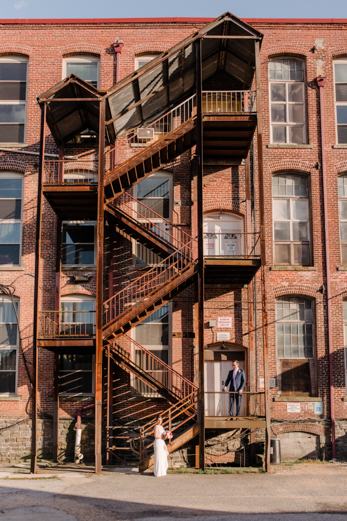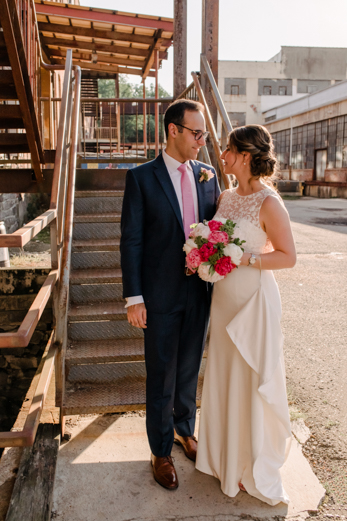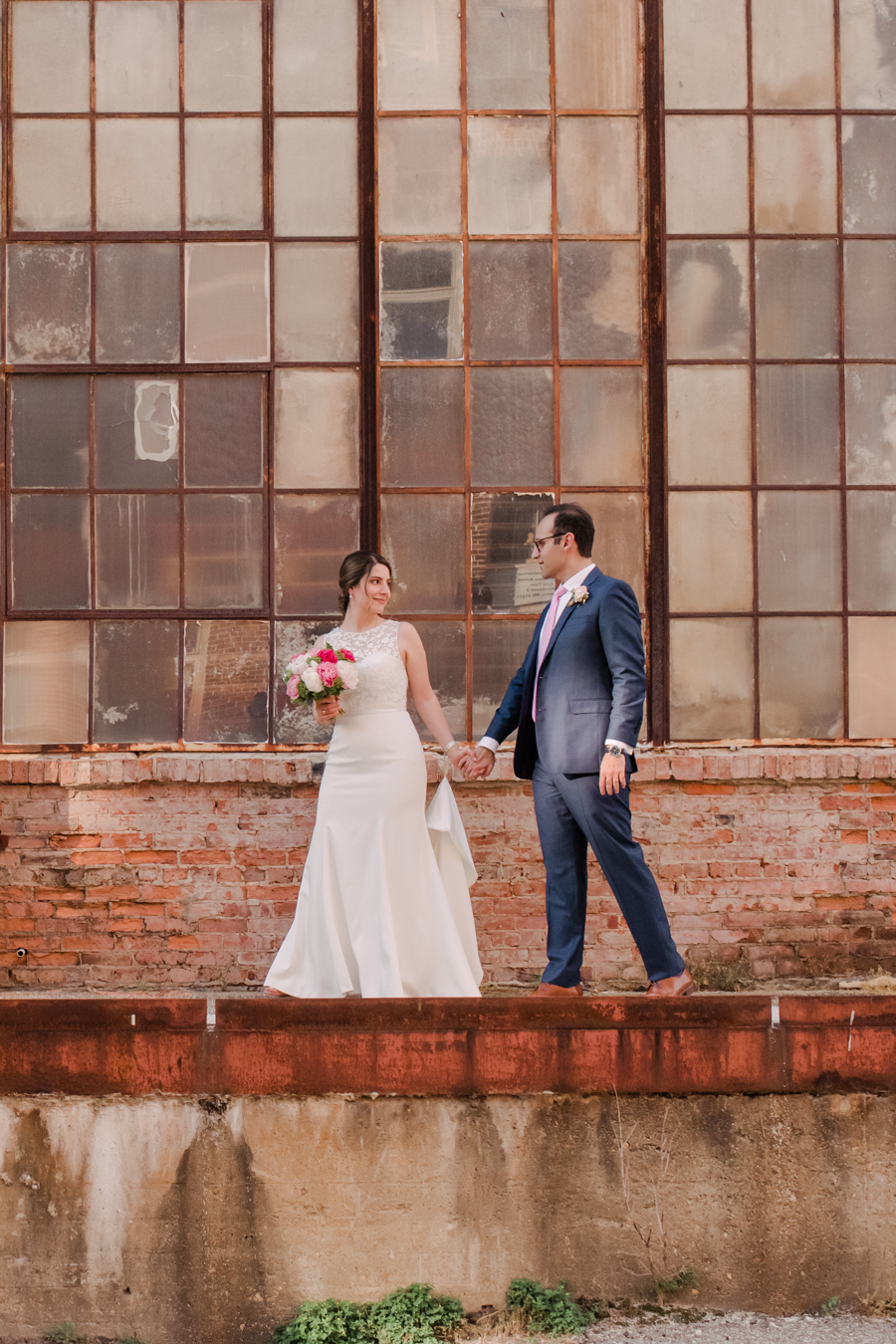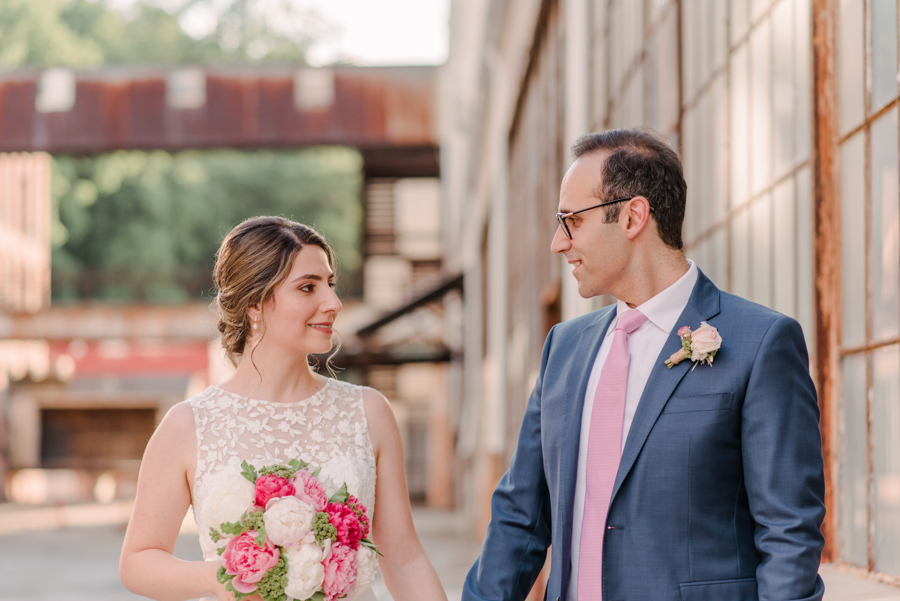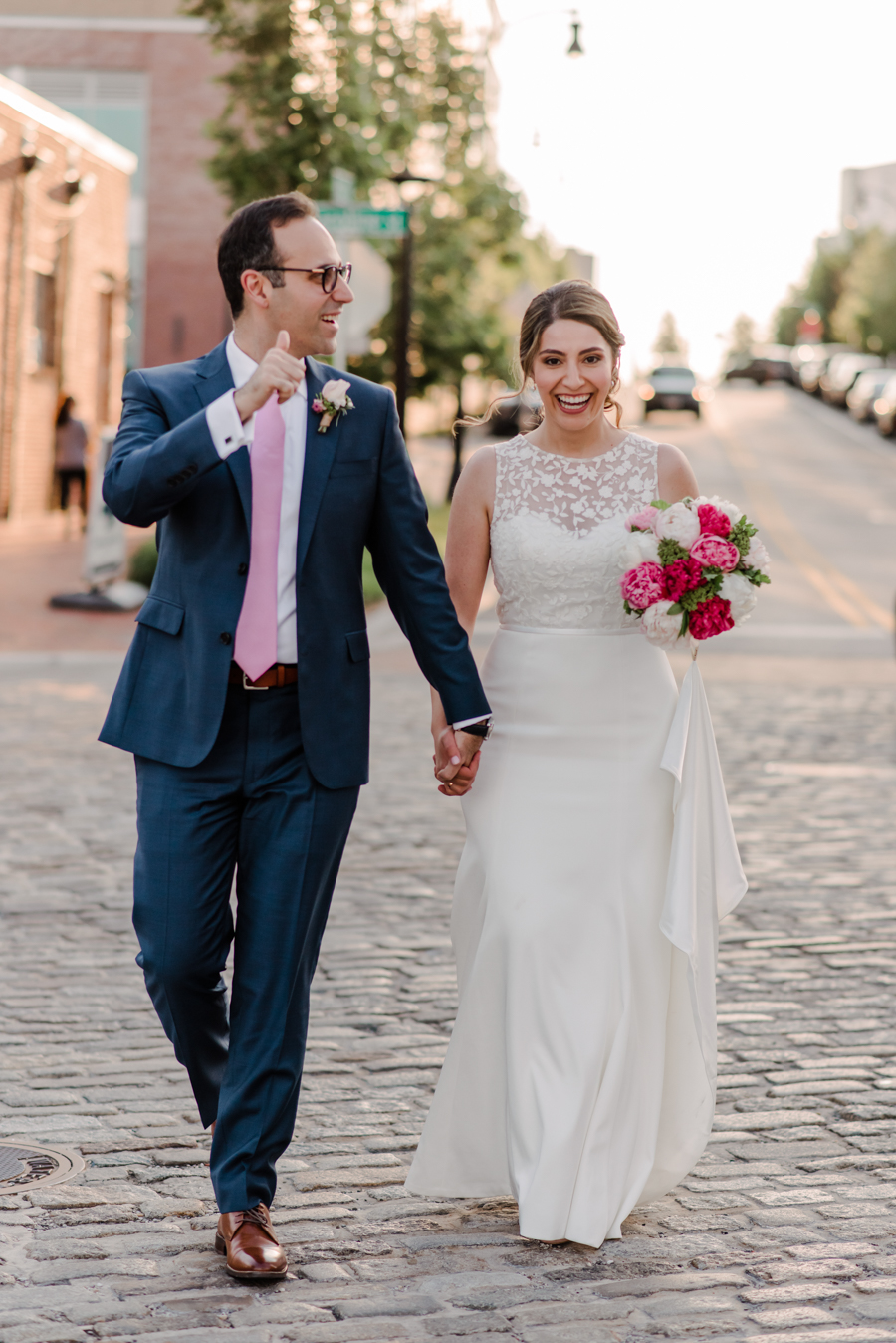 I say it all the time, but my favorite part about photographing in the city is passerbys yelling congratulations!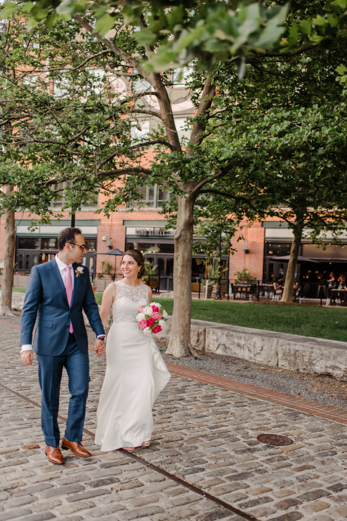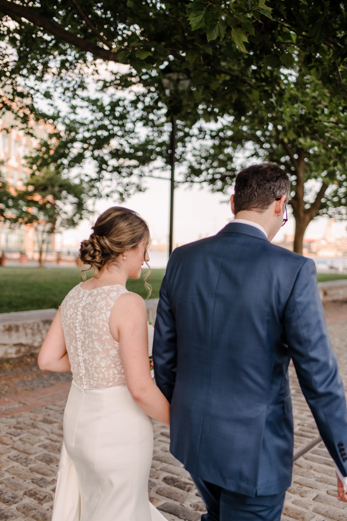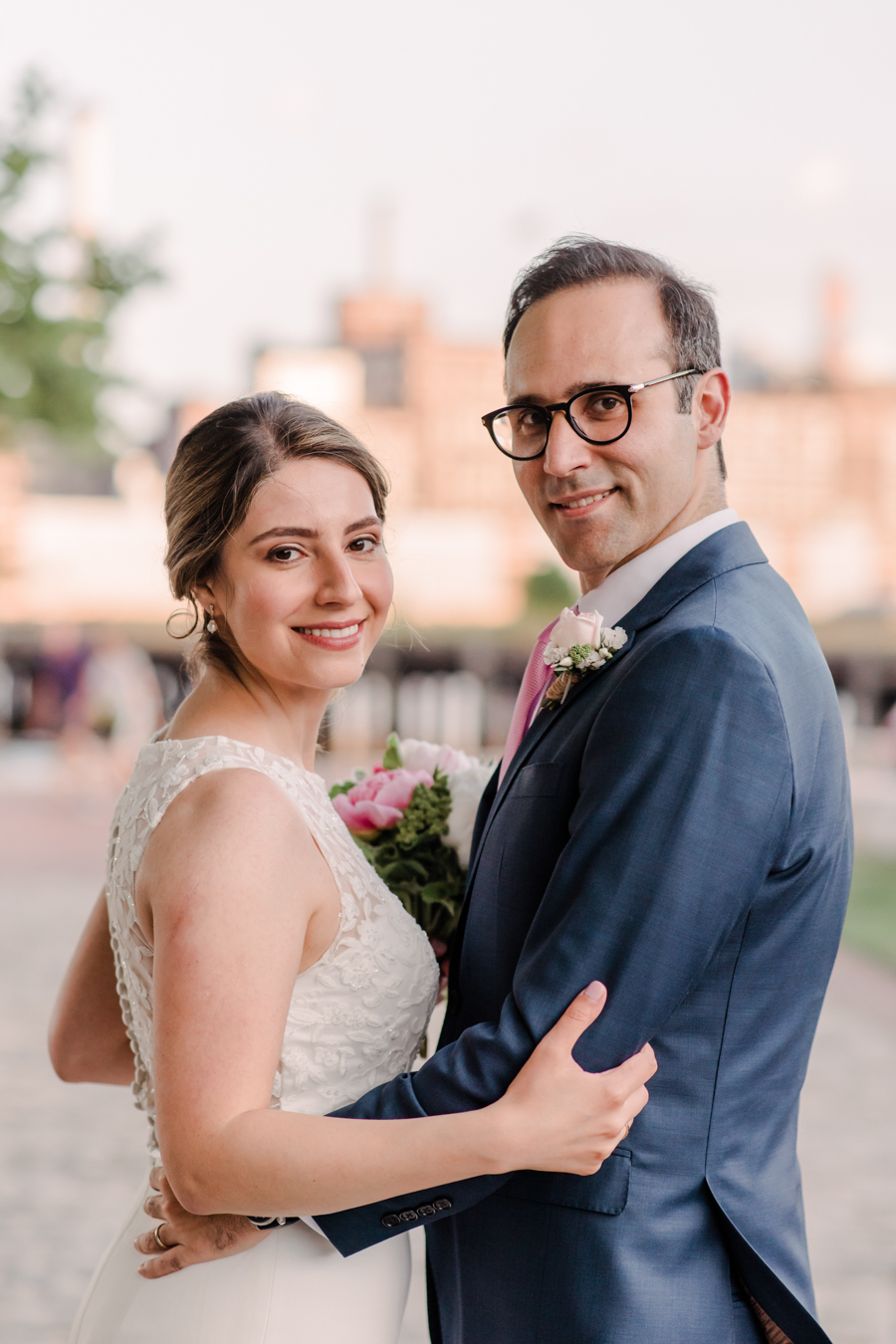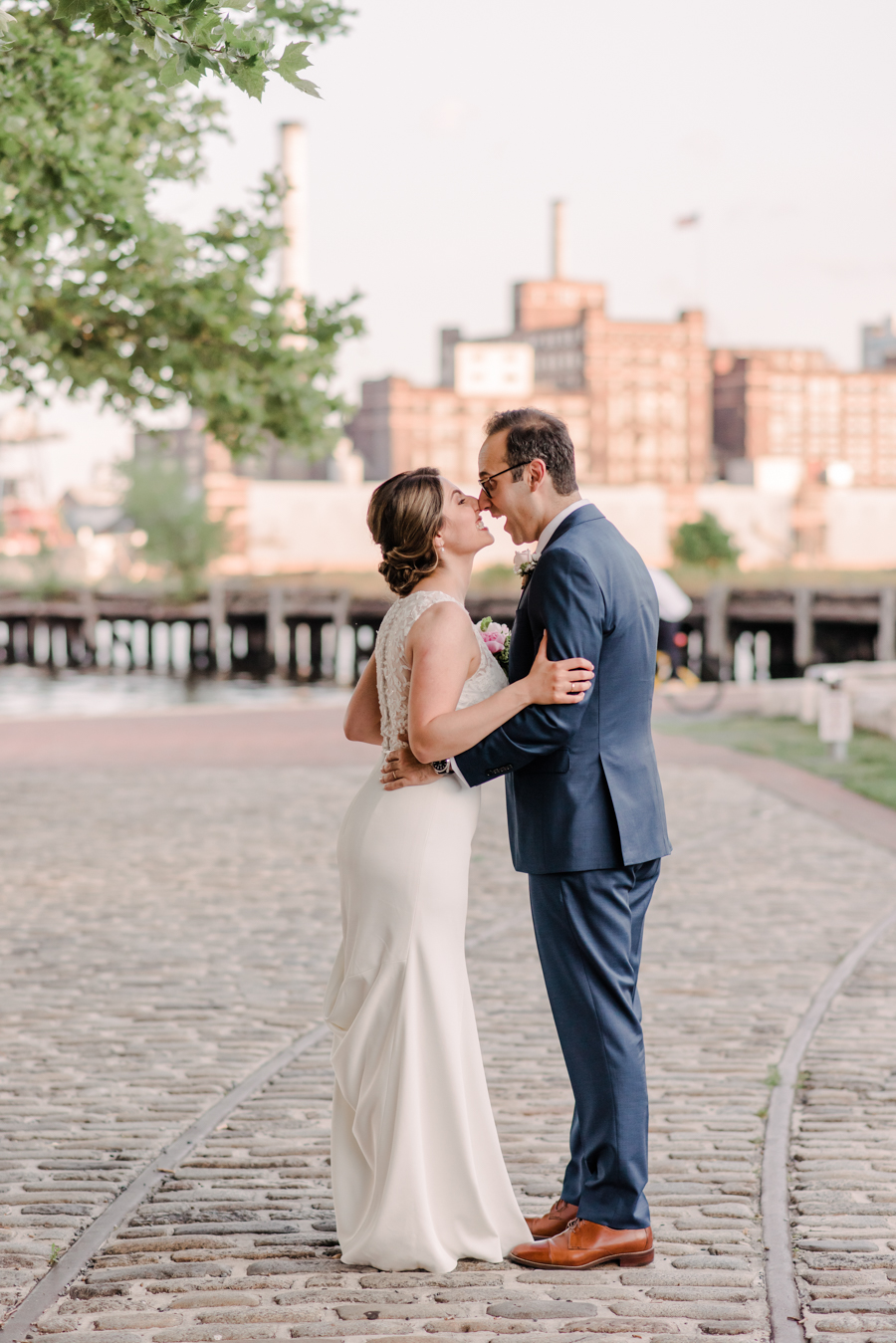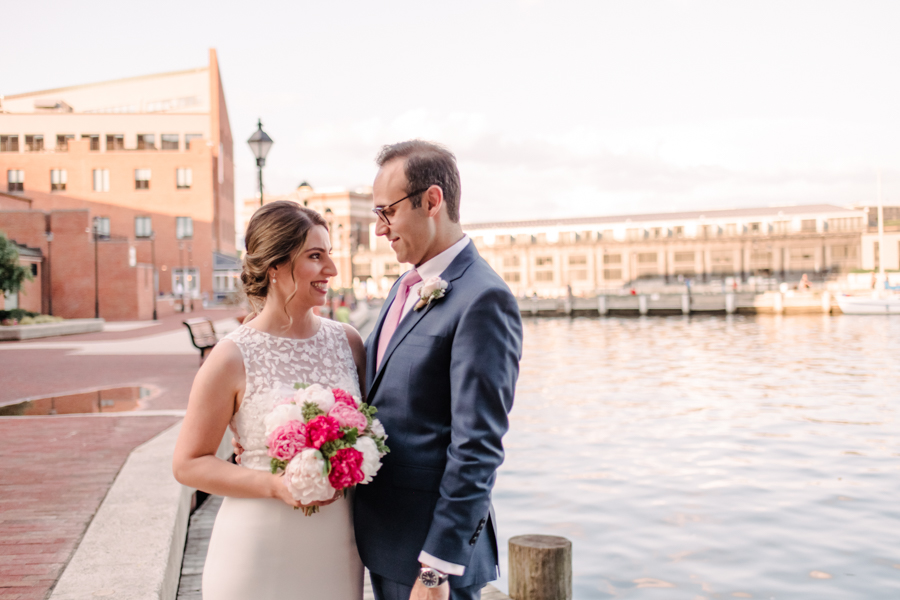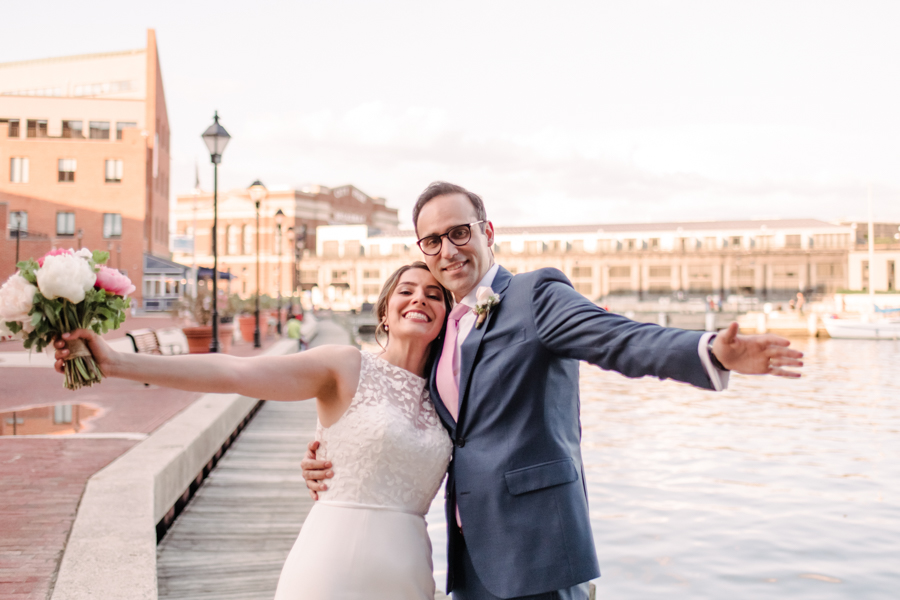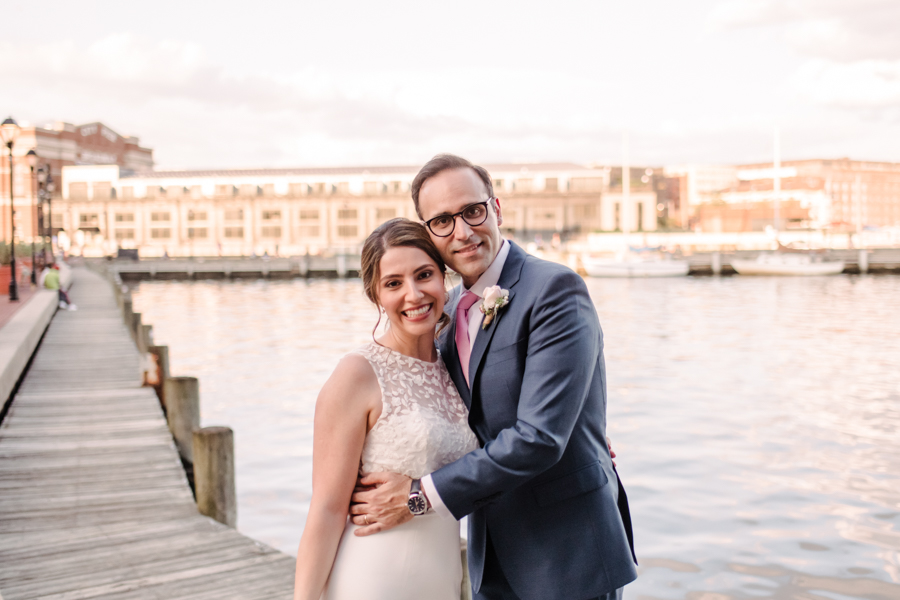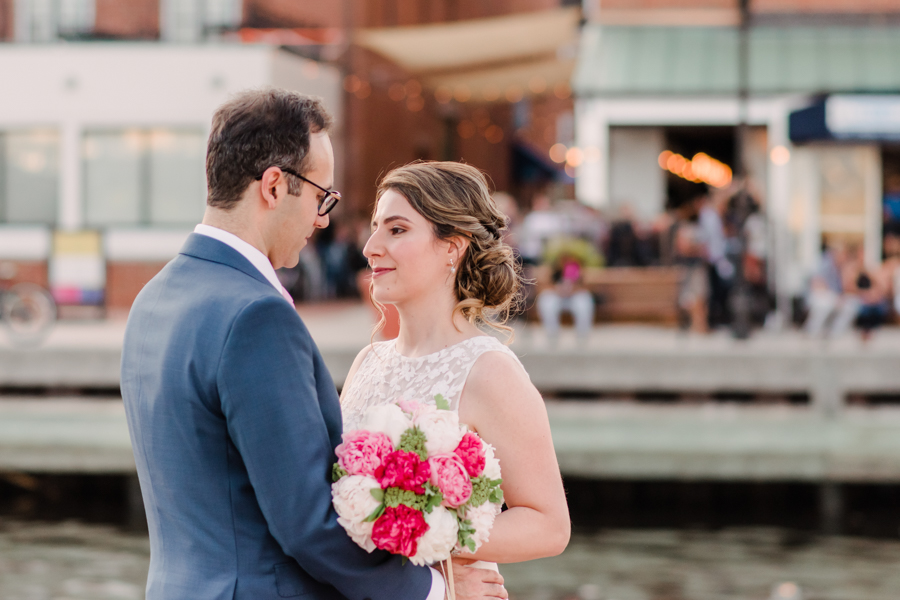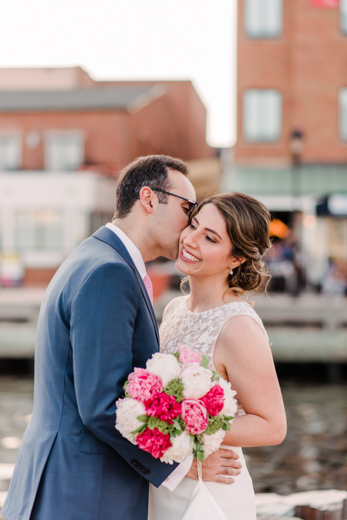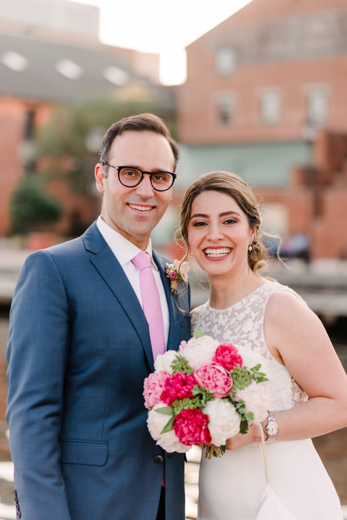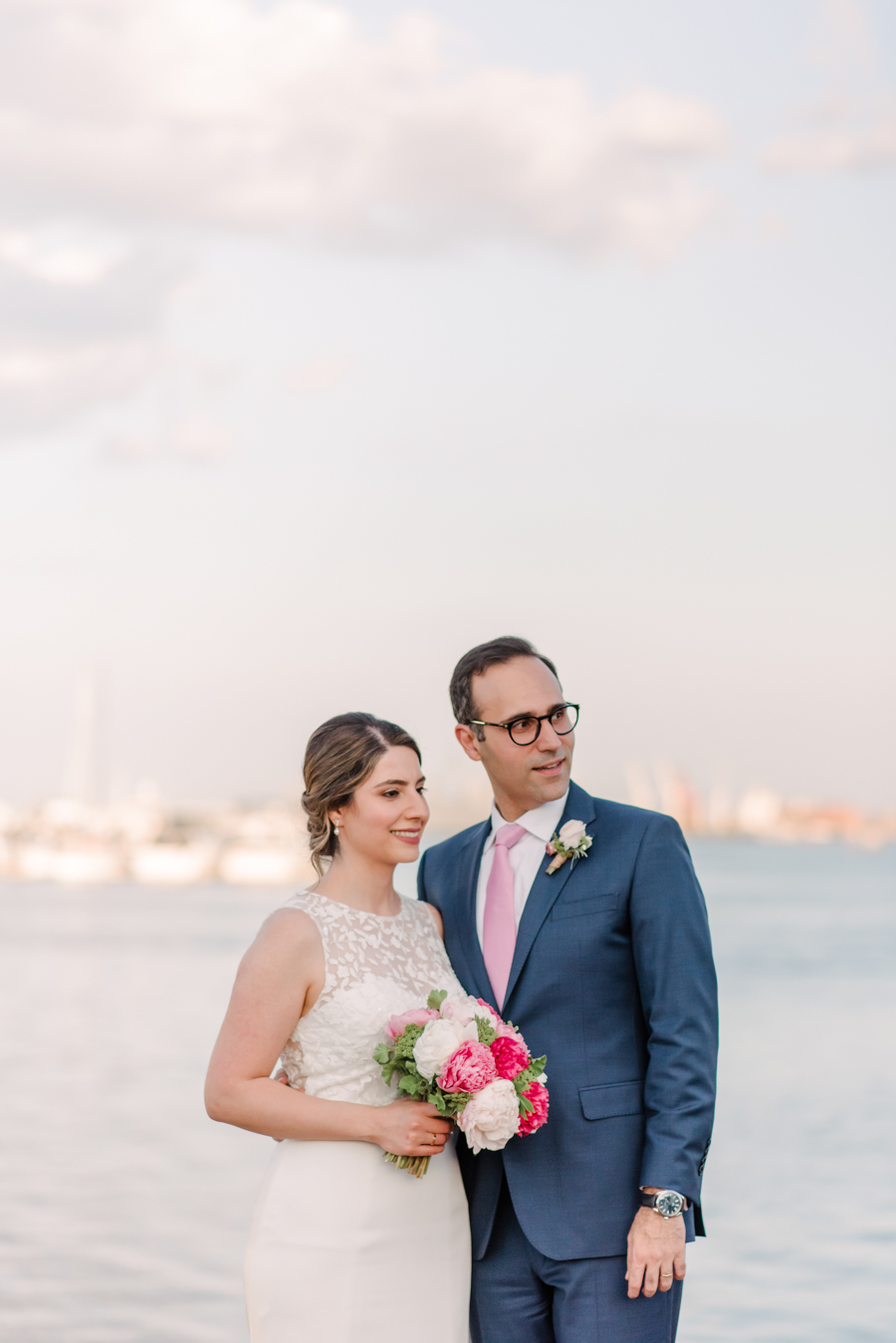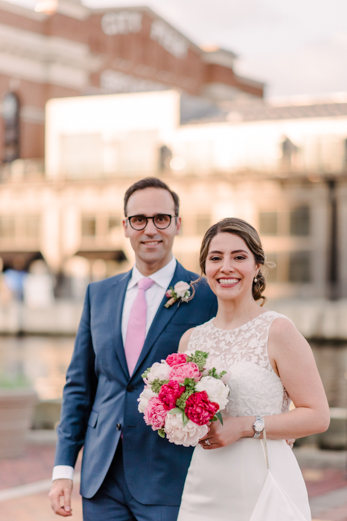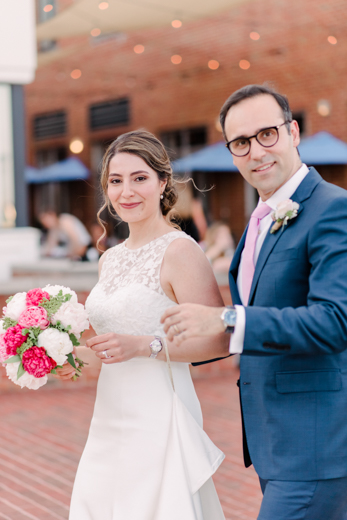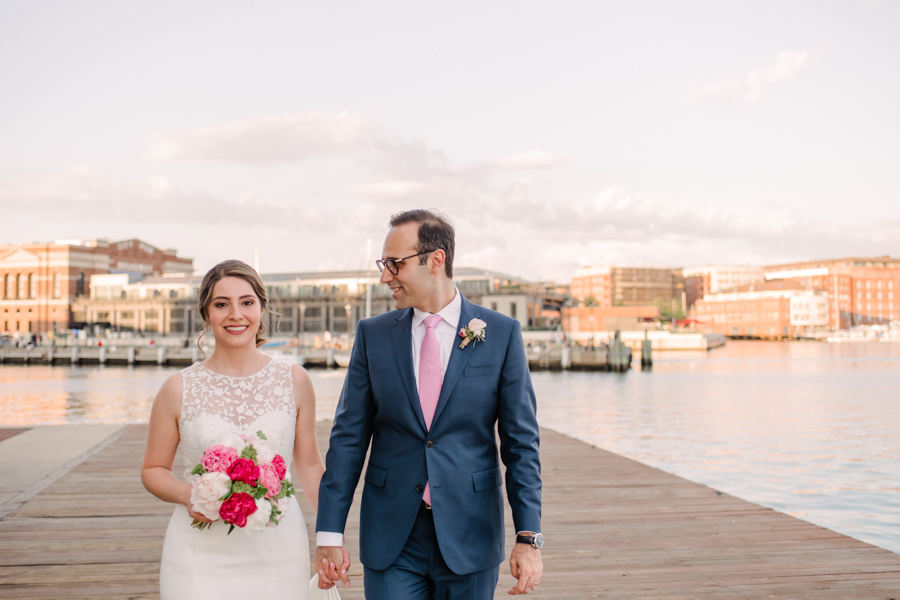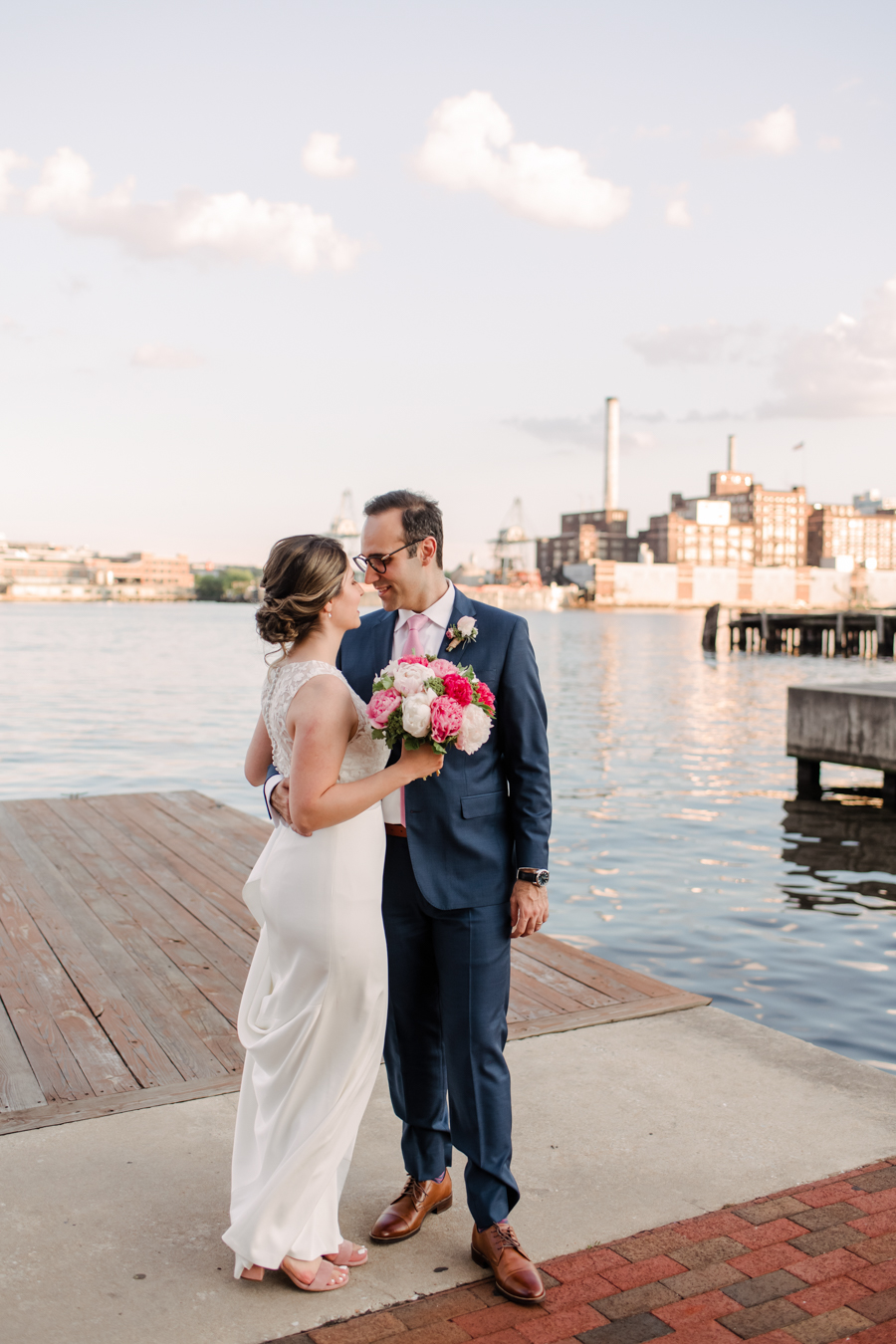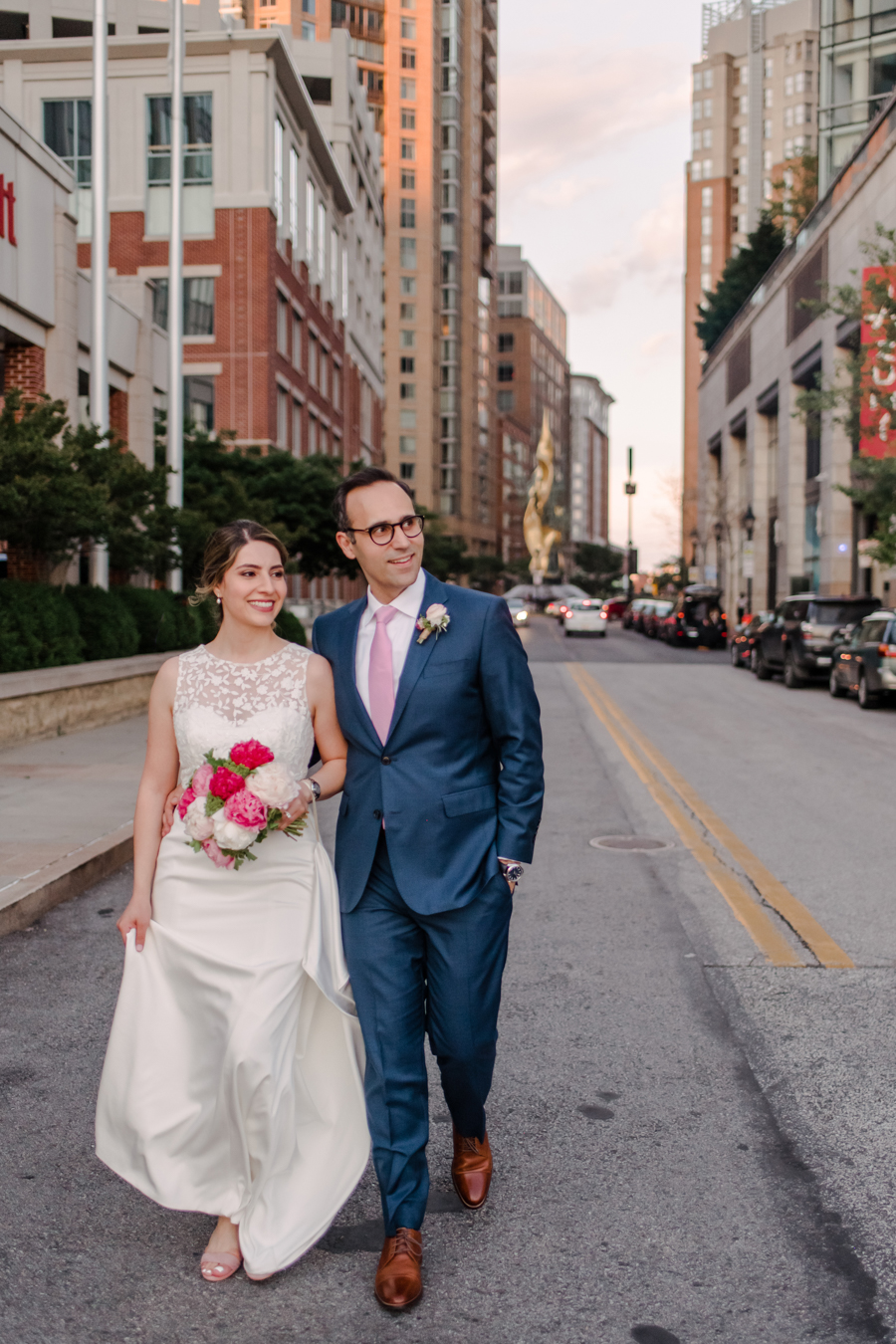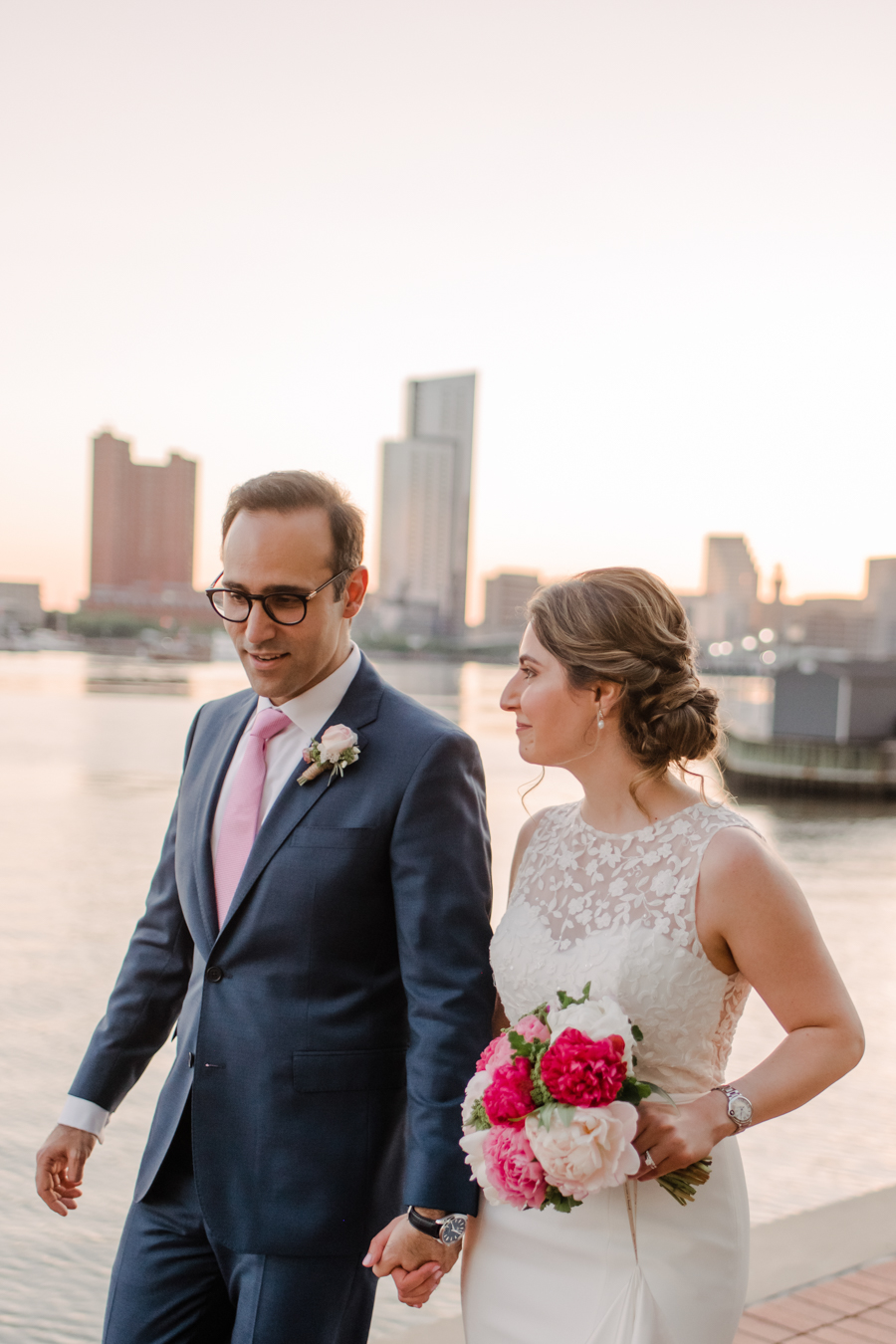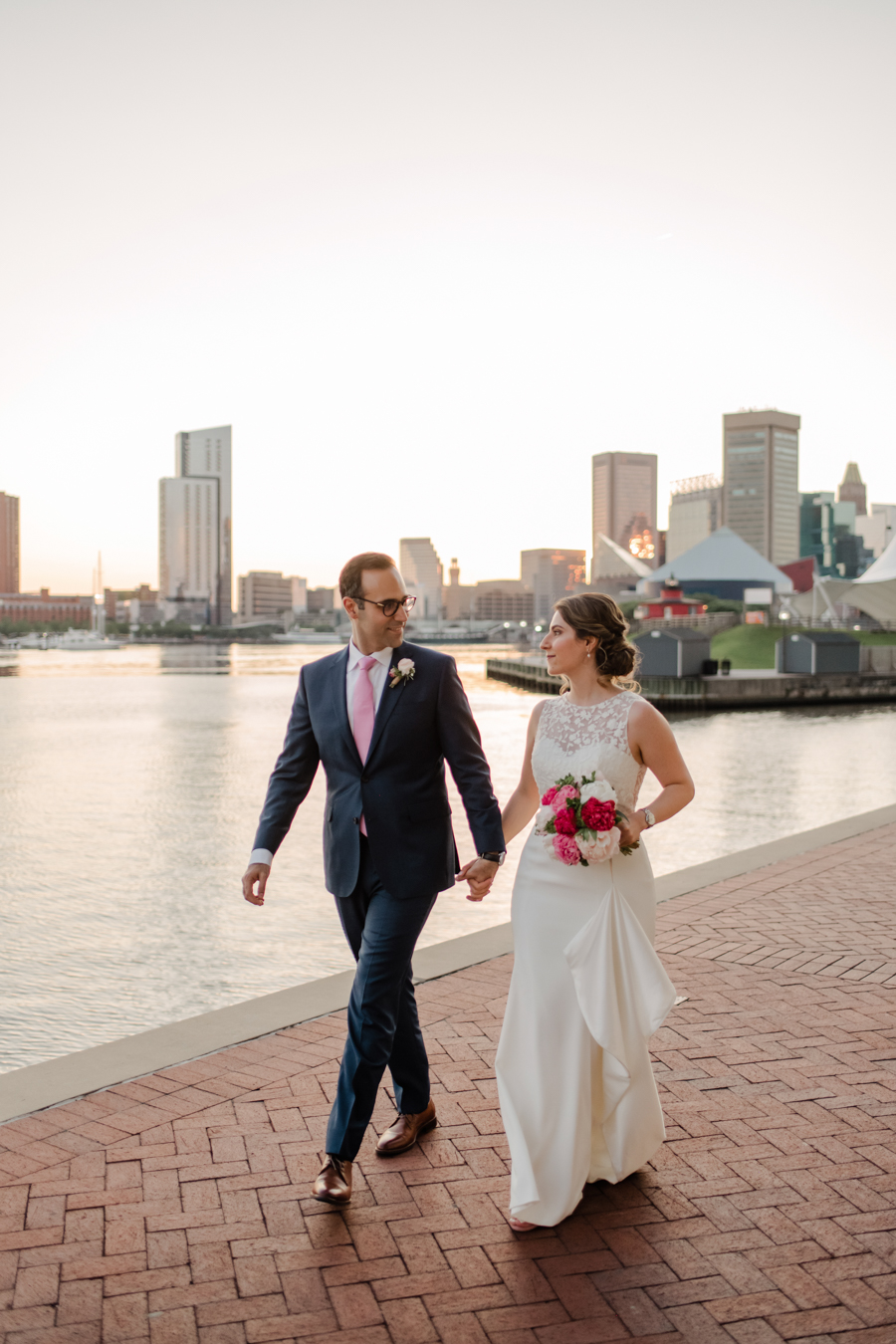 This glowy light! What a perfect evening!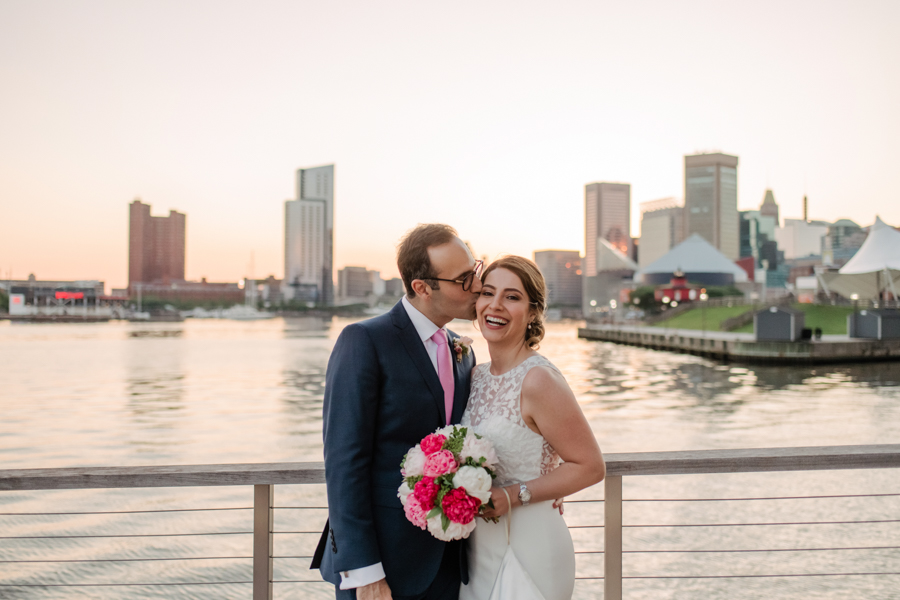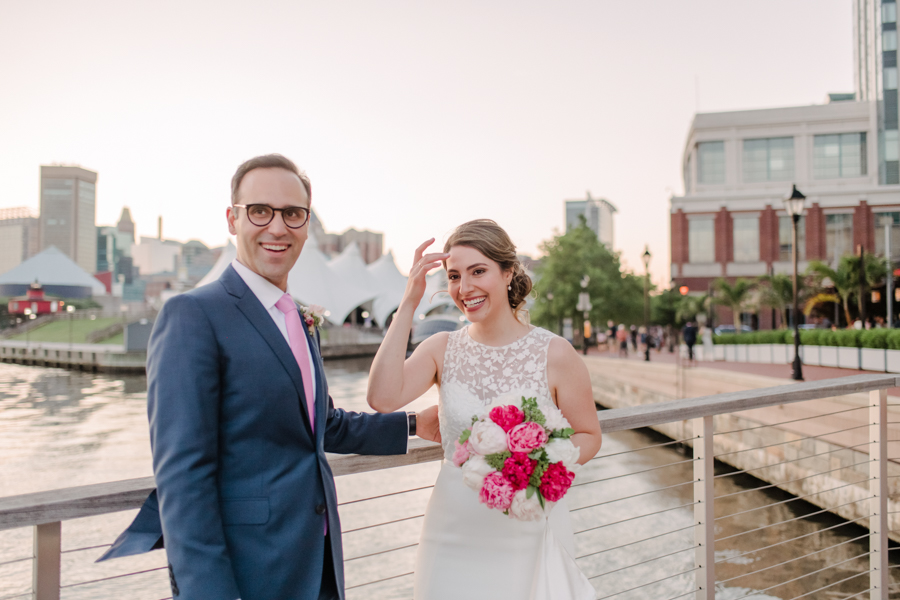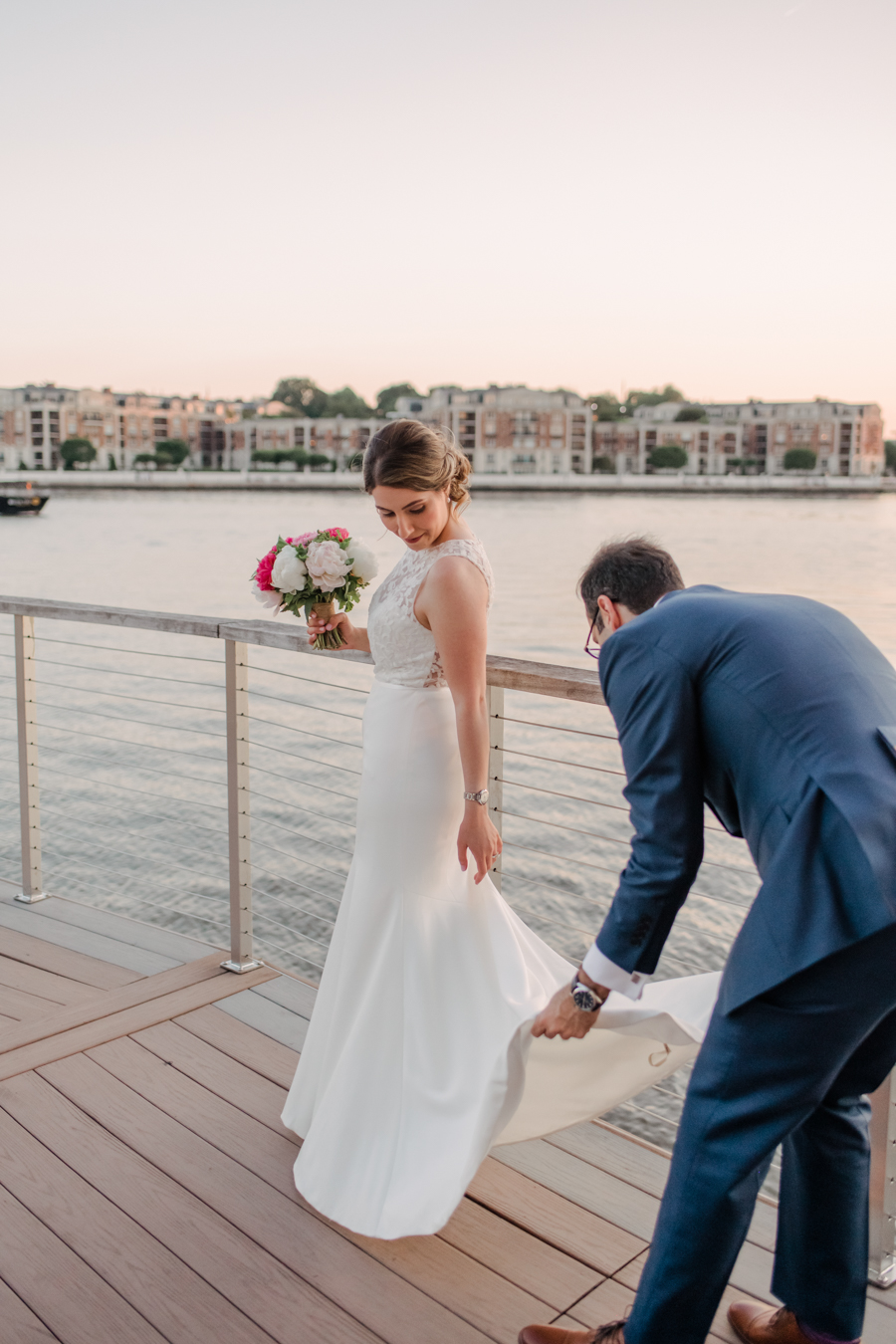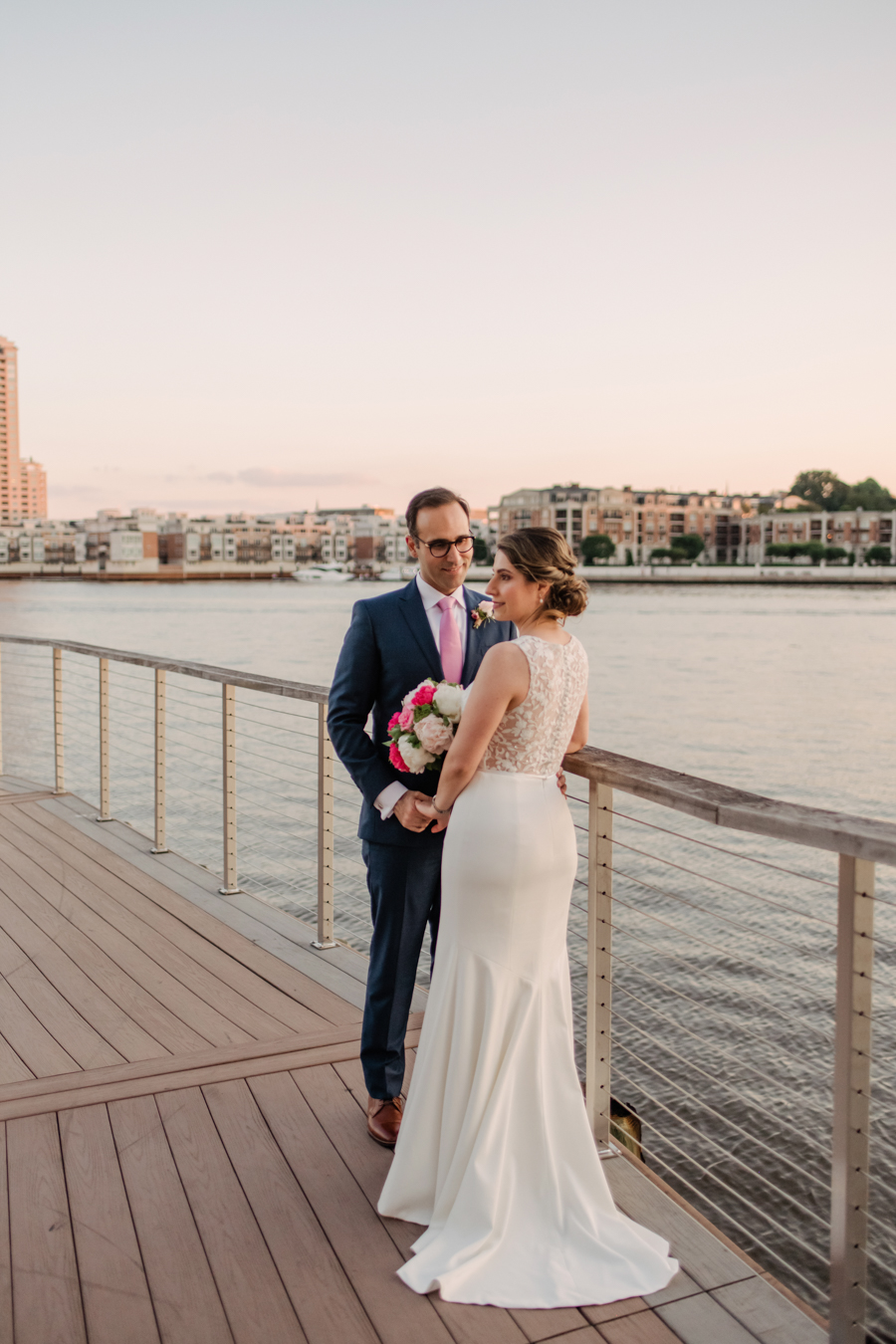 Love how all the respect and admiration these two have for each other shows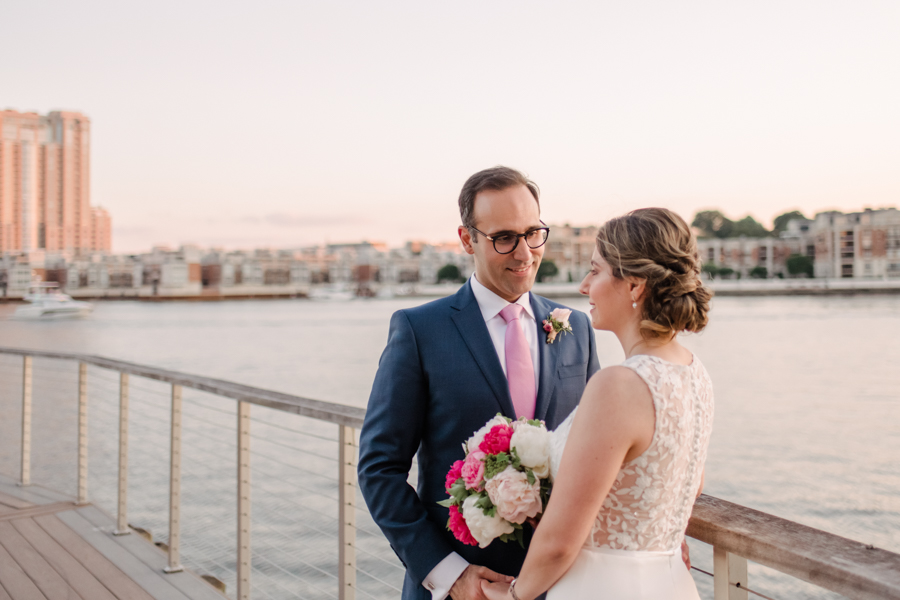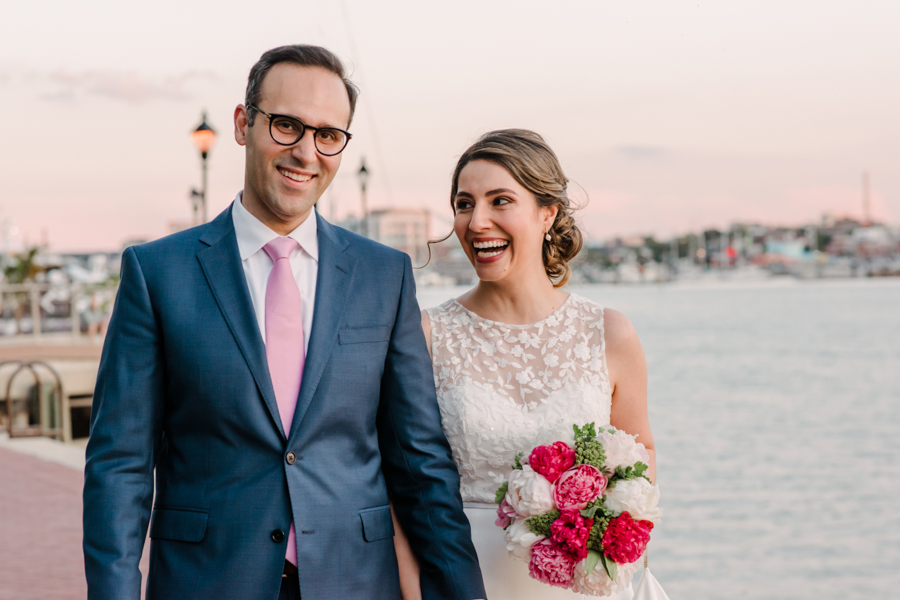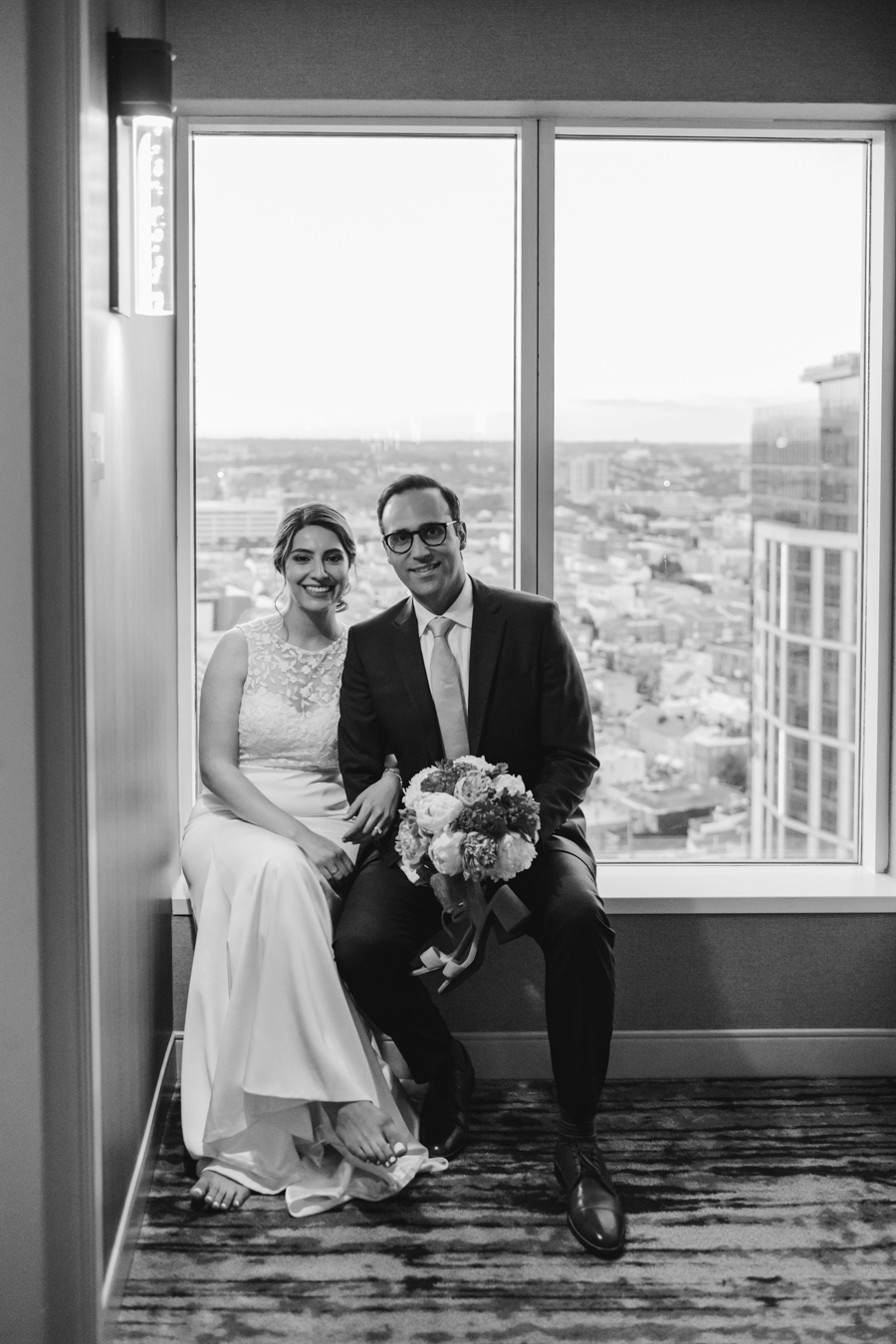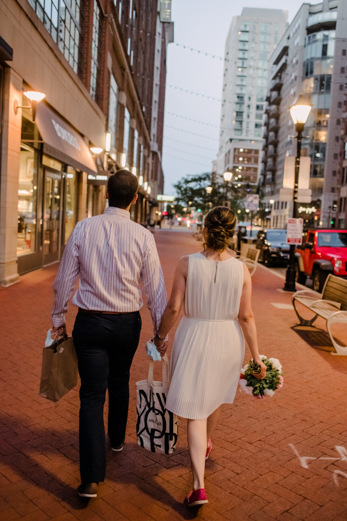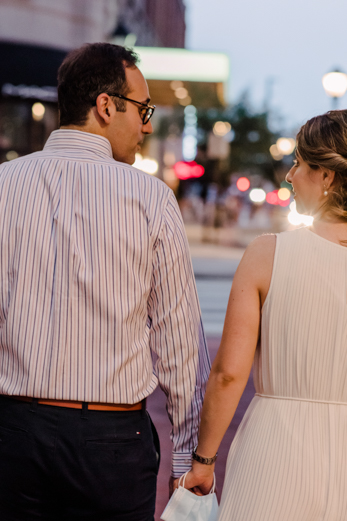 A quick outfit change and we strolled to dinner, when "At Last" started playing it was too good to miss out on the chance for a little mini first dance :)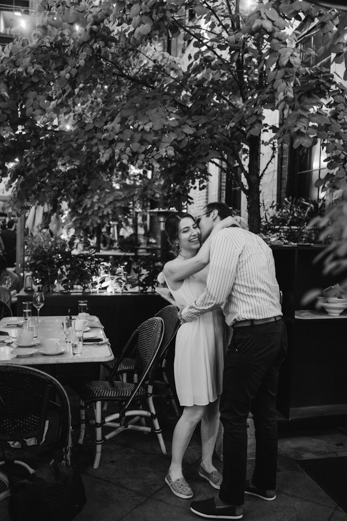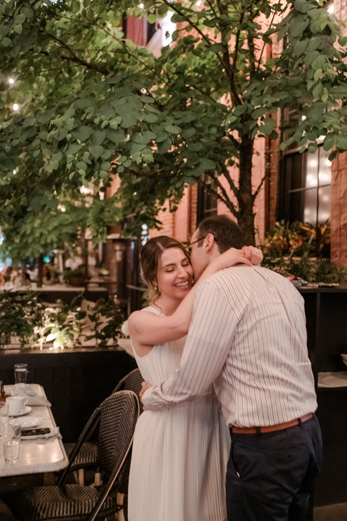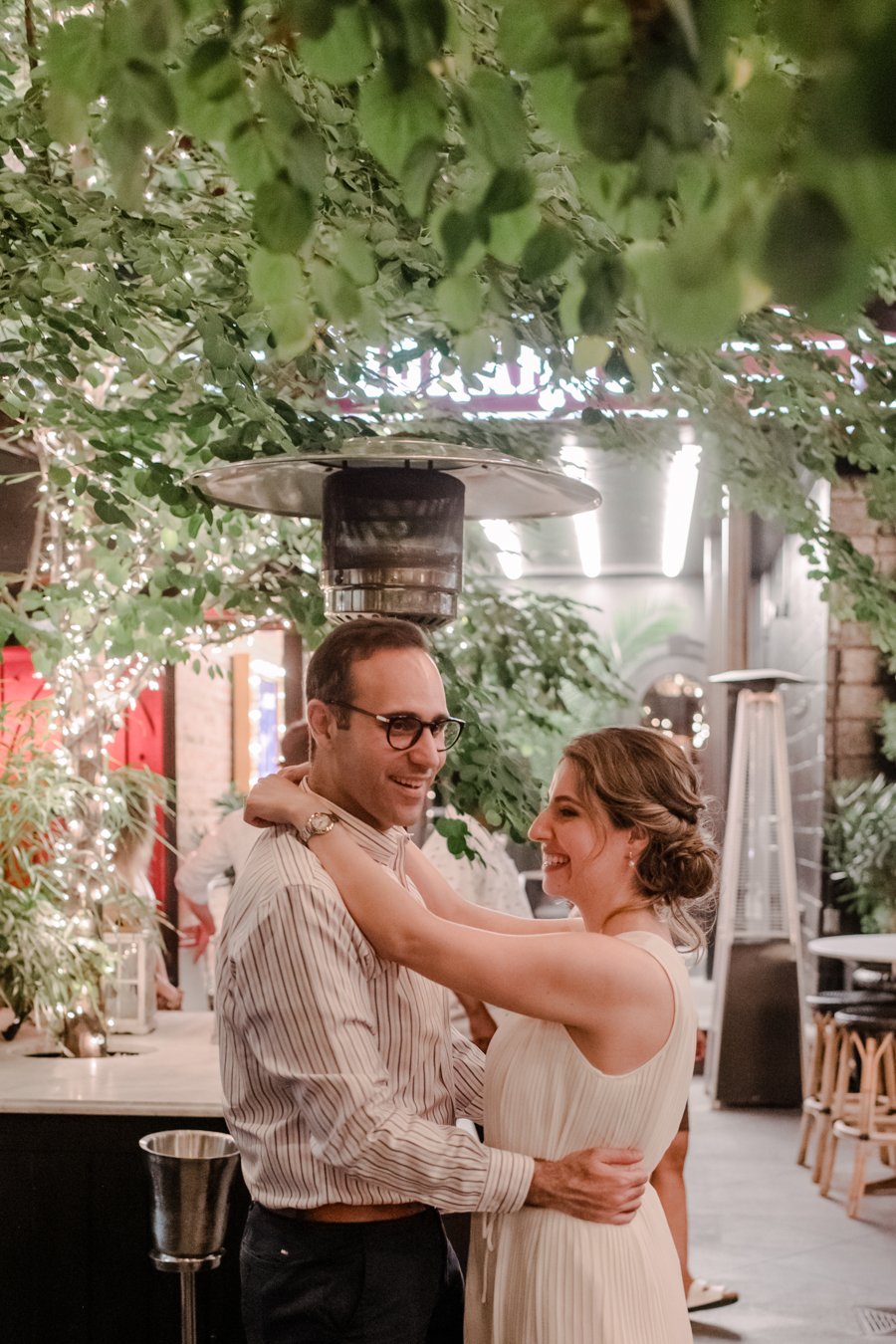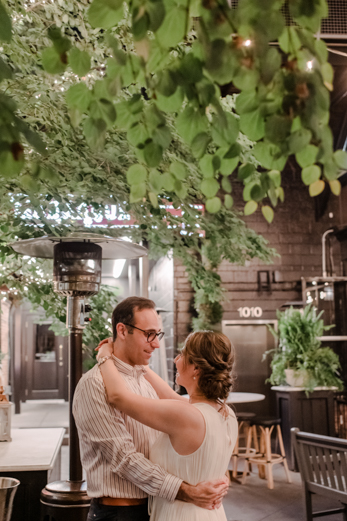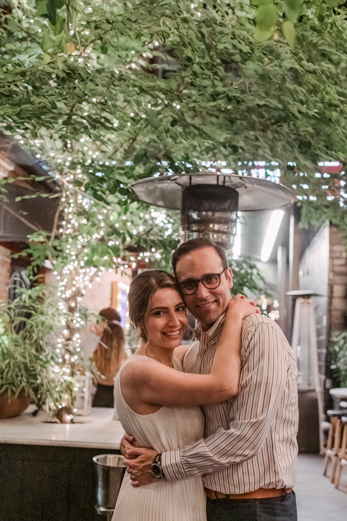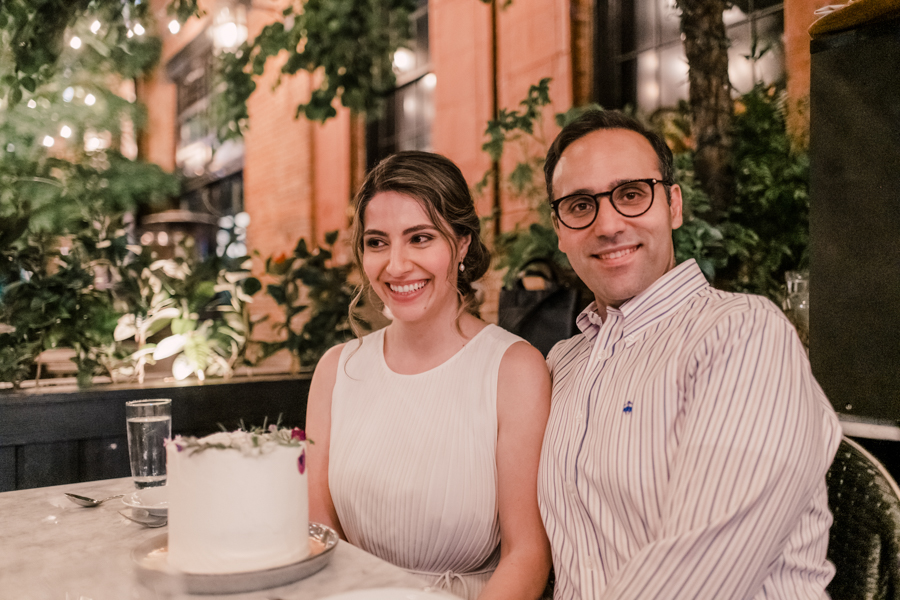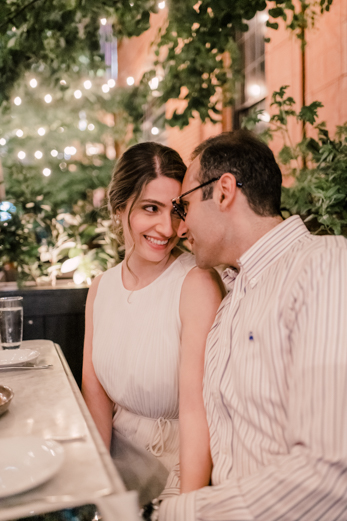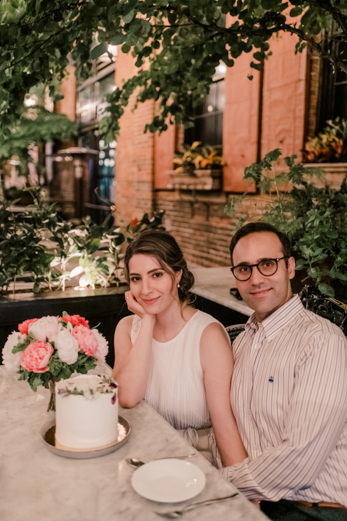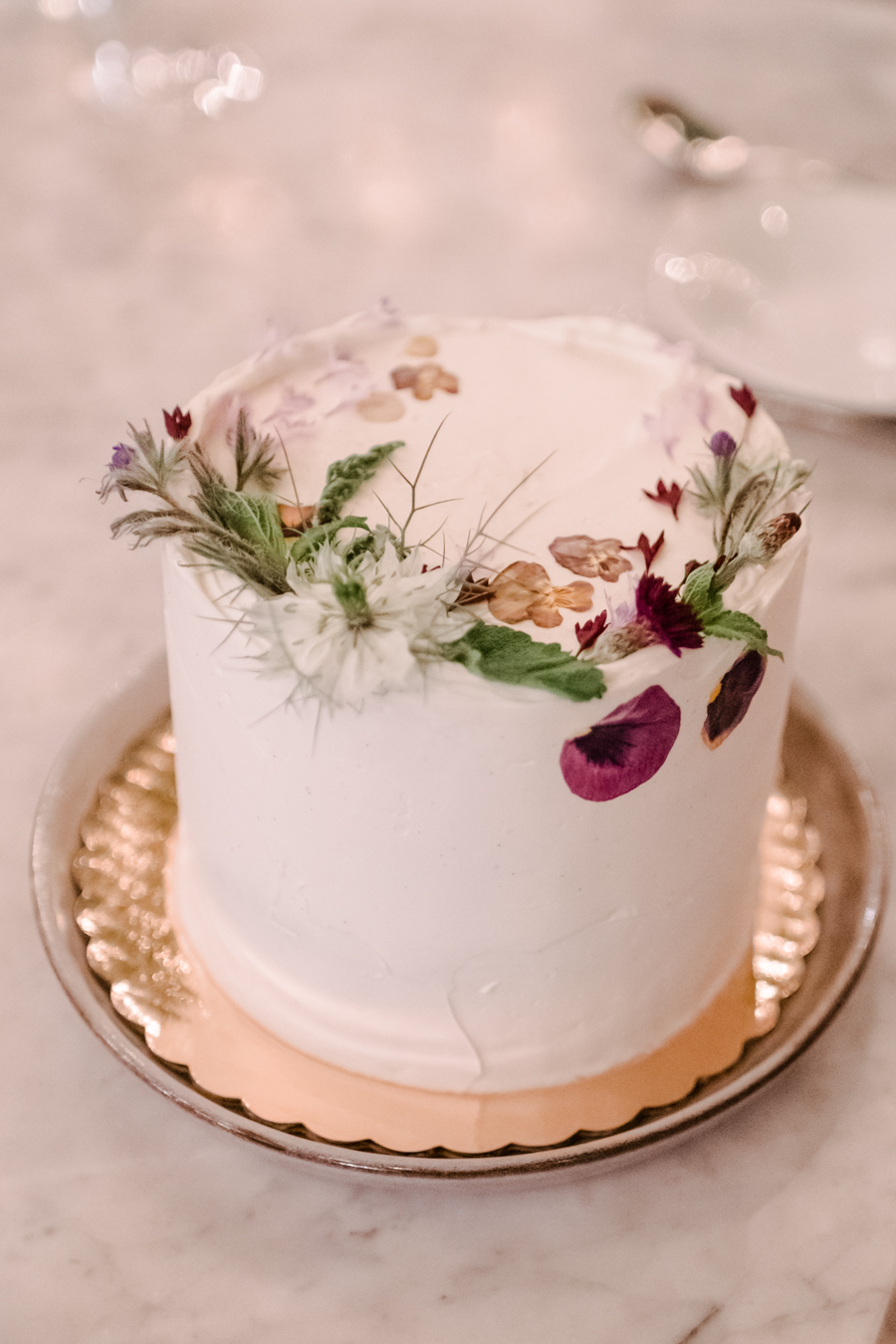 Delicious cake by Bramble Baking co (and so many gorgeous flowers by Local Color Flowers) were some of my favorite details during the day too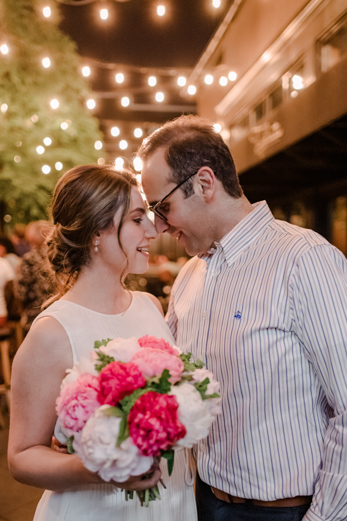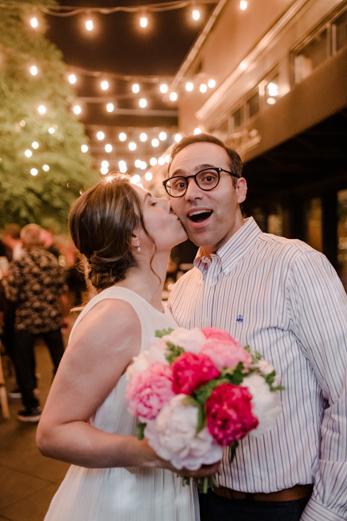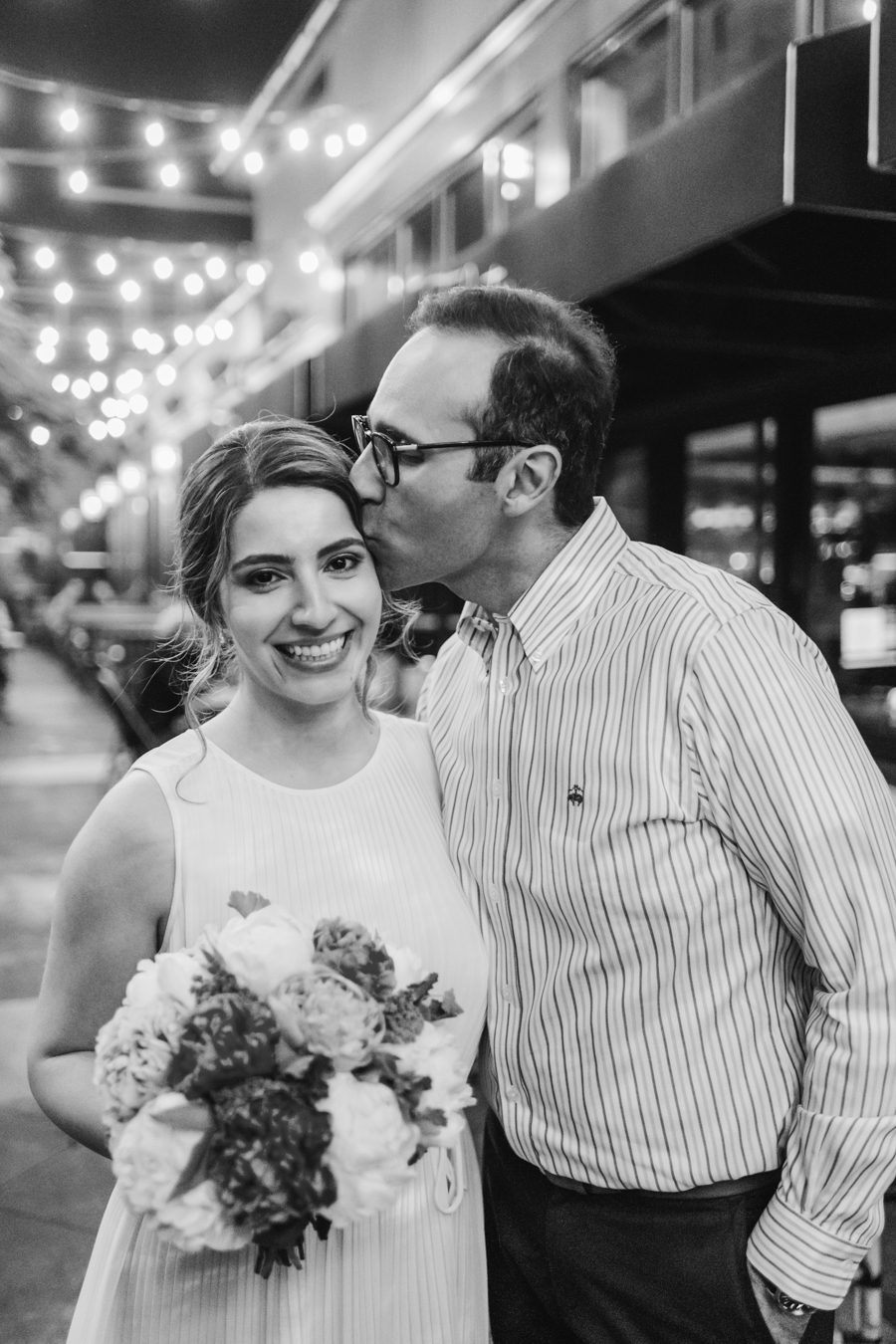 Truly so happy for you both! Congratulations again!!!