Maggie & Mike's Summer Wedding at the Mansion at Valley Country Club
Yes it's winter and yes I'm blogging summer 2021 weddings at last!! But honestly what a fun look back to these sweet days. And this one is truly for the sweetest couple! I've known Maggie for several years now (from photographing her family's photos years ago, to being colleagues at UMBC) so it was the biggest honor to get to be the one to take her engagement and wedding photos too! Especially when you can see just how much love and joy she and Mike share together. These two share a love of science, their cats, and of course supporting each other. And so it was, after an additional year due to rescheduling, the best to see these two surrounded in love and support as well on their wedding day!! Their intimate ceremony was overflowing with happy emotional moments, adorable smiles and laughs between these two, a party that was ready to dance!, and so many gorgeous details to top it off. I'm so glad that Maggie and Mike could celebrate their marriage this past summer and it was an honor to get to document this beautiful day. Congratulations again you two!!
with:
AJ Smith (AJ Productions)
CeremonybyRachael Zajachael Zajac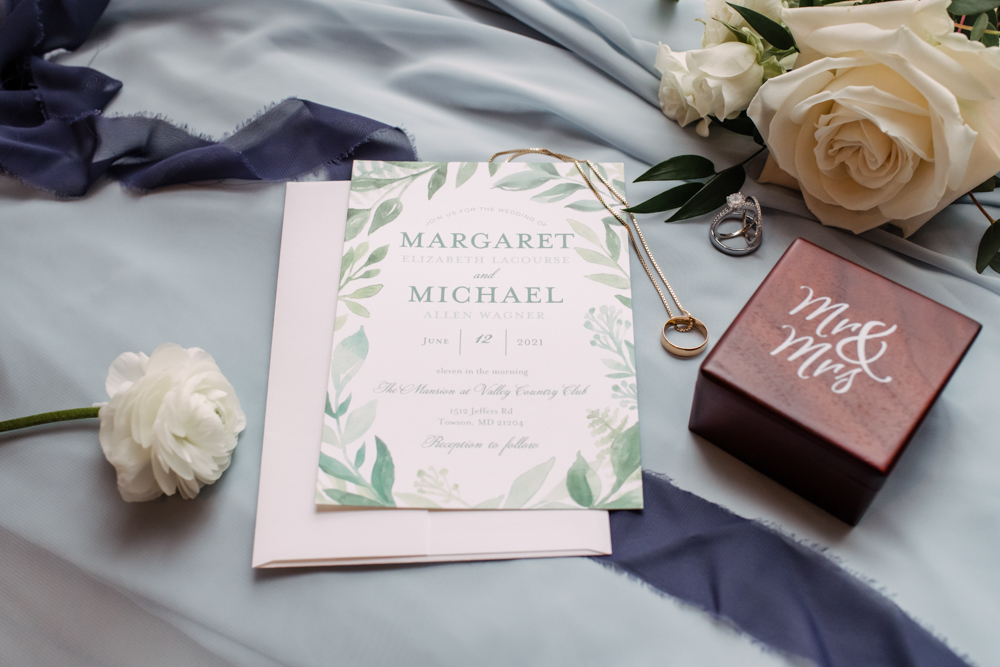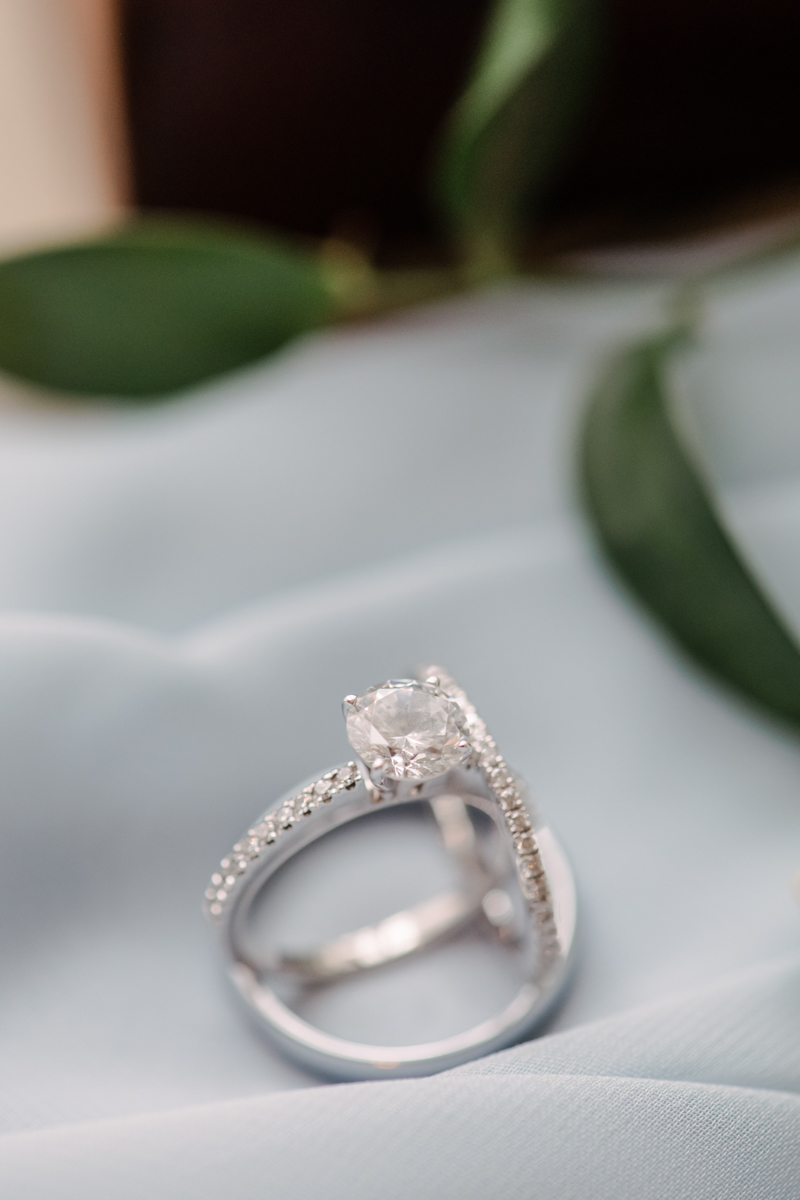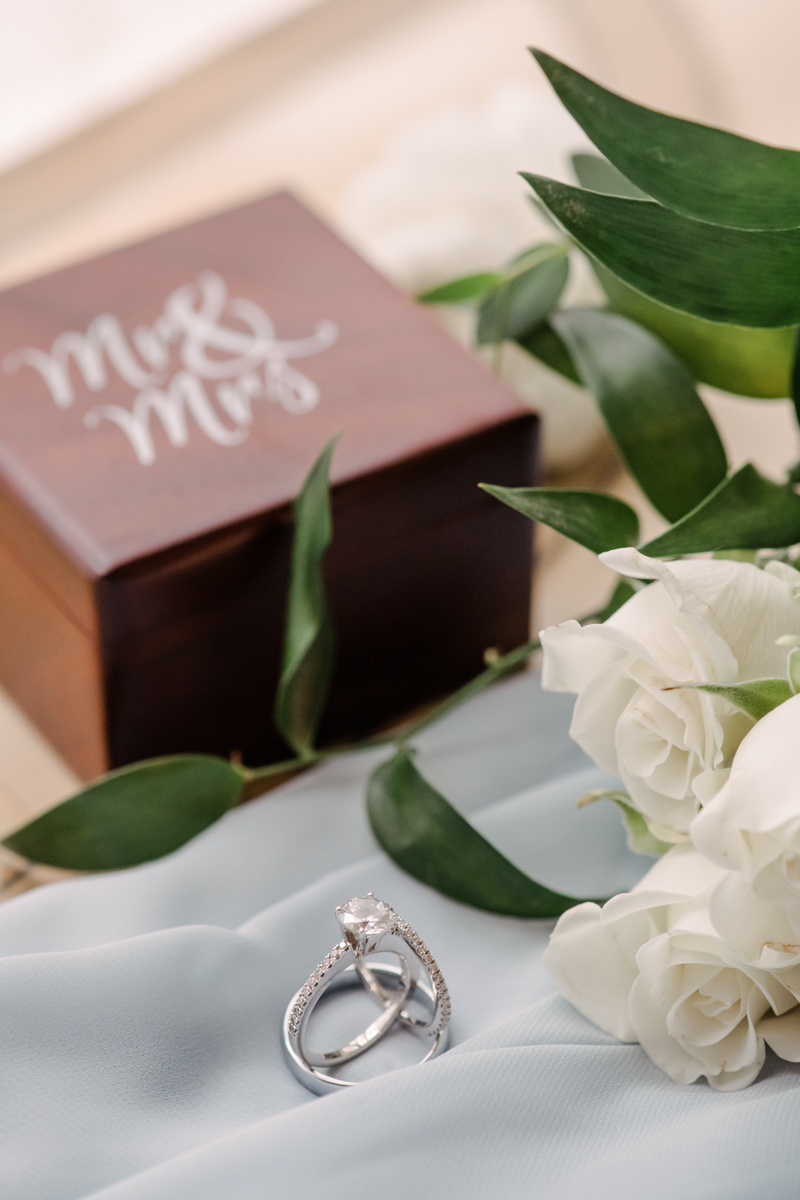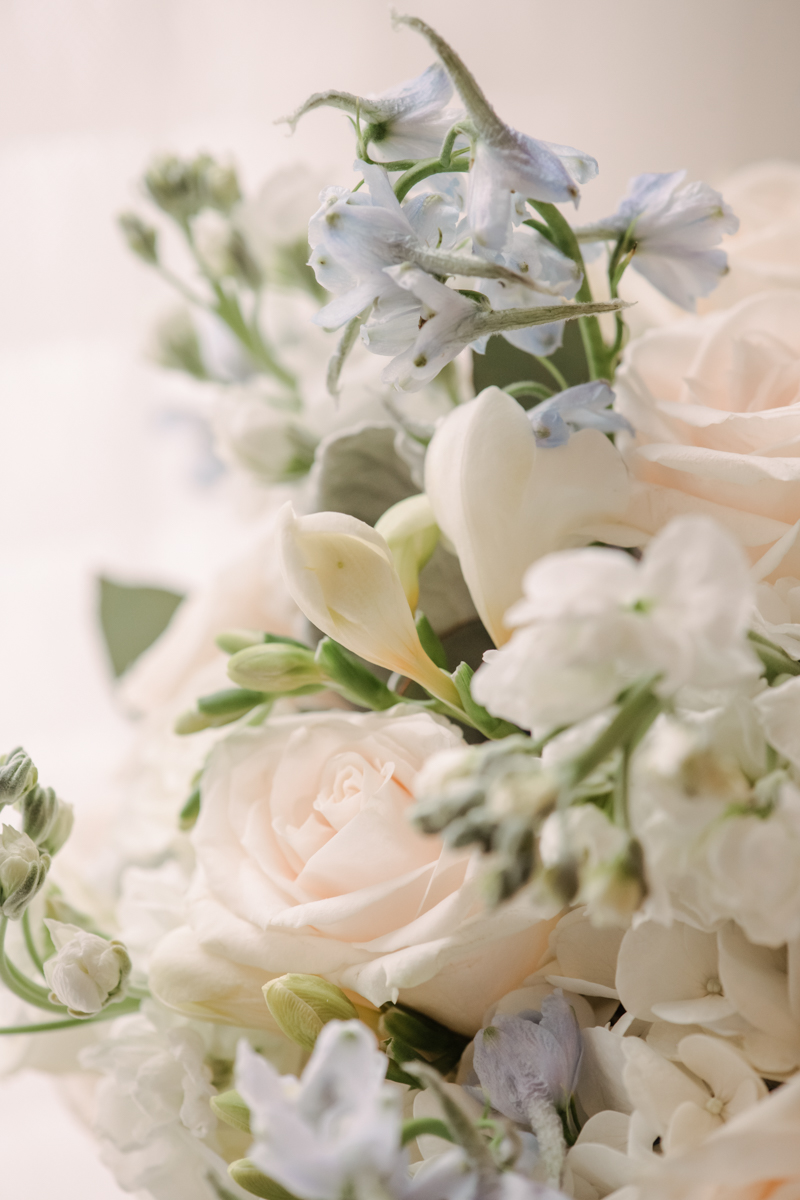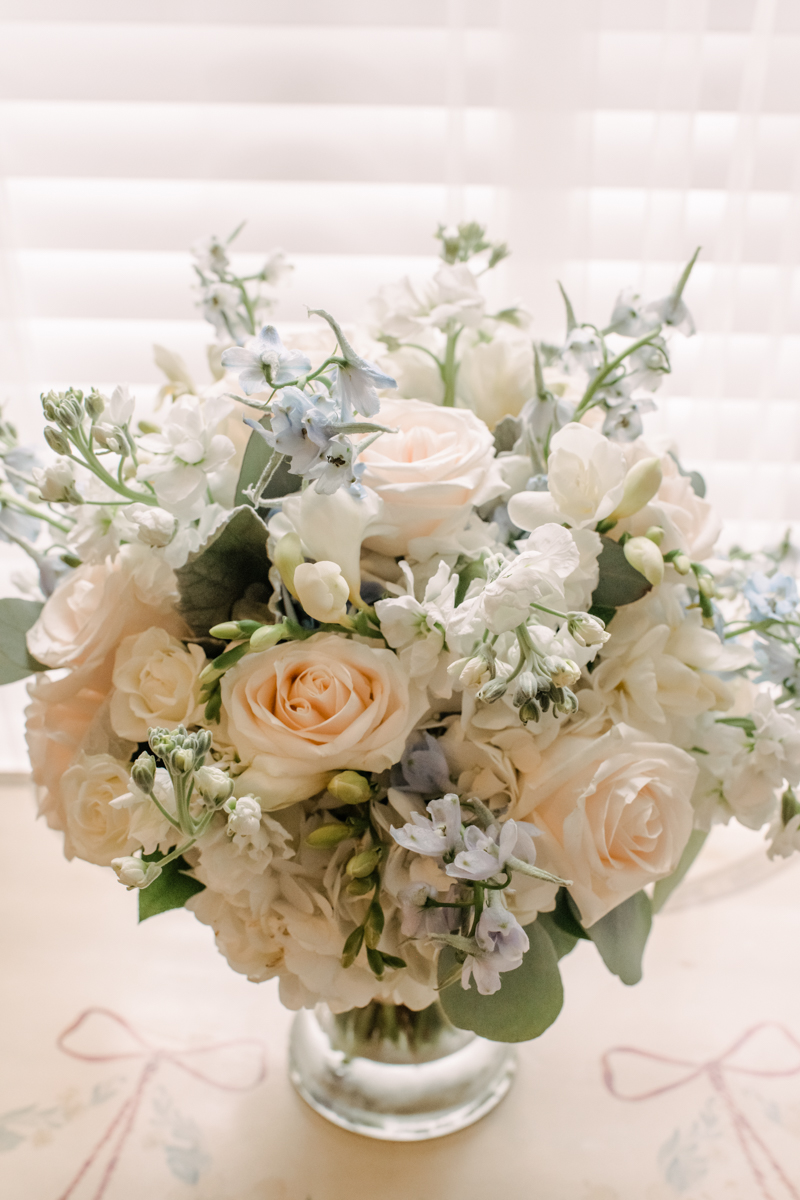 These details! Everything was so romantic and beautiful!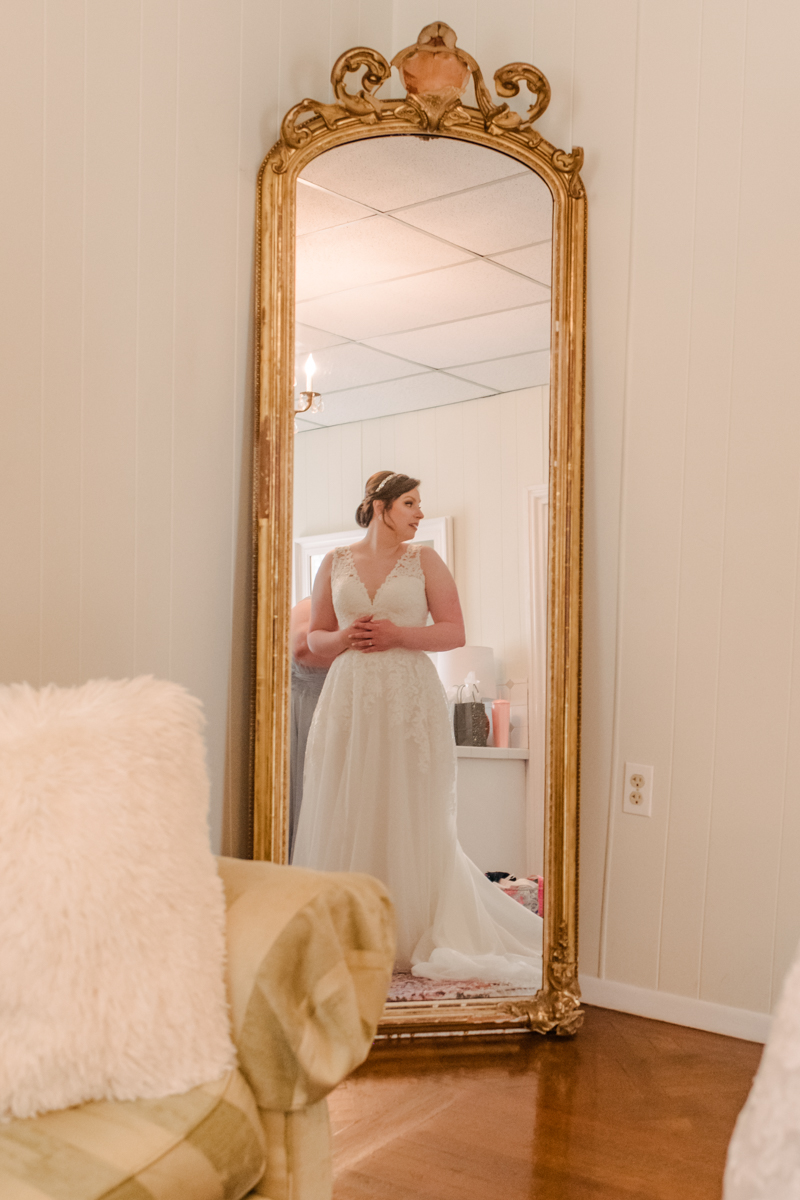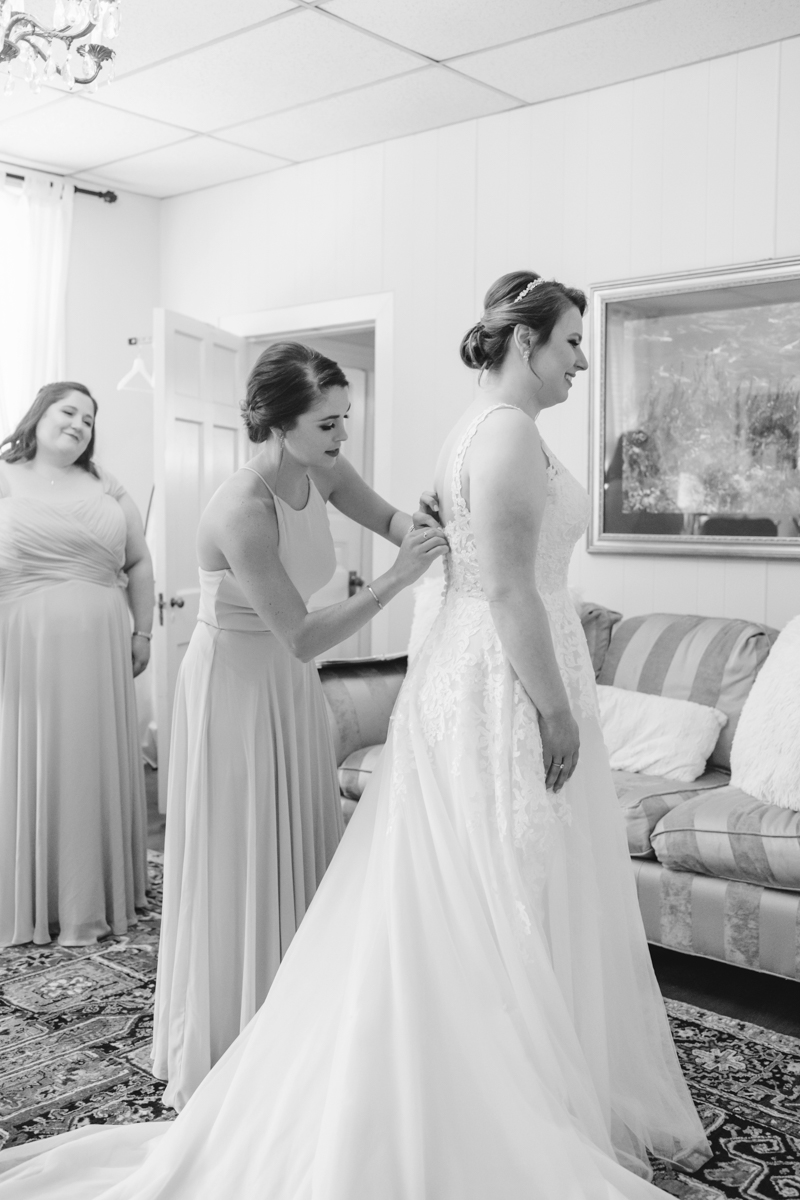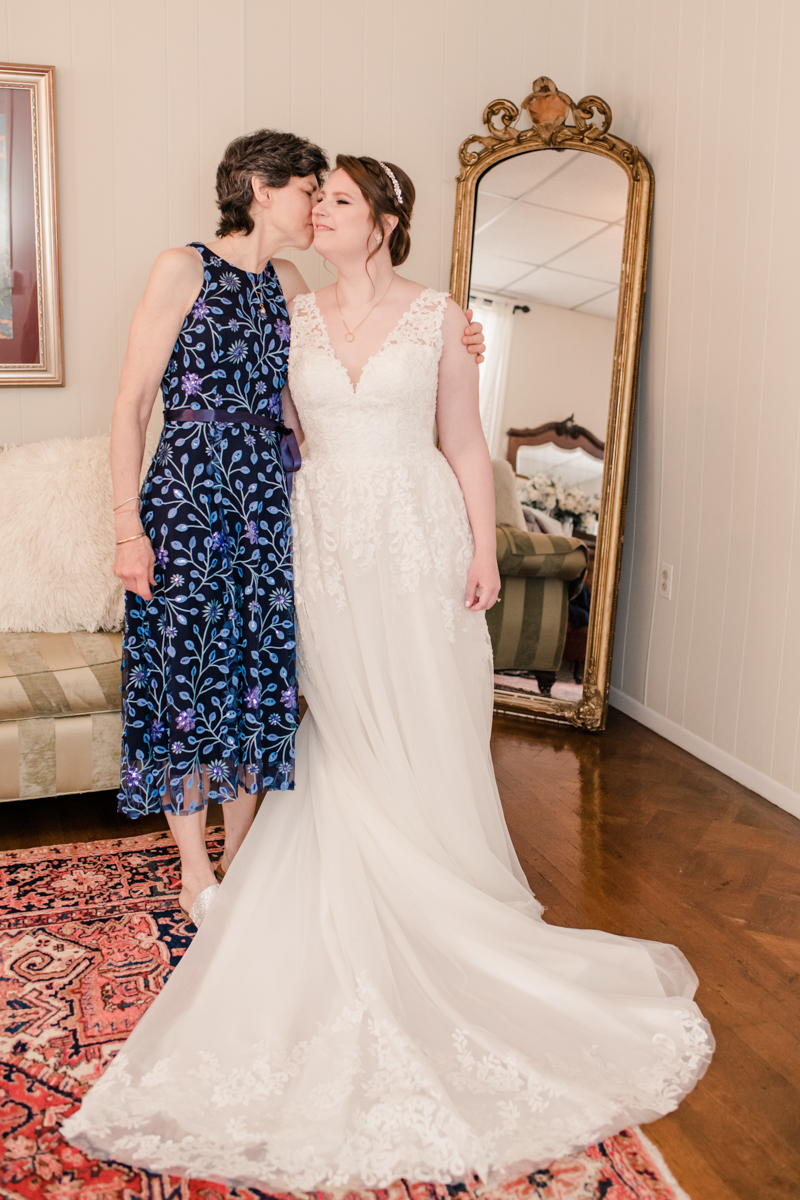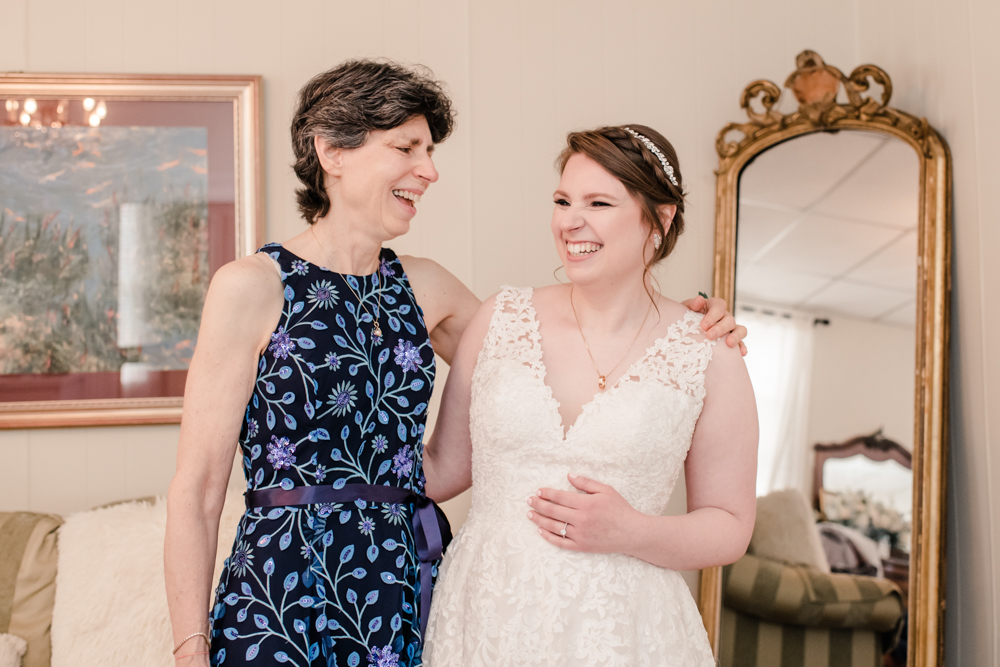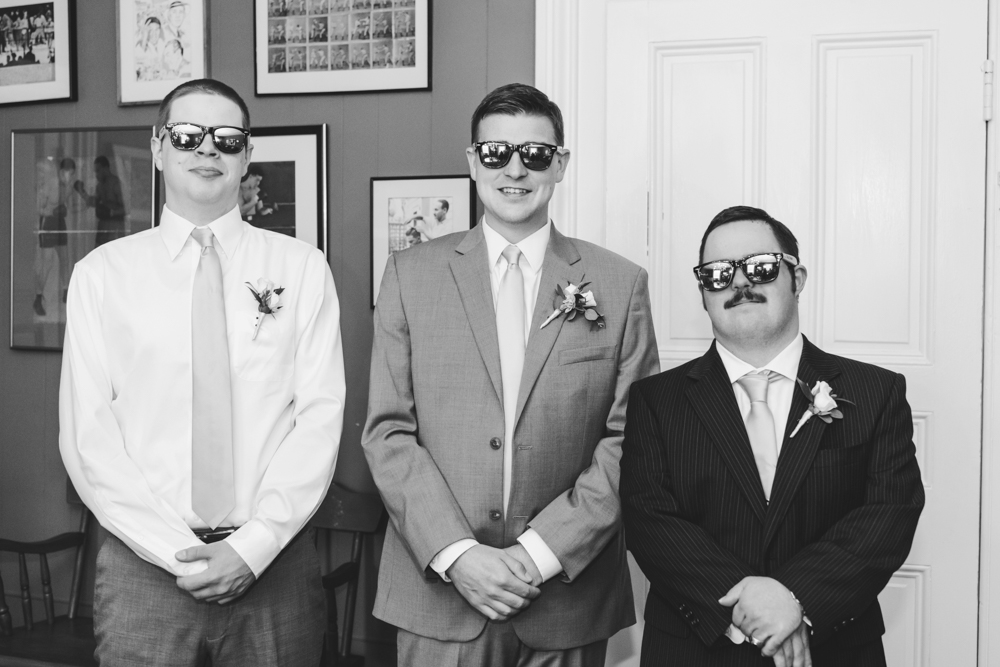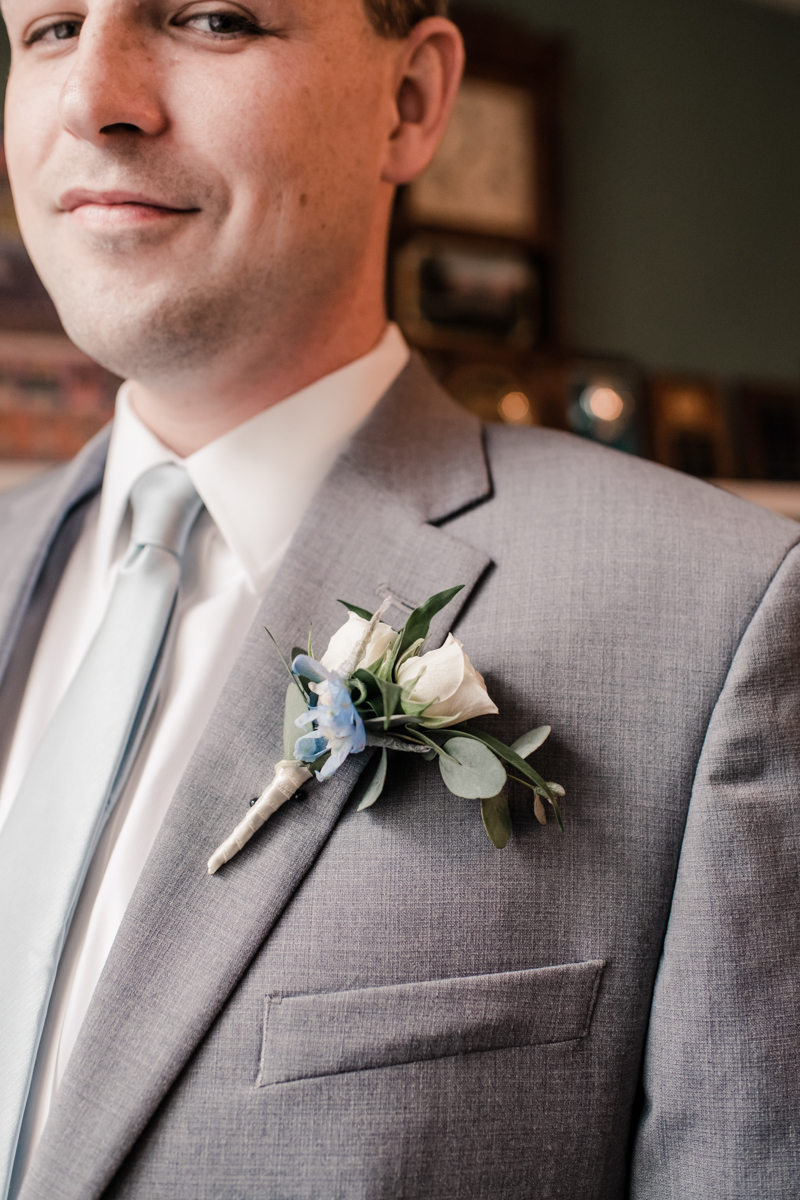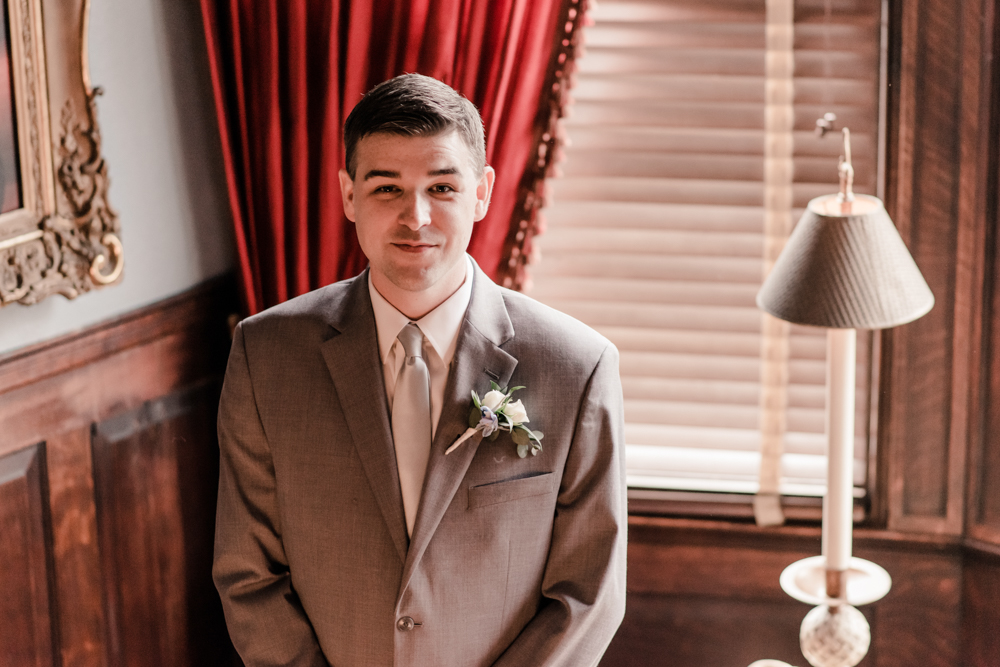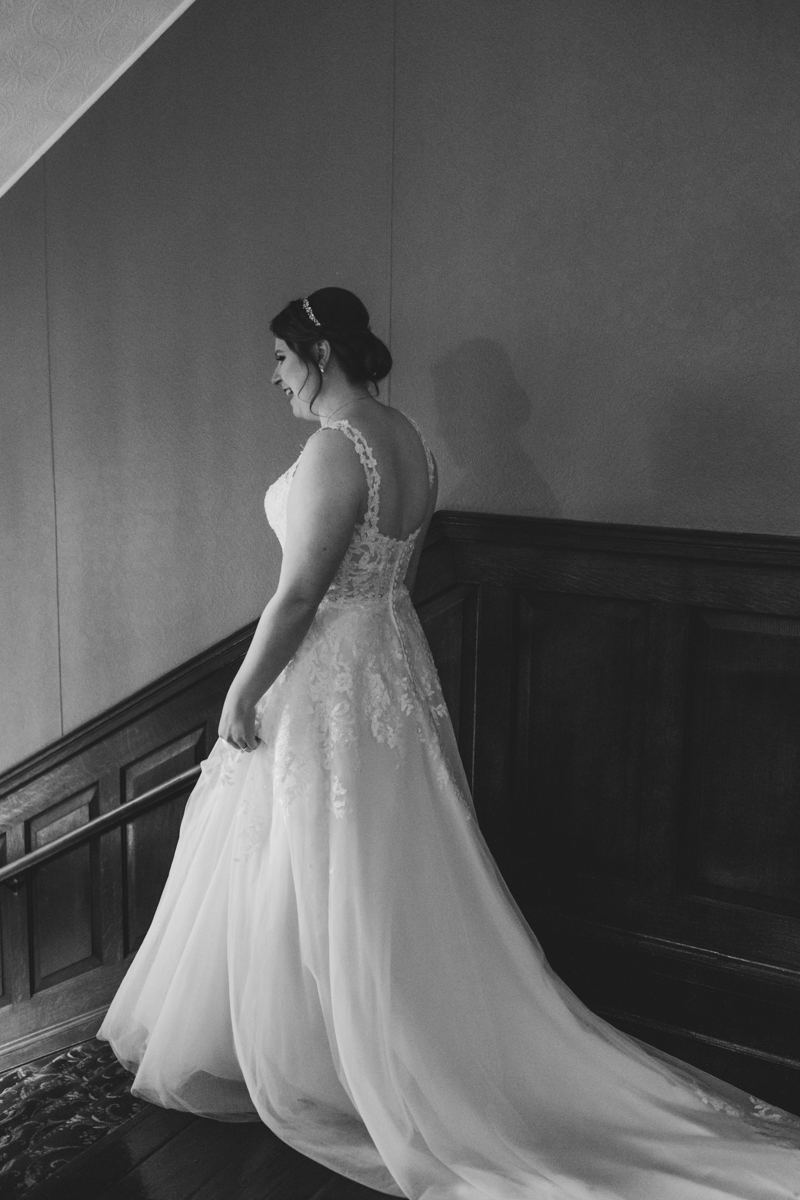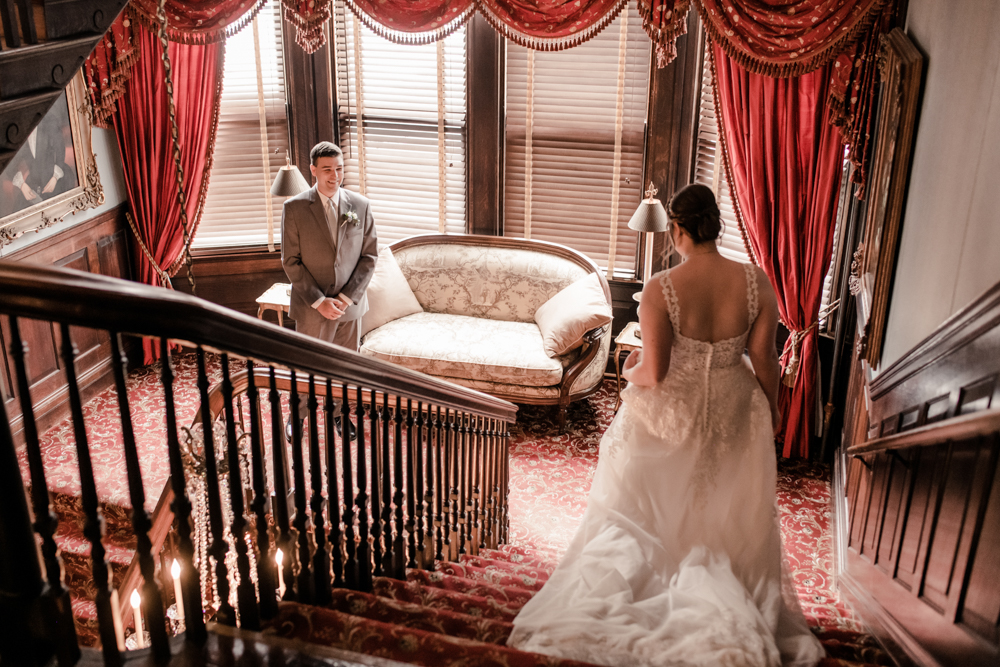 Loved this space for a grand first look!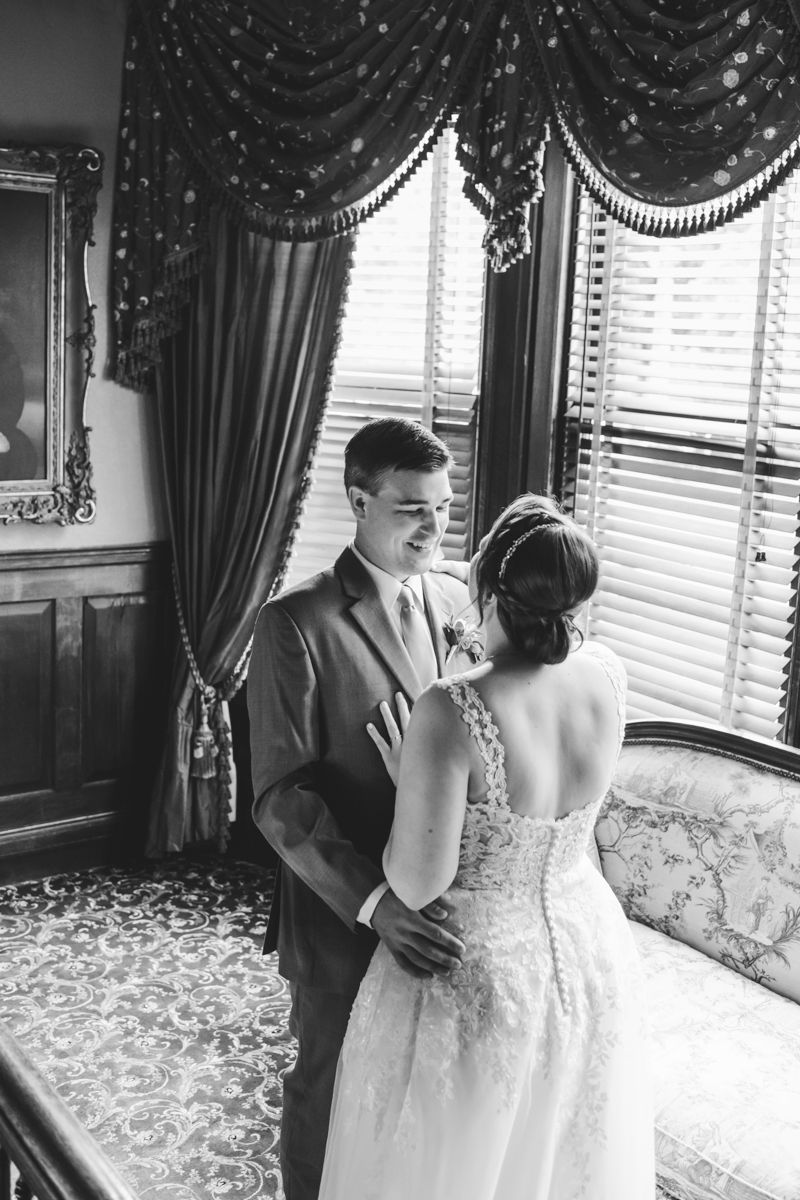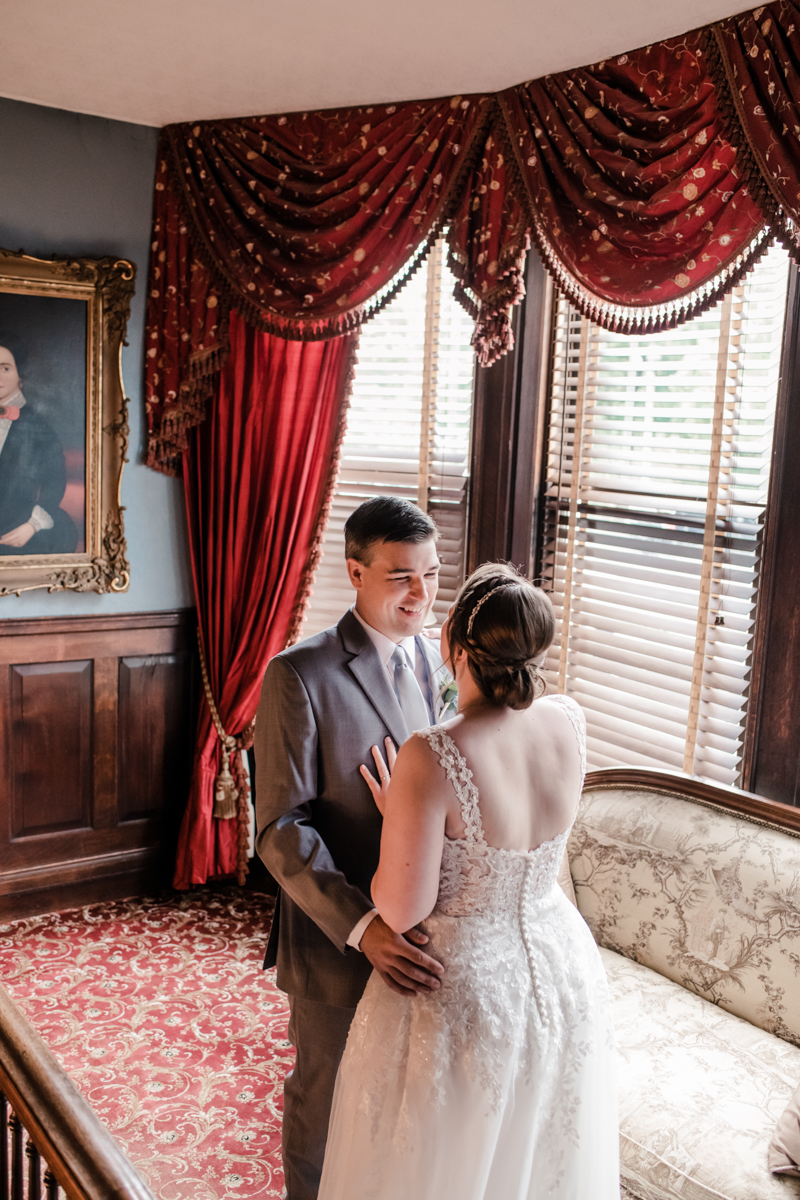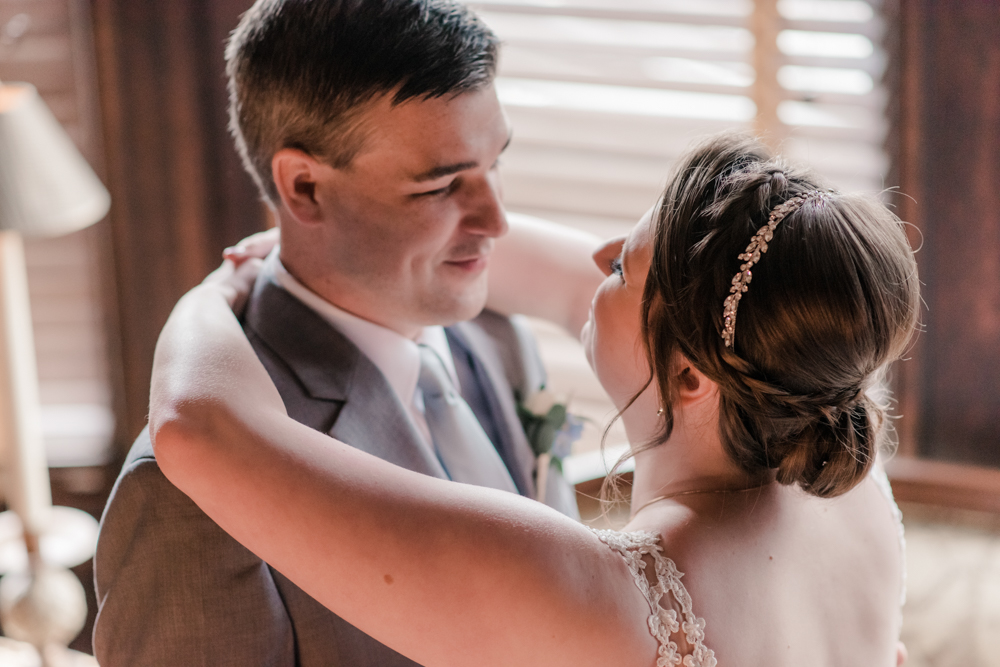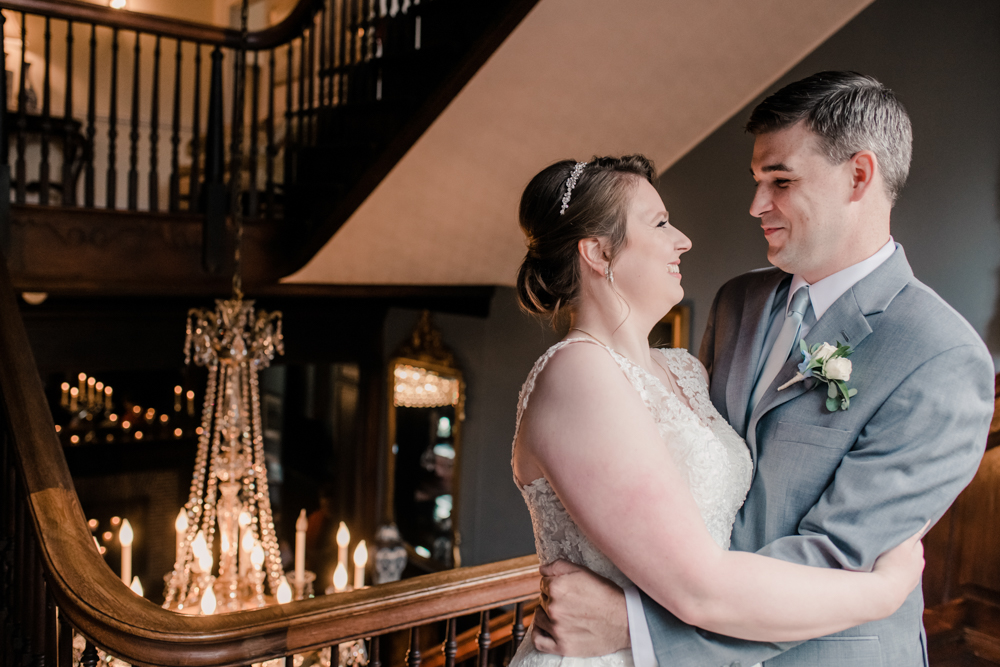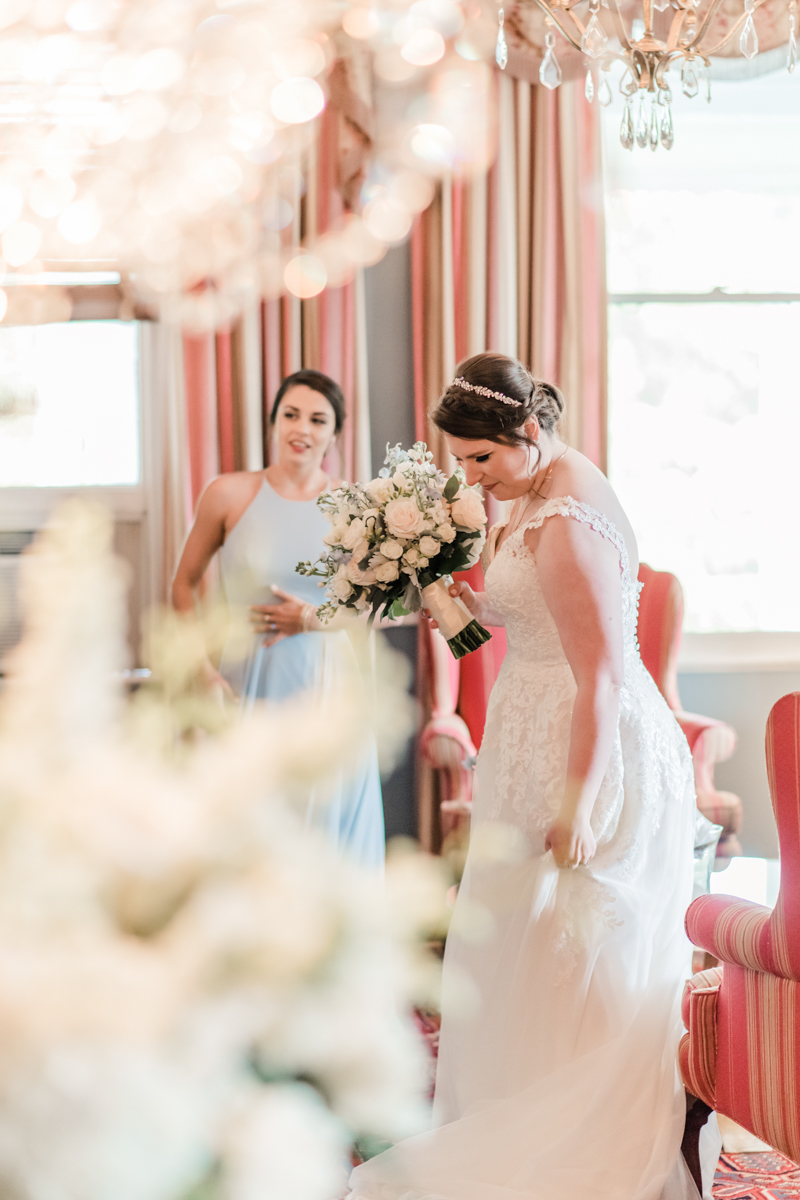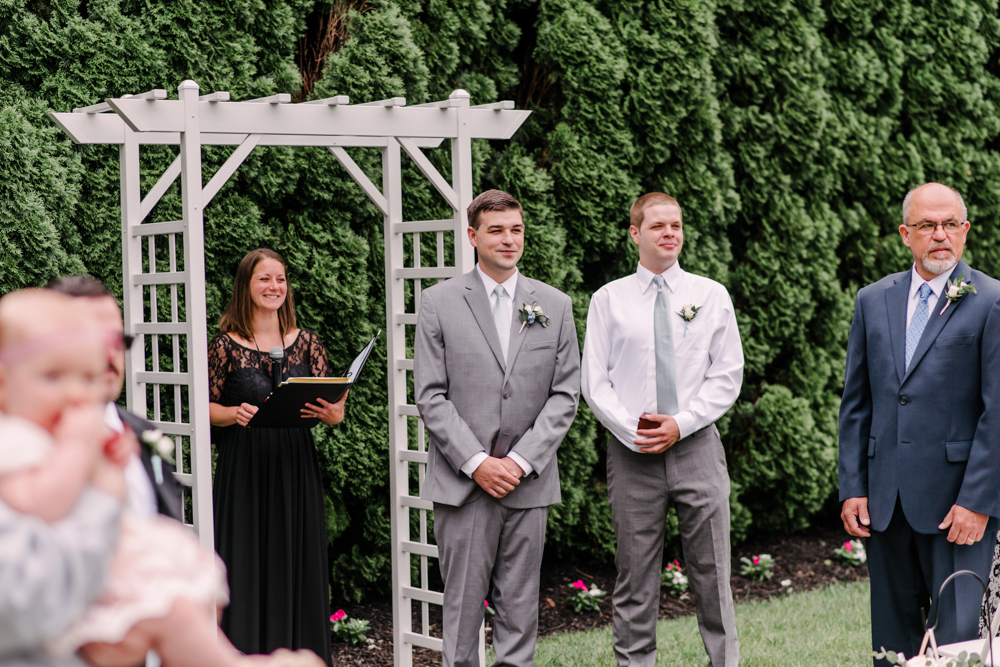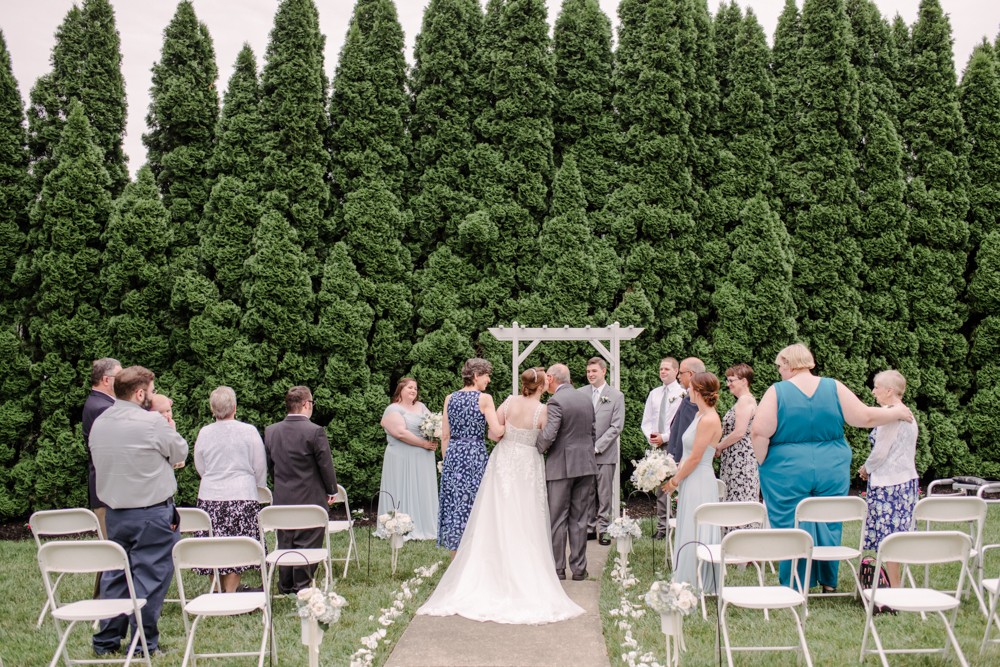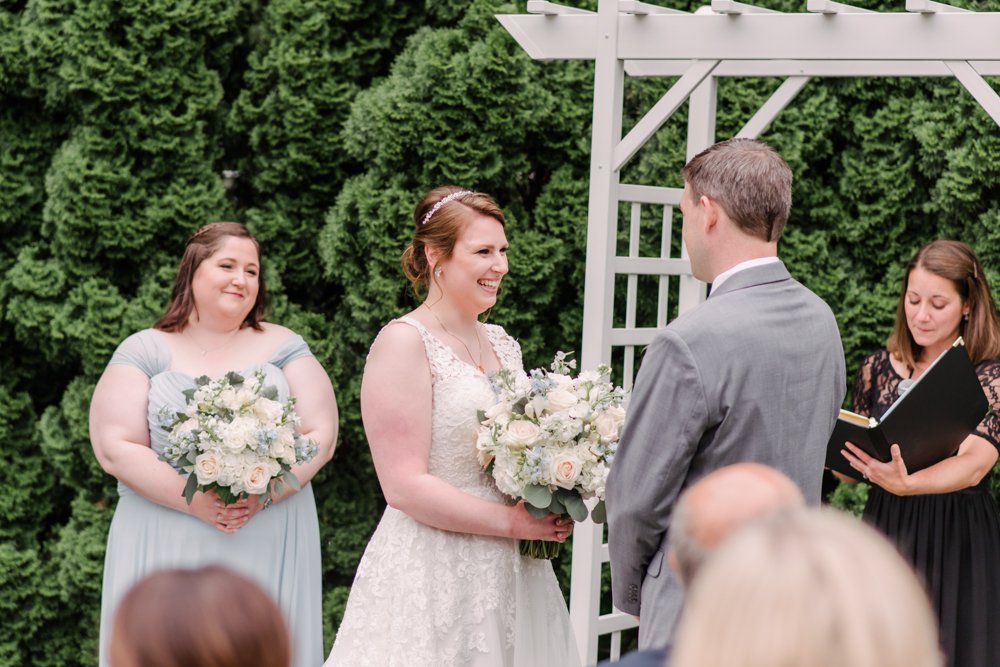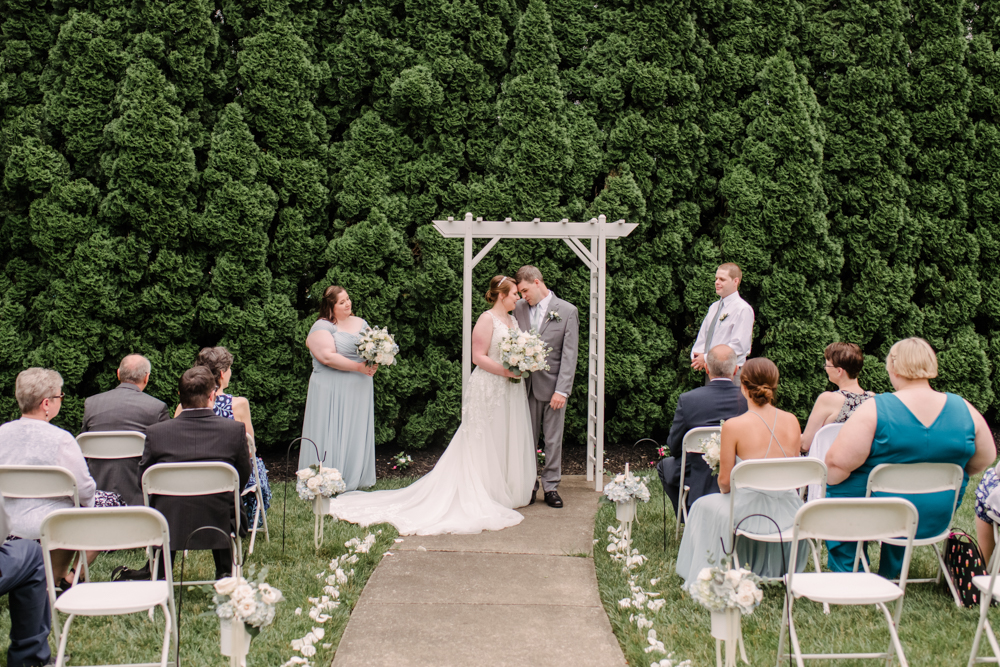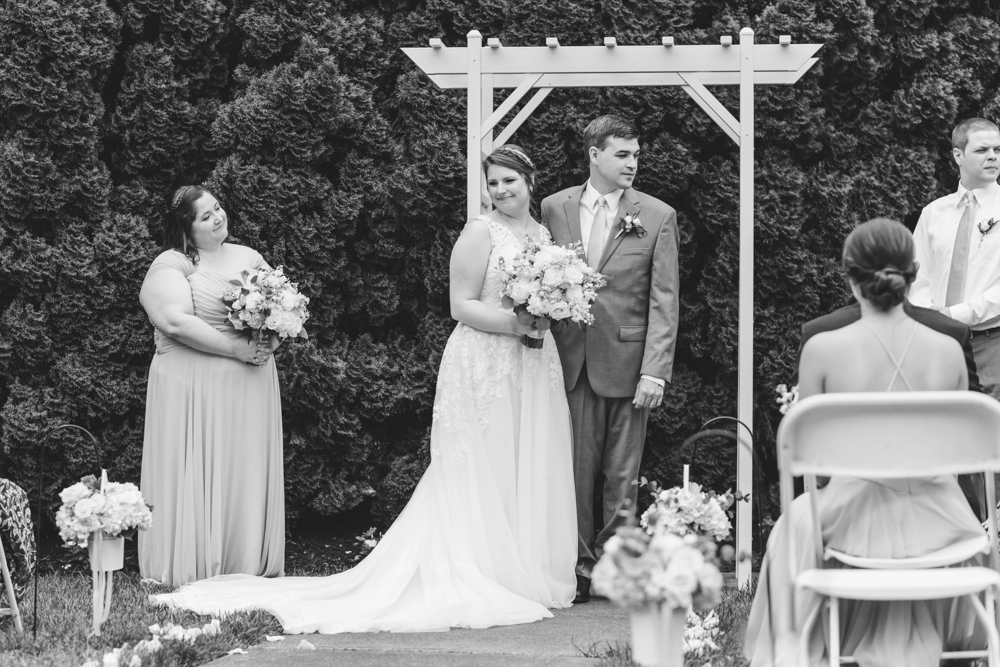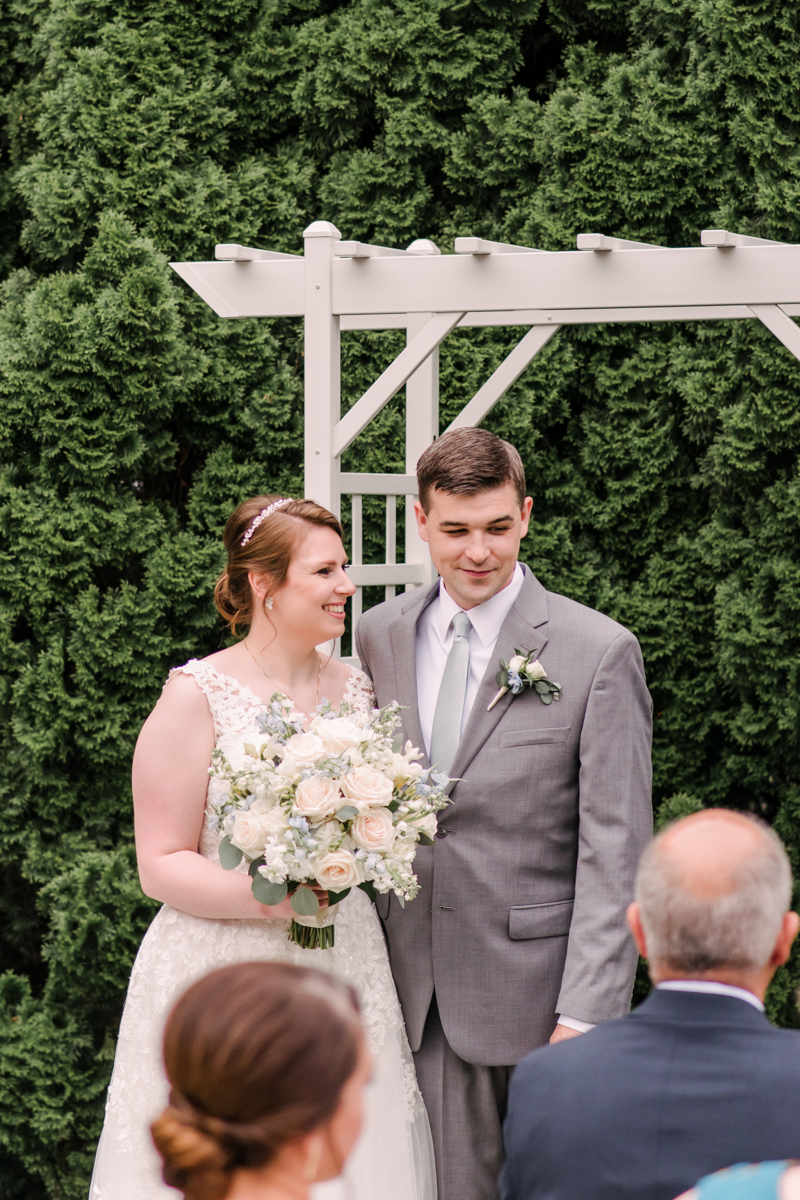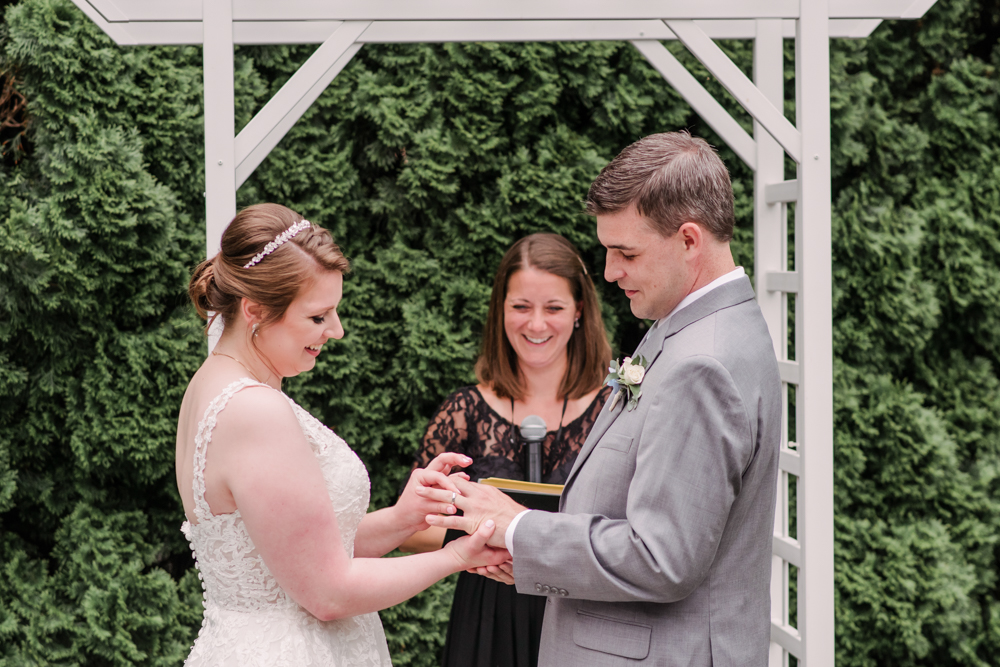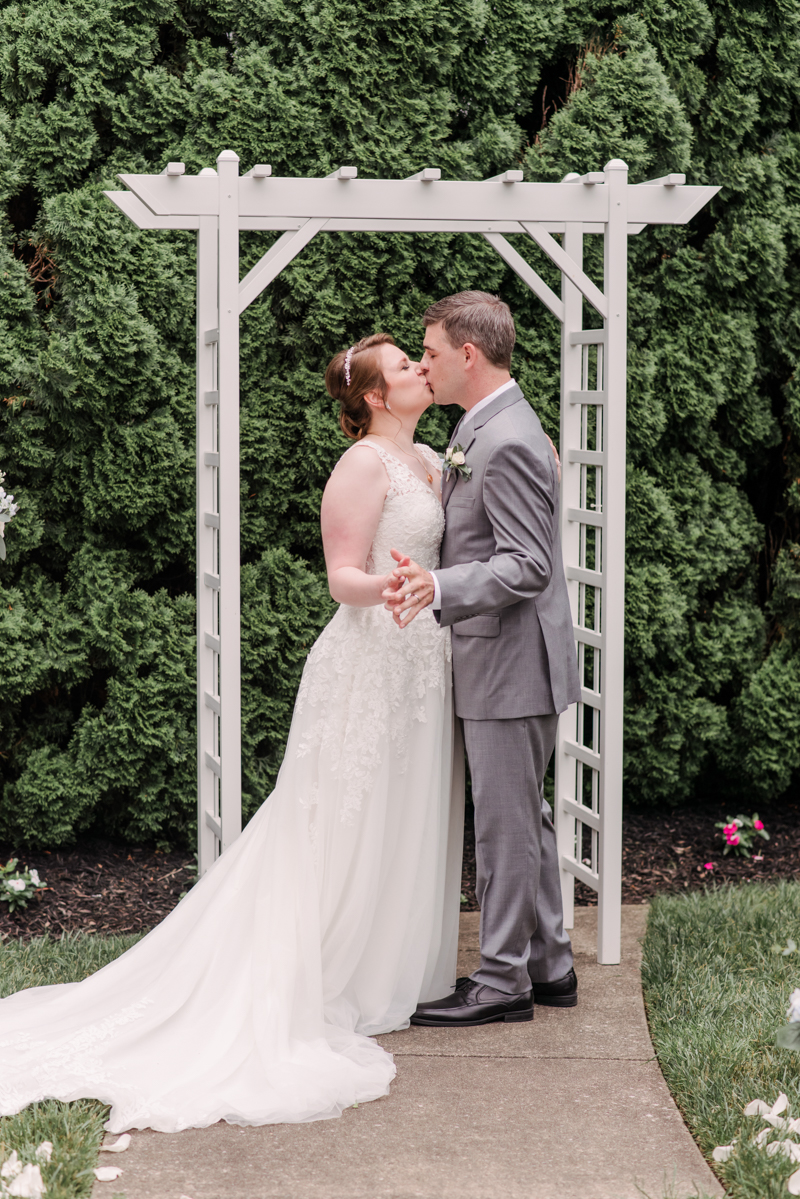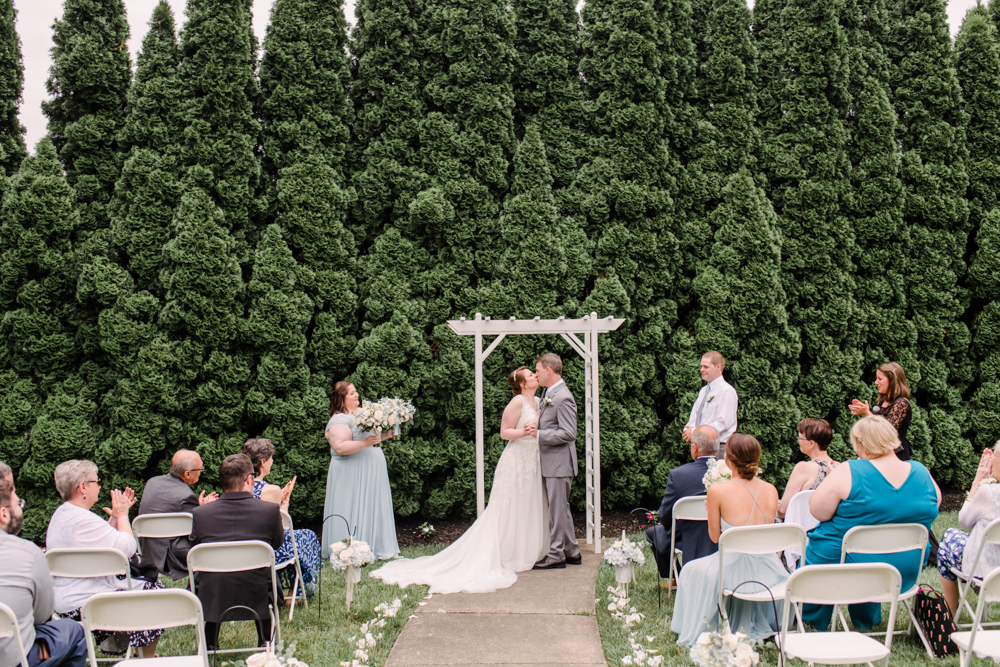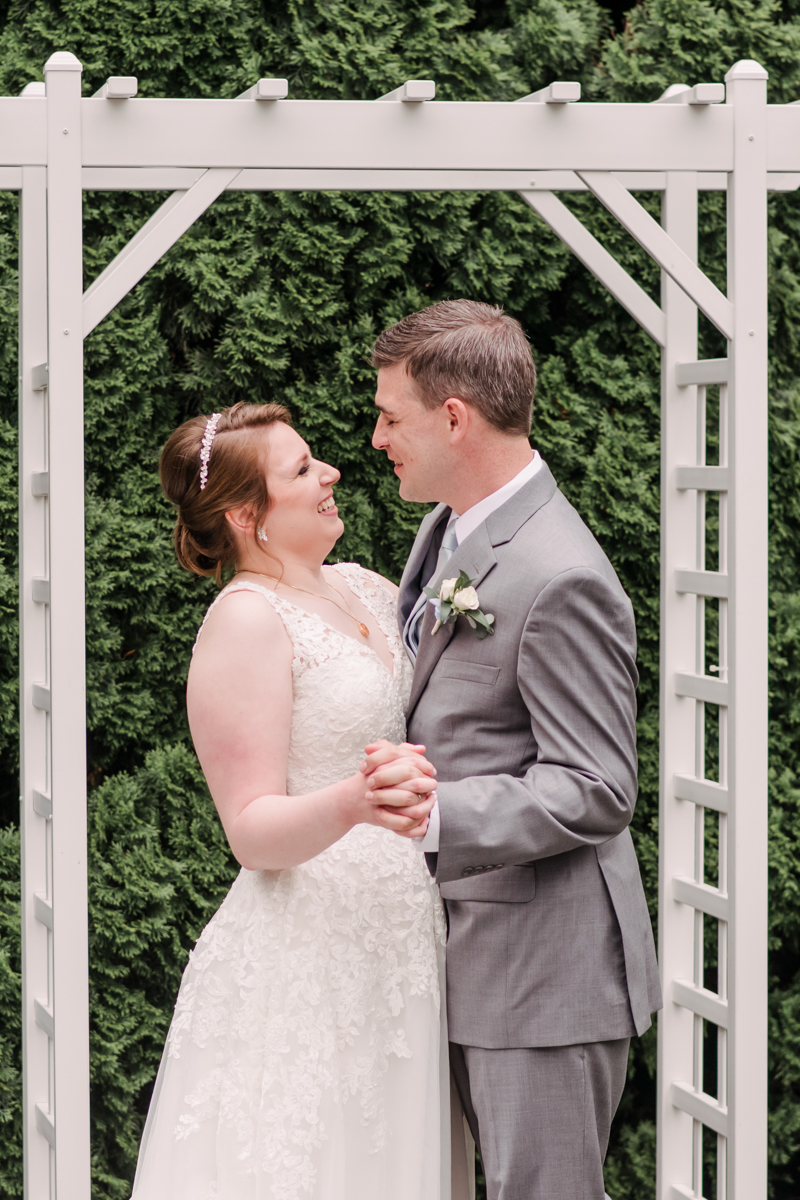 Literally bursting with joy! Love it!!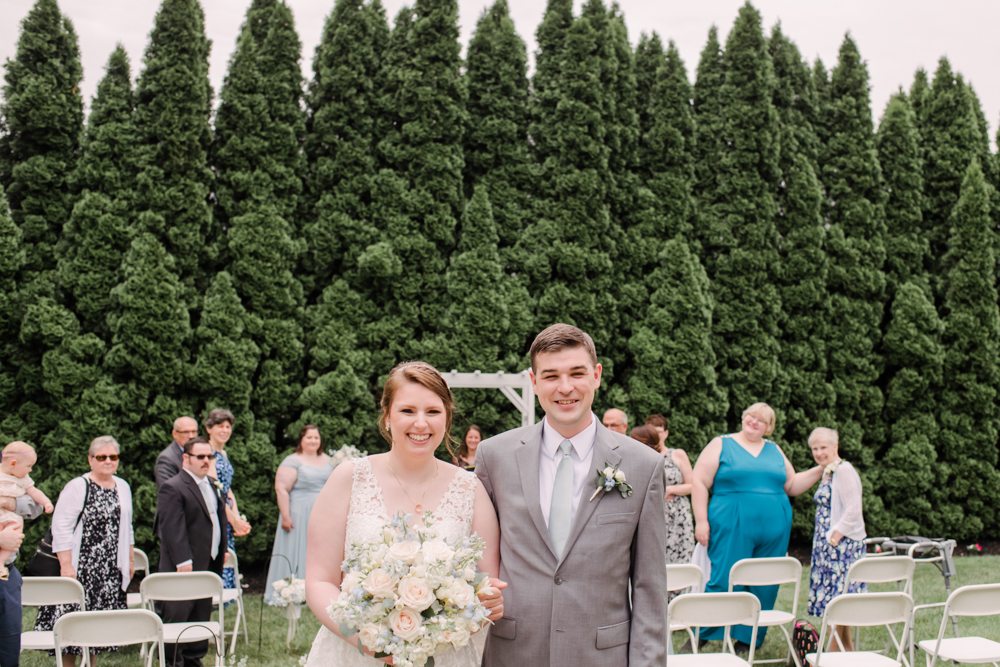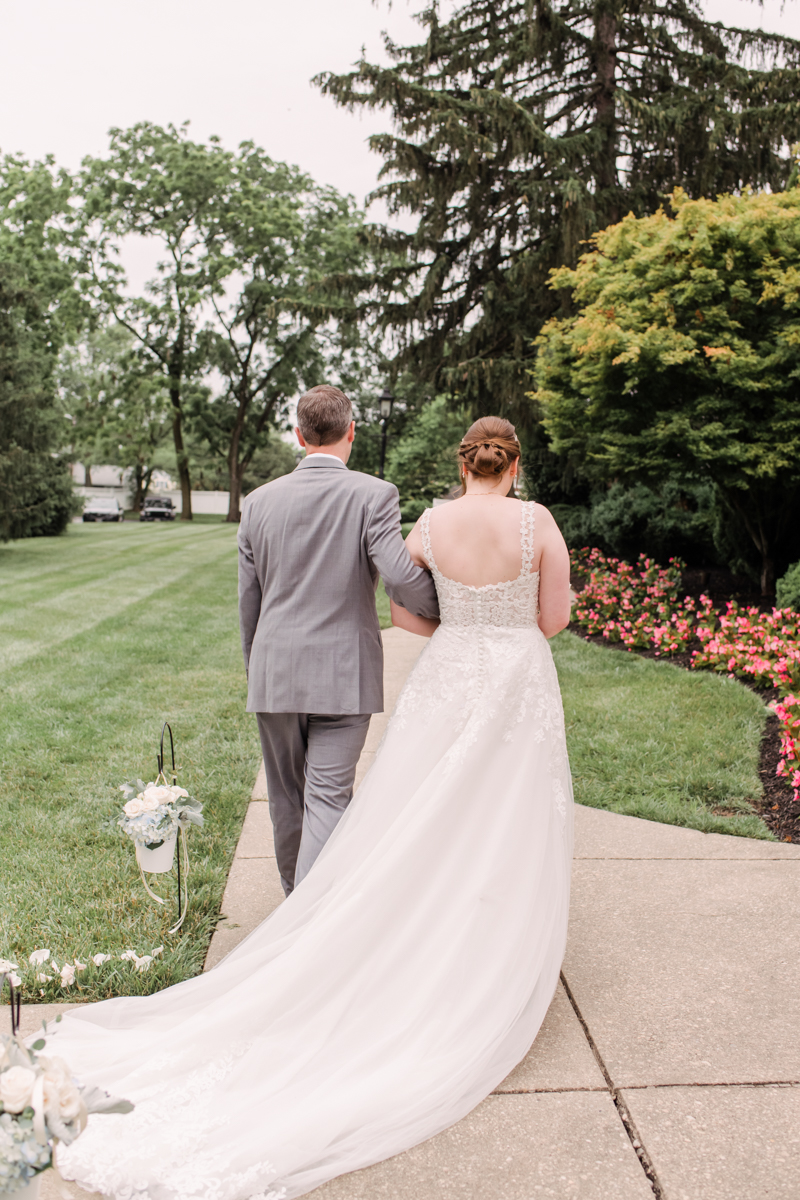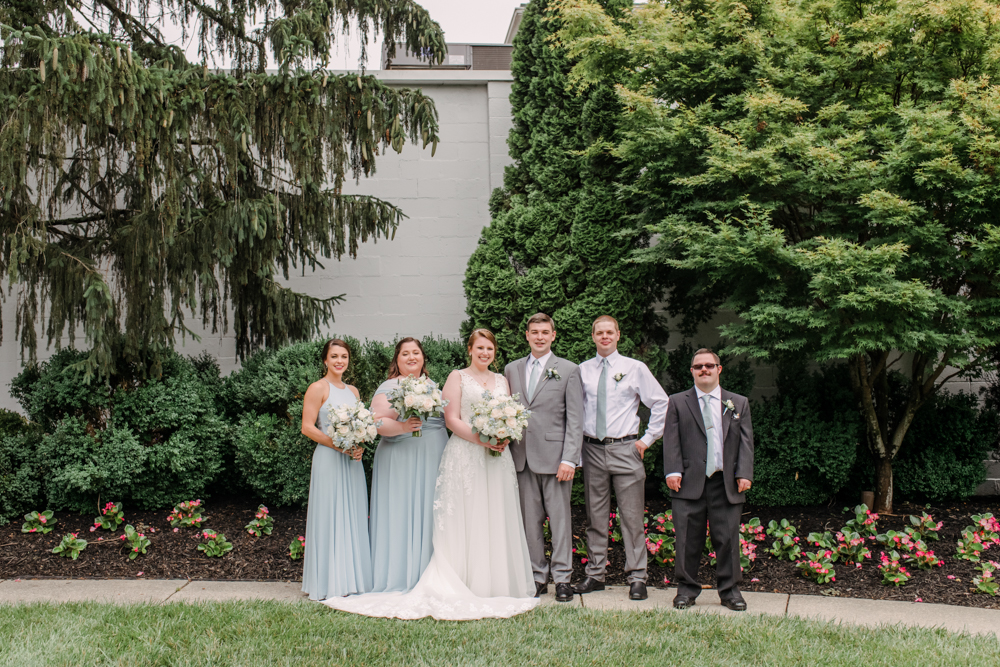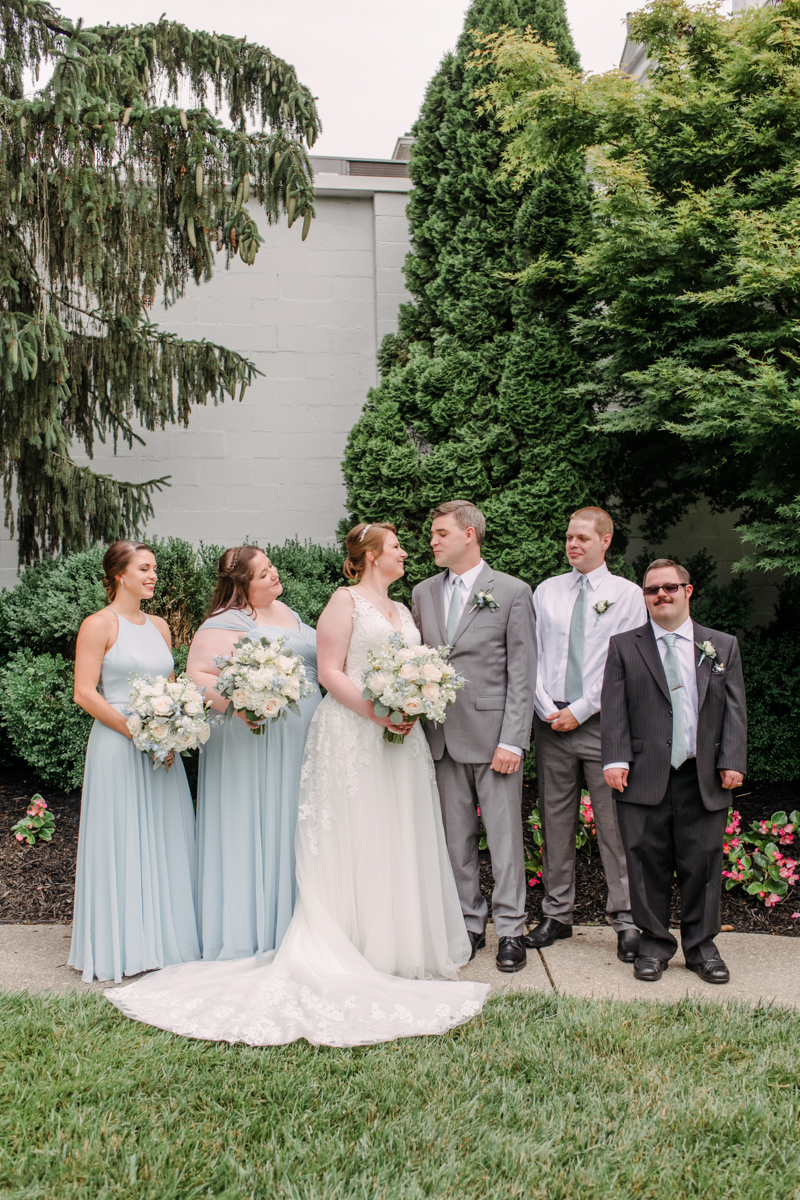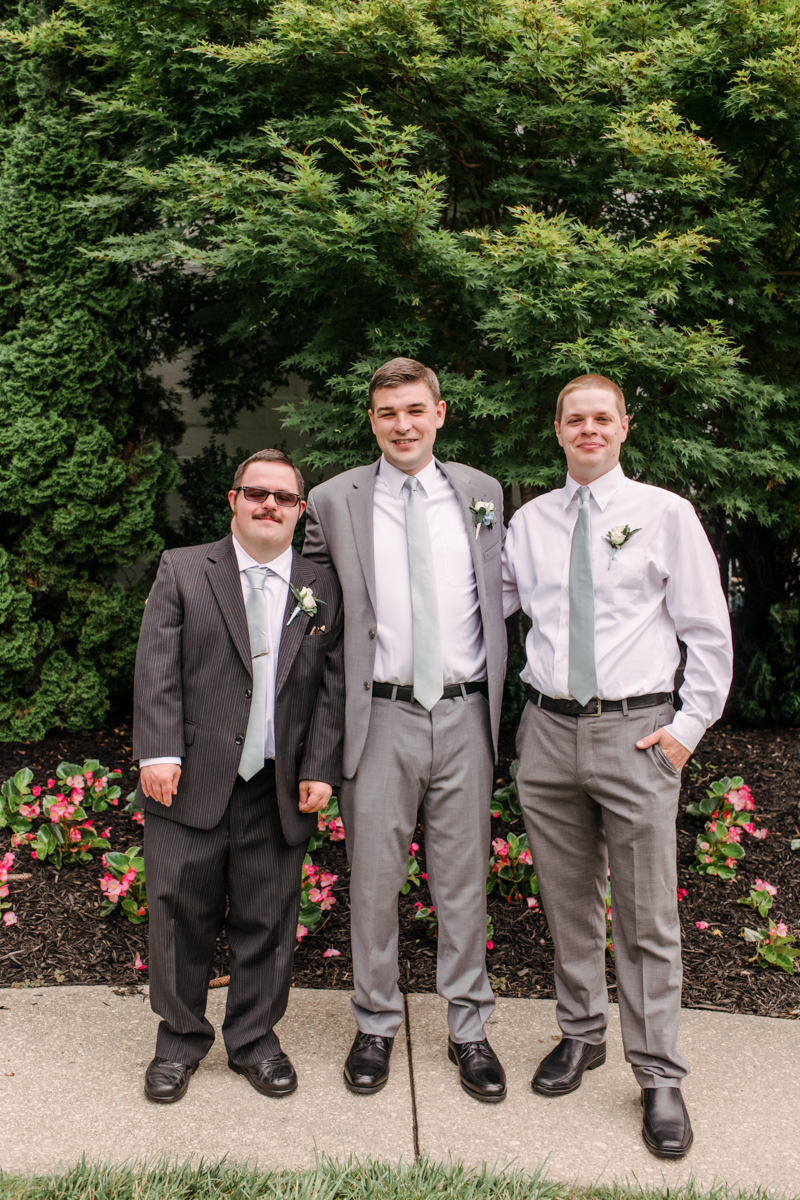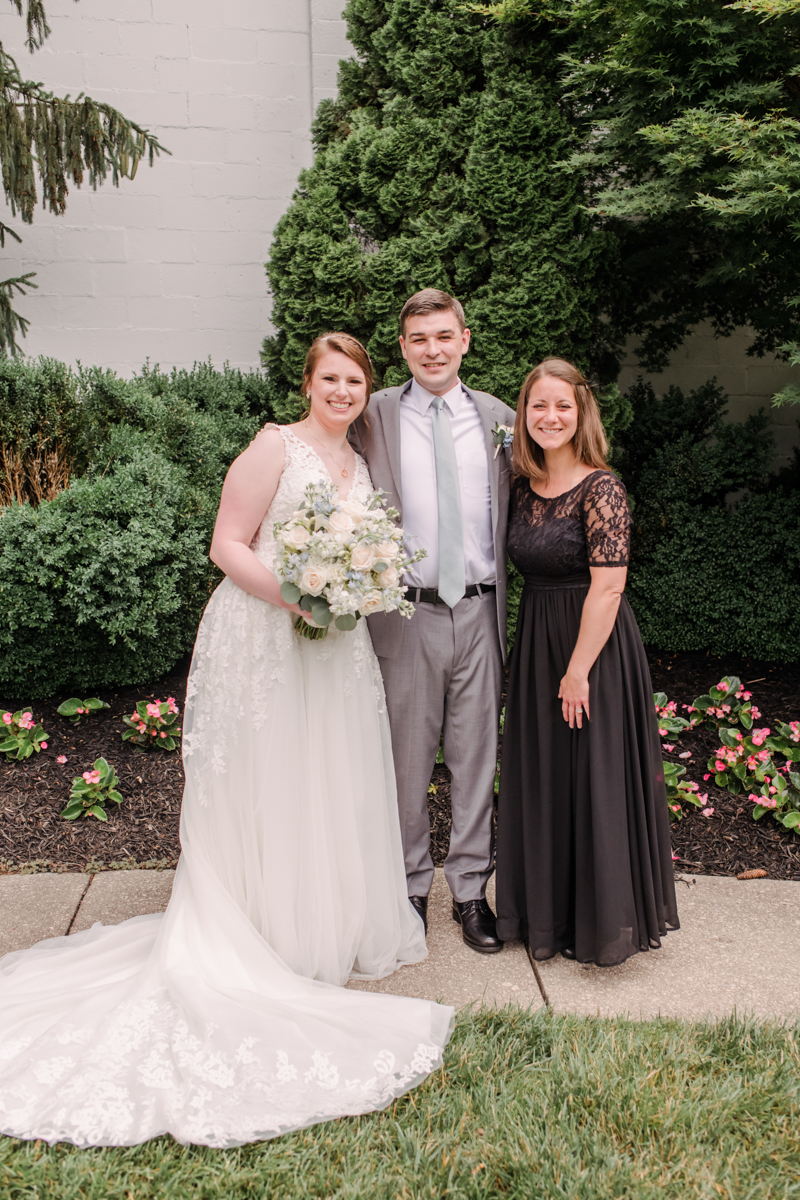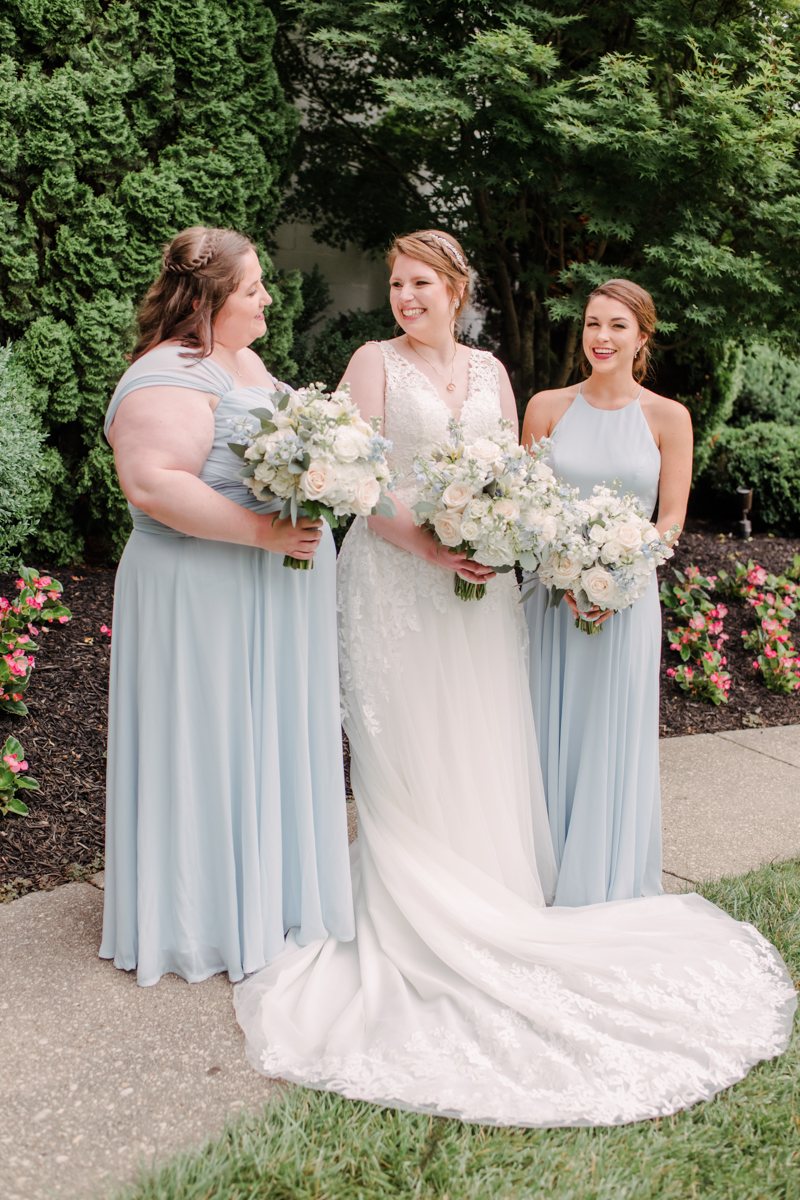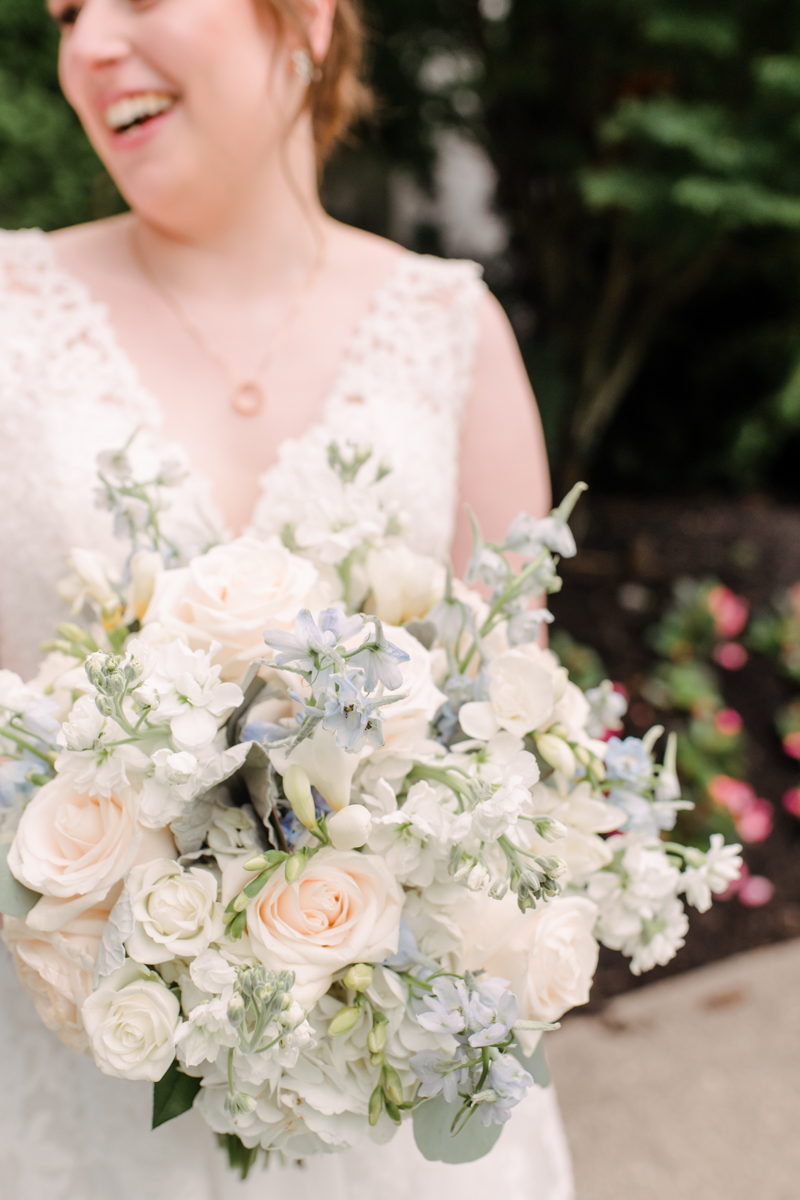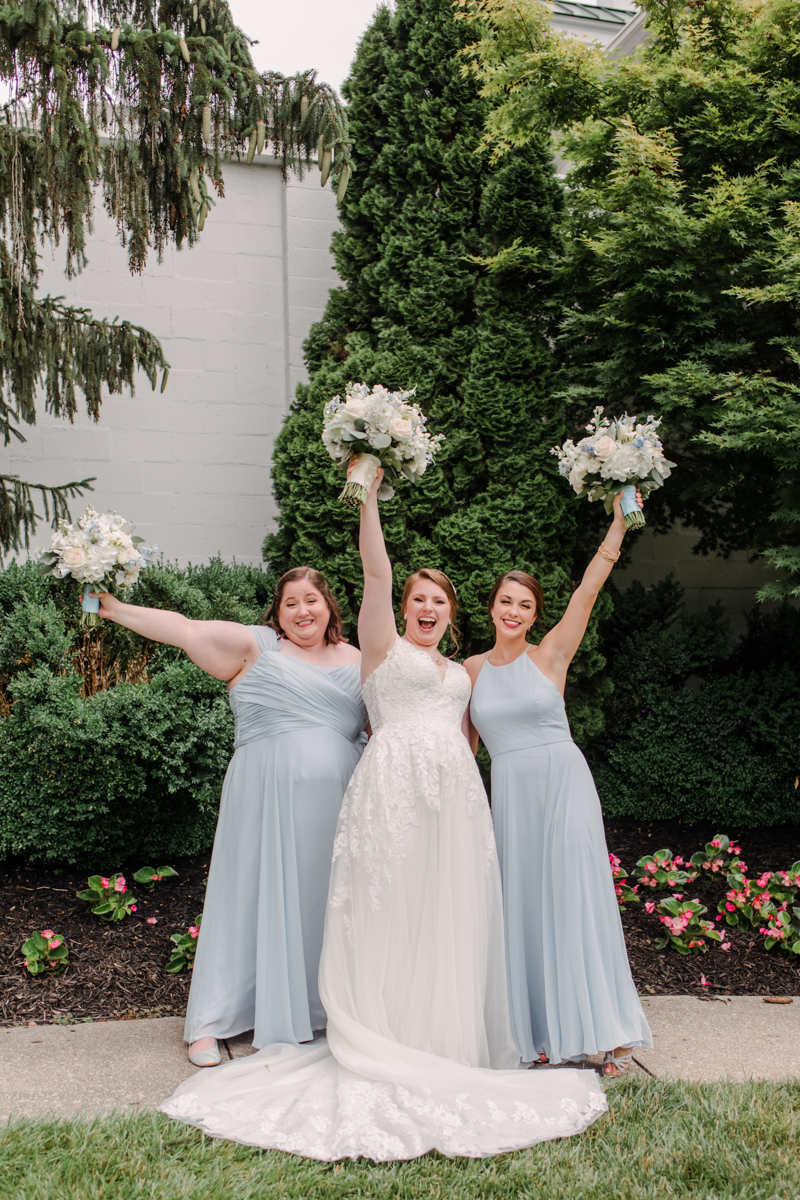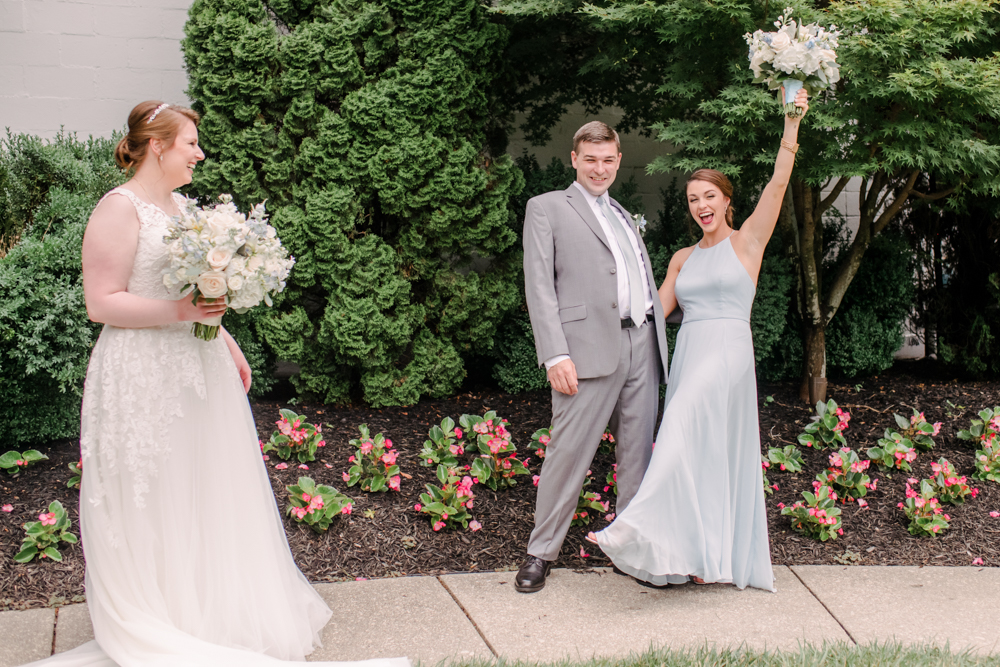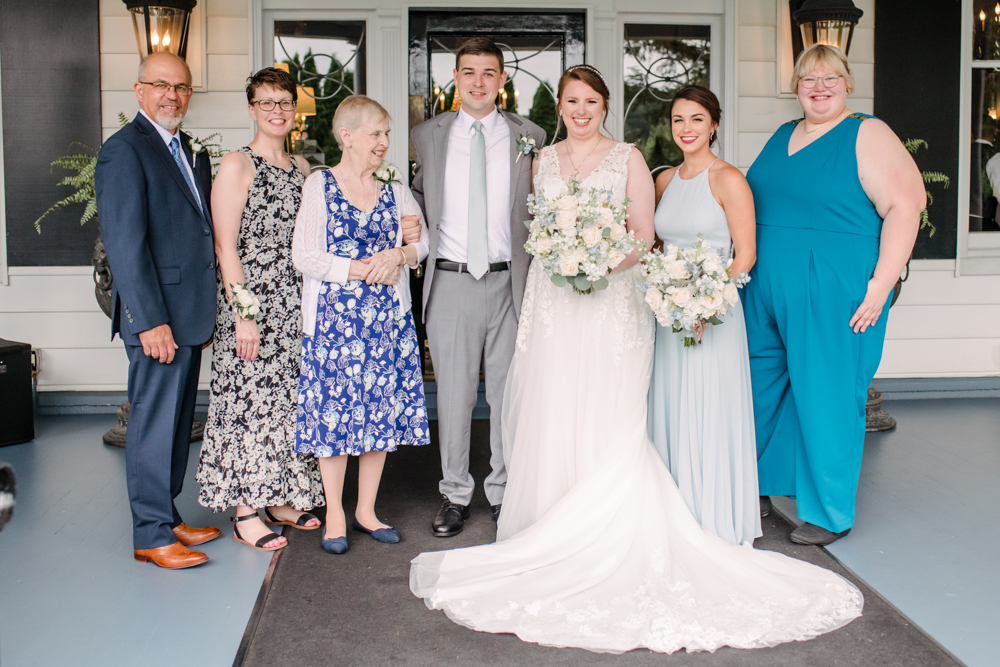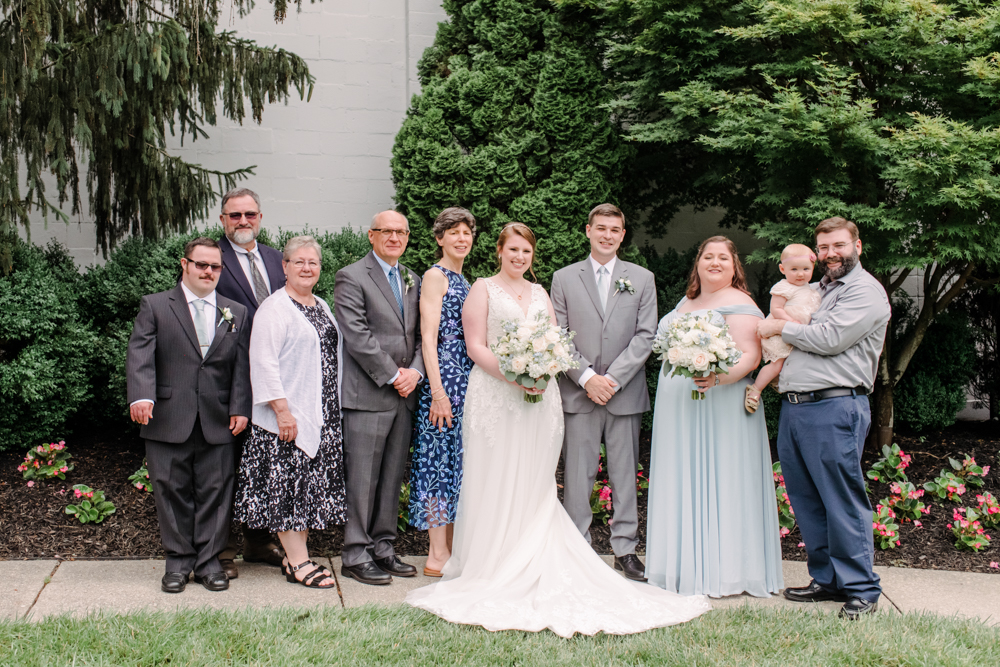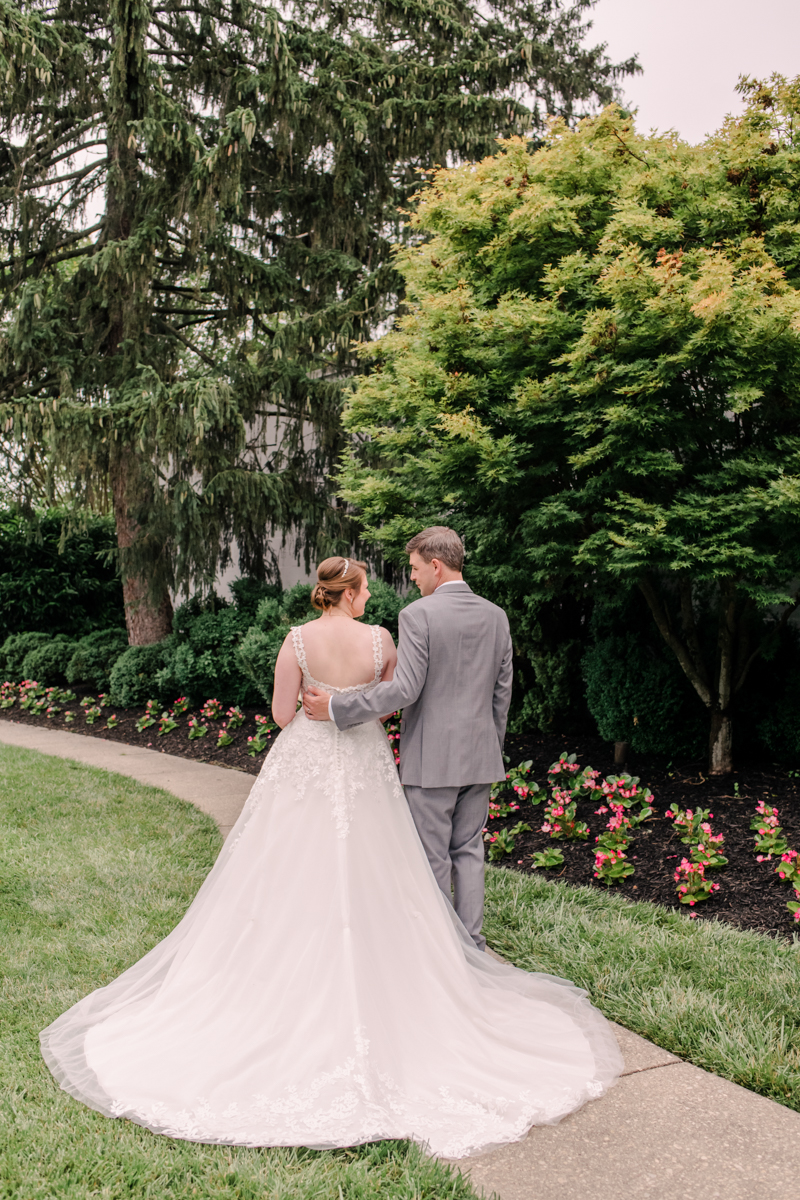 Obsessed with Maggie's dress! So gorgeous and flowy and light and elegant!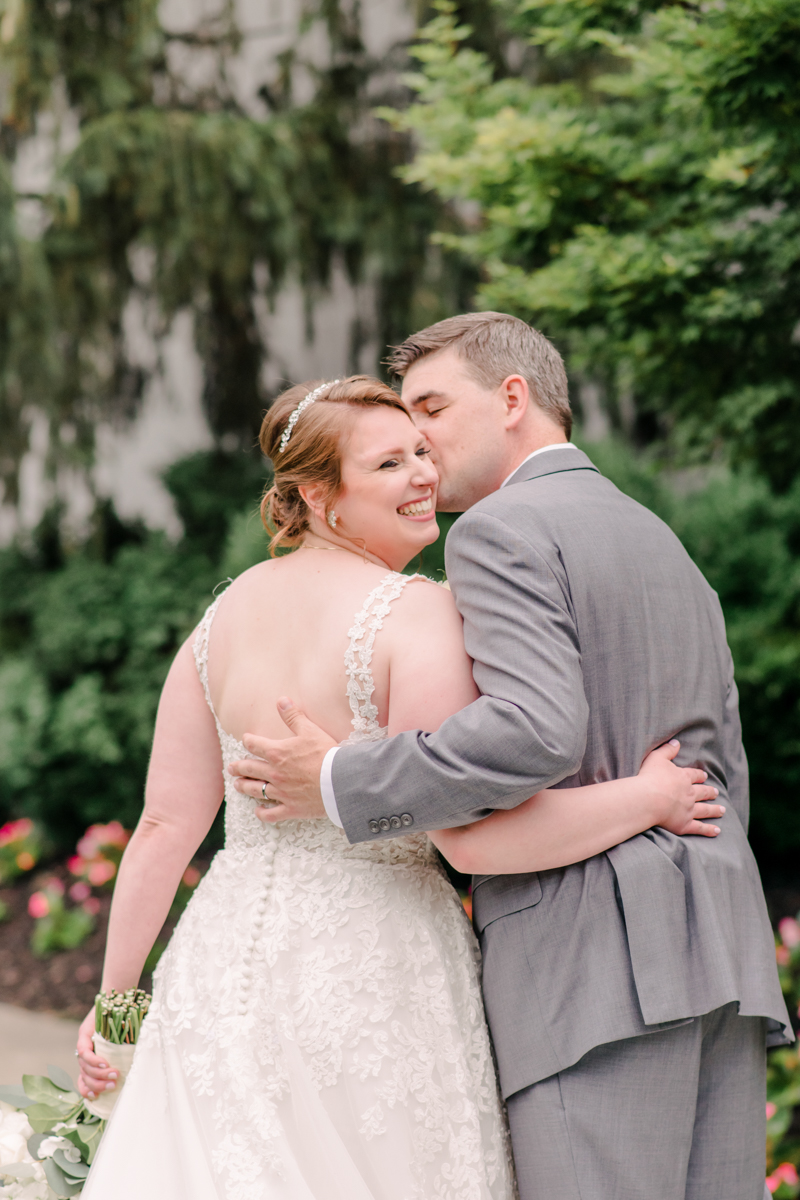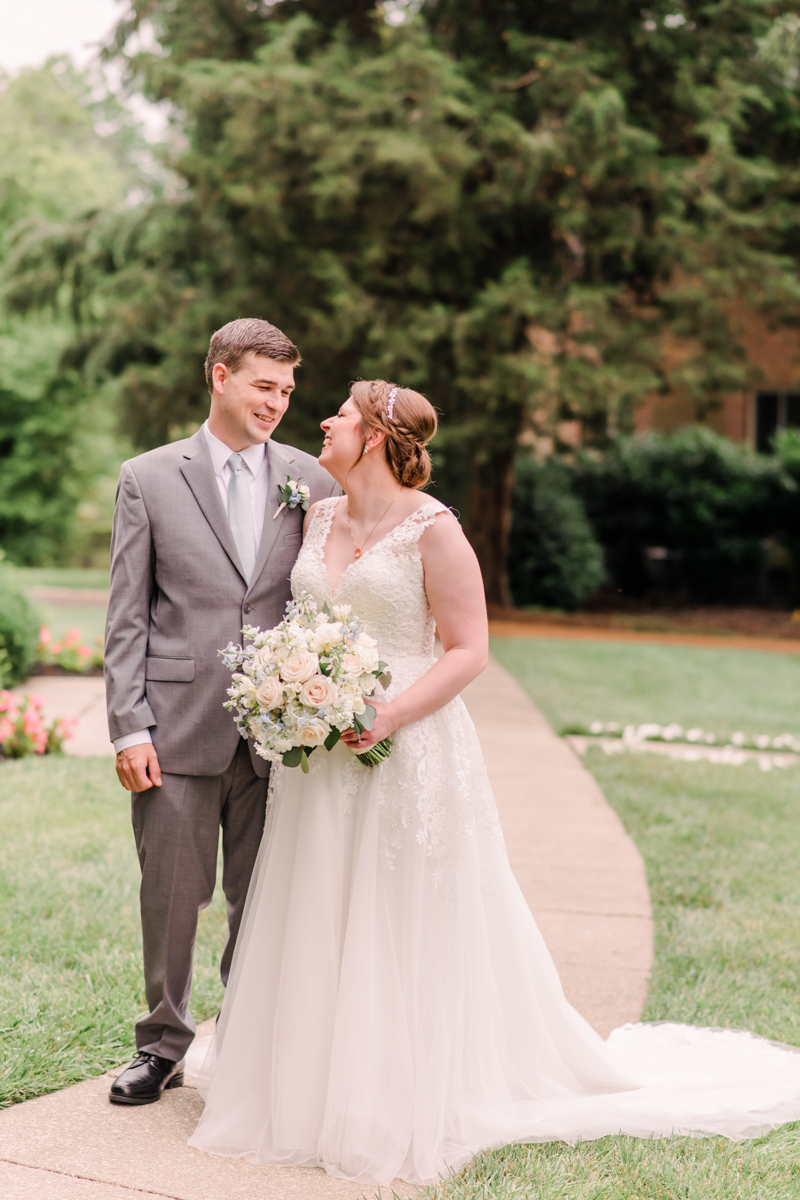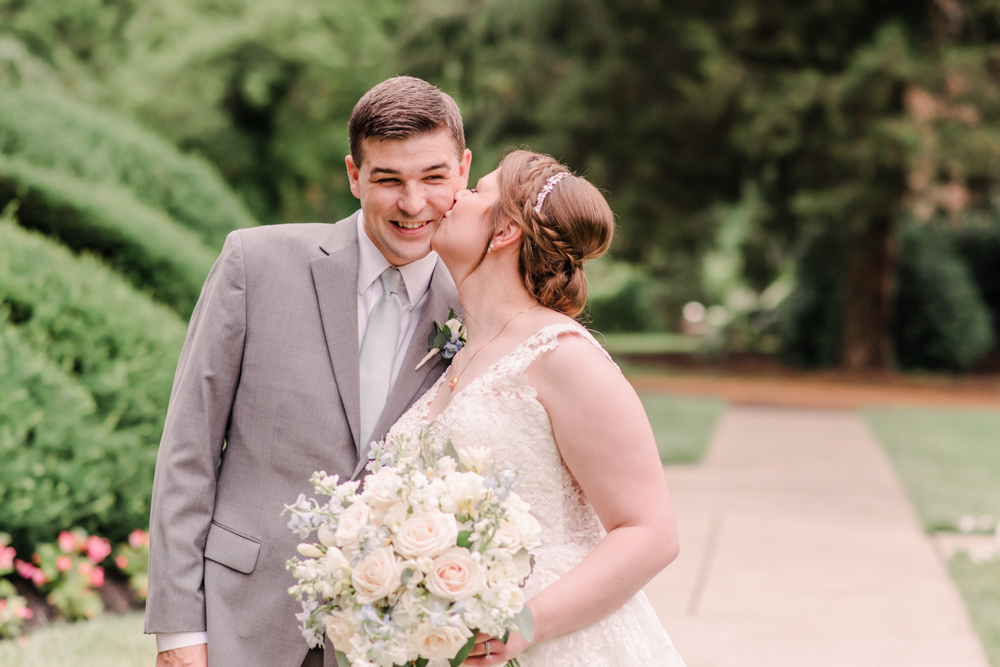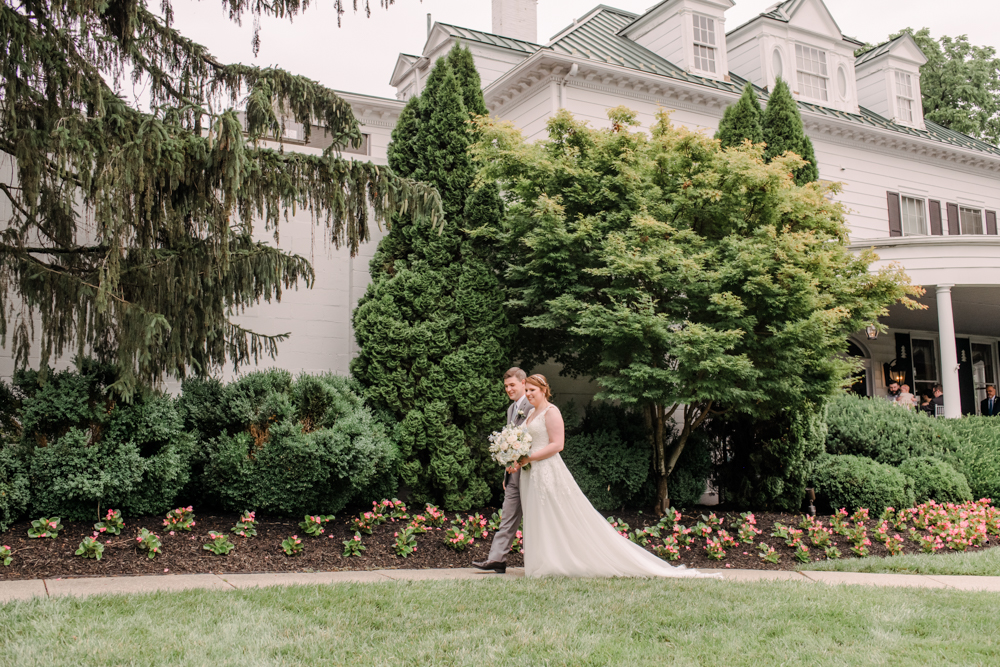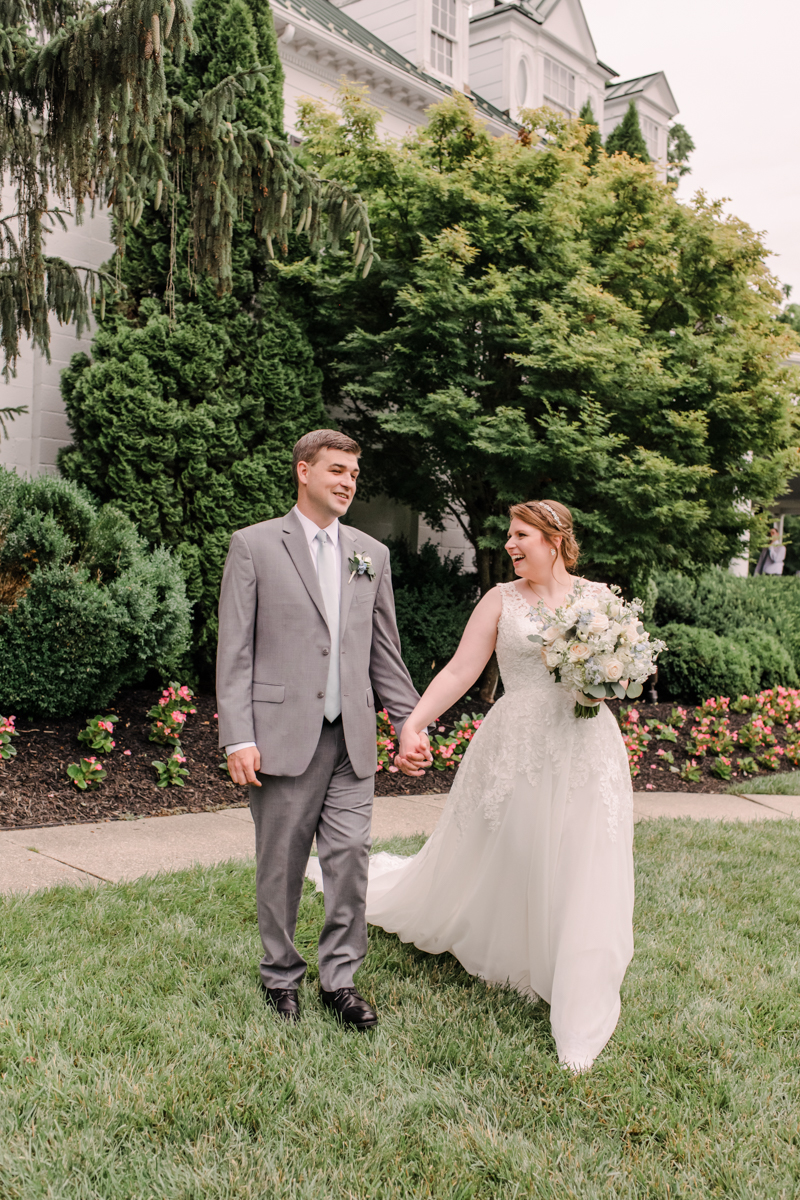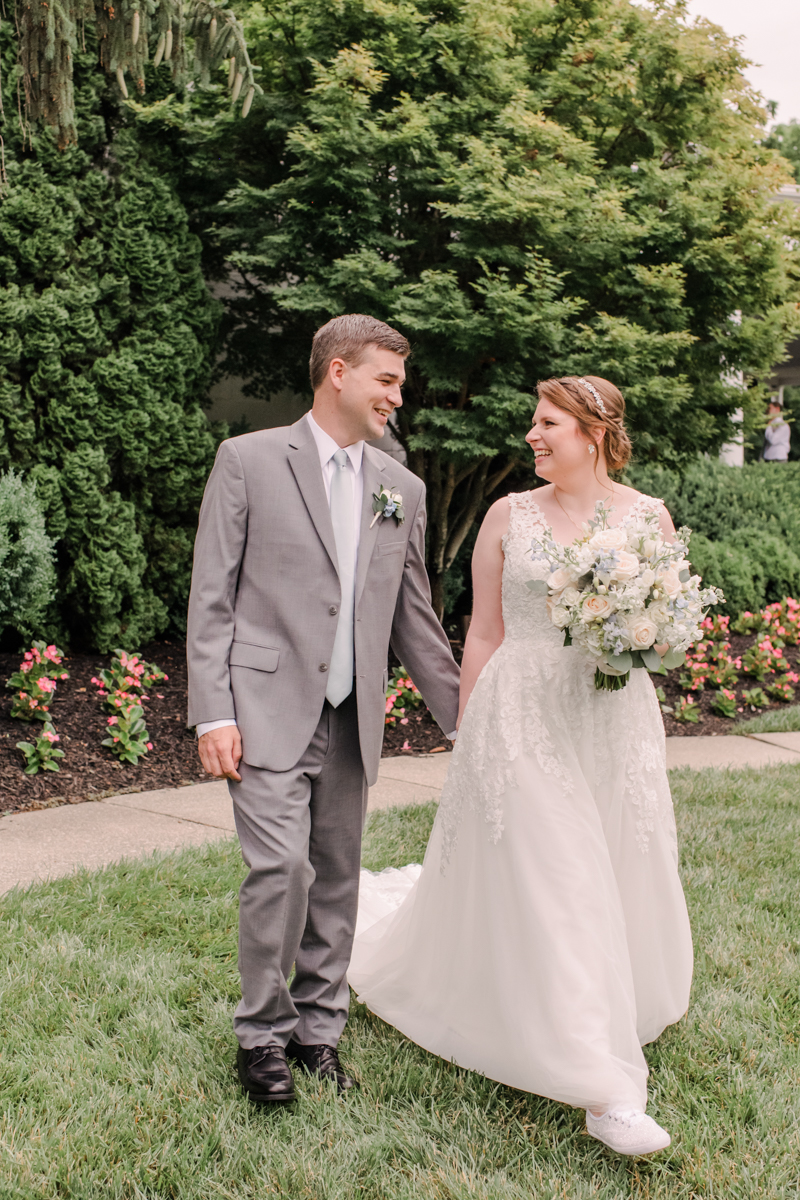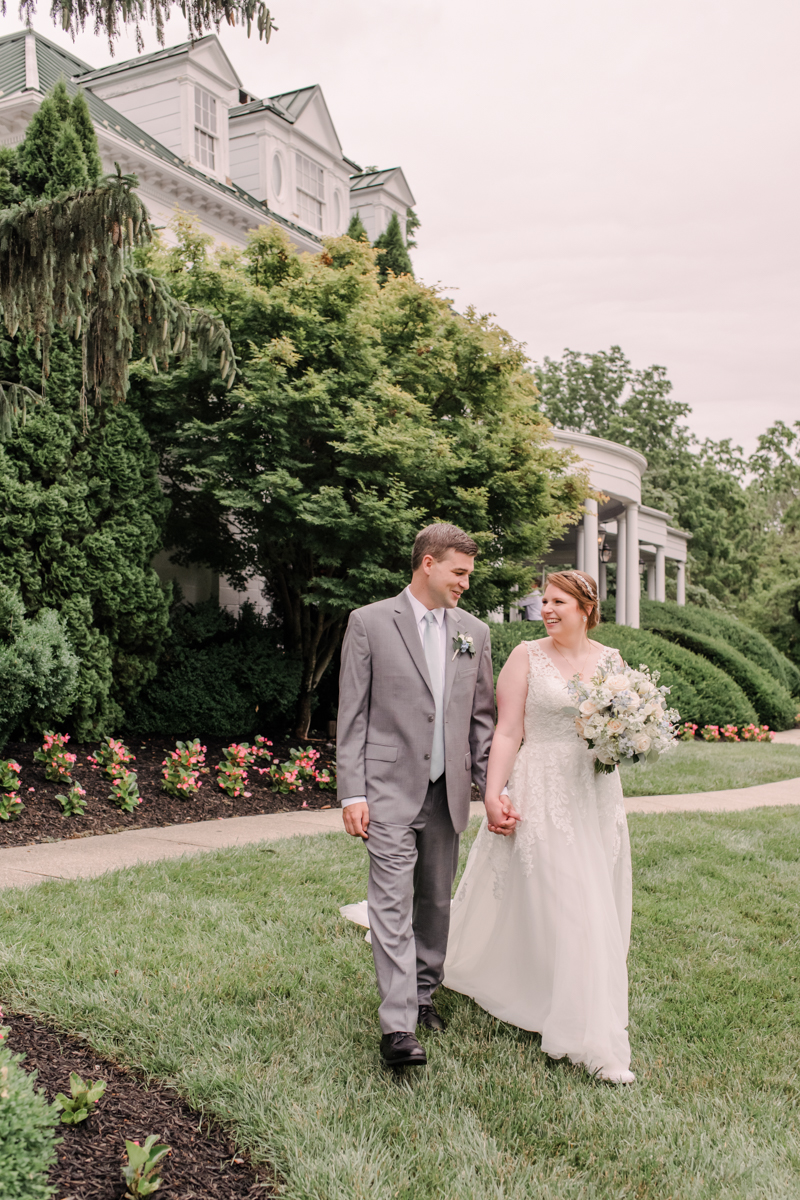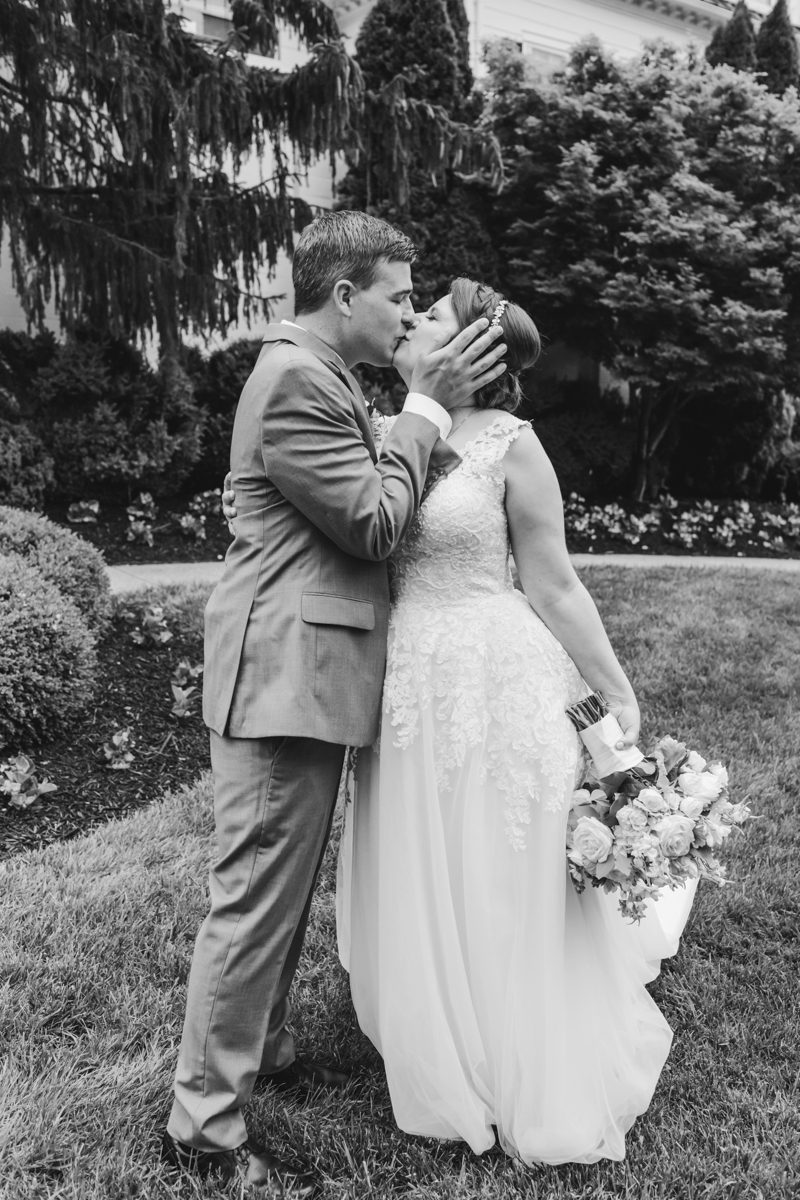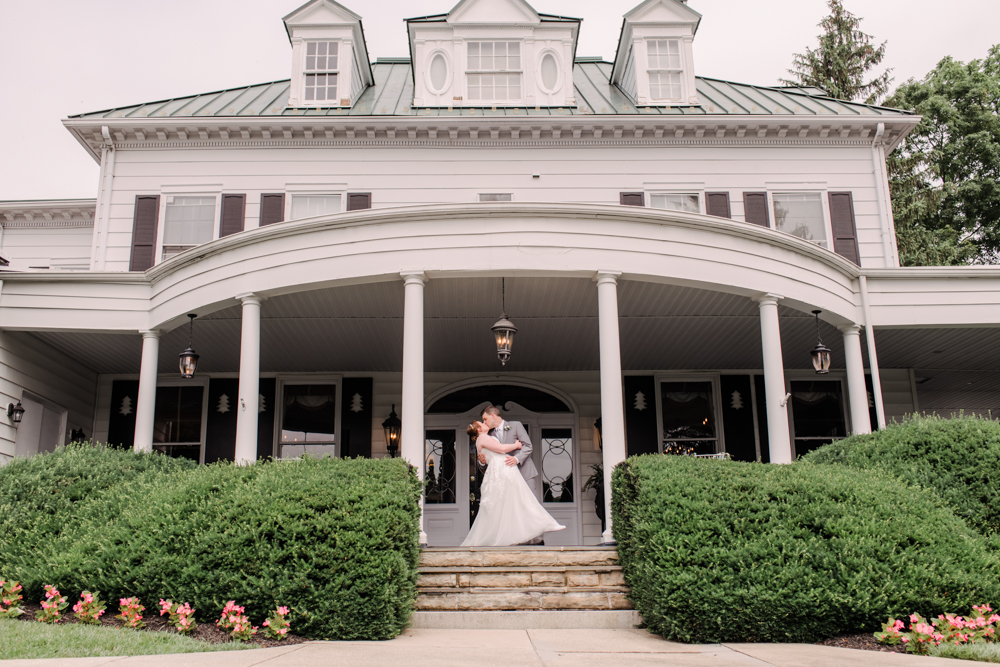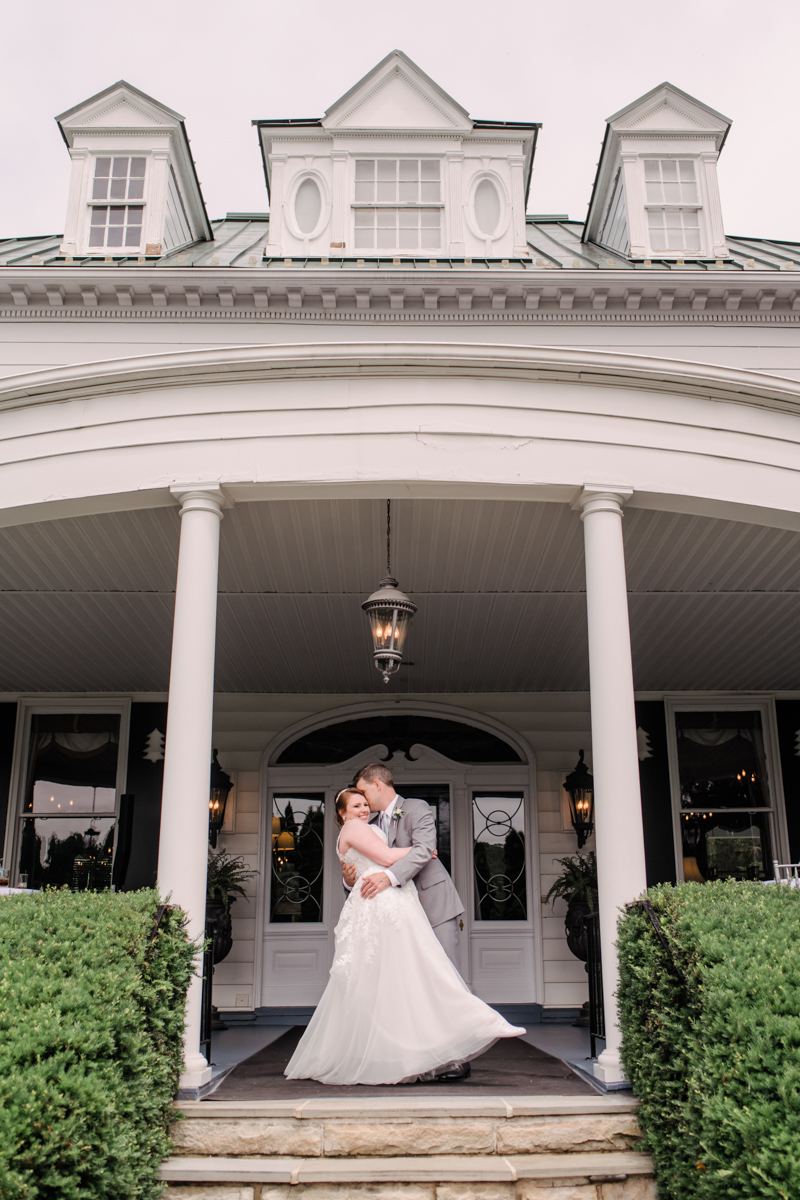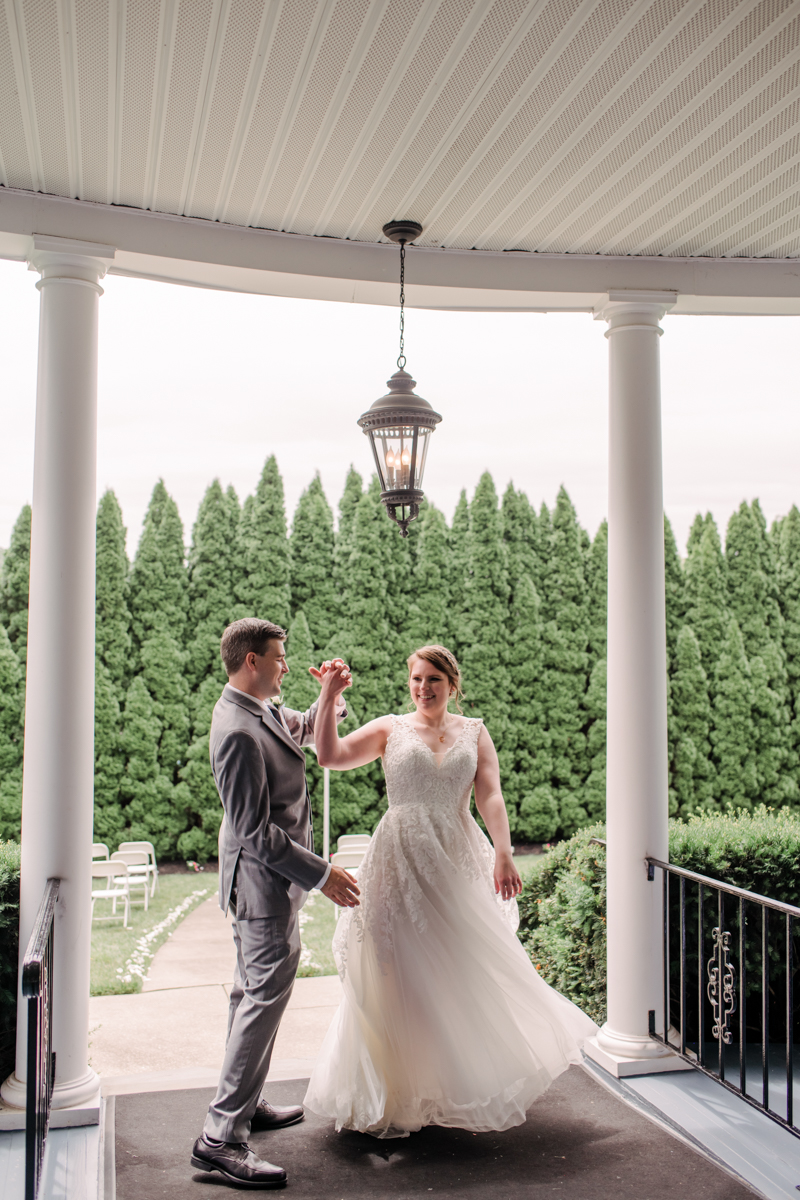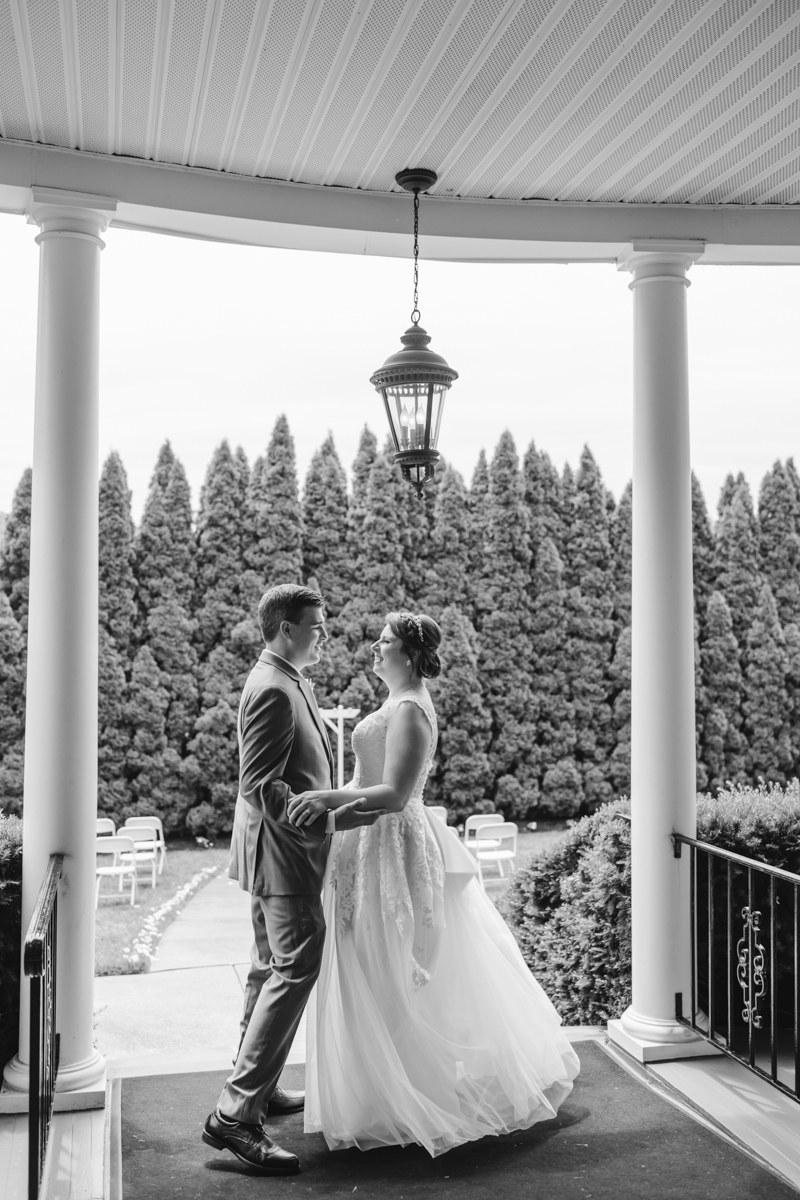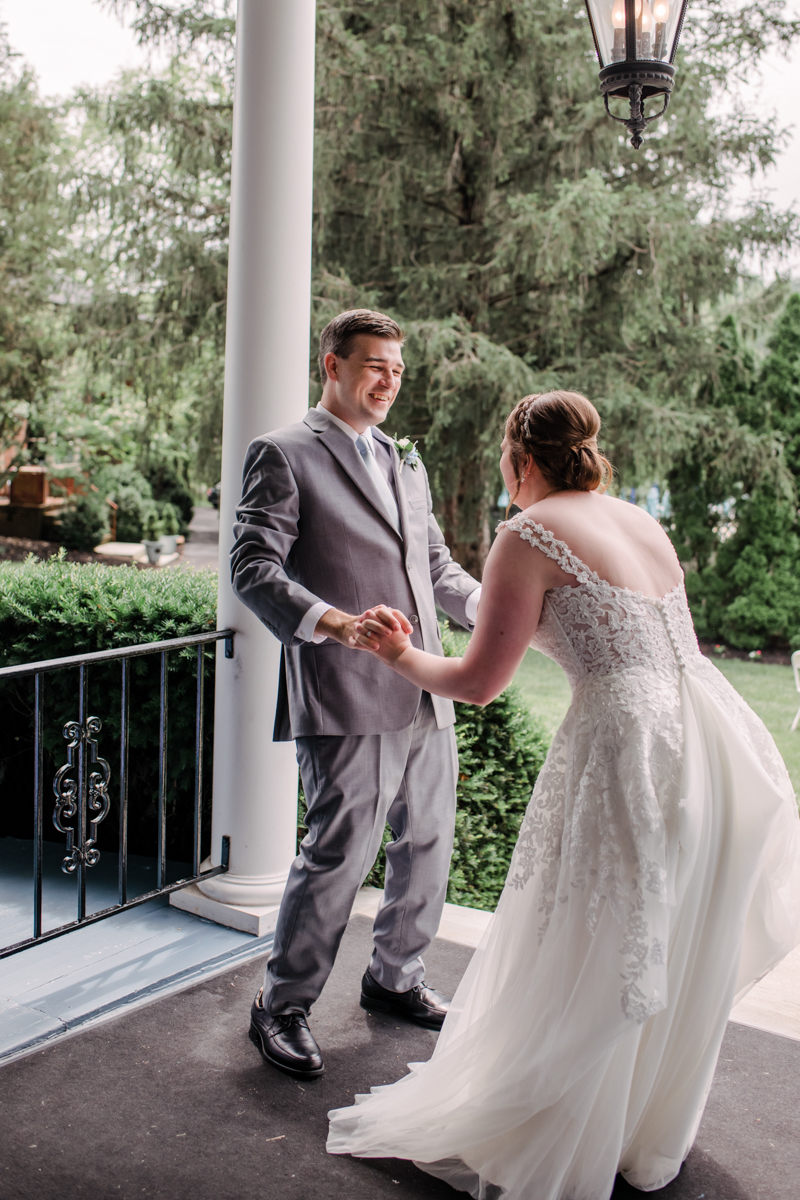 Never too early in the day to get in some dance moves ;)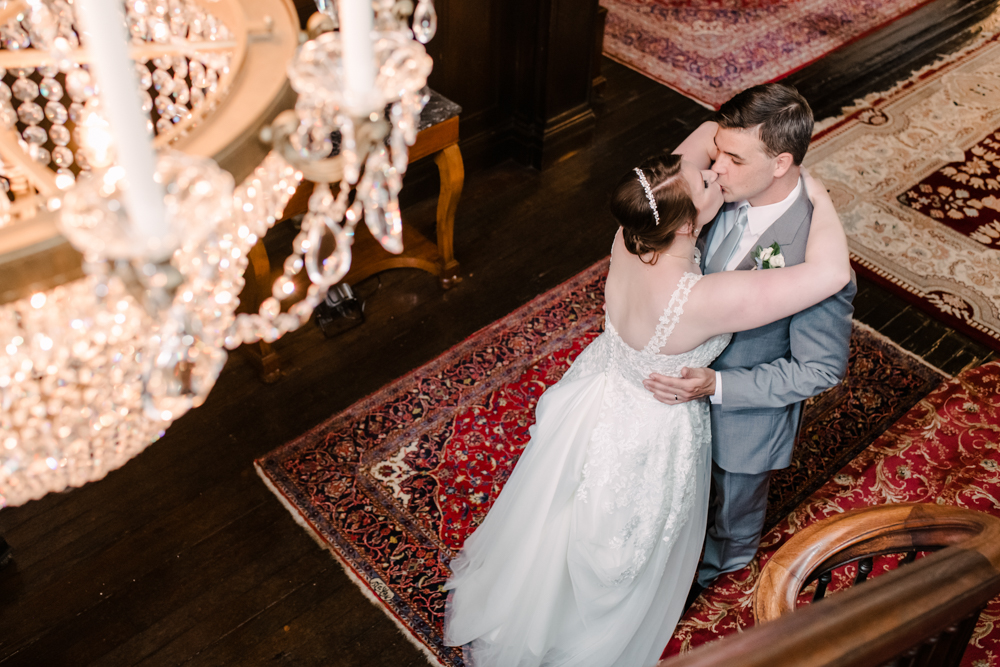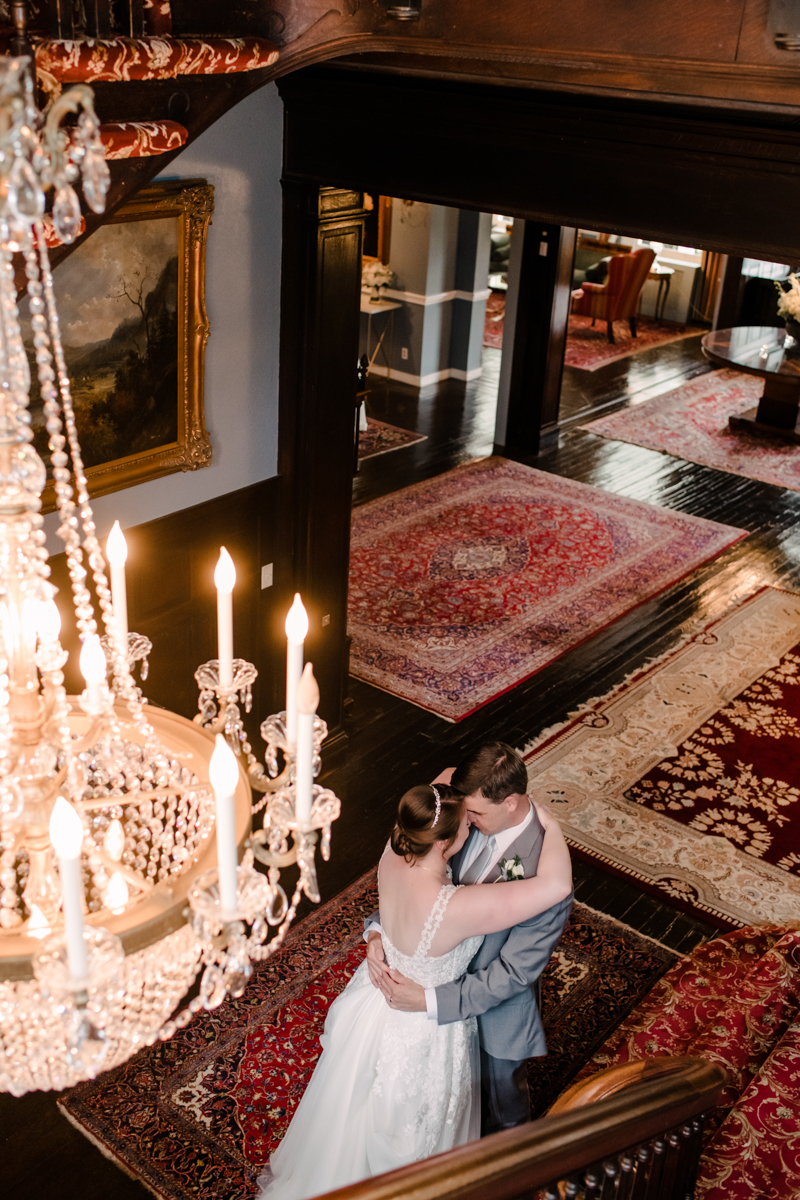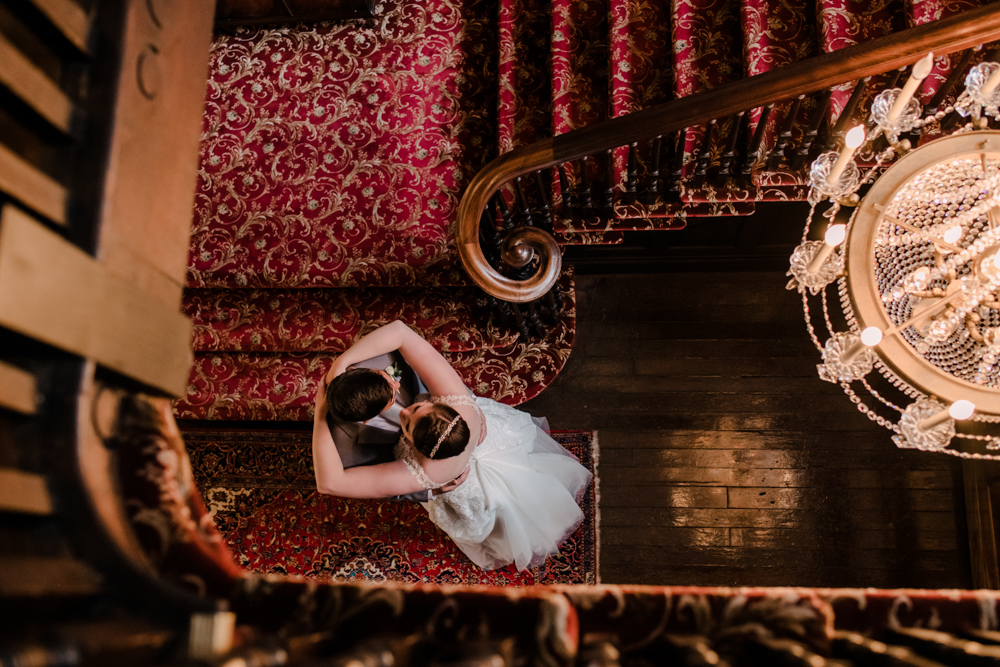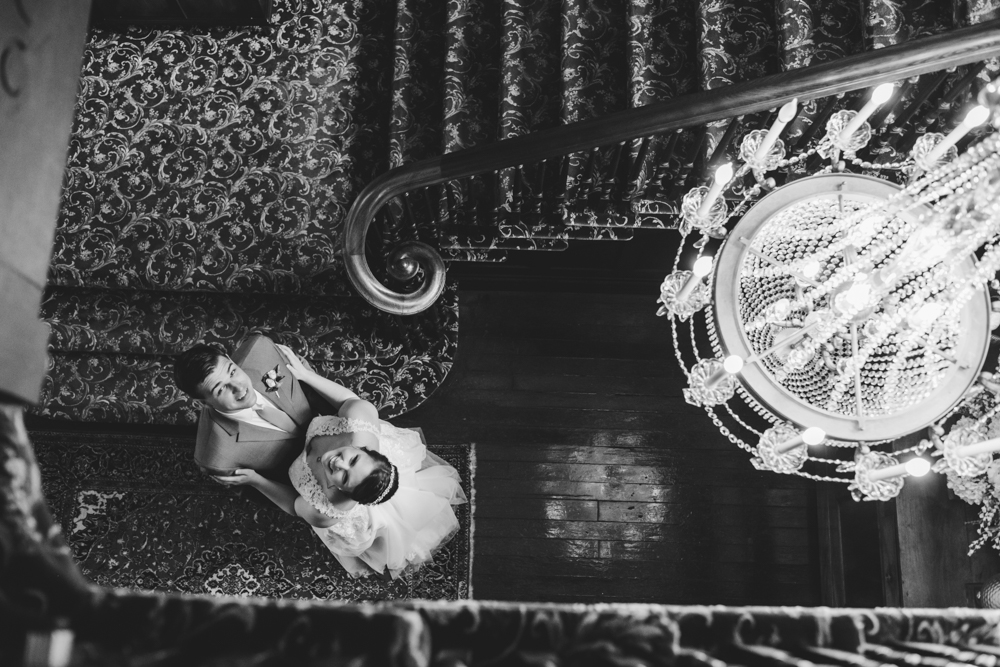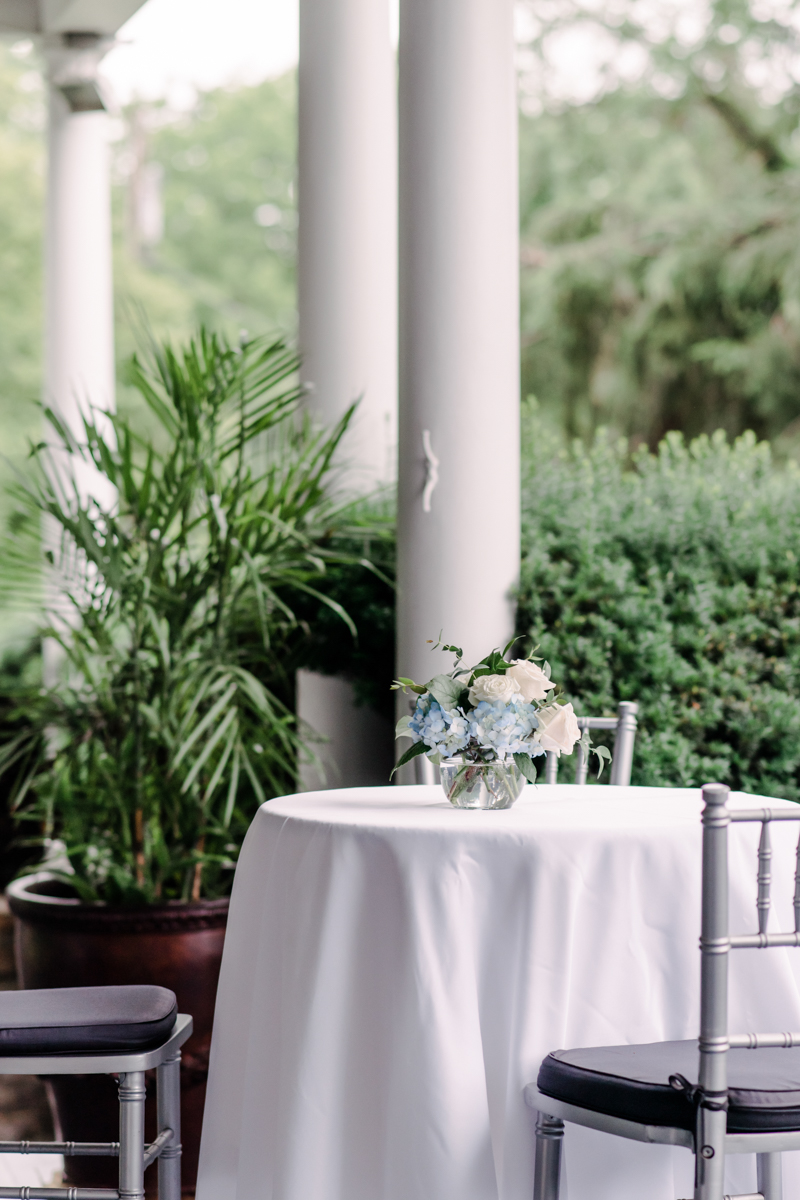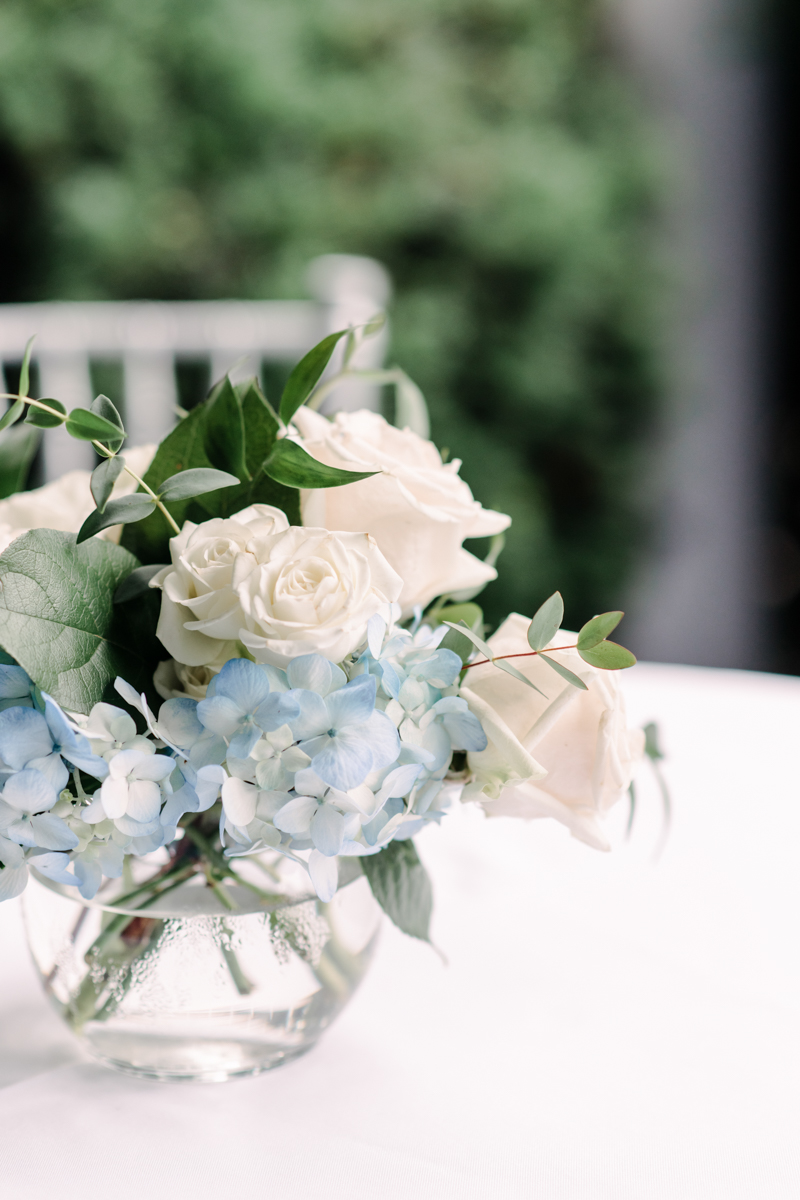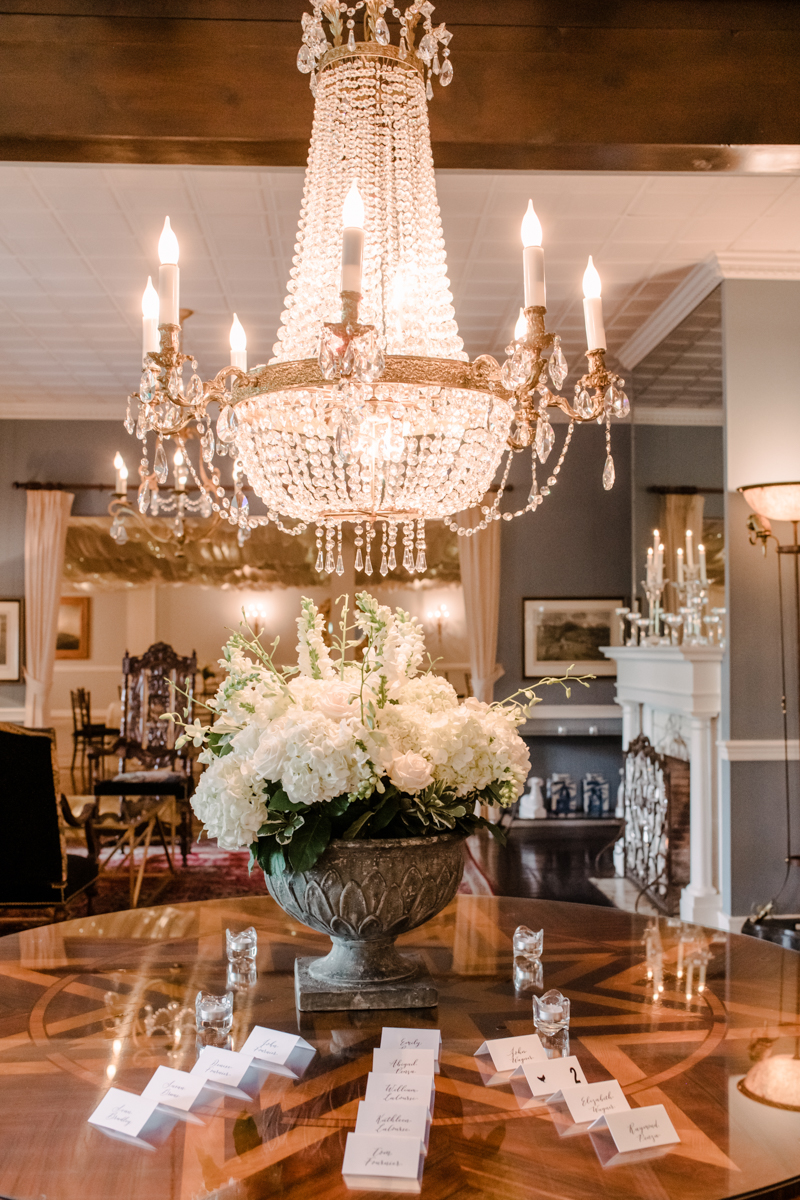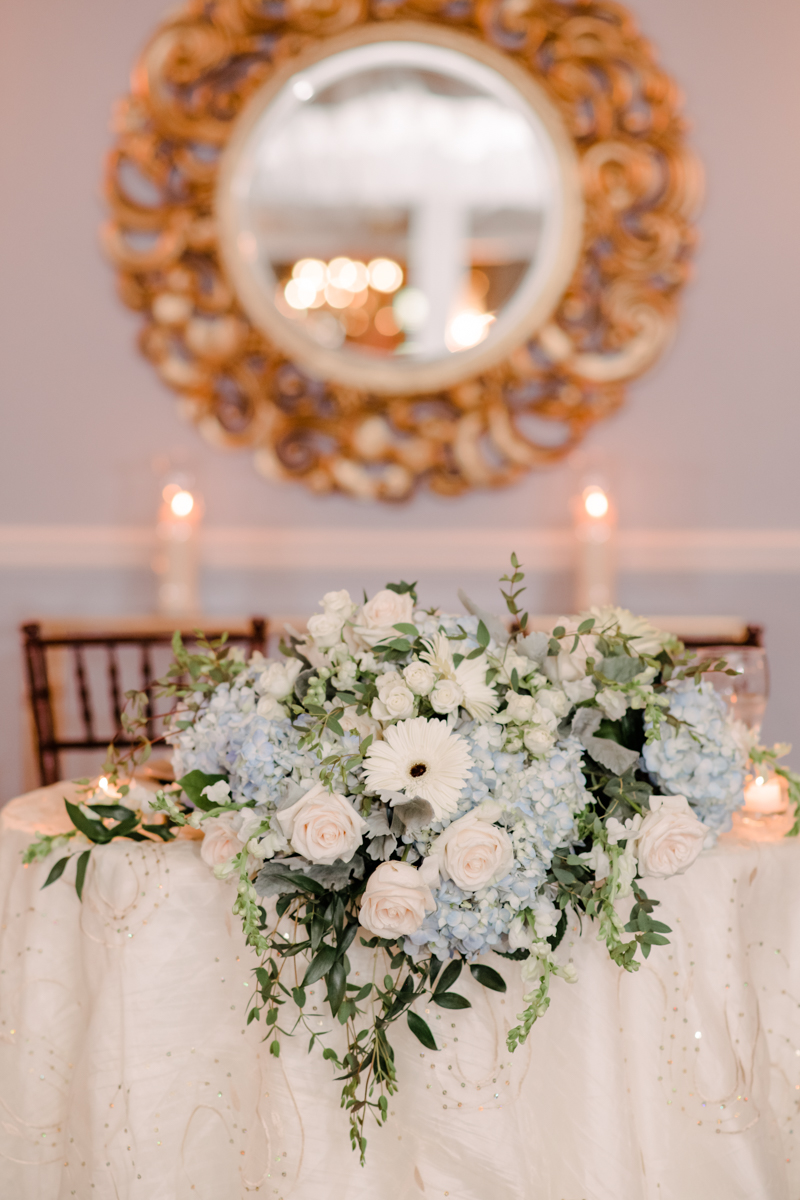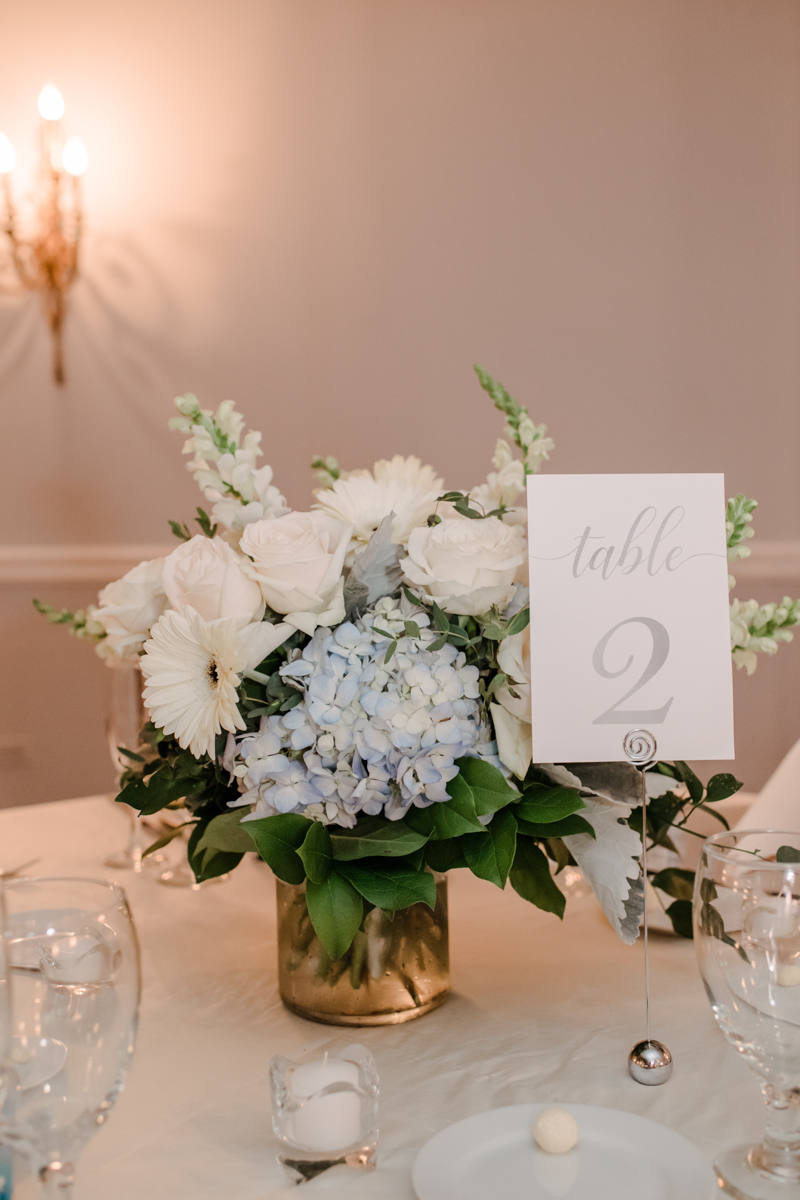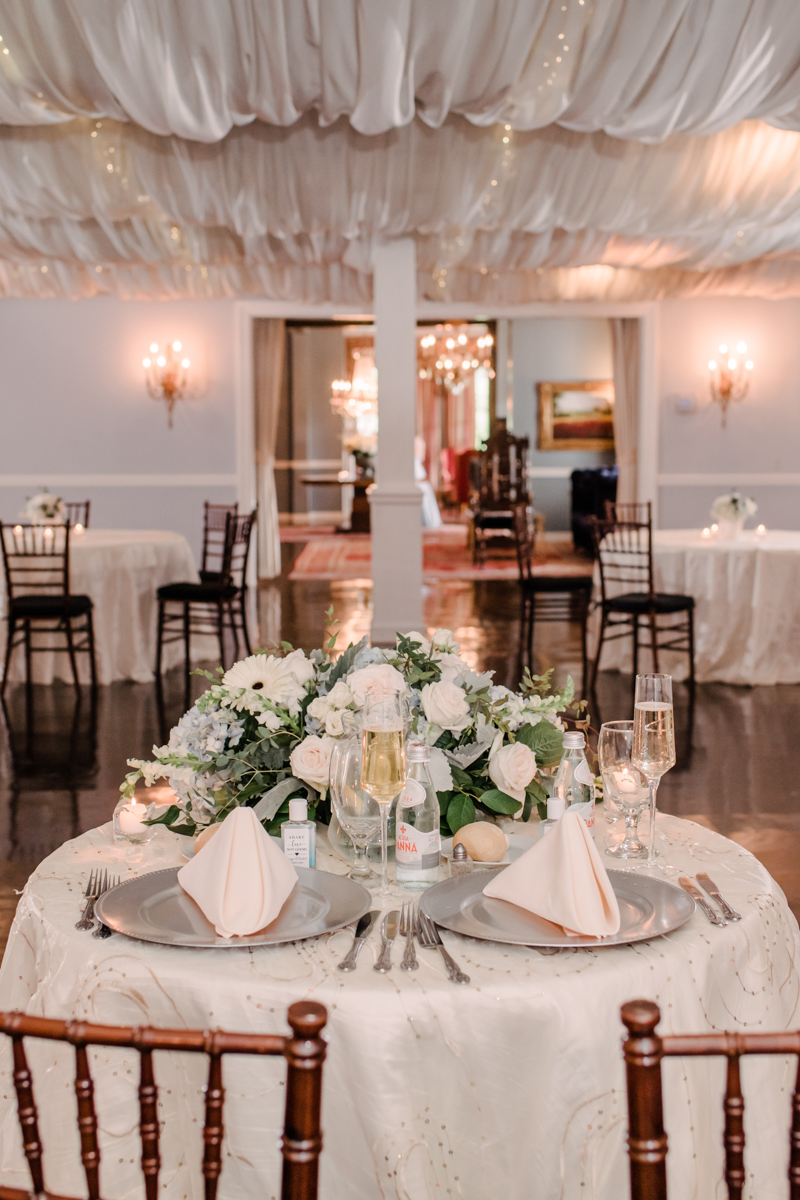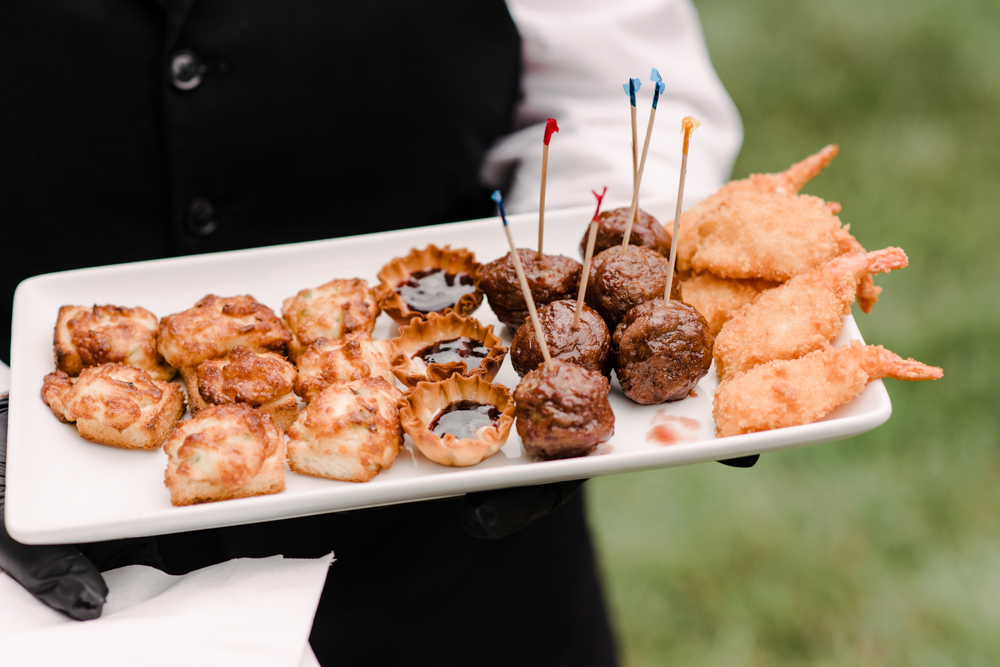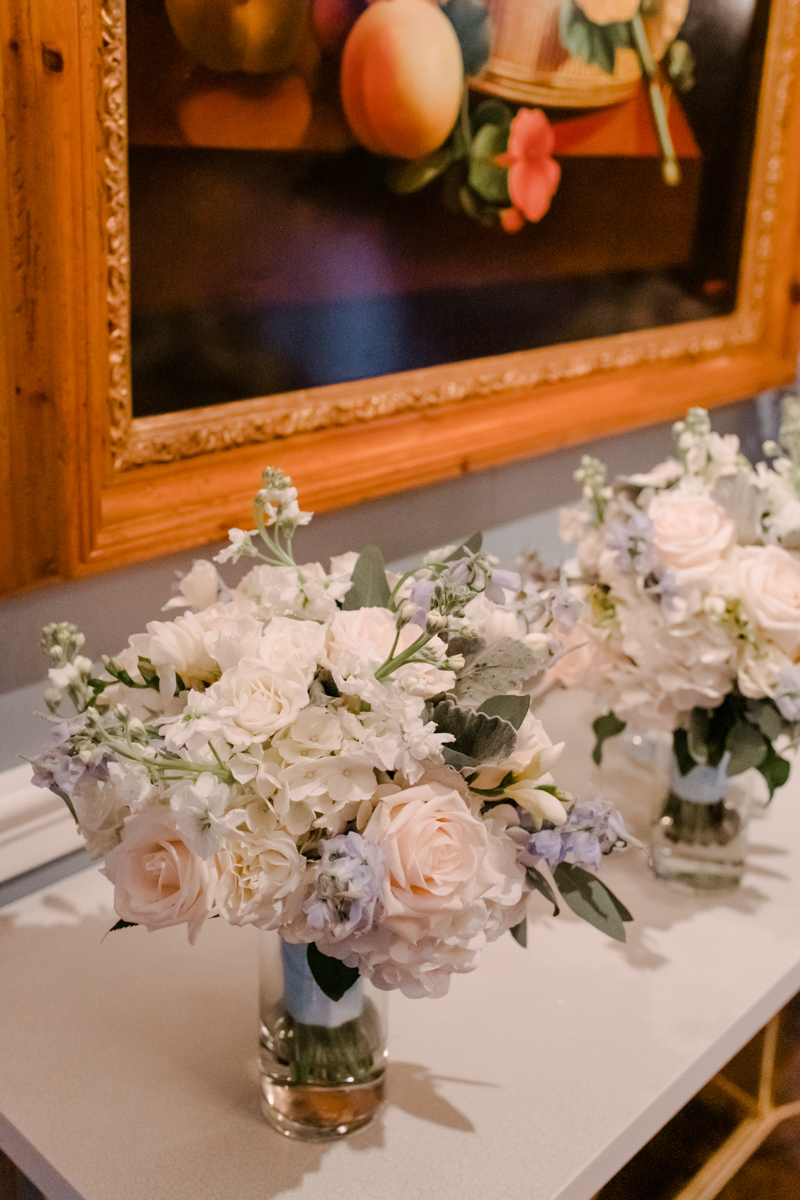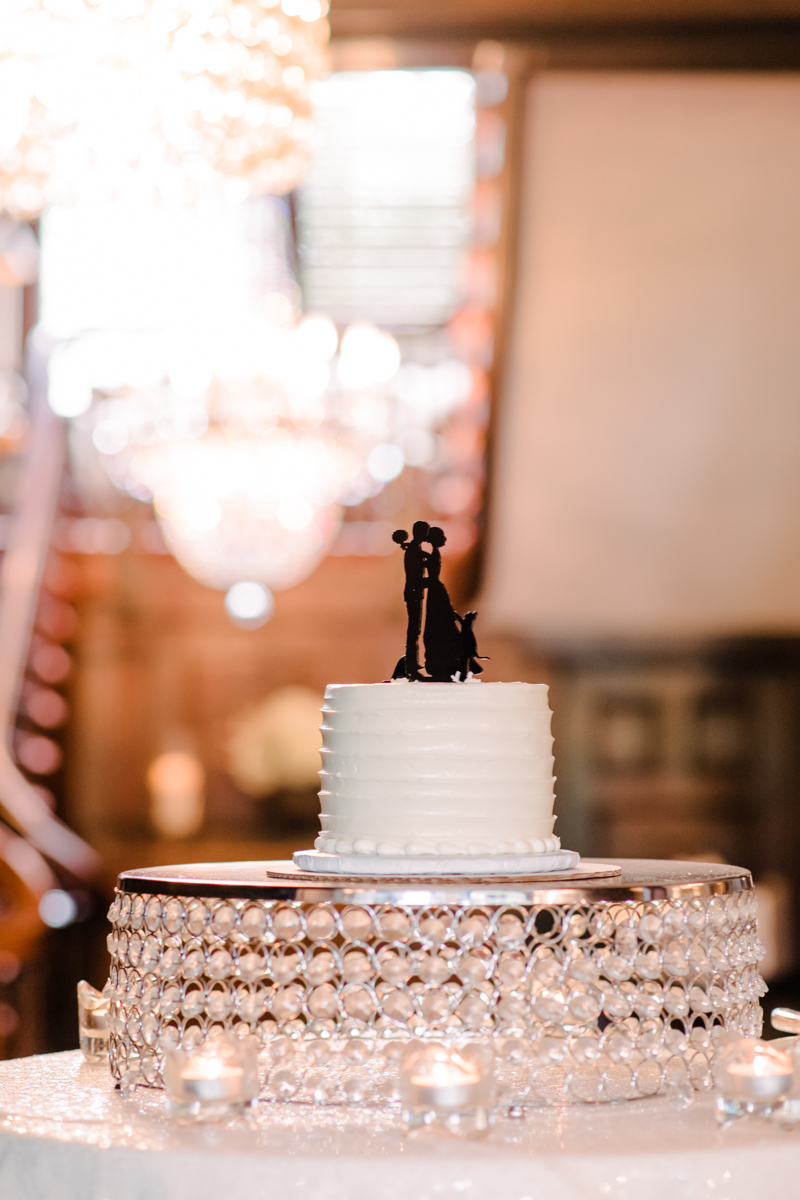 When the cats make an appearance in the details!! :)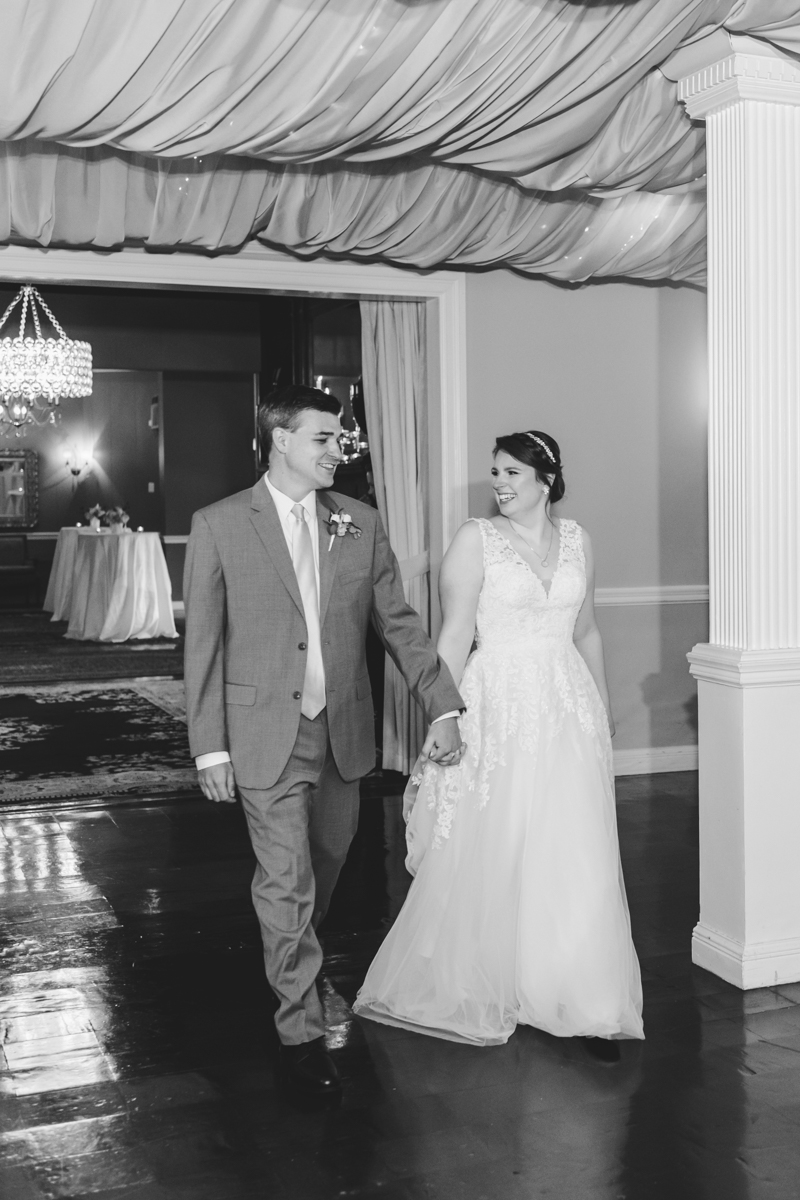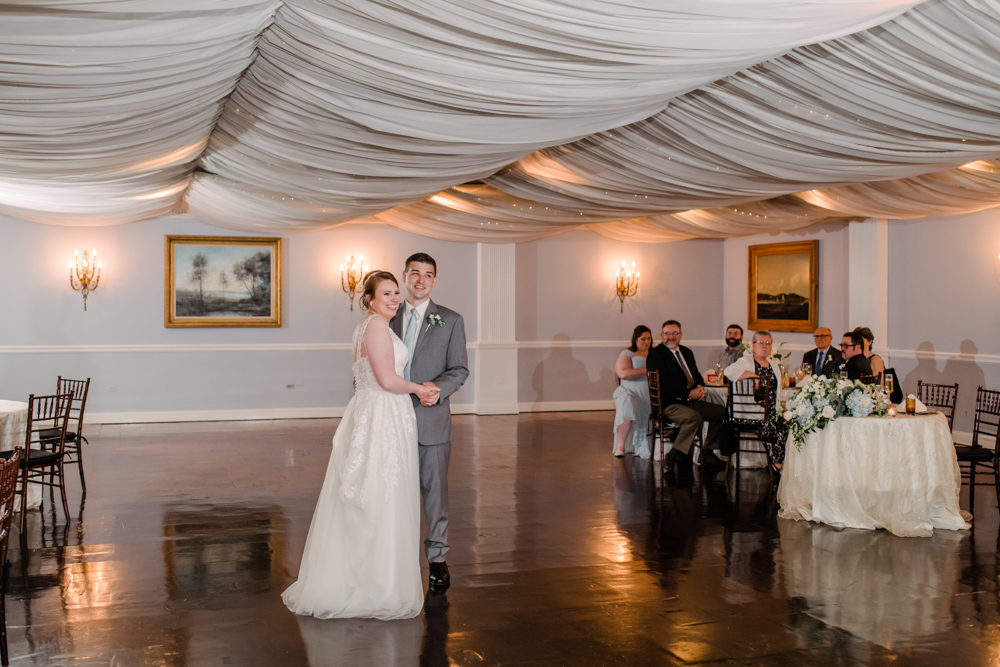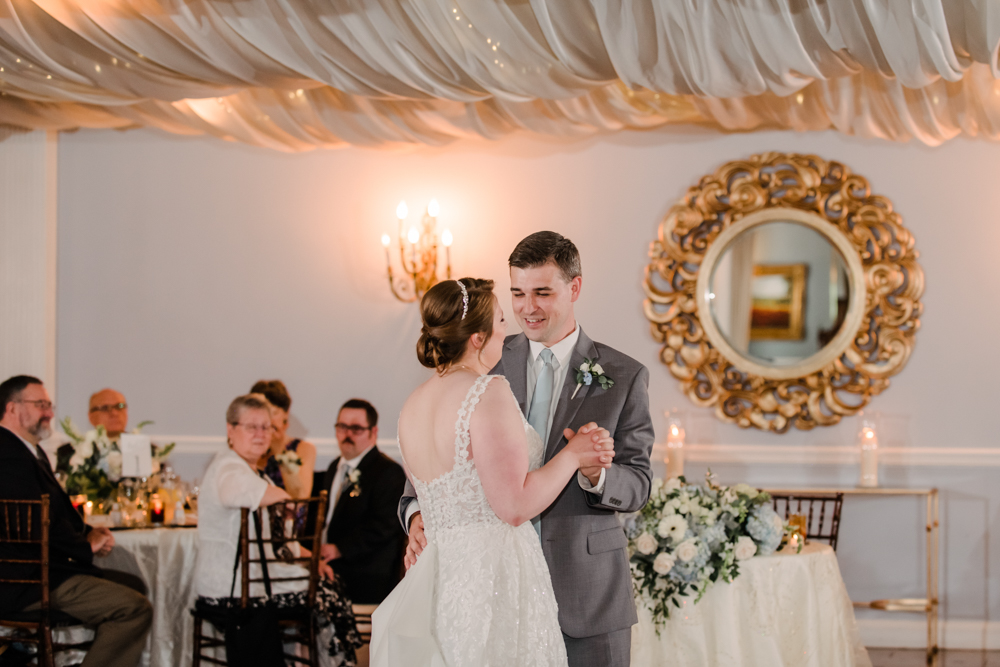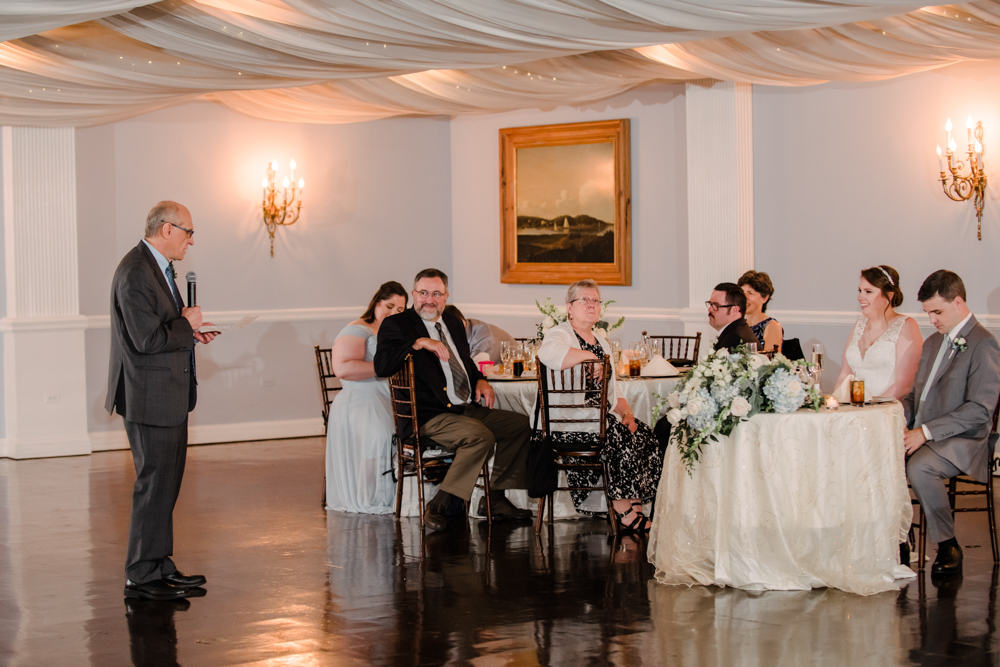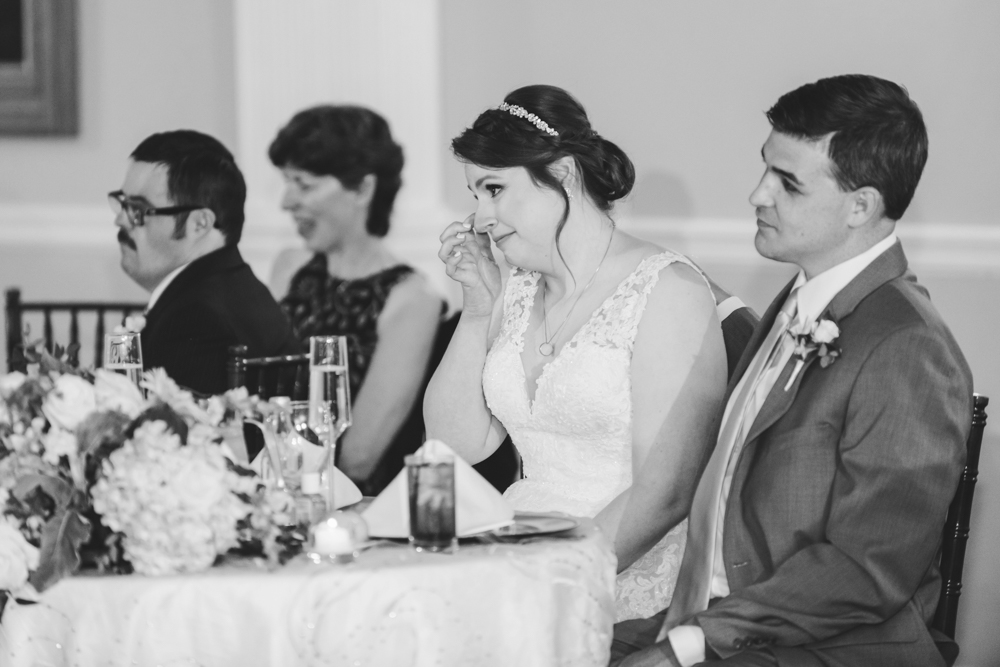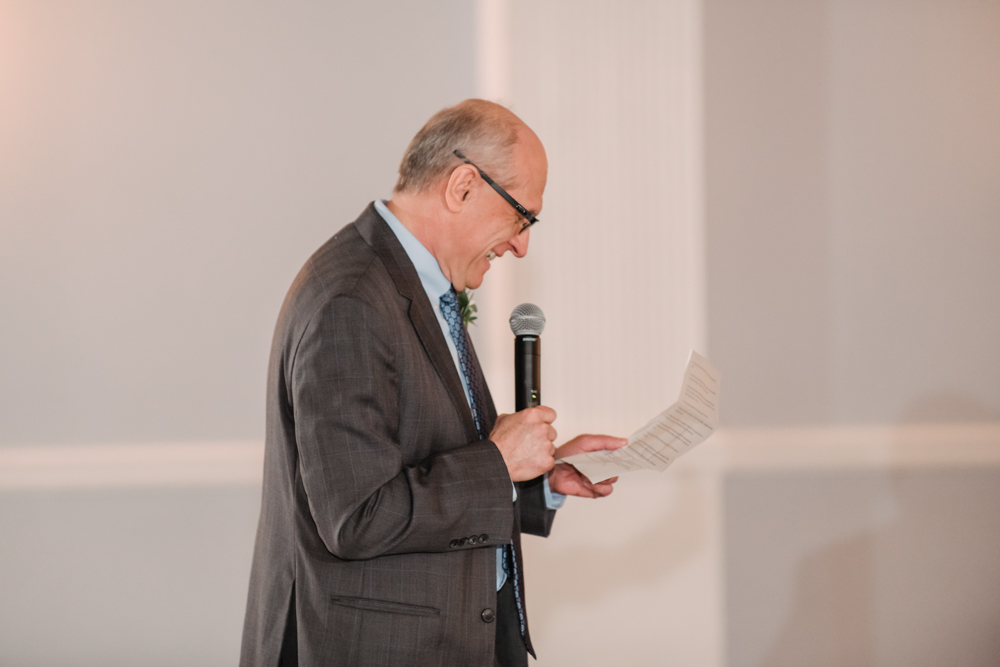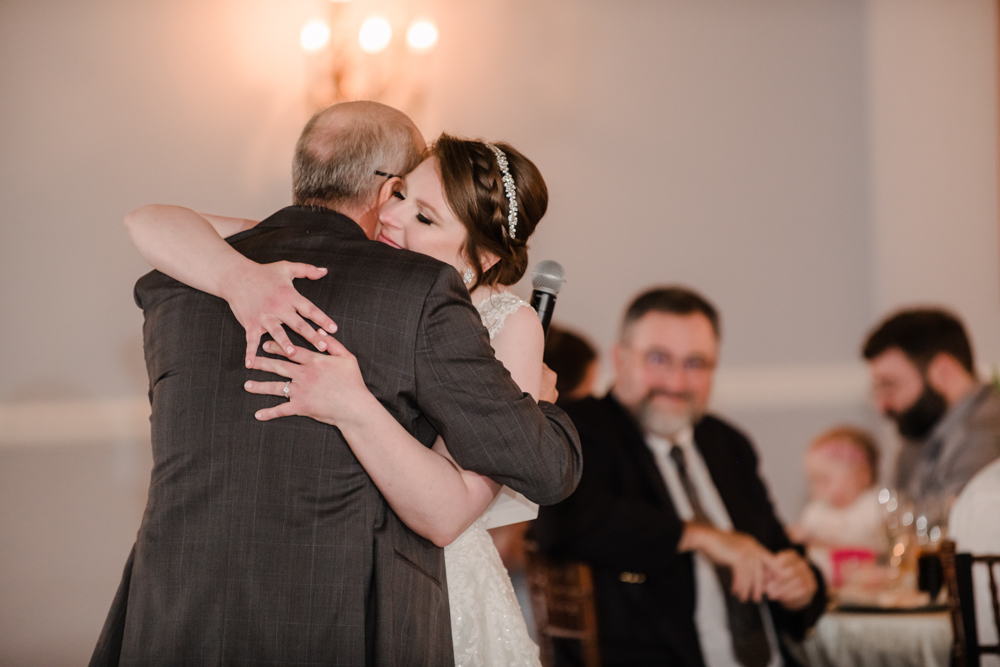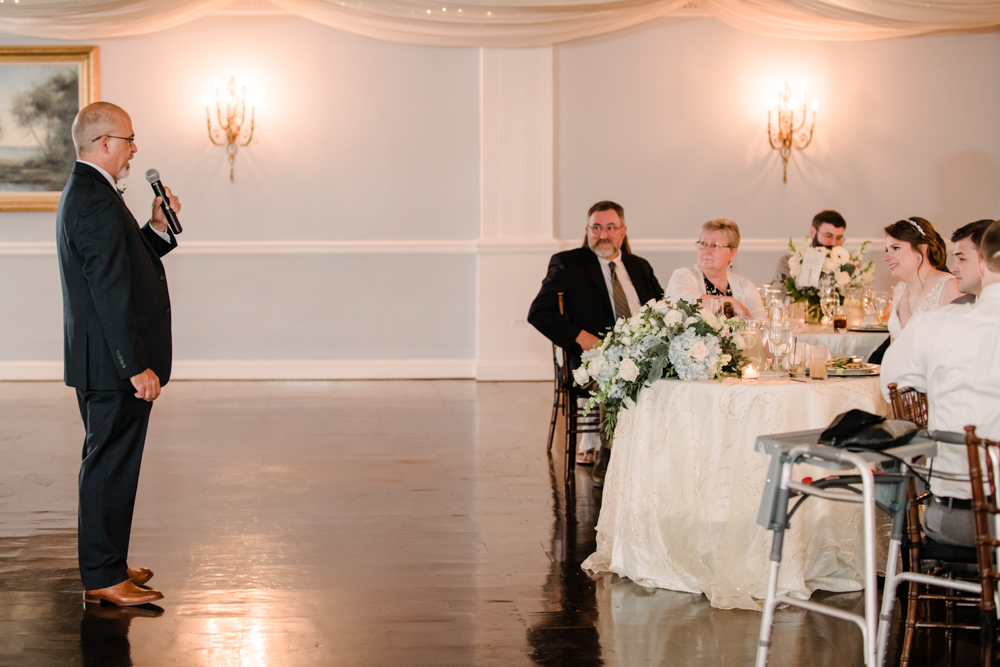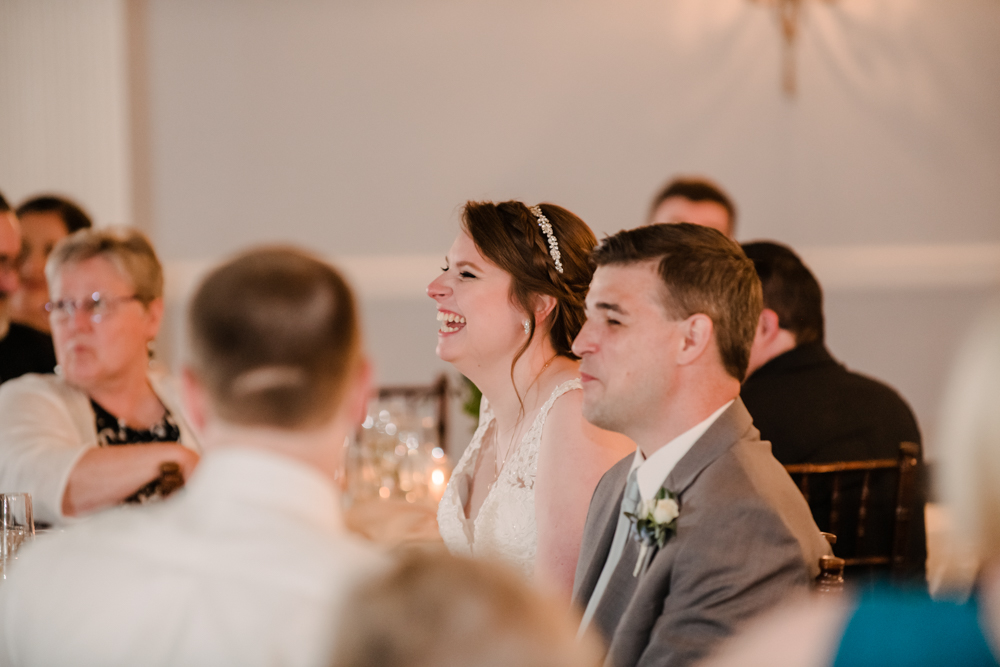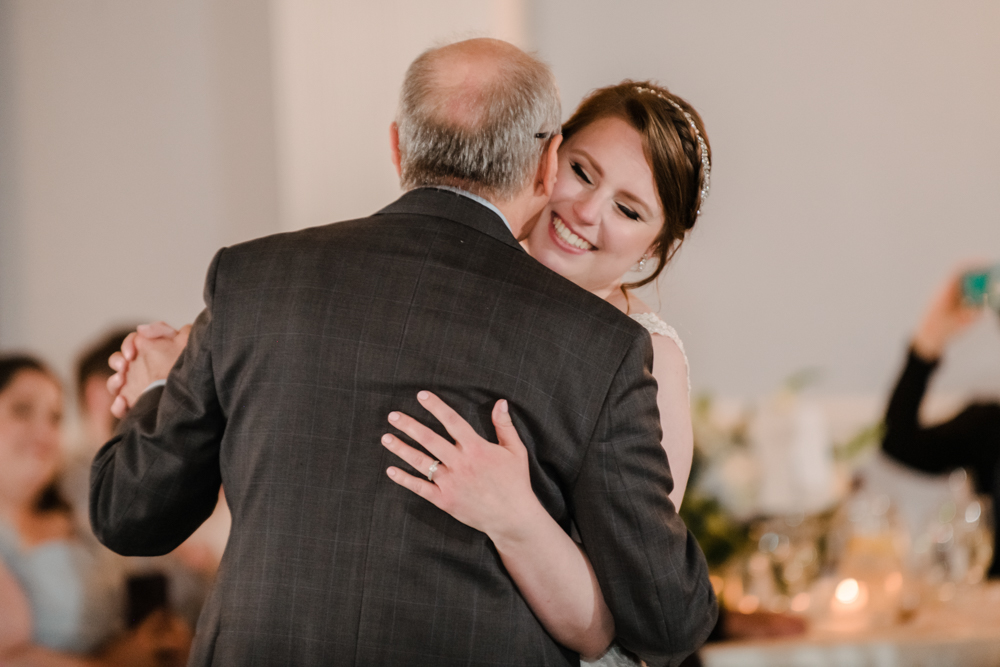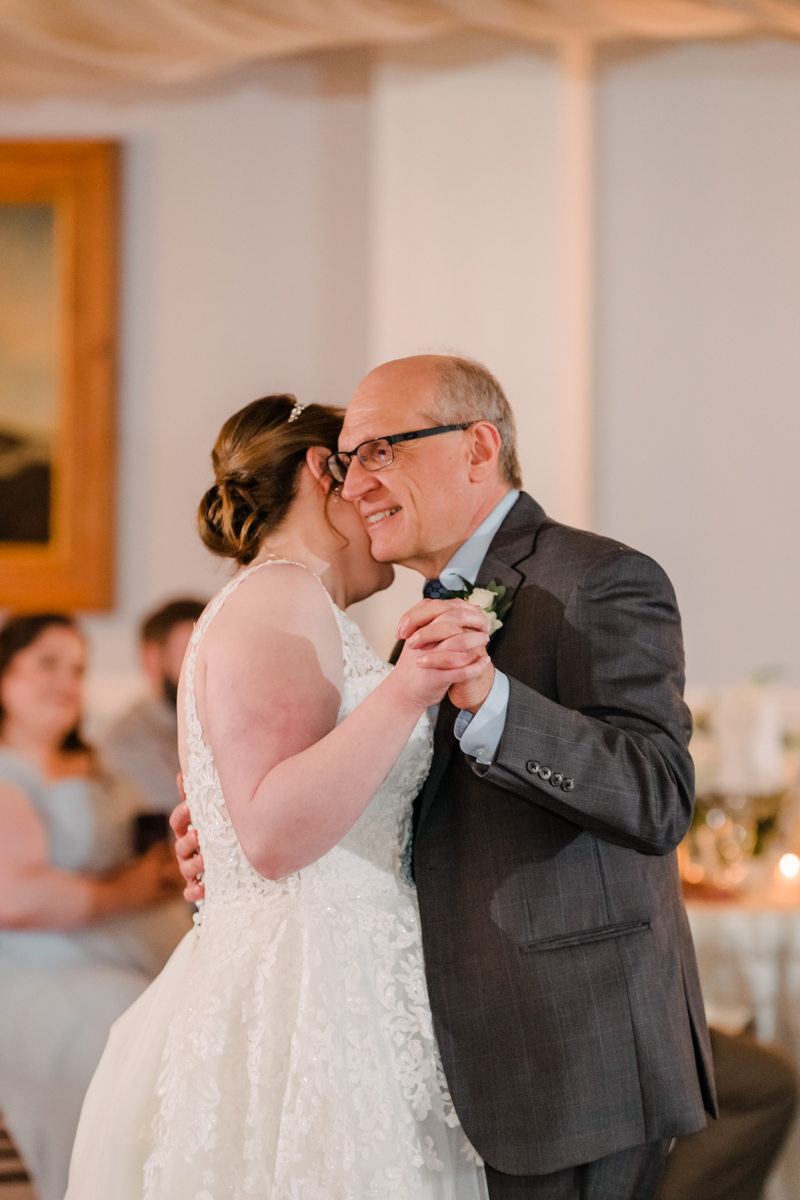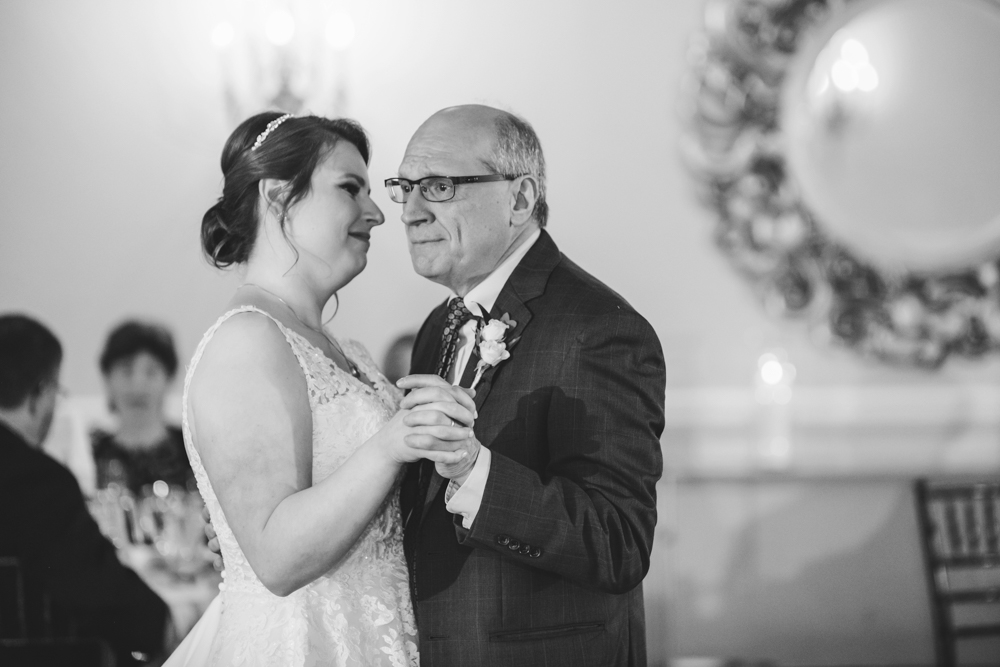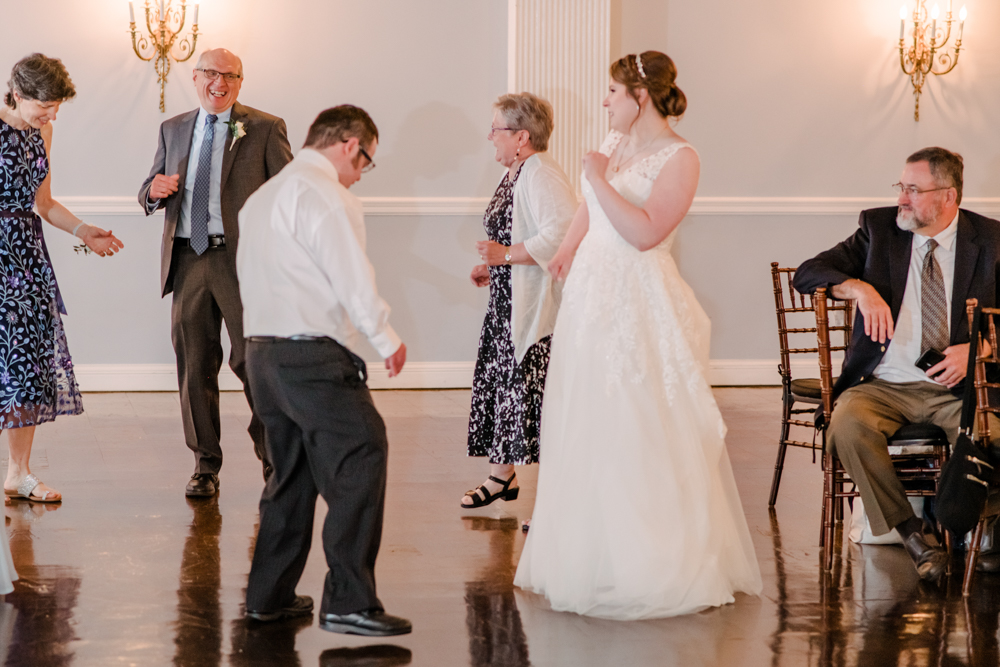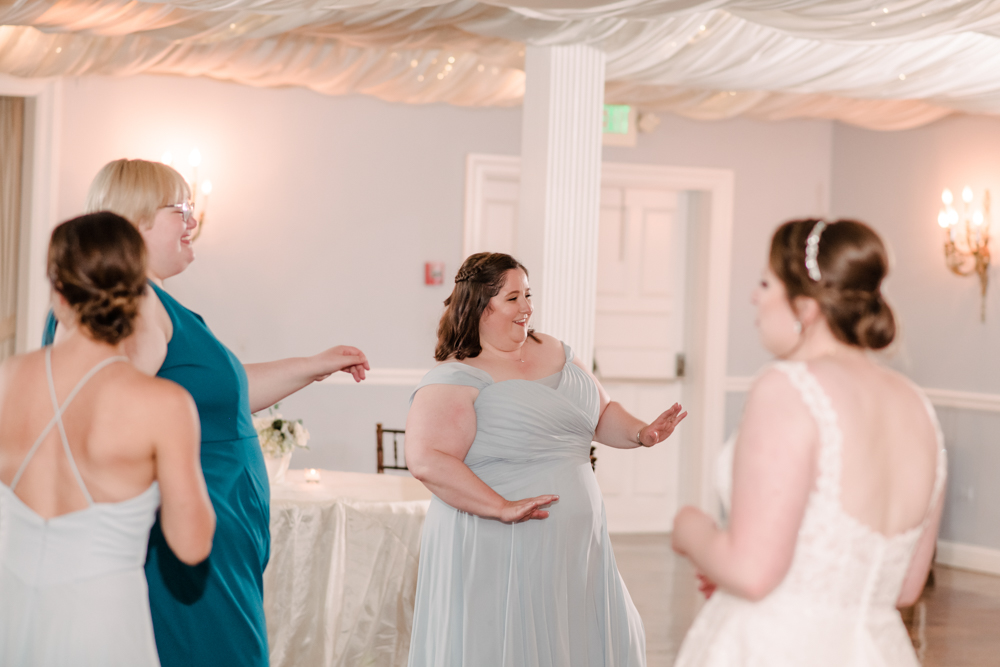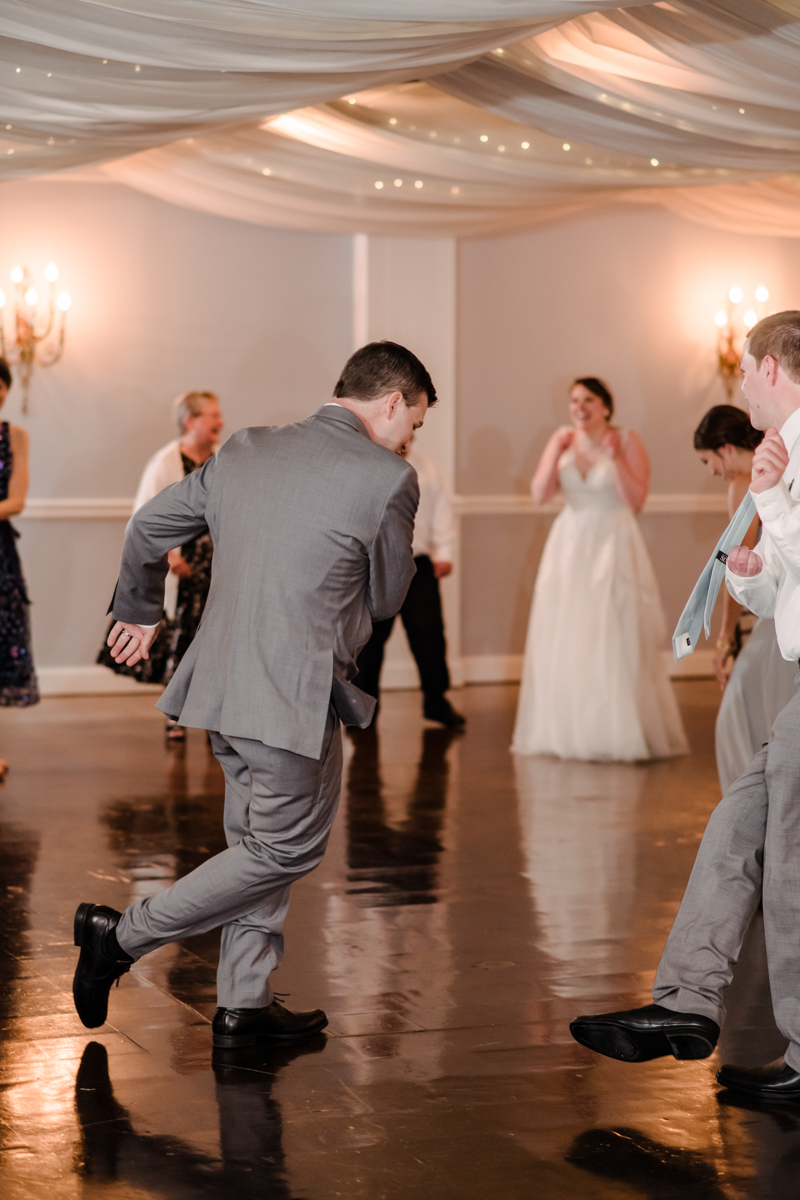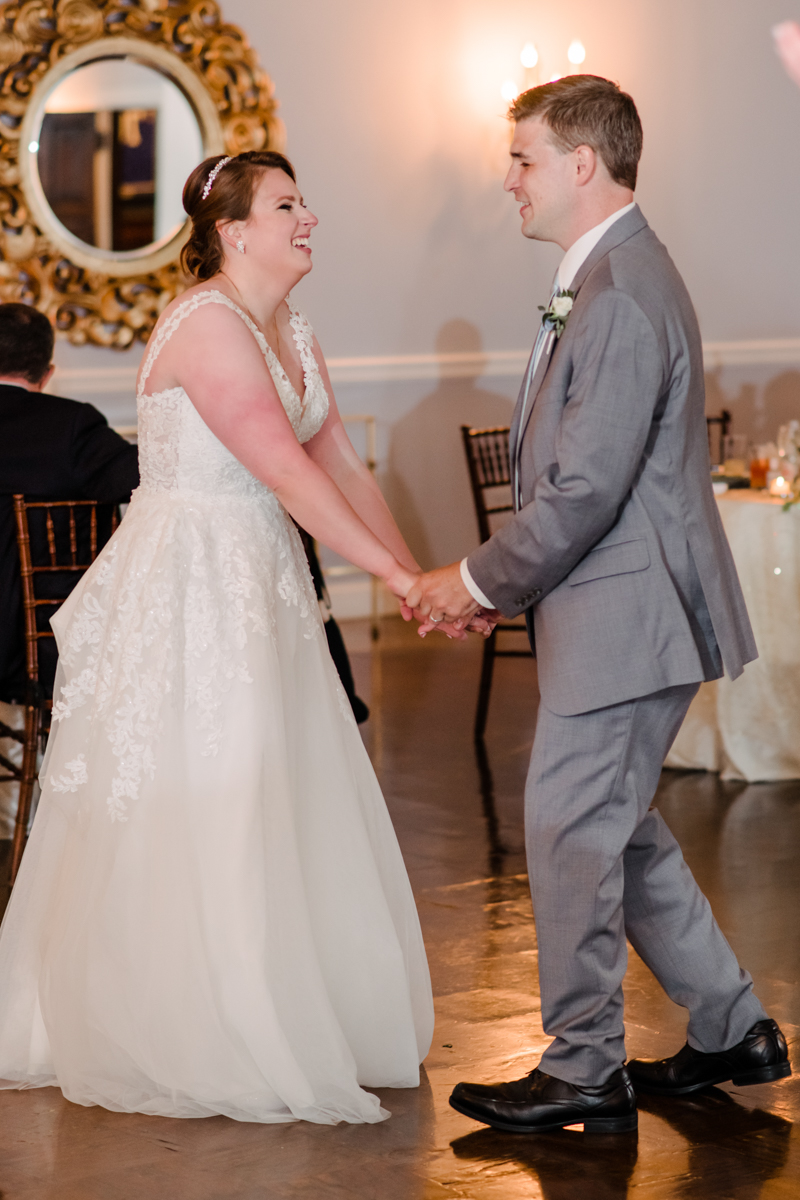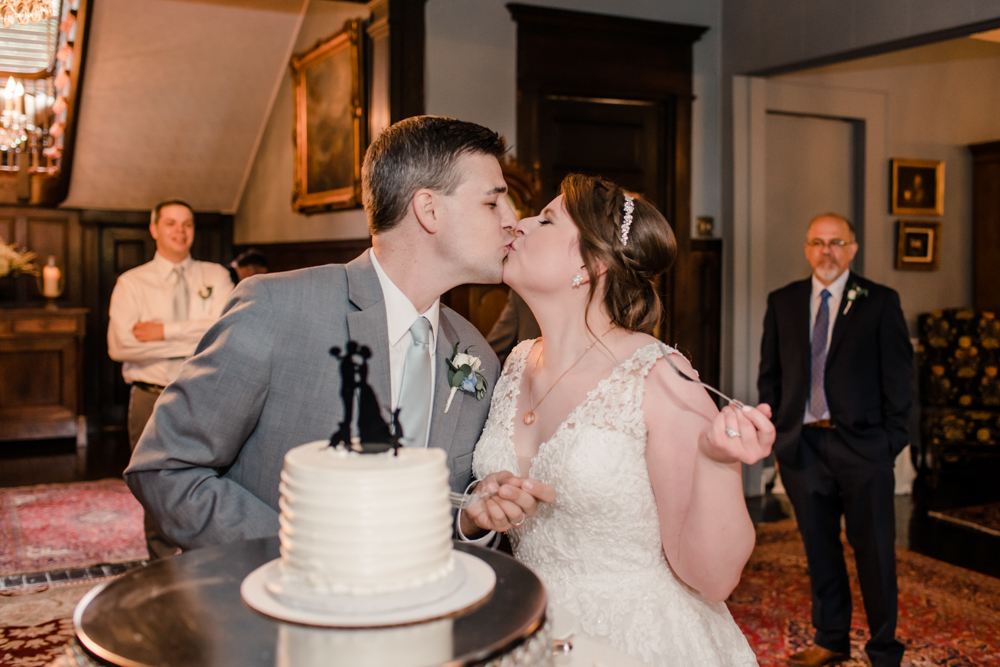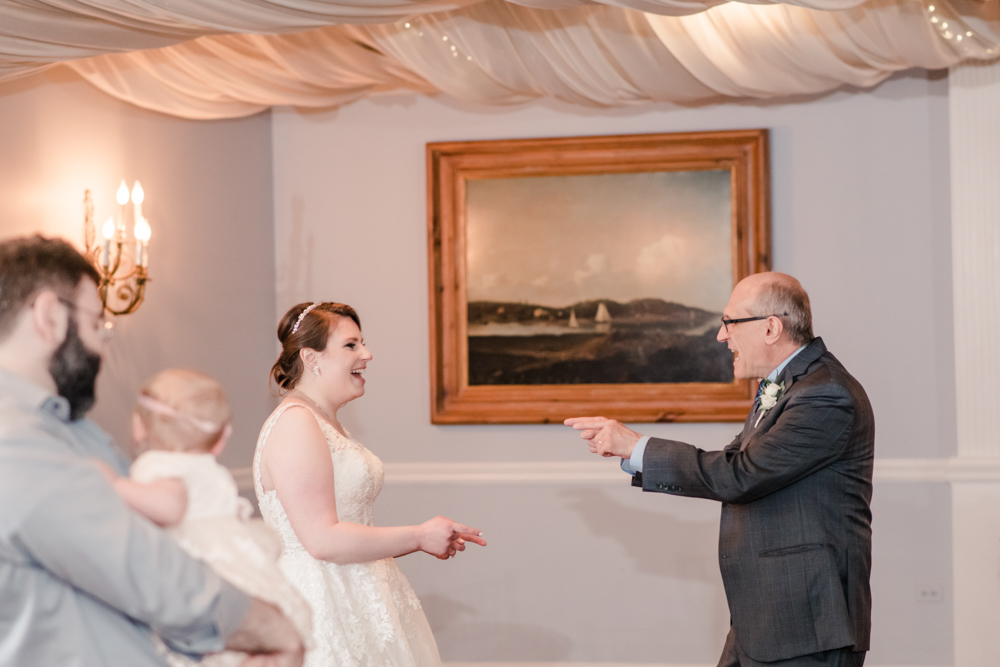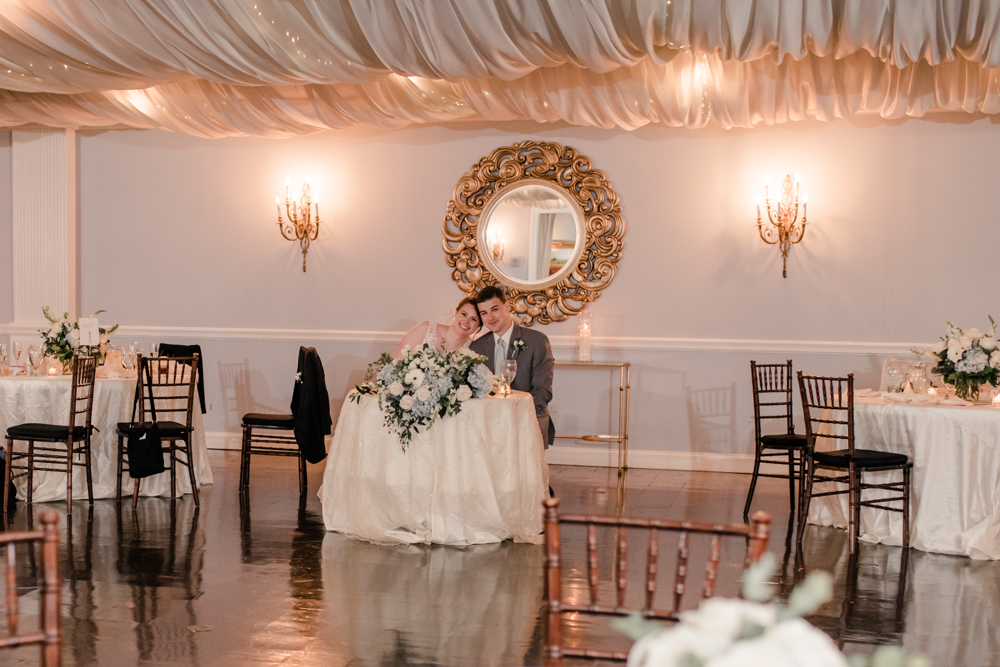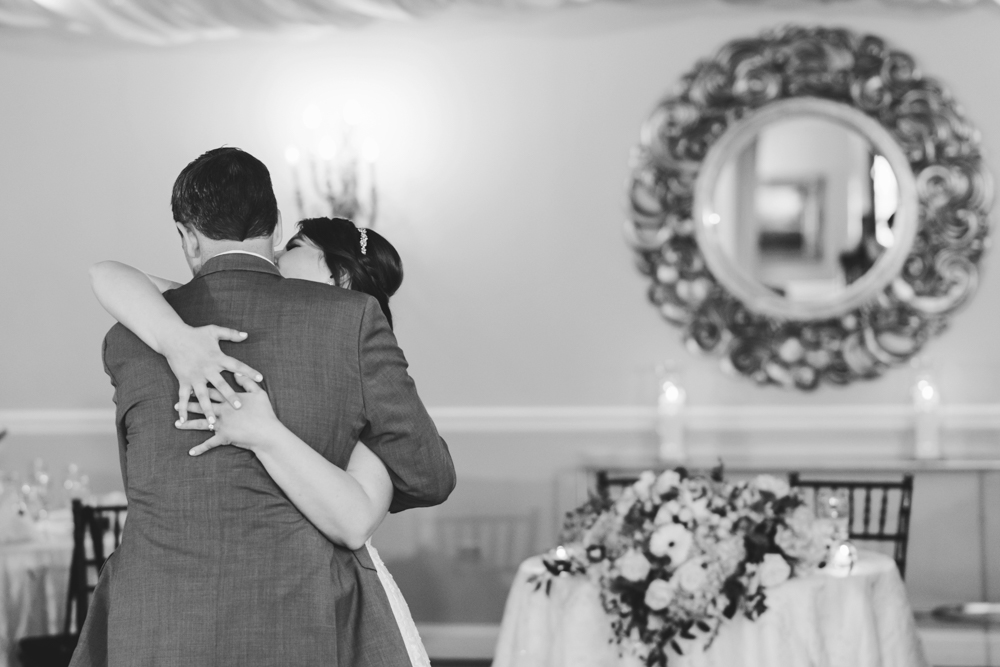 Congratulations Maggie and Mike!