Amber and Jeff's Summer Garden Wedding Celebration
Nothing counteracts a rainy winter weekend like warming up to these summer wedding photos right?! (That's what I'm telling myself instead of admitting I'm just months behind on blogging still.. shh!). Amber and Jeff were married in an intimate ceremony back in 2020 at her family's garden nursery – Grier! And in 2021, they were able to truly celebrate fully at last with friends and family at the most stunning vintage garden inspired day!! Every detail was lovingly and thoughtfully sought out by Amber, who's love of vintage knows no limits! And it turned out so stunning – equal parts beautiful and relaxed and full of love. Looking through these again had me smiling all over about the way the weather cleared up just in time for their ceremony, that their sweet pups could be a big part of the day, a little cicada surprise during dessert (remember those critters?!), and of course, capping off the evening with a little time warp on the dance floor!! These two are so creative, so fun, and I'm so glad that in the scheme of things we got a chance to celebrate them twice! So happy for you Amber and Jeff and so excited to be sharing these photos on the blog at last!! :)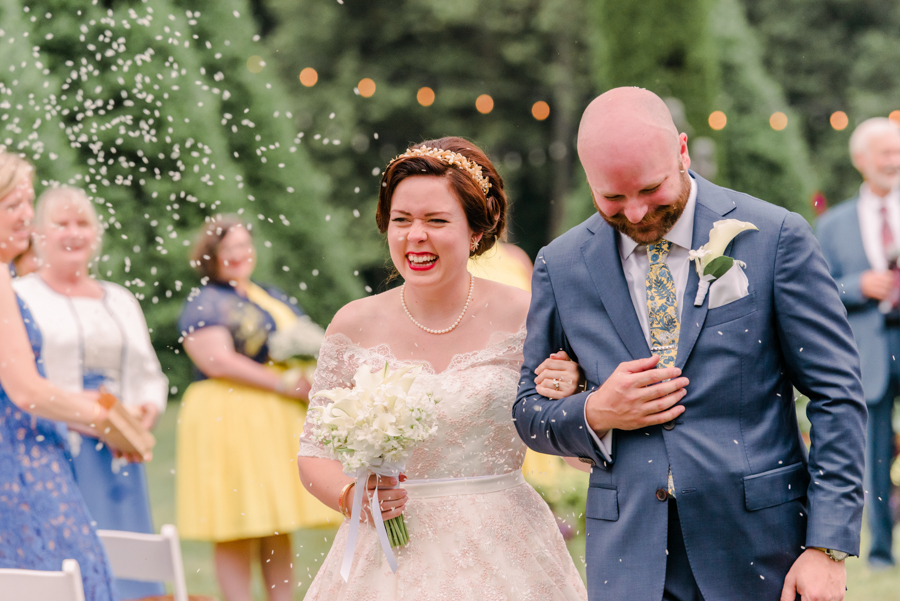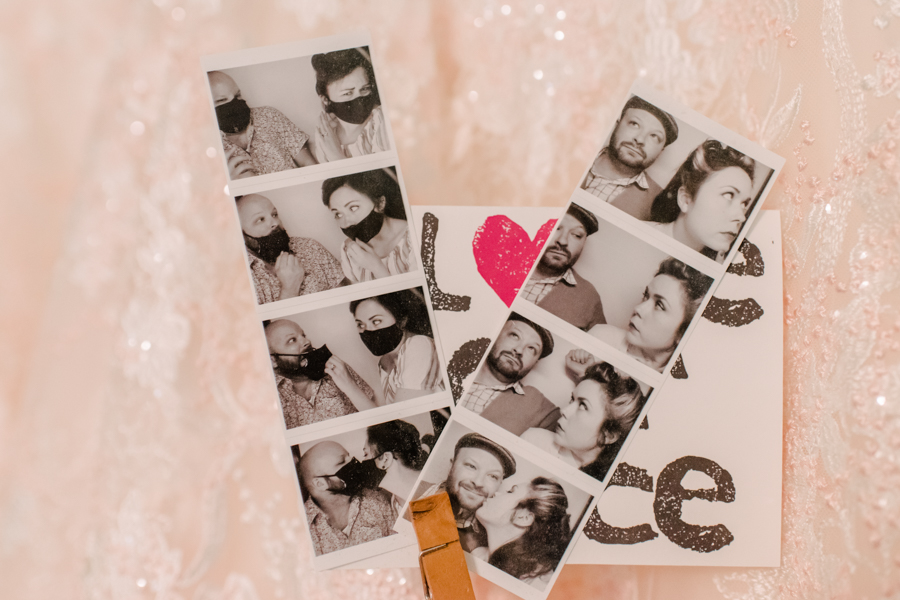 Photos during their 2020 honeymoon hanging out in Amber's room! And these stunning dress and jewelry details kicked the day off on a beautiful note!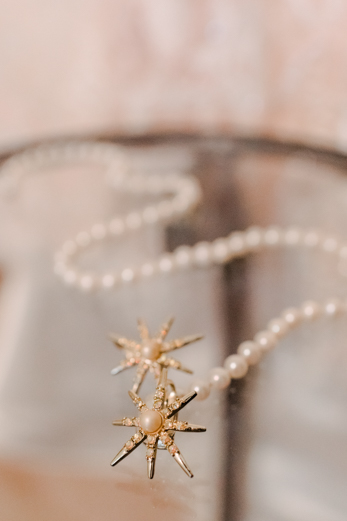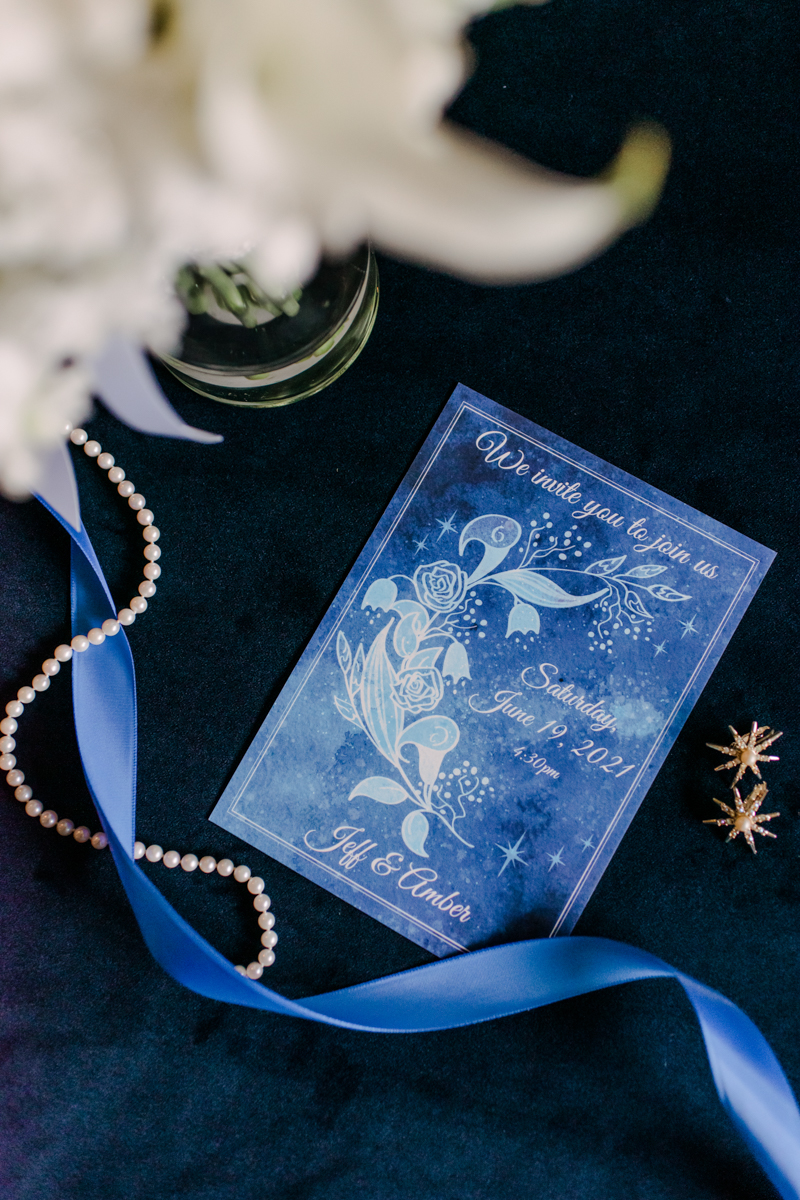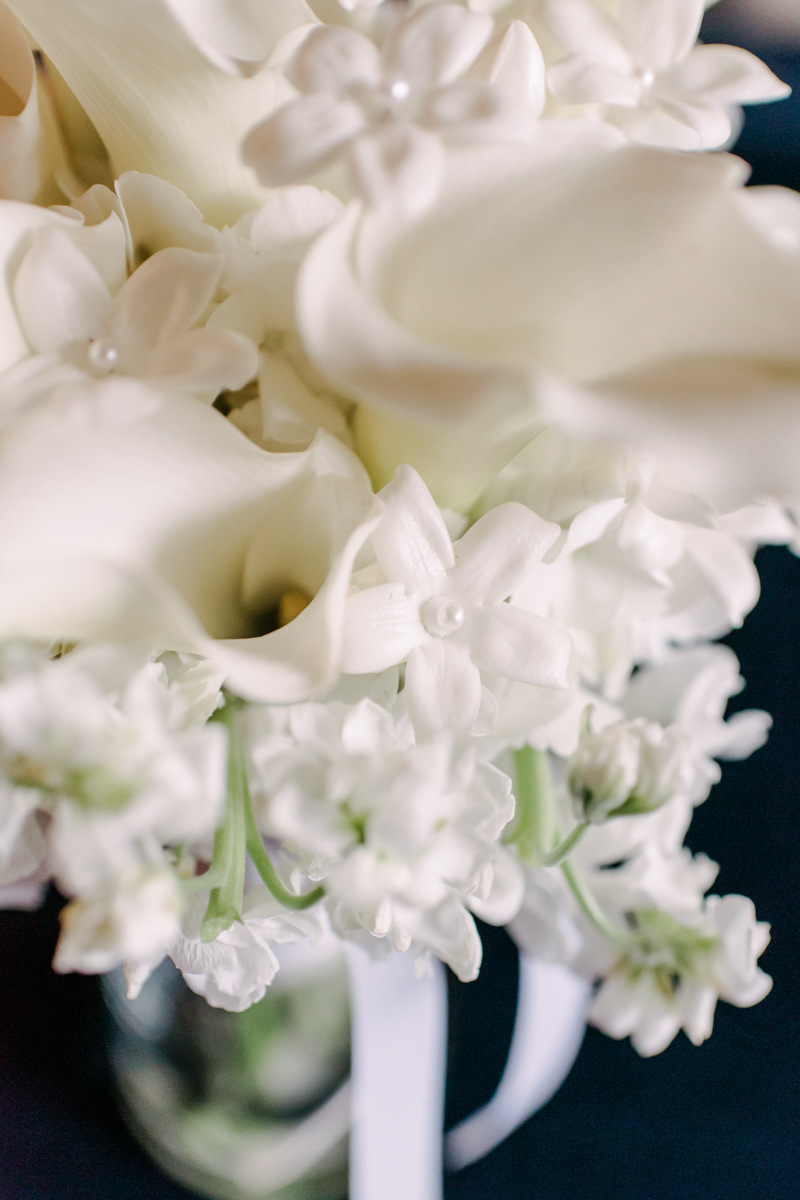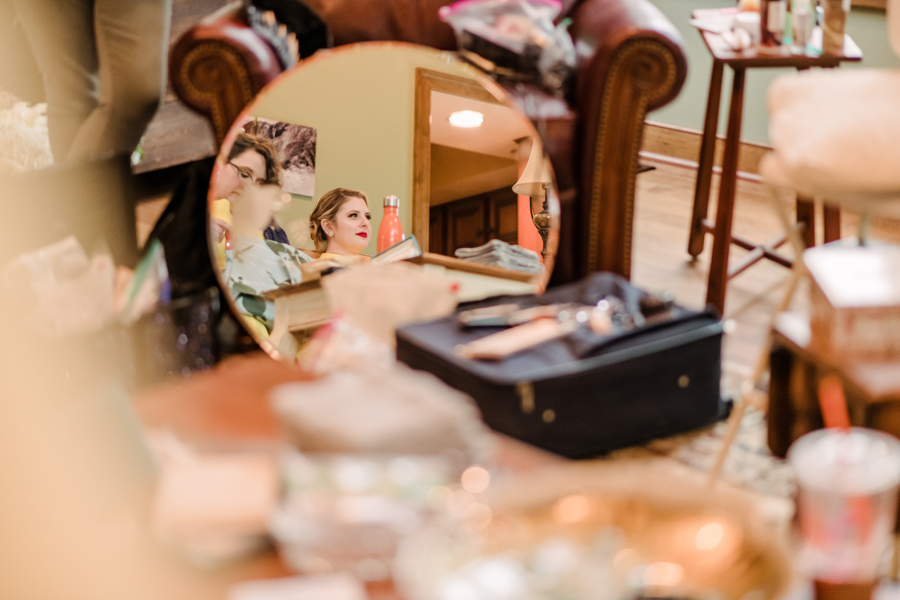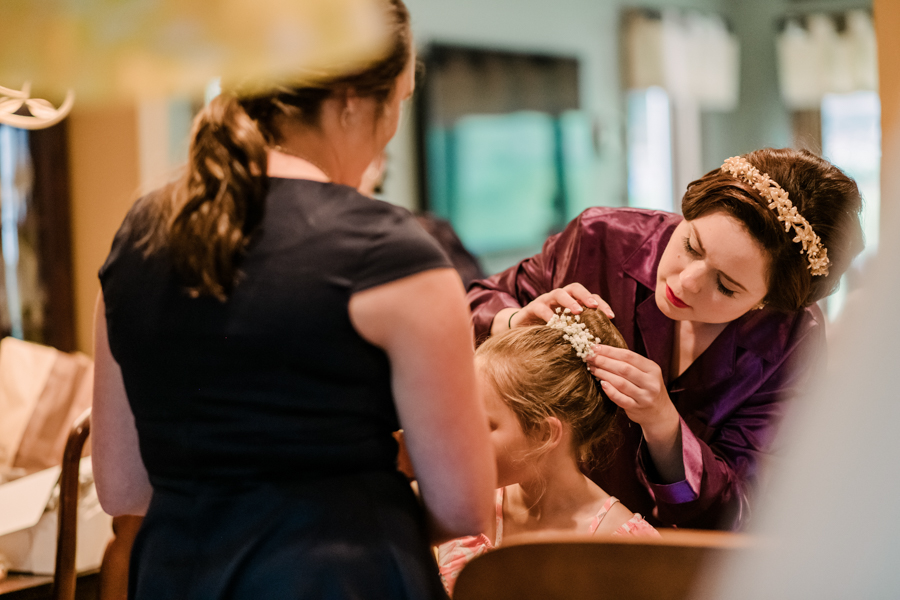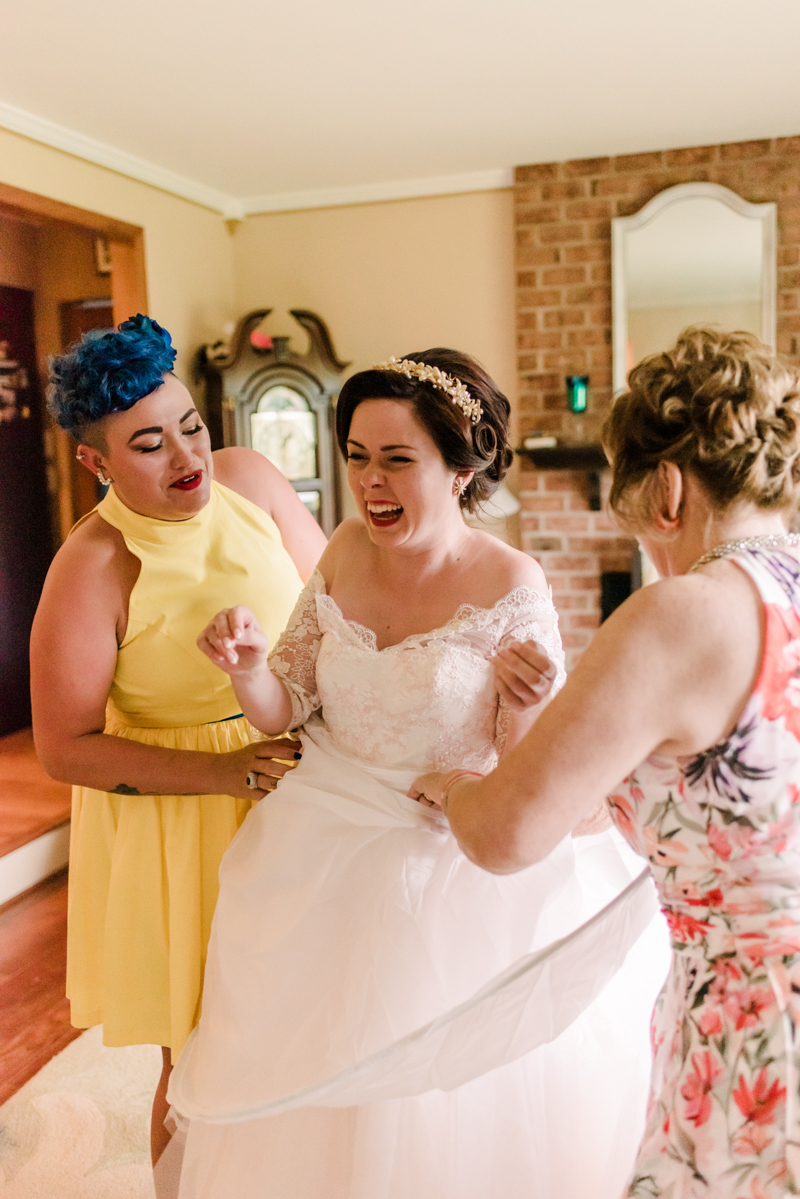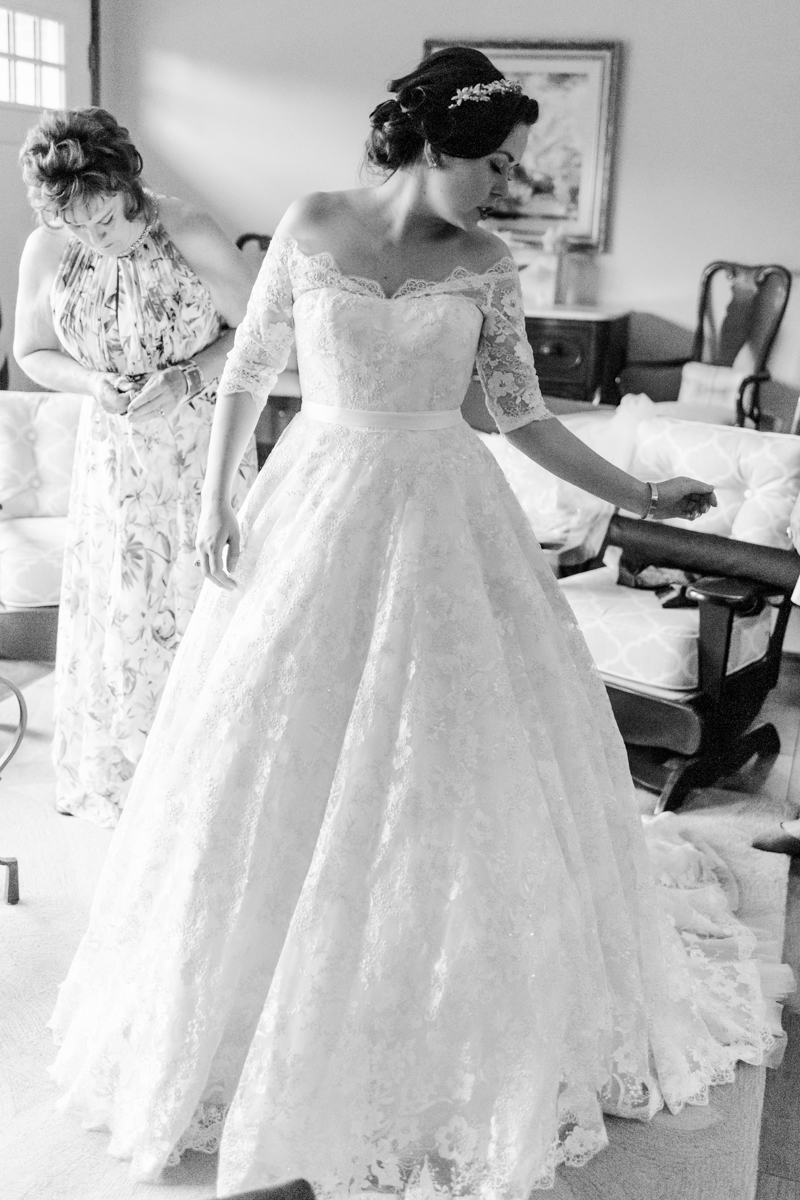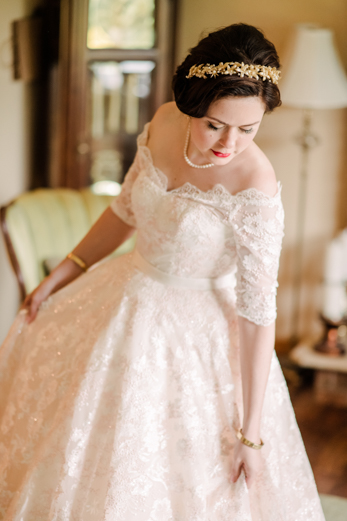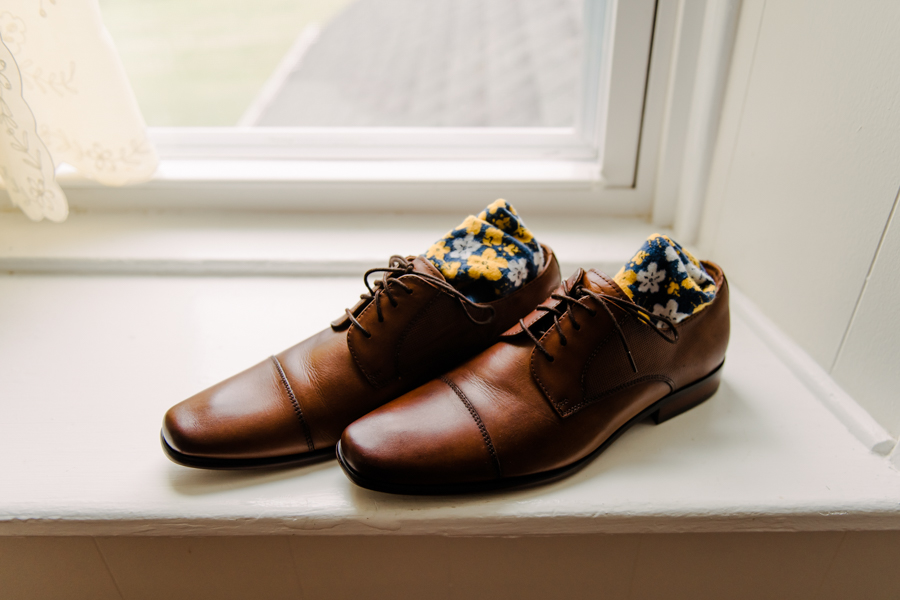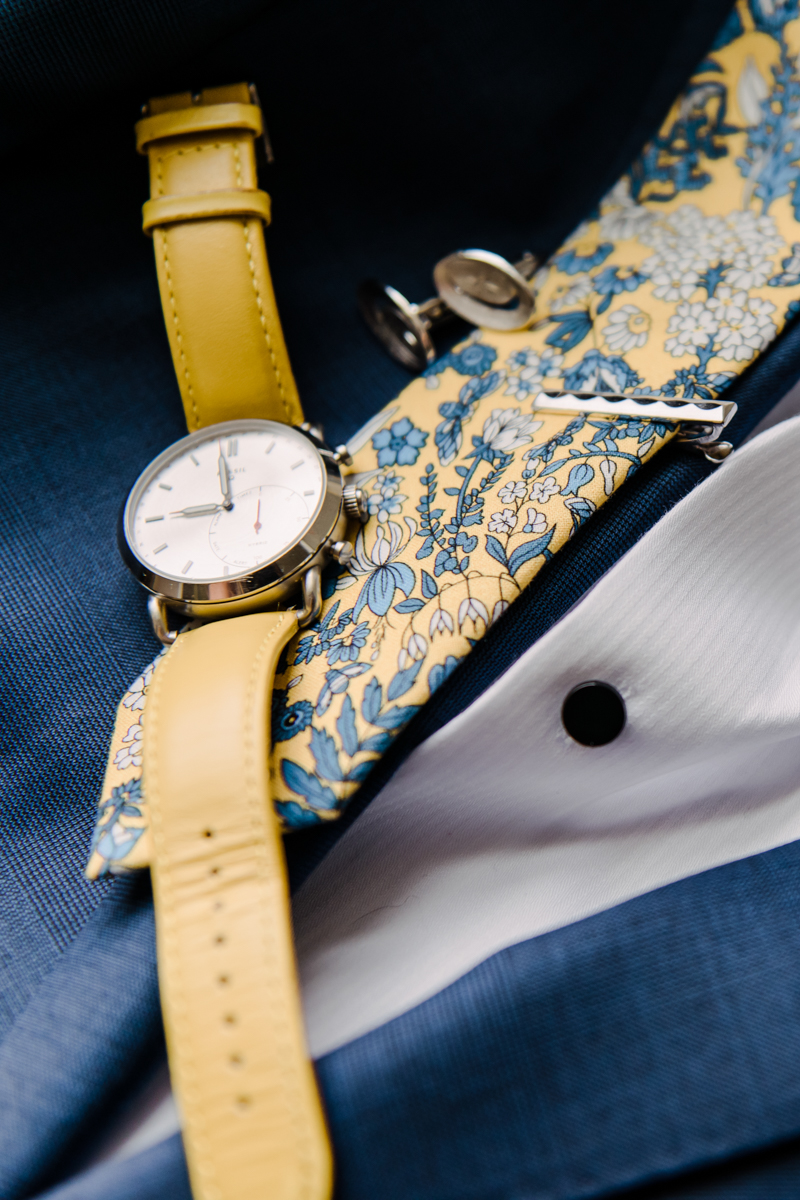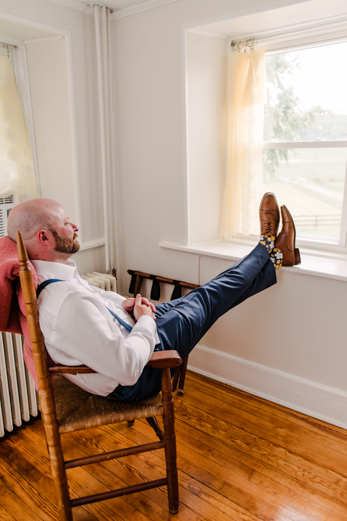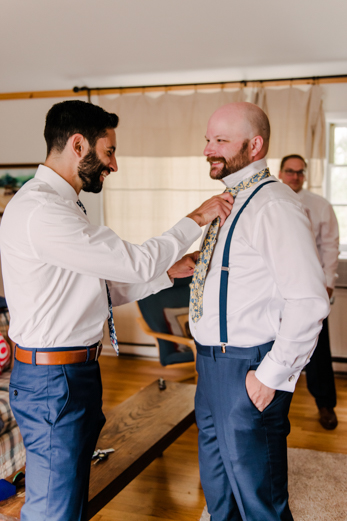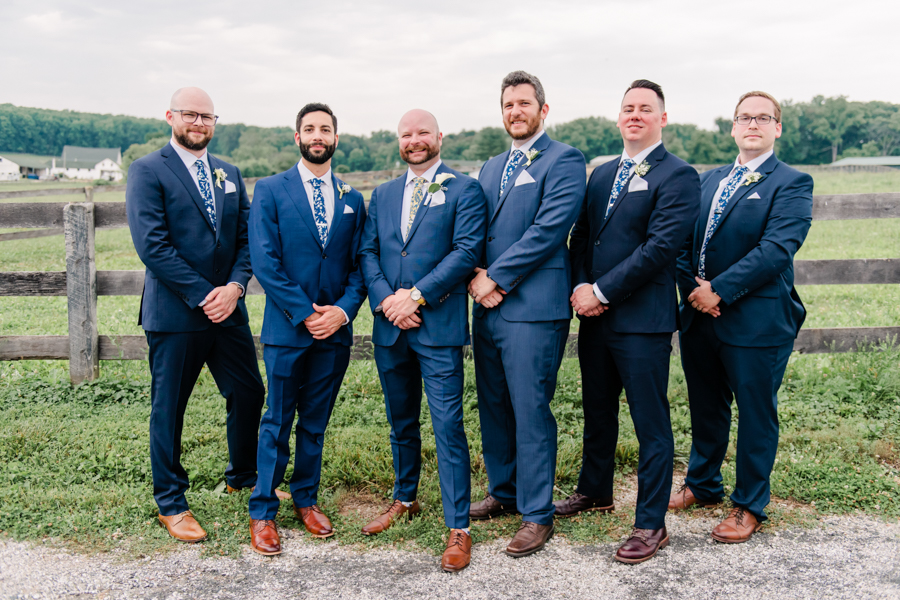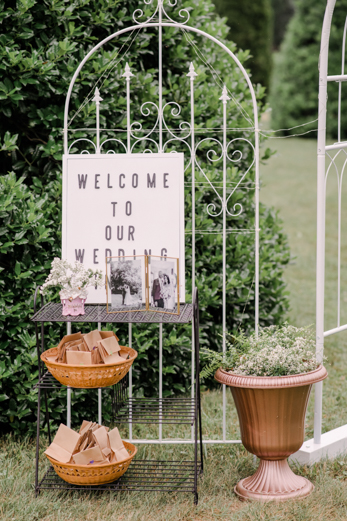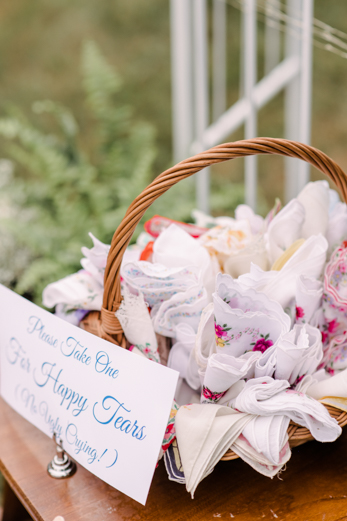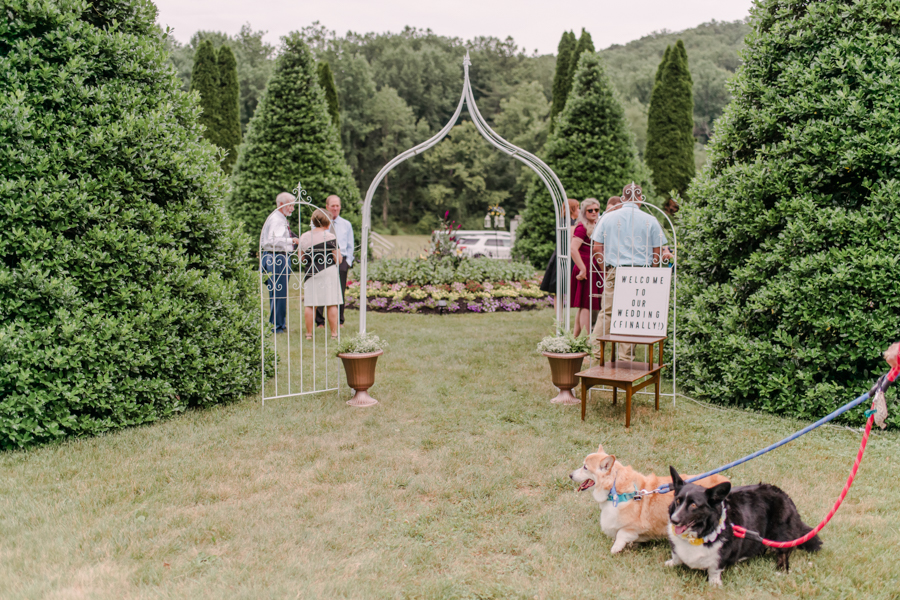 Their pups of course were there to cheer them on!!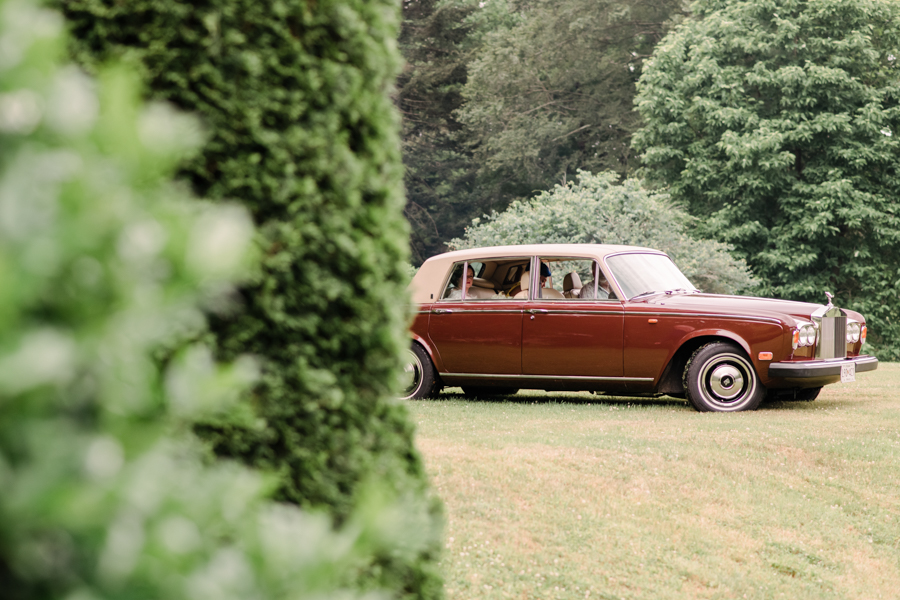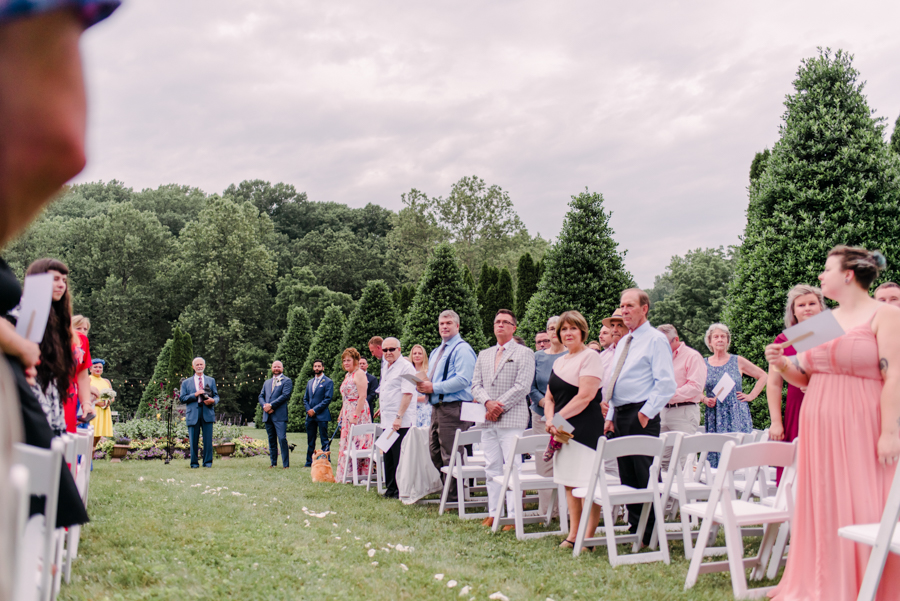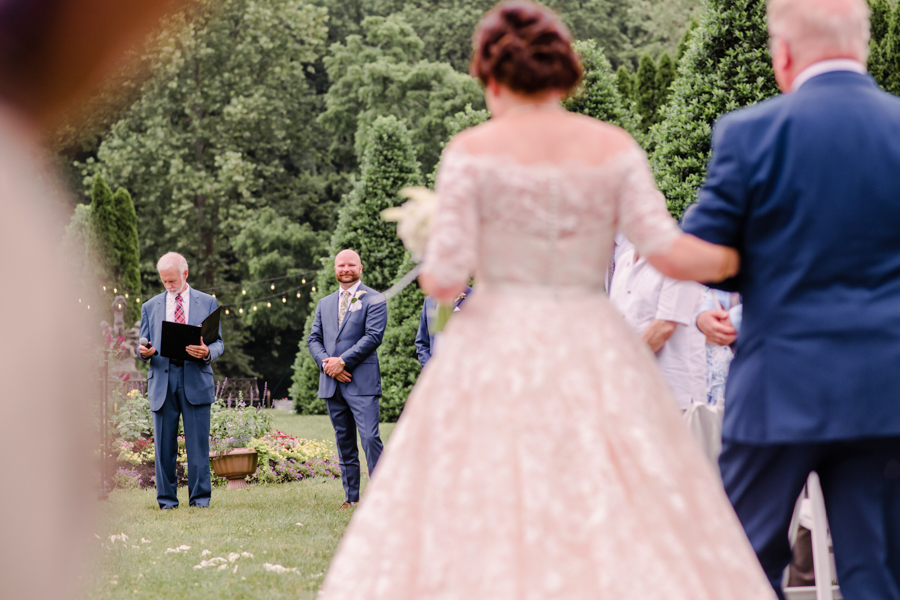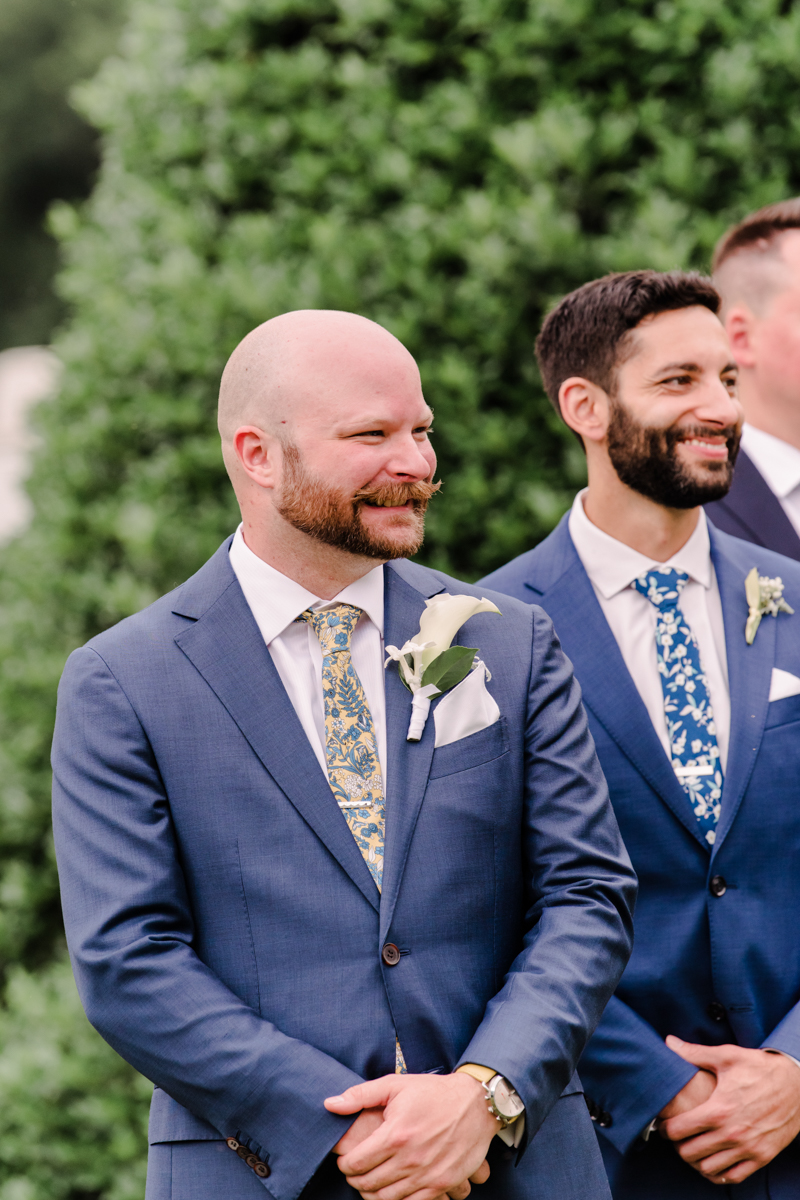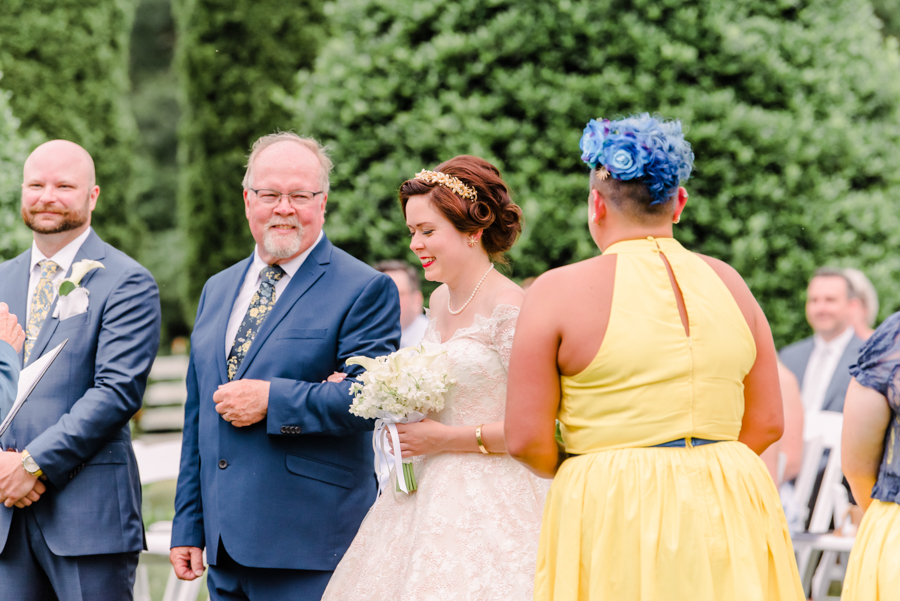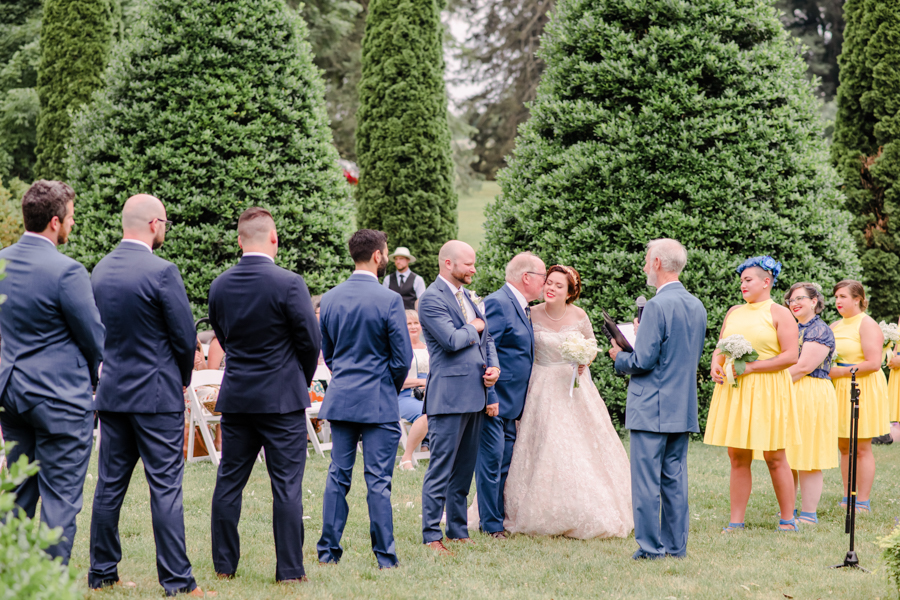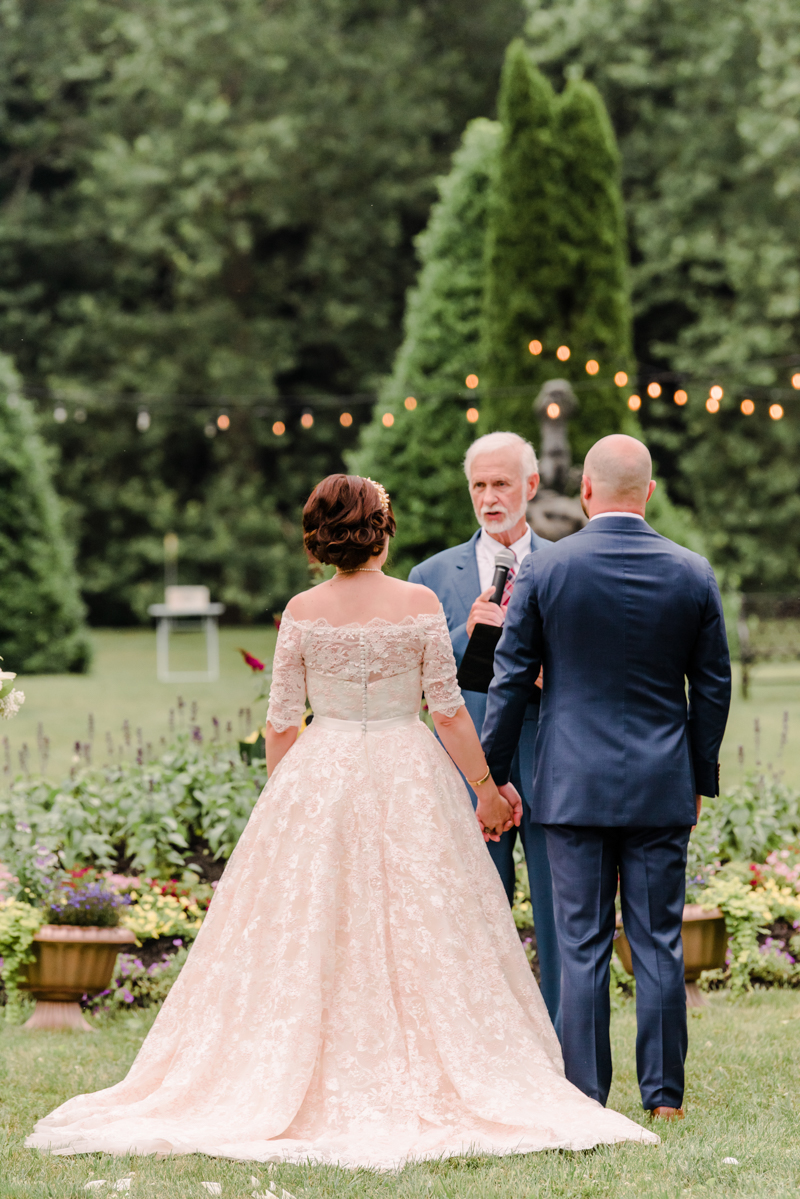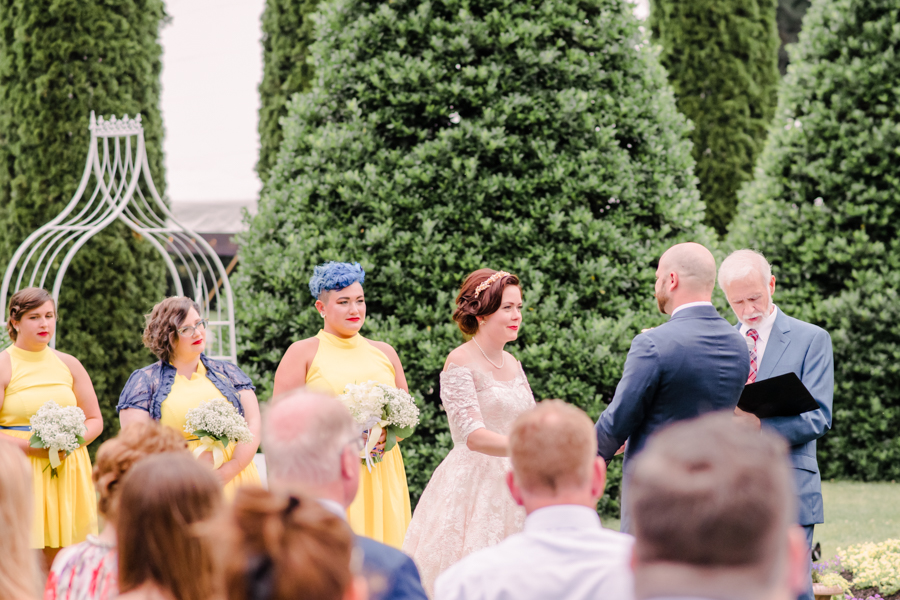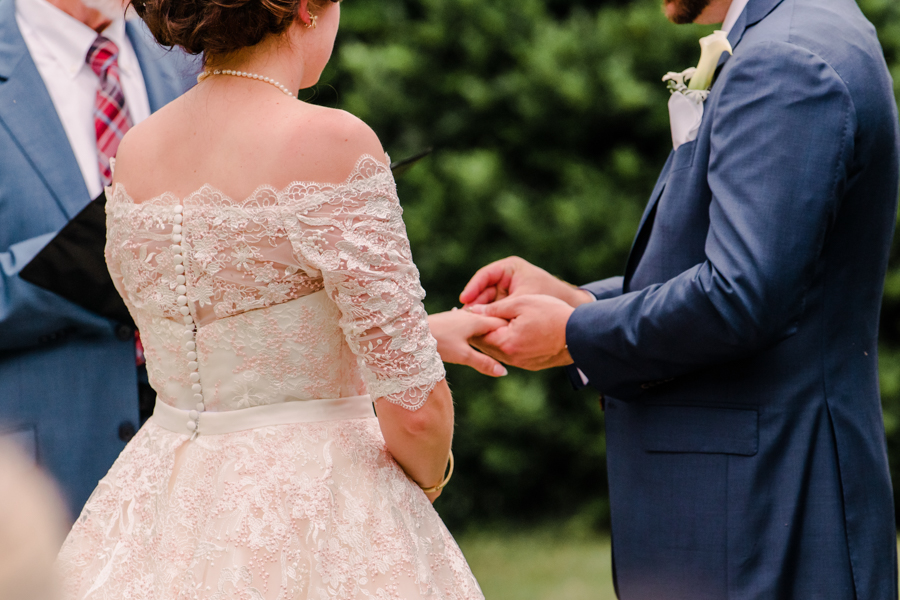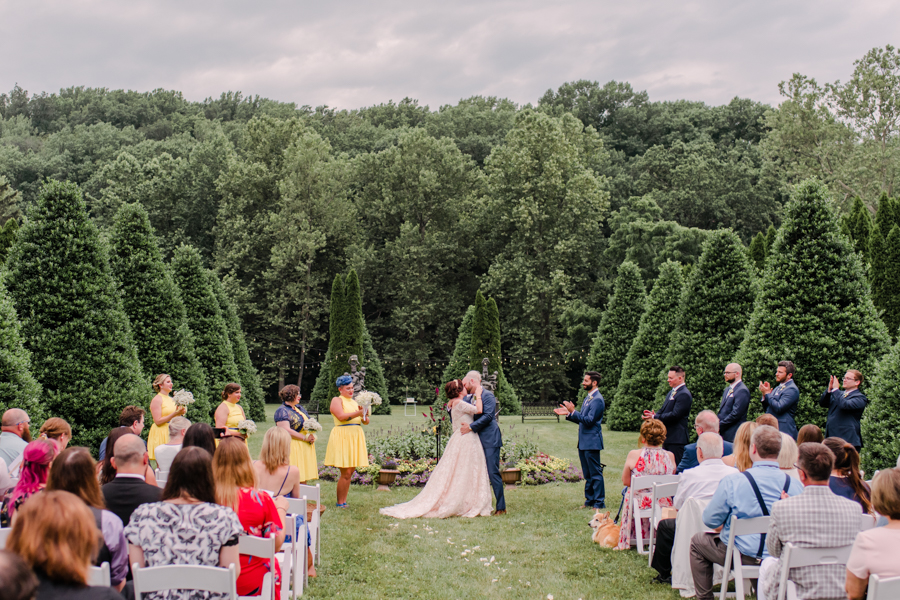 SO much happiness for these two!!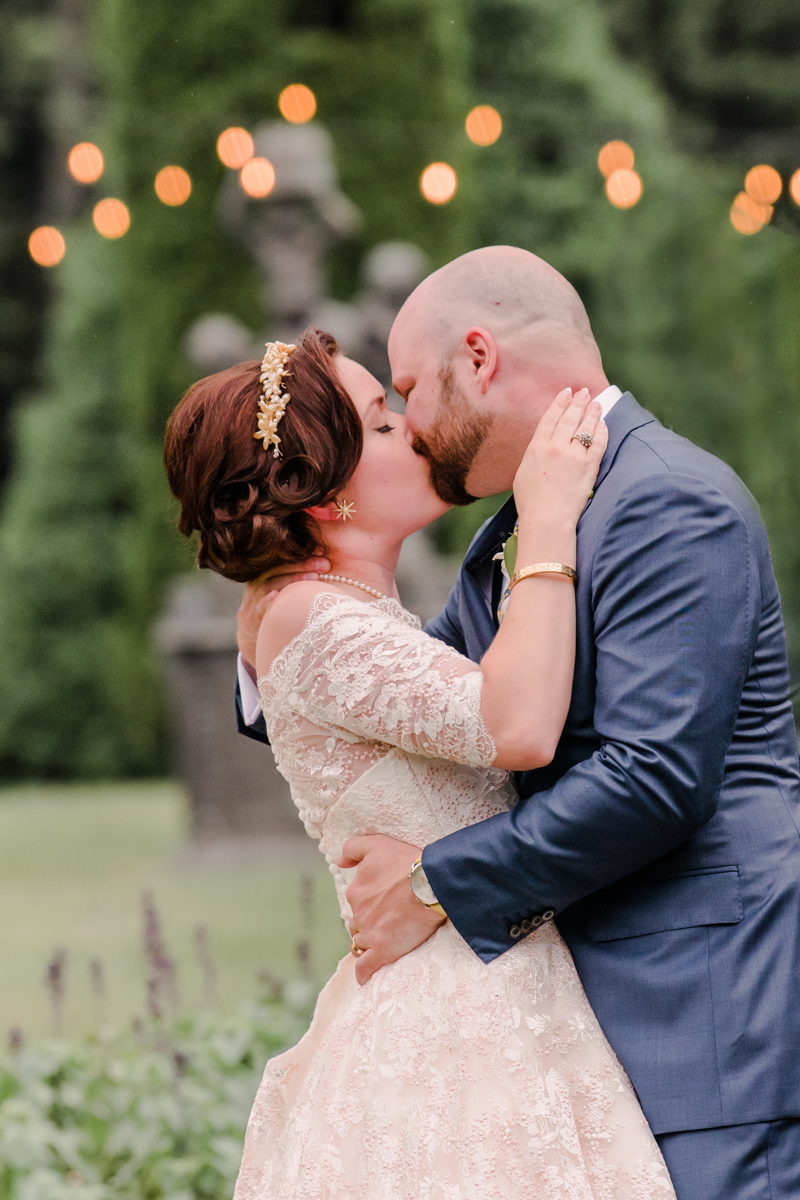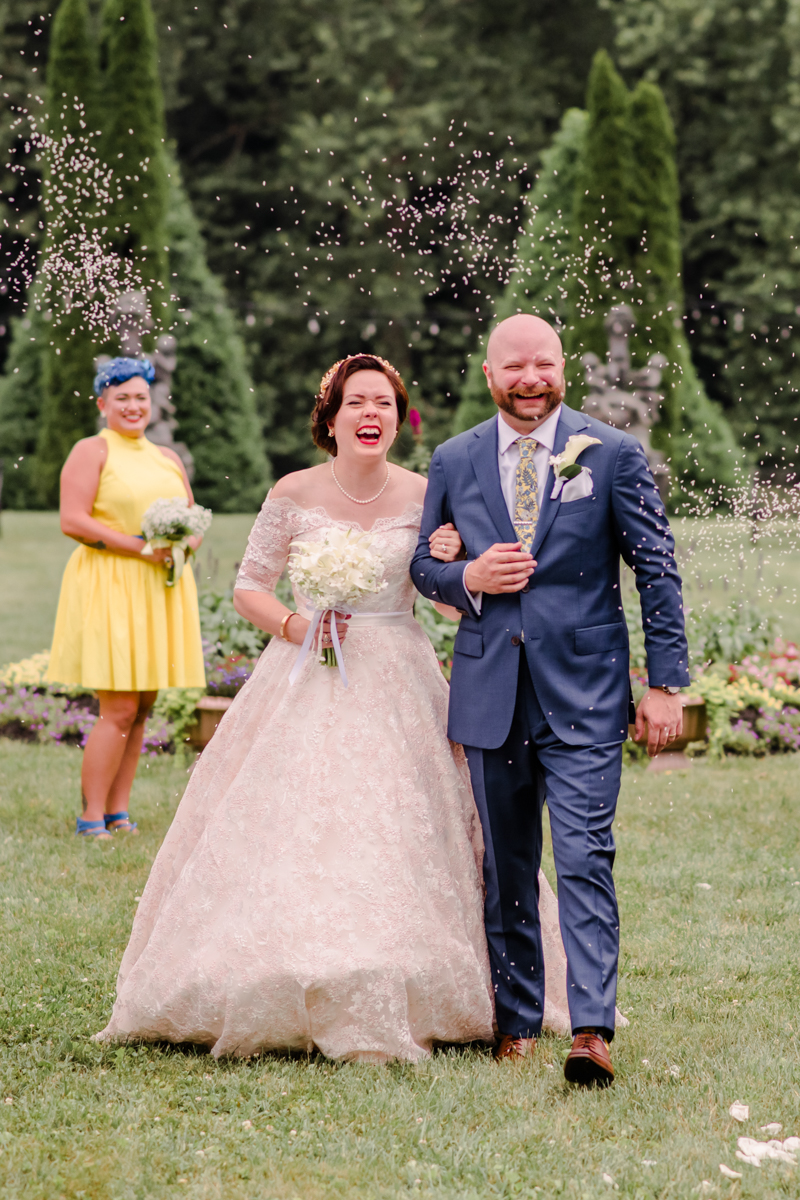 Seriously cannot get enough of their joy!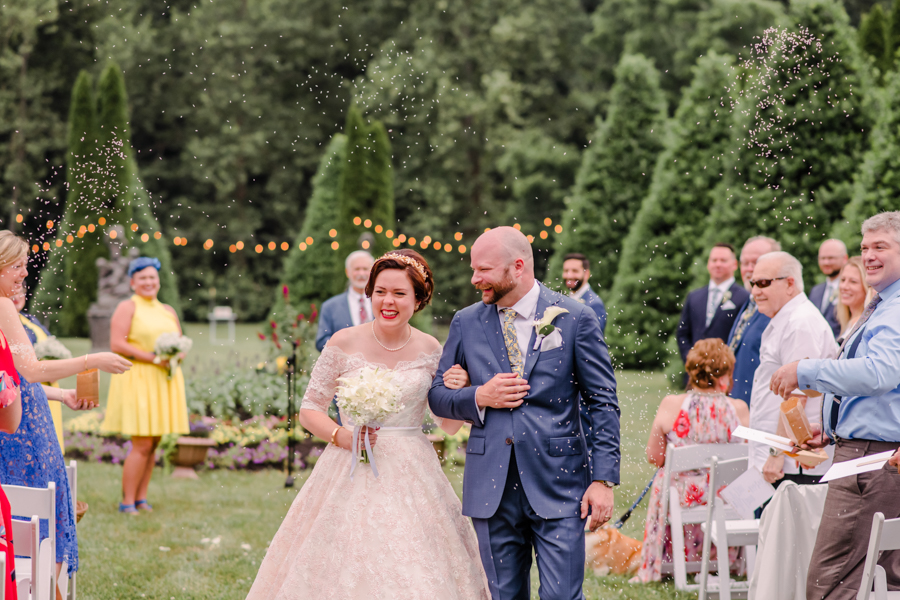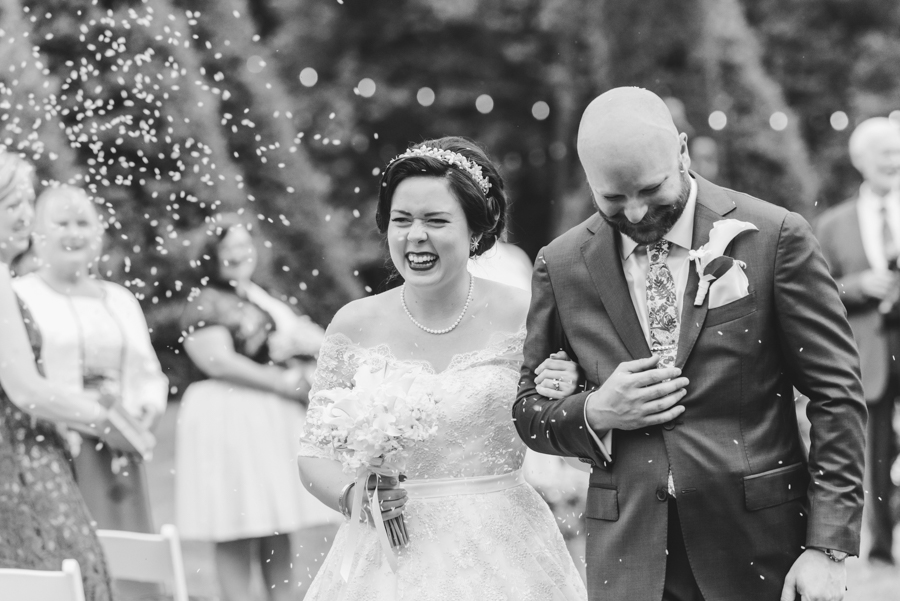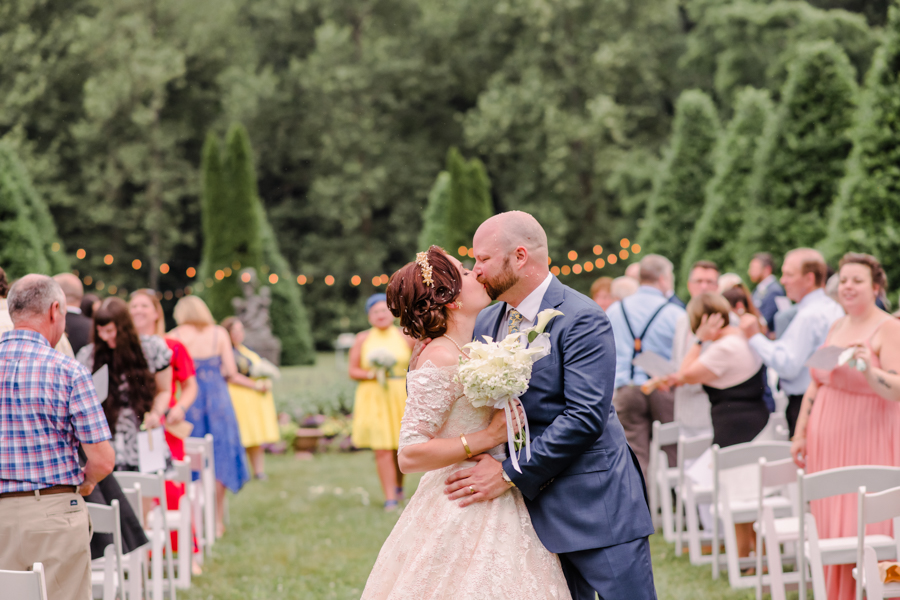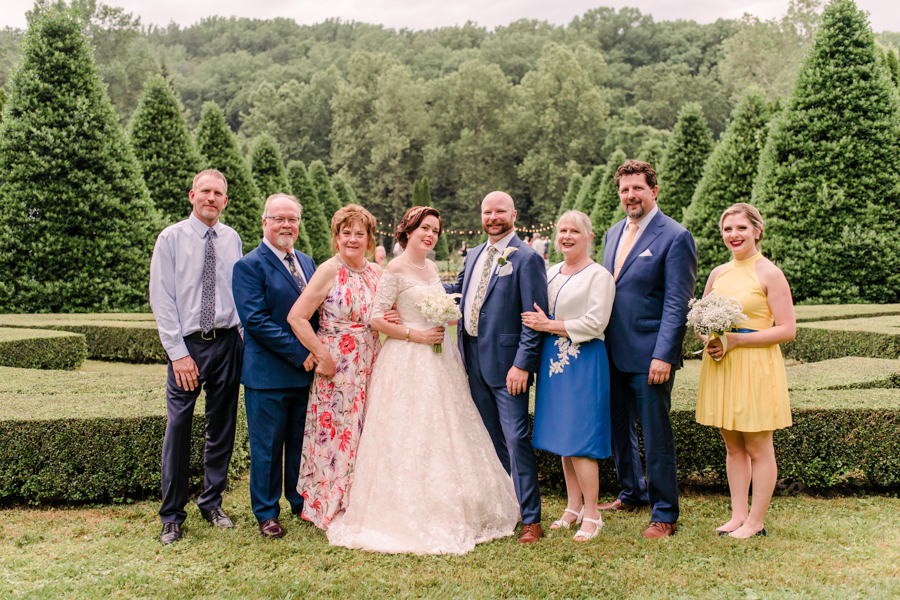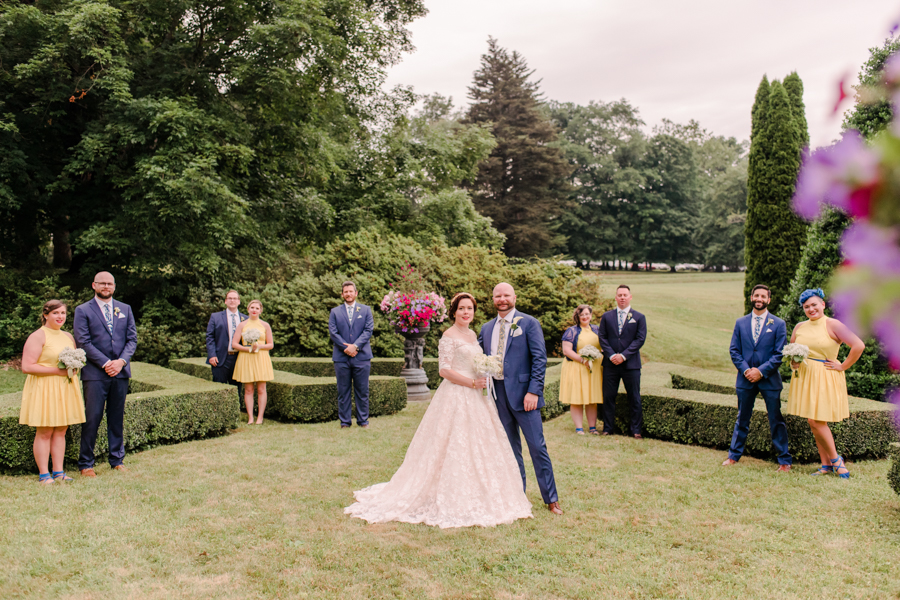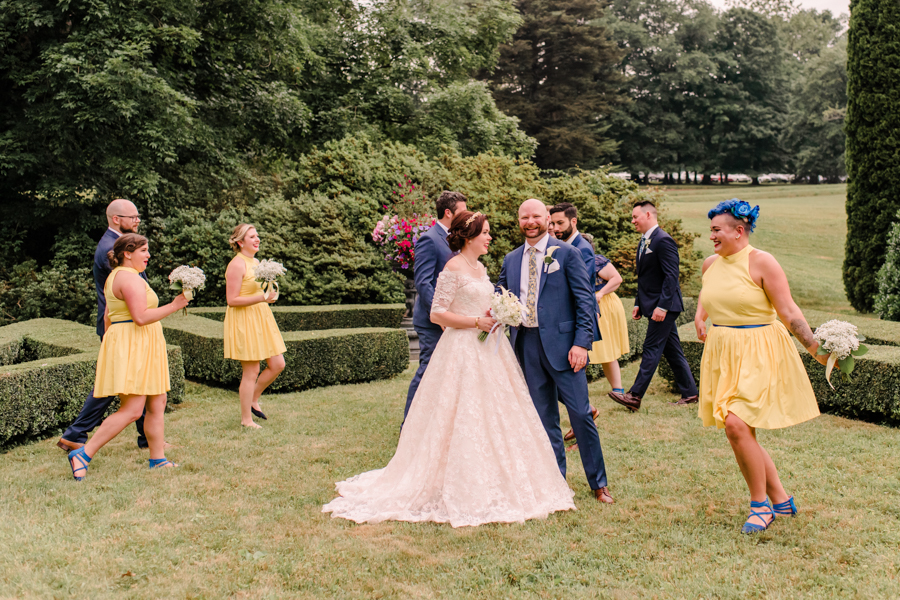 This group was immensely fun and up for any quirky suggestions and they nailed it. Love a good chance to get everyone moving :)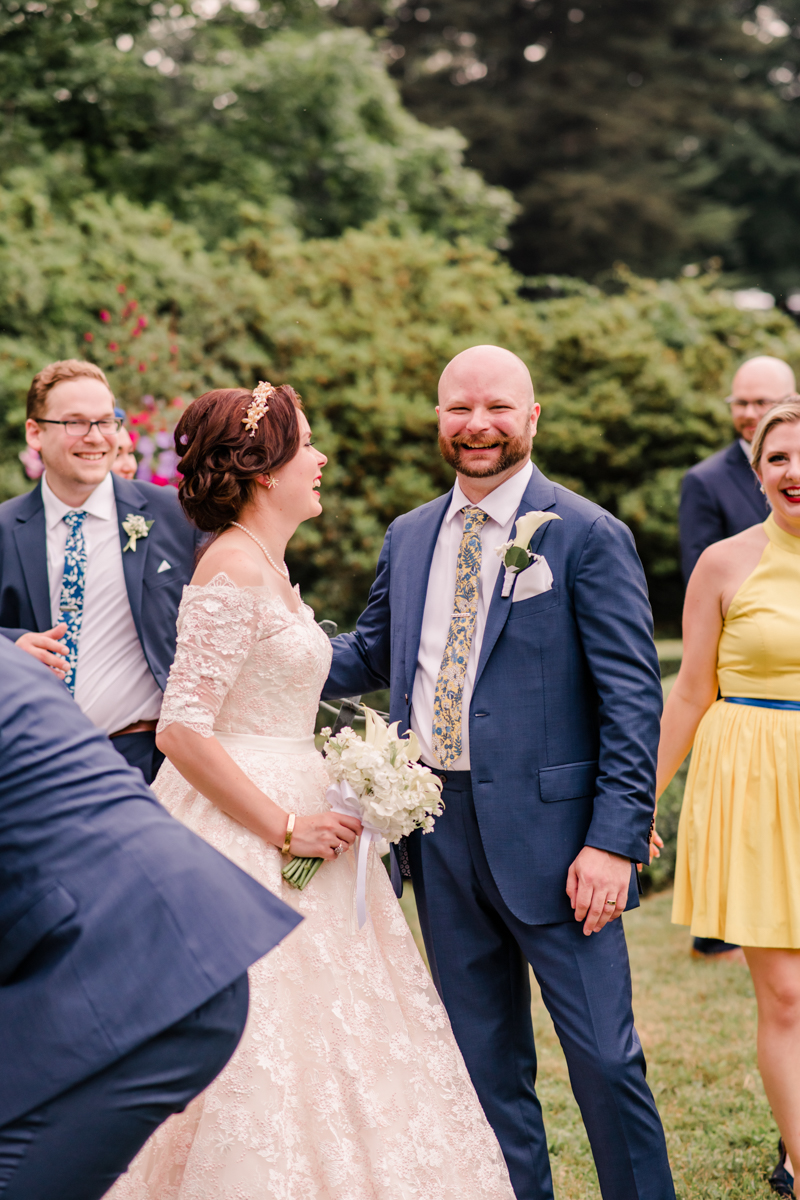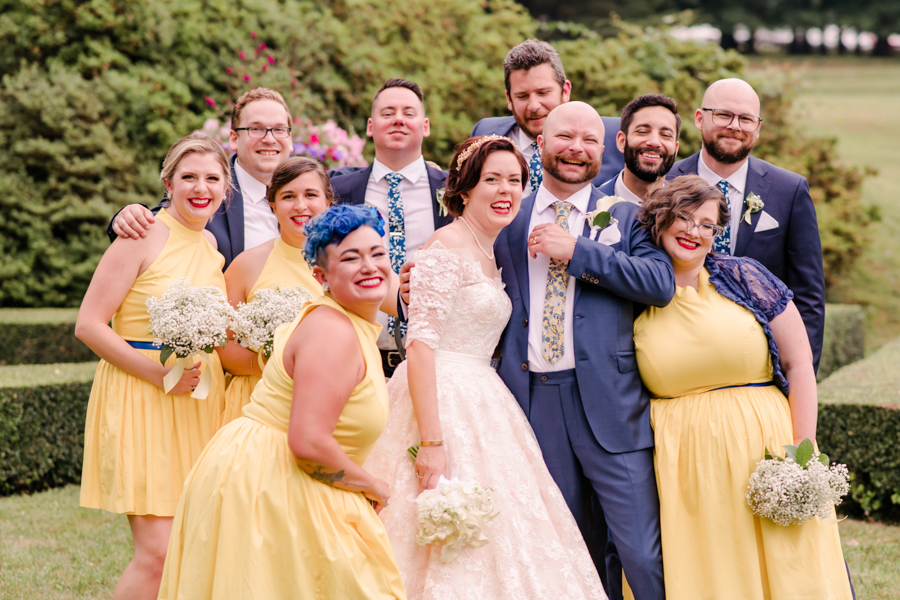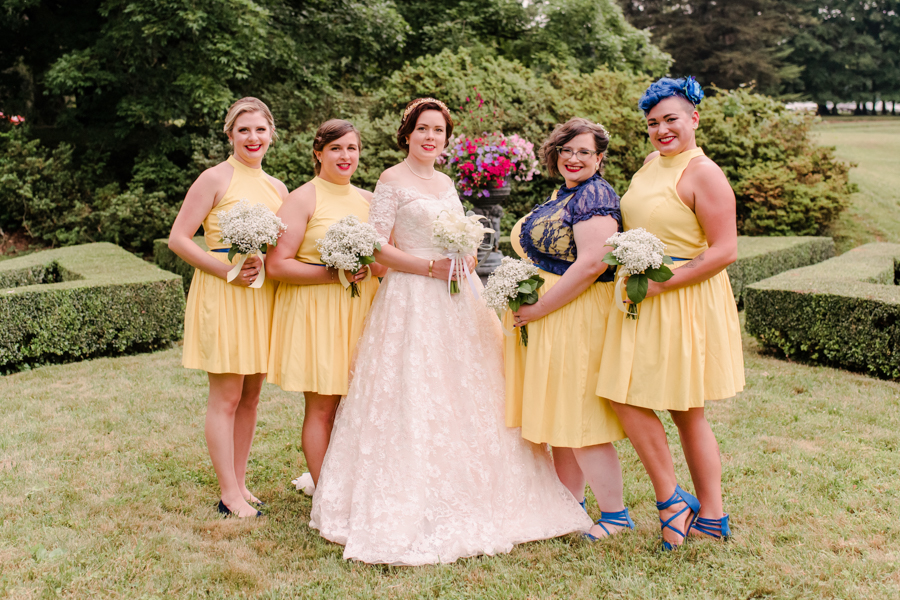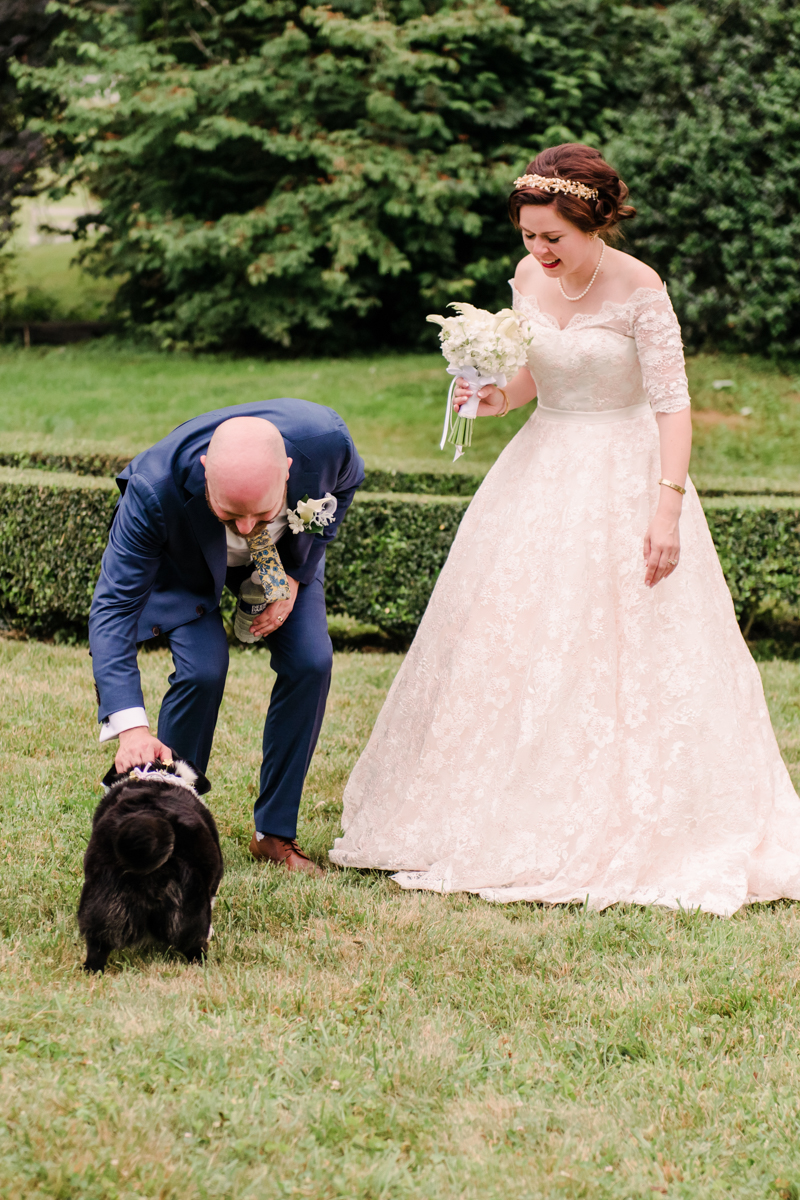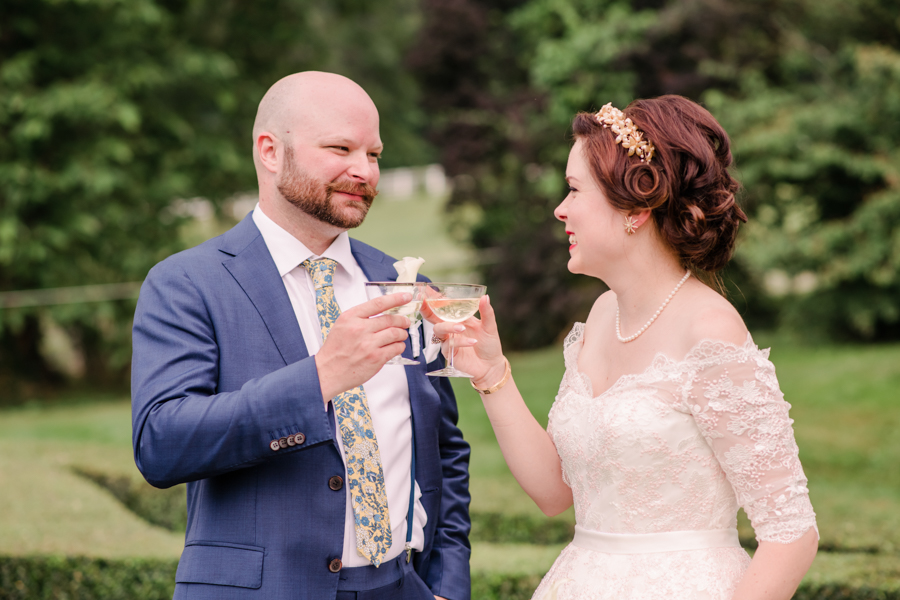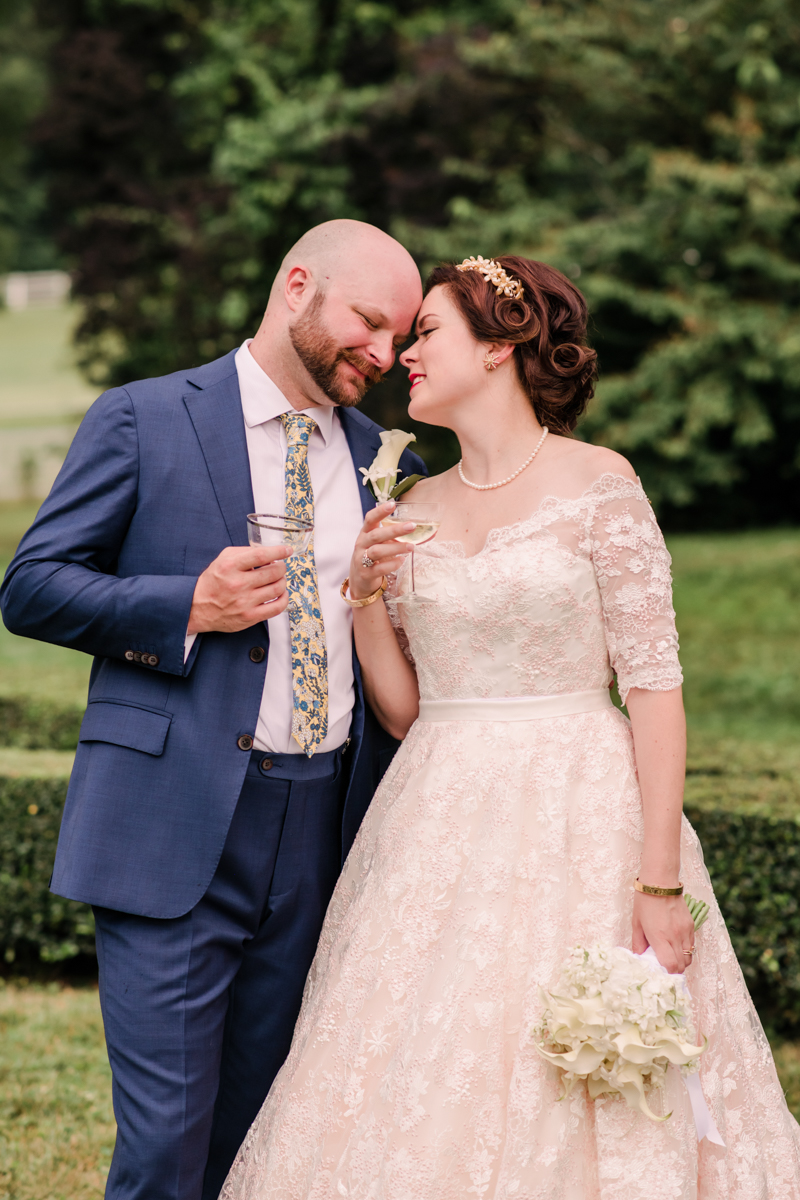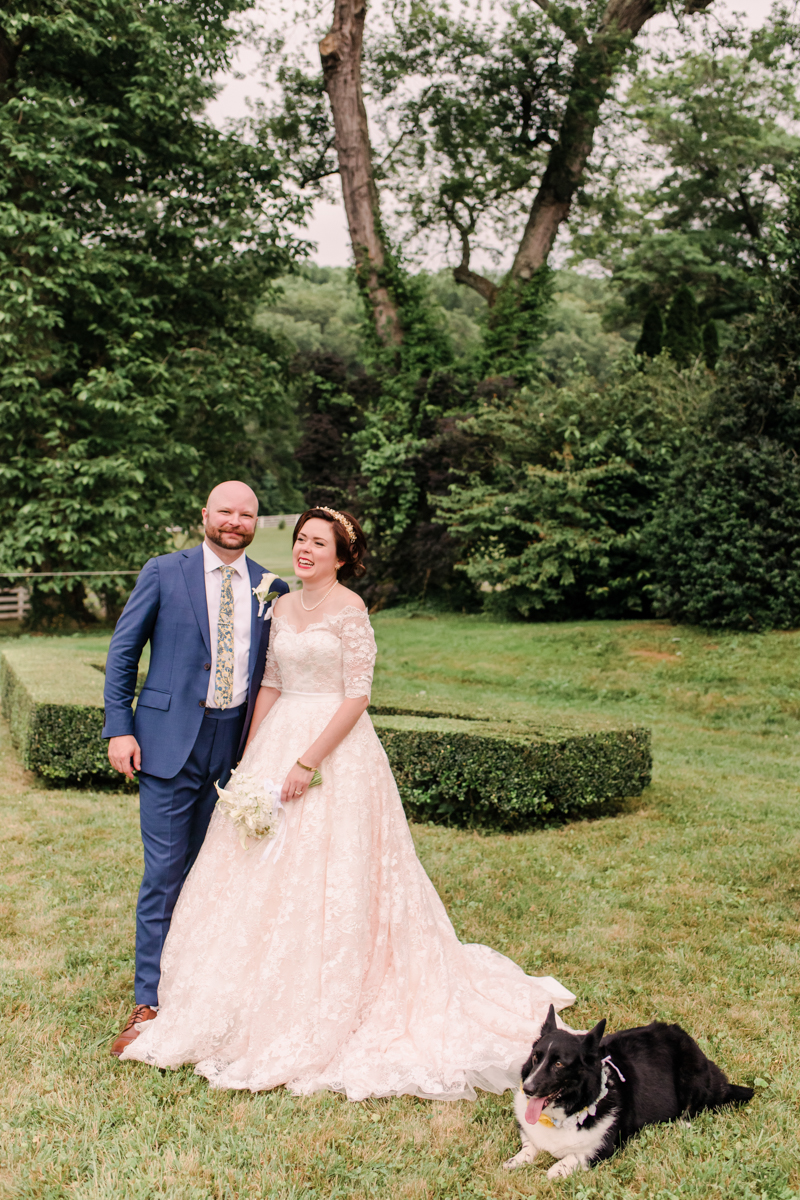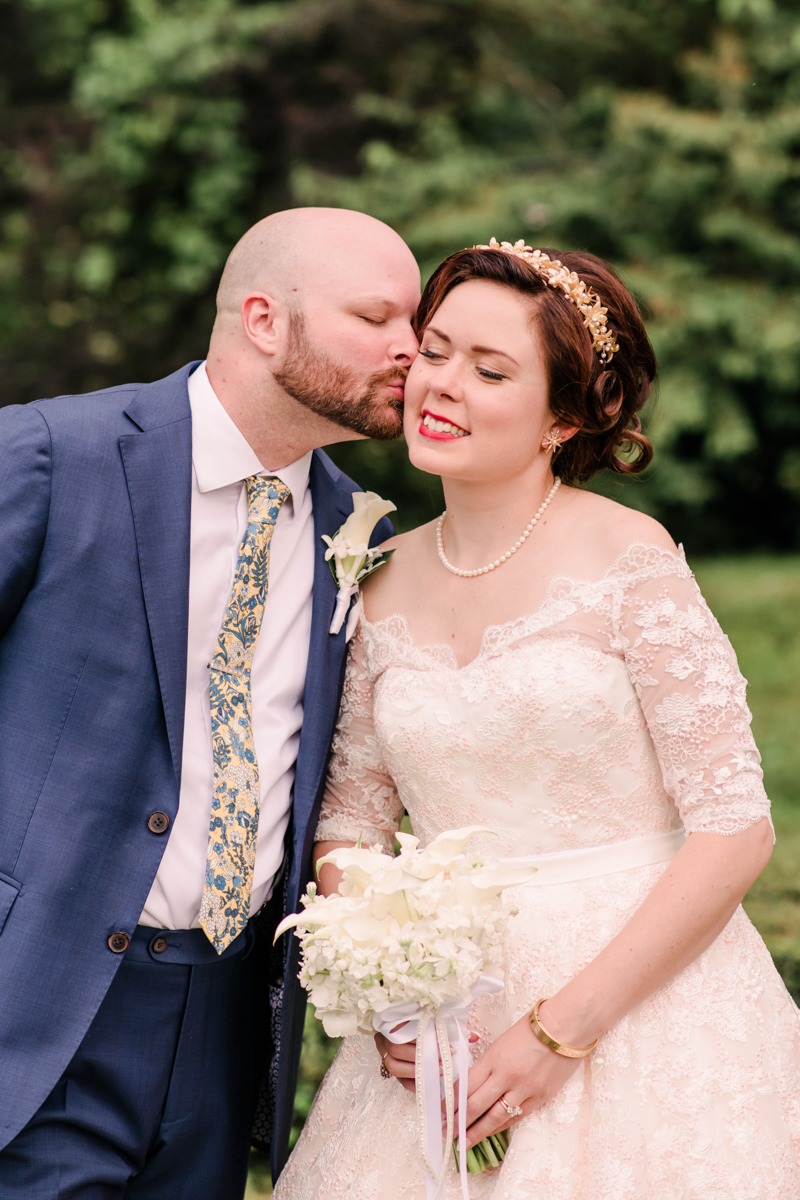 Okay I cannot say enough though how much I'm obsessed with Amber's dress (and just wait til you see what it can do..!) such a stunning look! Amber you are gorgeous!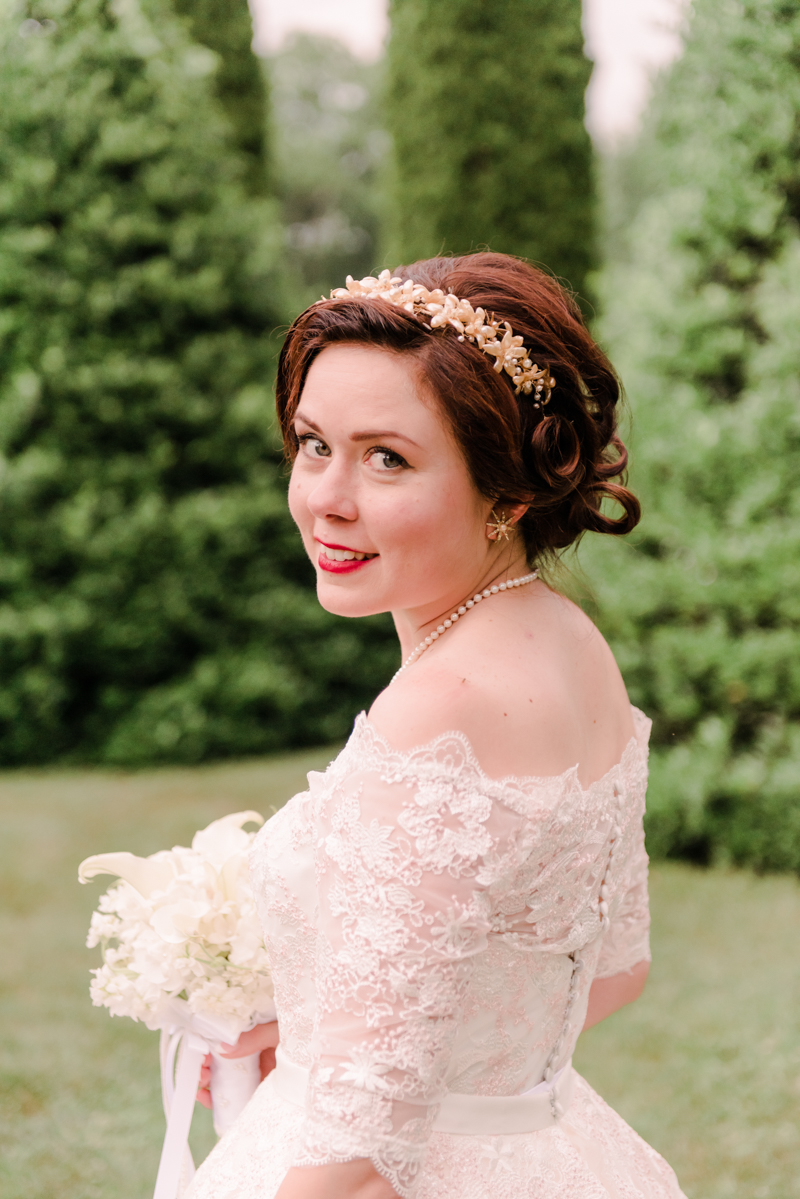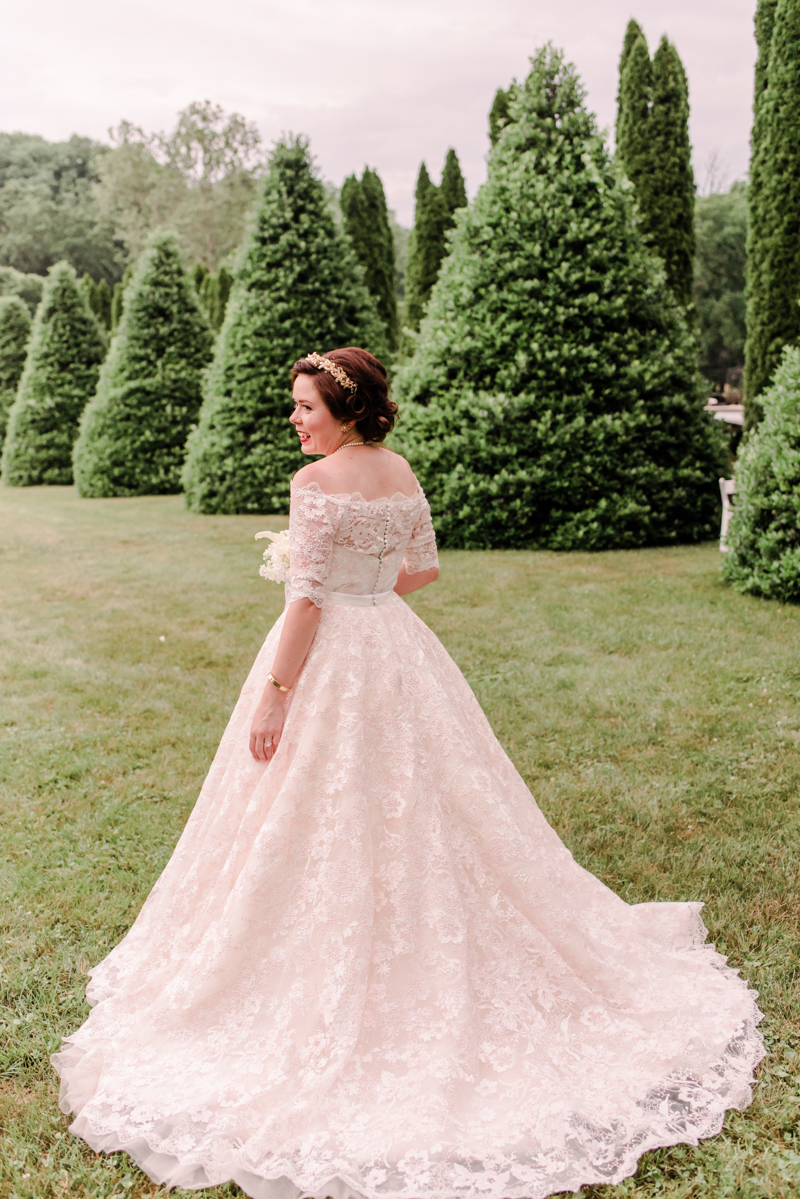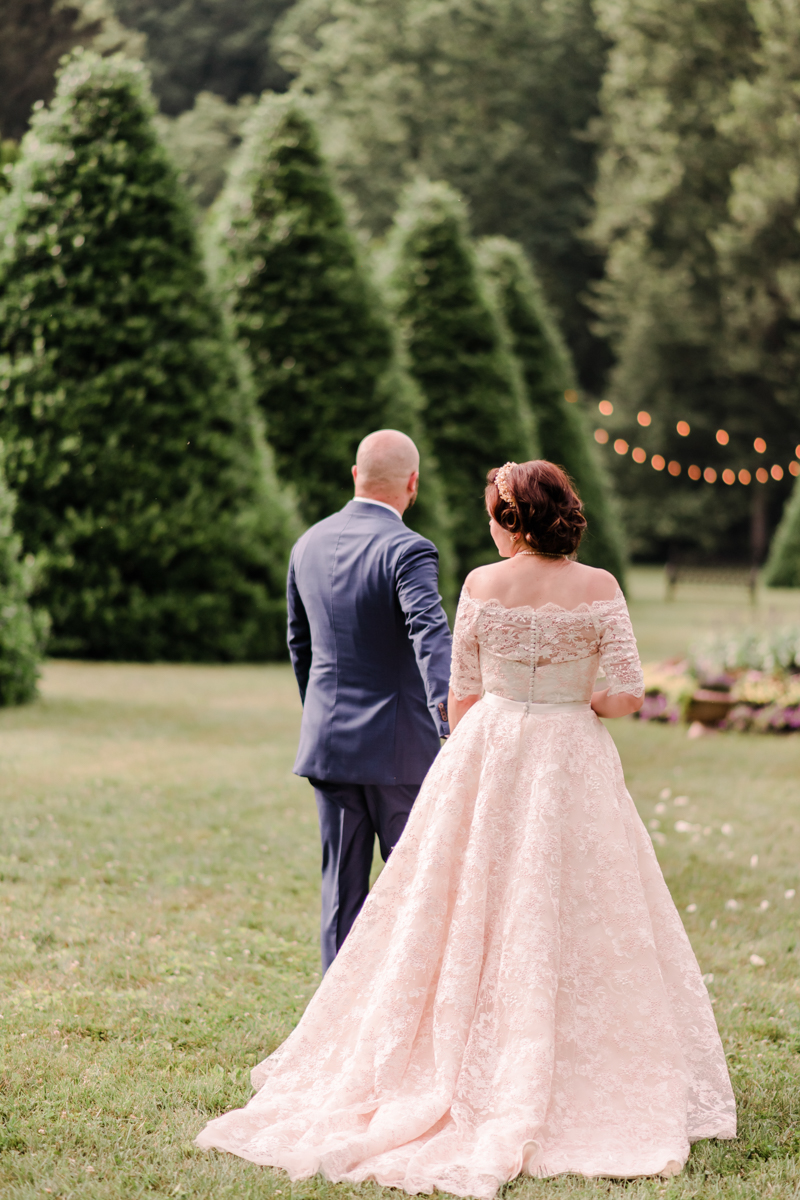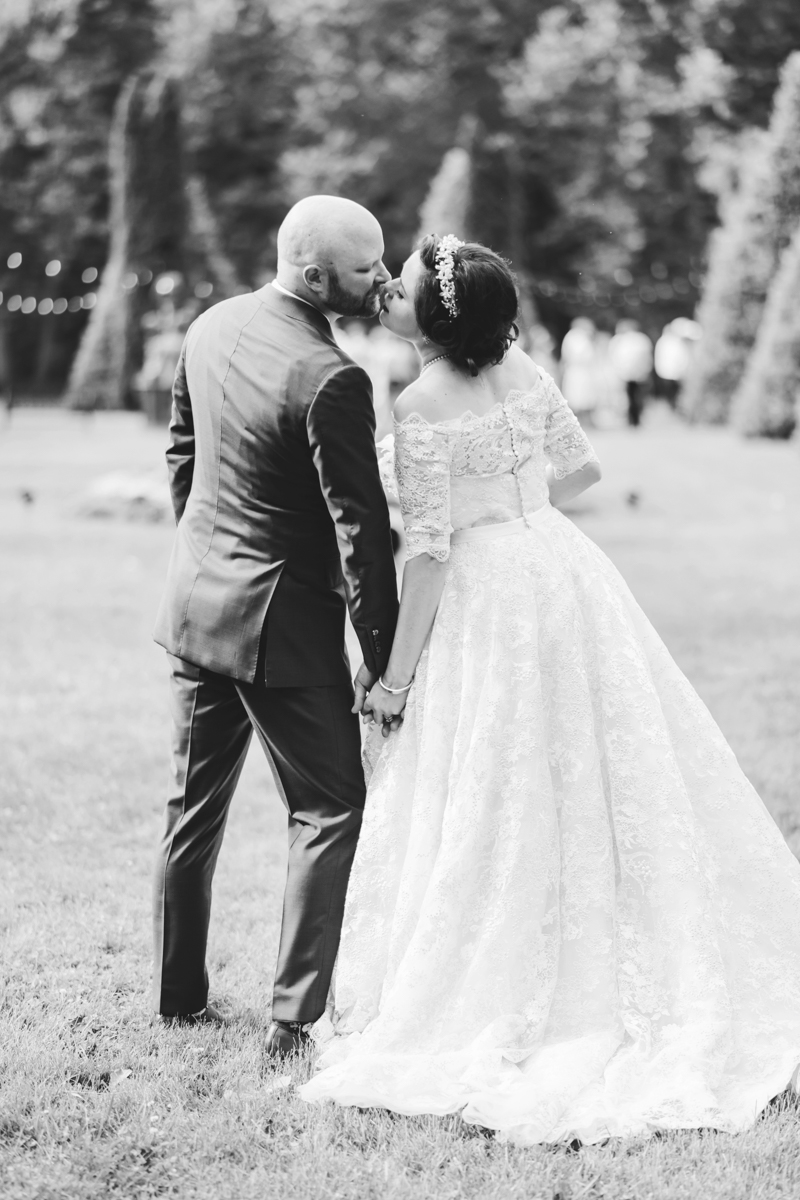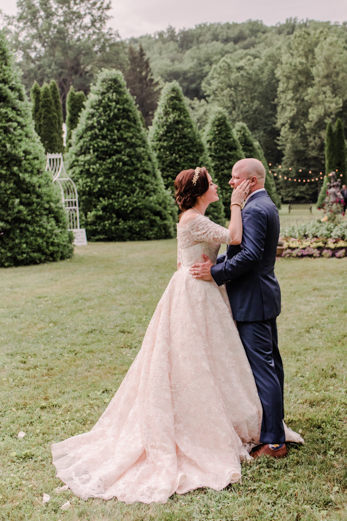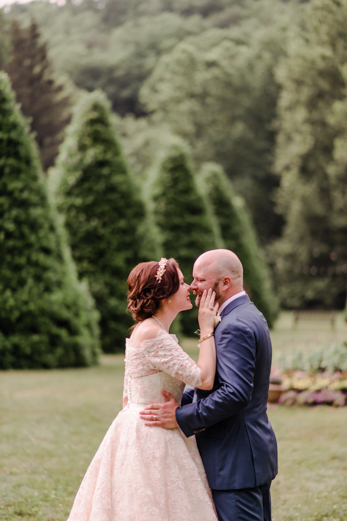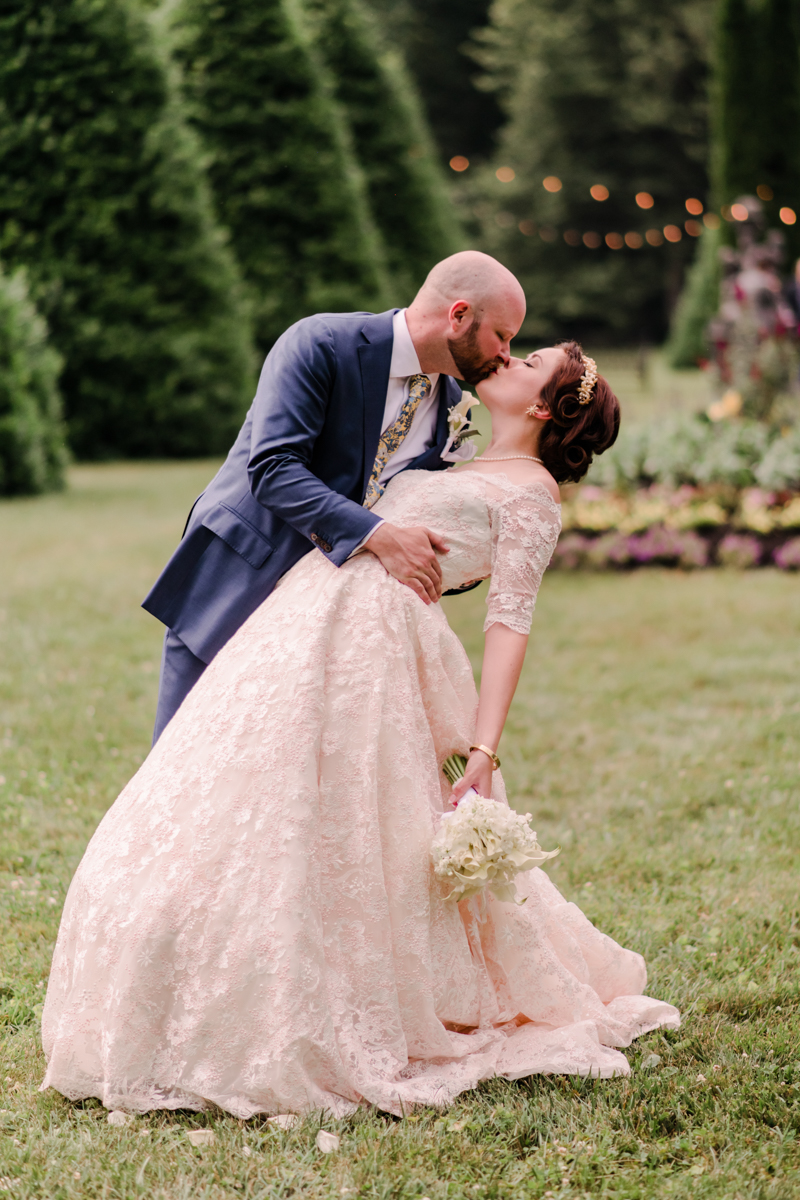 Hello I'm obsessed with all their portraits!!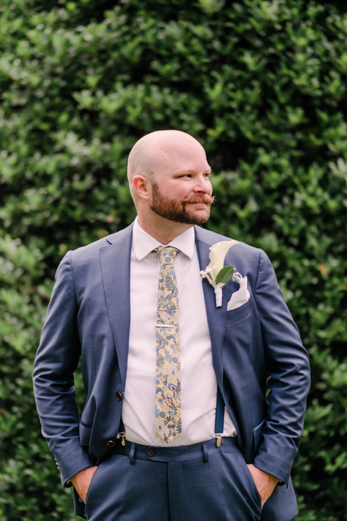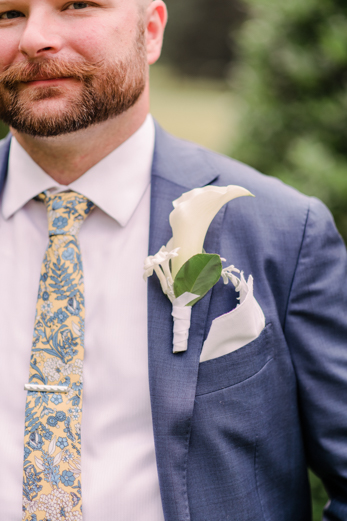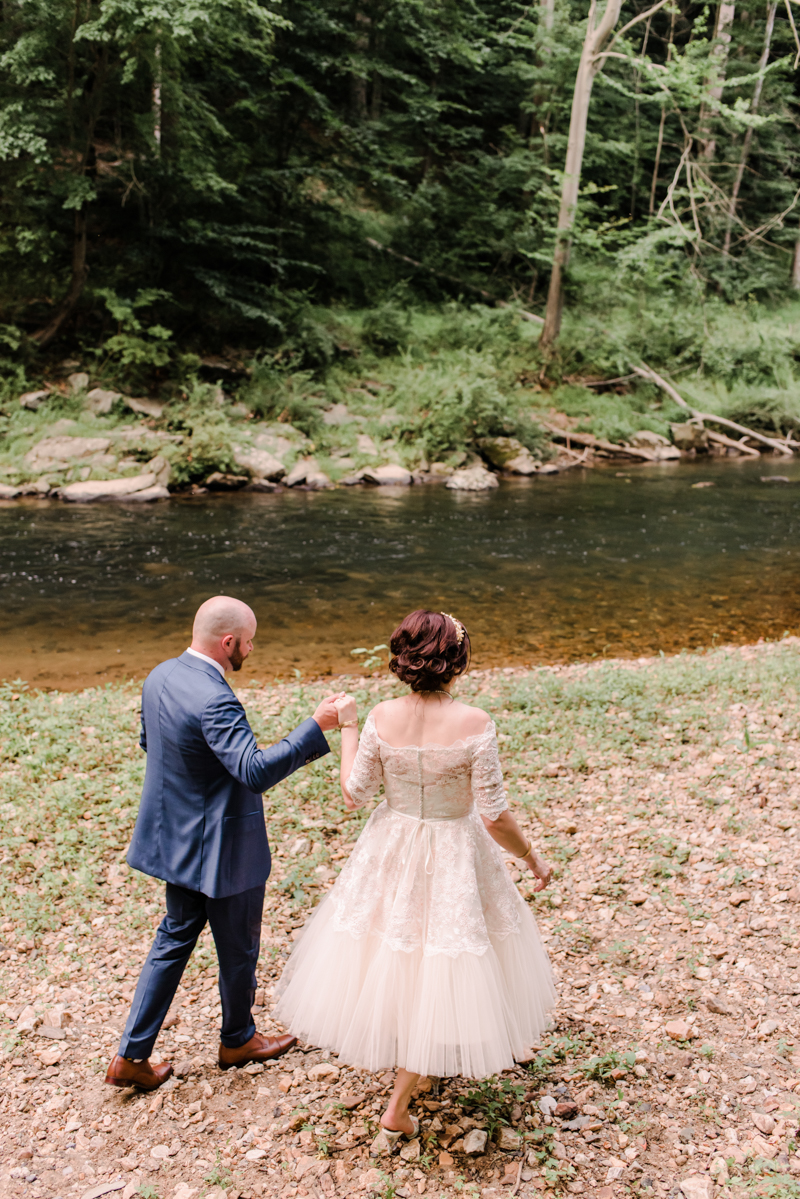 That's right, the dress transforms into a tea length version!! Which of course means a little trip down to the water :)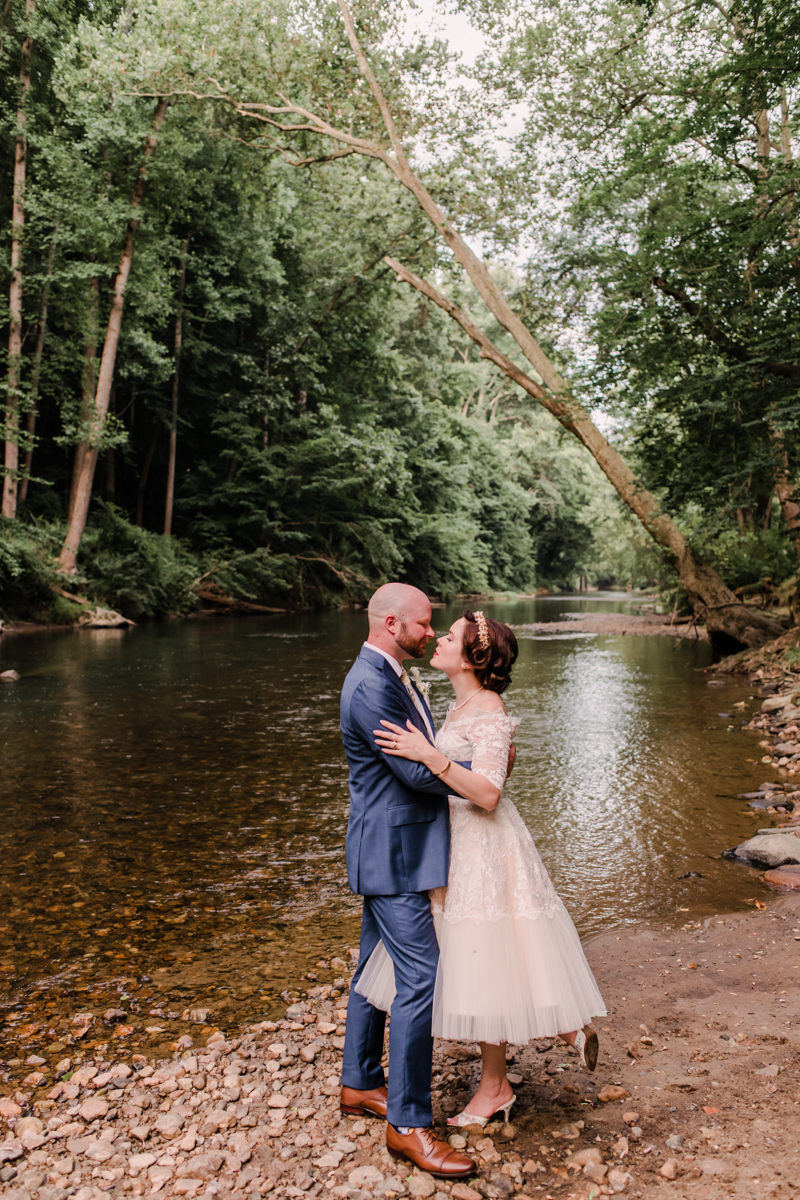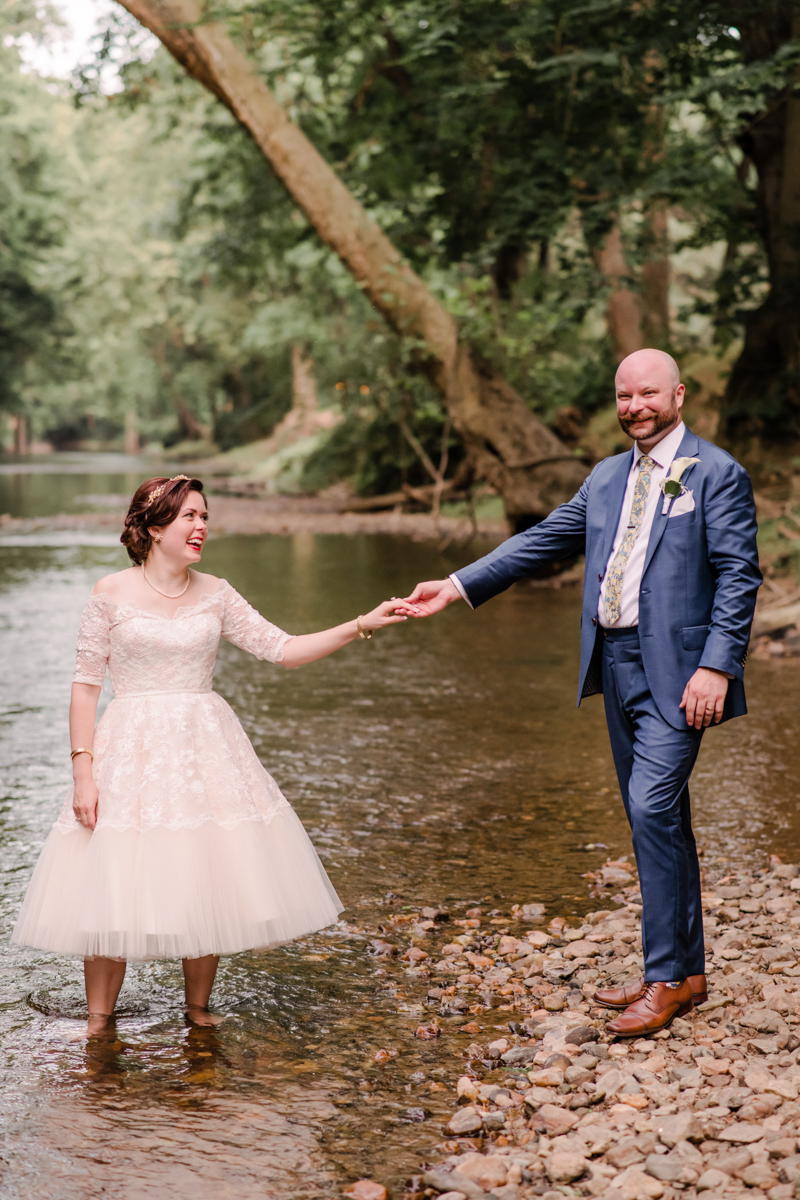 100% here for couples that want to take a quick dip to cool off during their day ;)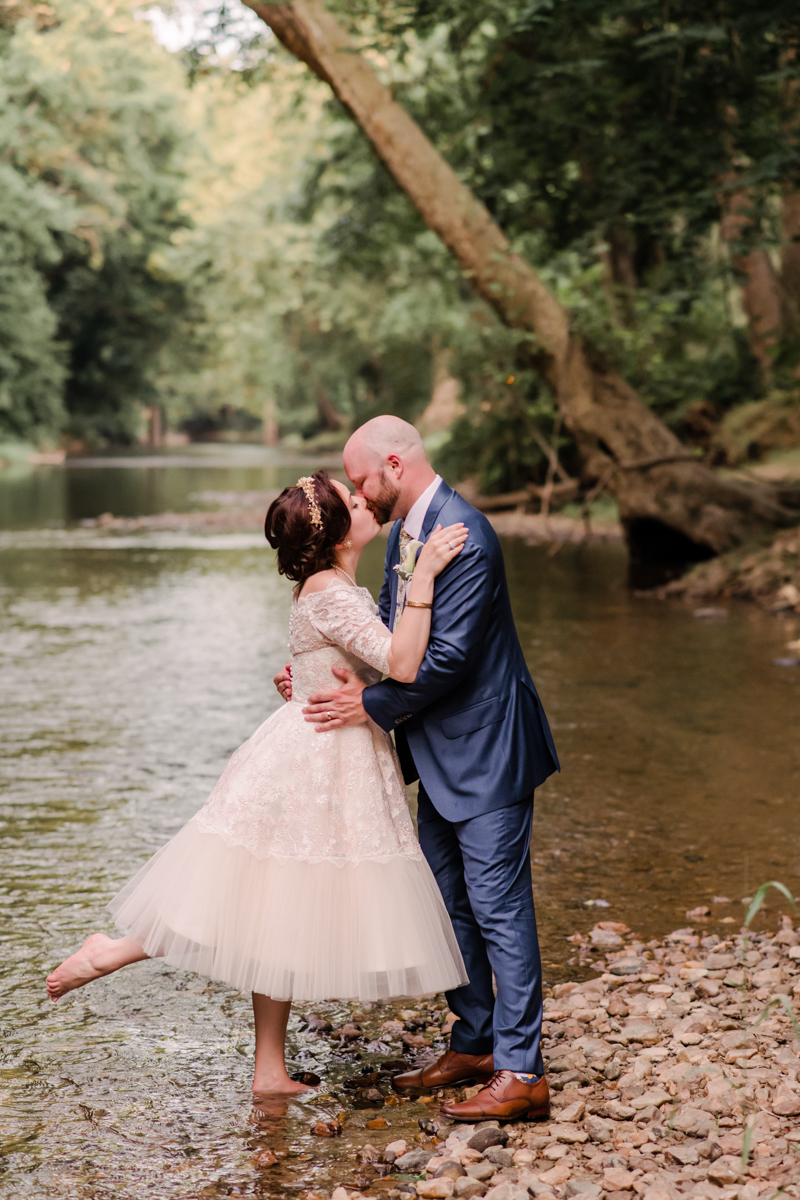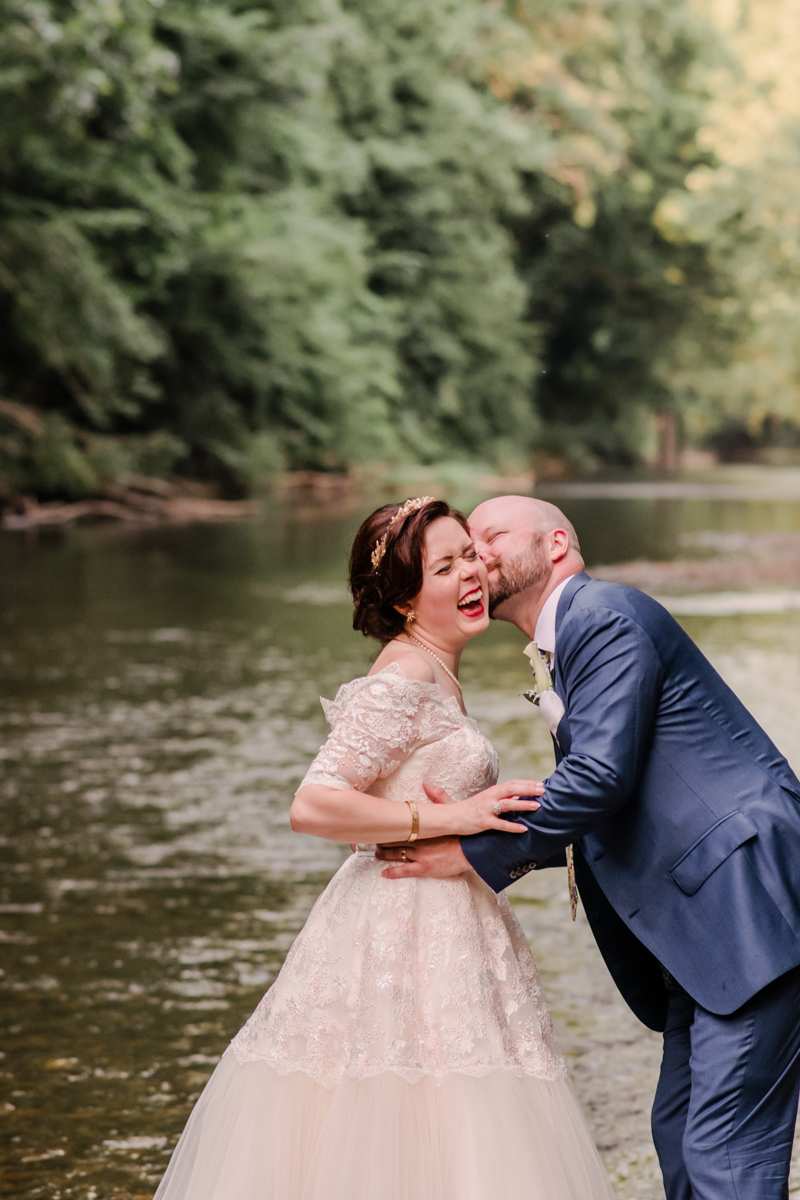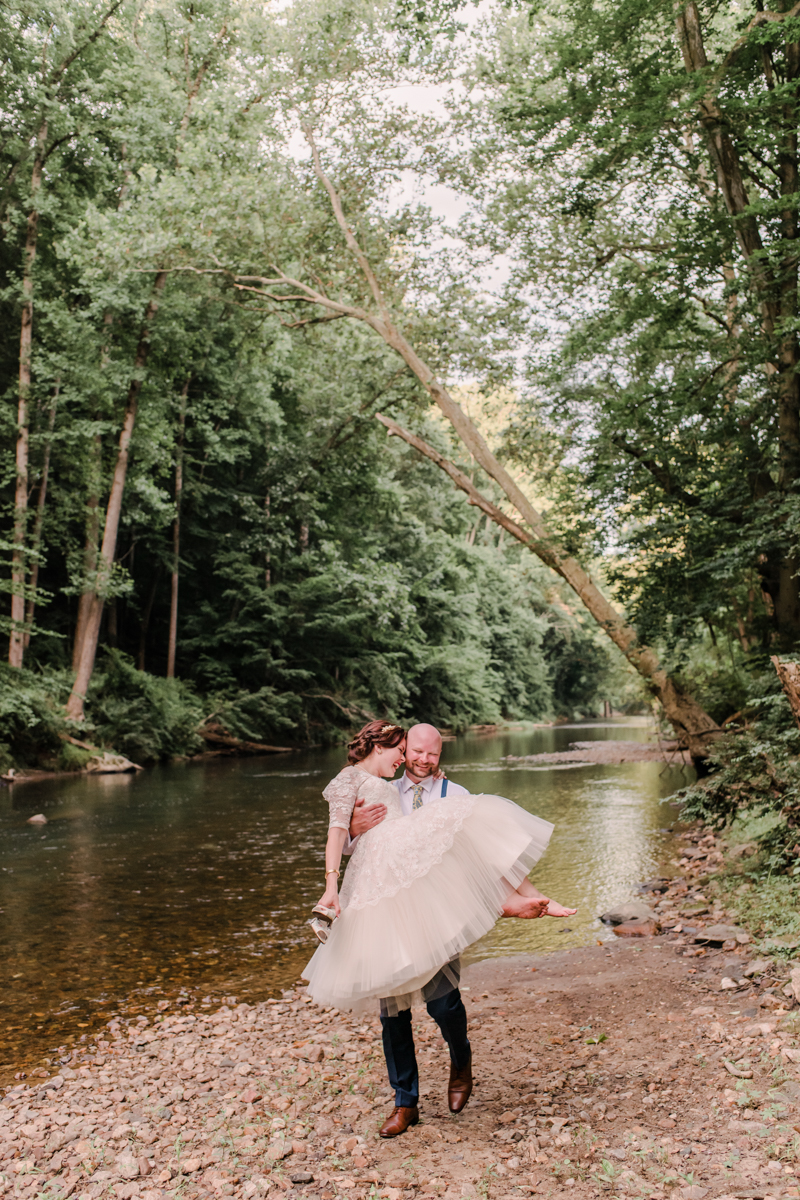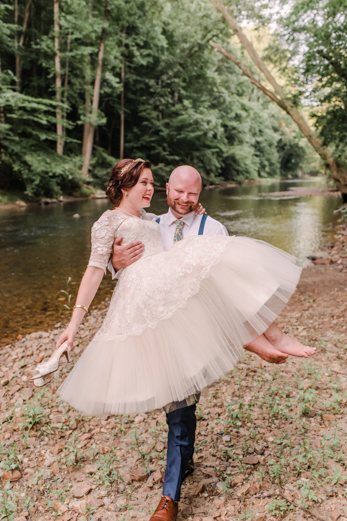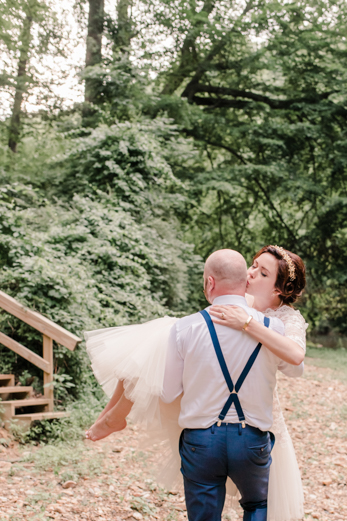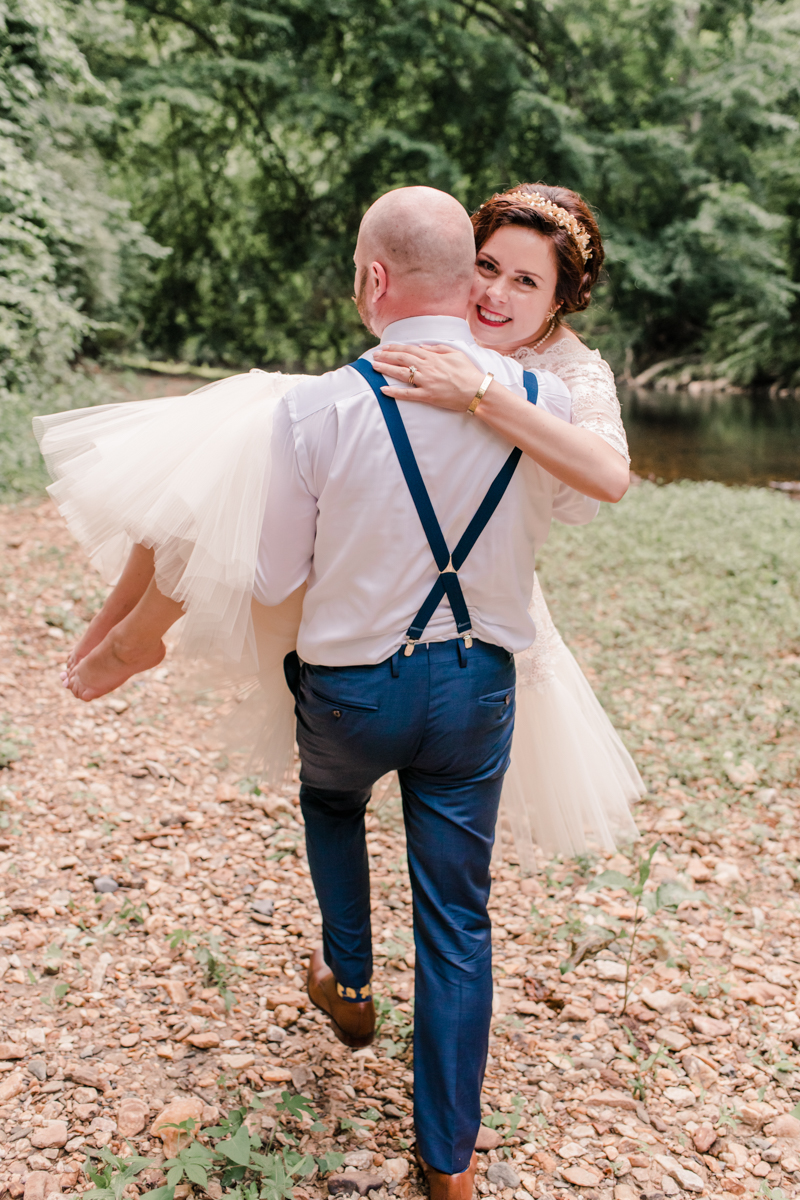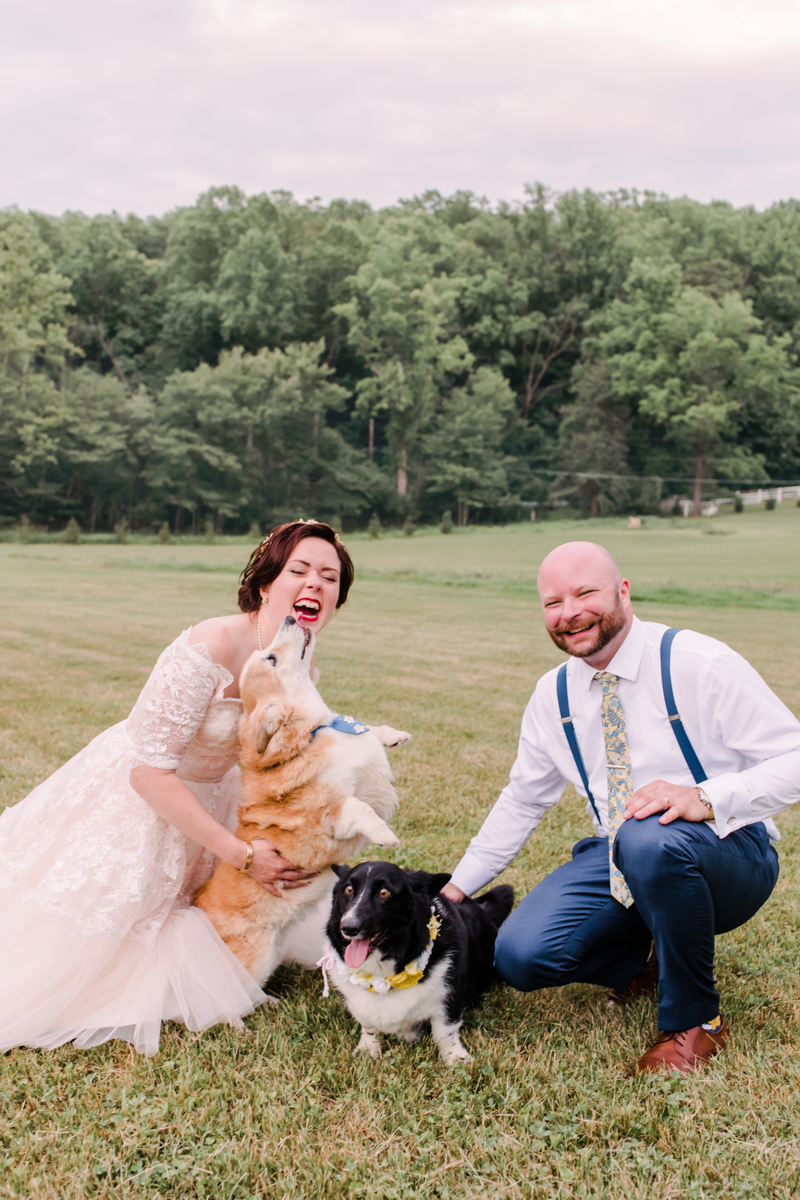 These pups!!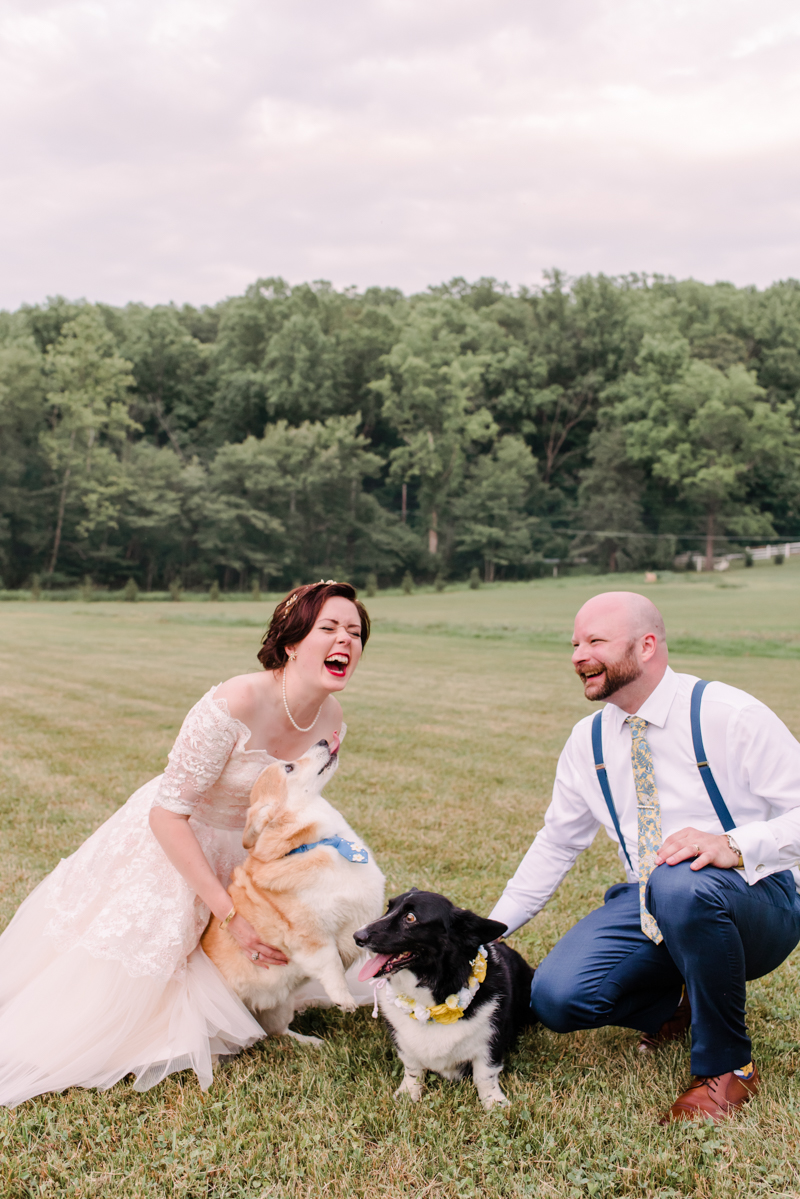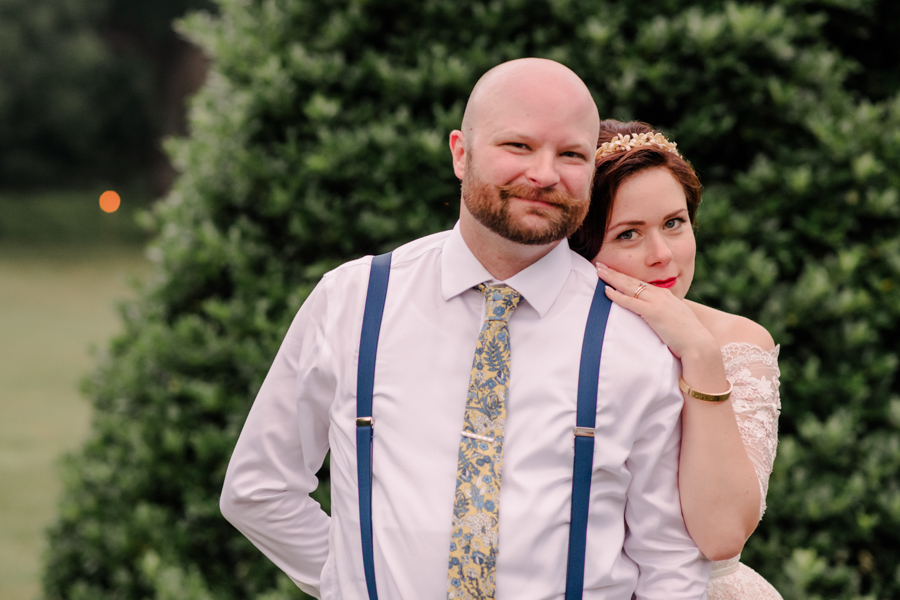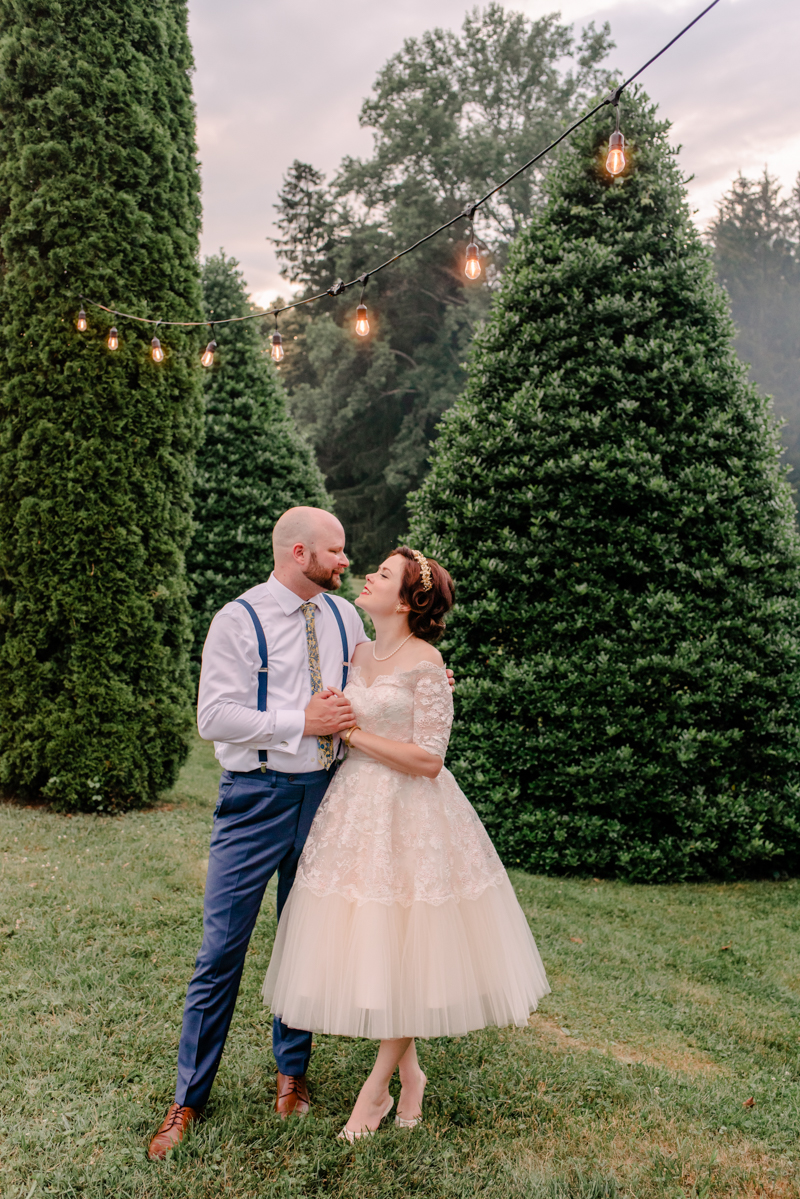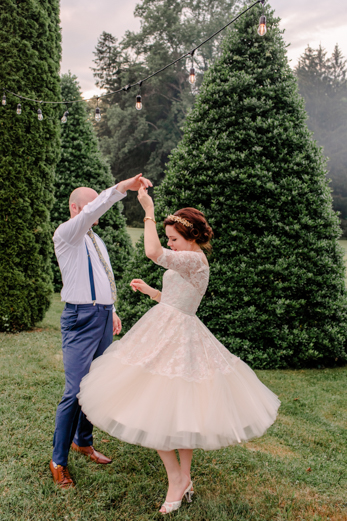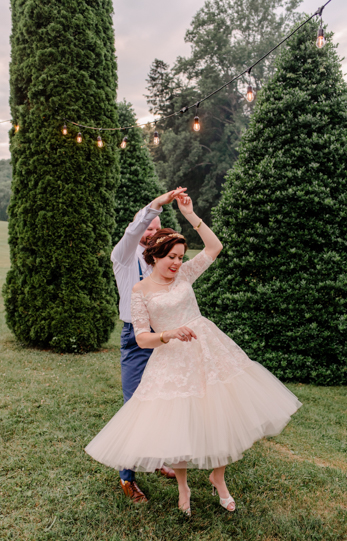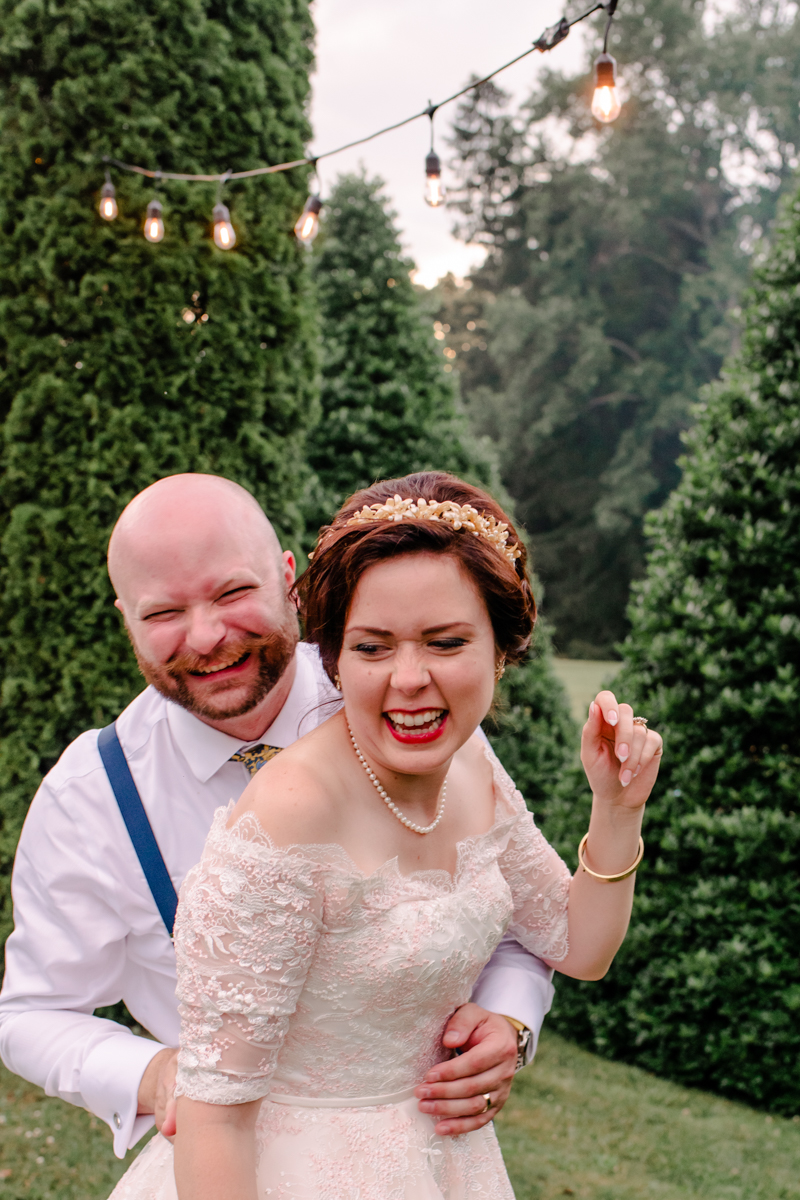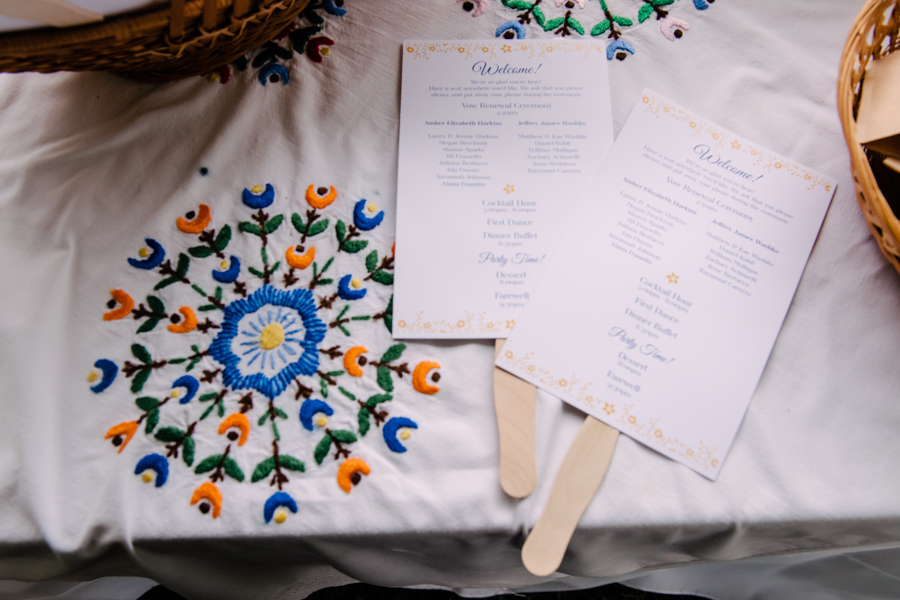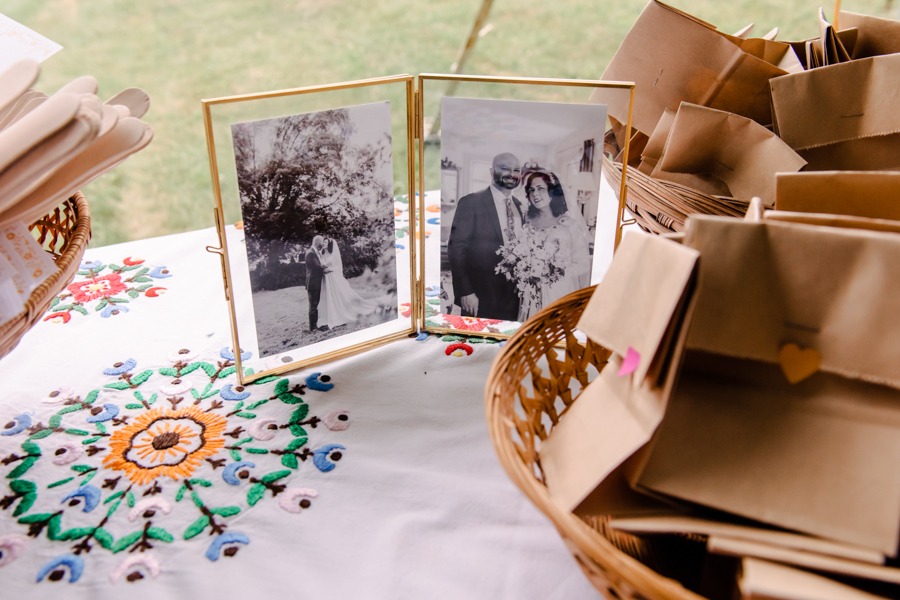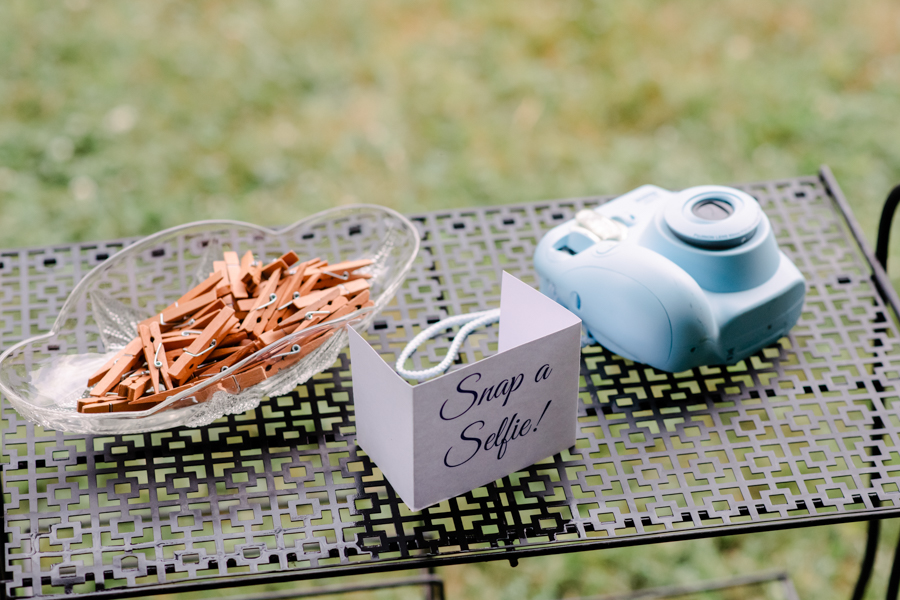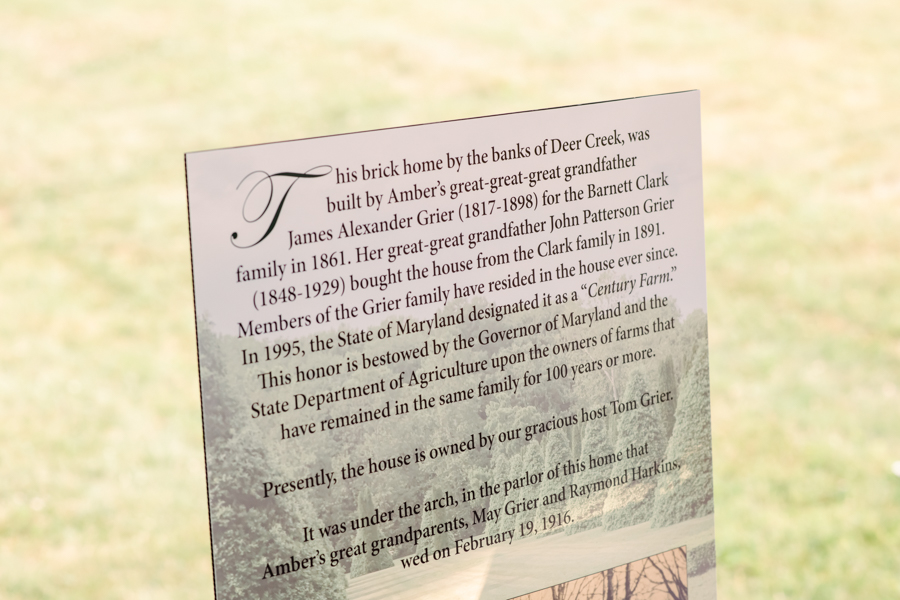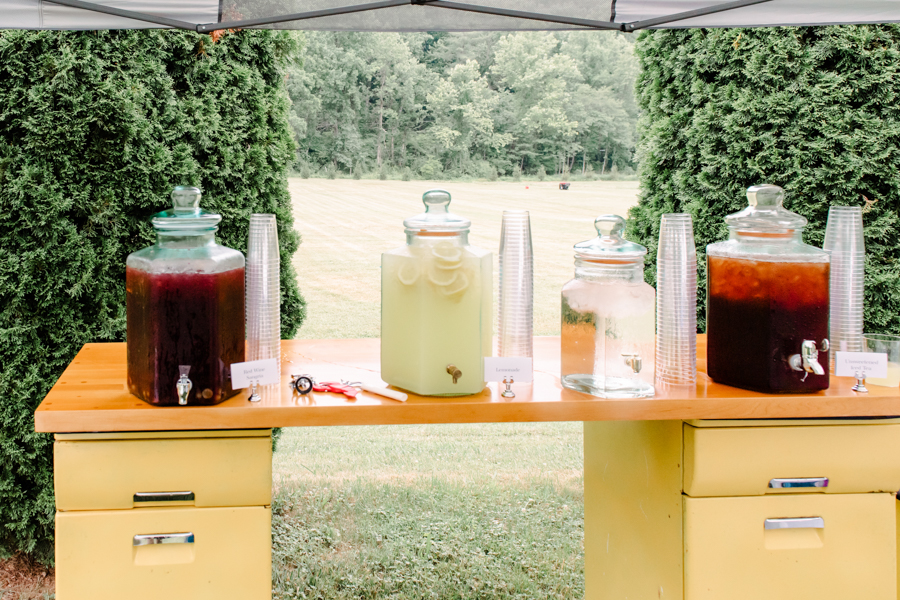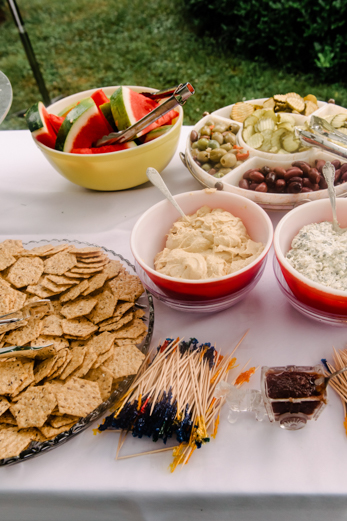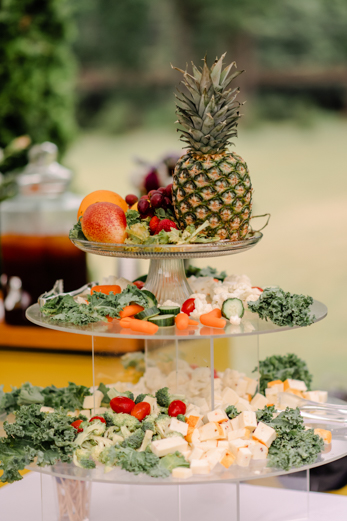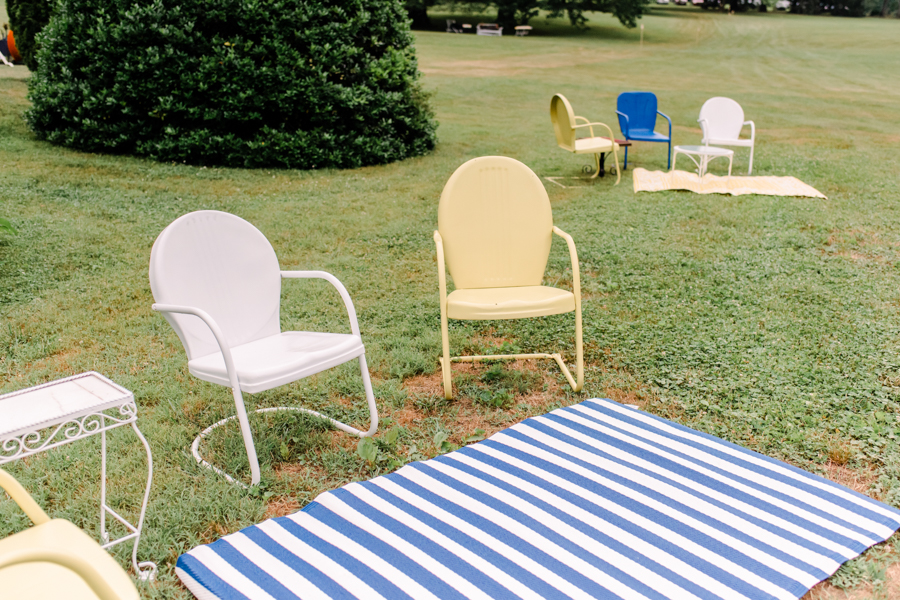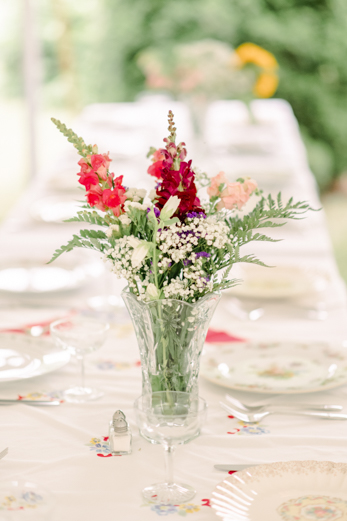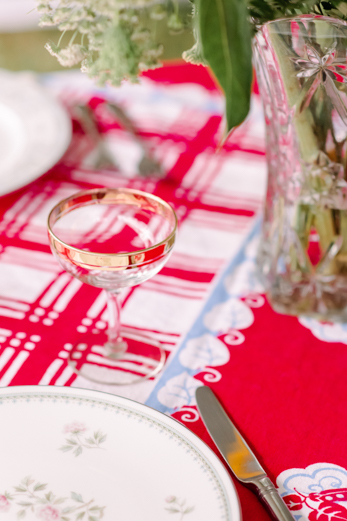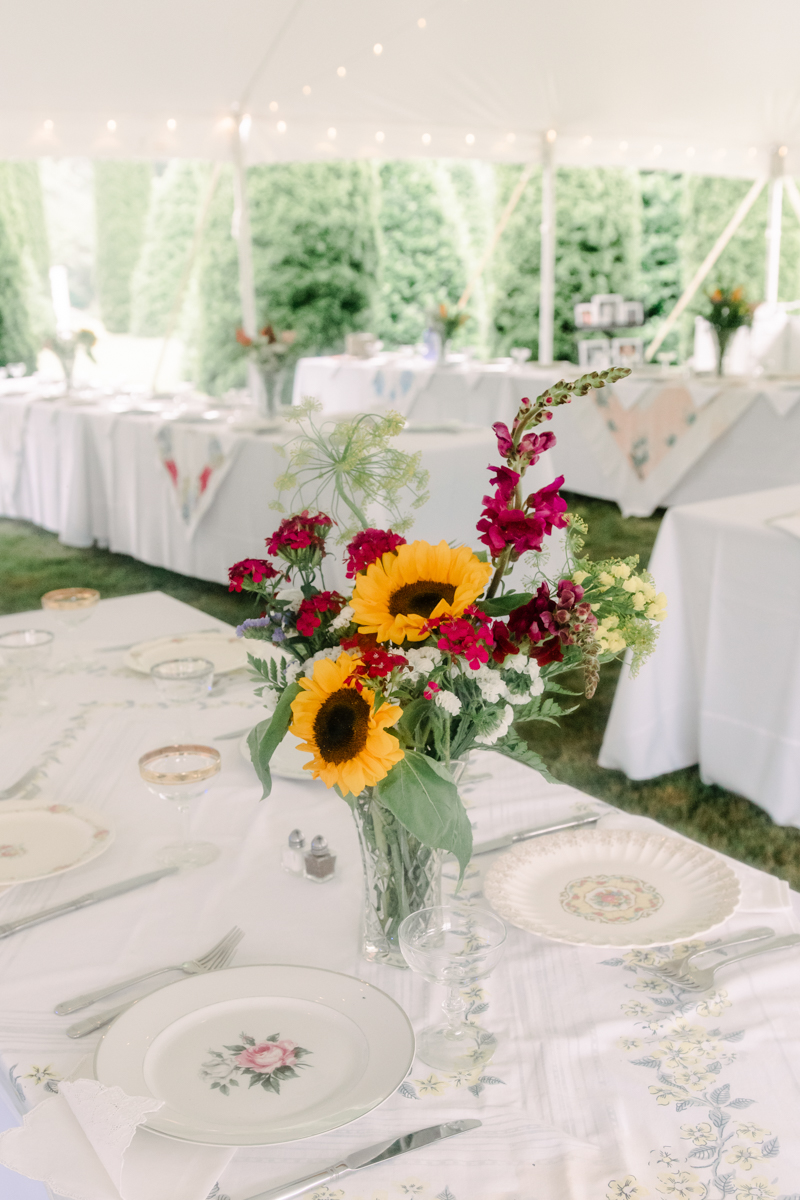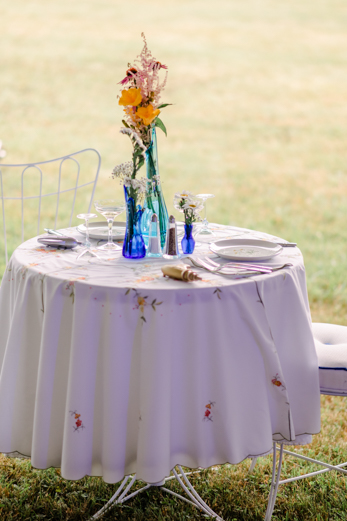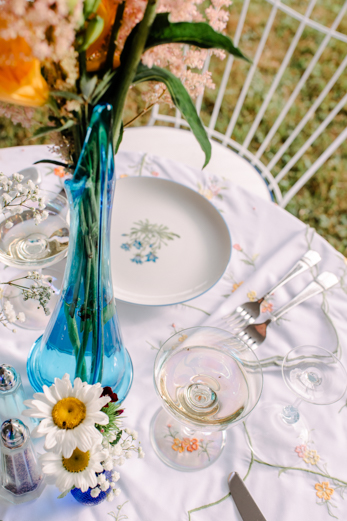 So many beautiful, lovingly picked out details!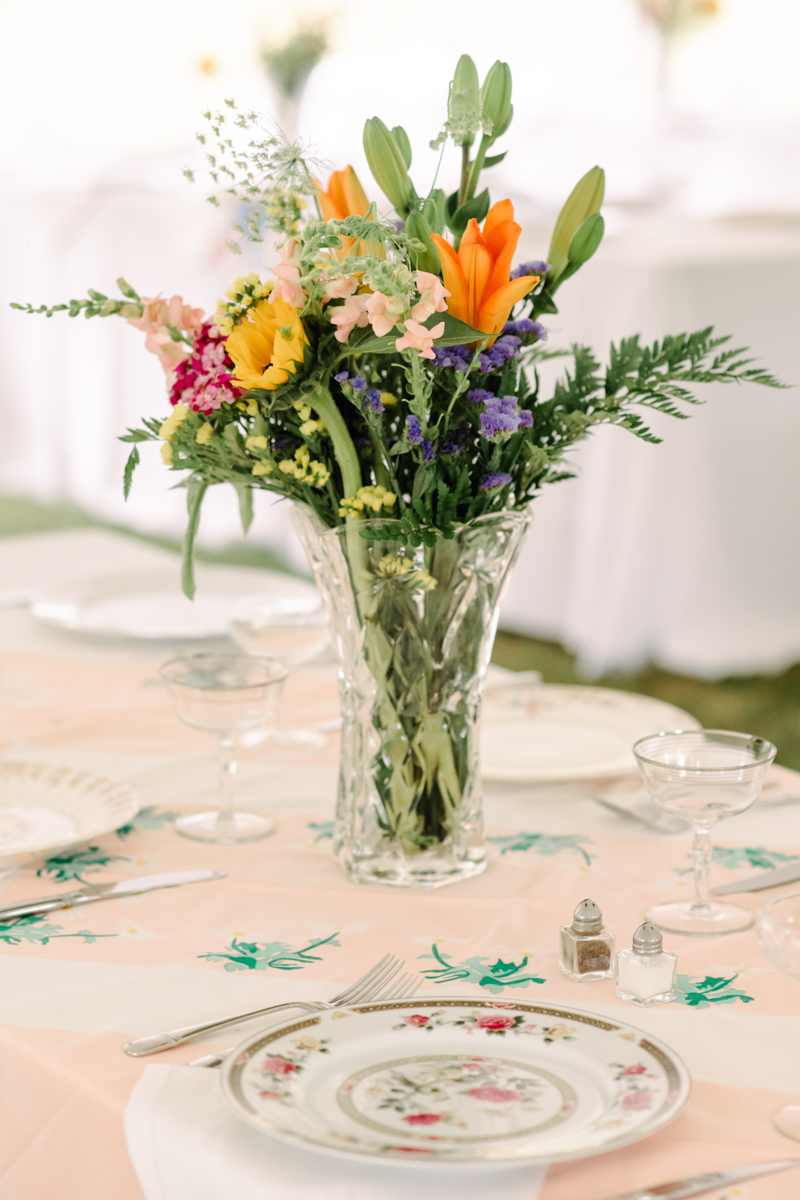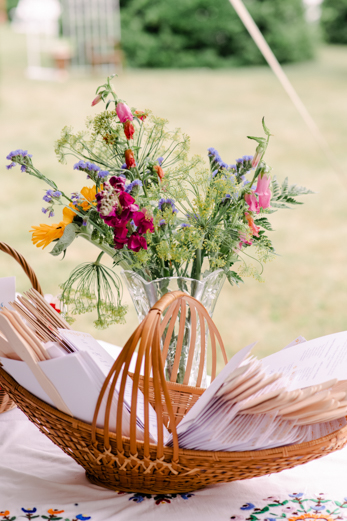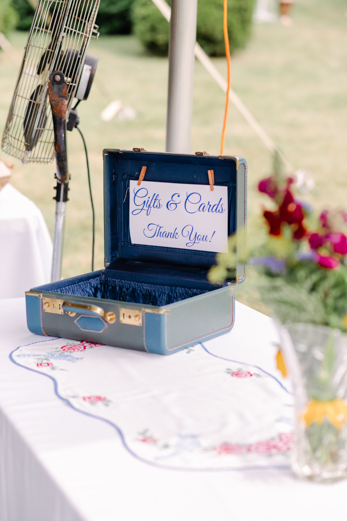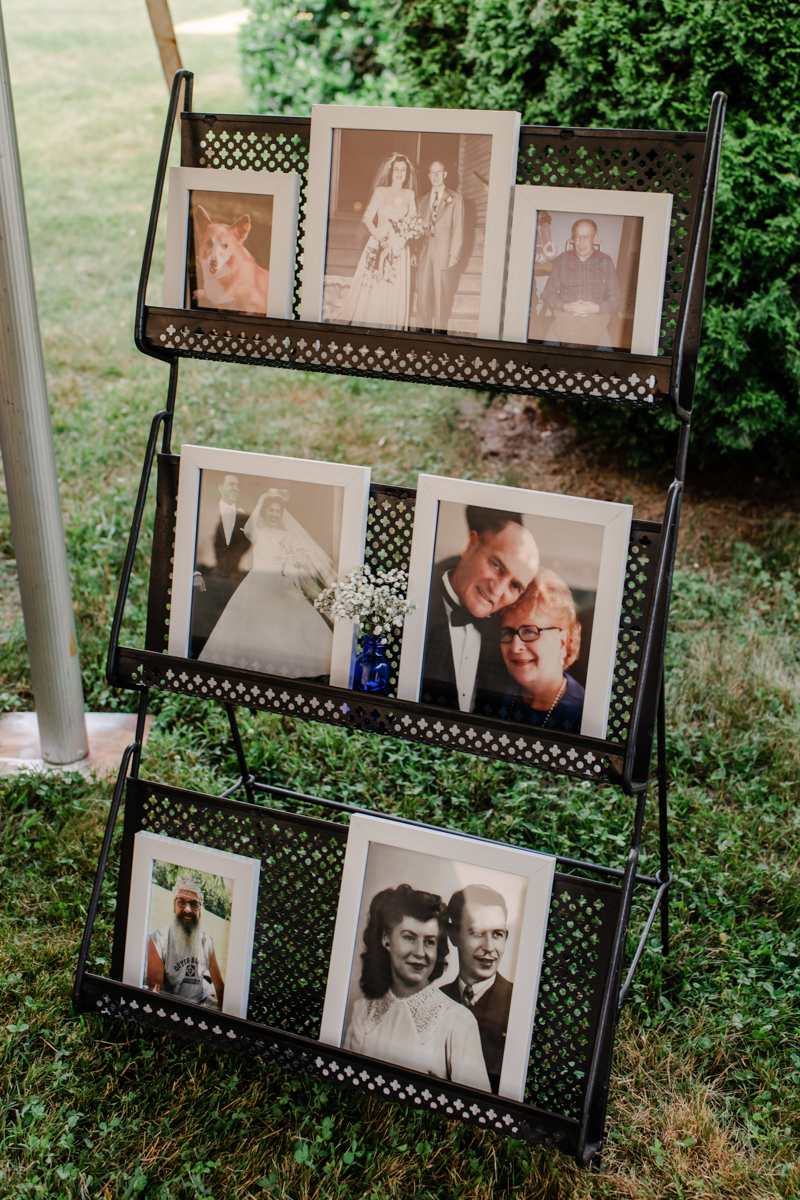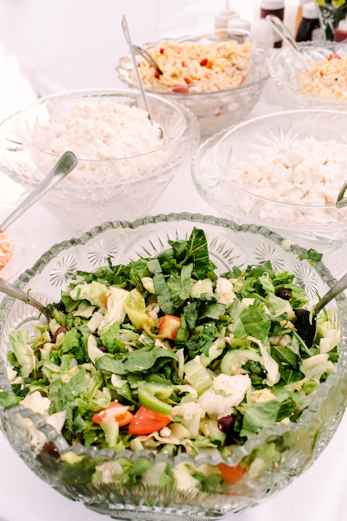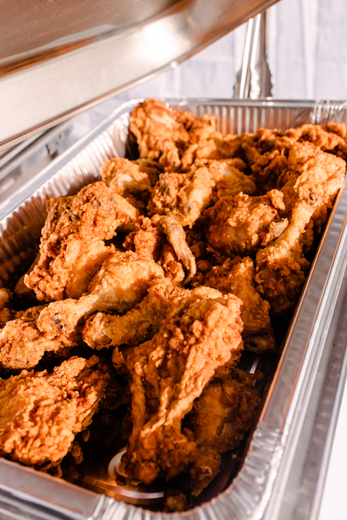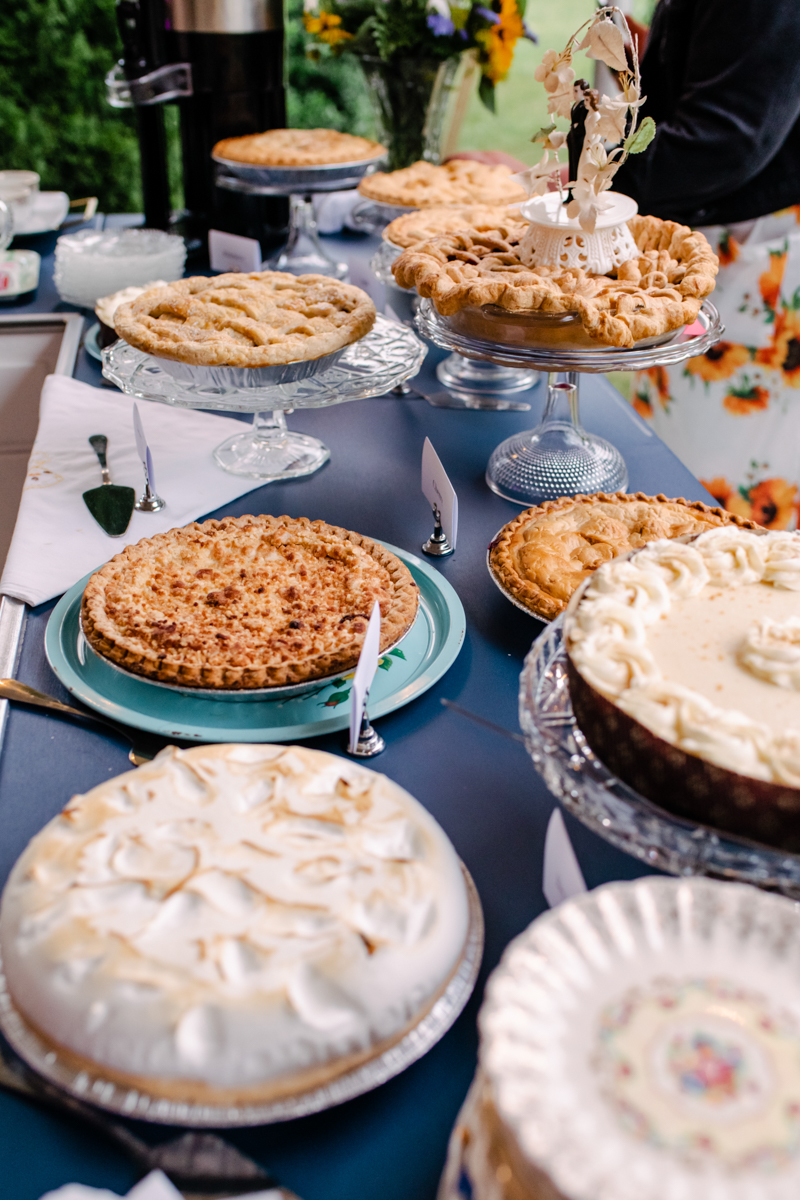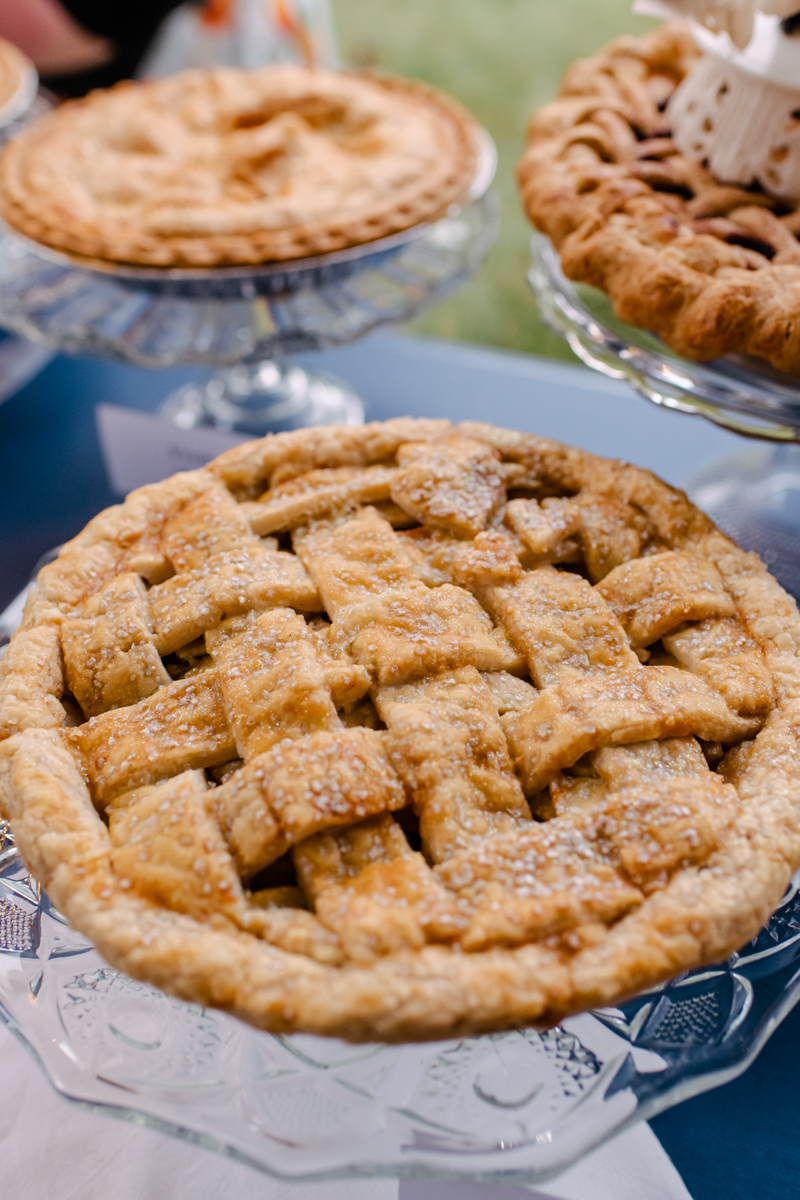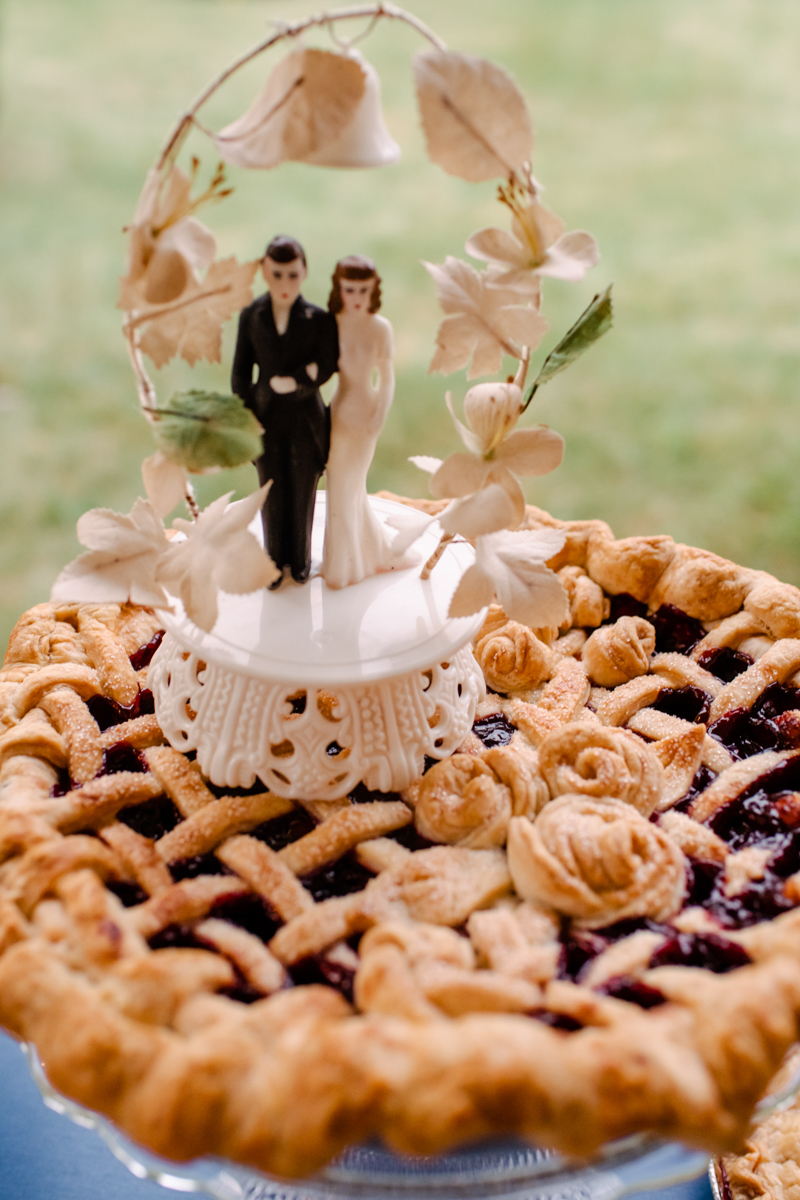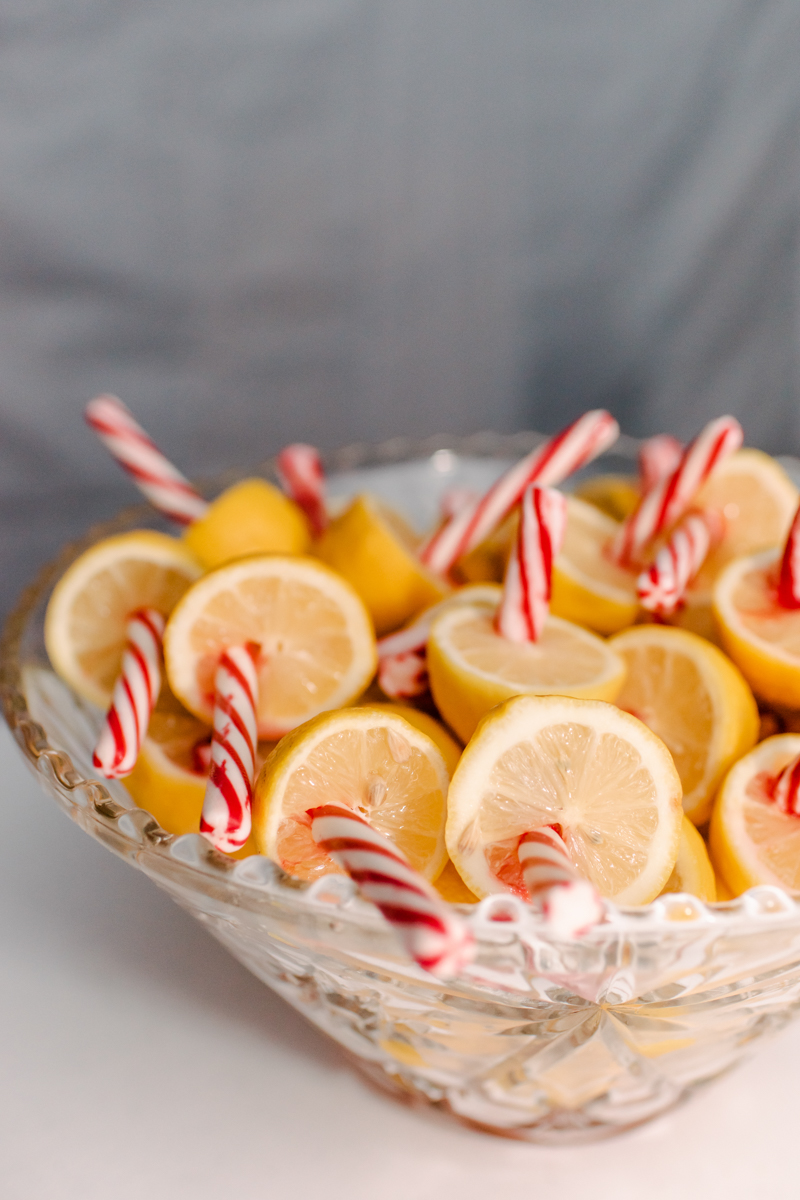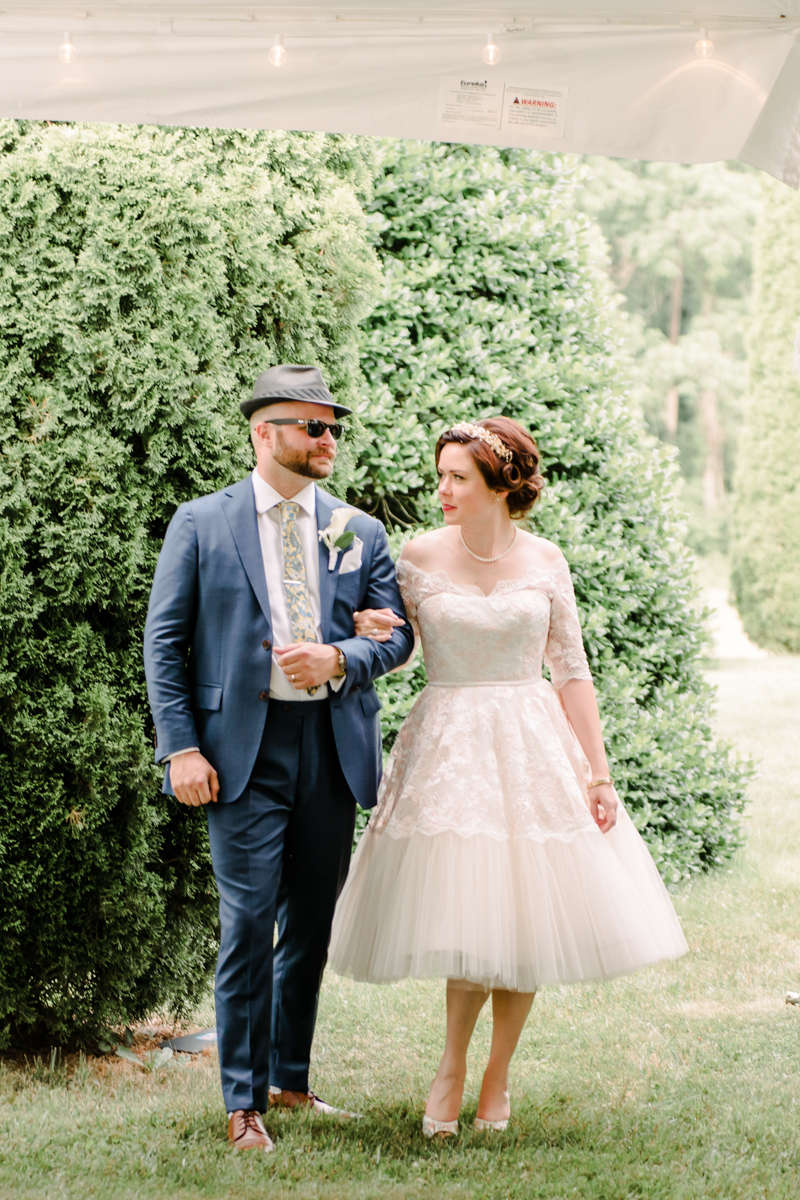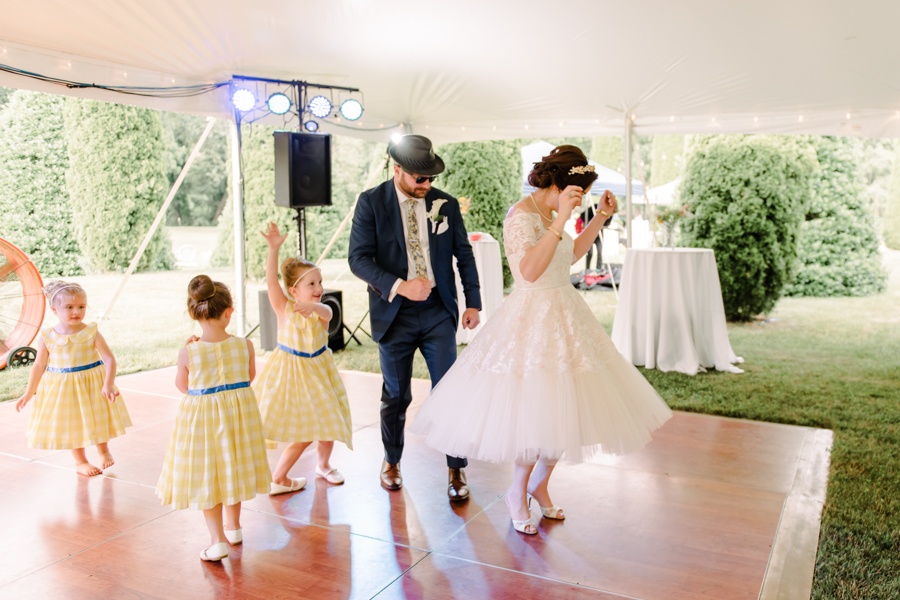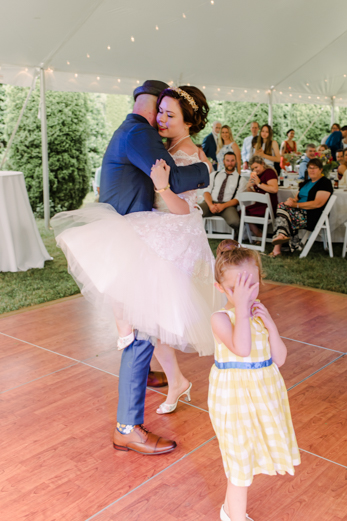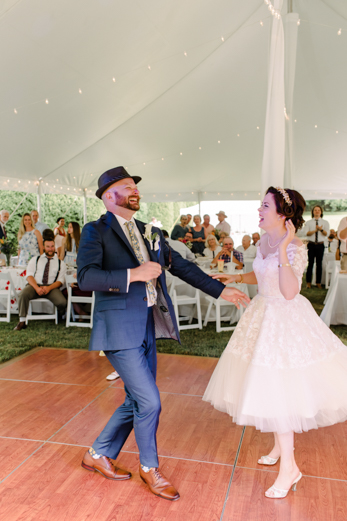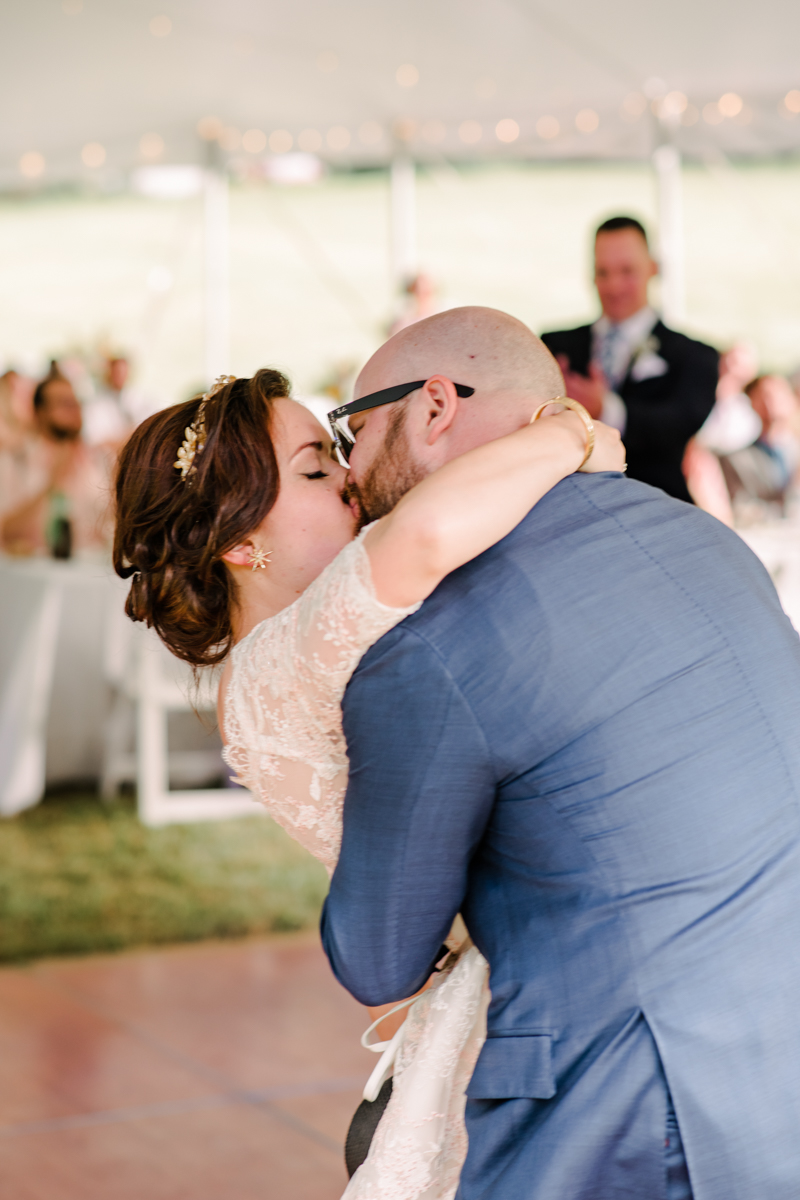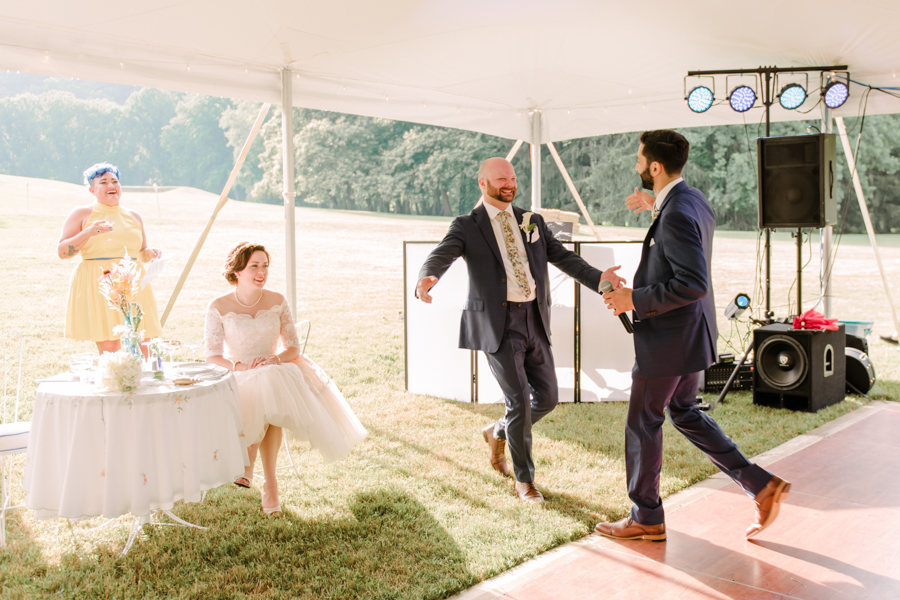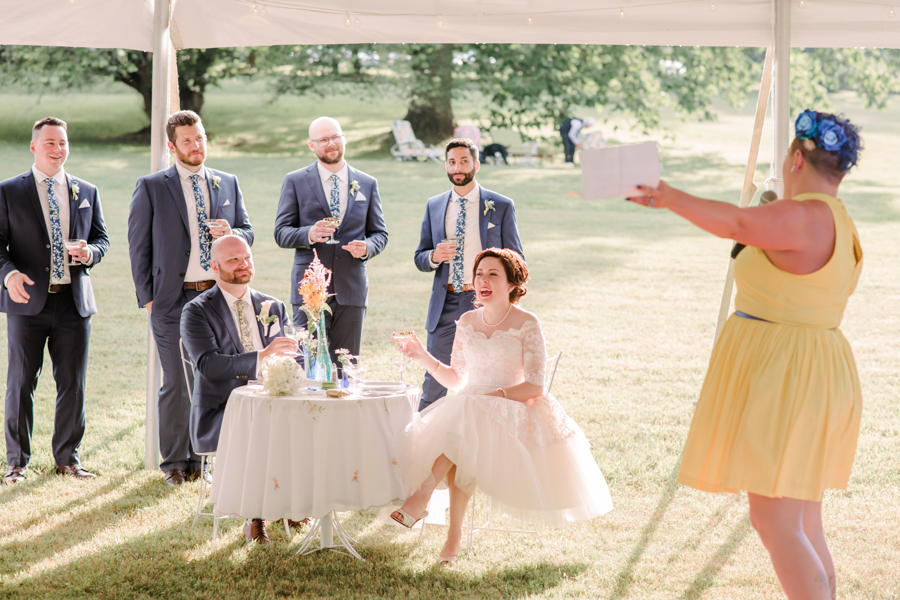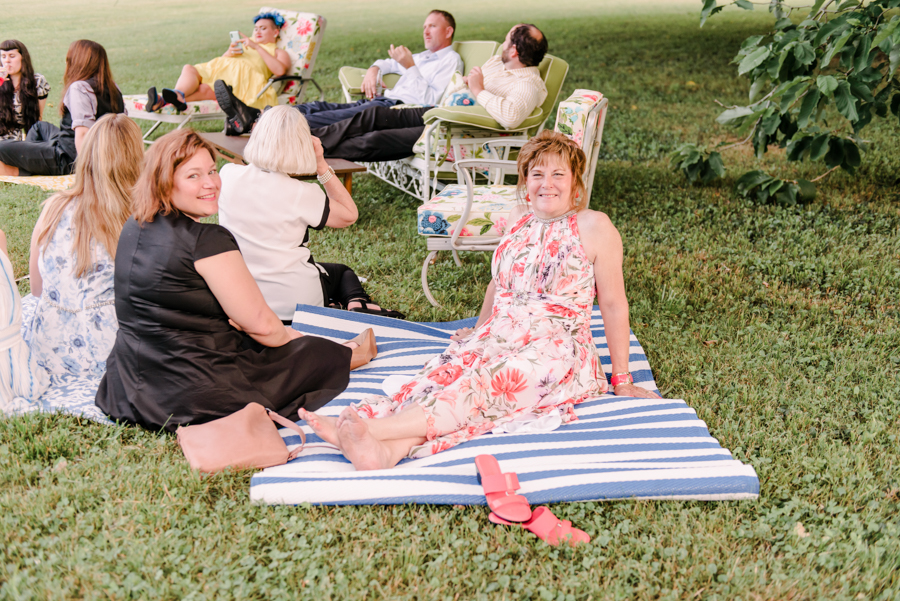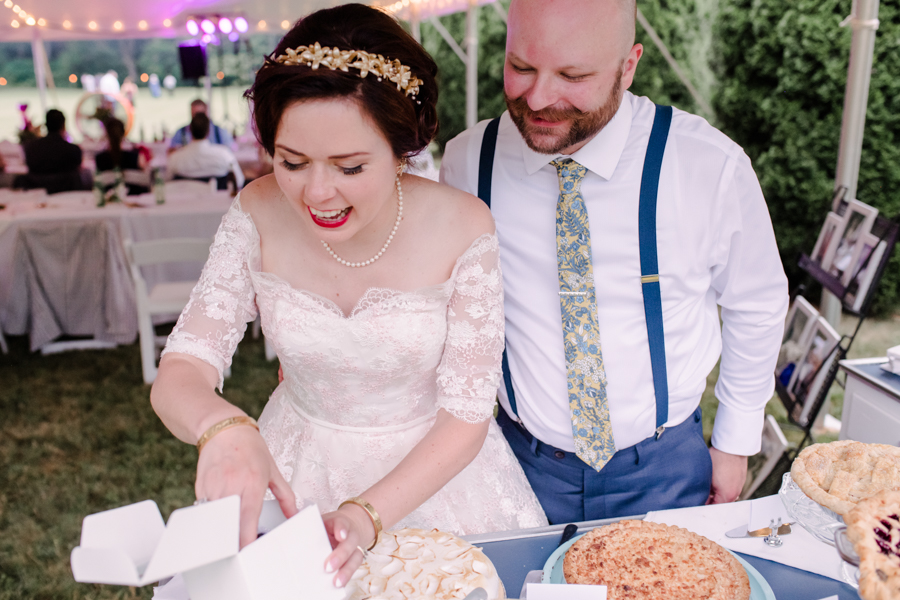 While they opted for pie for dessert, their friend and fellow baker surprised them with.. A CICADA CUPCAKE!!!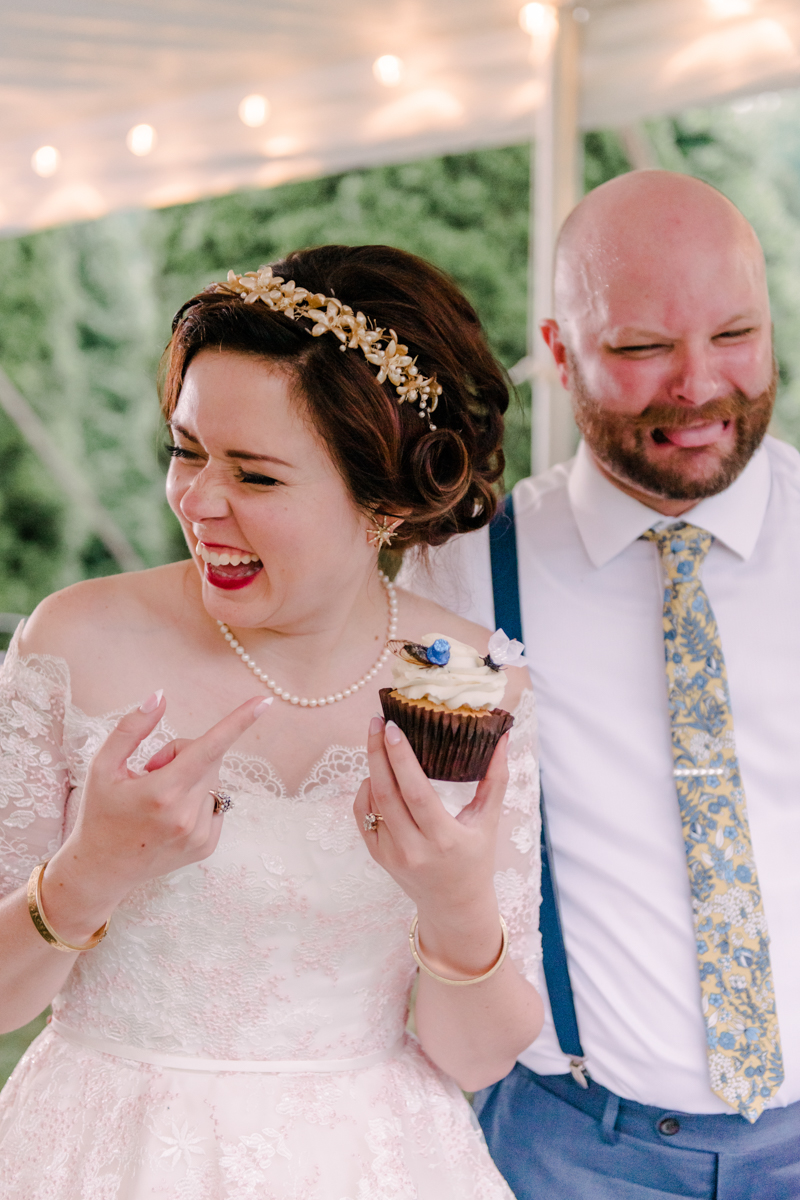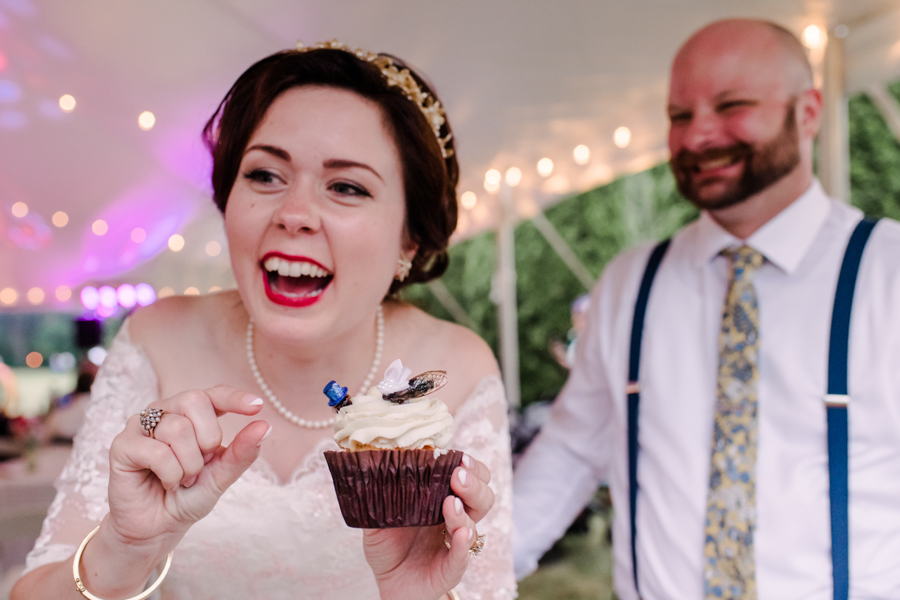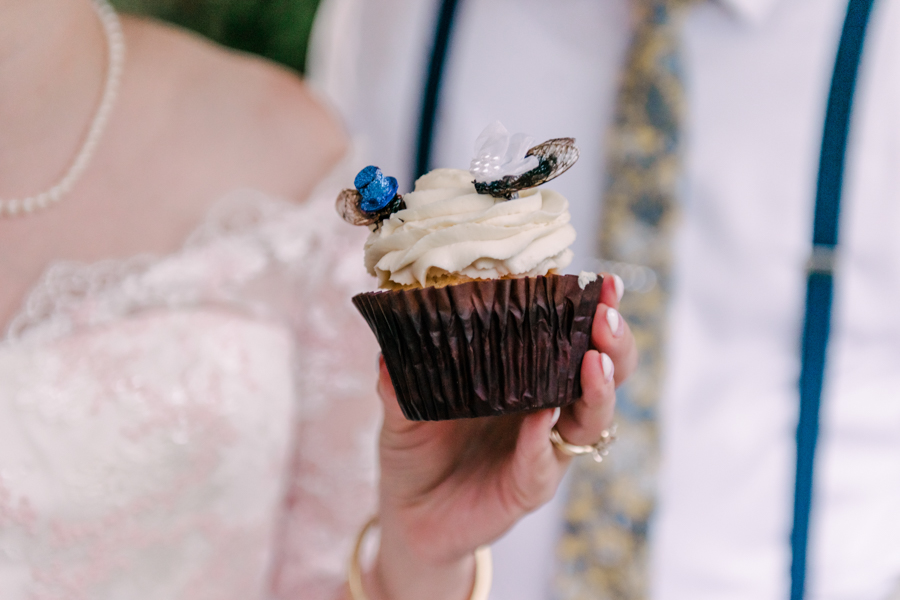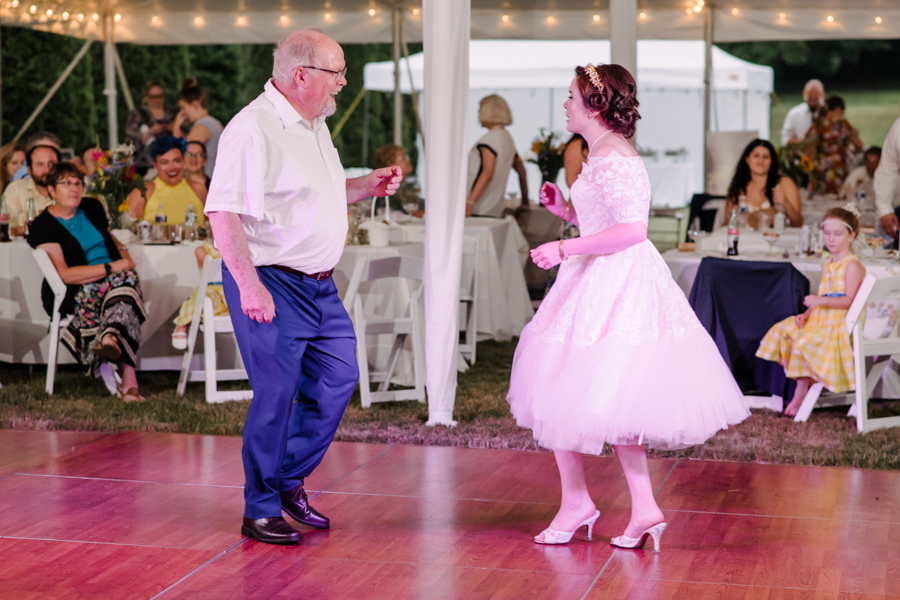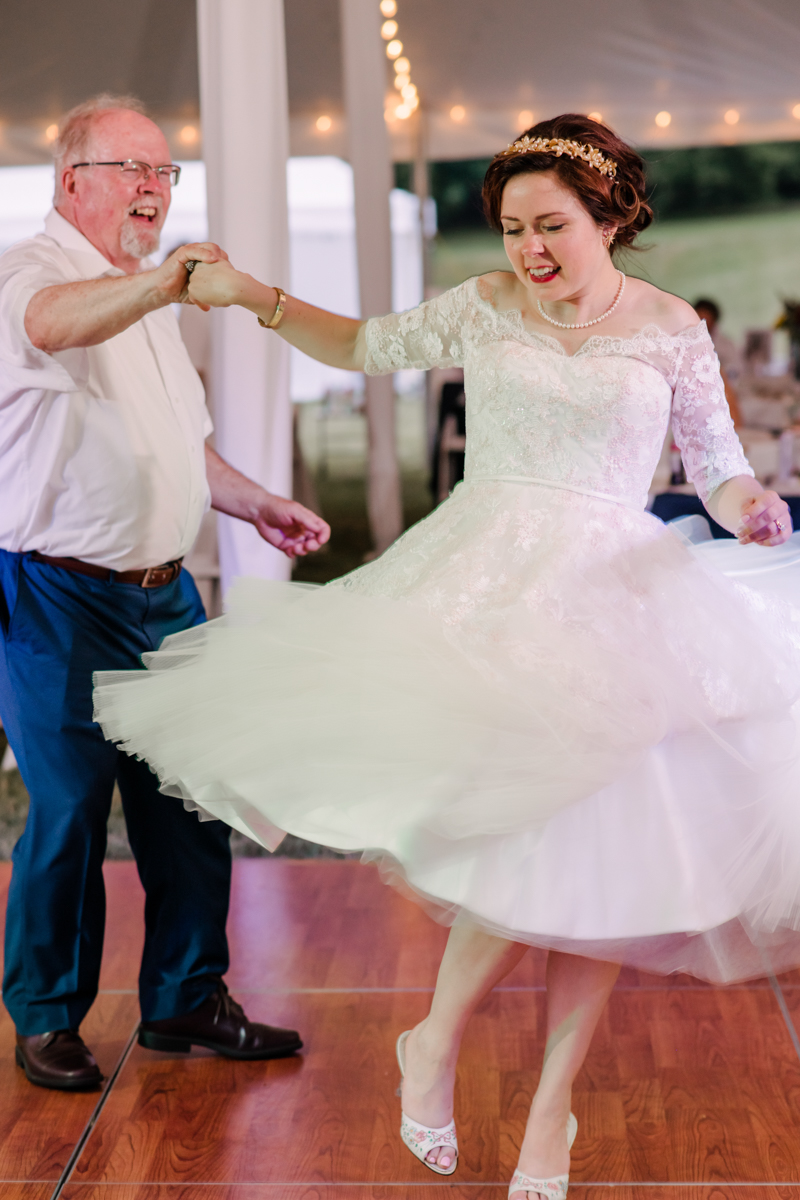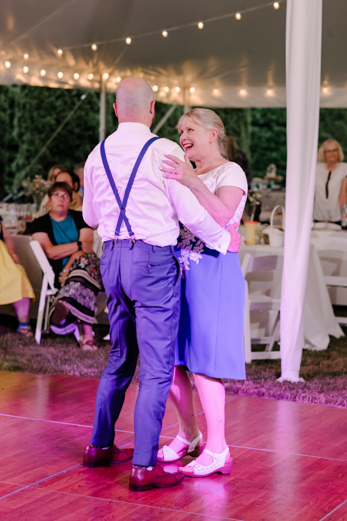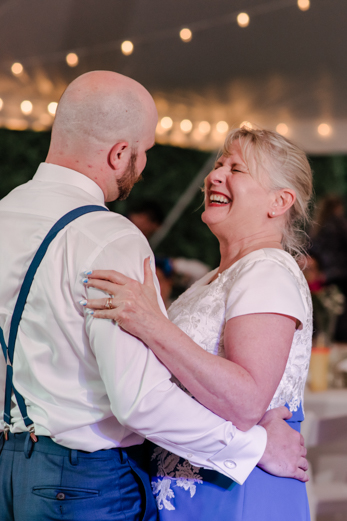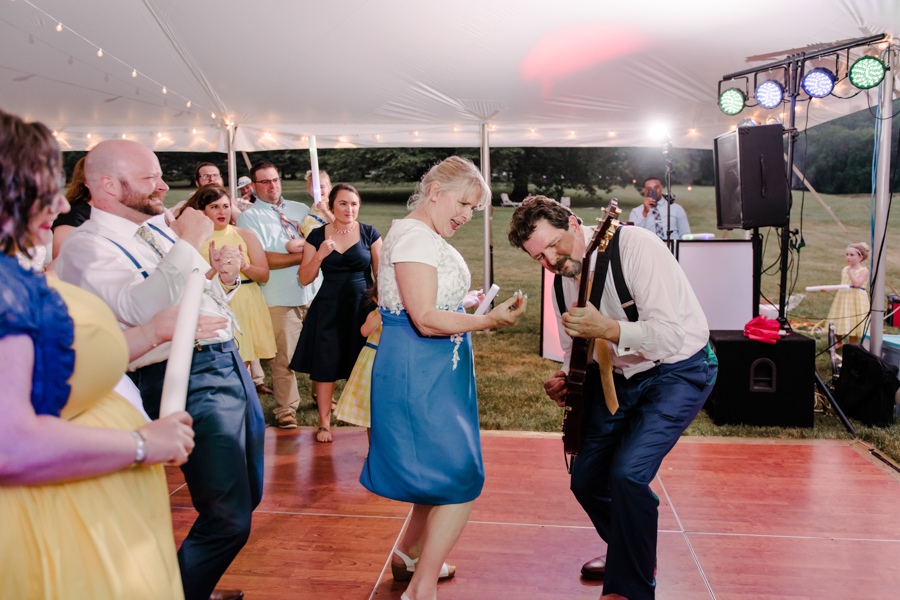 Omg and this guitar solo from Jeff's dad was such a fun way to get the party started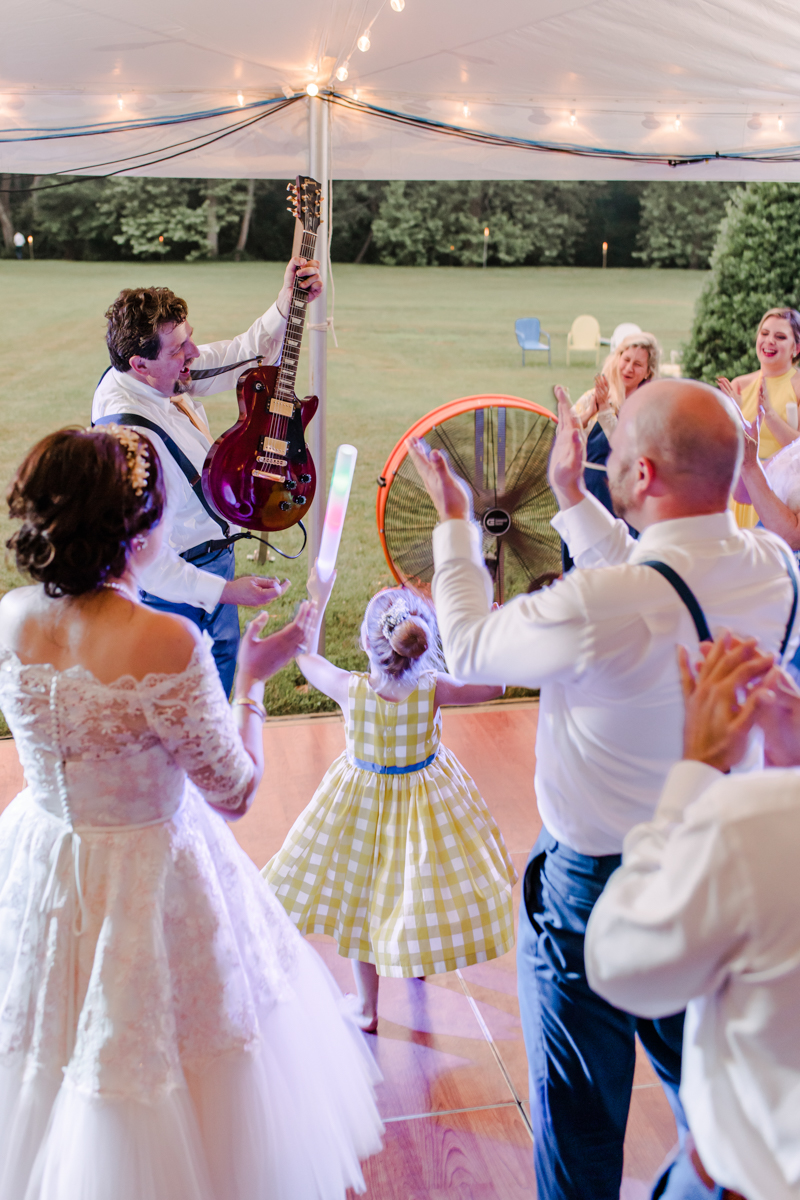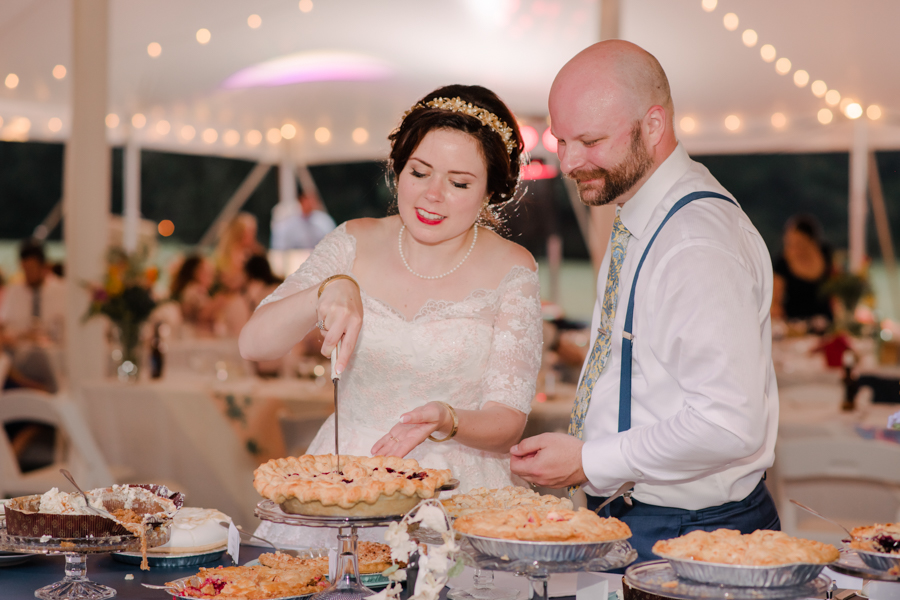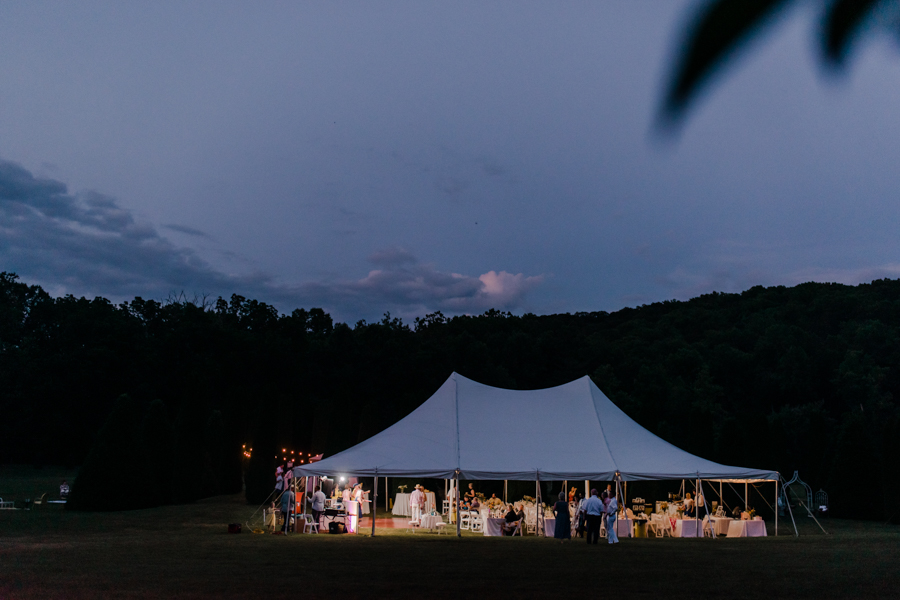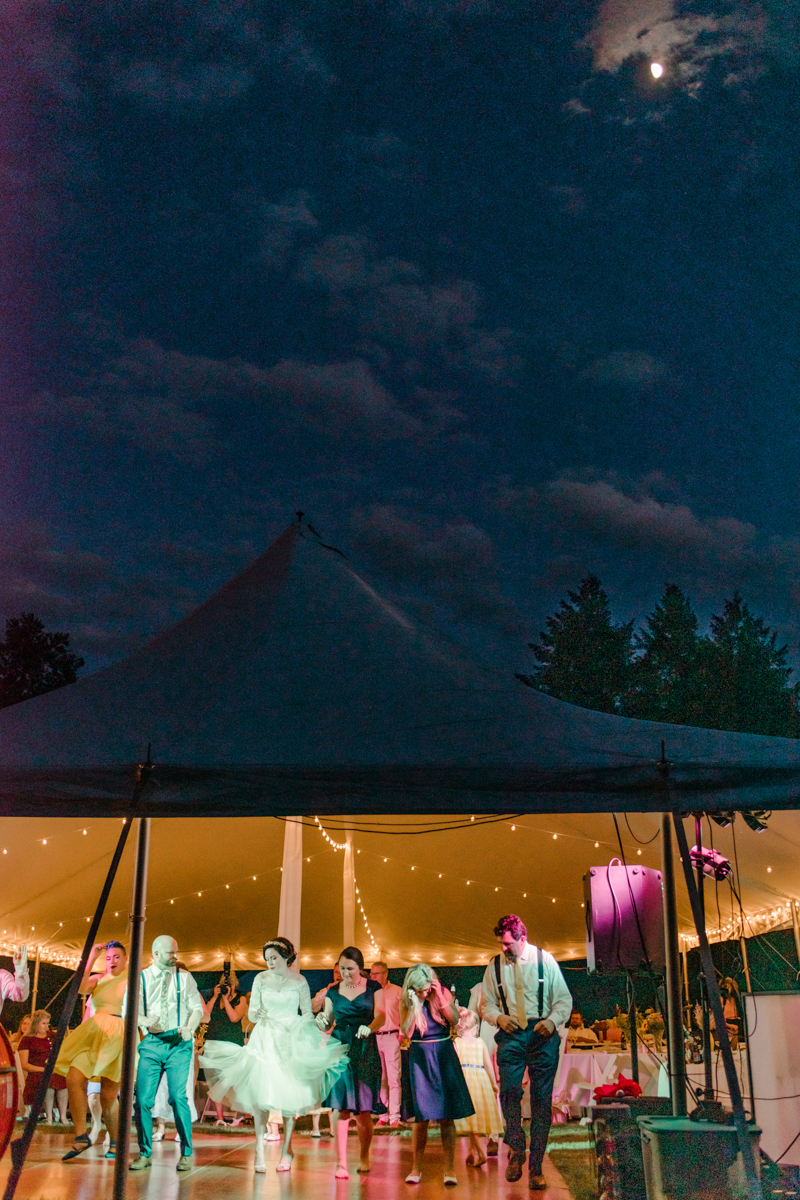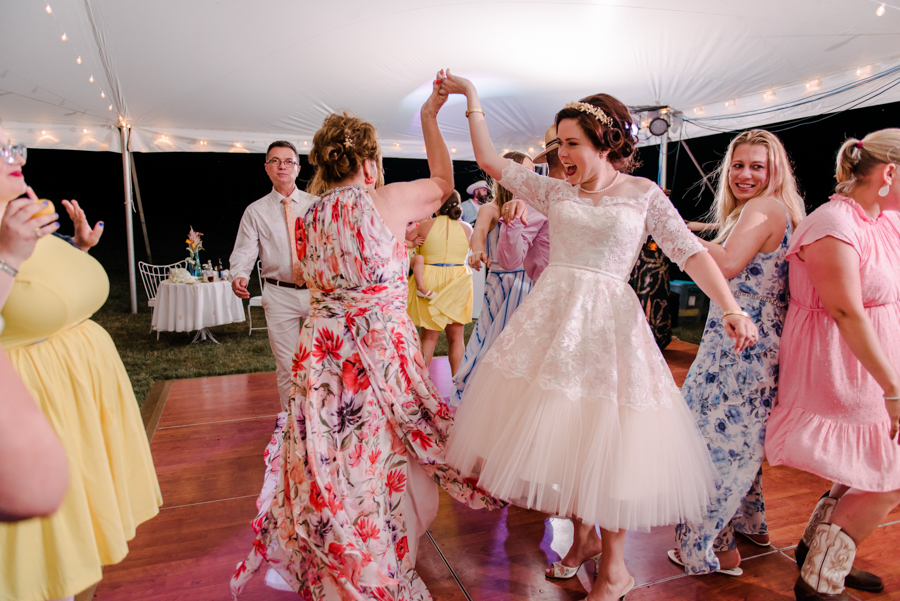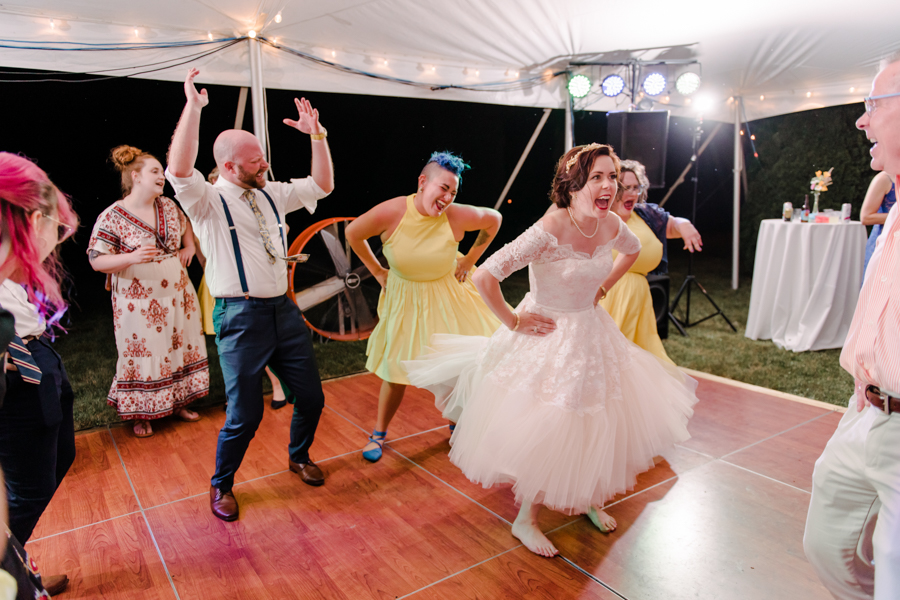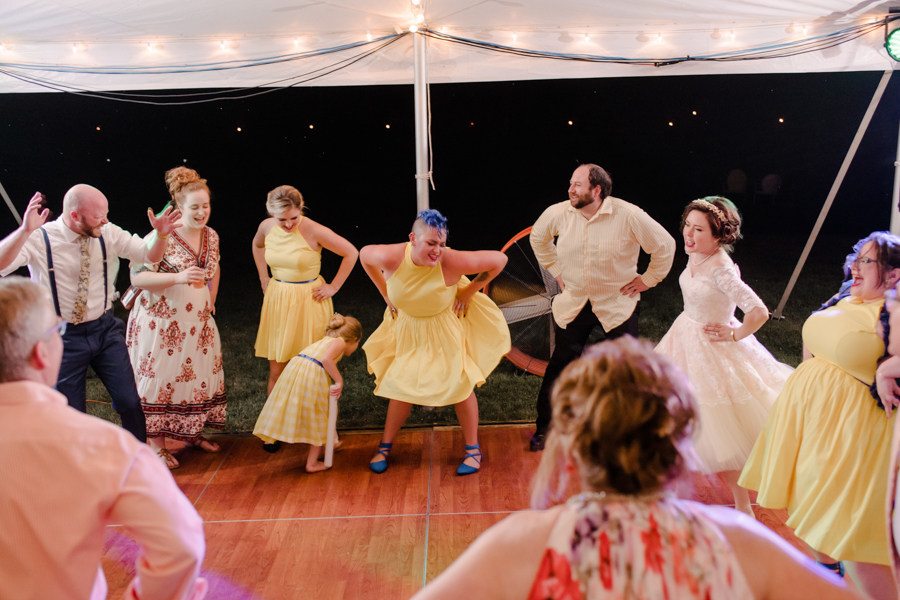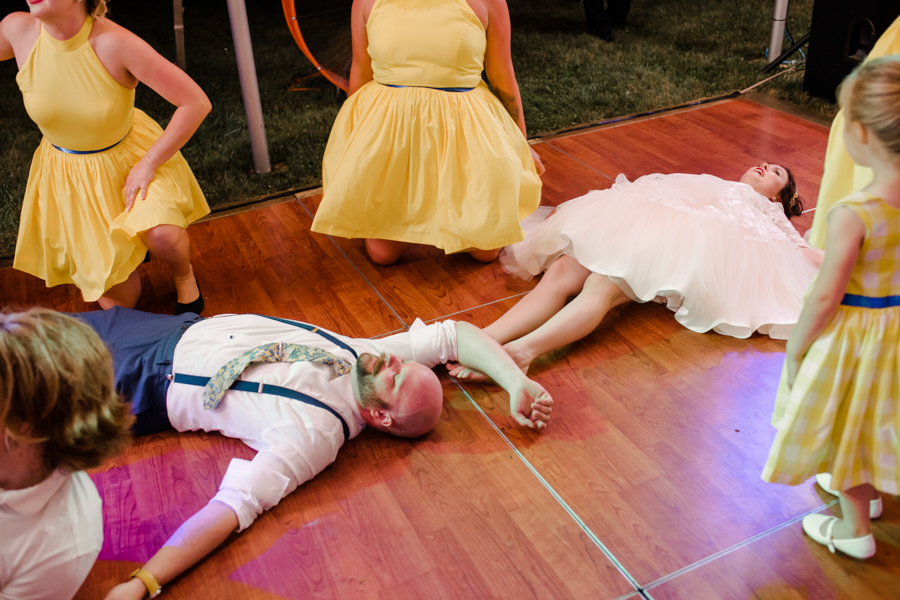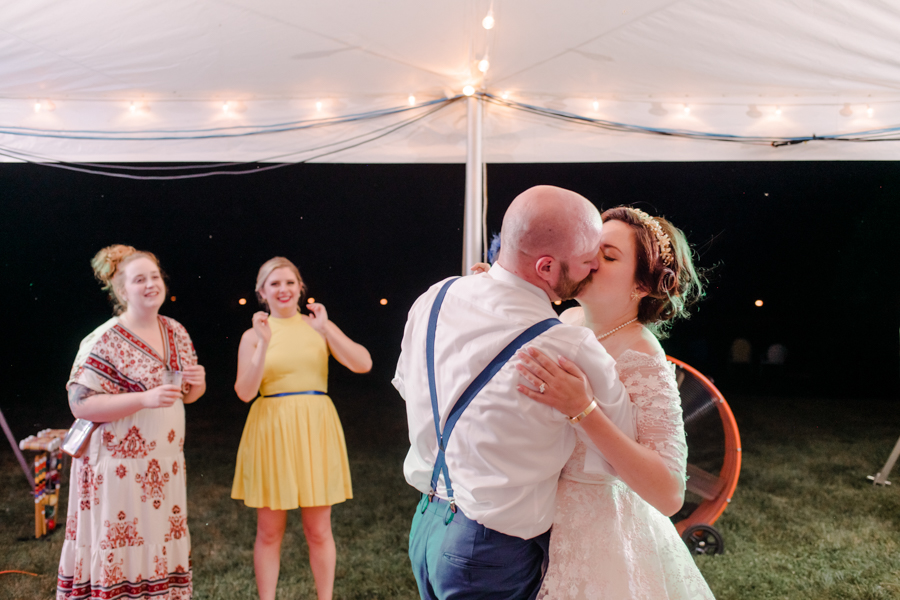 A million congratulations to you both again, and infinite years of this much love and happiness!!!