I know I say it every time I post another wedding from 2021 but I do love that the fact I'm just now blogging all these beautiful days means I get to relive them over and over. This one was so special and intimate and perfectly relaxed and so them and it was such an honor to get to be the one to capture all the good feelings for Allison and Jeremy! Allison and I actually met during our Honors College days at UMBC and I'm so grateful to have remained friends over the years! She and Jeremy love and care so much about Baltimore and, while they had just recently moved into a new home, it was such a treat to get to visit their apartment that had been their home together for some photos after their ceremony! We were able to capture their vows at the courthouse (with Allison's mom as their witness!), and visit so many of their favorite spots around the city before a little cheers and celebratory lunch at one of their favorite restaurants, Aloha Sushi! And since these two met and bonded over their love of playing soccer, we even got a chance to have them kick a ball around too :) It was a stunning day and it felt so good to capture their love and happiness. Absolutely adore these celebrations and am so happy for you Allison and Jeremy!! Hope you love revisiting all these sweet memories again as well! :)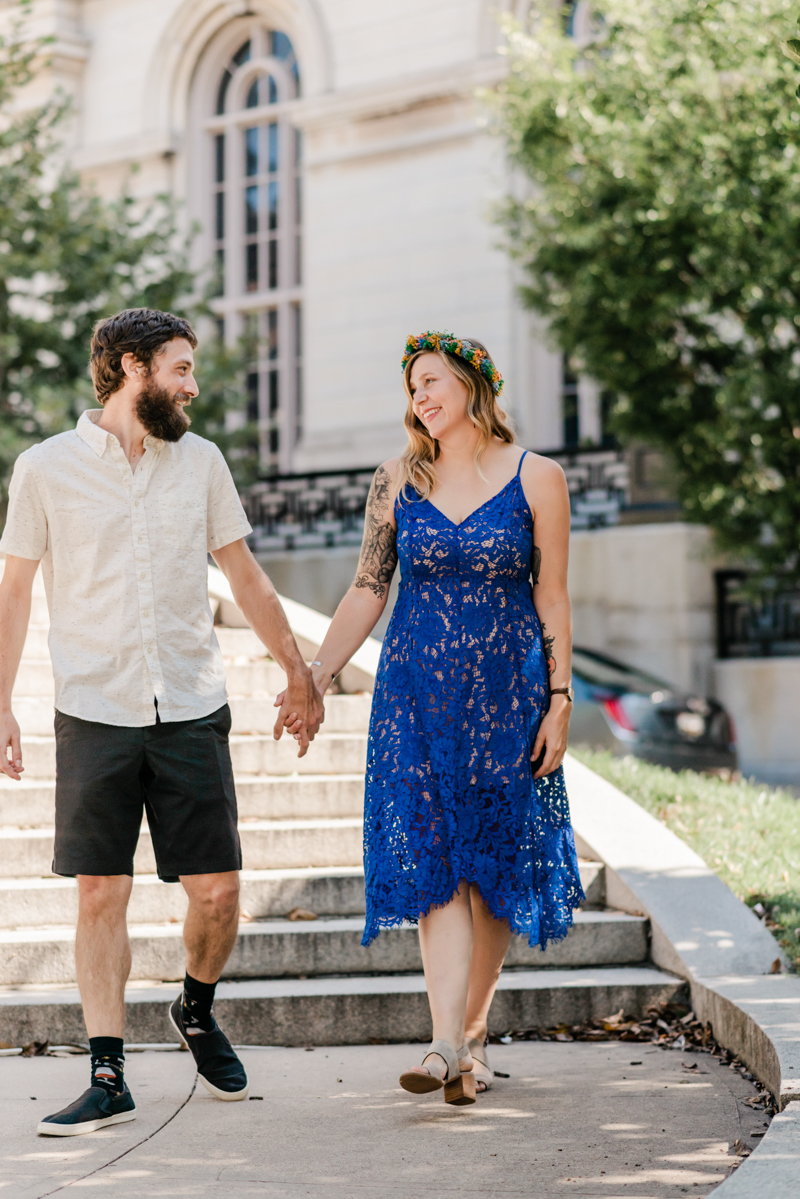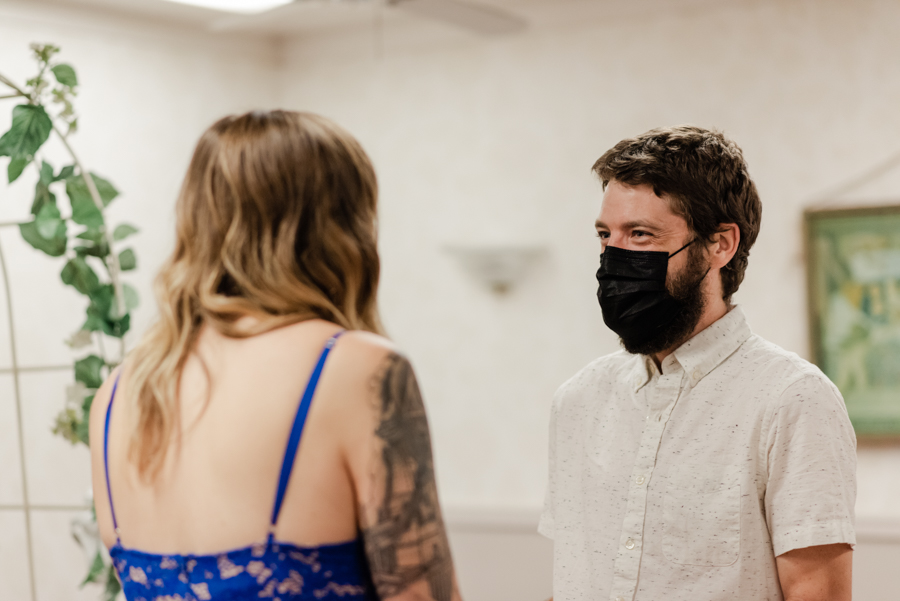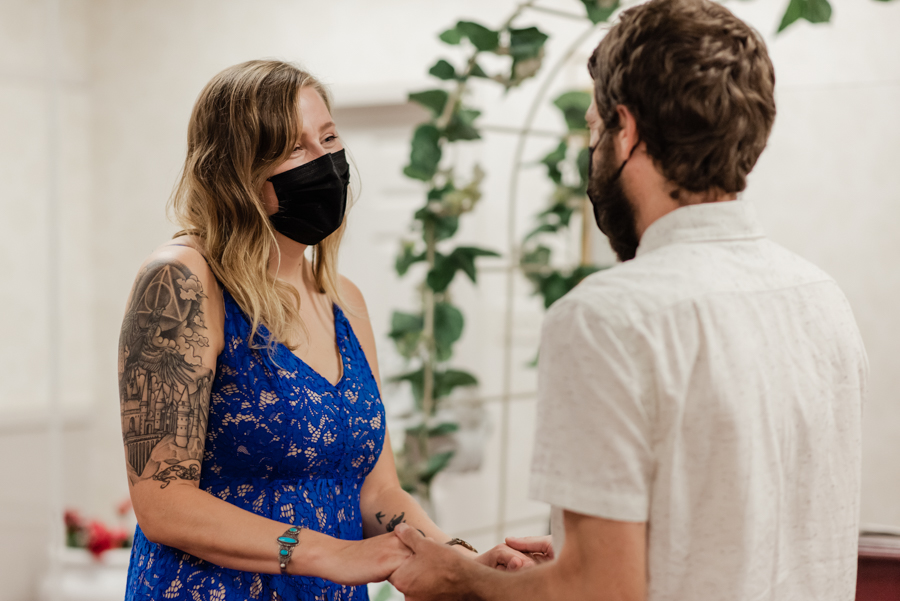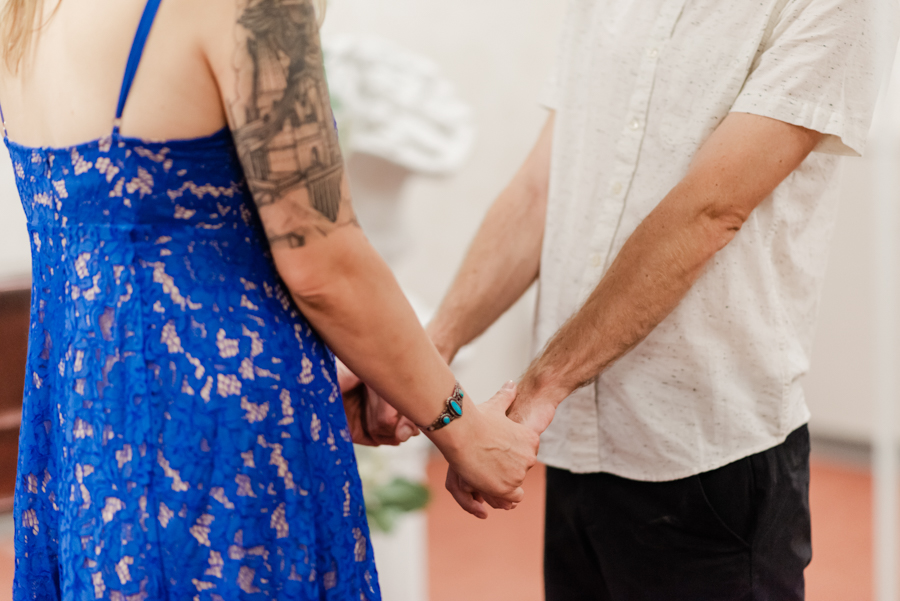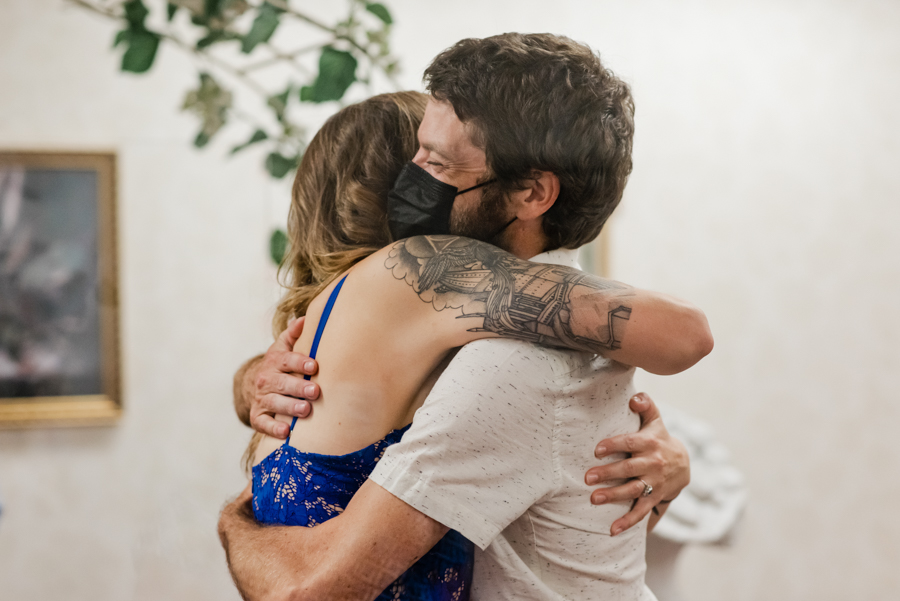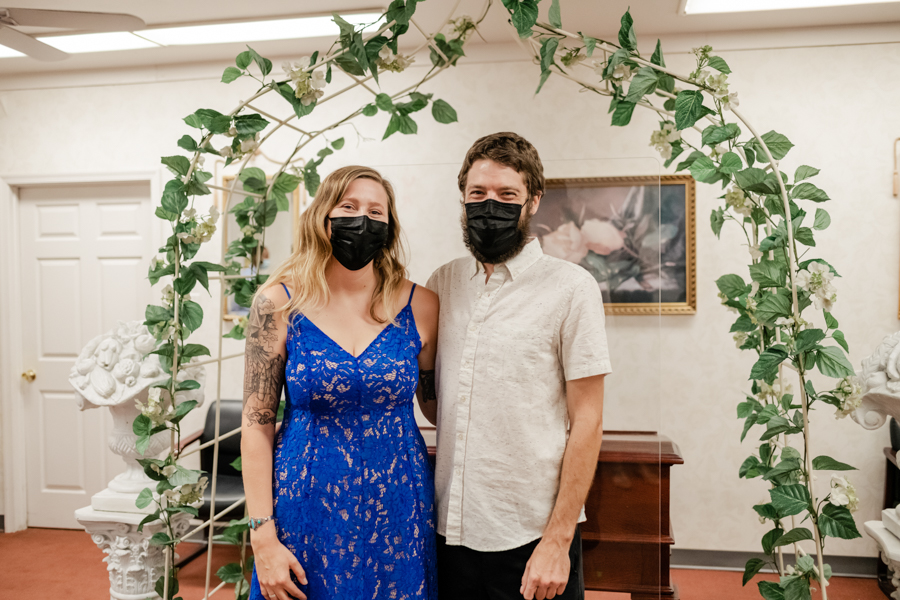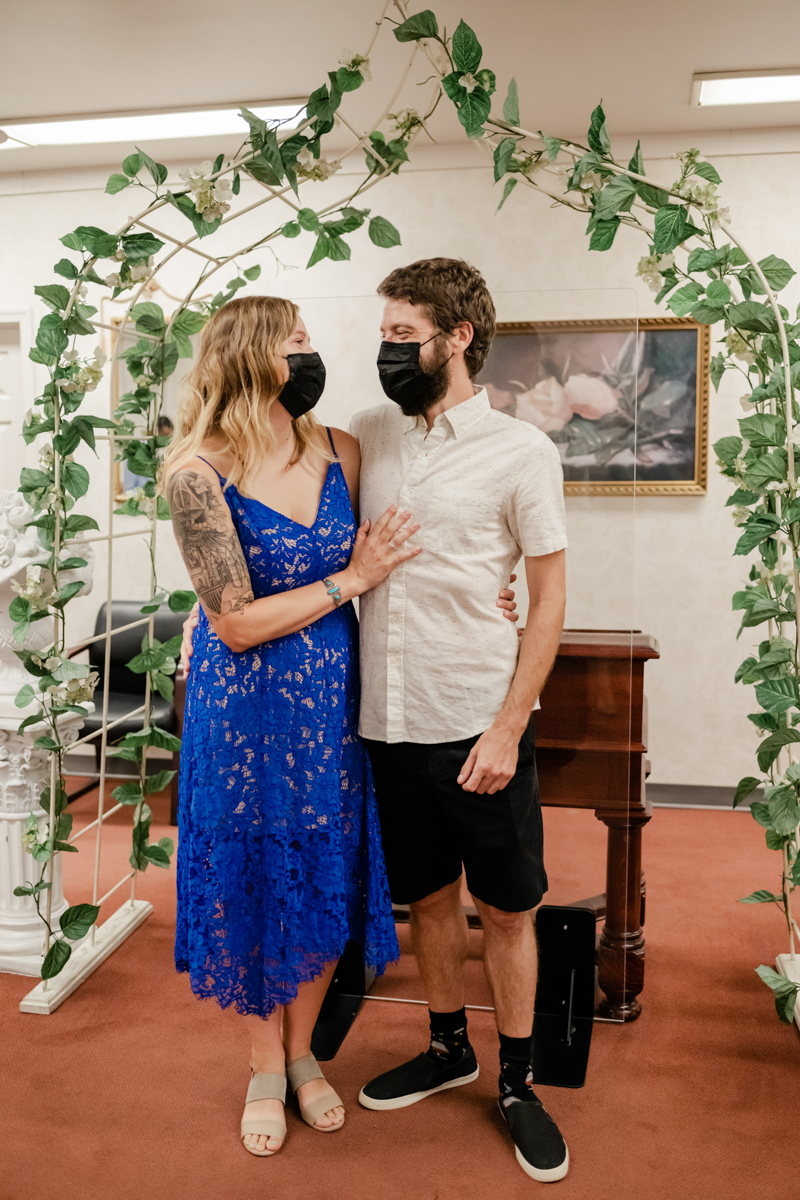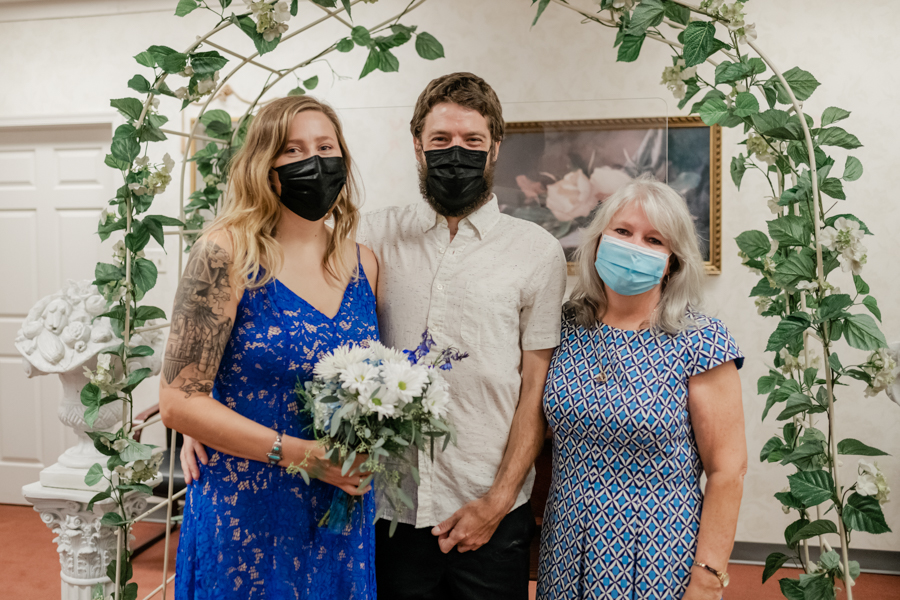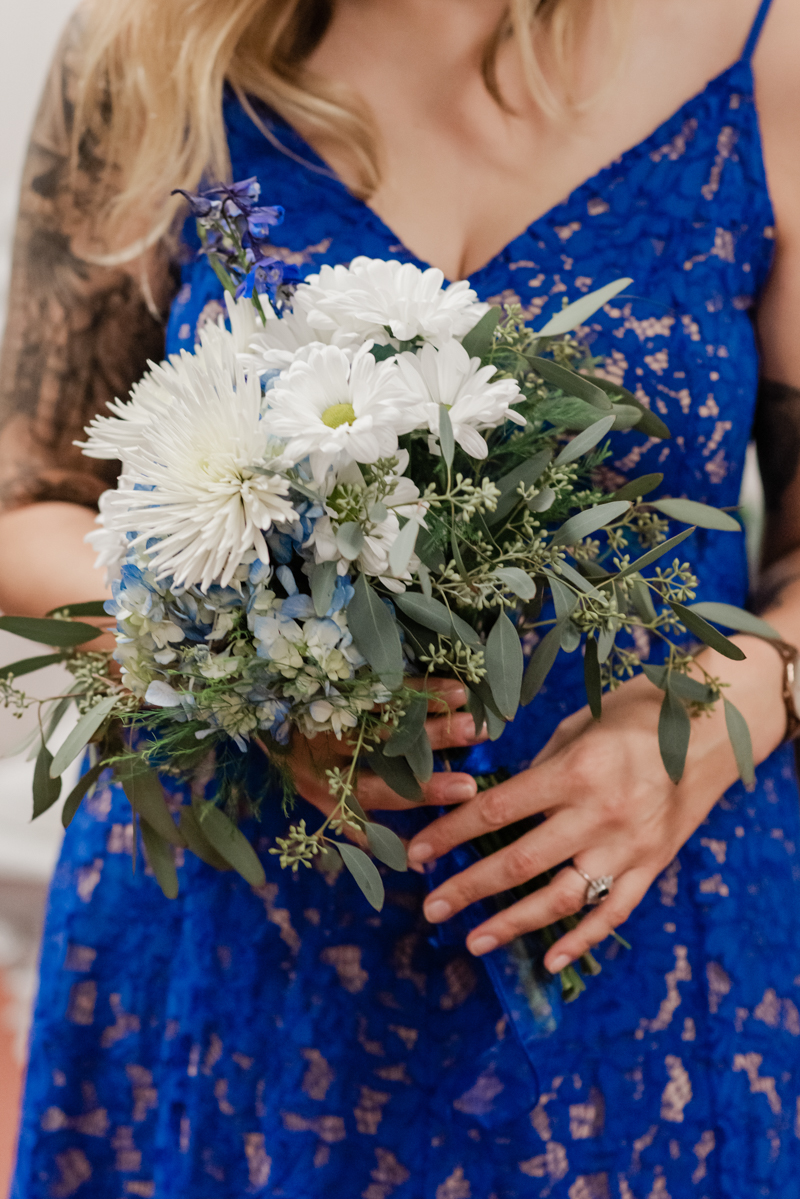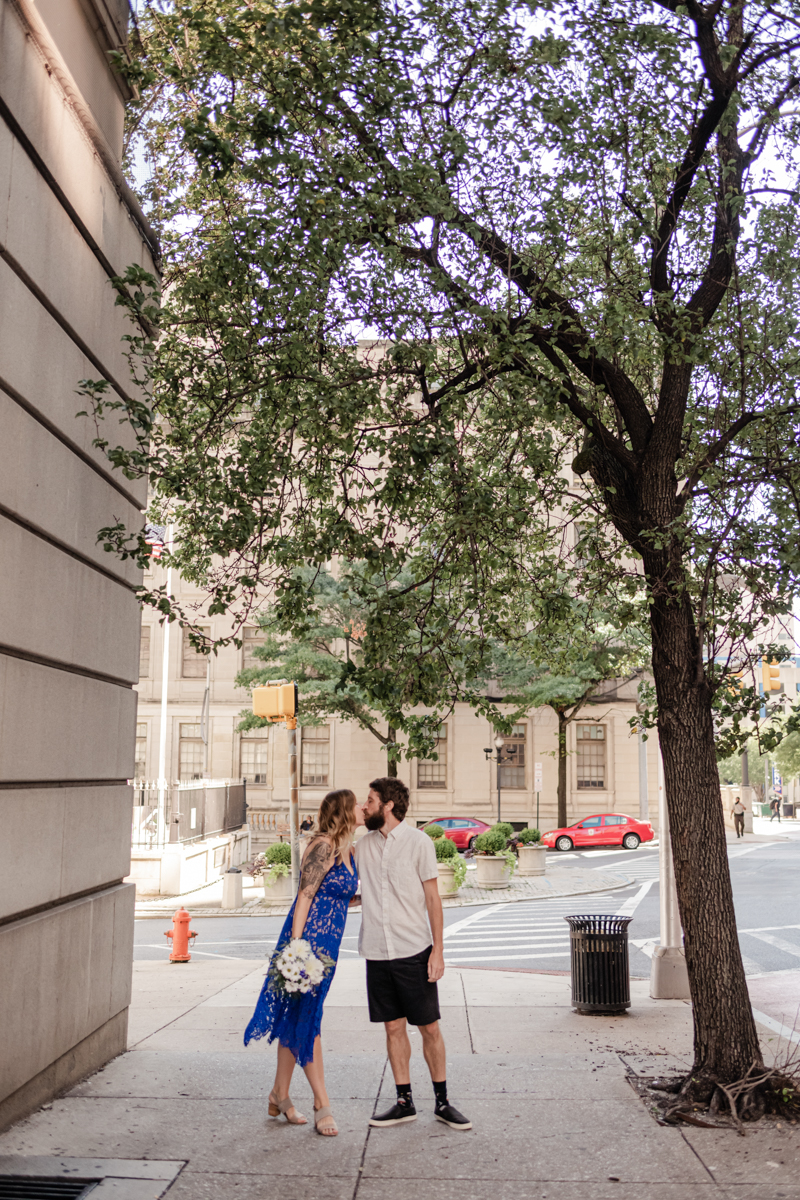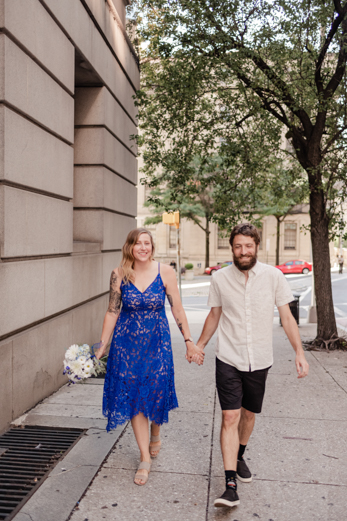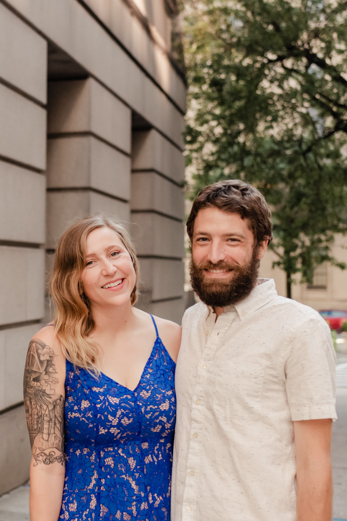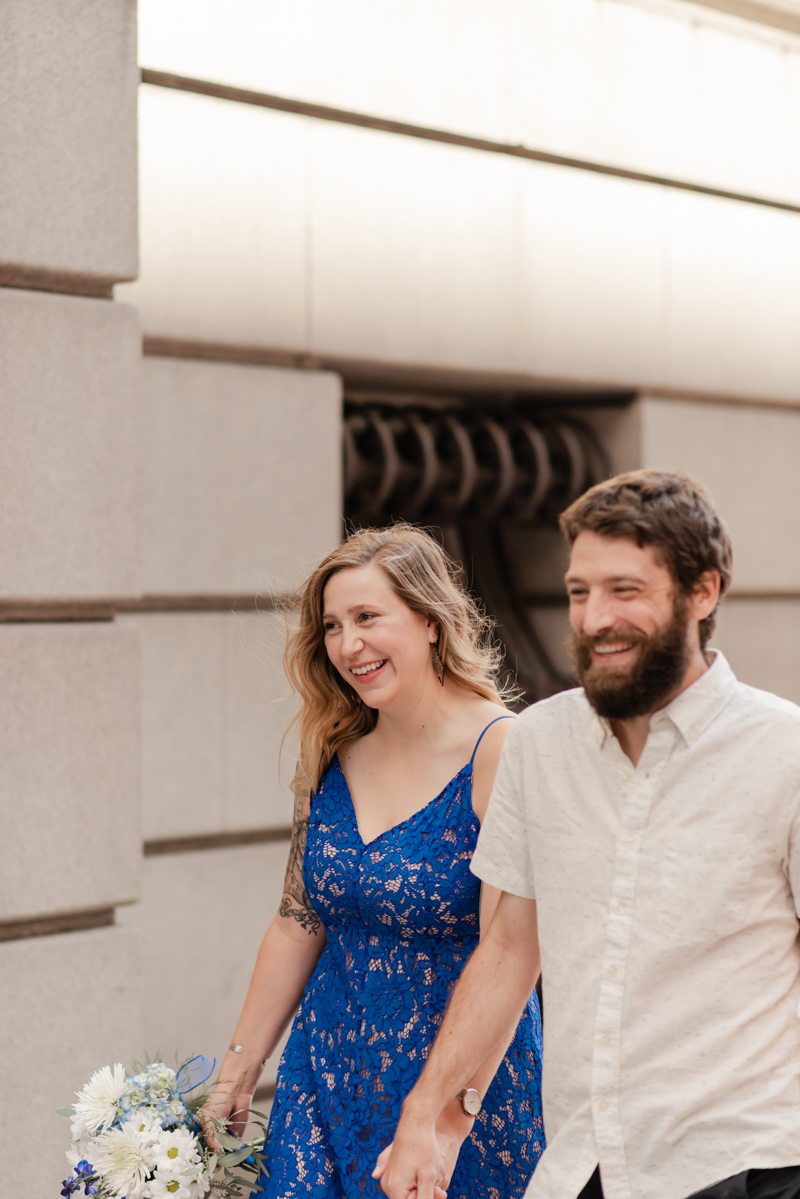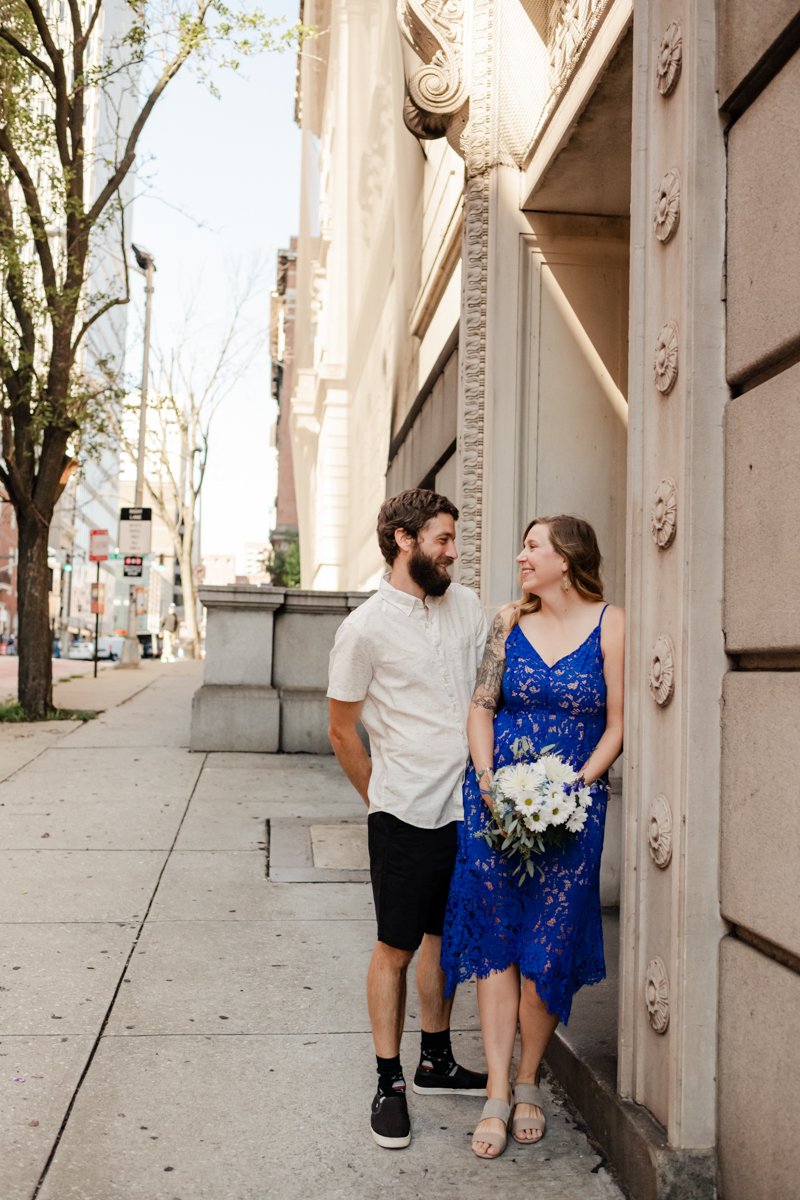 Their smiles! So genuinely blissfully happy. Love it!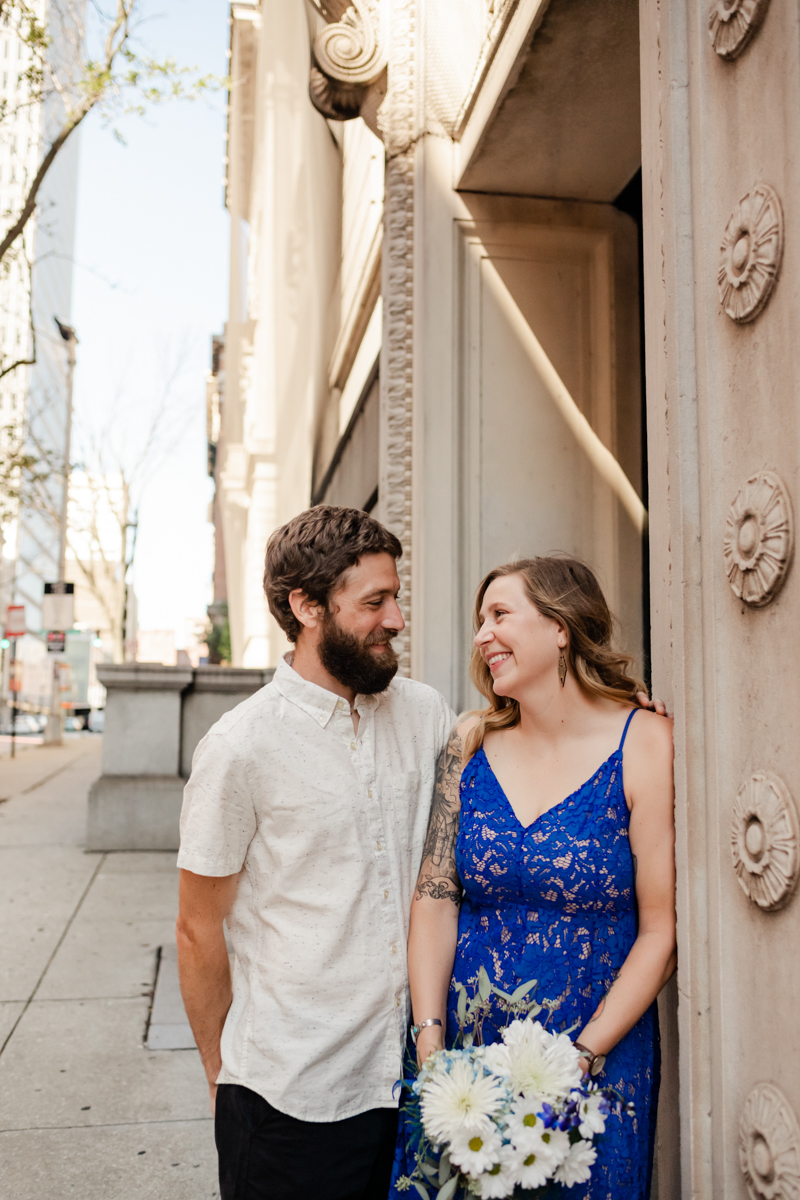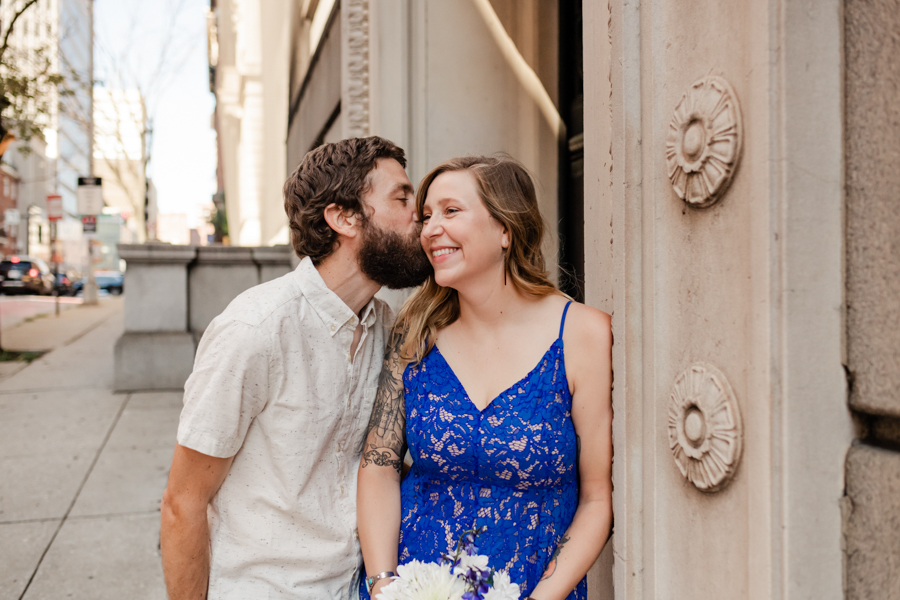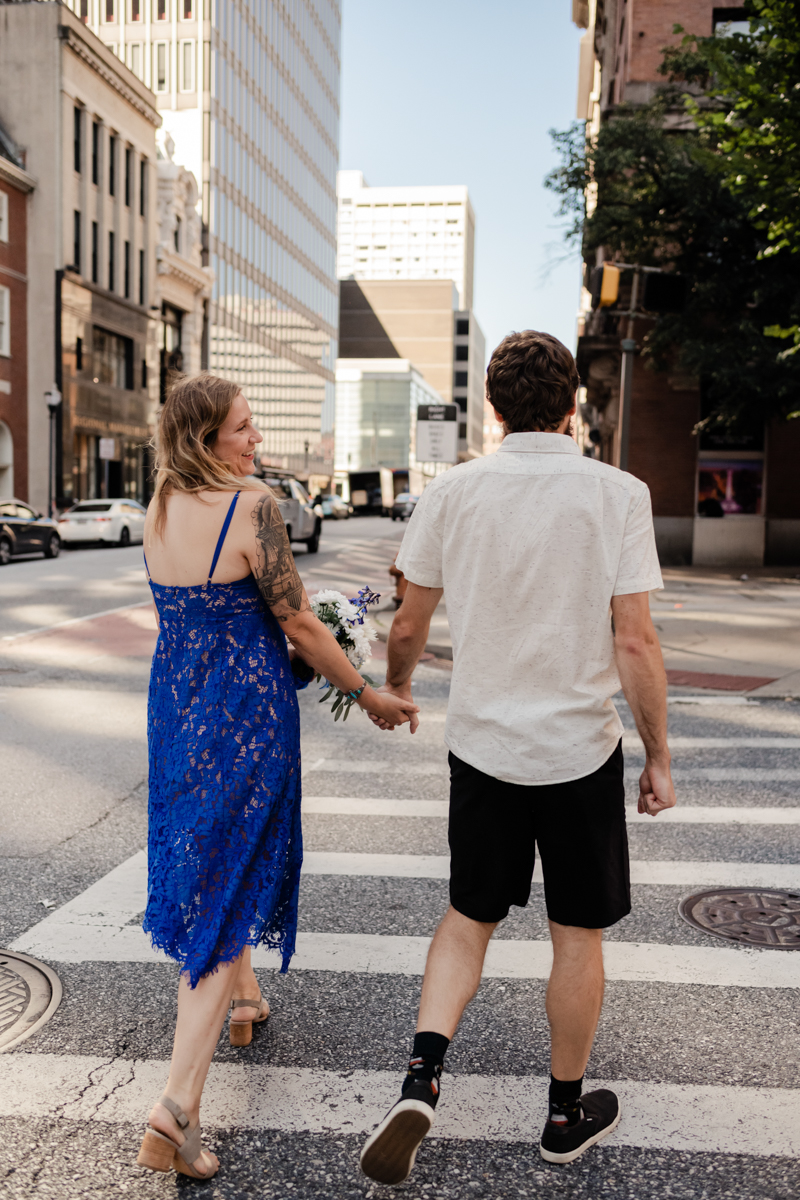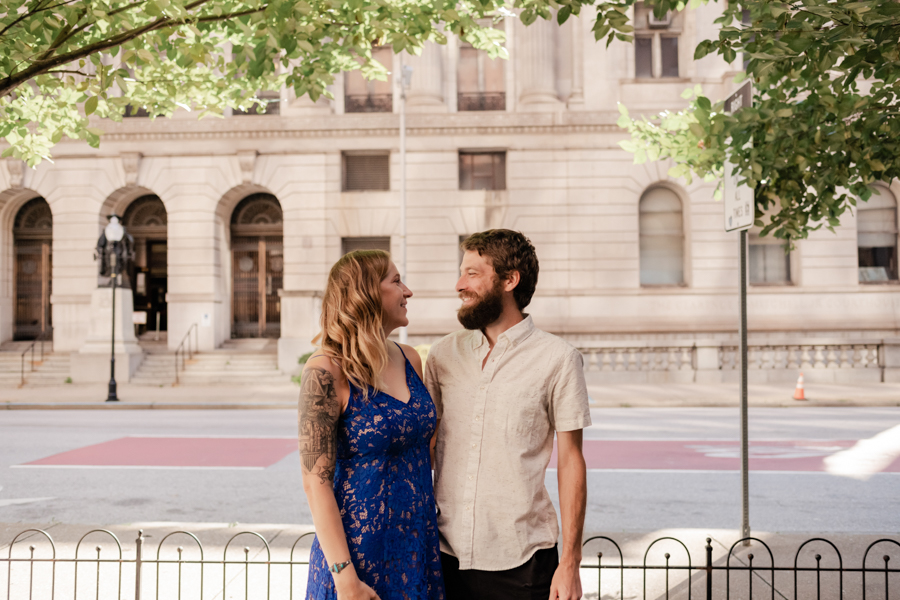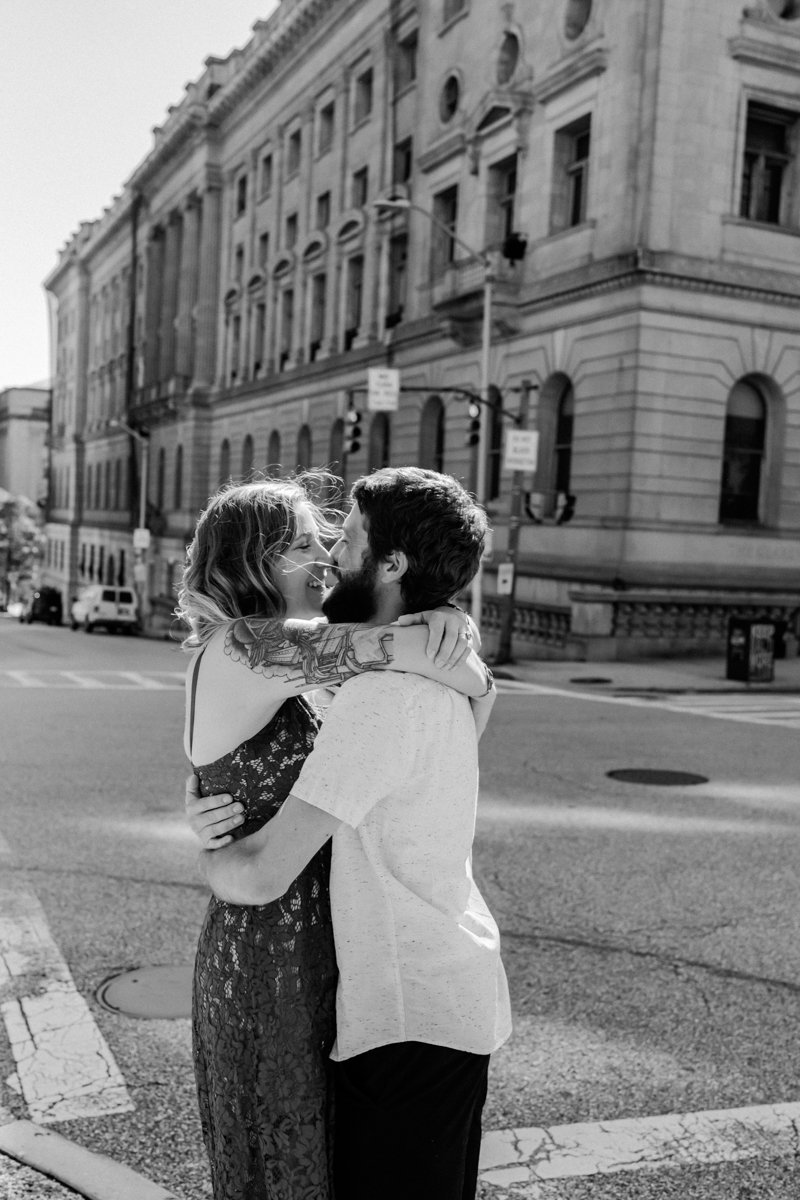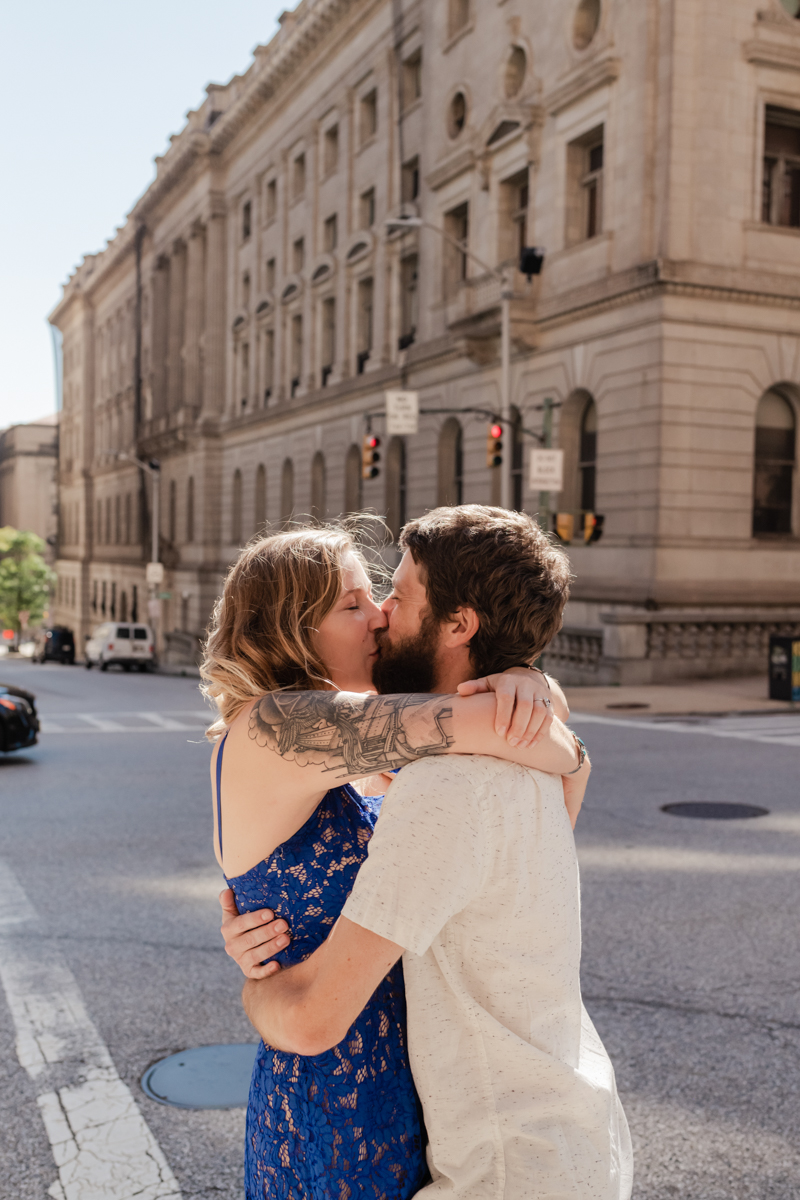 Is this not a movie poster moment?!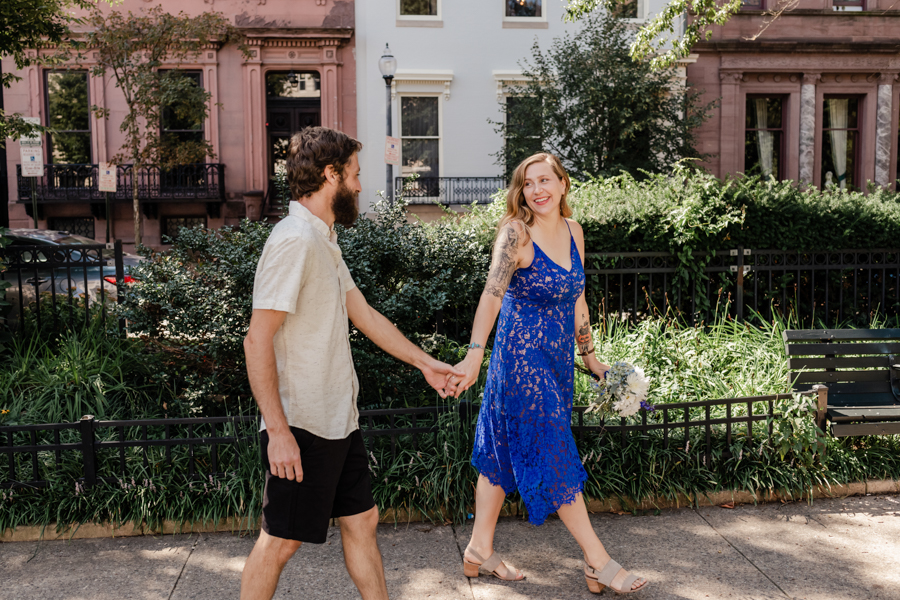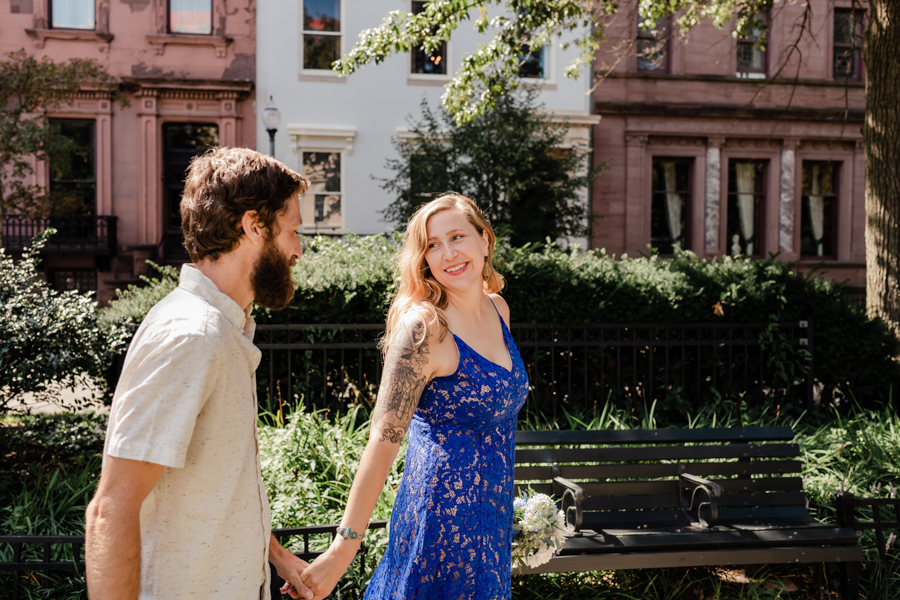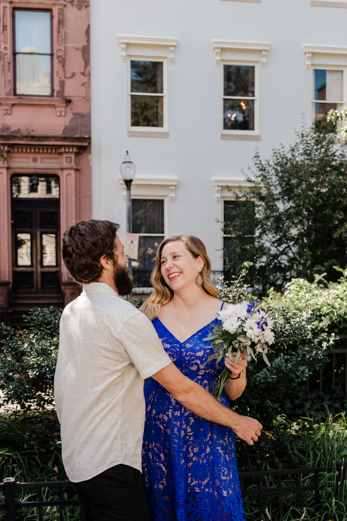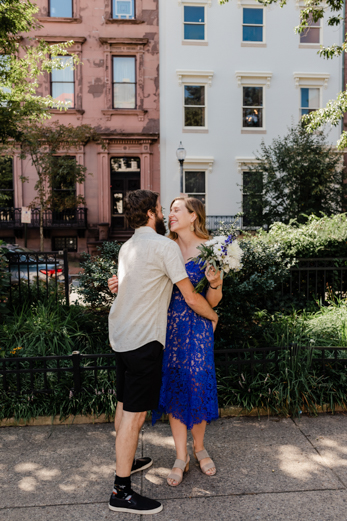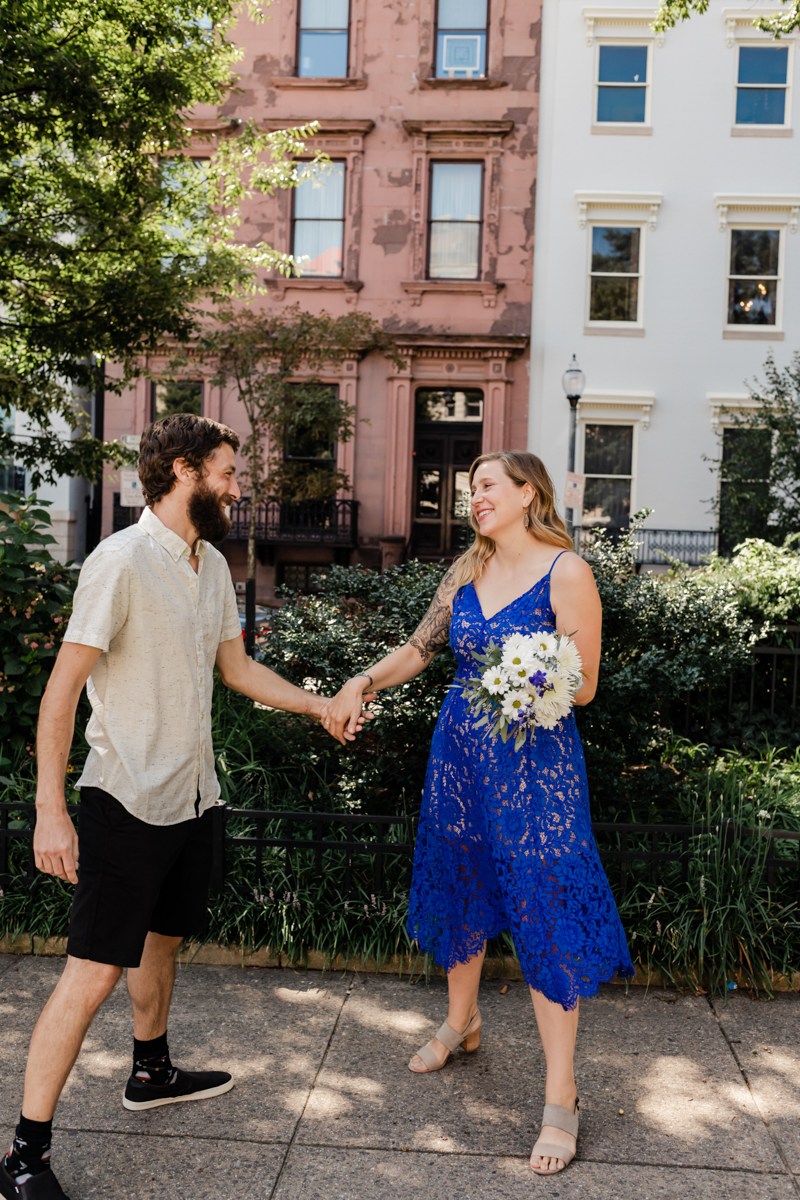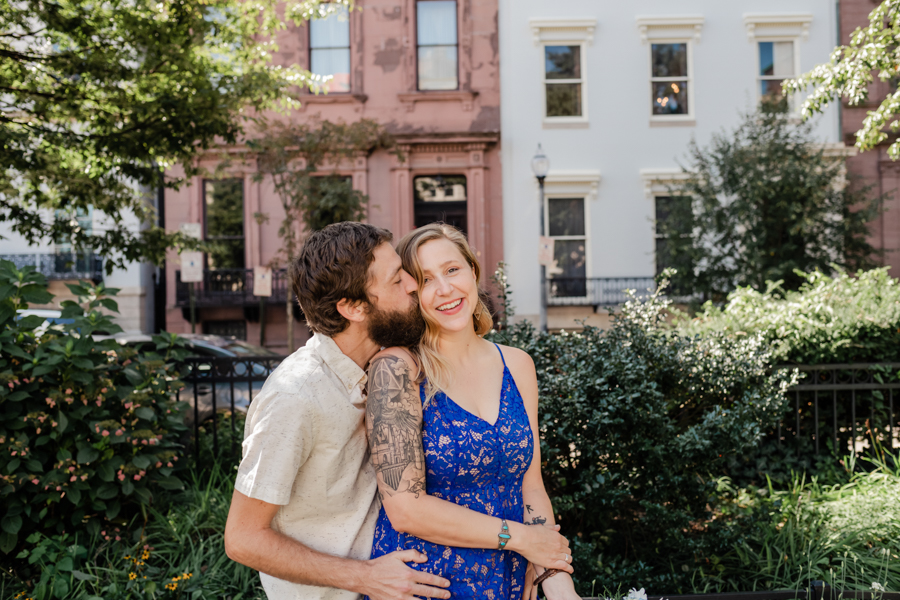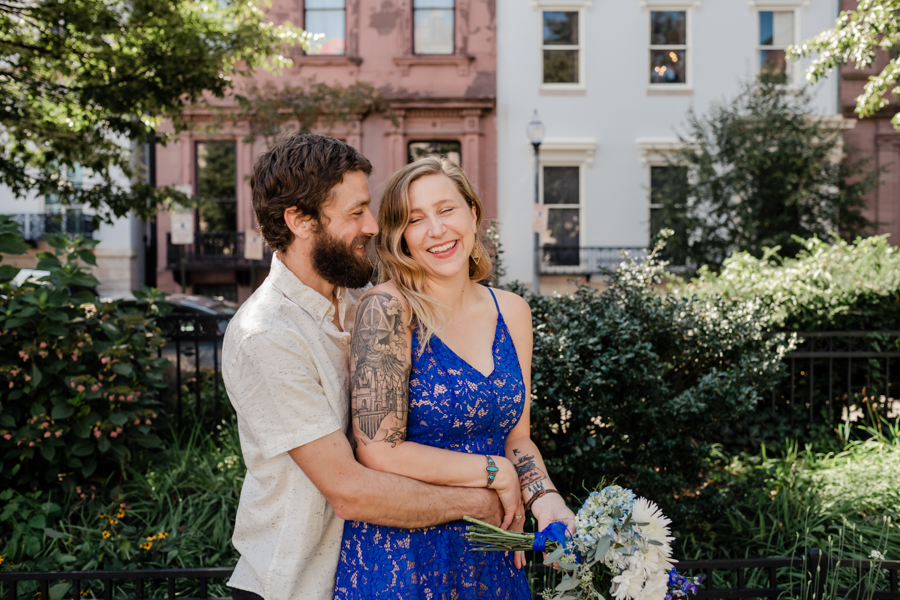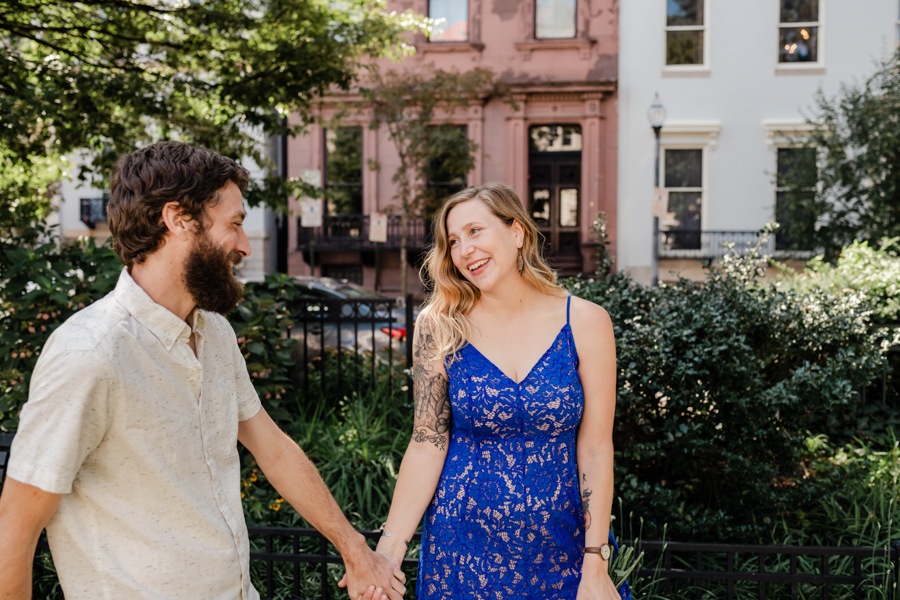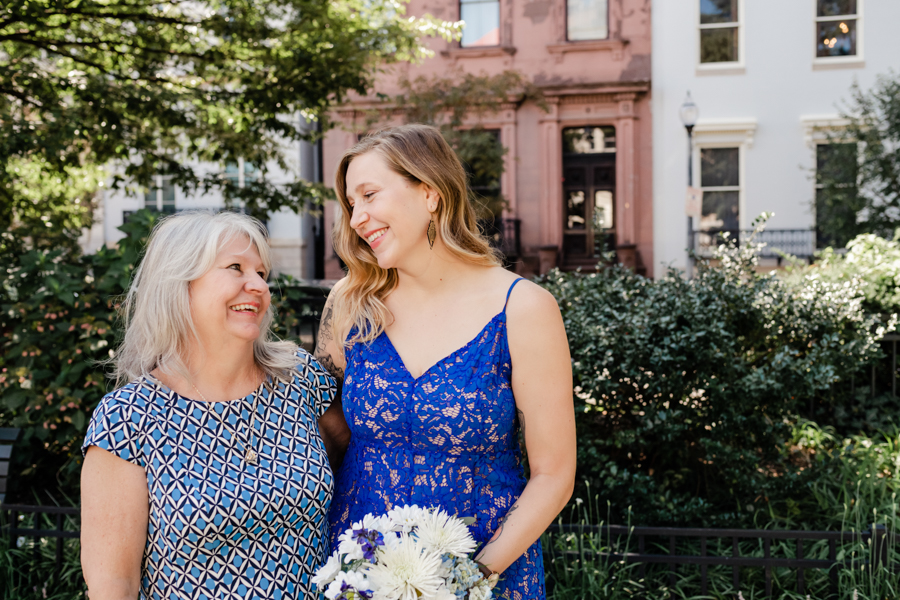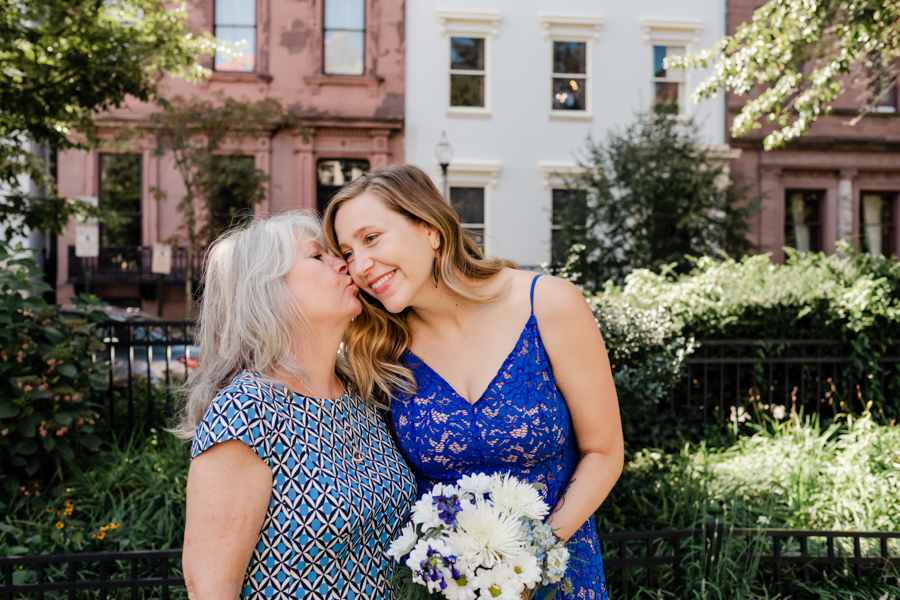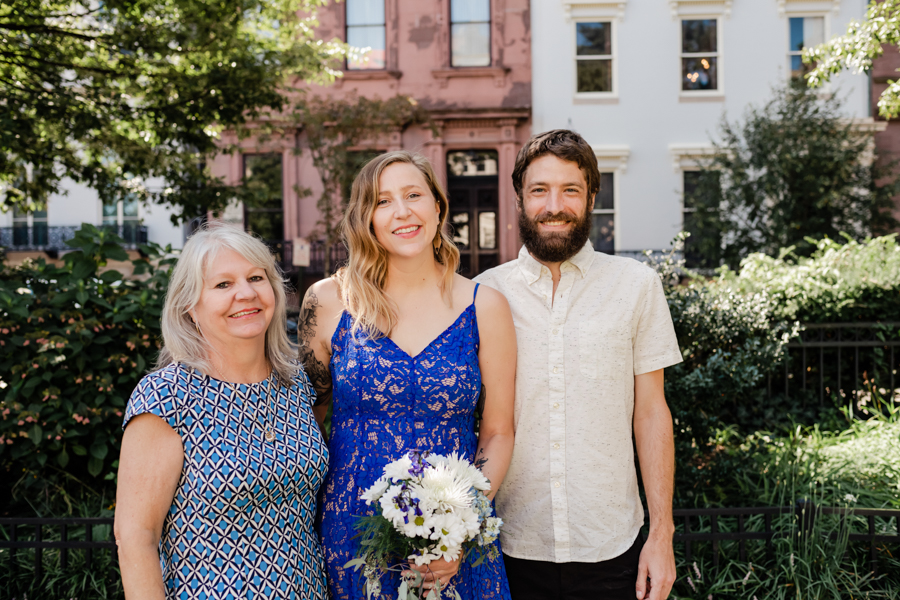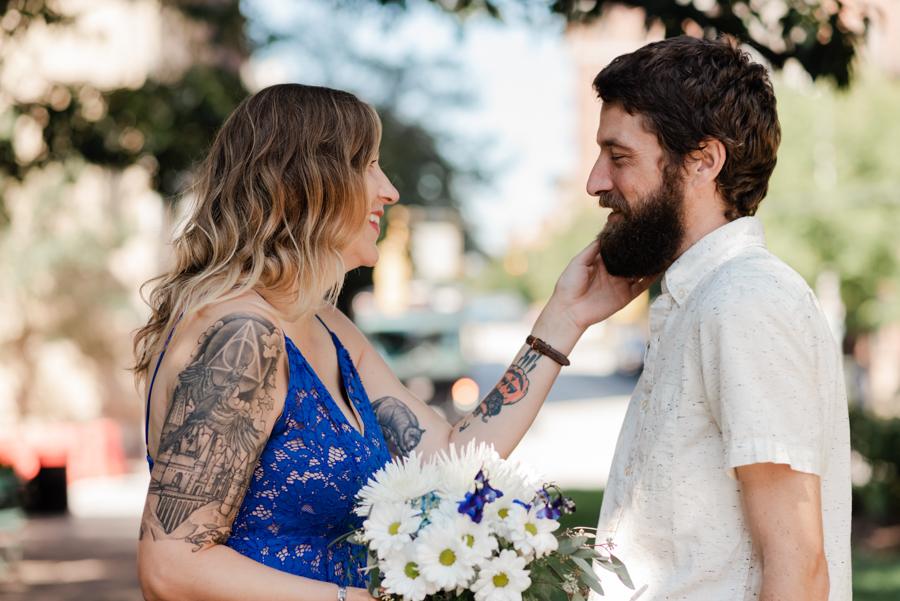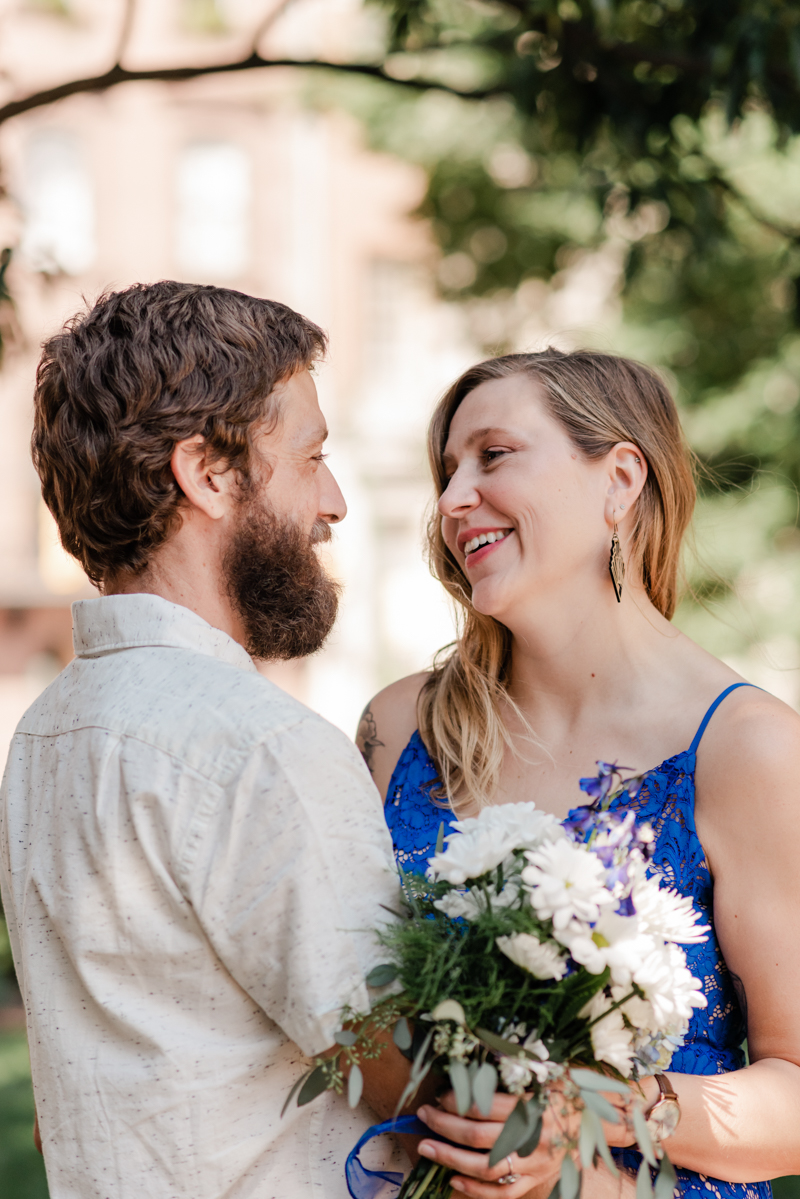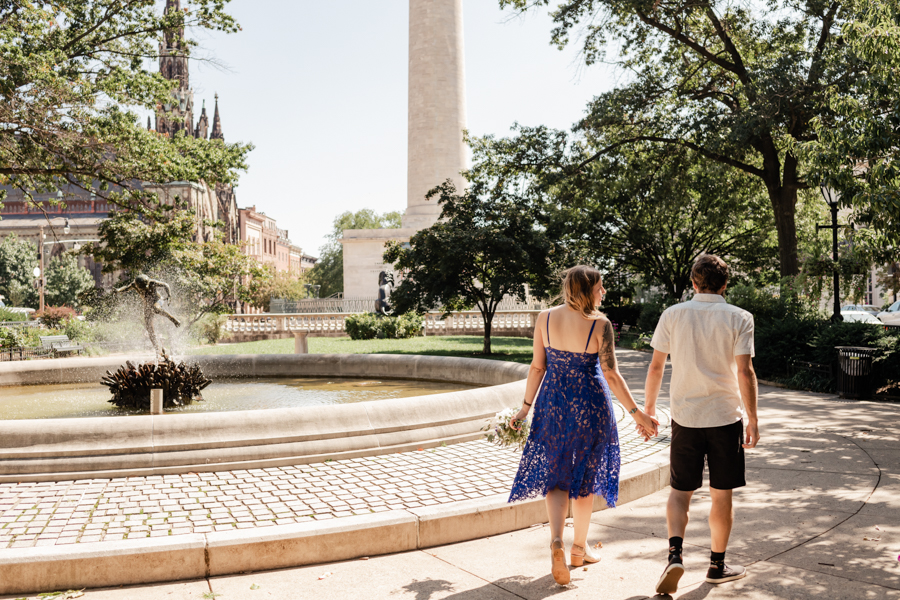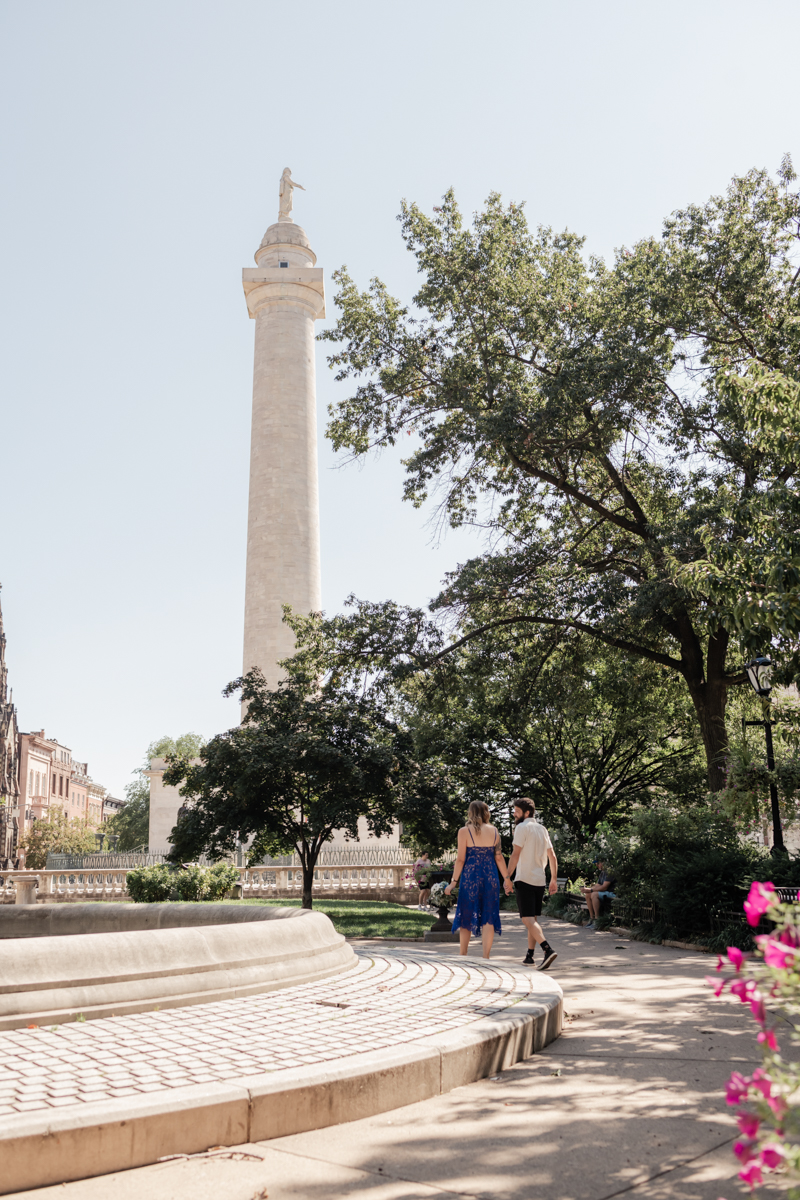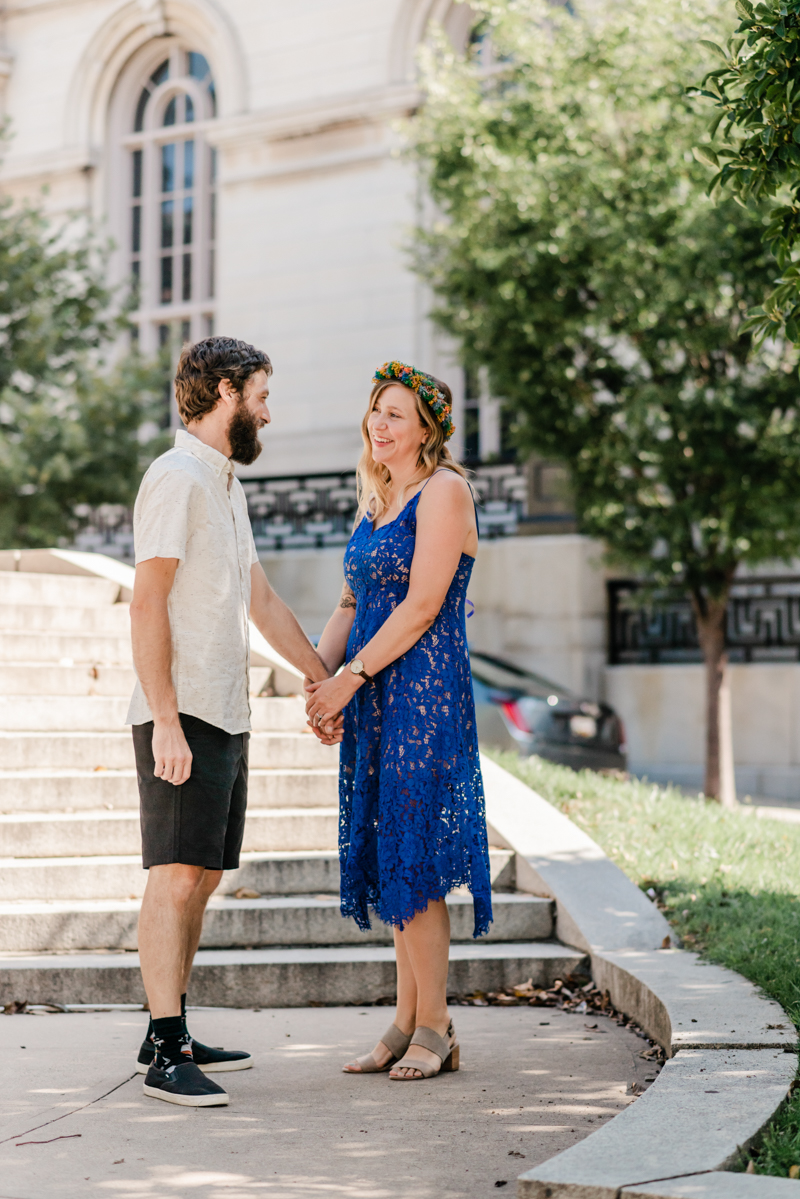 Love Allison's choice of this happy blue for her dress and topped it off with a sweet ren fest flower crown! So many great personal touches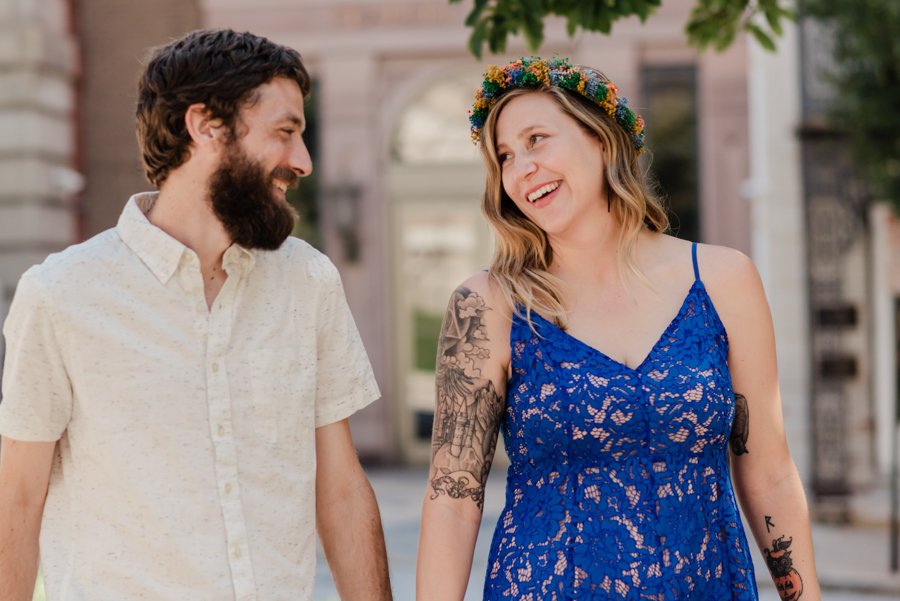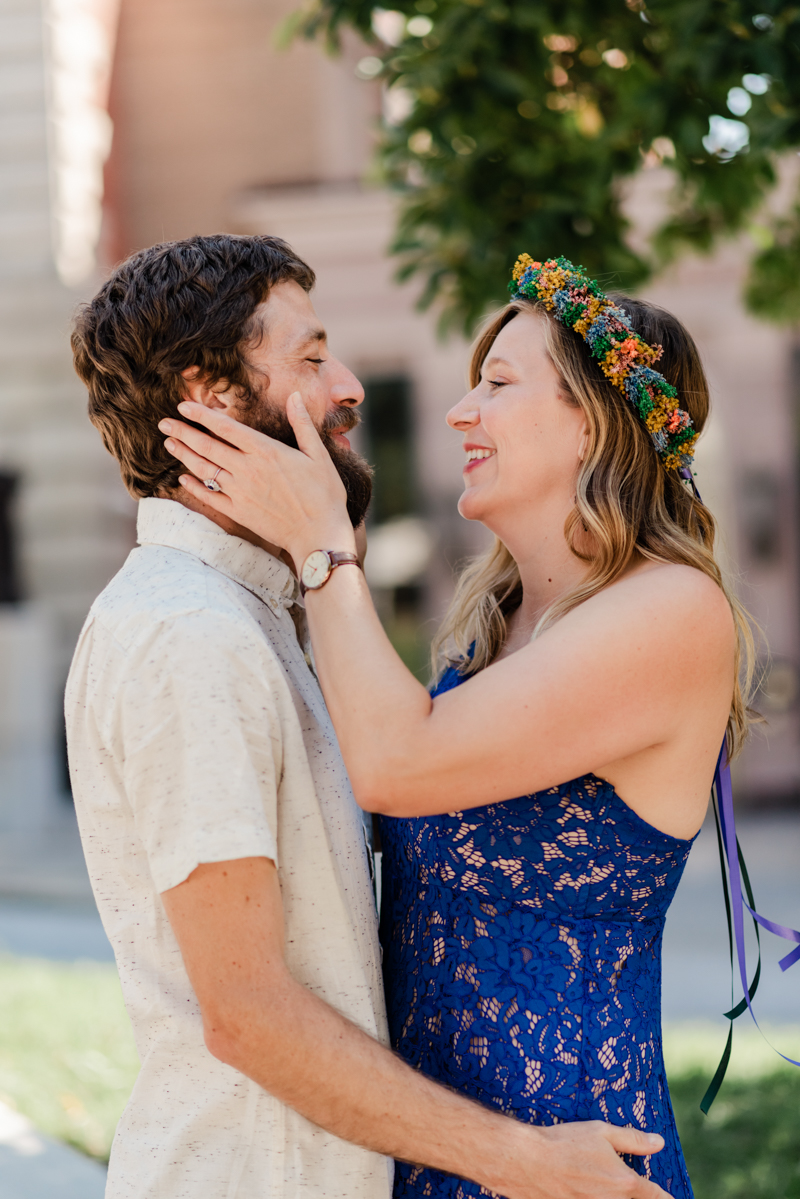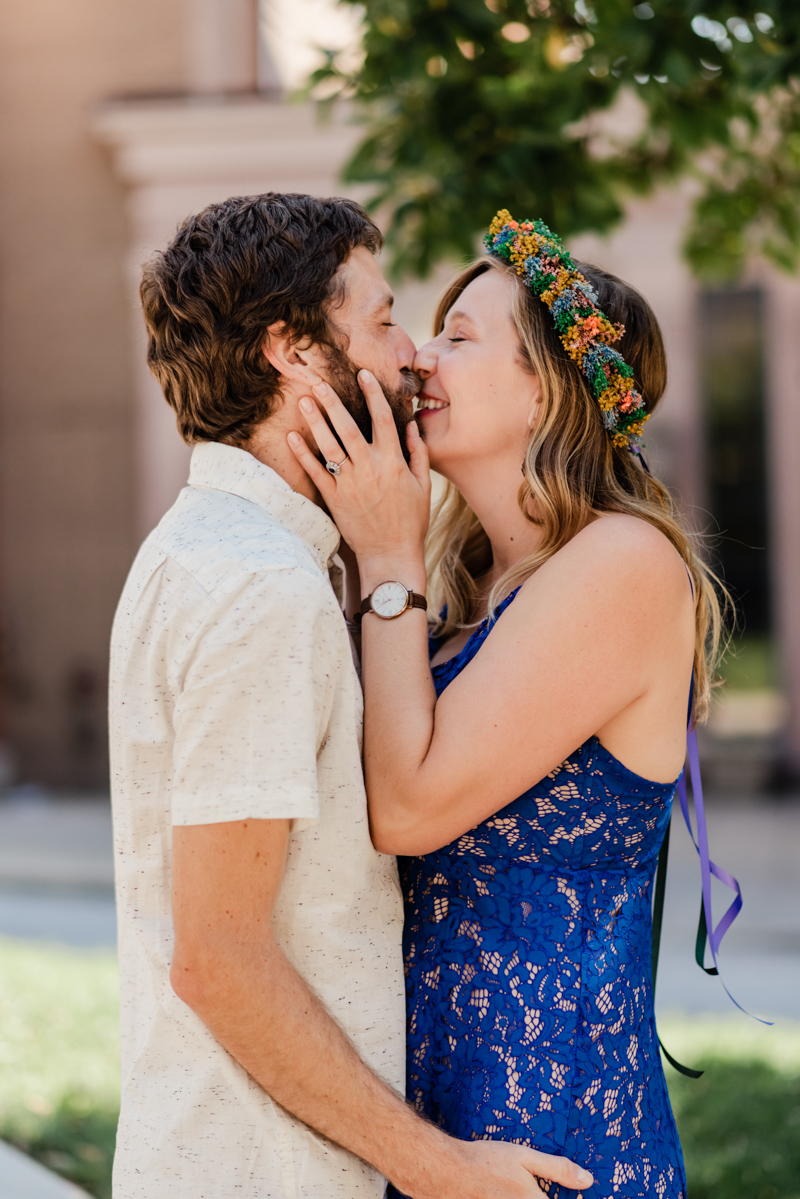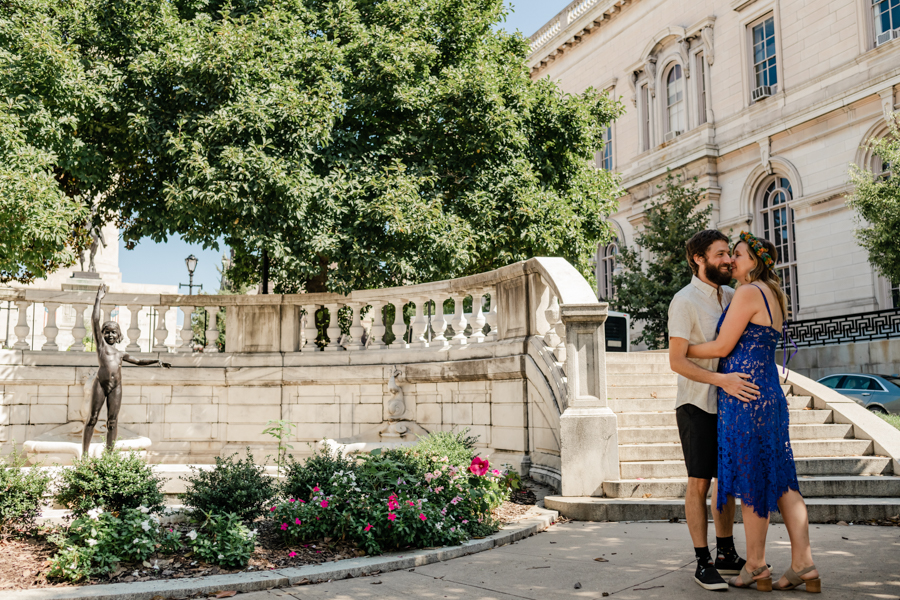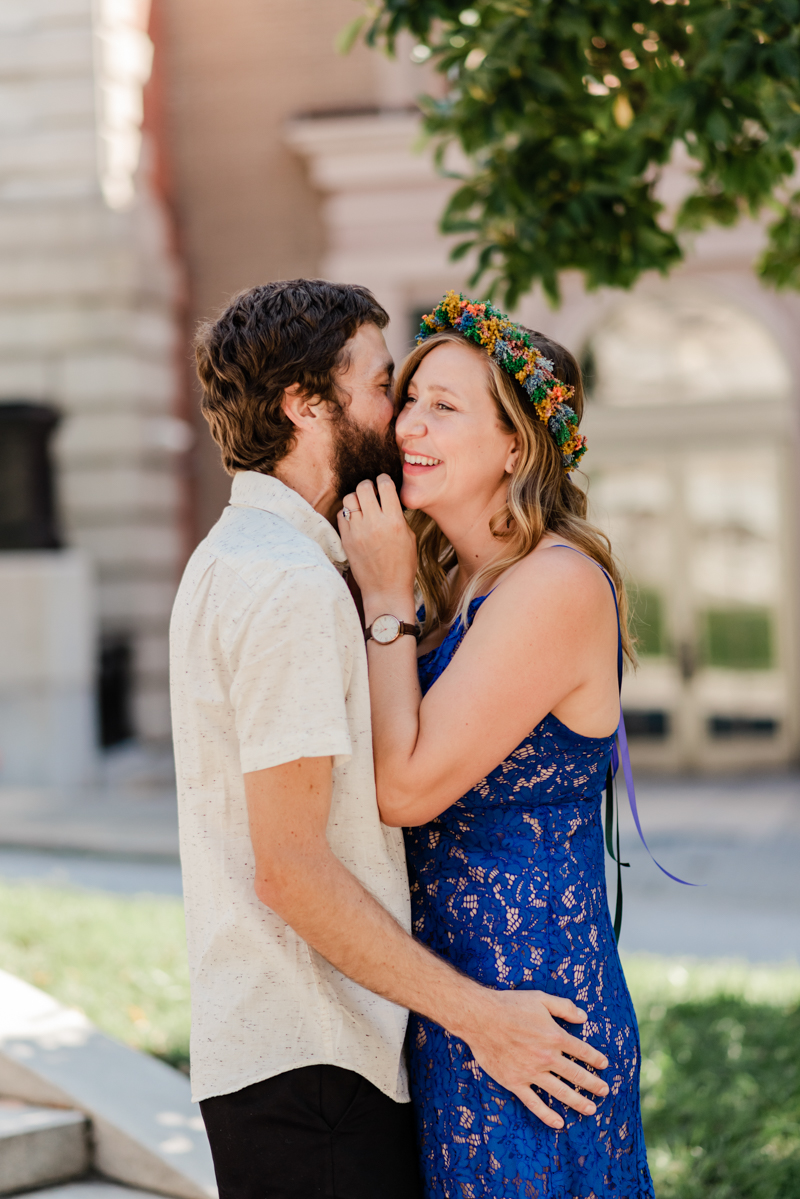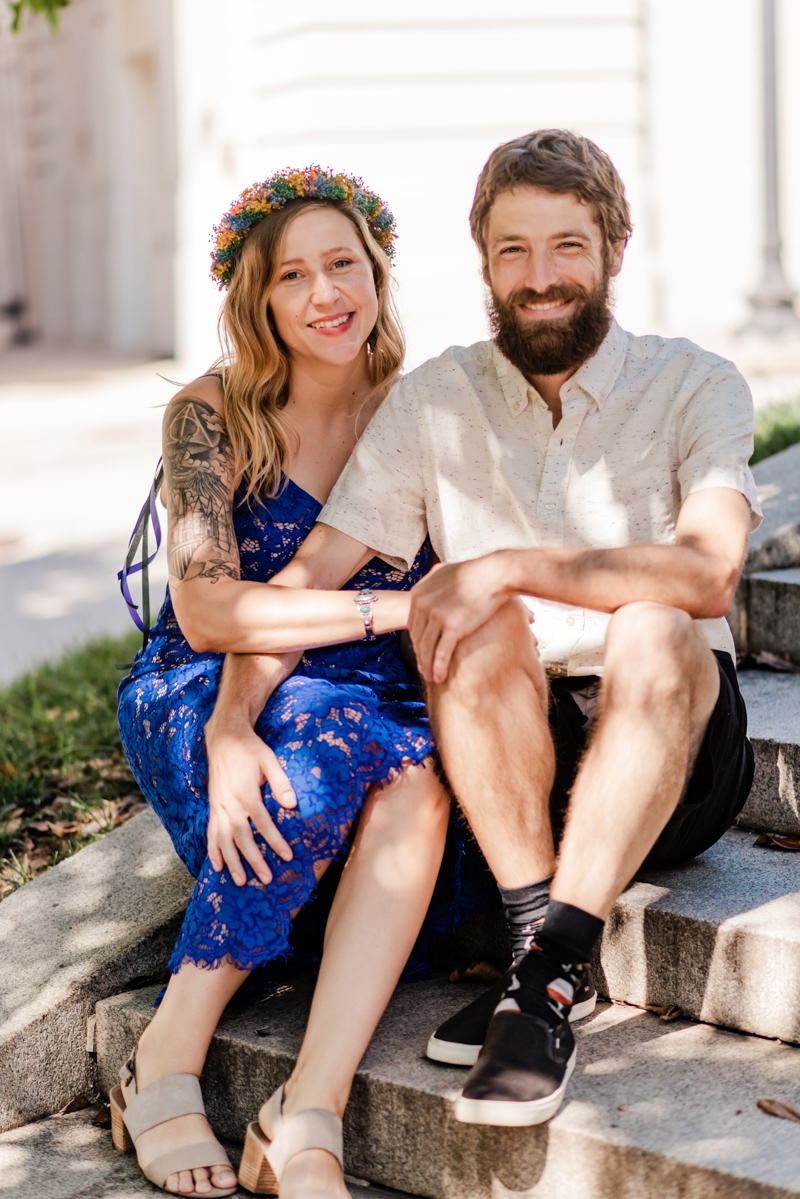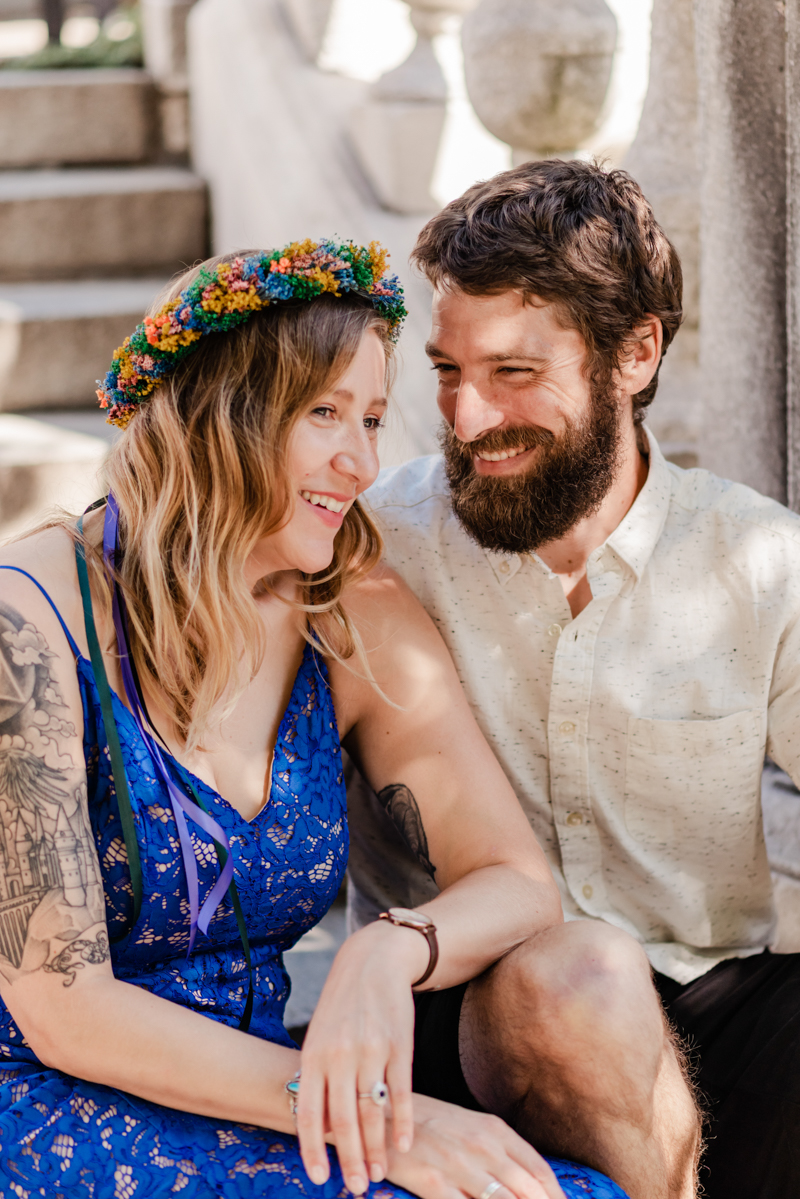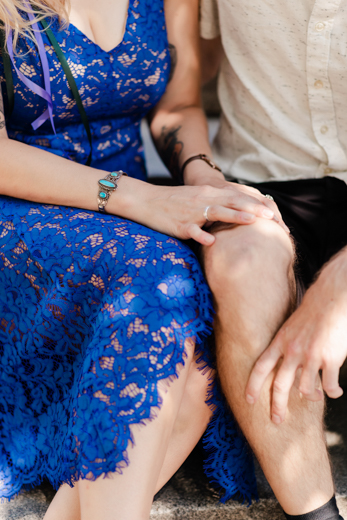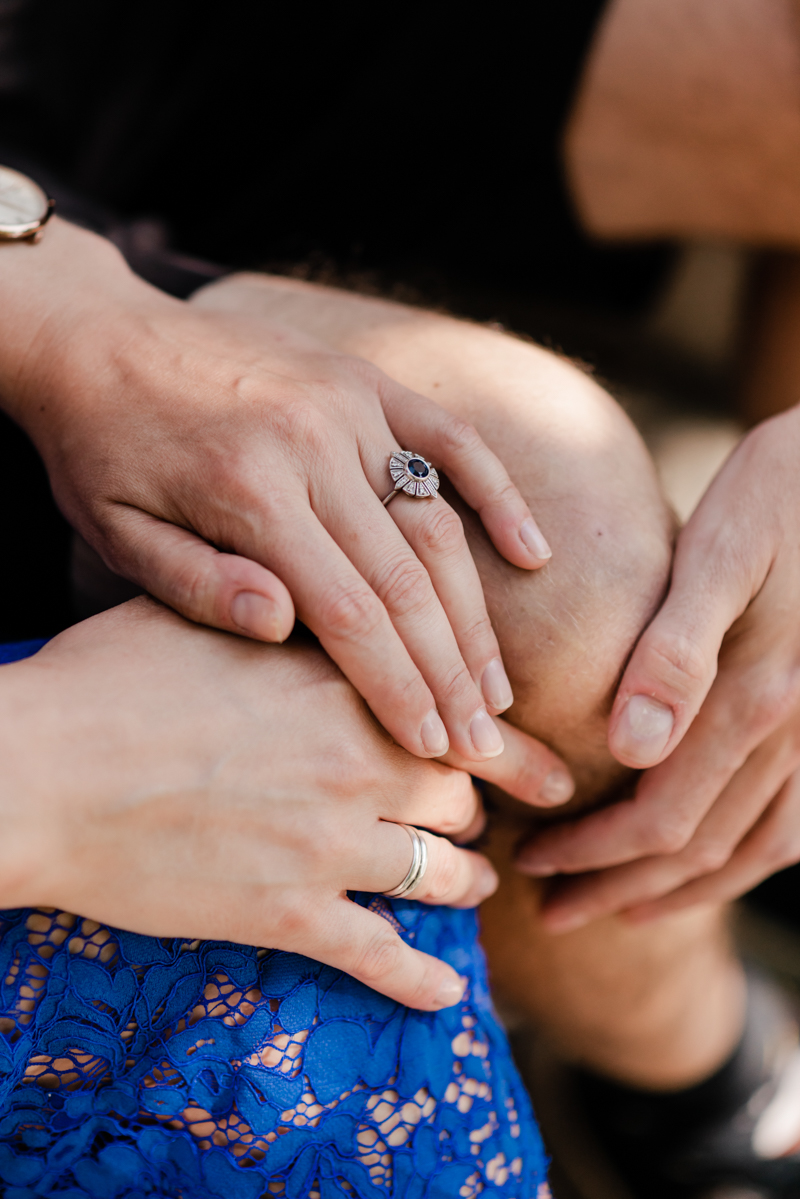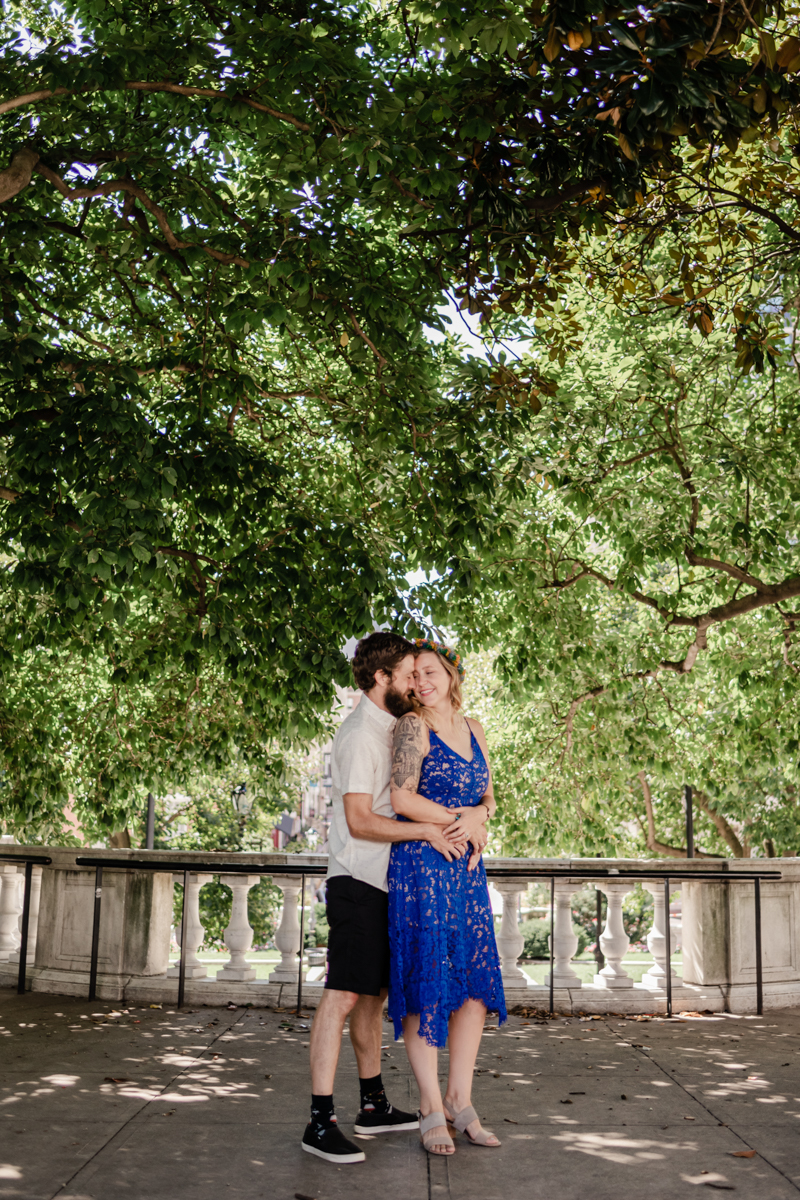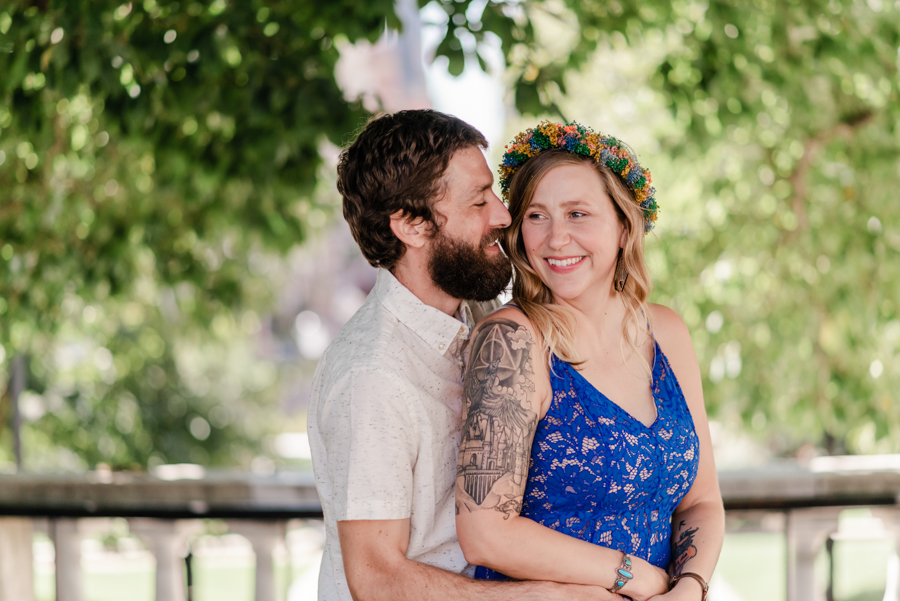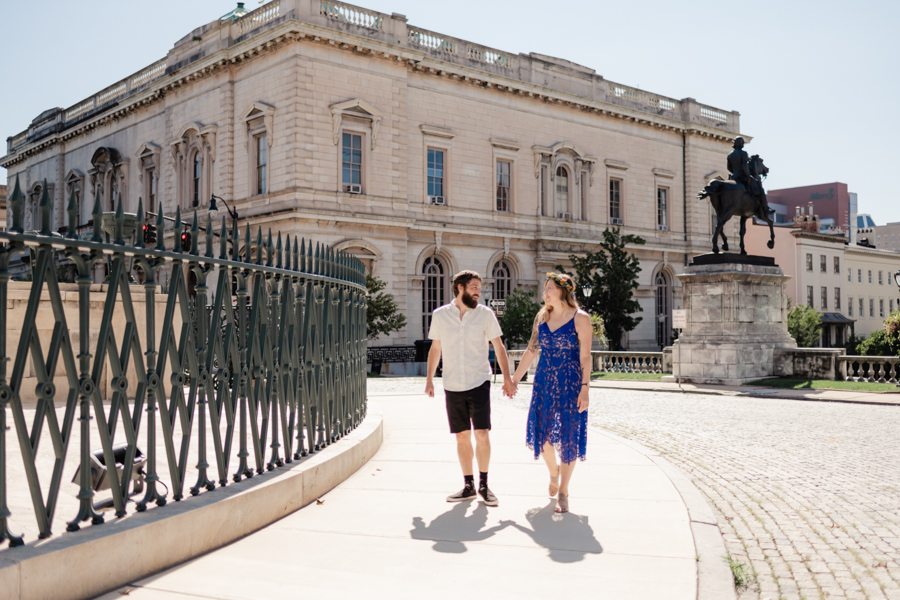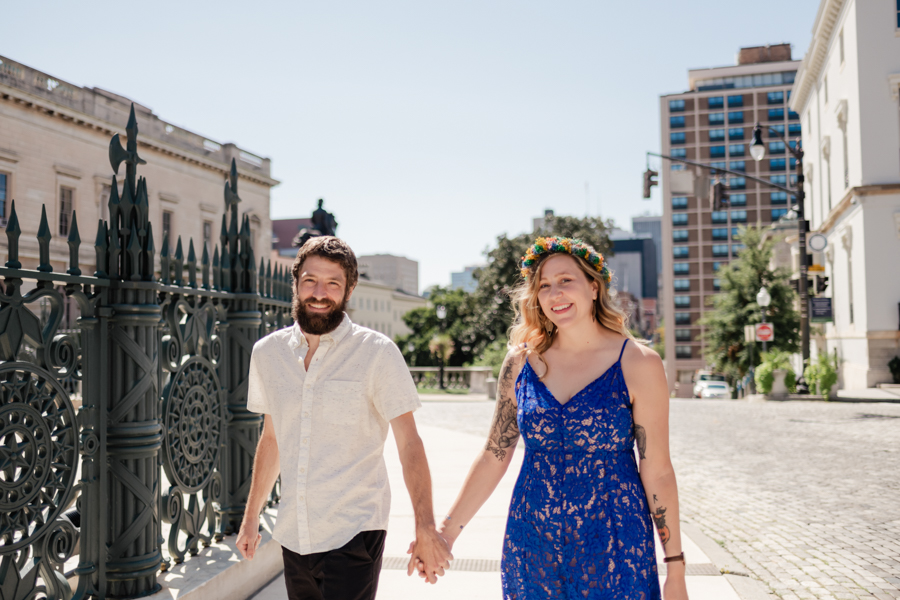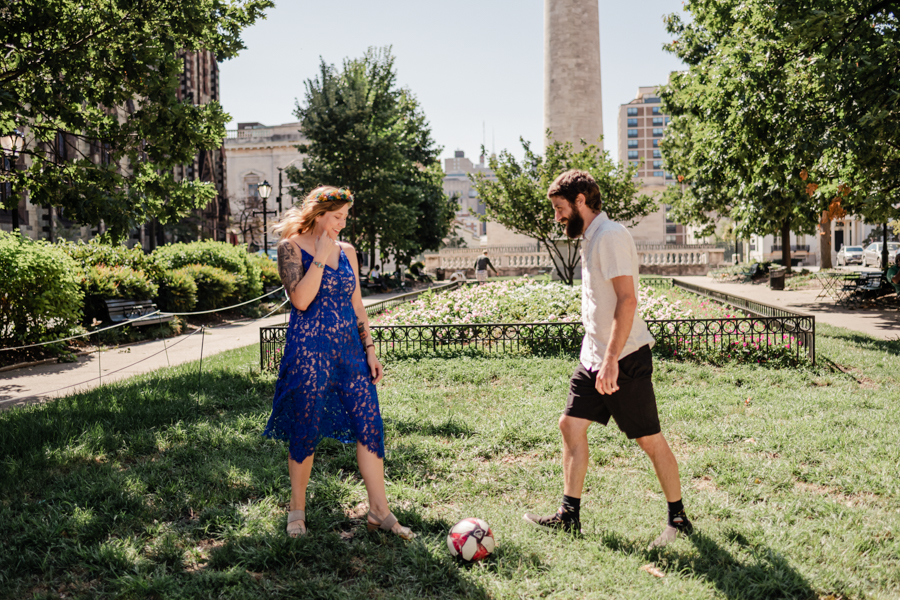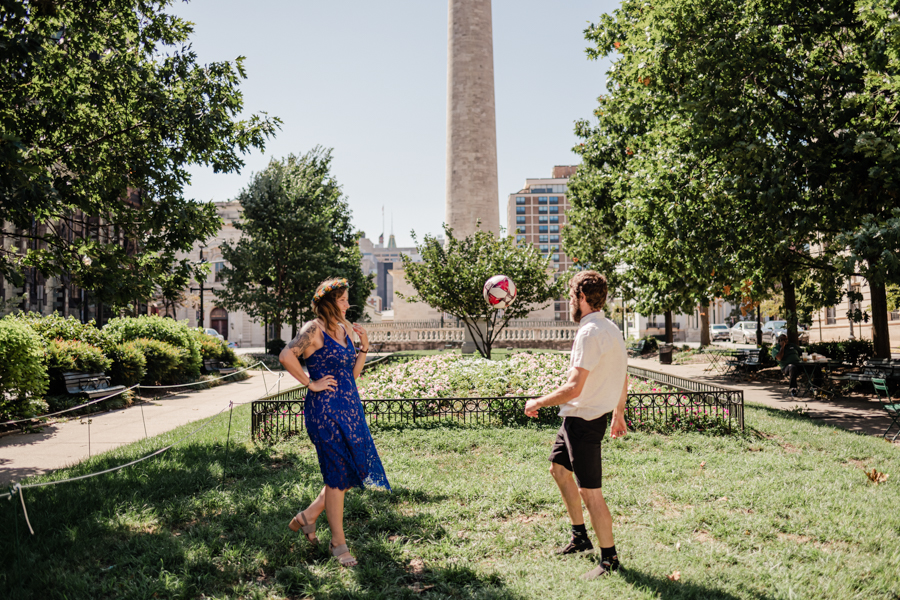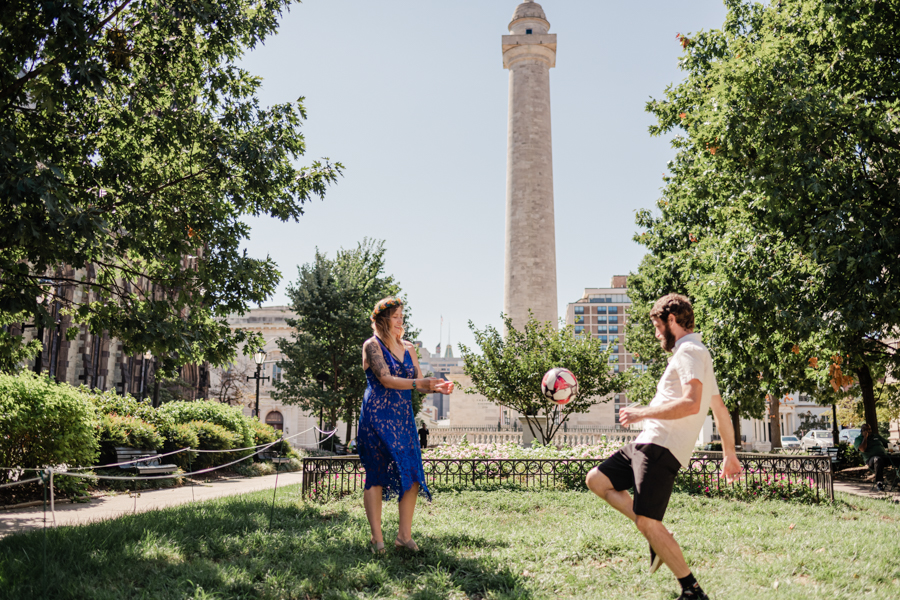 I really am just obsessed with the fact we got to capture the two of them playing soccer for a bit :) What a perfect fun memory to have on your wedding day!!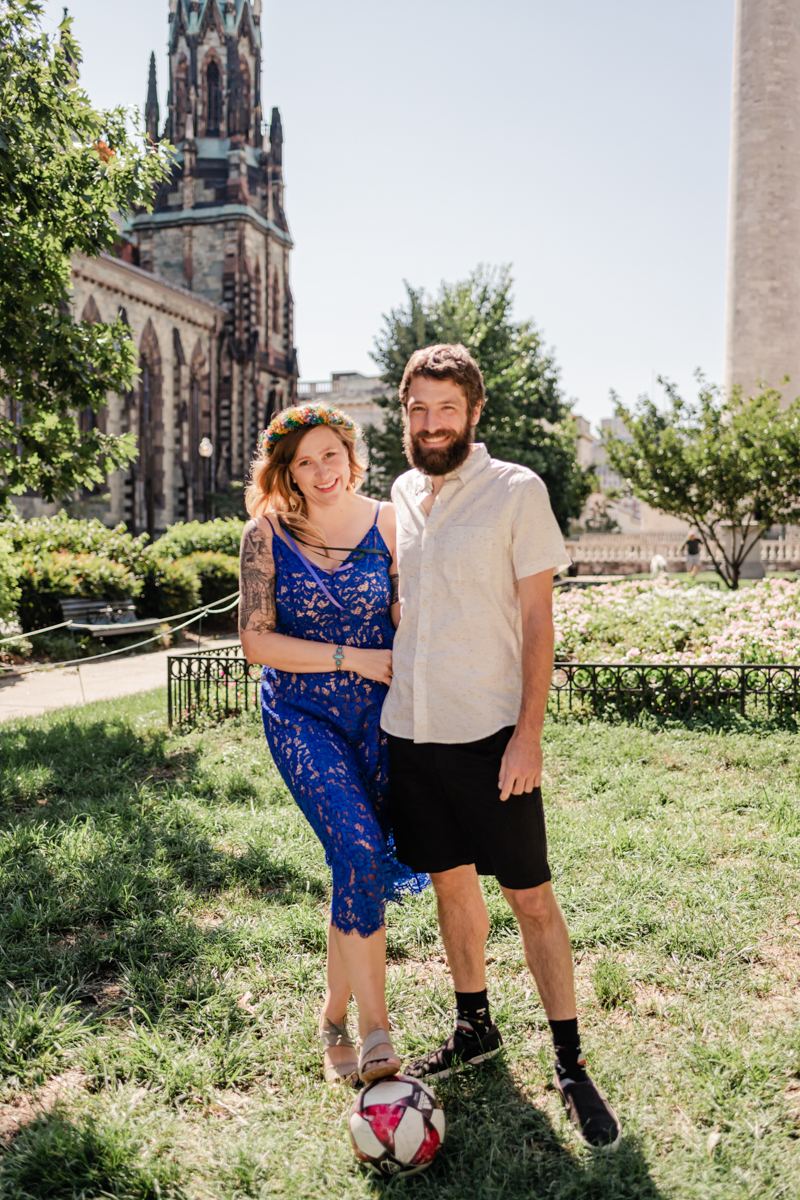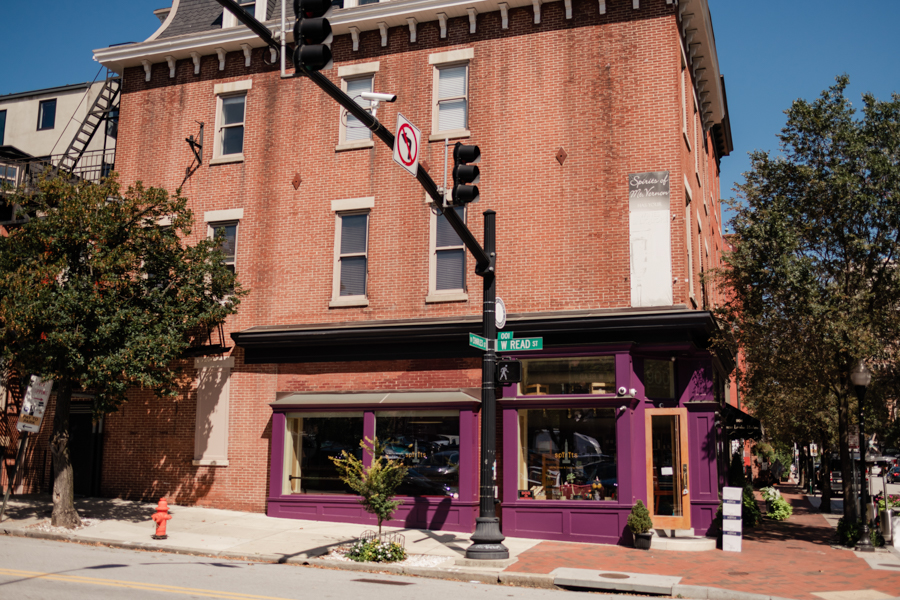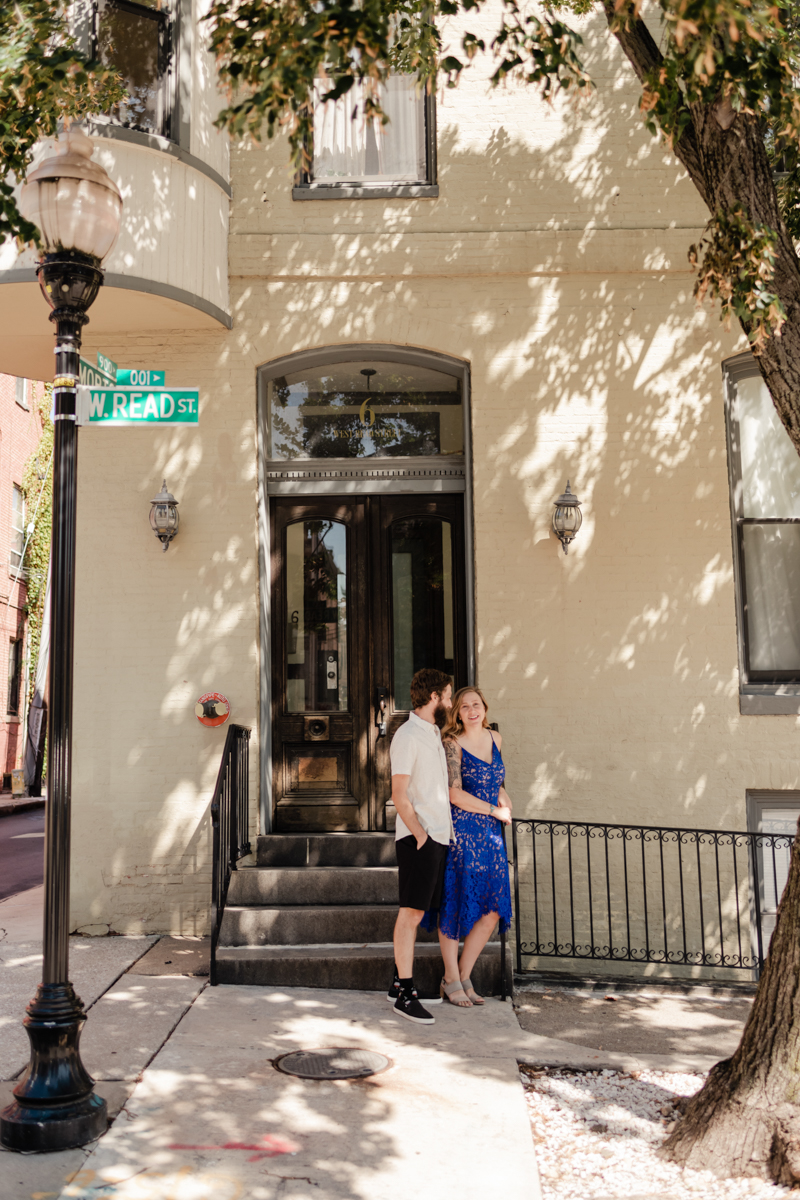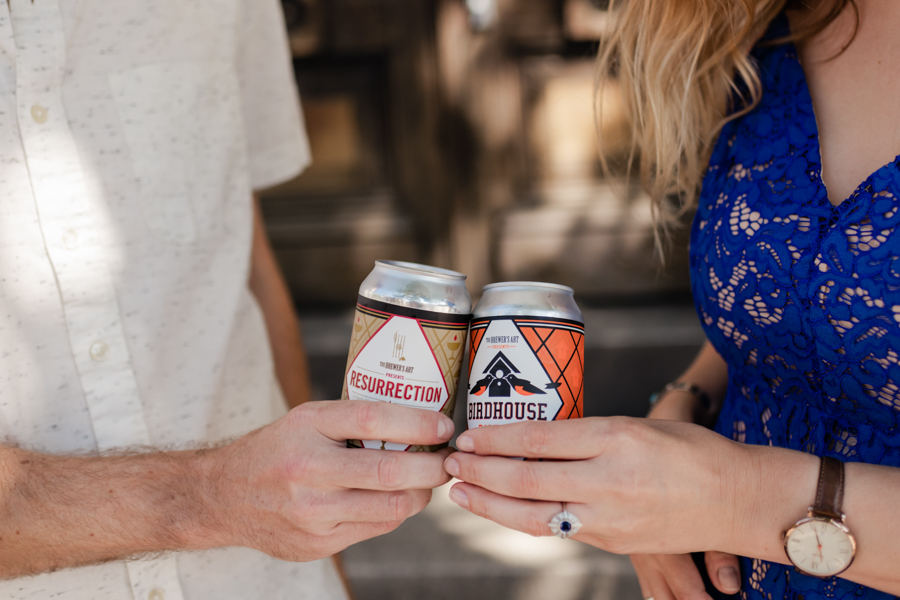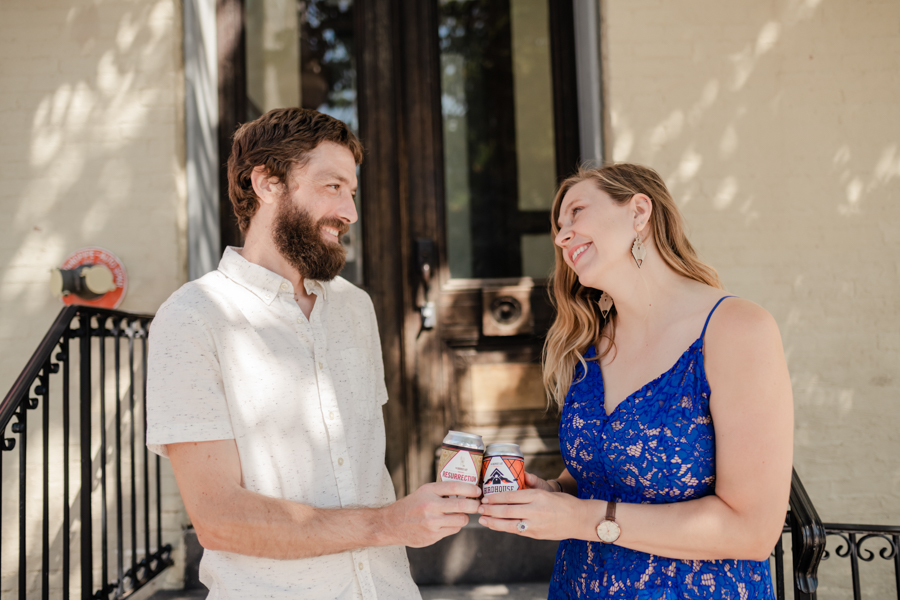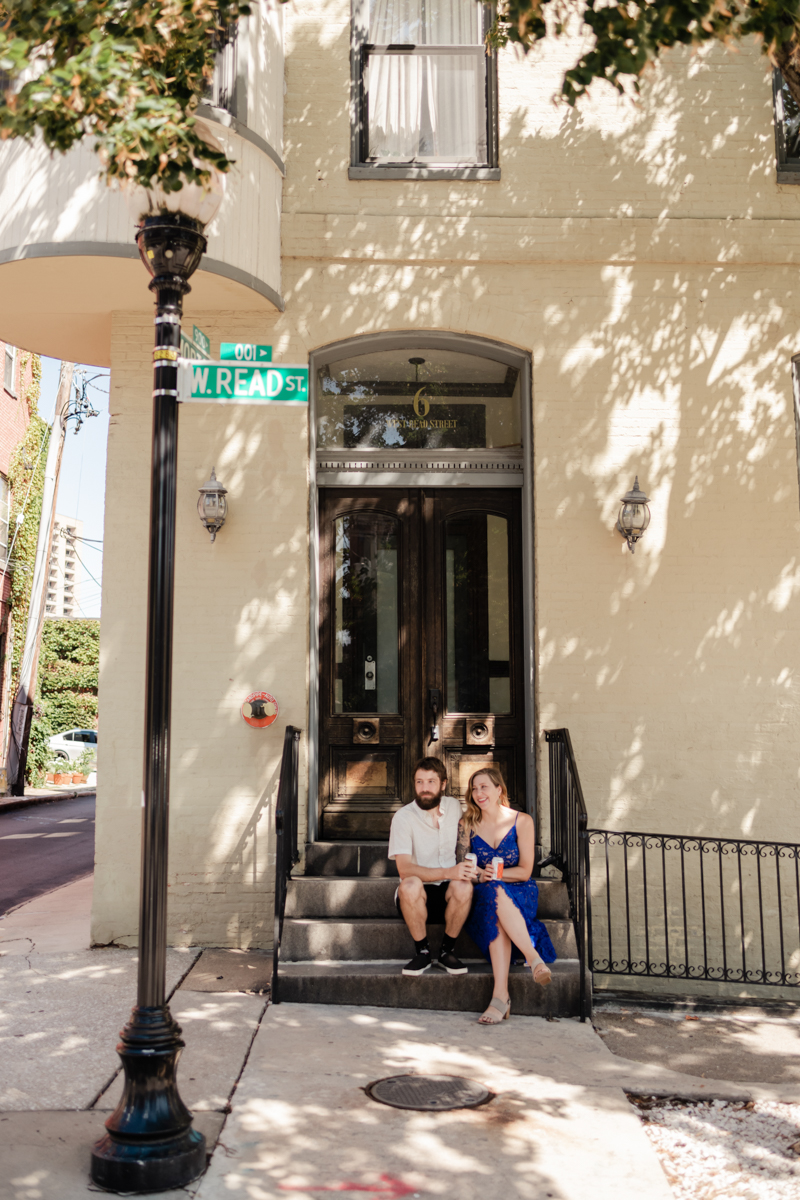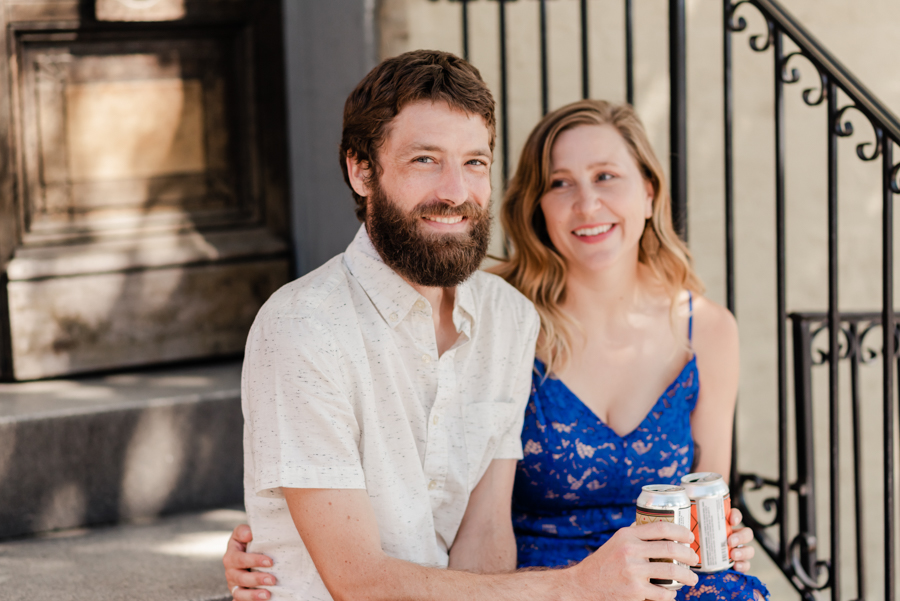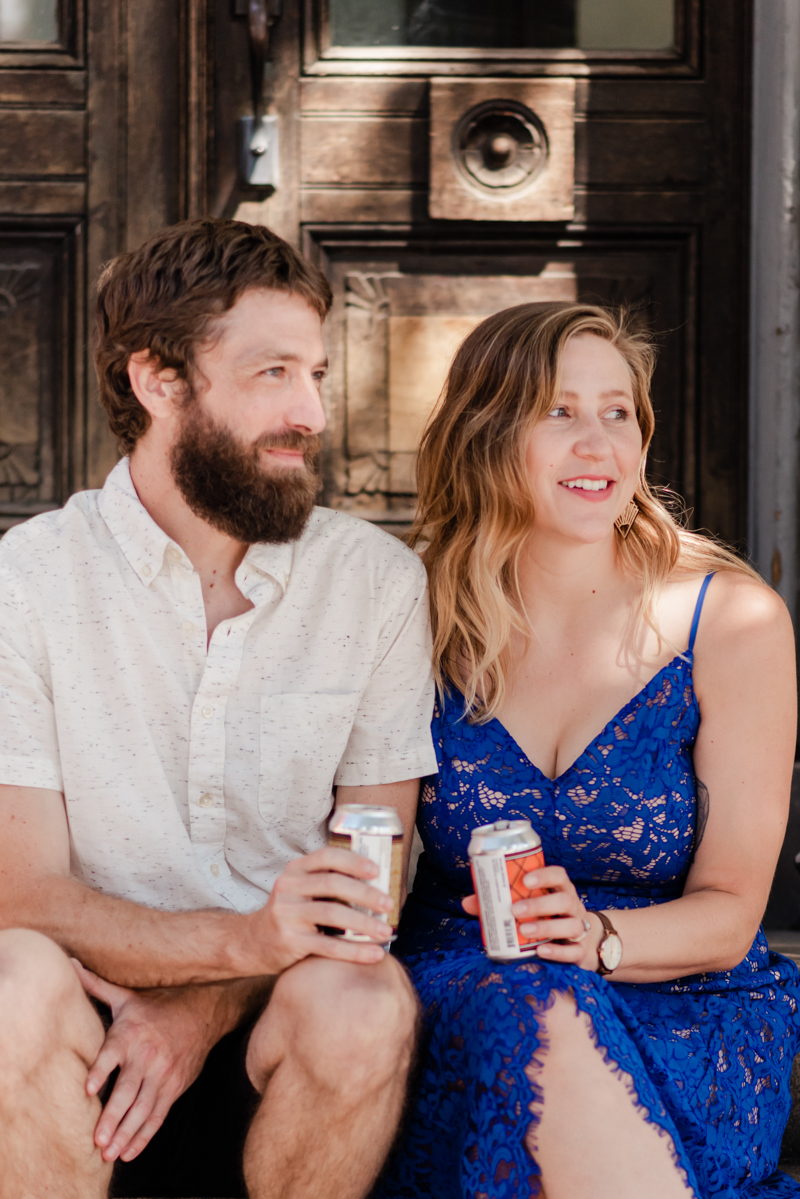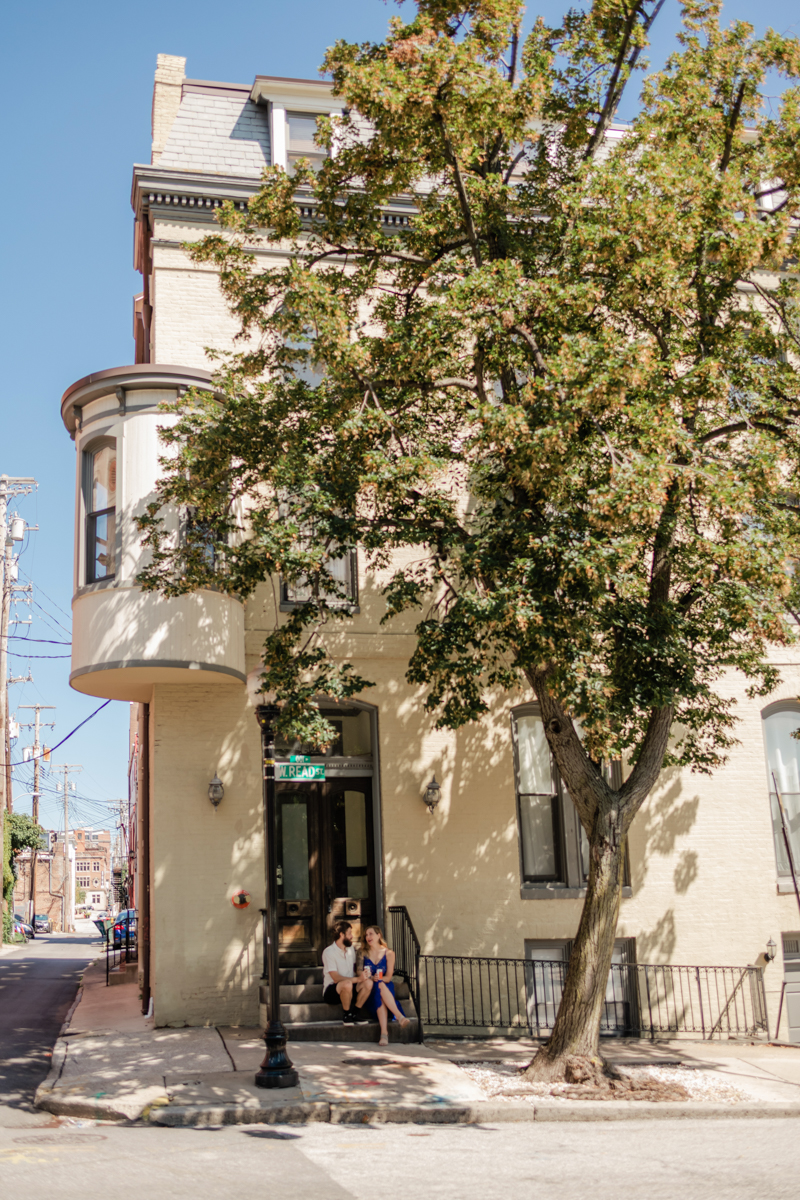 Can't recommend enough choosing locations that are meaningful to you as a couple. Love how they were able to spend some time here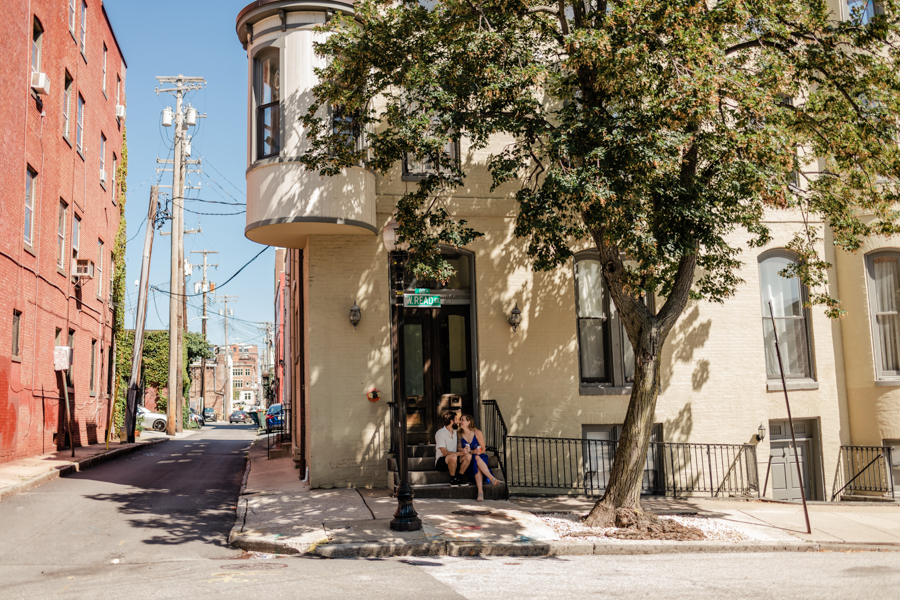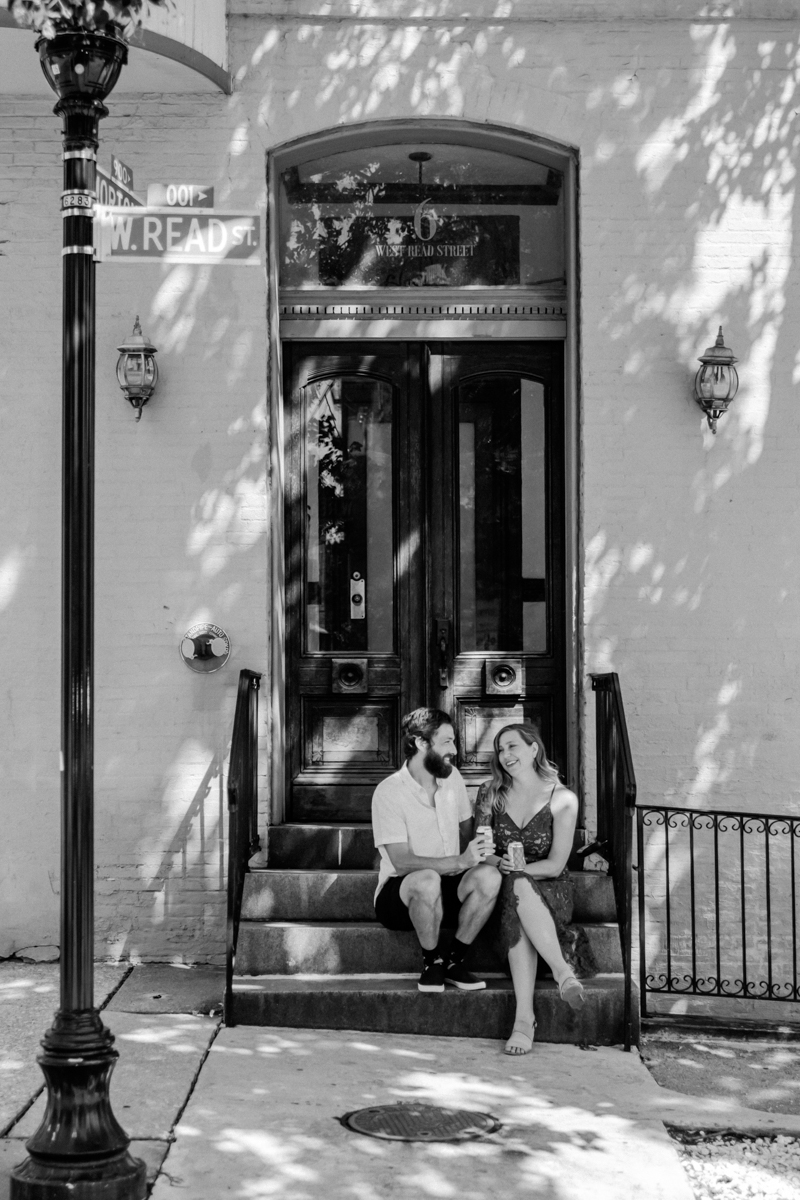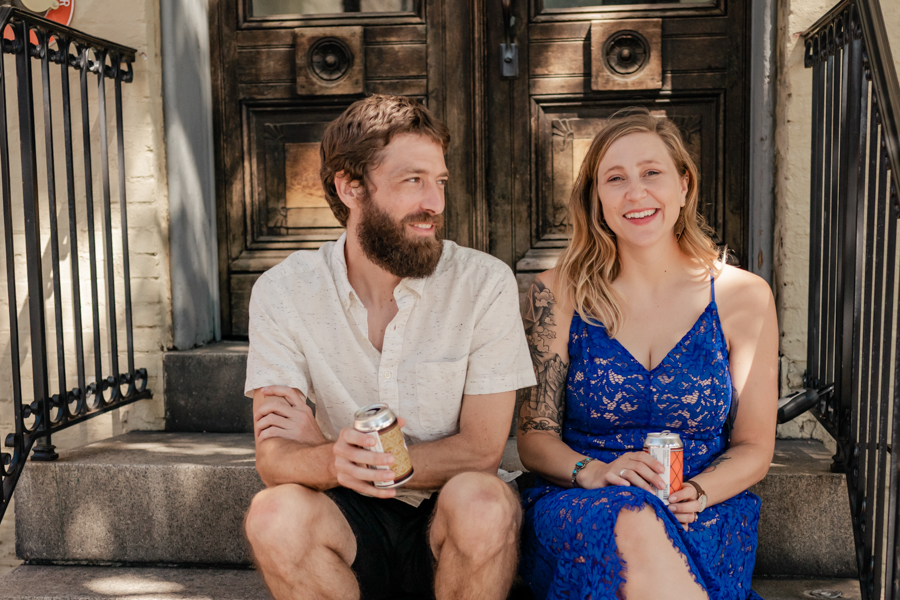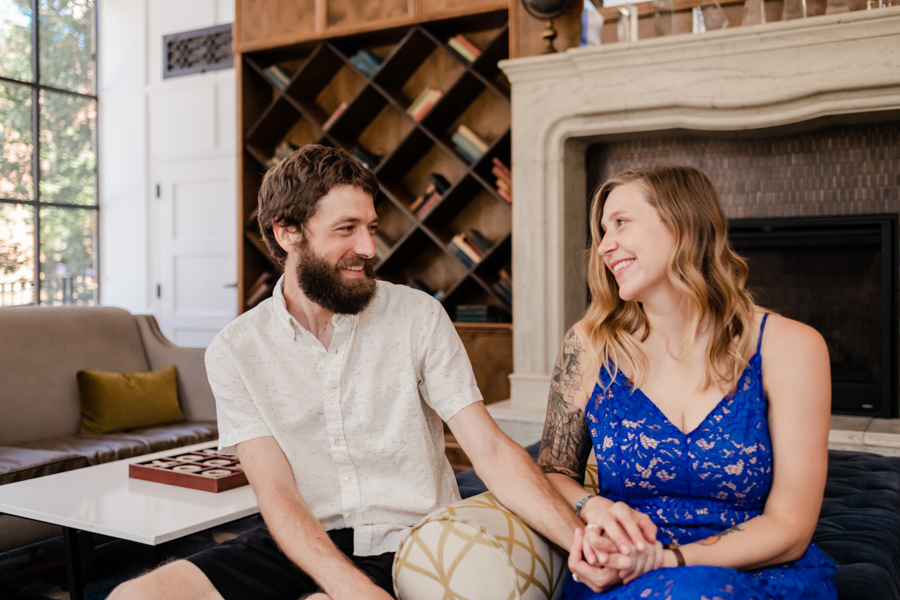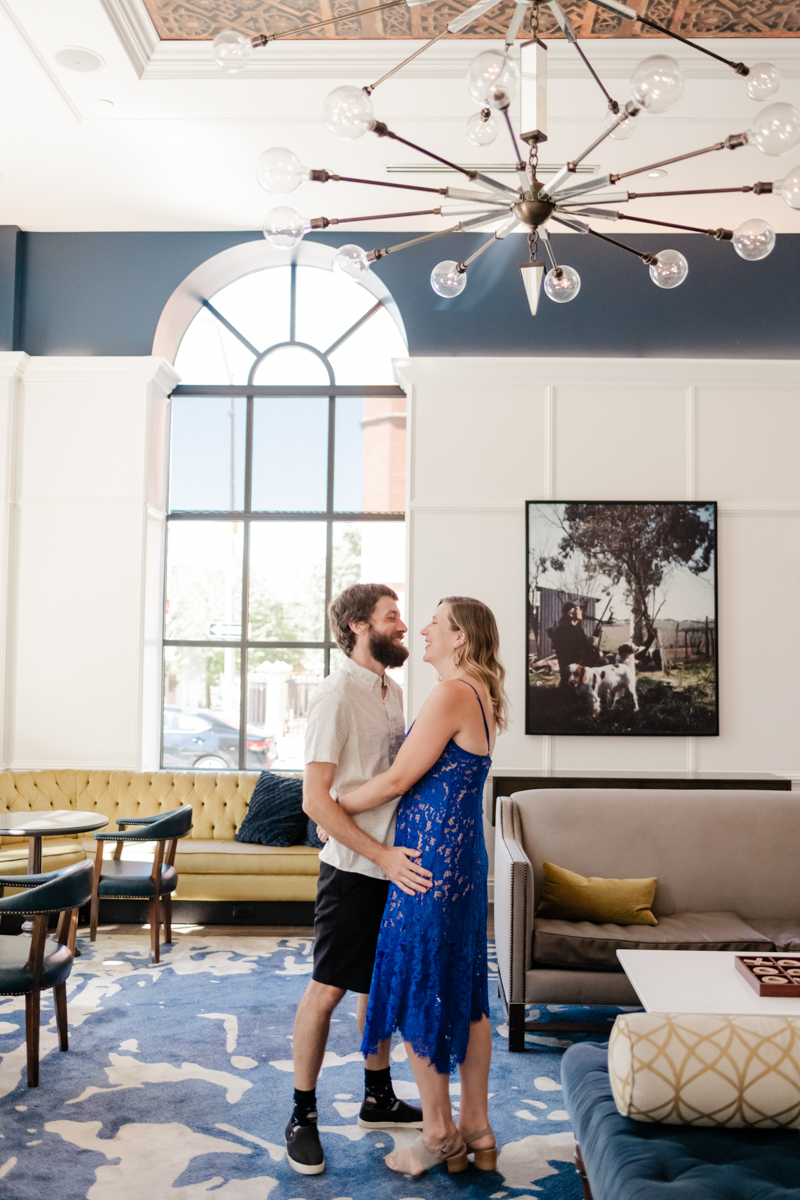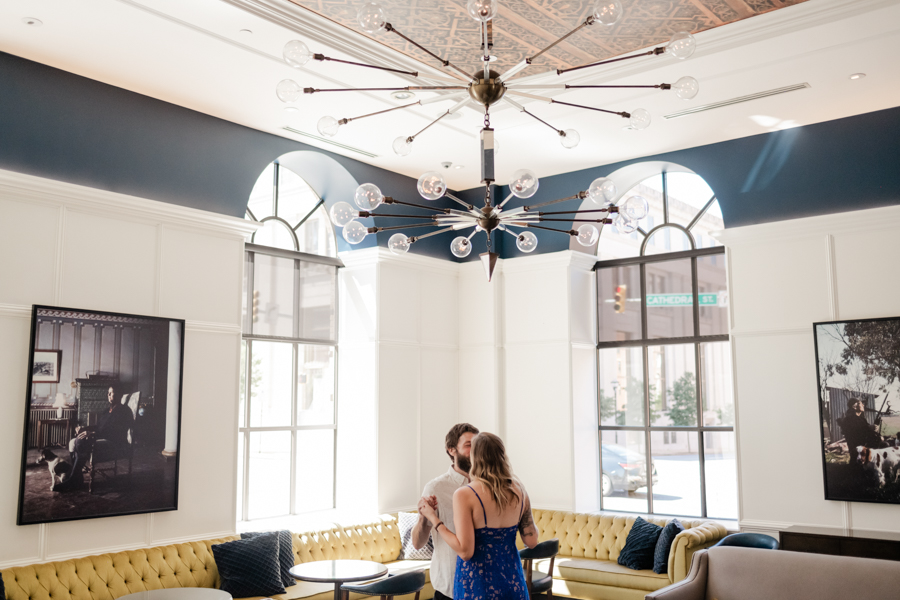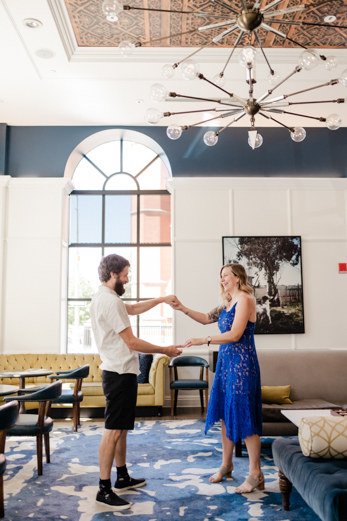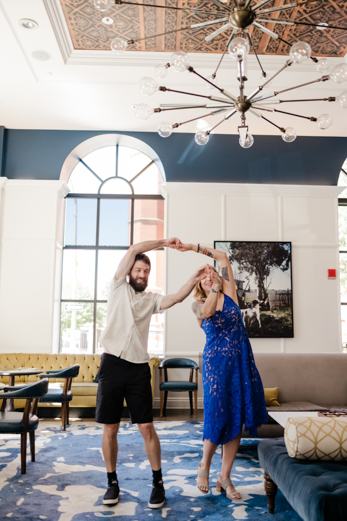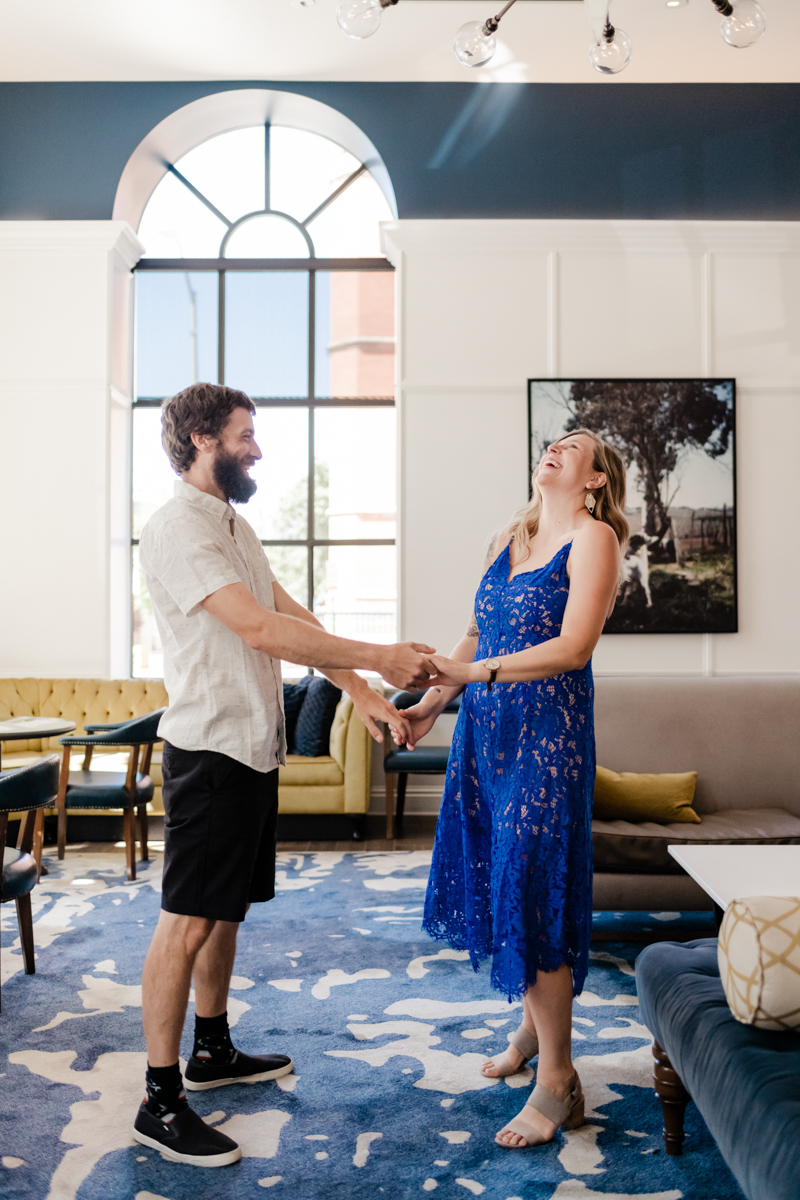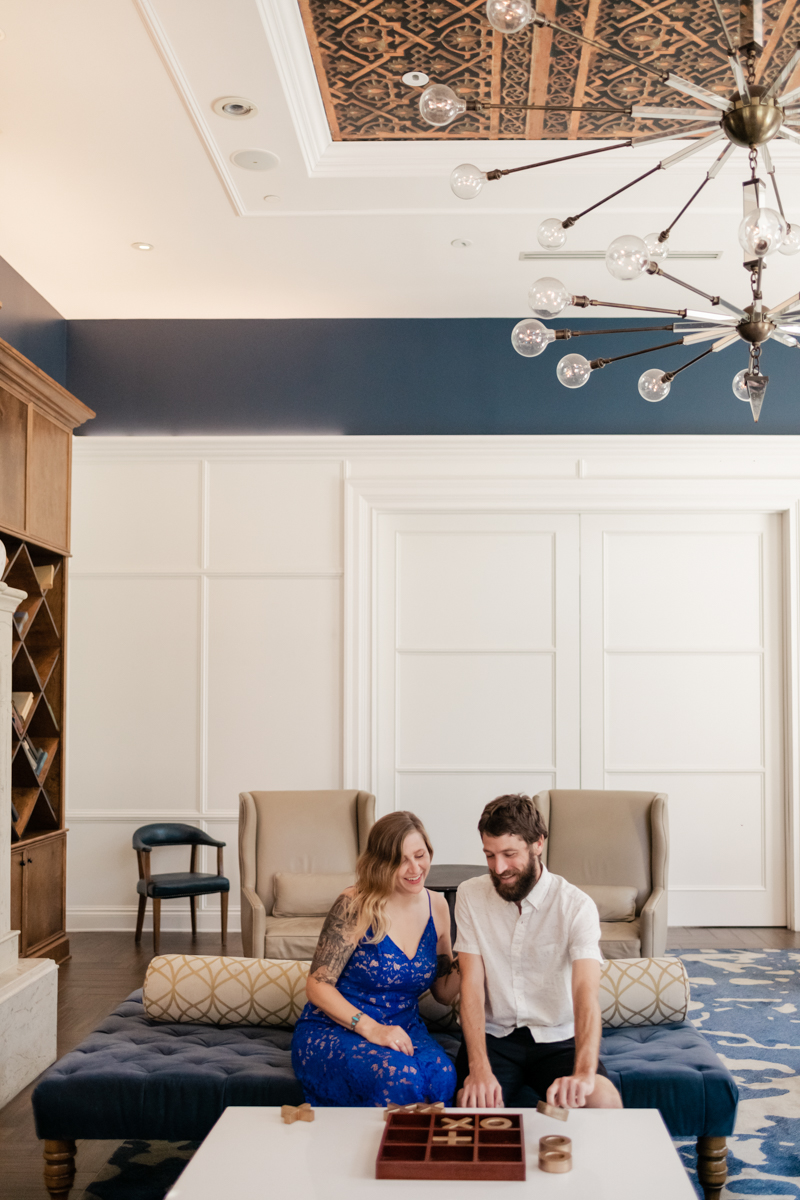 We also stopped into Hotel Indigo which has the most stylish little private room available and was so much fun to get some photos in!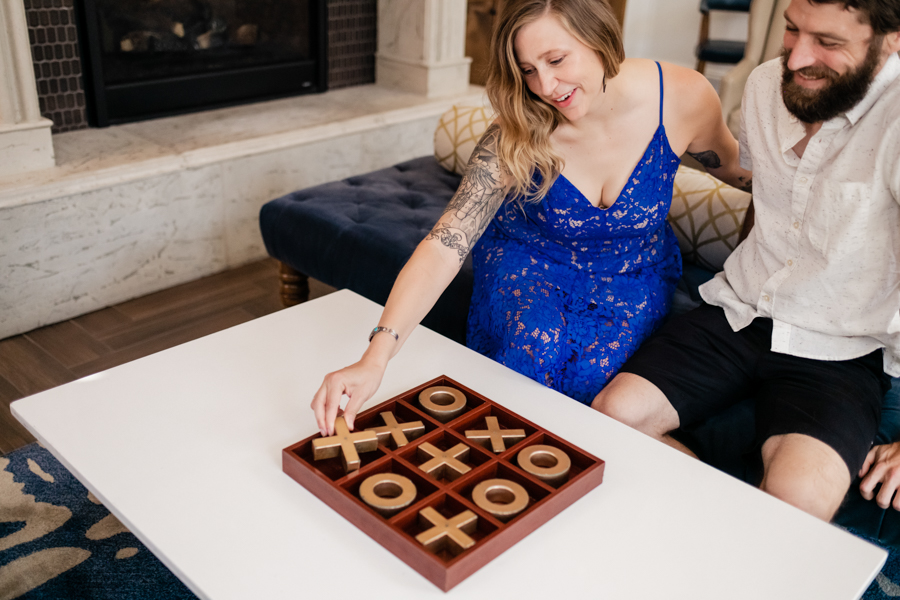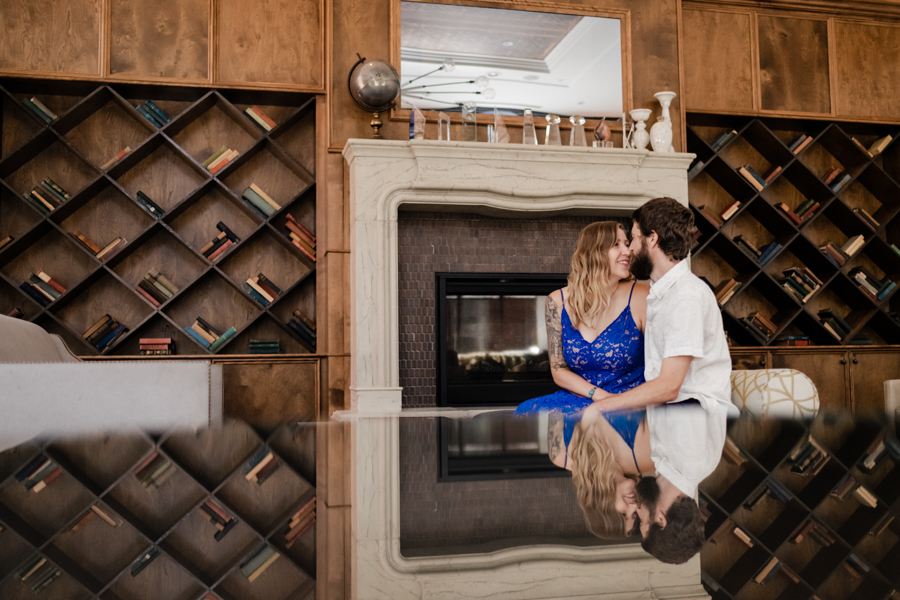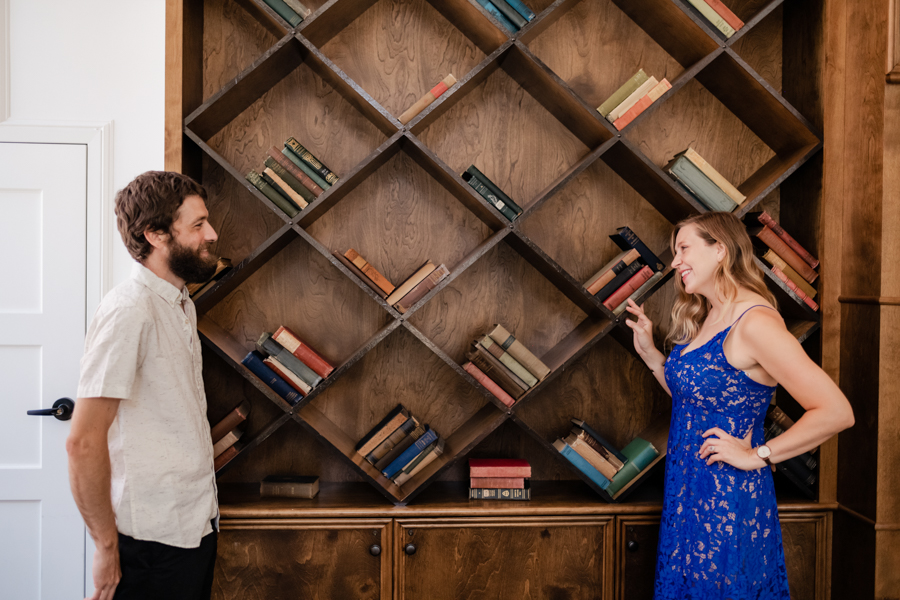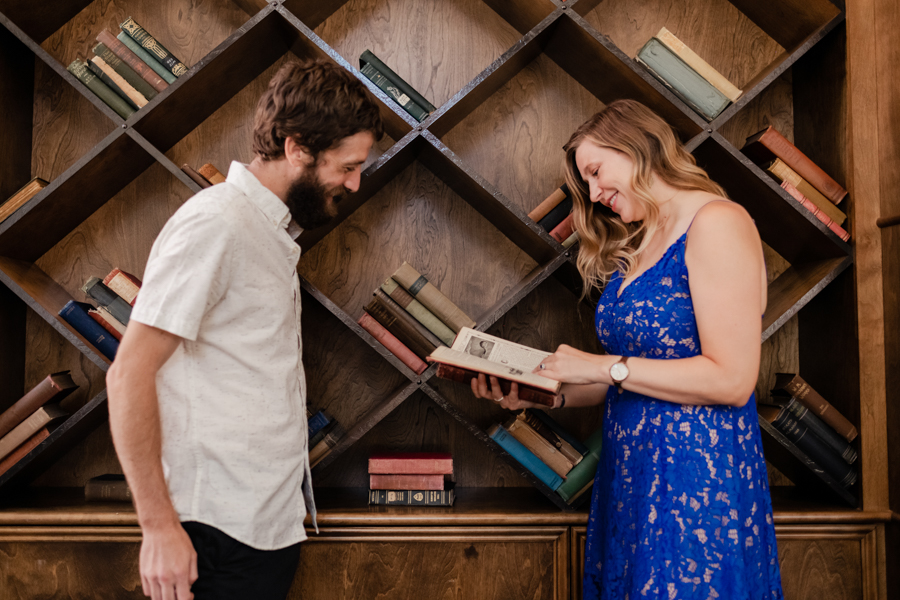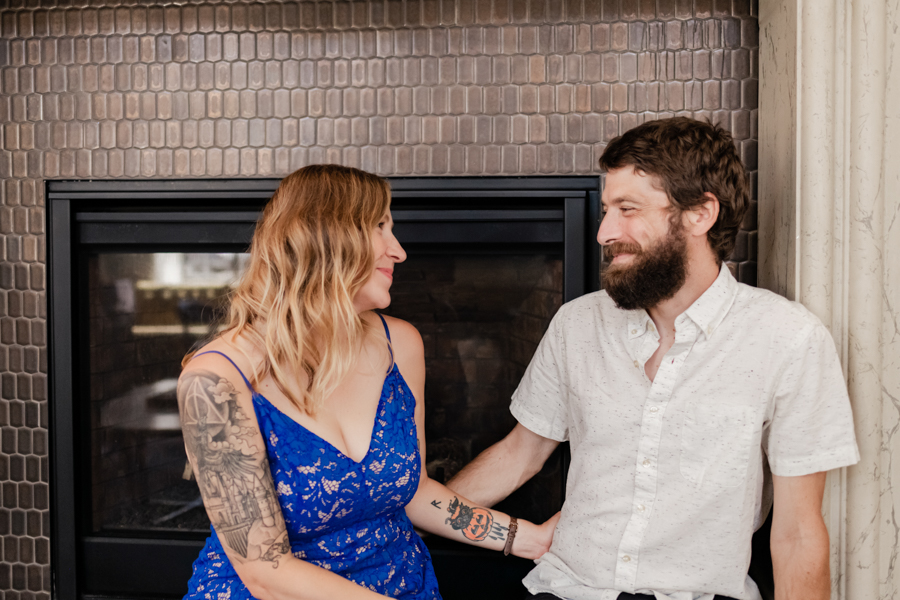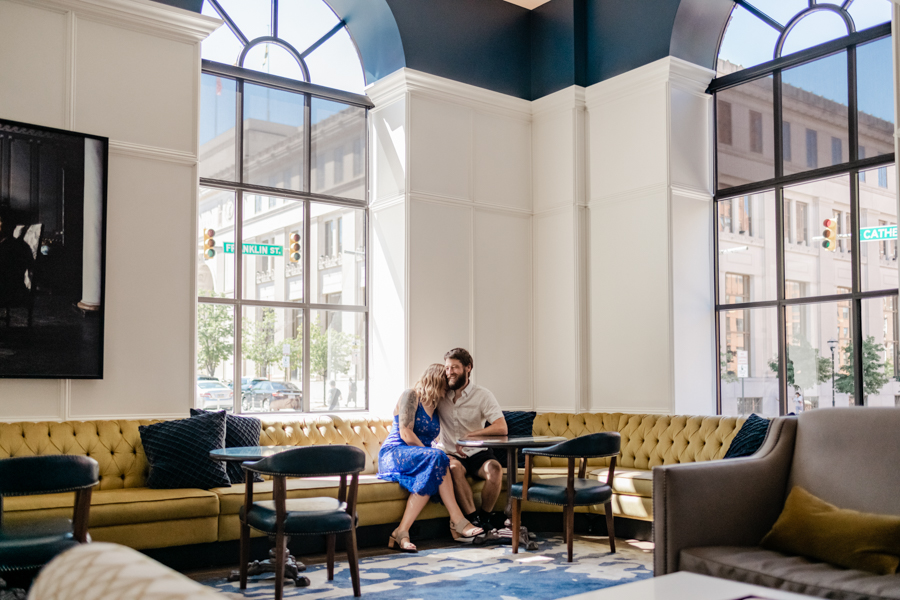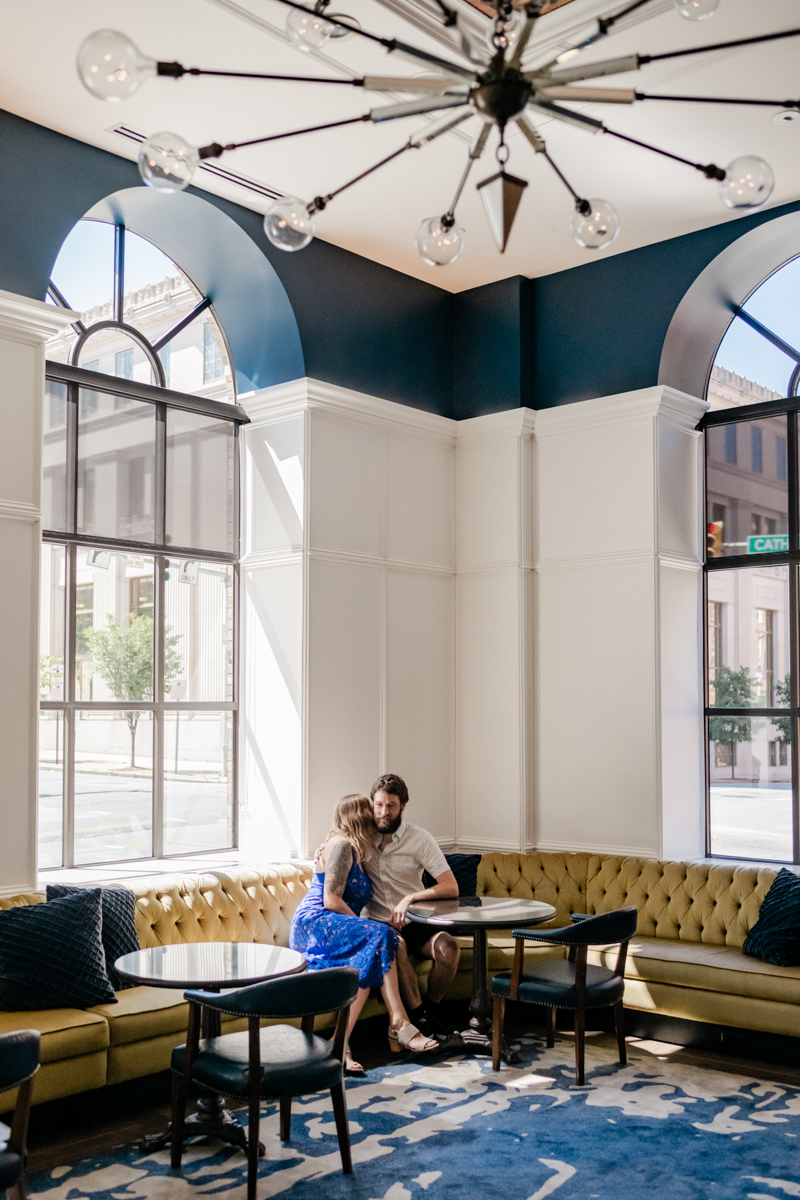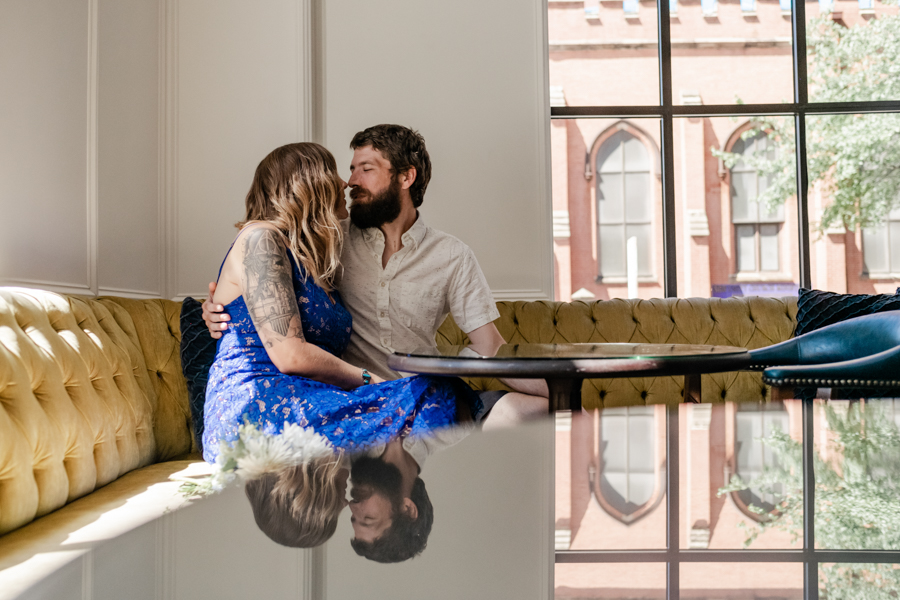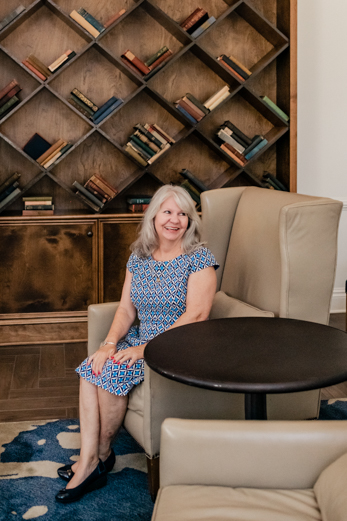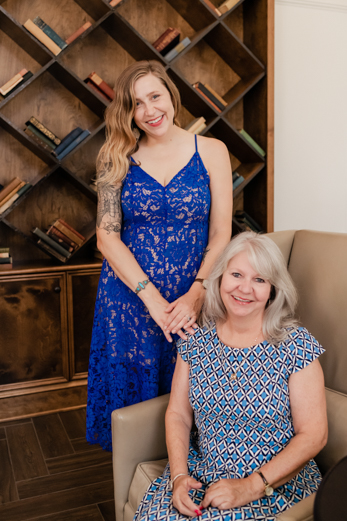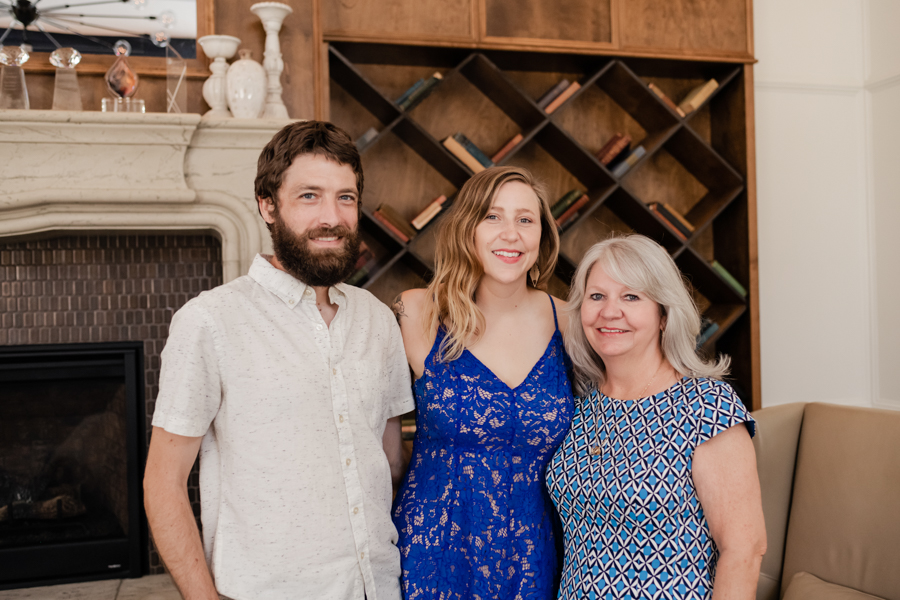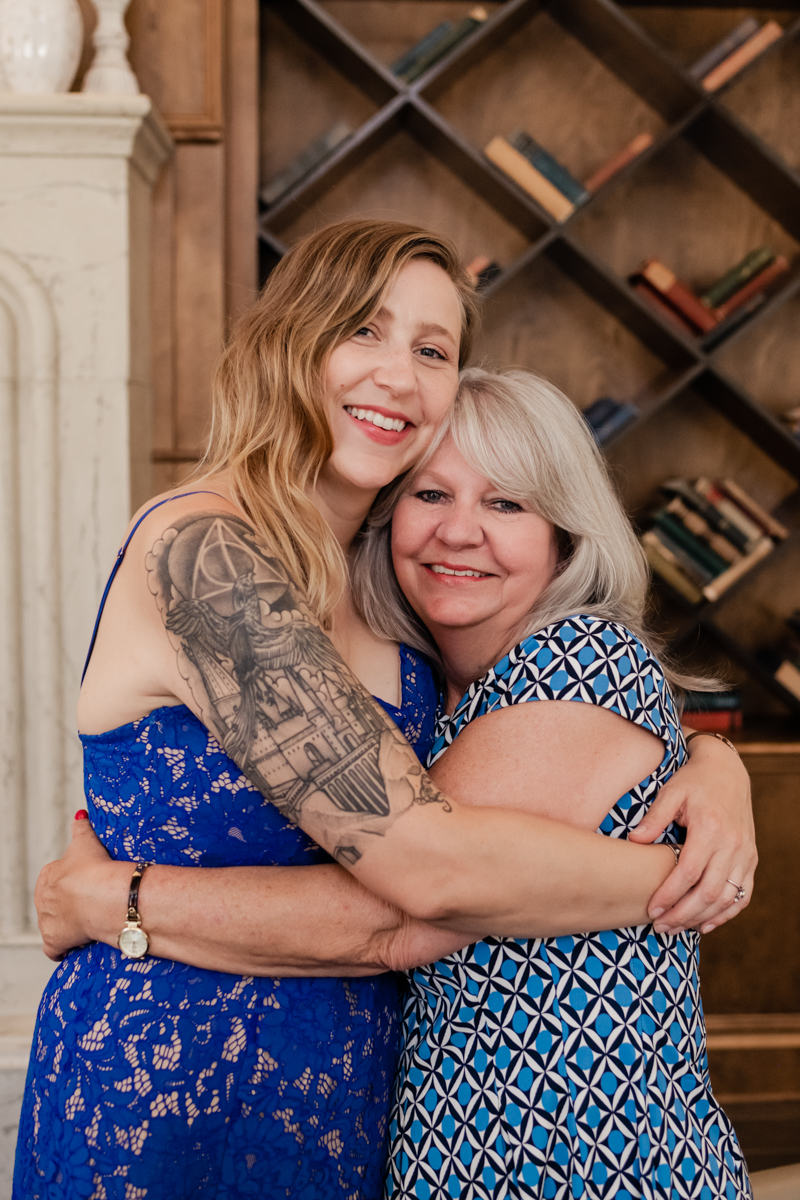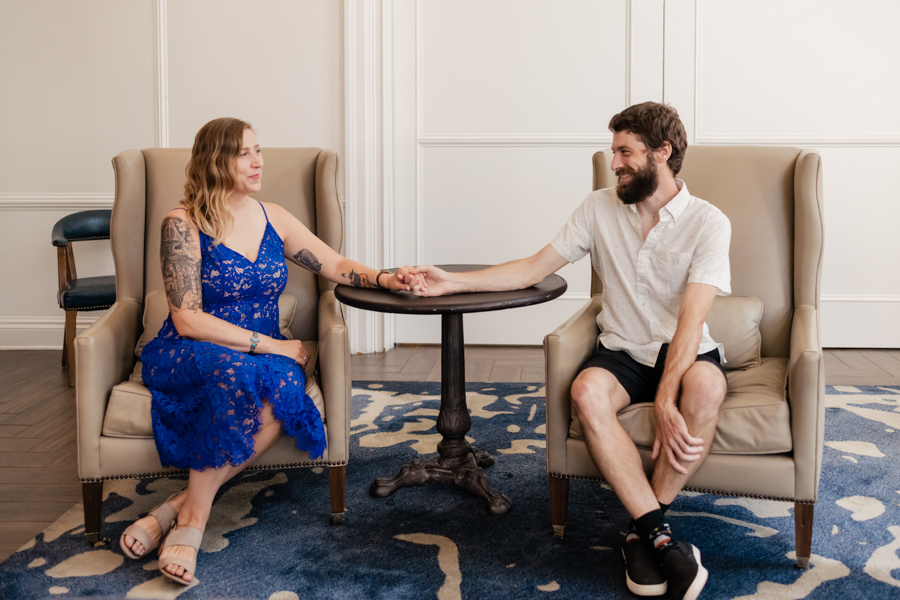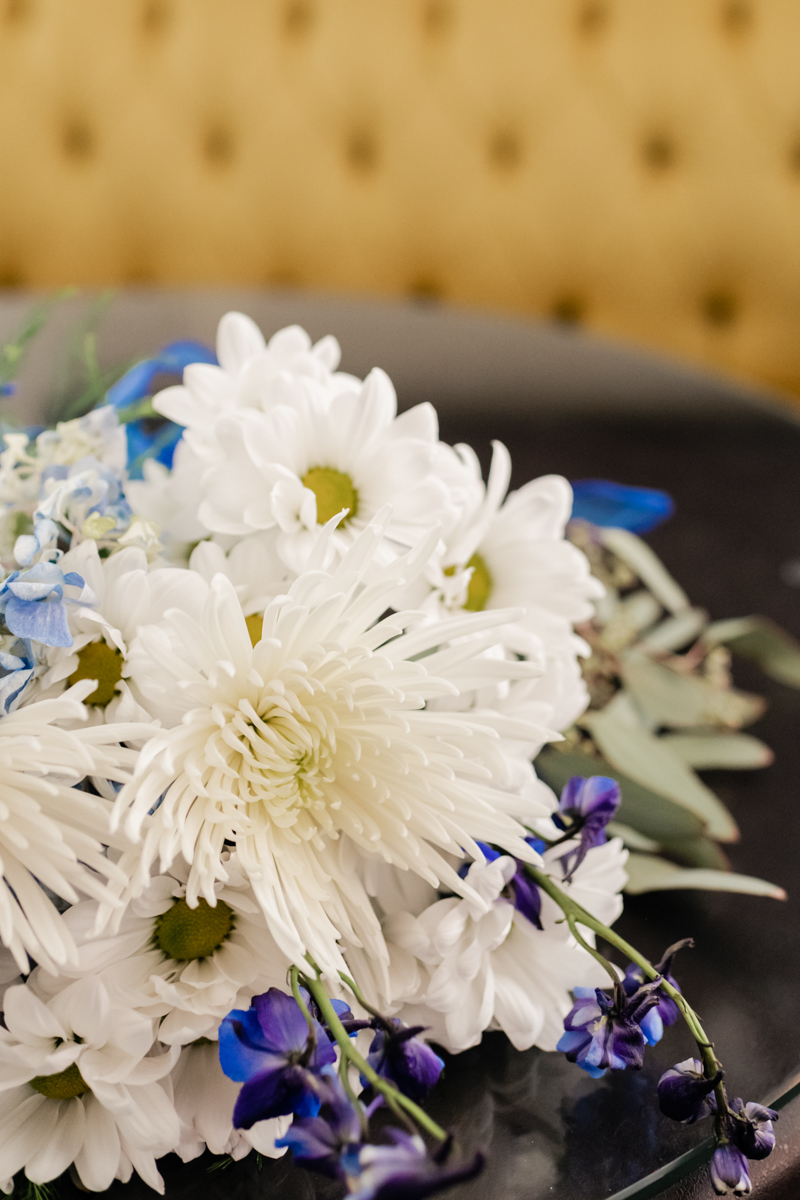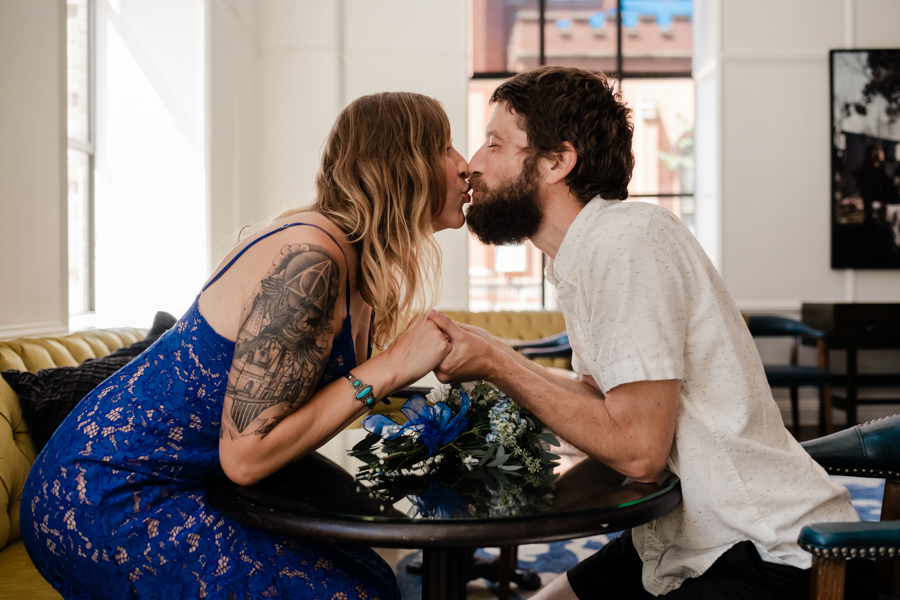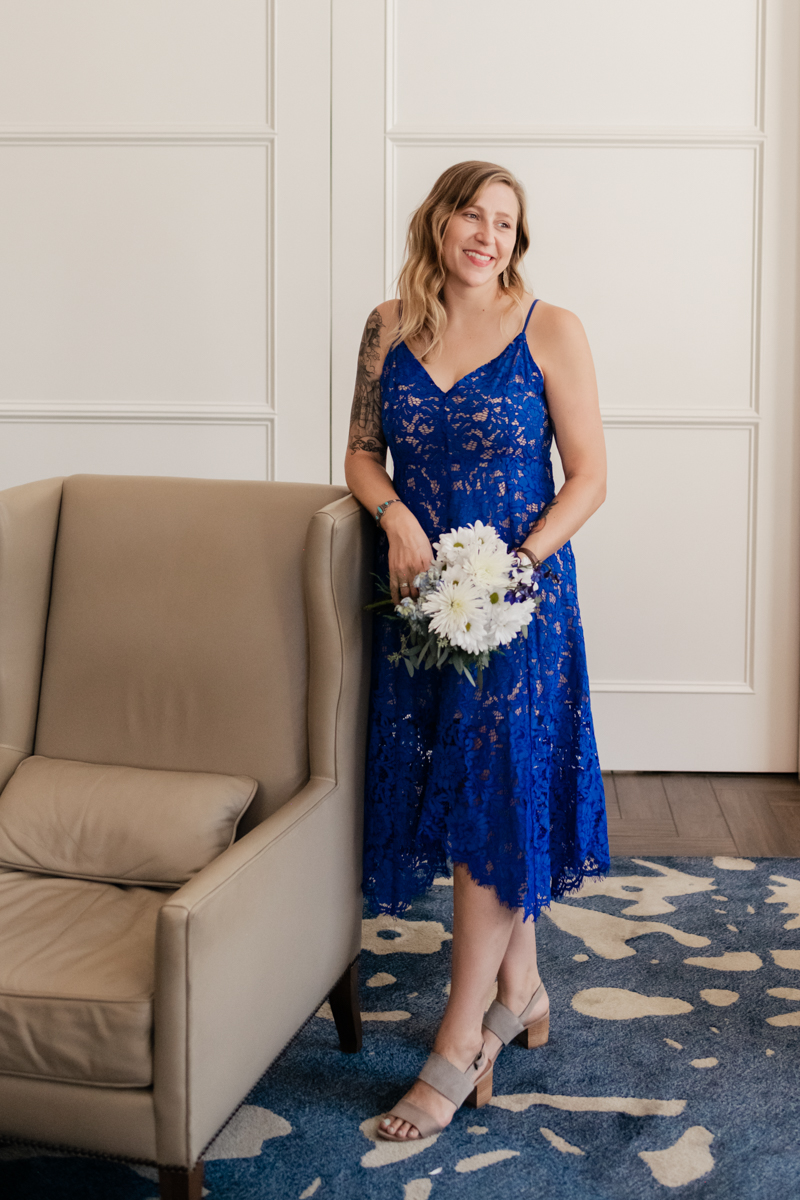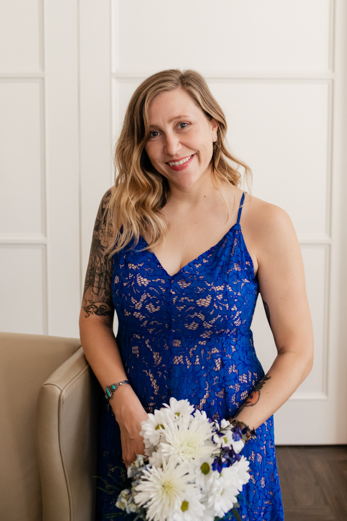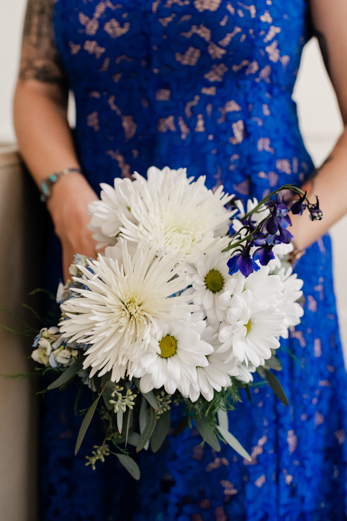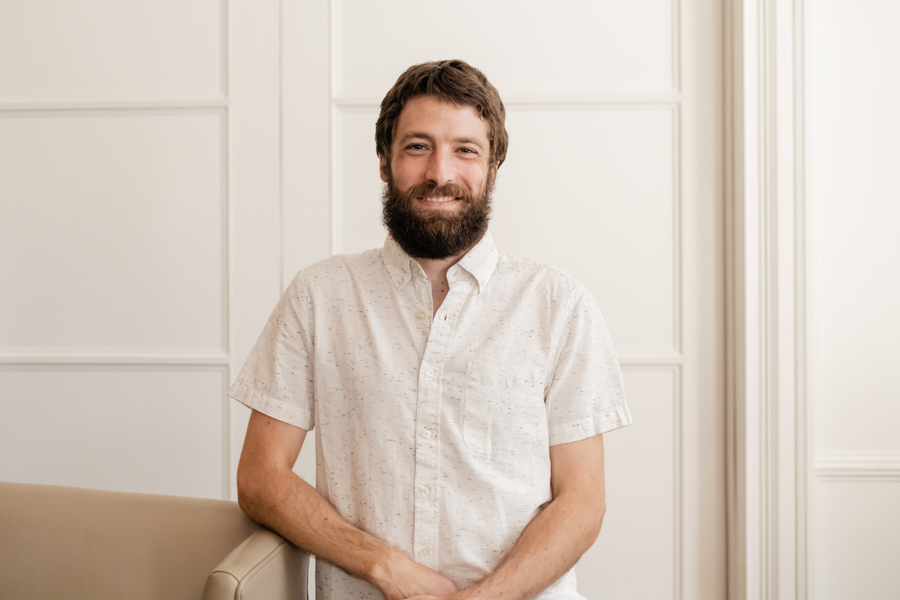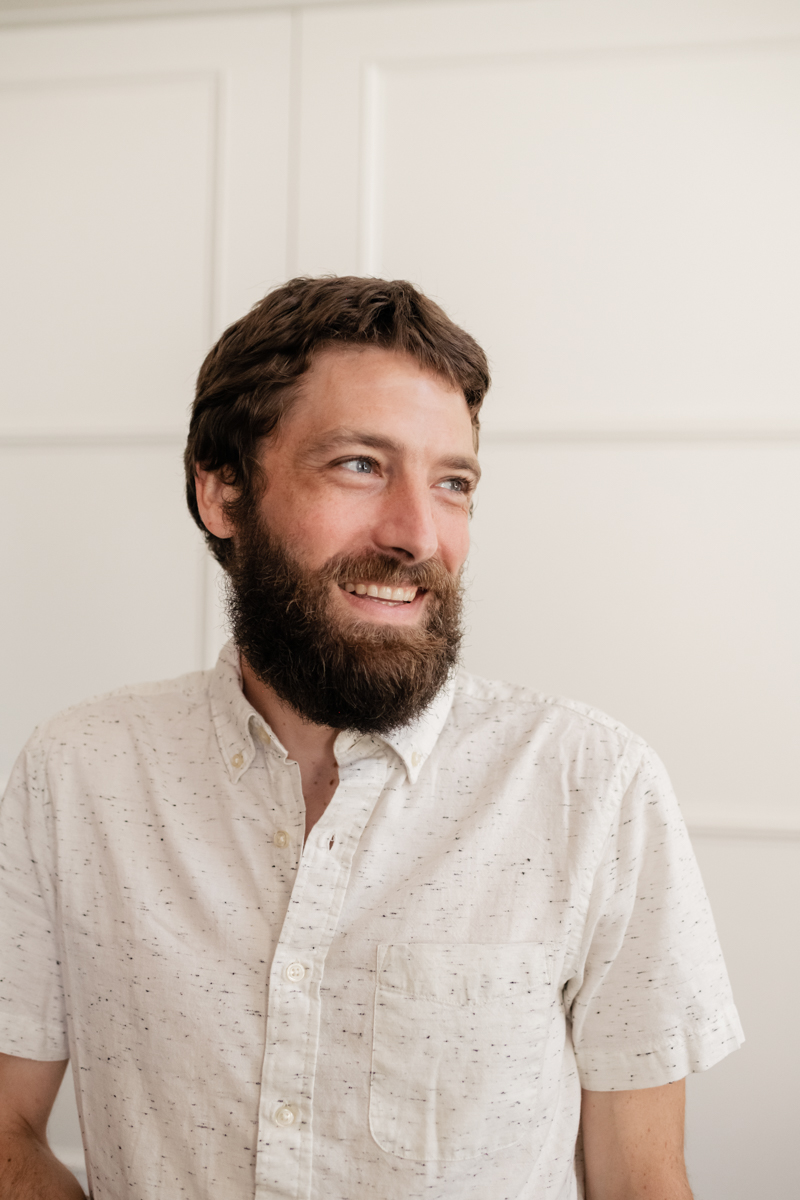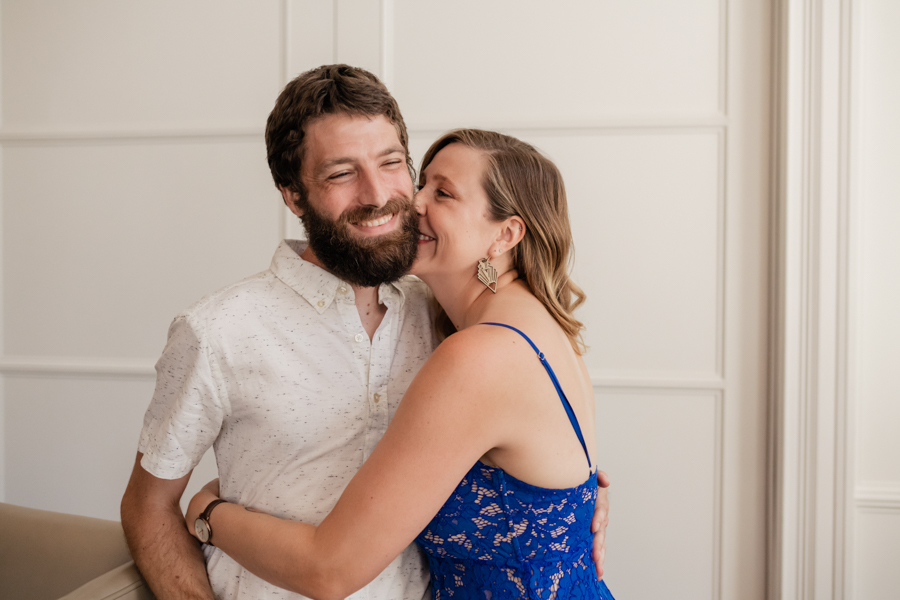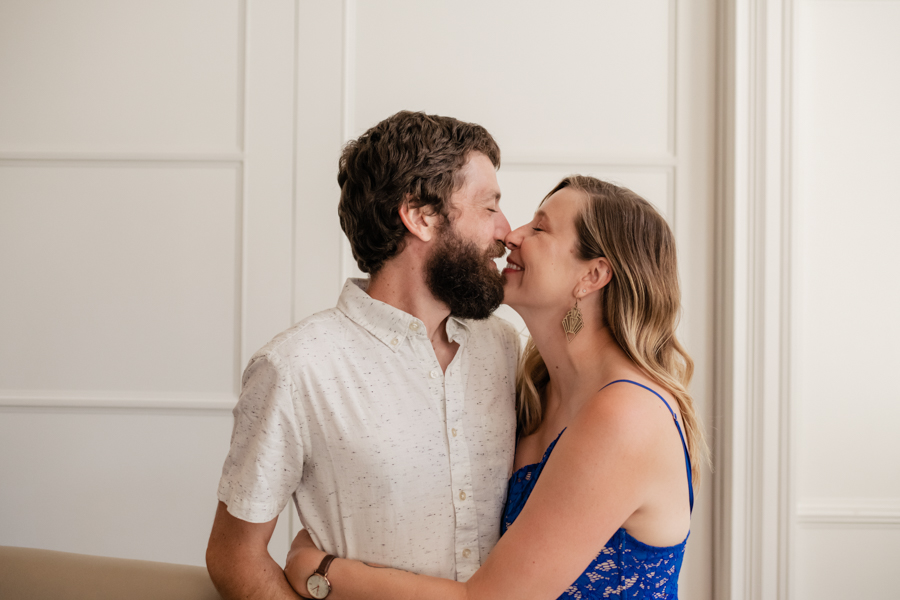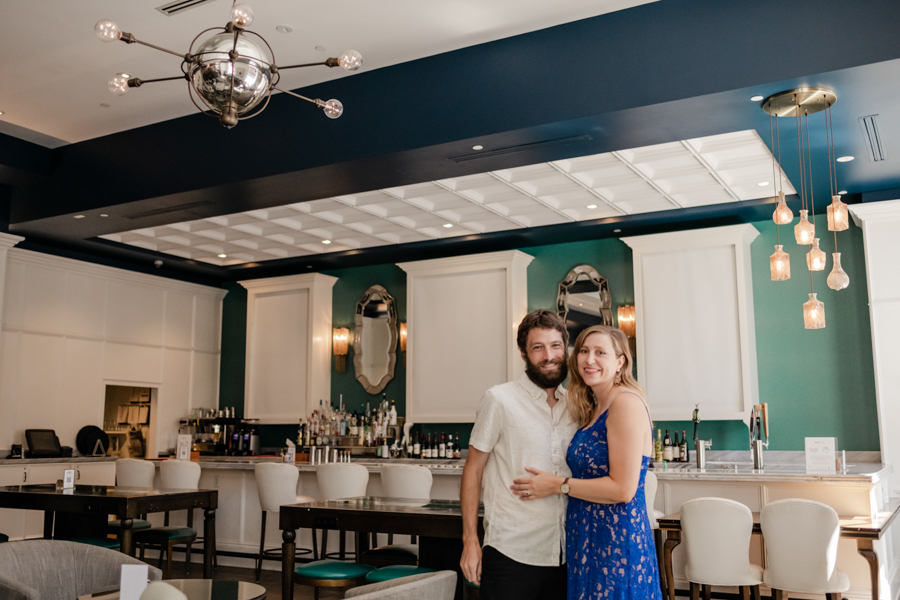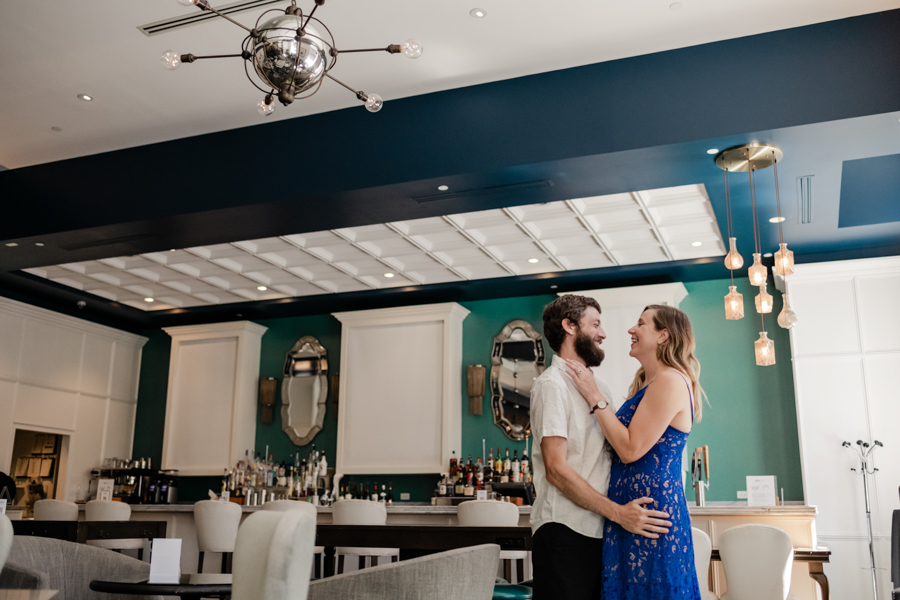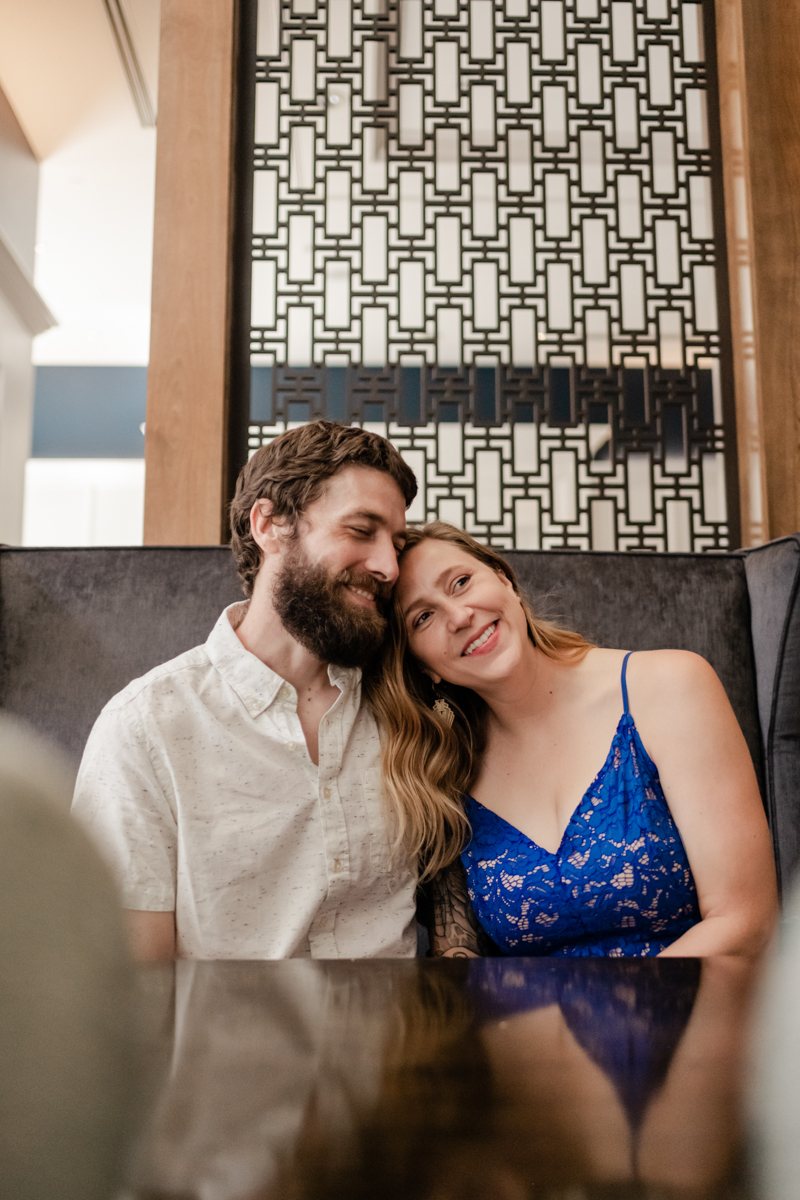 So much cuteness!! So beautiful! Love how happy these two are together!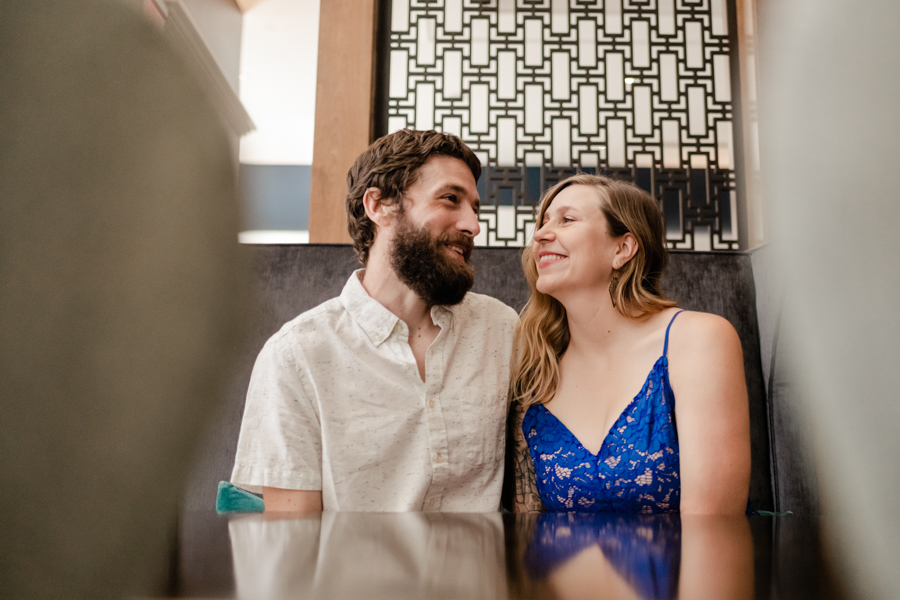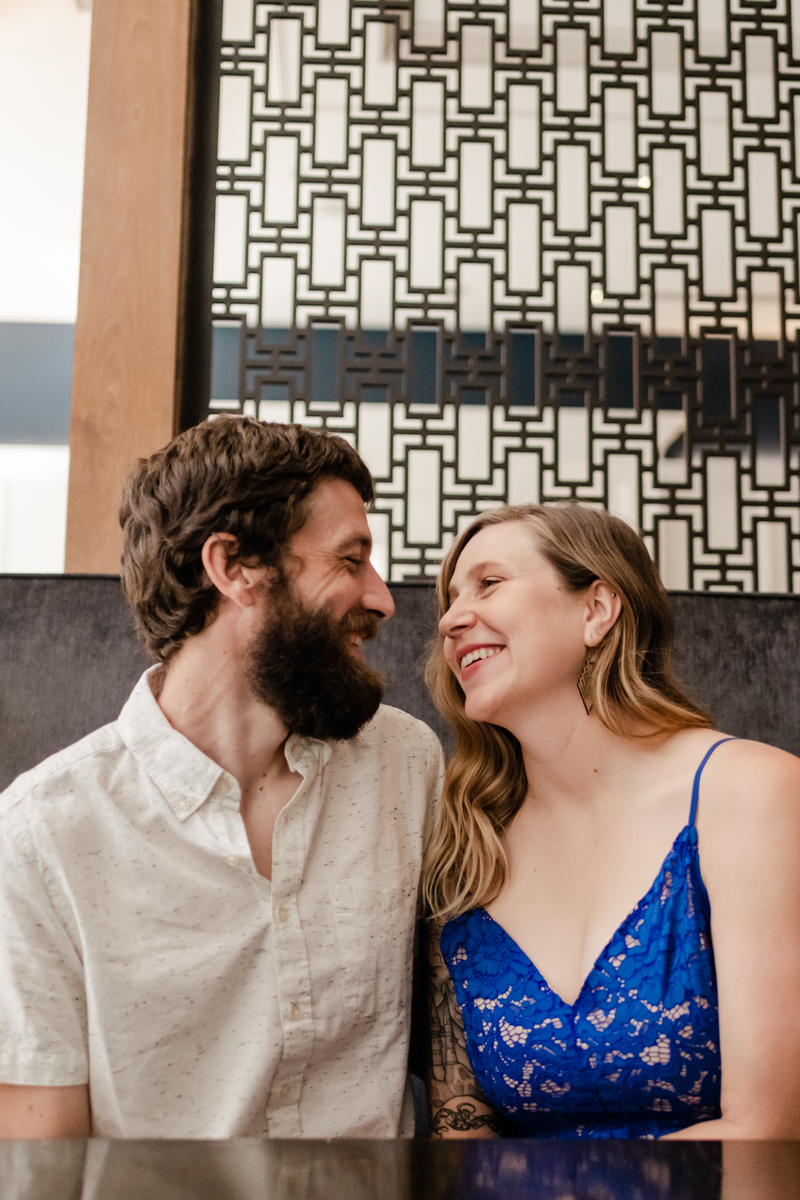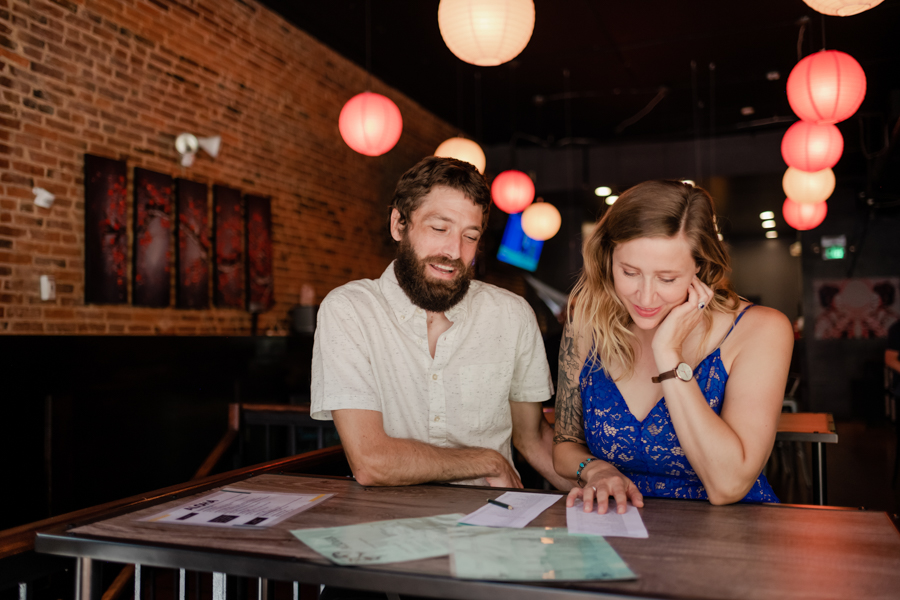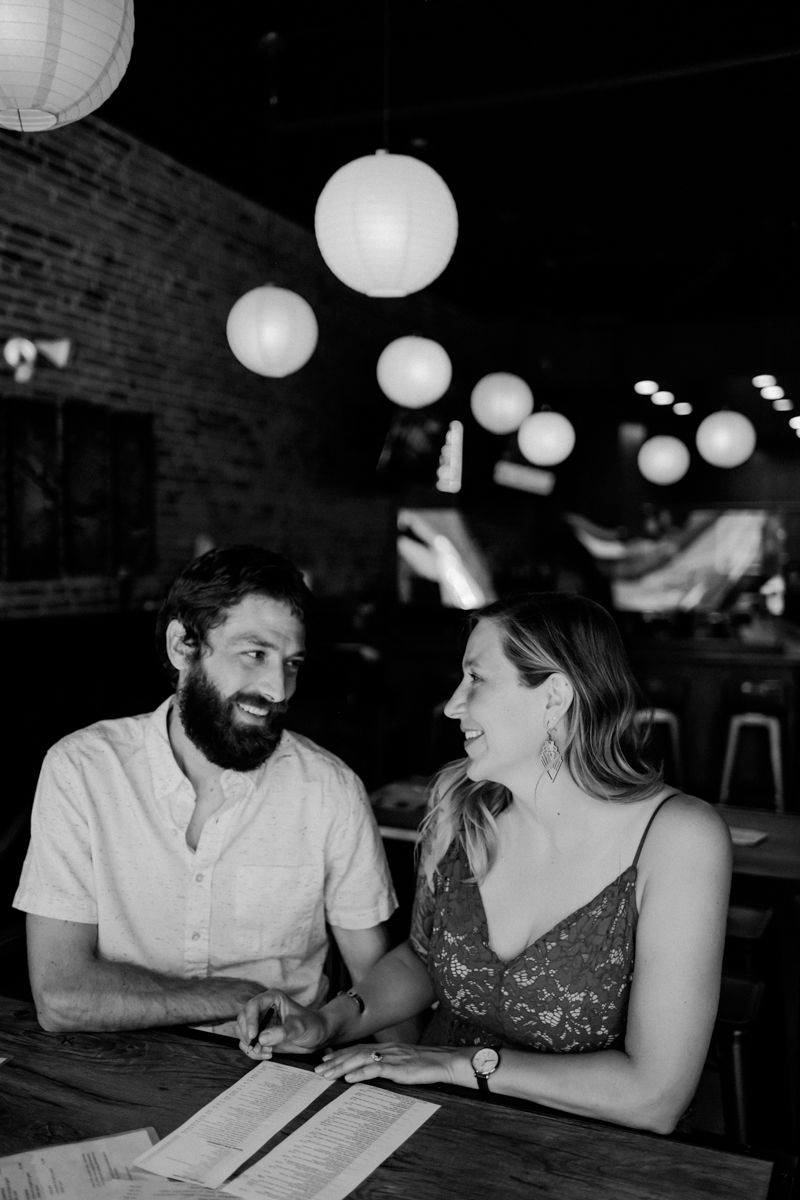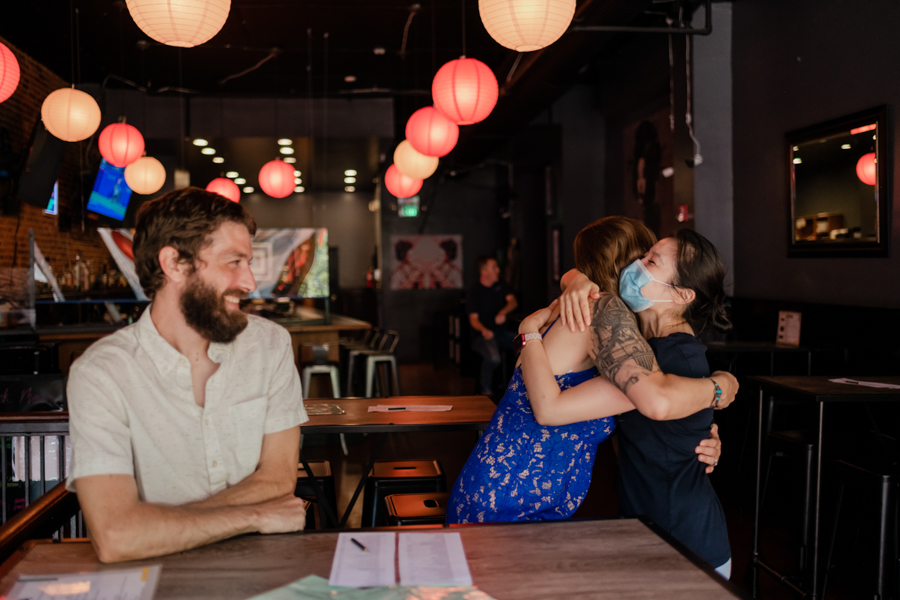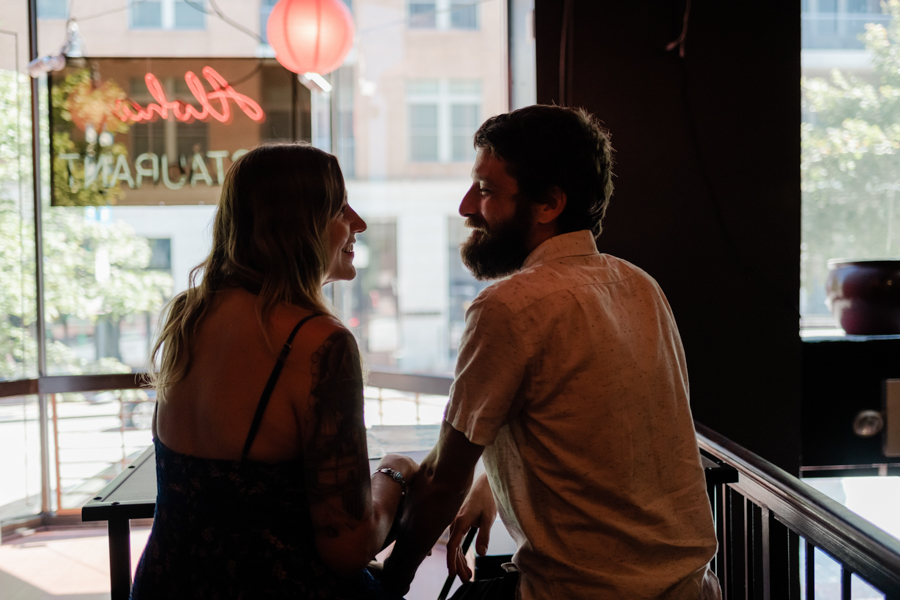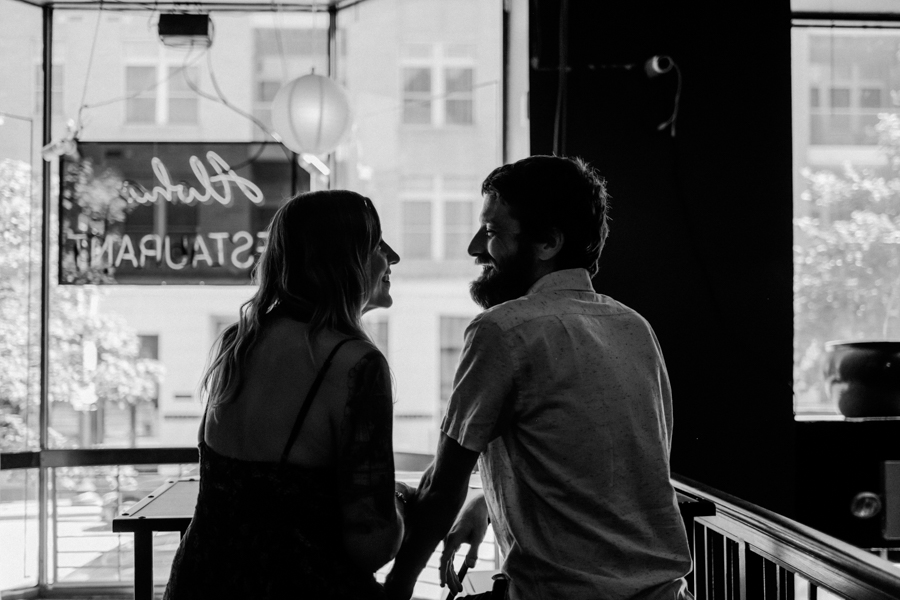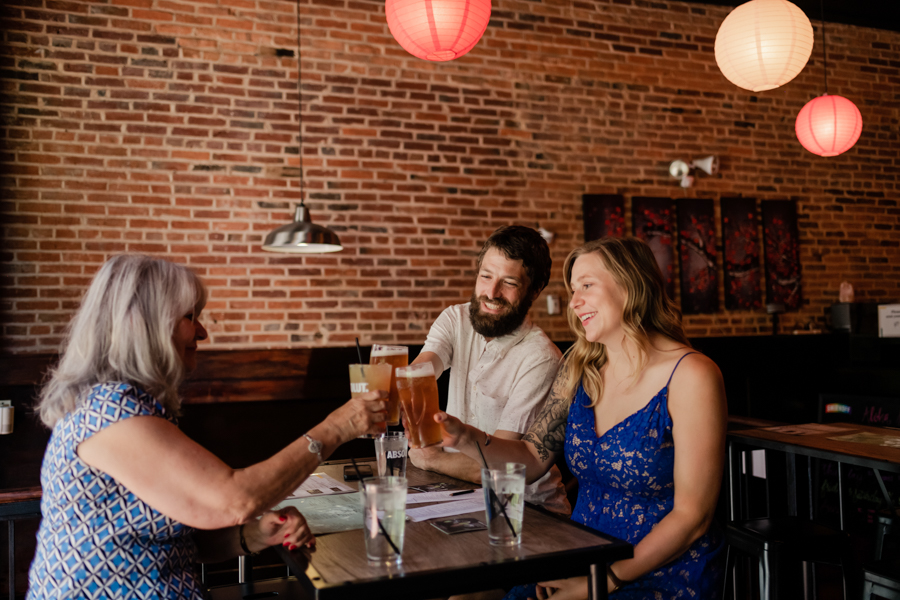 Congratulations again Allison and Jeremy! This day was so fun and I'm so happy for you both!