Steph + Andy's Winslow Room Baltimore Wedding Celebration
Looking back on these photos brings me so much joy. Steph and Andy are such a caring couple and were always so sweet to work with during their wedding planning (which of course, like many couples, meant adjustments and pivots and a second celebration to include everyone a year after their intimate wedding!). But they did such an incredible job of making each ceremony beautifully unique and full of so many thoughtful and meaningful touches. Including – touches that showcased their 2020 ceremony! It was such a seamless and cohesive way to bring the two celebrations together and oh my gosh their 2021 event was SO much fun too! You could feel how giddy everyone was to finally be together to celebrate these two and they made sure to make it a true party. And as if all the meaningful moments weren't enough, don't even get me started on these DETAILS! Kate Campbell Floral blew us all away with the absolute floral masterpieces in every corner of this beautiful industrial venue. Flower chandelier? No problem! Ceremony accents that become photobooth accents? Done. And of course Lynn Aaron's planning direction plus Copper Kitchen's incredible bites topped it all off too! Every bit of the day was gorgeous and I am SO happy that Steph and Andy could have this celebration together and with all their family and friends. Both of their wedding days were so special and it was an honor to be able to capture each!! So thrilled to be blogging it all at last!! :)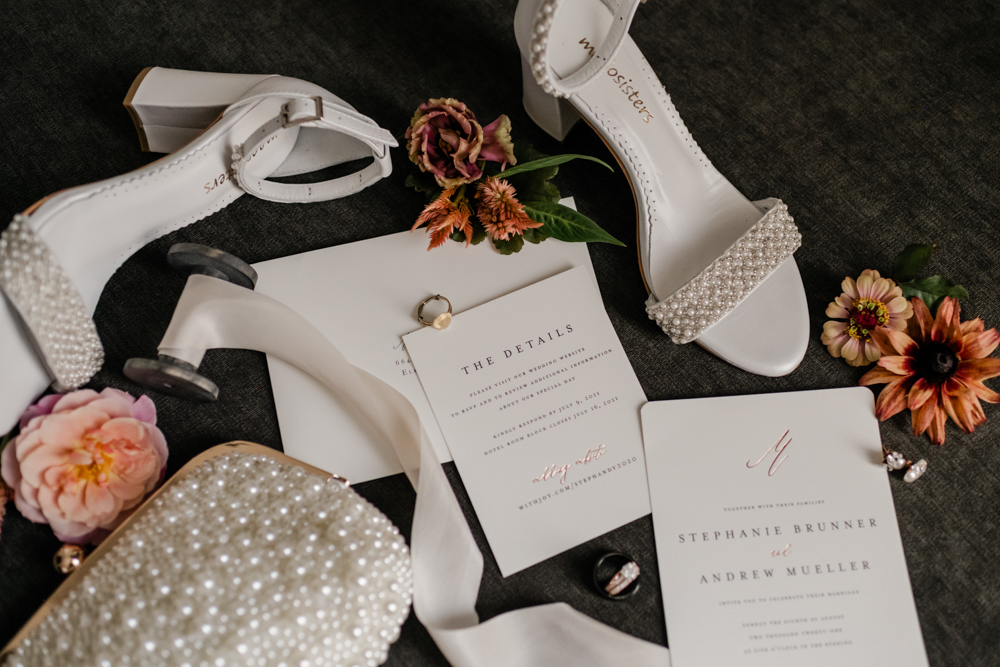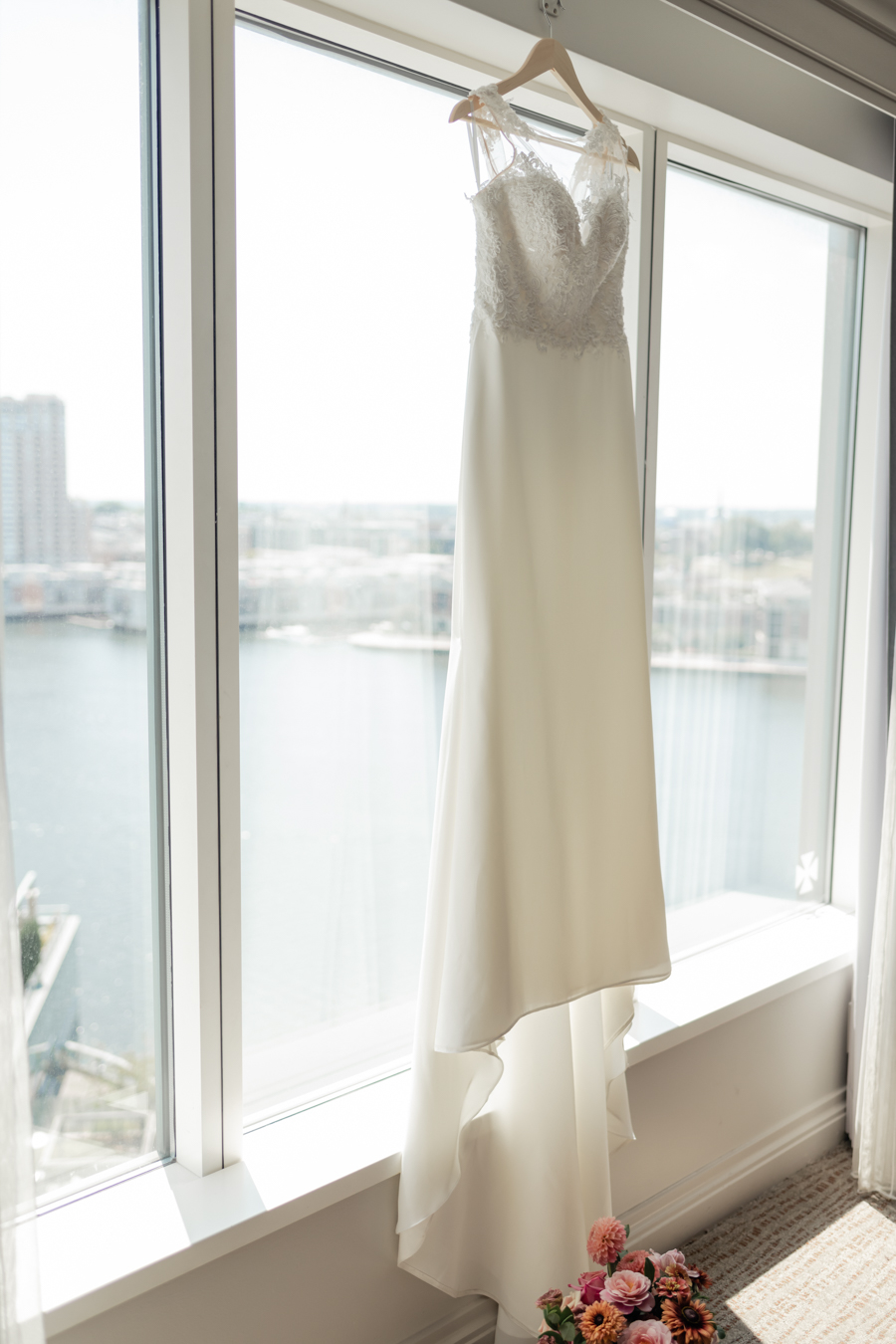 Details galore because these colors and the invites and the attire it all just came together so beautifully!!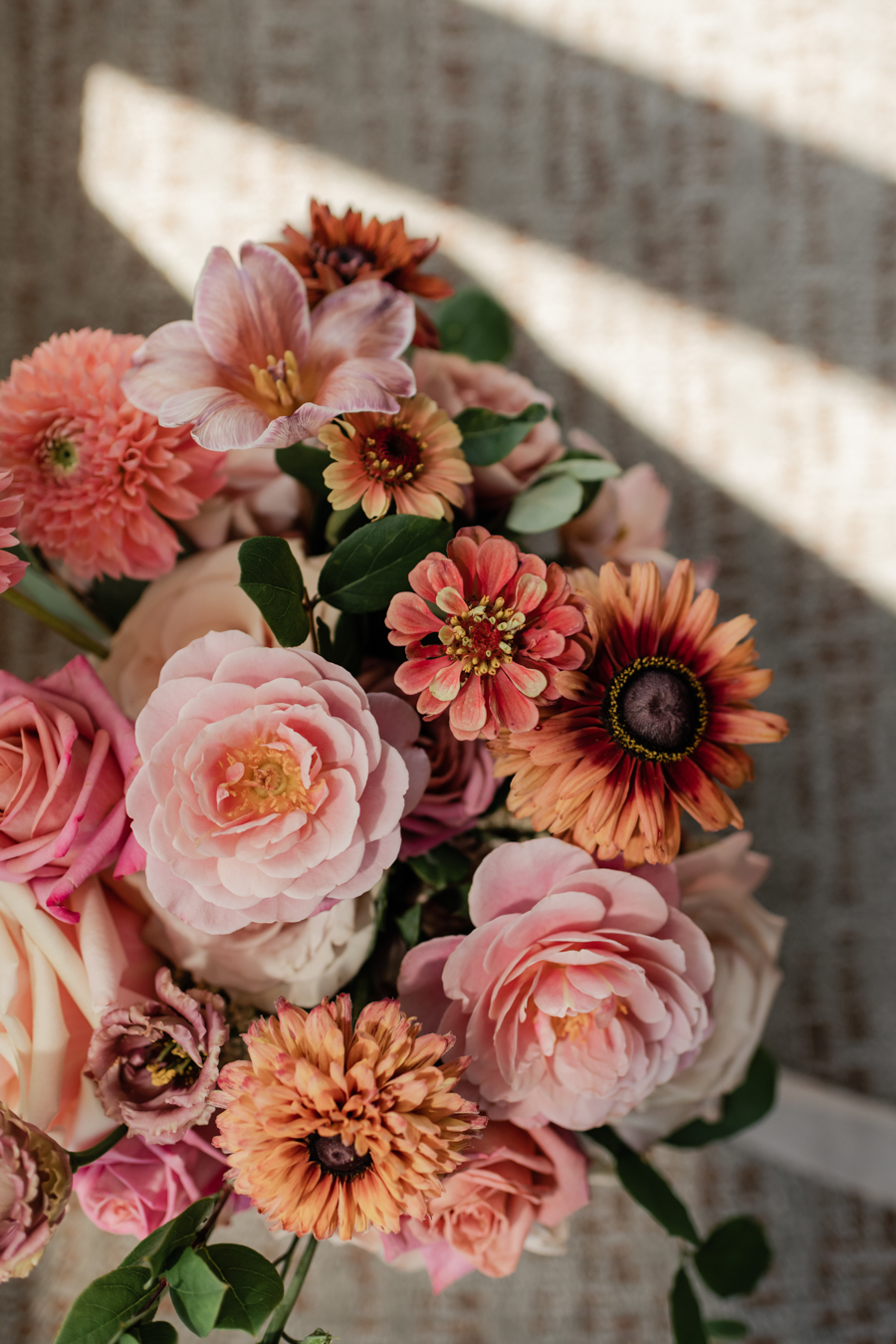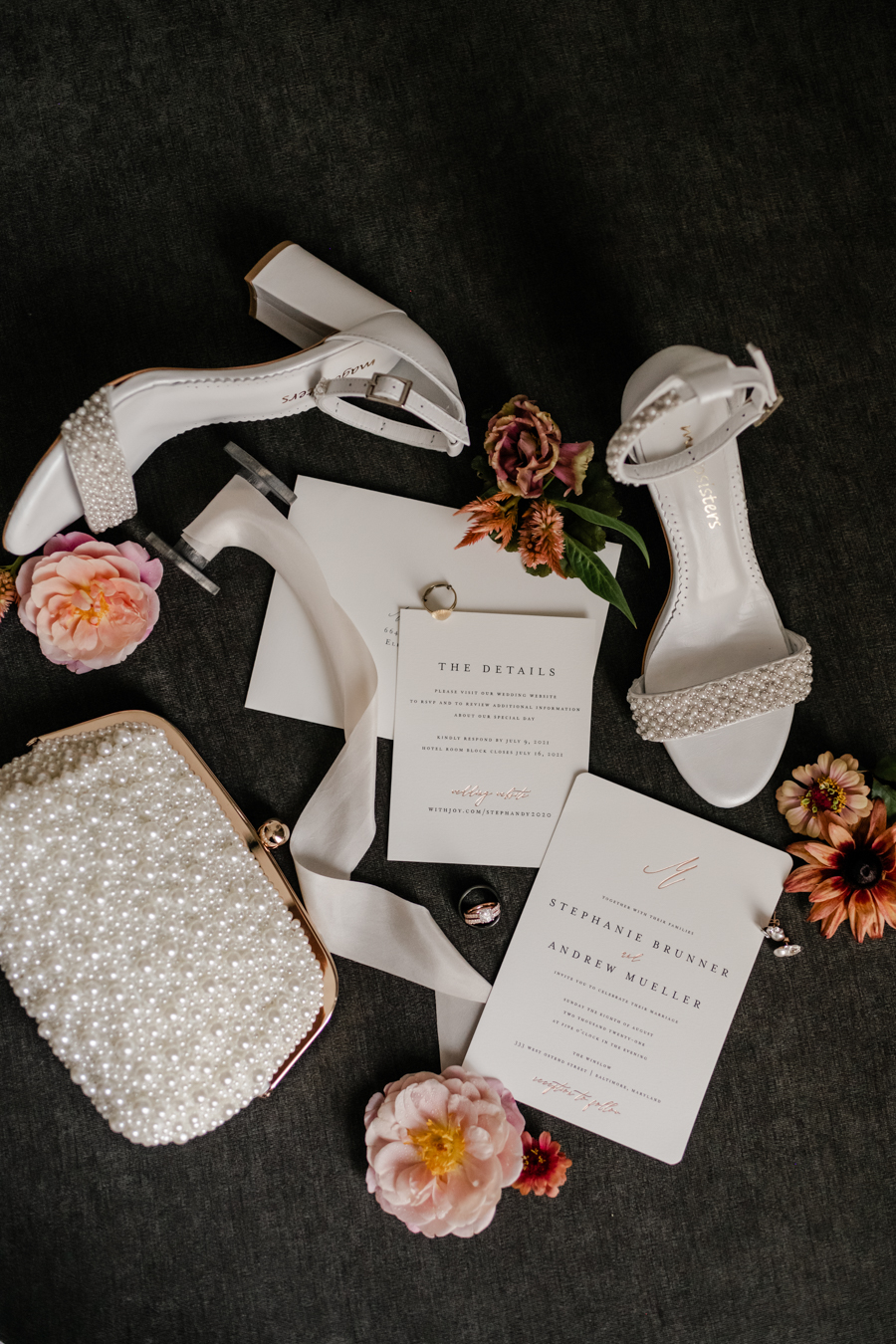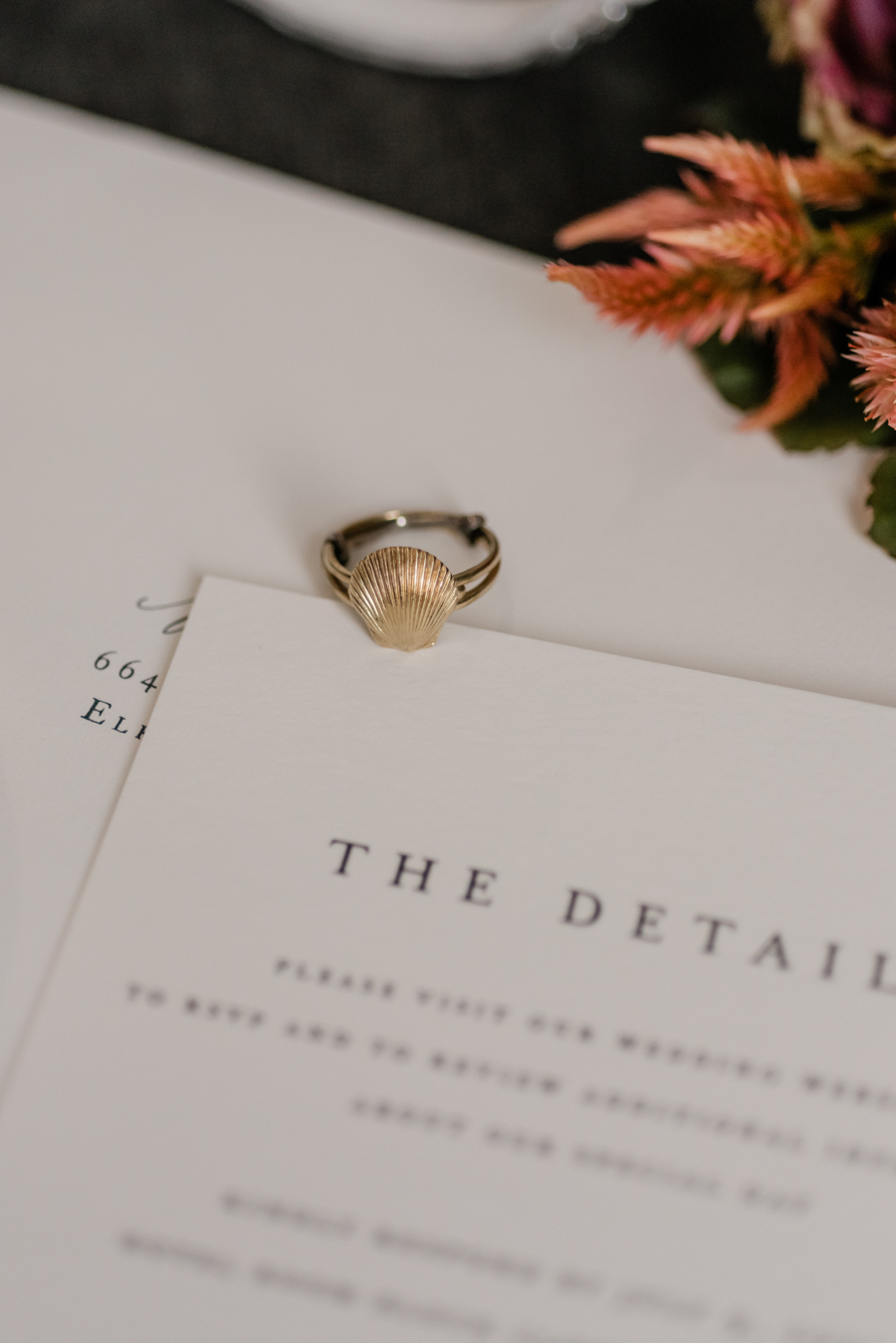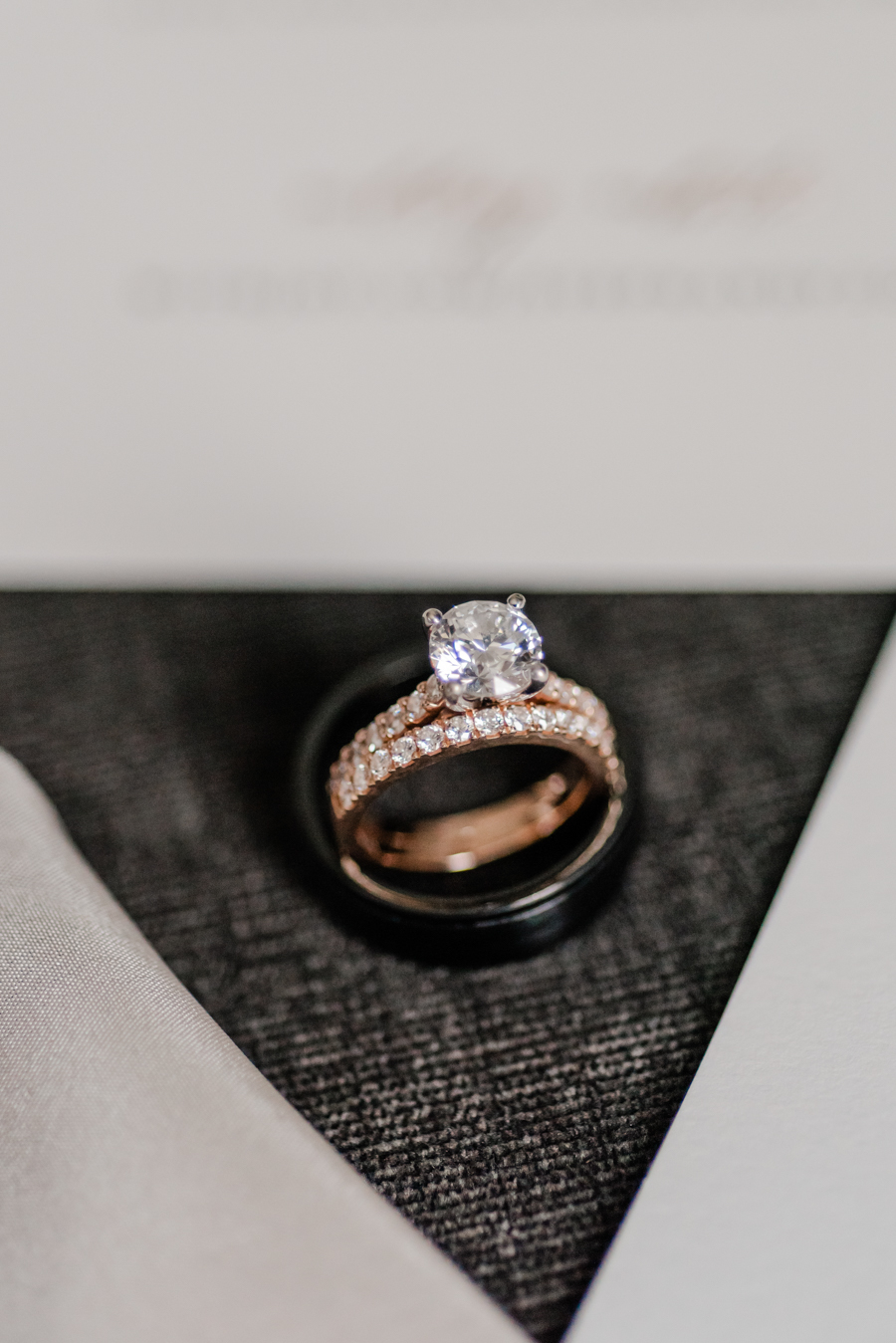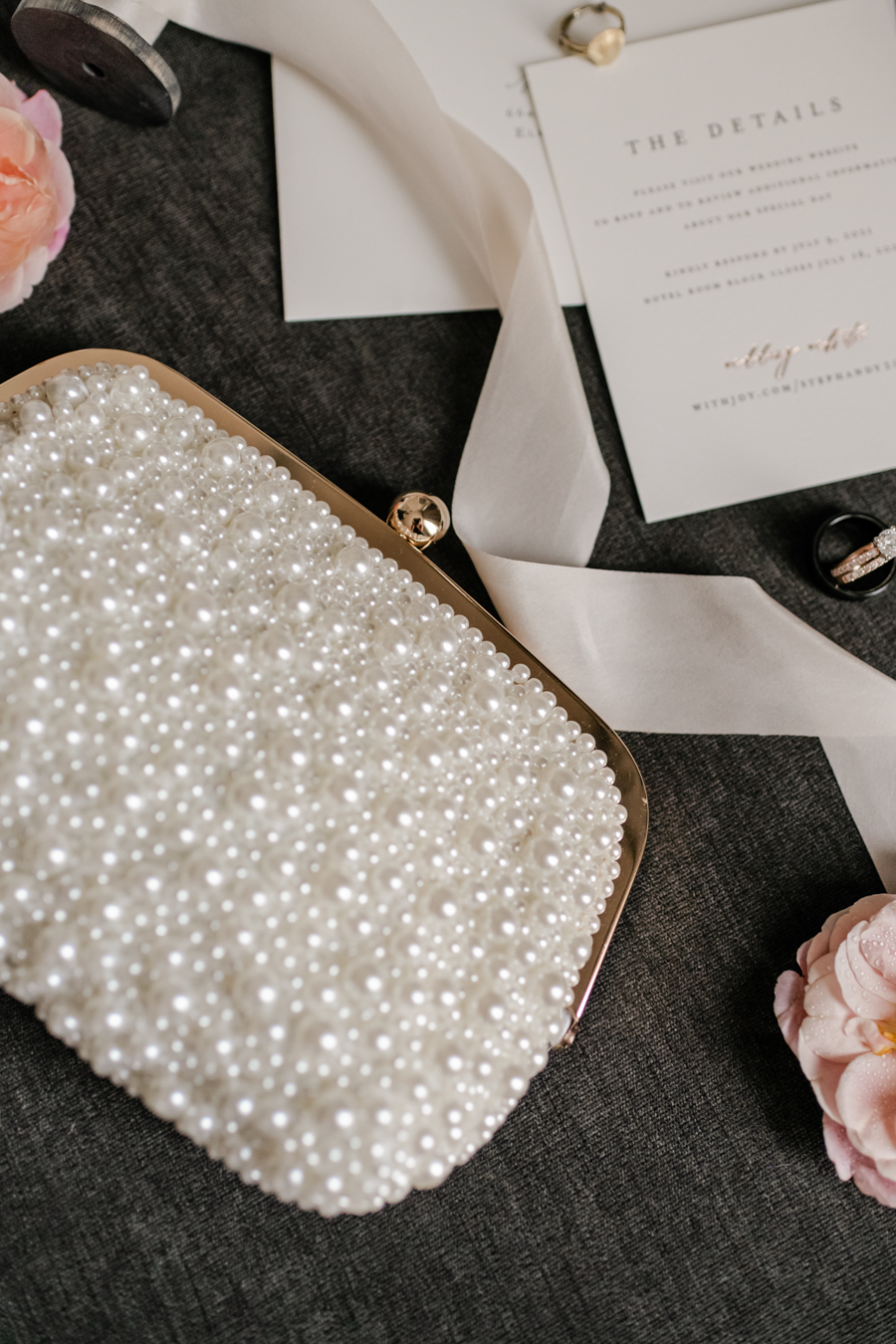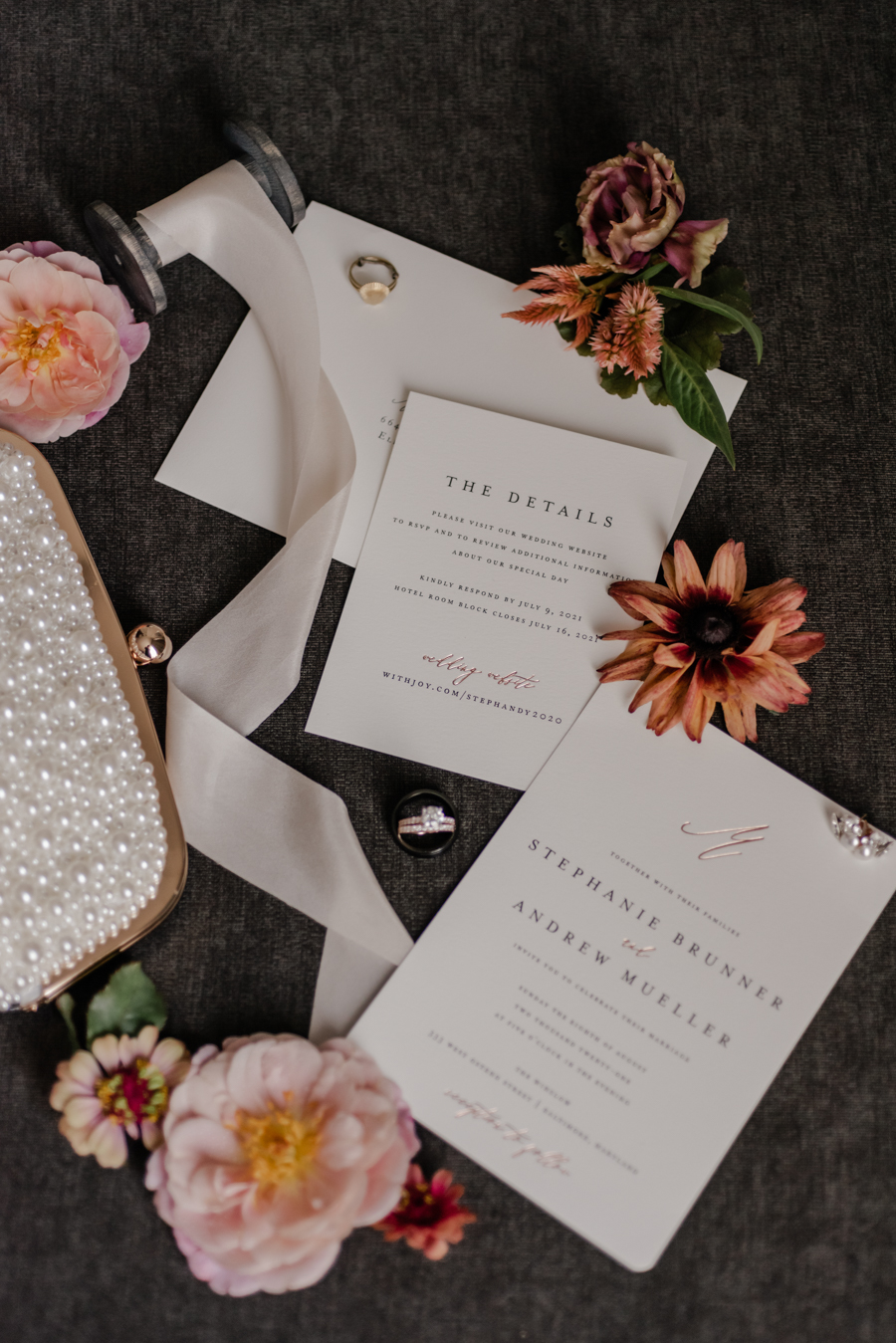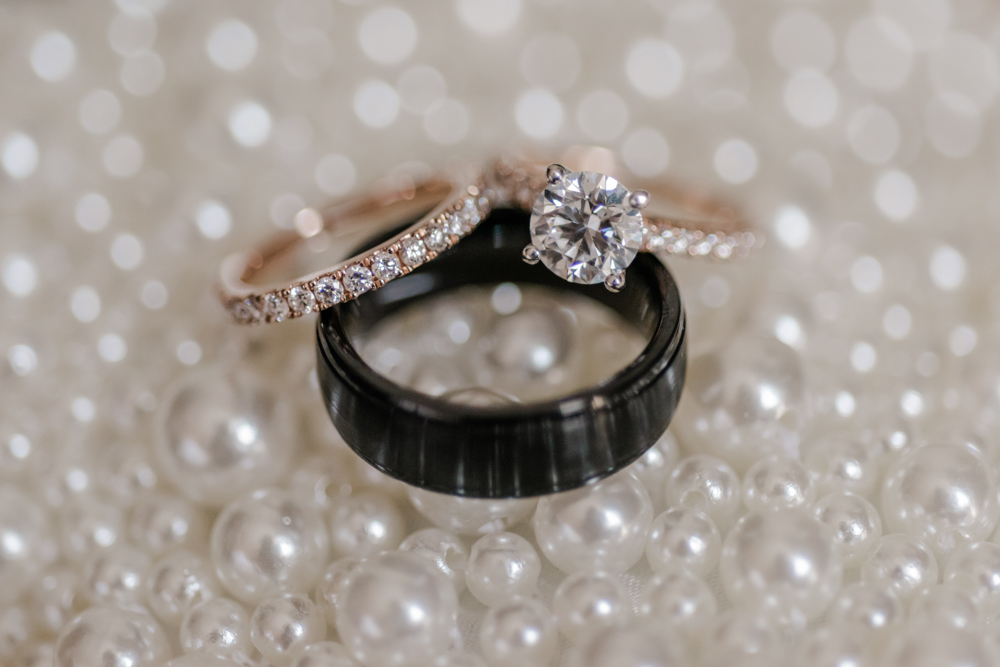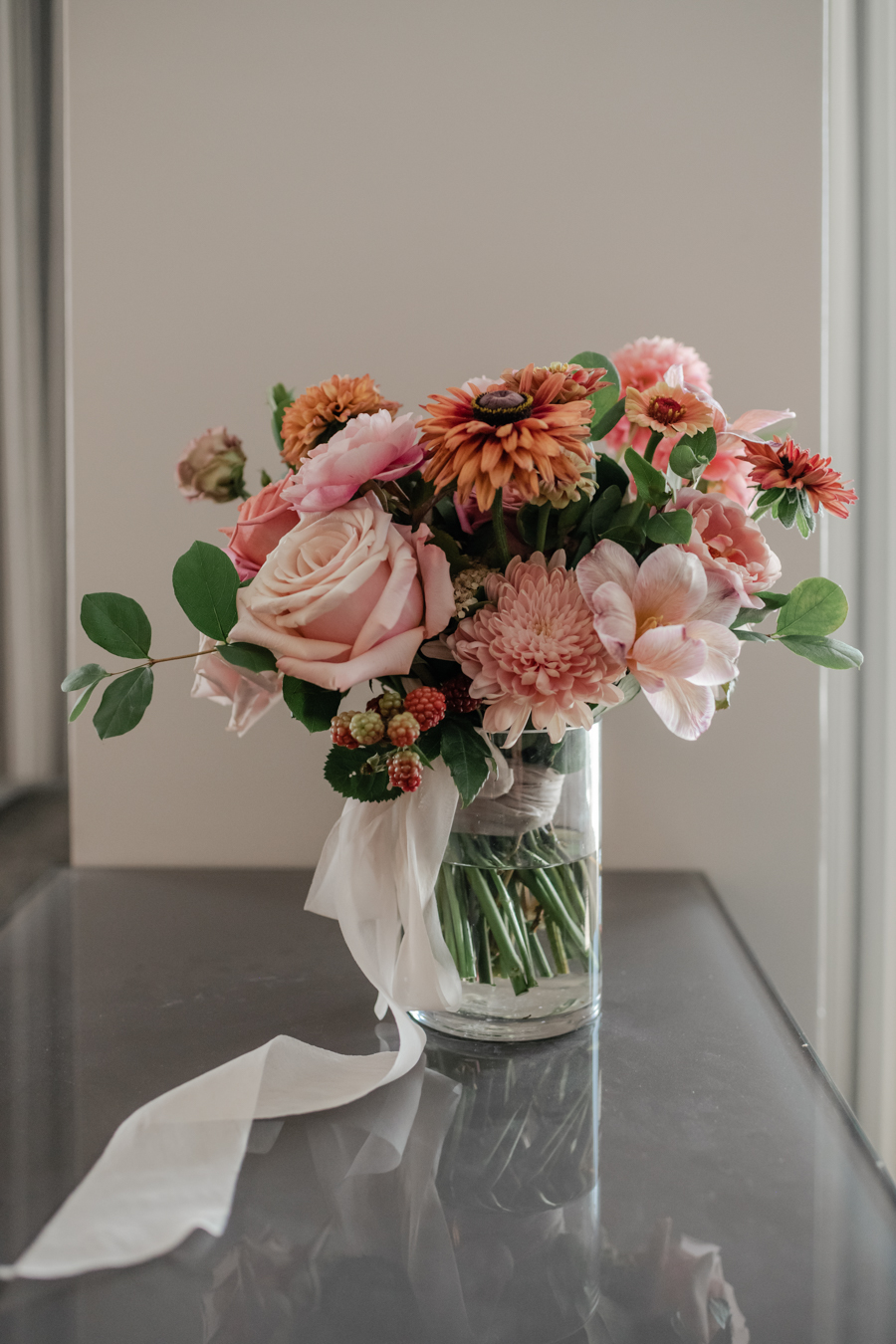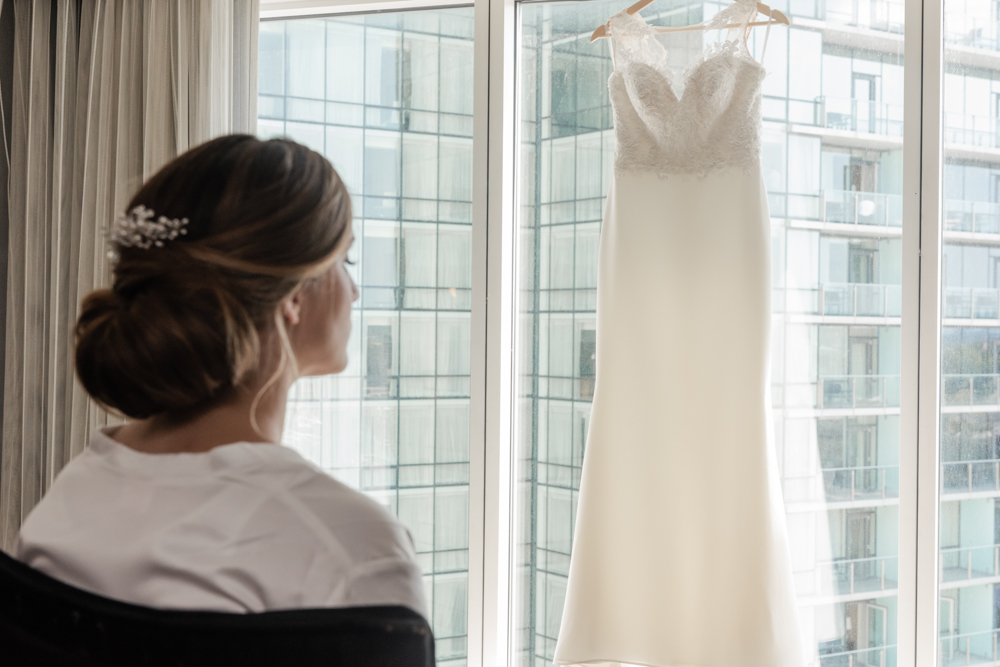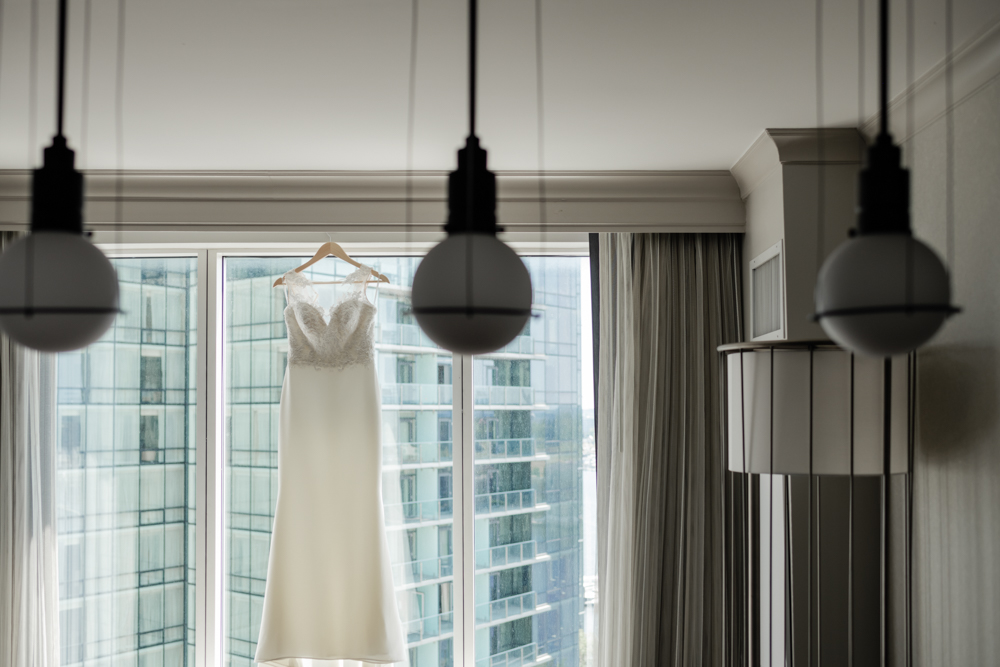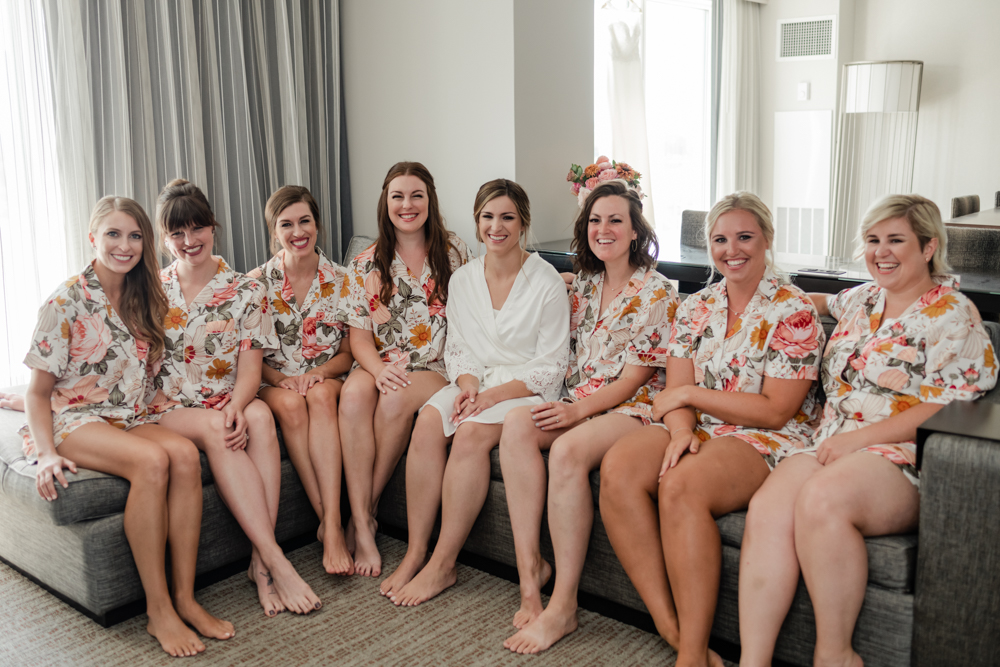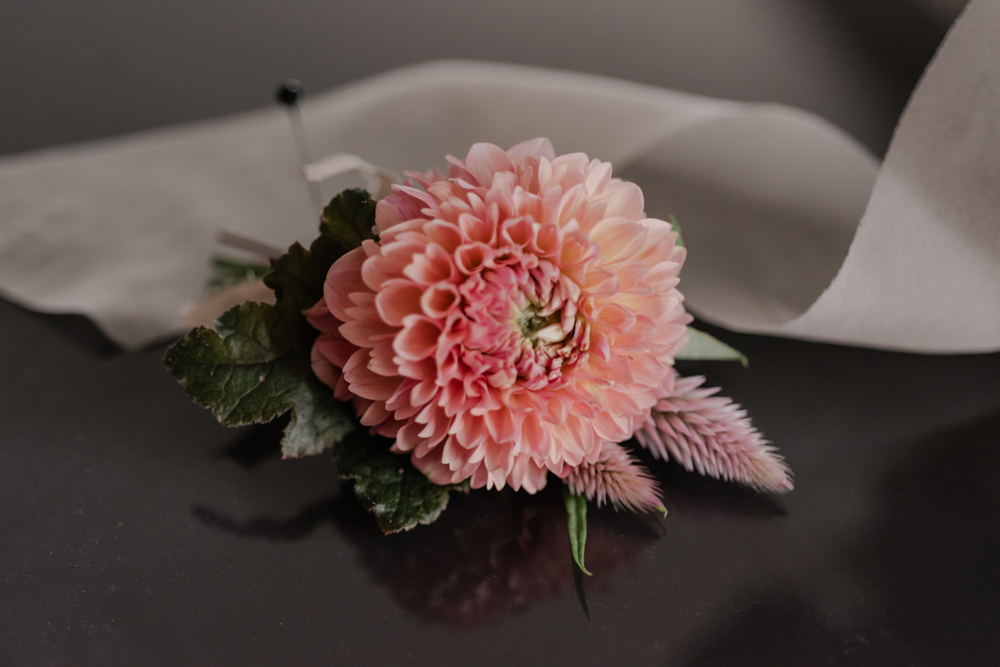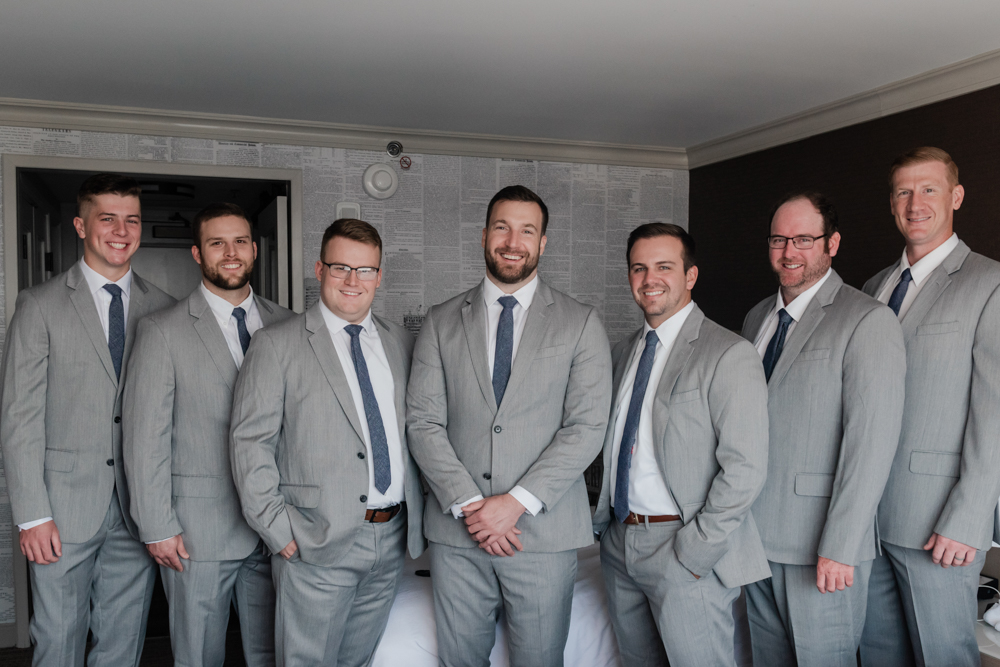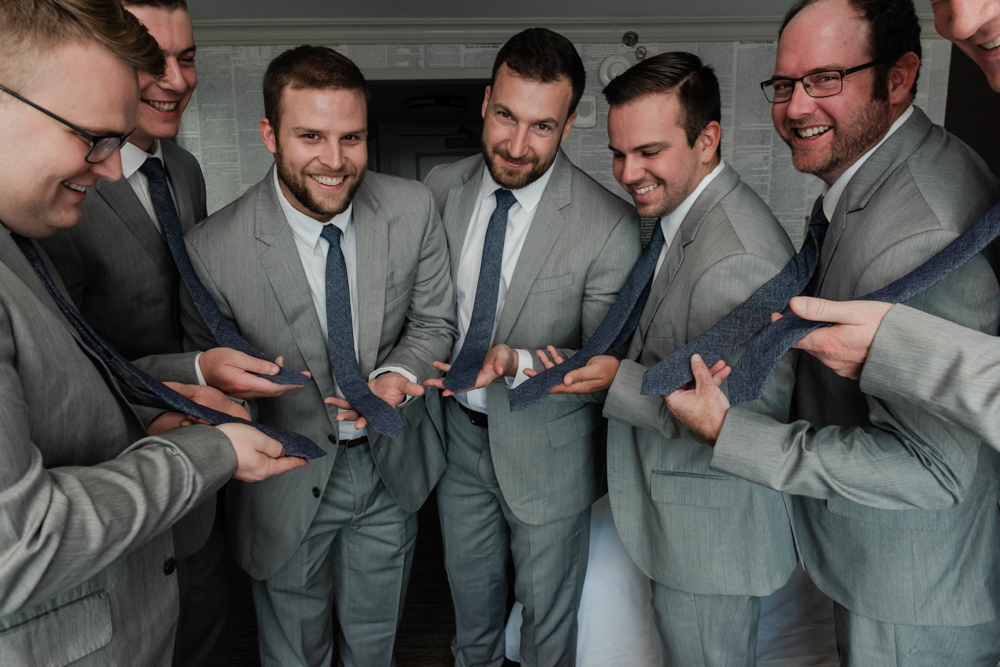 This wedding party was so great at rolling with it all and being so much fun to photograph!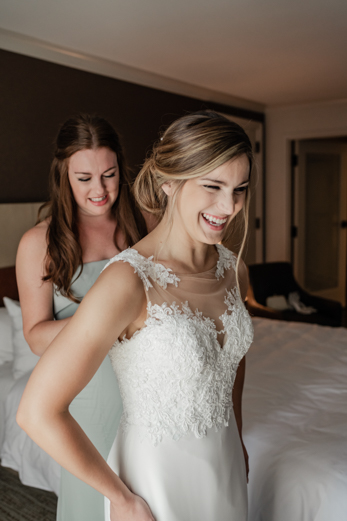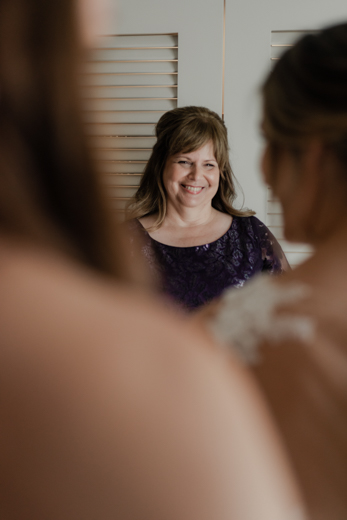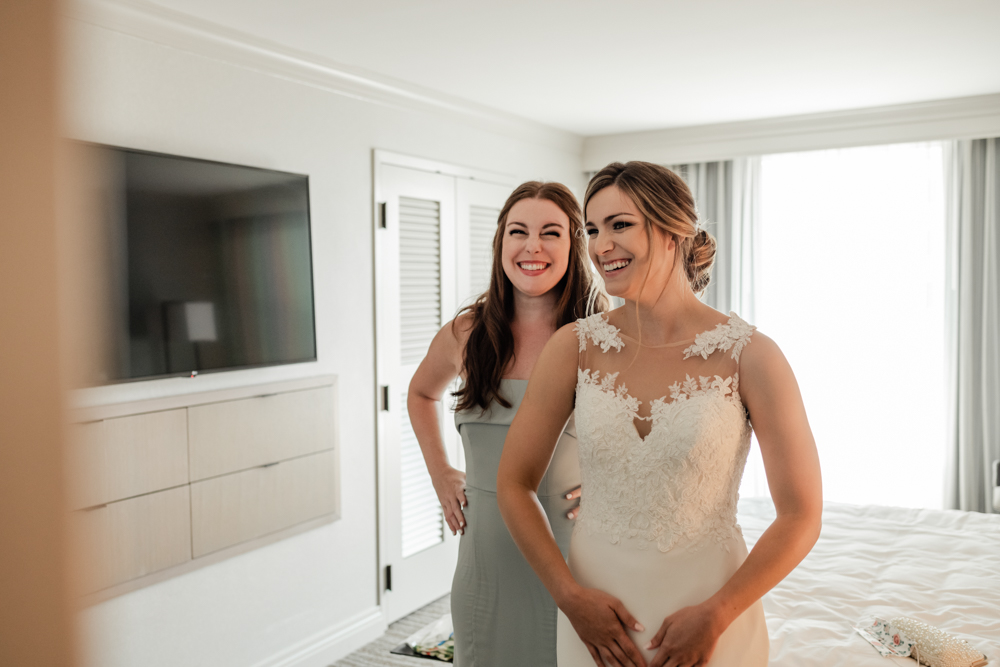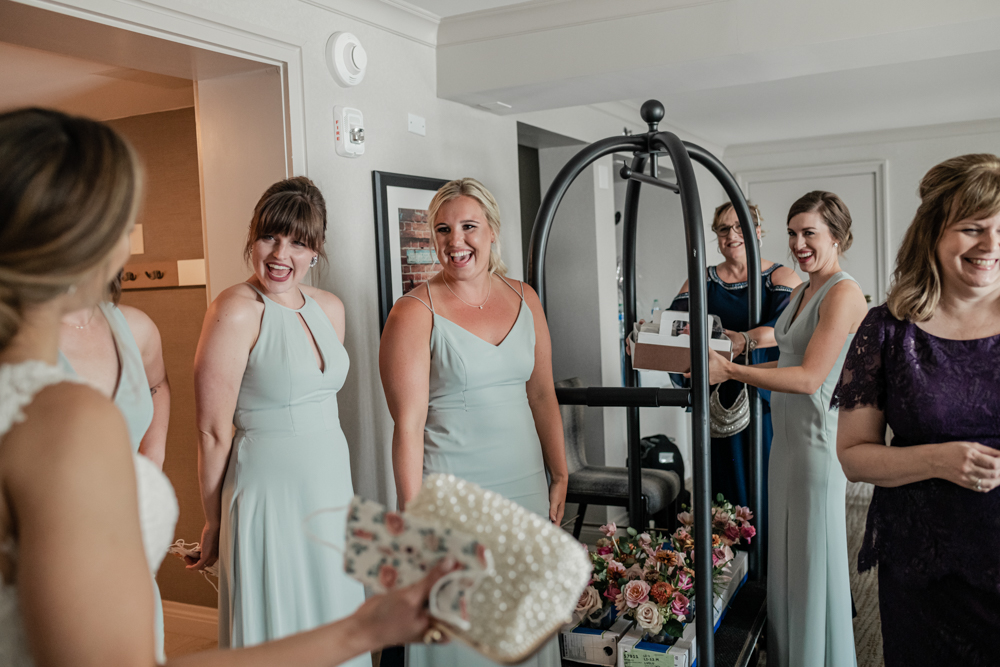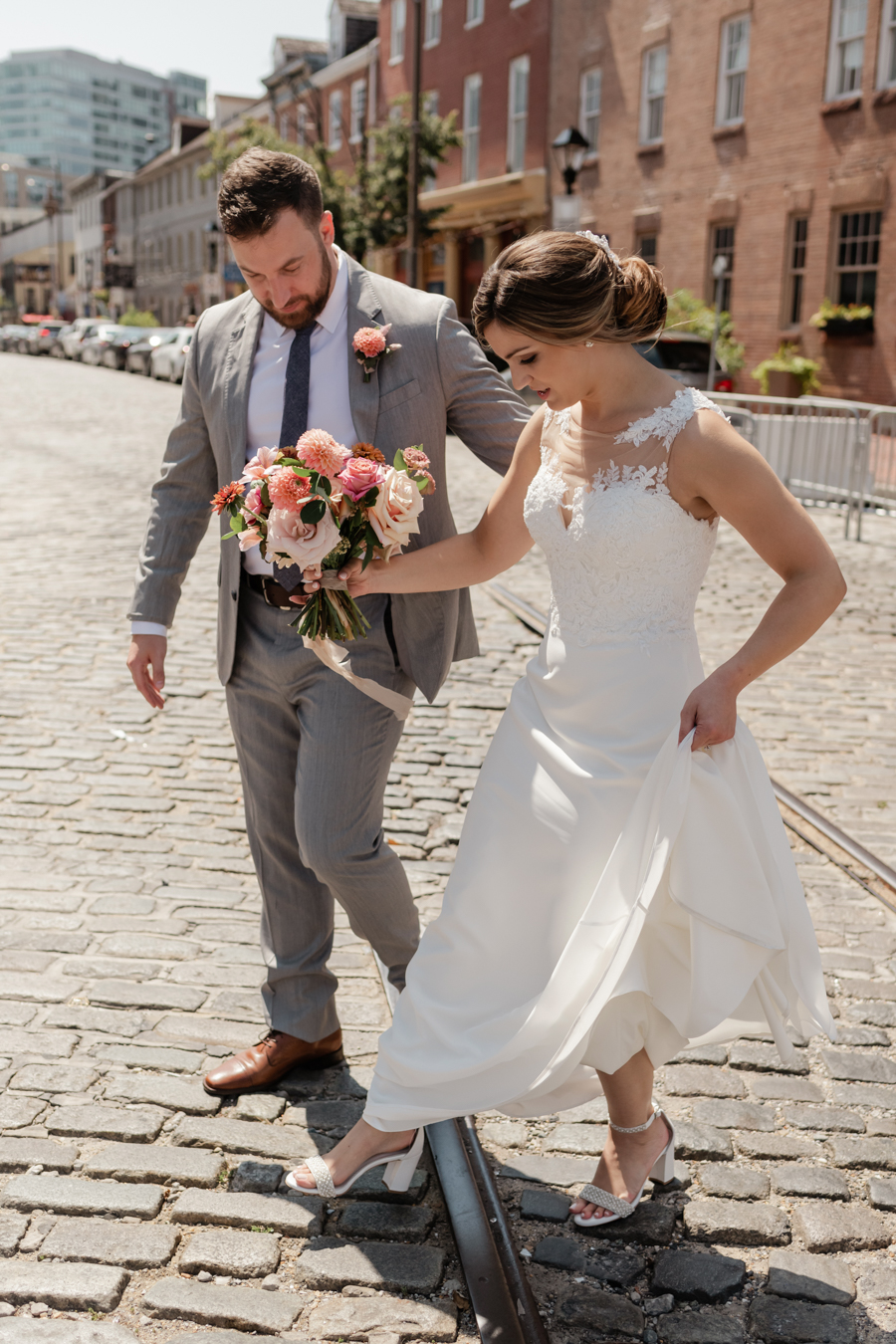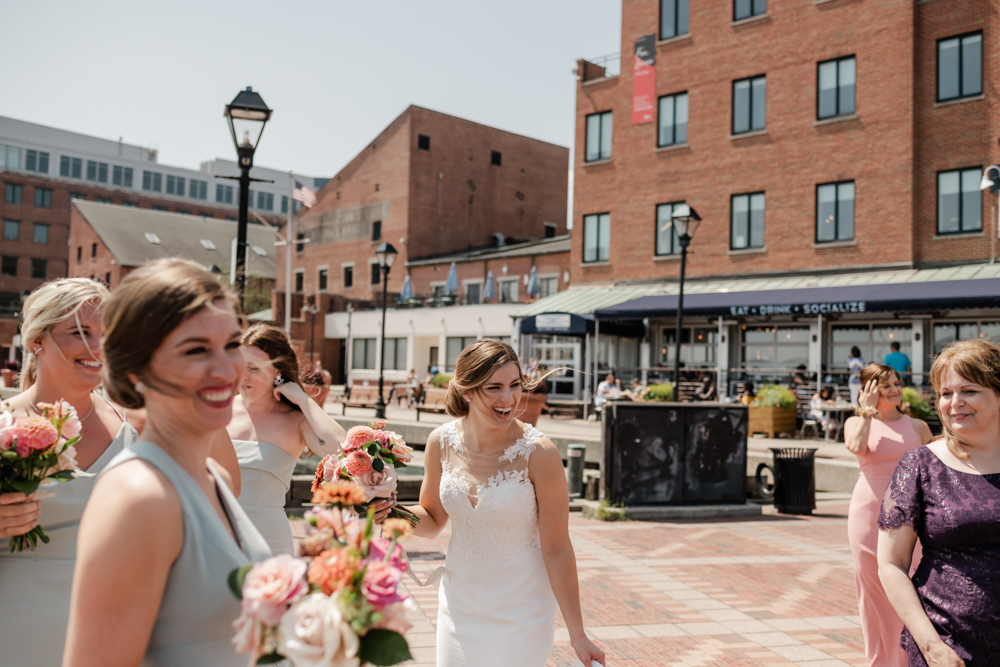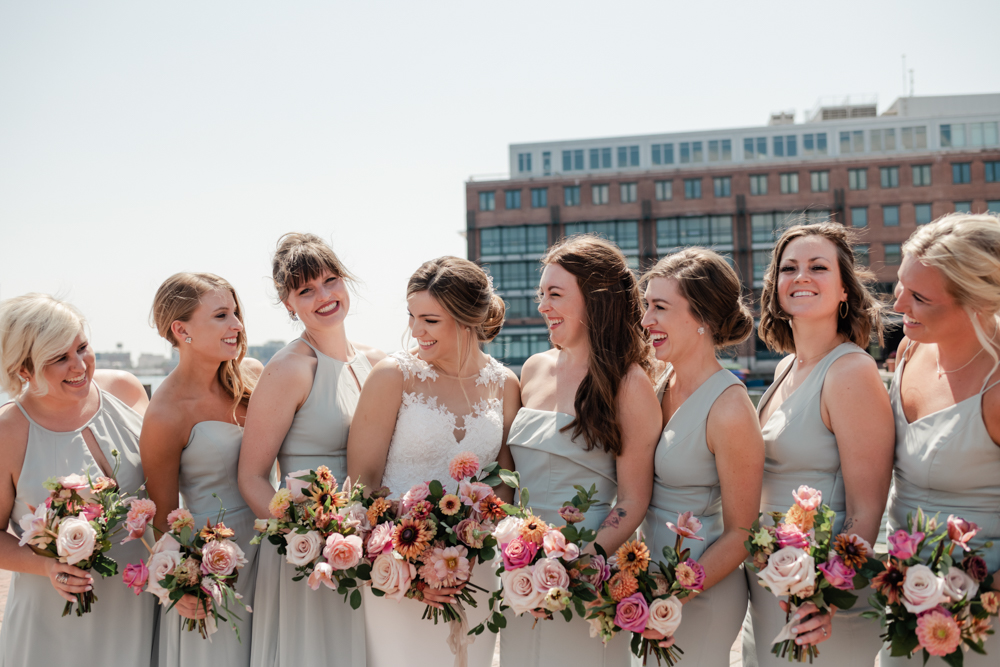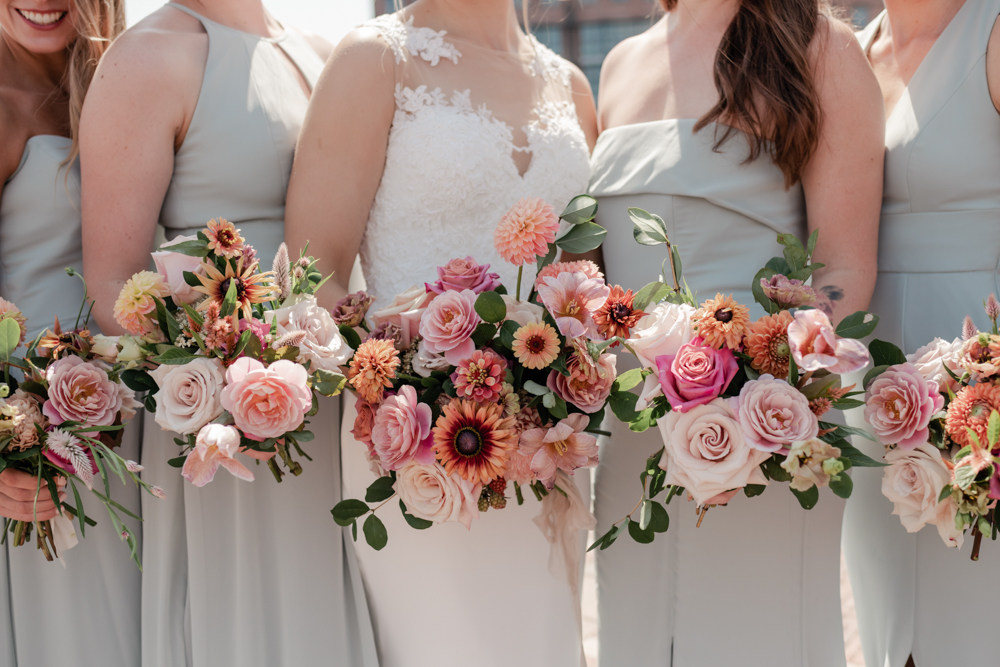 I'll never stop loving the way the colors all came together so beautifully!!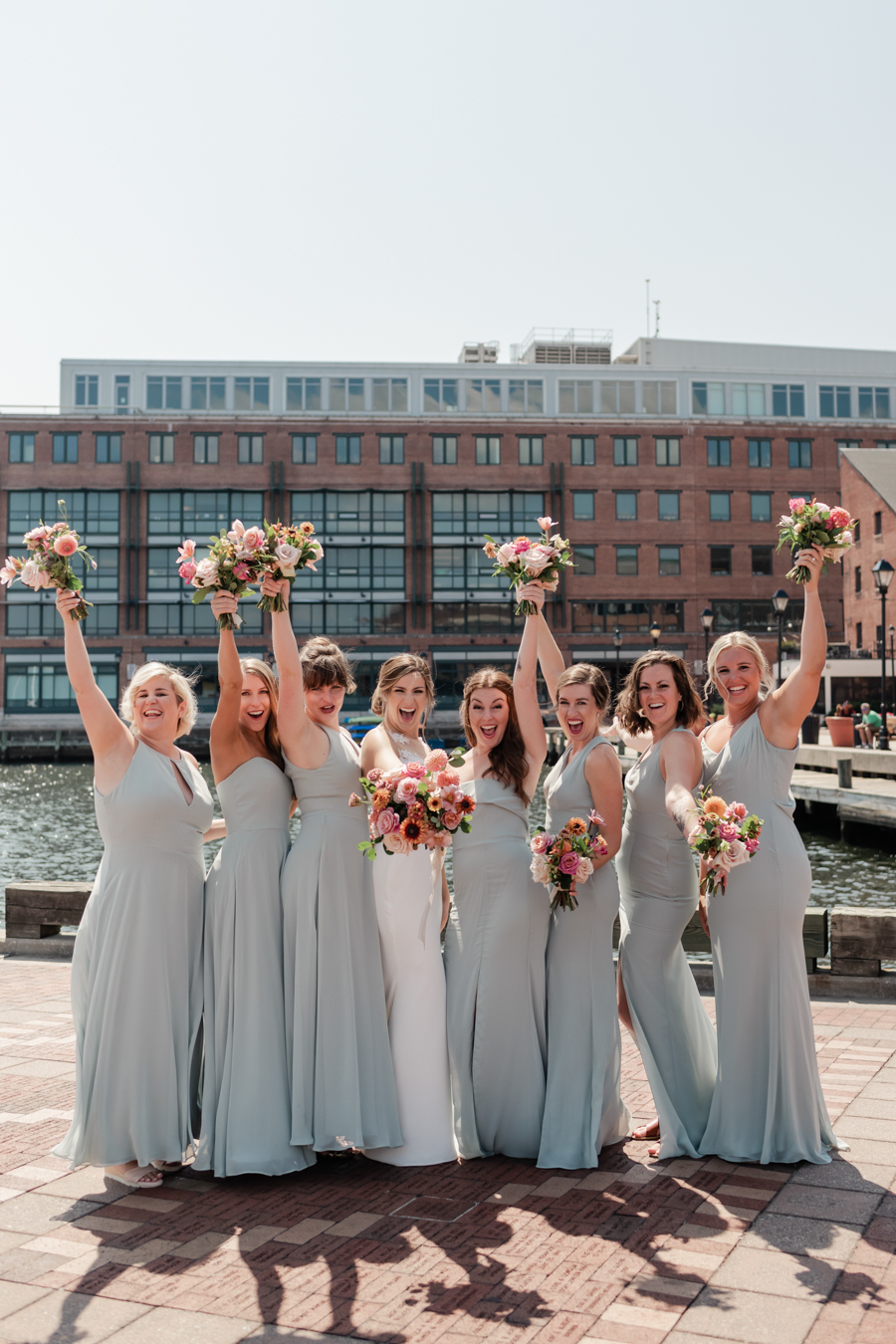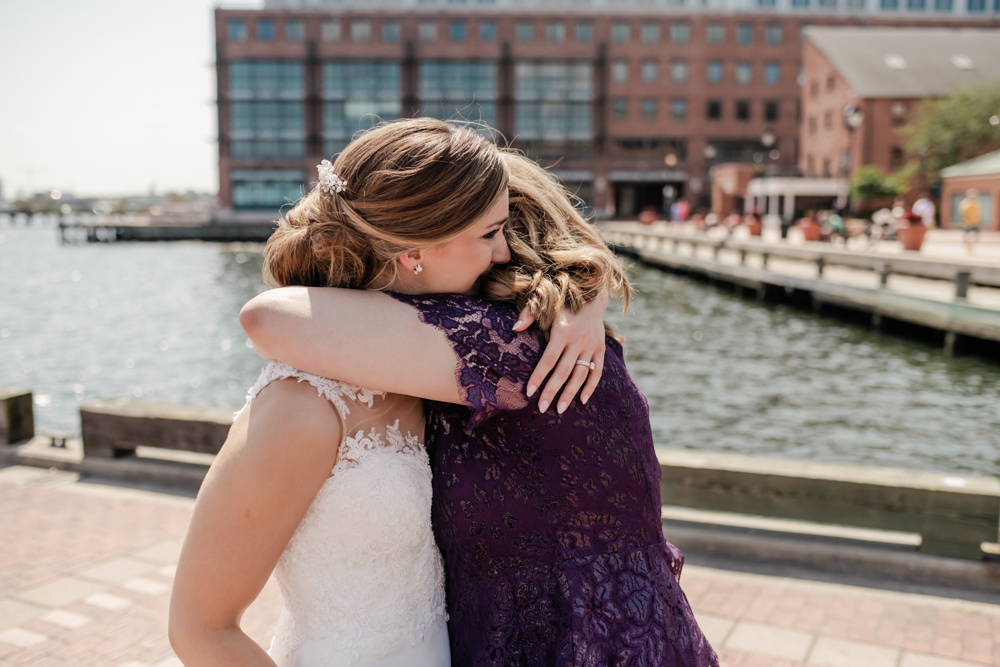 This makes me emotional every time! Even with having an intimate ceremony the year before, there were so many moments during the day where the emotions of having everyone there together at last would hit and it's just so sweet to know that Steph and Andy could soak in every moment with their loved ones at last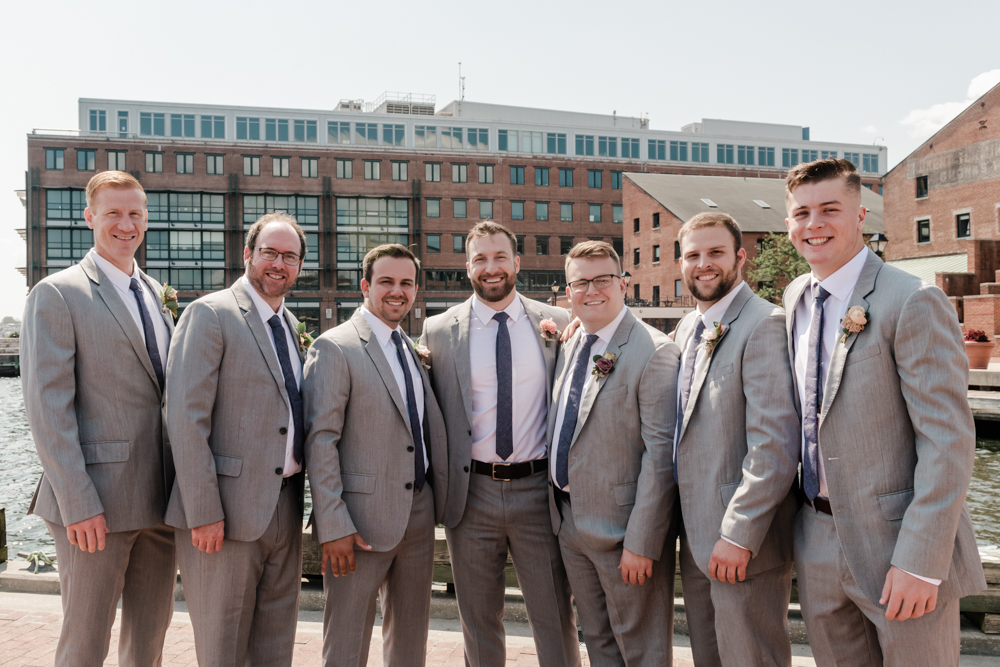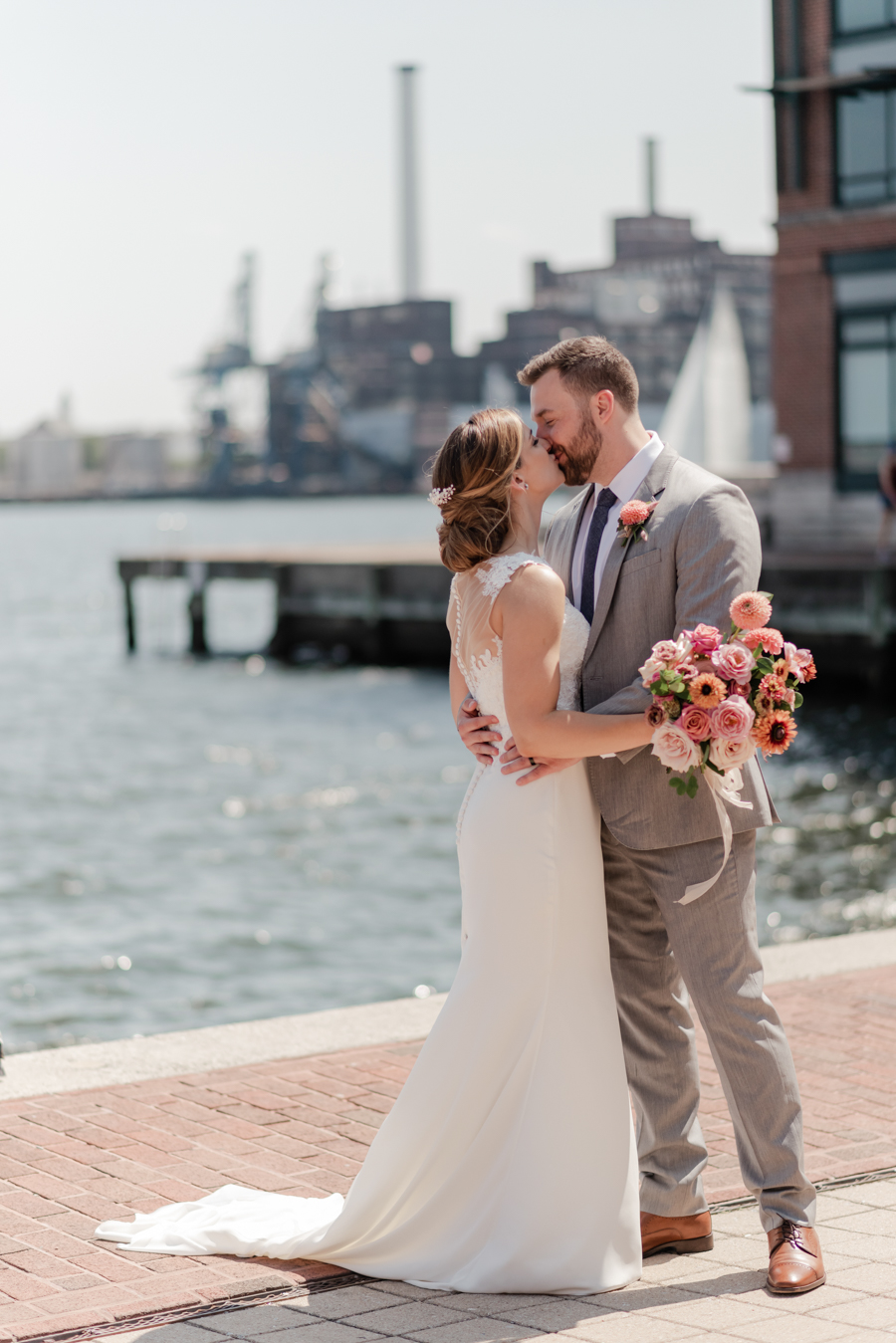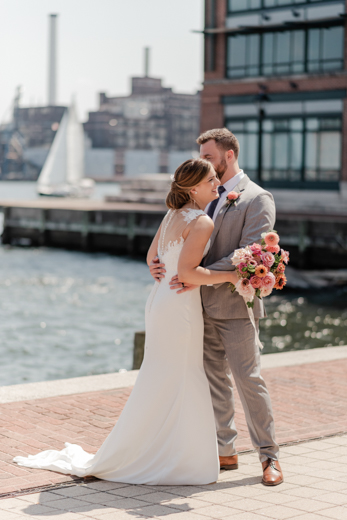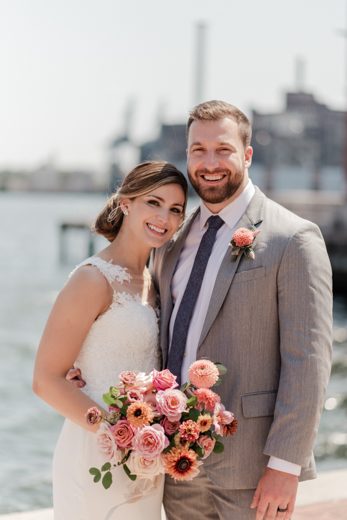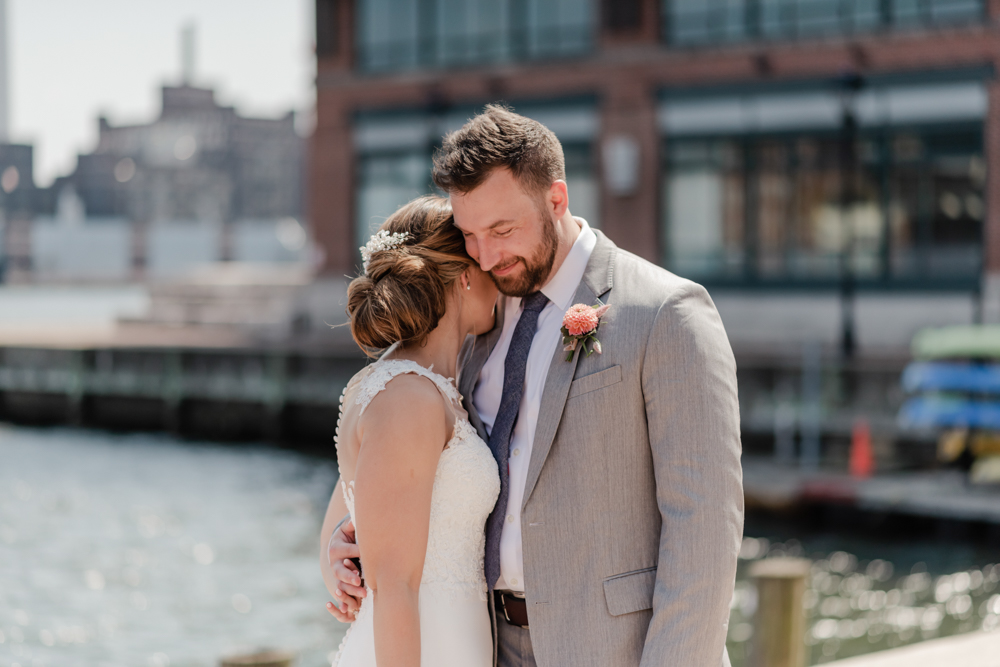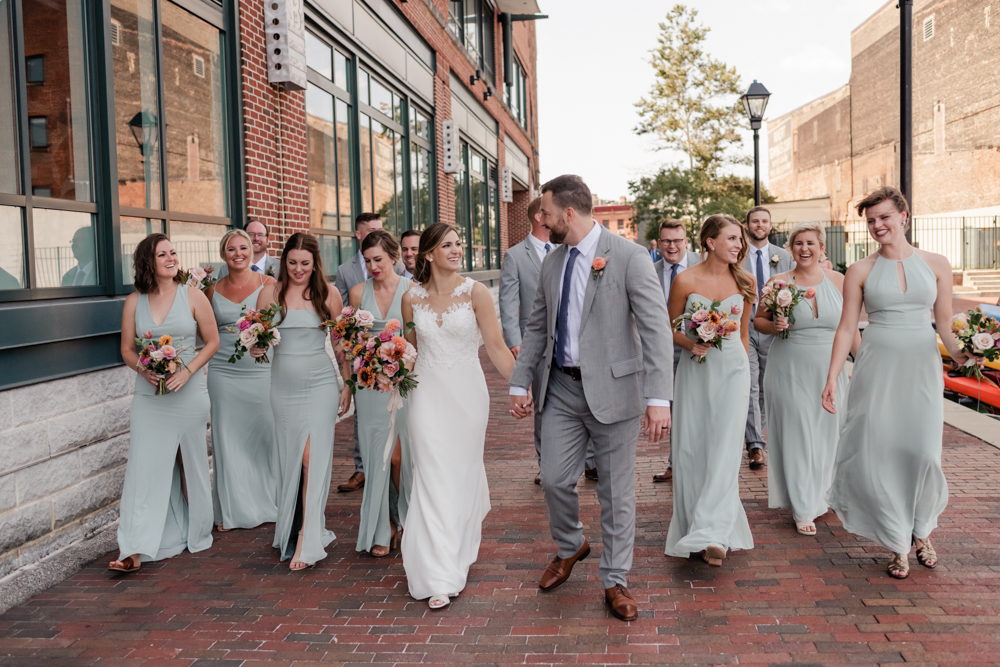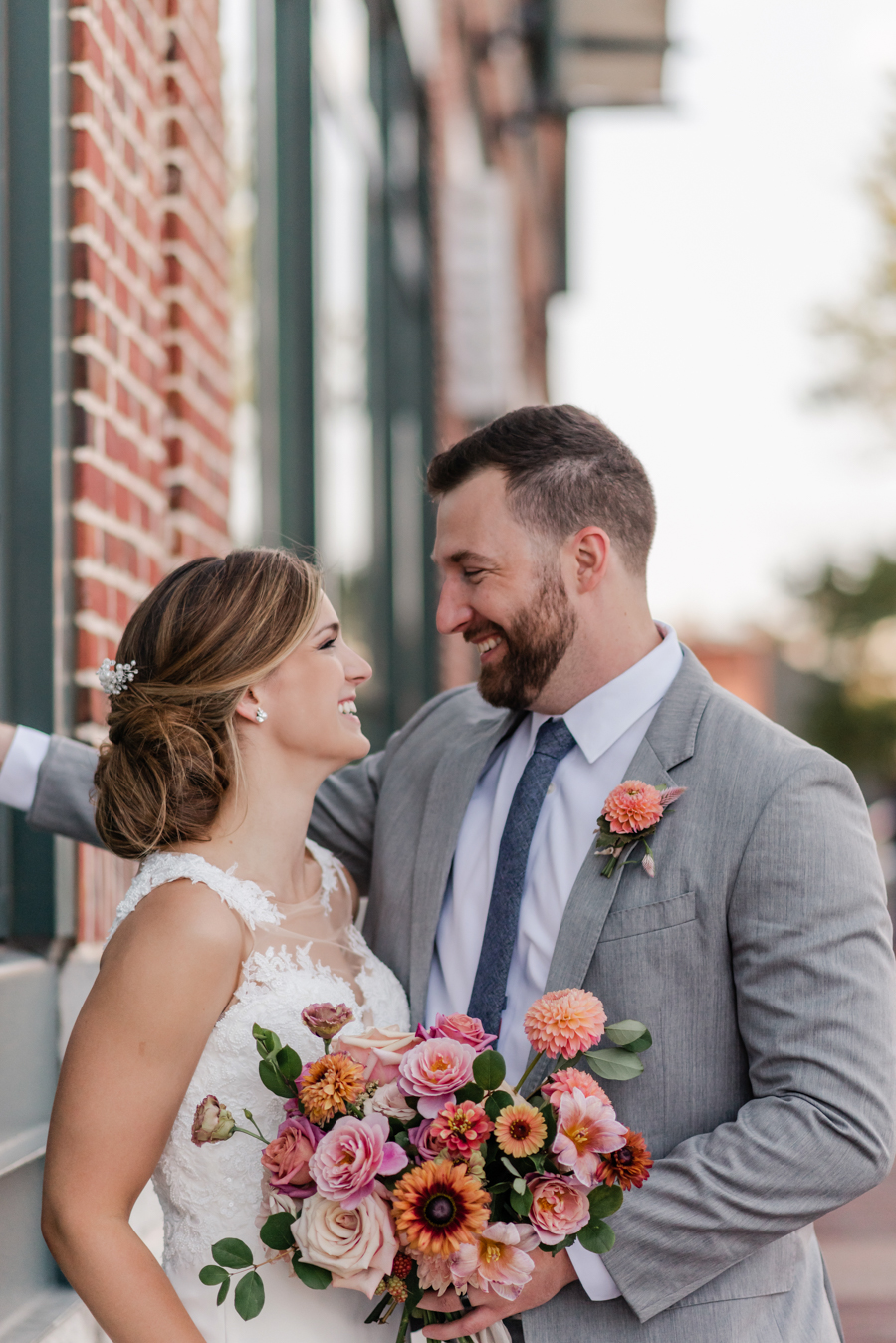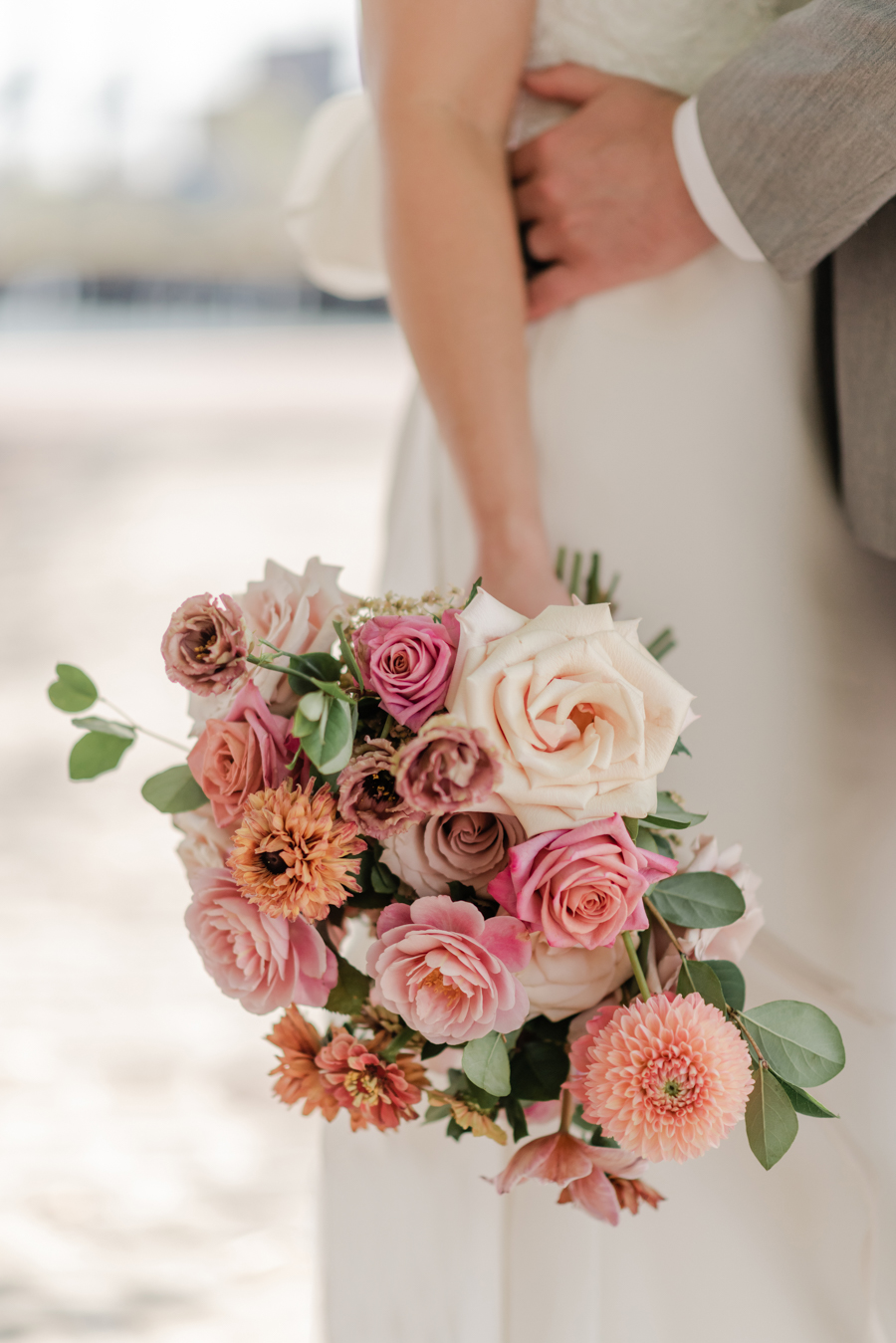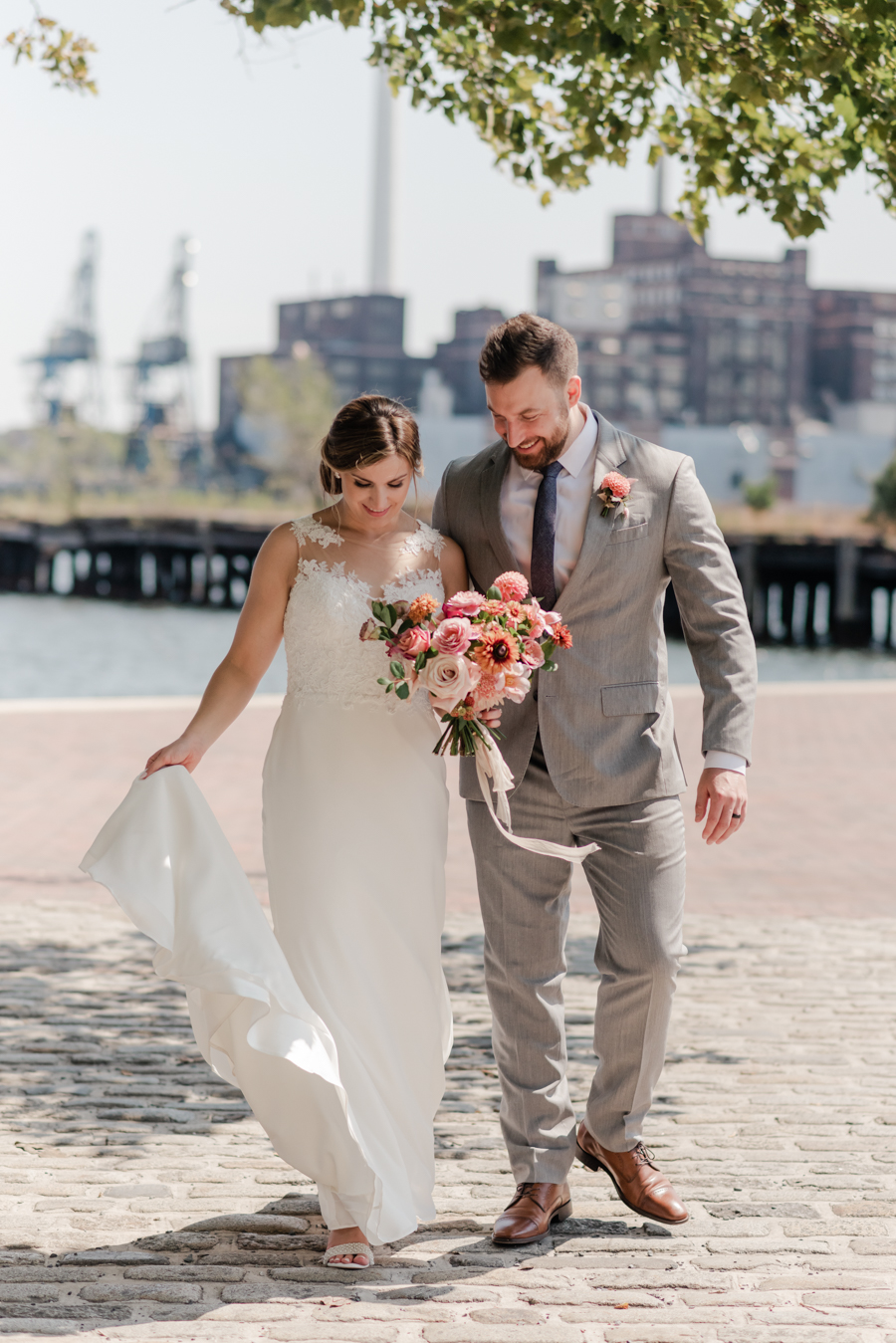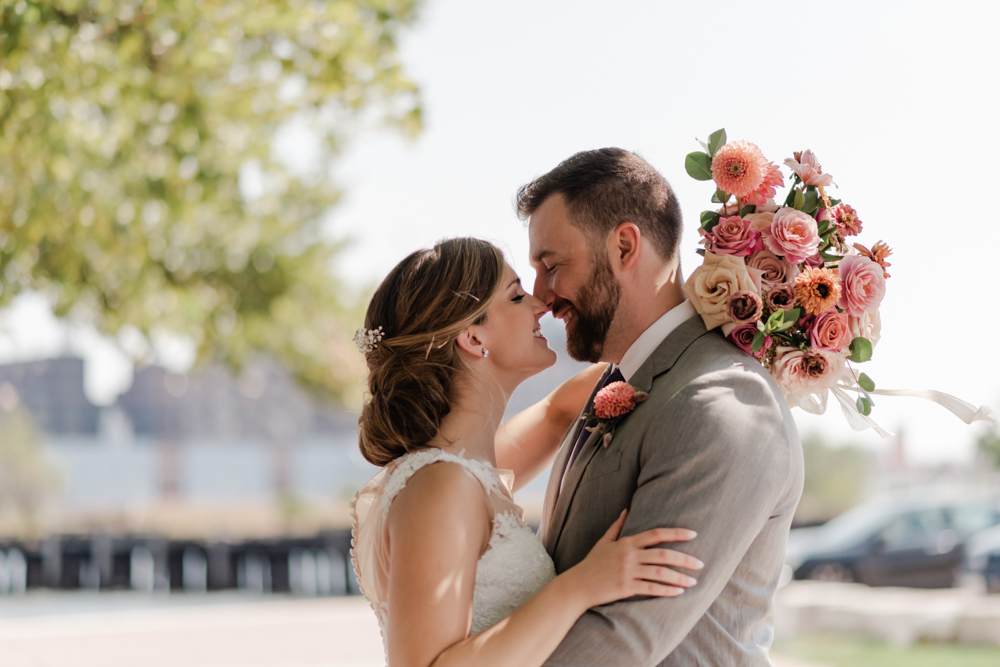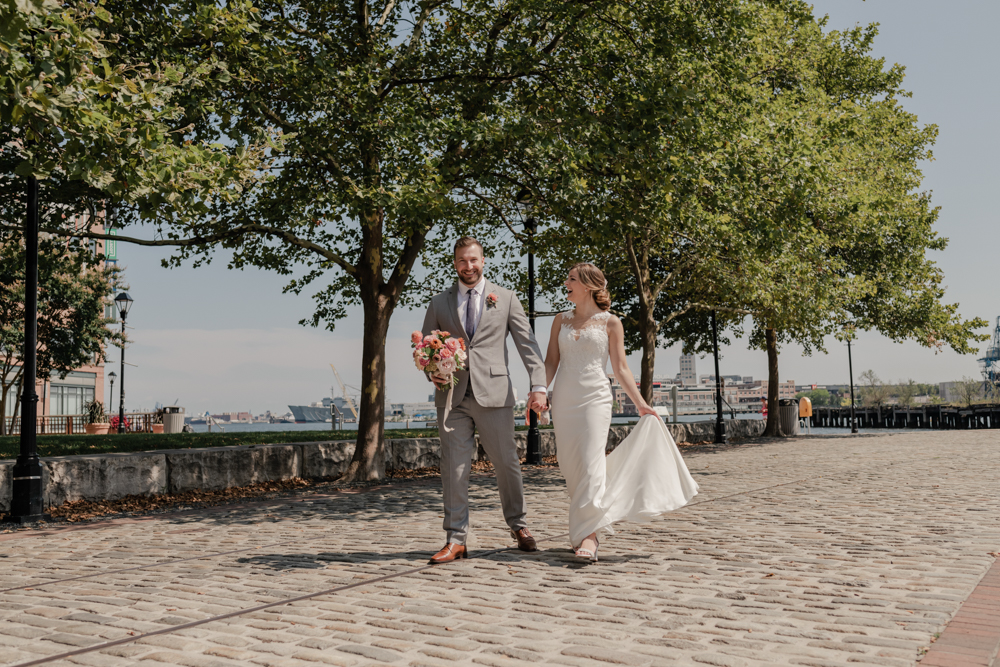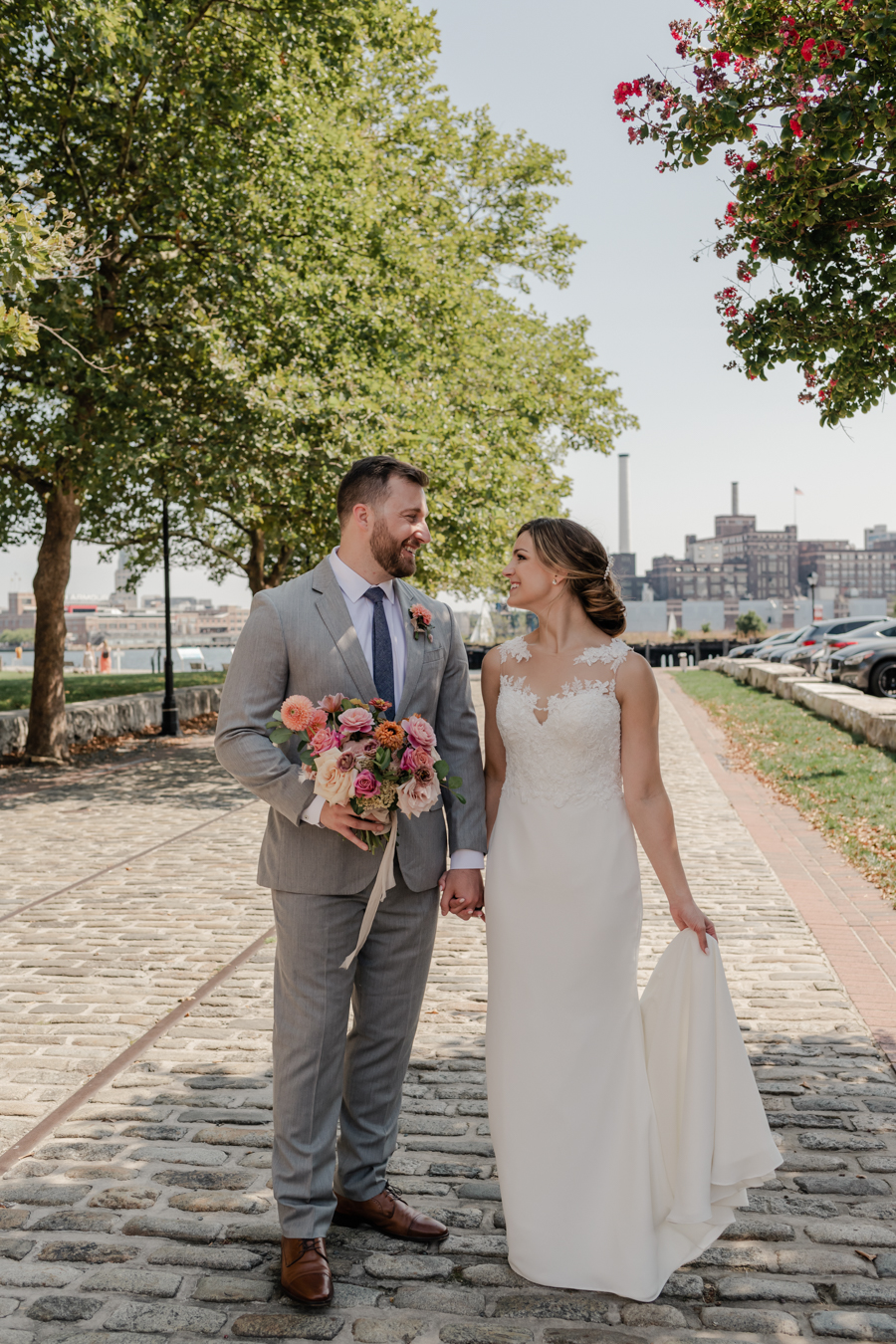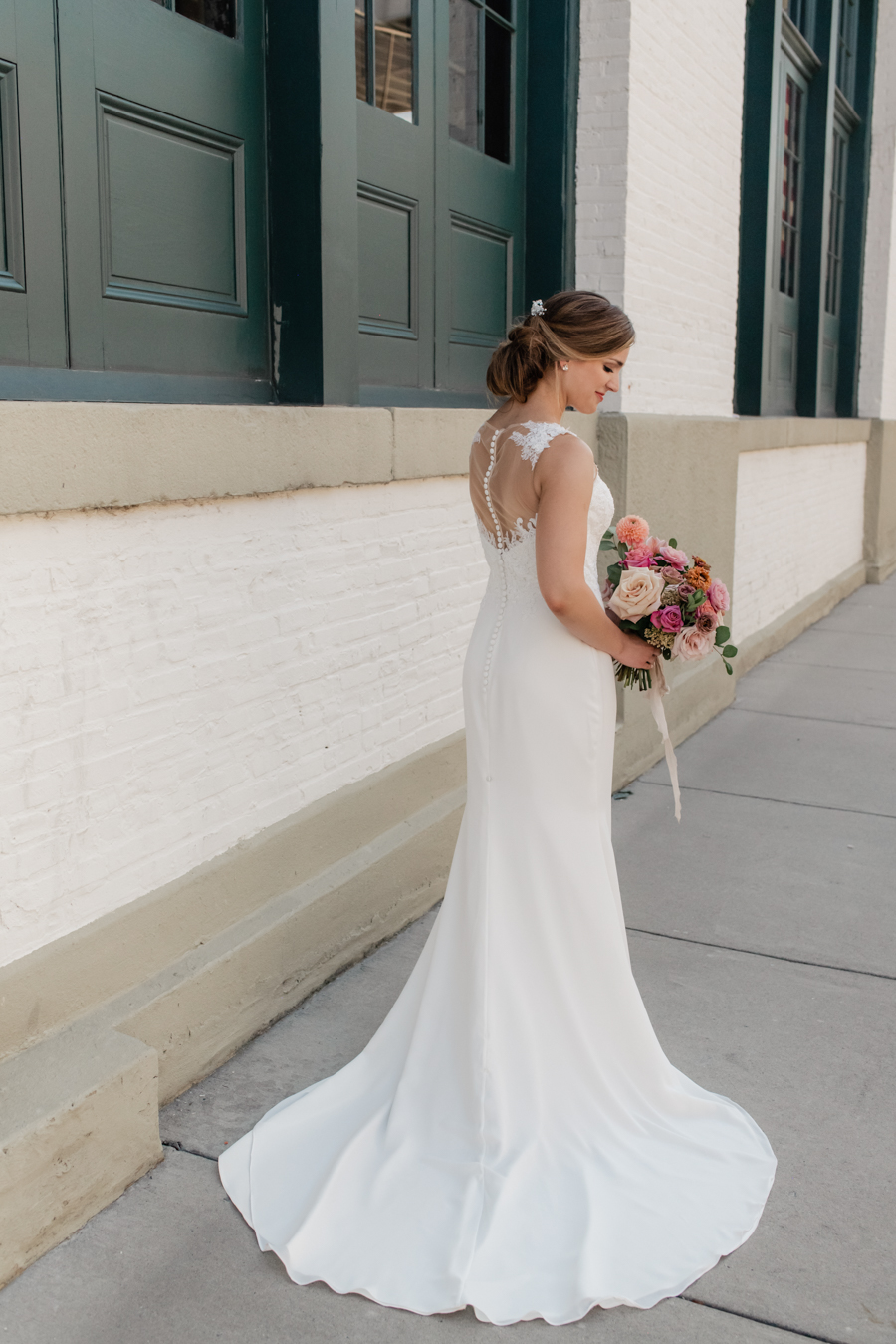 Steph you are so dang gorgeous!!! Such a stunning bride!!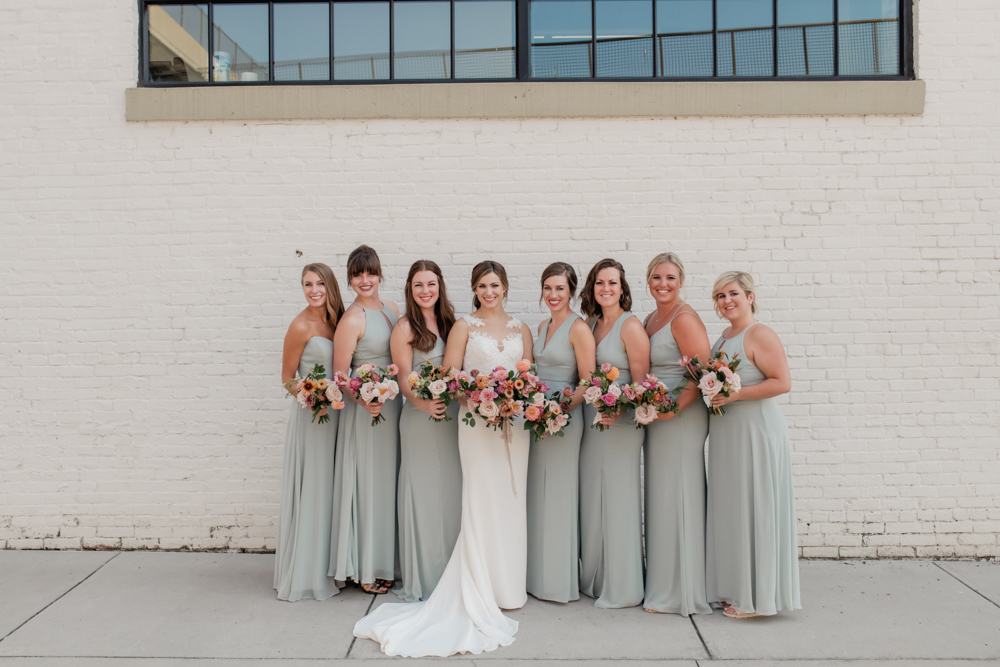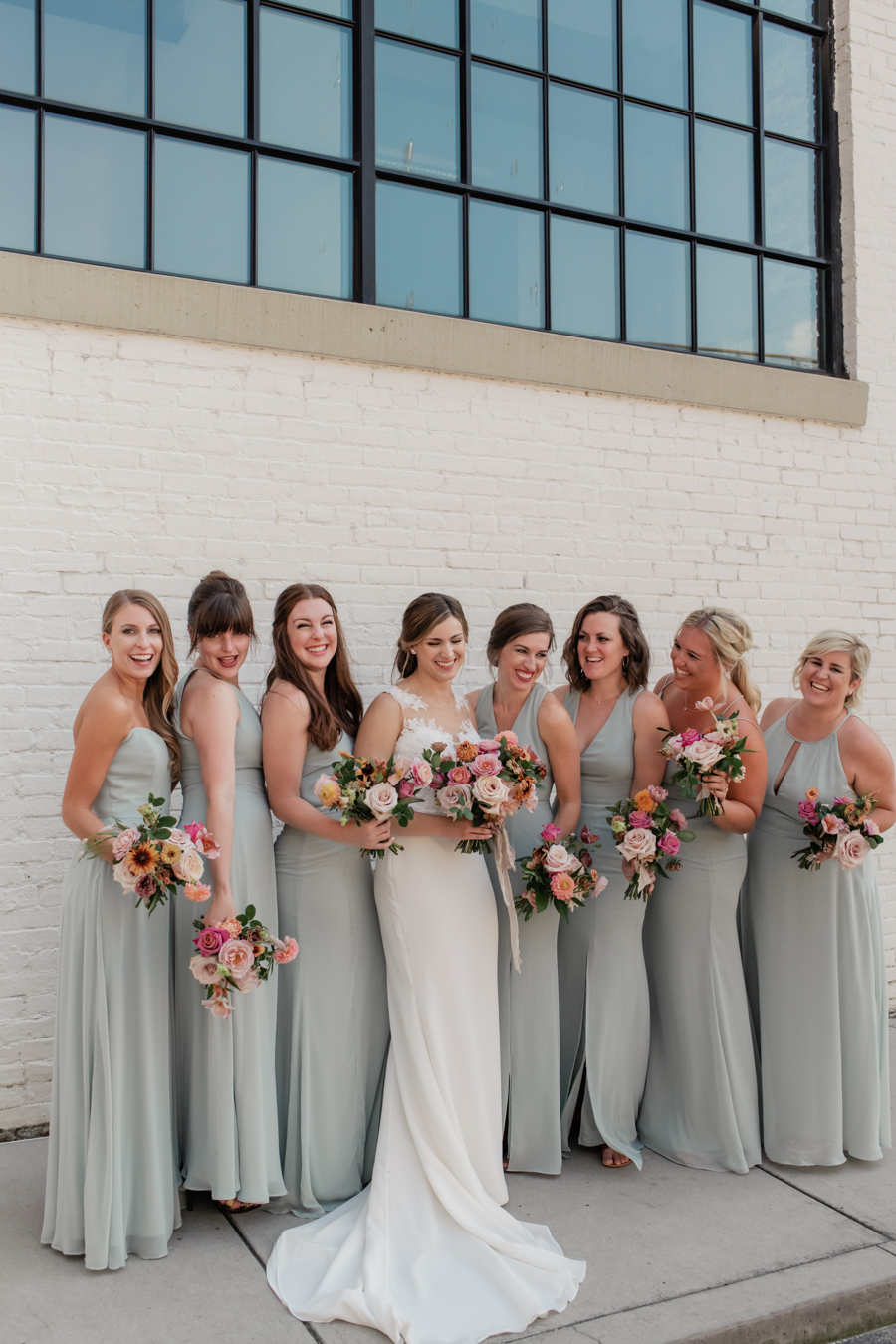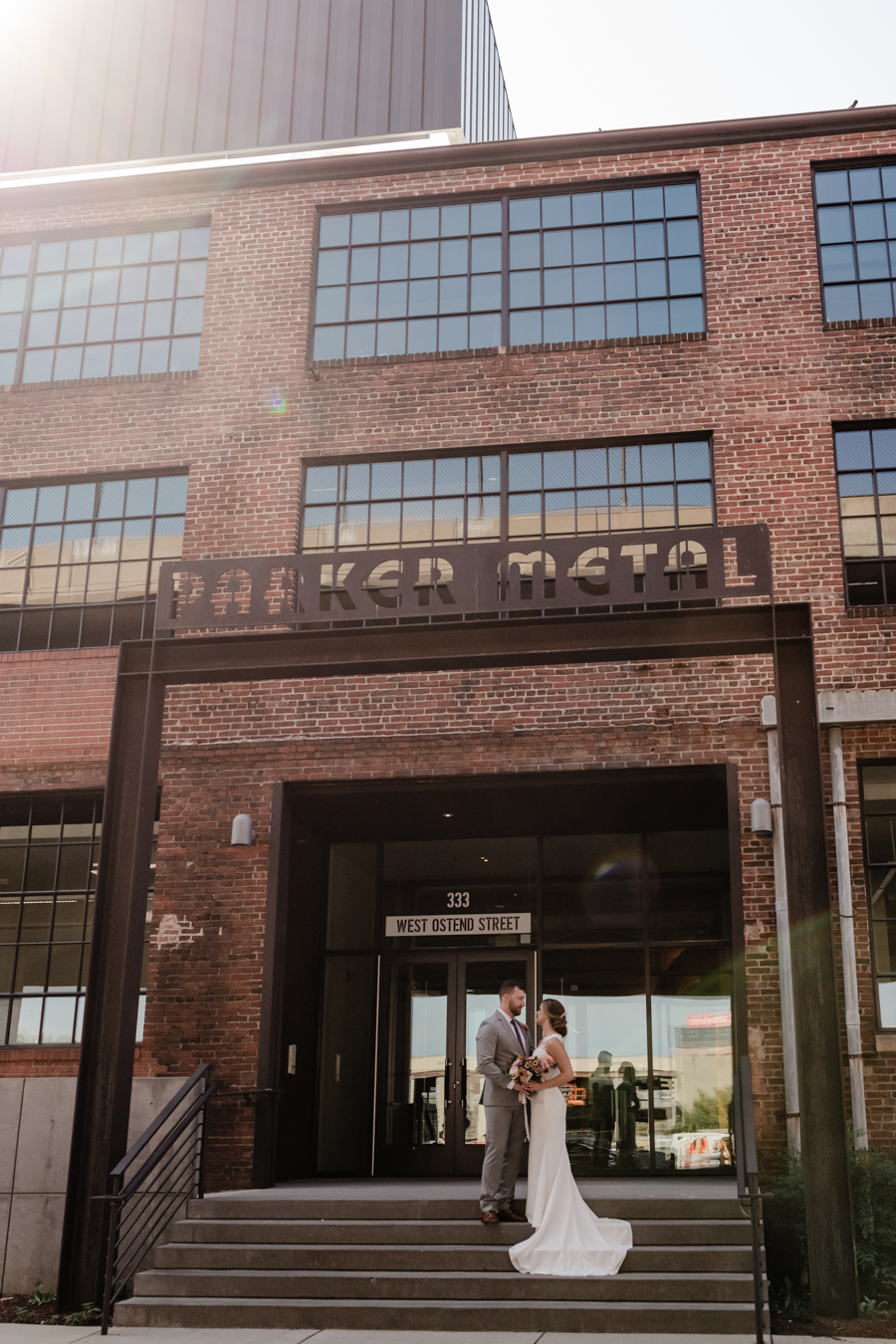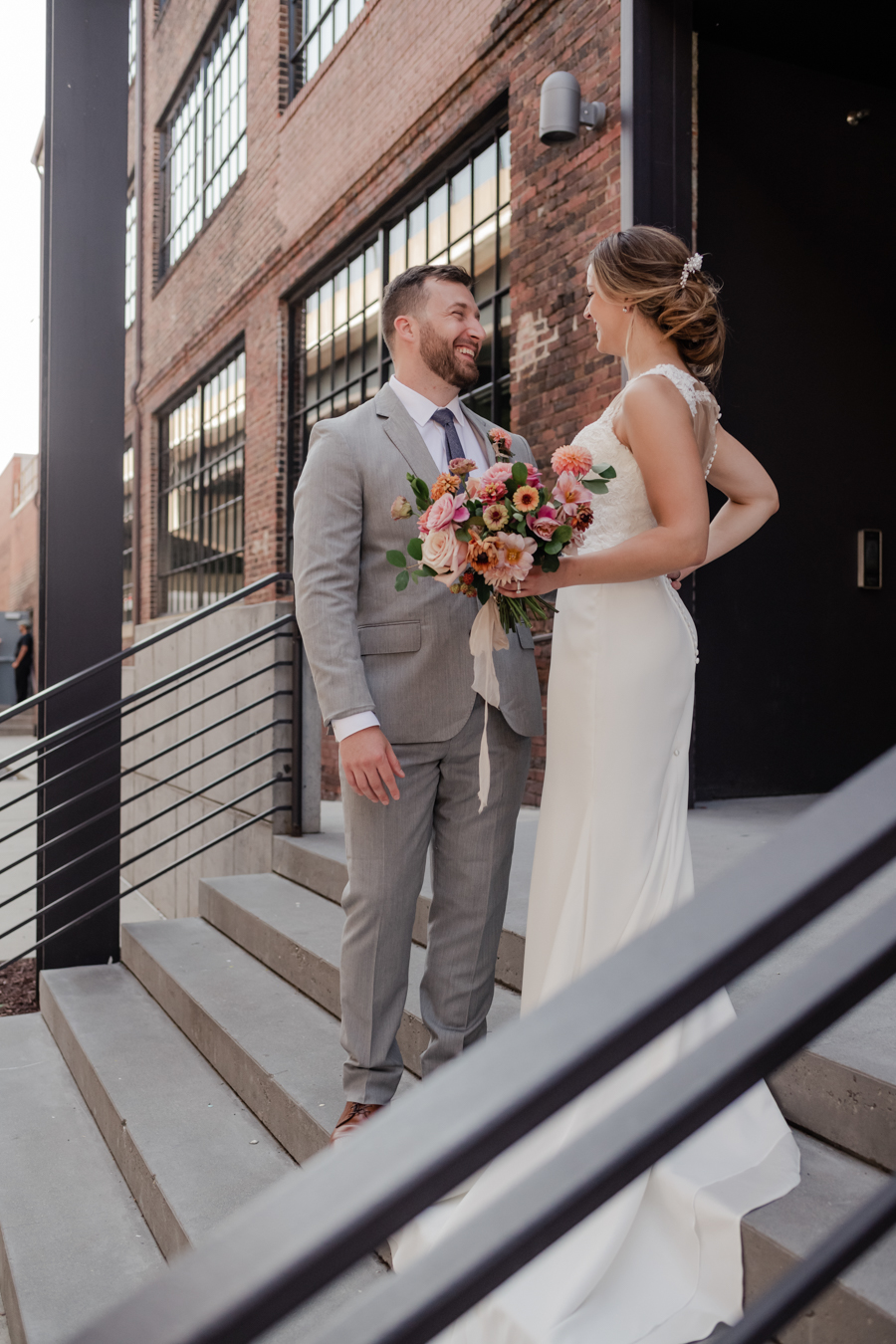 There's no limit to the great portrait opportunities at this gorgeous venue, and I love that we got a chance to make use of so many cool spaces! (and just wait til we got to the roof!)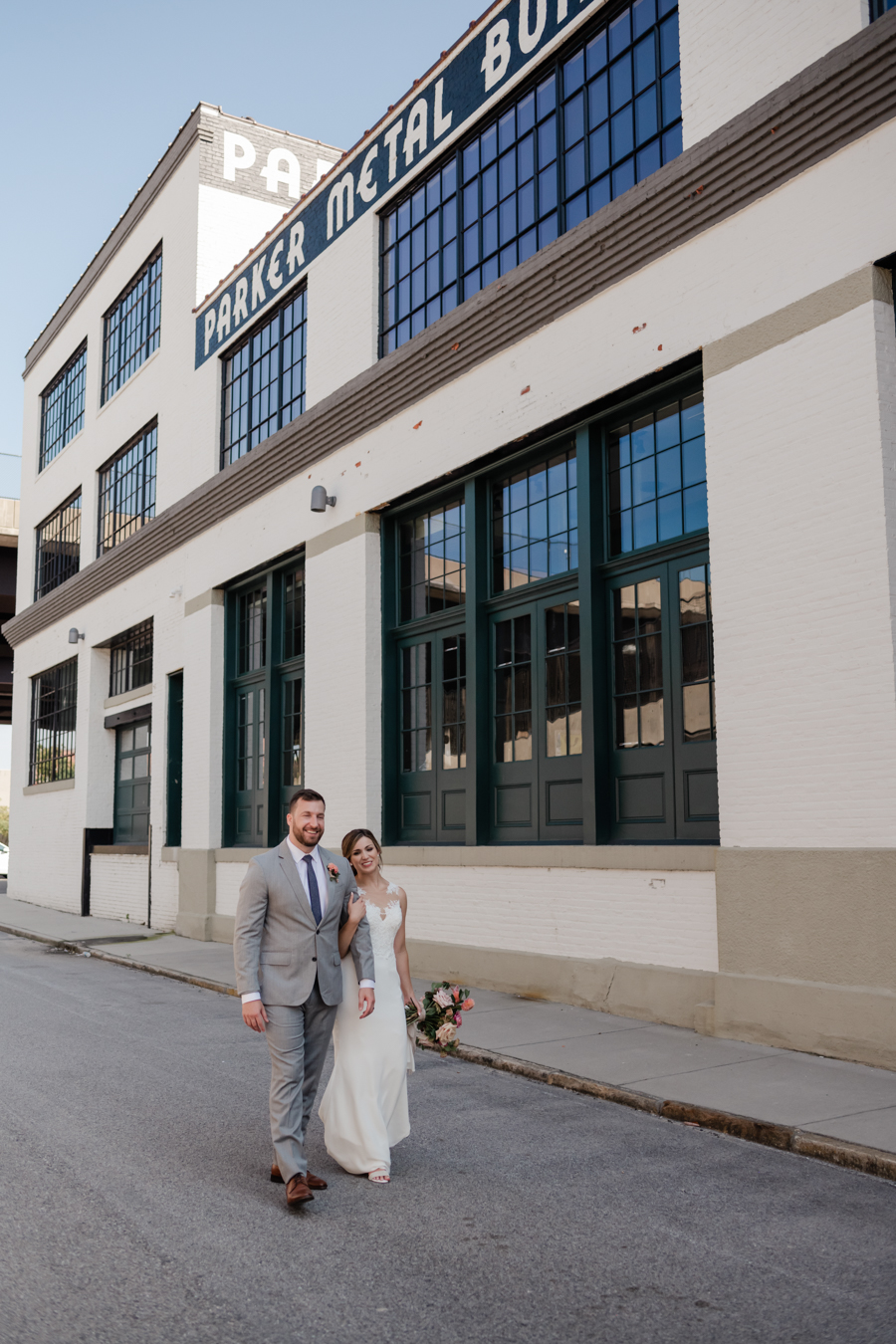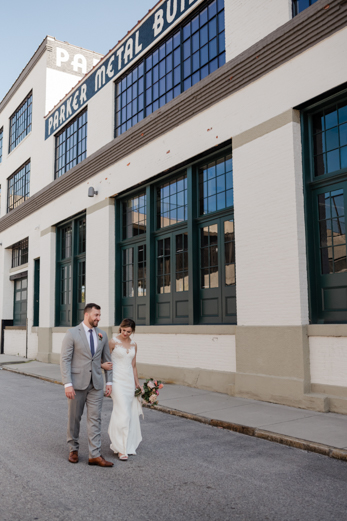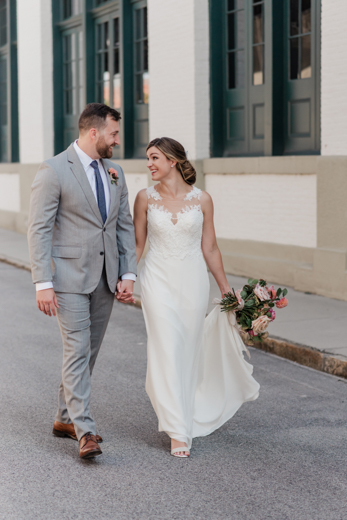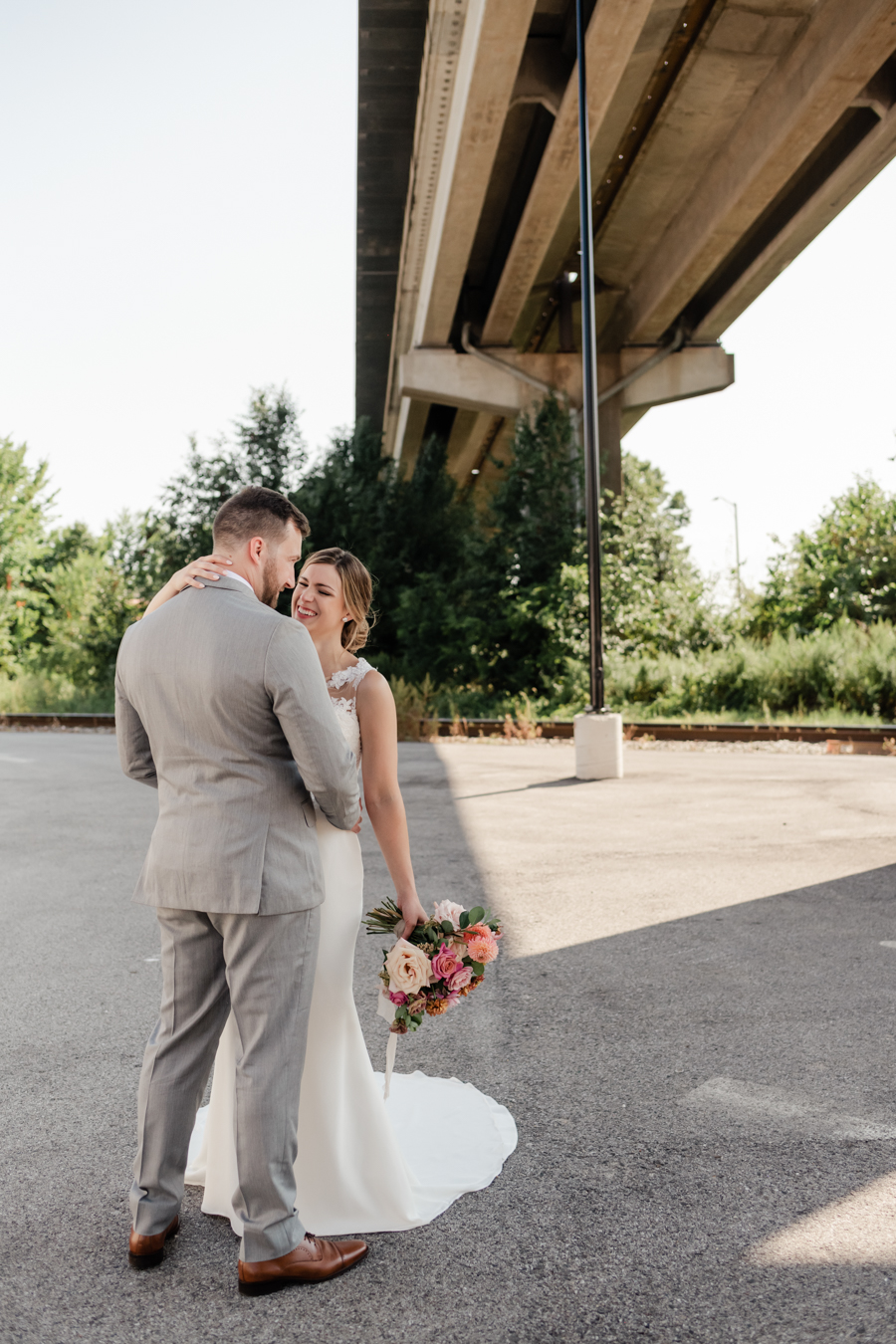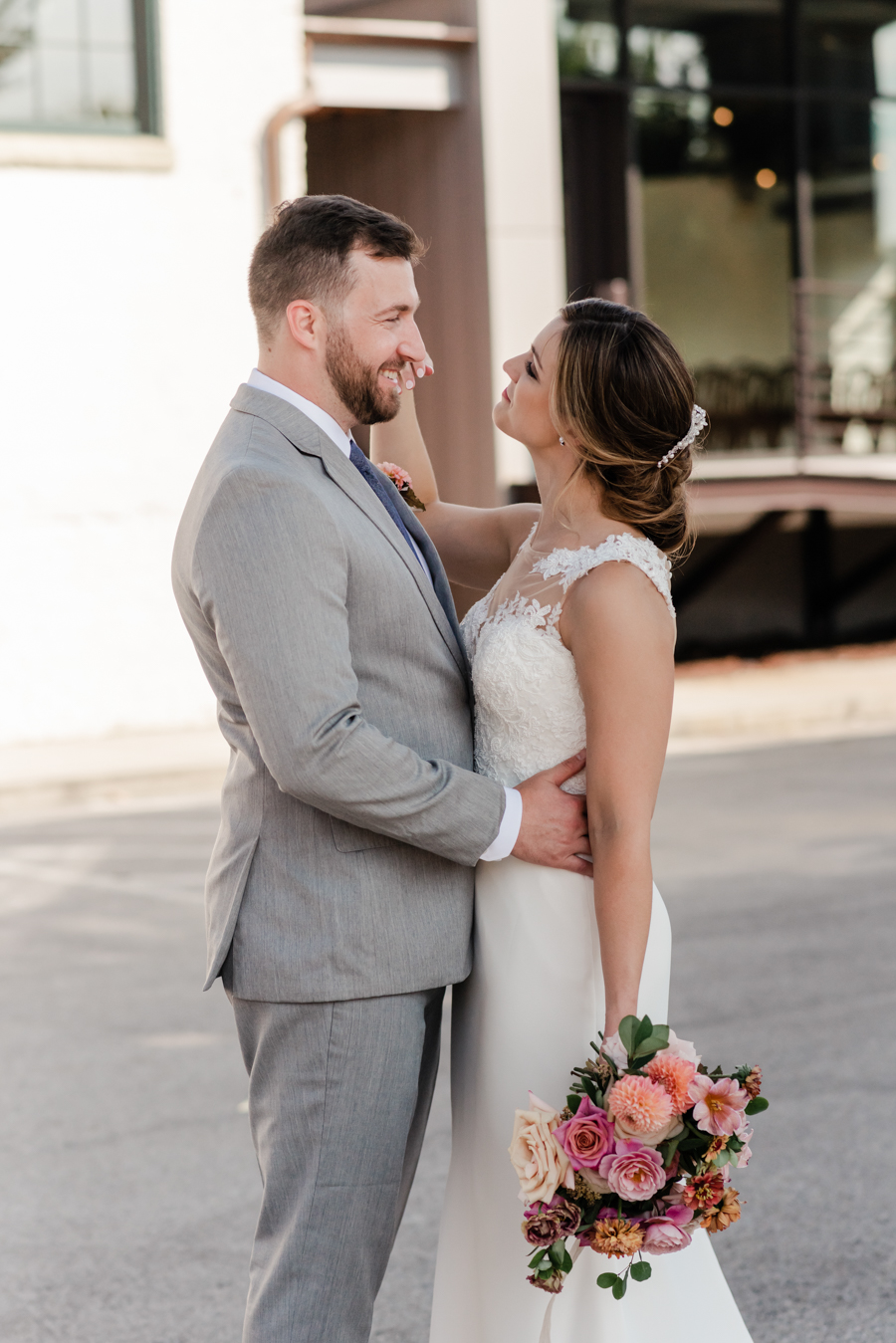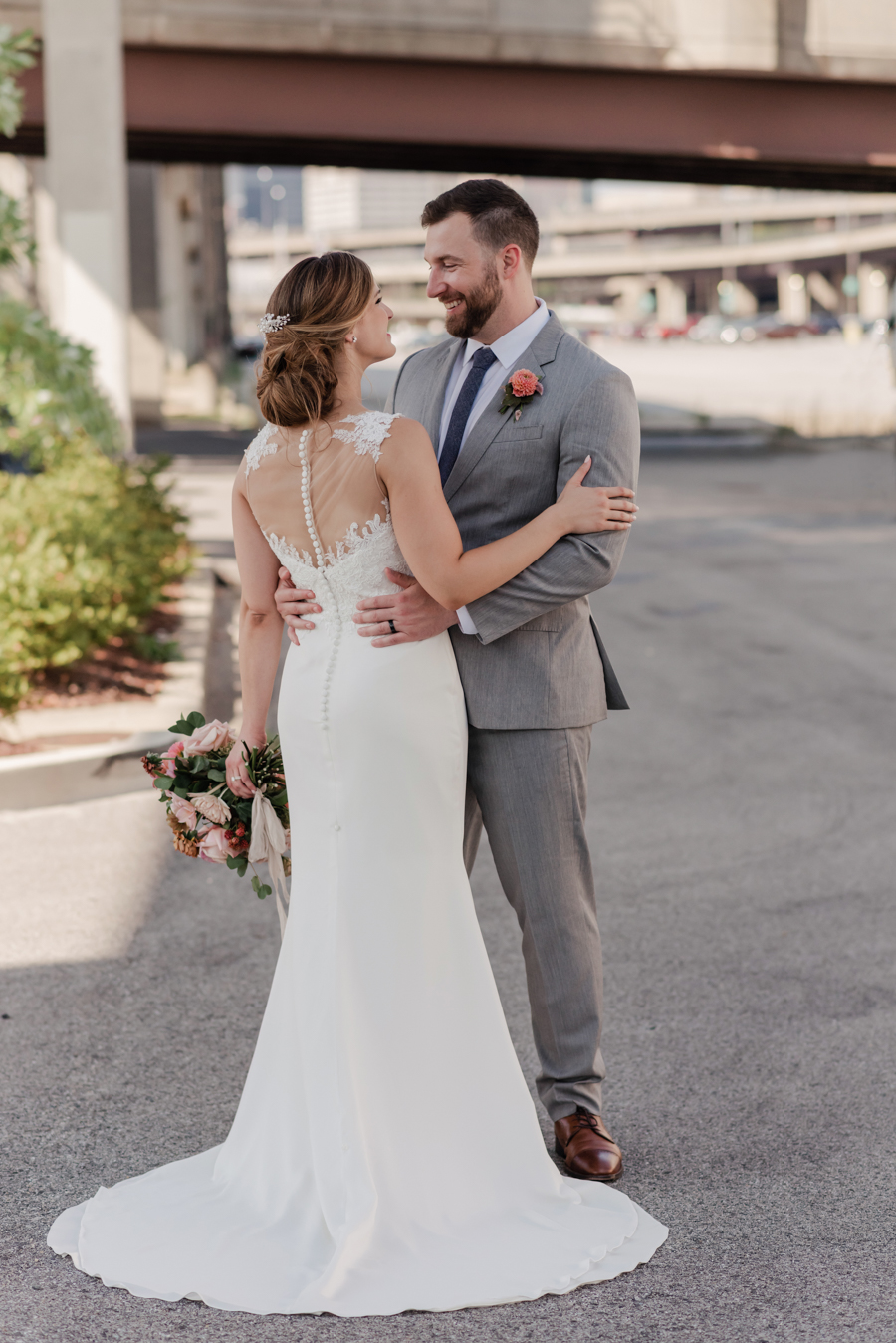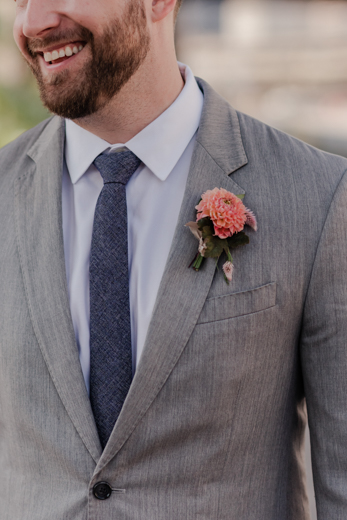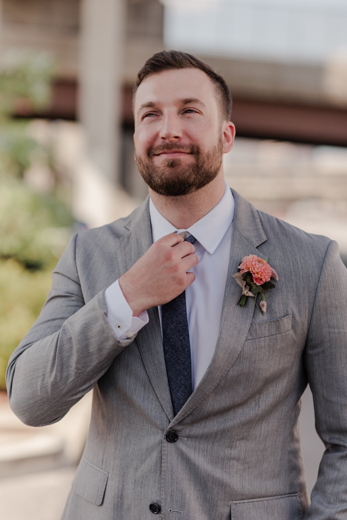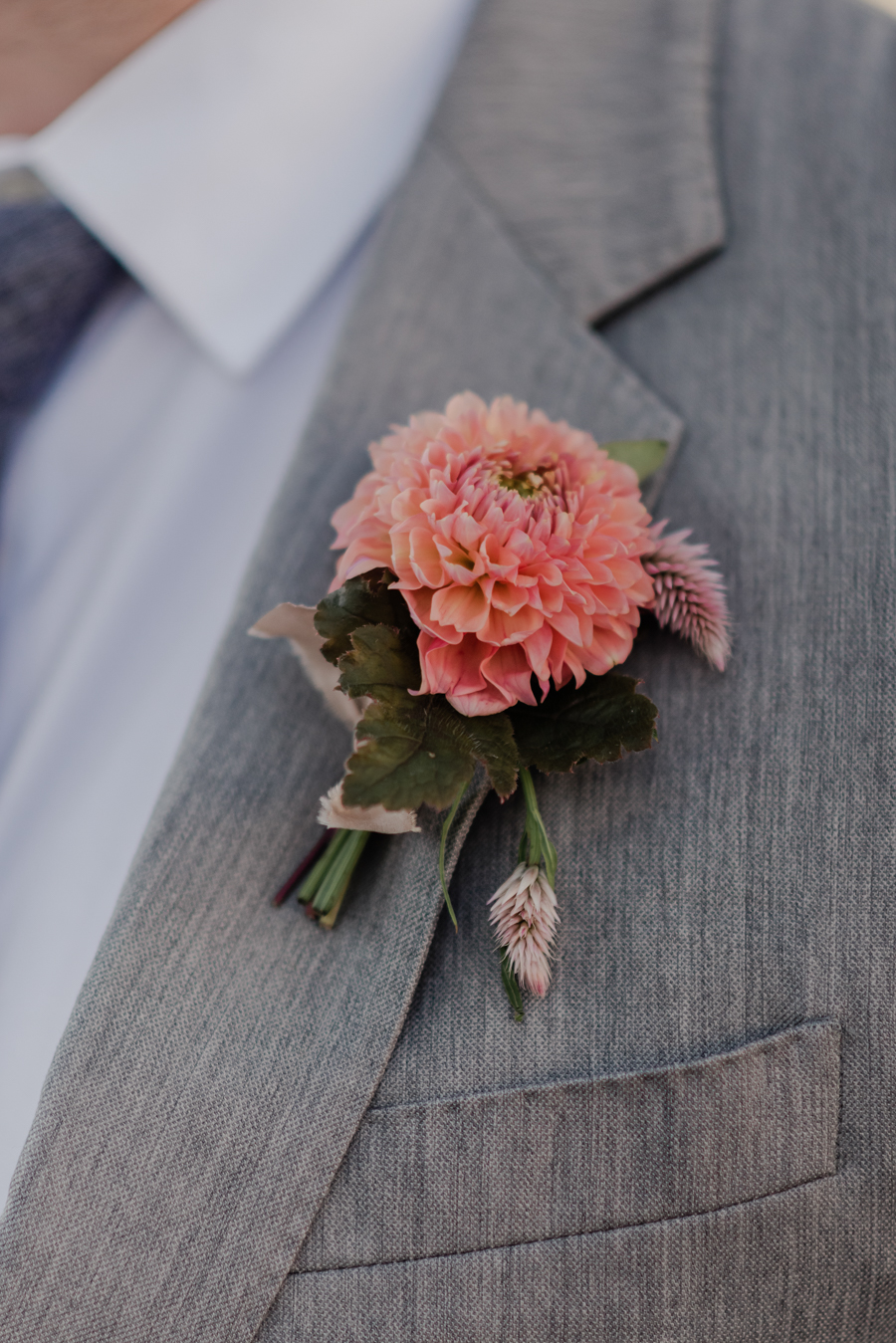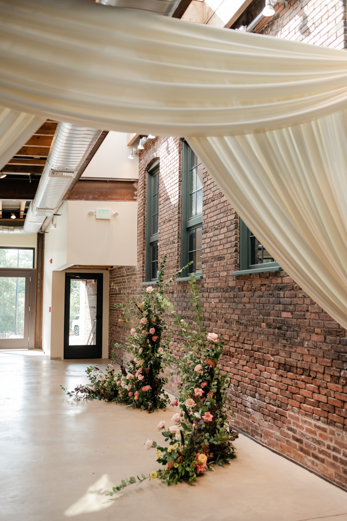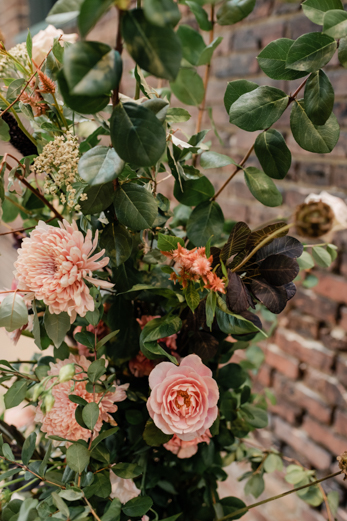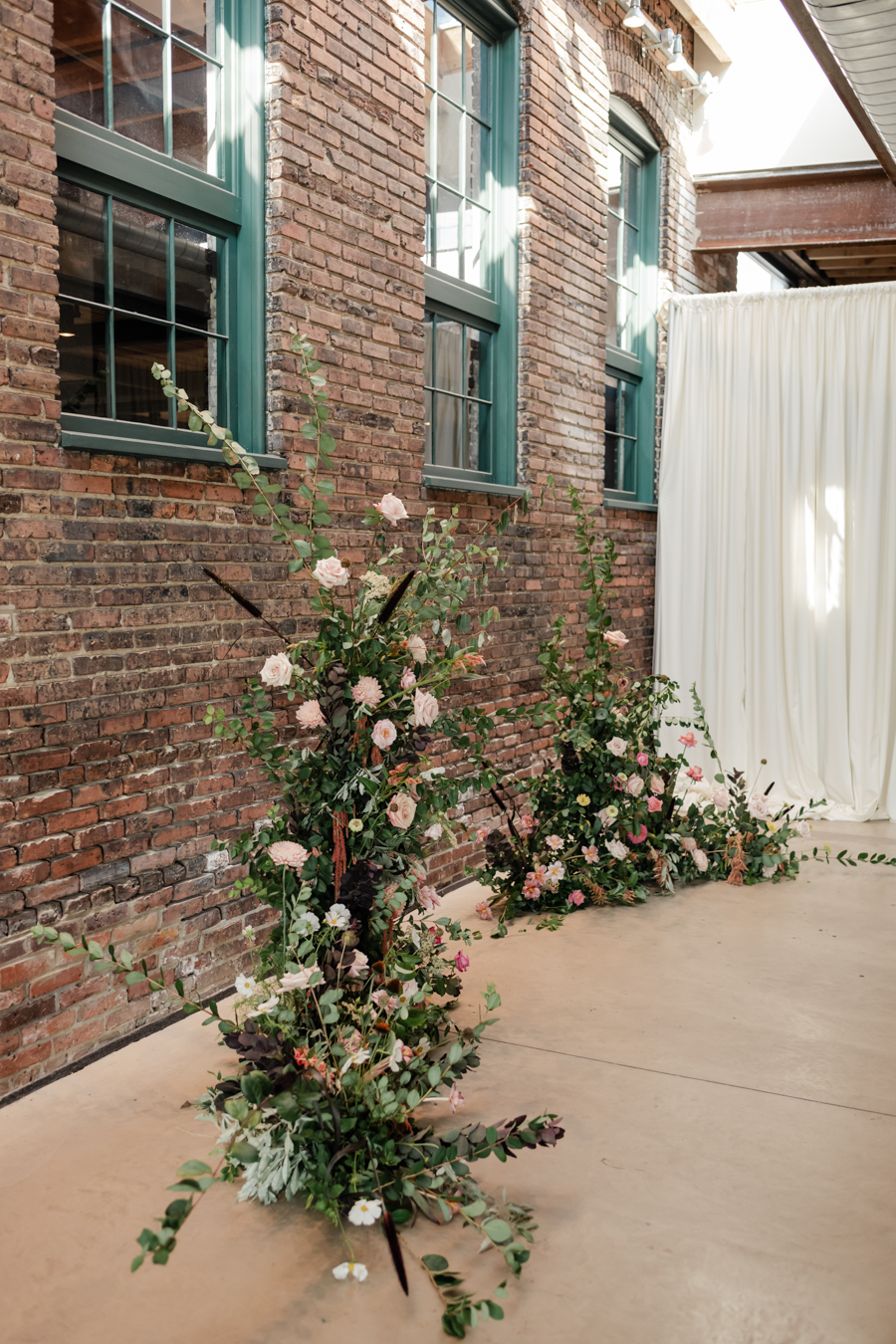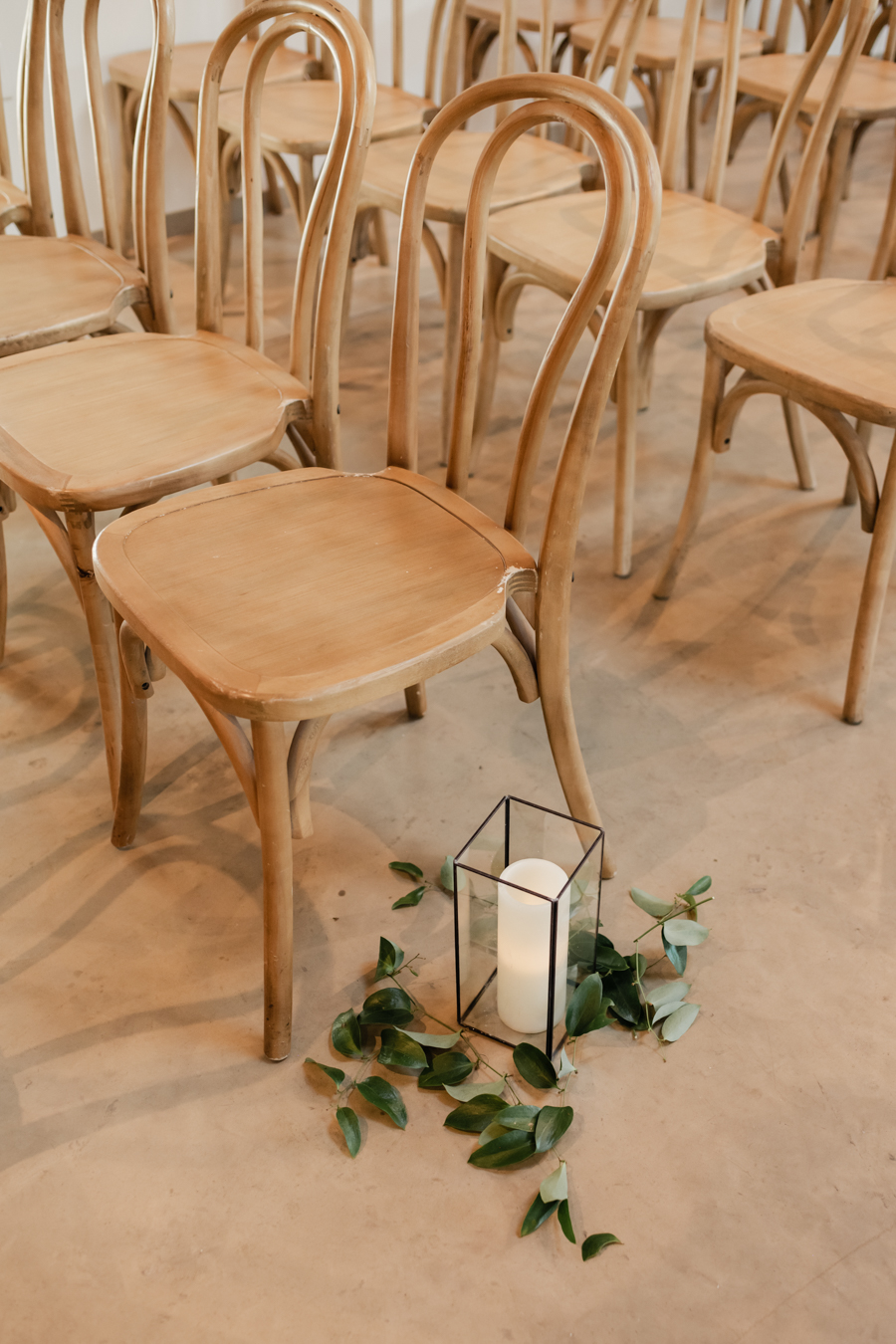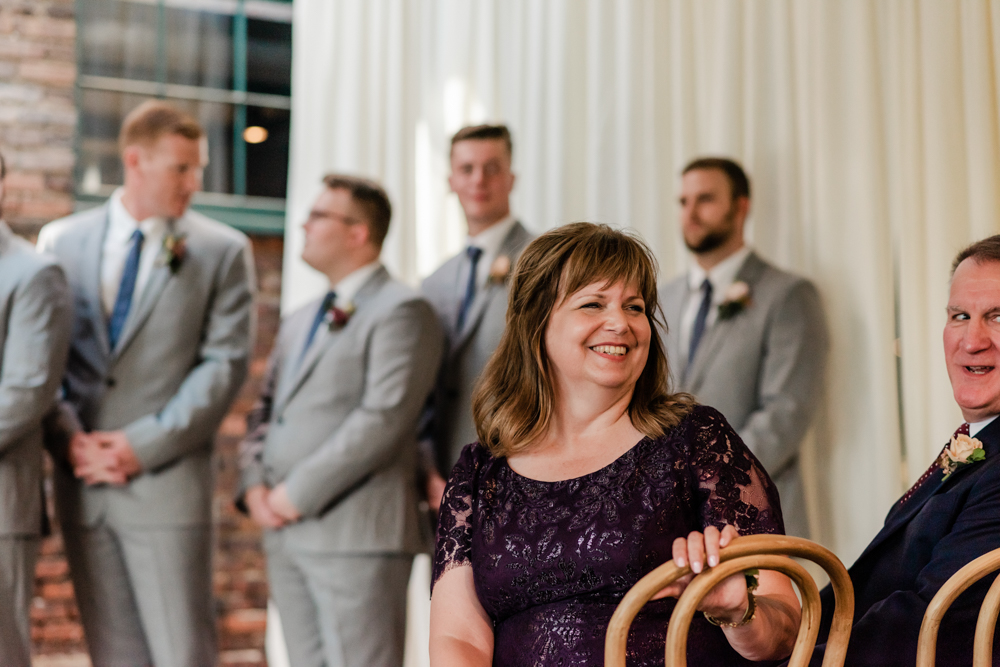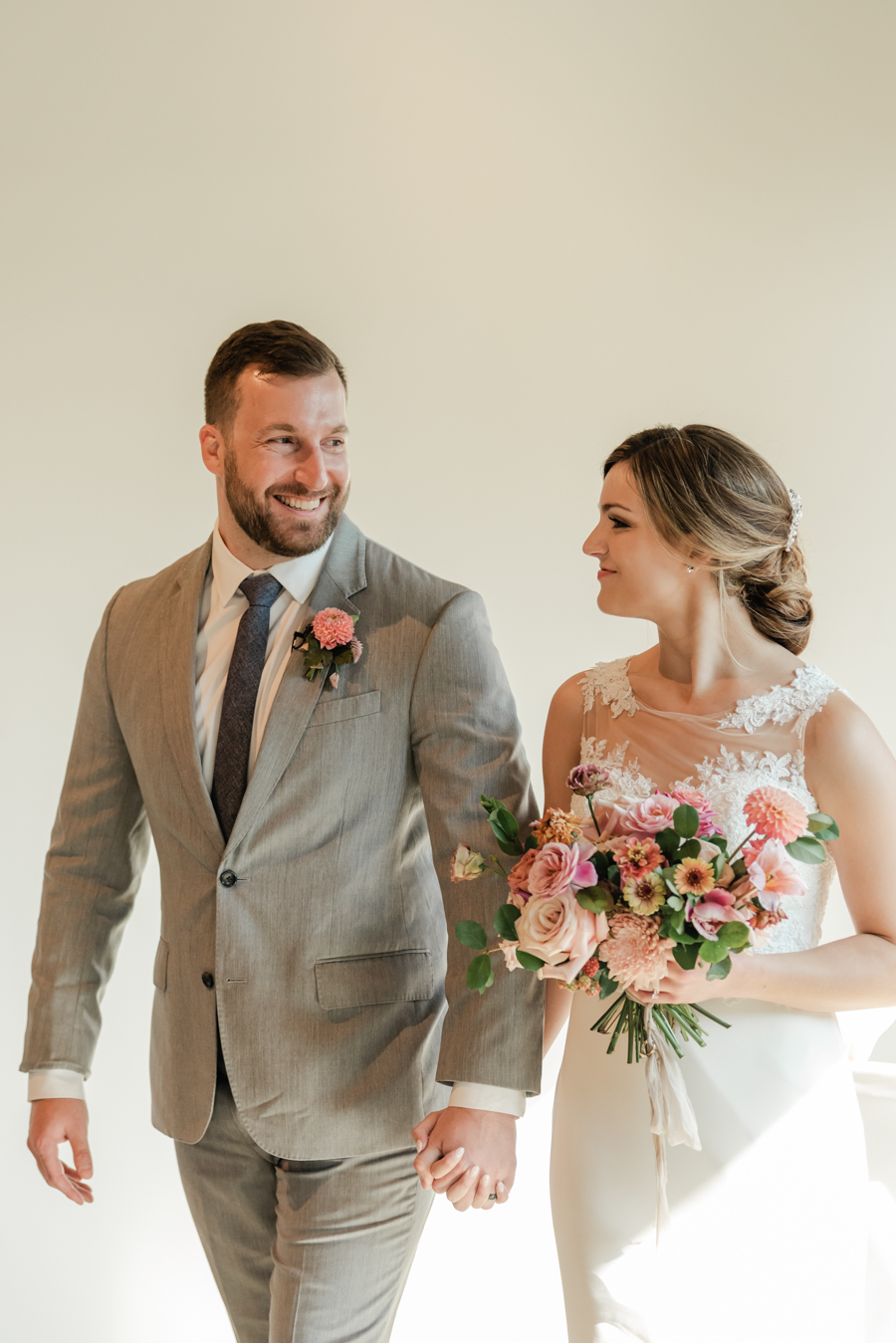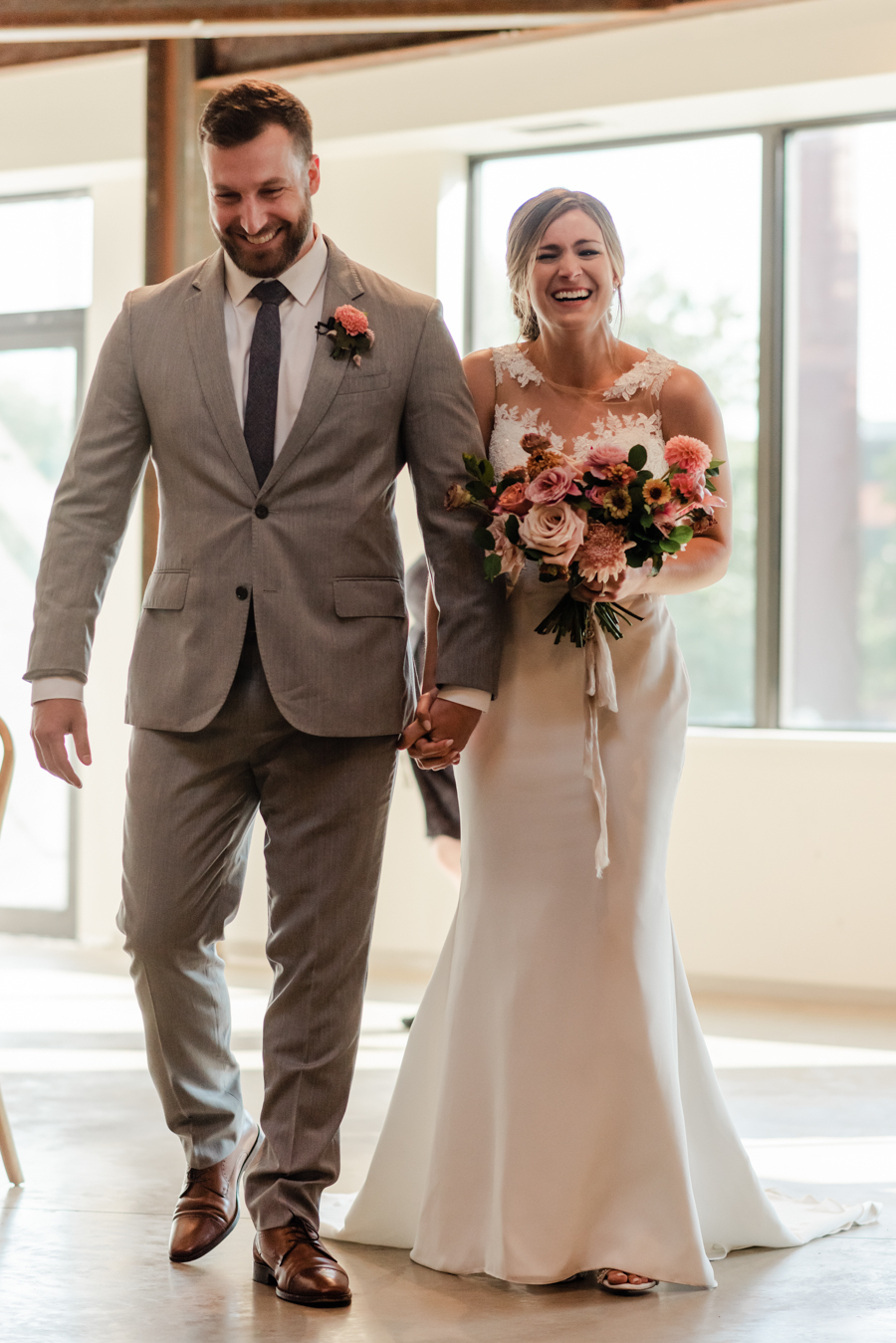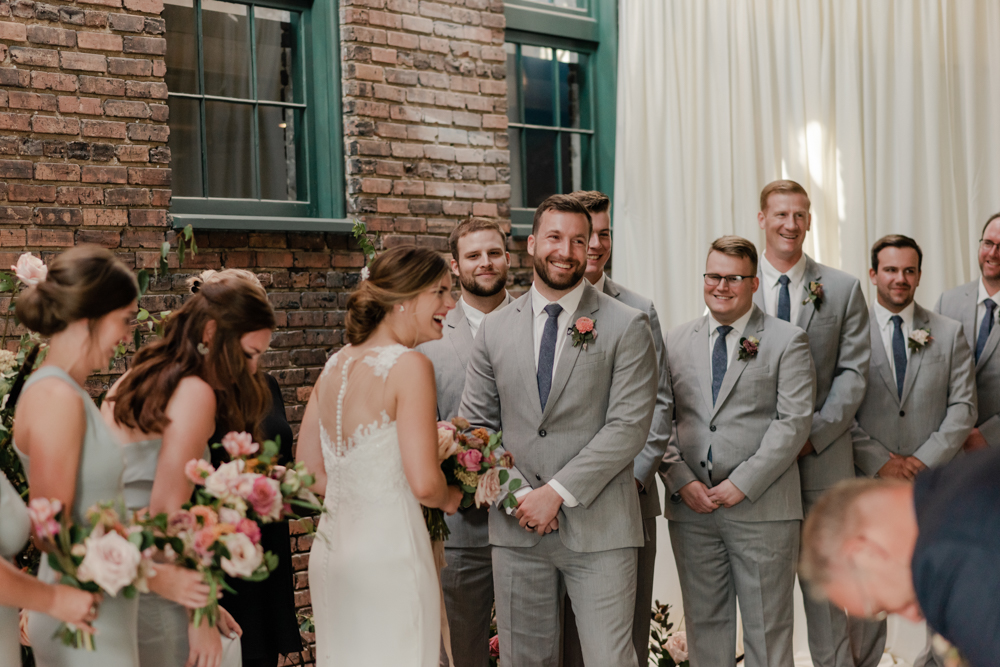 Their ceremony was so genuine and so sweet!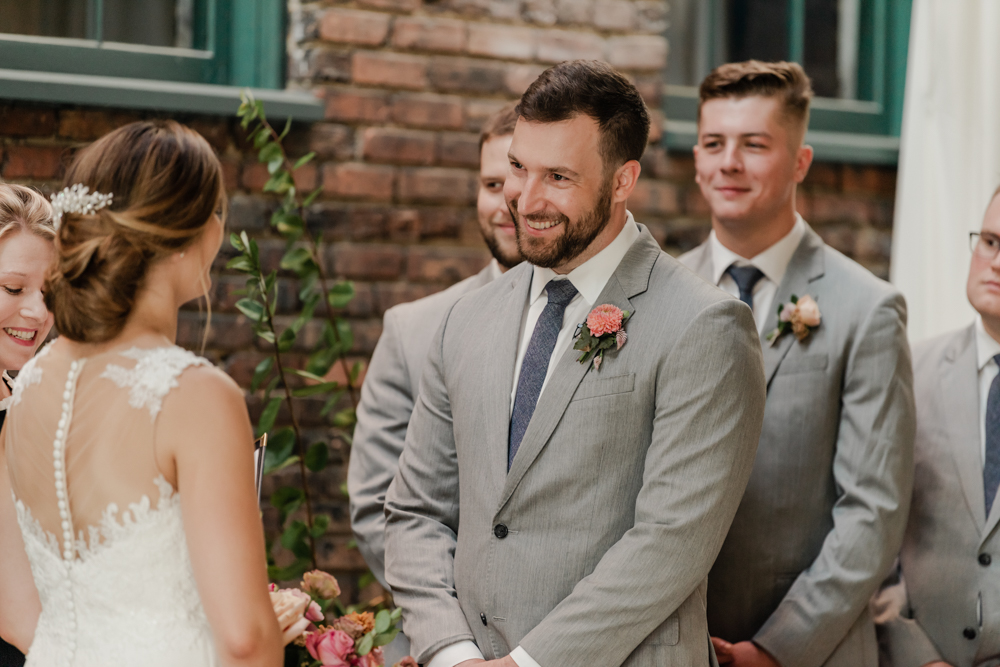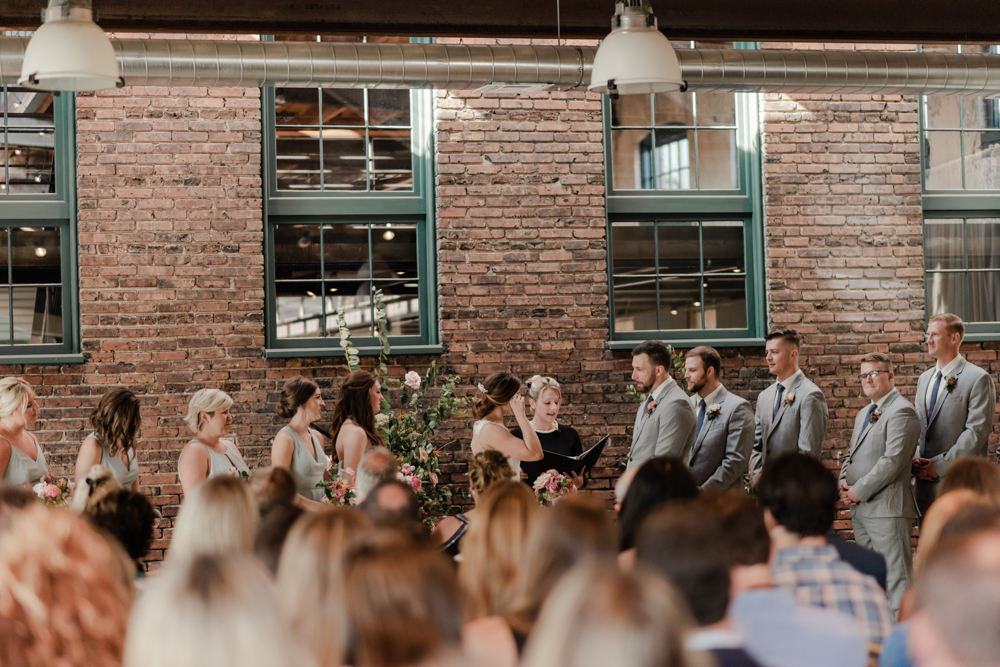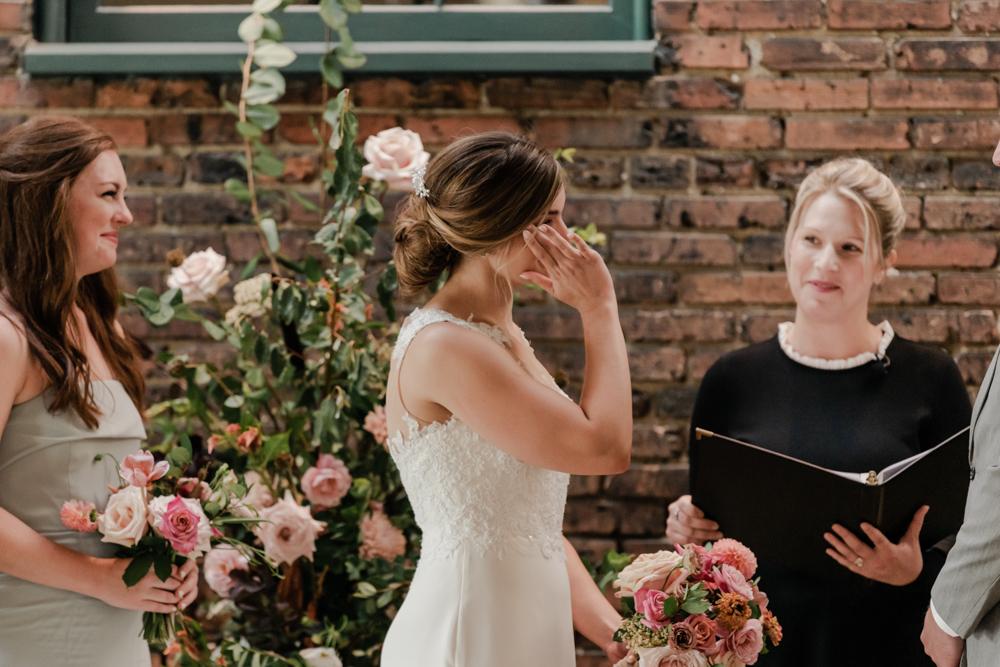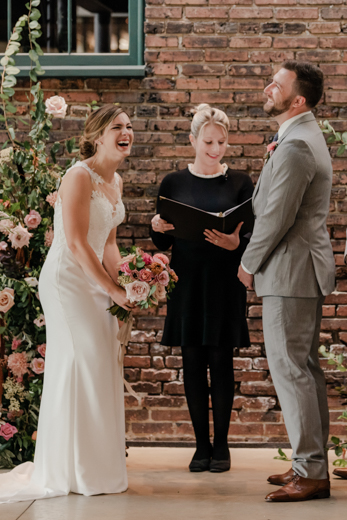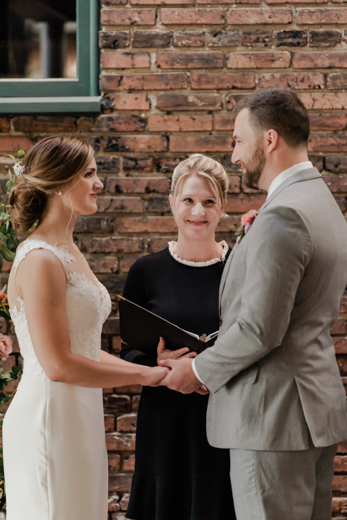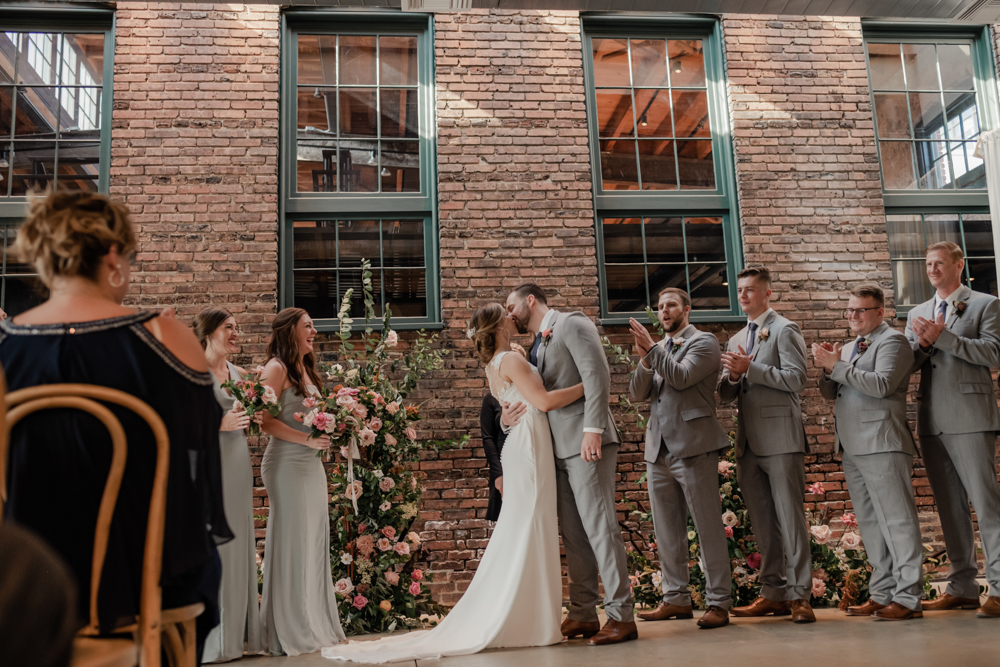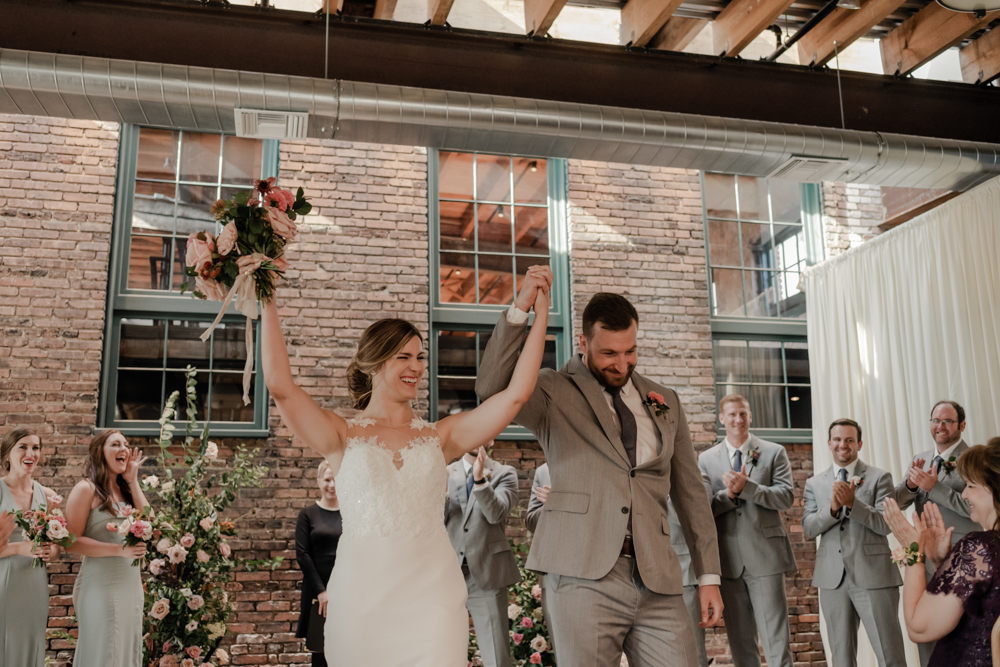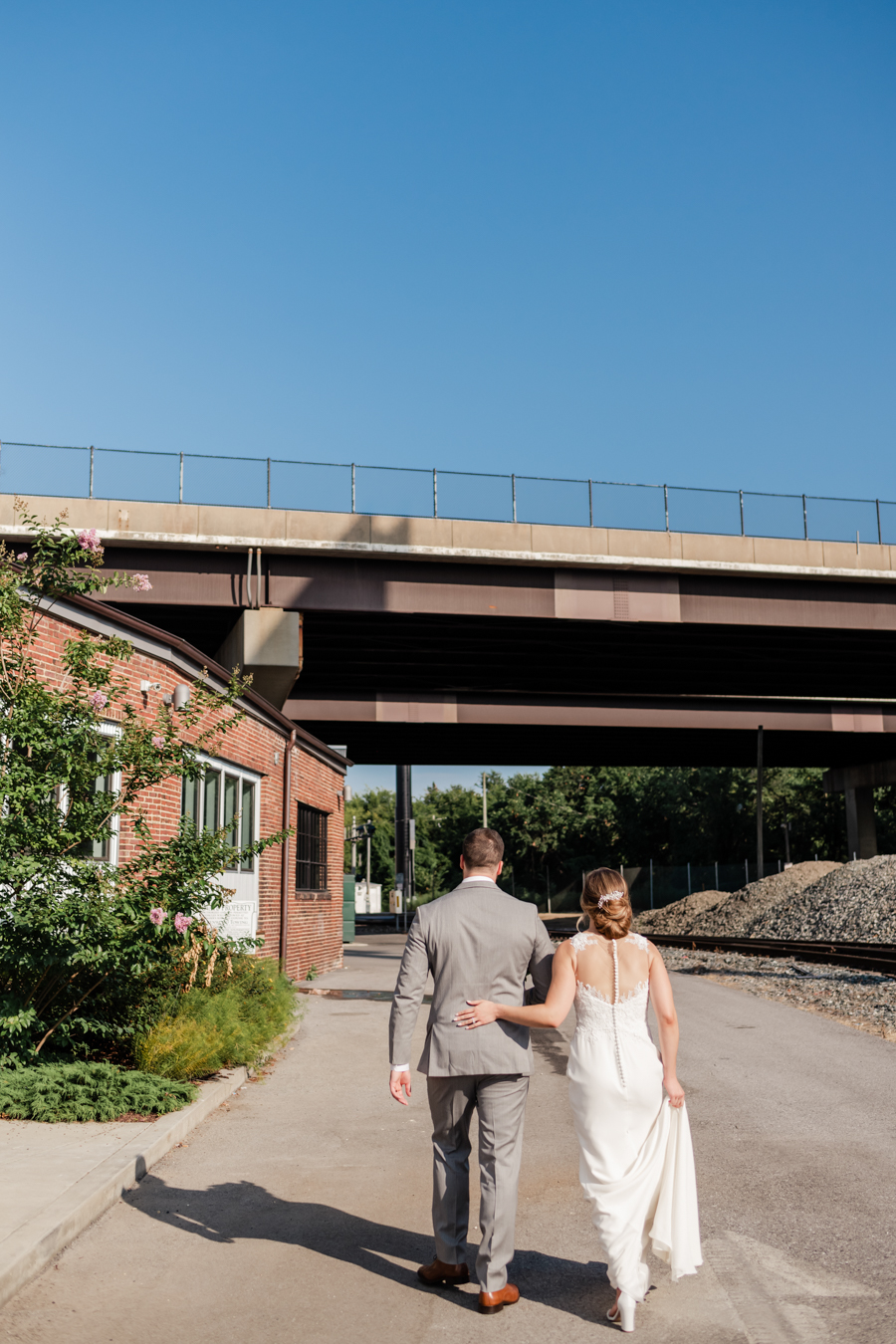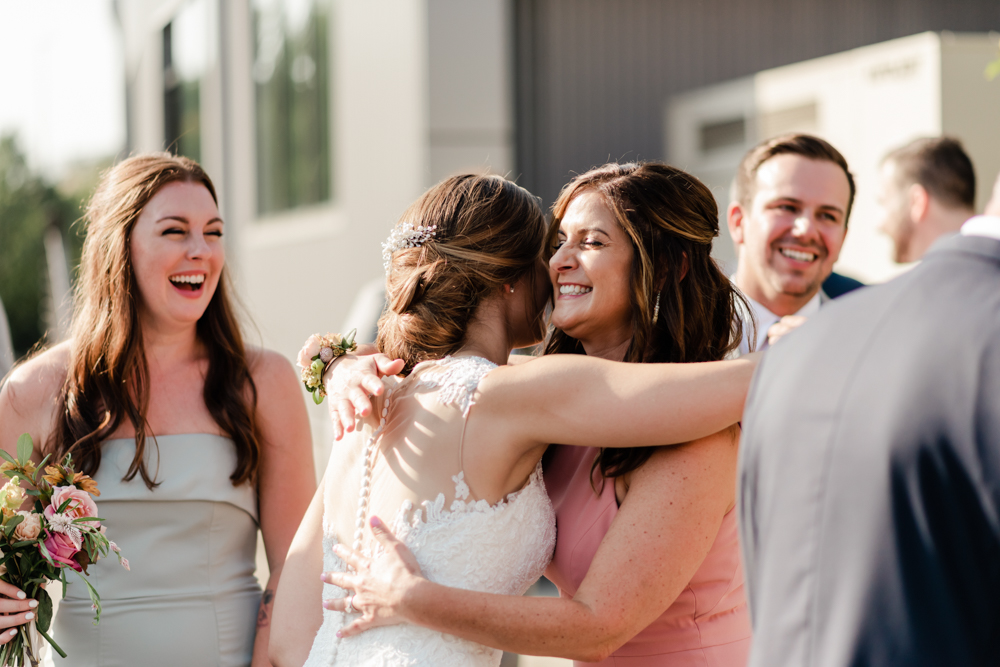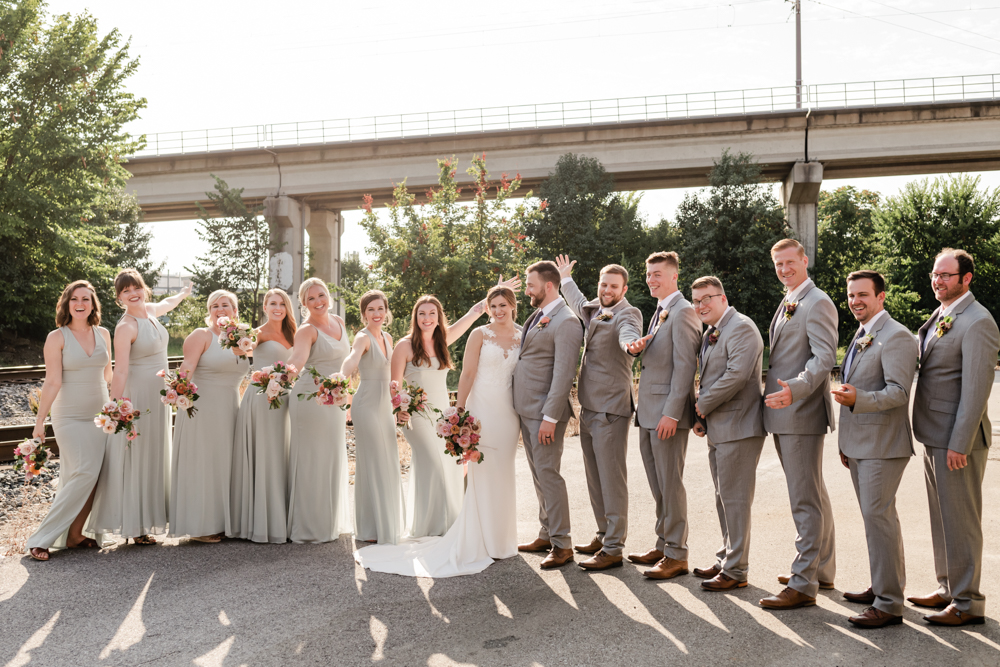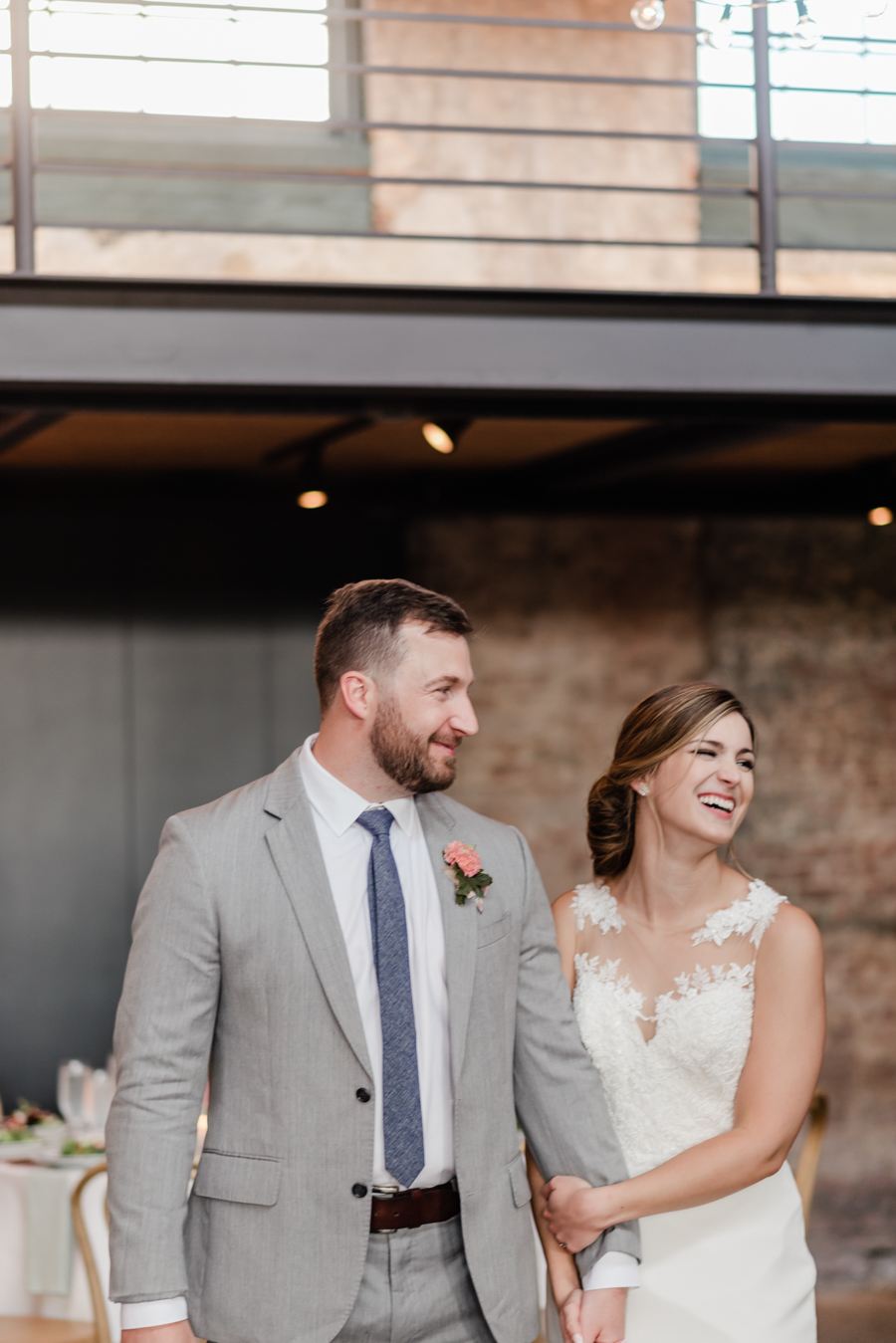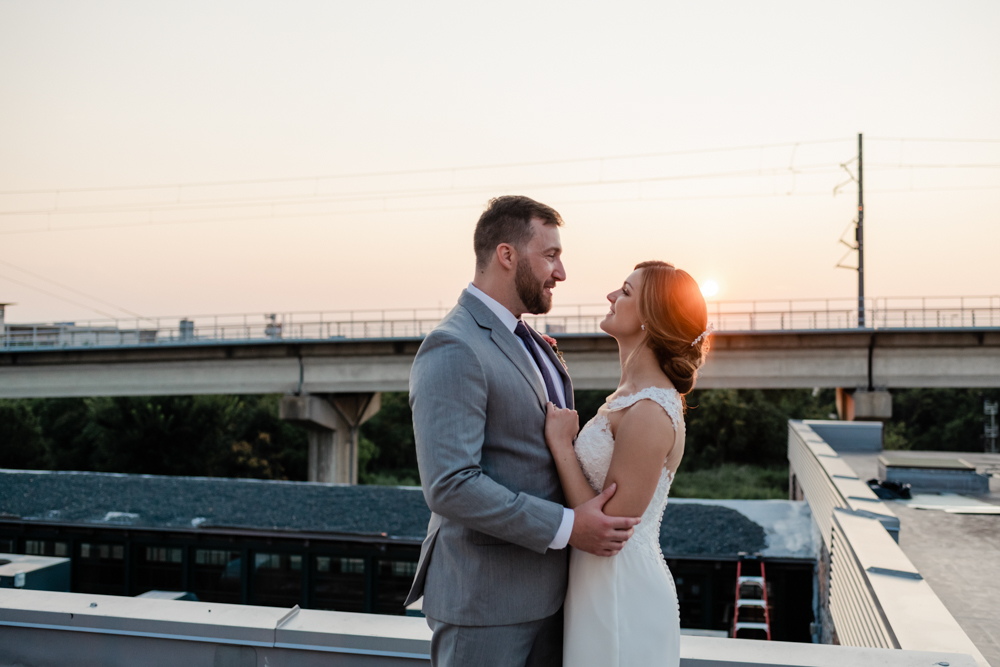 10000/10 recommend sunset portraits on the roof. gahhhh I love these all so much. Such a beautiful chance to get a little time to breathe and take it all in together too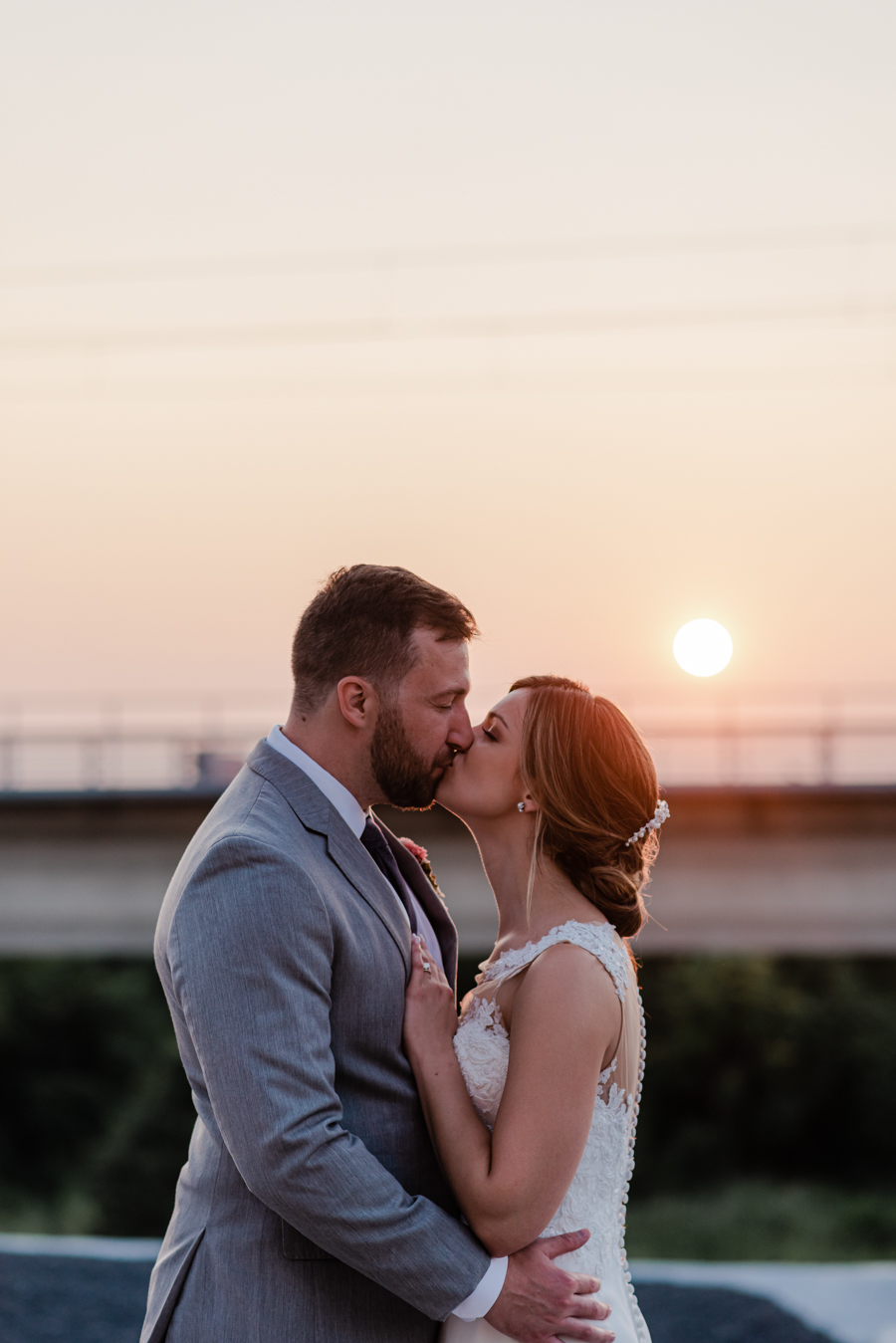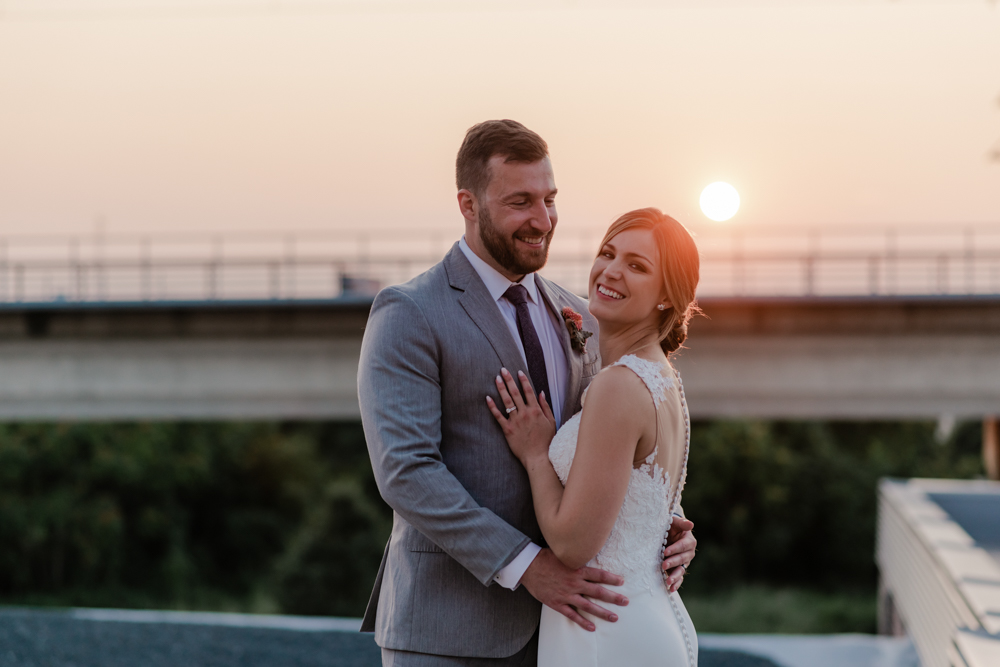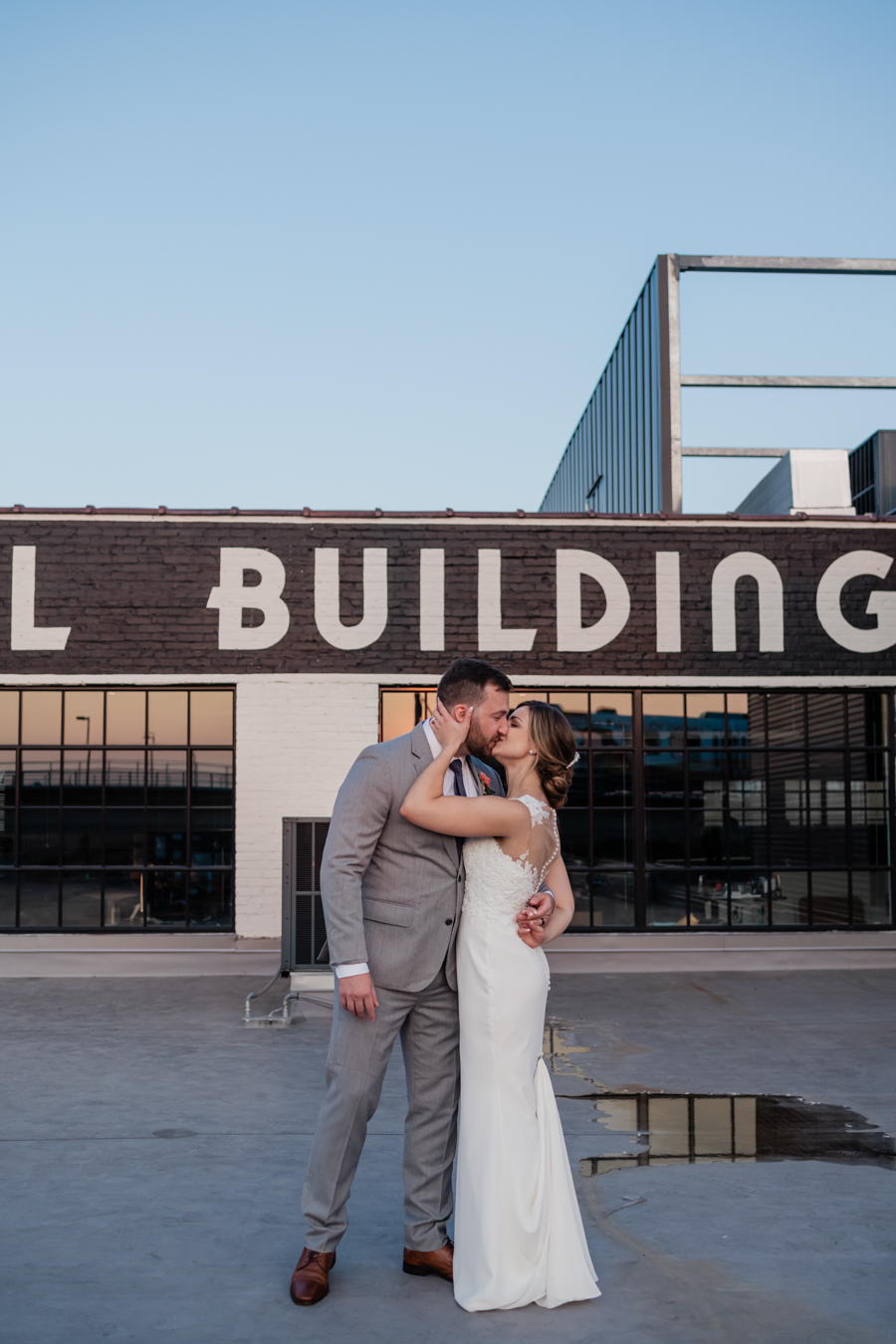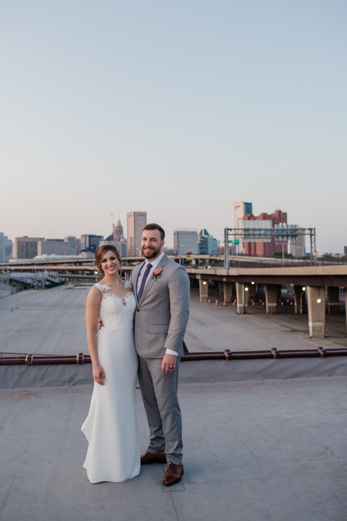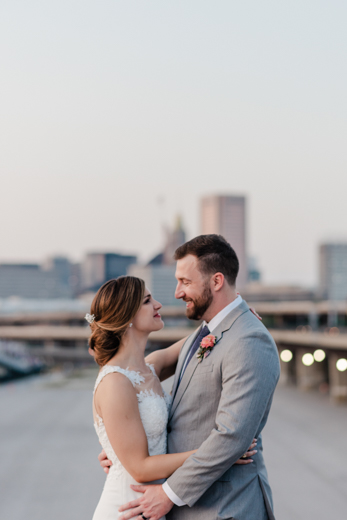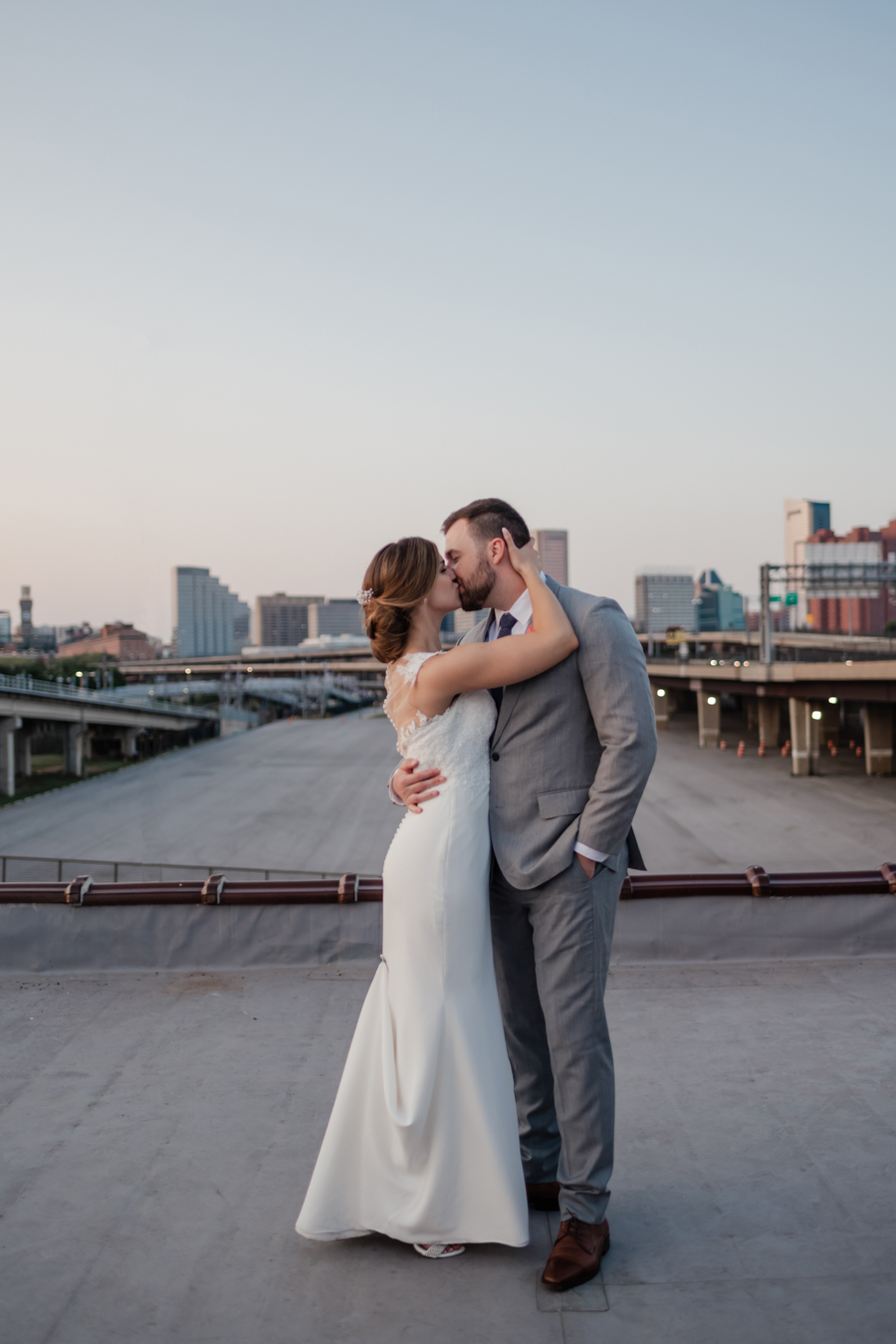 What a perfect night and the sweetest couple to enjoy it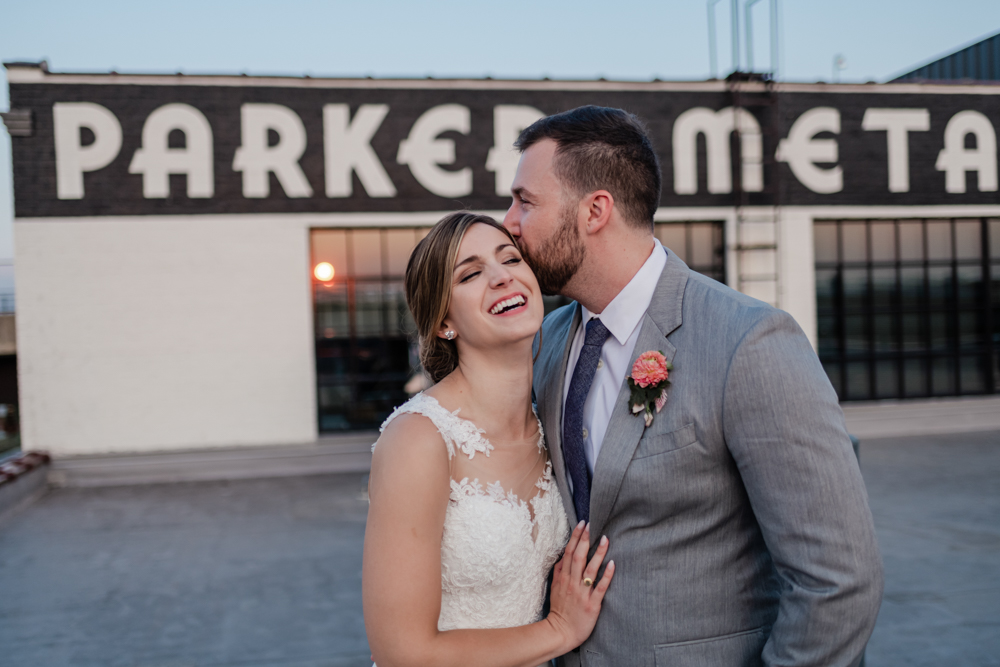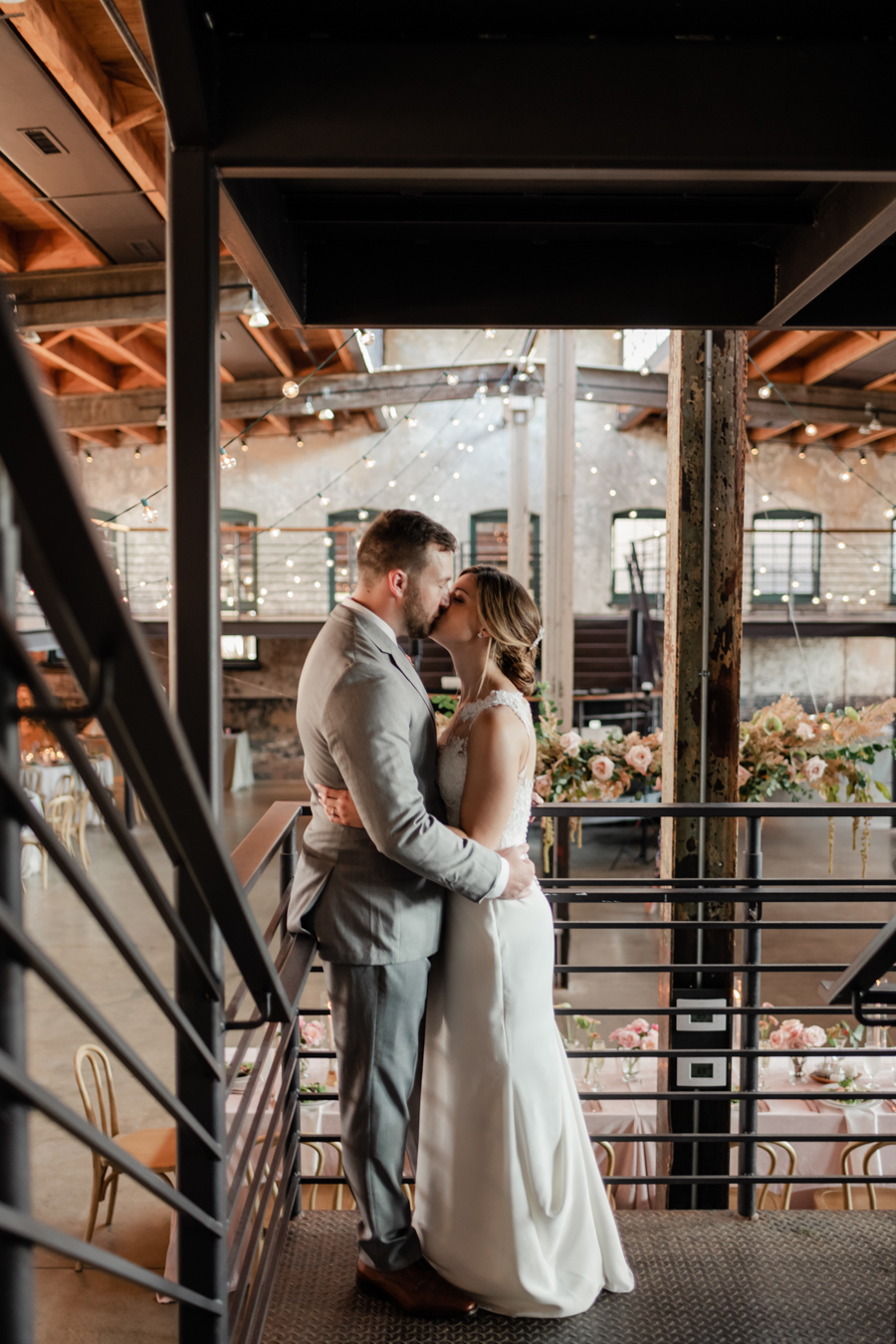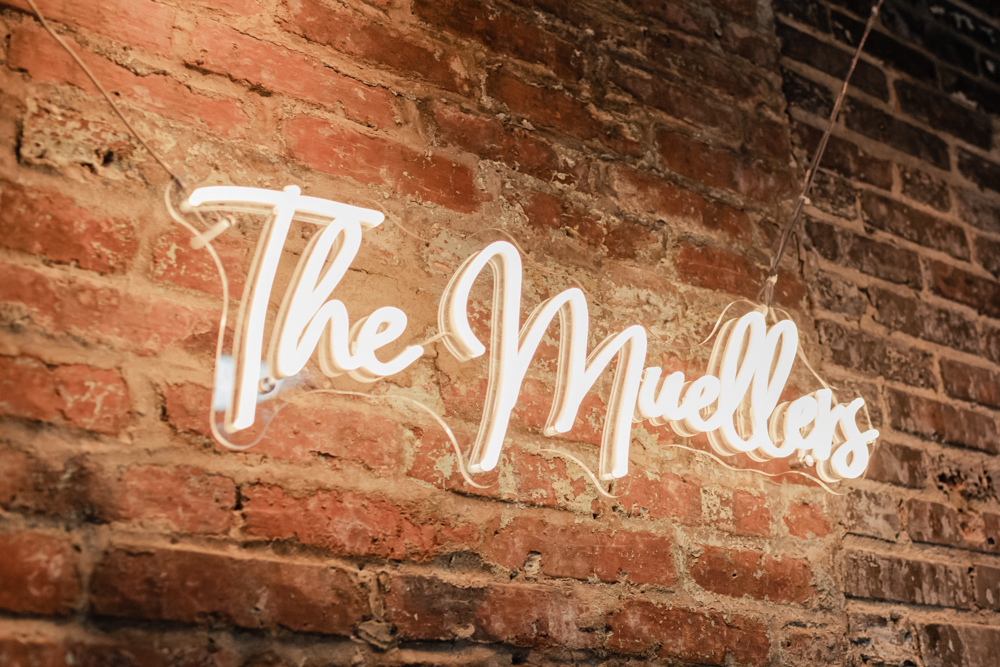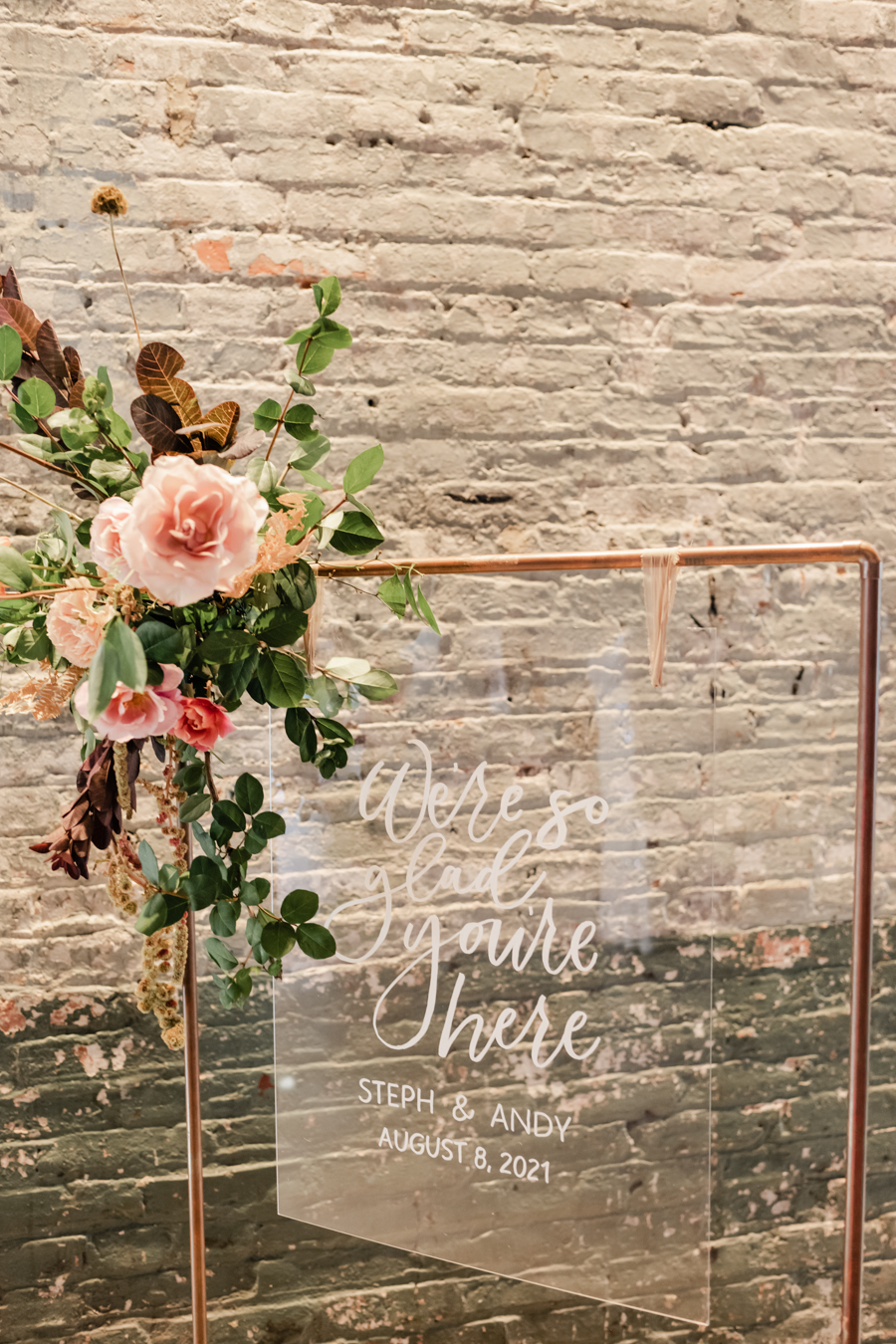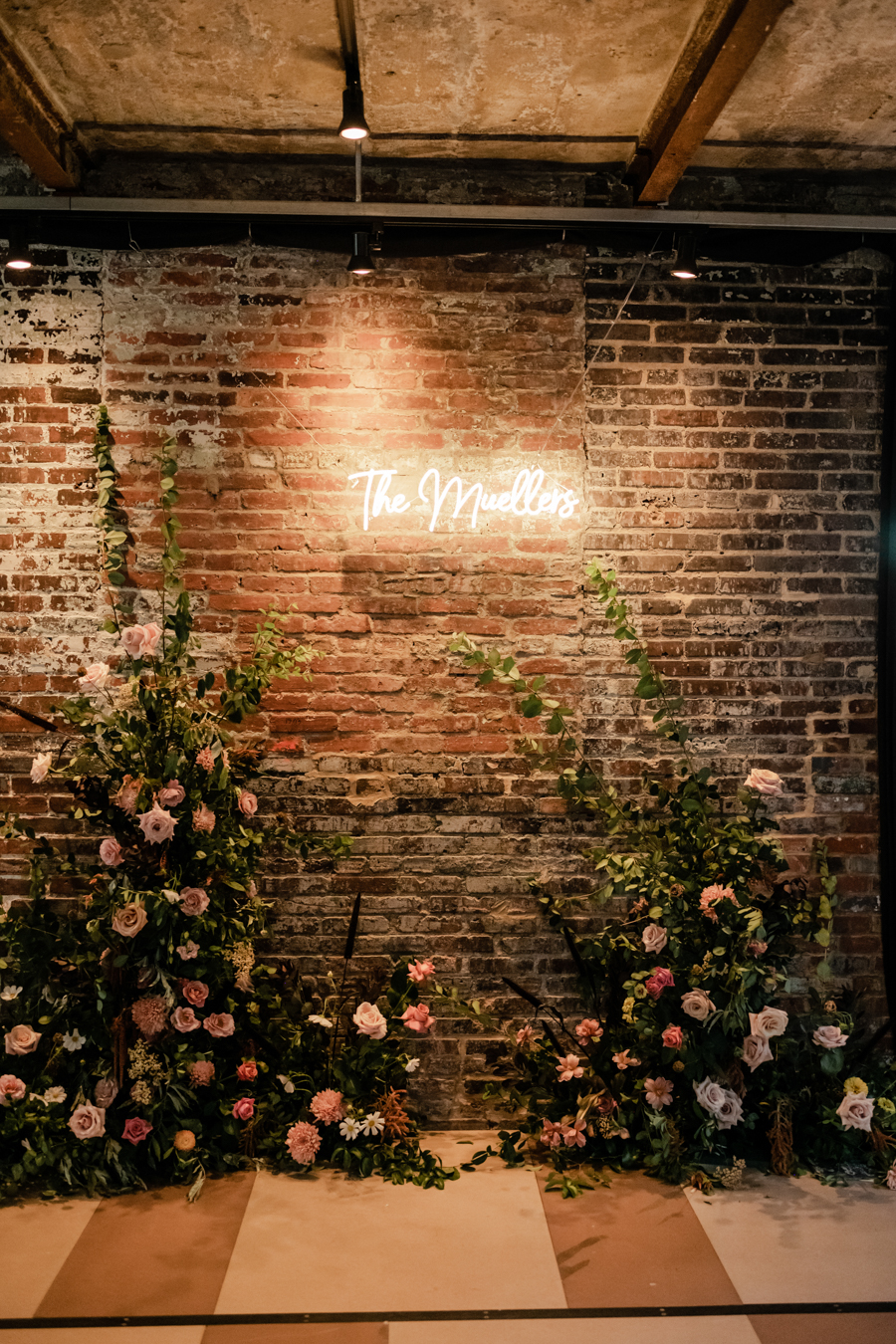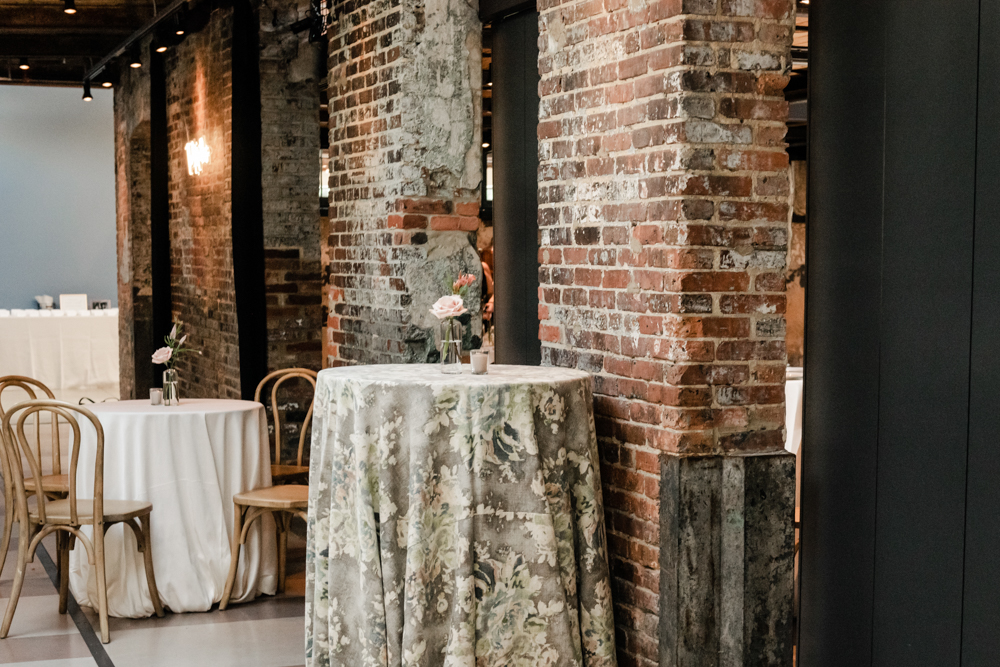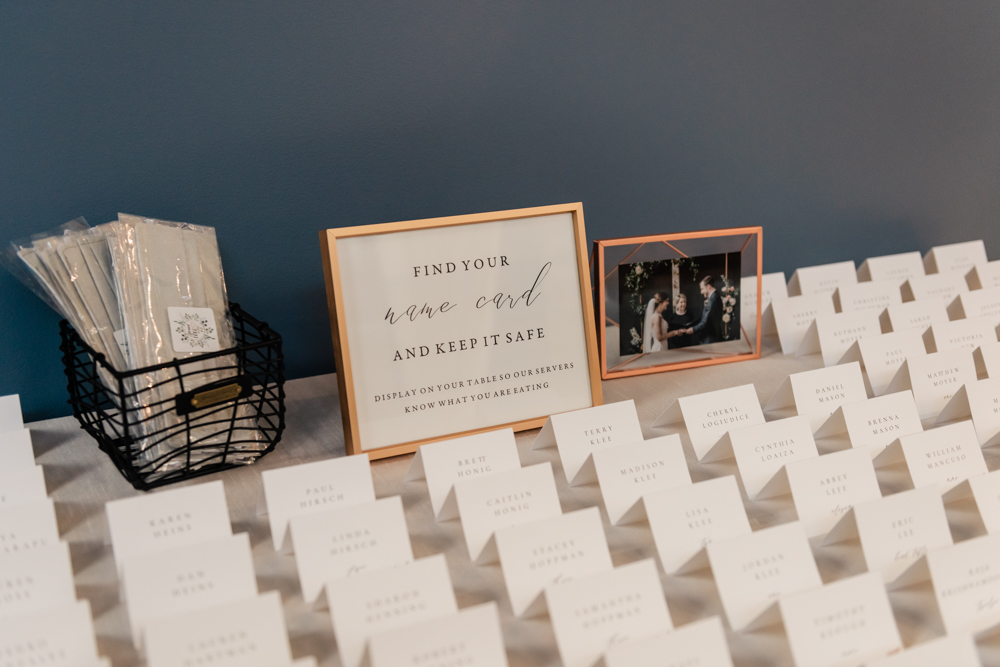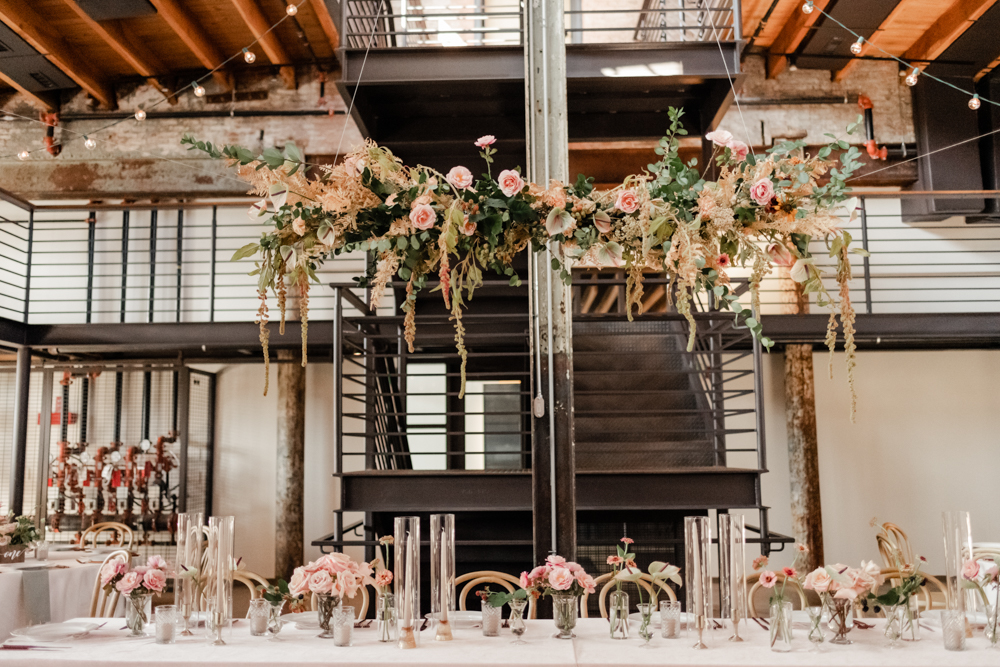 Okay but get ready to be blown away by these flowers..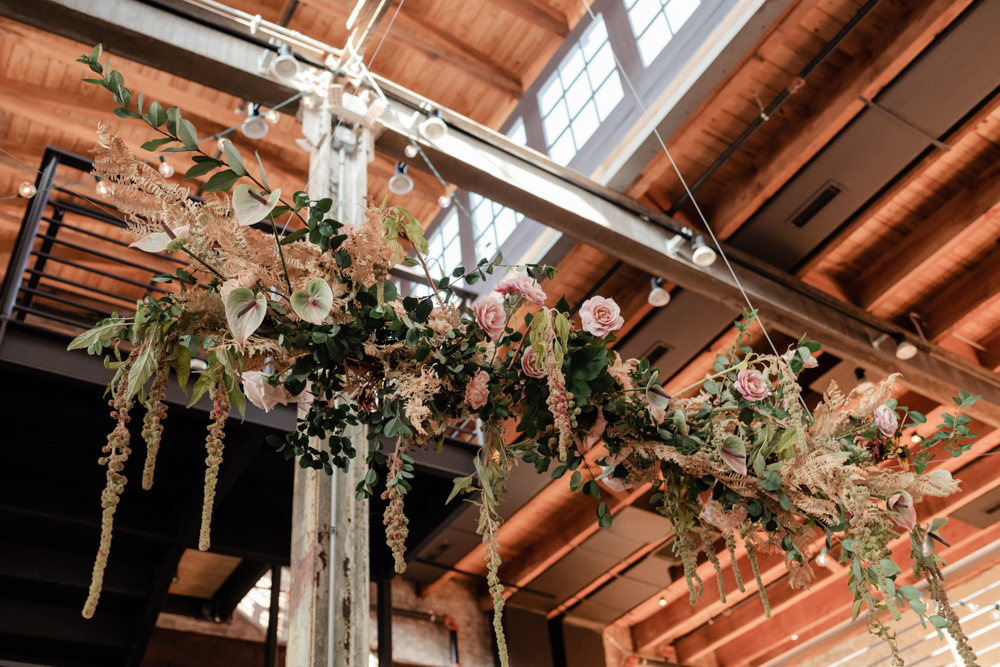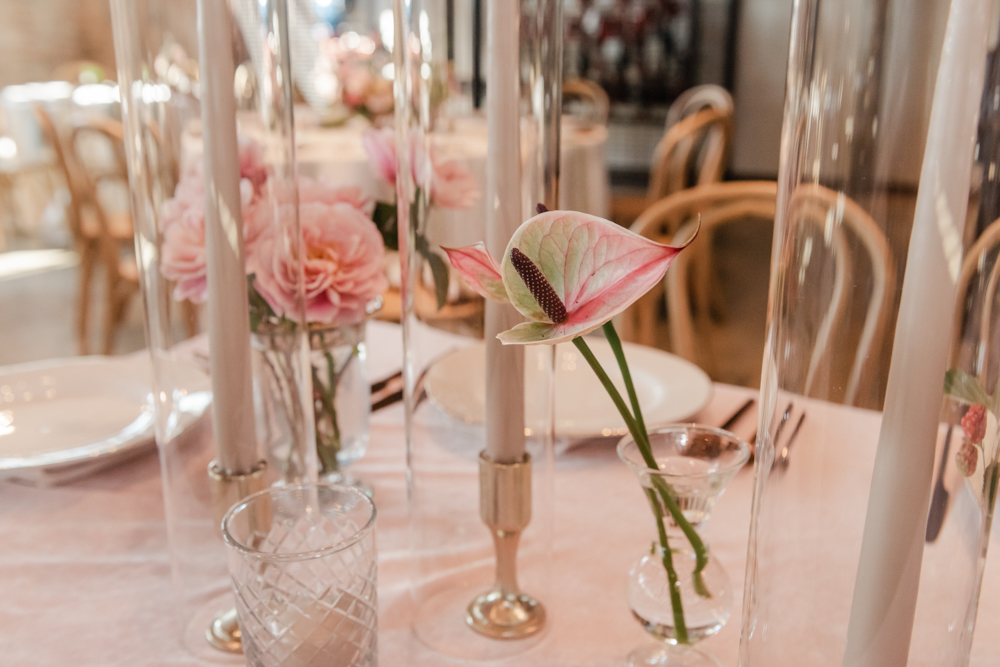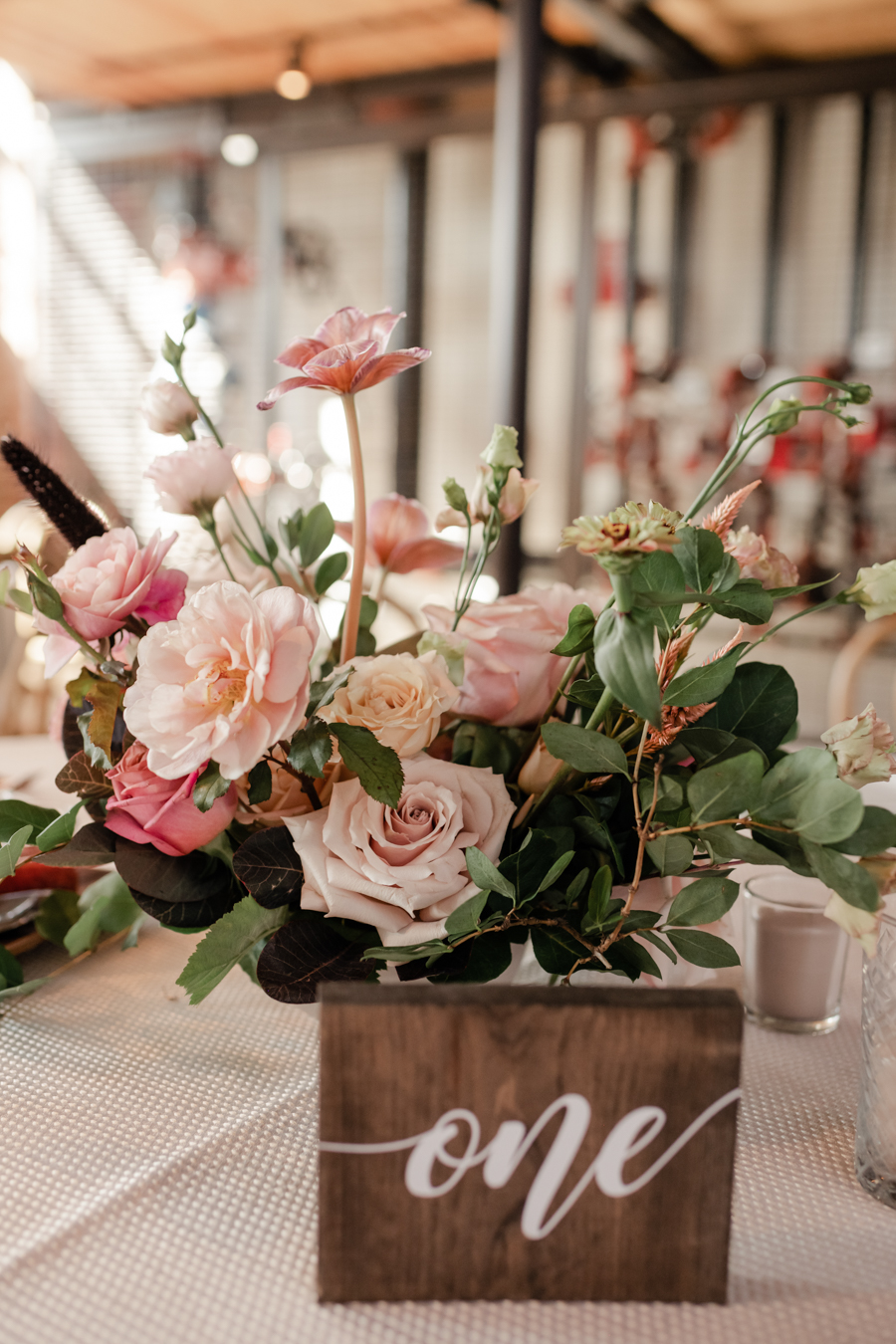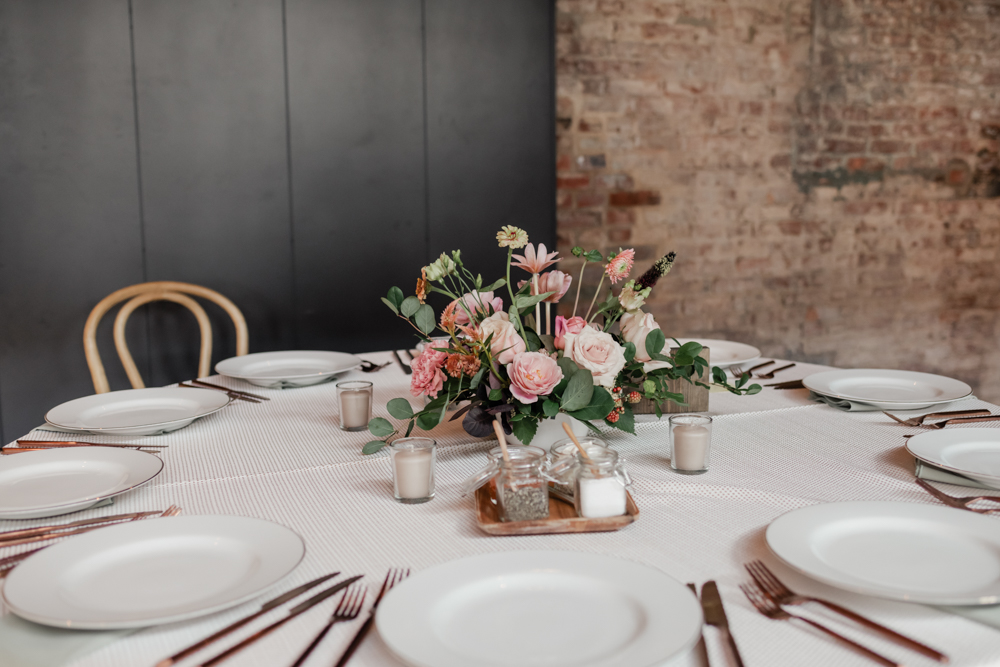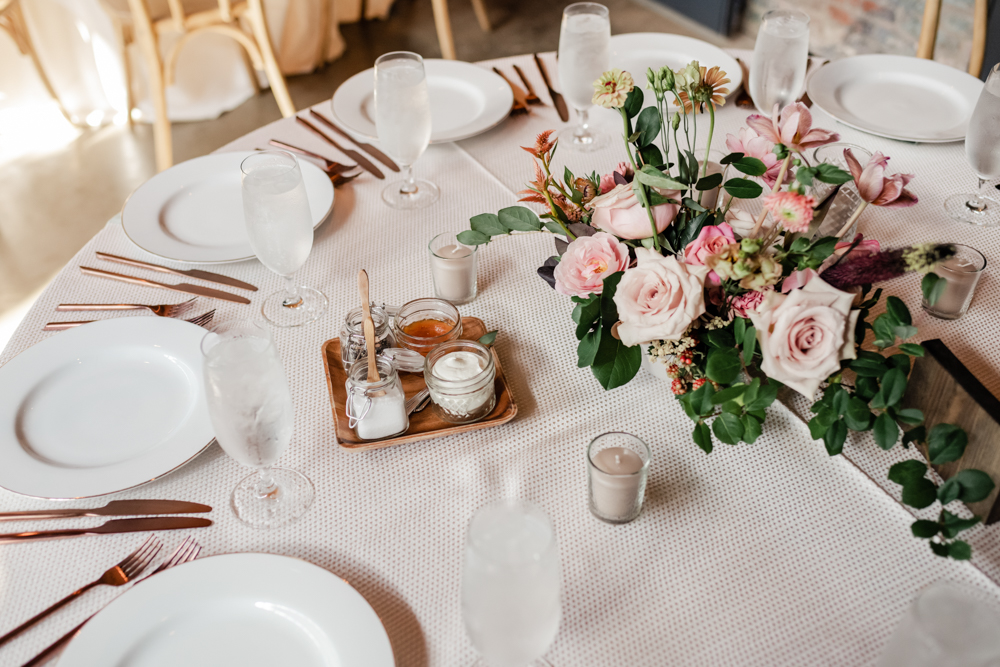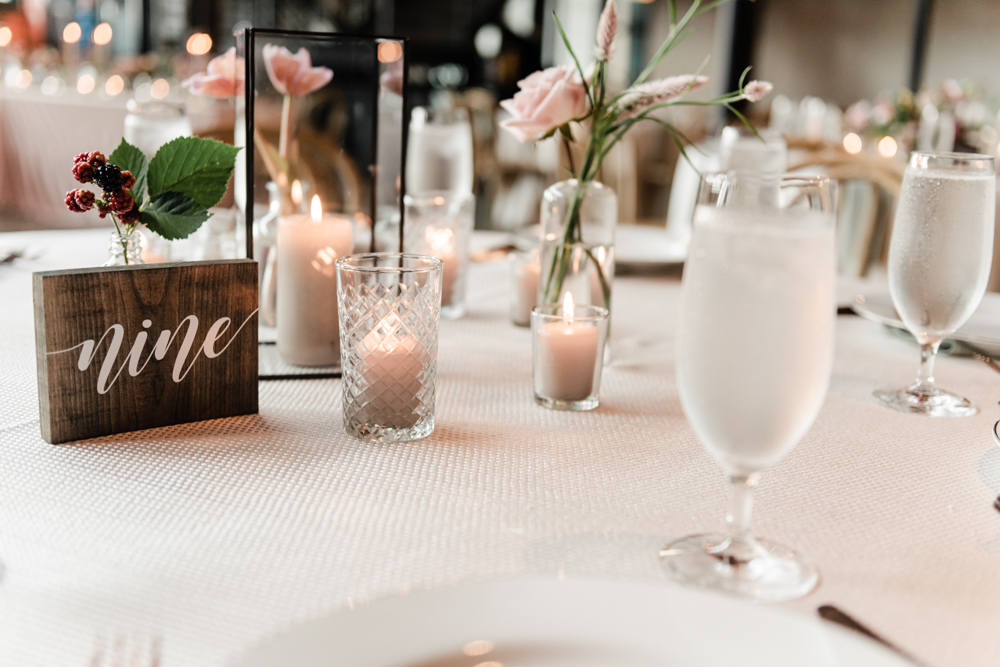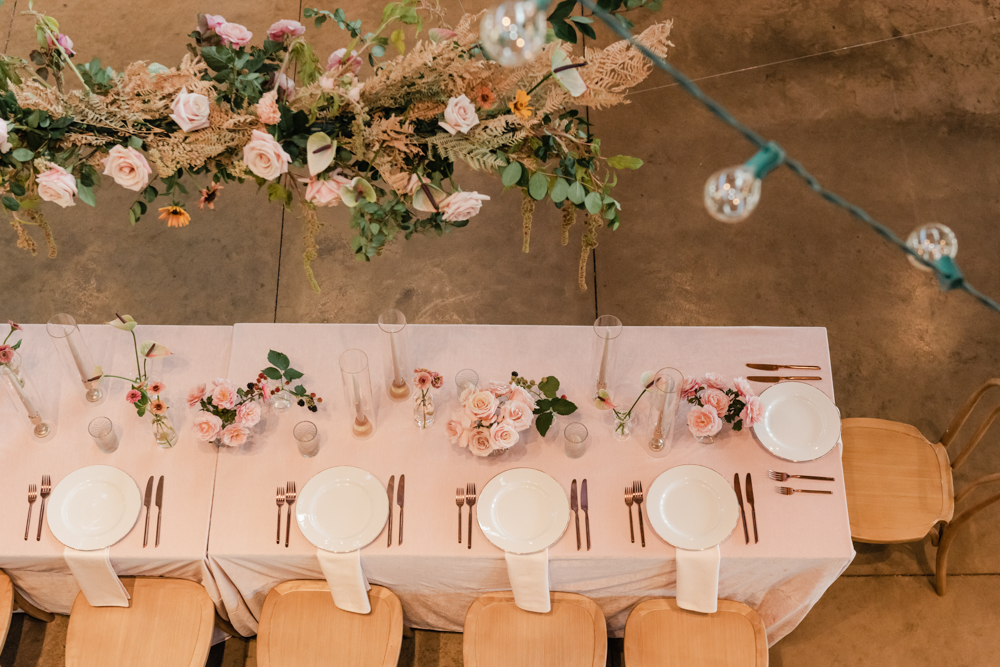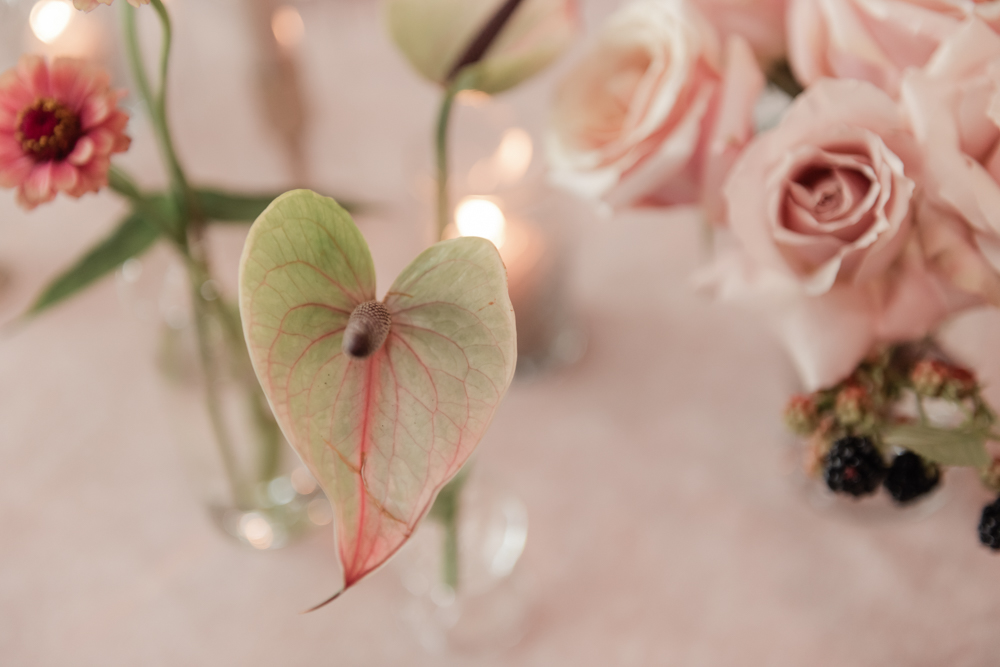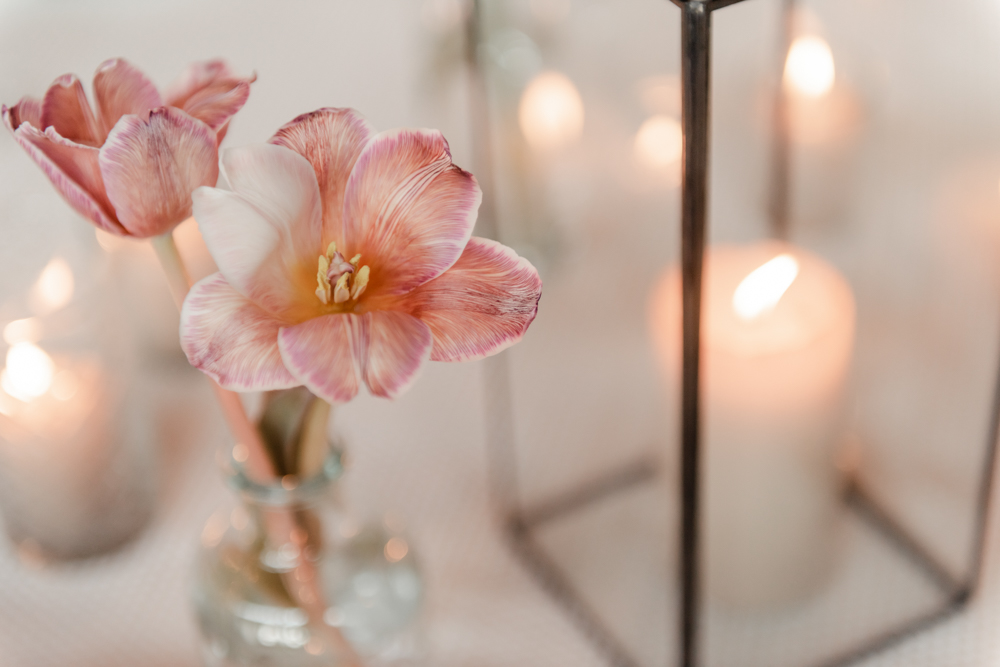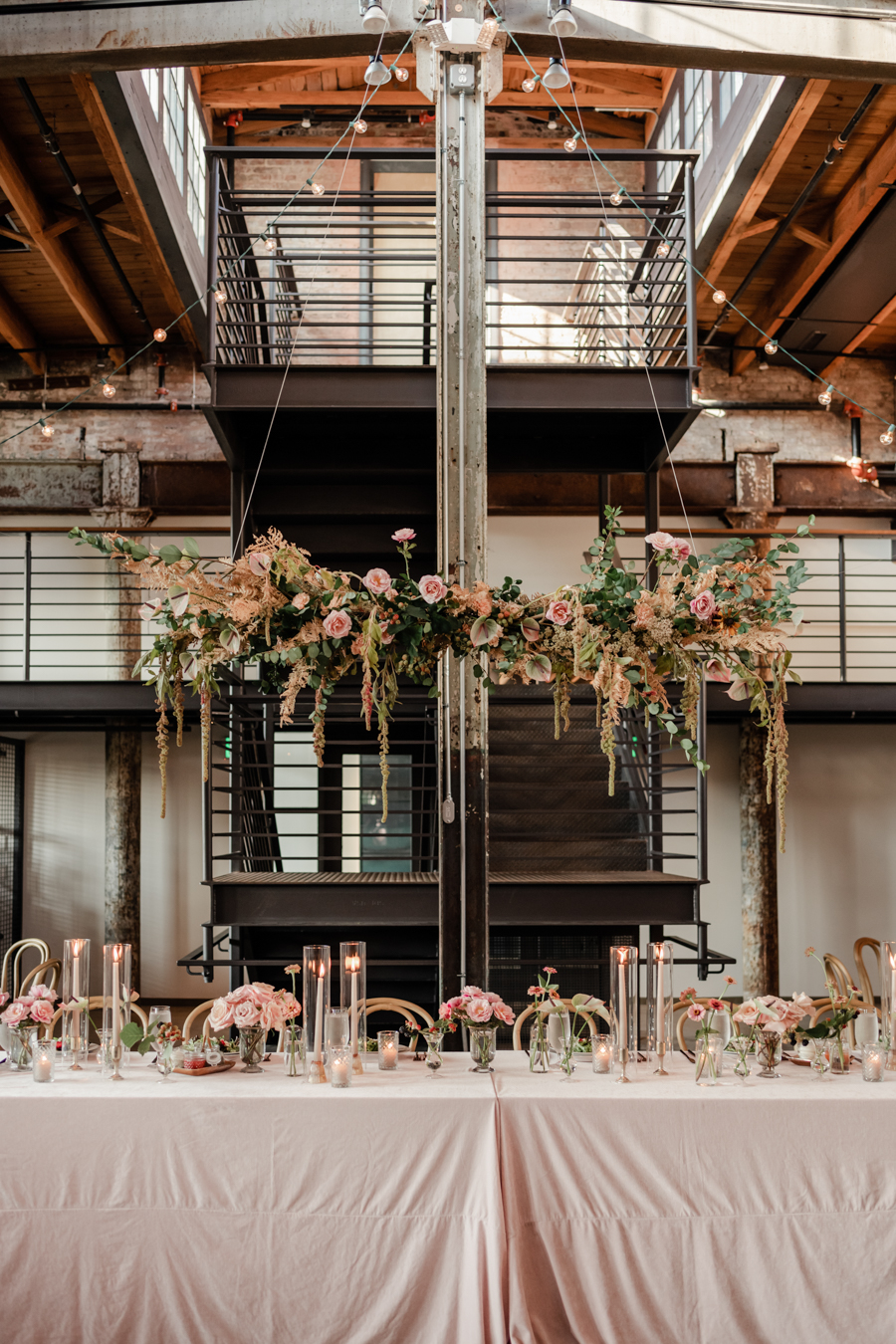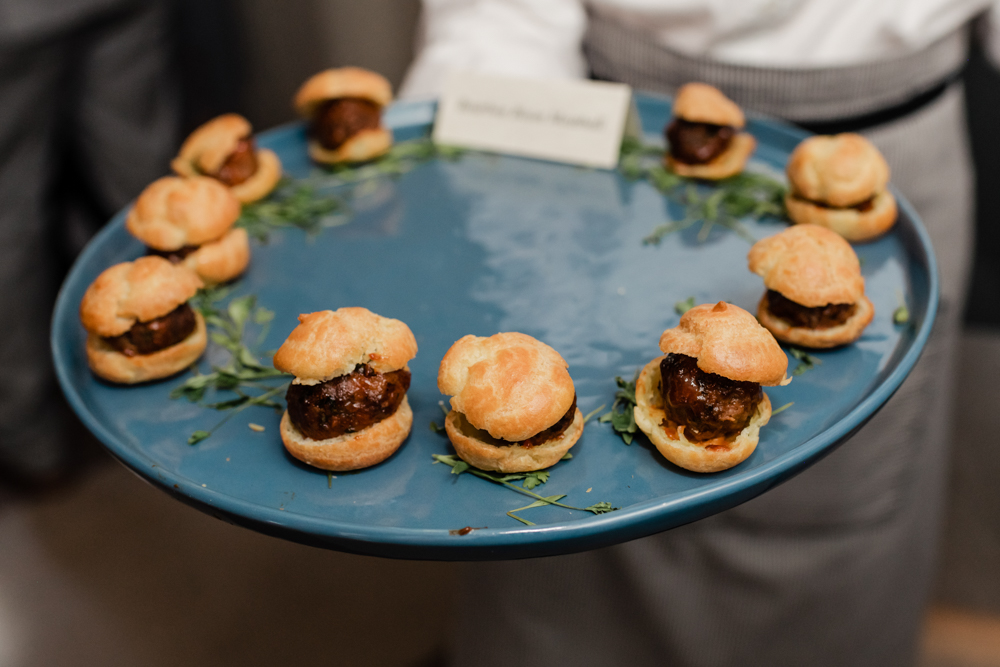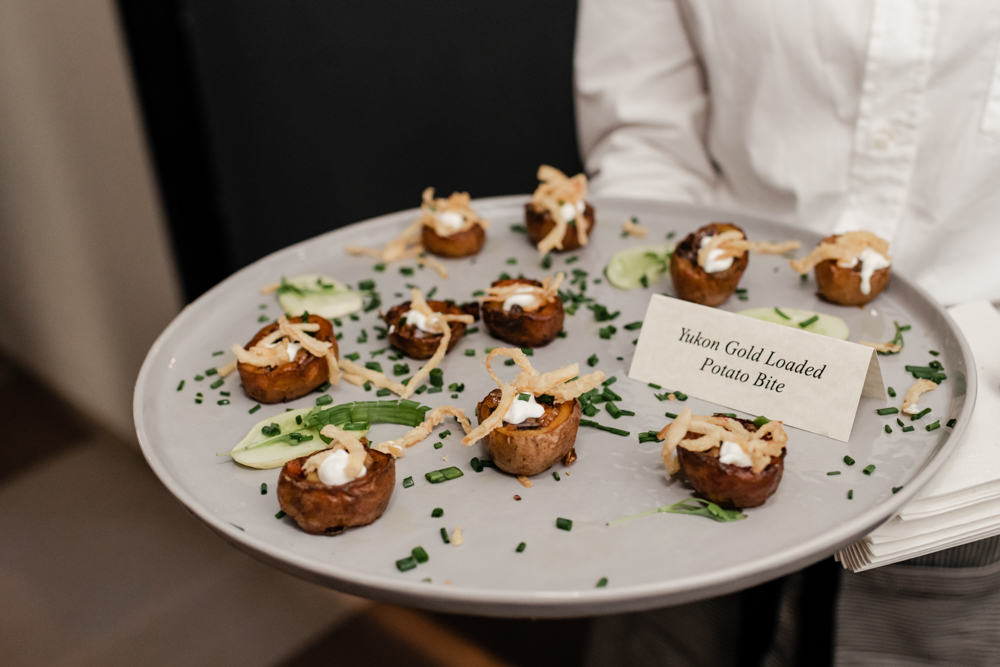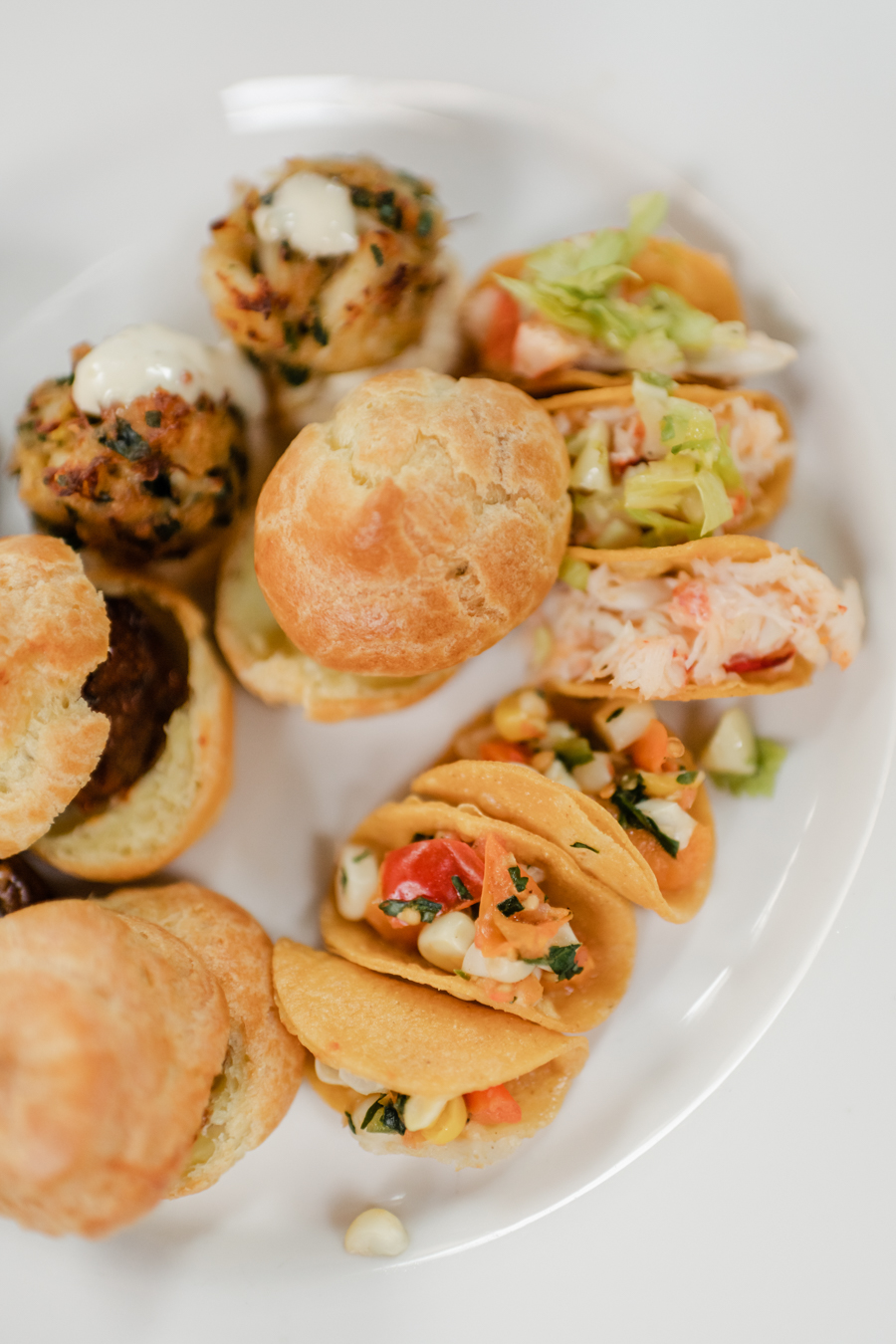 And this food. Oh my god such a treat to get to eat what Copper Kitchen is cookin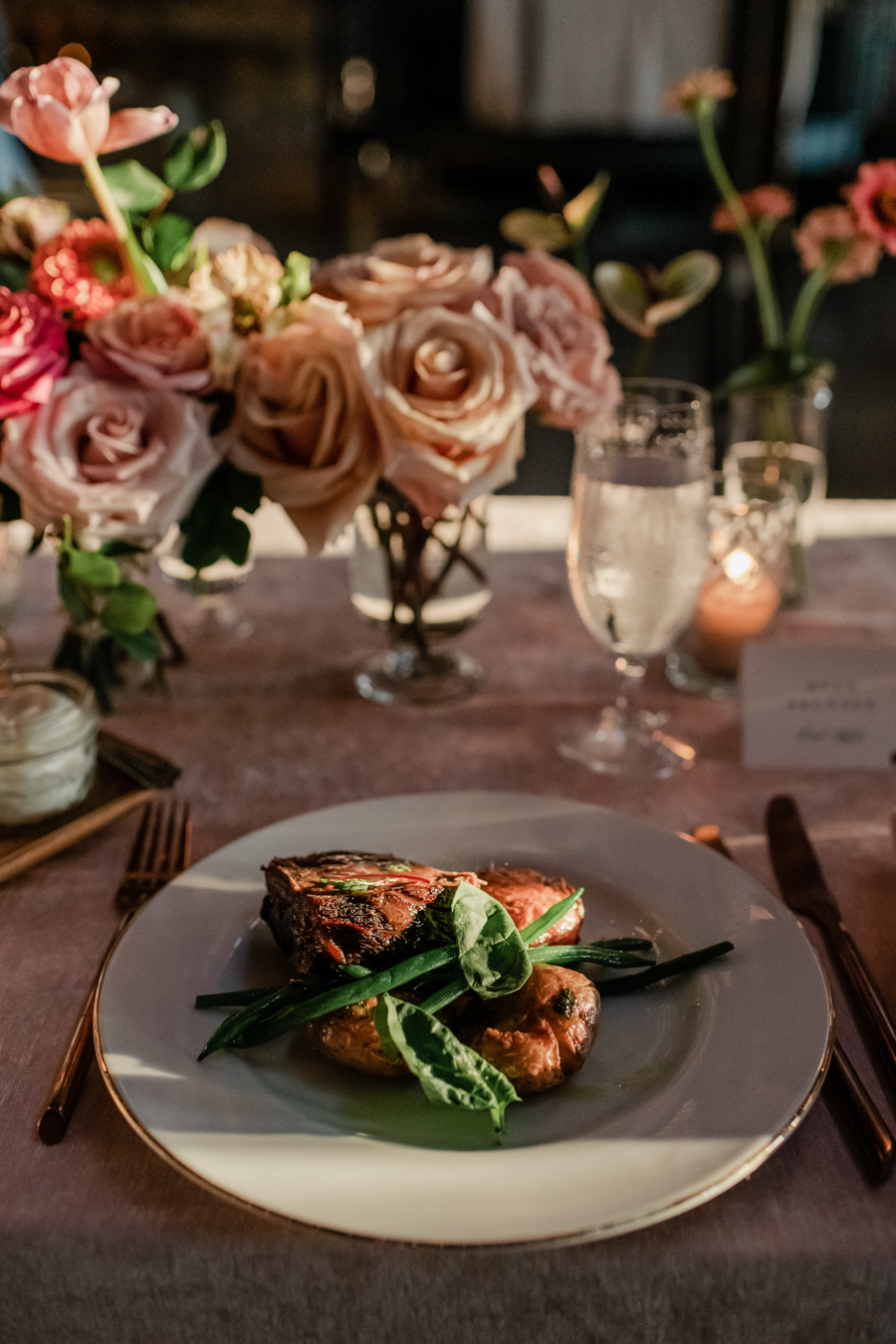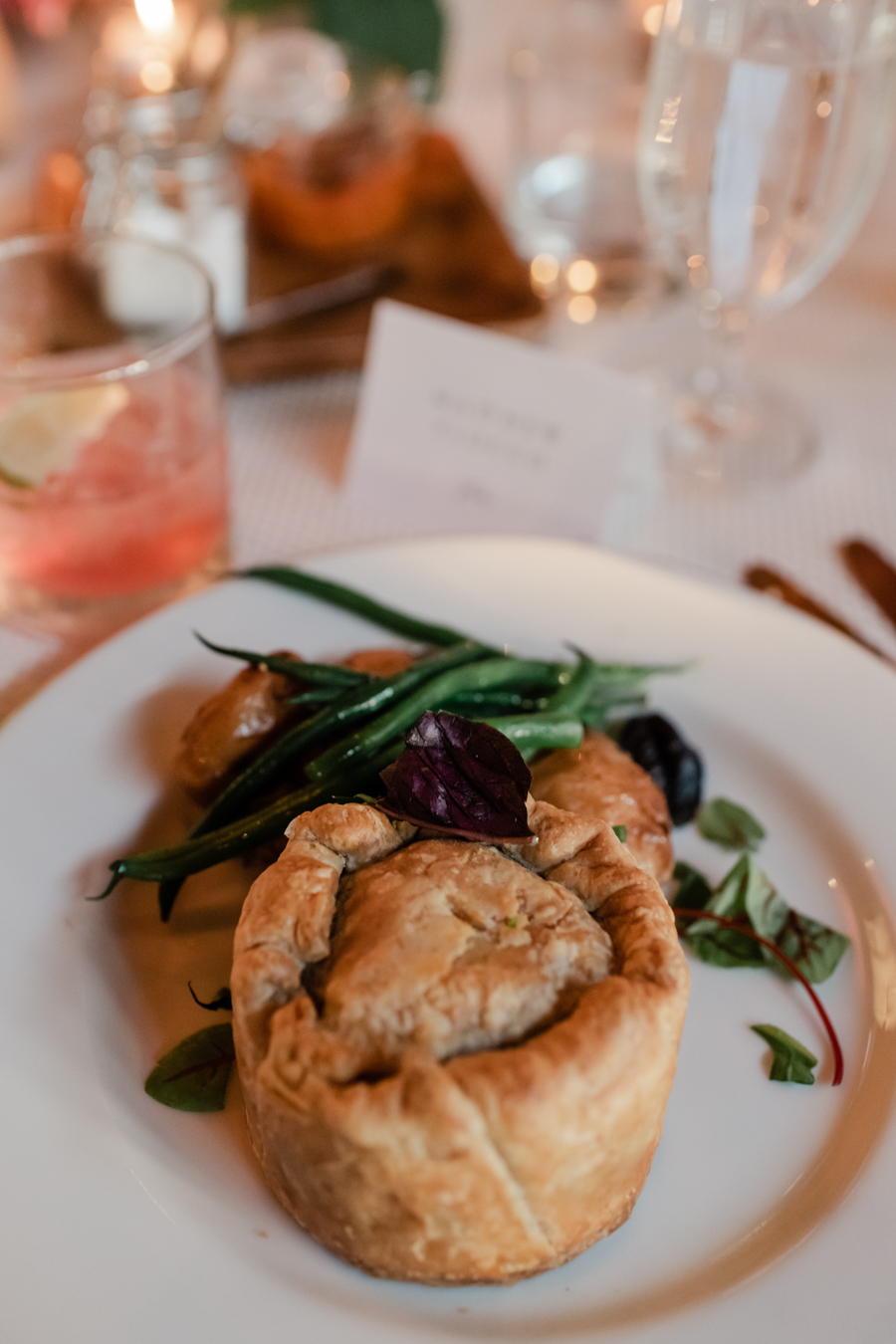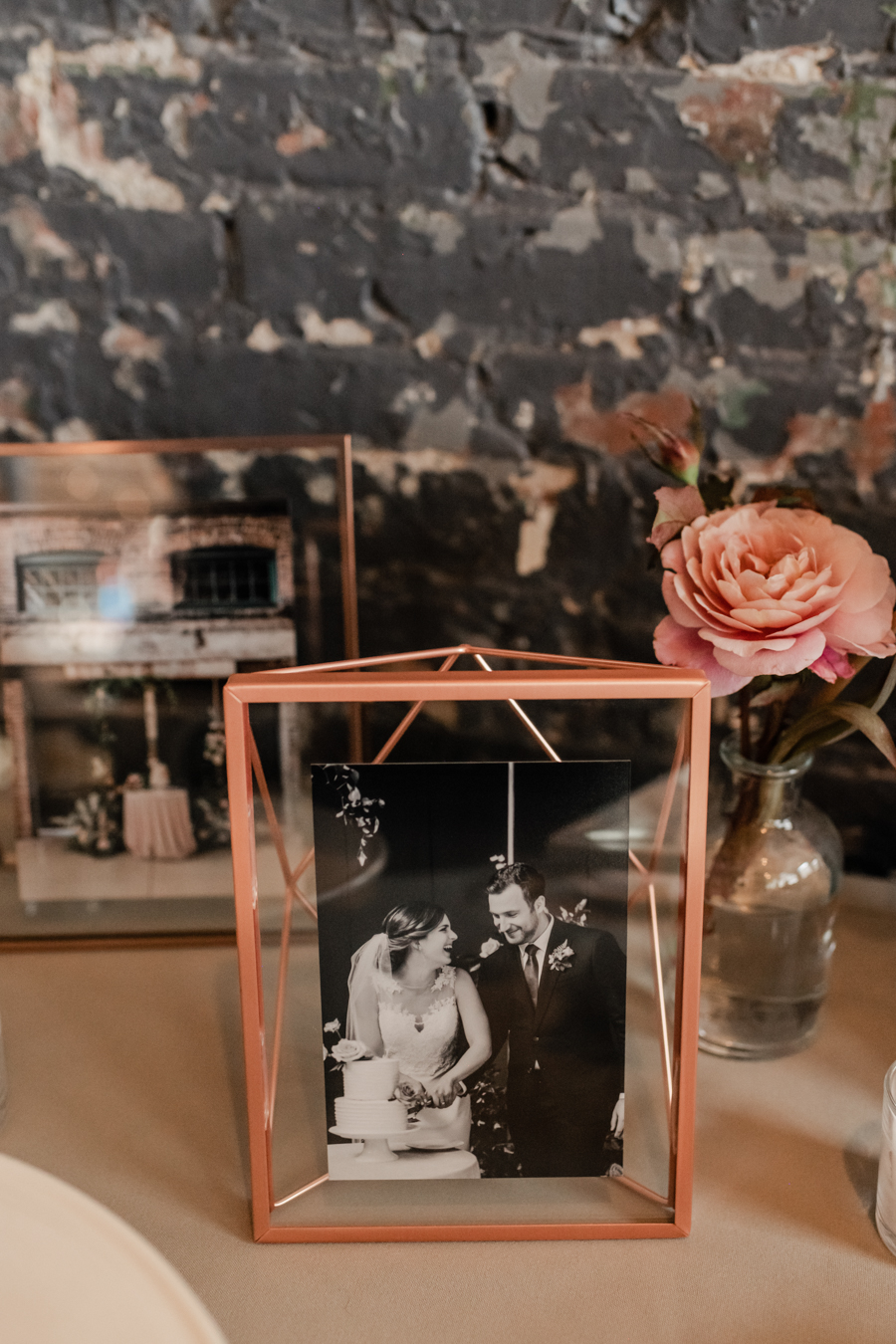 Loved this way to honor their 2020 cake cutting without having an entirely new one. So cute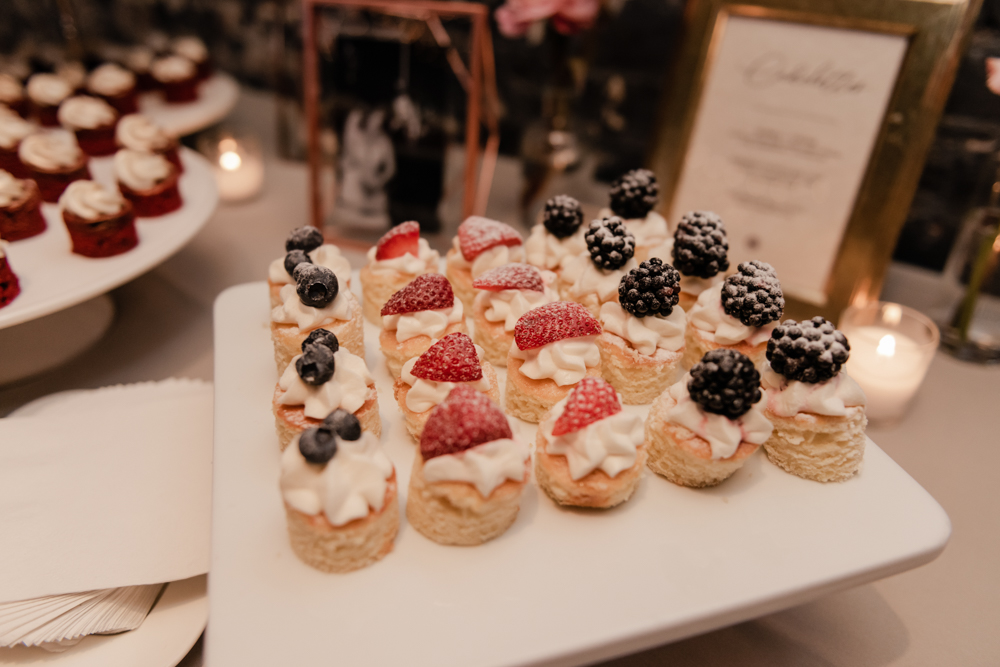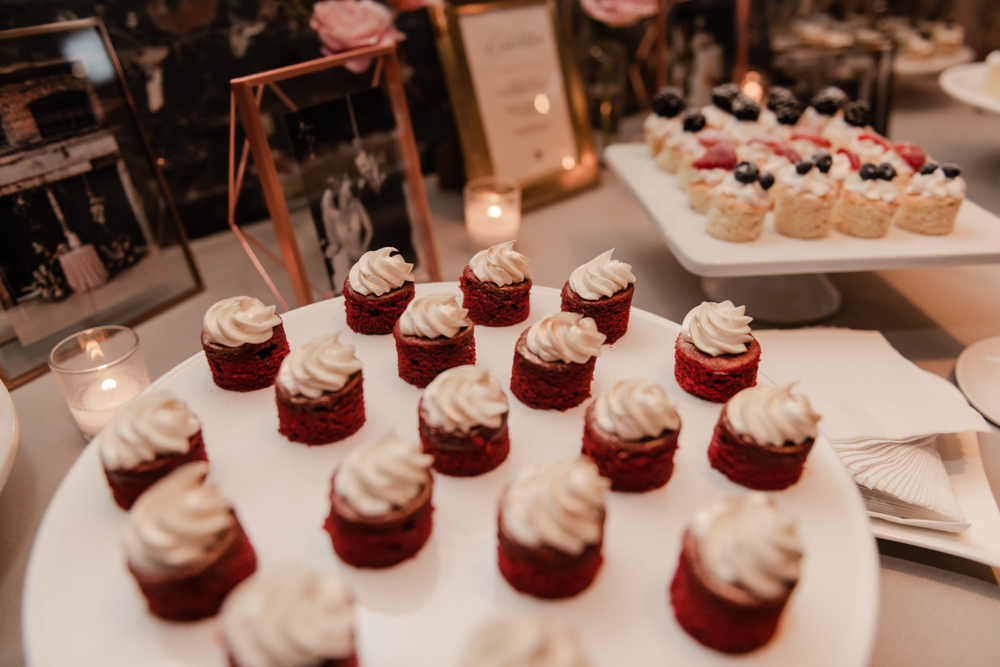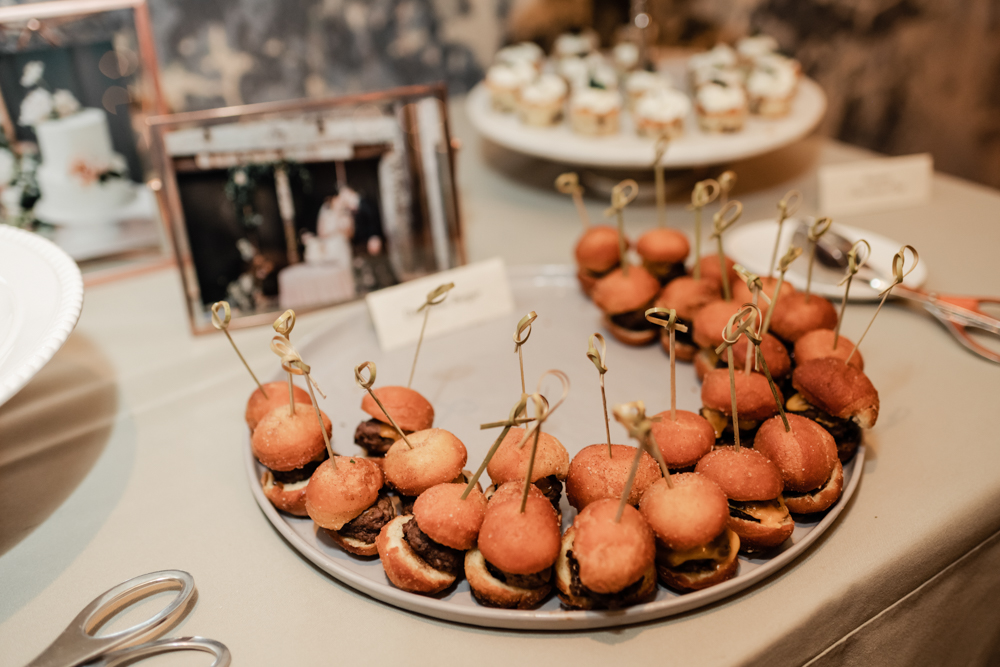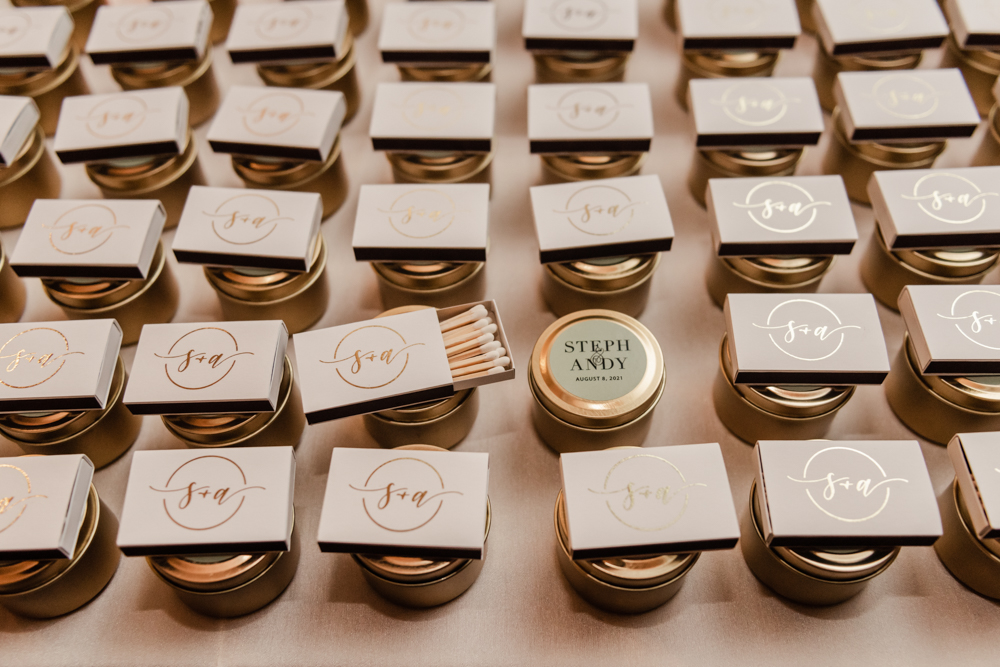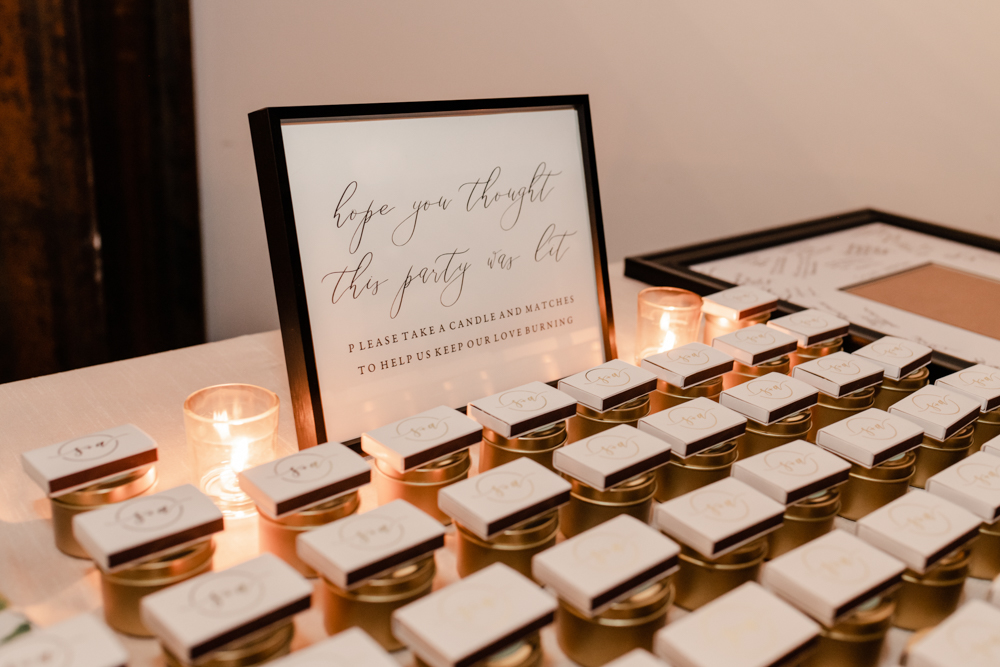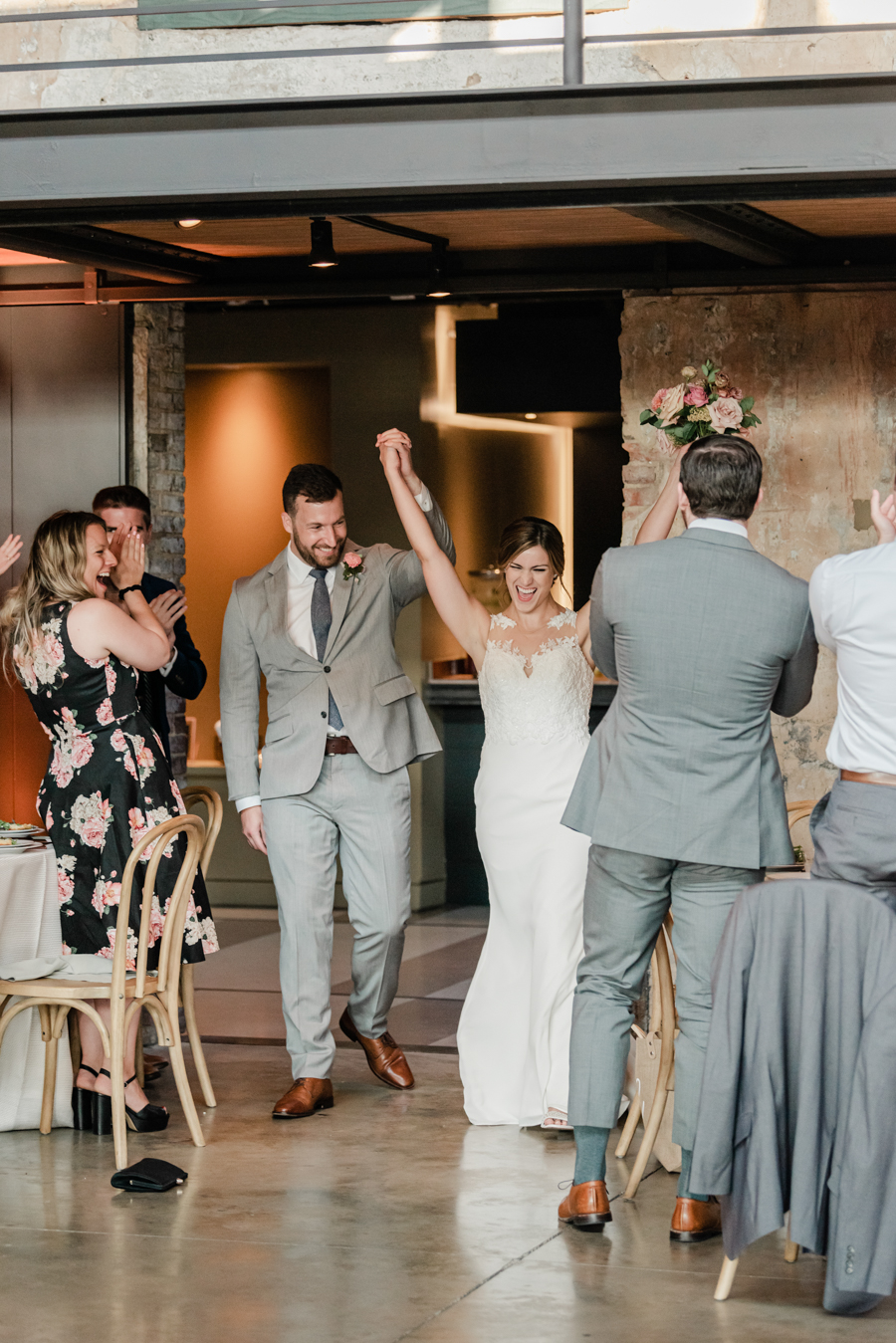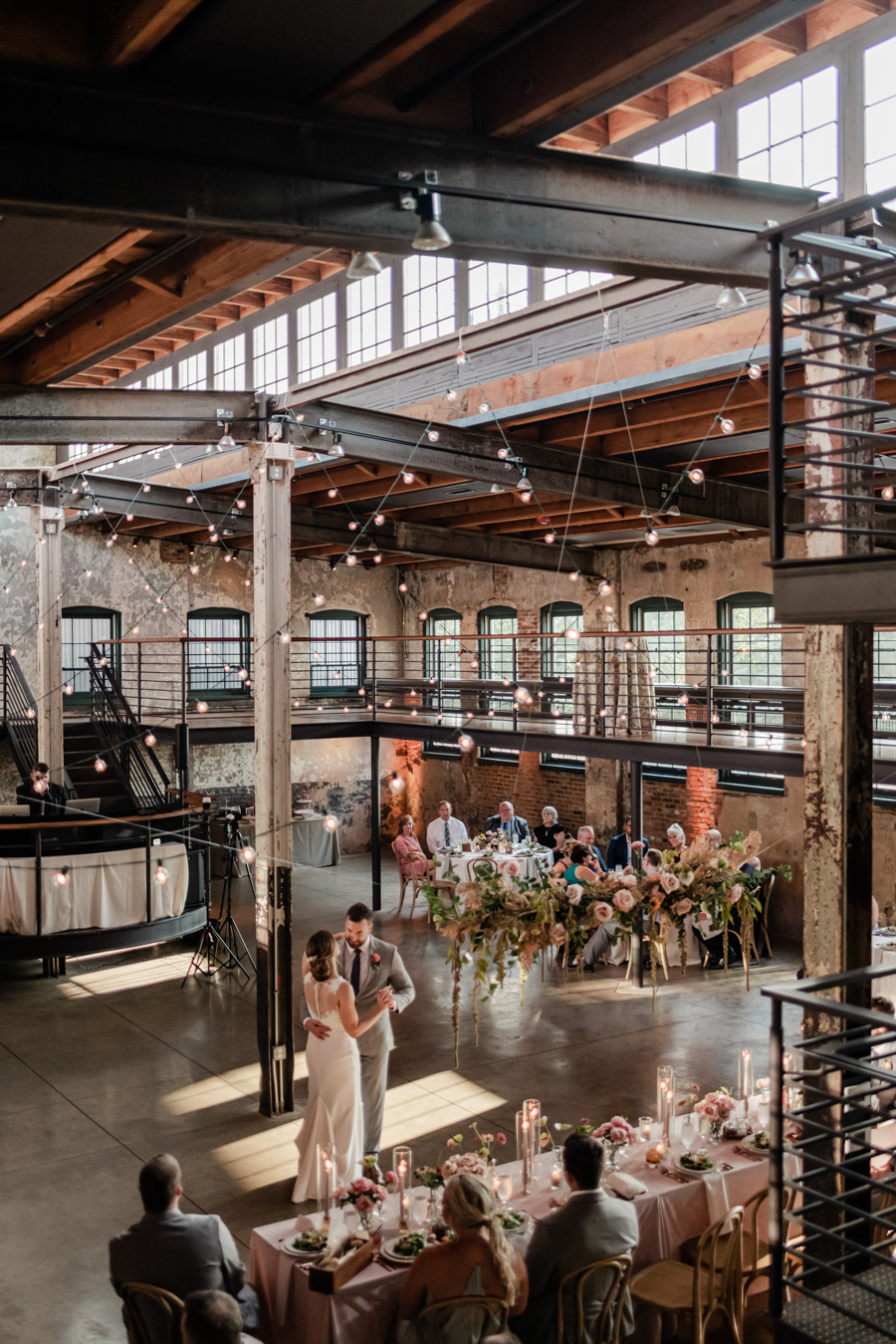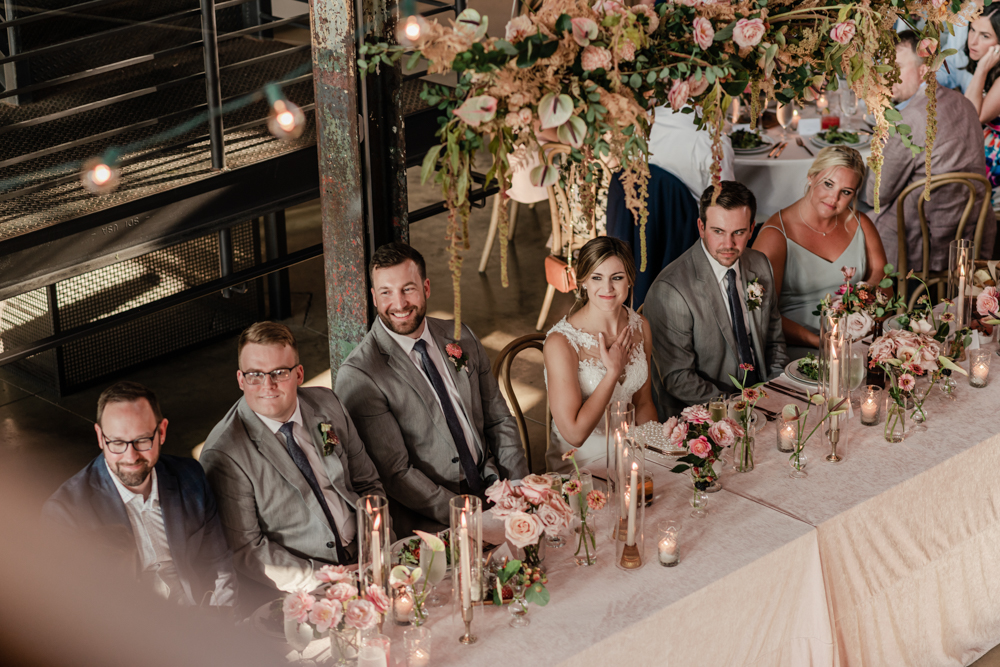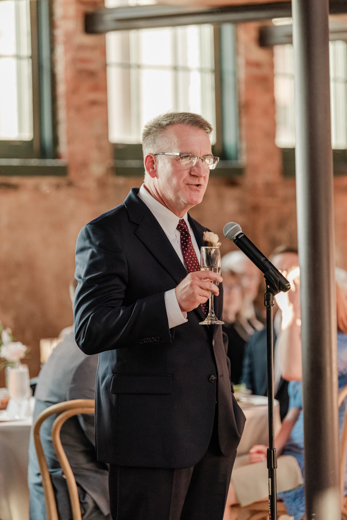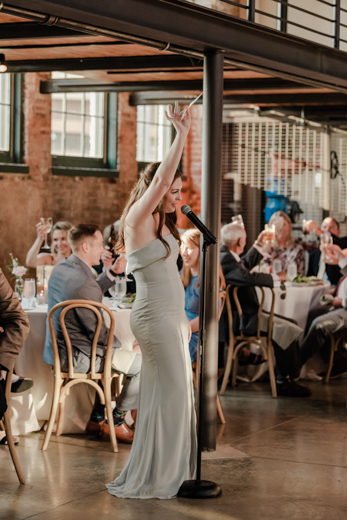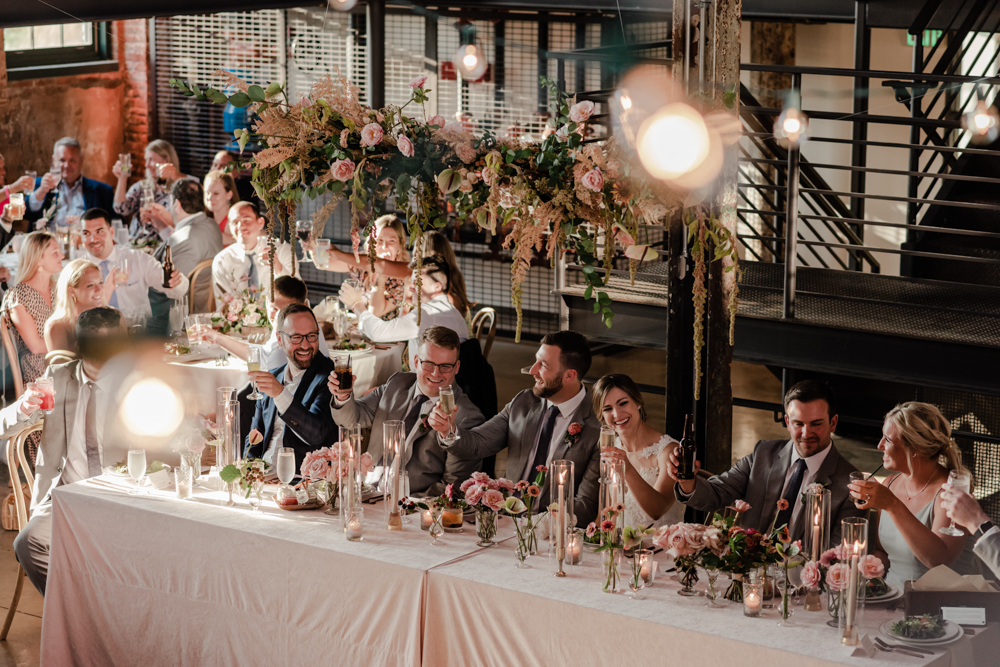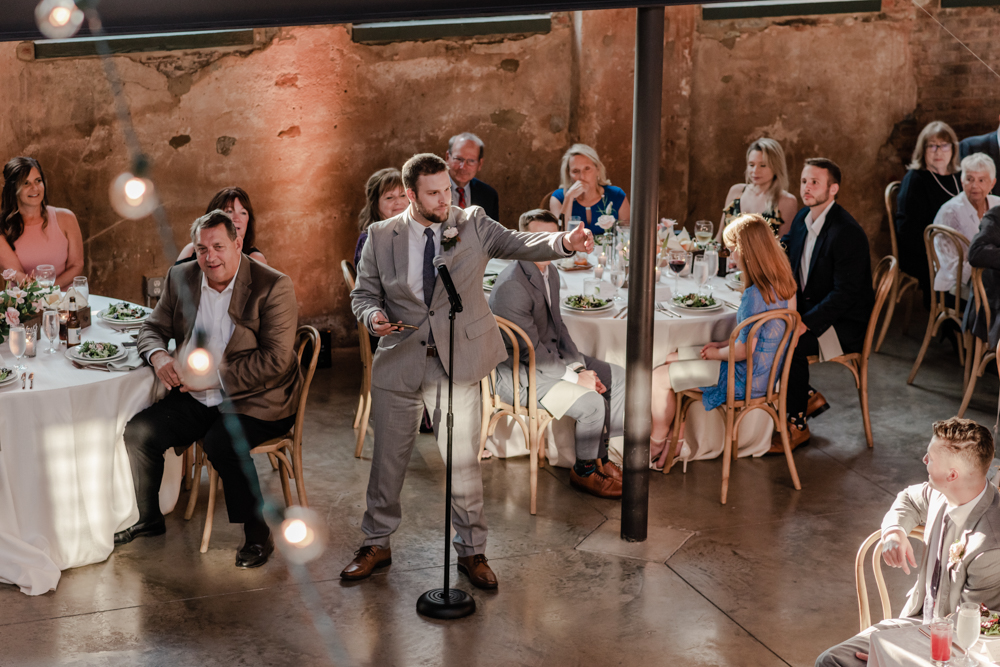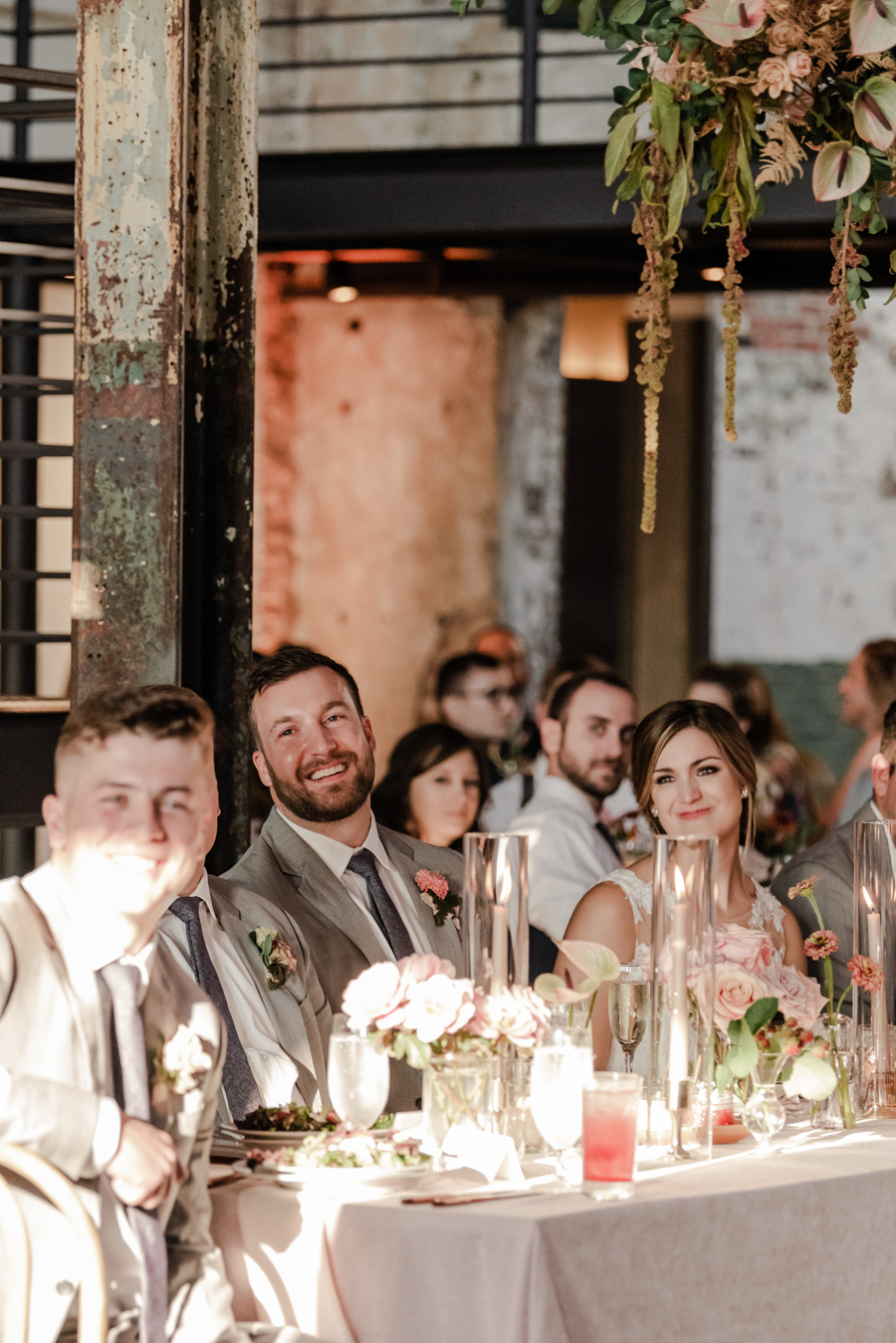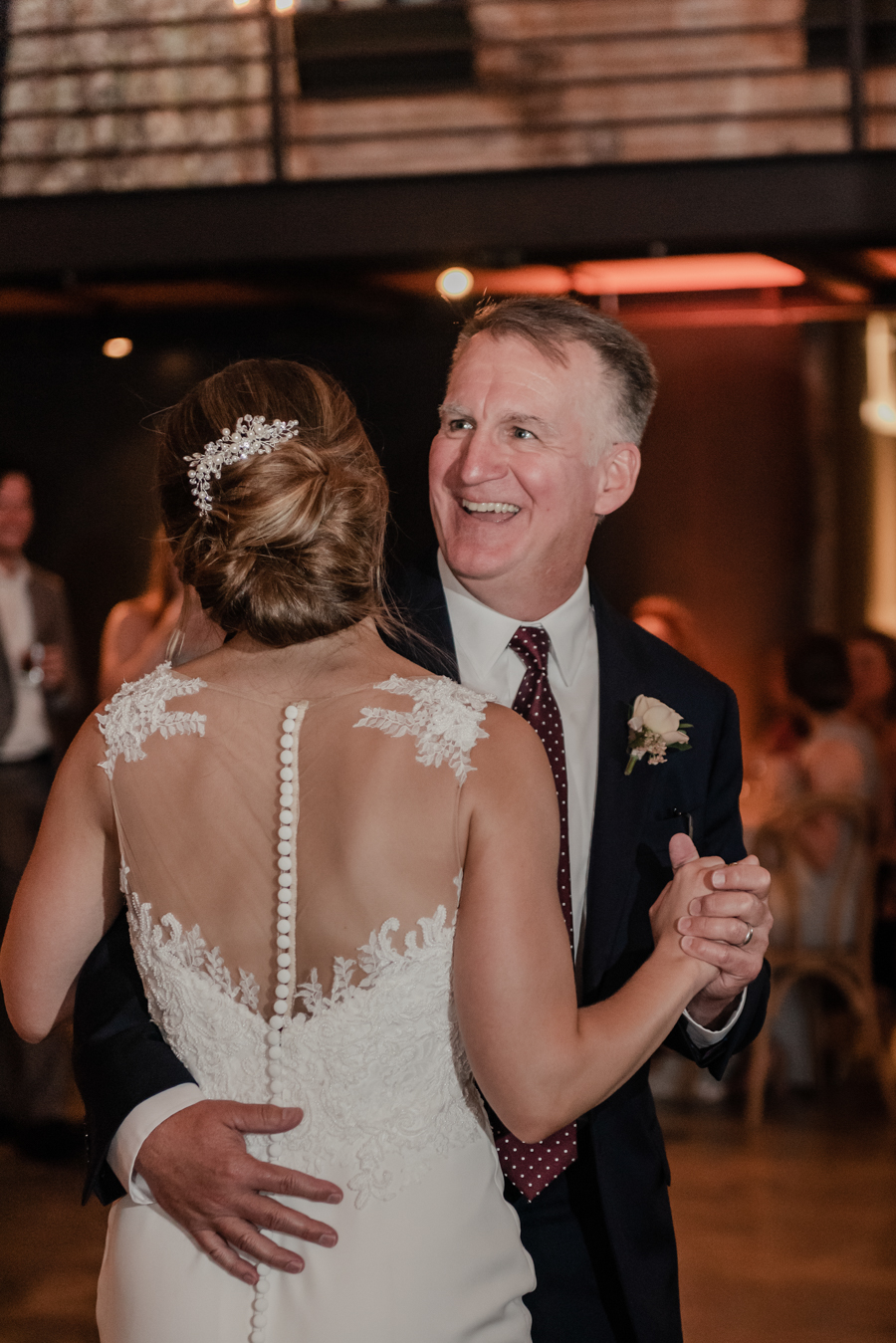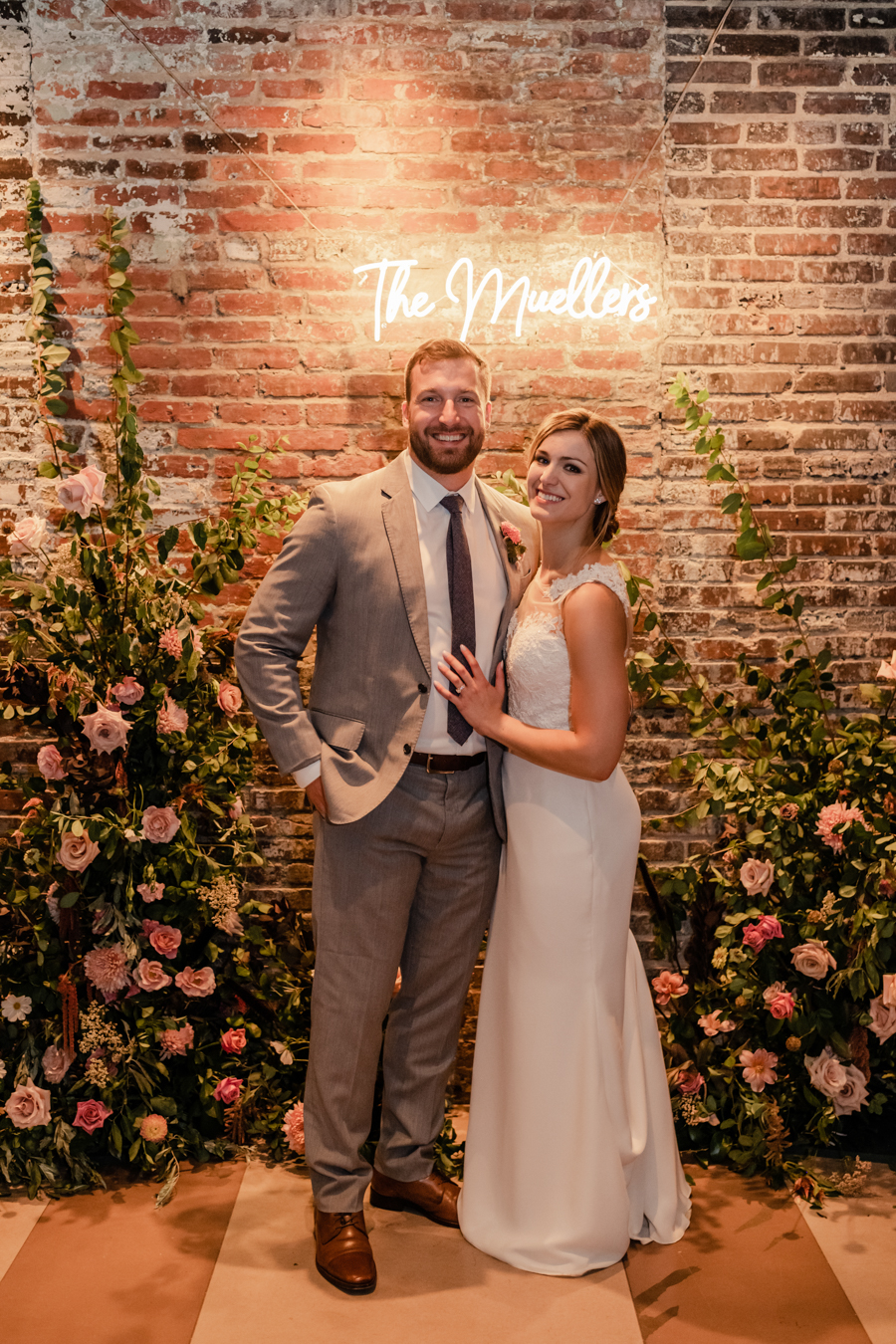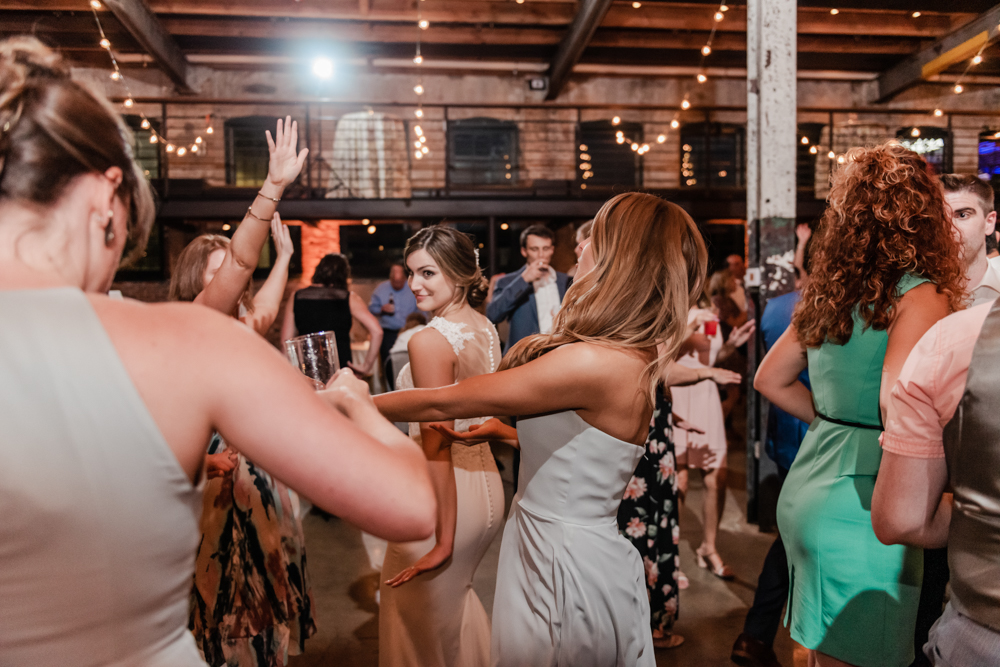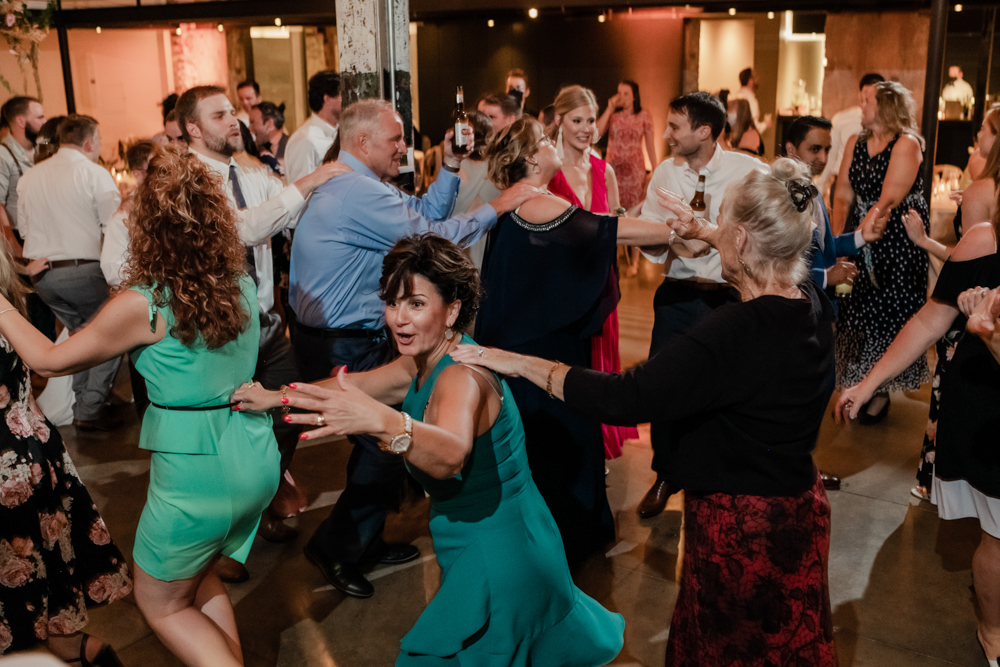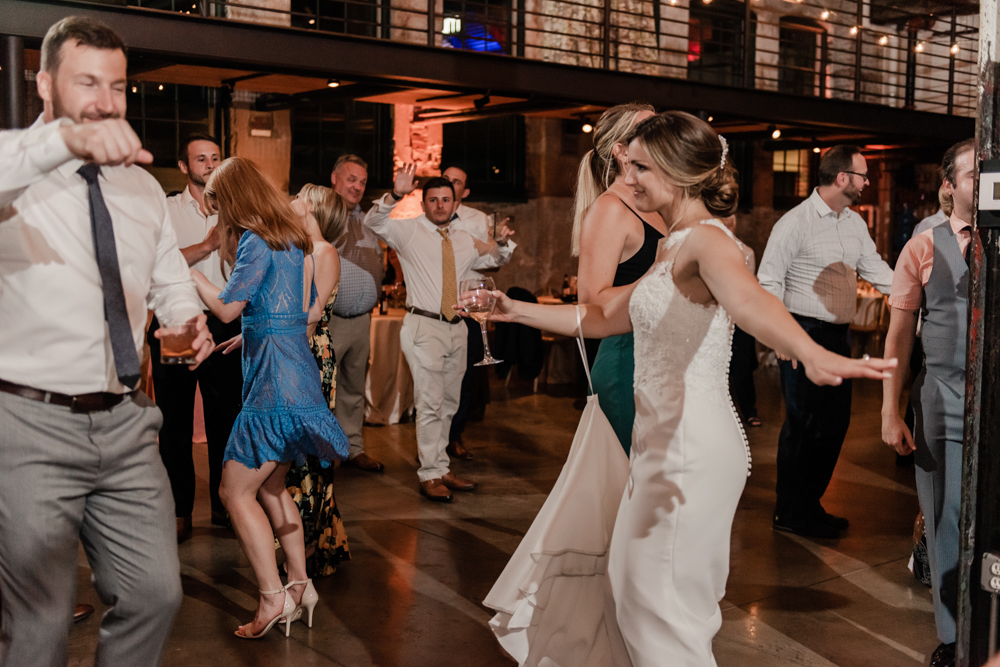 A million congratulations to you two again – hope this throwback brings you so much joy too!!!
Planning
@lynn_aaron
@nouvelleweddings
Venue
@thewinslowbaltimore
Catering
@copperkitchenmd
Florals
@katecampbellfloral
Officiated by
@ceremonyofficiants
Hair and Makeup
@updosforidos
Attire and Rings
@justinalexander
@victorianbridalsalon
@enzocustom
@jamesallenrings
DJ
@districtremix
Video
@rivionweddingfilms
Signage
@copperstoneco