I am so excited to finally share more favorites from Louise and Bill's stunning wedding day last September. It was a magical day with terrific weather and the happiest couple and guests and I'm so glad we were able to celebrate these two (after delays around the pandemic of course). It felt so great to enjoy this gorgeous day and venue allowing them to hold a heartfelt ceremony on the patio by the water. Louise and Bill literally couldn't stop grinning when they were together and their friends and family kept them surrounded with love all evening with a vibrant dance floor. This was such a great day and great couple (and great team of vendors to get to work with too!). I'm forever behind on my blog posts but they really do give me such a fun chance to look back on these radiant days like Louise and Bill's – so here we are, and I'm wishing you happy 6 months of marriage with favorites on the blog at last!!! :)
Vendors who helped make it happen:
@heronroom
@copperkitchenmd
@localcolorflowers
@dj.k.b
@weddingdayreadyglam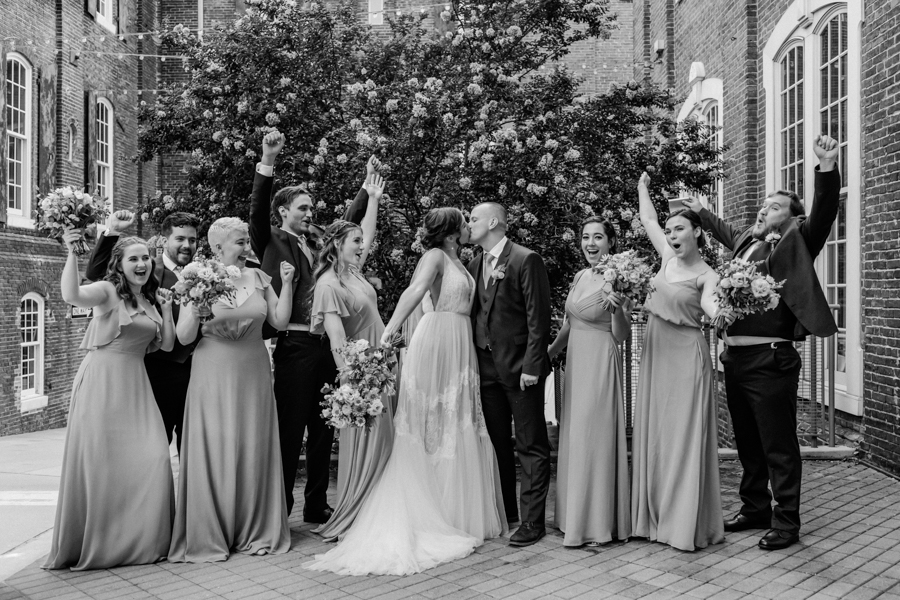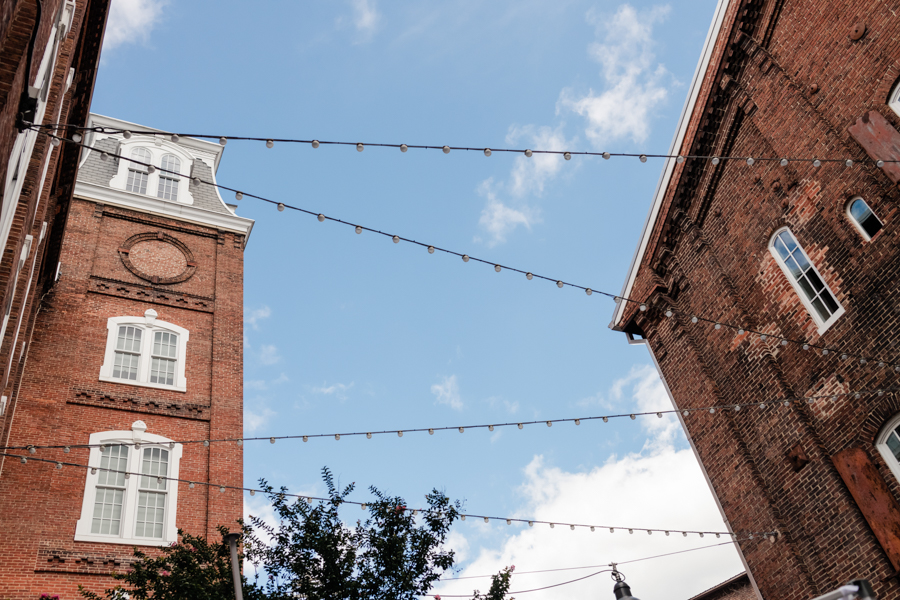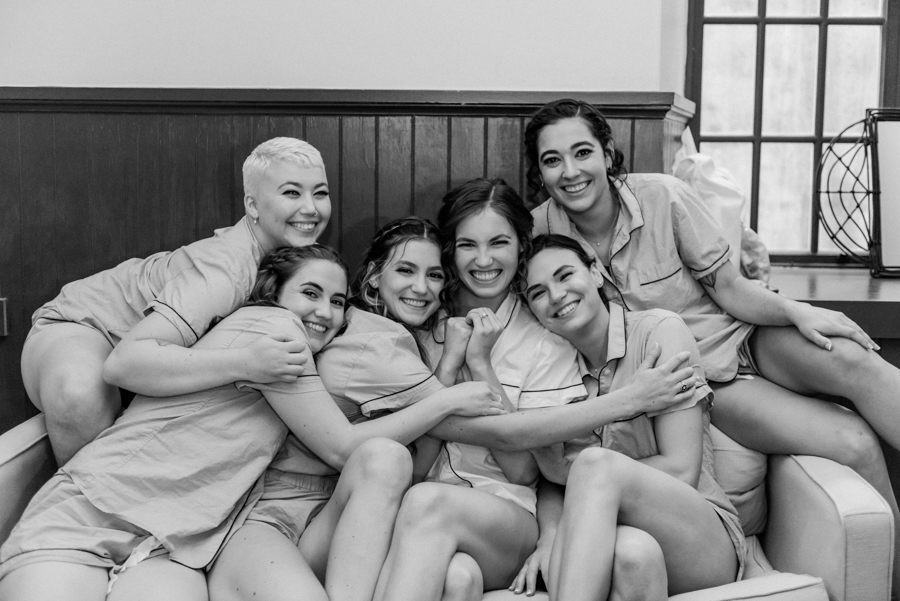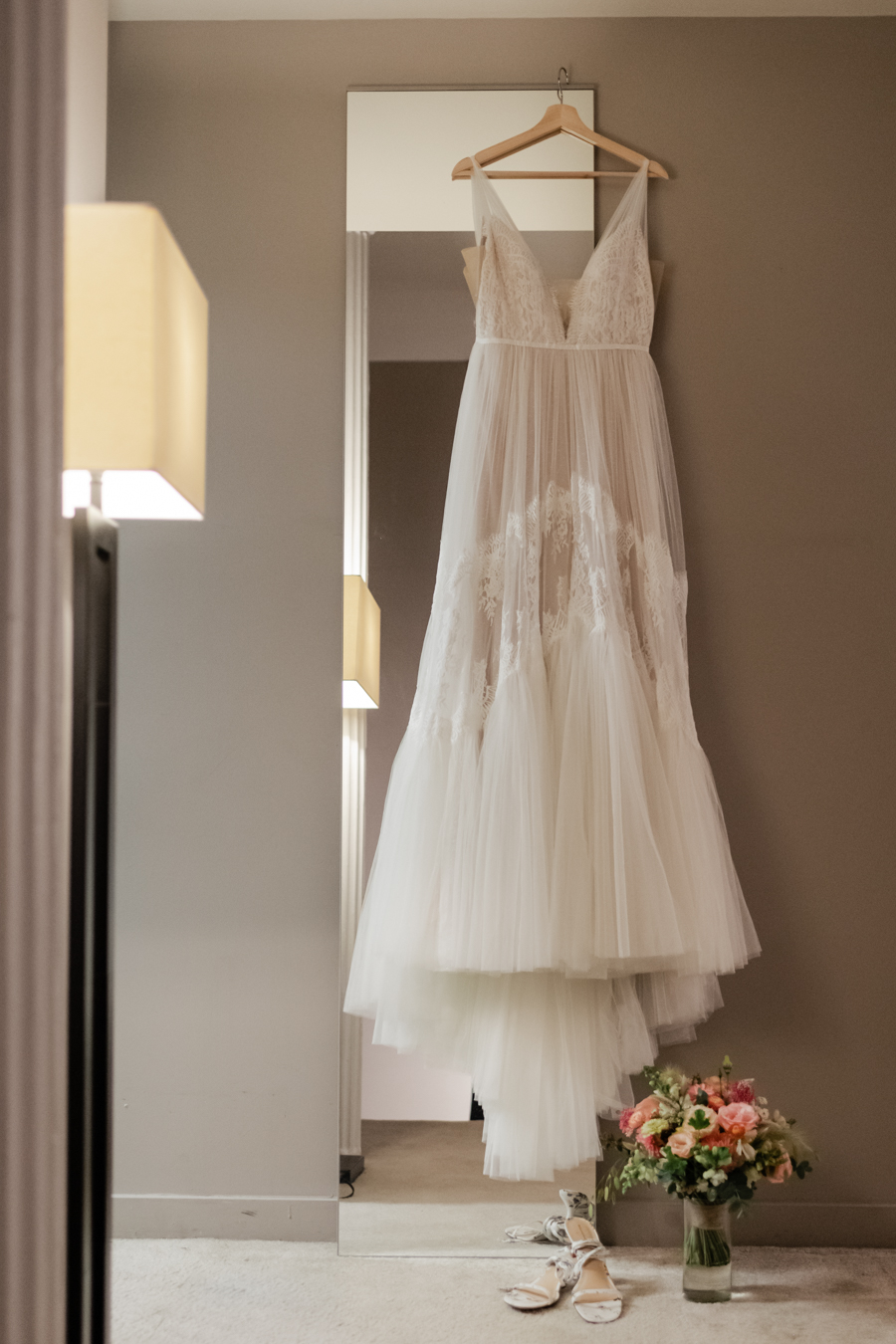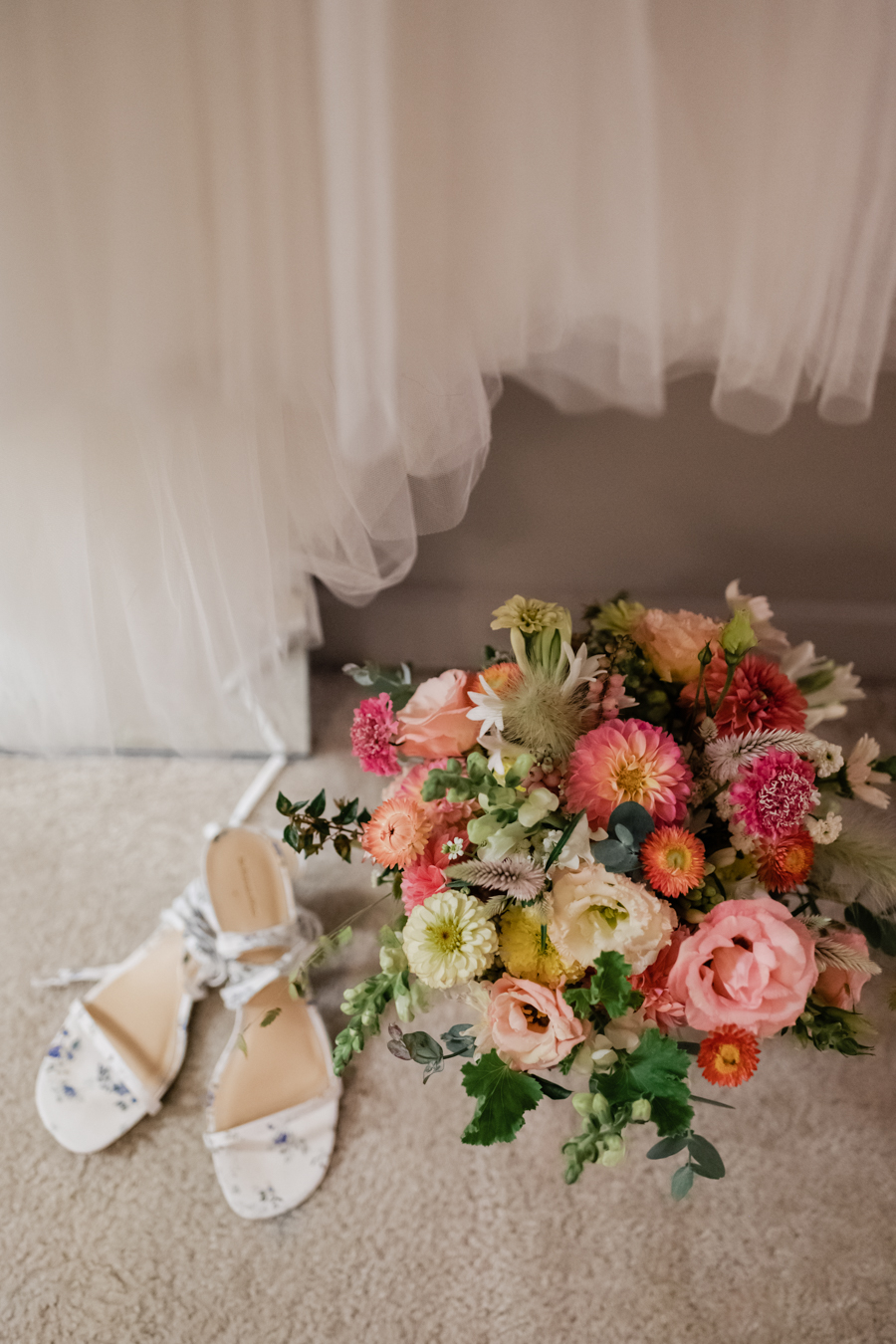 Local Color Flowers always creates the most striking arrangements and bouquets!!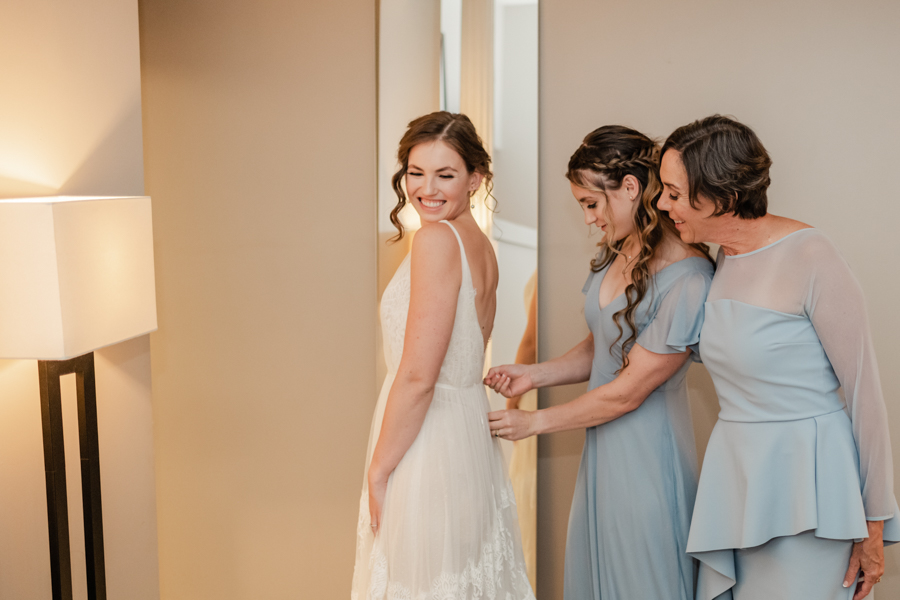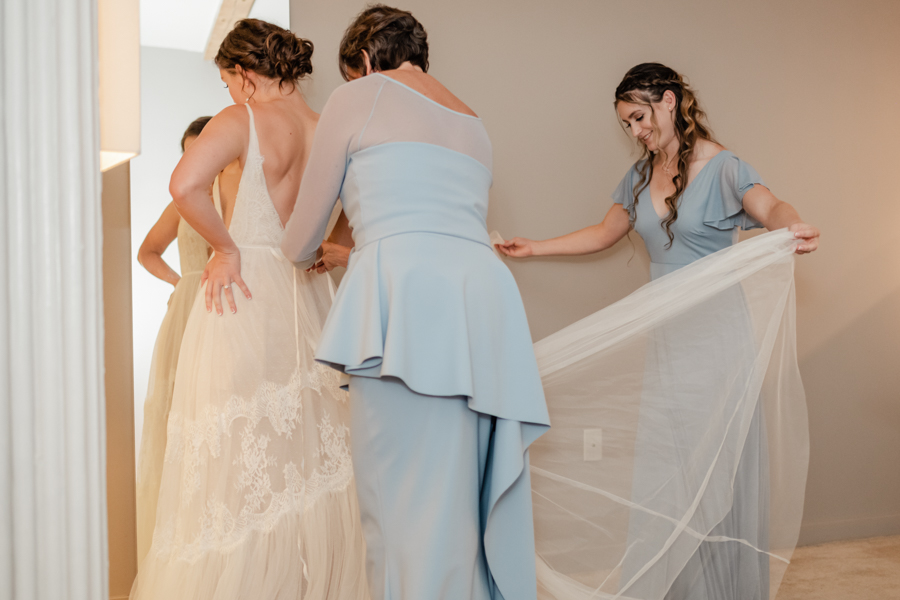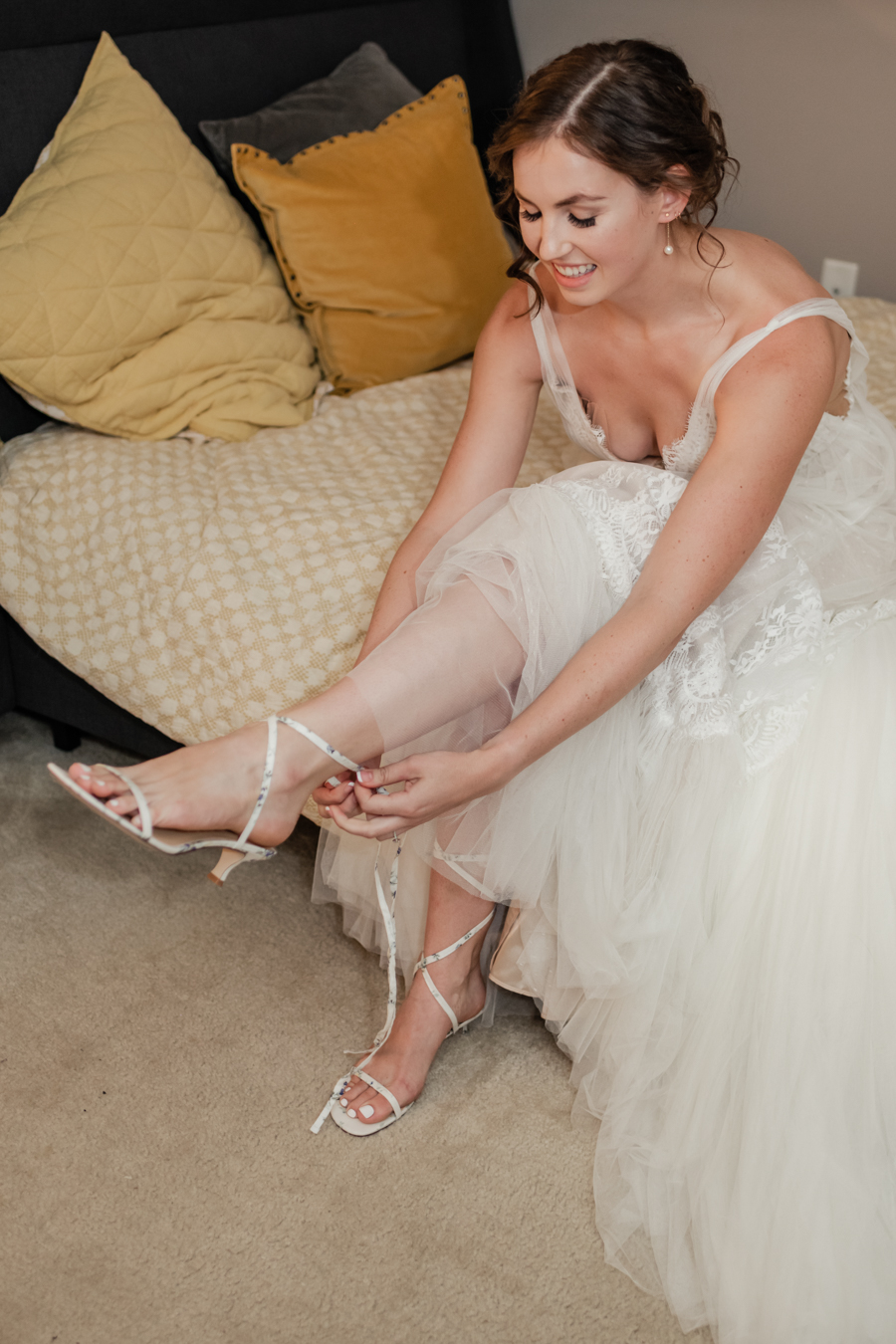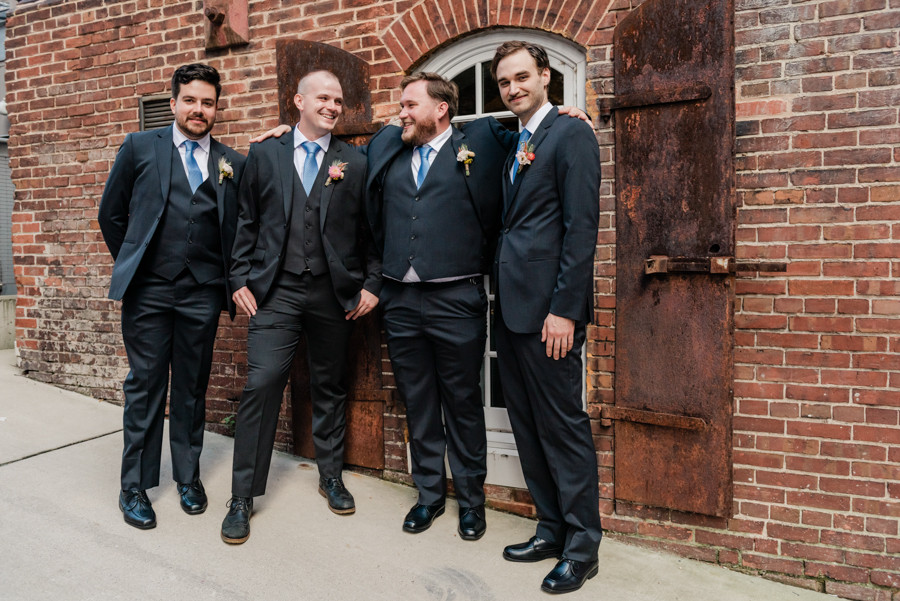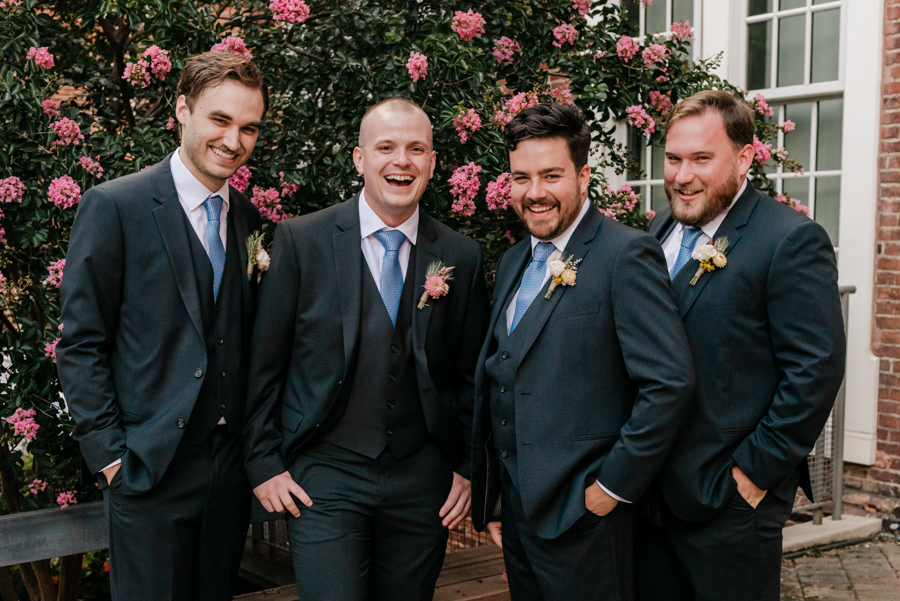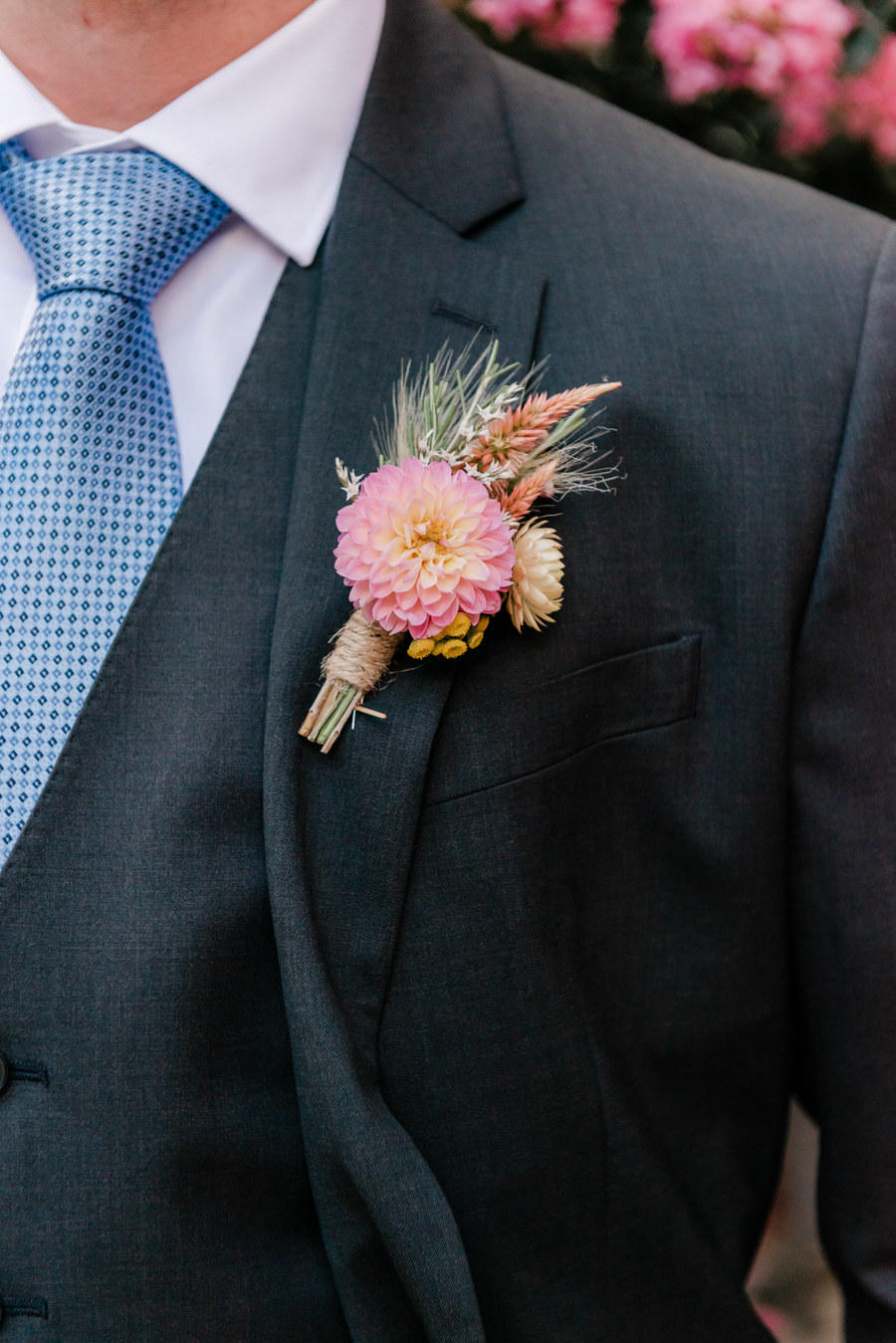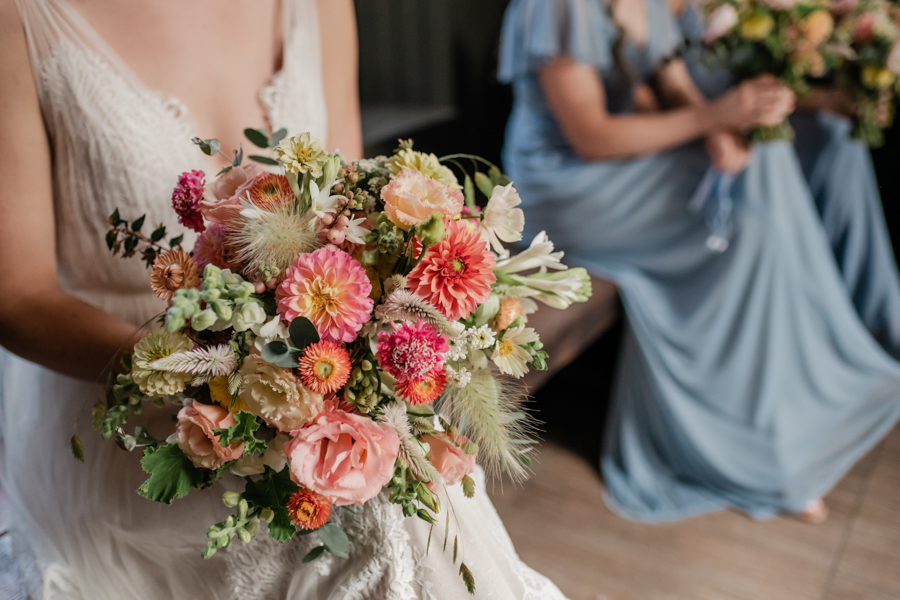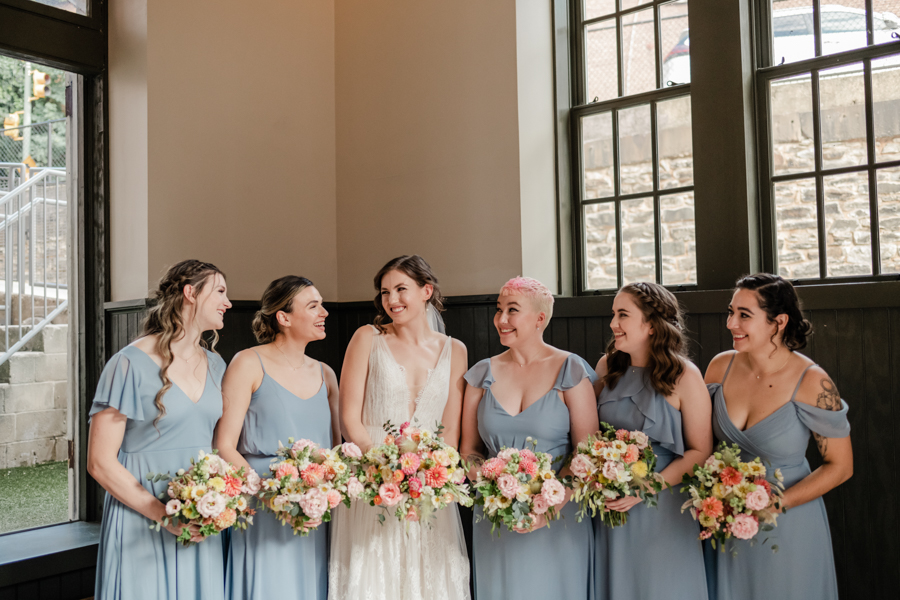 Obsessed with this color palette and how gorgeous everyone looked!!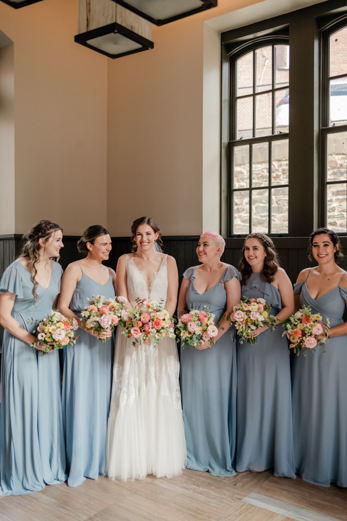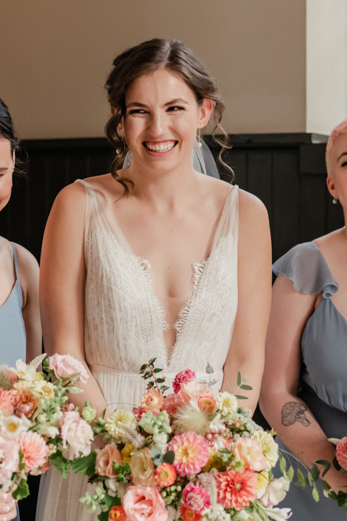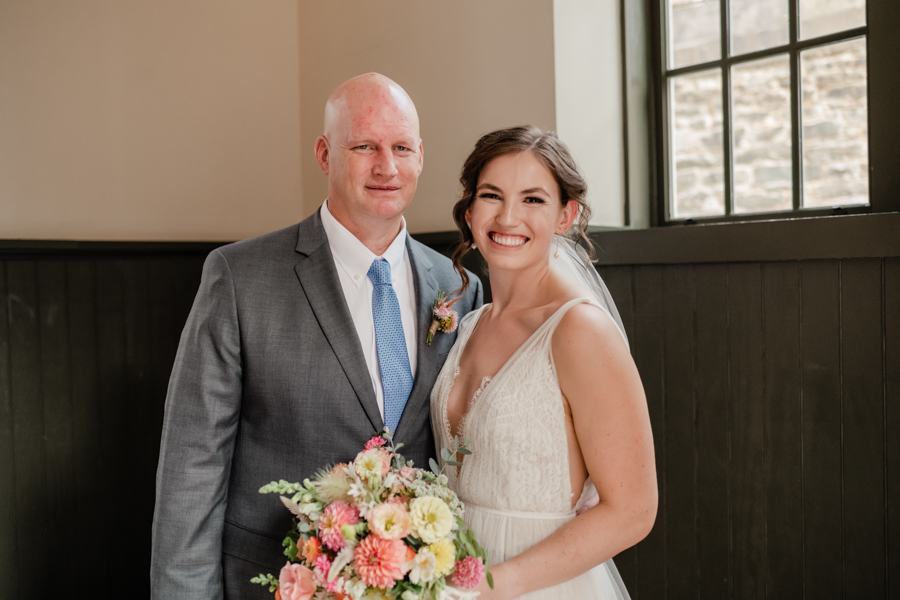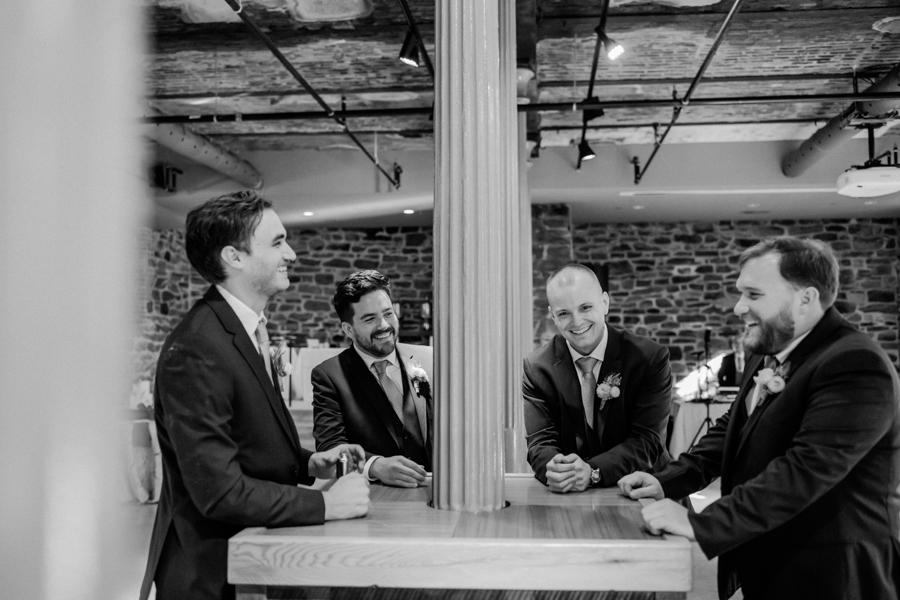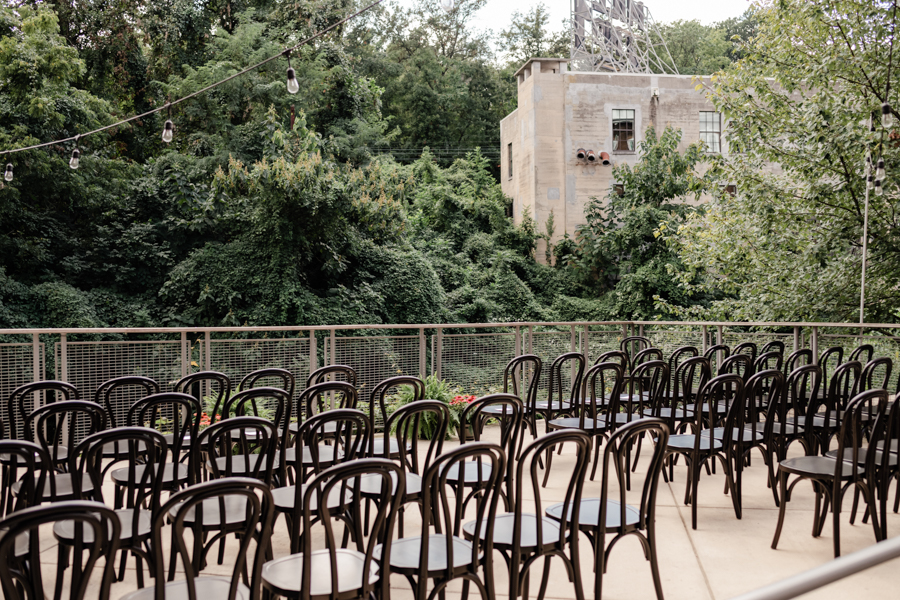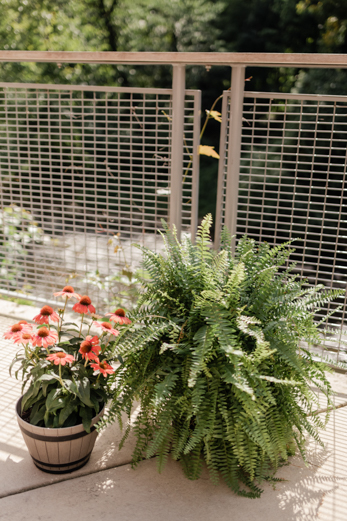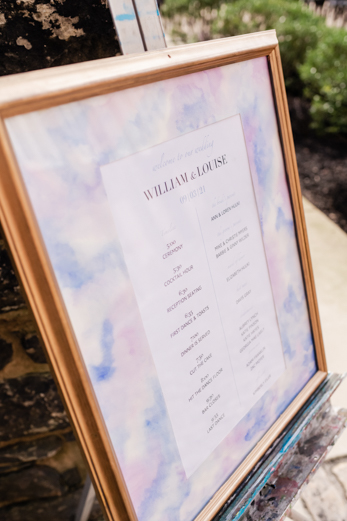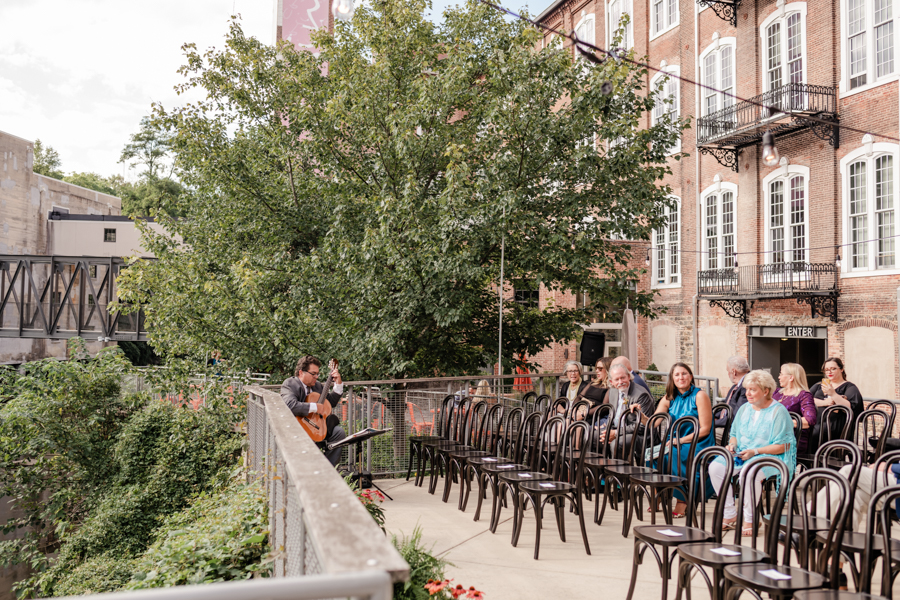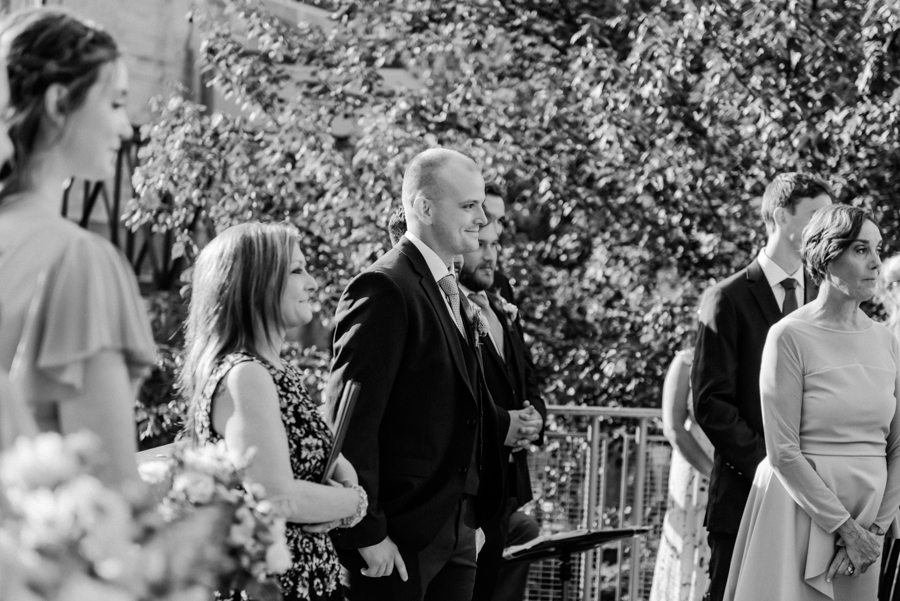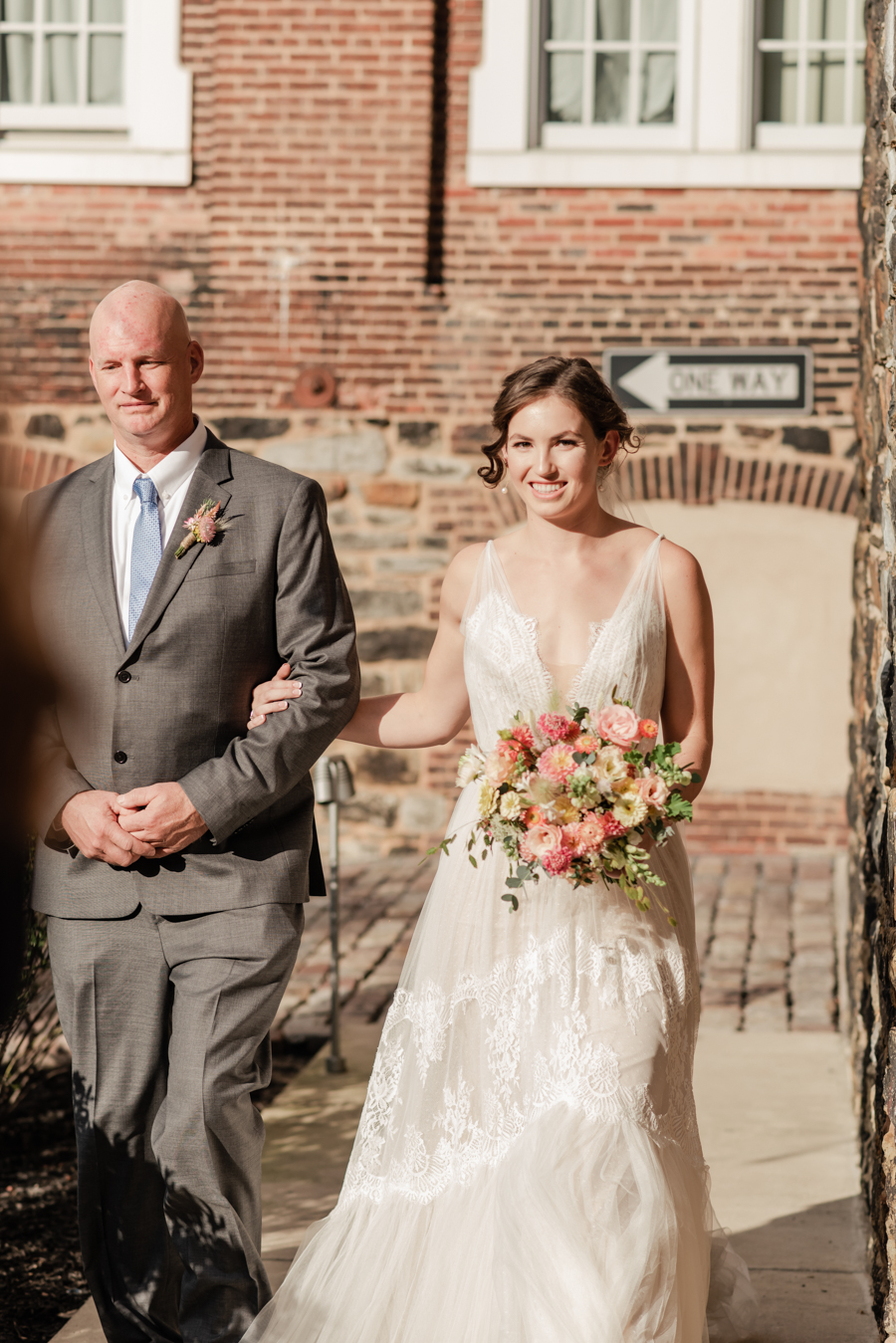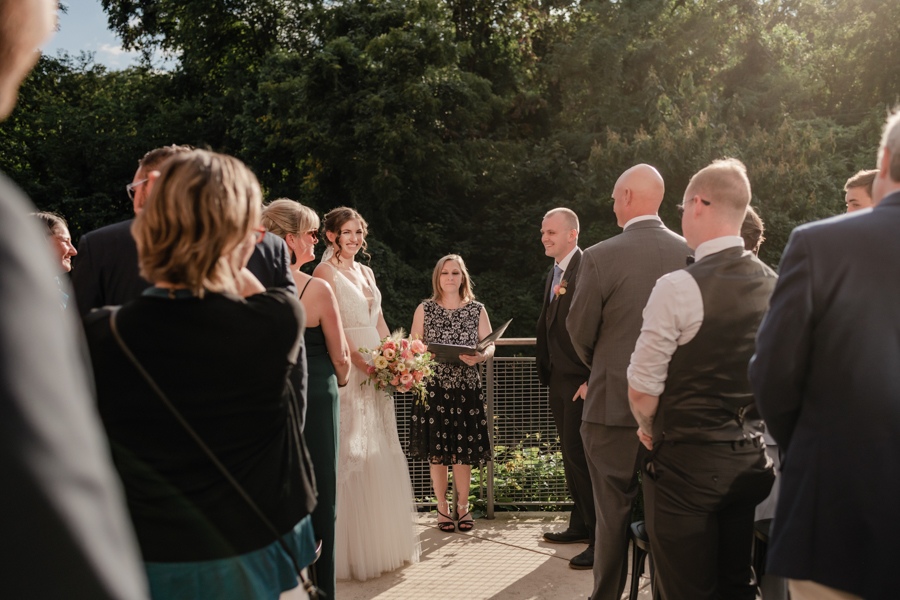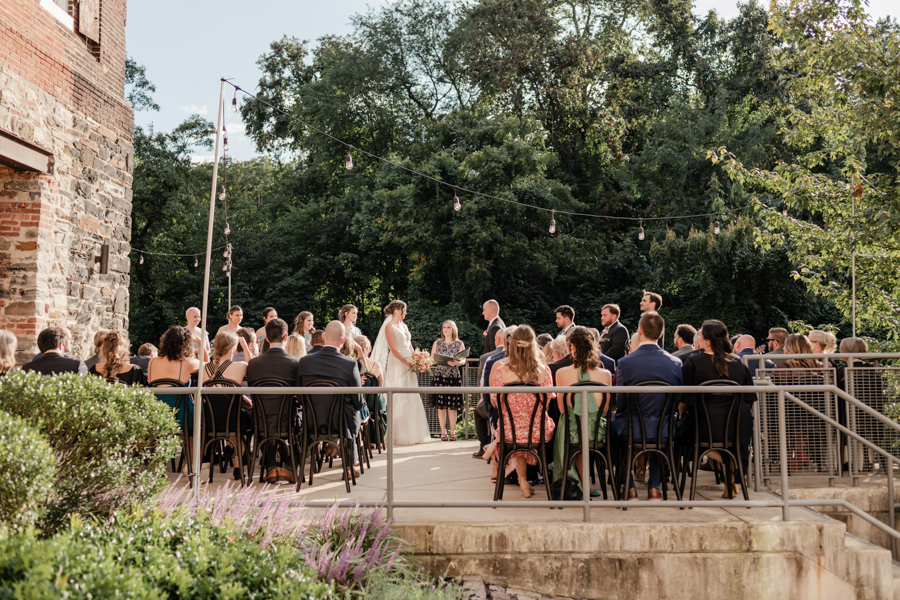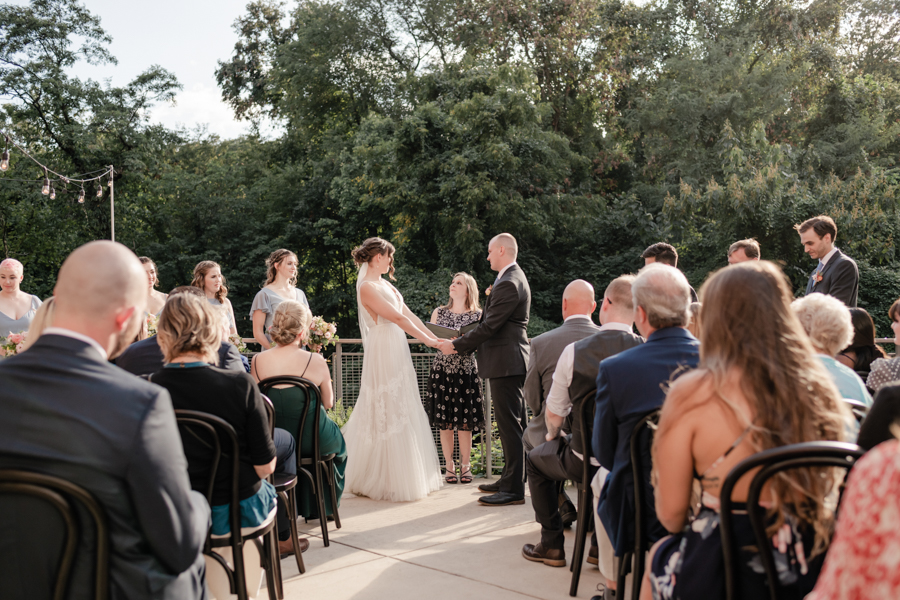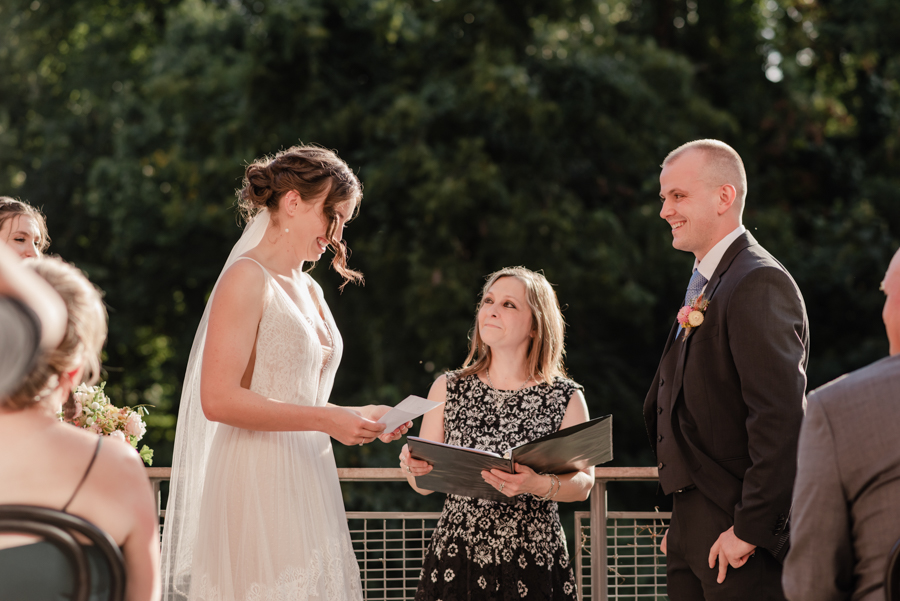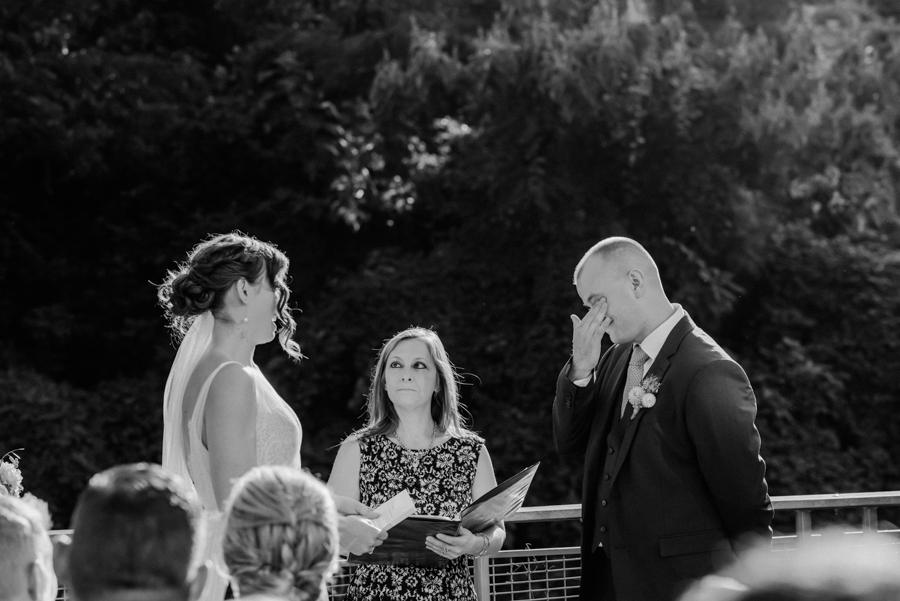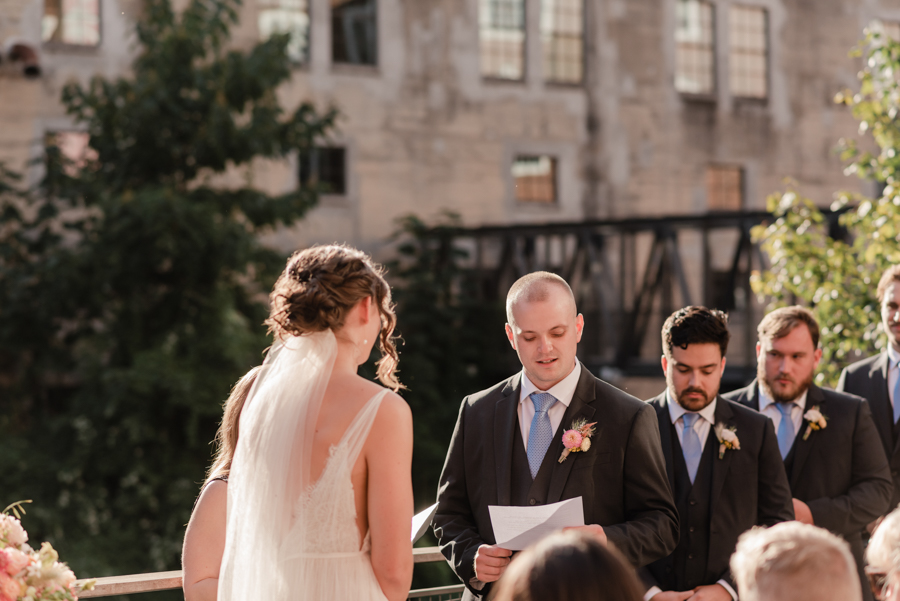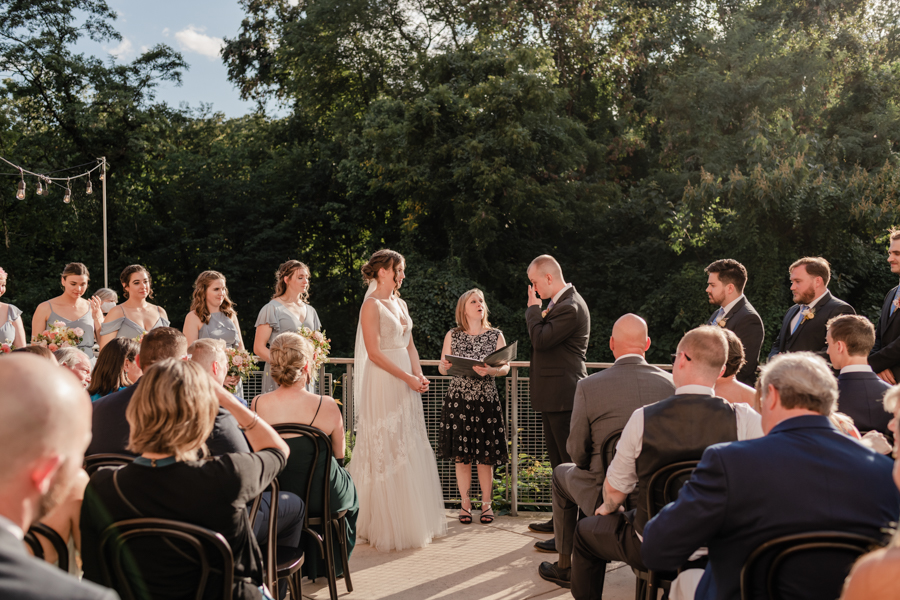 So many happy emotional moments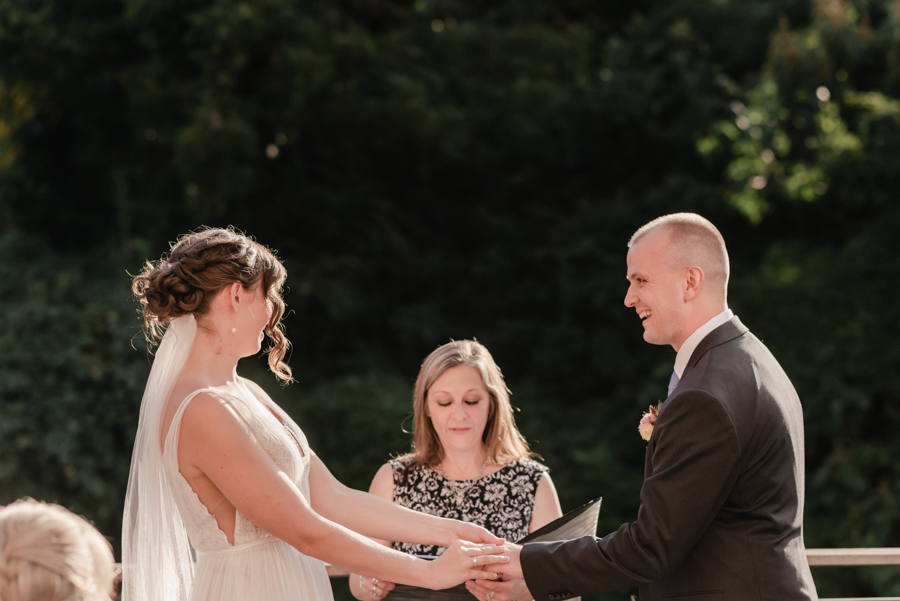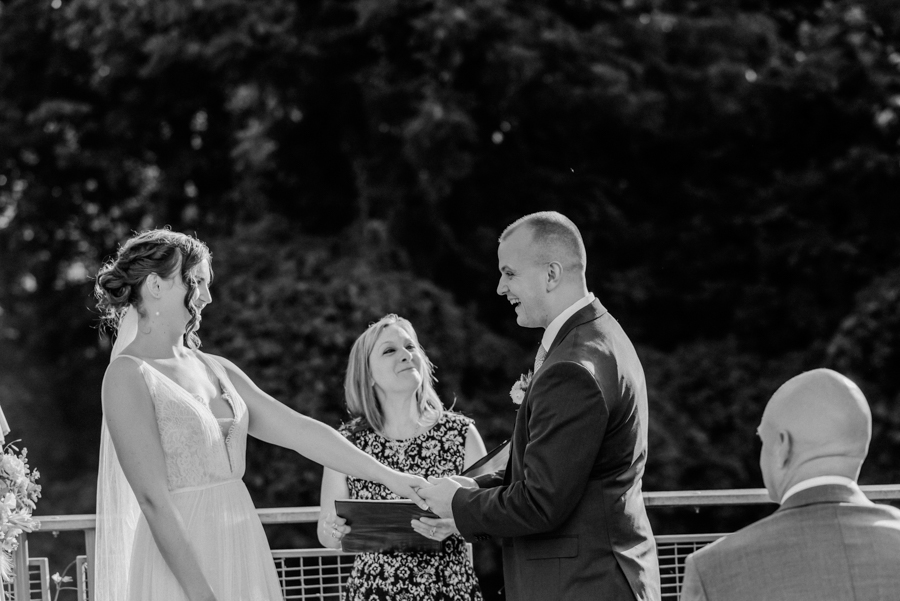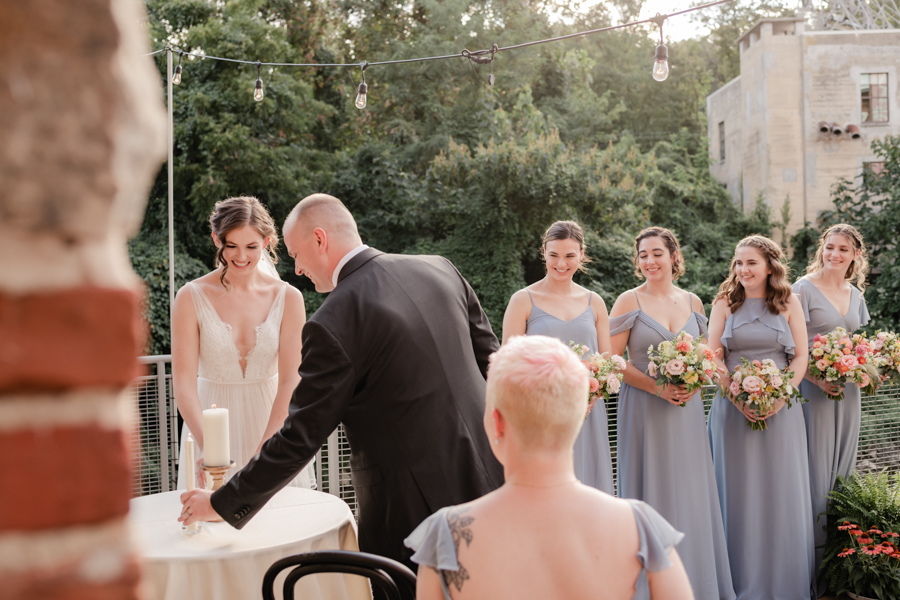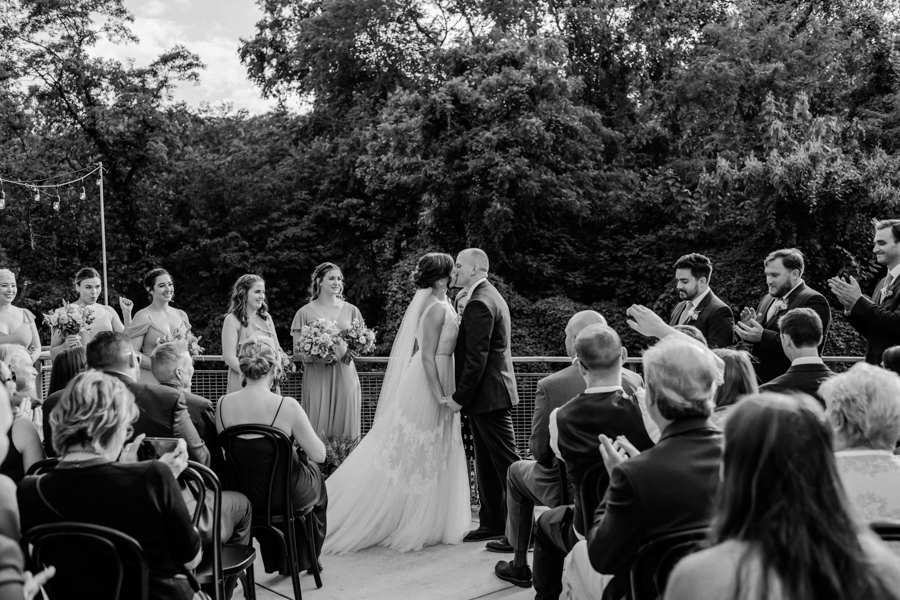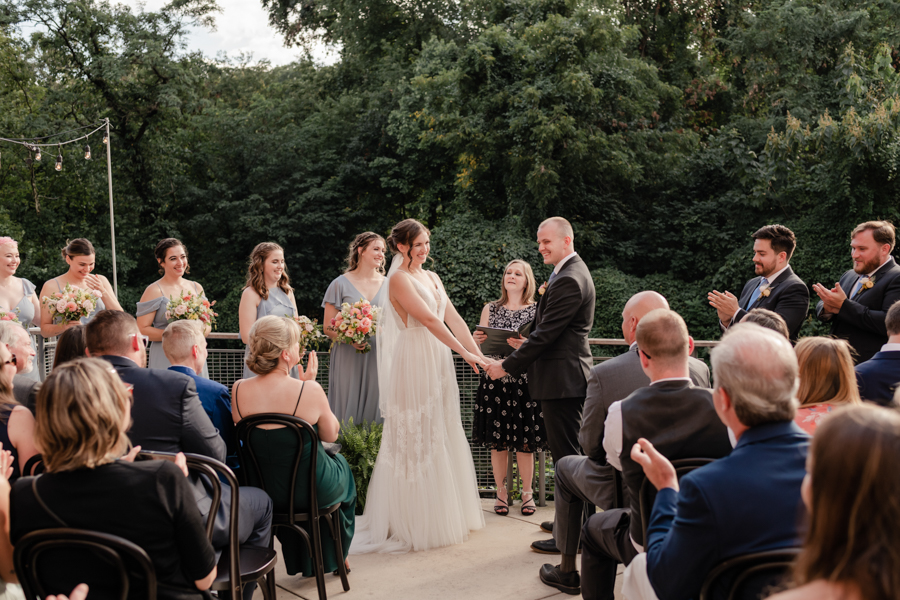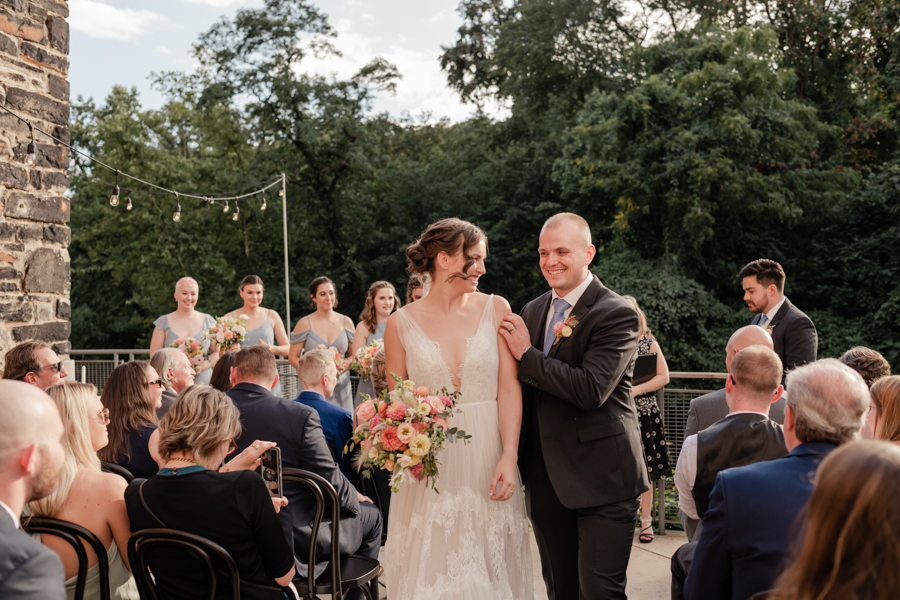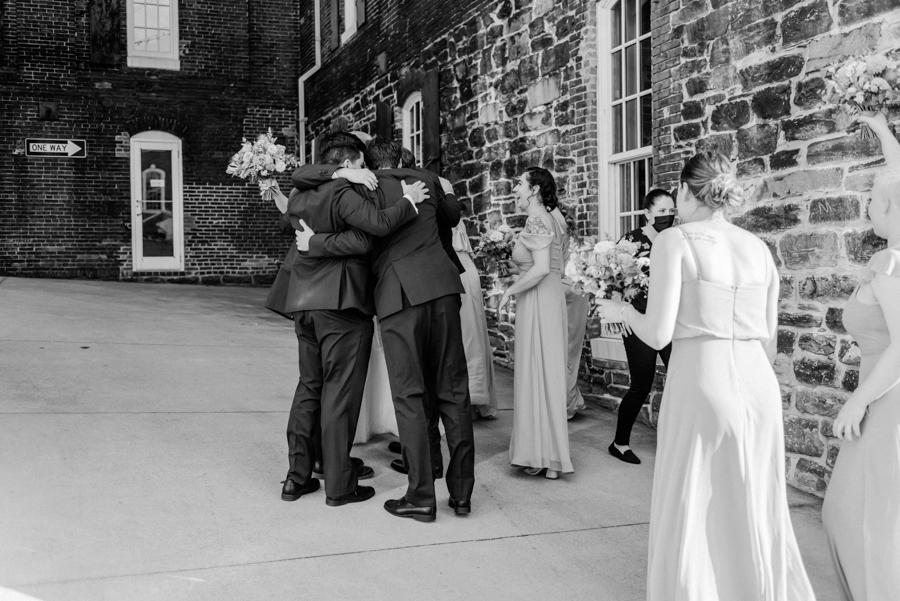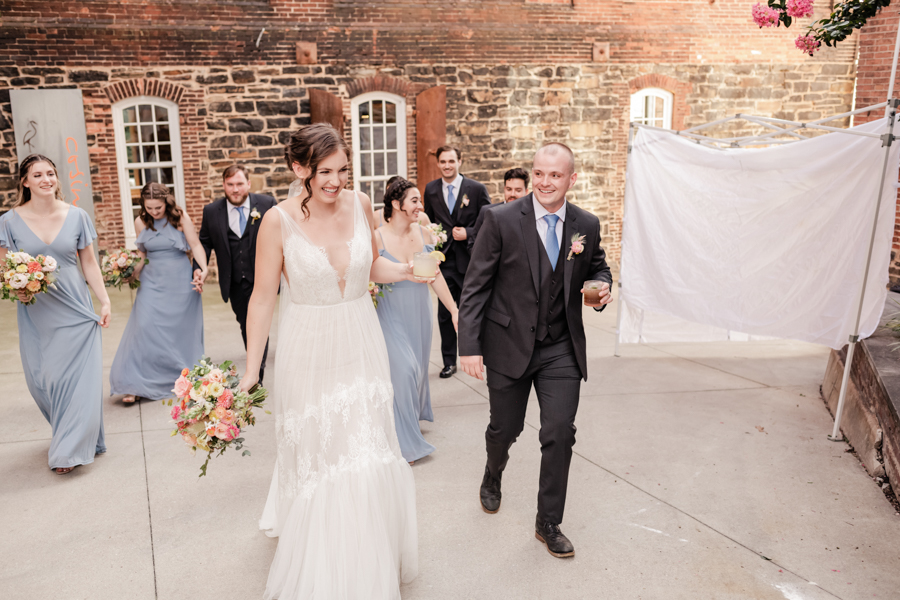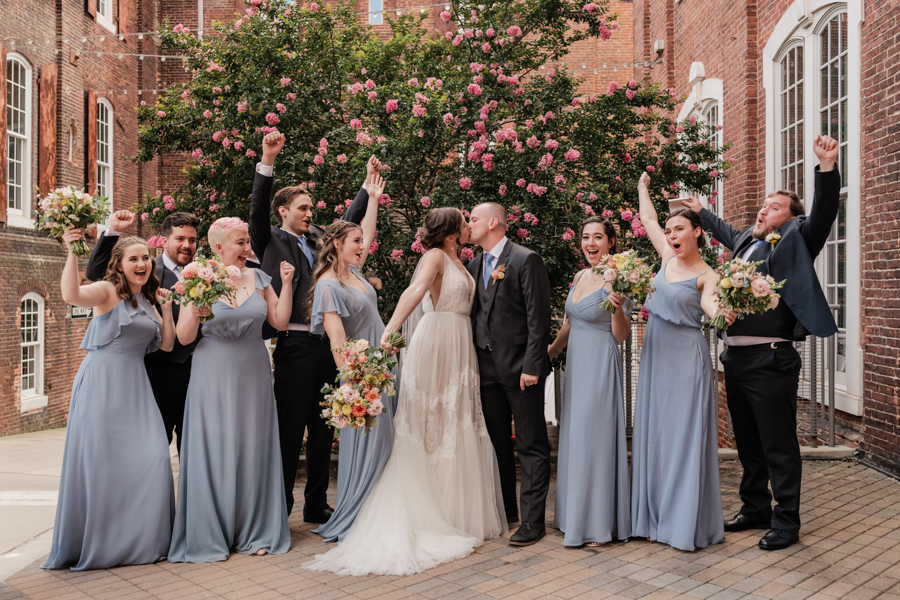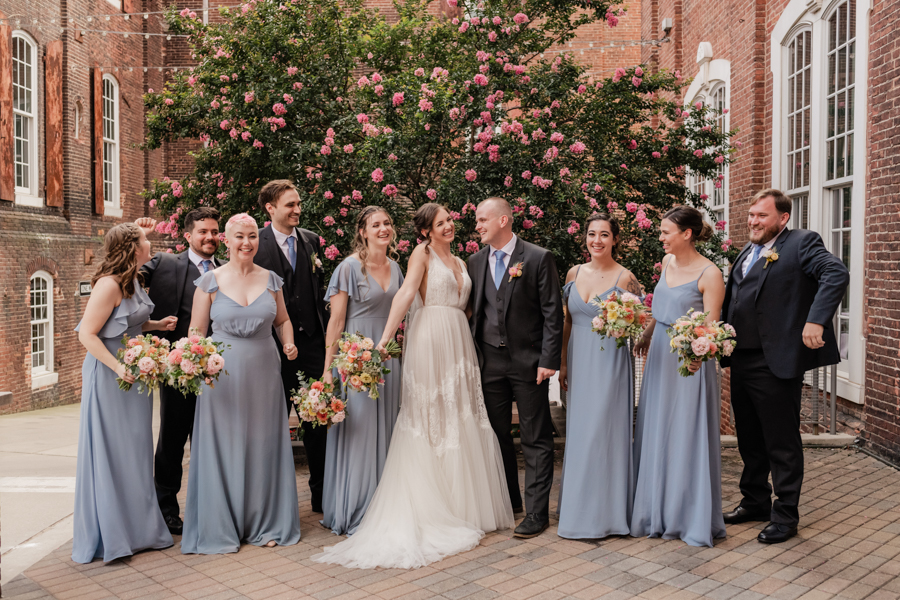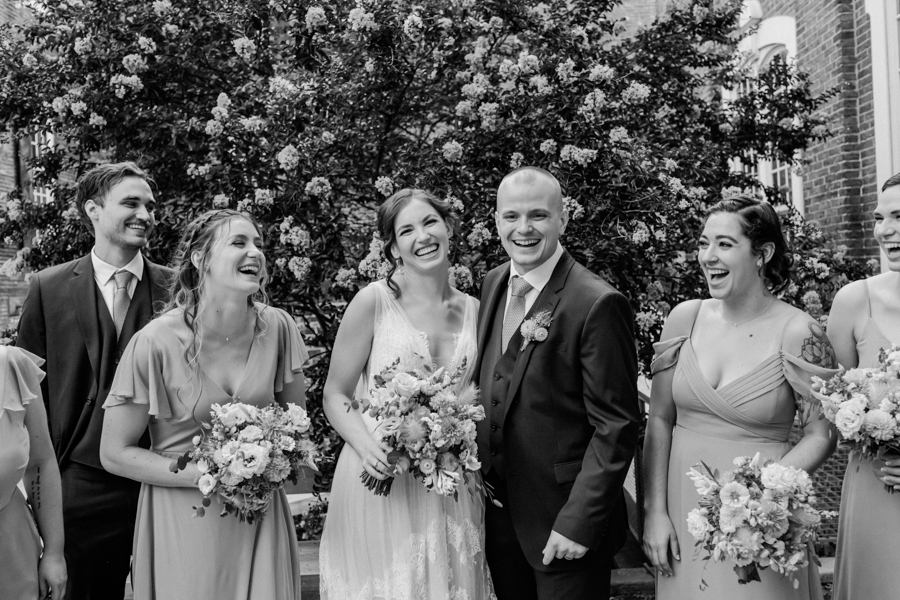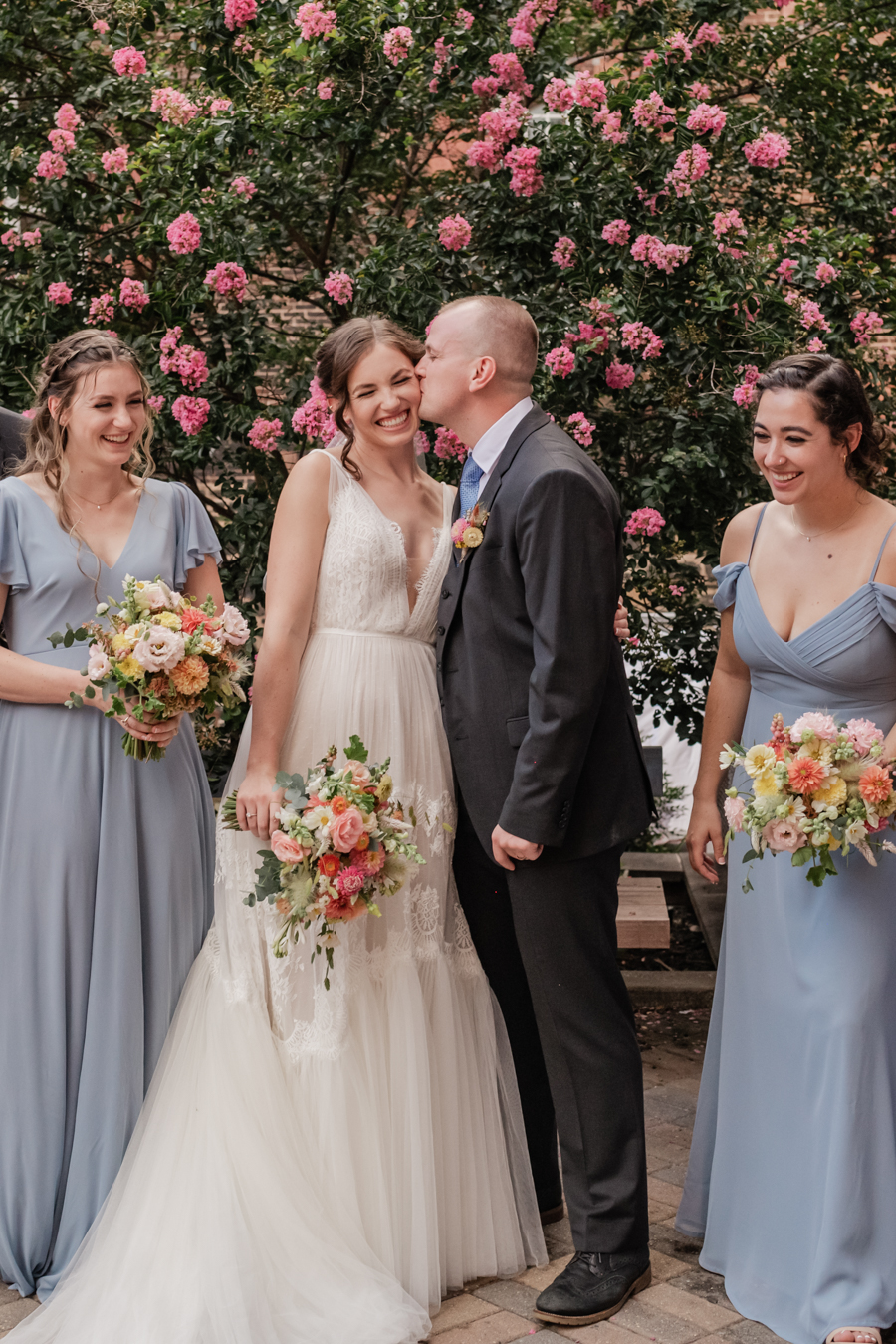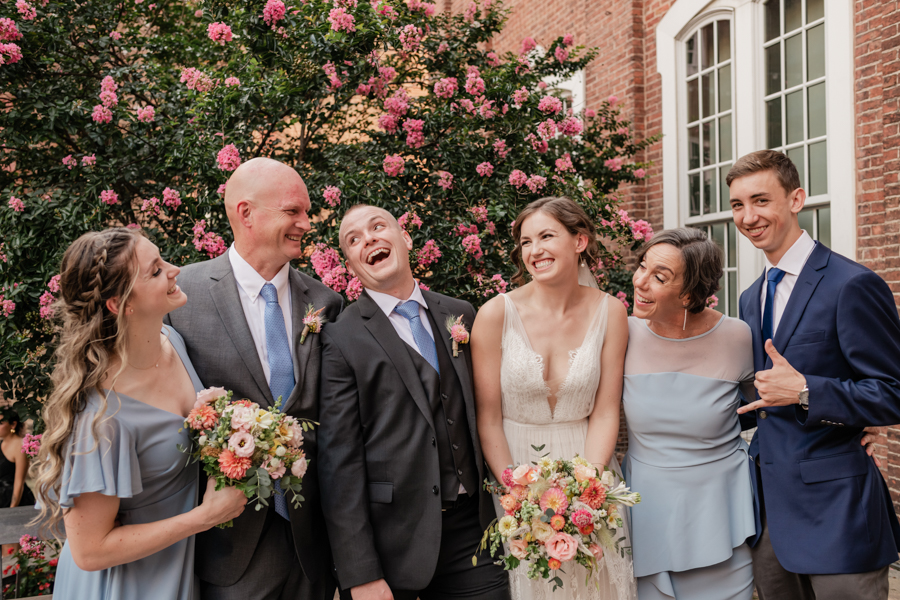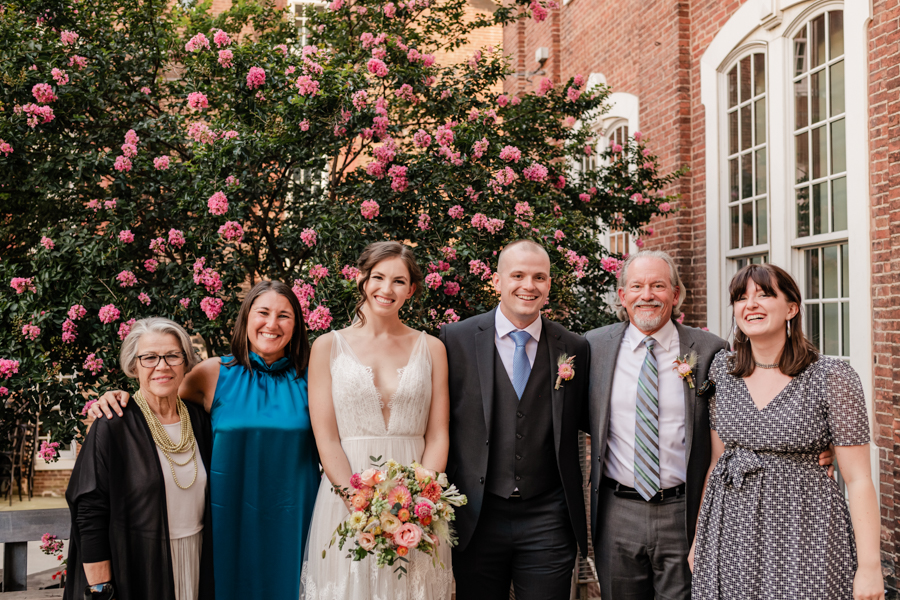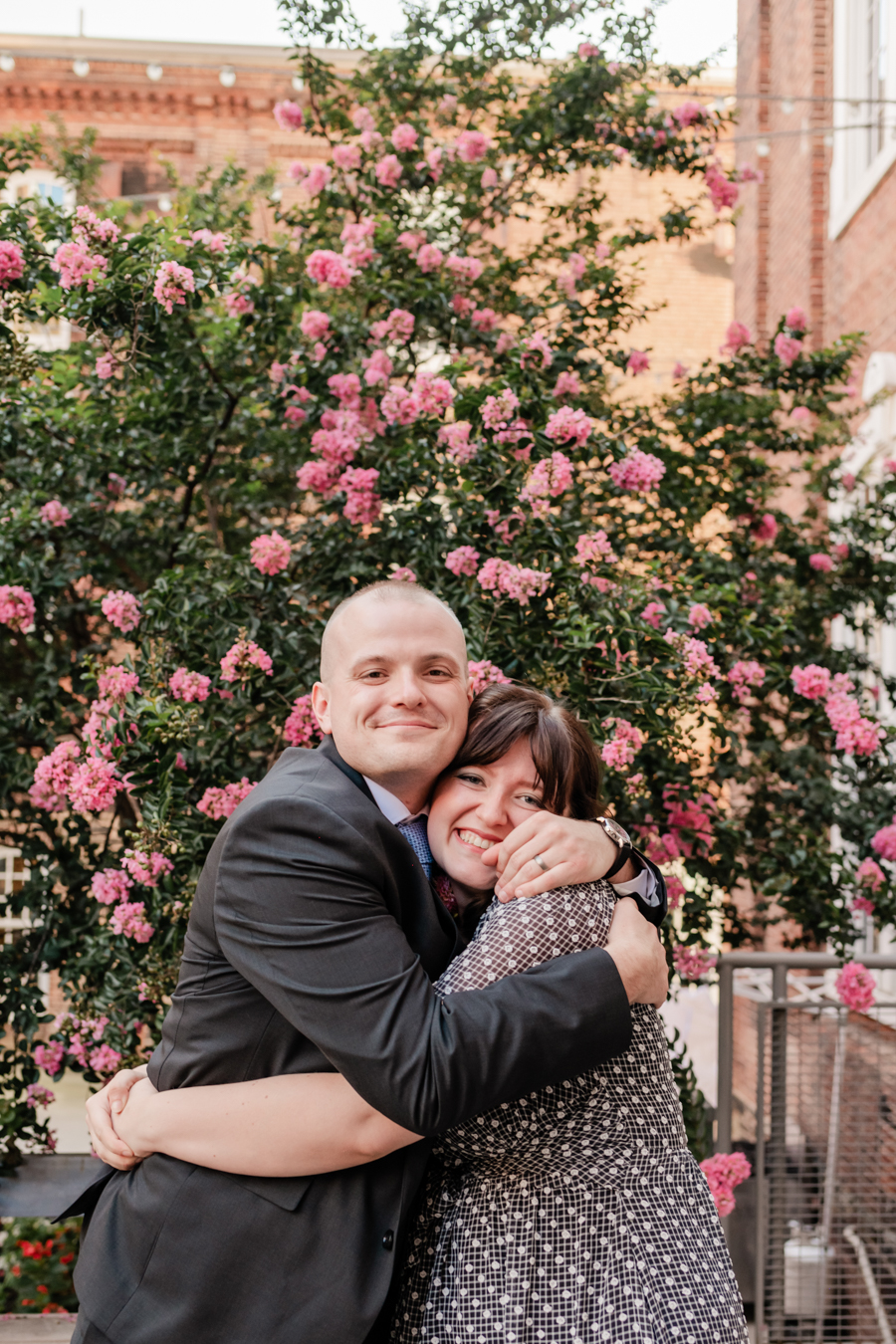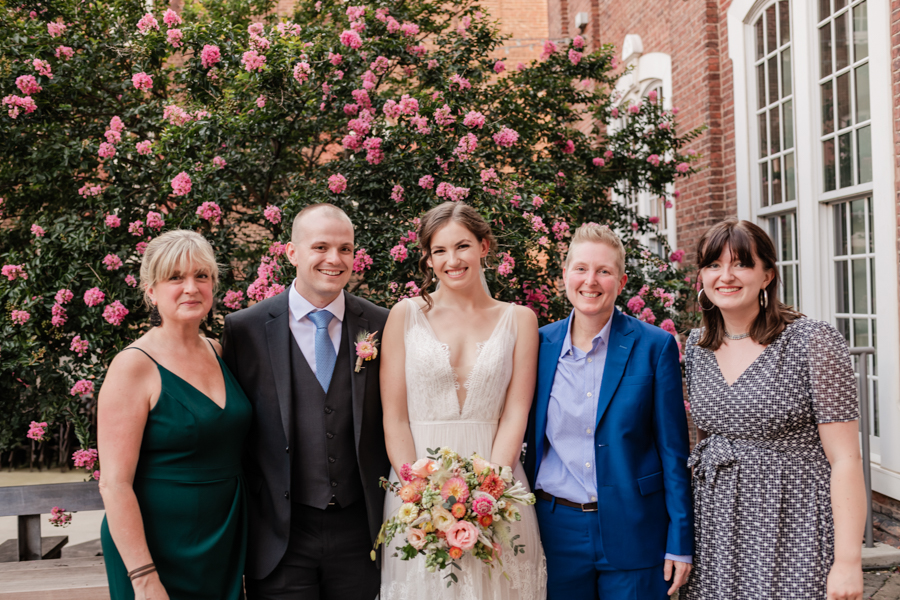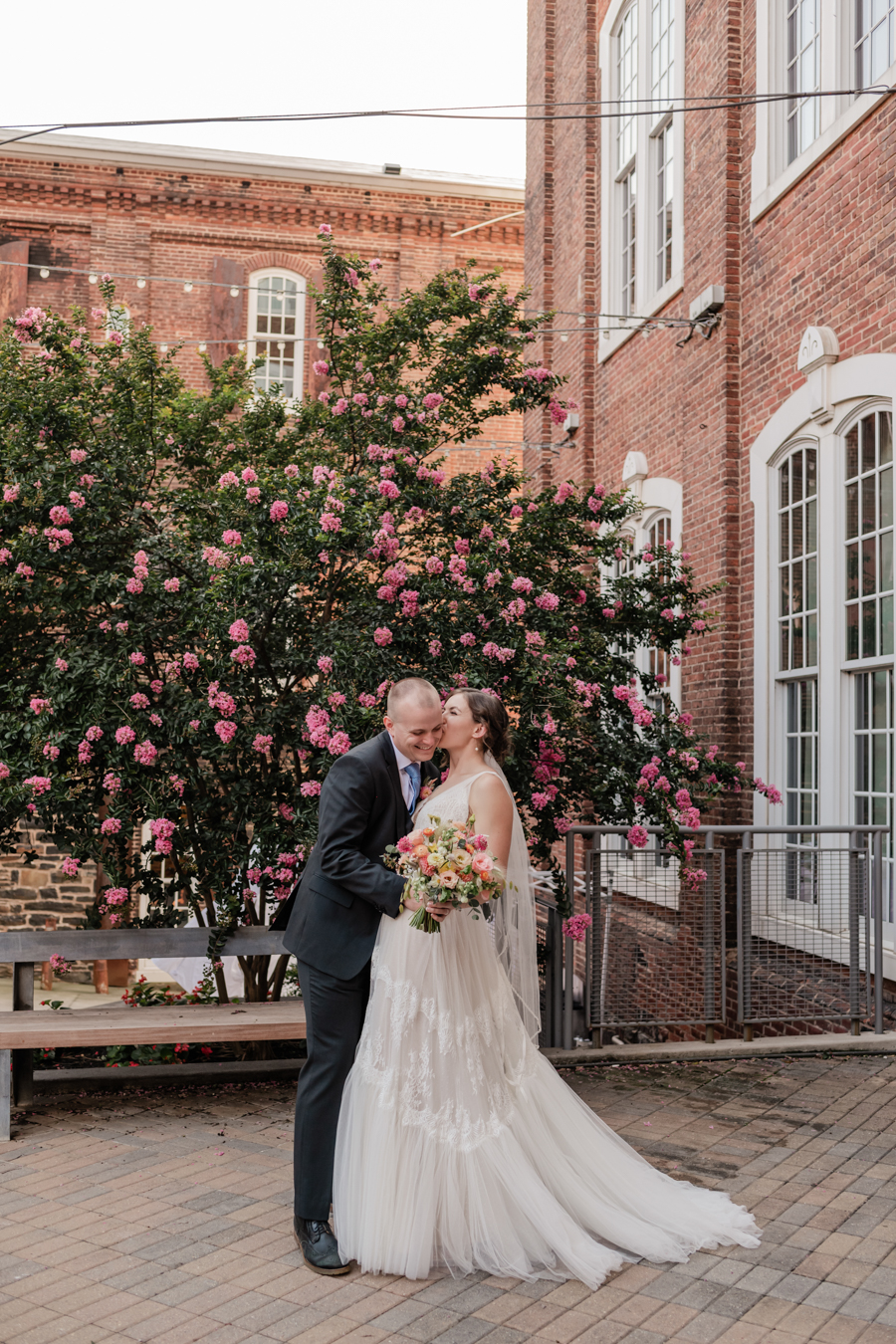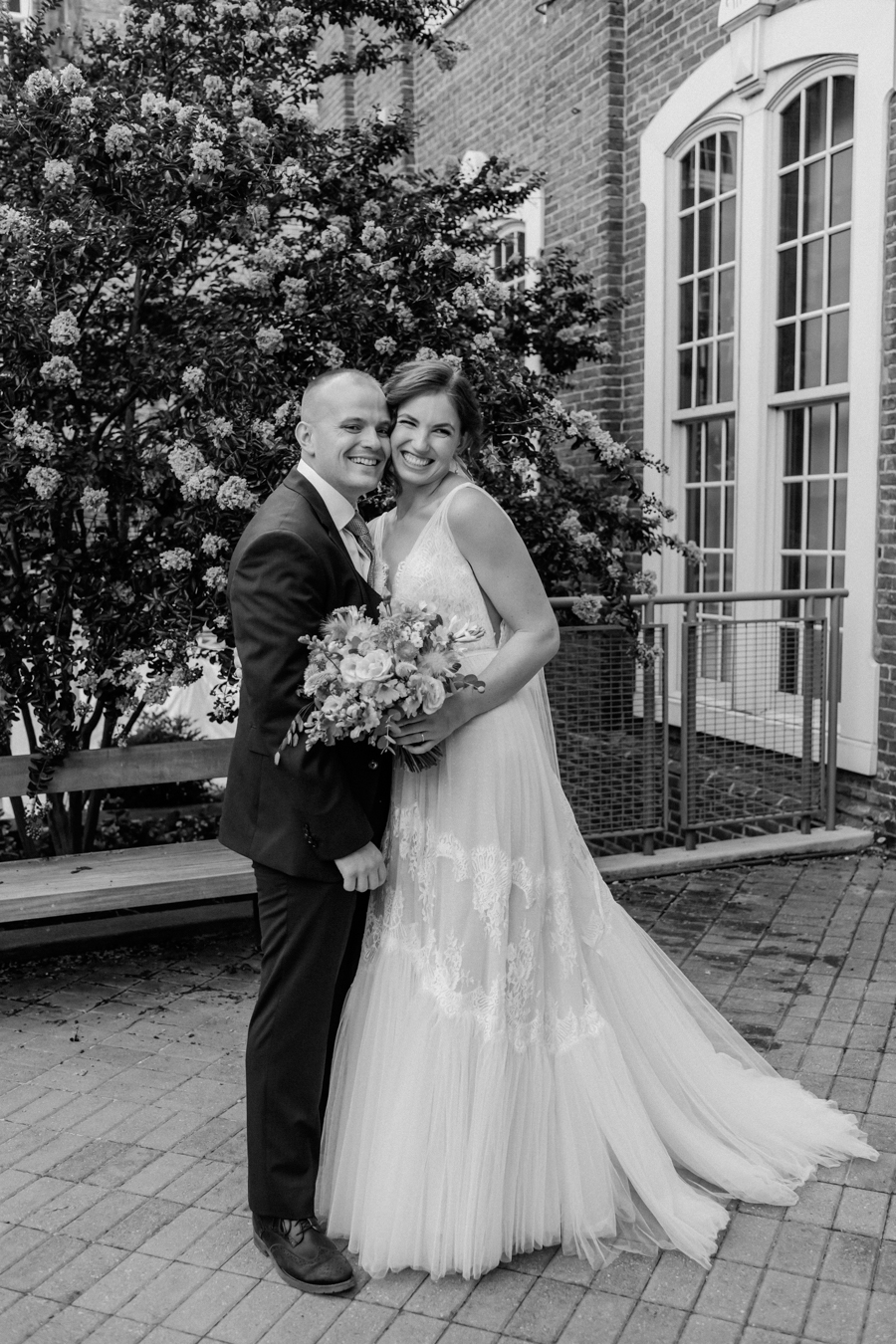 These two have such a classic radiant look and such a joy to be around!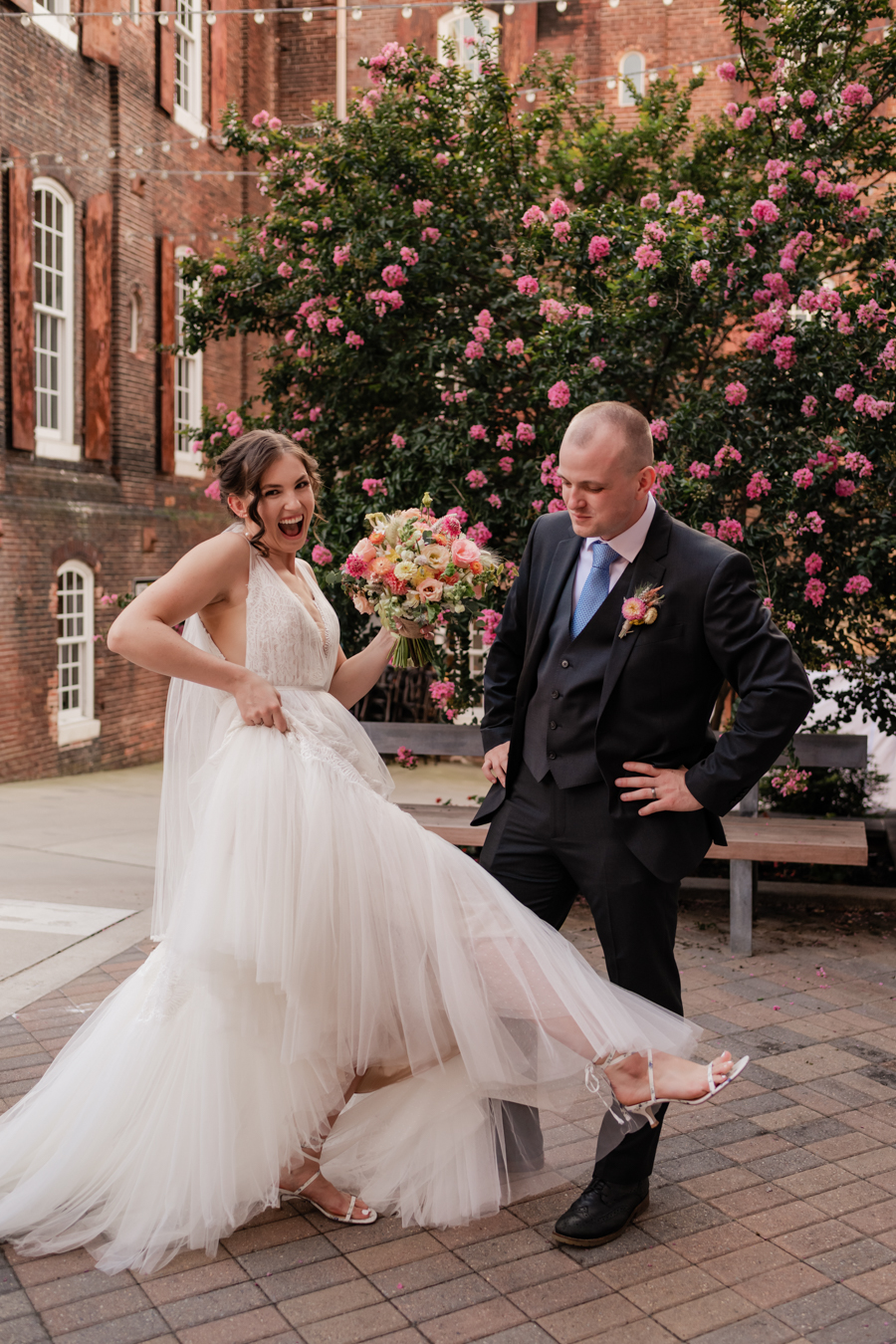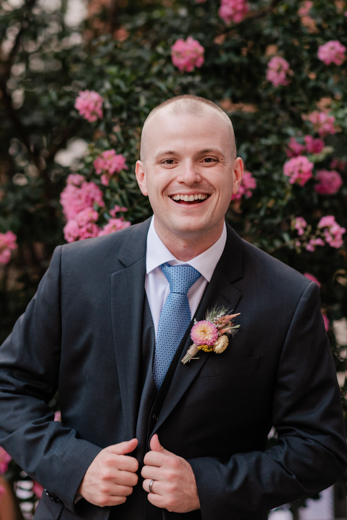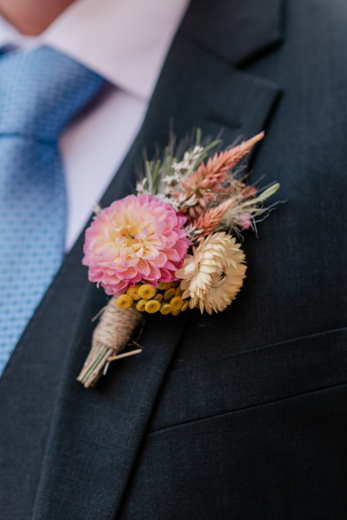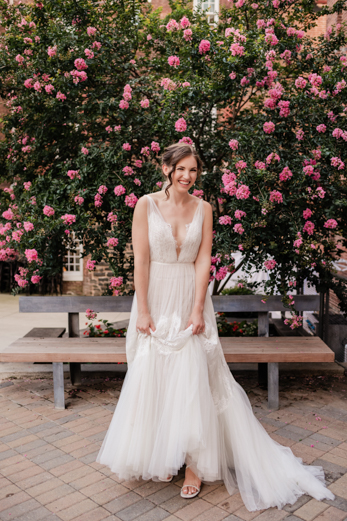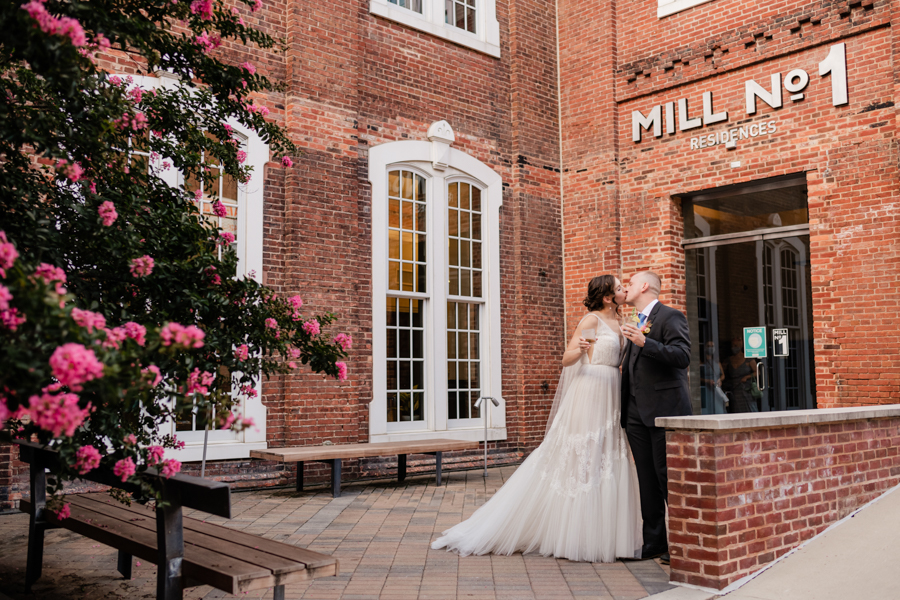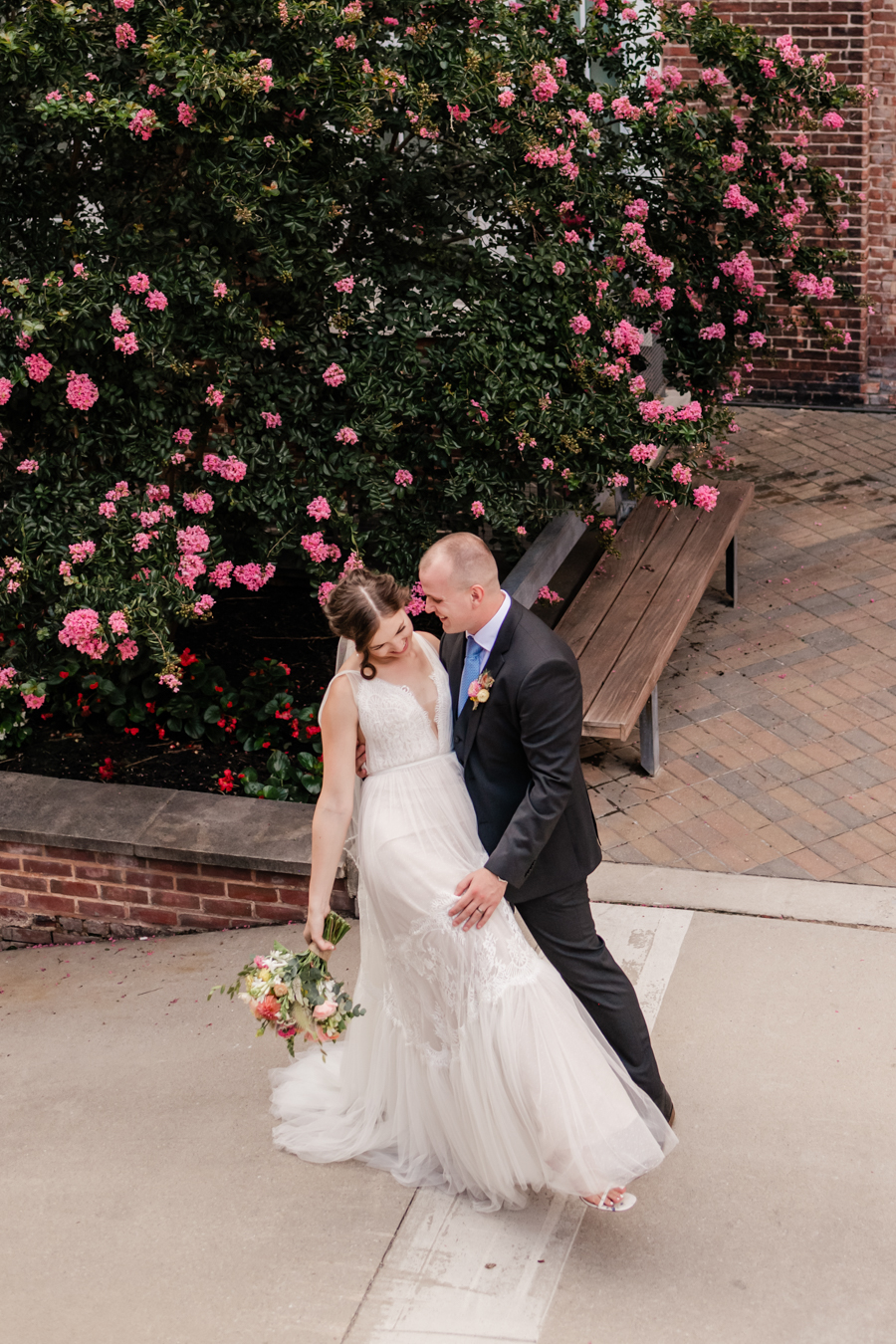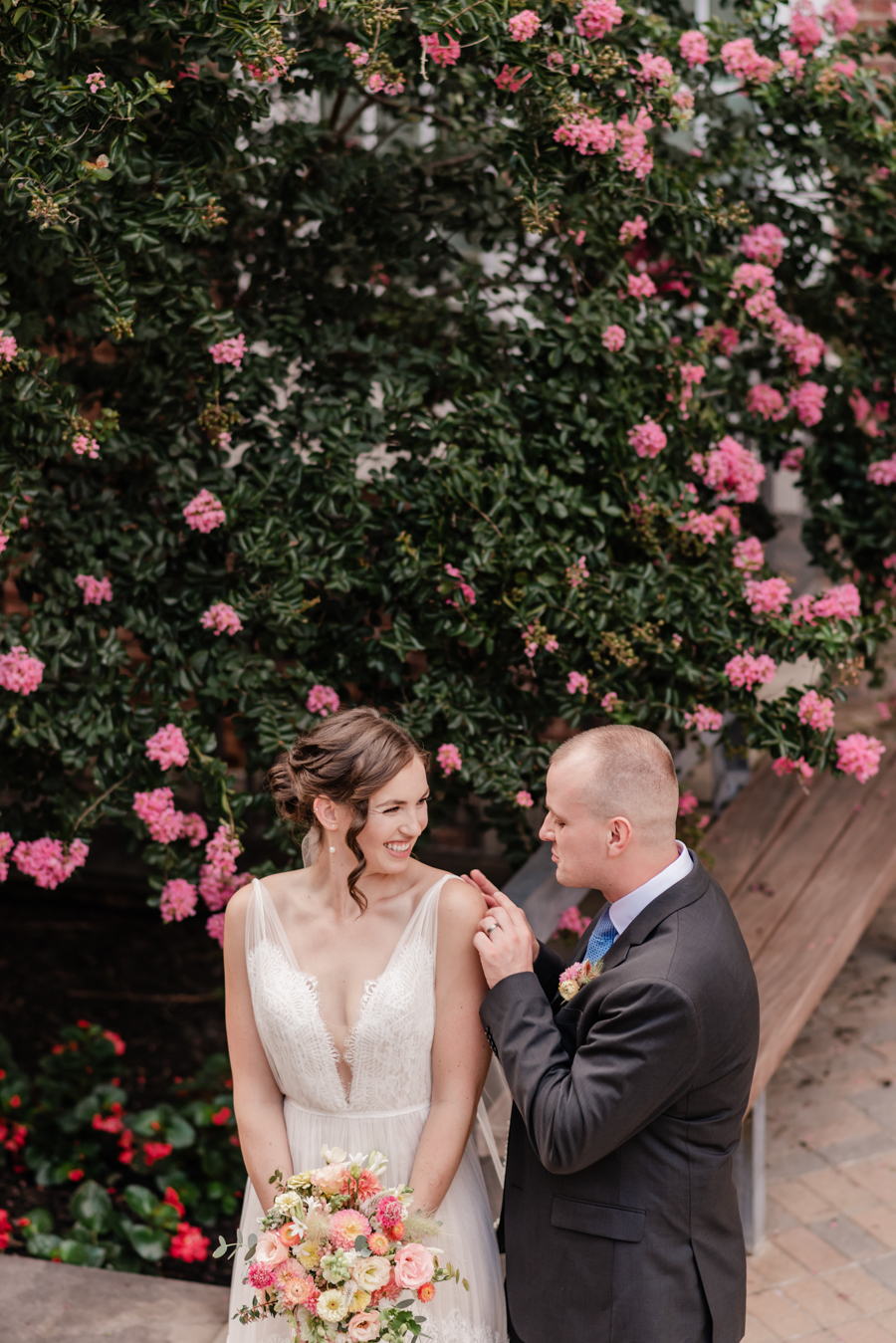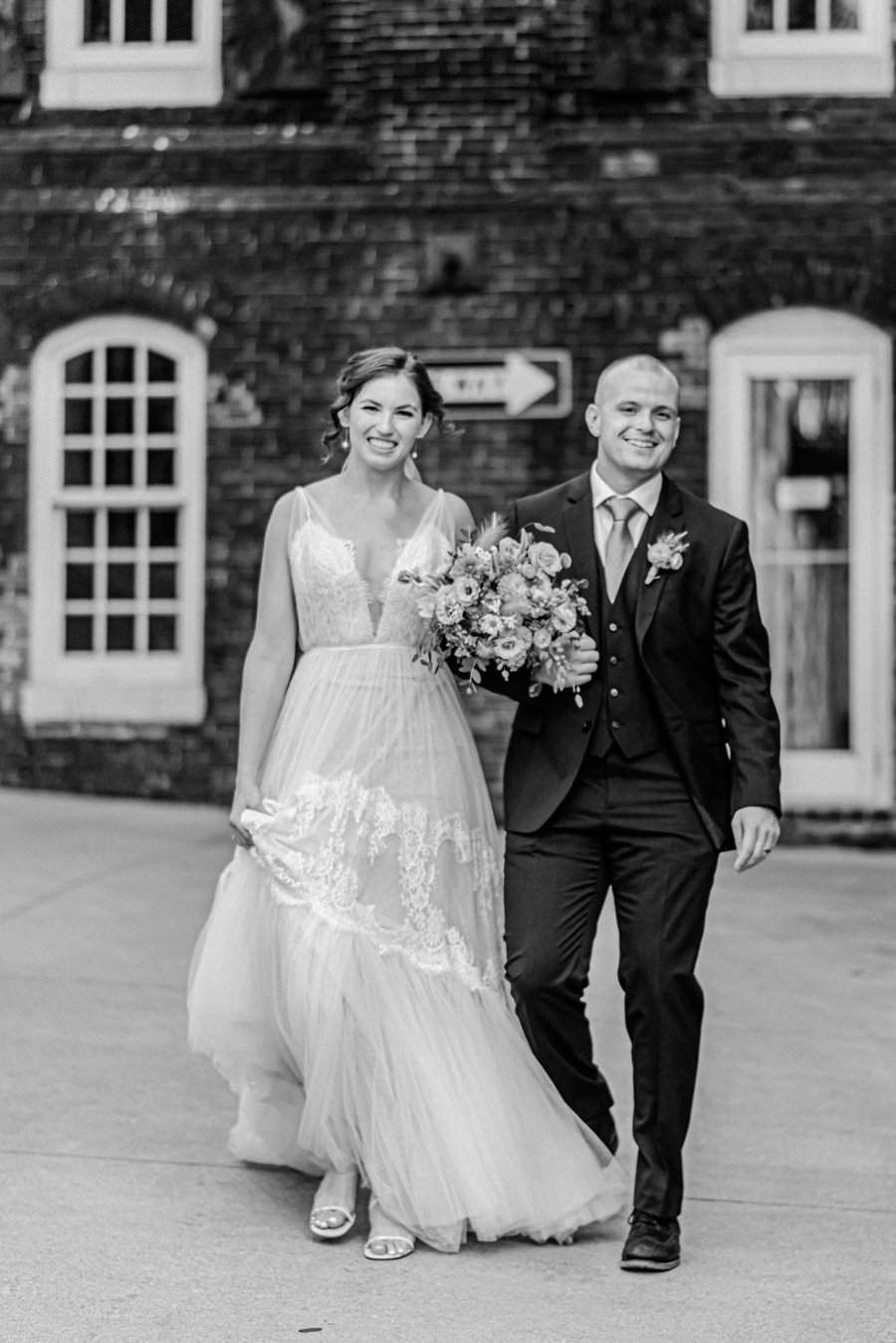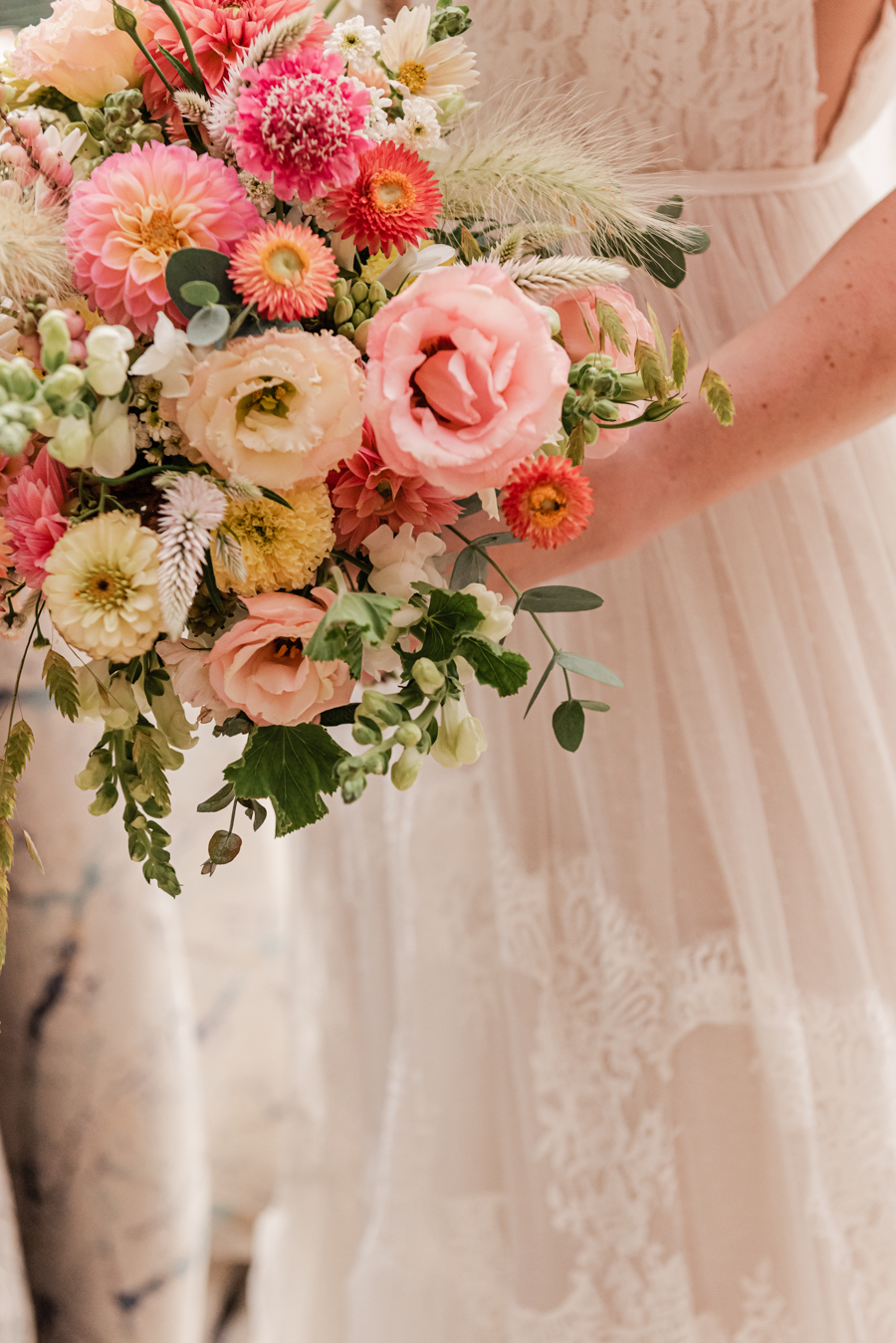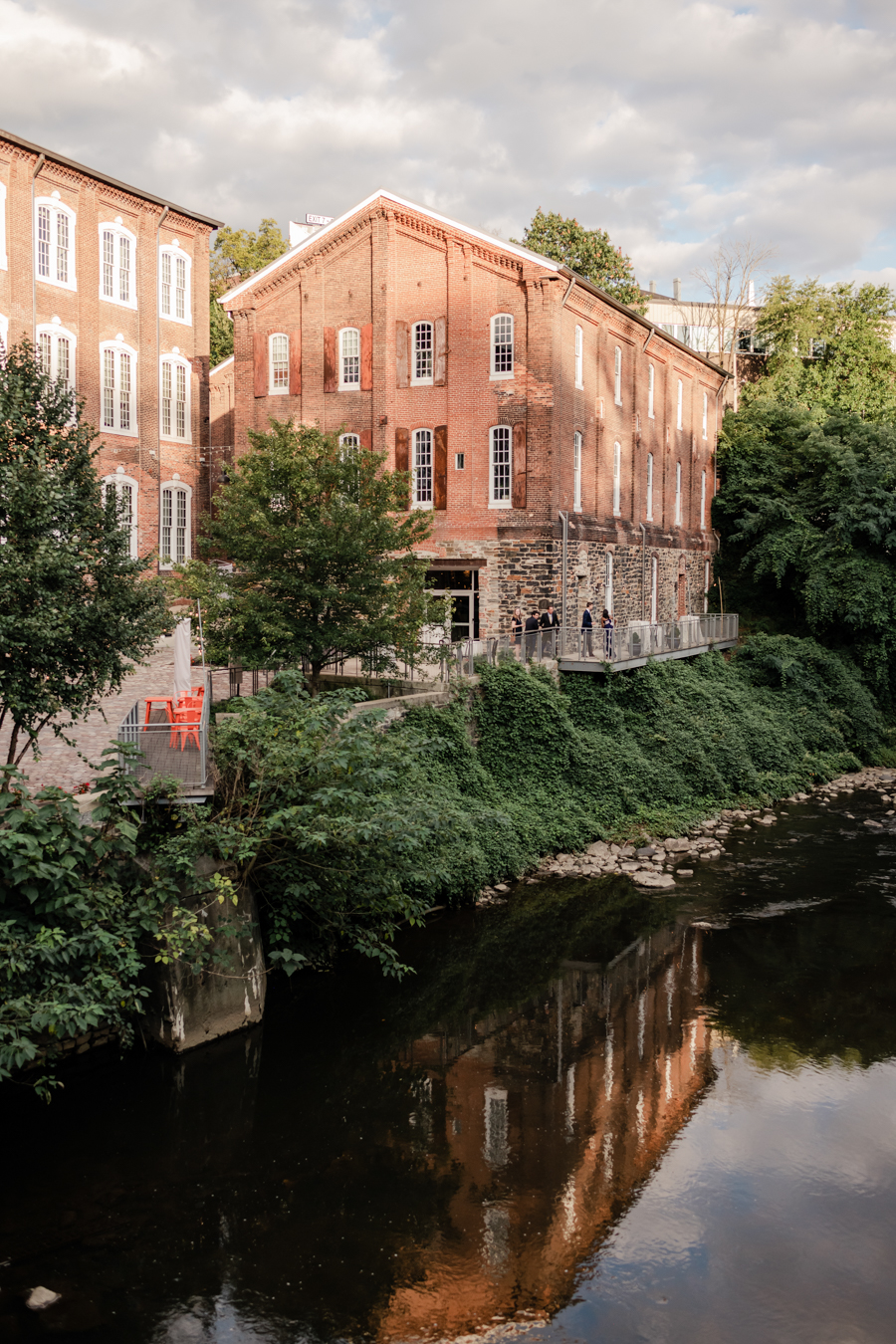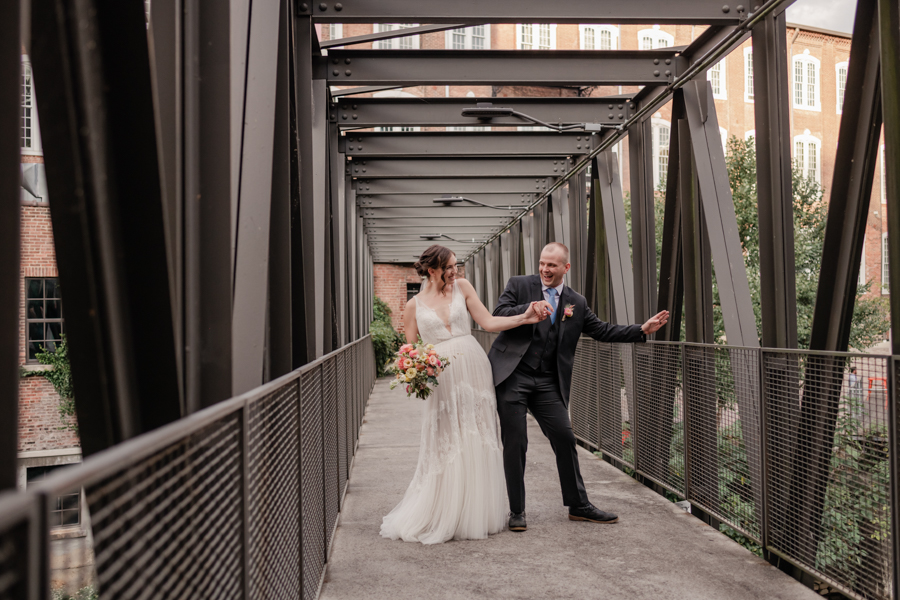 That "heyyy we're finally married!" celebratory move ;)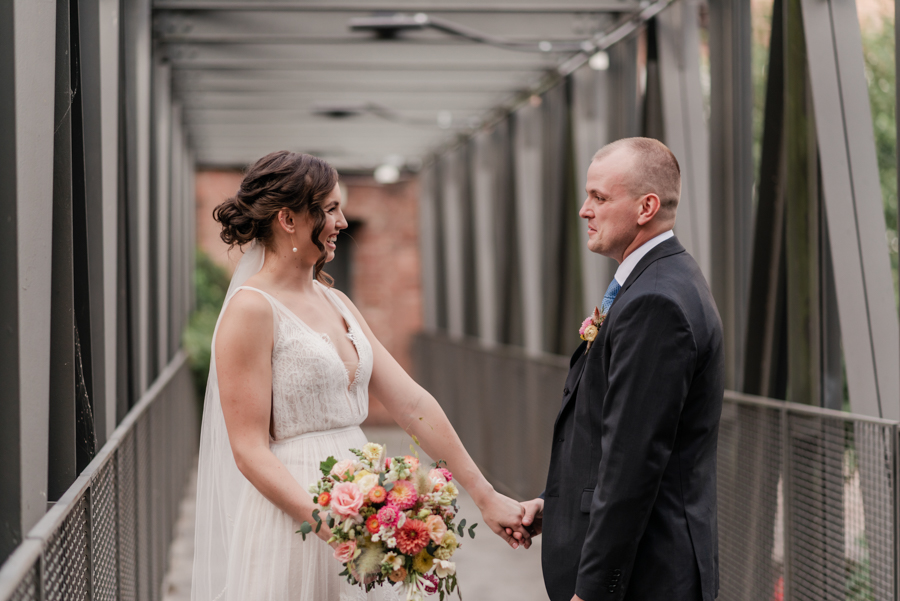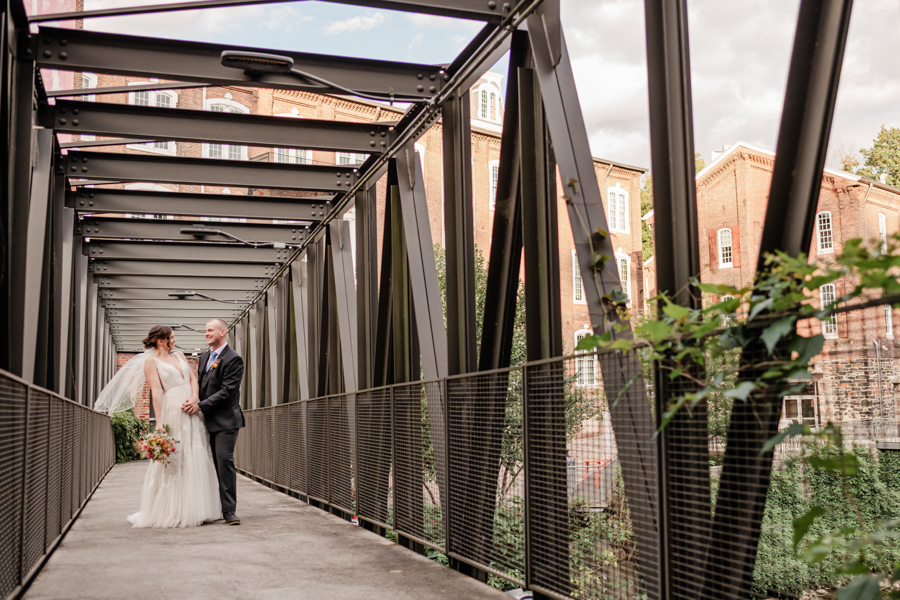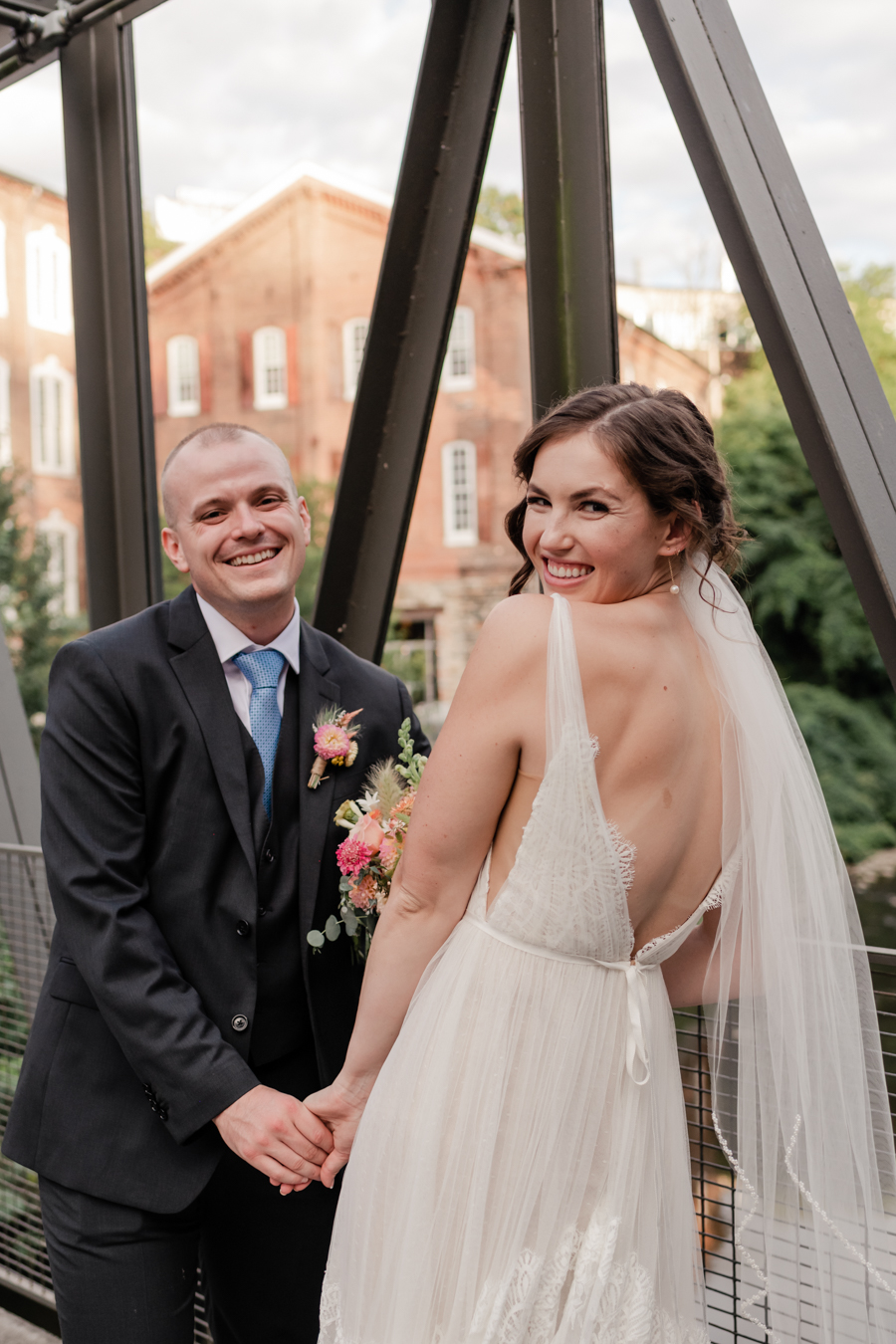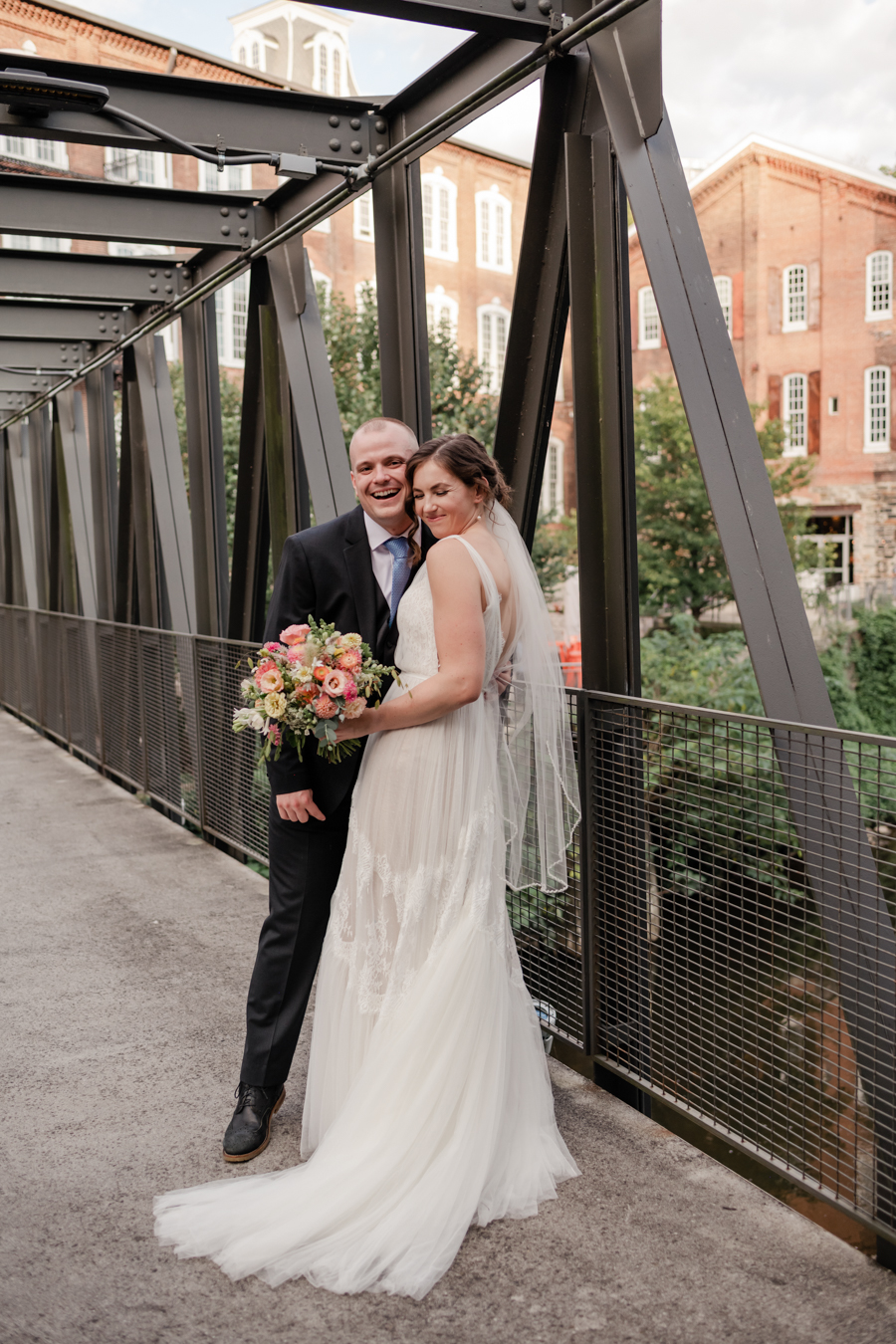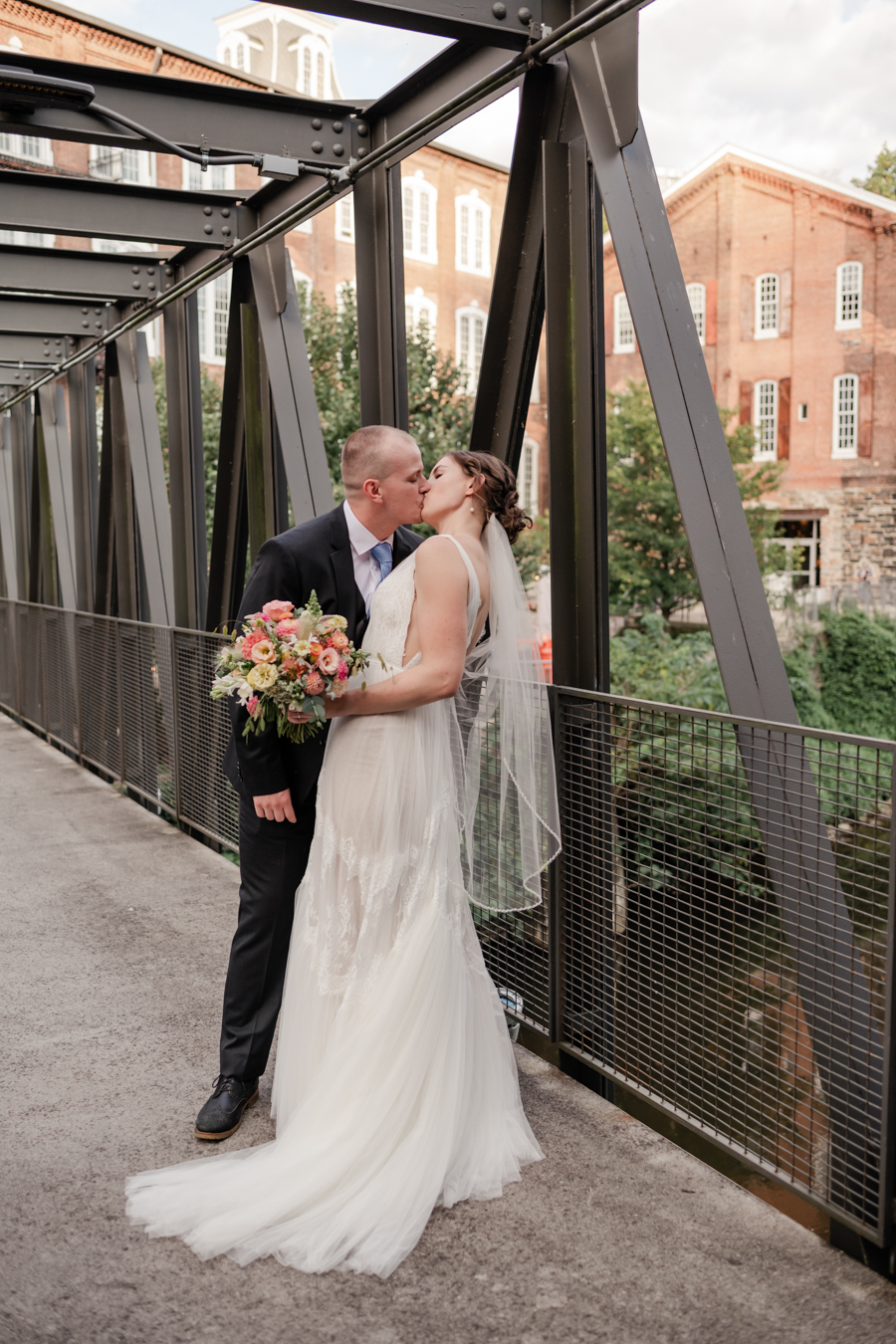 Forever obsessed with these!!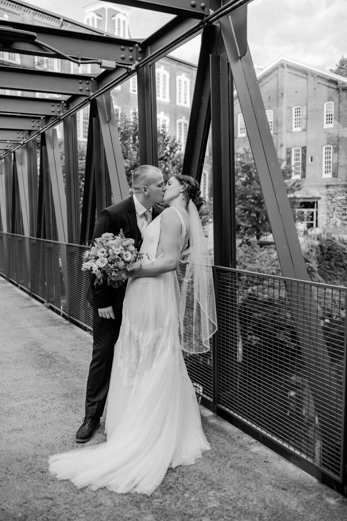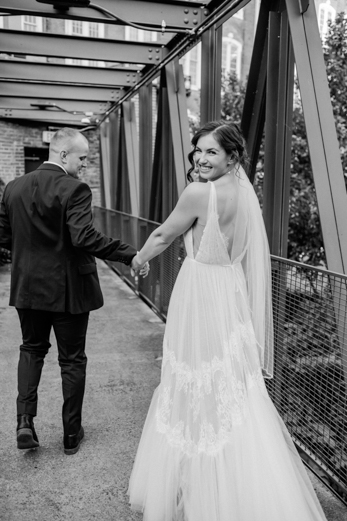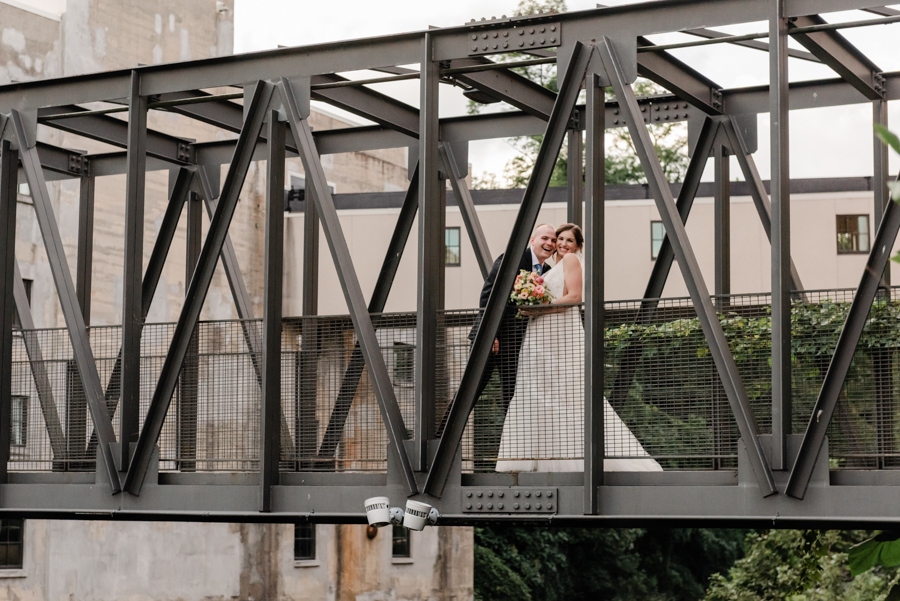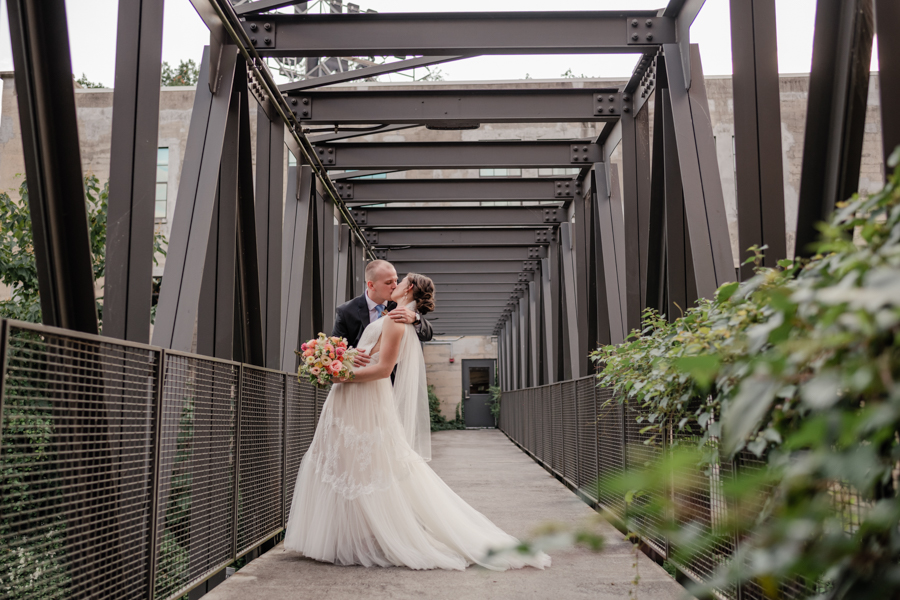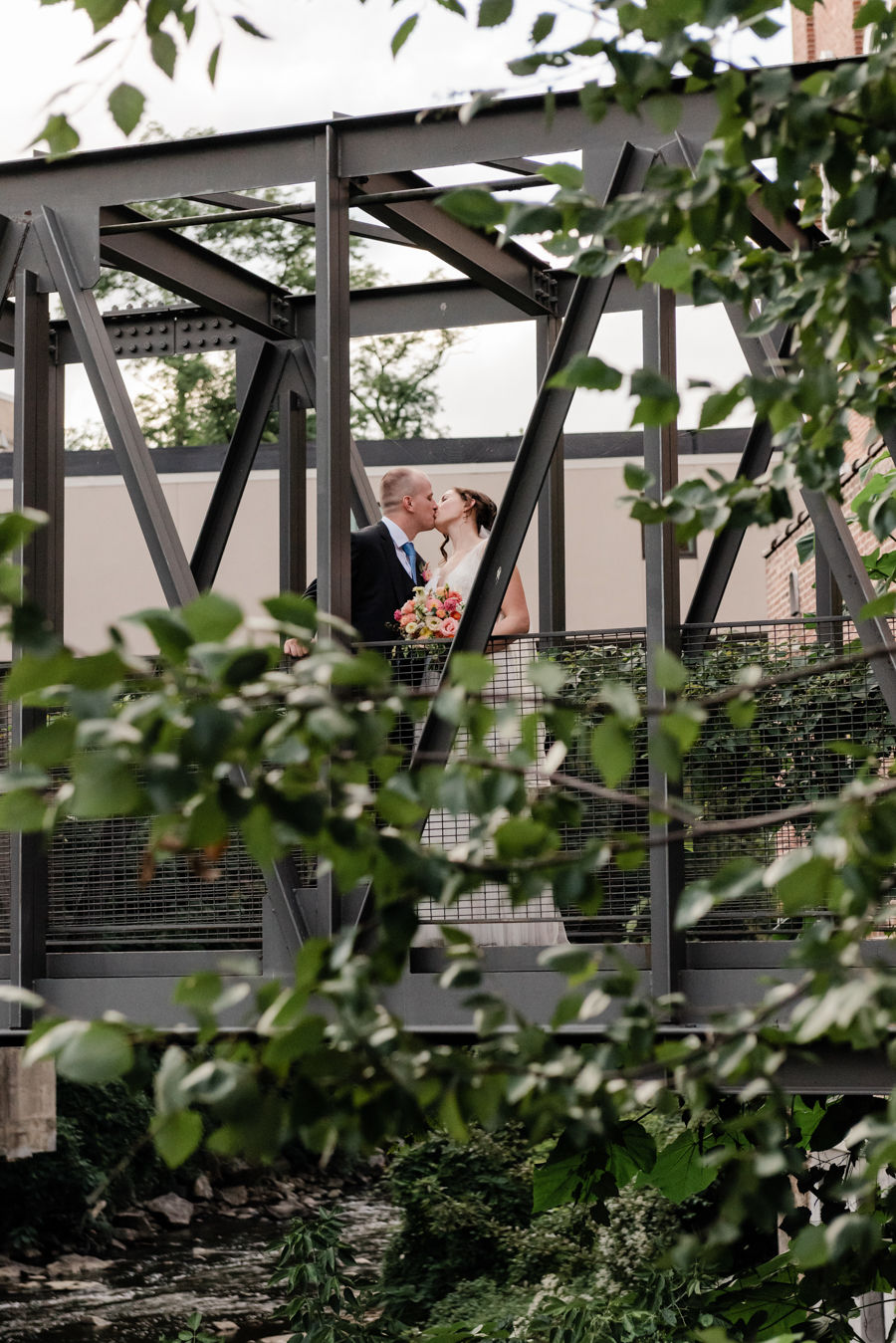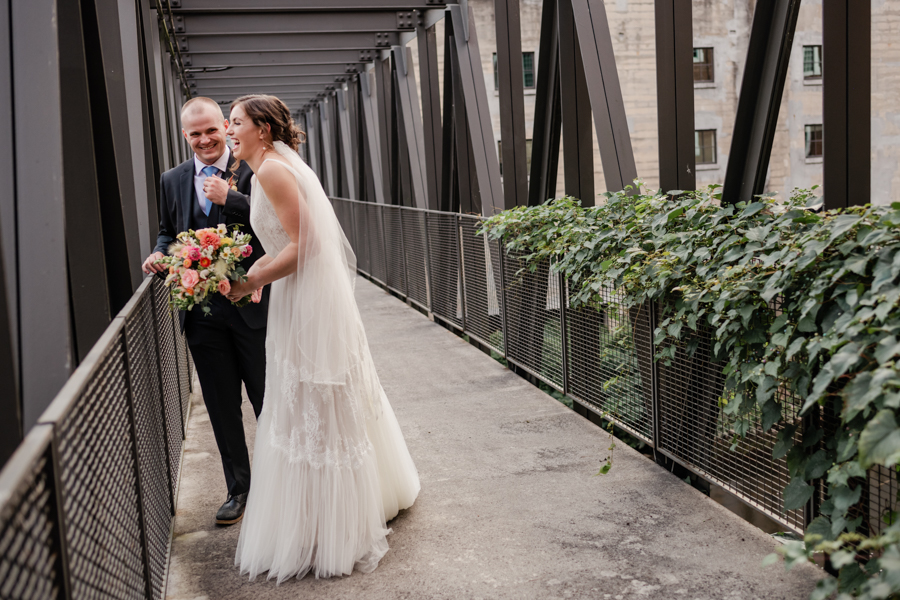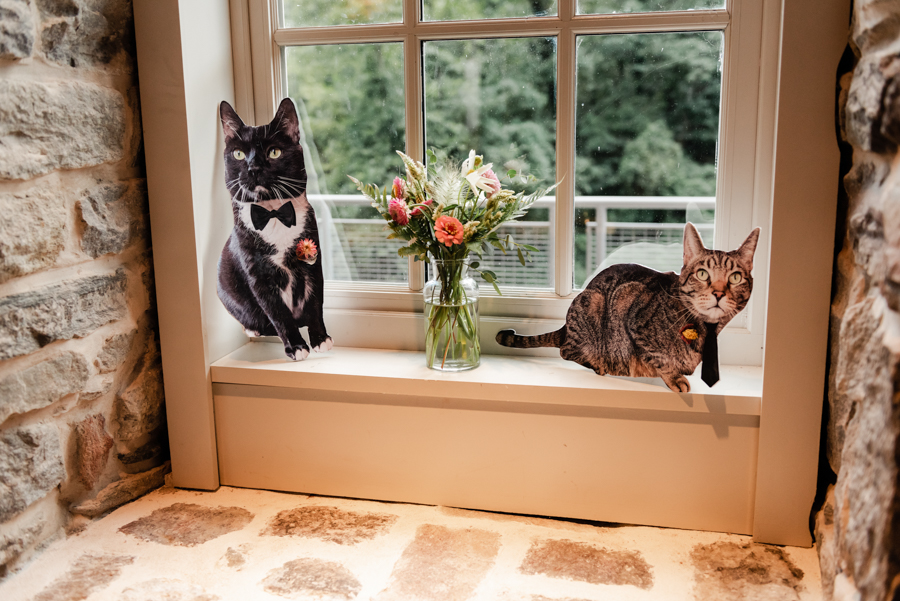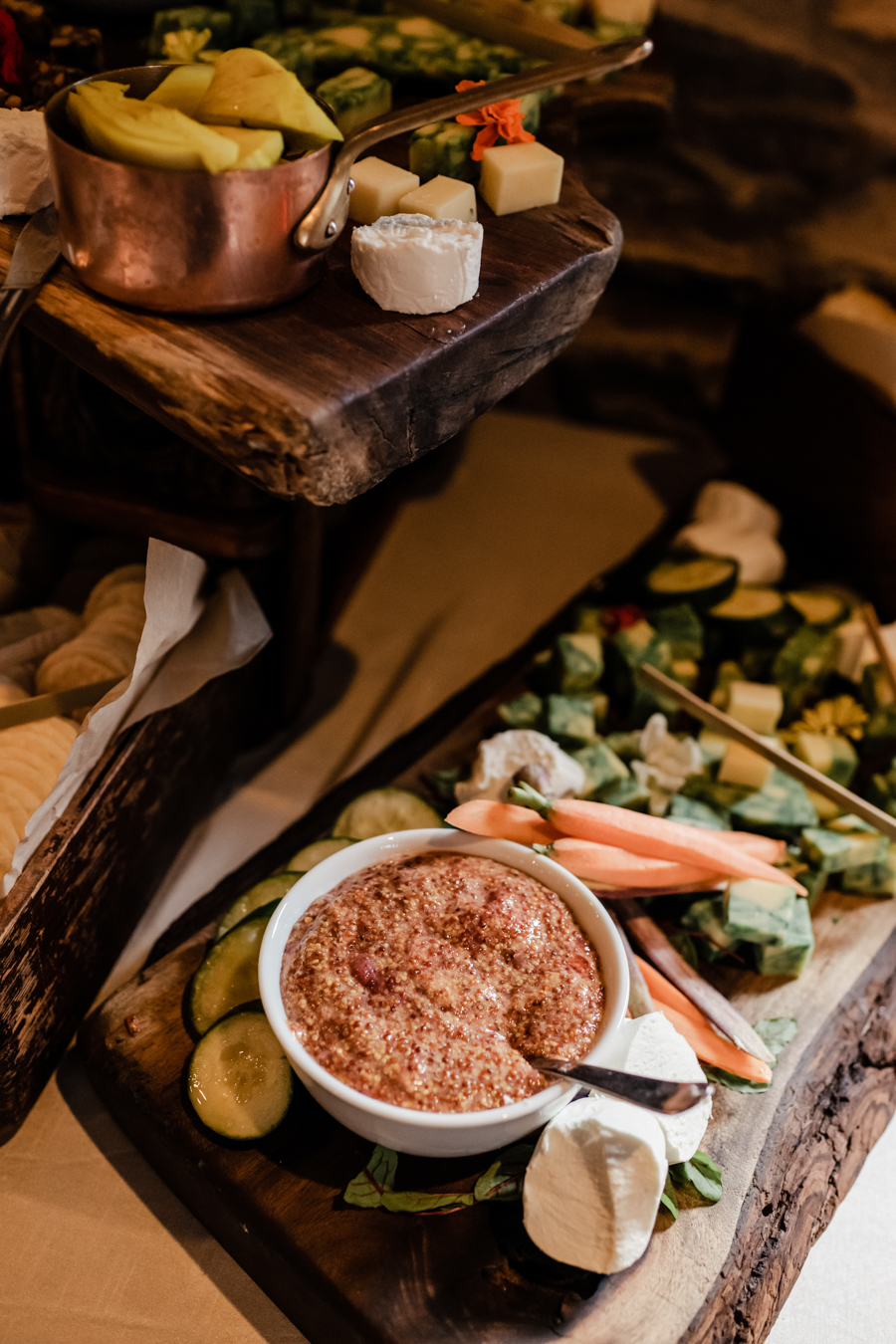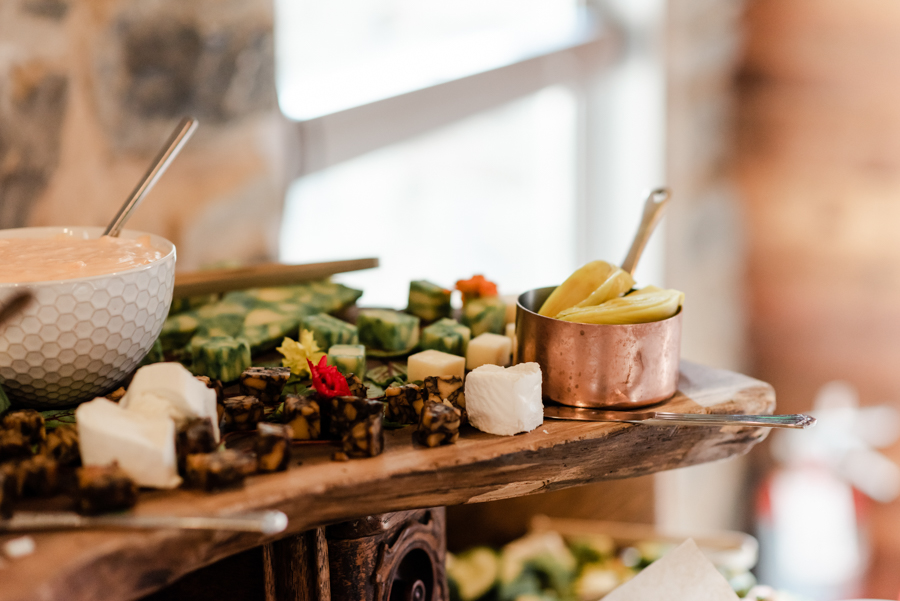 I am always extra excited to see Copper Kitchen at events – always something beautiful and delicious from this crew!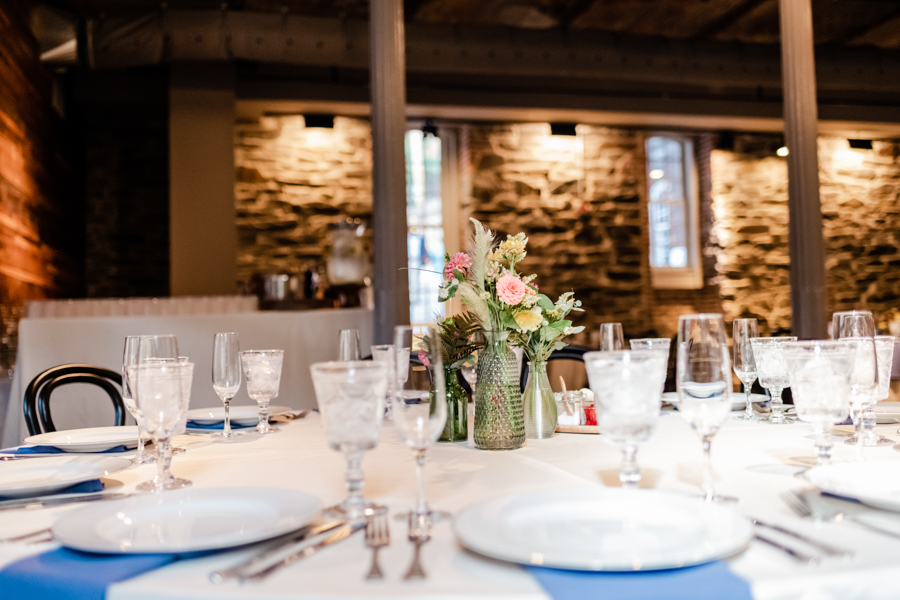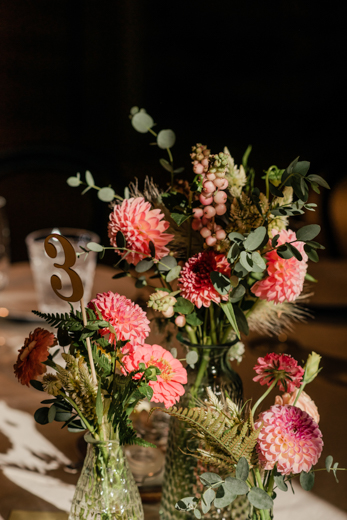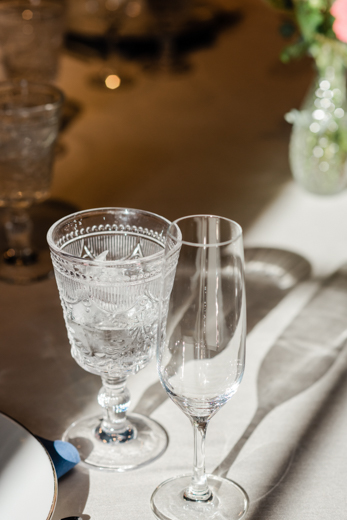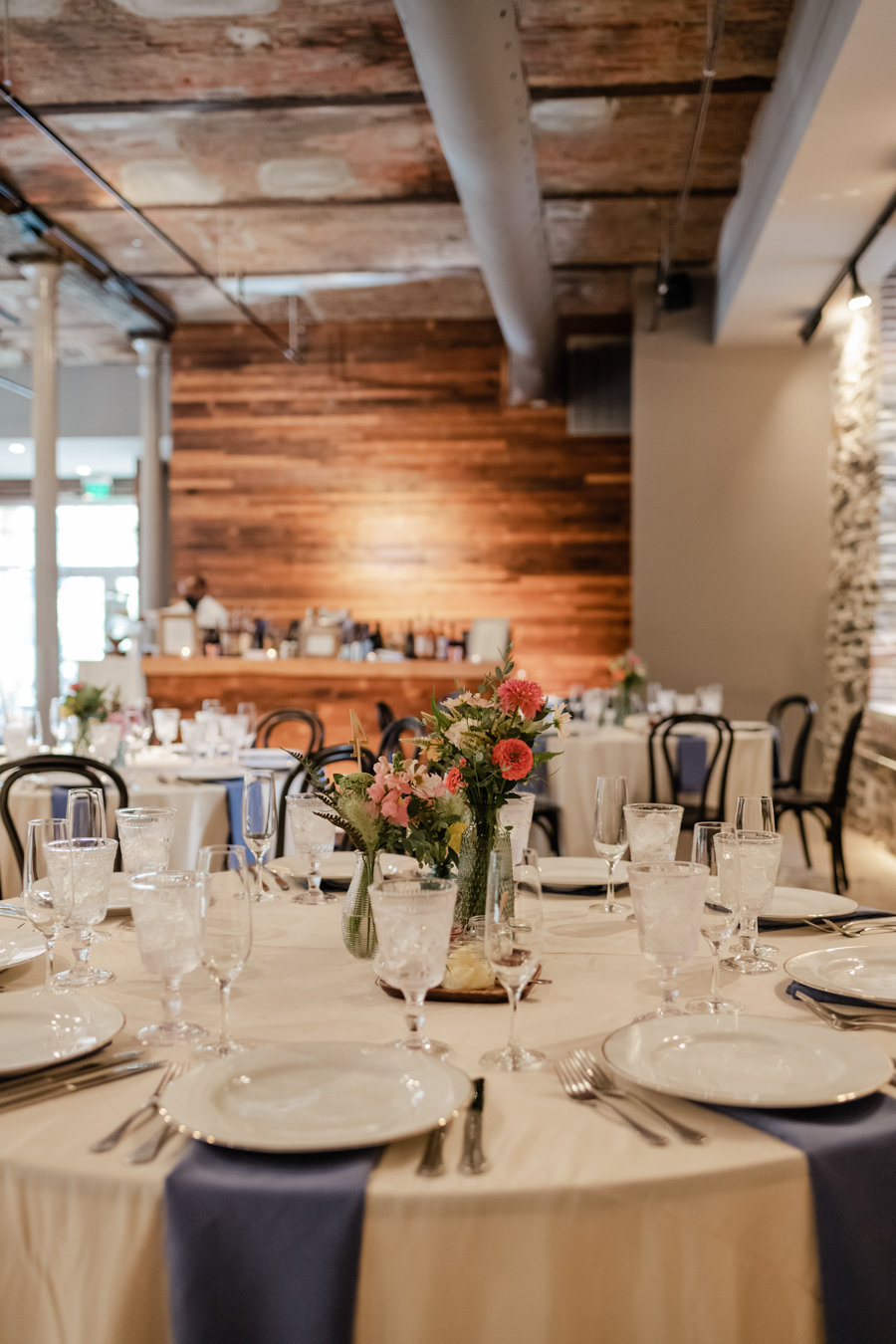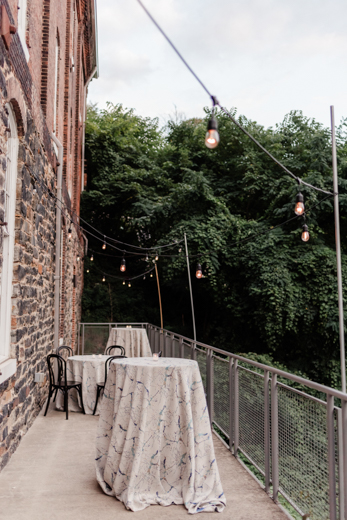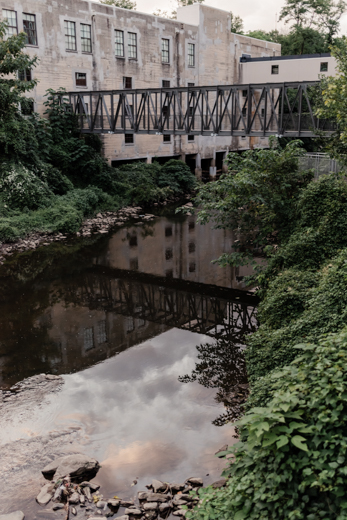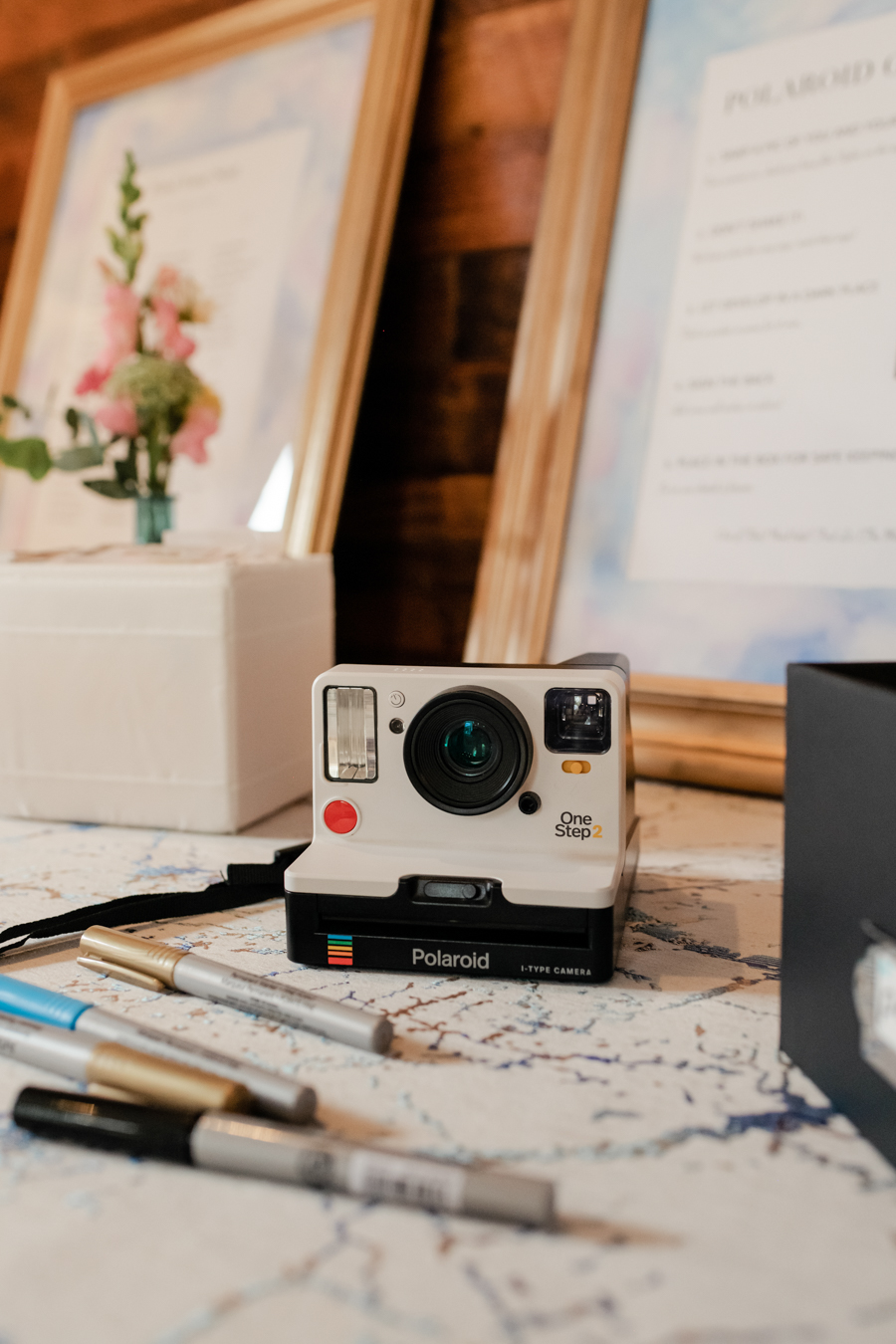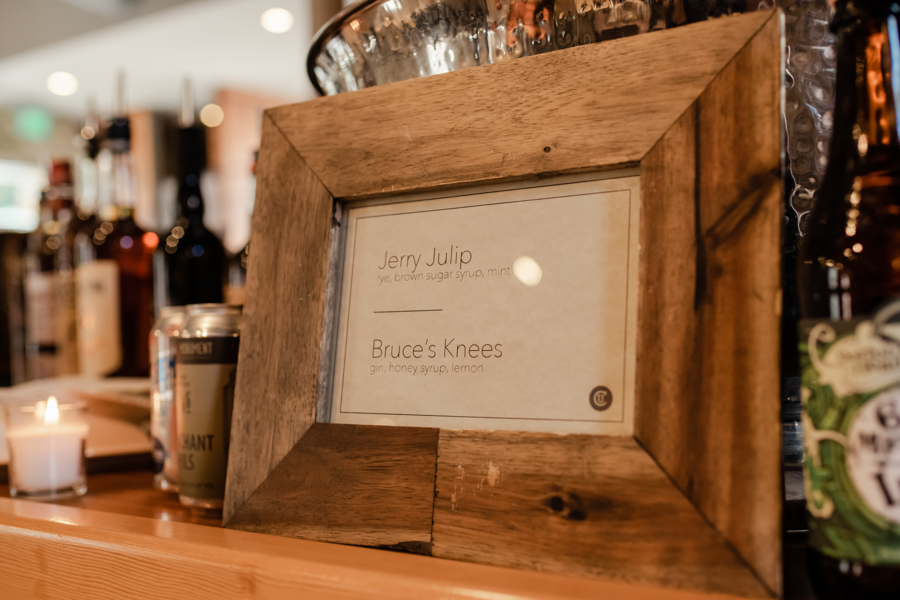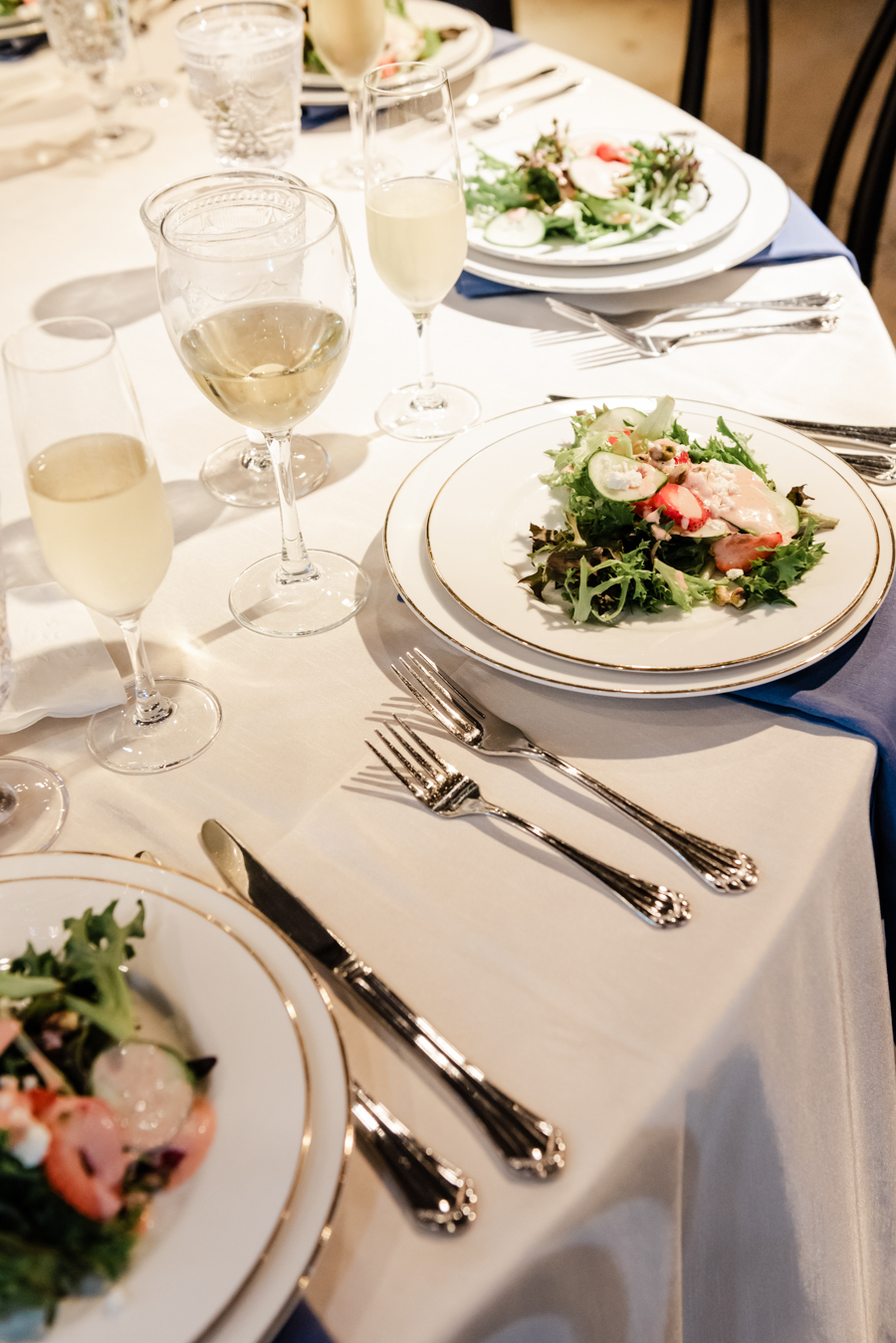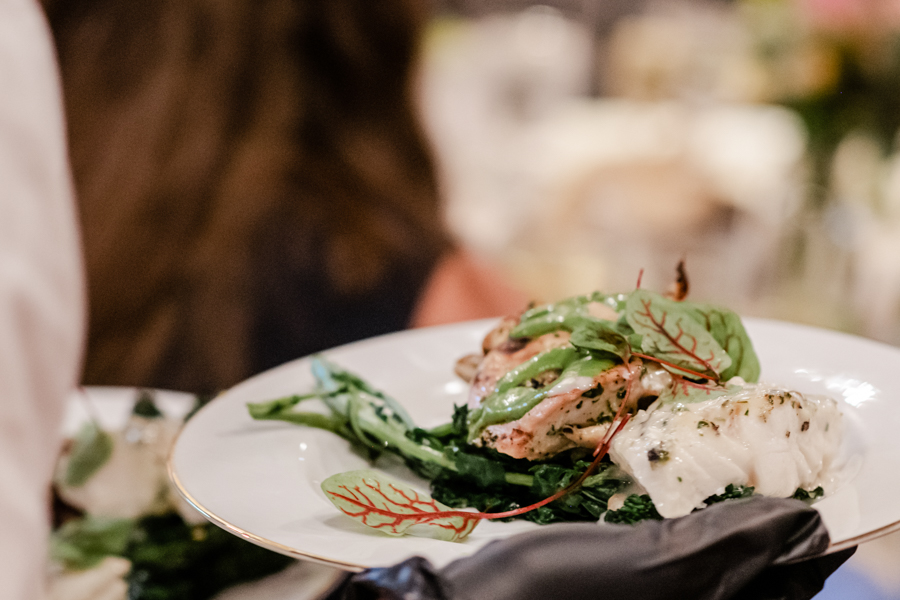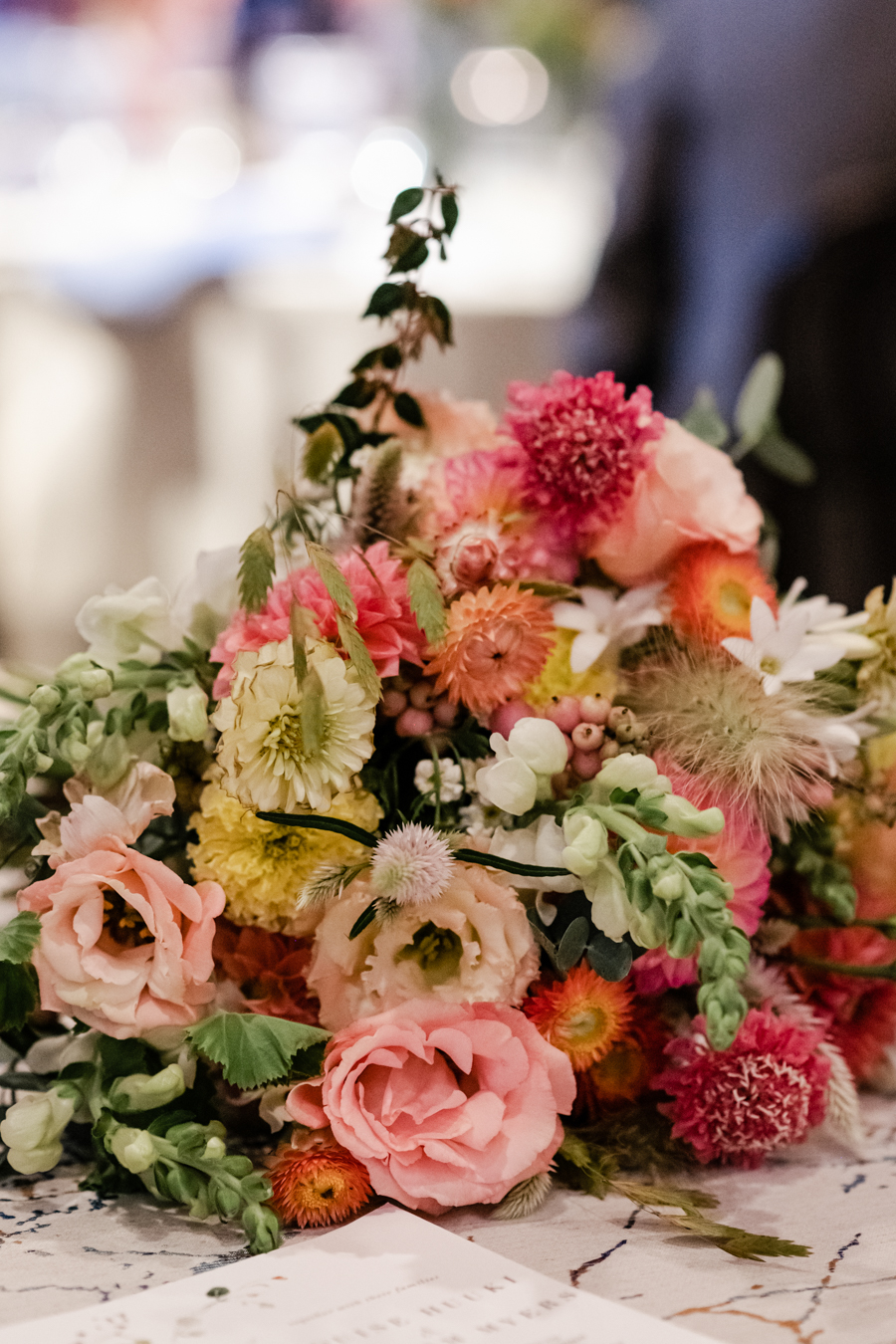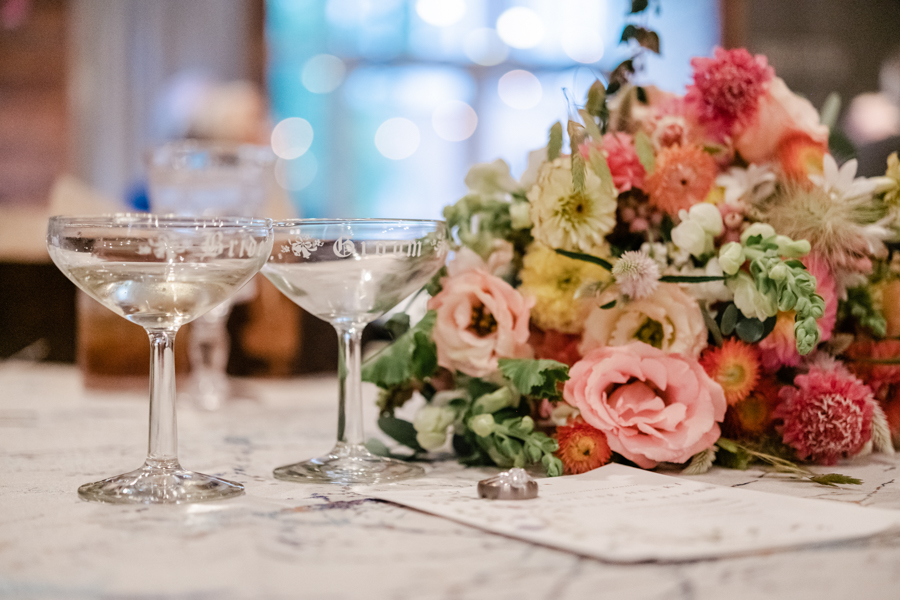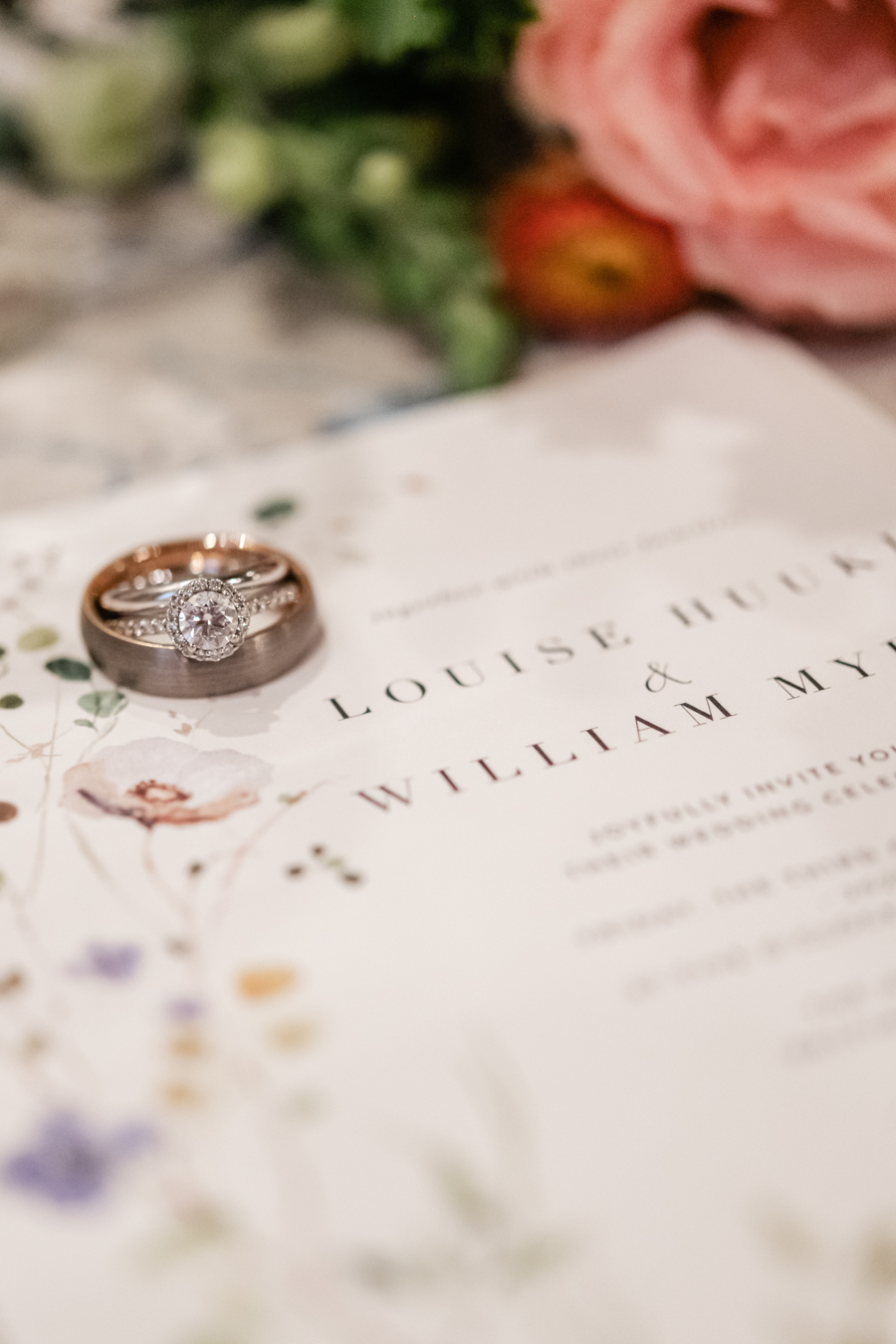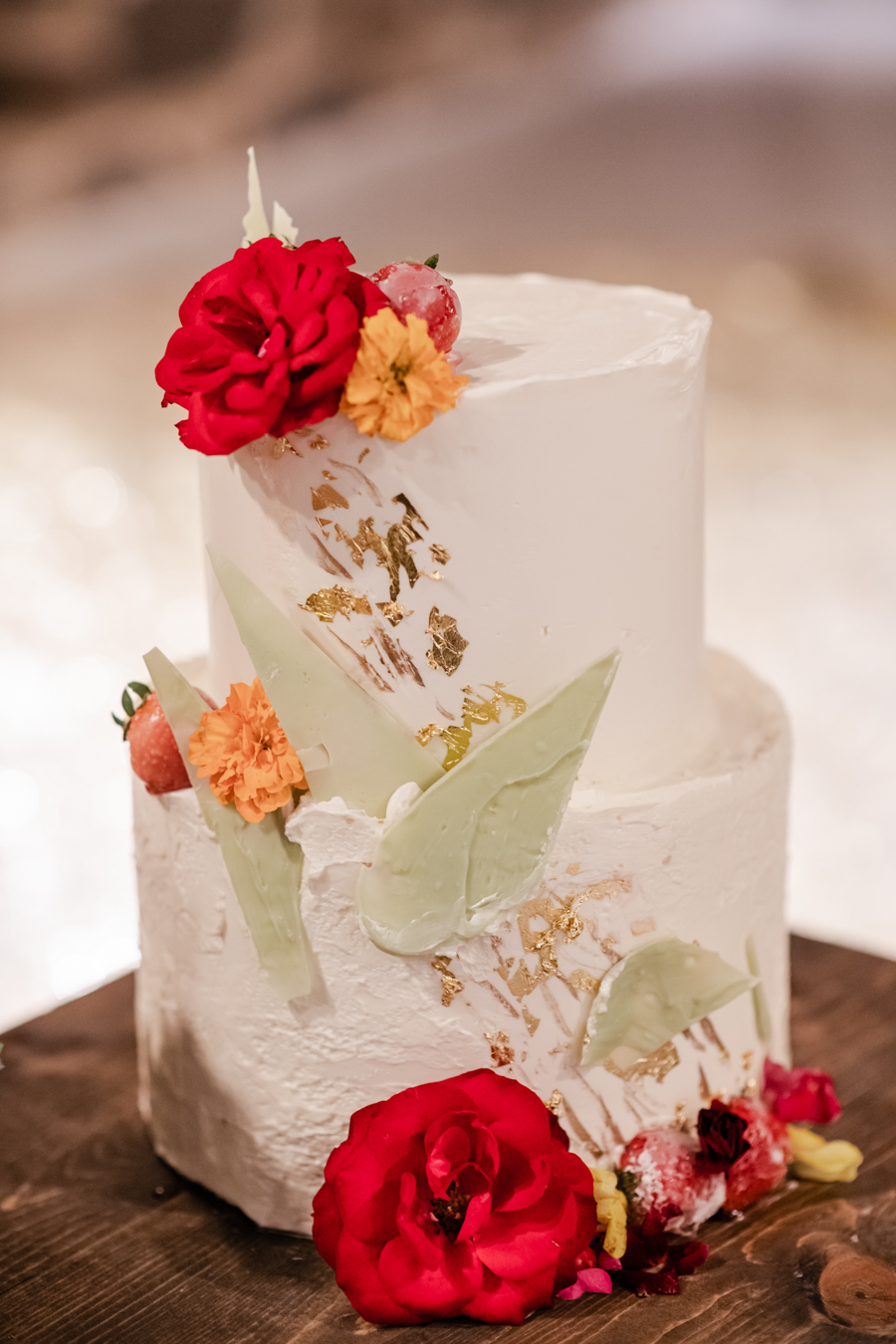 Obsessed with this gorgeous unique and modern cake!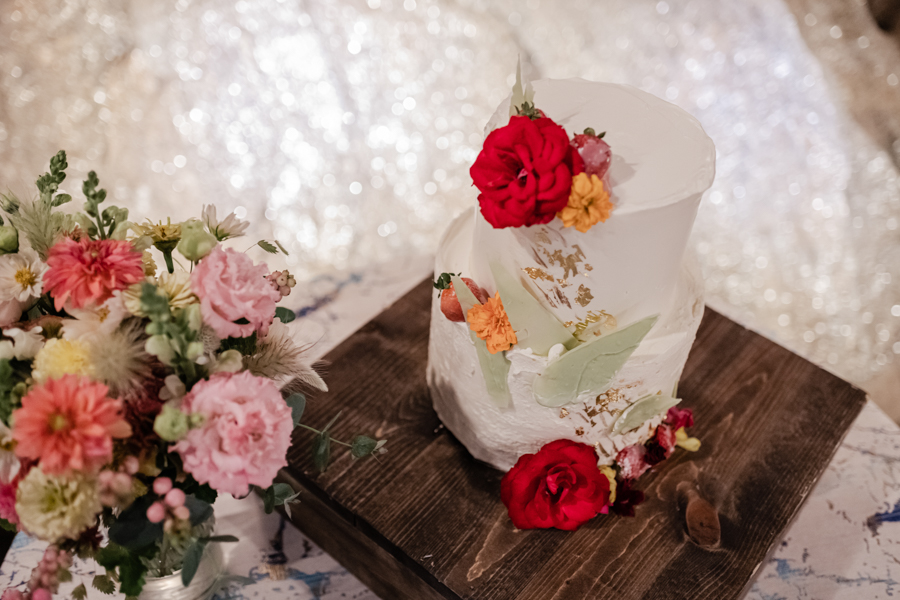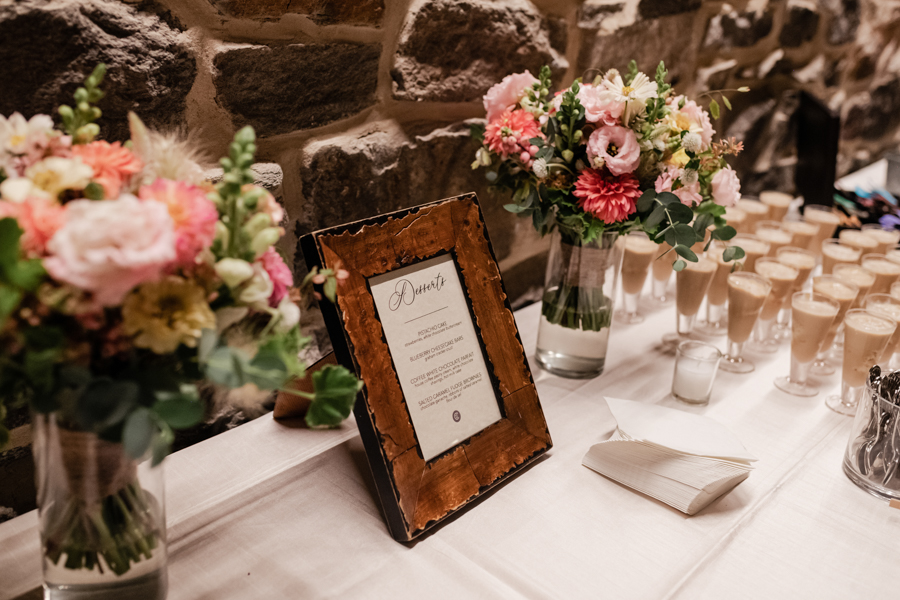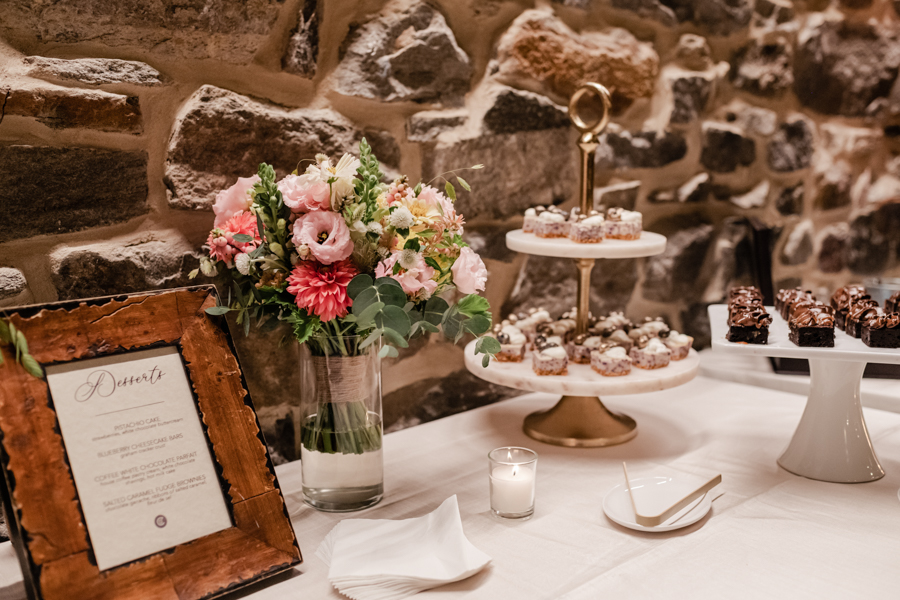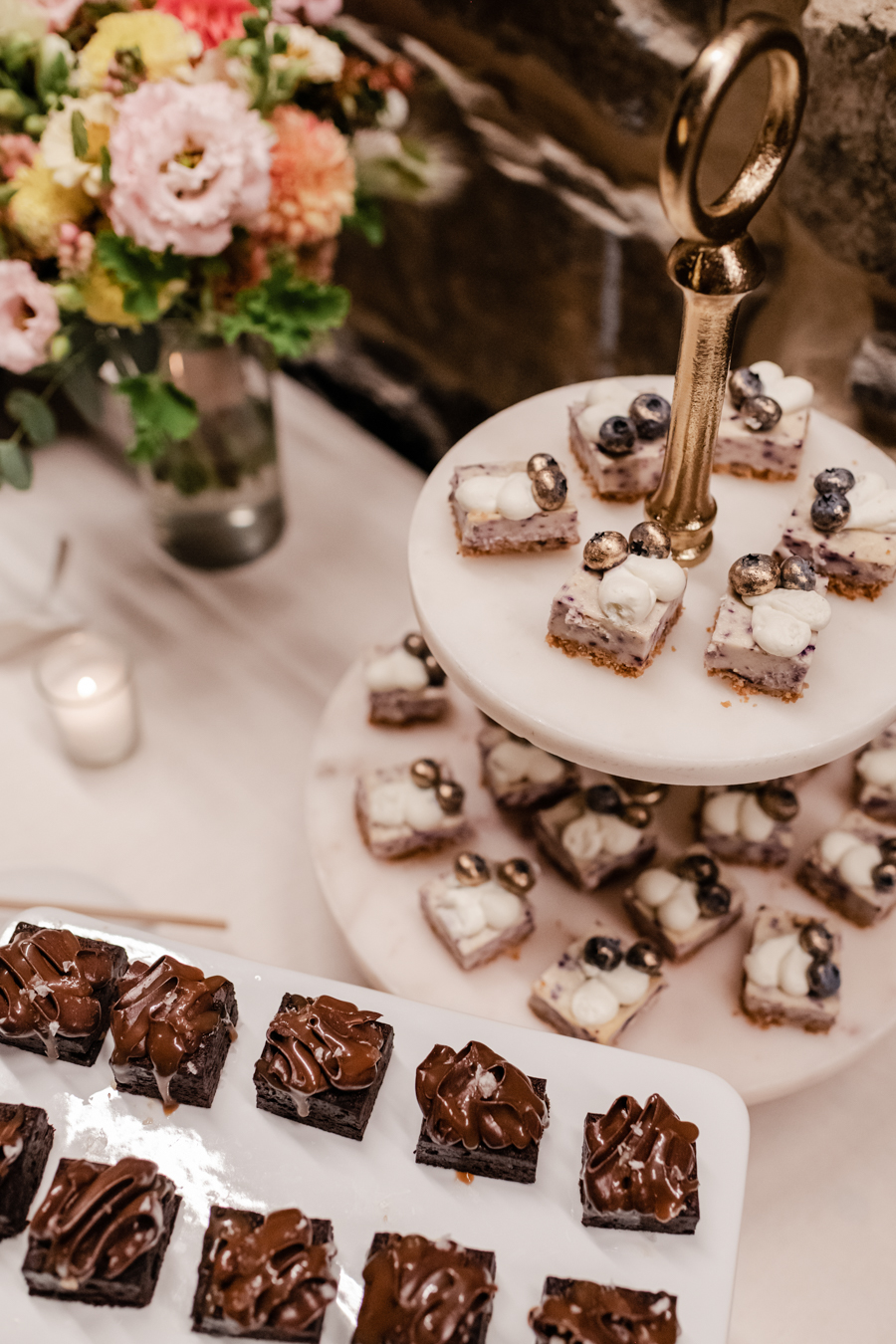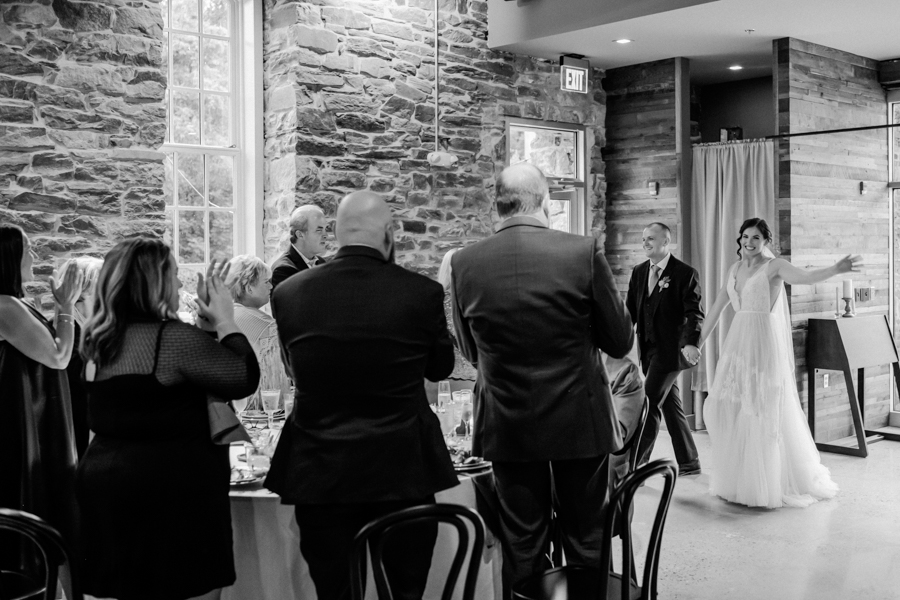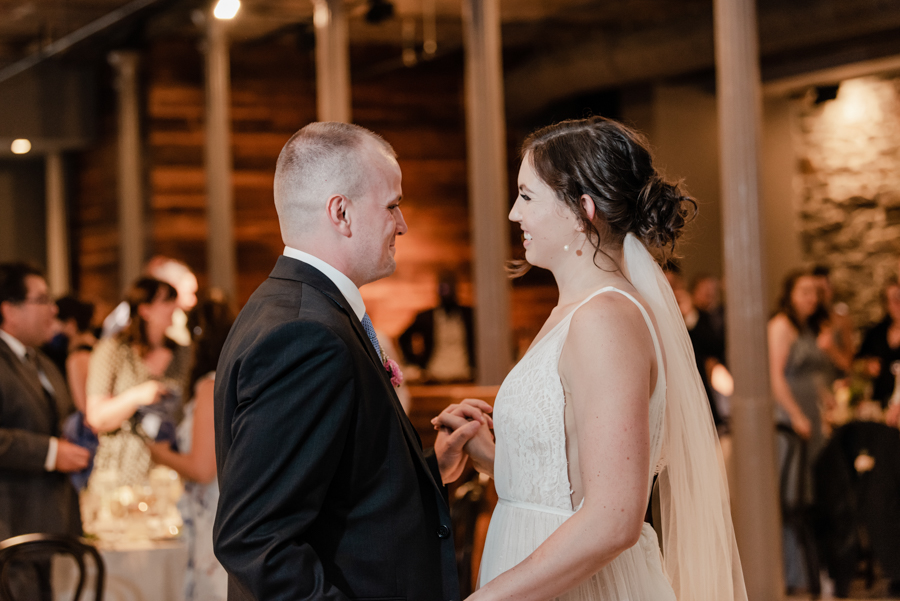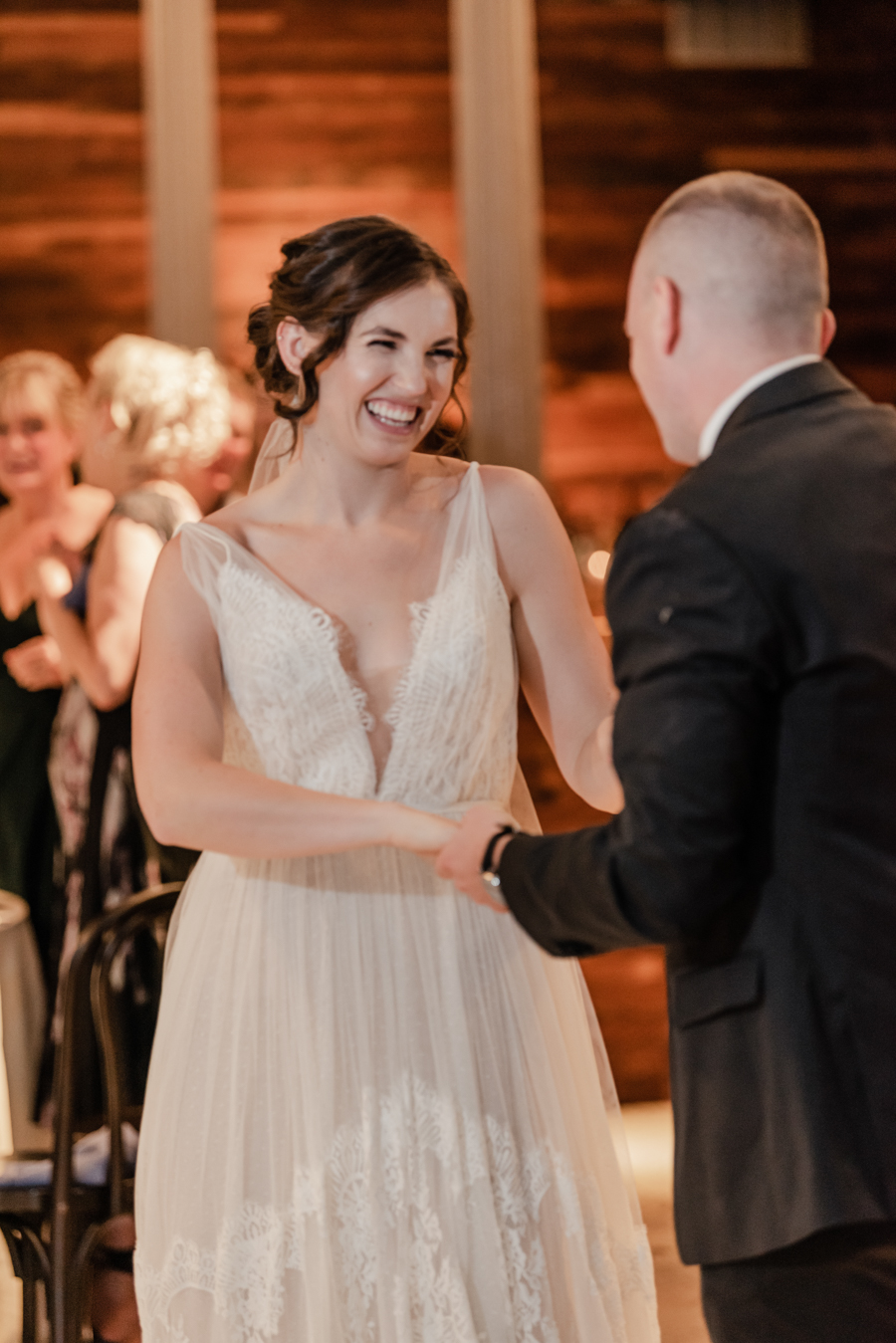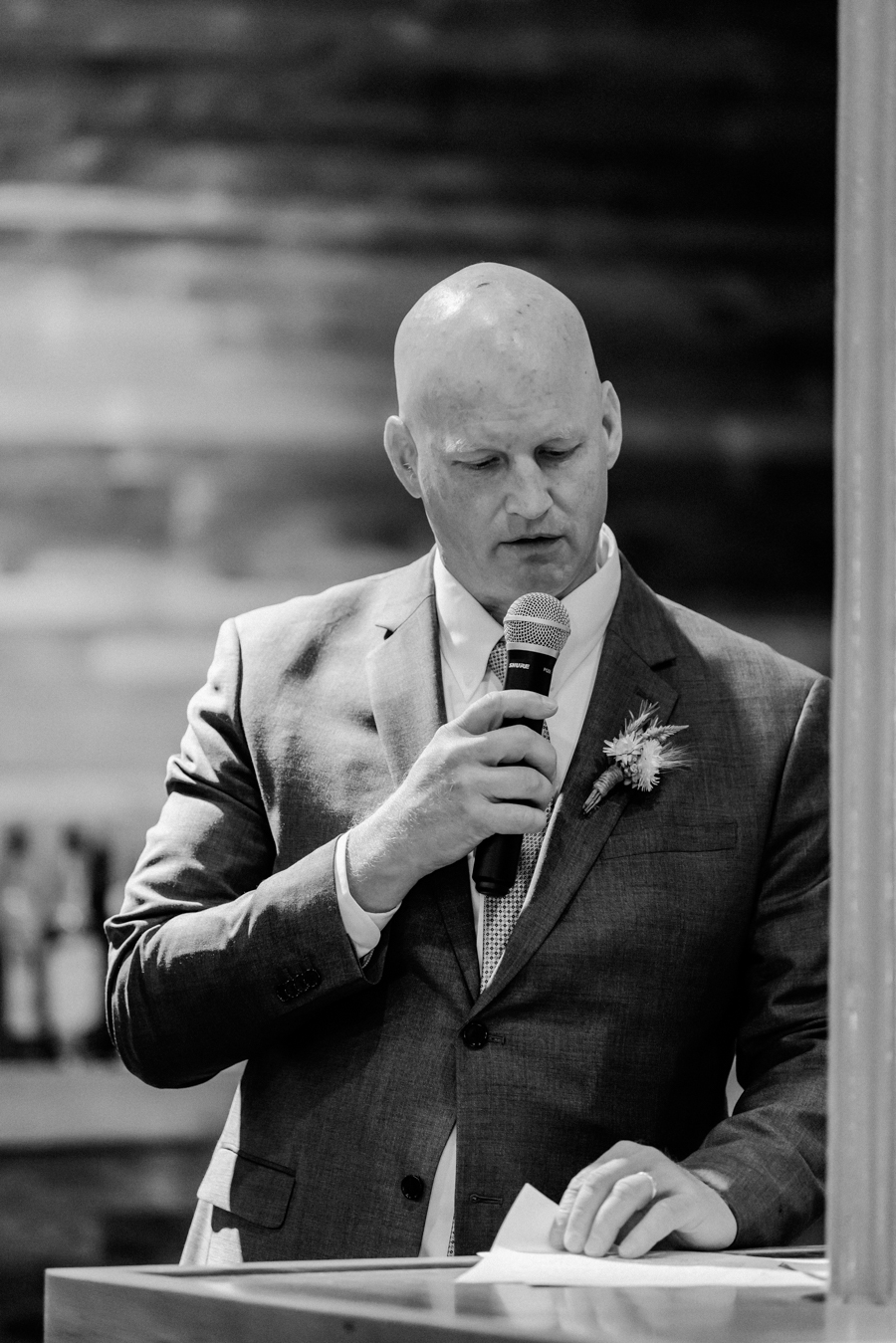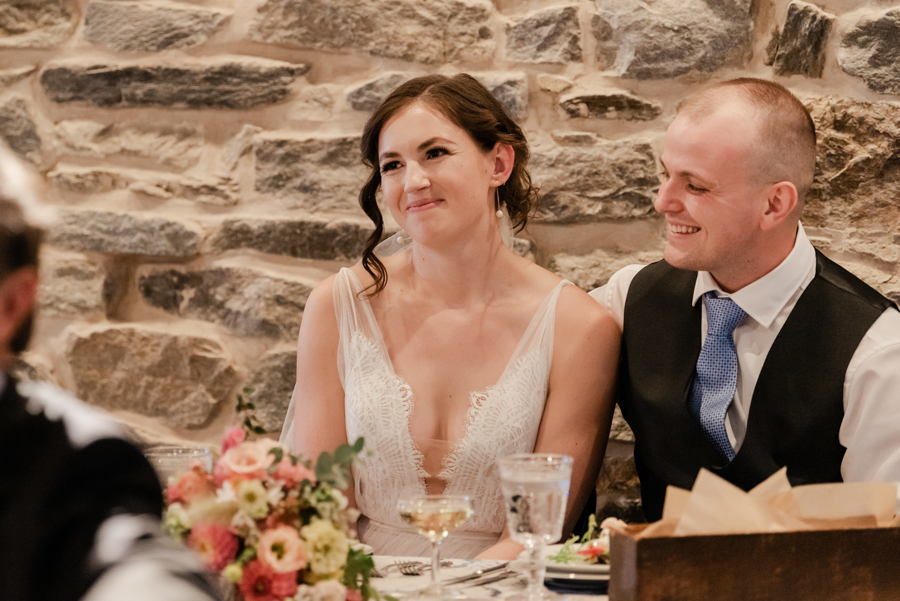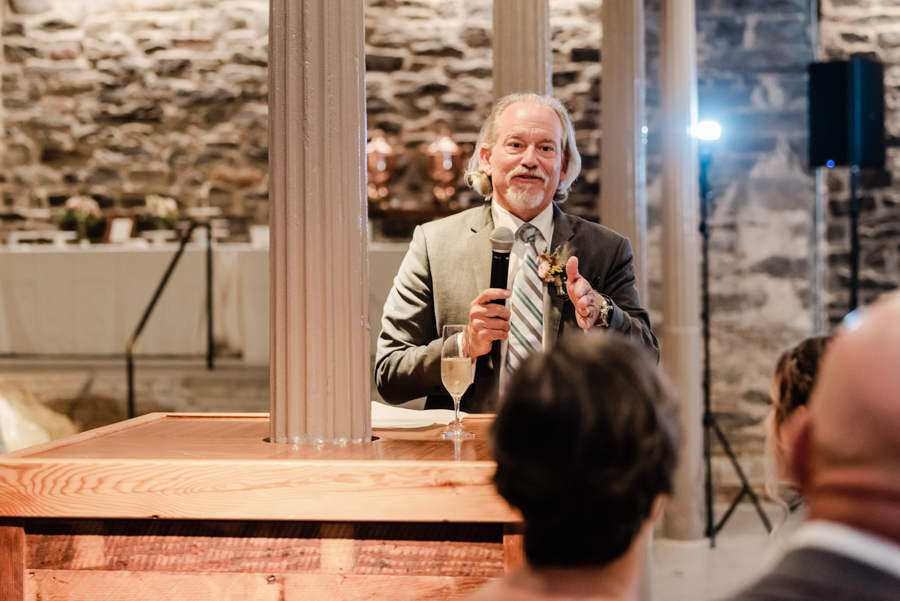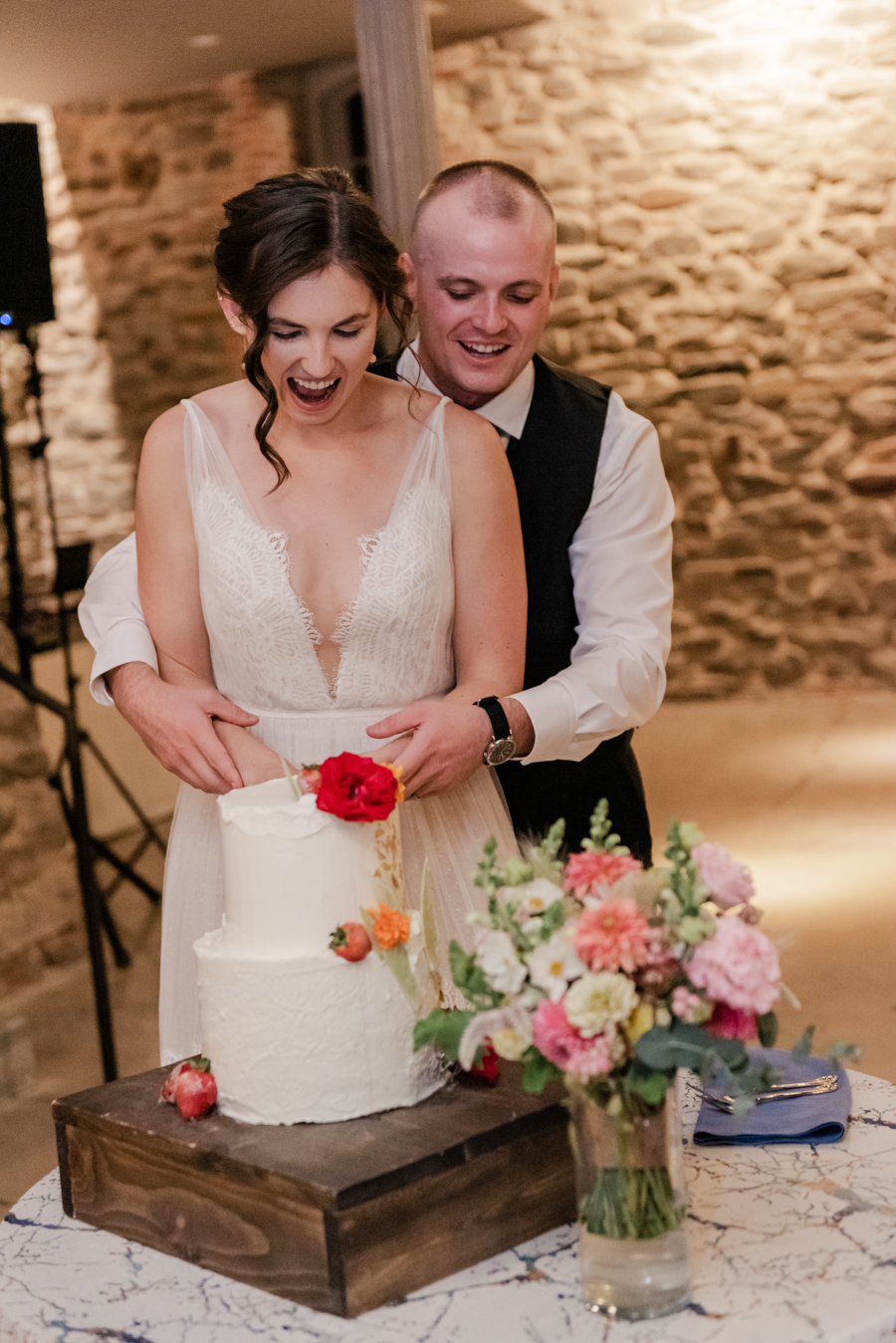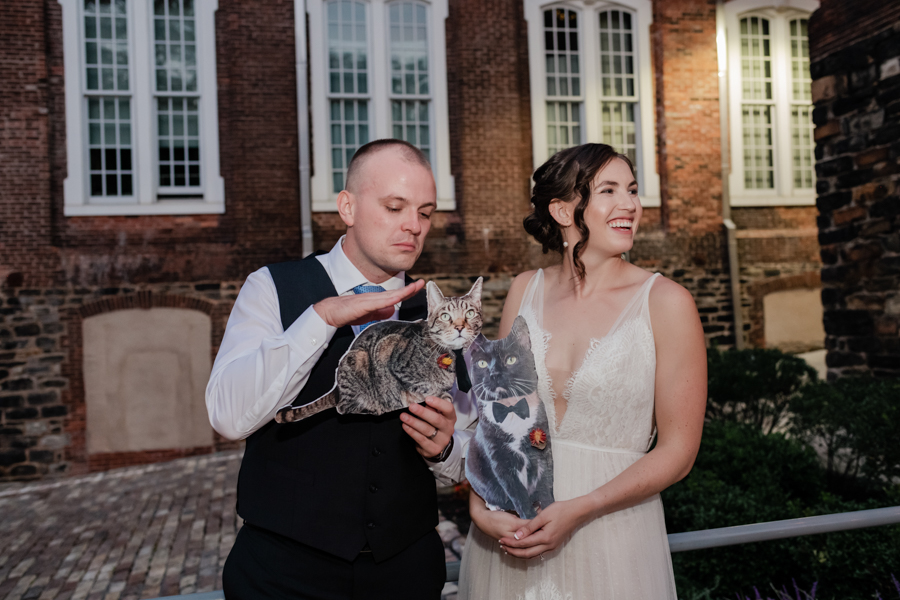 Even their kitties got to join the guest list!! In a way ;)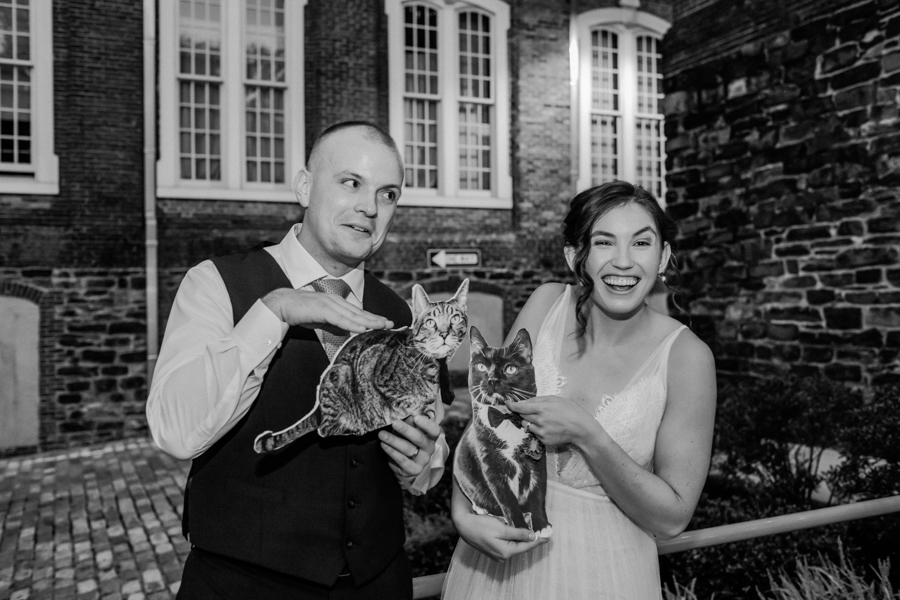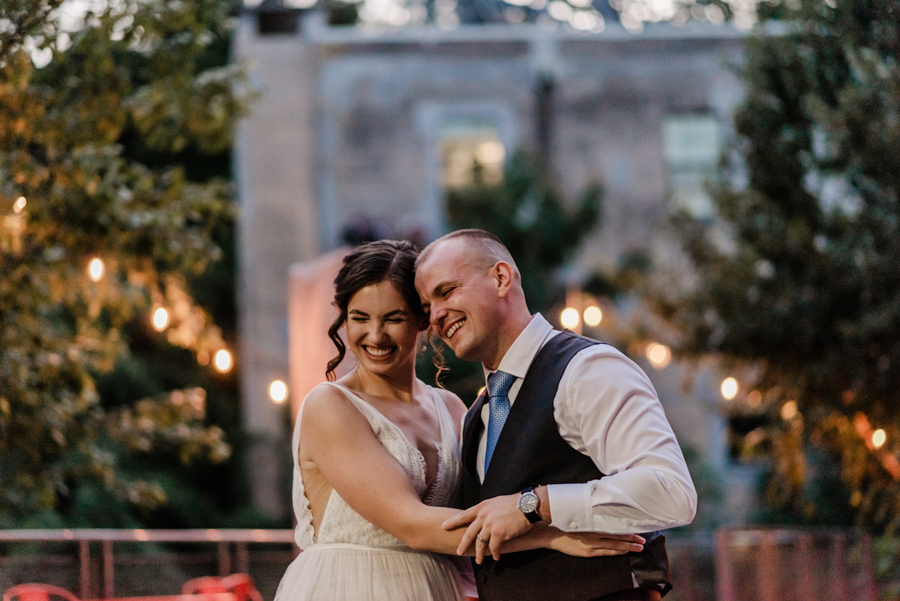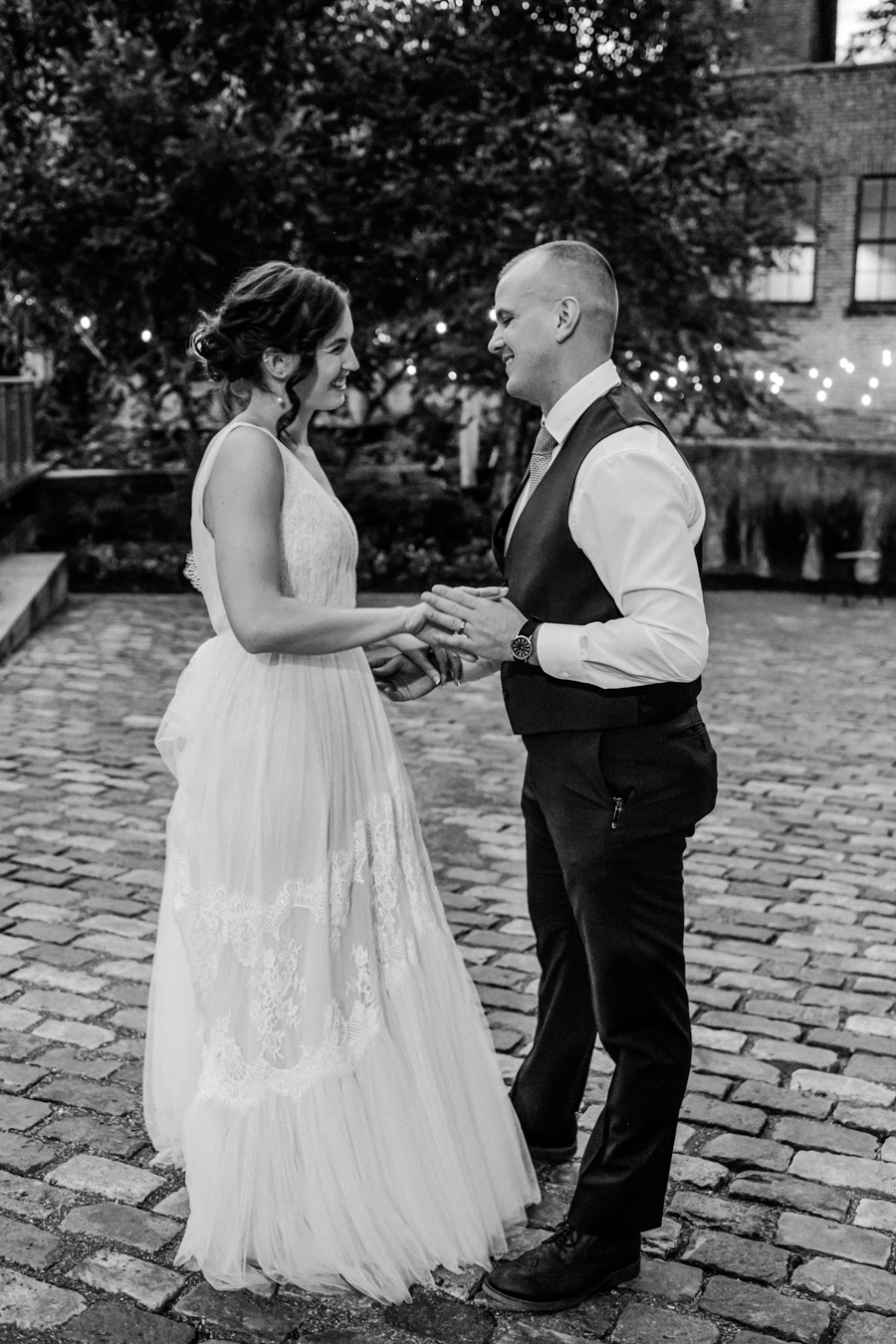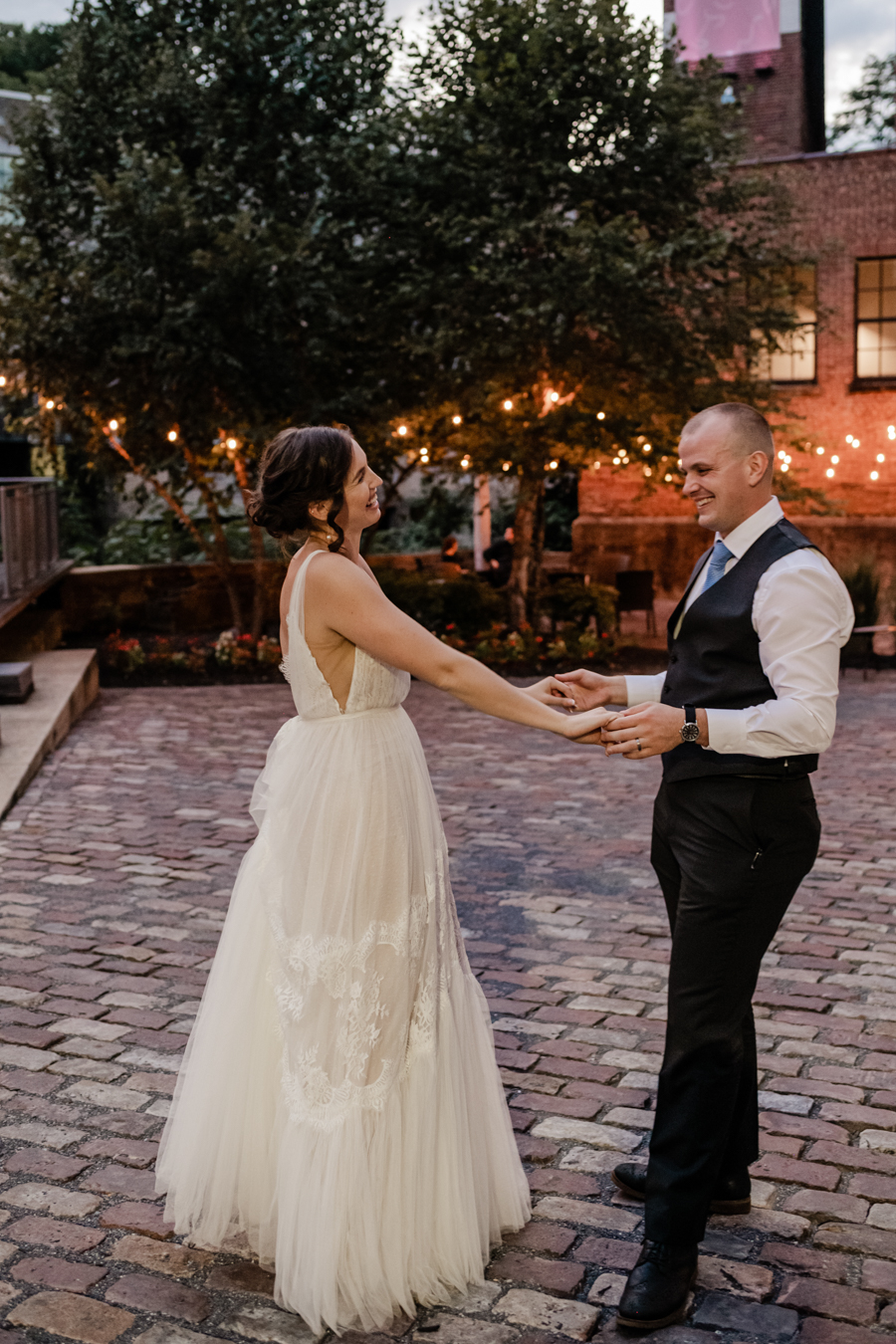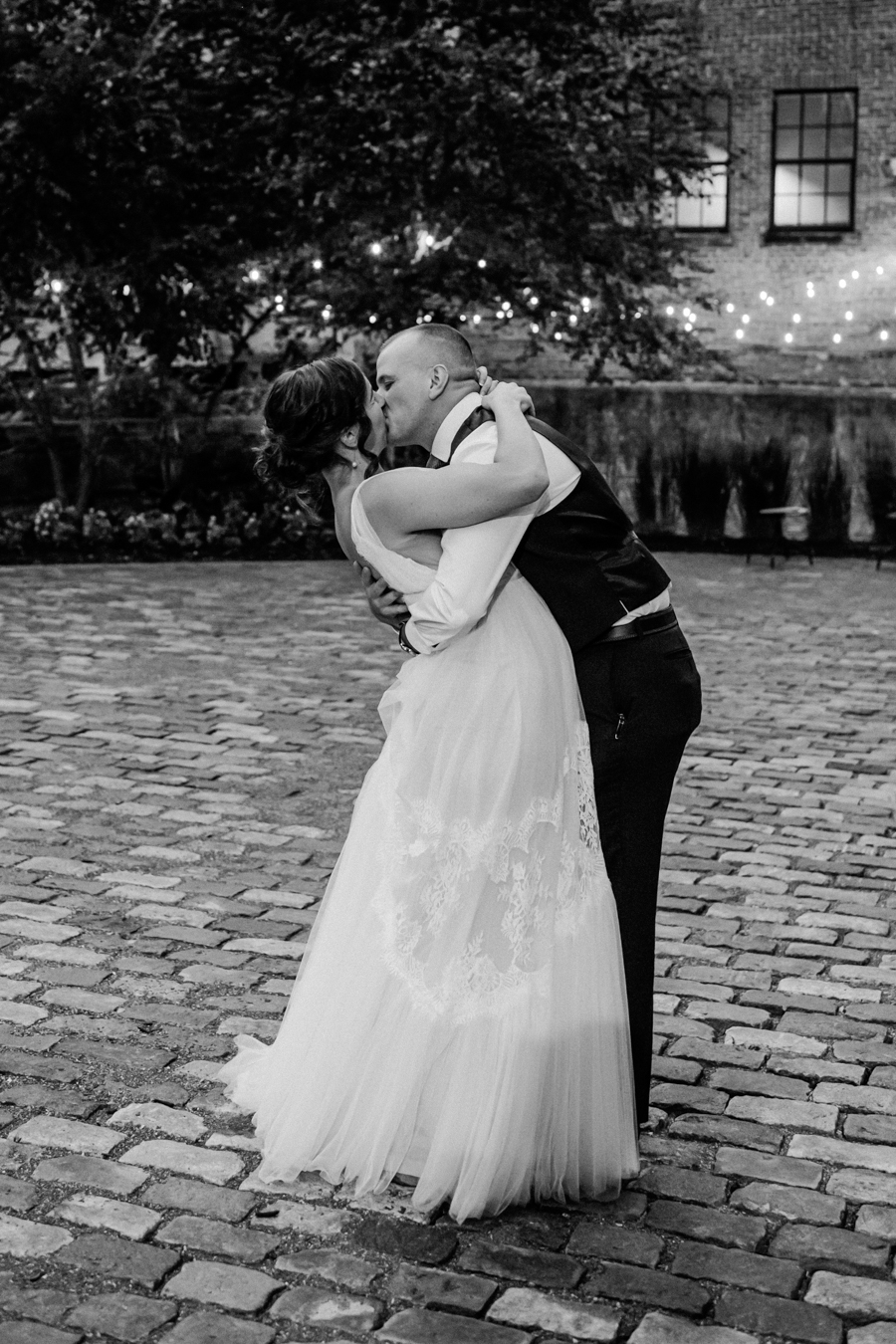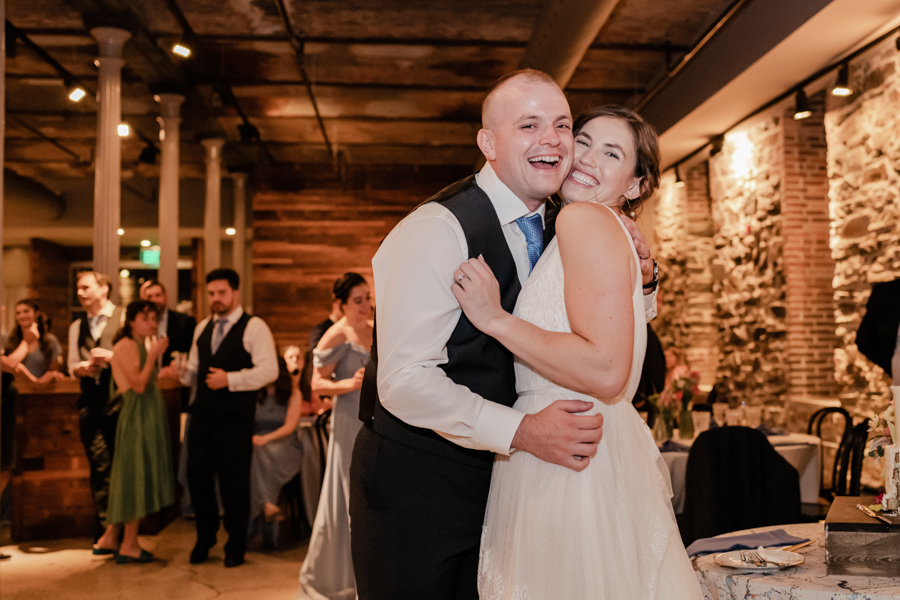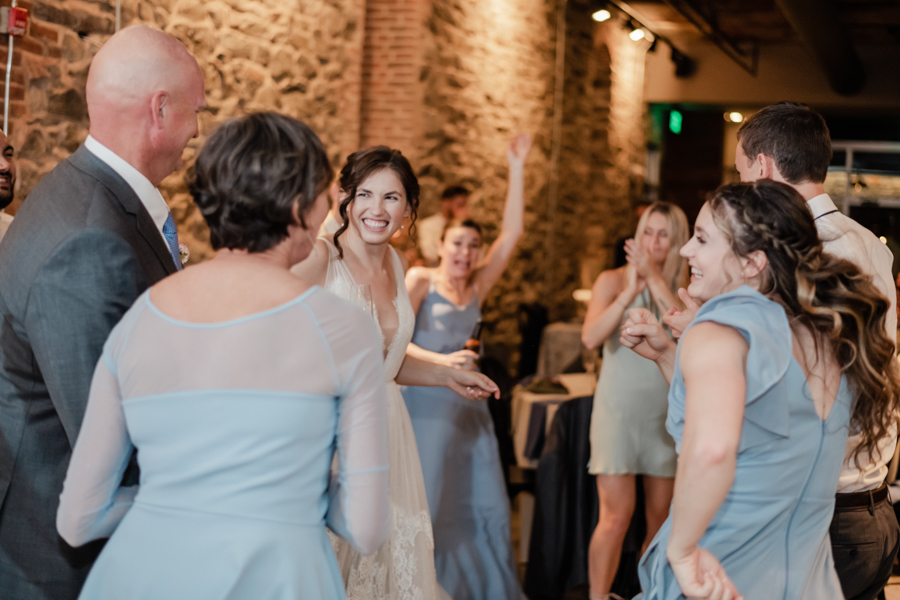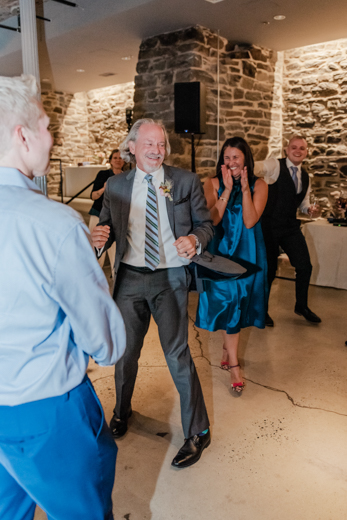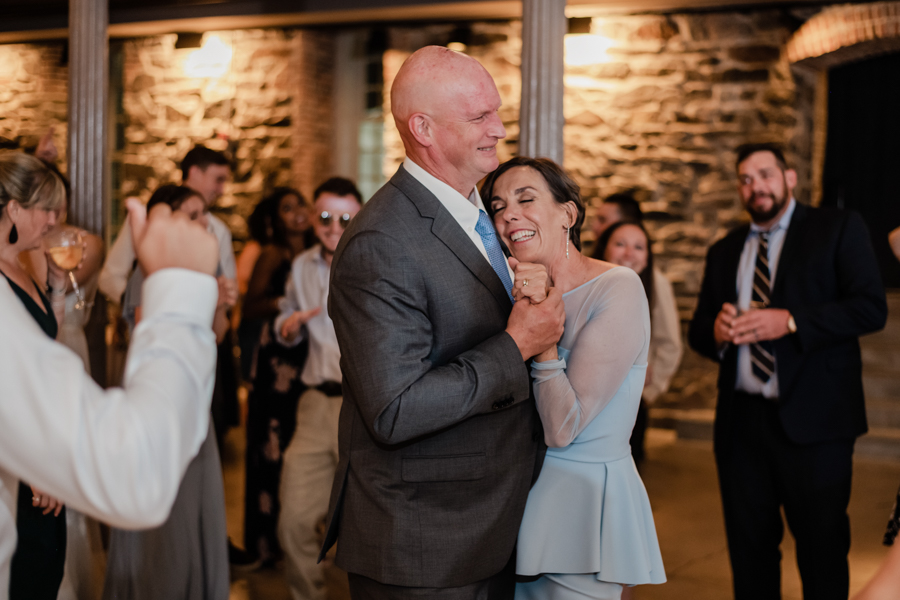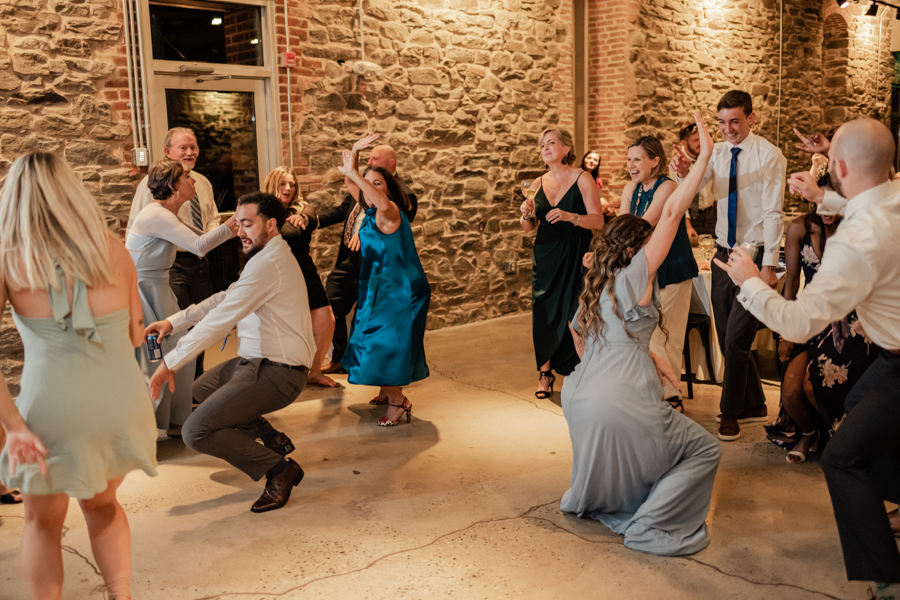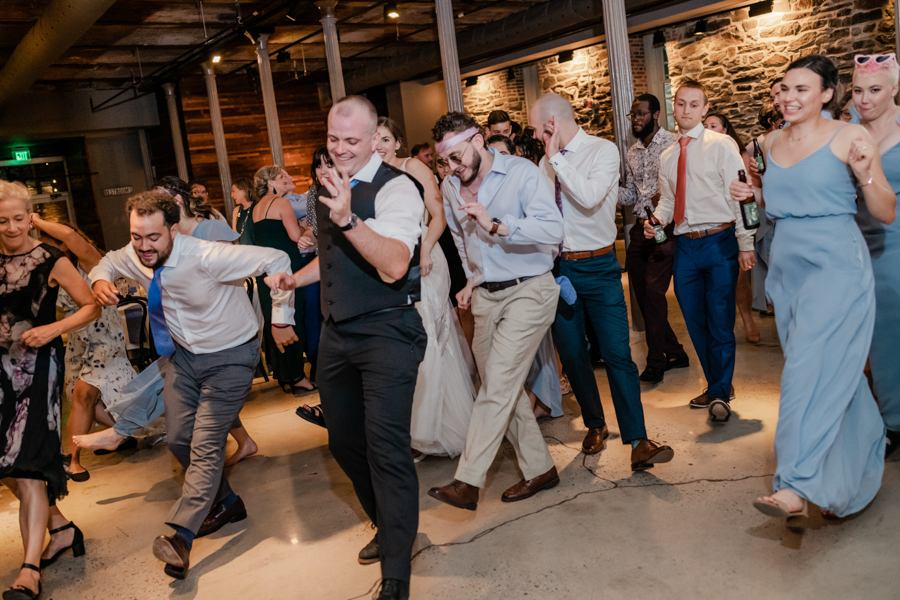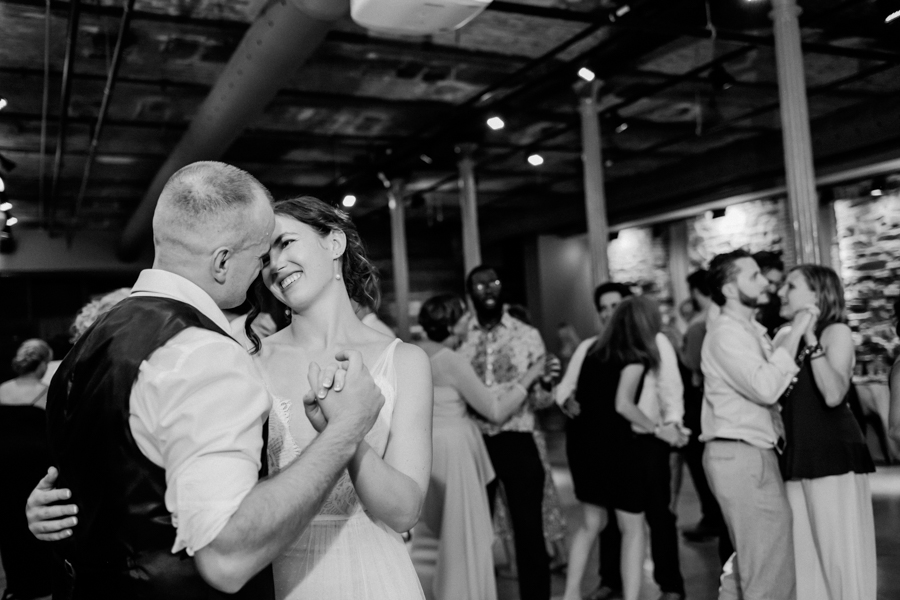 Such a perfect evening for this amazing pair! Congratulations again you two!!