Caiti and Dan's Liriodendron Wedding
It's been just about a month since this gorgeous wedding day and I'm exited to share more of all these pretty springy happy vibes on the blog! Caiti and Dan are totally down to earth people and their wedding day was a reflection of that in all the ways that it was fun and easy going! All their details were so thoughtfully put together and romantic and elegant too (I really cannot get over how pretty Caiti's dress is with those sleeves!!). And of course, the Liriodendron is a stunning spot for it all! It was so great getting to capture all the fun moments throughout their wedding day (and even make the connection with Caiti's bridesmaid that we went to high school together!!). I'm so excited for you Caiti and Dan – congratulations and thanks for having me there to document it all!!
Vendors who helped make it happen:
@theliriodendronmansion
Dean and brown catering
@jennyzweddingdj
@heartfeltflorist
Reverend Rod
@cakebyjason
@nvsbridal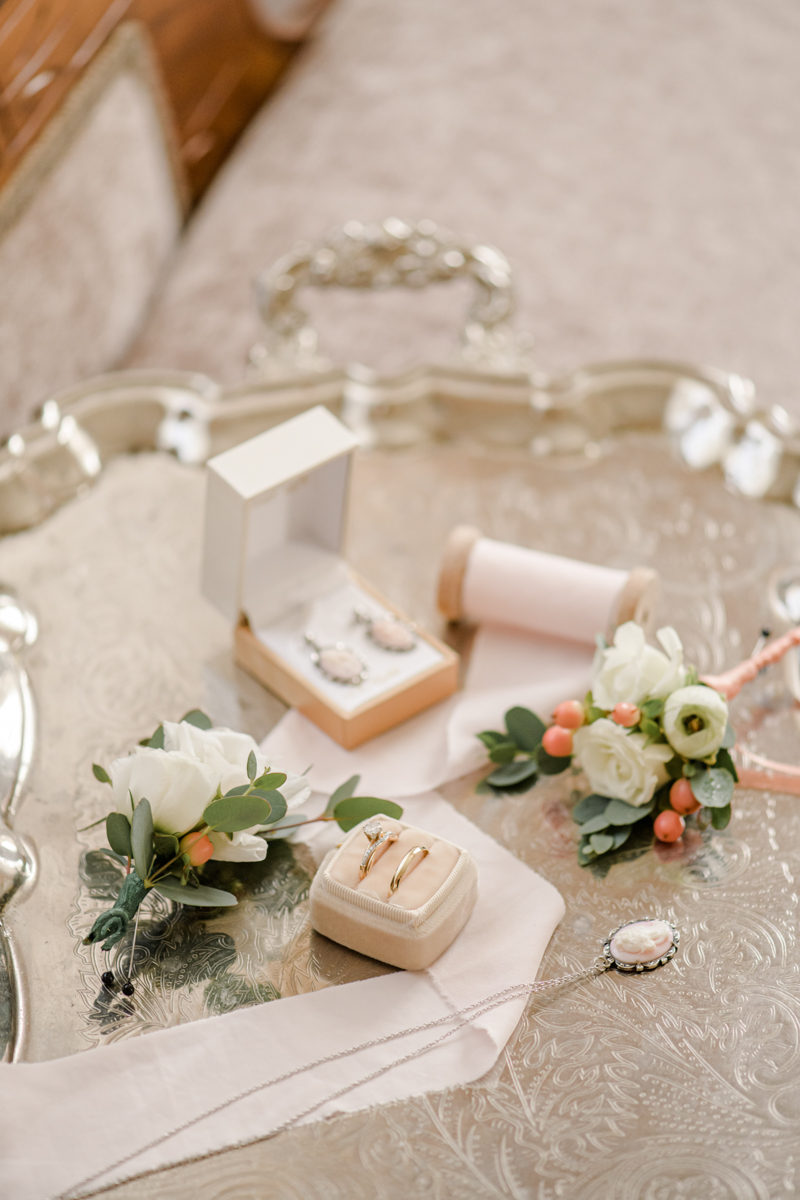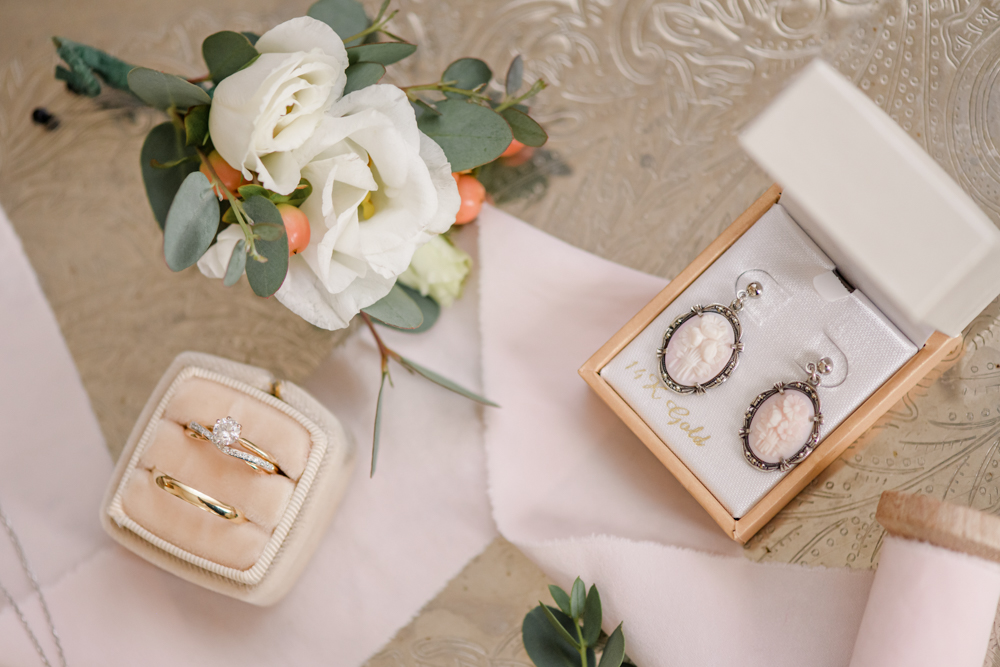 Okay also though I'm a sucker for sentimental details! These cameo pieces have been worn by all the women in Caiti's family!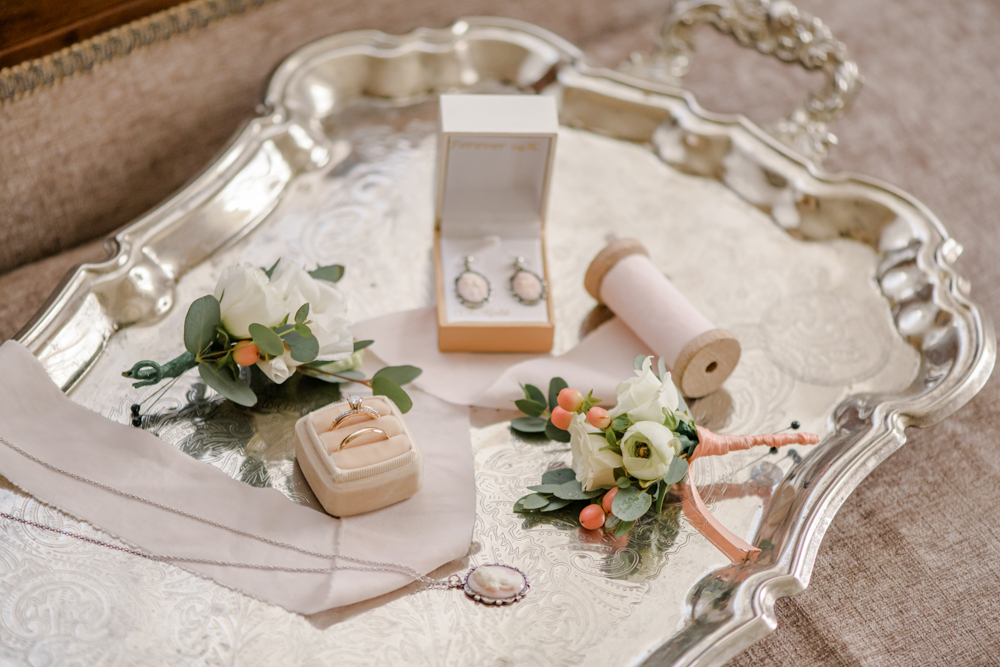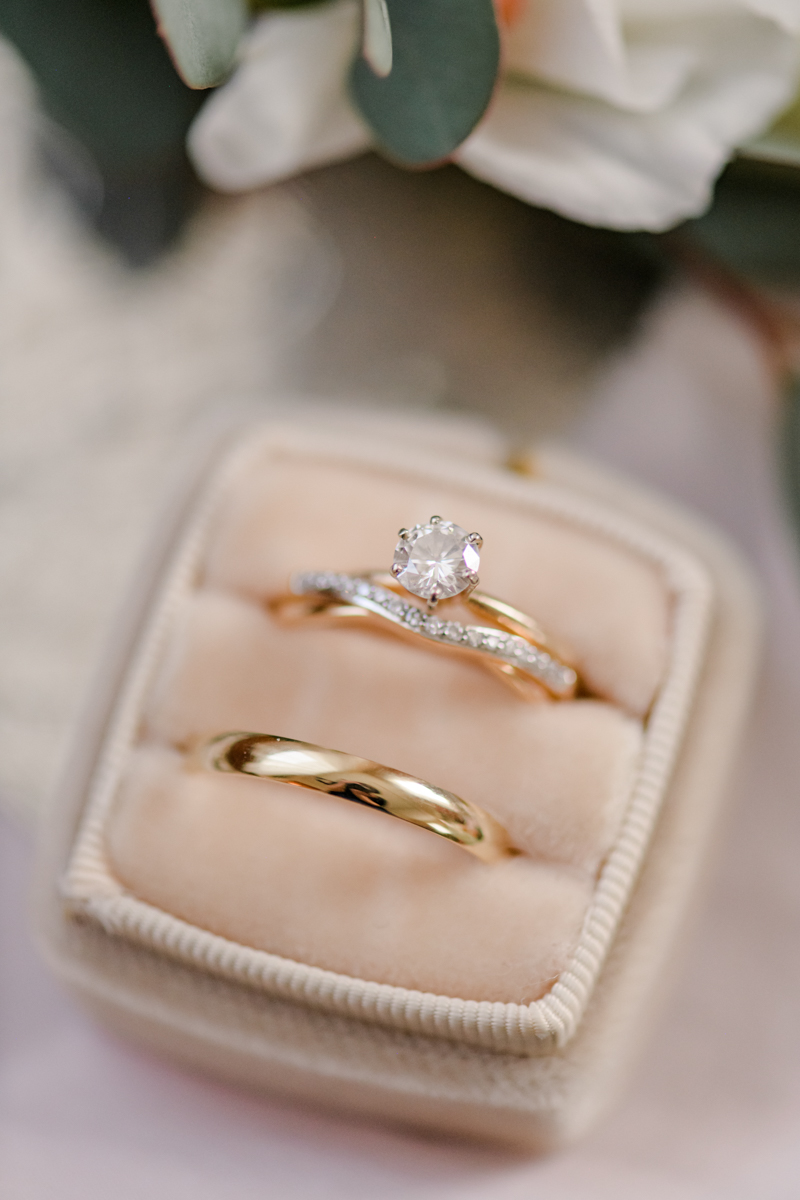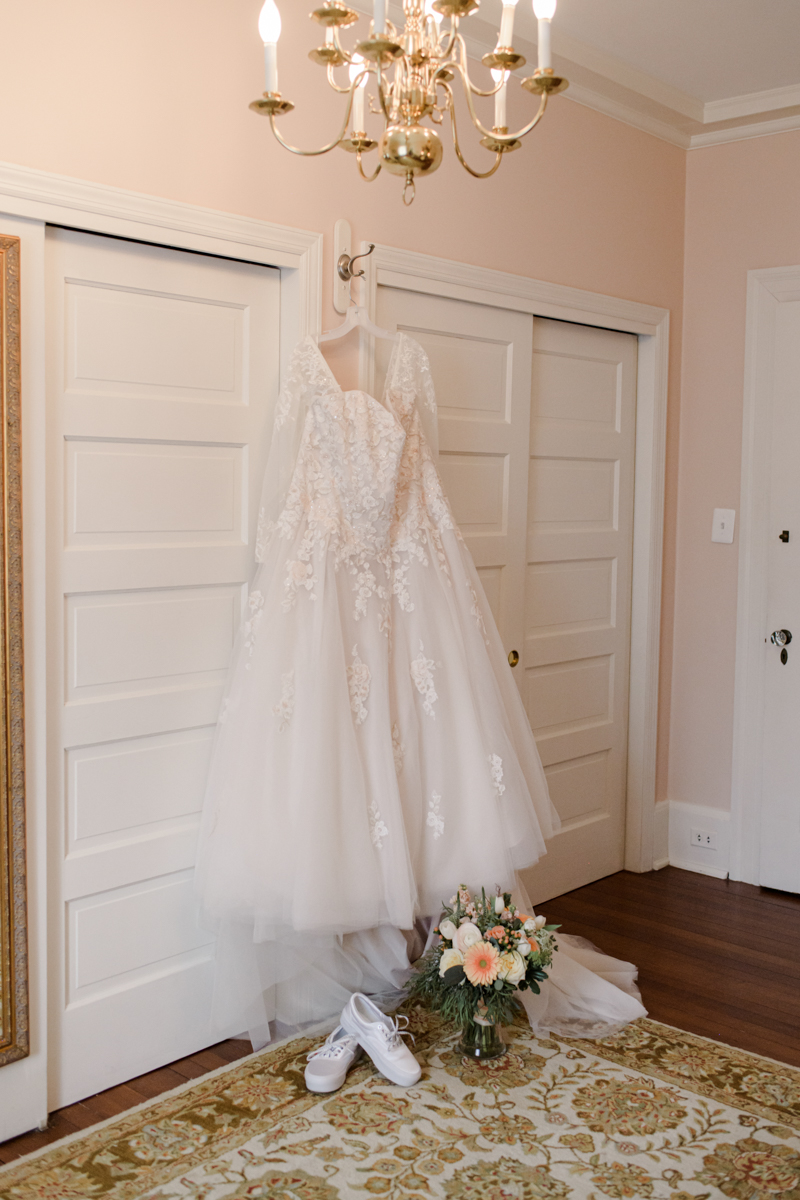 This dress! And they sewed a little of Caiti's baby blanket into it too! SO sweet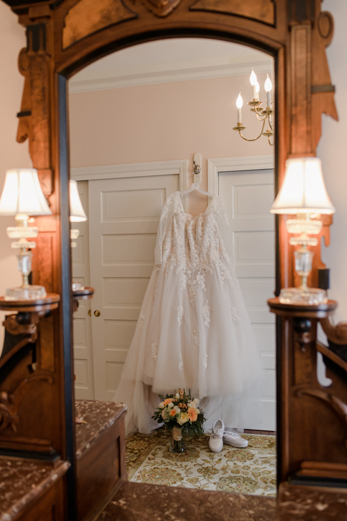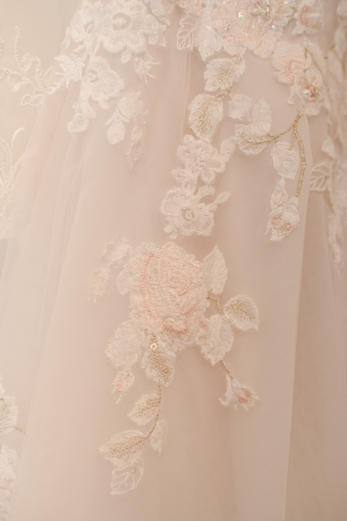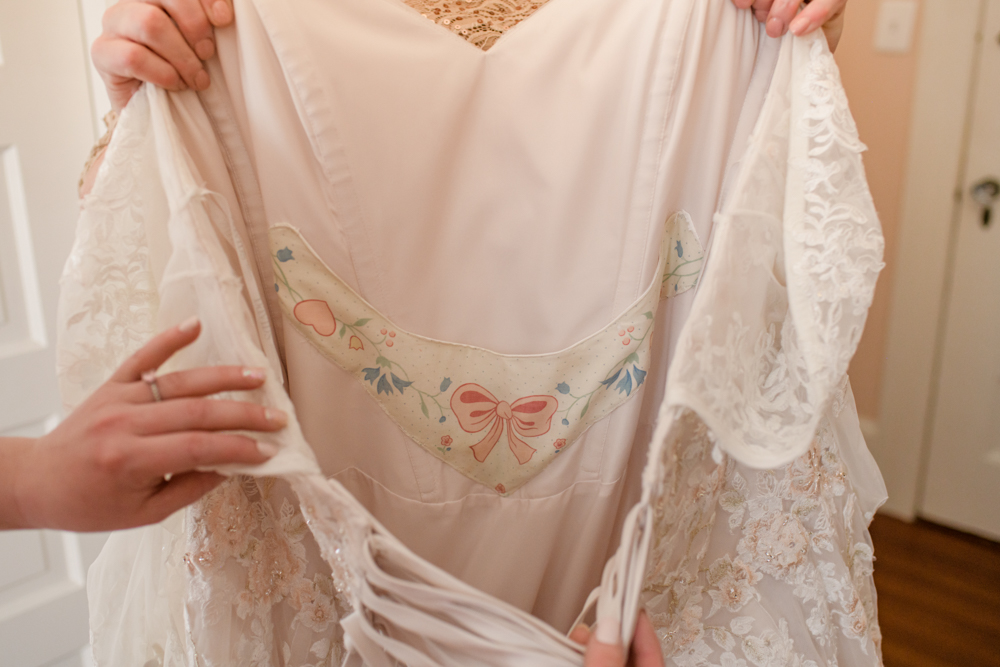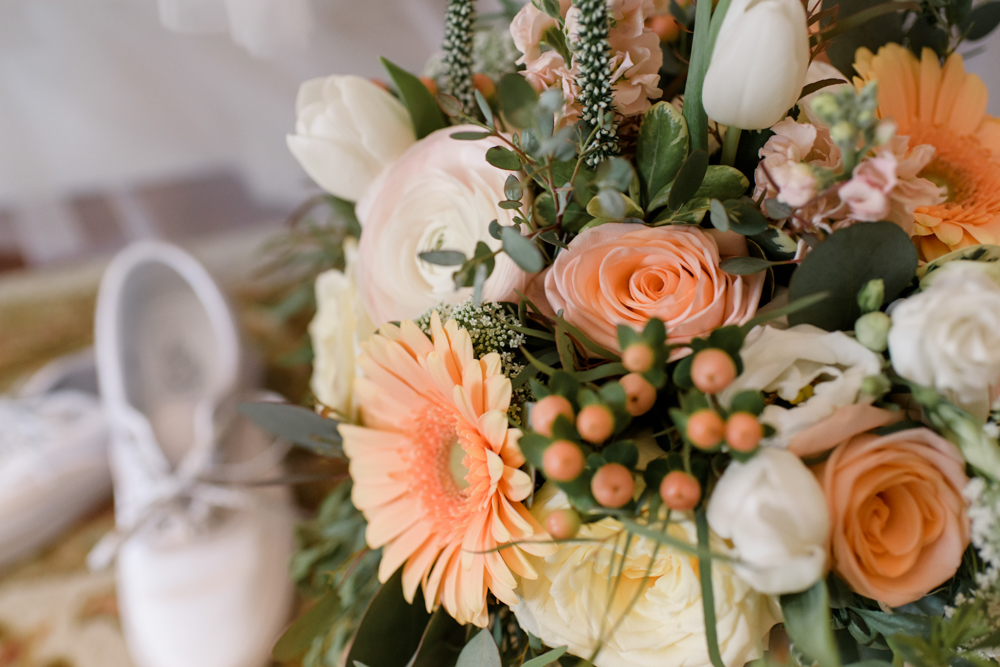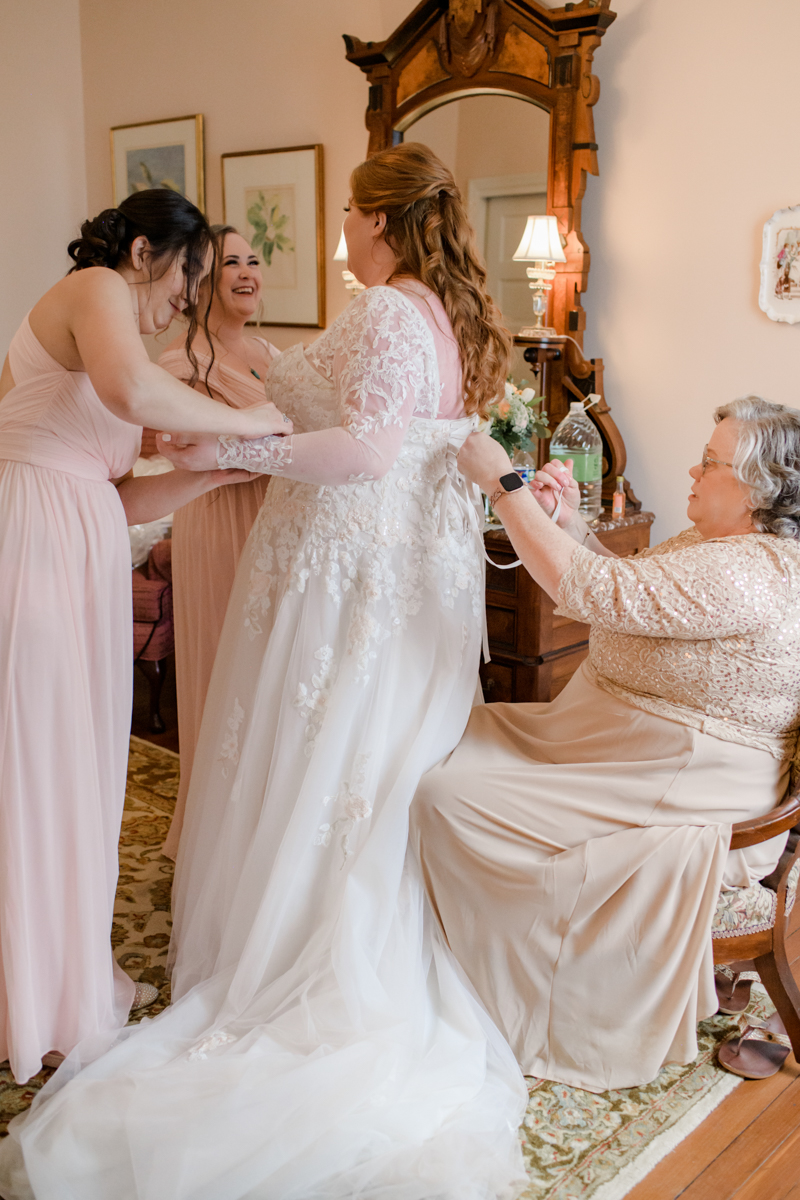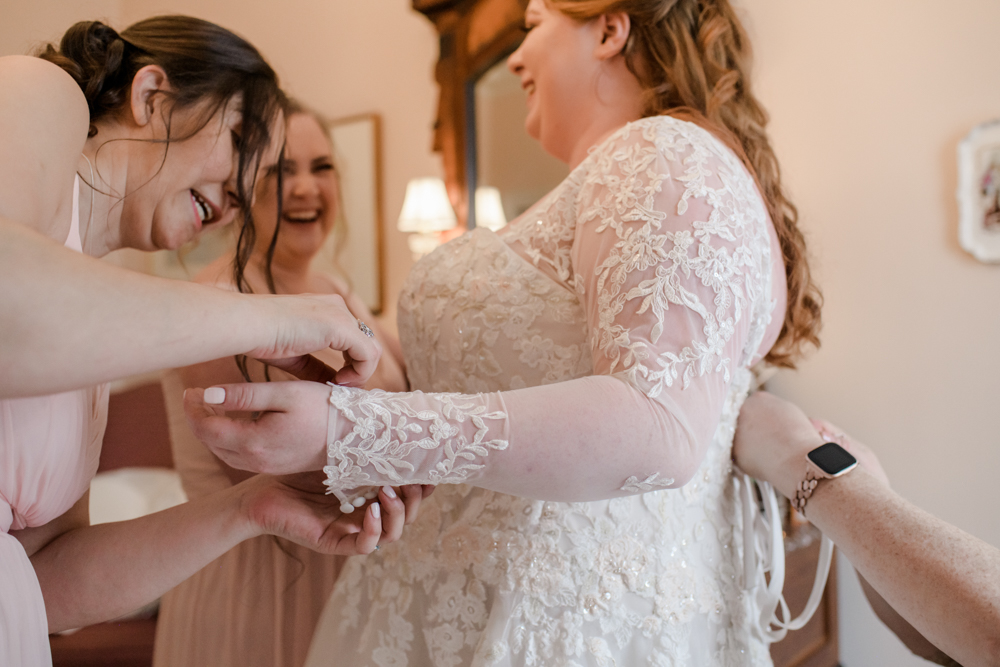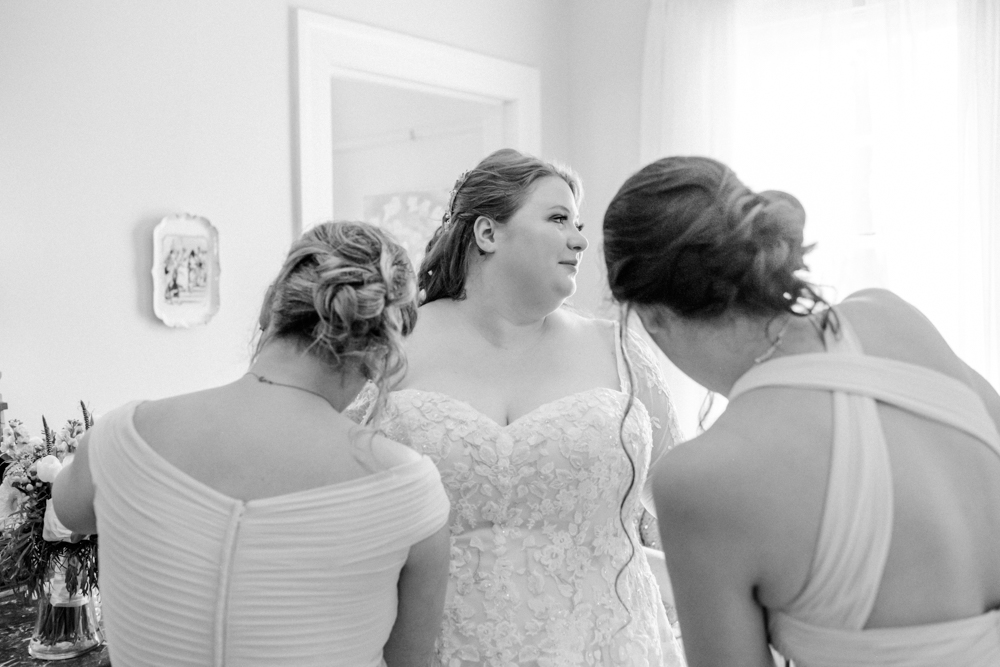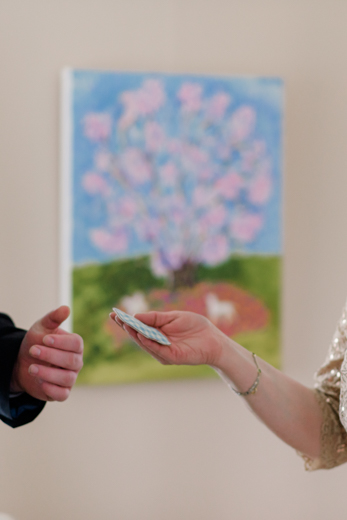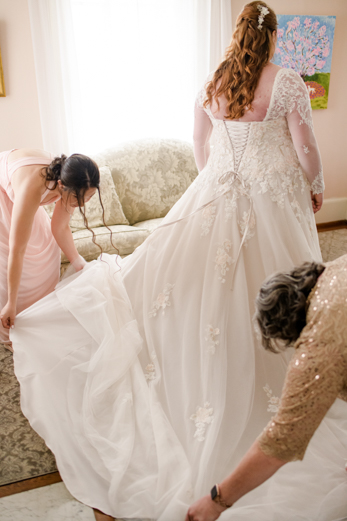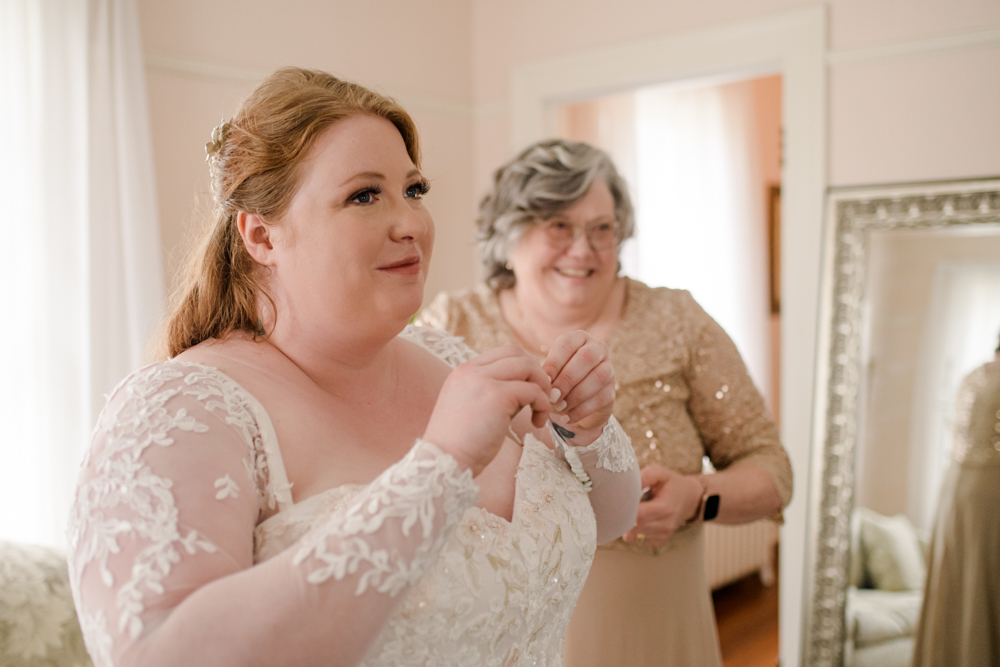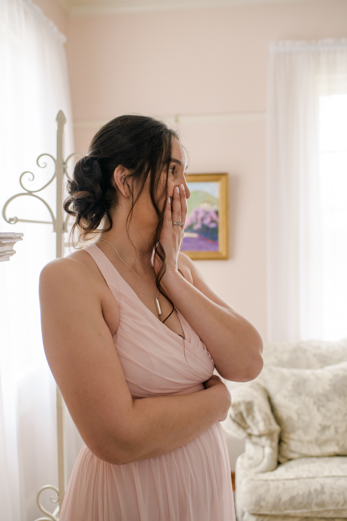 So gorgeous!!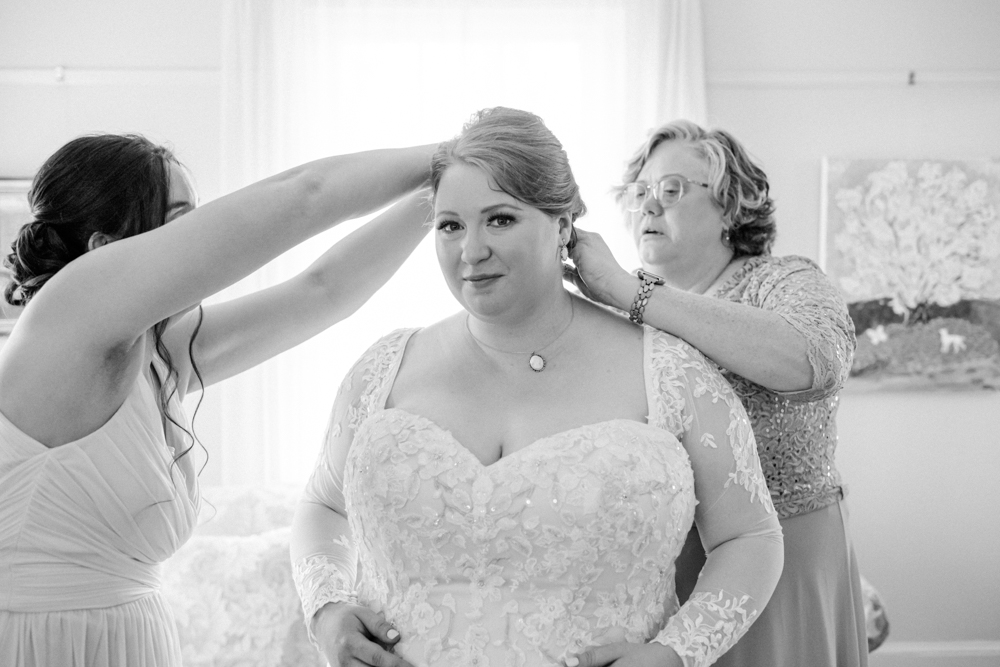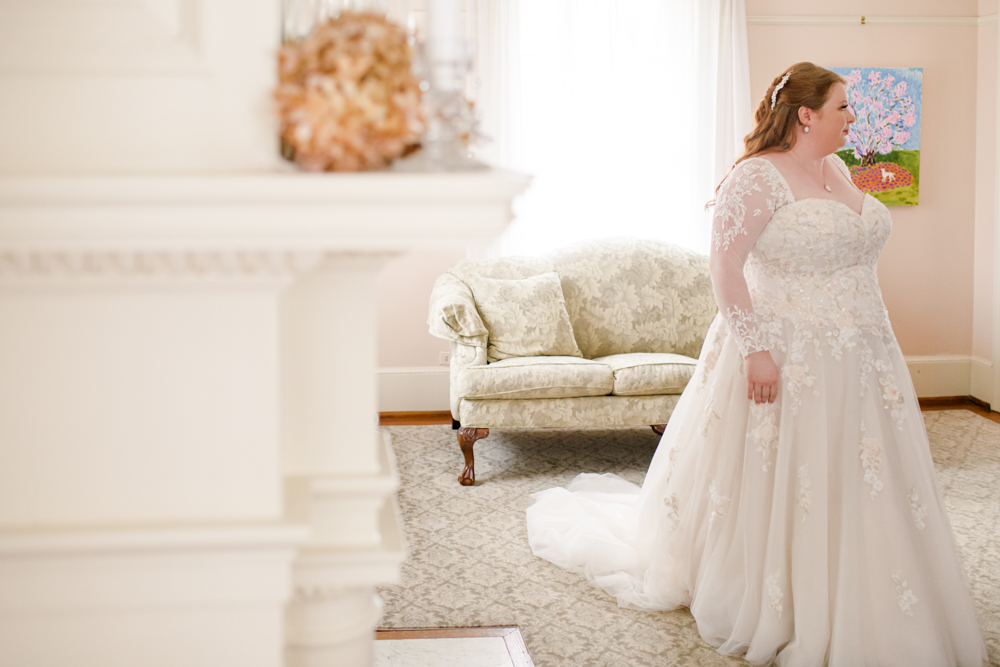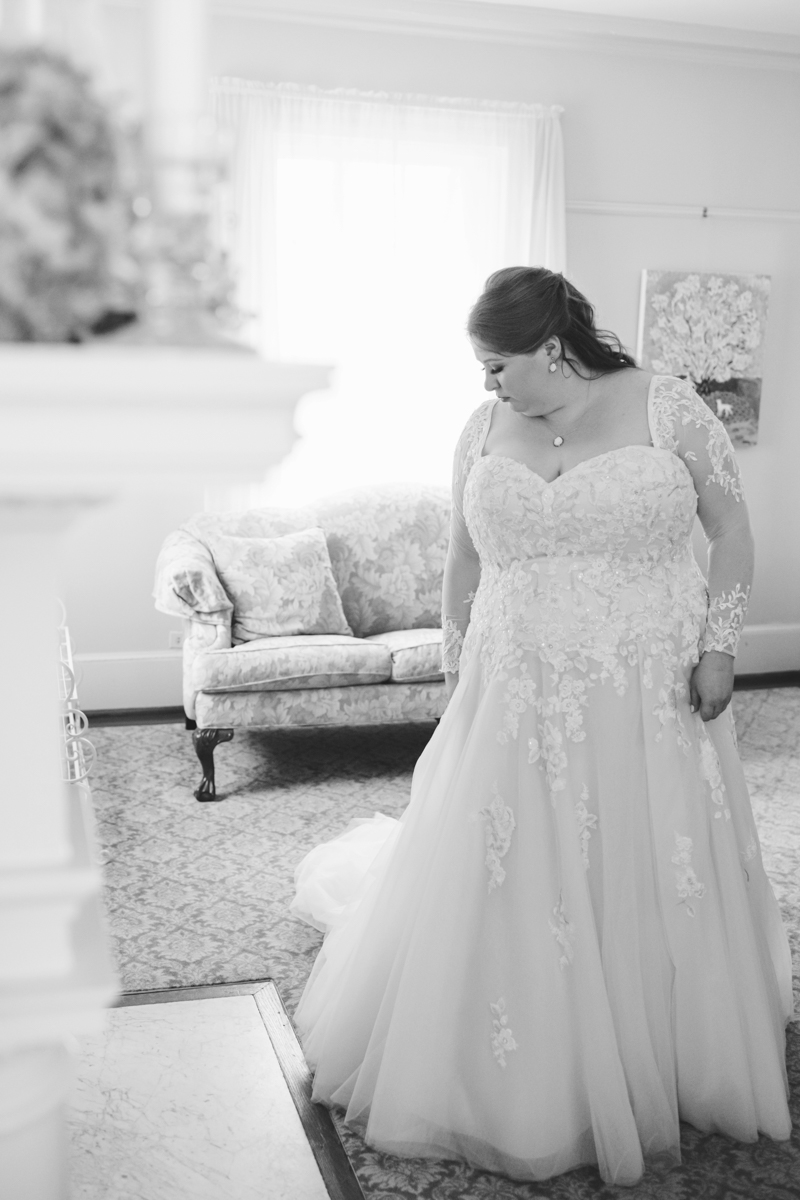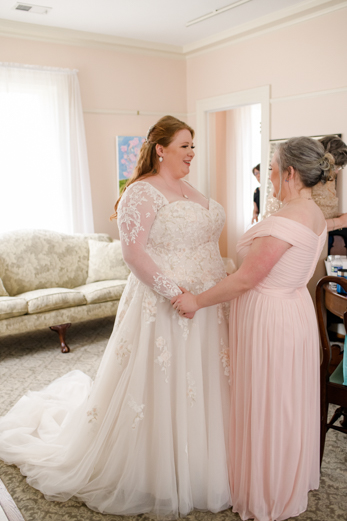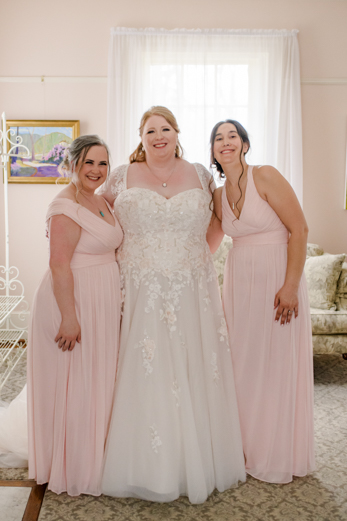 Obsessed with moments like these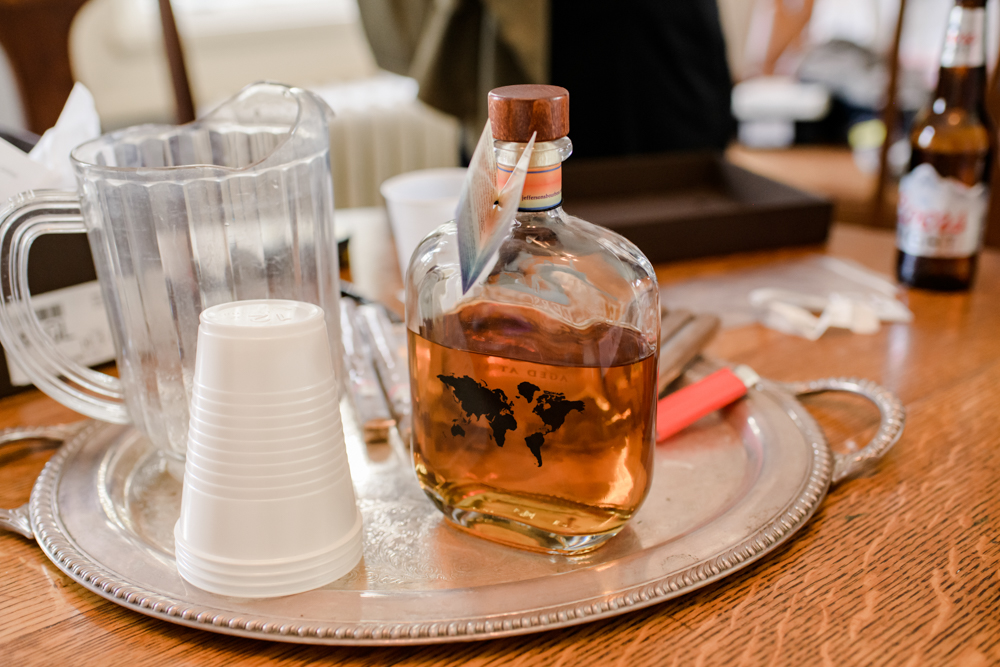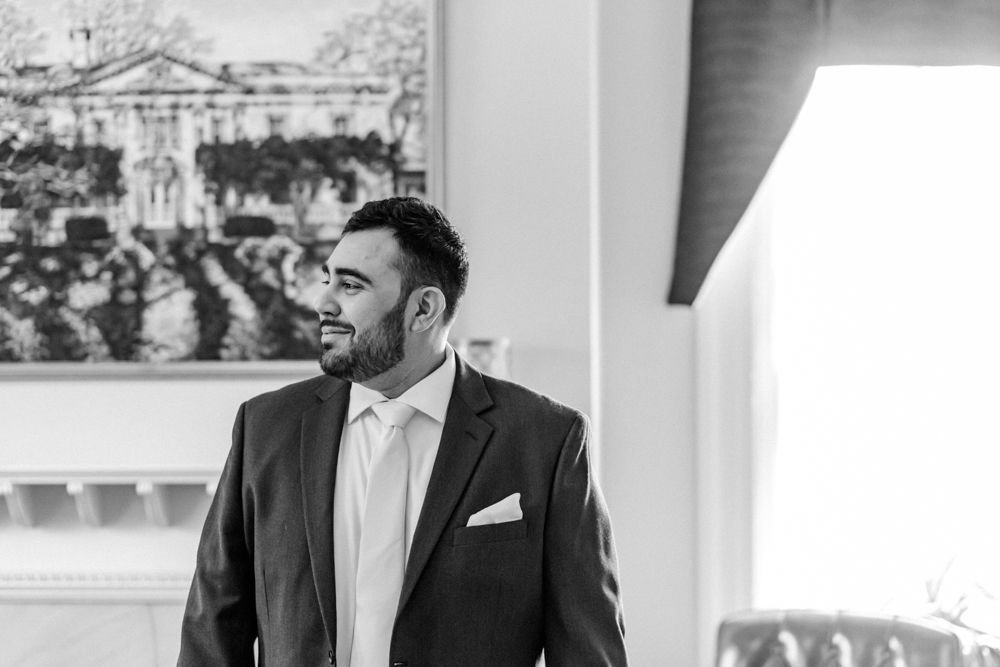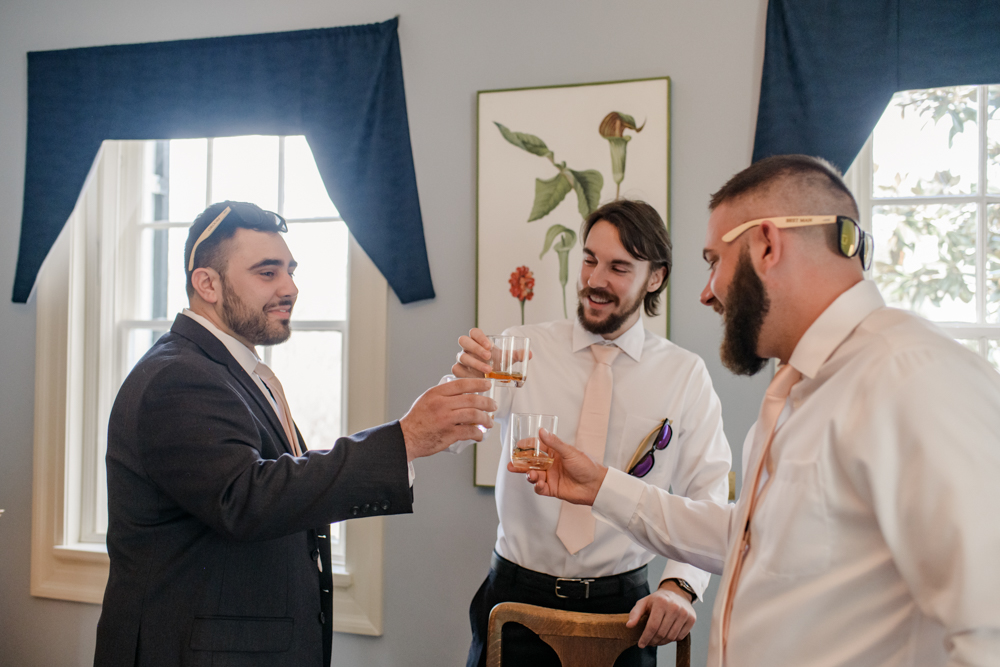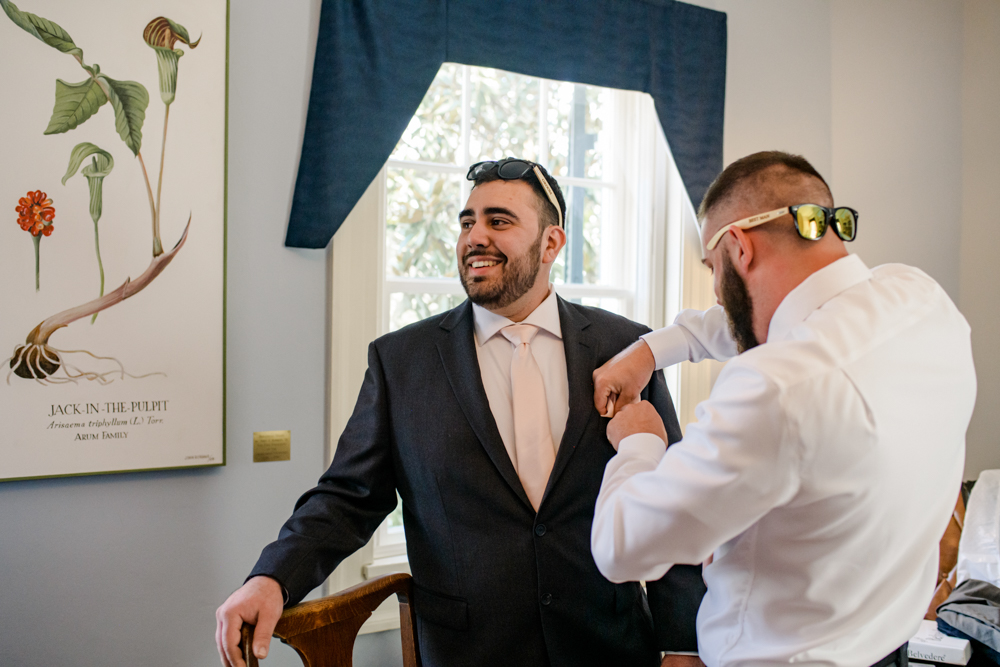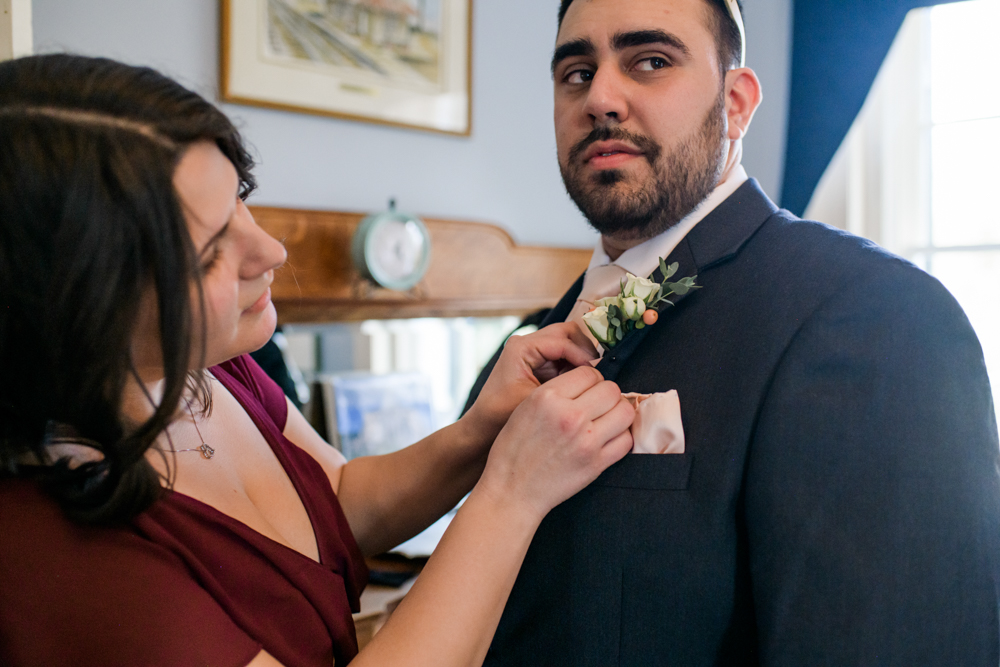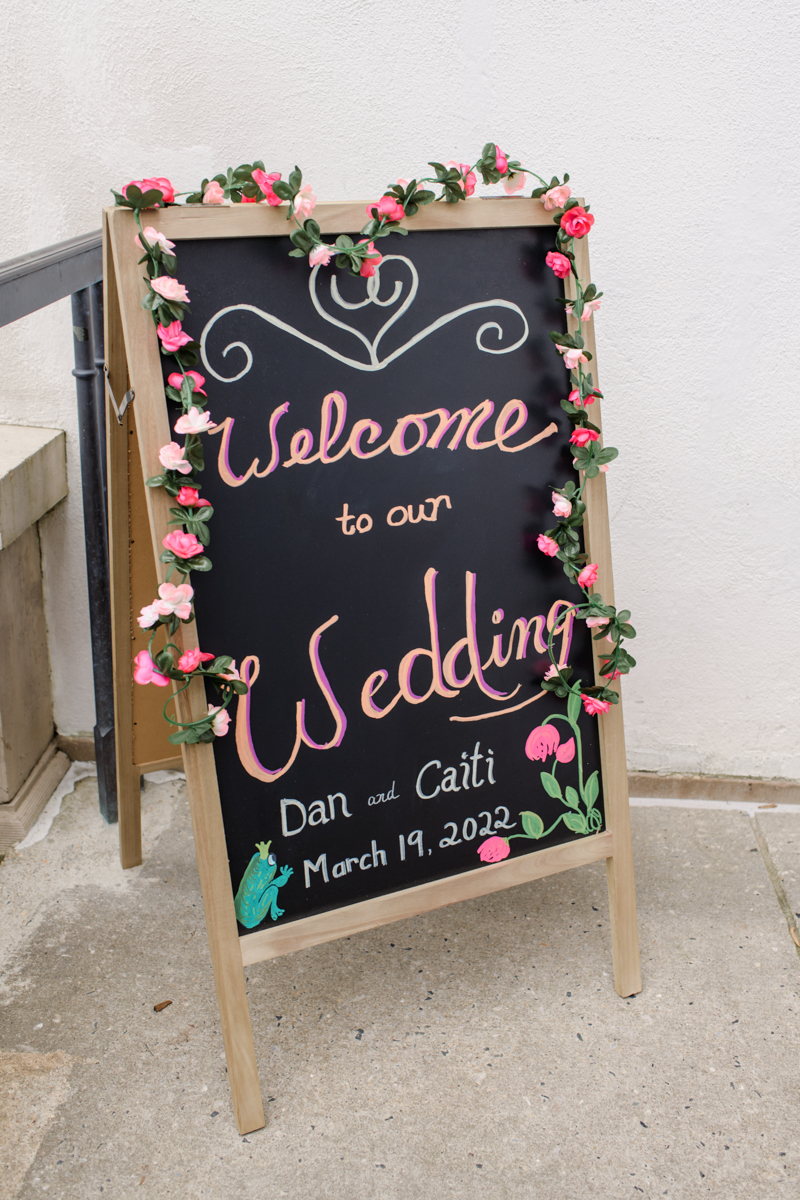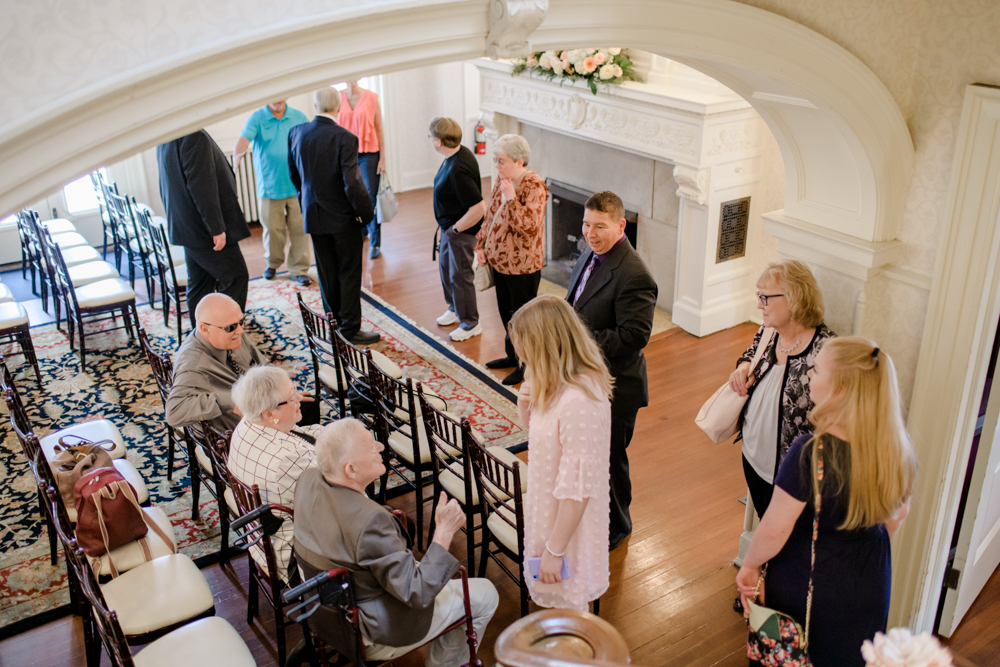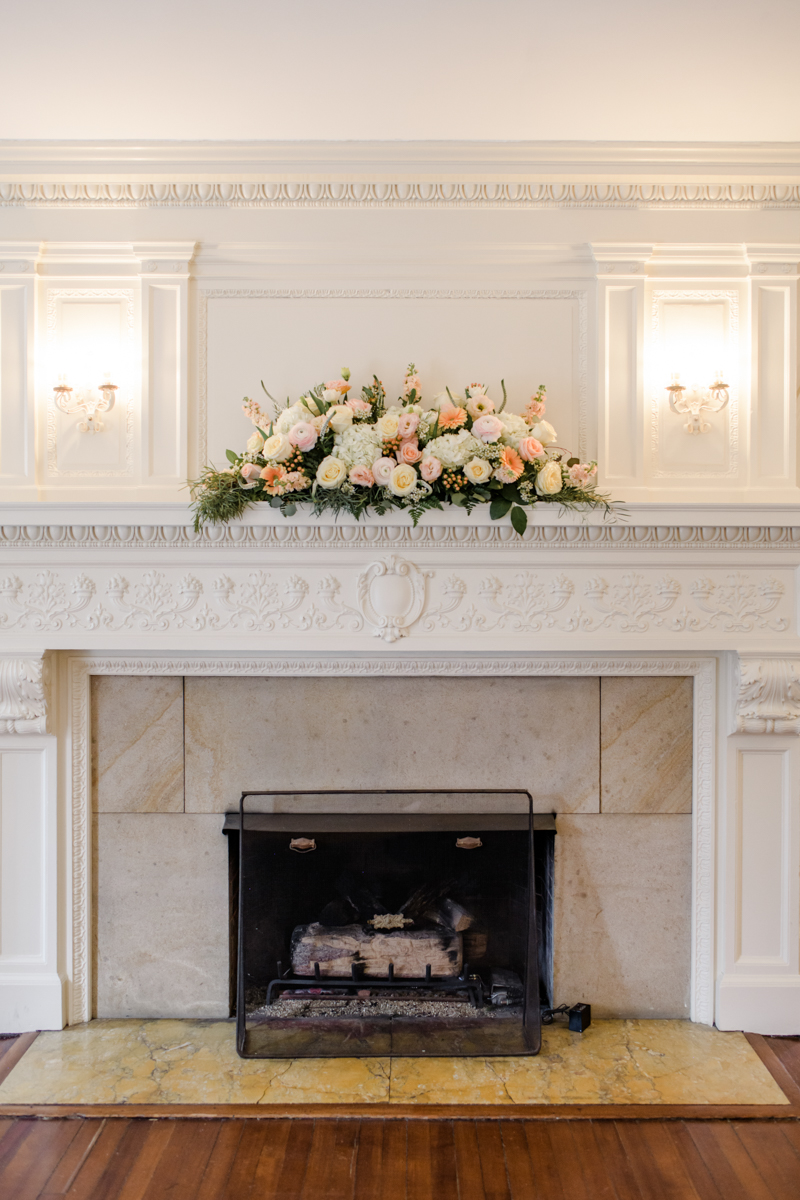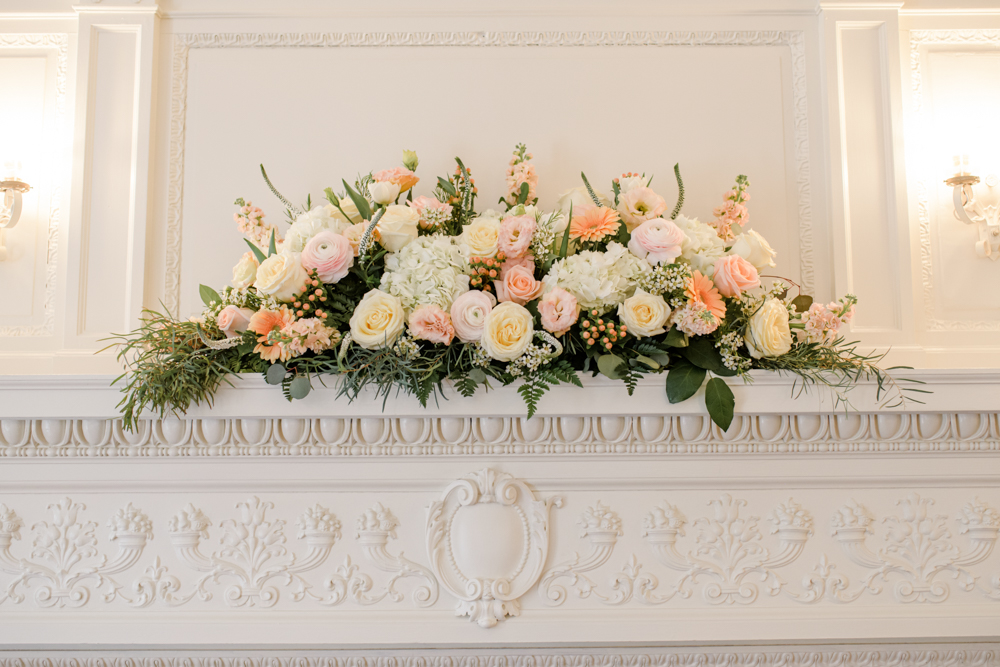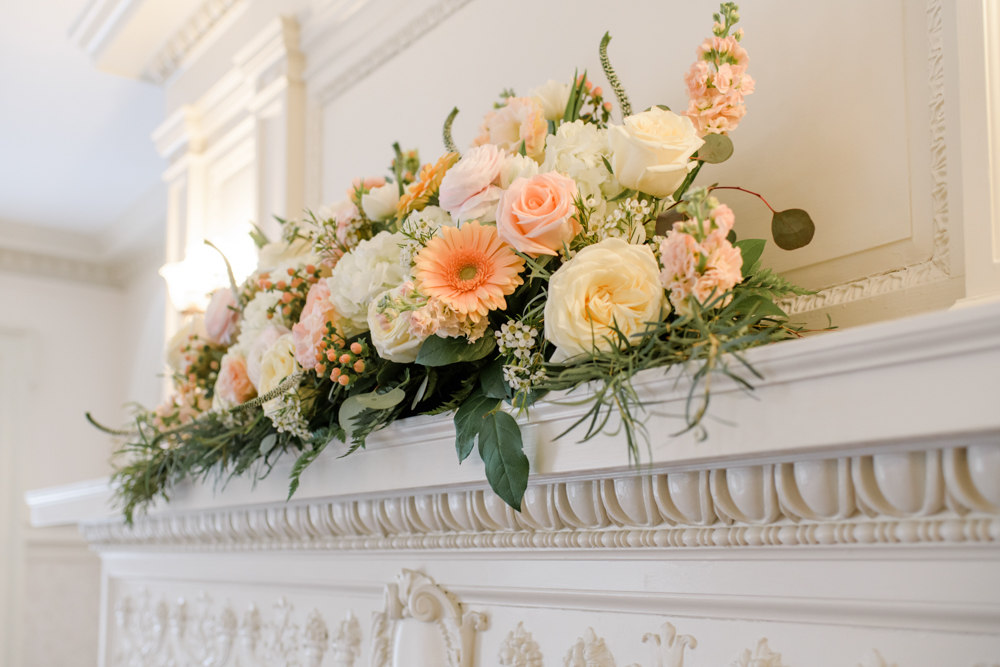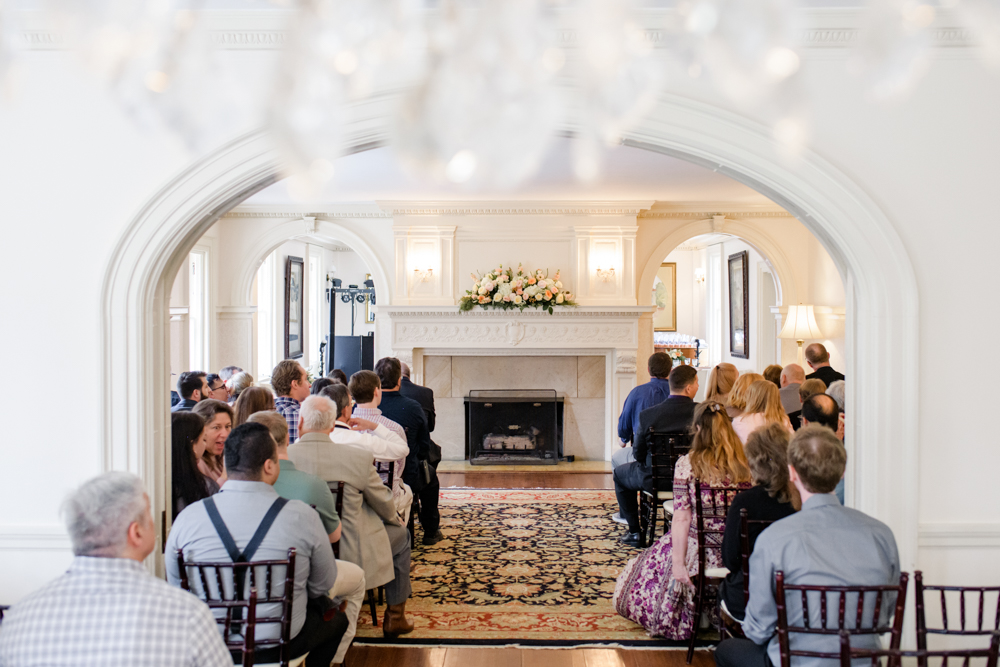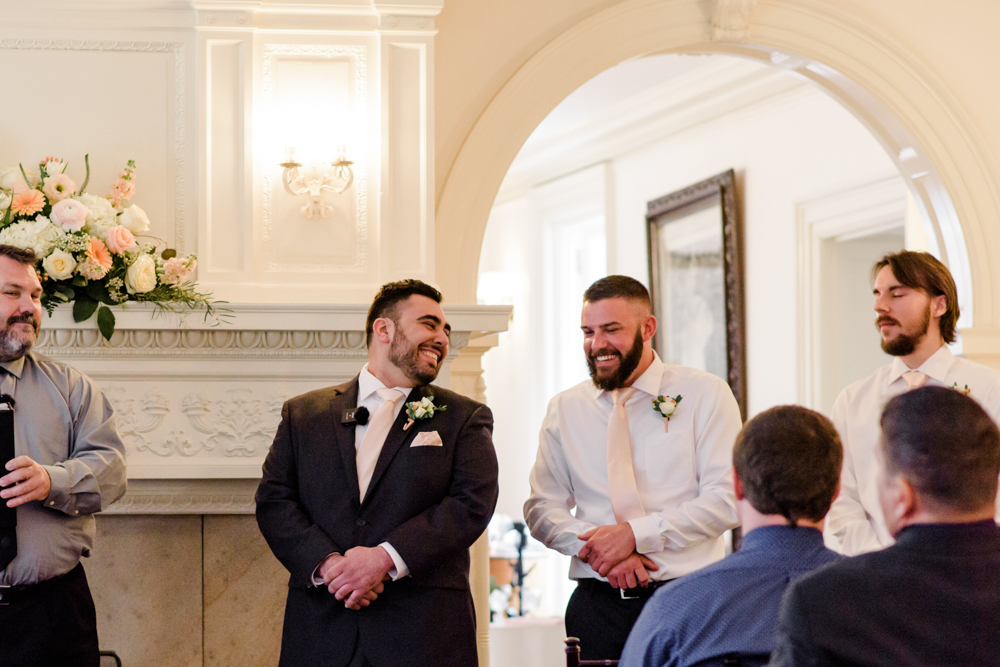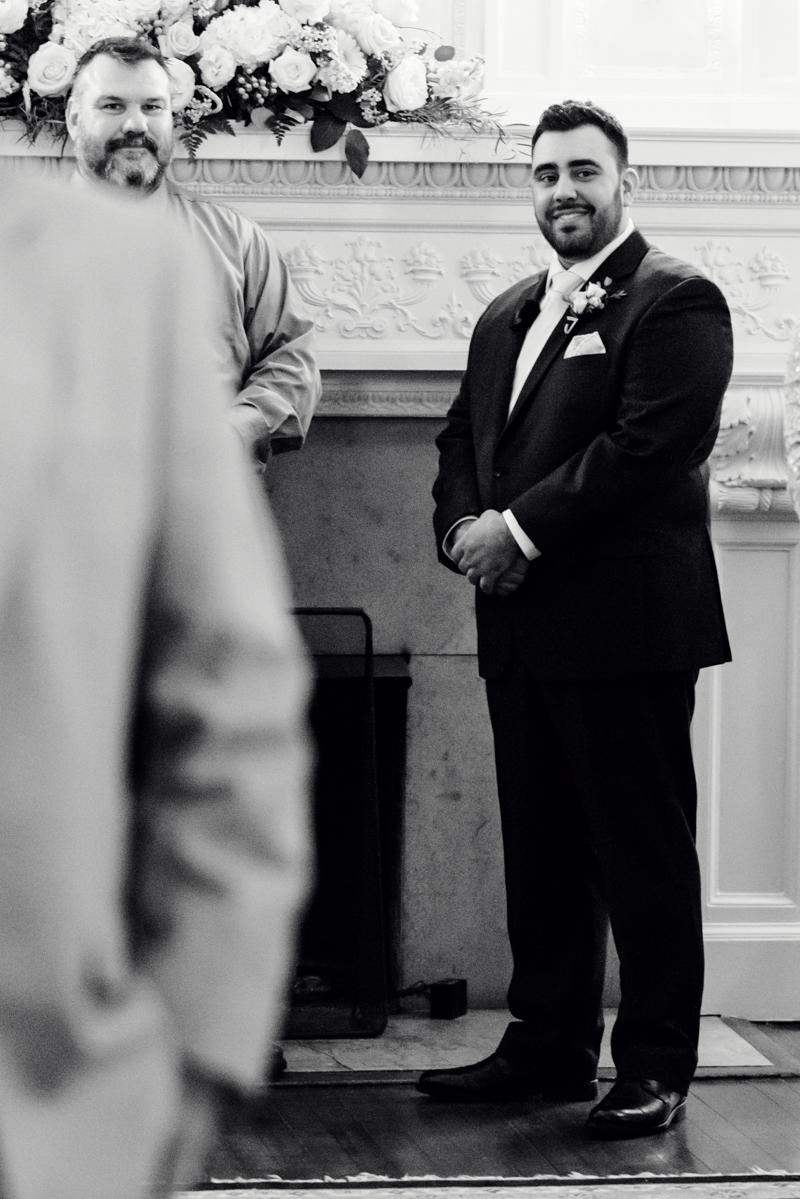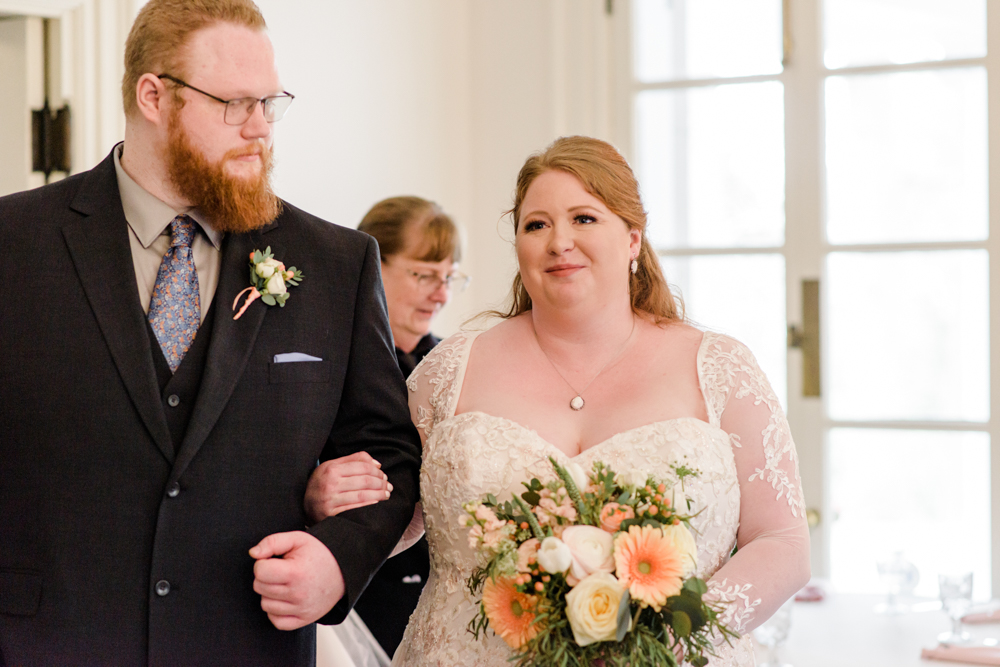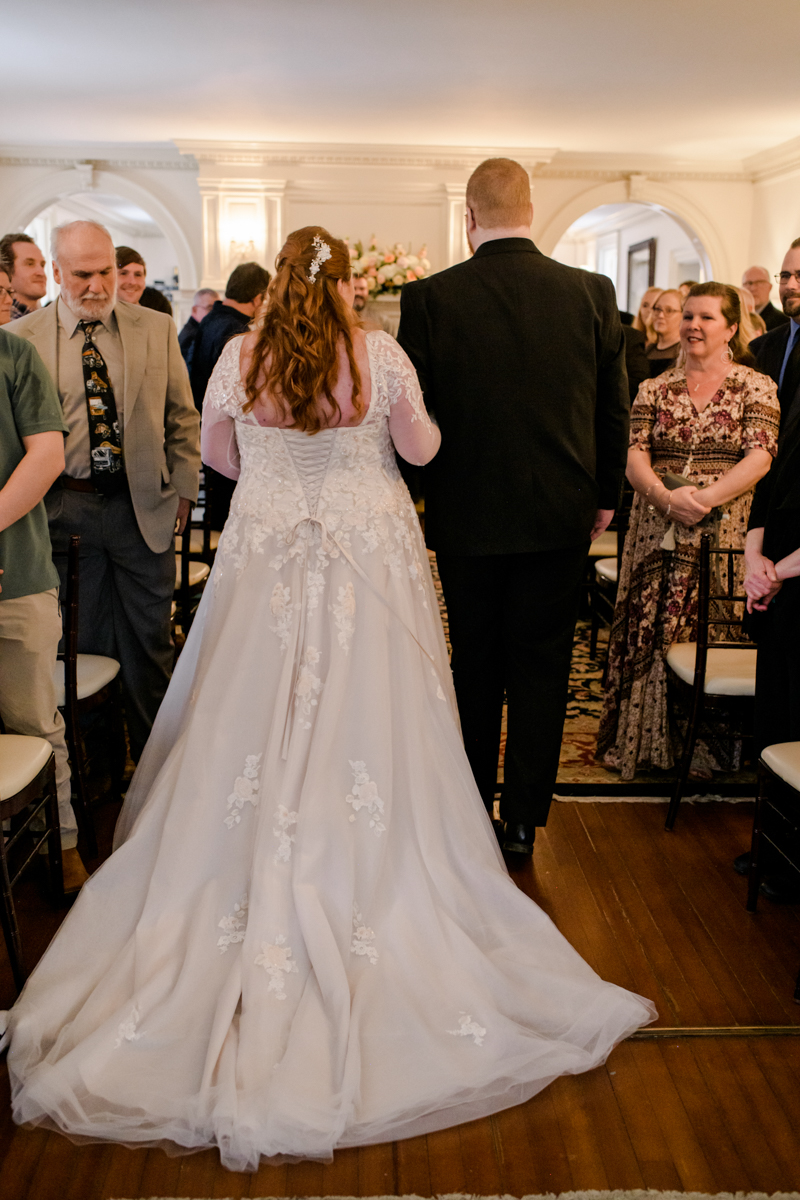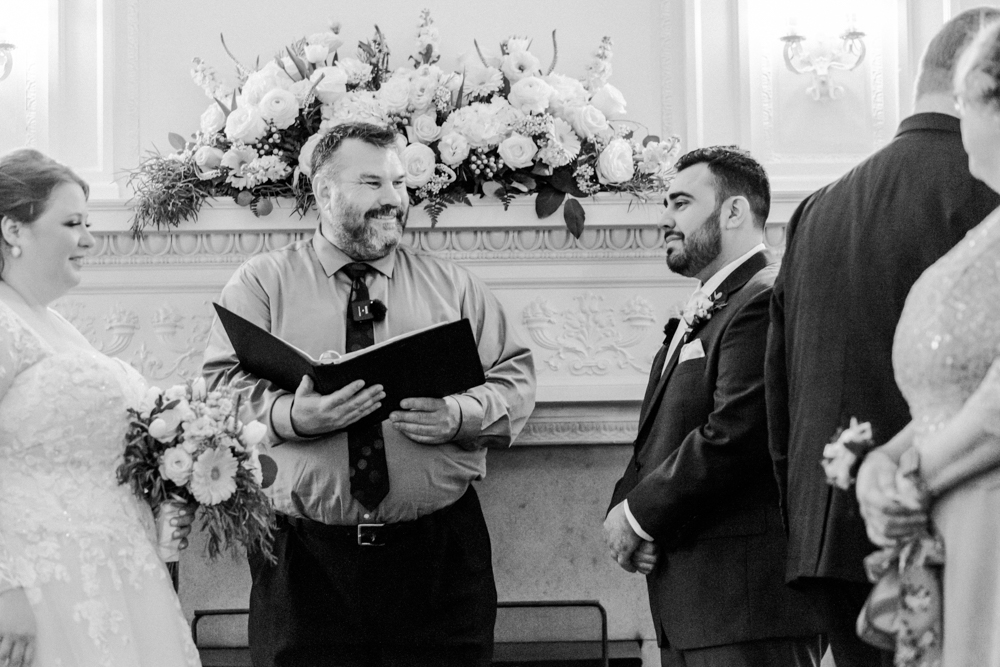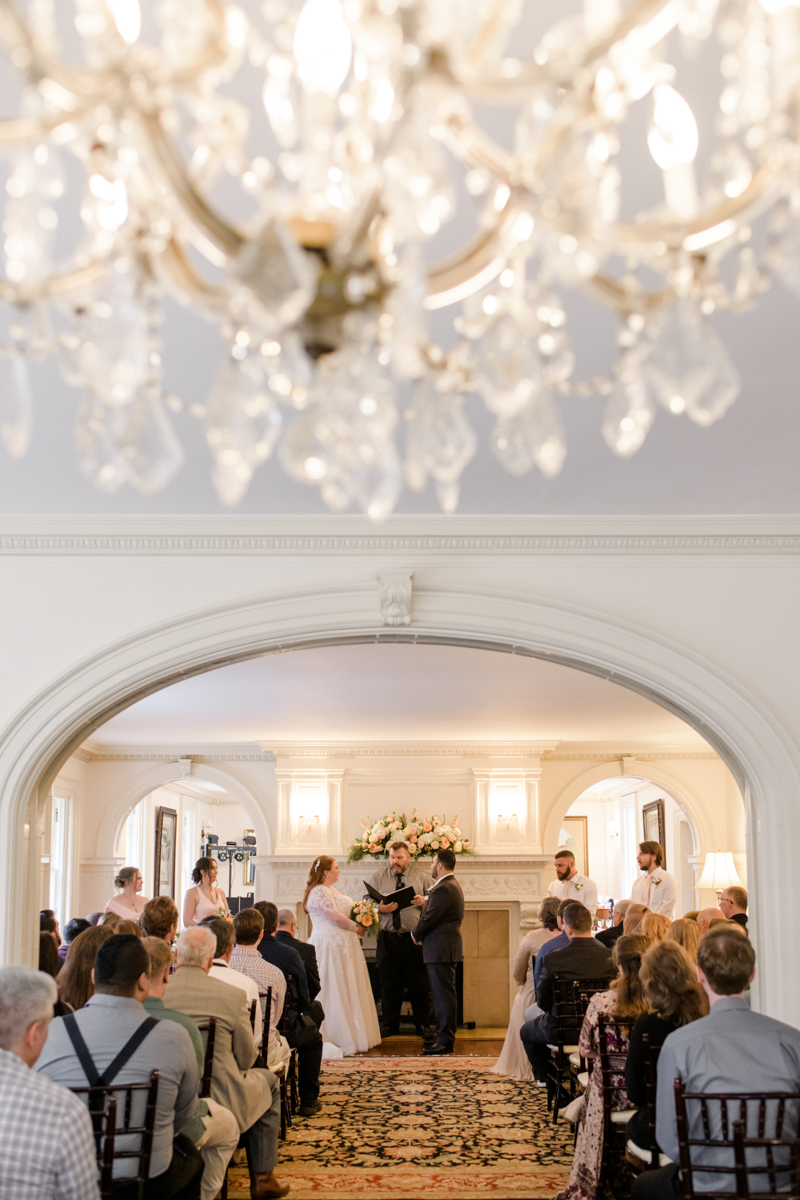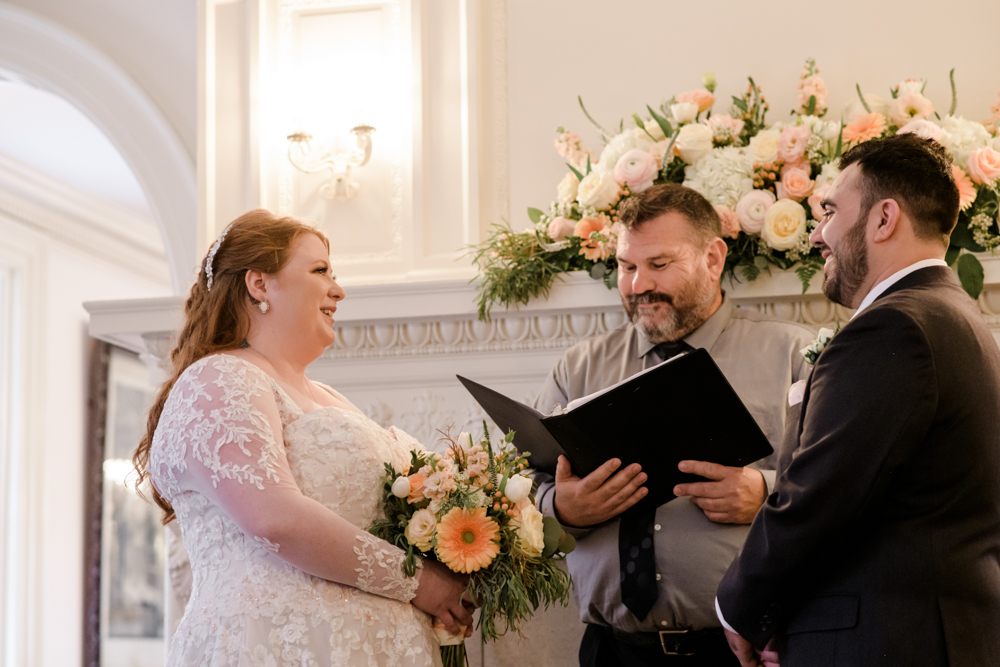 Their ceremony was so good – genuine and sweet with a touch of humor!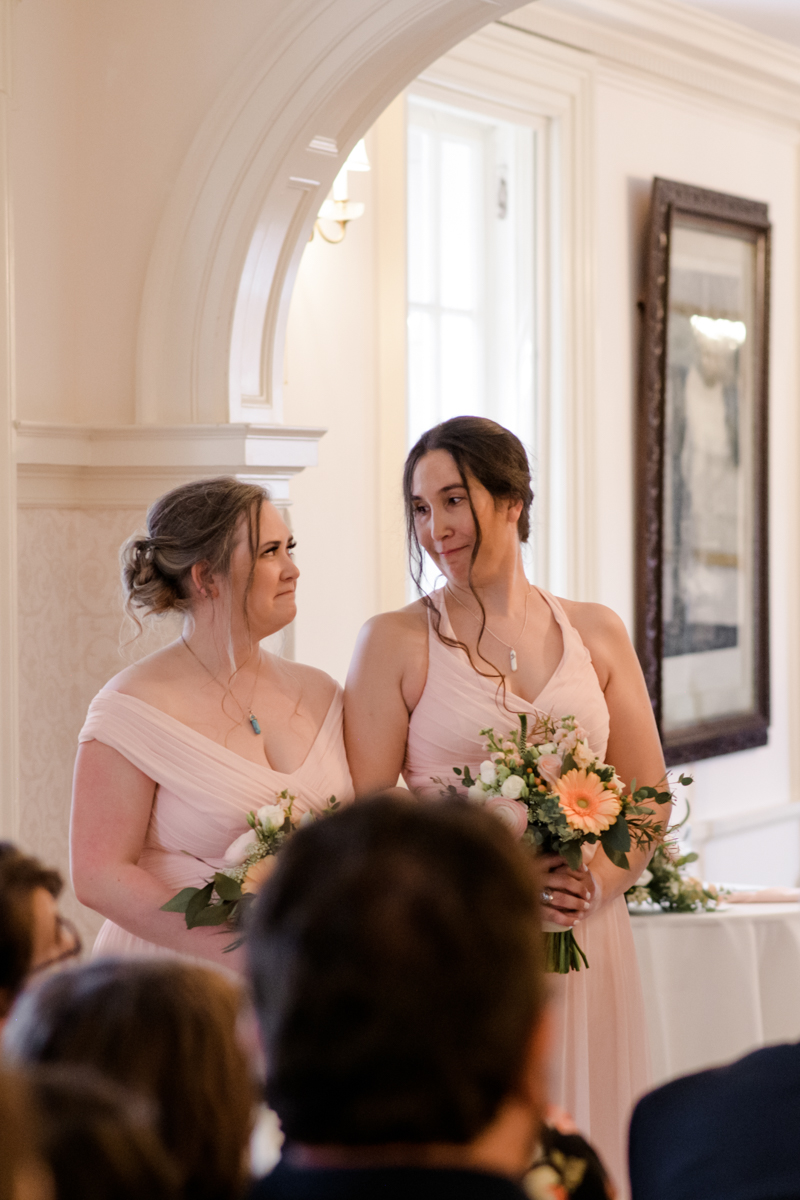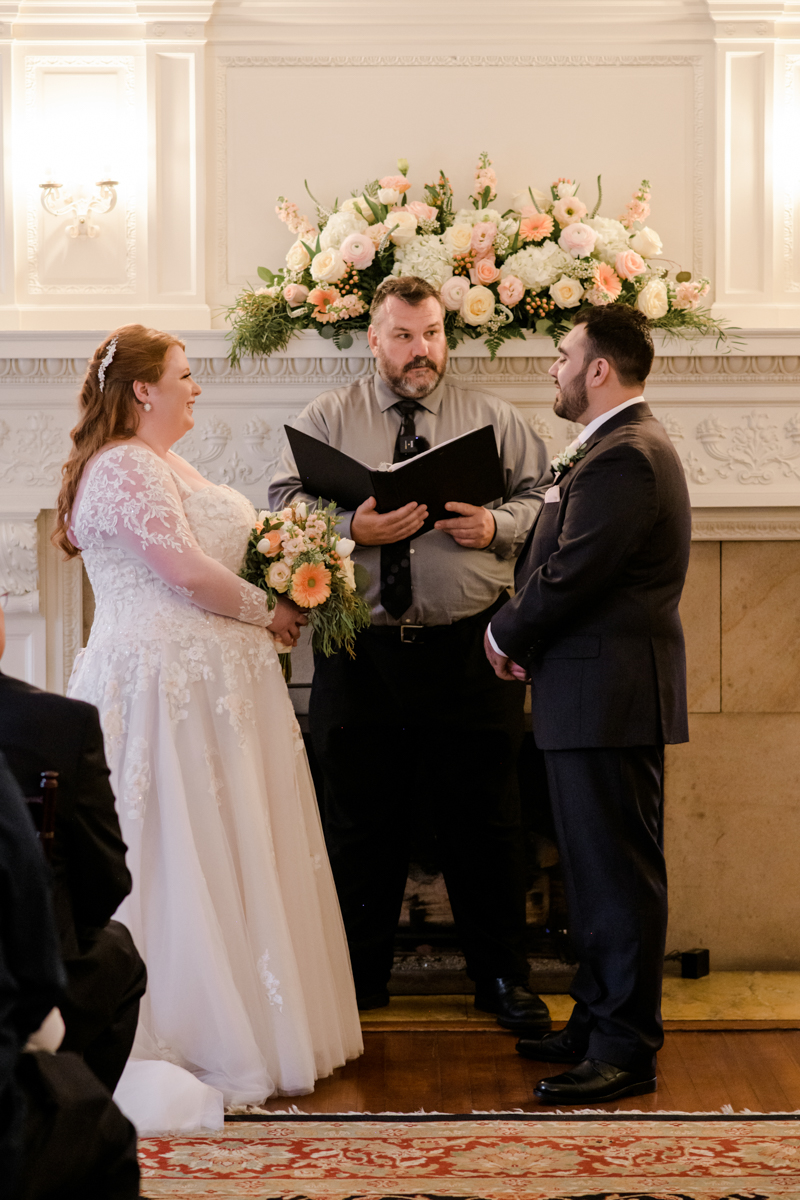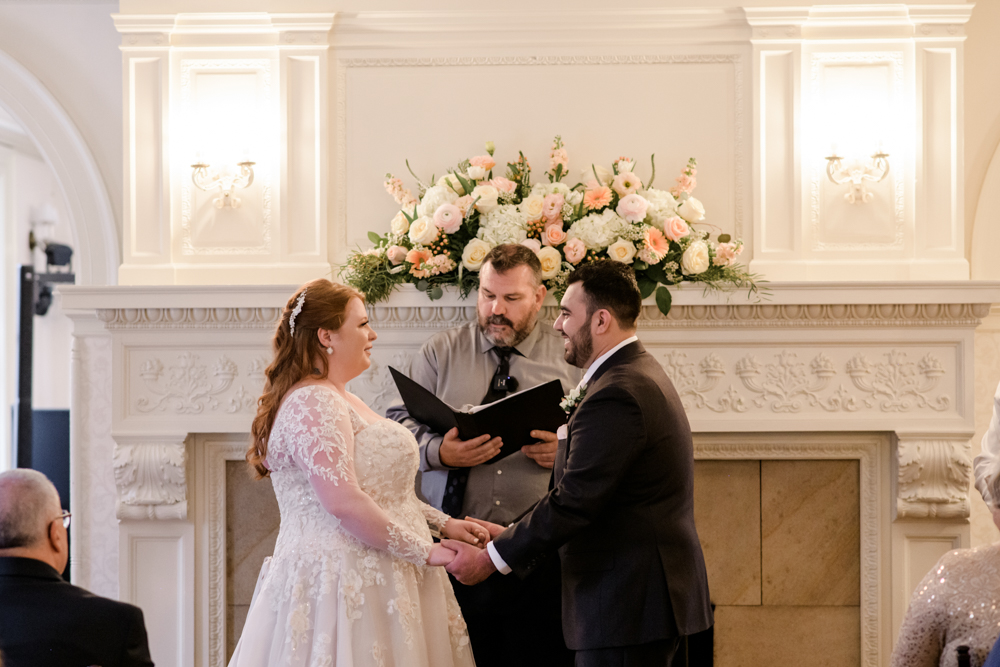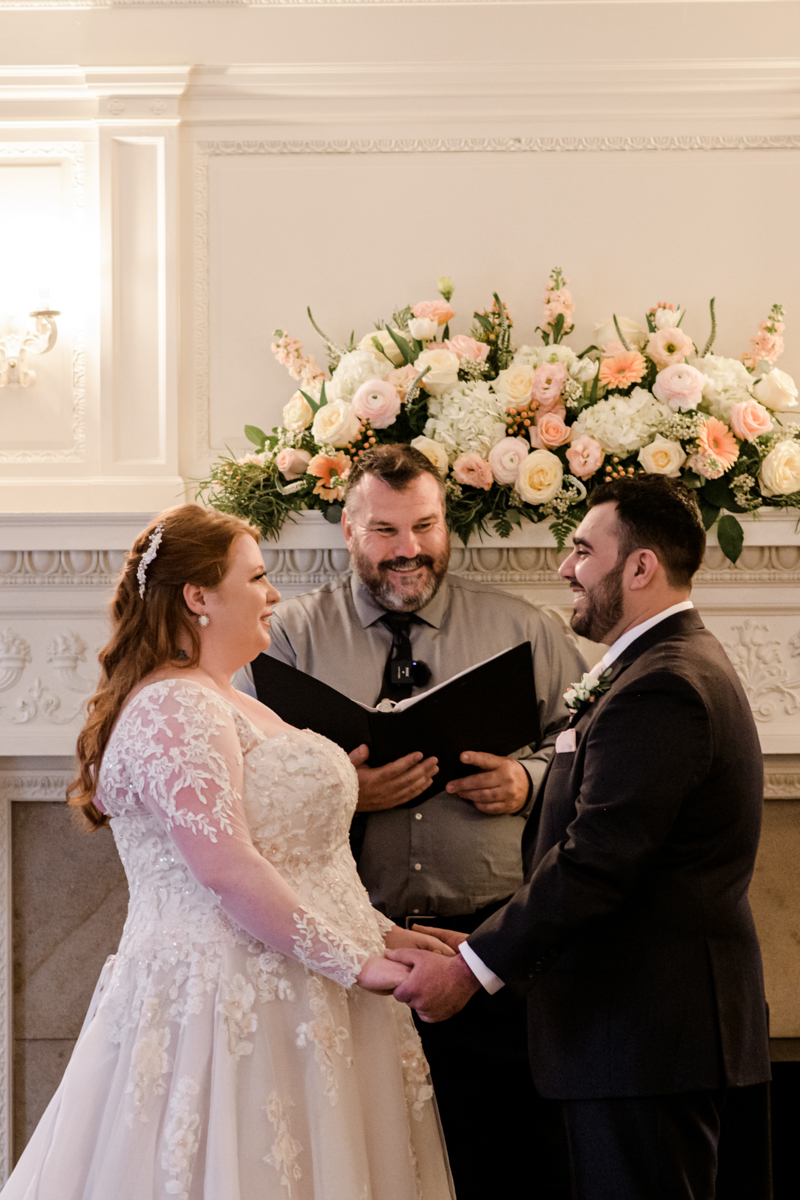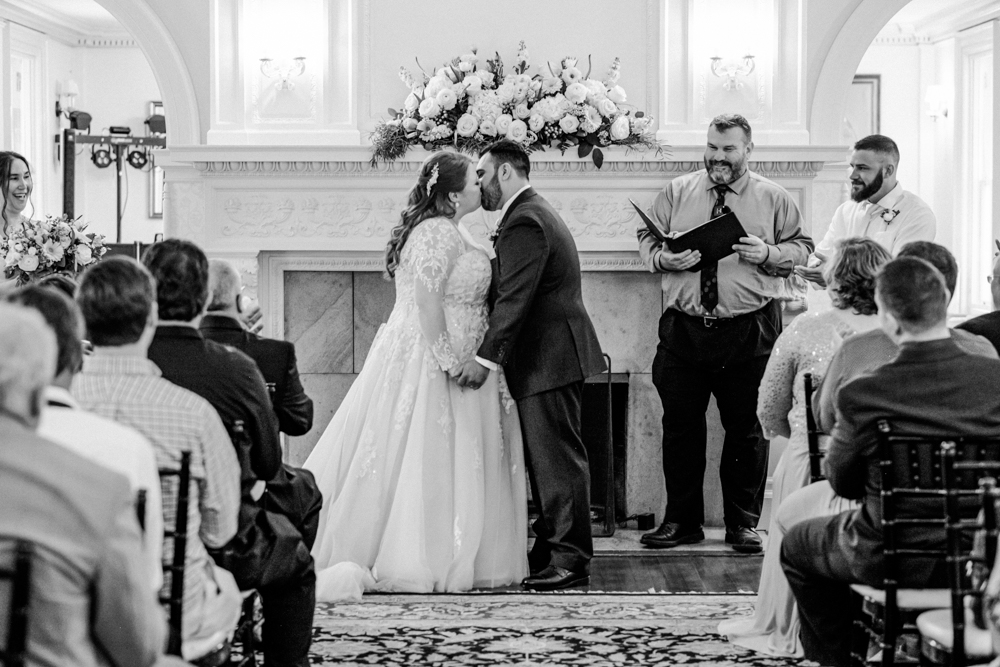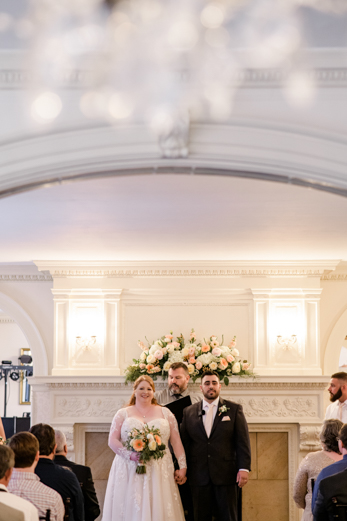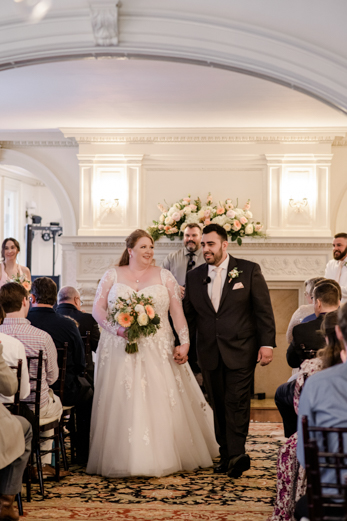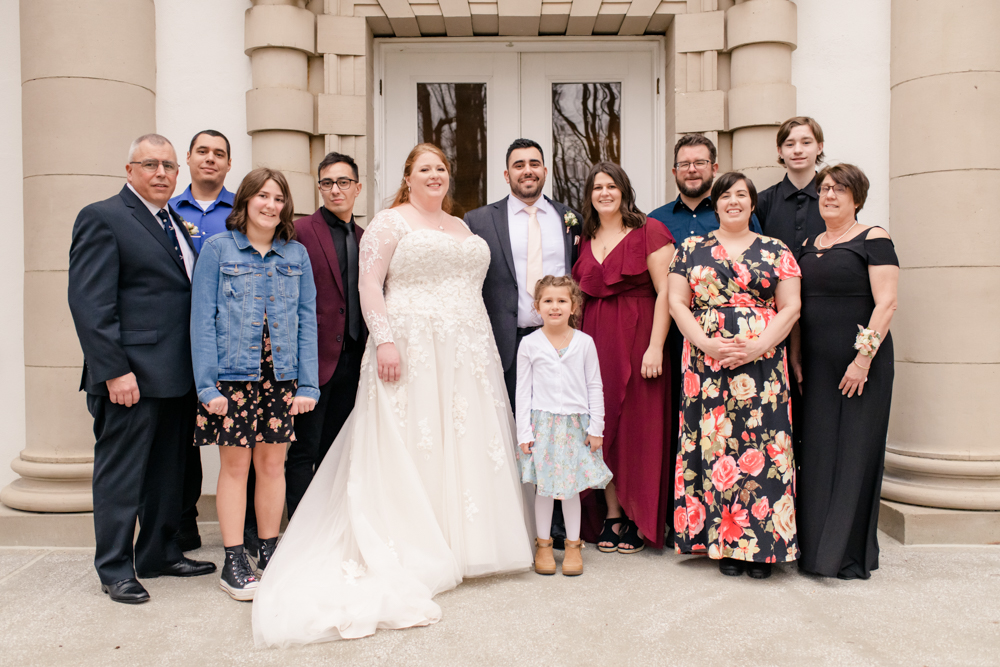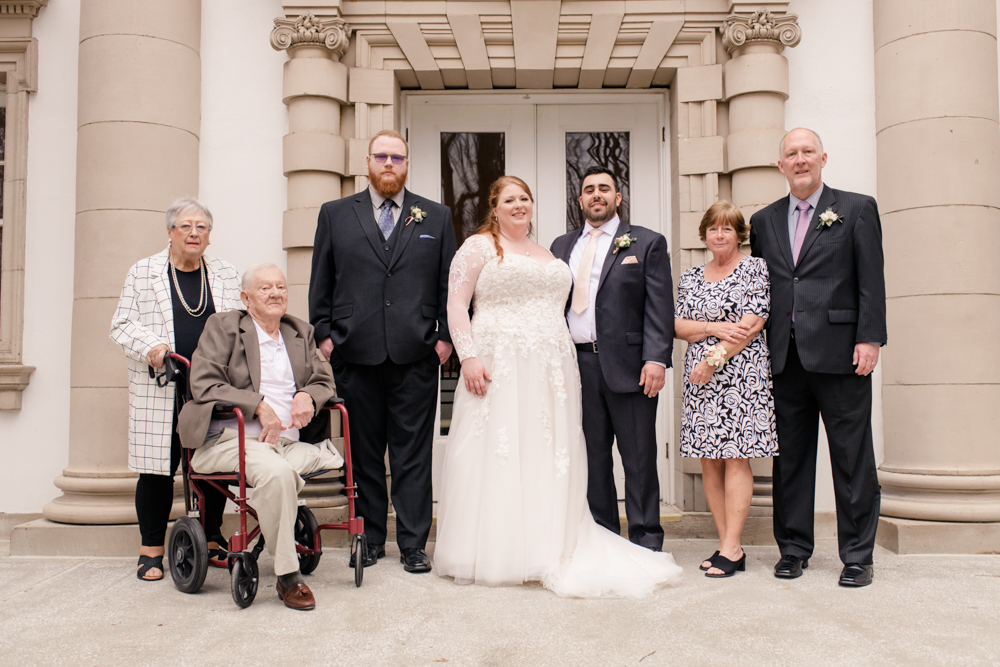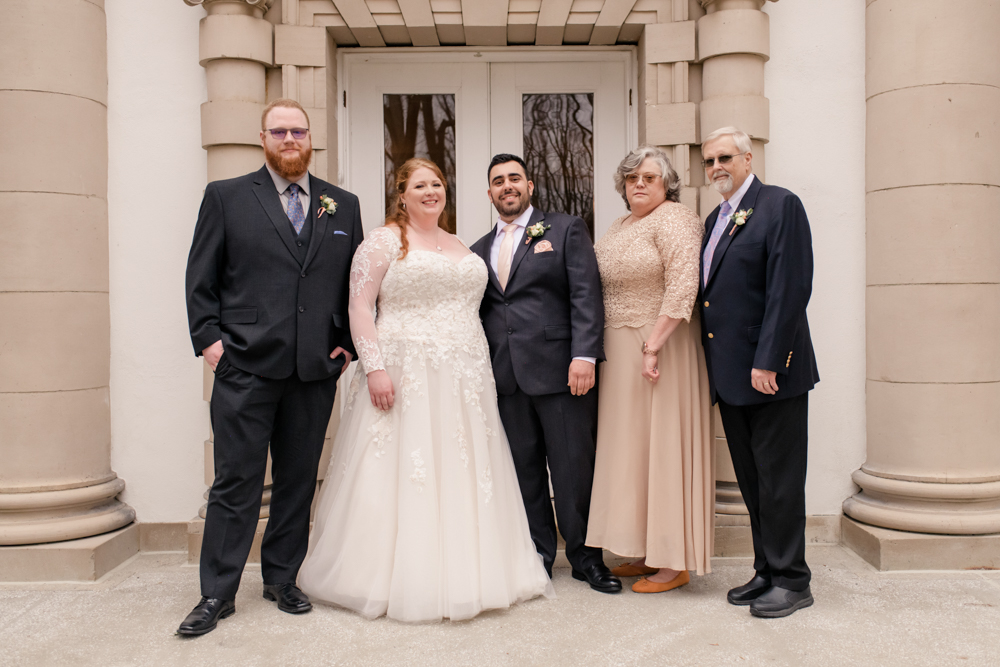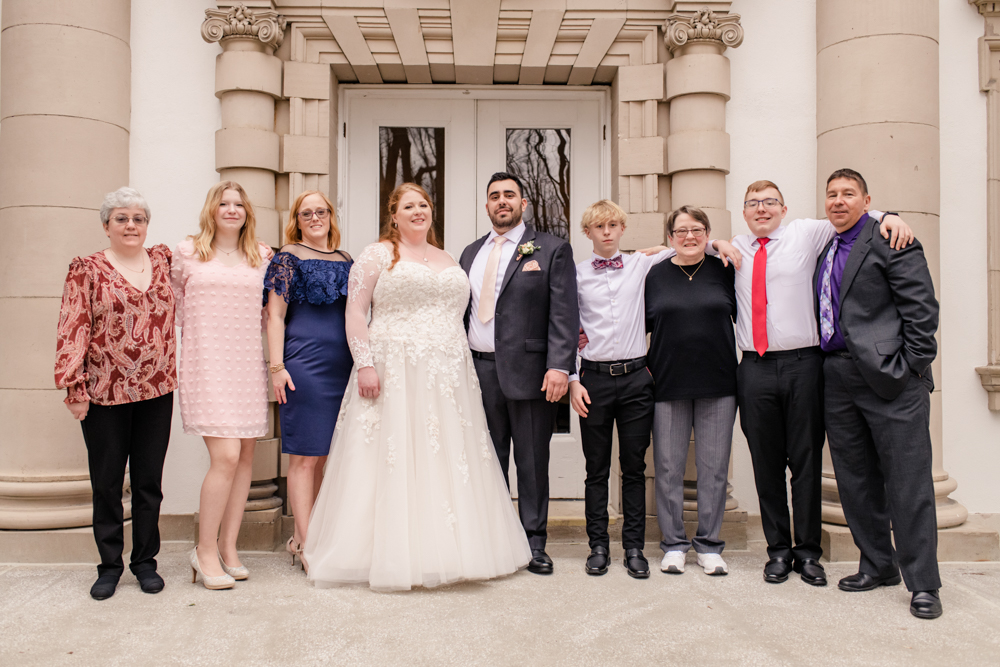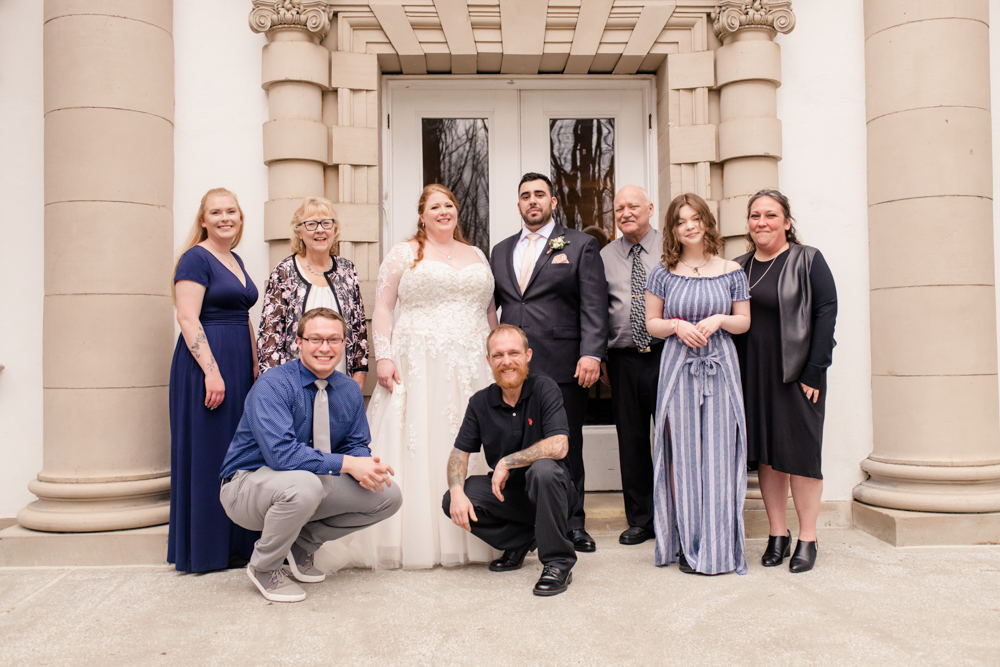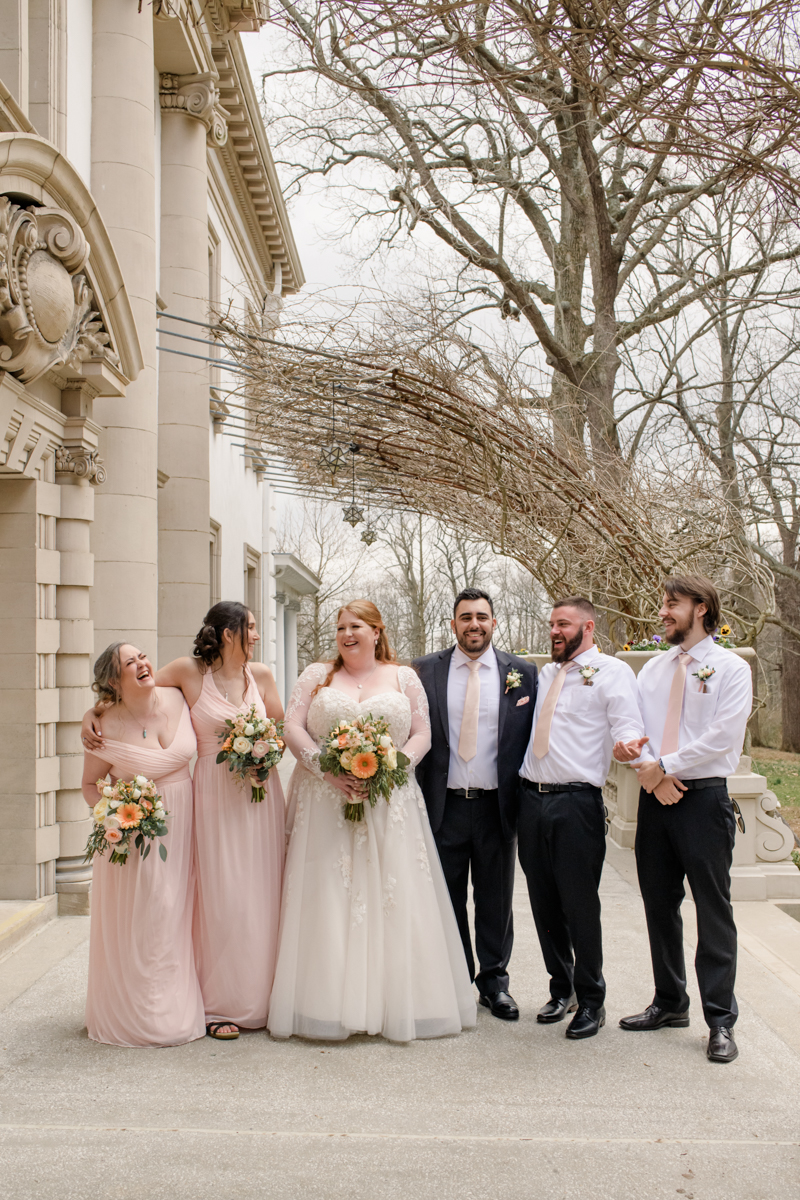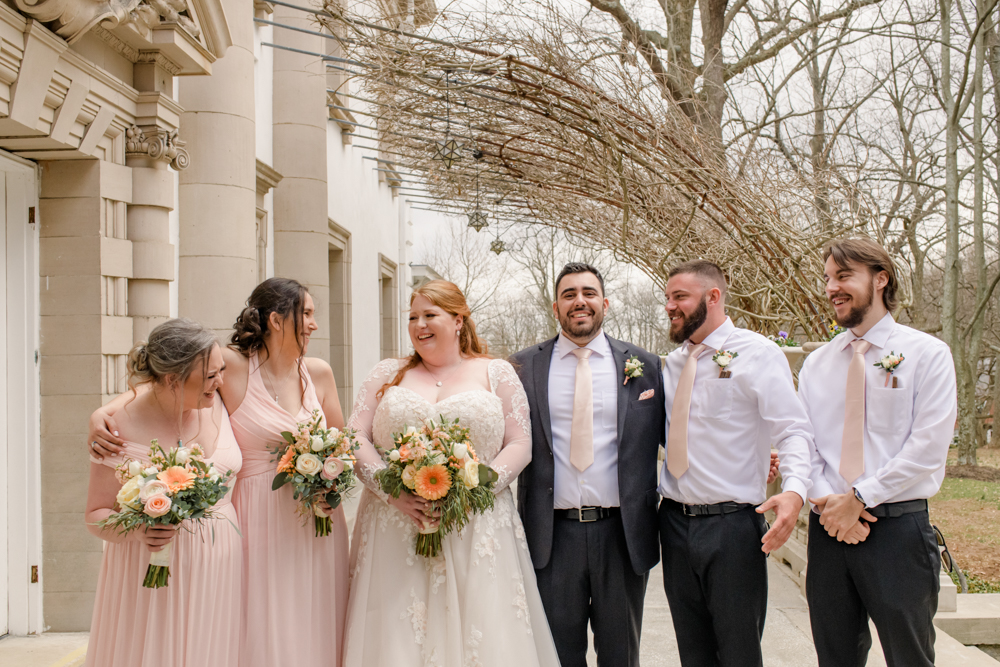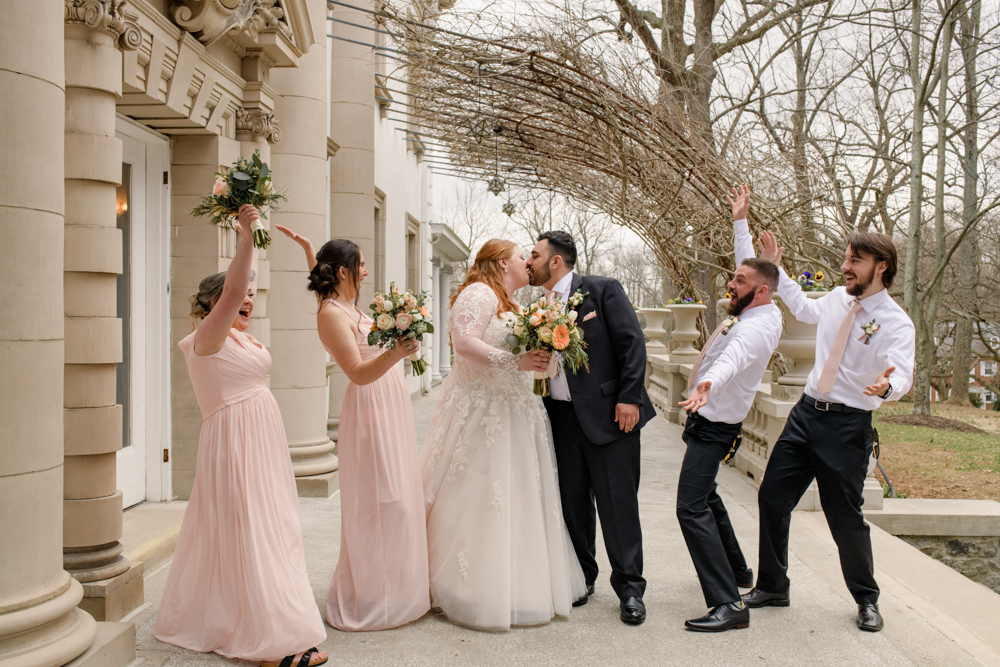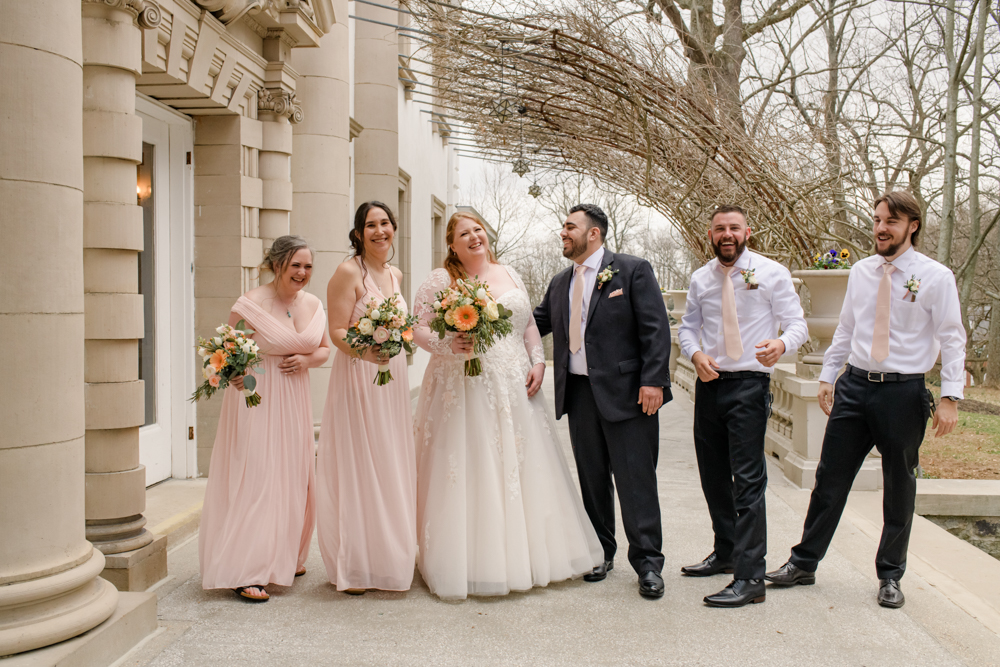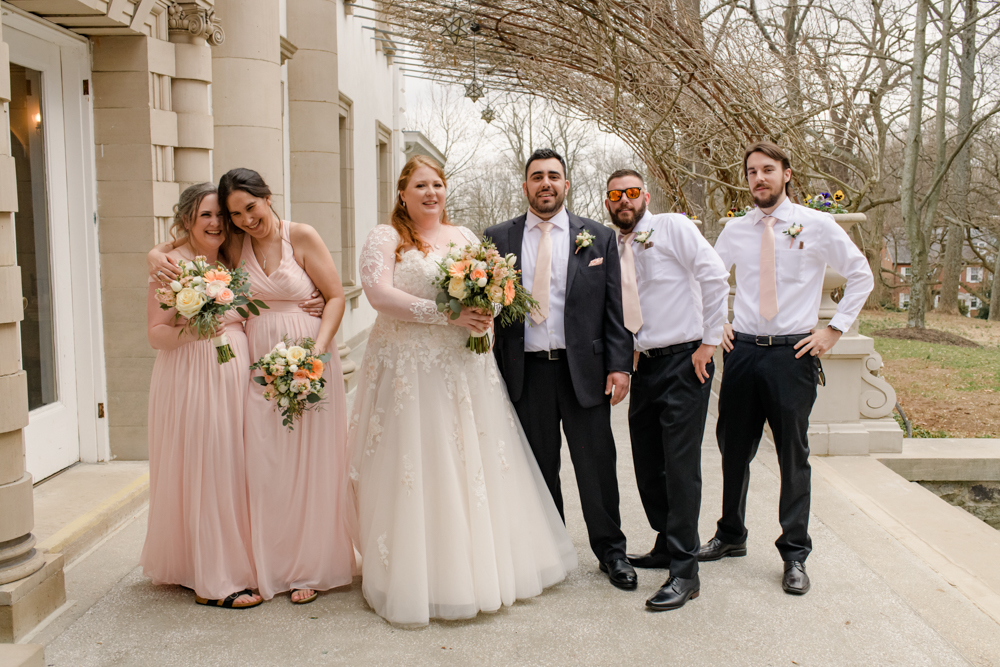 This wedding party was so great – up for any silly poses and even bubbles and cigars (a classic combo of course)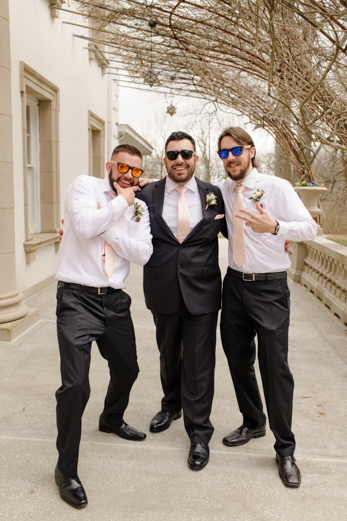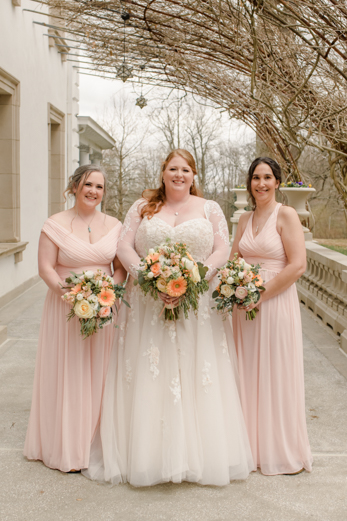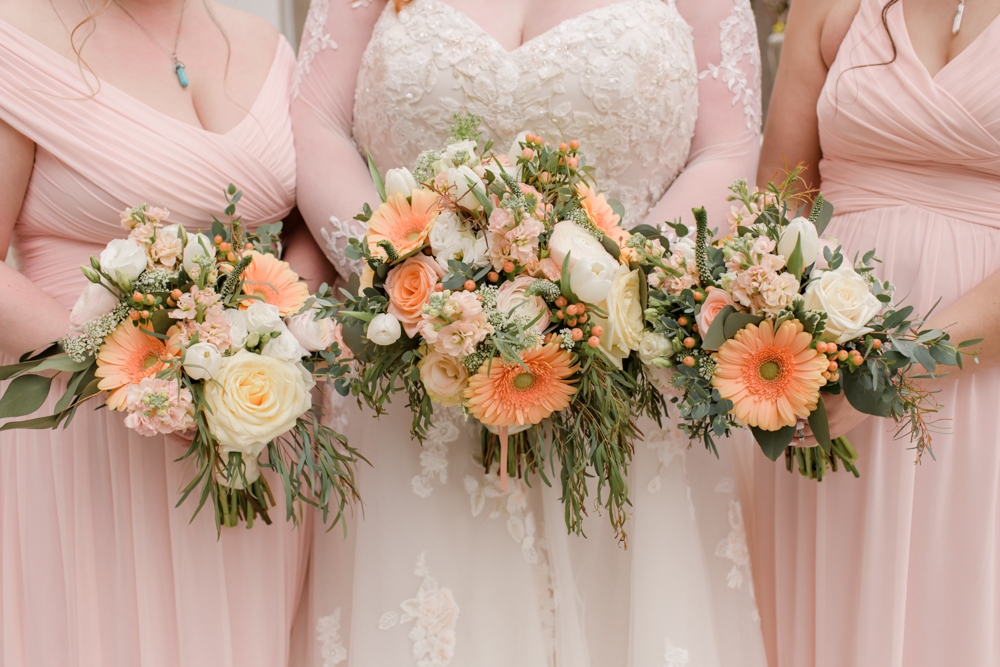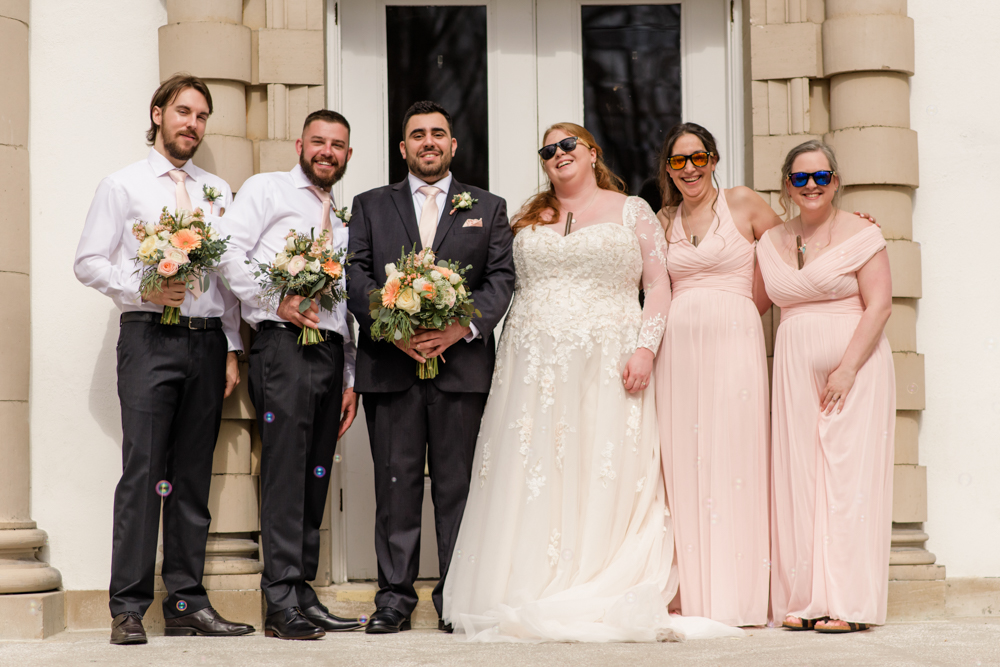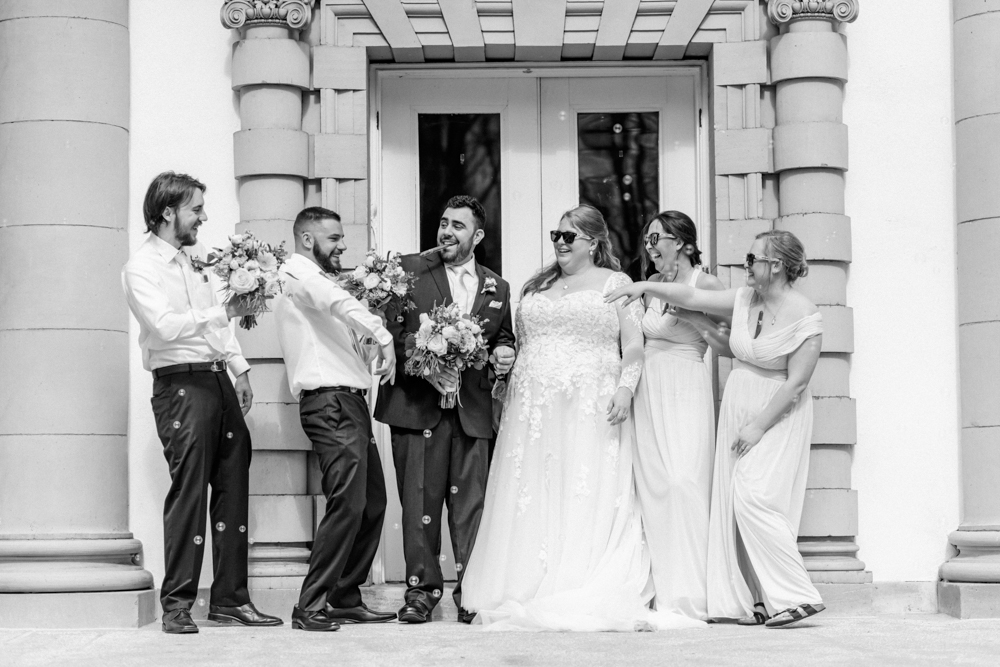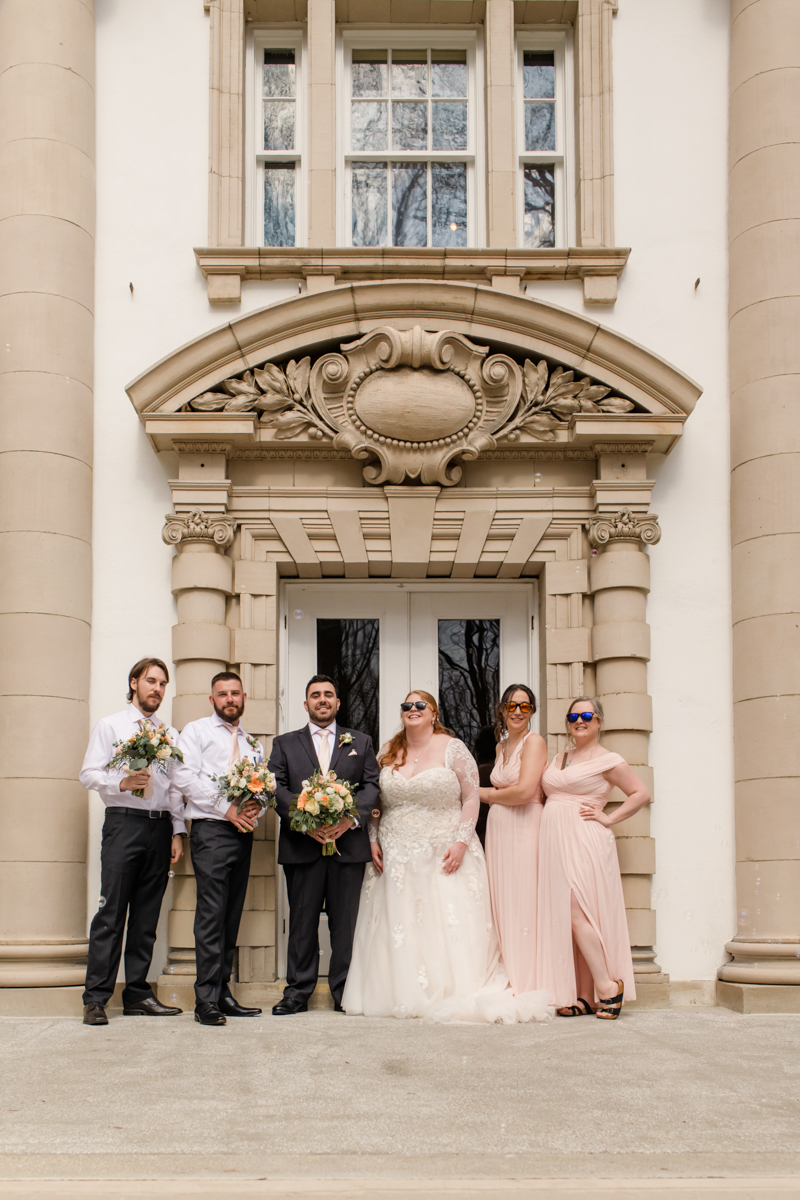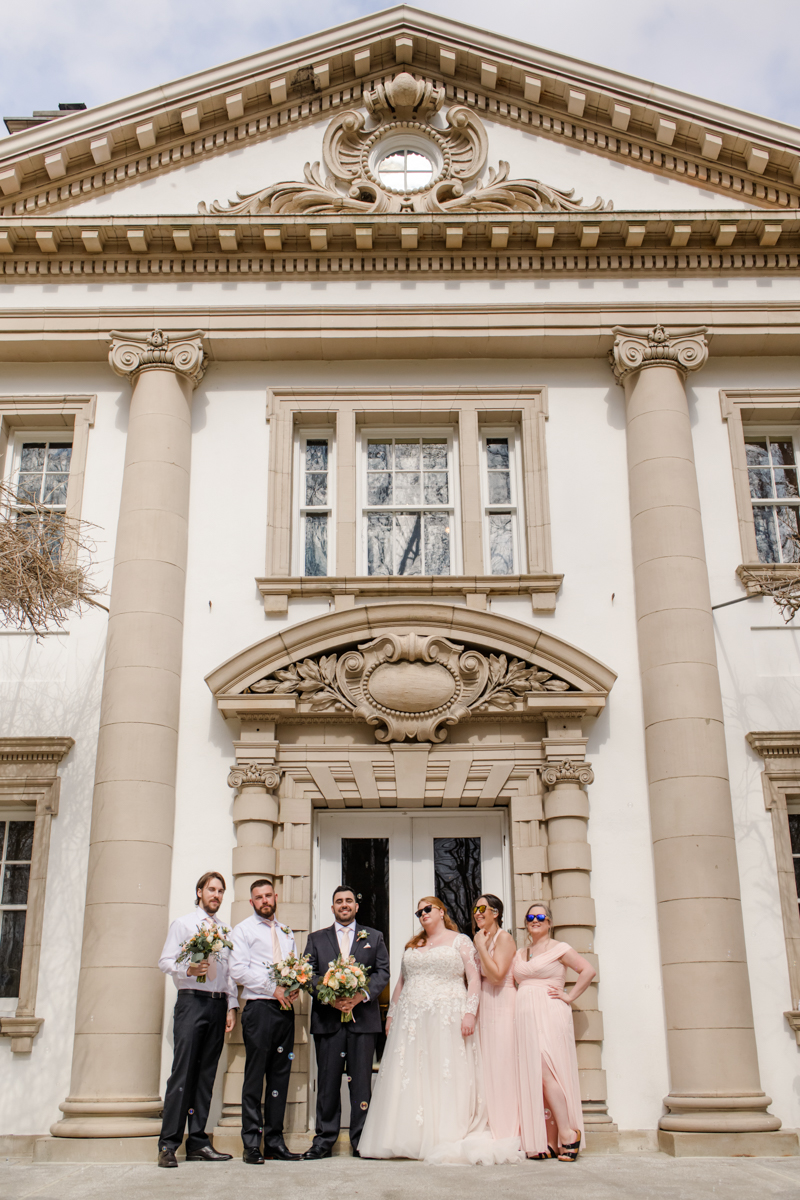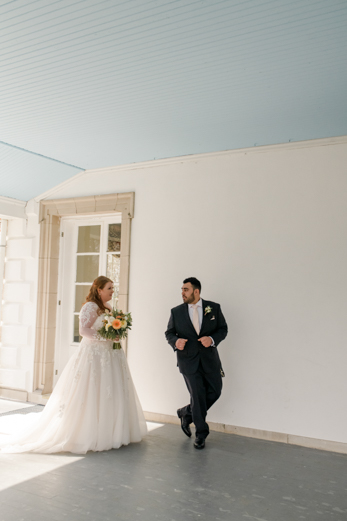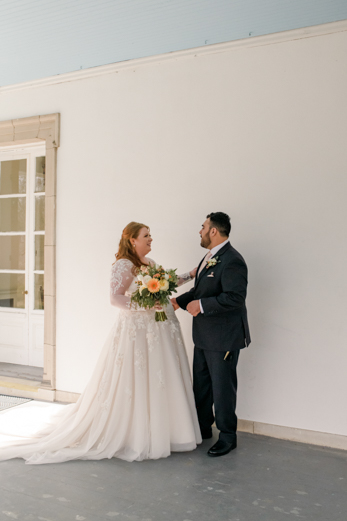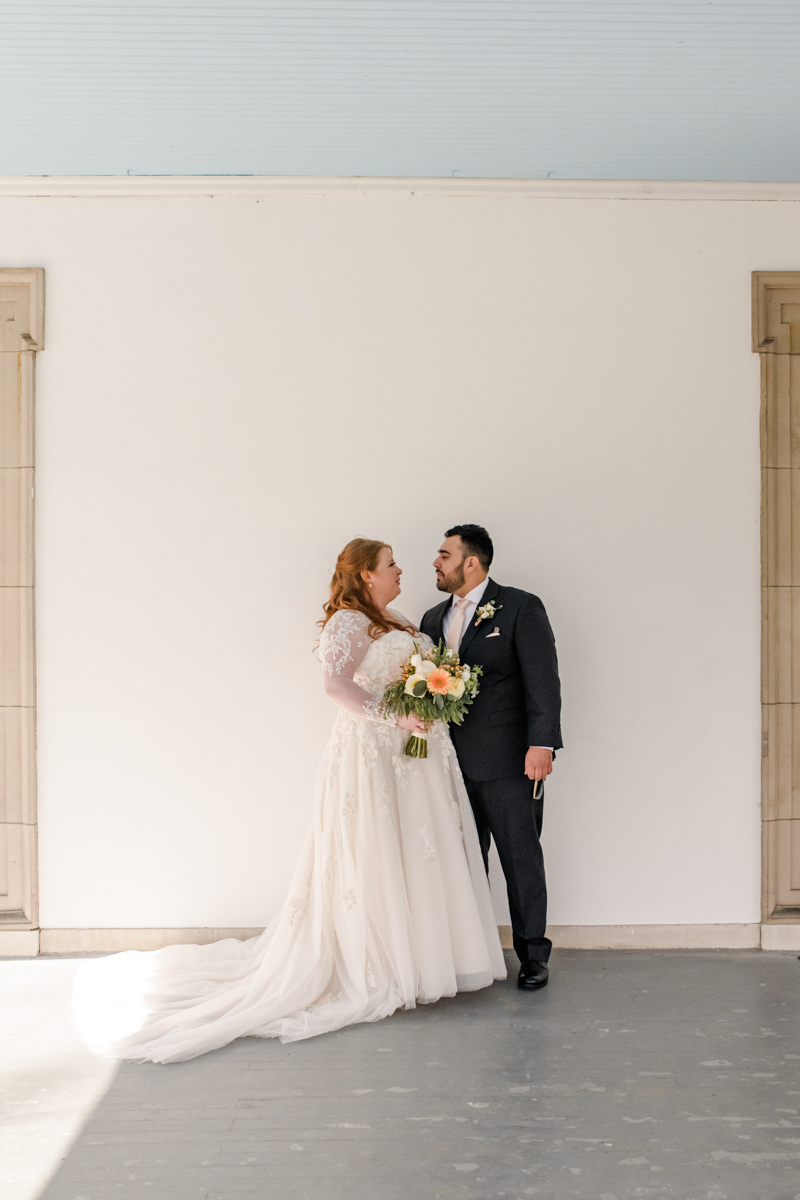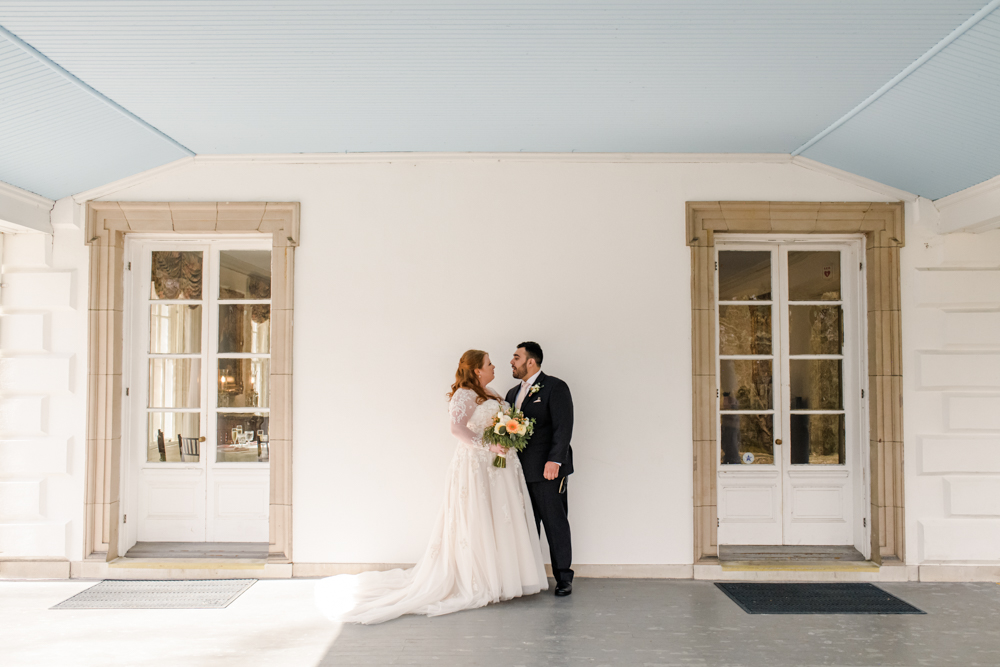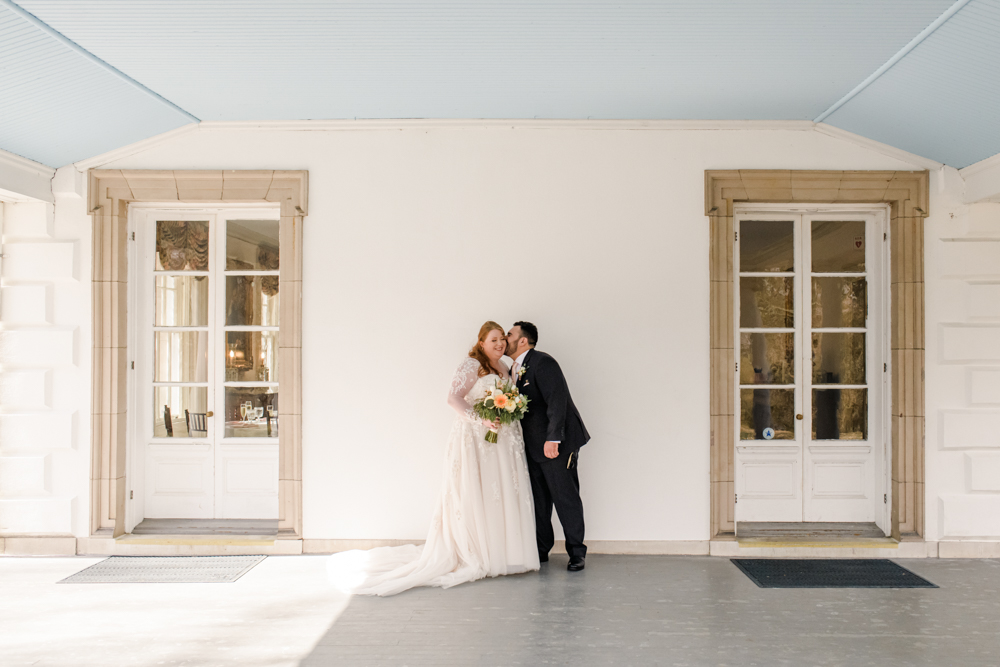 Seriously so stunning – even when they're being a little silly they're romantic and adorable!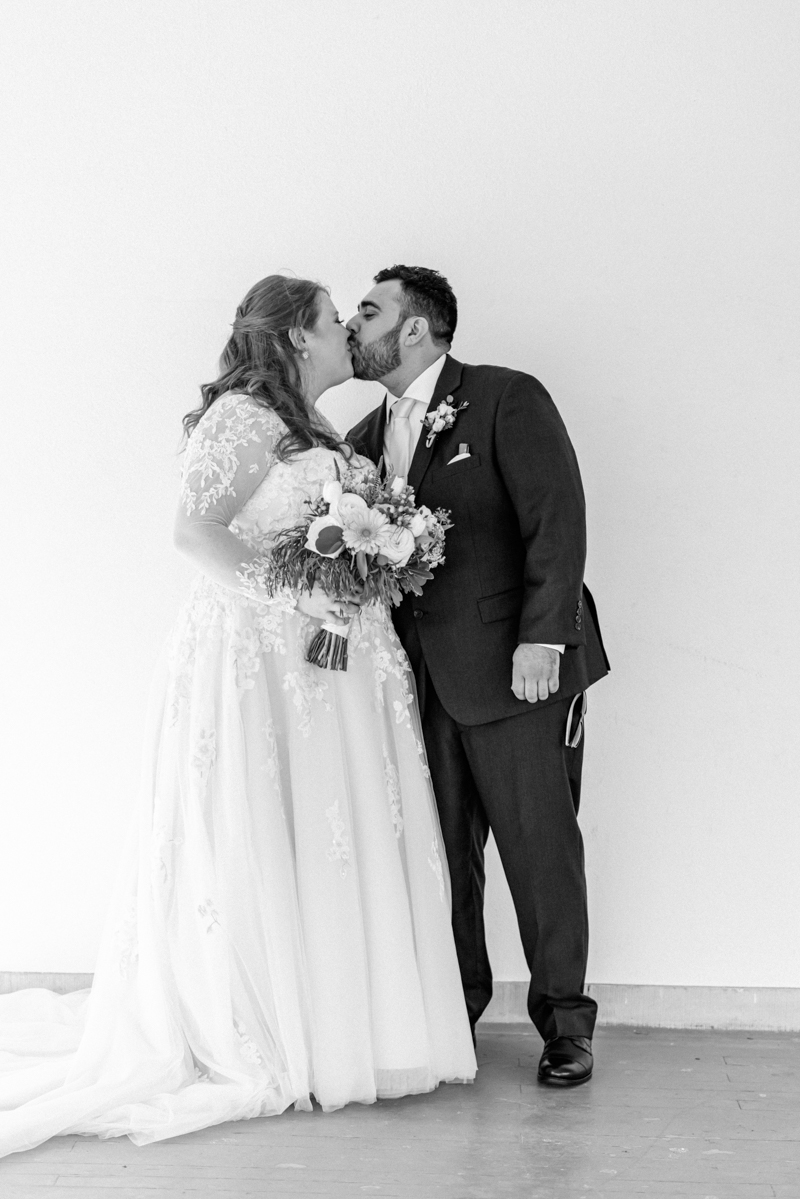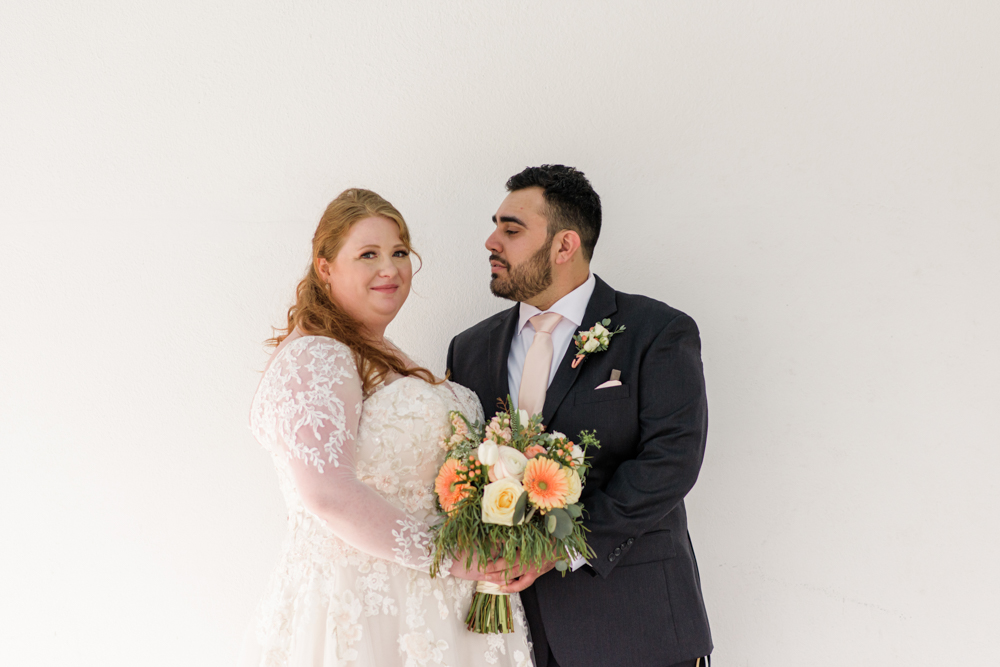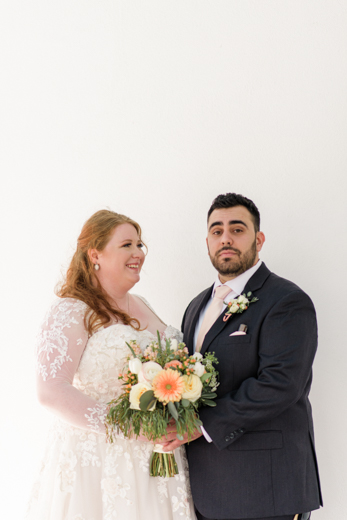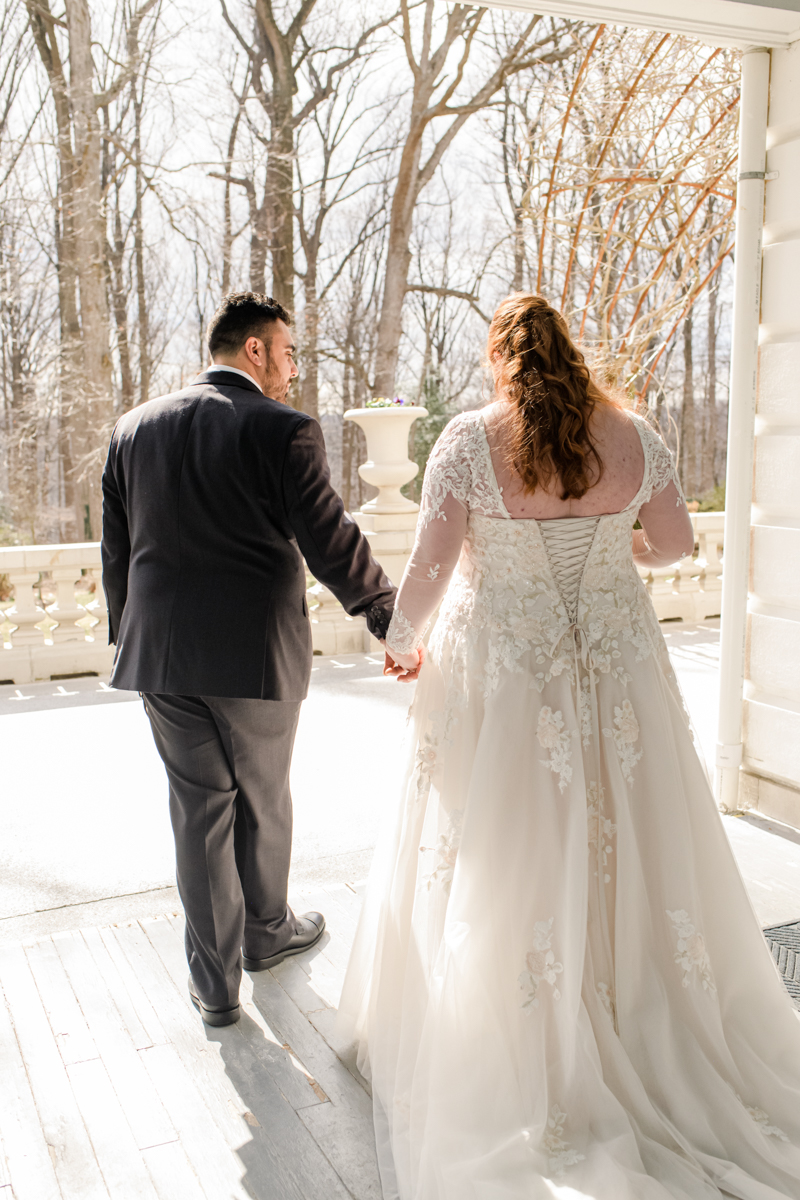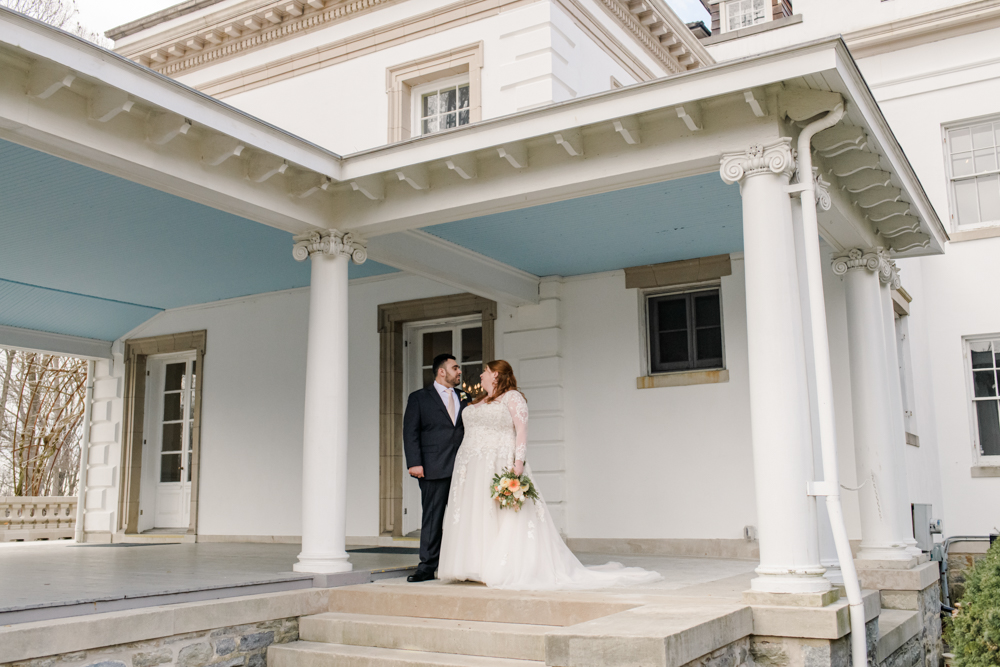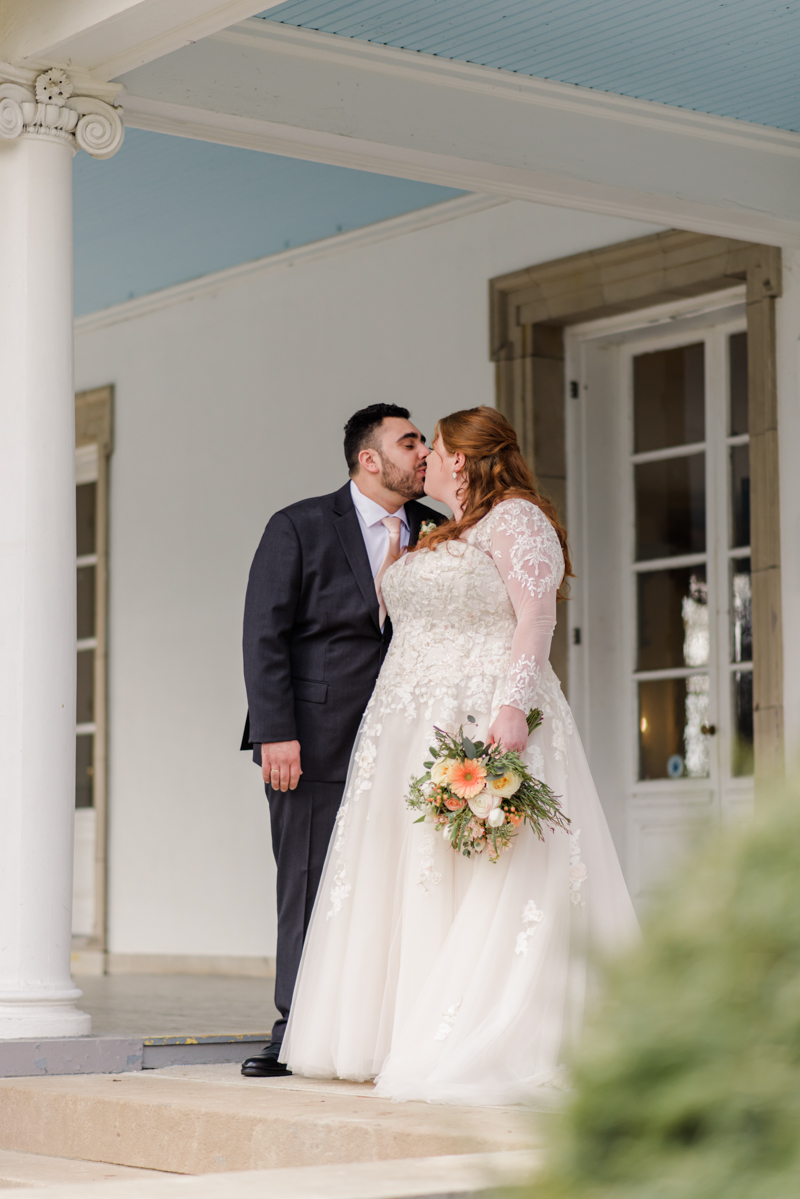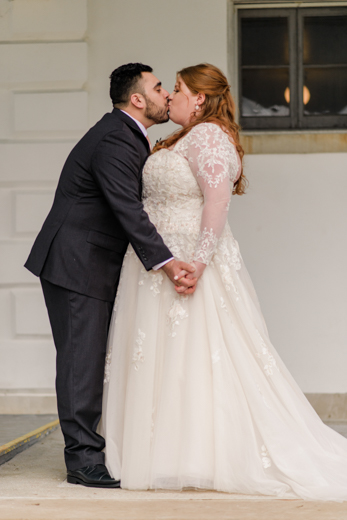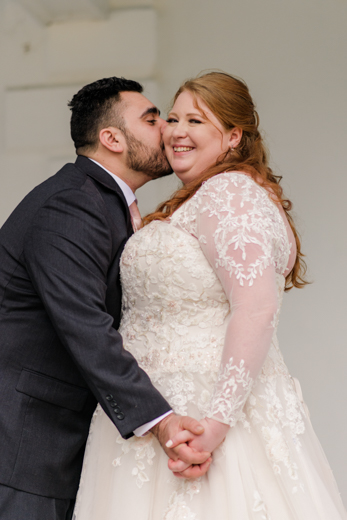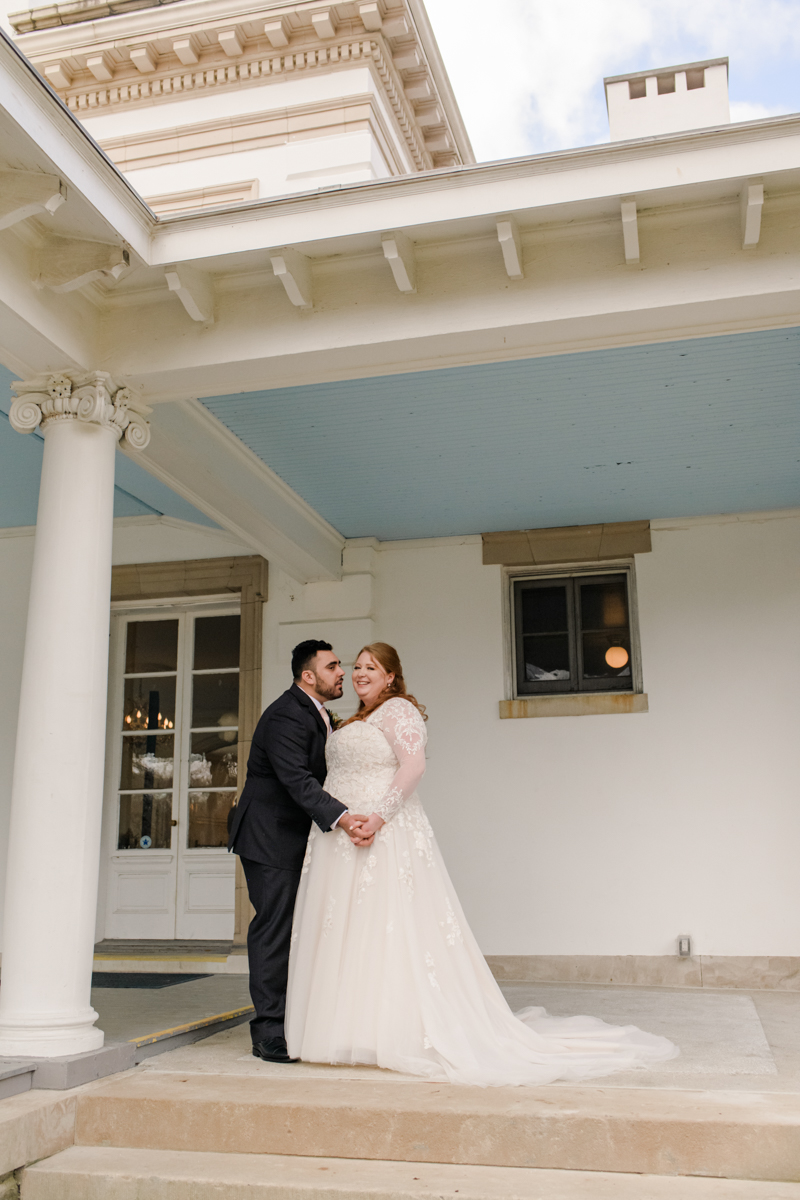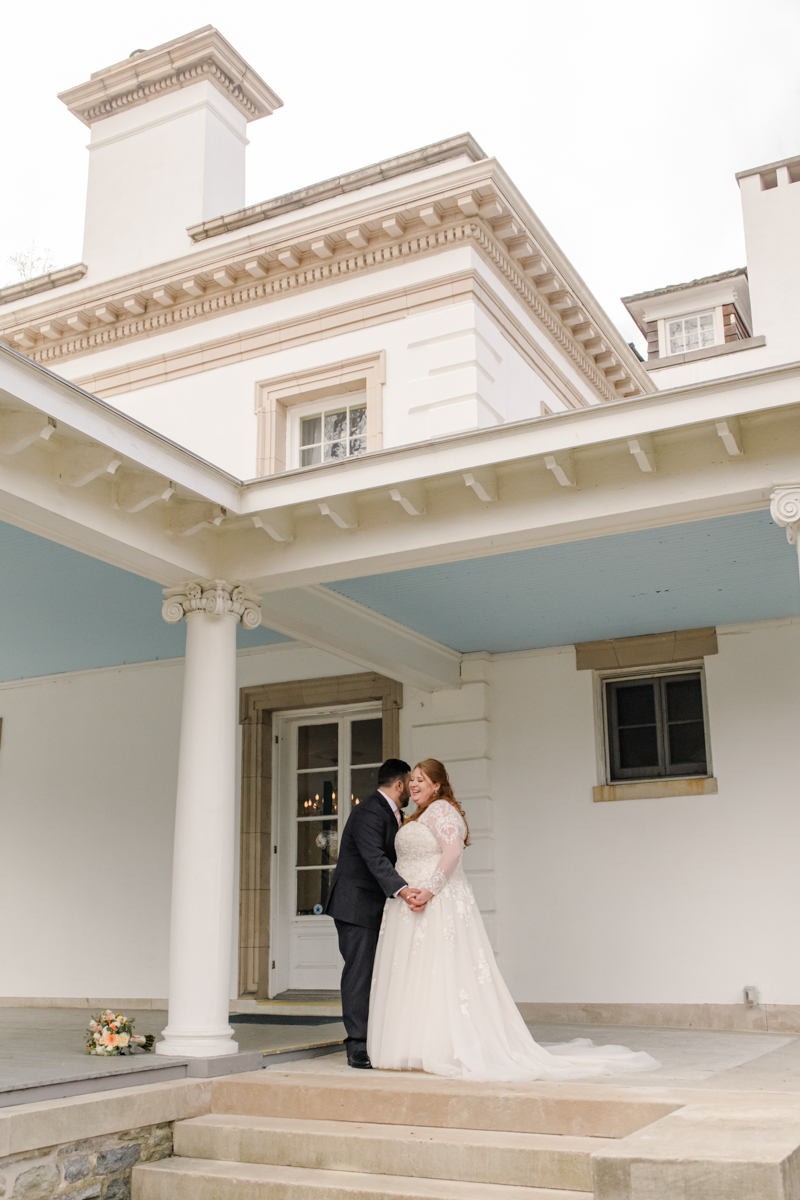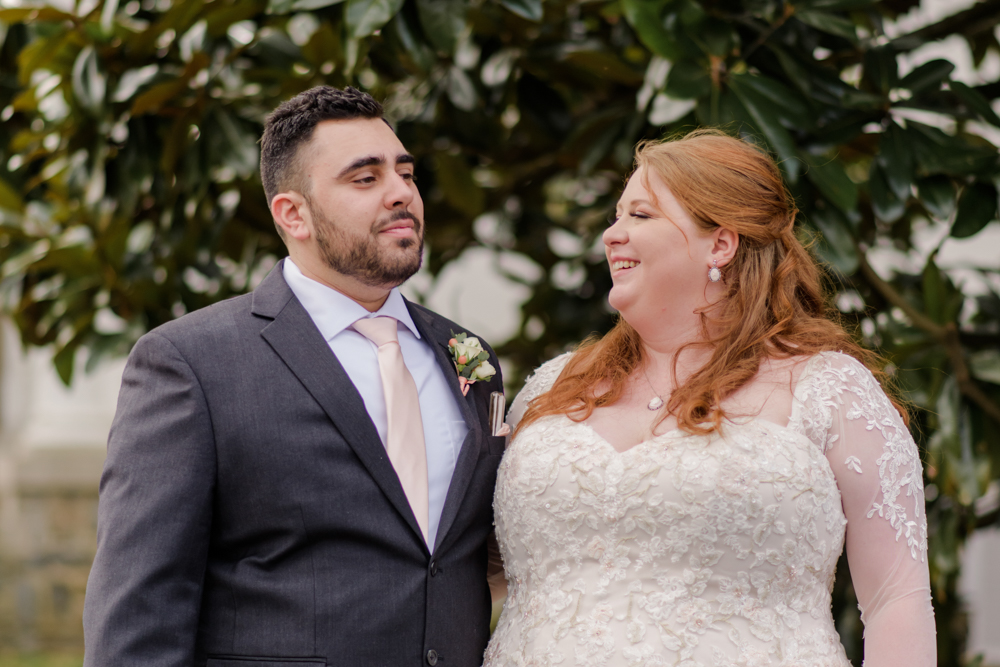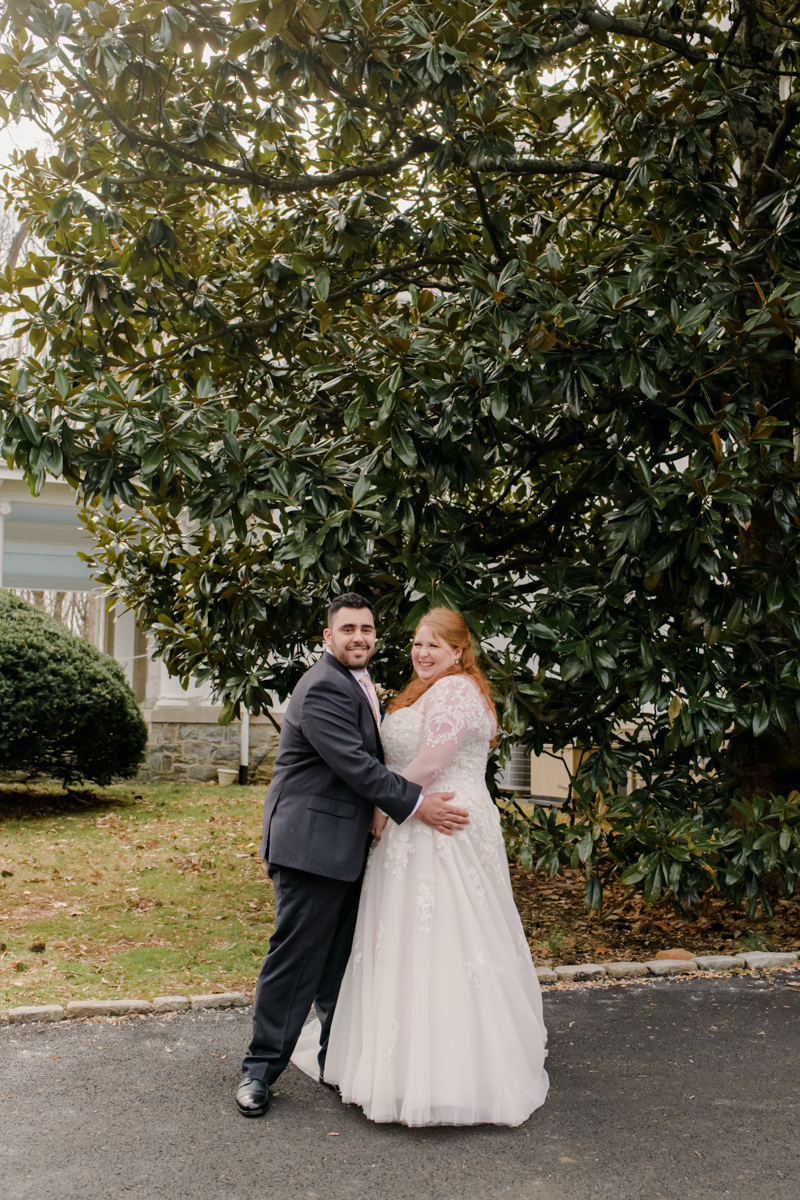 So much joy!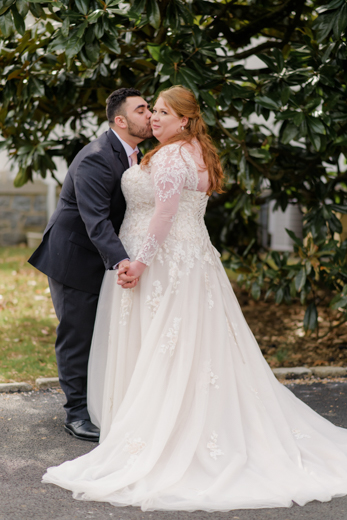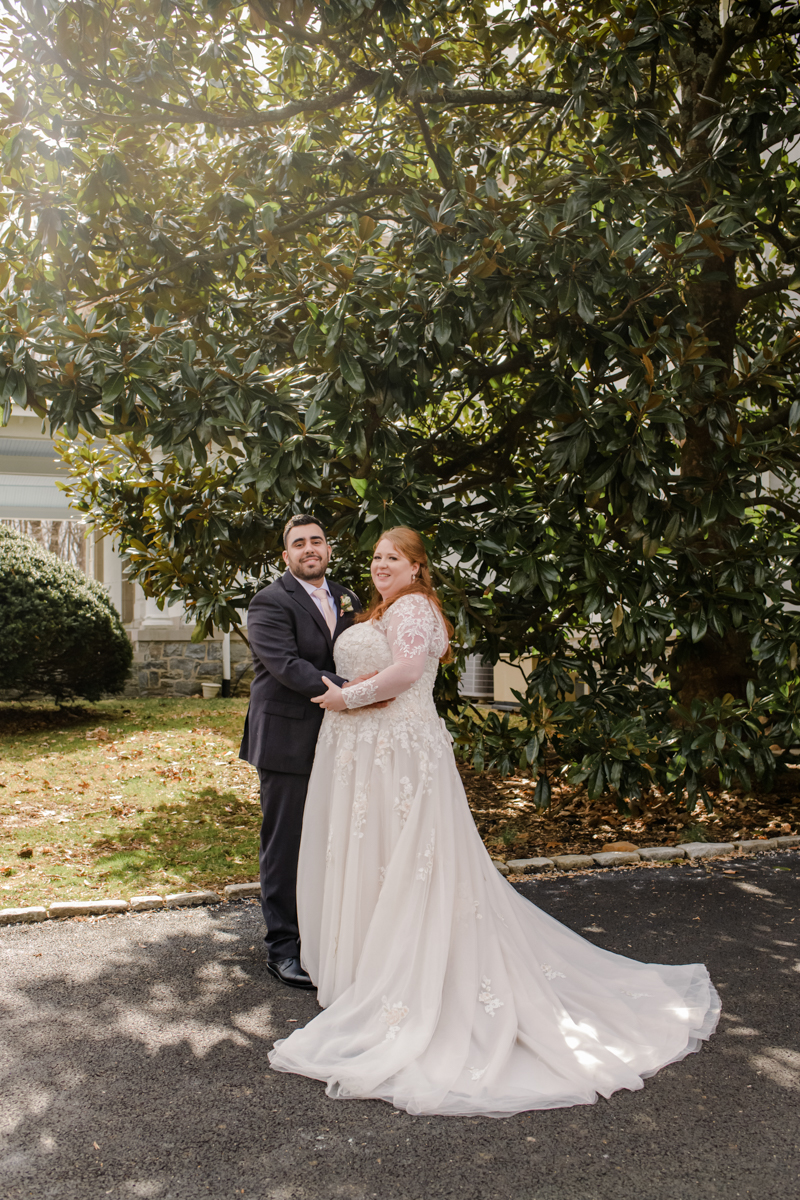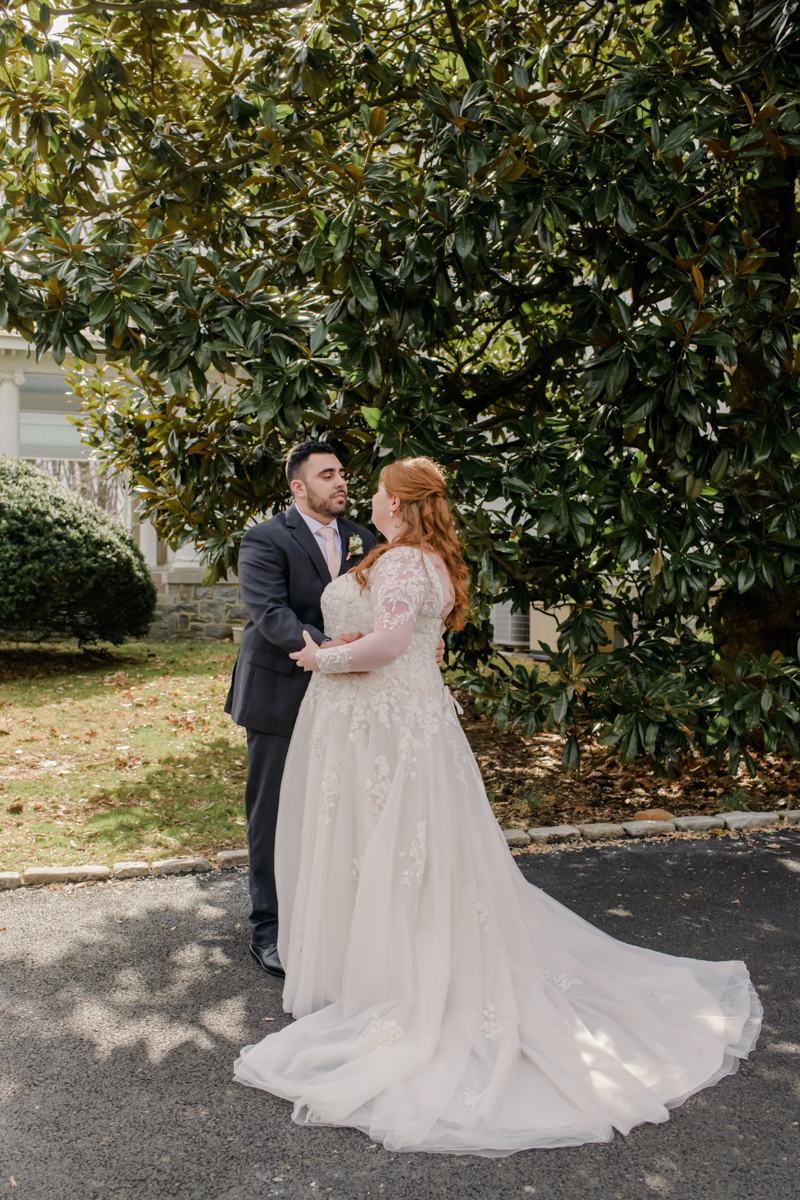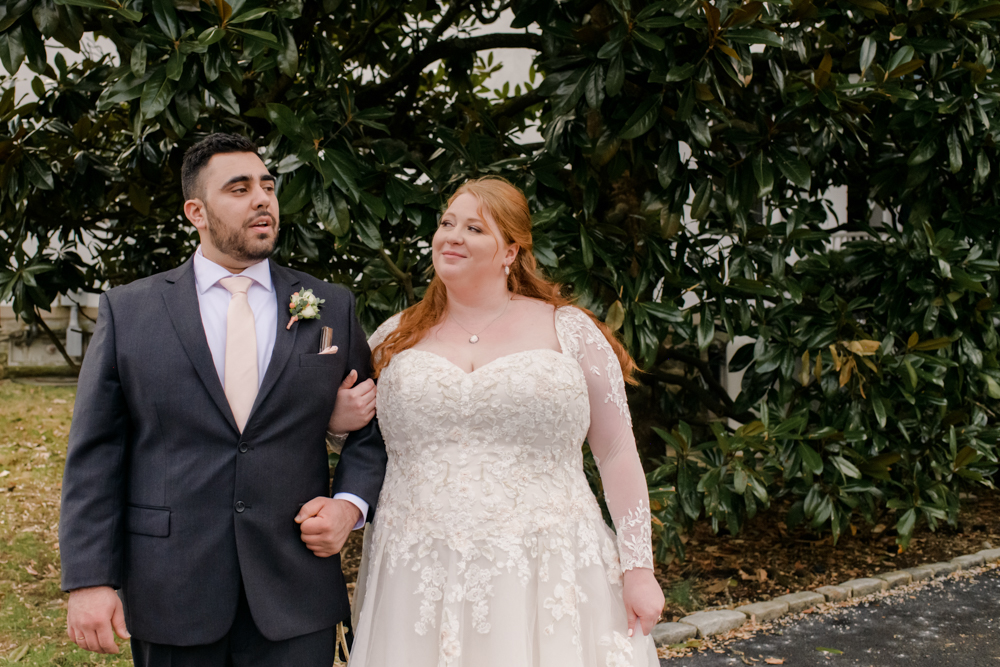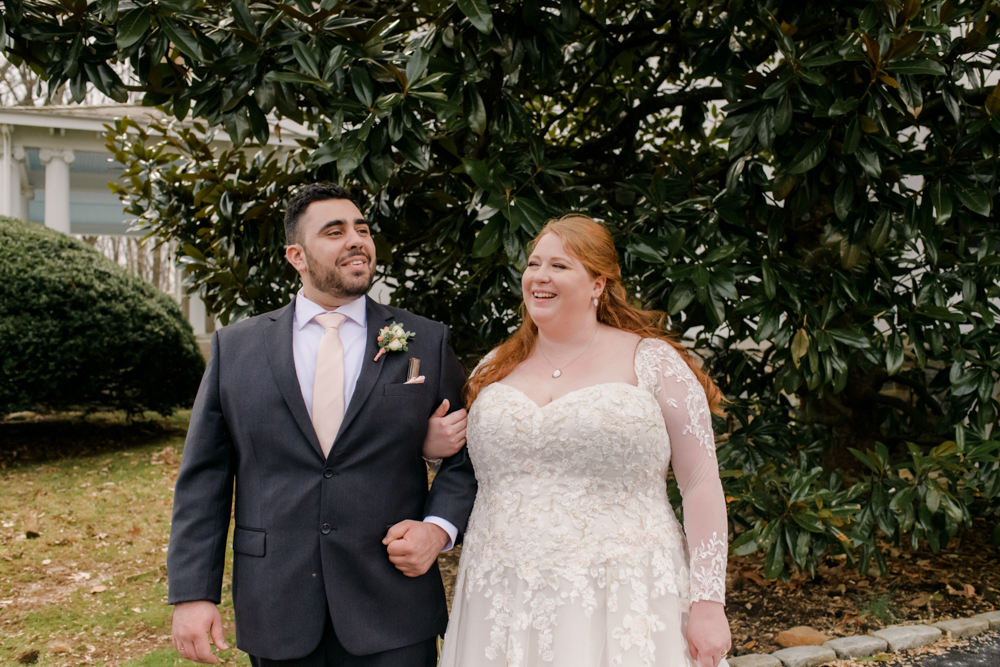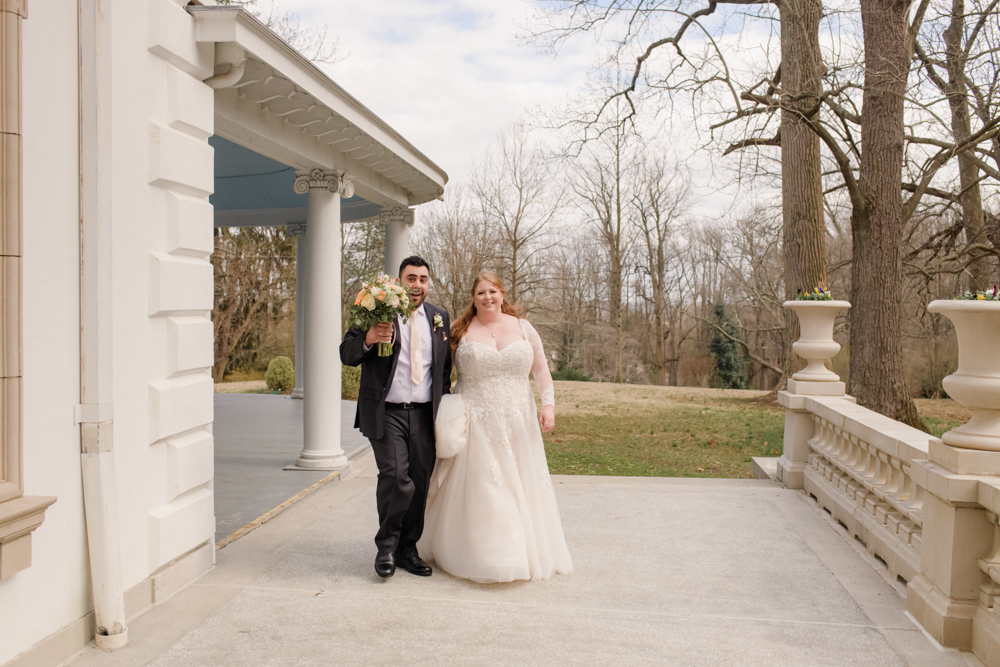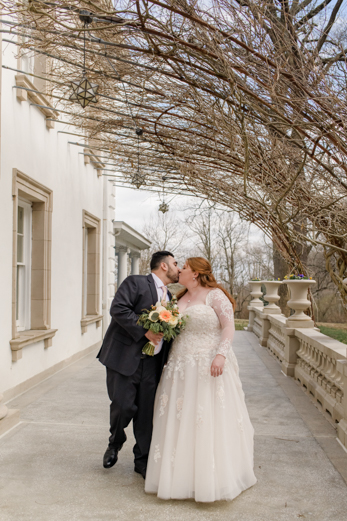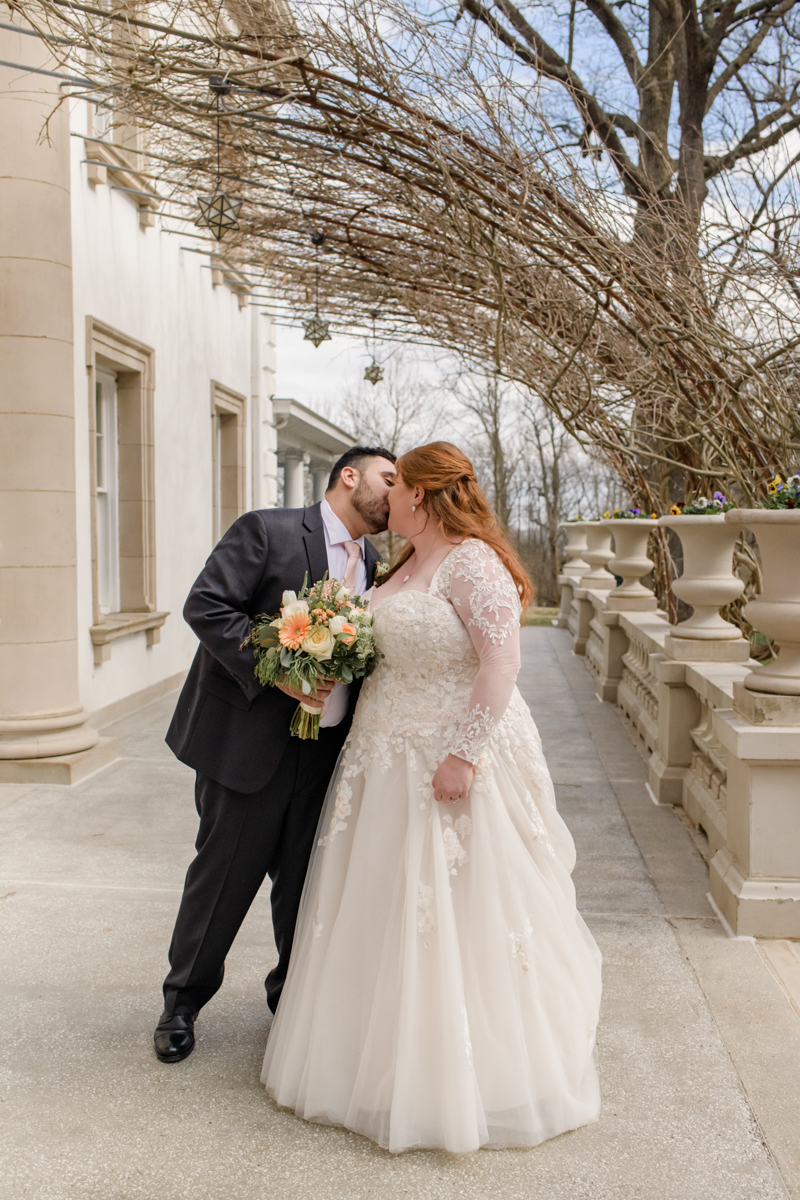 Favorites all around!! So sweet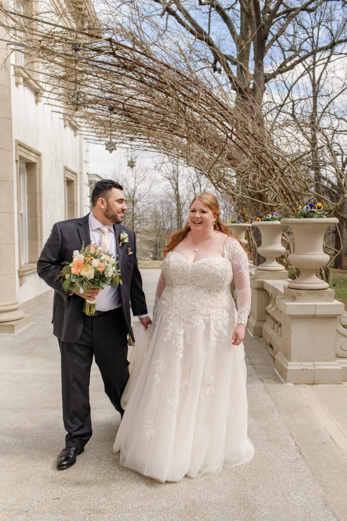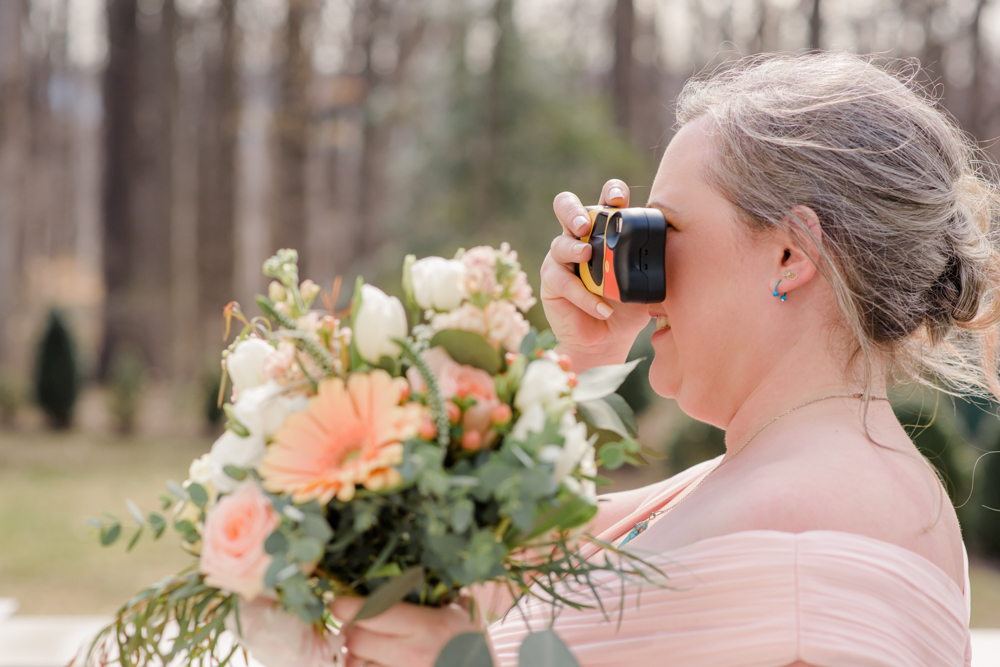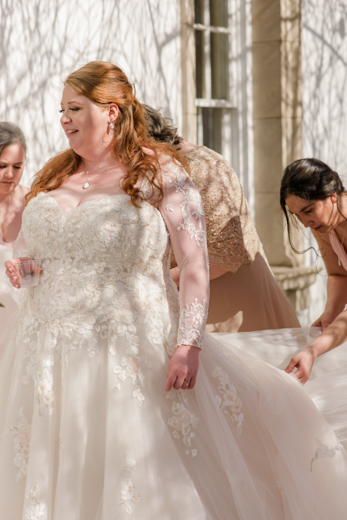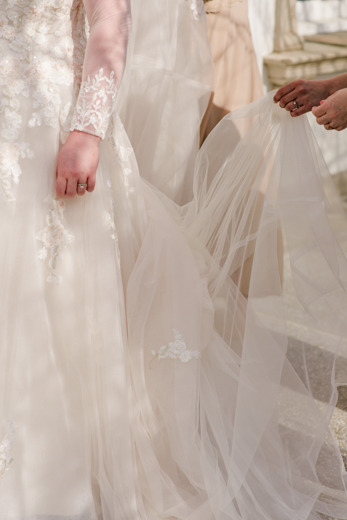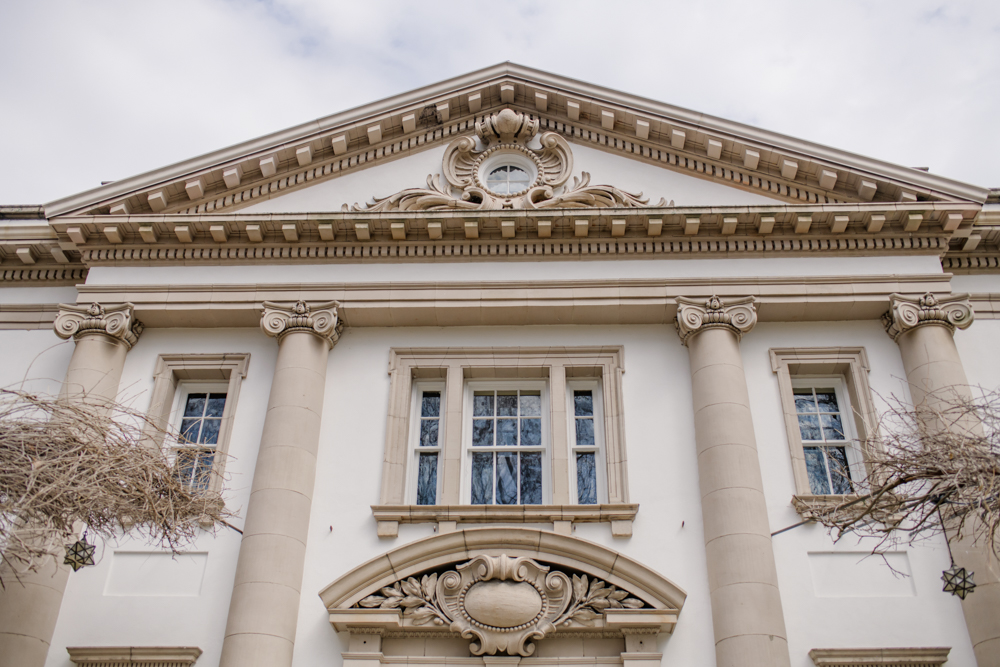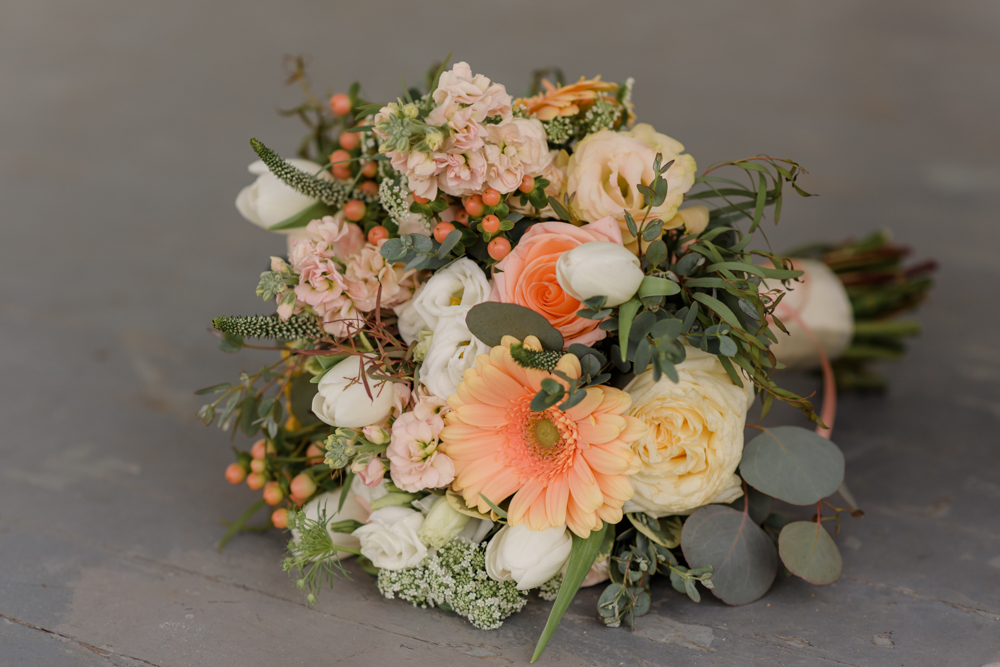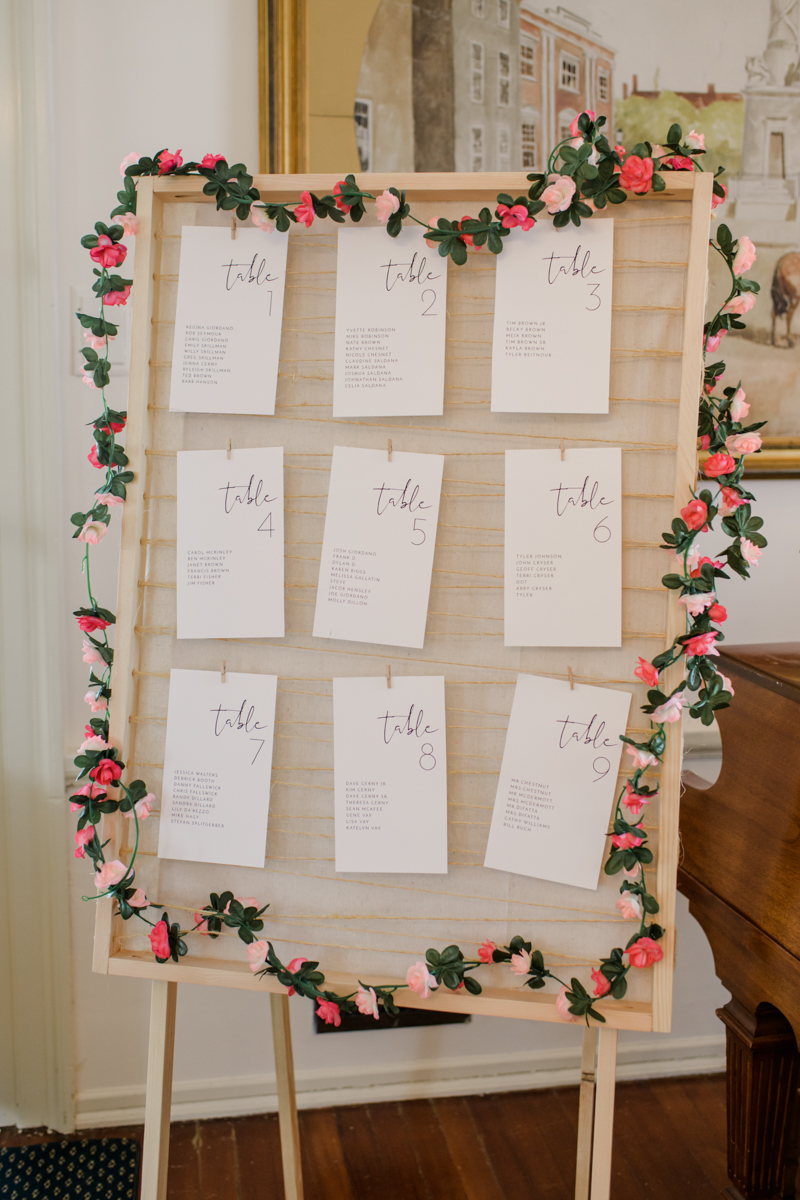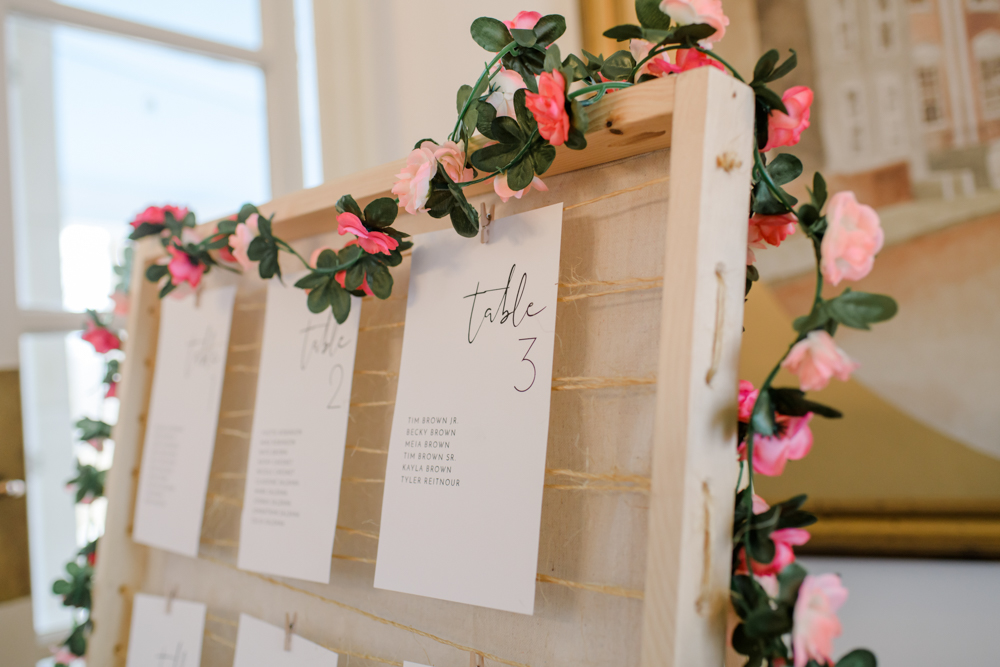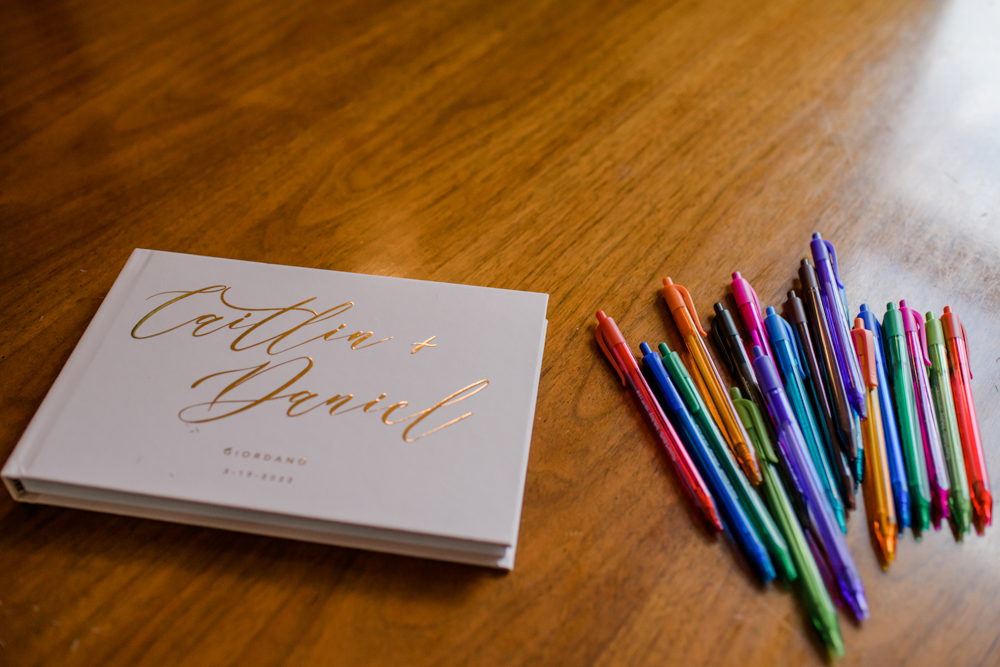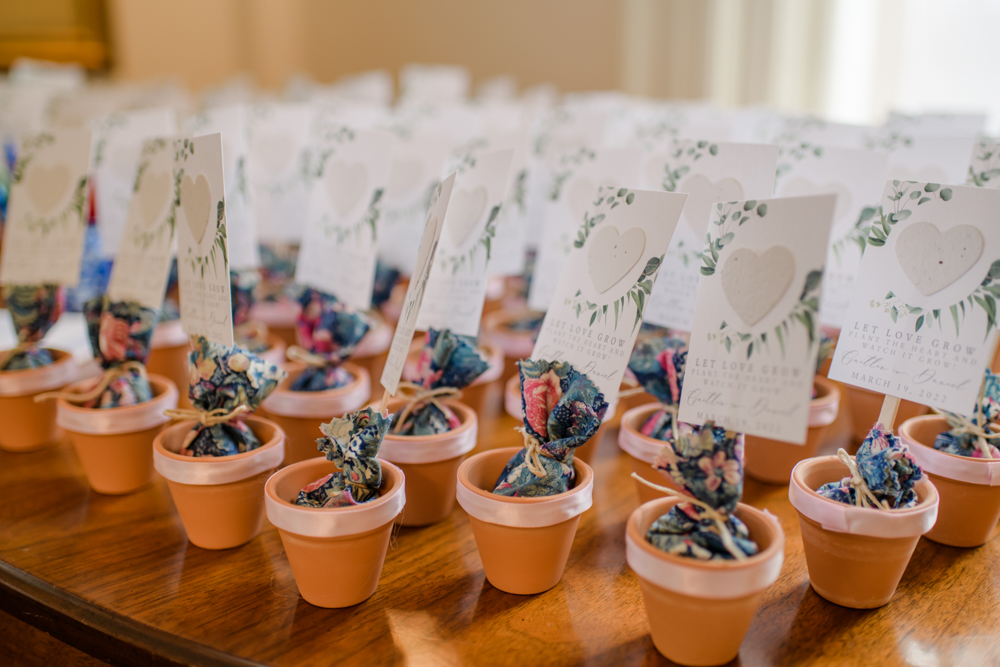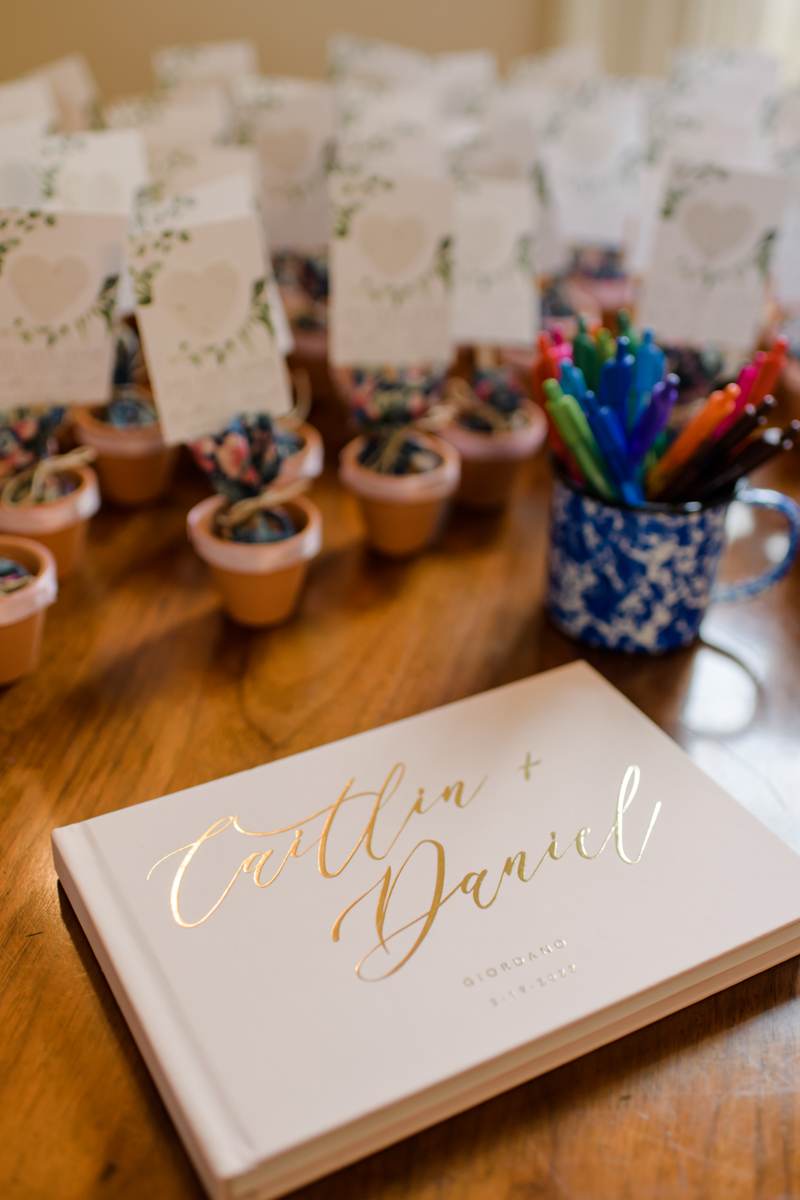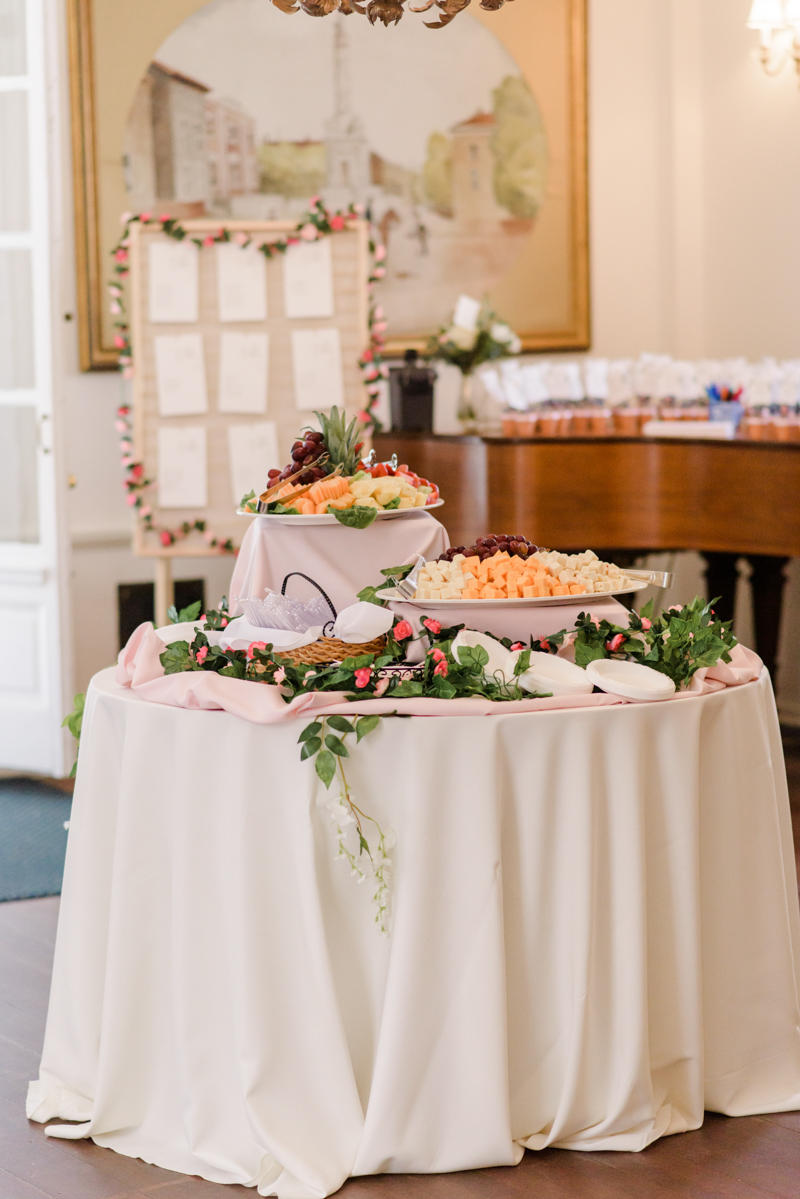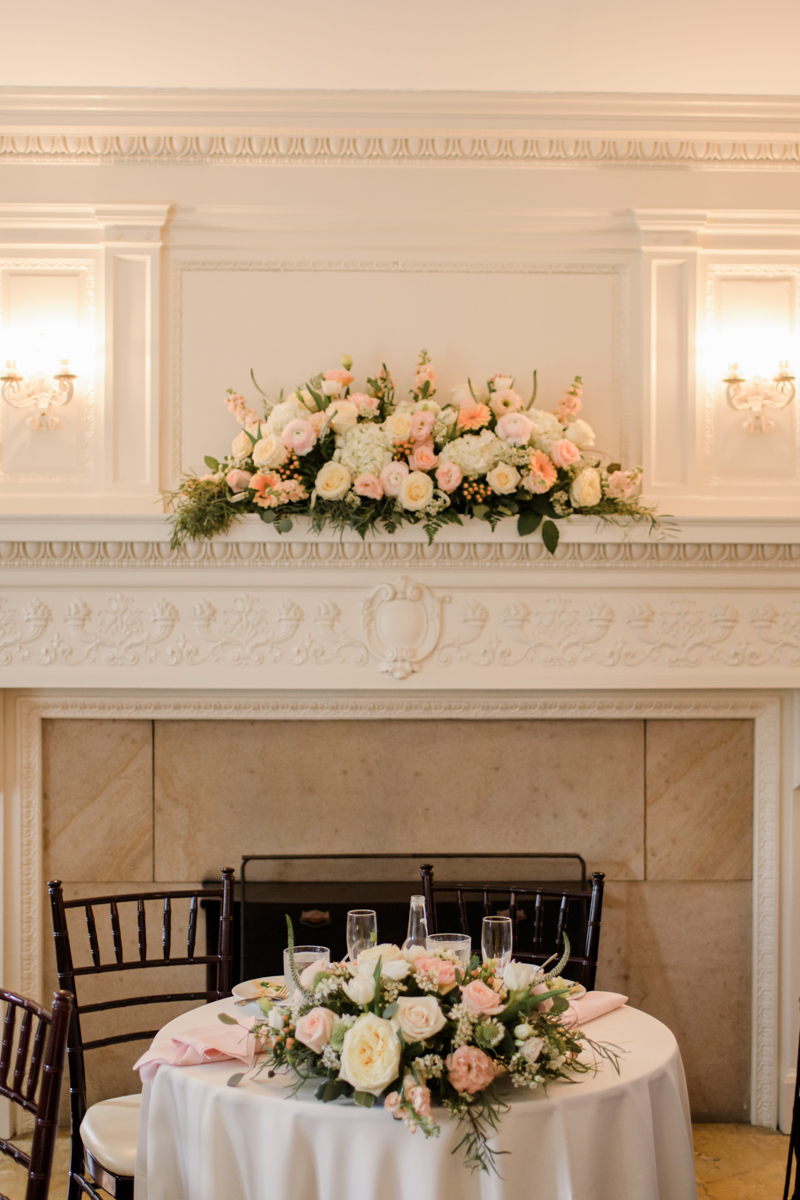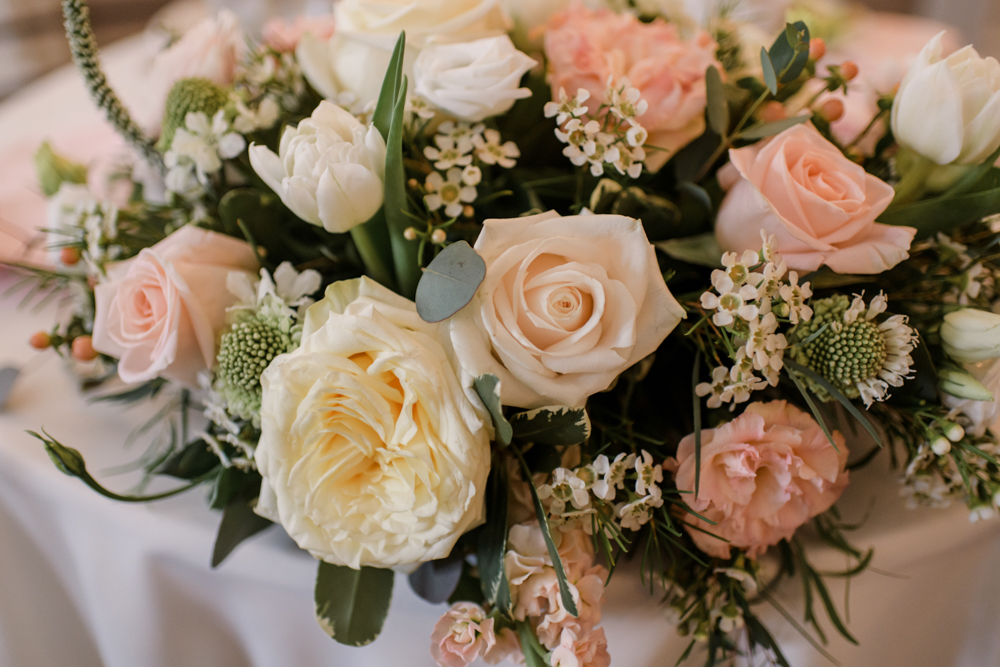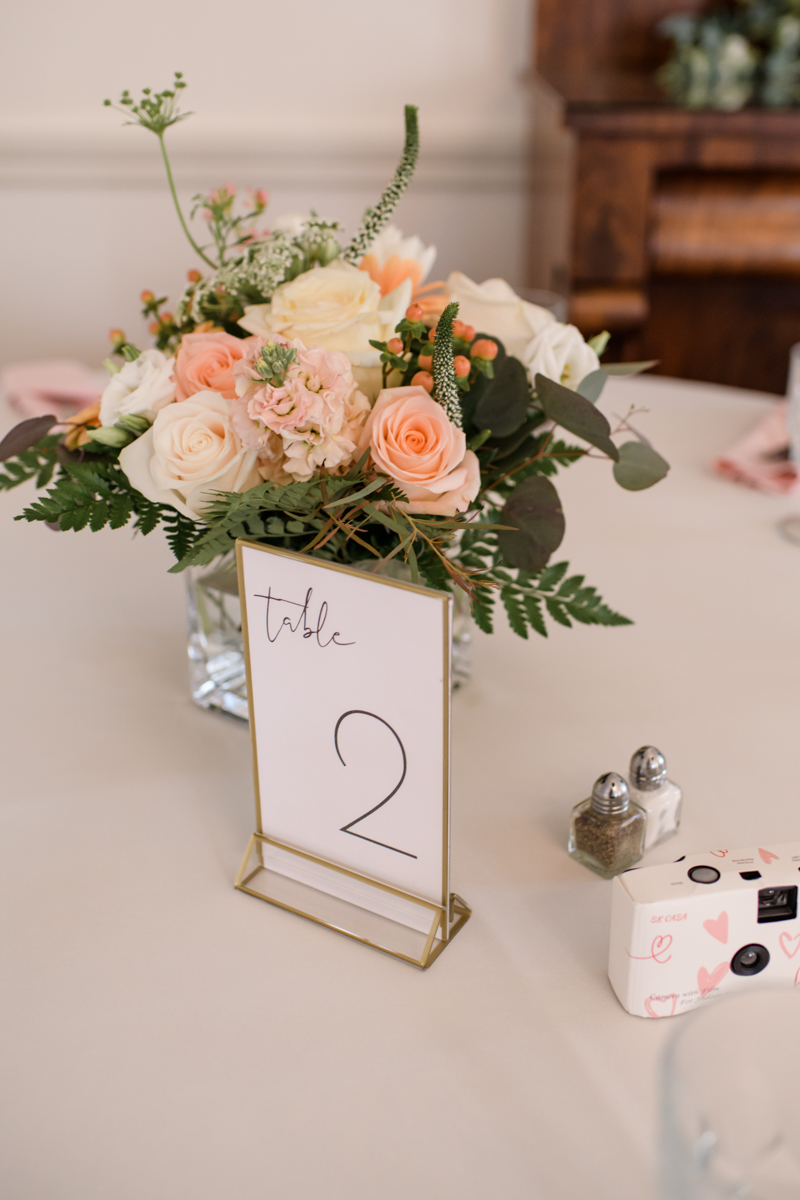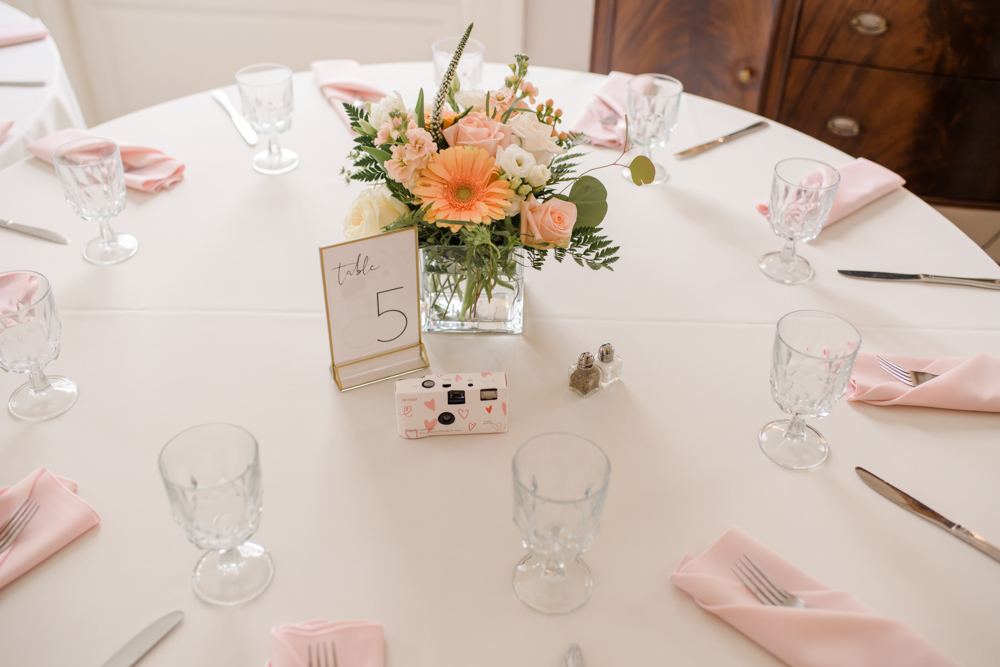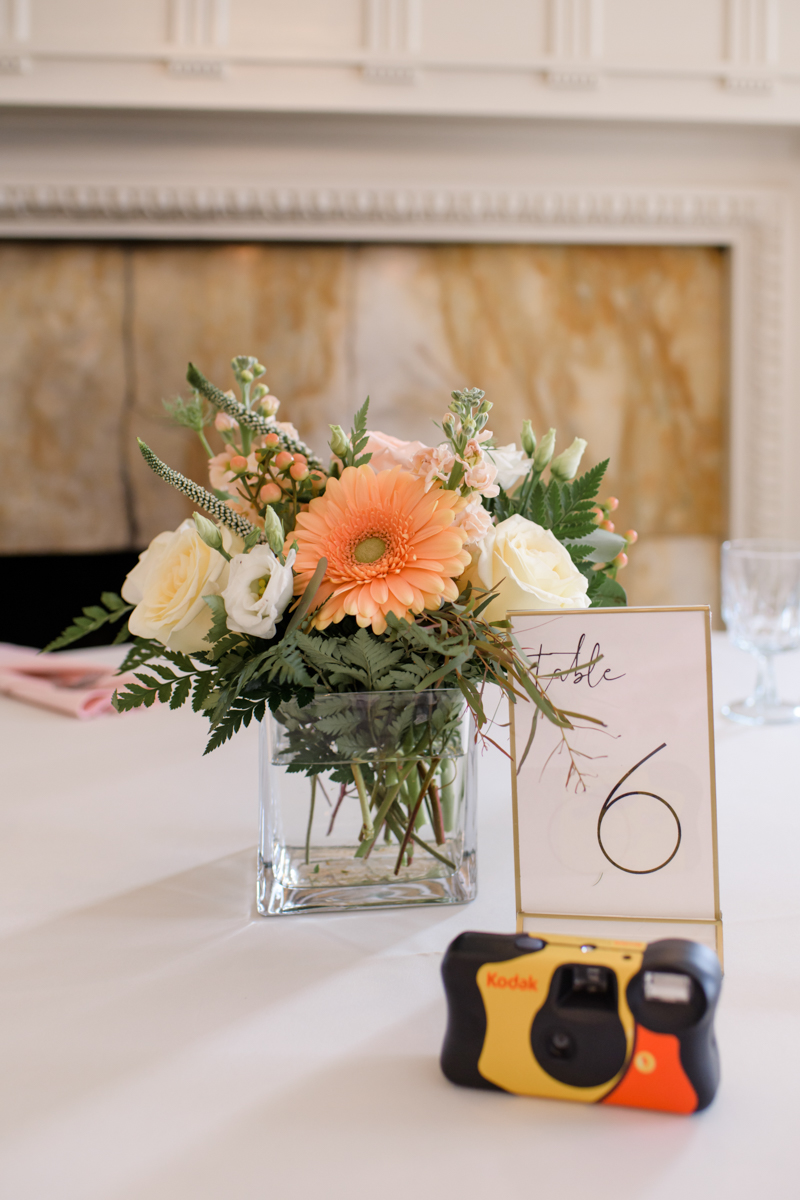 Okay but I am in love with grilled cheese bar as the meal! They were delicious too! such a great twist on the meal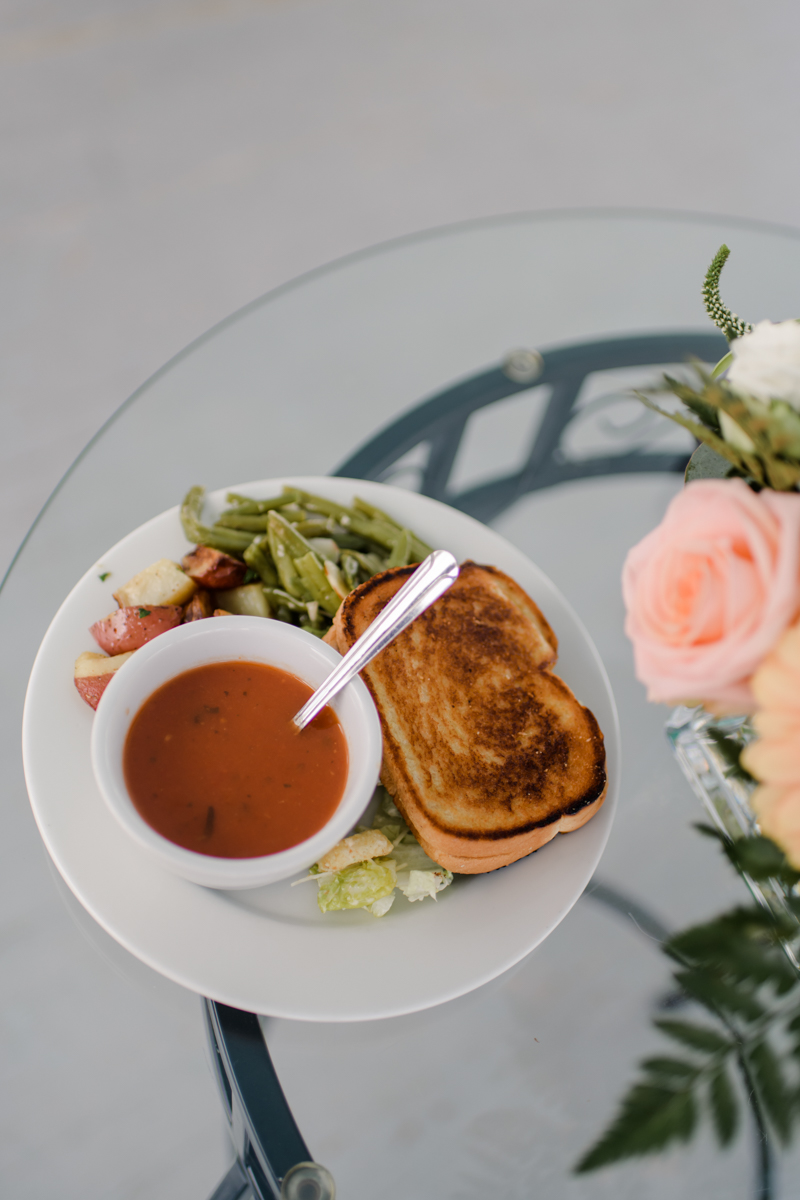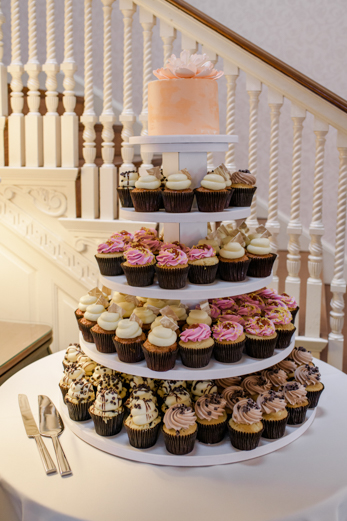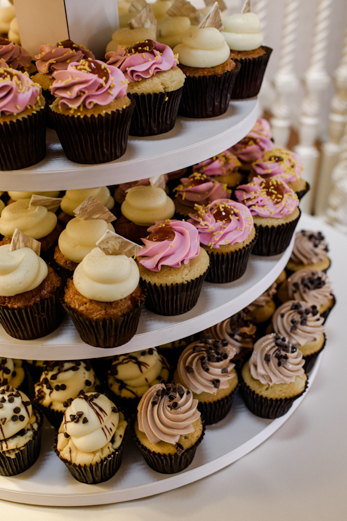 And we were all going wild over this cake and cupcake combo. Stunning!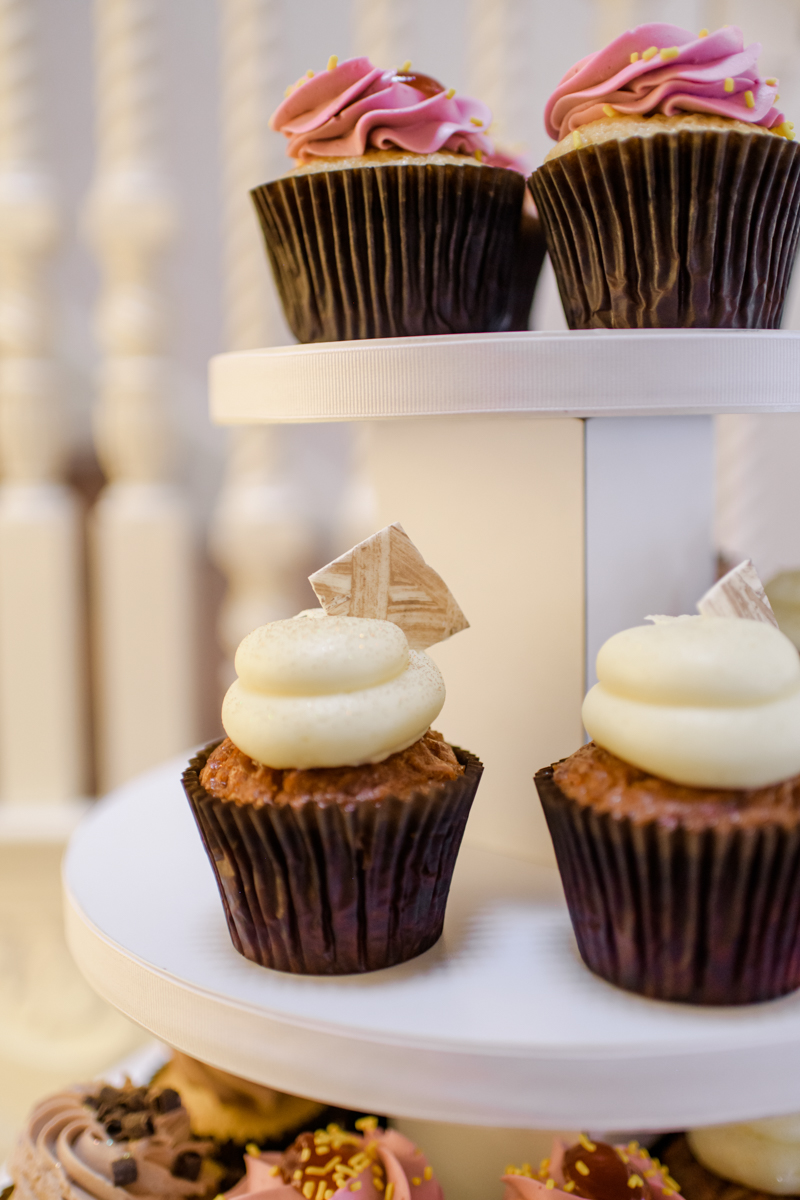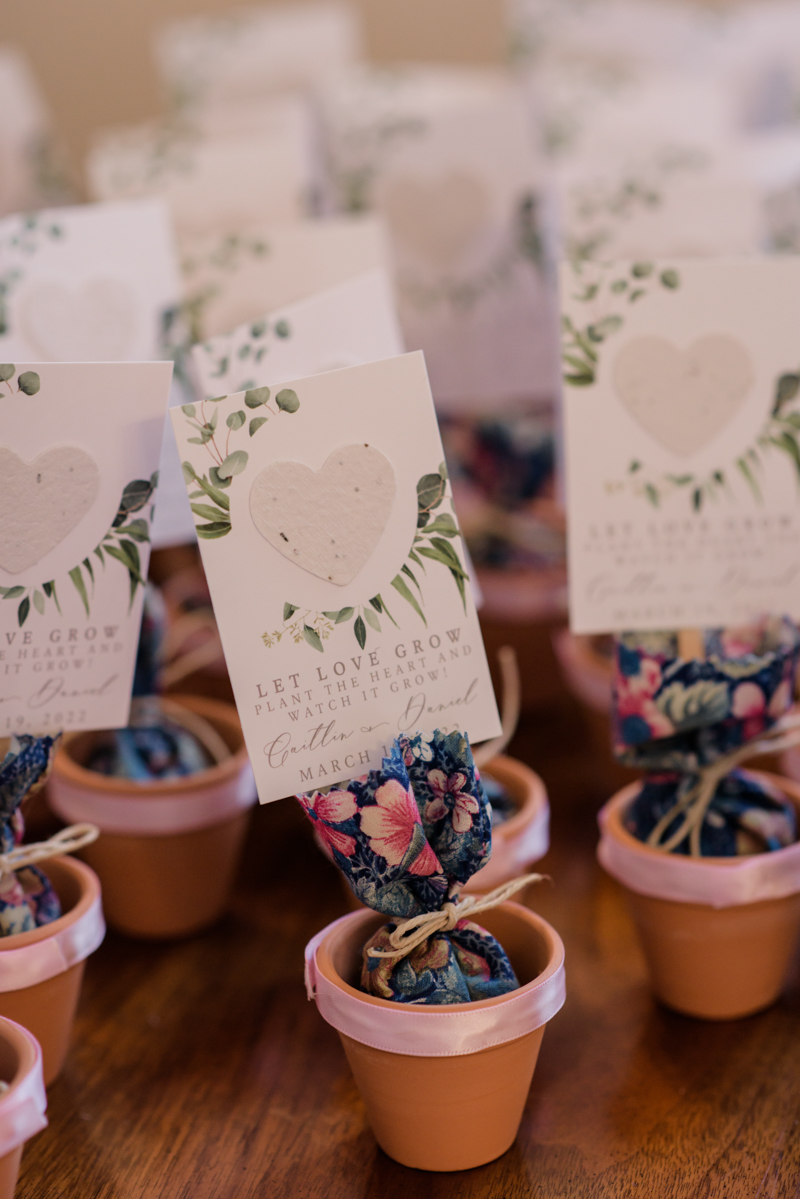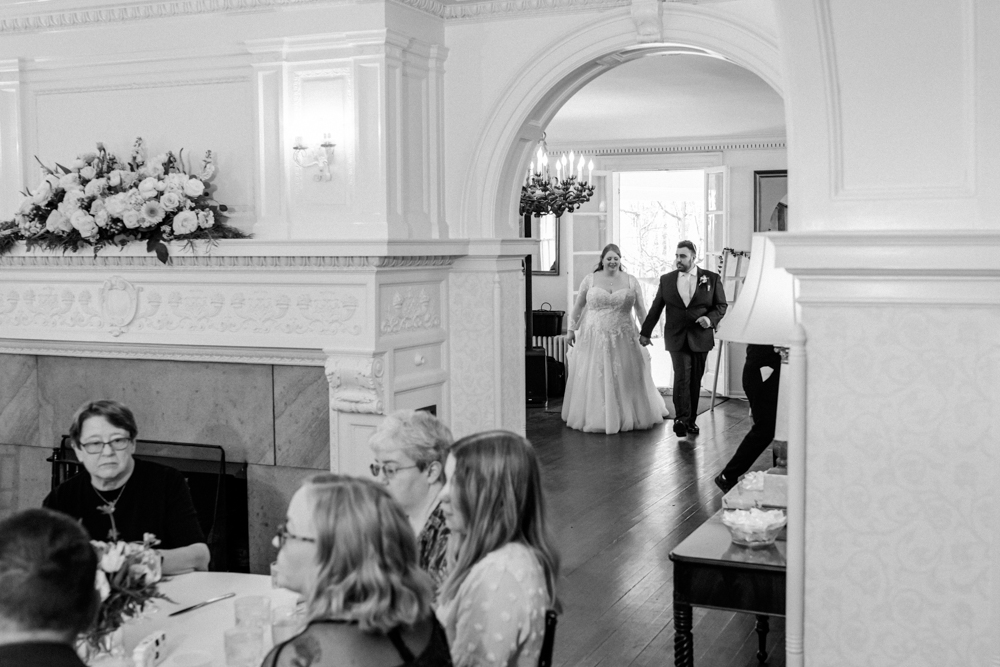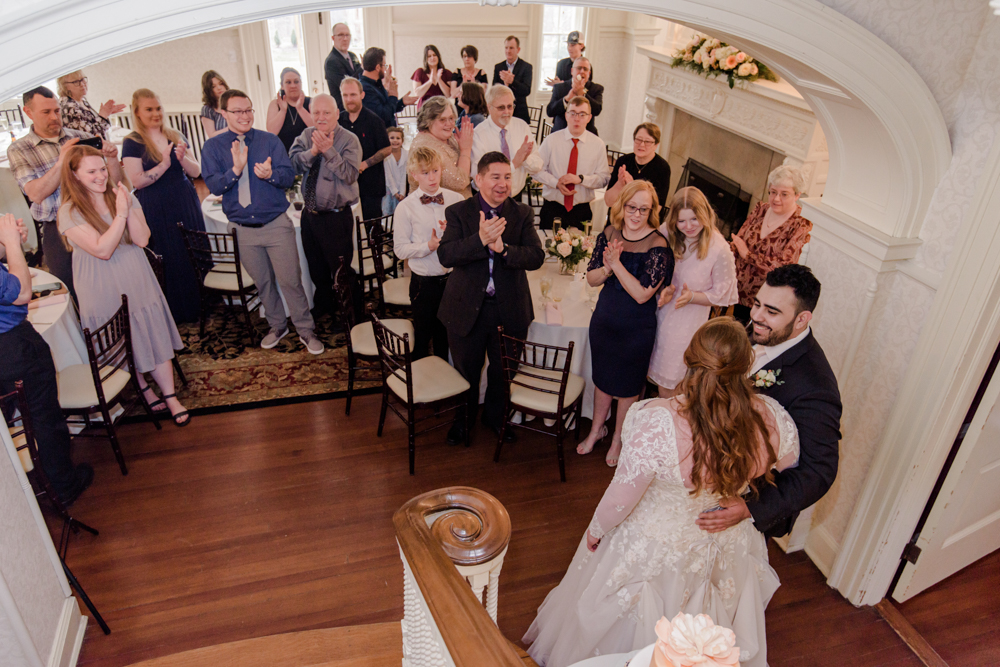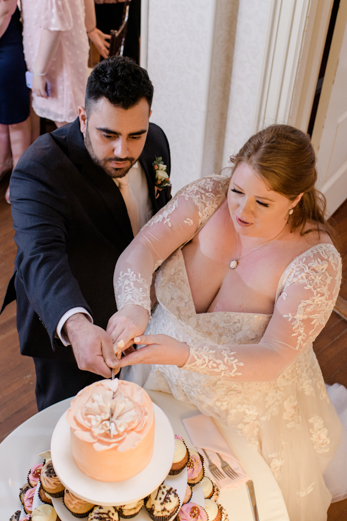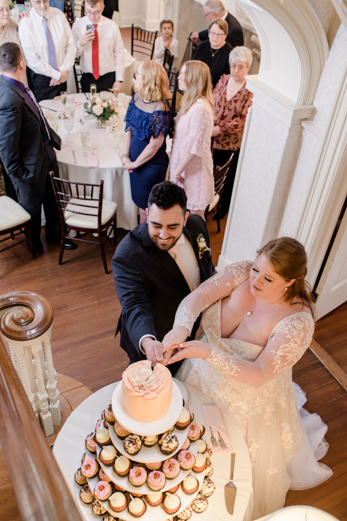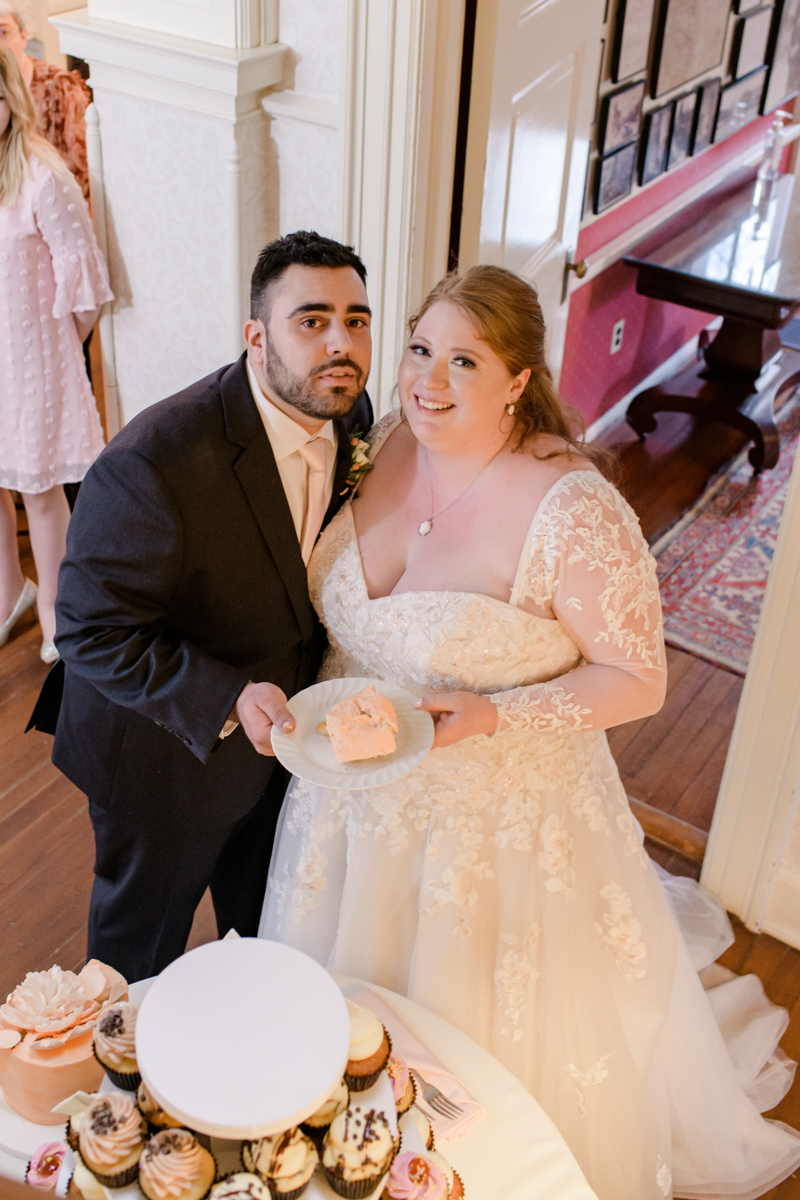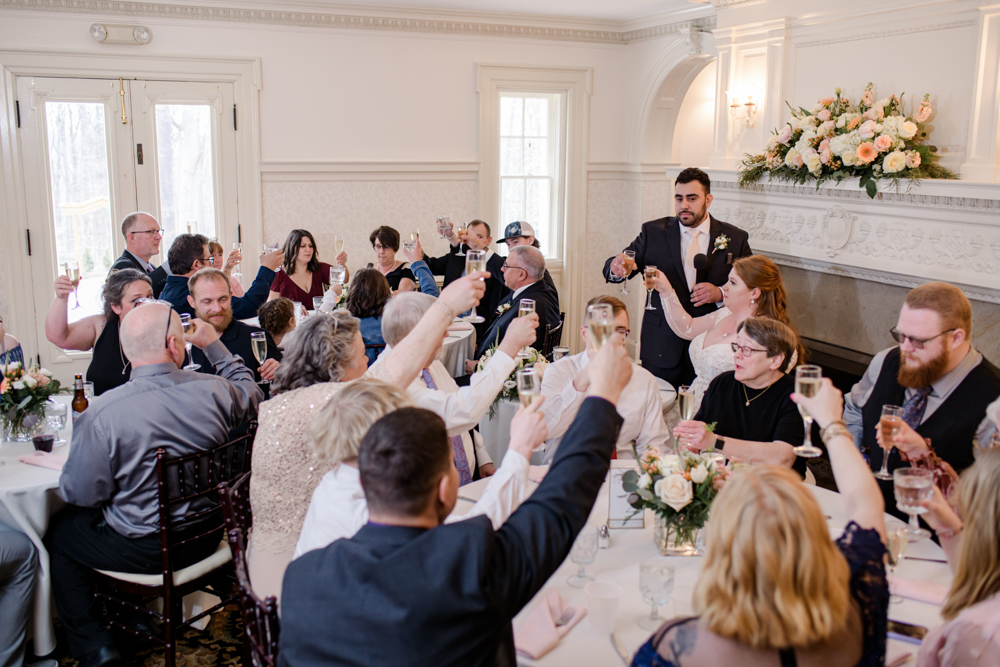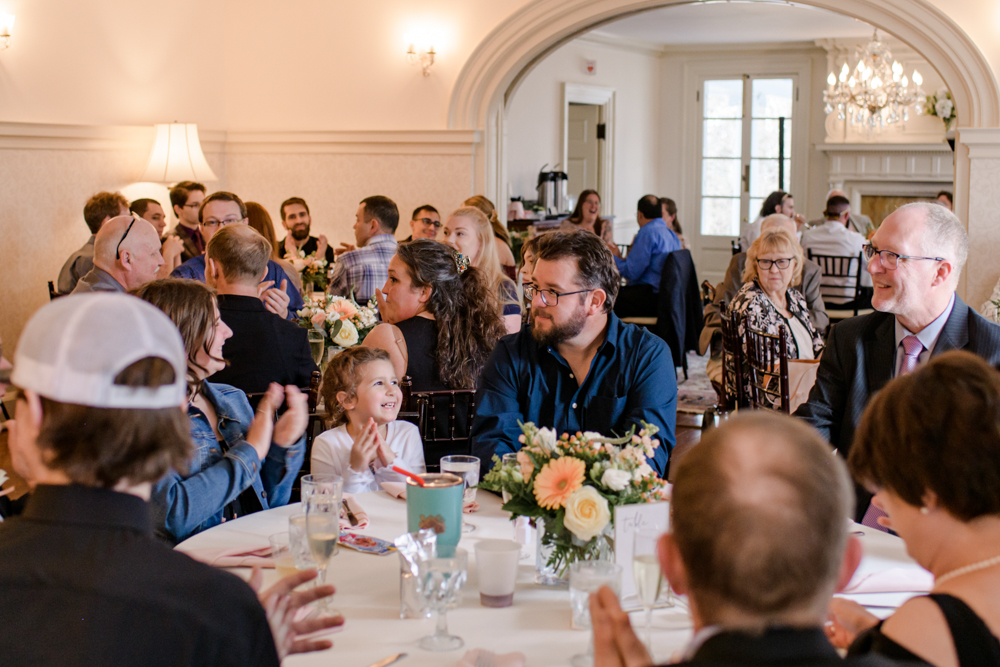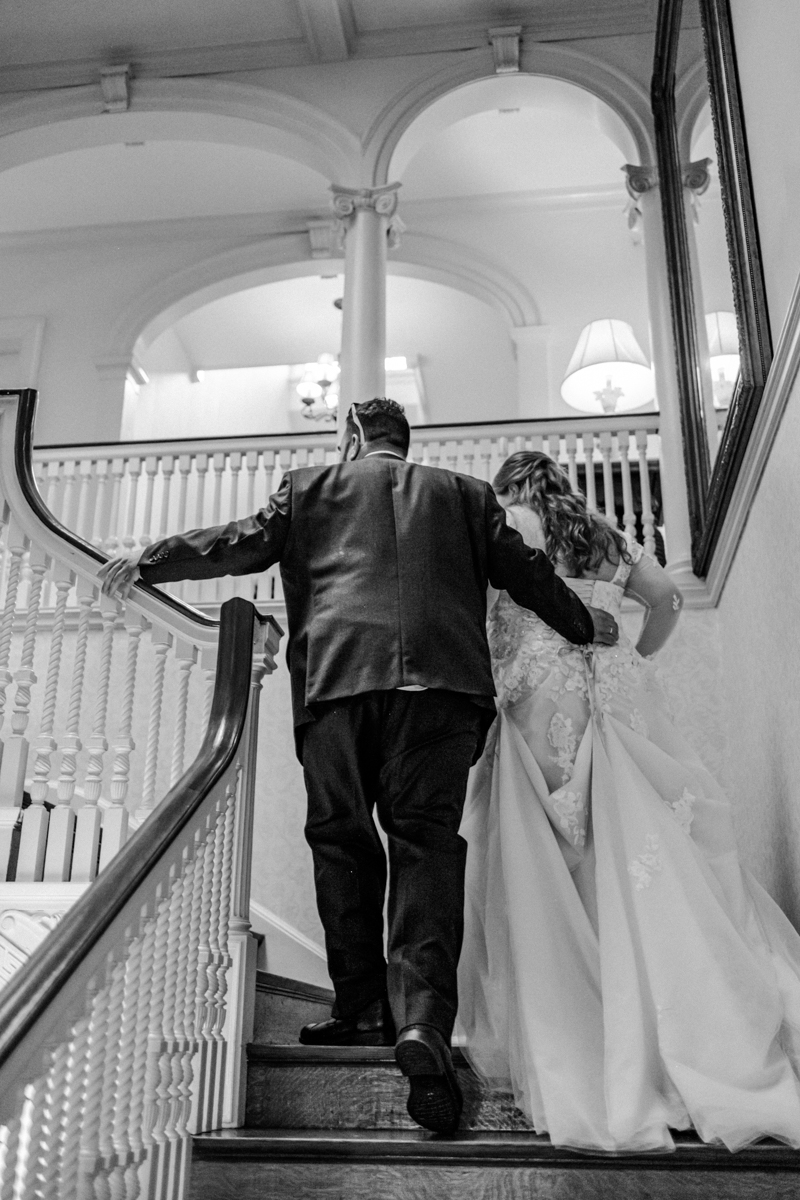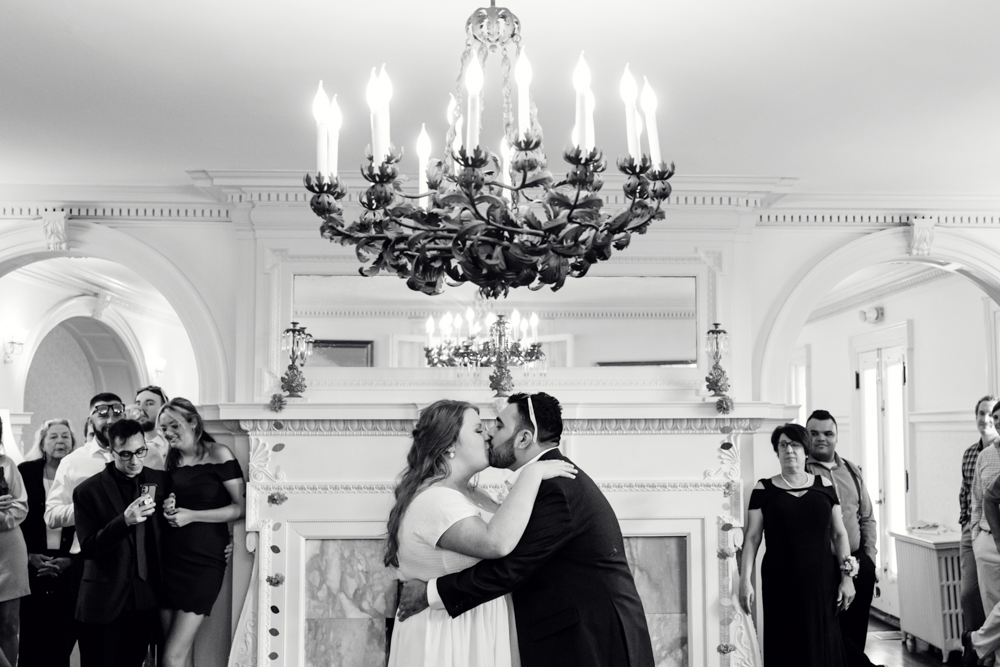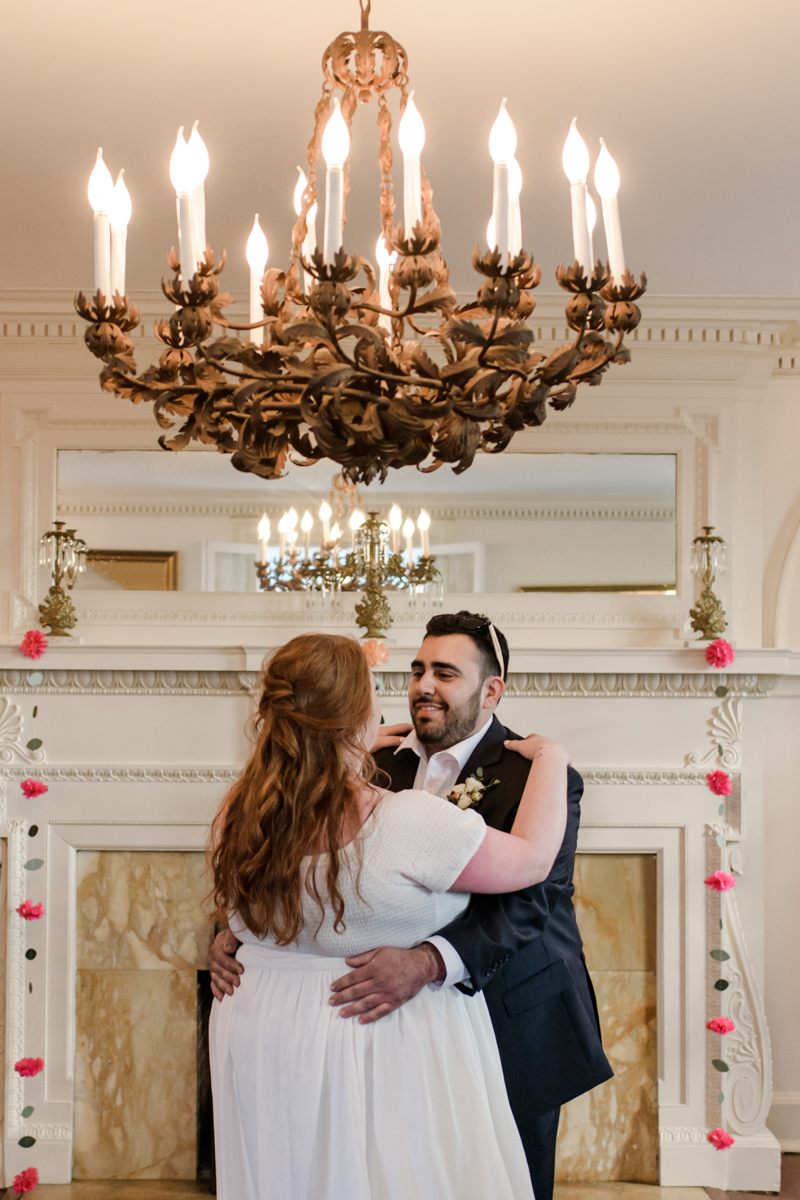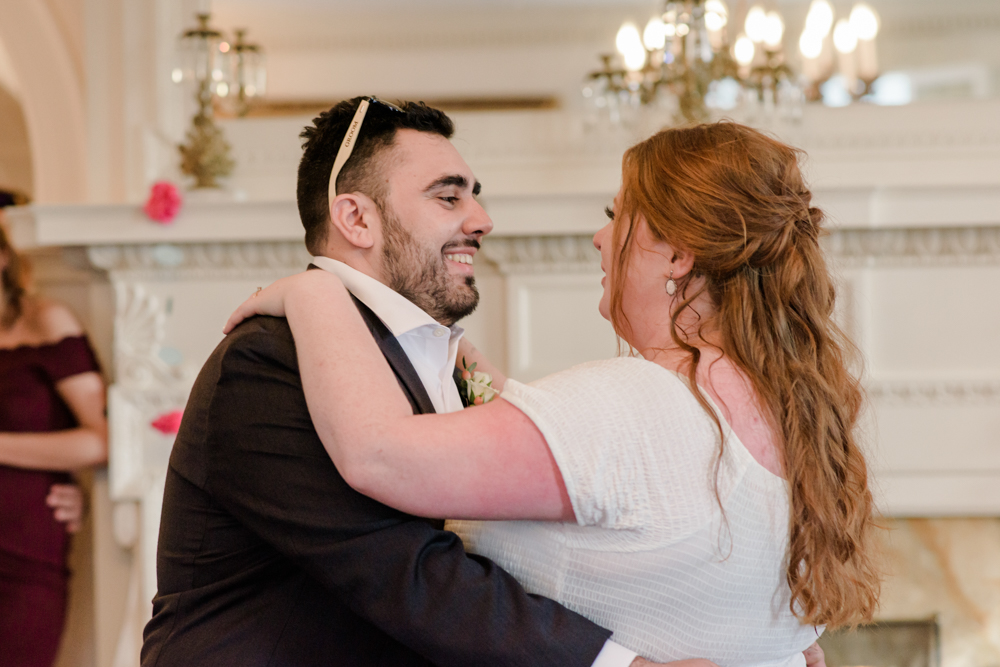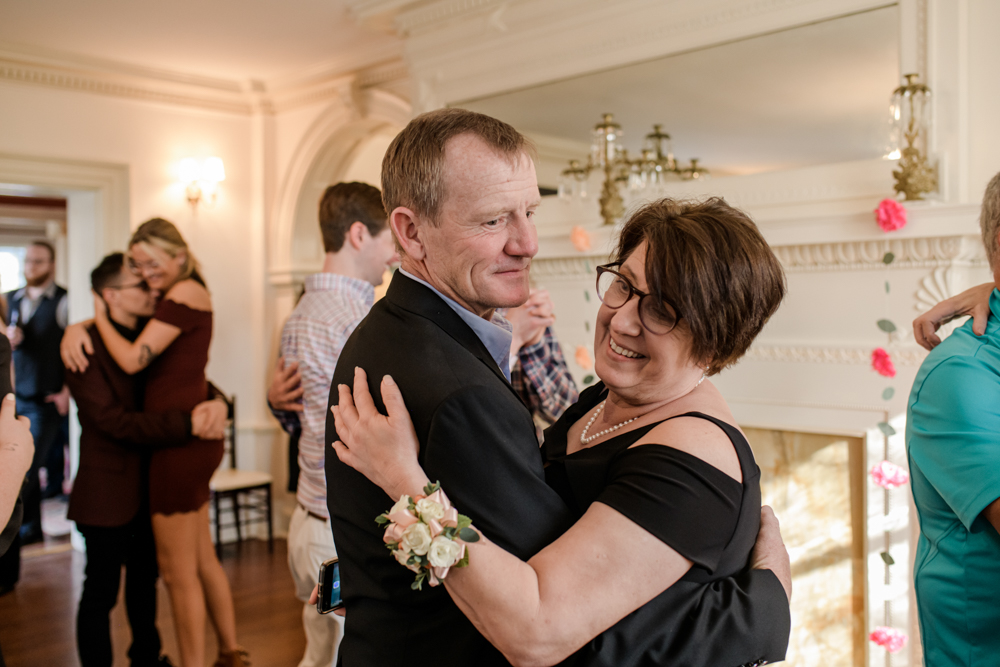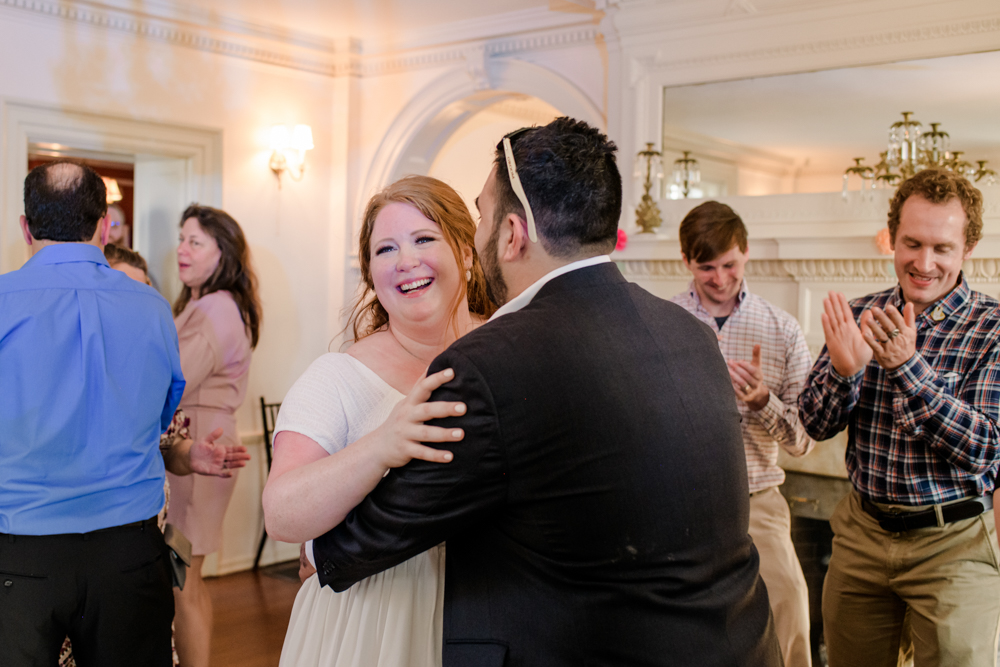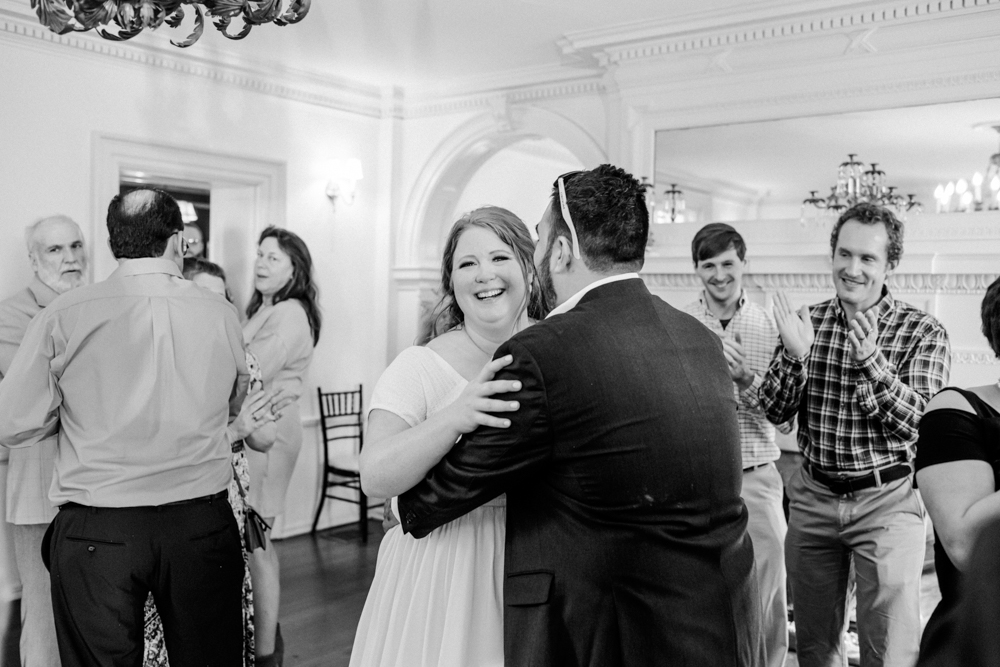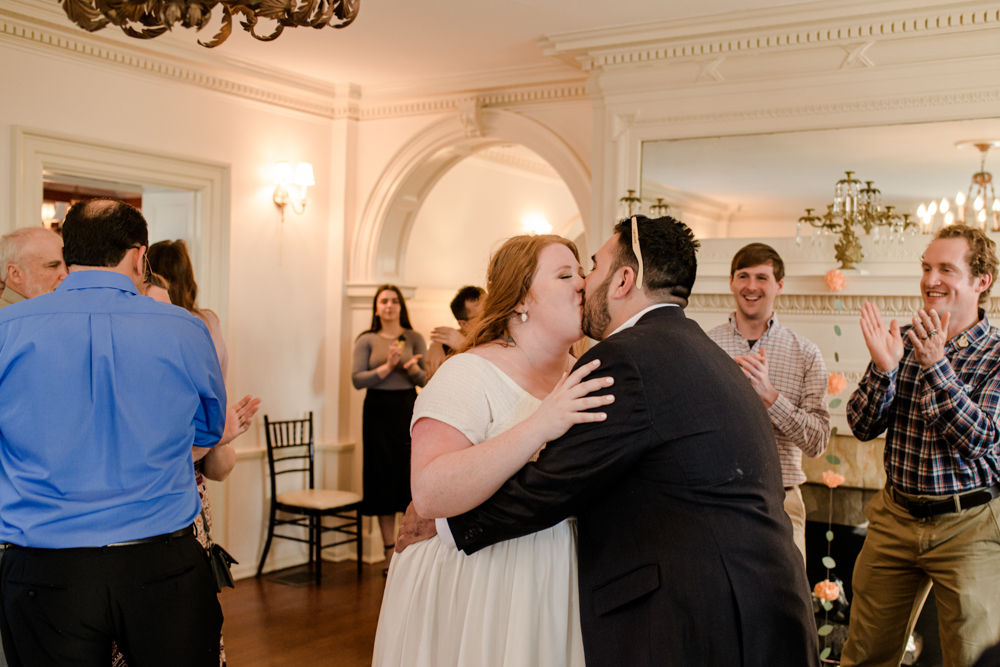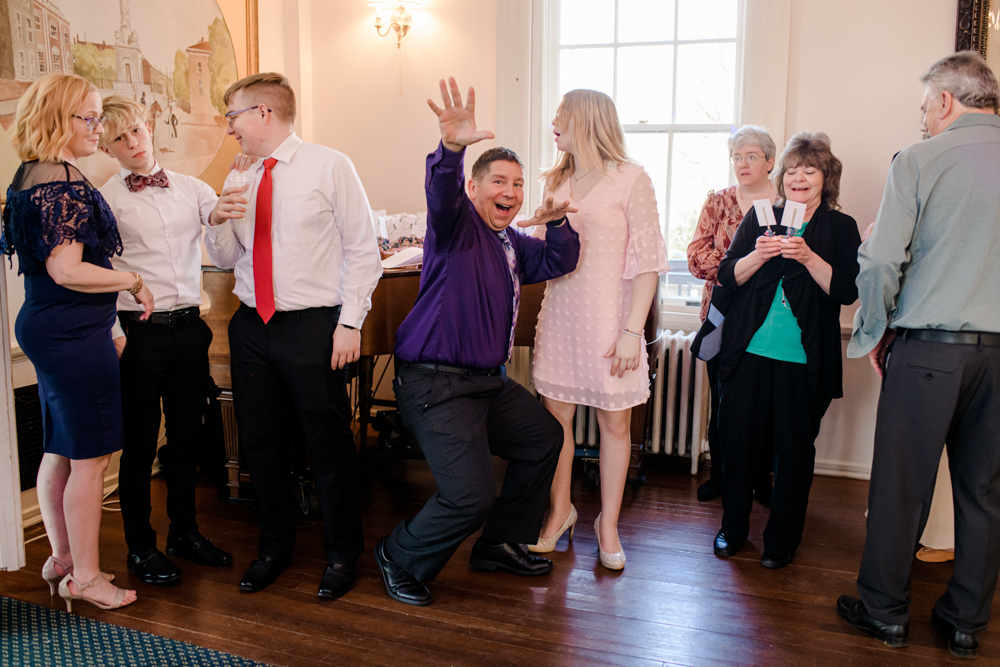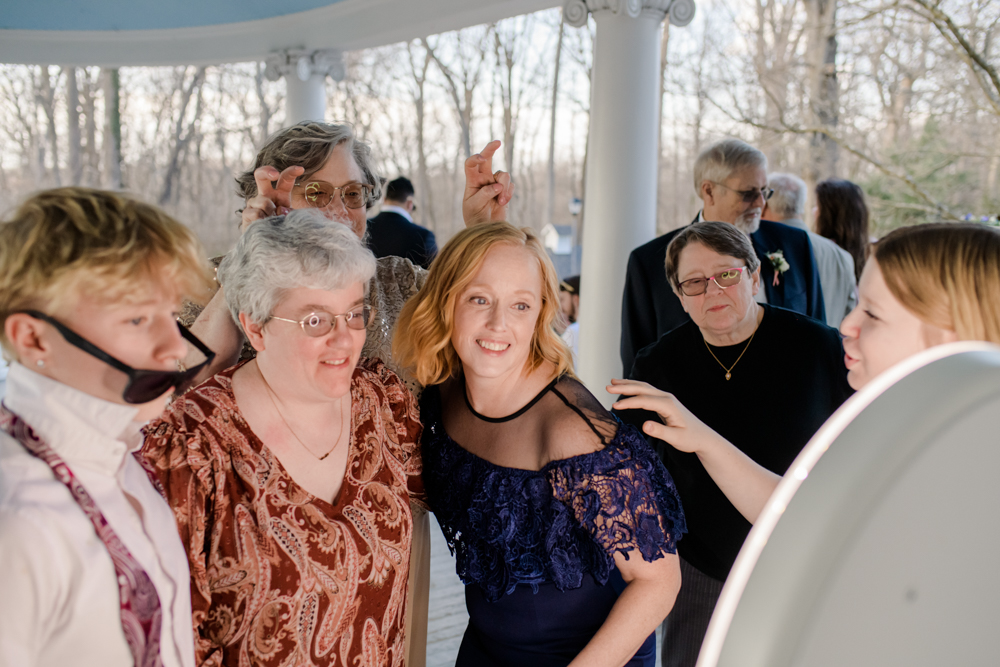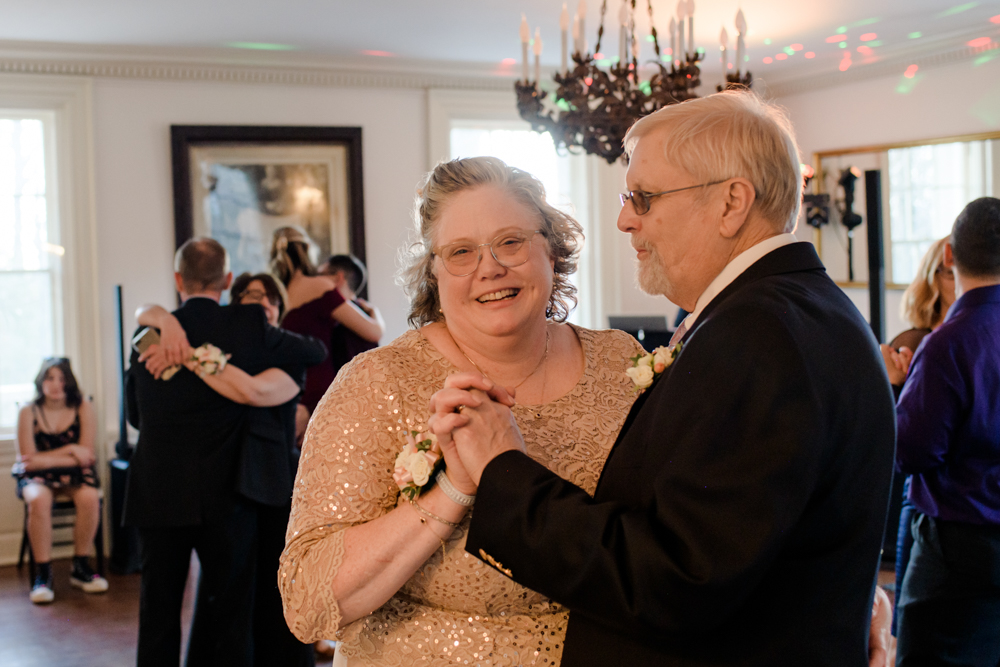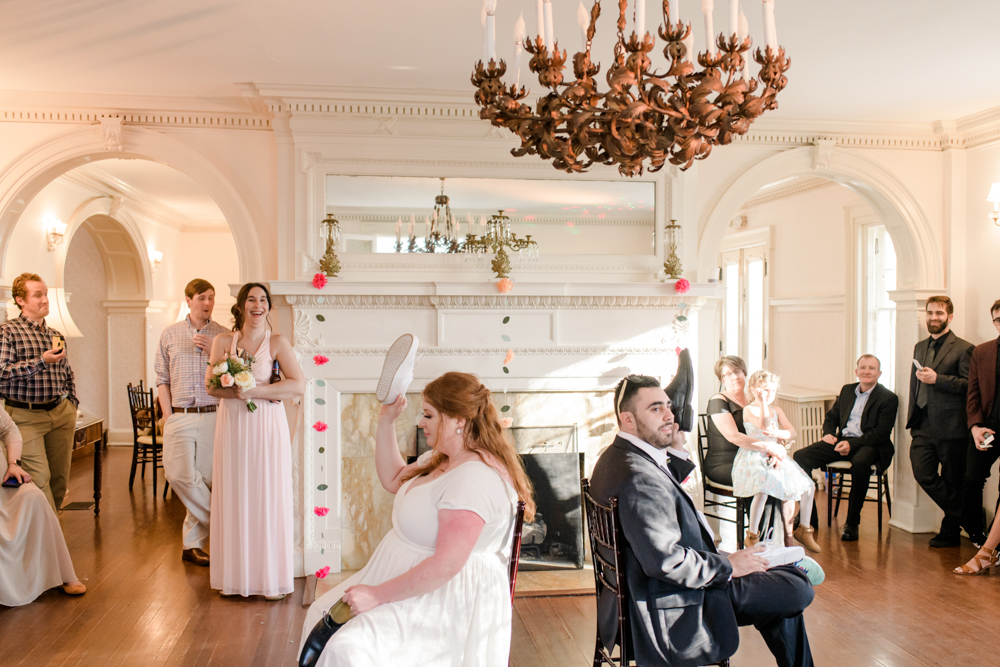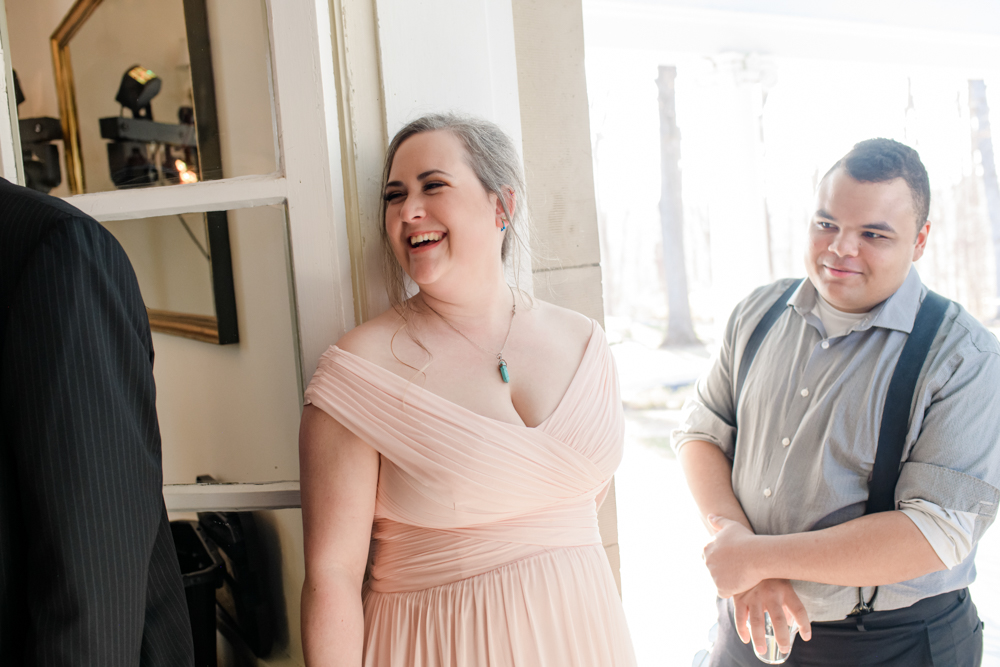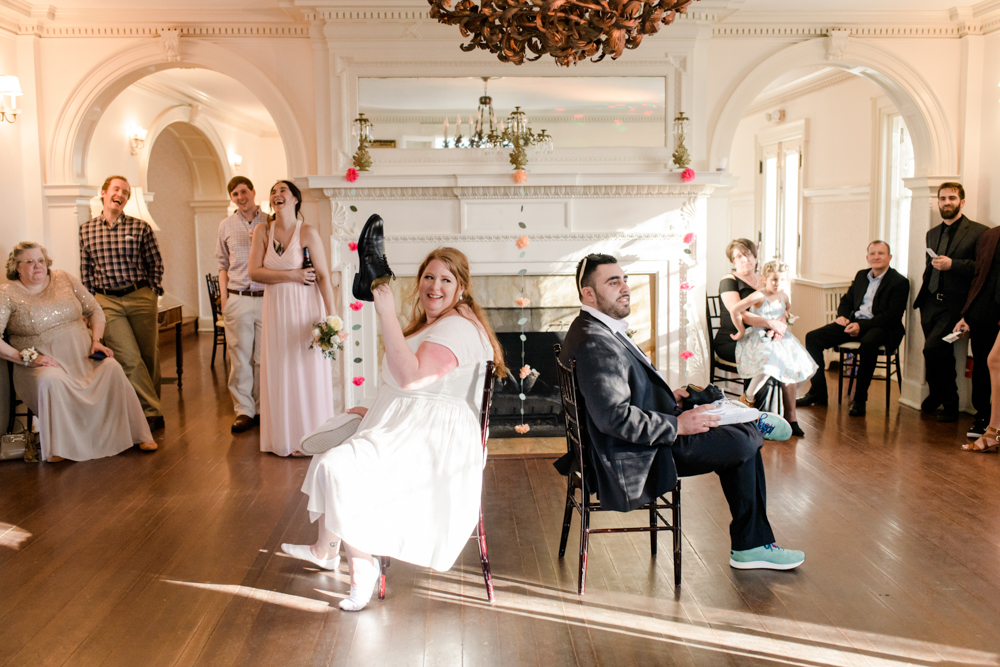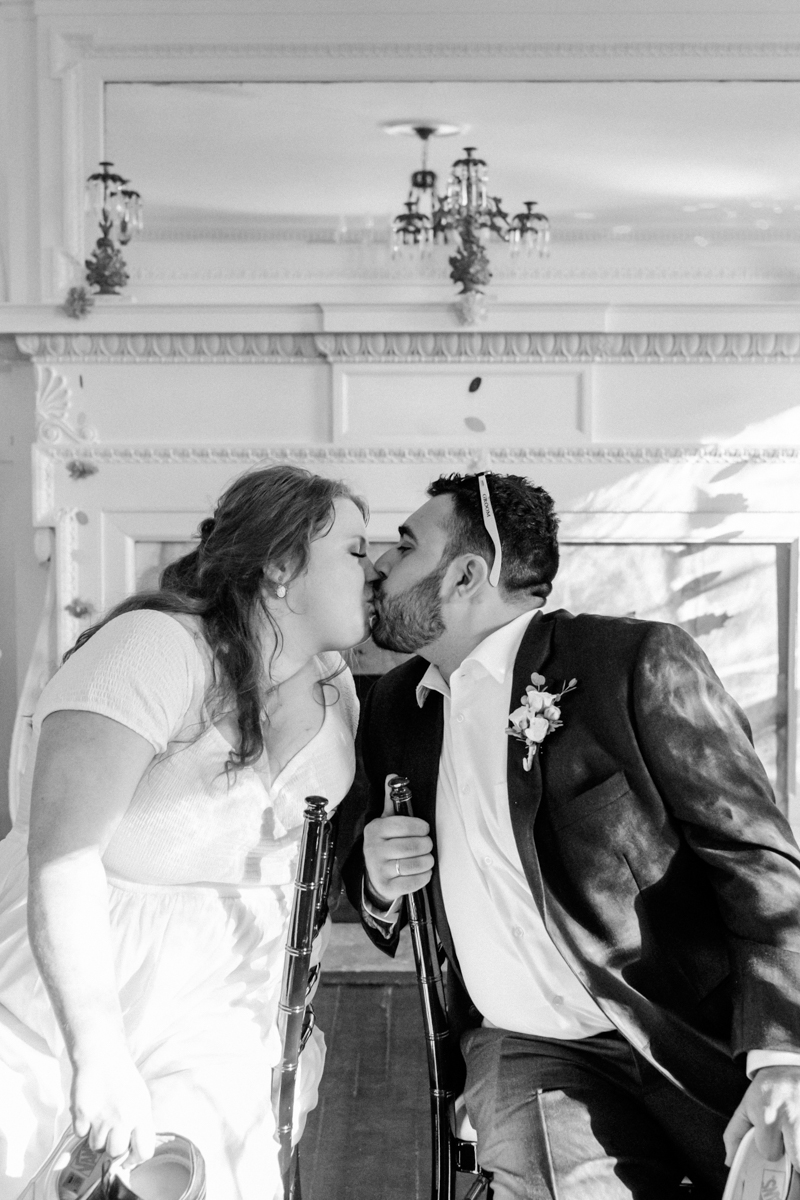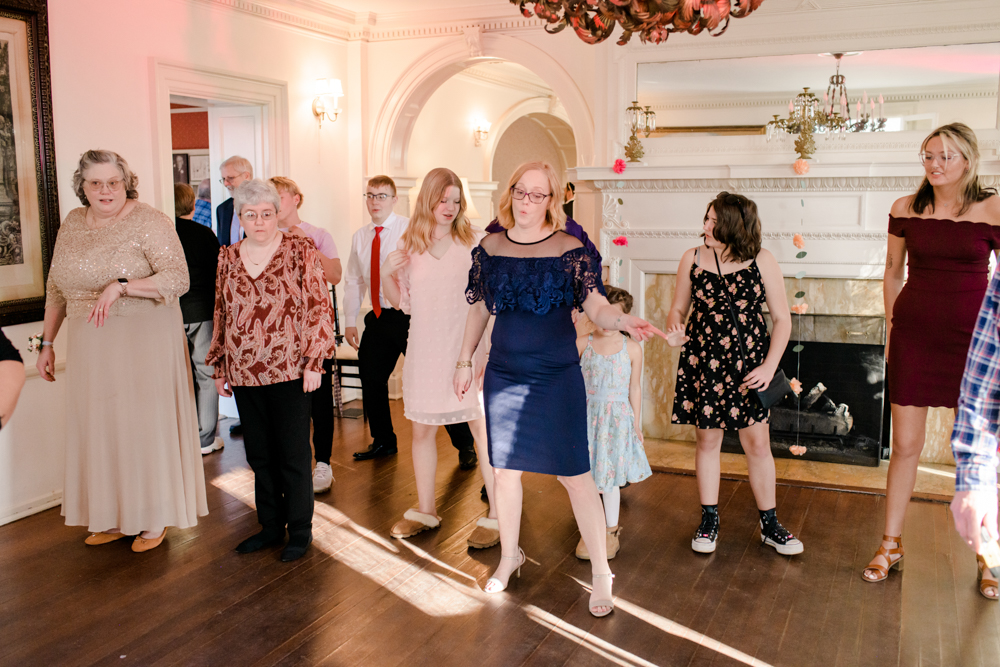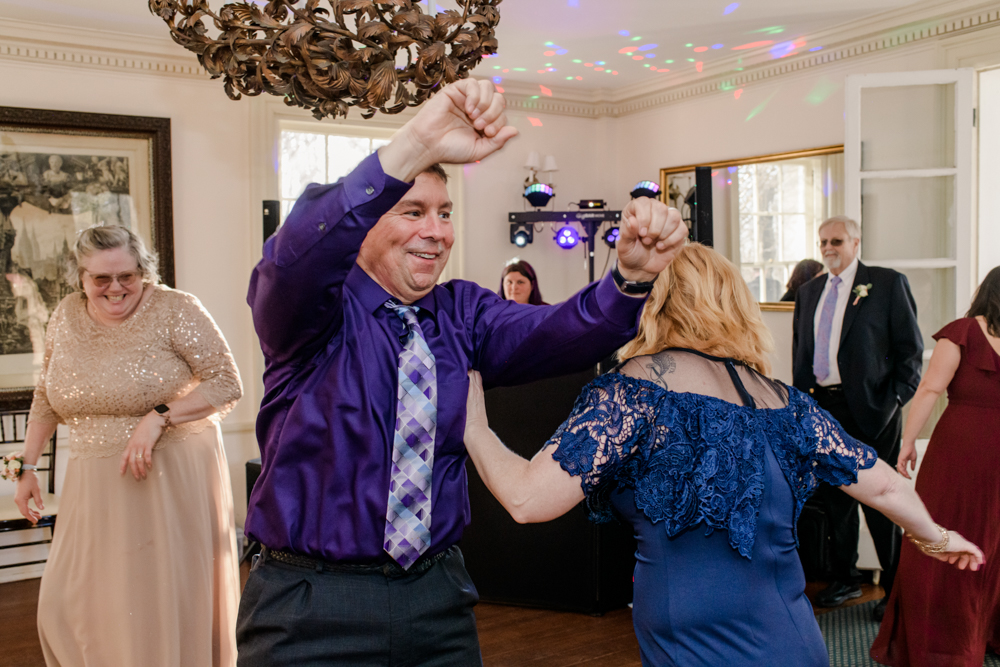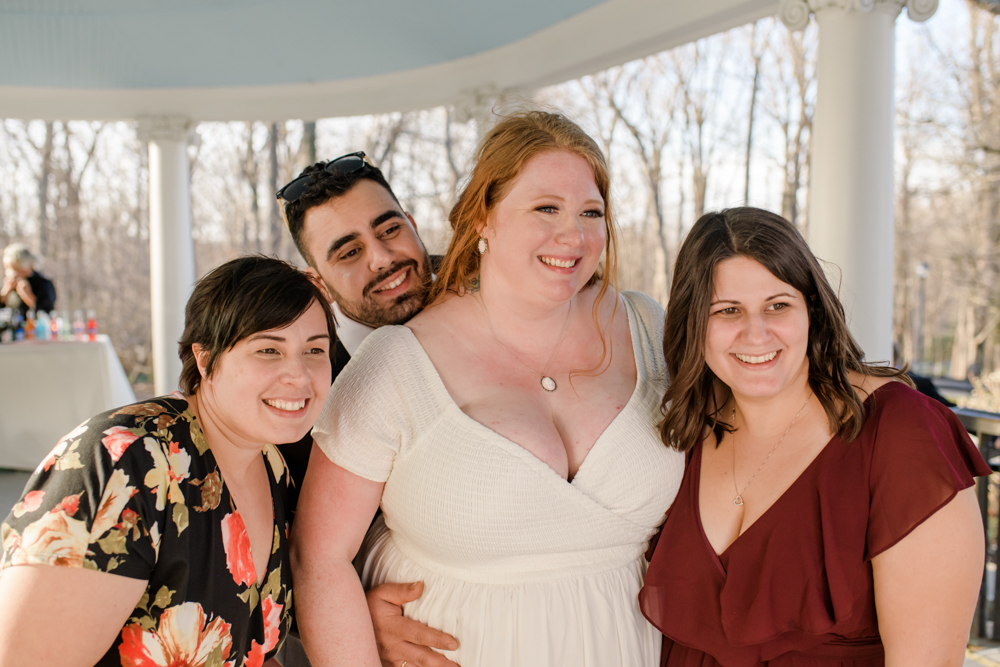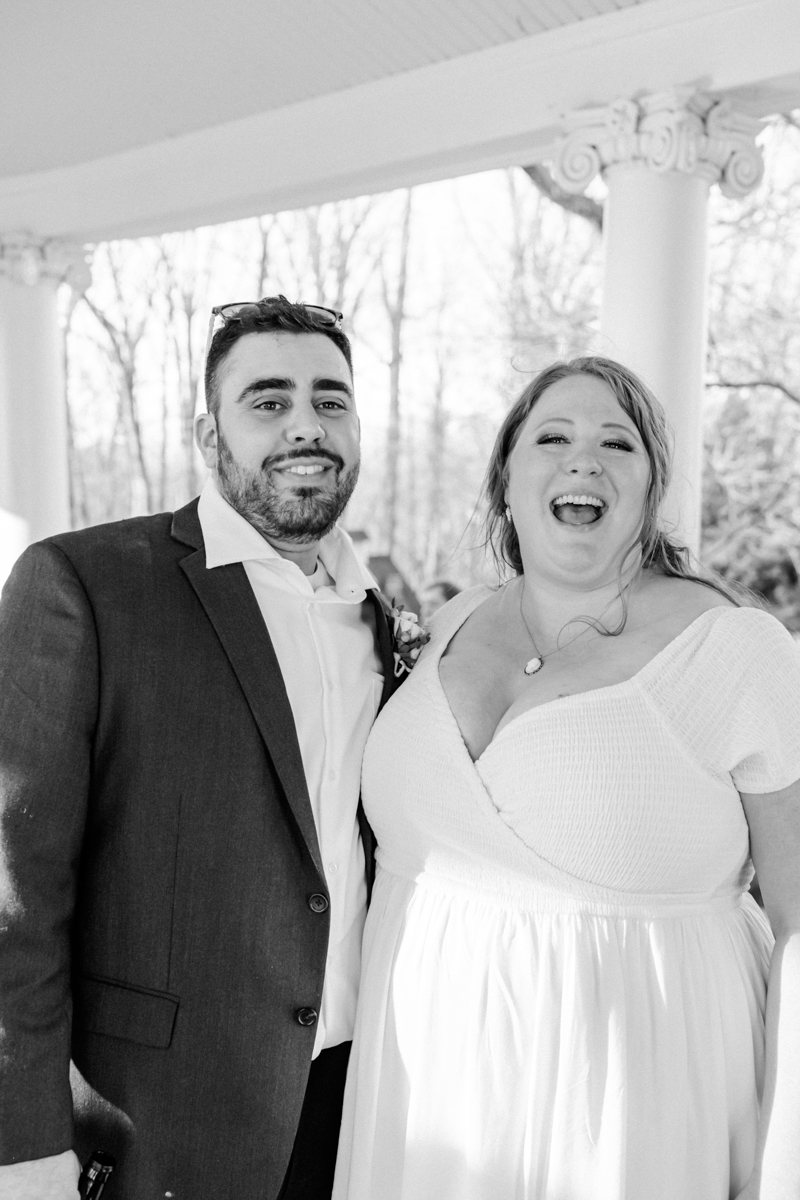 Congratulations again Caiti and Dan! Wishing you all the best and so much joy like this on every day of your marriage!!