Joanna and Daniel Intimate Baltimore Wedding
Joanna and Daniel's wedding day this April was such a sweet and relaxed day and I'm thrilled to share a ton of favorite little moments on the blog at last! We met up before their ceremony and dinner not far from their venue and took advantage of the gorgeous spring day for a little mini hike excursion to a beautiful garden in the city. It was such a nice way to kick off the celebrations, capturing the two of them together with such a peaceful atmosphere. After wrapping up portraits around Clipper Mill, we headed over to their venue, Artifact Coffee, one of my favorites for intimate ceremonies! It's got the cutest cozy vibes, and of course amazing food and coordination thanks to Woodberry's team! After their heartfelt vows and lots of love and support from their guests, Joanna and Daniel were married!! The day wrapped up with delicious bites, great company, and a celebratory meal with everyone. It was so great to be a part of your wedding day, Joanna and Daniel! Congratulations again and so excited for you and everything to come this year!!
Vendors that helped make it happen:
@artifactcoffee
@woodberry_events
@luckypennyfloral
@bramblebakes
@certifiedcelebrant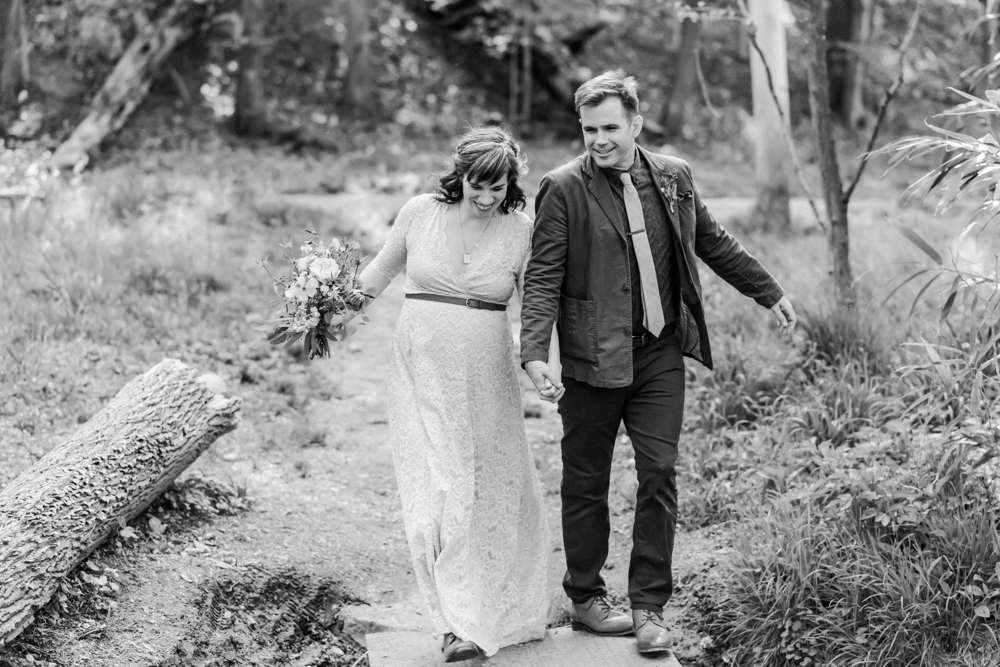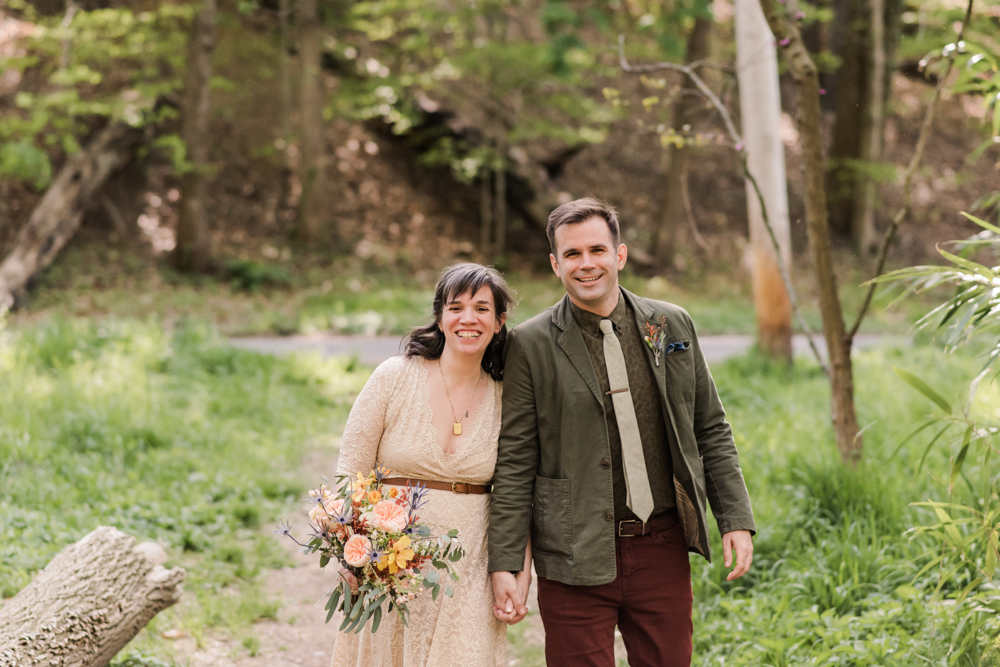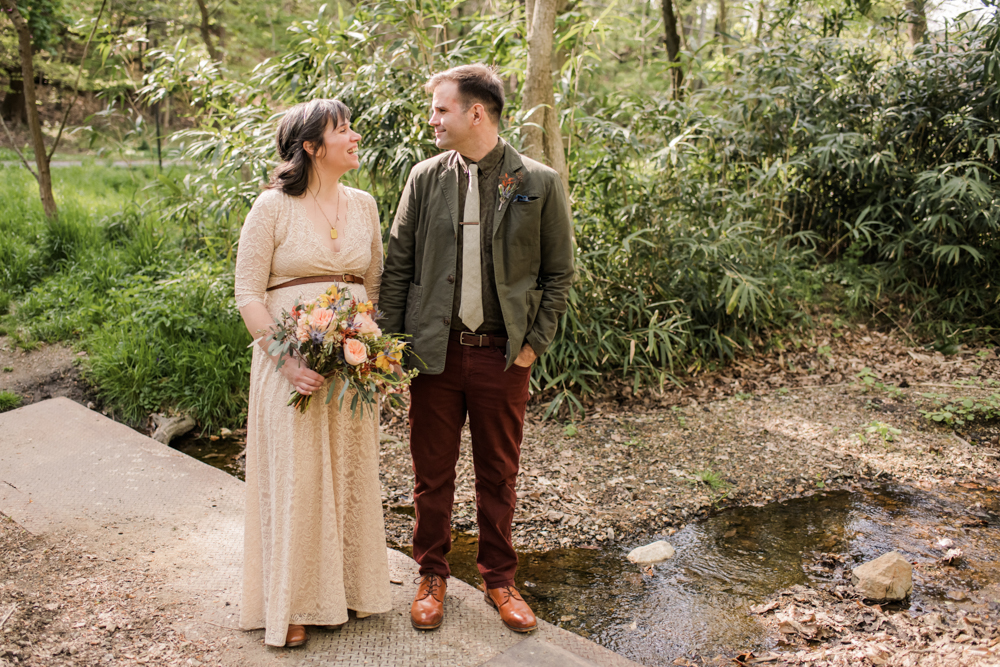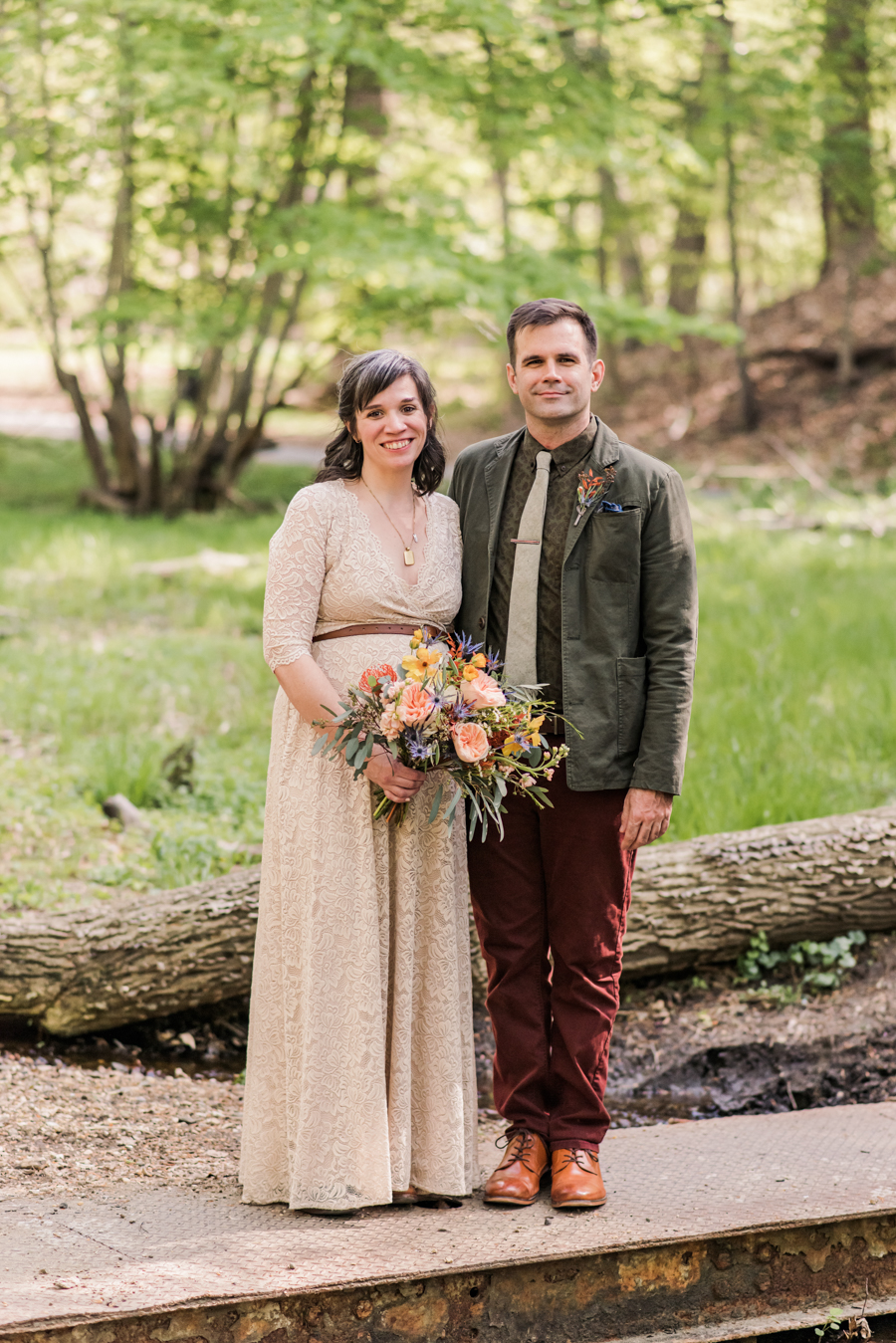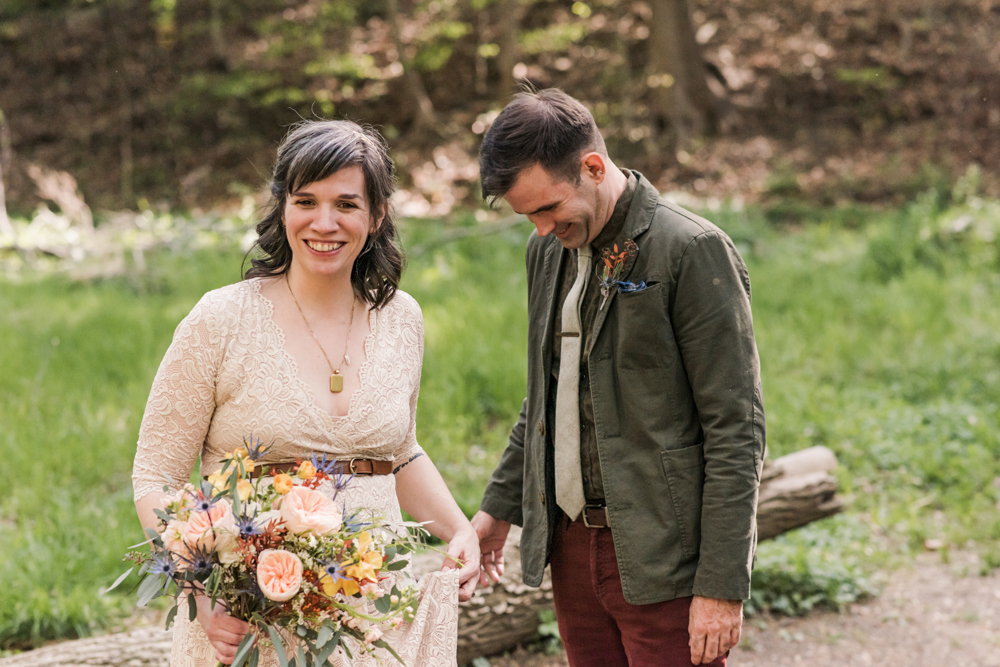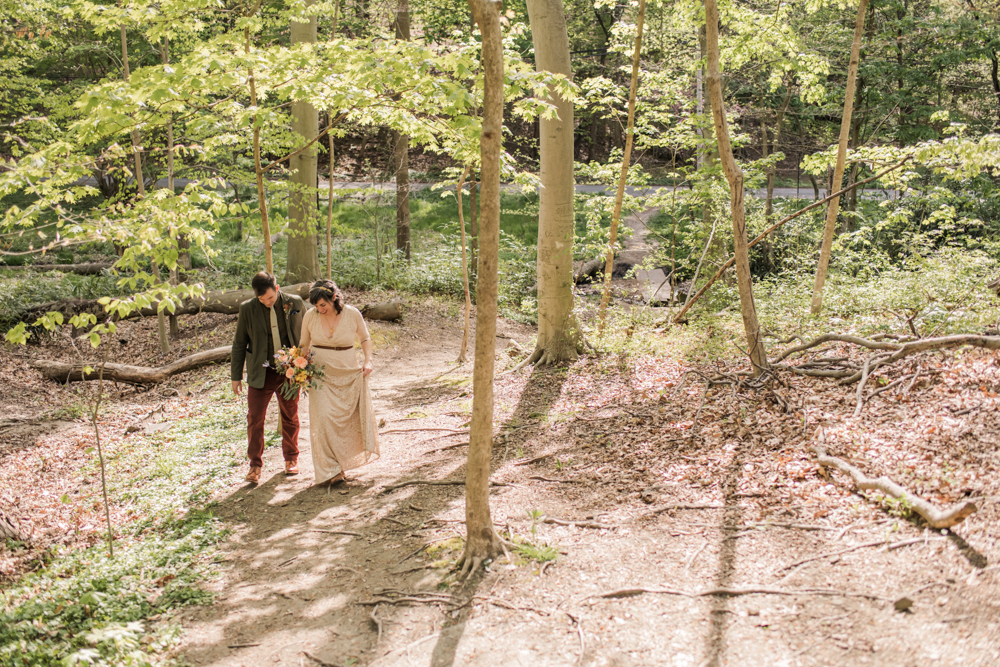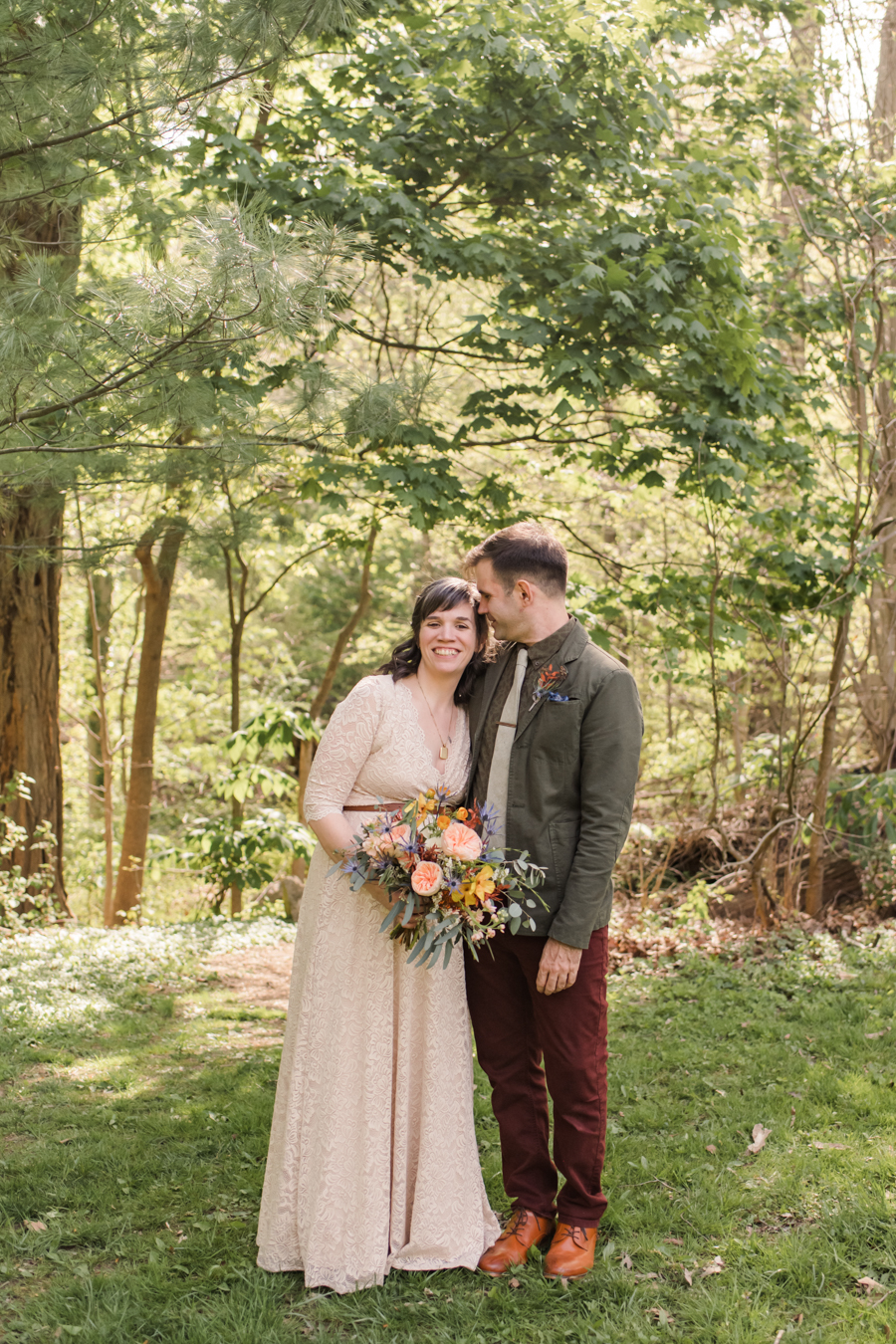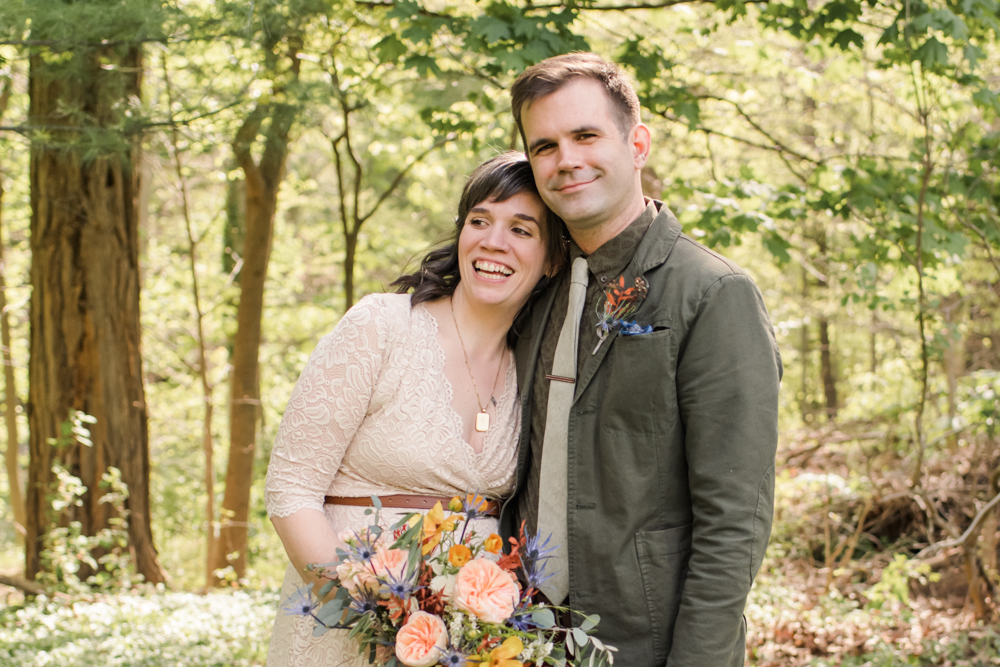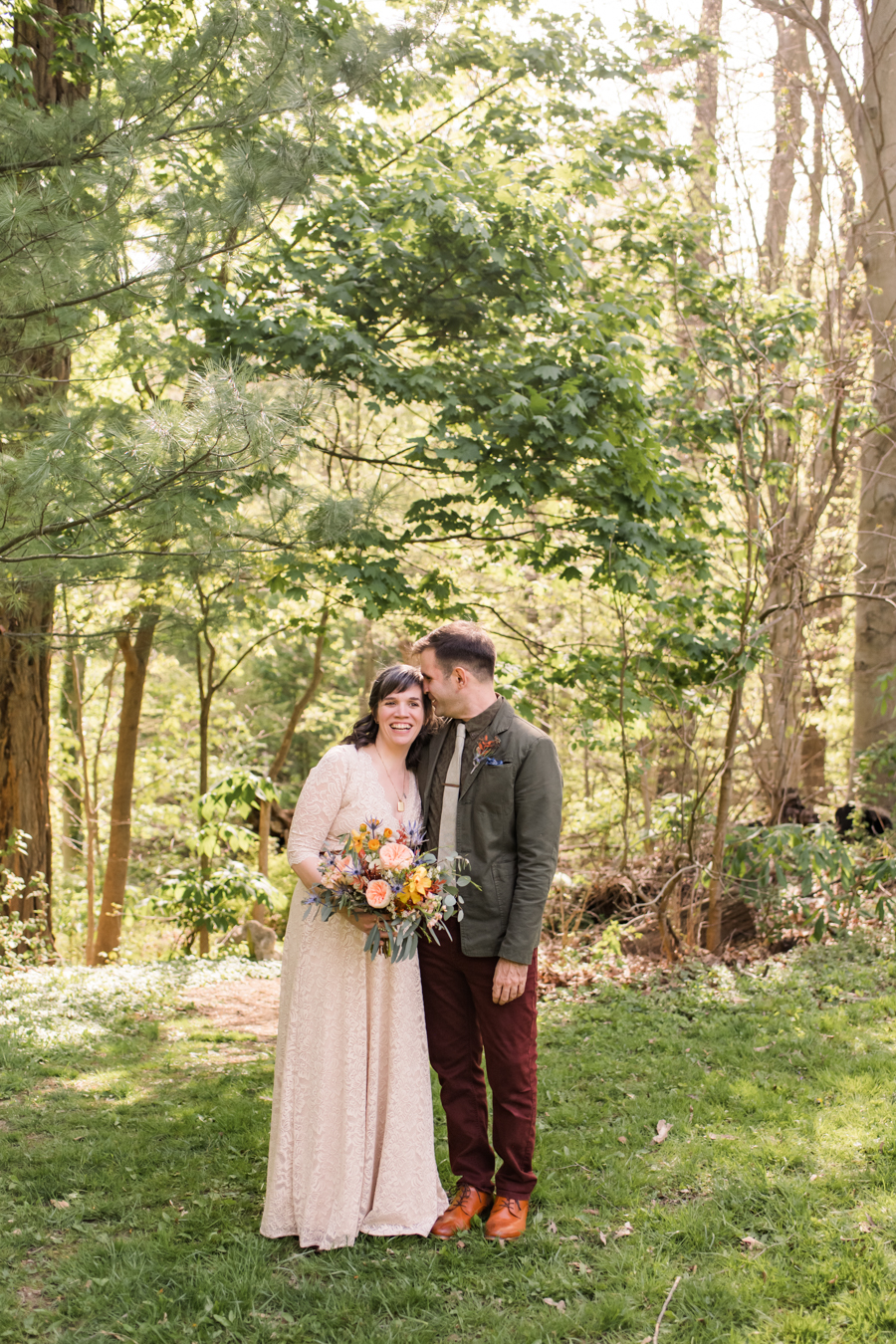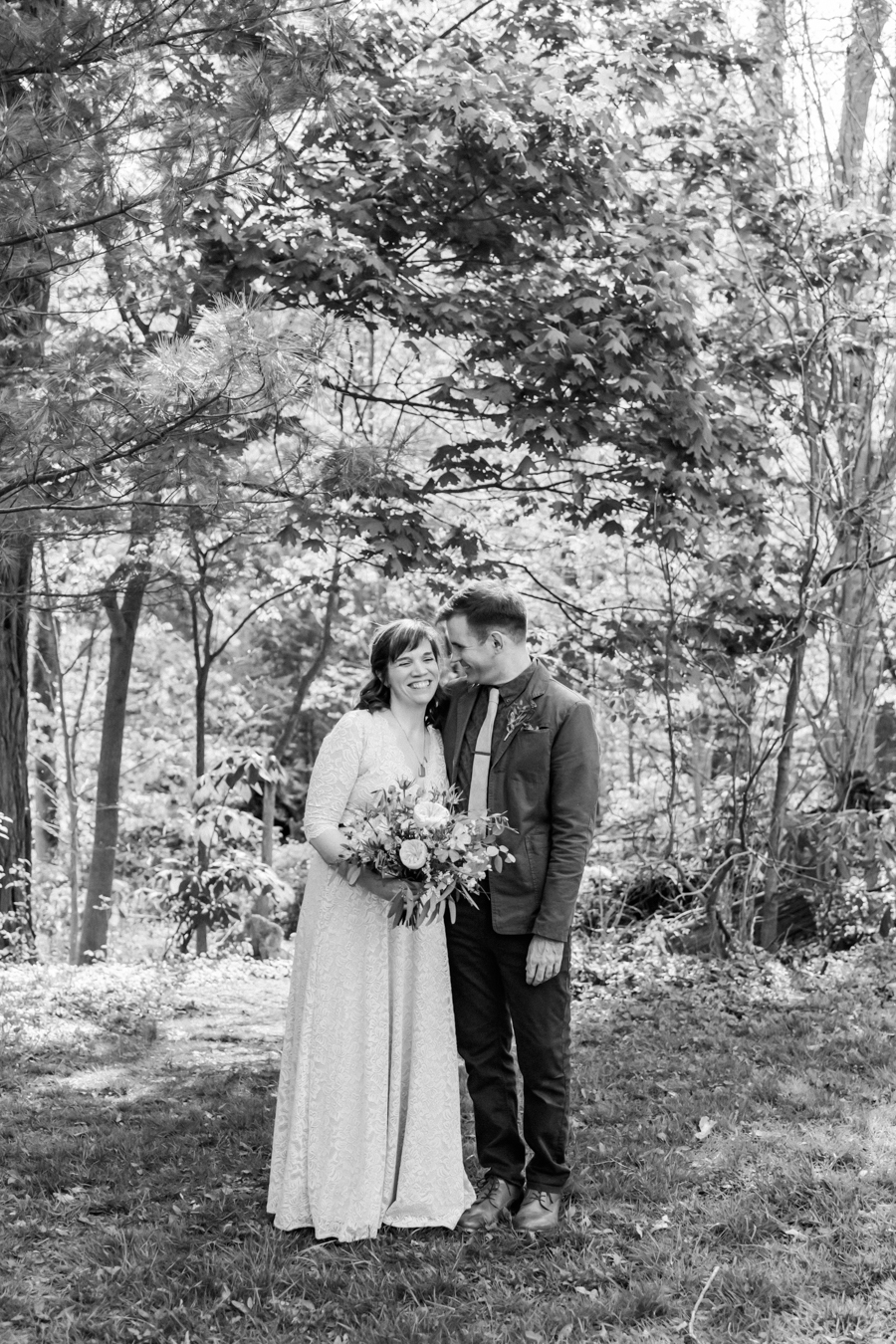 The biggest grins! Love getting to capture this much happiness and excitement before the day gets going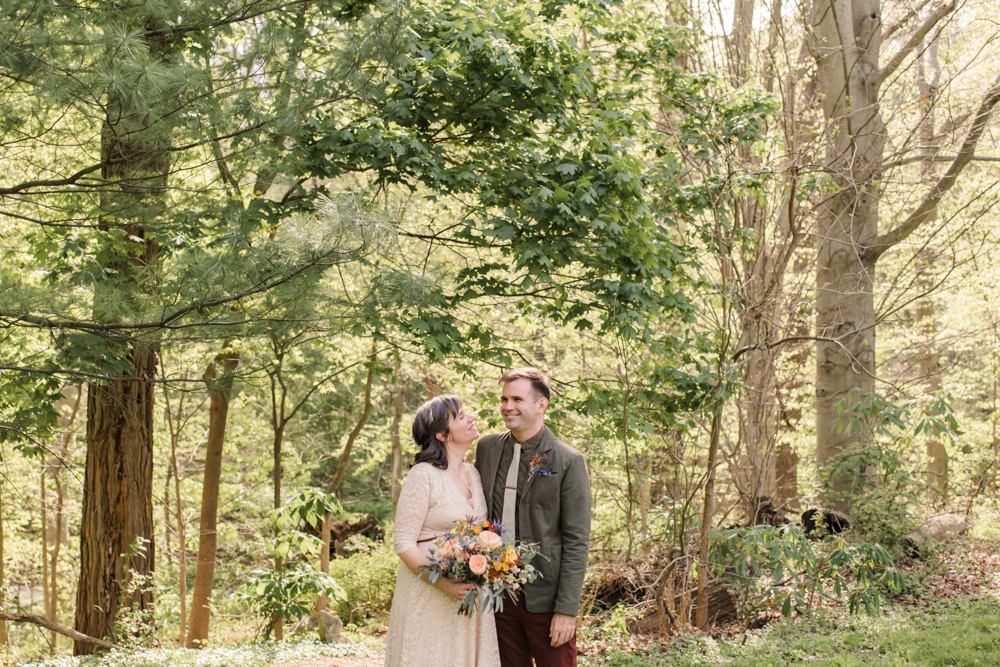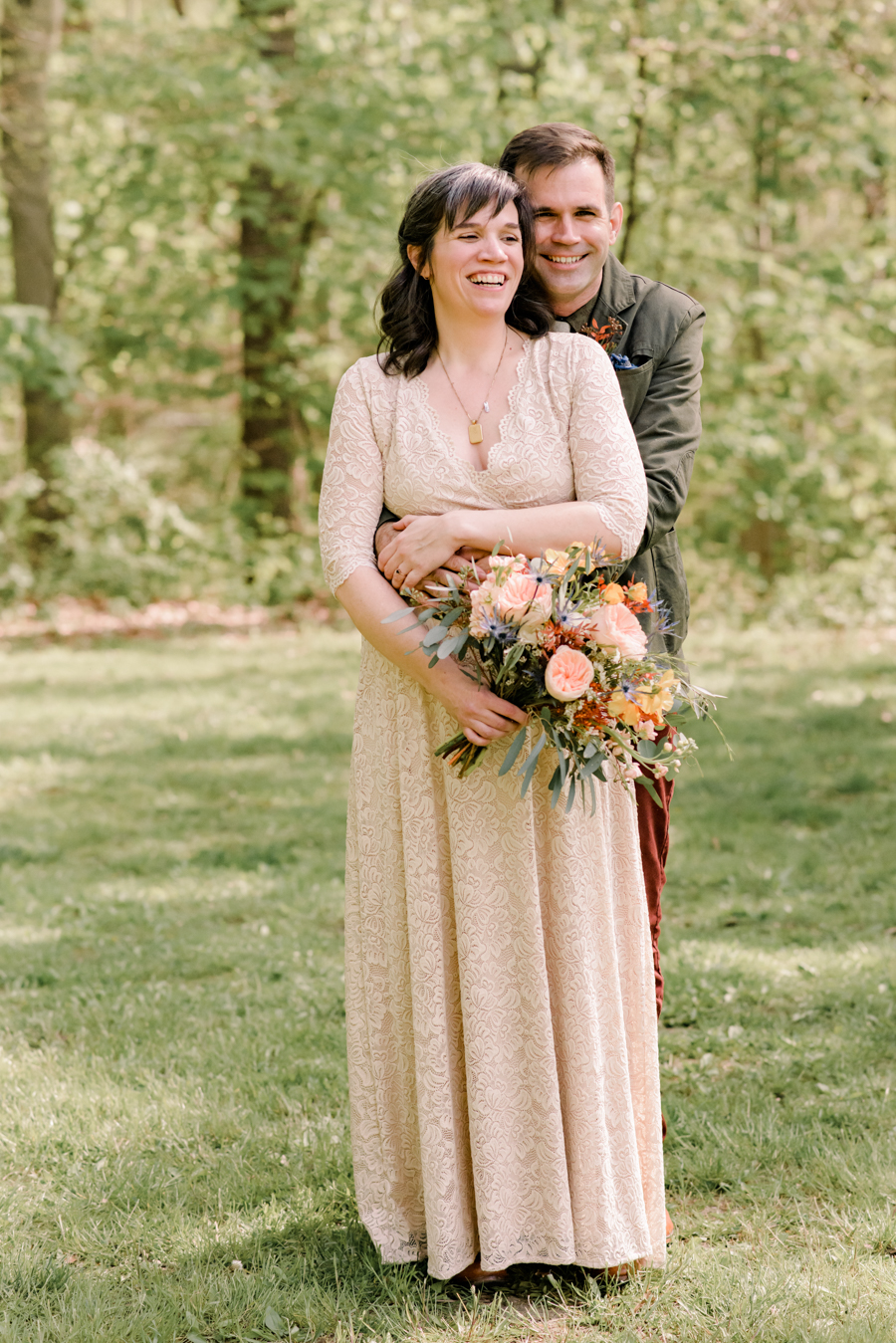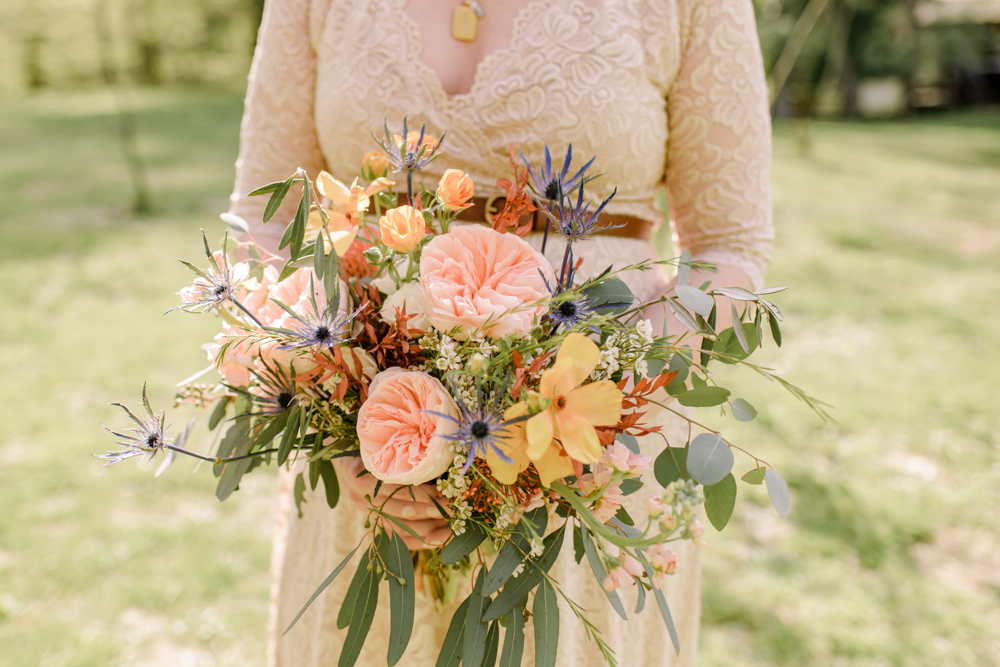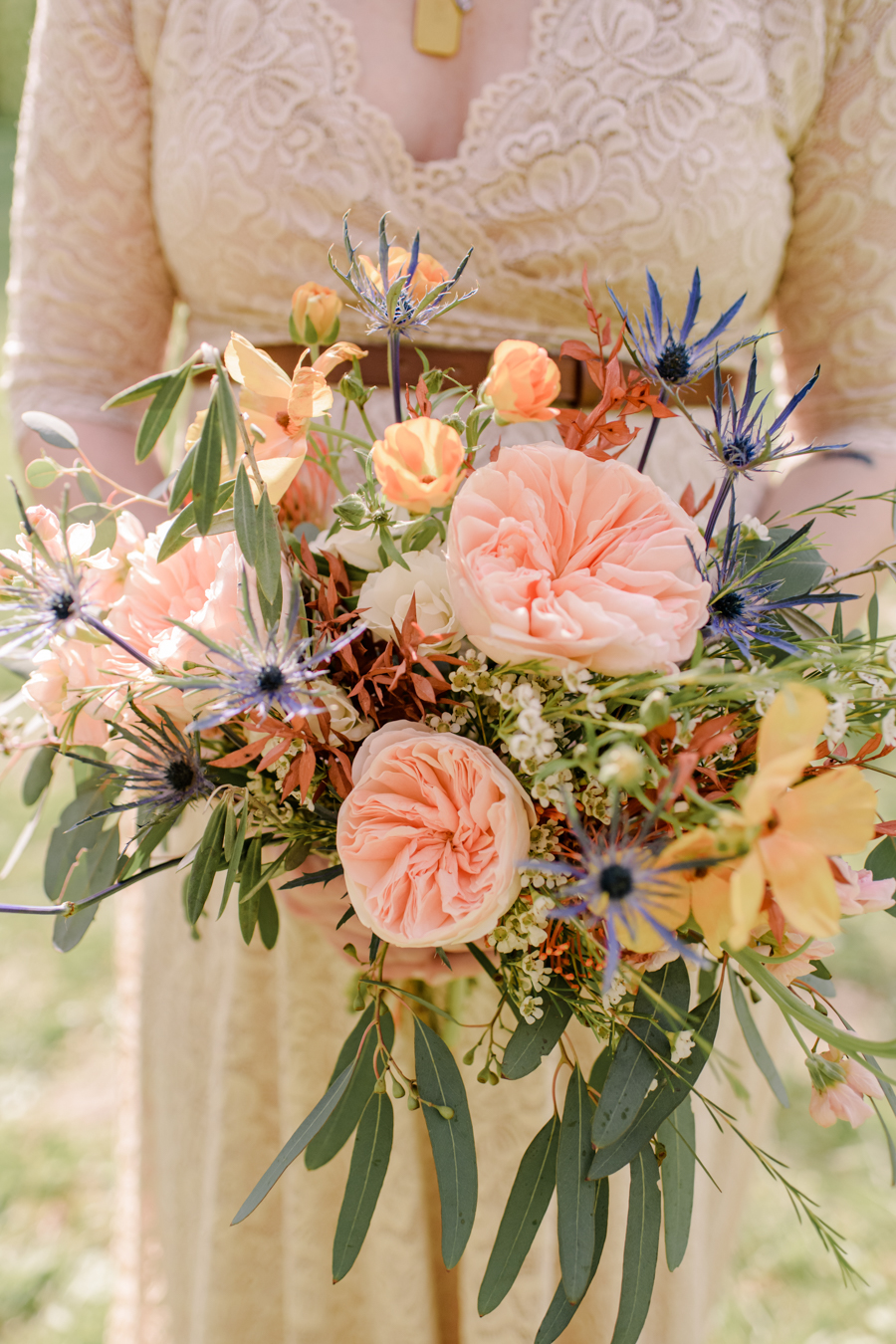 These flowers from Lucky Penny were such a fun and unique mix of bold springy colors!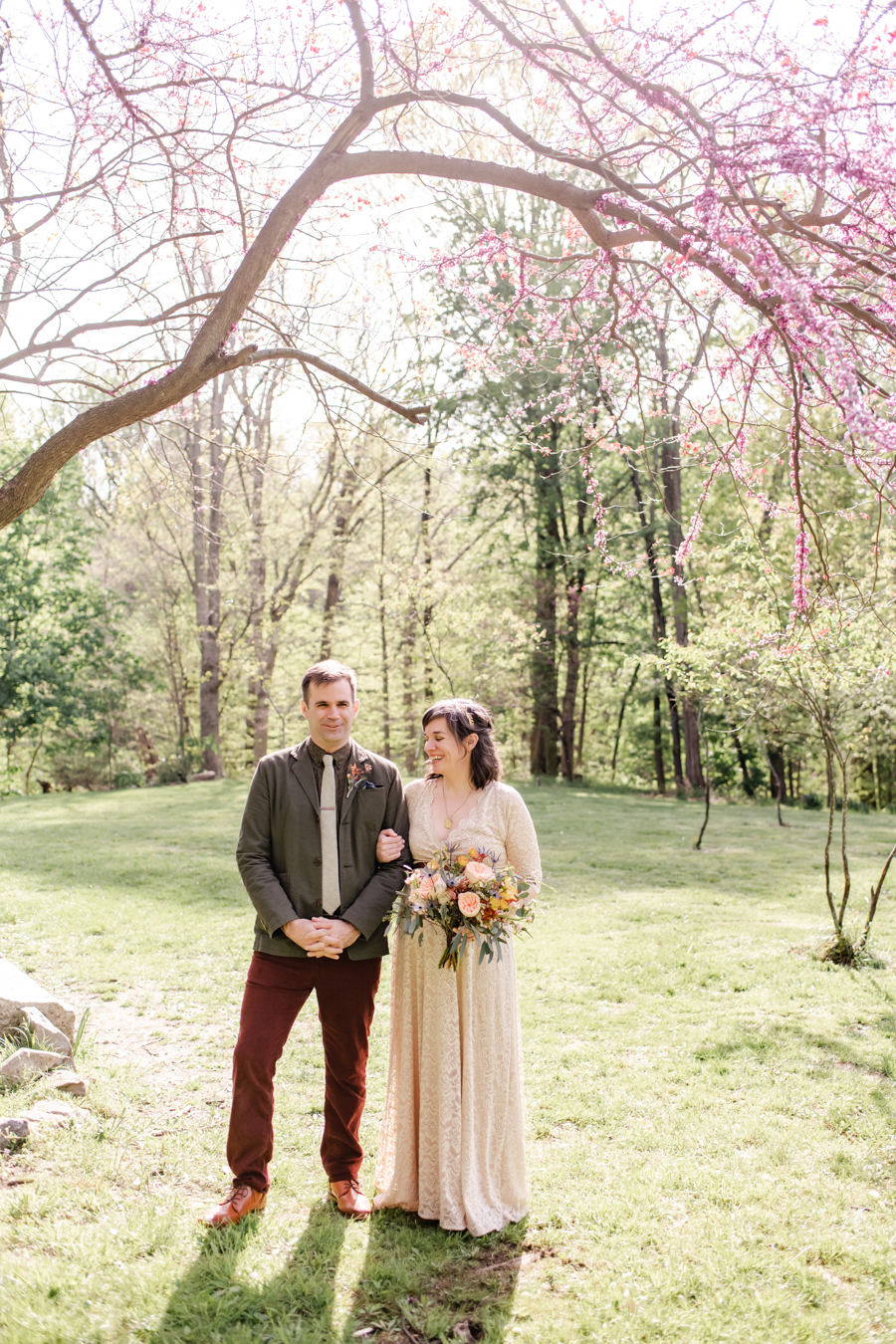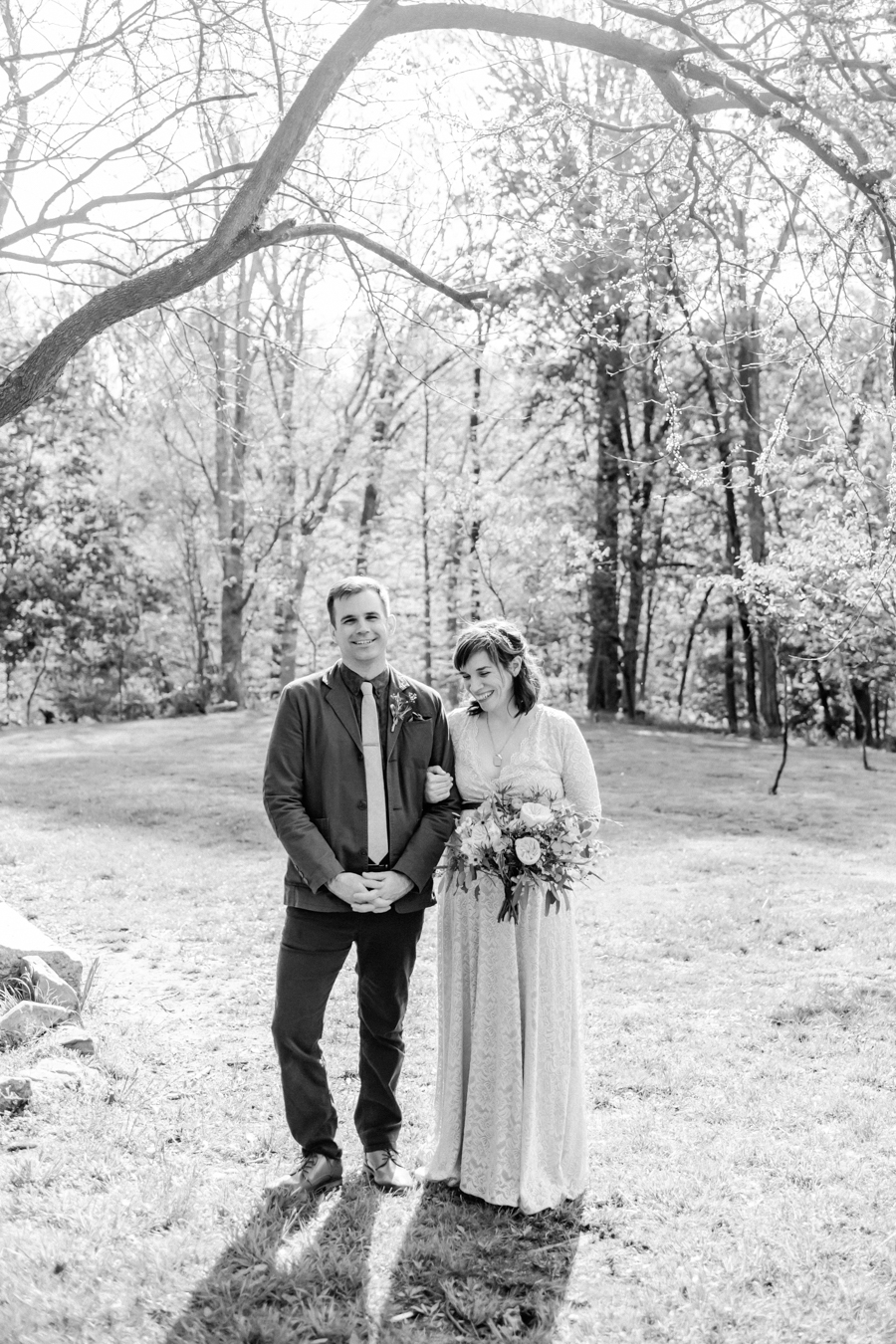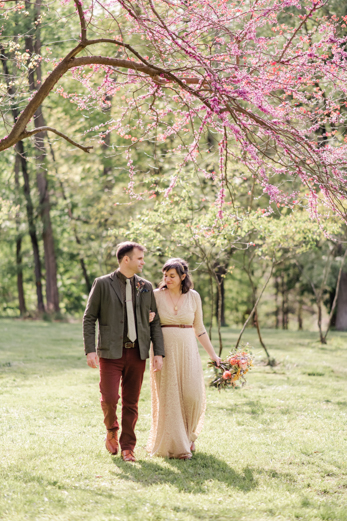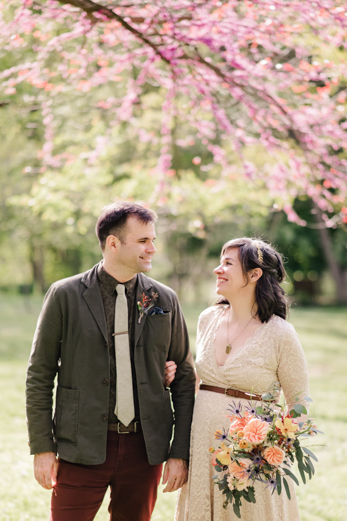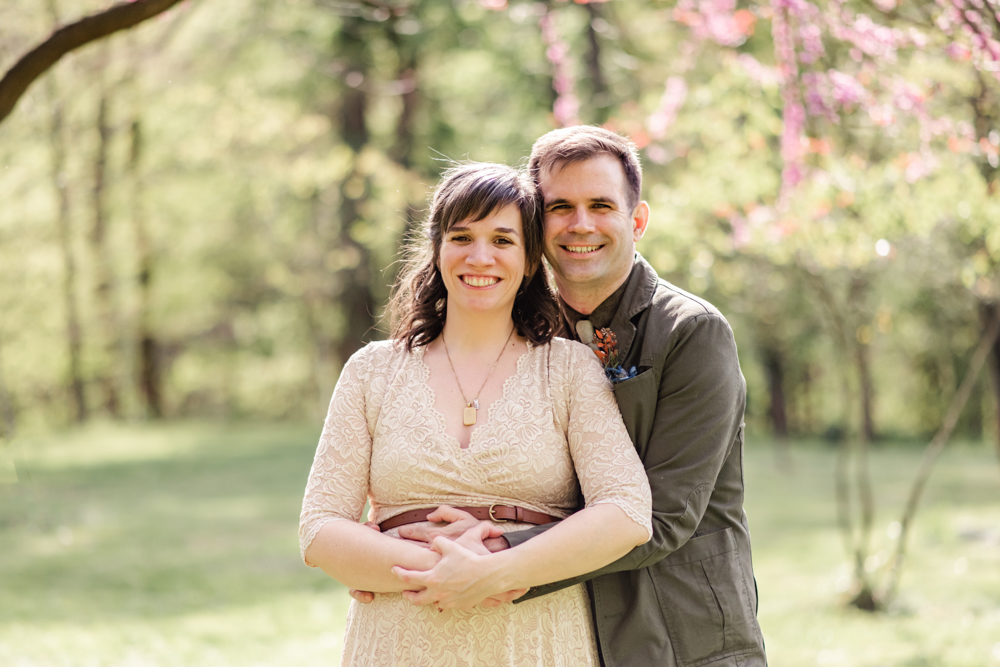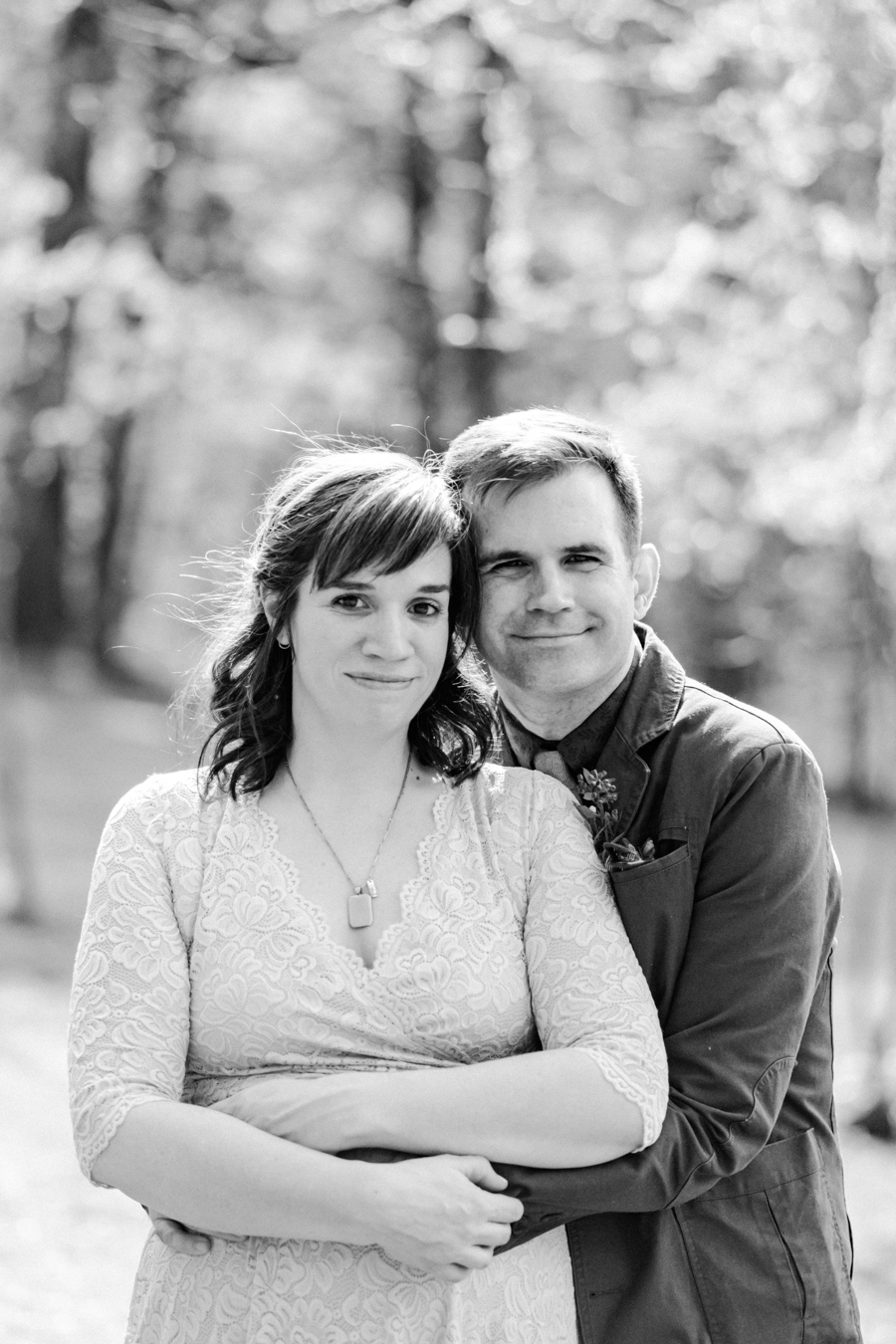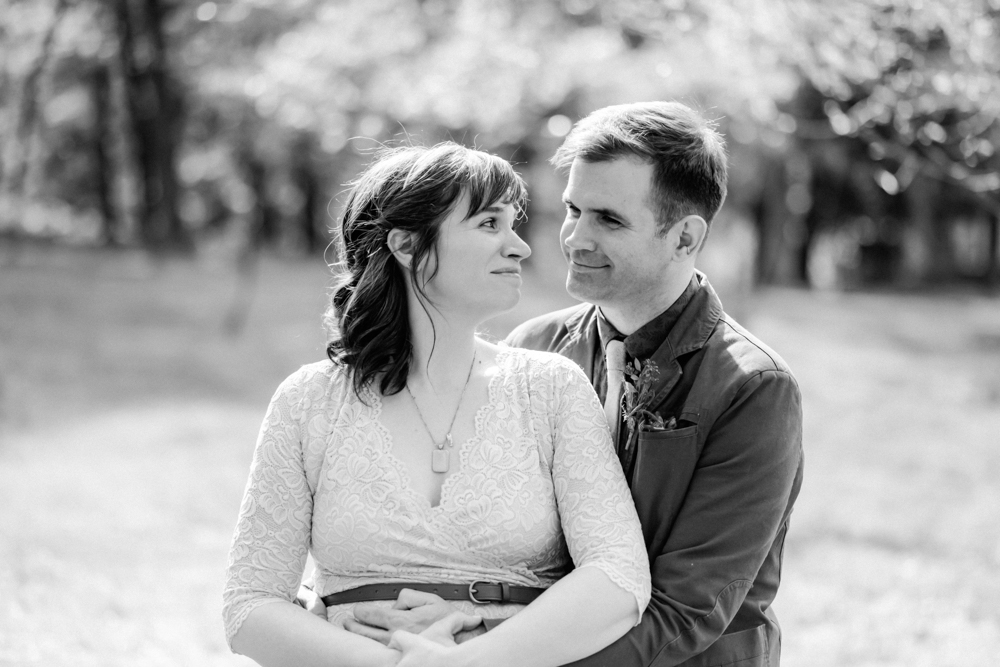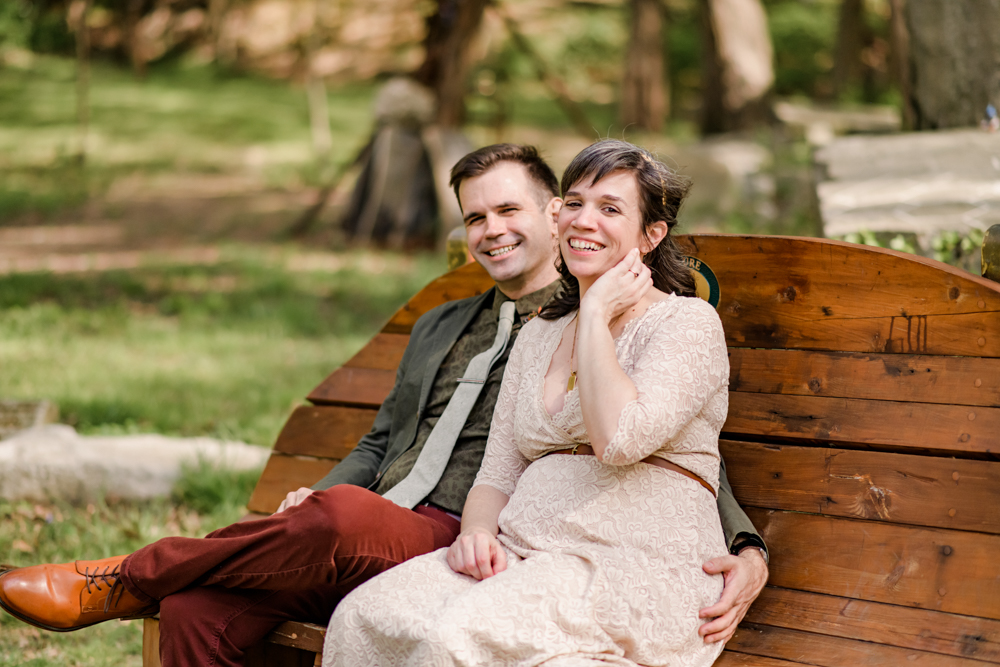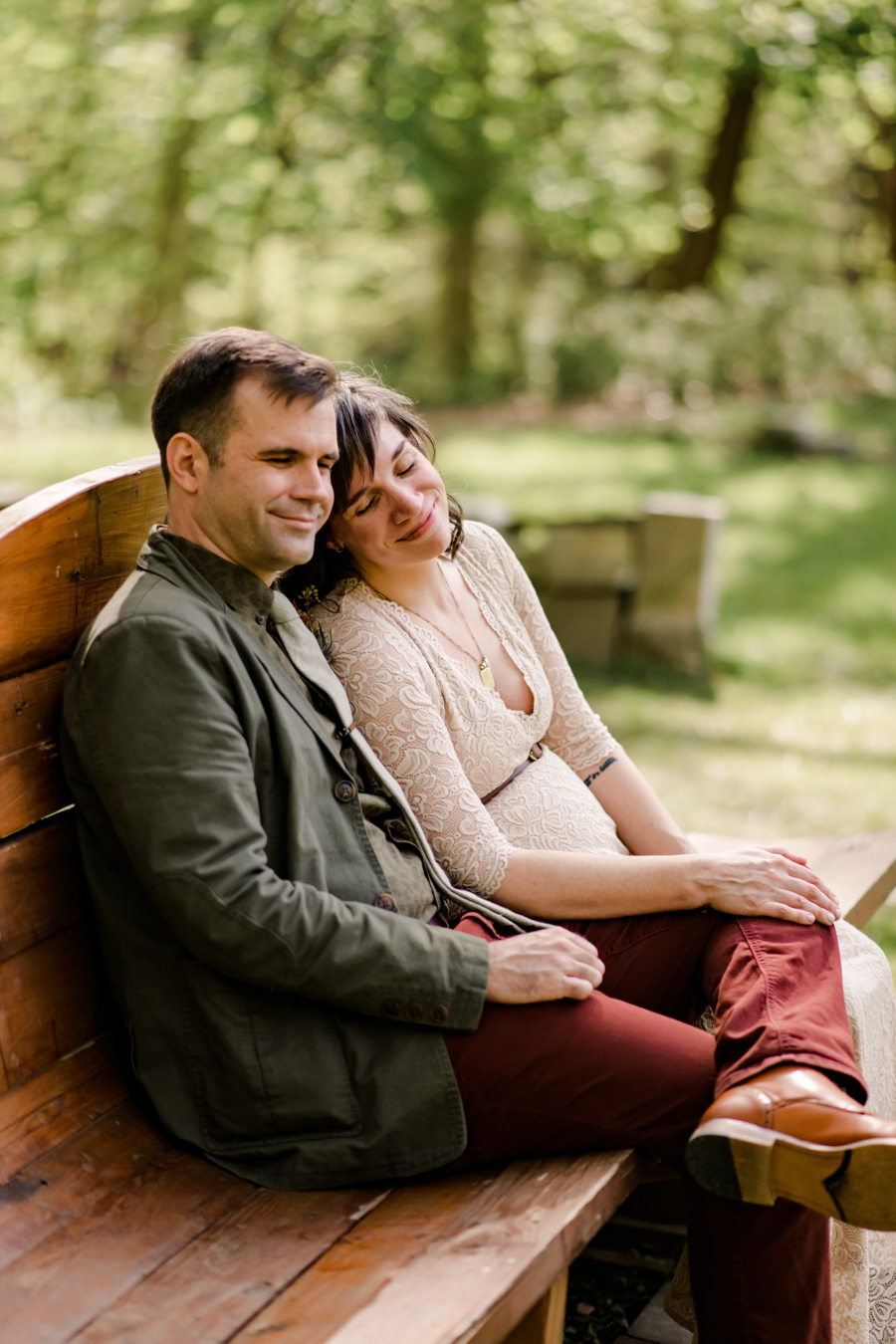 Always a fan for just getting to rest your eyes and savor the moment together like this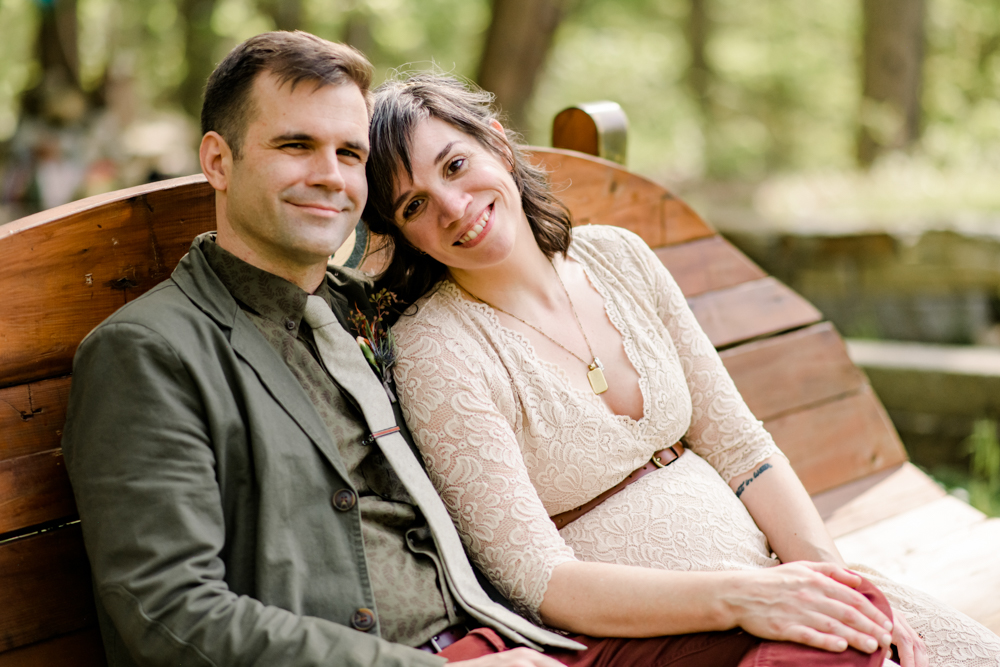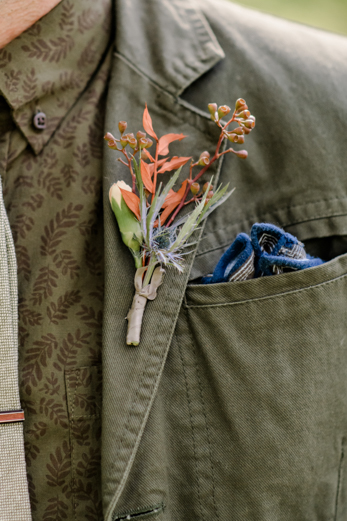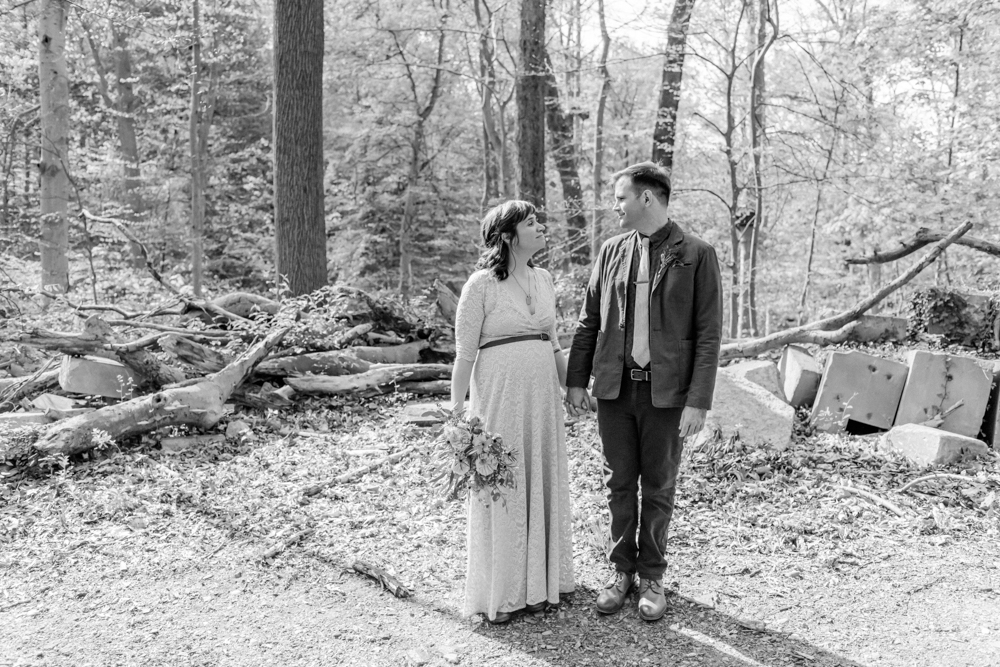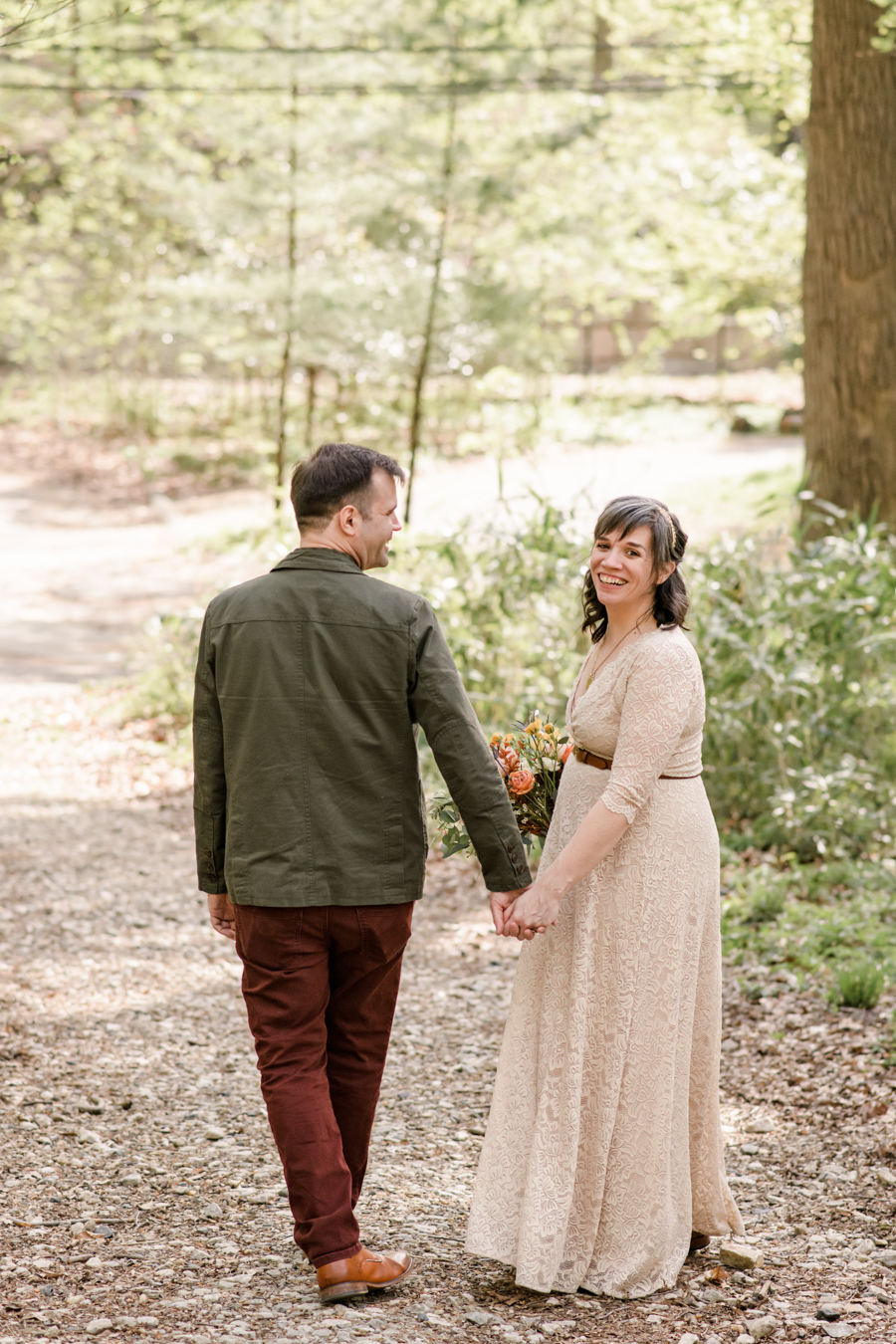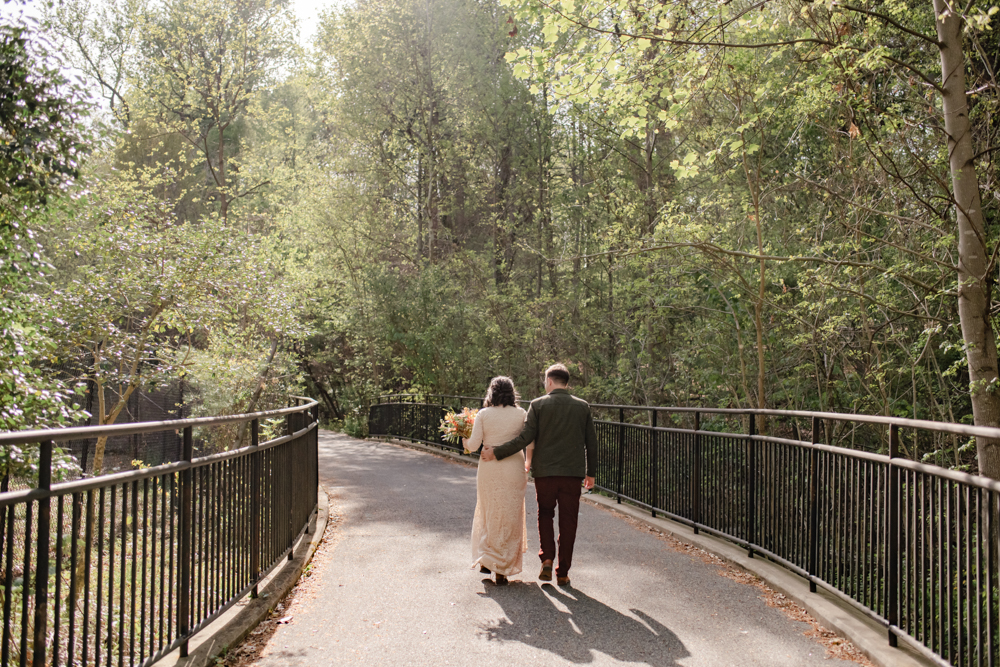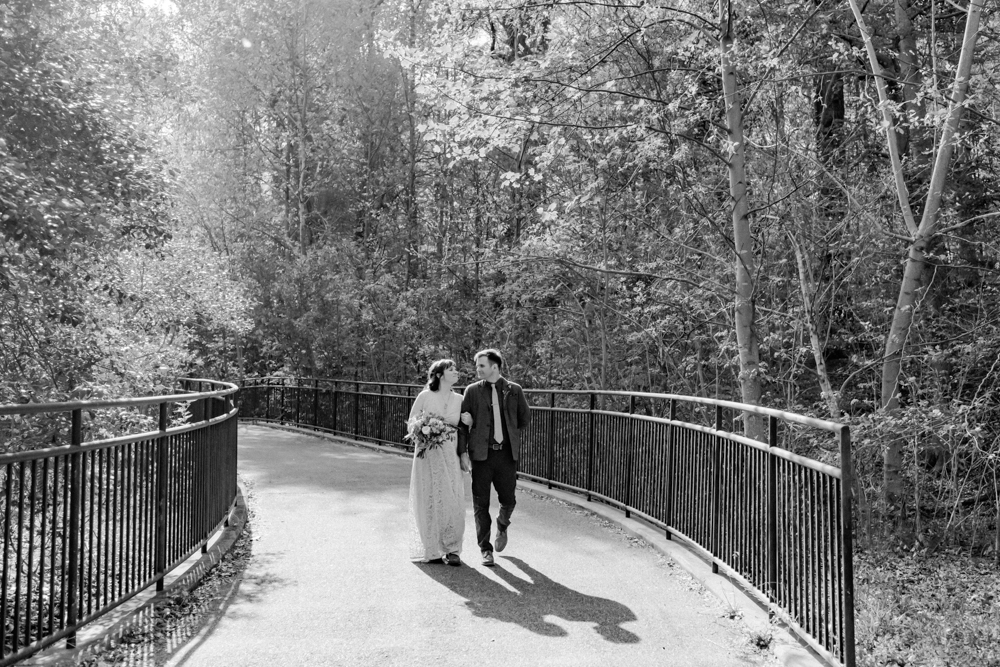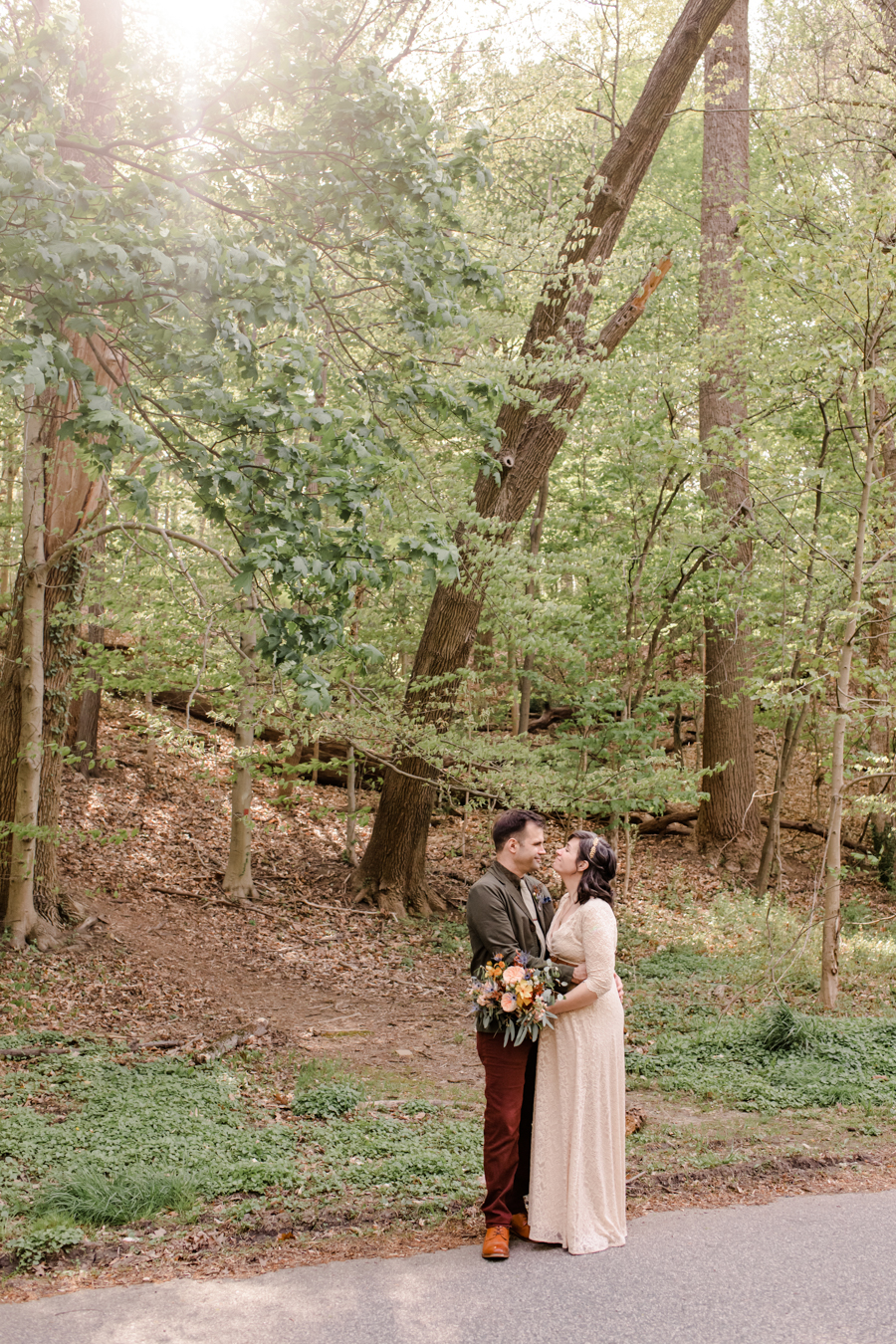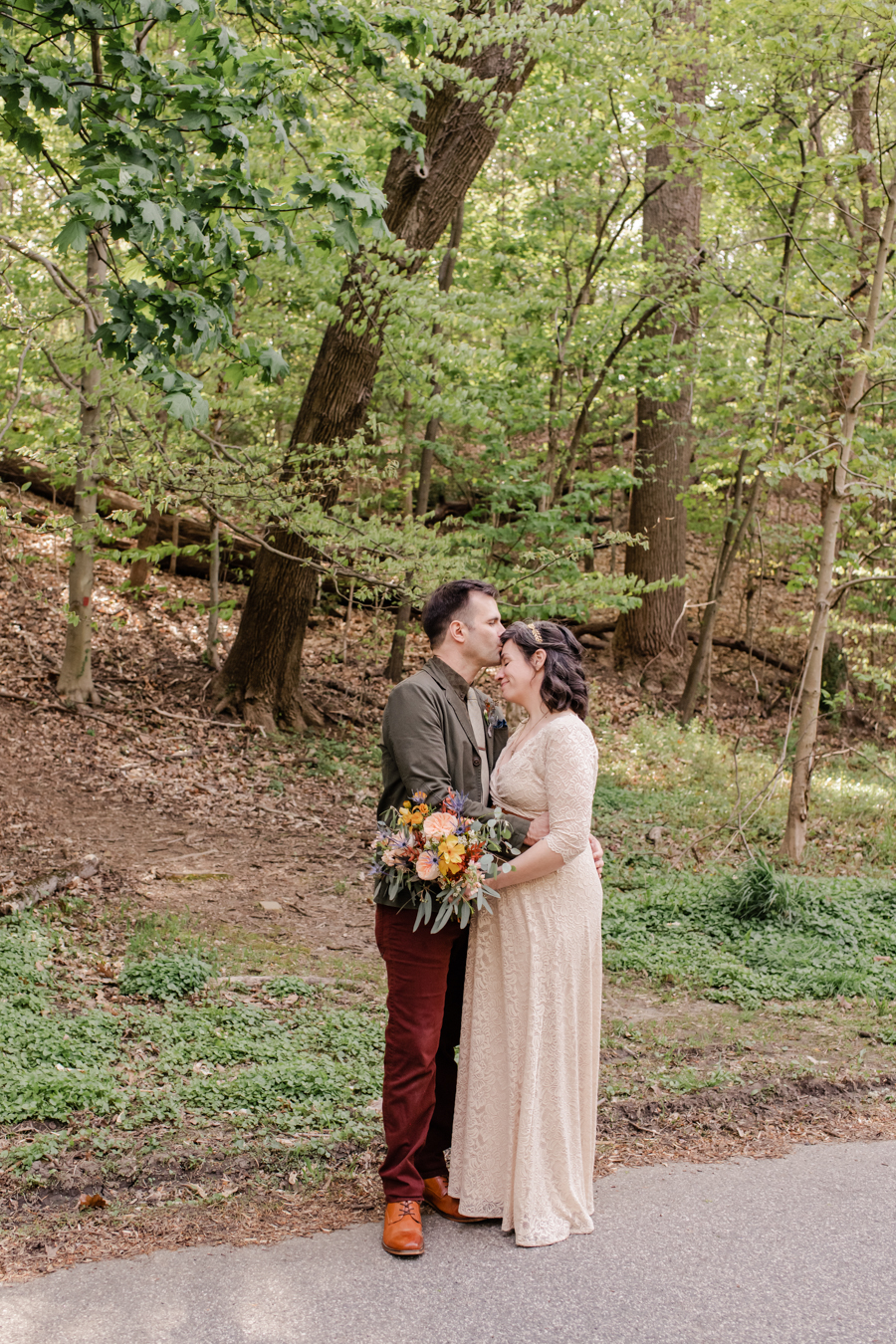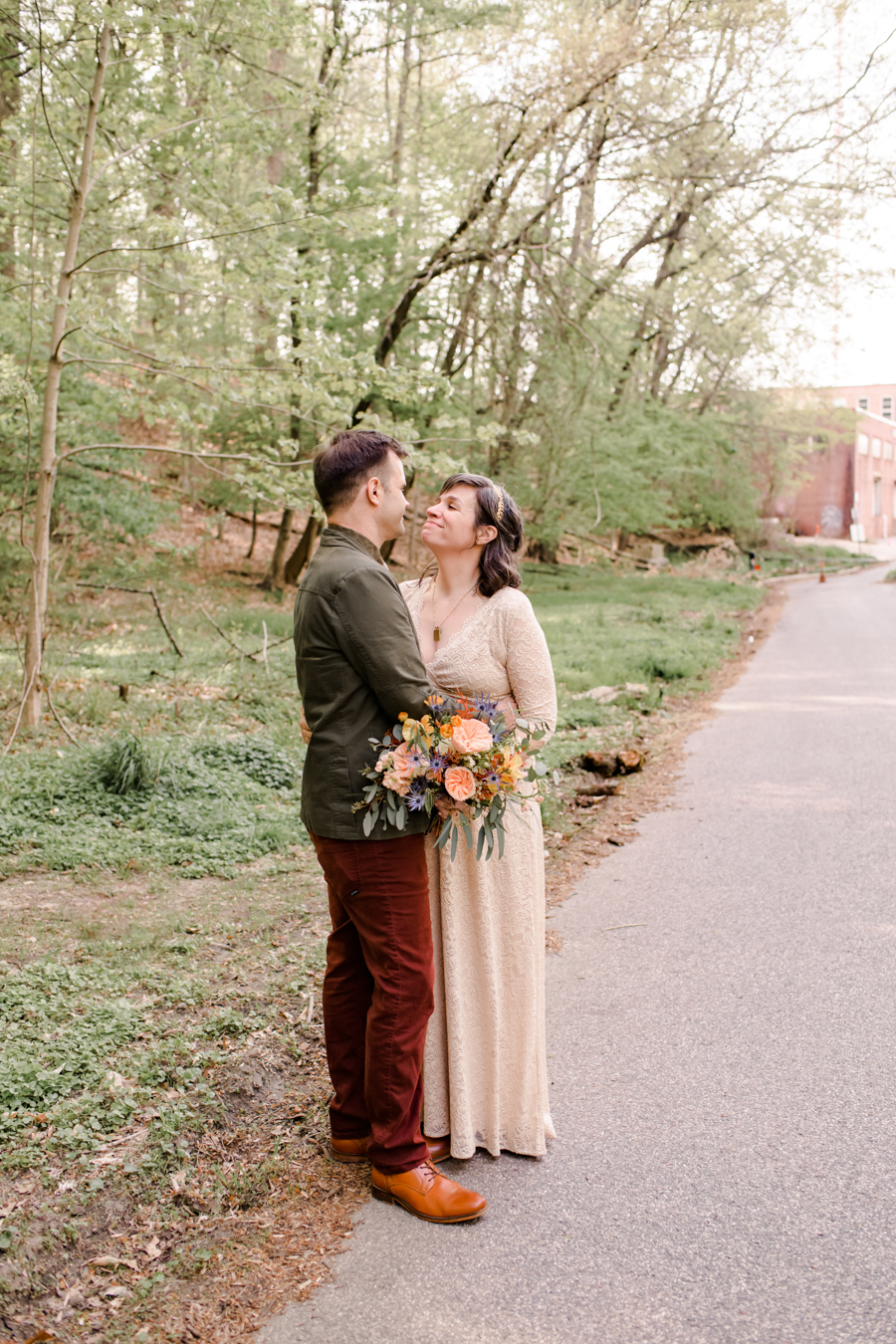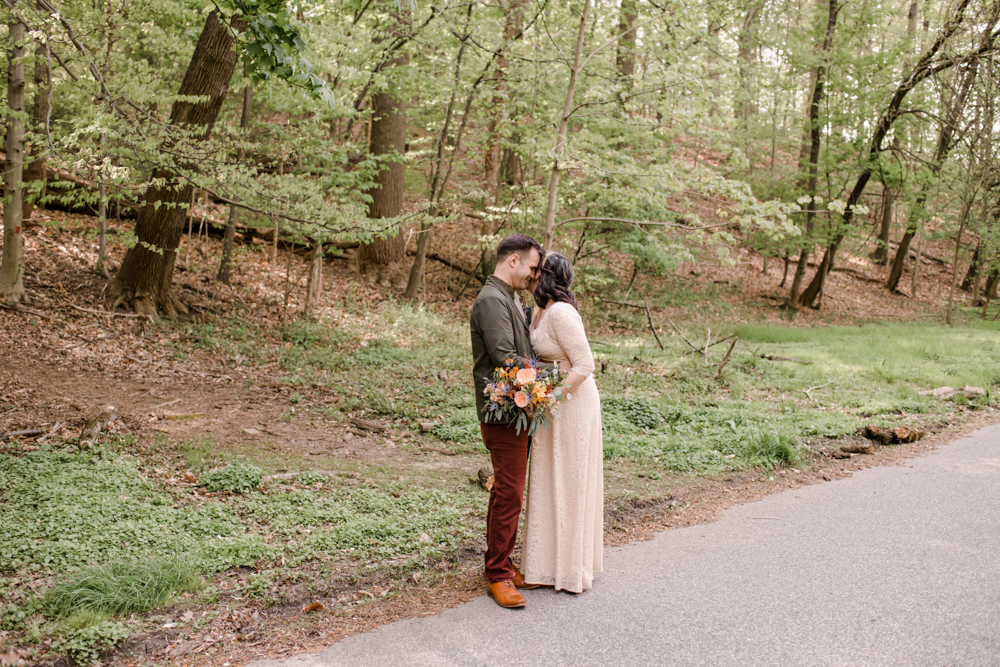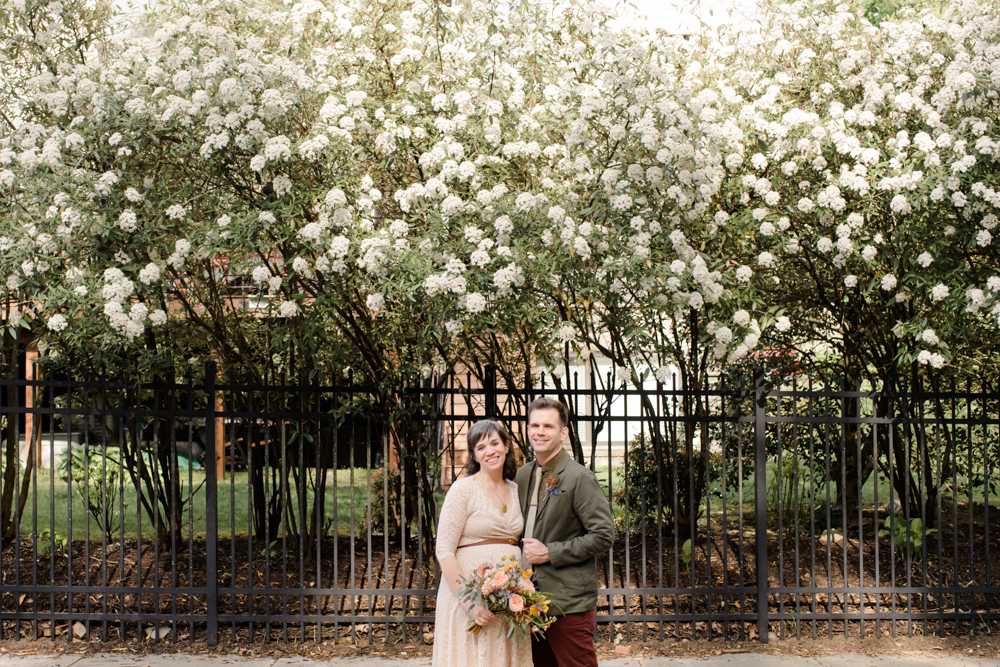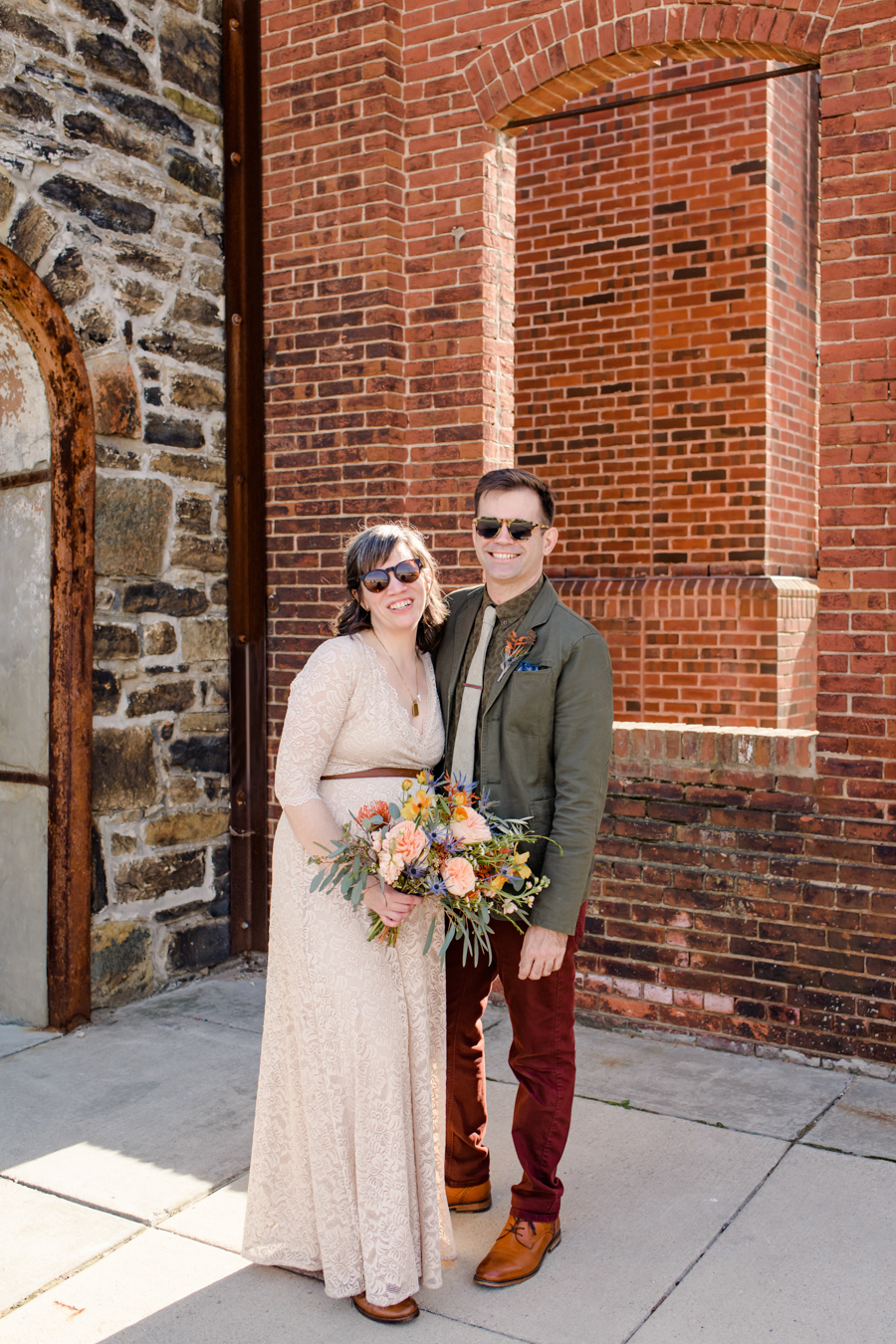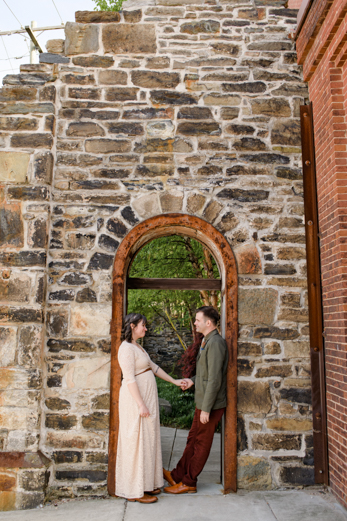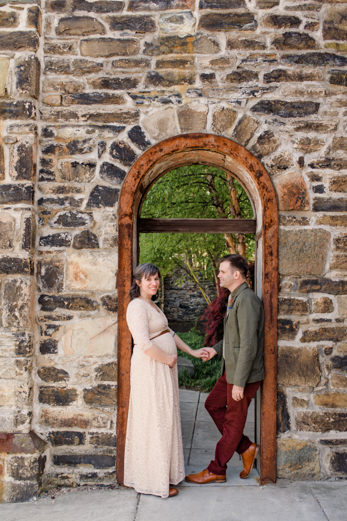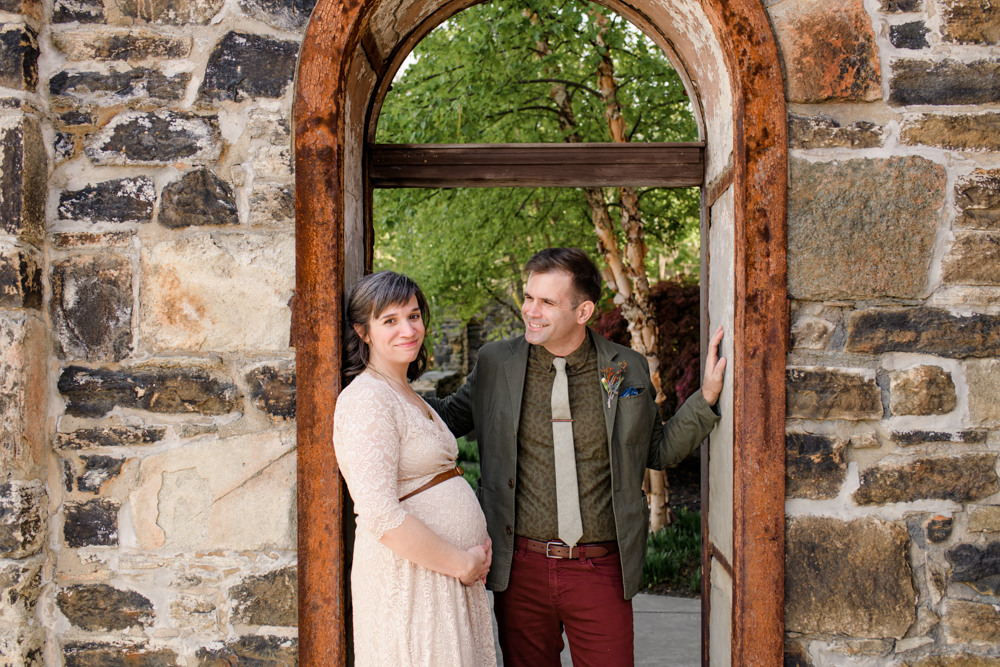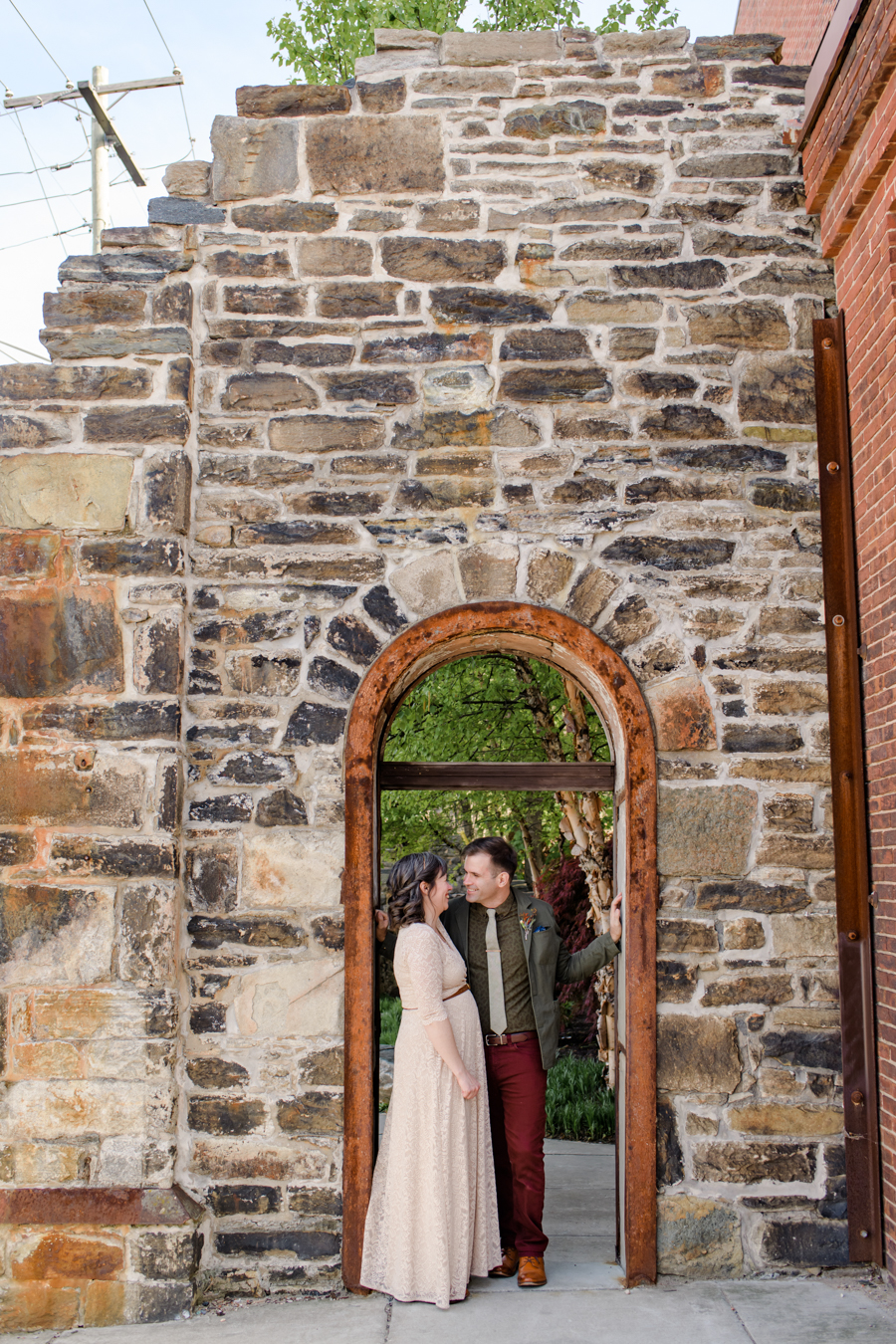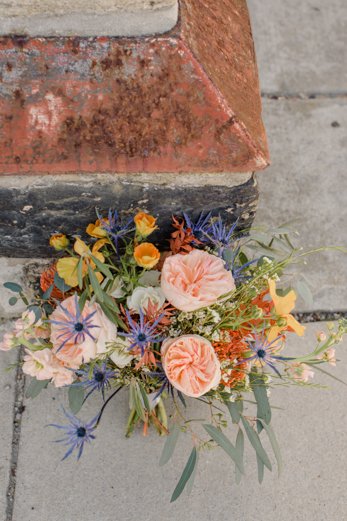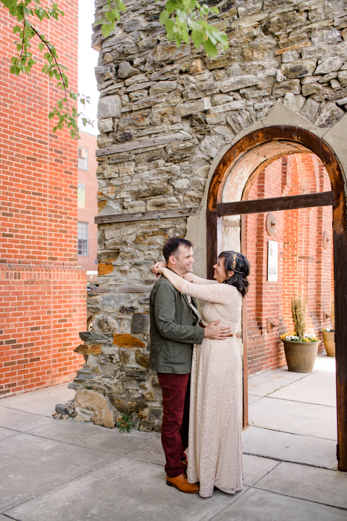 A favorite spot for portraits and it truly never misses. Loved getting to capture these two here!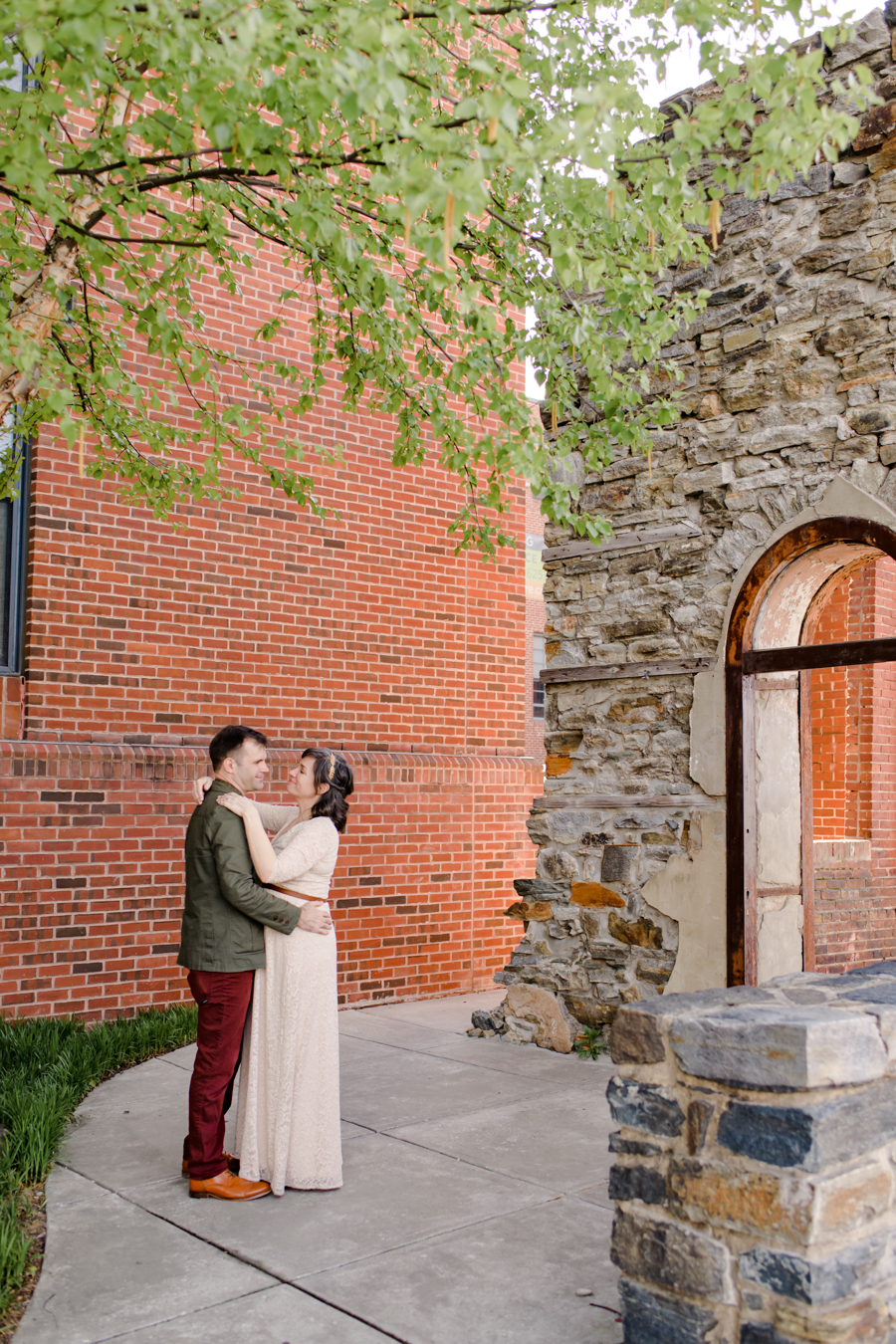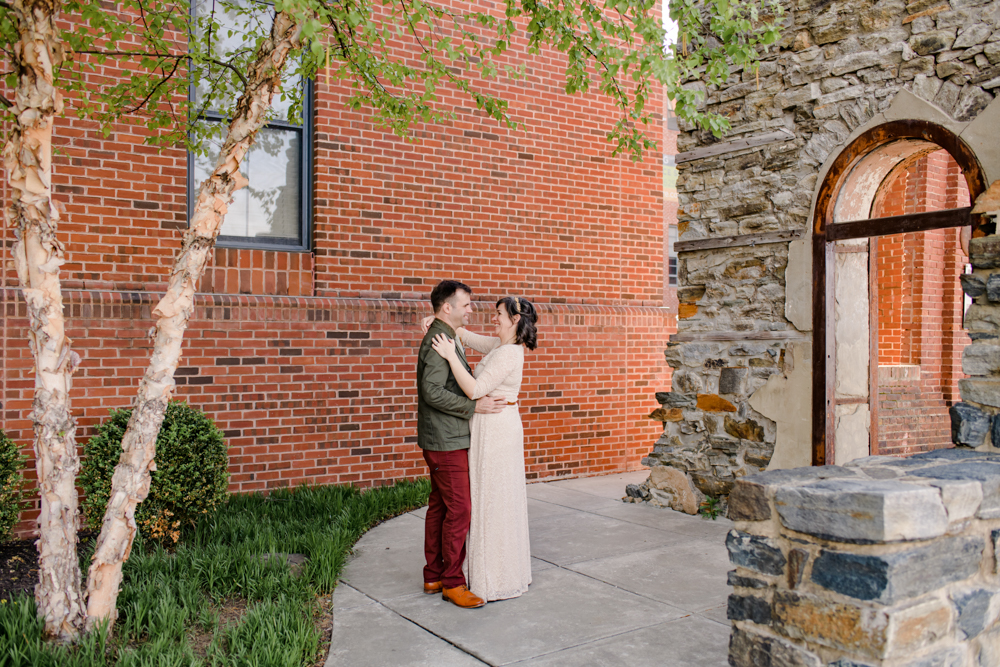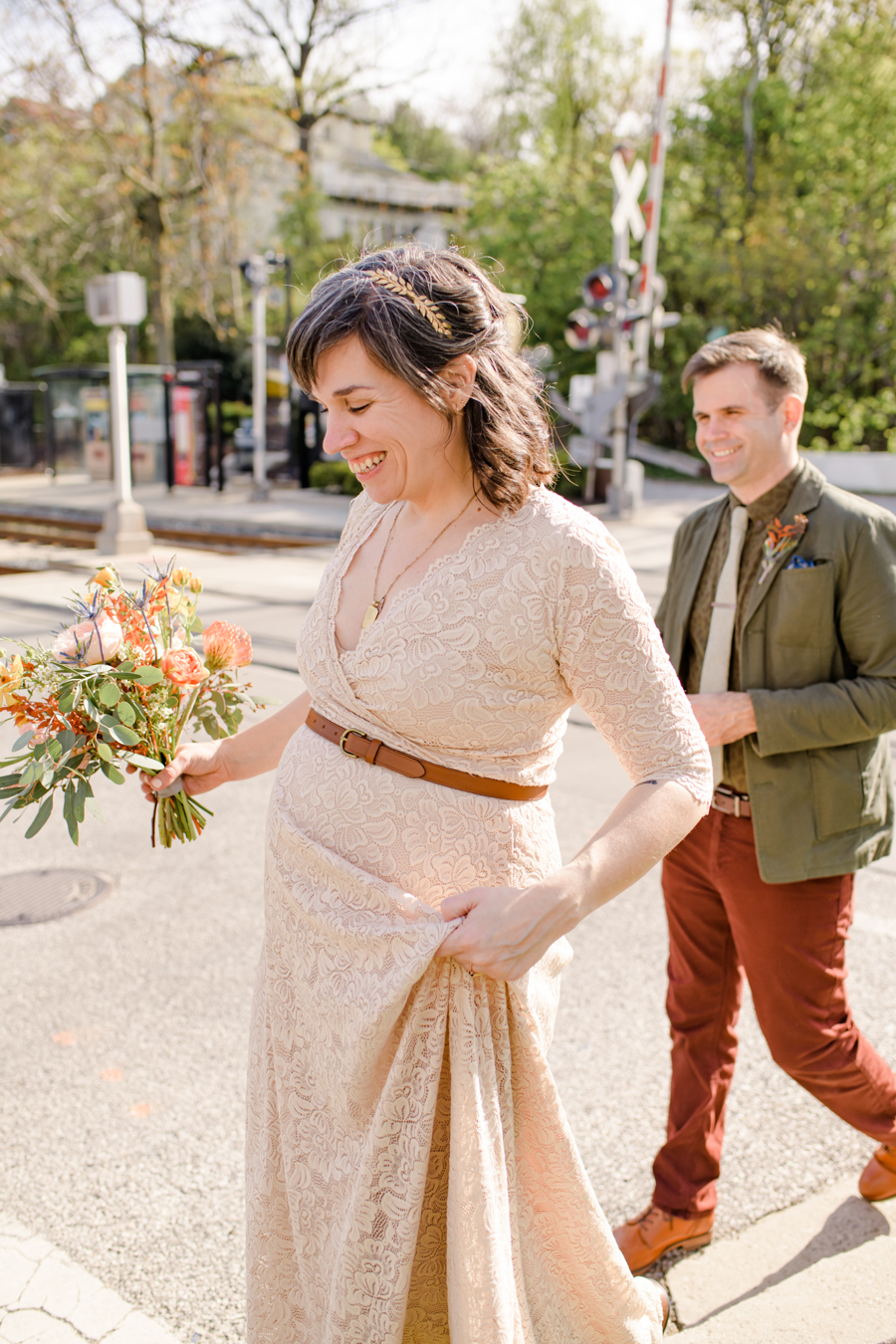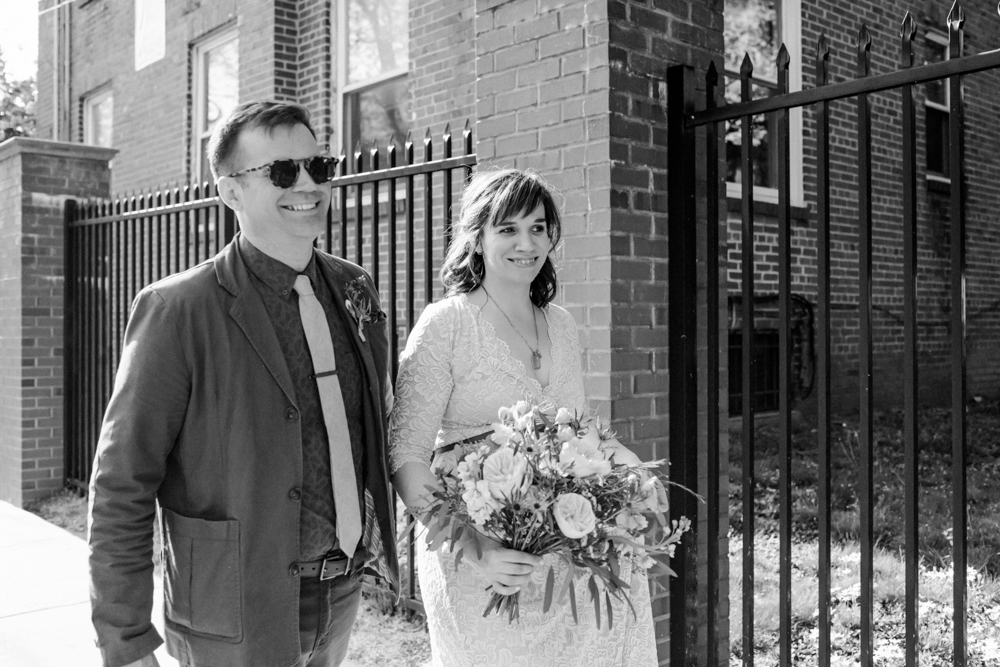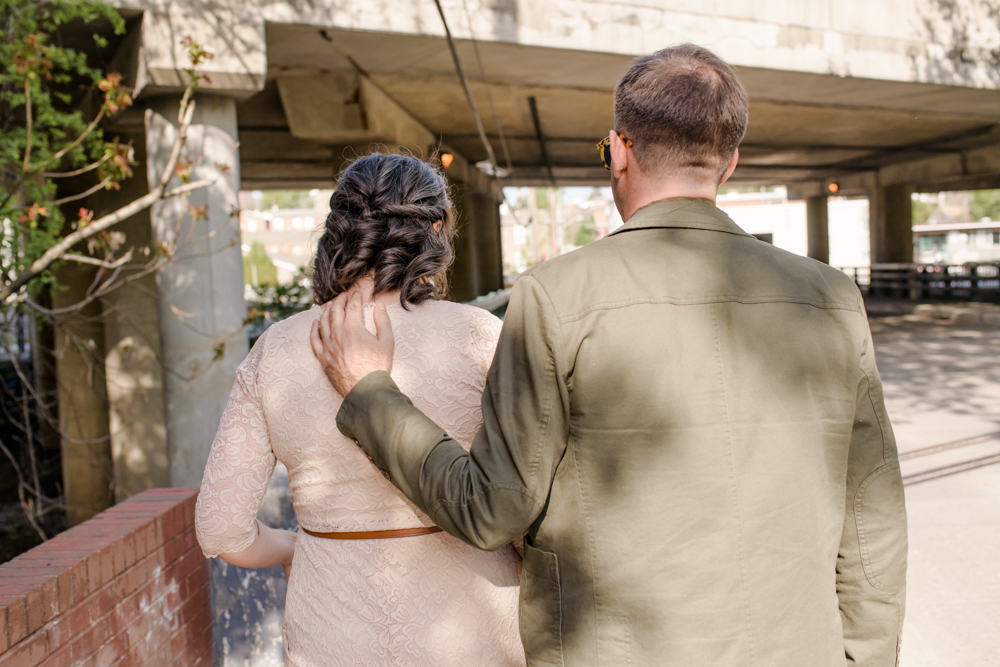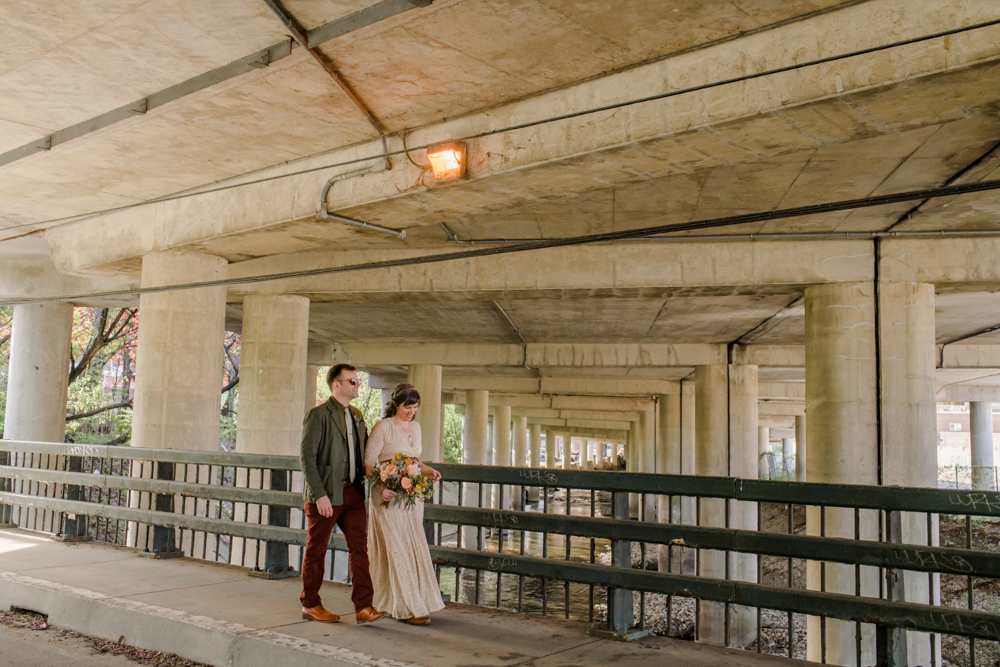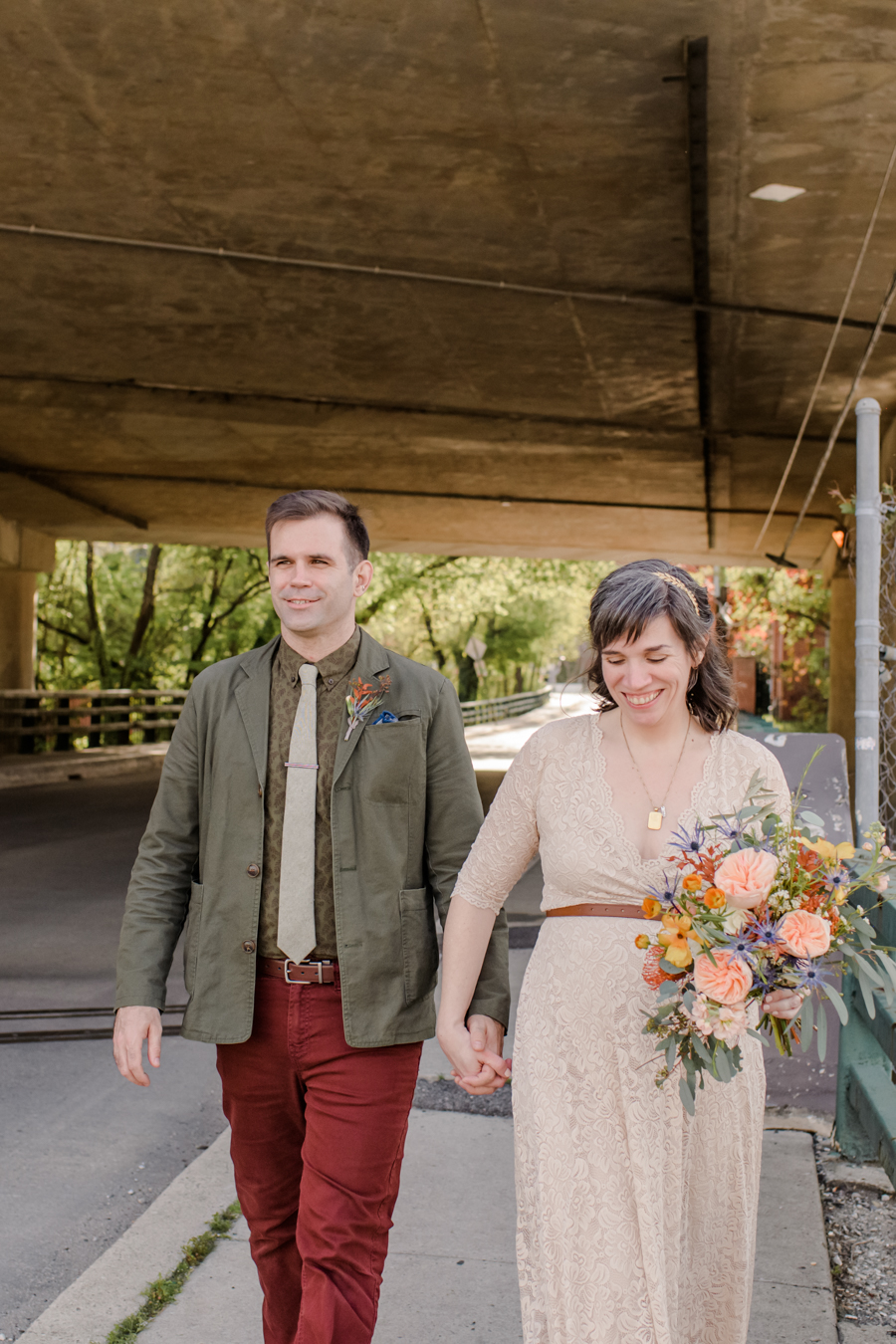 Time to make it official!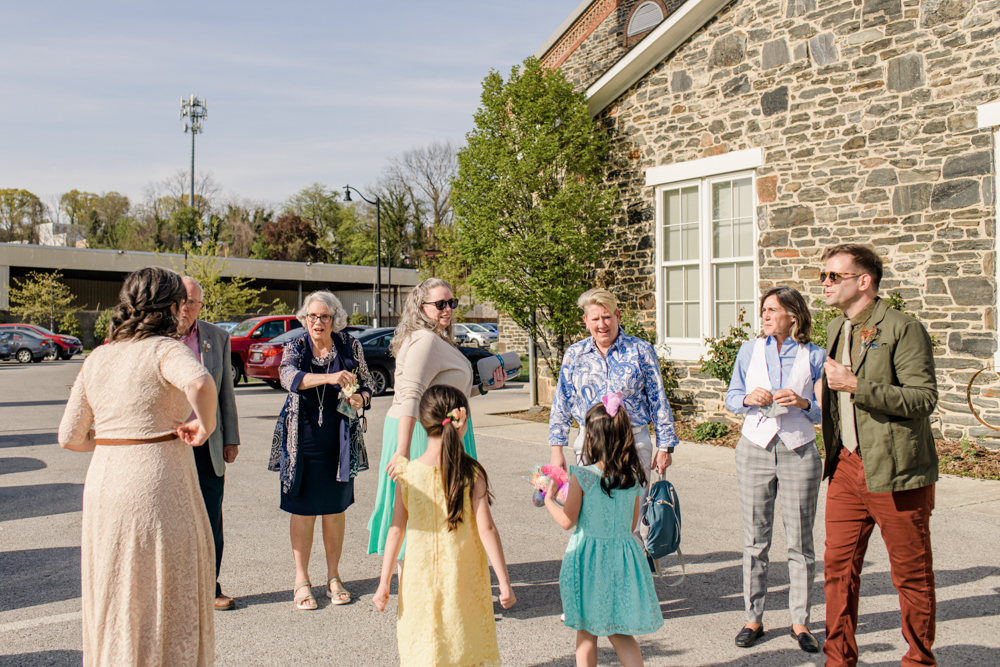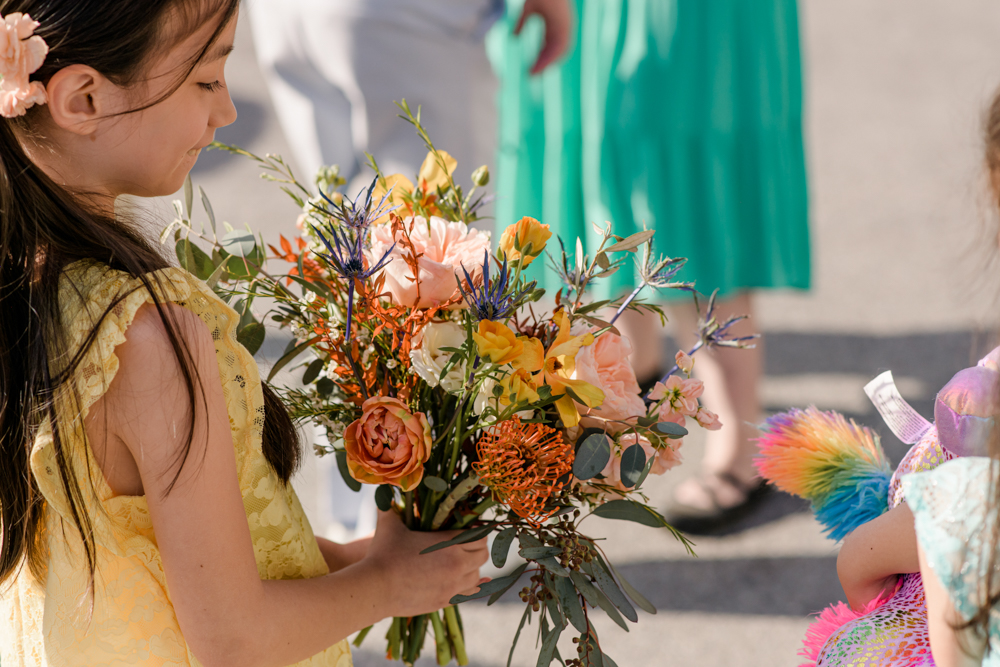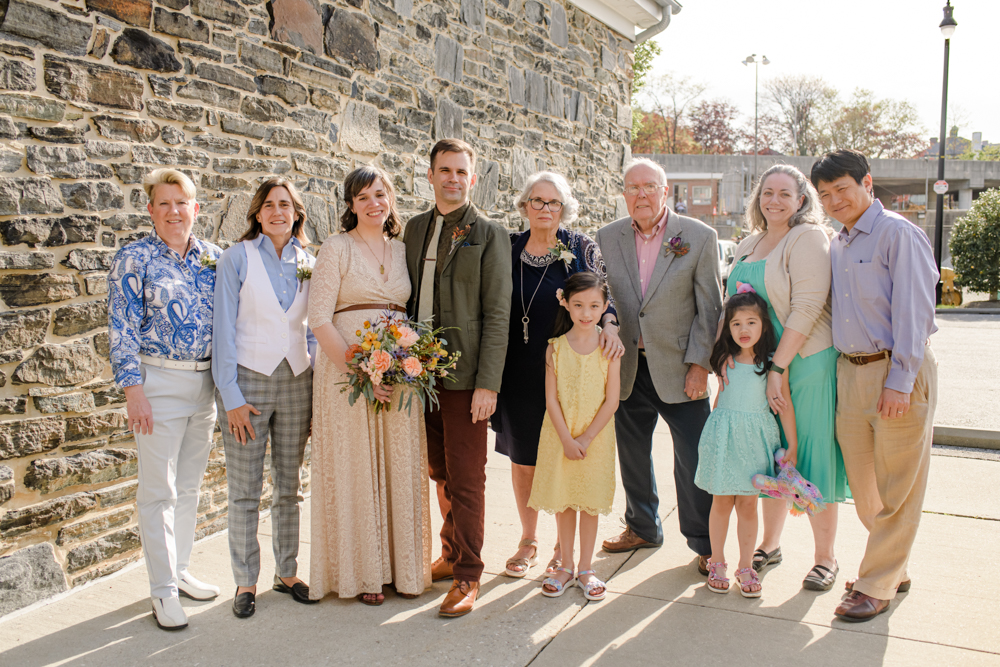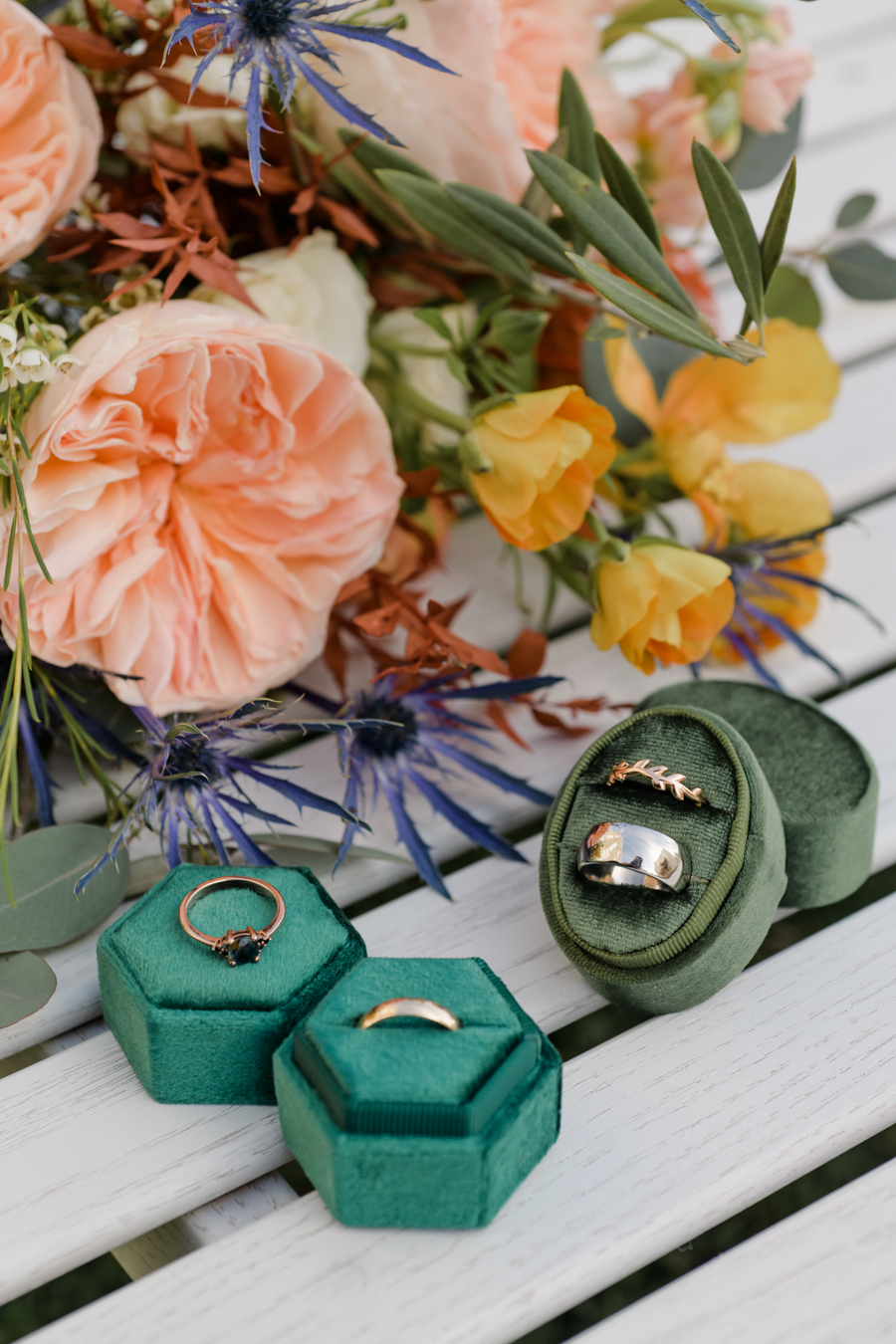 Absolutely obsessed with their rings – which even included some family heirlooms. So pretty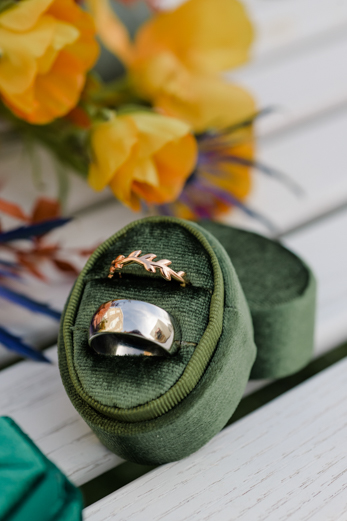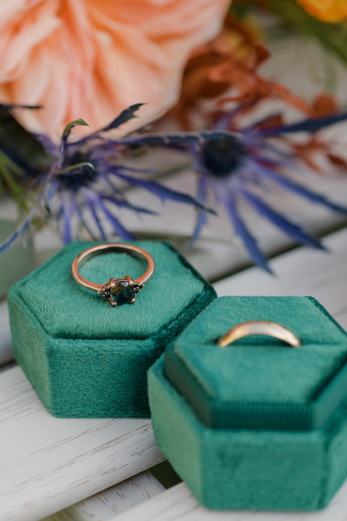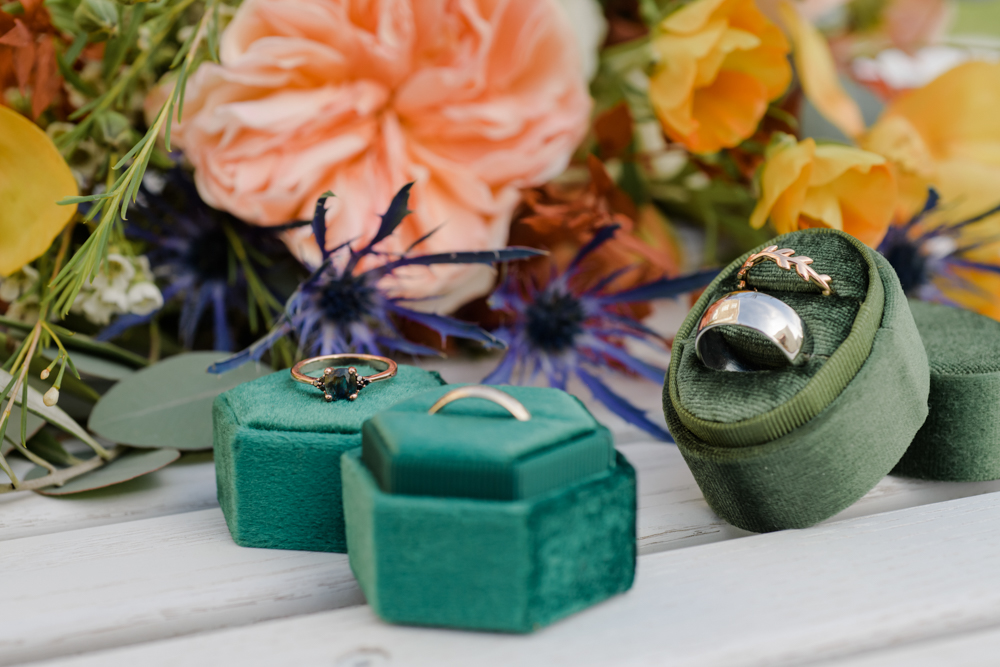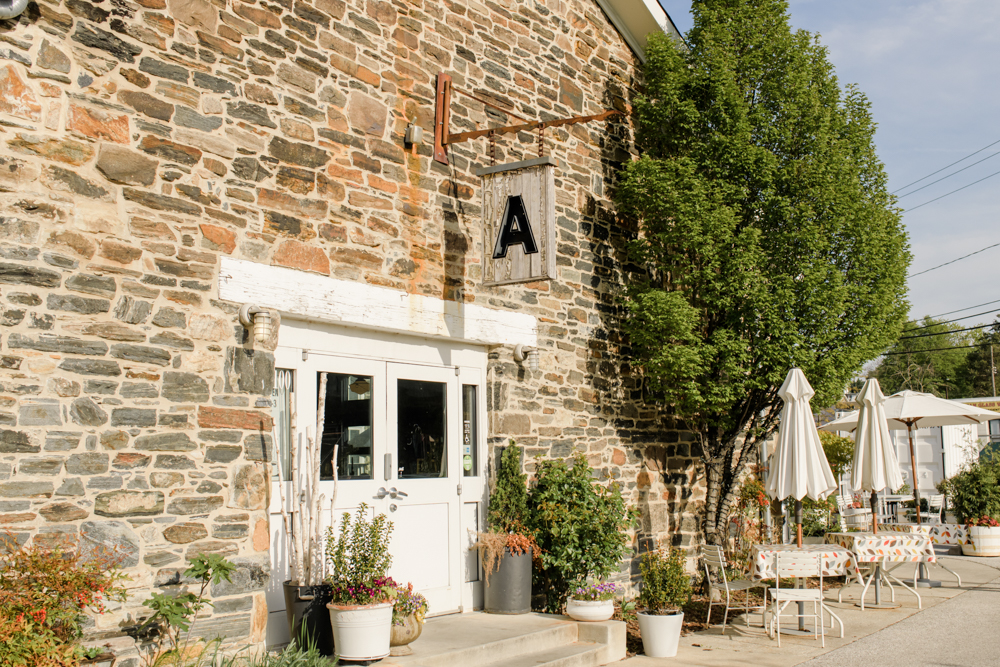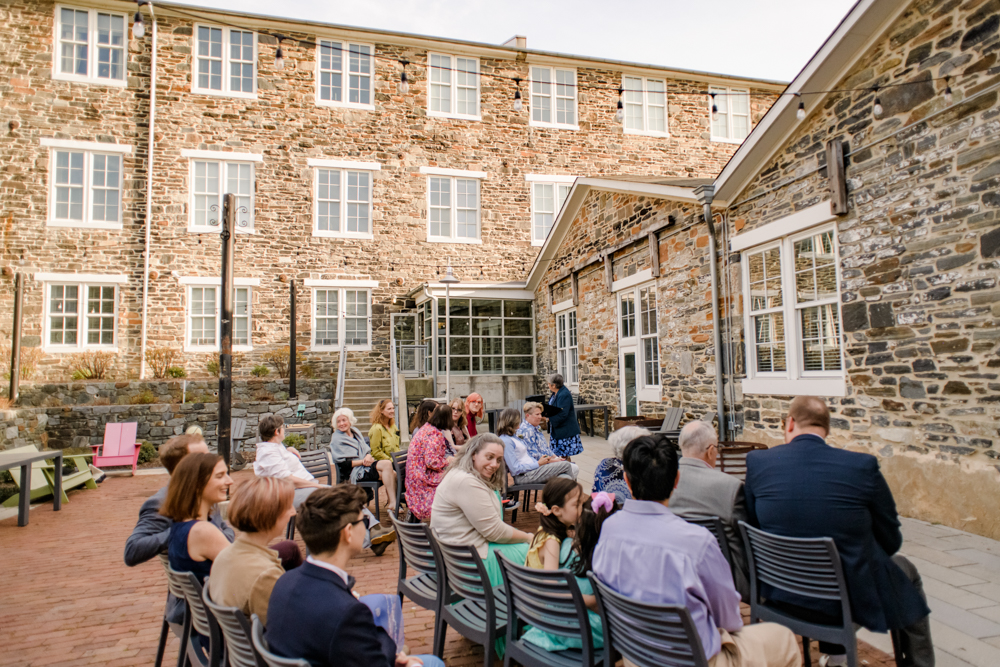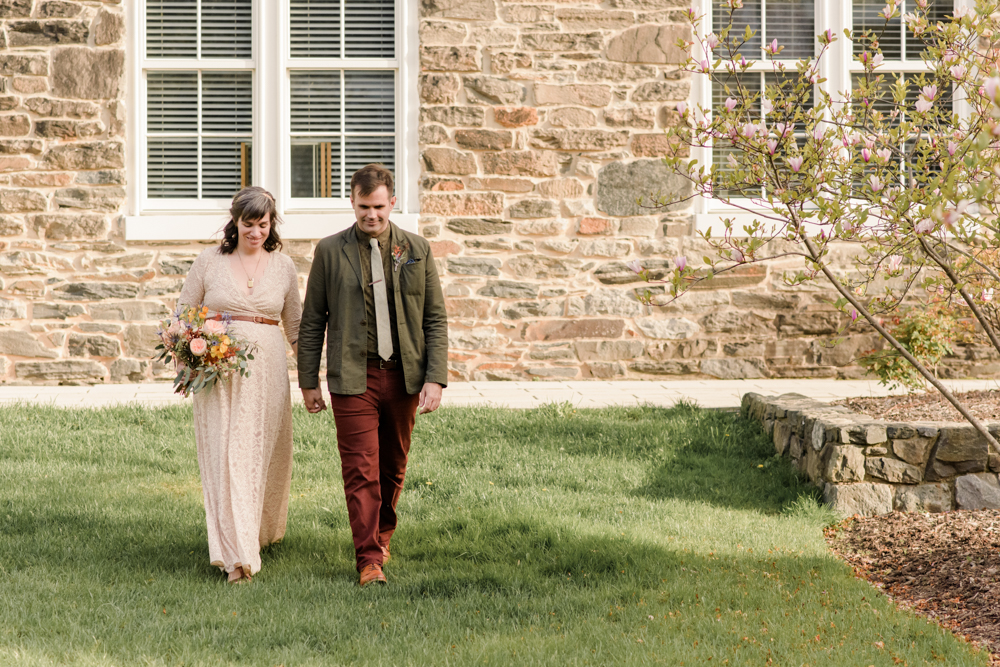 Always a big yes for couples walking in together like this!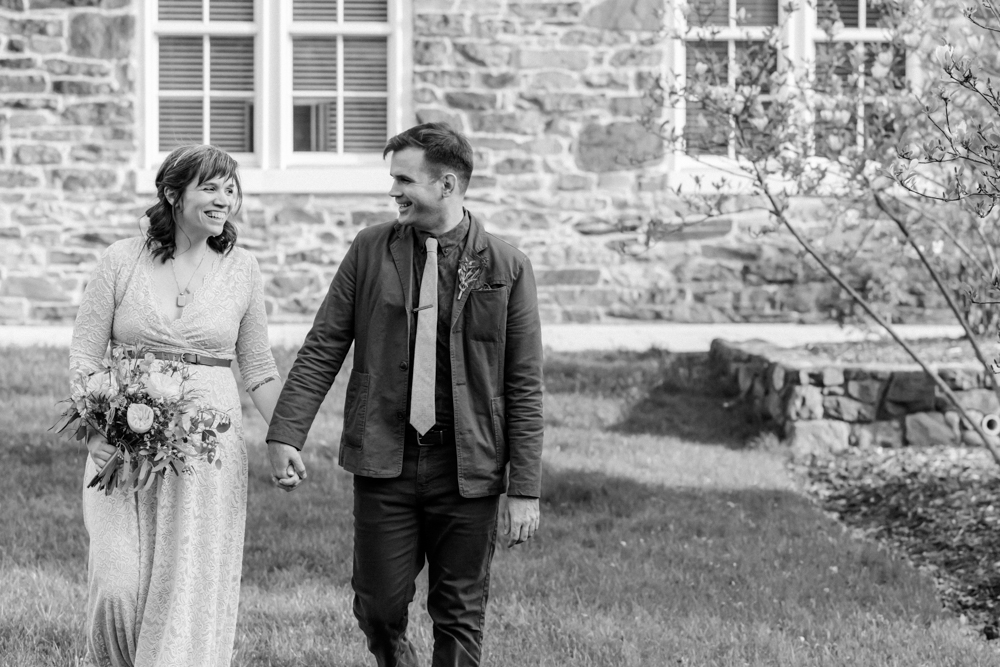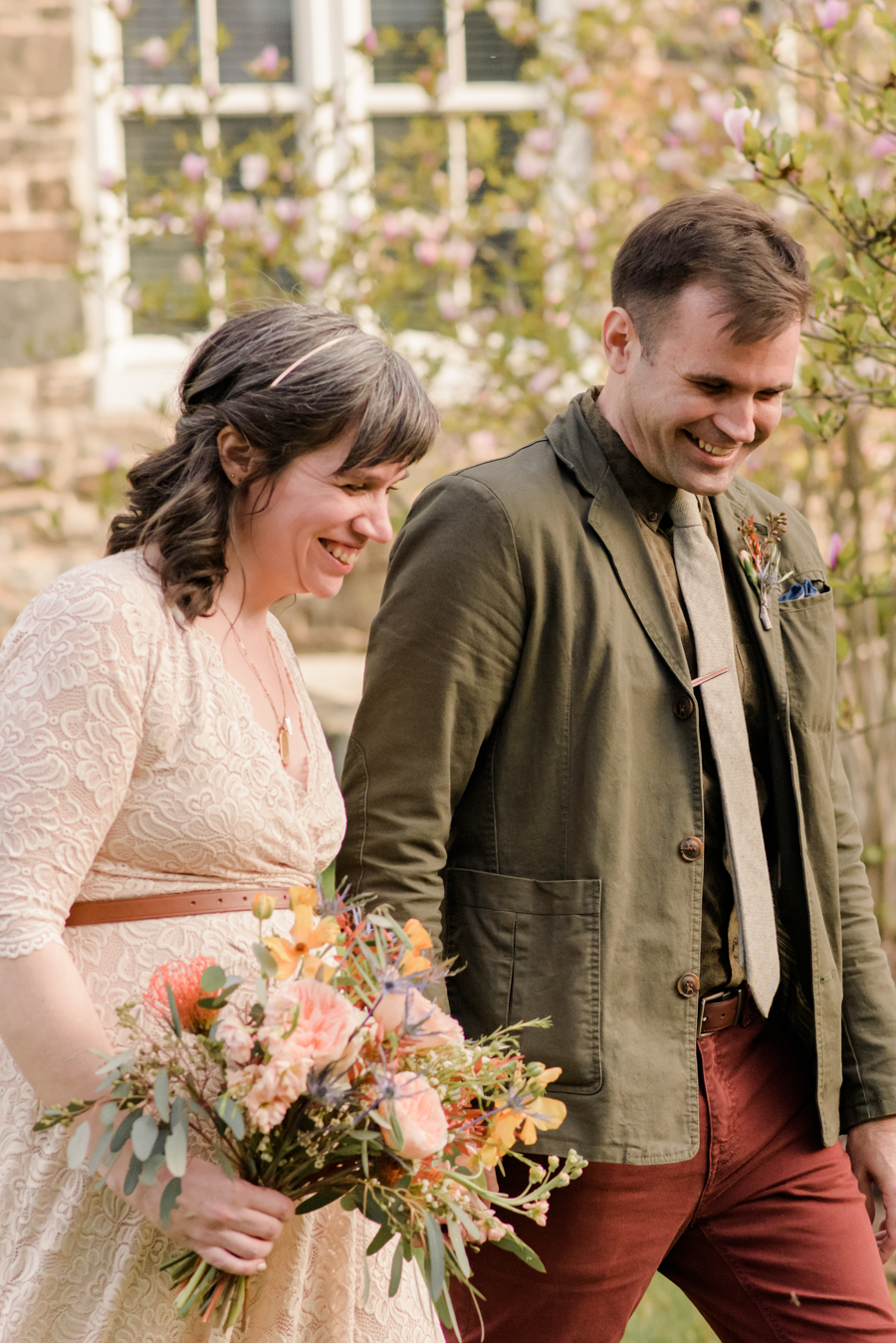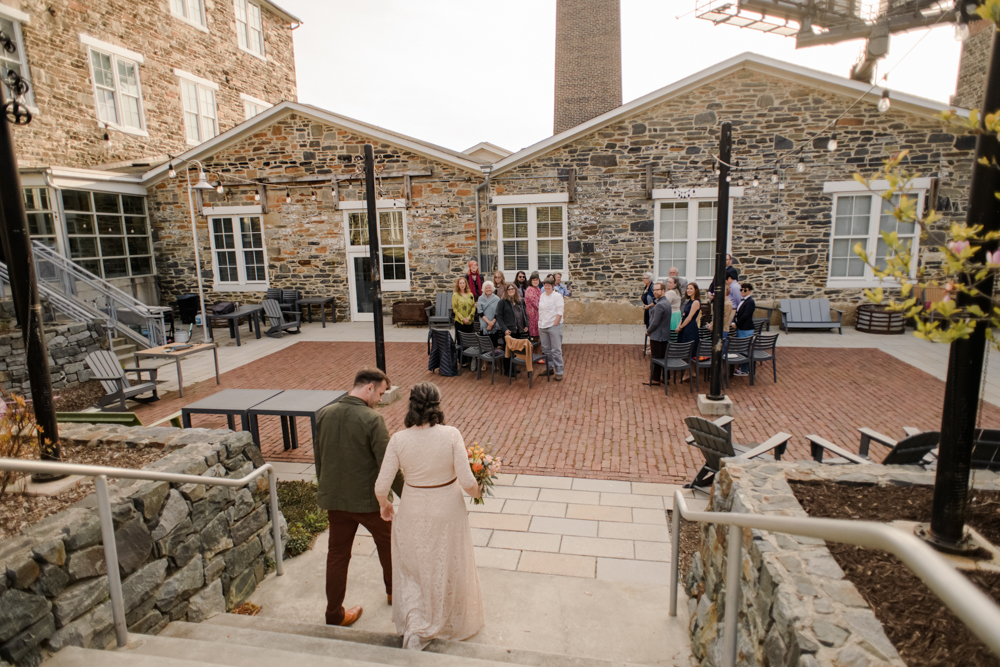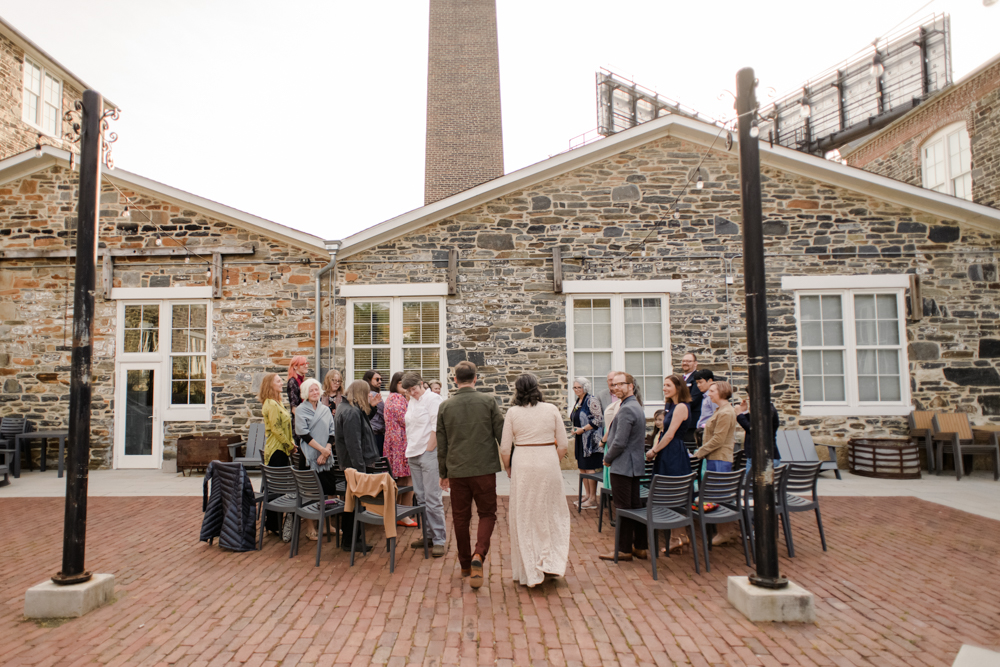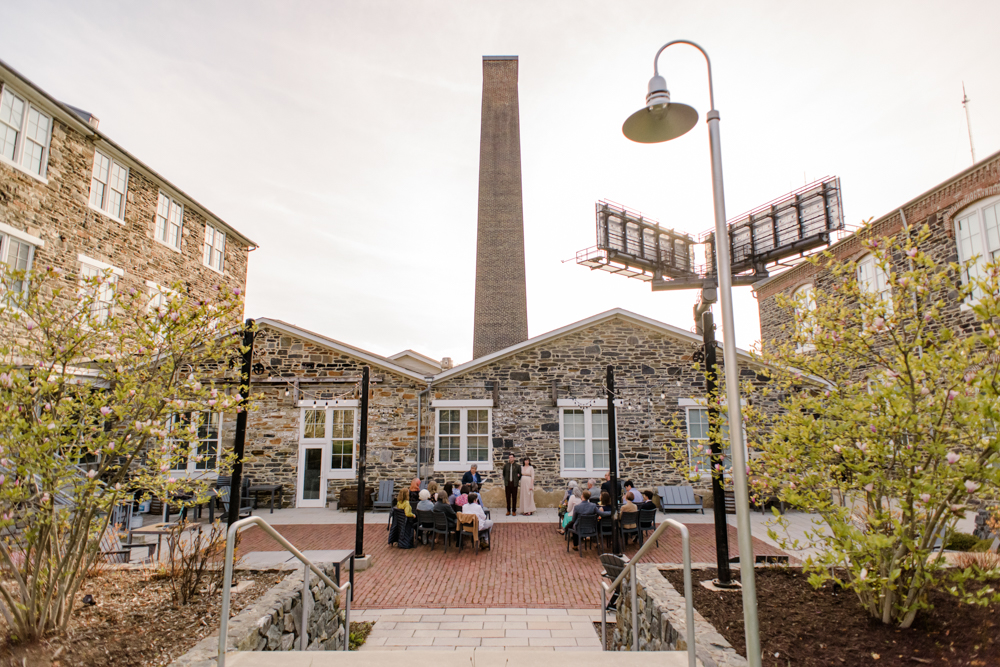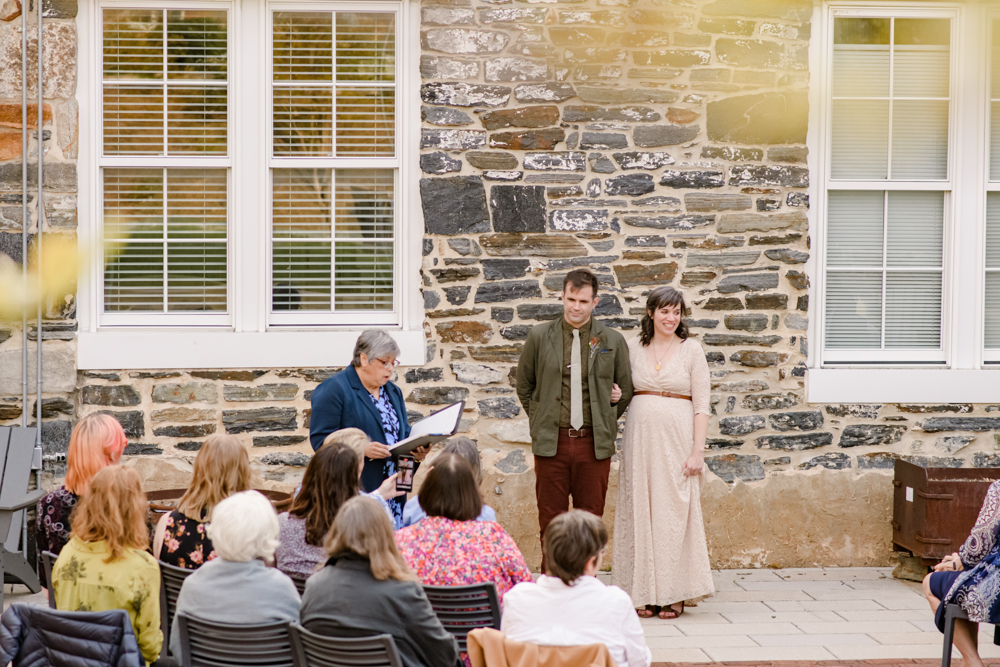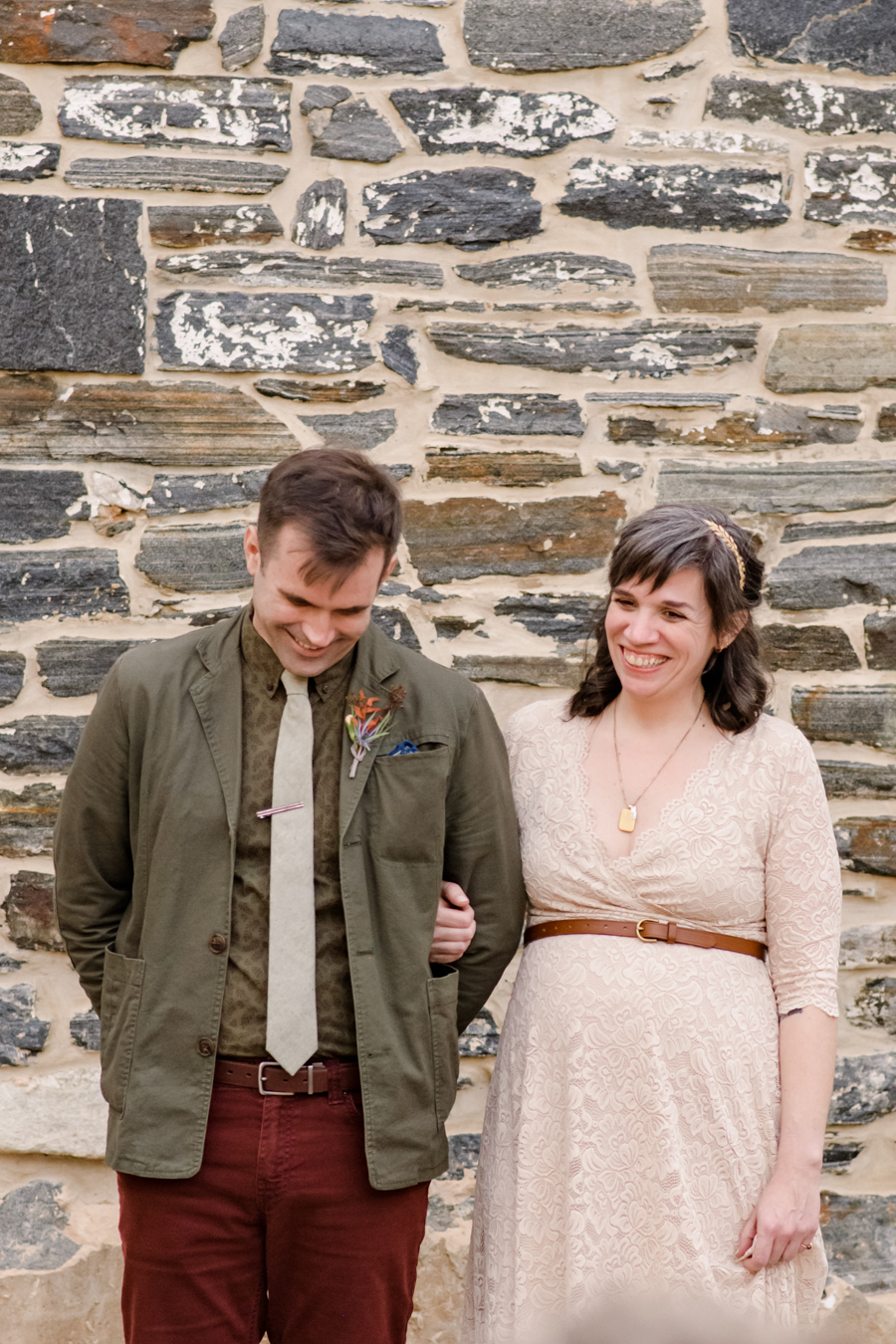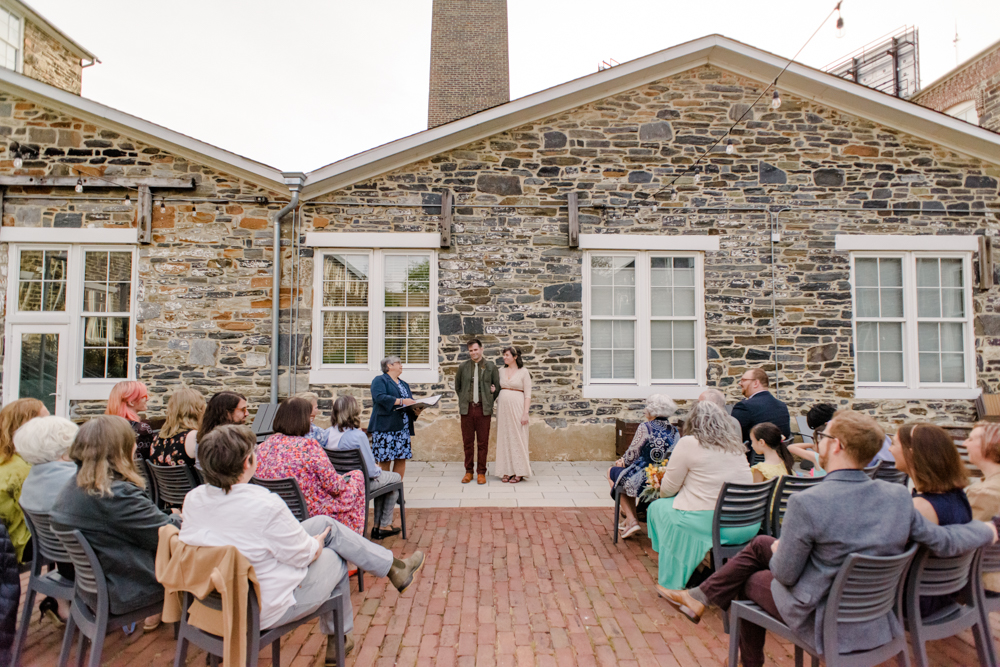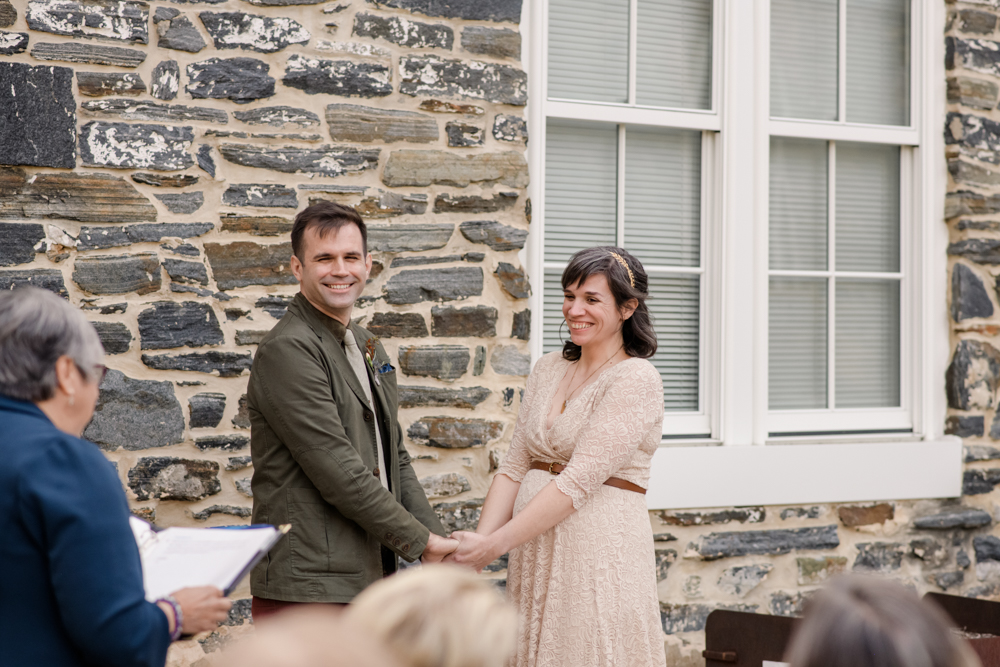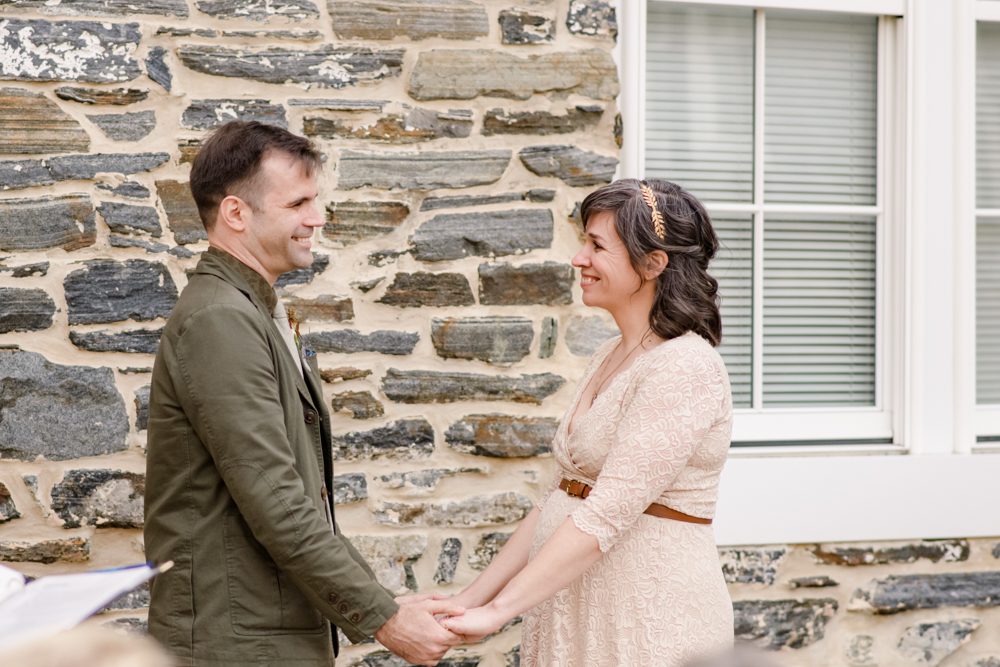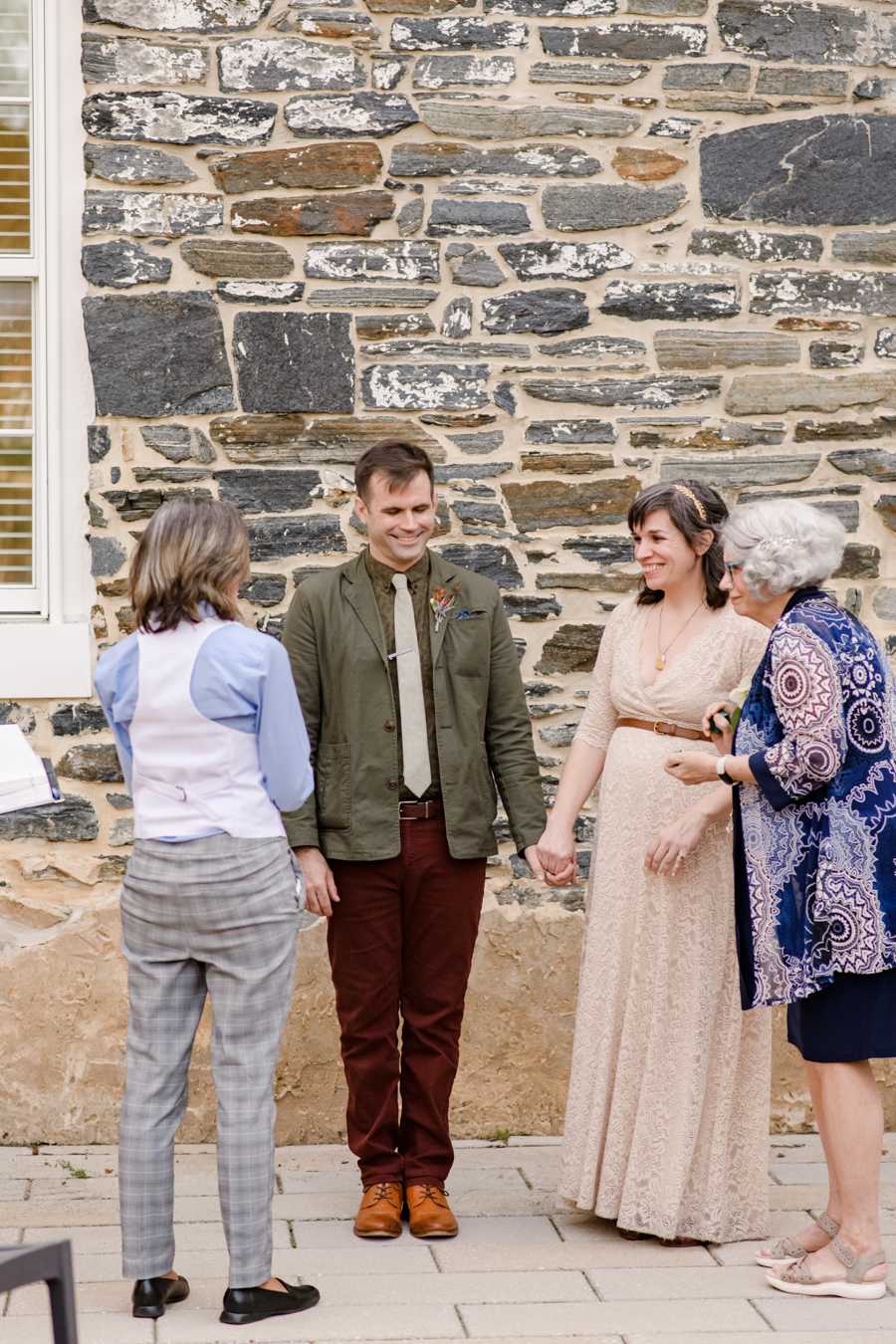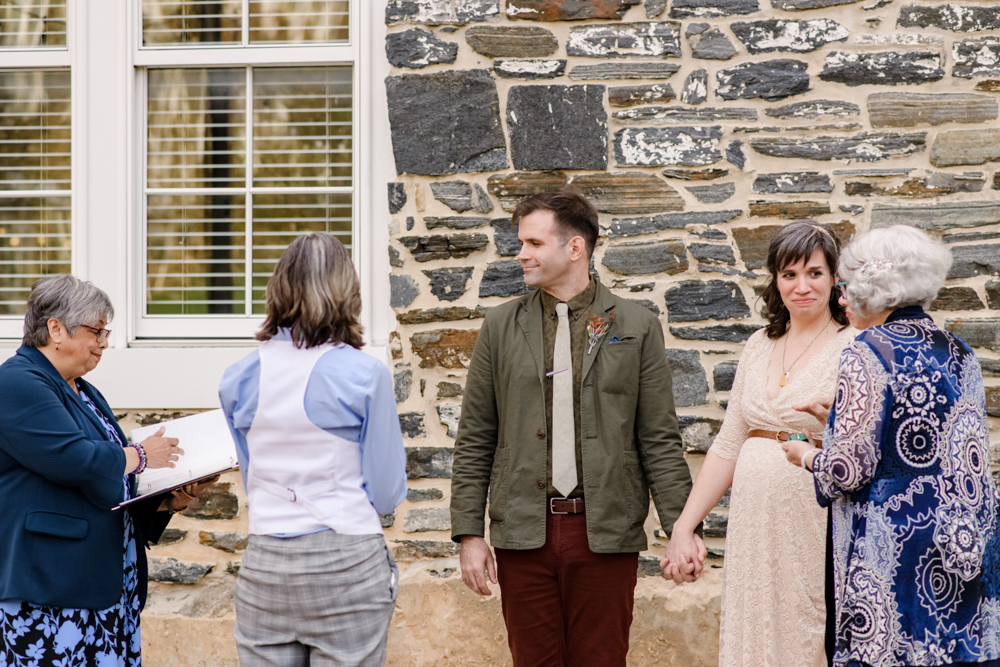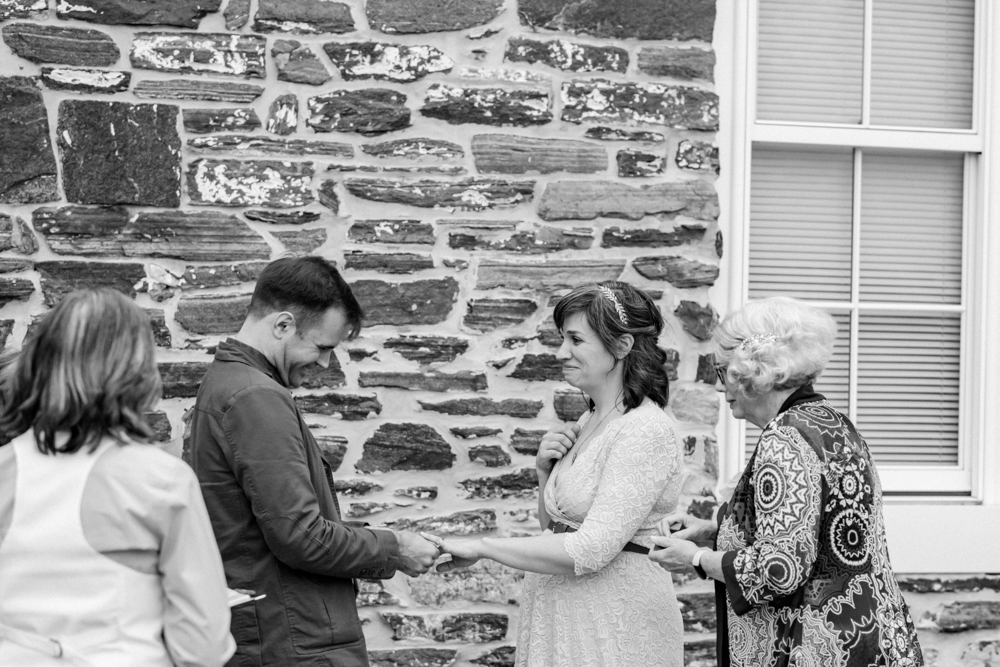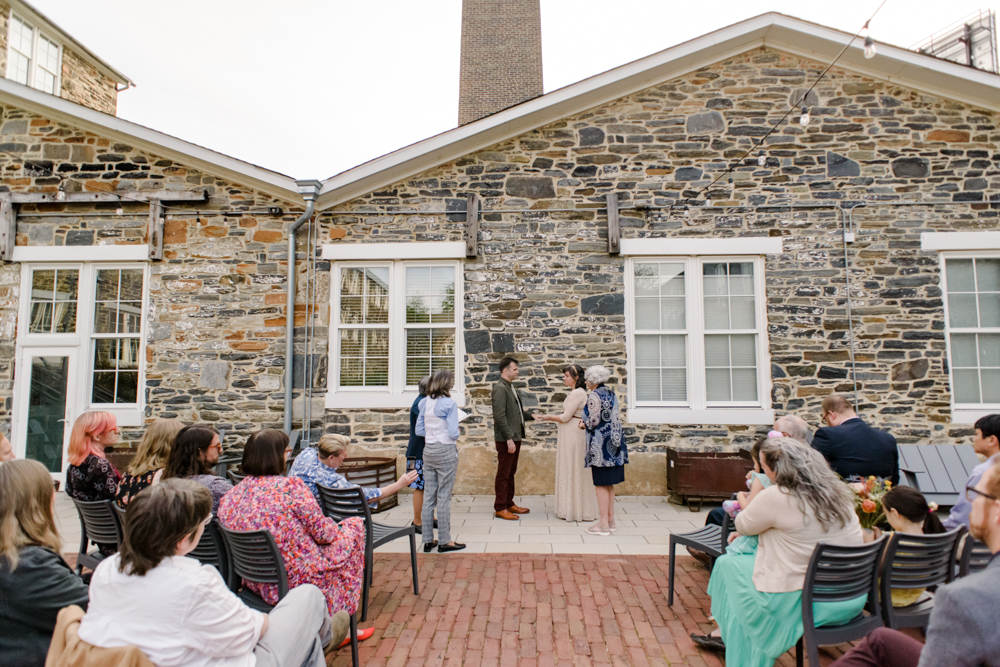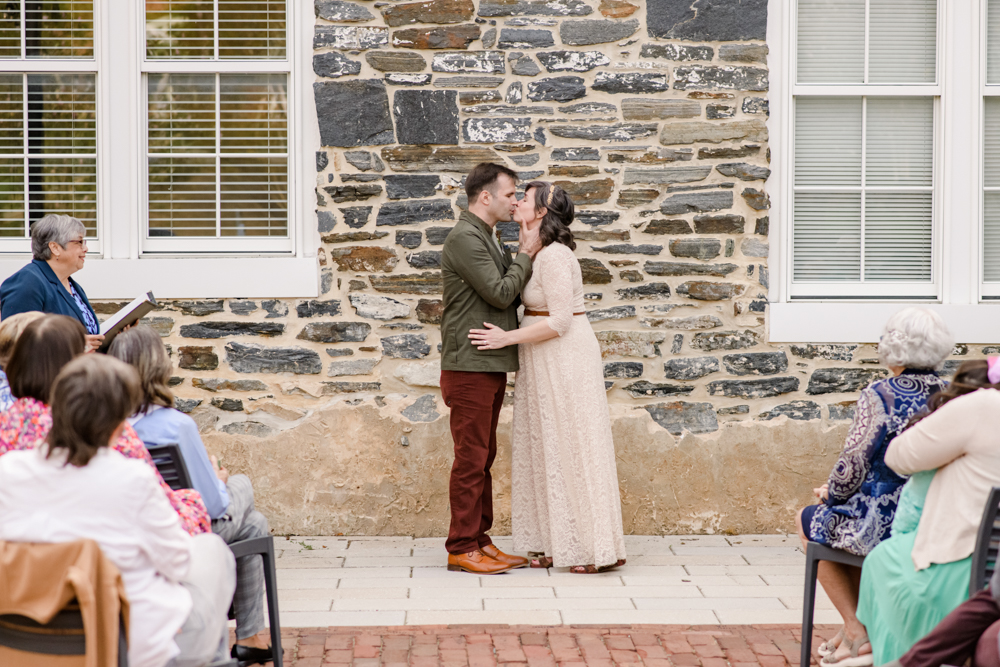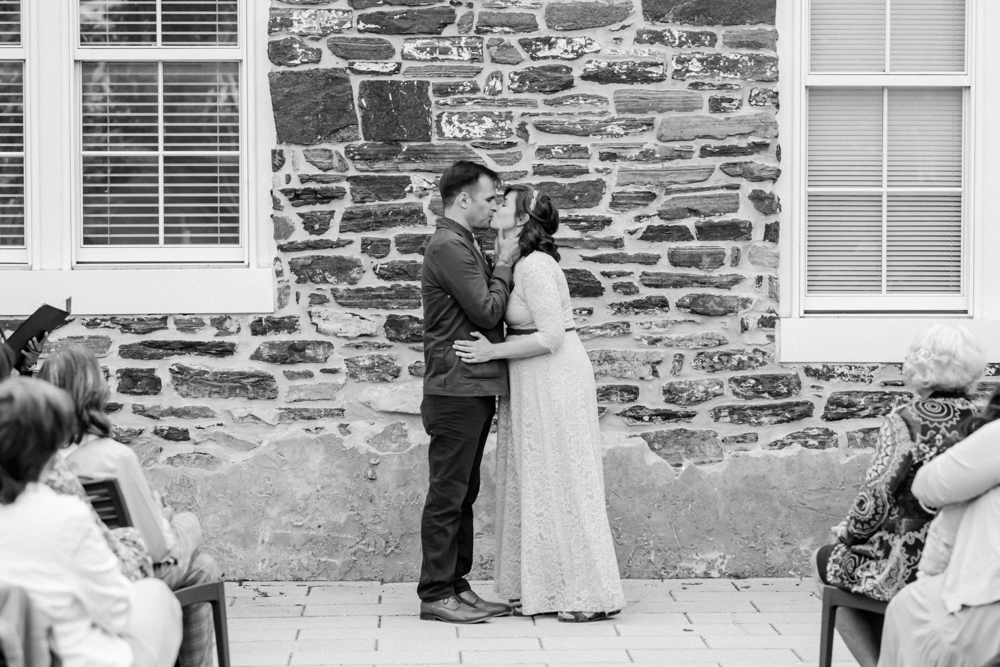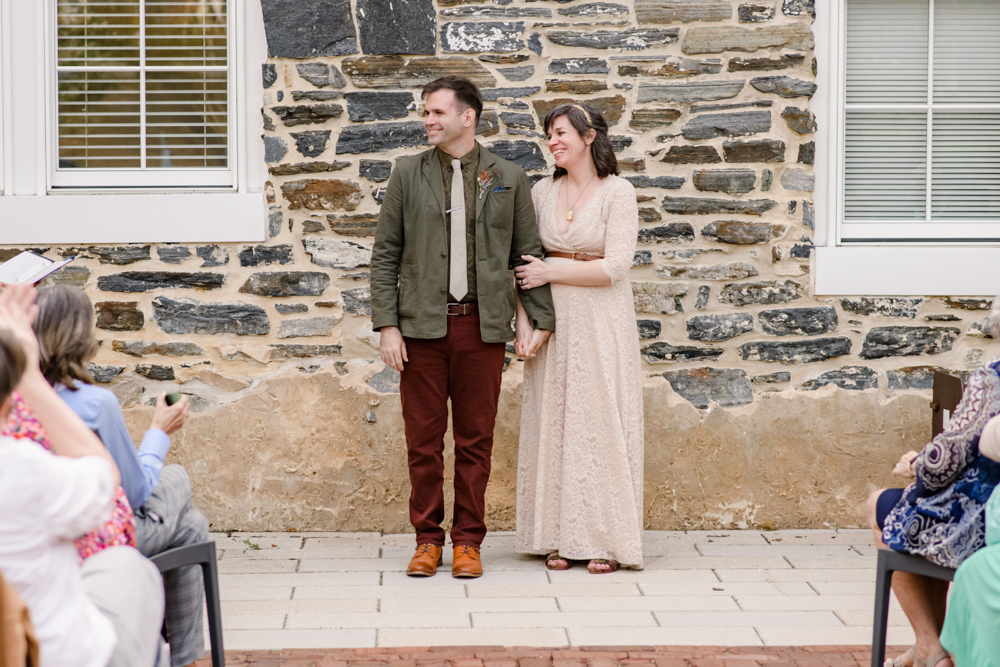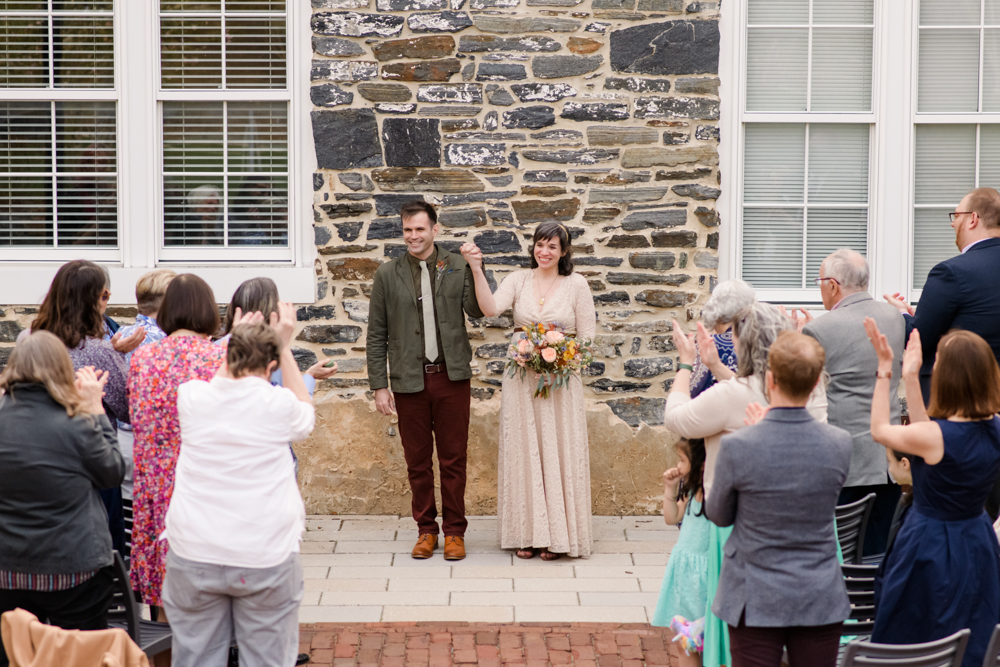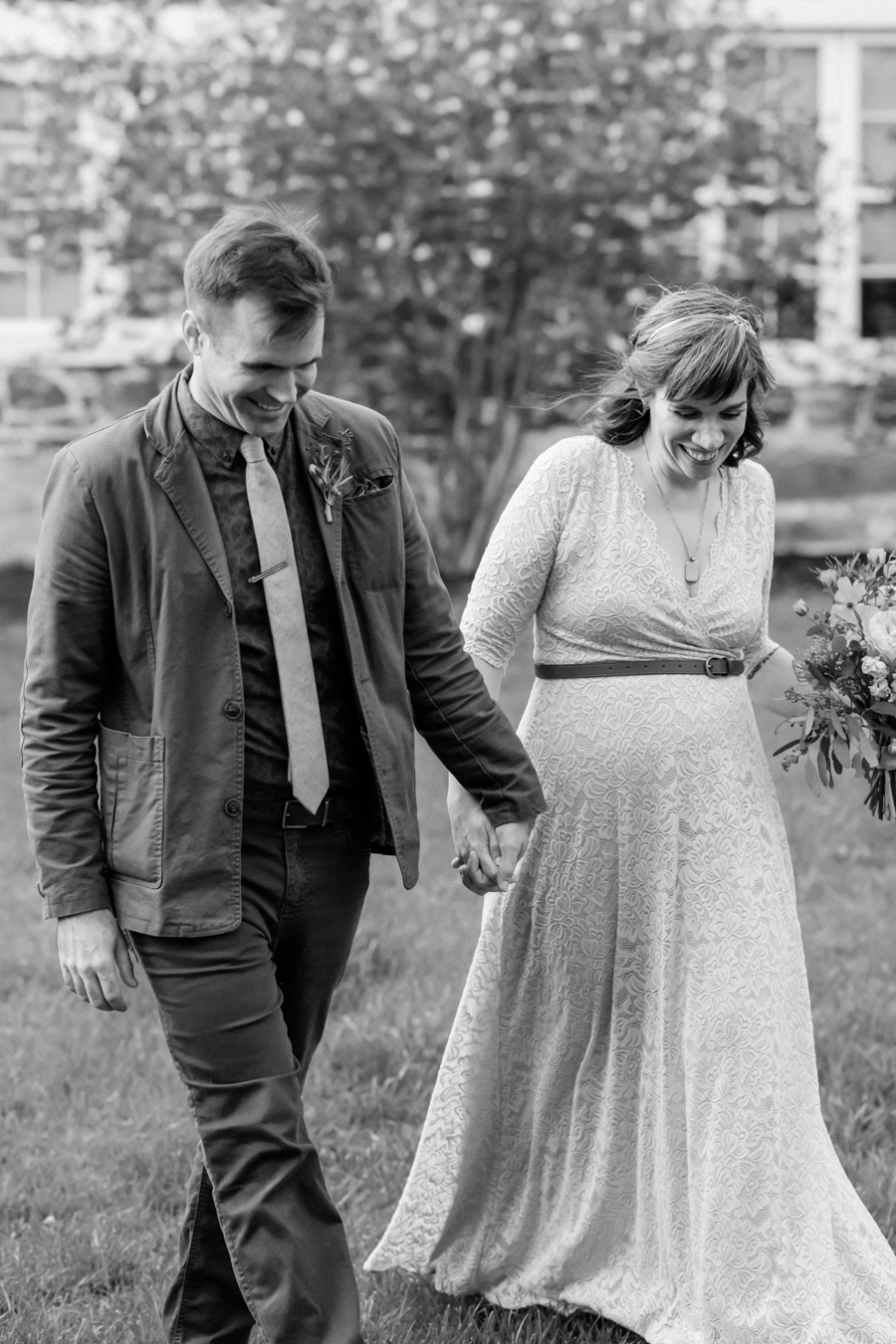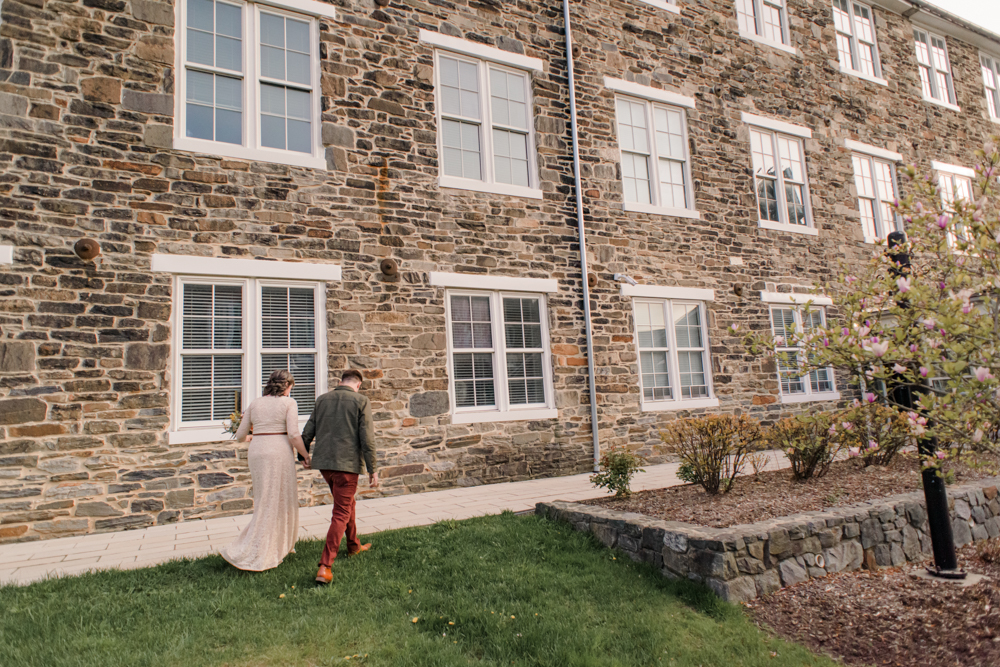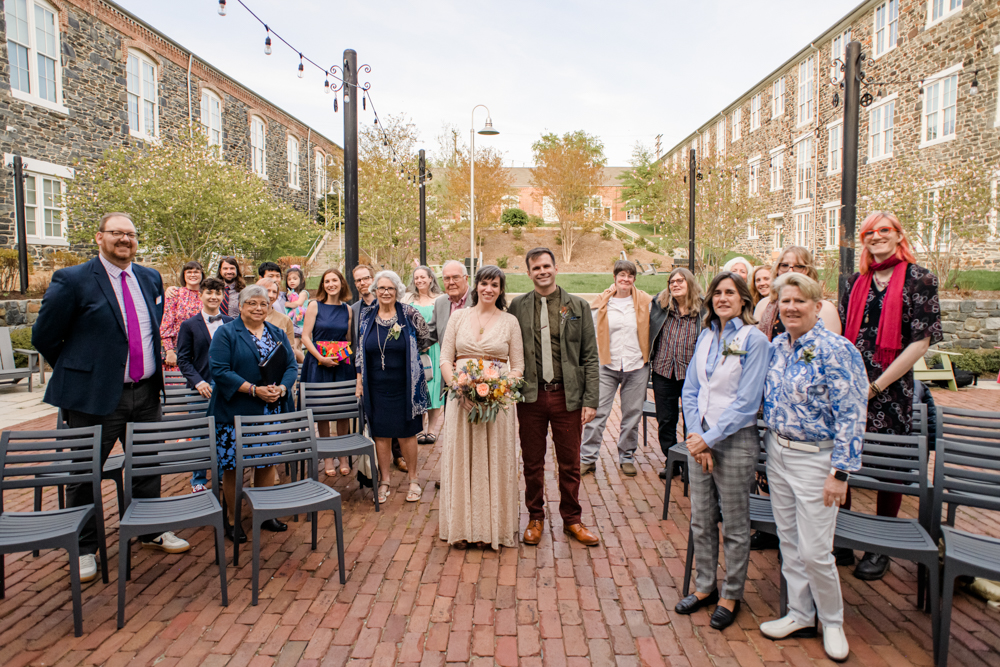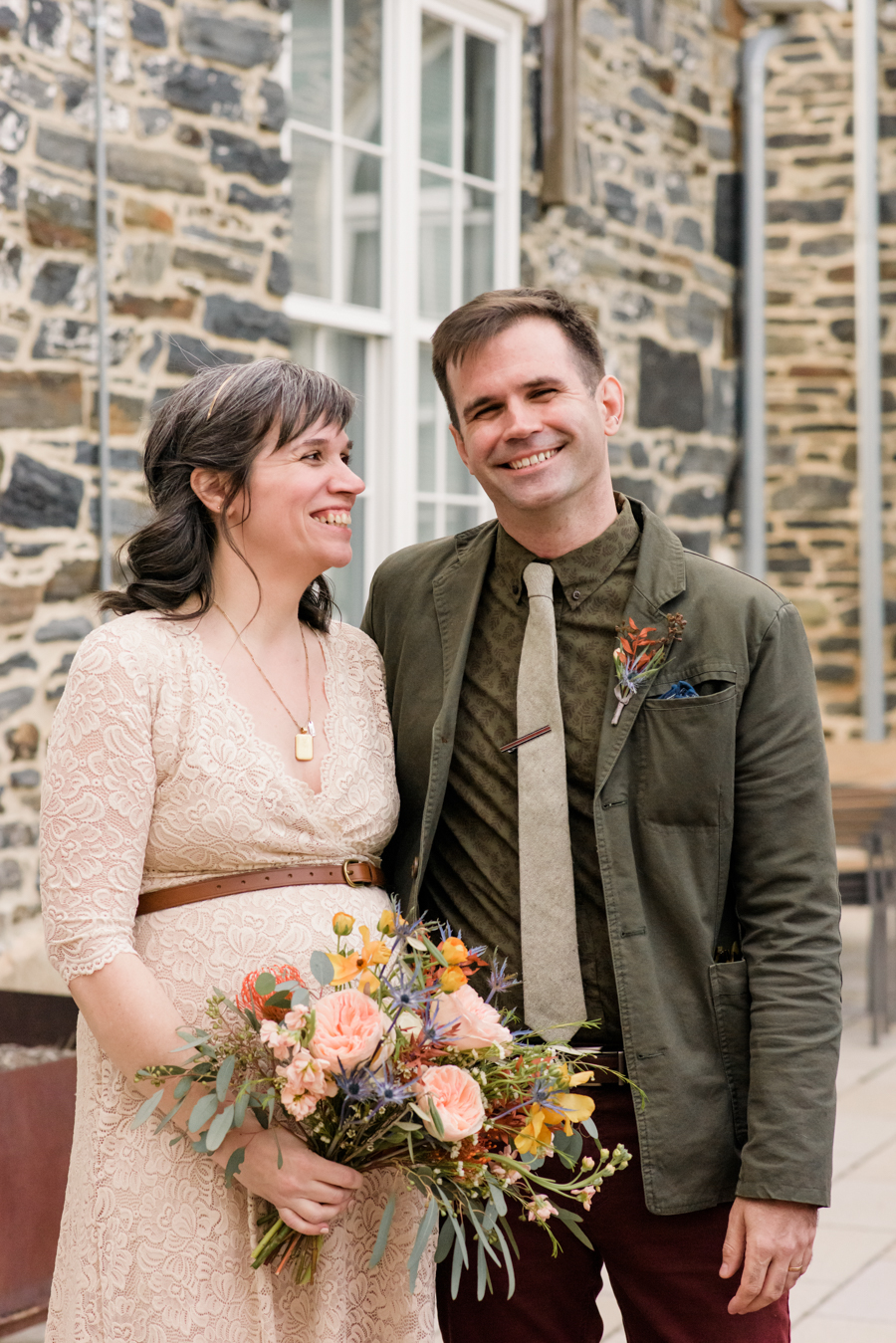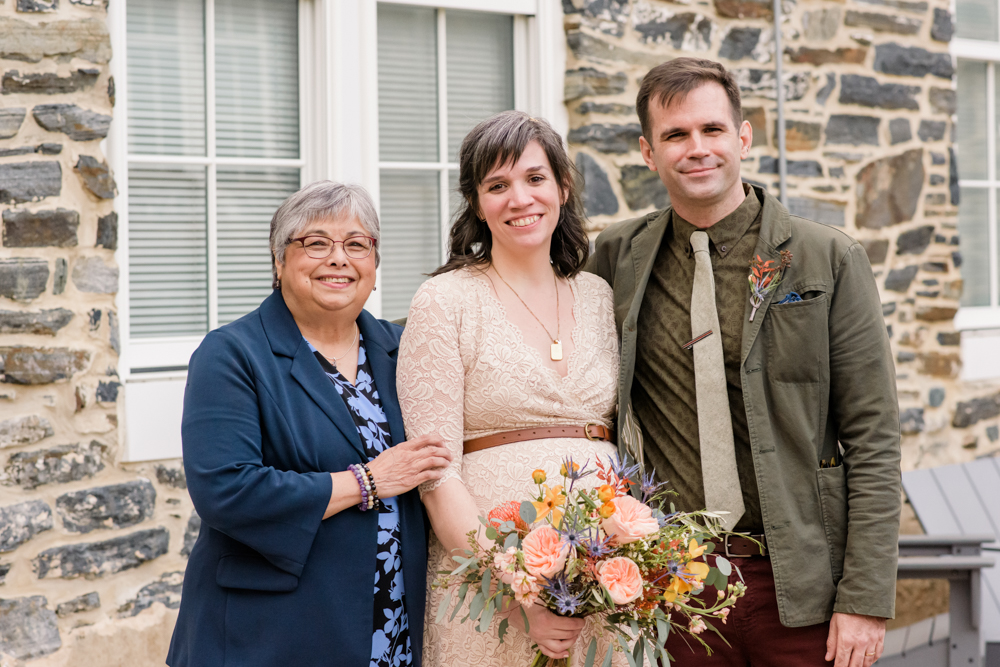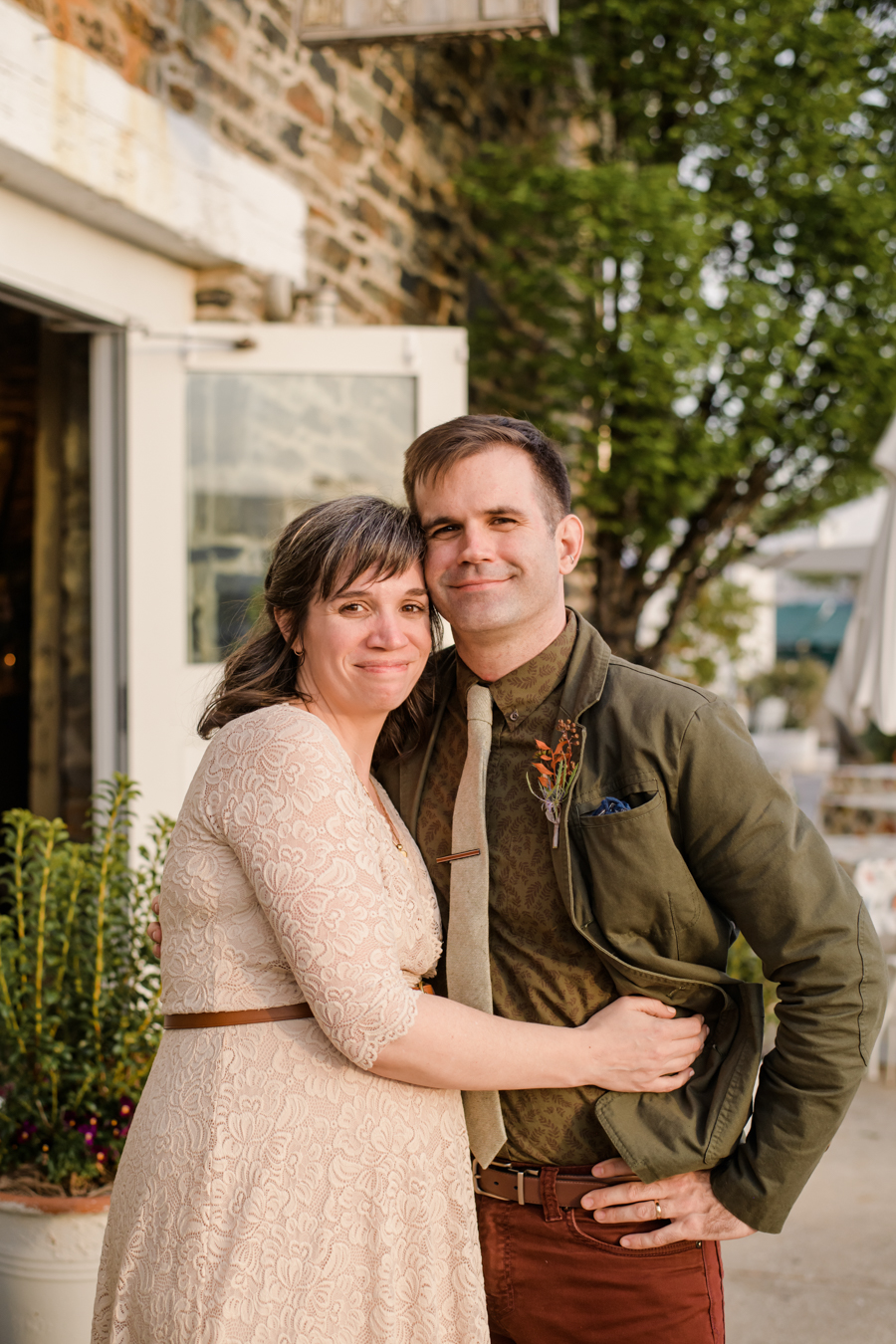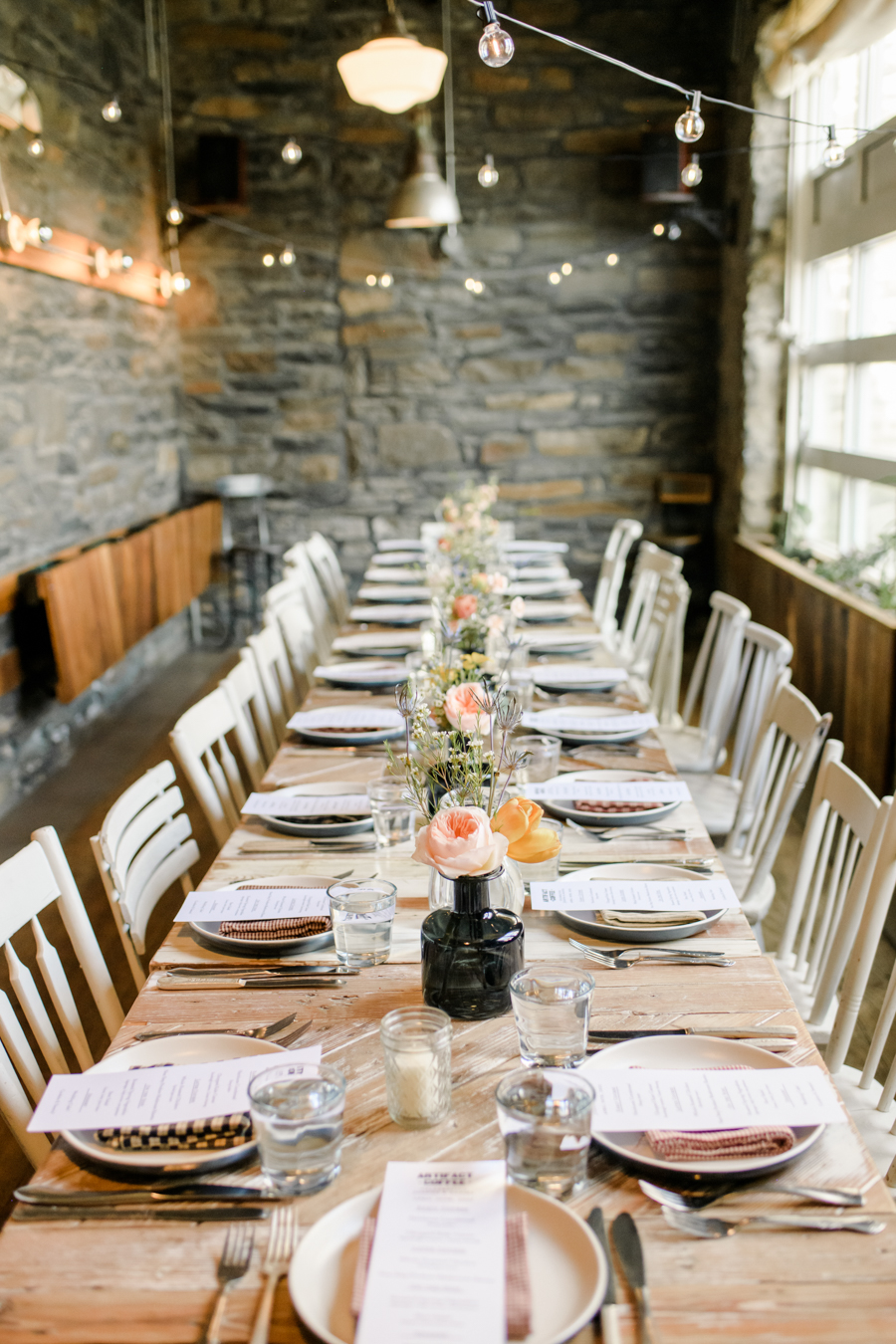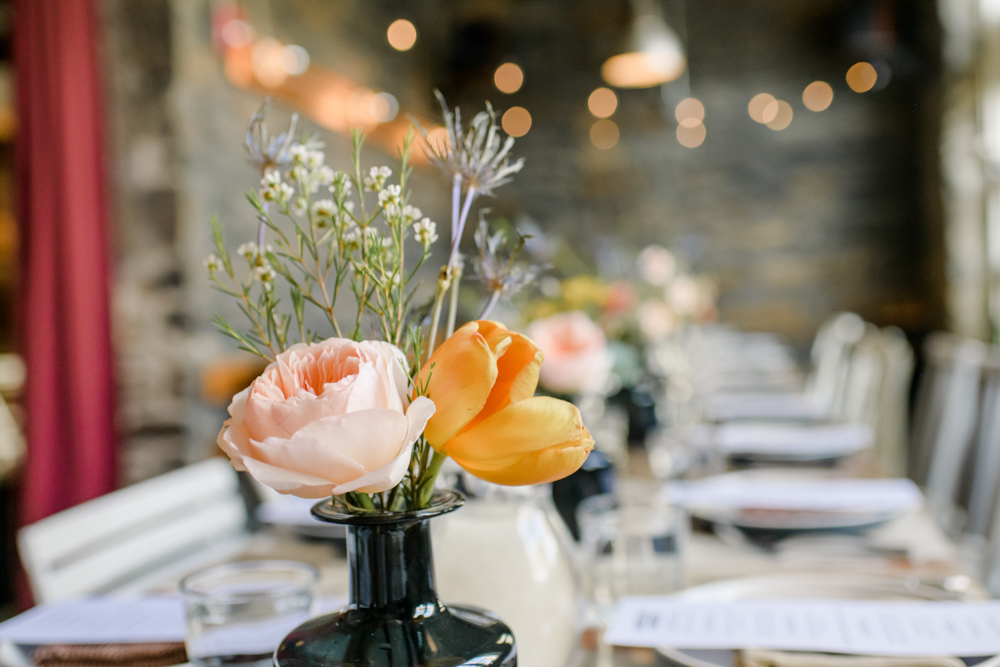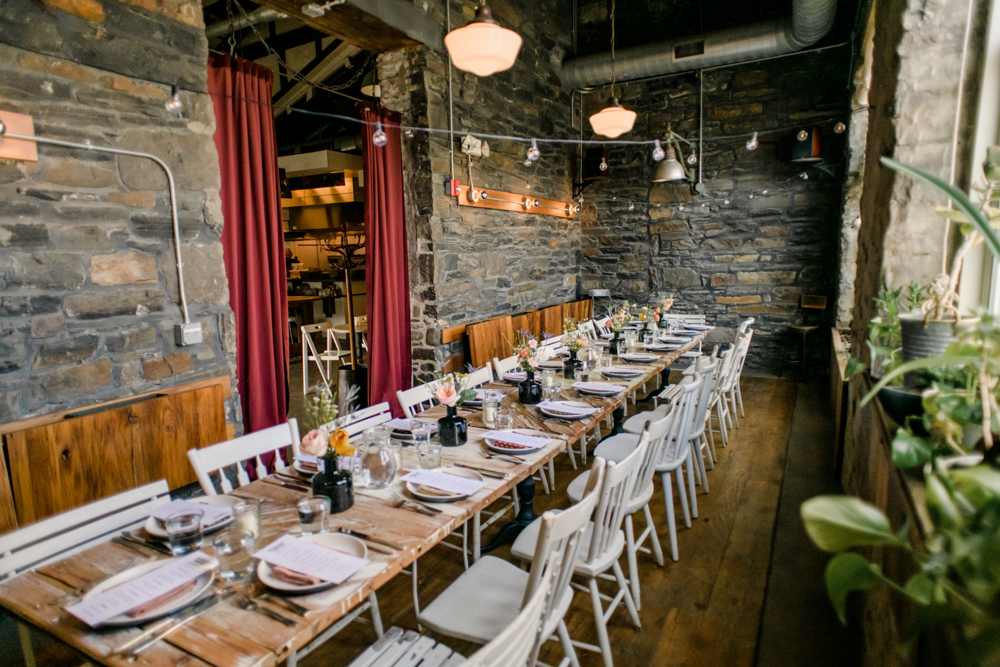 Really love this space for these little celebratory dinners. Artifact is so pretty!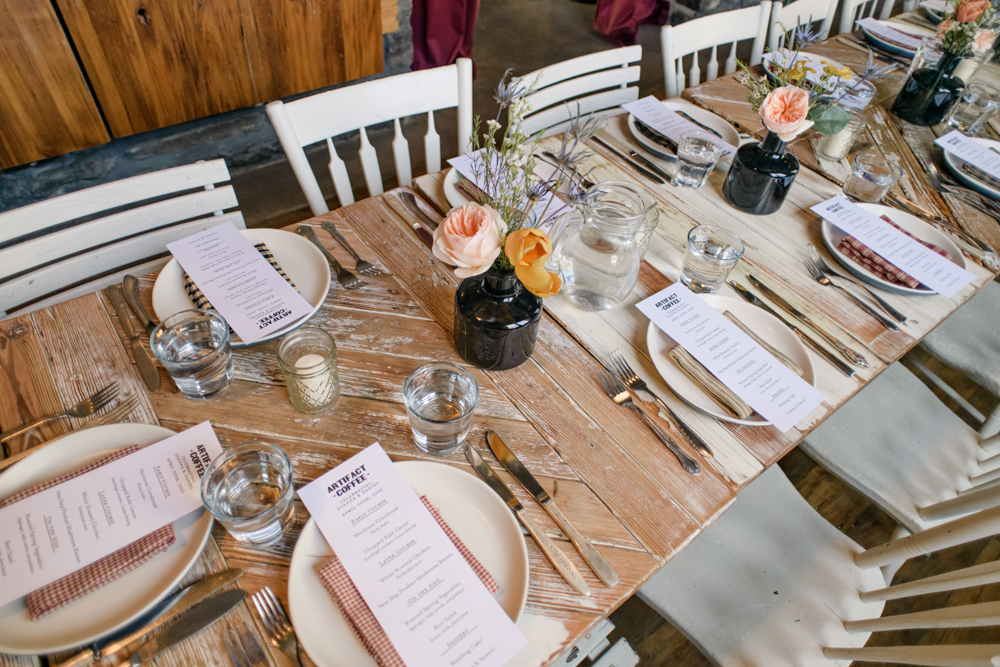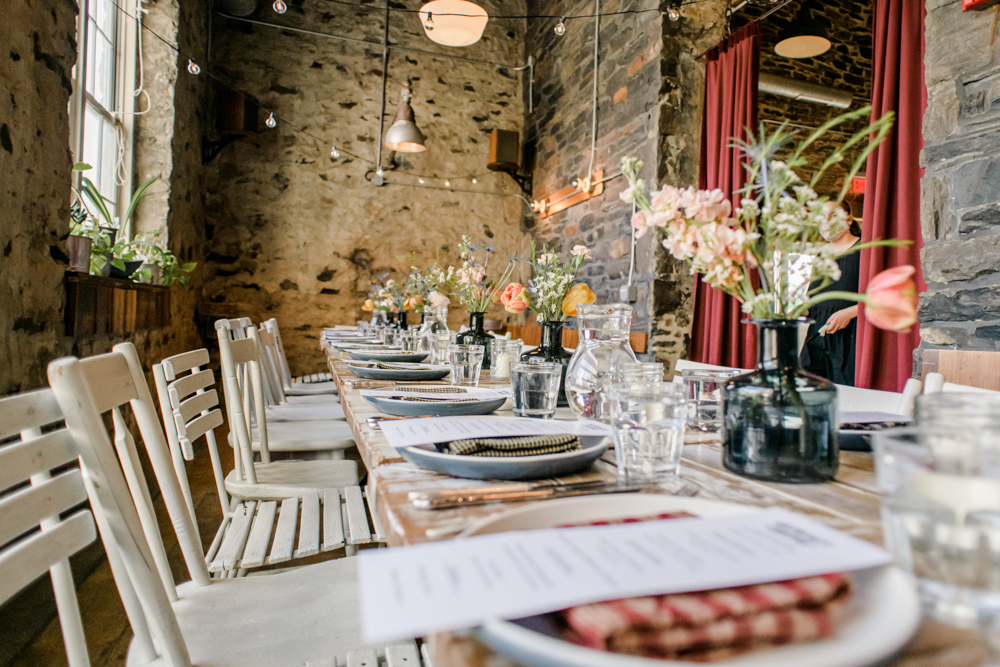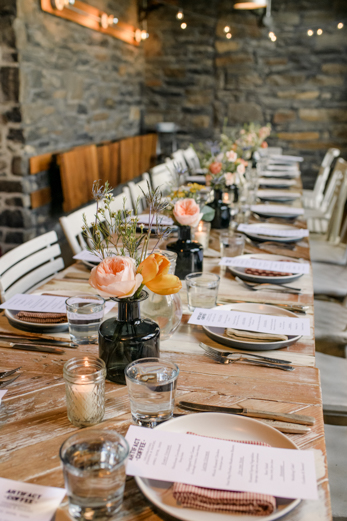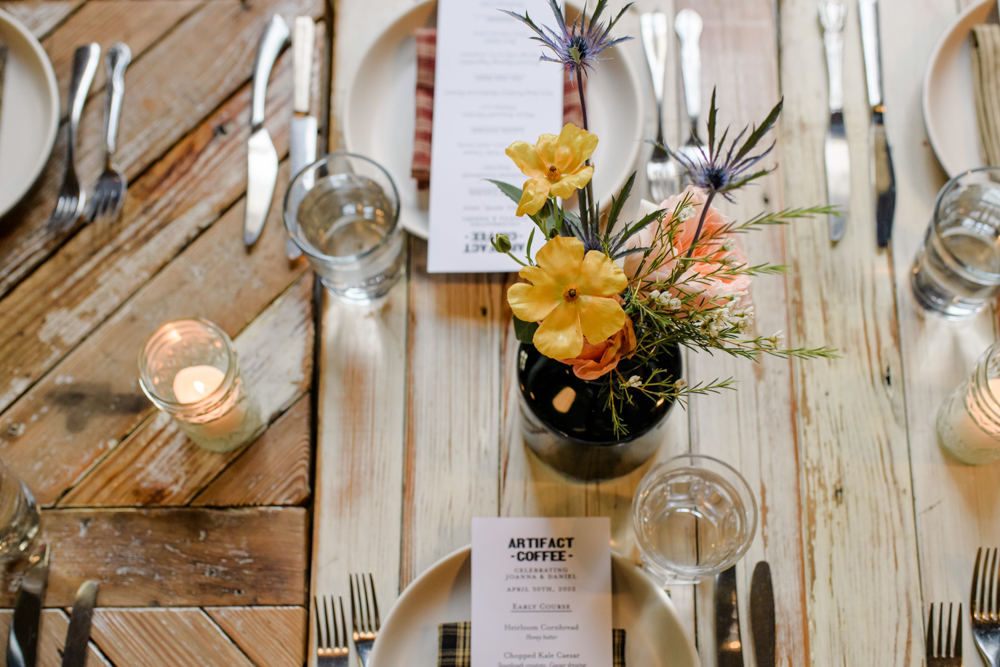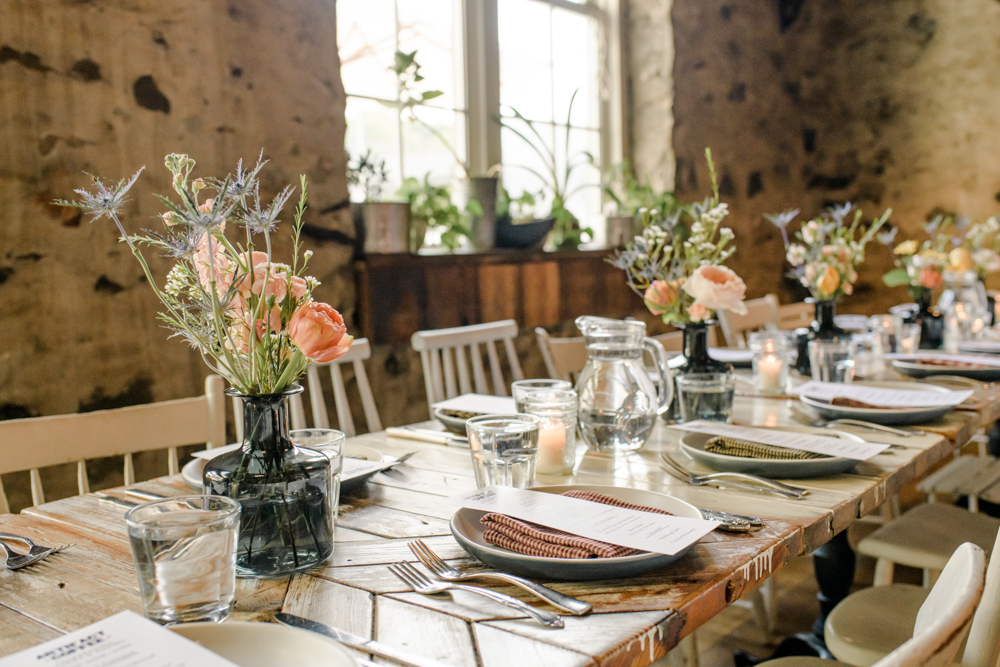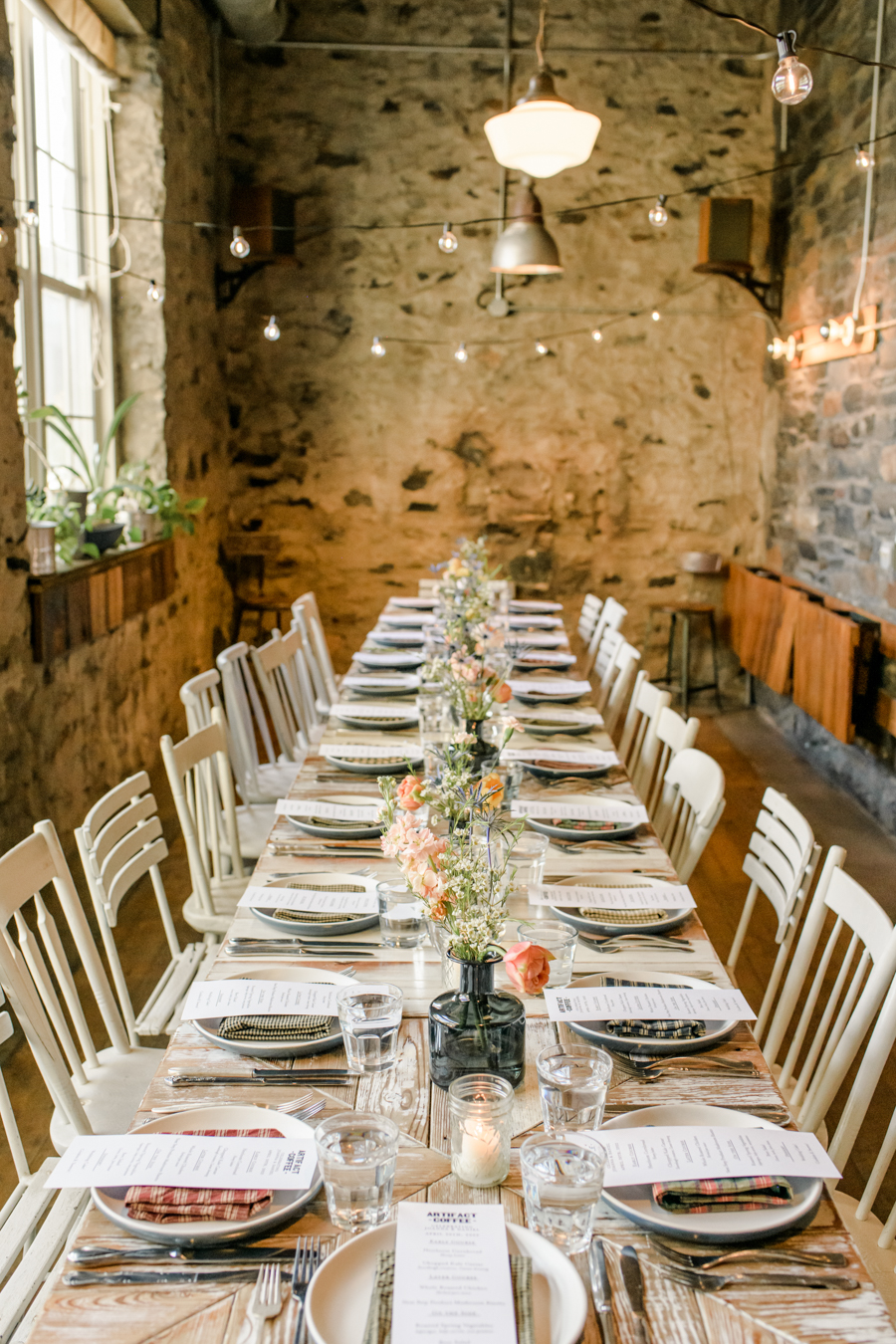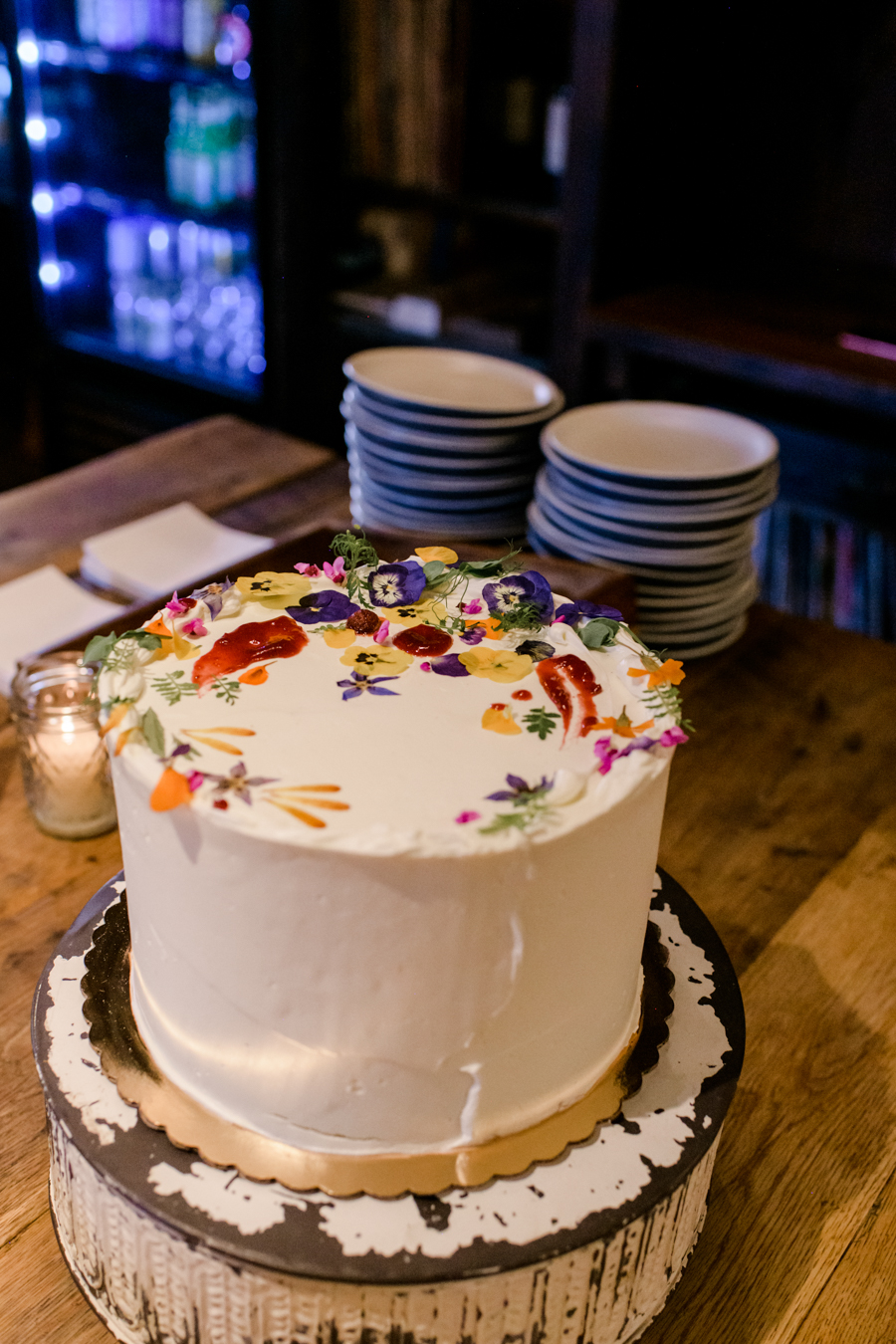 You all KNOW I love Bramble Baking Co!! And LOVE to see some Bramble out in the wild (aka at weddings) yum!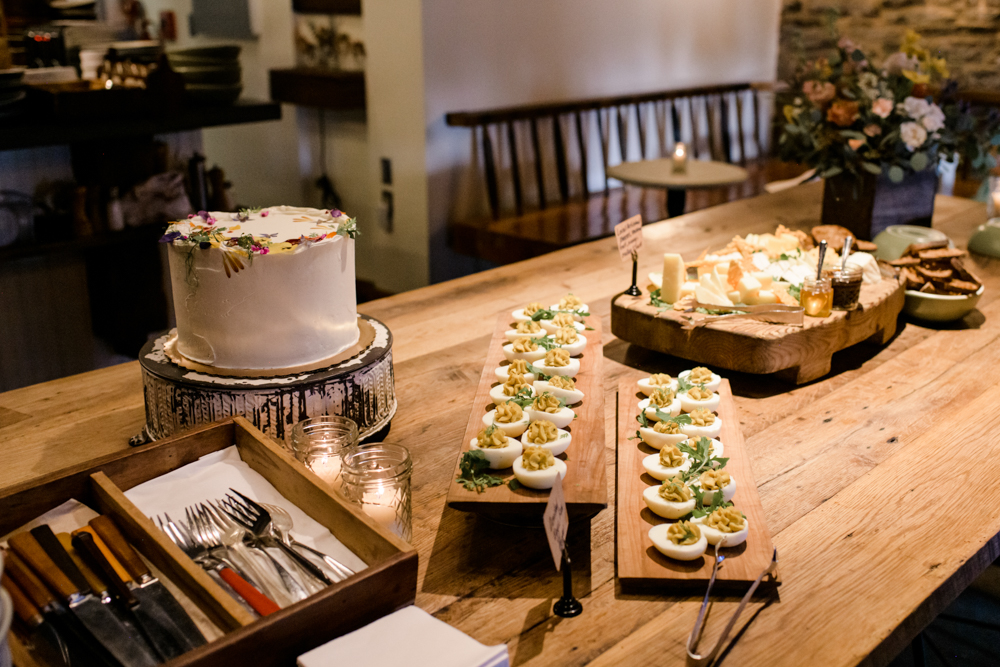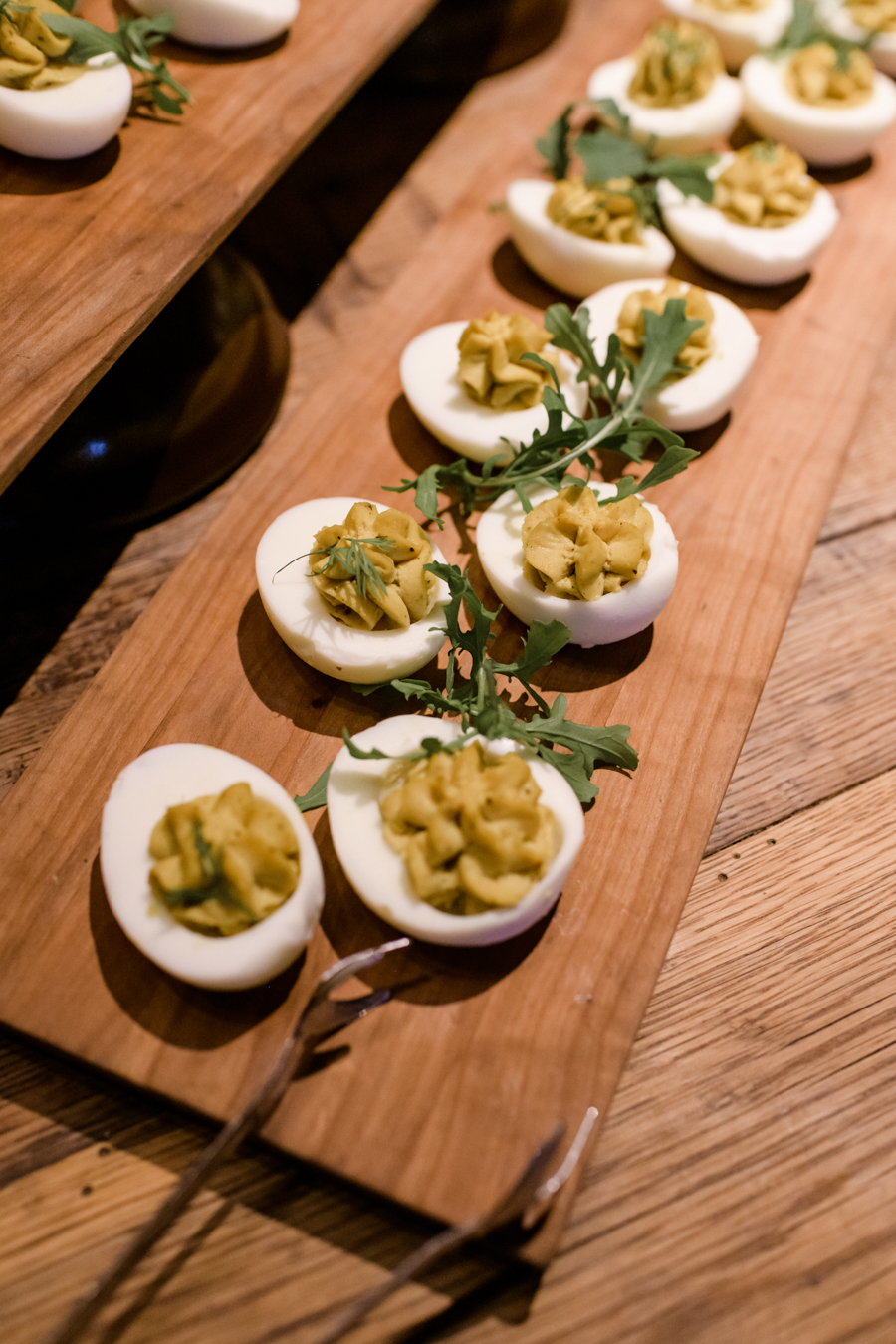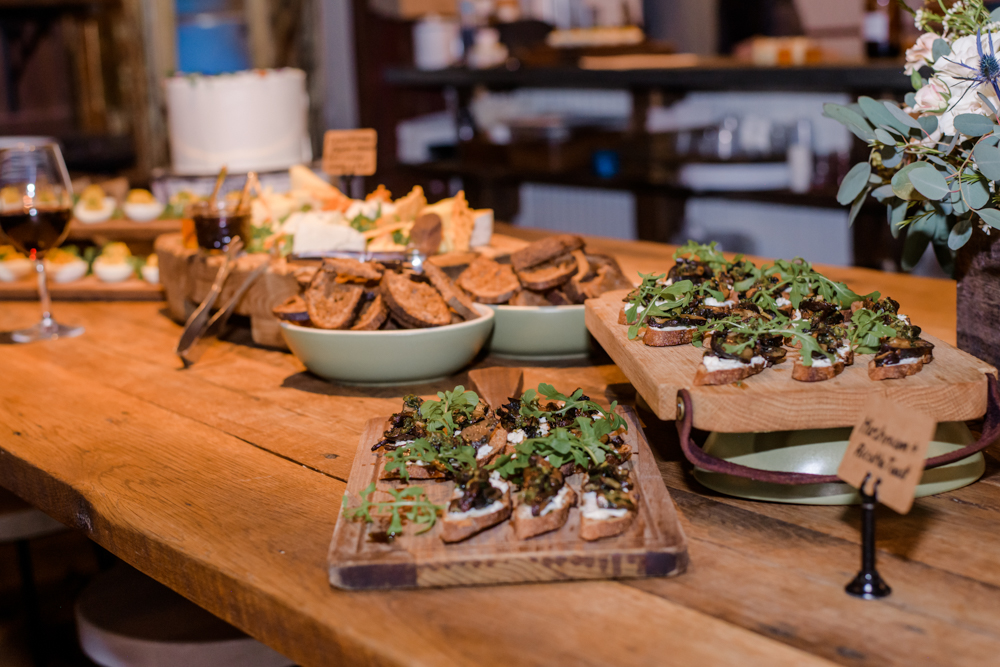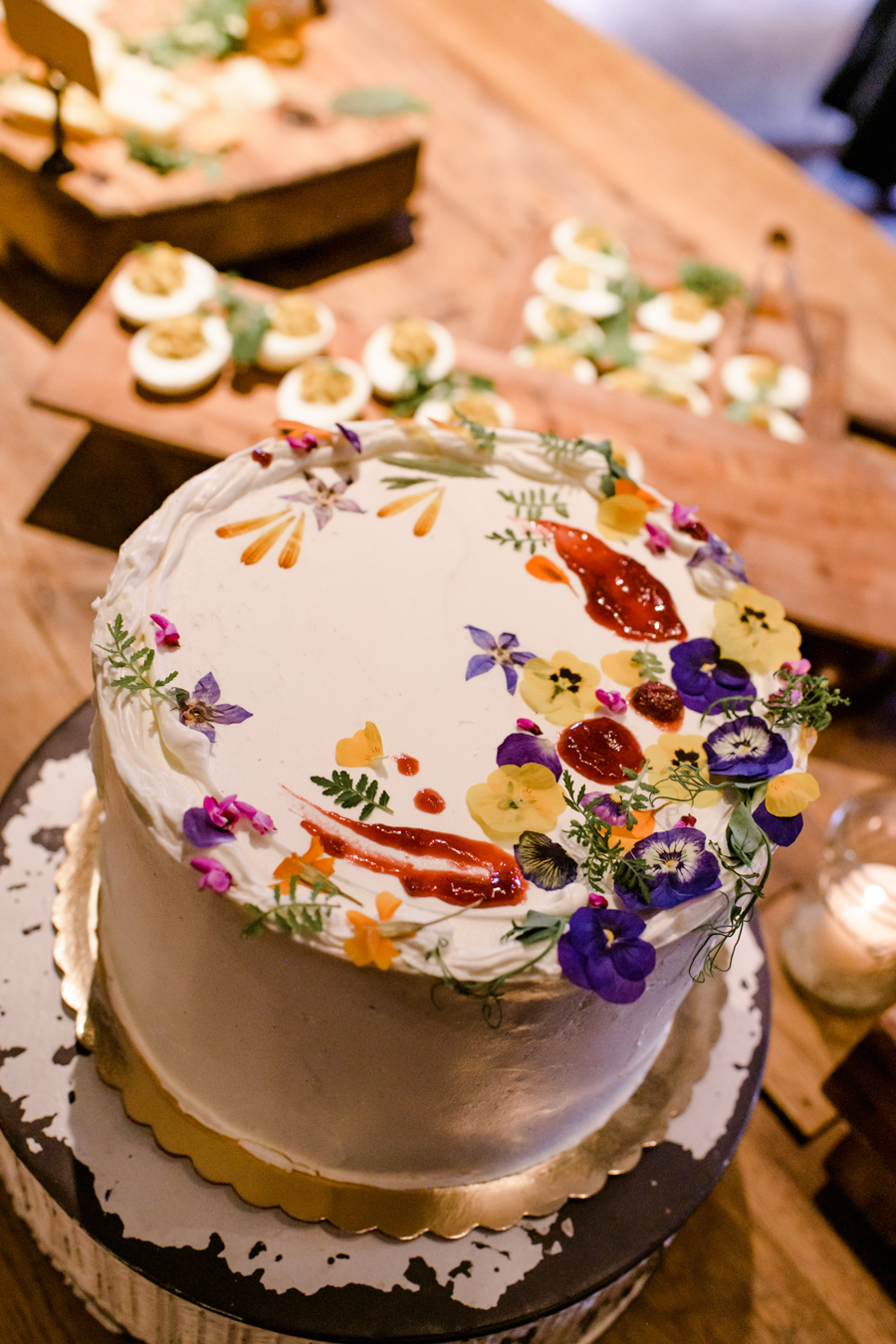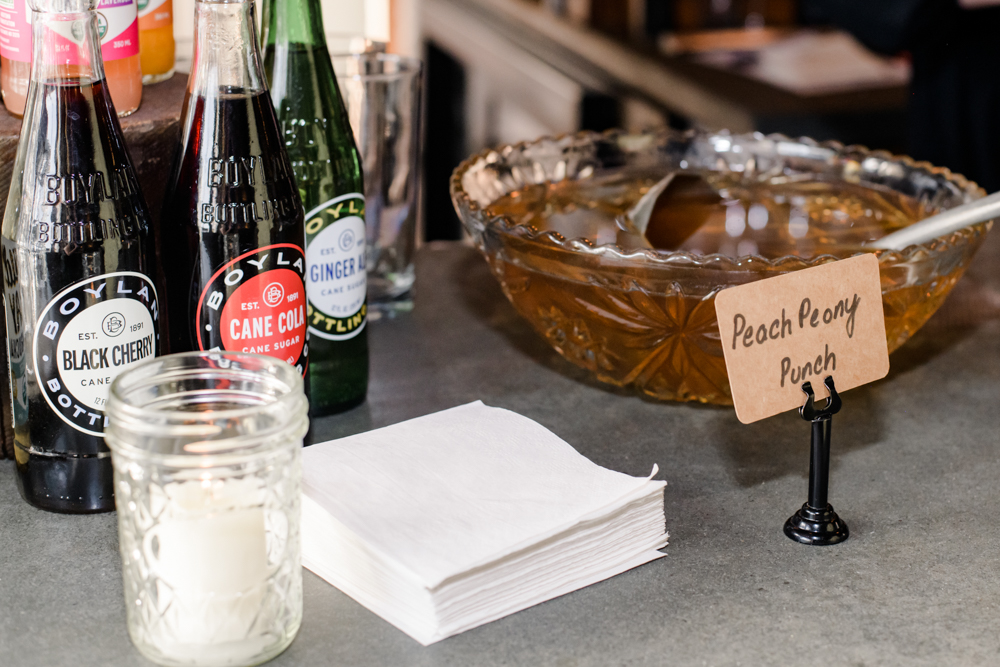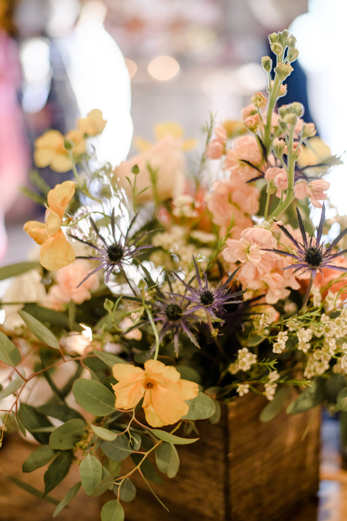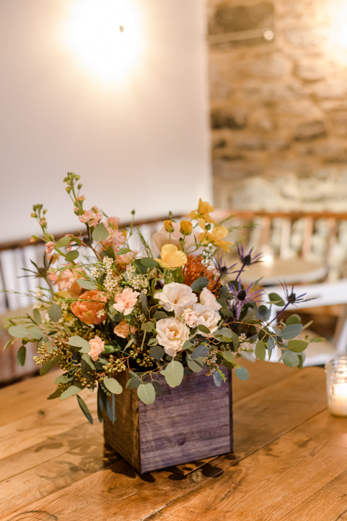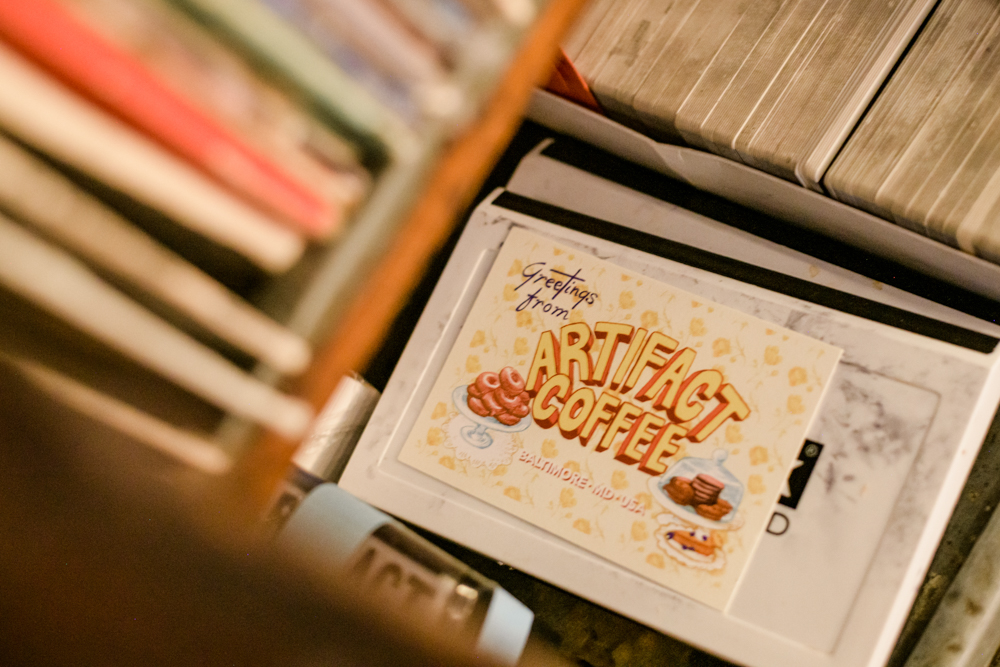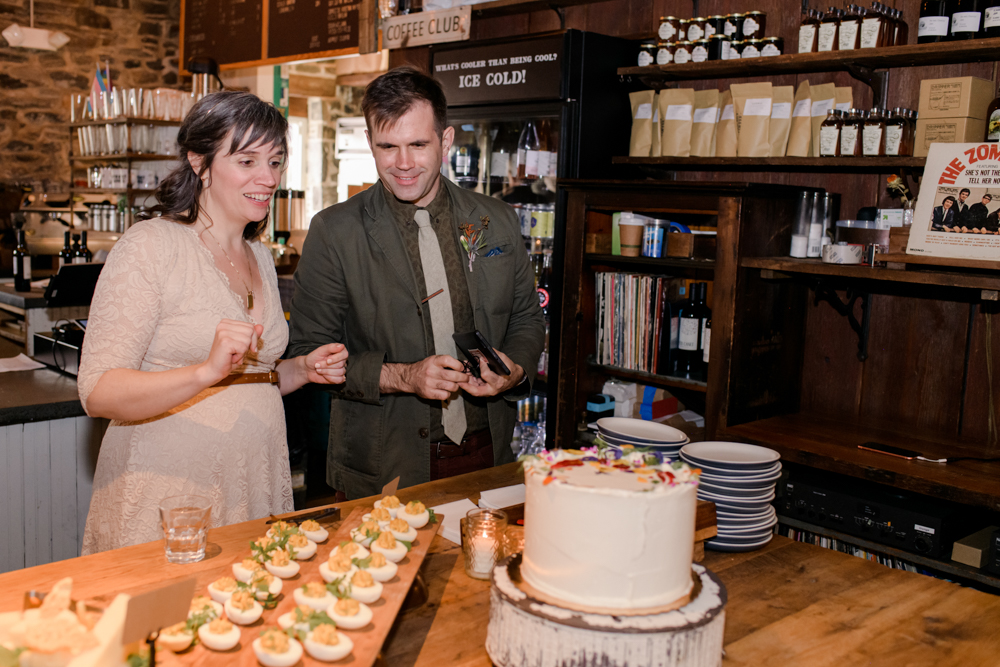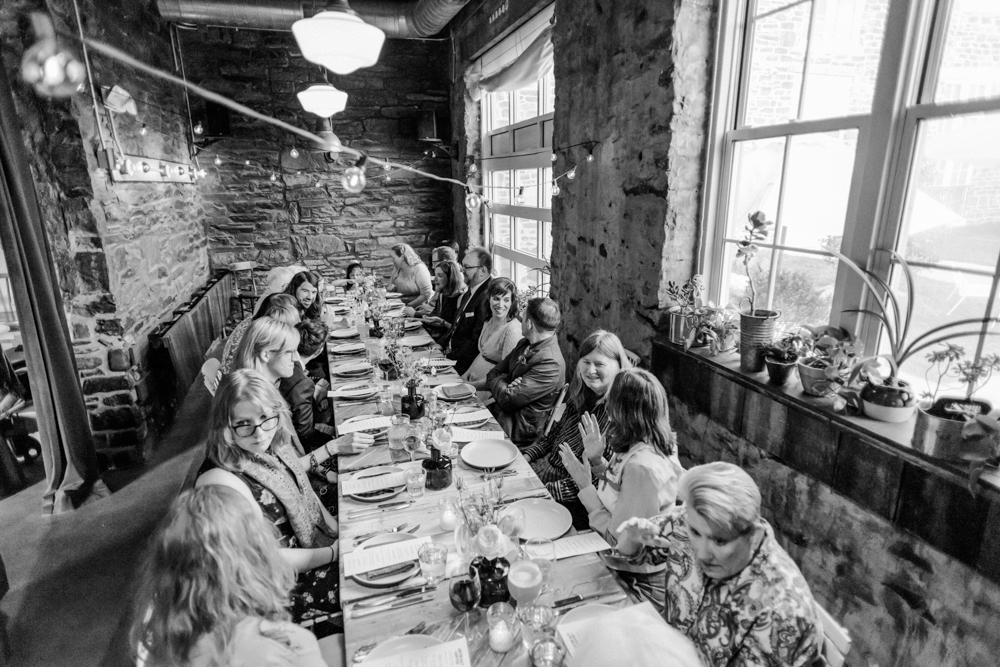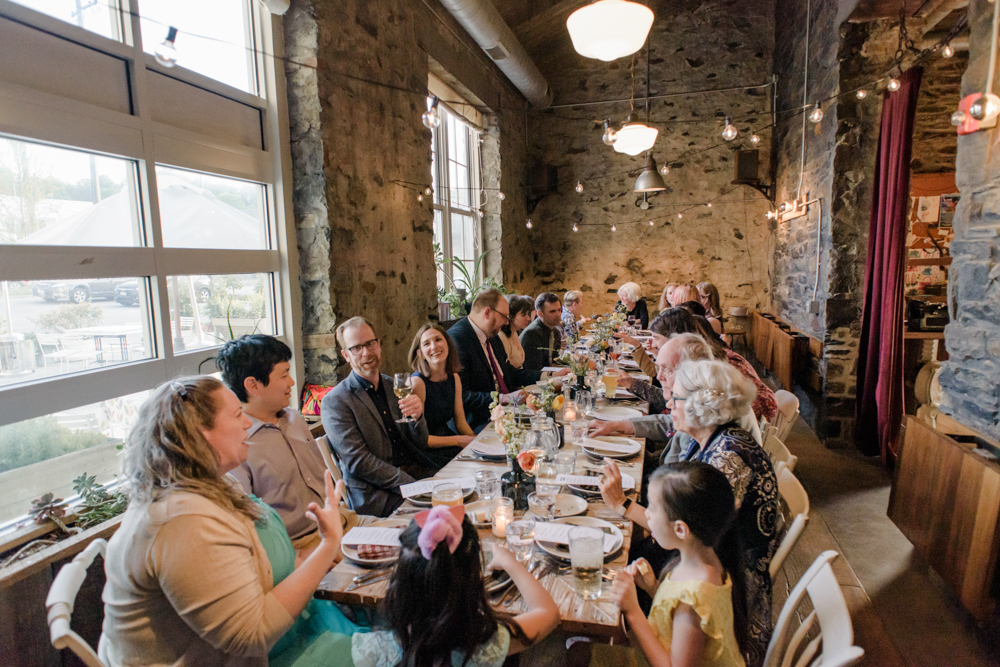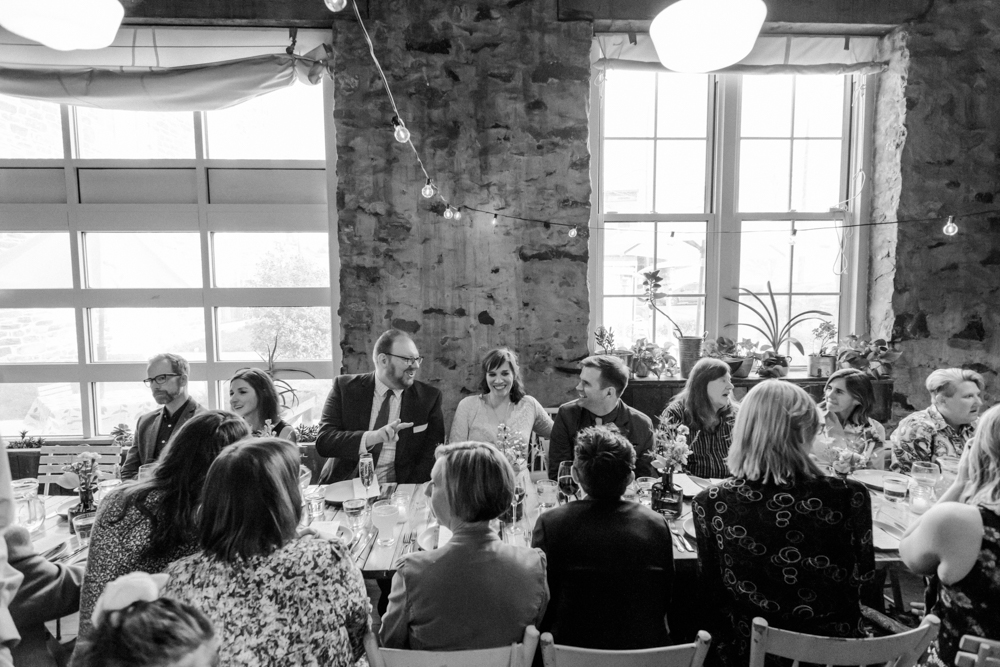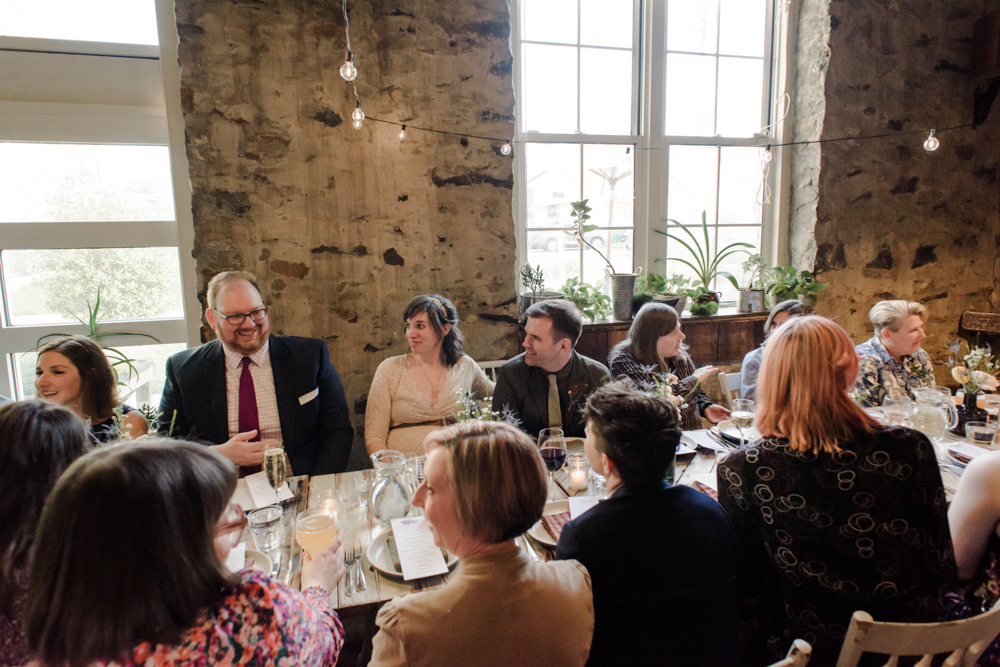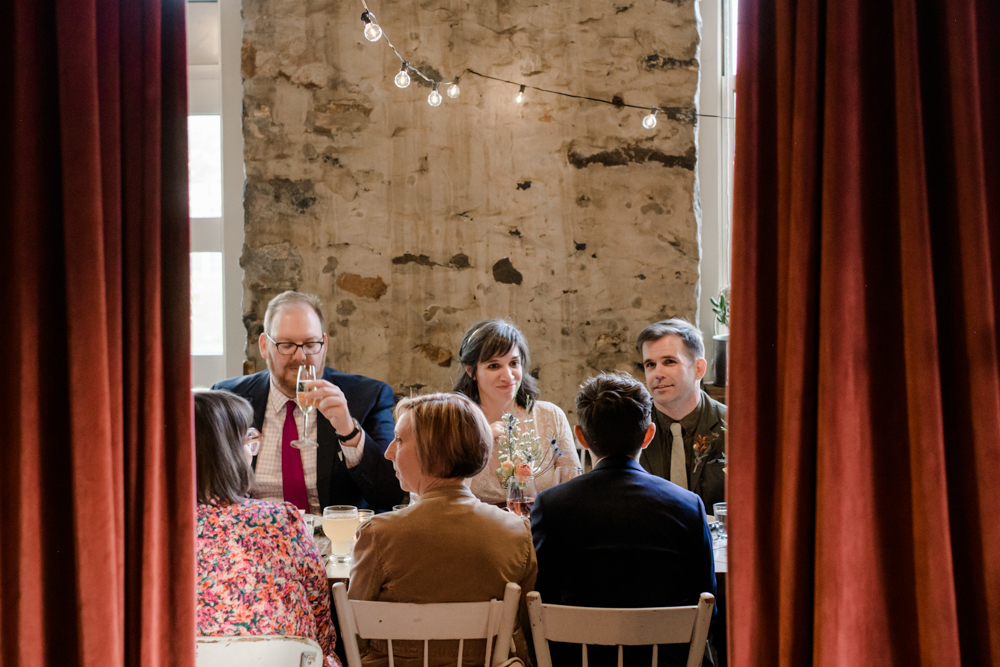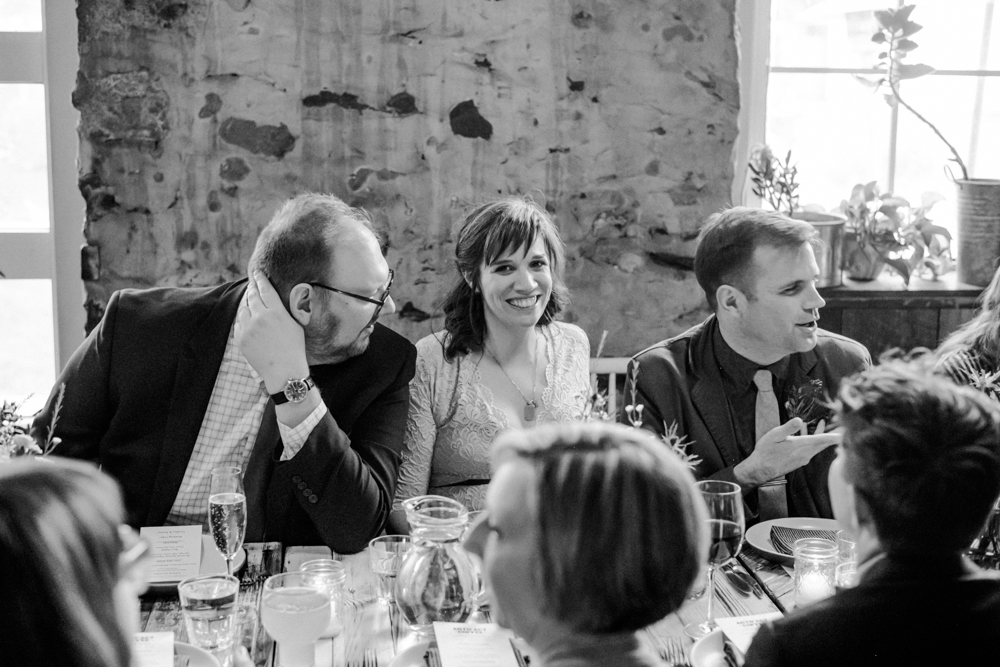 Congratulations Joanna and Daniel!!