Alyse and Aria | Rock Hall MD Wedding
I know we're fully in the fall season these days, but I am SO excited to bask in the radiance and romance that is Alyse & Aria's sunny September wedding day! These two had smiles all day long and literally light up whenever they are together. It was such a joy to capture all their love and all the fun they had celebrating with family and friends! Their ceremony and reception included Persian traditions and dances, and every detail from attire to ceremony to reception space was beautifully thought out. Having a more intimate wedding means getting to really make the details extra special – like each guest's name in wood at their seat, oysters (a major crowd hit), delicious beverages and more. But truly, the best part was just seeing how much fun these two had all day long. Congratulations you two!! So happy to celebrate with you!
Vendors who helped make it happen!: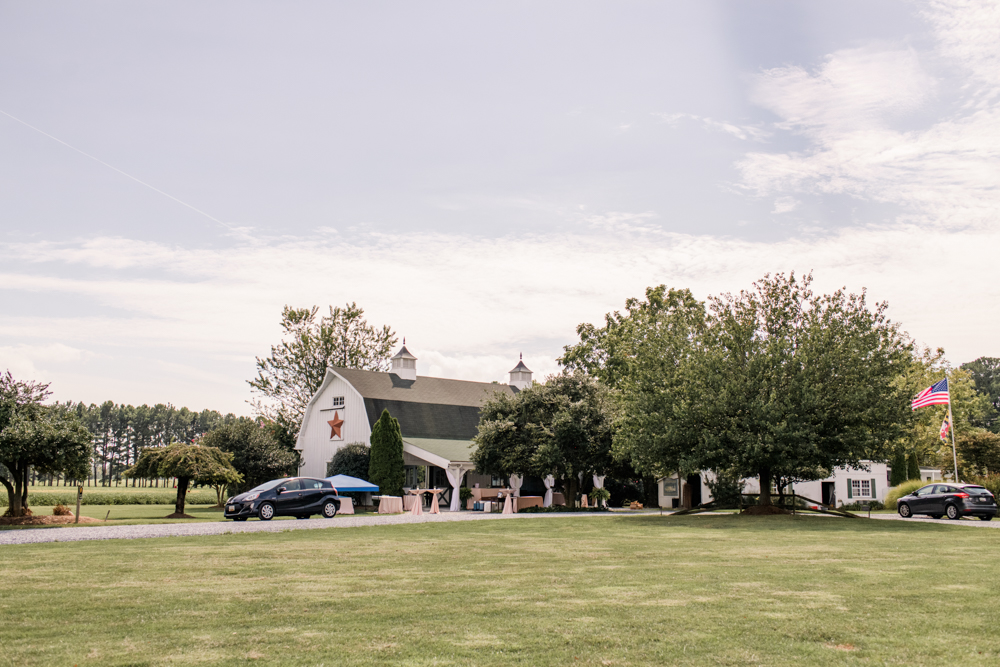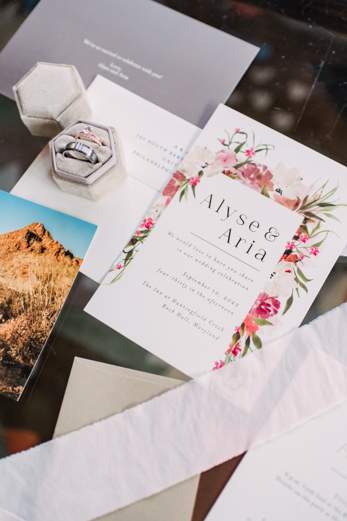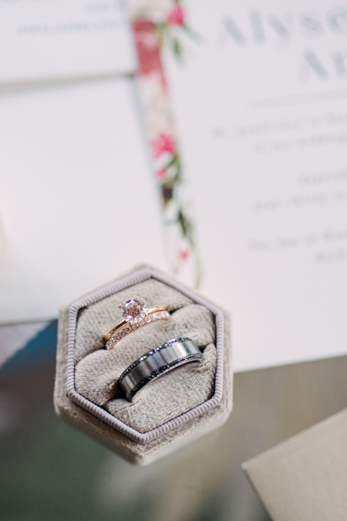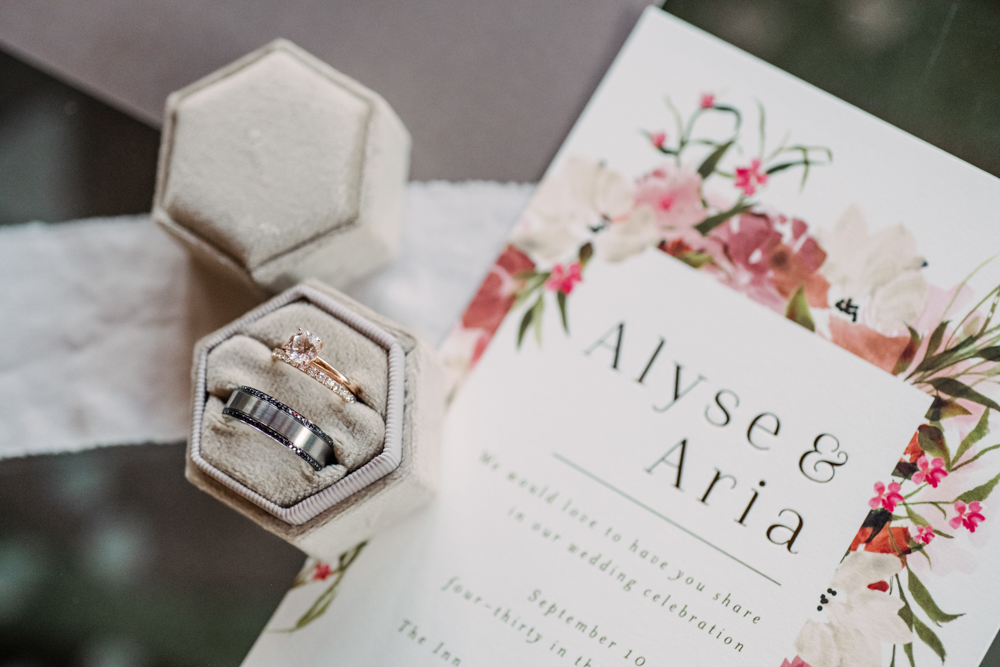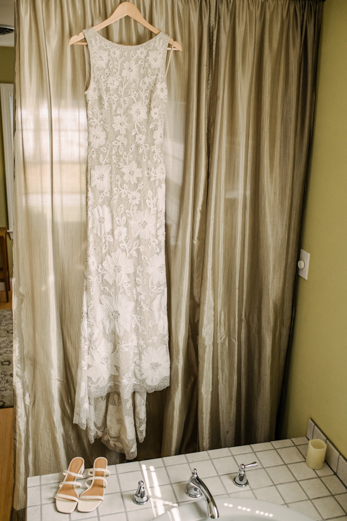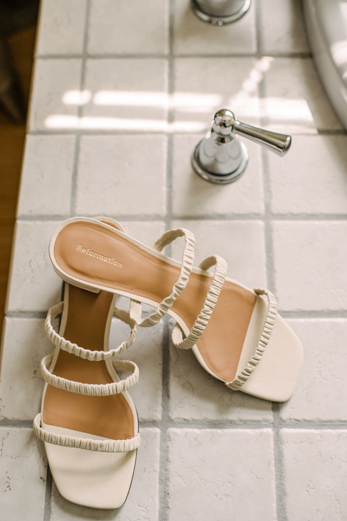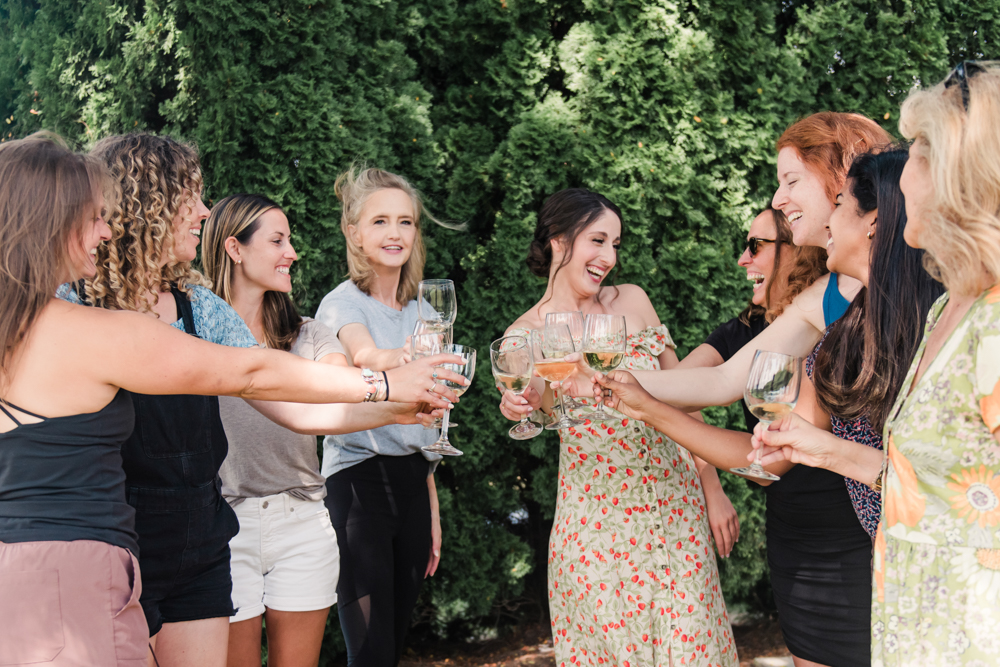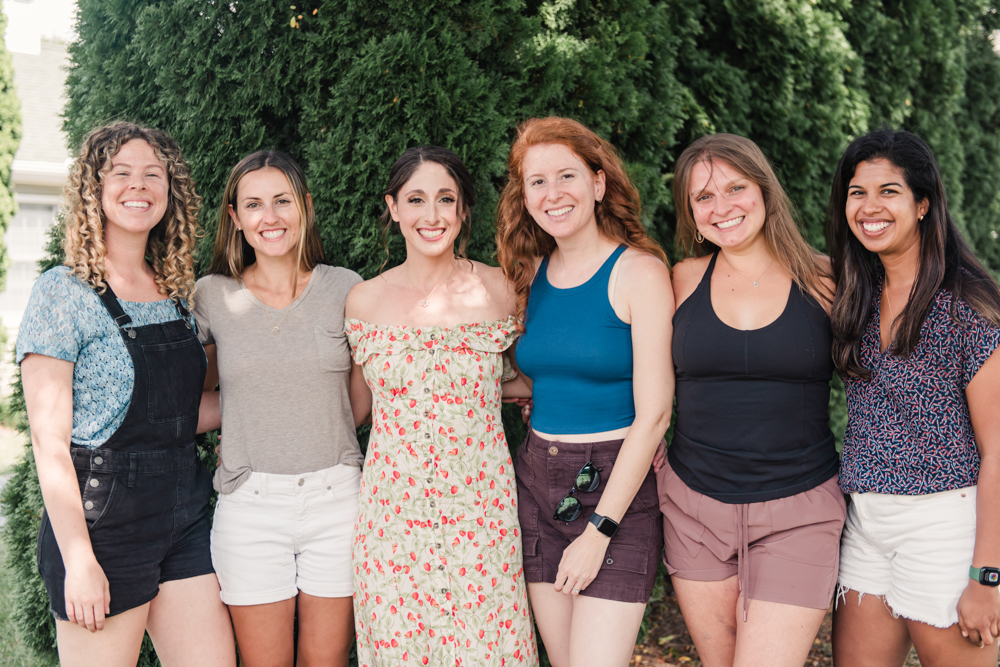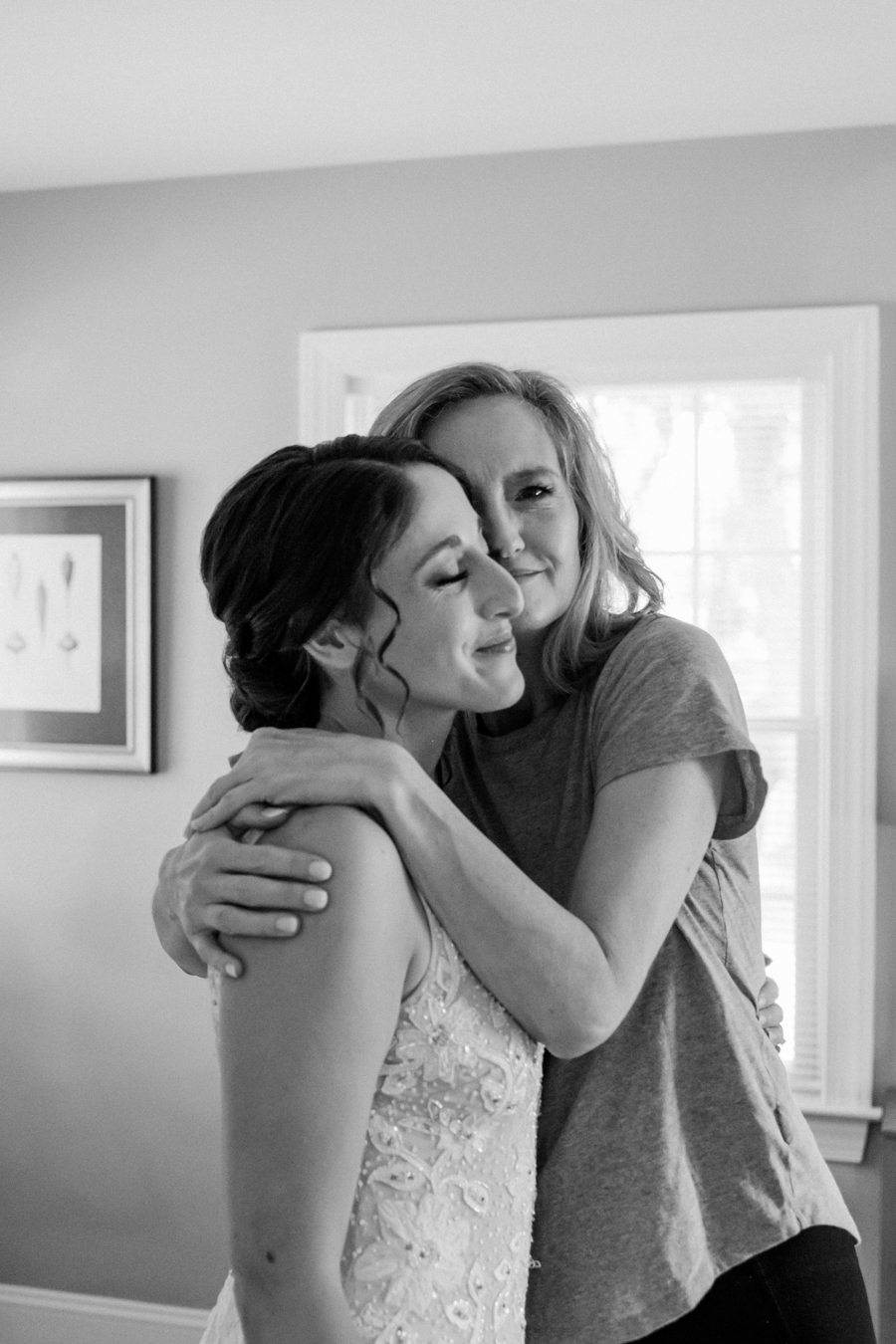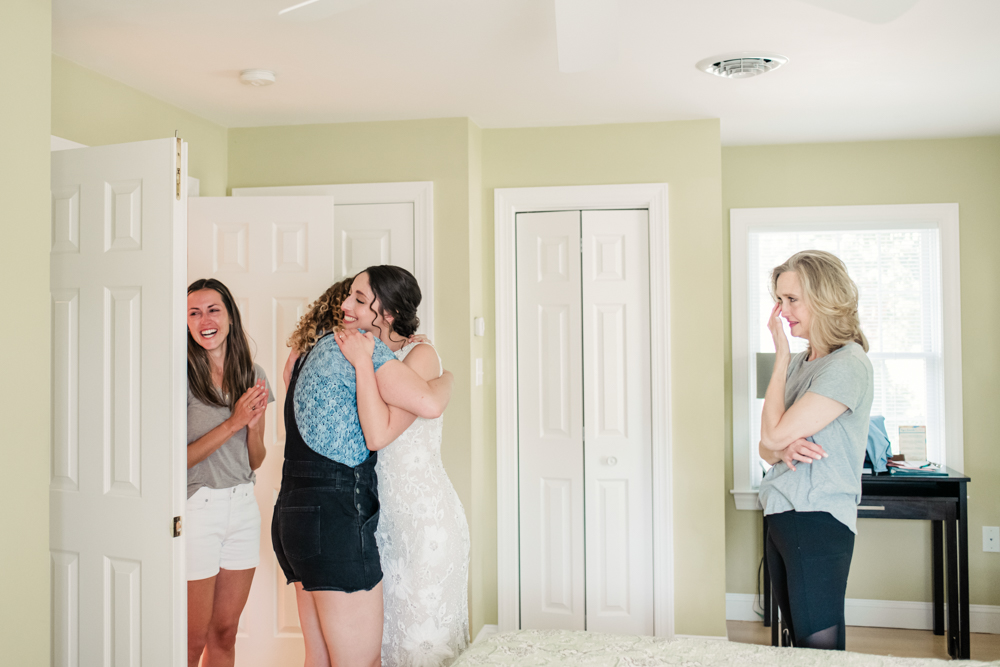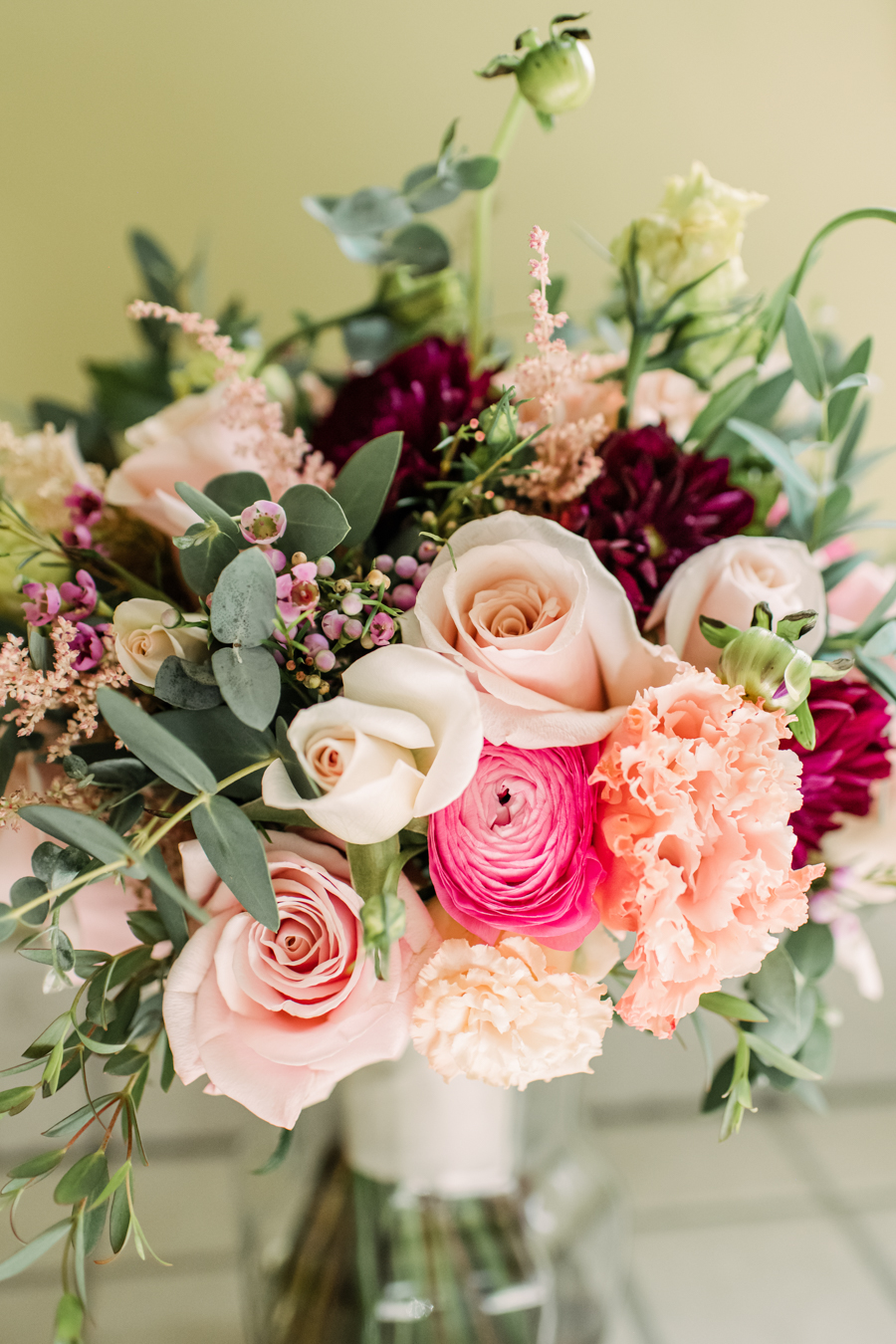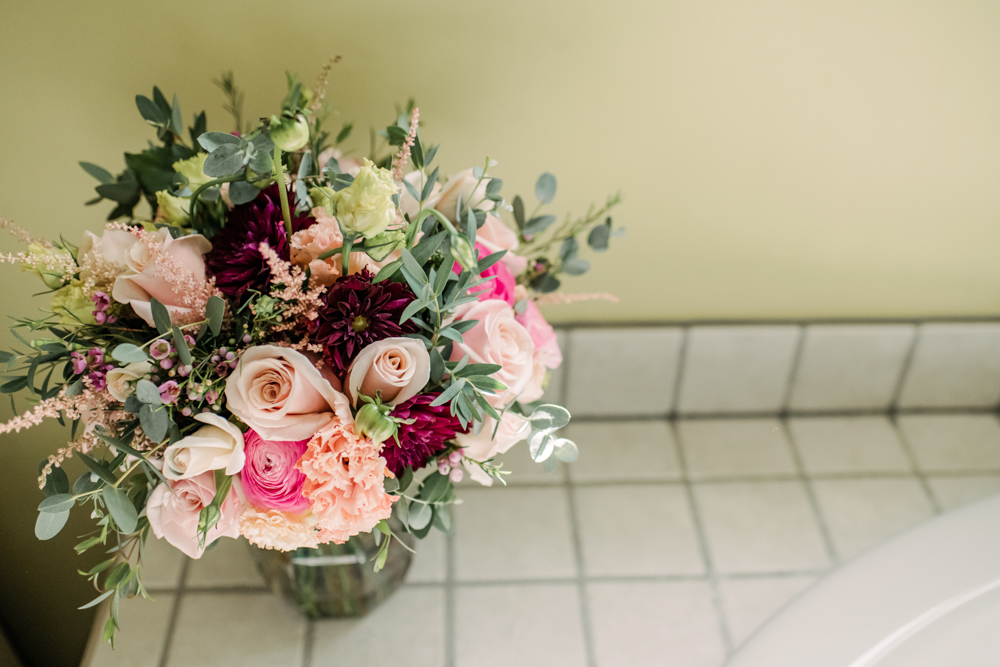 There was just something so sweet and pretty about the light and the tiles in this space and everyone being so happy for Alyse!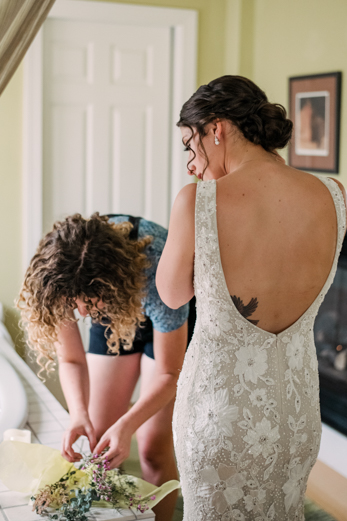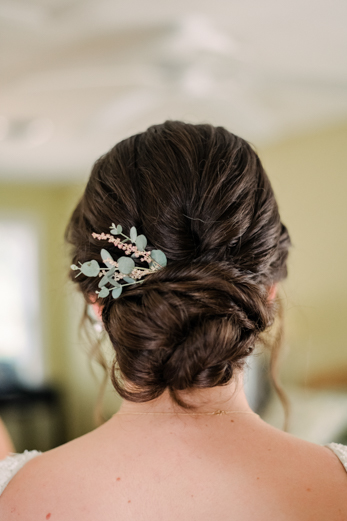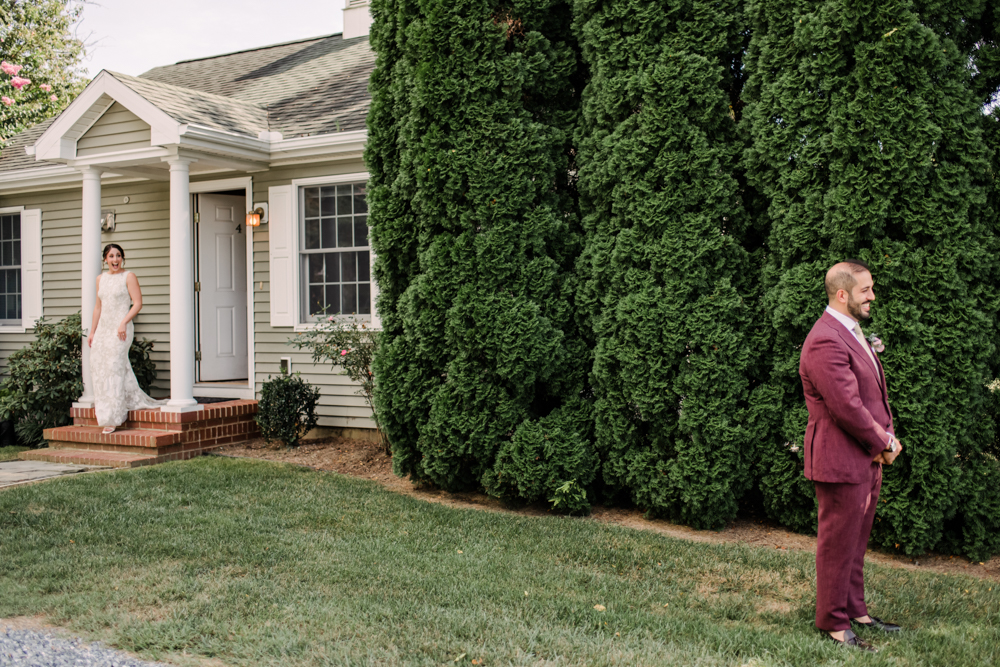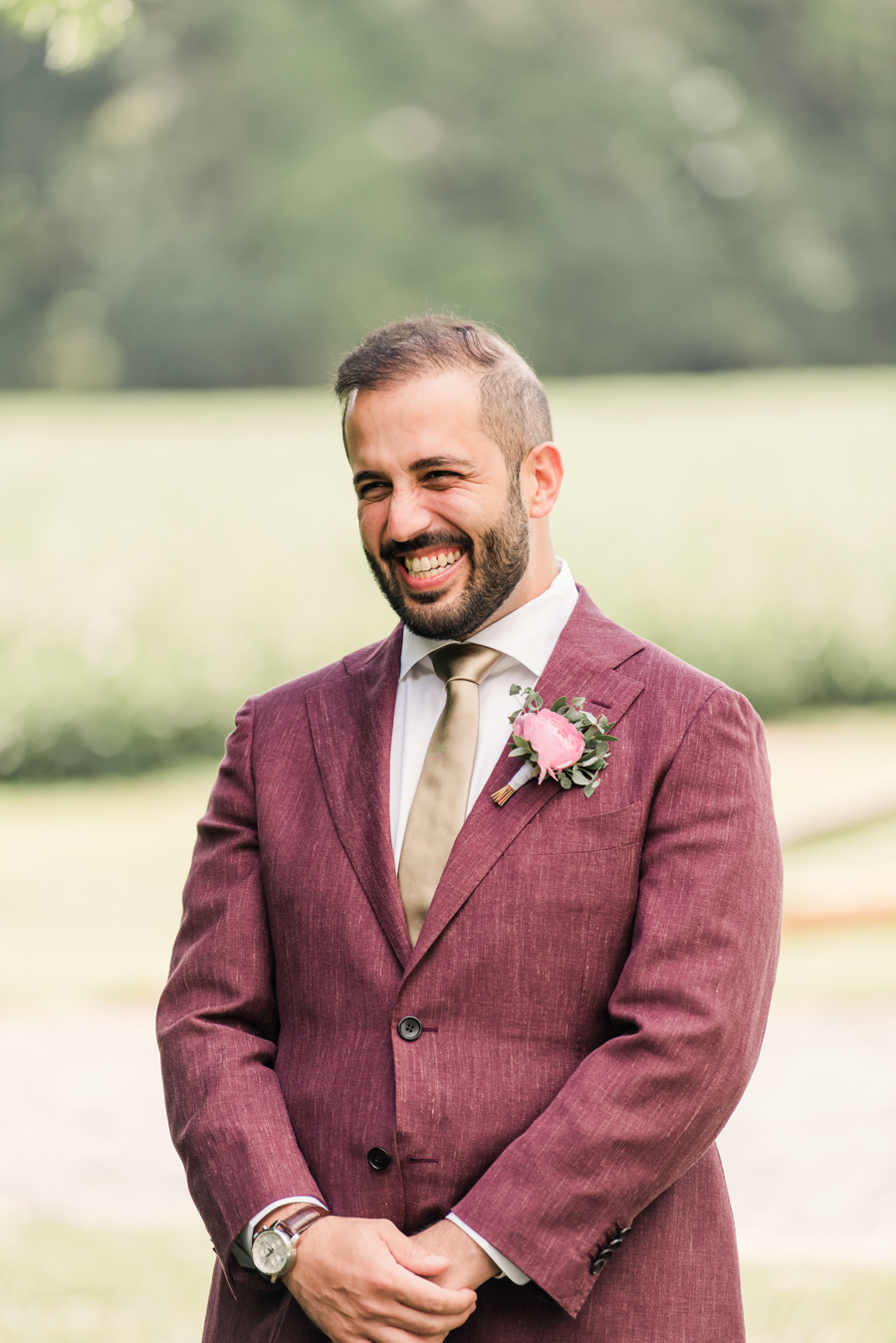 Omg the joy when they saw each other!!!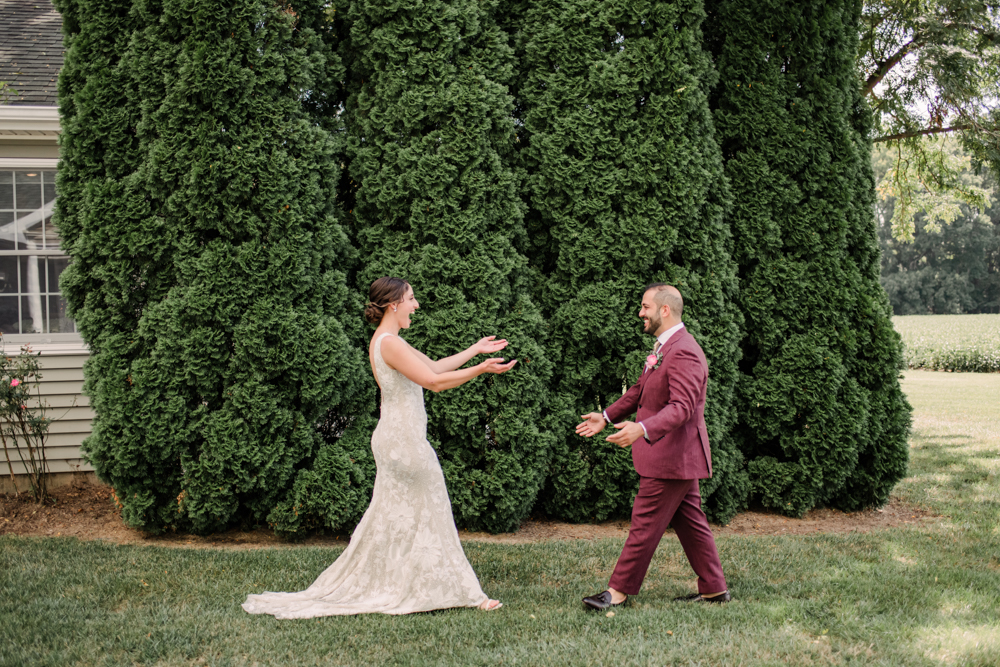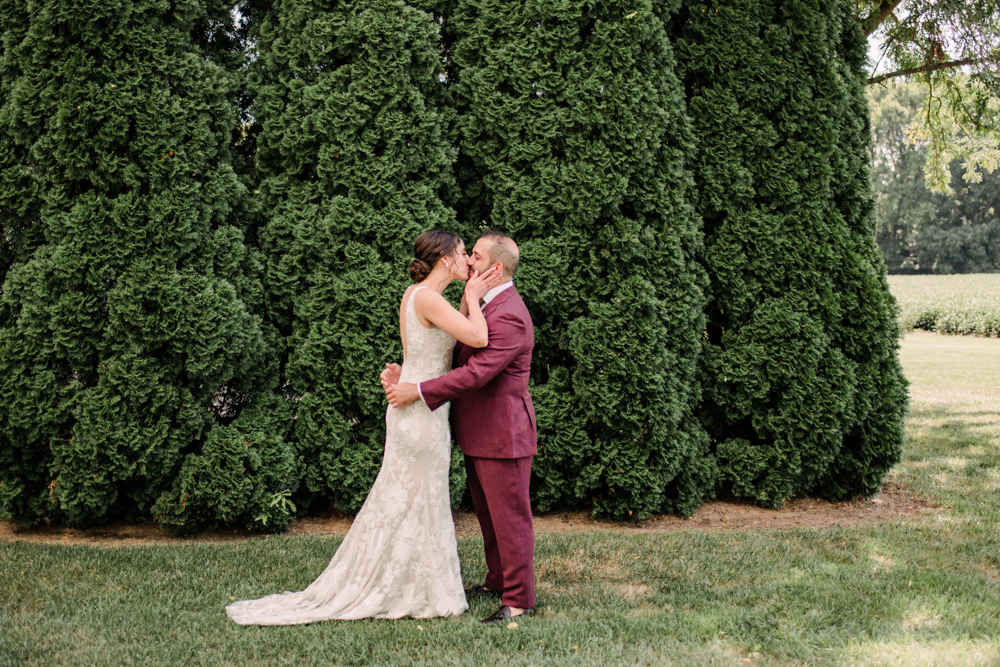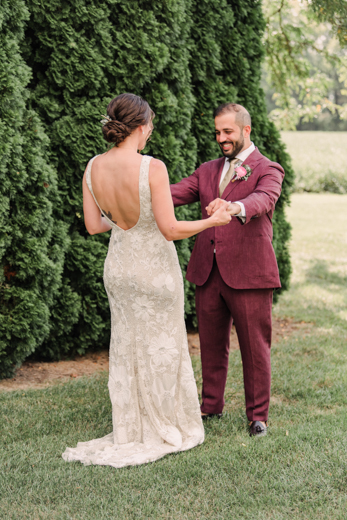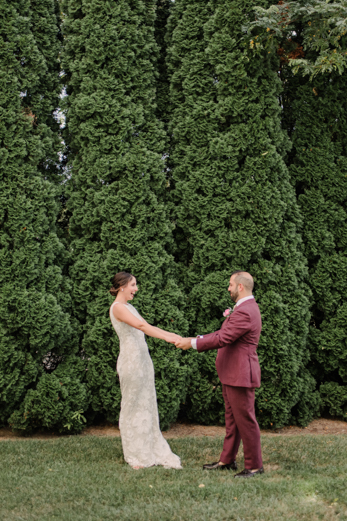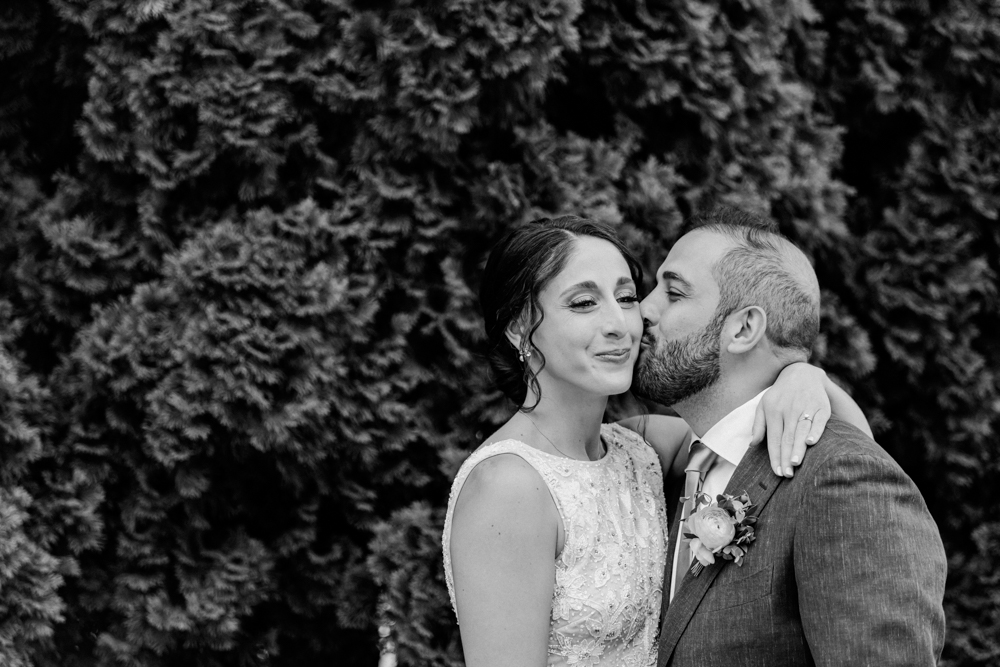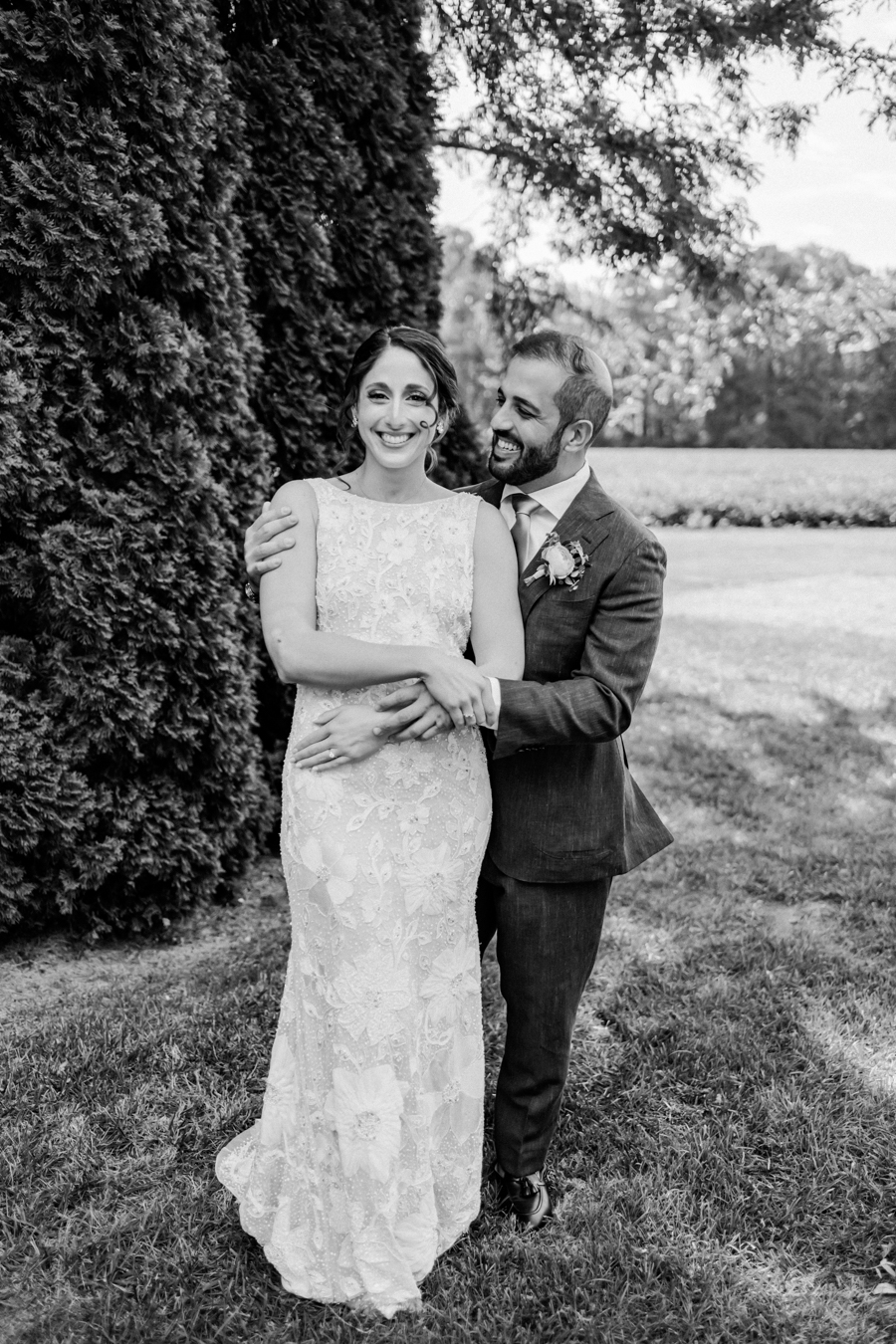 Seriously so sweet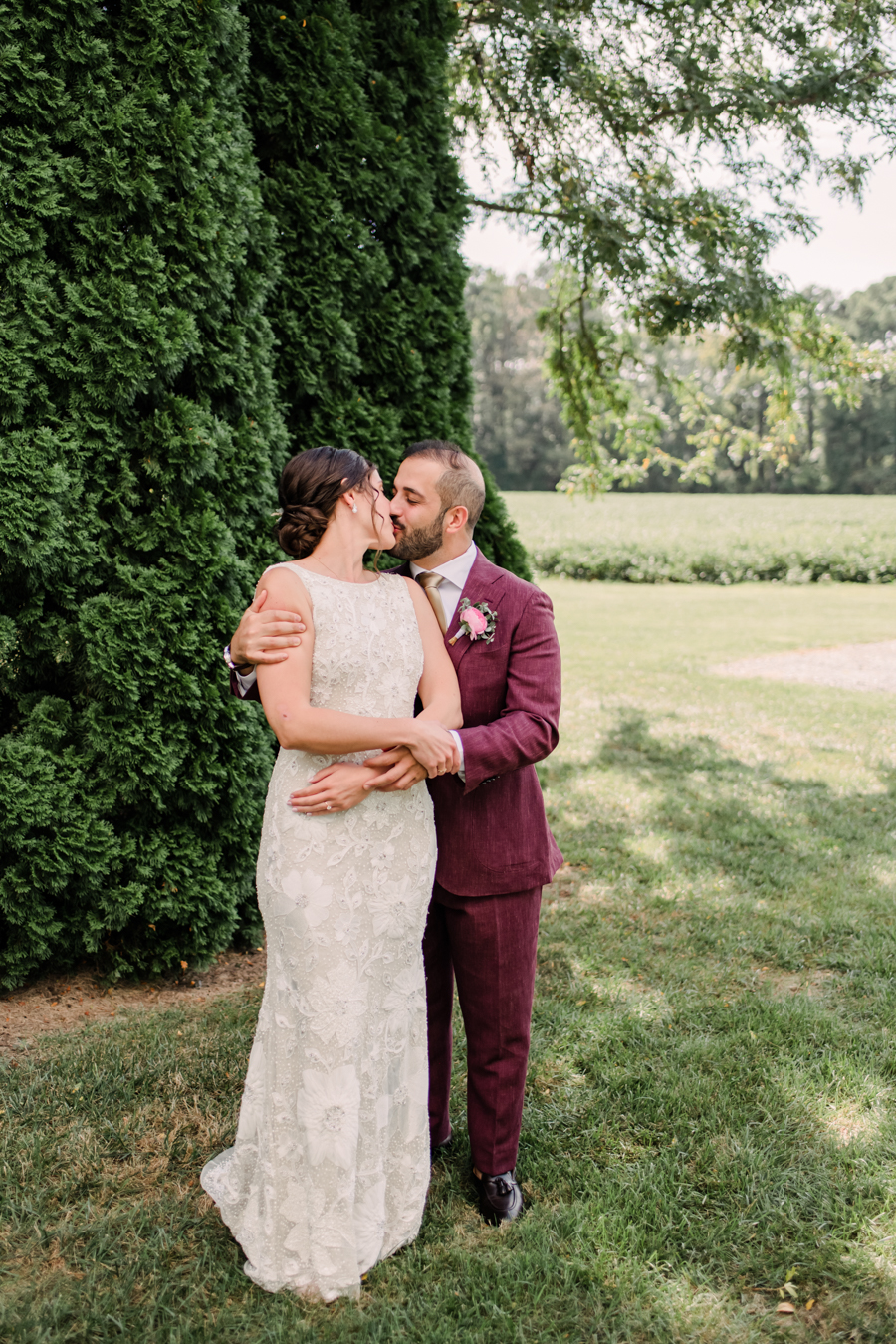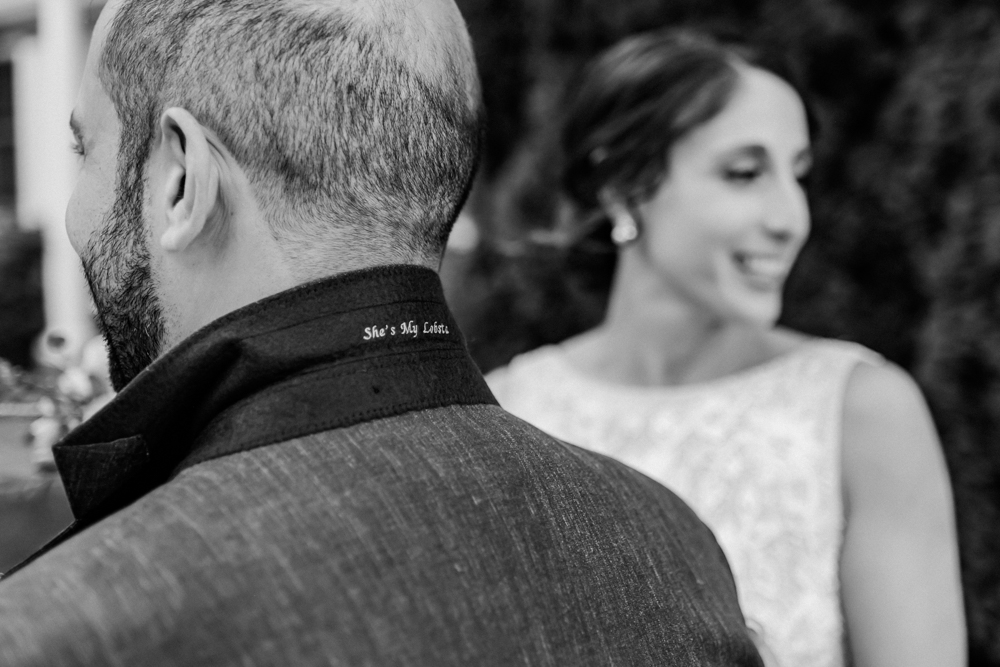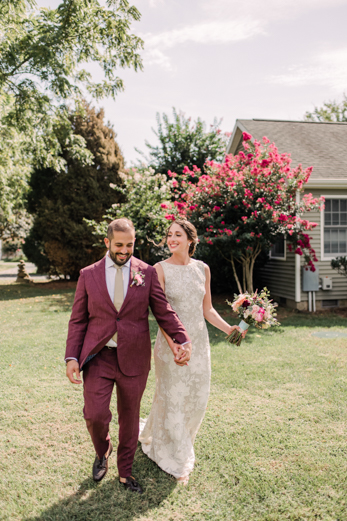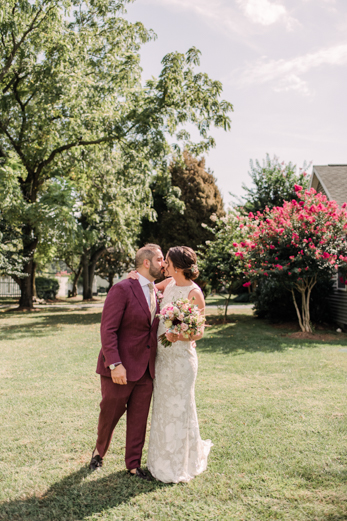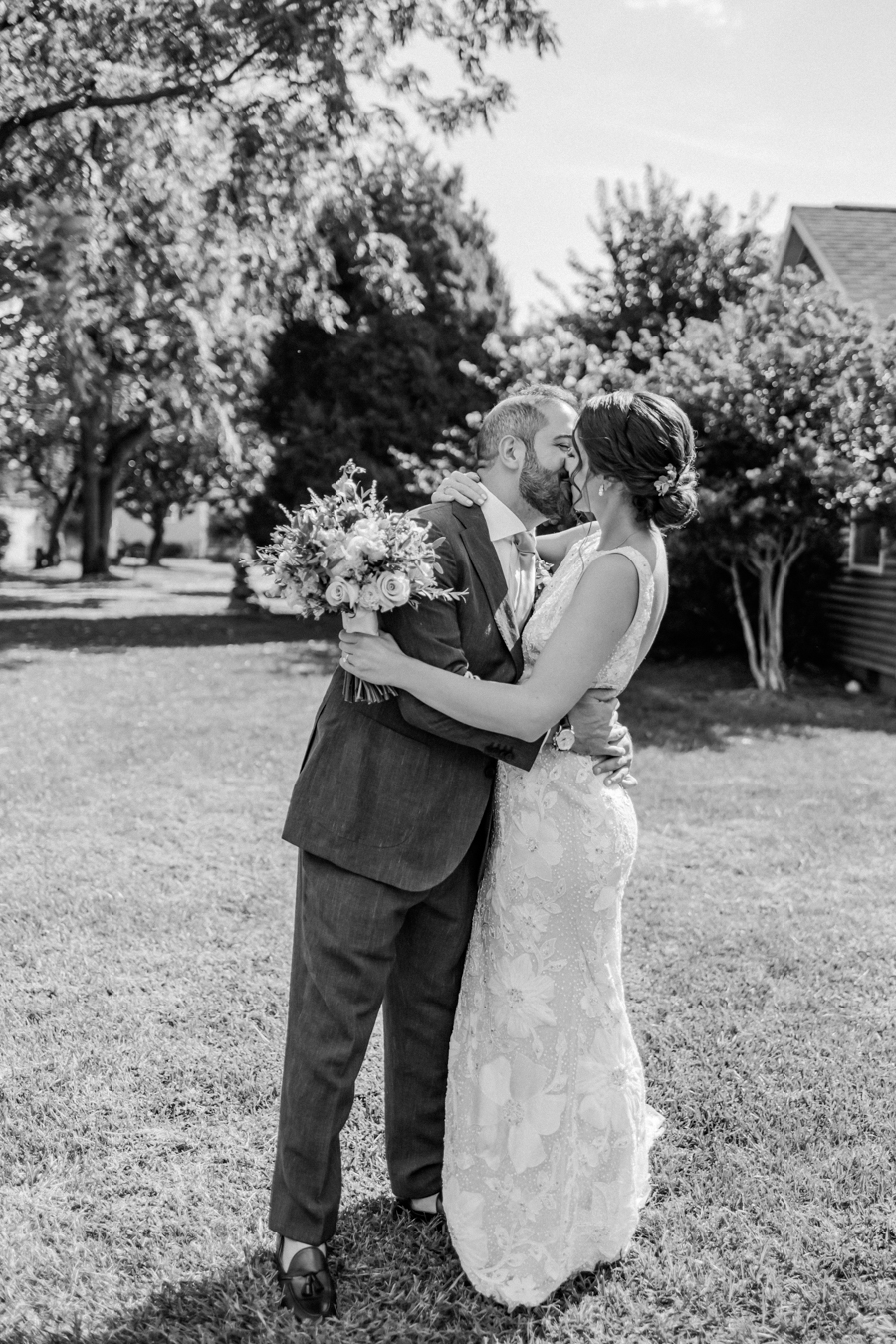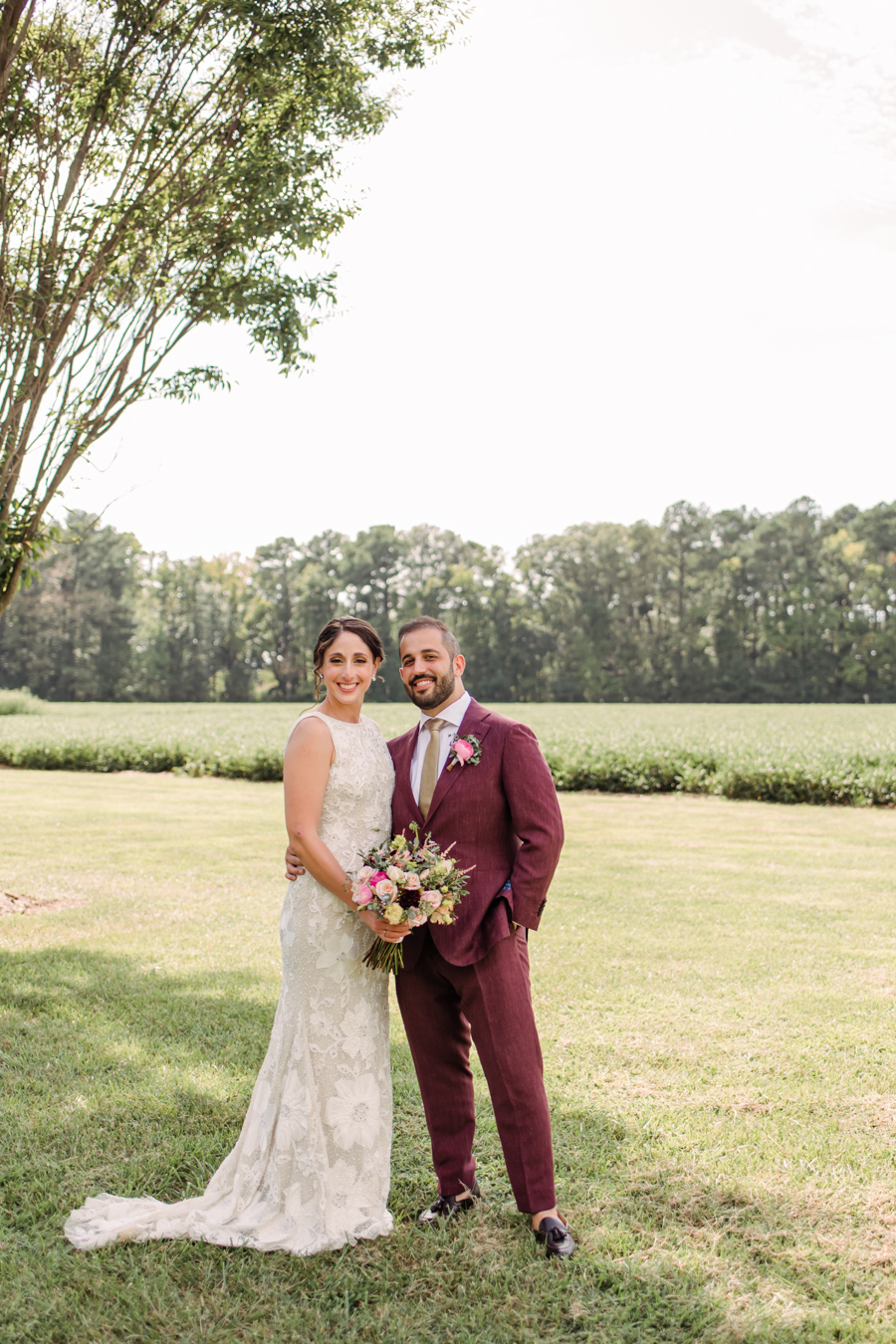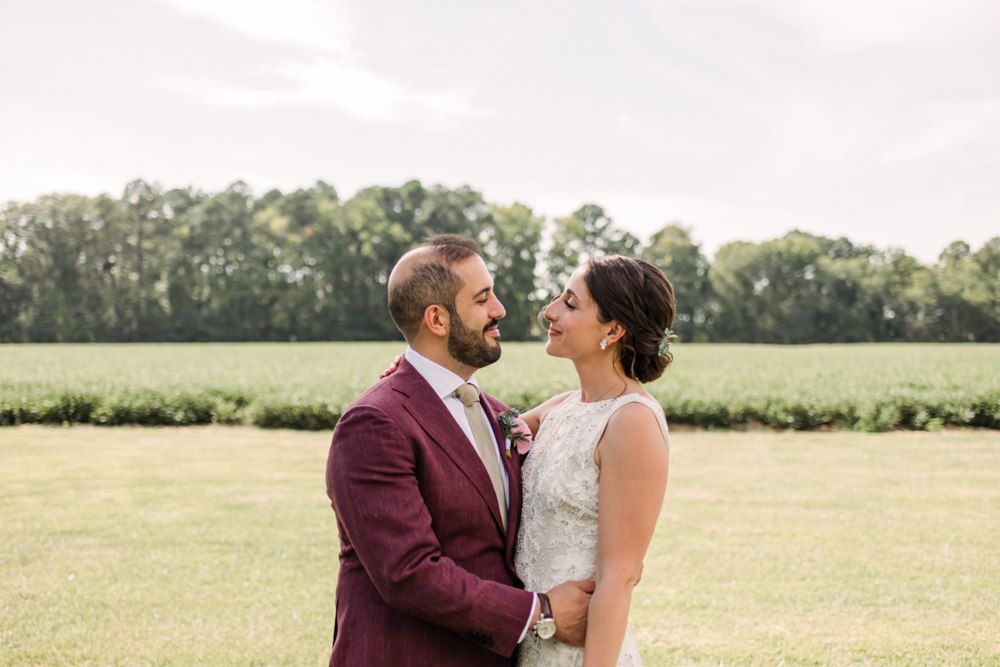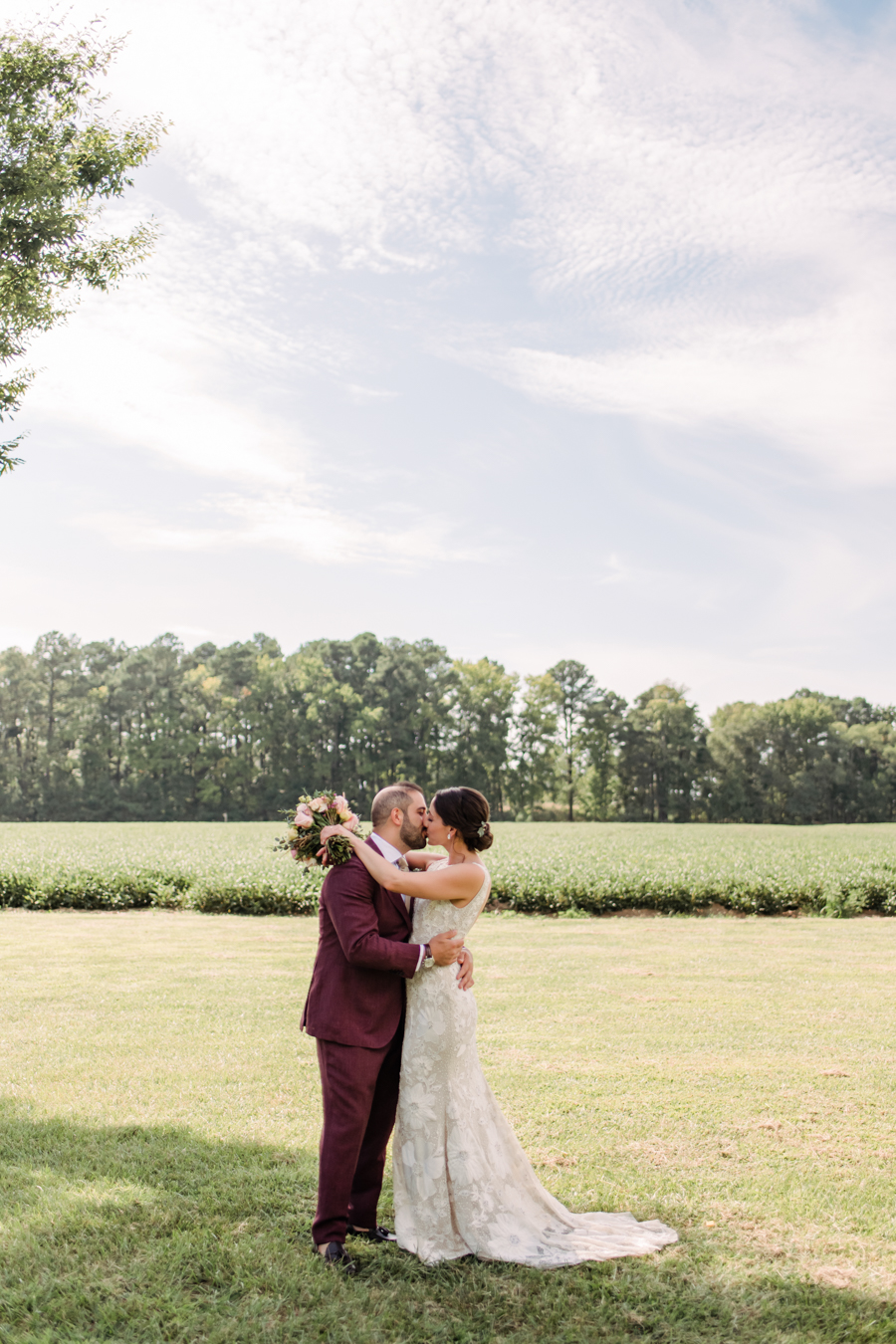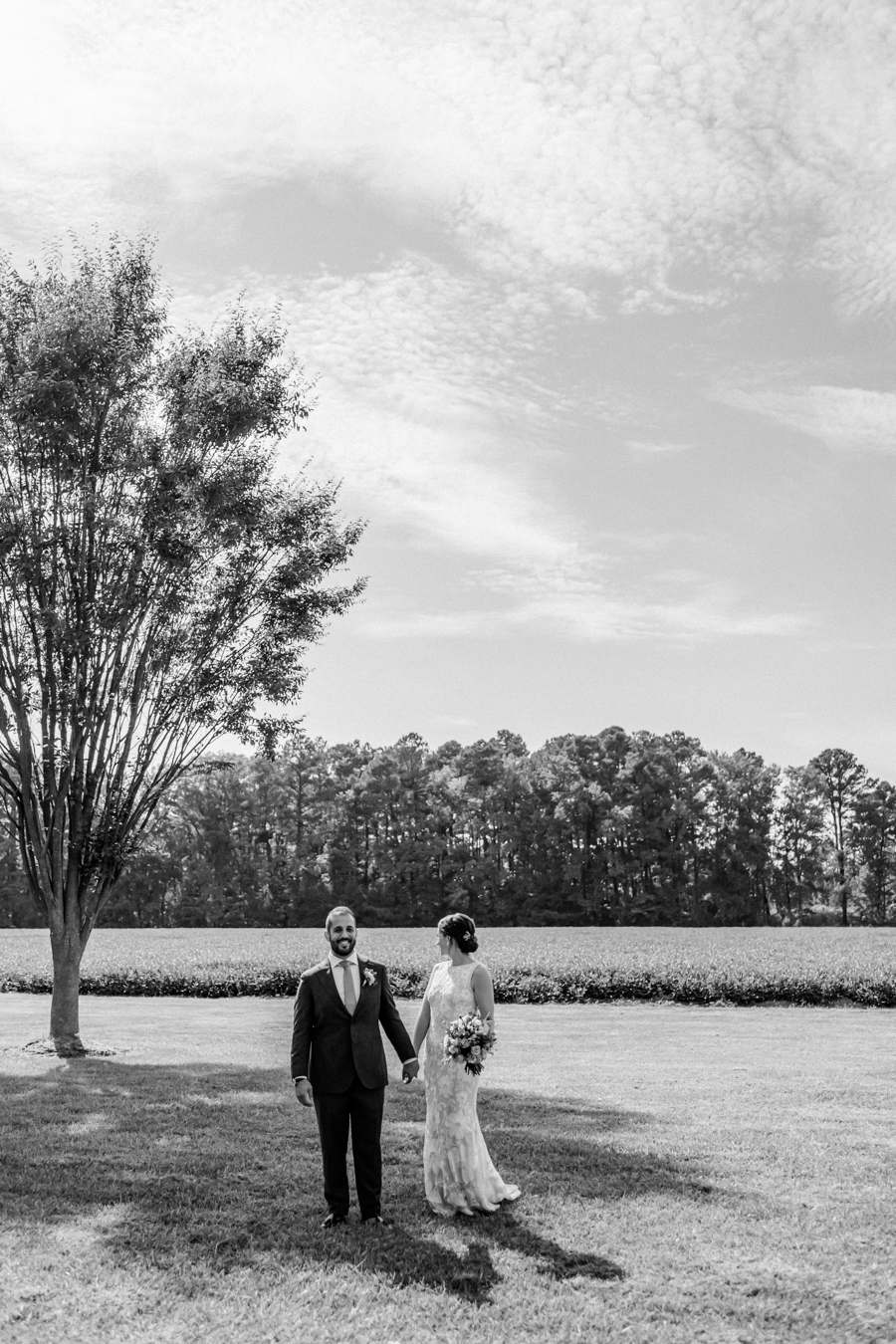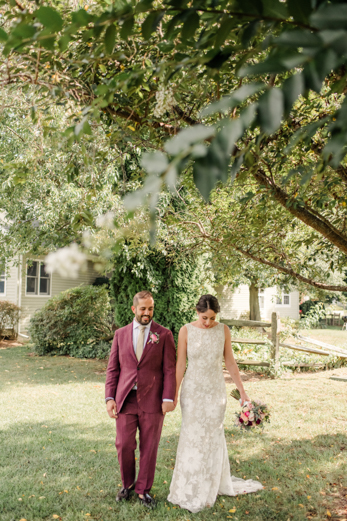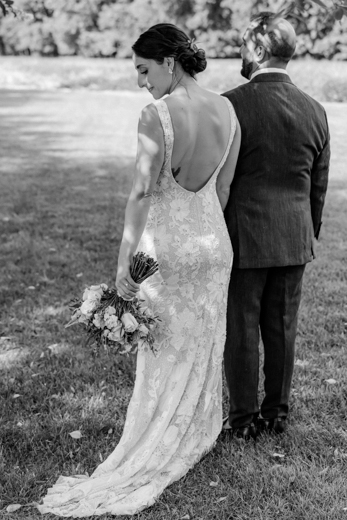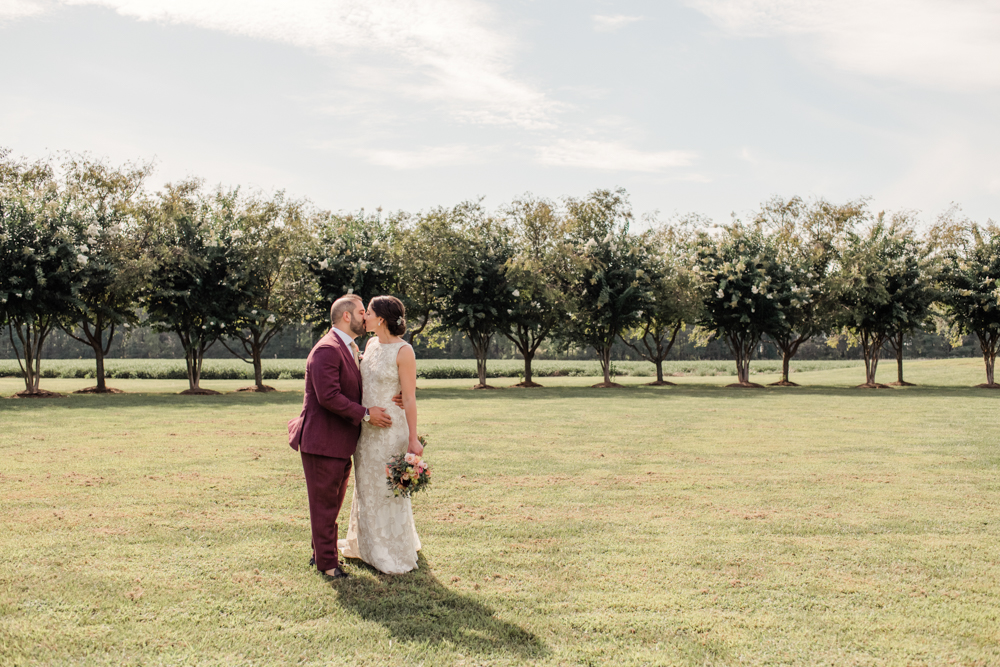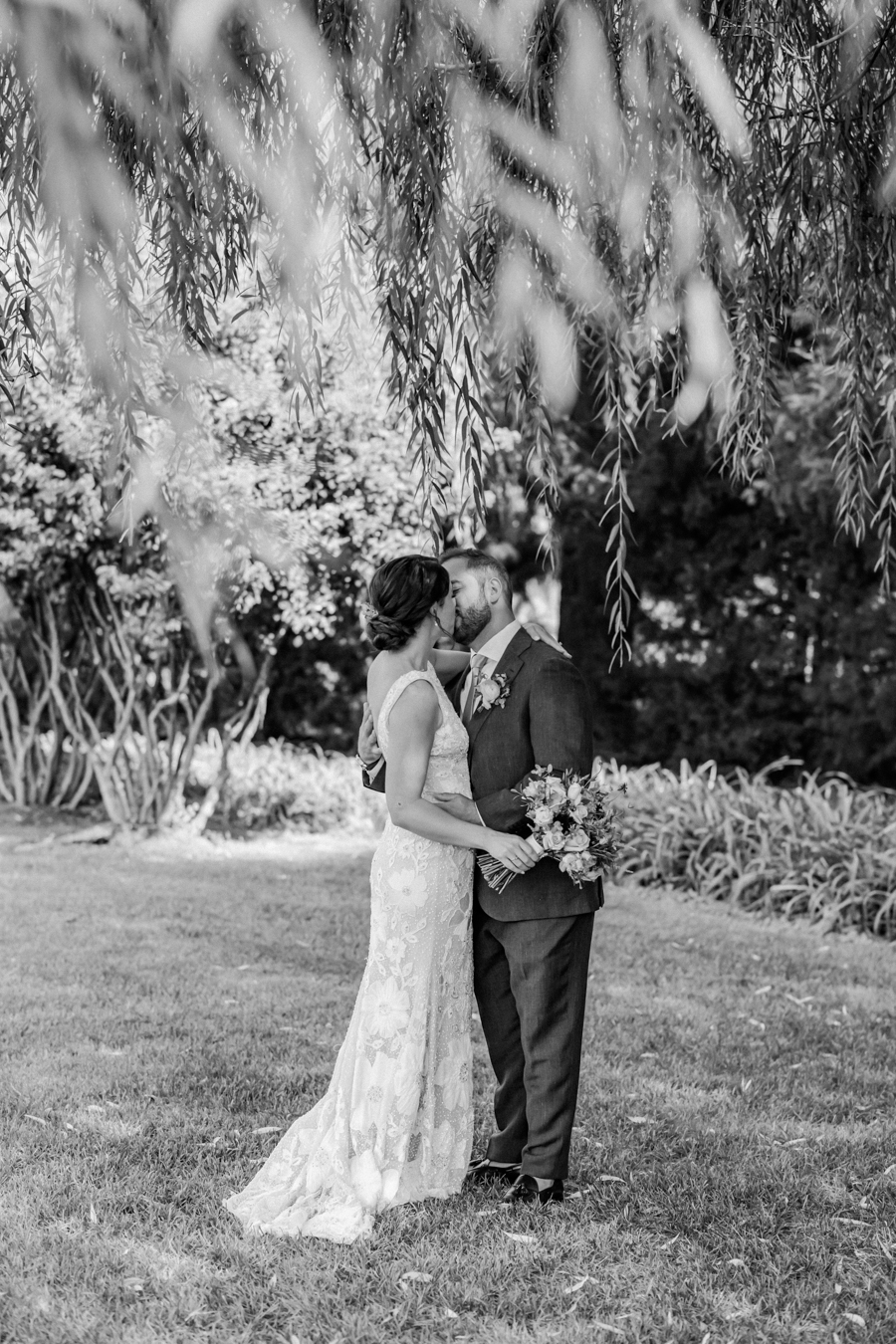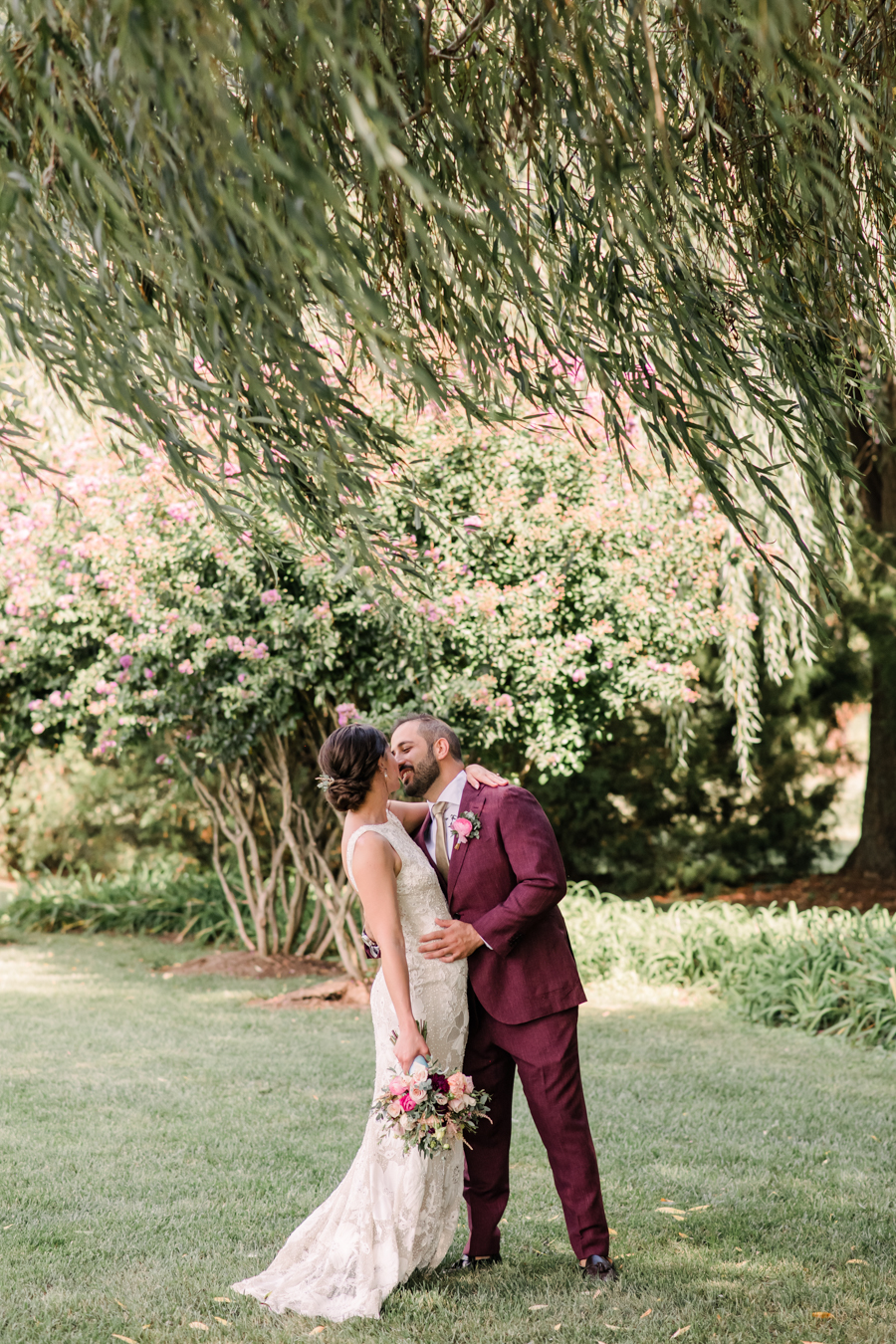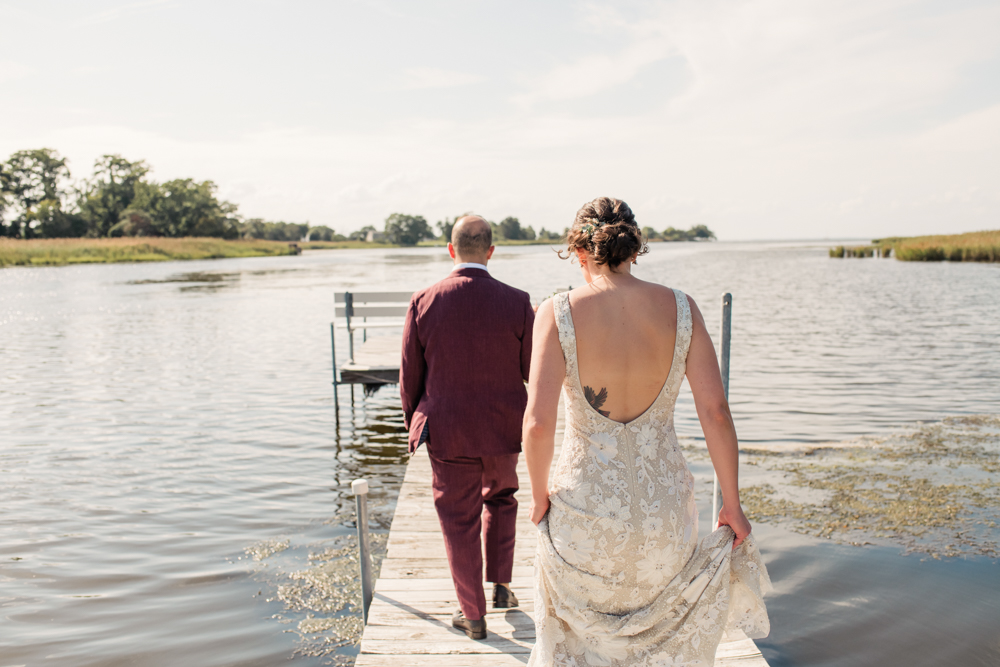 We took a little visit to the water! Such a calming spot to just take in the day before the ceremony!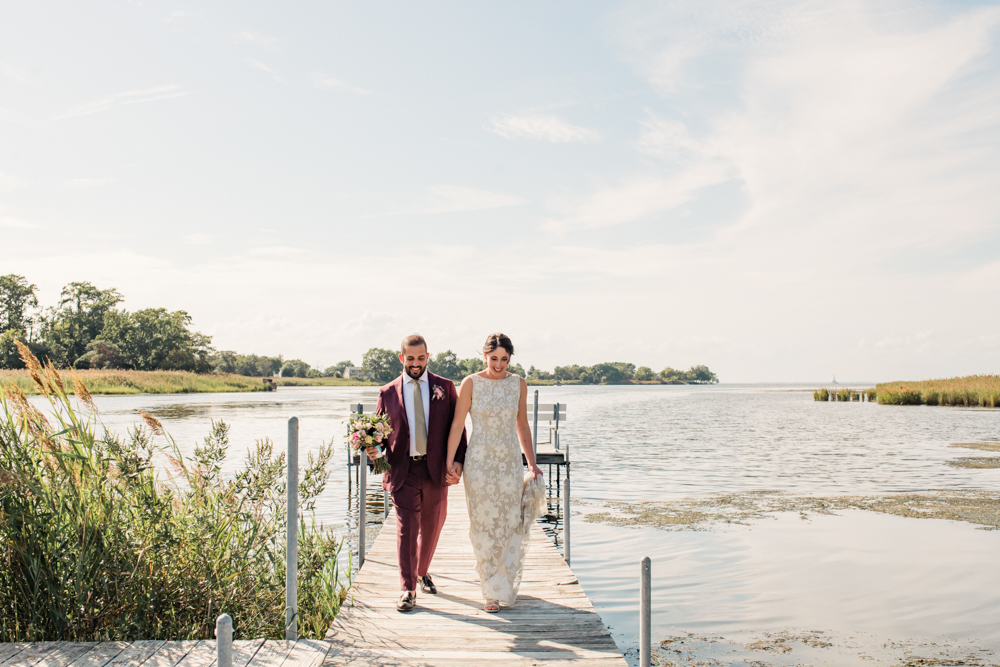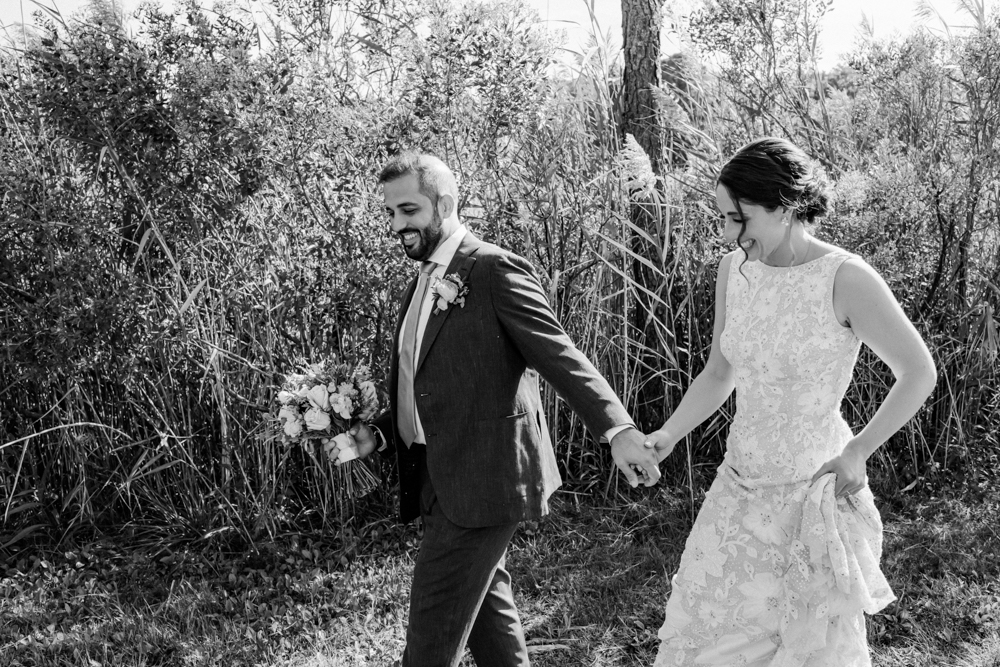 Yall are so cute, even when walking through mud! haha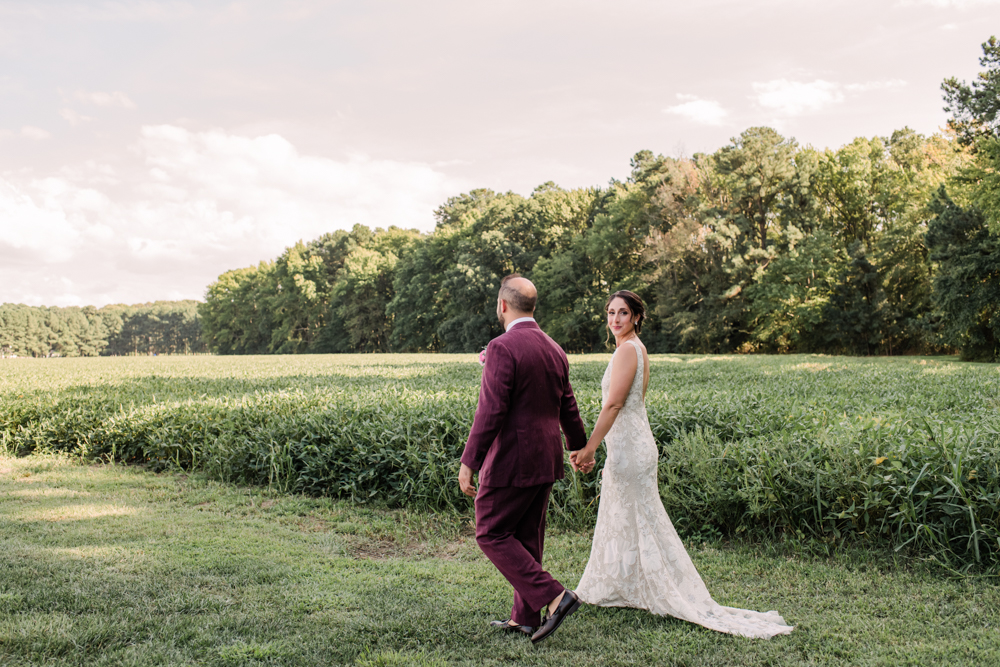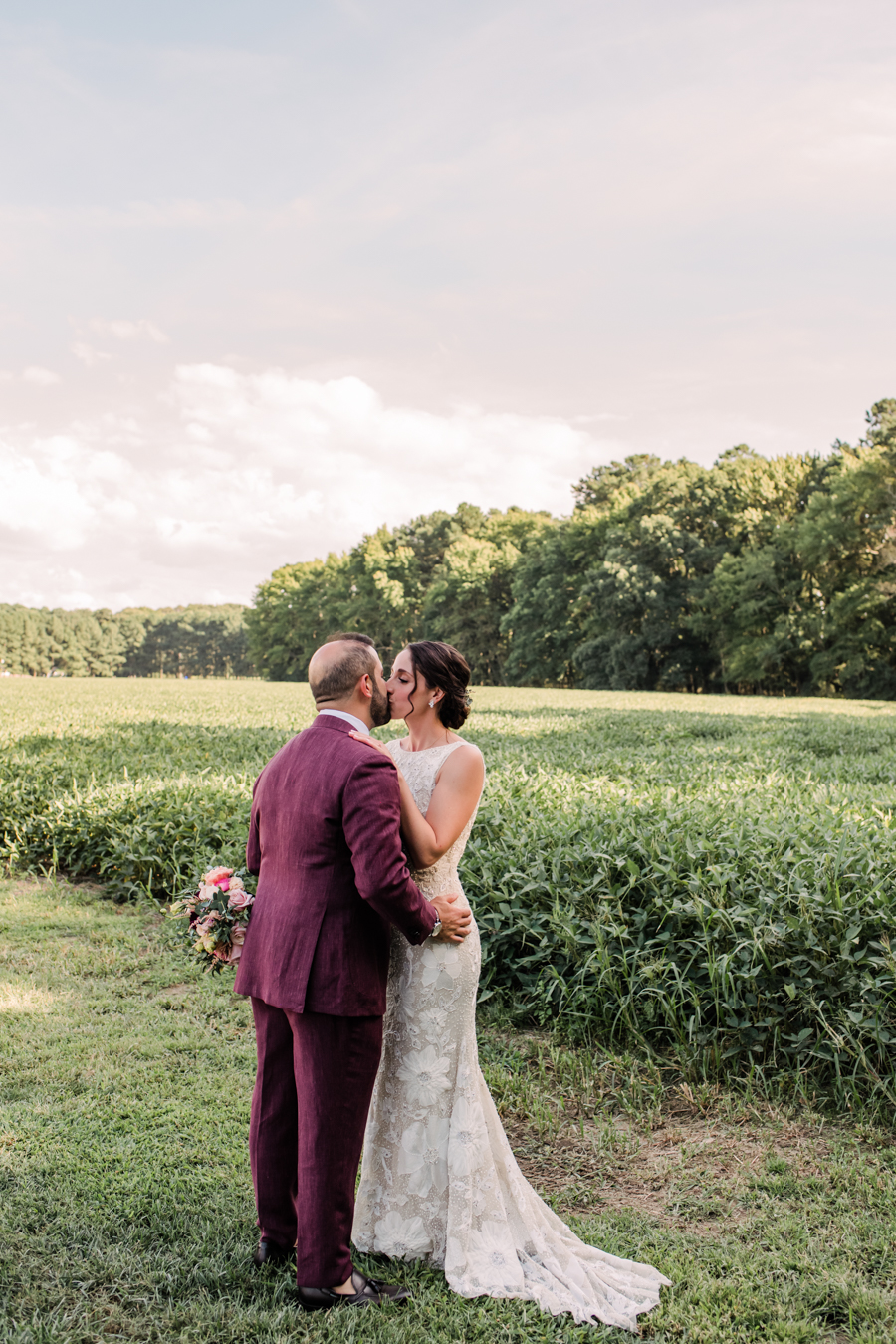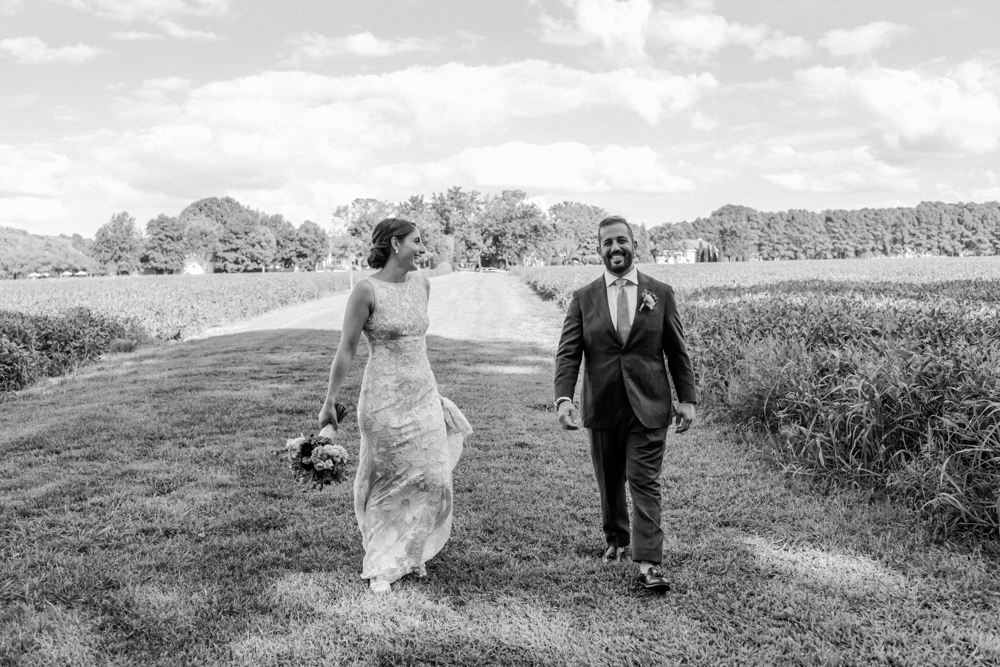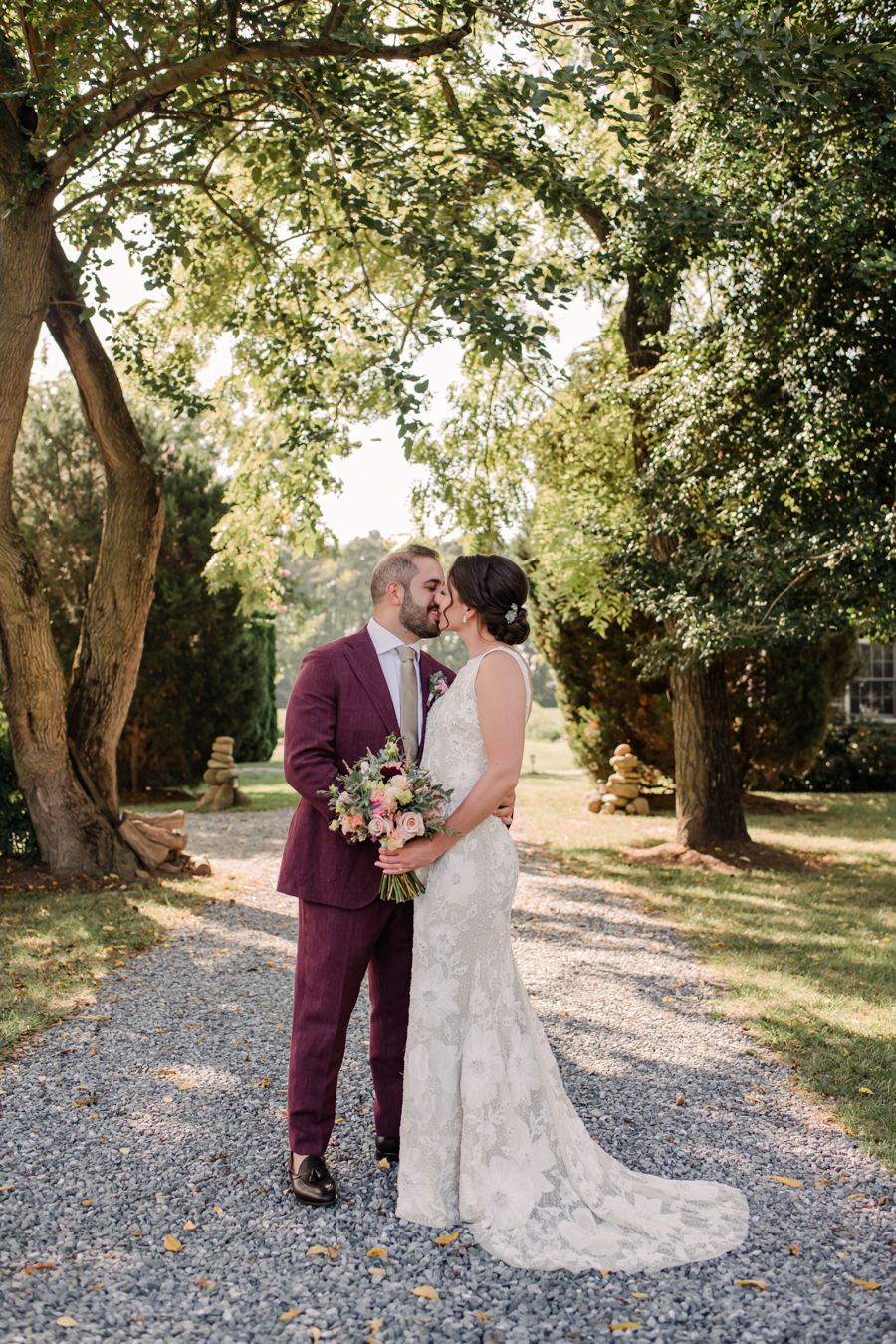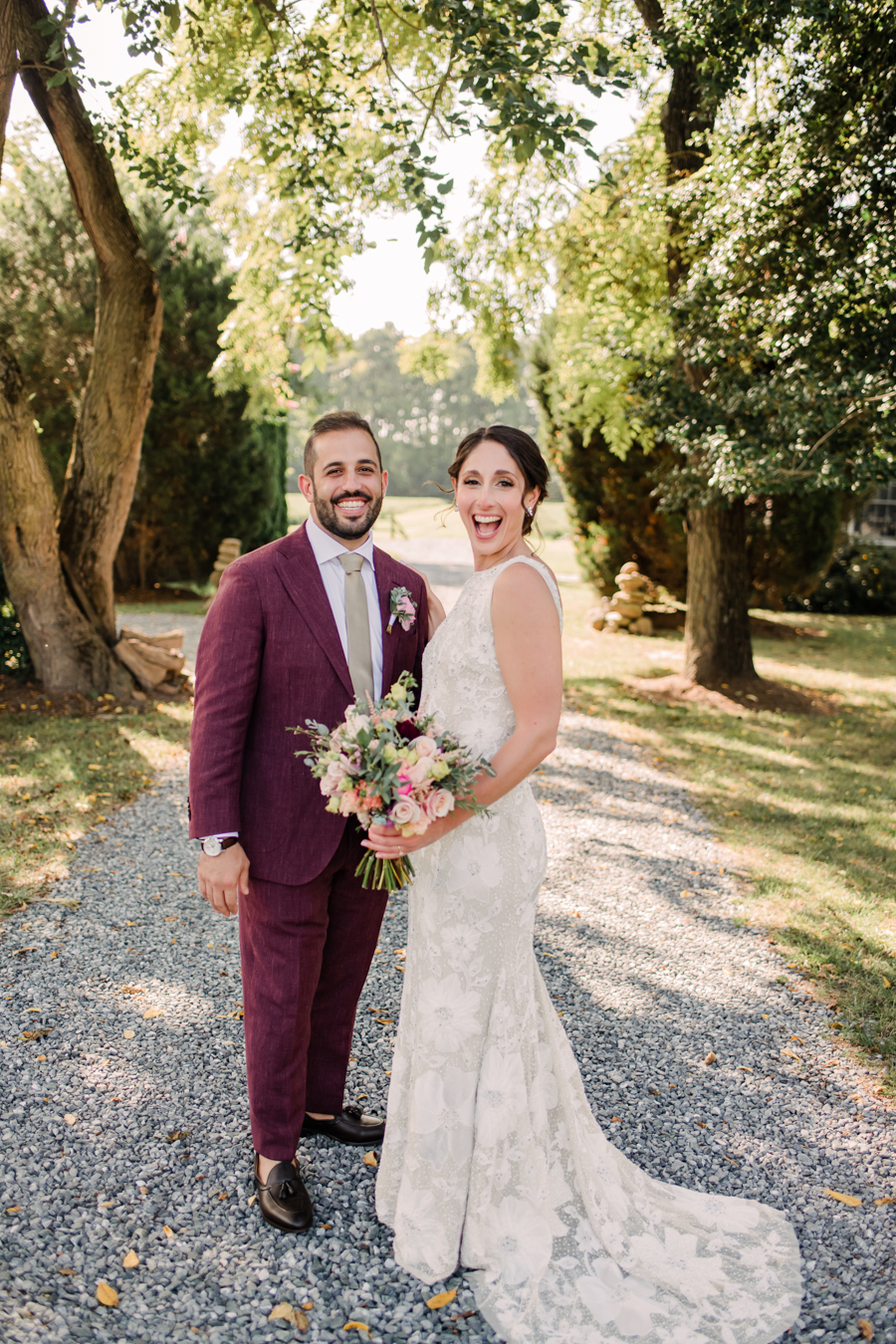 SO happy!!! So gorgeous! Love all of these!!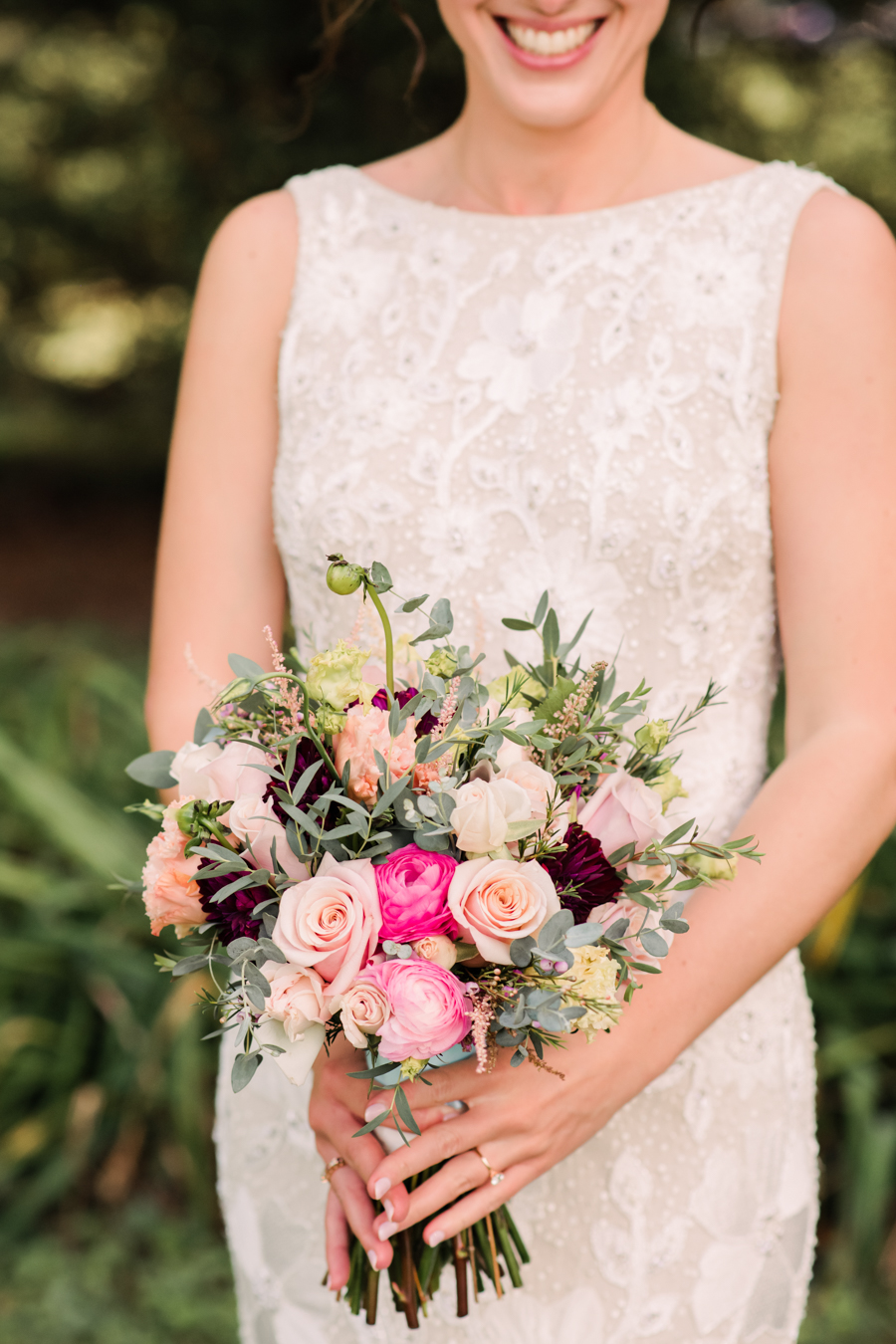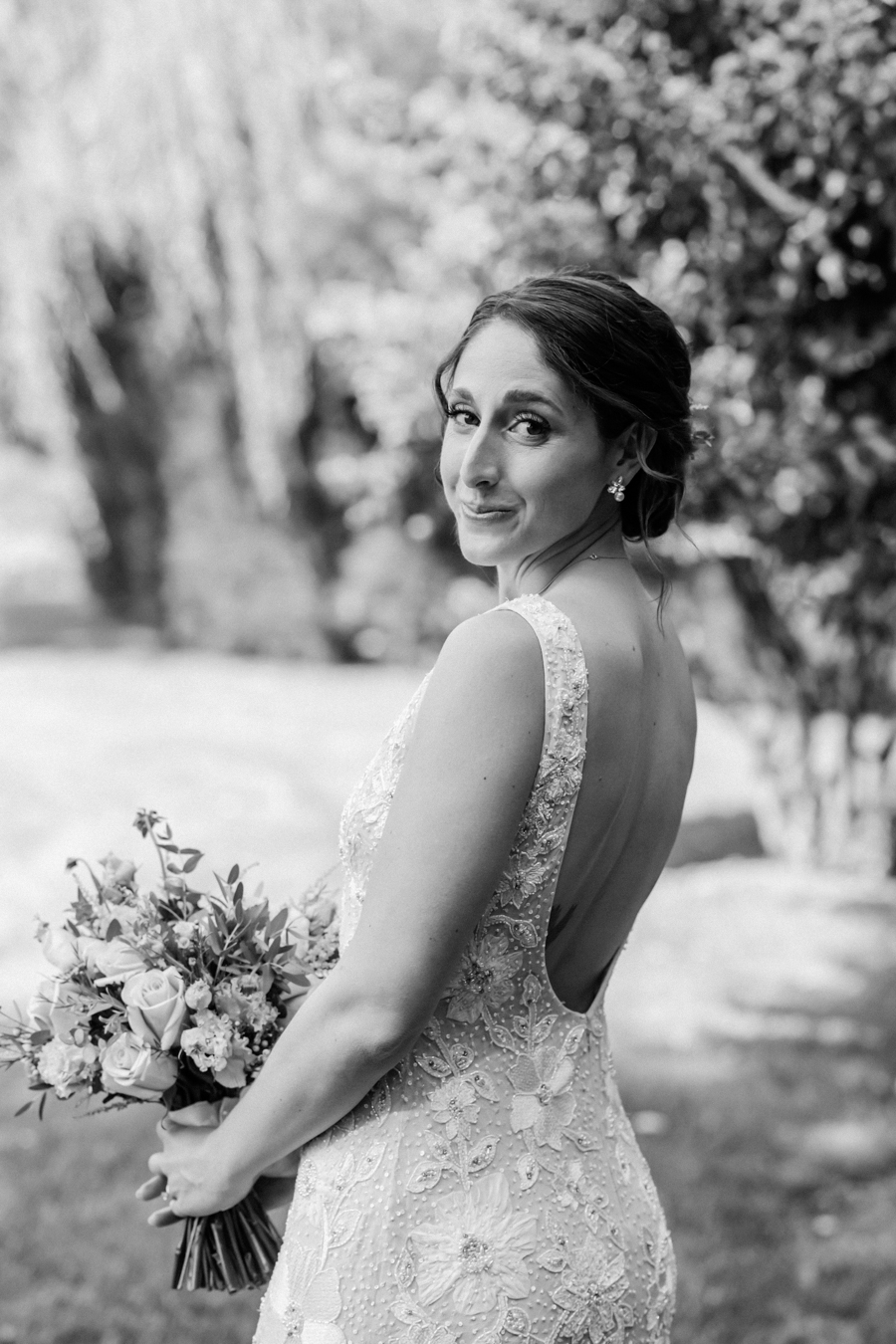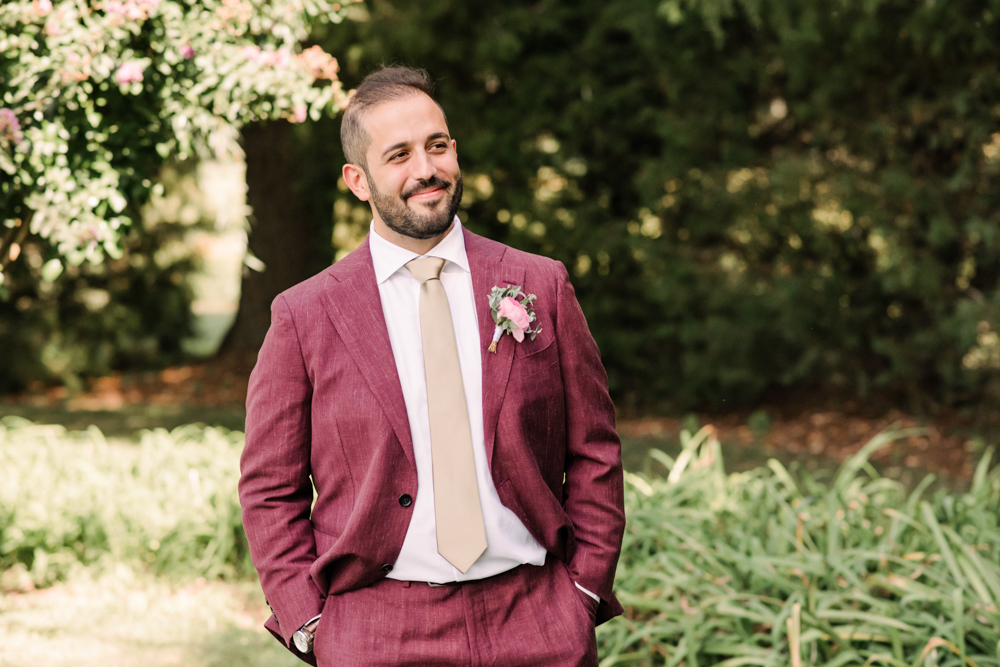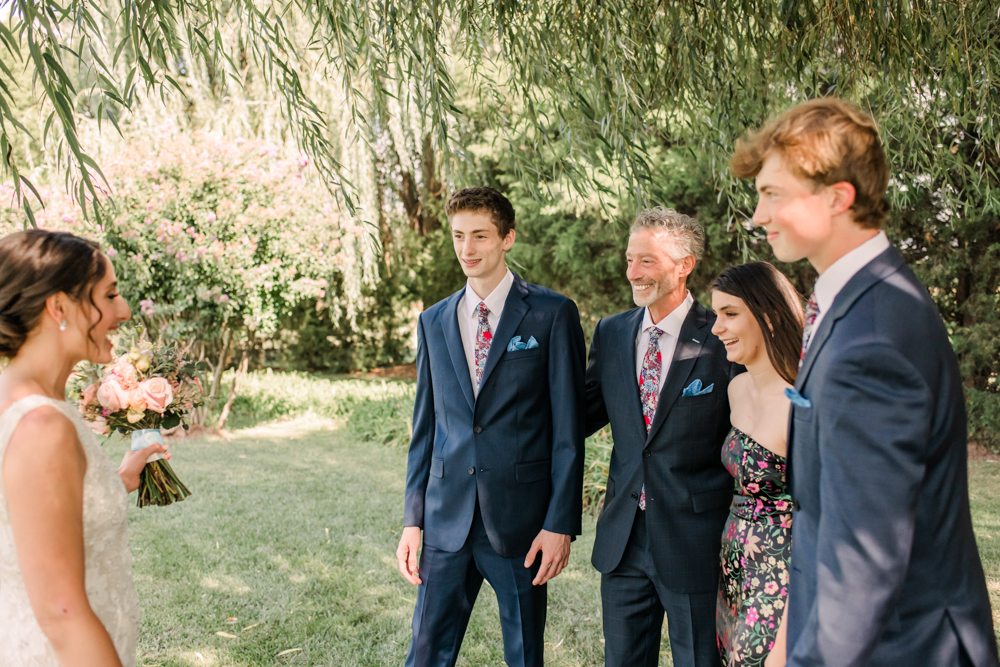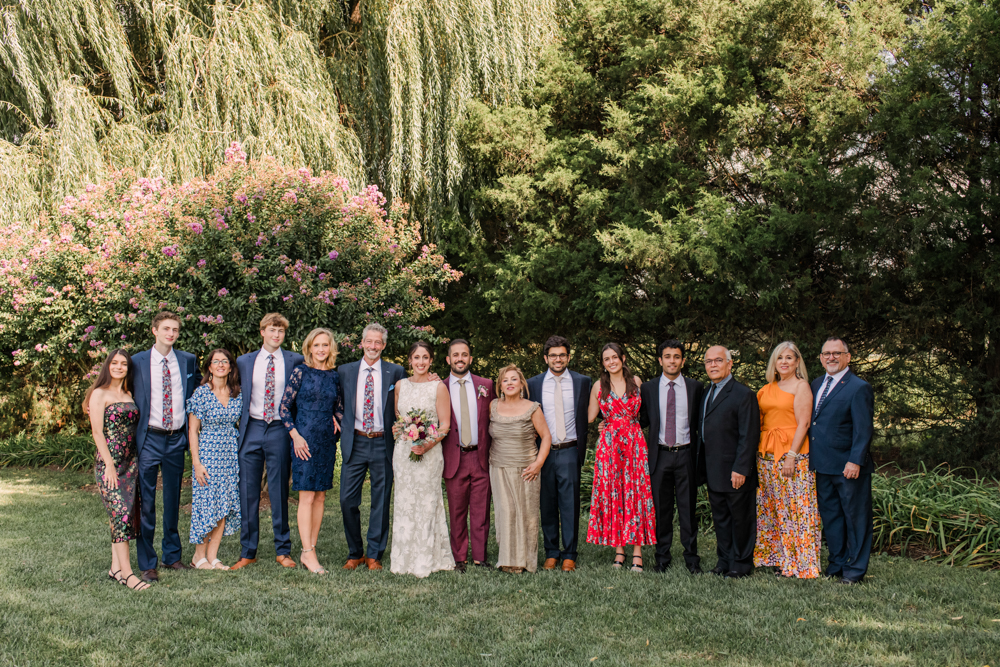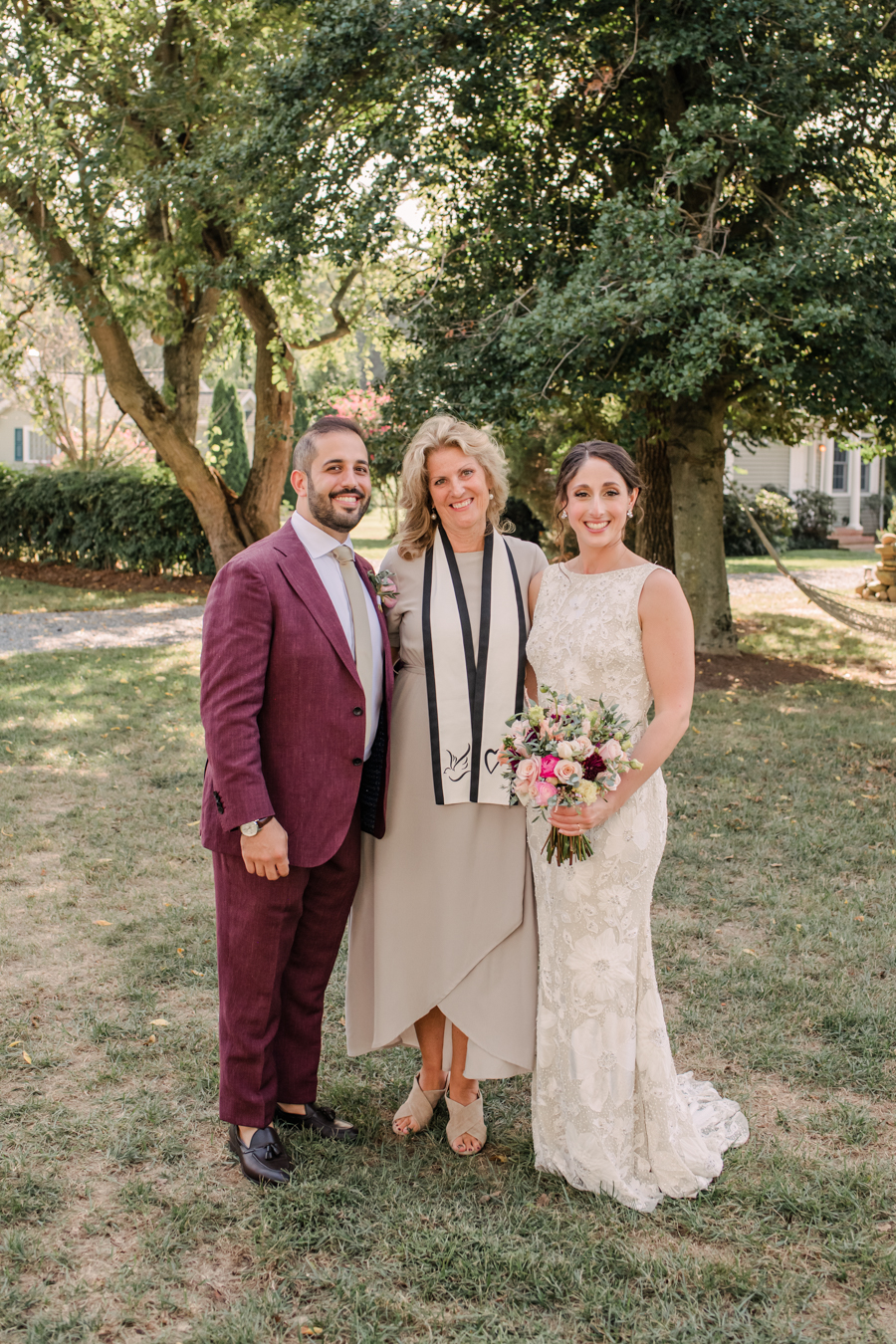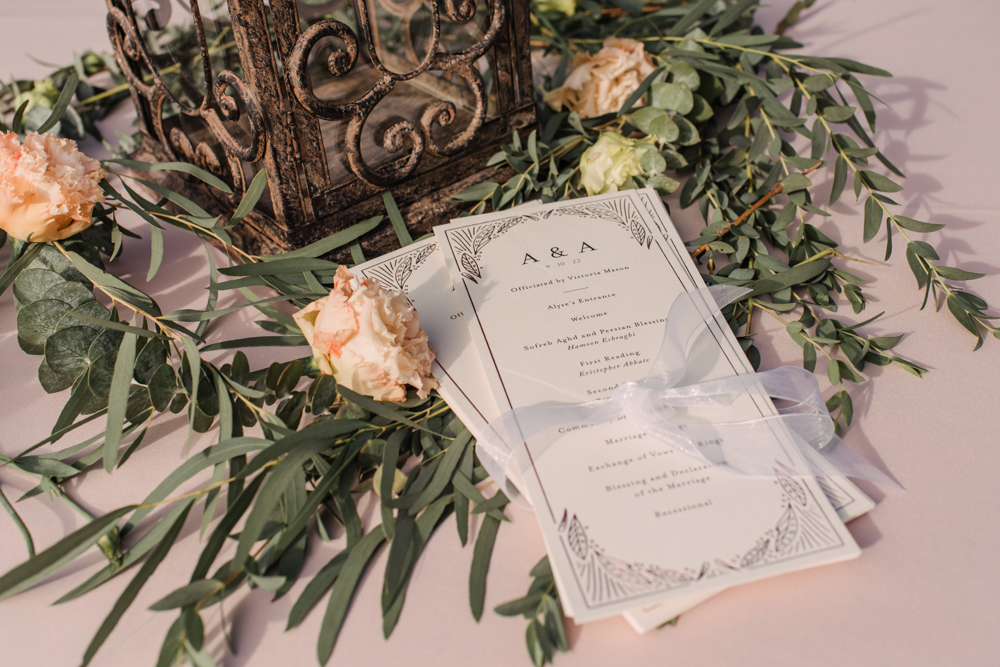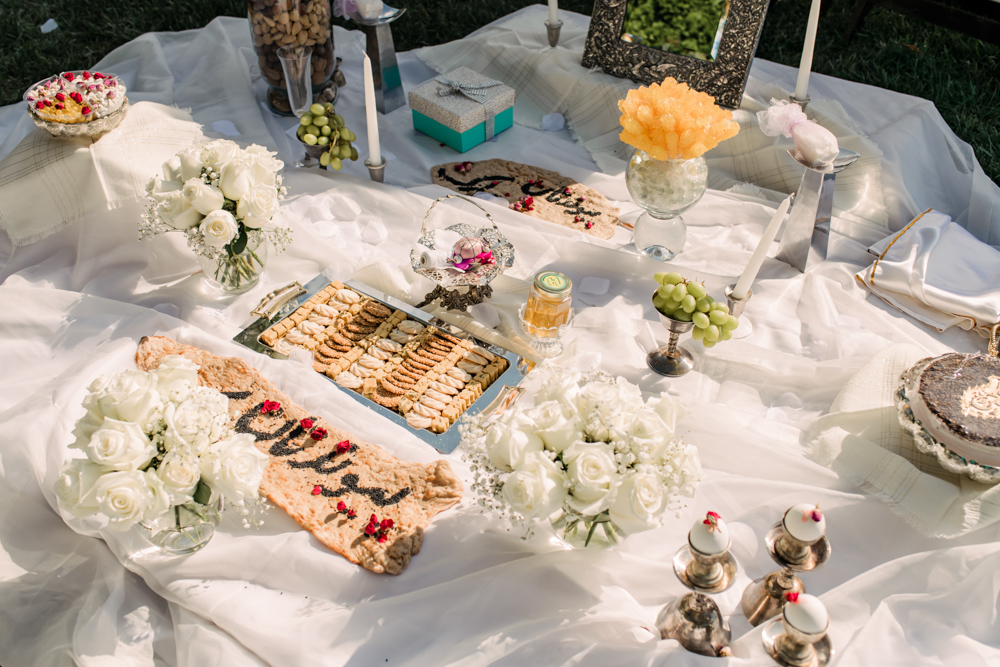 Could not get enough of the gorgeous details and lighting that was on their Sofreh Haft Seen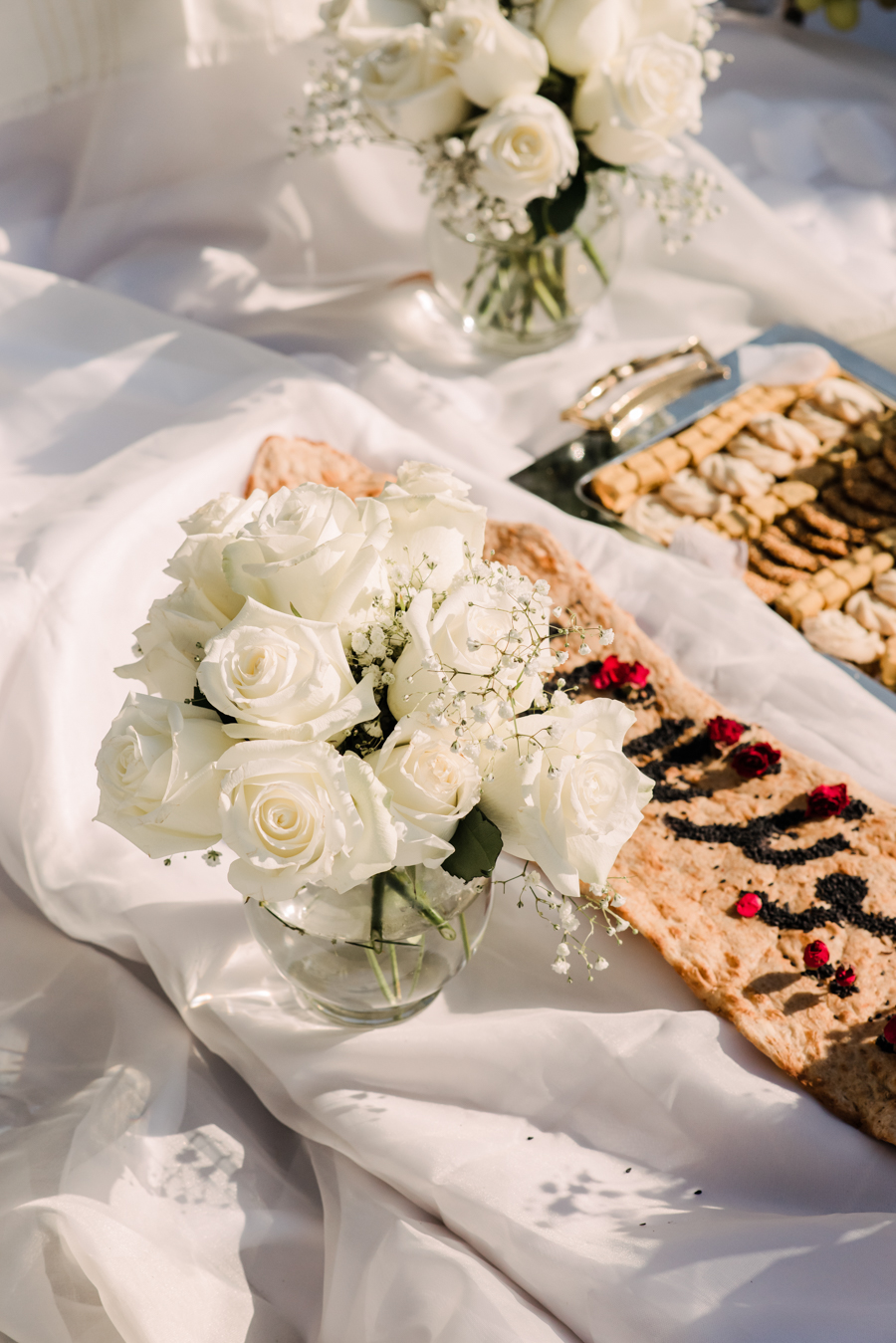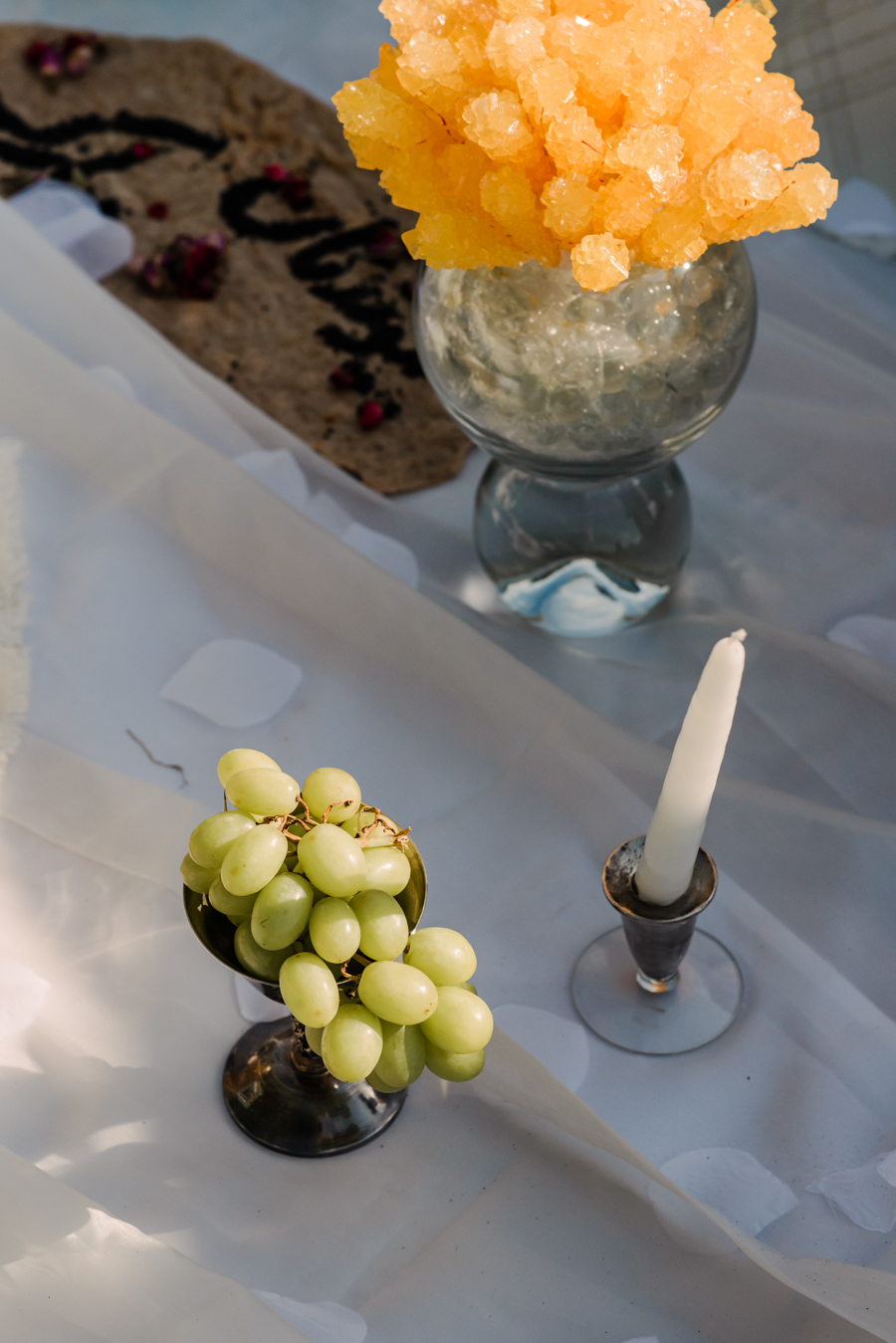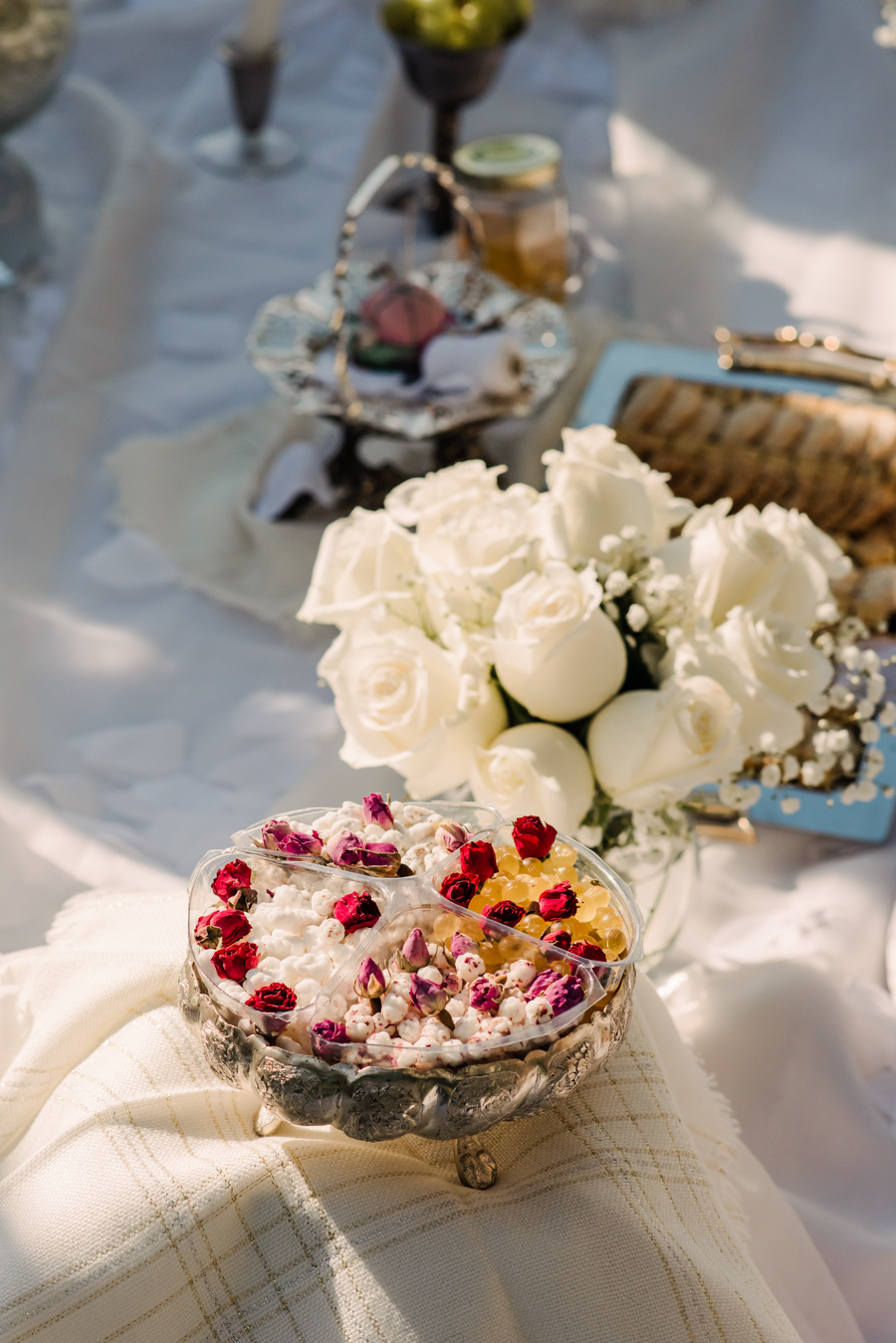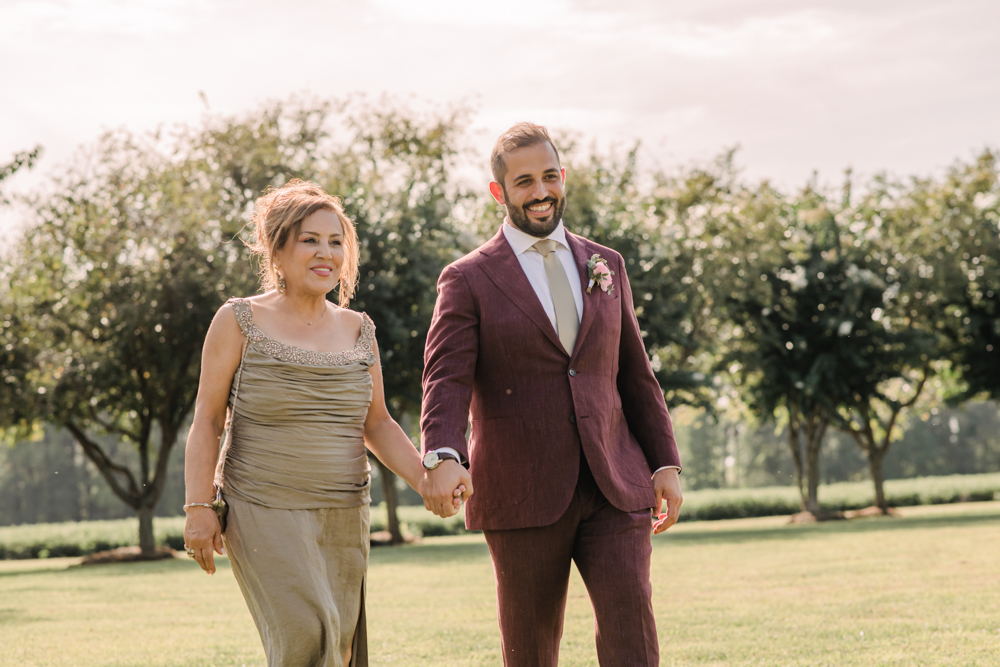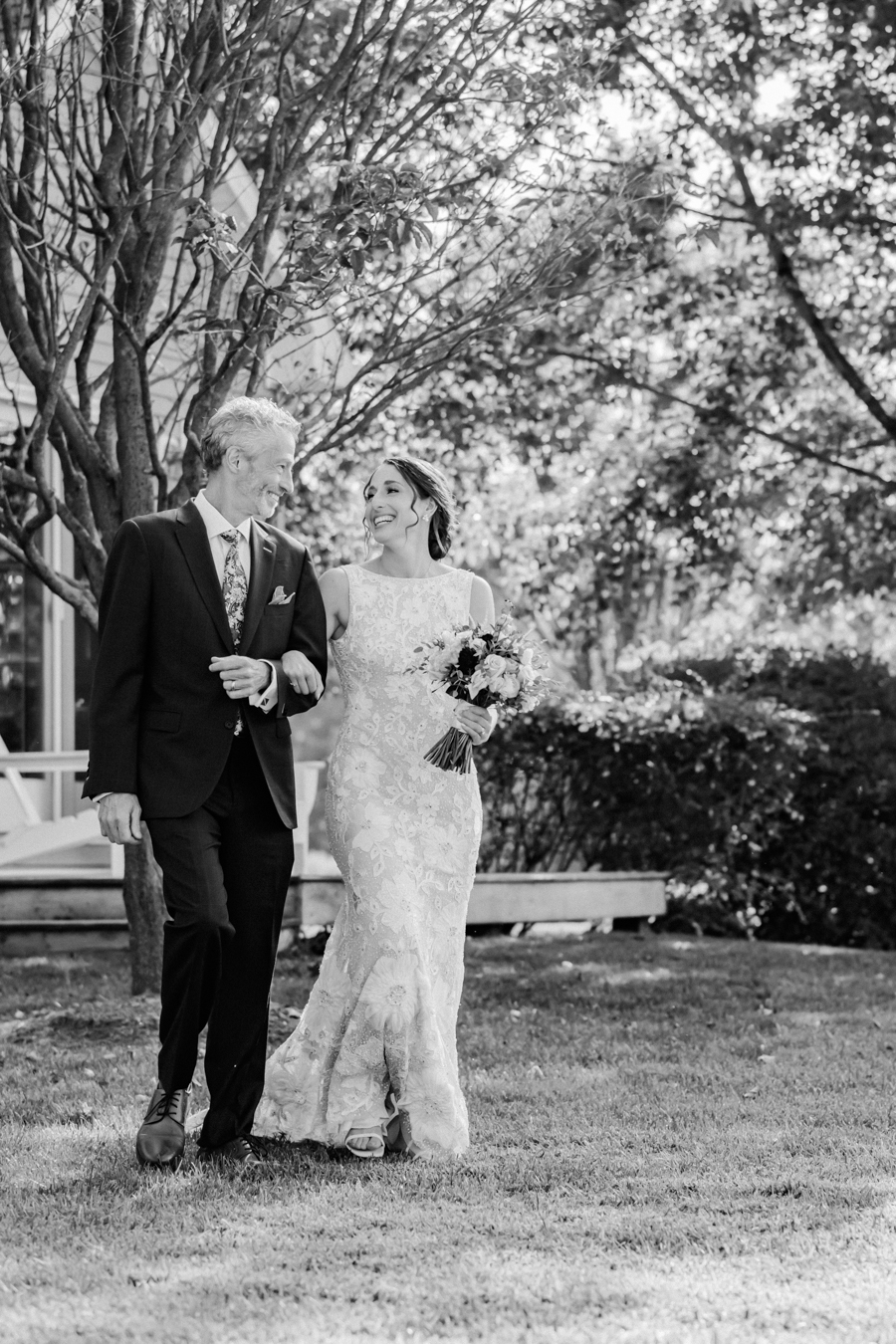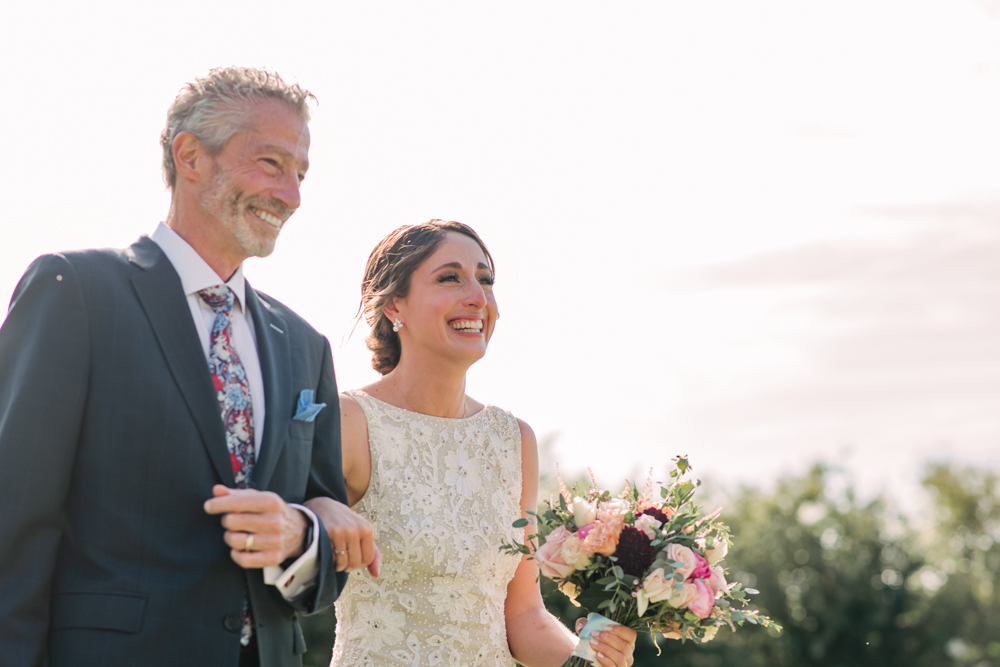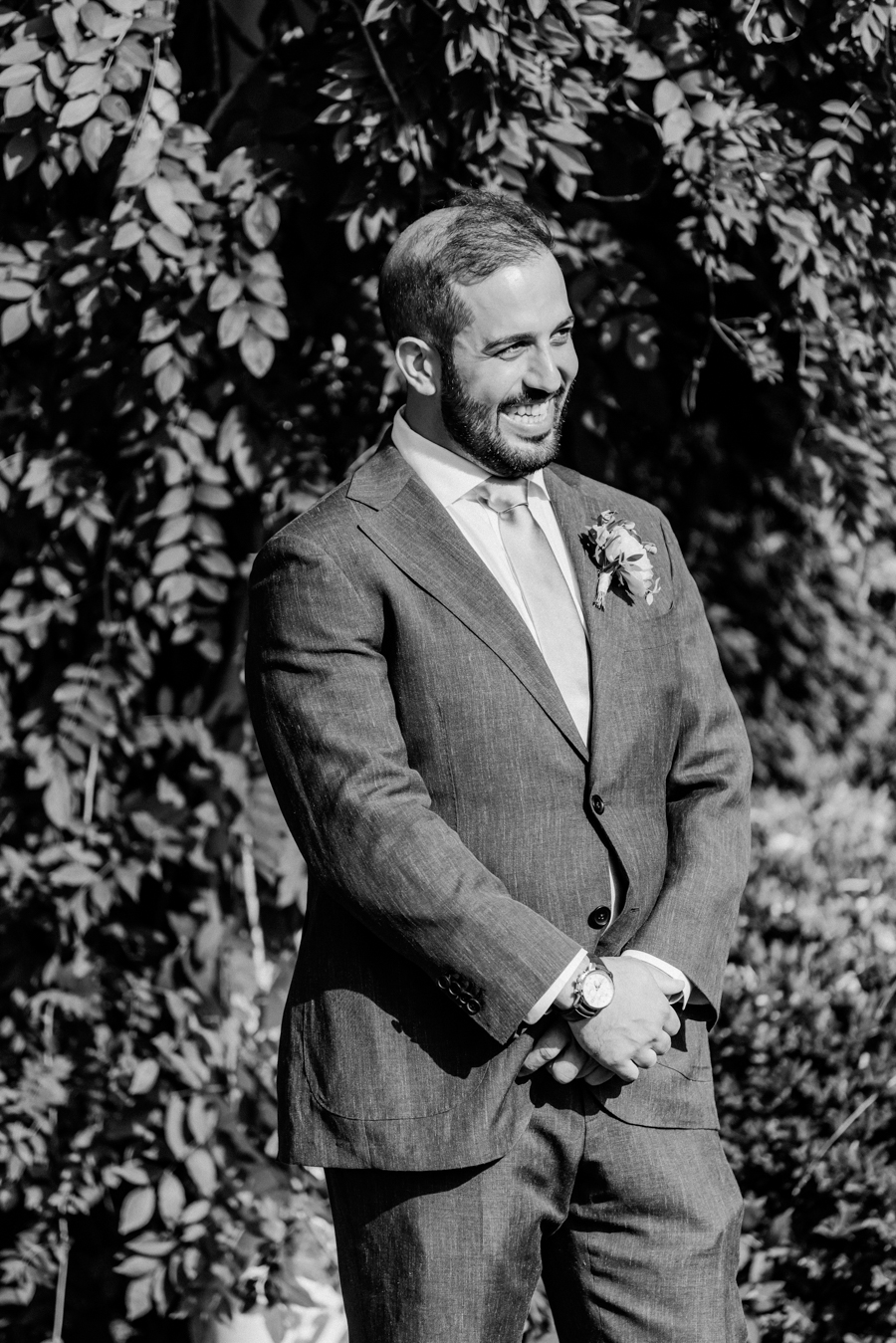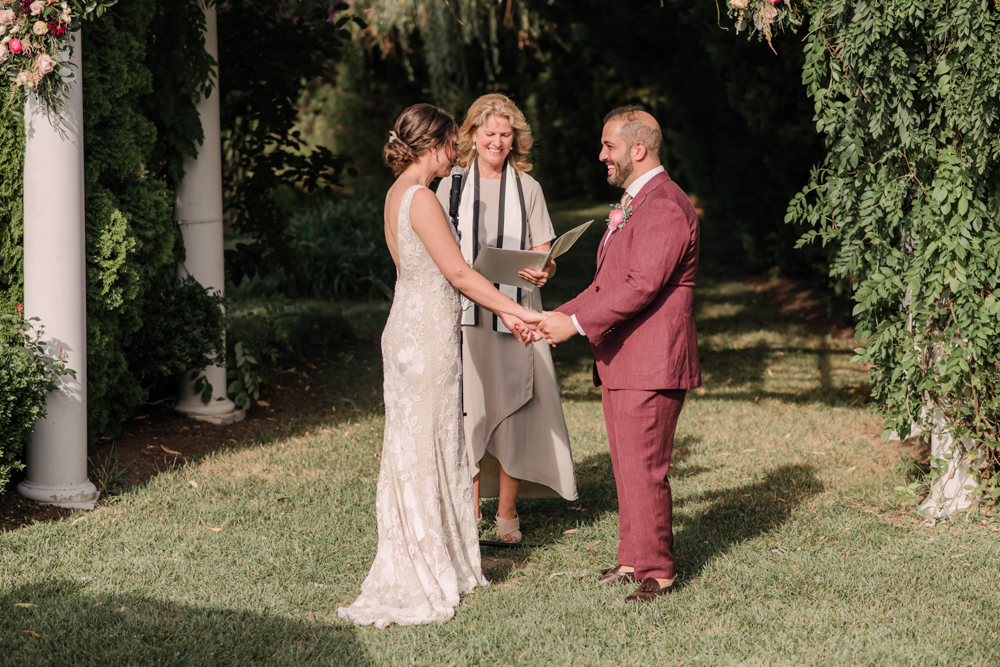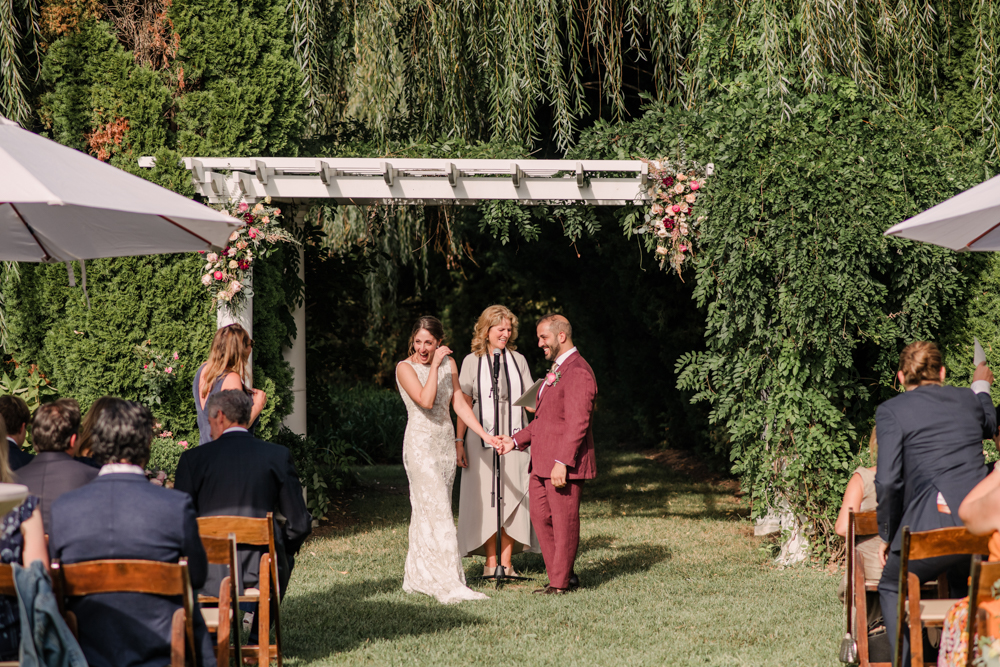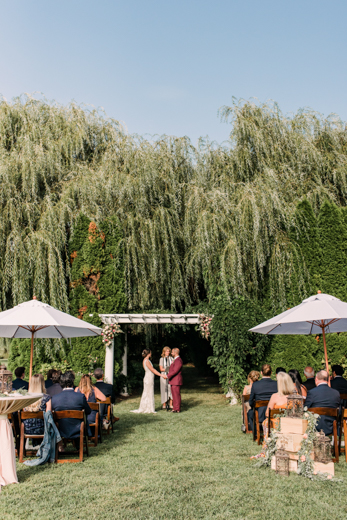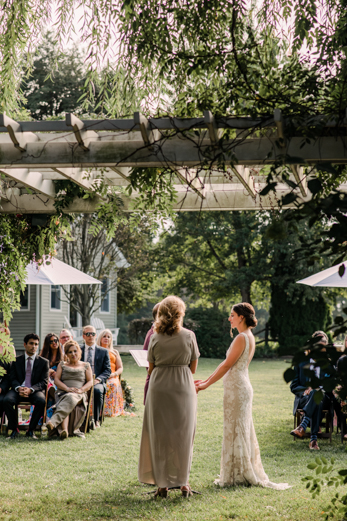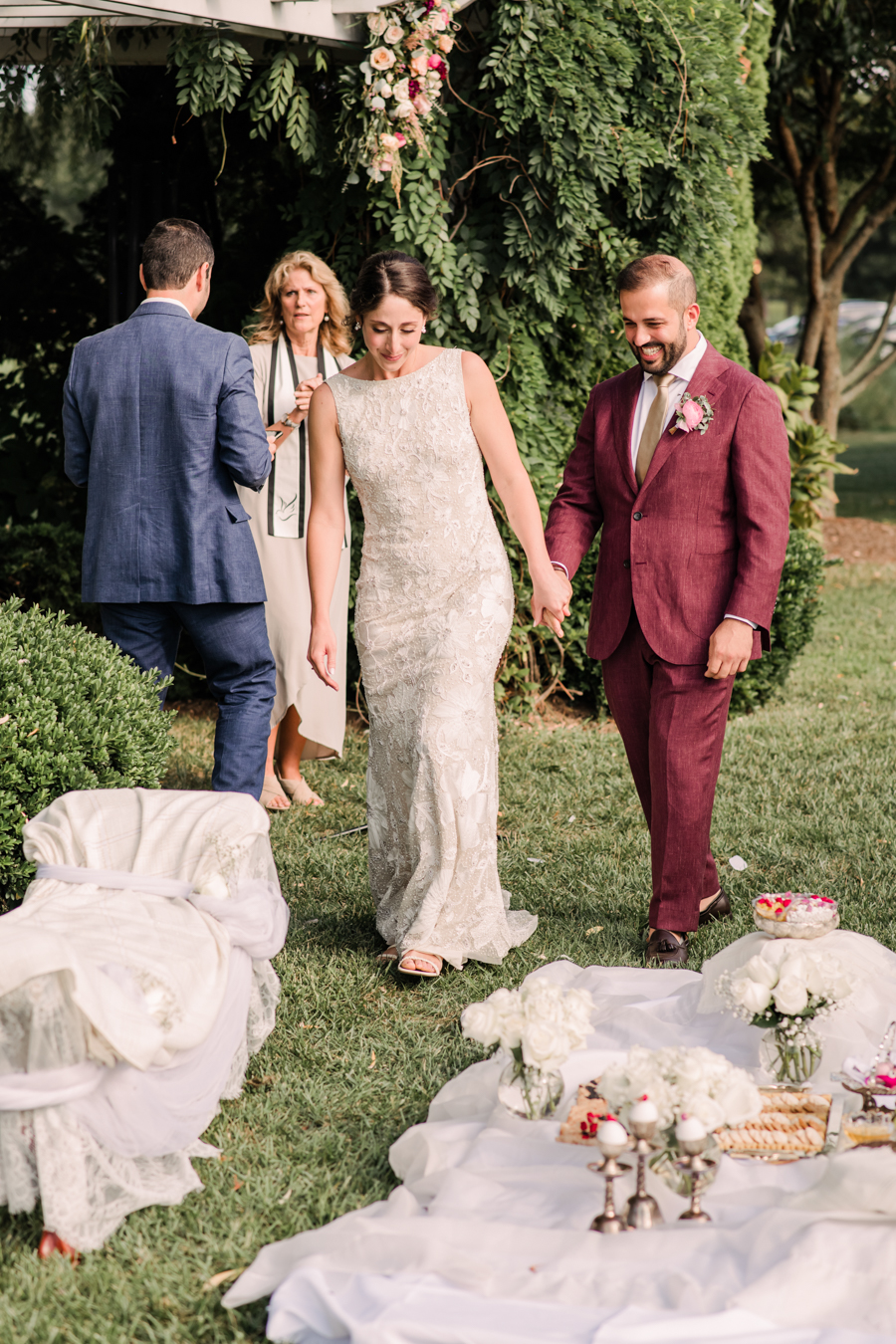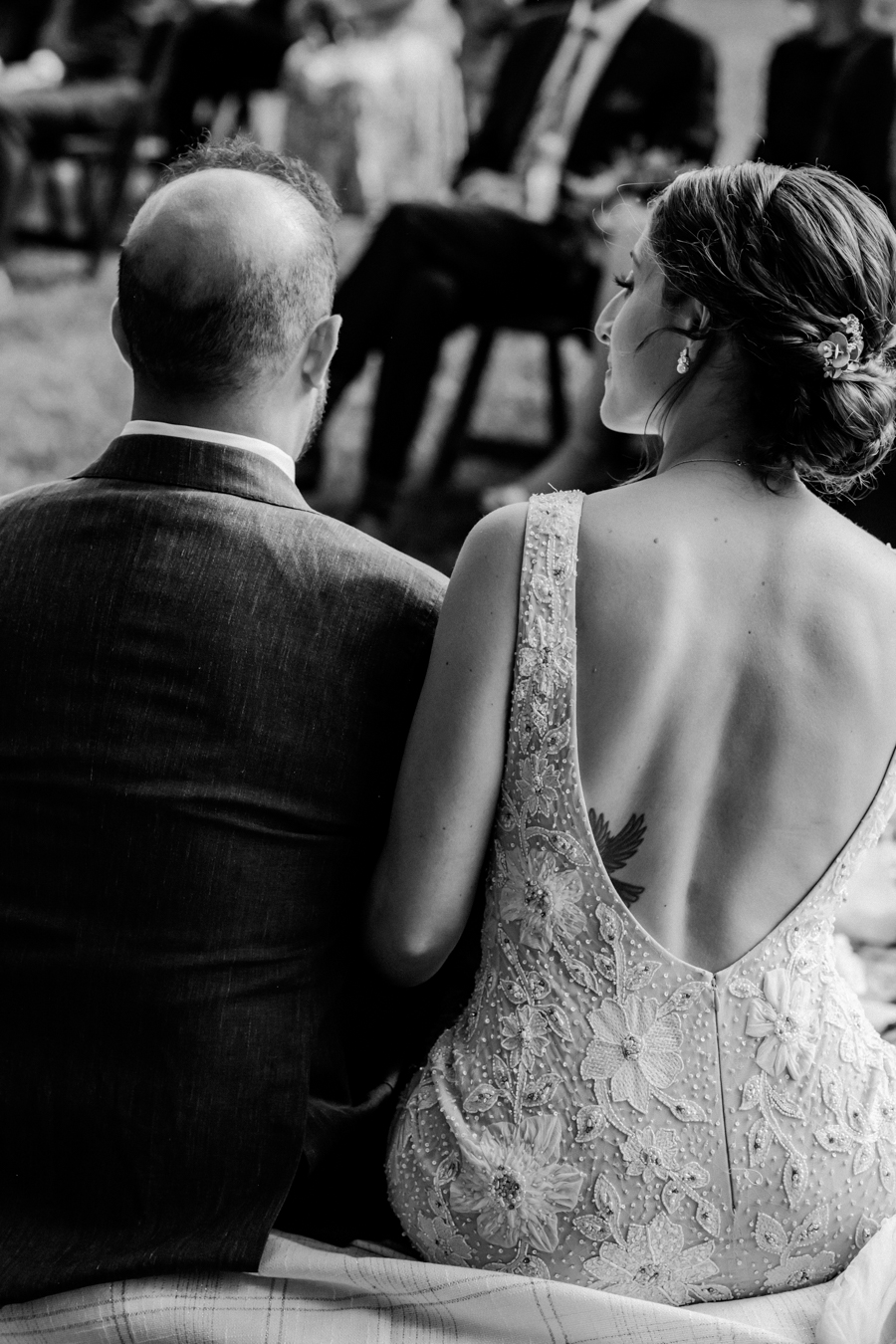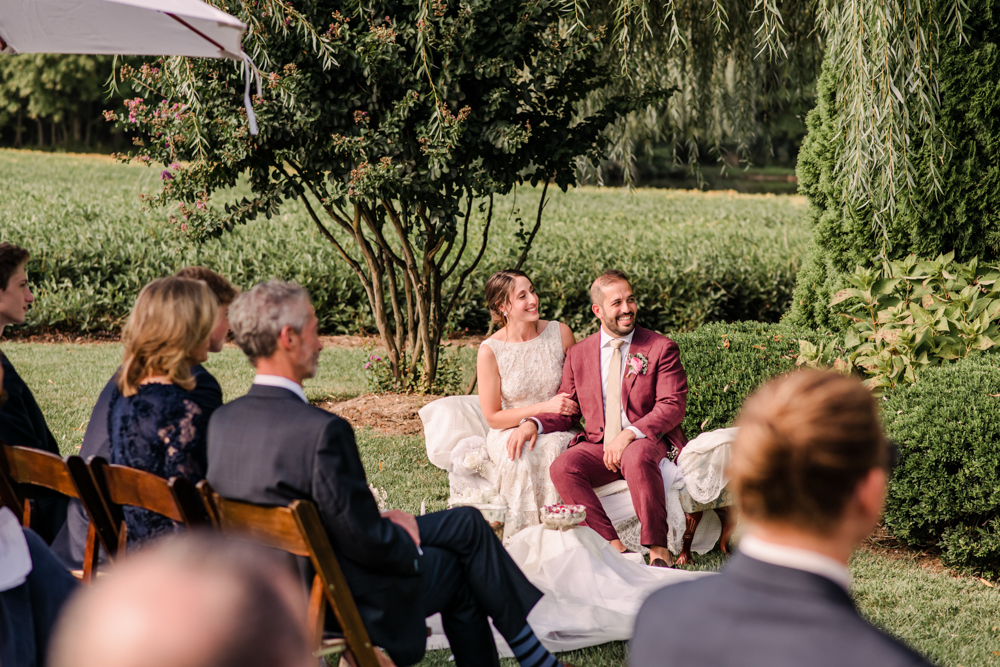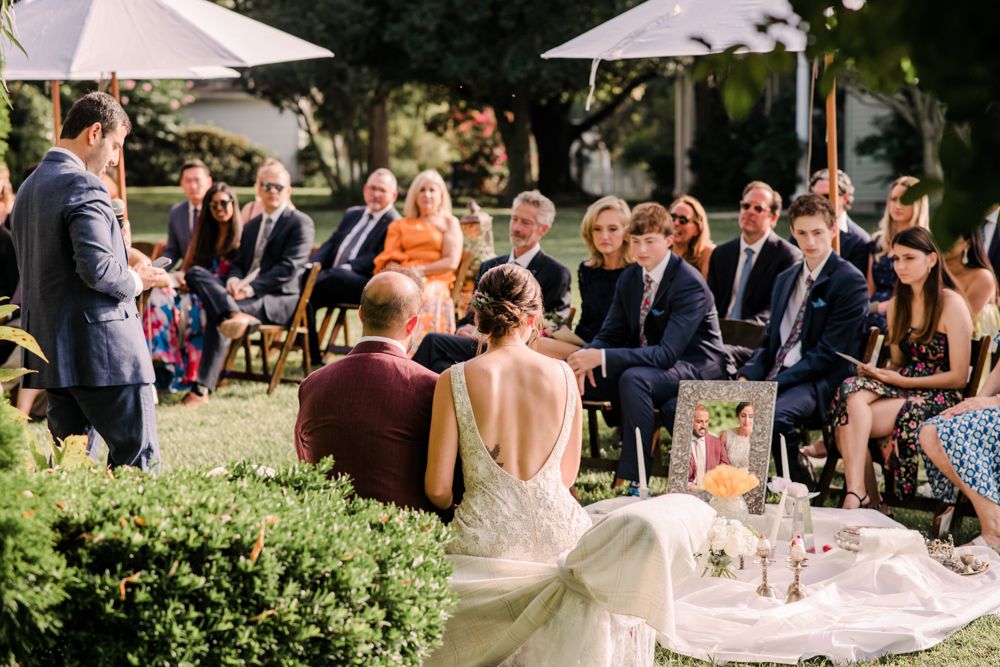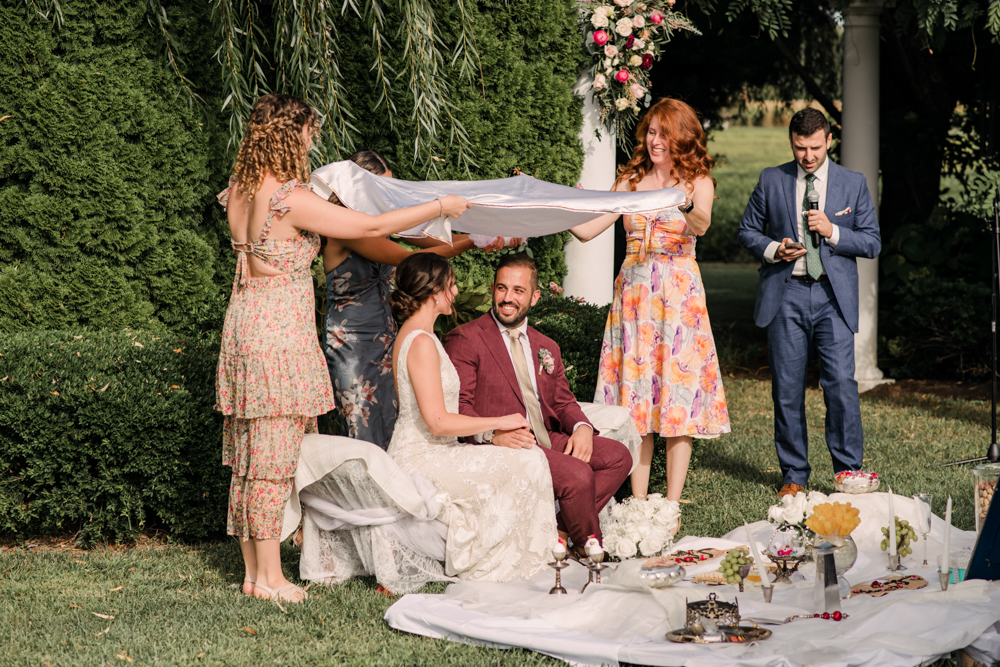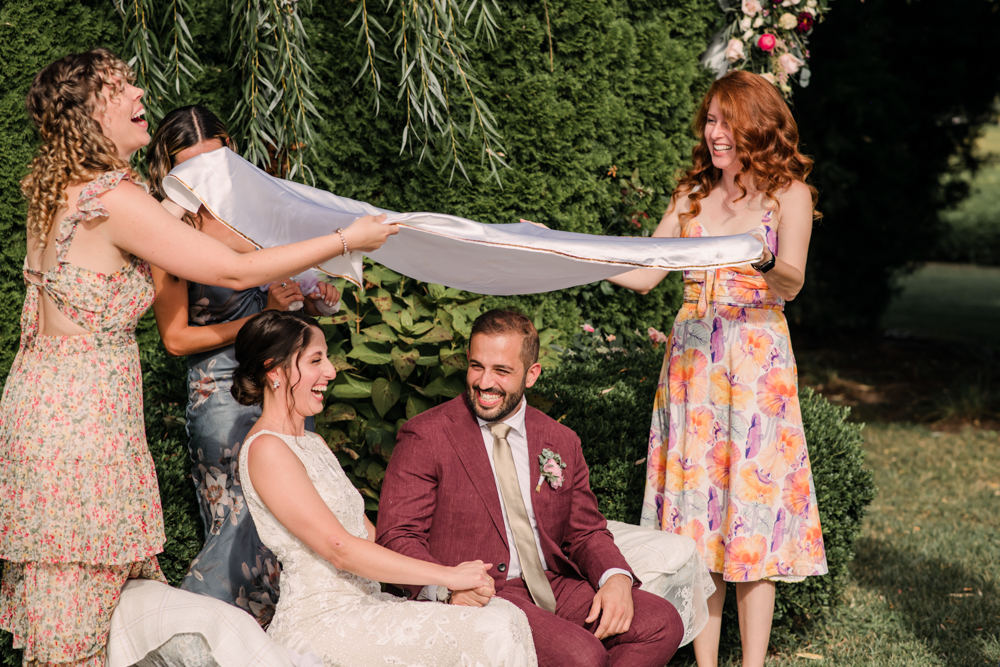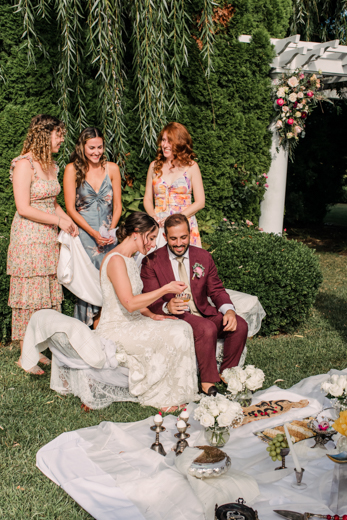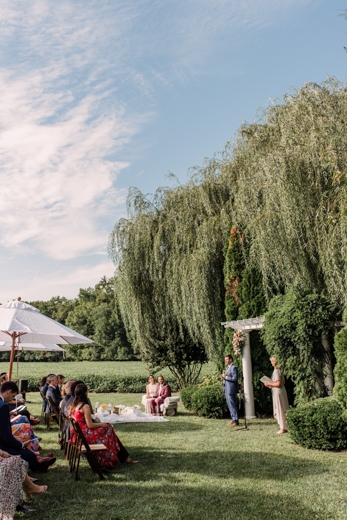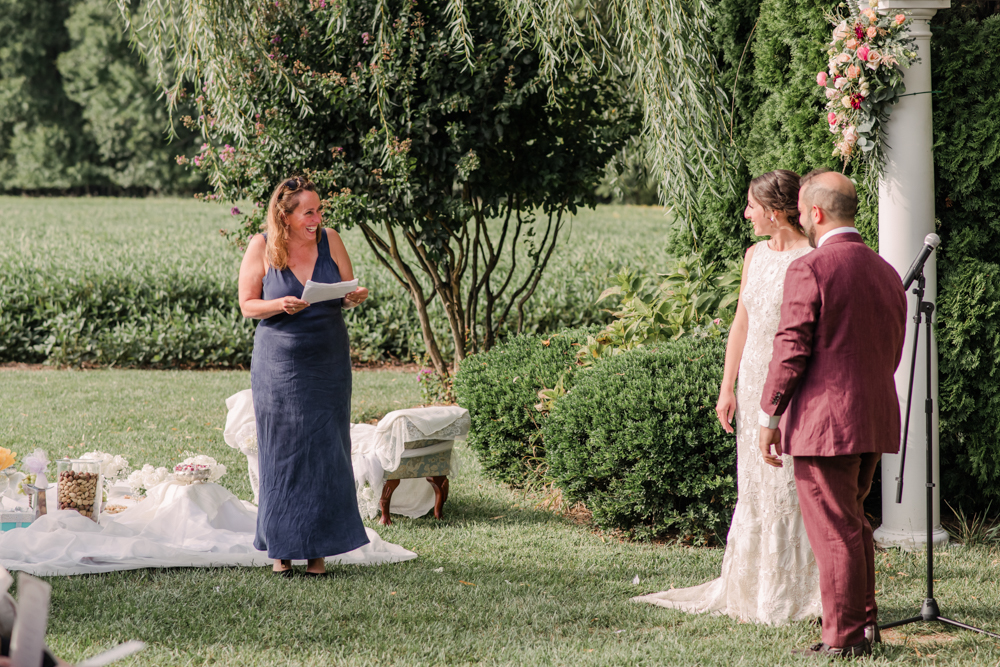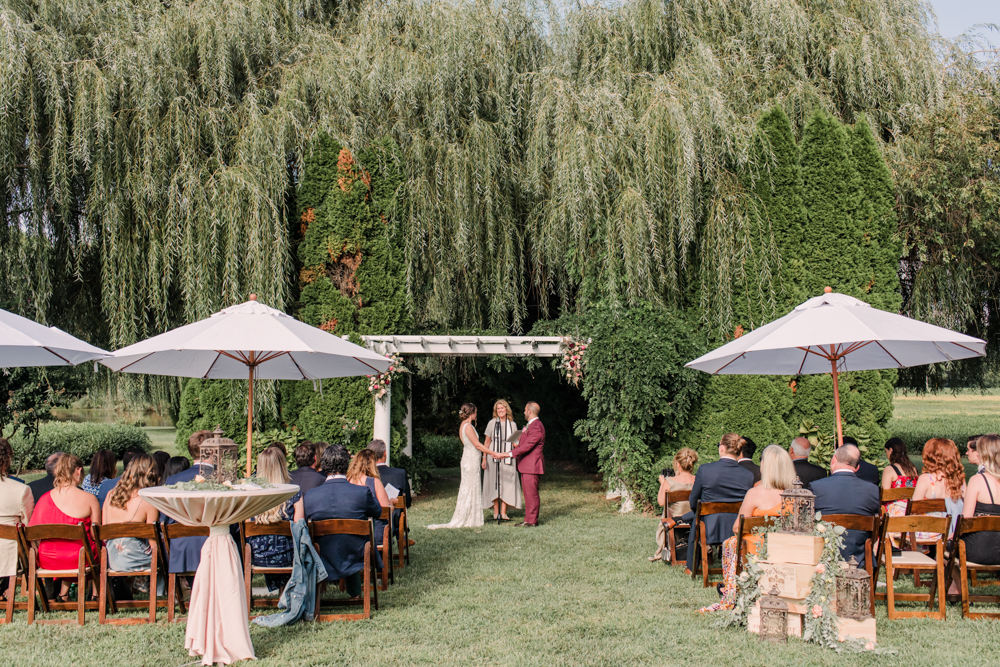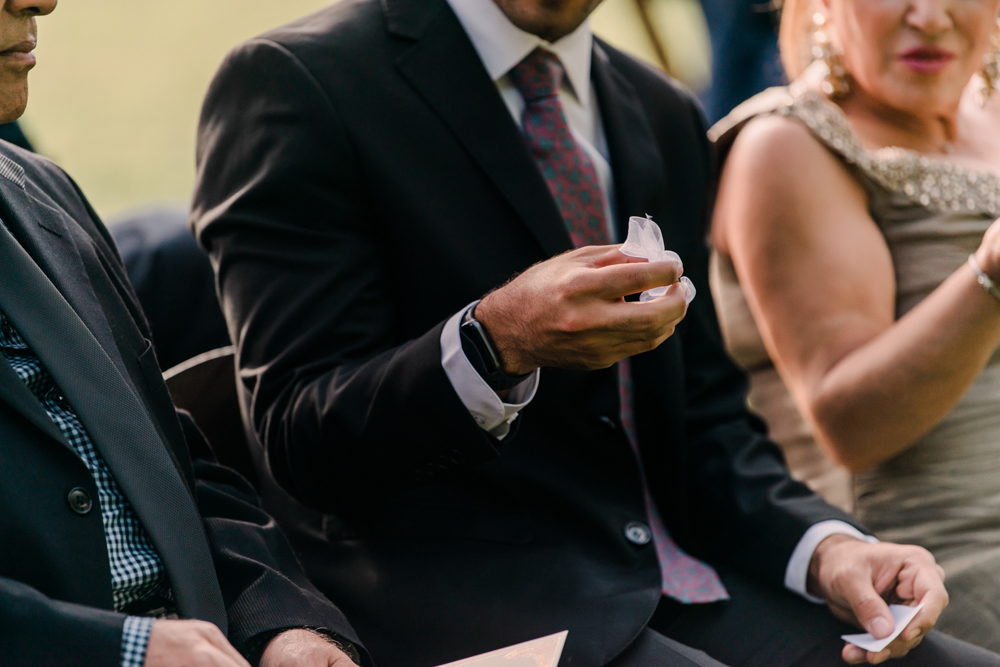 Always think it's such a sweet tradition to have every guest pass the rings and send good wishes to the couple this way!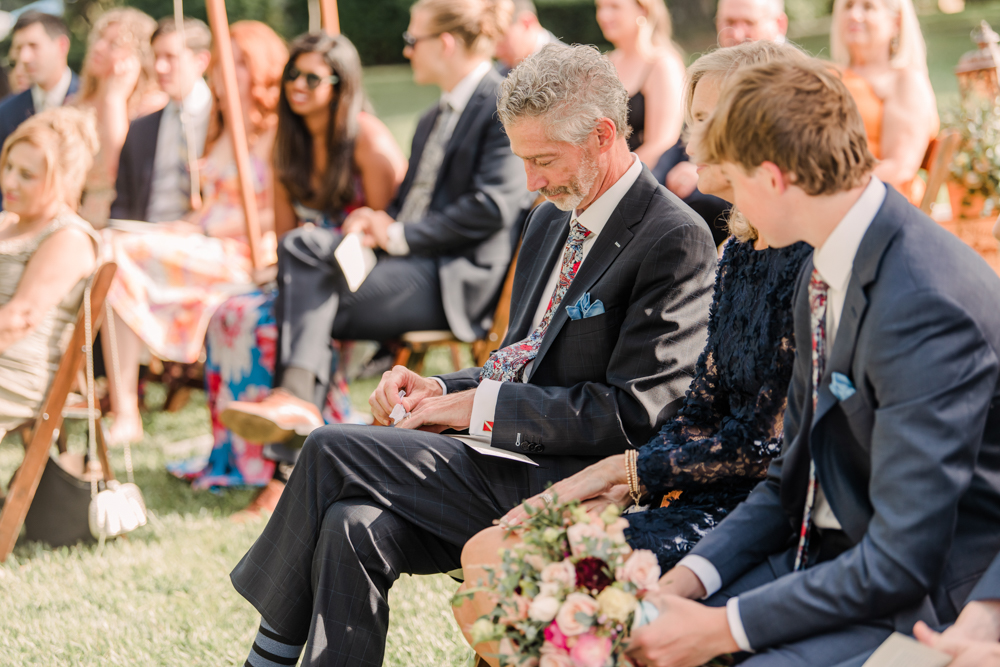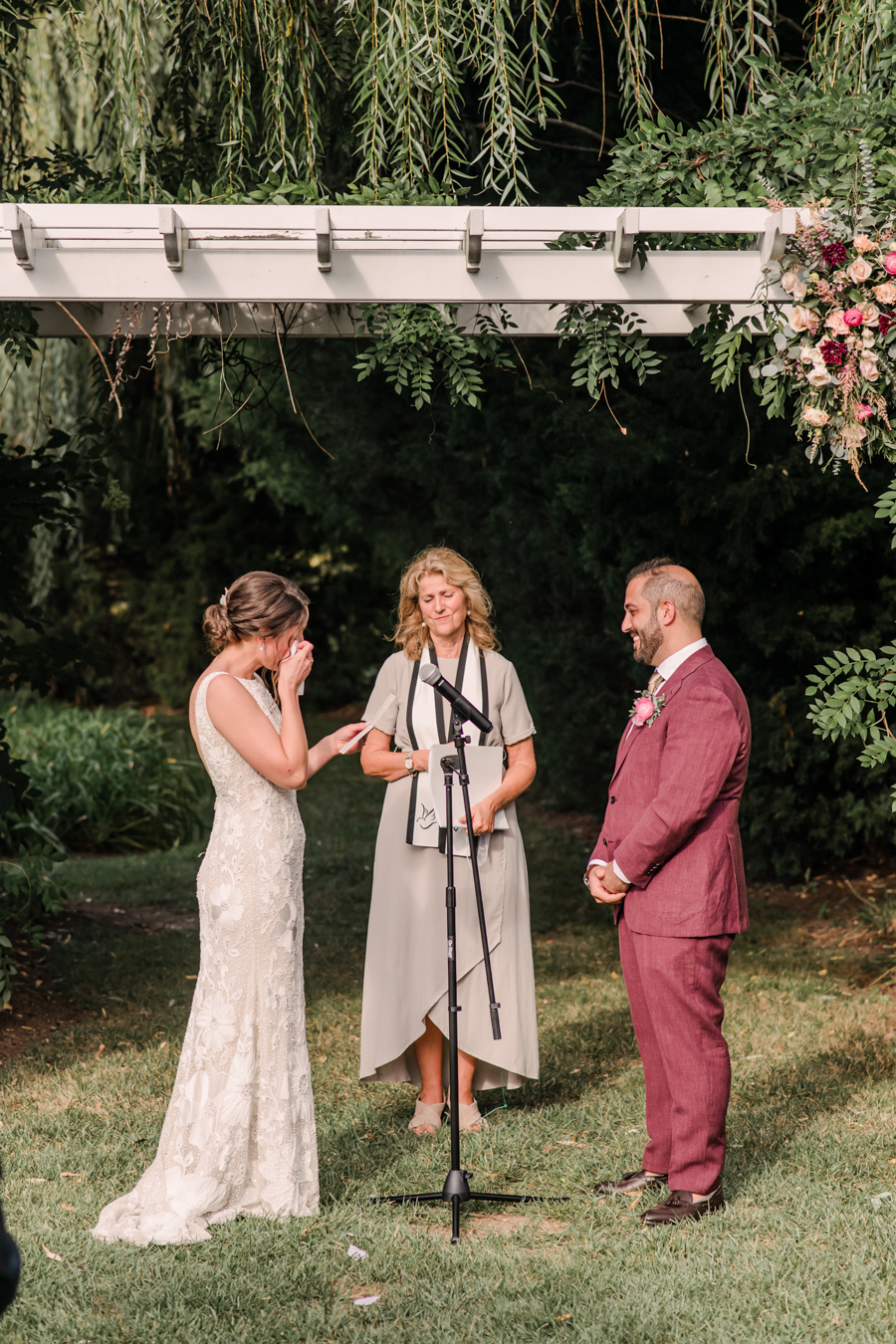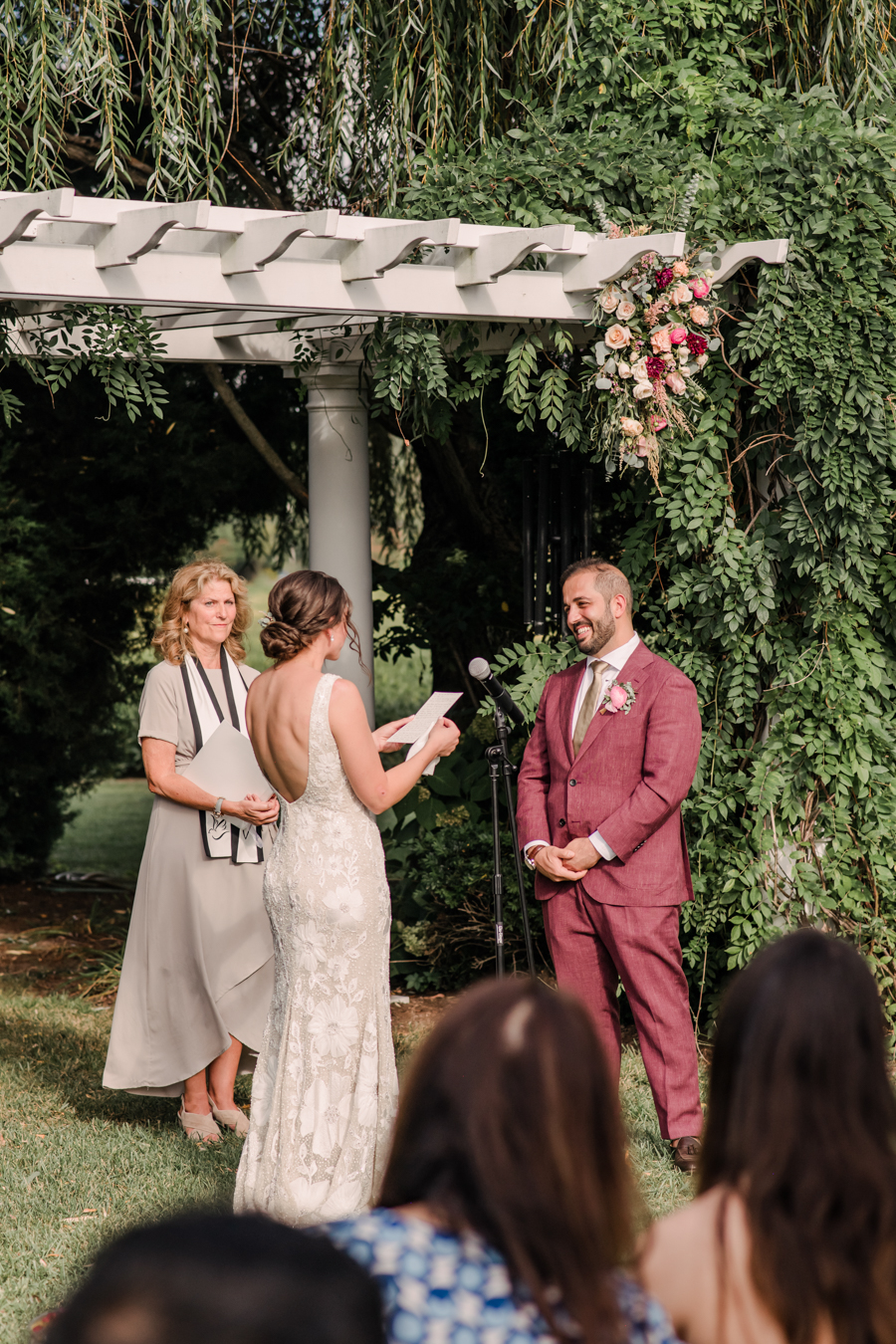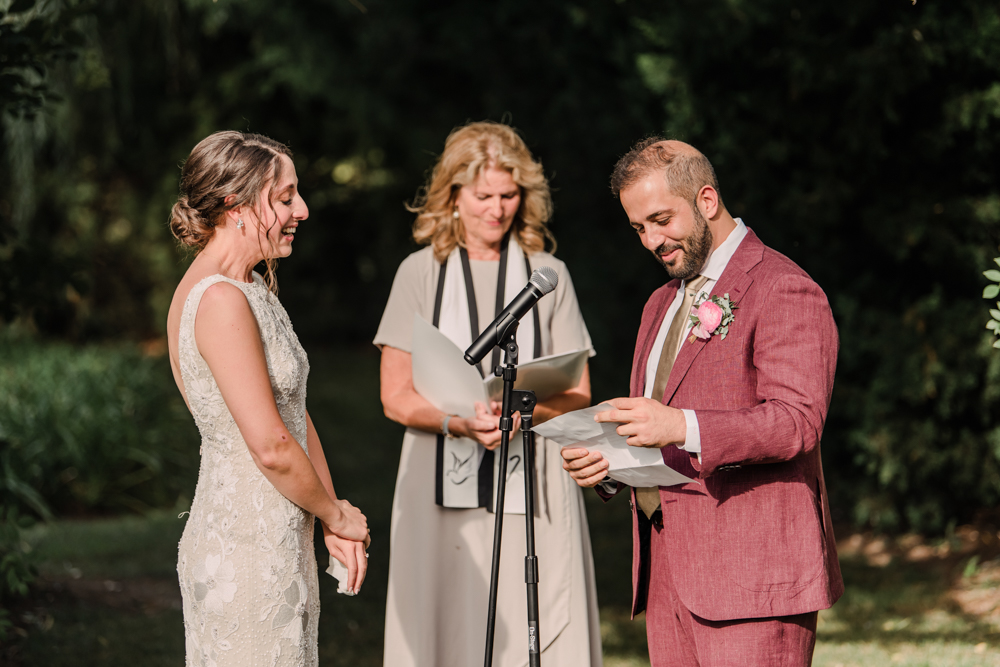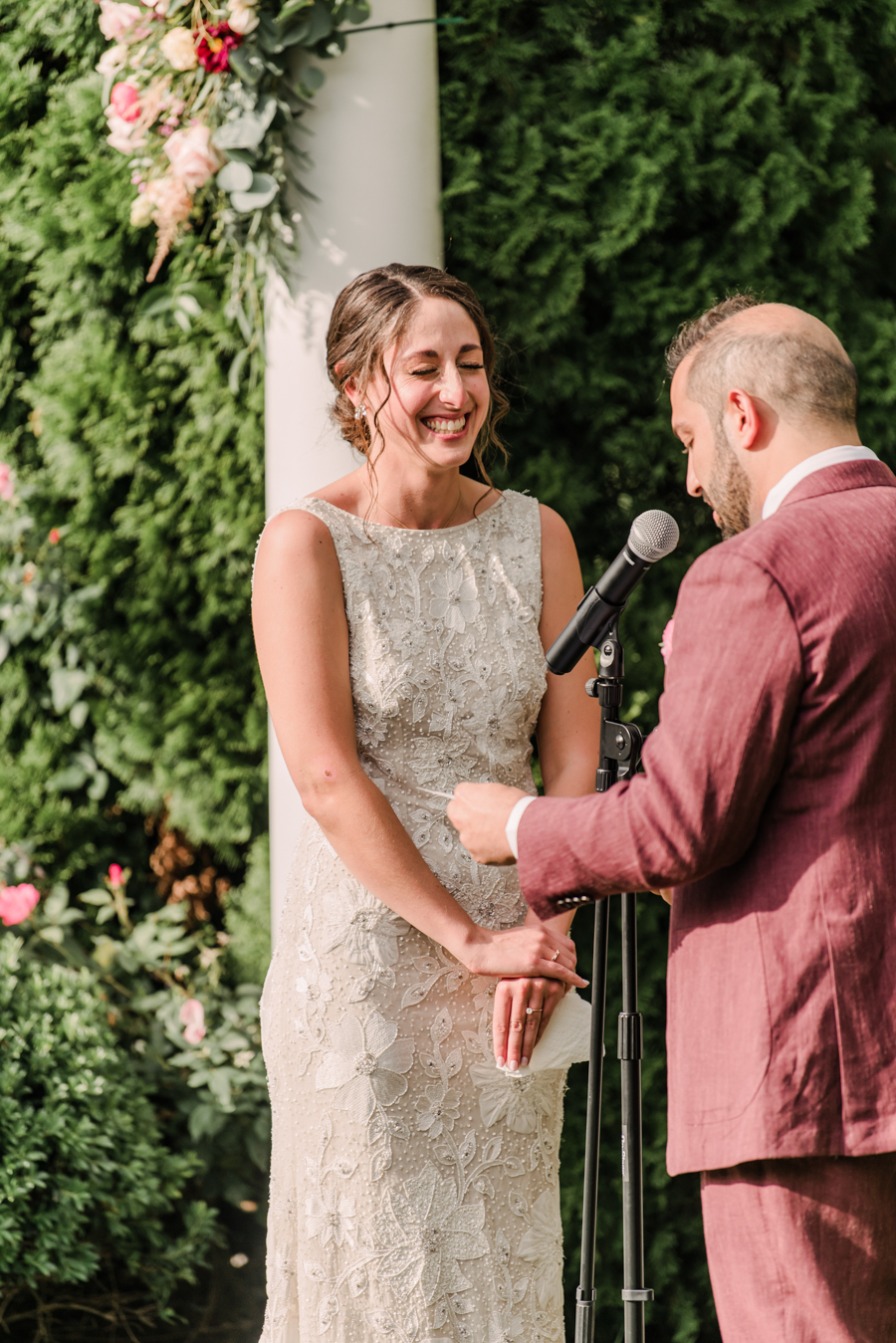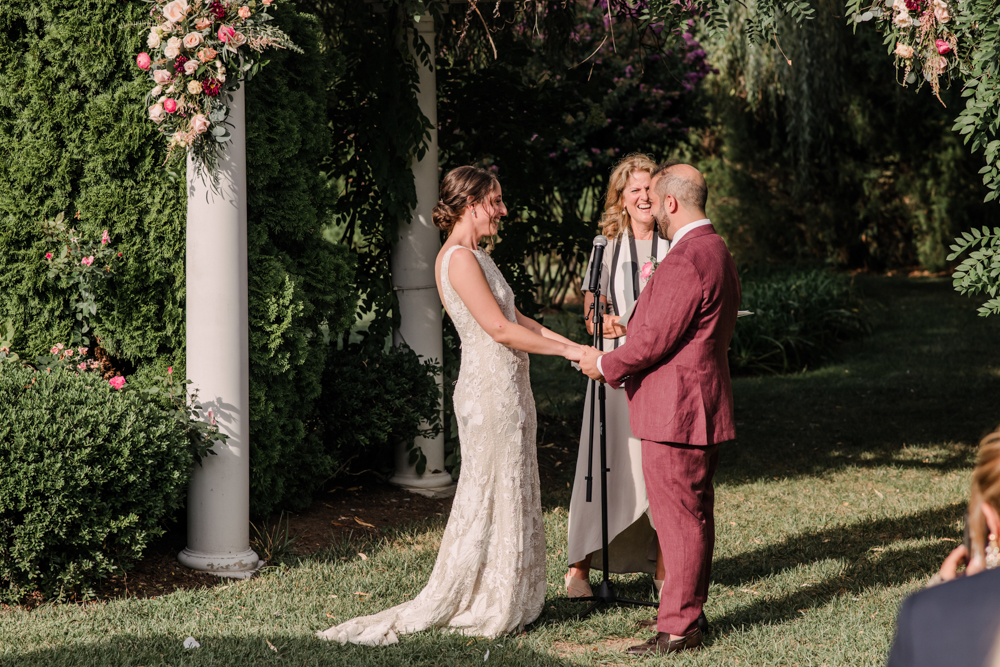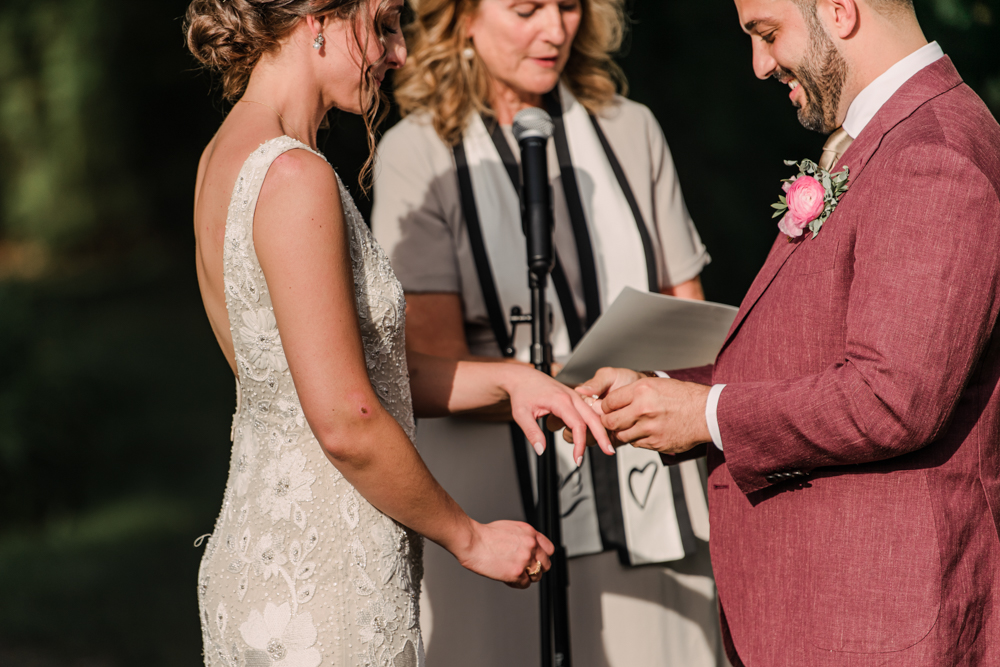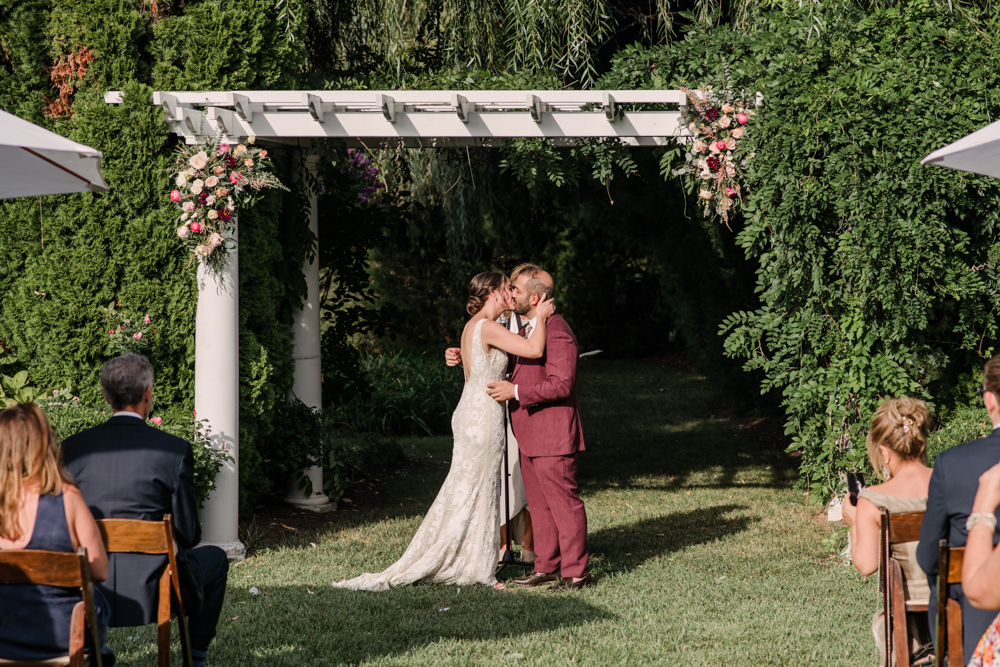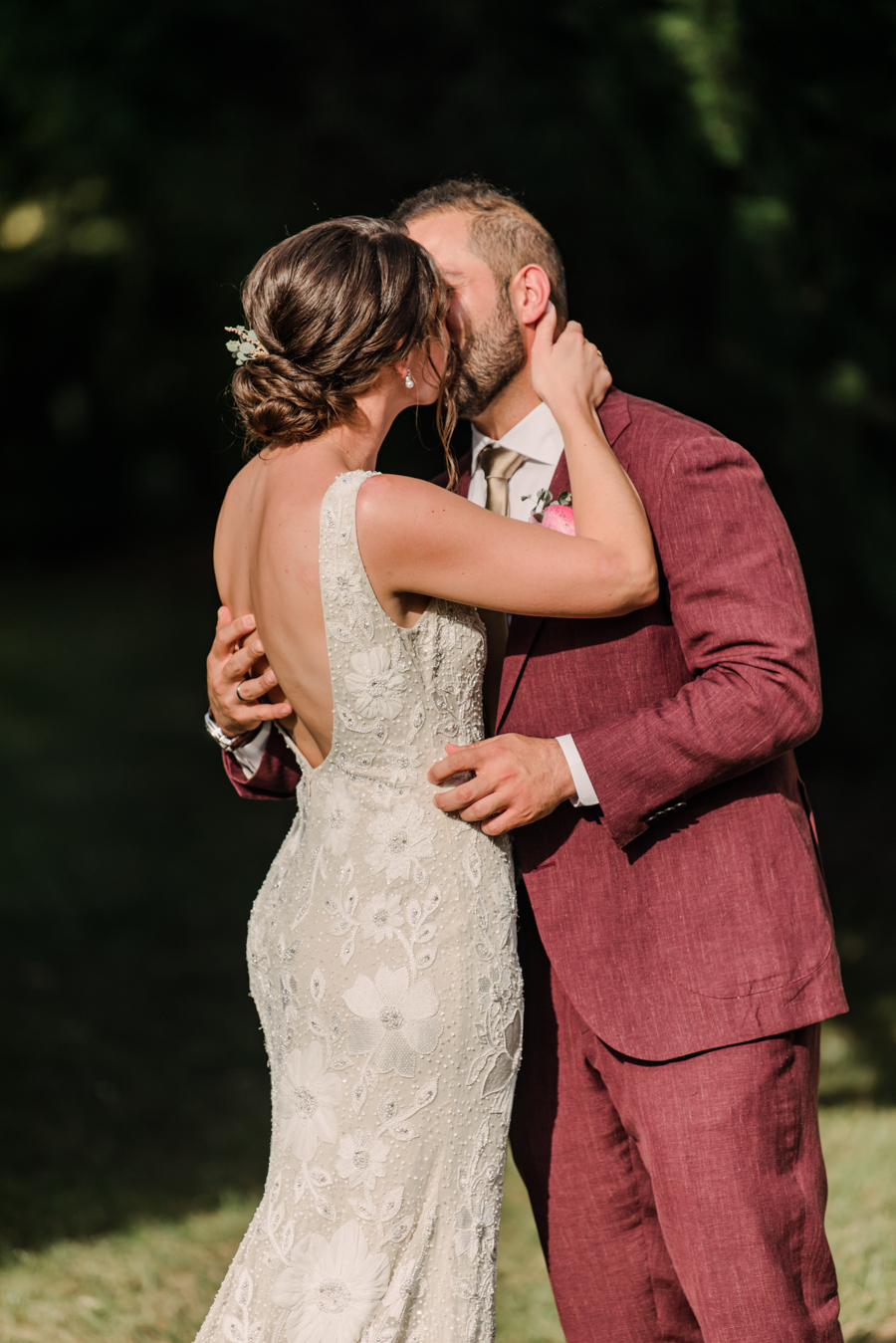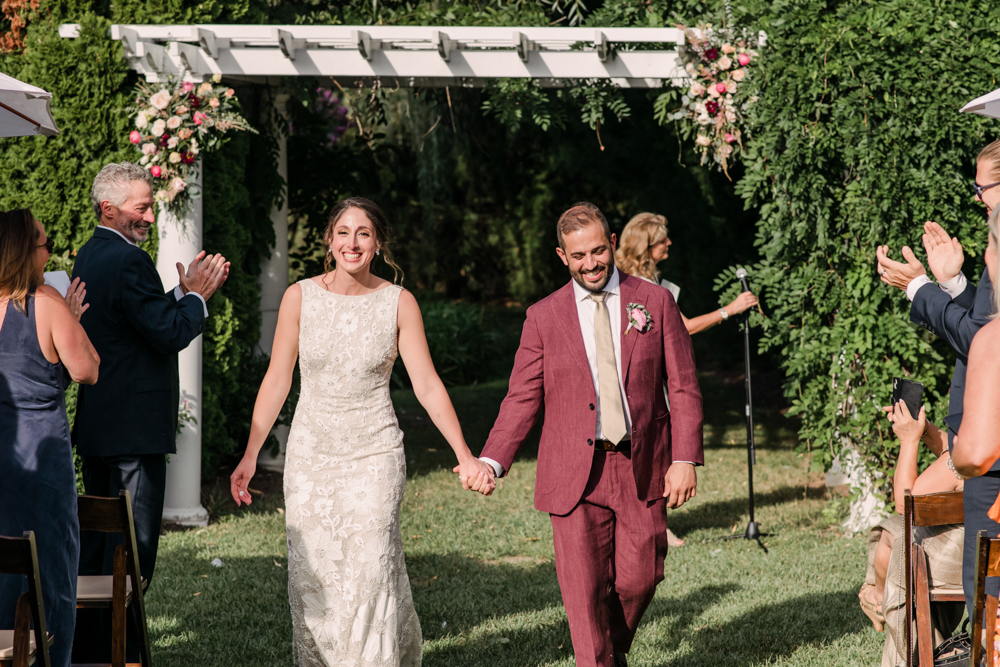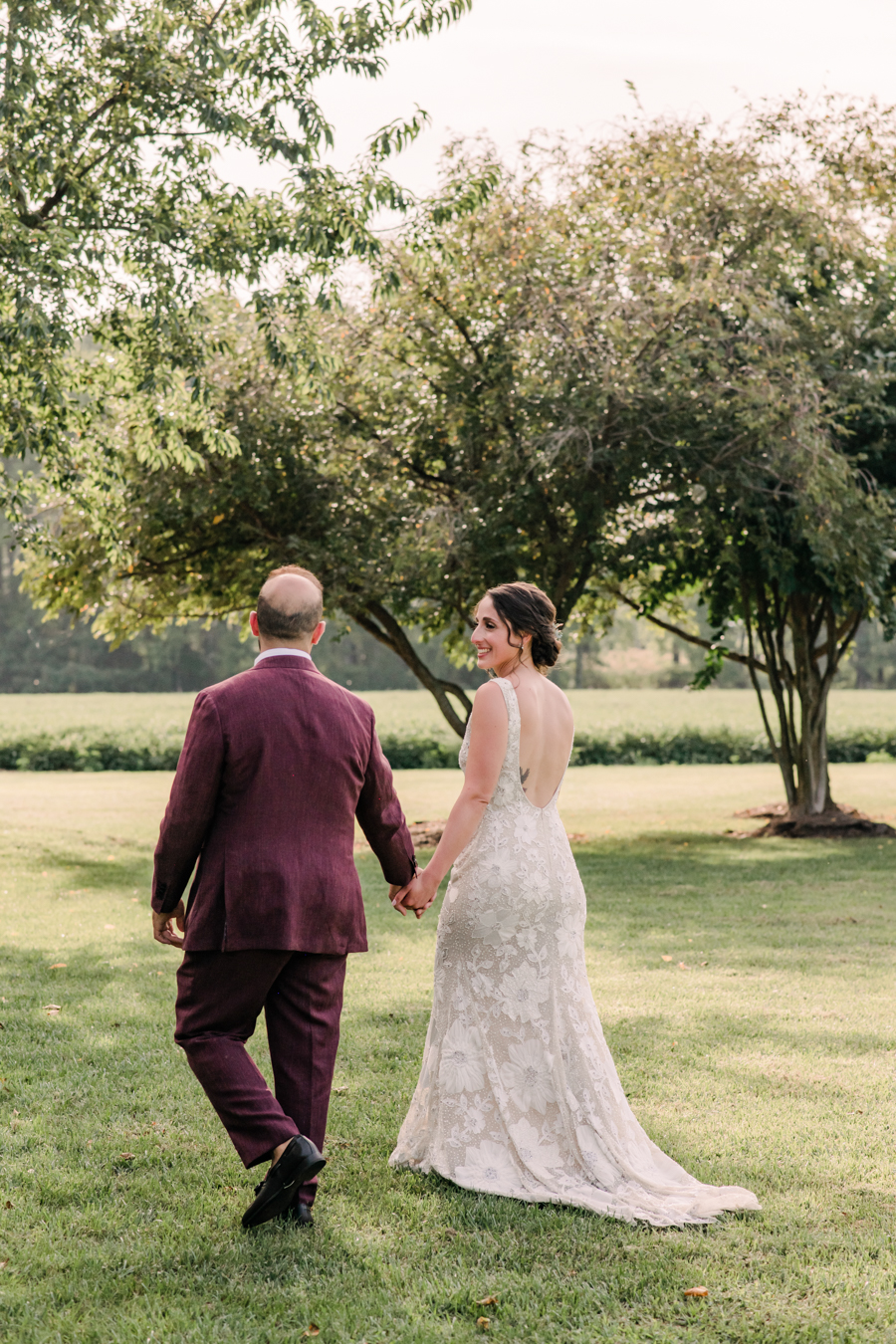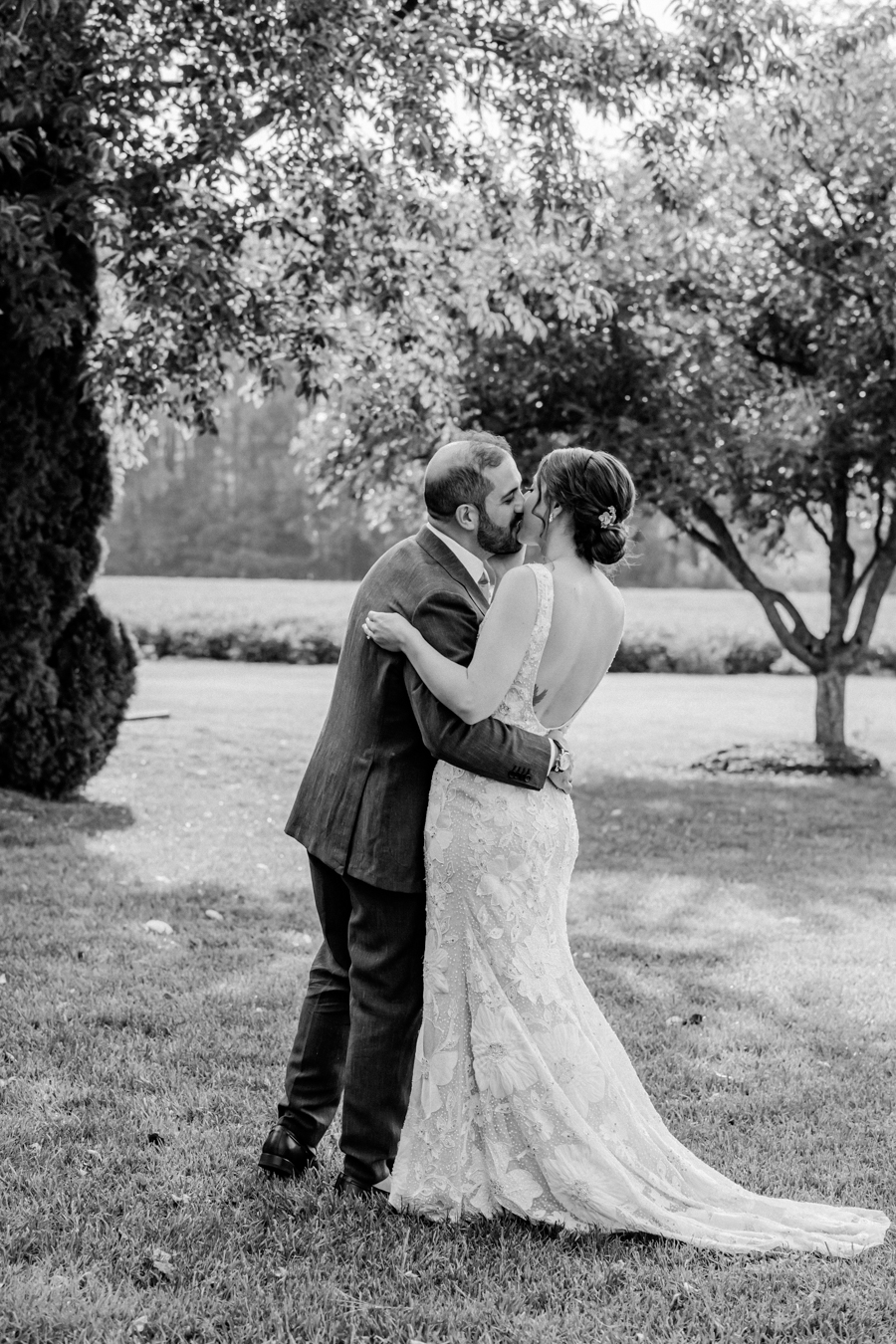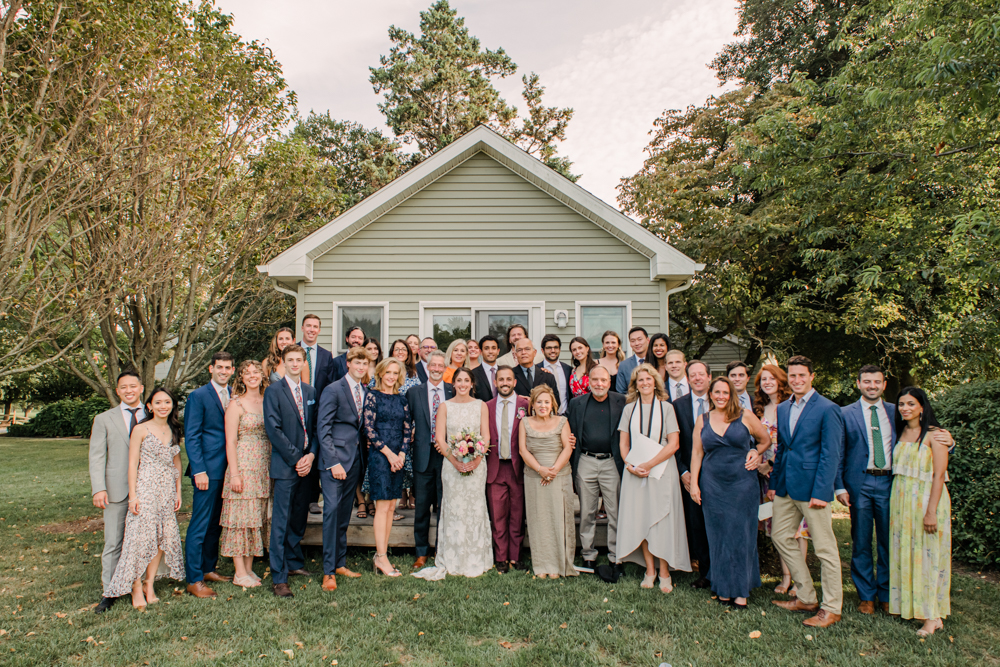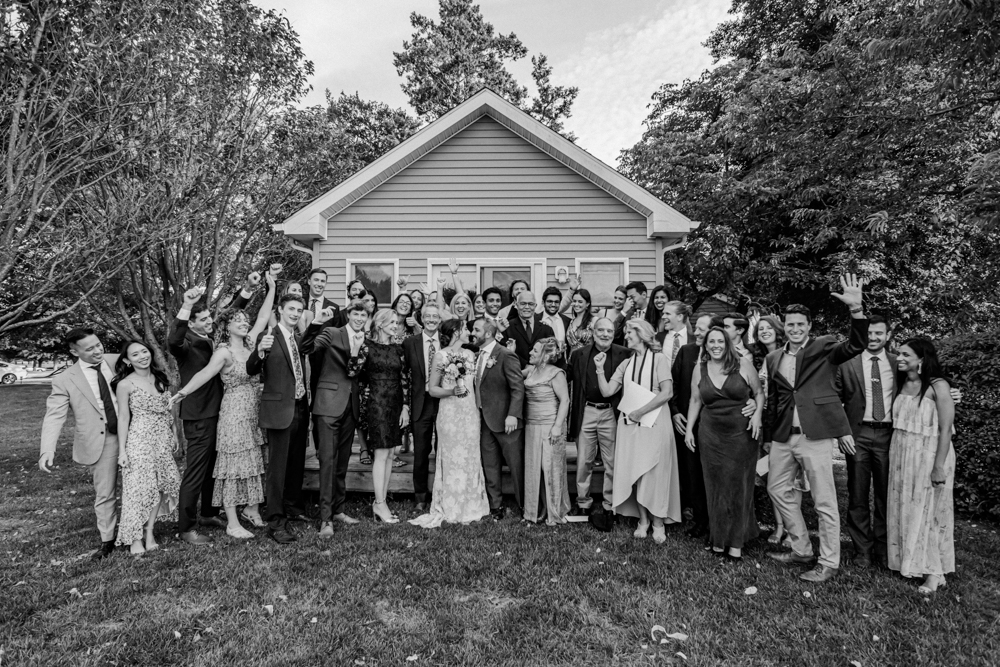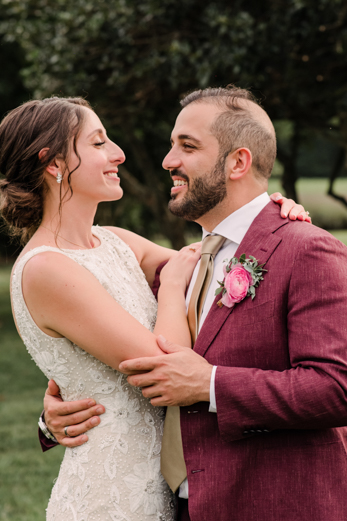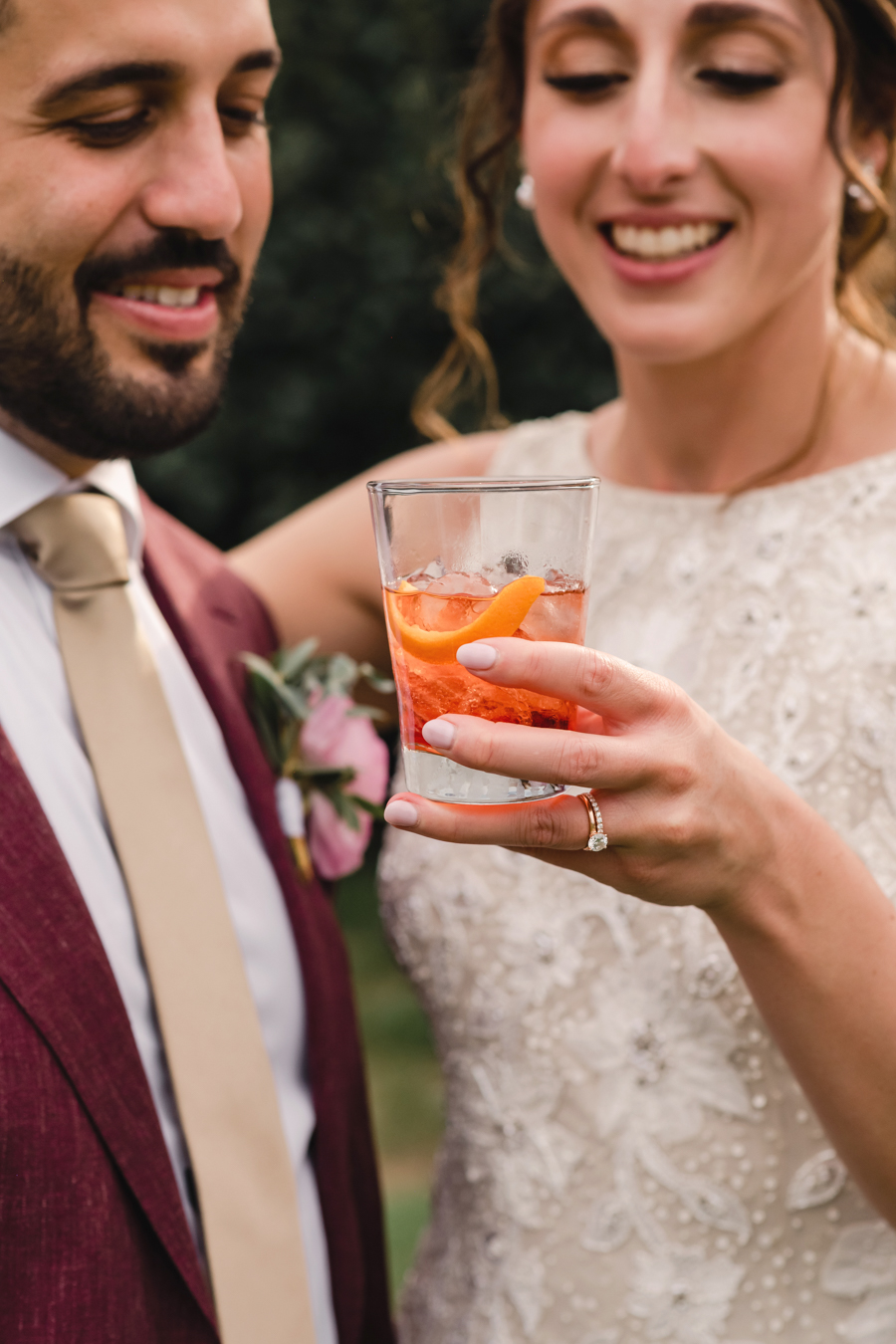 Signature drink – Negronis… before they were everyone's favorite drink to order ;)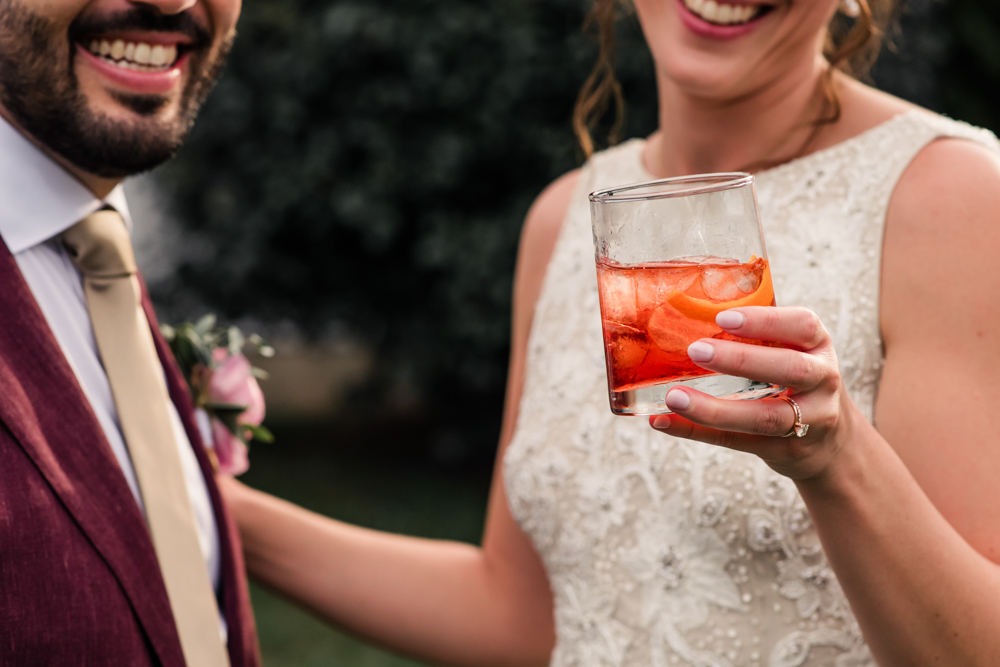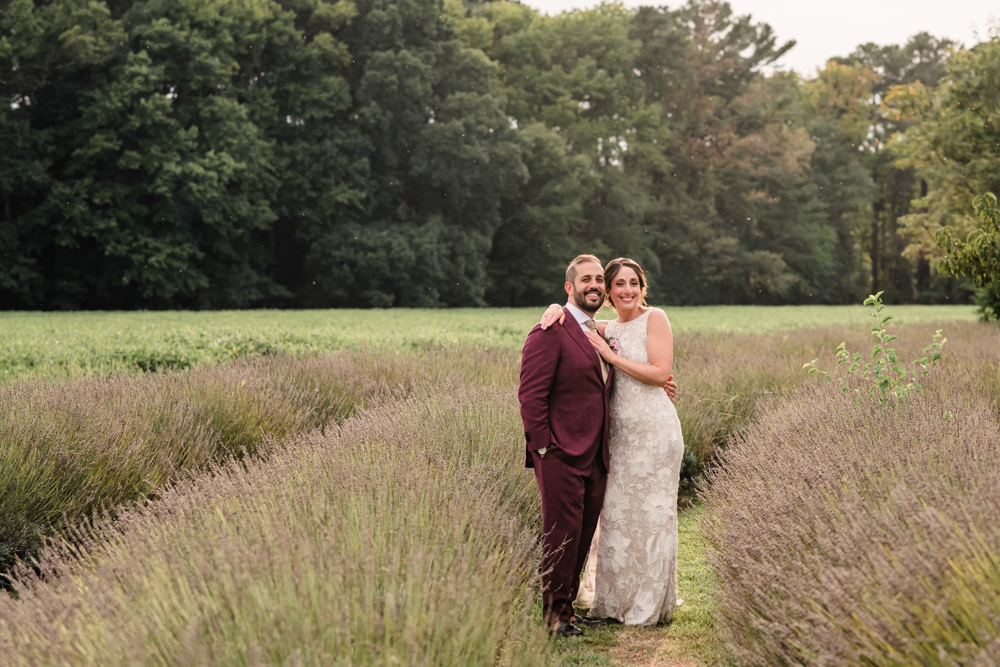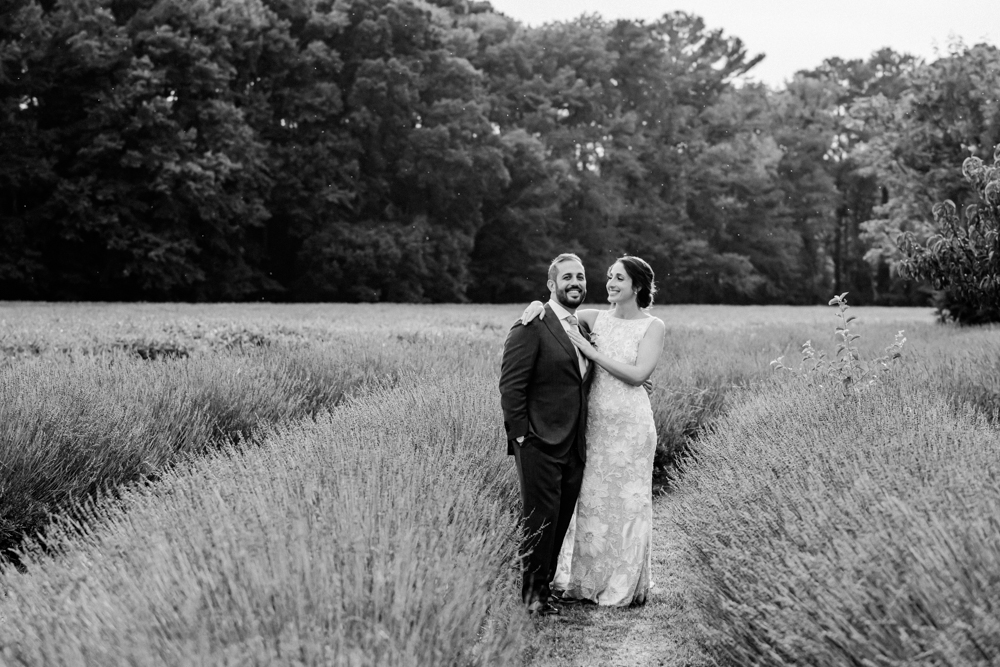 These two! This lavender field! So much goodness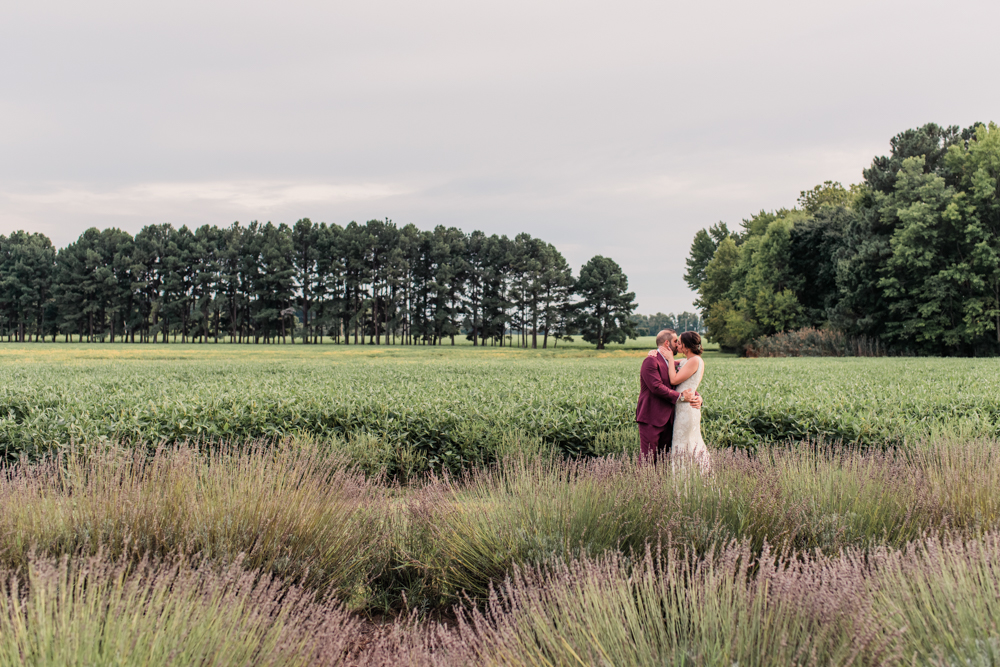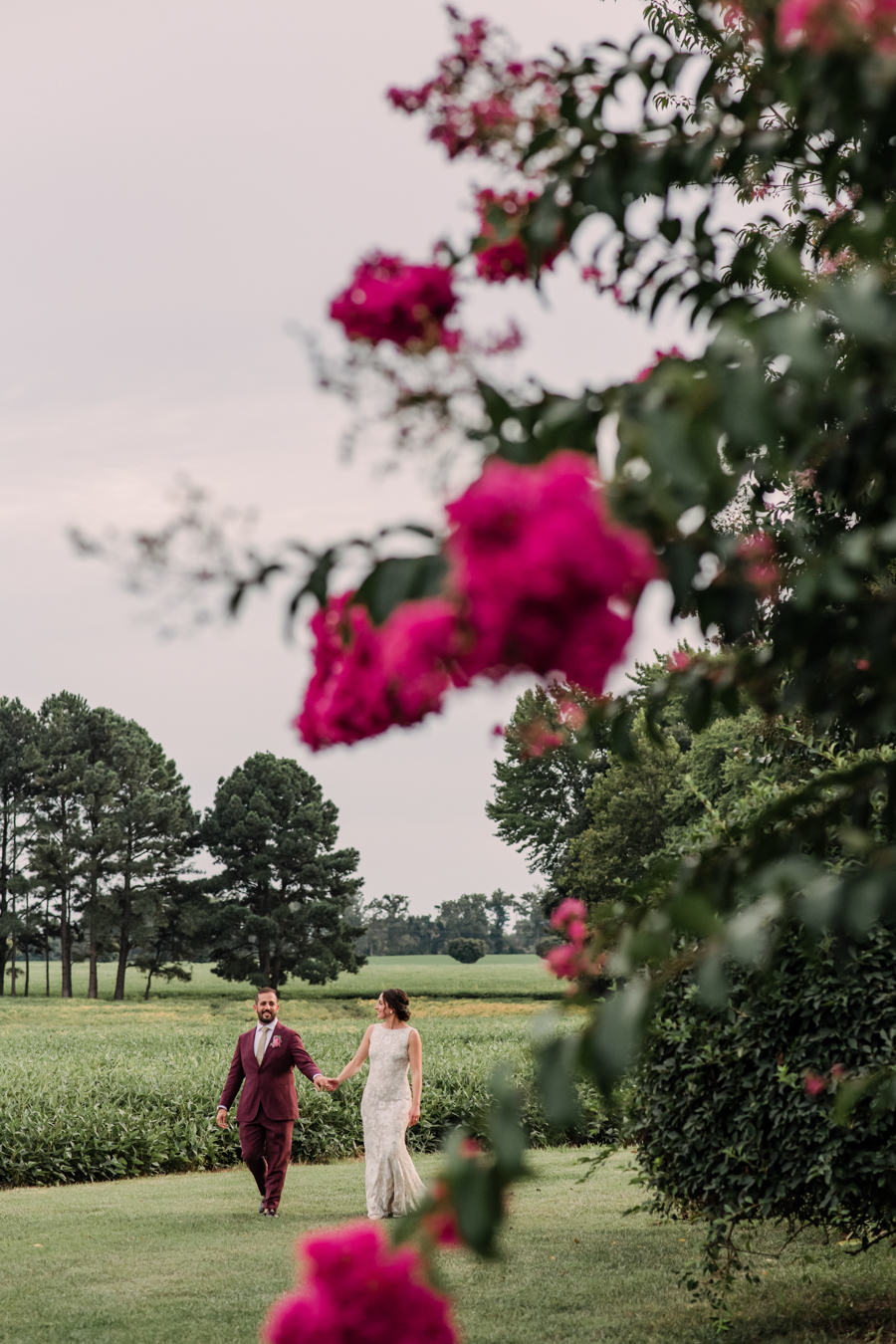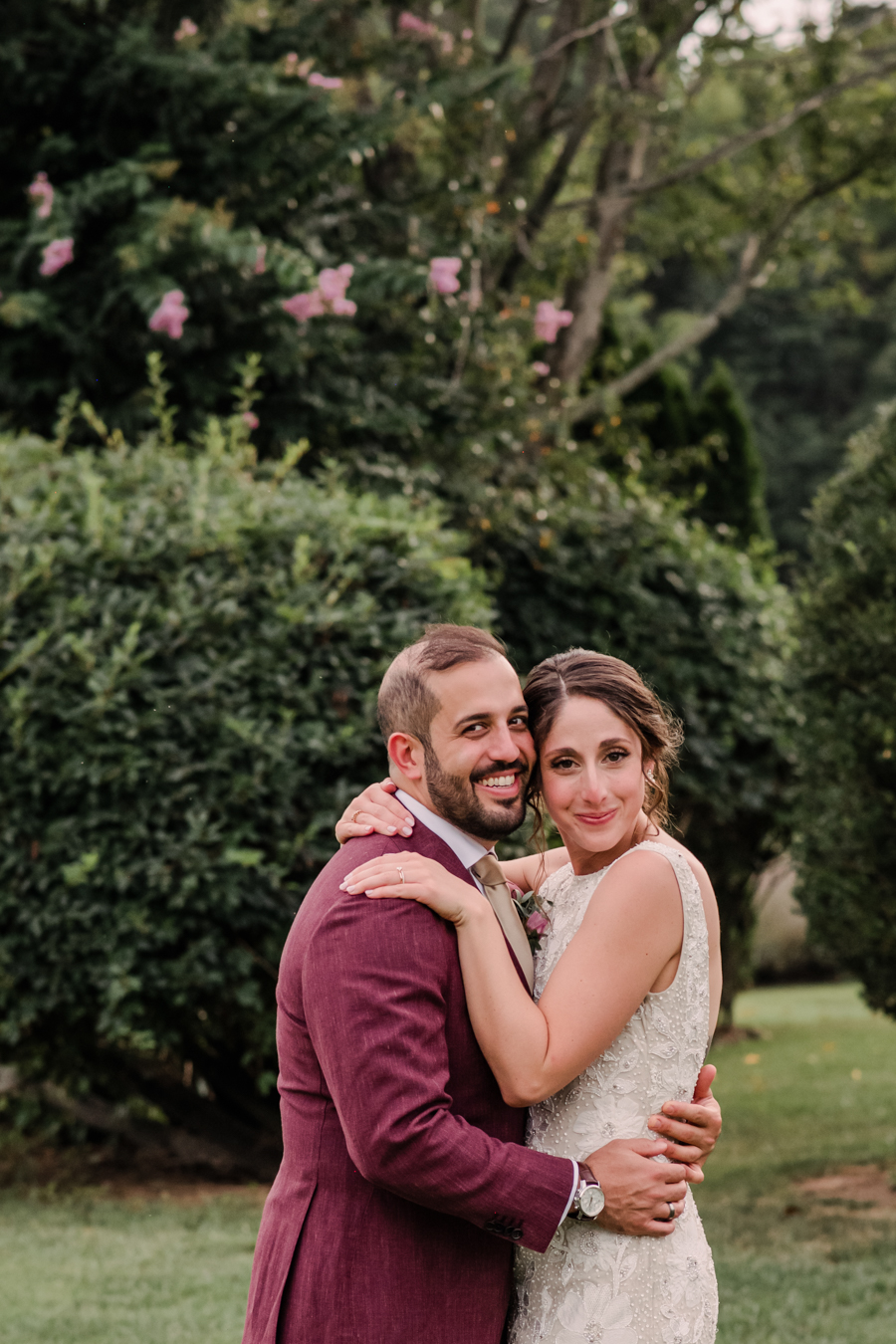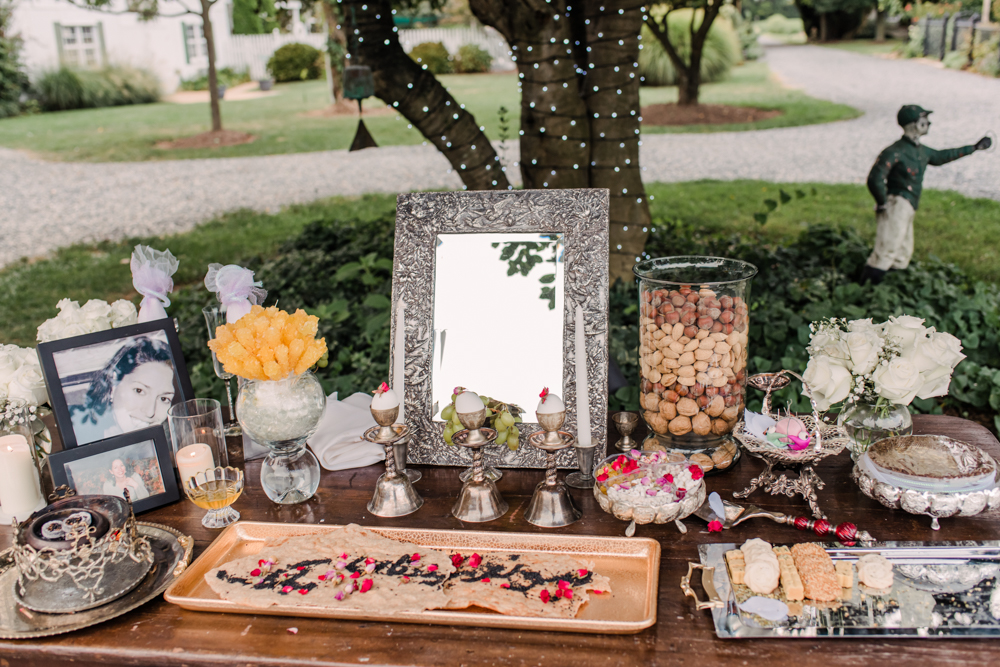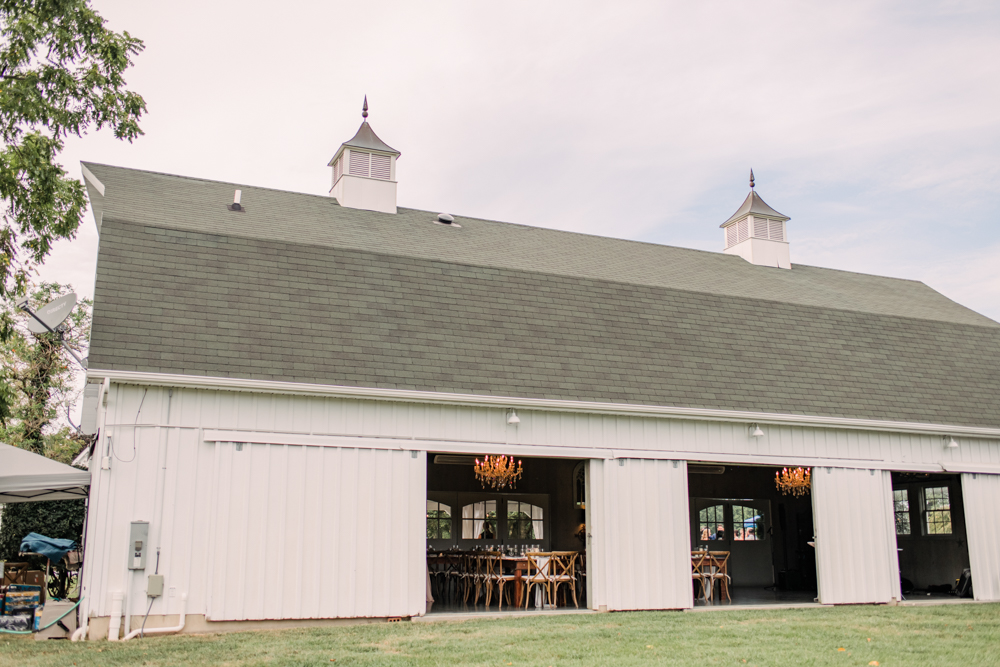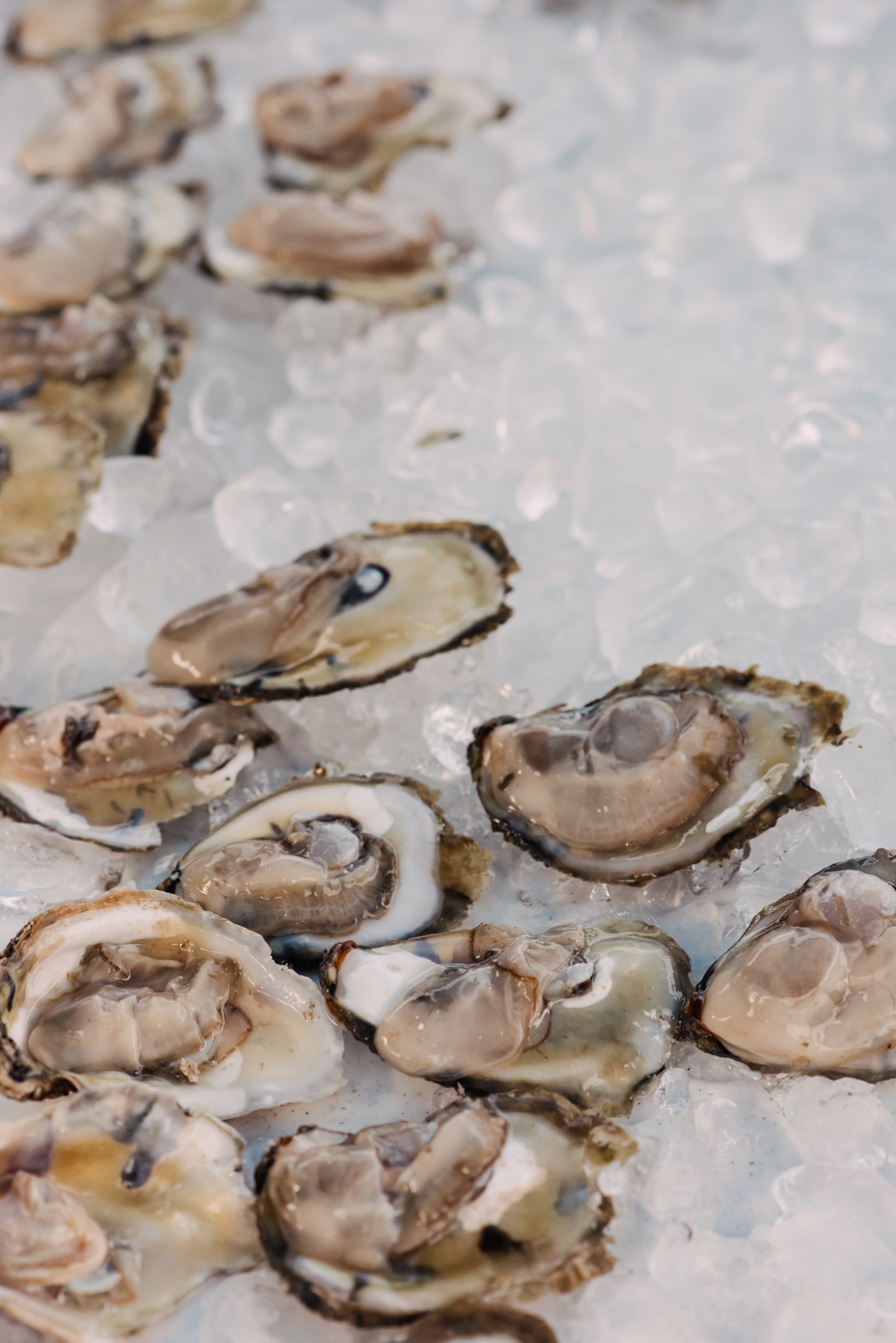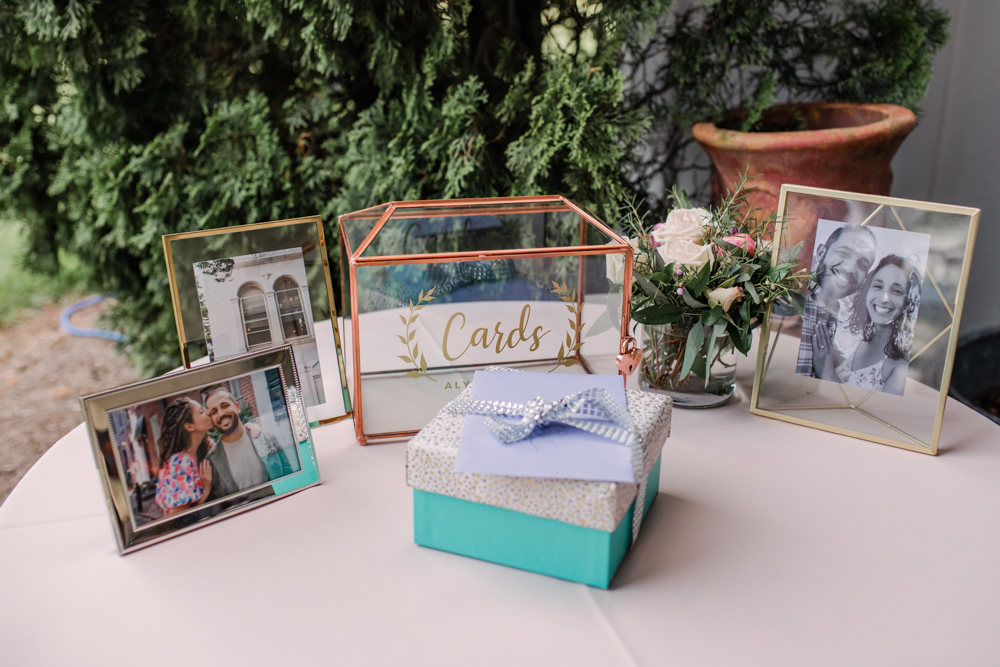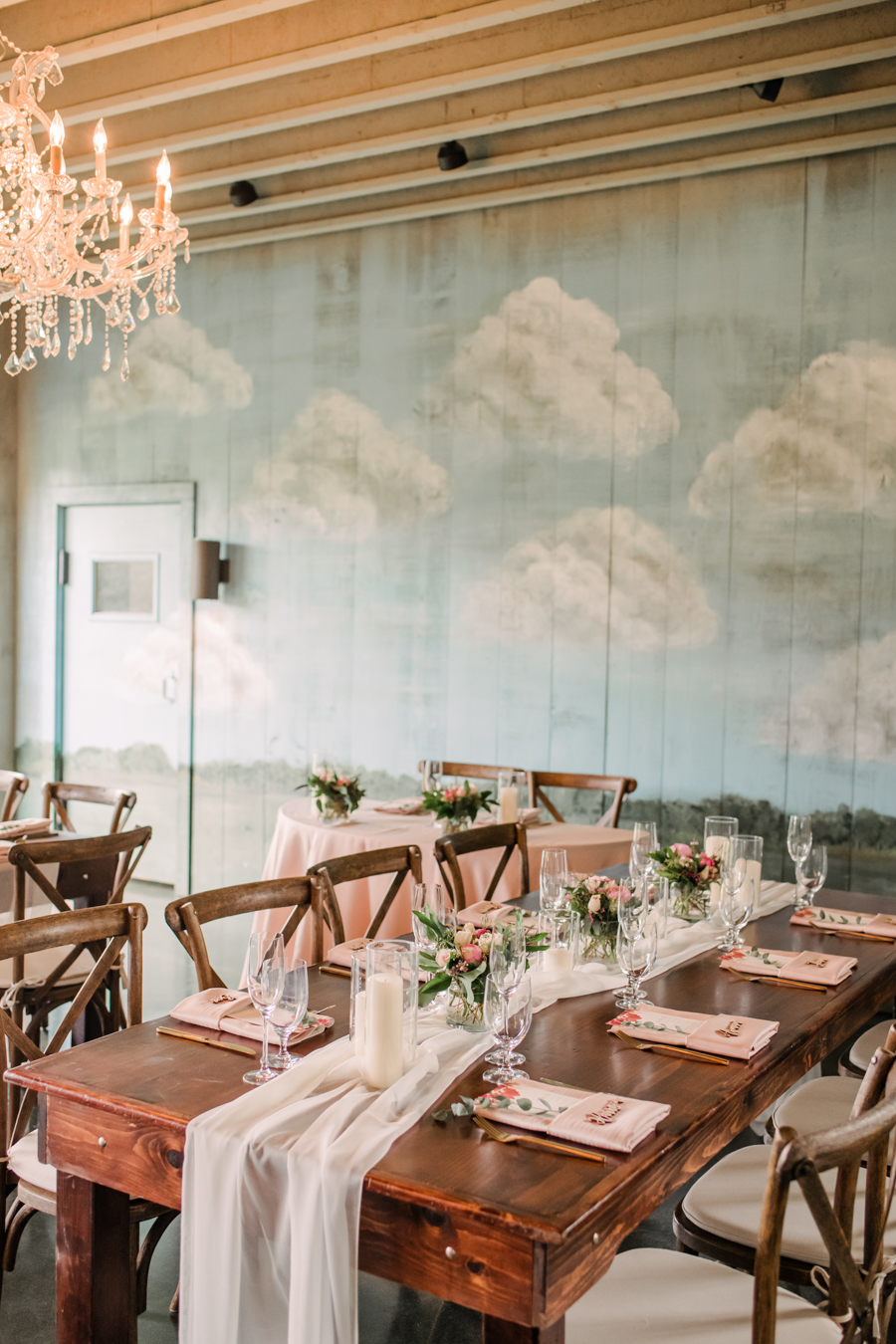 Totally in love with all these details!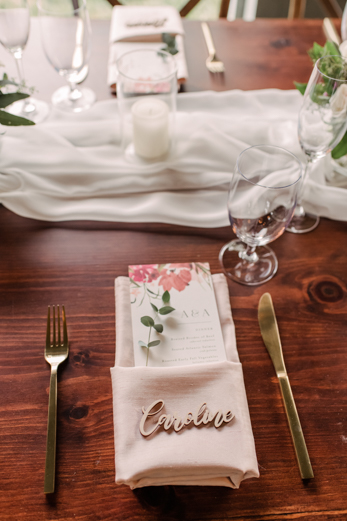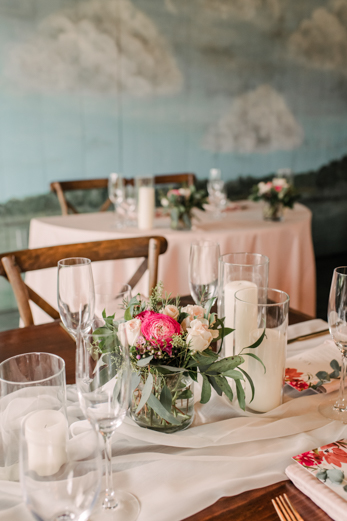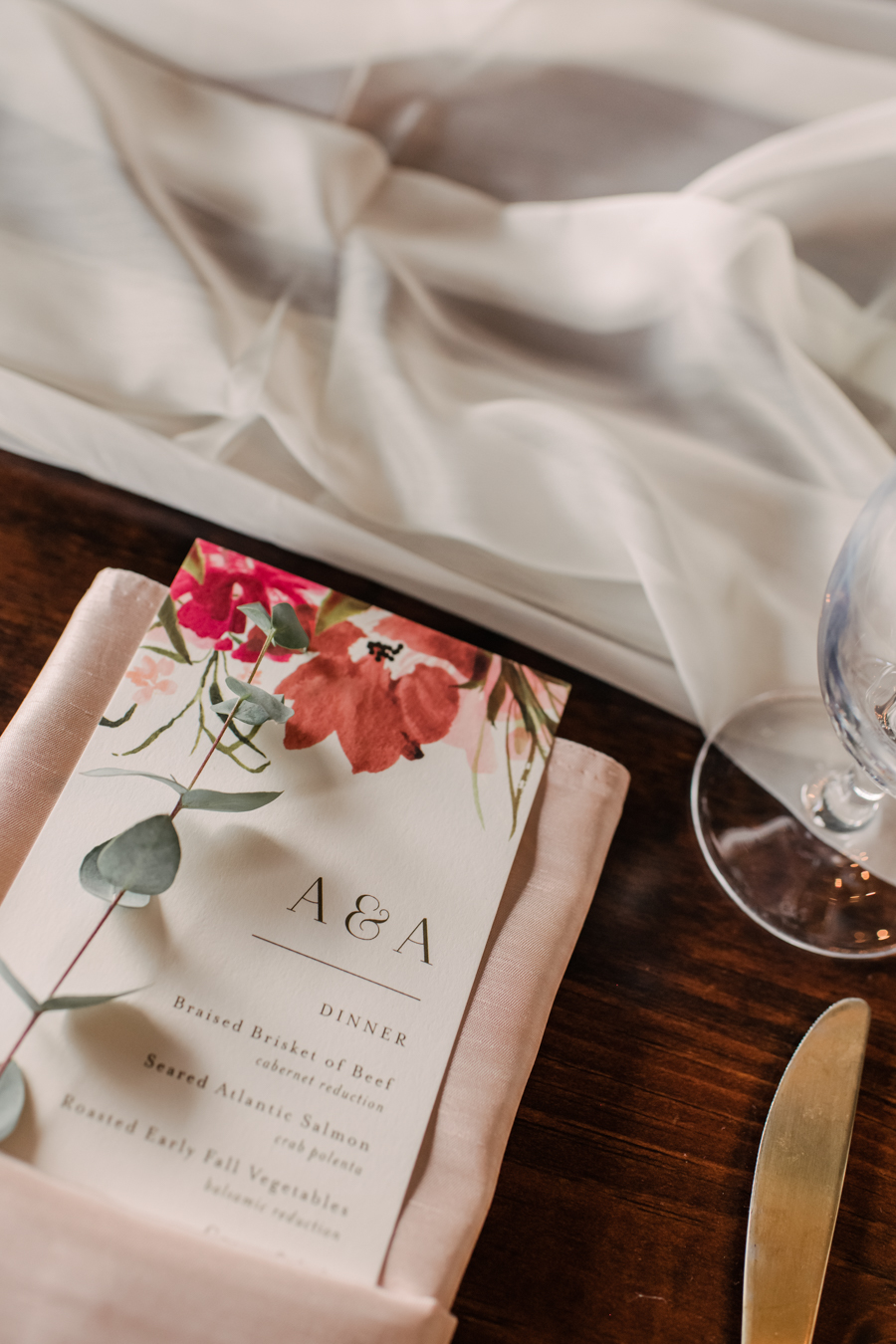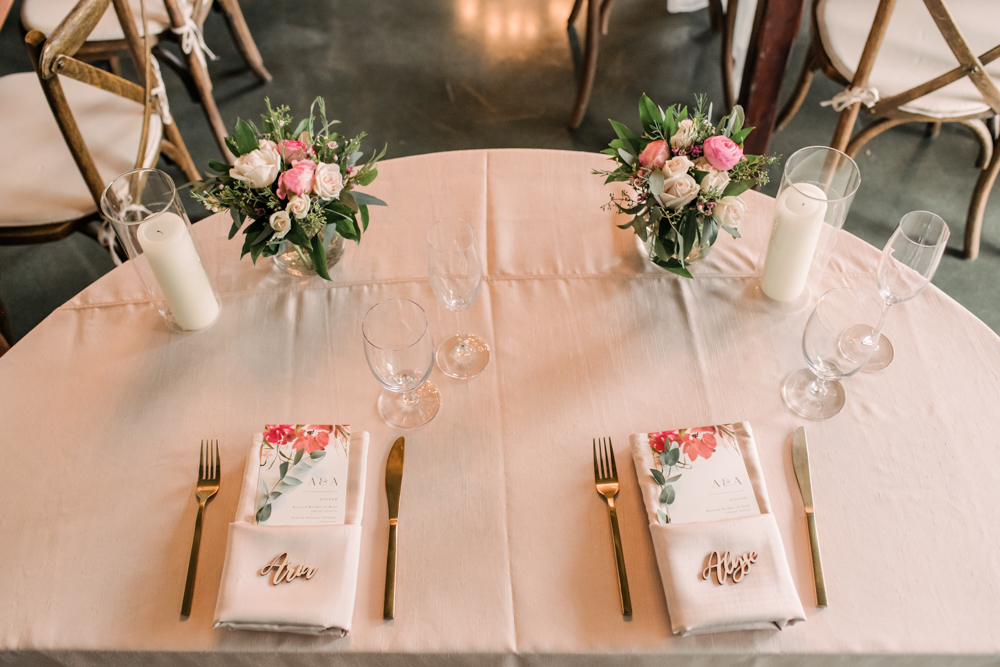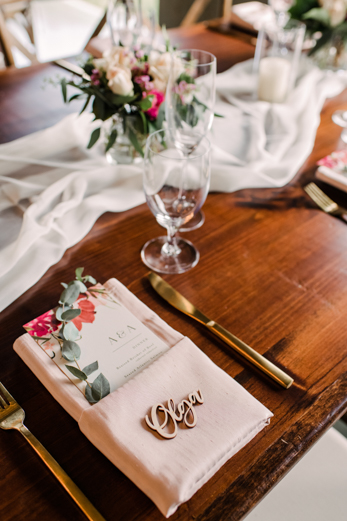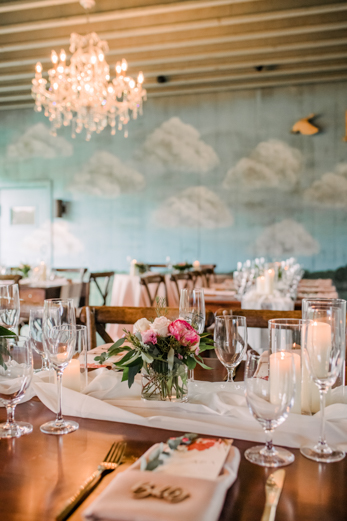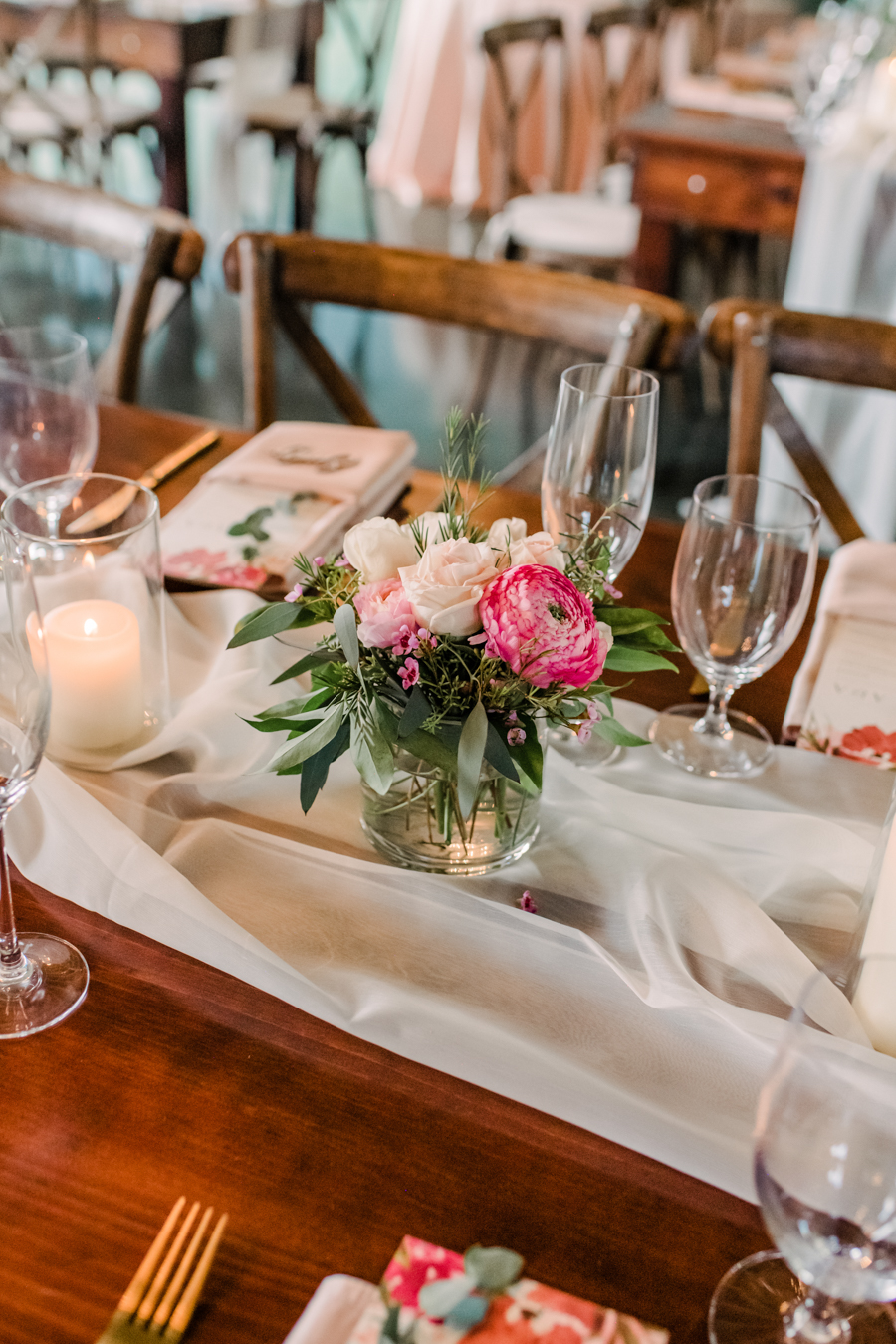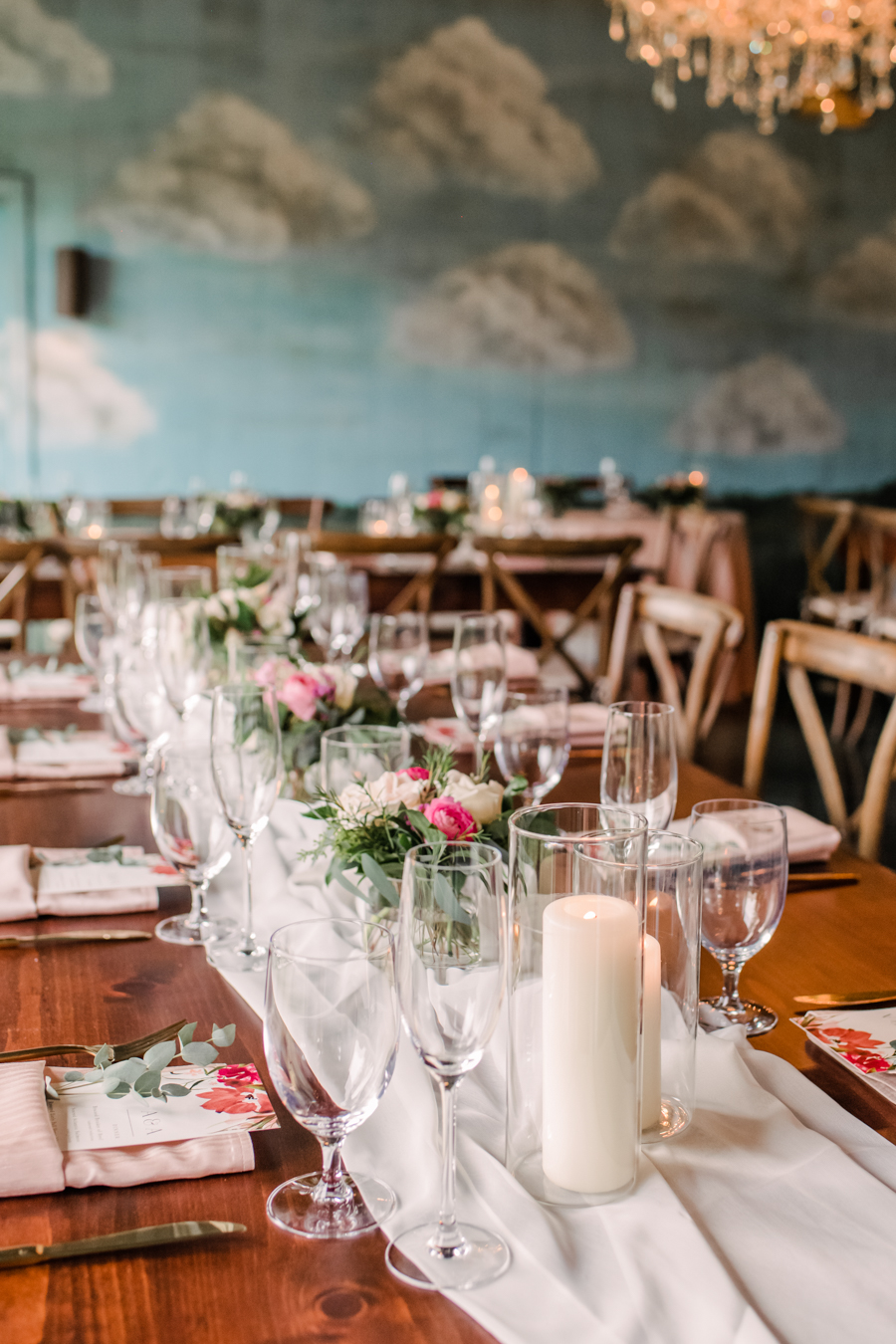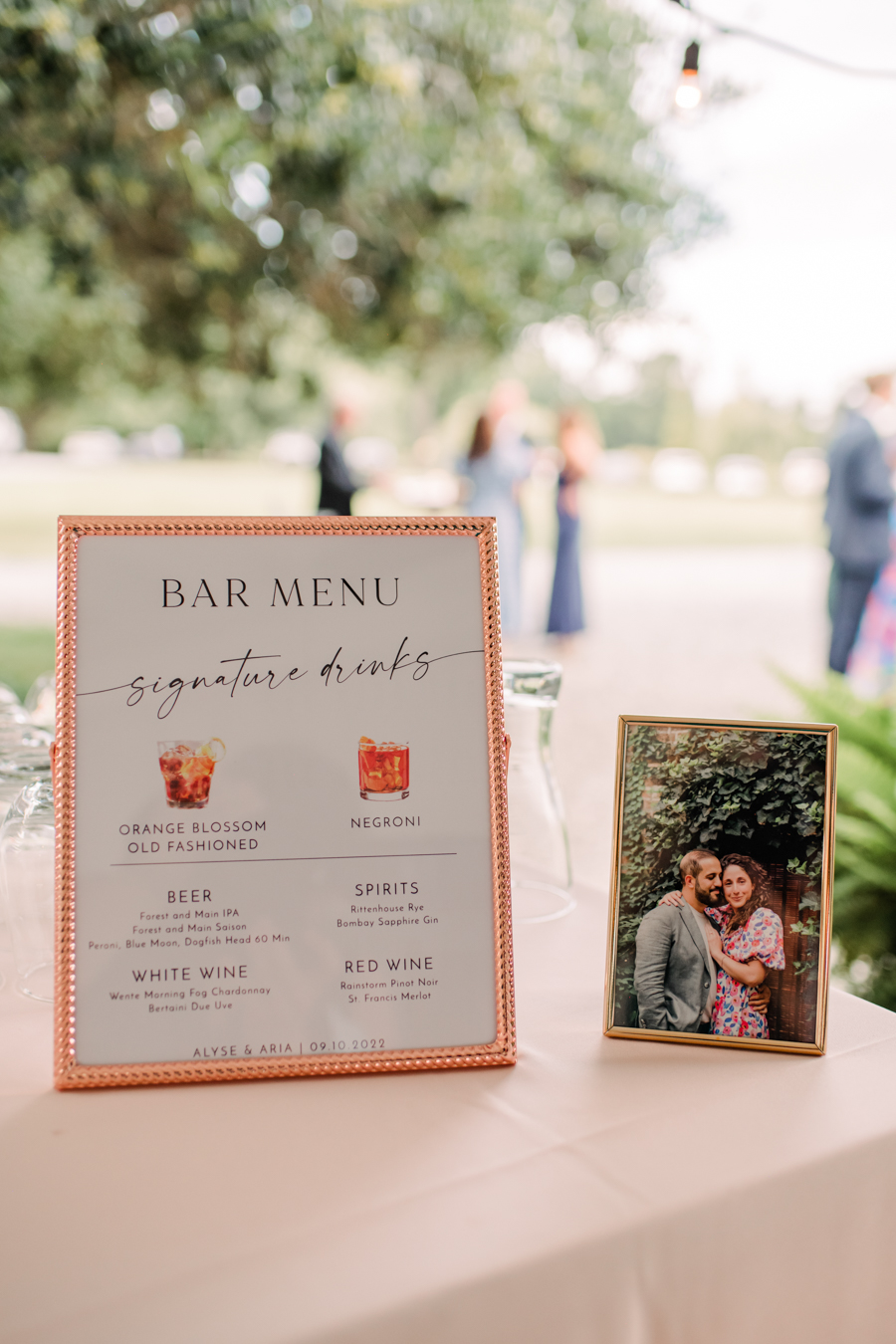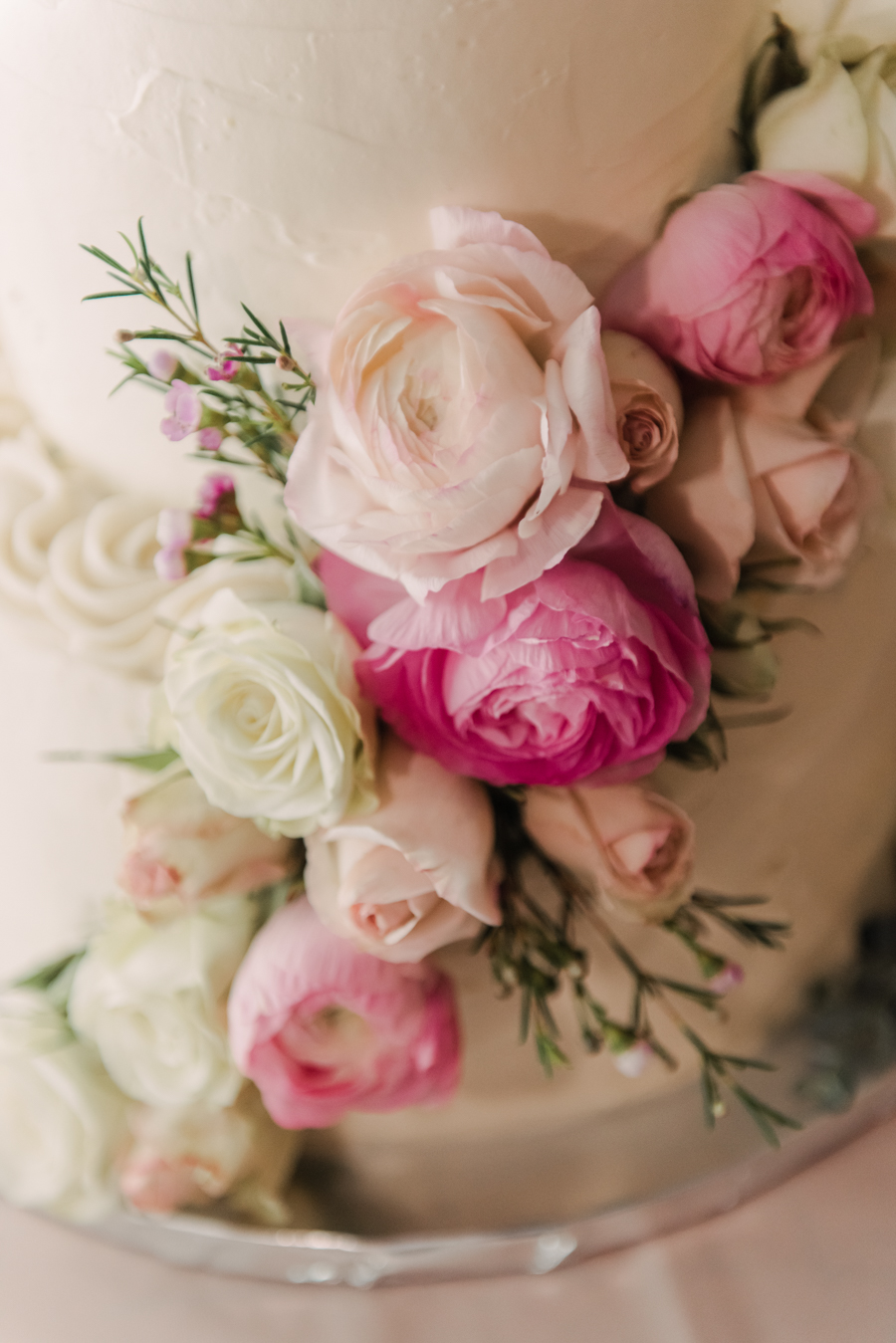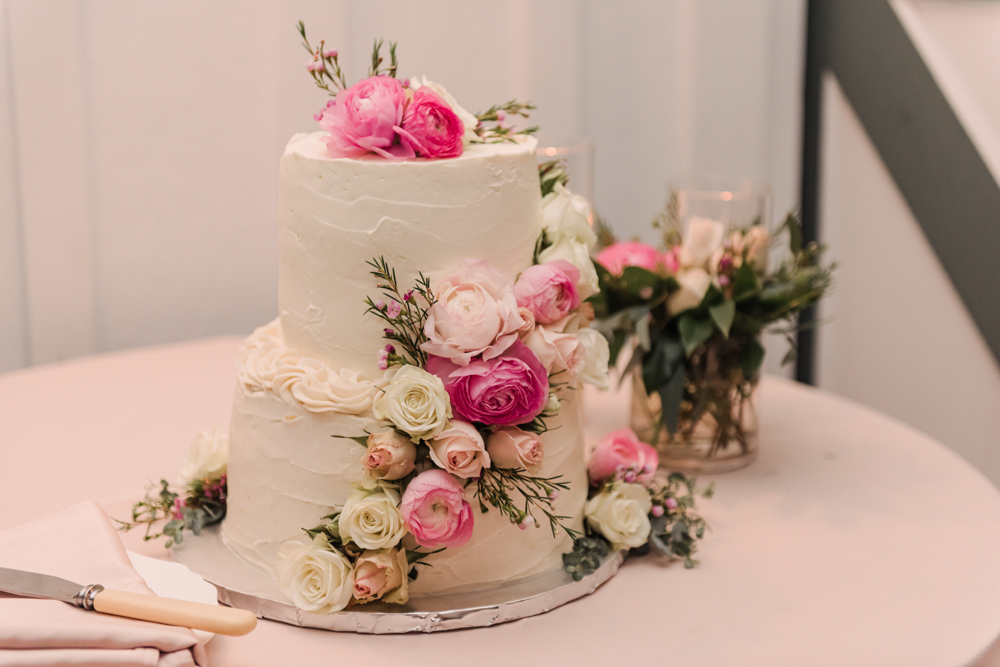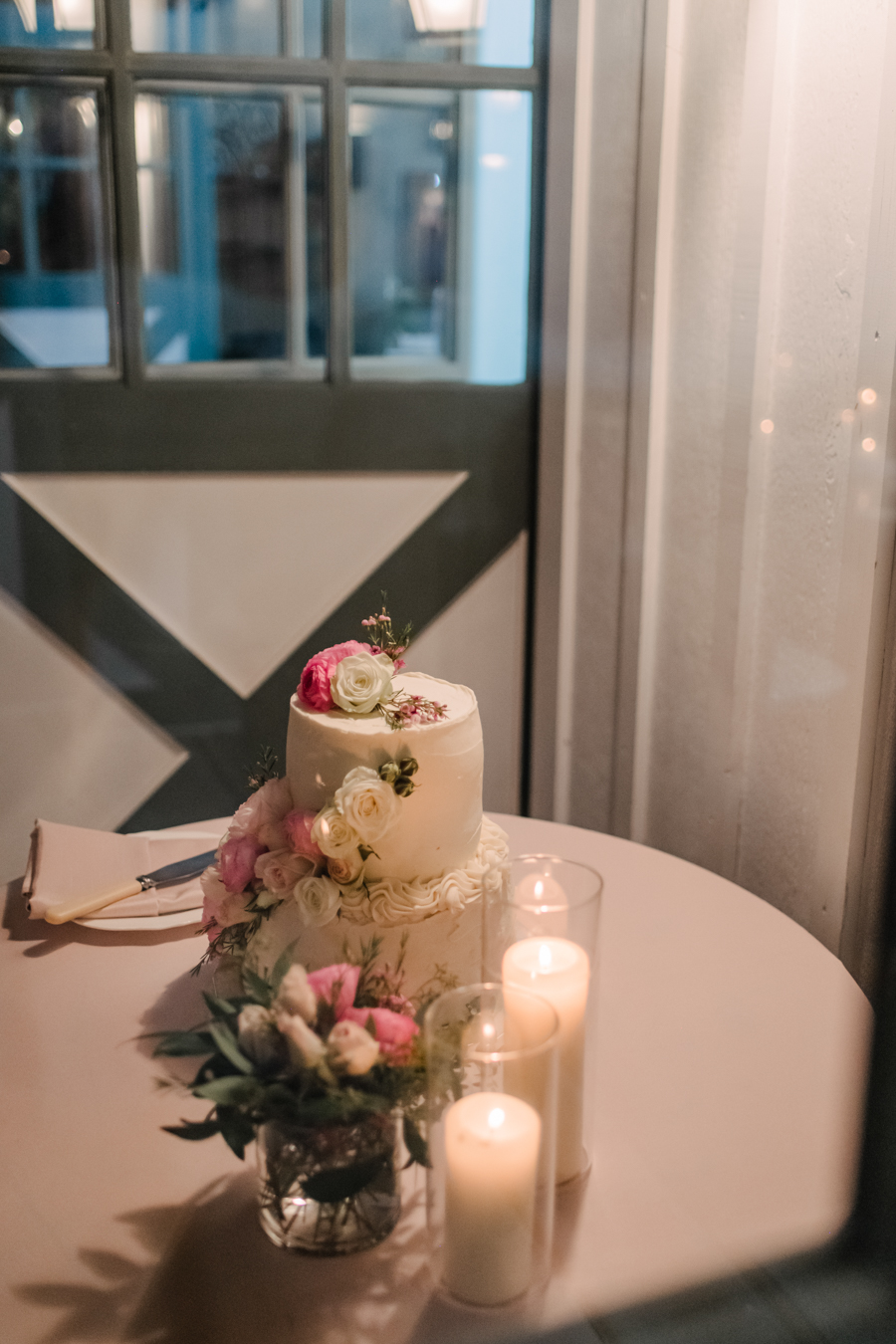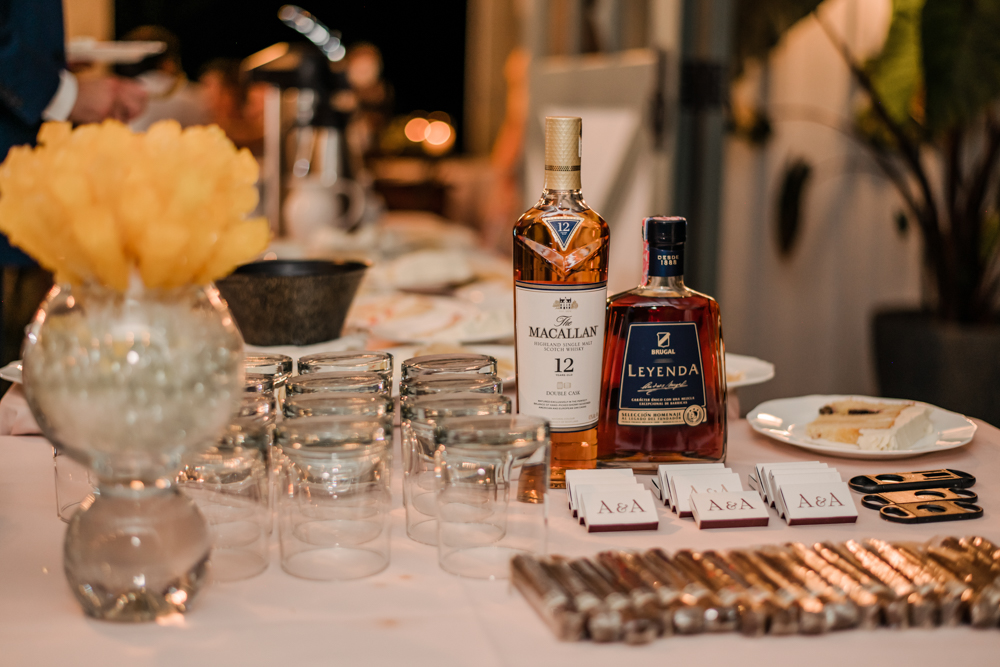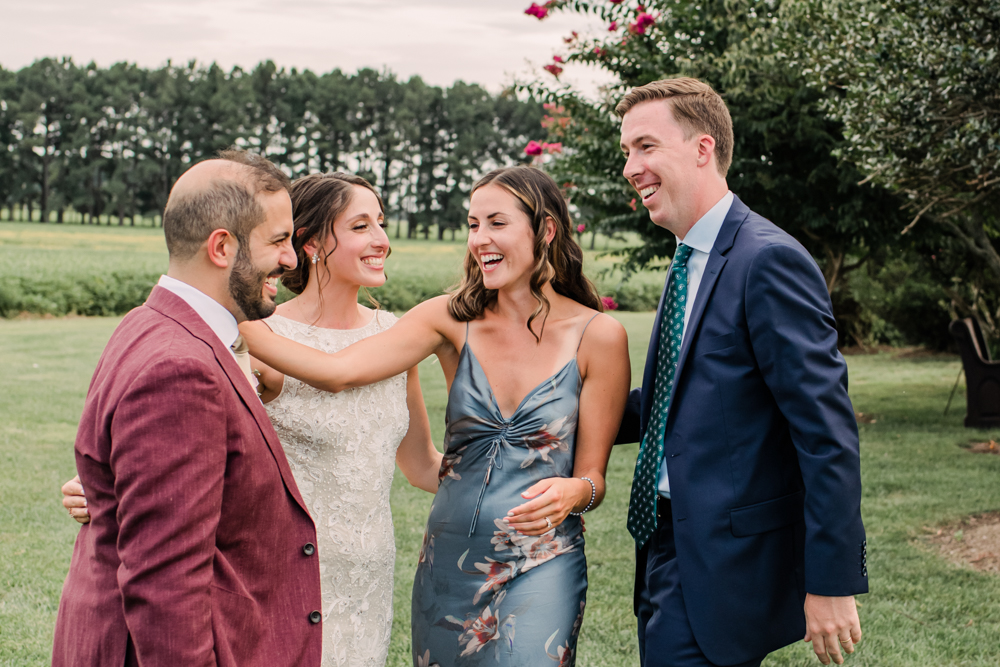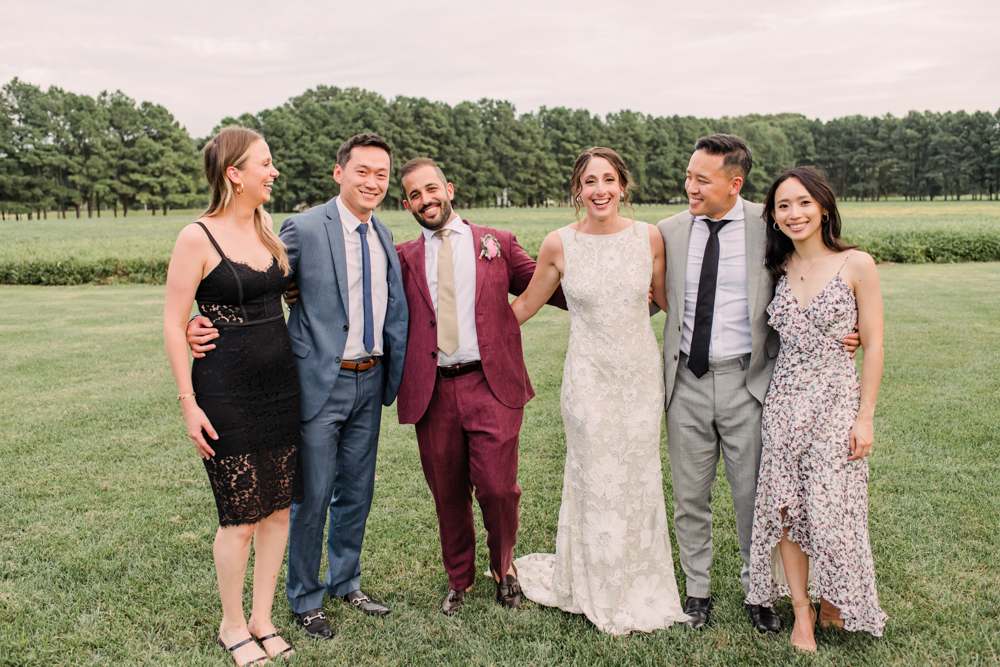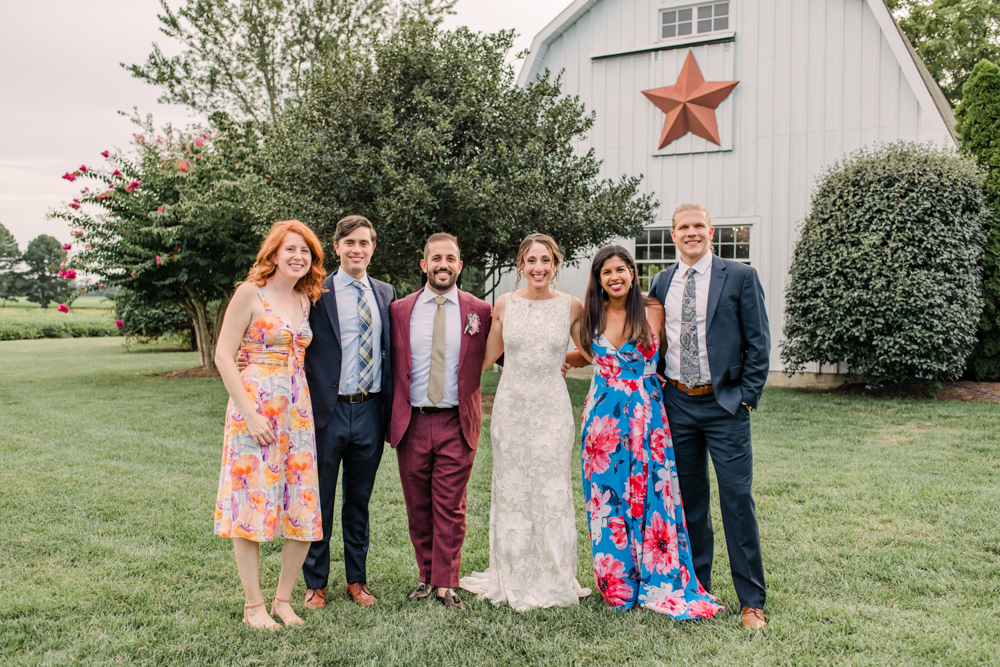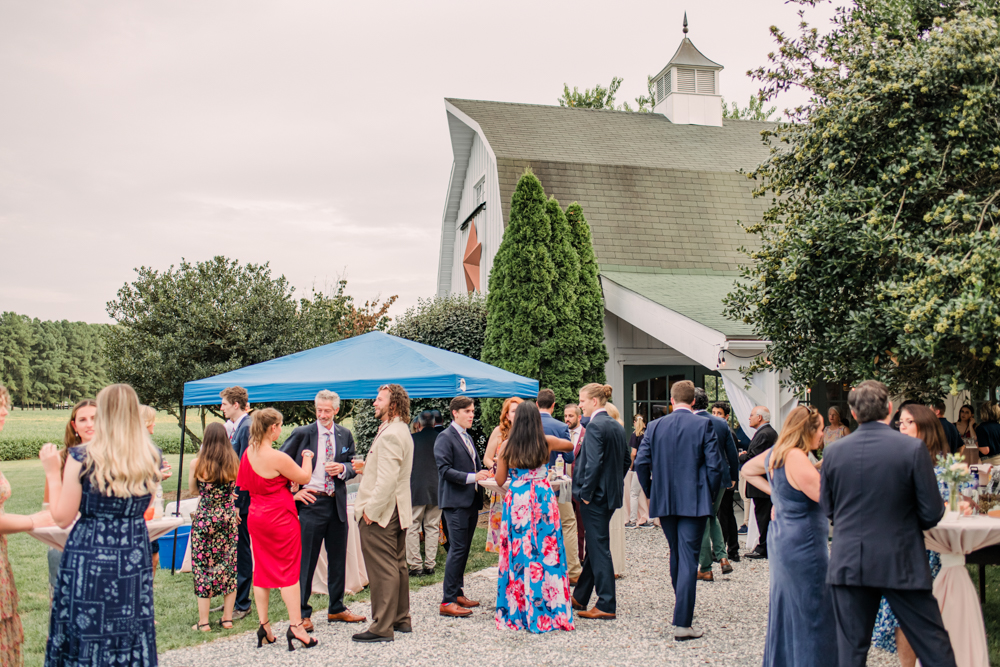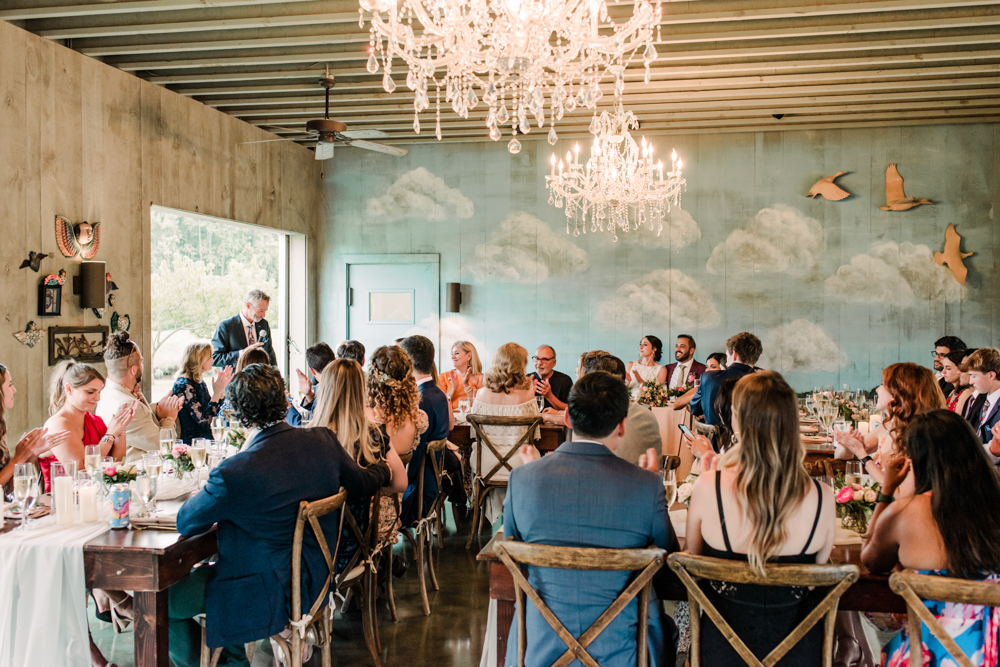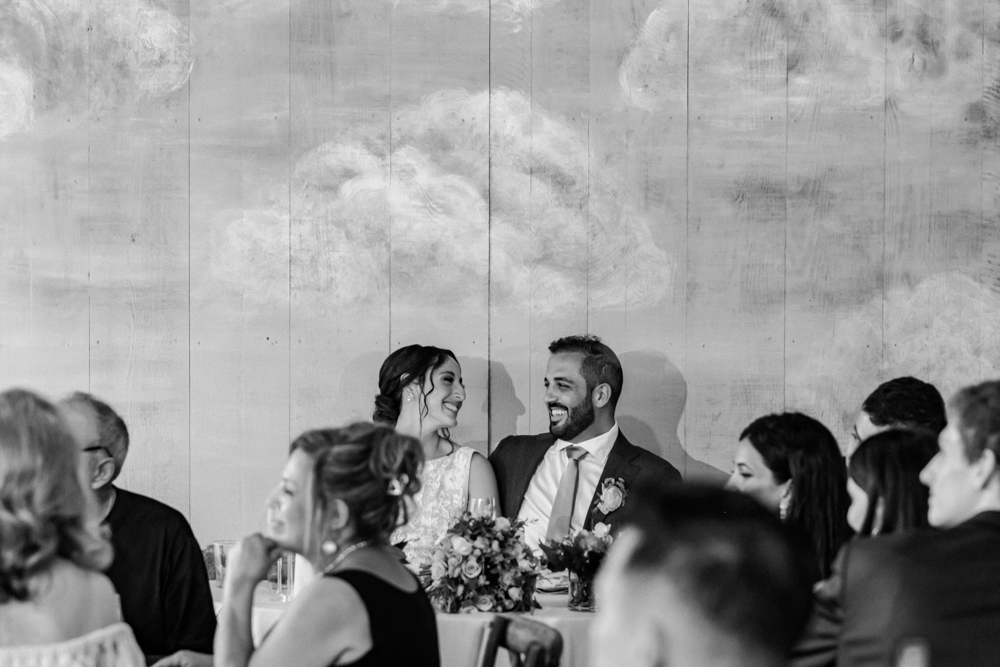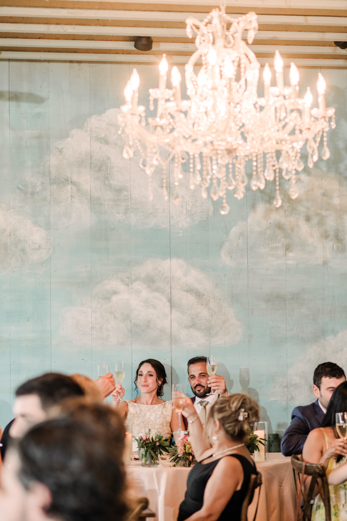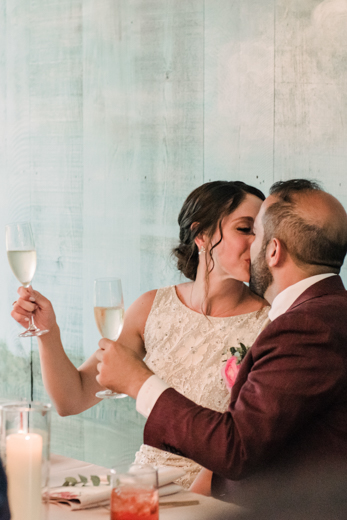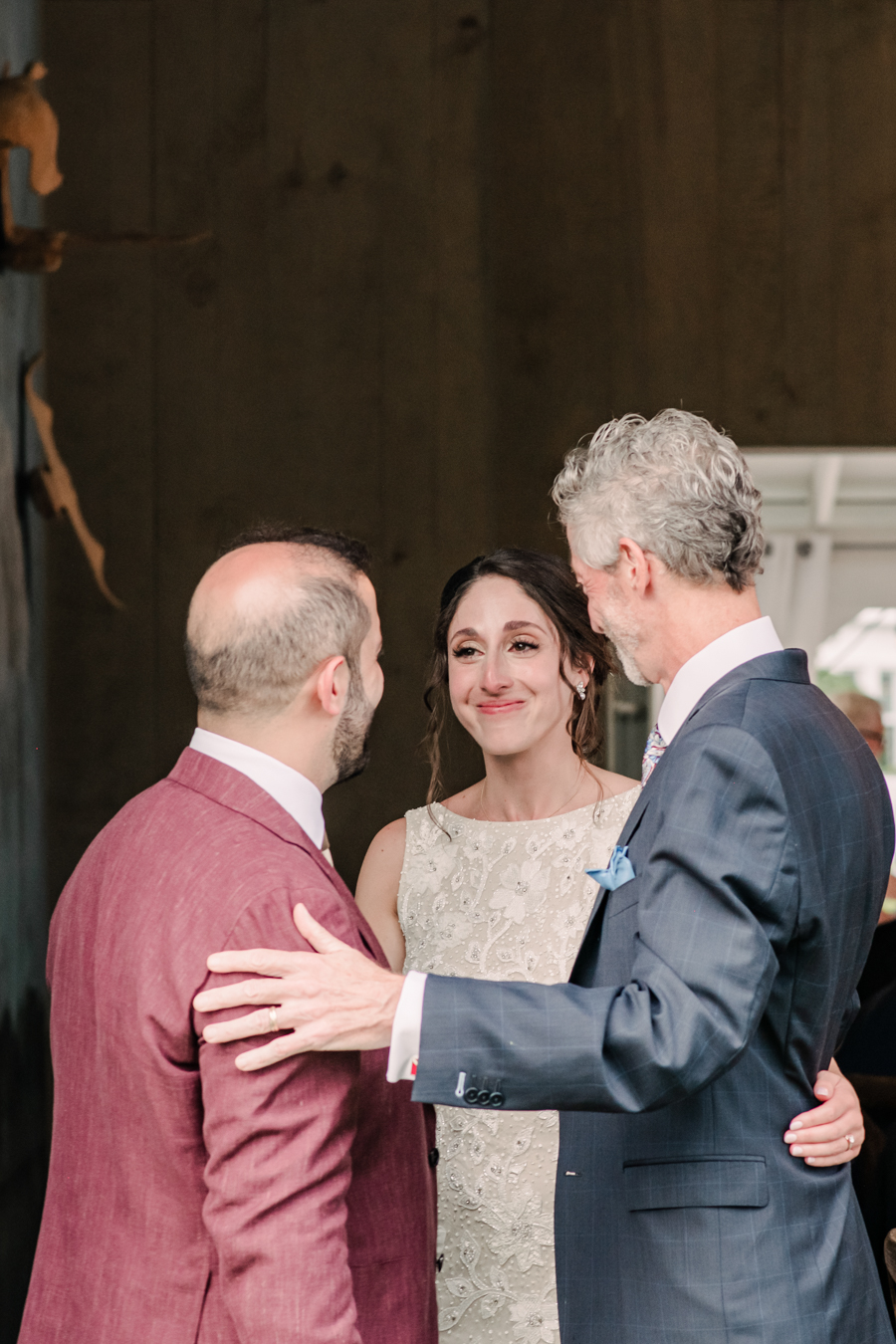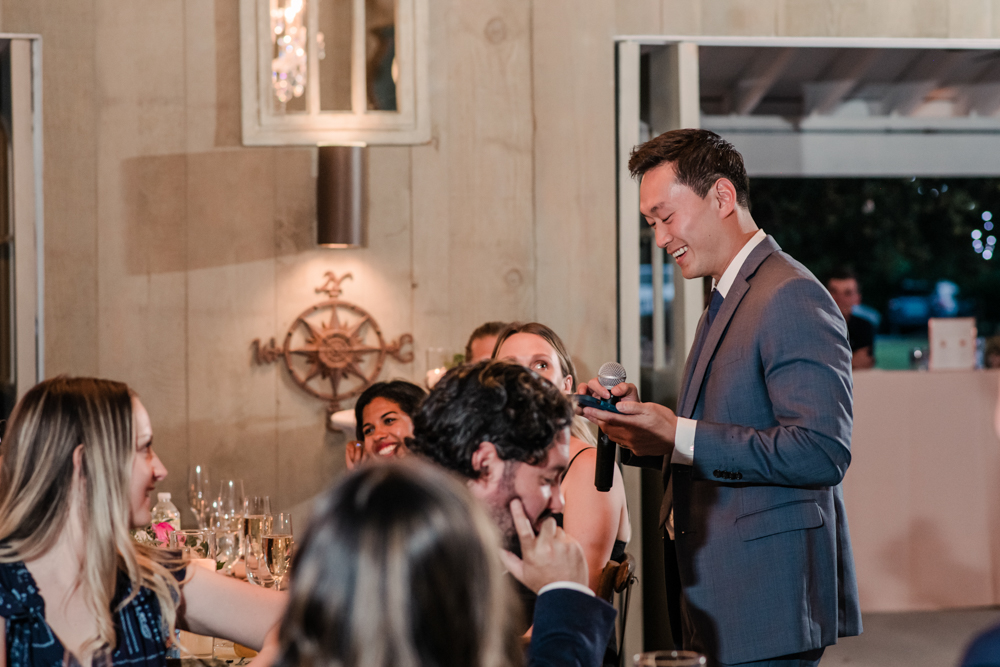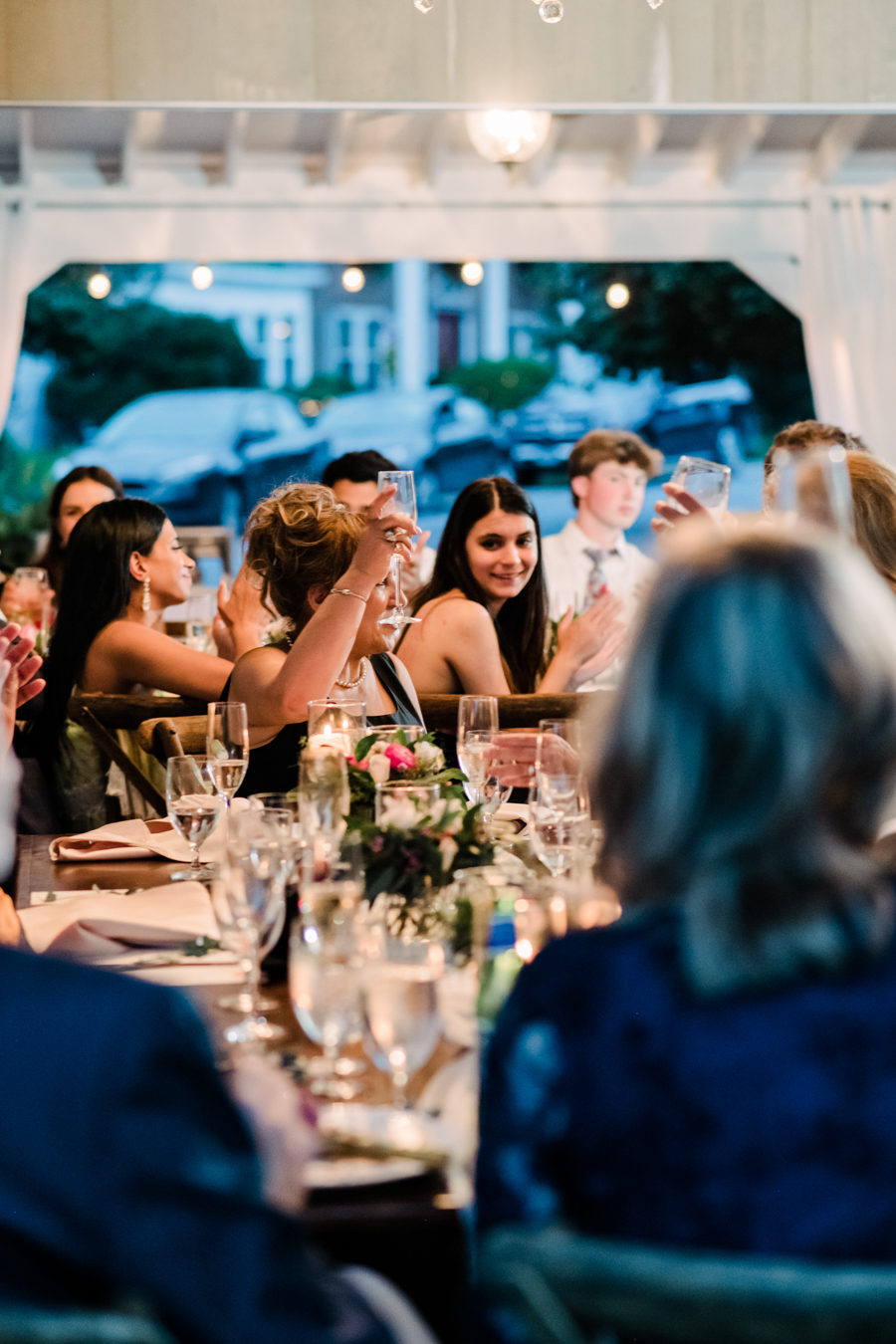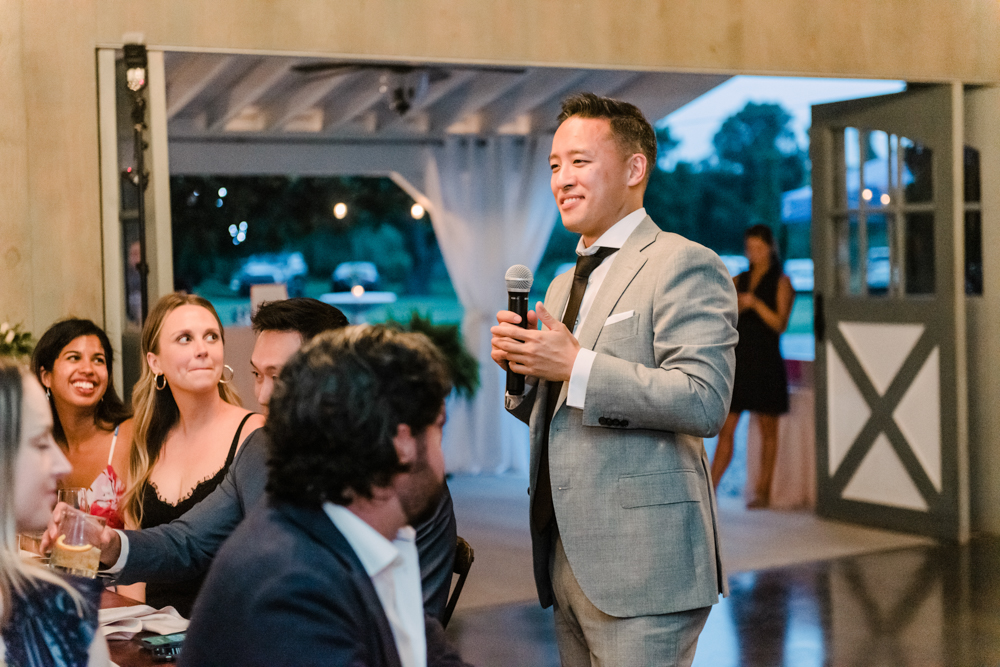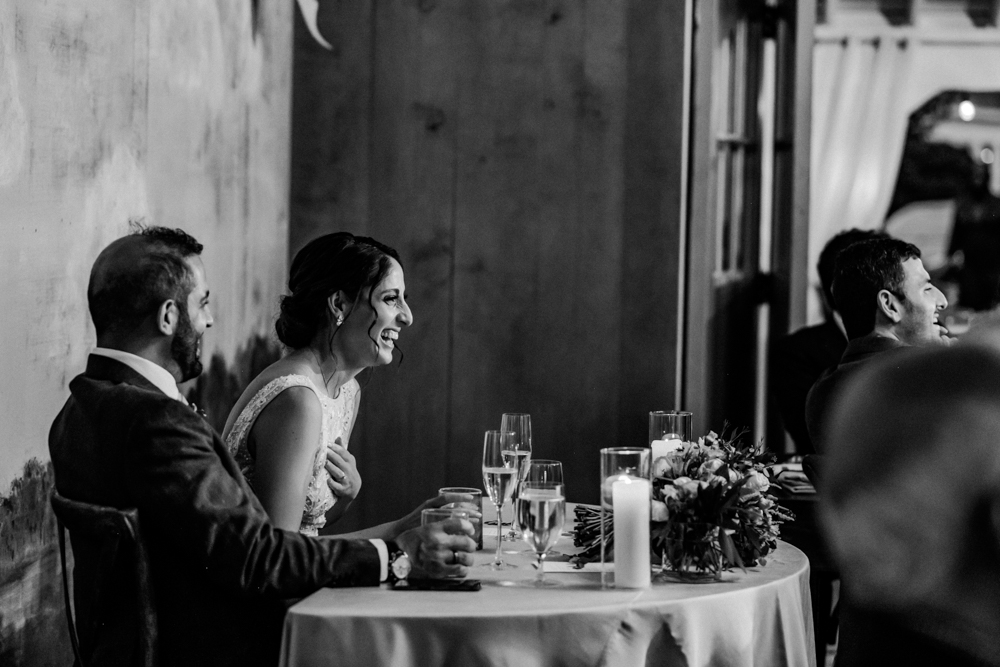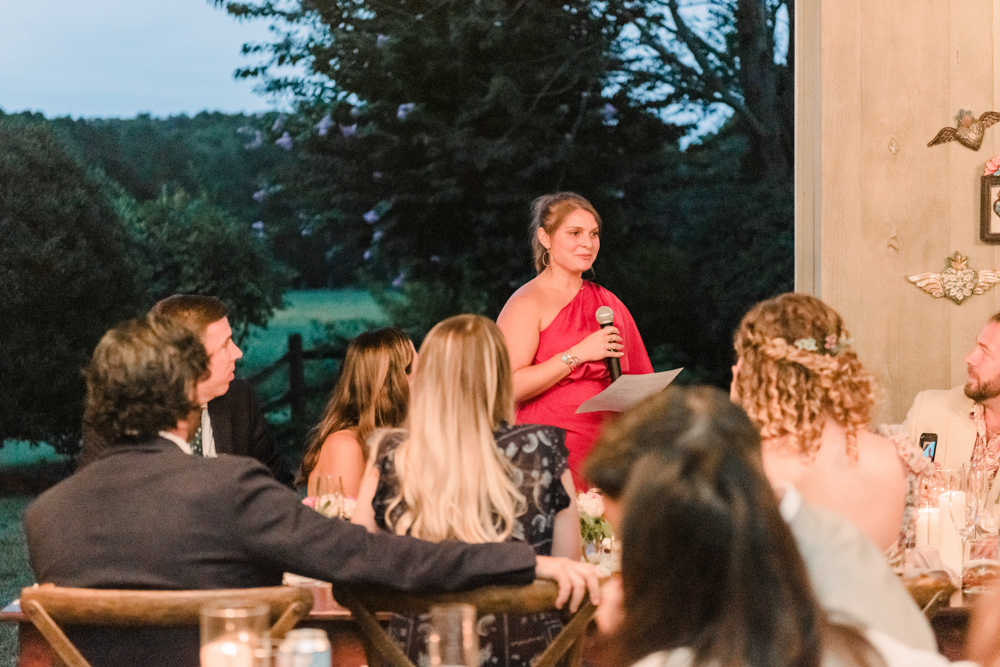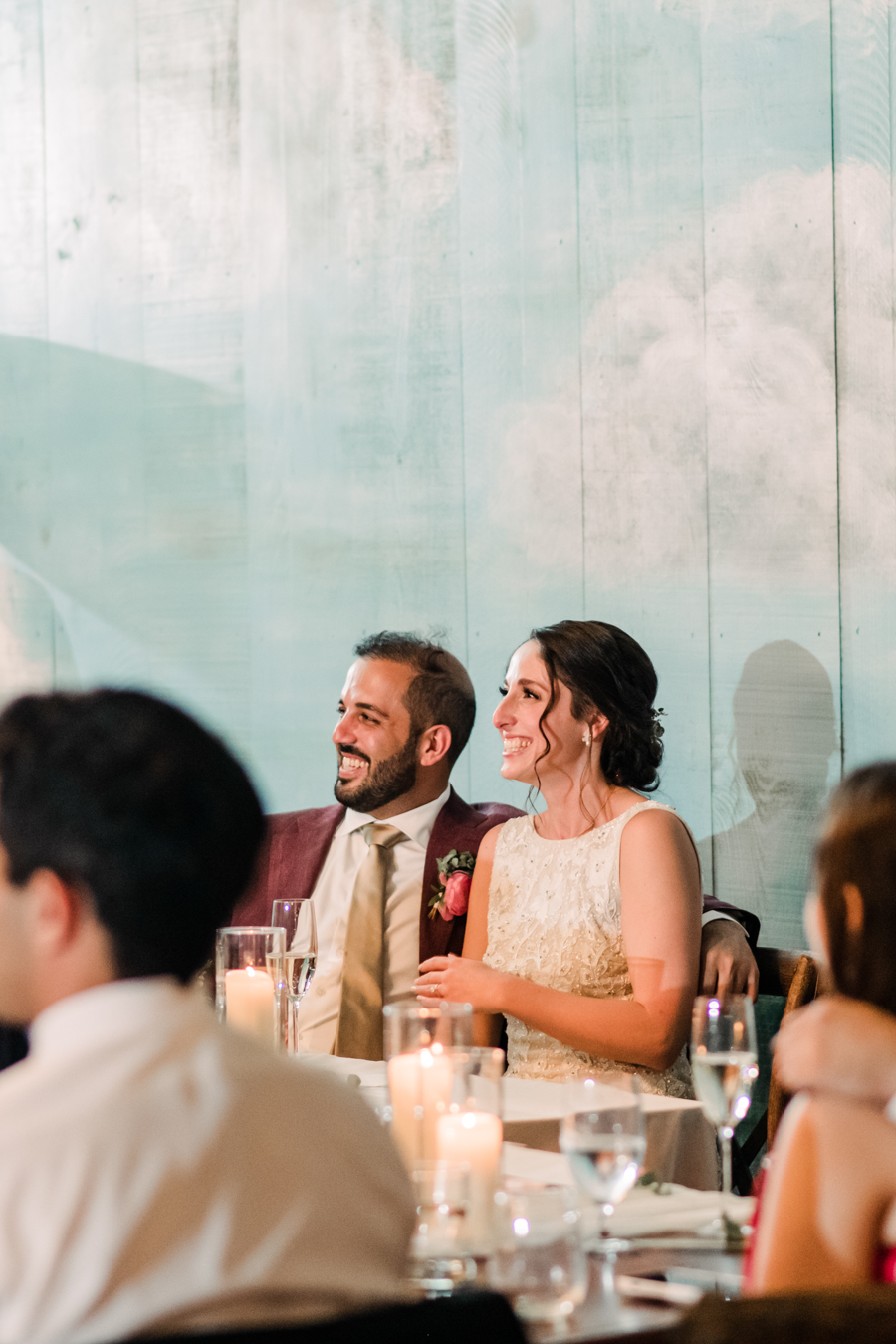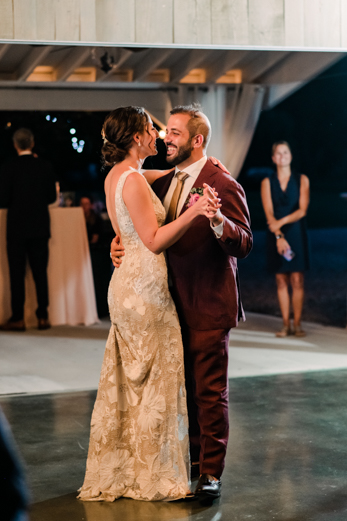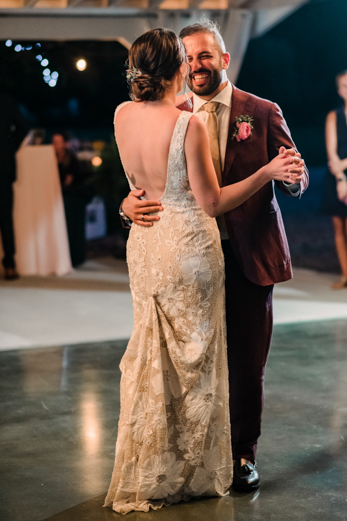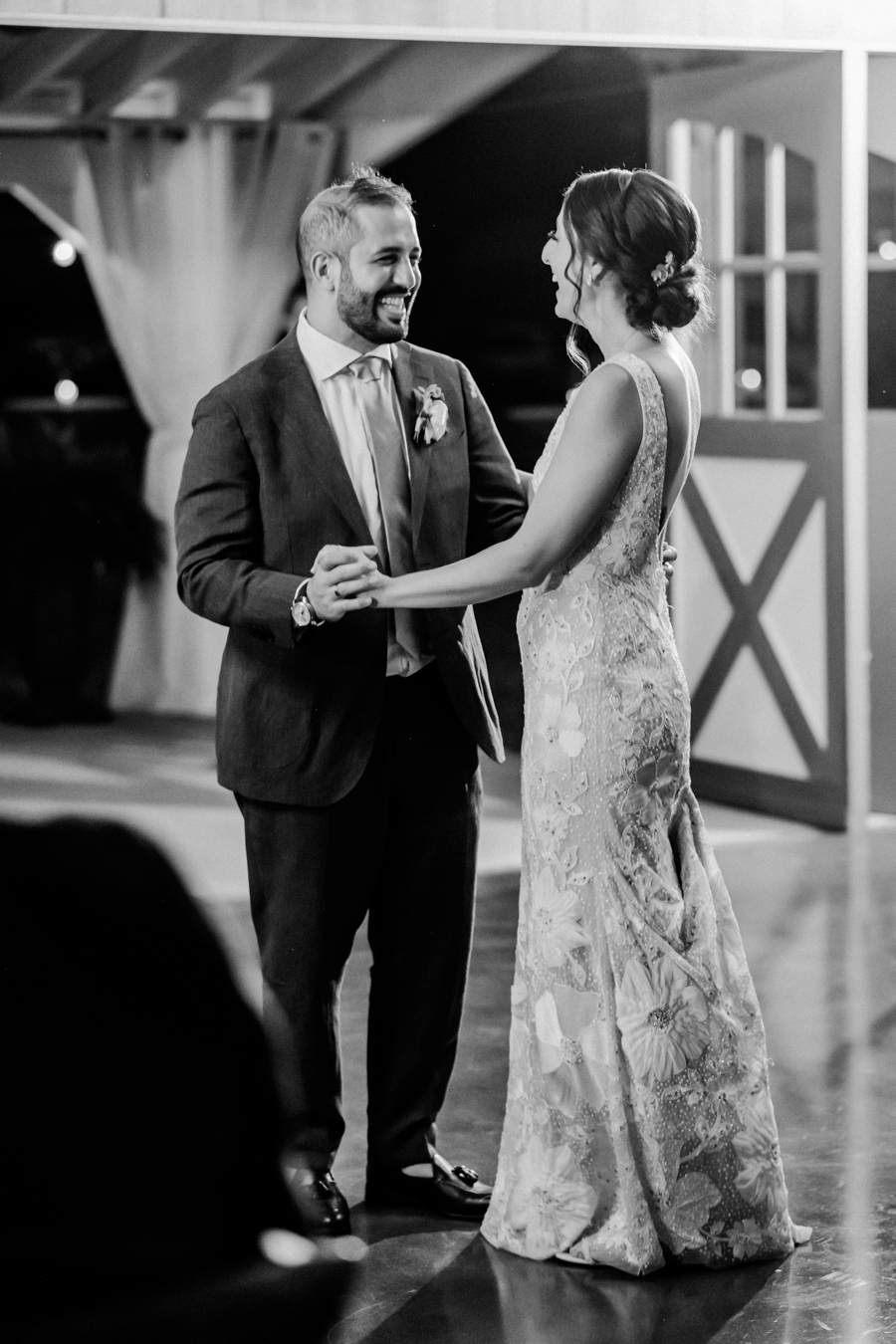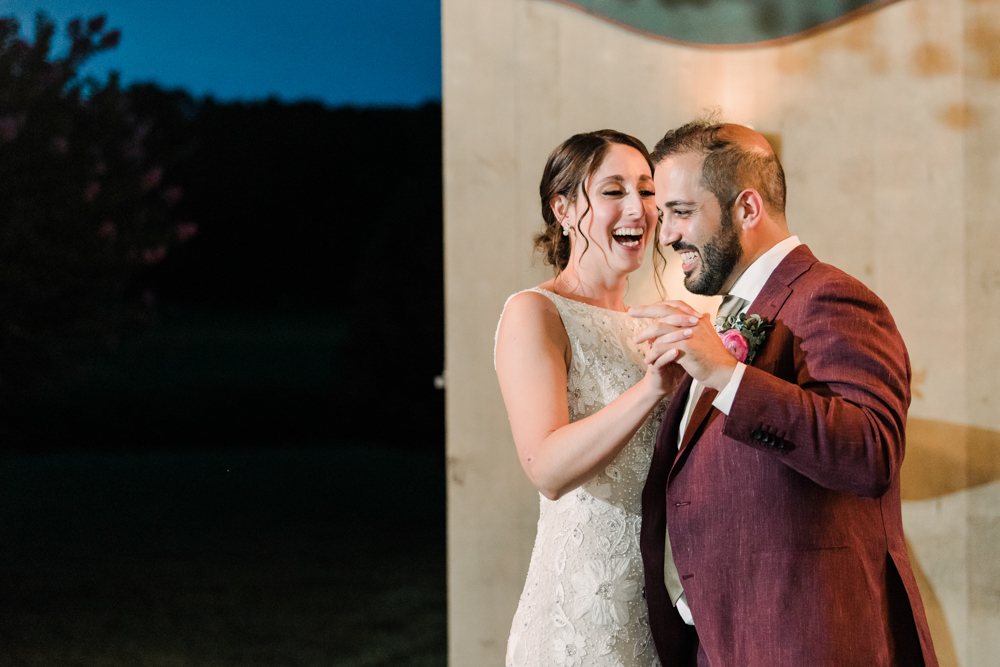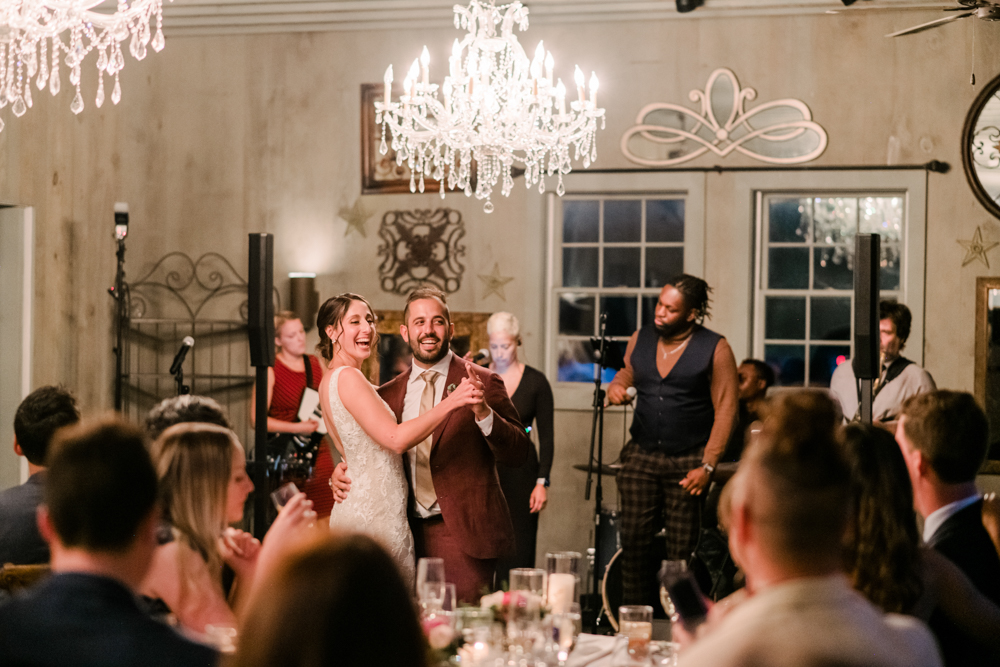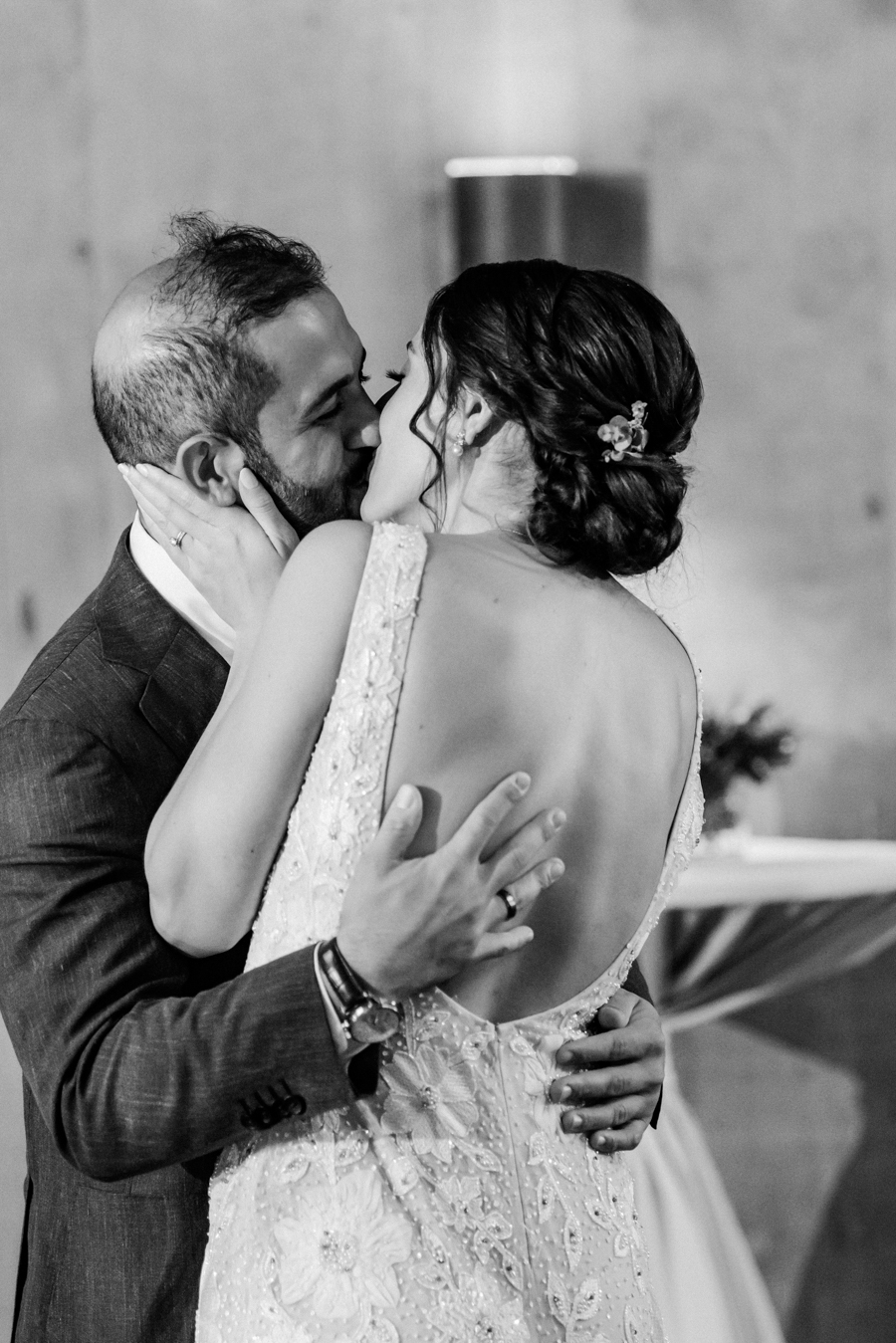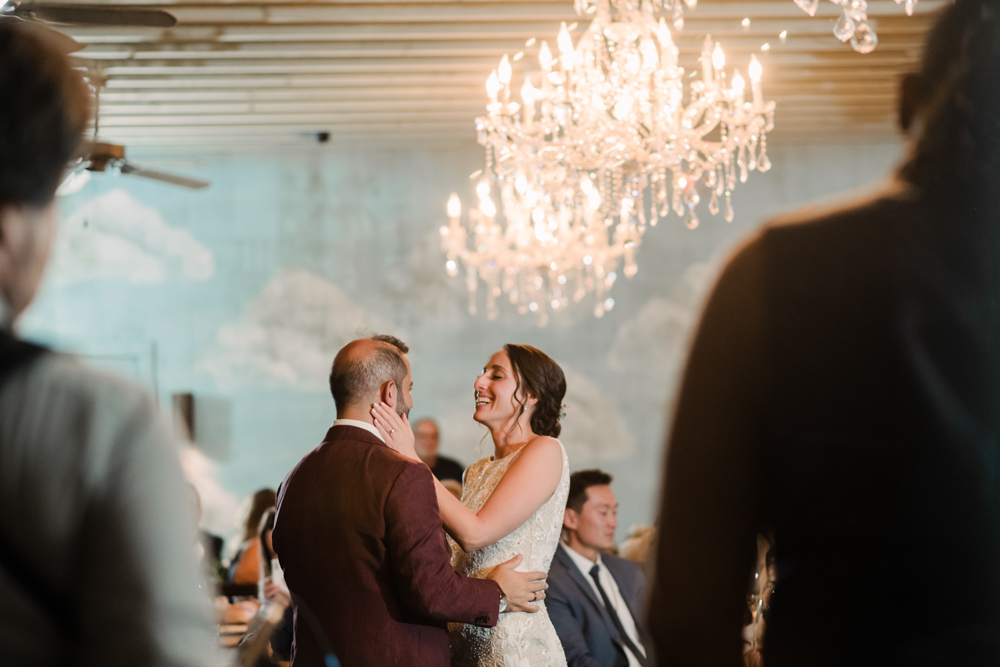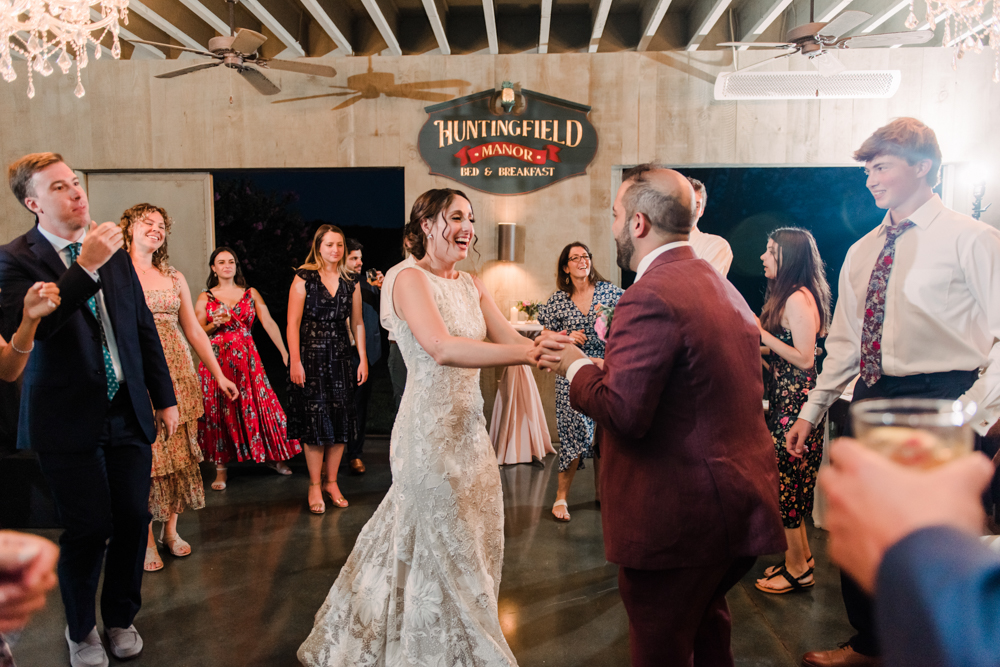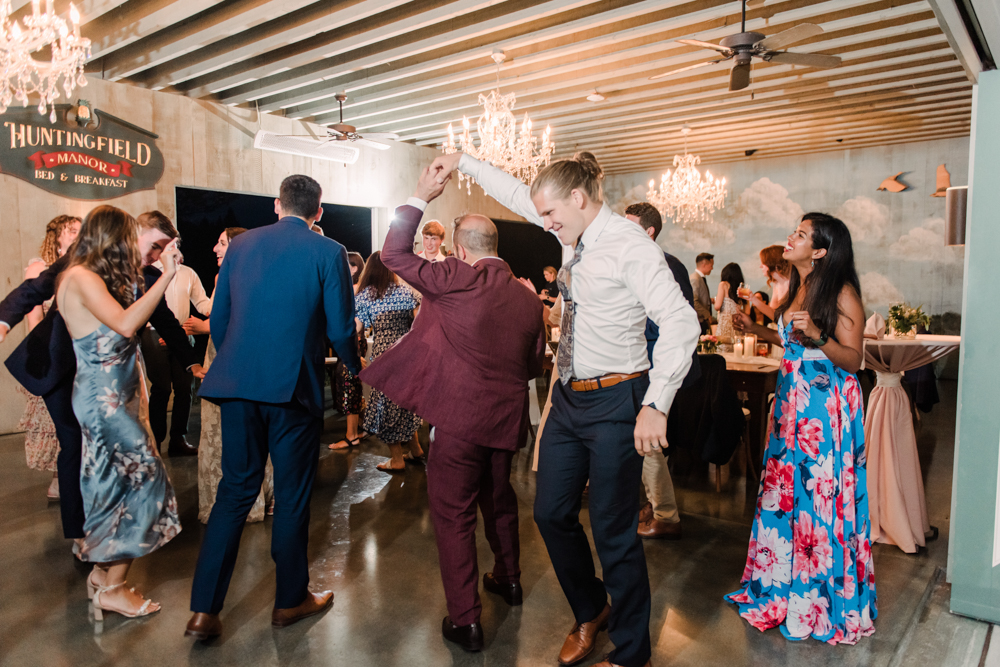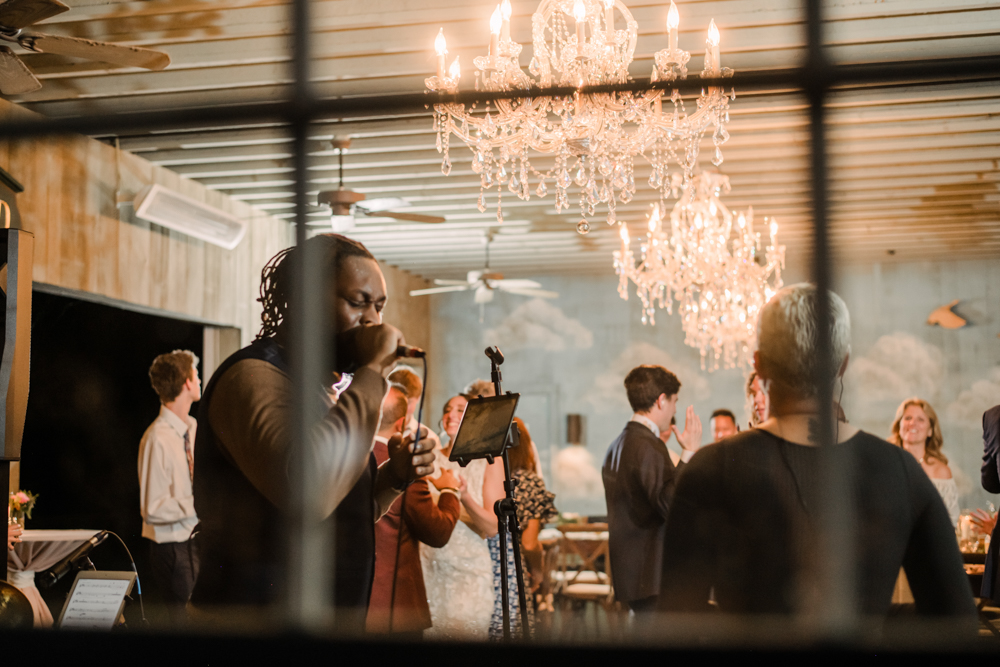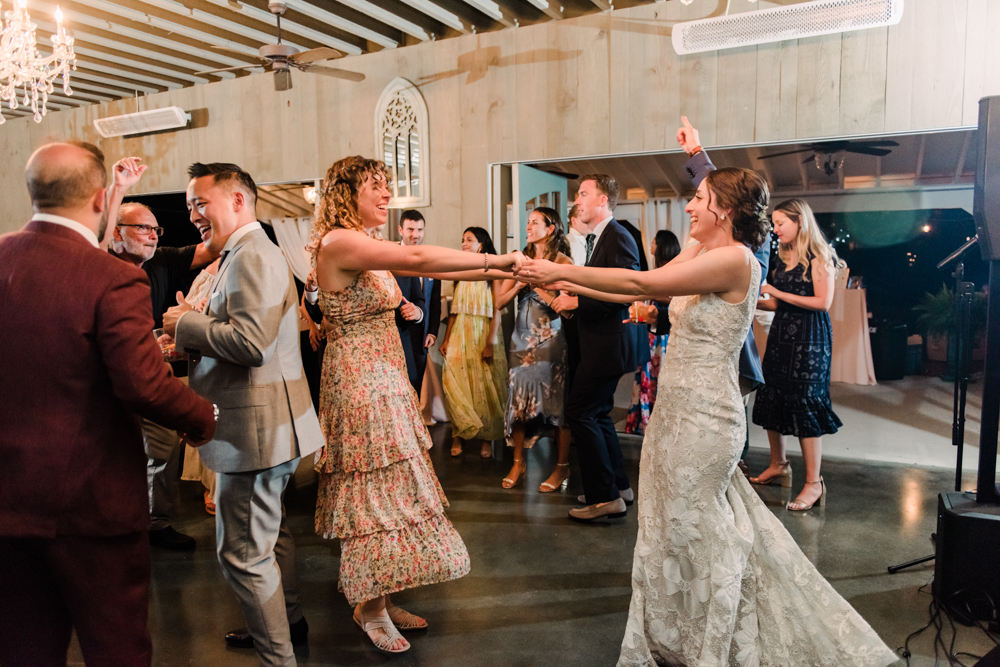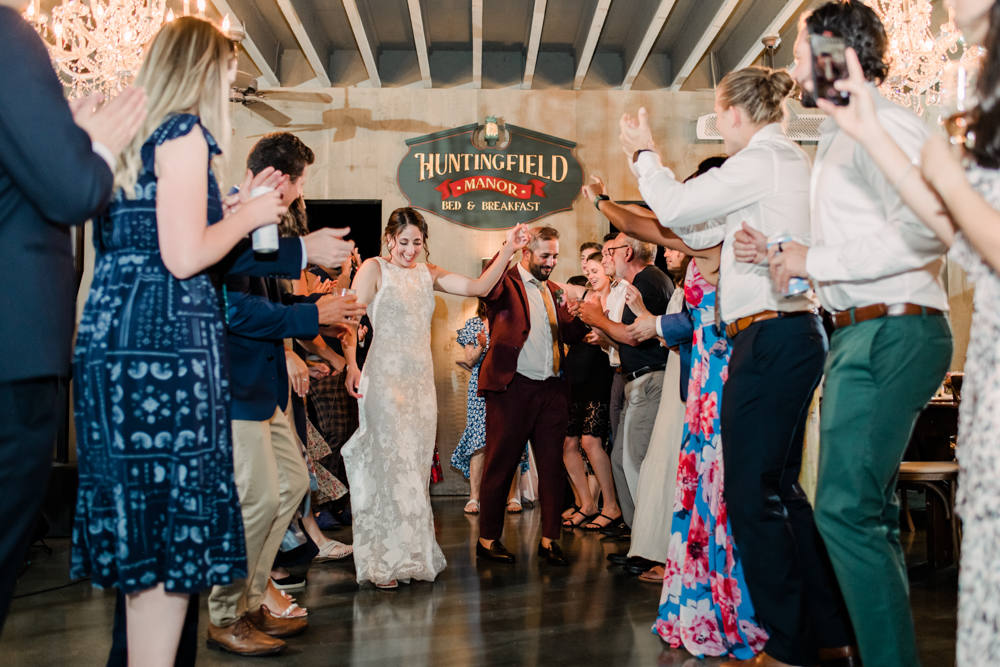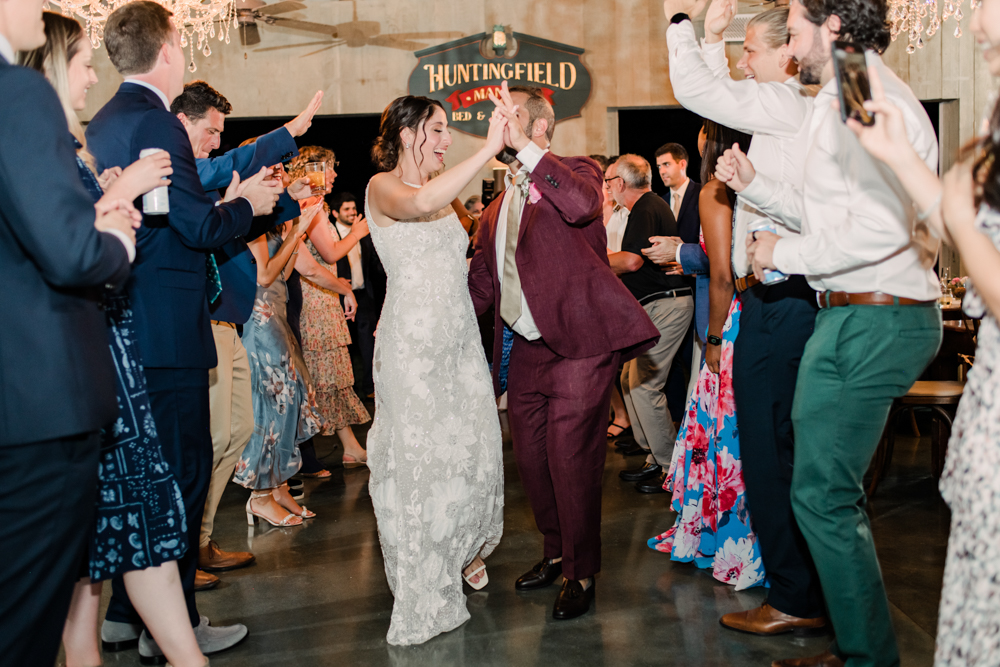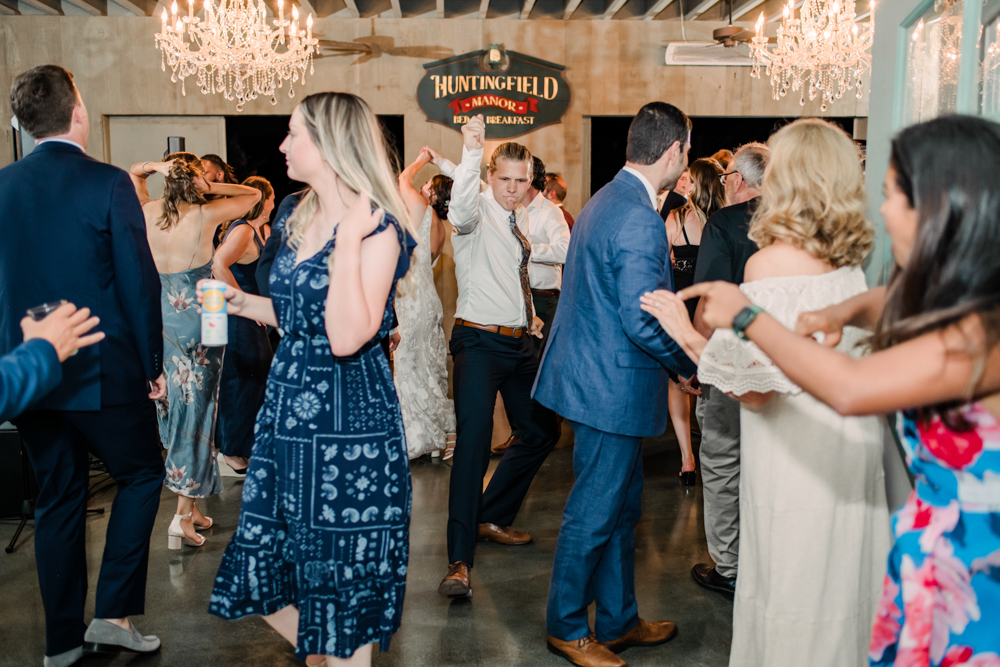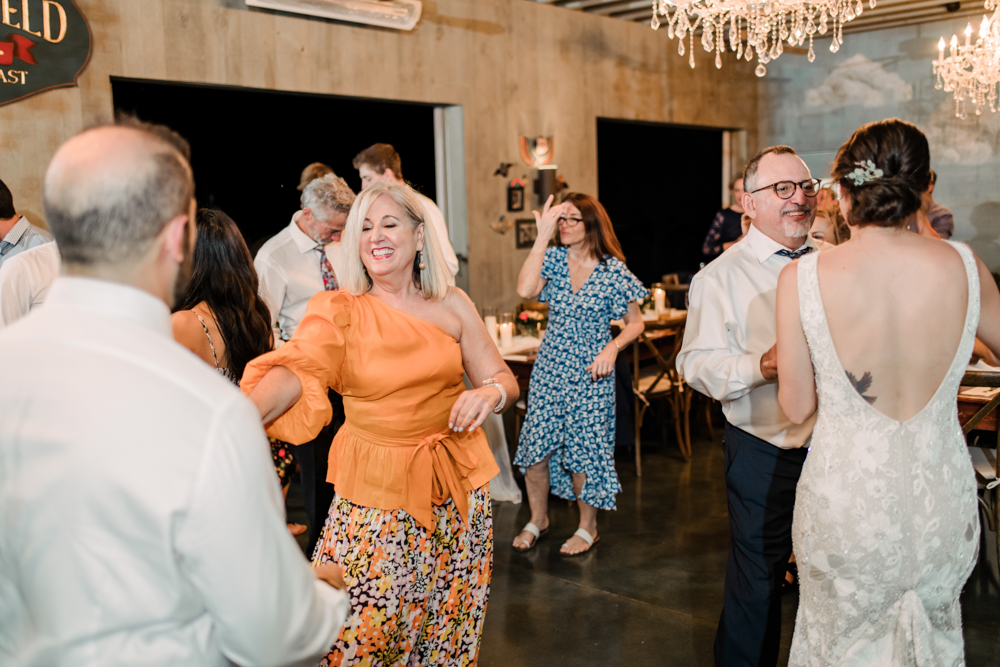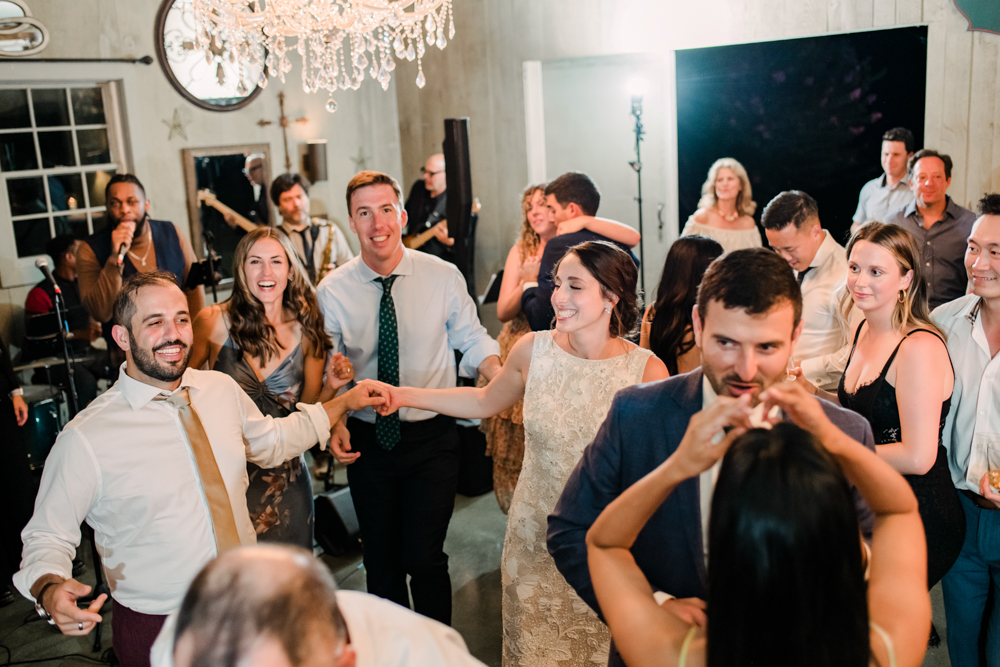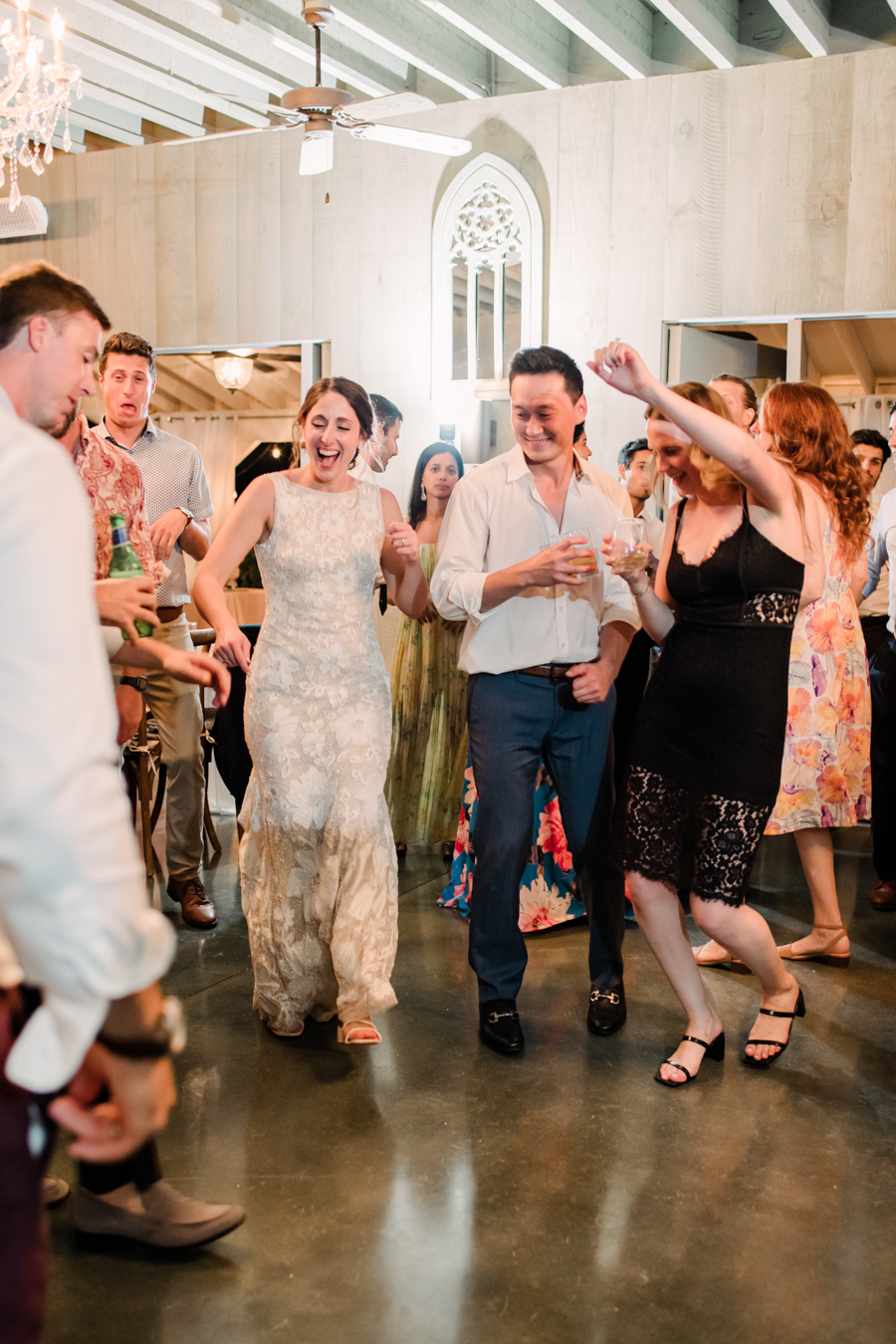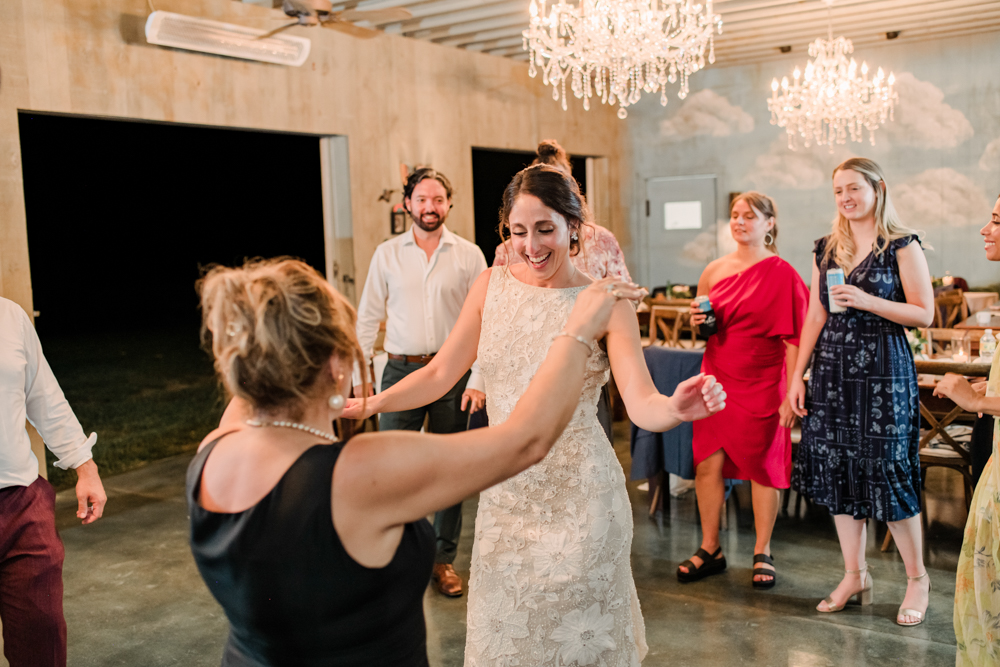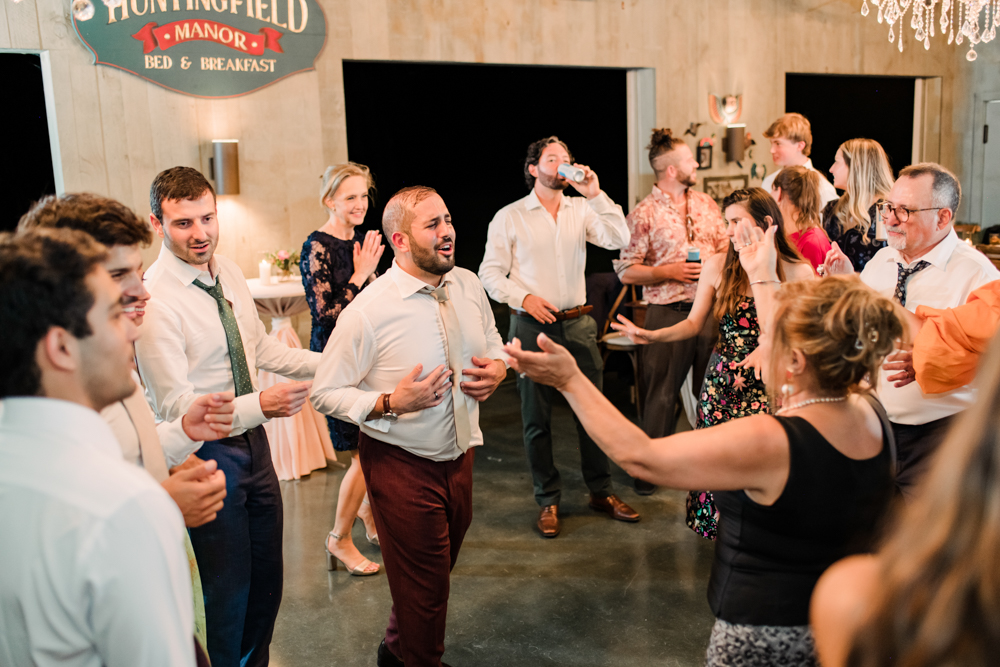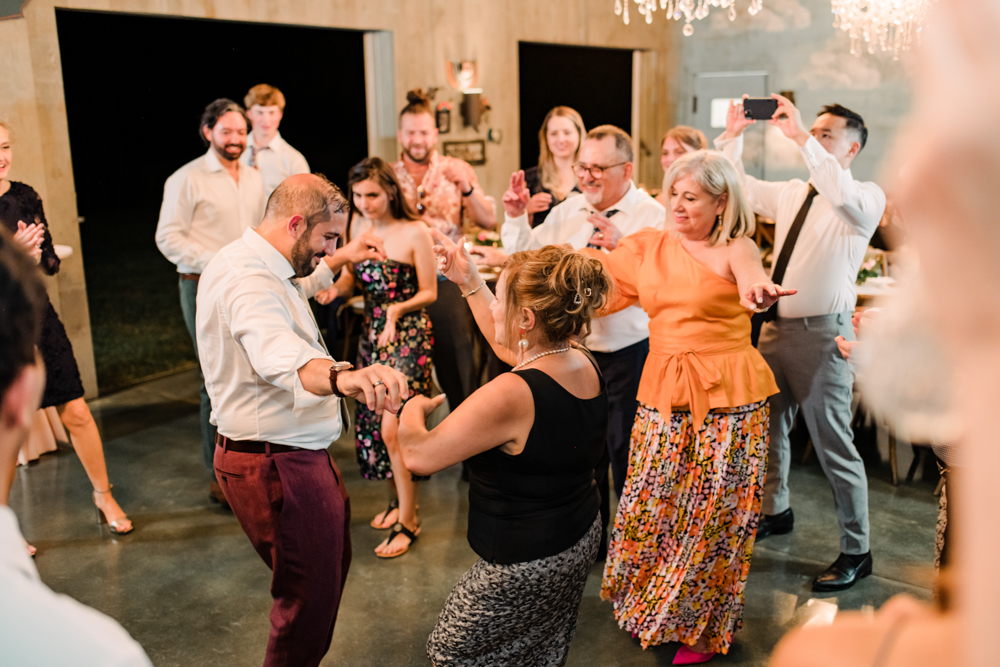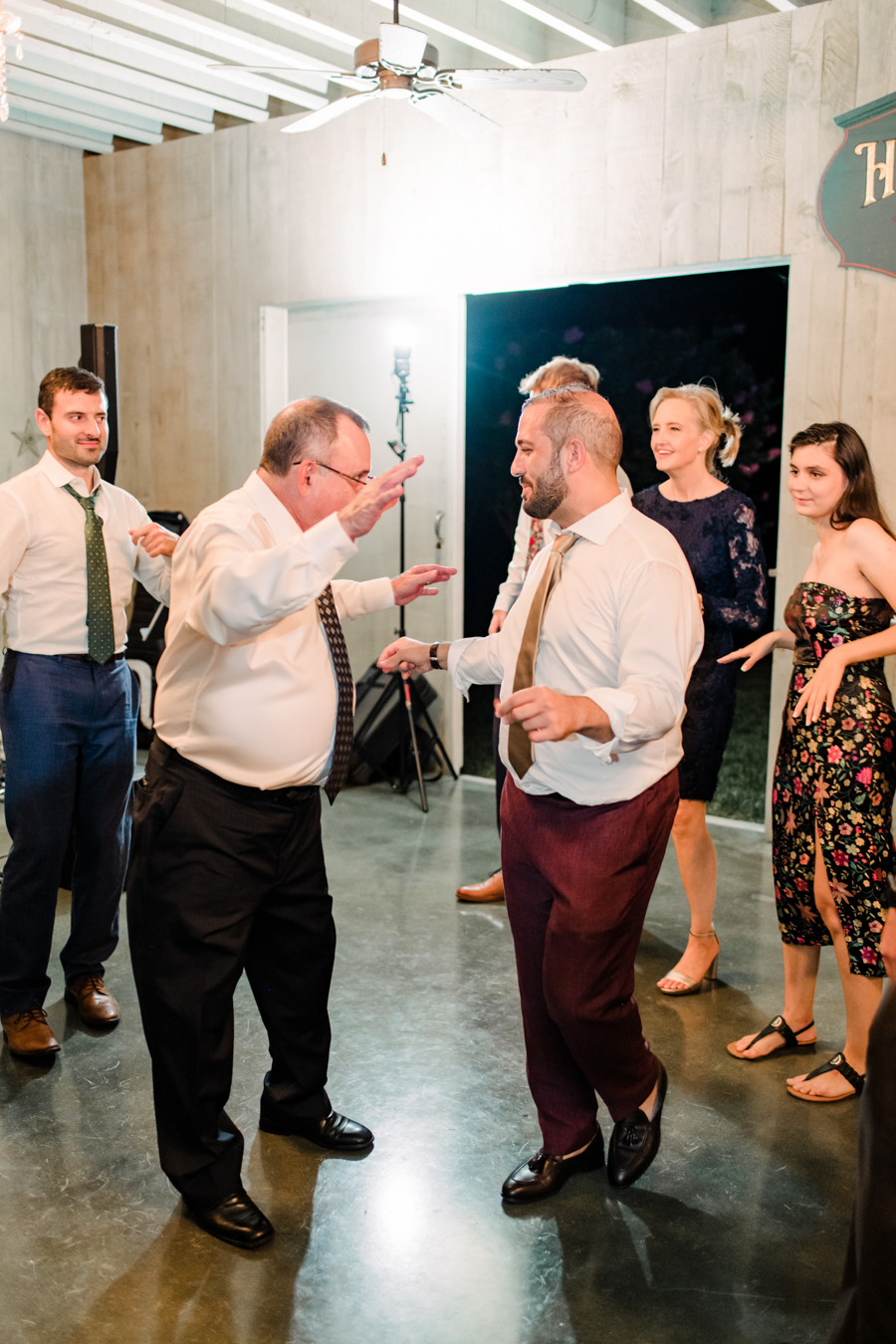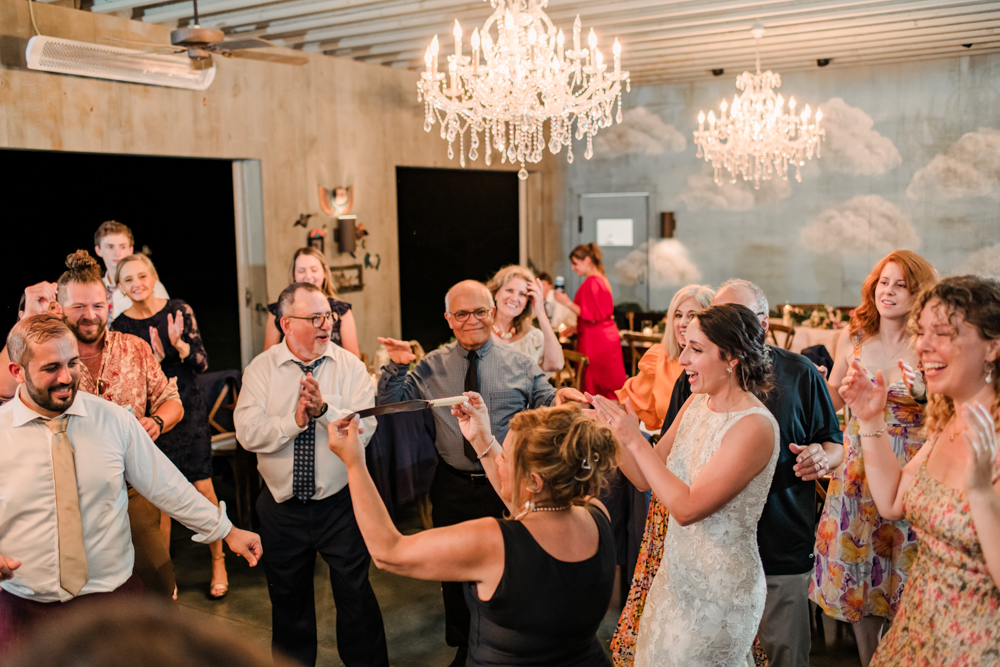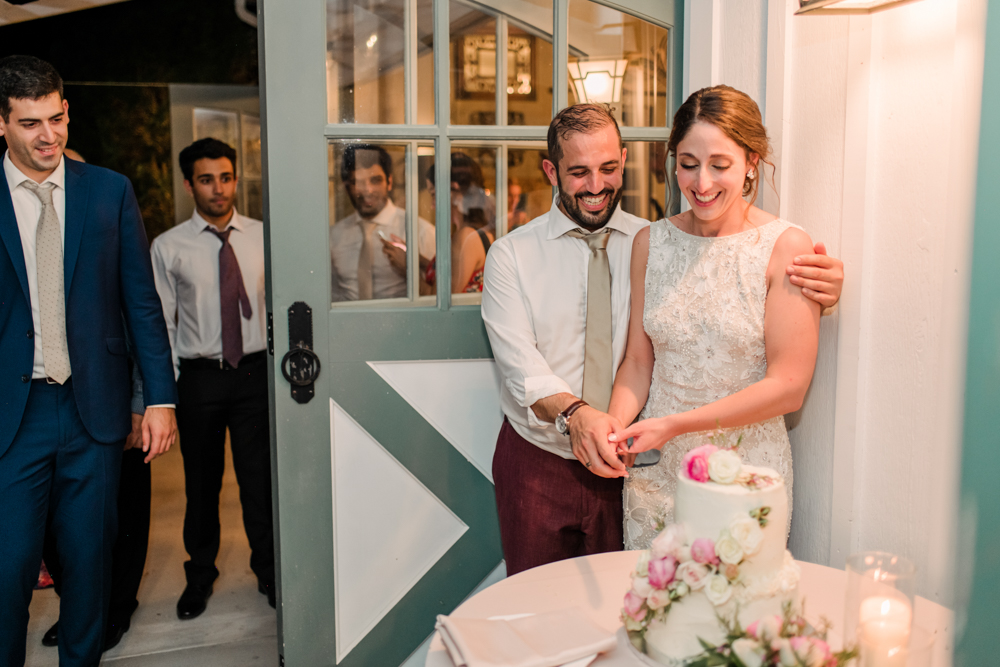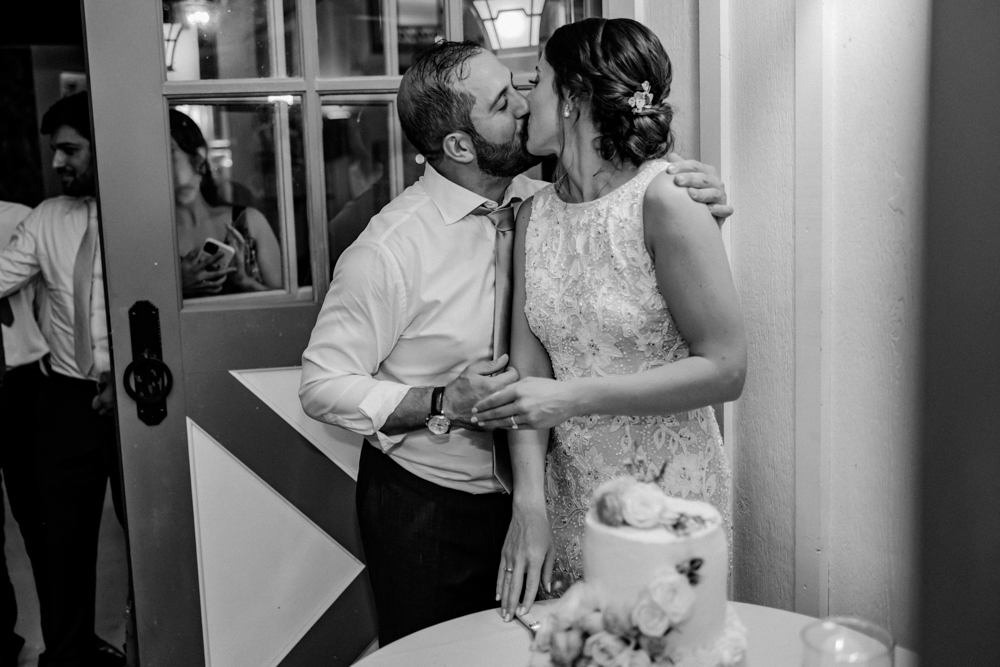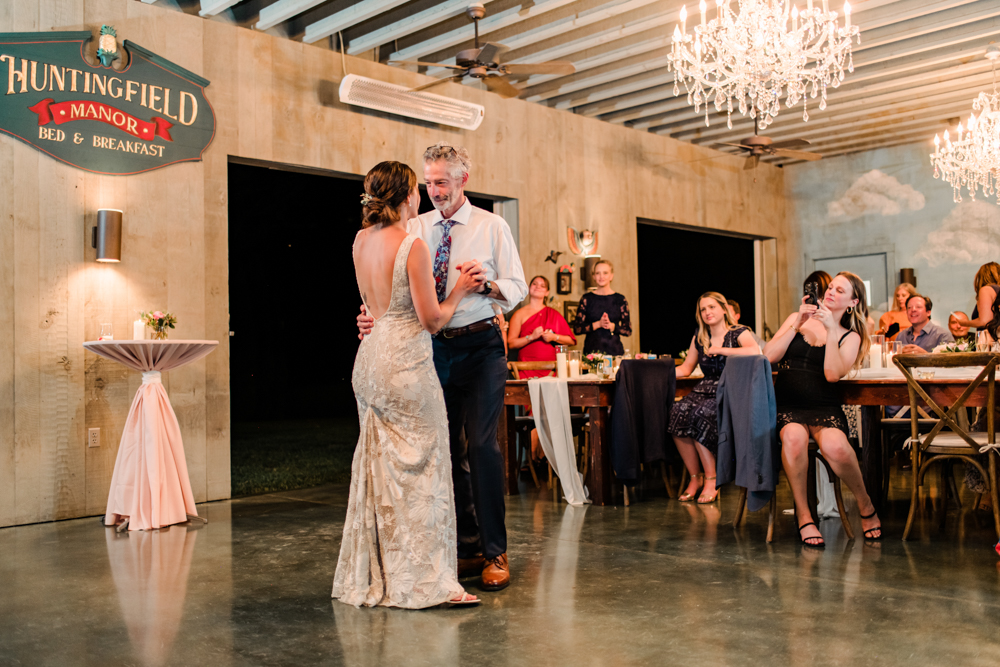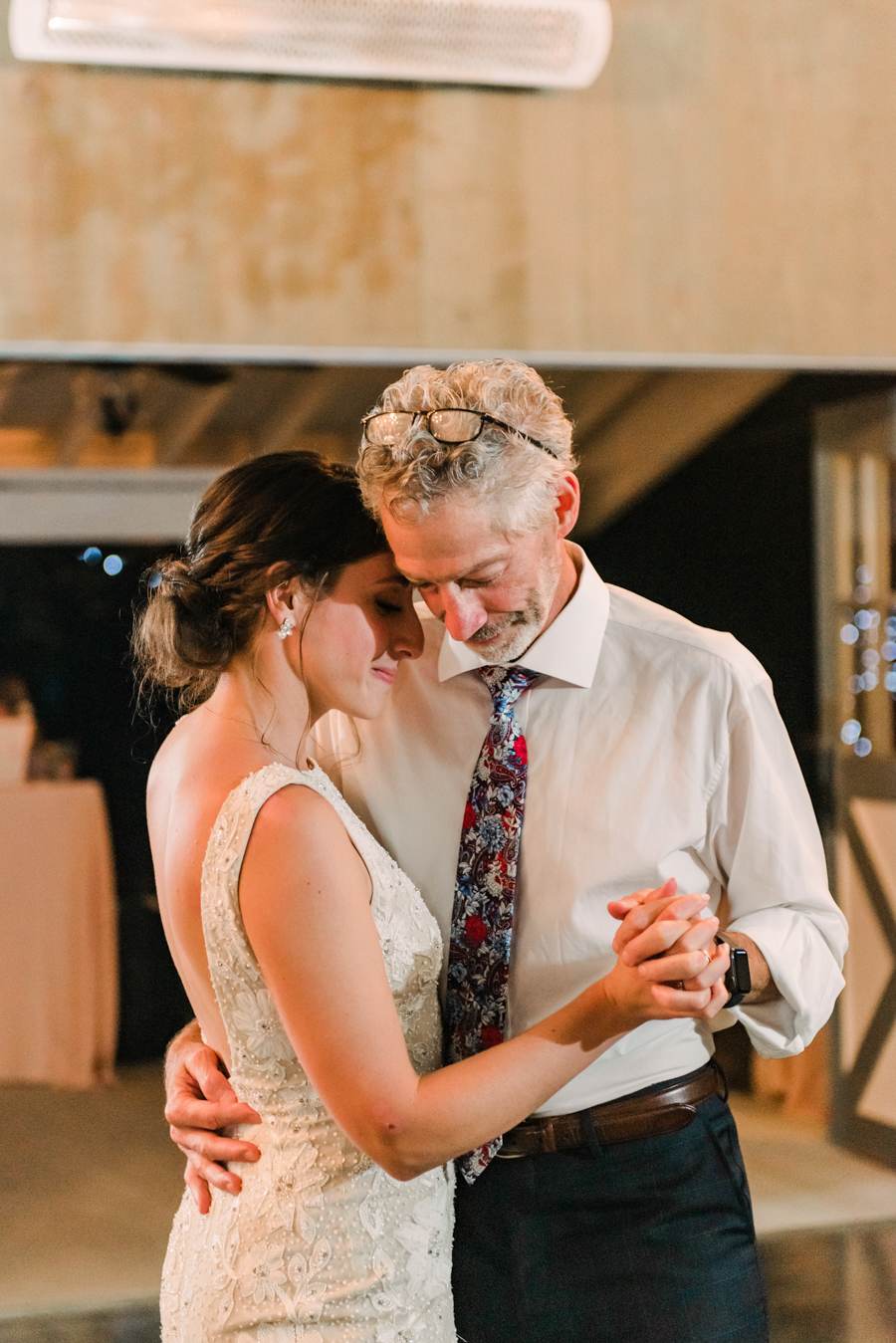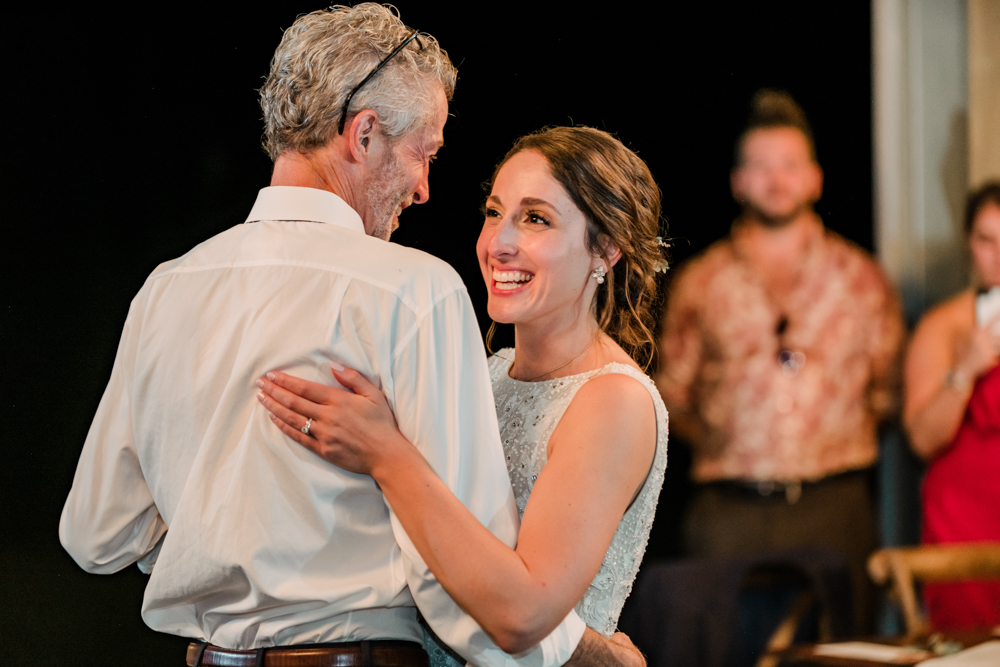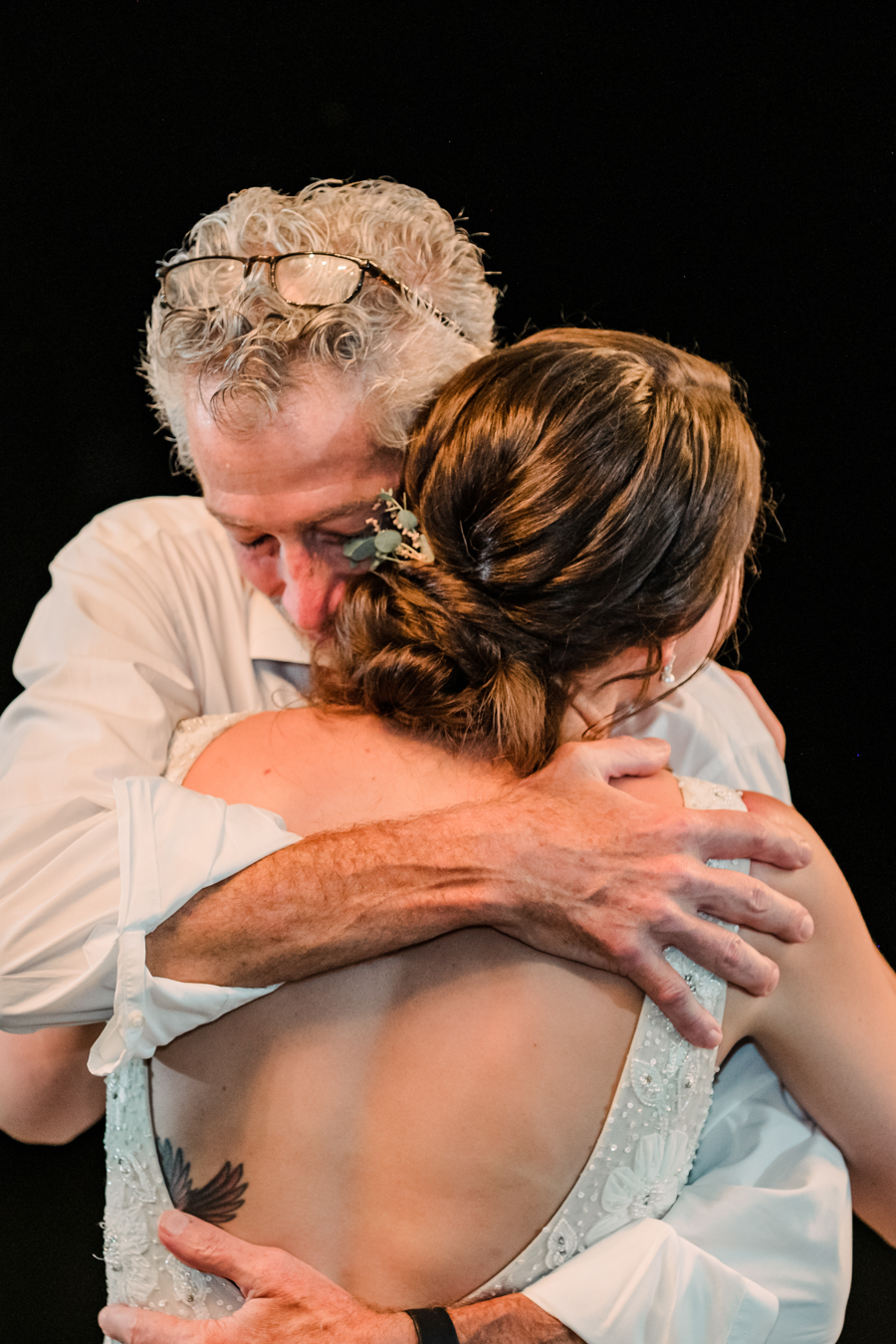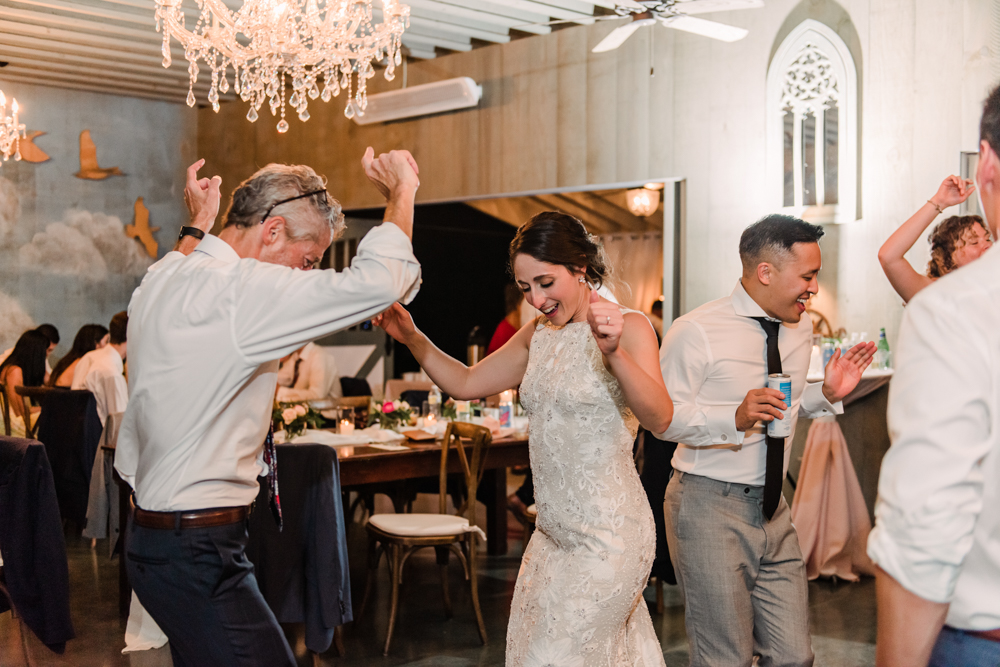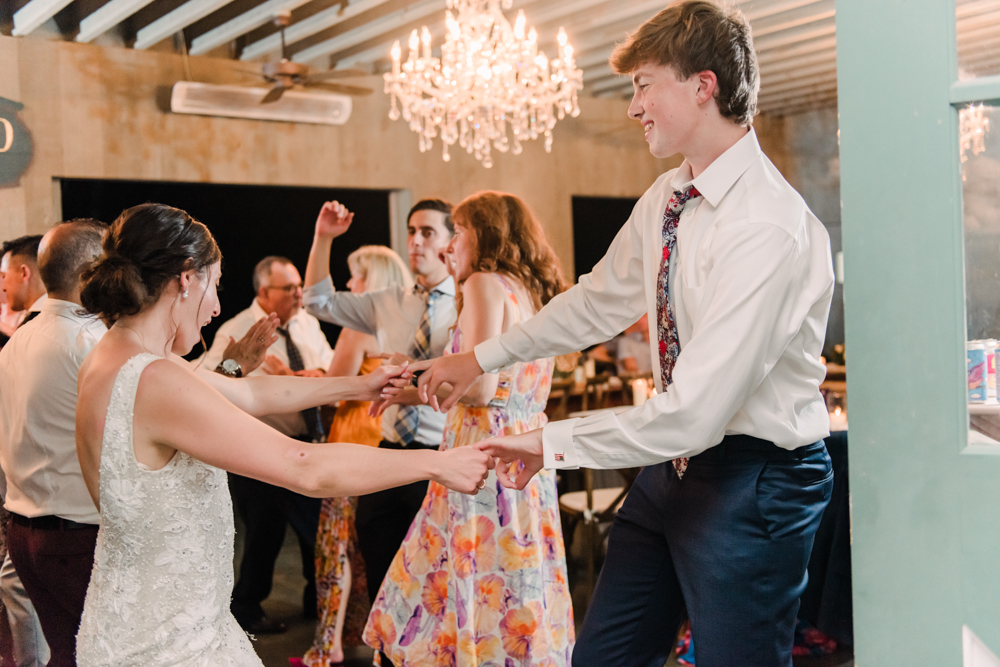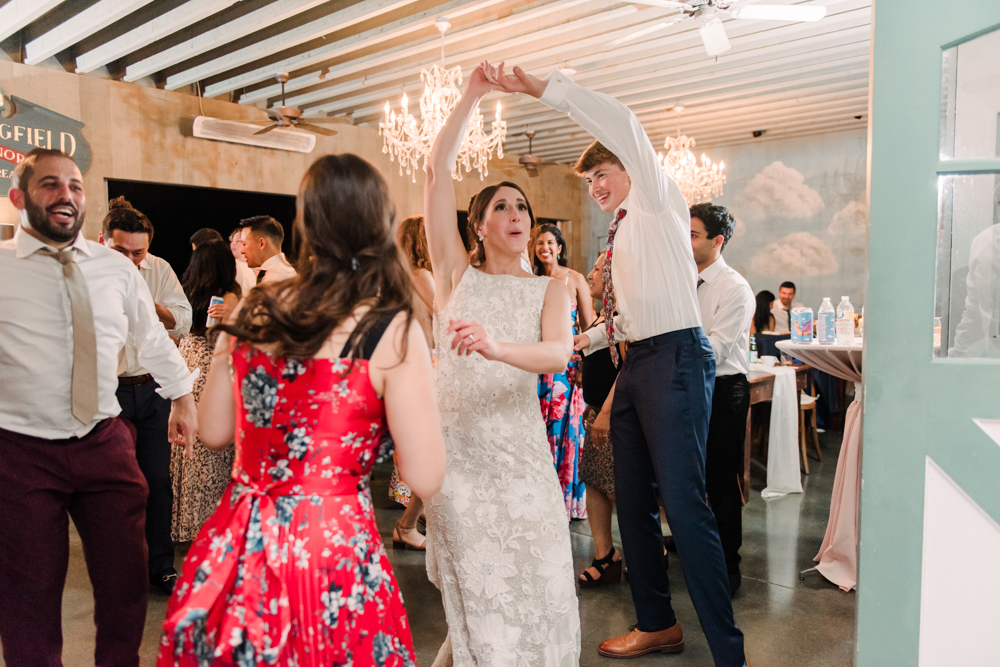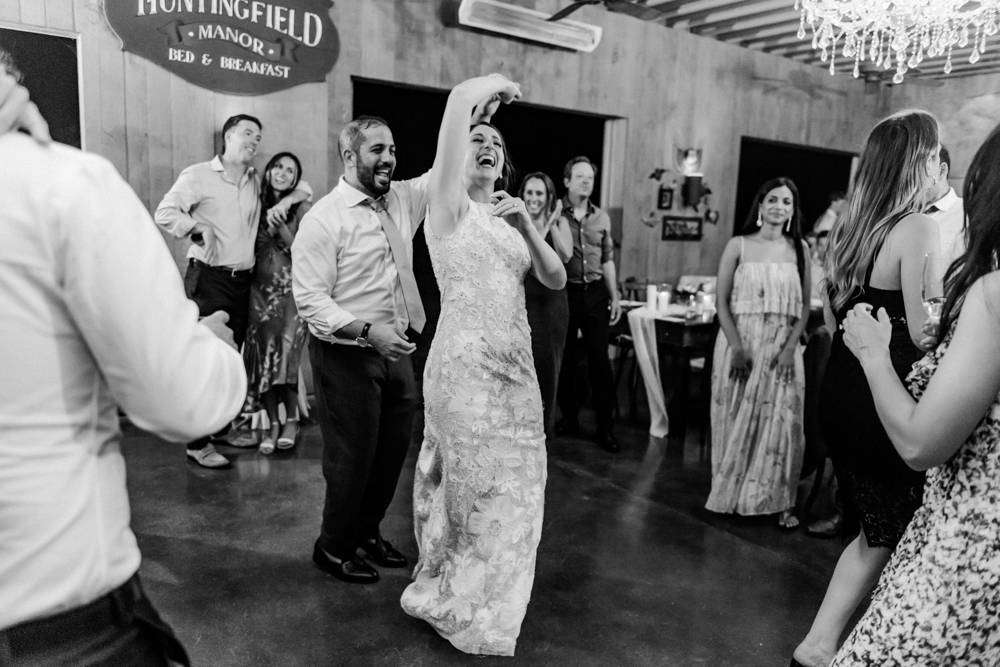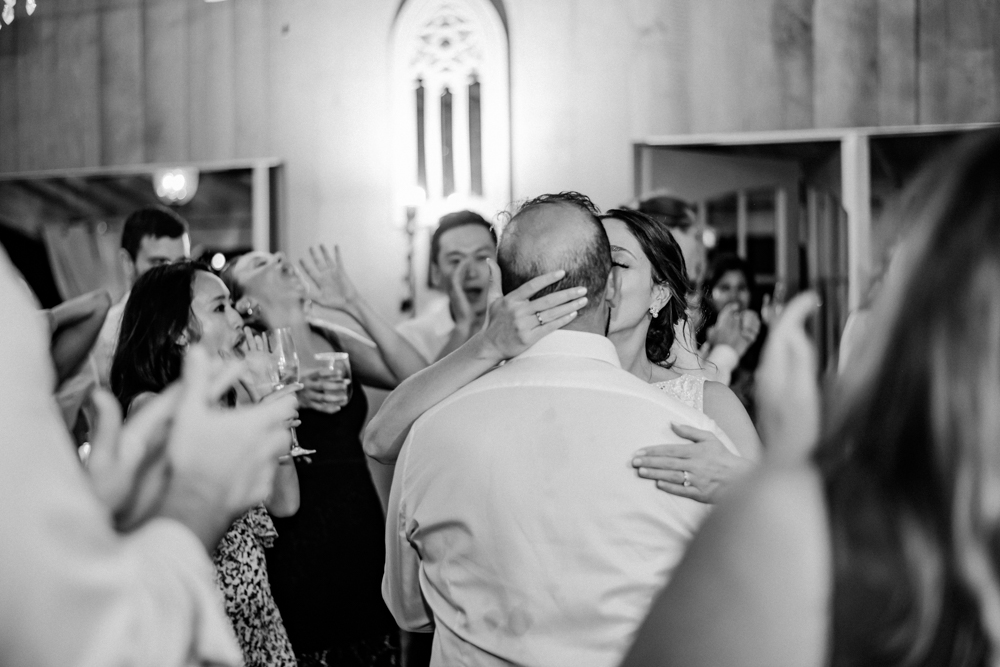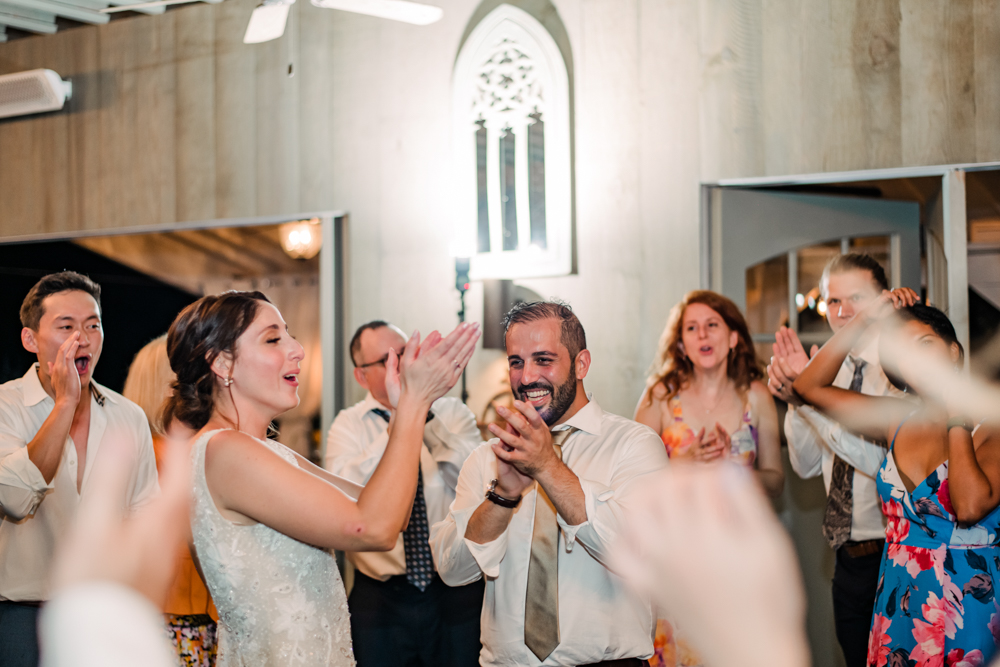 Congratulations again Alyse and Aria! Such a phenomenal day celebrating you both!!