Marylyn and Gabe | At home Anniversary Session
First blog of the new year! And excited that I get to share these snuggly sweet anniversary photos again! Looking at these and getting ready to write this post had me looking back and Marylyn and Gabe's first wedding anniversary photoshoot we did around downtown Hyattsville. It's wild to think how much has changed since then! And it's been such an honor to get to photograph many more of their anniversaries since, including this past fall's photoshoot, celebrating four years married! It's always a good time to see these two and their absolutely adorable pups Jimmy and Mia. These sweeties had such a fun time happily running around the backyard helping their mom and dad celebrate before we popped over to the downtown area for more fun locations before their dinner date! I know I'm a few months late on the blog at this point, but sending many happy anniversary wishes to you two again! :) So so cute!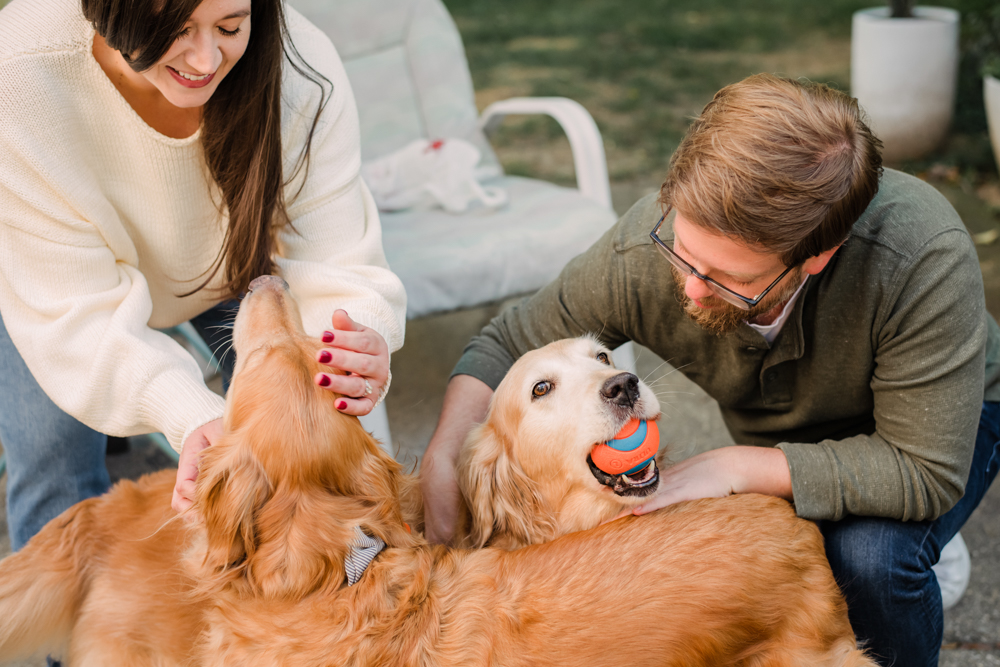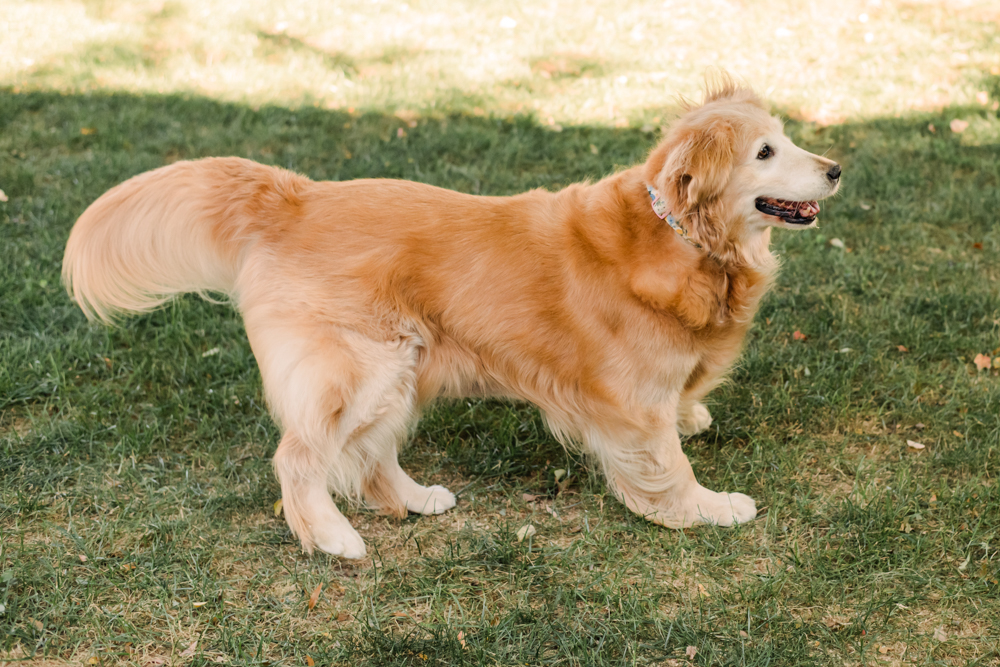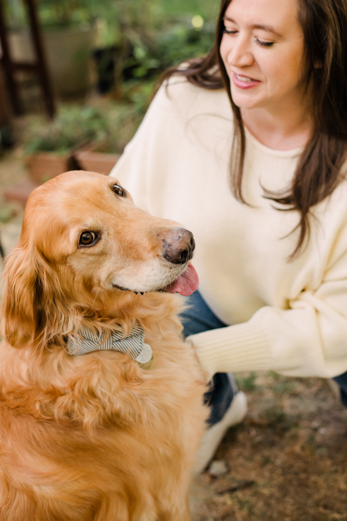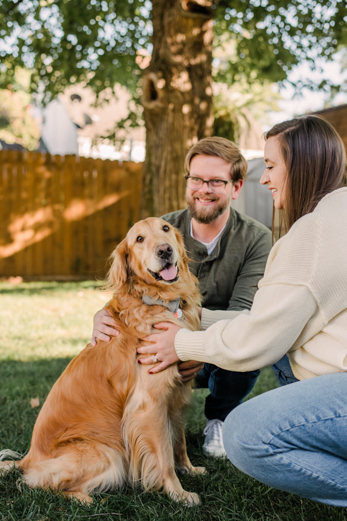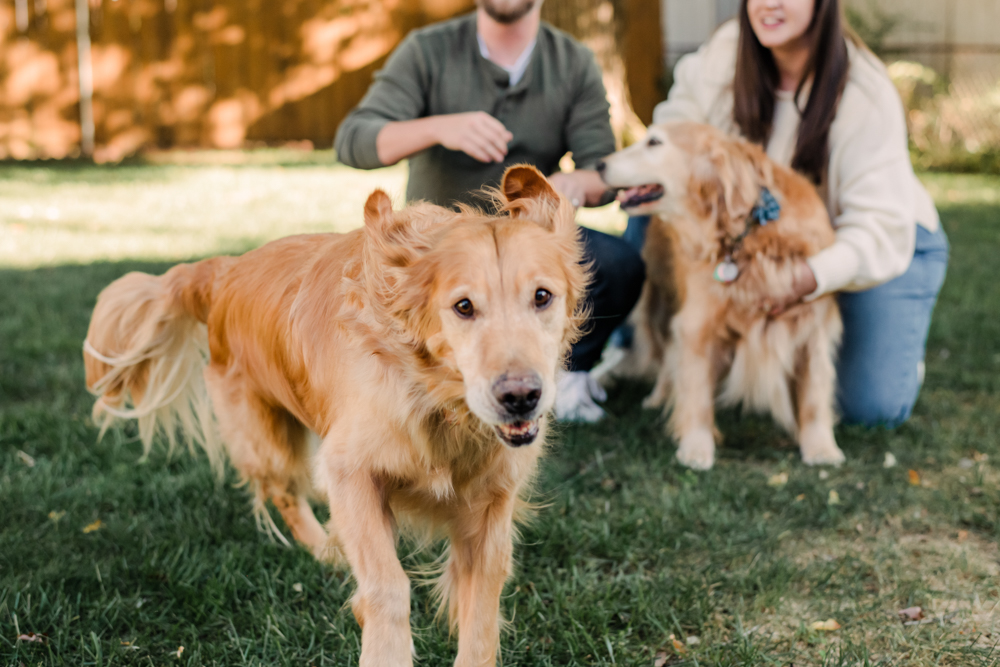 Living the dream!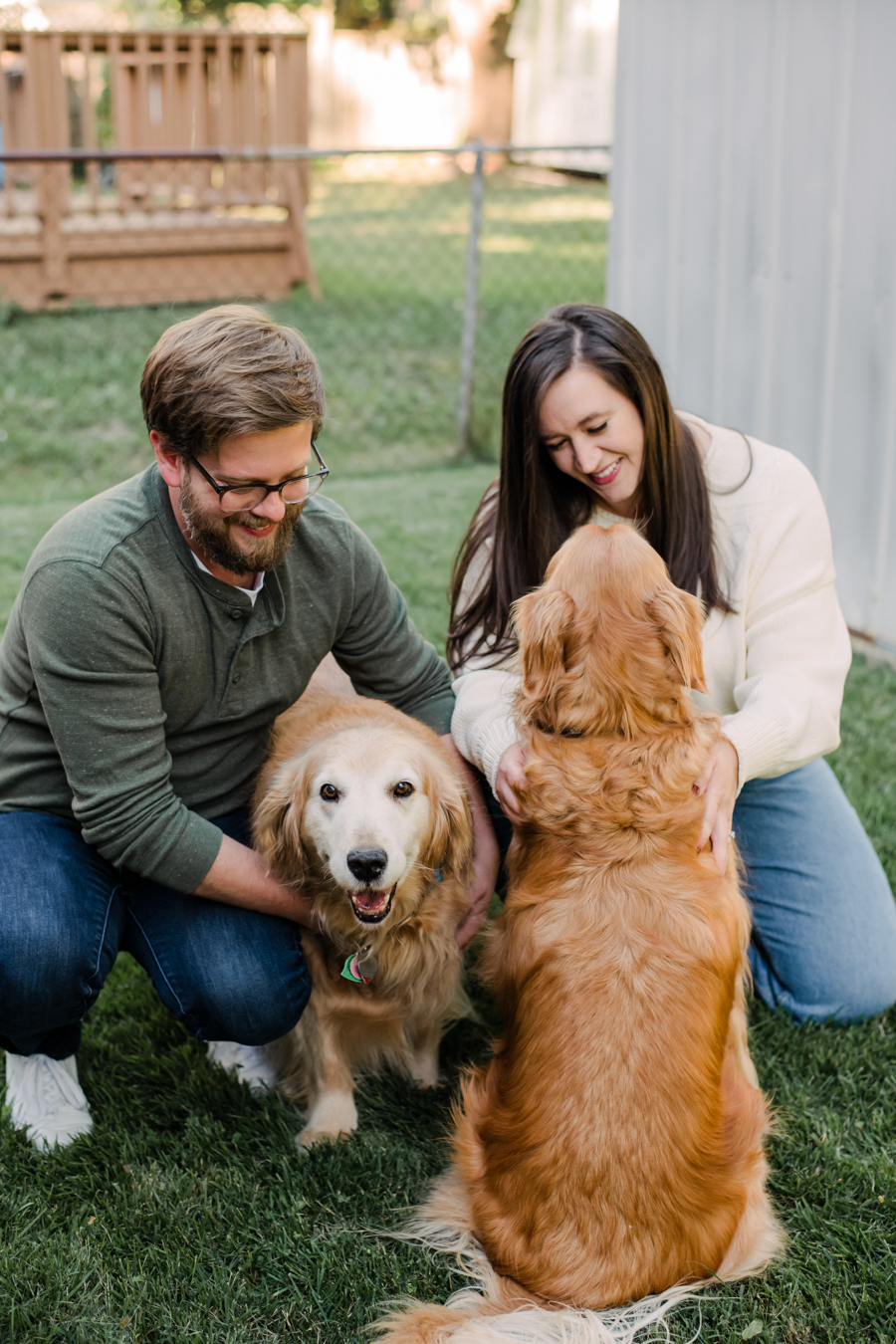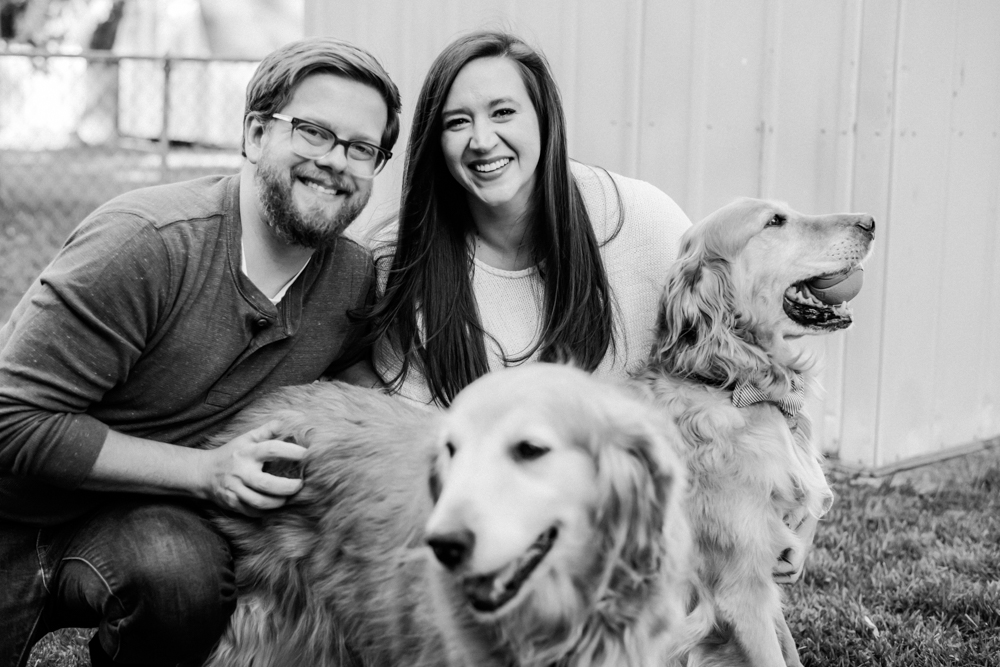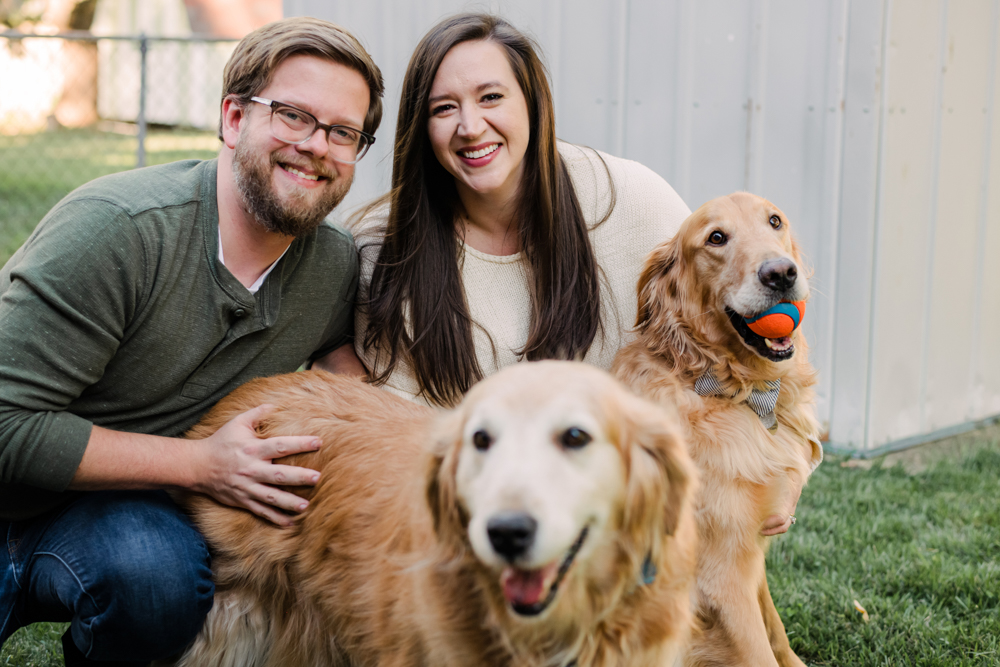 The happiest faces, Jimmy and Mia's included!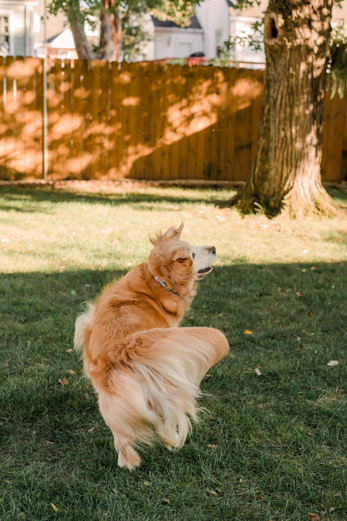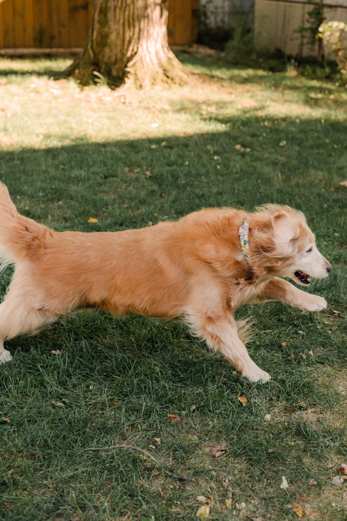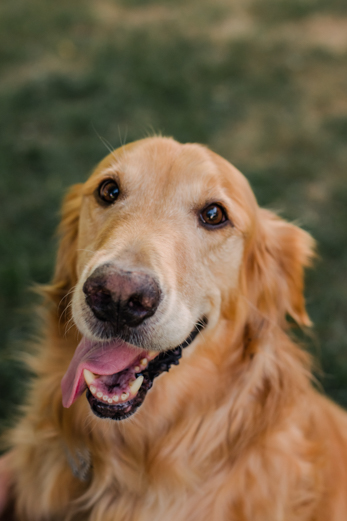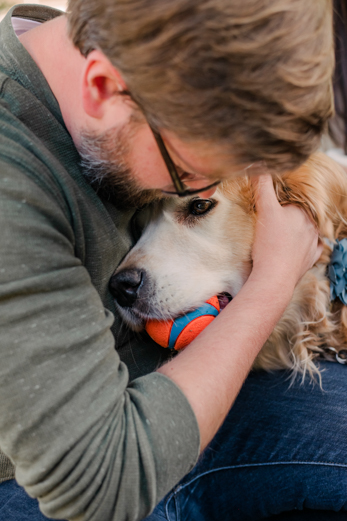 Love at home sessions and the way they can make everyone, including your pets, feel extra comfy too! So fun just capturing them playing around the yard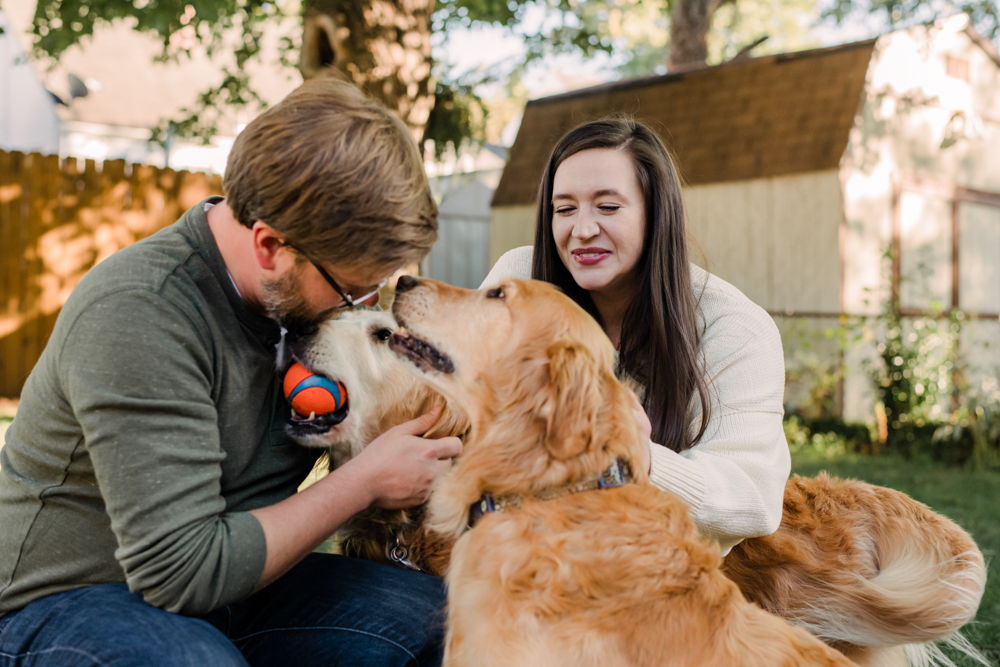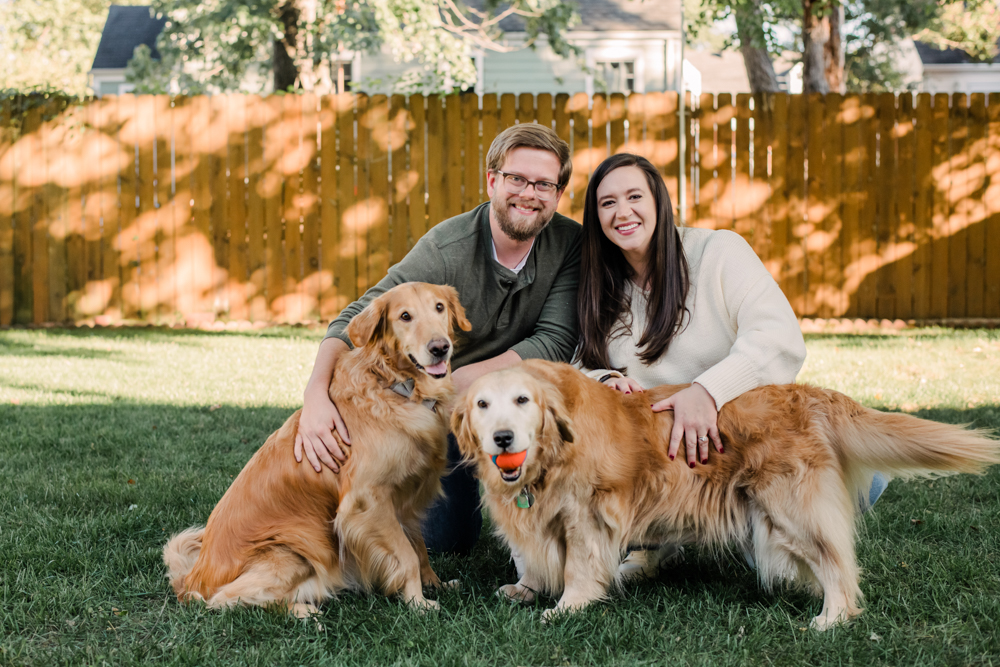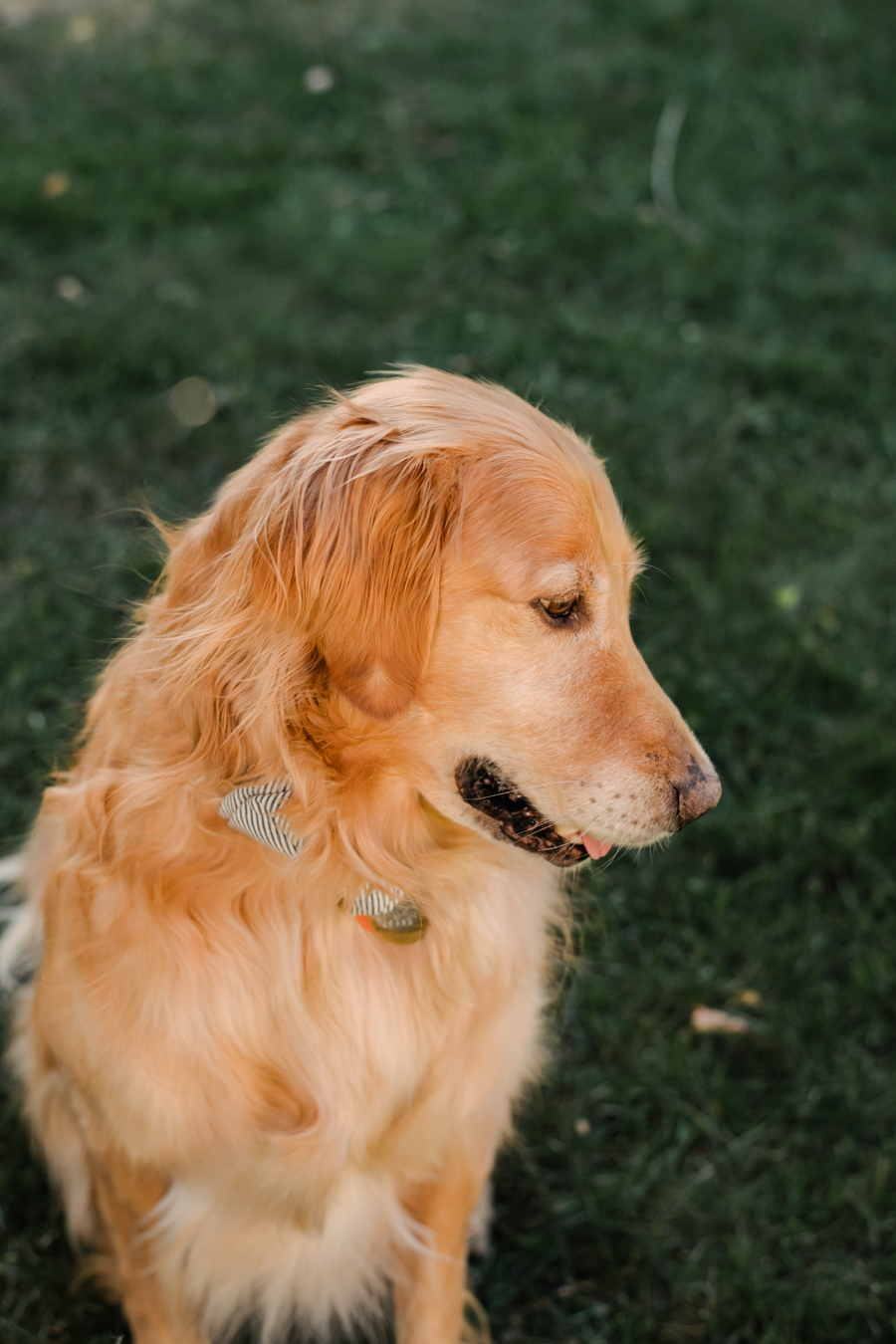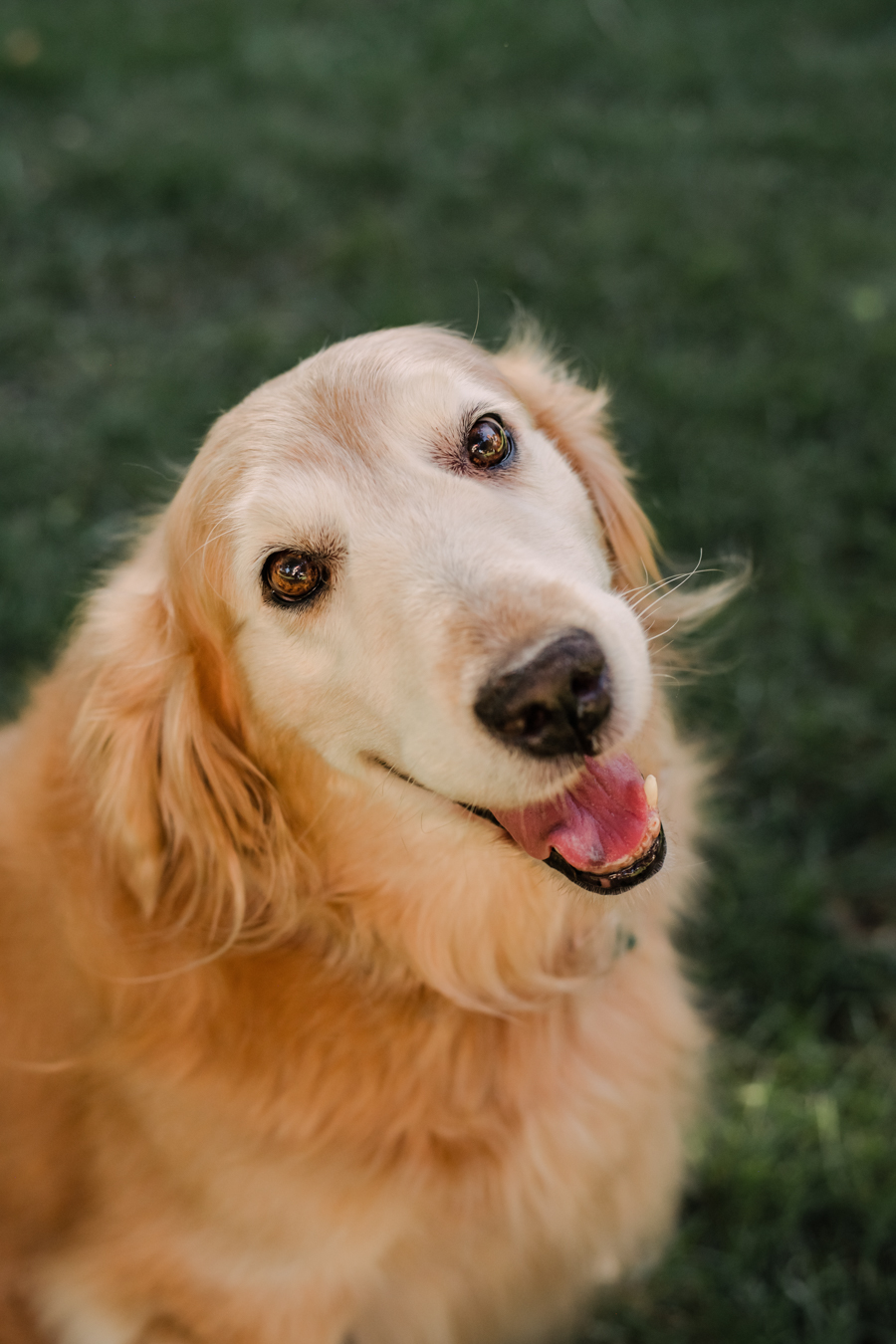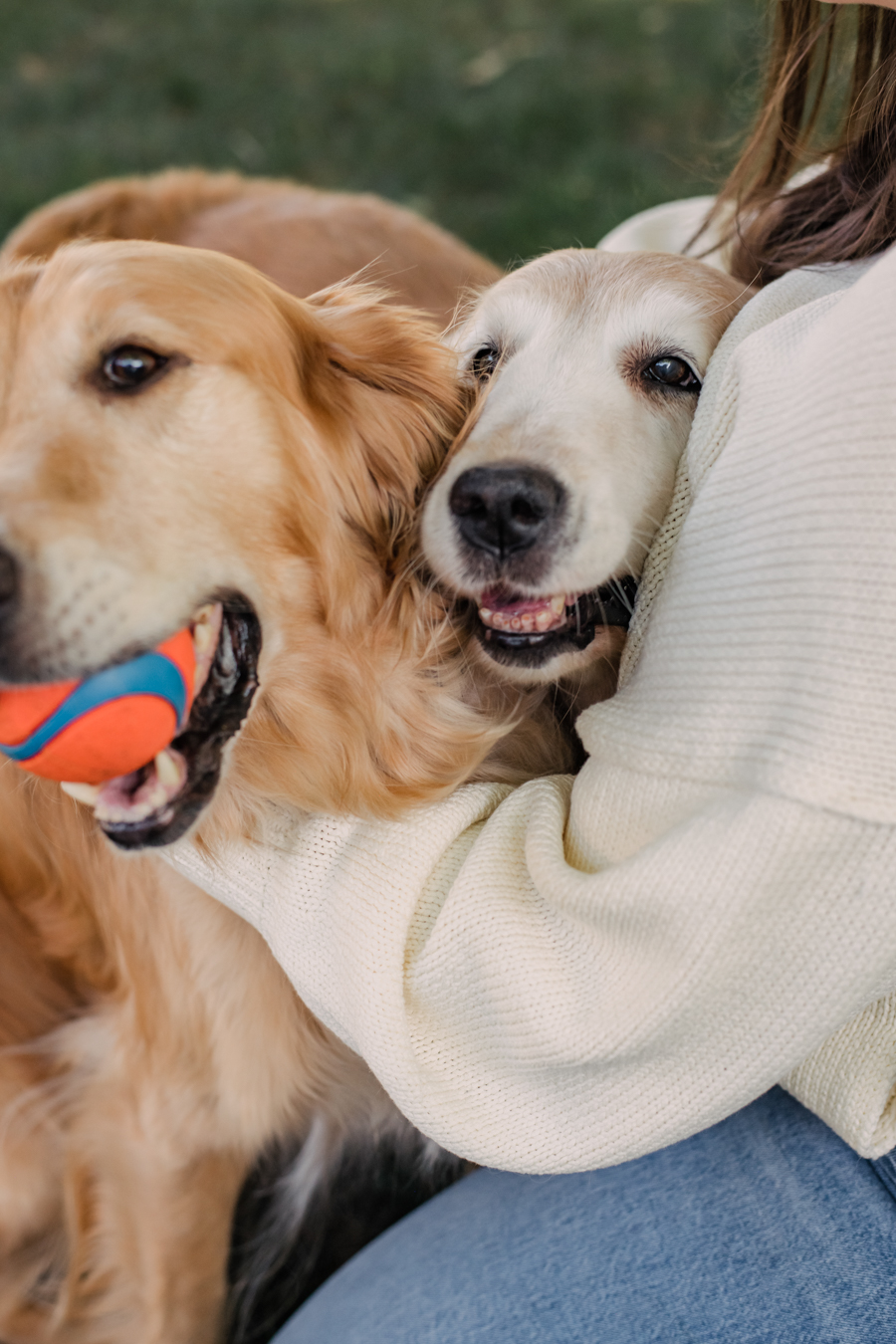 The cutenessss!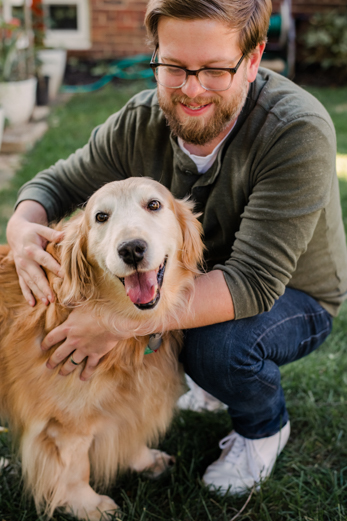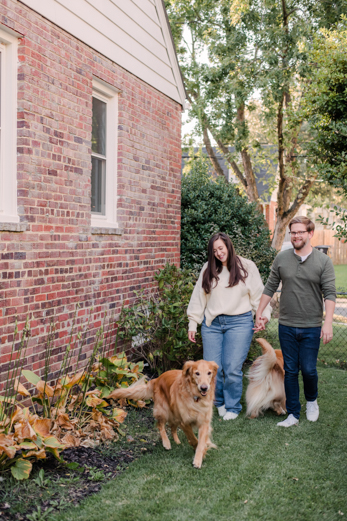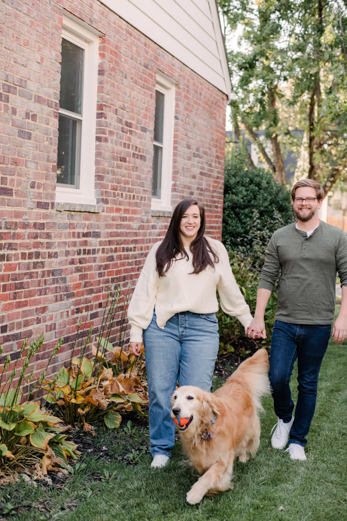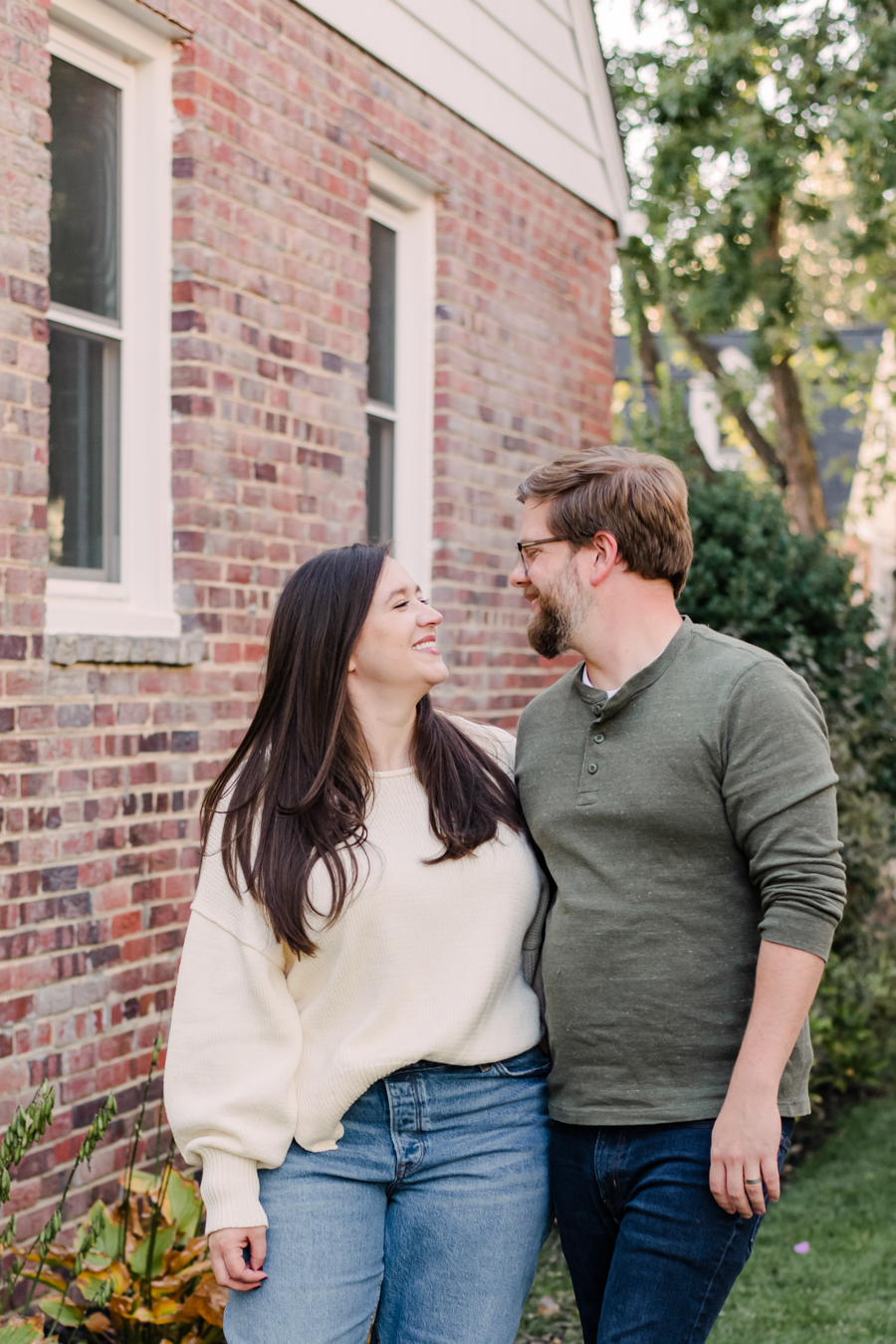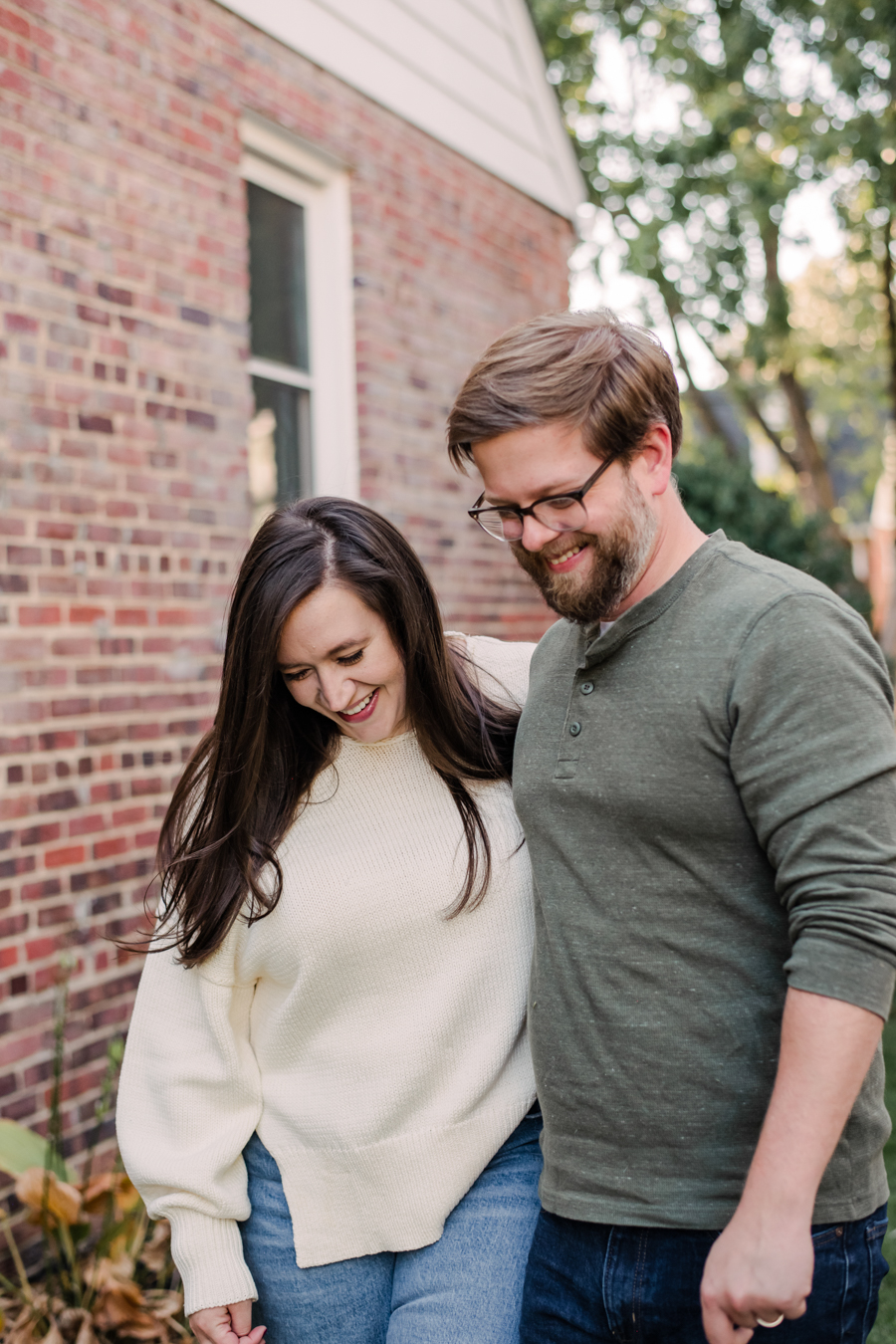 Also super loved checking out their at home garden! Lime tree! and a visitor from a bee friend!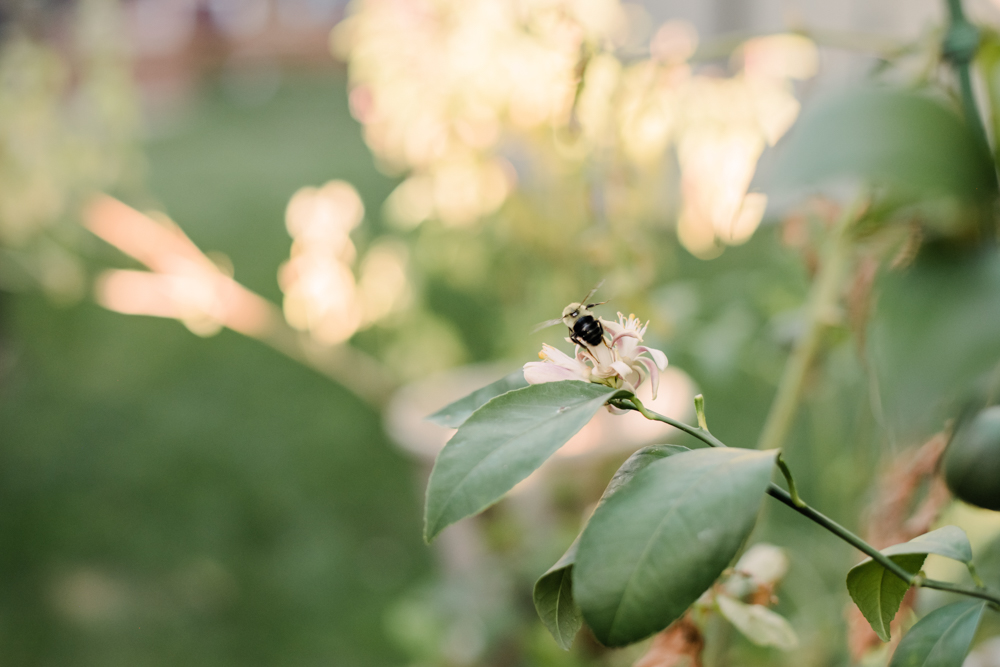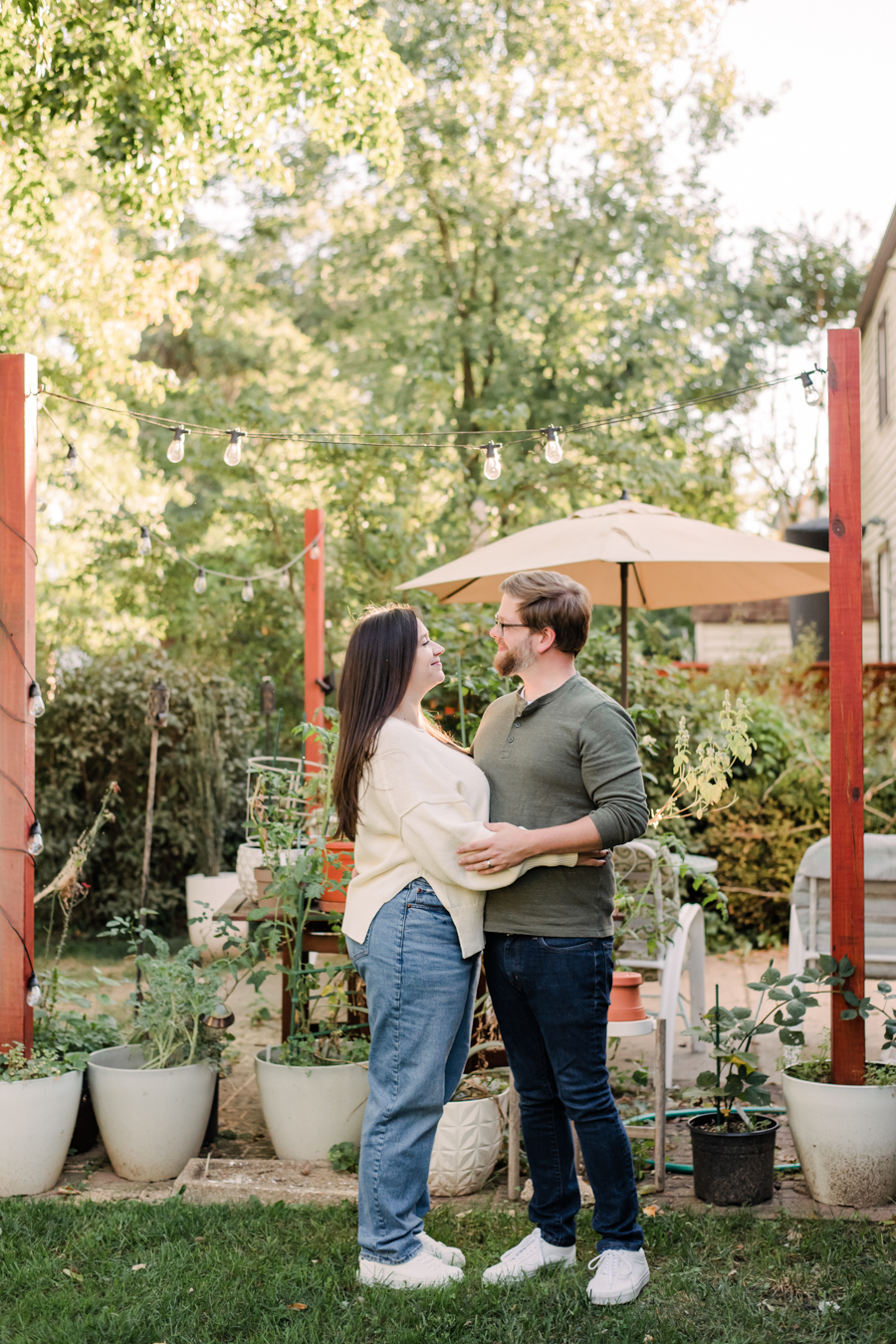 Cutiesss! Love all these so much!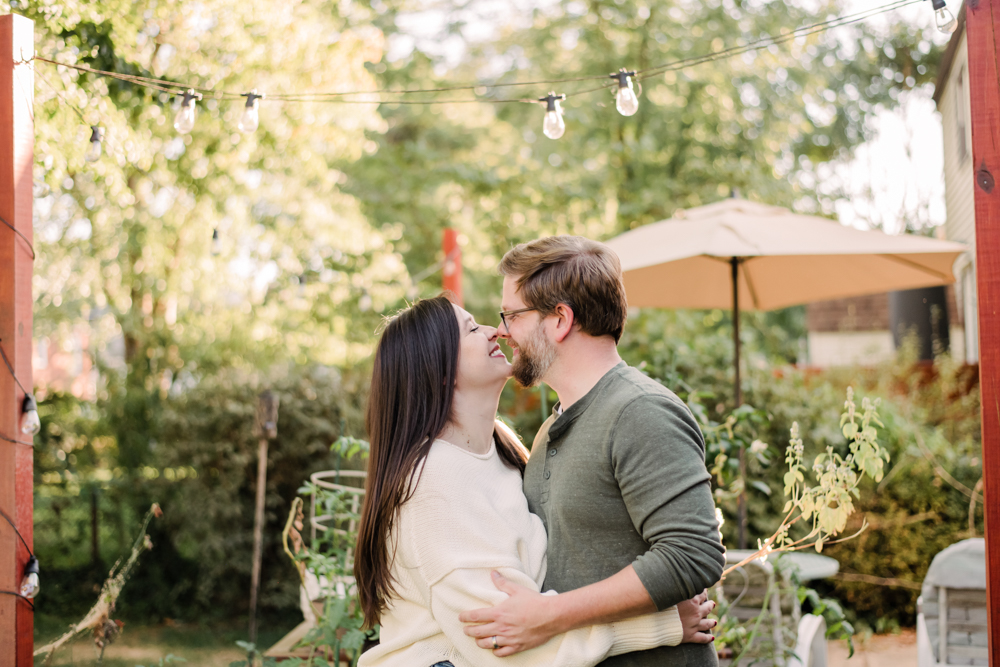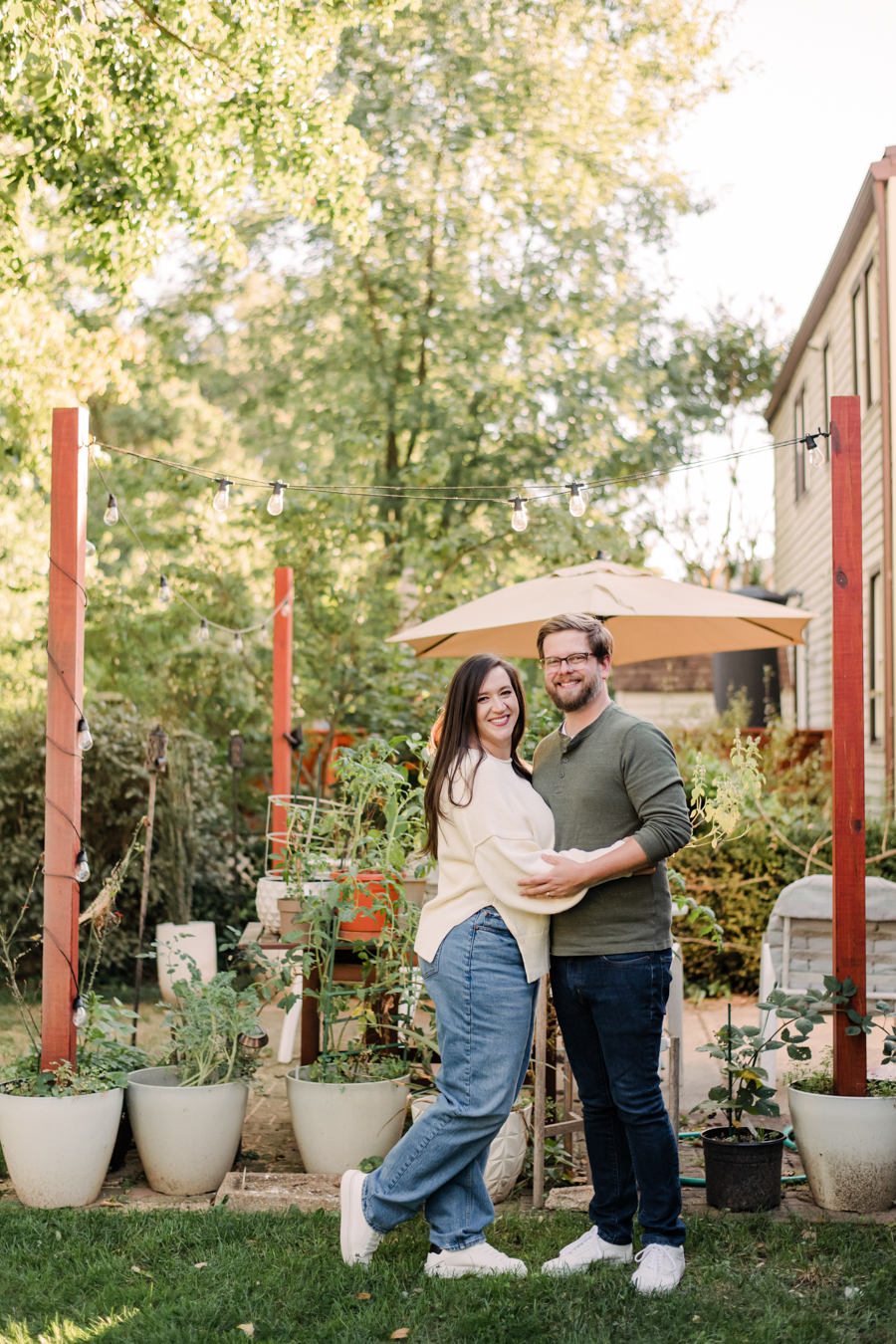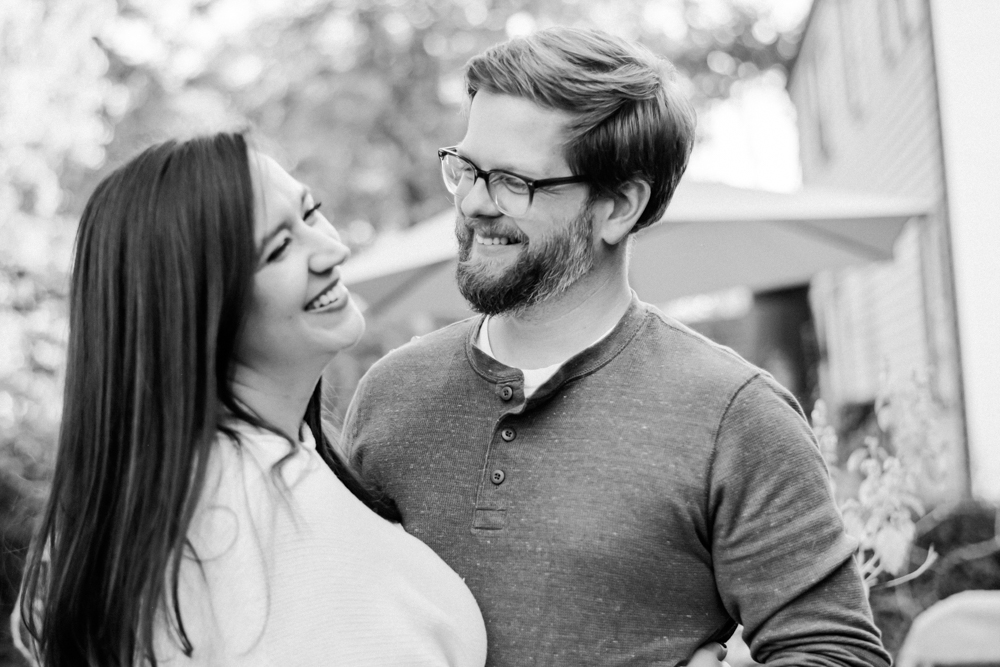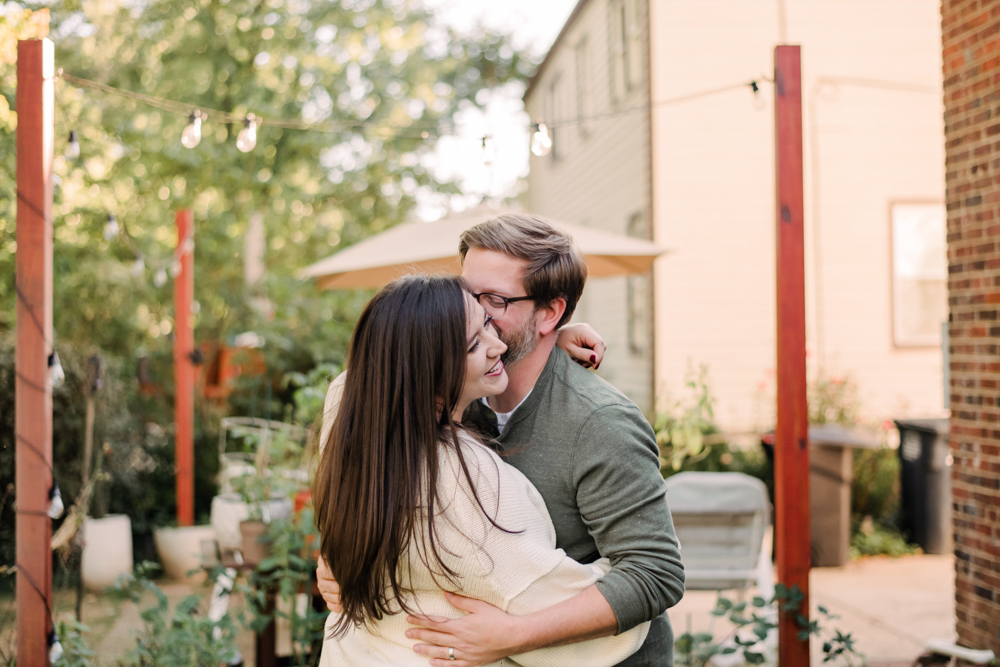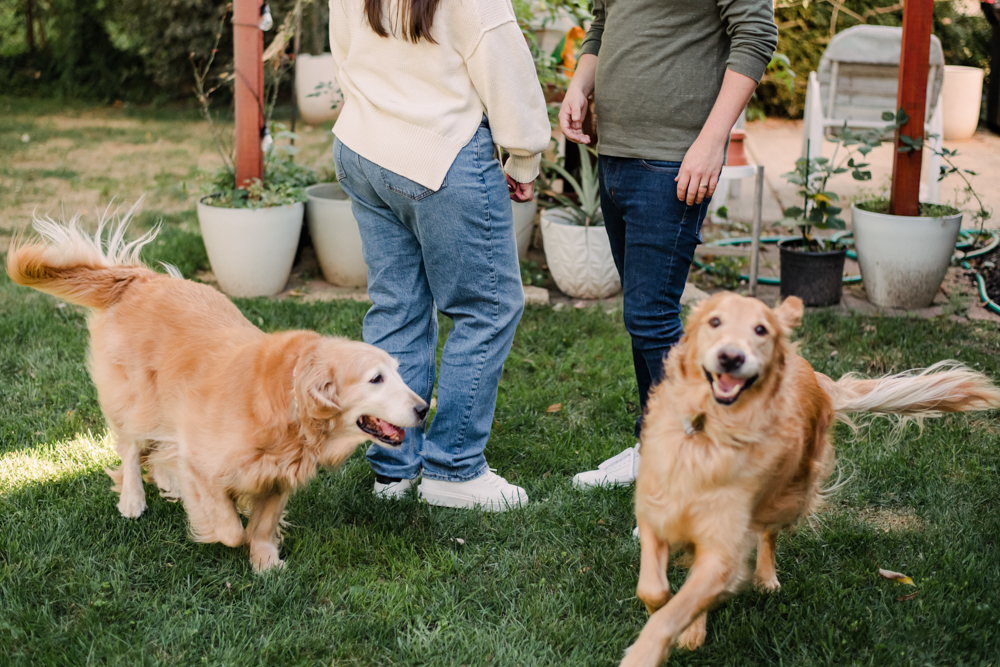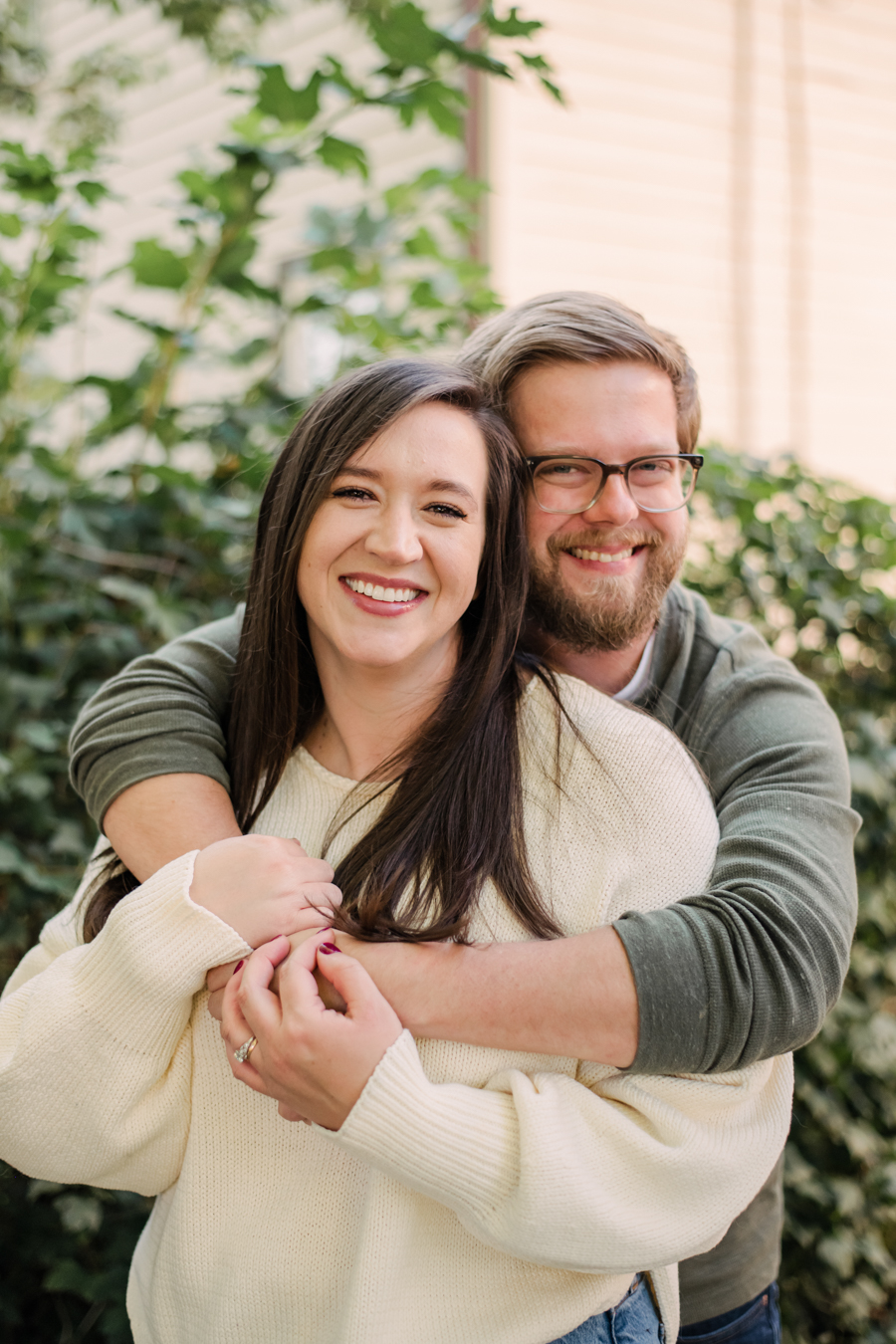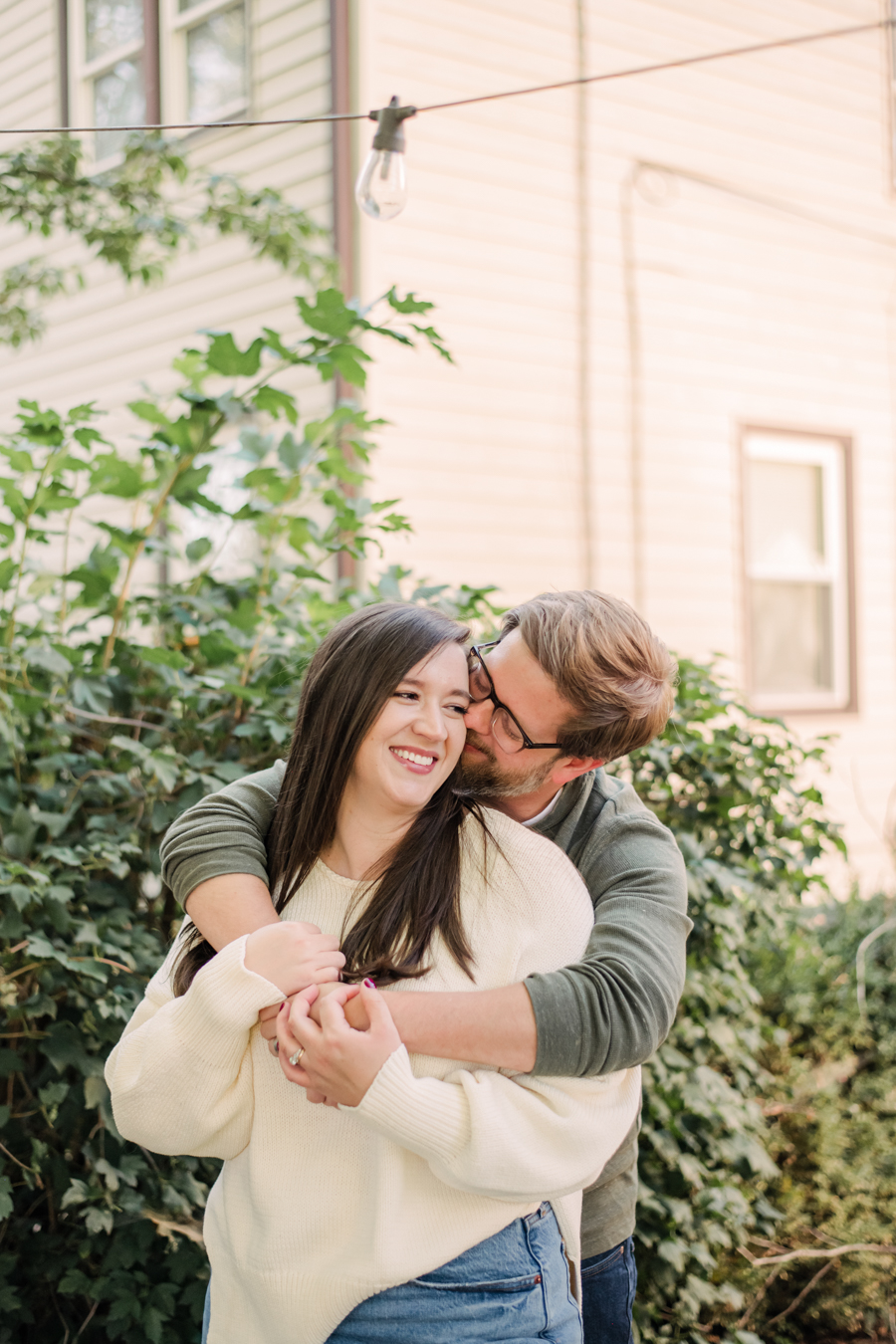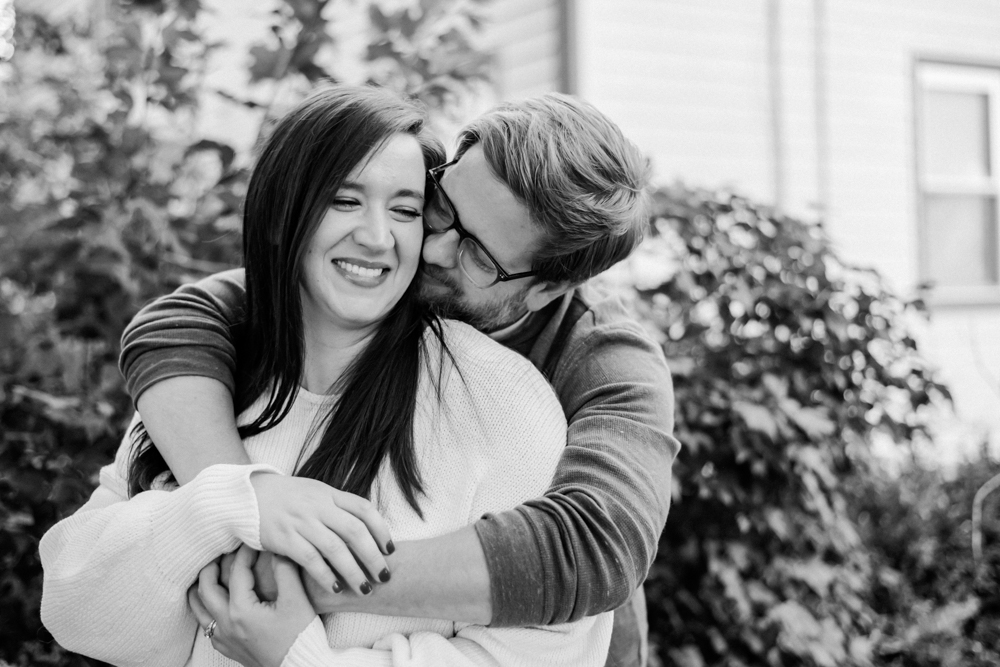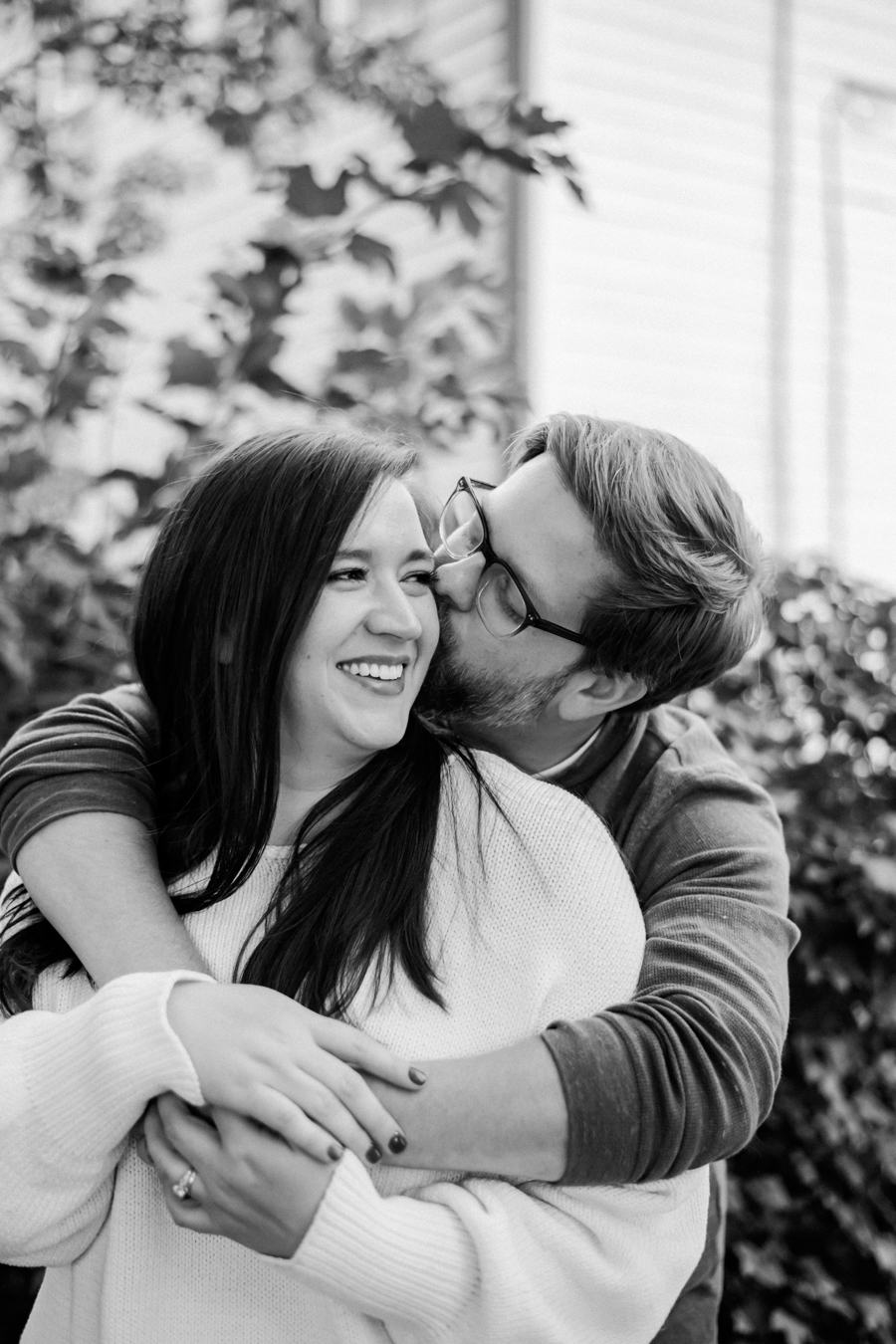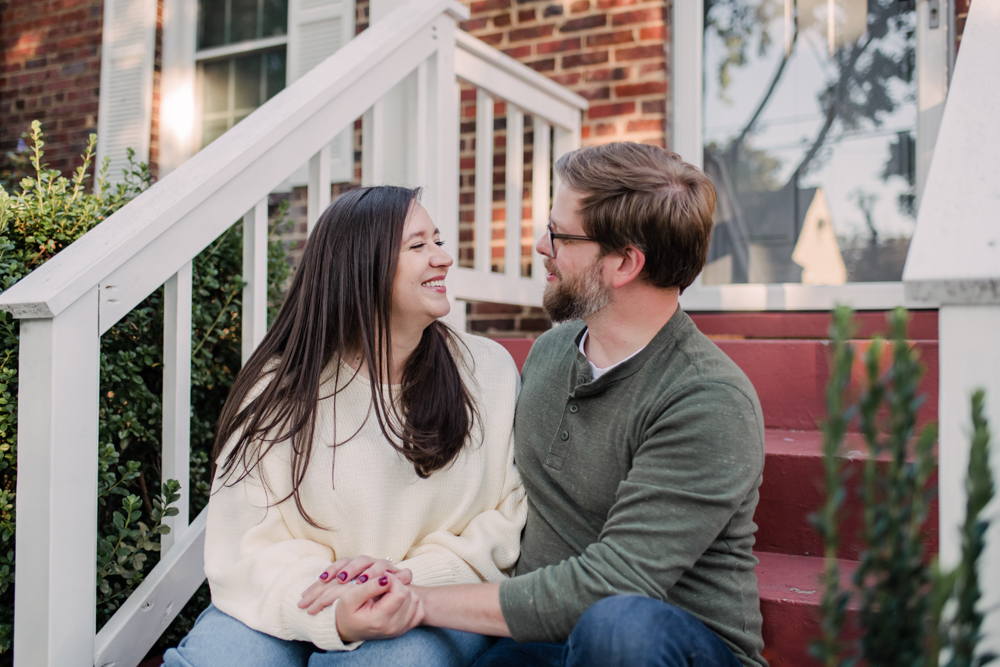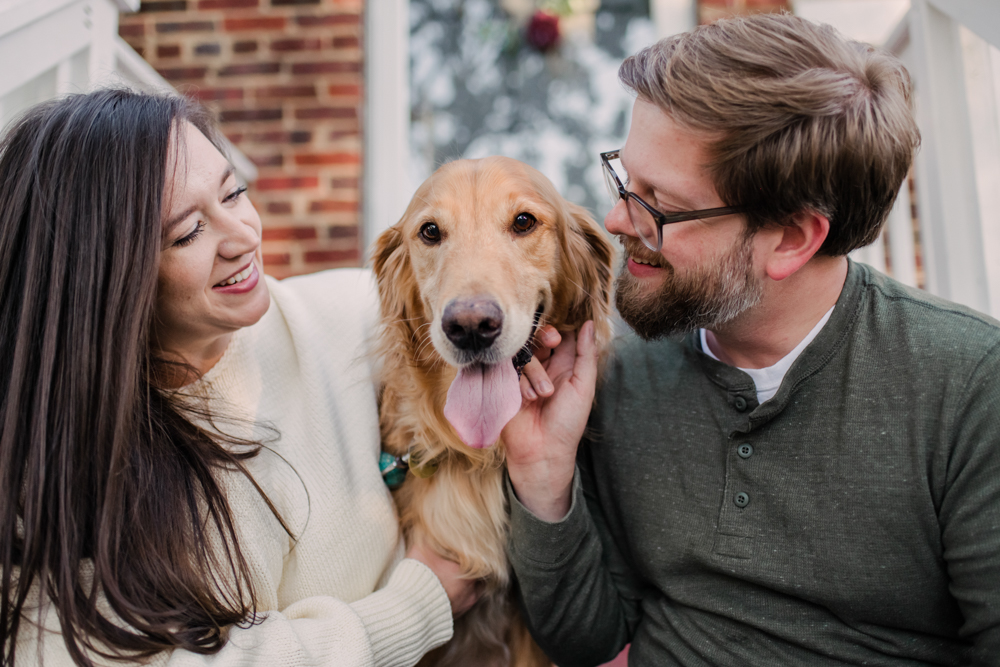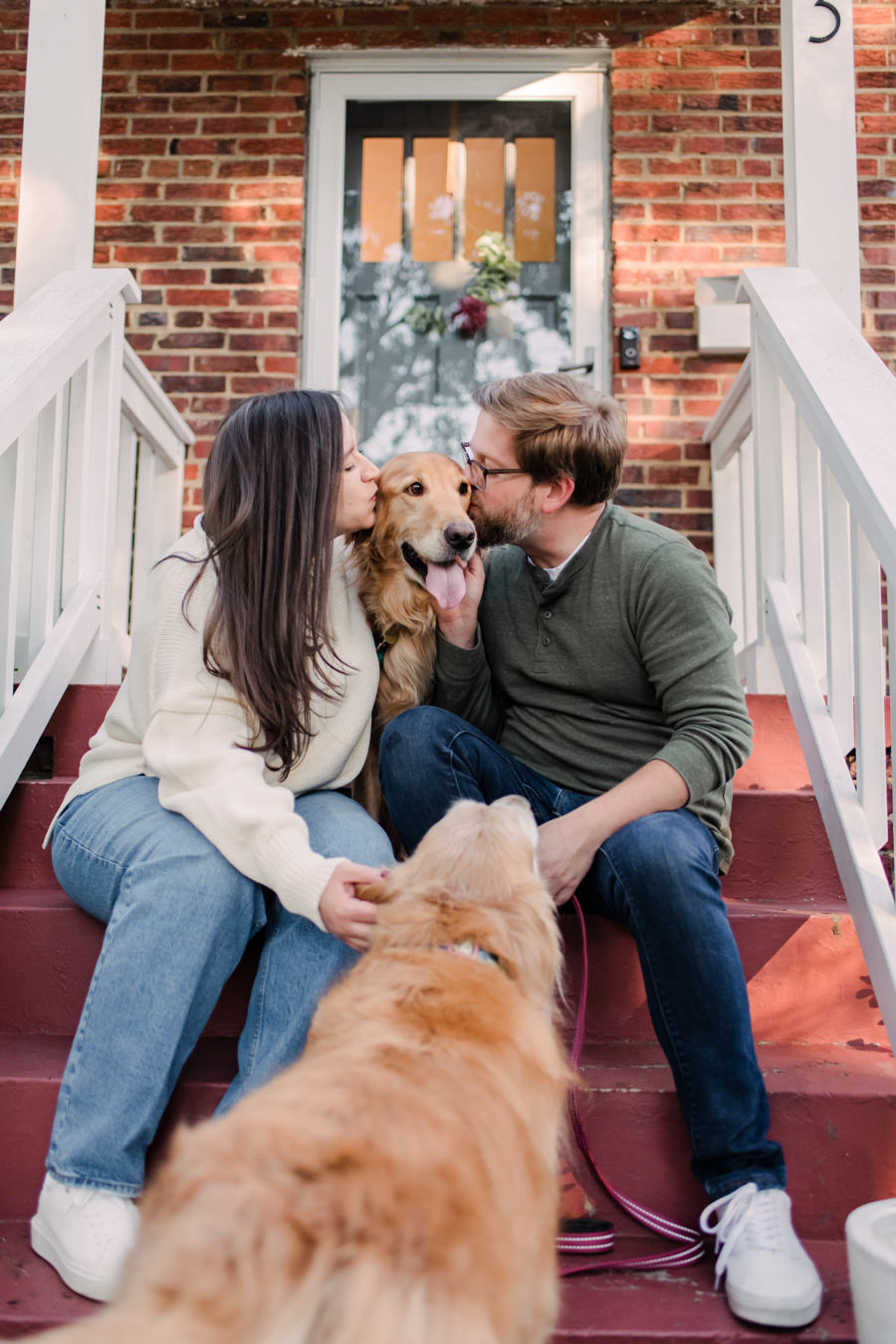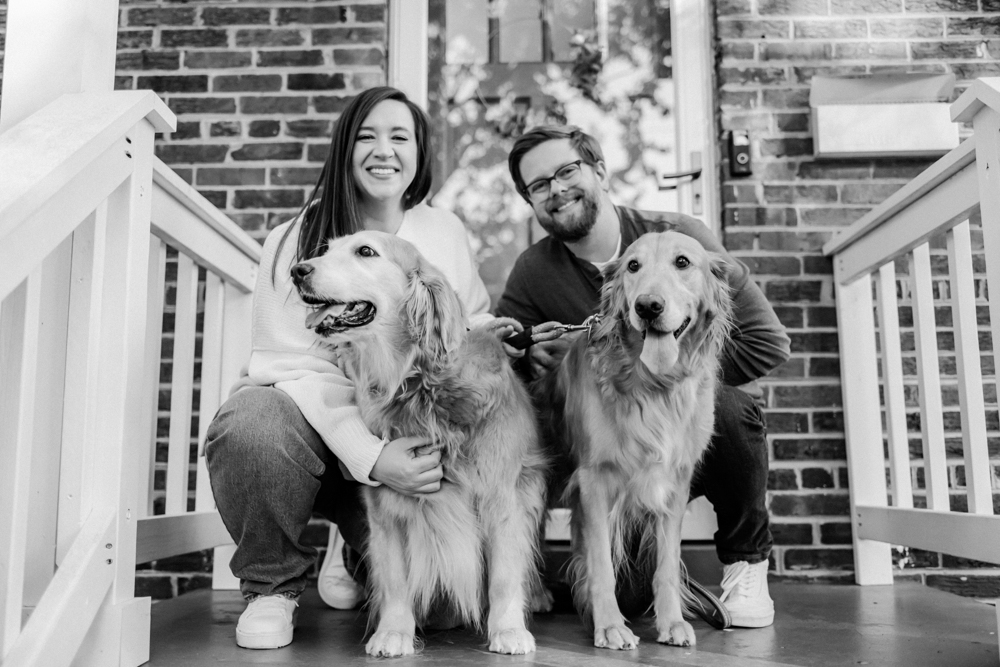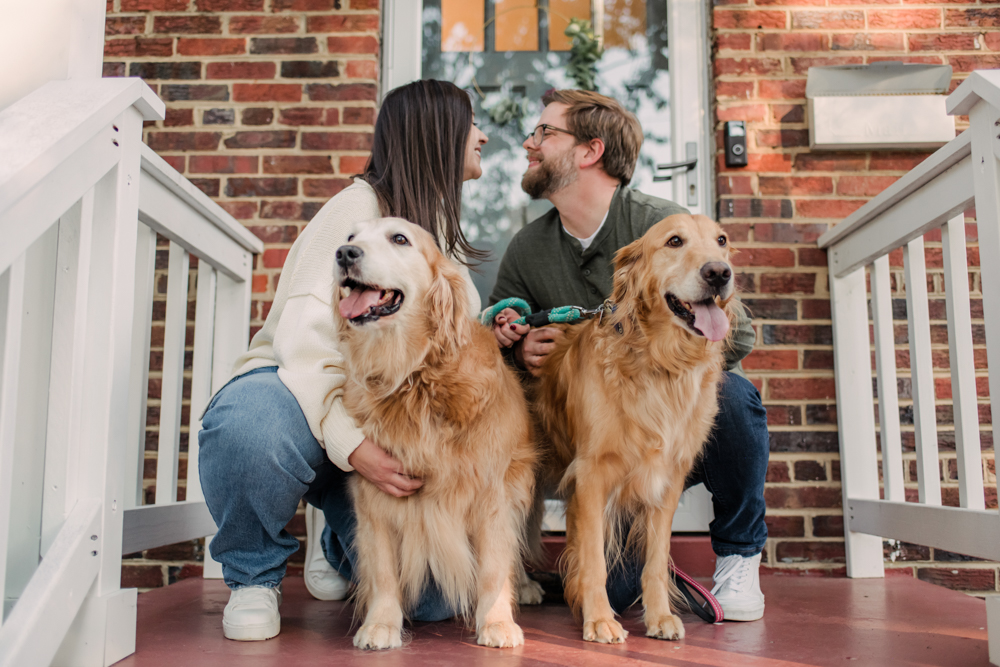 After plenty of snuggles with the pups we headed downtown and had fun capturing photos around new murals and all the late summer greenery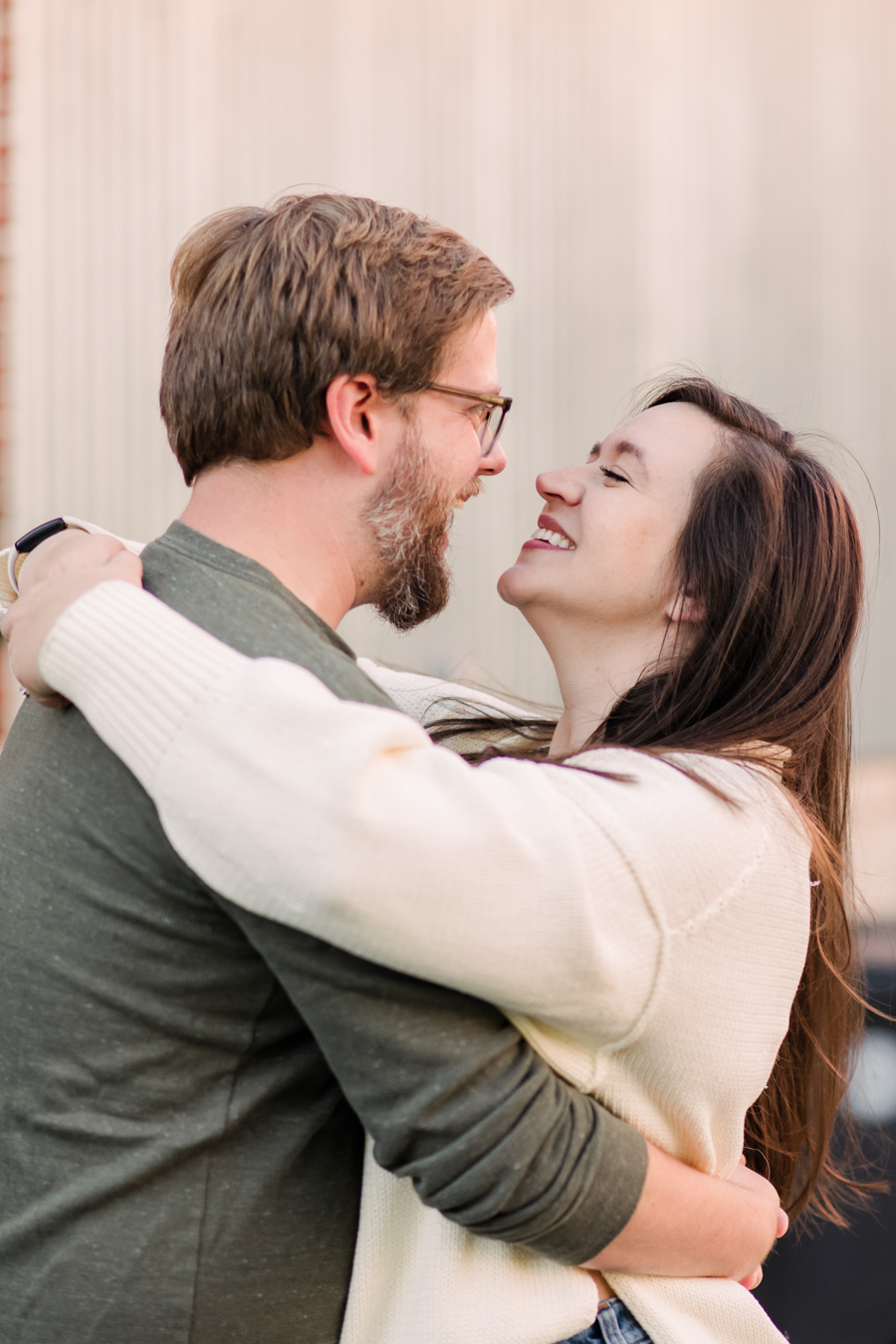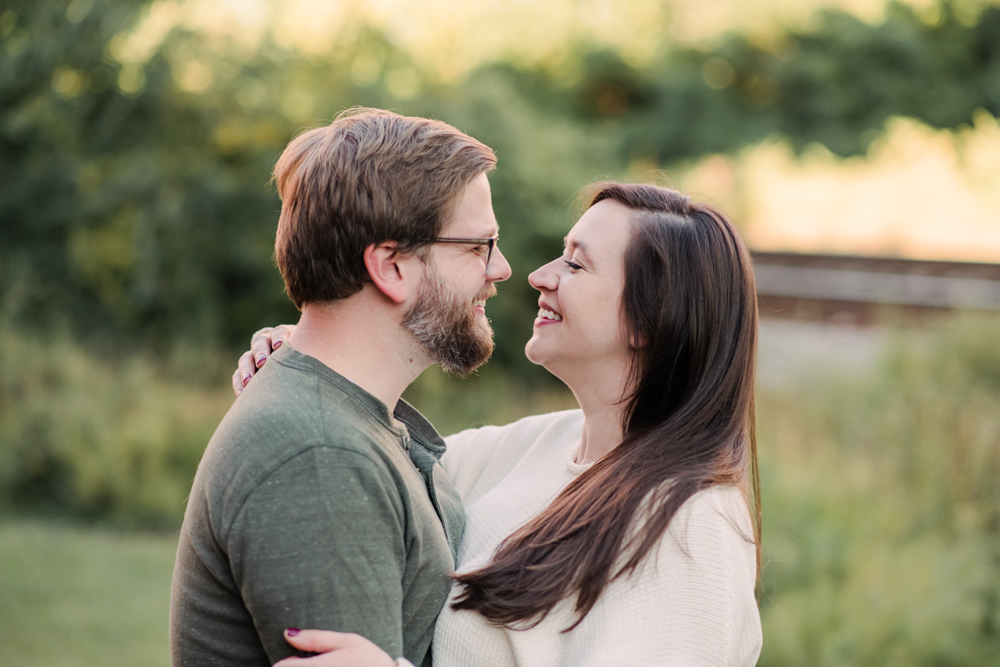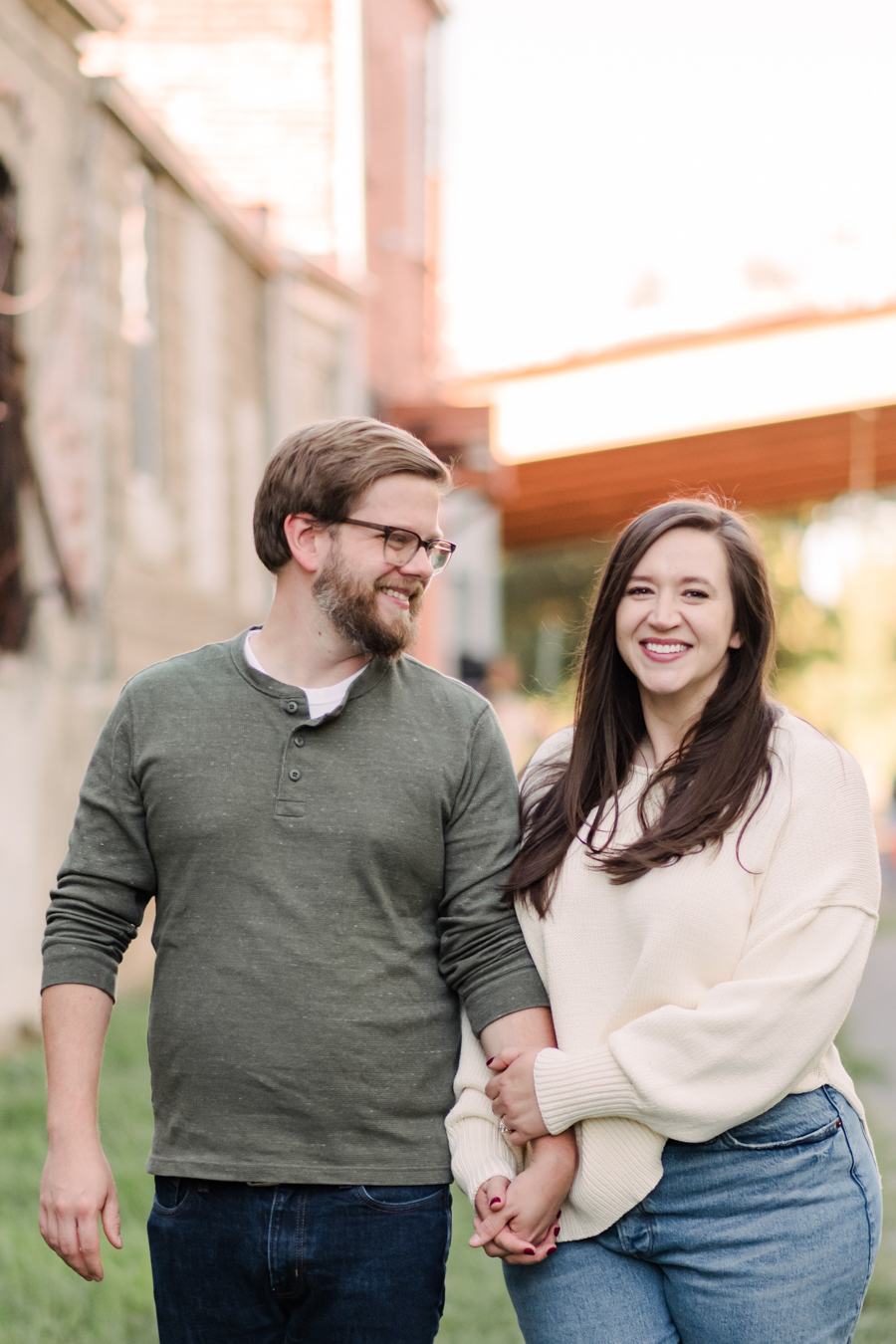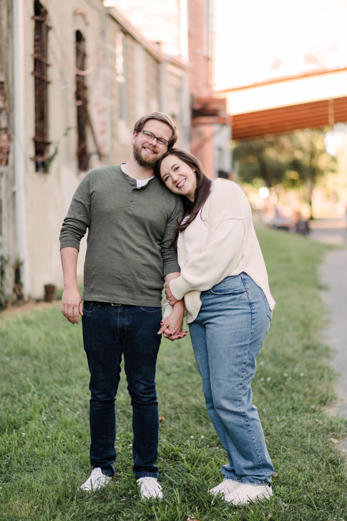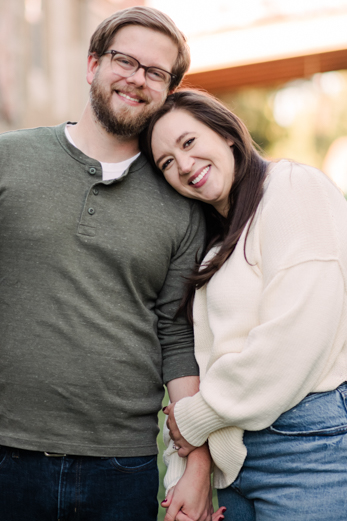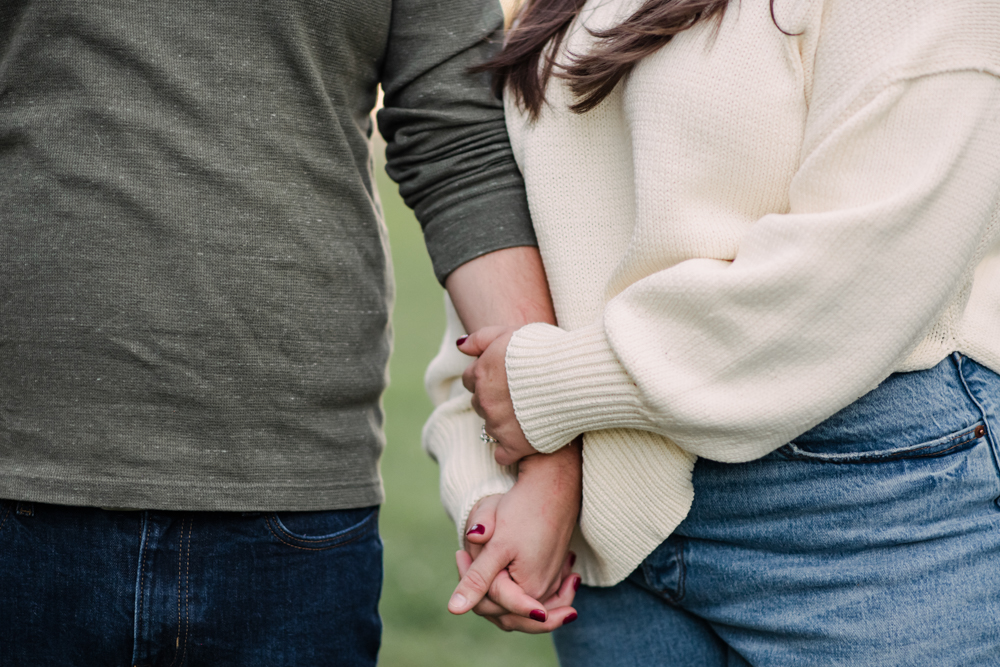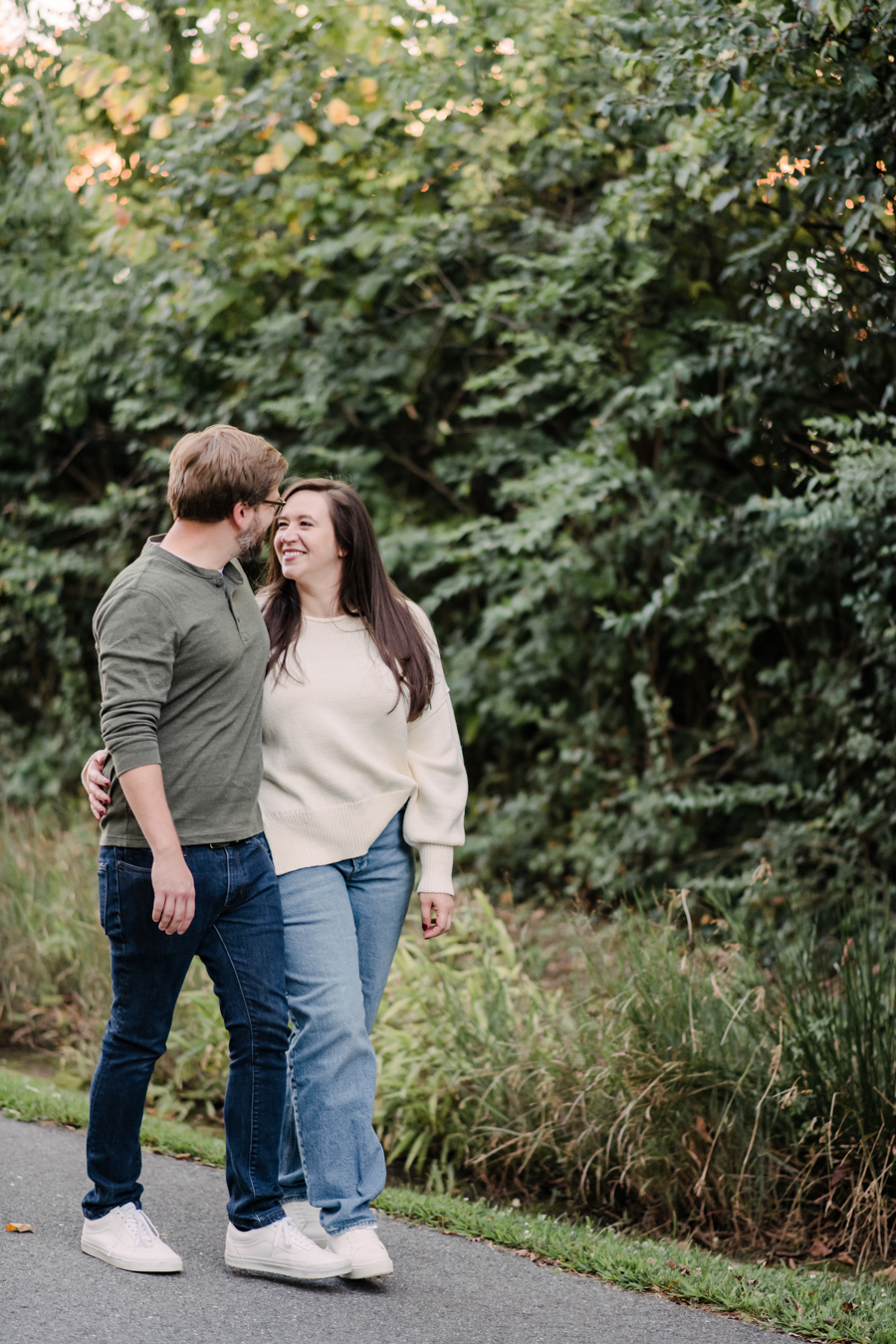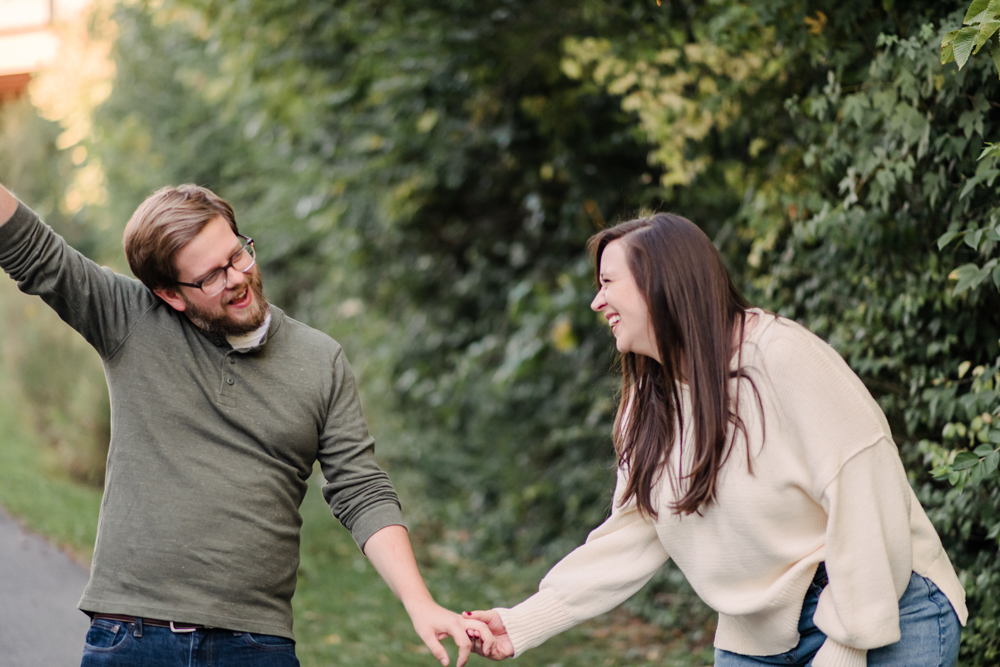 You two are so much fun to photograph! Love when couples can crack each other up like this during their photos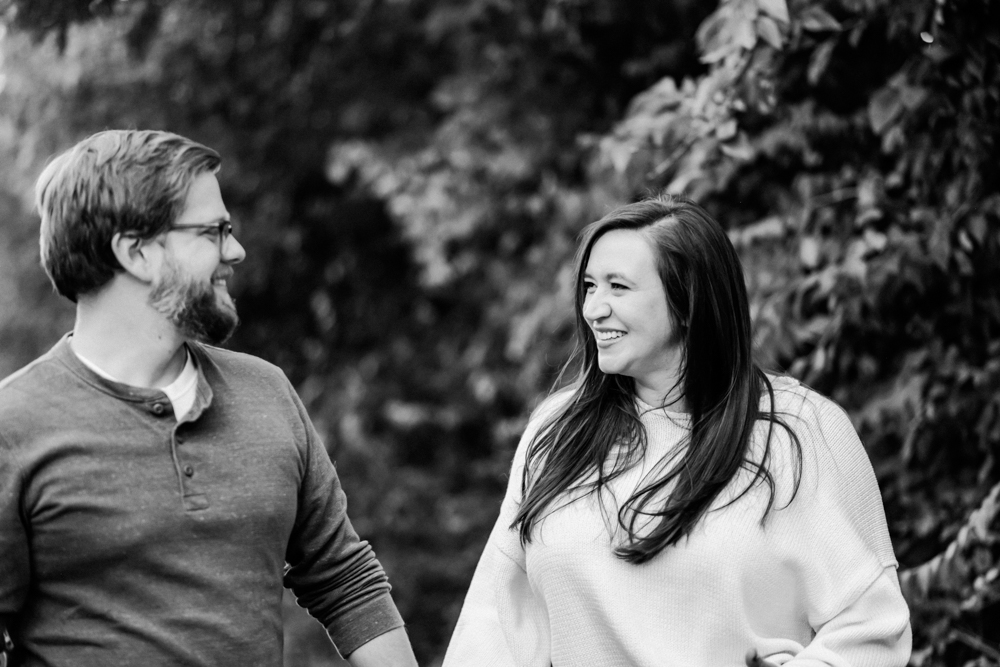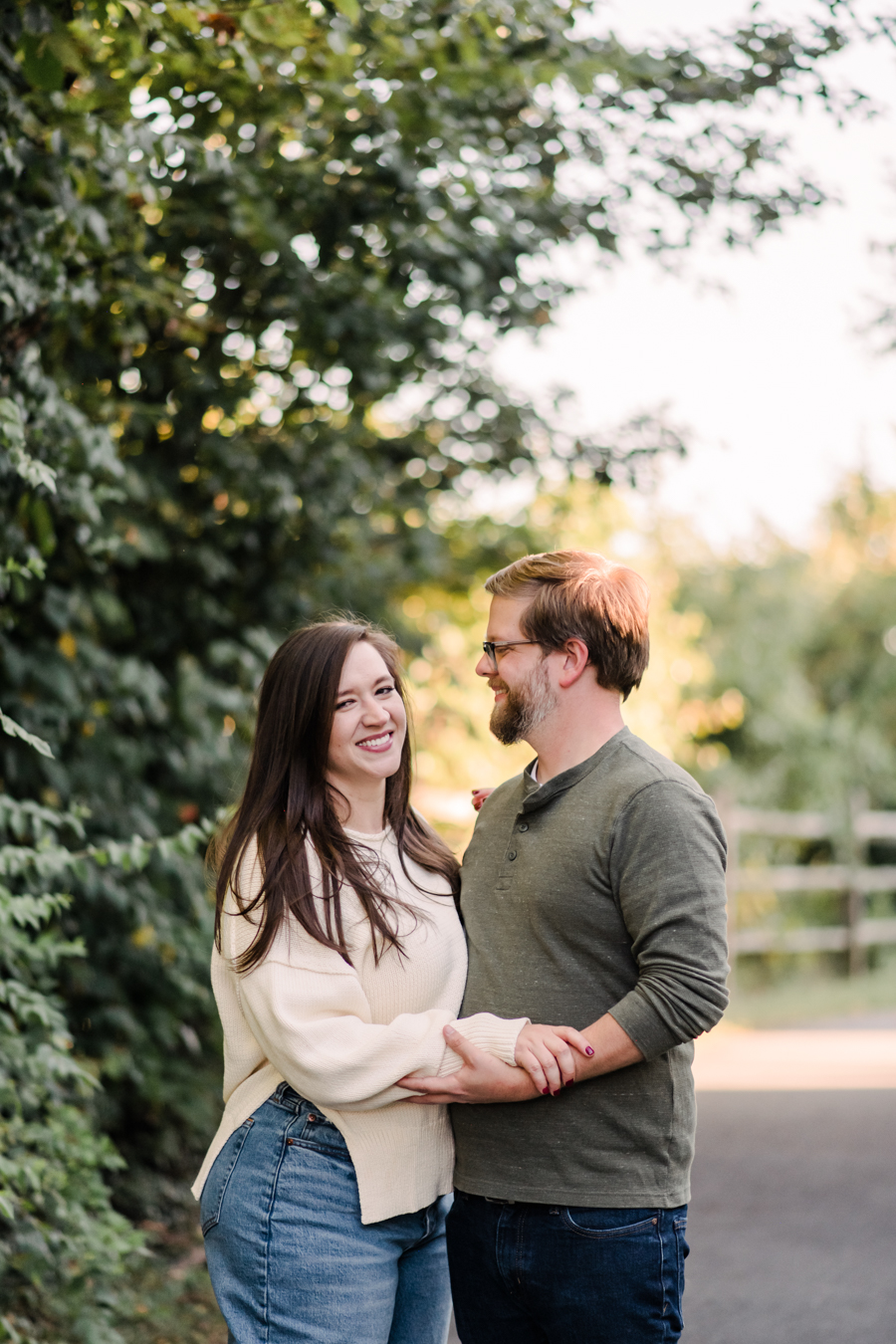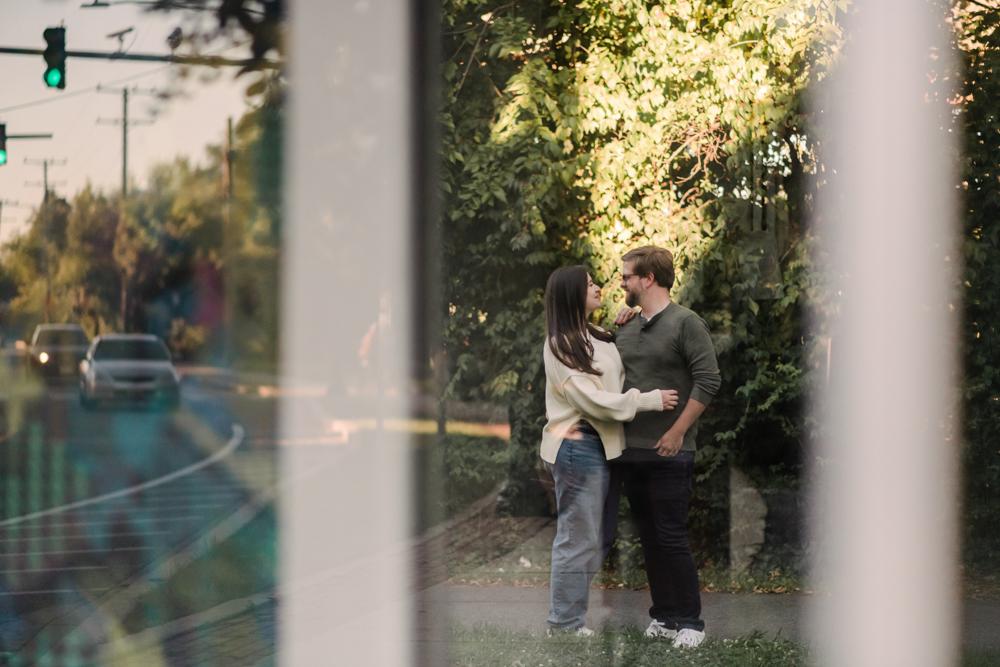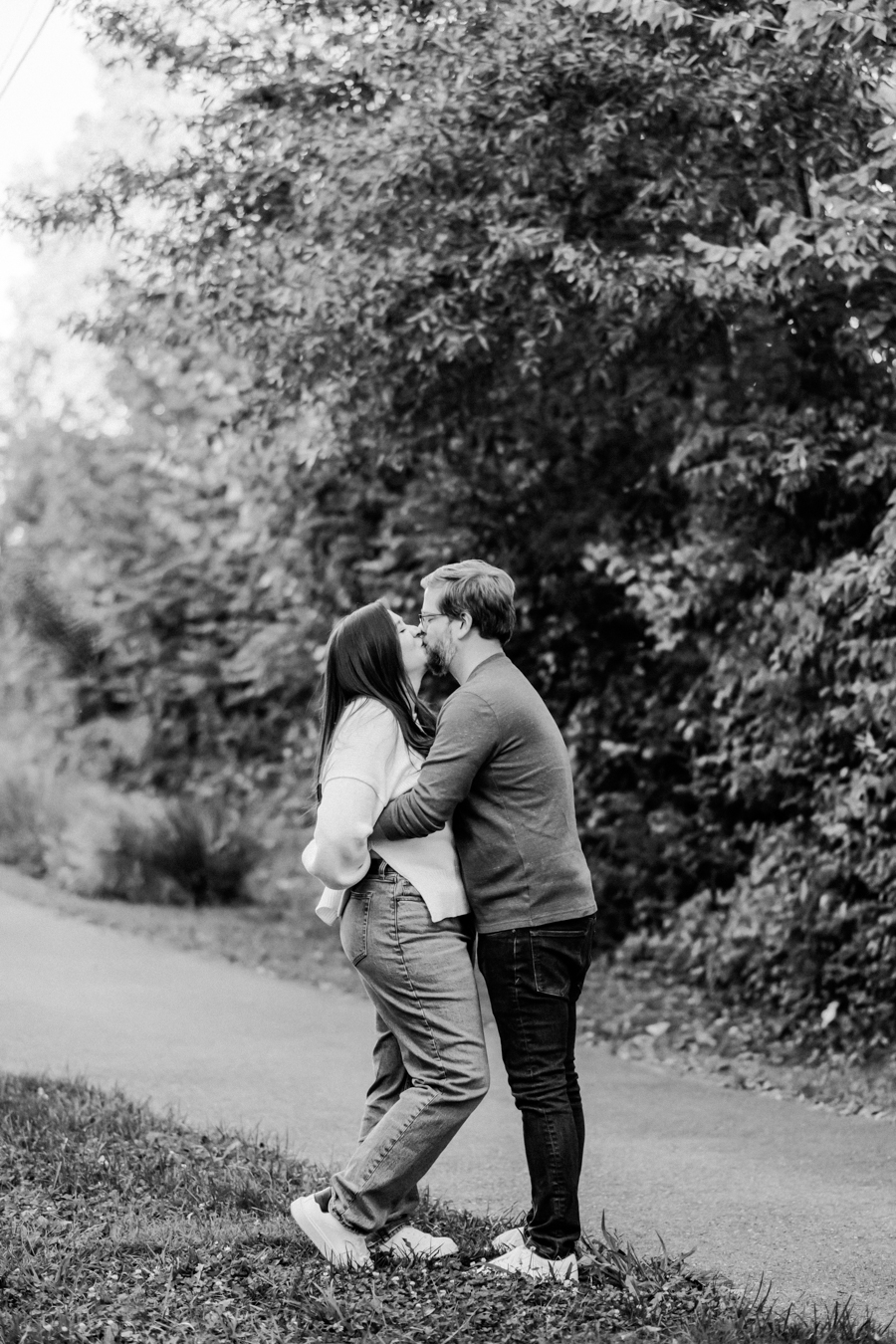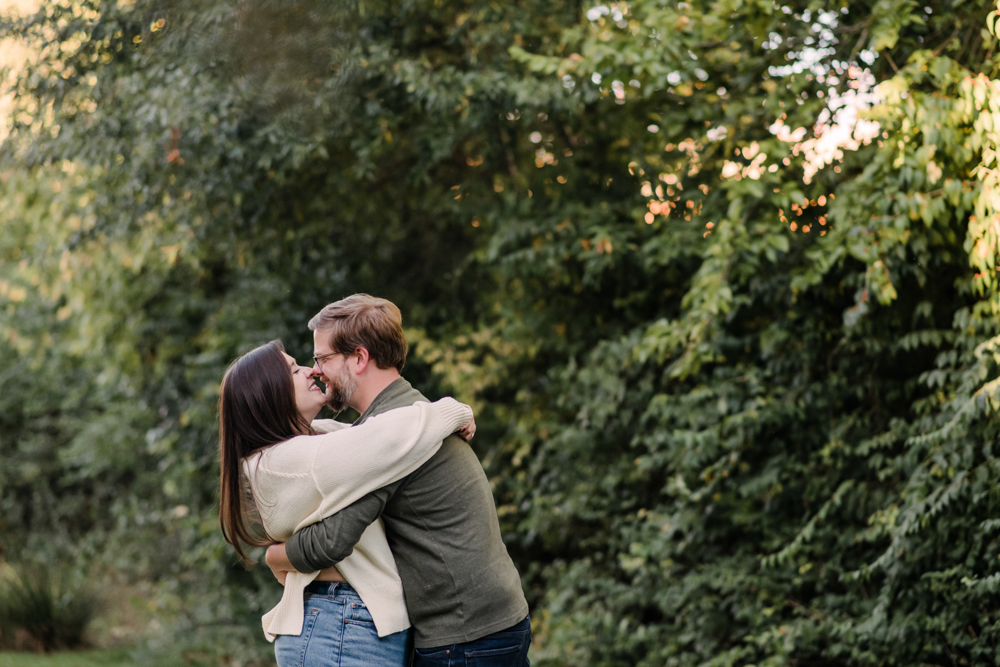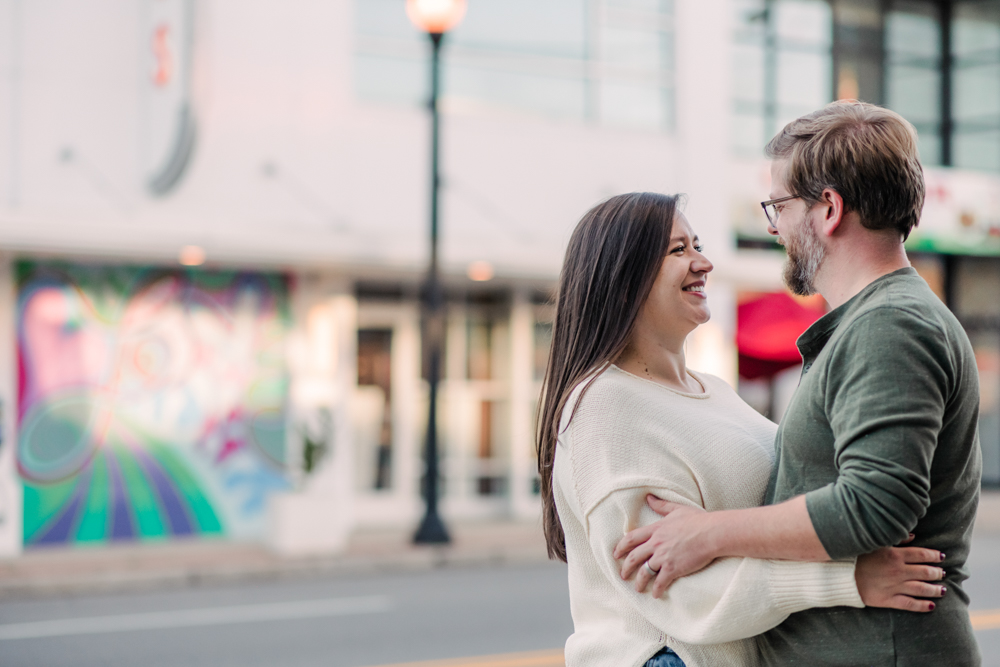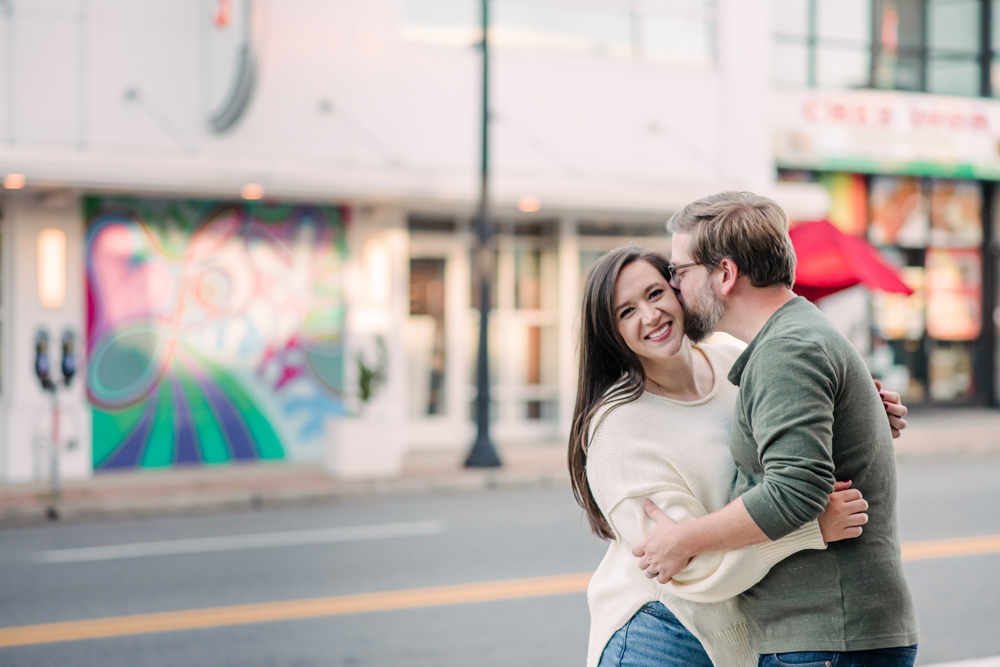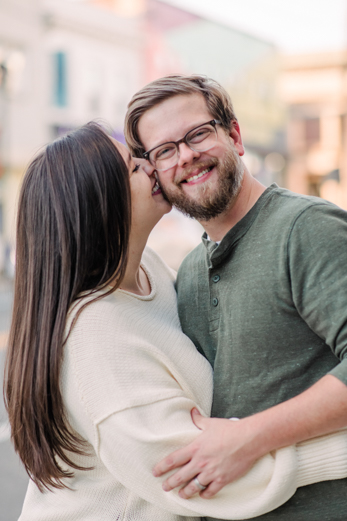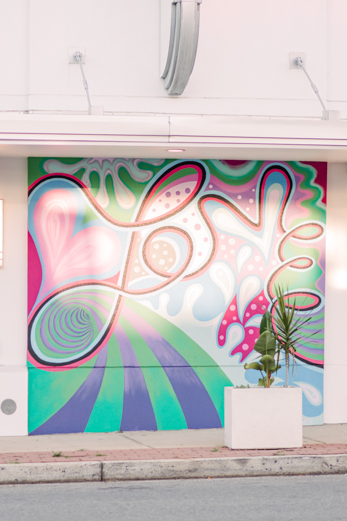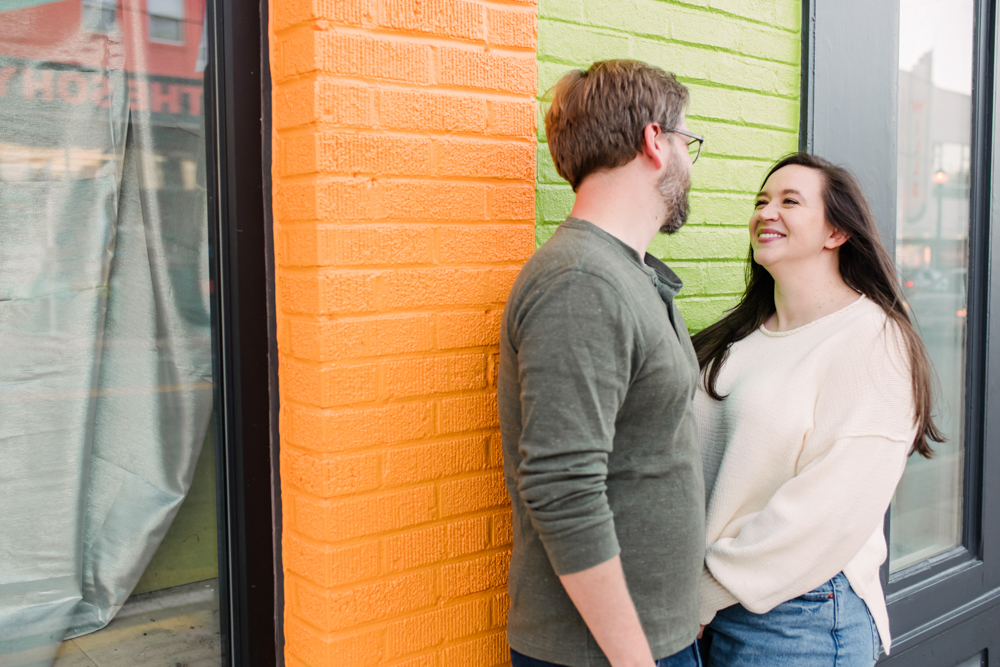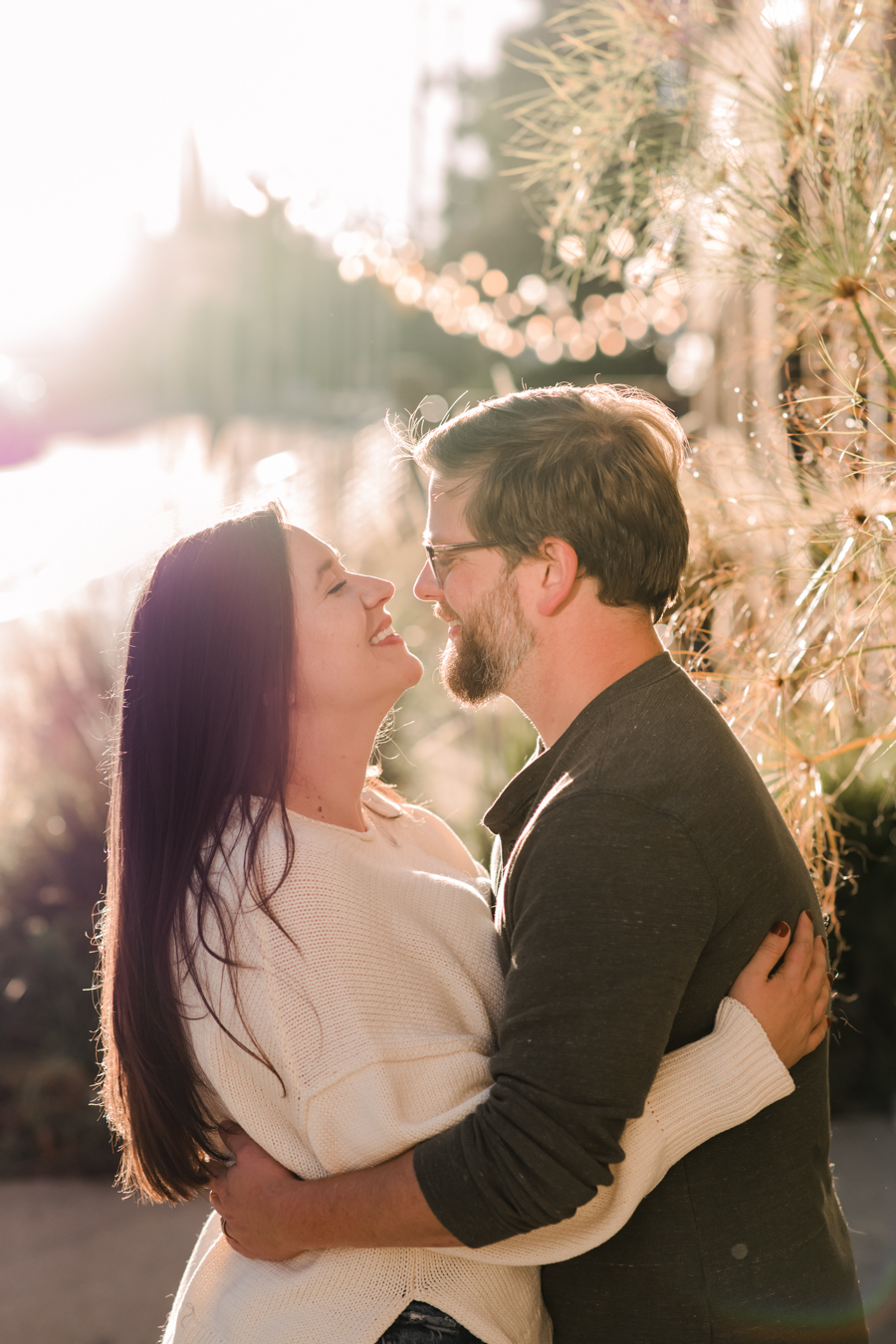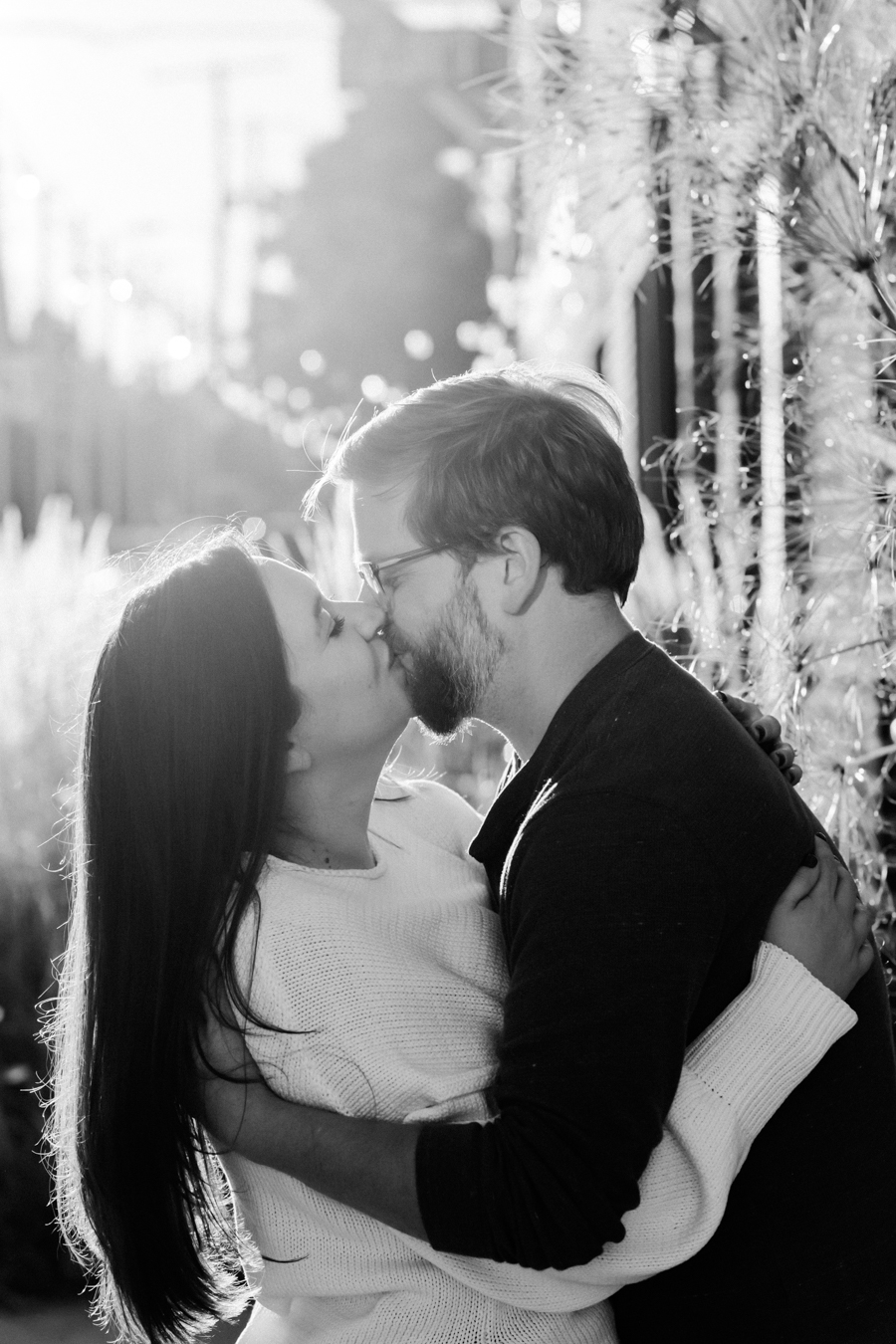 Happy happy anniversary wishes again! So happy to have these blogged at last! :)