Candace and Kevin | Black Ankle and At-Home Engagement Session
Get ready for all the cozy cute feels because Candace and Kevin's engagement session is herrrrrre!! Ahh so excited for these two!! You will recognize Candace as the owner of From Pixels to Quill – who by the way is selling the cutest cocktail stirrers and wine charms!! – aka the most fabulous designer I've had the pleasure of collaborating with and calling a friend for close to? a full? decade now! So over the moon happy for these two though and cannot wait to celebrate all year long leading up to their wedding this fall!! (Also hello, can't wait to see all the beautifully designed wedding invites and paper goods that you're gonna create Candace!!) A million congrats to you both!!
We started their session at one of their favorite spots, Black Ankle winery! It was a windy and warm?! fall day but such a great spot and they were such naturals. Love getting to incorporate spots that are meaningful to couples into their session, and they really nailed that too with the winery, and then stopping back at their house for photos with their sweet cat babies Remy and Mignonette! Such a bunch of cuties. Obsessed with all their photos and so pumped to be sharing them on the blog at last! Congrats again Candace and Kevin!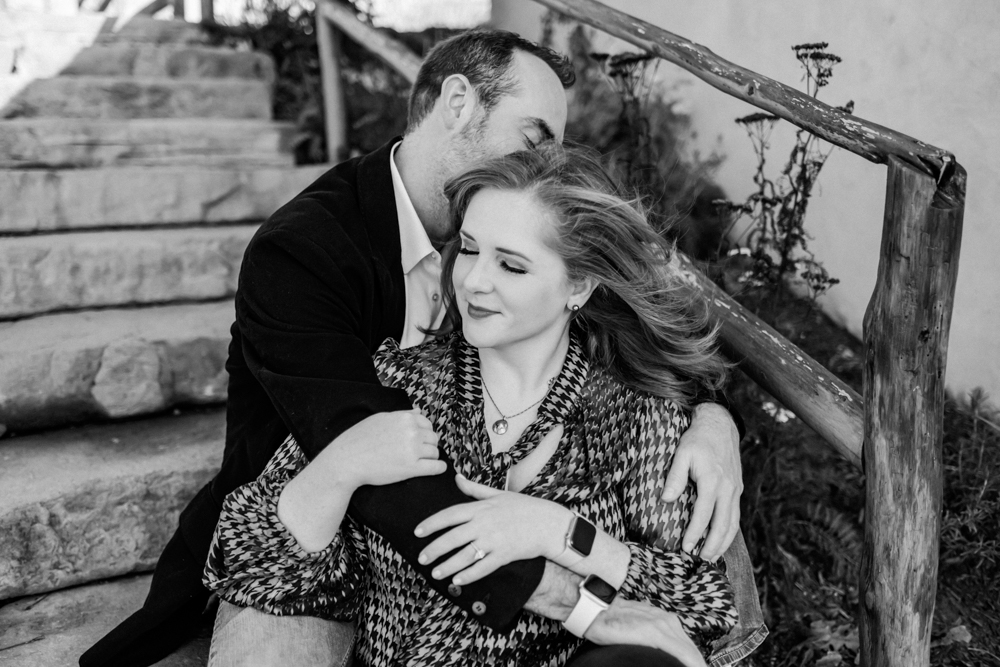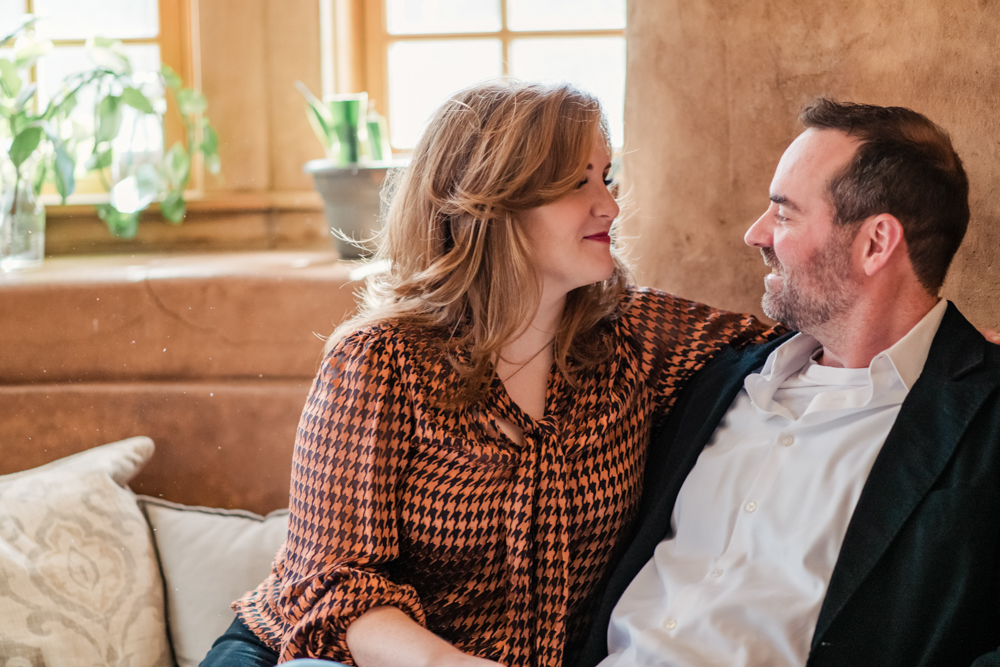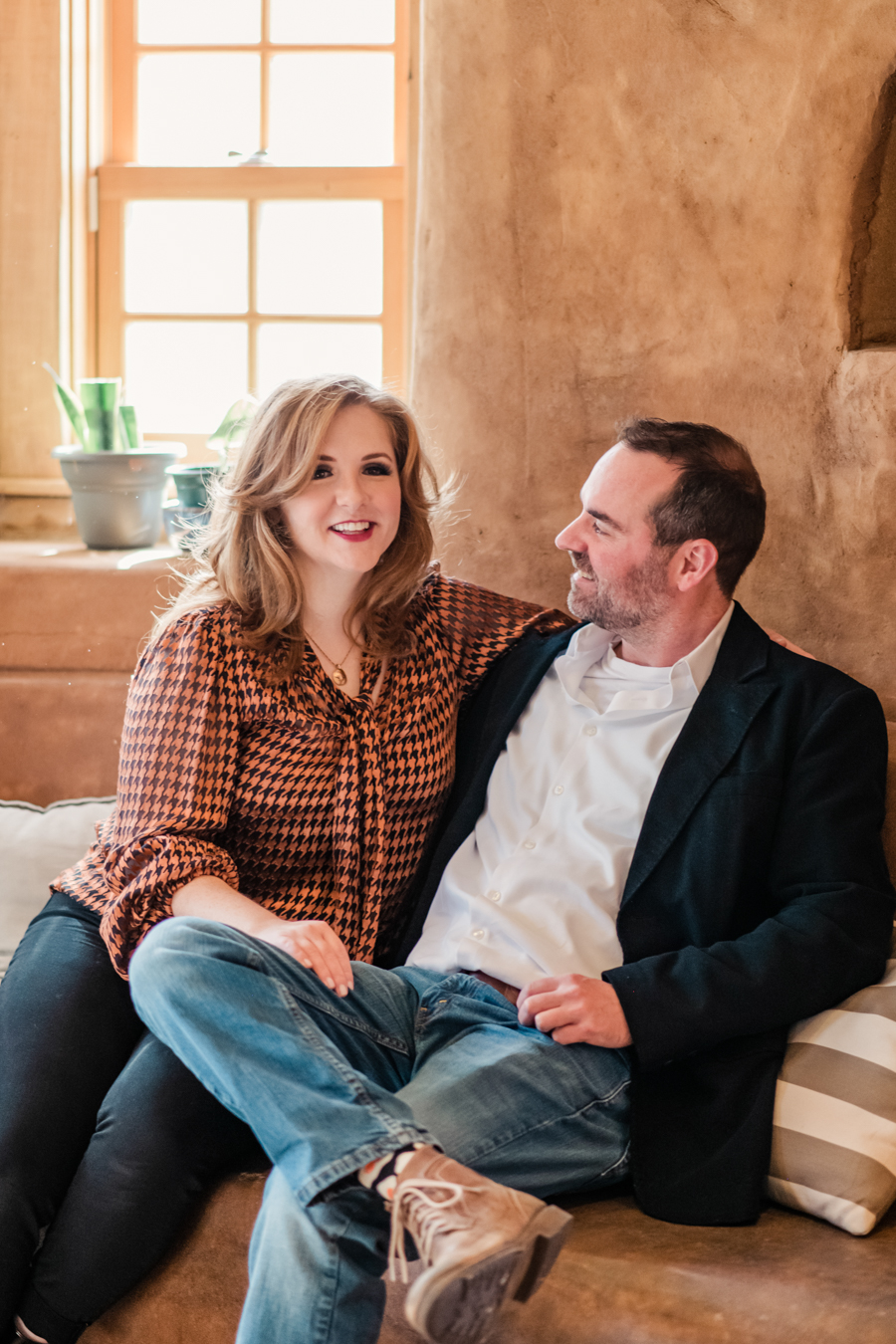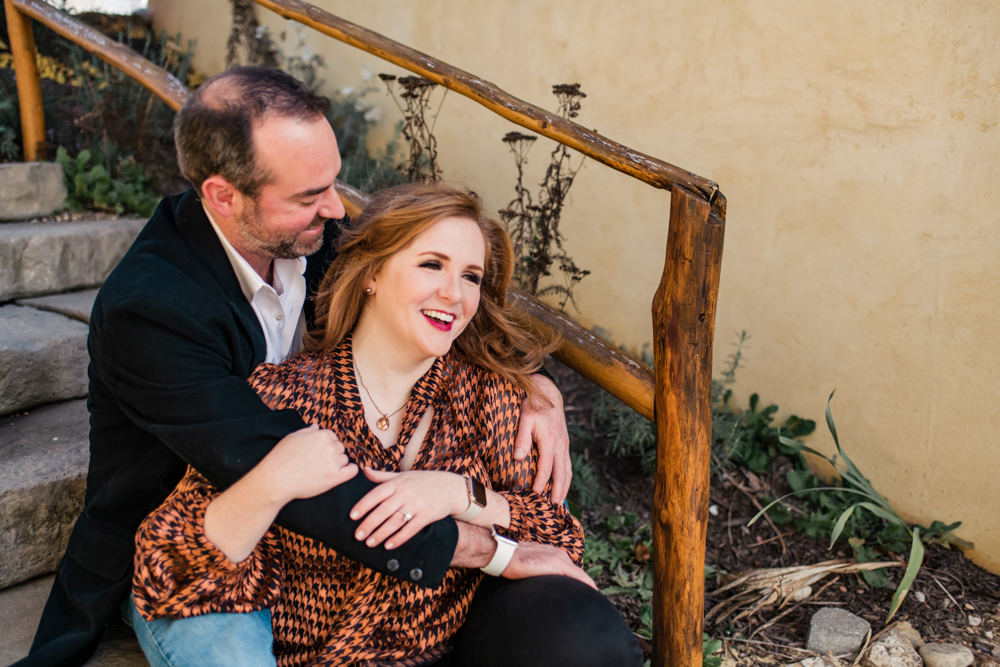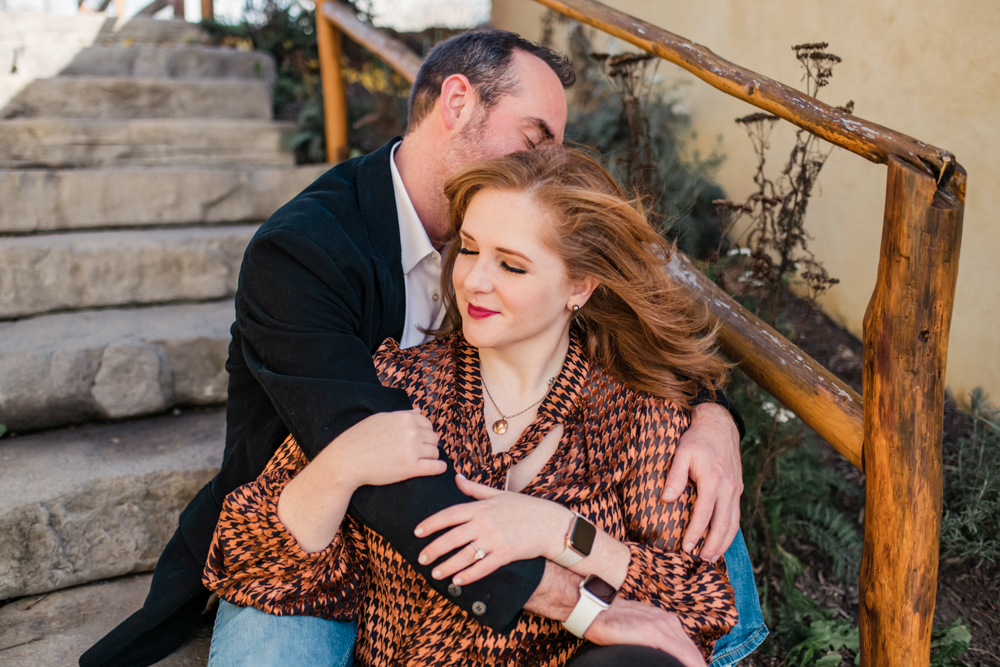 Hands down all of our favorite shots forever and ever! So glam Candace!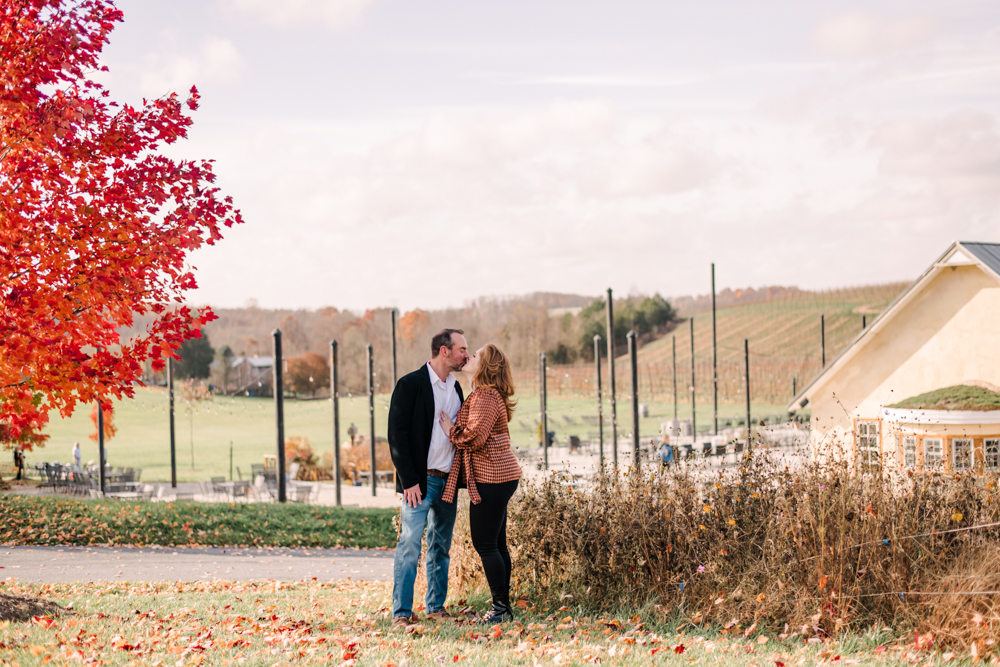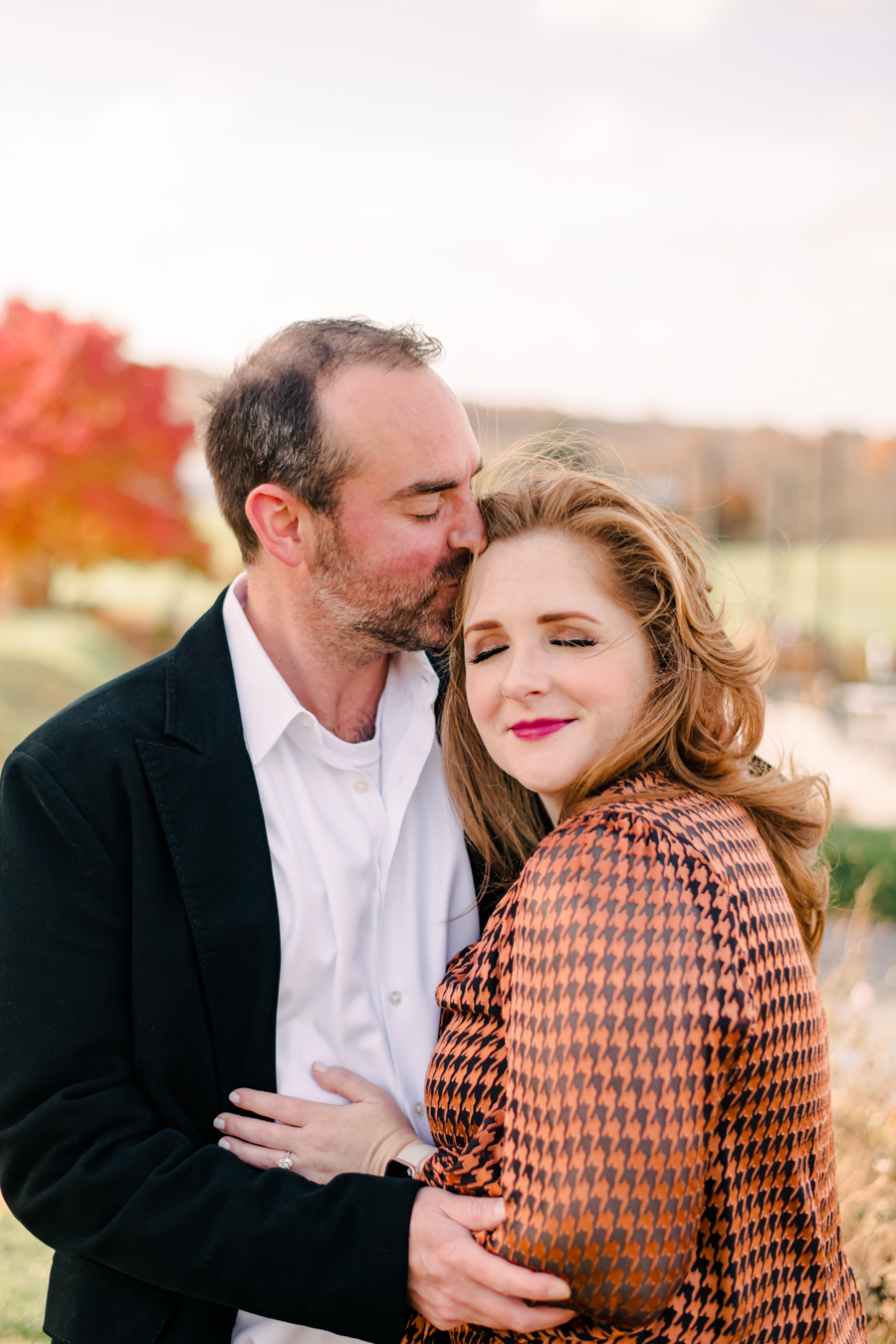 These fall colors also really showed up for us omg!!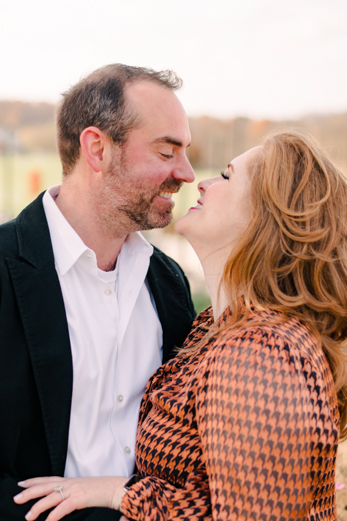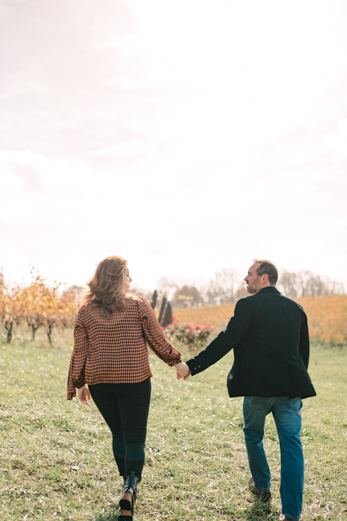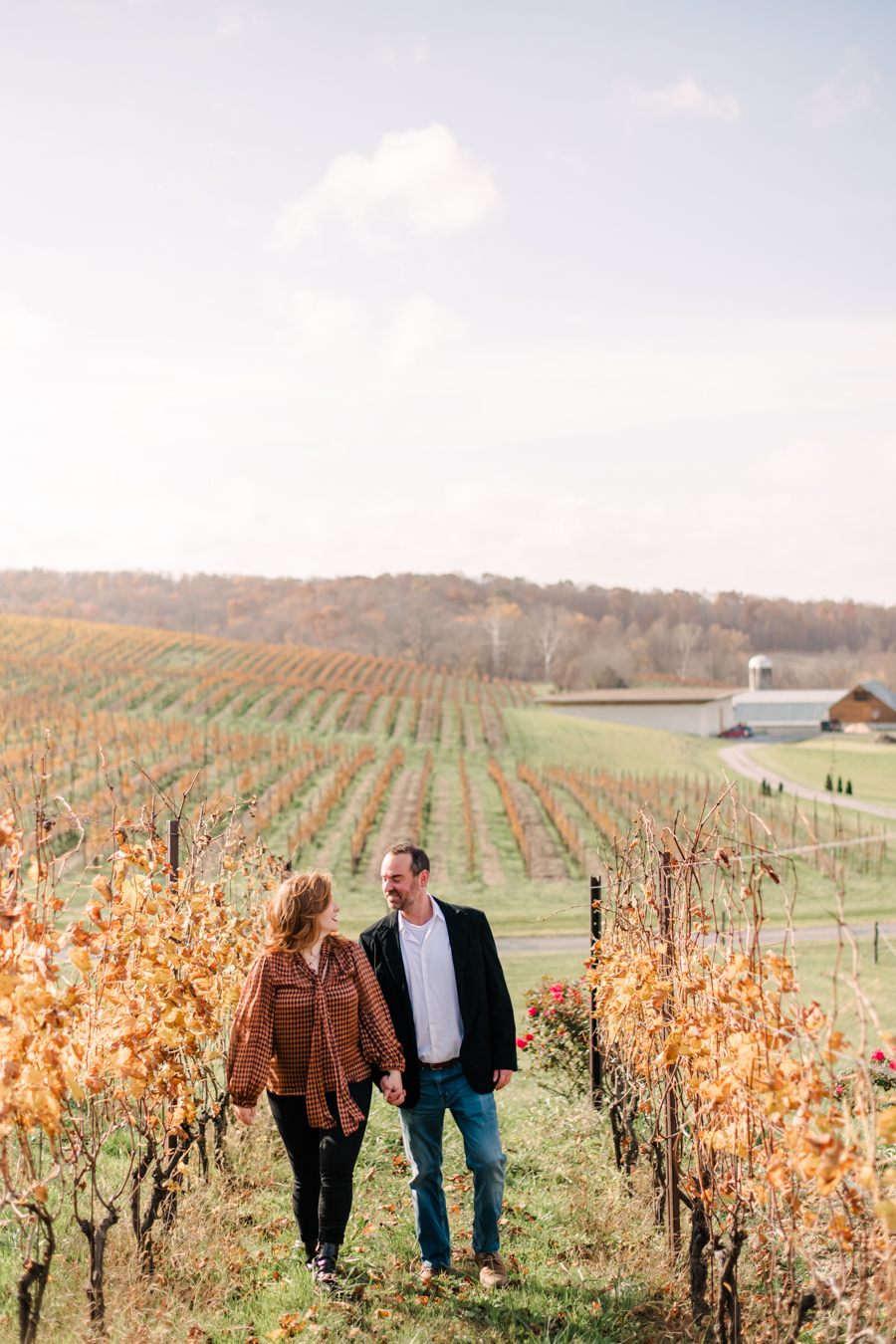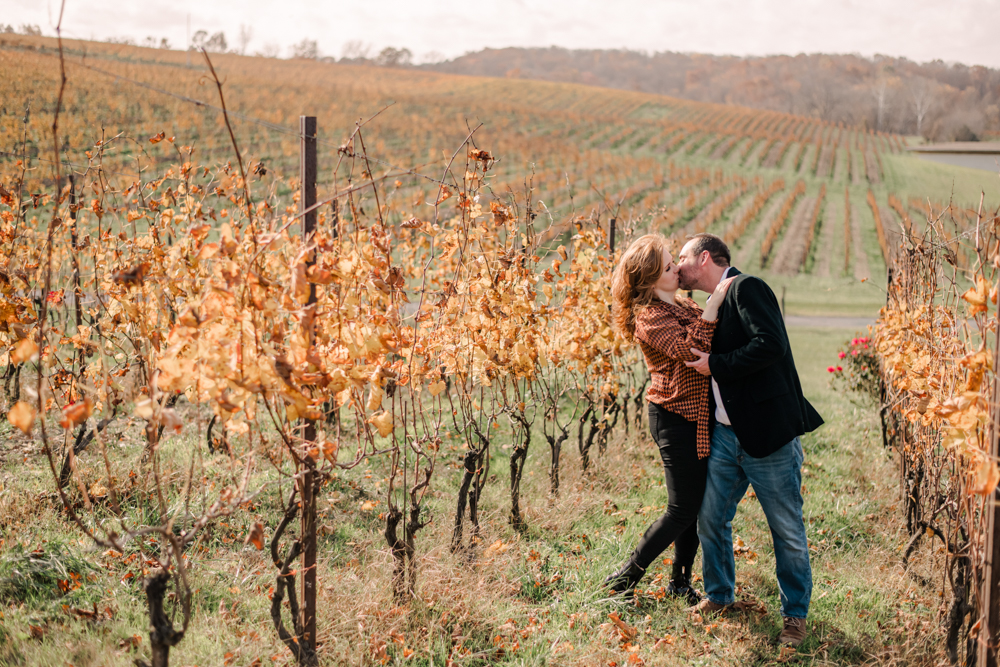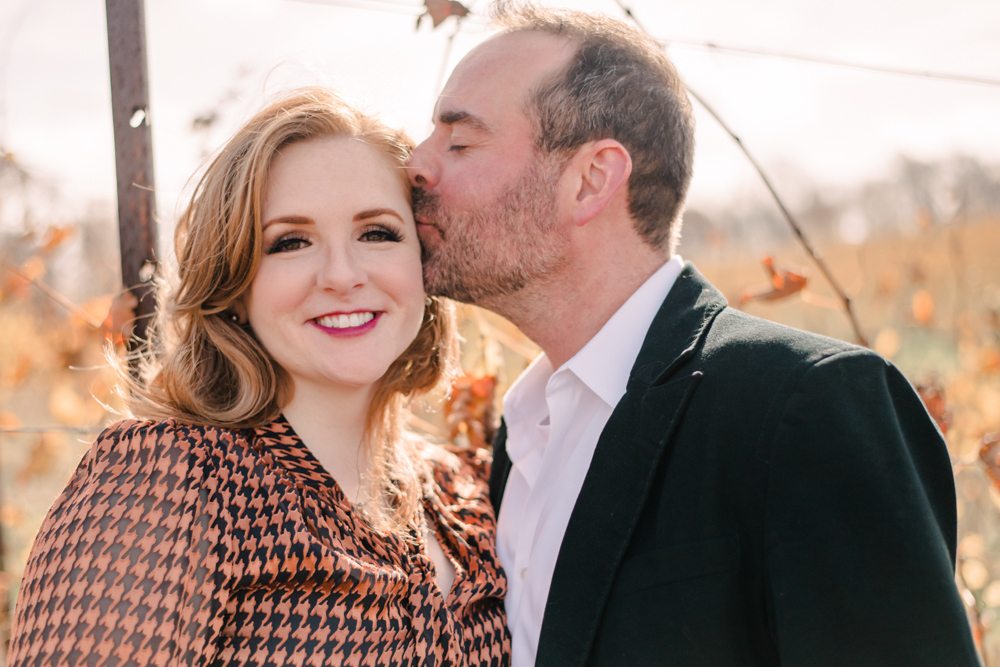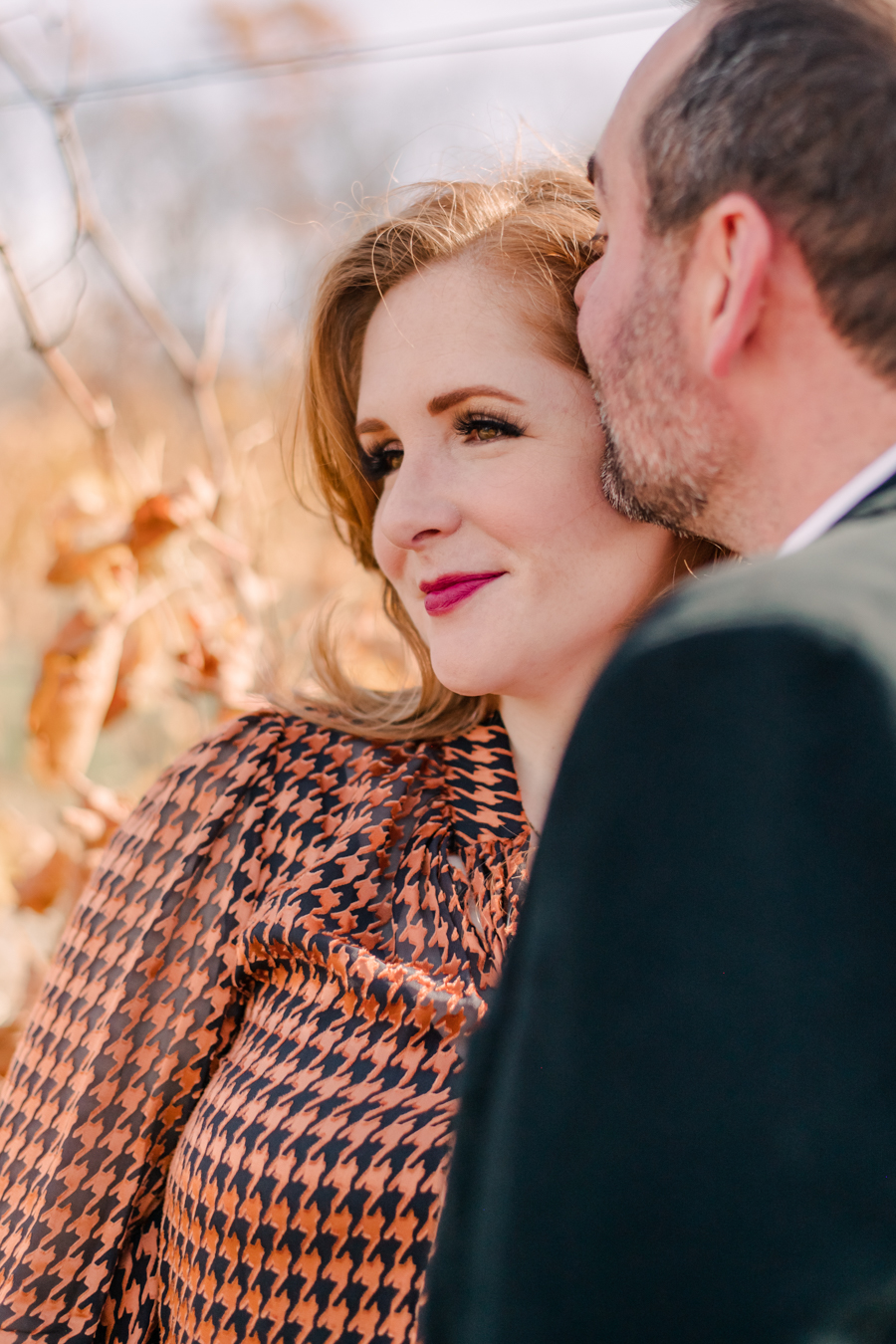 Glowinggggg! So gorgeous!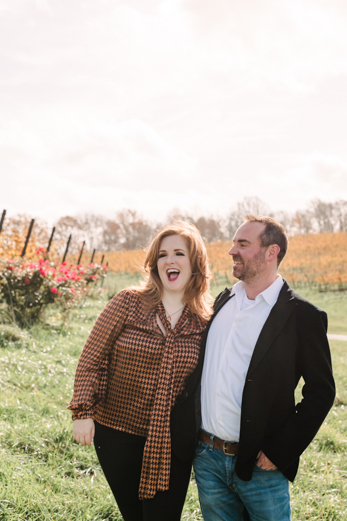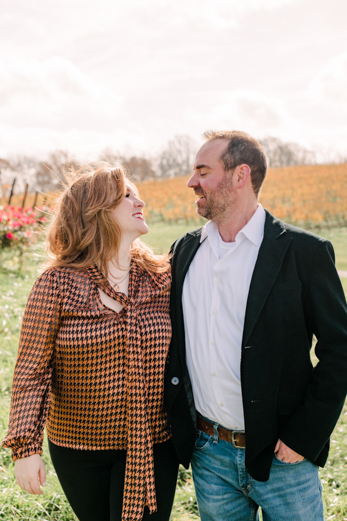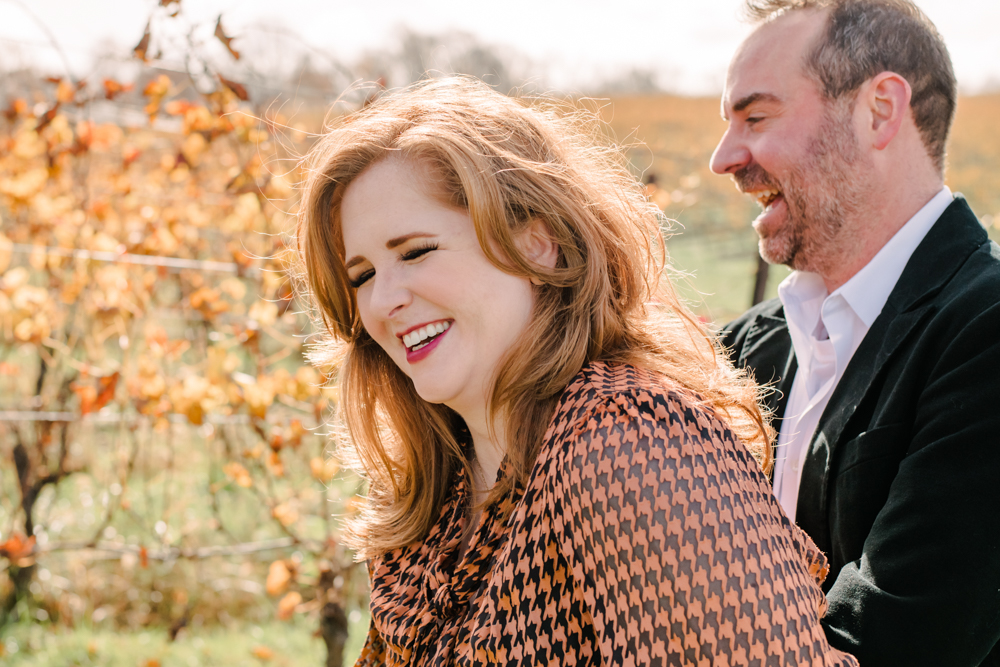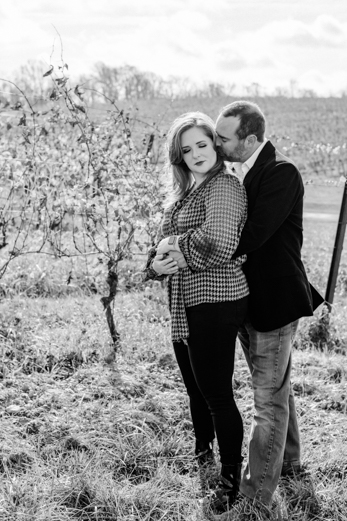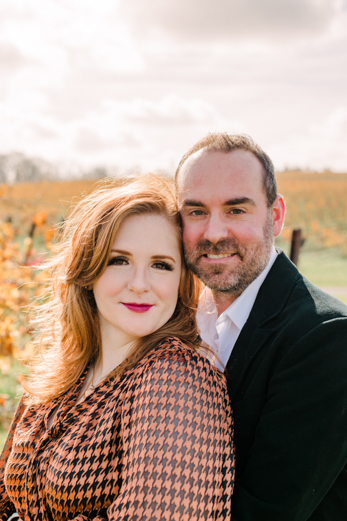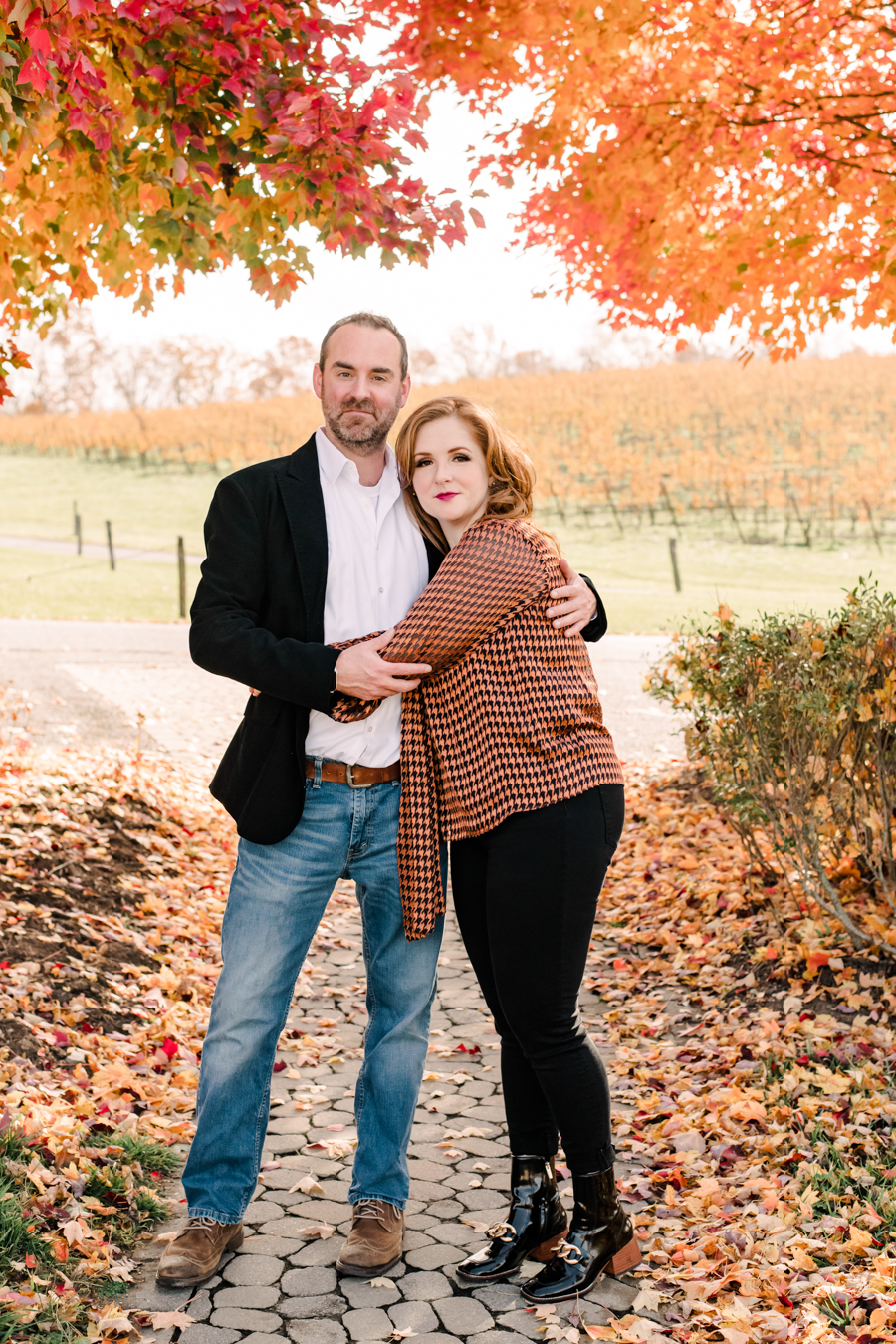 Oh hello, model mode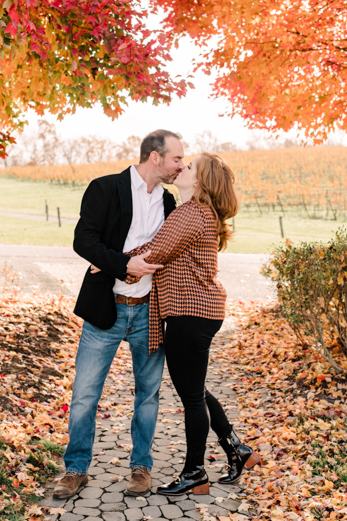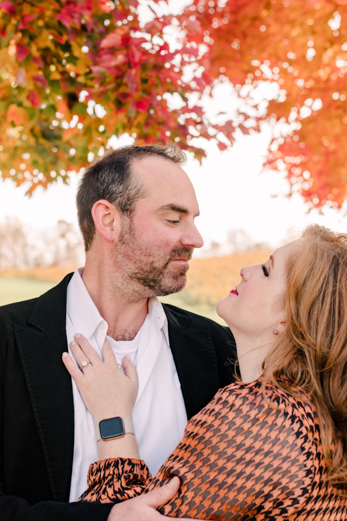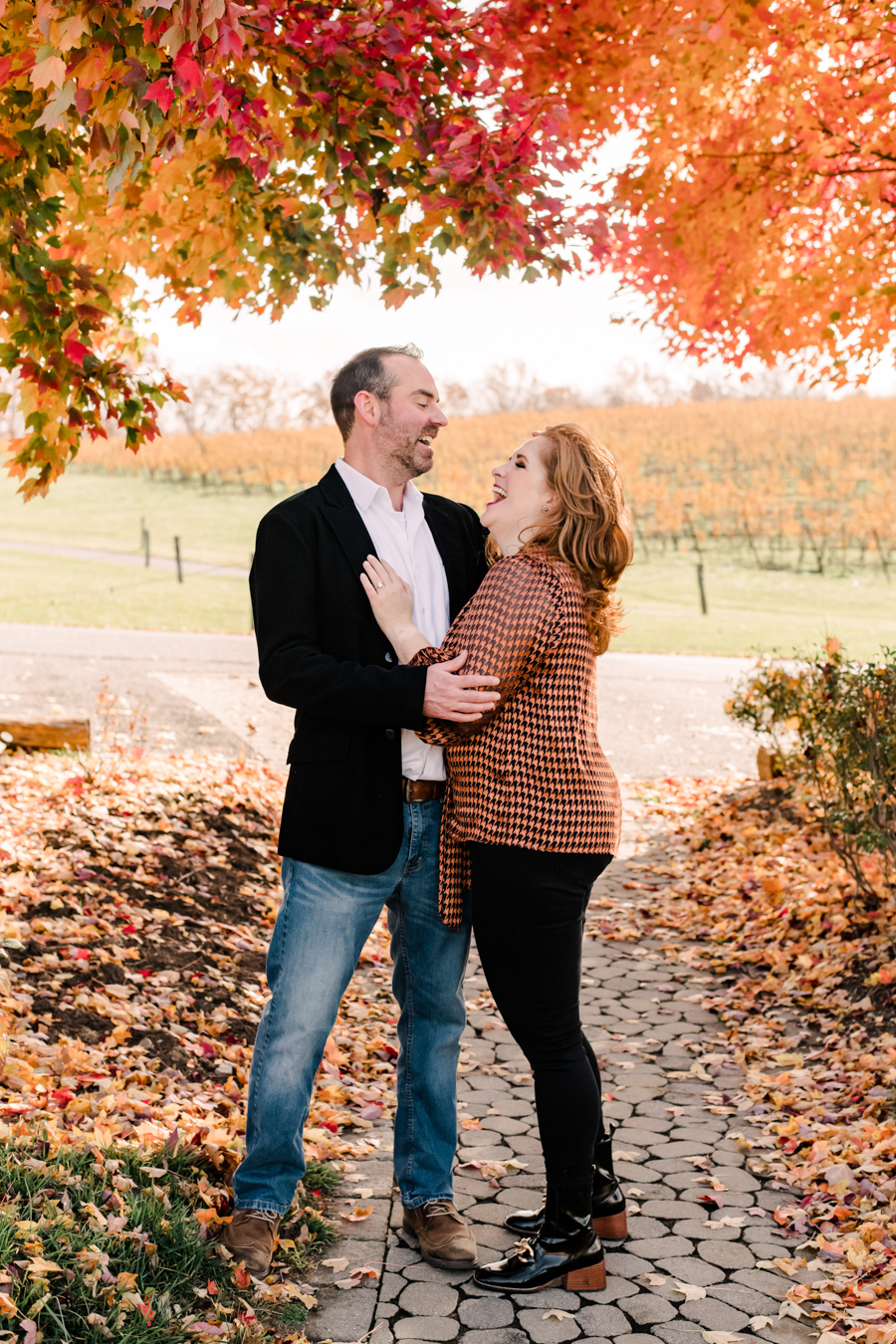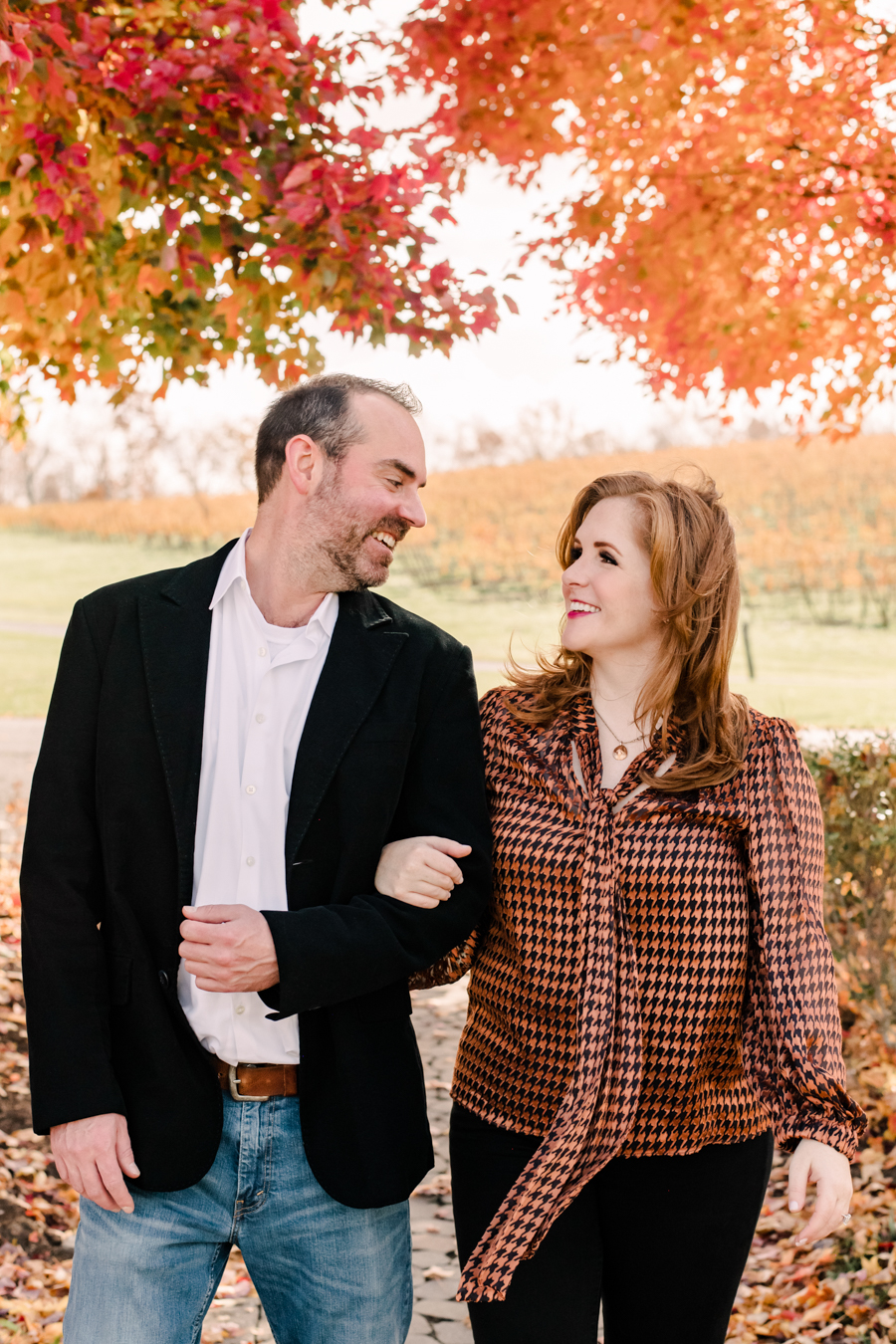 Plenty of laughter too :)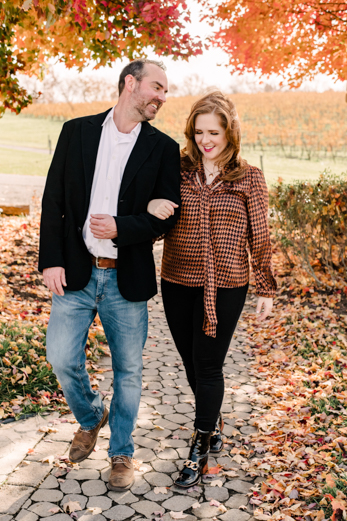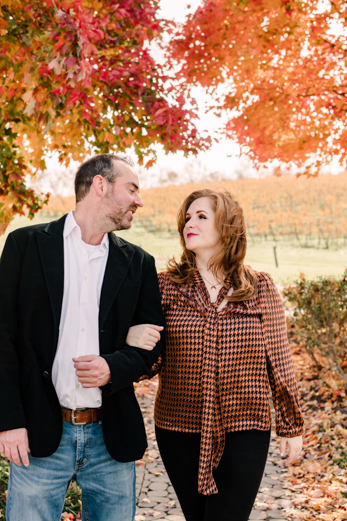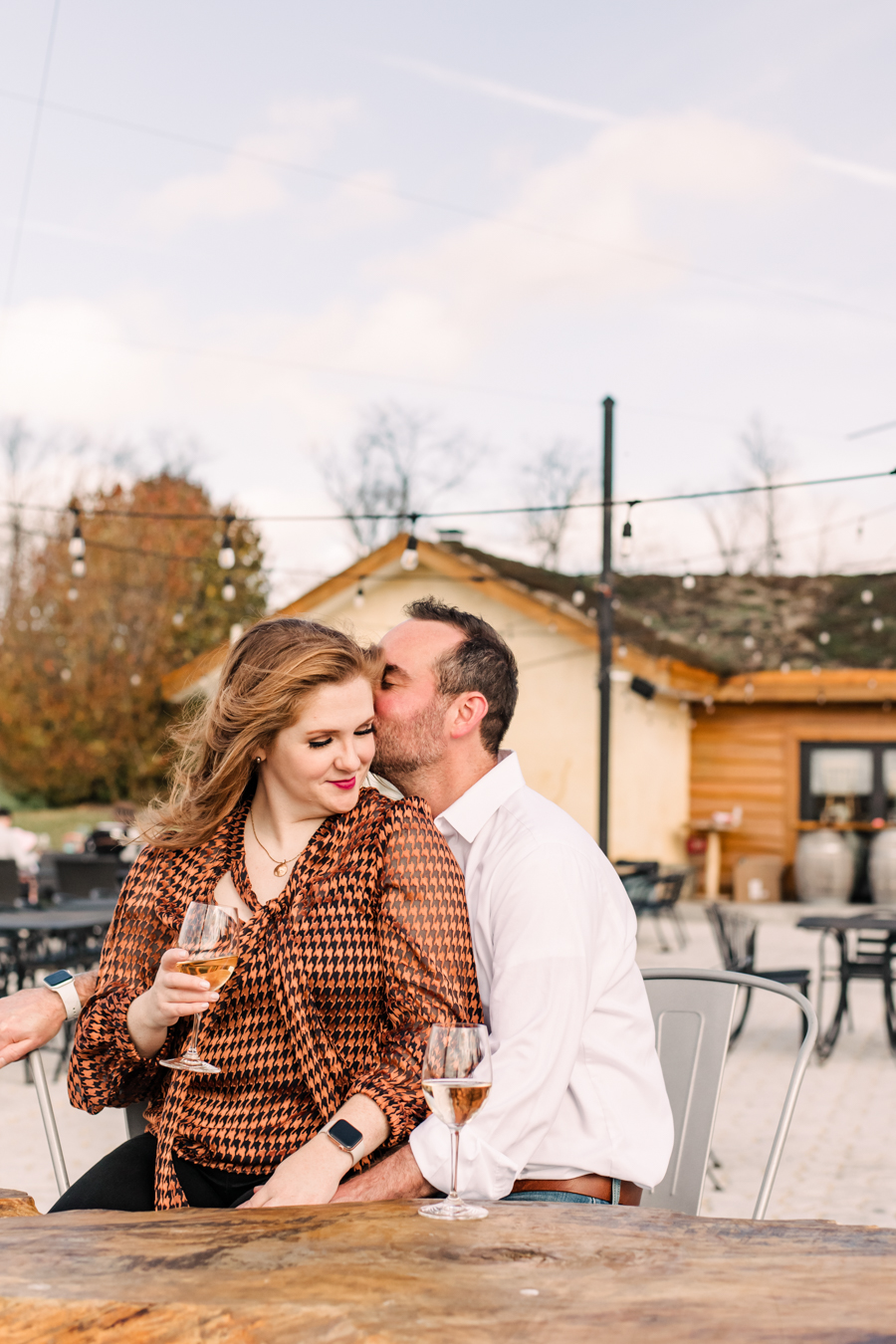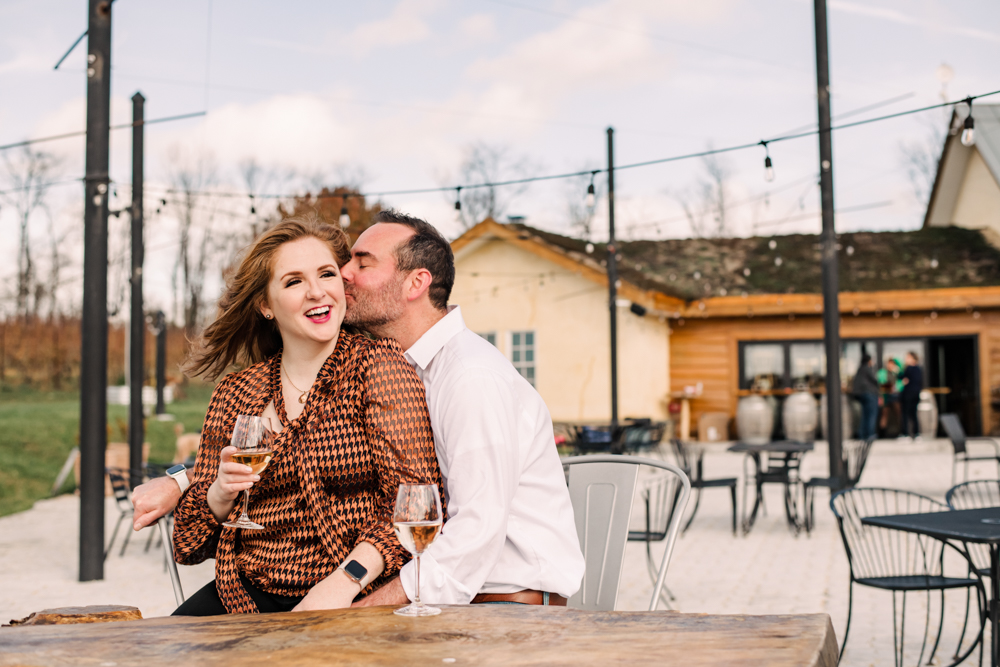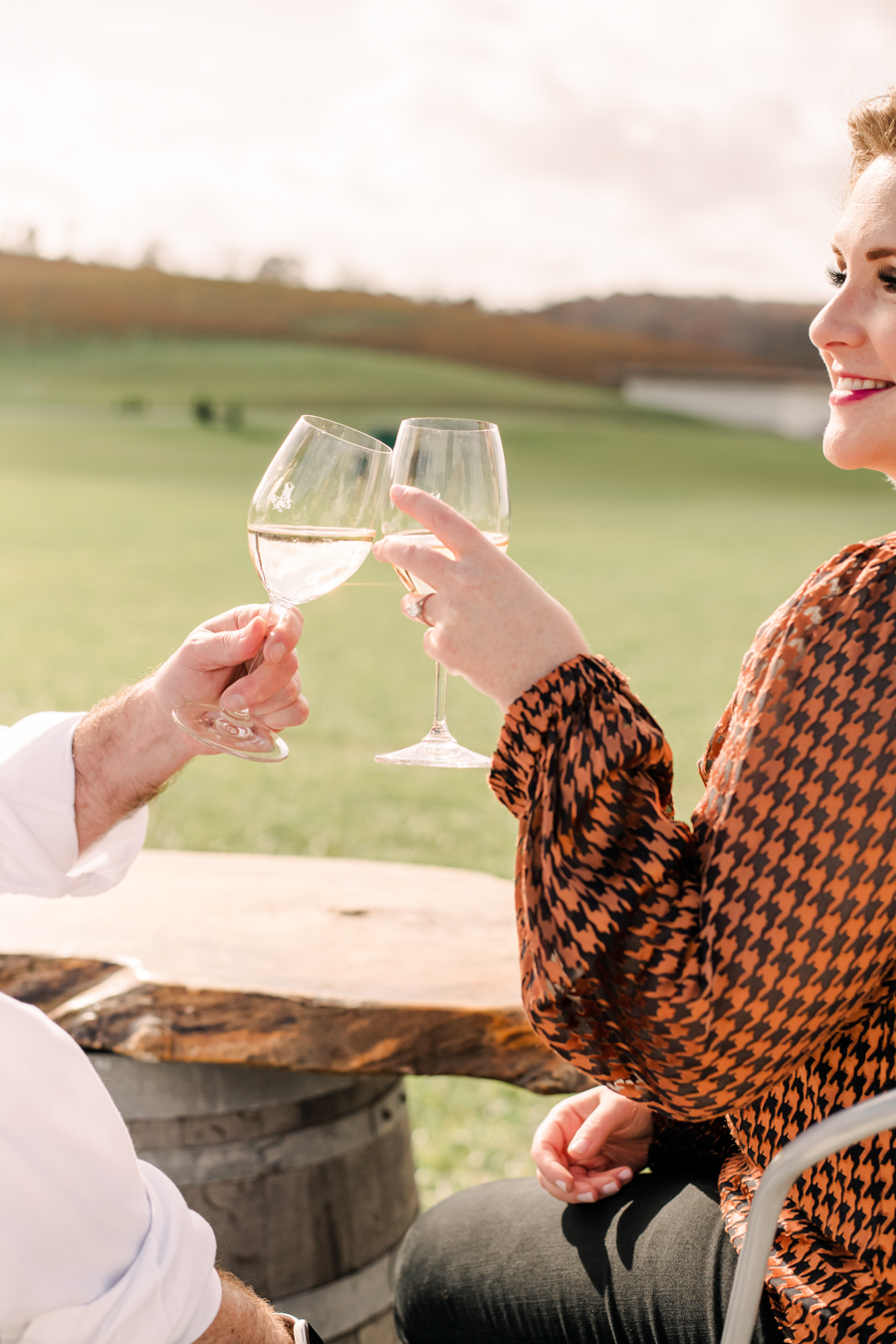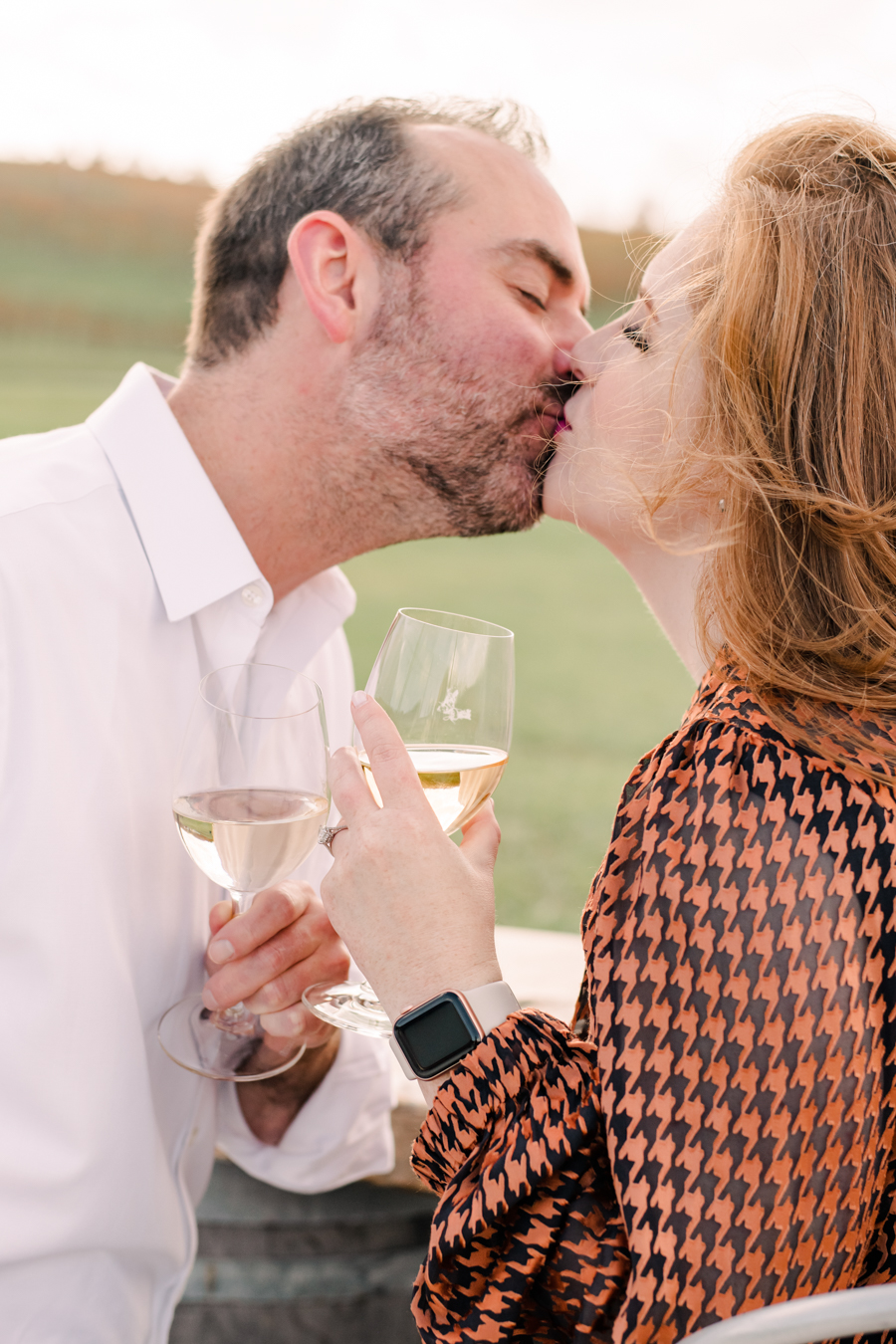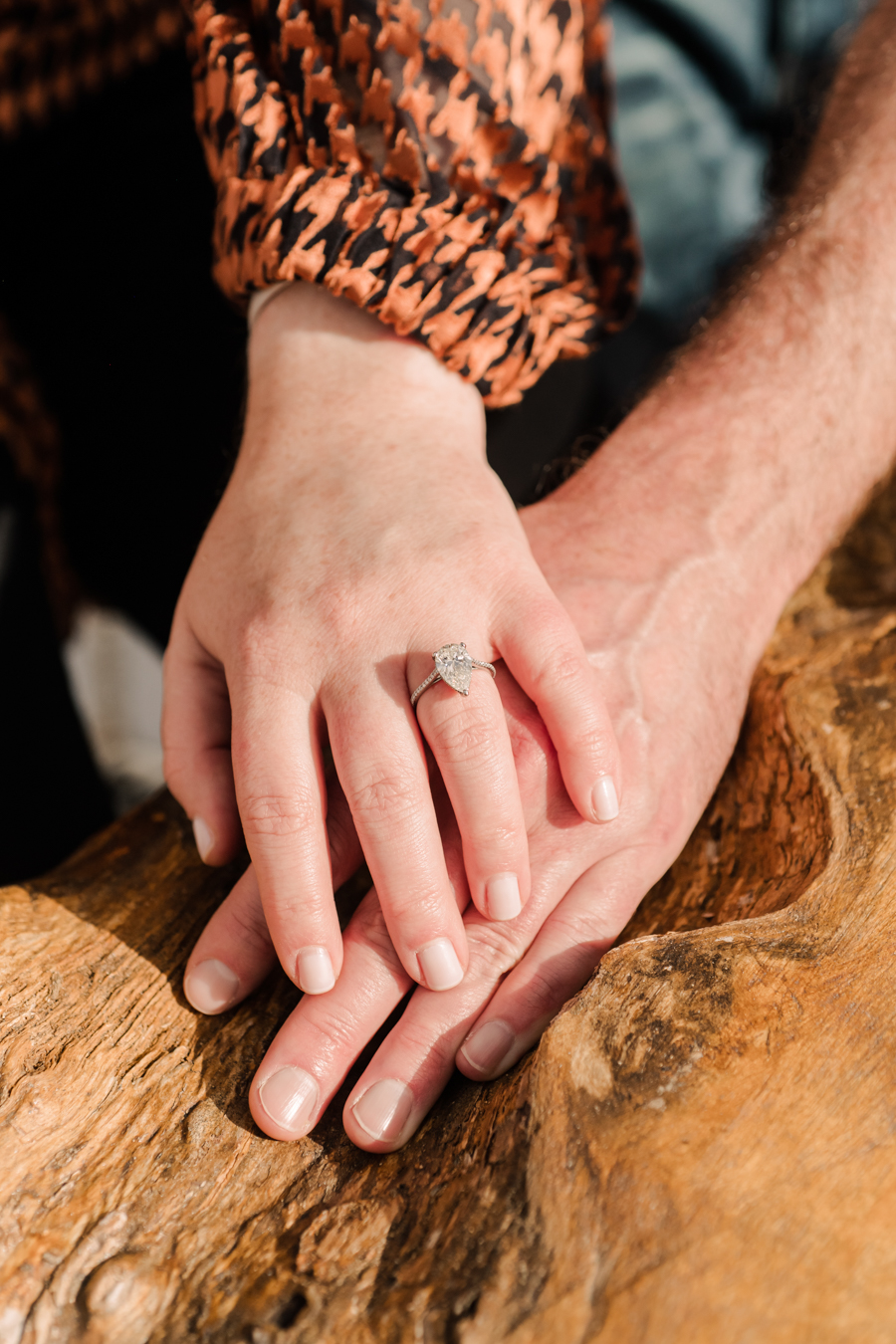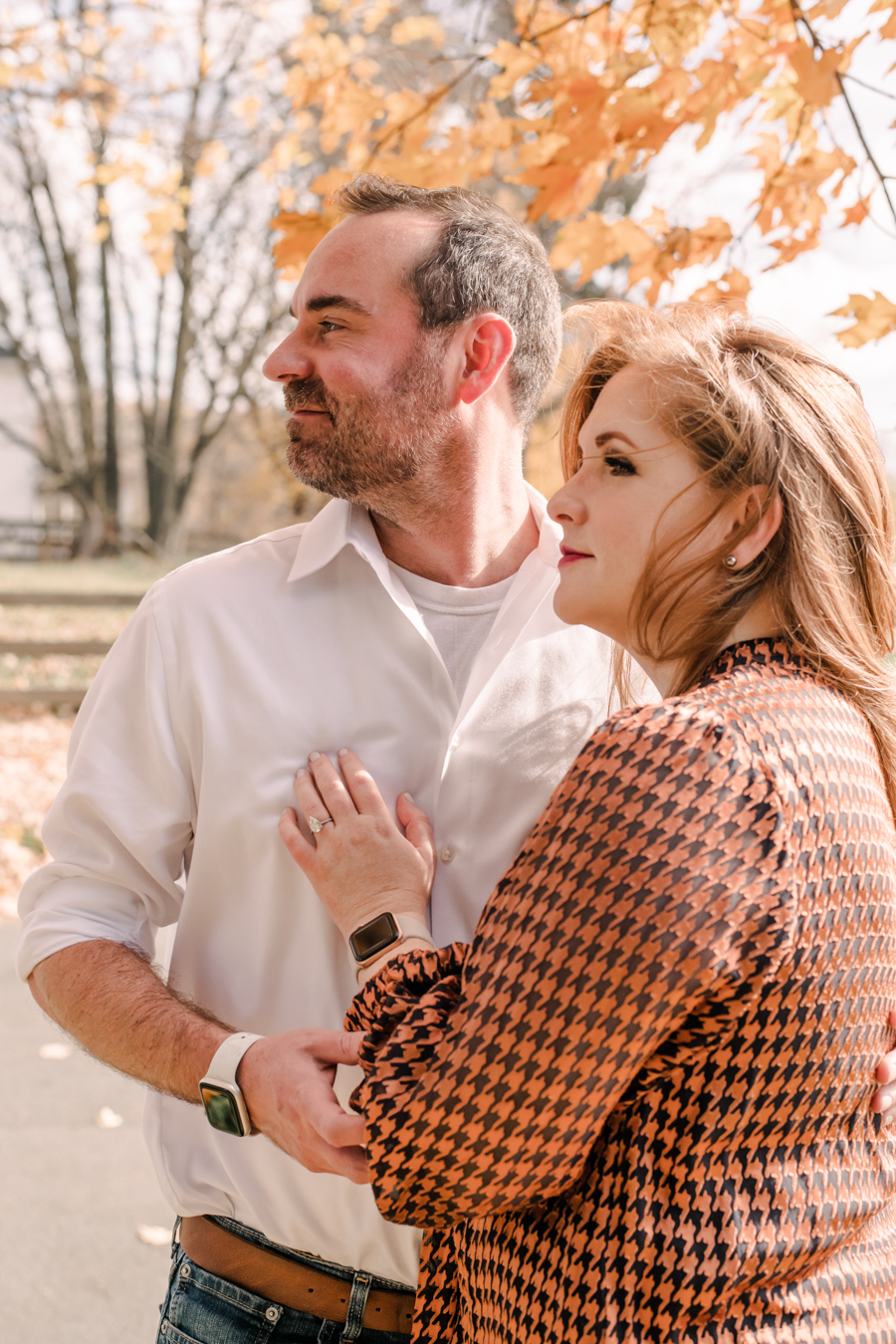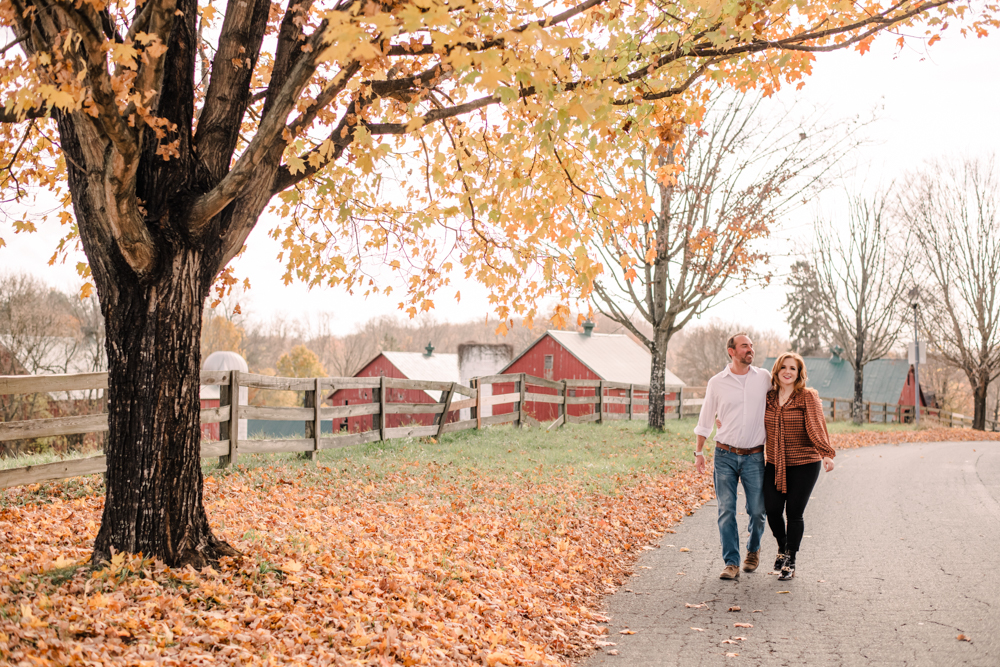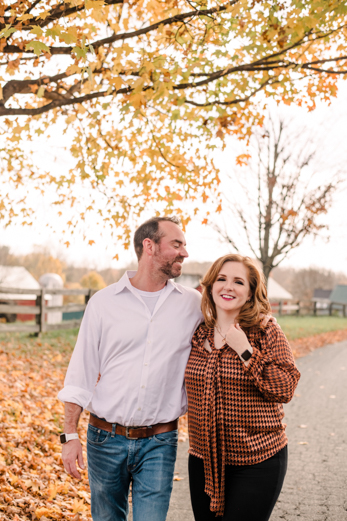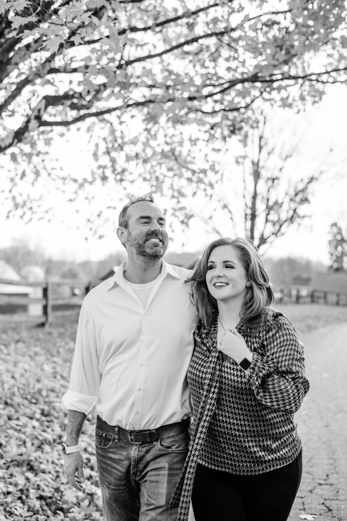 When your neighborhood is this scenic a spot, how can you not stop for some photos along the way?!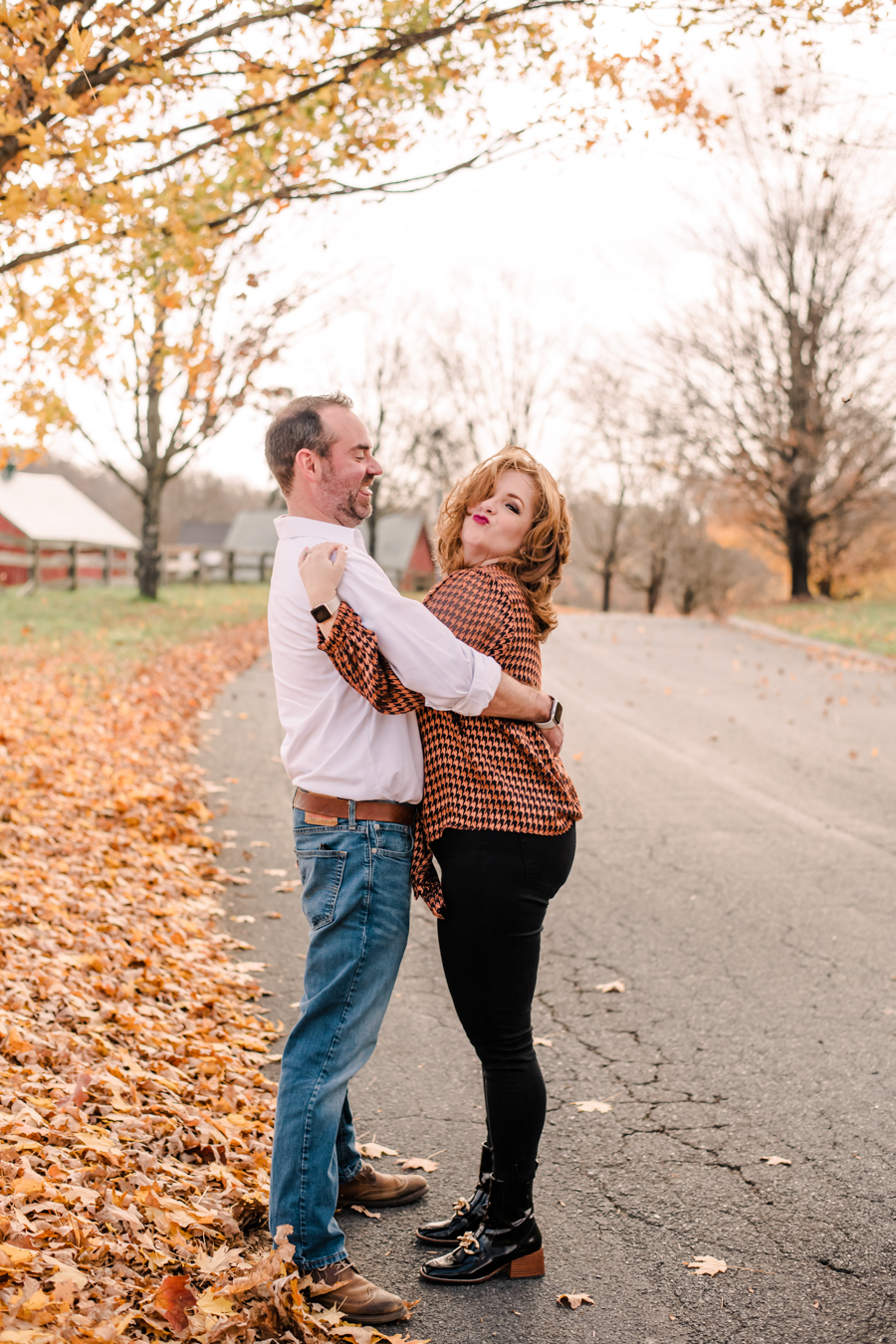 There it is, the Candace sass! hahah I love this shot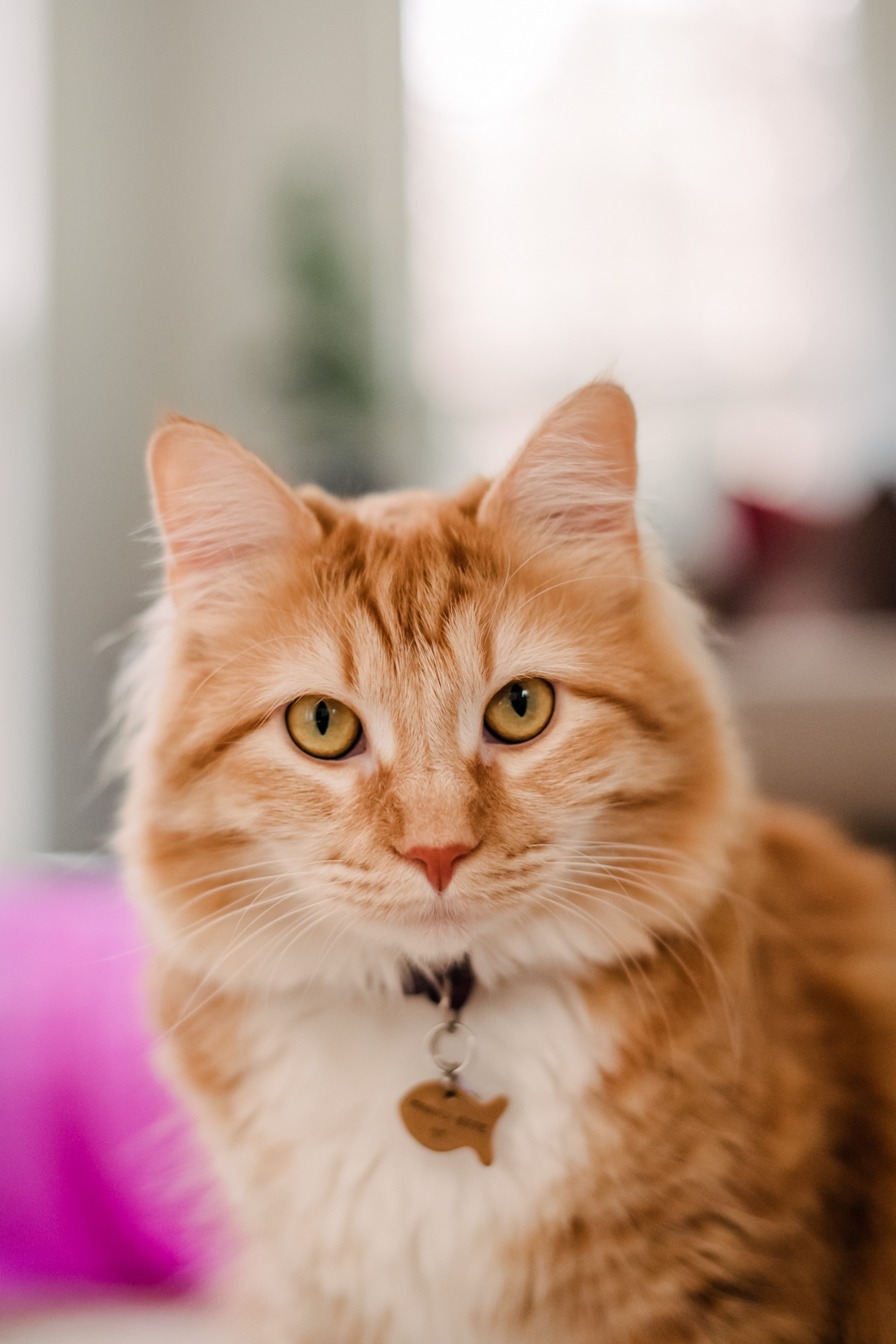 These absolute adorable fluffy babies omg I love them!!!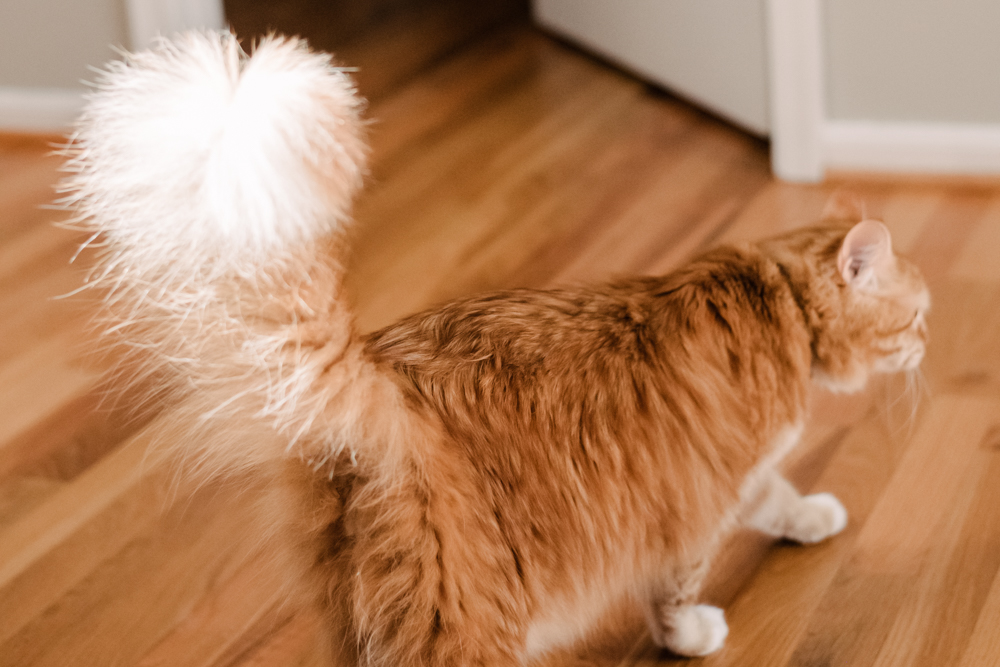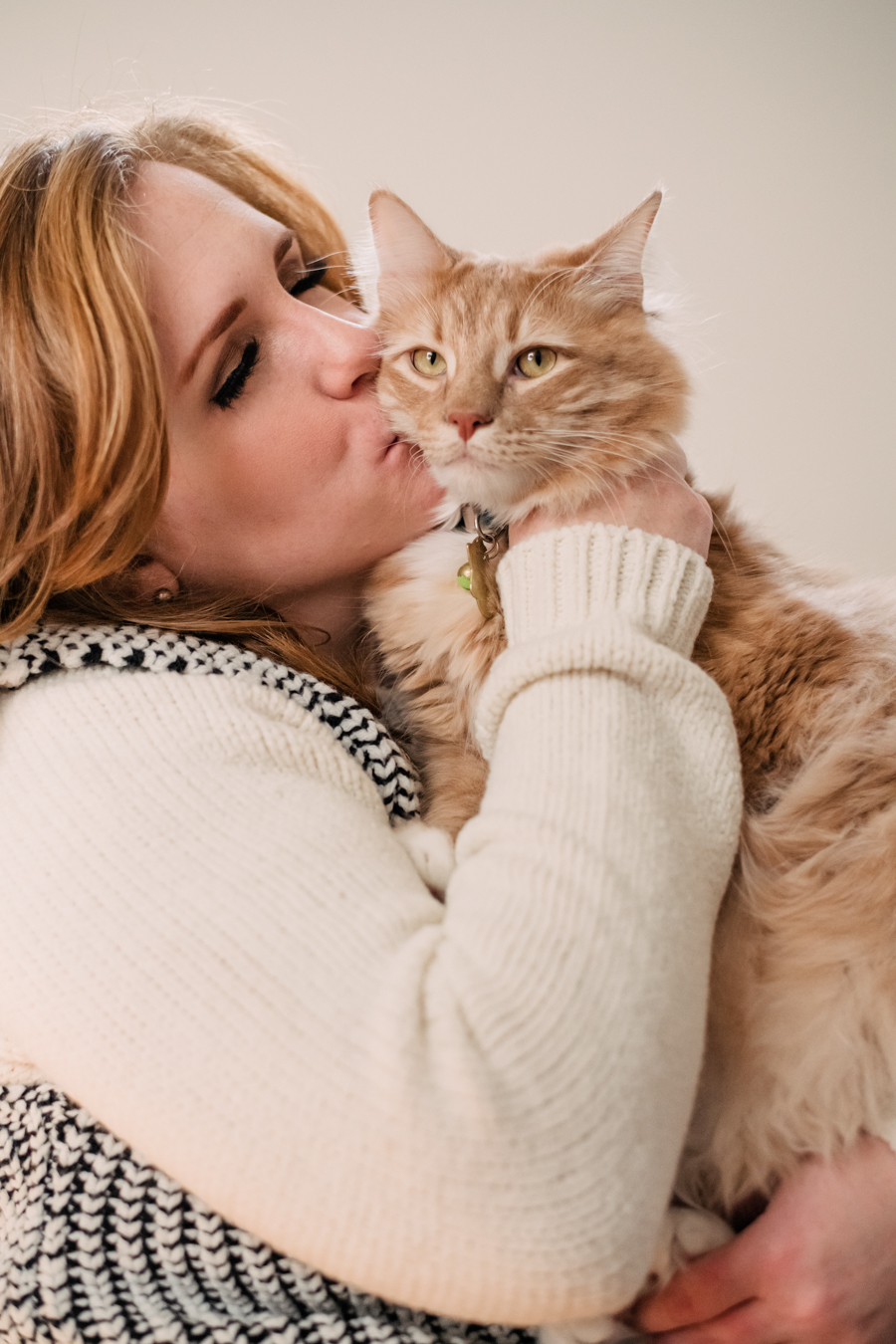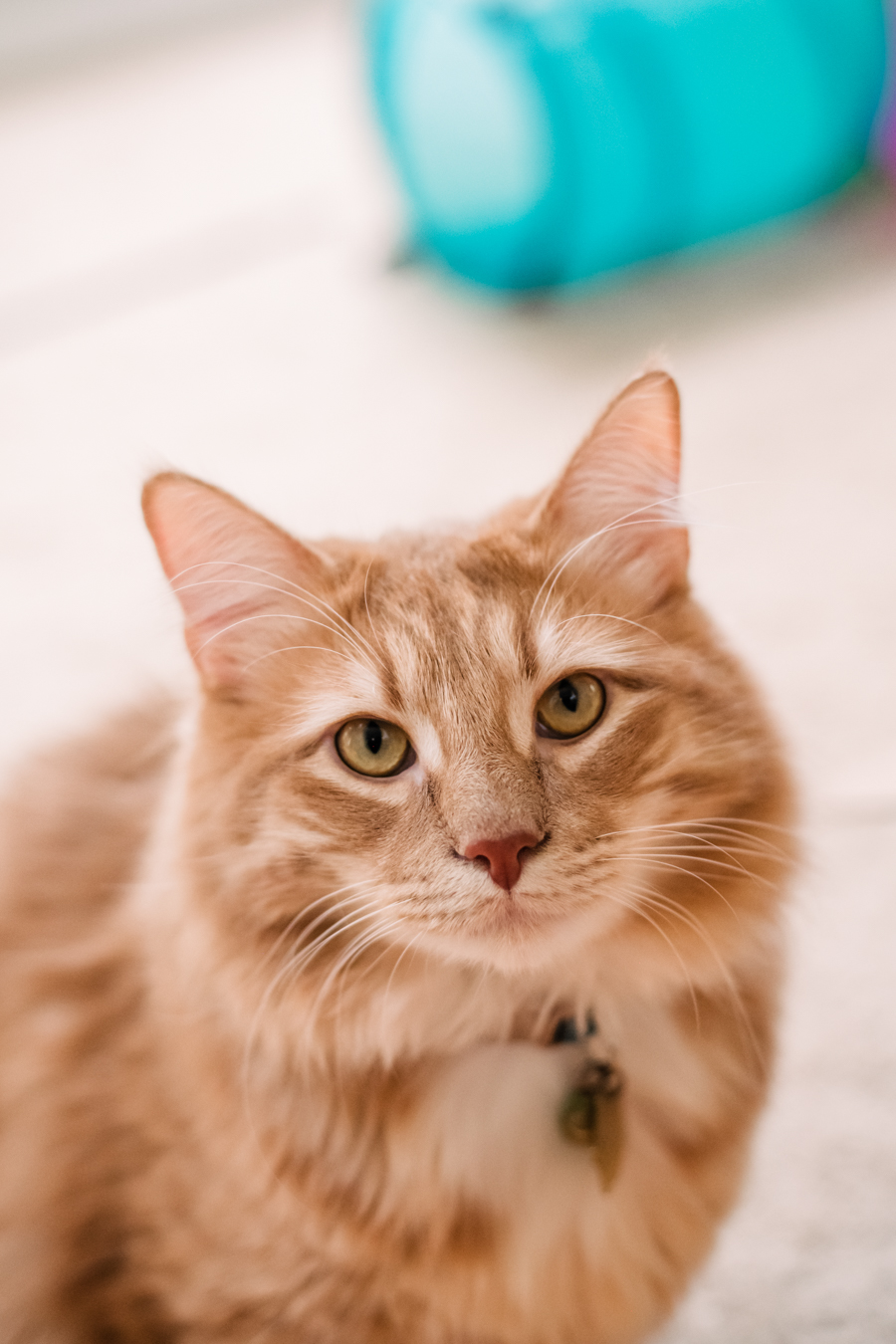 They are just too gorgeous these fluffs!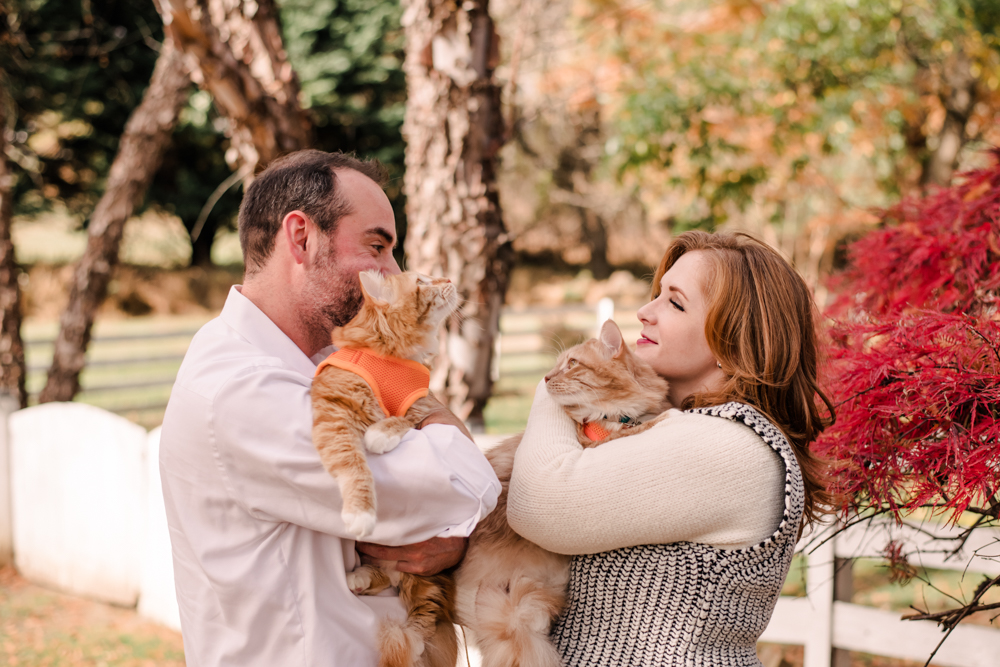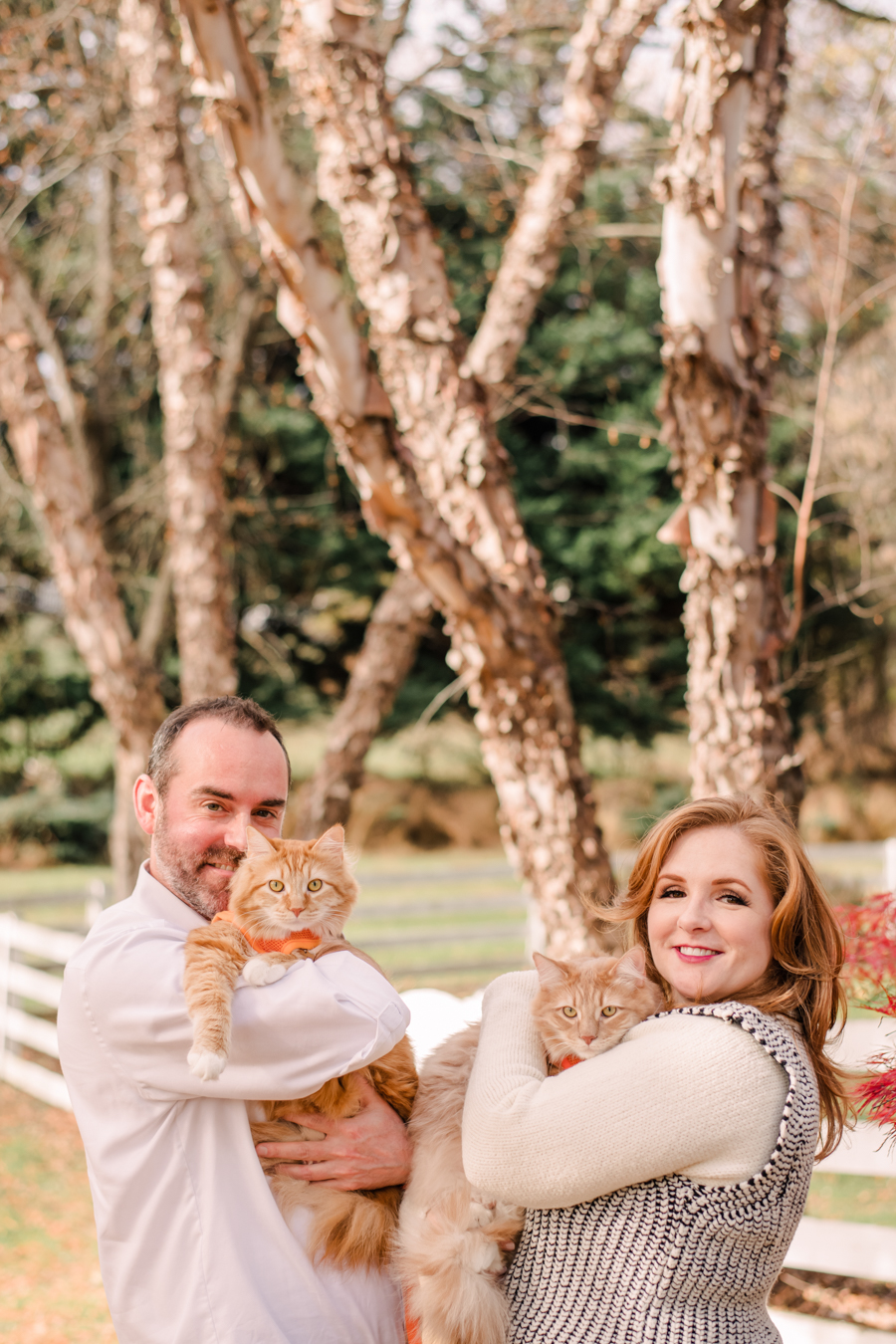 Such patient floofs hanging out outside with us! They were so good!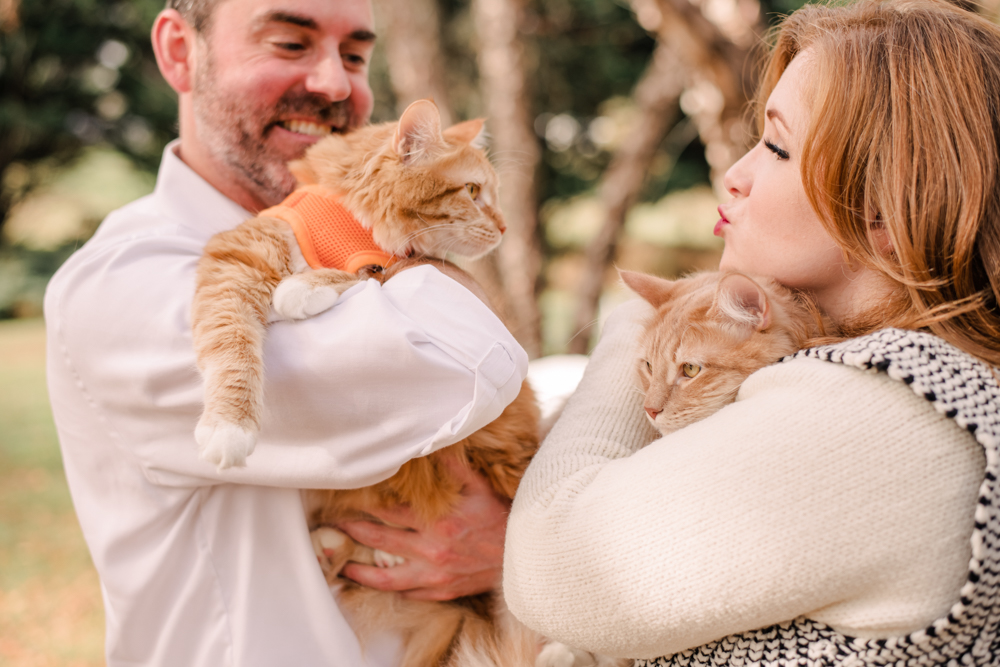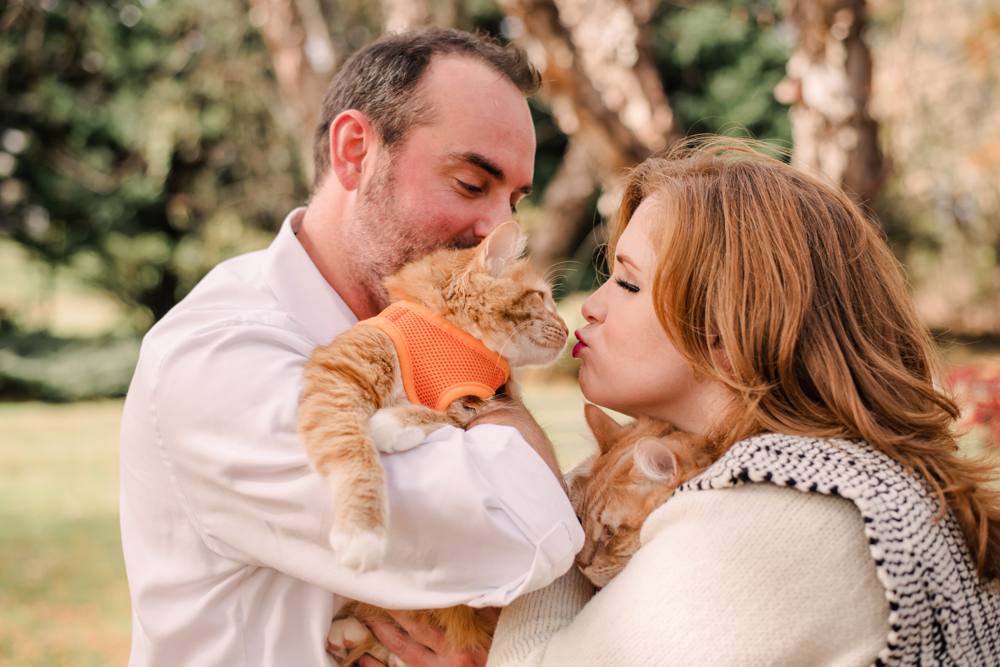 I am obsessed with all of these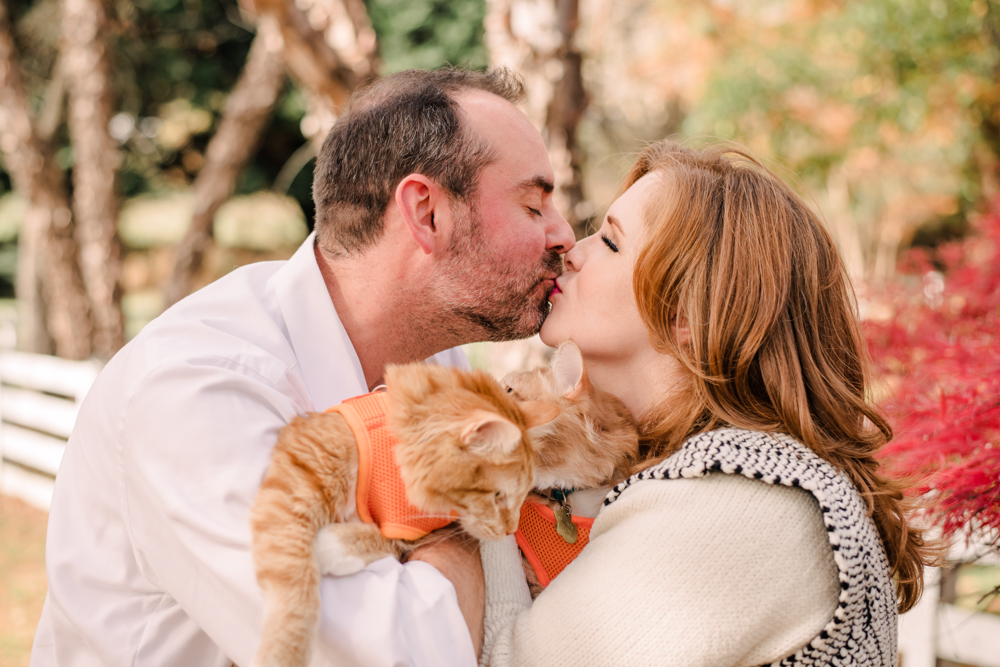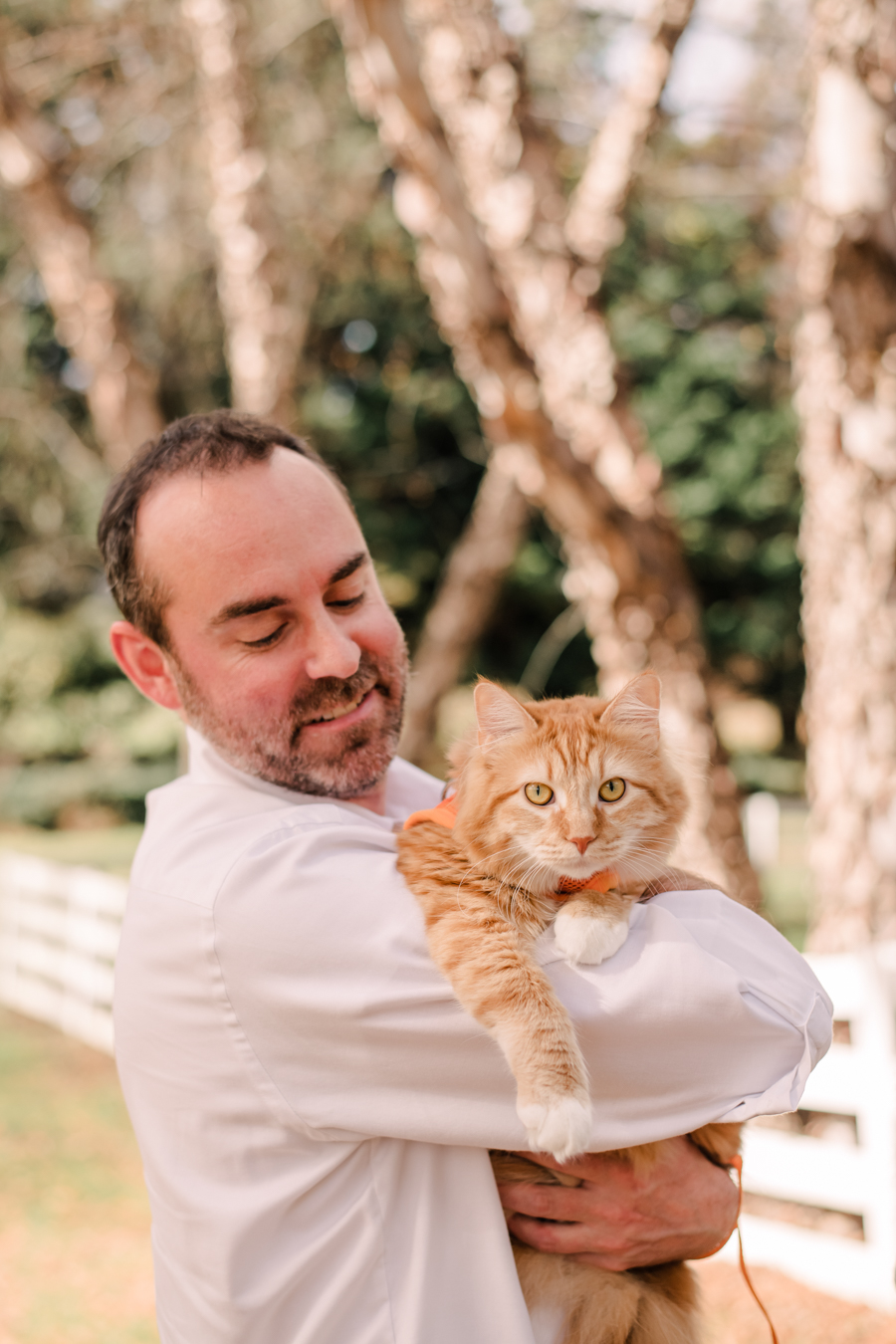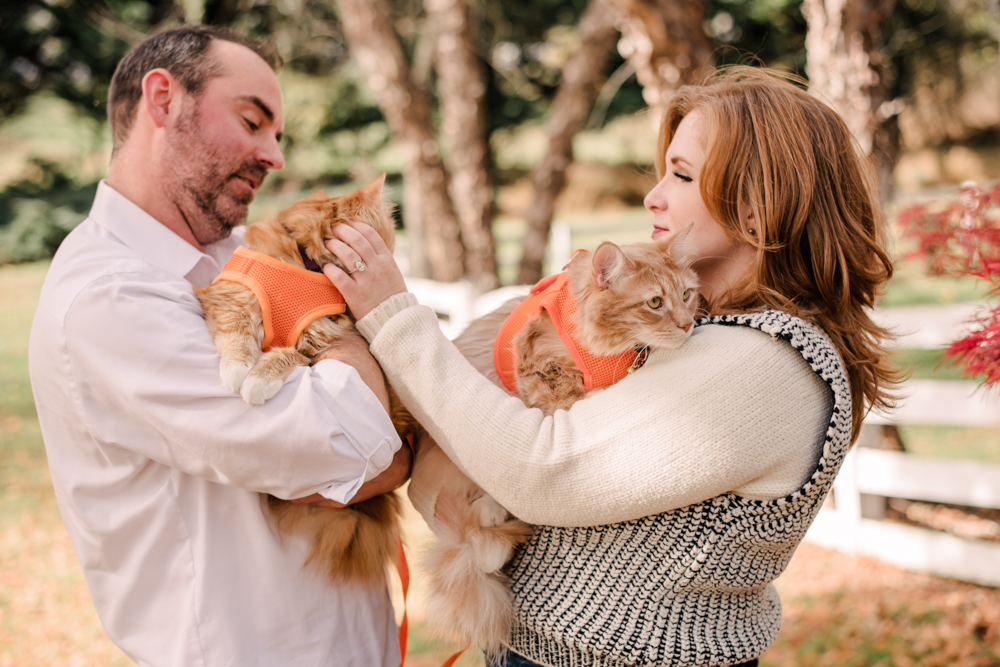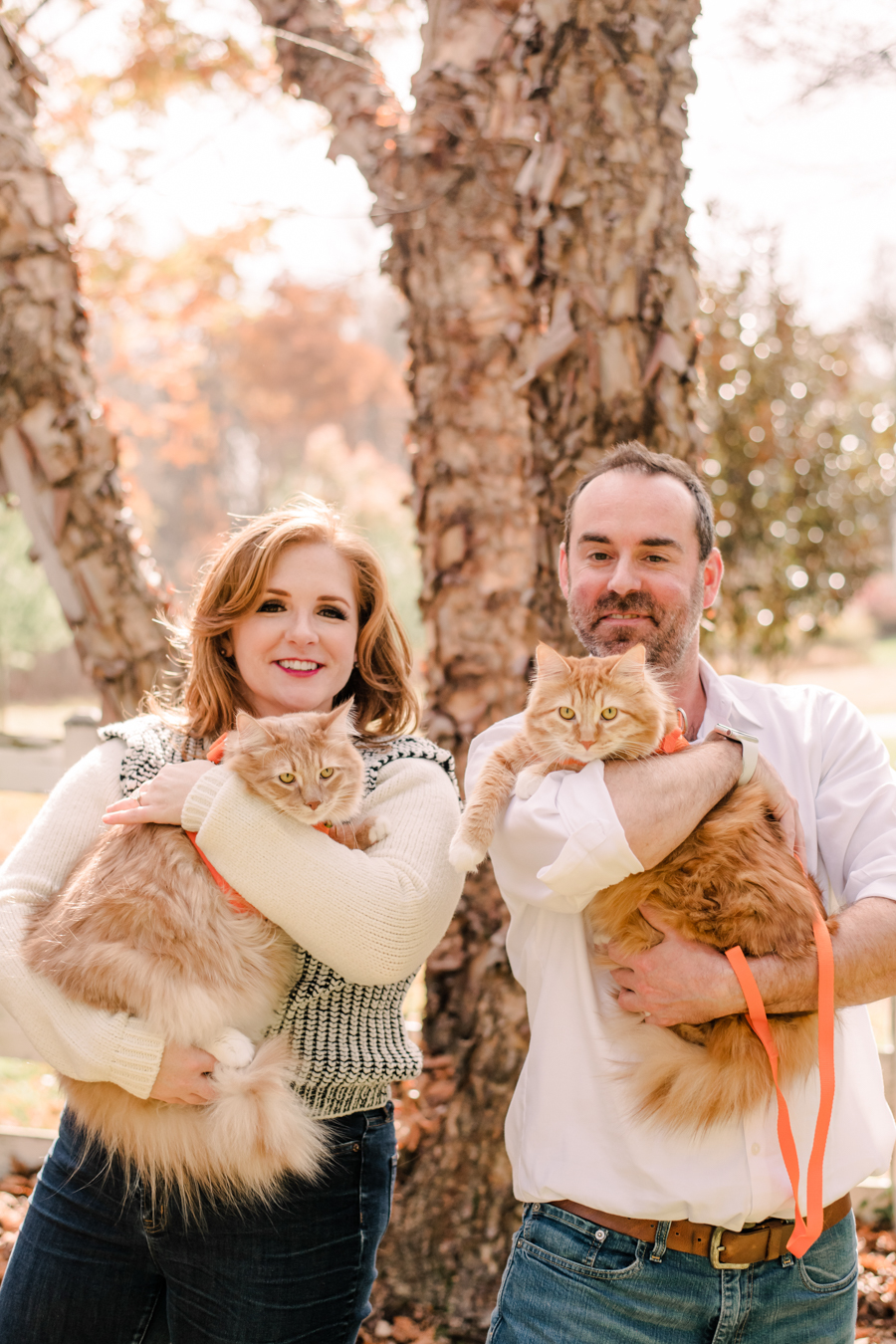 This light! These faces! These floofs! So cuuuuuute!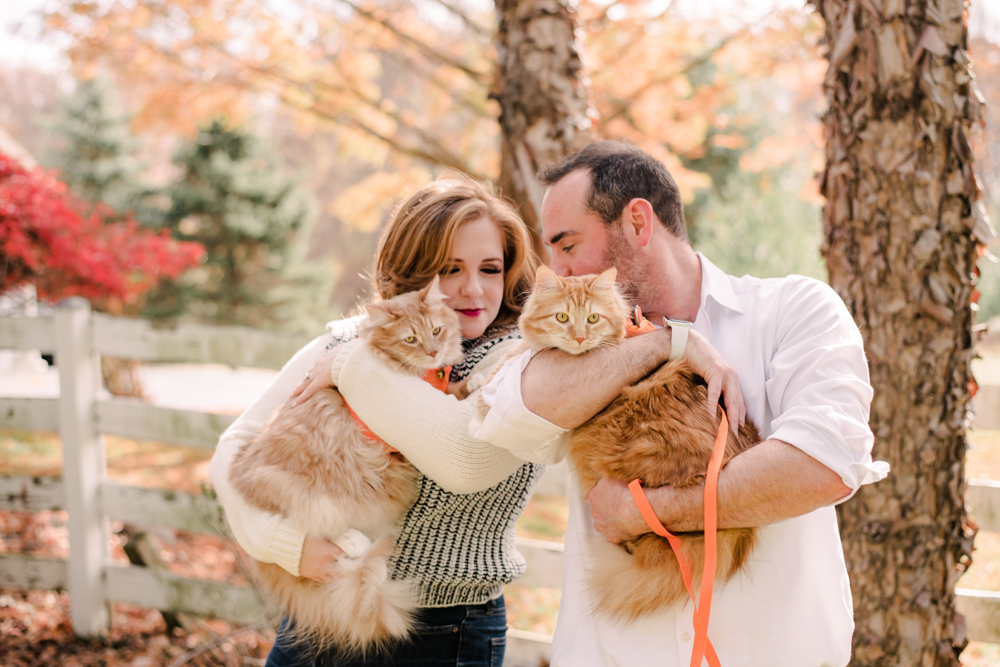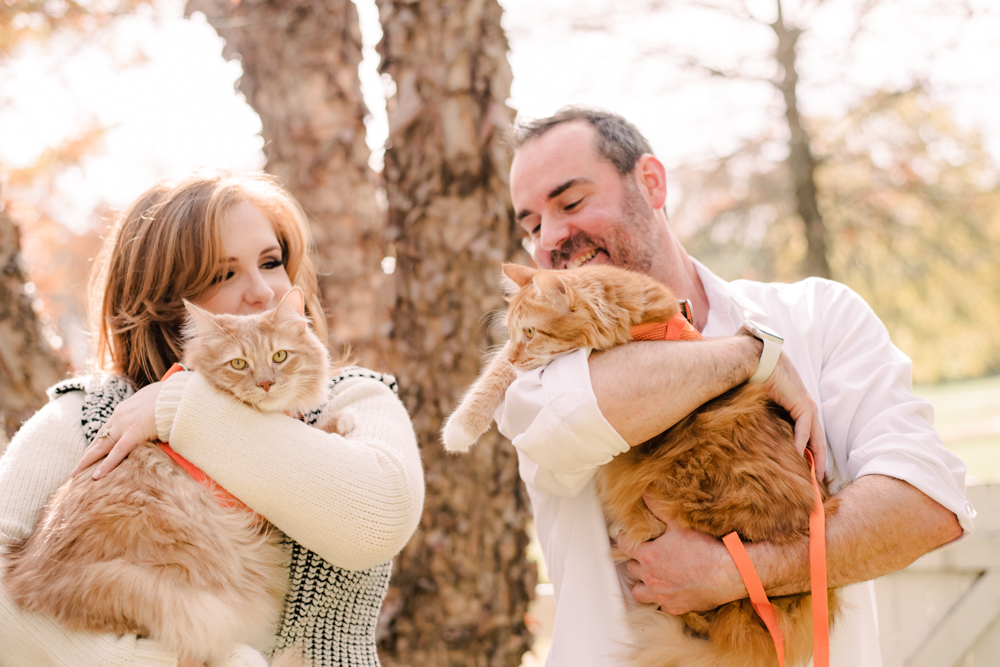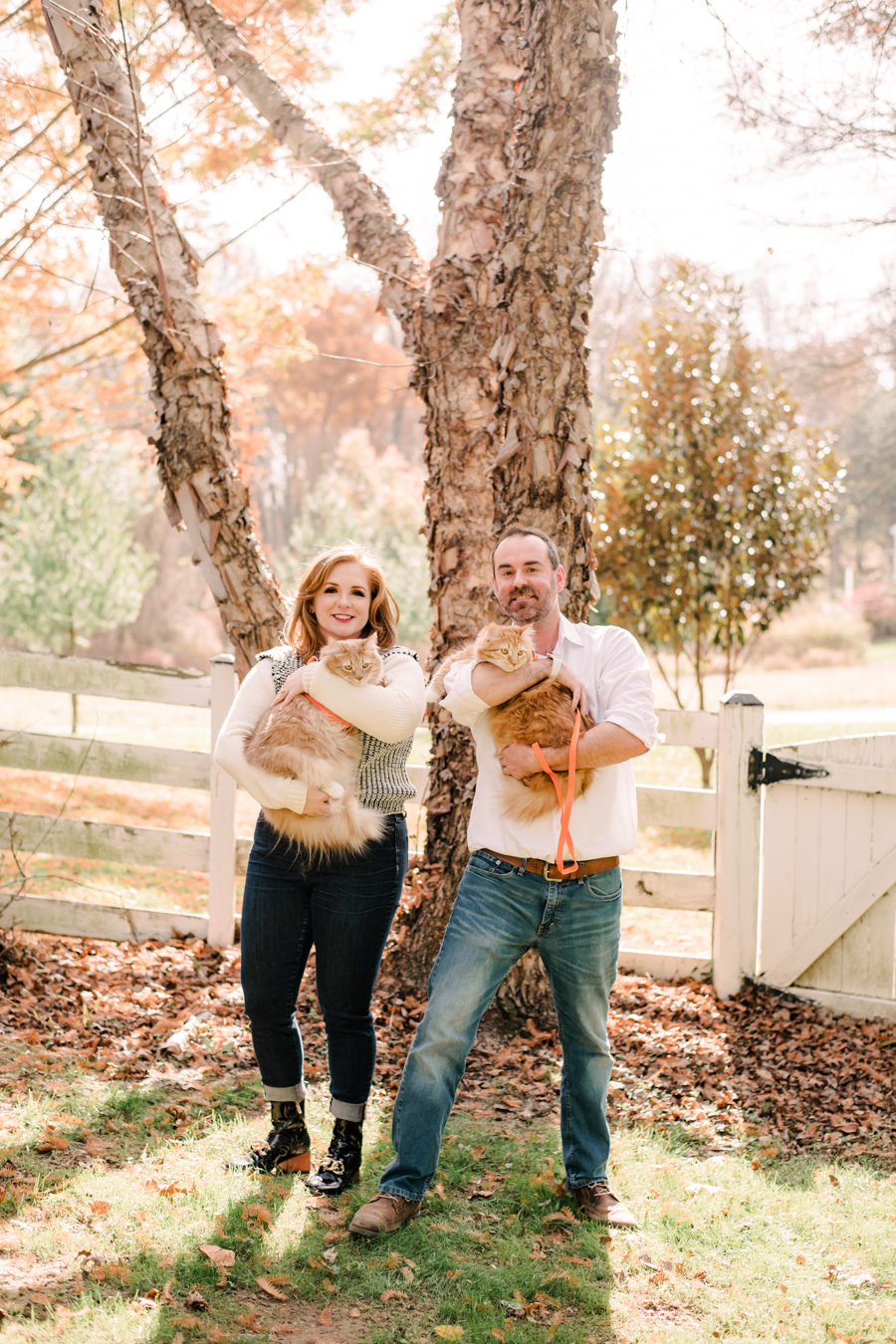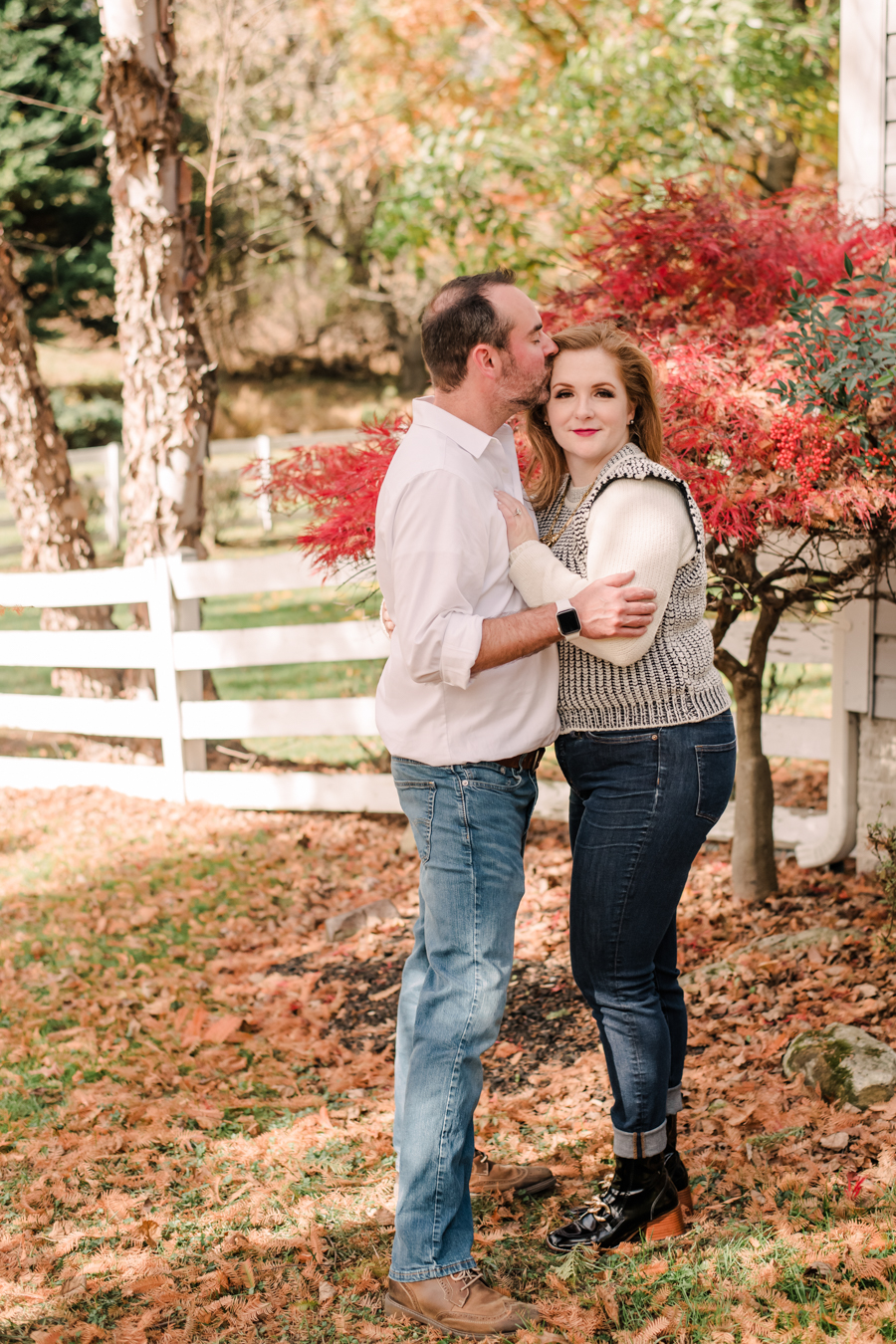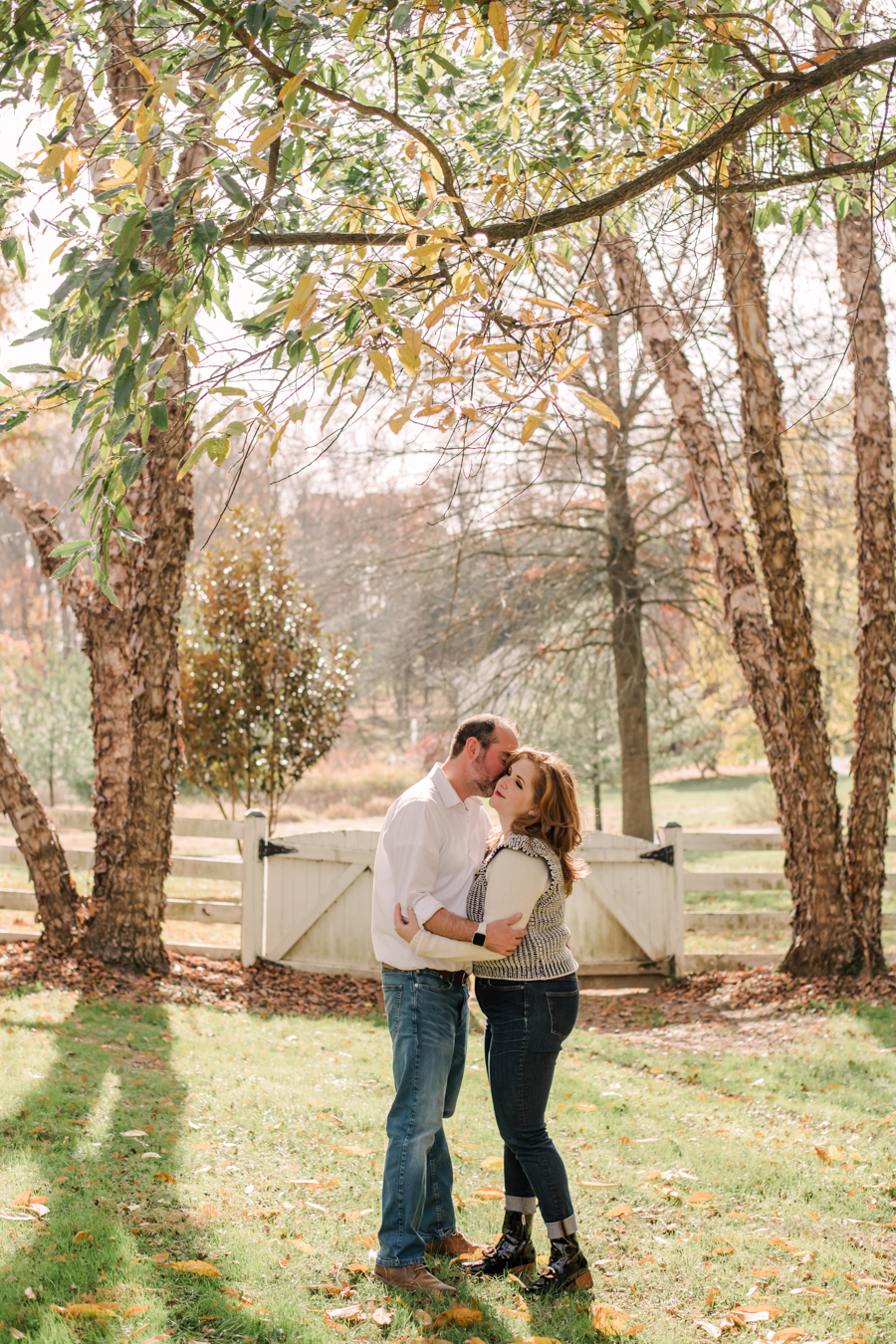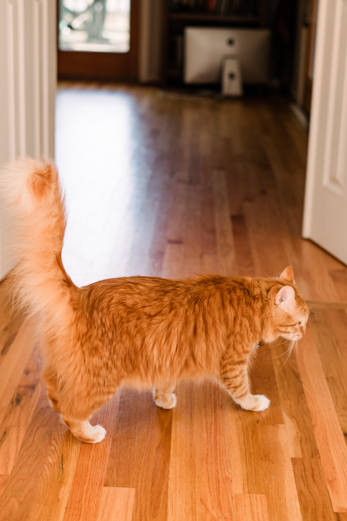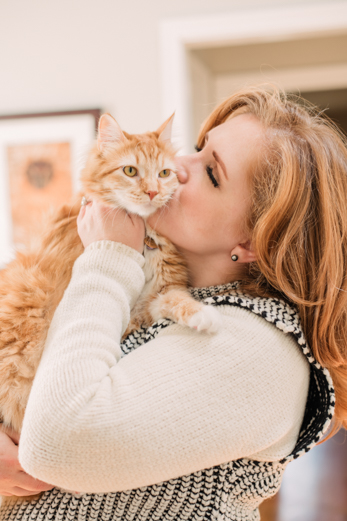 YAY! Congrats Candace and Kevin, so pumped to celebrate you this year!!!