Megan + Eric's Baltimore Wedding
Such a cozy and sweet and love filled wedding hitting the blog today! Megan and Eric celebrated their marriage with their closest family and friends in November and incorporated so many special details into the day that made it all that much more personal and joyful. For starters, they were married at their alma mater, Loyola! Along with a wedding party filled with lots of alums of the school as well, it was a treat to get to photograph them around their campus both for their engagement photos and for their wedding day. It was such a beautiful fall day too, perfect weather, stunning foliage, really could not have asked for a better afternoon and evening! Everyone truly felt like family, and these two were surrounded by so much love from everyone! After their ceremony, the celebrations continued at Woodberry Tavern, which between the new renovations making it feel simultaneously bright + cozy, plus the most gorgeous table settings, this space was a showstopper for their party! And each person's table setting was extra personalized with a note from the couple to each guest! Seriously the sweetest little touches! Megan and Eric were able to really spend lots of time with all their guests and it was such a great time seeing them all have so much fun!
Congratulations again you two! So glad to be sharing lots of favorites from your day at last!
// Vendors who helped make it happen //
@loyolamdweddings
@woodberry_events
@poshbridallanc
@lauraoflauxmont
@glamdosbylesleylou
@makeup_by_farren
@djpaulentertainment
@kindlyrsvpdesigns
@tiffanyandco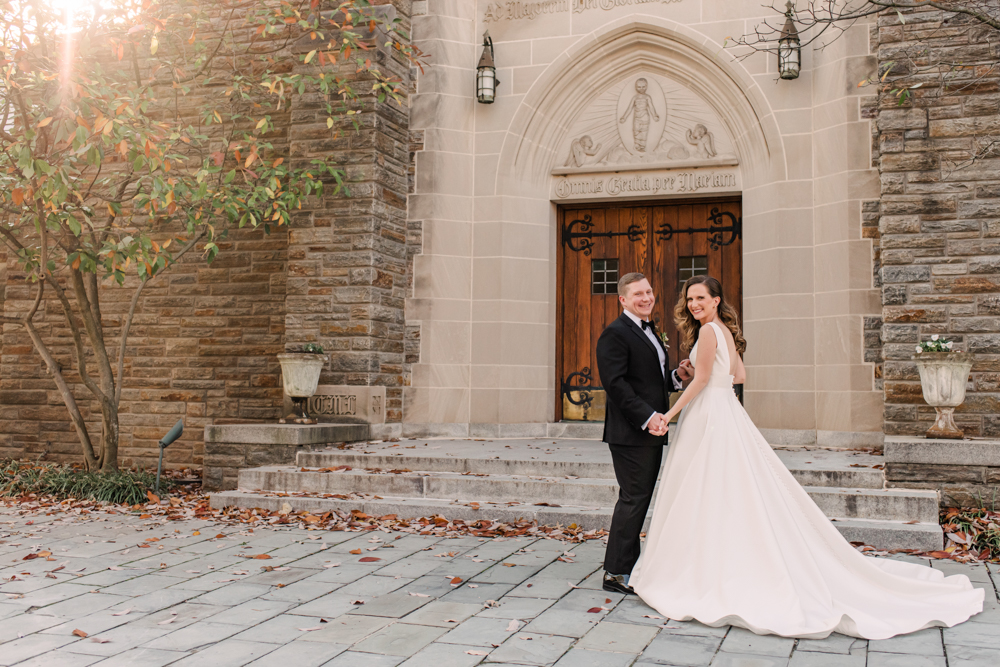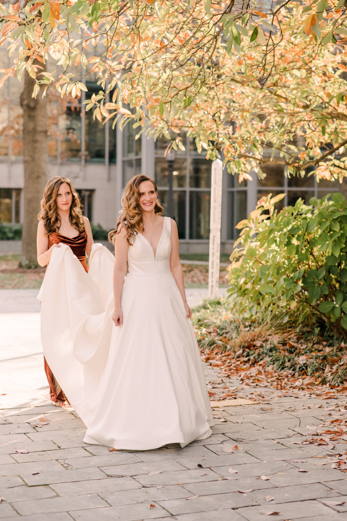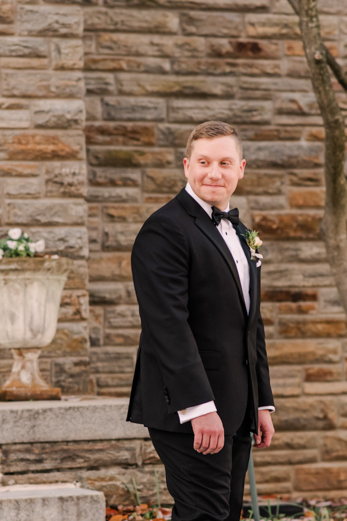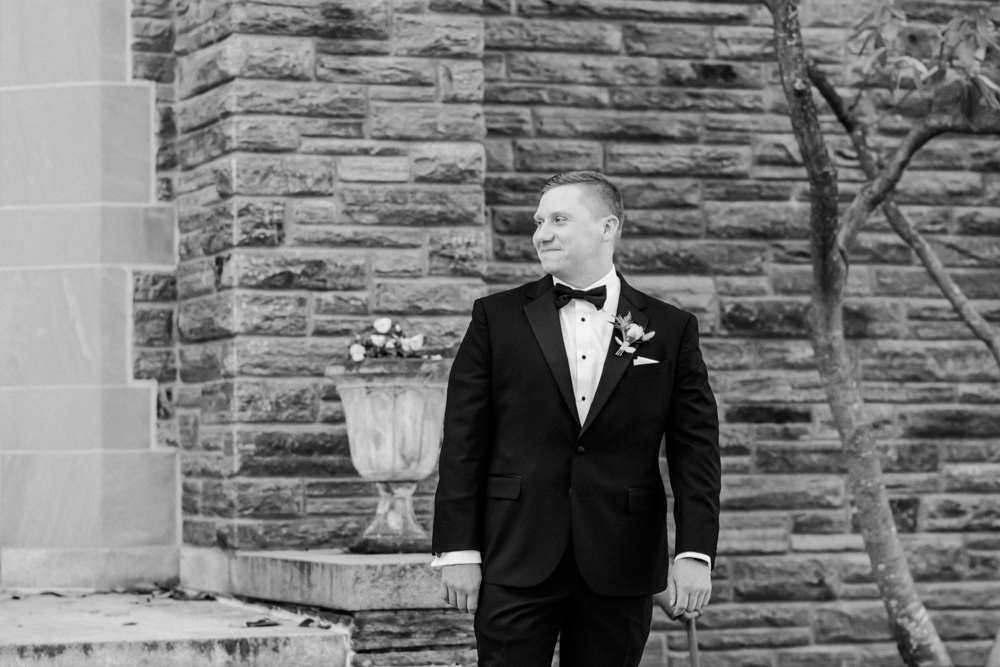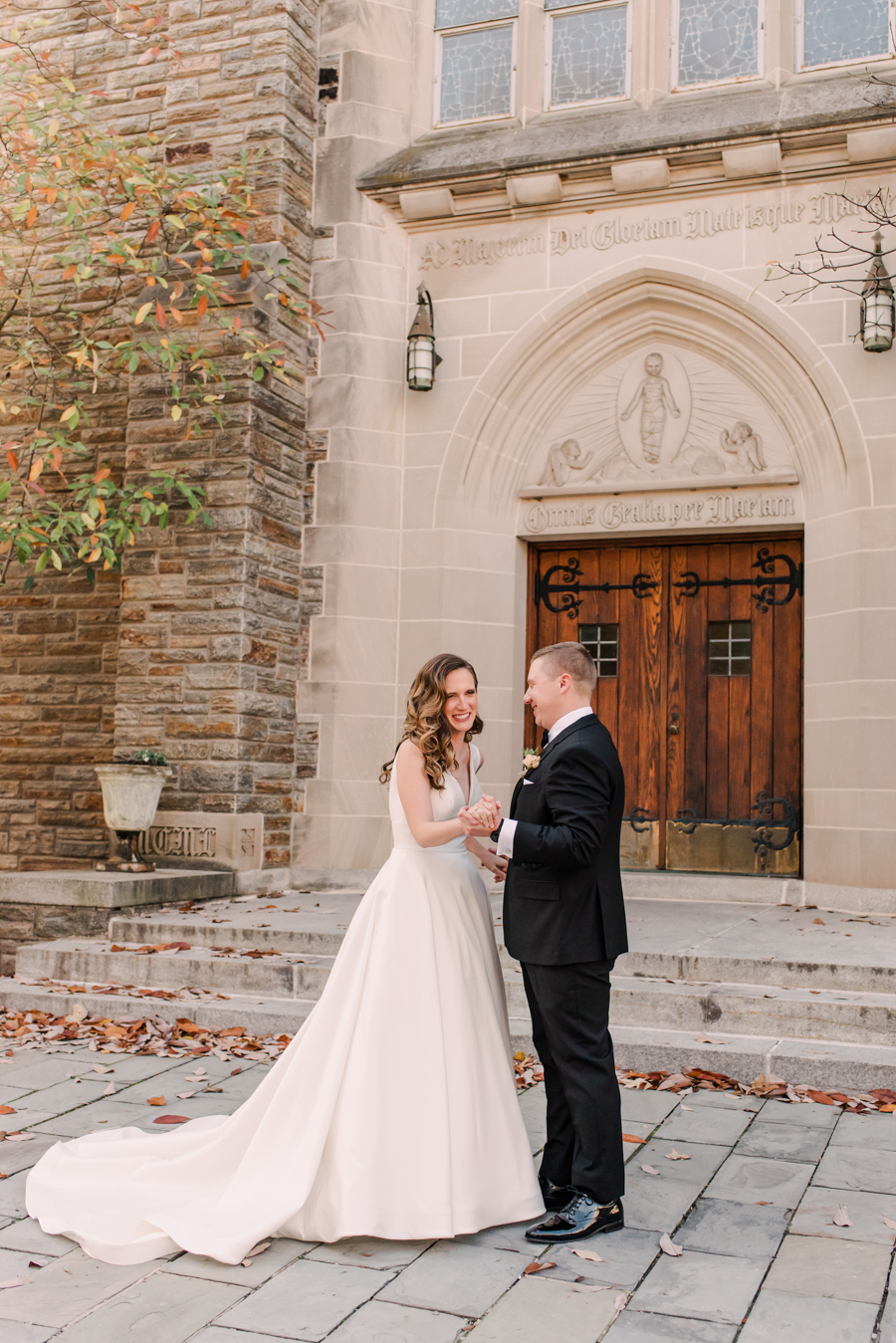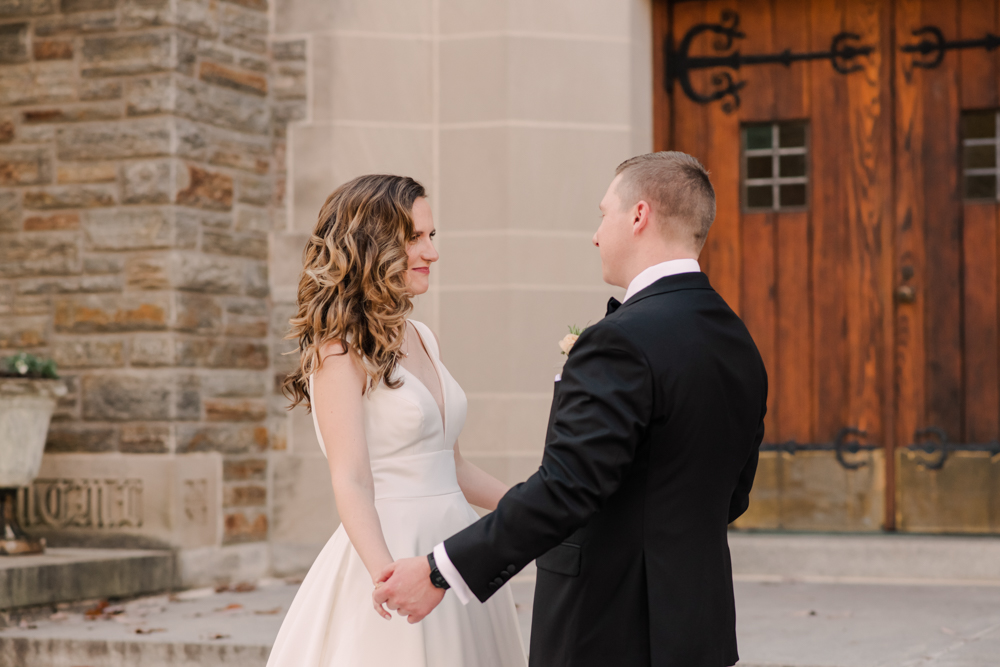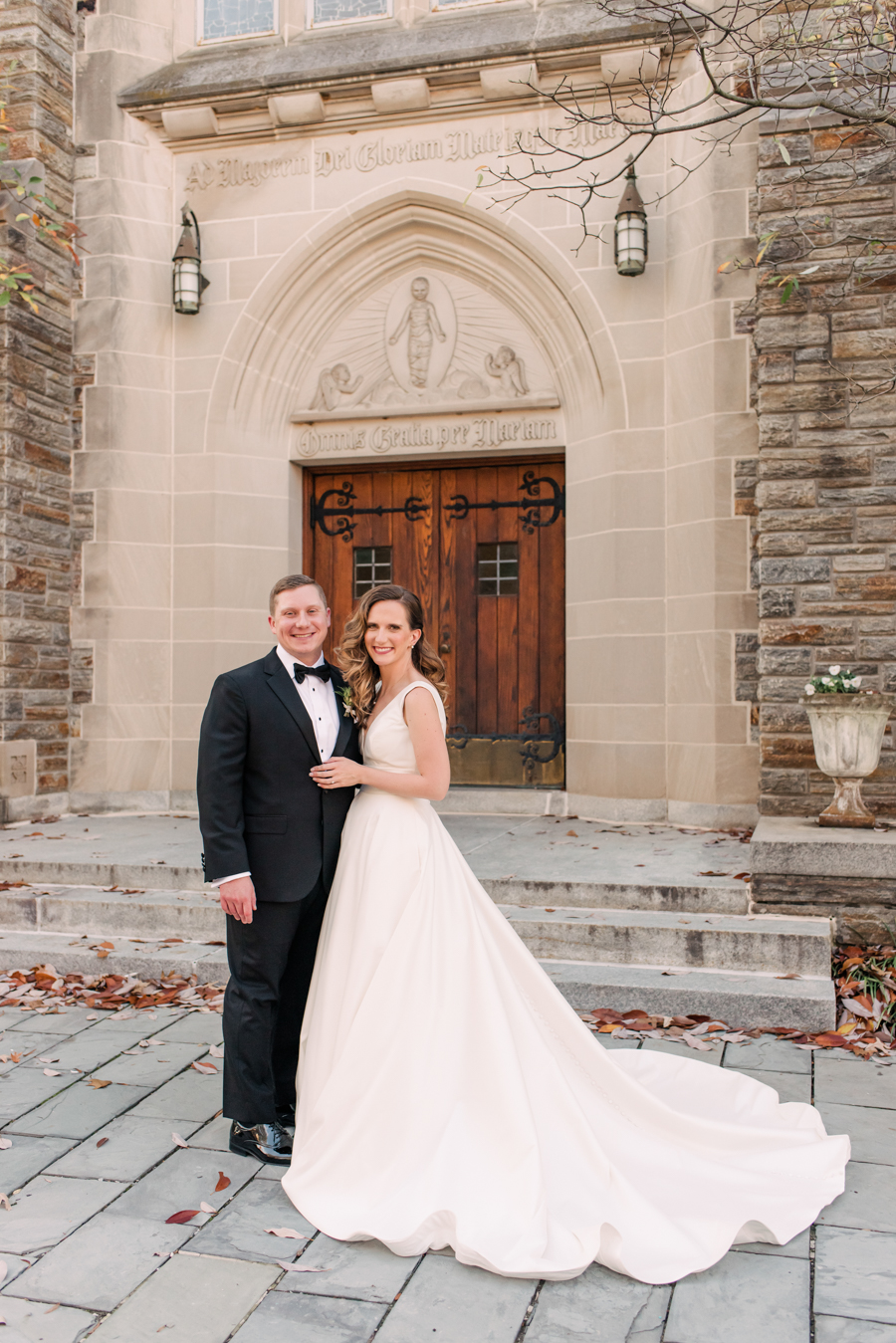 So stunning and happy!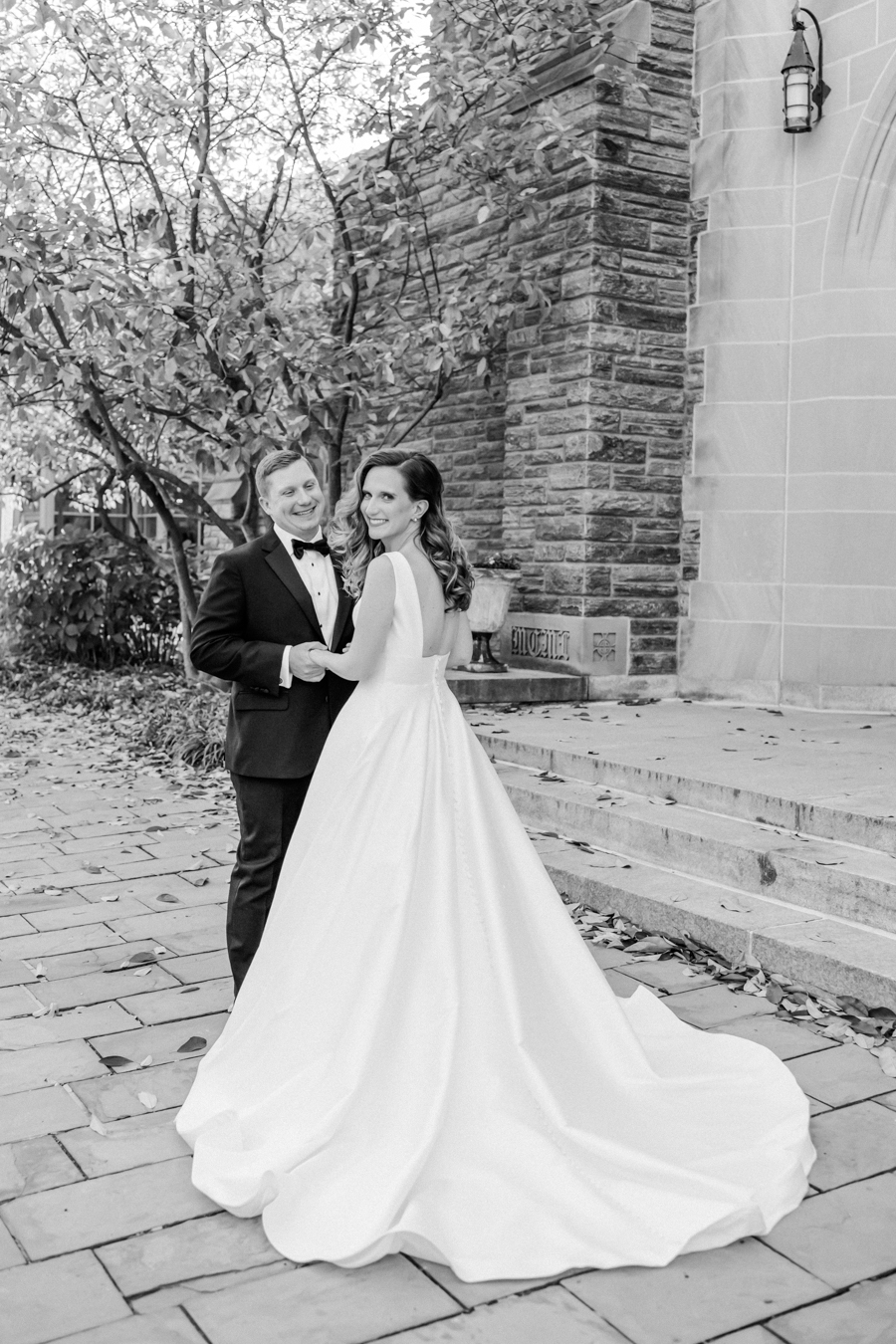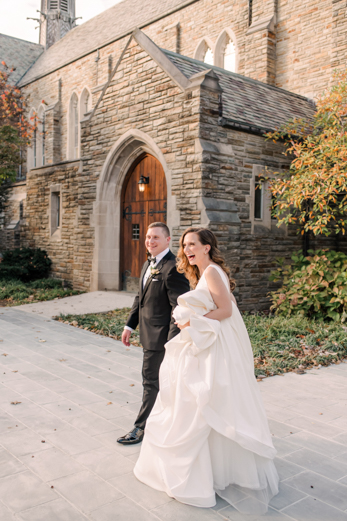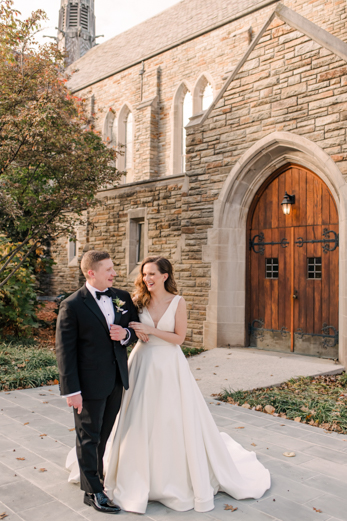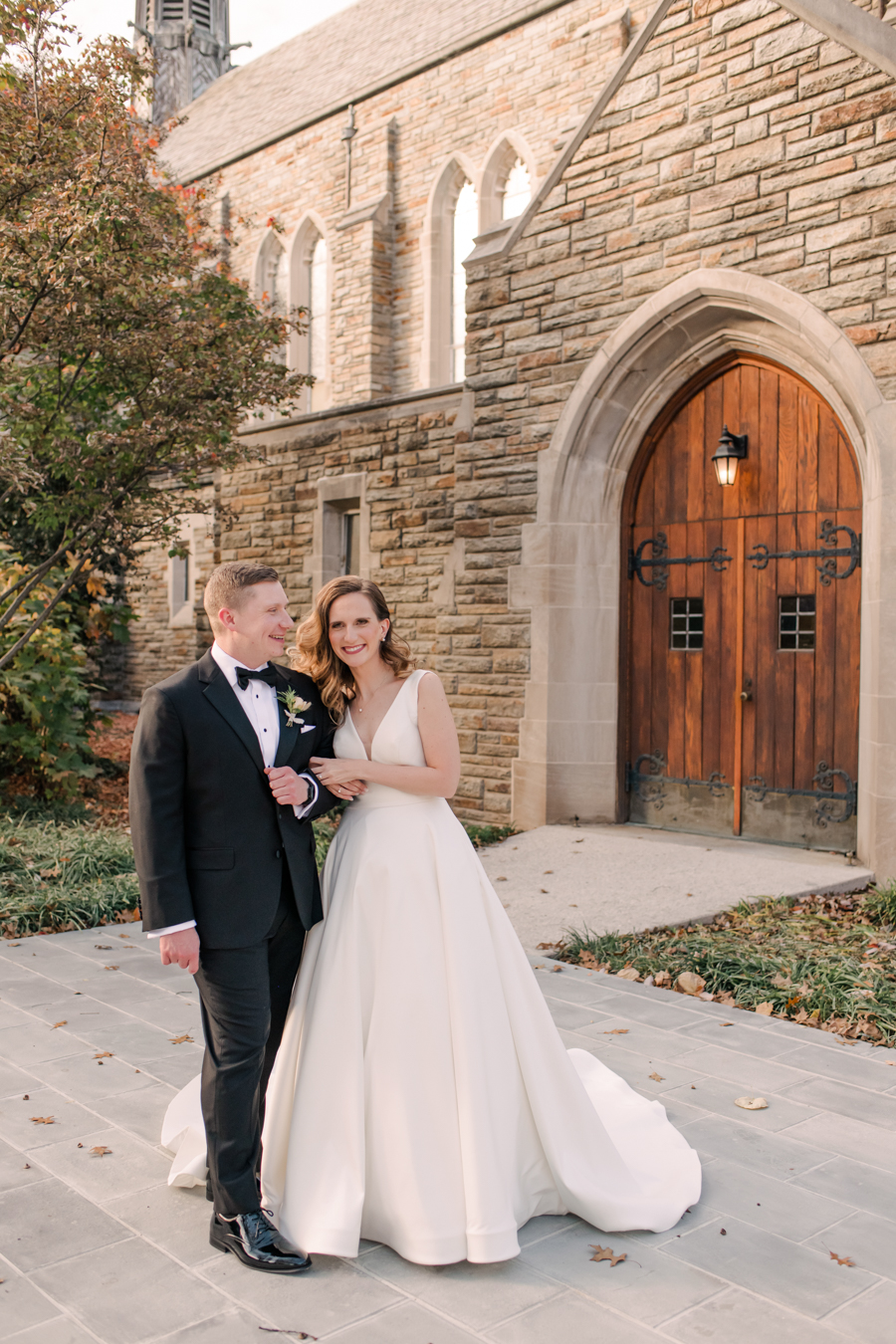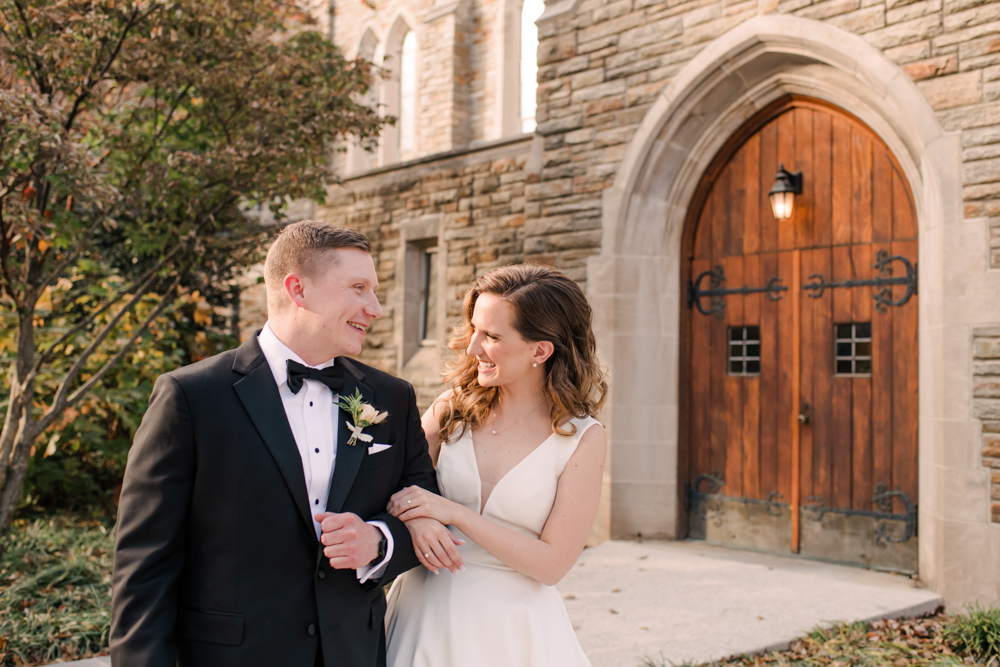 Can't you just feel how giddy with excitement they were?!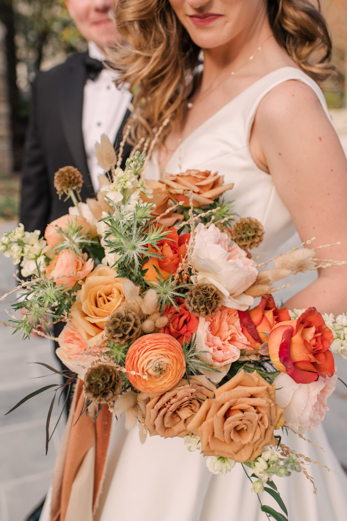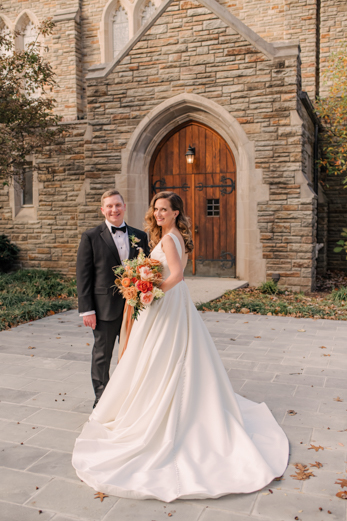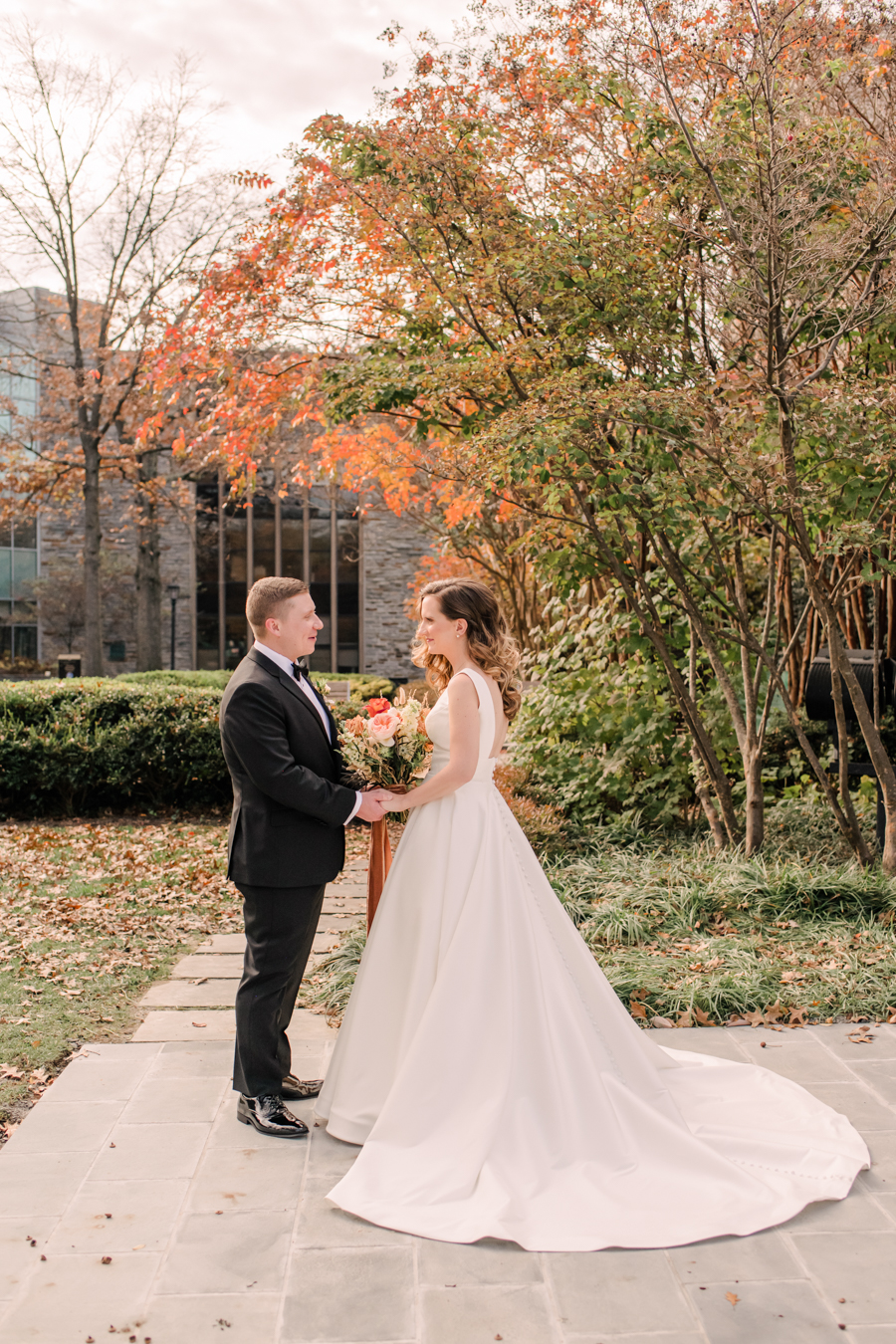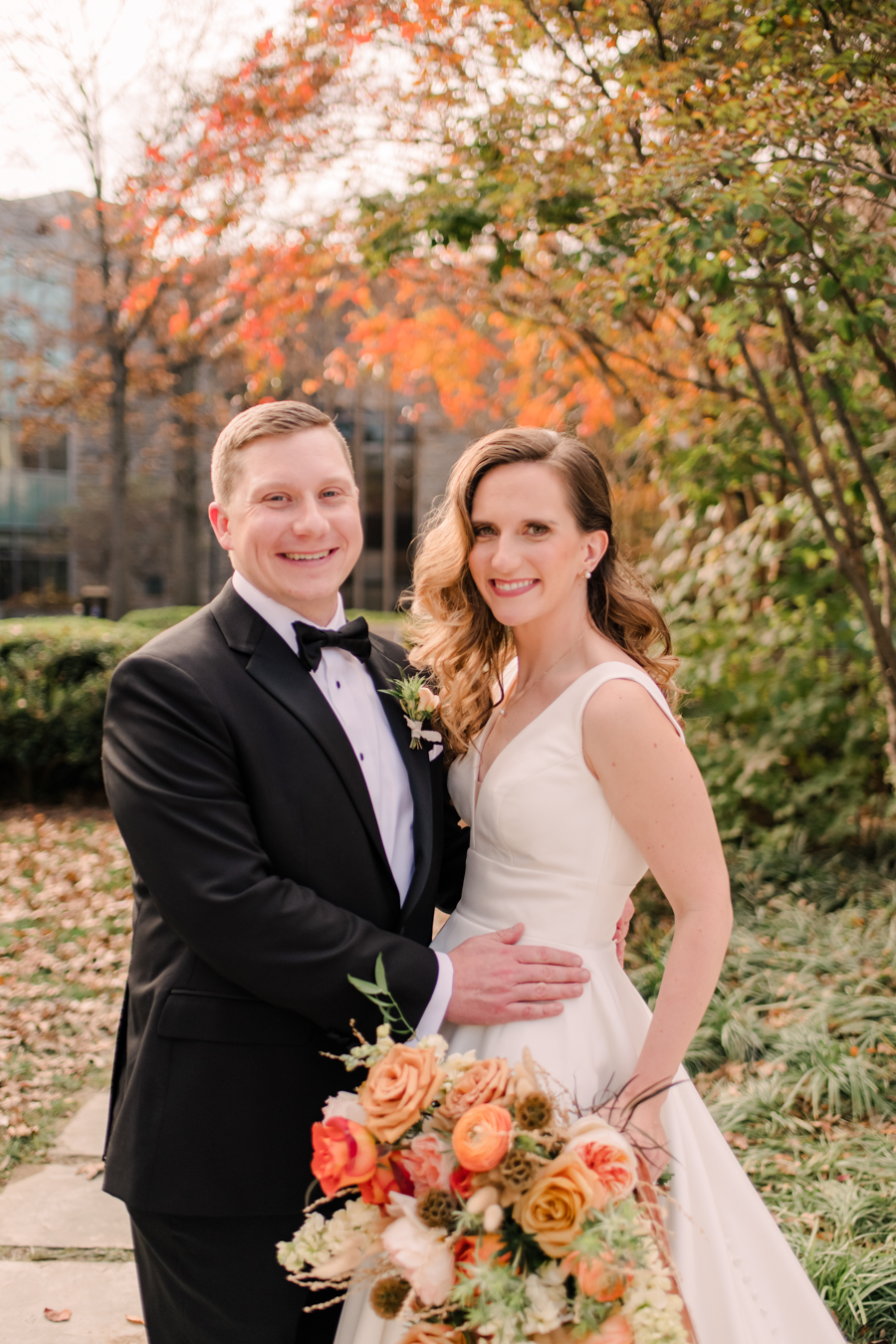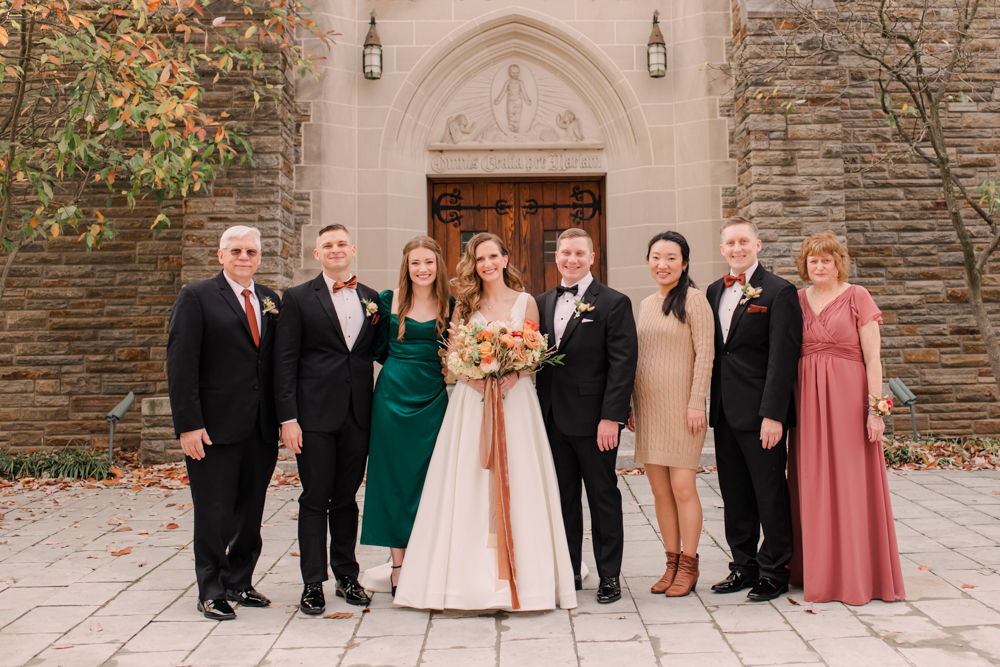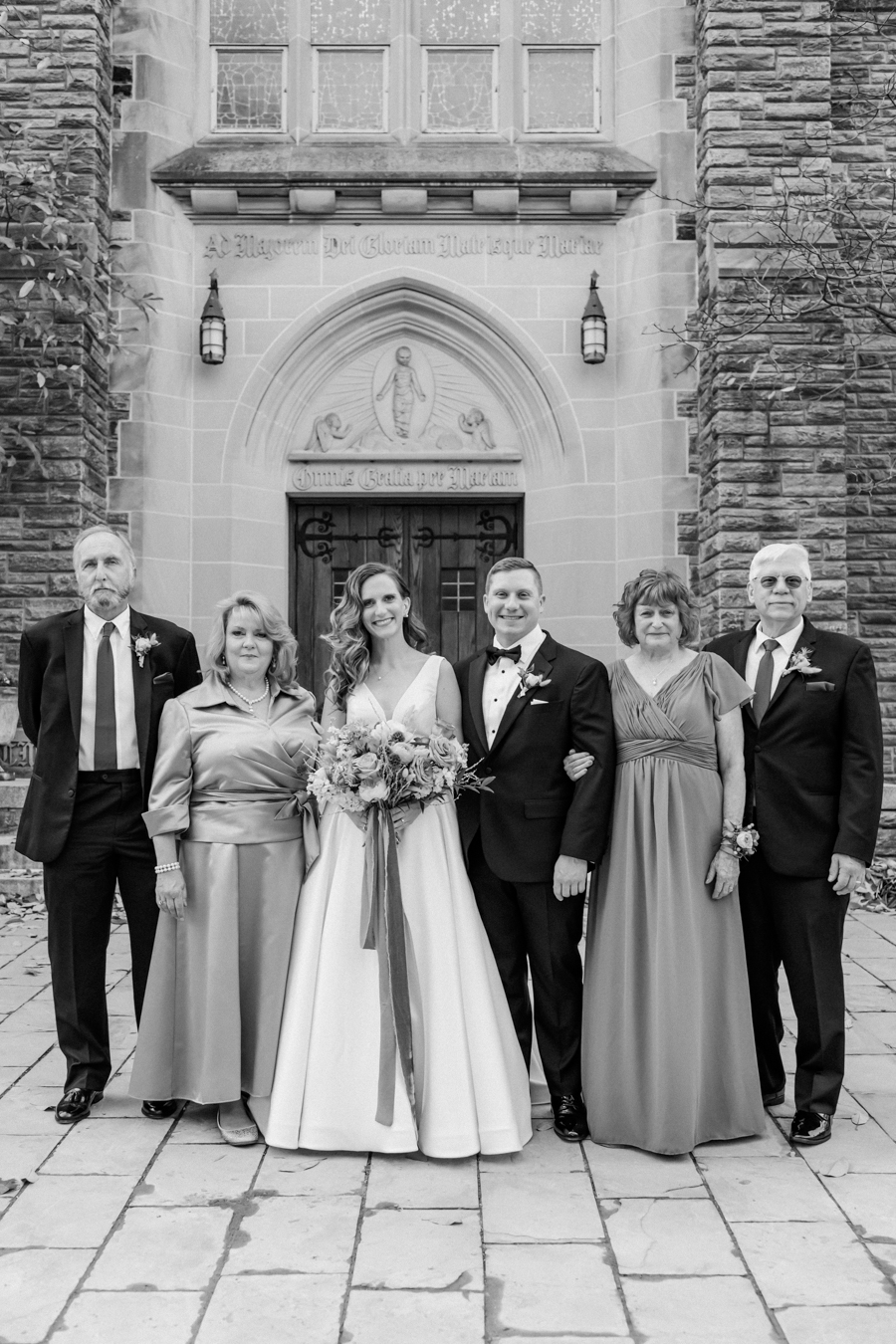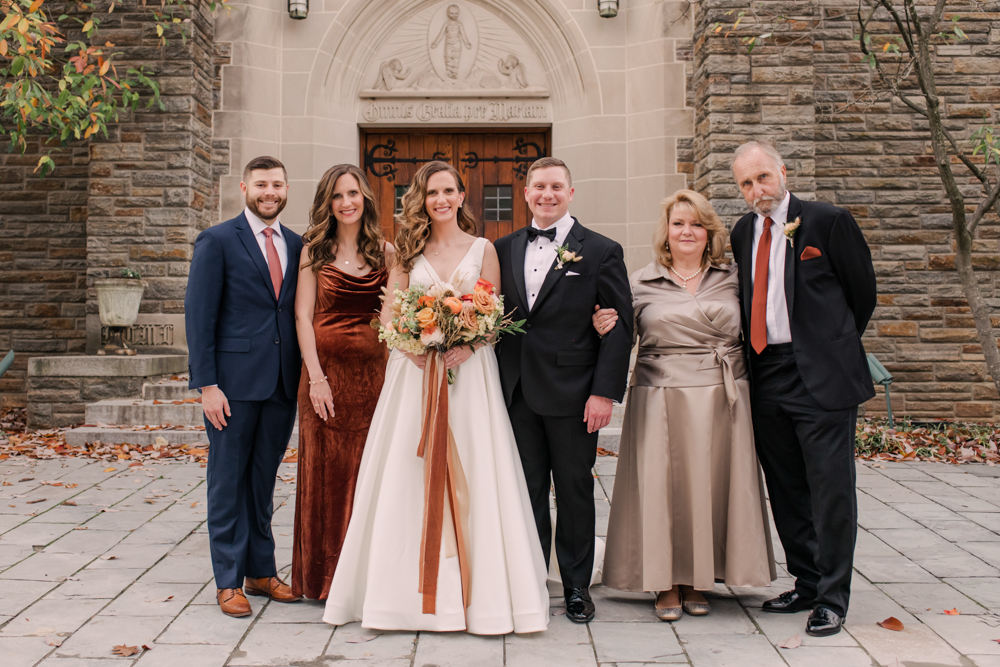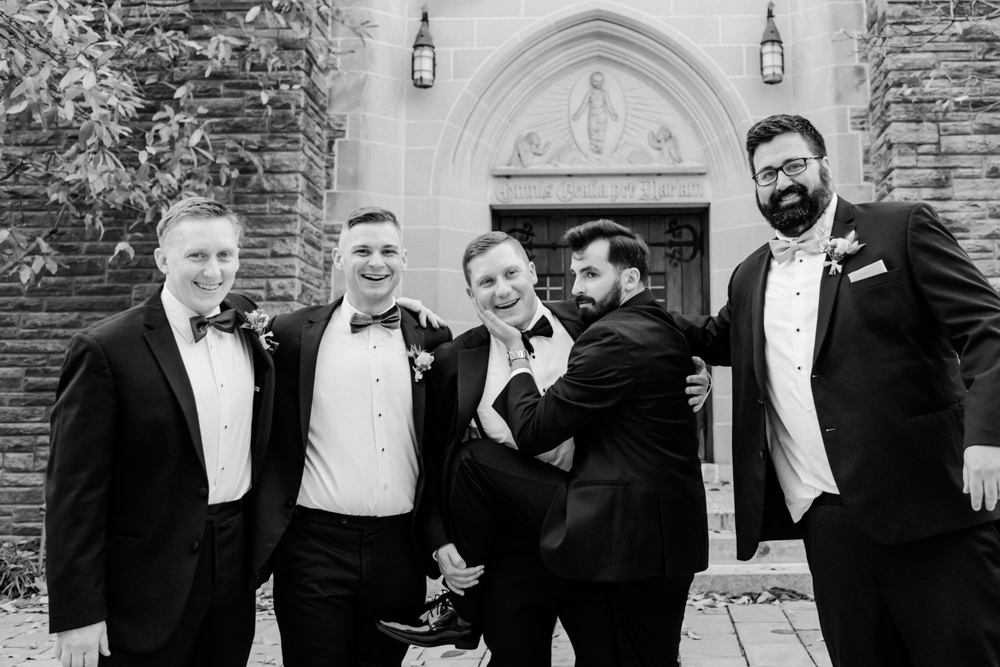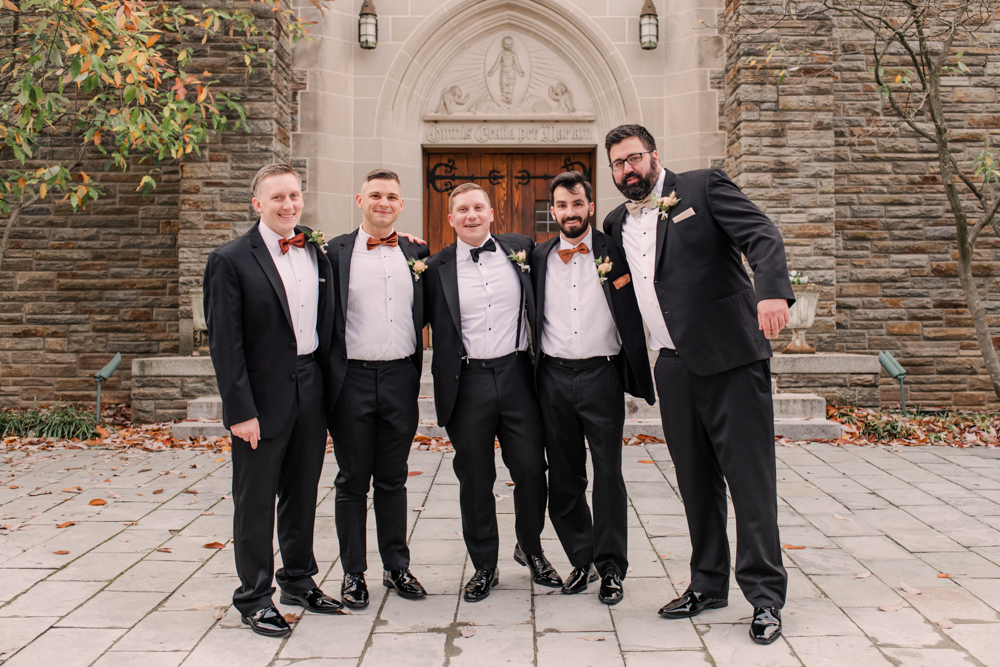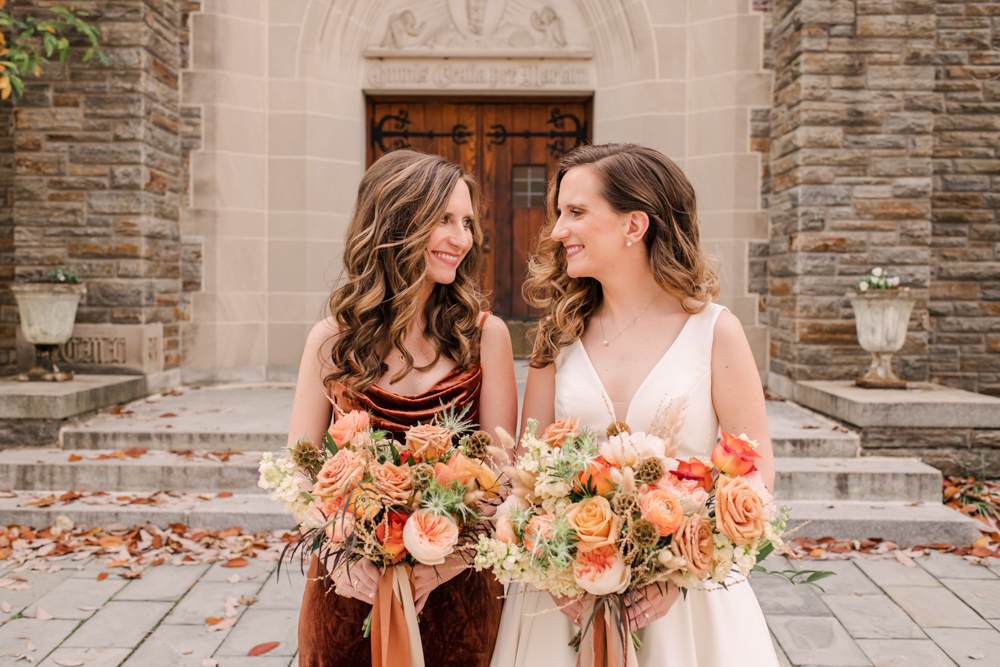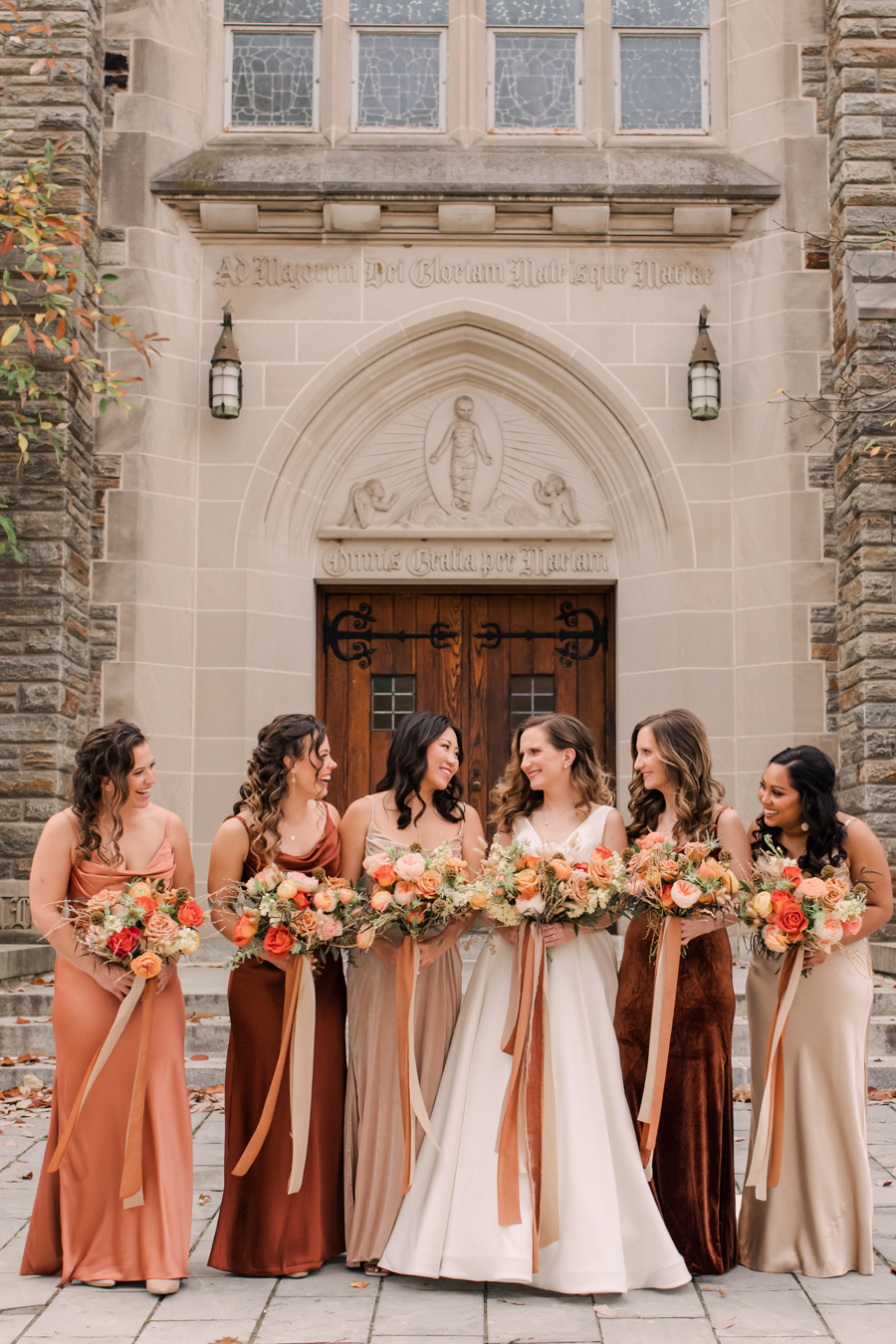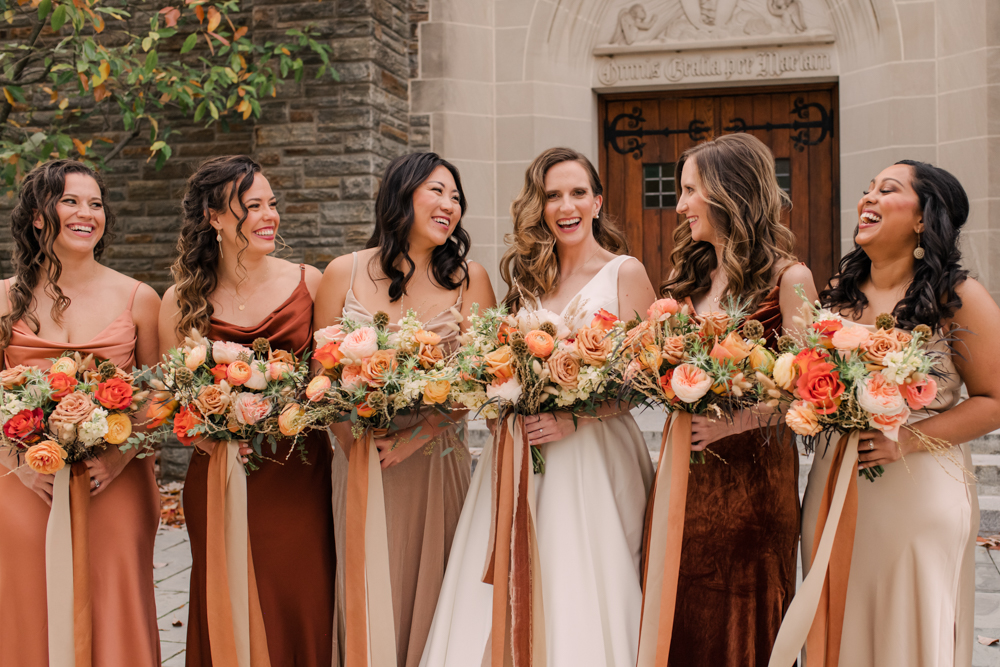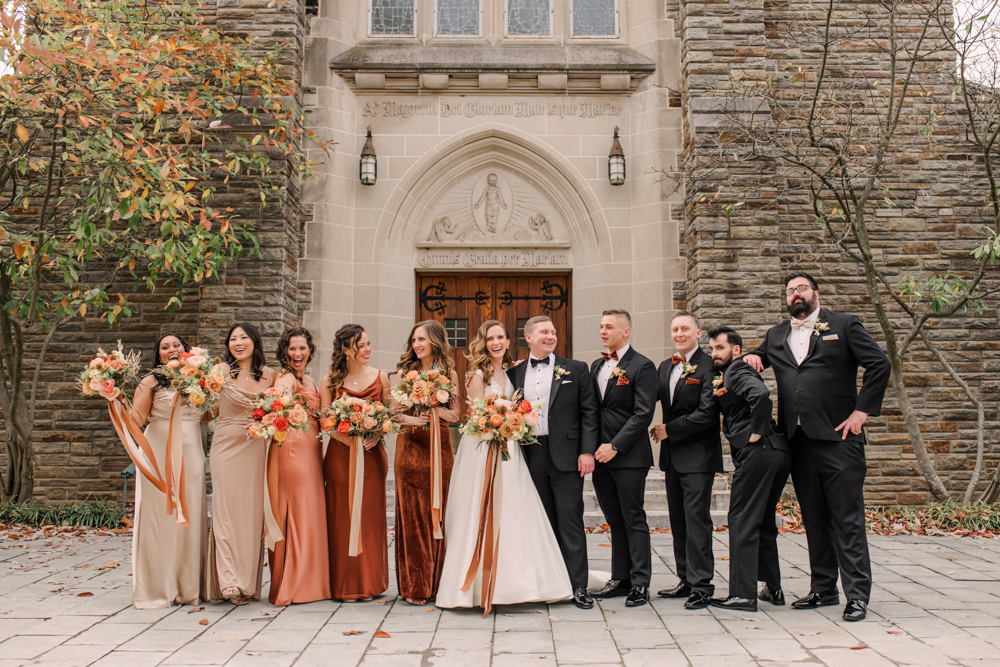 This group was so great, clearly such a fun and supportive crew!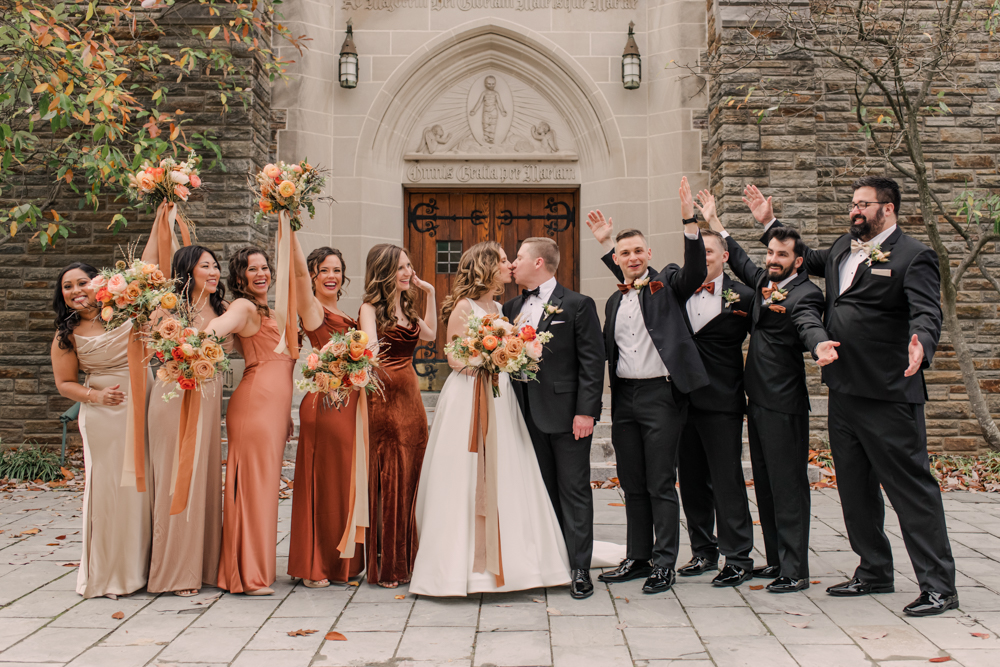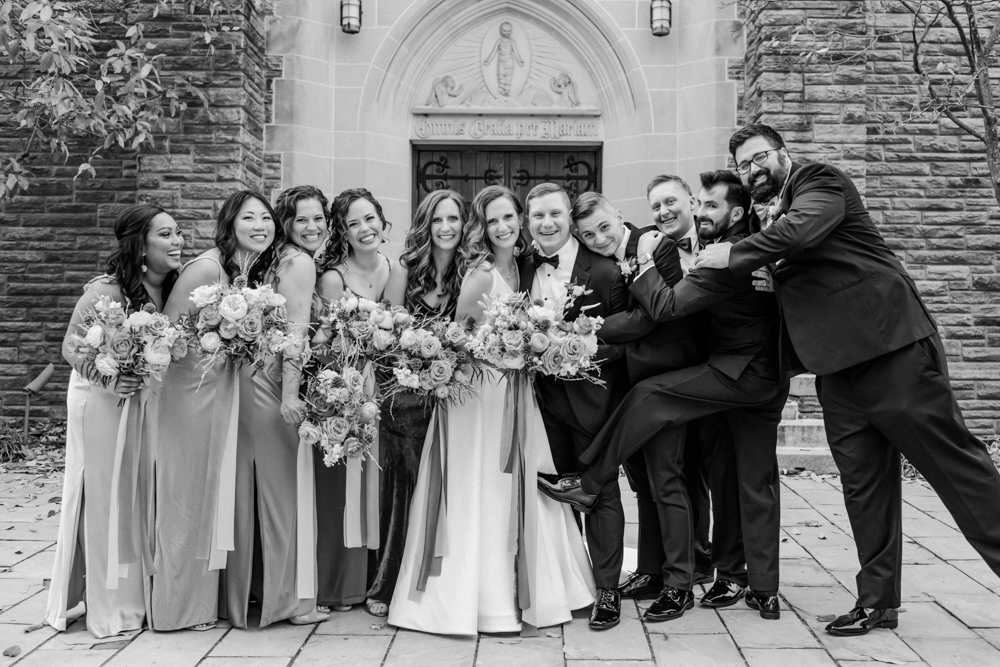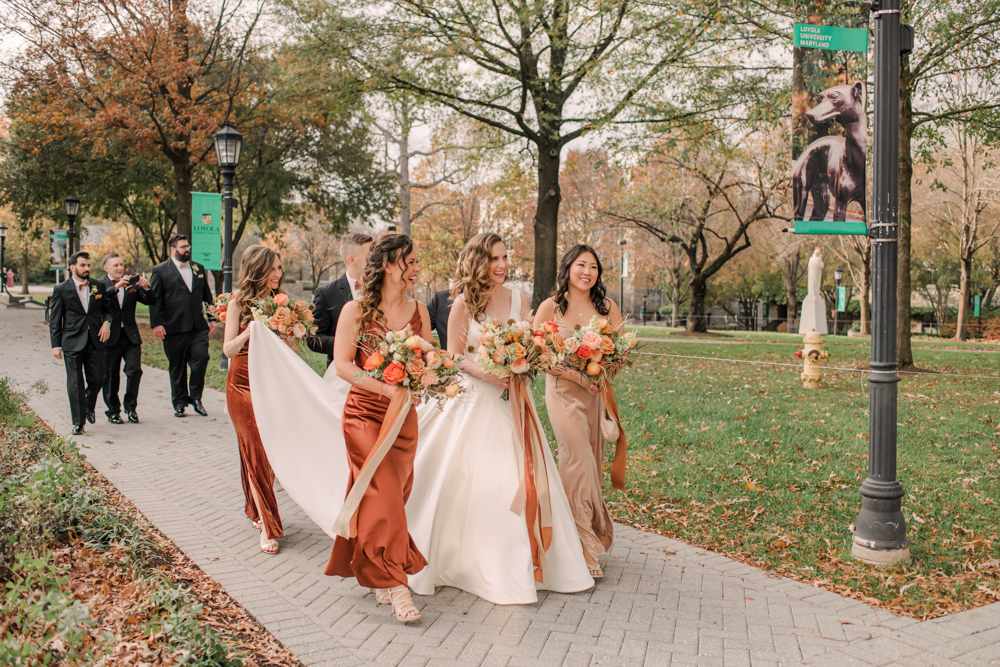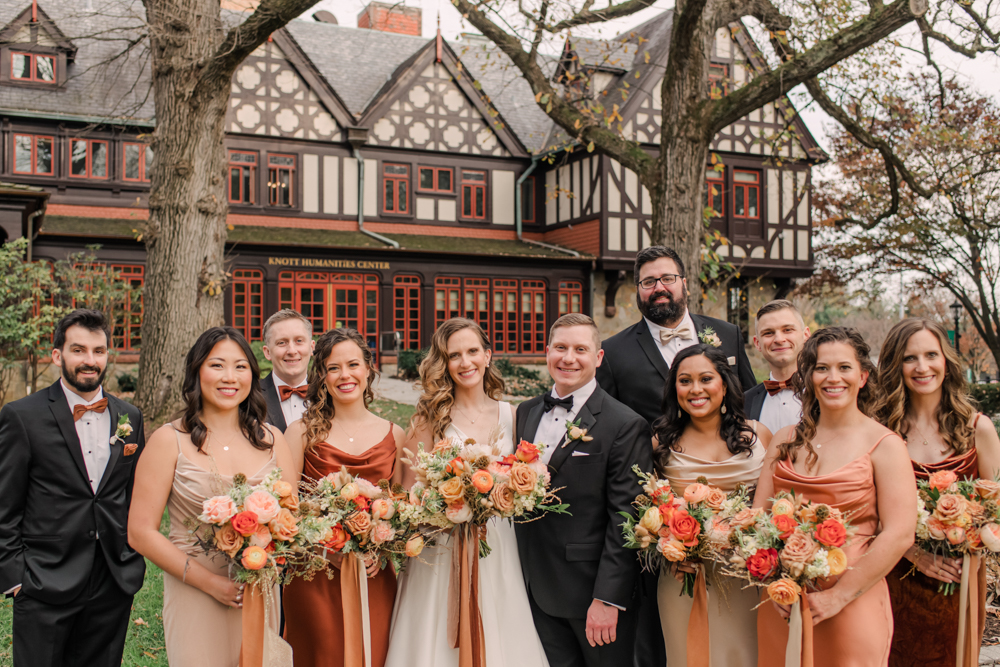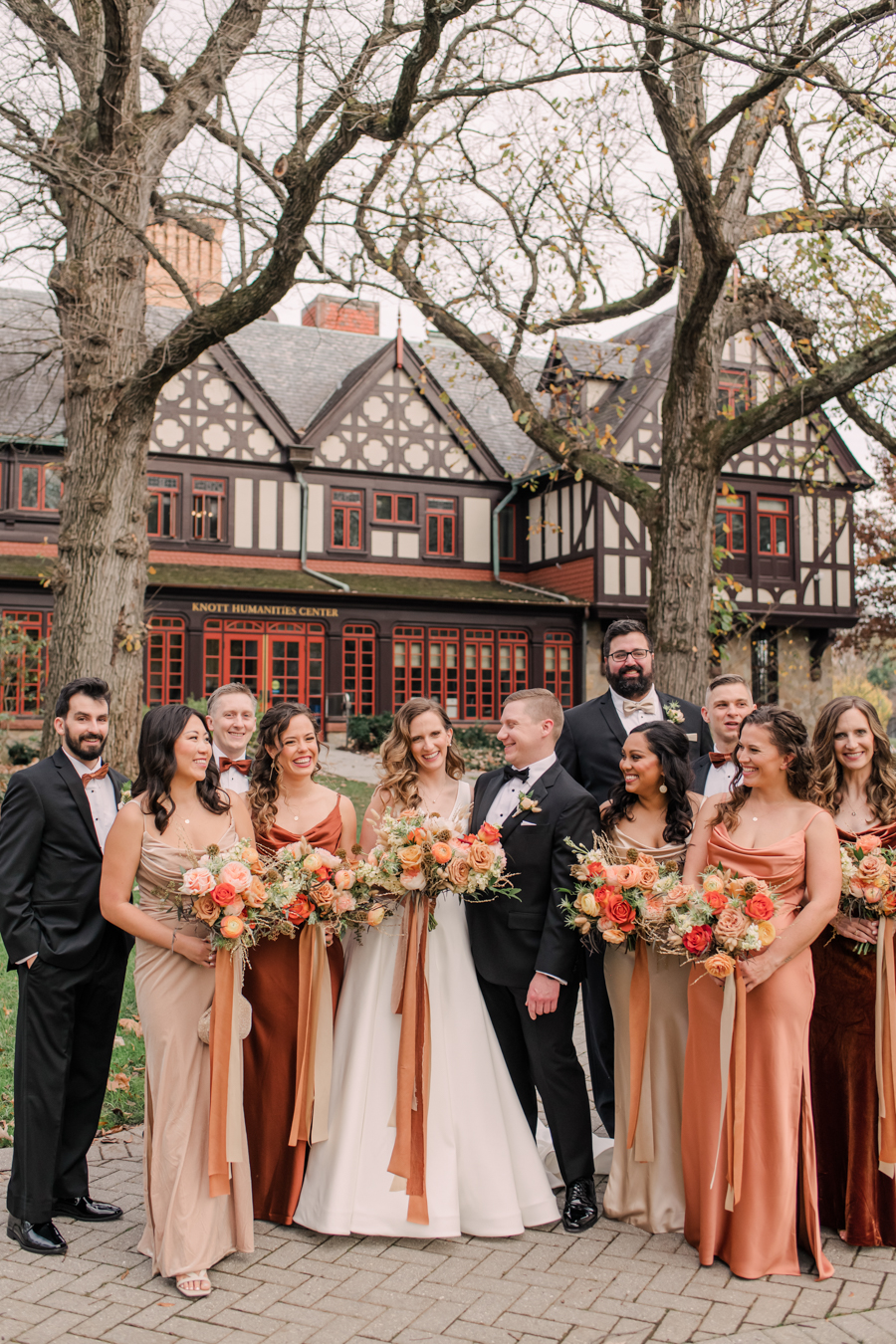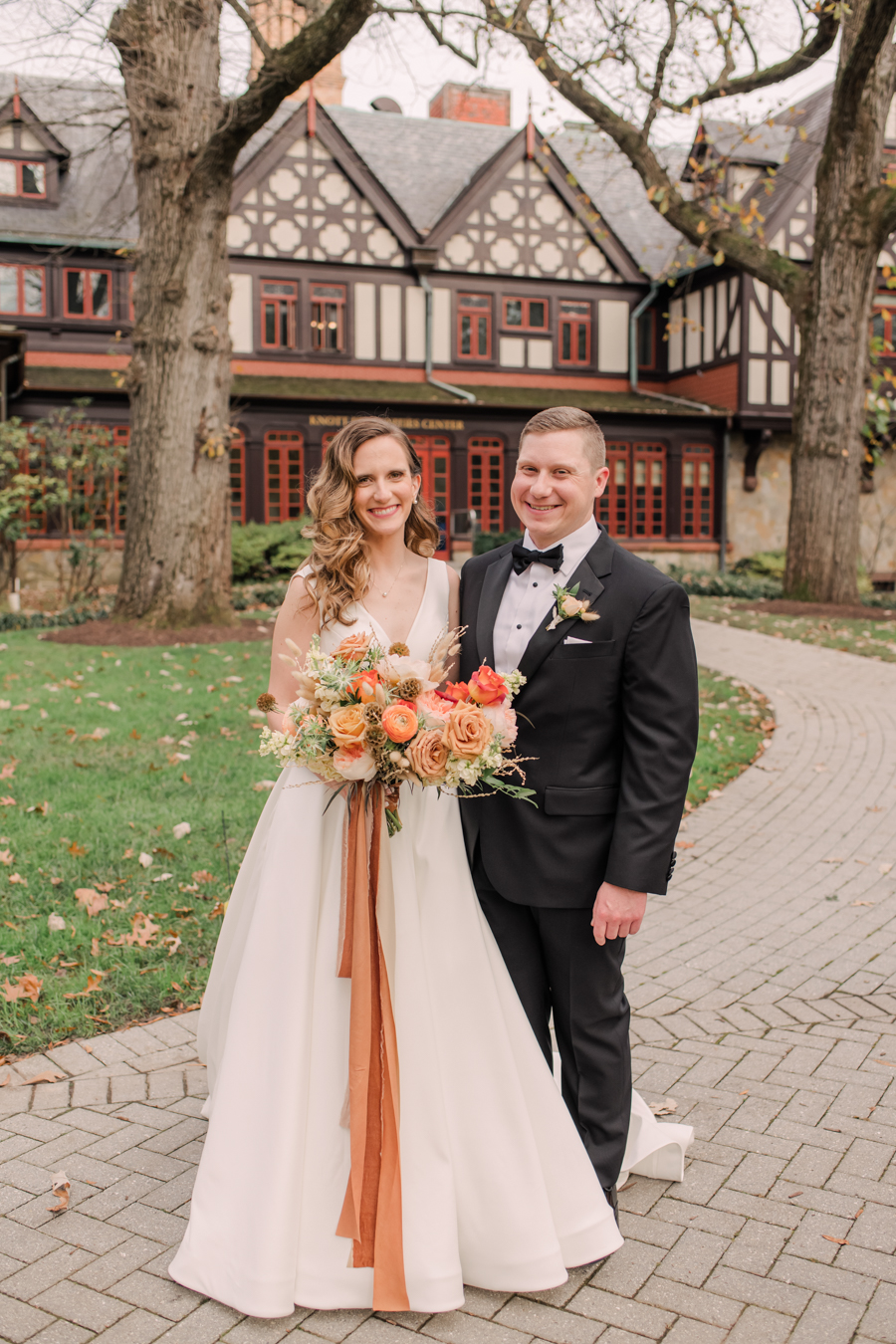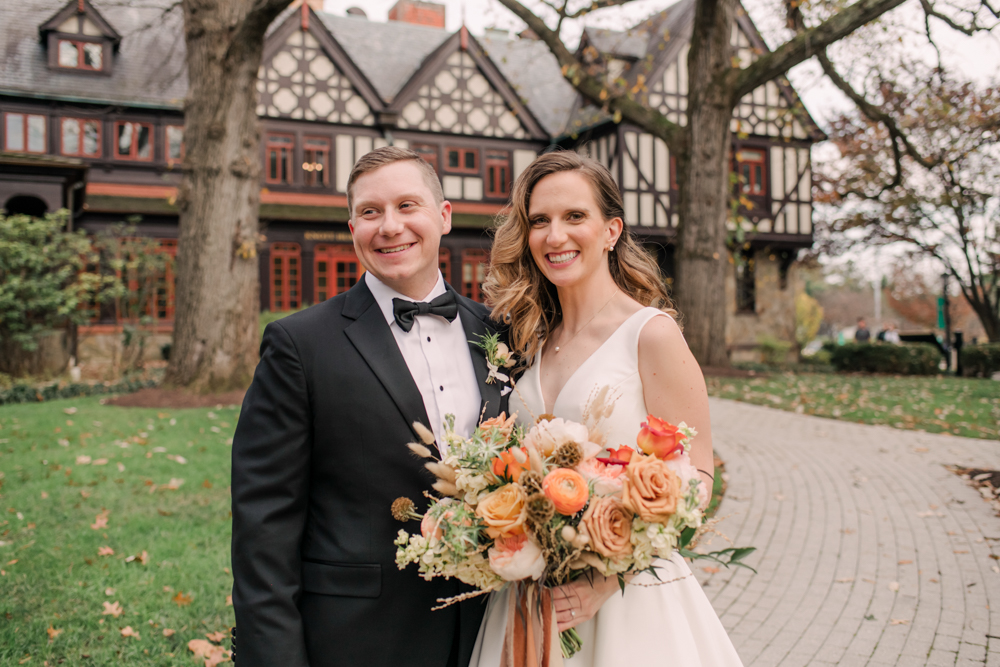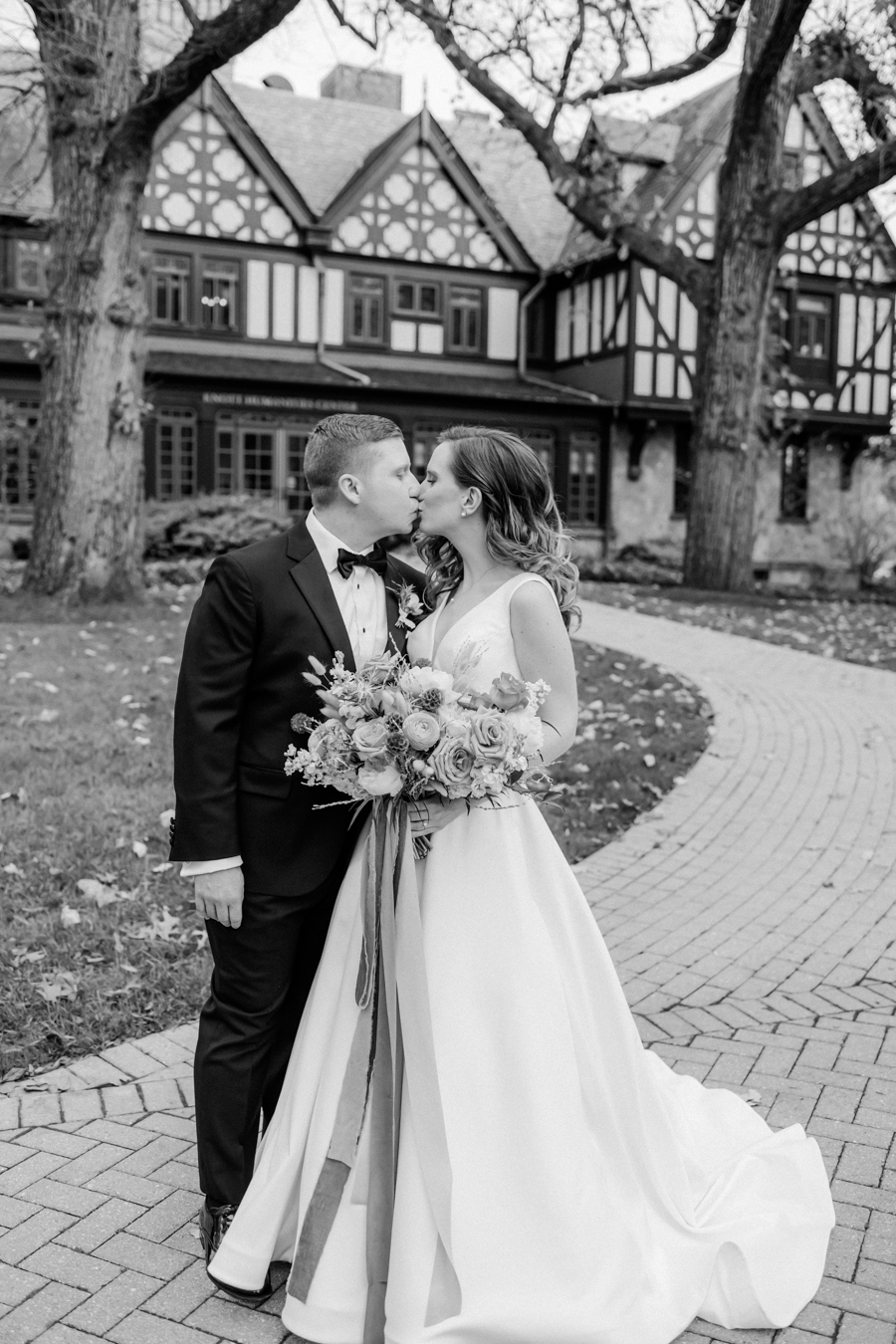 A million favorites of these two being absolutely adorable around Loyola's beautiful campus!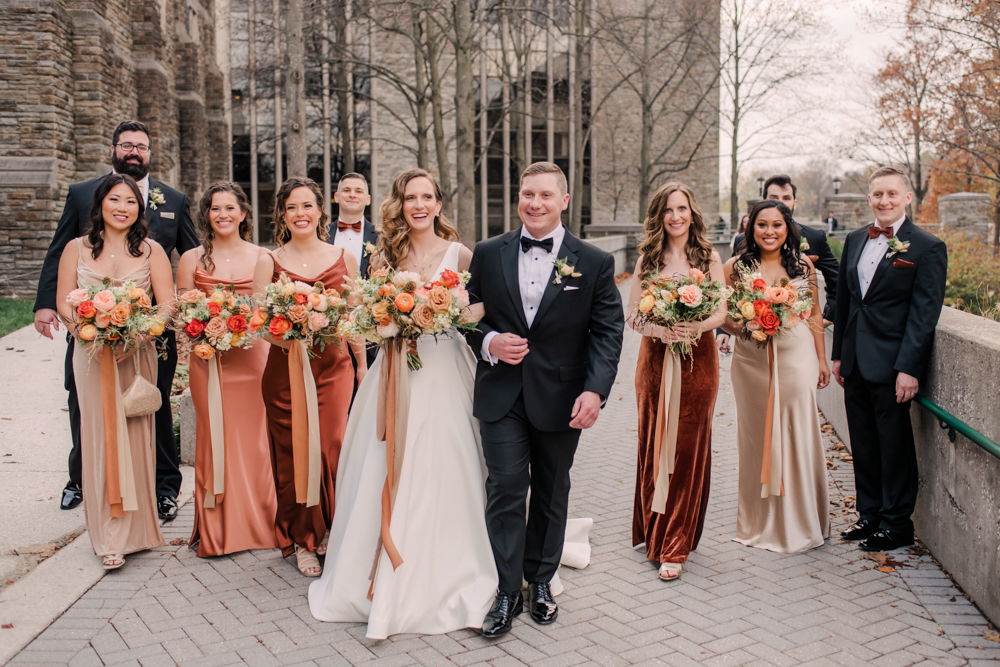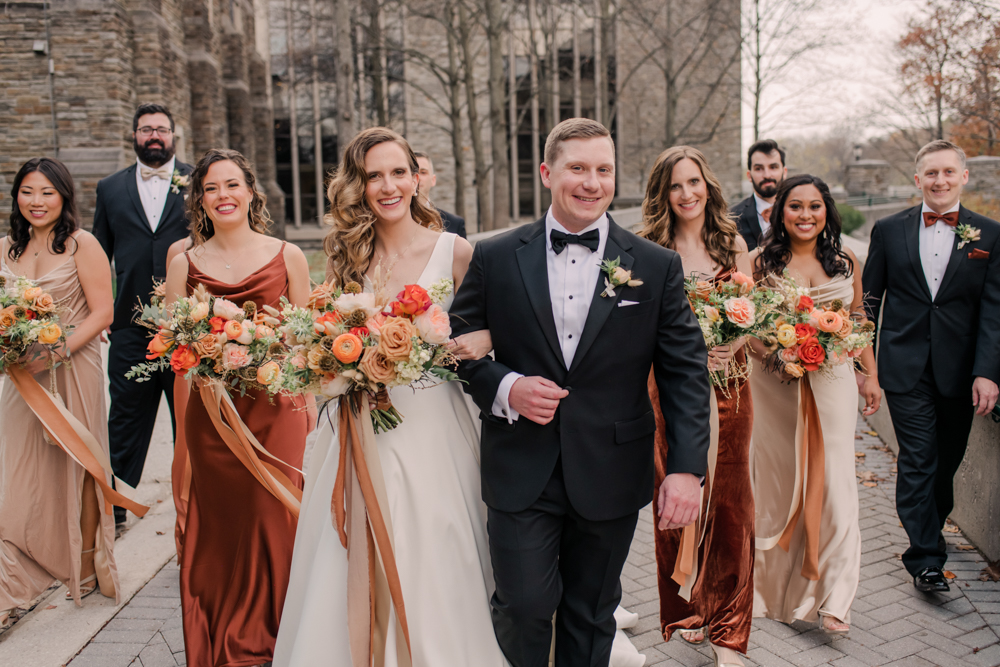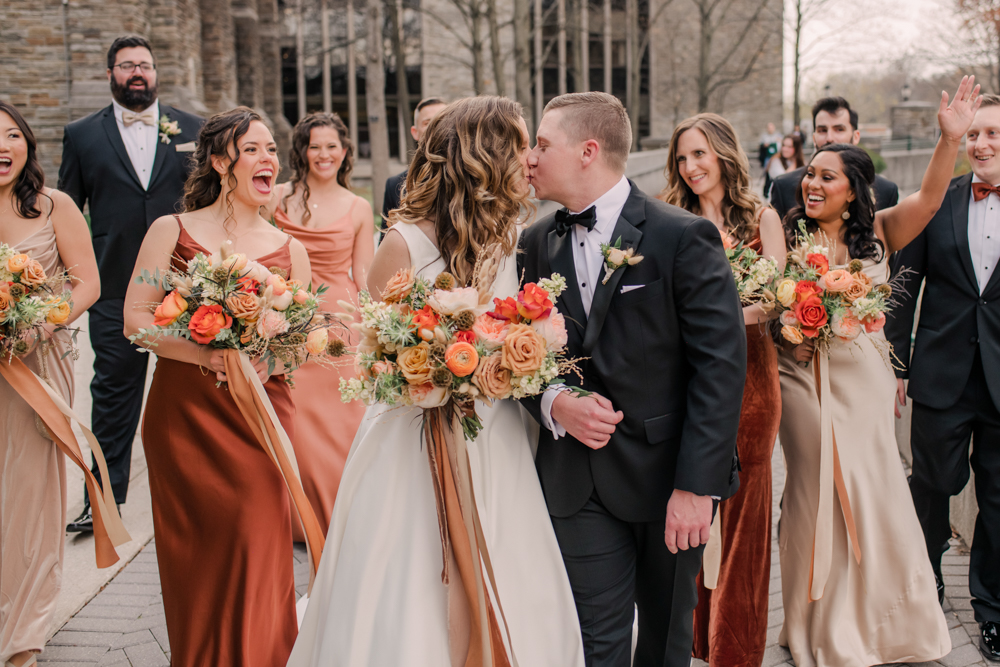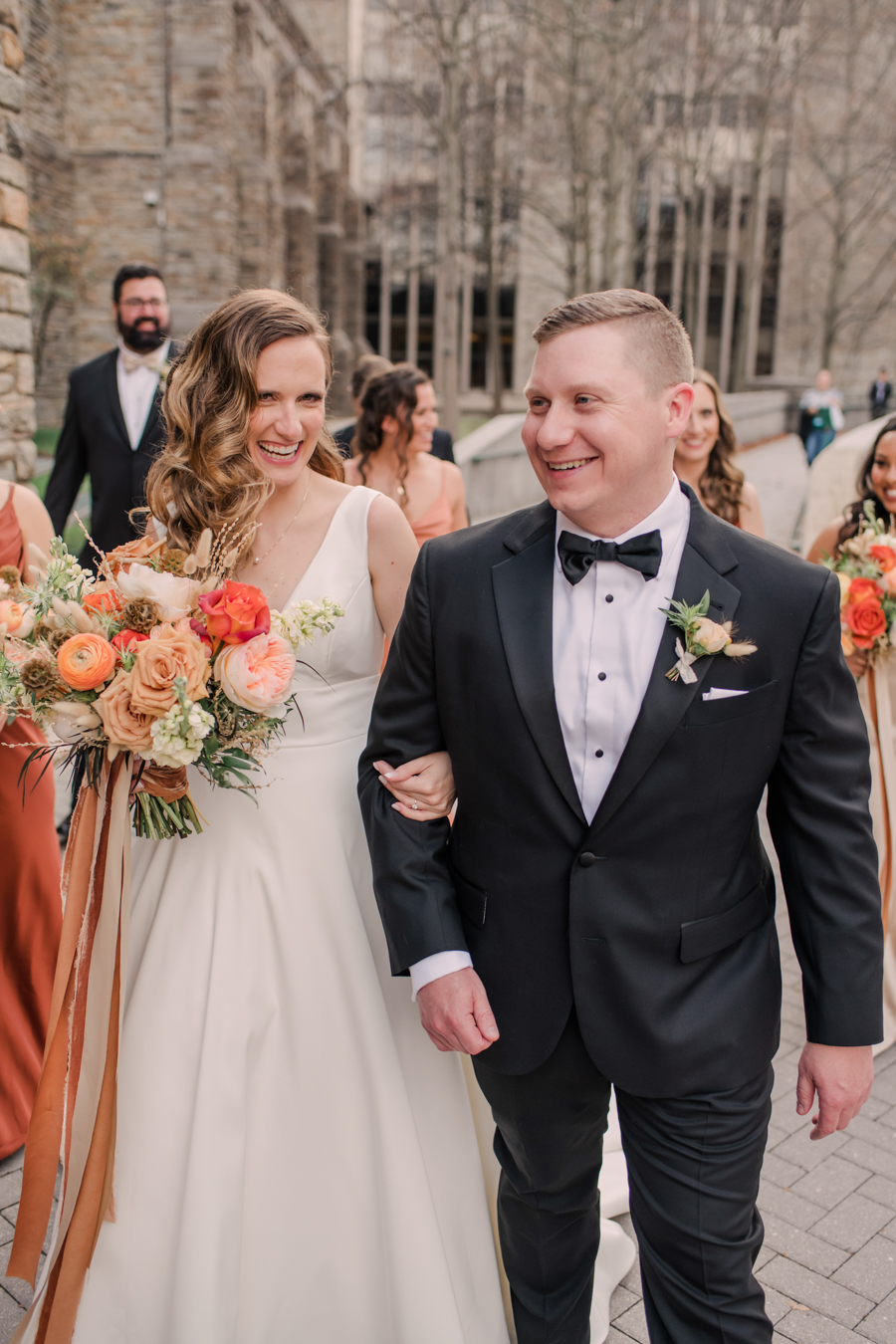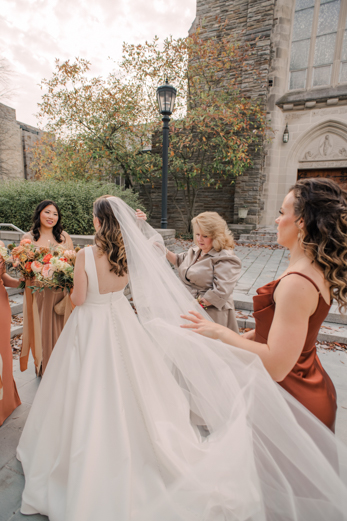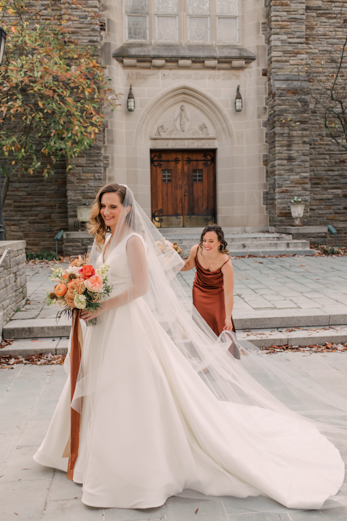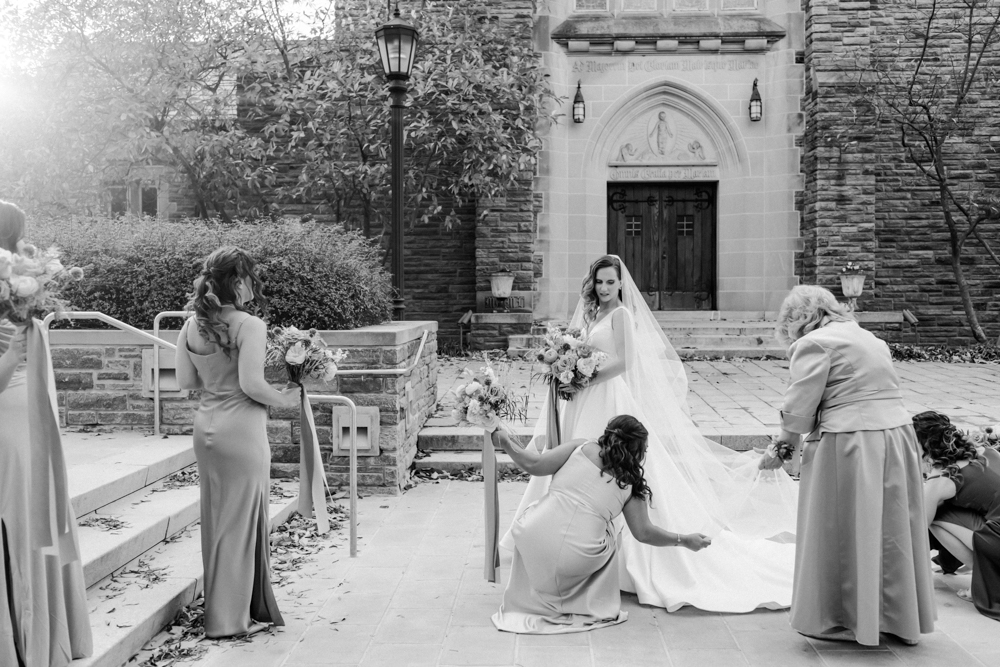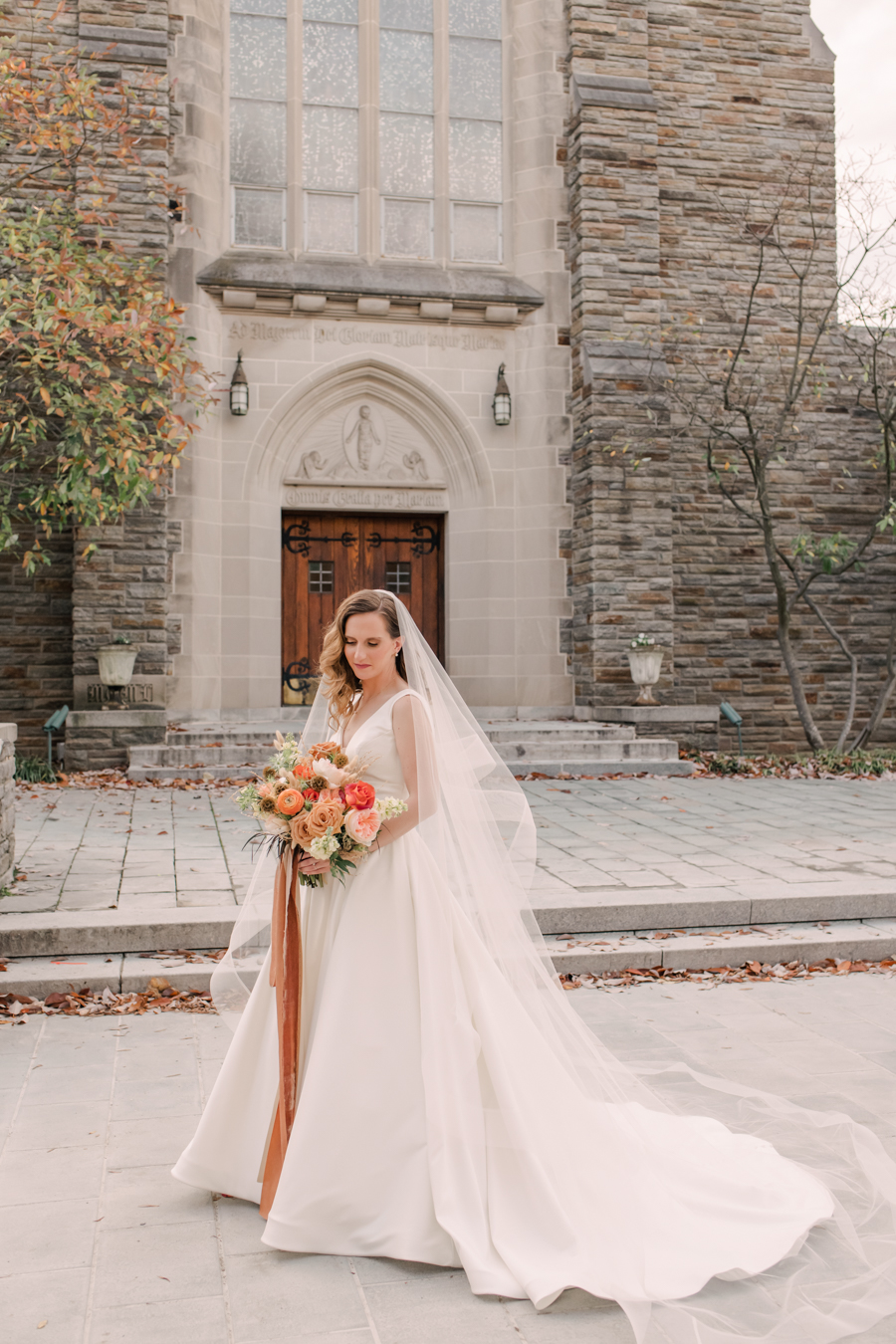 So stunning Megan!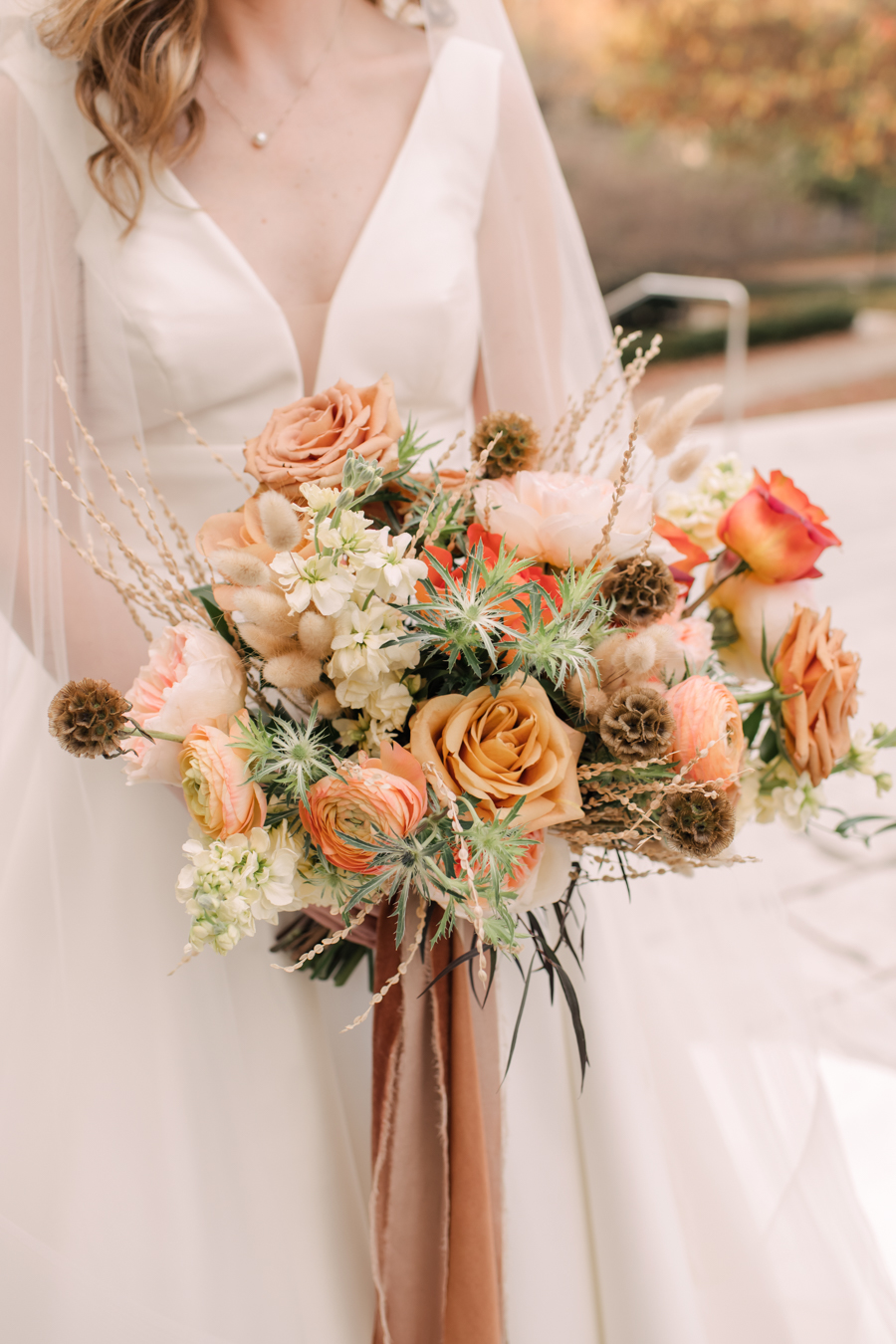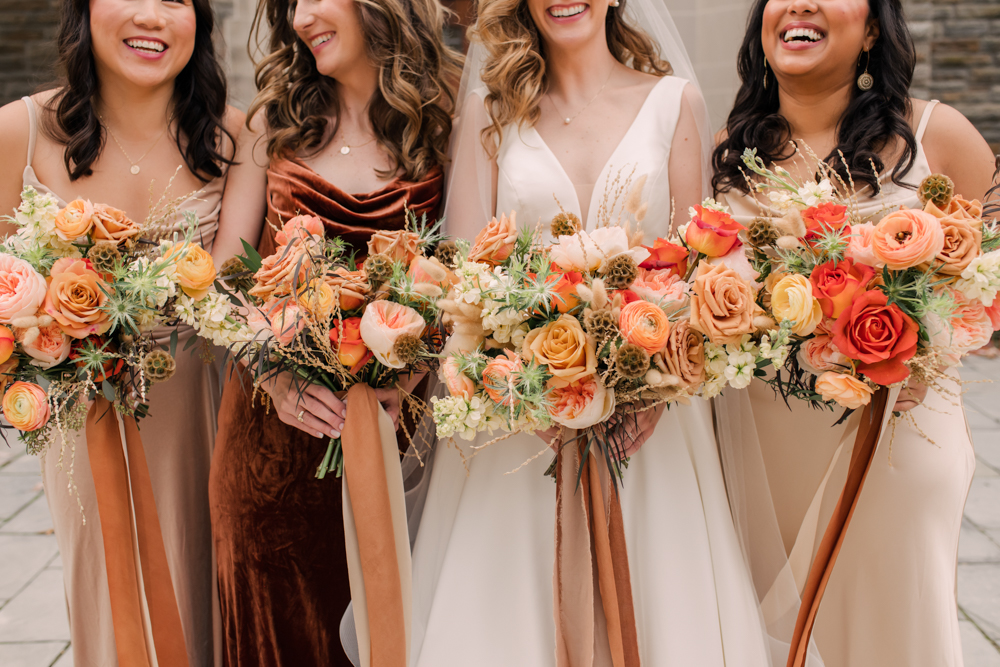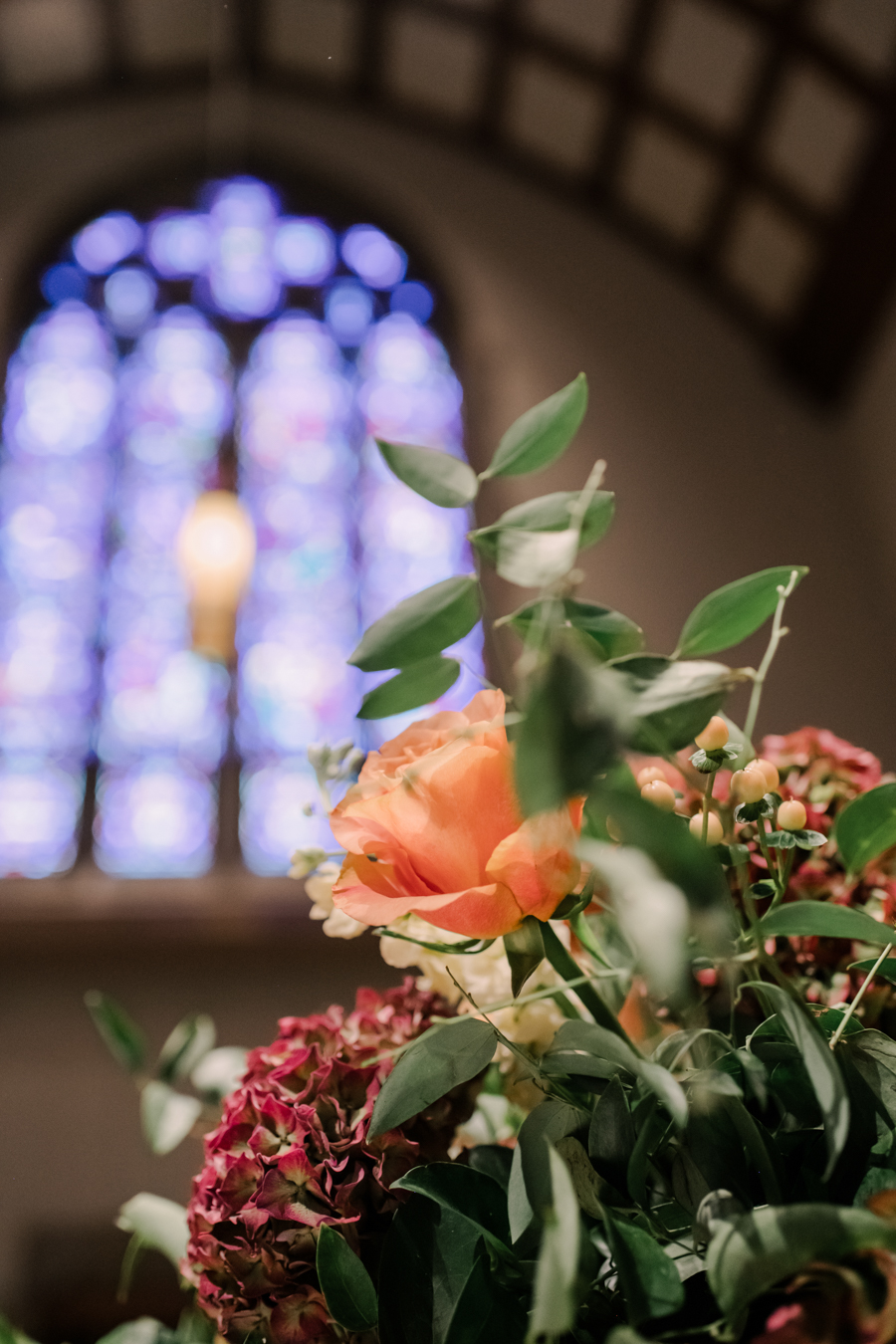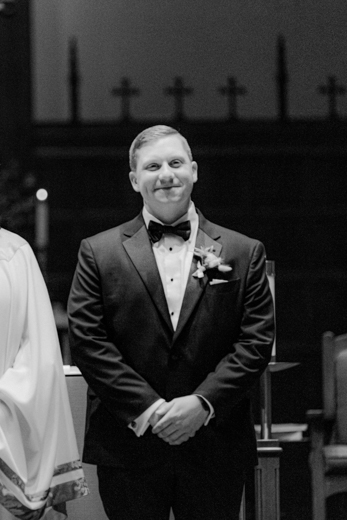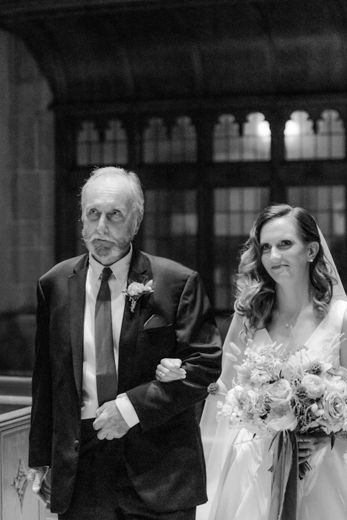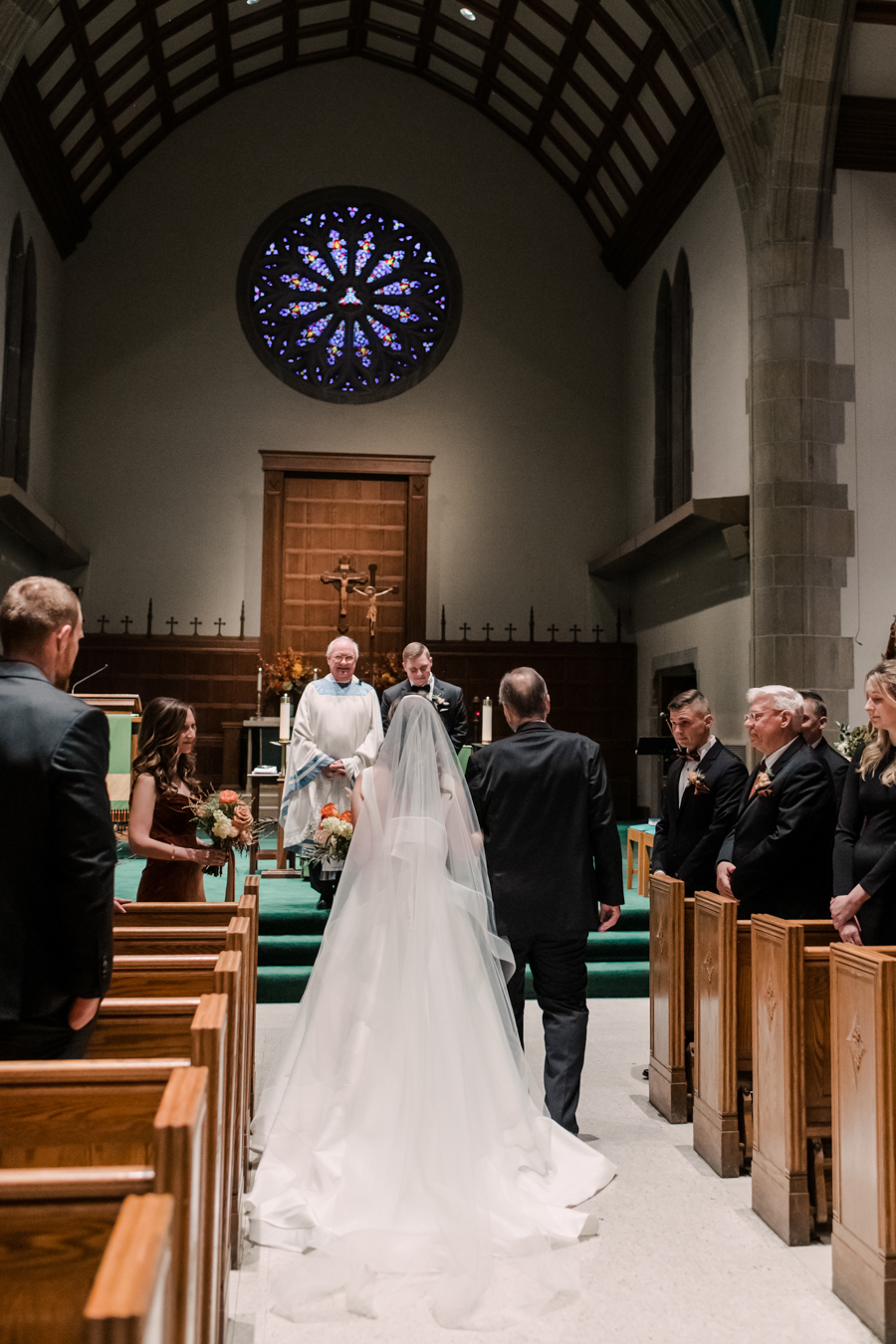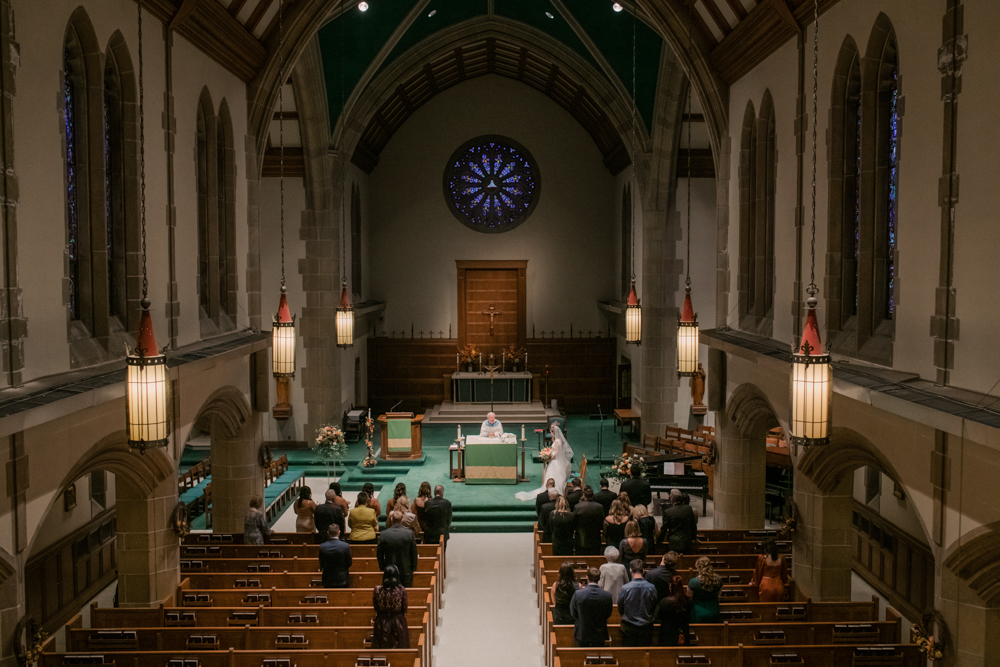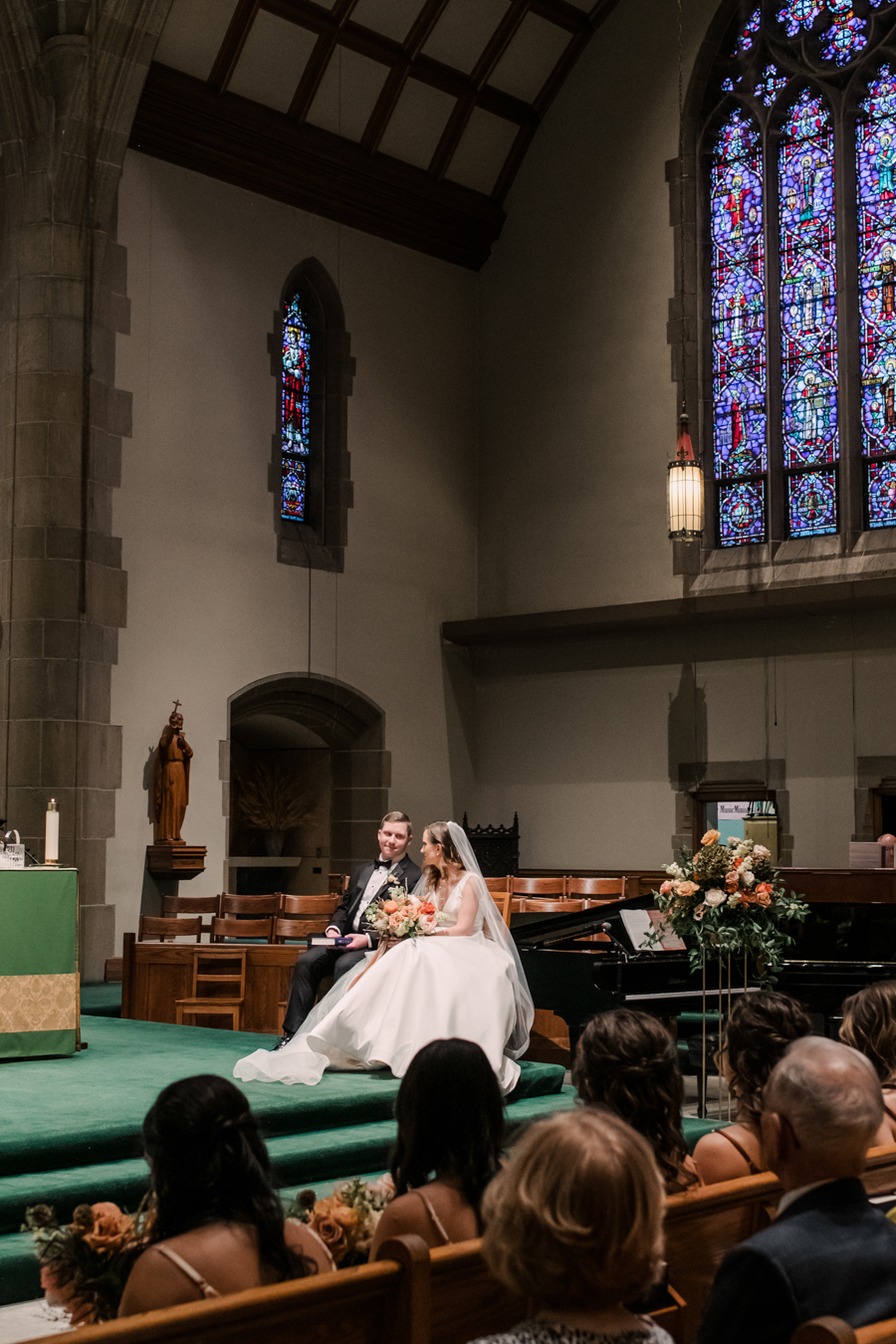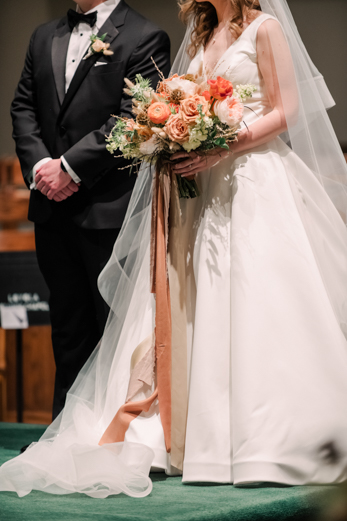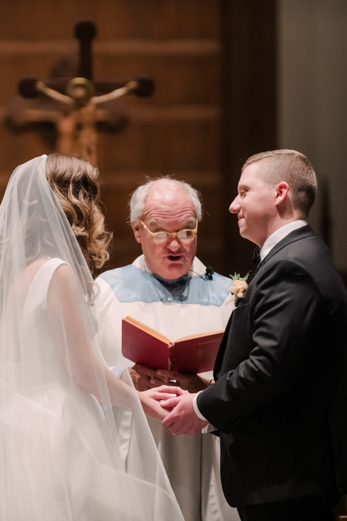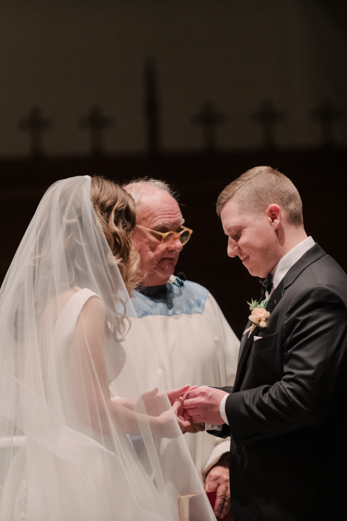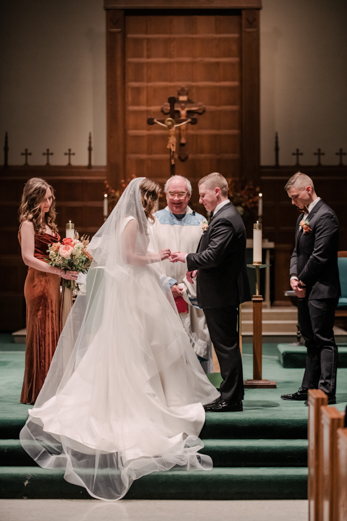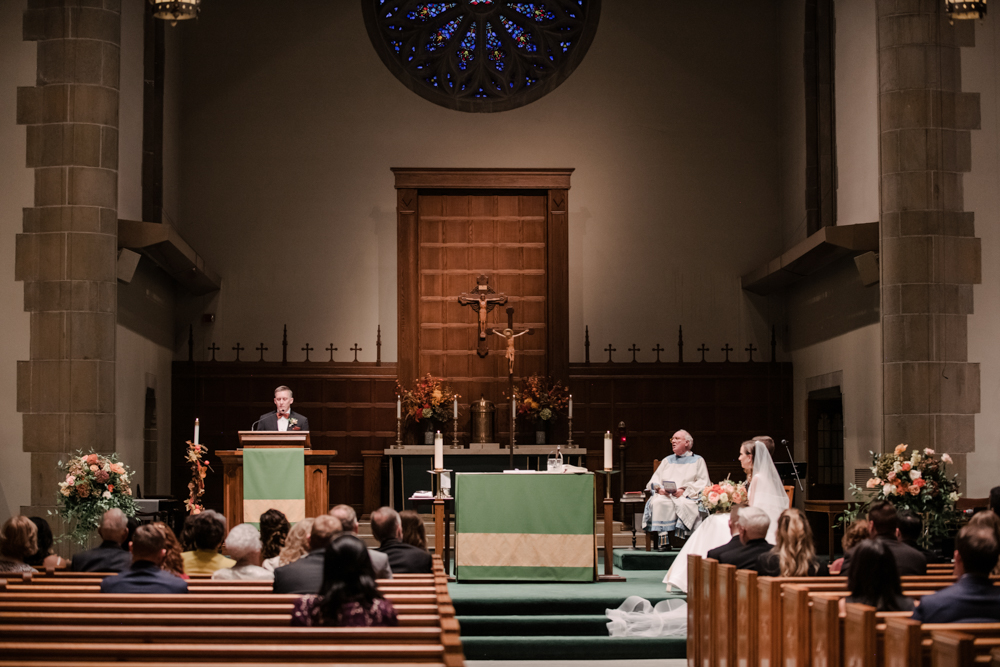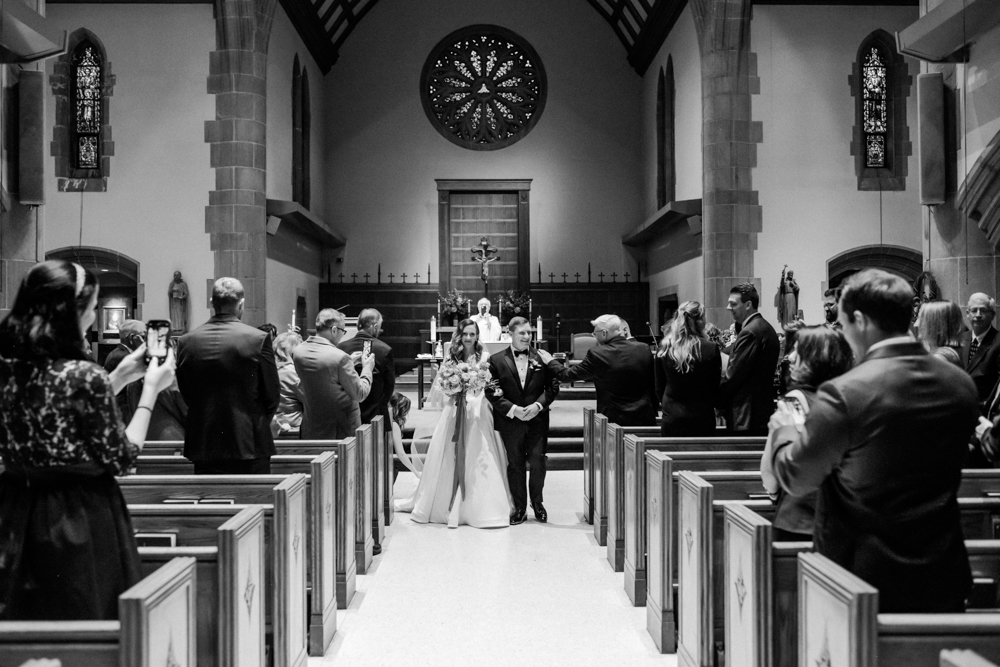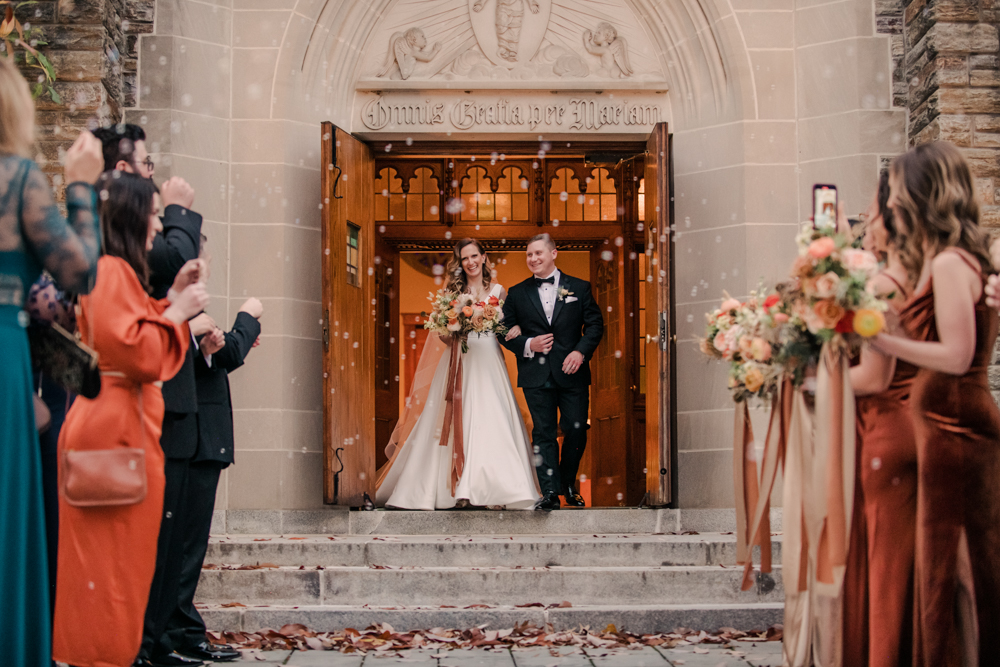 Bubble exits are such a favorite! Look how cute and happy everyone is! I love these!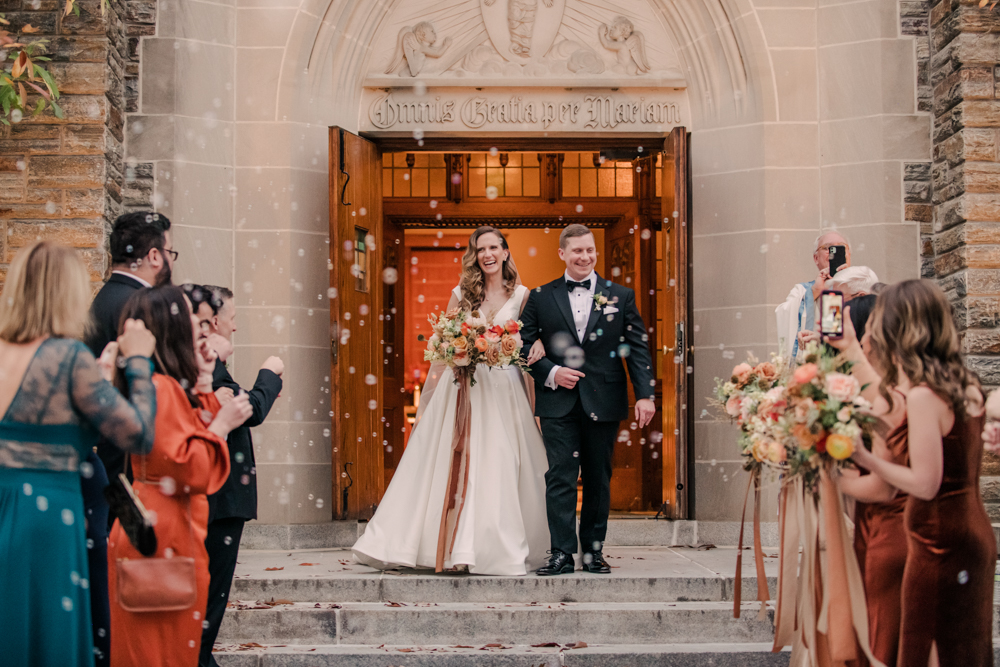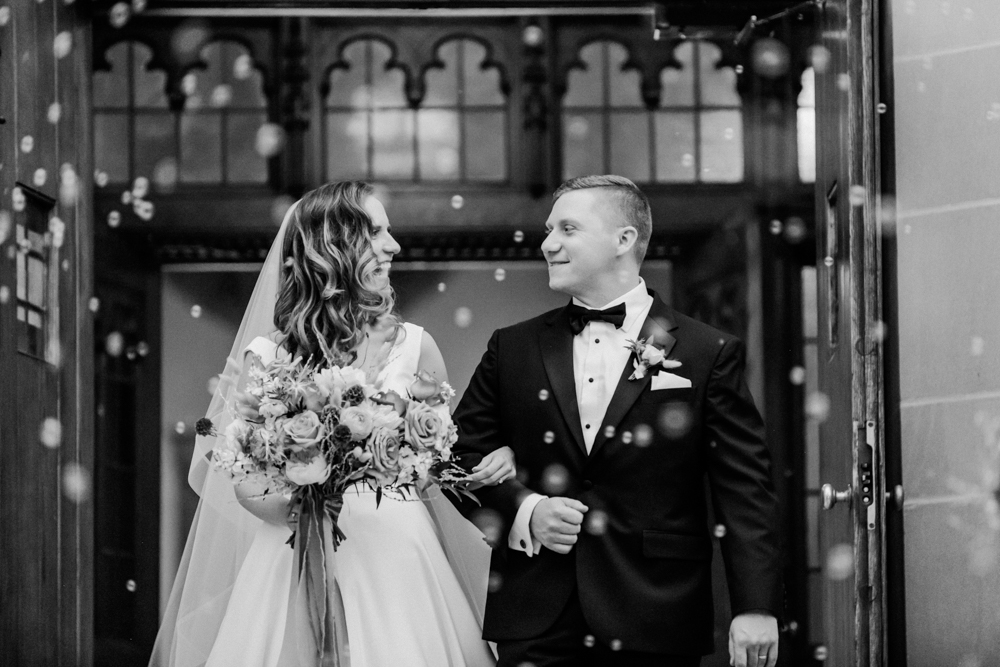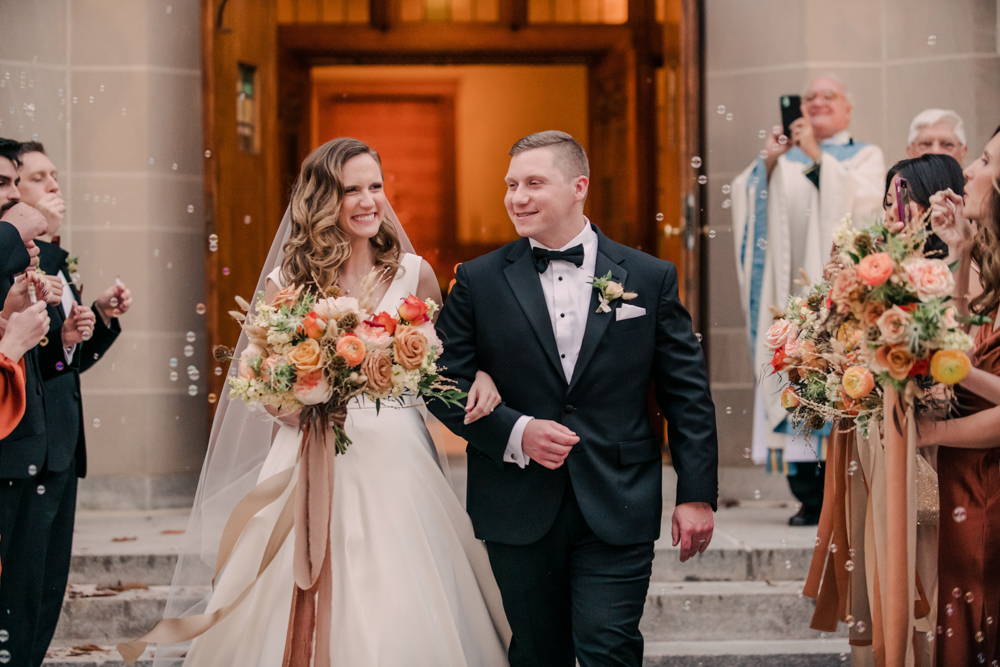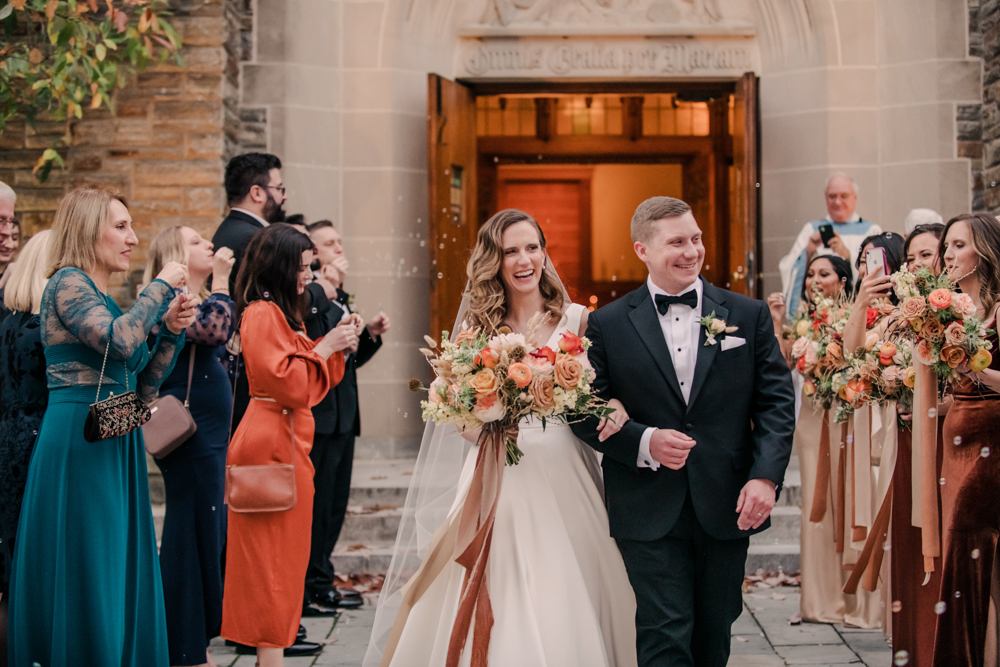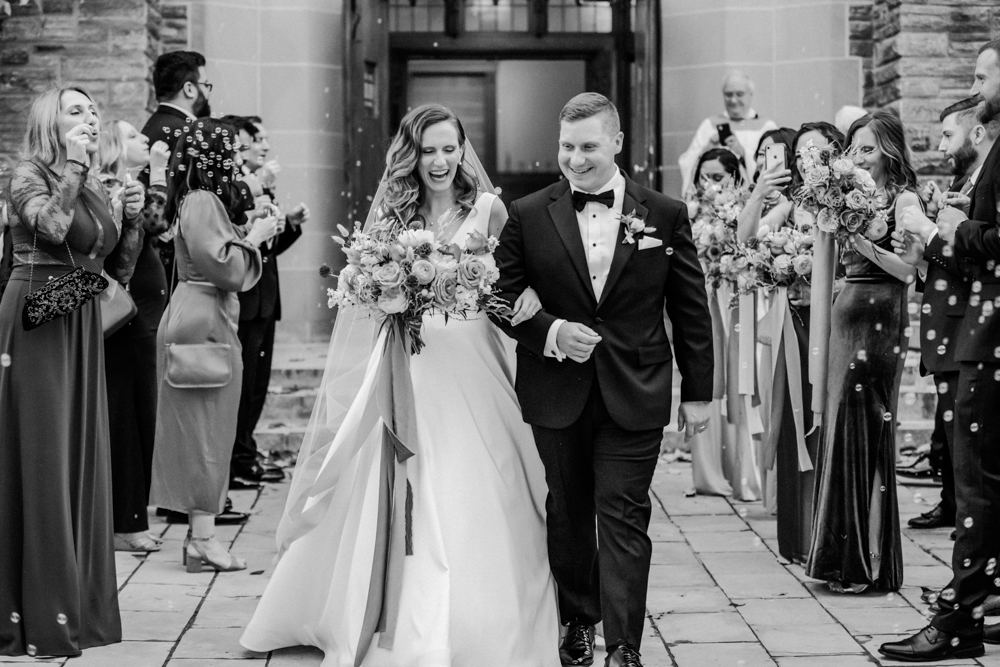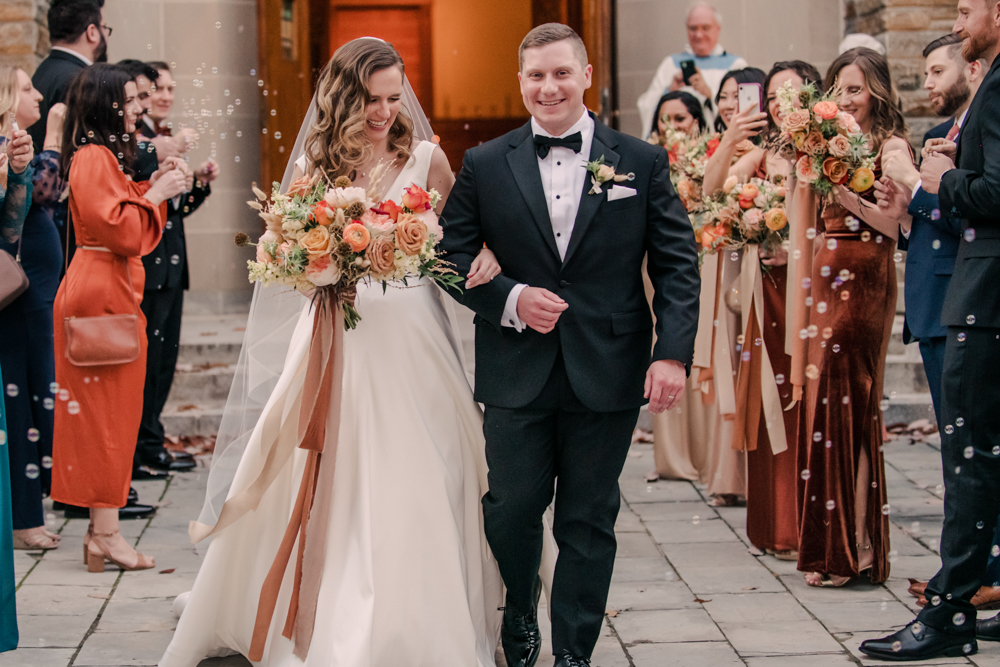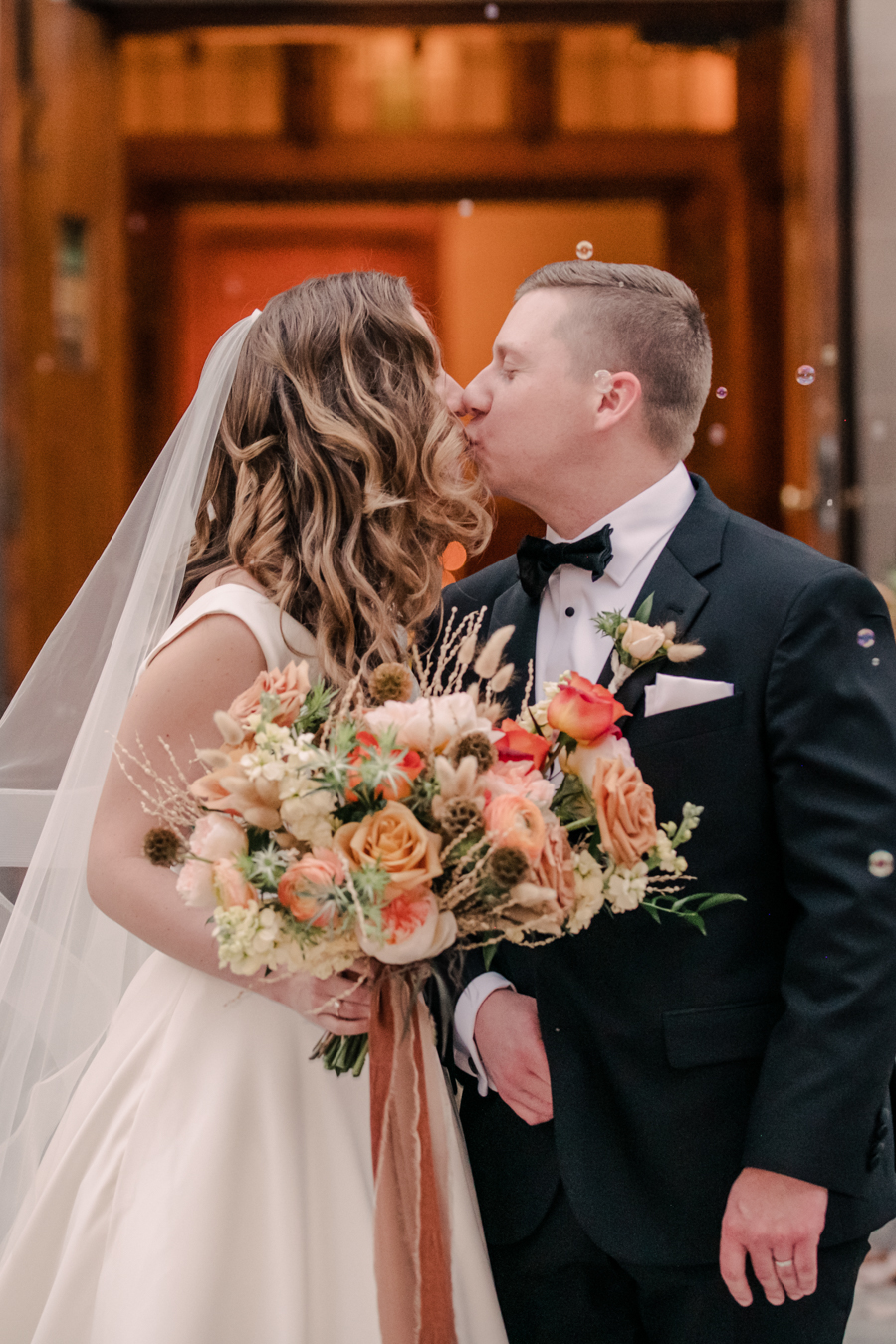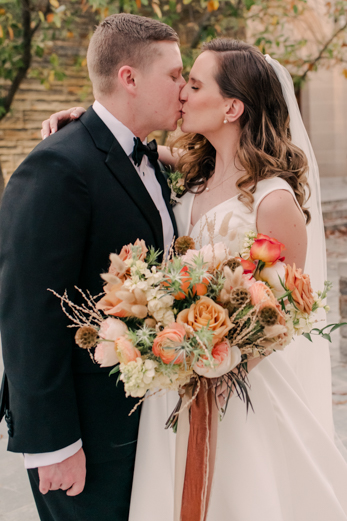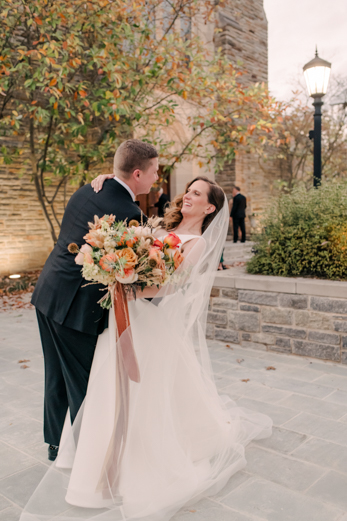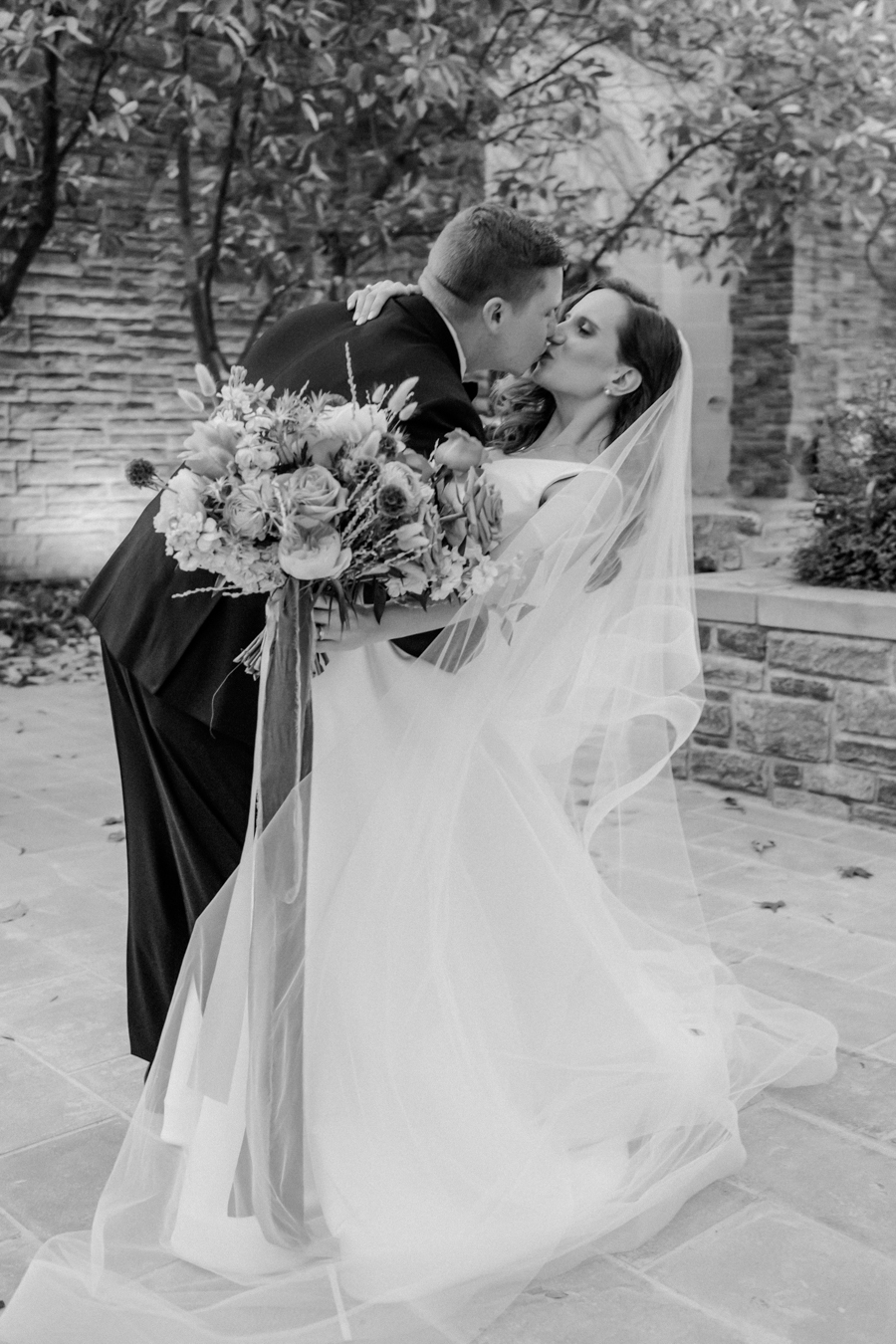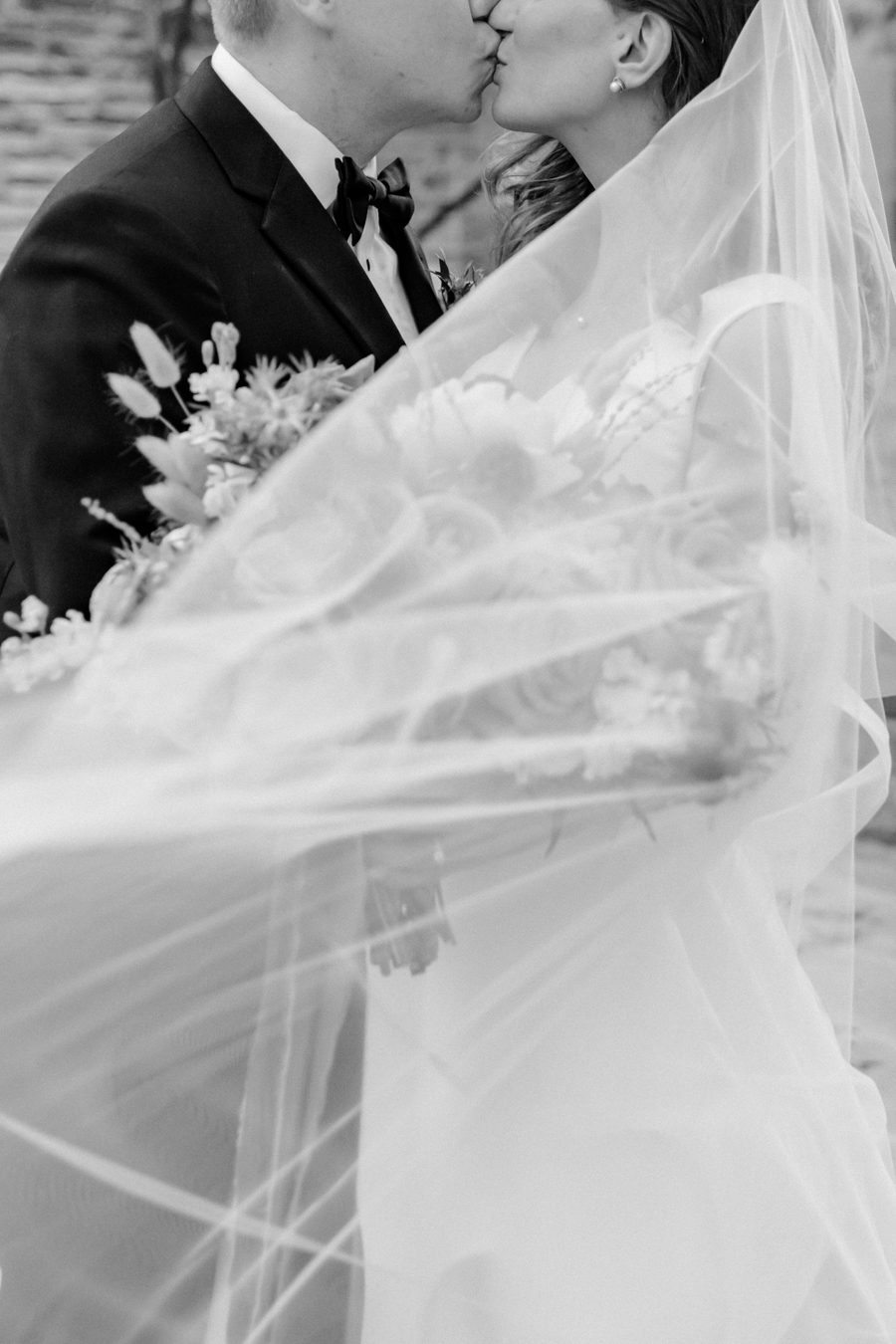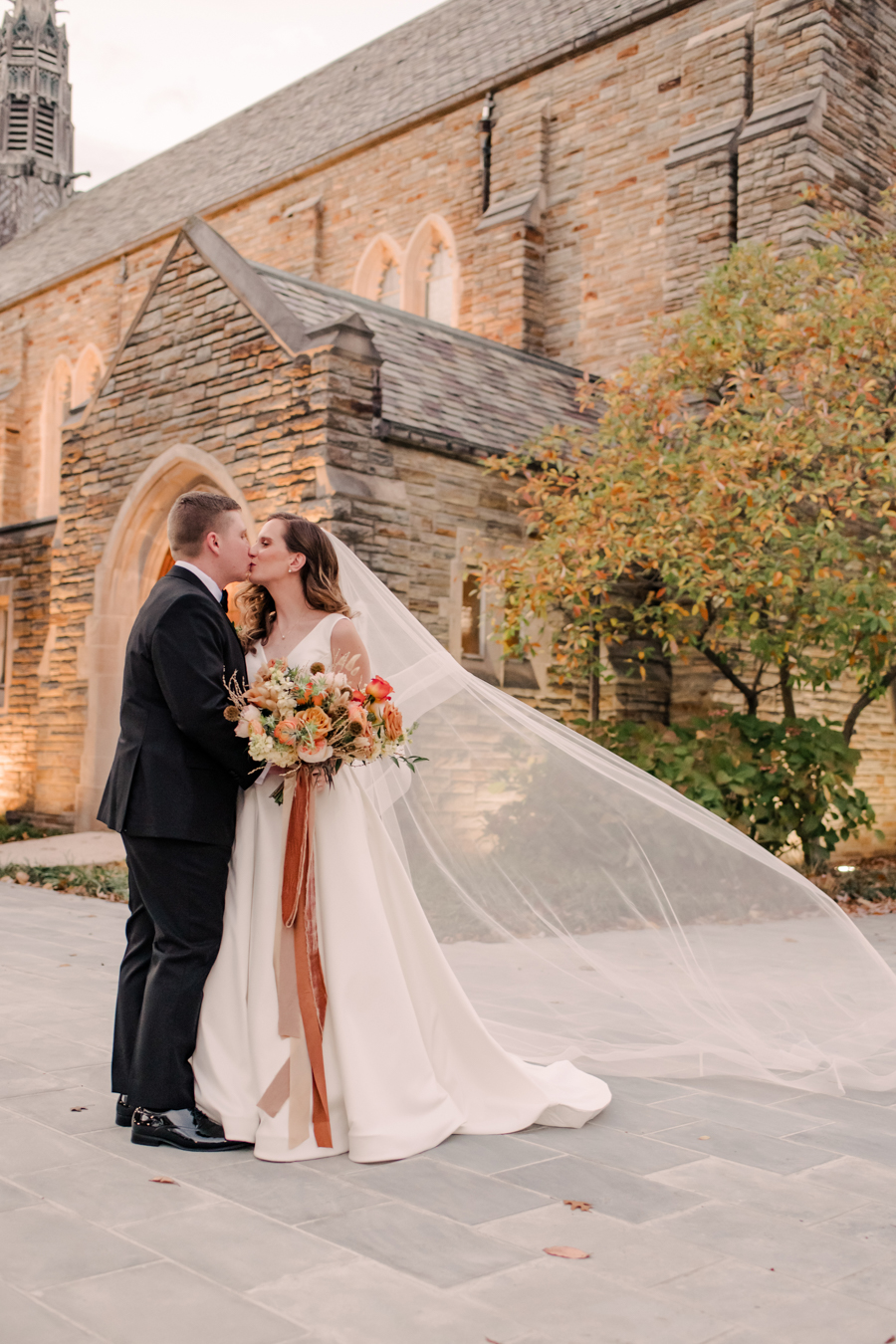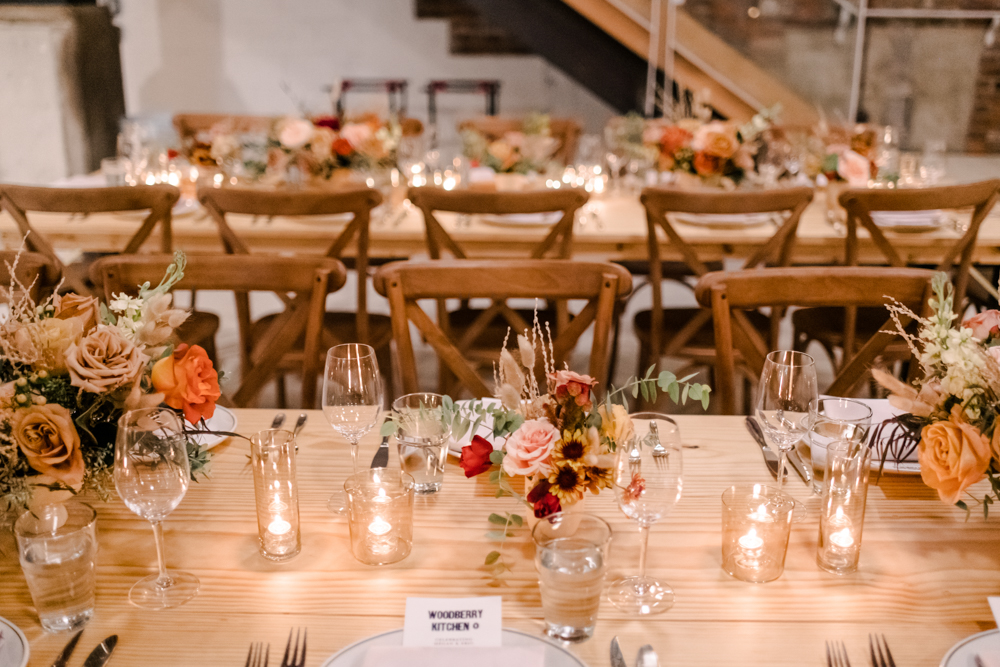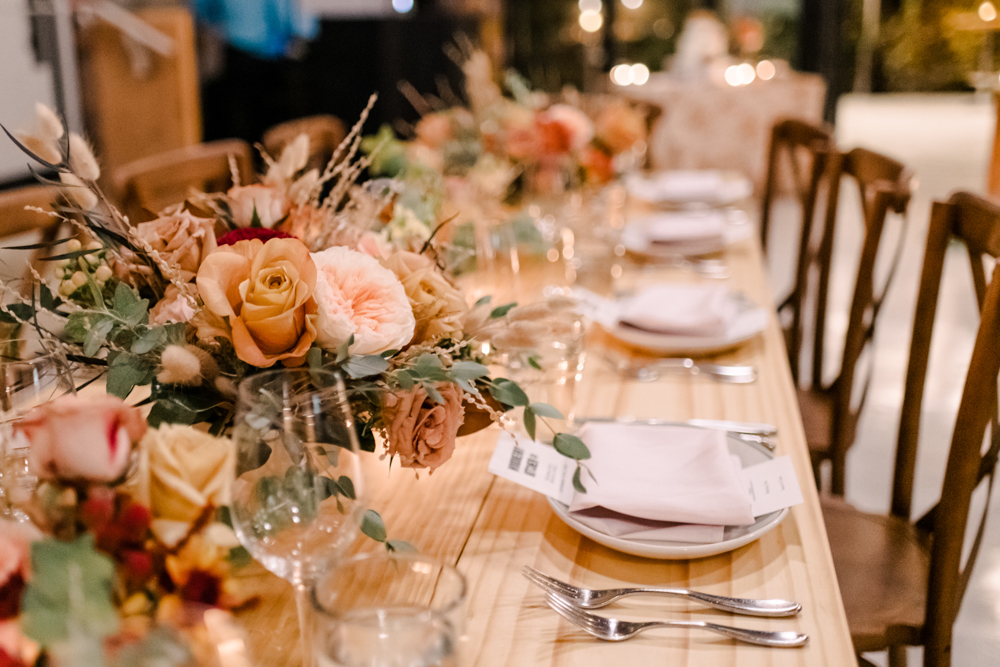 I cannot get over how beautiful everything was, seriously perfect cozy vibes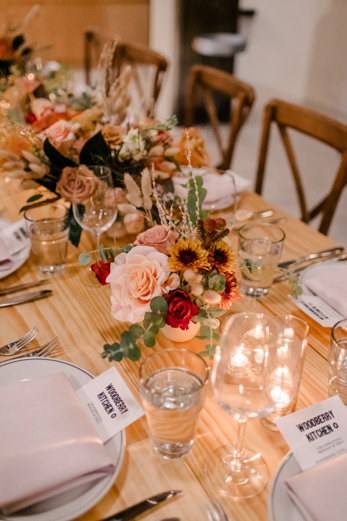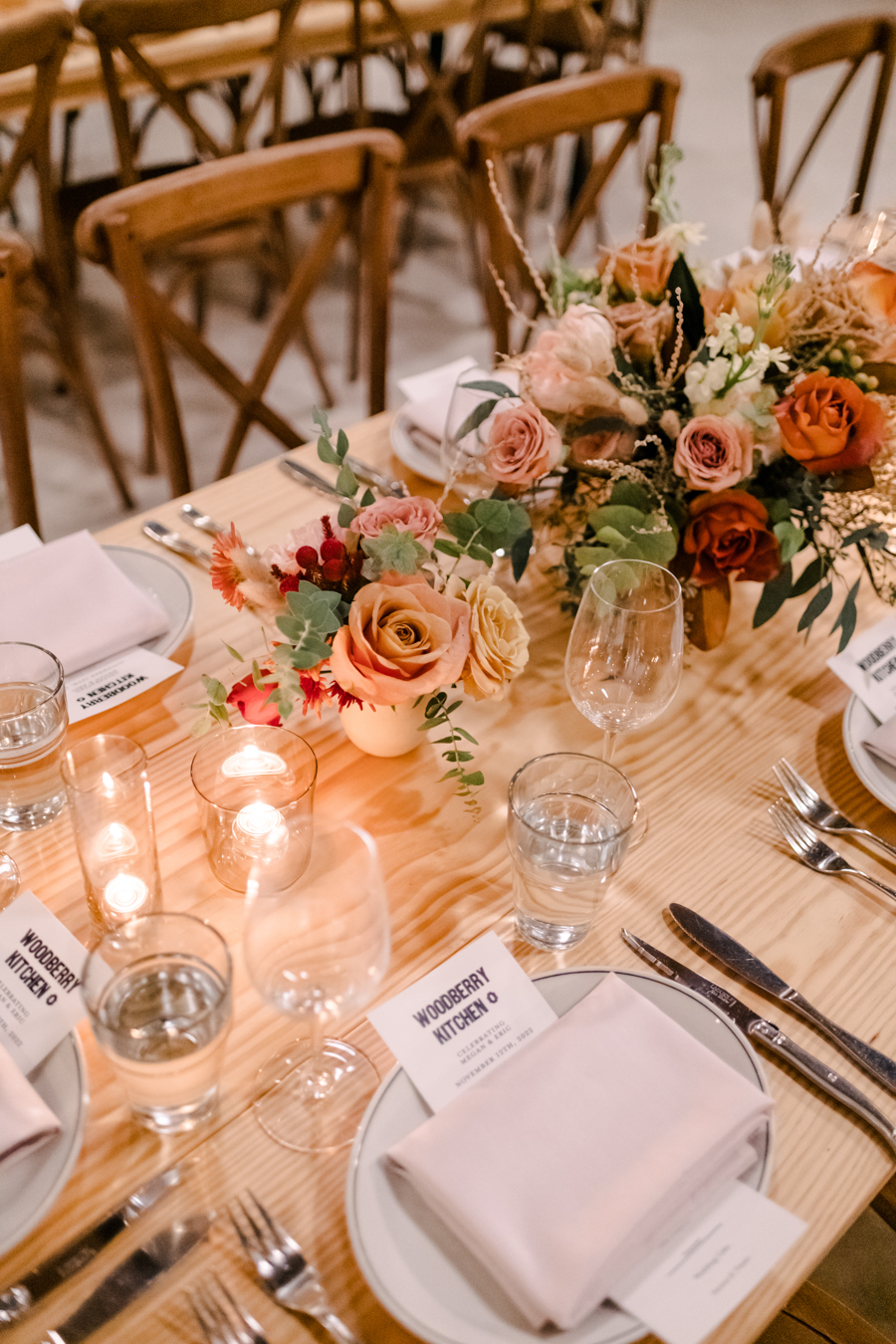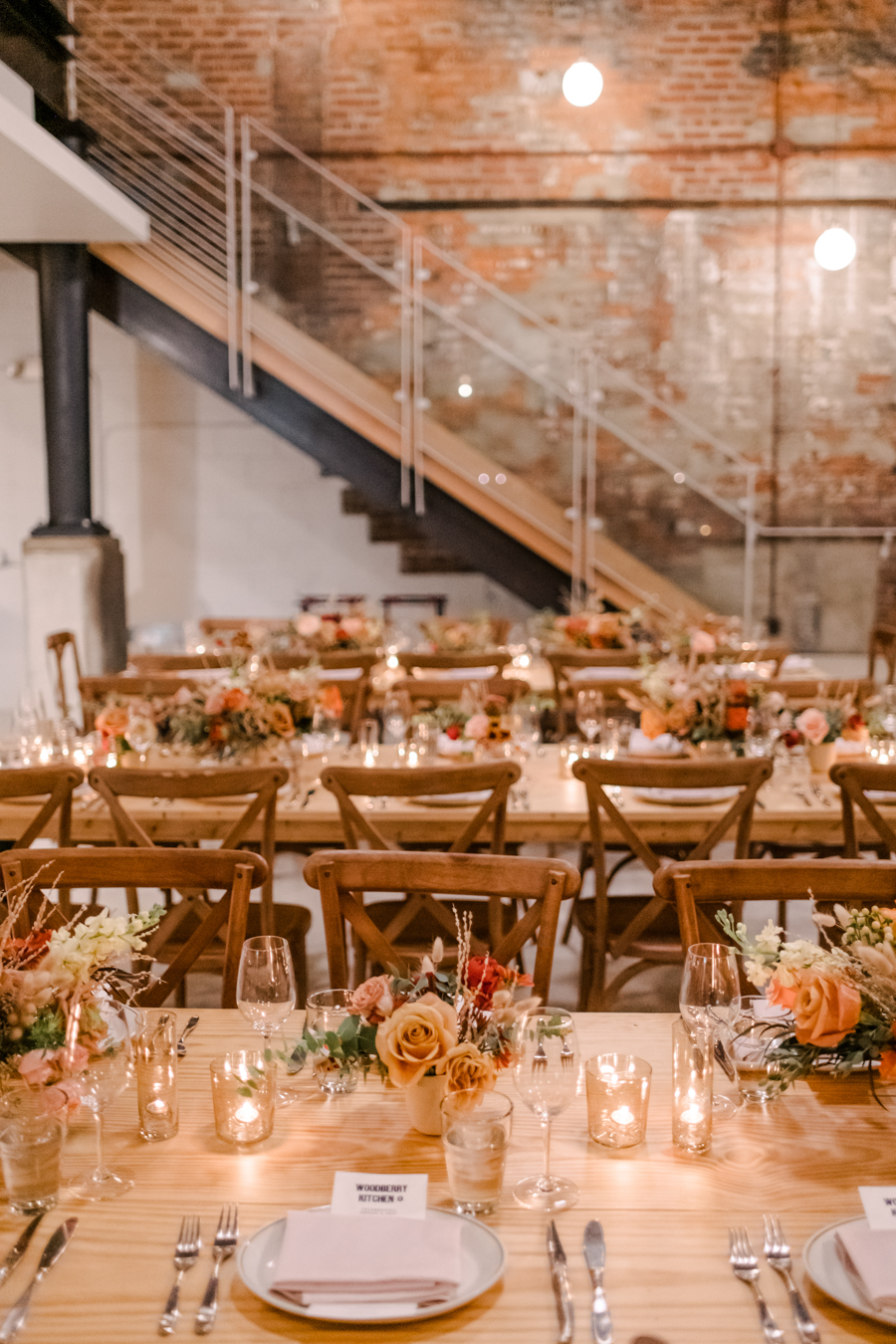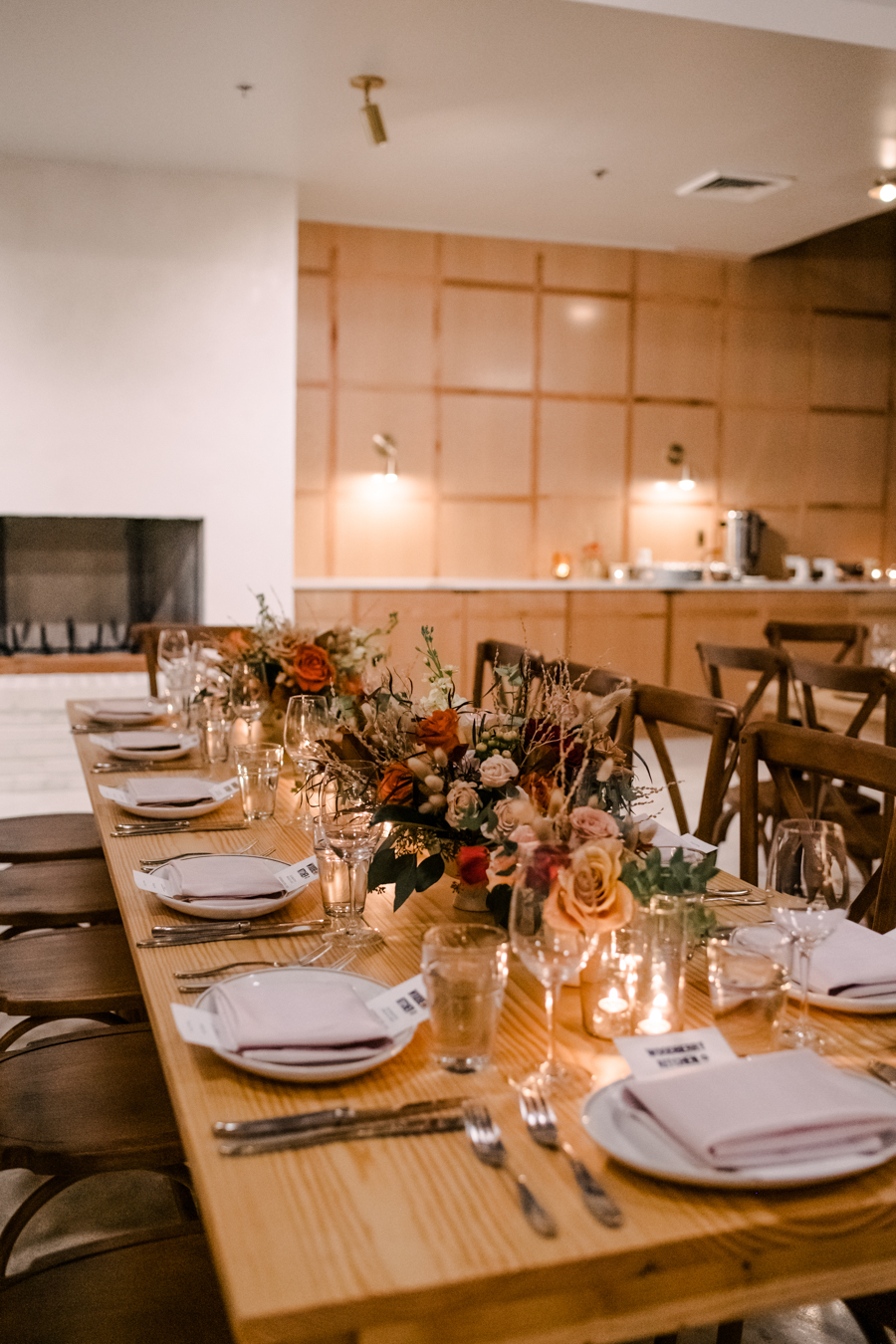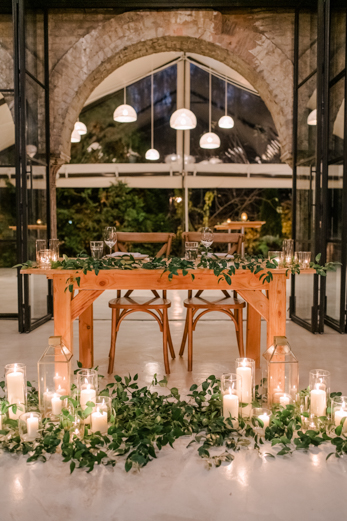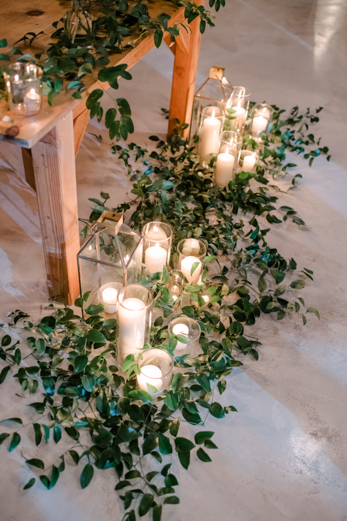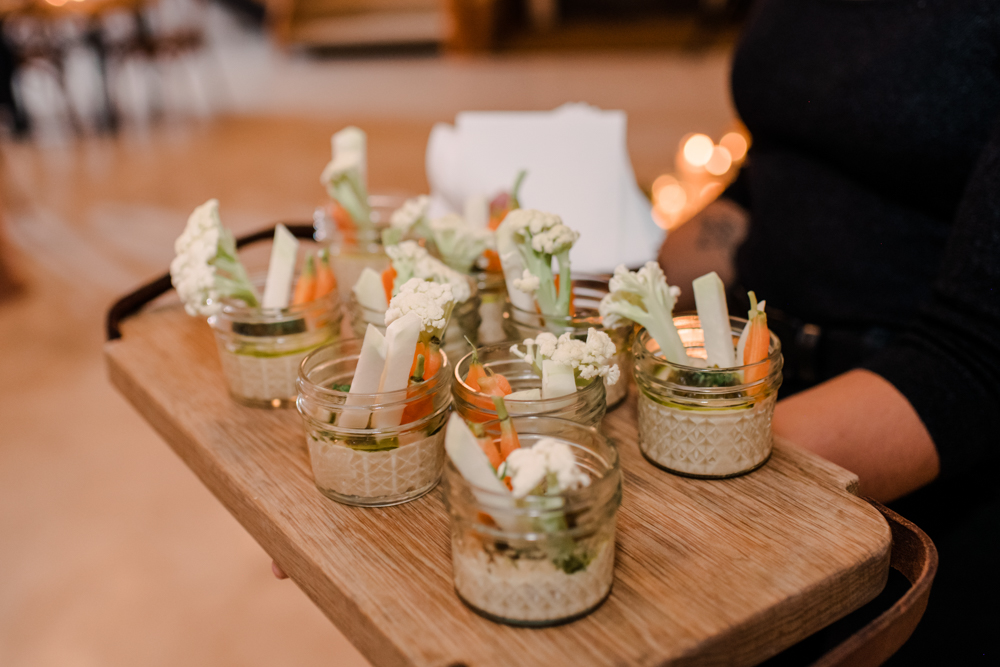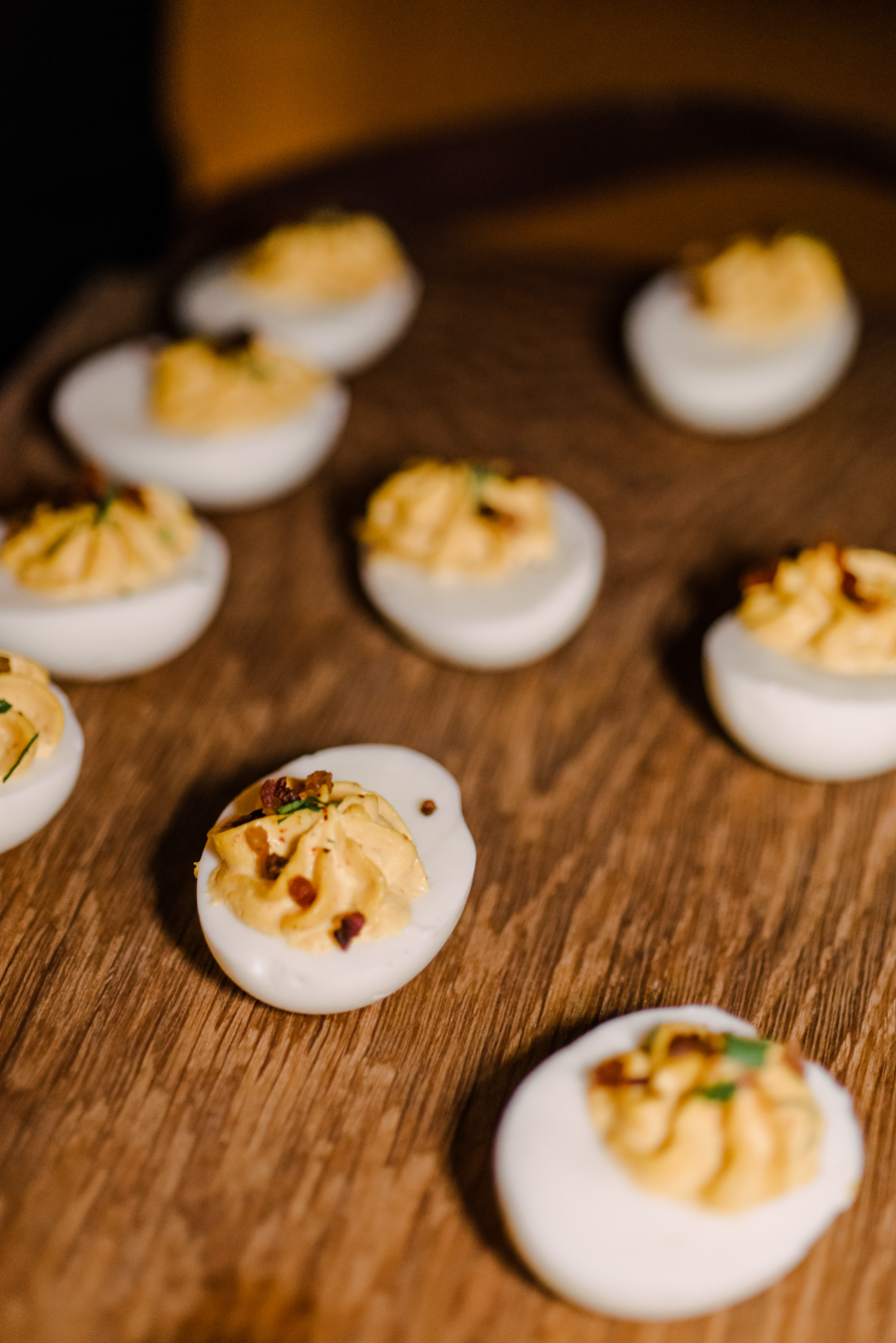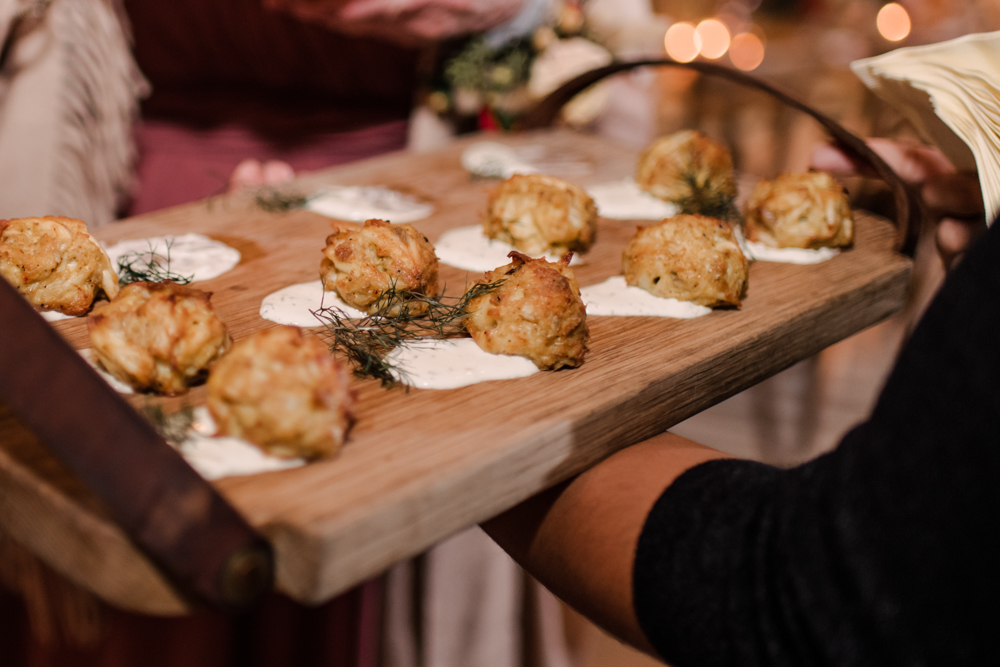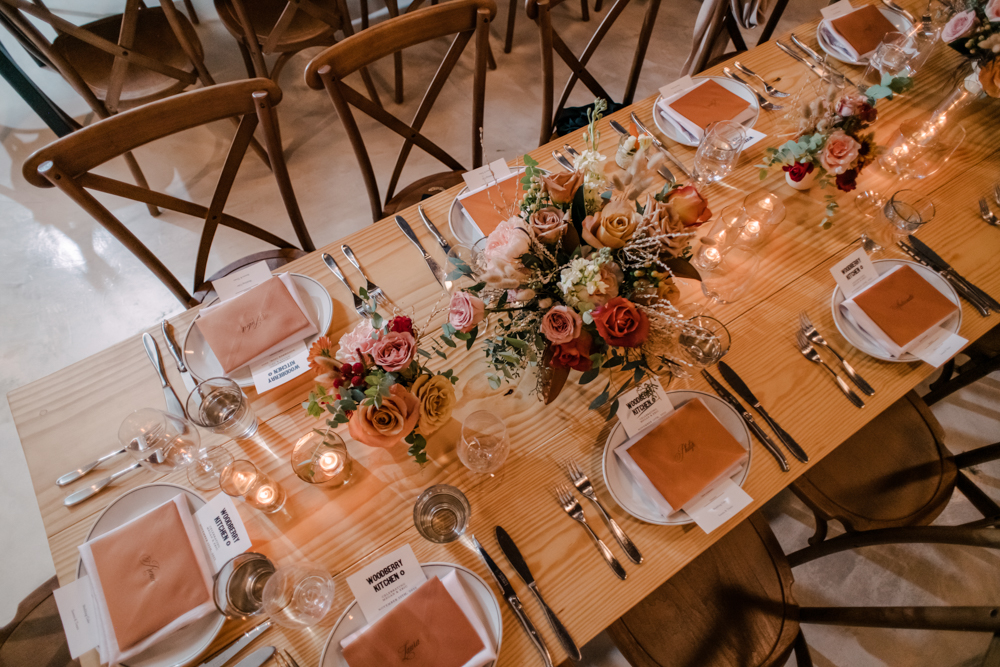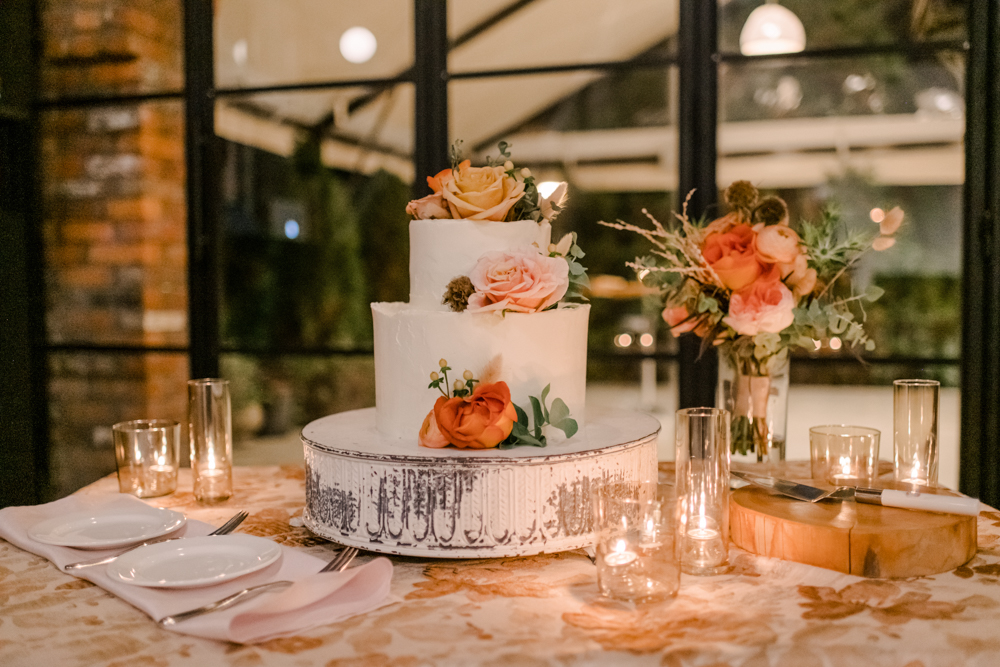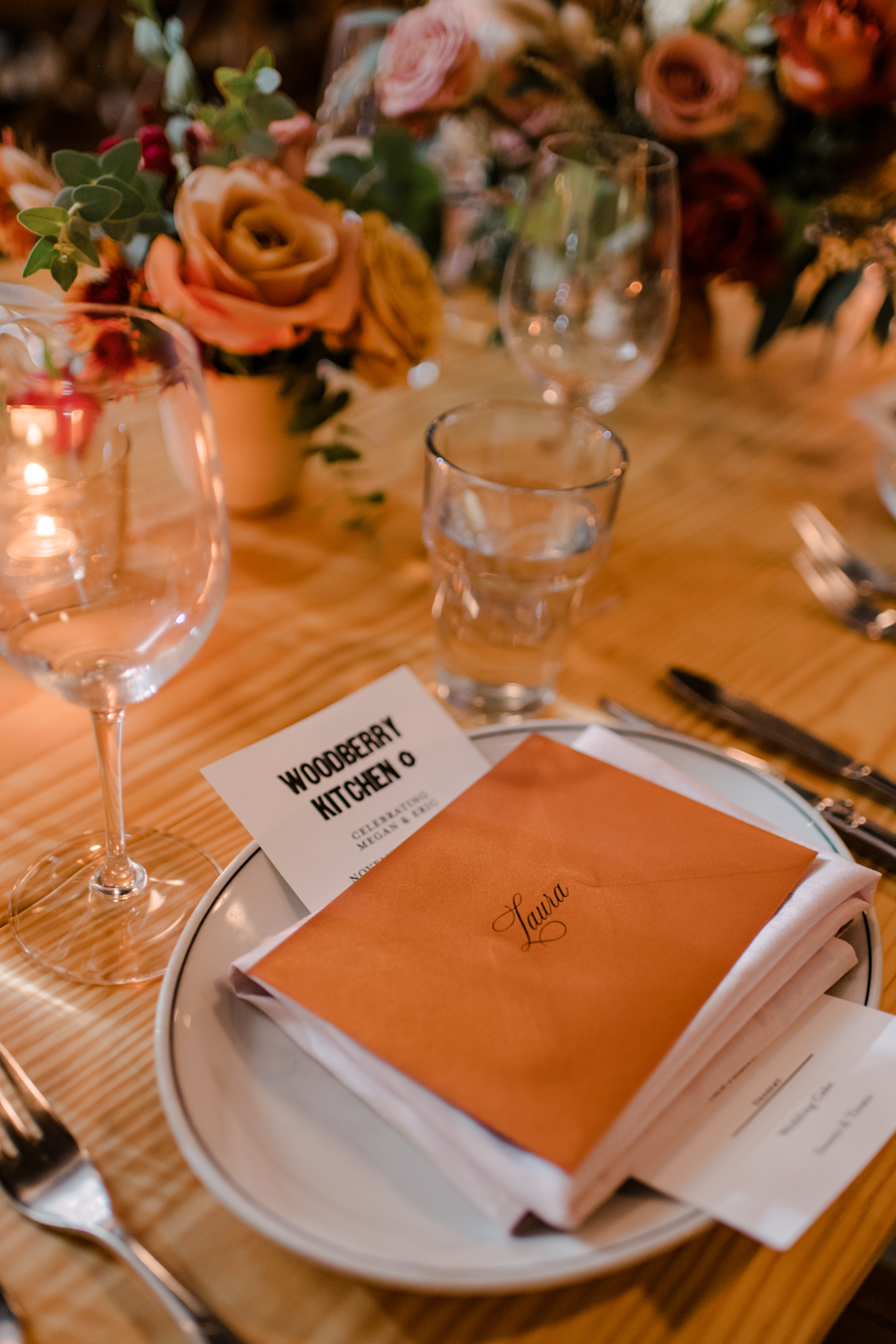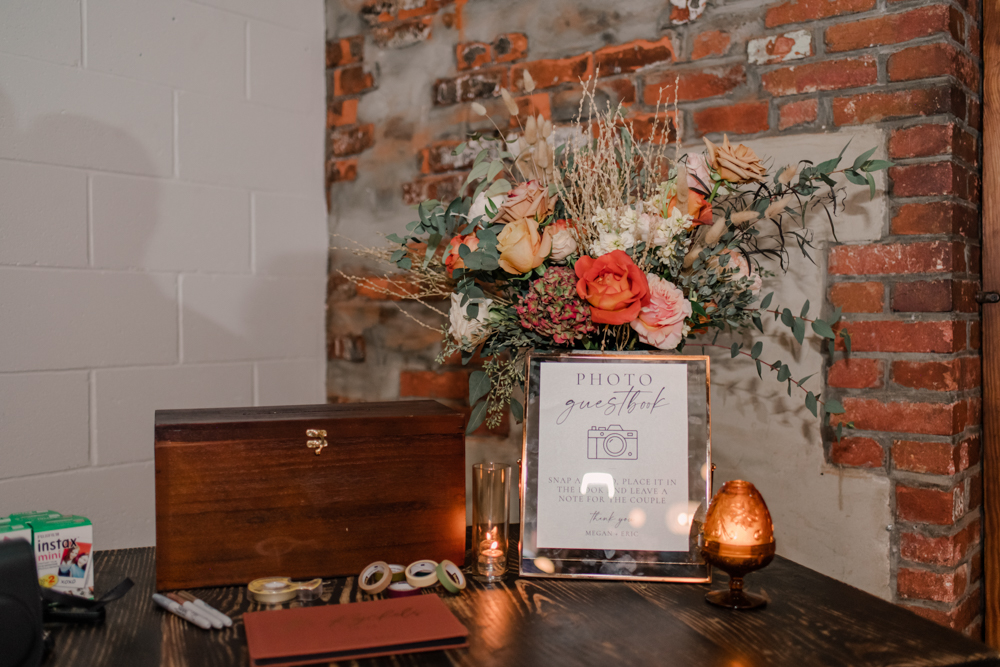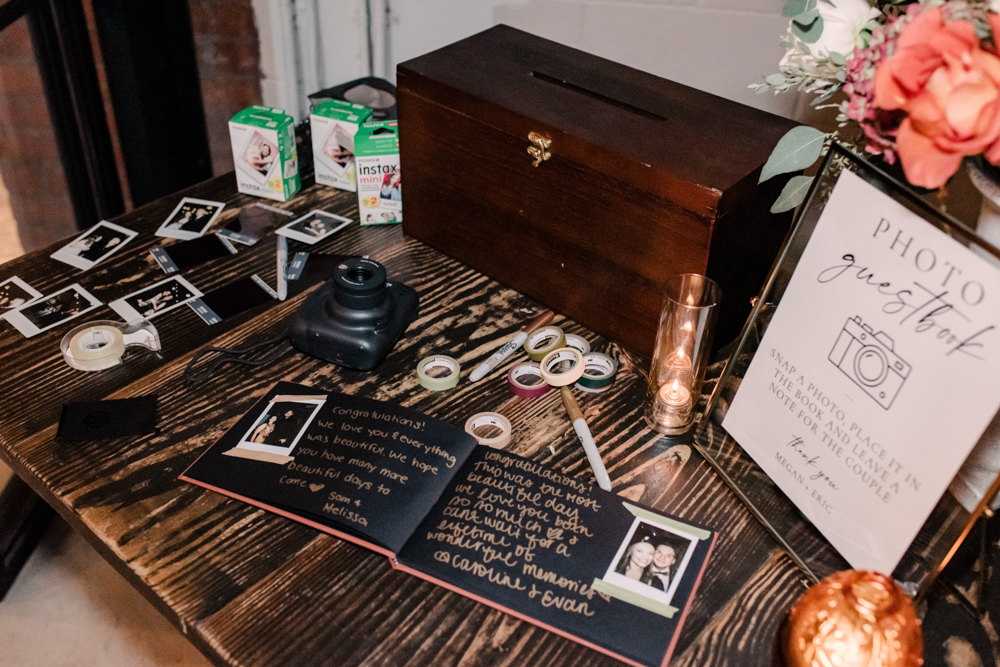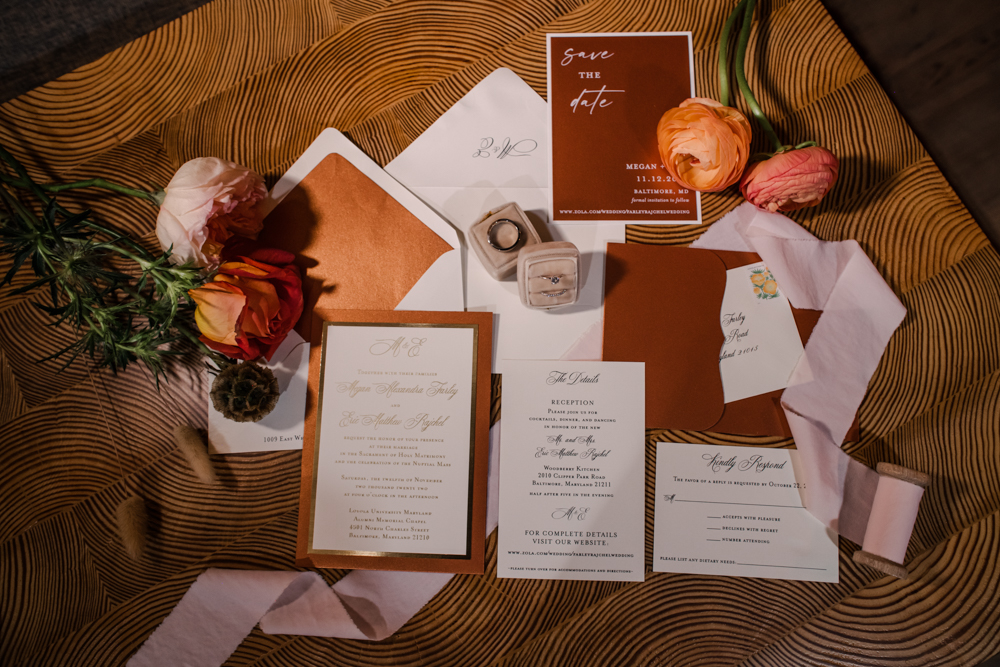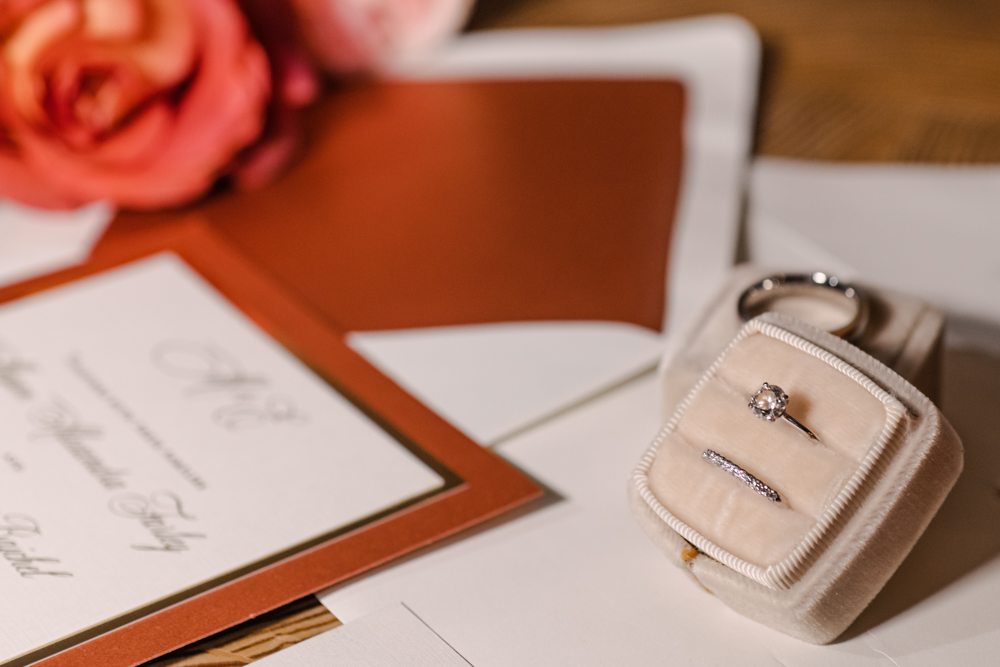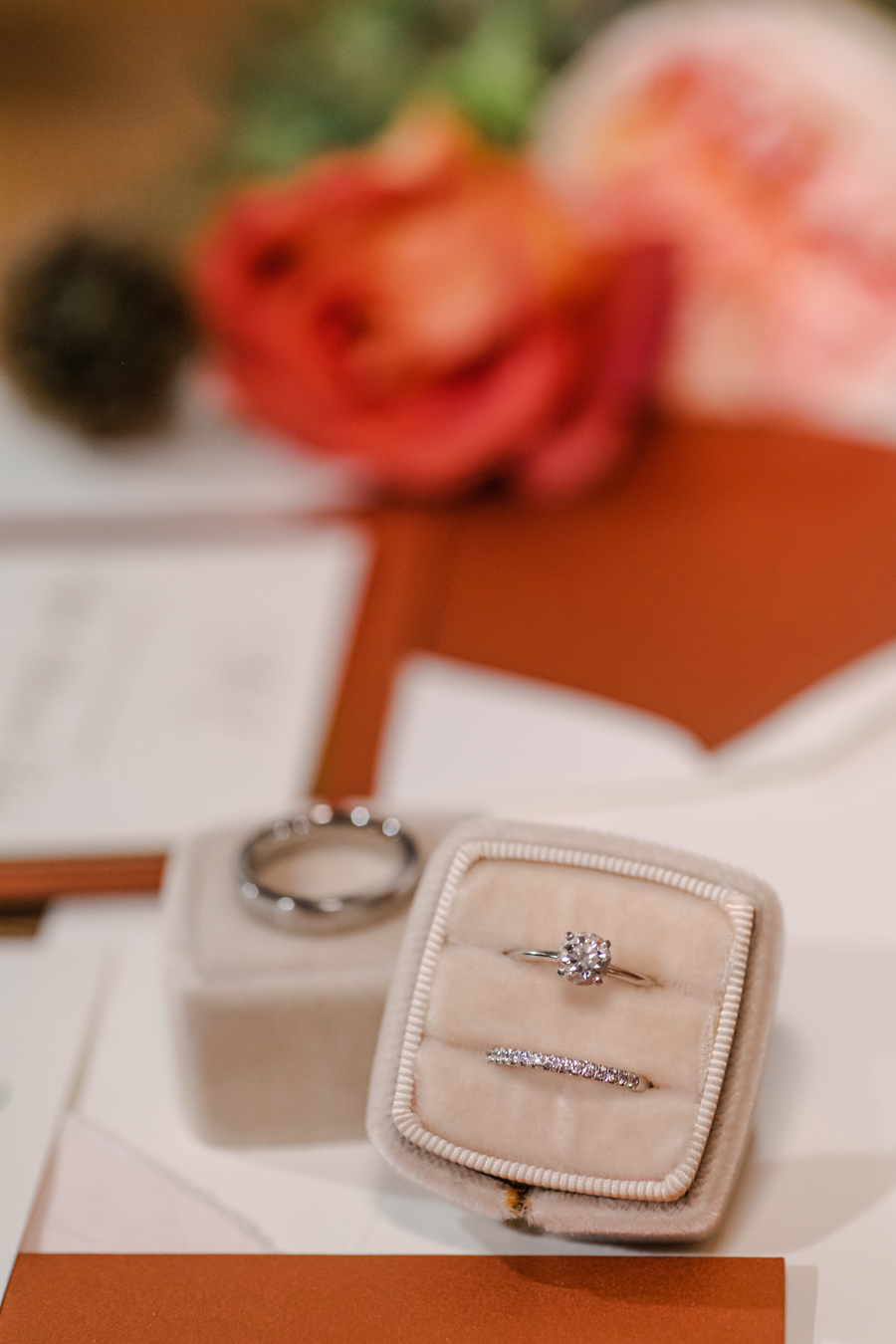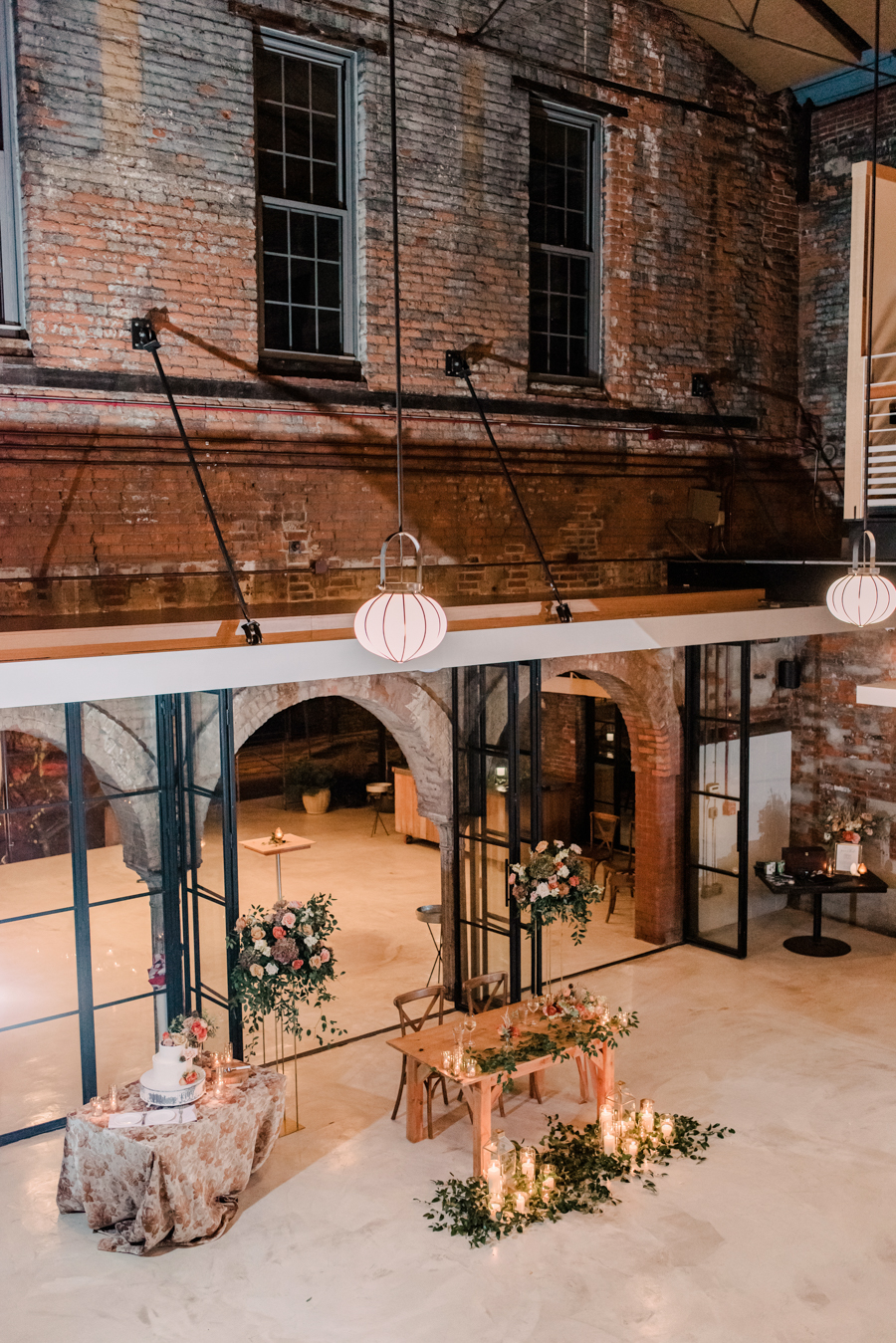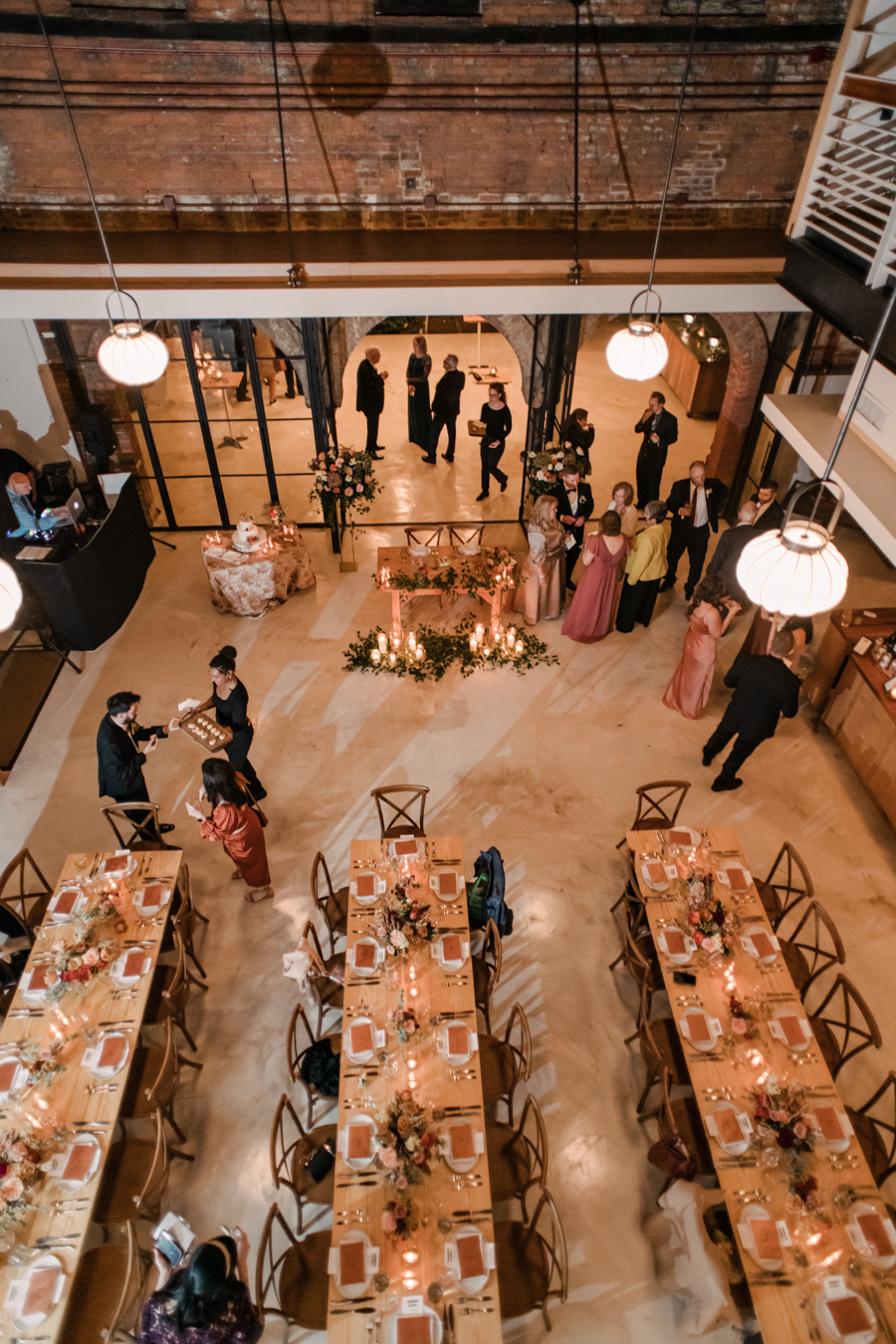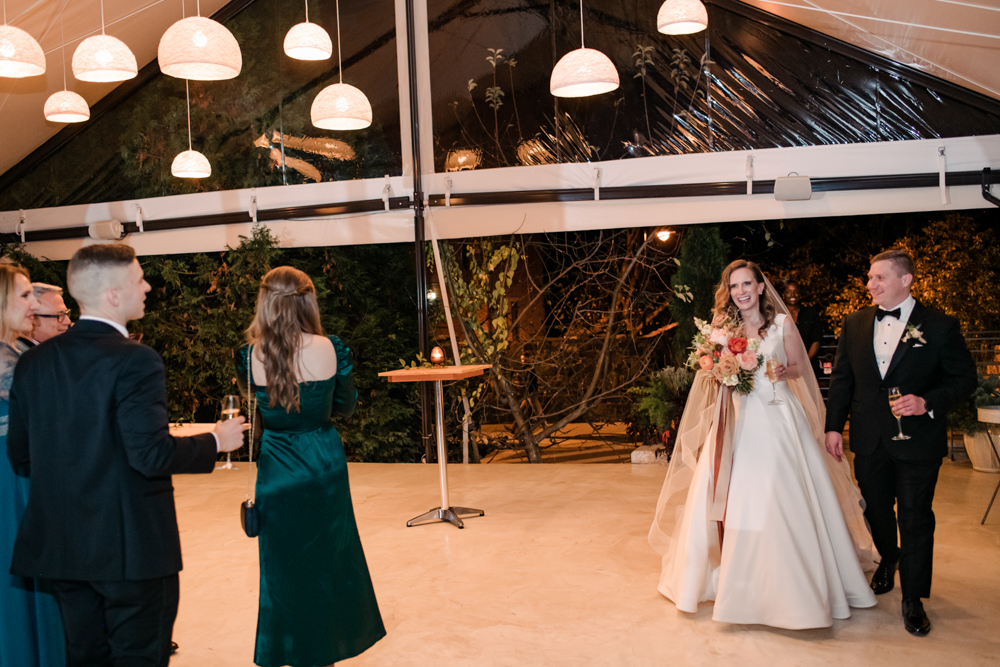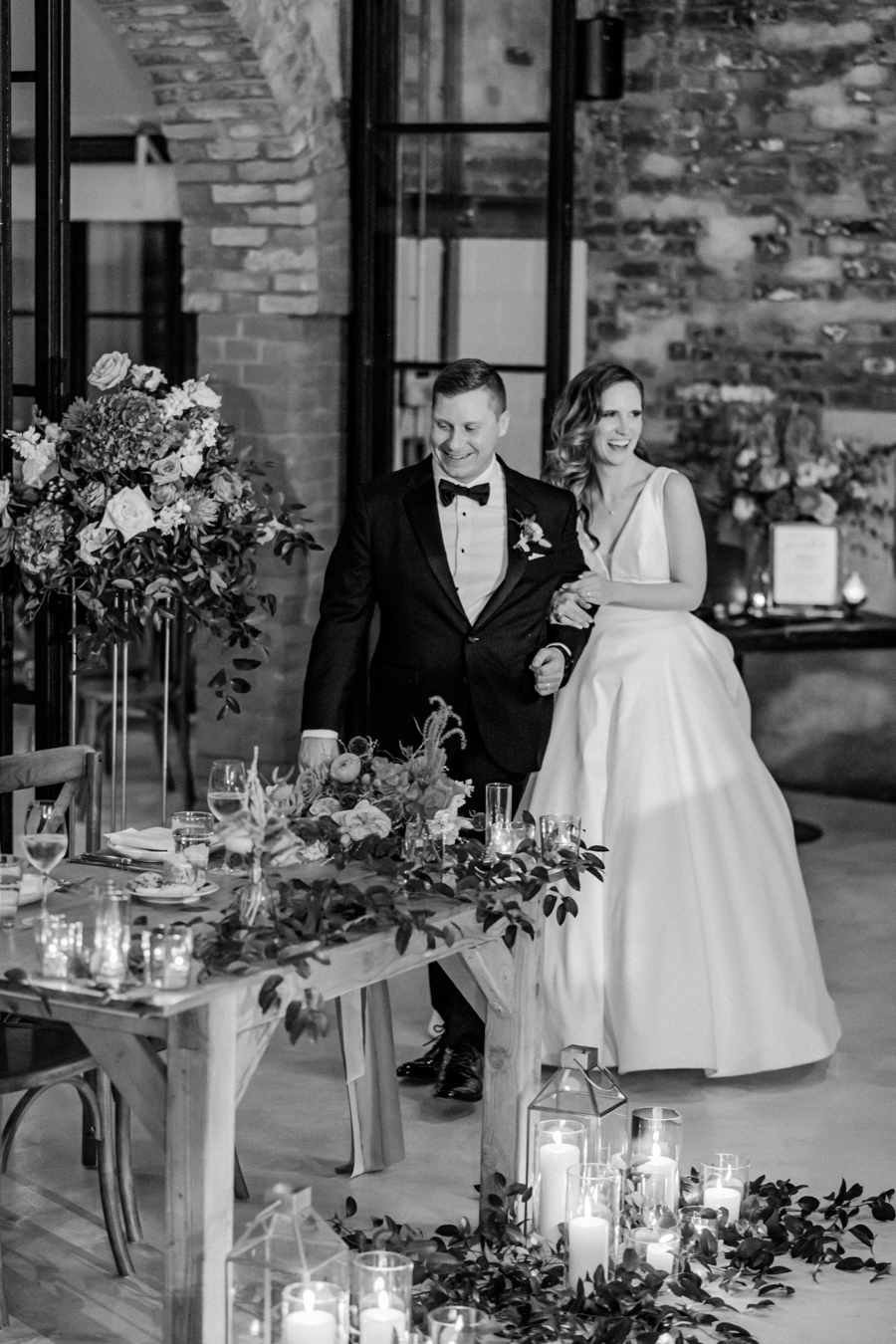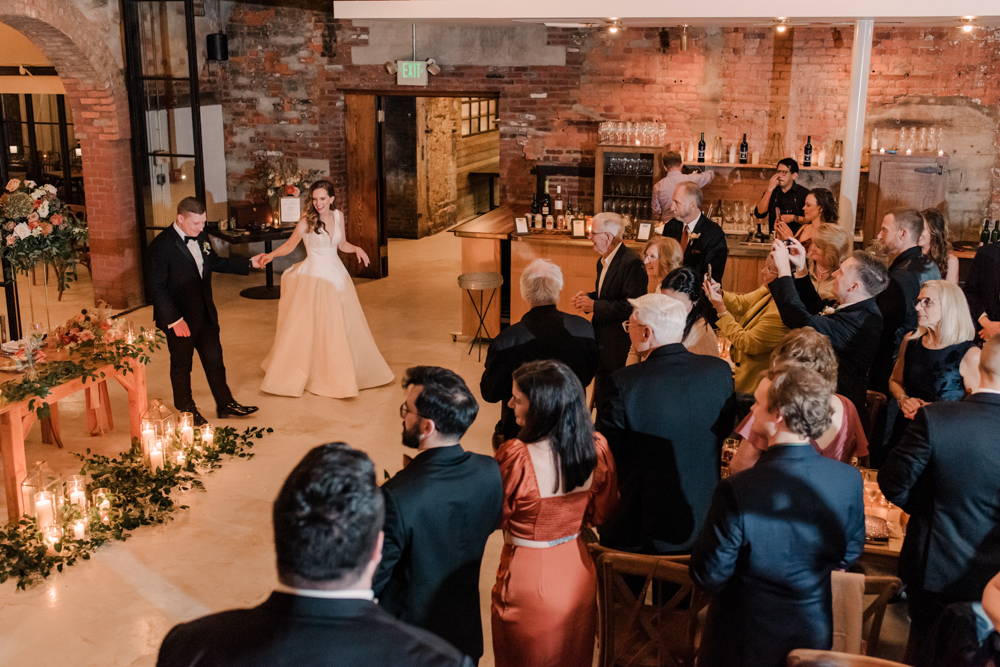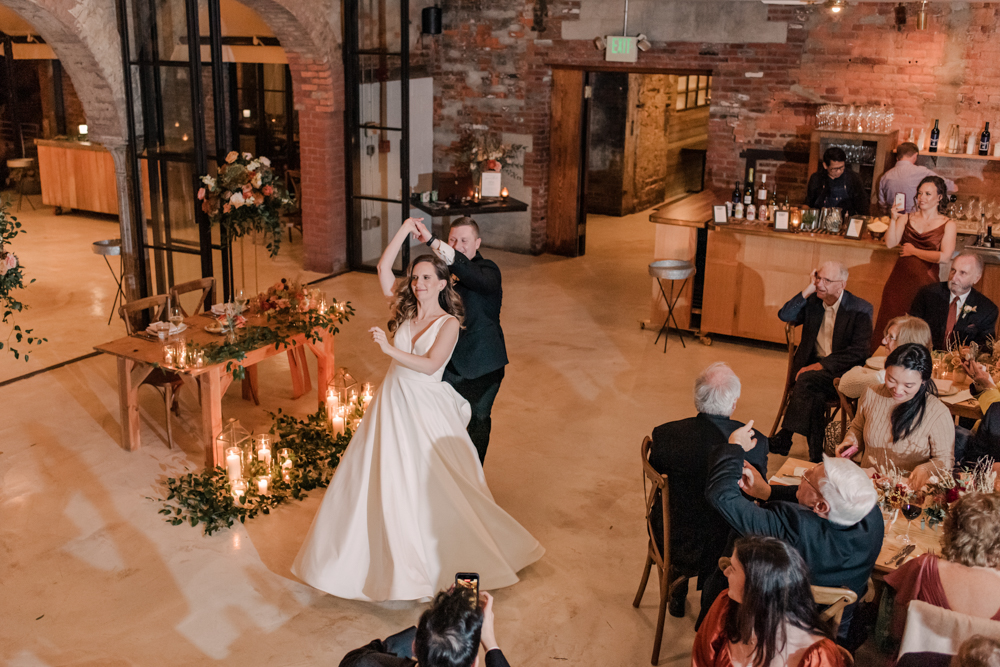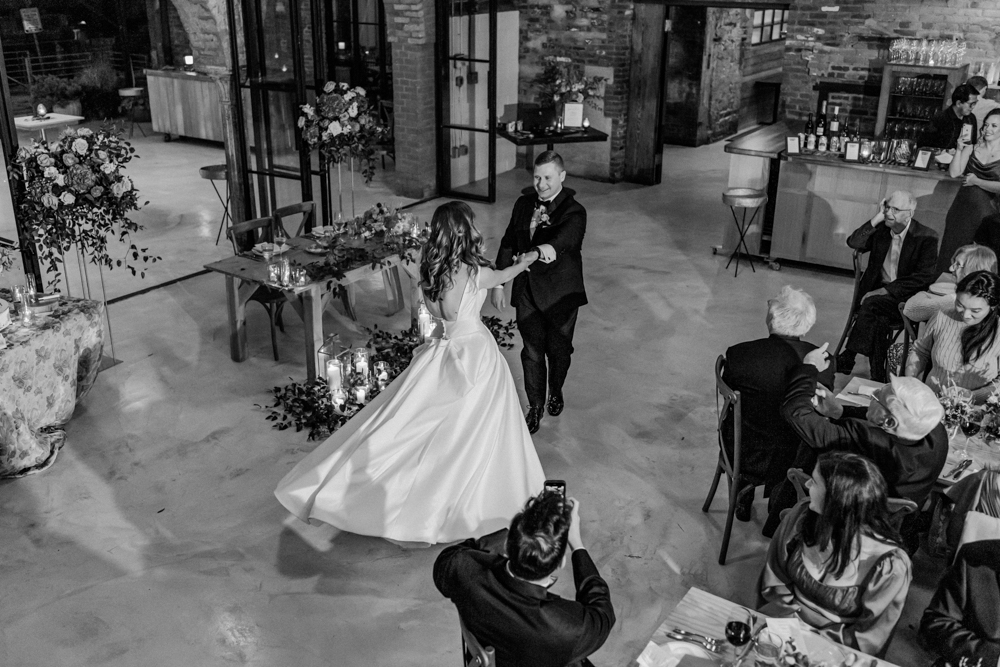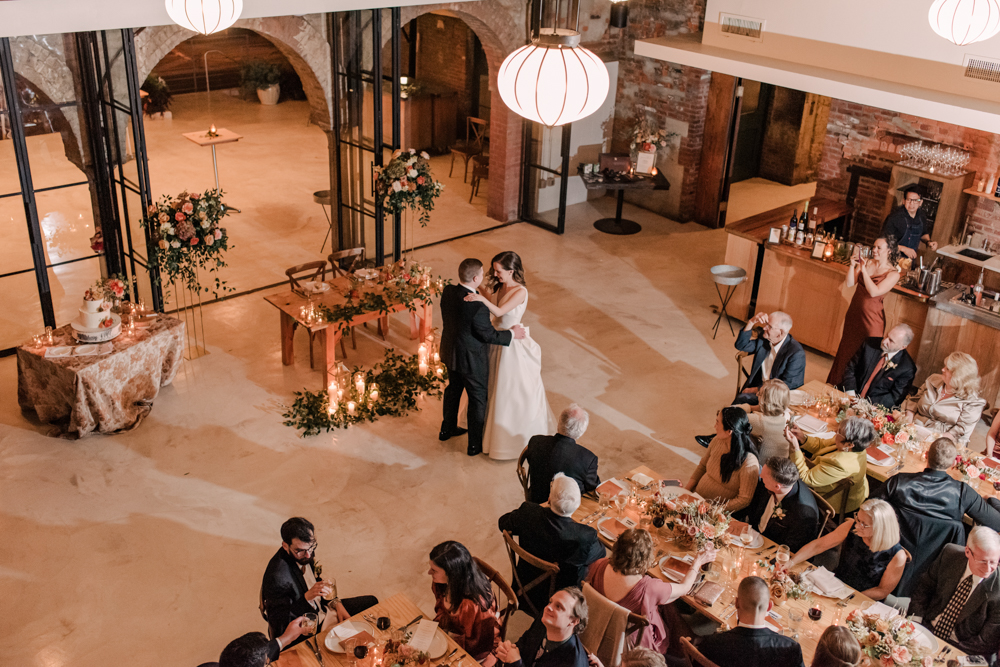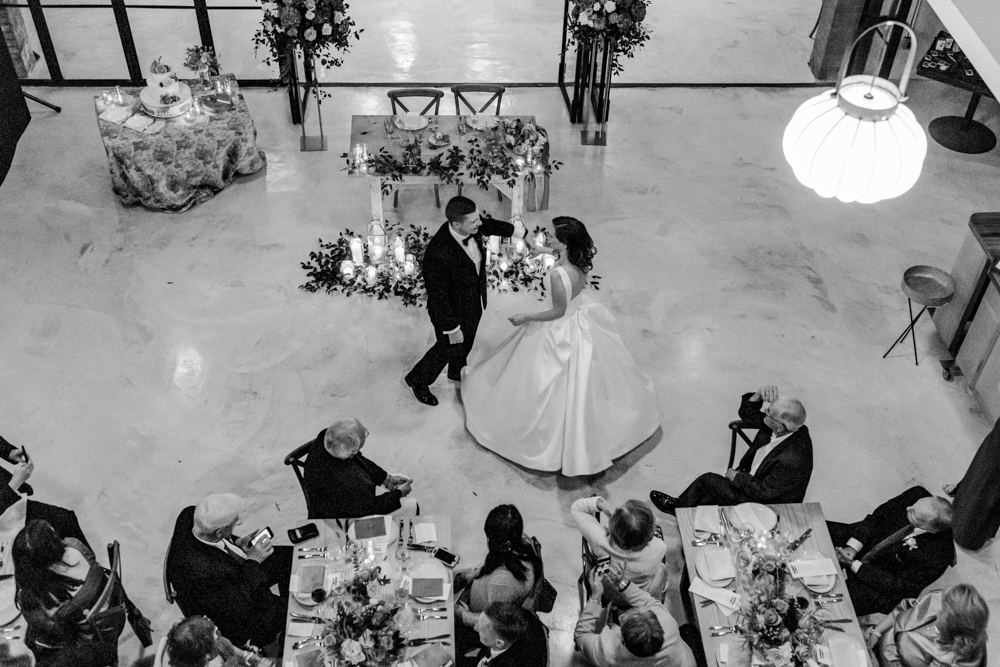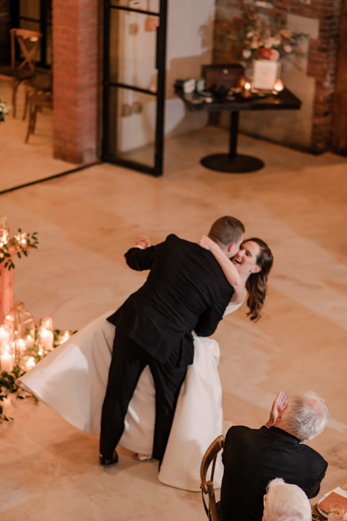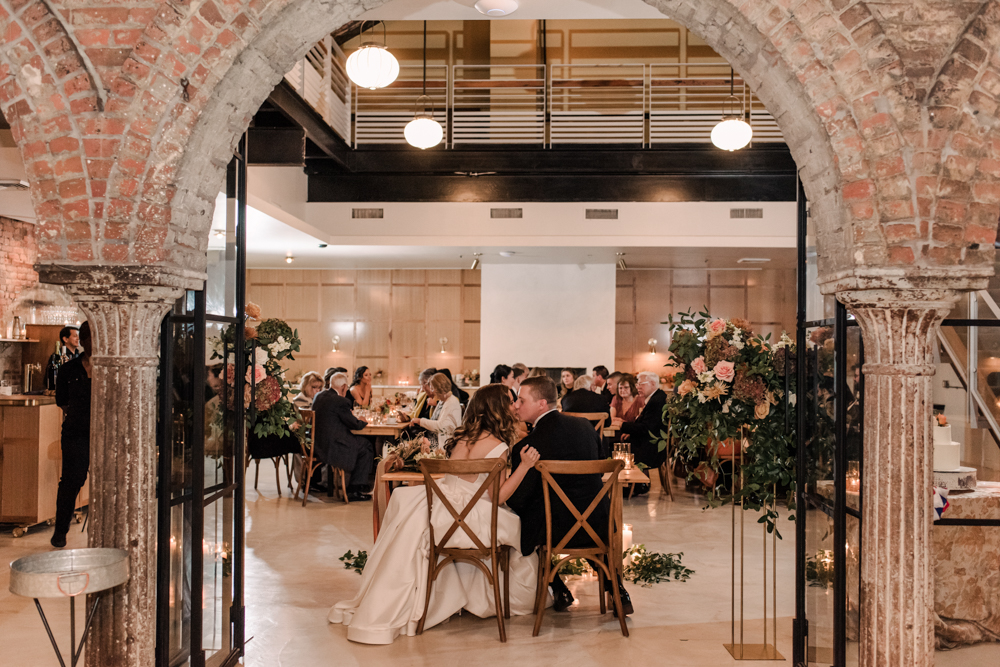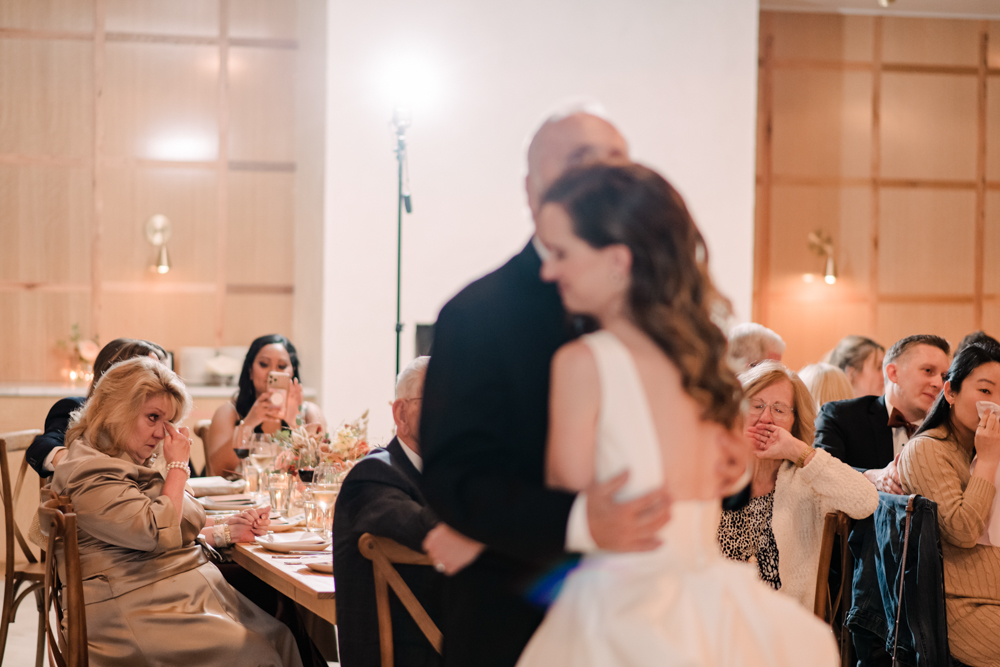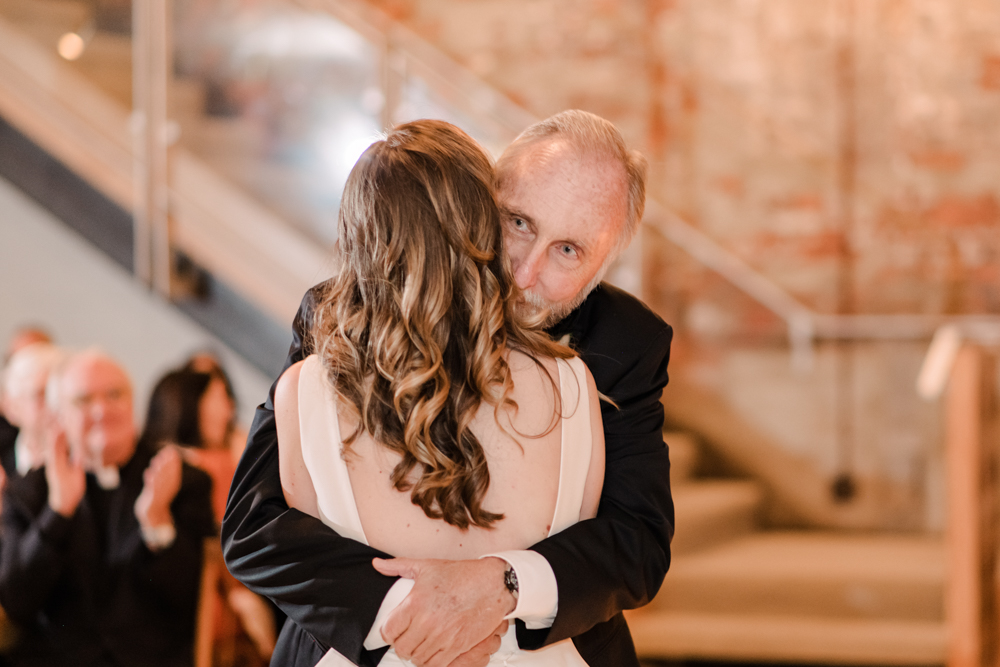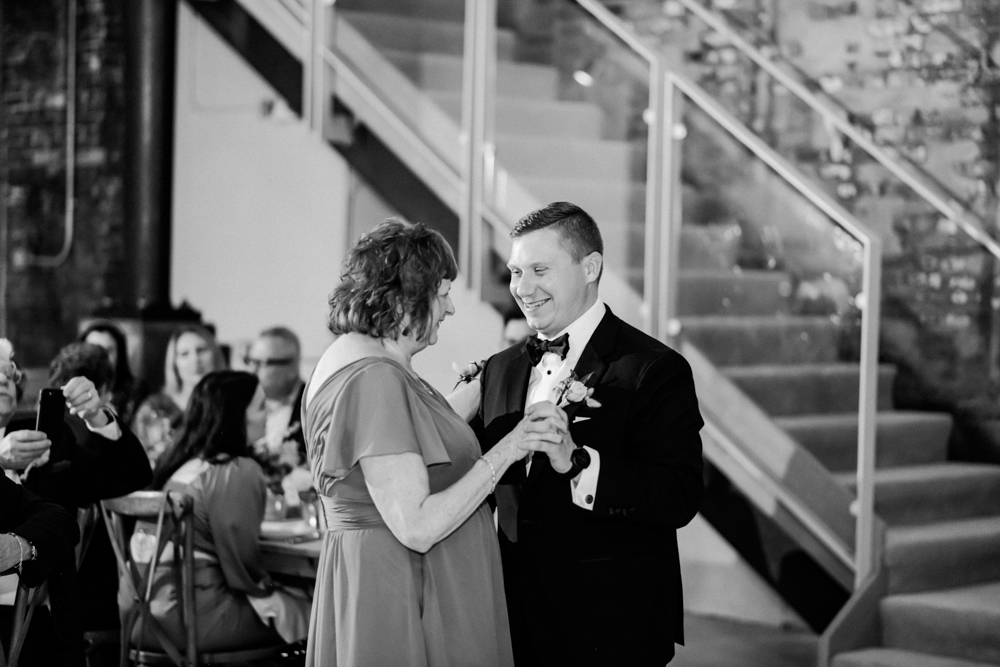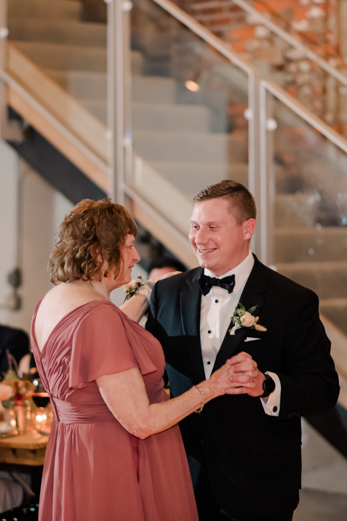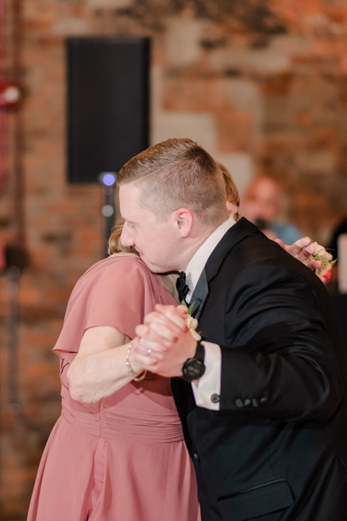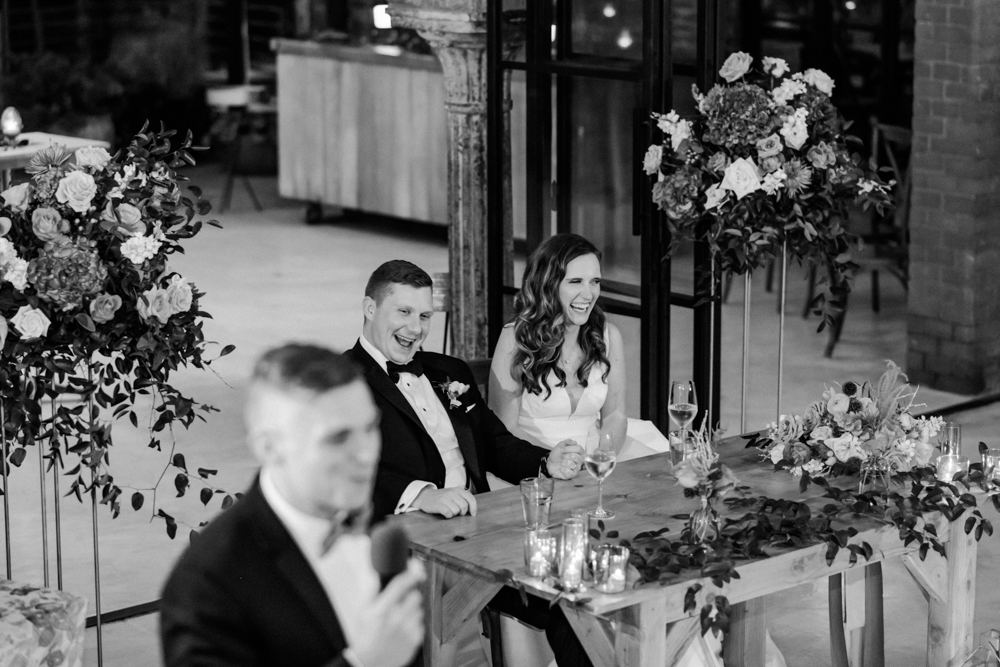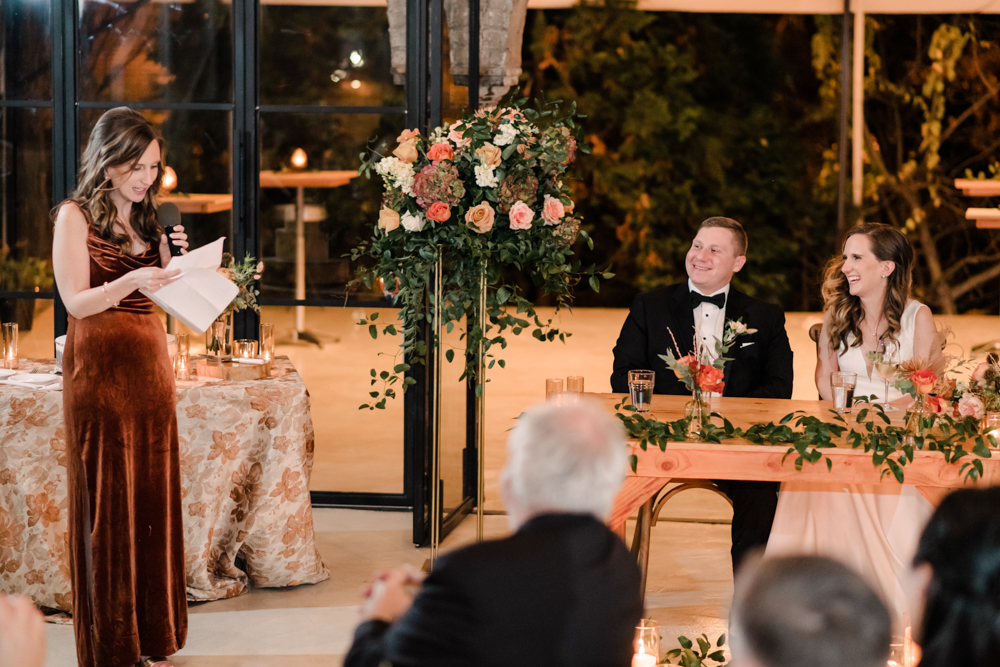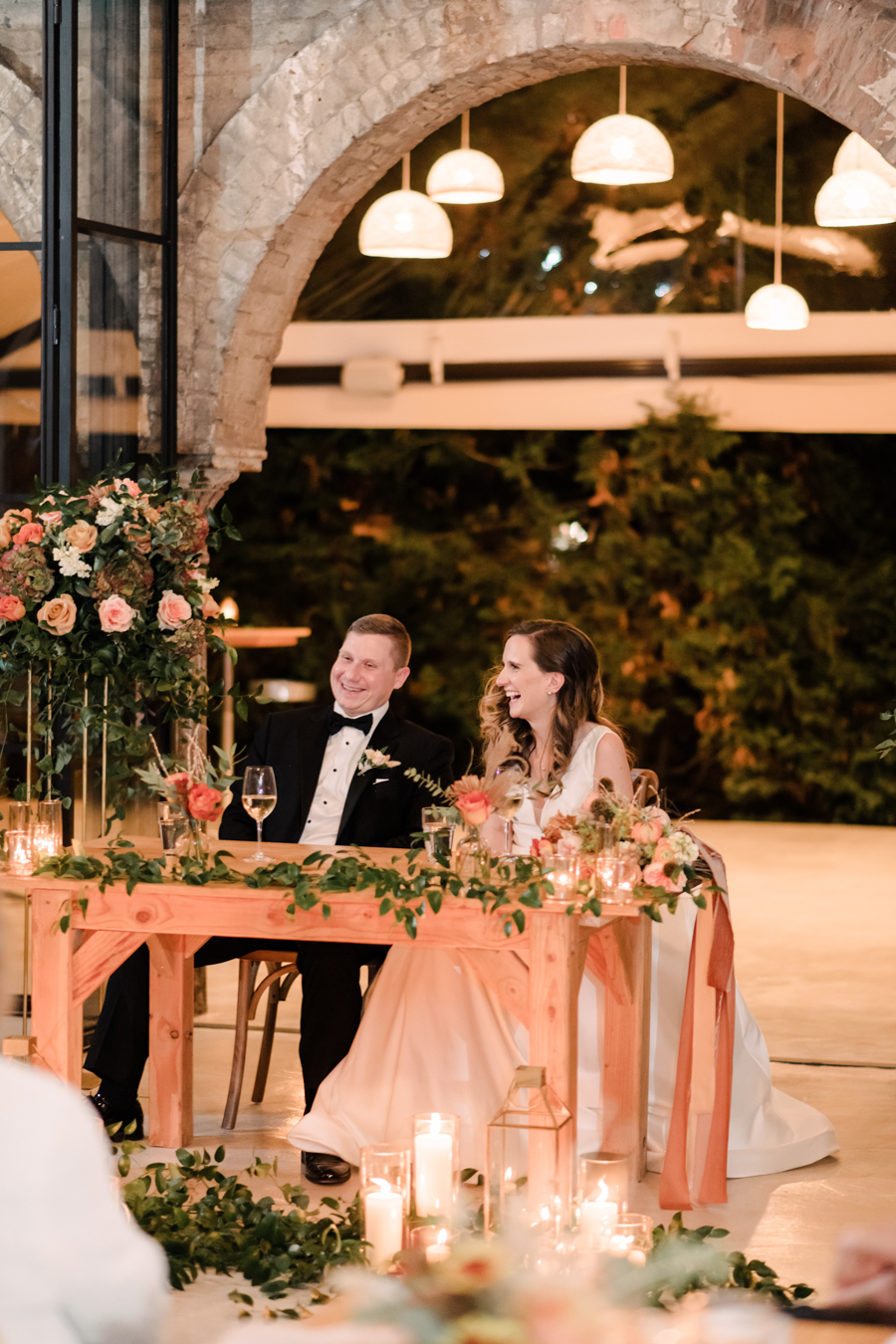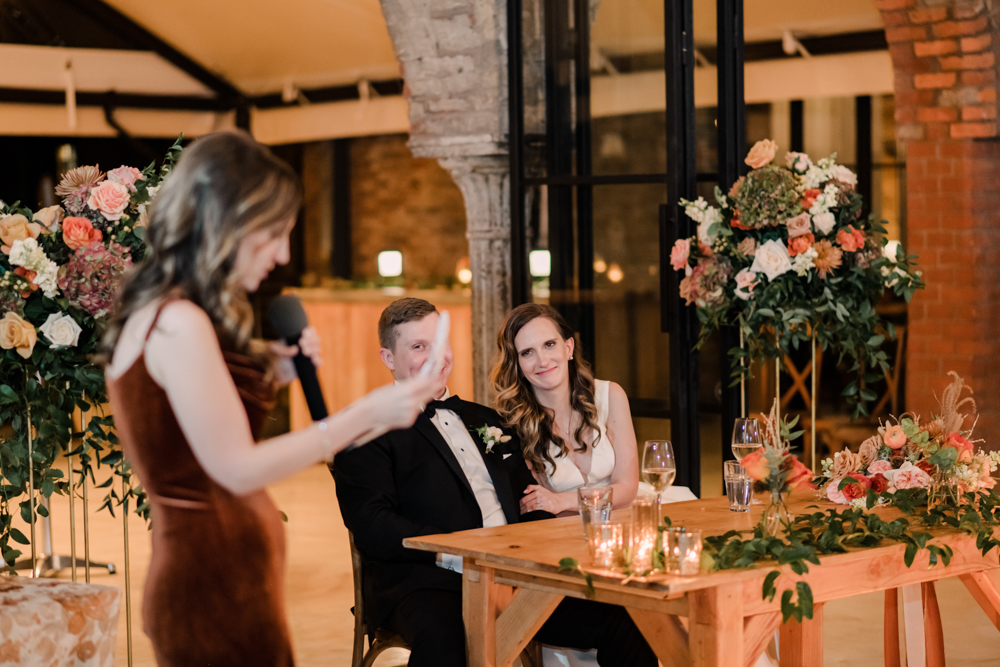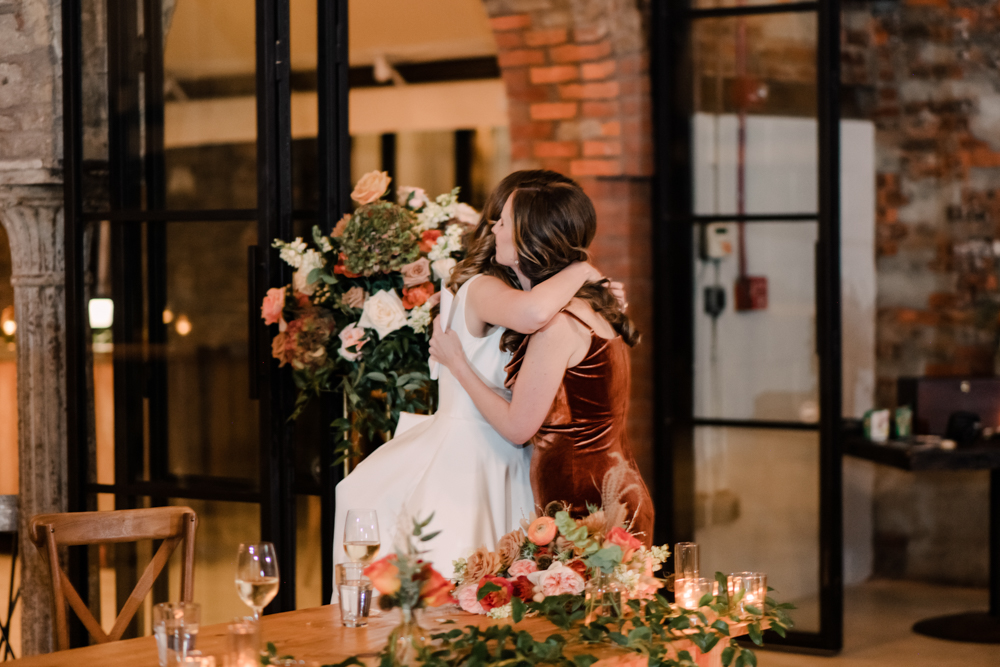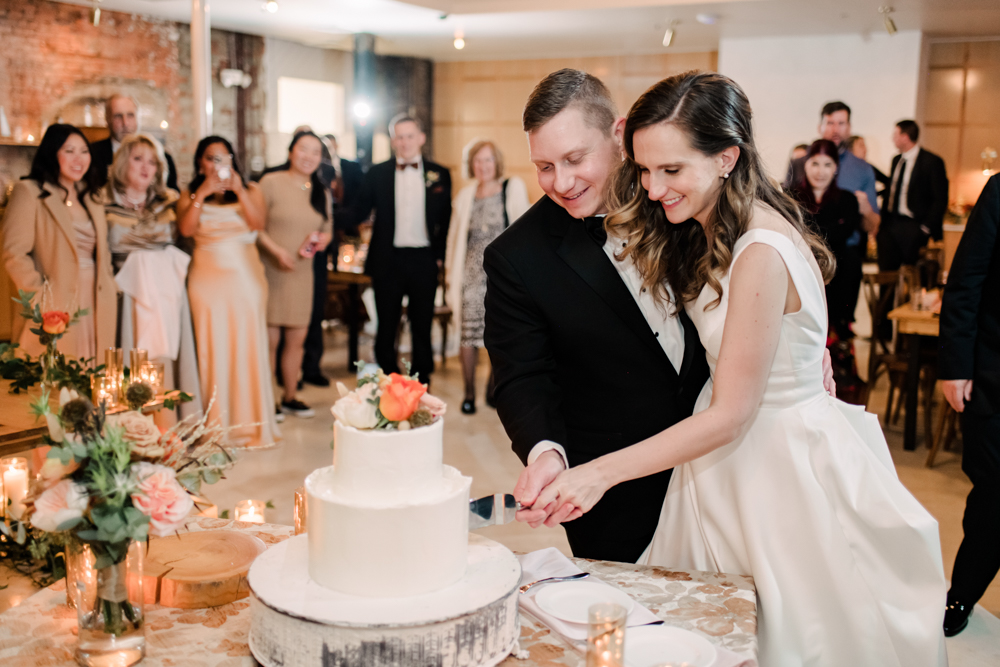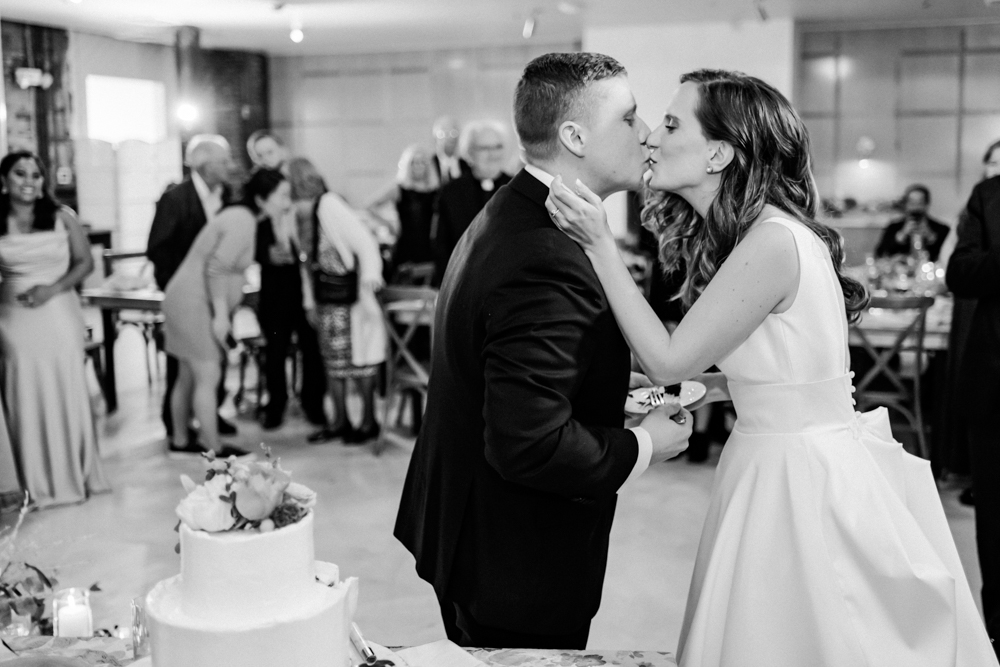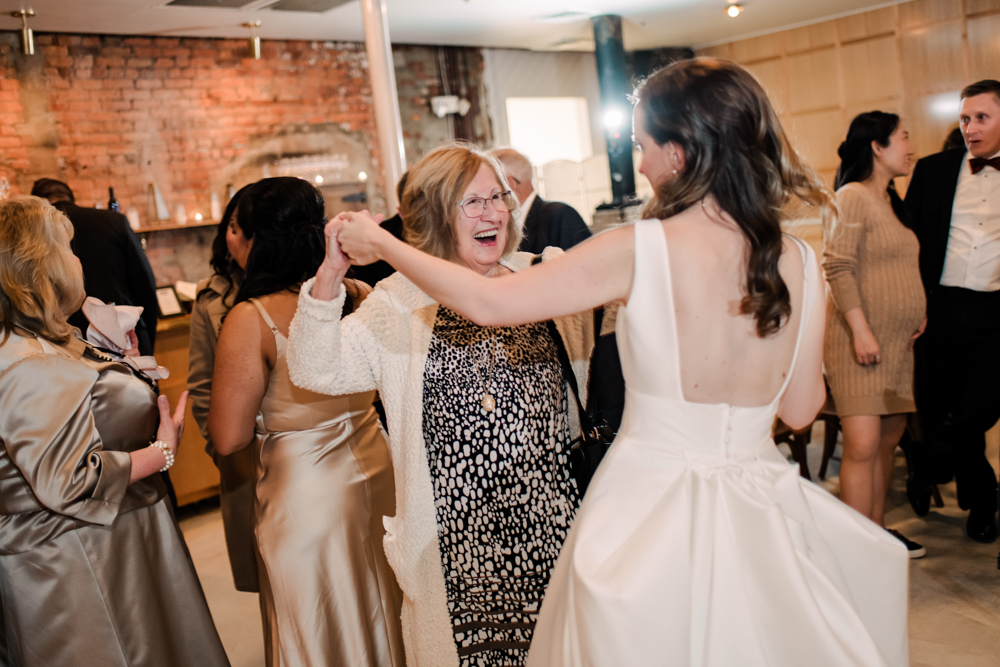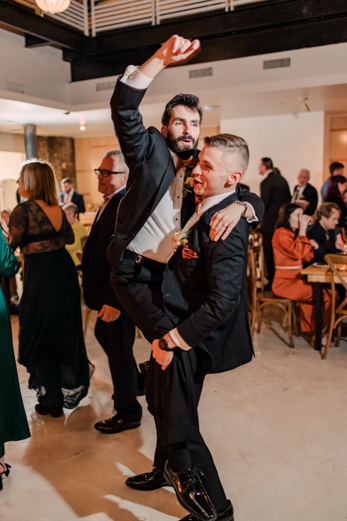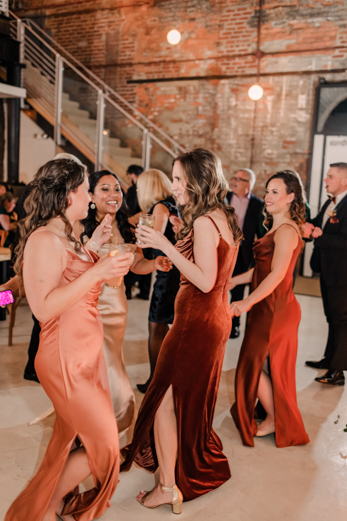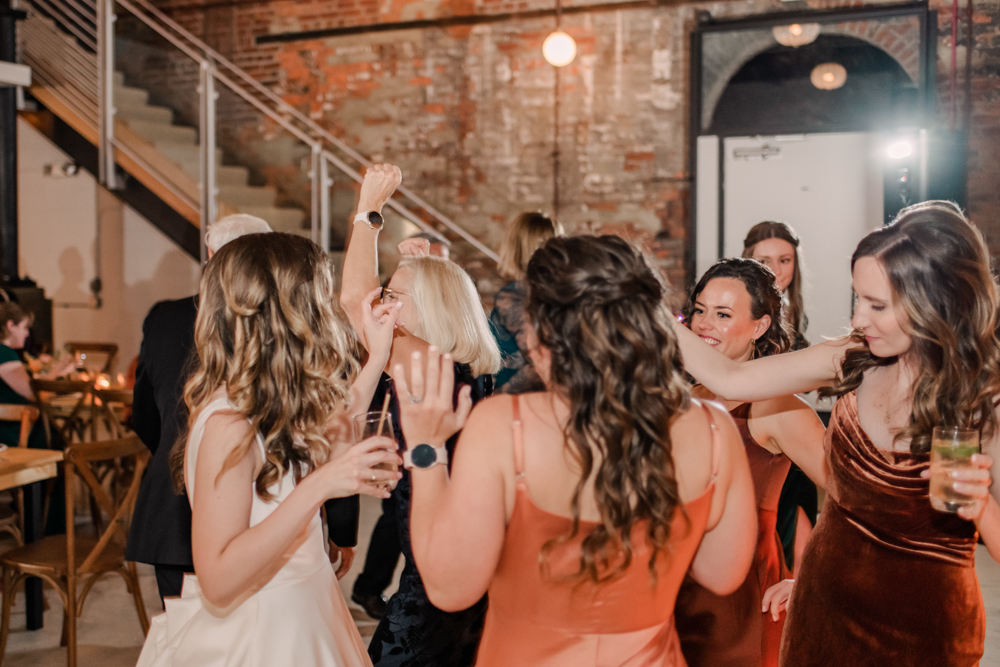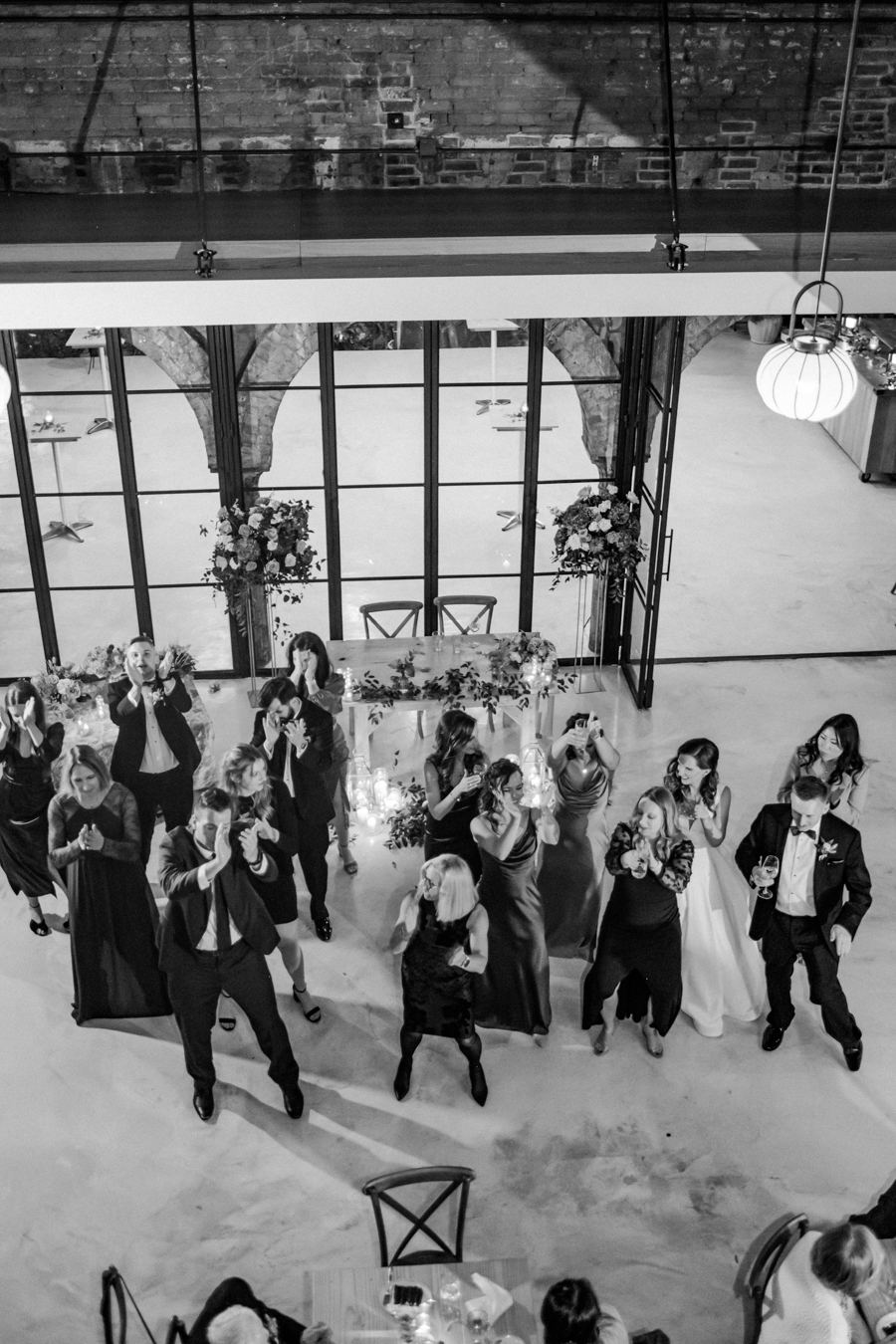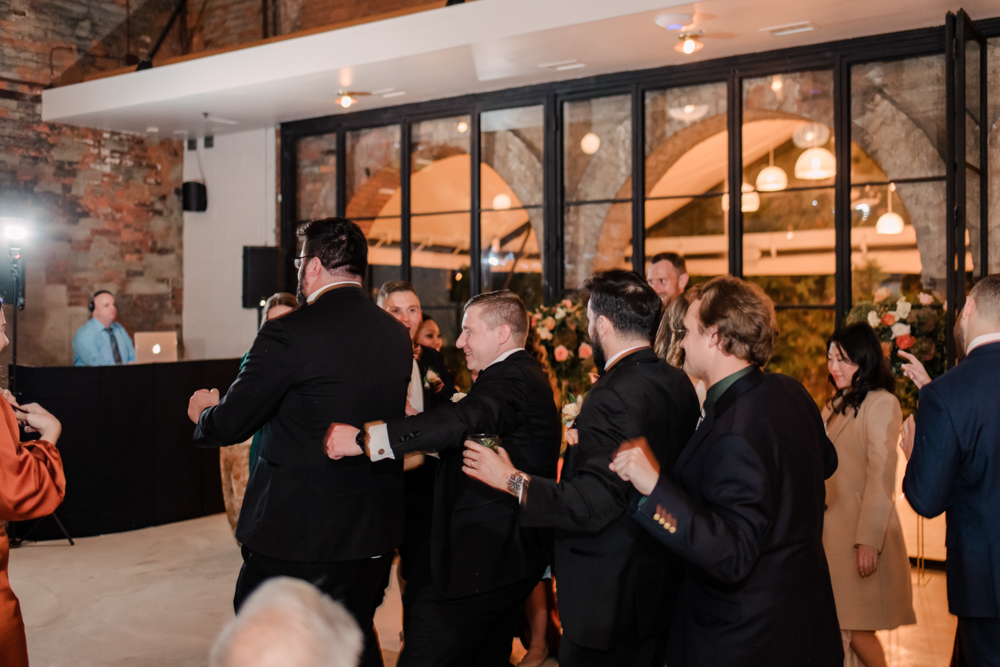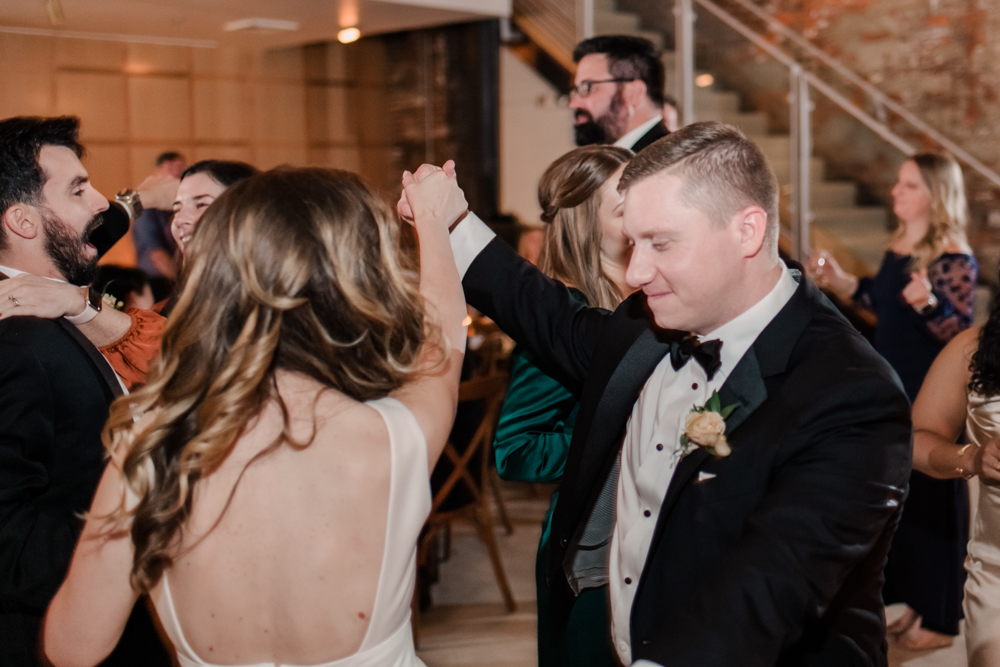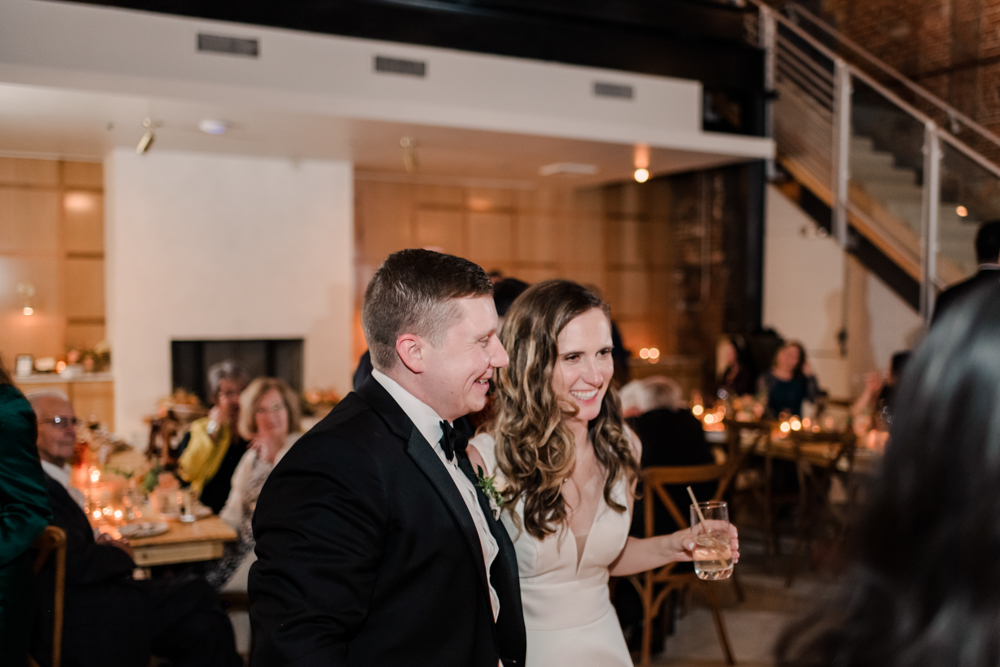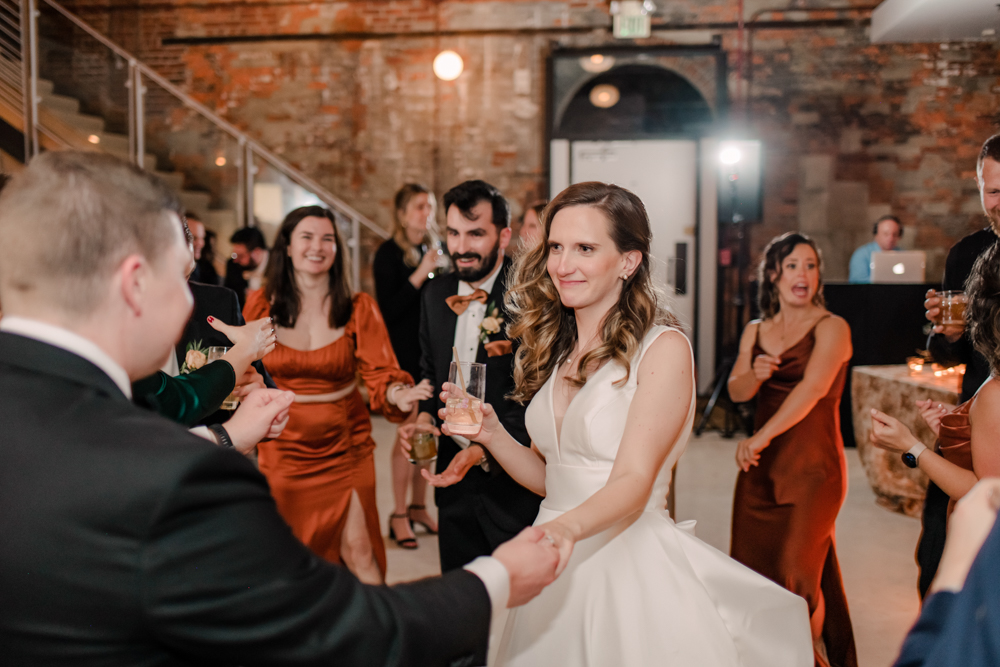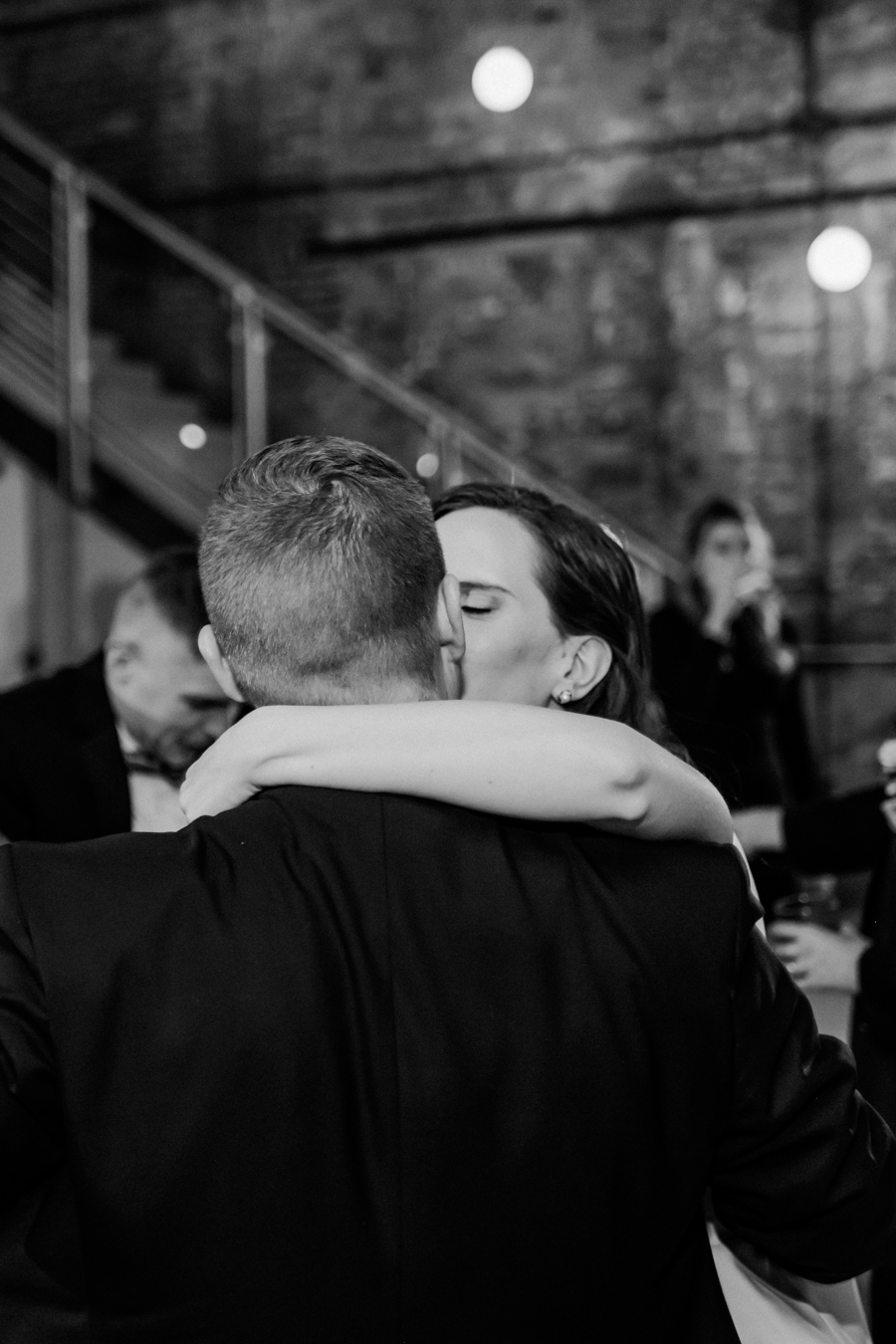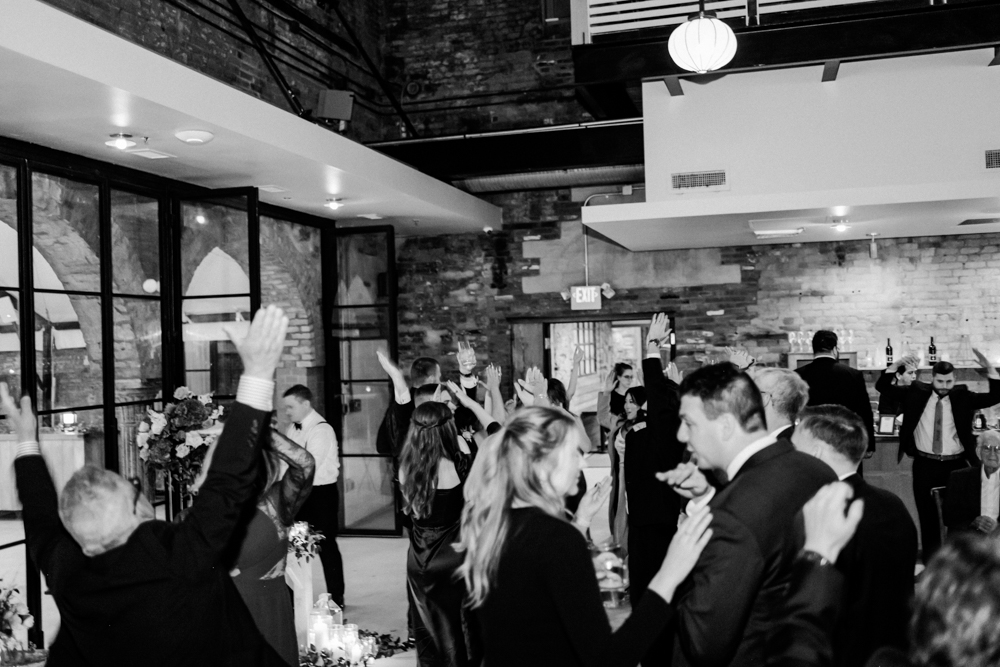 Congratulations again Megan and Eric! So so happy for you two and your families!