Author Headshots with BK Borison
There are some people who you can just instantly feel the warmth and welcoming vibes from and Becca (also known as author B.K. Borison!) is one of them – both in my memory and in the present! It's been just a little more than a few years since we were pals and classmates churning out journalistic excellence on our high school newspaper ;) so it's honestly so cool to see her take off as the beloved author of the Lovelight Series – including Lovelight Farms, In the Weeds, and Mixed Signals. And on that note, if you haven't heard, this series was just signed on as a 5 book deal with Berkley Romance! YAY! Major congratulations to you Becca, and major smiles reading all of your fans' excited comments!! Such cool news and can't wait to see you continue to flourish as an author and creative!!! Congrats!
Becca and I met up on a crisp cool morning in Baltimore around the holidays for her official author portraits, and had a great time catching up, and finding lots of beautiful little nooks to snap photos in. Fells is truly such a favorite spot for photos and it really felt like the cool and quiet December morning was the perfect little story-setting scene. I love that we were able to incorporate some photos with her books too, plus I couldn't resist snapping some photos of the area while I walked around scouting earlier in the morning. If you're ever feeling apprehensive about getting new portraits taken, just remember that we can always make it fun, movement and little breaks are all encouraged (I won't make you smile into the camera nonstop til your cheeks hurt!), and we can capture a lot of options in a short time frame to make your session really count! :)
Becca you are a natural, such a lovely human, and it was so fun to catch up! I'm so excited to cheer you on and can't wait to see where your writing adventures continue to take you! Congrats again, and thank you again for letting me capture portraits for ya!!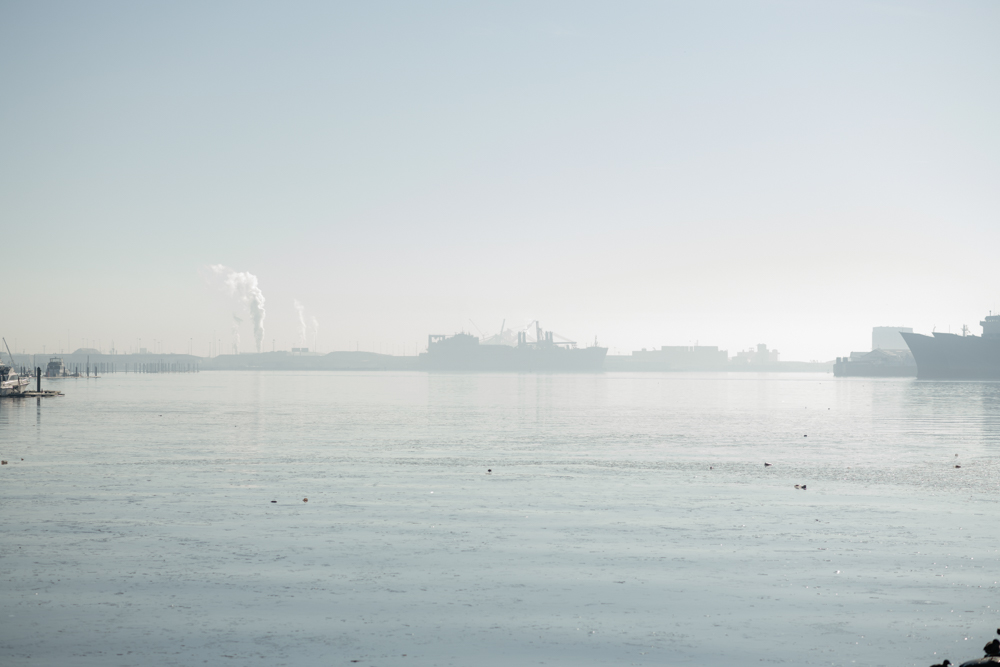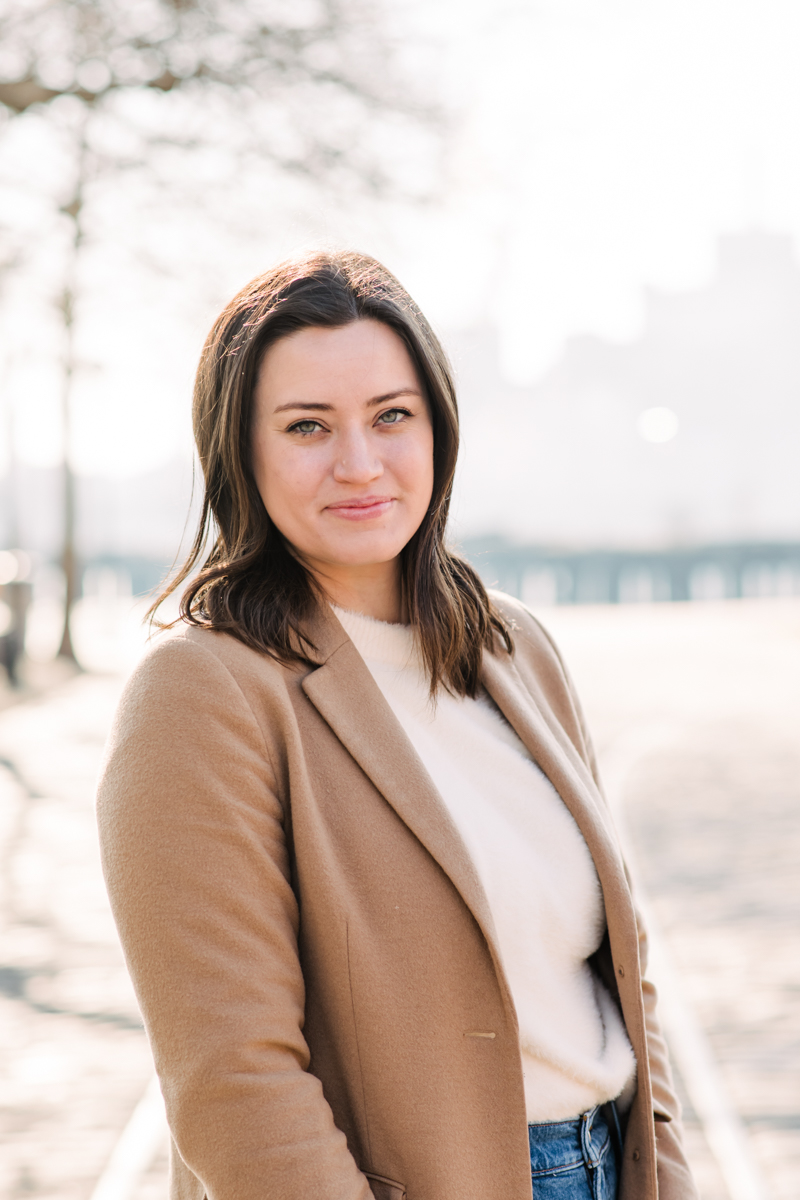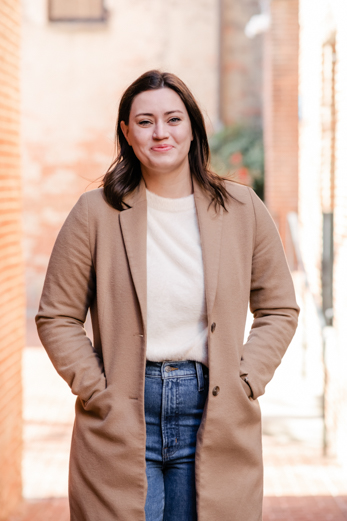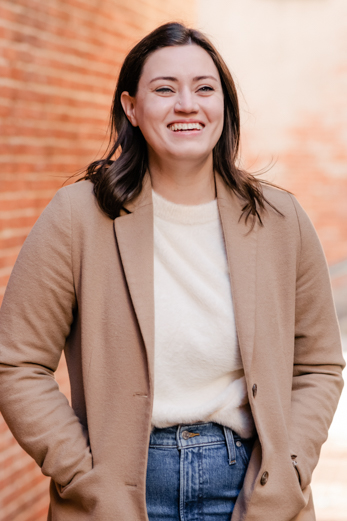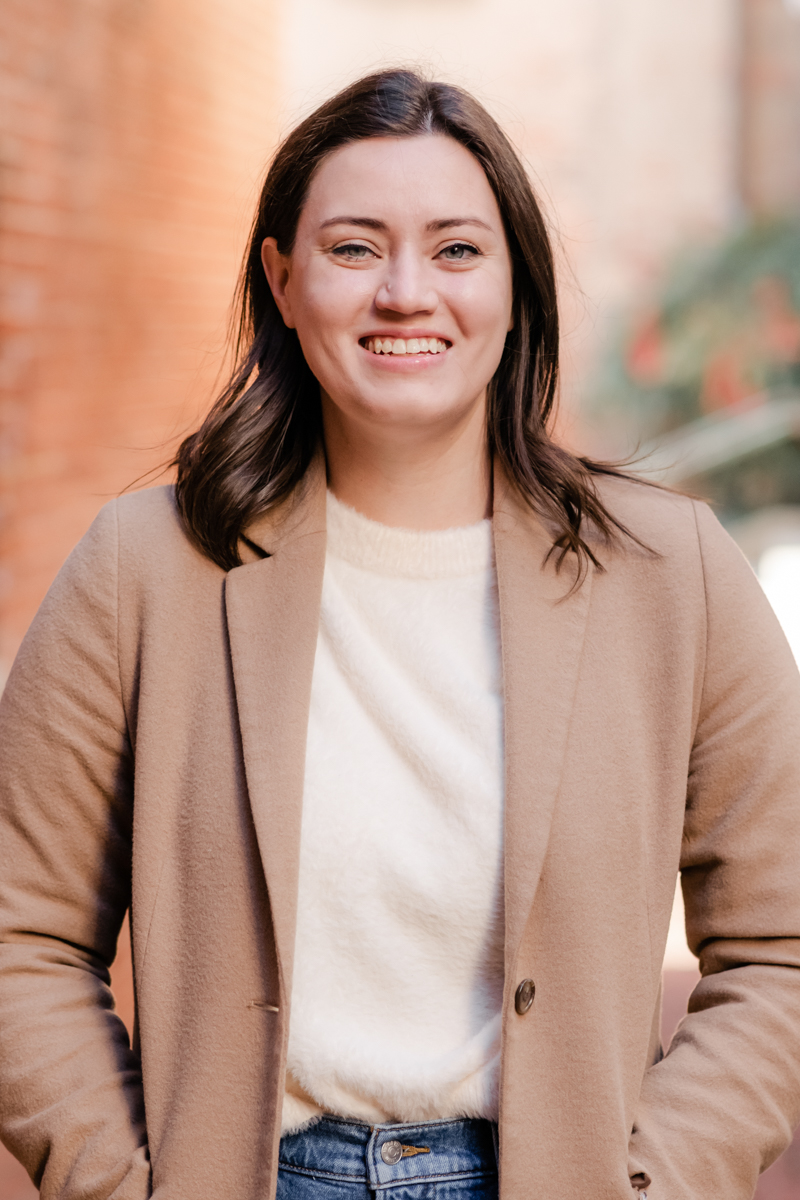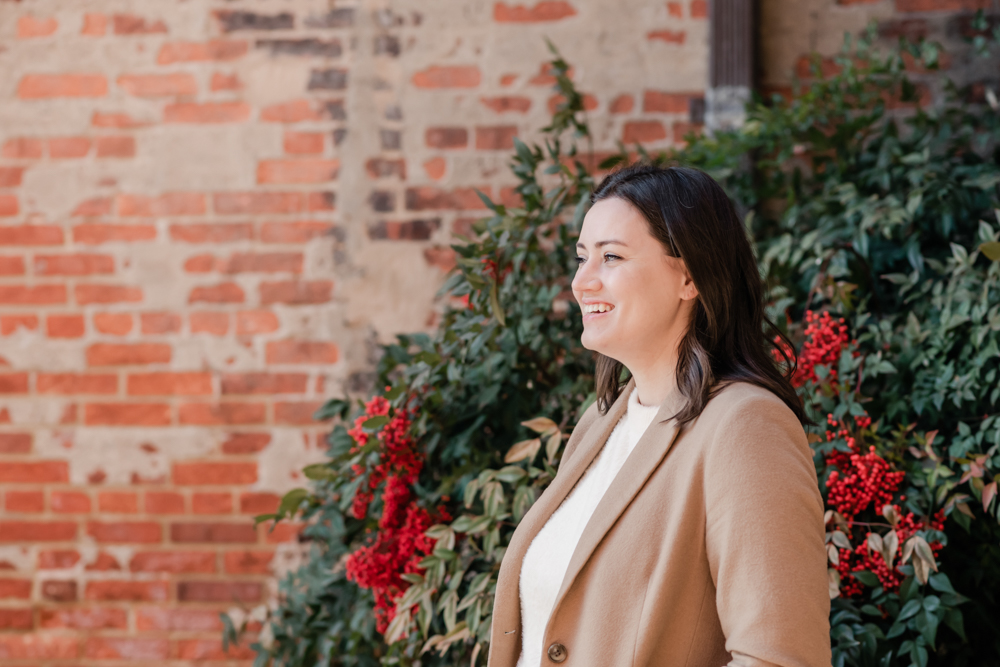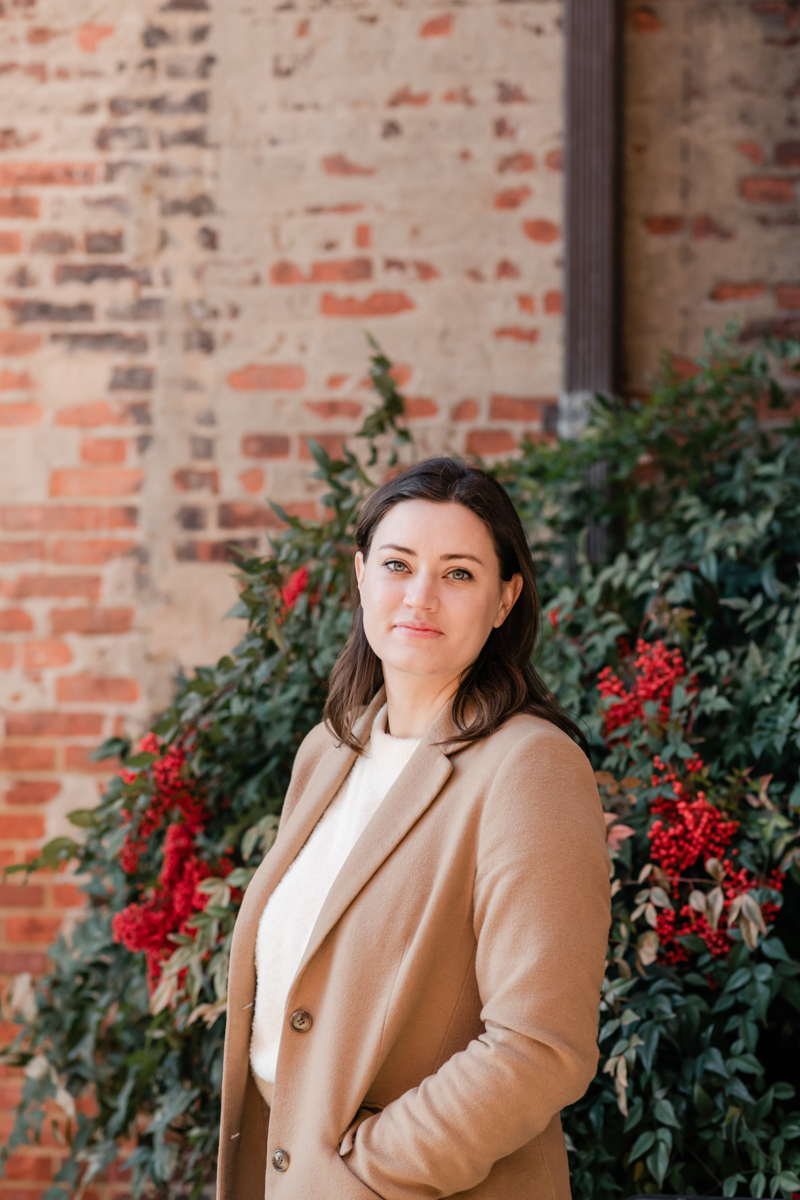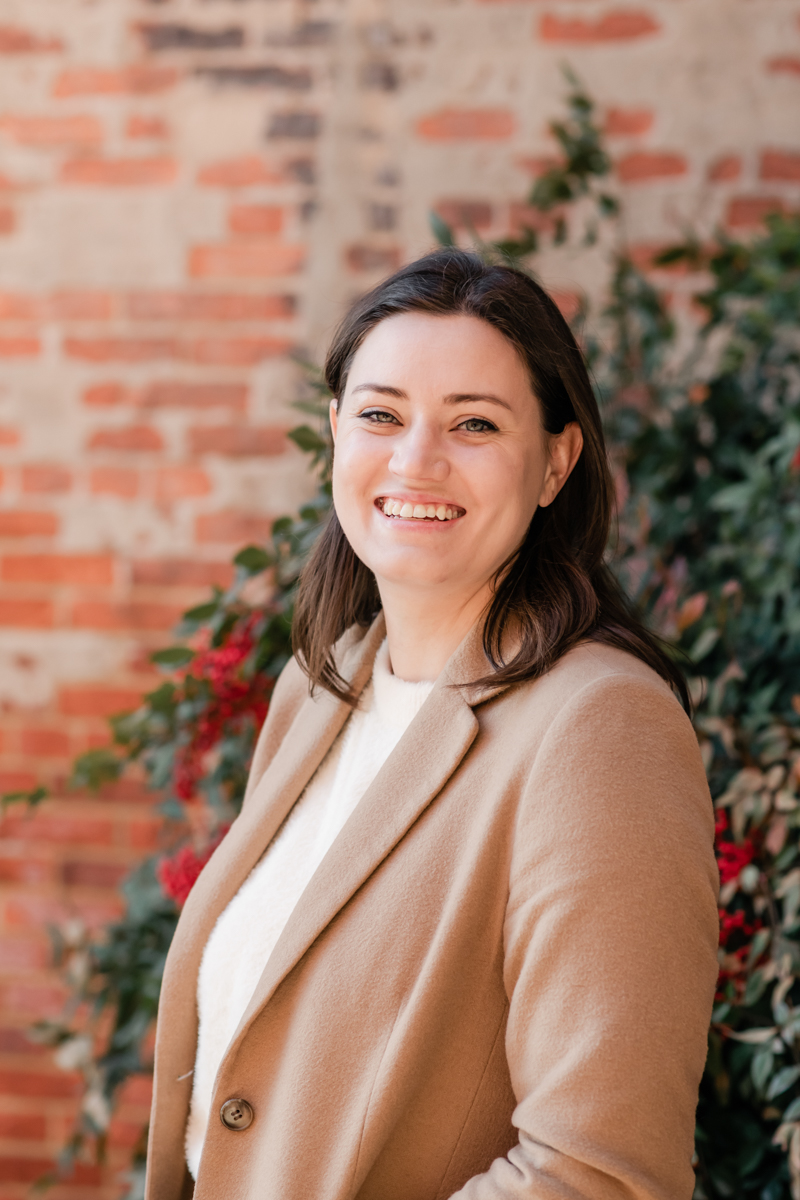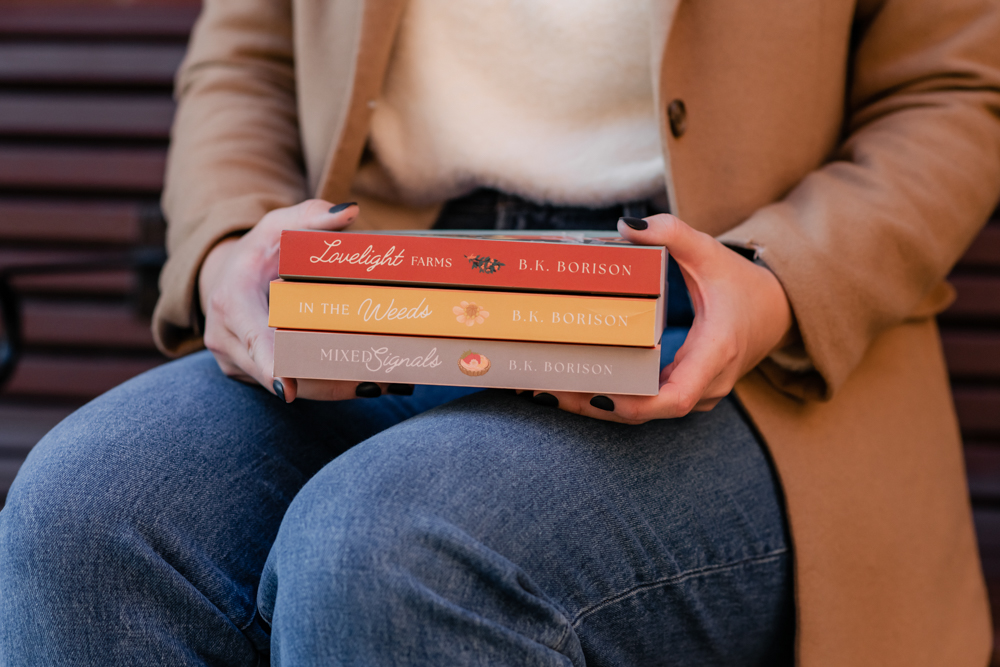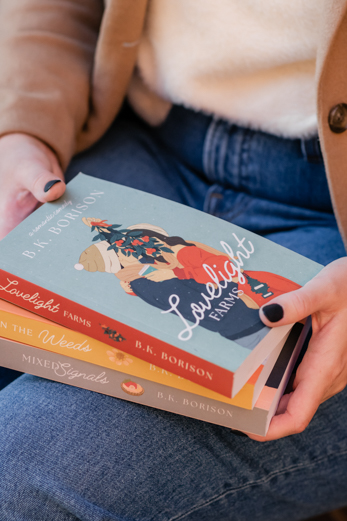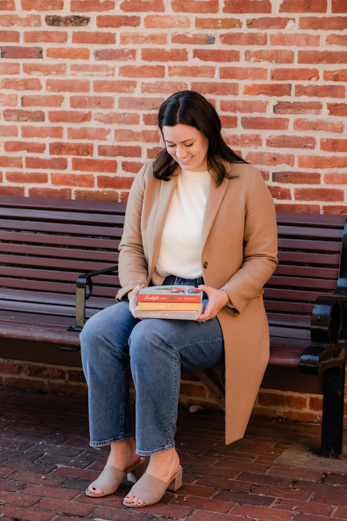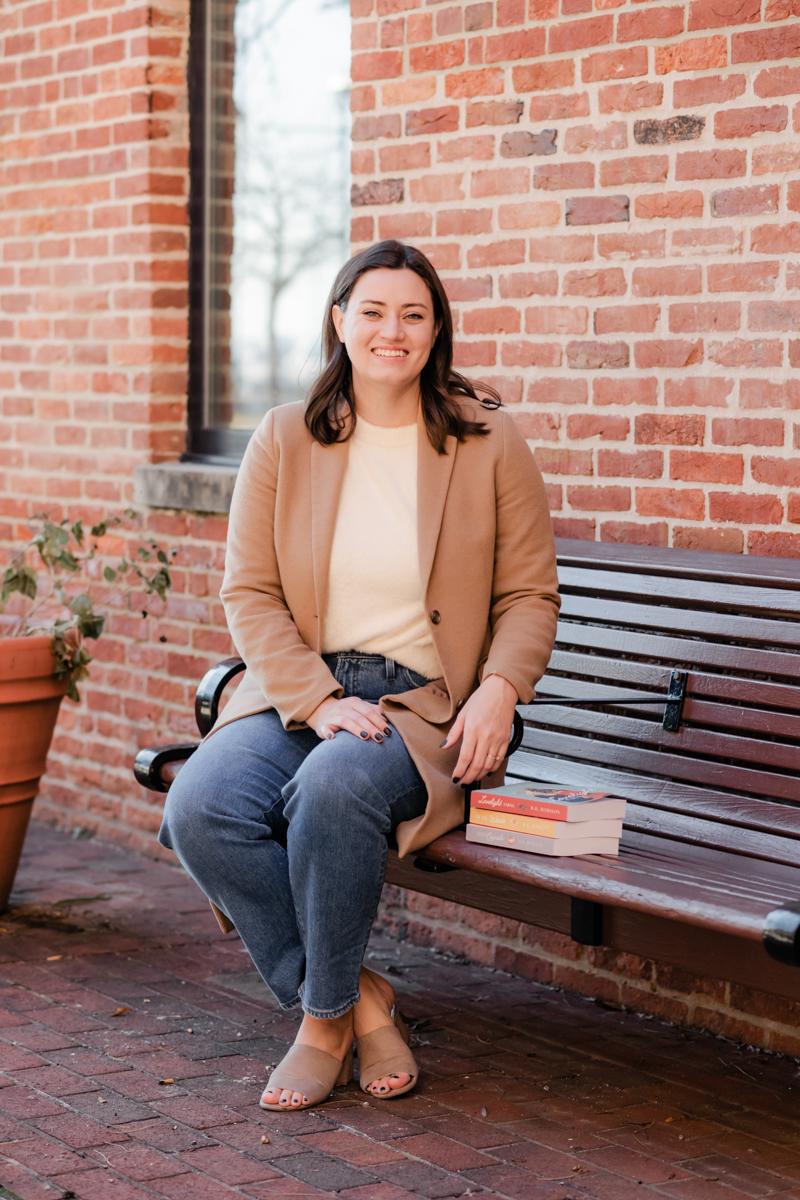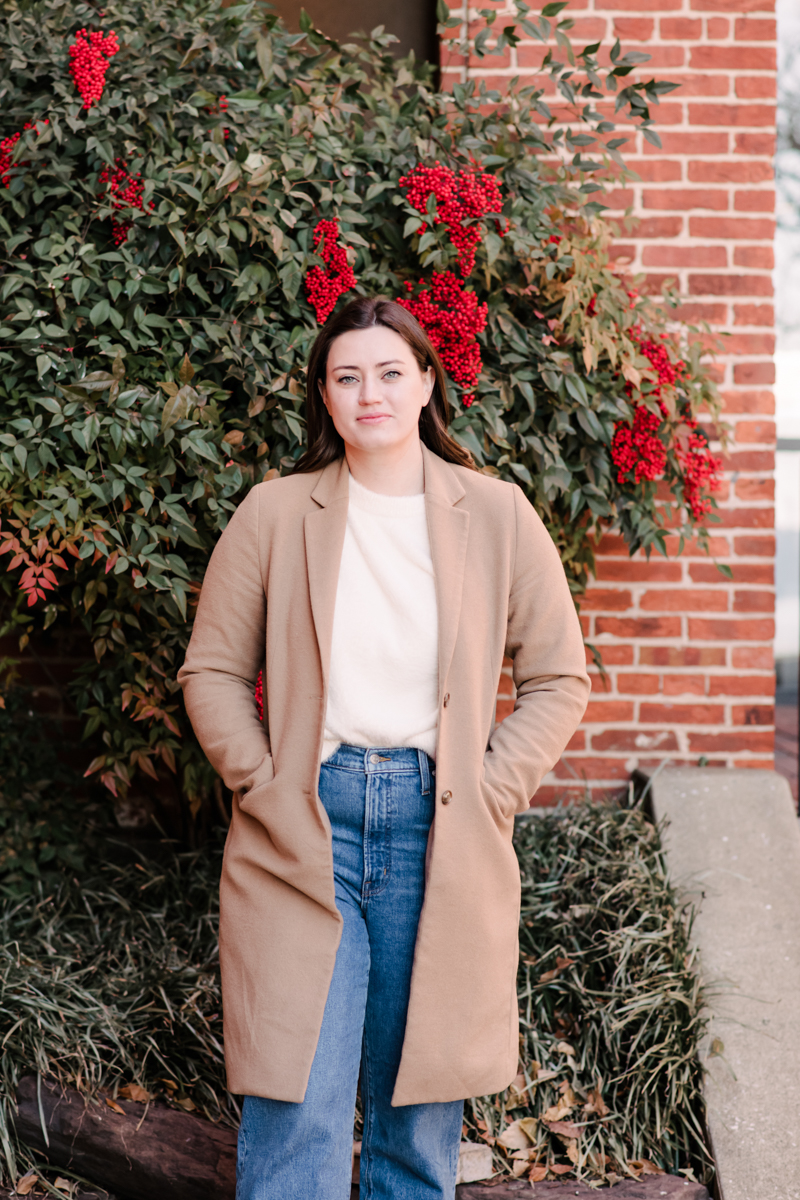 These are some of my favorites, the colors, expression, lighting! Gorgeous Becca!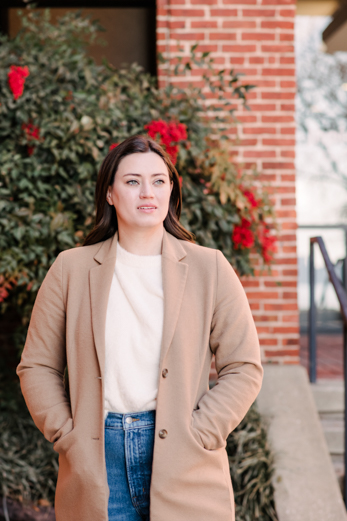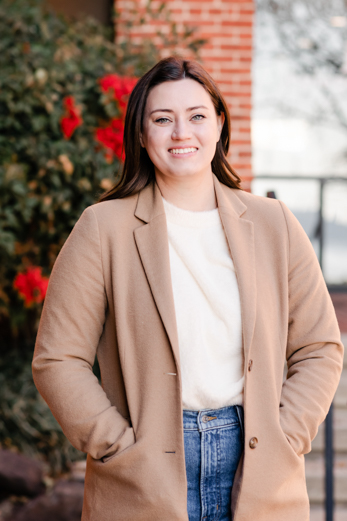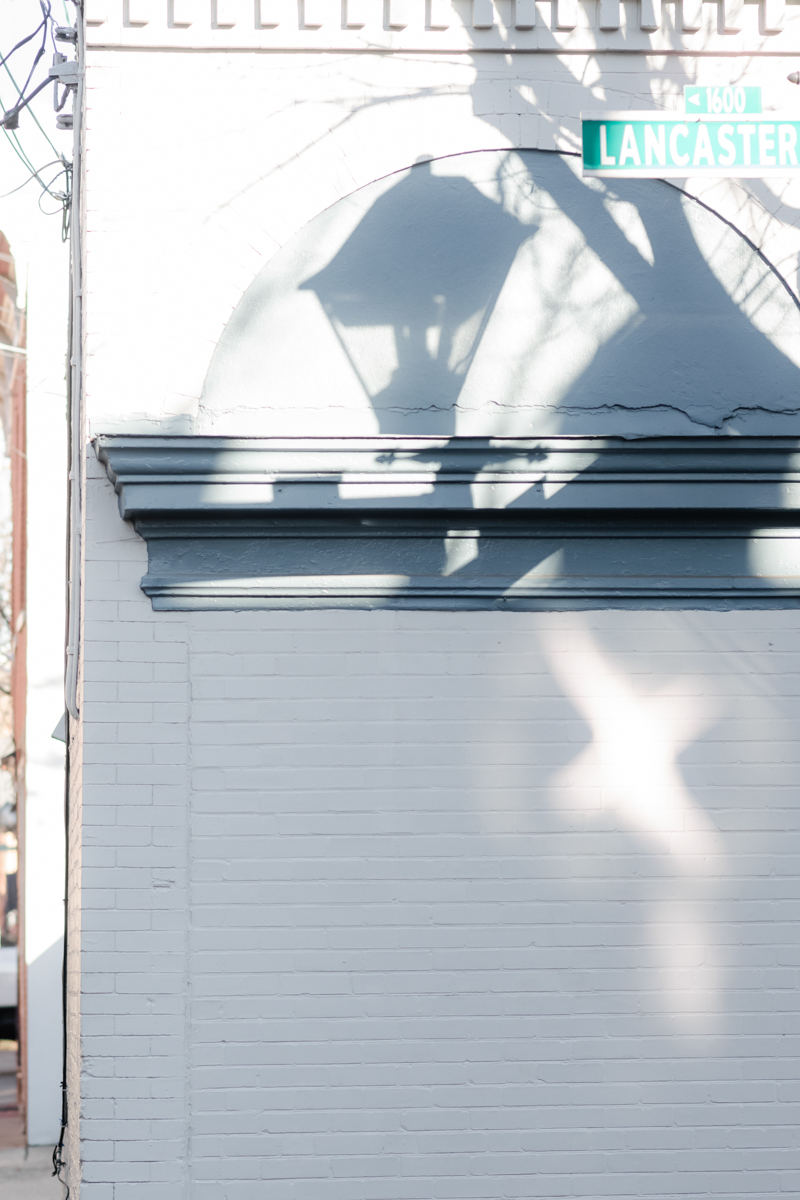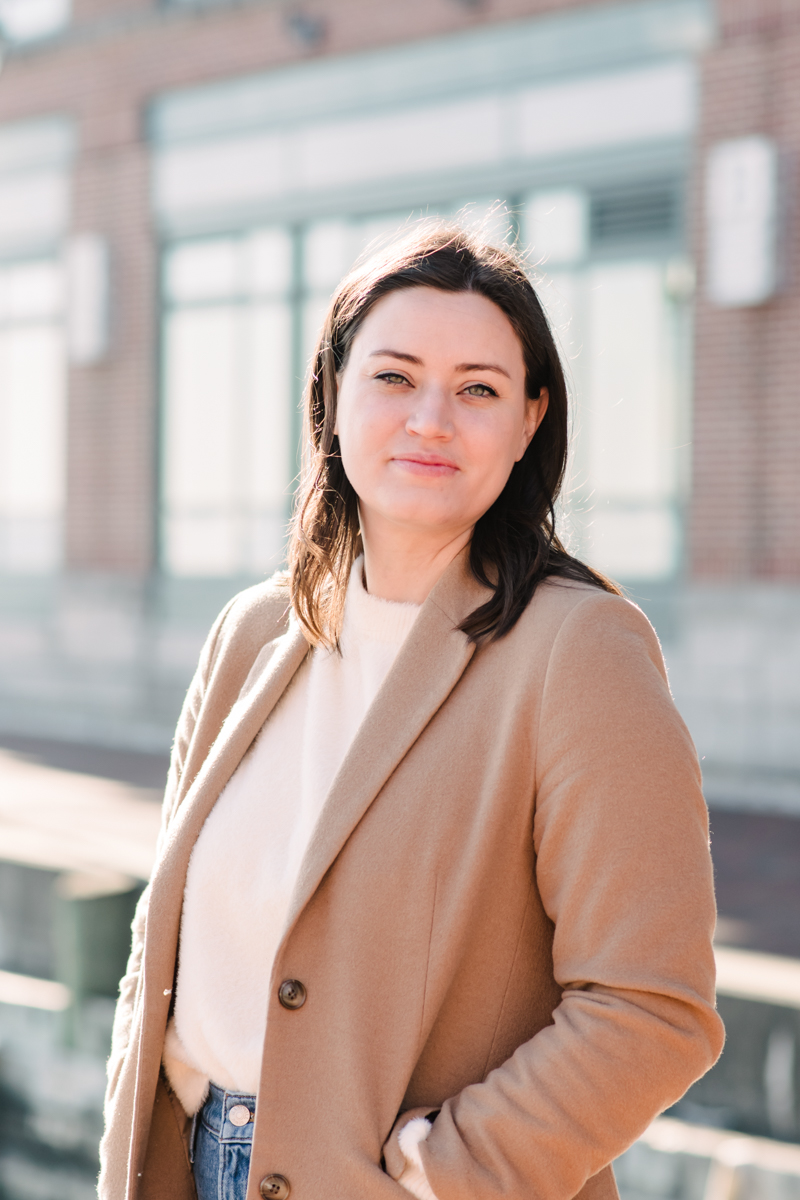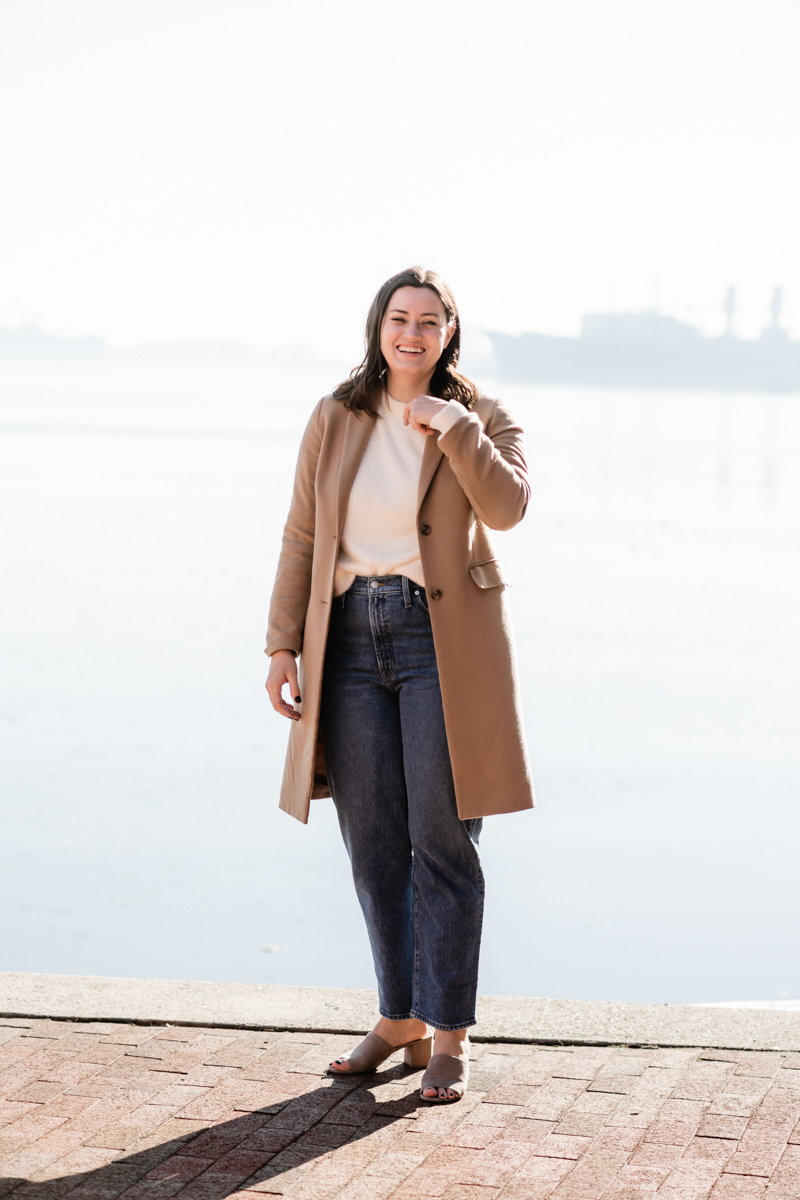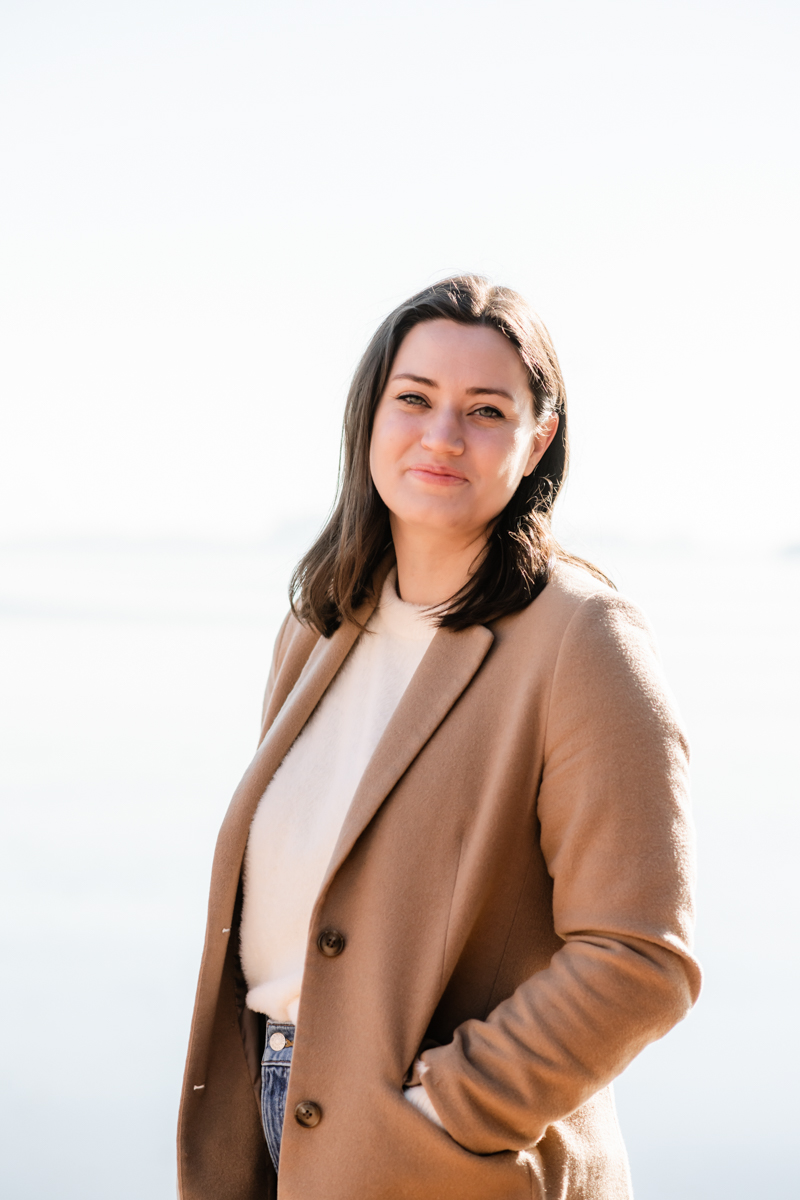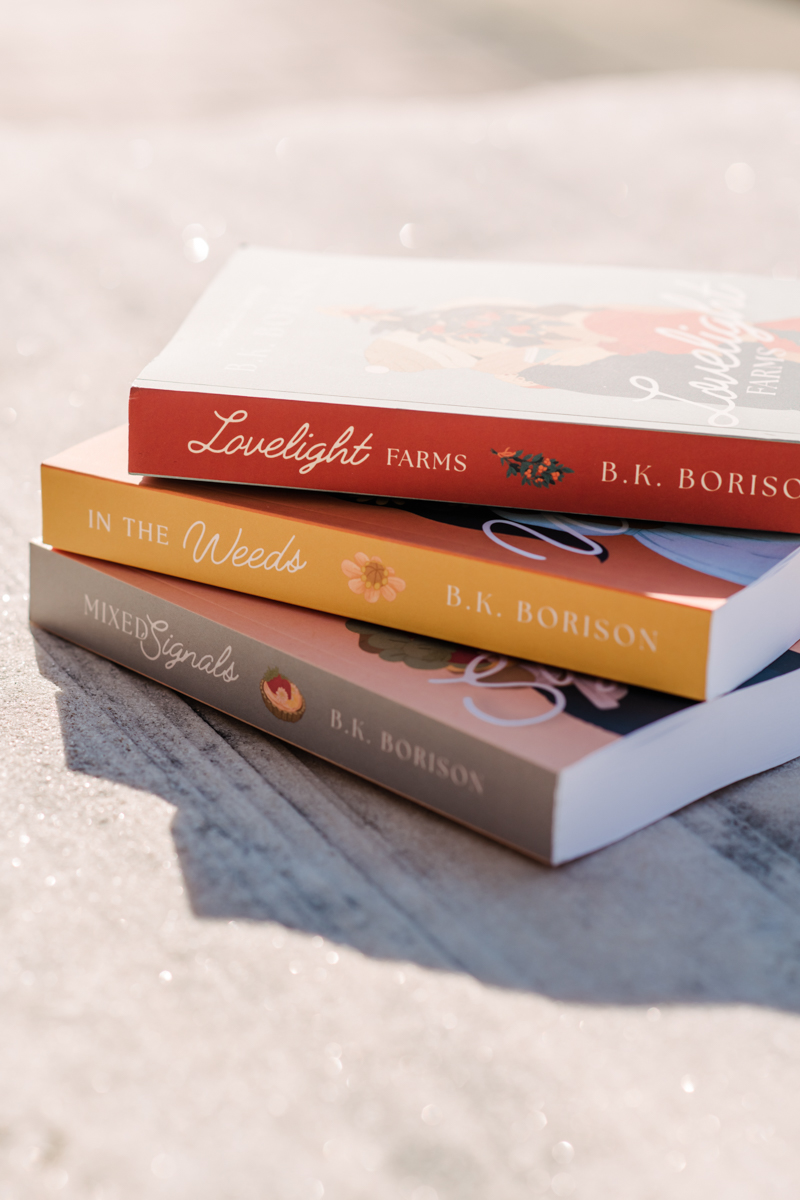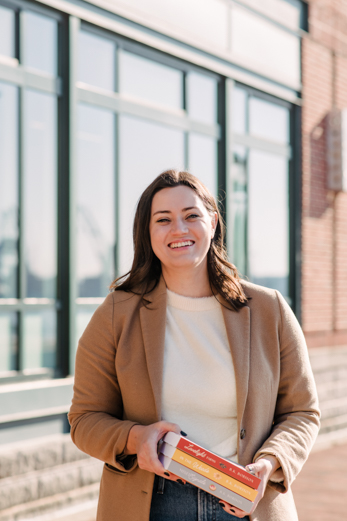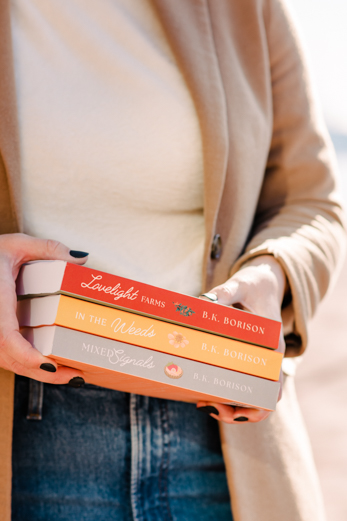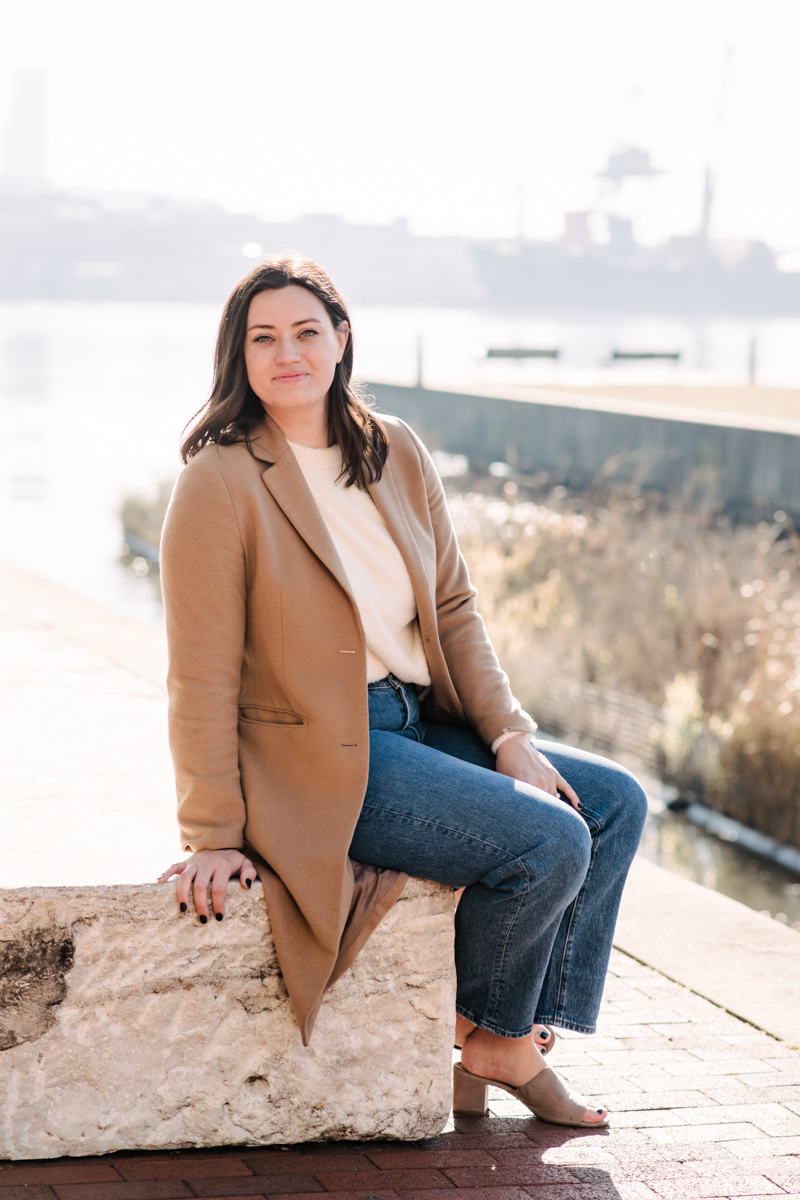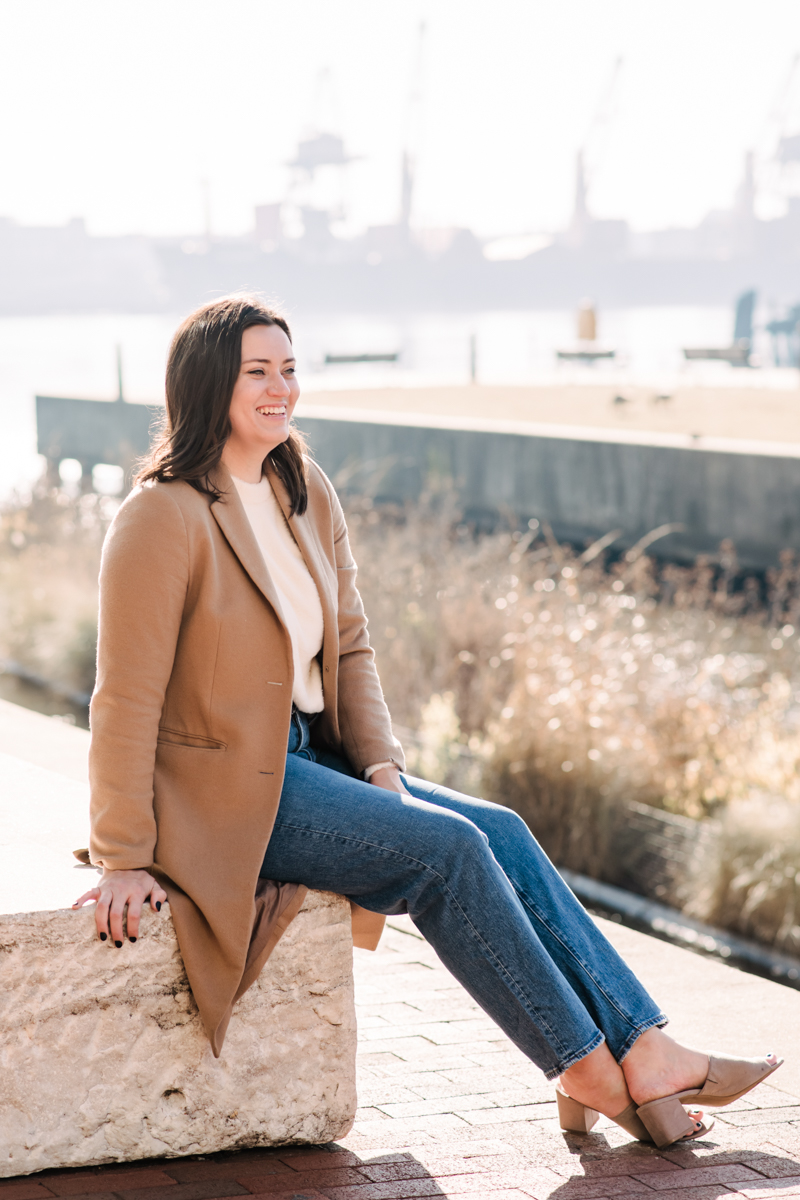 Love all of these too! Seriously such a pretty morning for these portraits!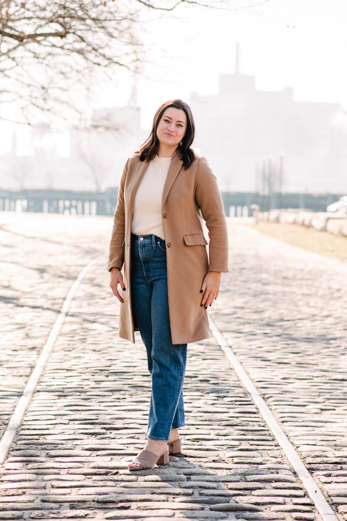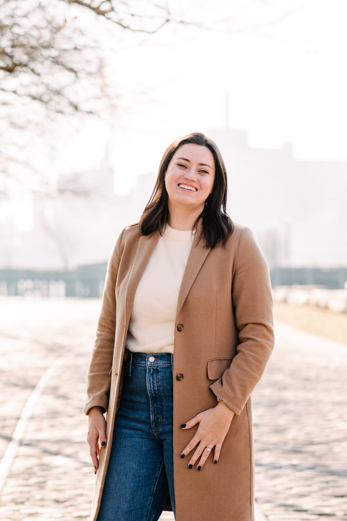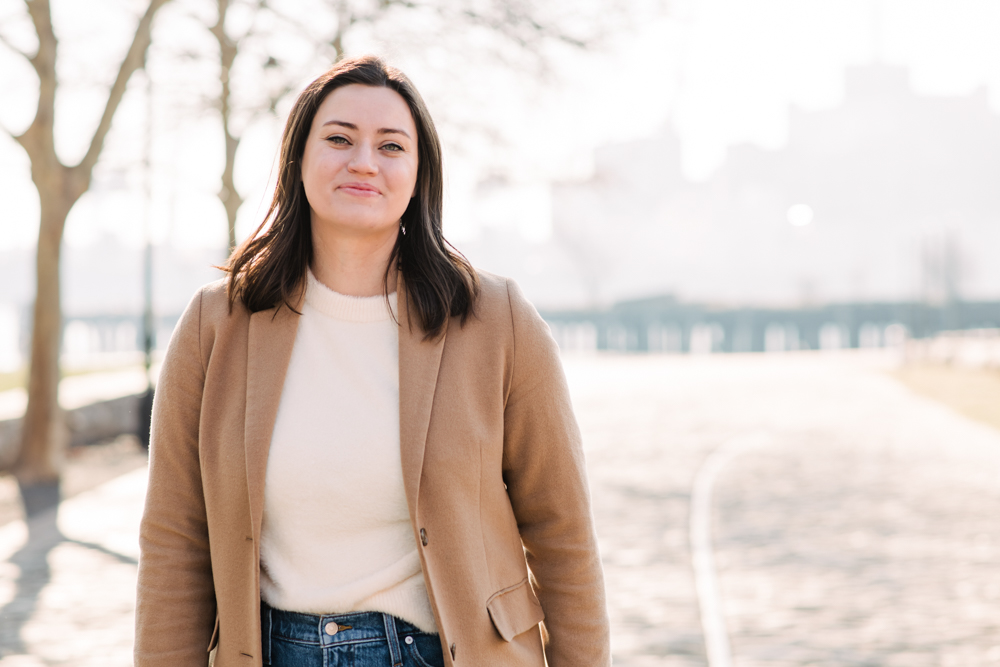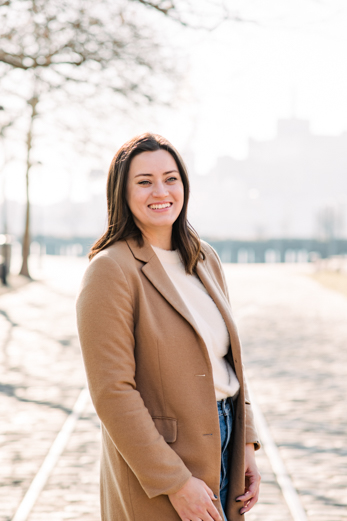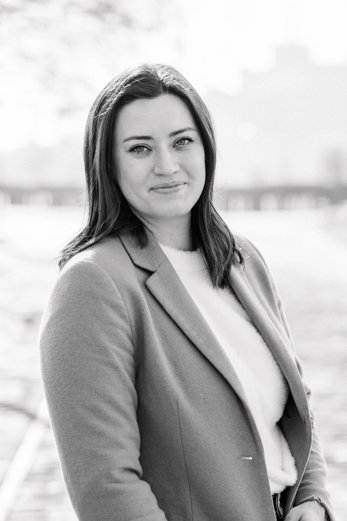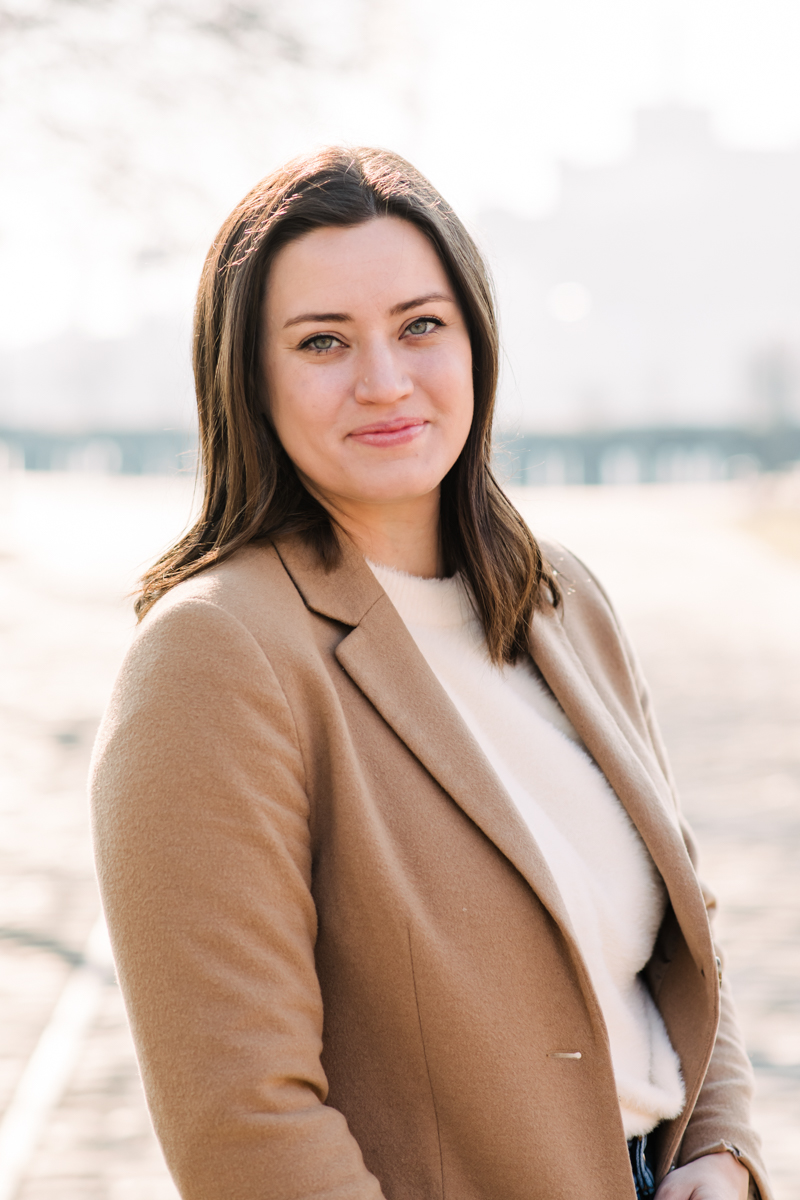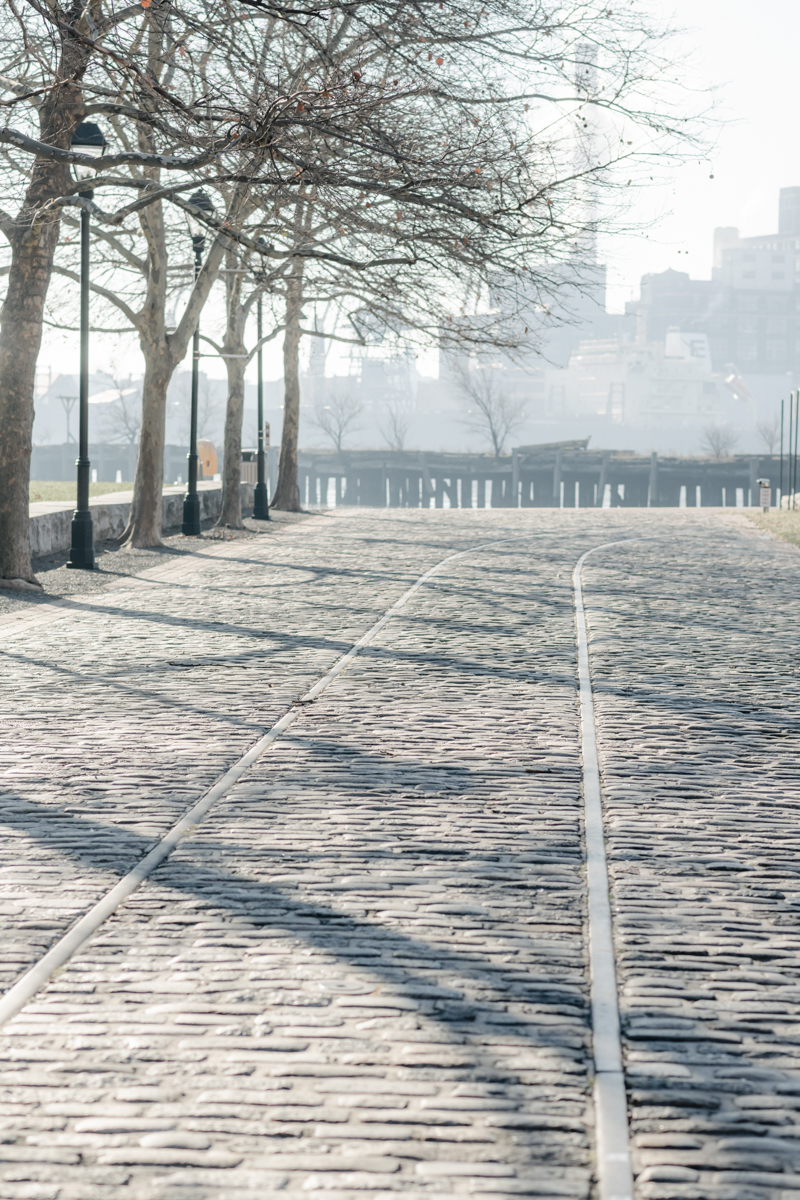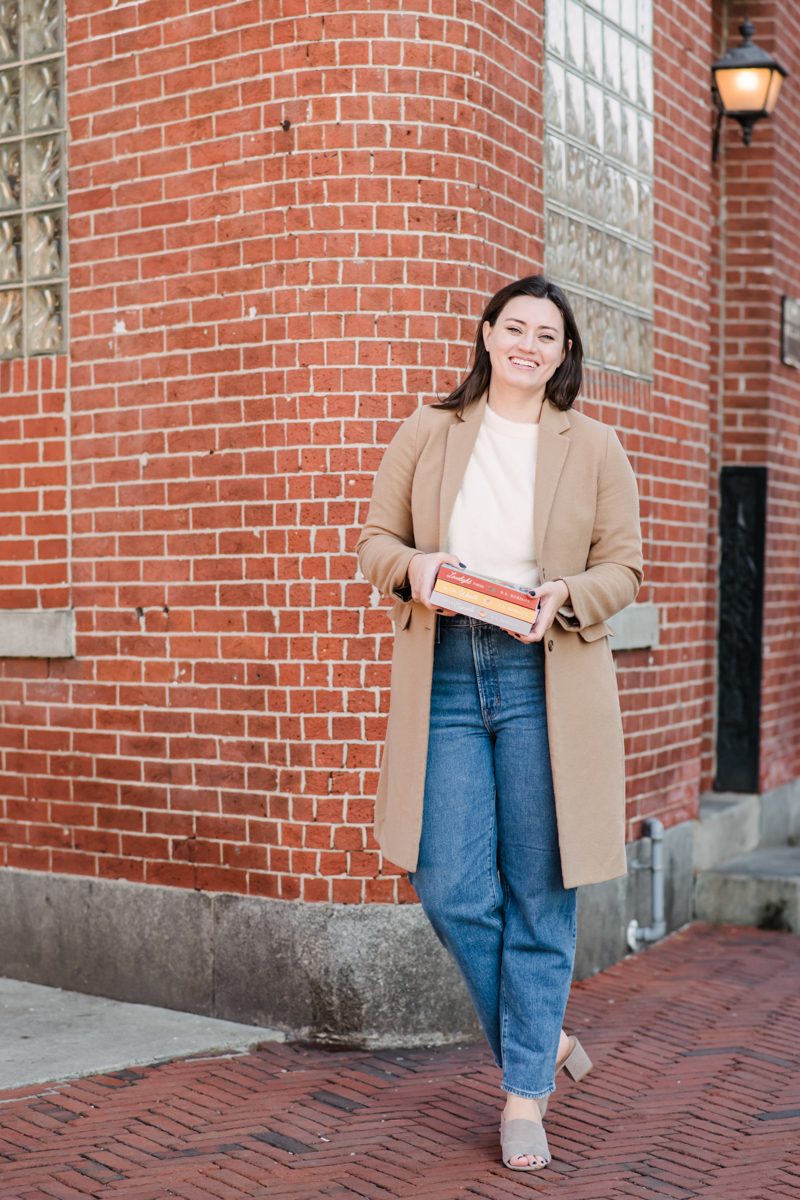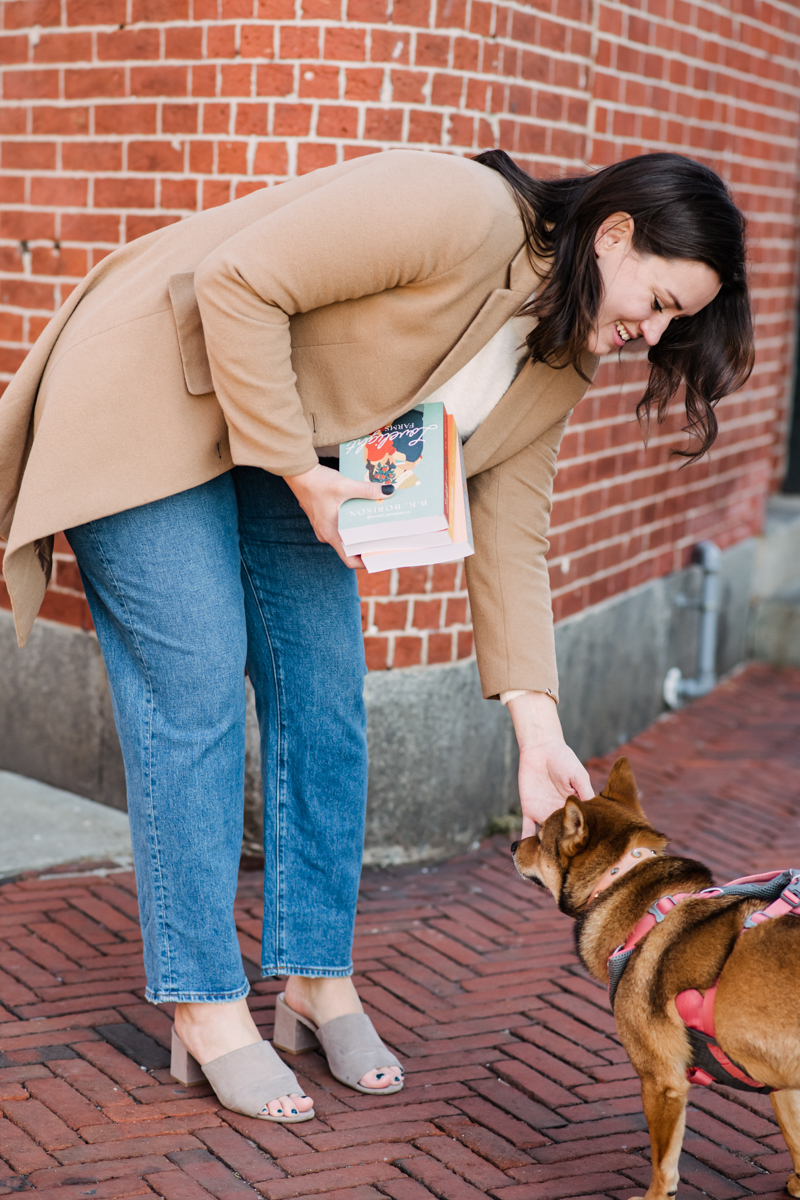 We can always pause (paws??) for a puppy sighting of course!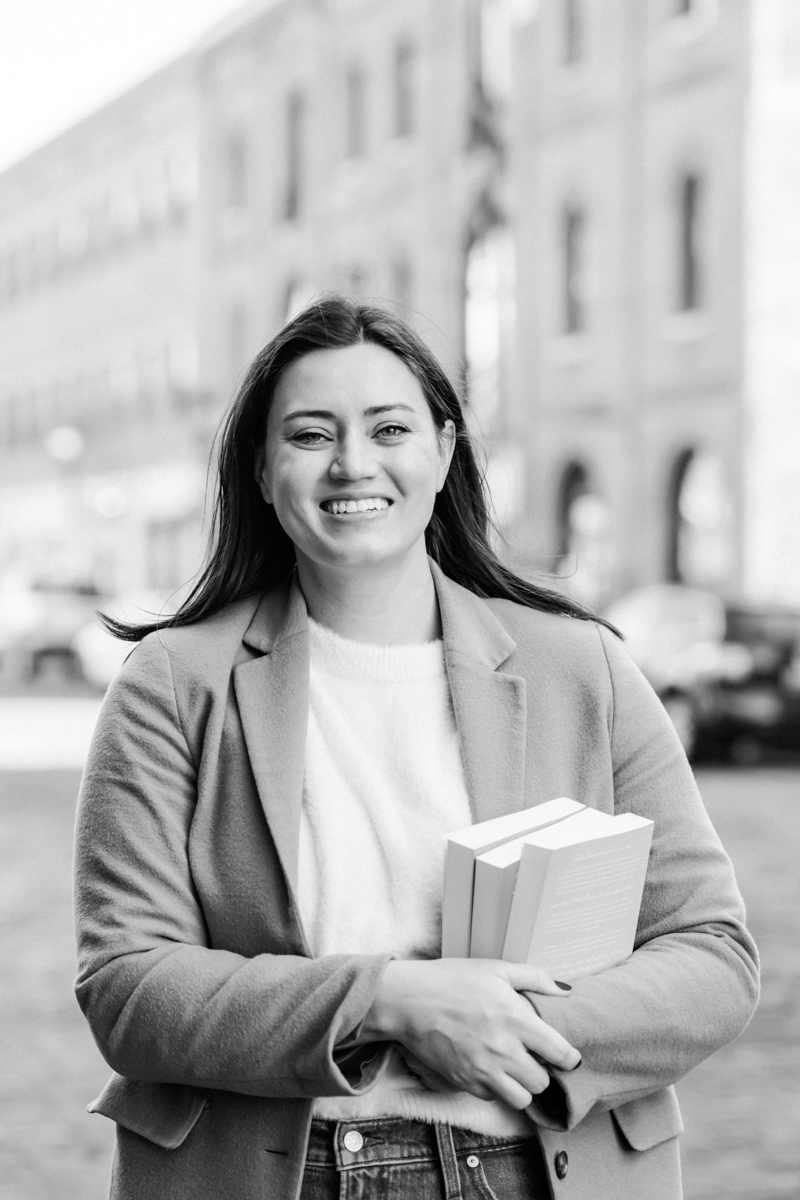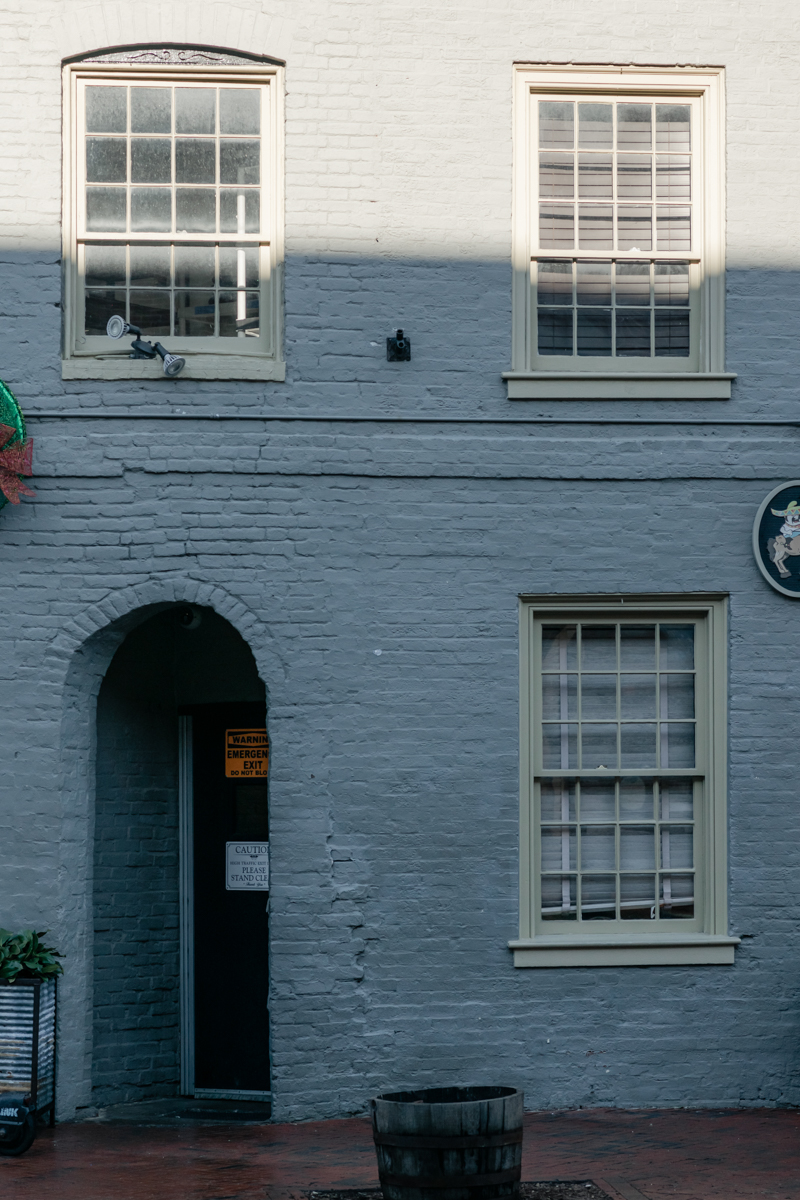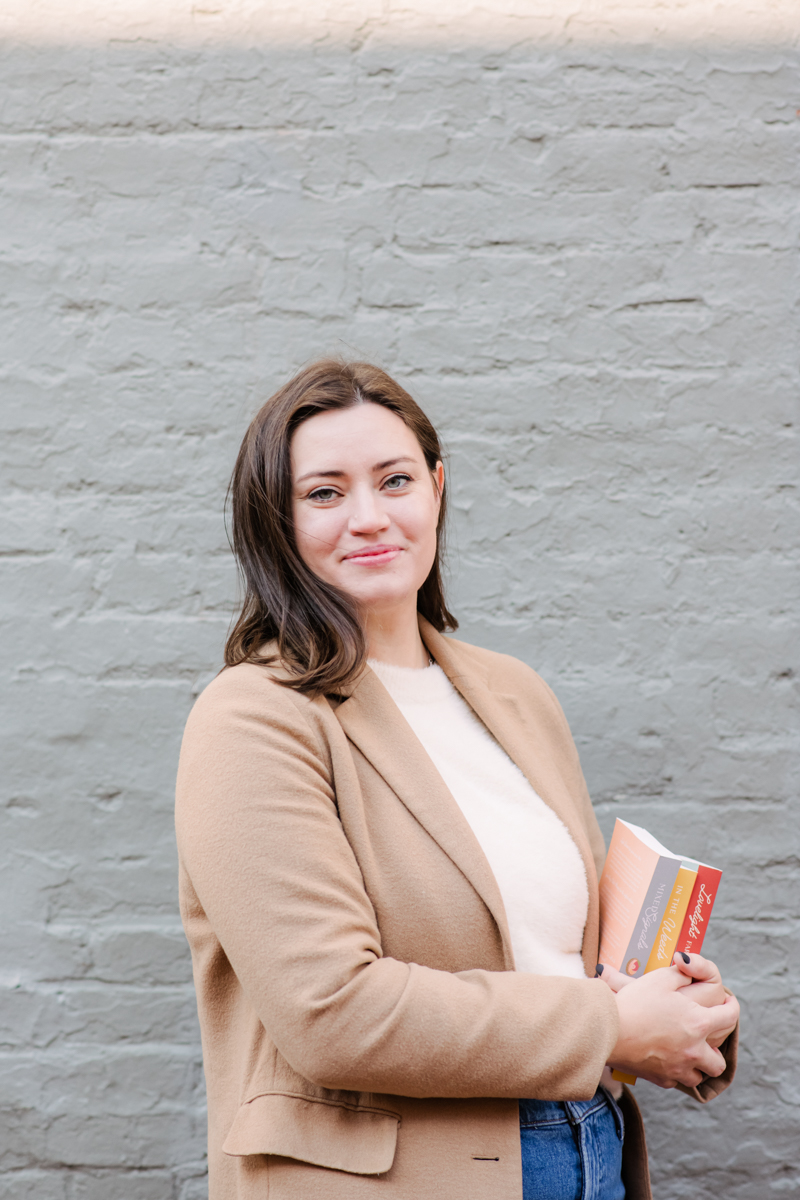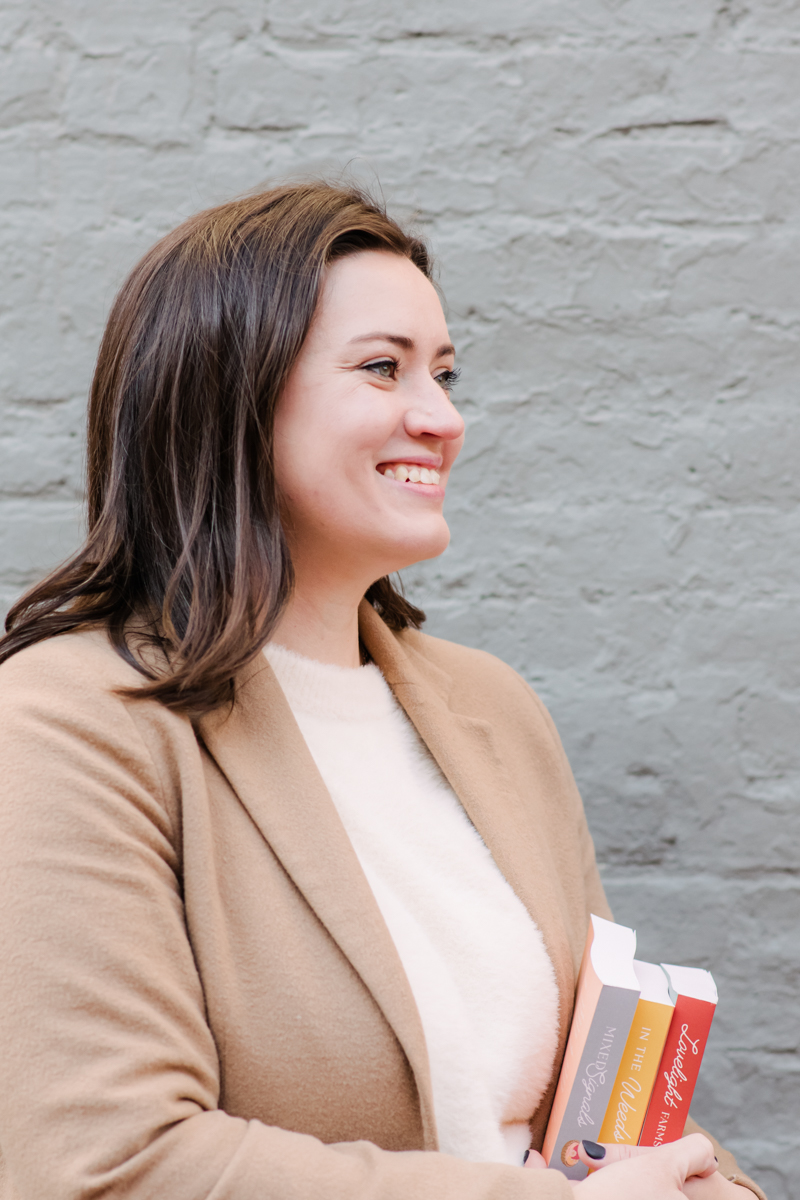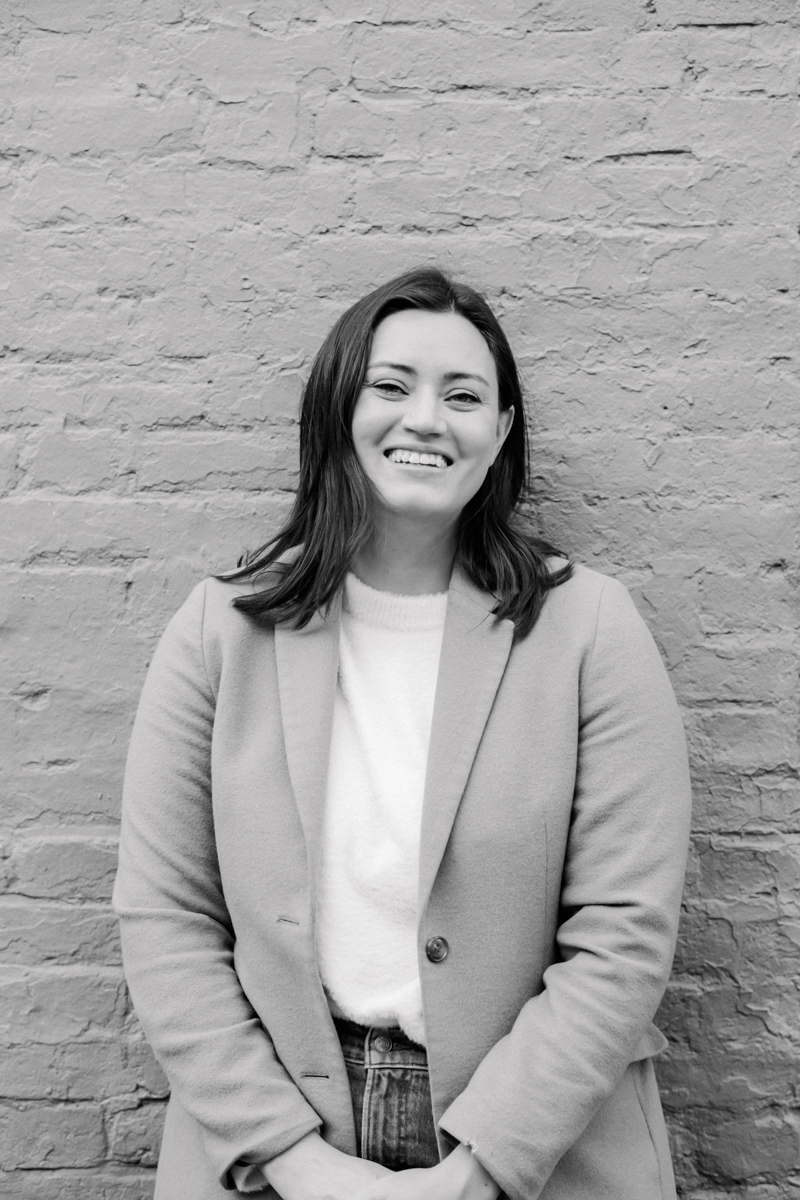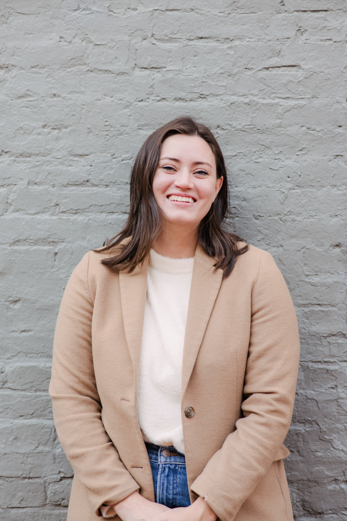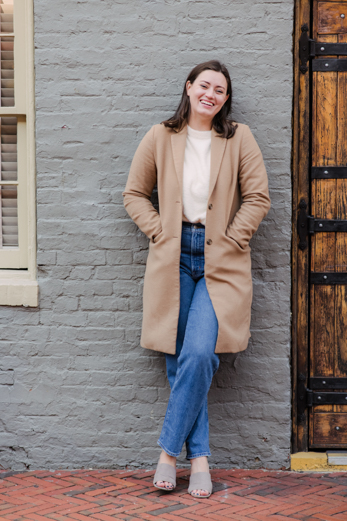 Congrats again Becca! SO excited for you and everything that's to come! Thanks again!
Interested in scheduling your own portrait session? Contact me to set up the time and place!