Brickworks Baltimore | Holiday Party
Hard to believe it's still the winter months this week with 60+ degree weather here in Maryland but remember the holidays? Feels like they weren't that long ago but here we are half way through February! But before we jump fully into spring, I'm sharing a bunch of favorites from a holiday party hosted last year by Brickworks for their staff and clients. This was a great event and my second time getting to work with this fabulous group (the first being their Baltimore corporate meeting and dinner in the summer). Both of these events were catered by Zeffert & Gold, which meant phenomenal bites – plus yummy and fun sips for everyone (including the crowd favorite smoked drinks!). Lots of mixing and mingling, live music and even a couple fun surprise familiar faces I got to see during this event! Always a pleasure working with this crew!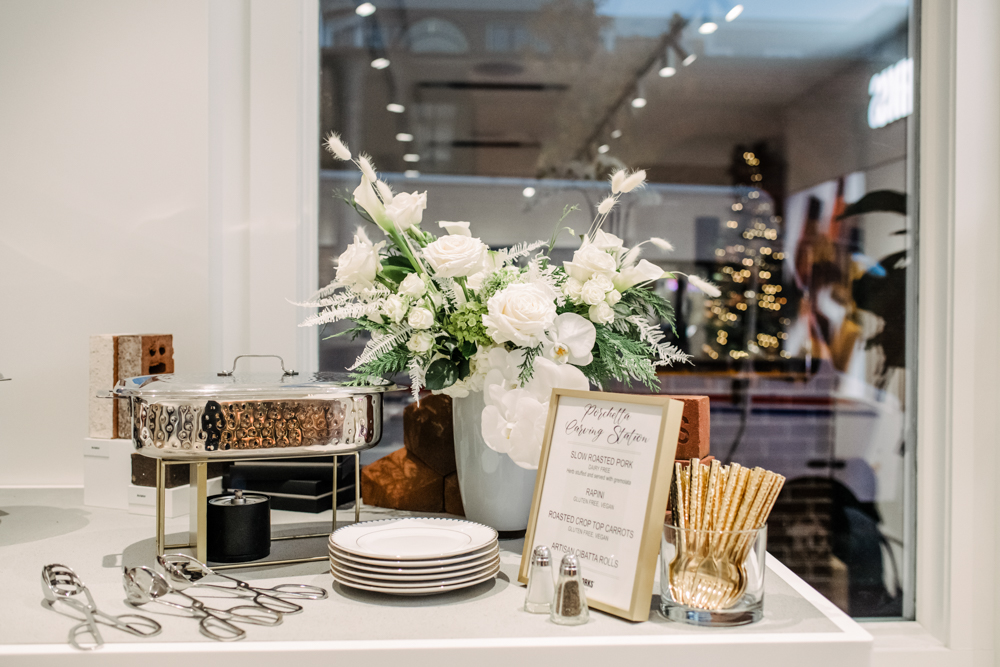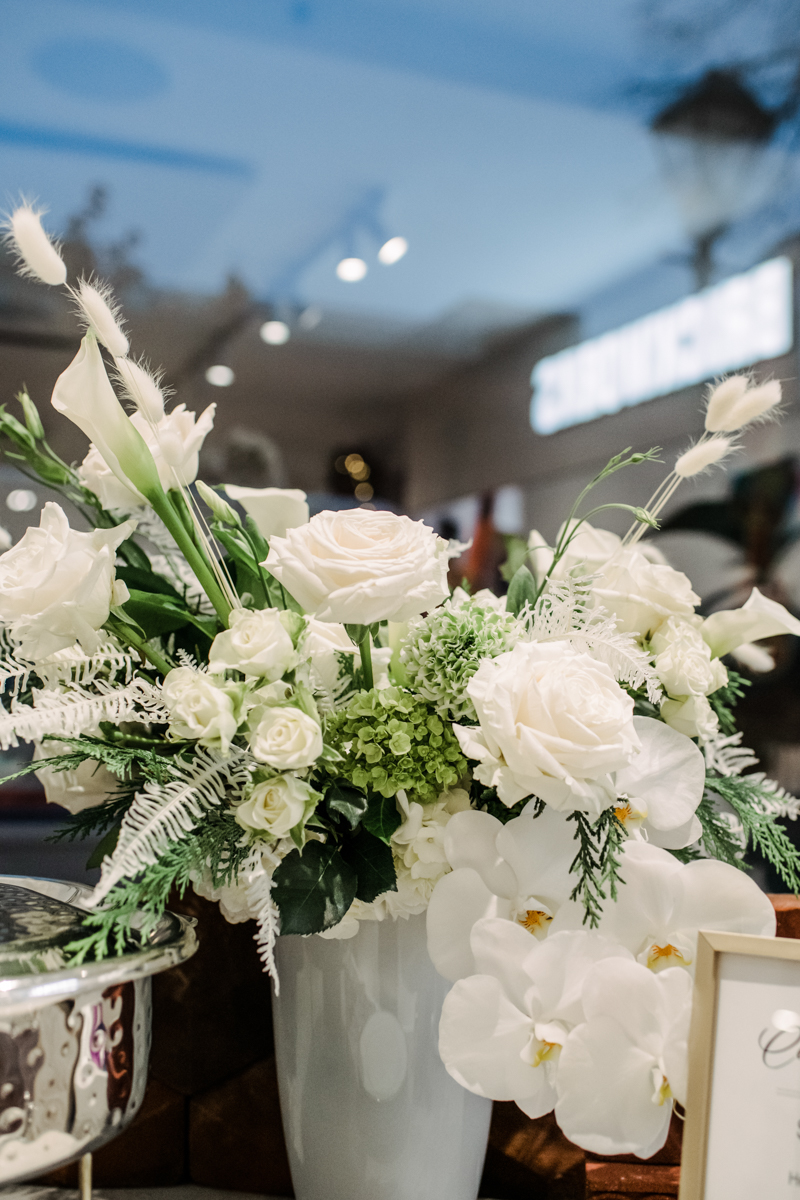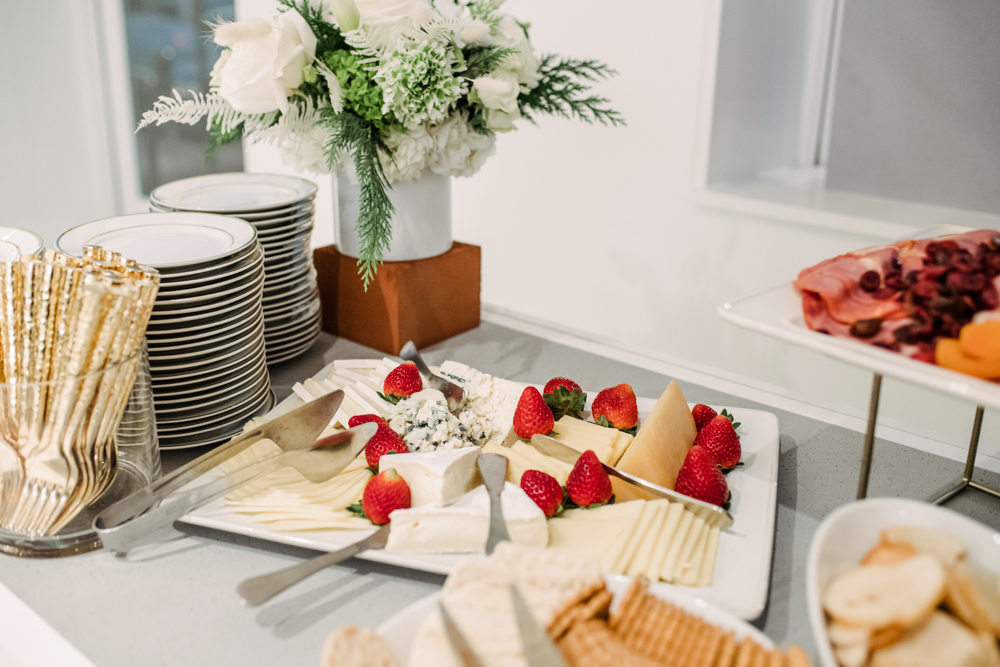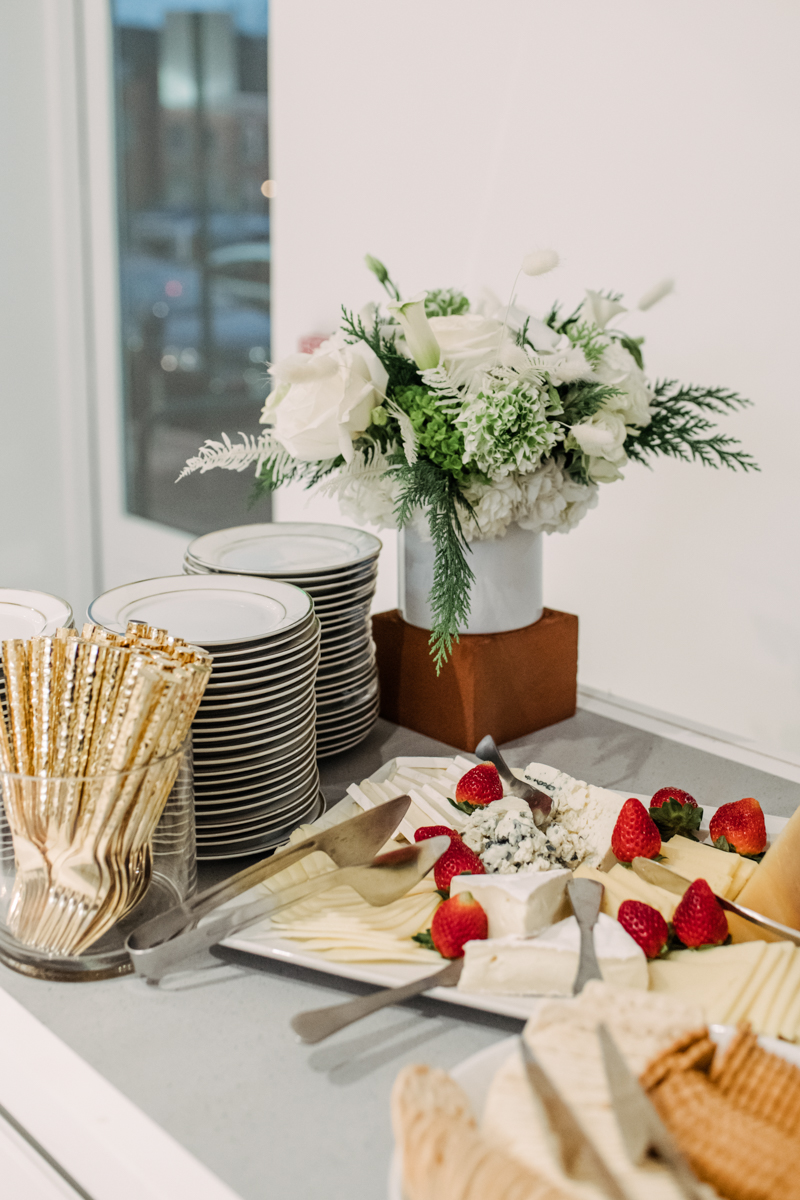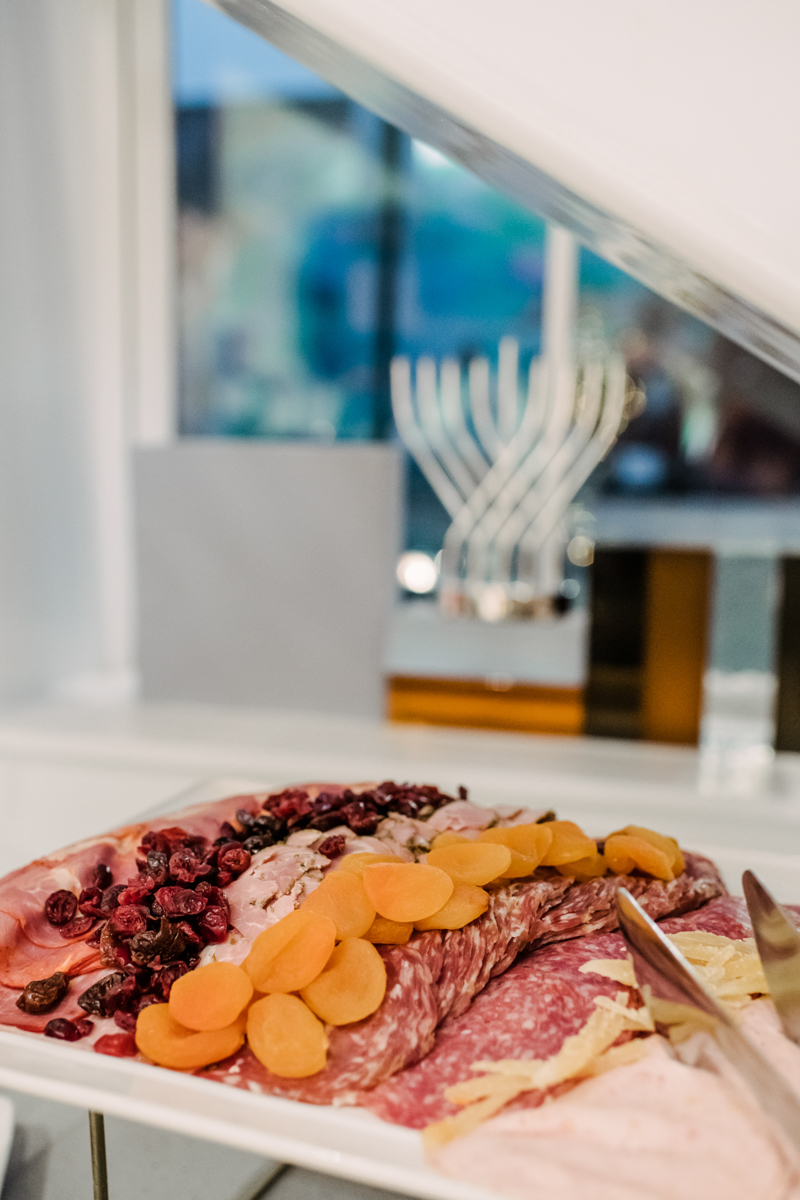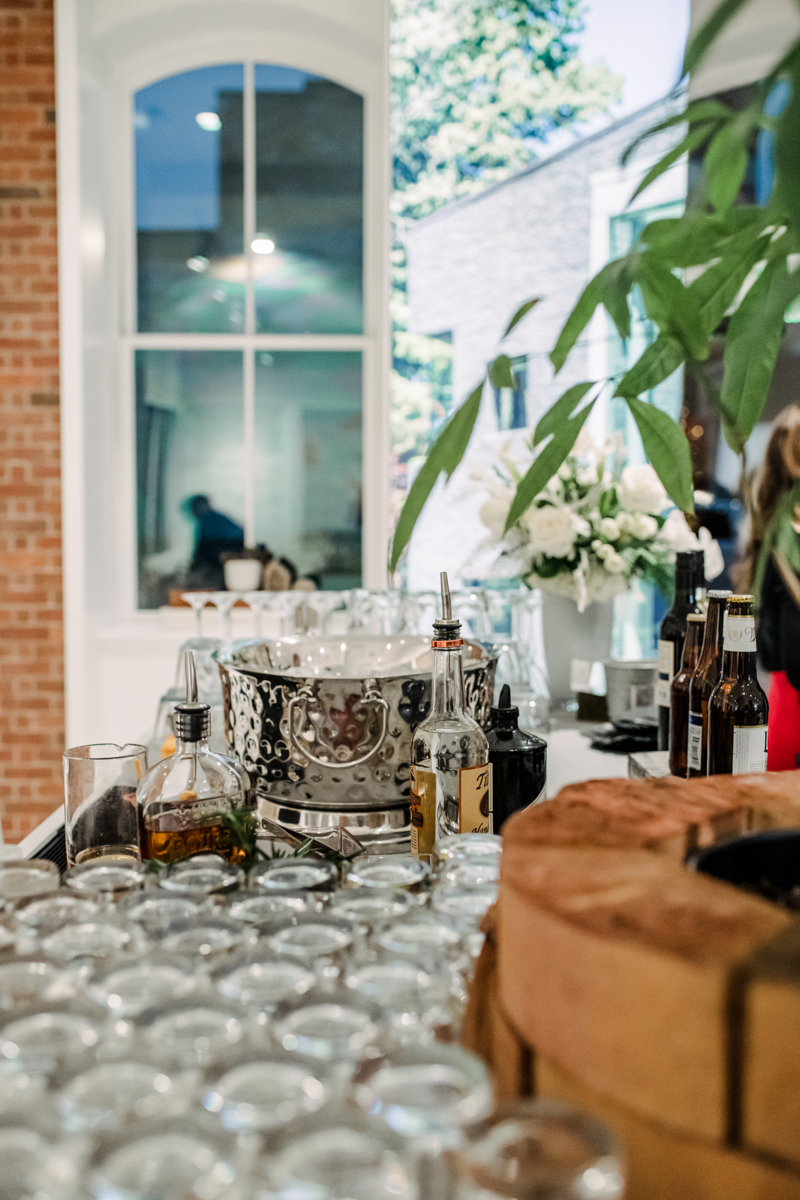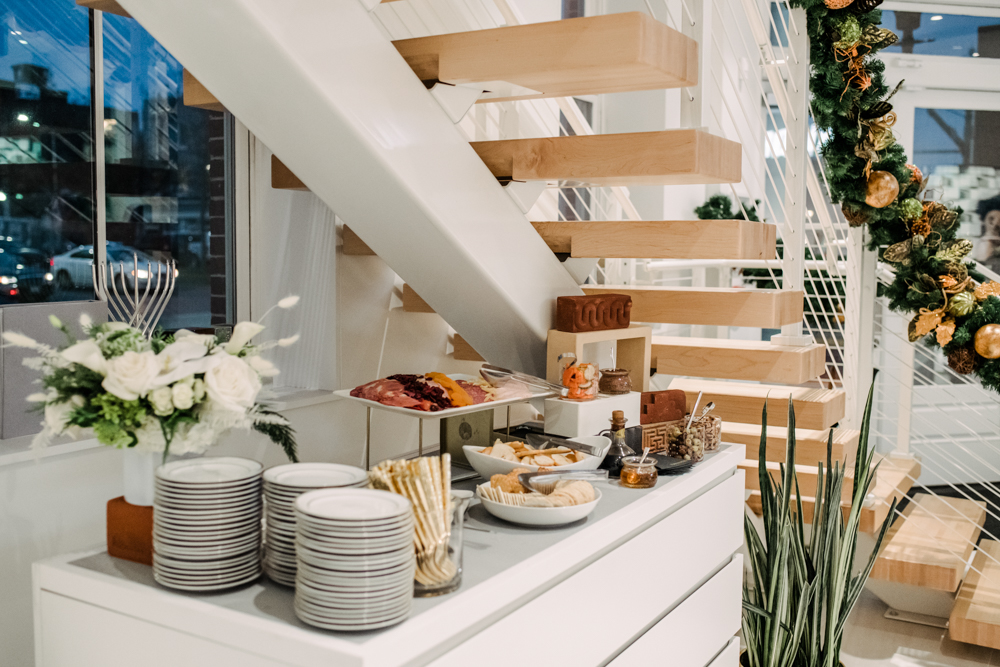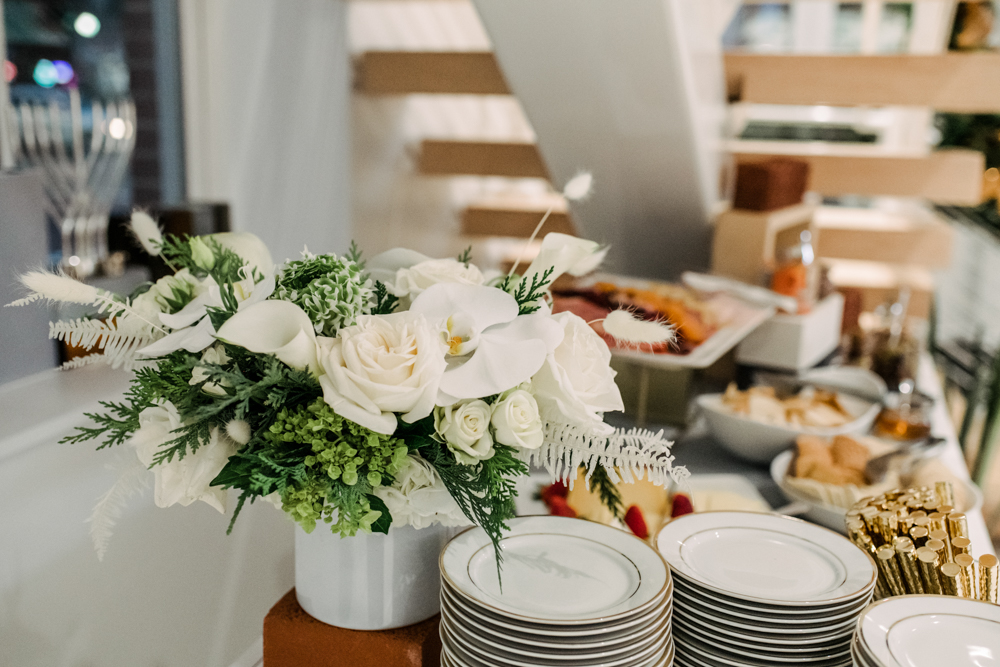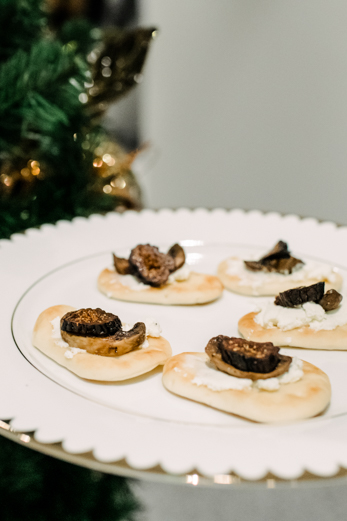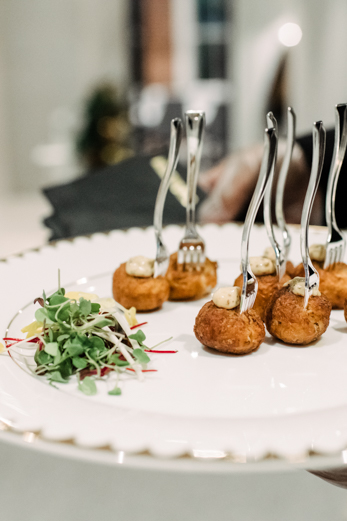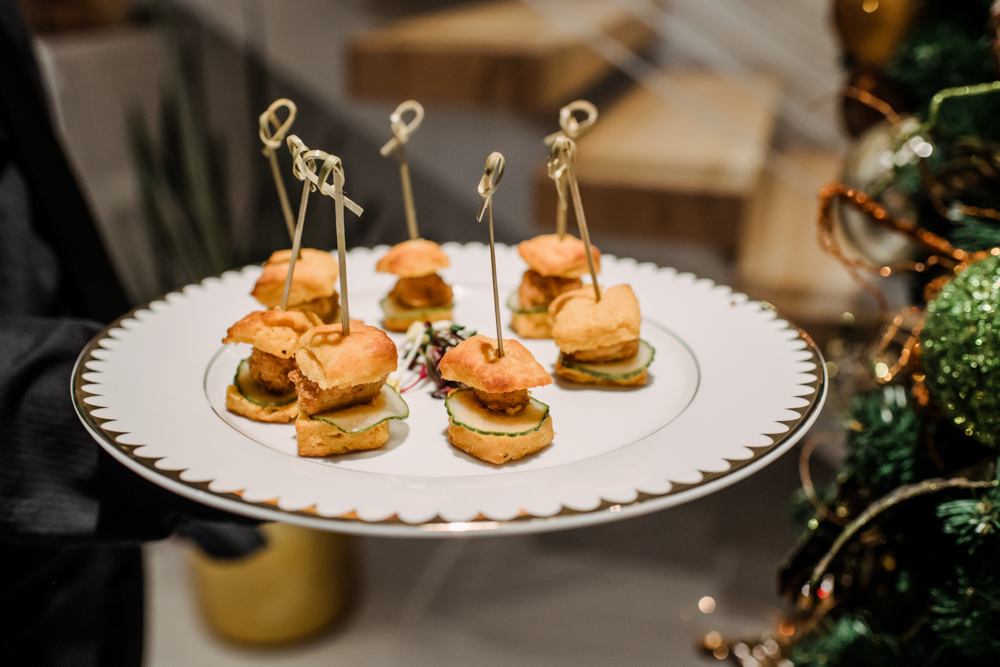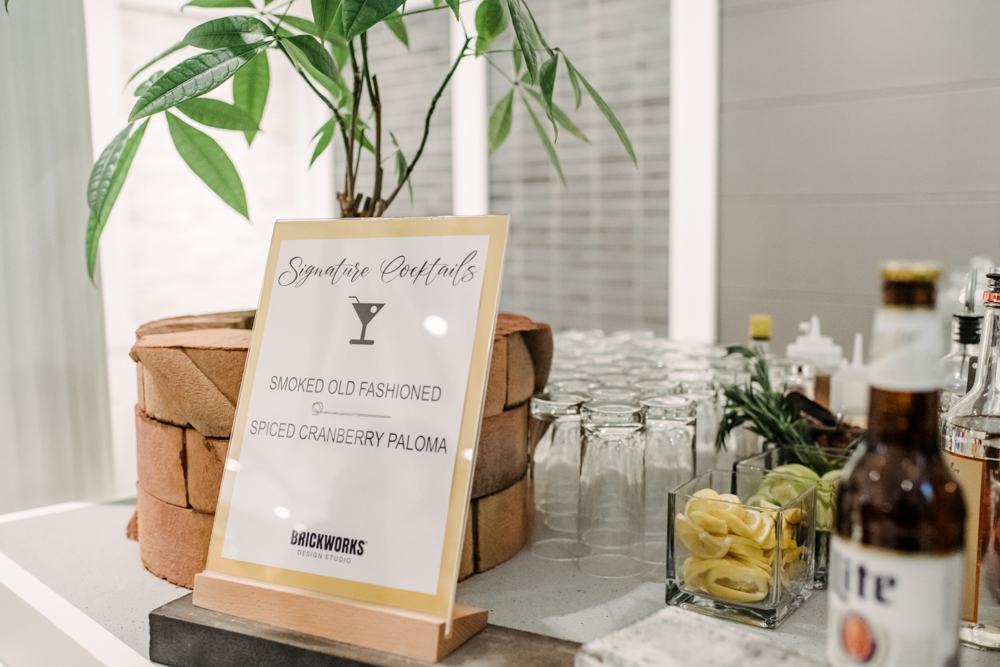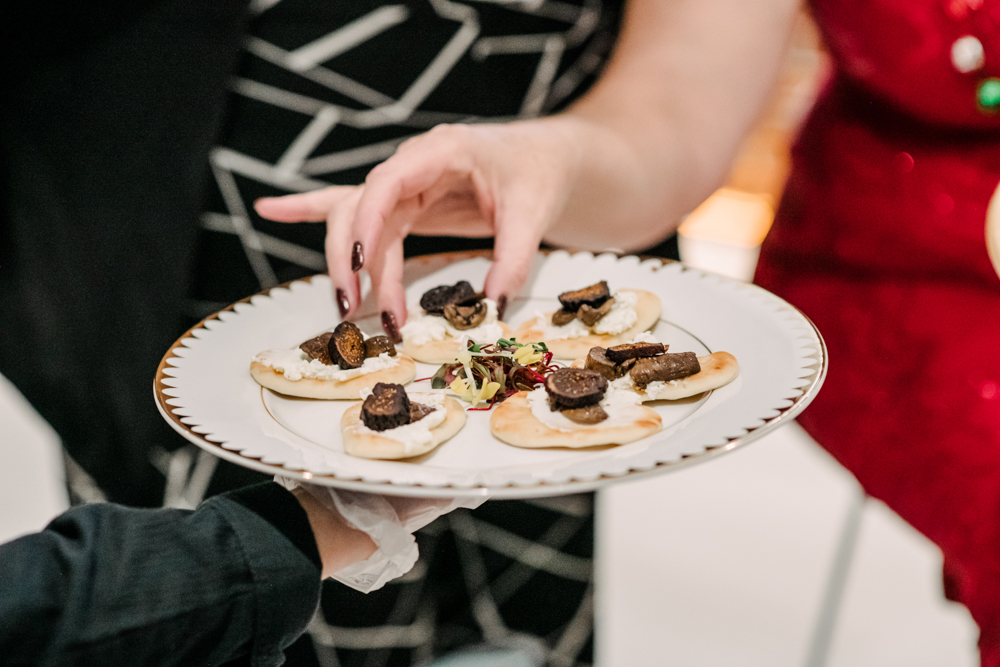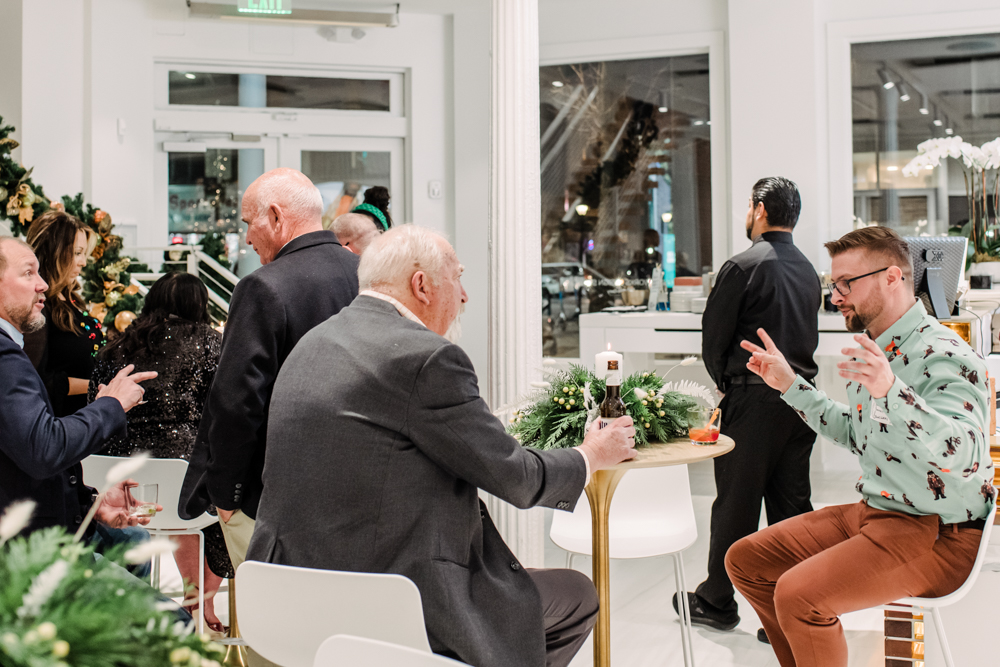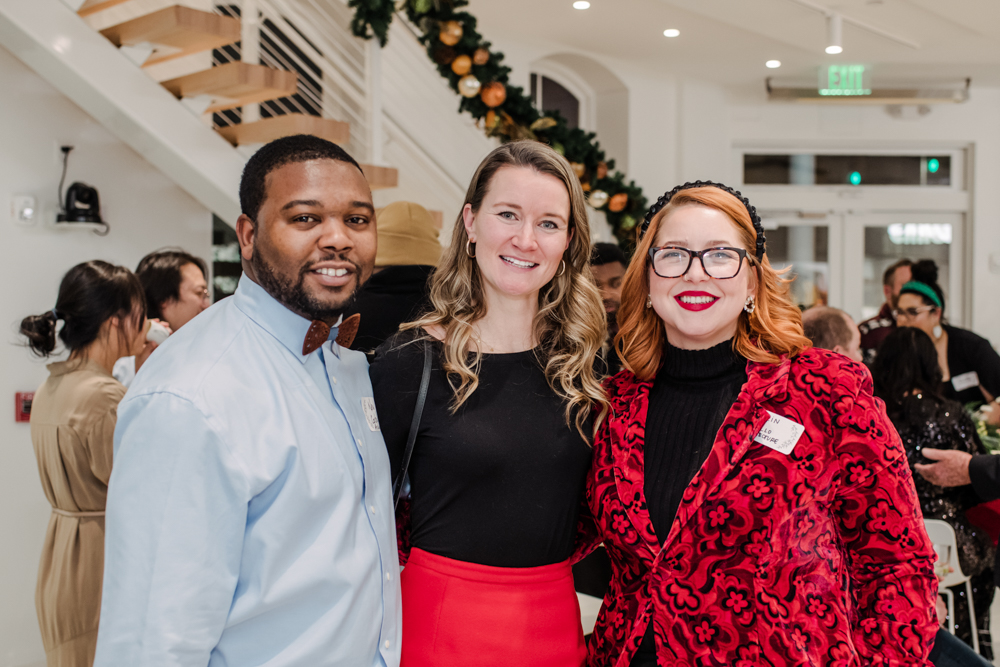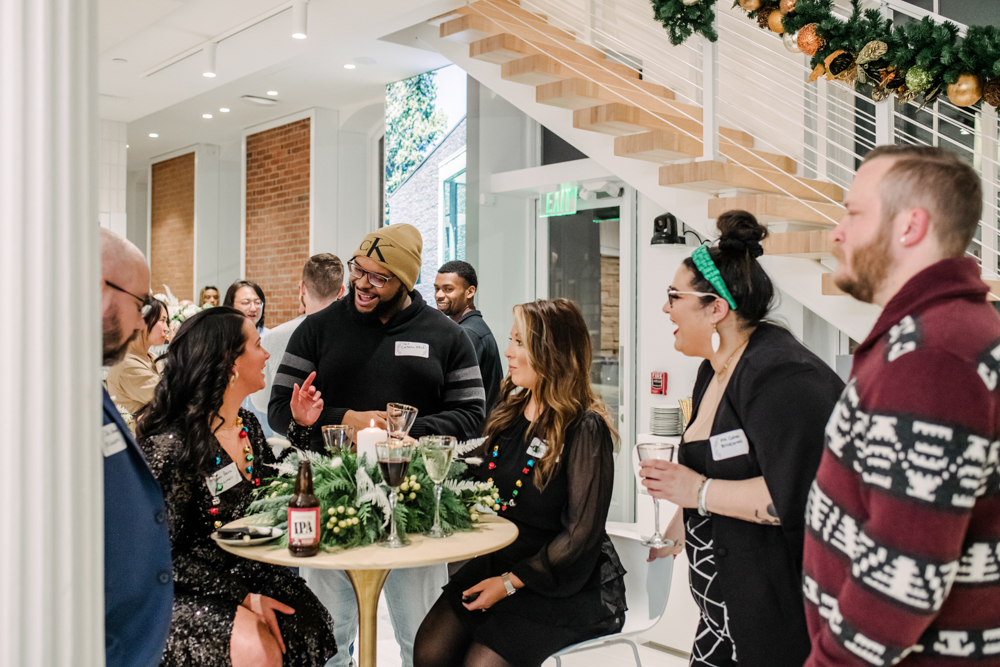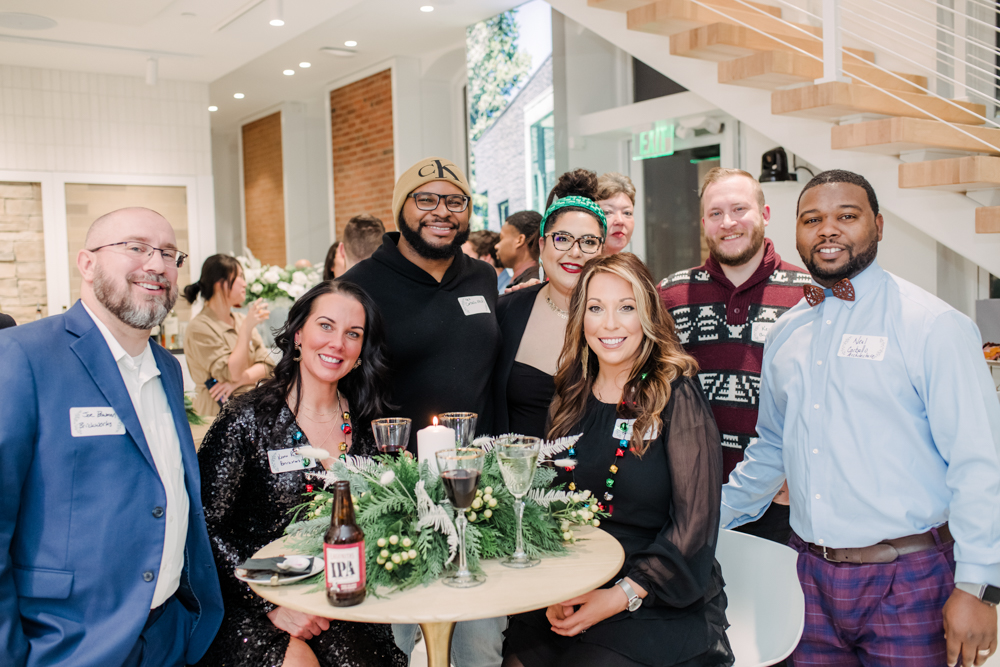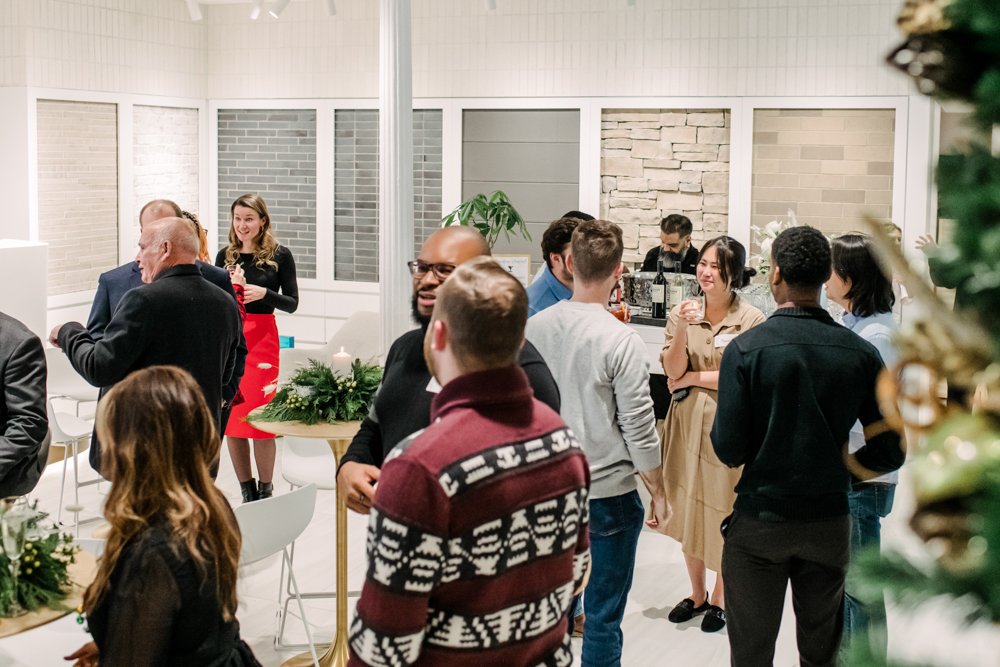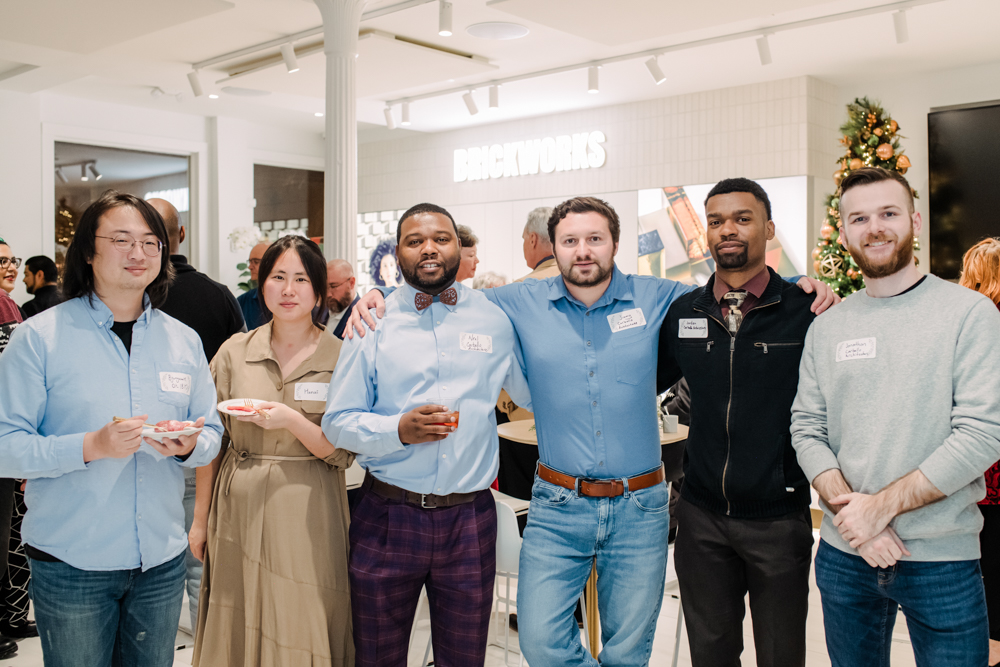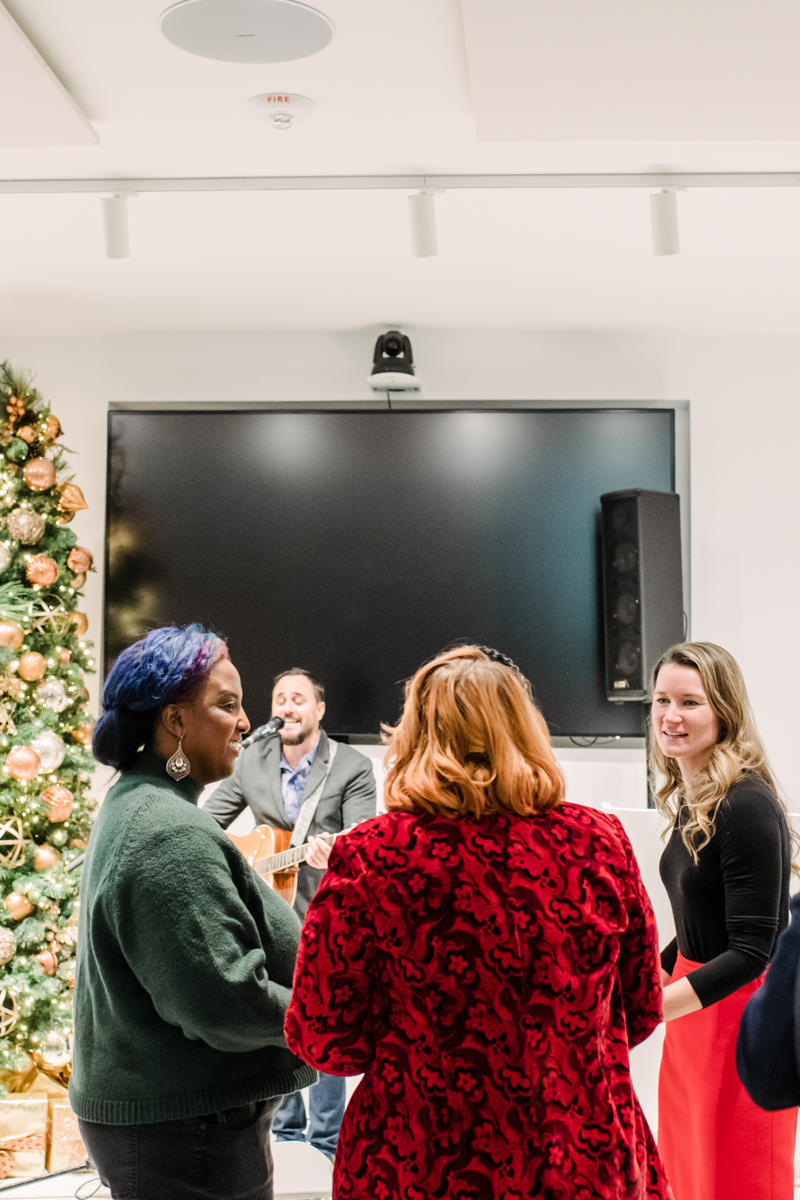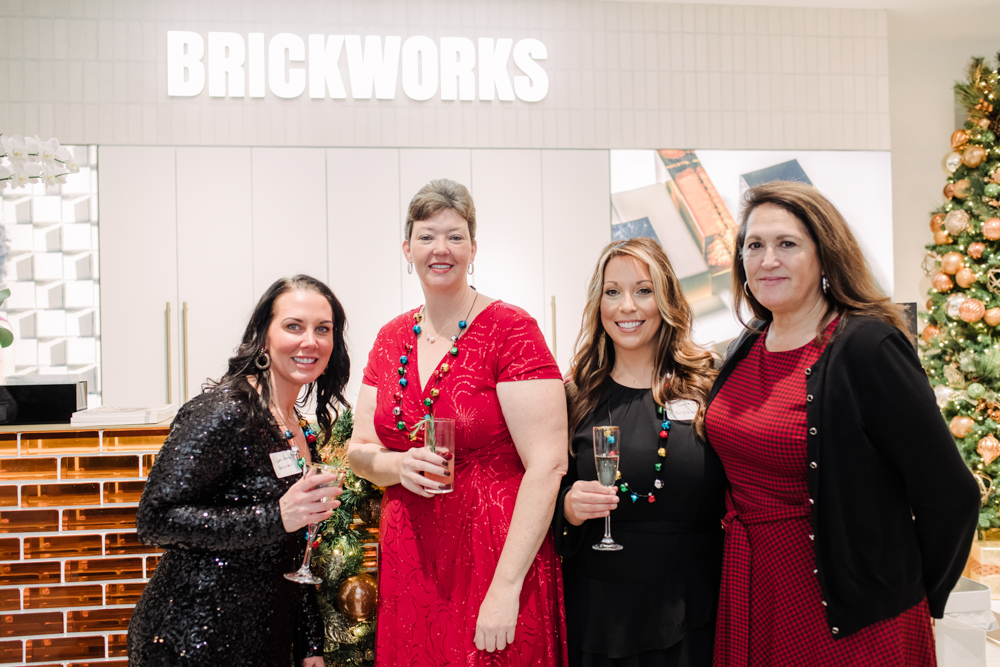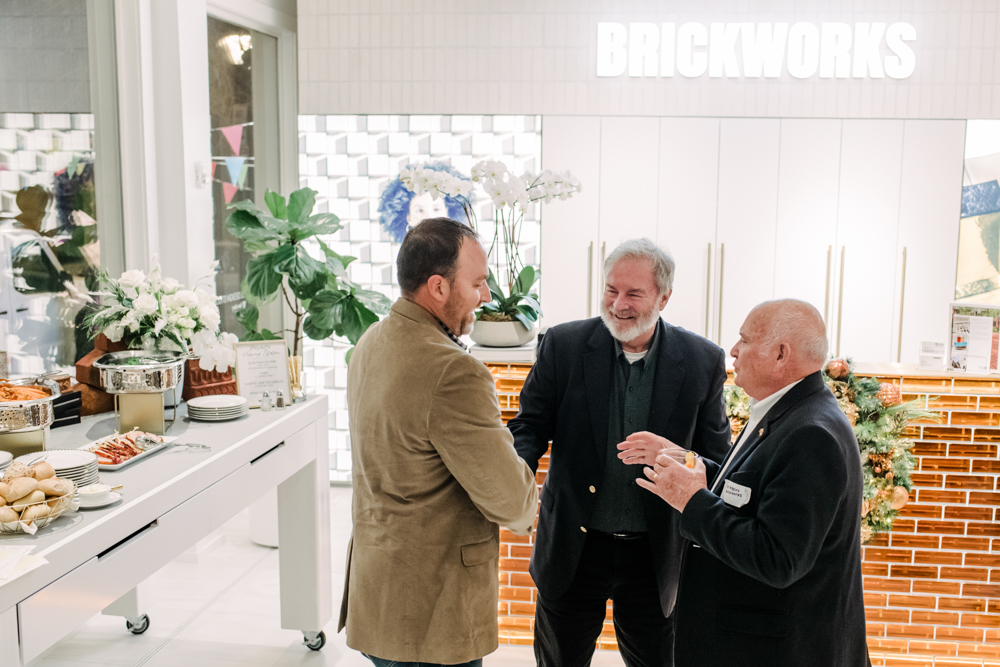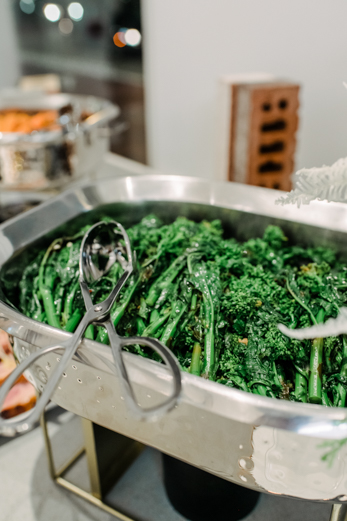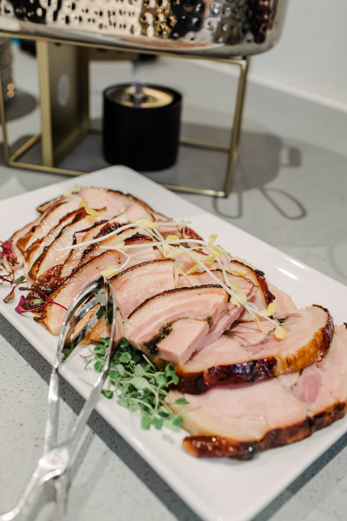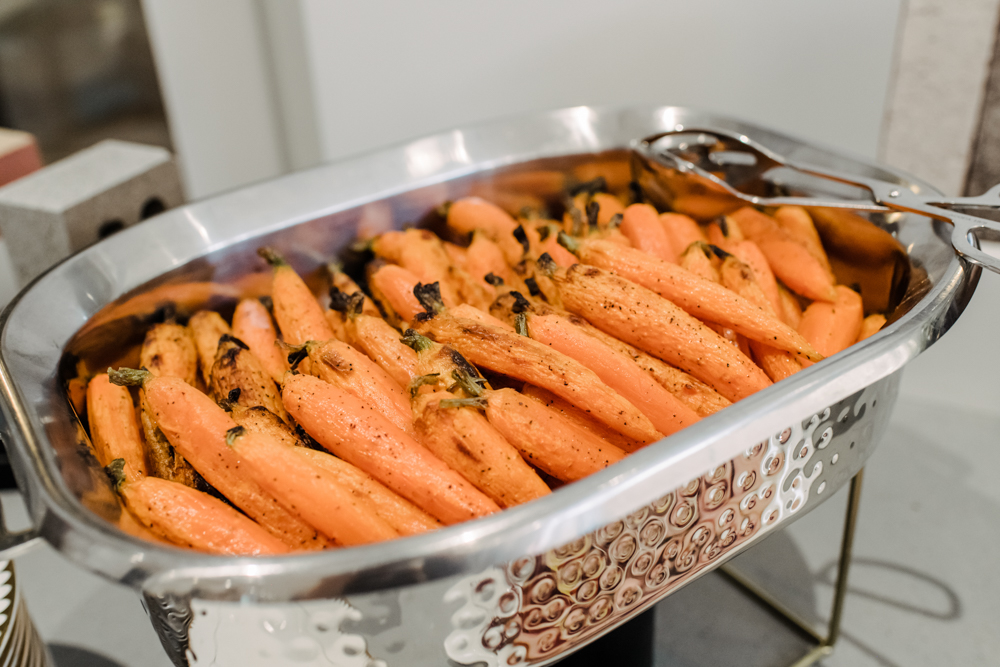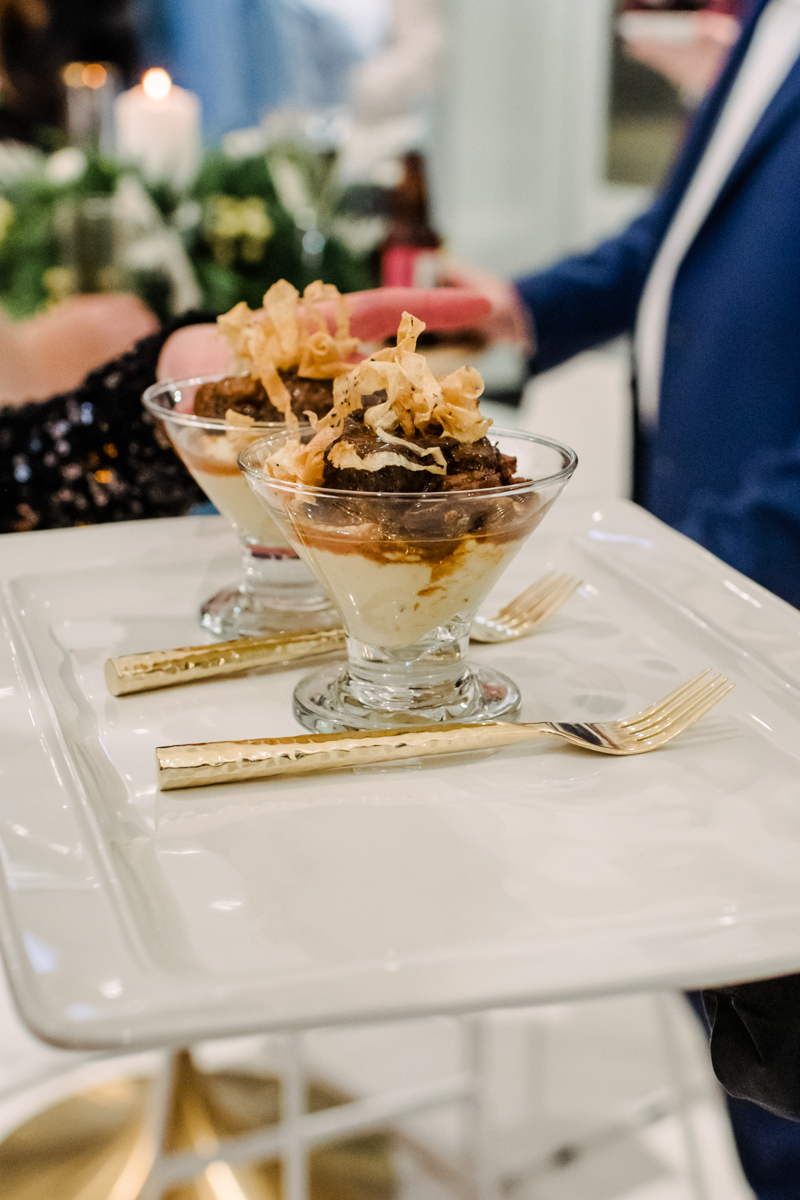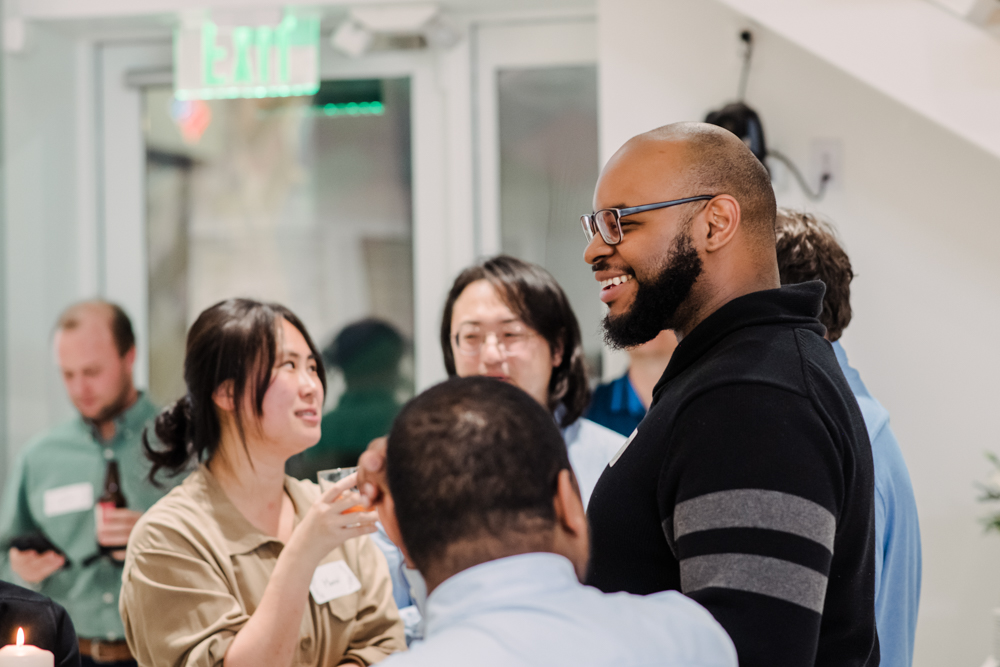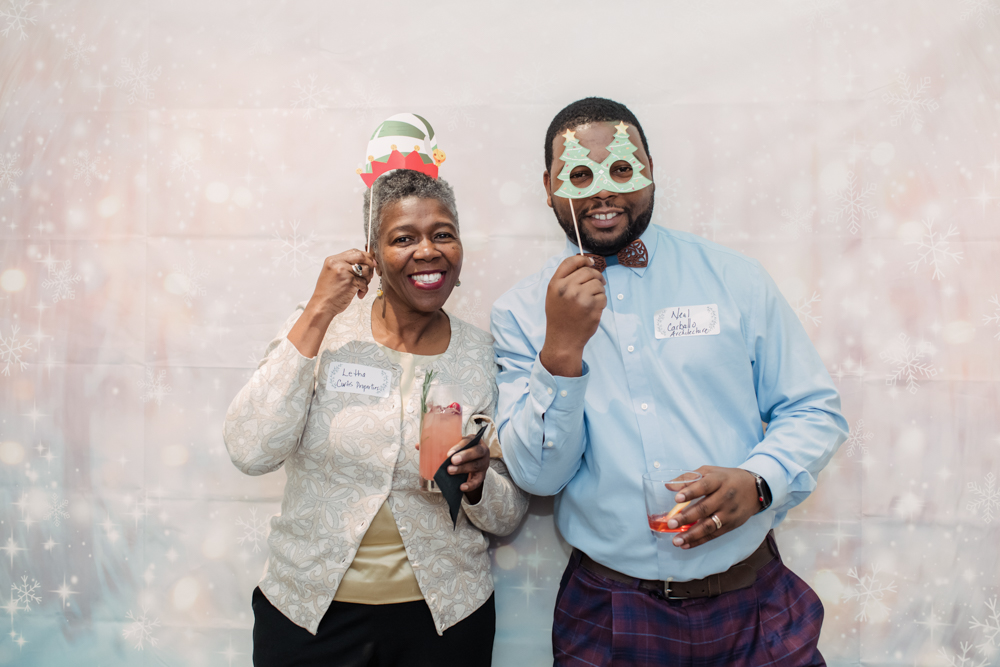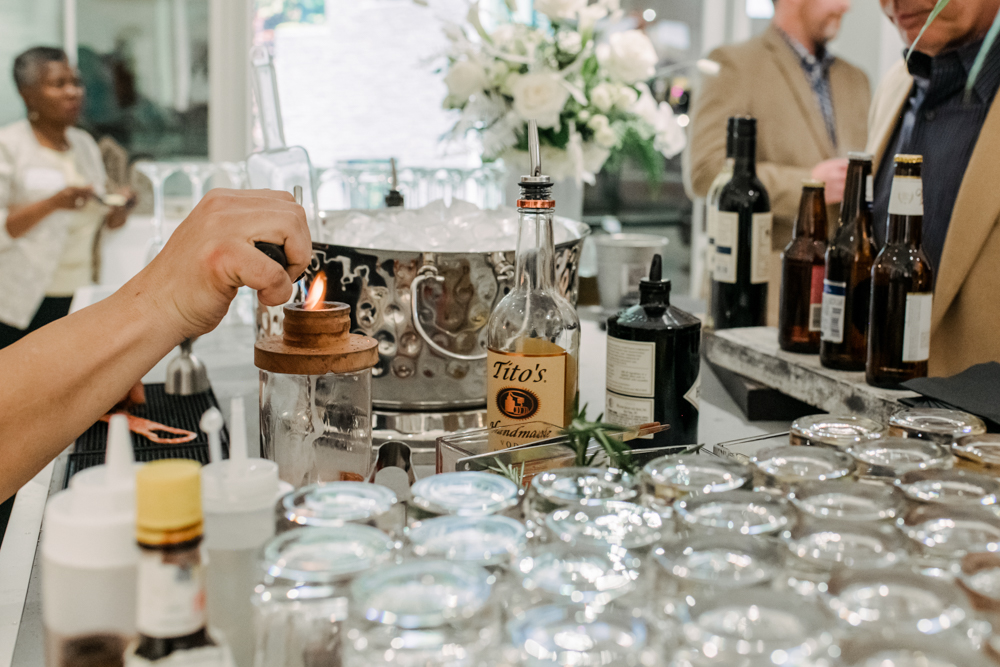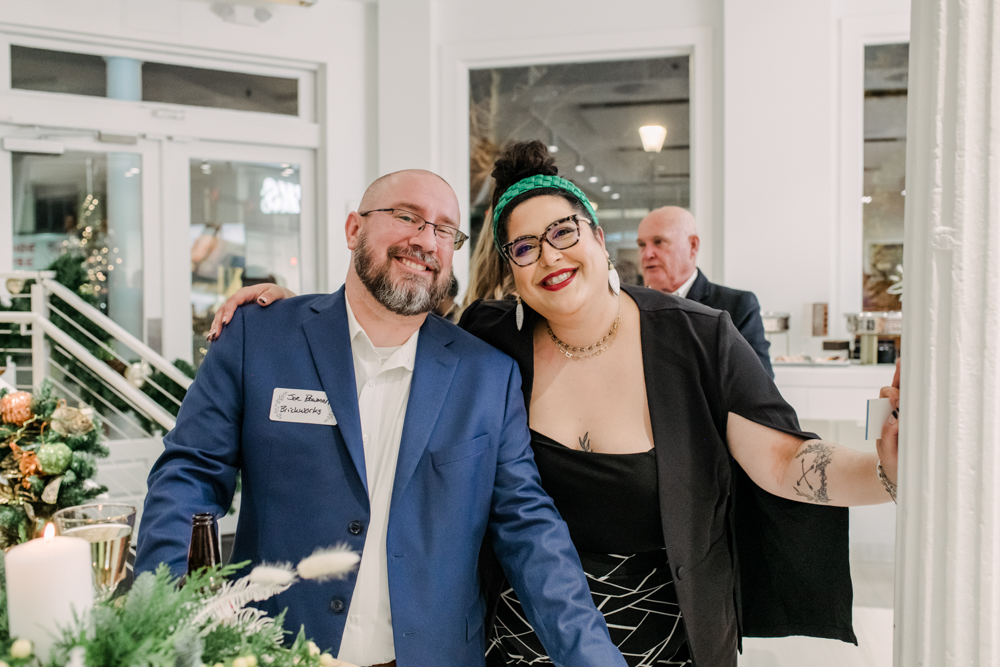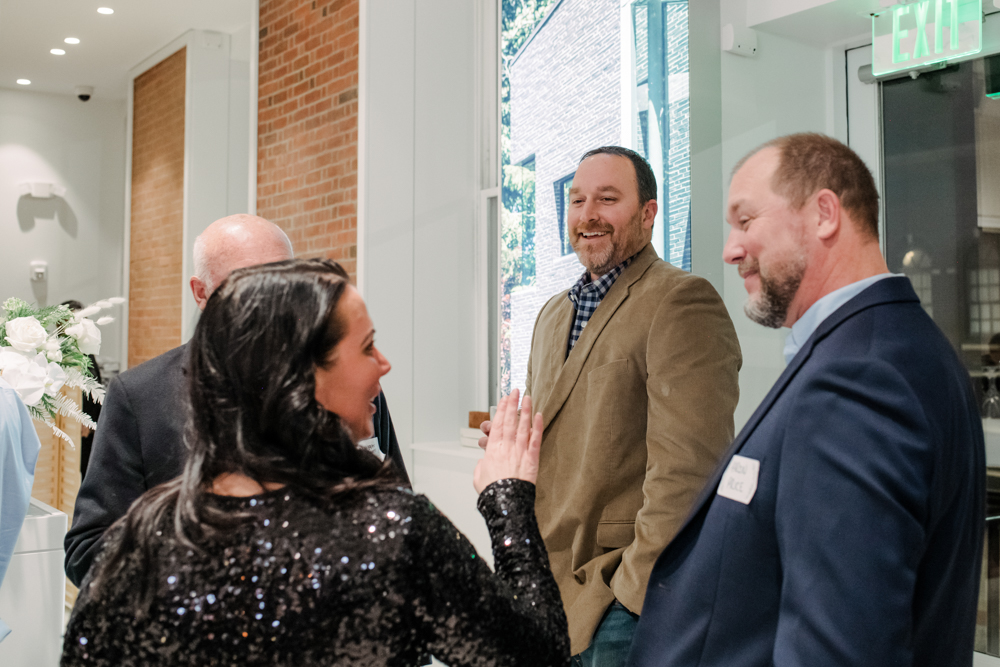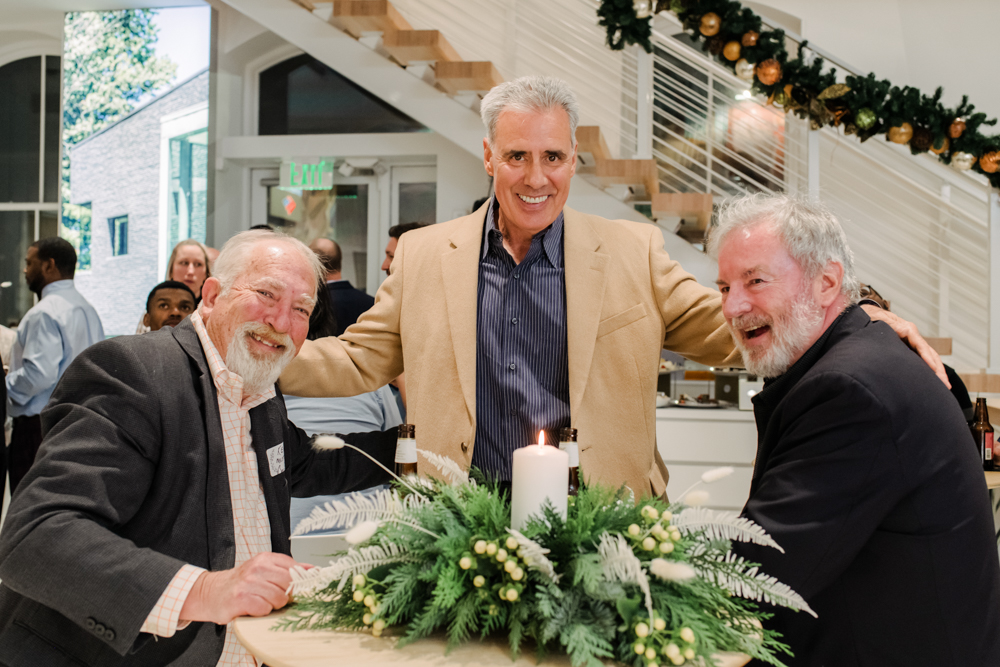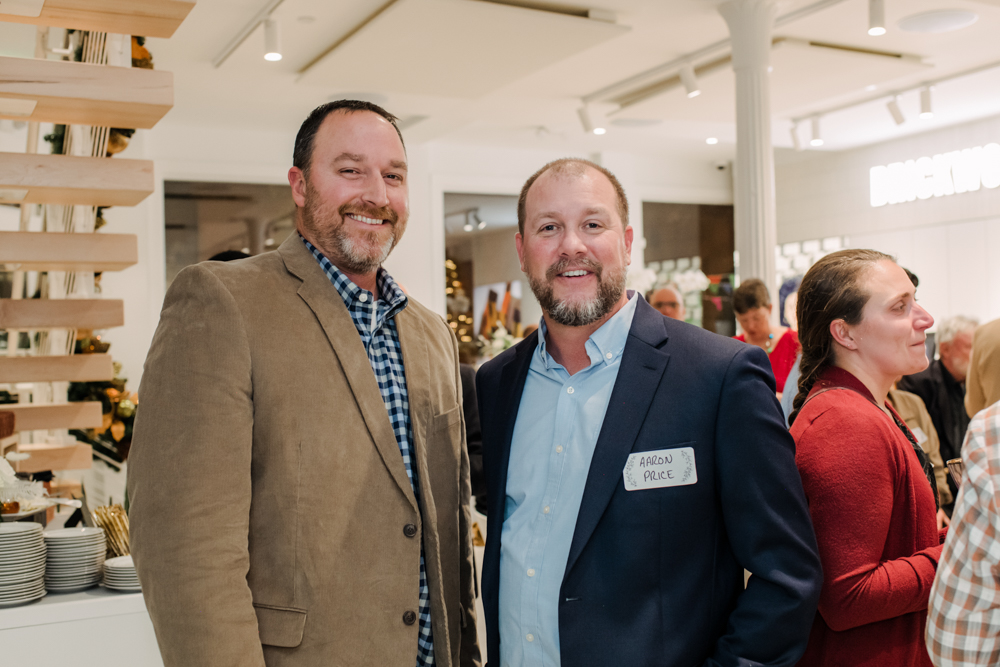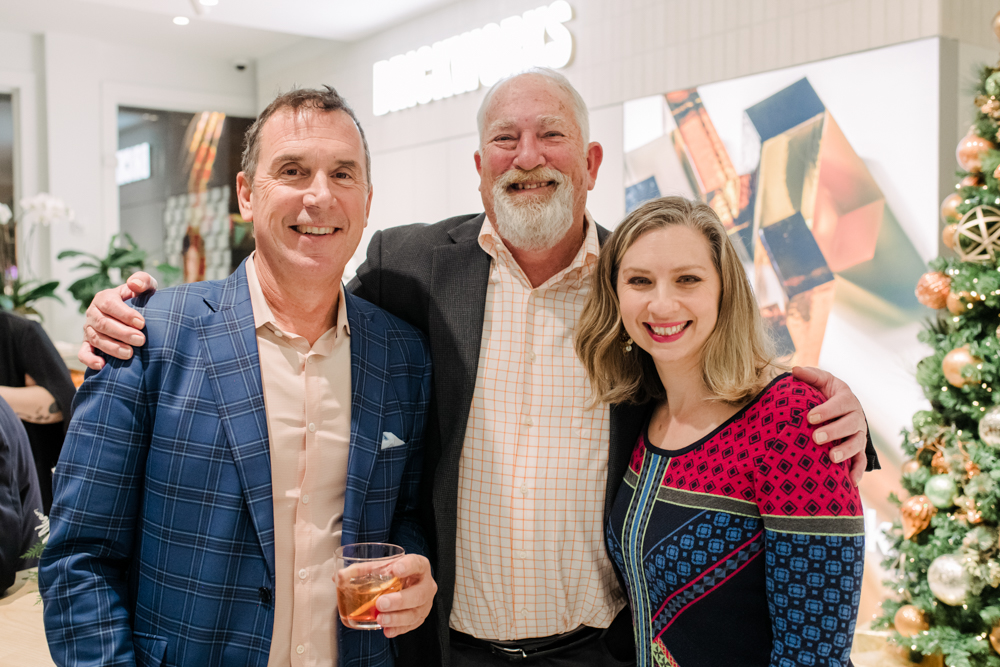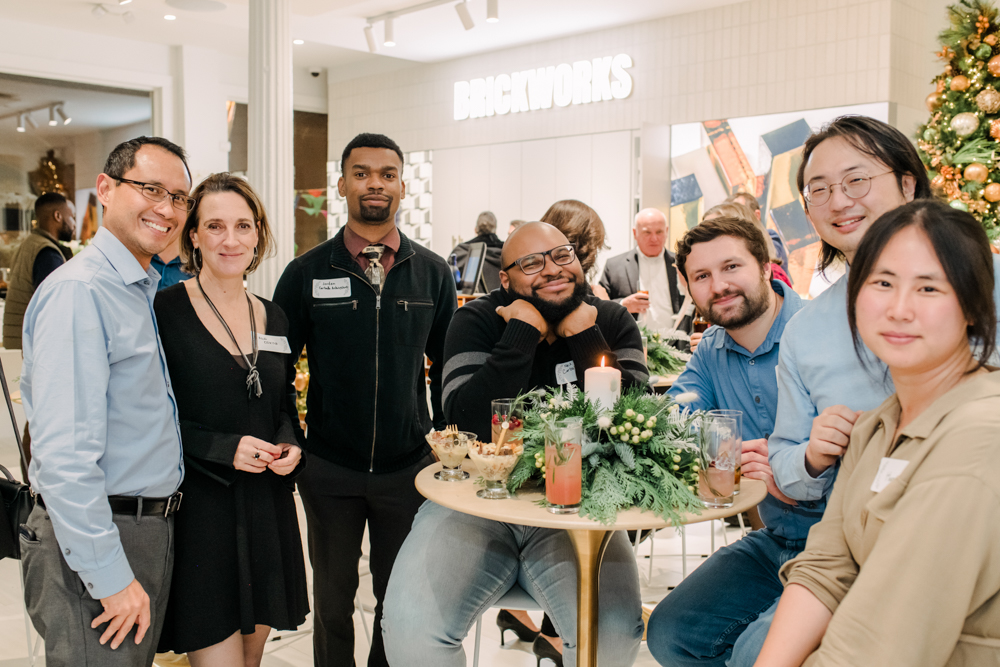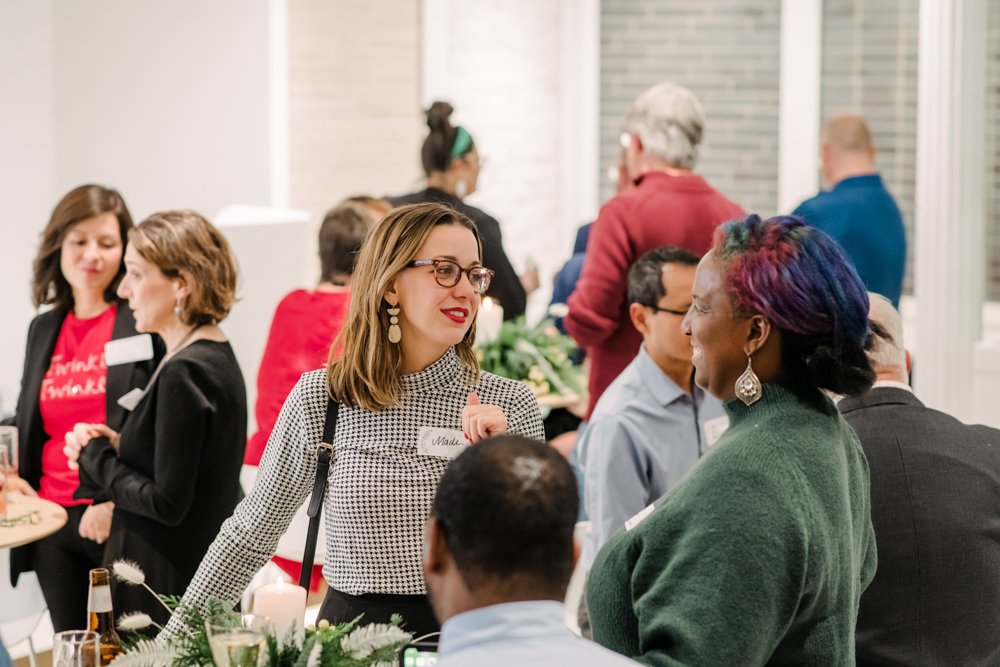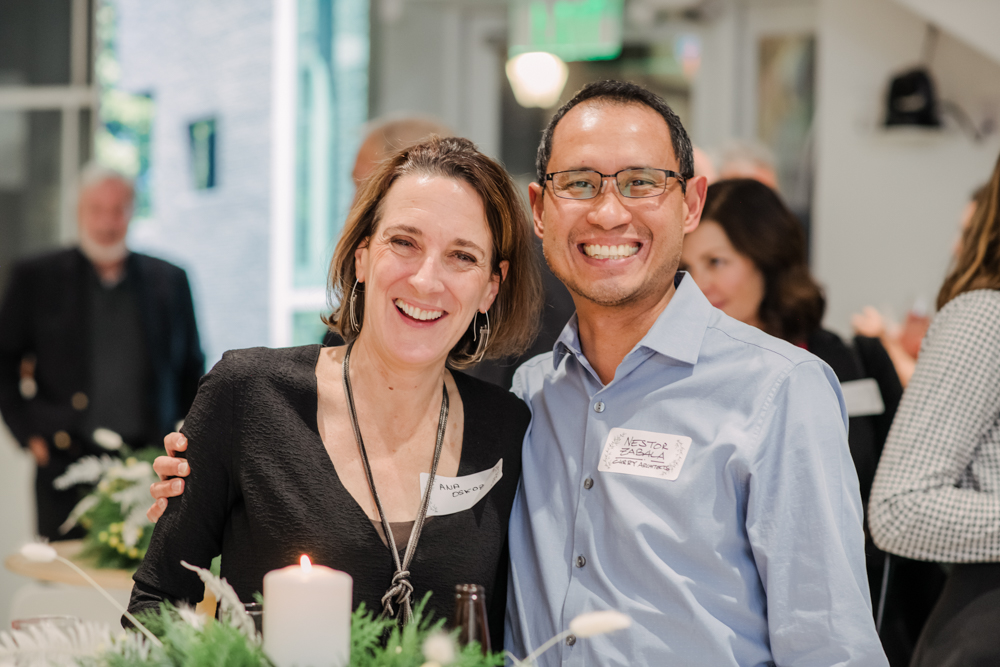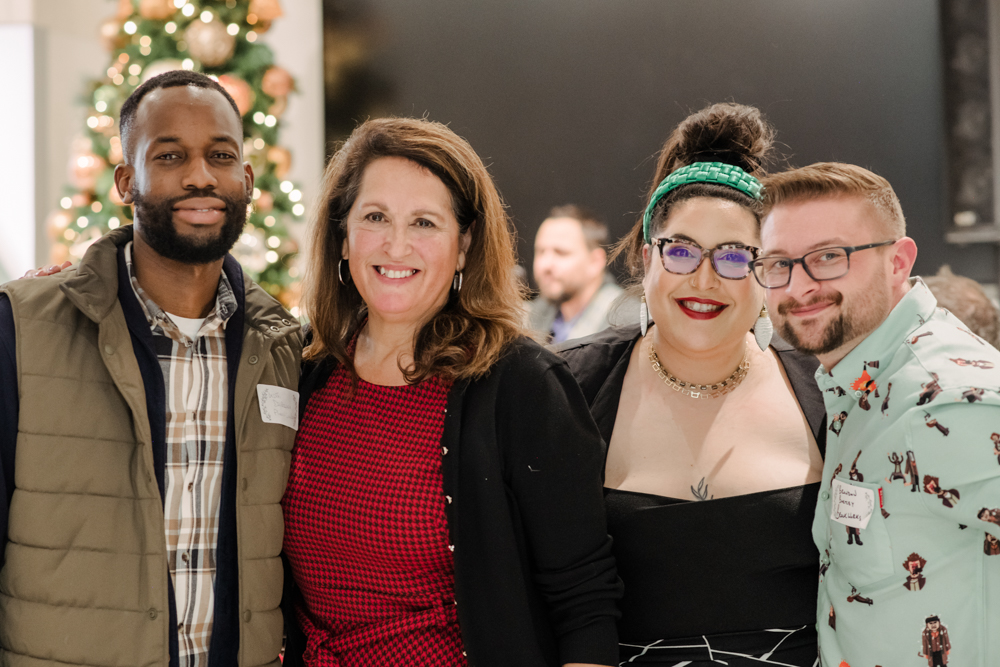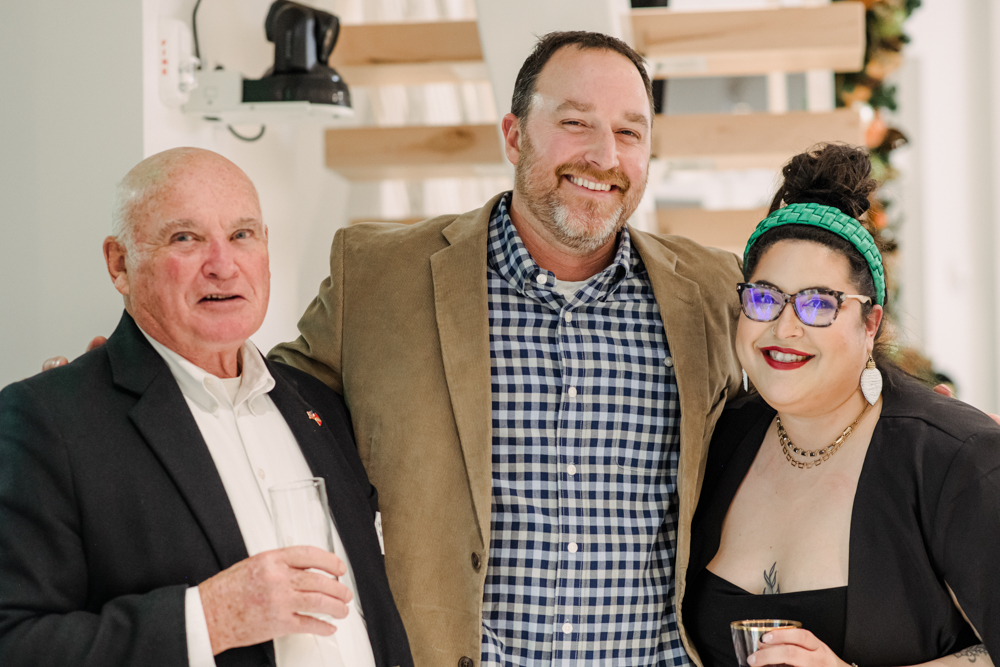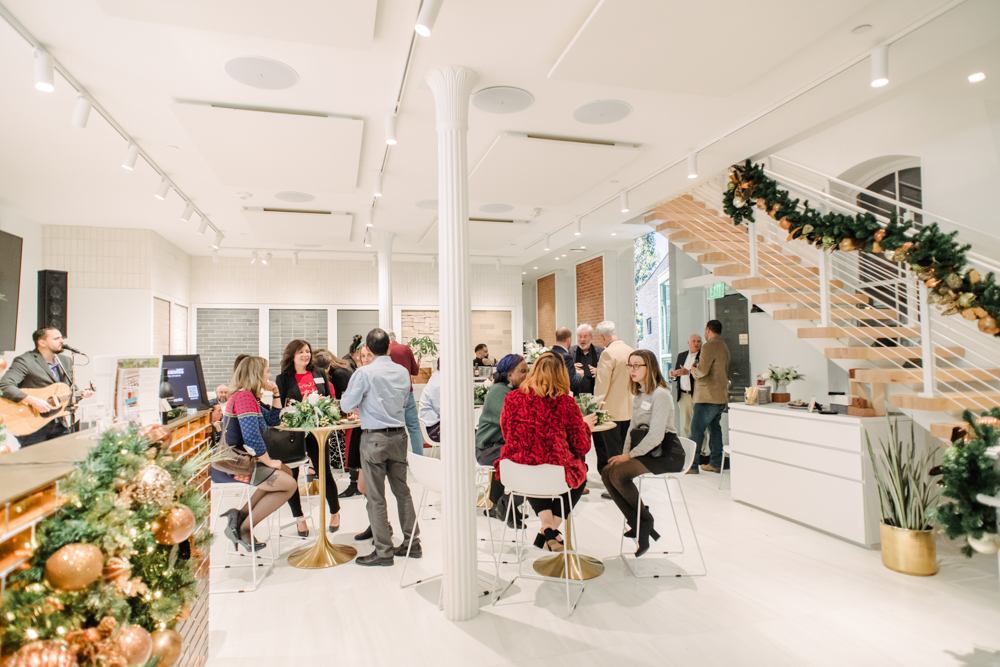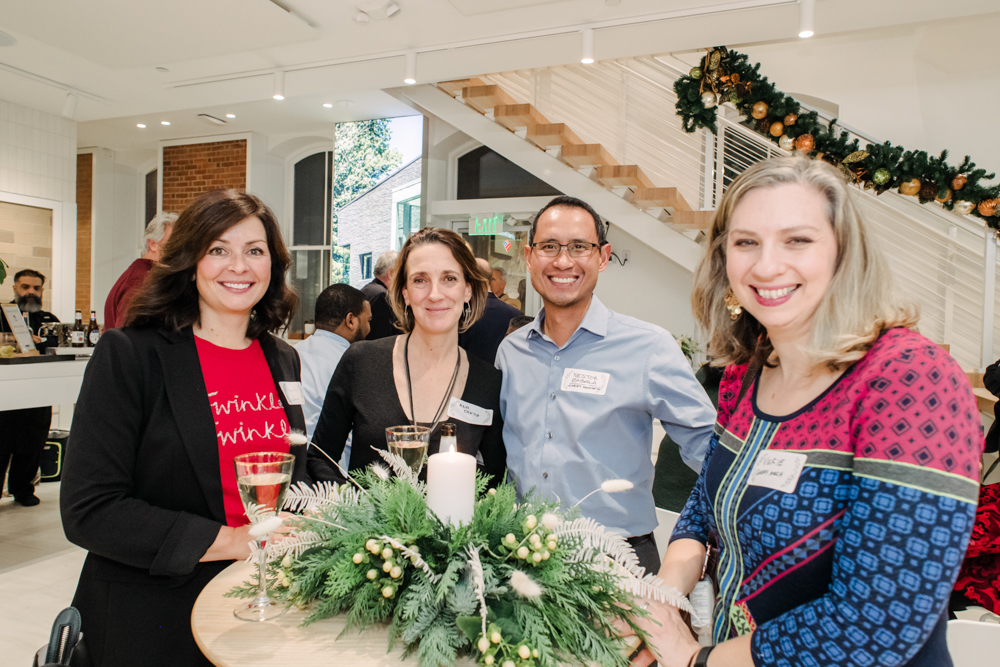 Getting to see Karen of Karen & Ray's Heron Room wedding + mutual friend Ana from UMBC was such a treat!! Smalltimore at its finest ;)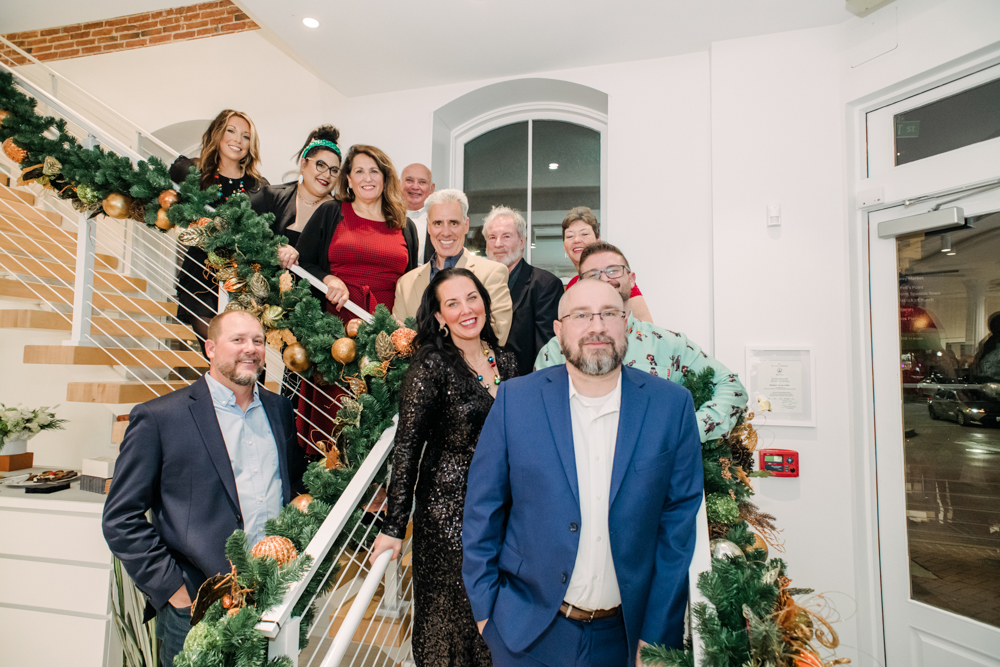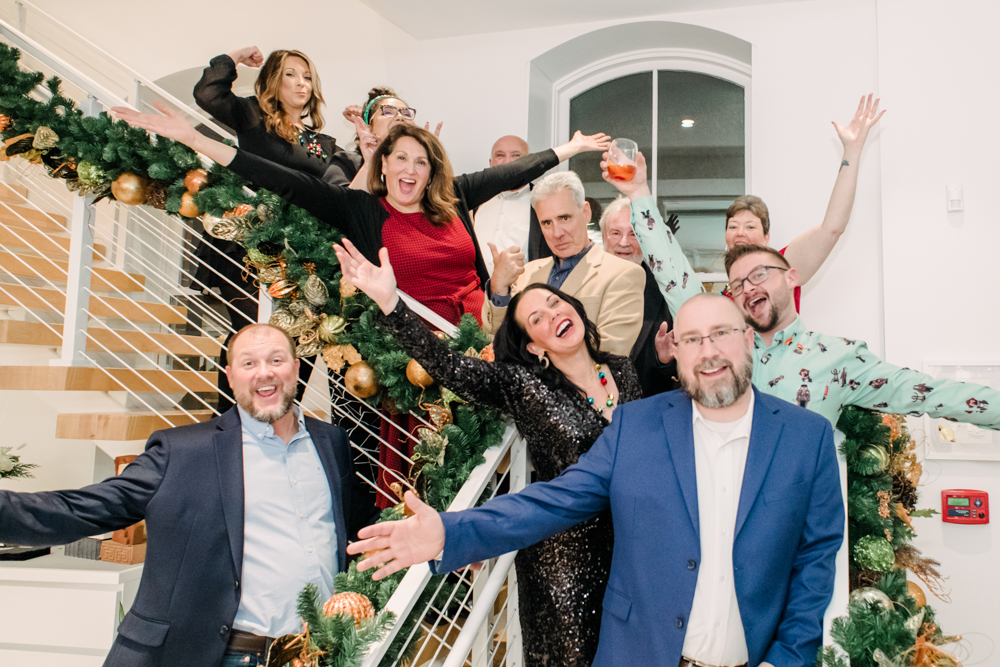 Thanks for letting me celebrate the season with you all, Brickworks team!