Ronald + Ashley | Baltimore Engagement Session
Starting this blog off just sitting here contemplating how funny and sweet it is to have gone from college dorm neighbors with Ronald, to close friends, and now getting to document big milestones like his ENGAGEMENT to Ashley!! I'm also honestly contemplating how it's already been over a decade since we were first college dorm neighbors?! But seriously what a fun honor to be able to help document this exciting time for these two. After getting to hear about Ashley over the years, we finally got to spend more time hanging out in 2022 and I'm so dang excited to celebrate these two getting married!! Lots and lots of congrats to y'all, and many visits in our future hopefully too!
We popped over to the Rawlings Conservatory in Baltimore for their fall engagement session and I'm obsessed with all the lush plant life and the way the warmth of their outfits complement so well. And of course, obsessed with the two of them and all the adoration they've got for each other :) Ronald and Ashley, y'all are so cute and fun together and I'm so excited for you!!! Thanks for letting me document the cuteness :)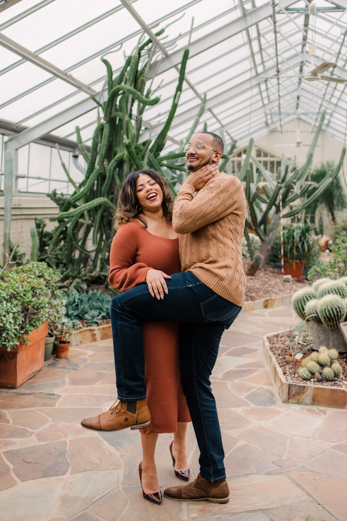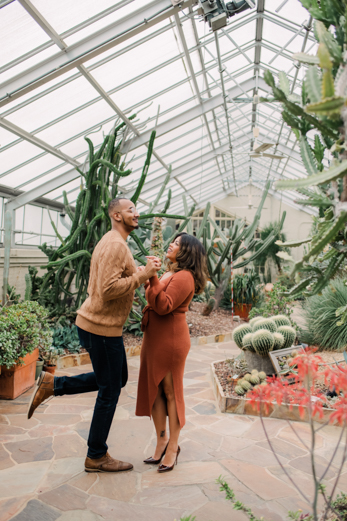 Like I said, these two are a lot of fun and fully ready to embrace a little silliness for a laugh :)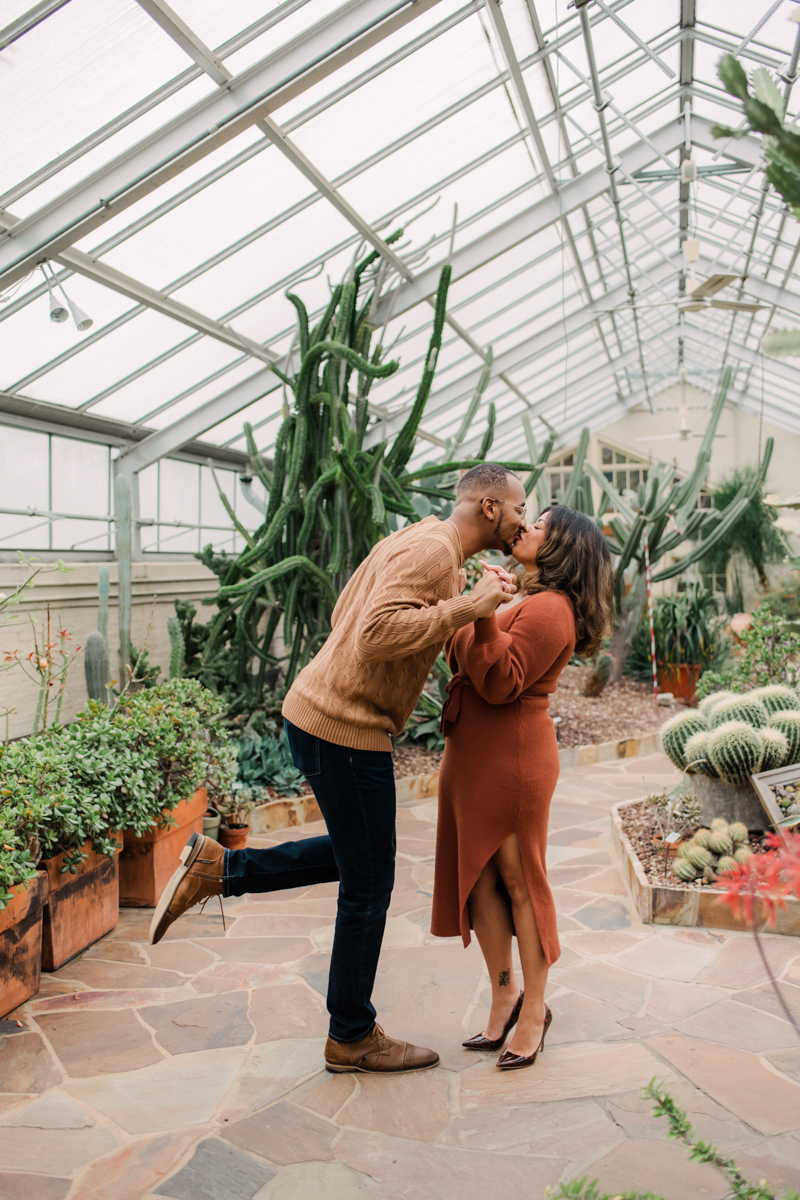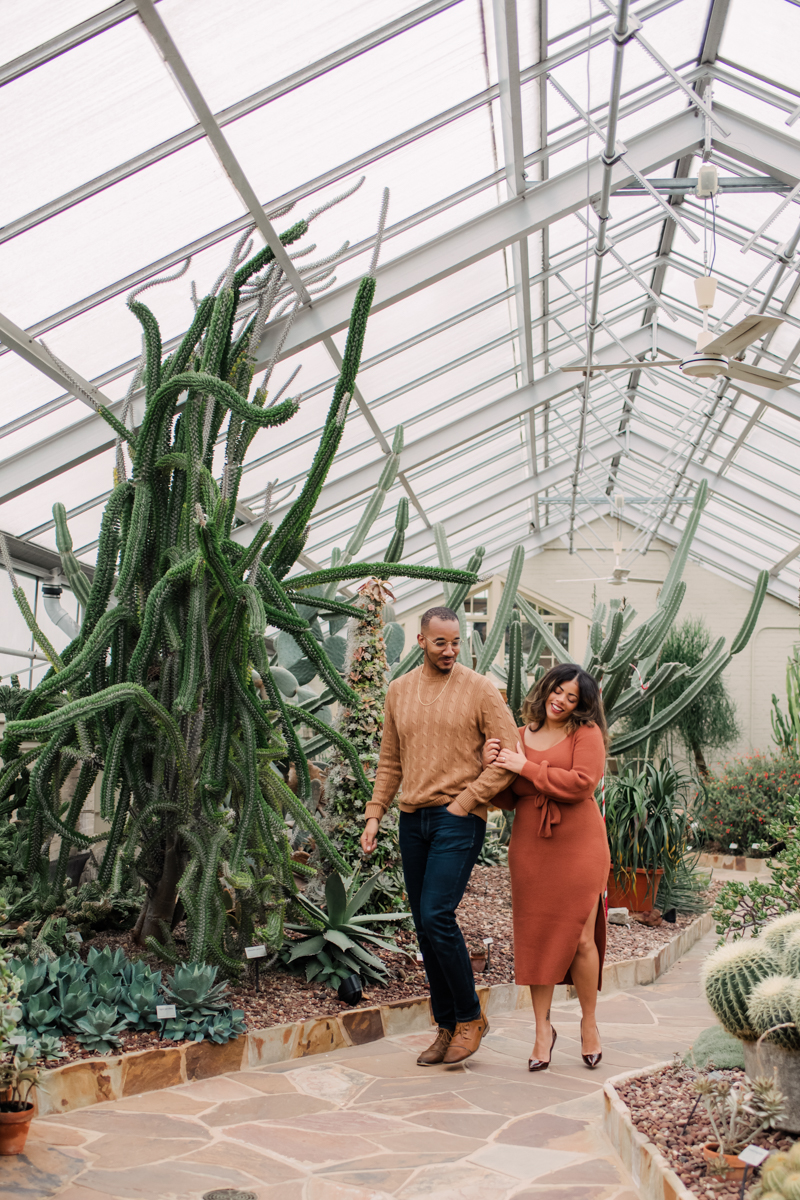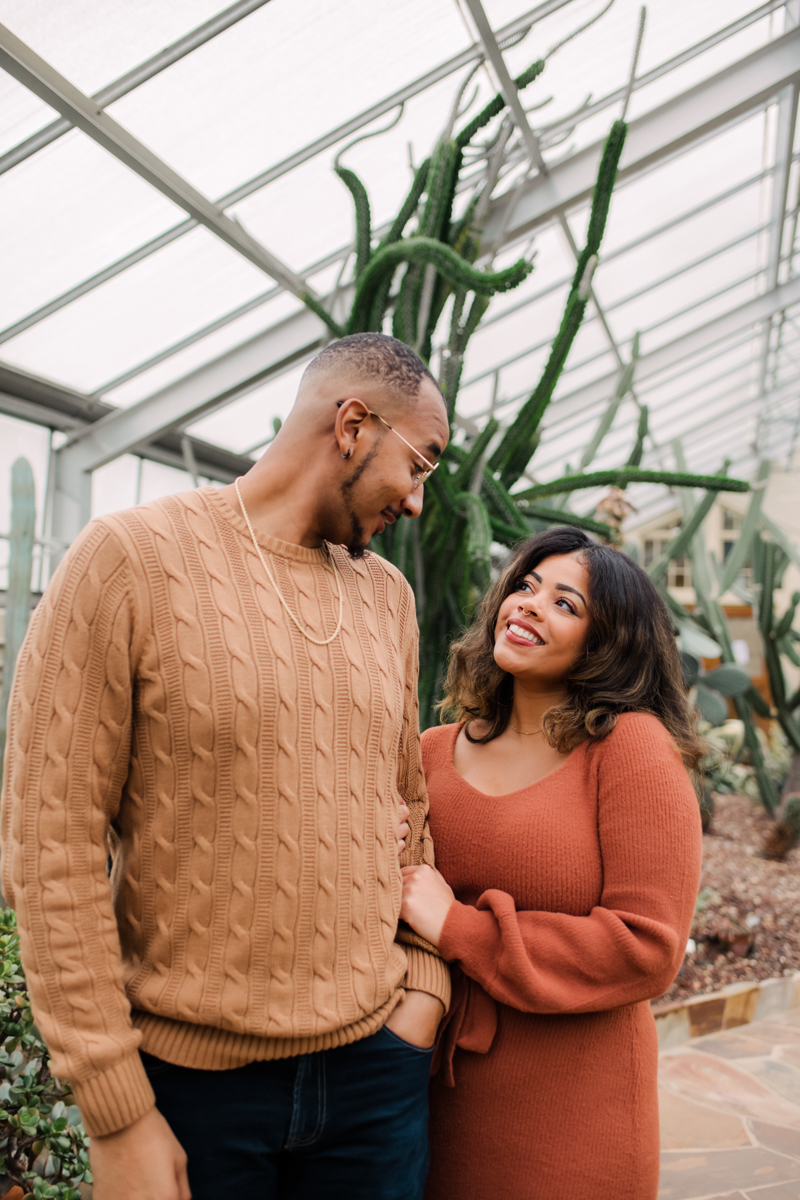 And also they are just very snuggly and cute too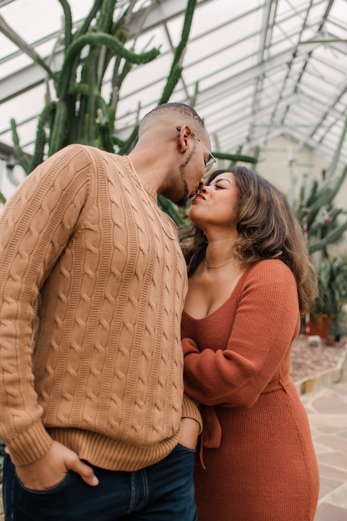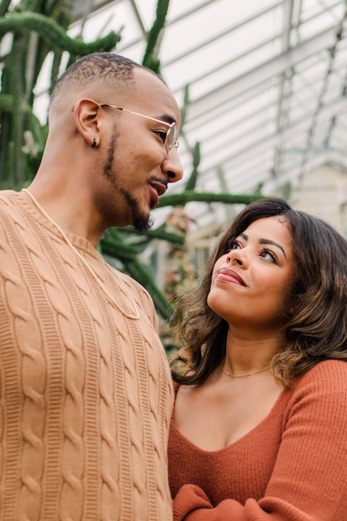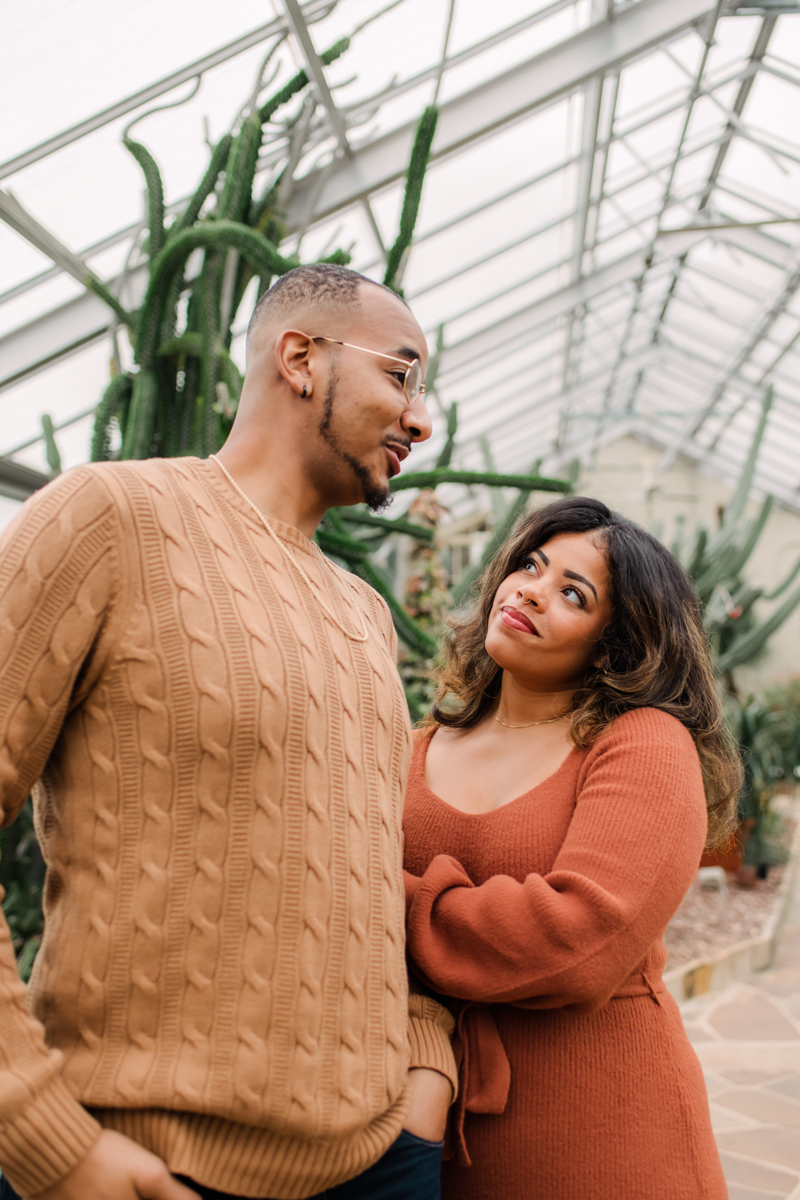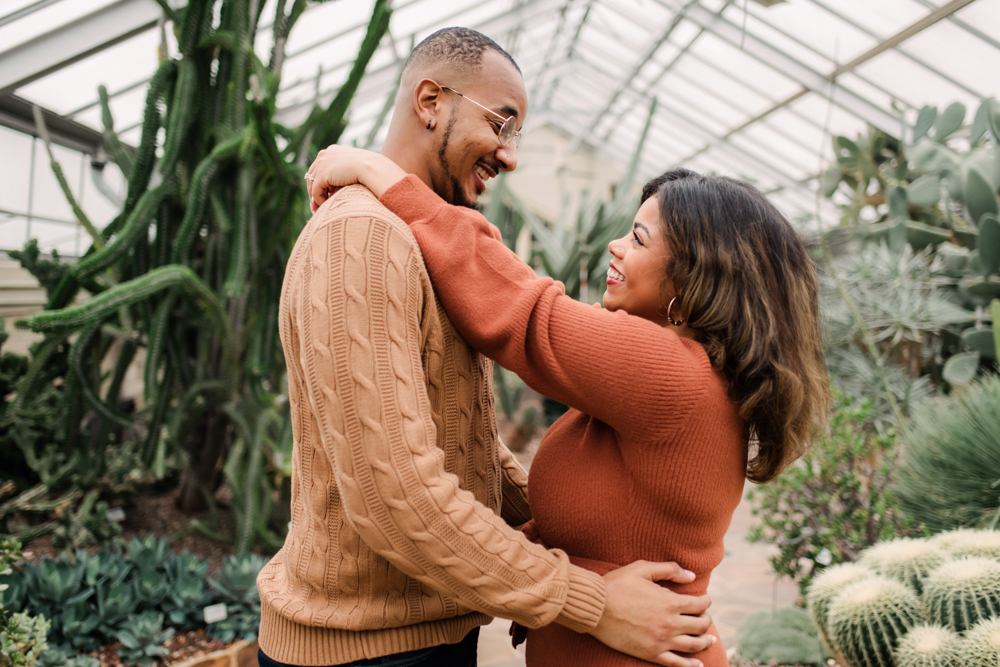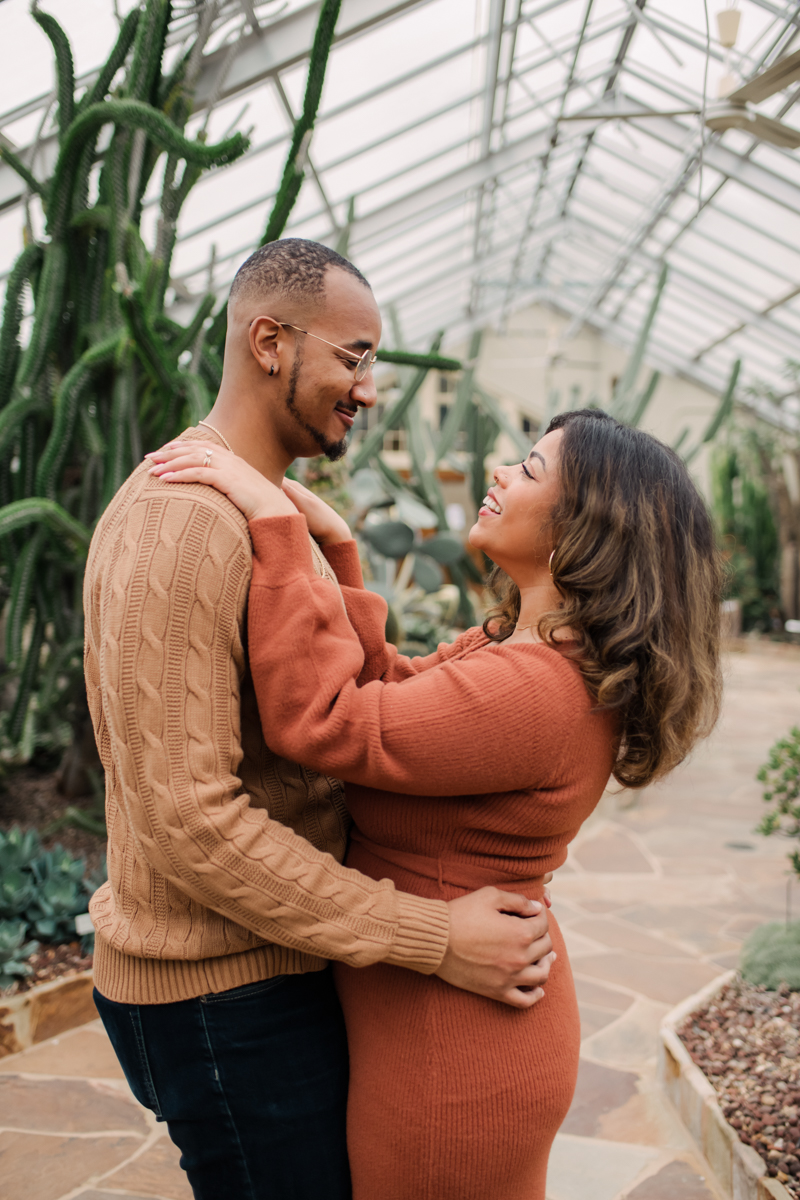 Love theseeee! So pretty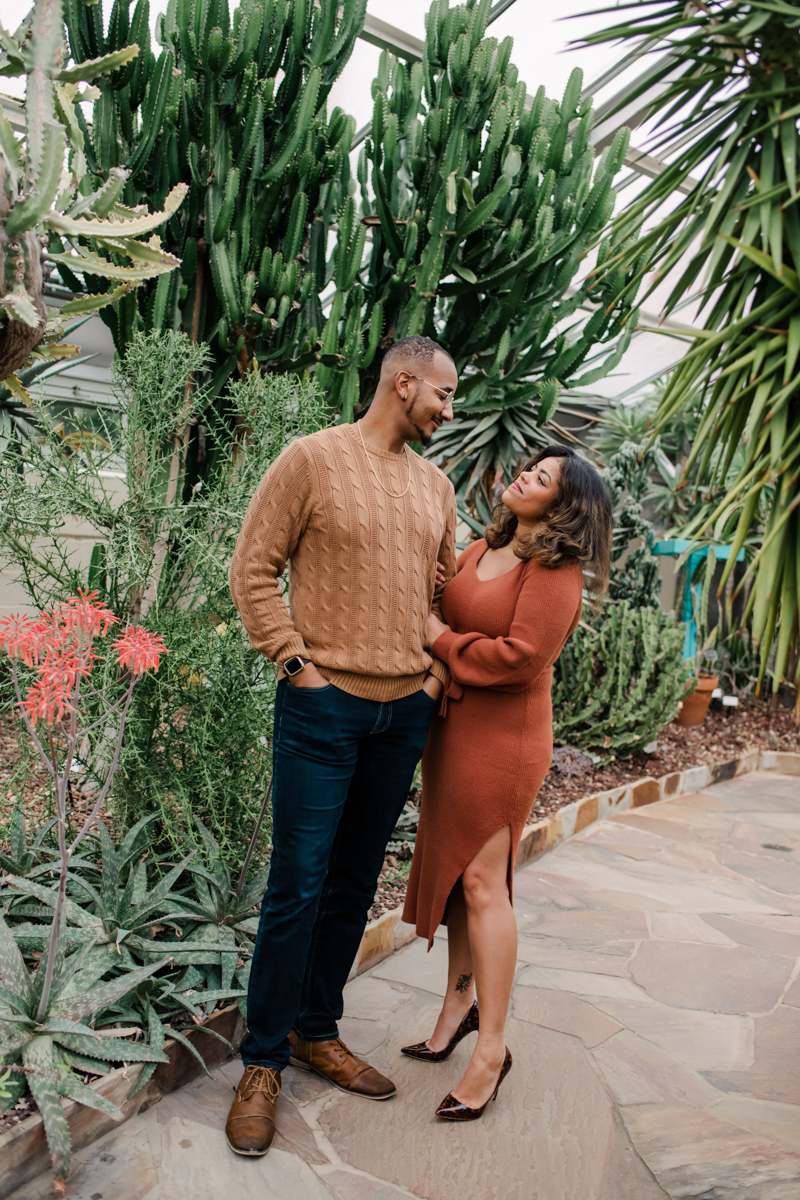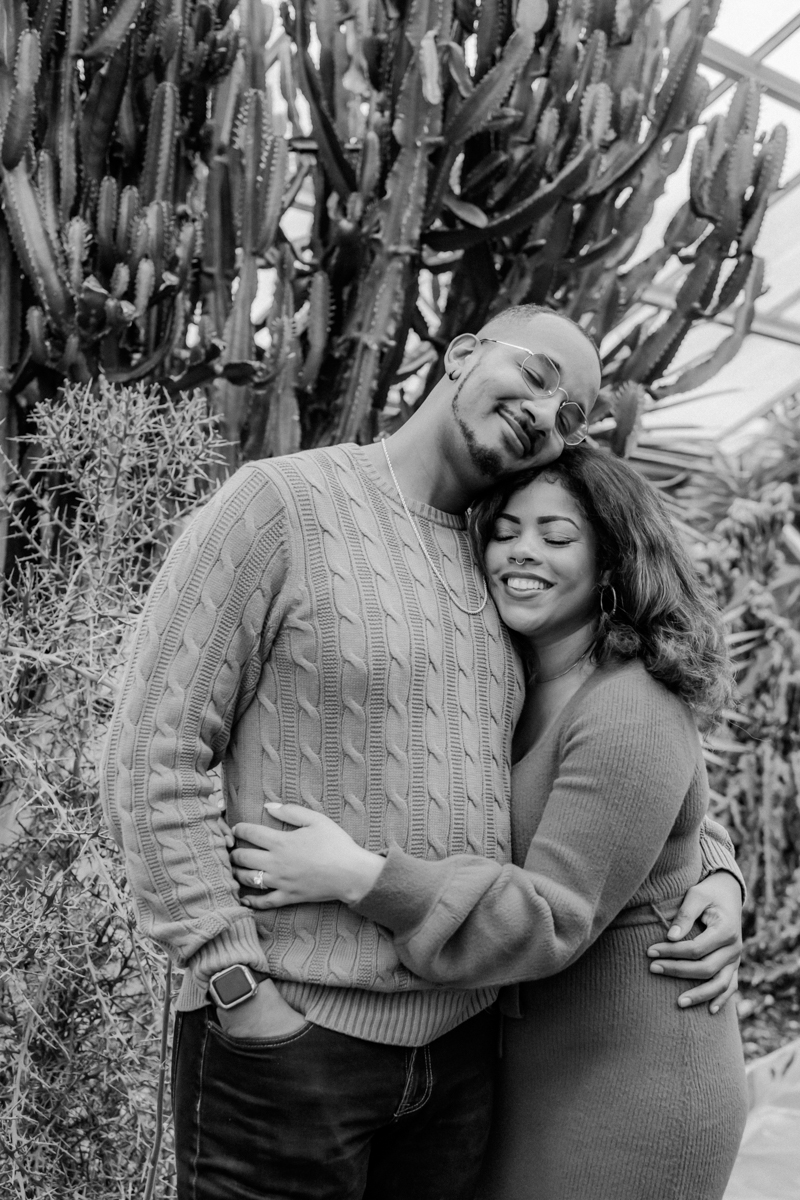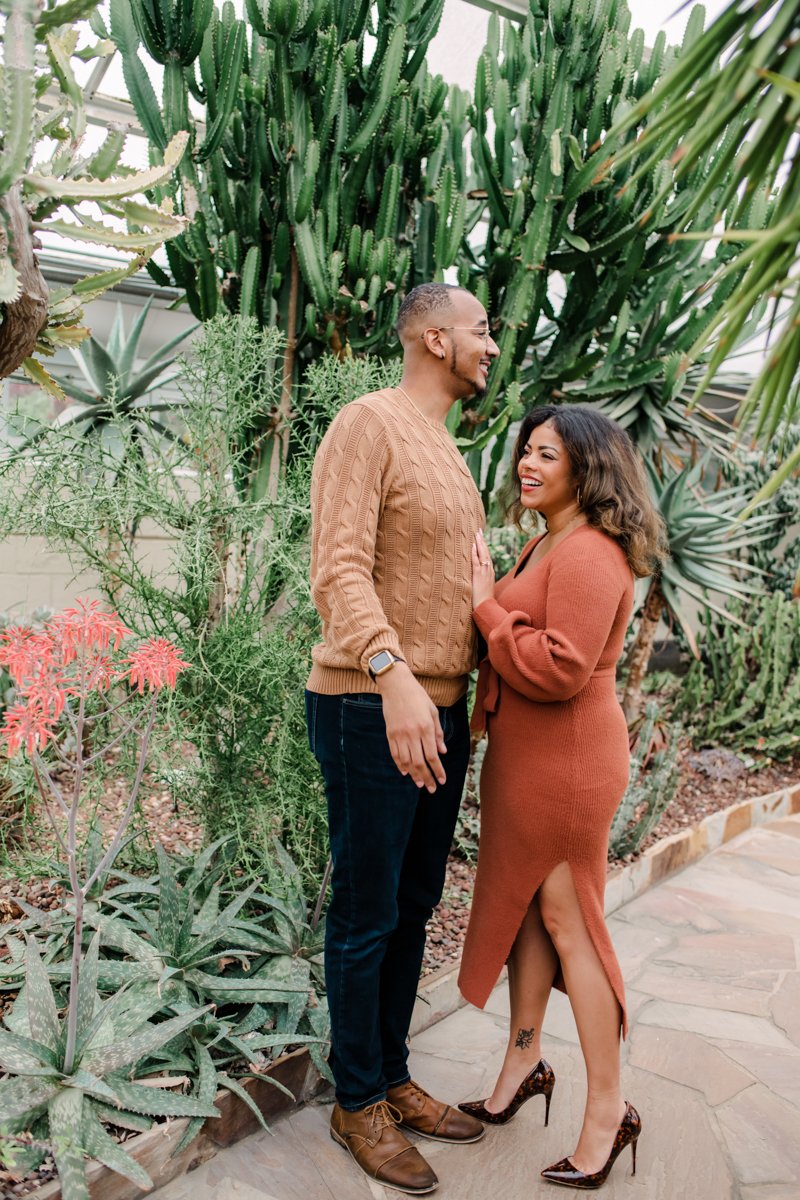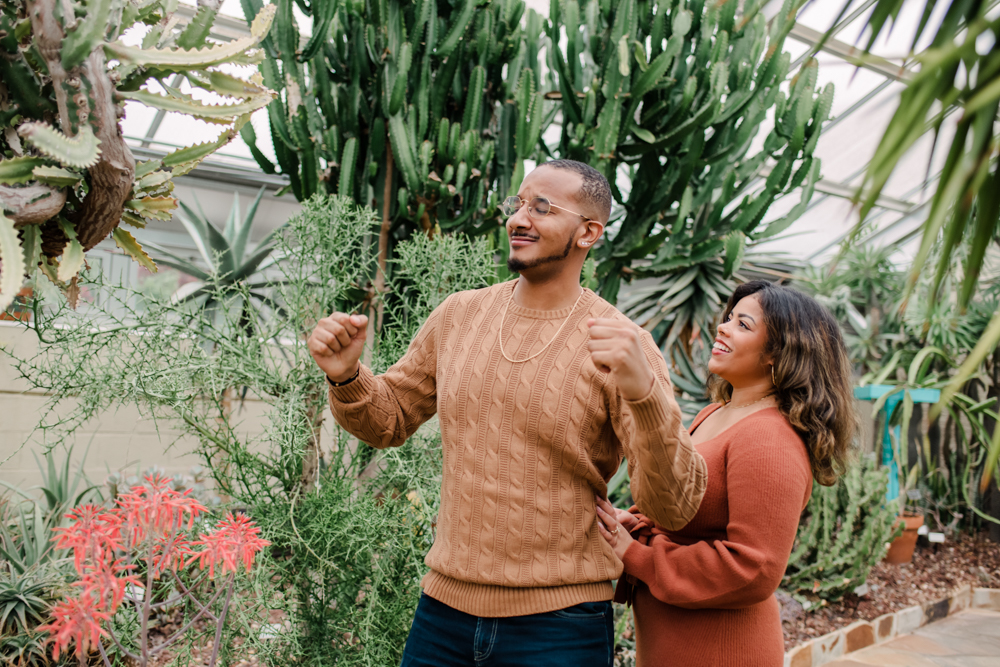 A little dance party interlude of course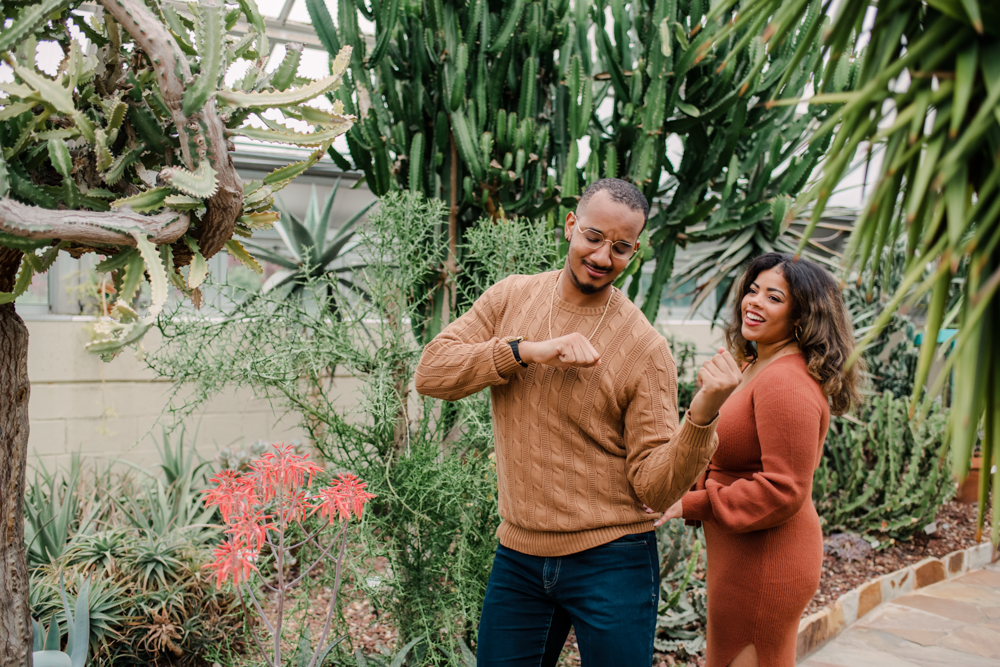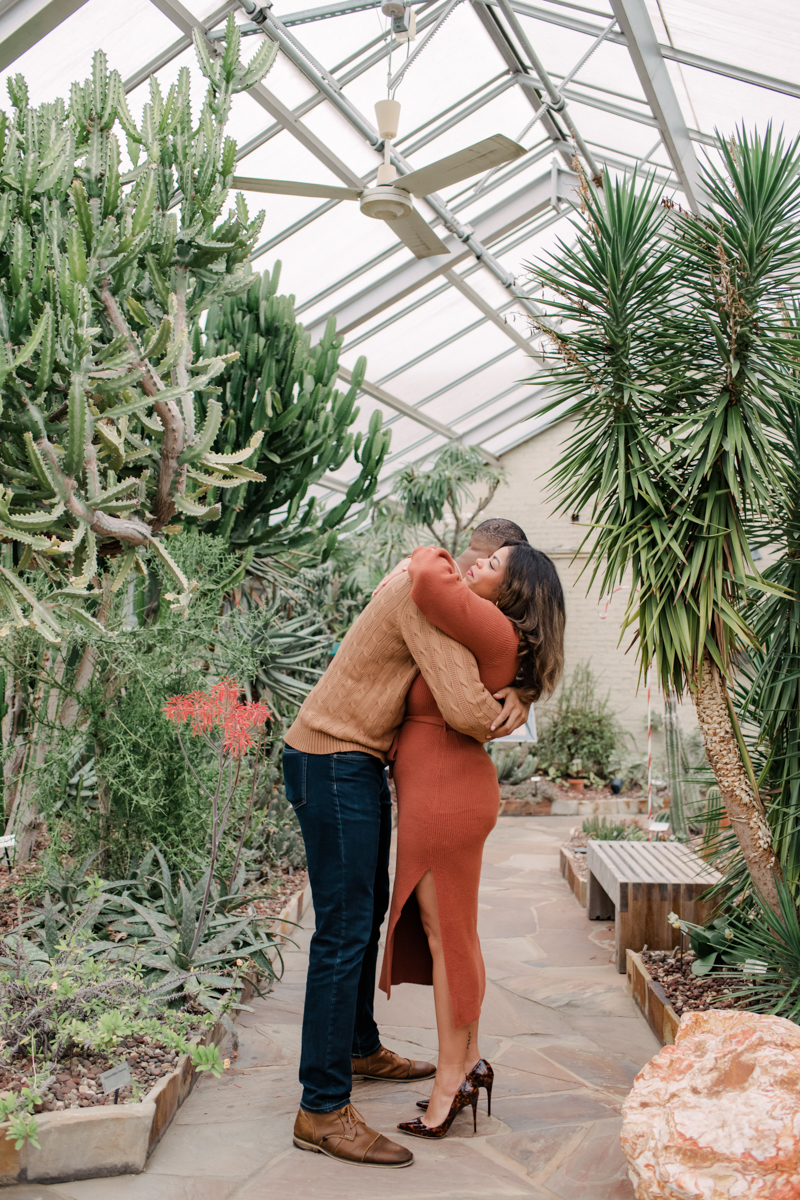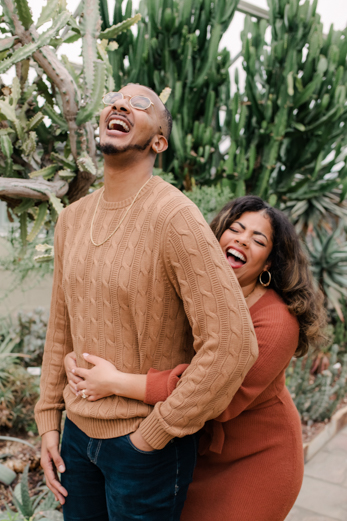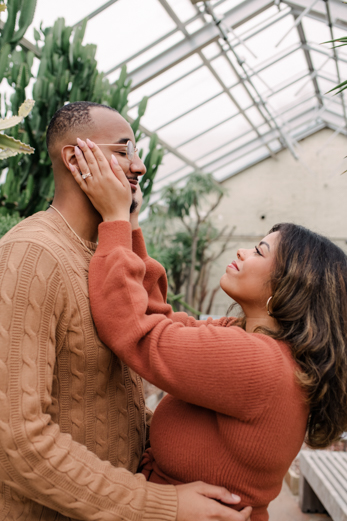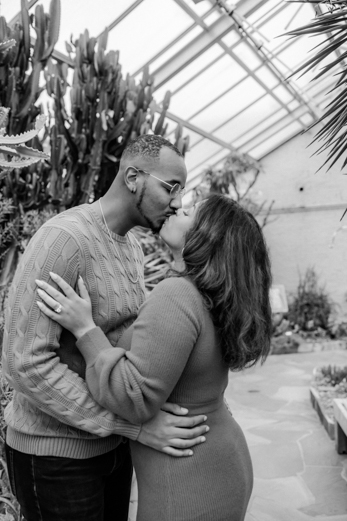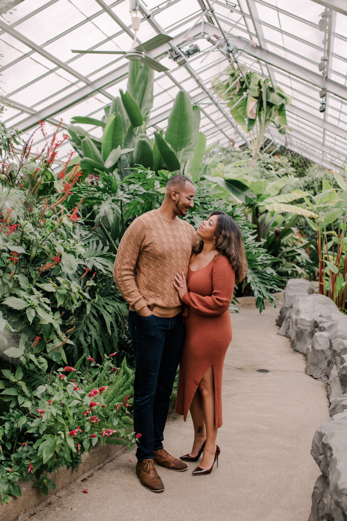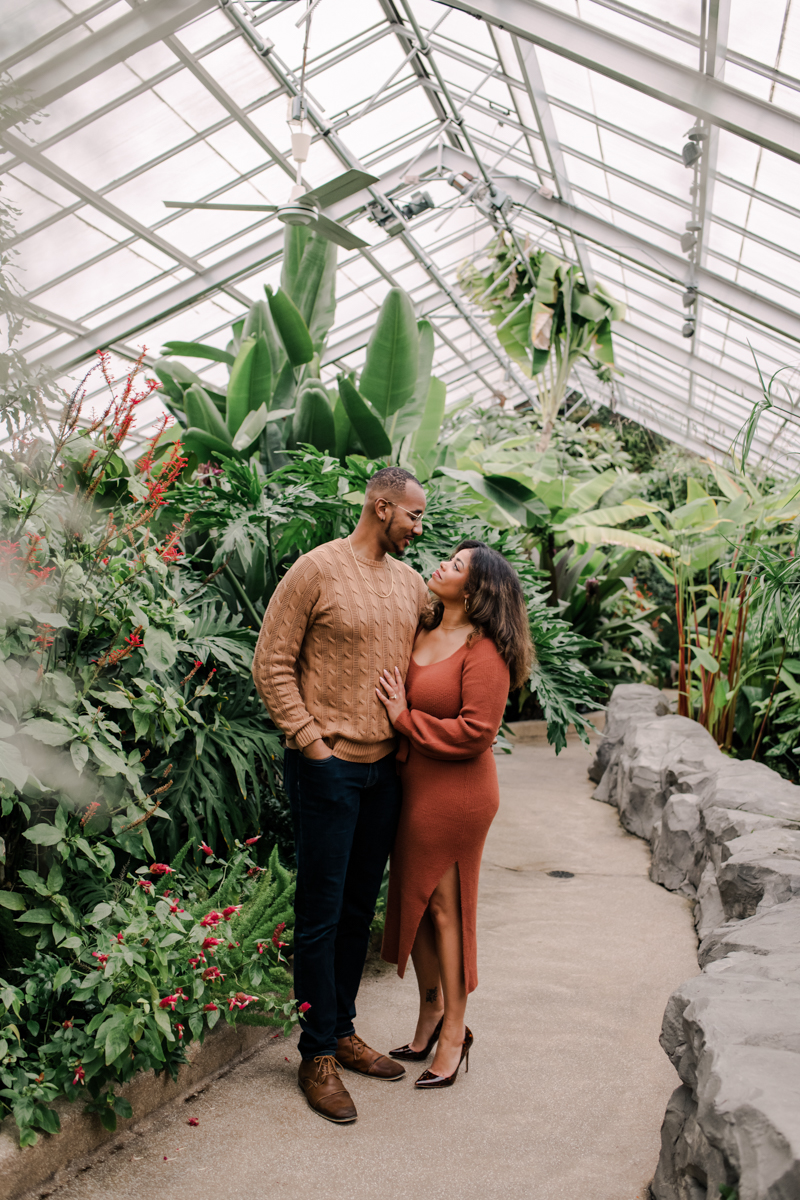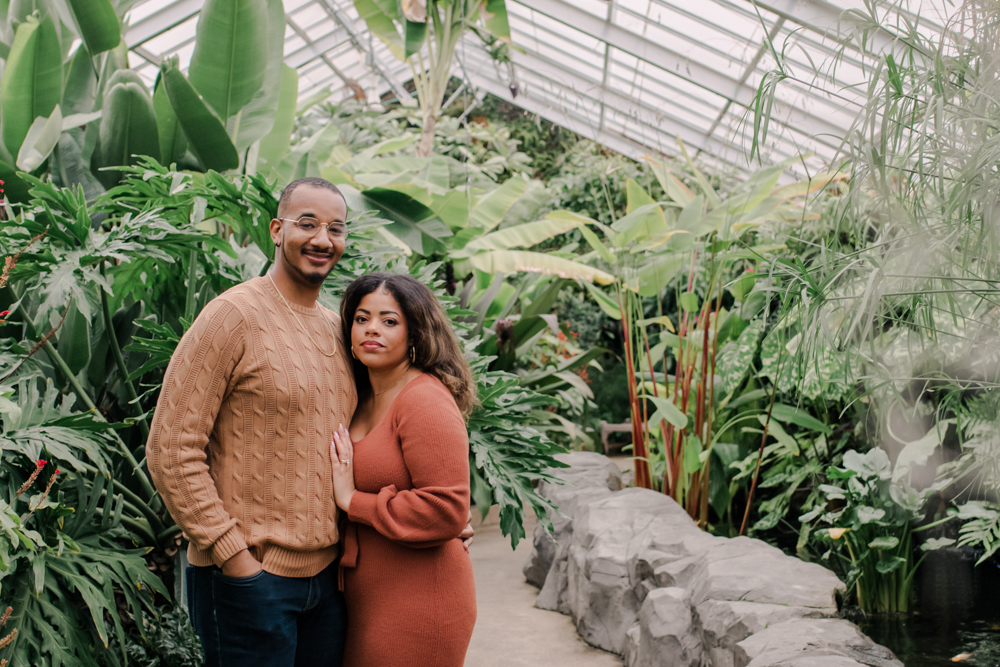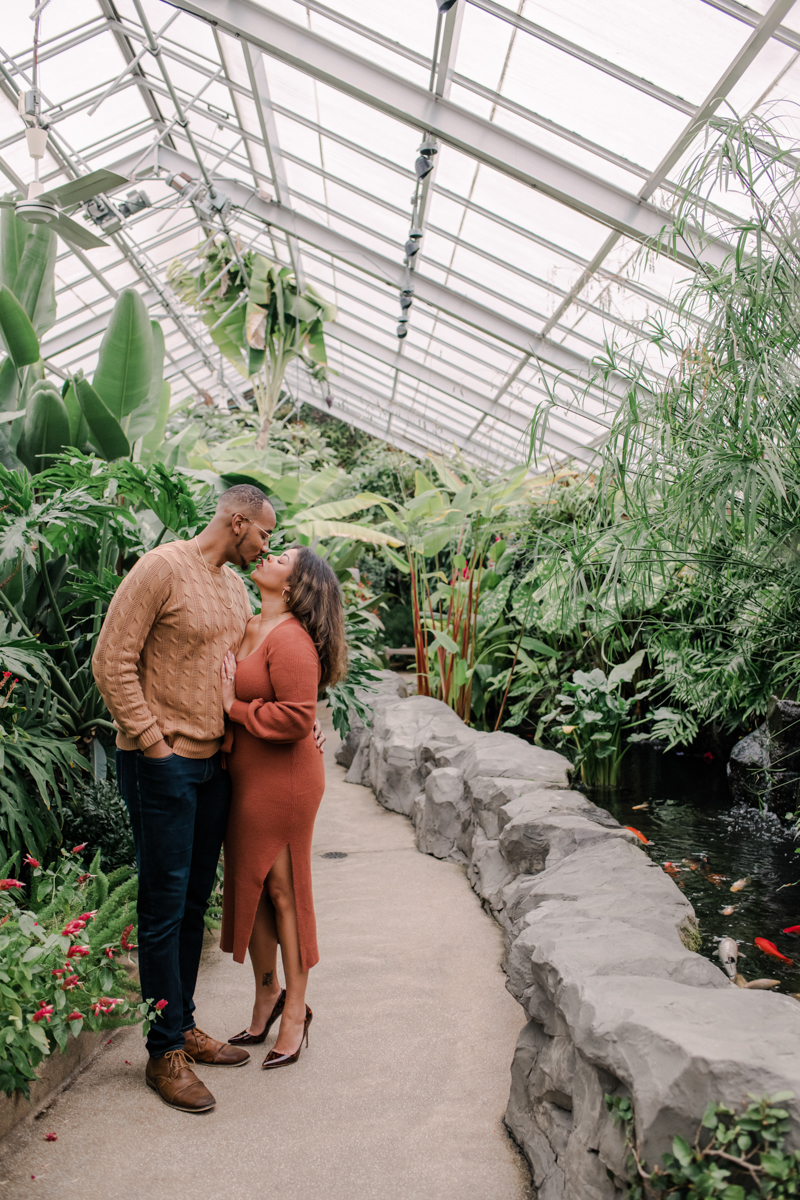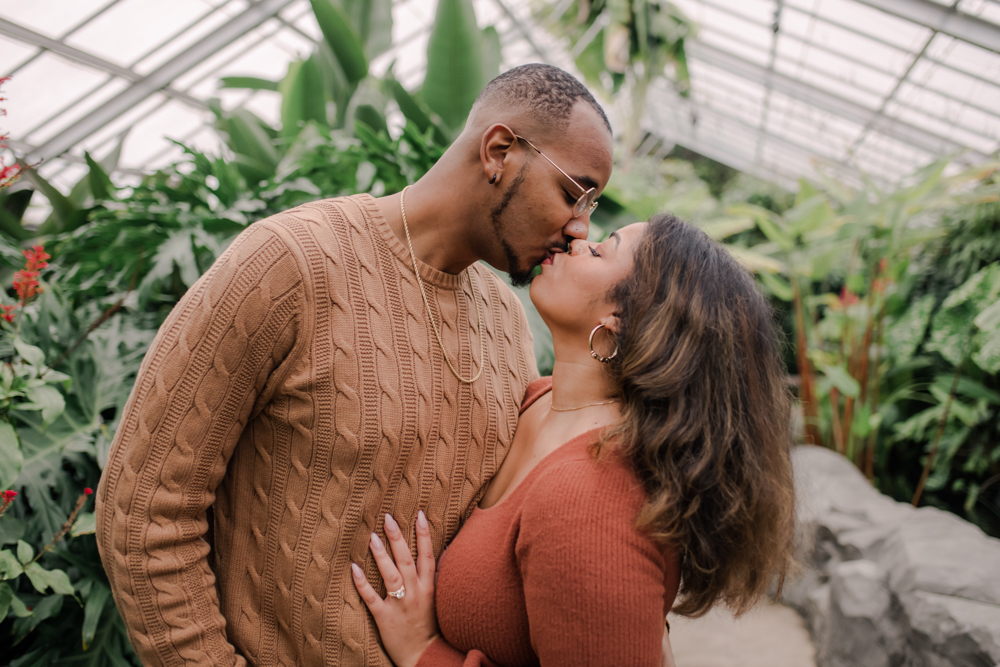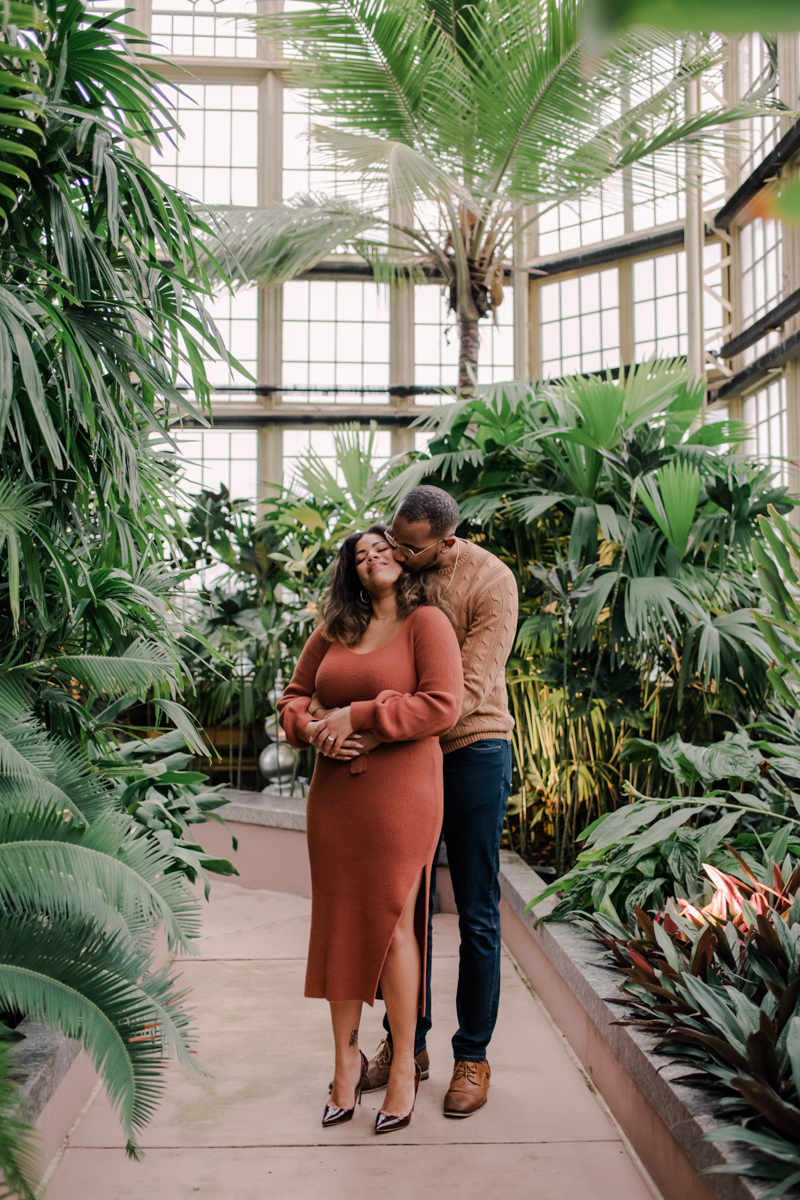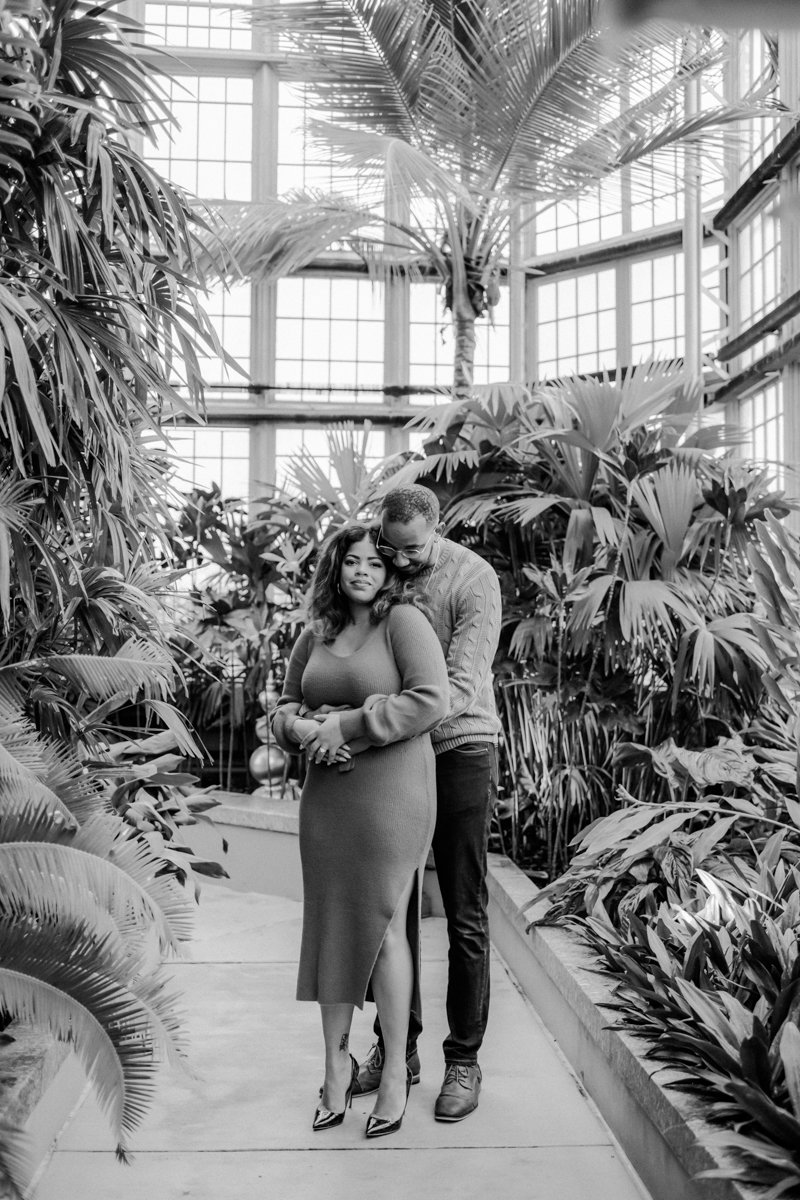 So cute and cozy ugh y'all are adorable :)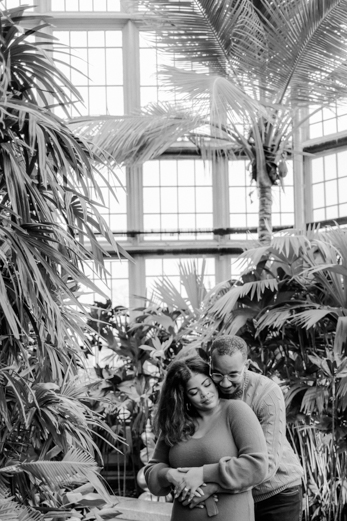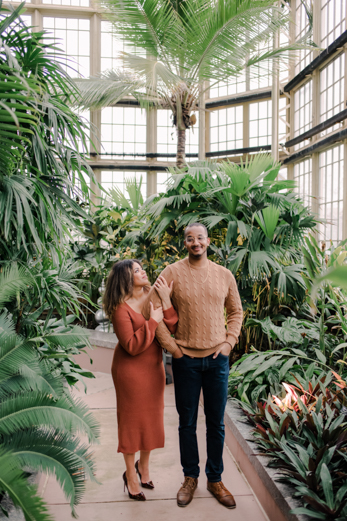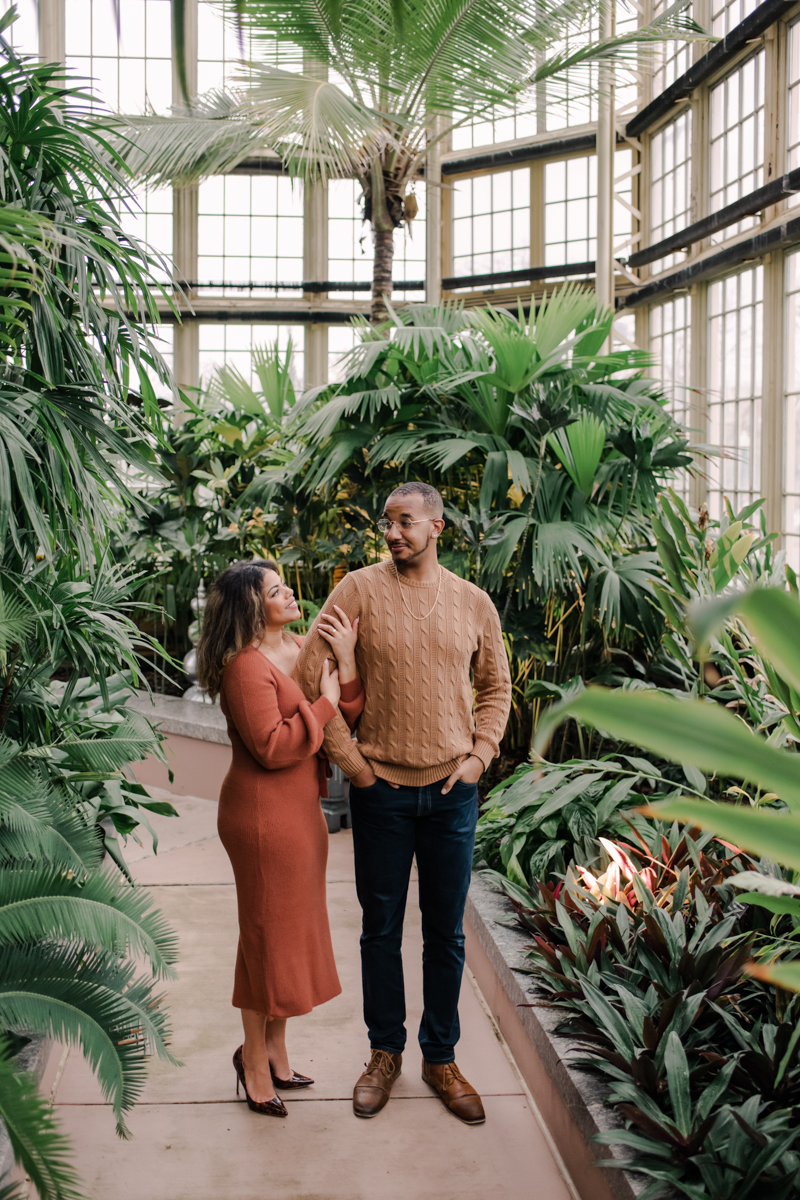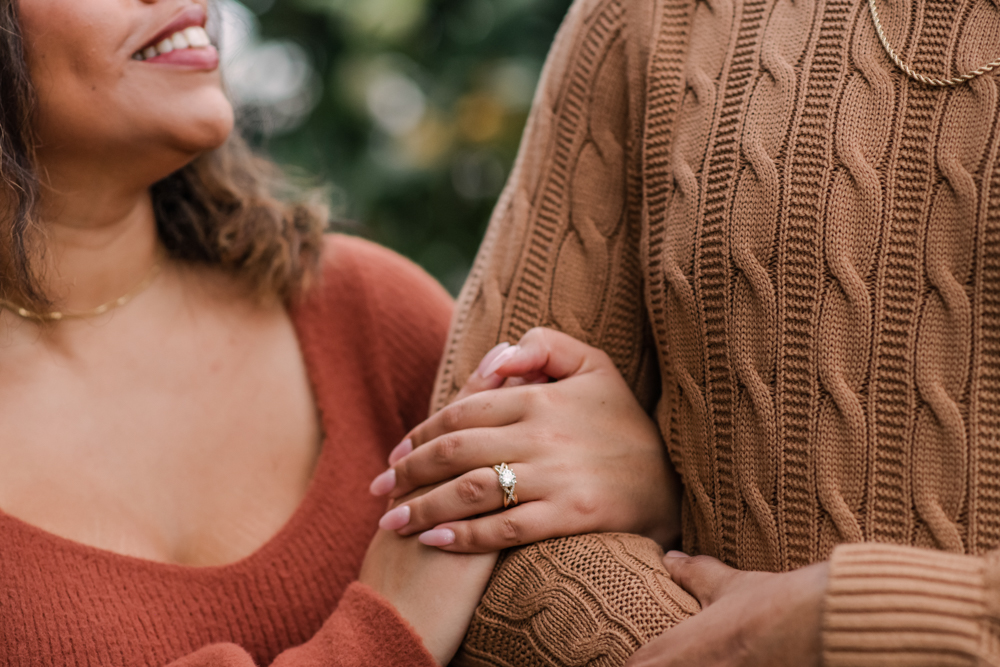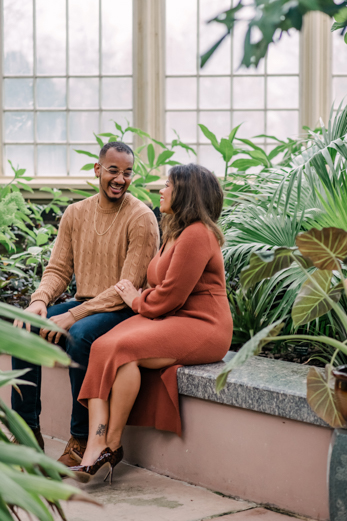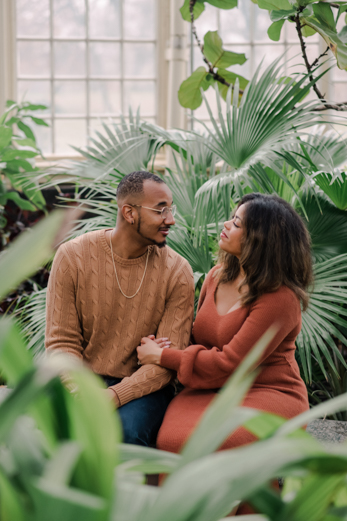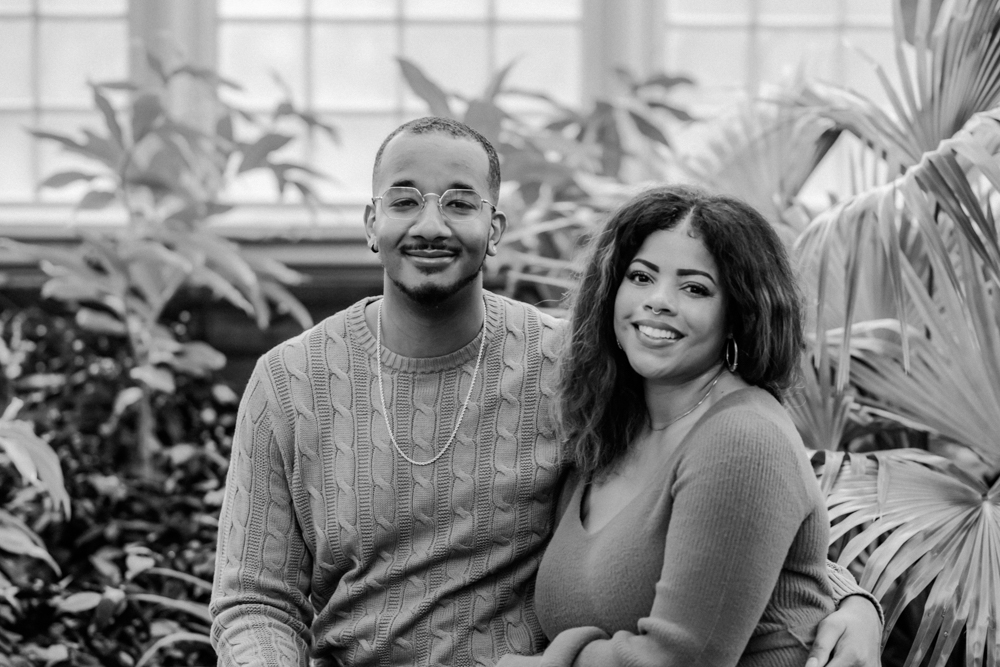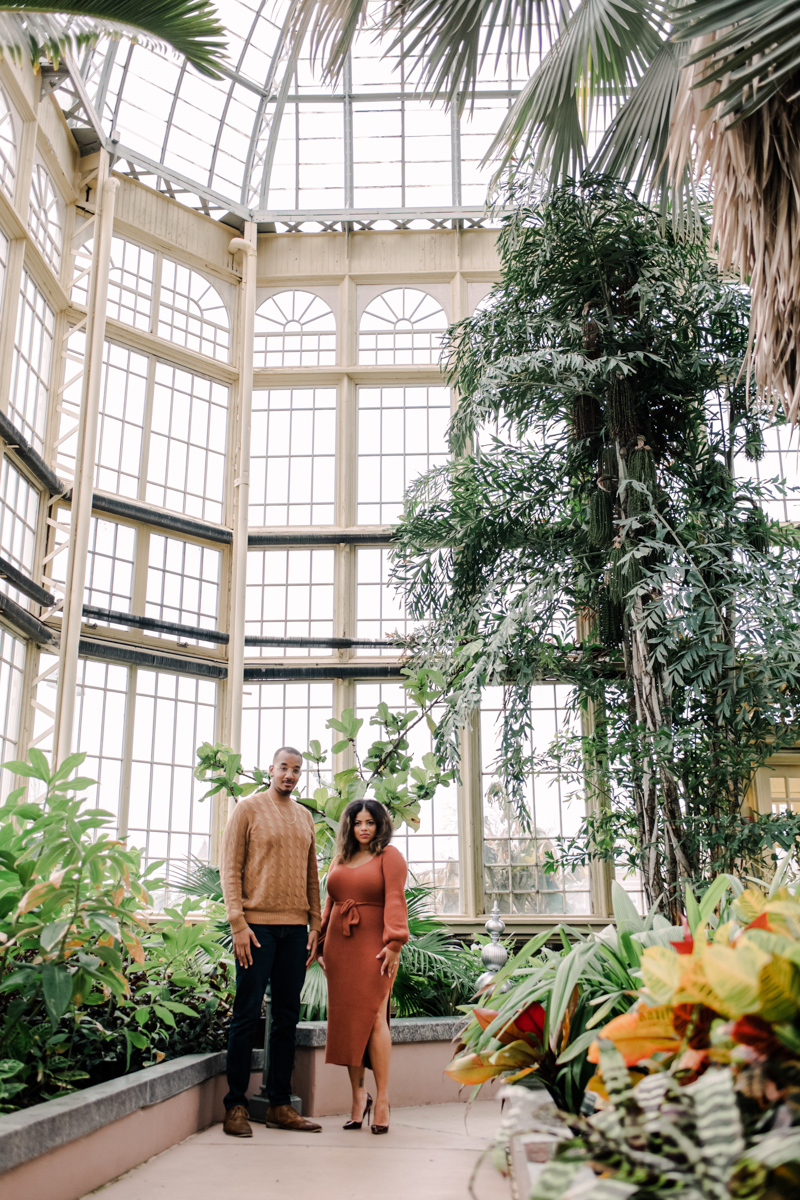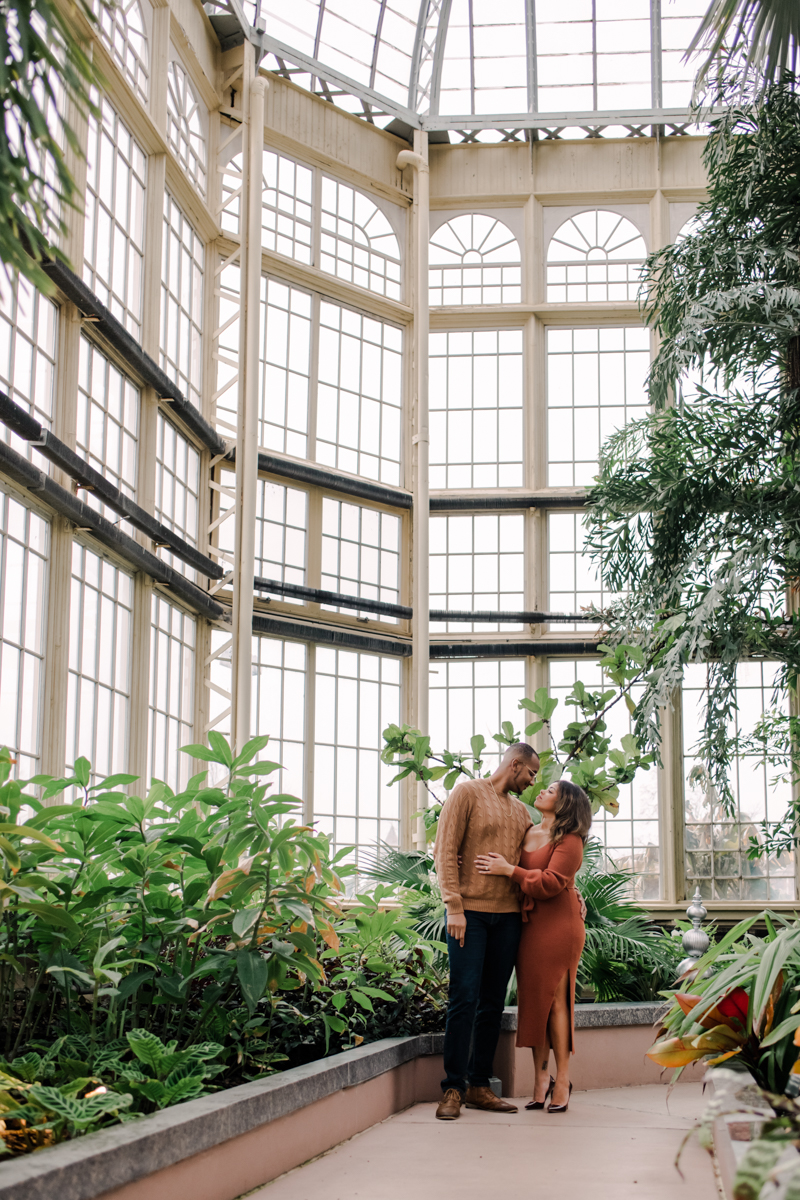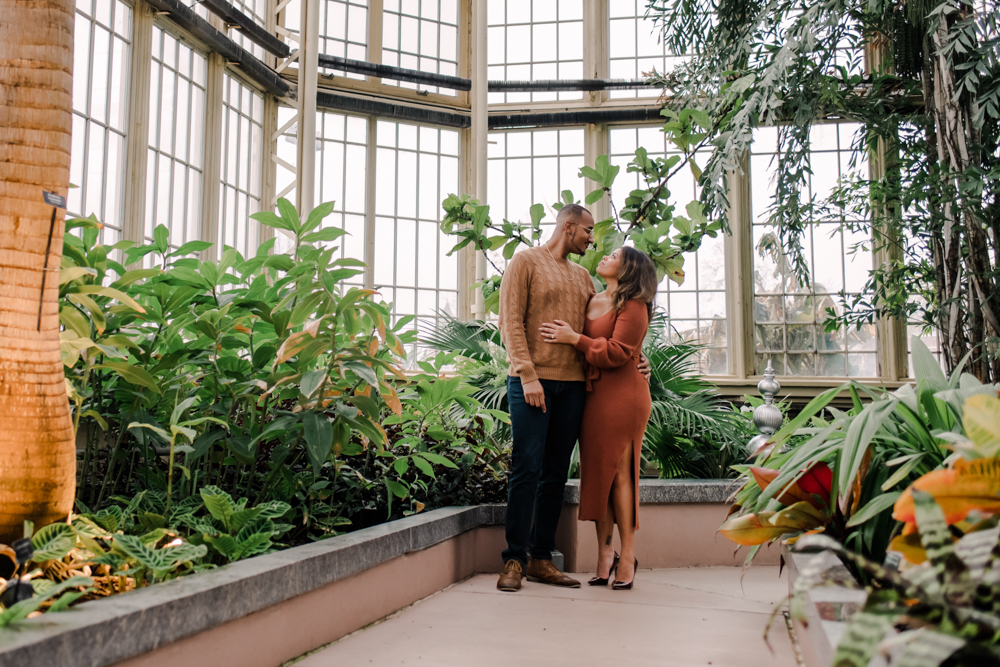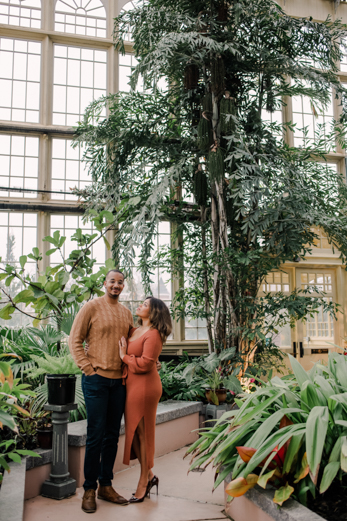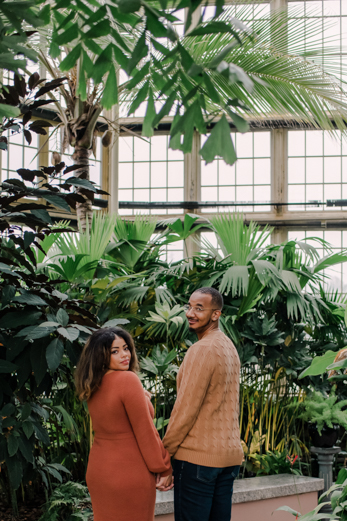 And of course, a little appreciation for Ashley's beautiful engagement ring! You know I had to gravitate towards this cool stone's pattern!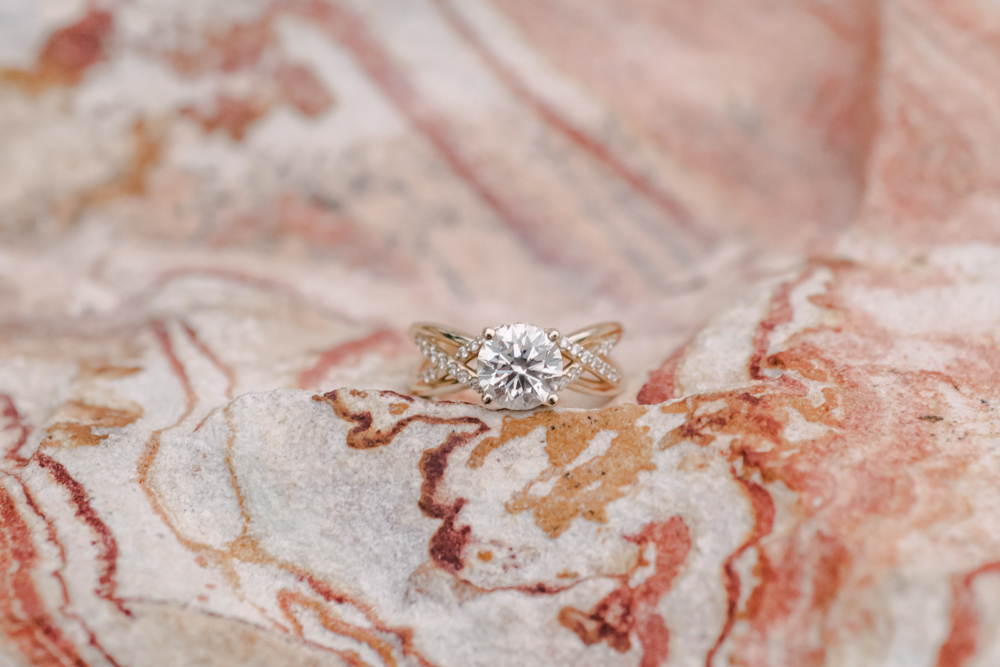 Congratulations again Ashley and Ron!!!