Wahoo!! So happy to be sharing an especially fun and sweet wedding on the blog today! :)
Sia & Billy (& little George too) tied the knot on a beautiful Saturday at the end of June & I had a great time photographing them and their awesome family and friends! They celebrated their marriage at Geneva Farms in northern Harford County, and got lucky with a beautiful sunny day for the ceremony & a great time at the reception! I'm so honored to have been a part of their day, everyone was so welcoming (& it's always wonderful to see some familiar faces too! ;) ) So many congratulations to Sia & Billy! I loved getting to see you both so happy, celebrating your love and family together!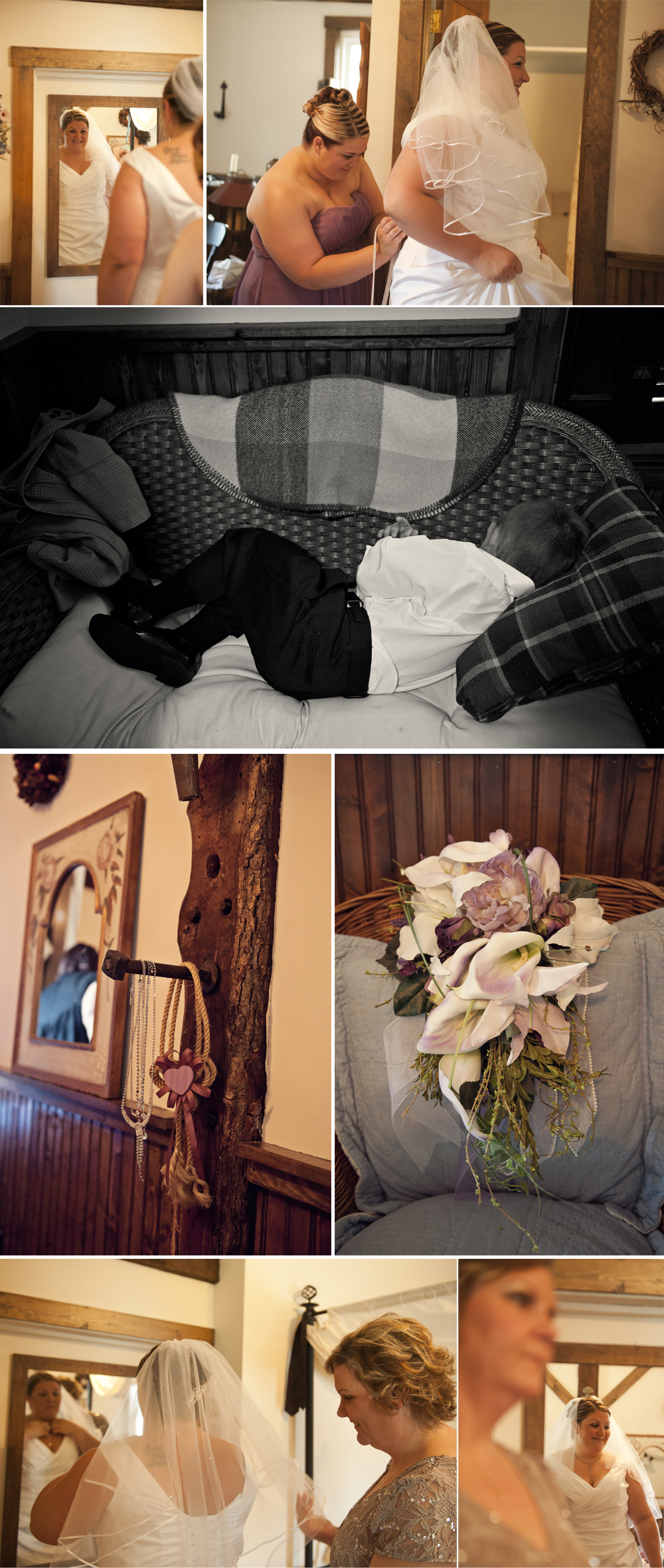 I adore your mother's look here :)

The sweetest first look from Sia's father! I absolutely loved this moment! So genuine and sweet :)

 The beautiful bride! Sia, you look gorgeous!!


Love all the fabulous purple details!
Check out this awesome view :) & some of you may recognize the adorable flower girl ;)

 Simply perfect!

 I cannot get over the sweetness of the congratulatory hugs and kisses after the ceremony:

You all know how I love a fun bridal party! Thank you for making these shots awesome and hilarious! Hands down my favorite is Sia pulling Billy away from the guys! haha
Okay now get ready for some serious cuteness!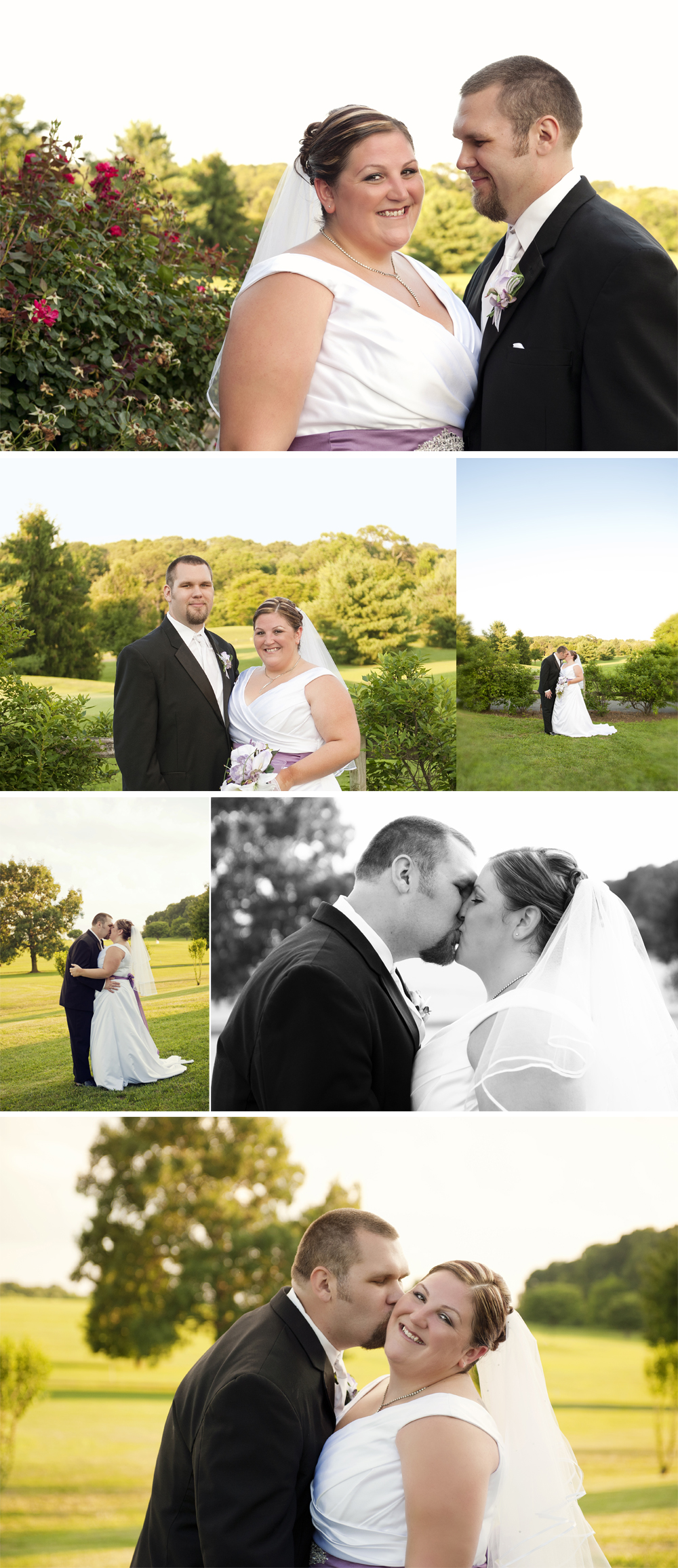 One of my favorites & a facebook teaser!

 Oh gosh, so sweet!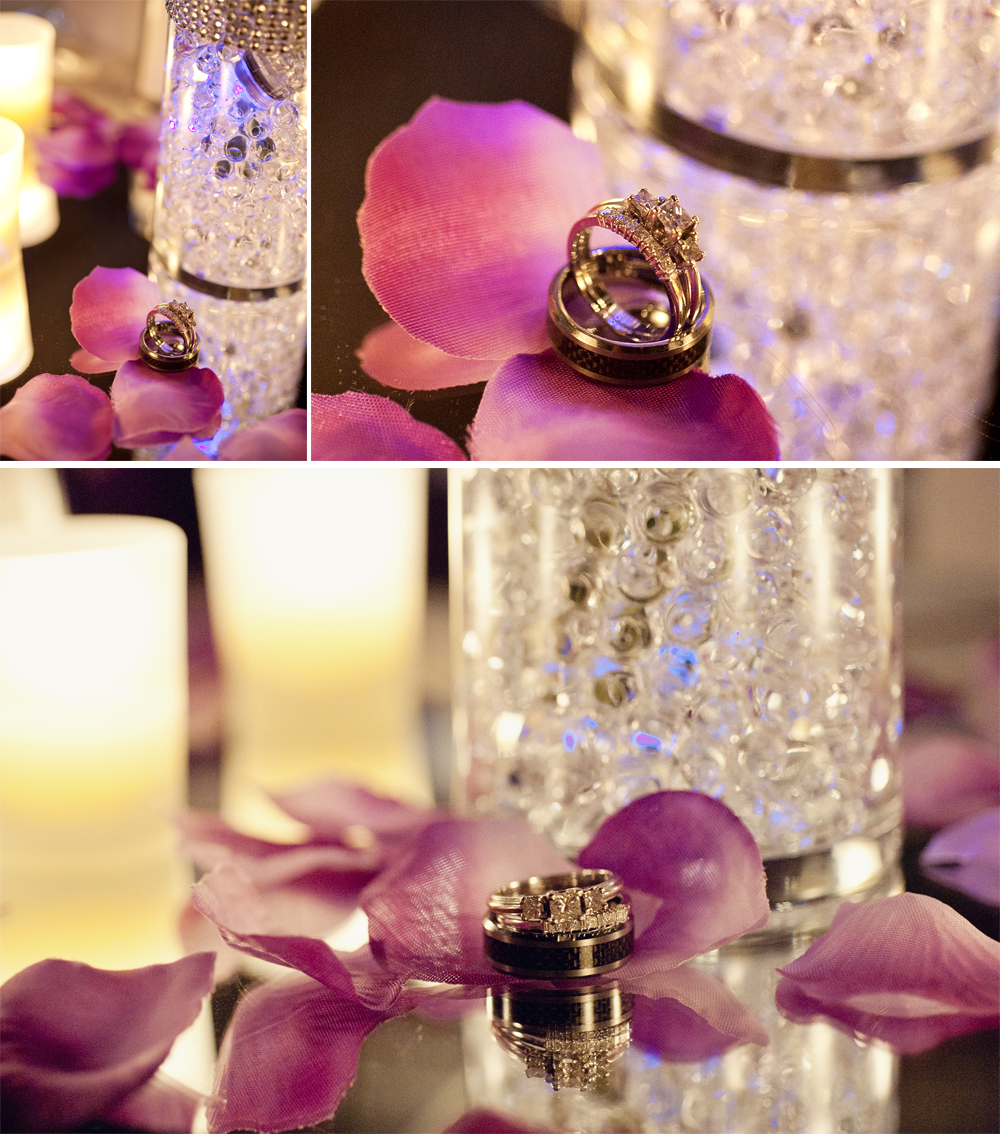 Let the dancing begin! :)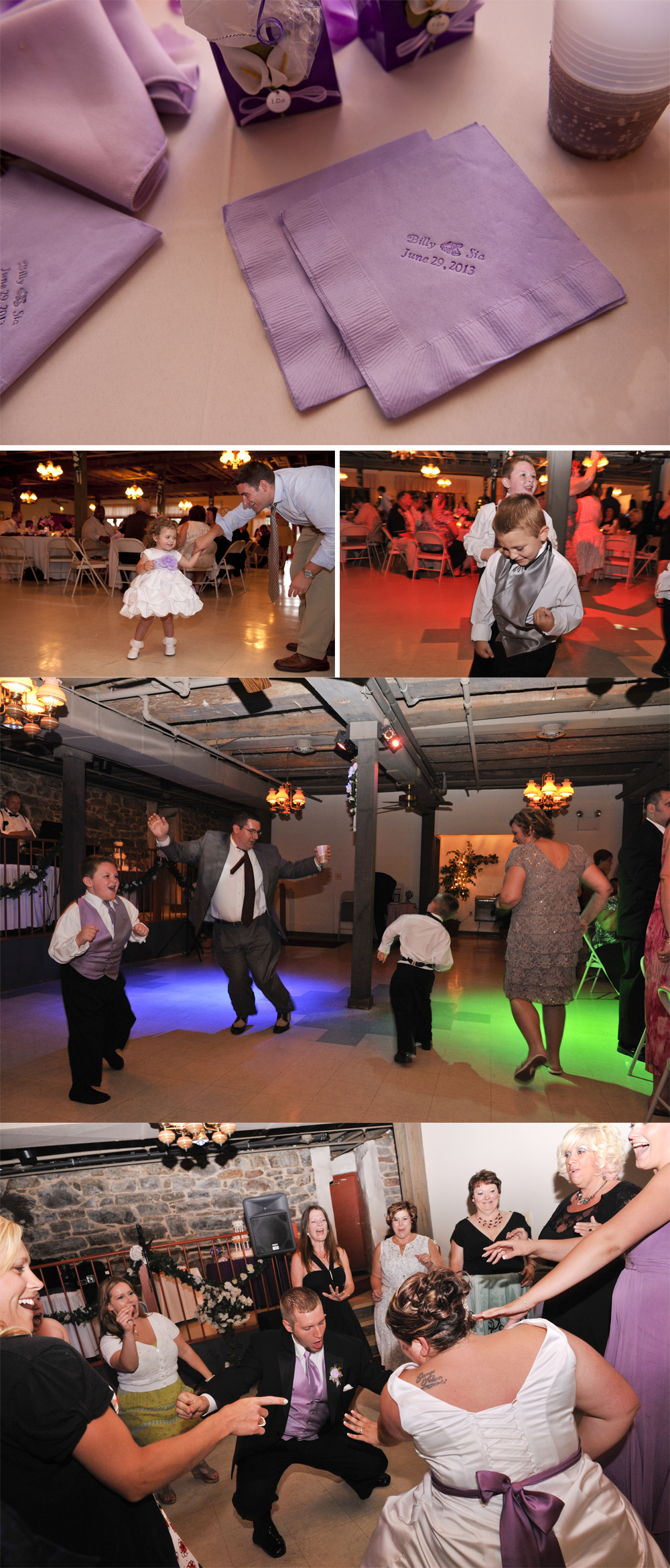 Haha that one above gets me every time, love it!

There was only a little fighting over the bouquet… ;)


 This dance made me so happy! I've never gotten to see some traditional dancing like this and it was SO FUN to watch! :)

 Hooray!! Congratulations Sia & Billy! You two & George are so amazing! Wishing you all the best, many many years of happiness and love! :)