I have so many happy memories it's hard to know where to start! I'll say this – Rachel is the kind of person that you can just immediately click with. (To the extent that a few family and friends at the wedding even asked how we knew each other, although we hadn't met until she found me on Wedding Wire!) She is so open, positive, and full of genuine happiness and care for others. I've loved getting to know her and Frank over the course of their wedding plans, and see how well they fit together. And they really do fit together so perfectly! Their relationship (eight years and going strong!) clearly has a strong foundation and so much support. It's been so much fun to watch them celebrate this time in their lives! Now, Rachel and I may have also bonded over our love of being cat-moms – I even got to meet Ernie at their engagement session last spring! – and I was very pleased to see a little nod to their fur-baby even in the wedding details! Ohhh and let me tell you about the details. Elkridge Furnace Inn is such a gorgeous venue to start, and it fit perfectly into the vintage-inspired wedding vision Rachel first told me about. I couldn't stop gushing over Rachel's and her girls' Alfred Angelo gowns, and Frank's bowtie was the perfect elegant touch. This group was all sorts of glamorous – AND they had me cracking up for the entire day! I can honestly say that there are multiple moments from Frank & Rachel's wedding where I thought, "now that's the first time I've seen that happen at a wedding!!" I can't help but smile looking through these favorites so far and oh my gosh I can't wait to share the rest!! Rachel & Frank, thank you both for allowing me to celebrate with you and your awesome family & friends! I hope you're enjoying Hawaii (even if I didn't manage to get into your luggage in time!) :) Congratulations Mr. & Mrs. Engel!!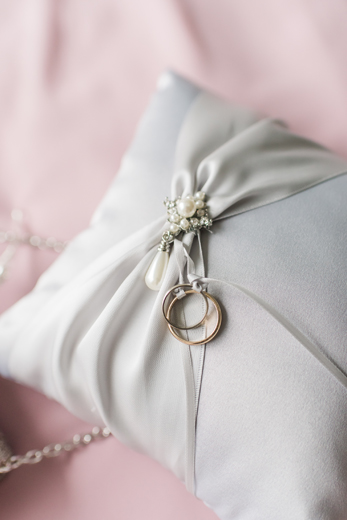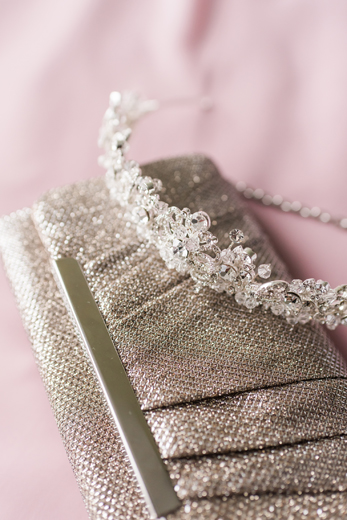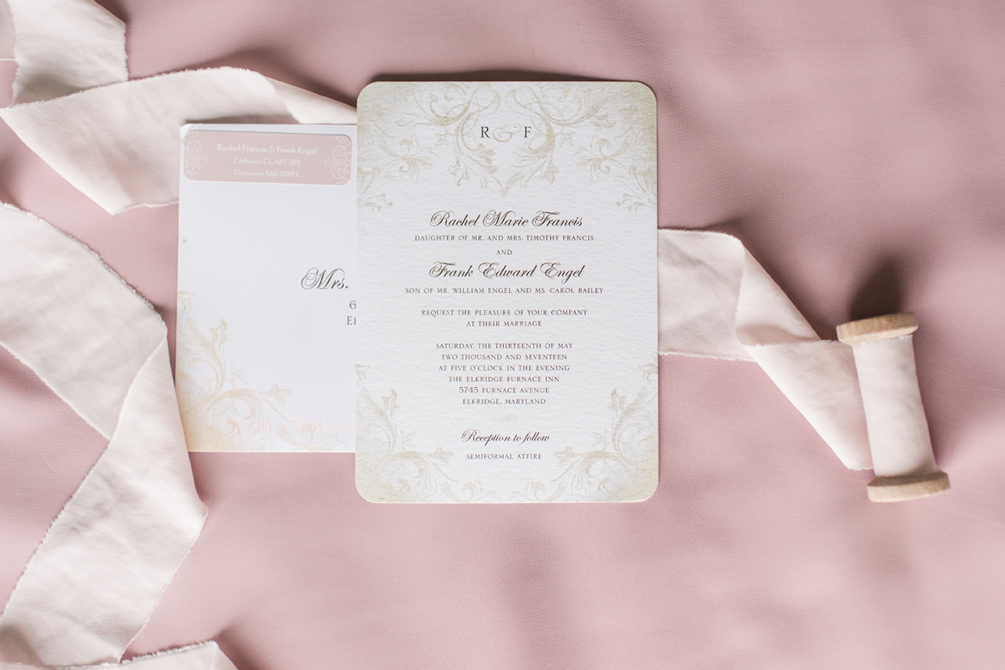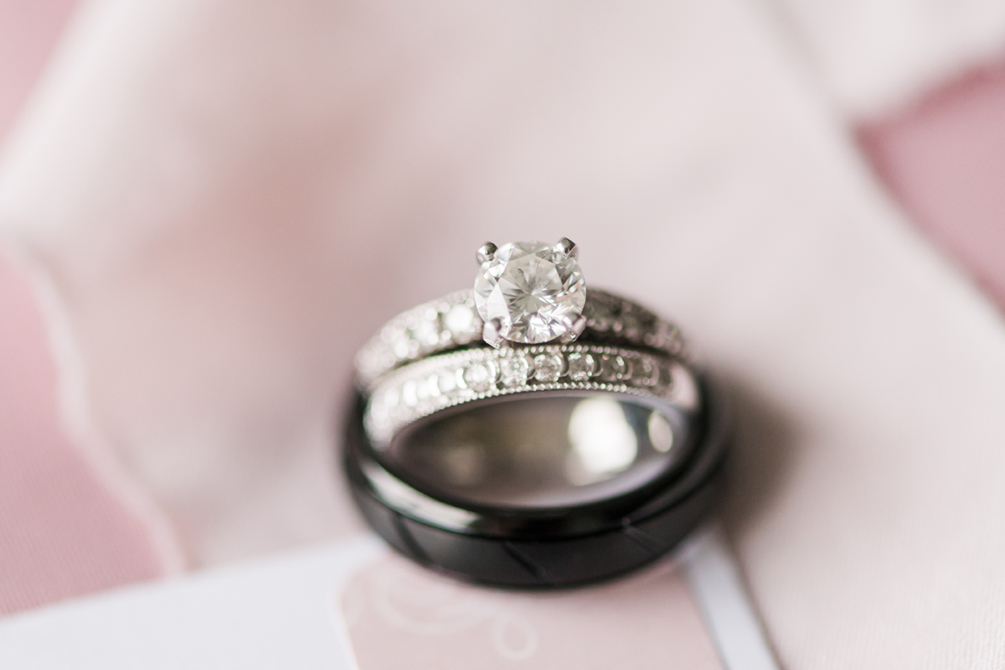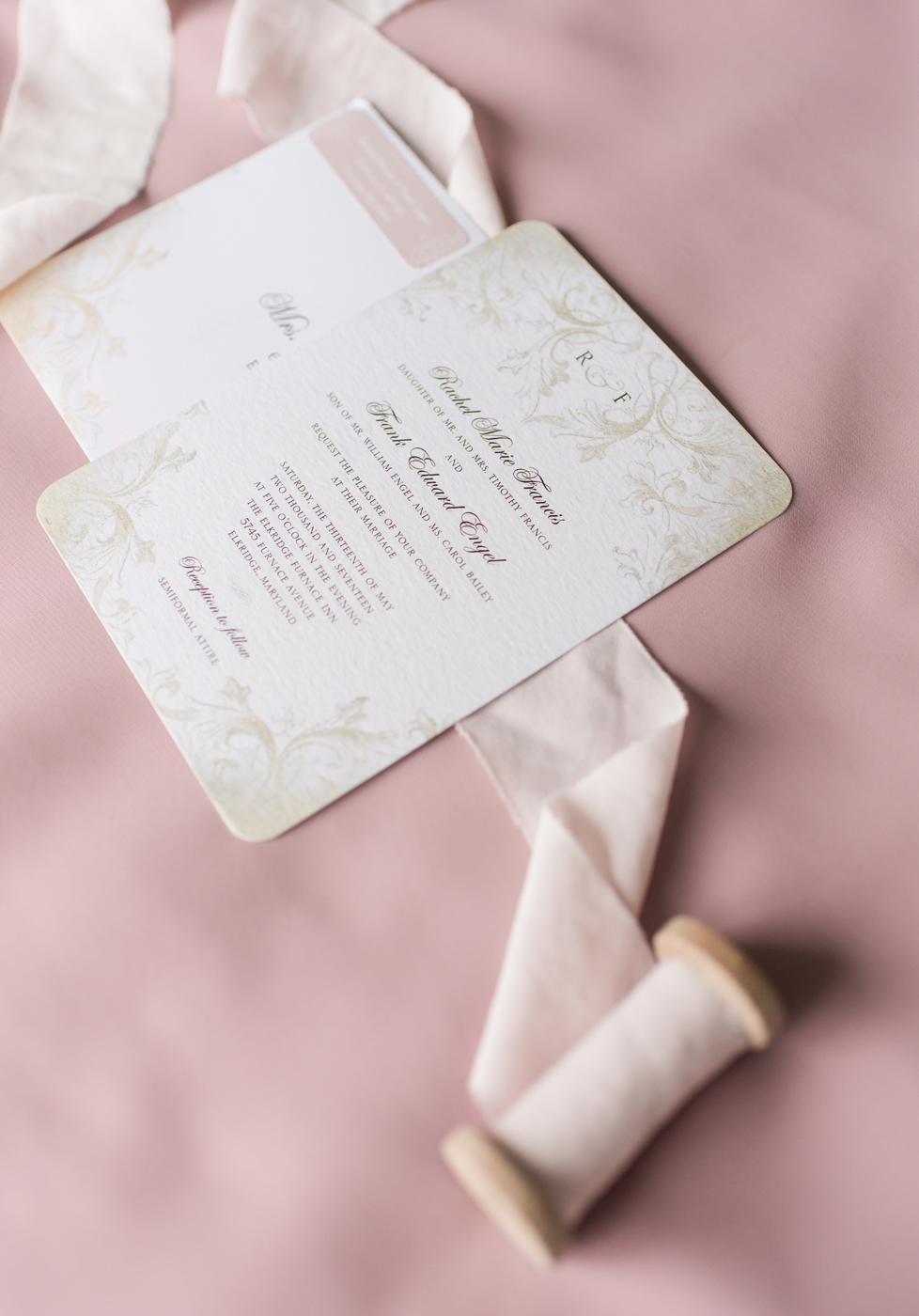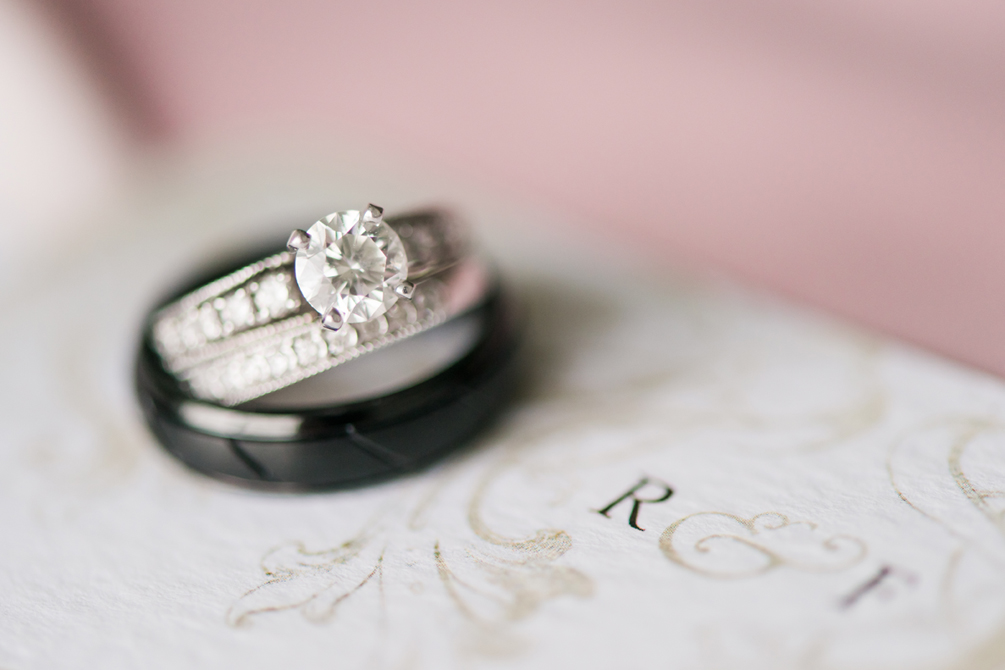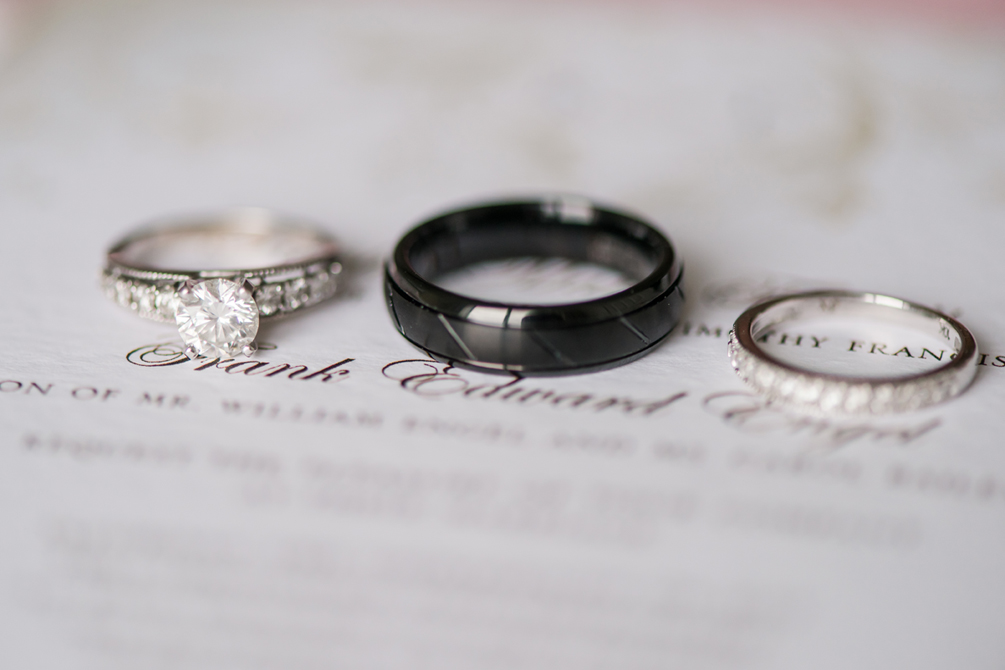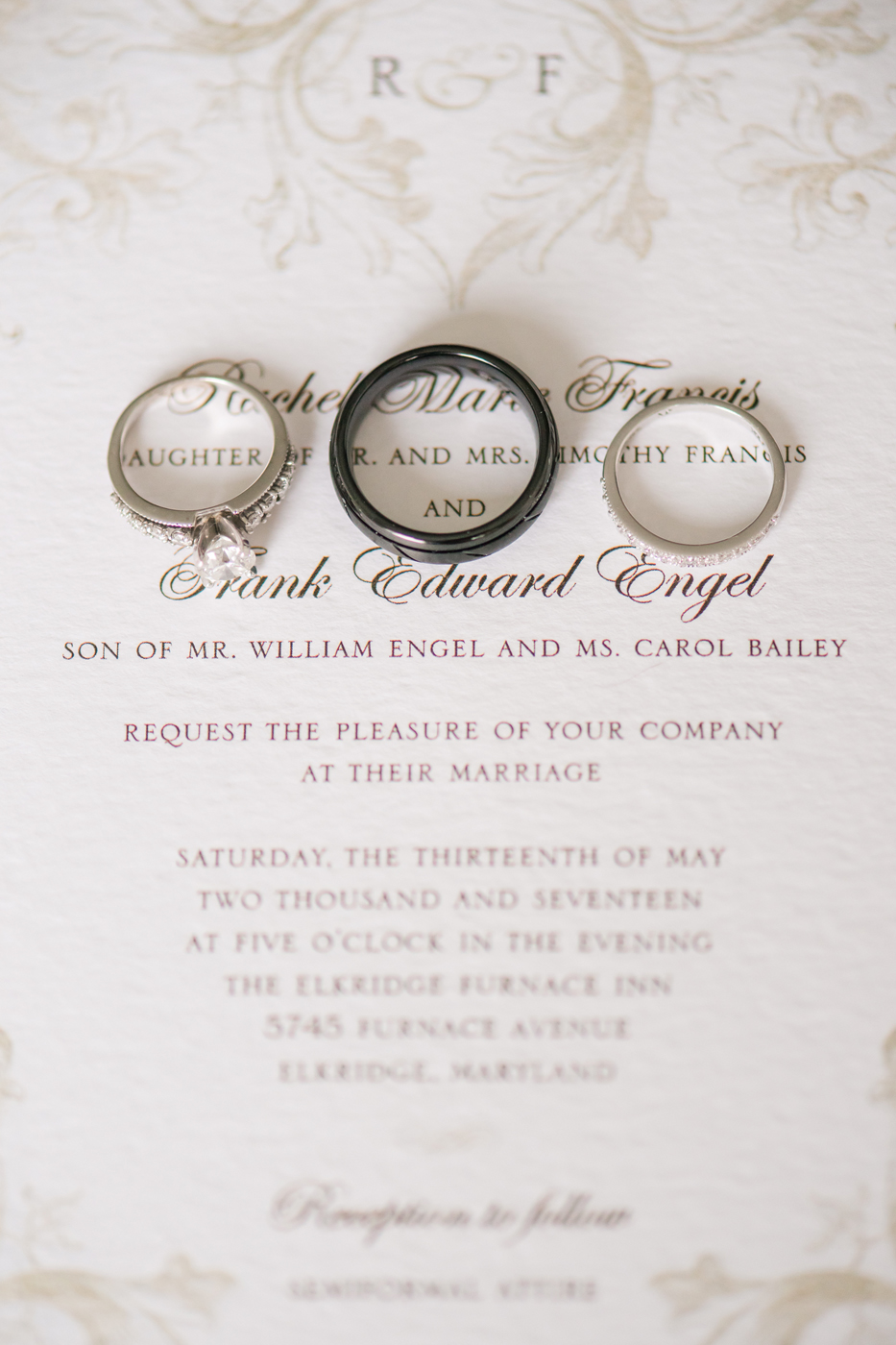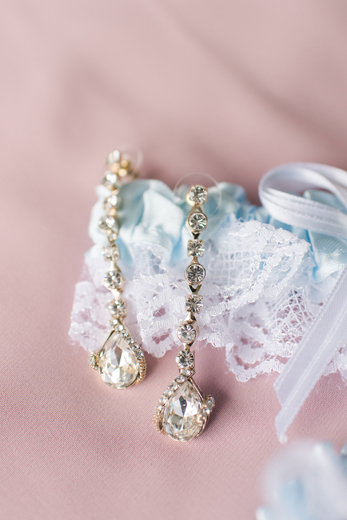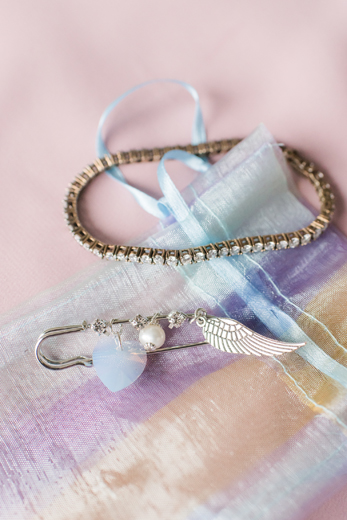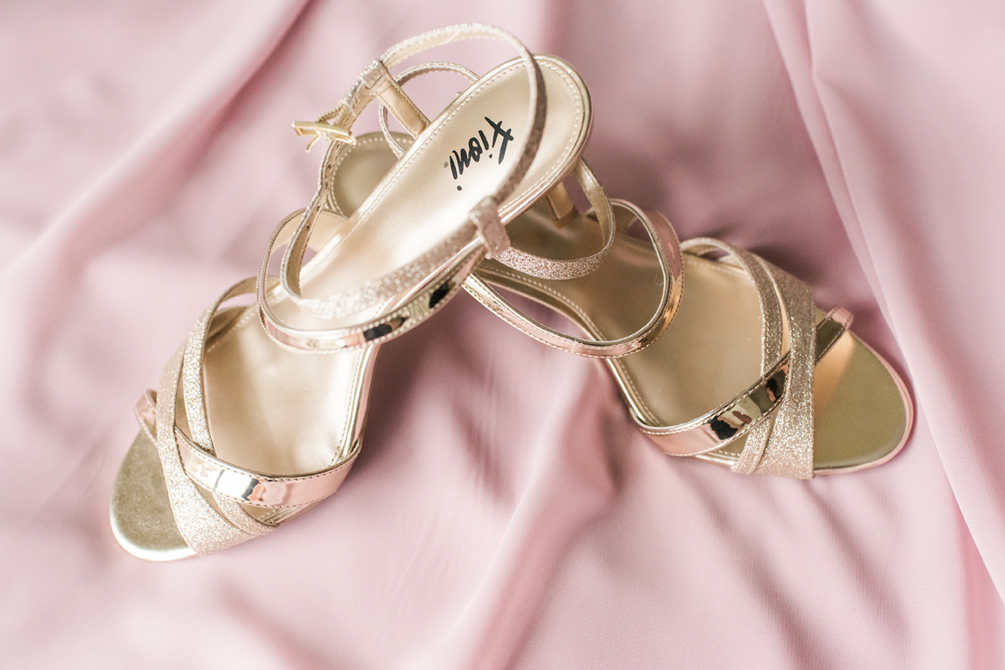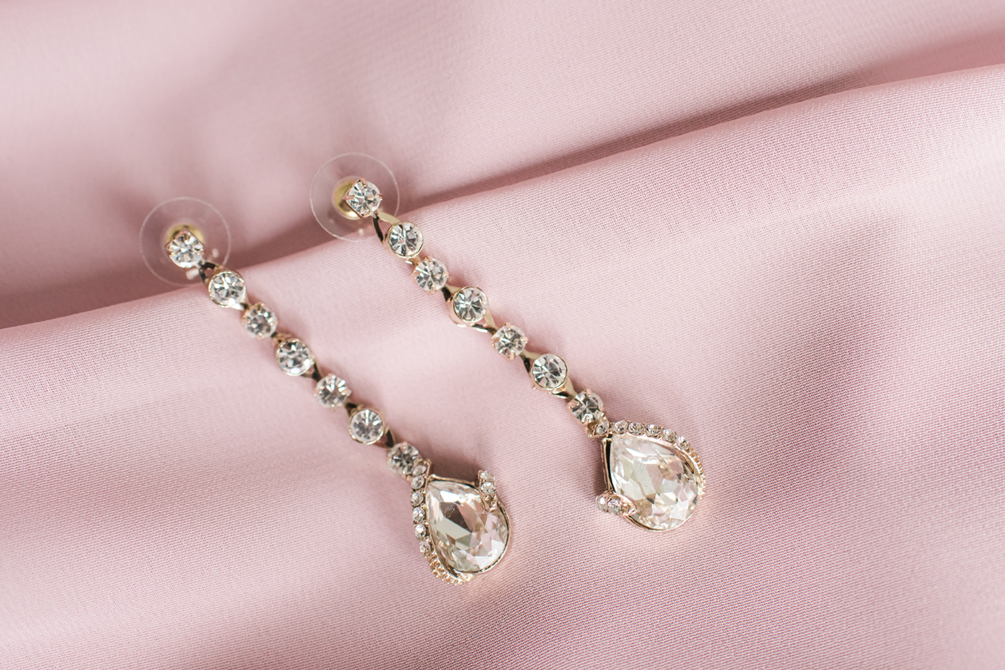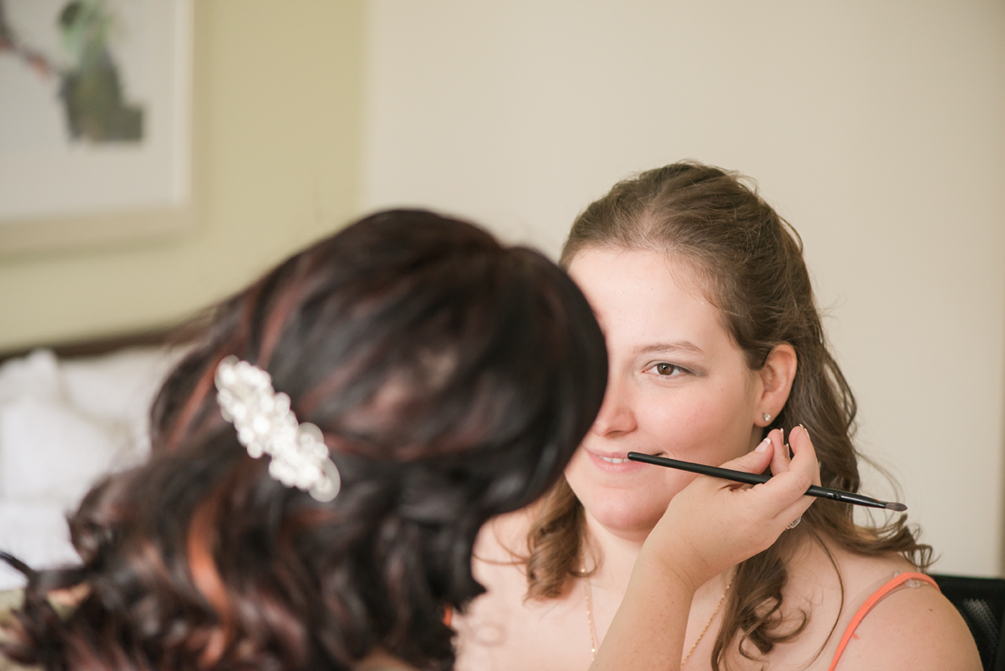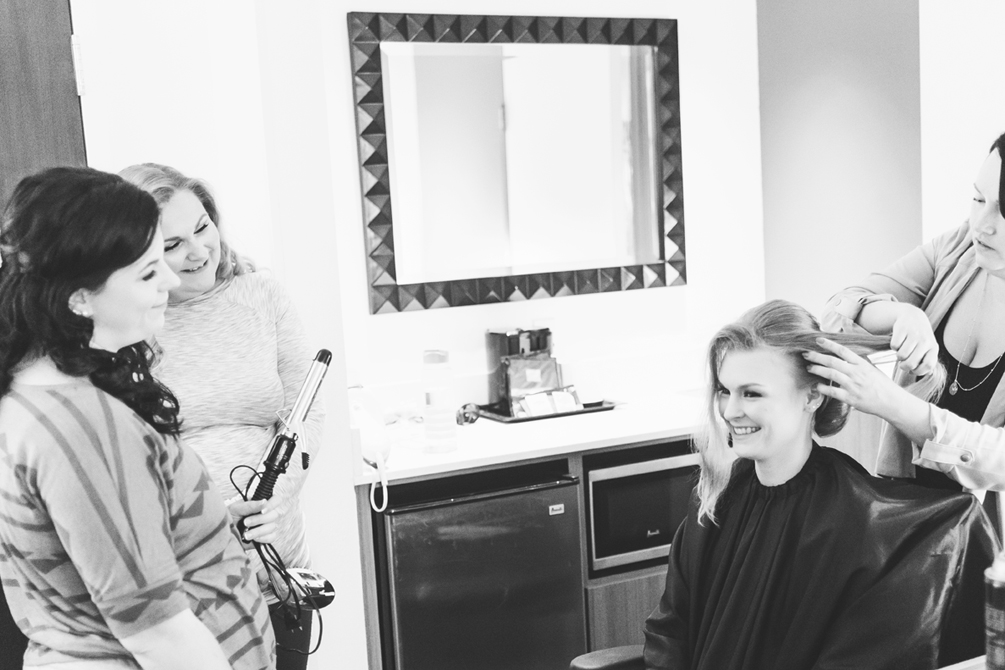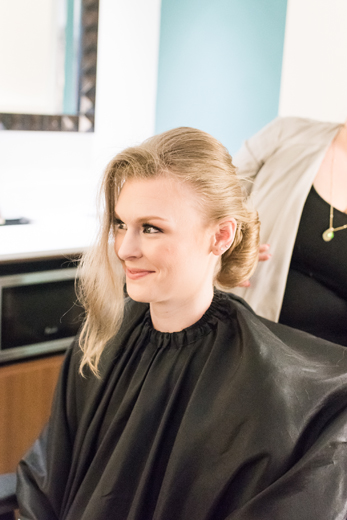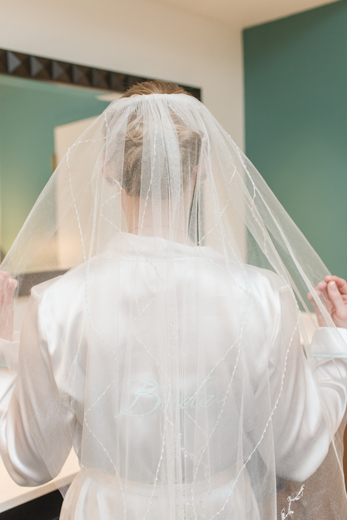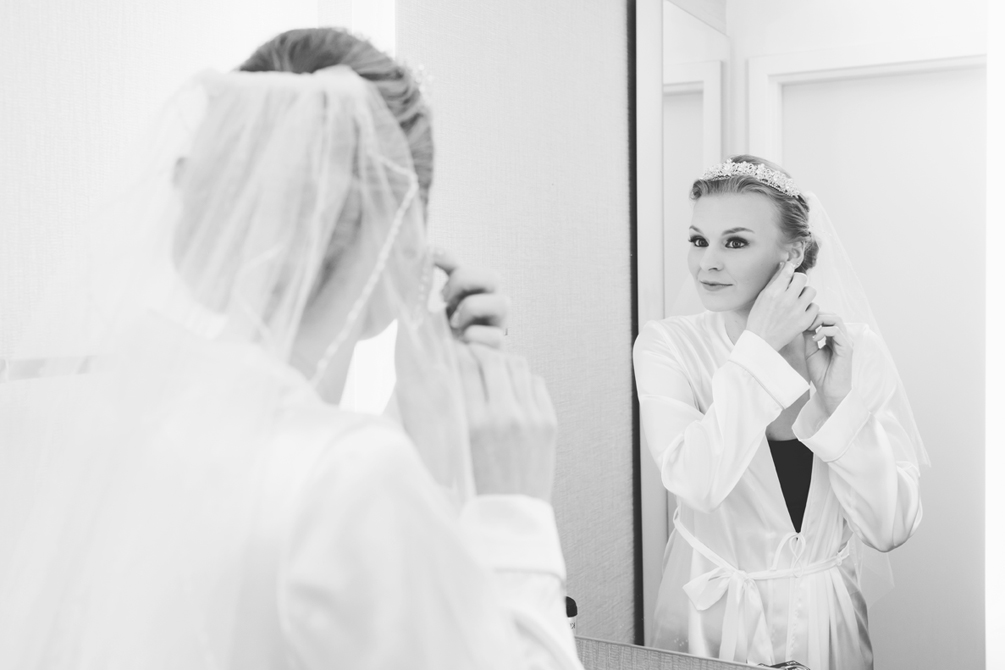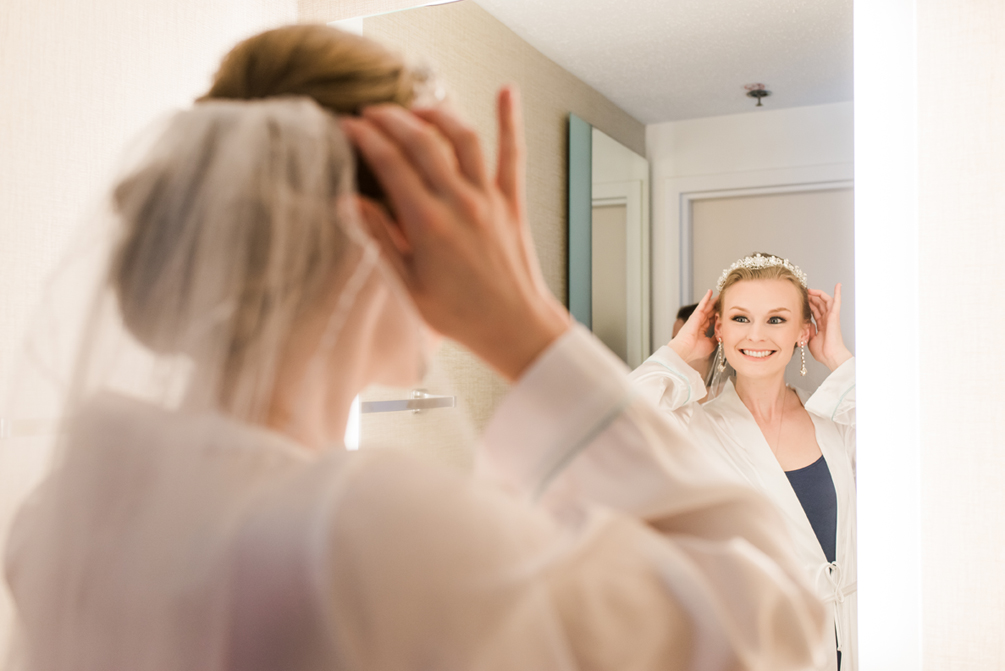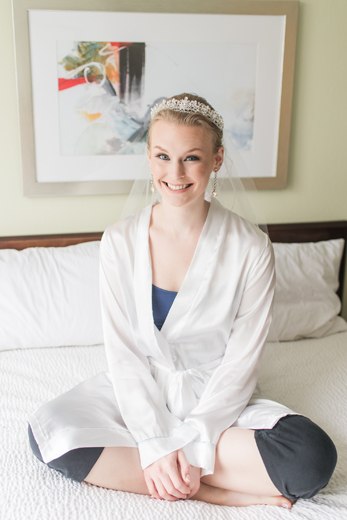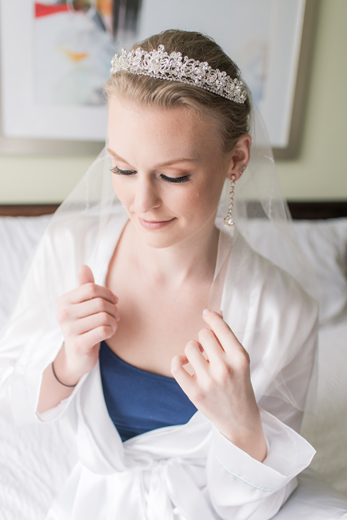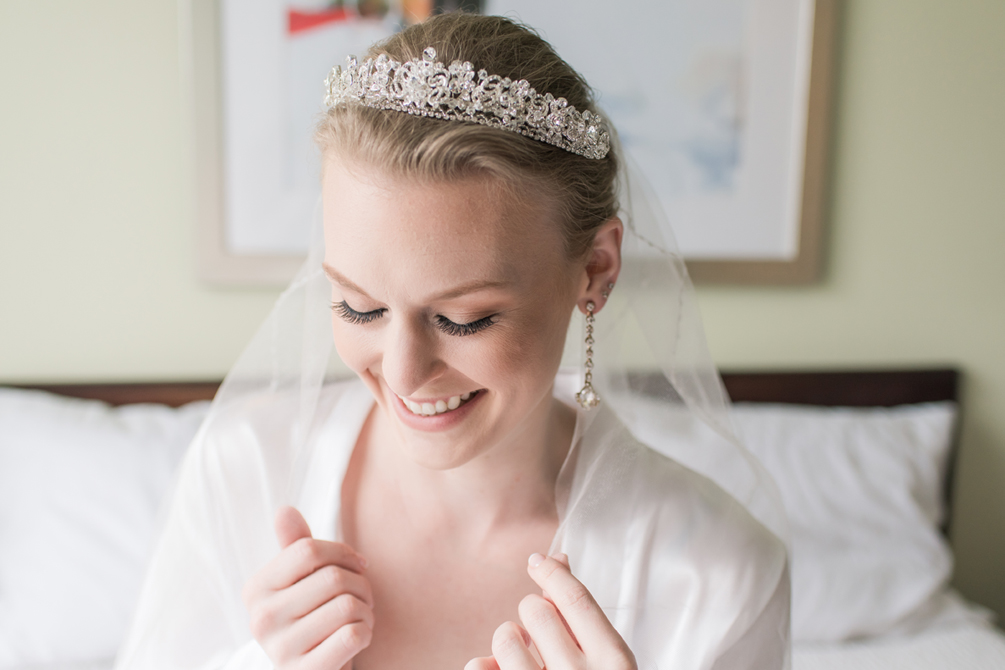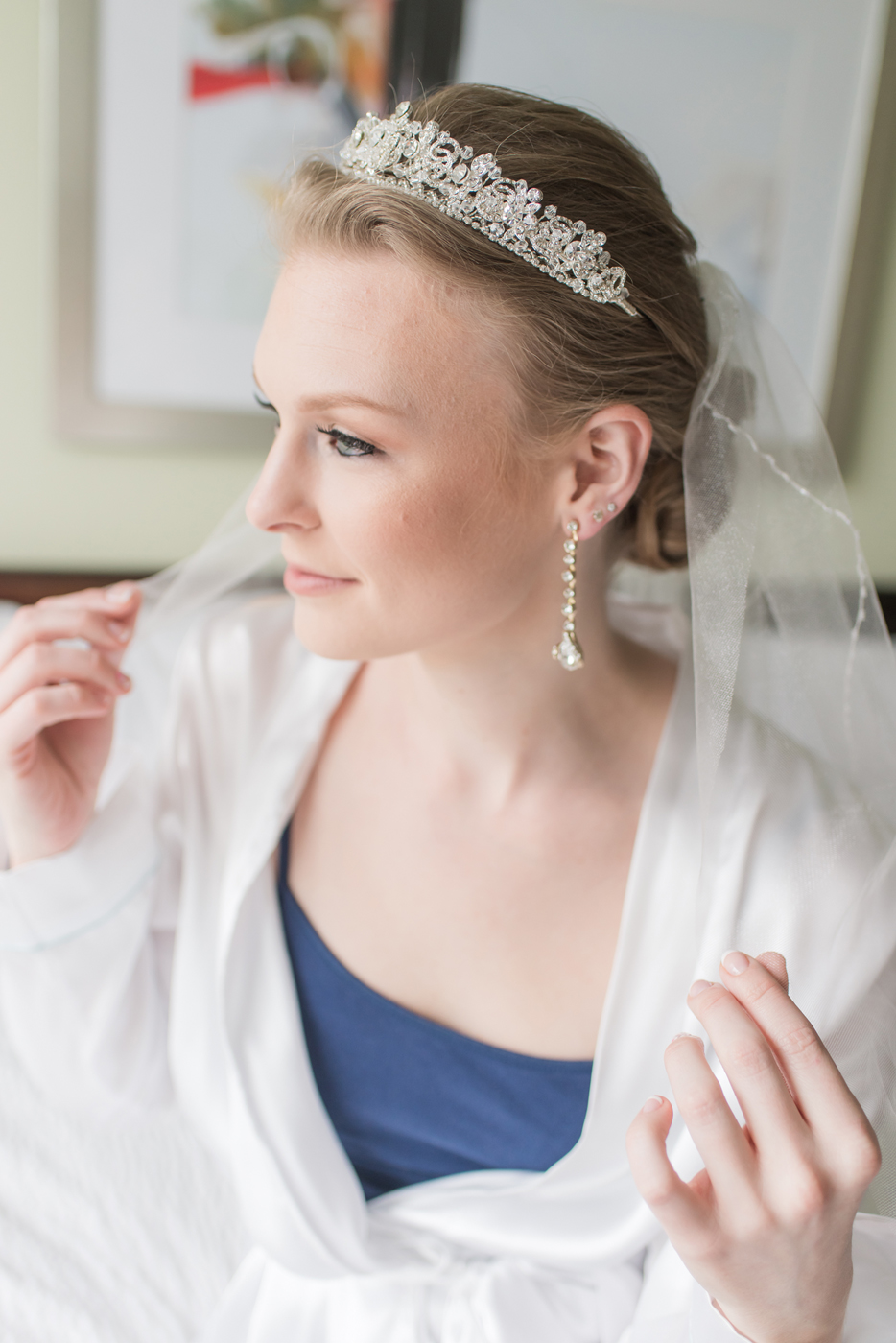 Rachel, you are such a breathtaking bride! So beautiful!!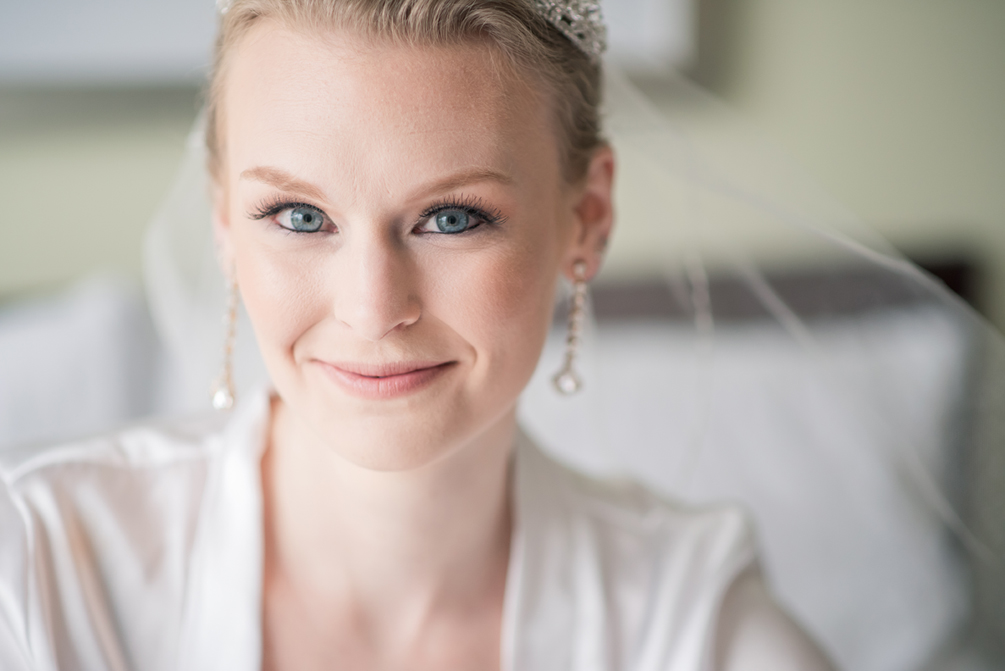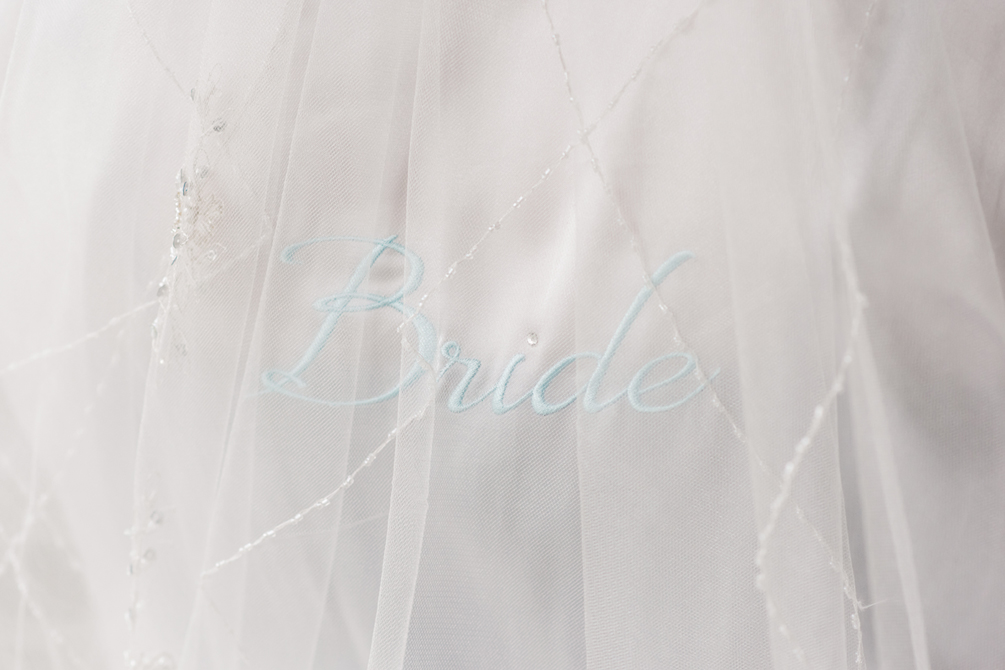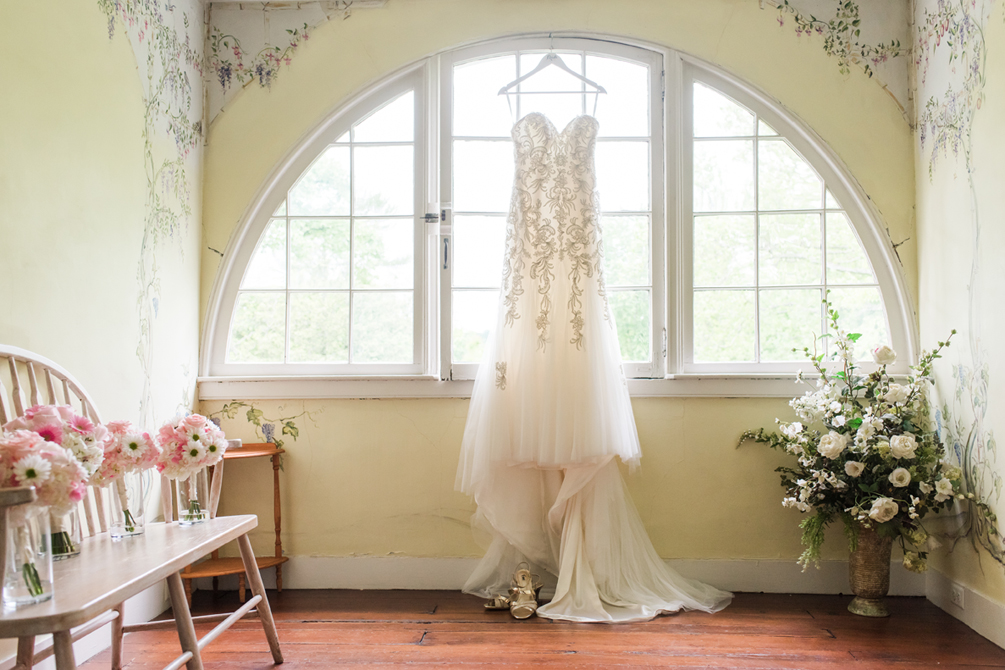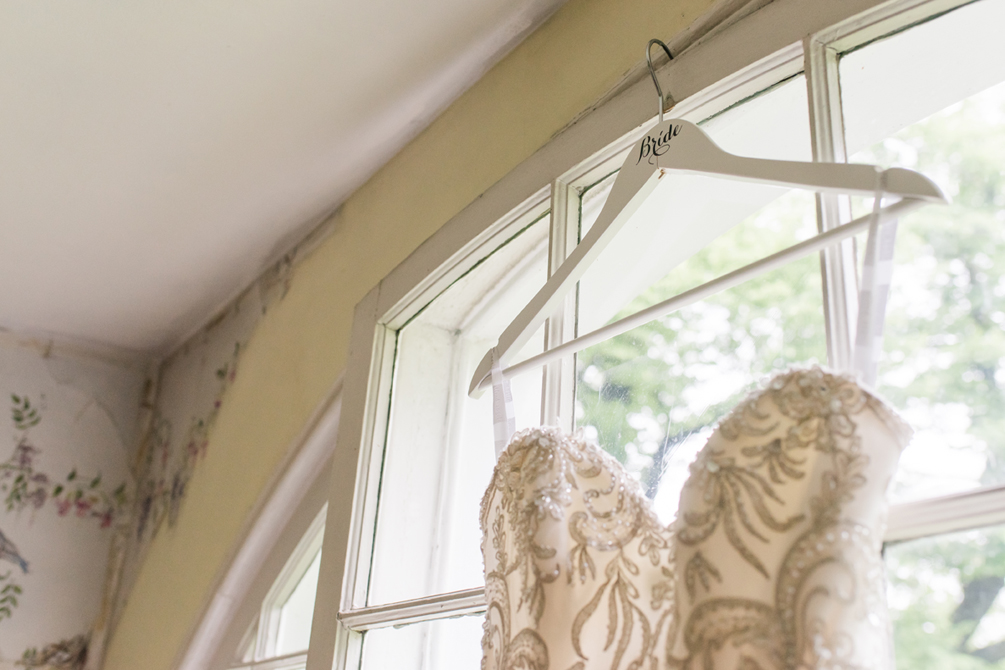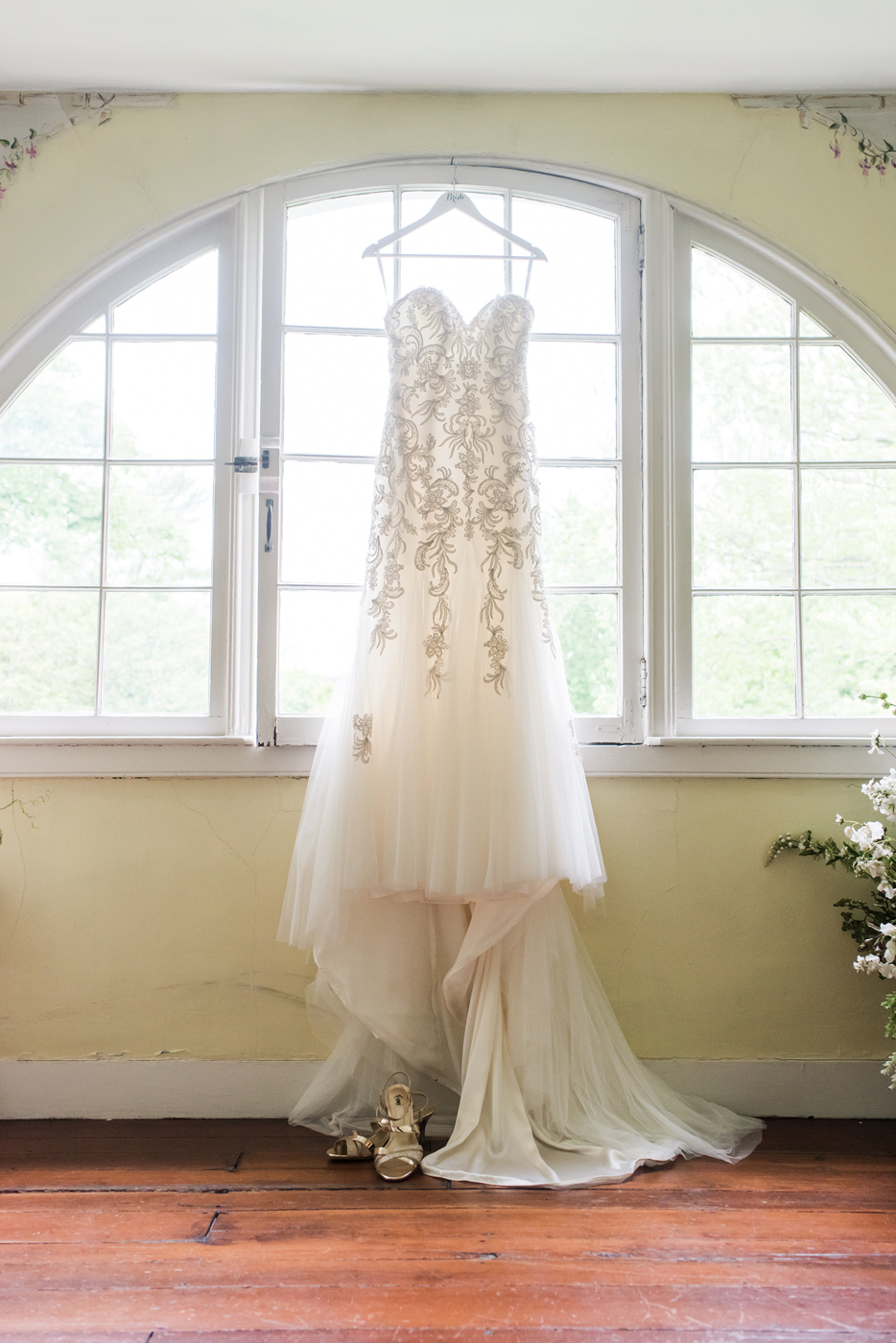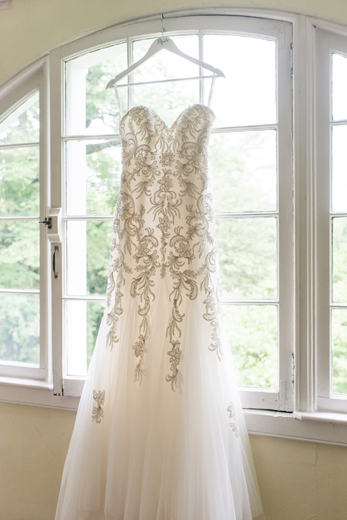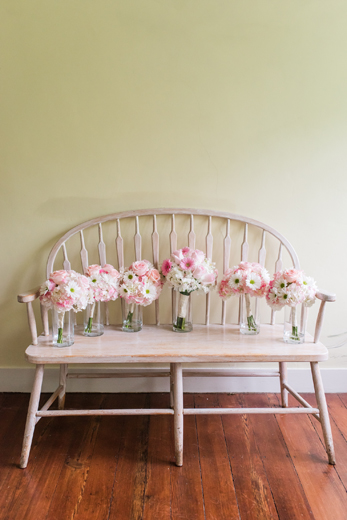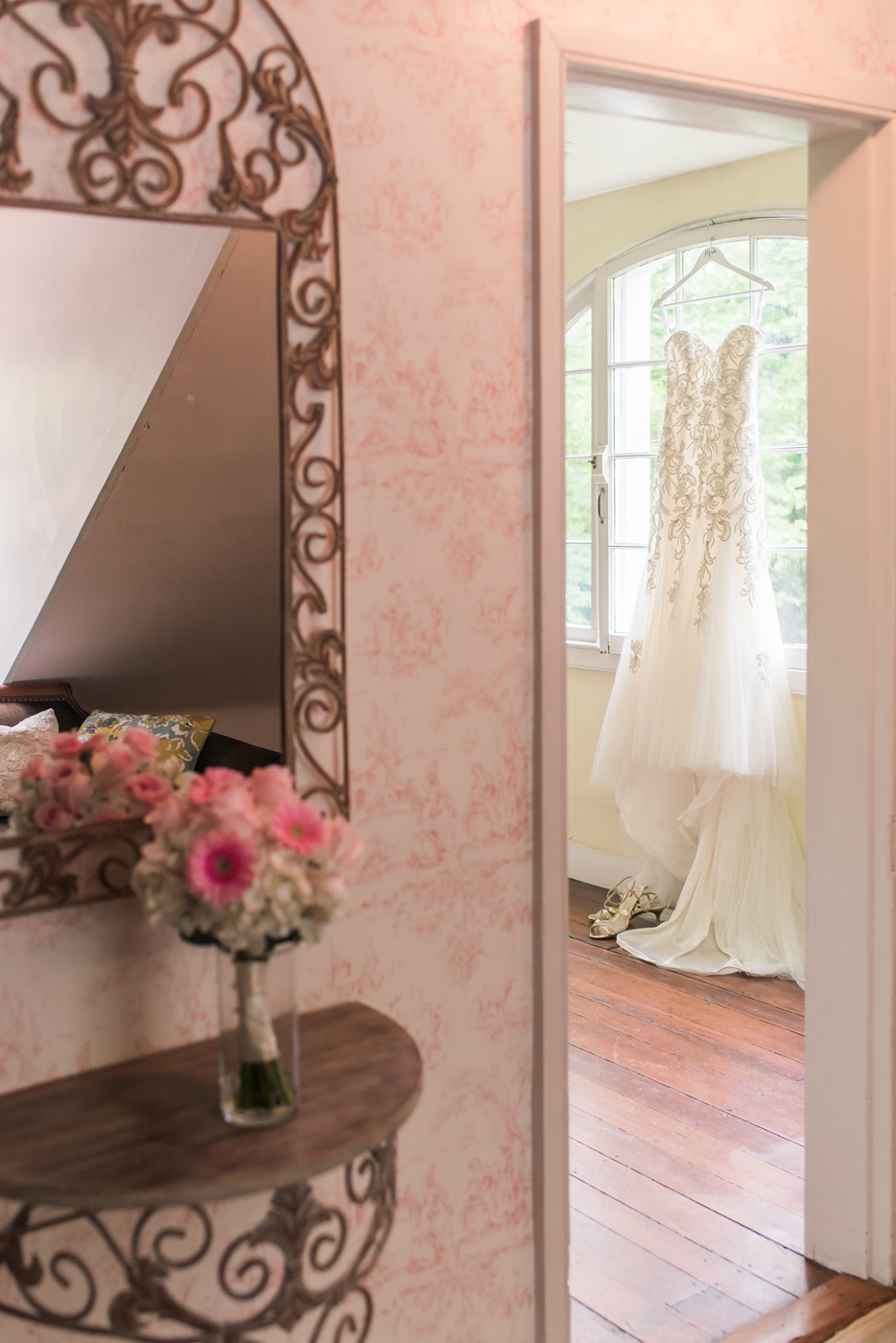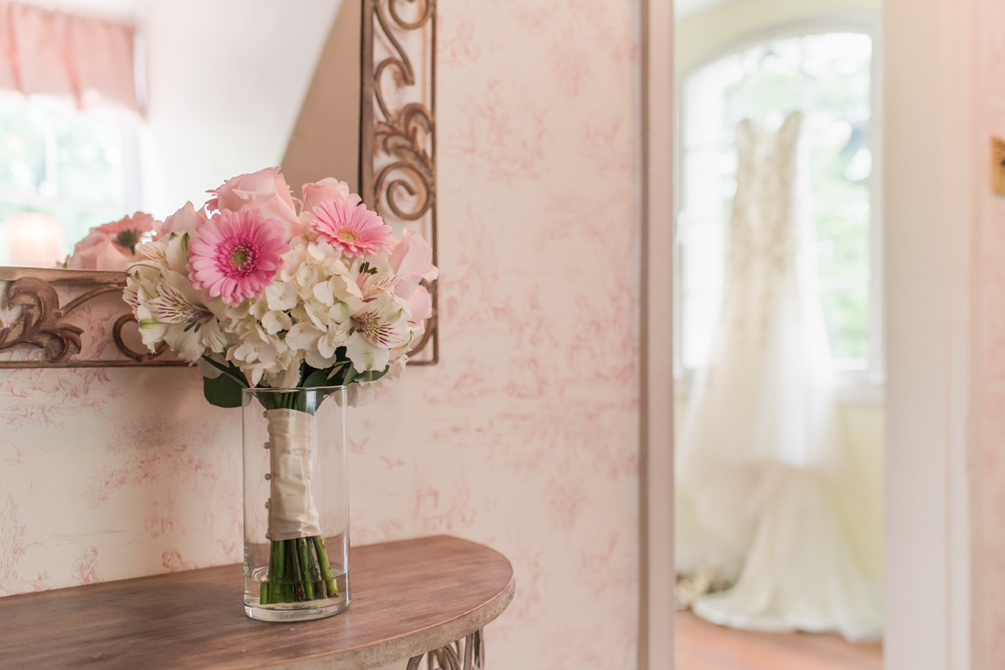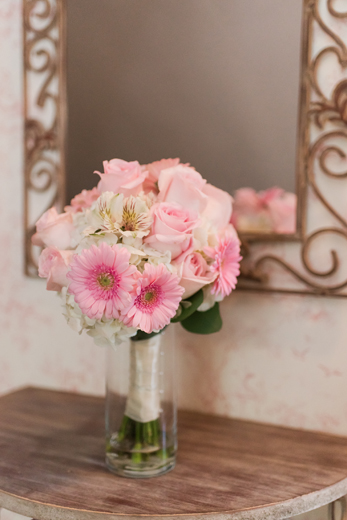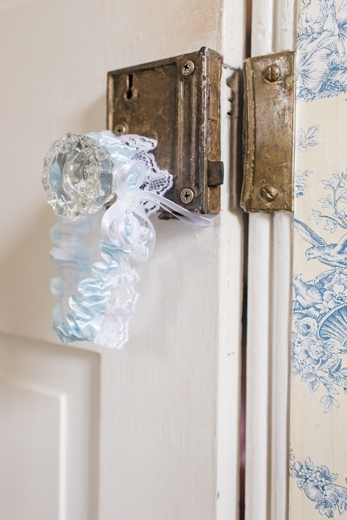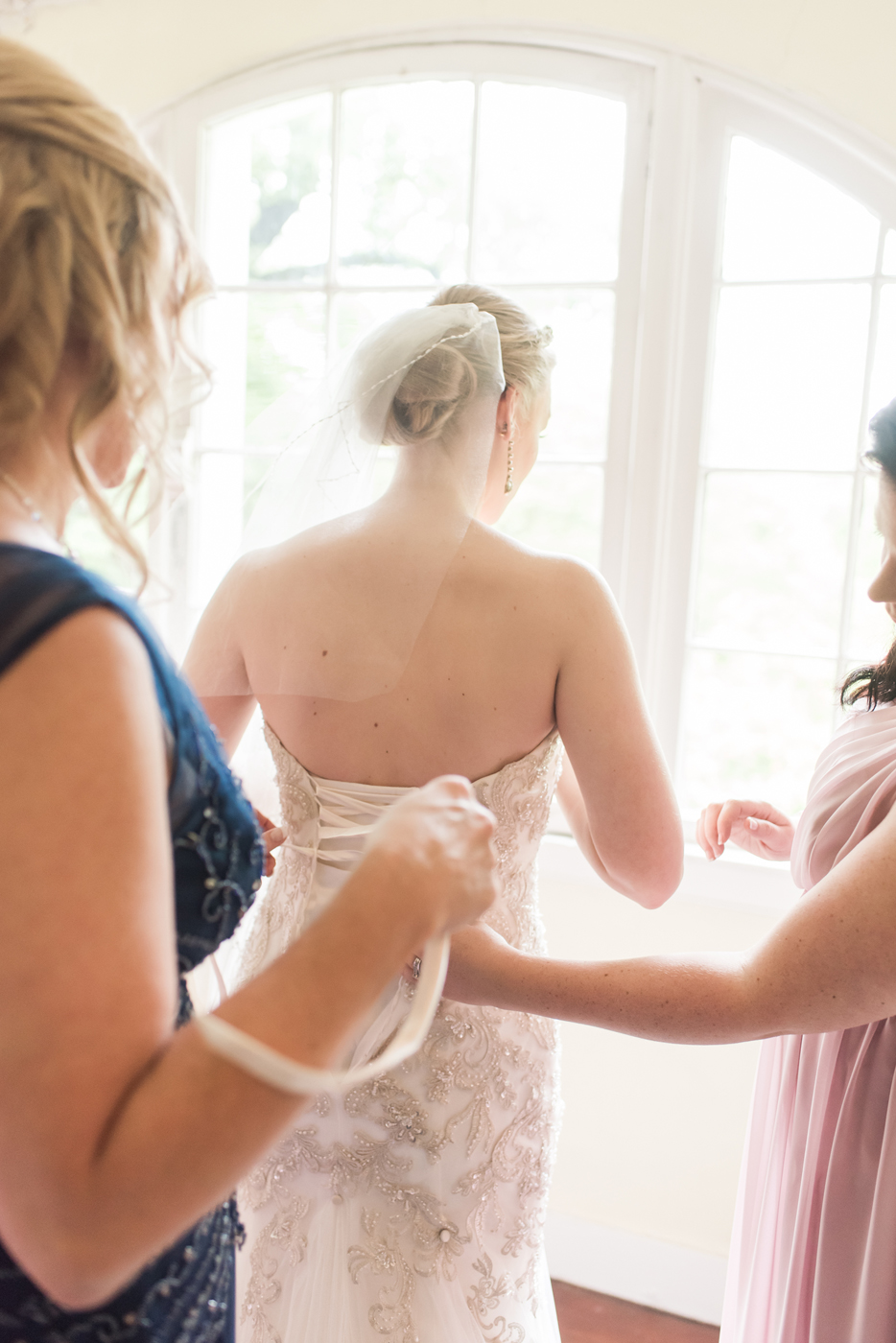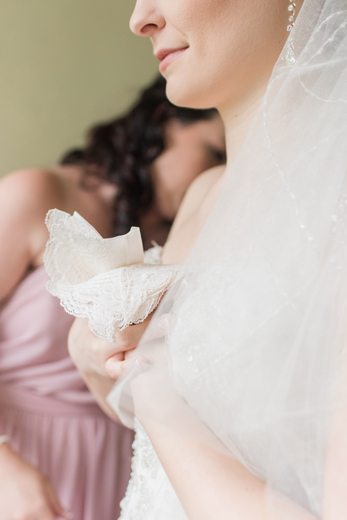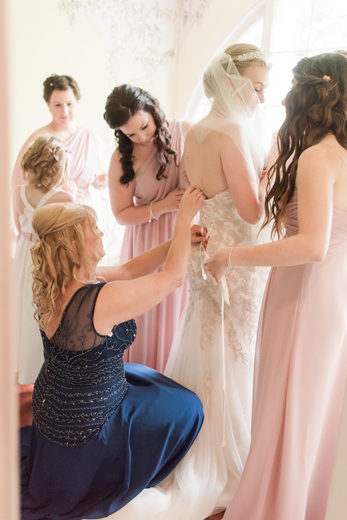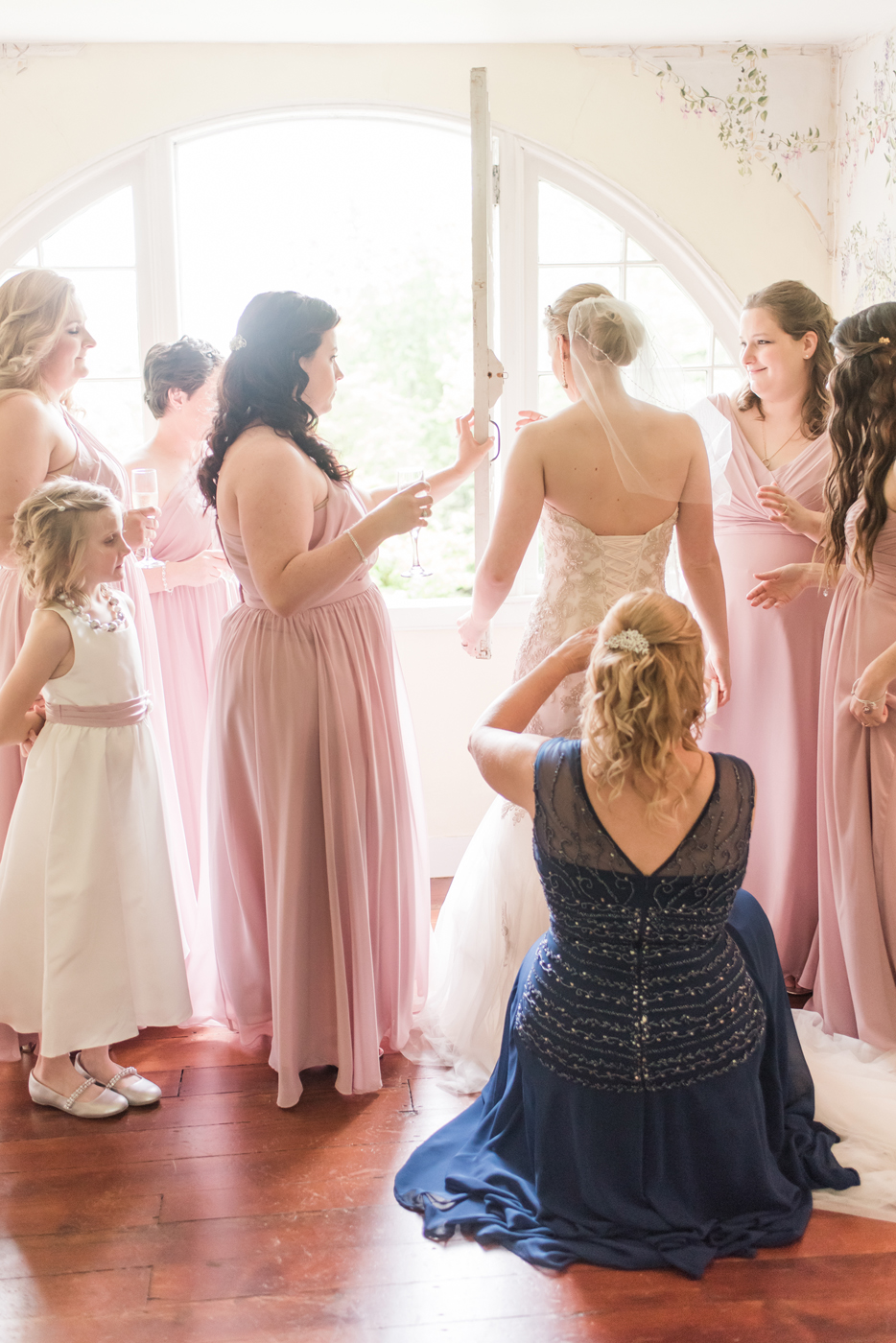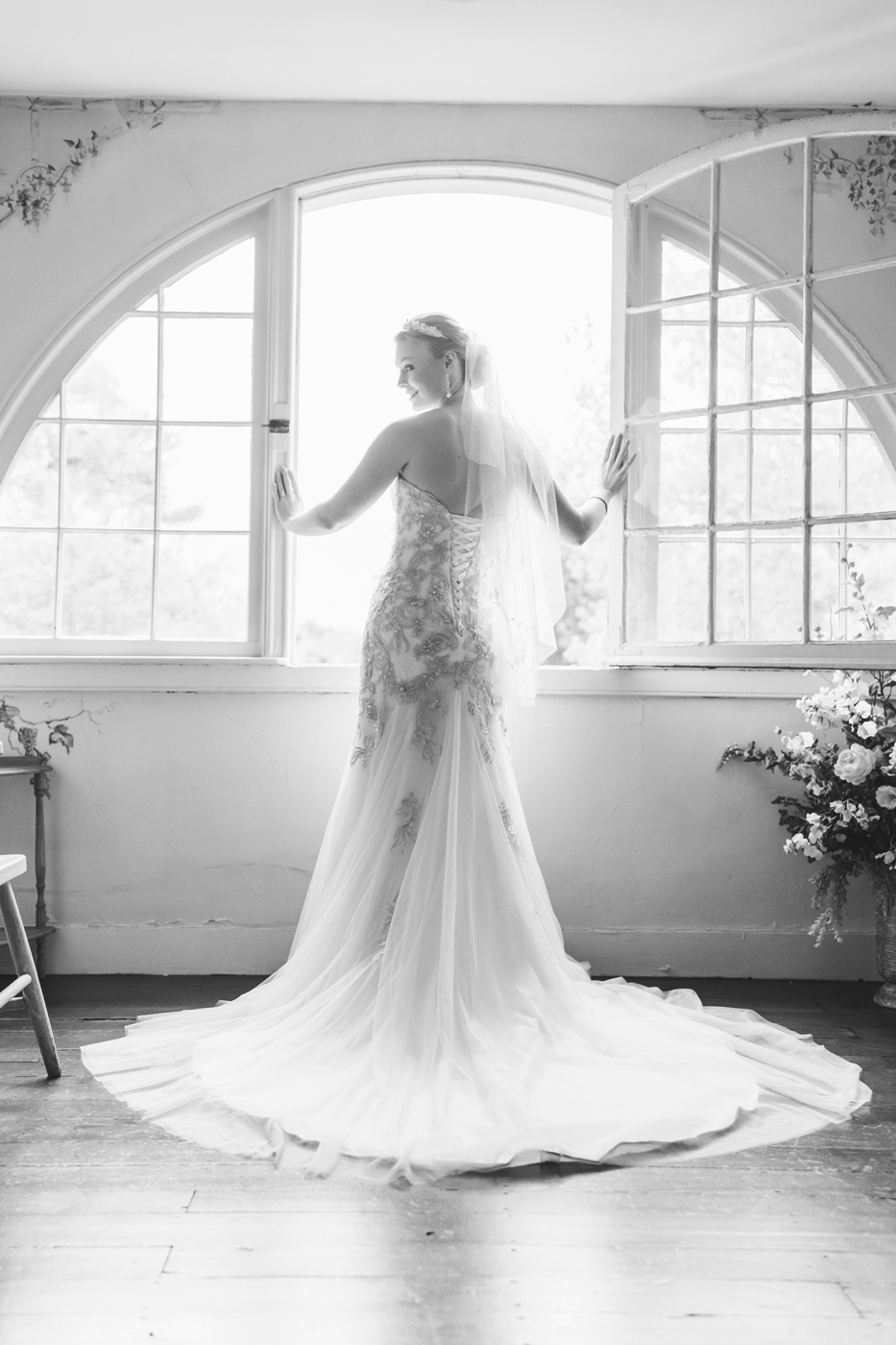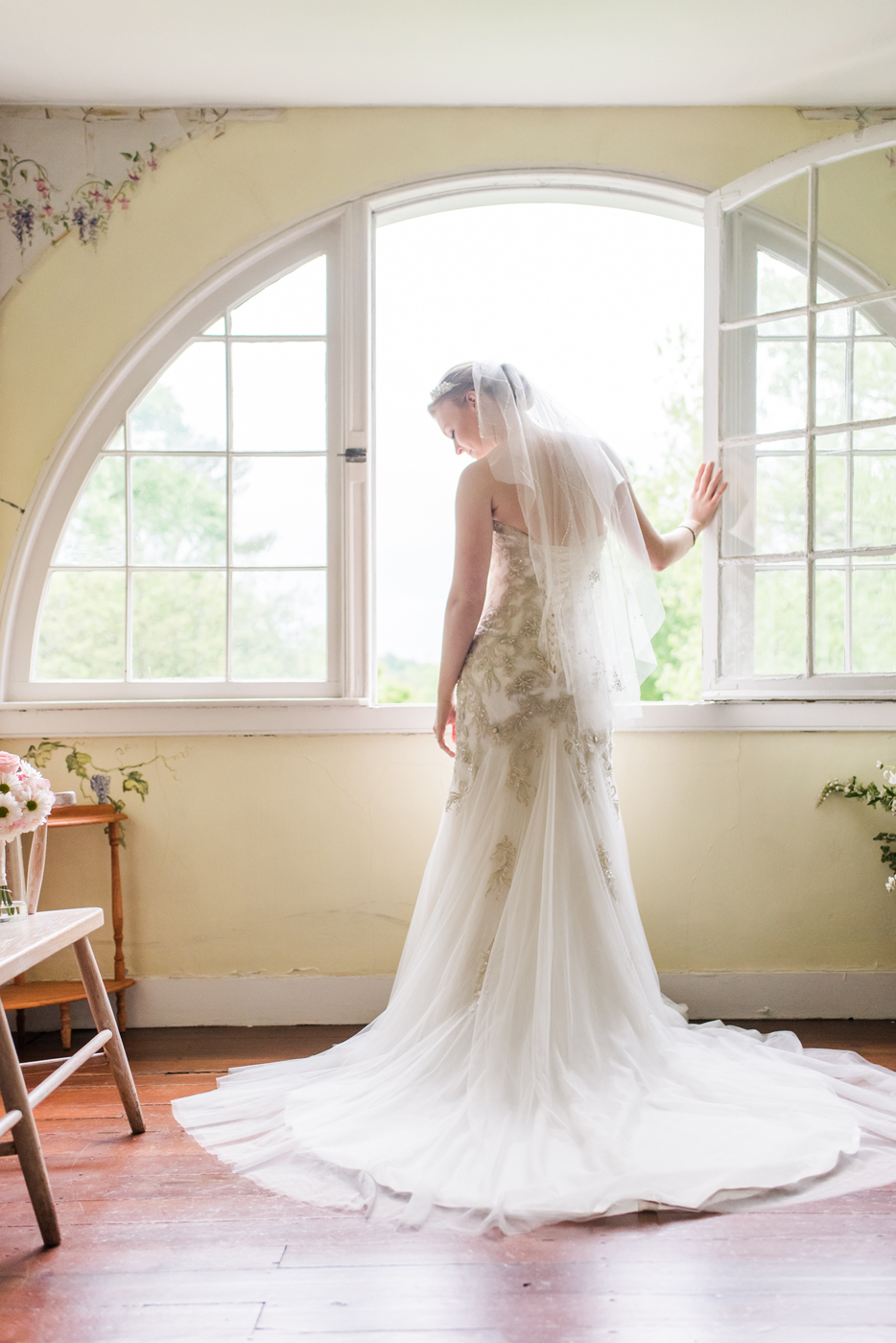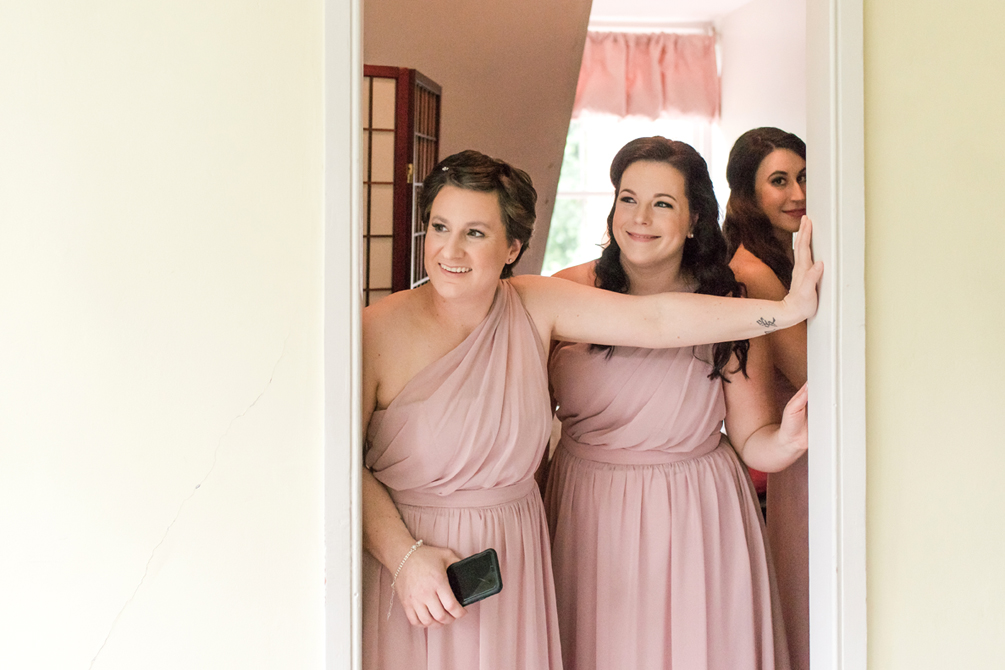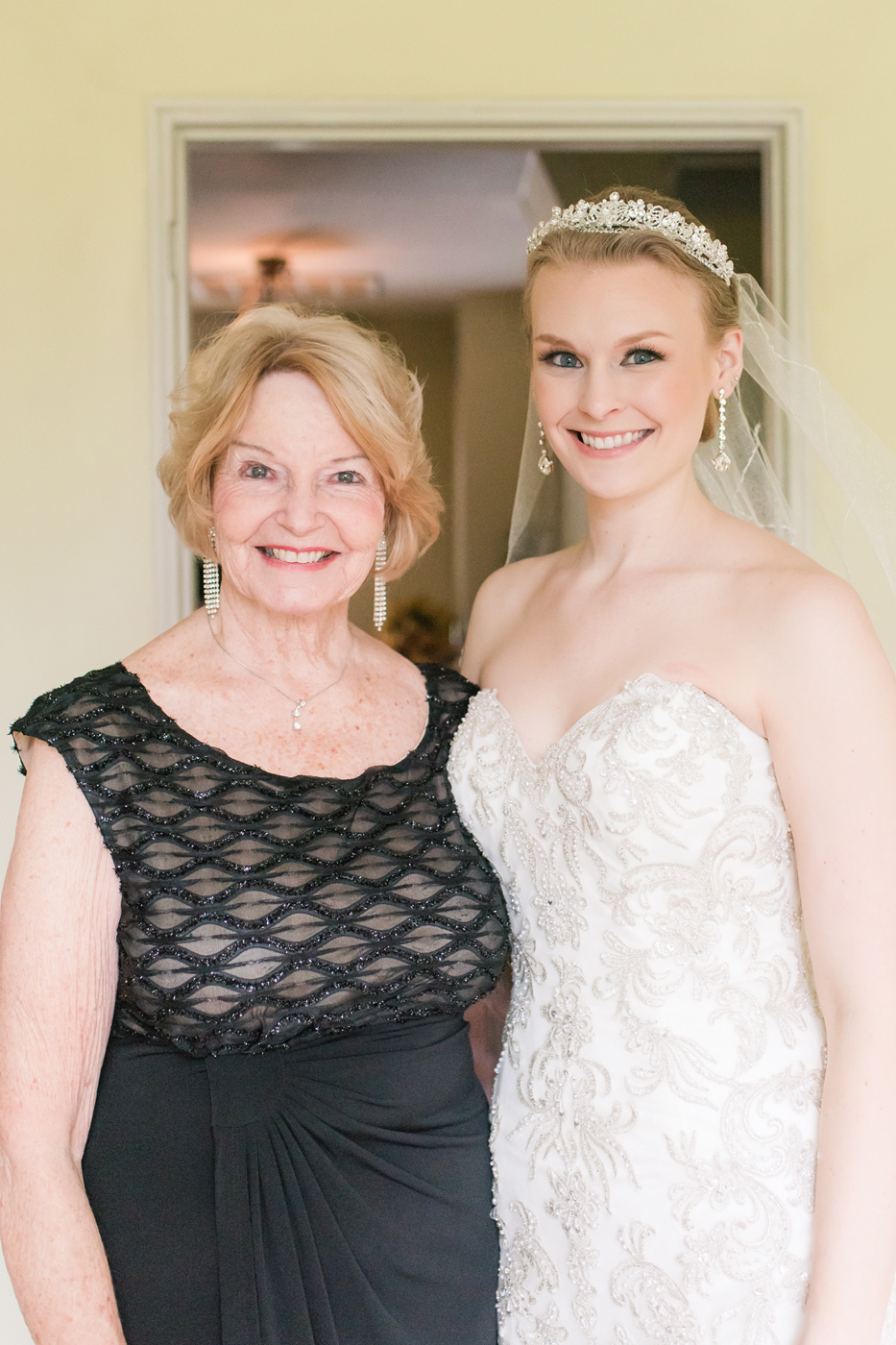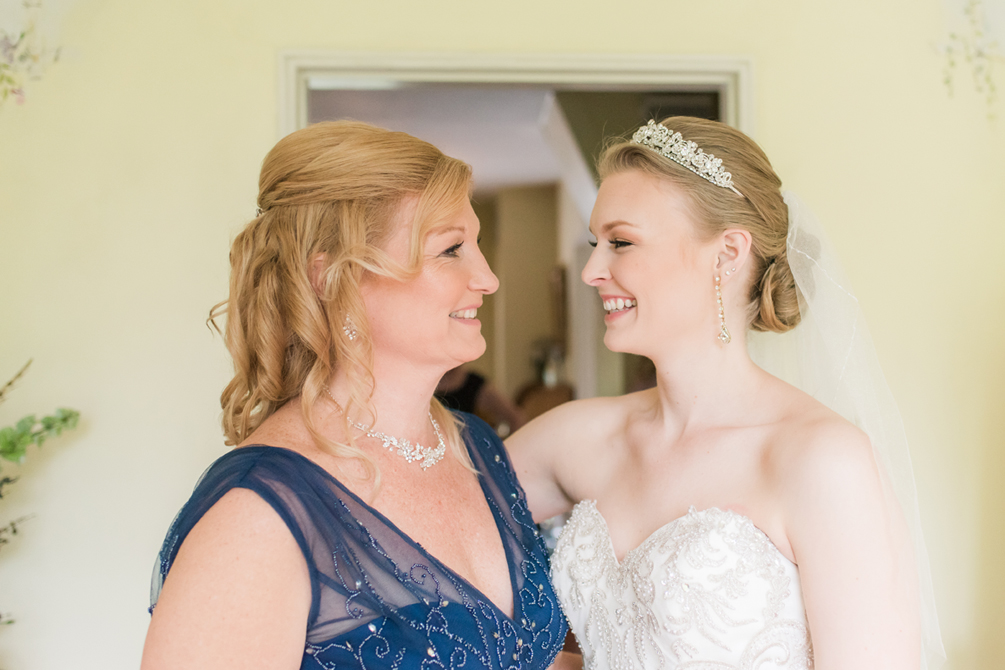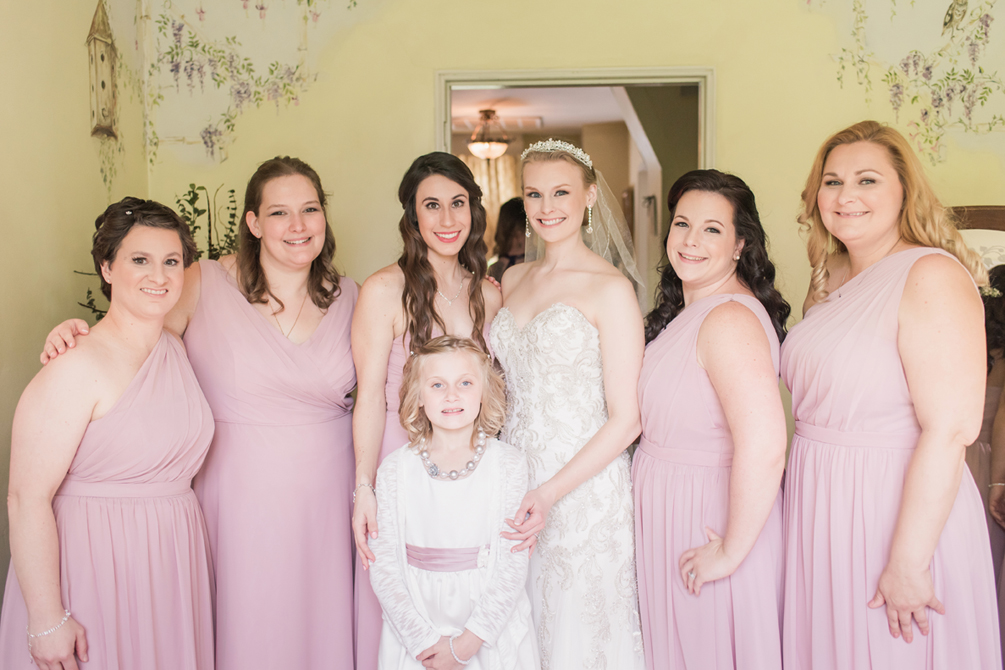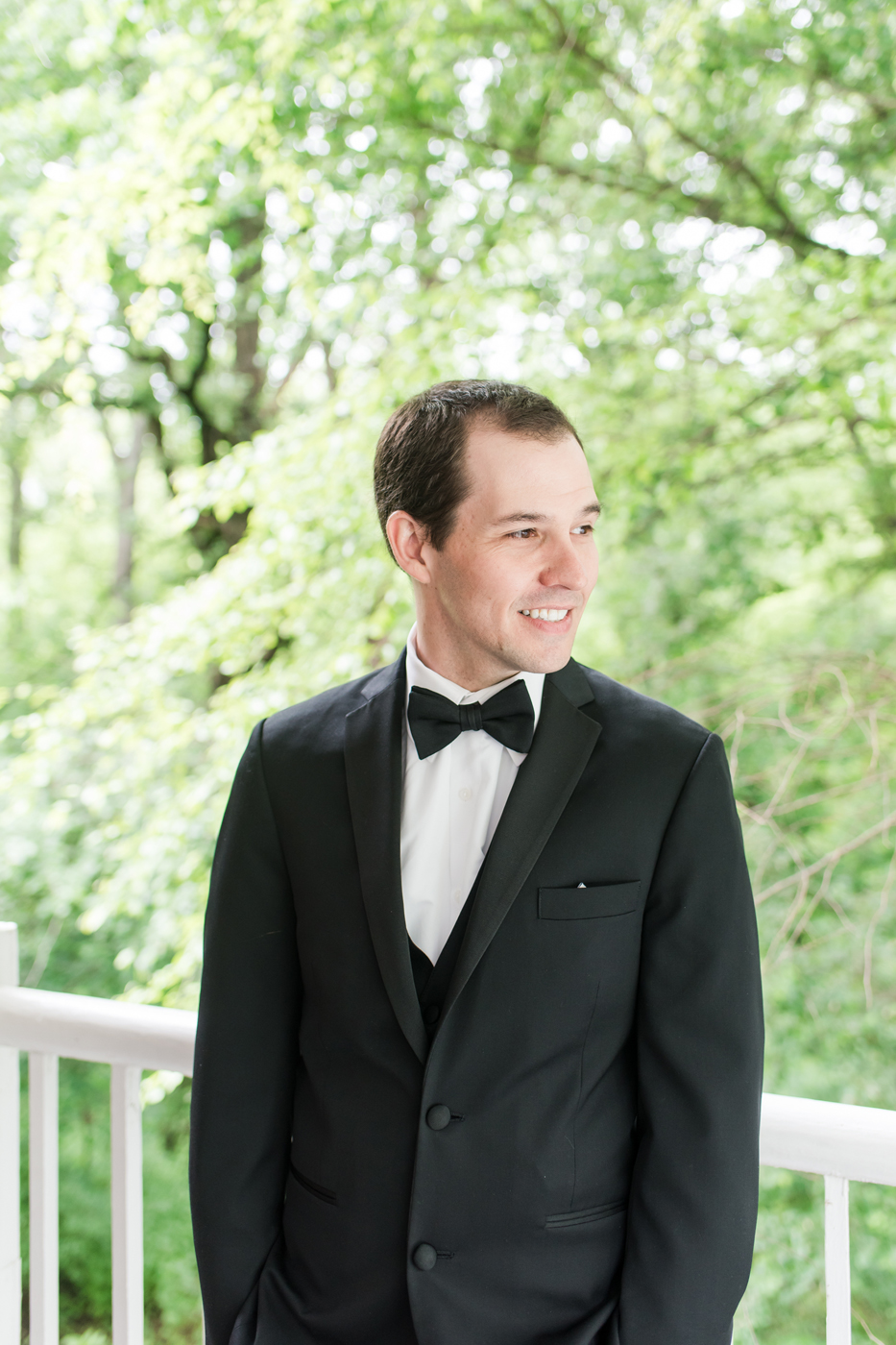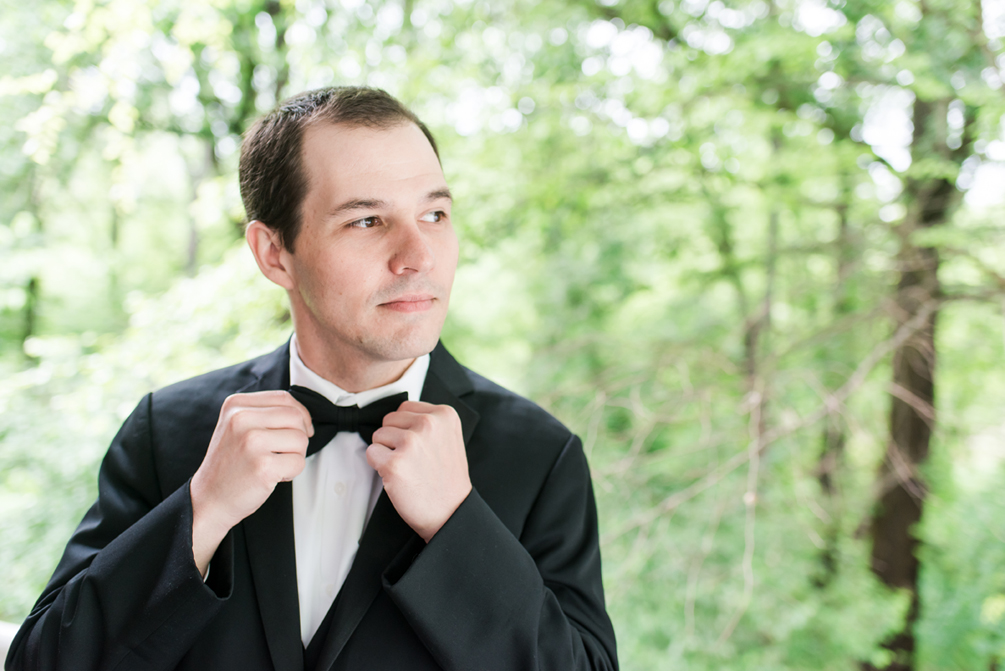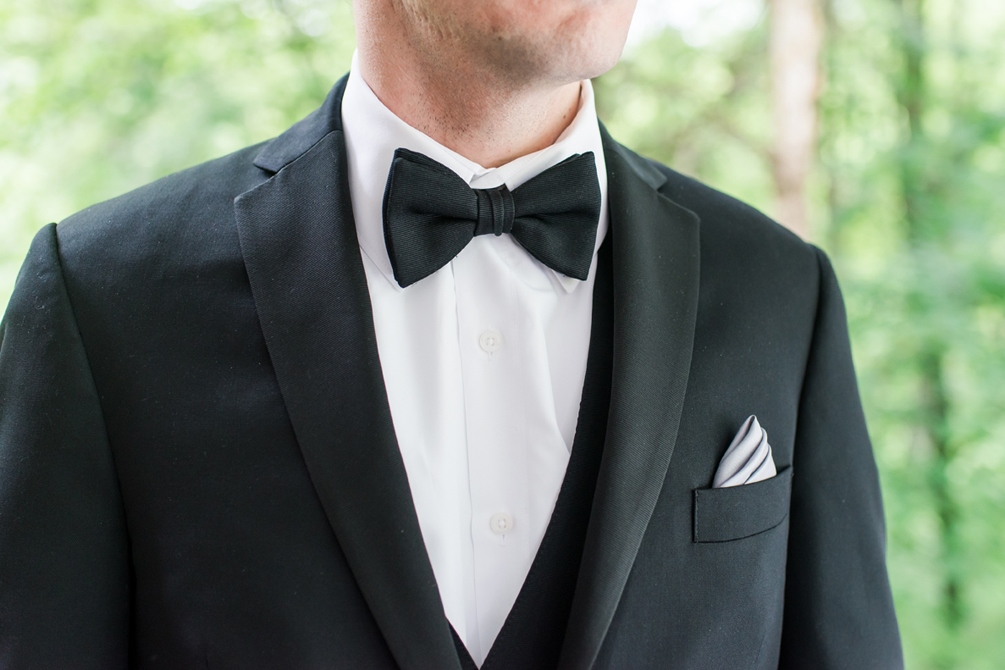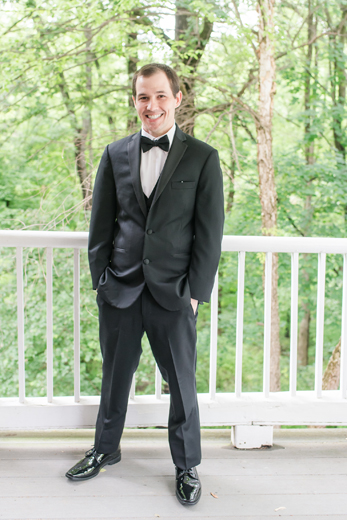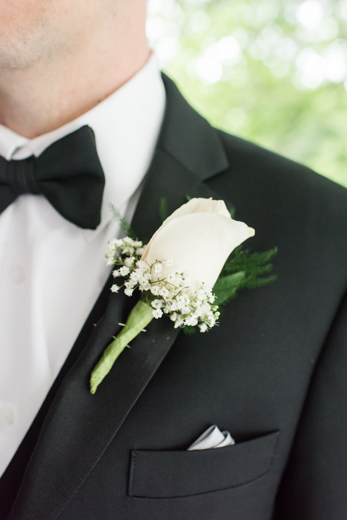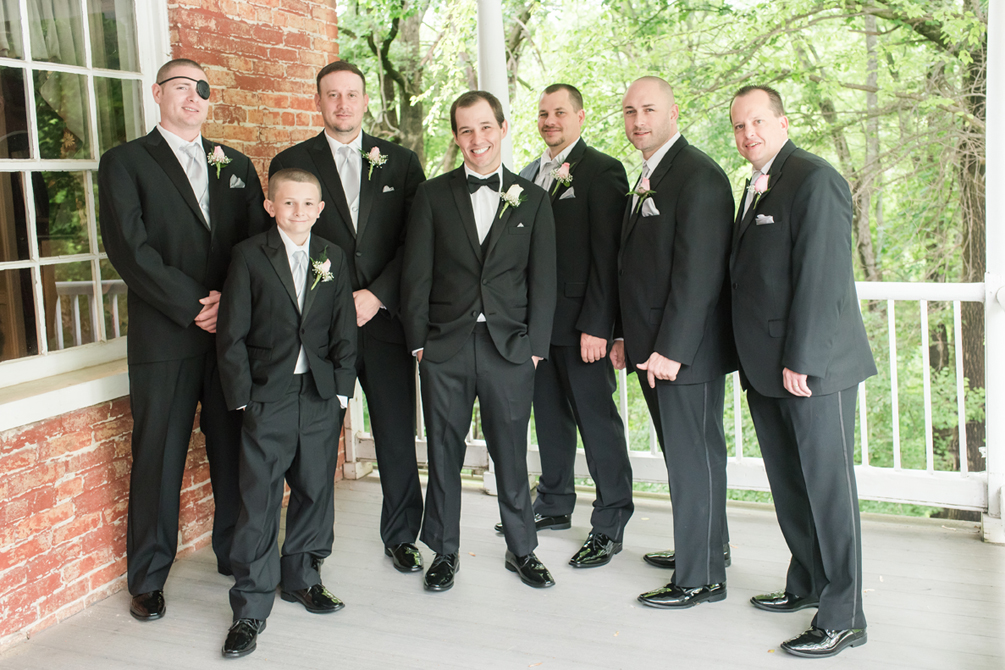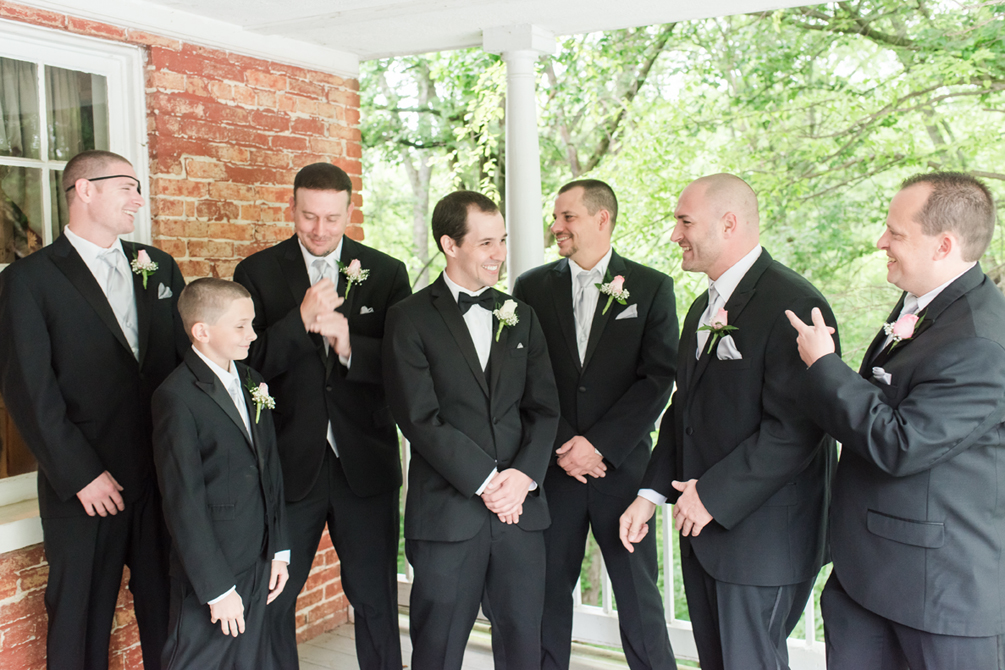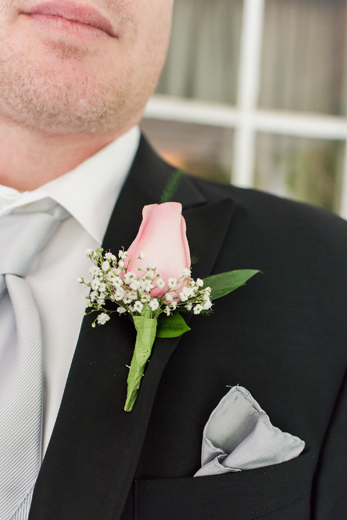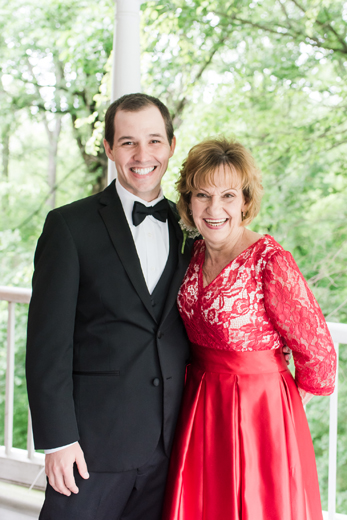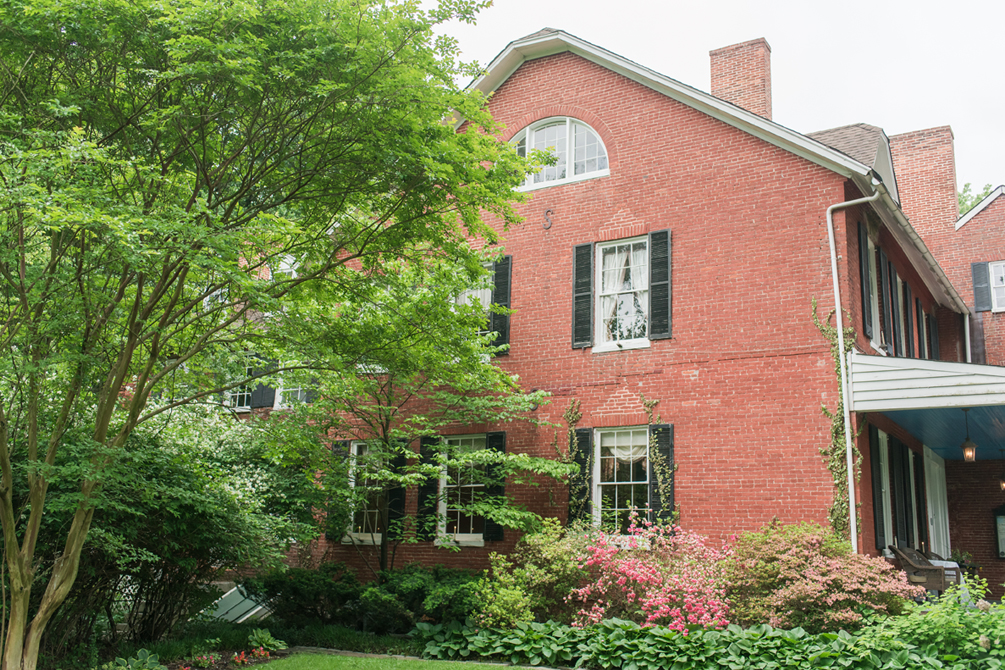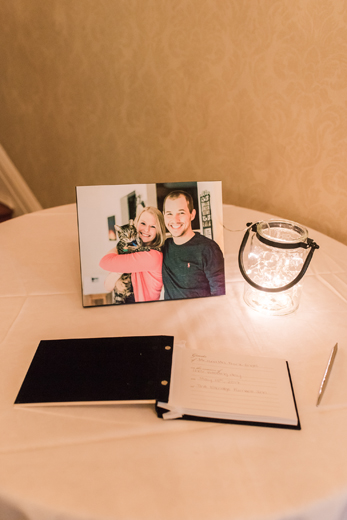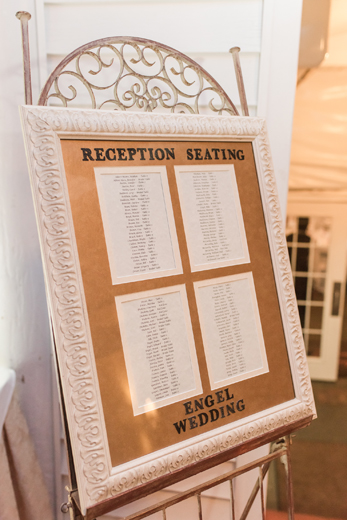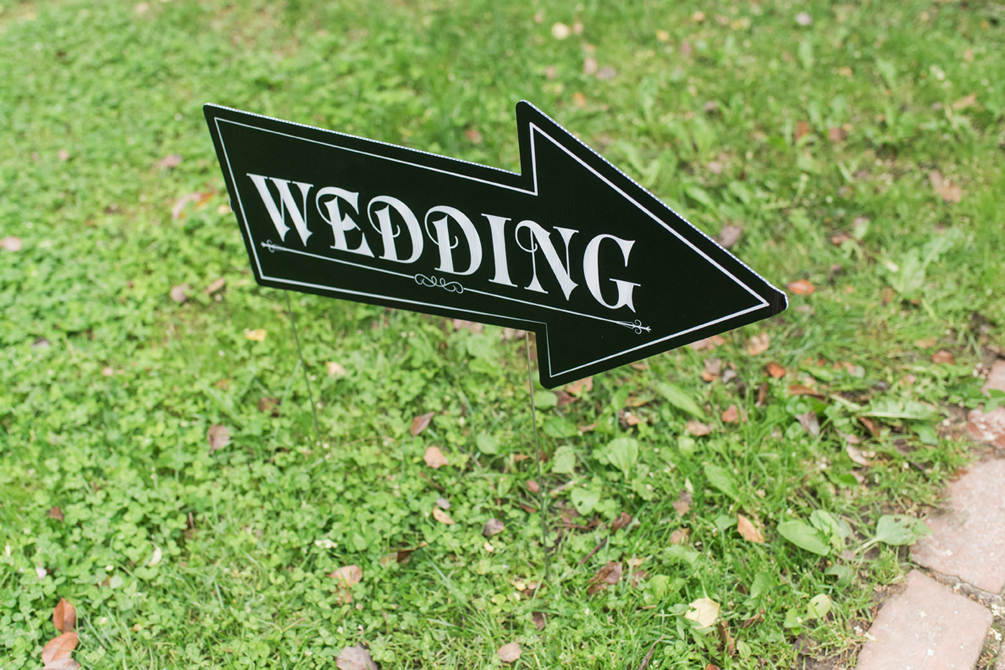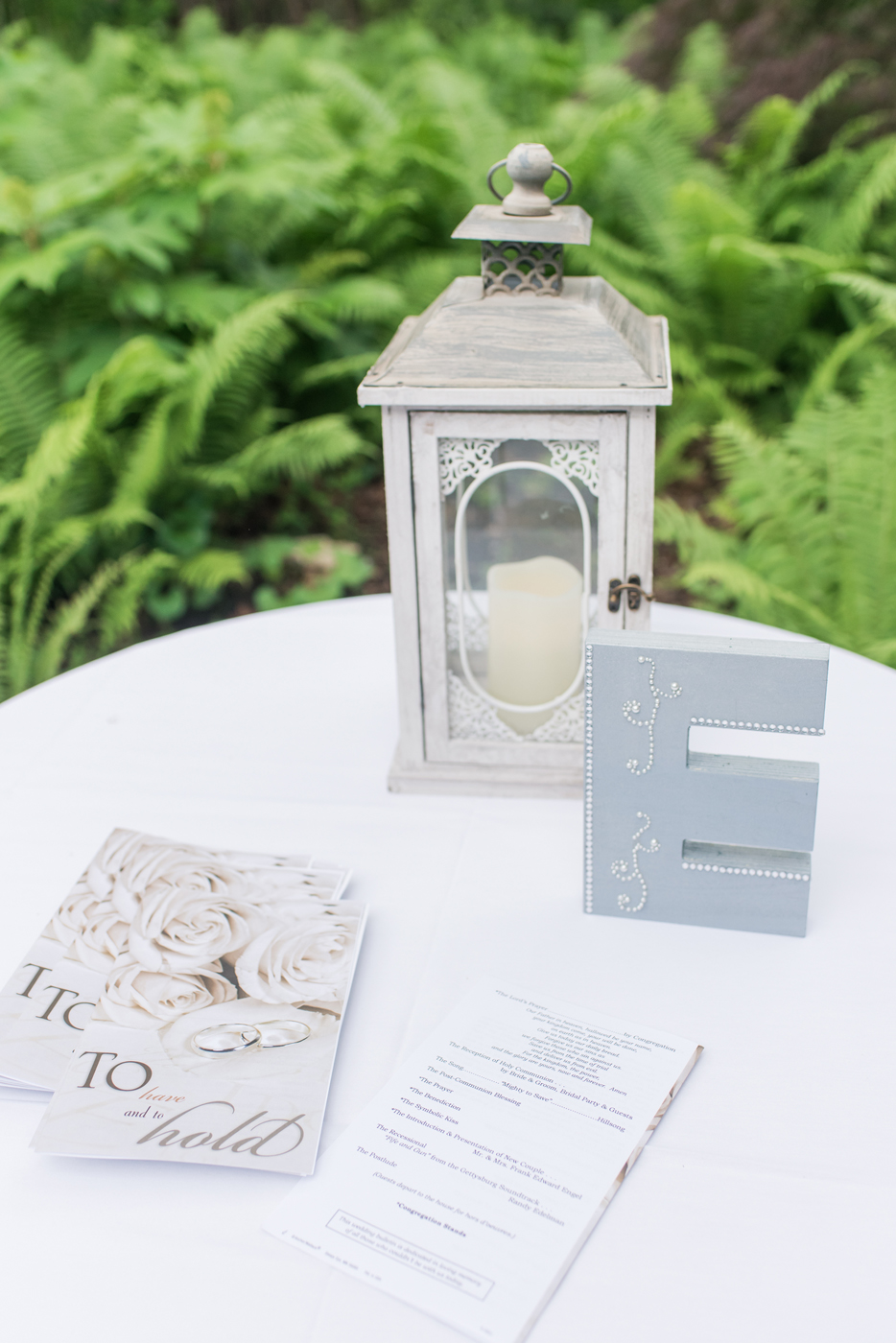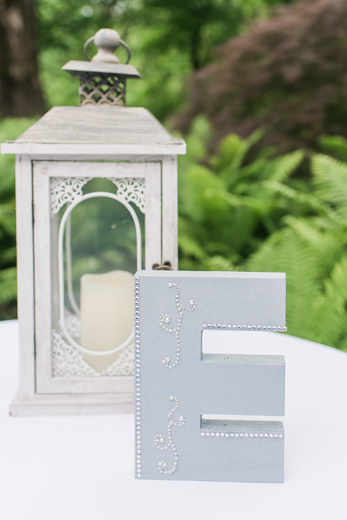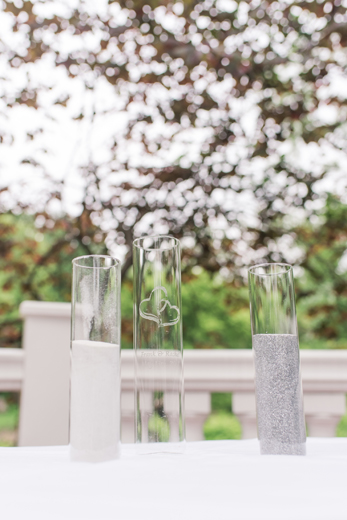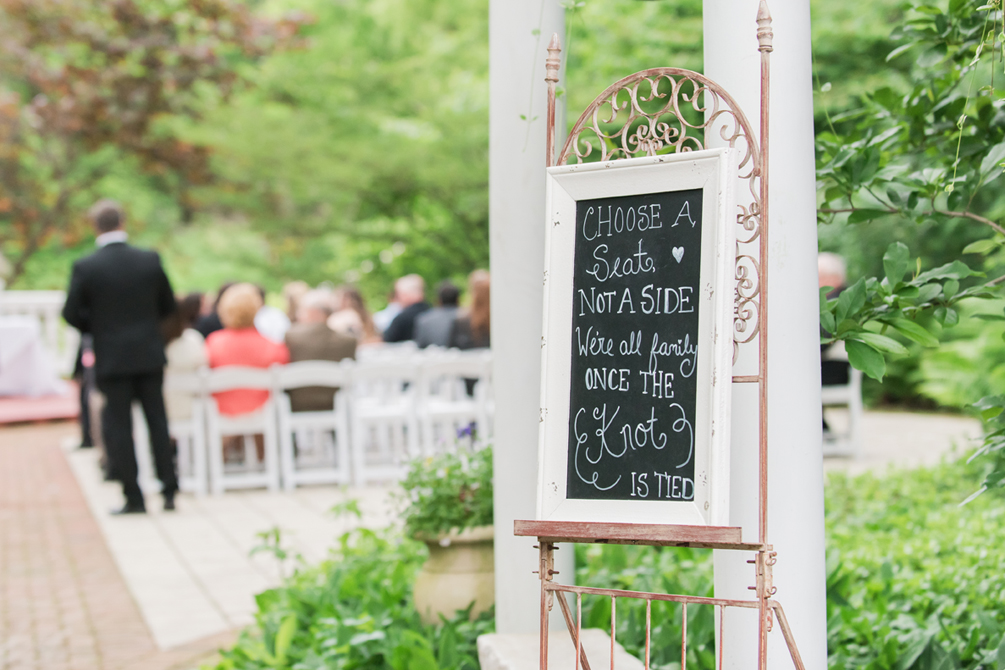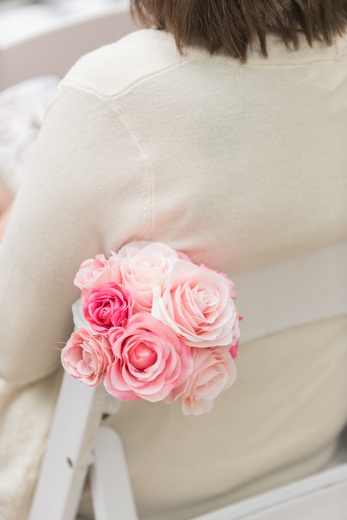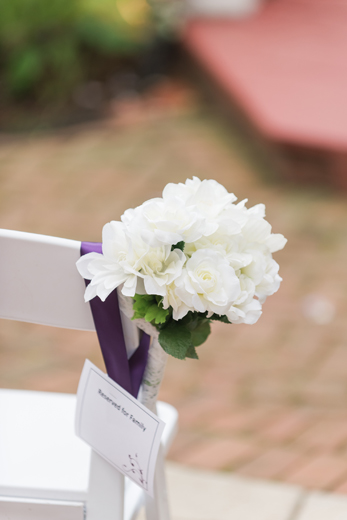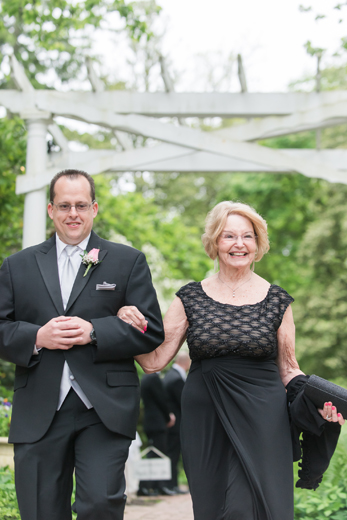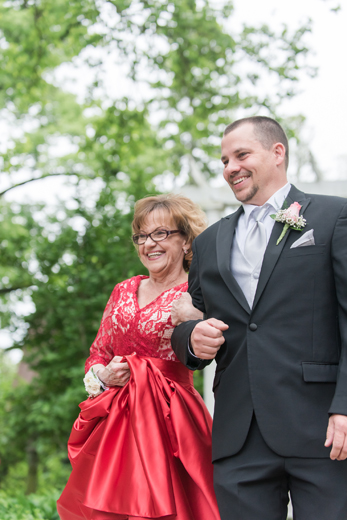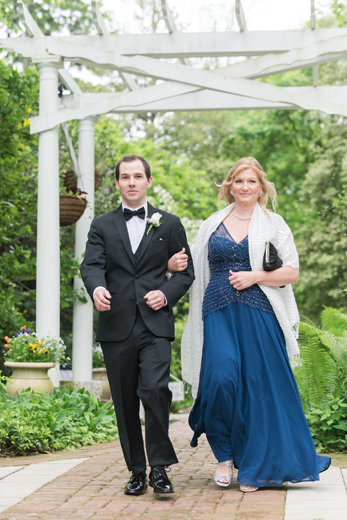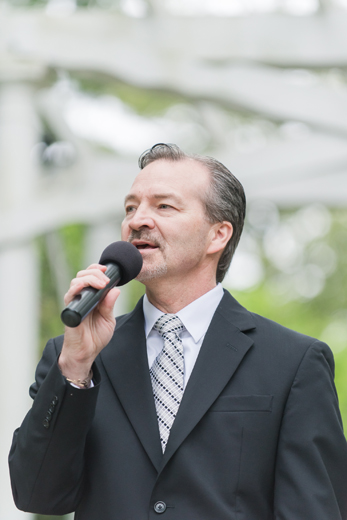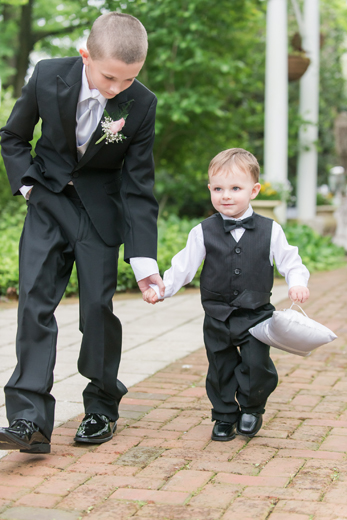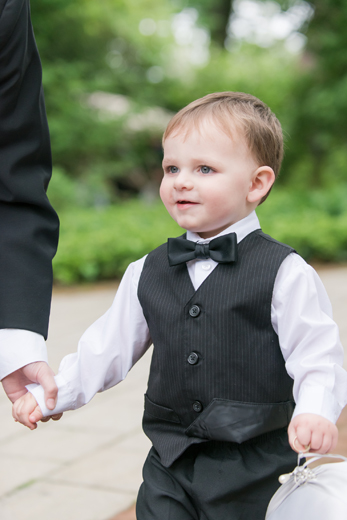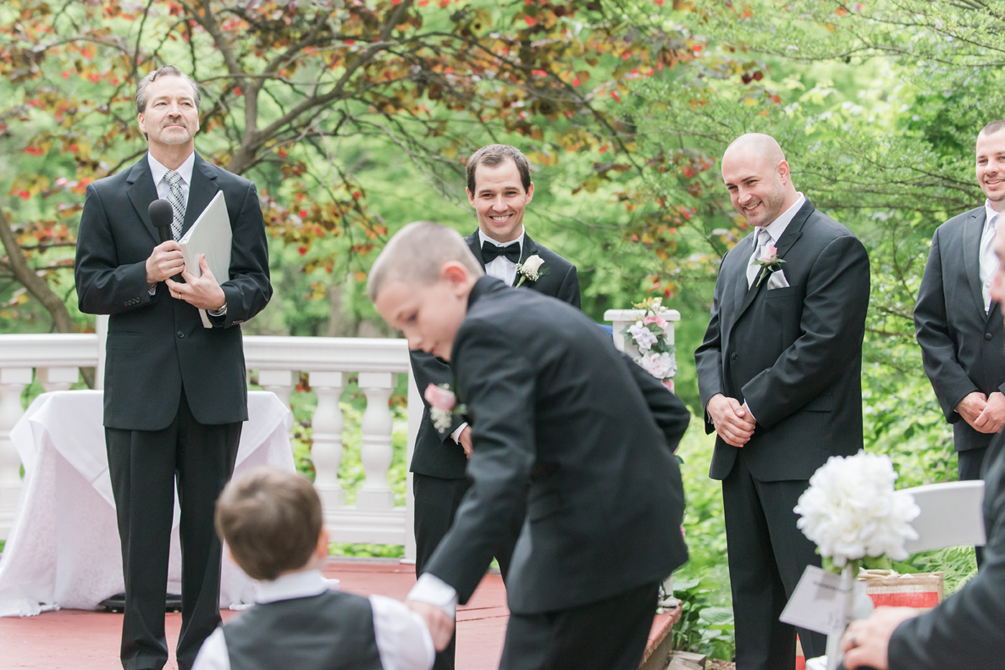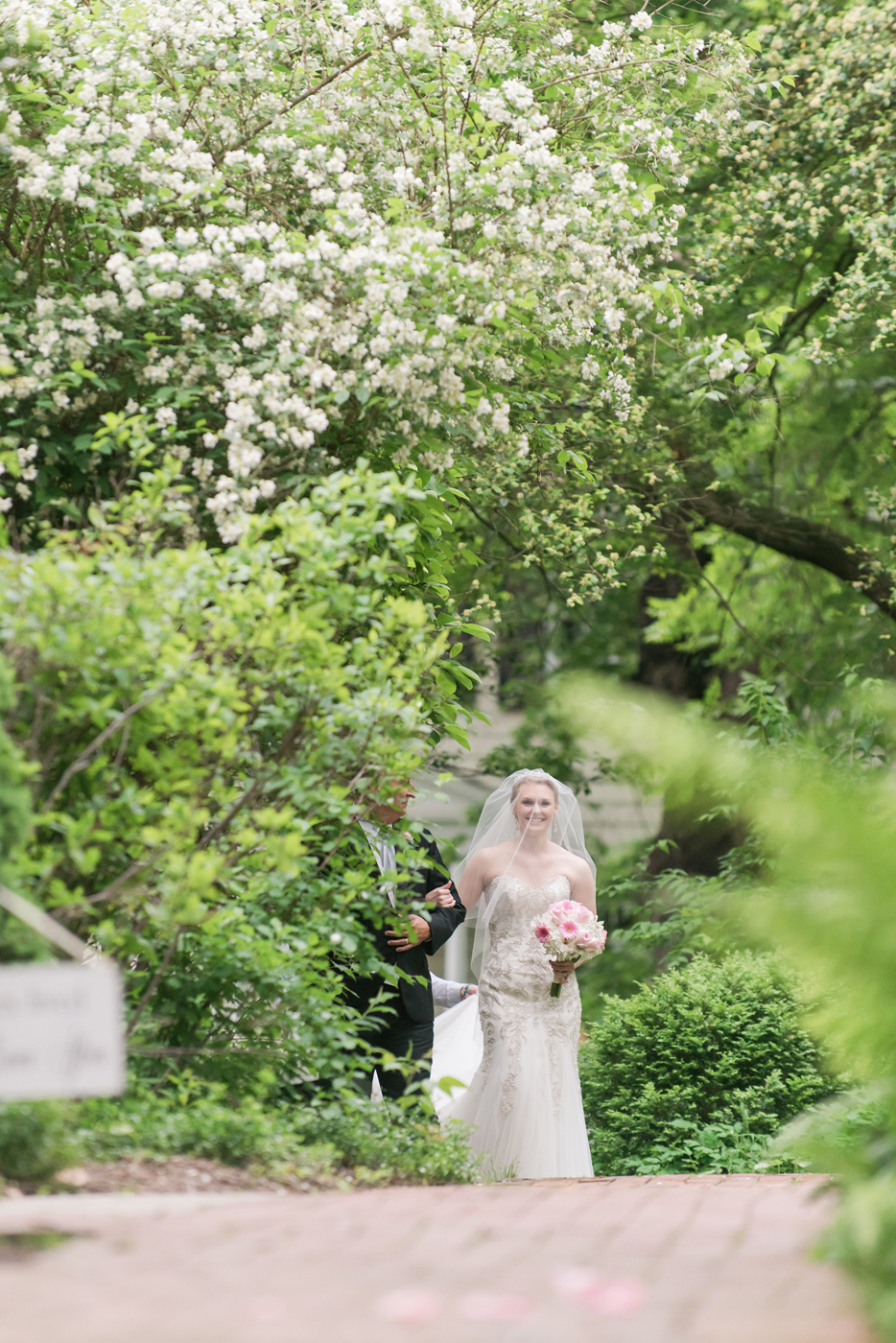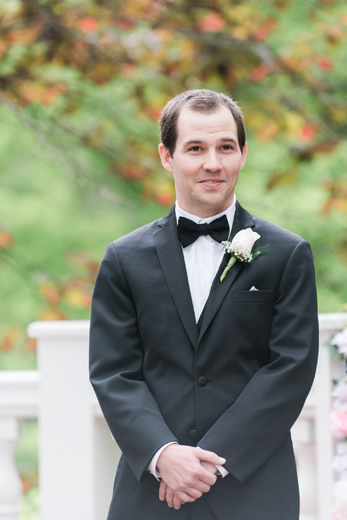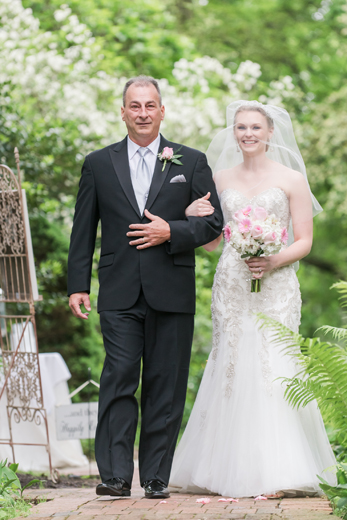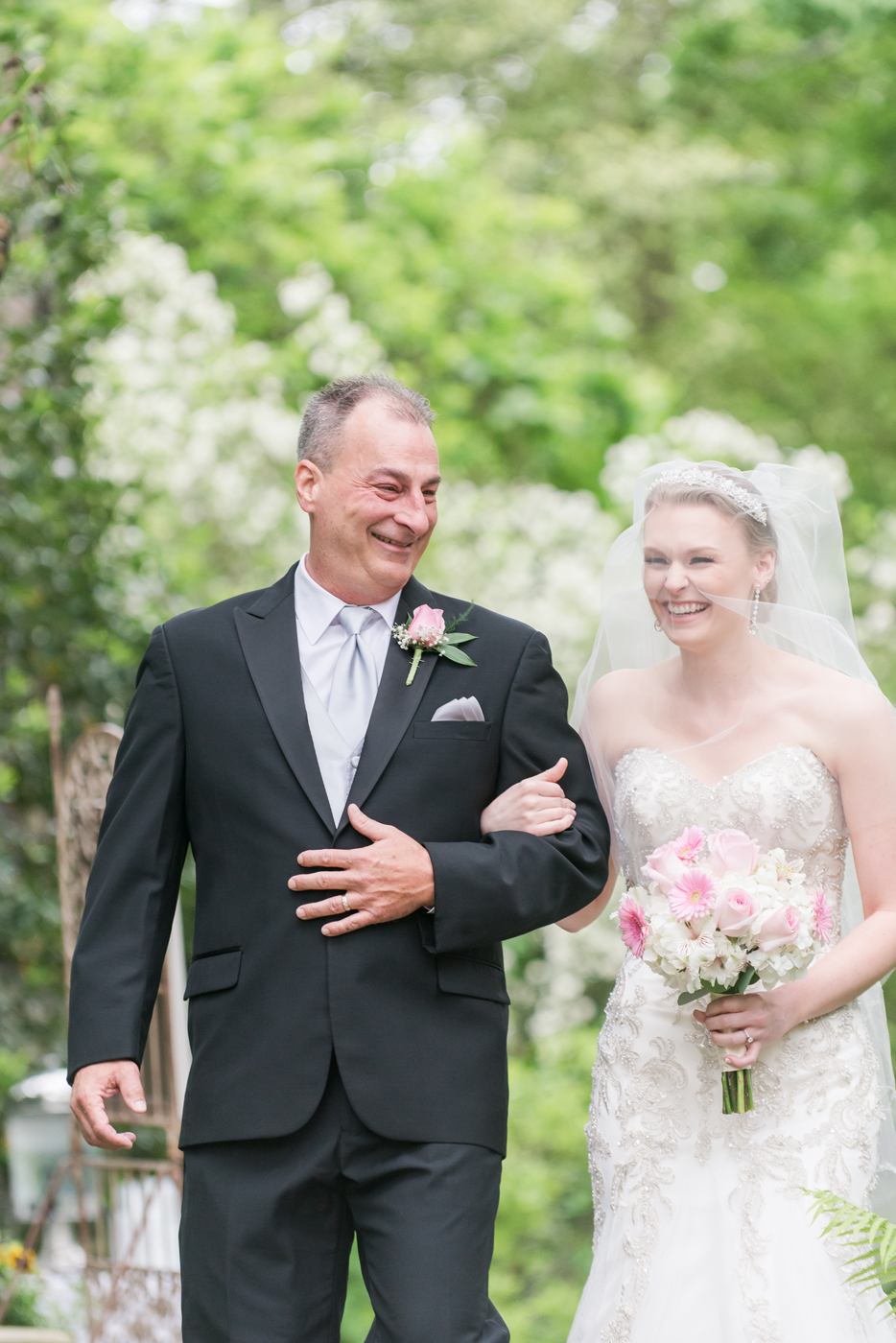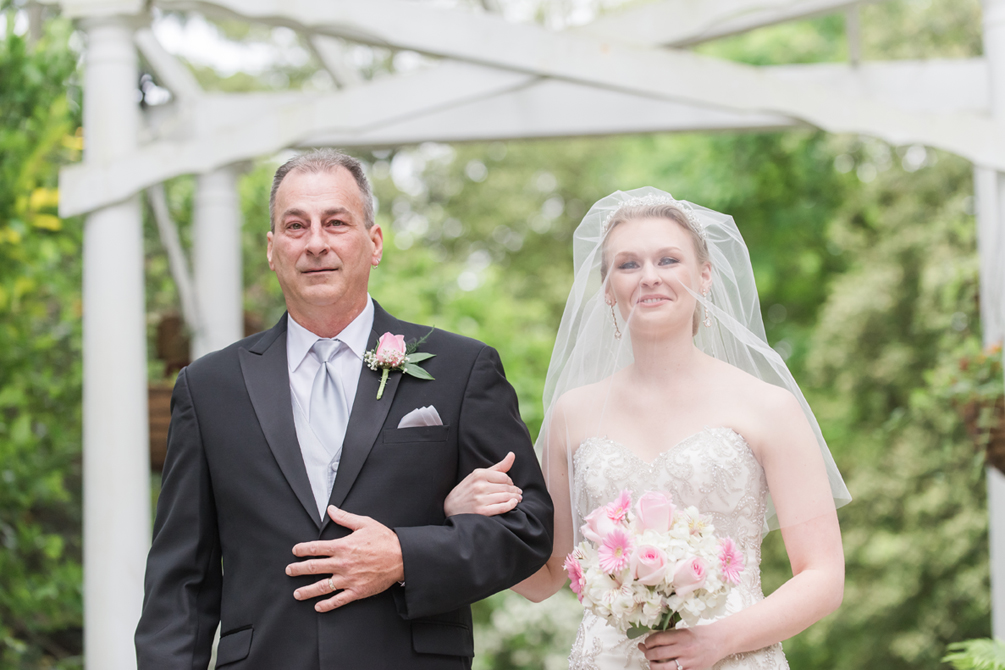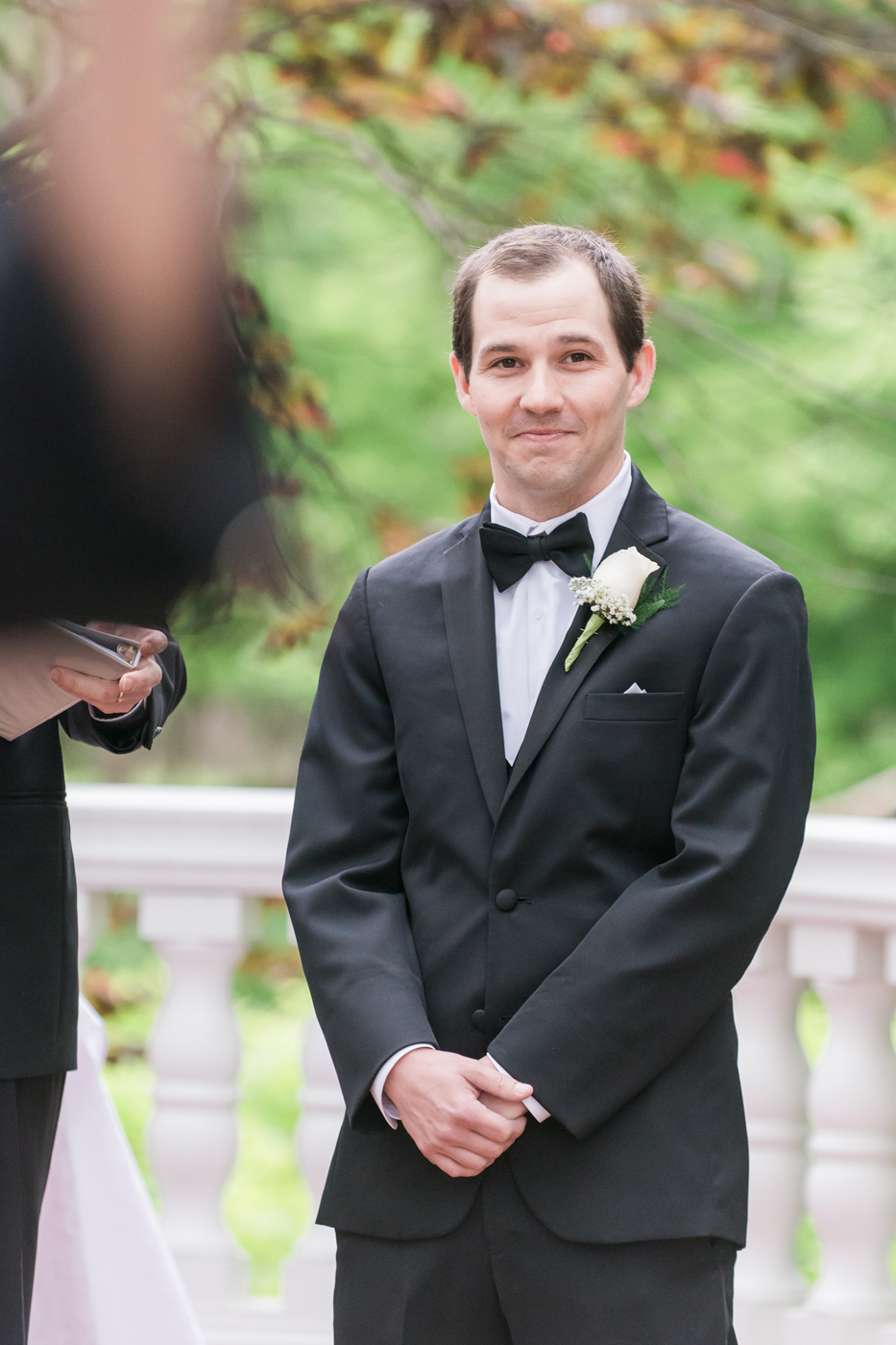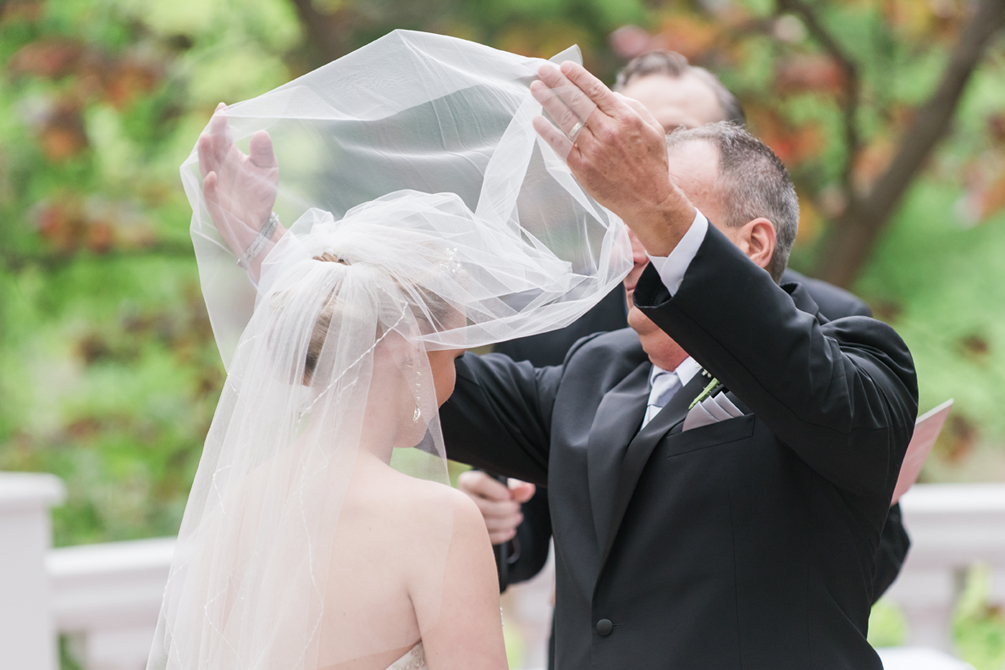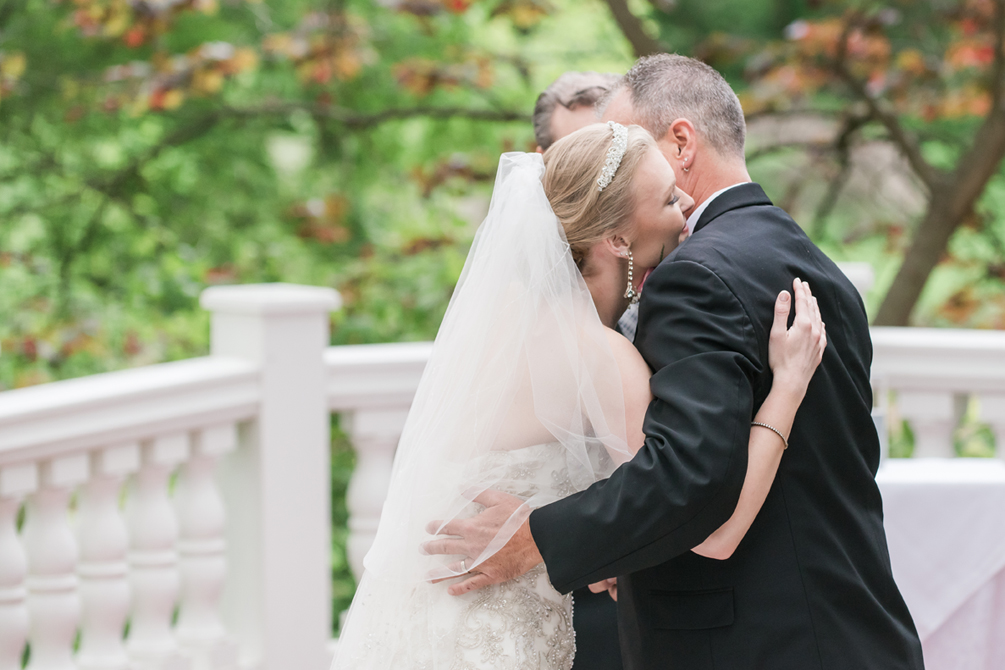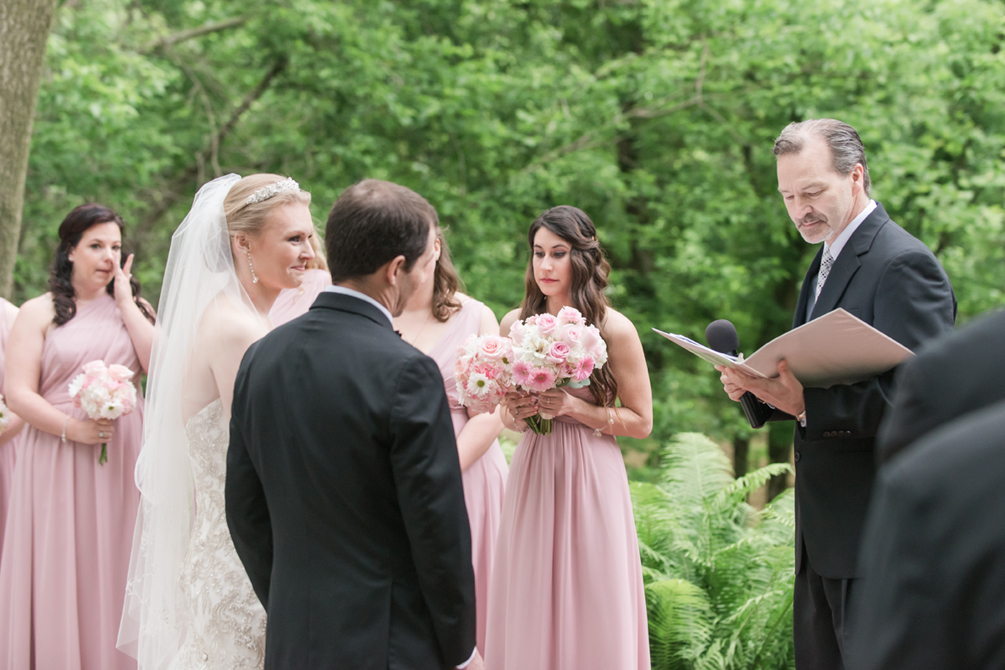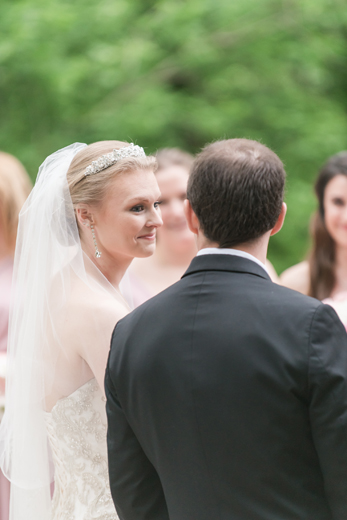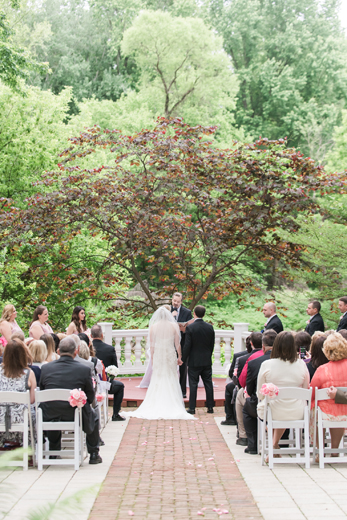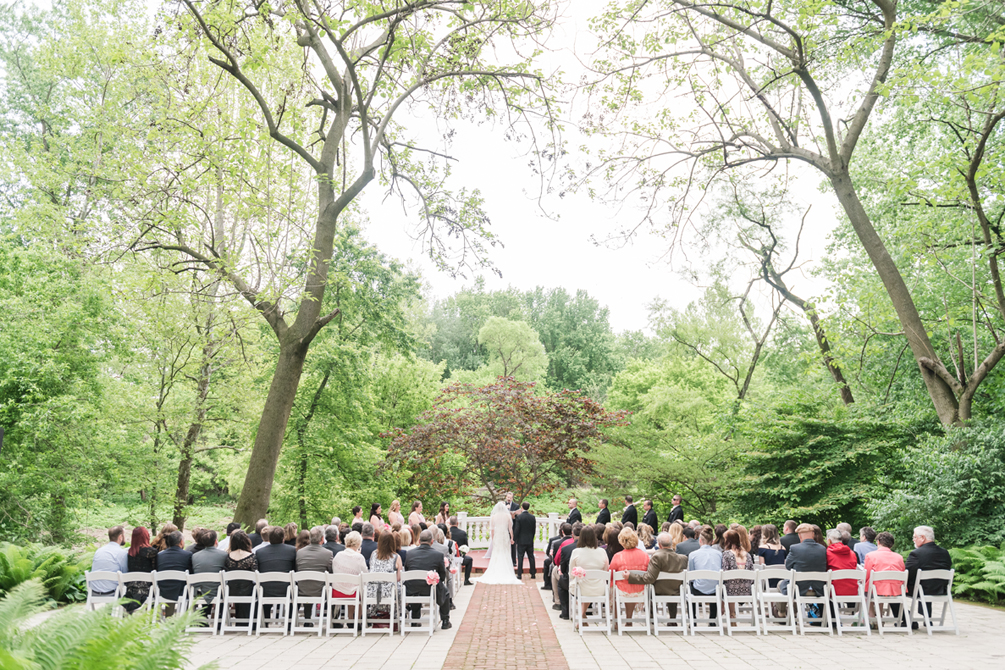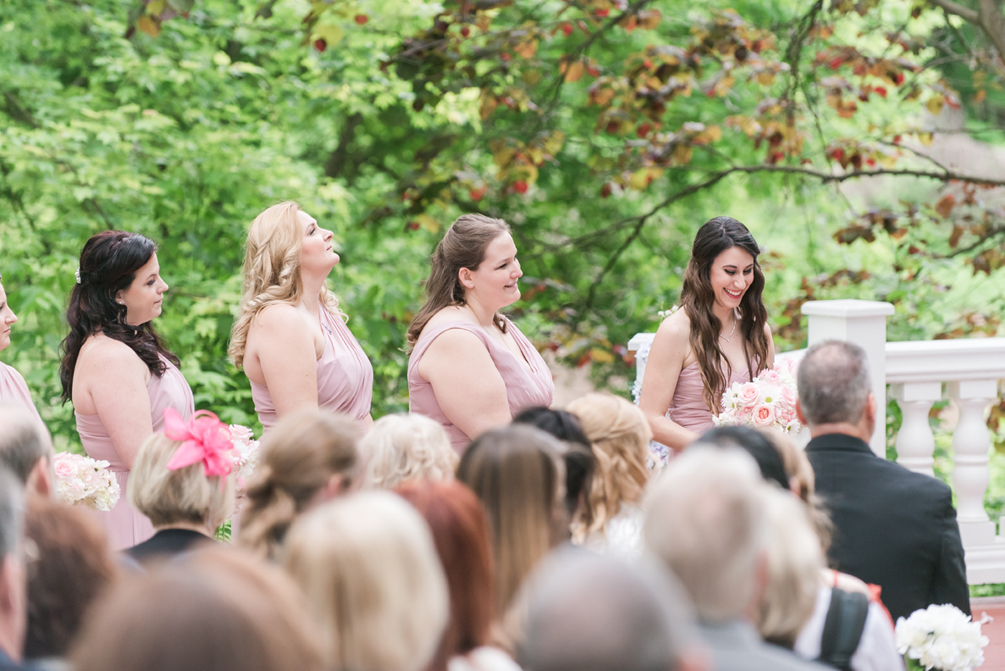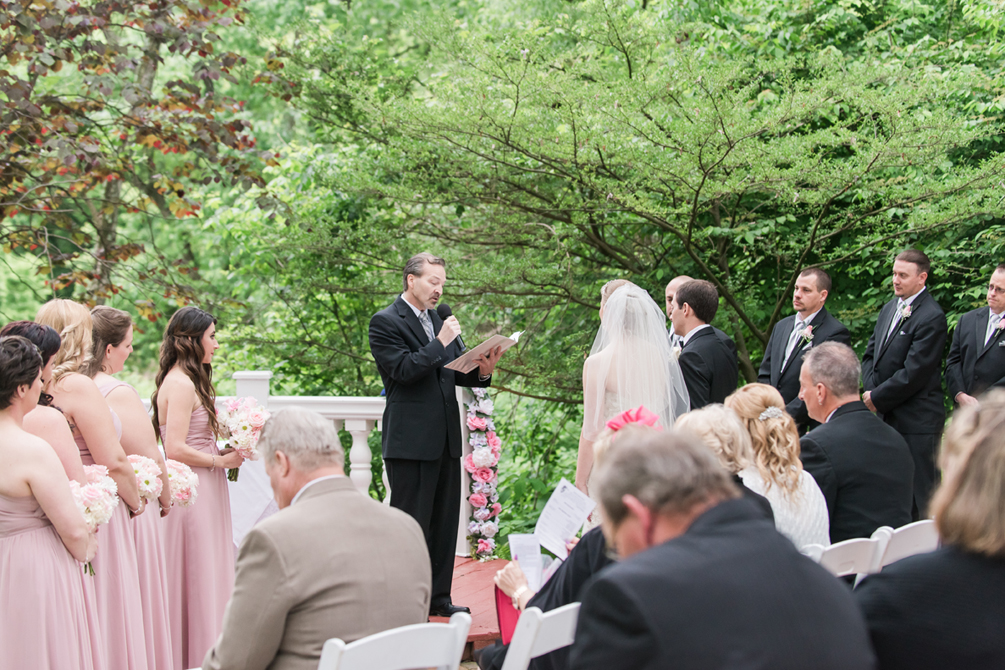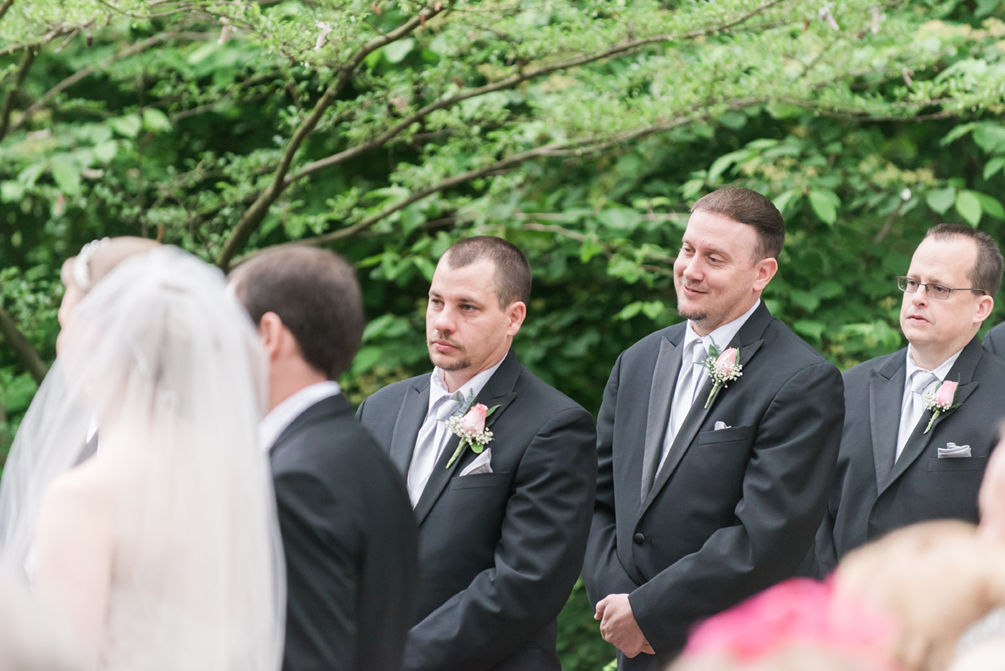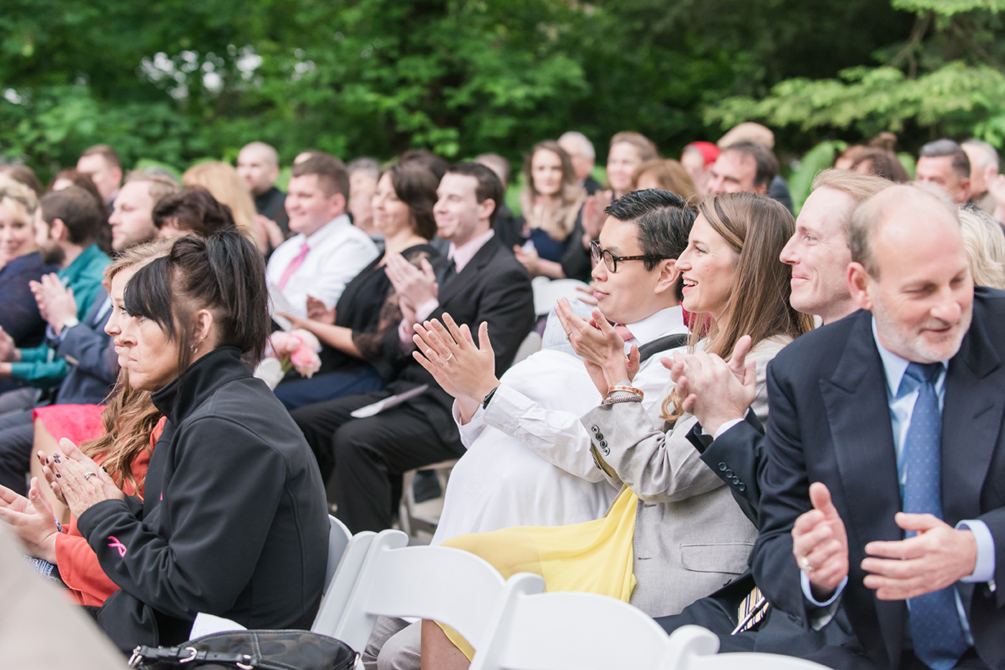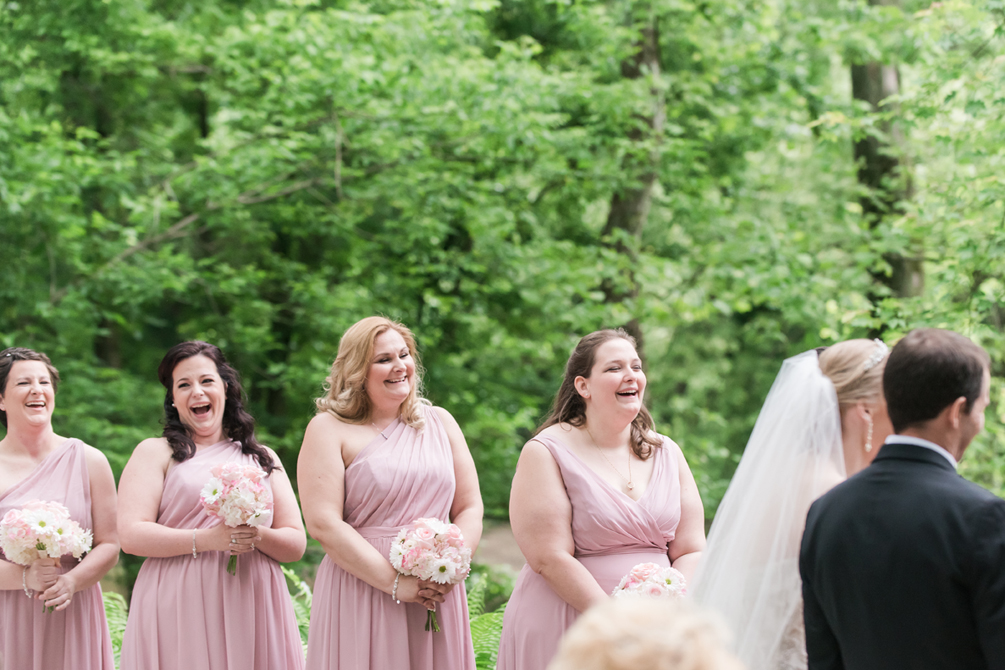 Loved how personalized their ceremony was (fun fact, I know their Pastor from childhood! Such a small world!)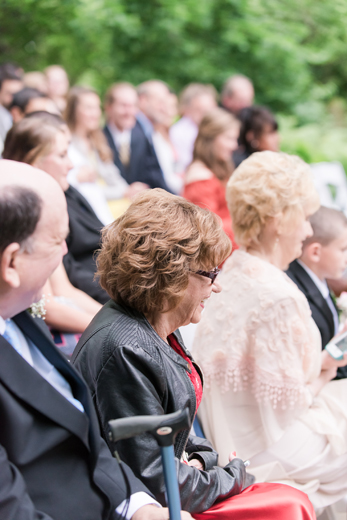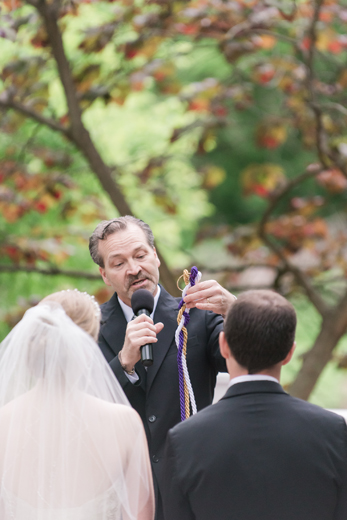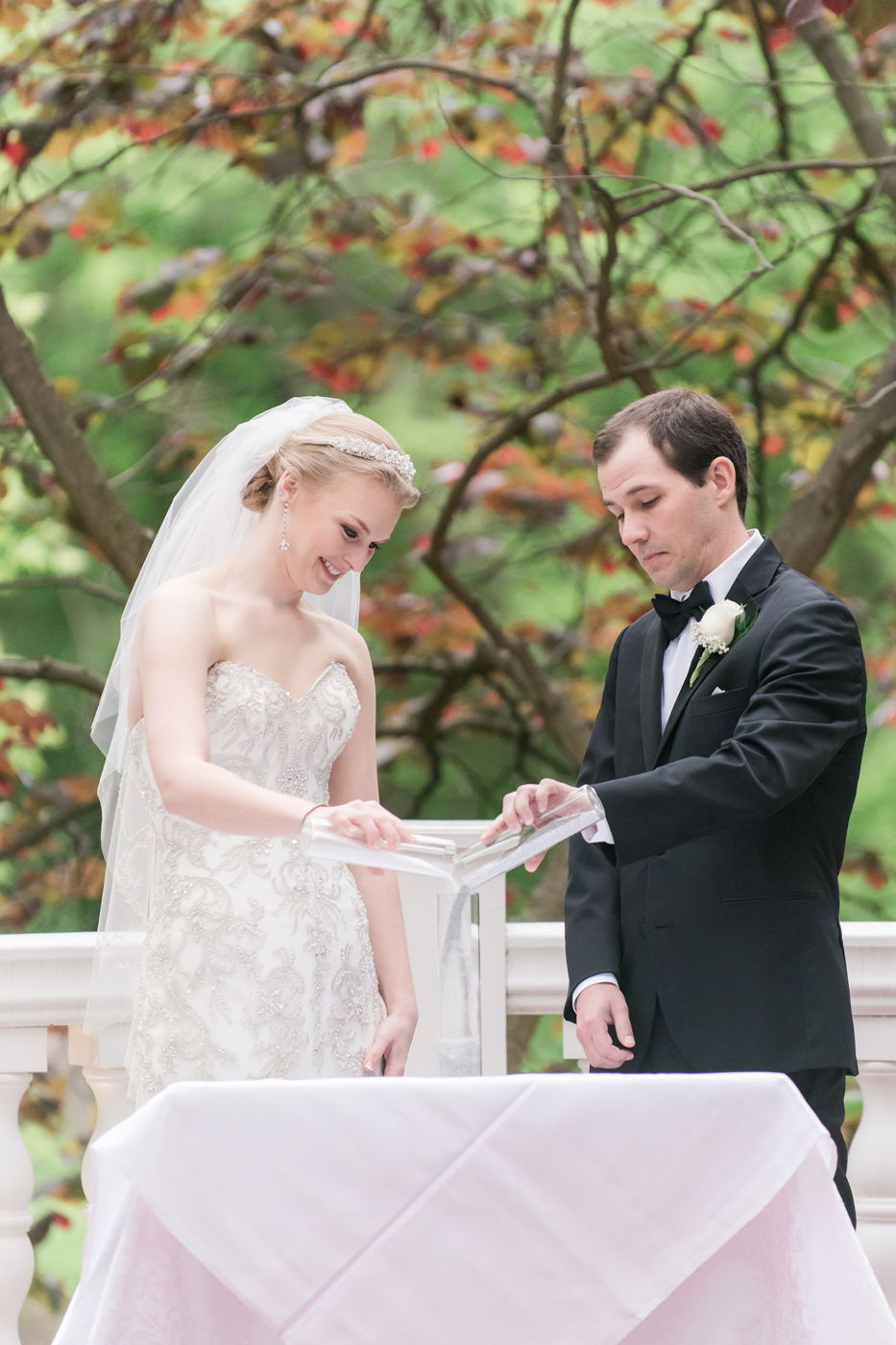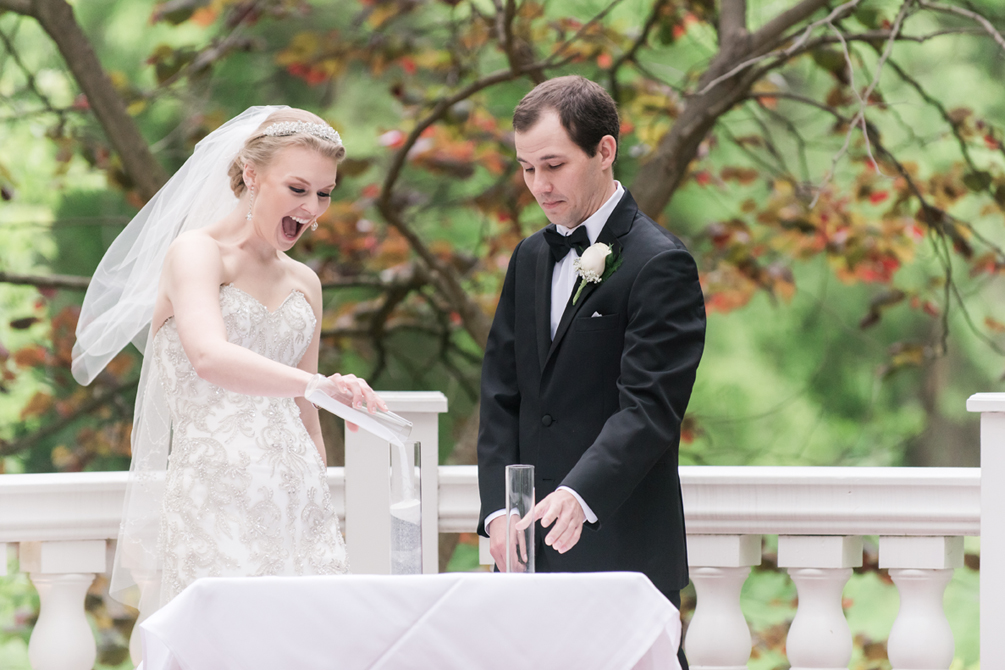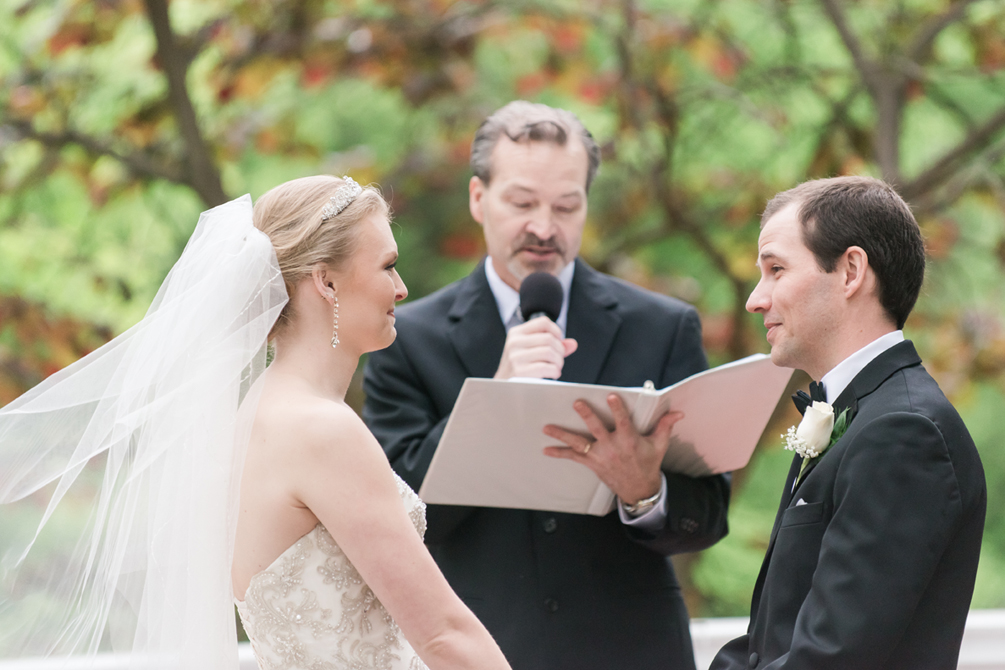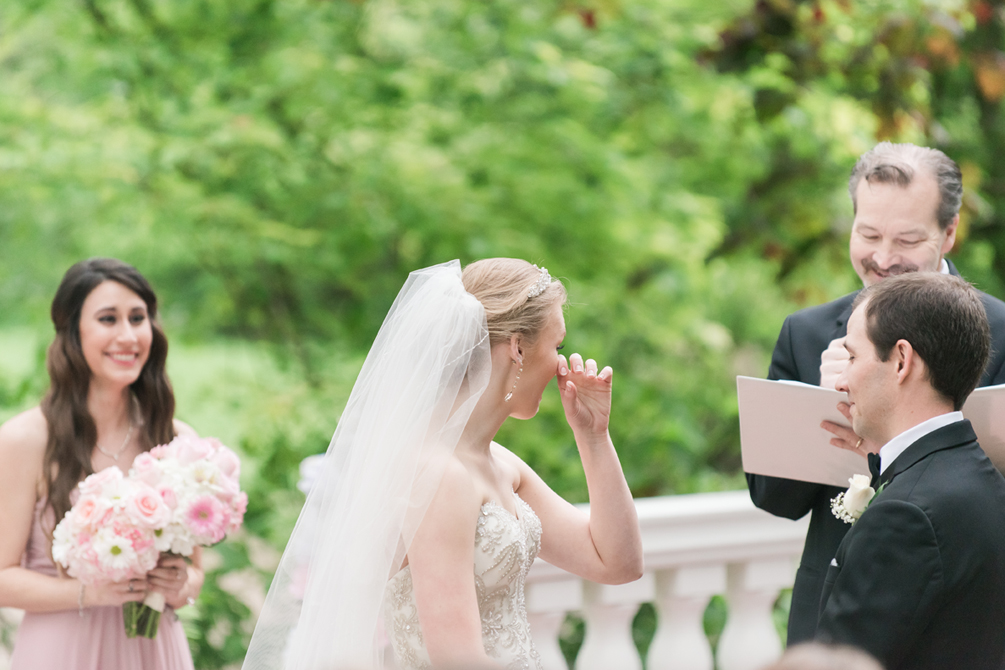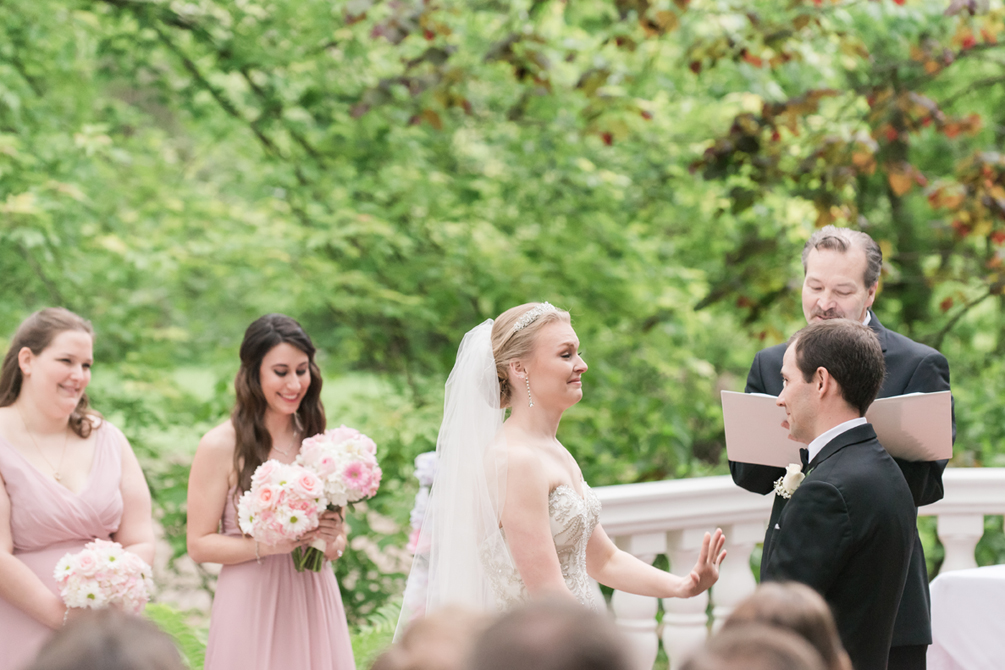 Oooh yeah. I definitely wasn't tearing up behind the camera (or right now), I swear! So so sweet.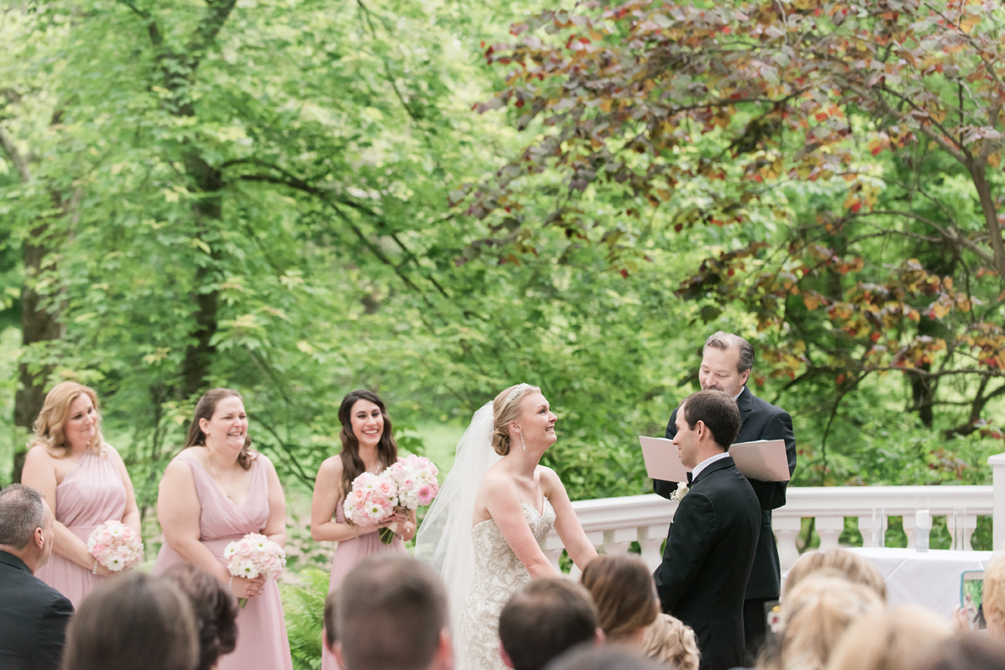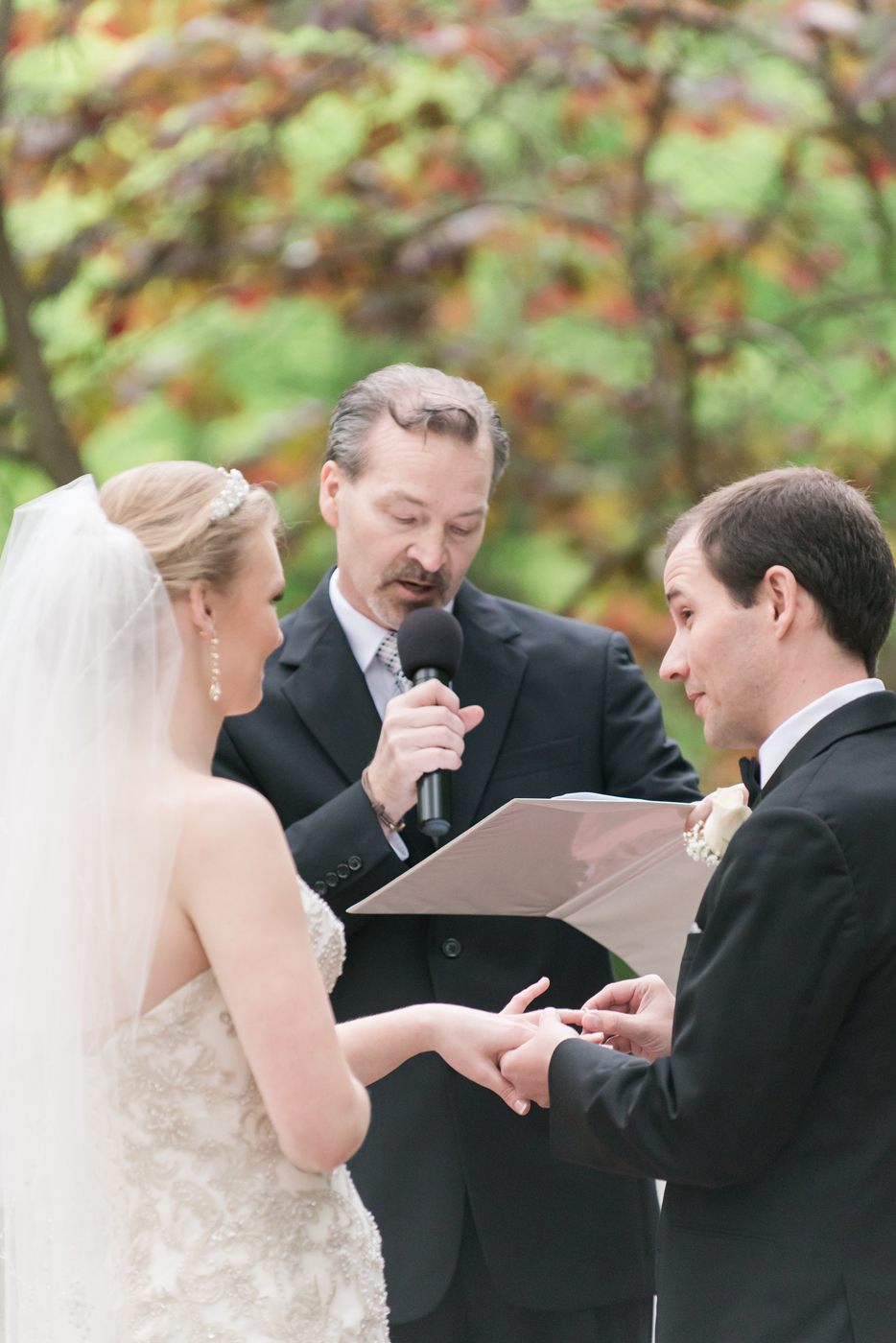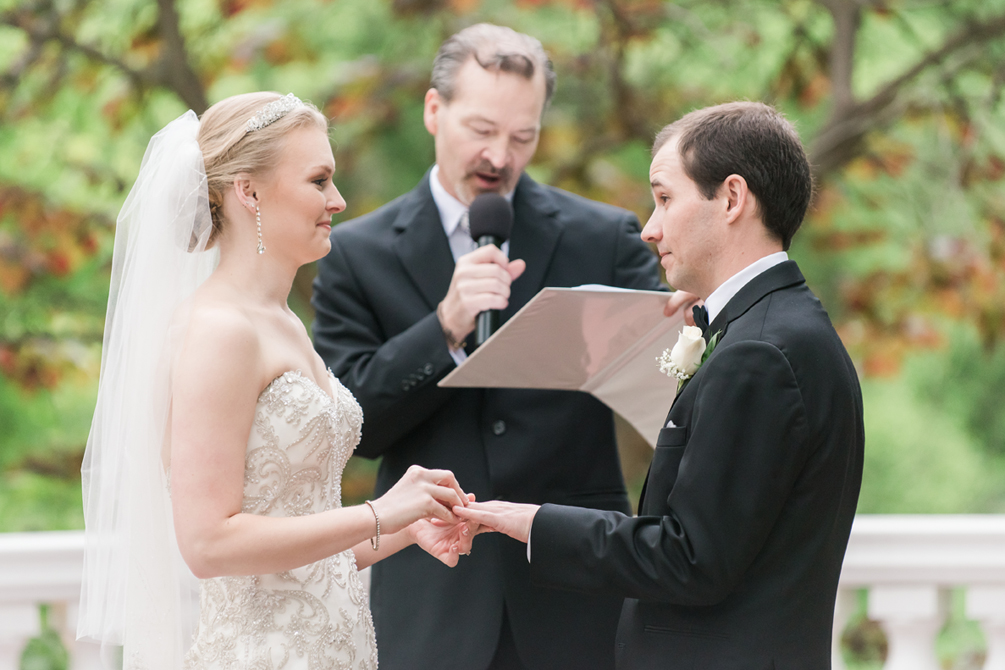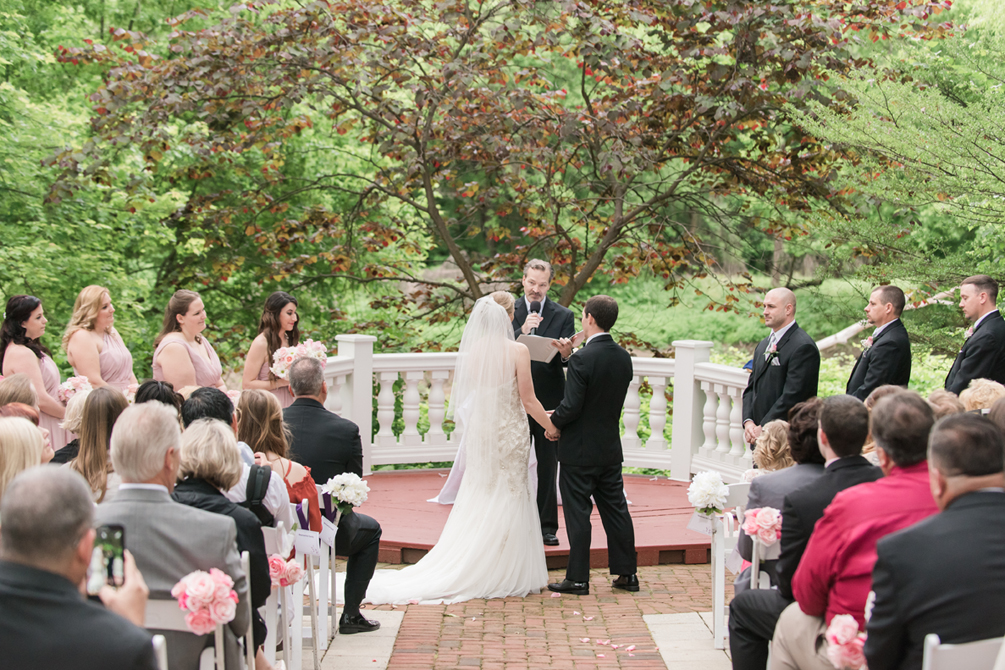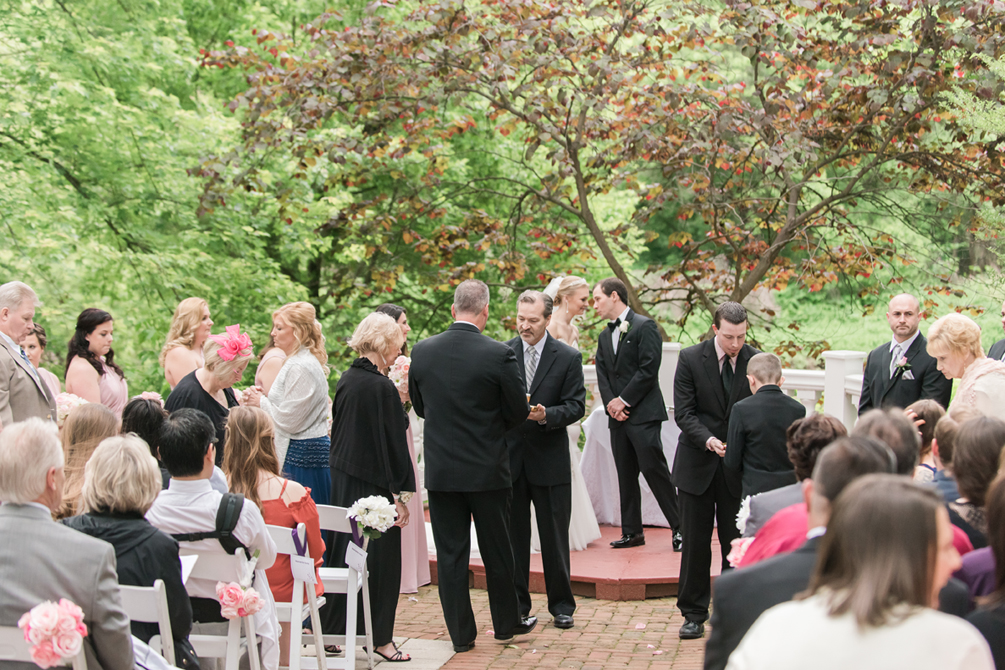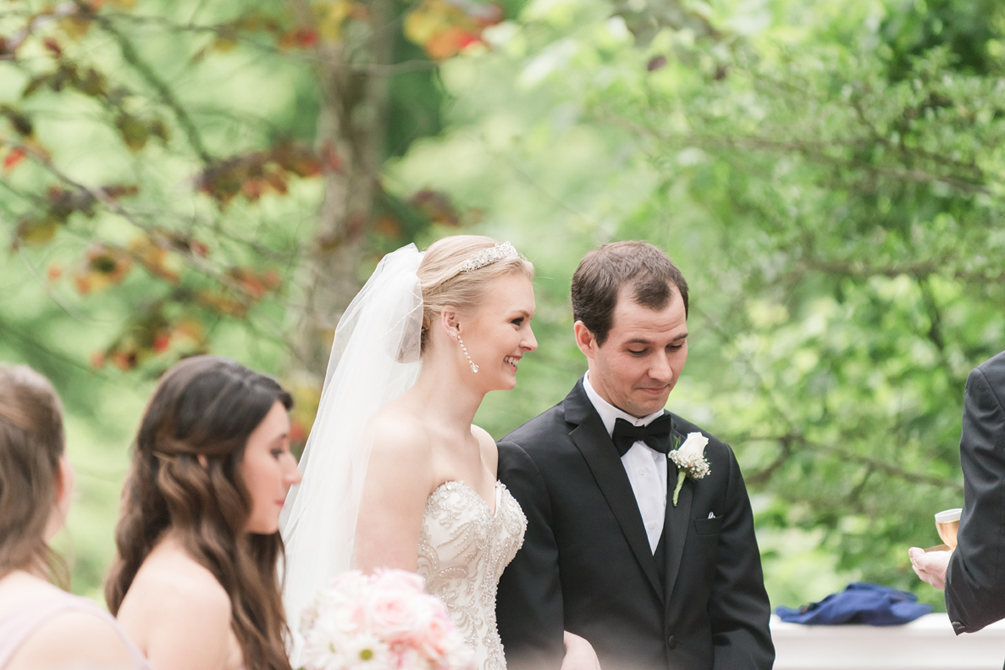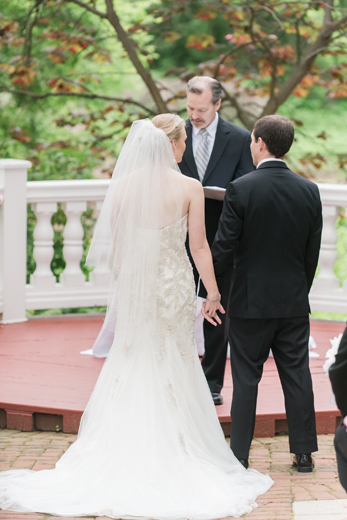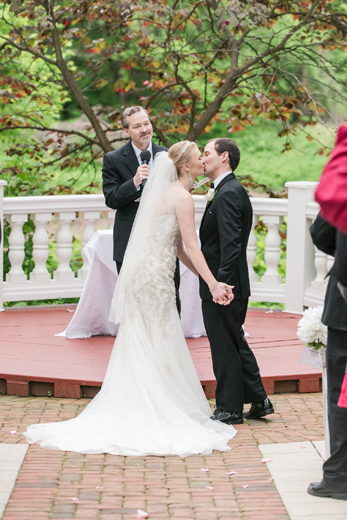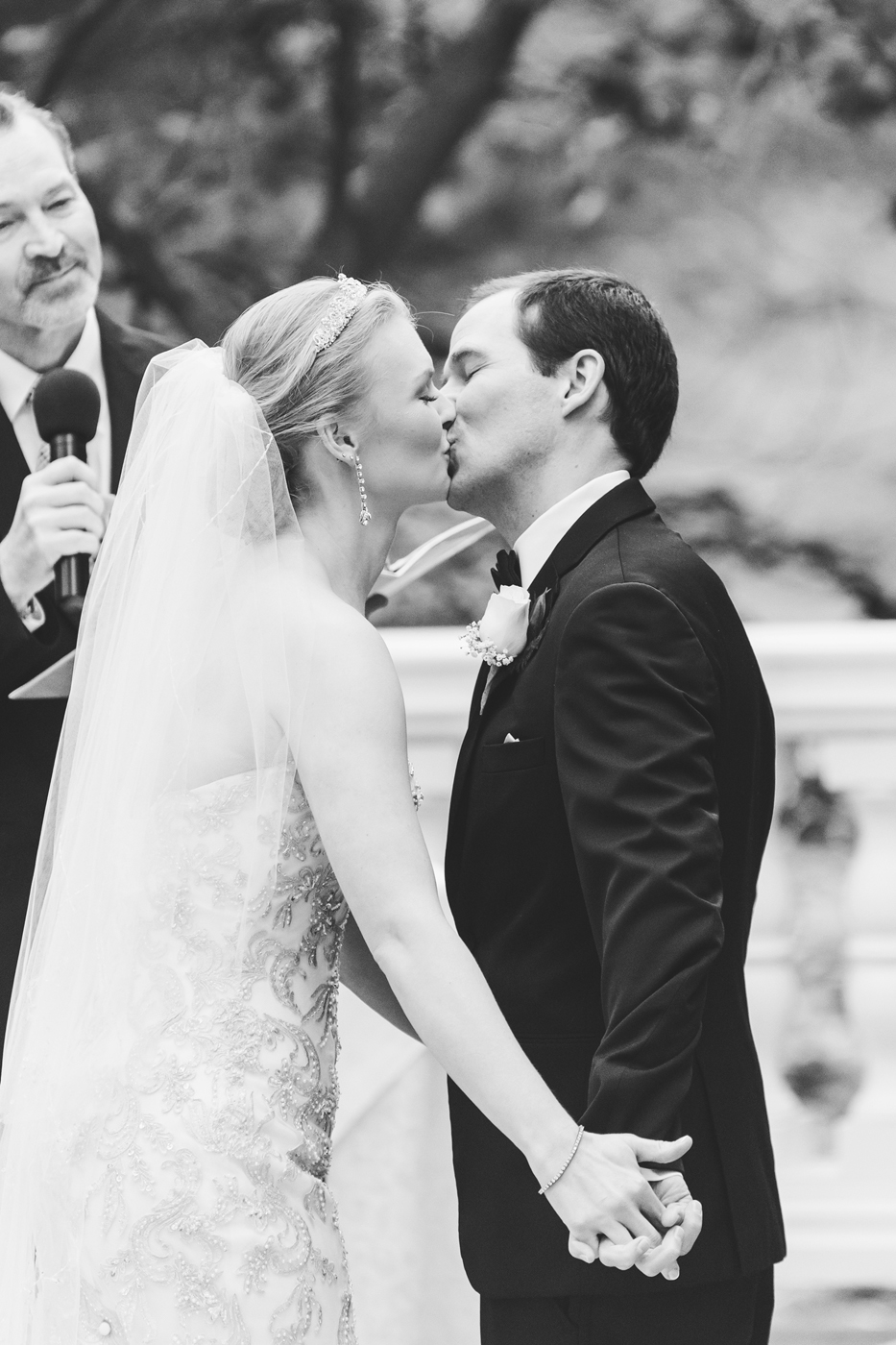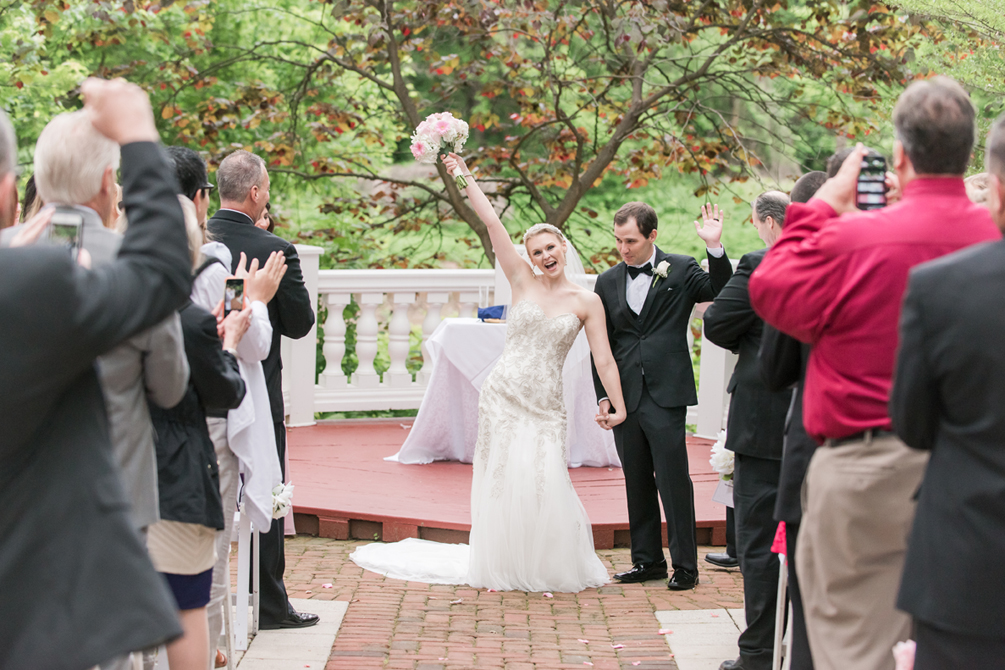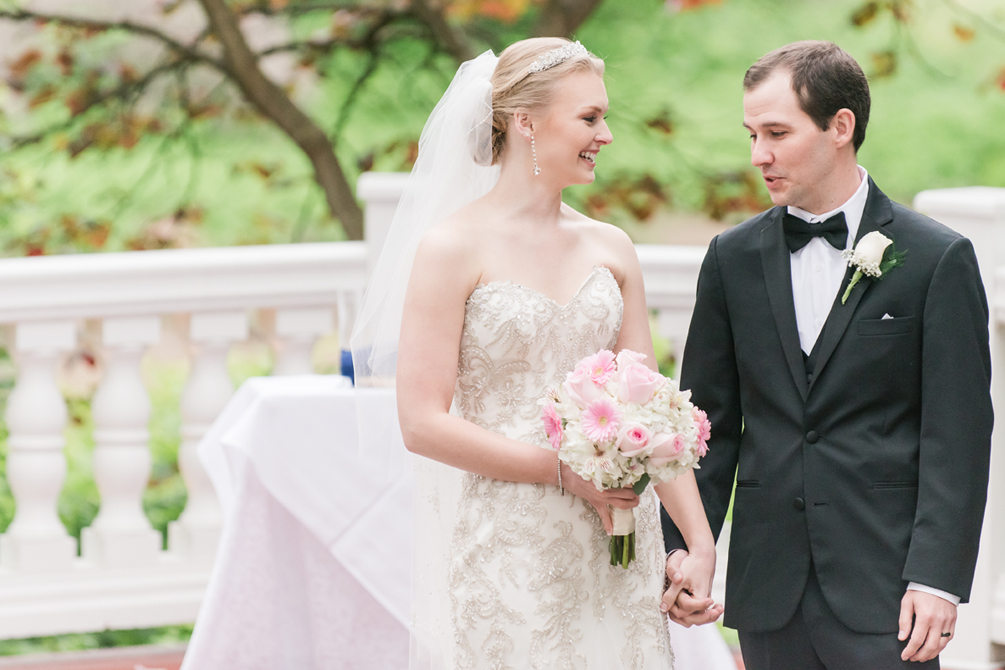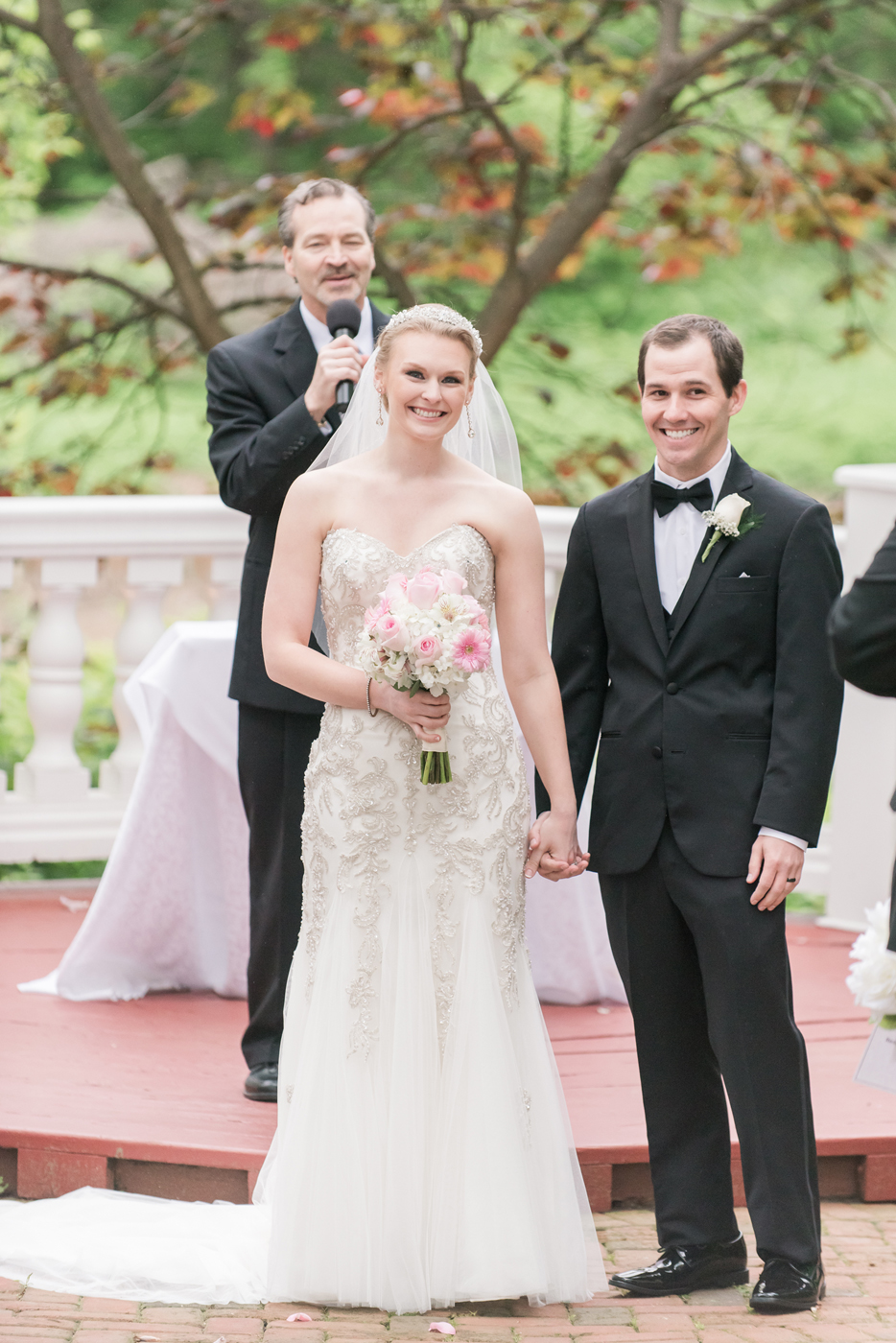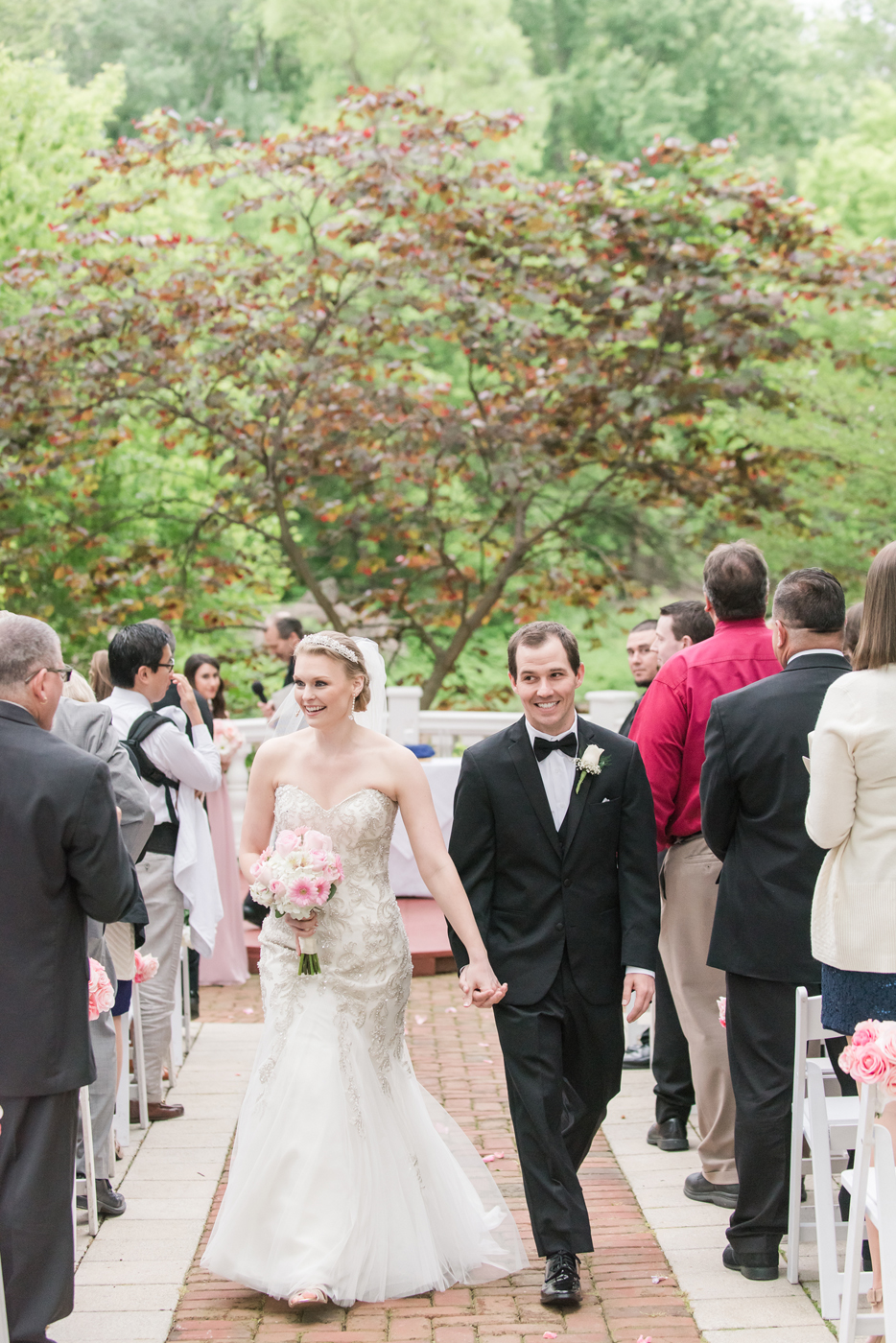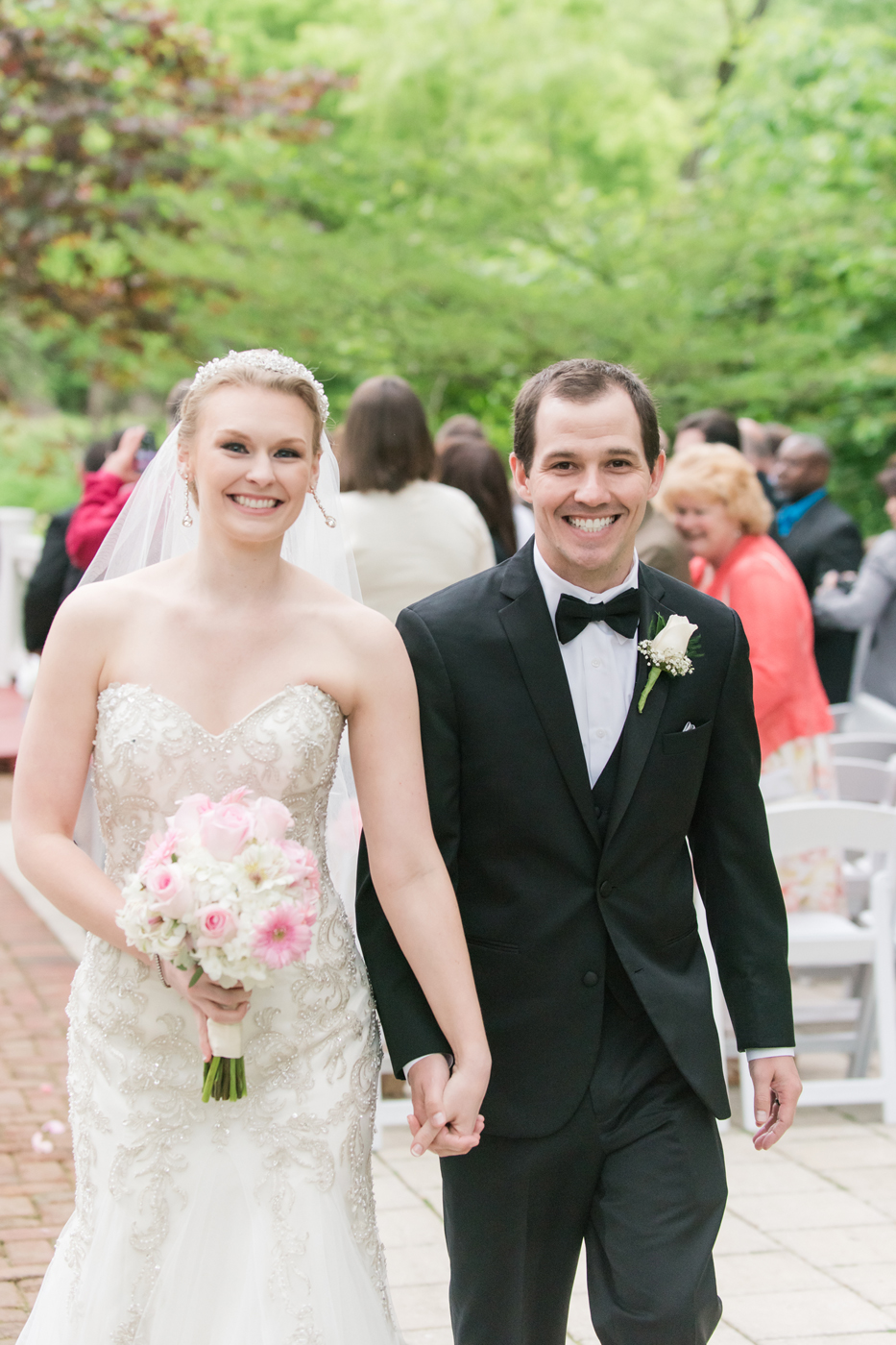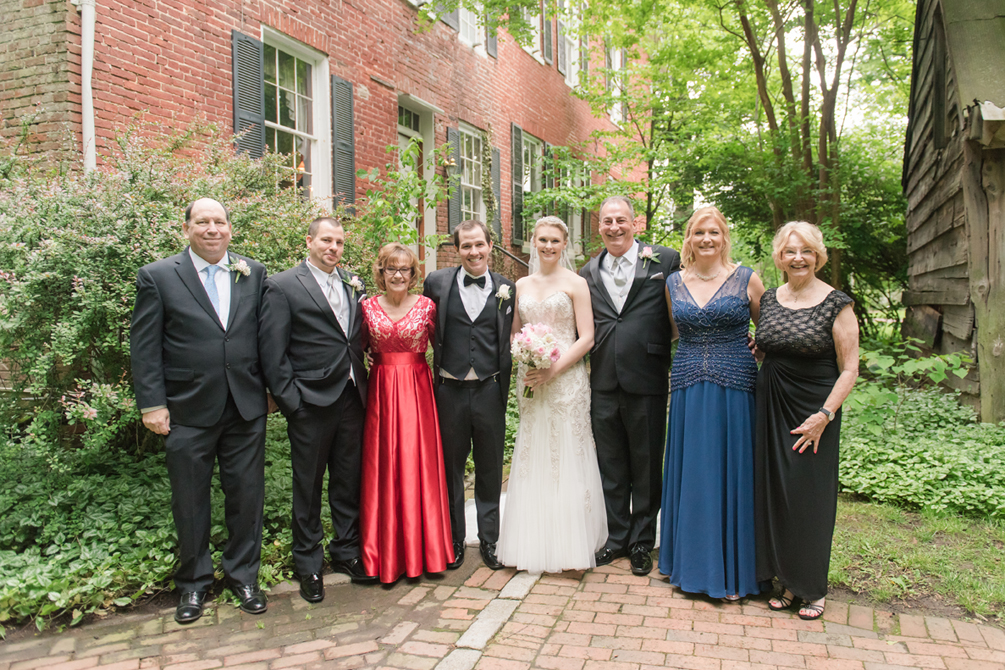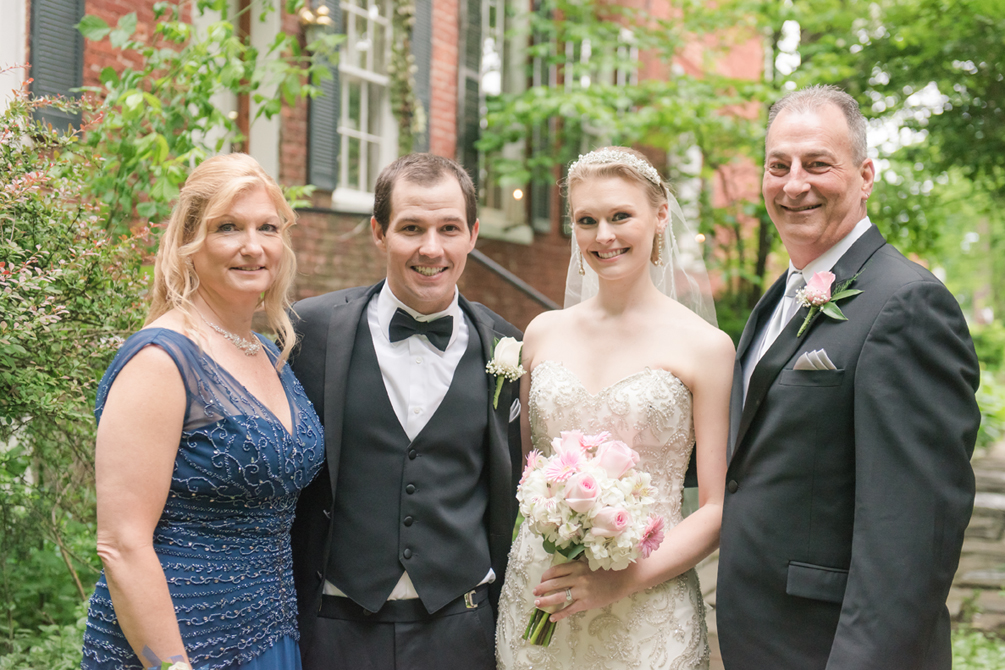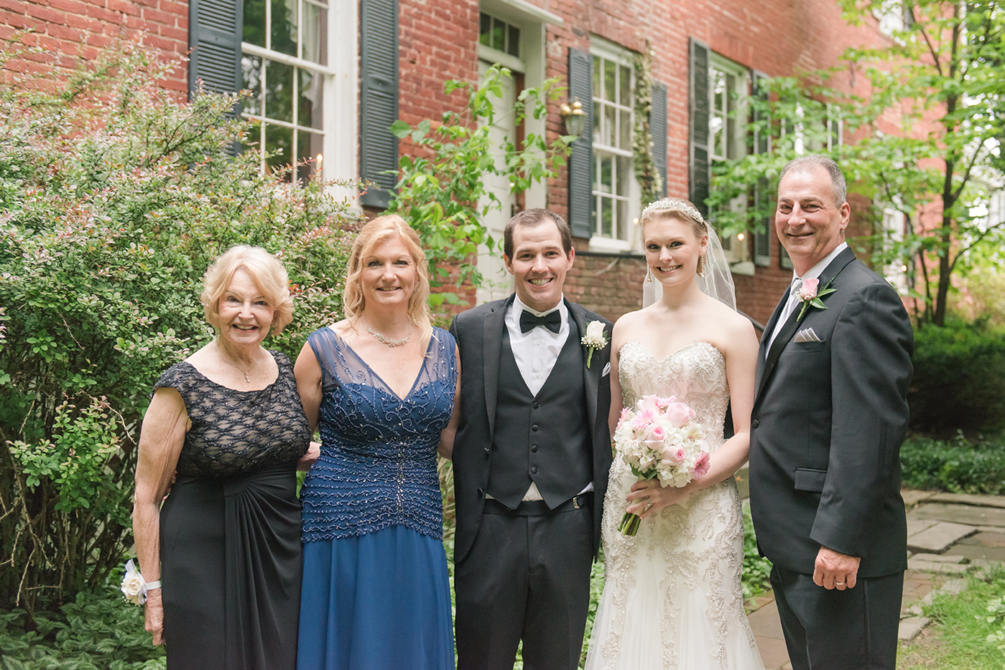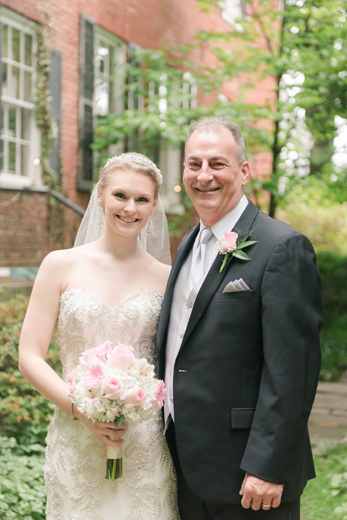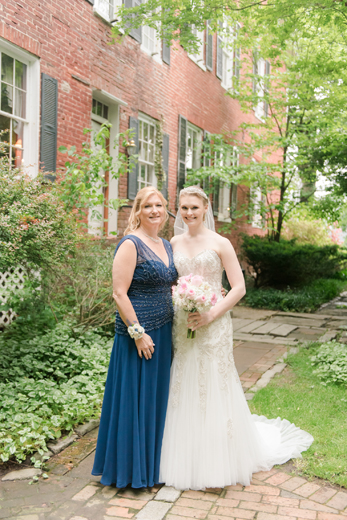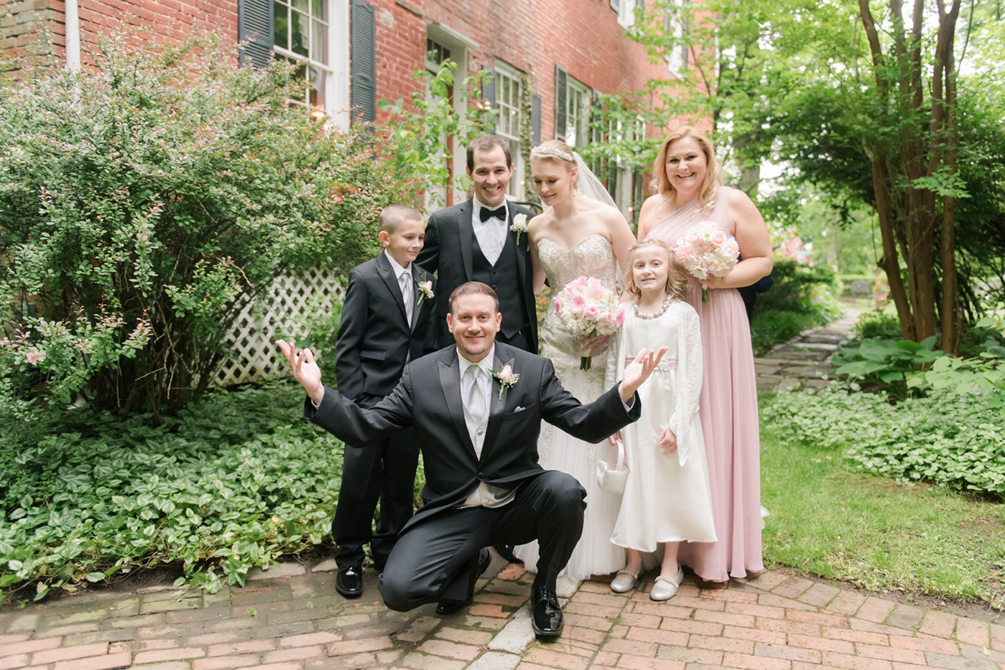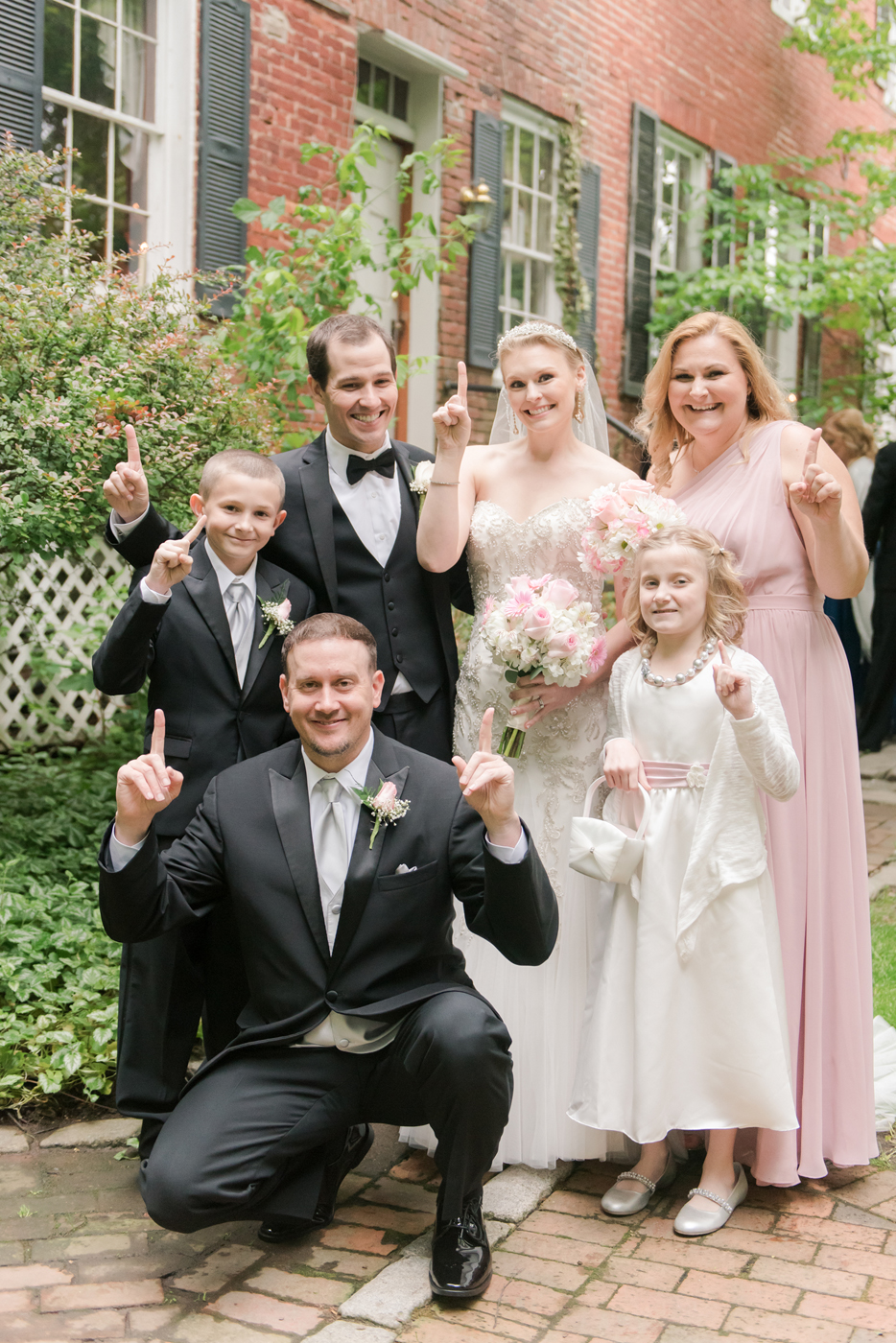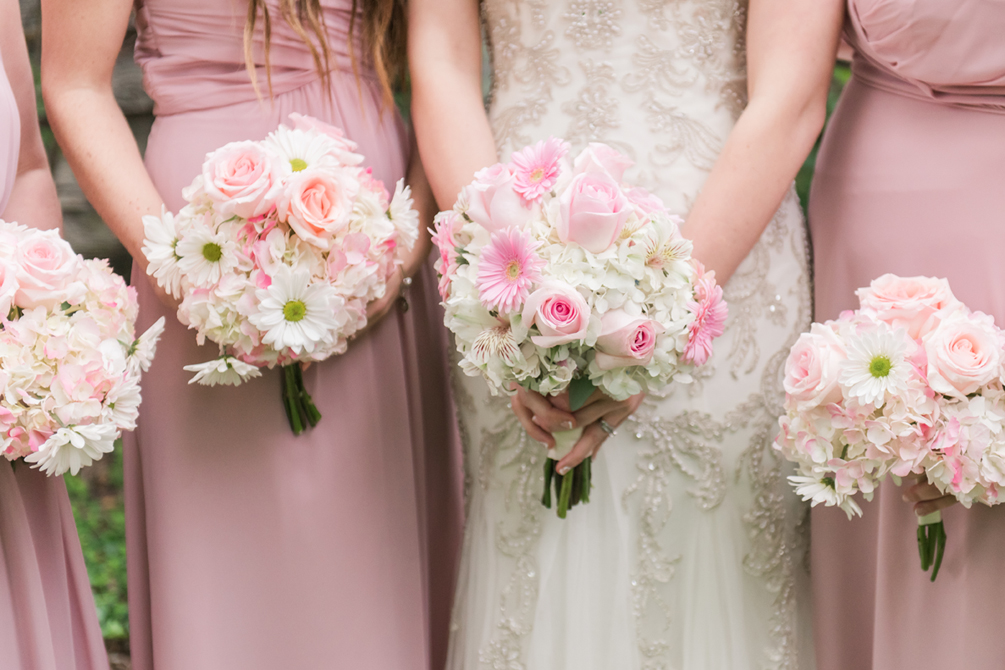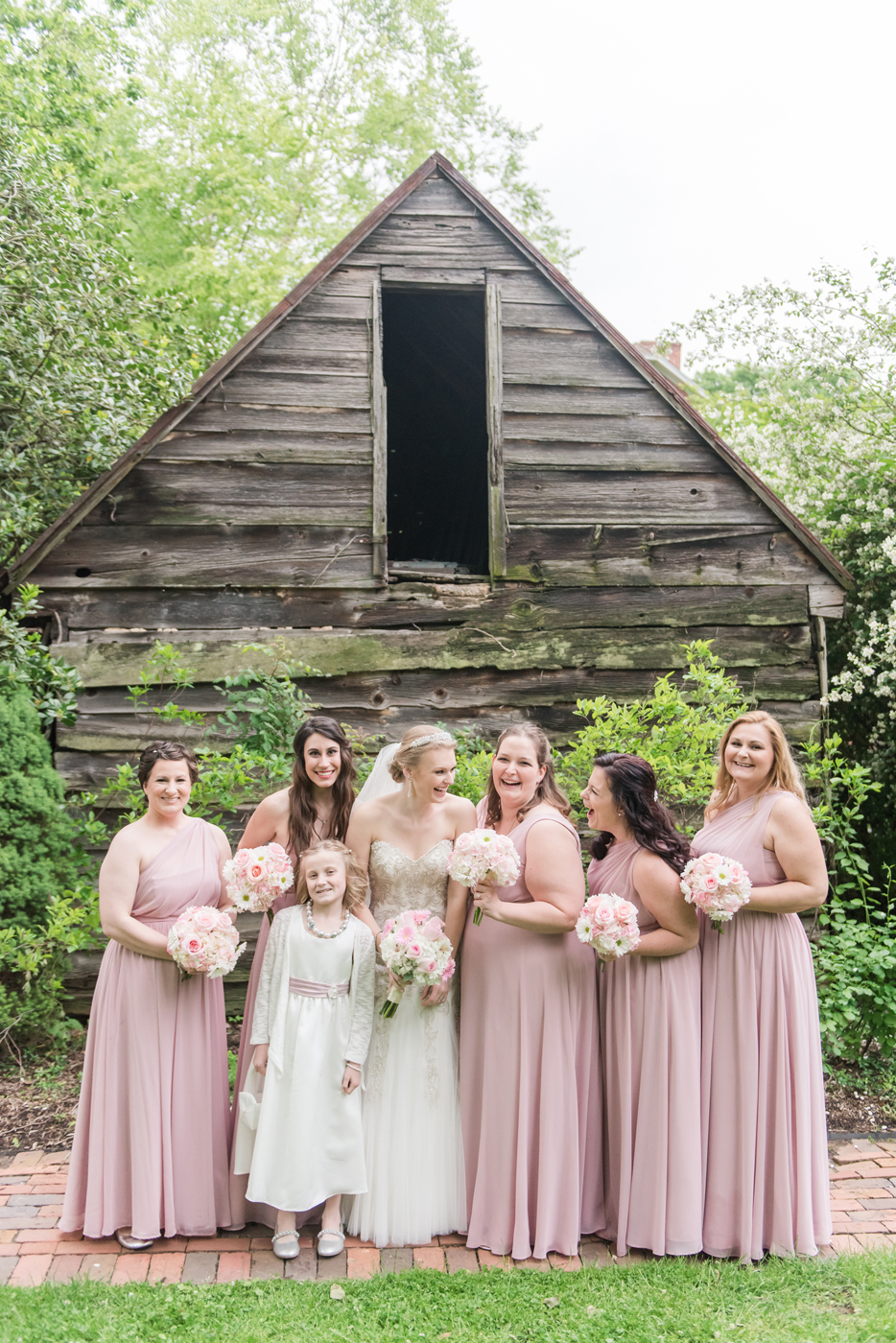 When this gorgeous group starts naturally laughing and I don't even have to try to say something ridiculous to make it happen <3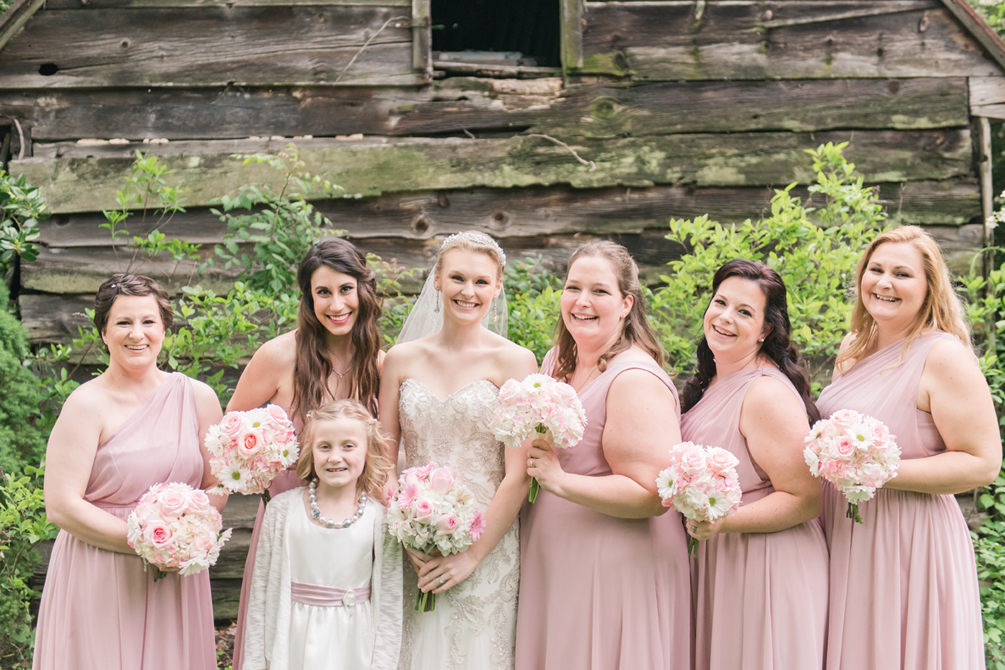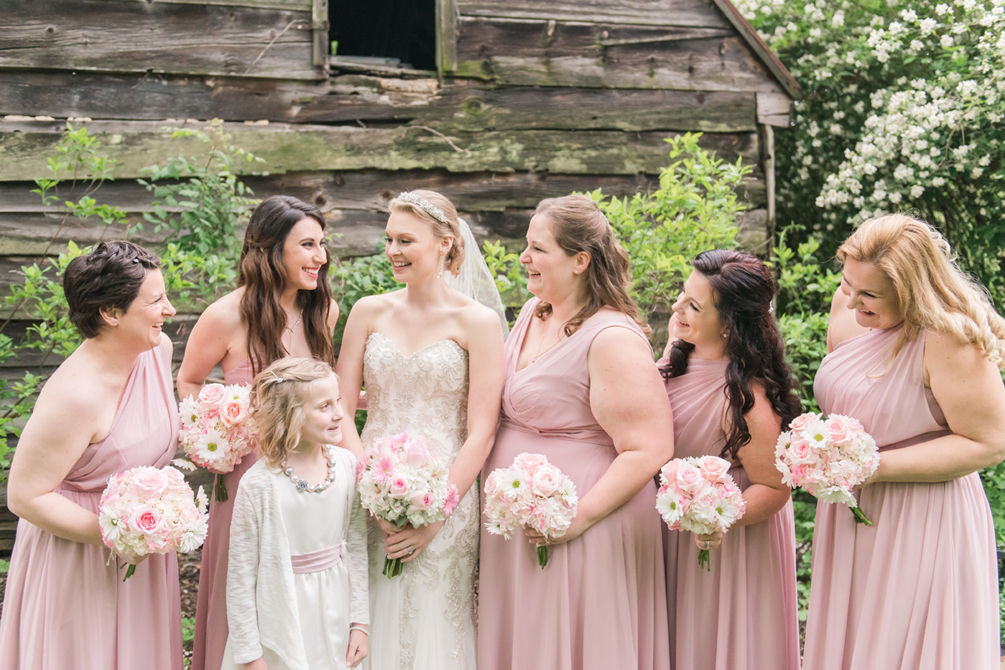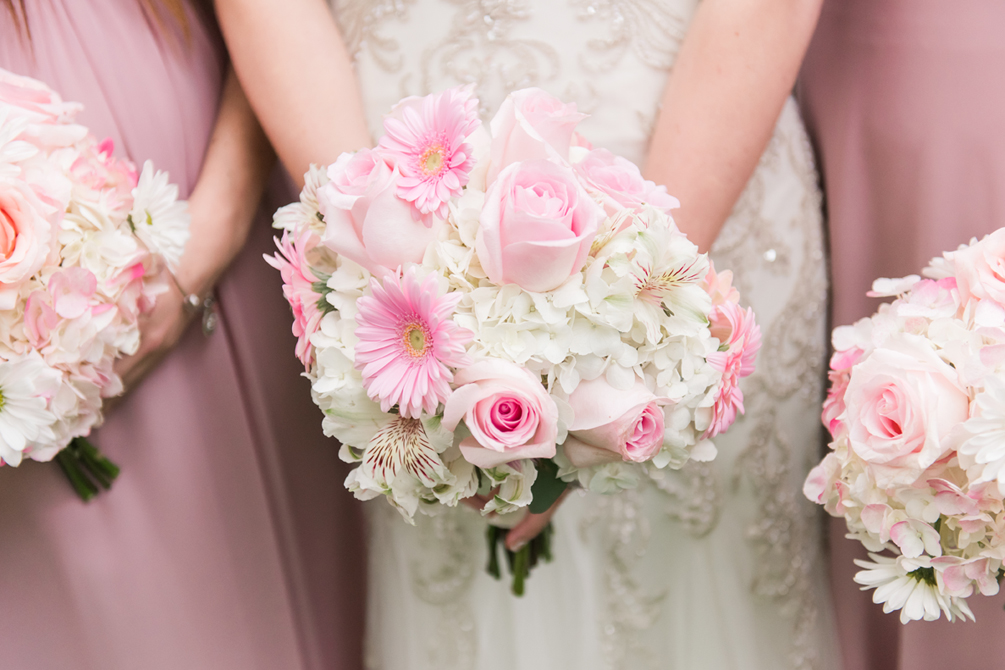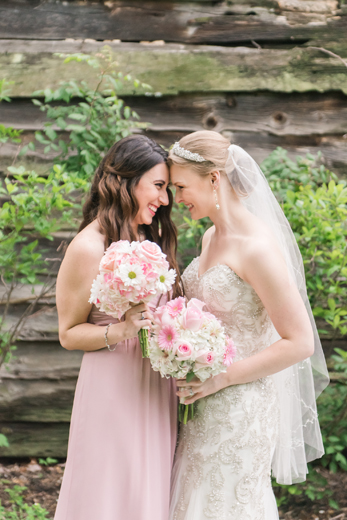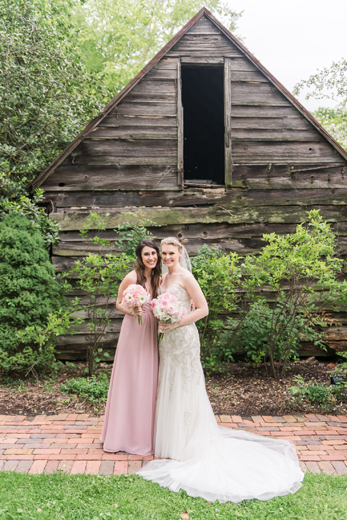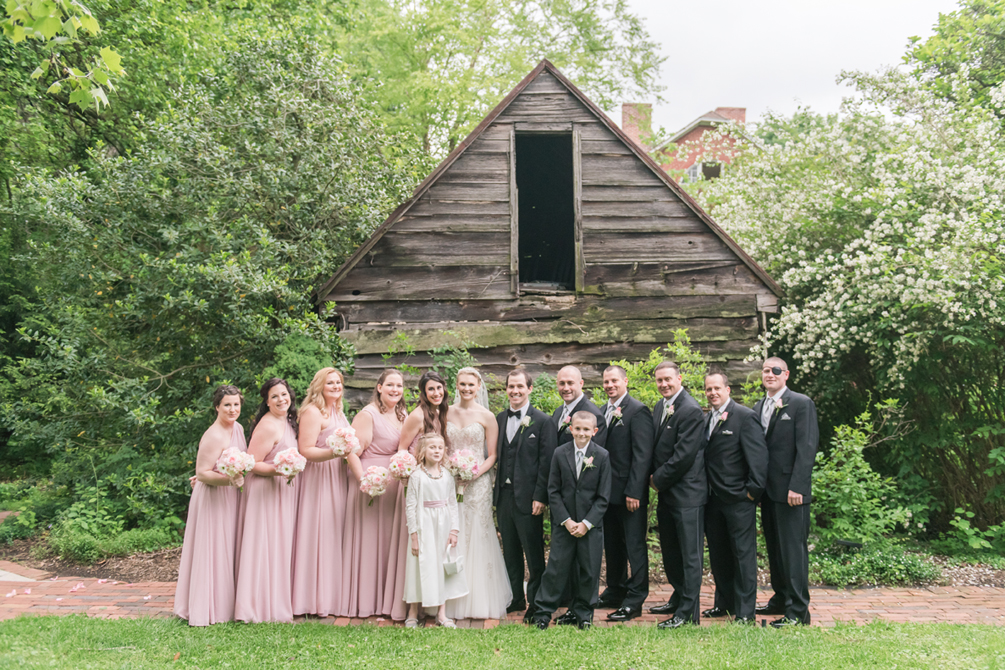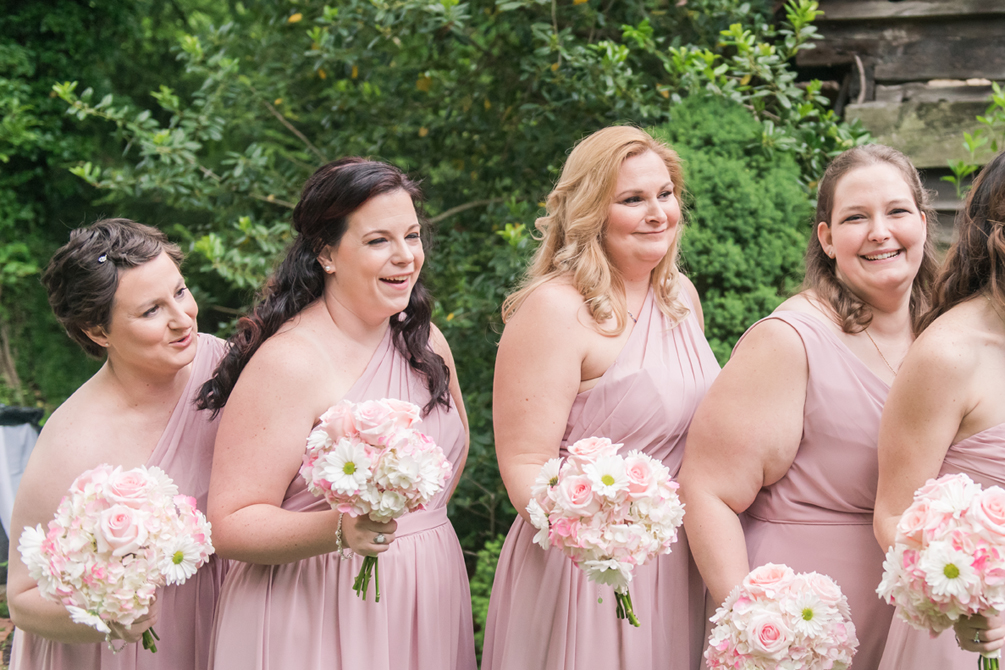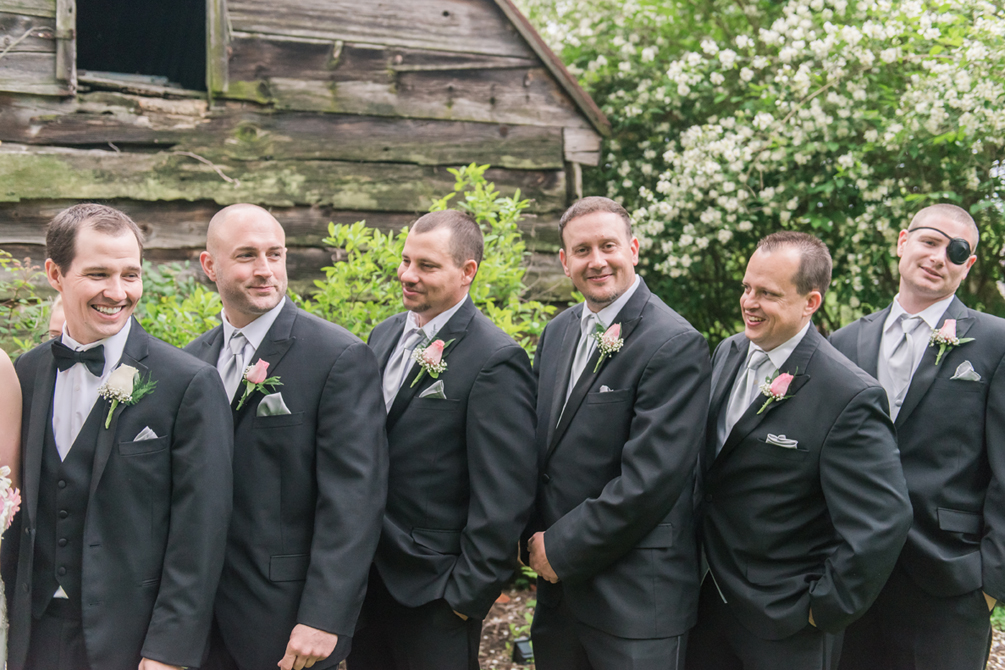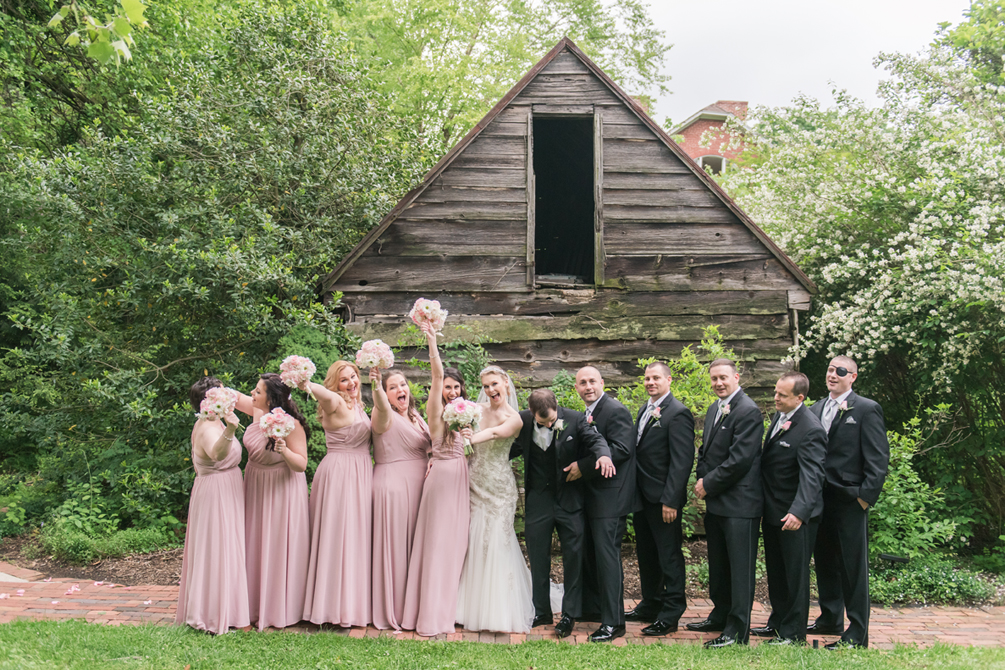 DREAM TEAM right here.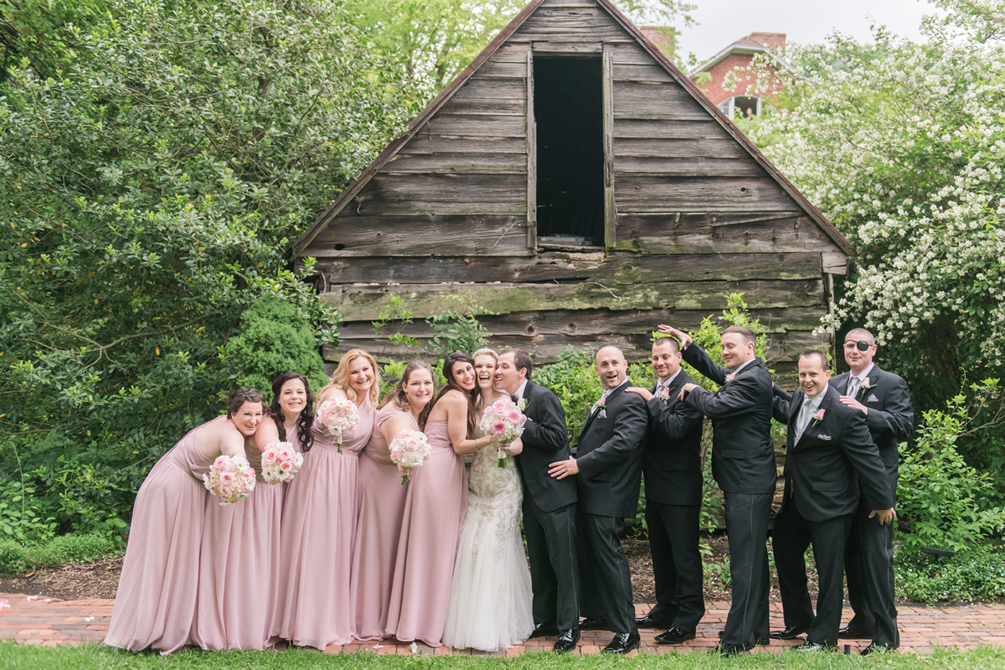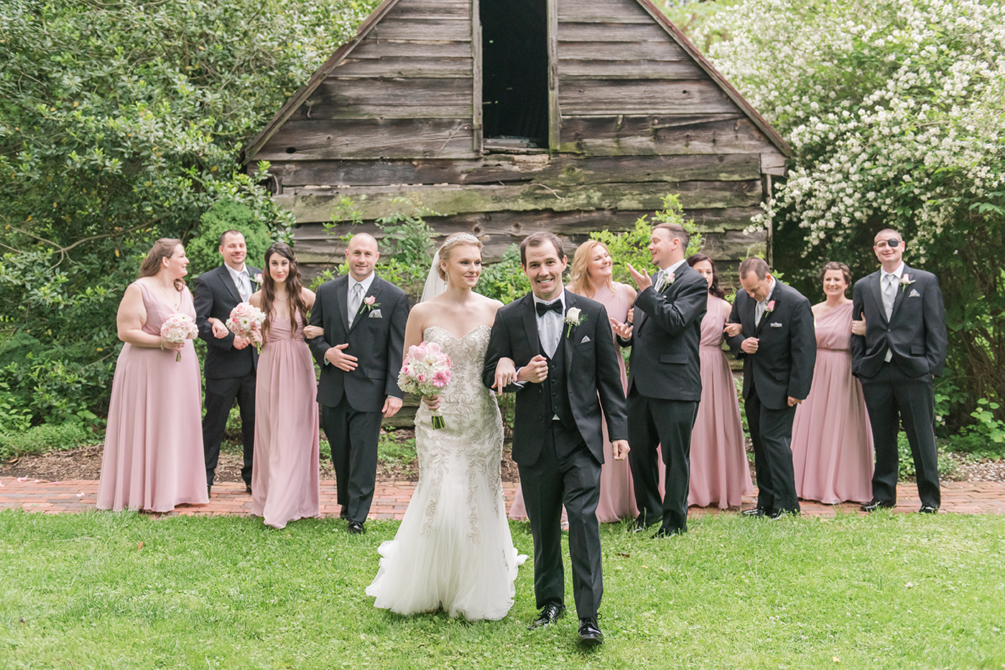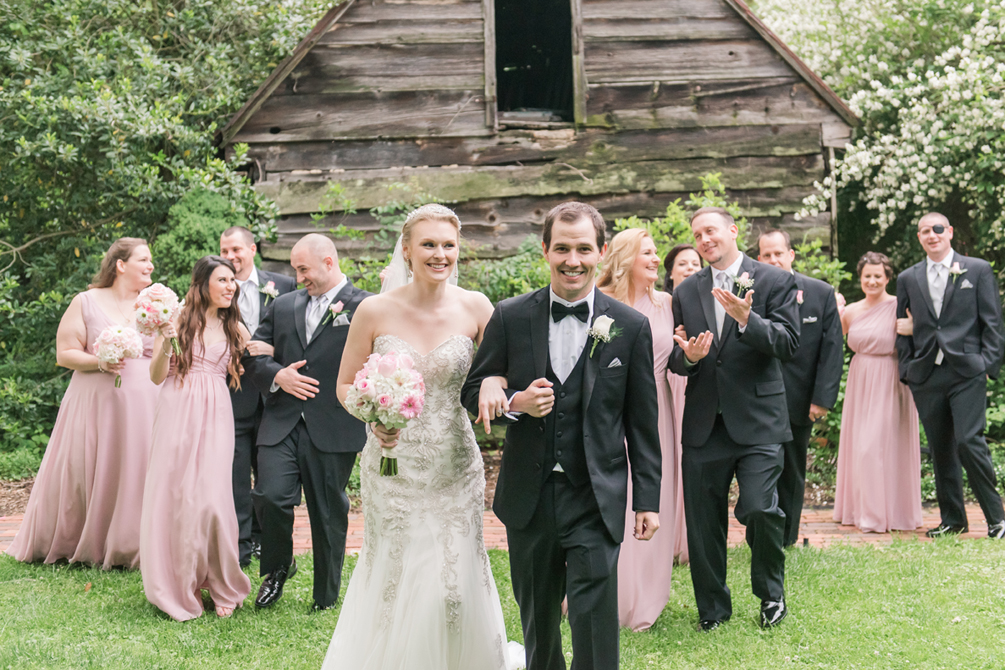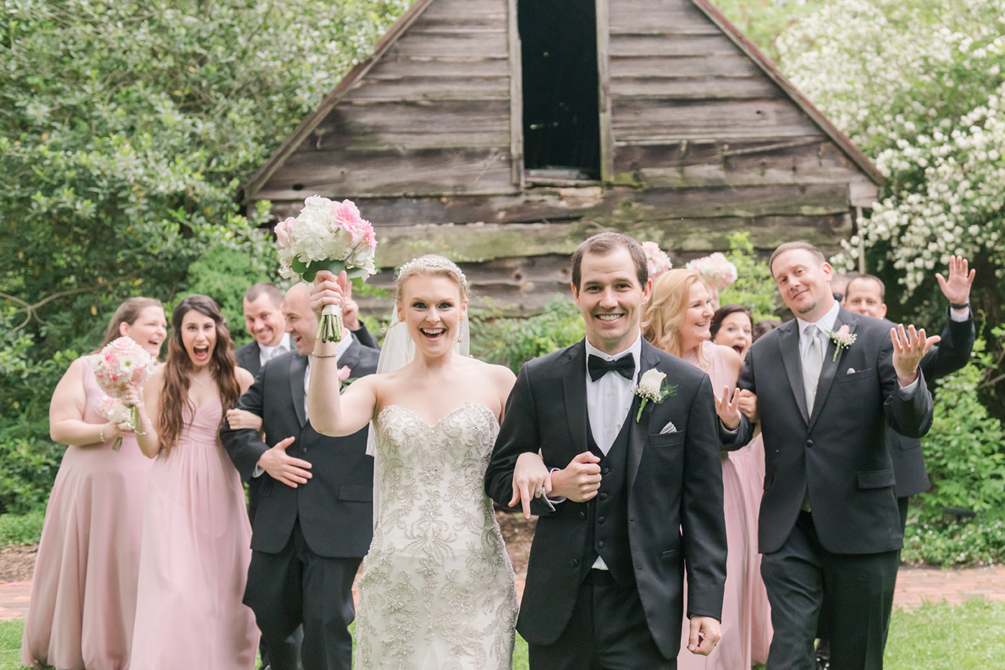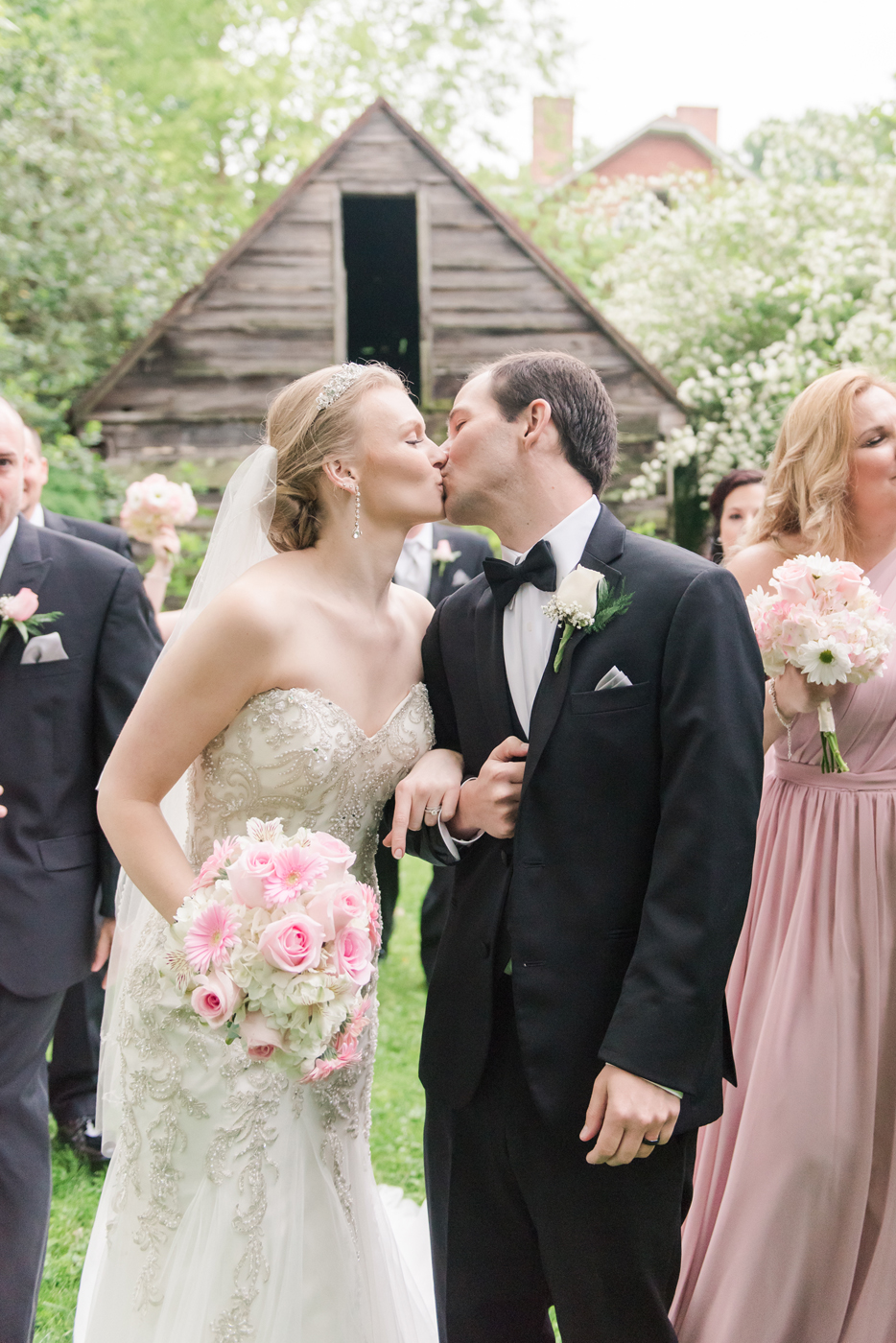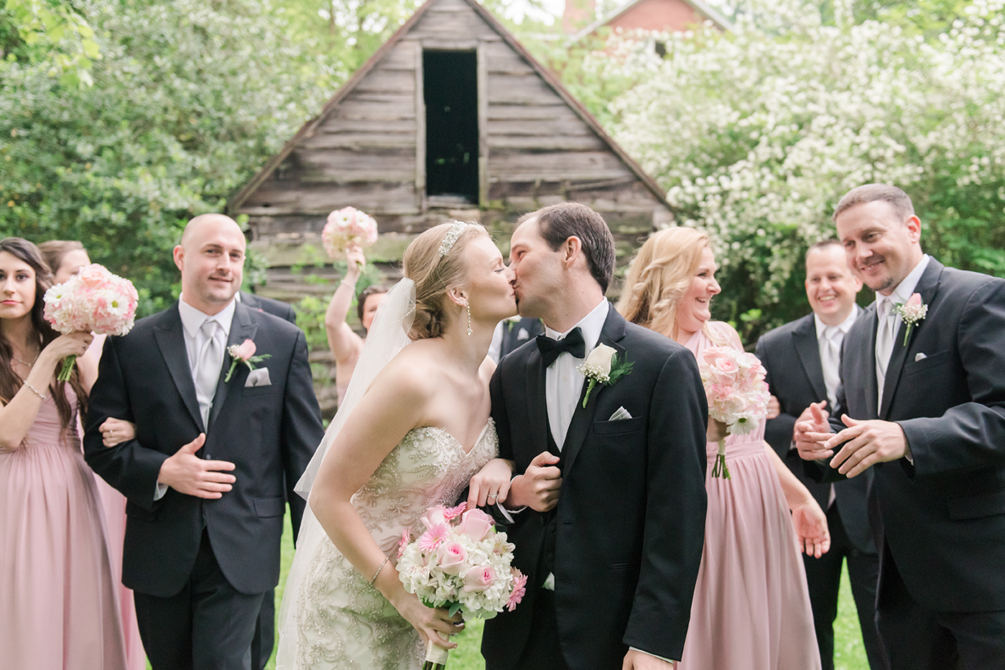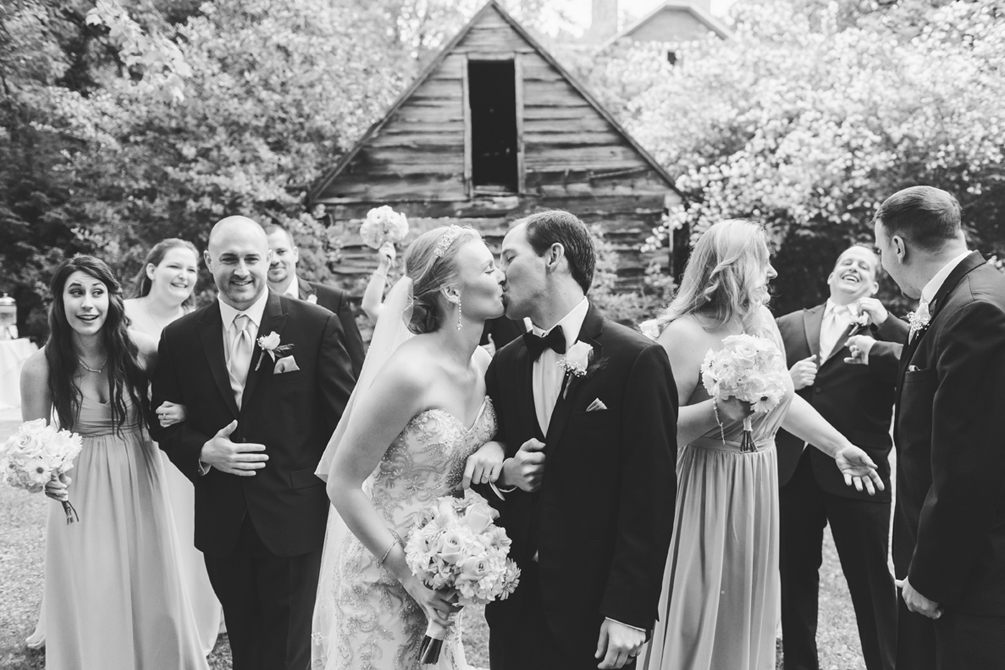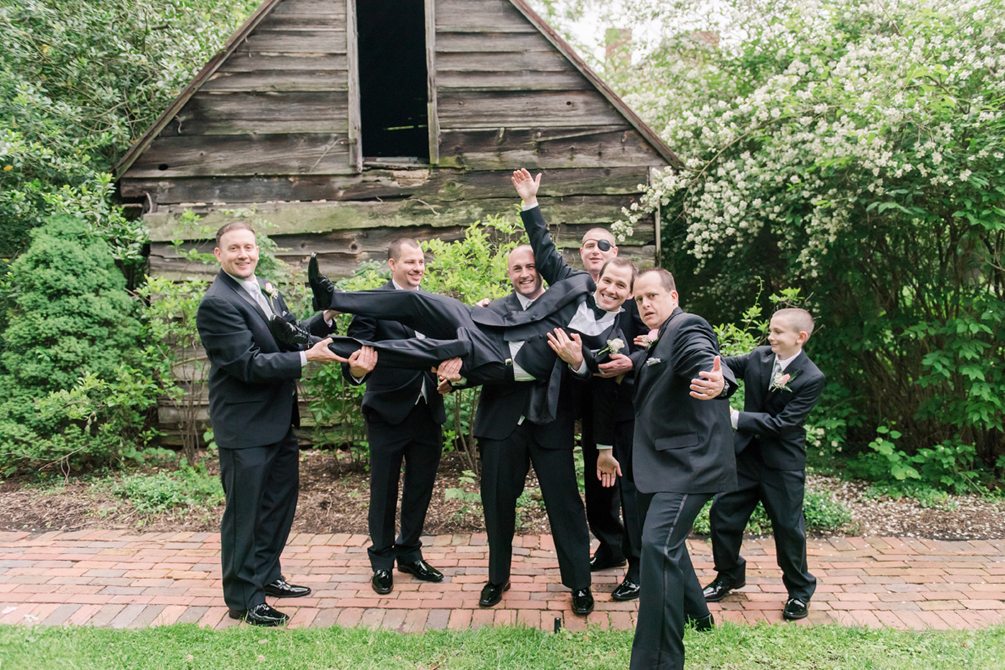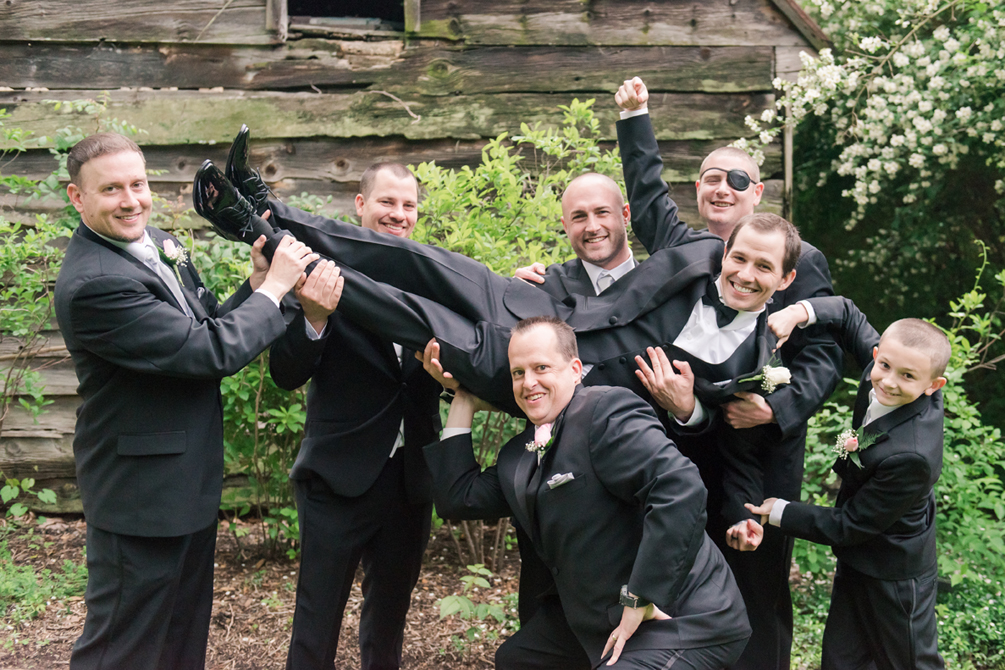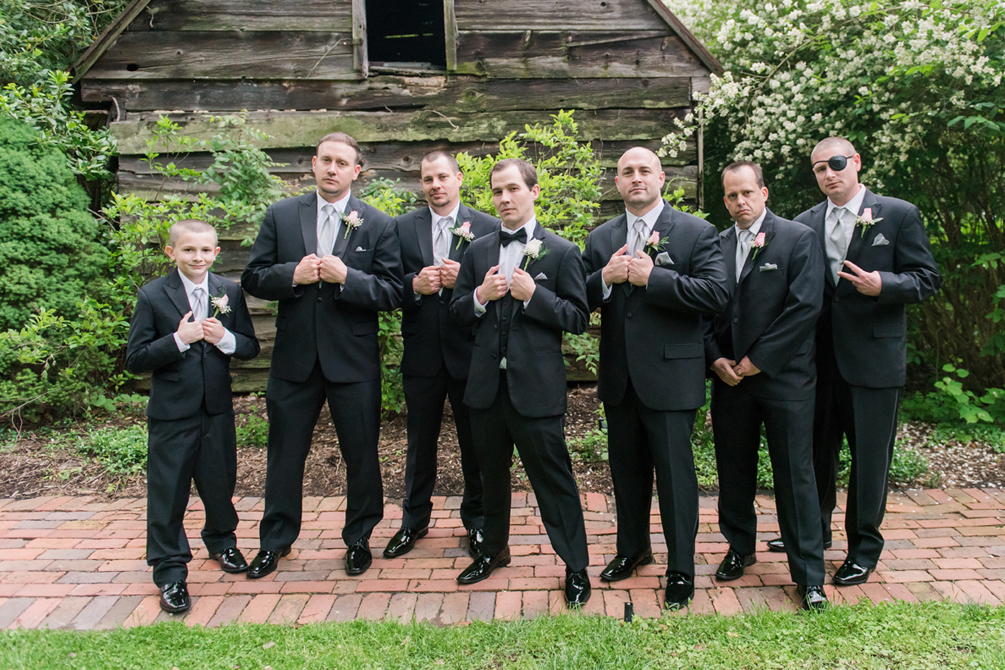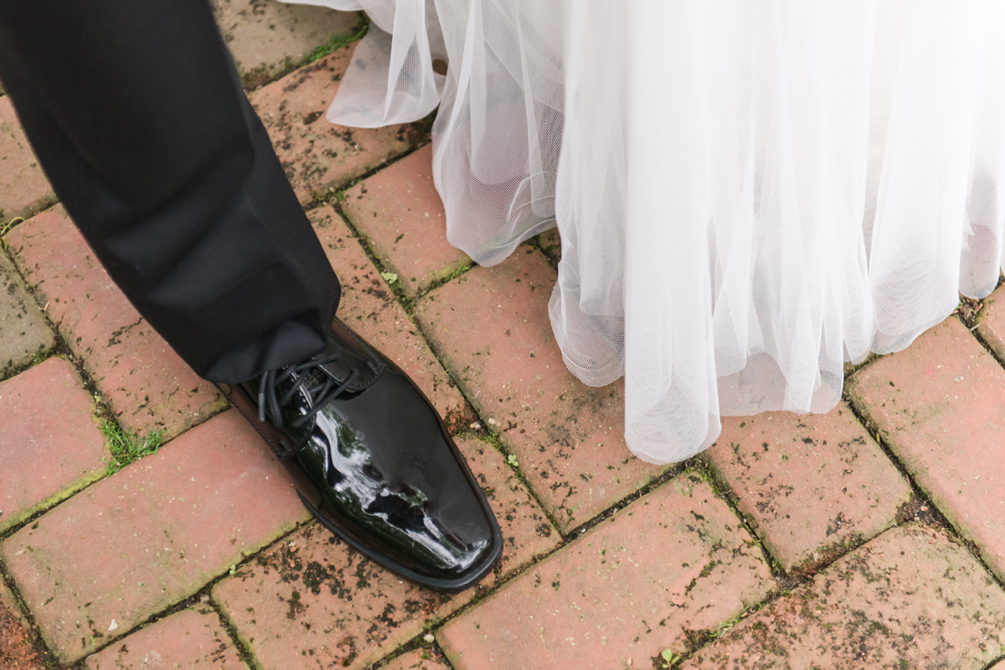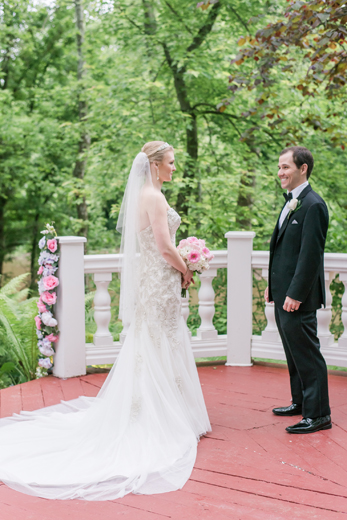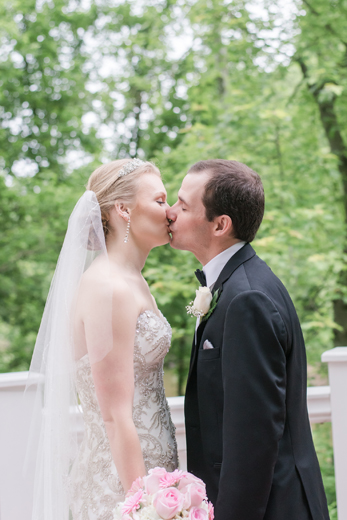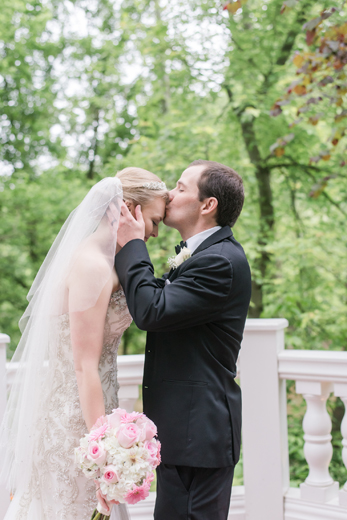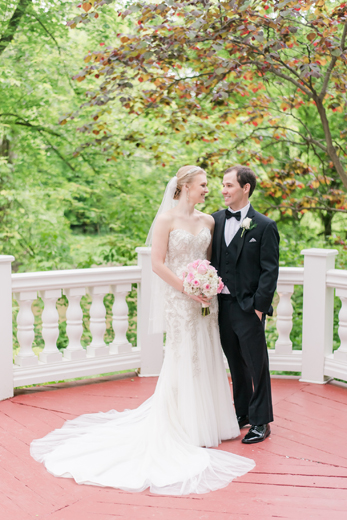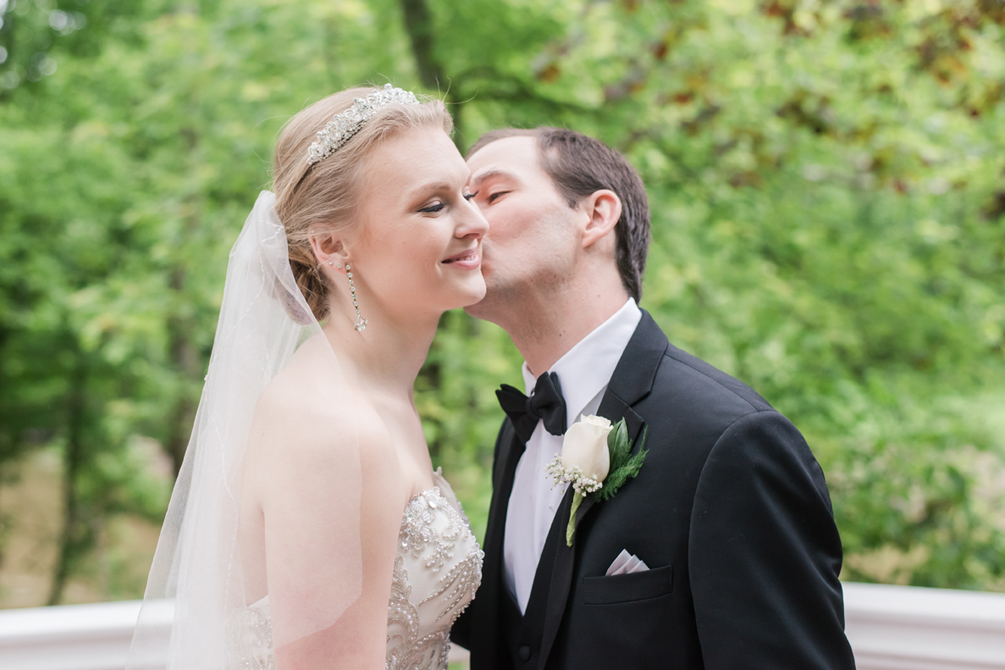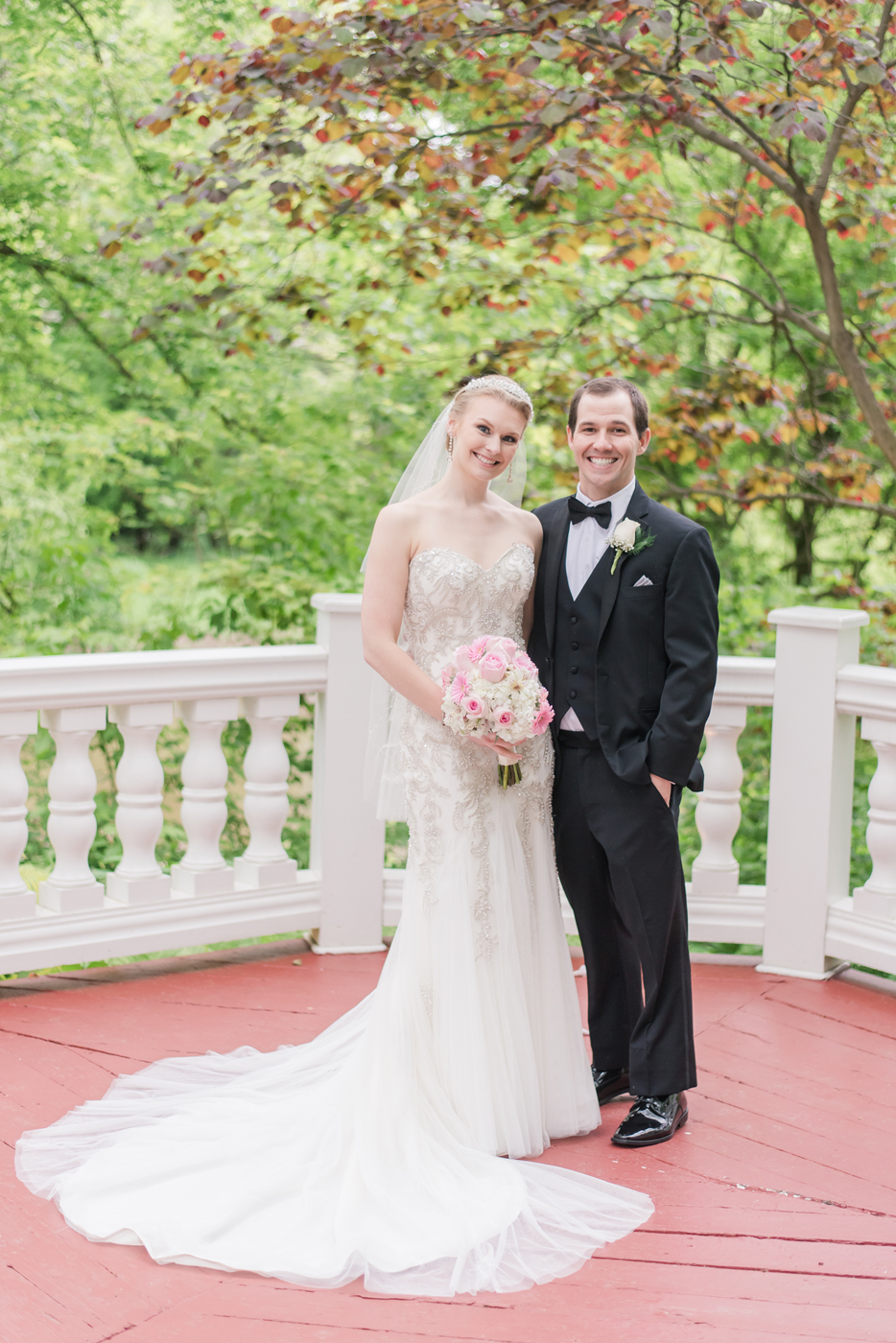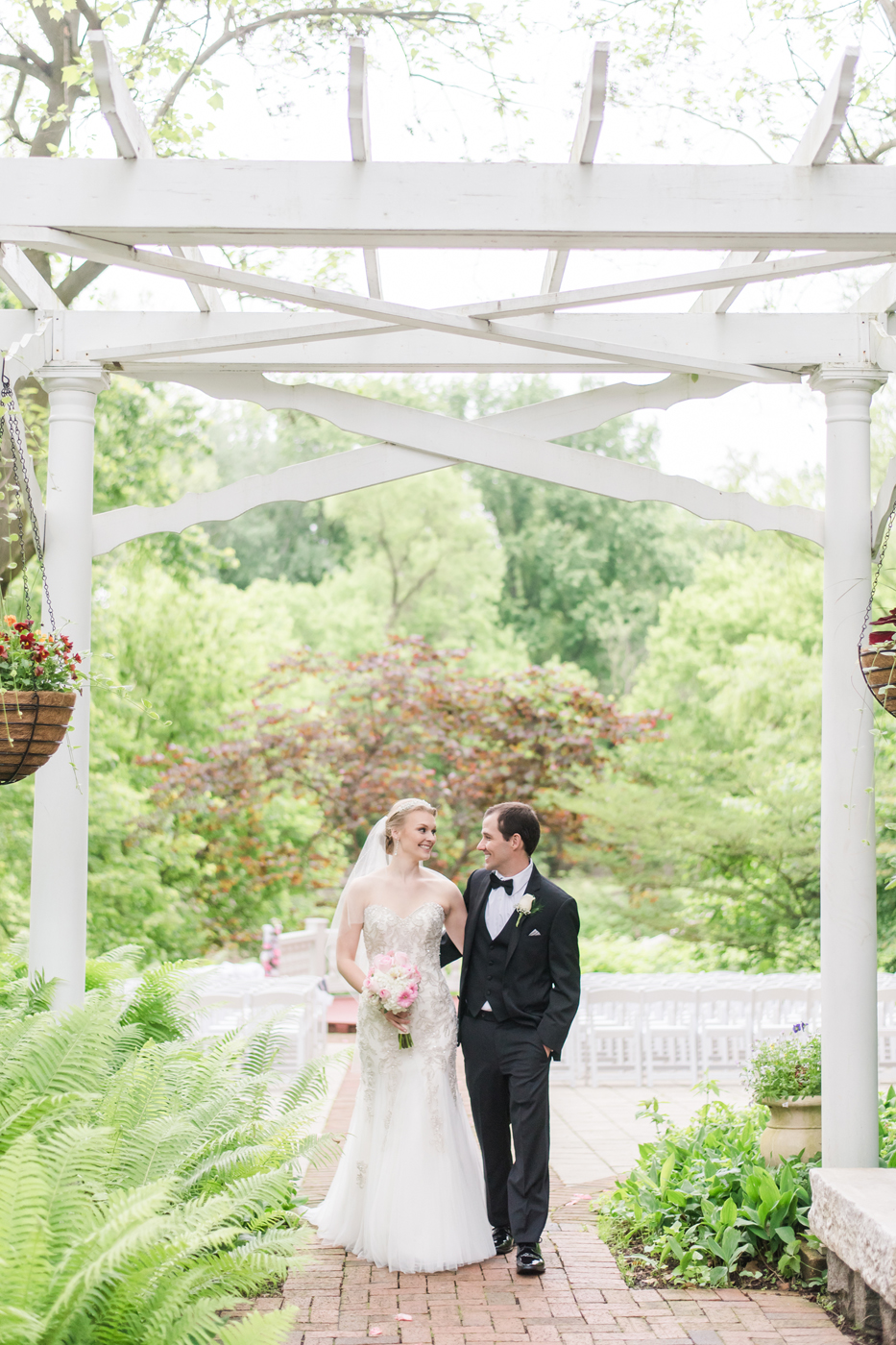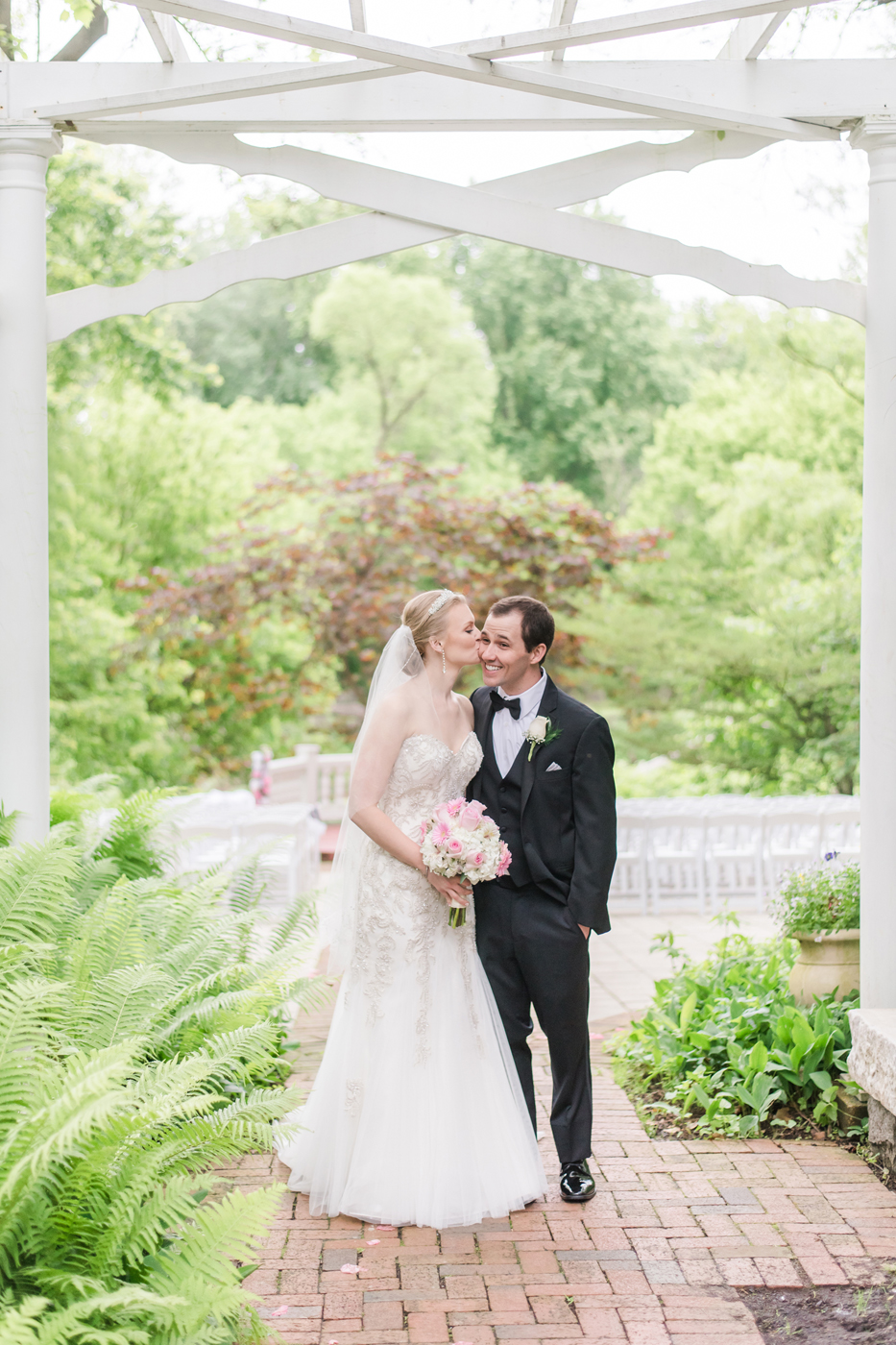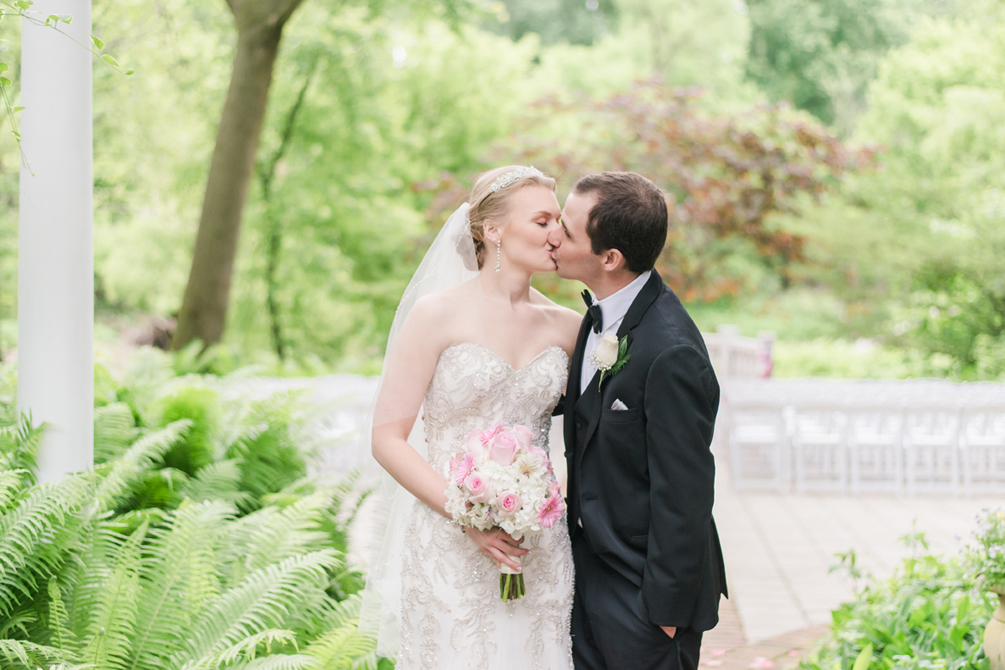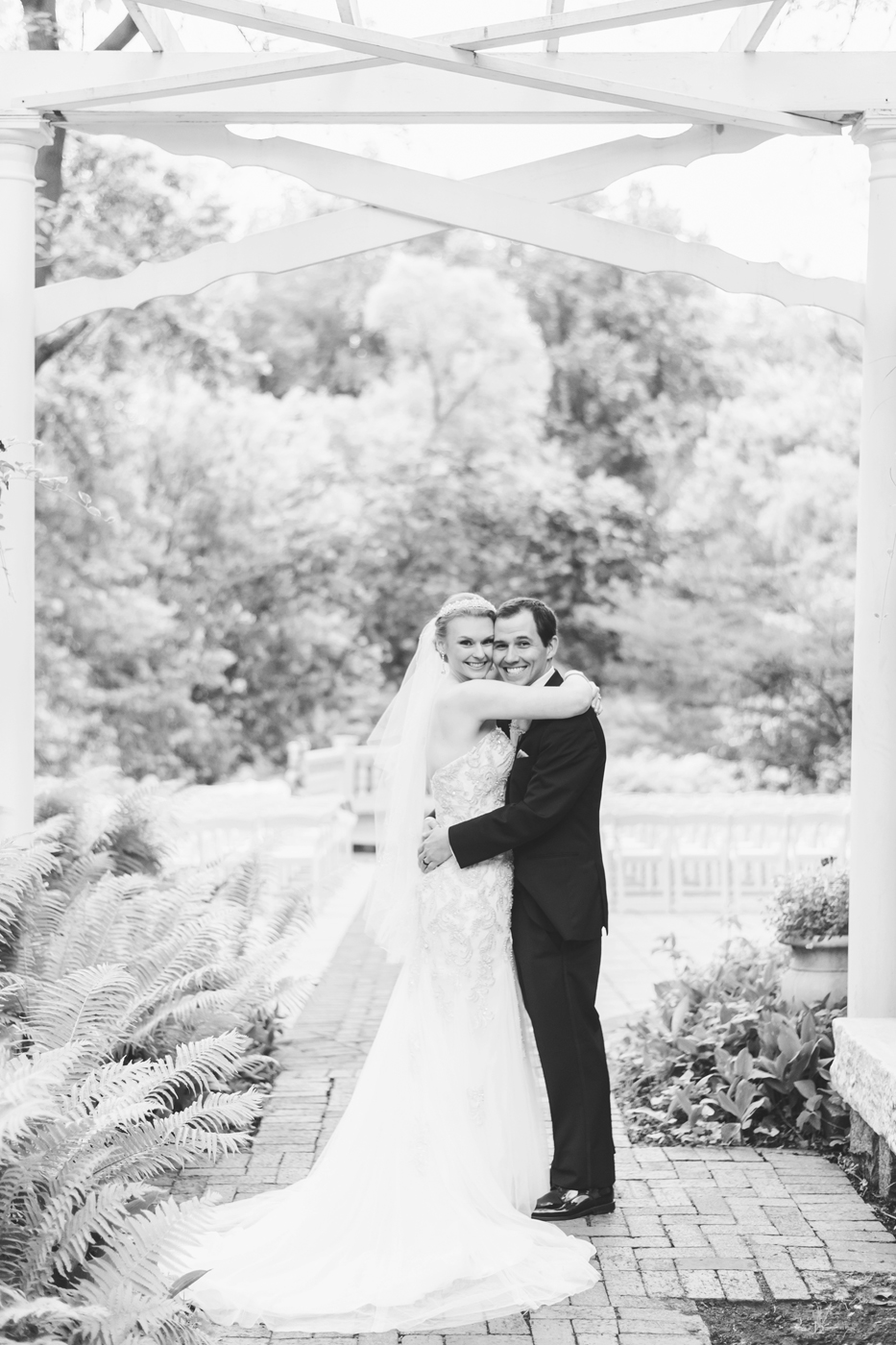 Oh goodness, they are ALL my favorites. Every portrait of you two makes me so happy!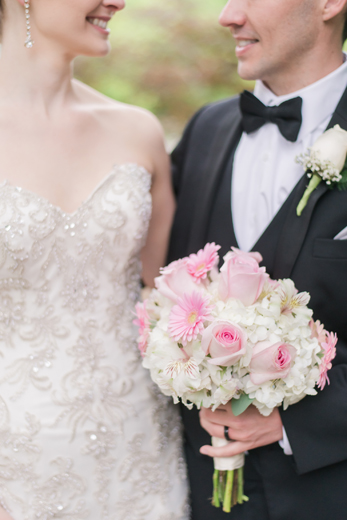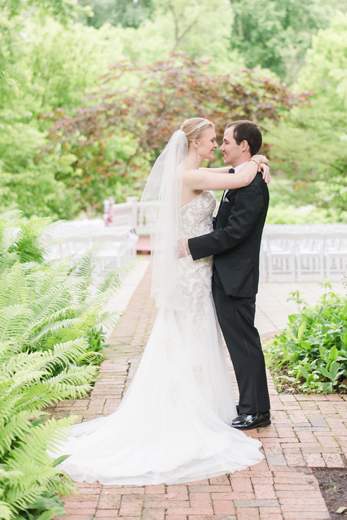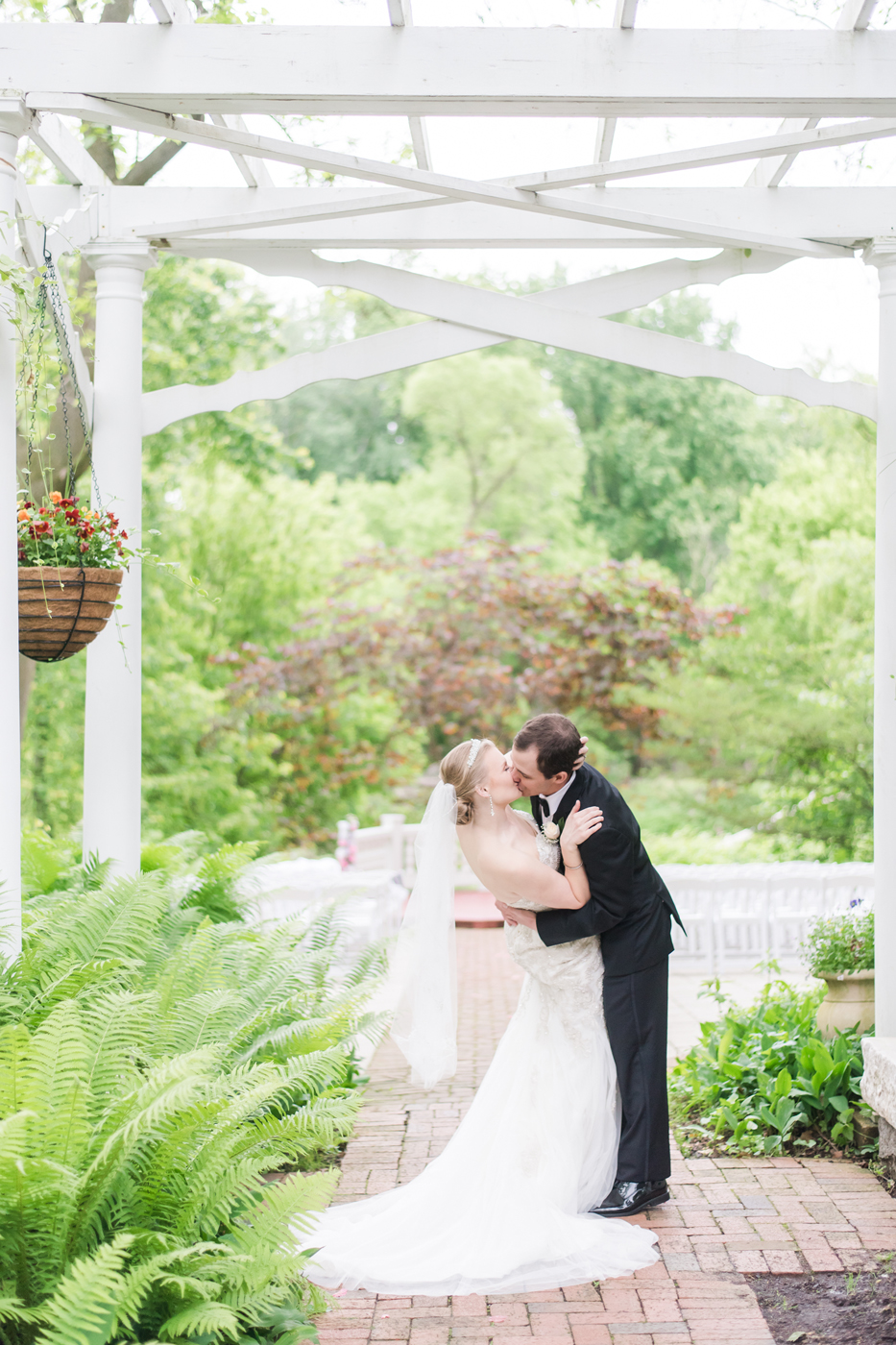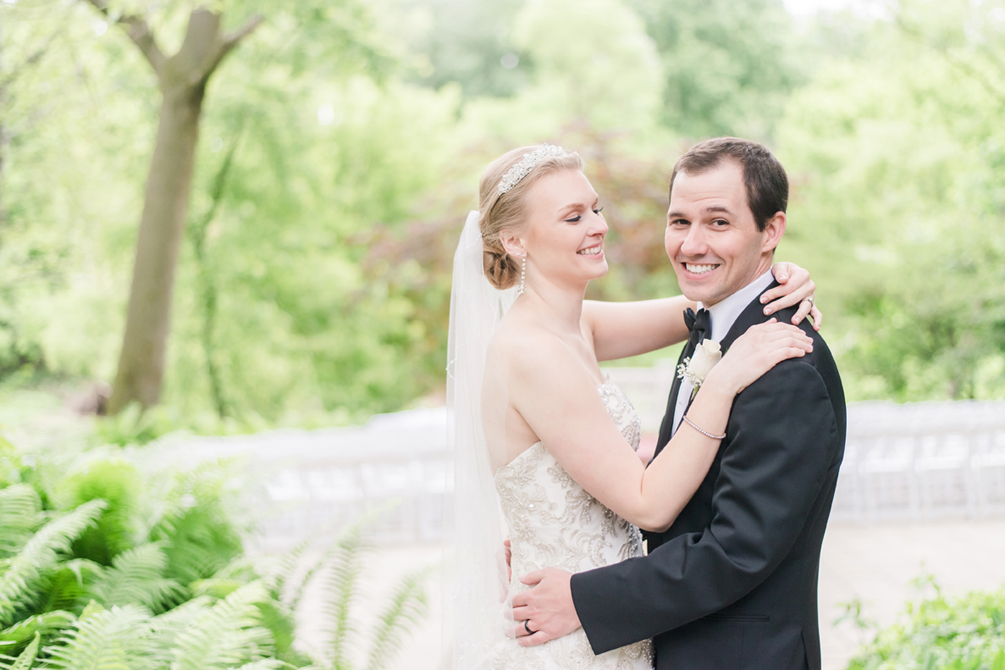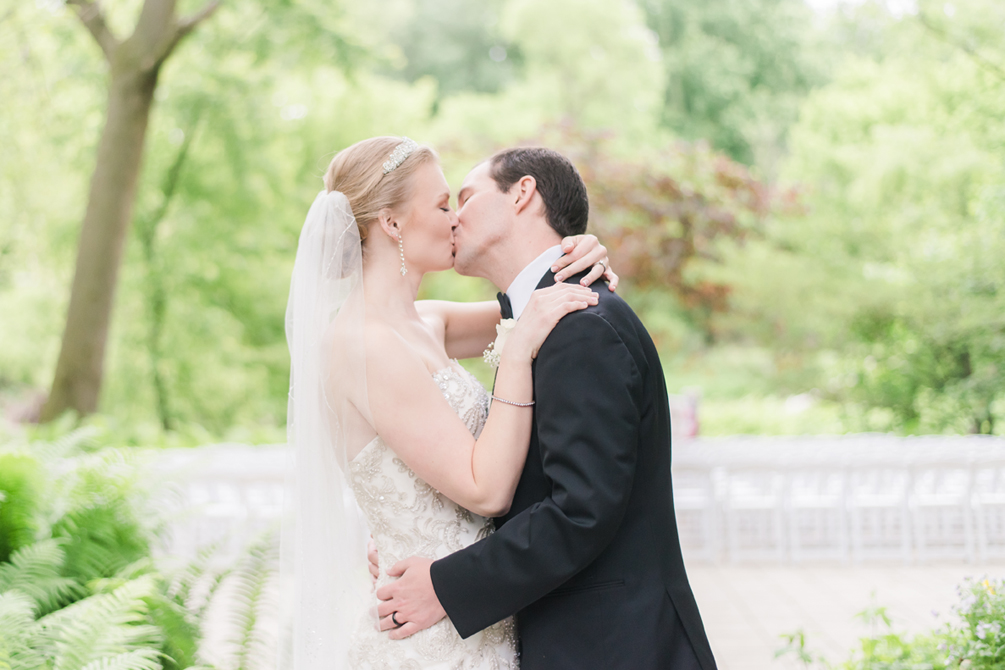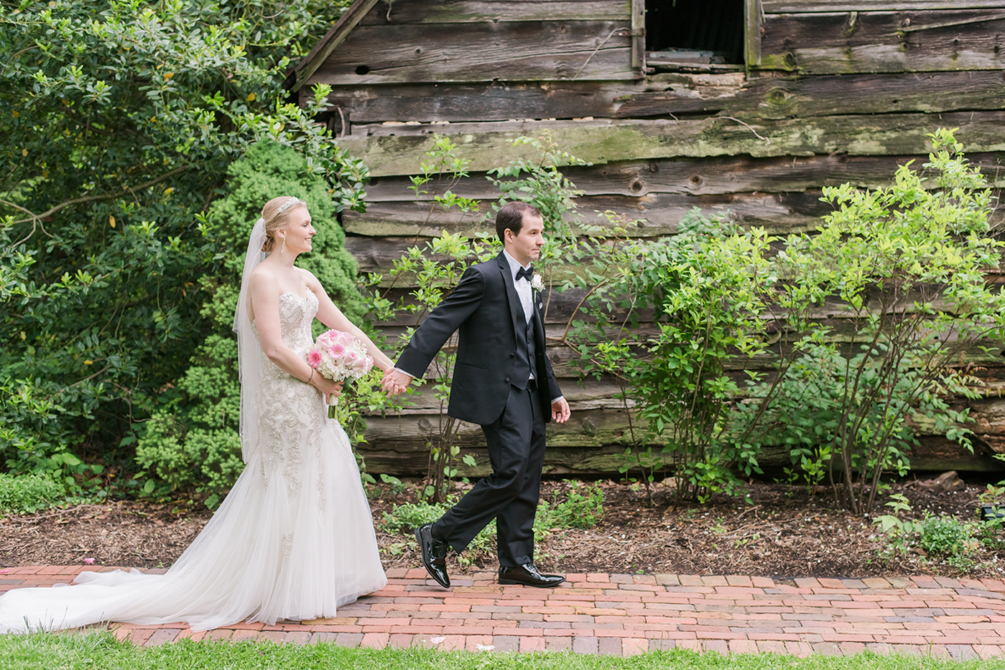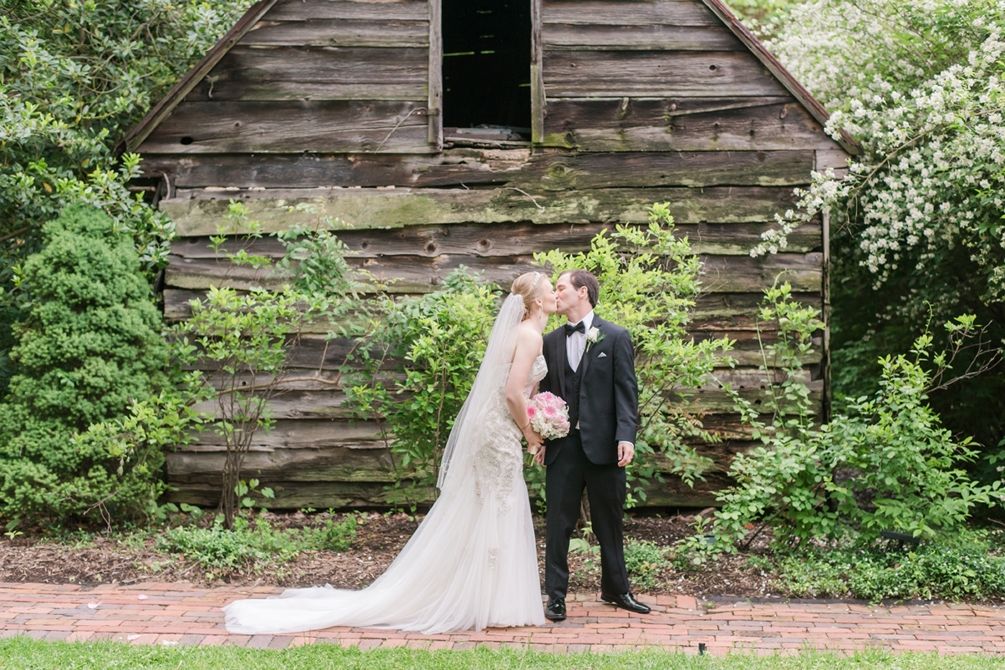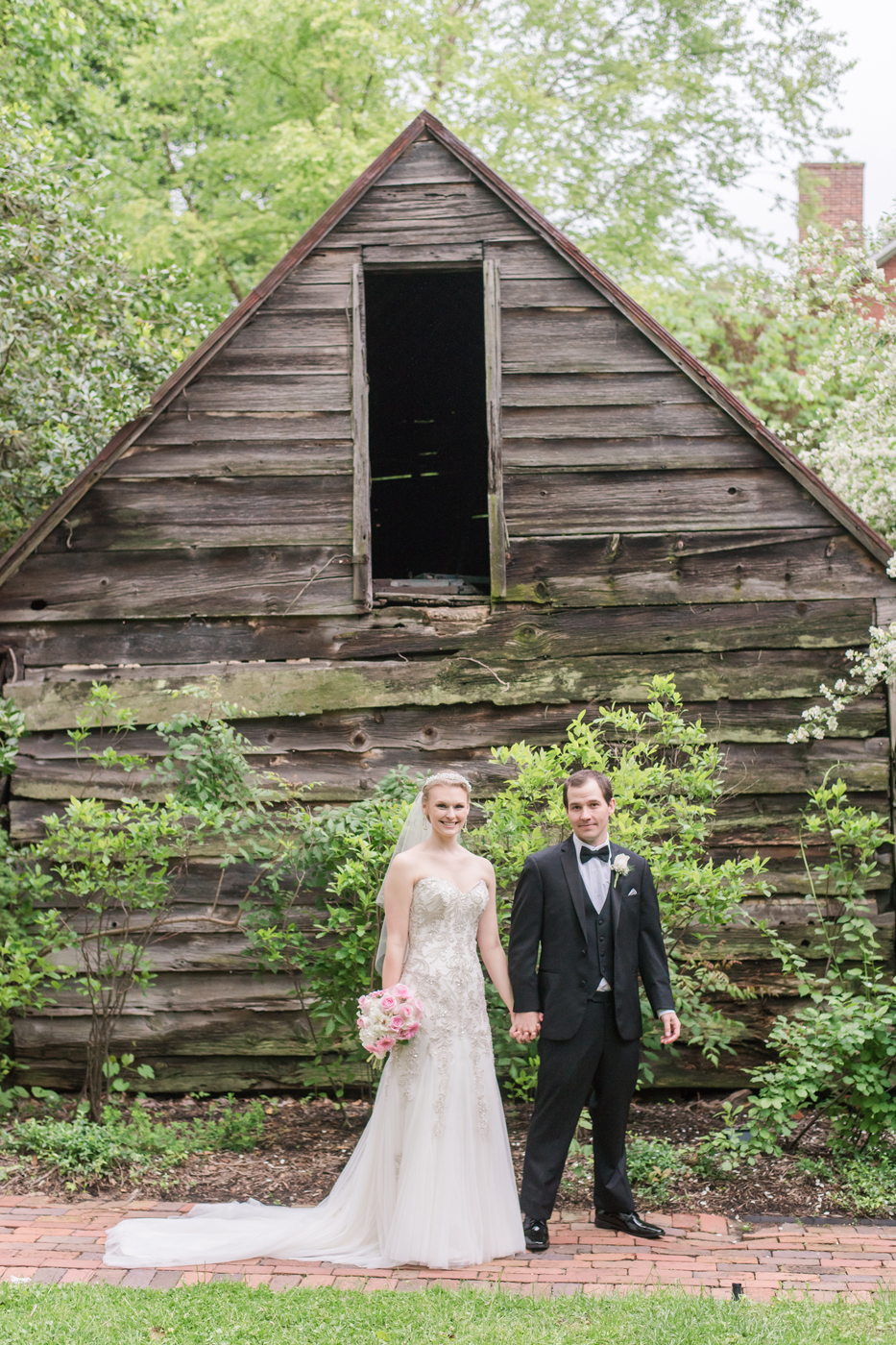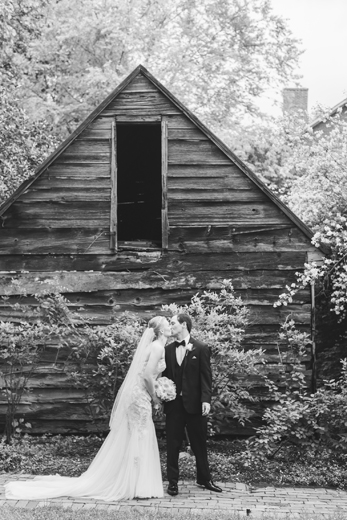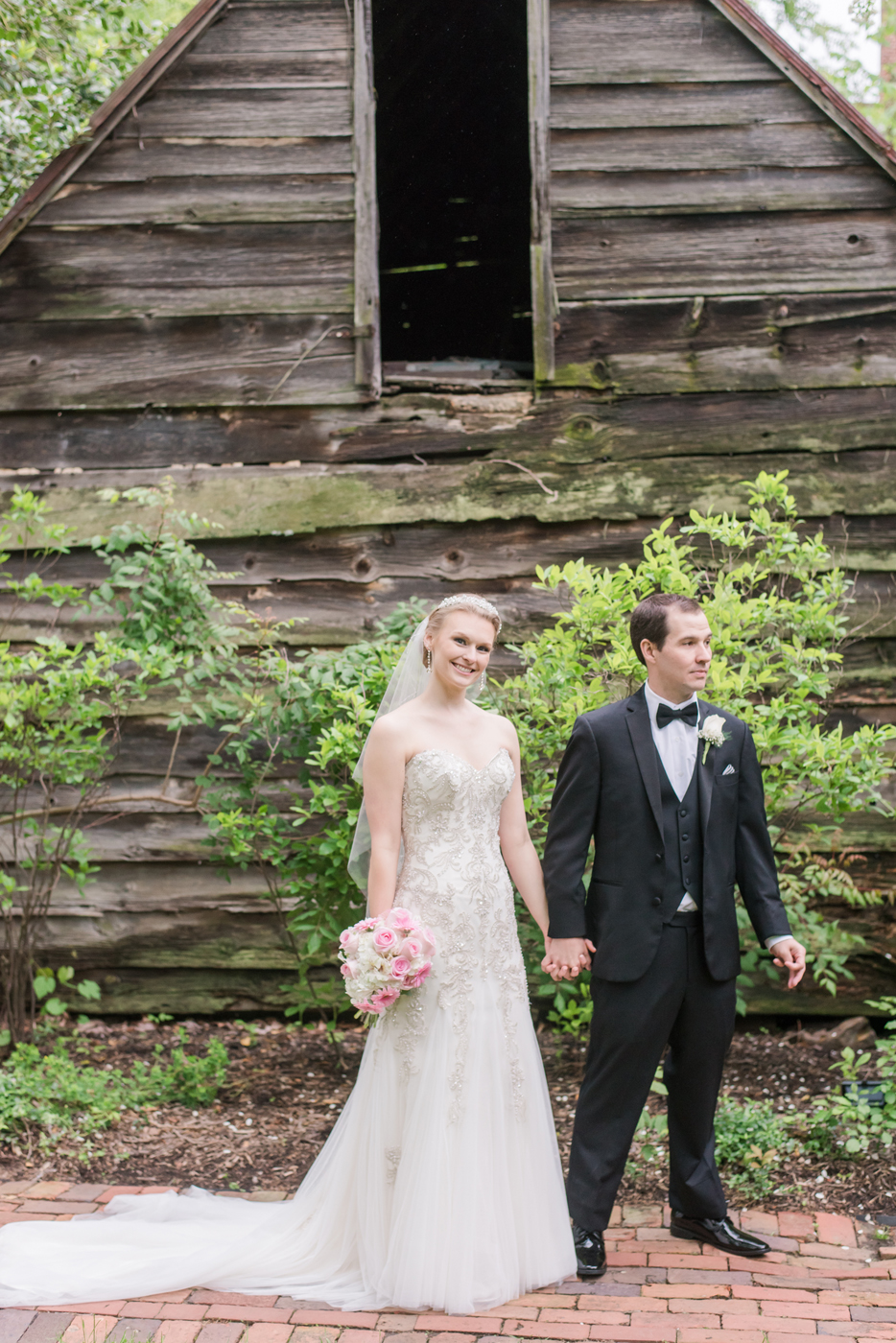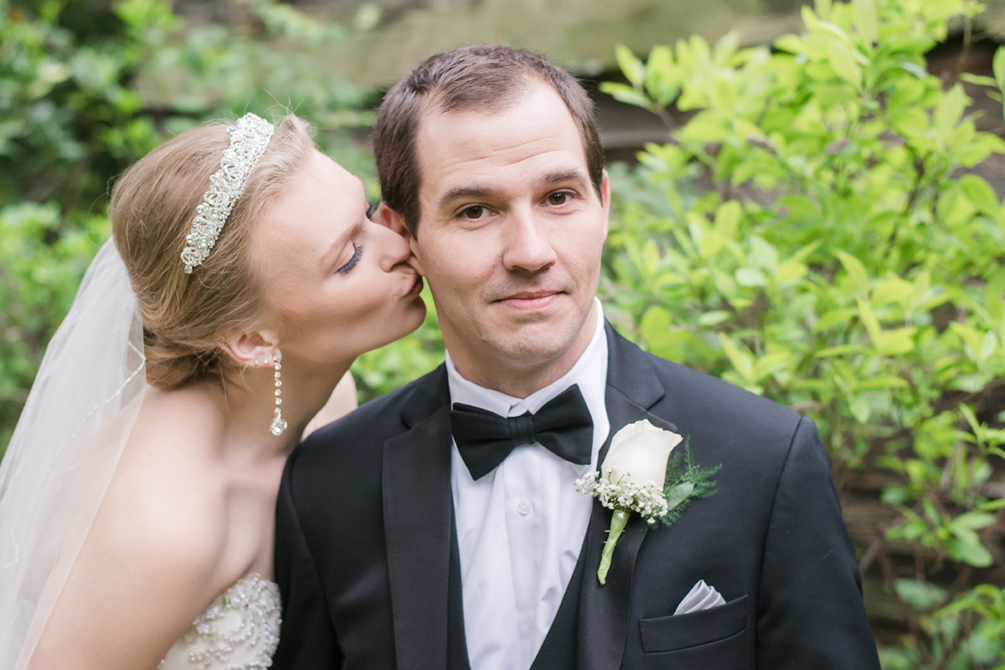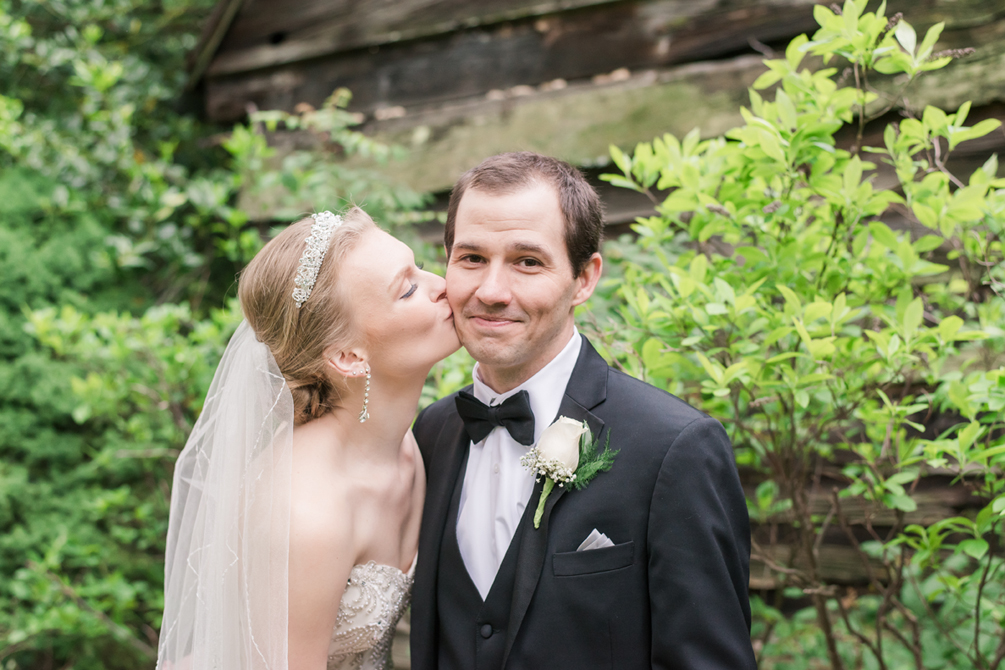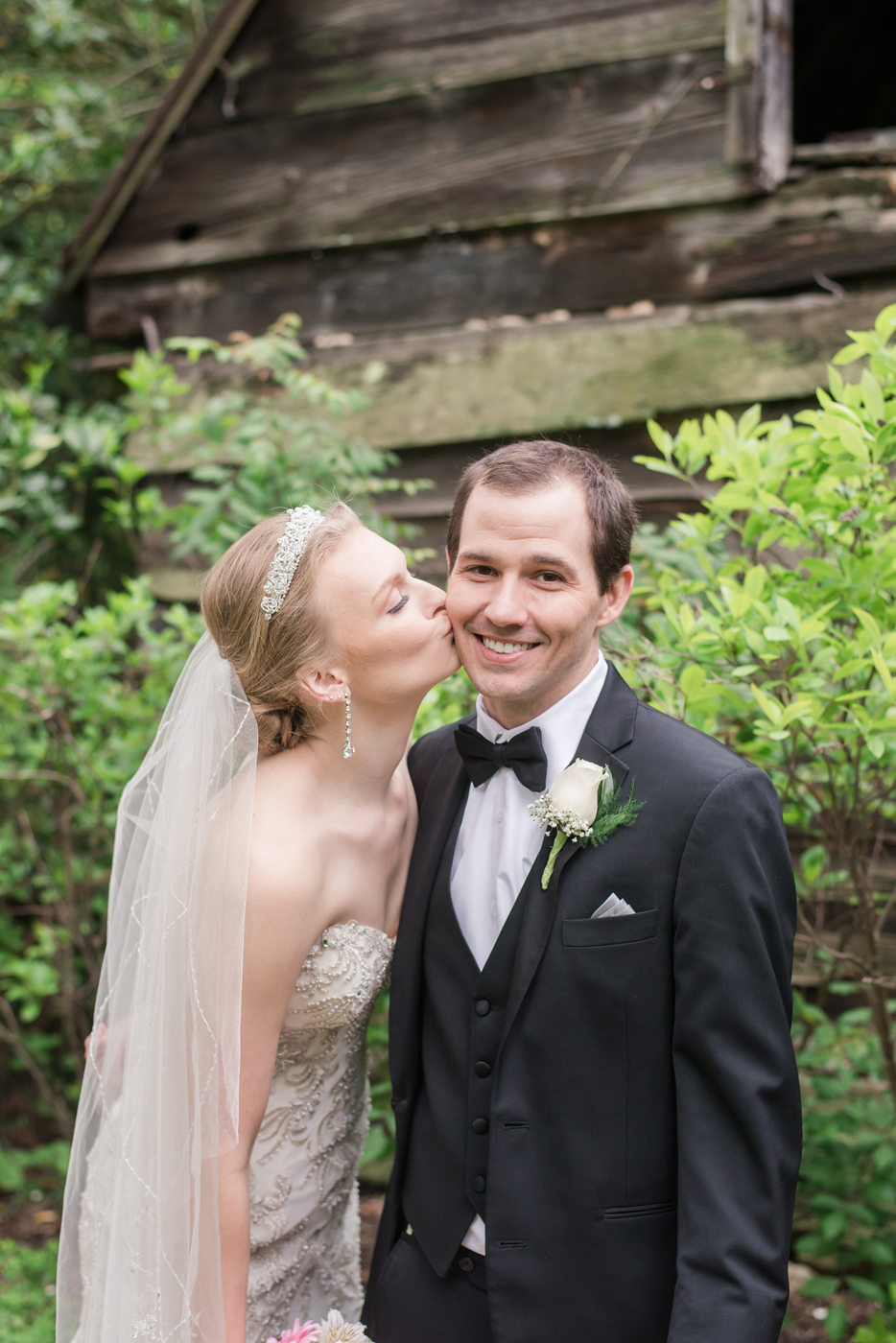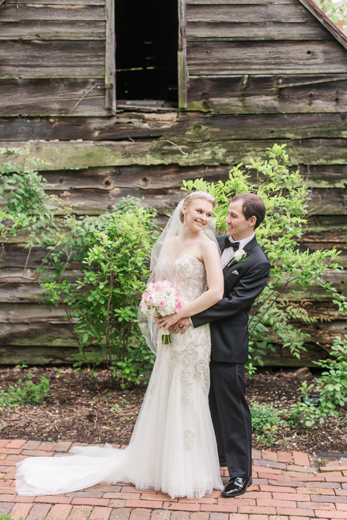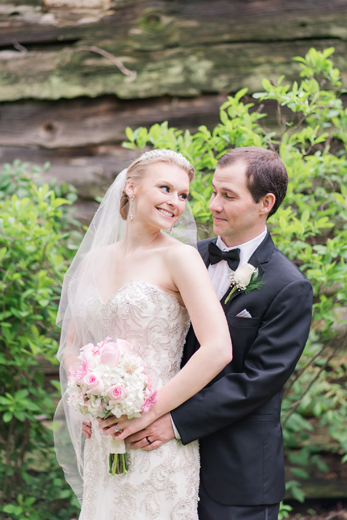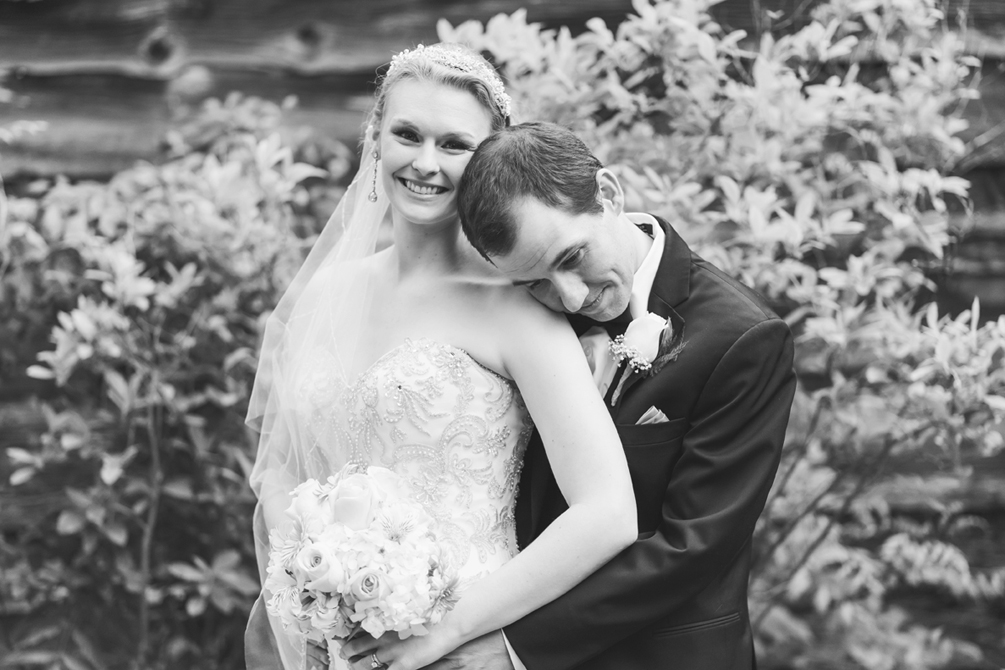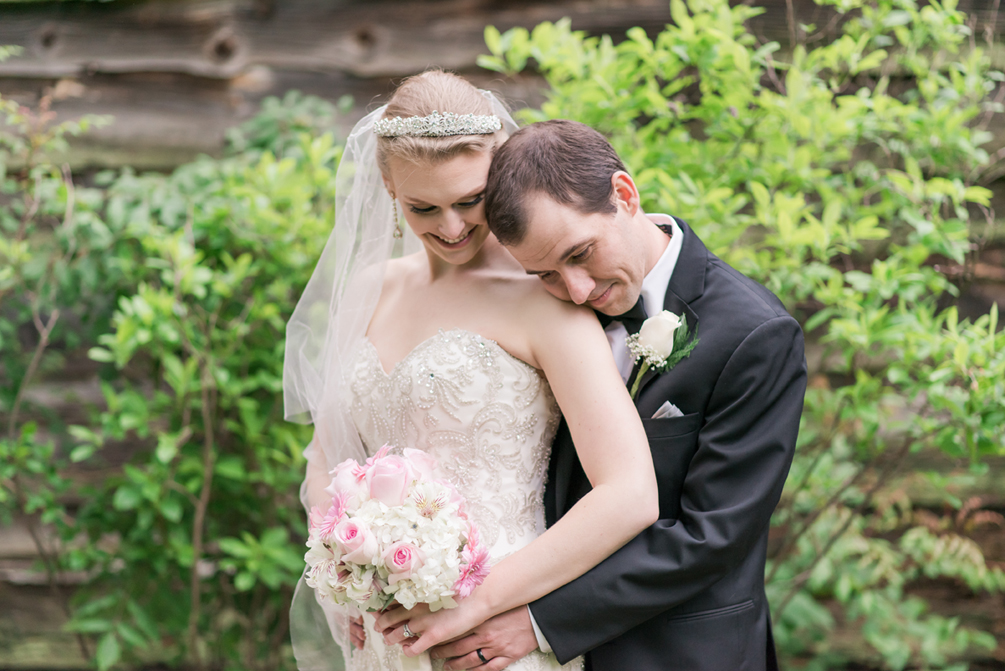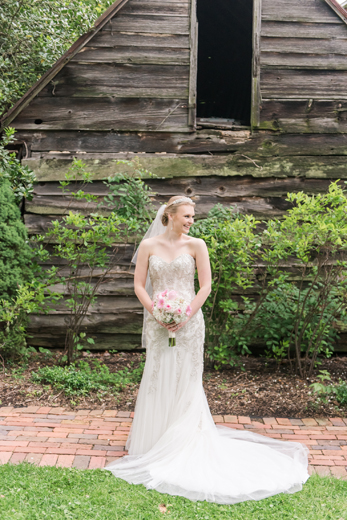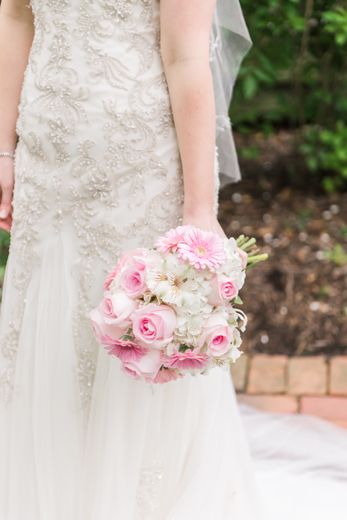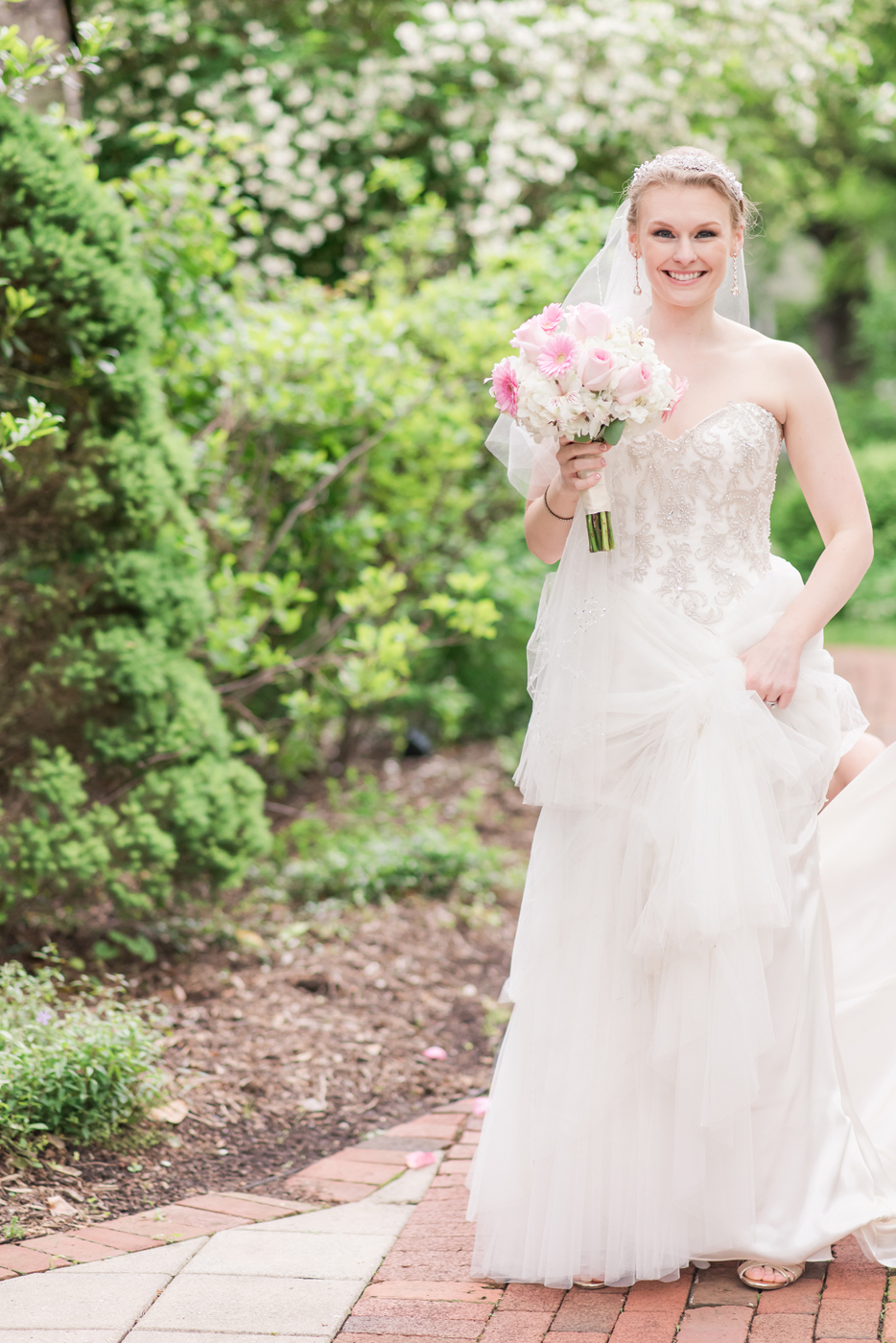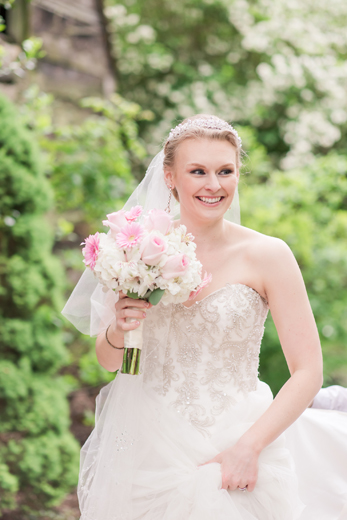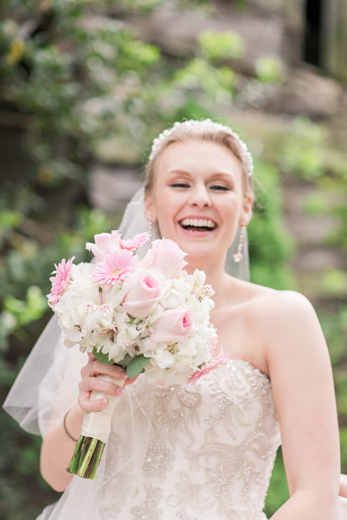 Rachel you are SO DANG cute!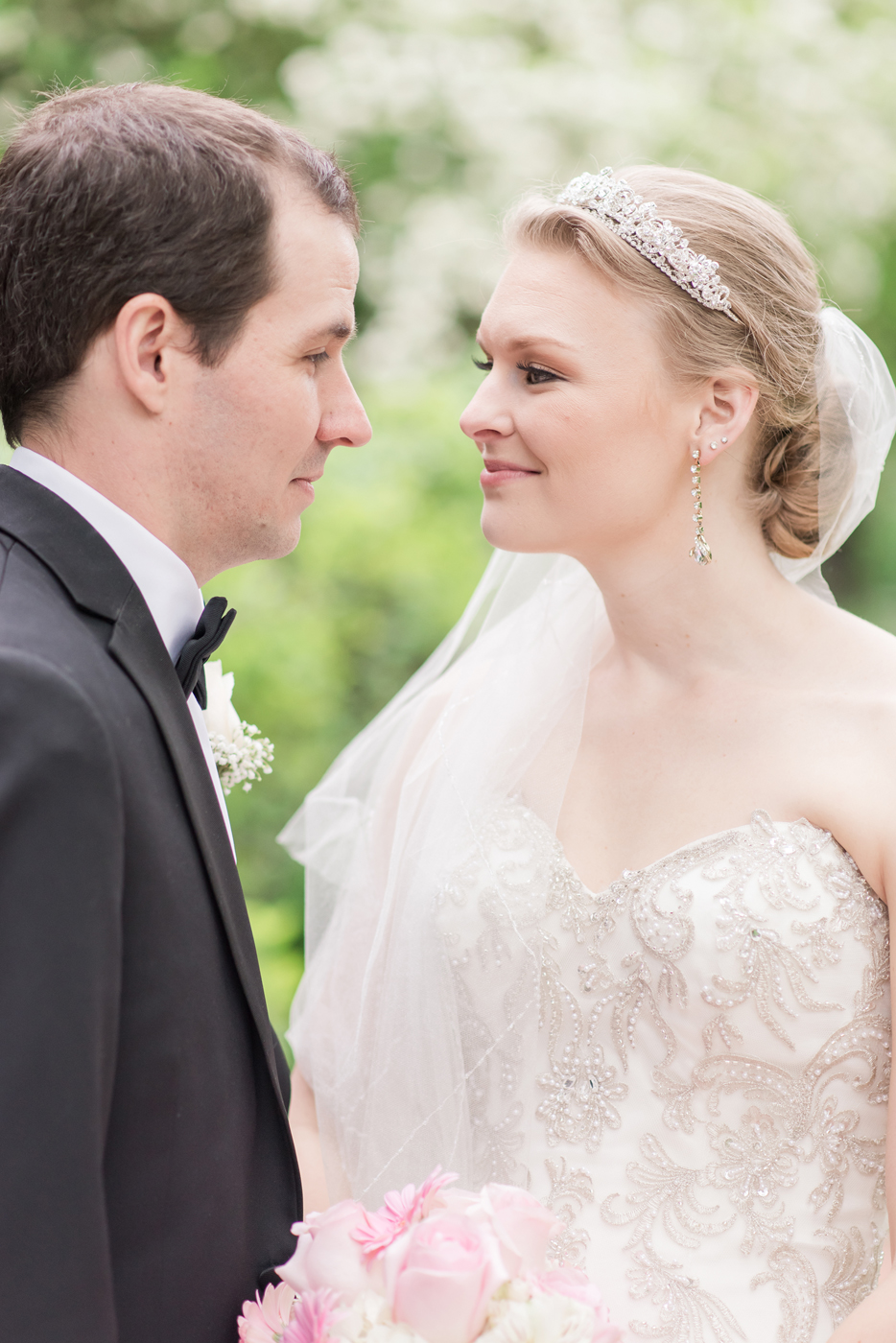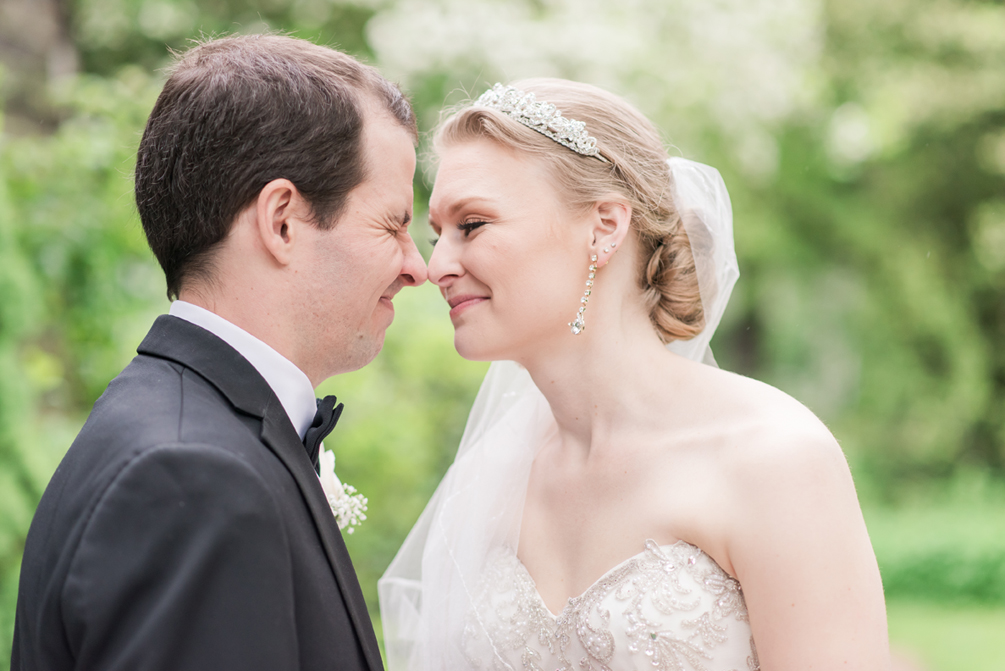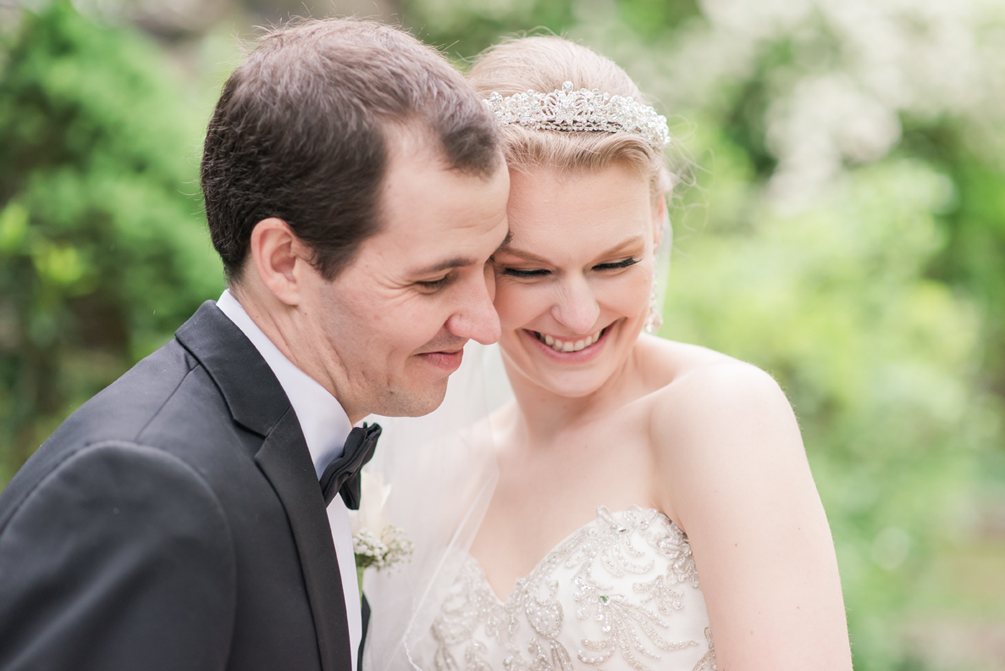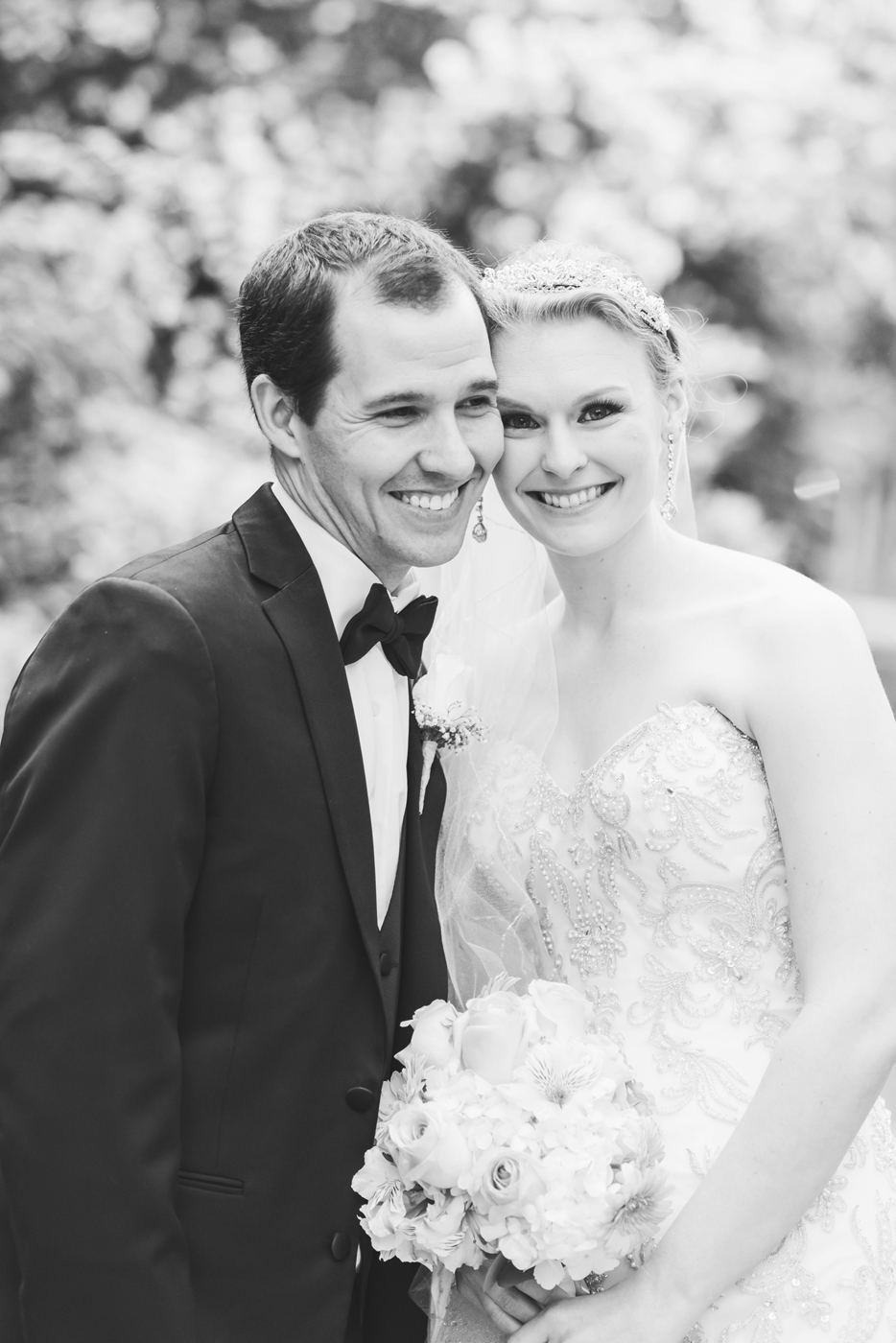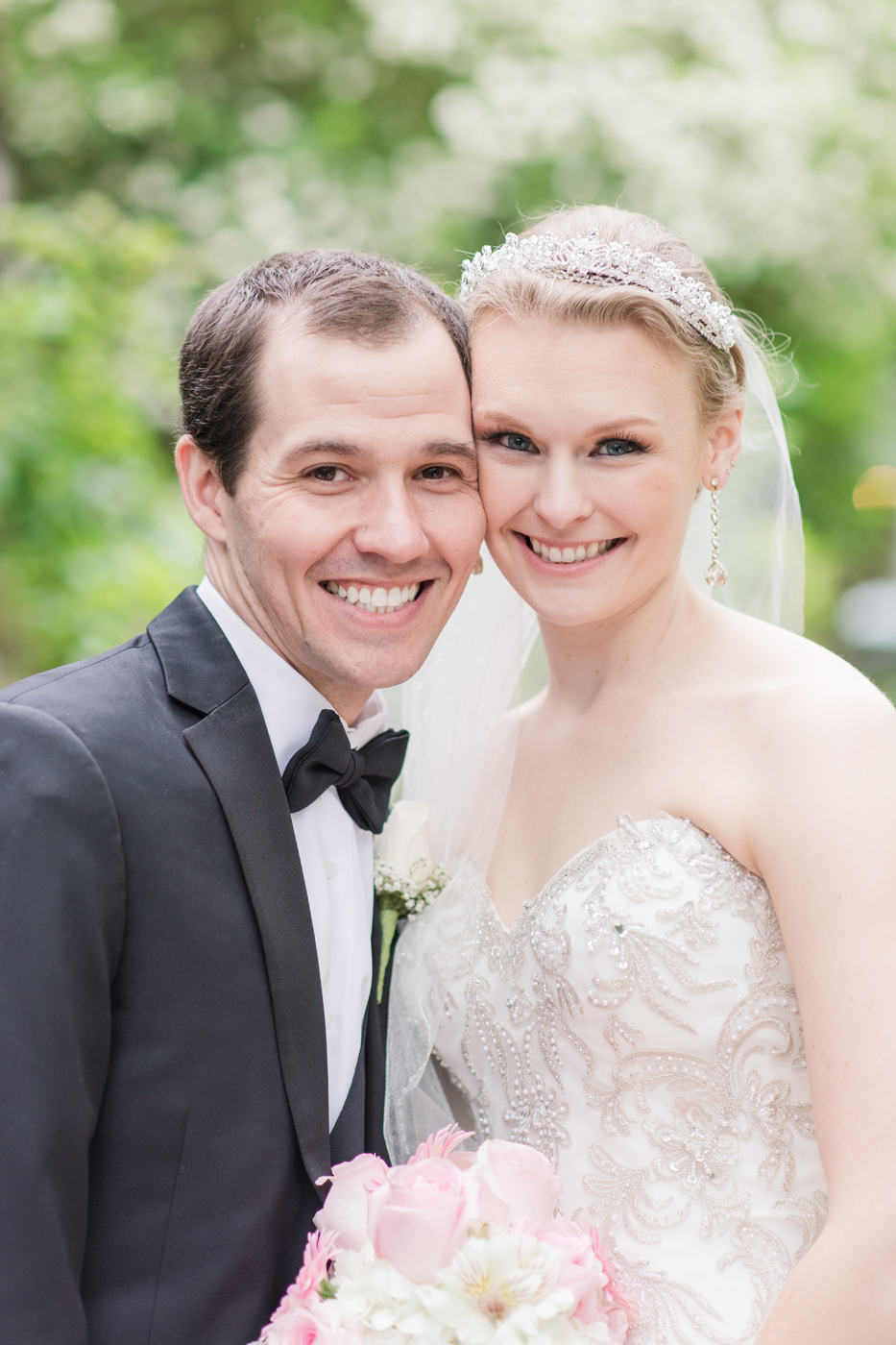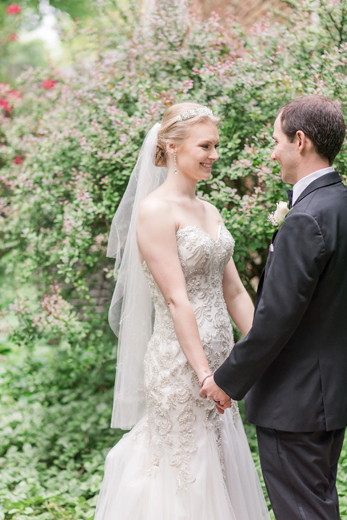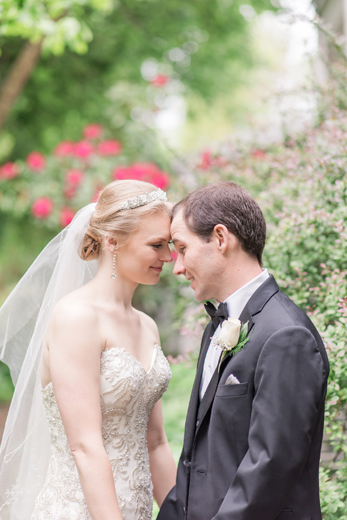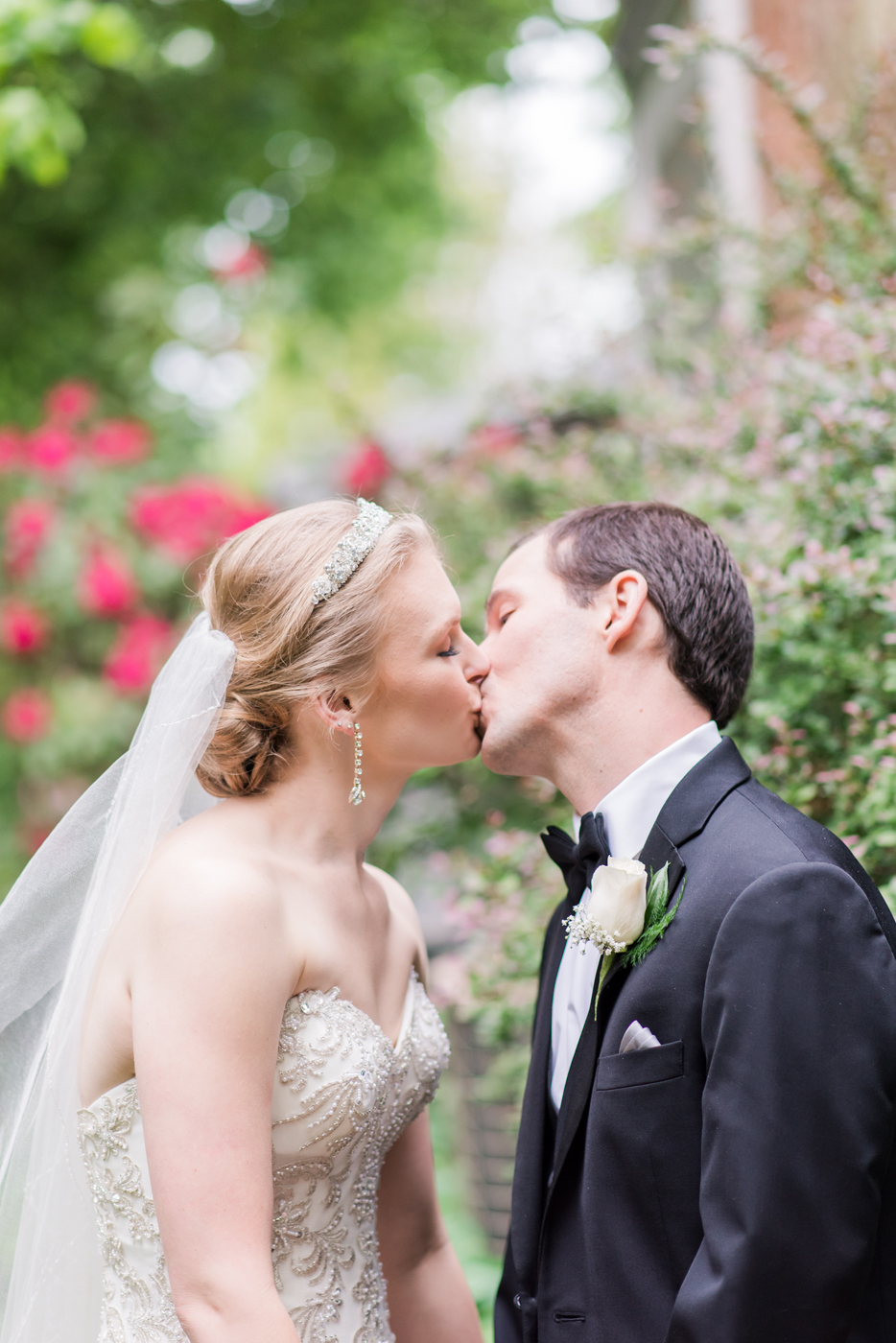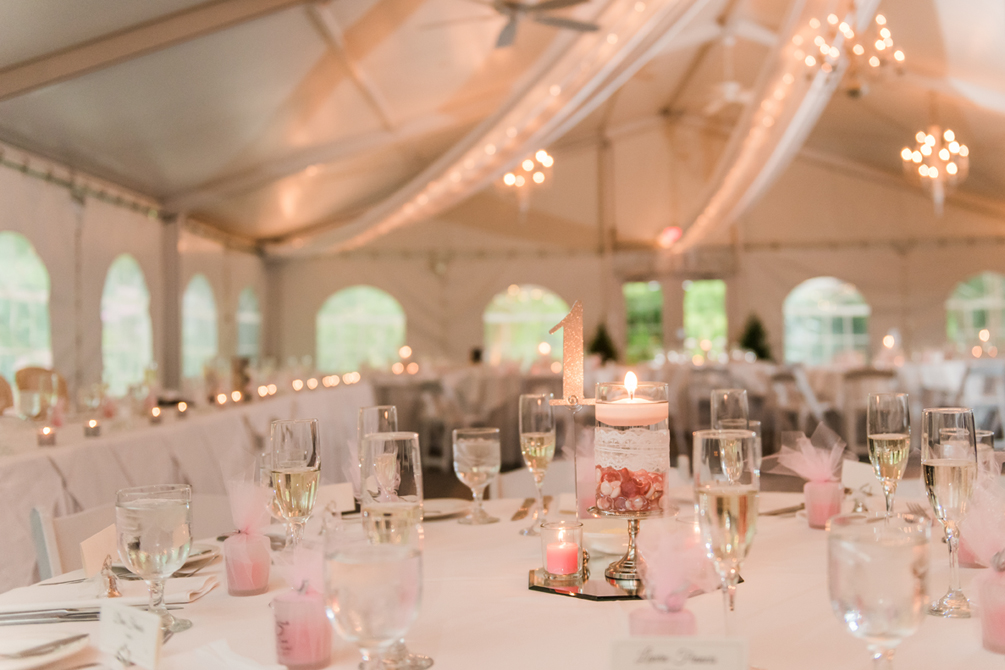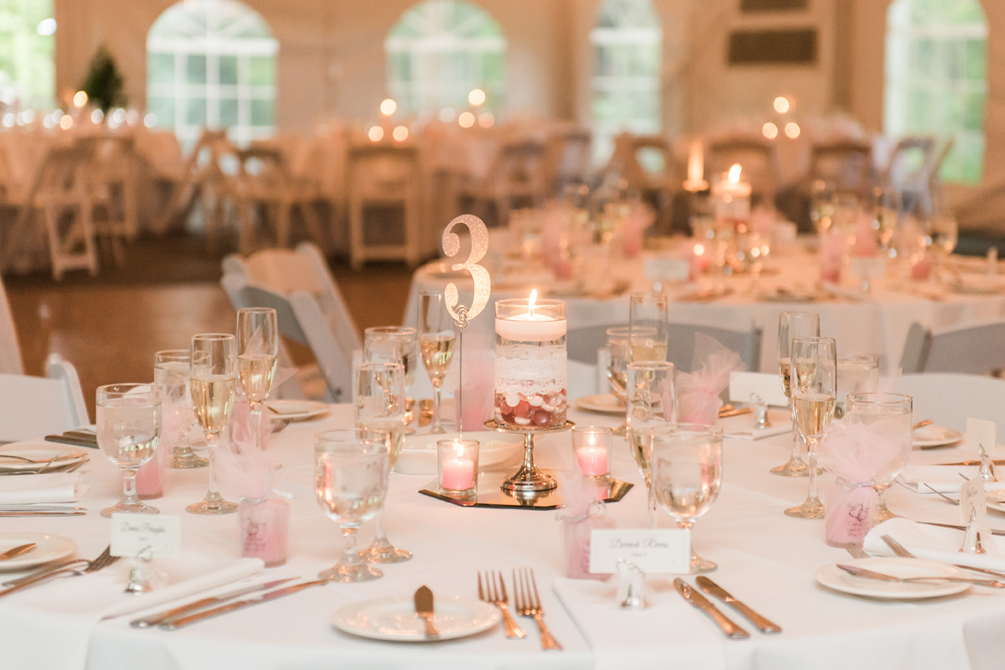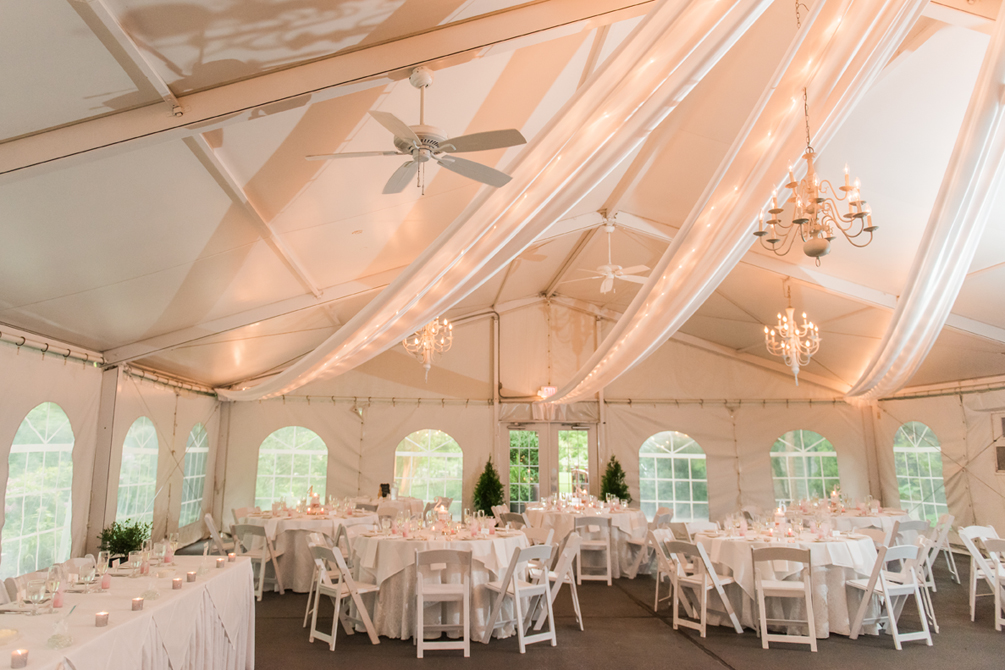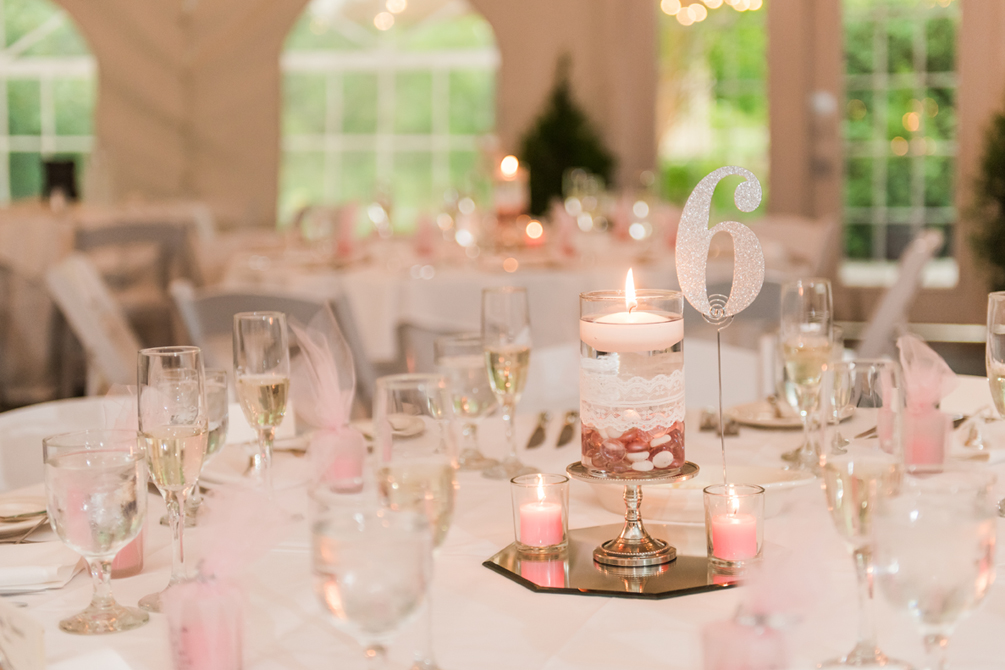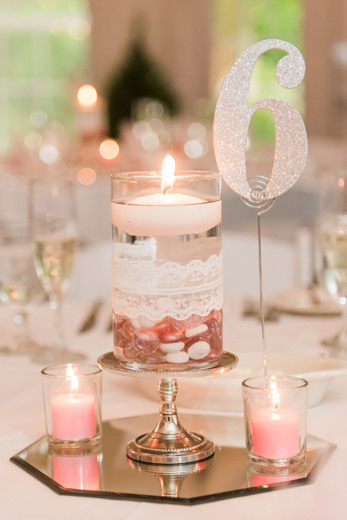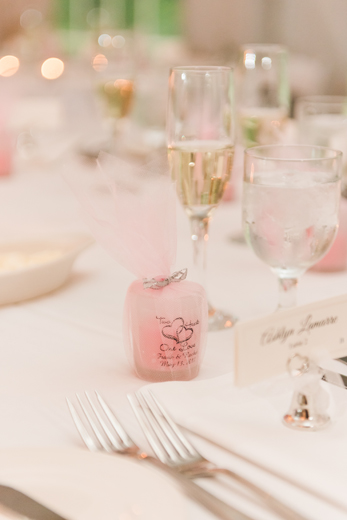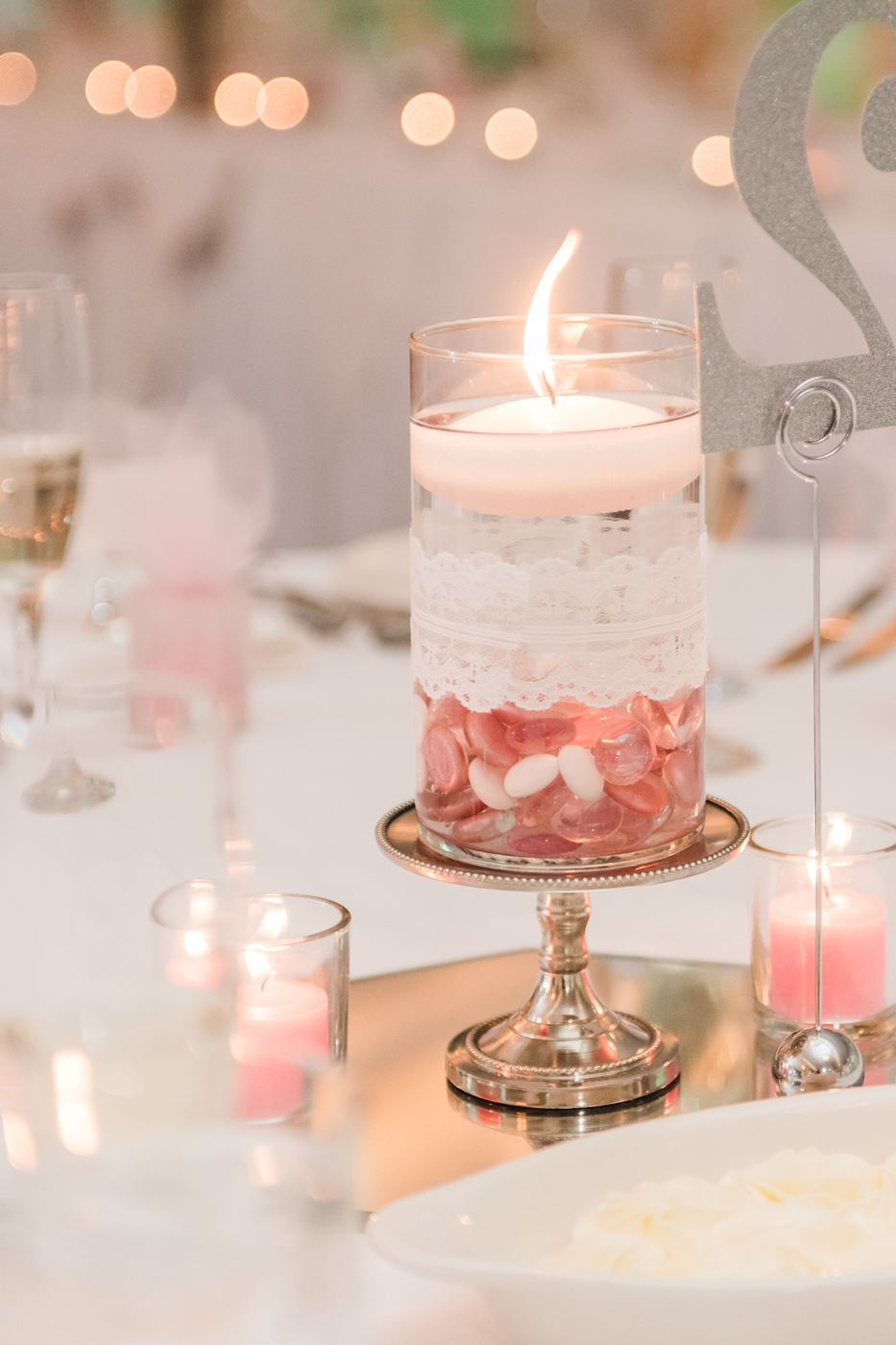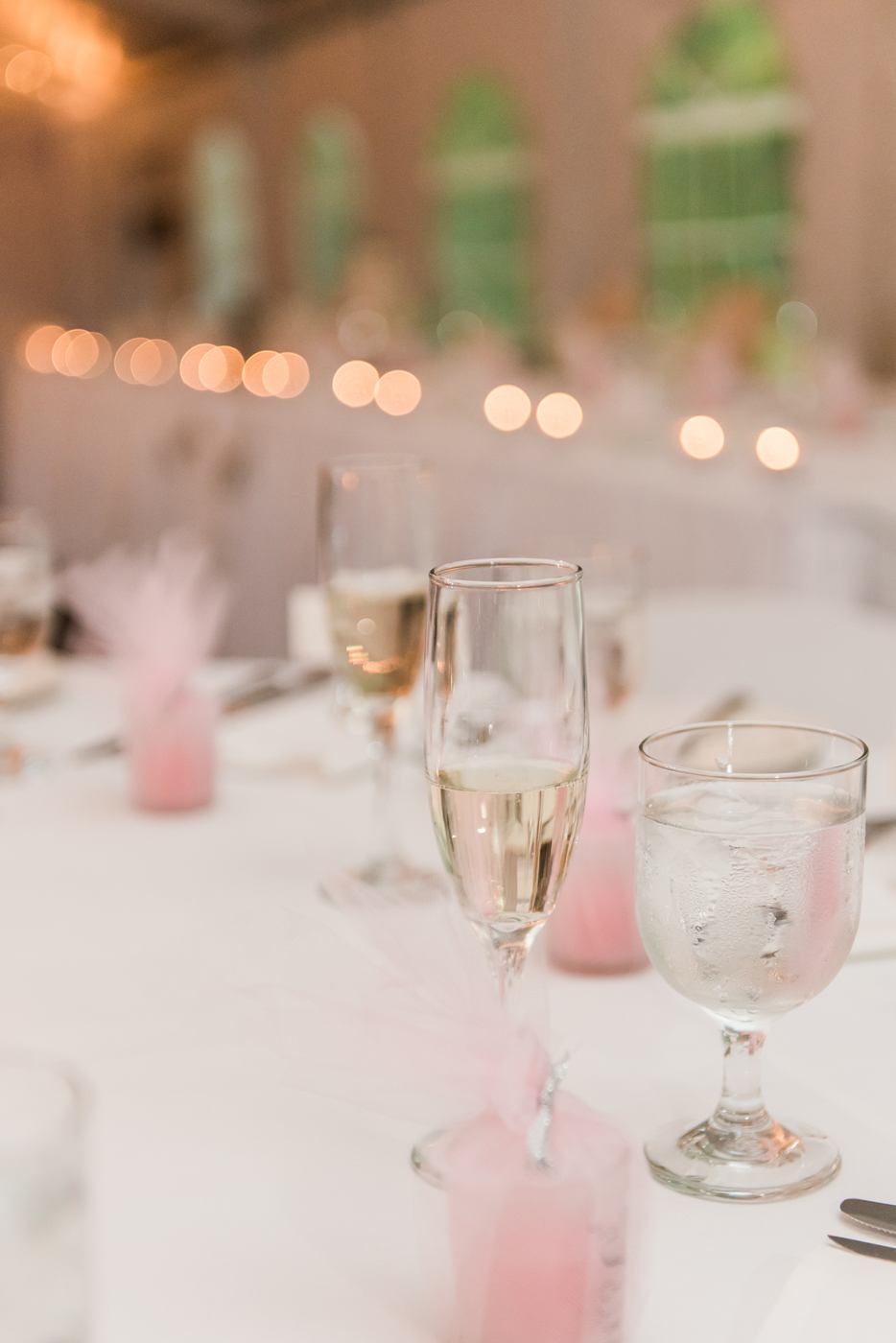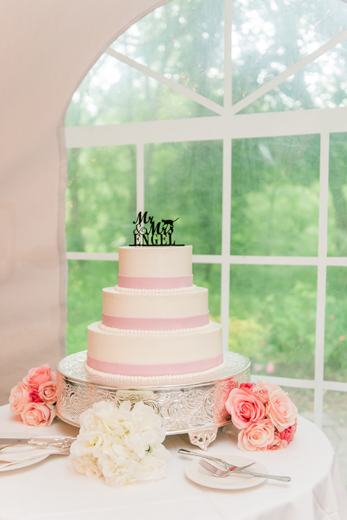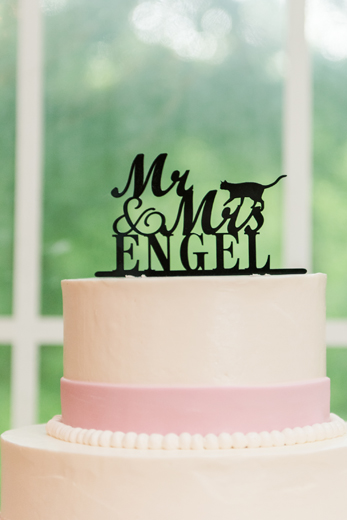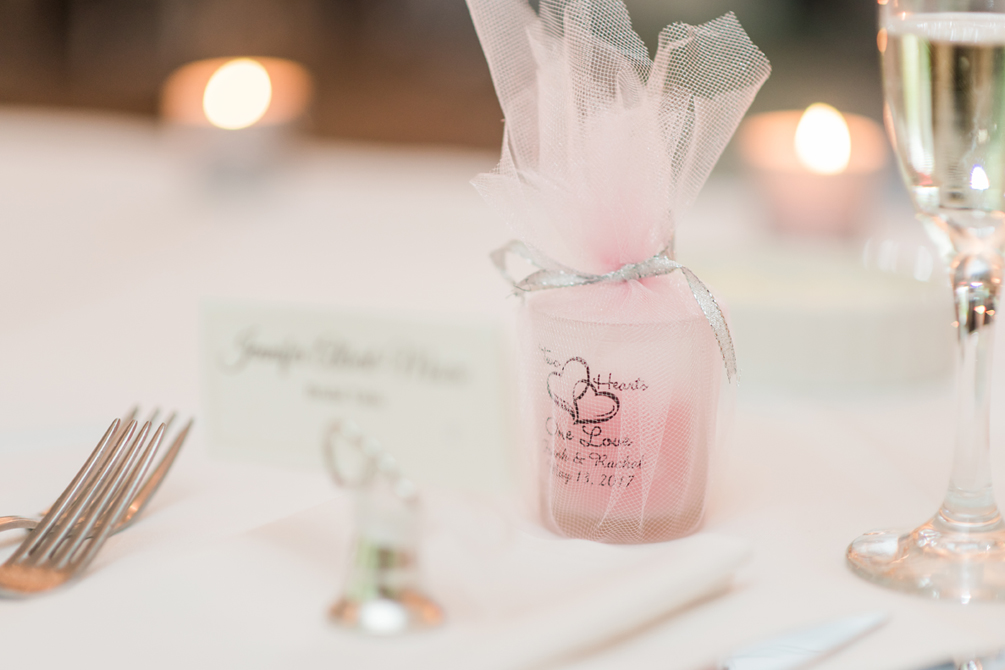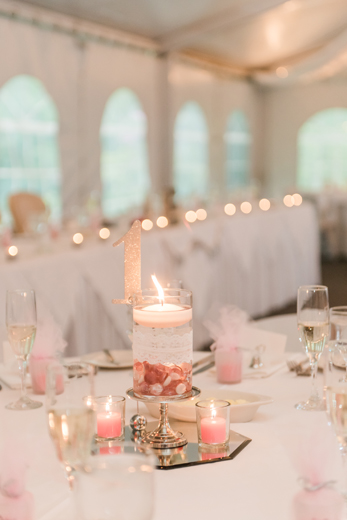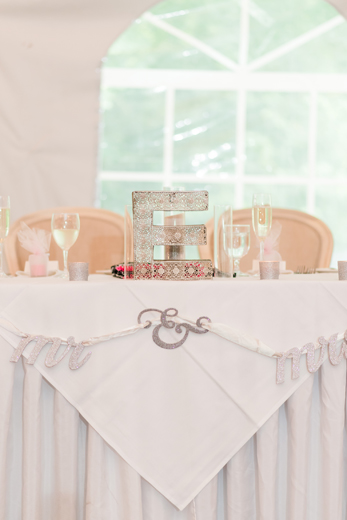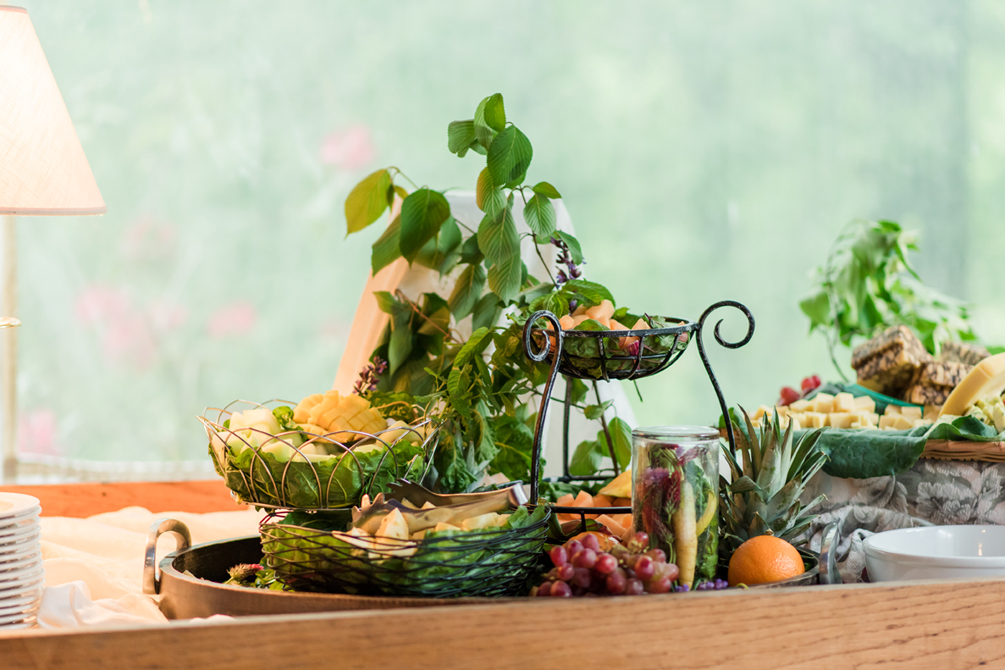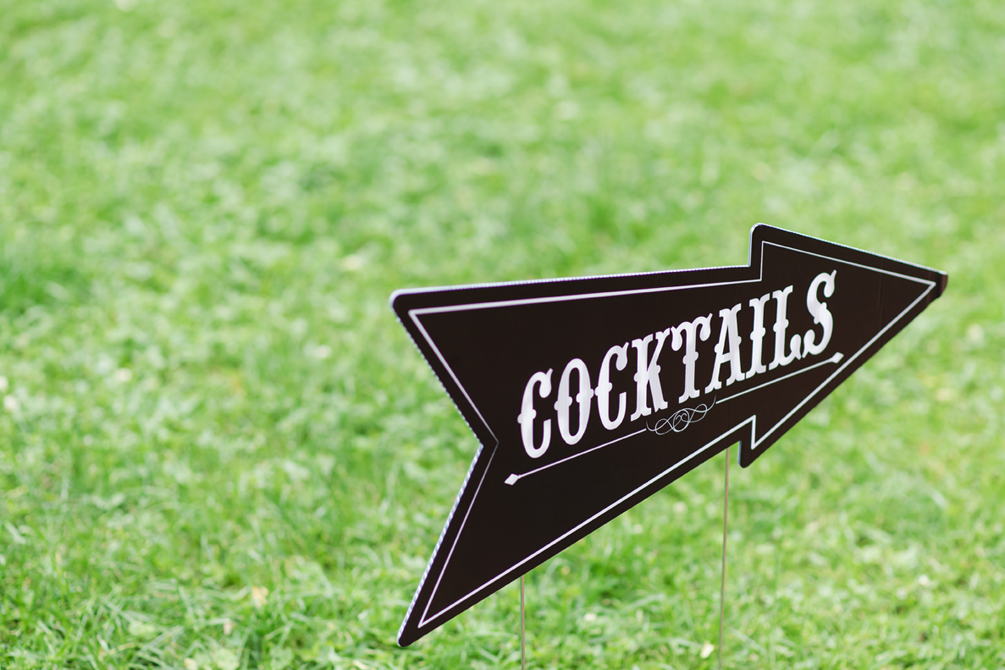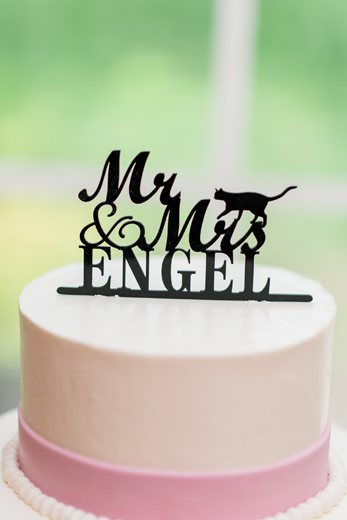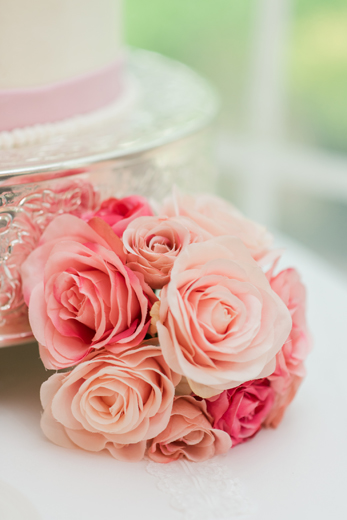 Making my cat-lady heart happy <3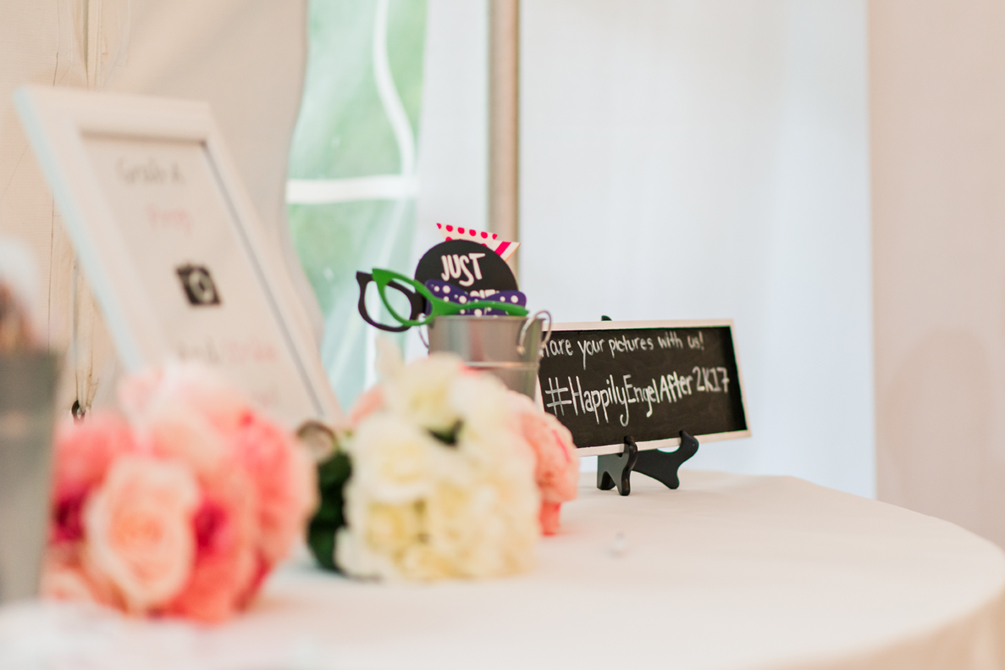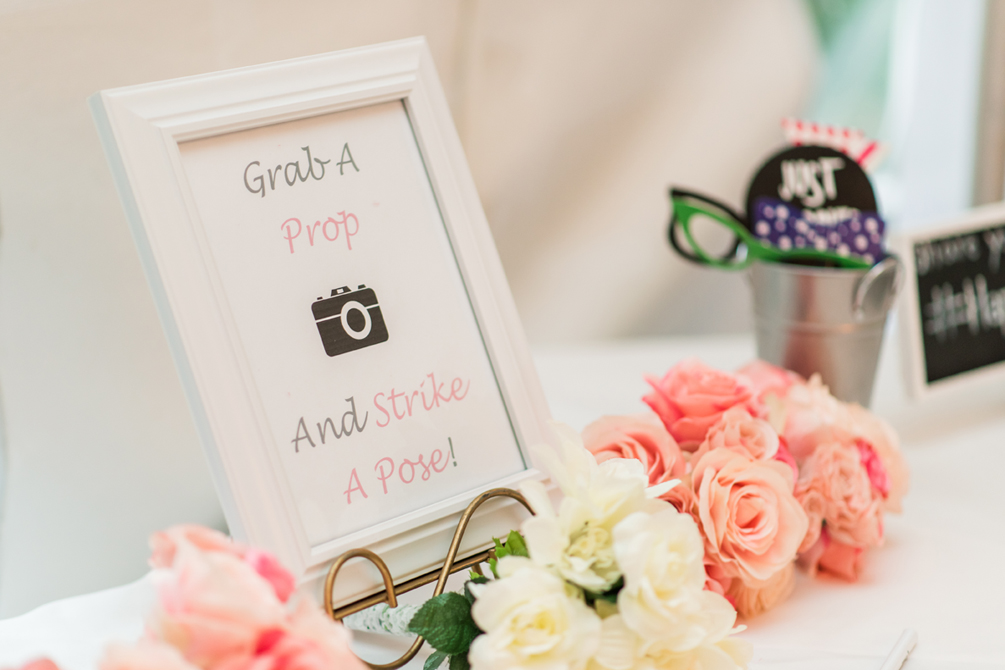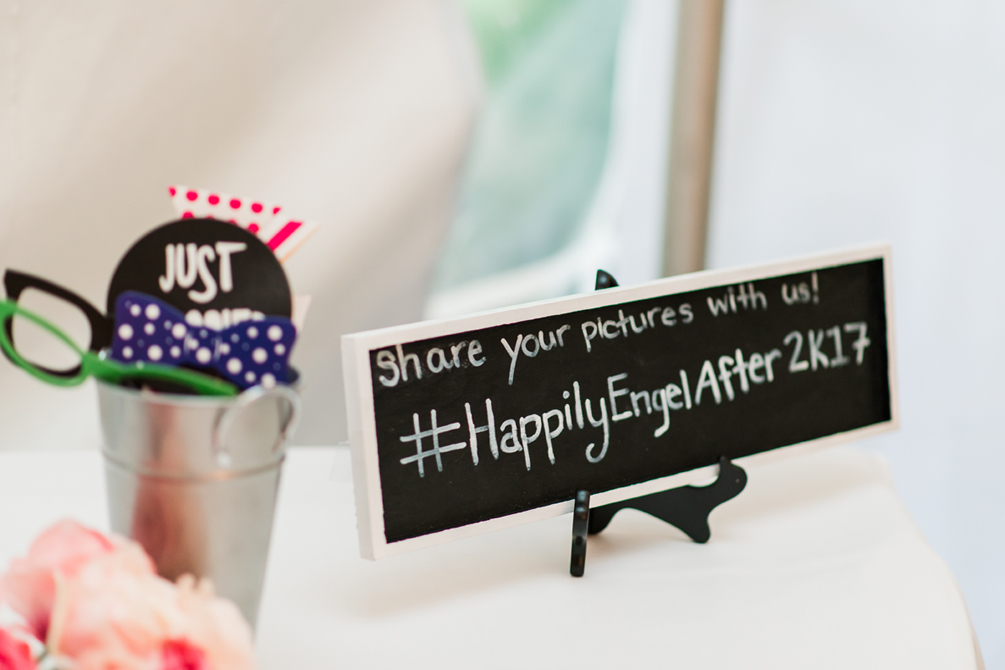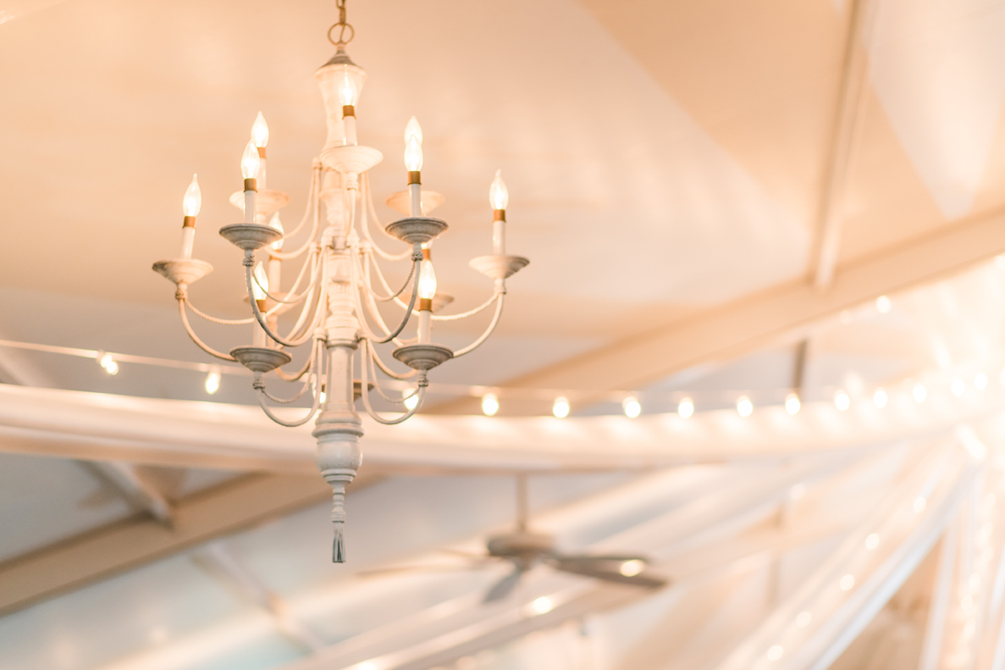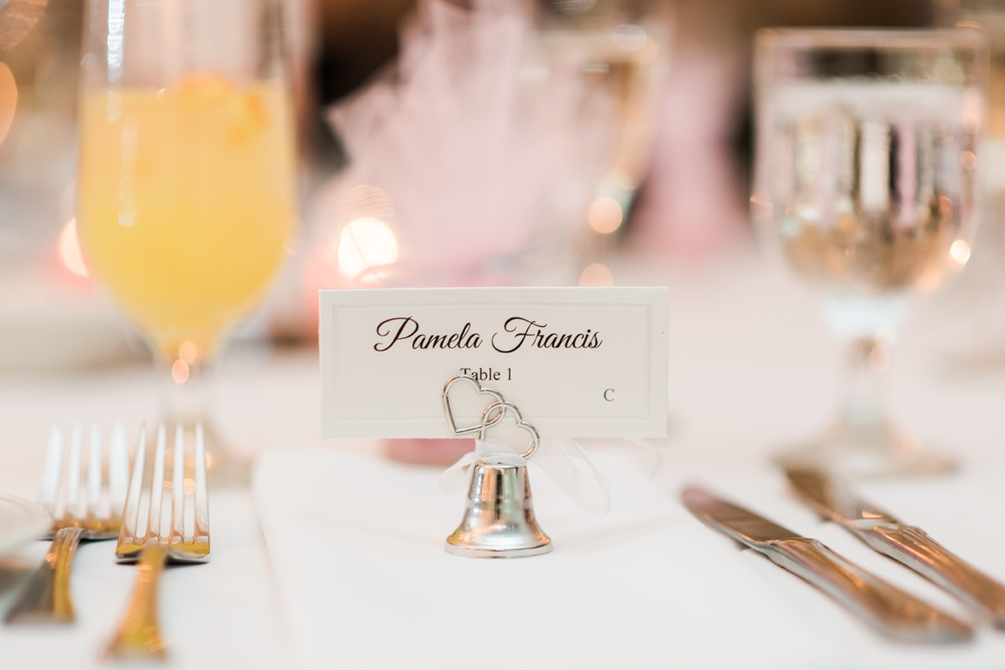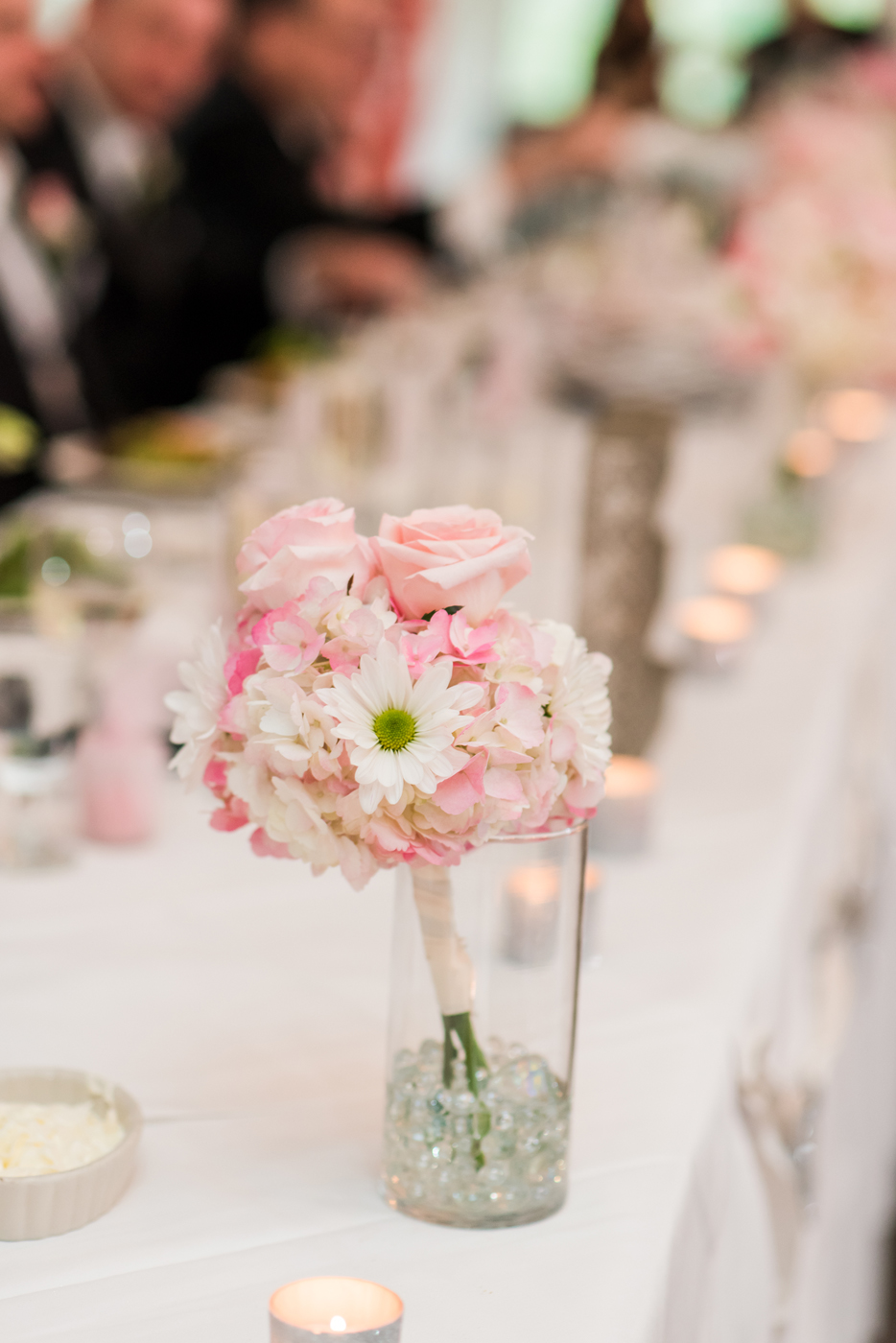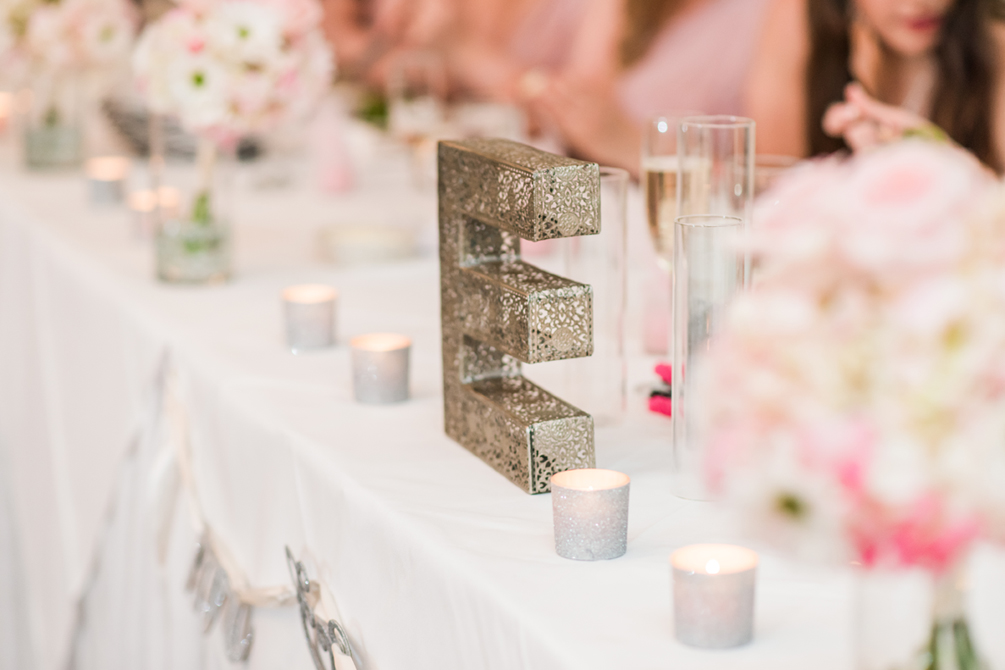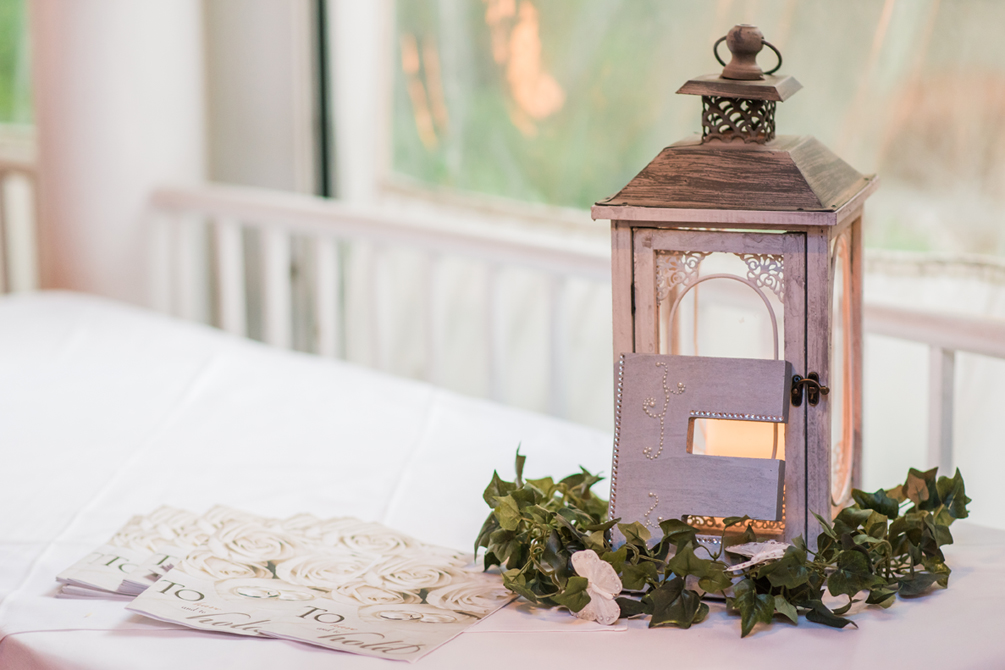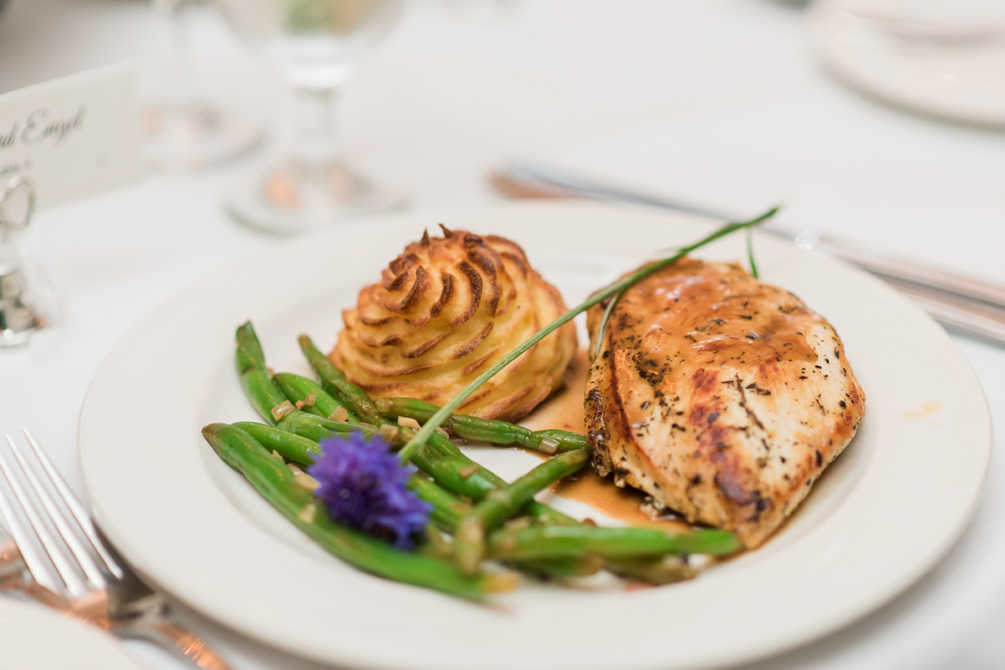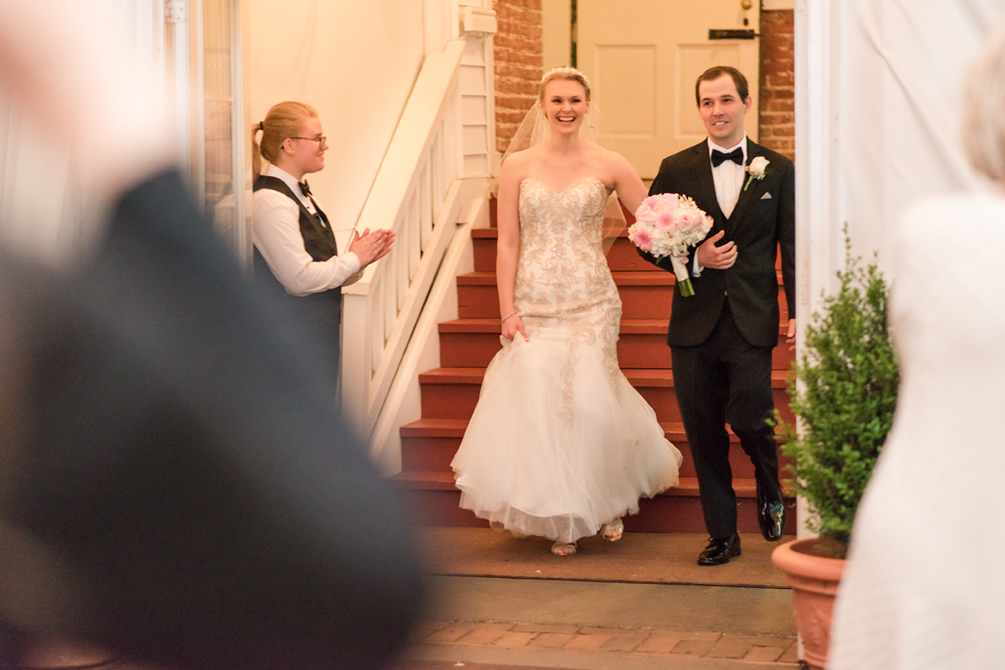 I should have known this reception was going to be amazing when everyone entered to Star Wars music ;)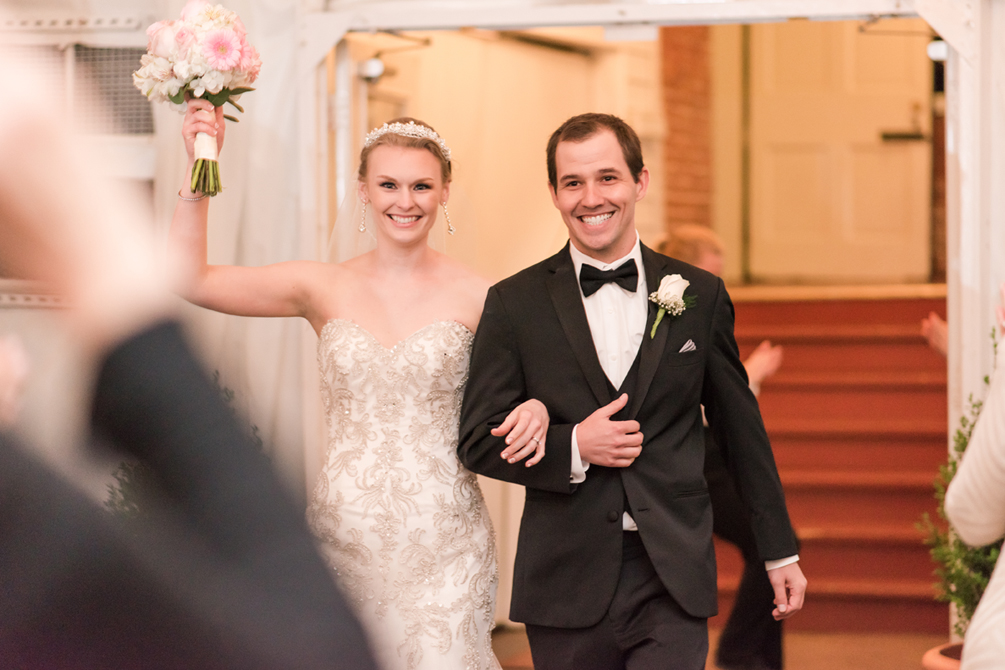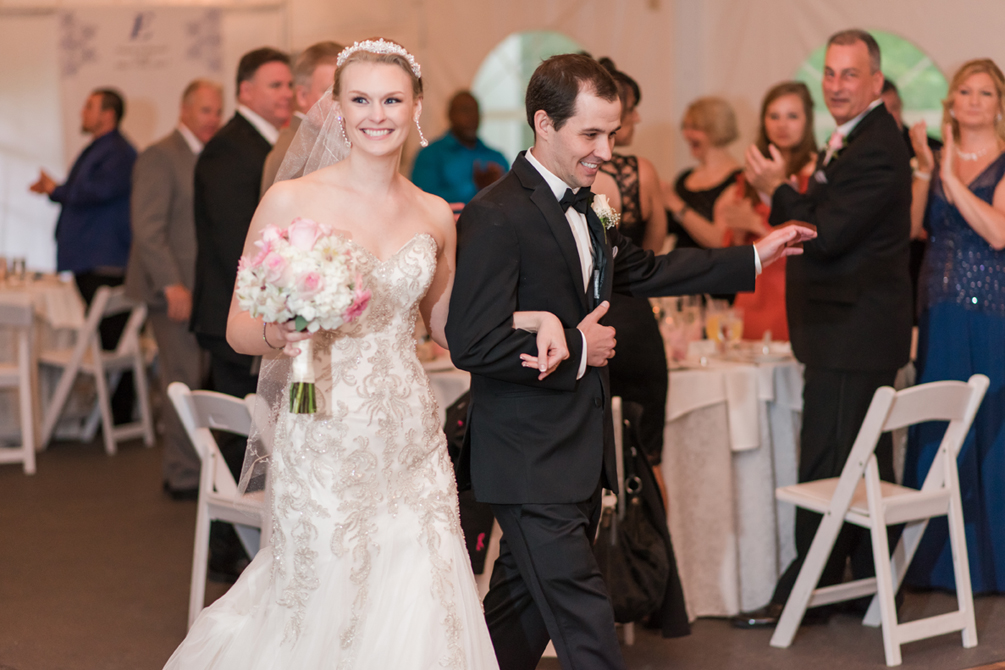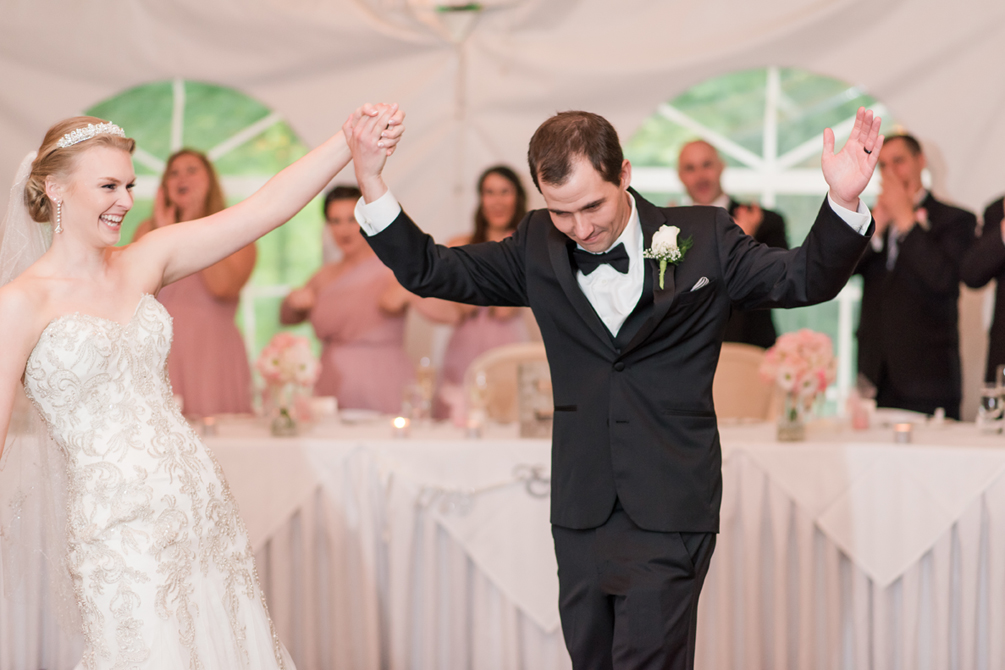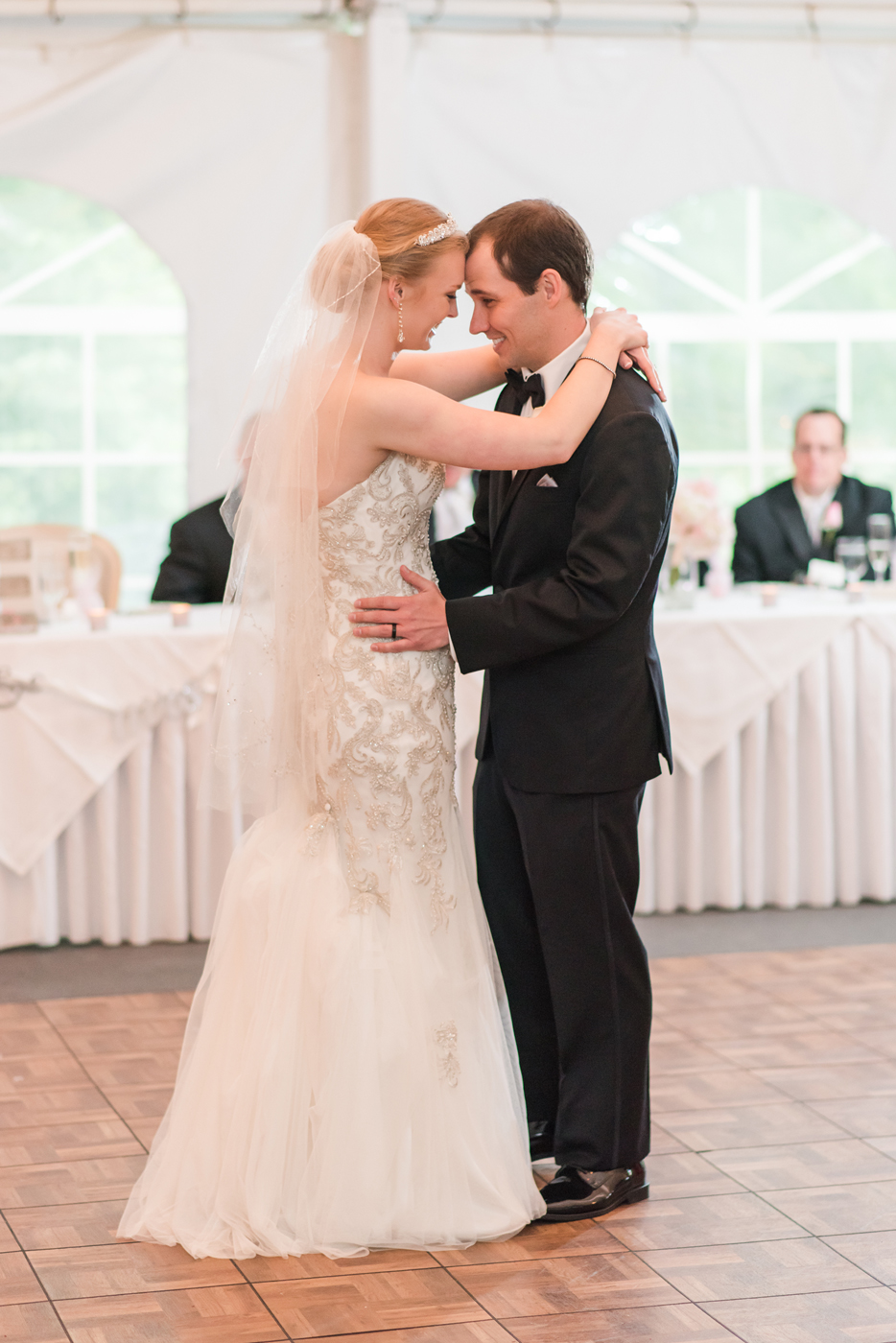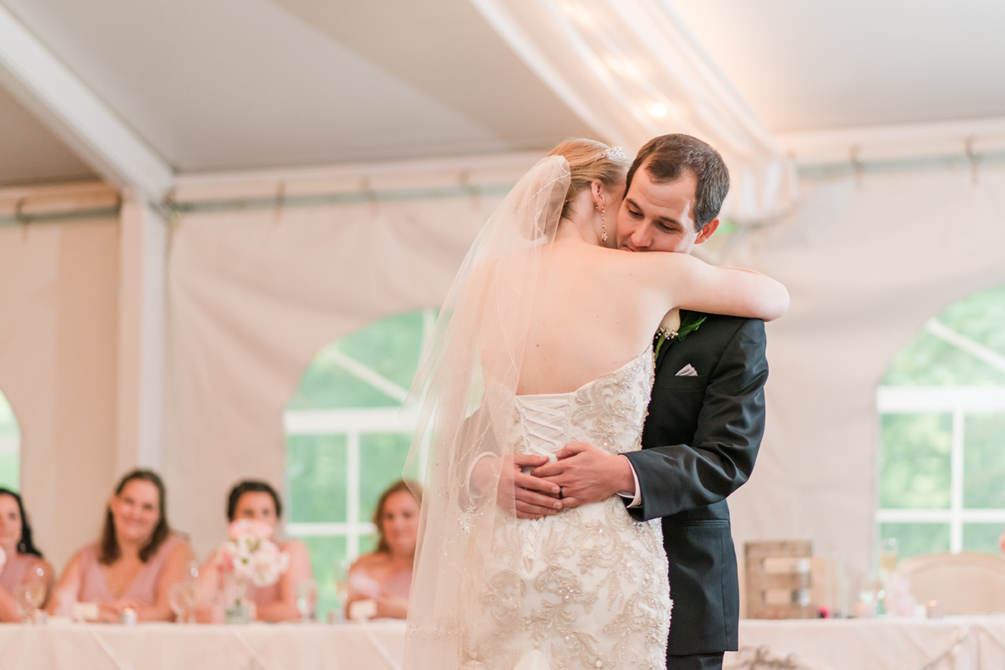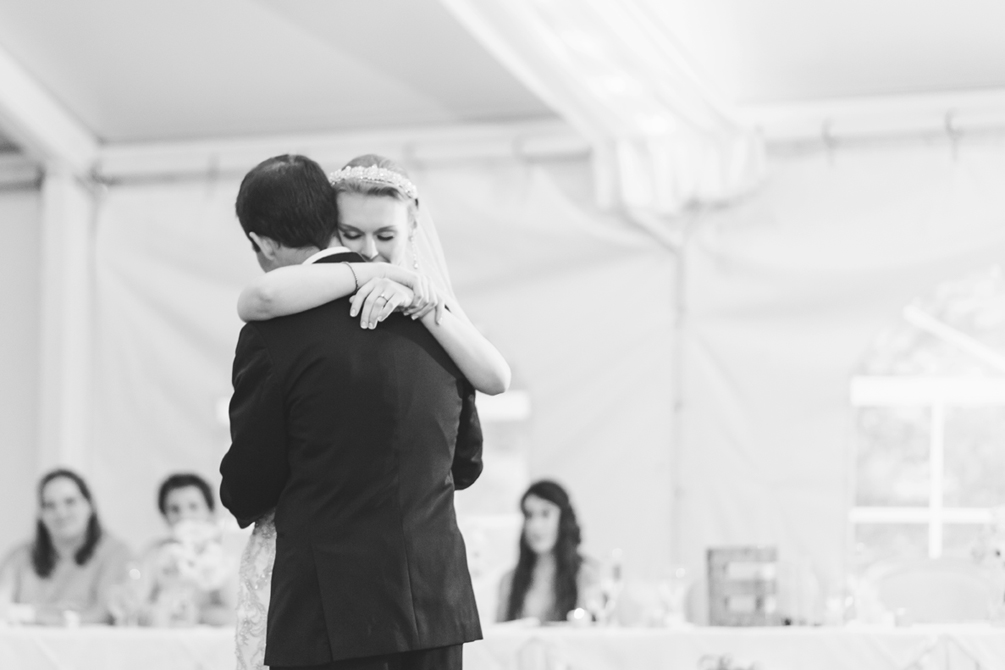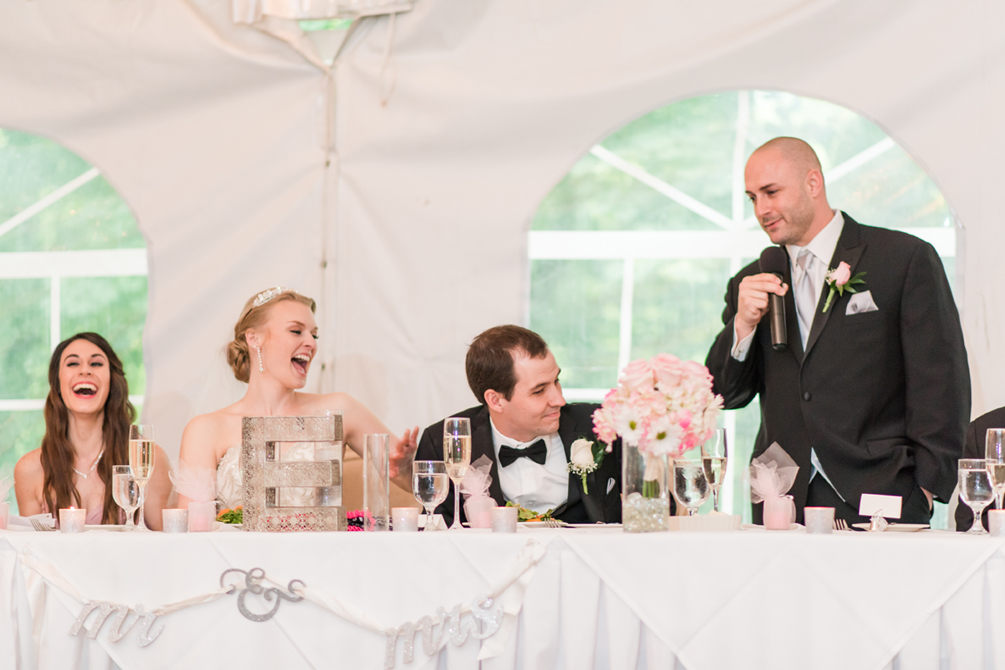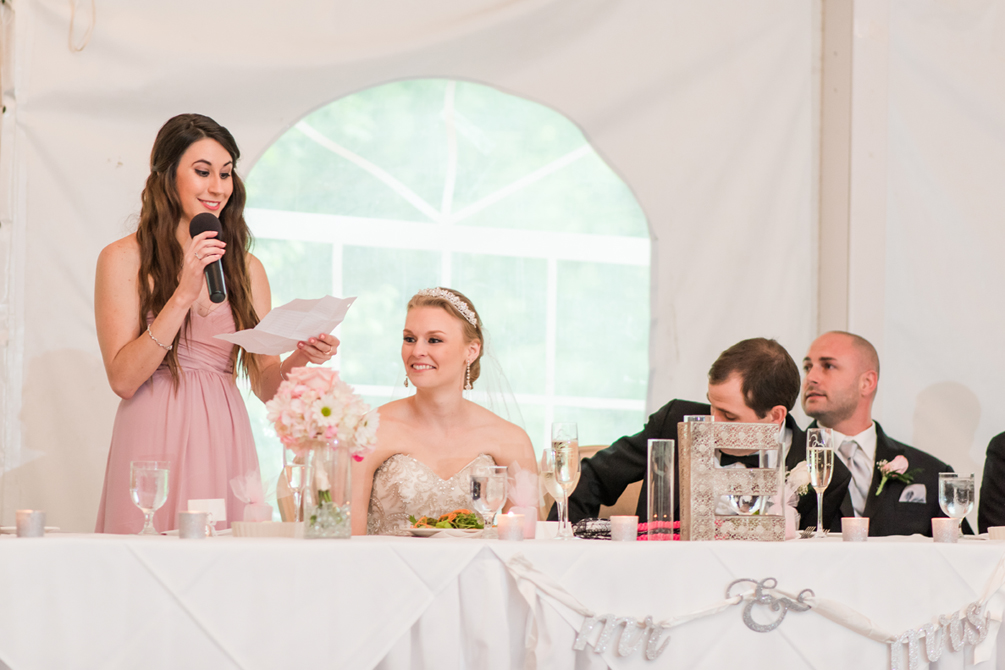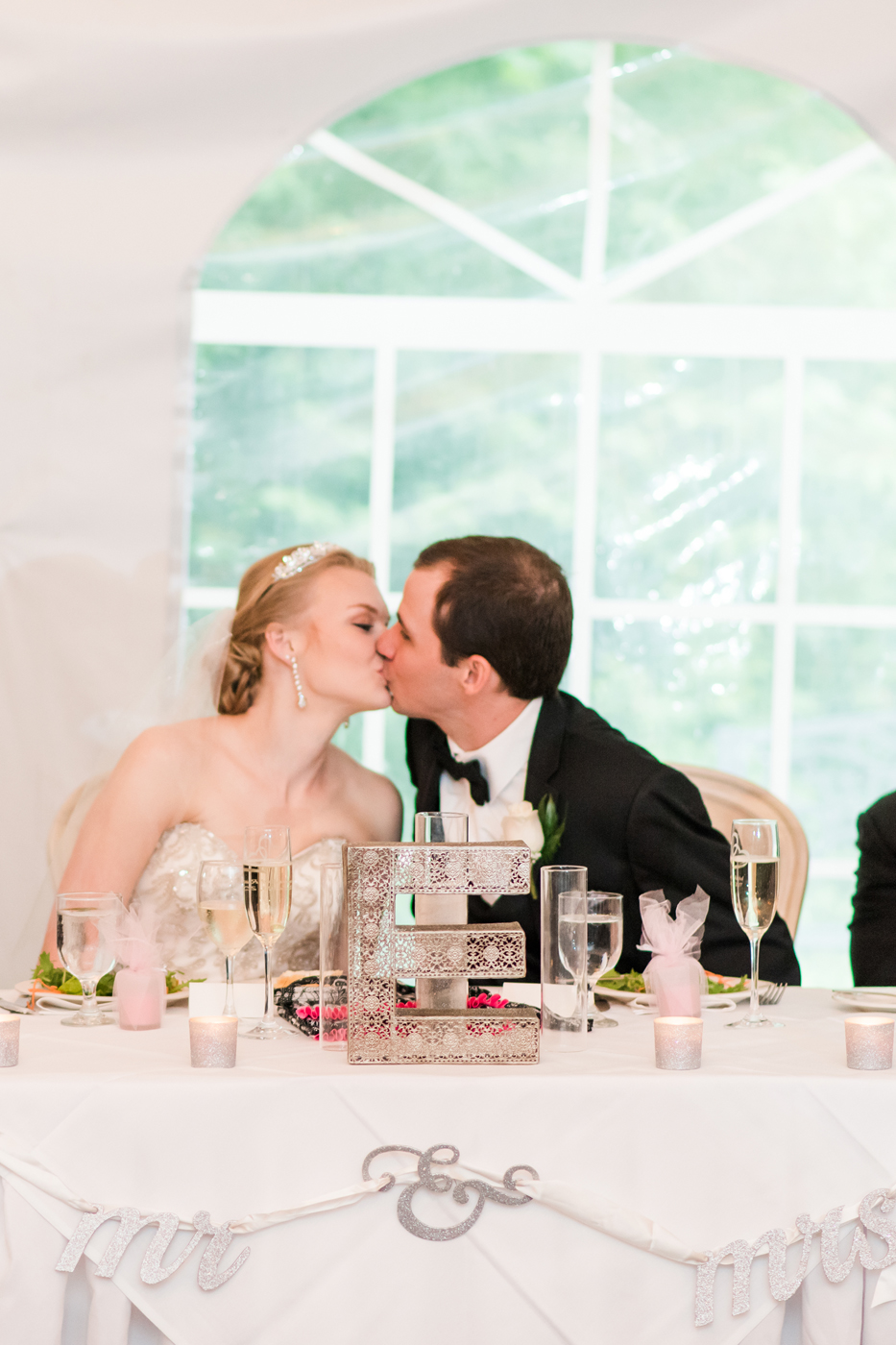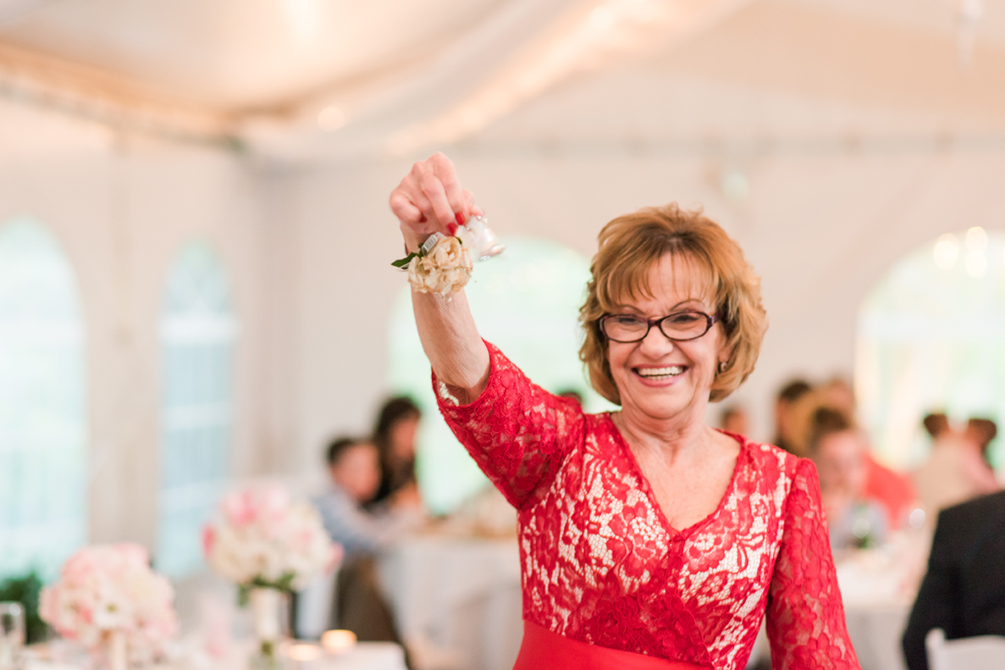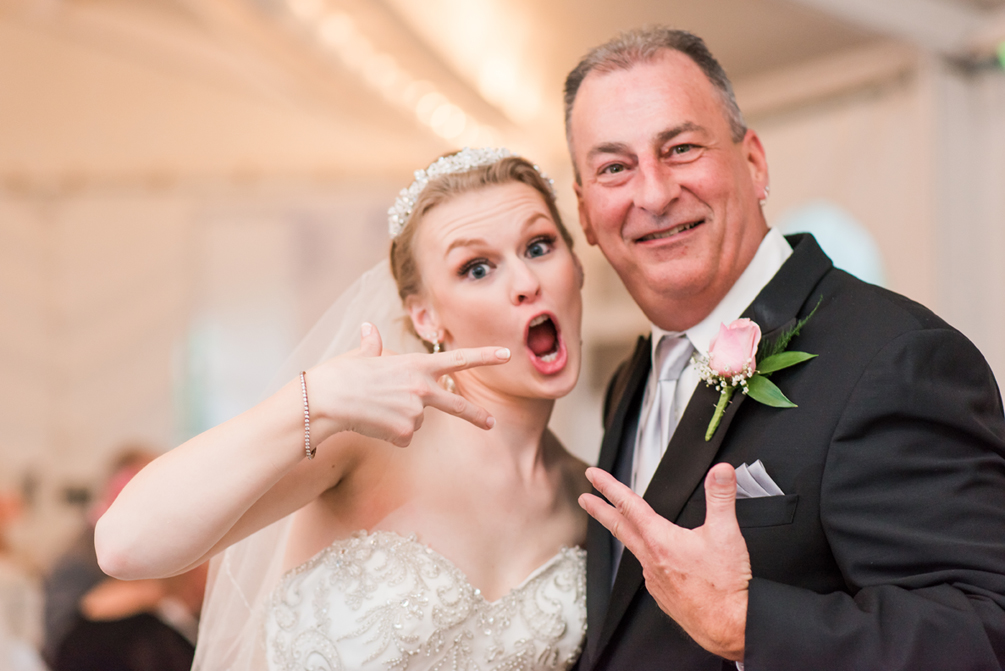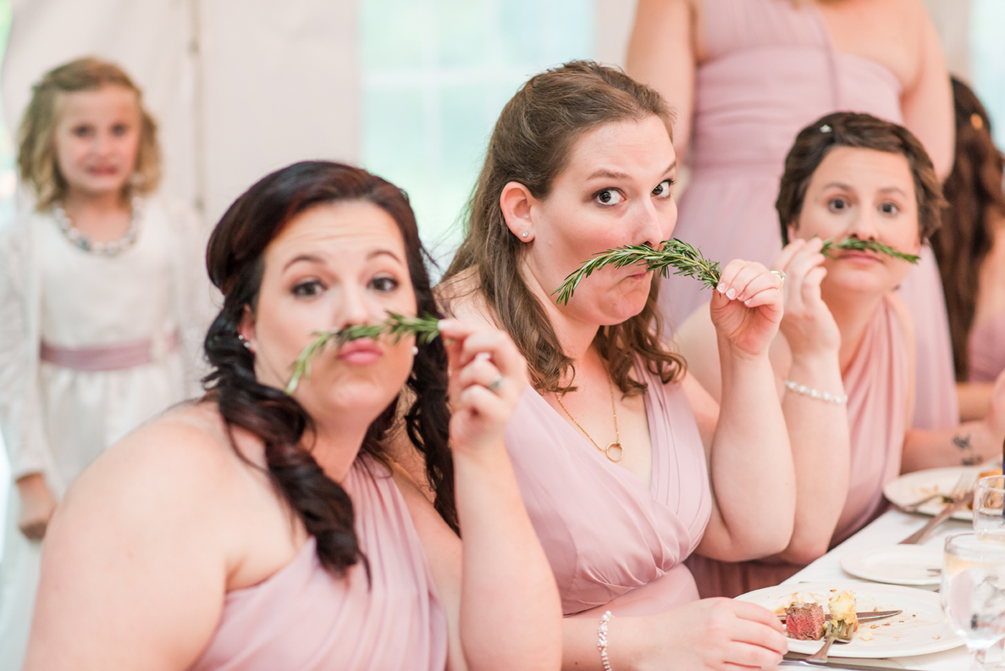 I was cracking up constantly with this group! You all are the best.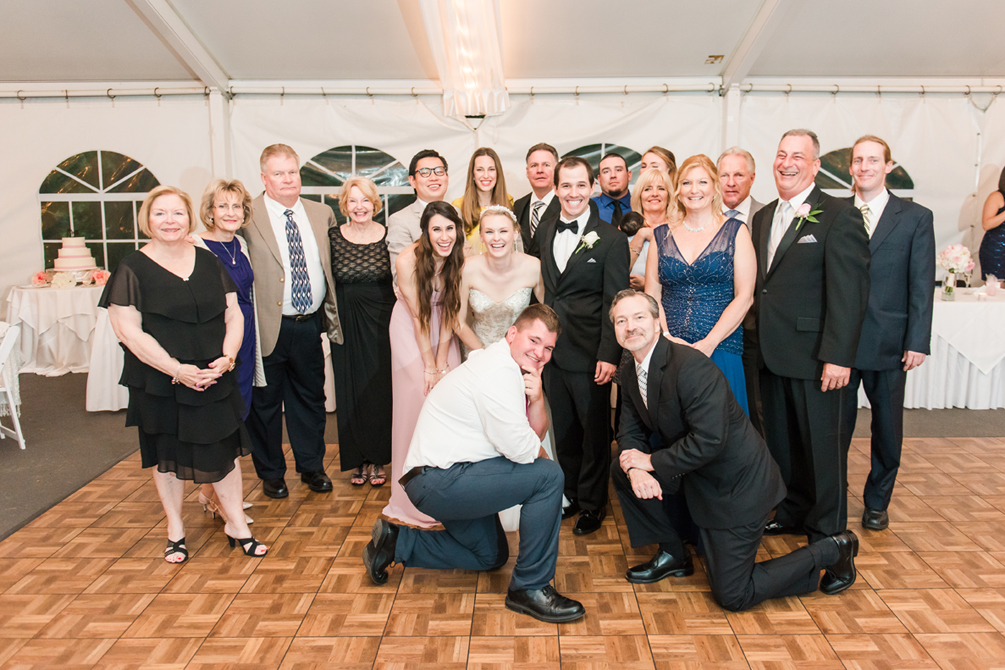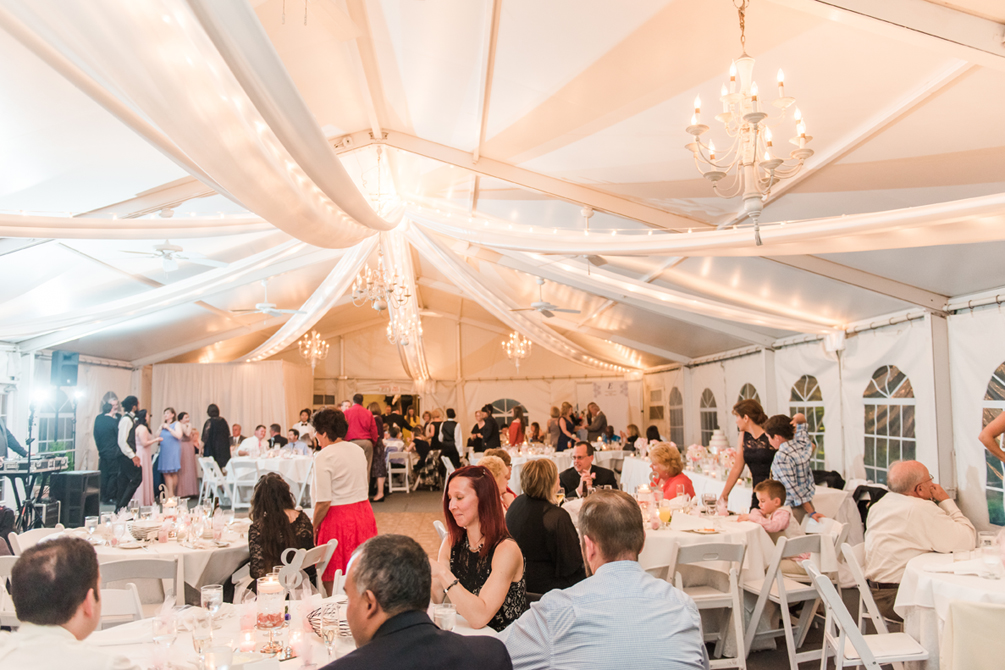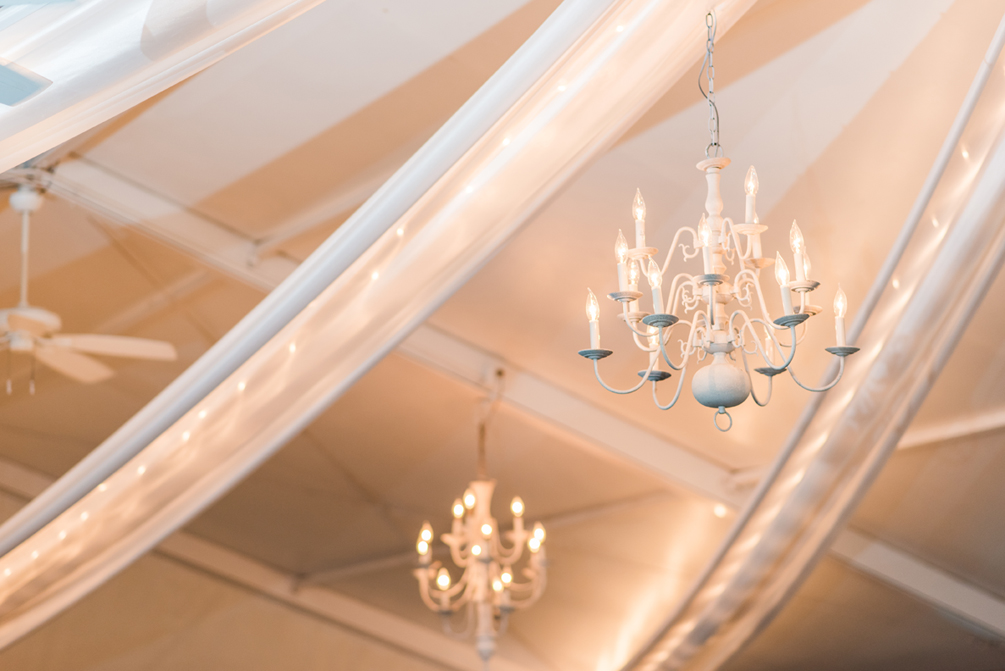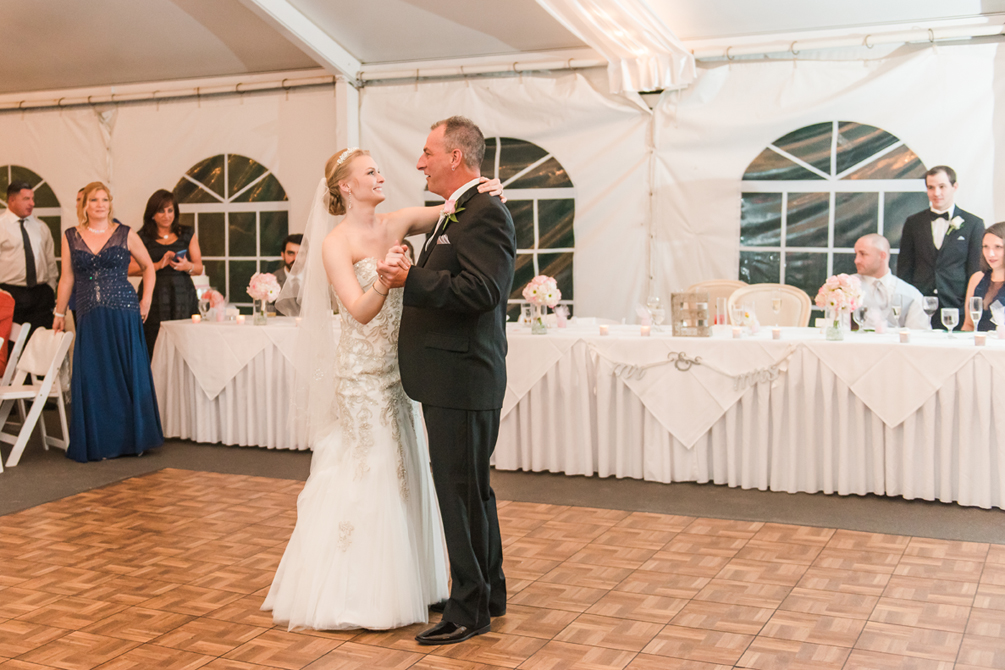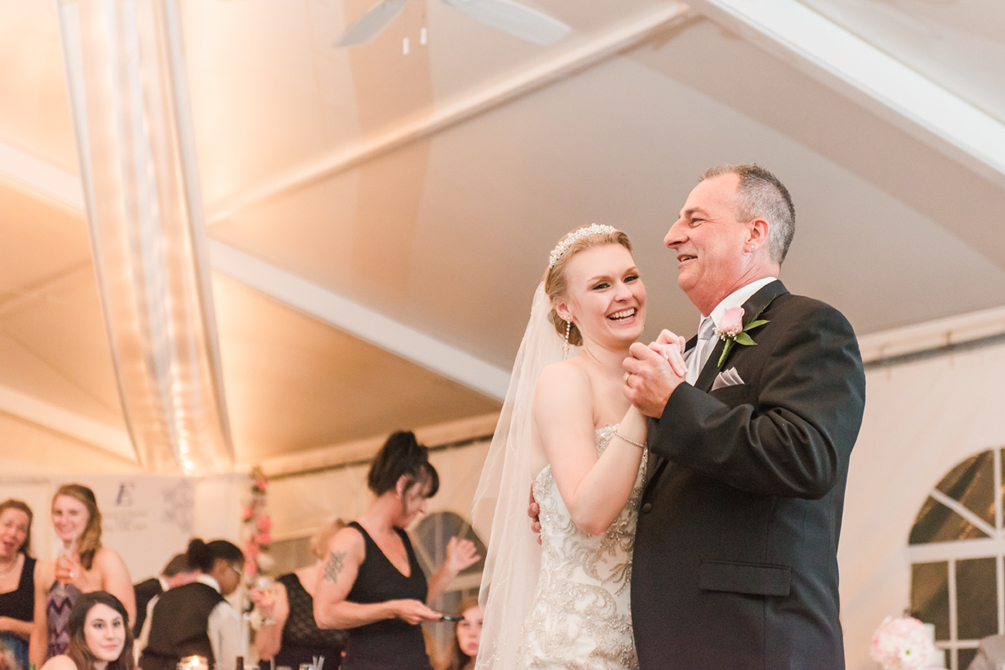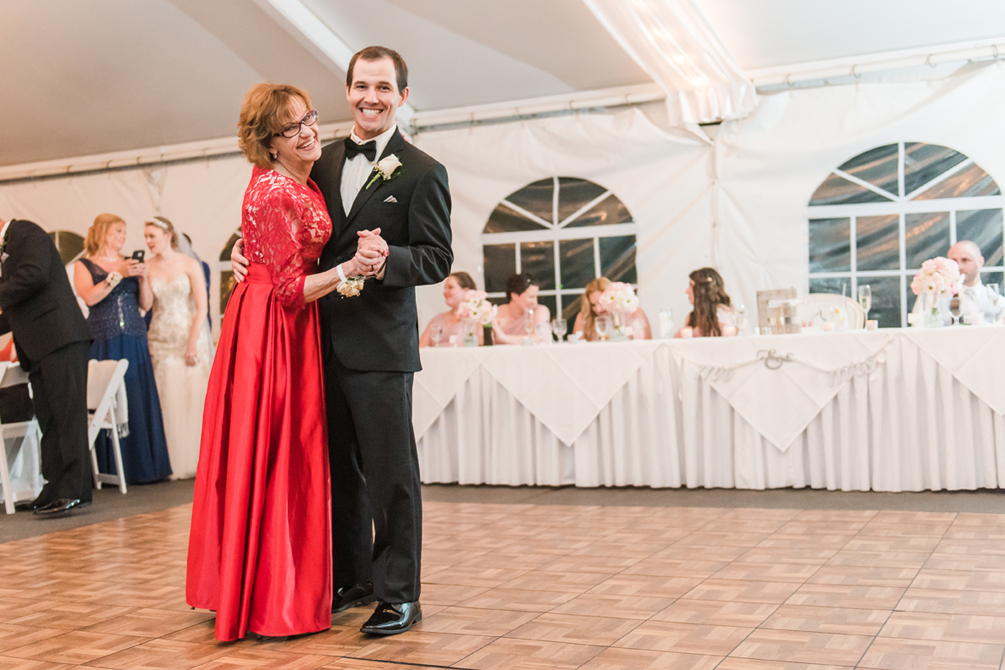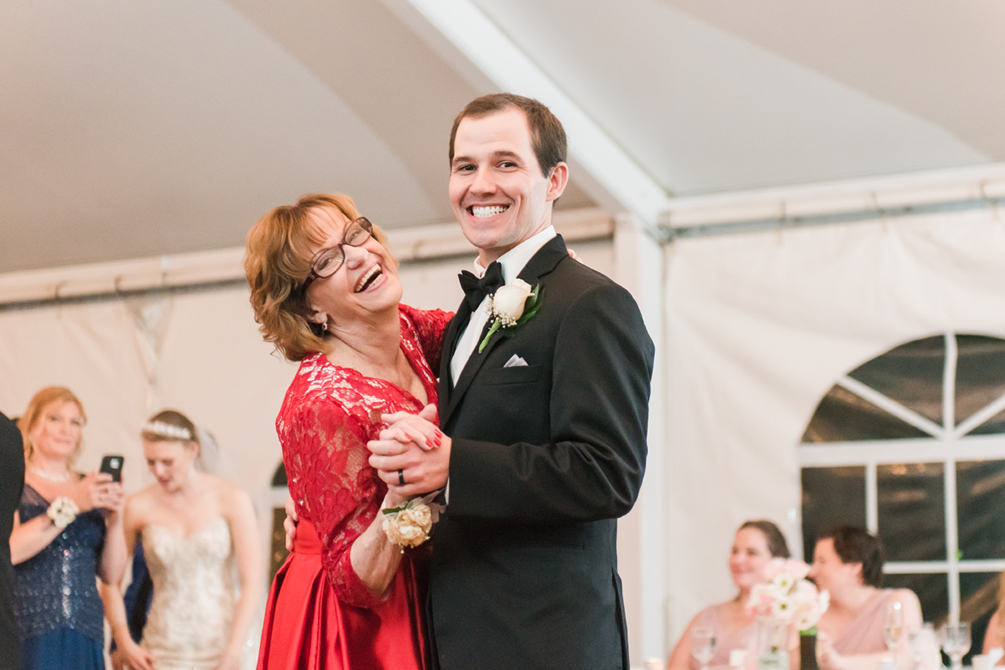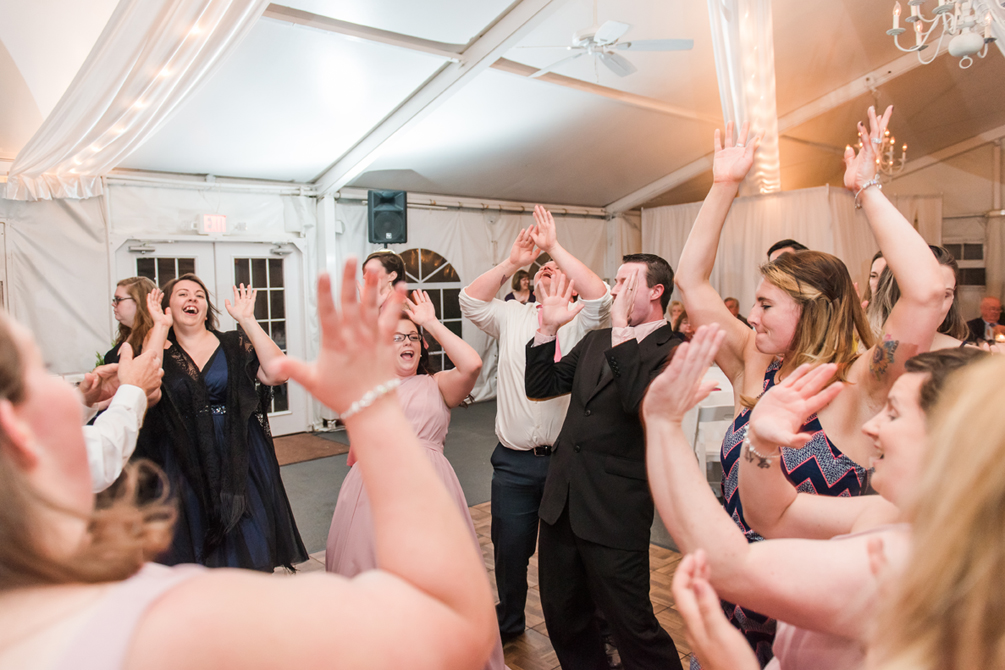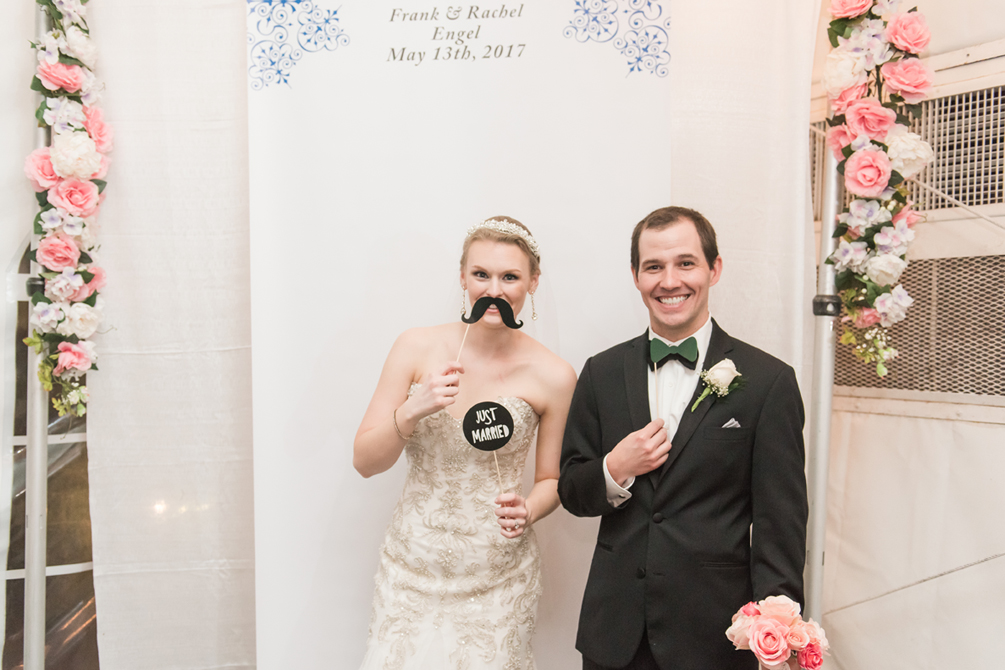 the double bow-tie!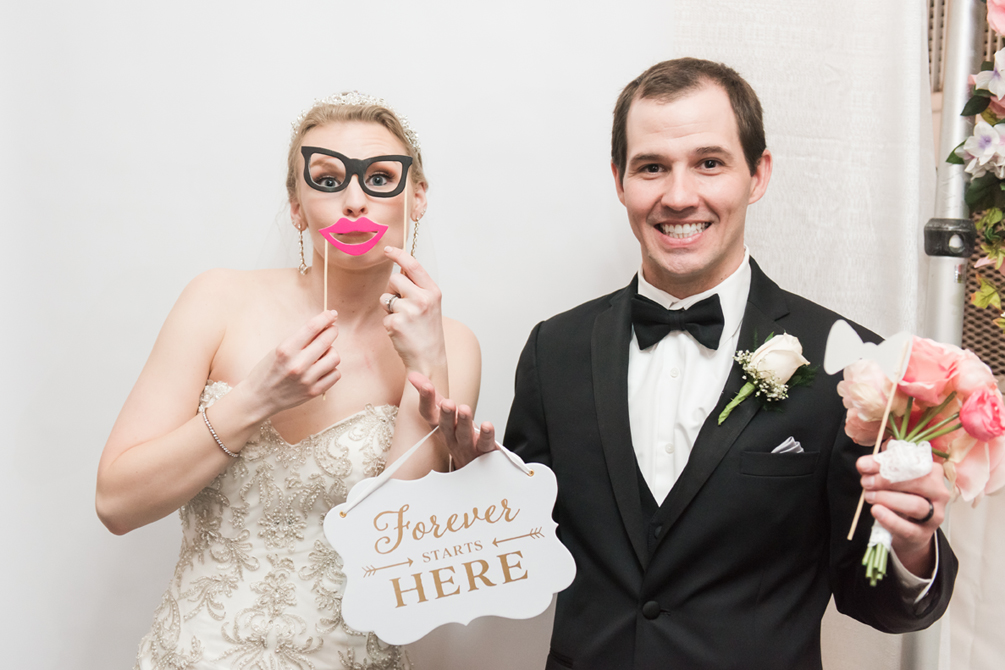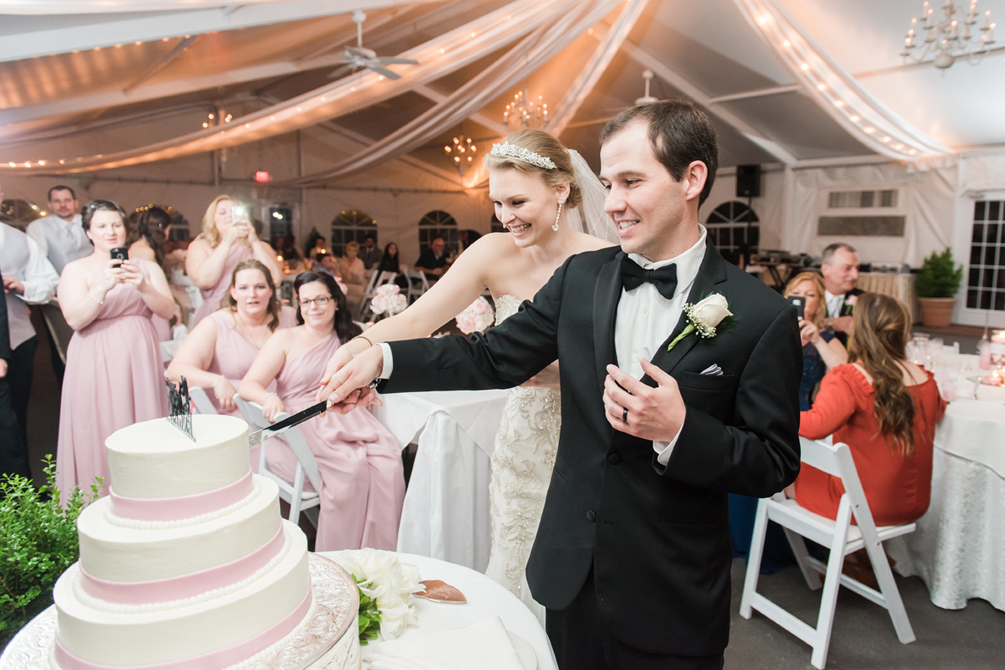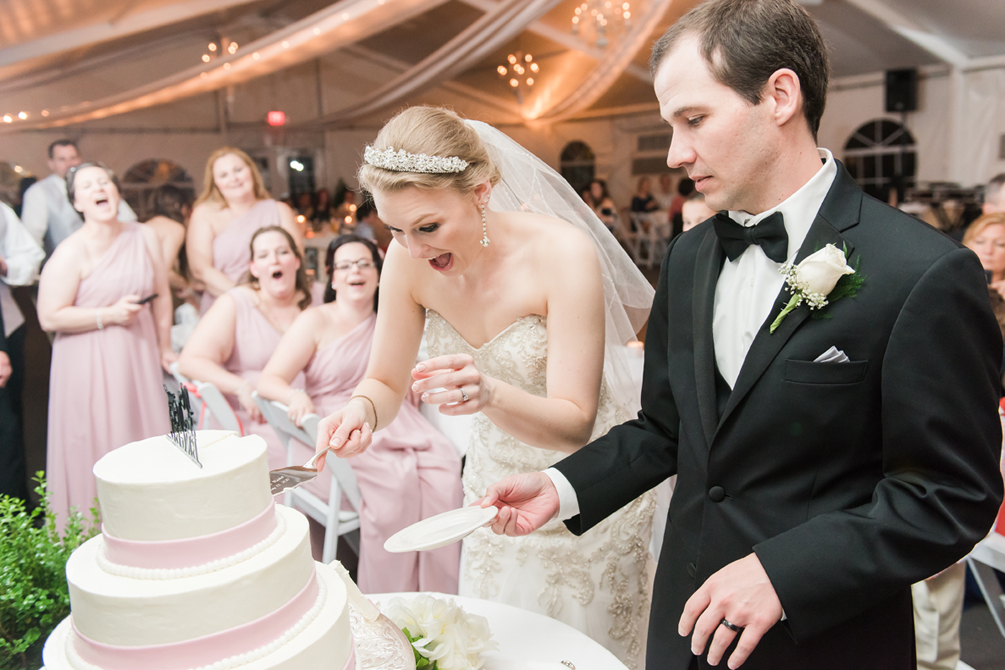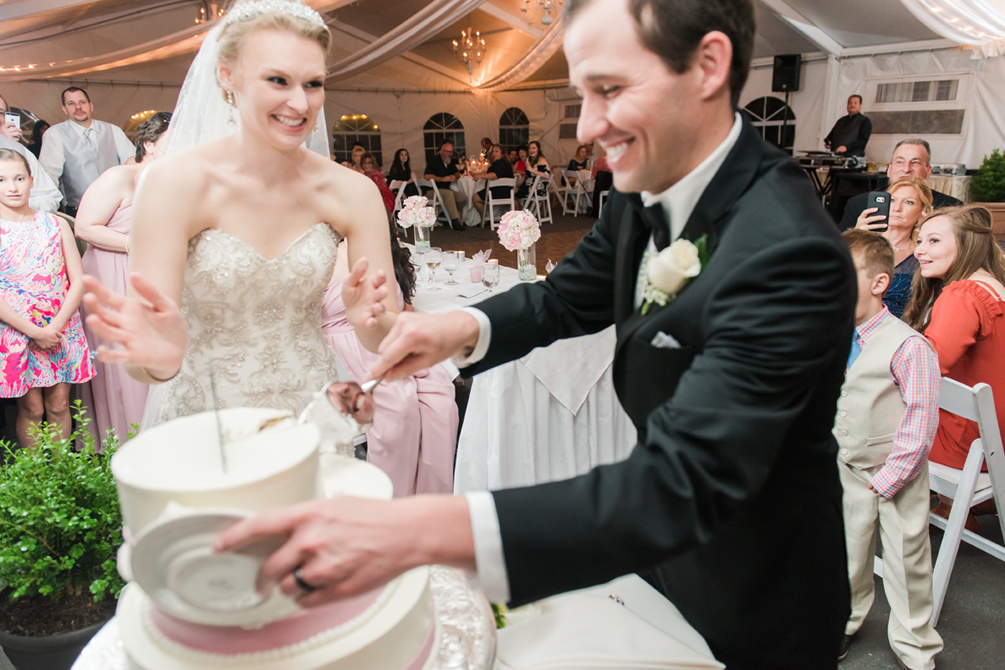 One of those "that's a first!" moments.. why cut a slice when you could just accidentally remove the whole topper?! haha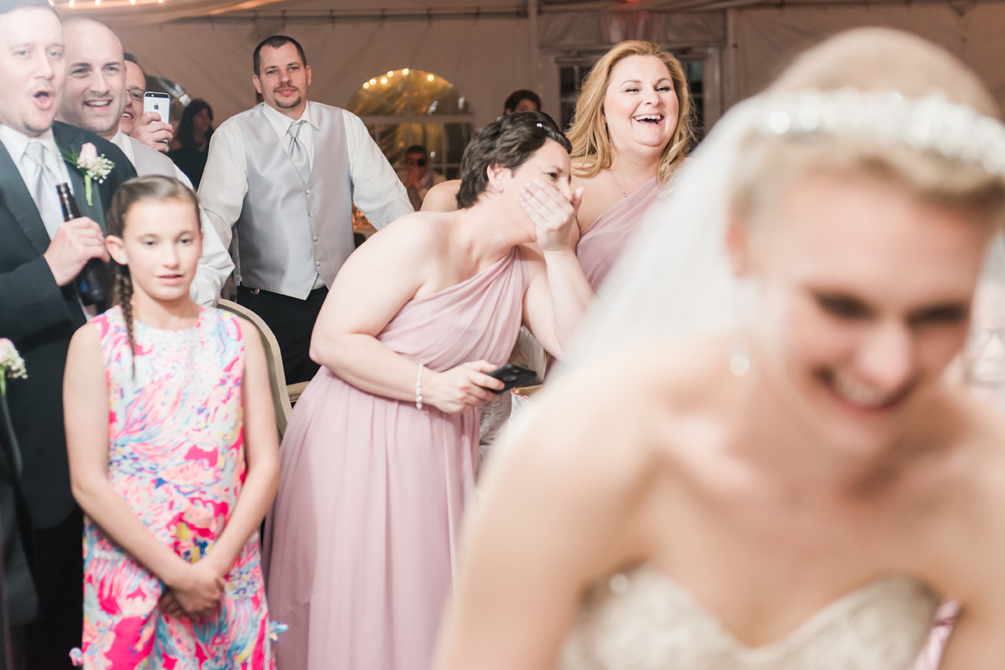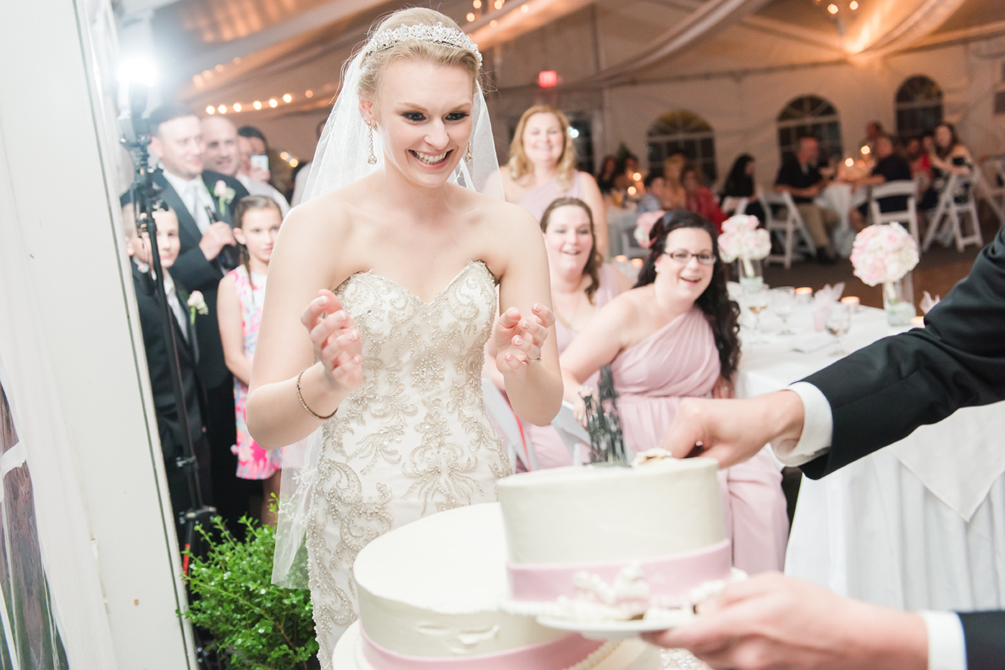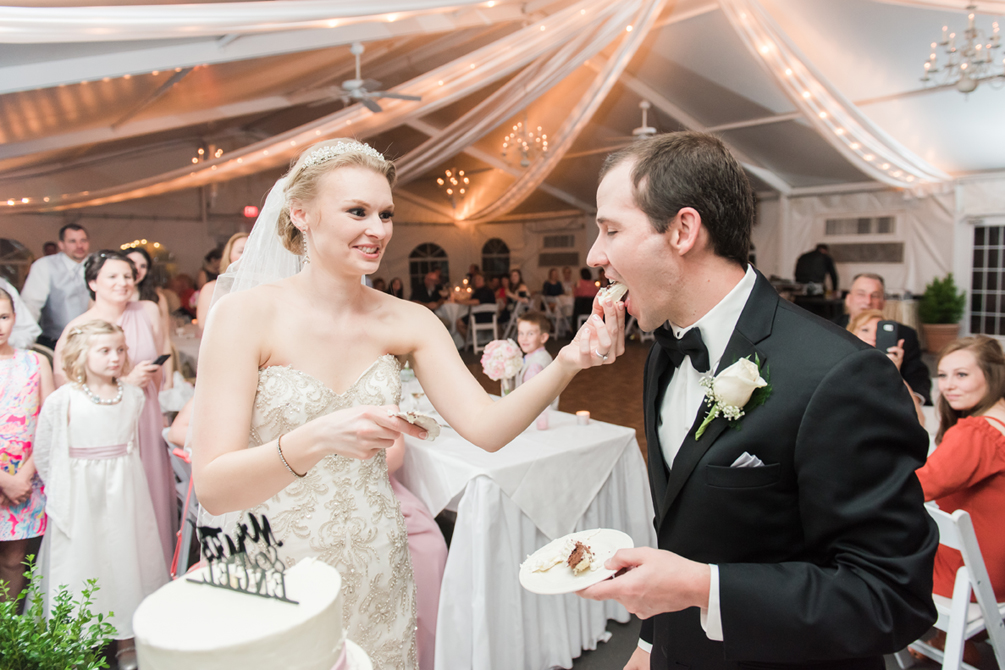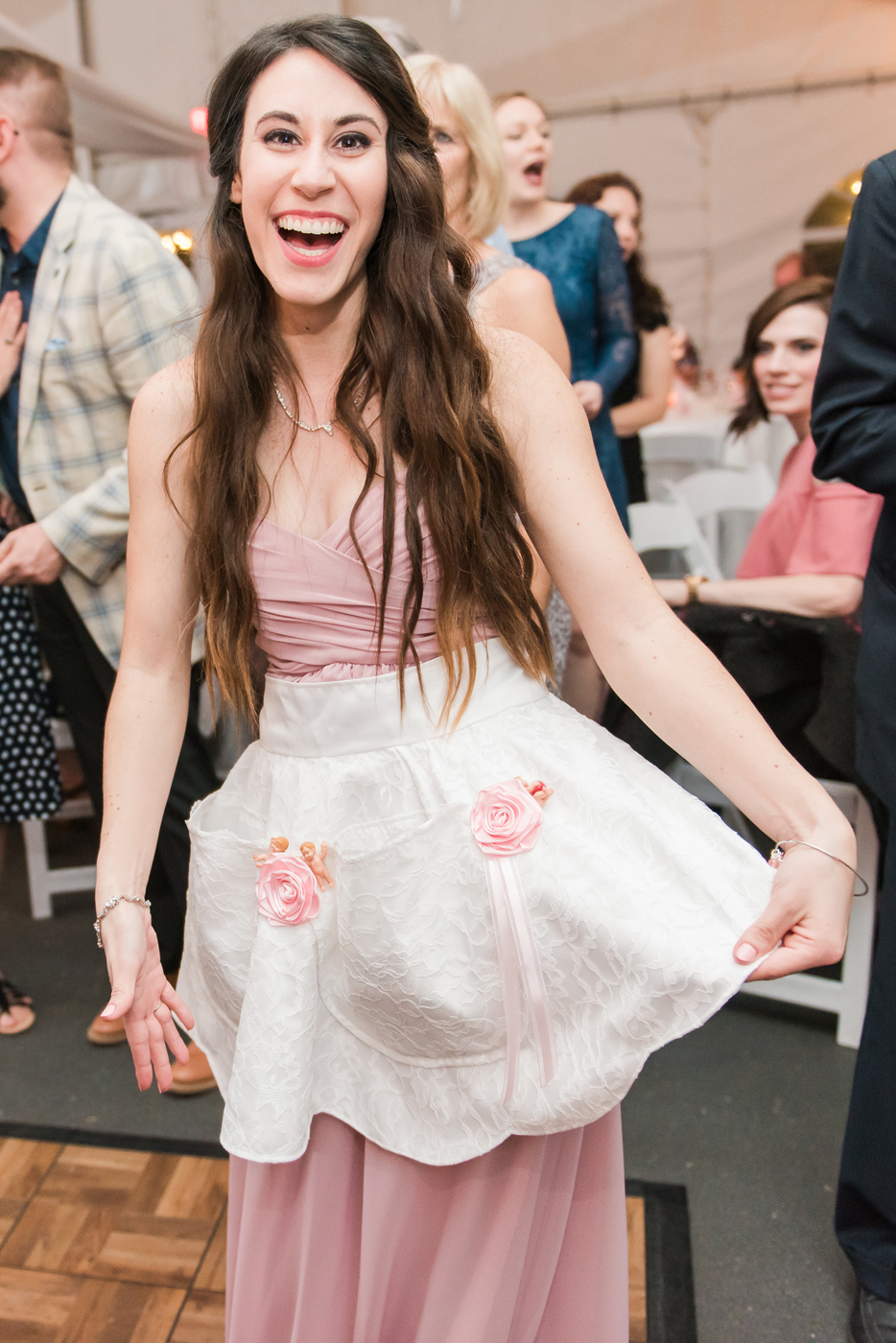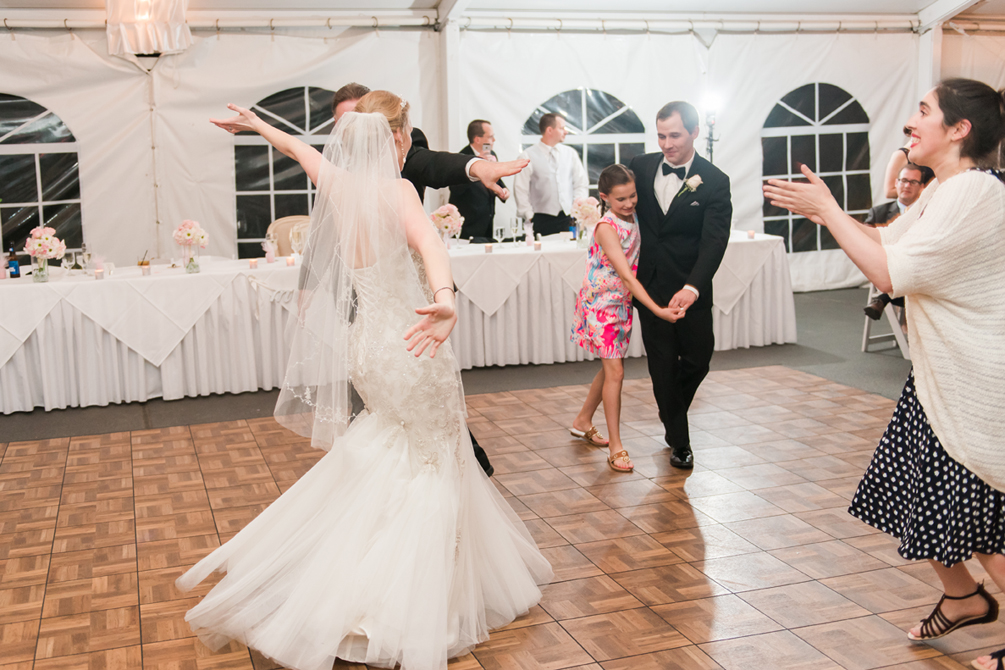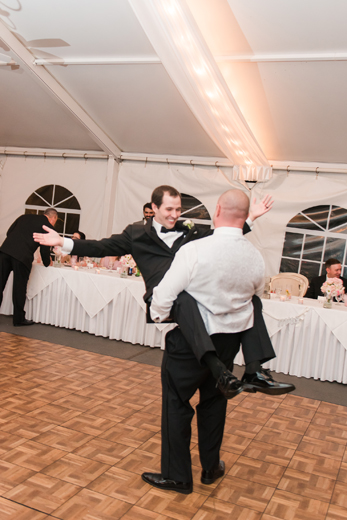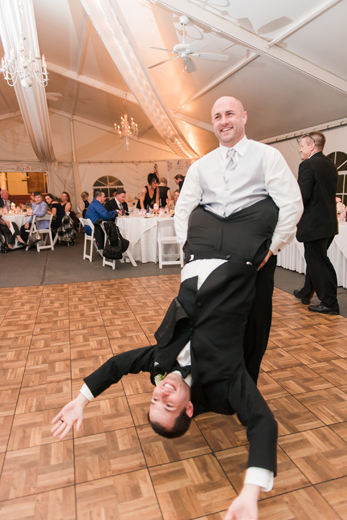 THESE DANCE MOVES THO.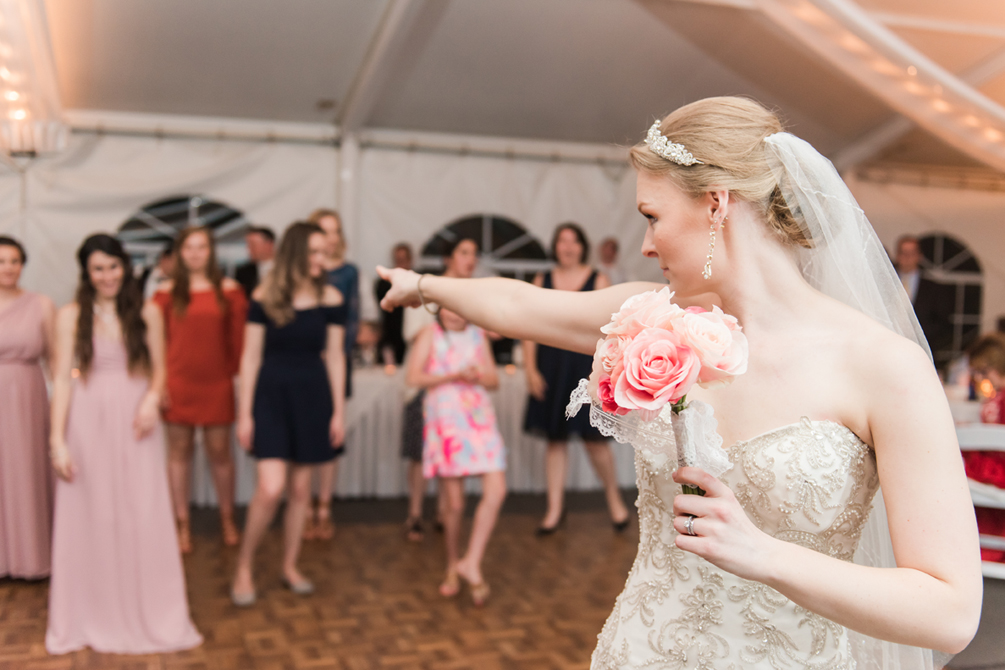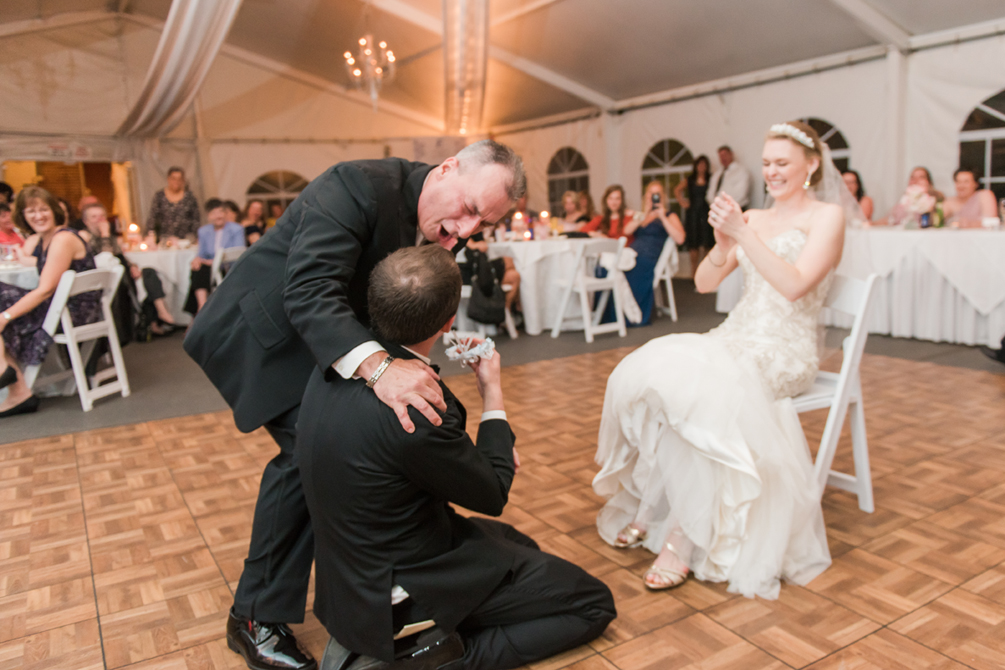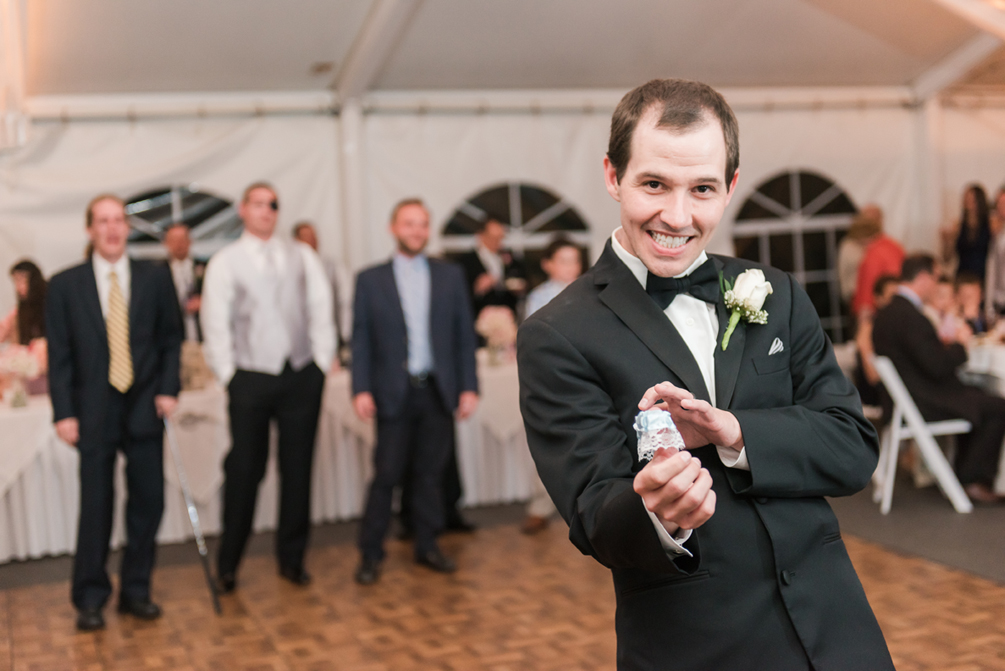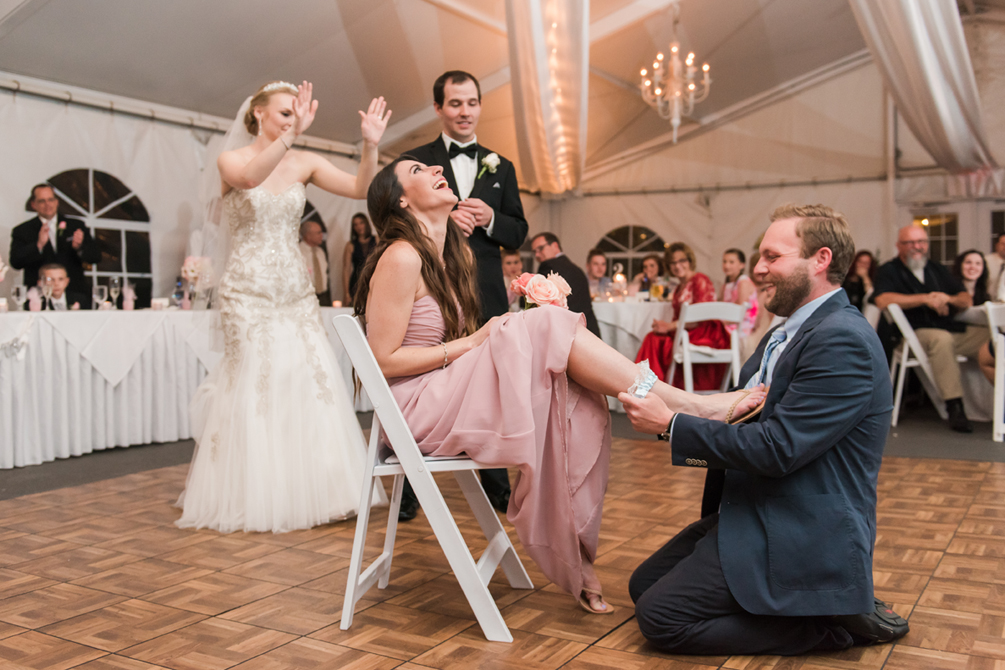 For the sake of the internet, I'm going to just give a before and after and tell you that this was one of the most hilarious and wild moments of the reception!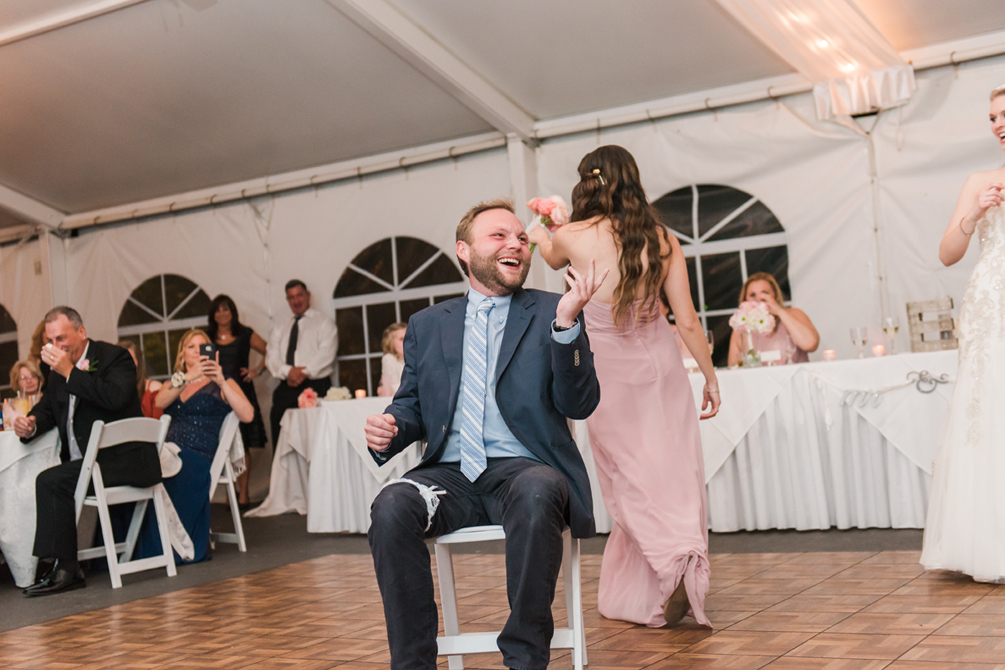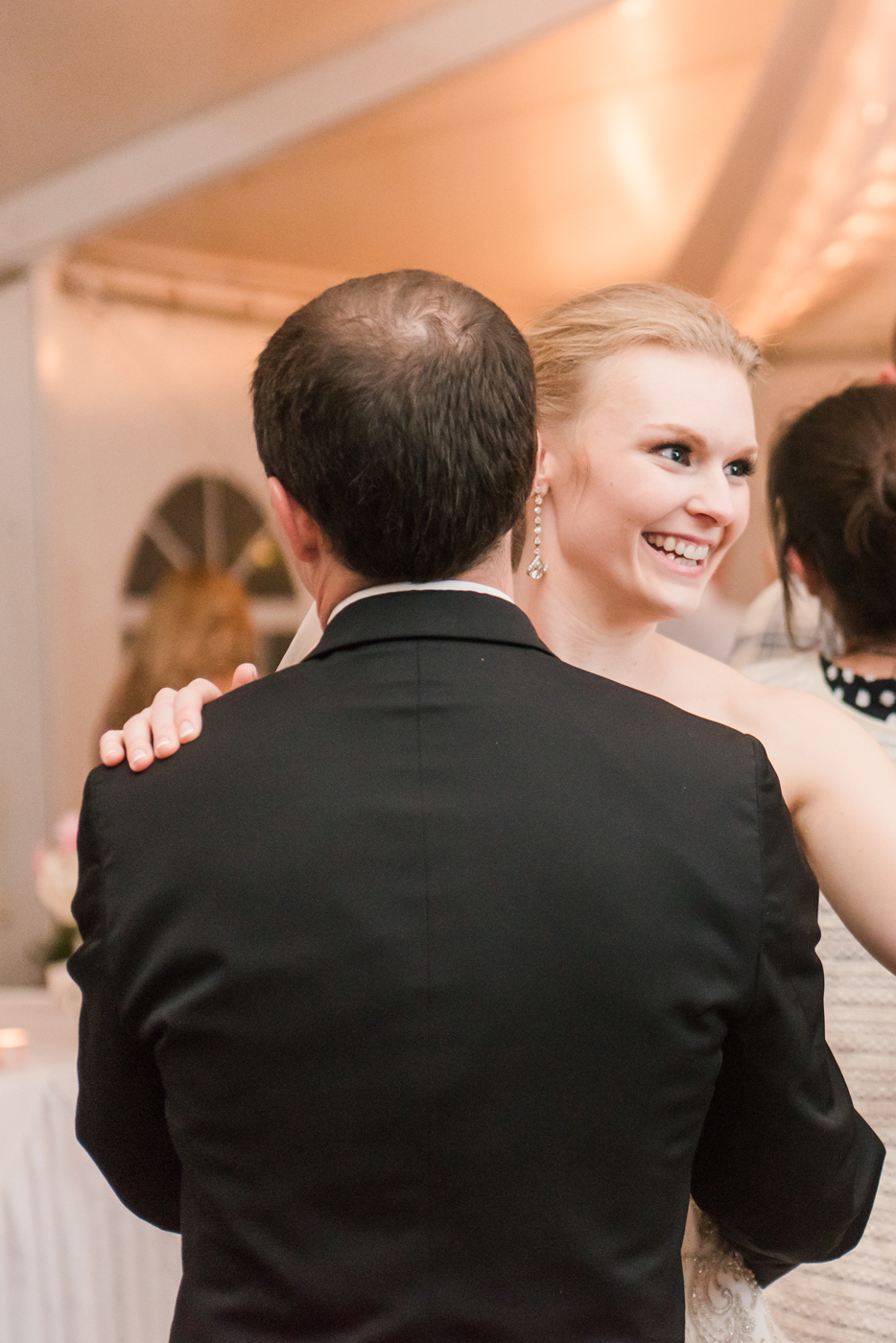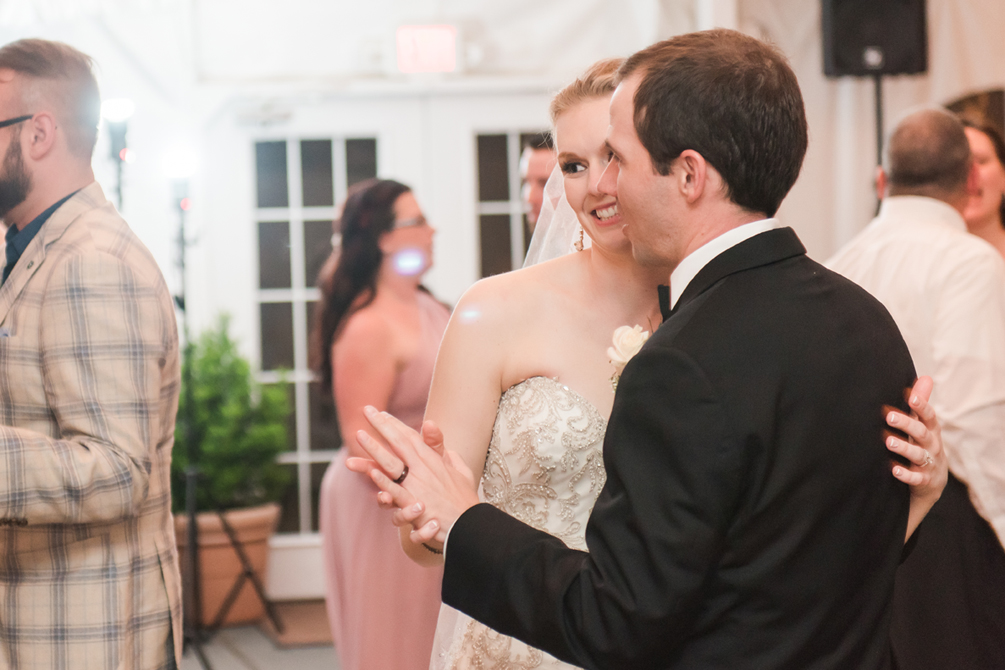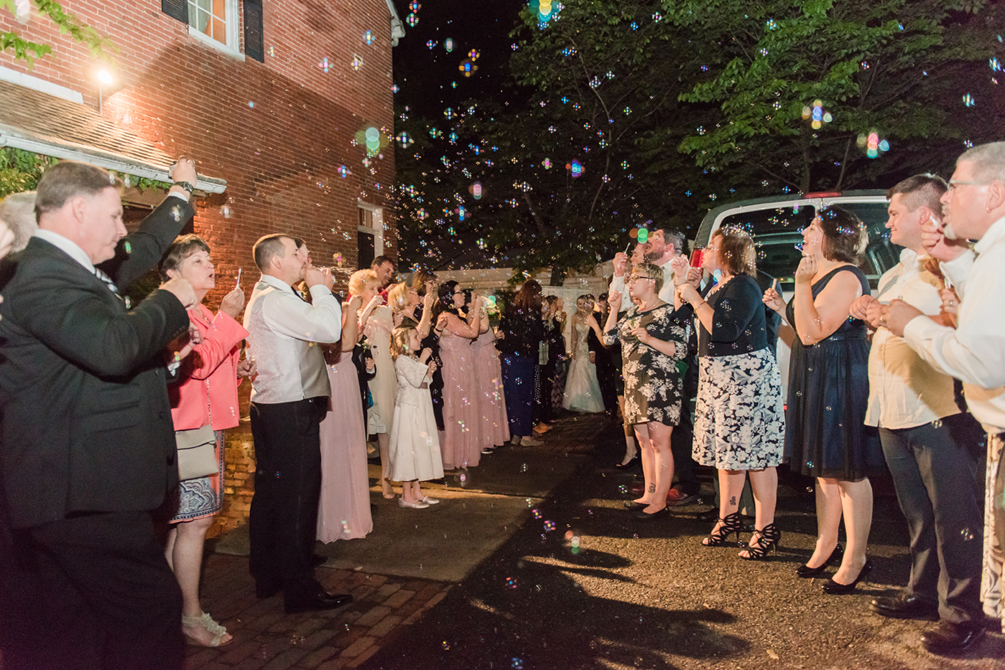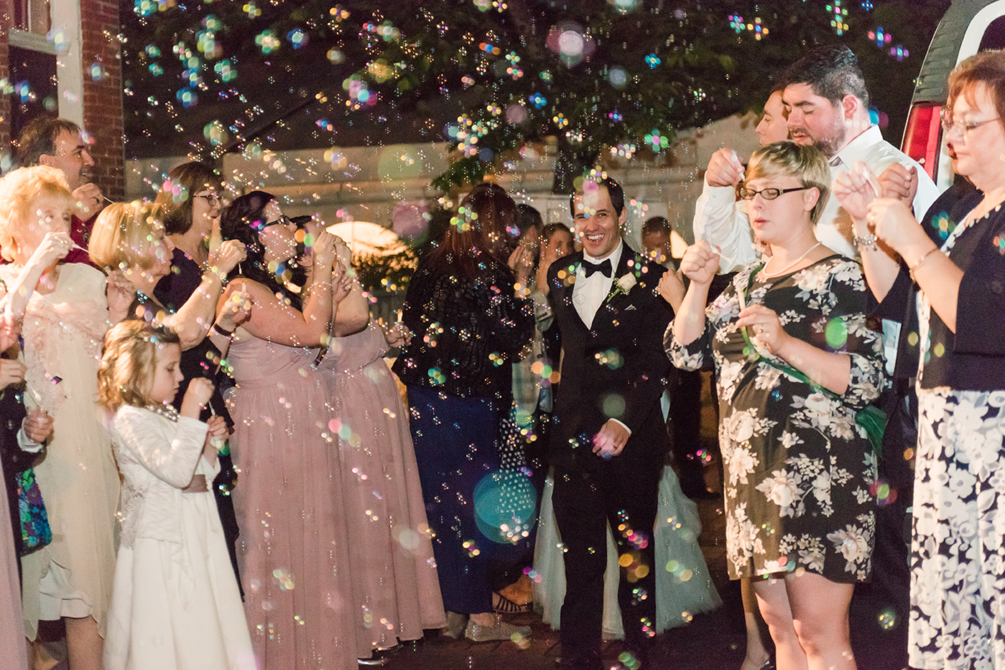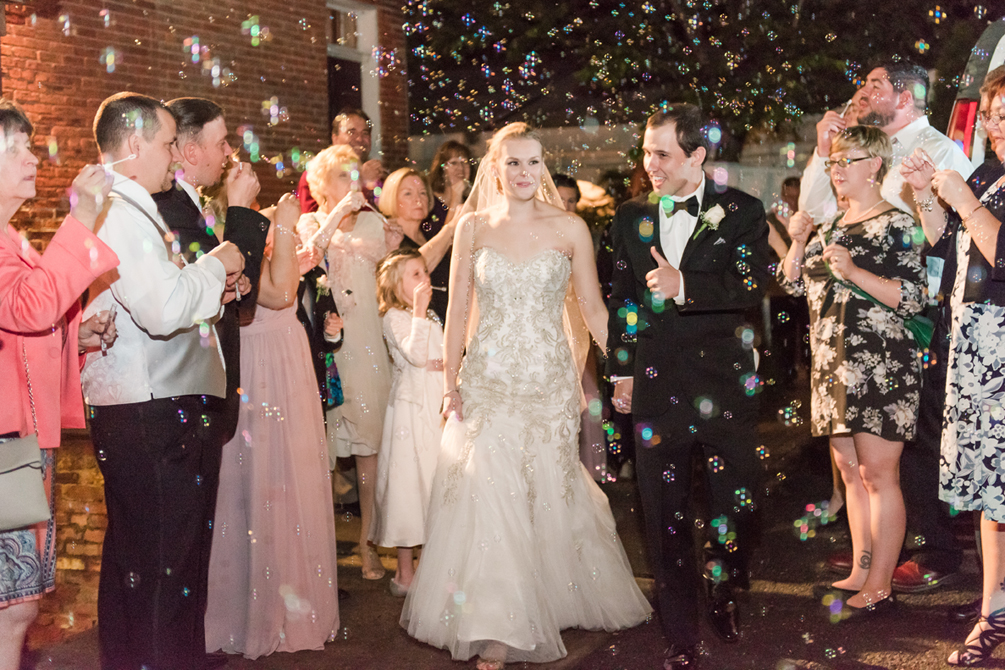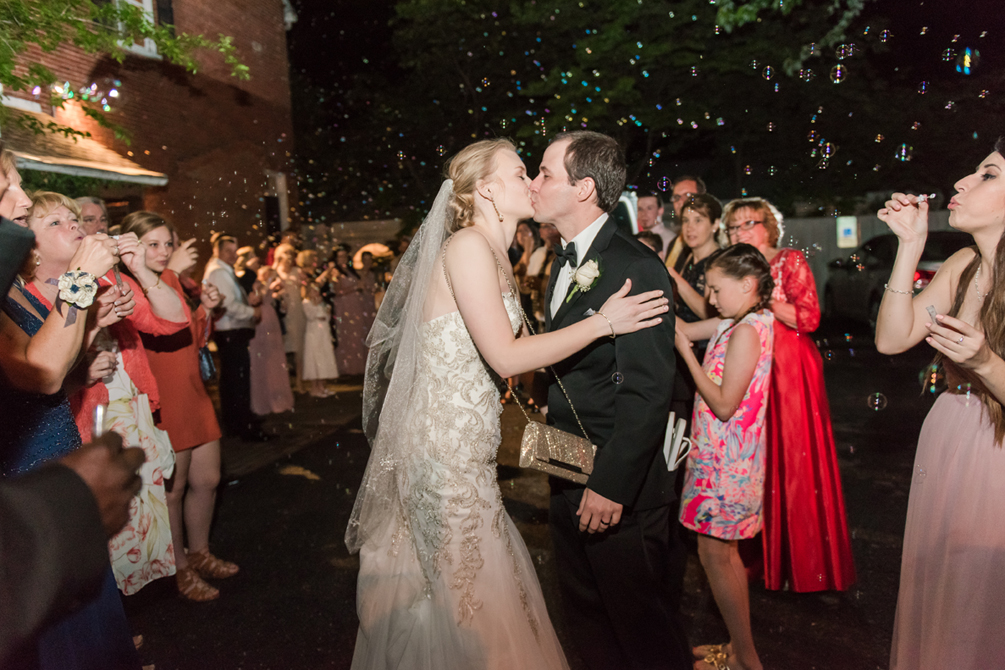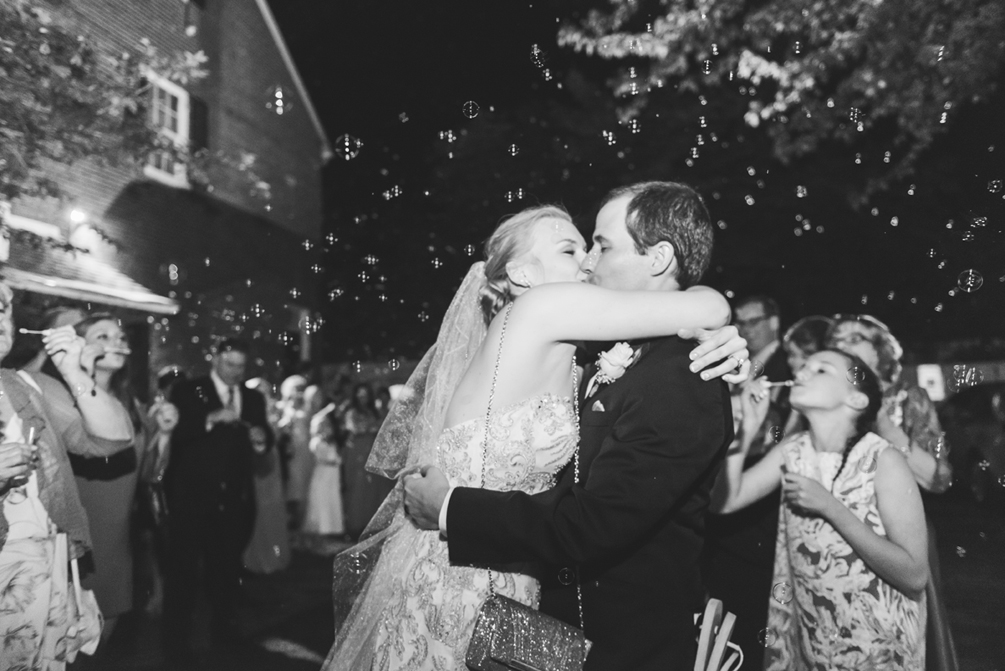 Congratulations Mr. & Mrs. Engel!! So happy for you two!
Vendors that helped make this wedding wonderful:
Ceremony & Reception Venue: Elkridge Furnace Inn
Catering & Cake: Elkridge Furnace Inn
DJ: Bill Marsh
Officiant: Pastor Paul Austin
Flowers by Gina
Hair by Down the Aisle in Style, Make up by Katie Uhl
Dresses: Alfred Angelo
Invitations: Wedding Paper Divas