Ahh this day was amazing! I've actually wanted to photograph at a wedding at the Baltimore Museum of Industry for such a long time, and I'm so grateful that my first wedding here was for Lindsay & Brad! They are a completely down to earth couple and this group had SO. MUCH. FUN!! Not only that, but it was a huge bonus to get to see lots of familiar faces there too (Lauren & Joe! and Amanda & Tim!). Maryland gave us a little rain throughout the day, but one of the best things was Lindsay telling me that she had been getting nervous, but read Molly's tips for a rainy day bride, and felt much more at ease with it all! AH major chills! Love my couples helping other couples! And after all that, the rain cleared up later in the day and we were able to take tons of portraits outside, and around all the cool spaces in the museum. The dance floor was packed and full of energy, and I loved seeing what a good time these two had!! Congratulations Lindsay & Brad, it was such an honor to get to document your day!!
The Baltimore-themed details started in the invitations and I was loving styling this set!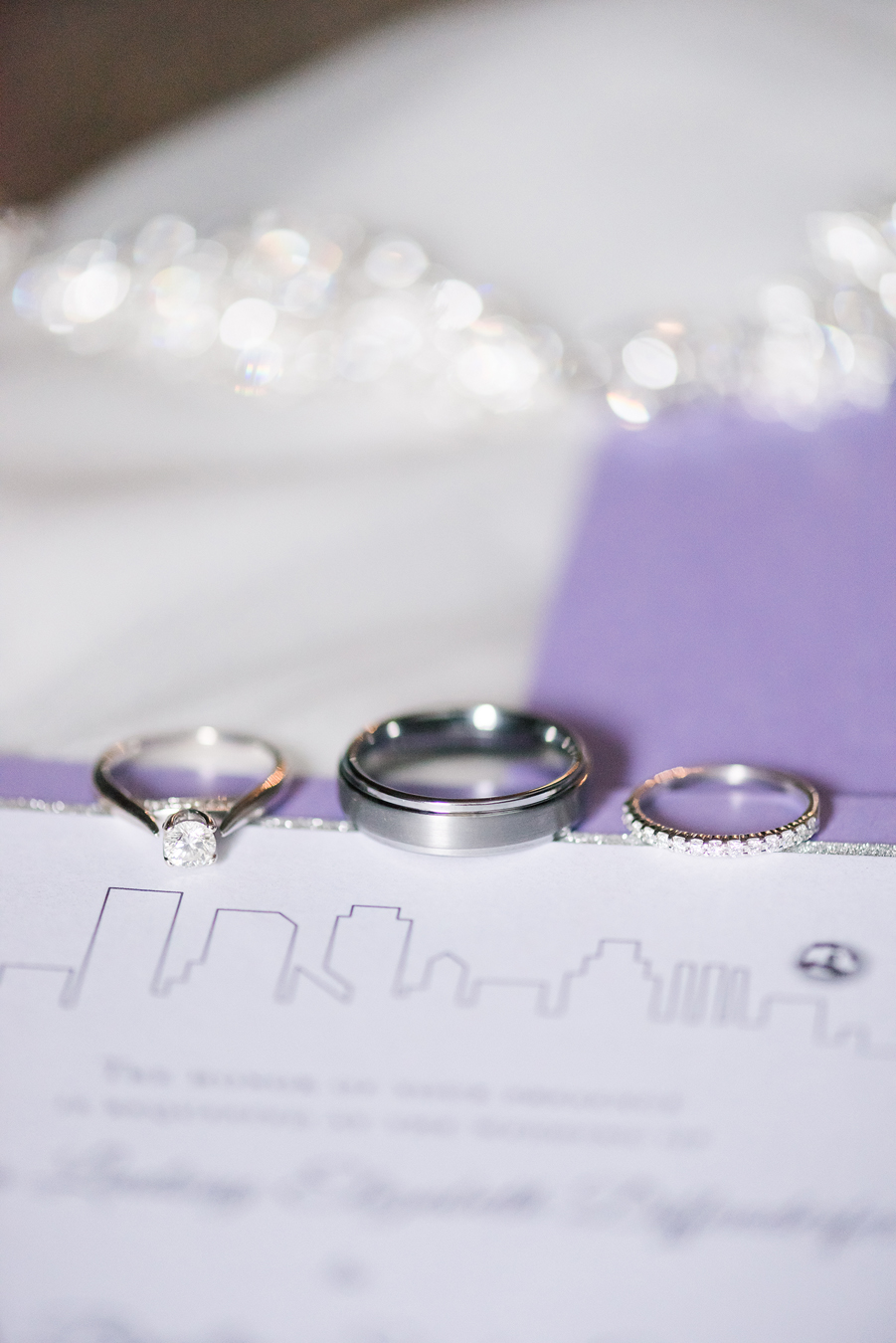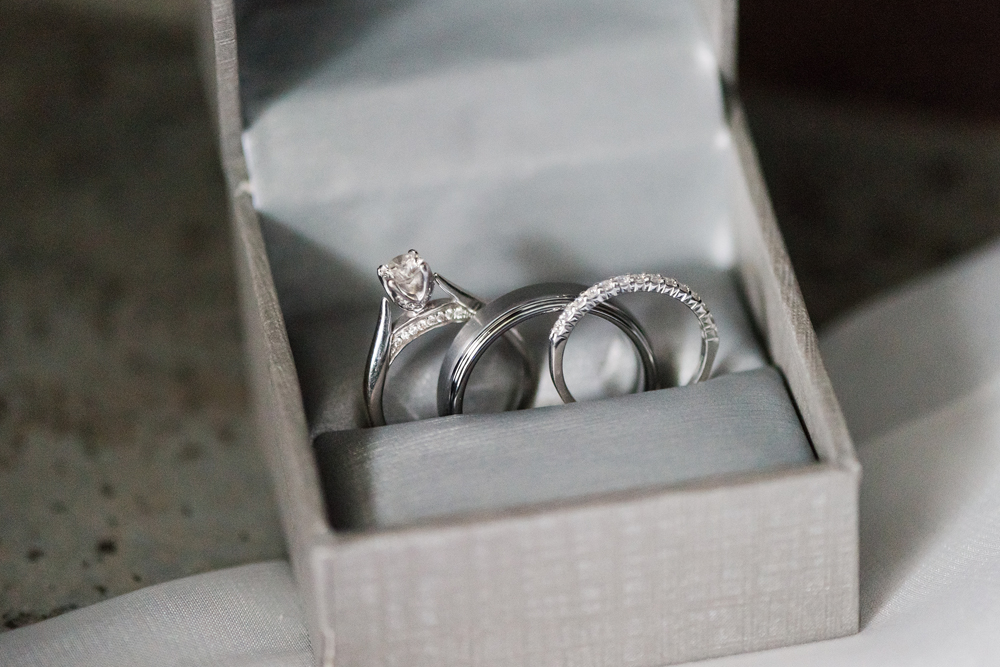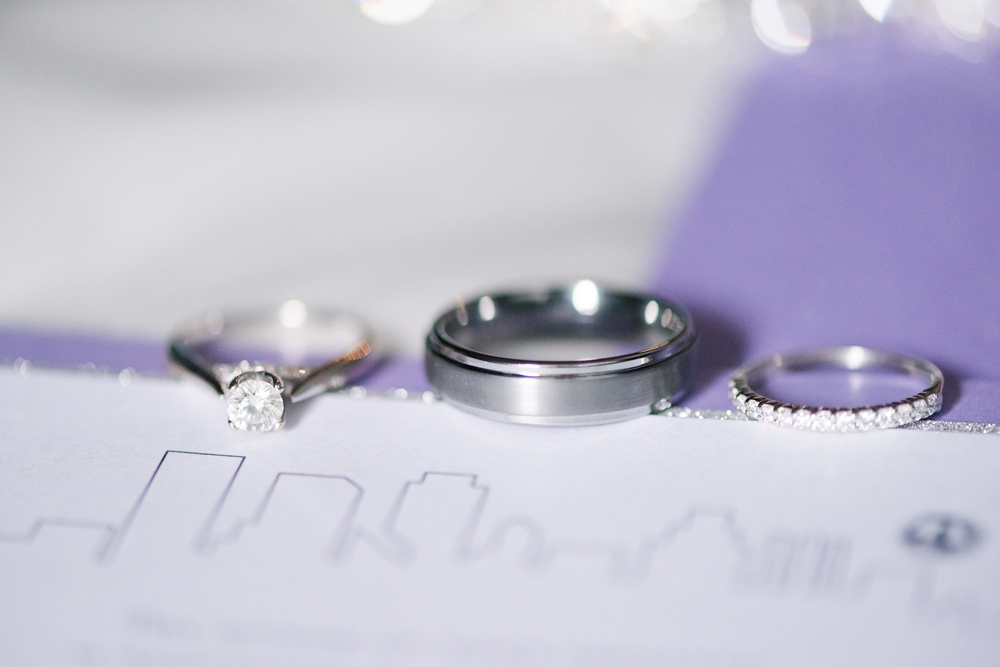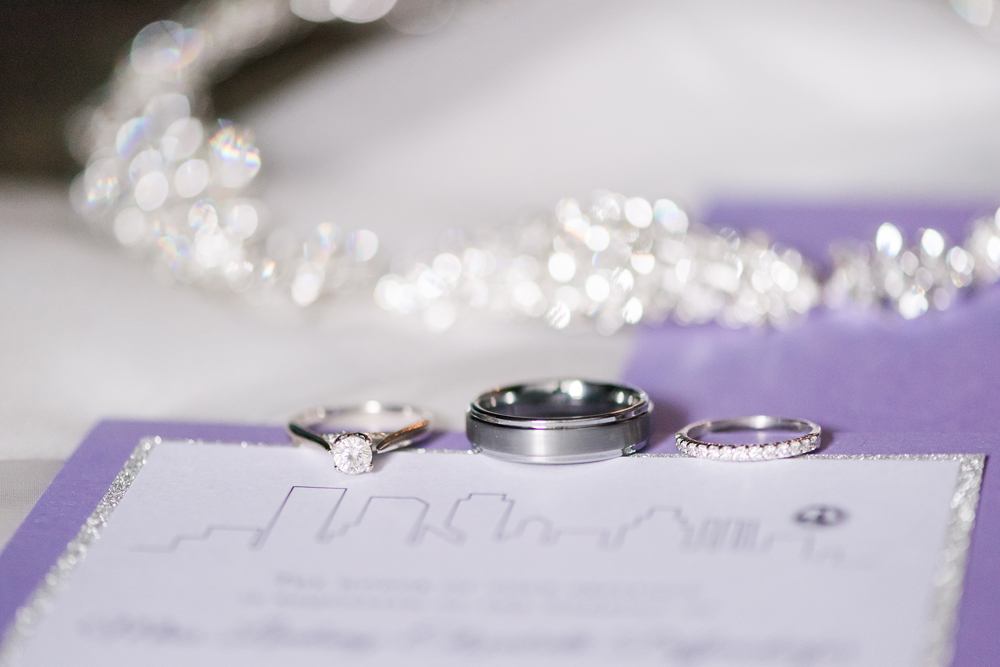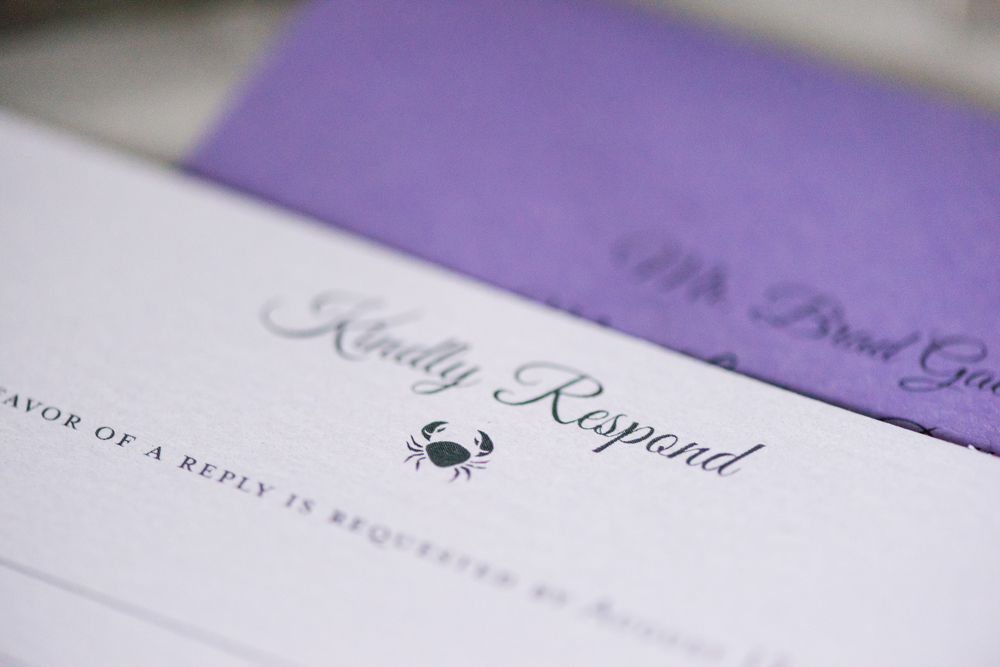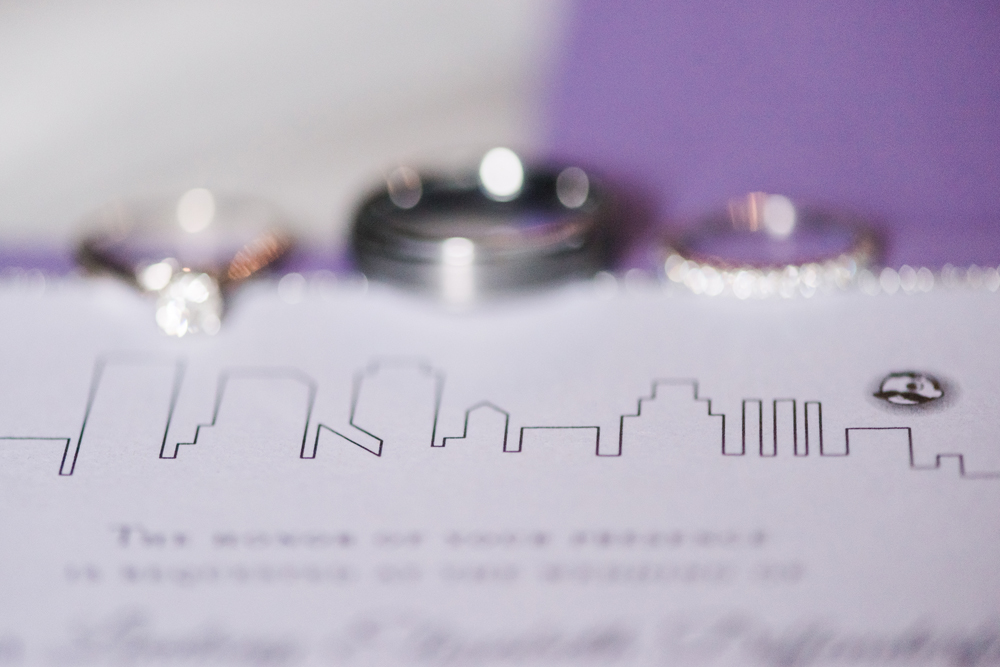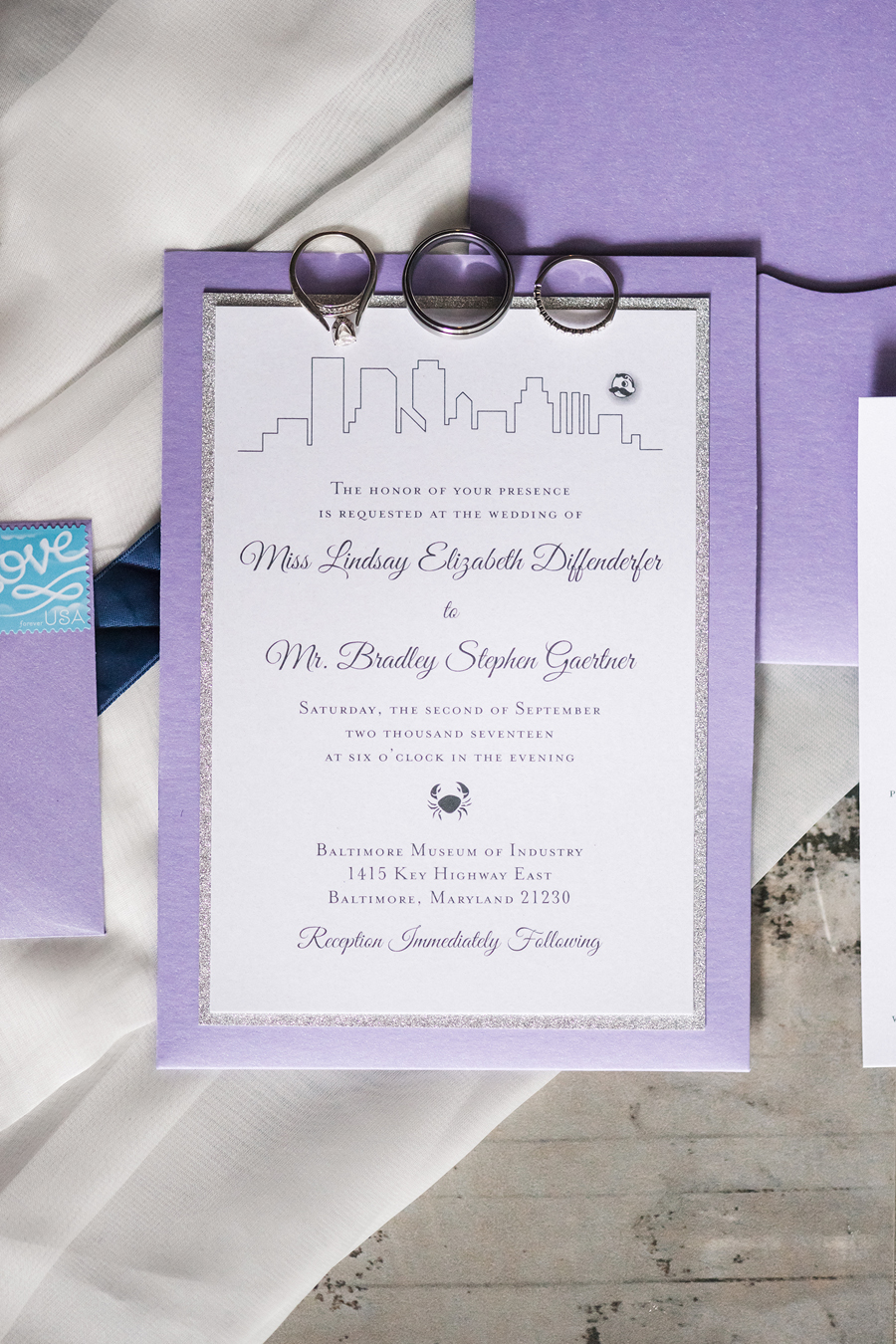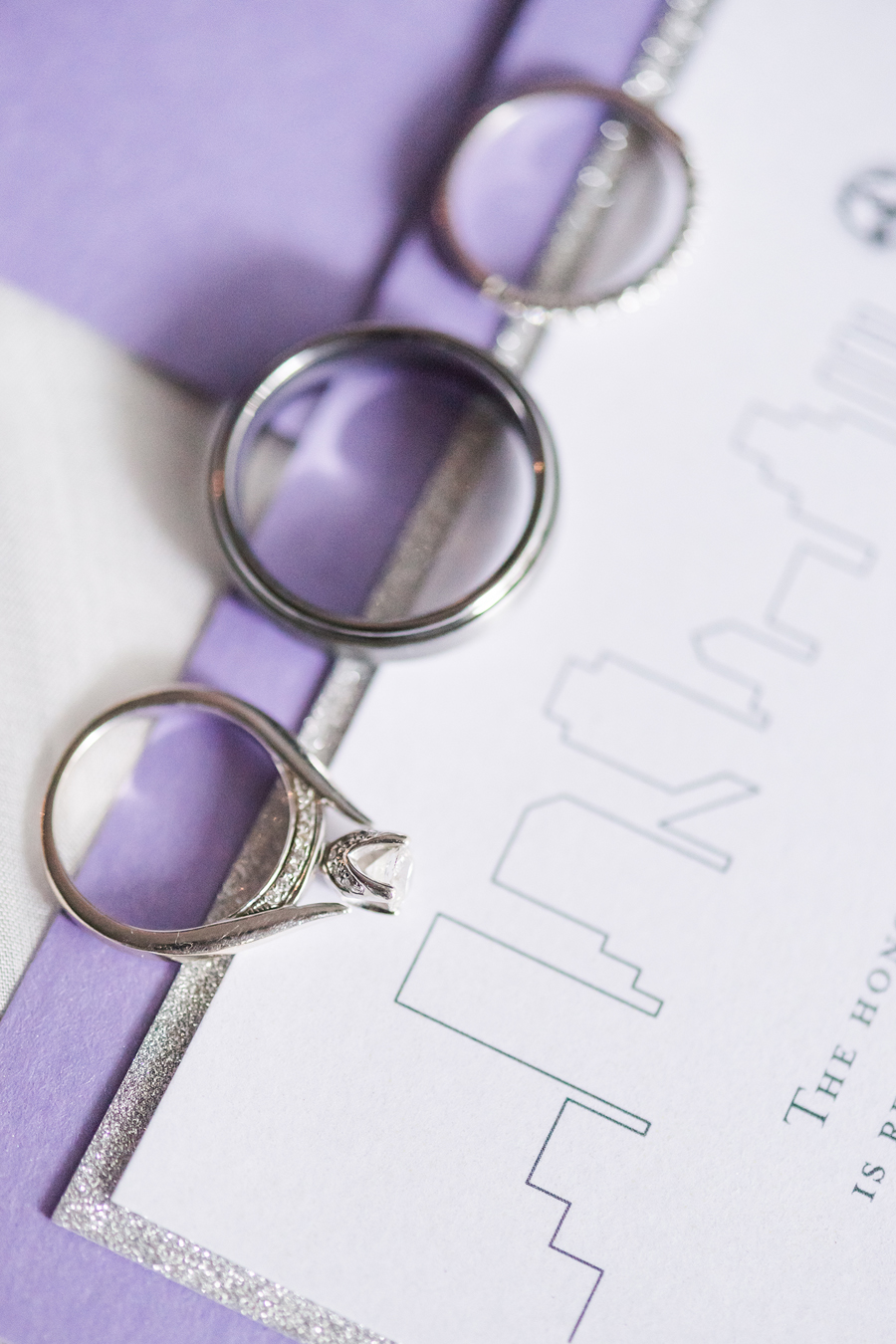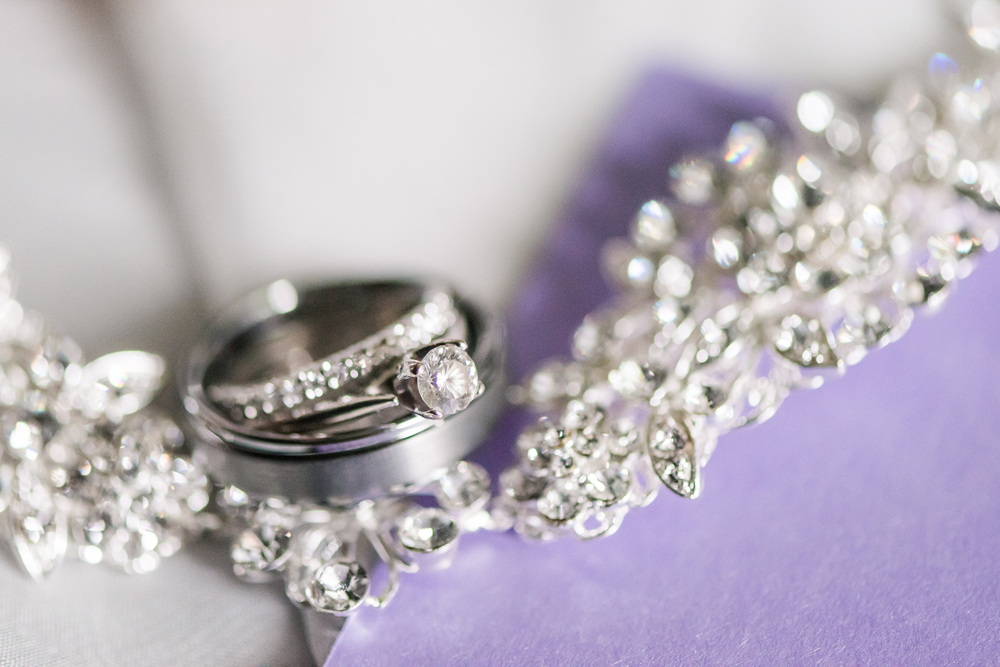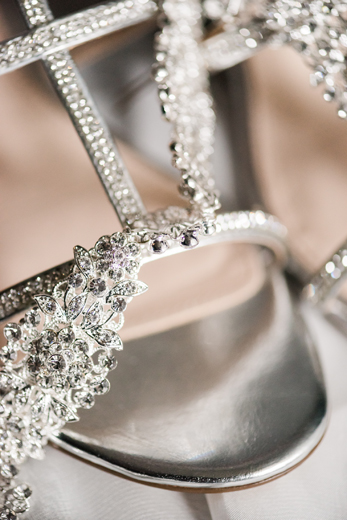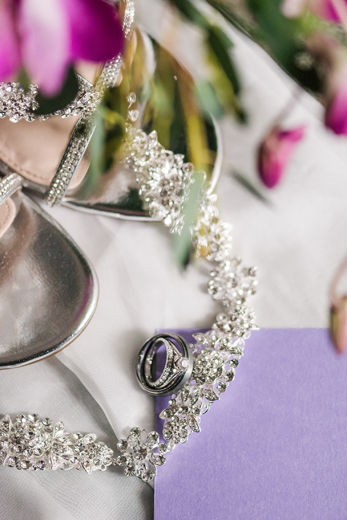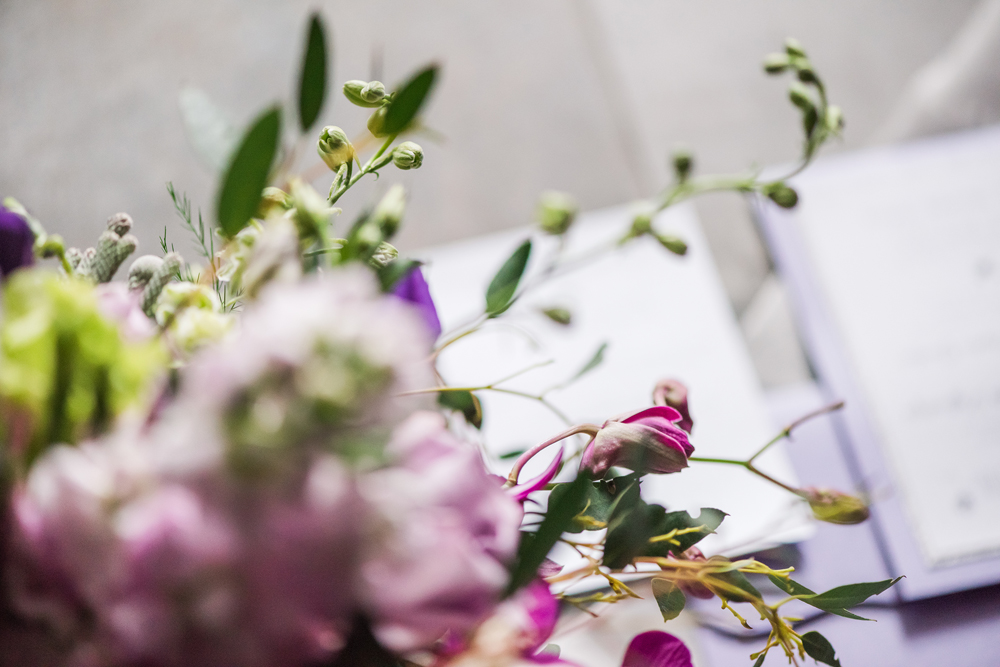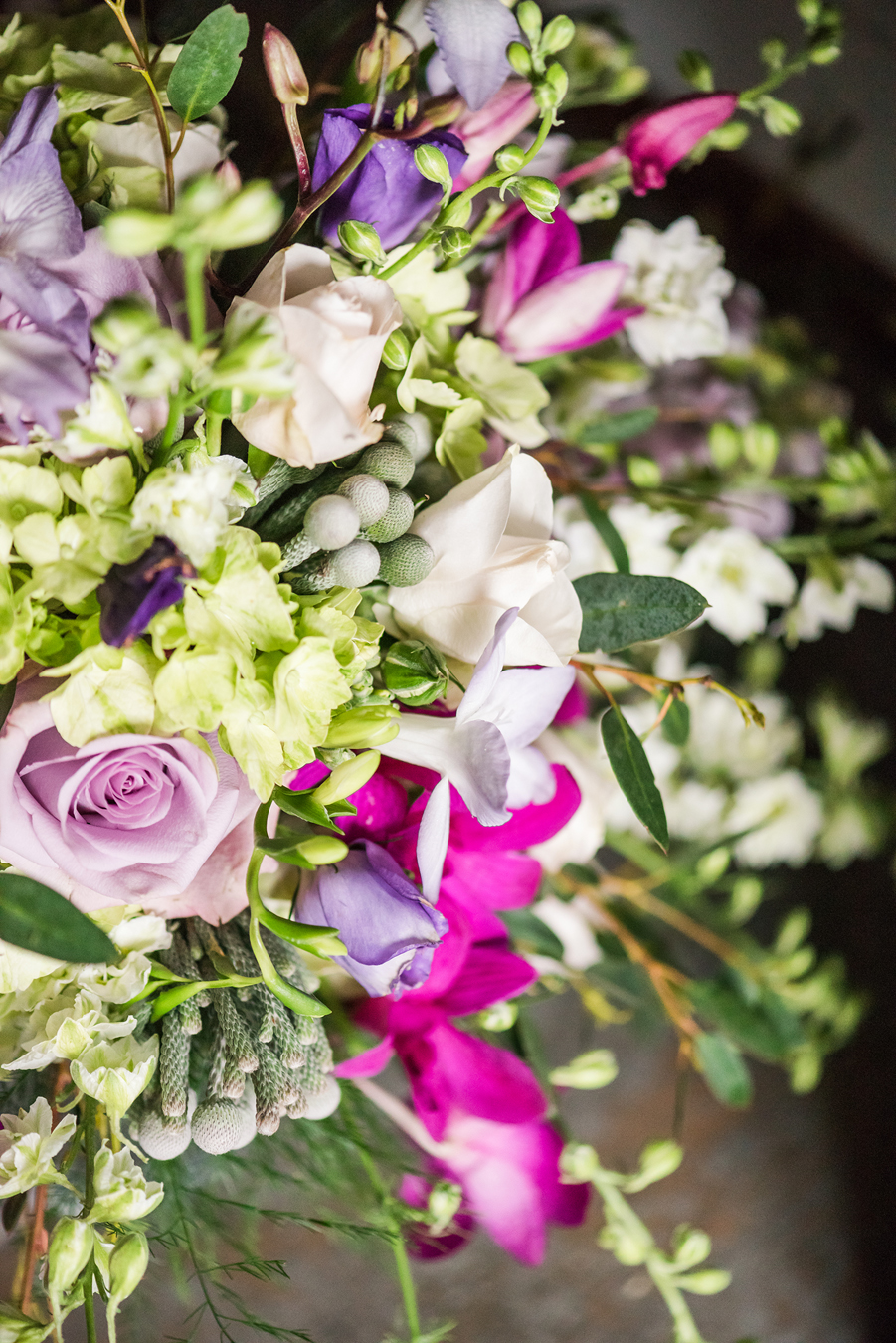 Lindsay's flowers were gorgeous!! Loved the varied shades of purple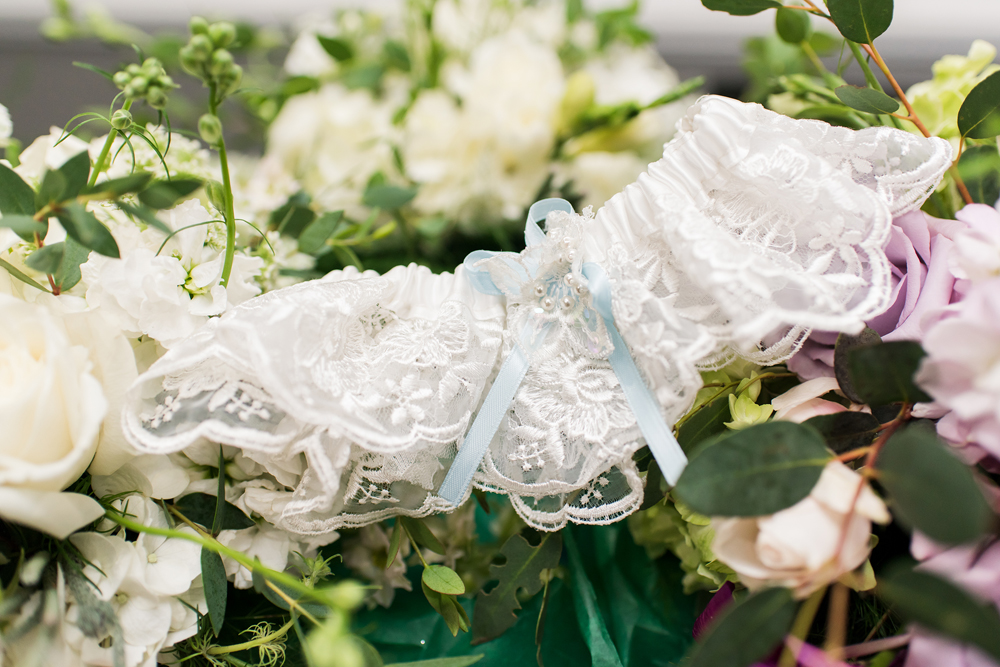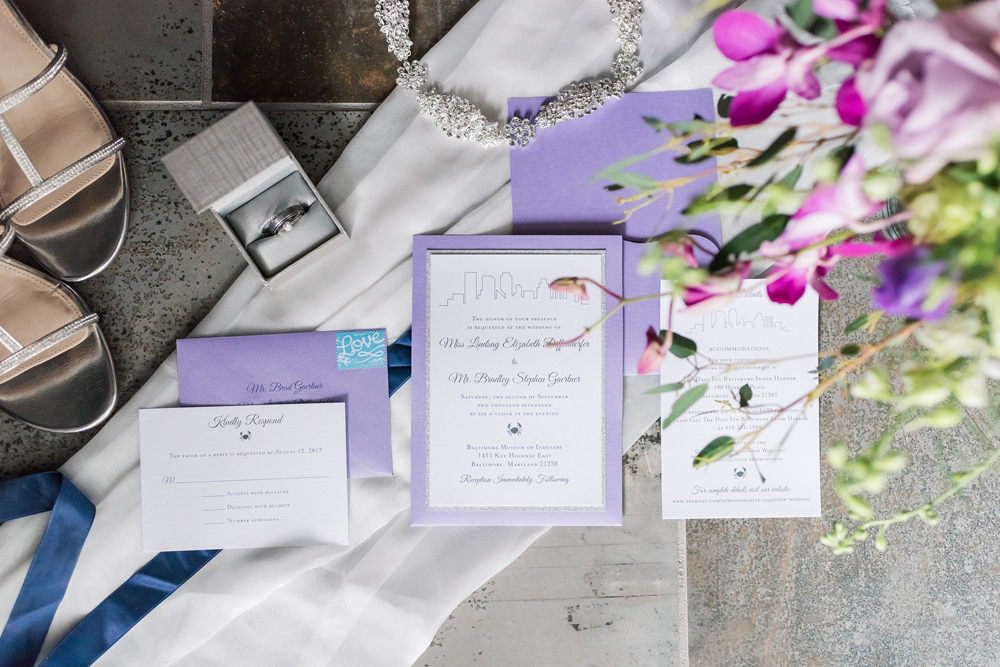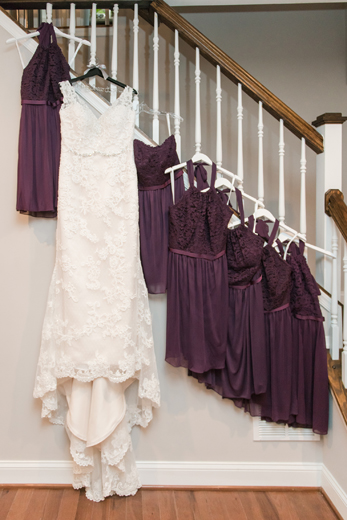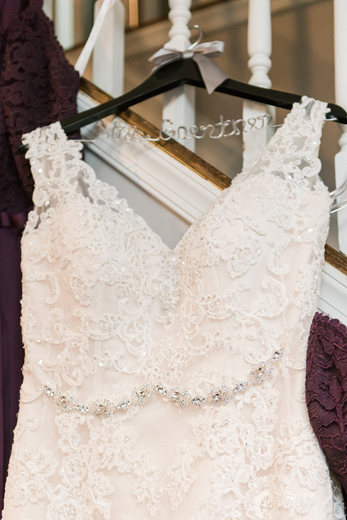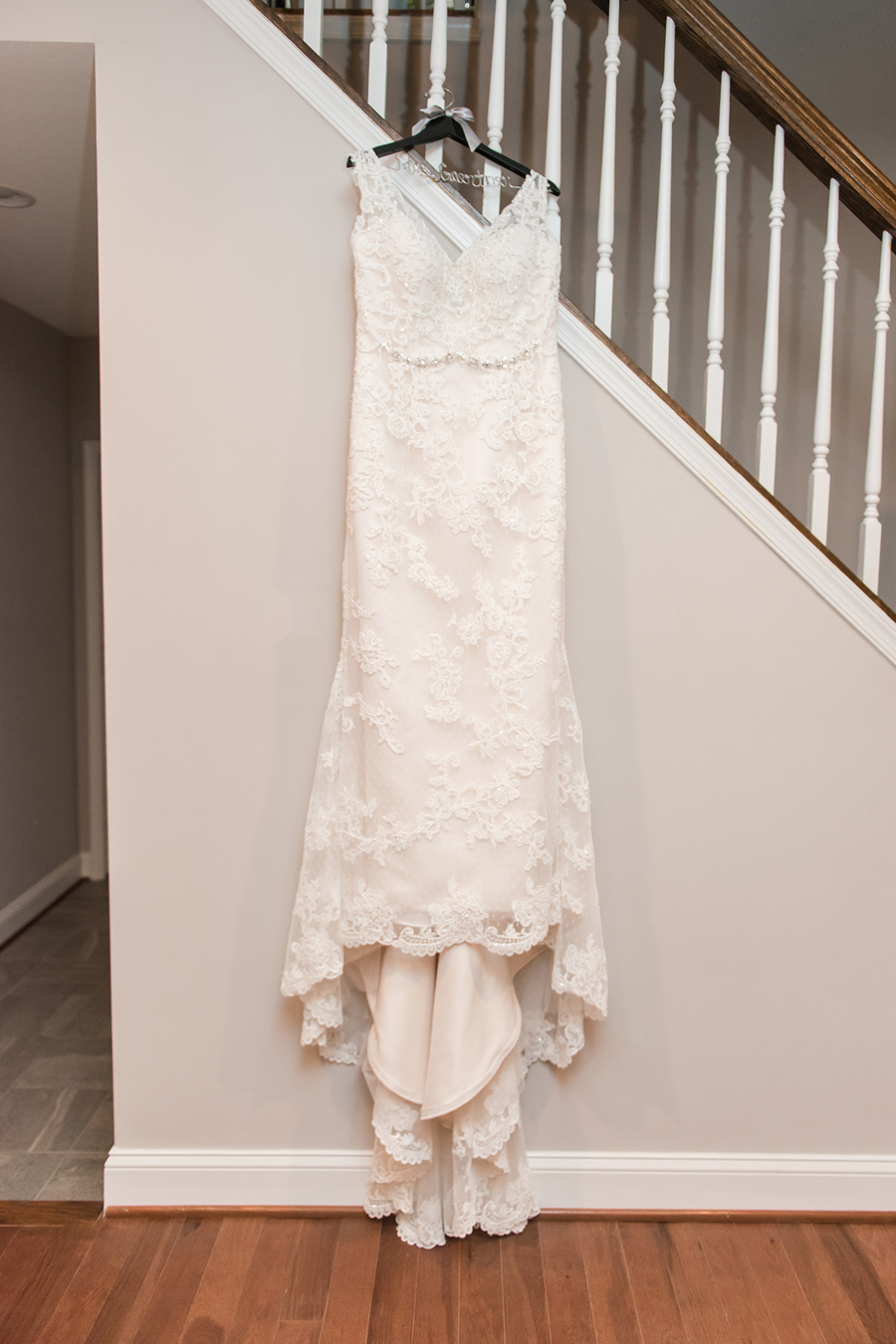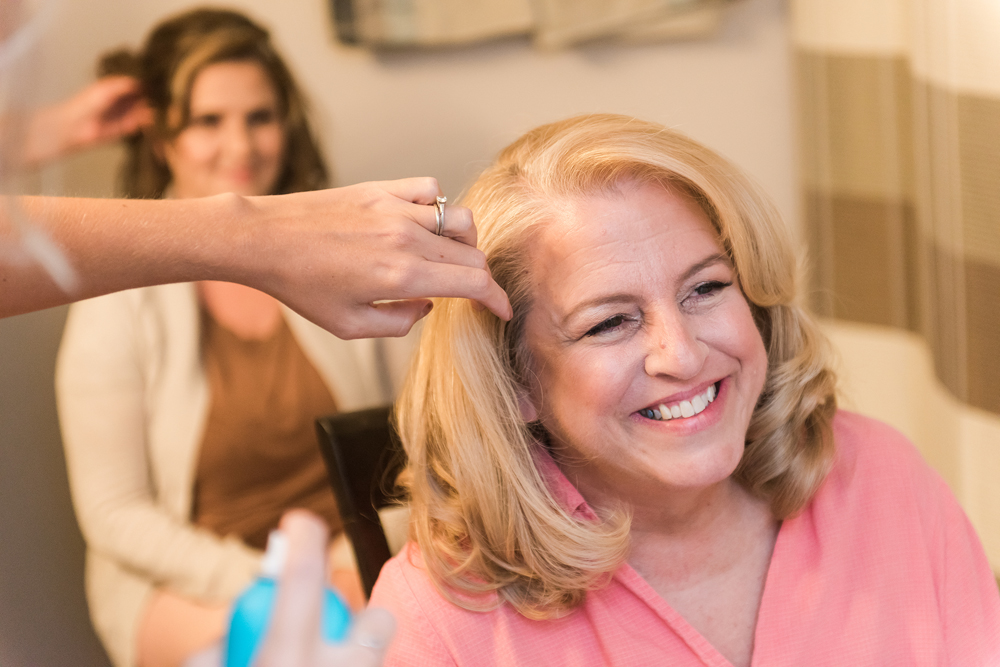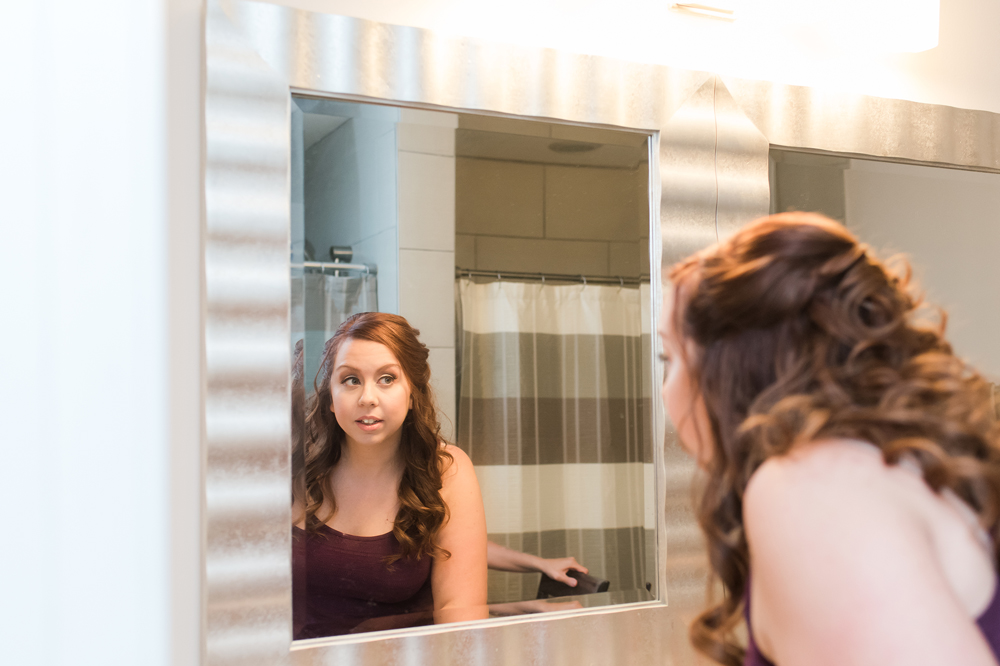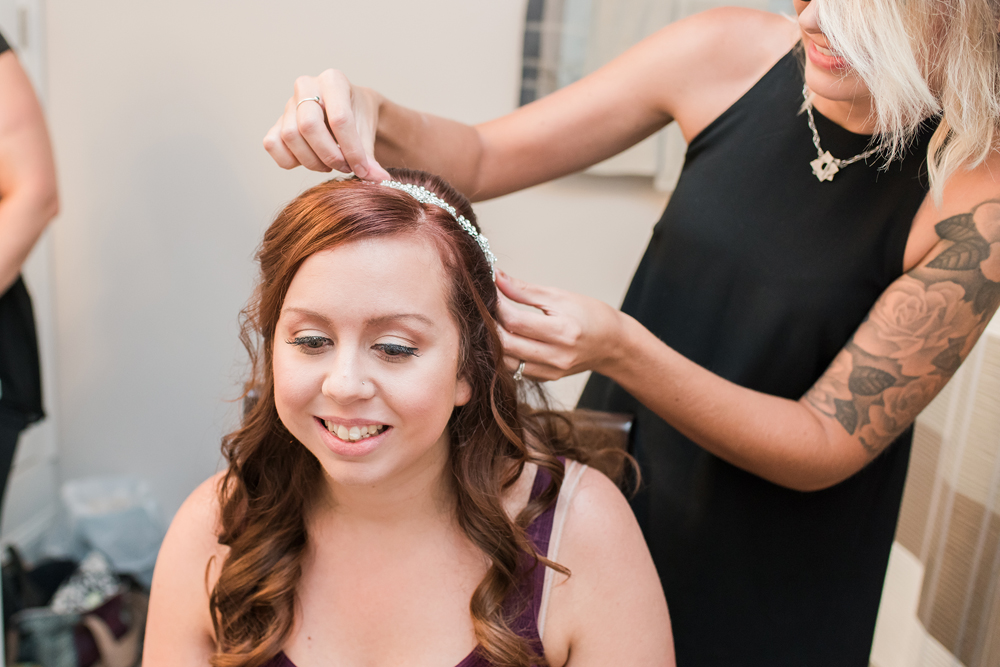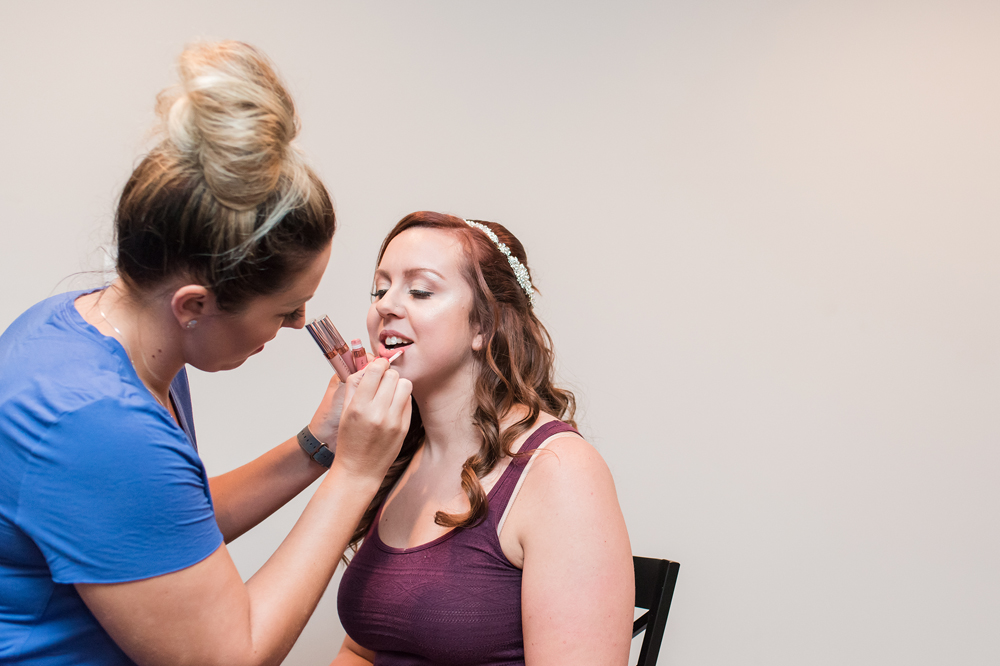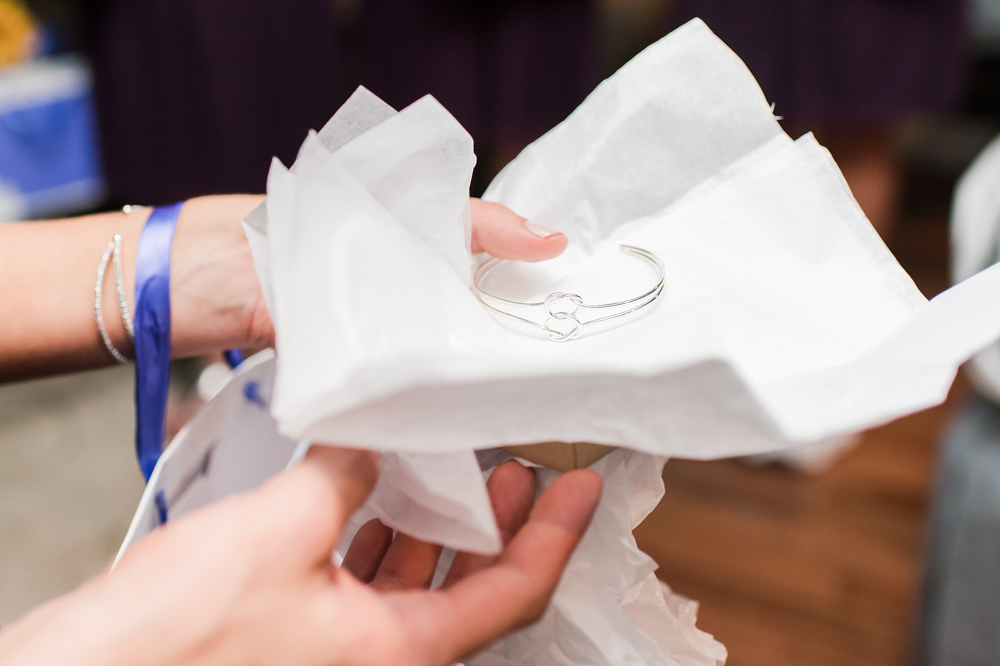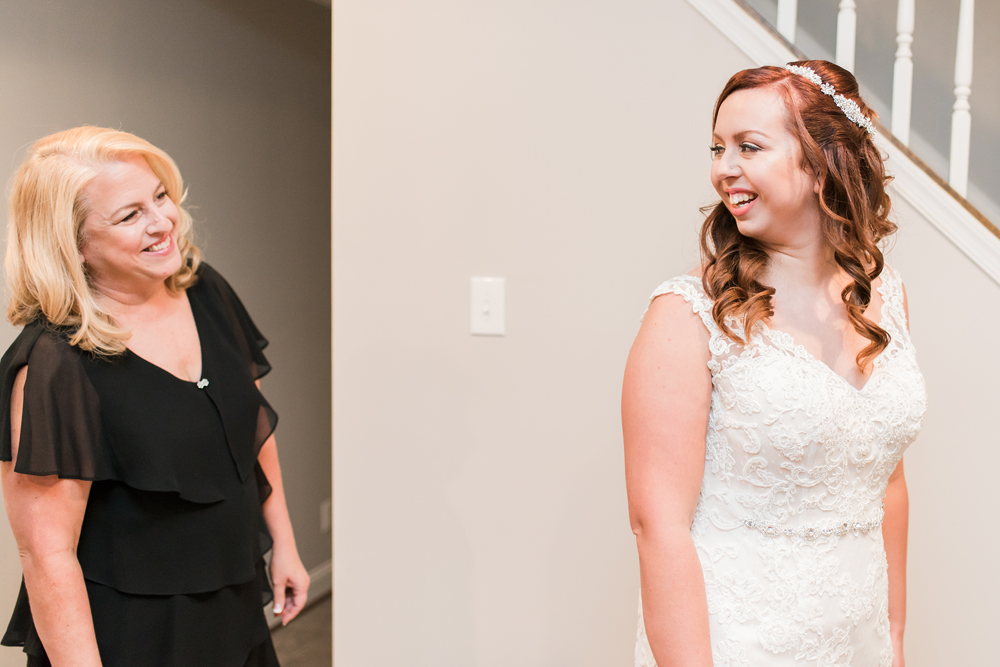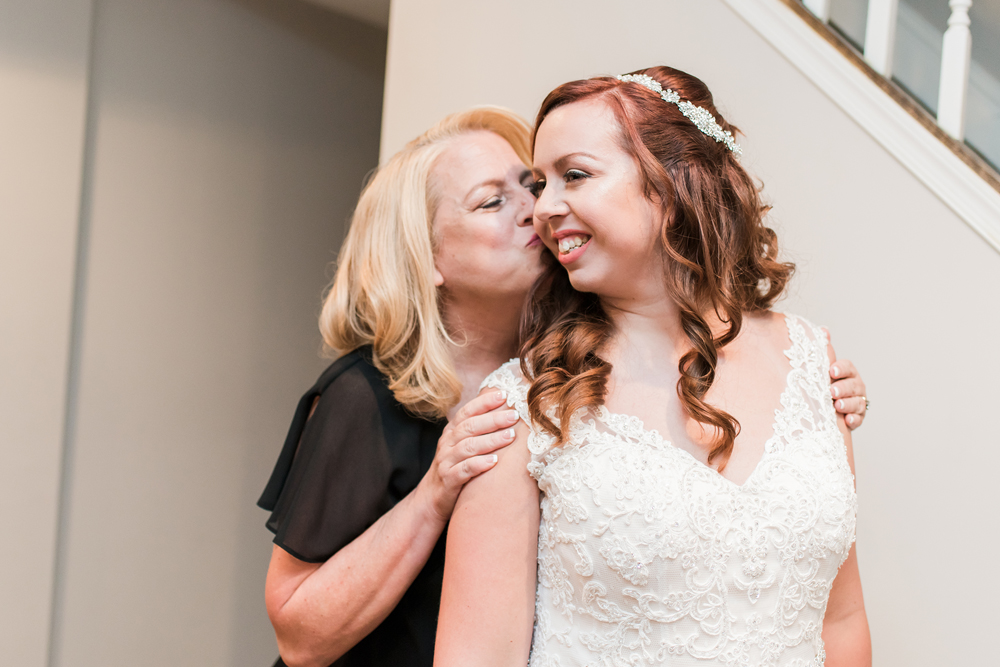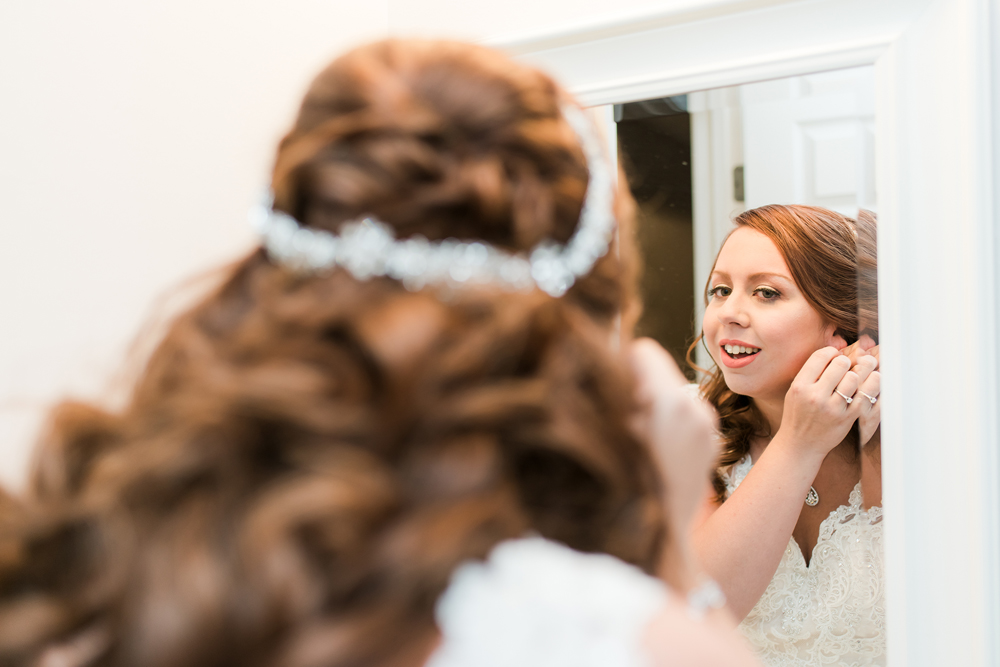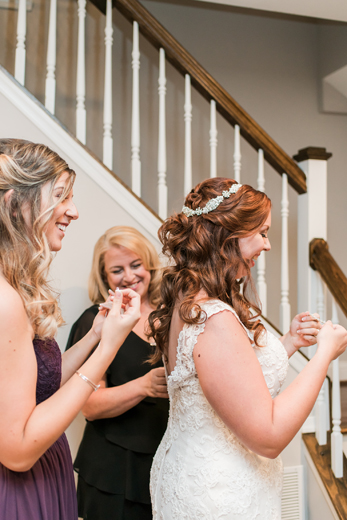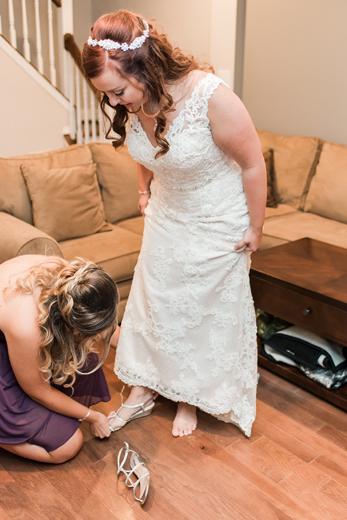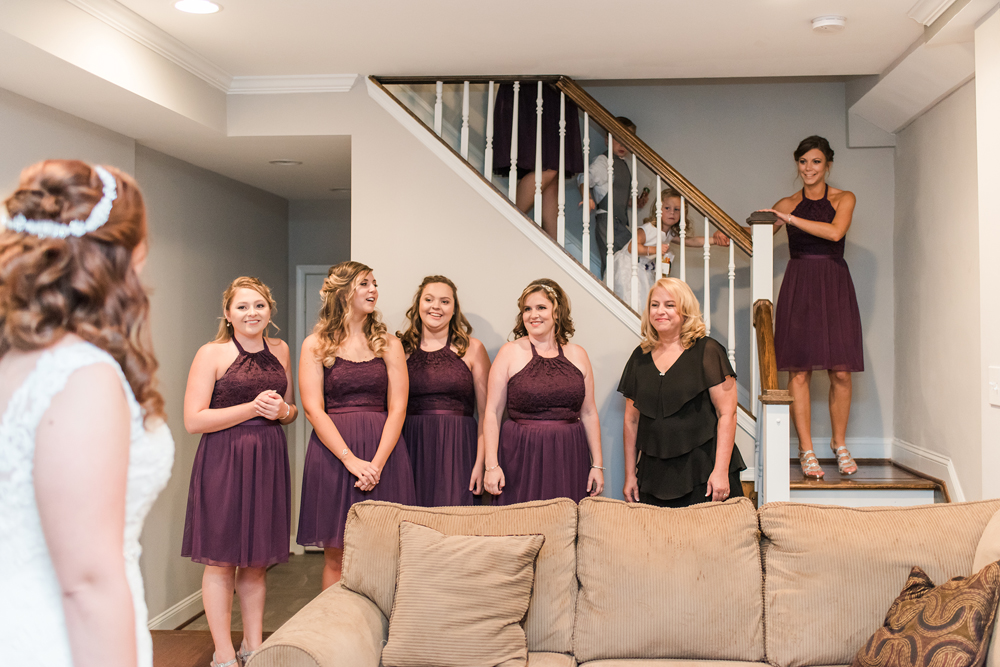 A few happy tears :)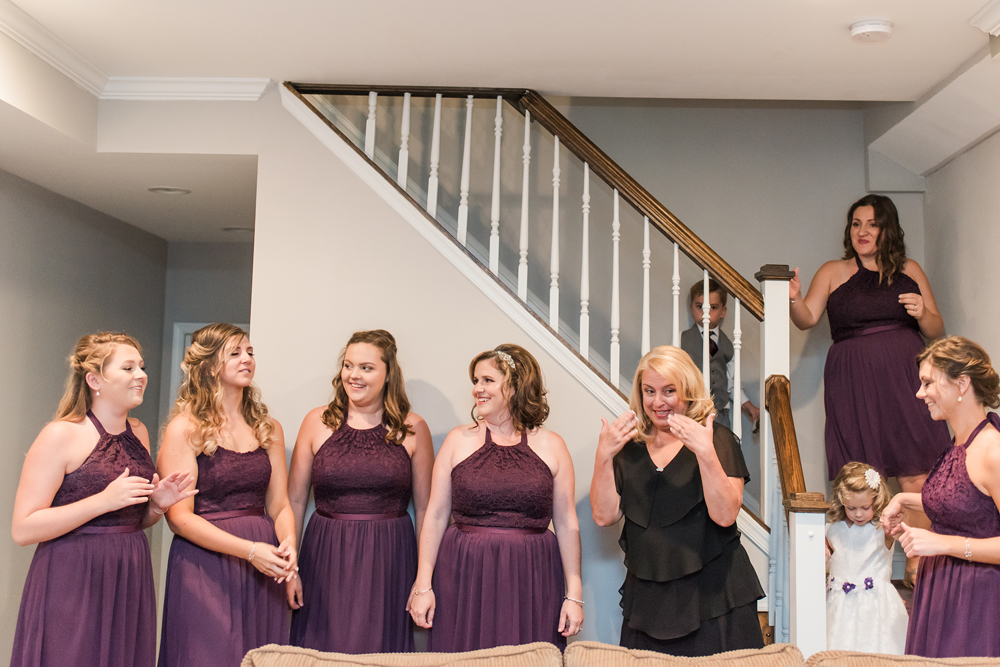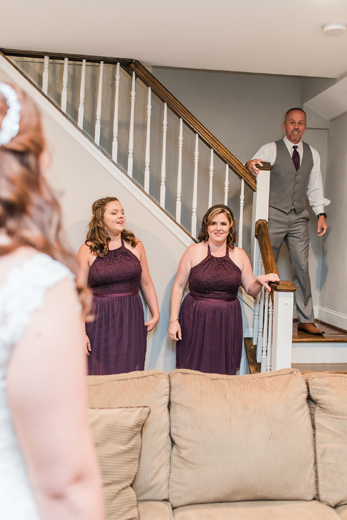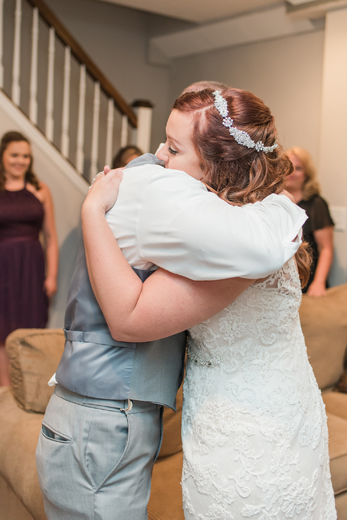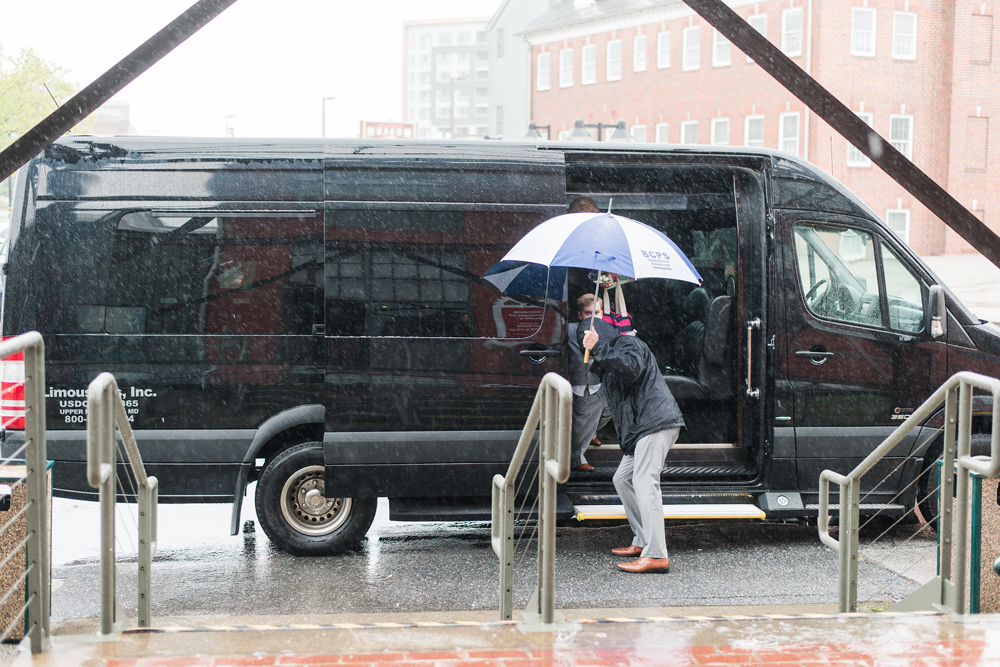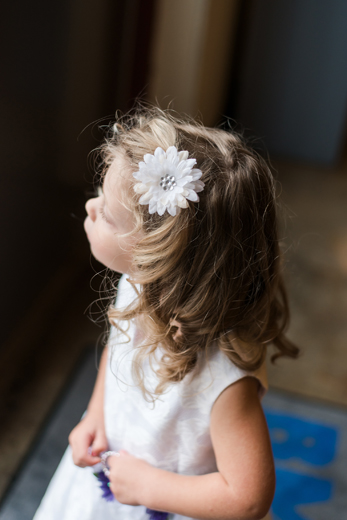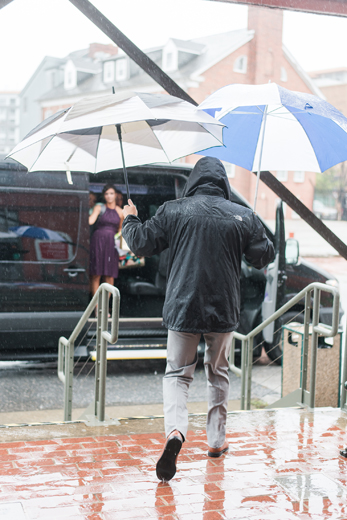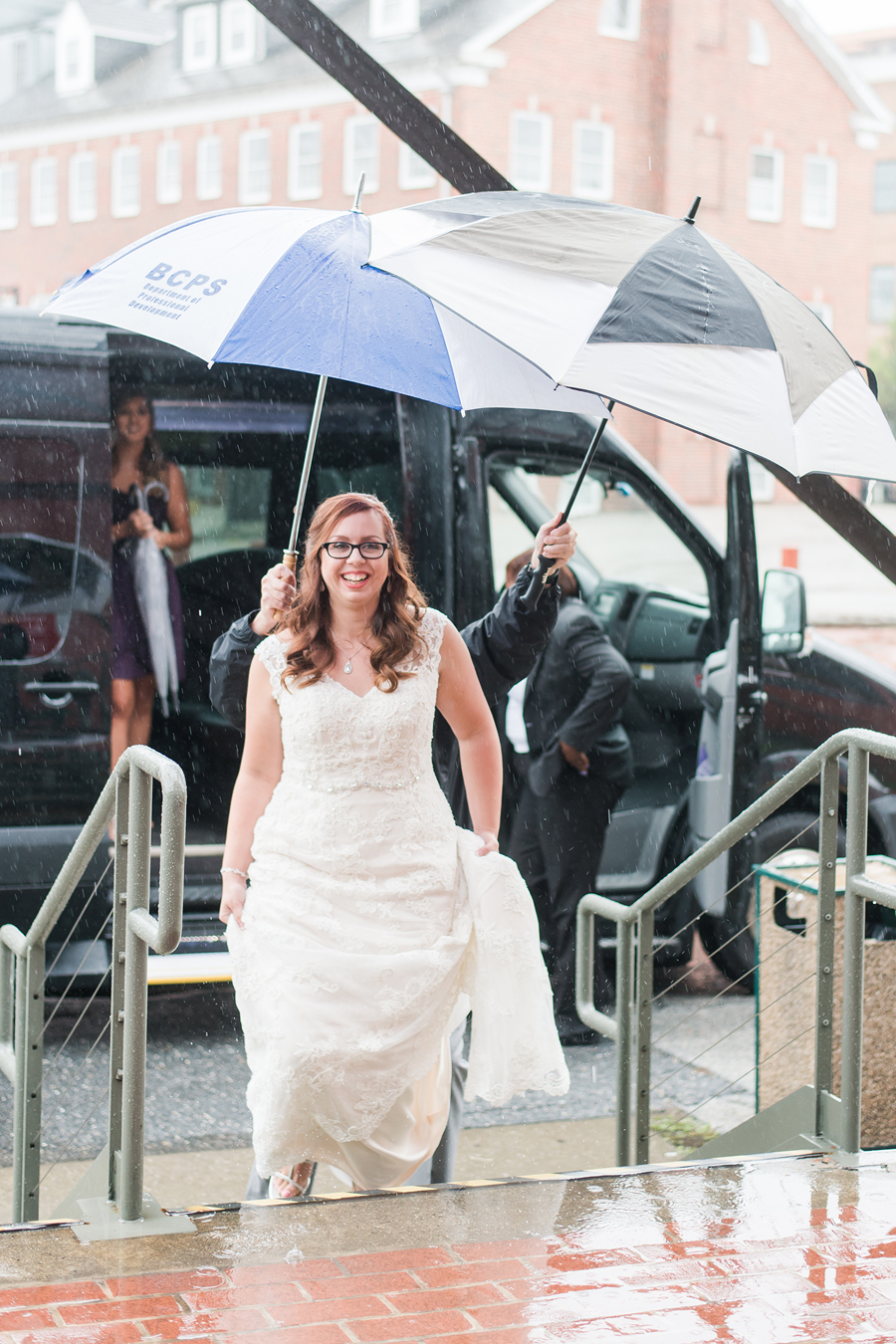 Lindsay's dad was a champ getting everyone in through the rain into the Museum!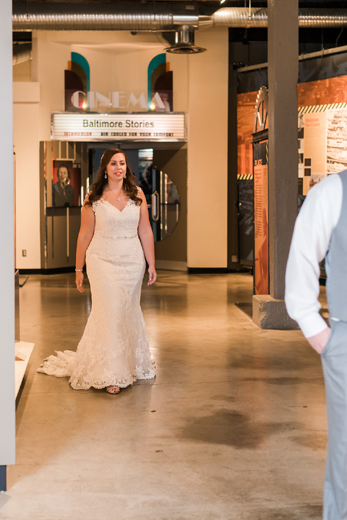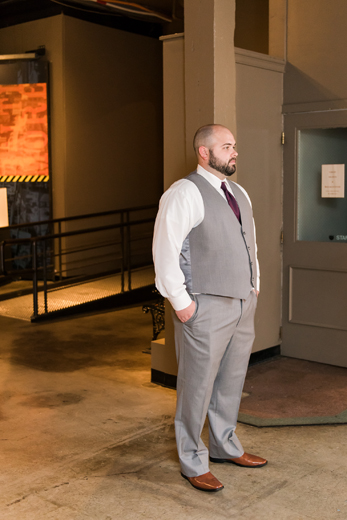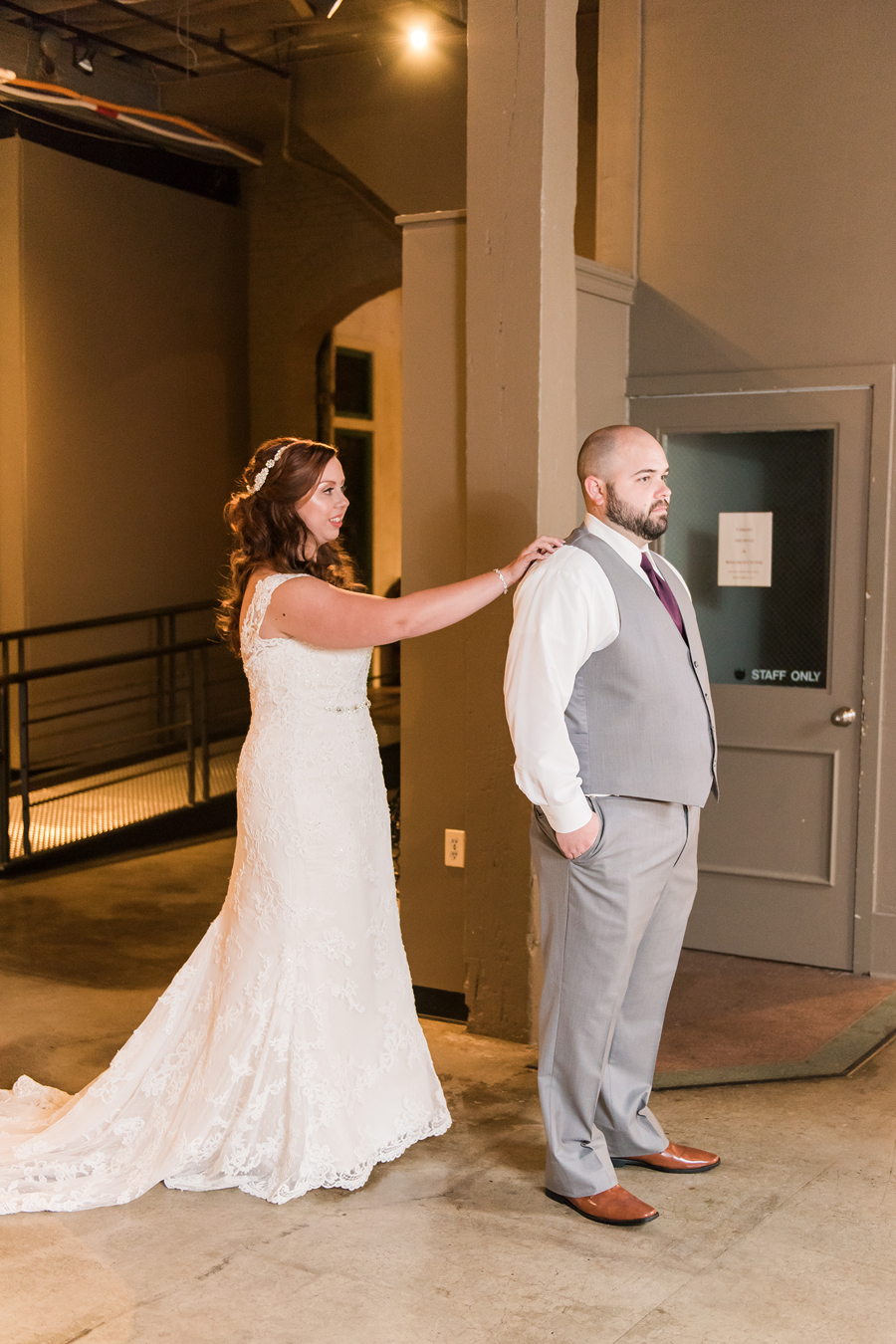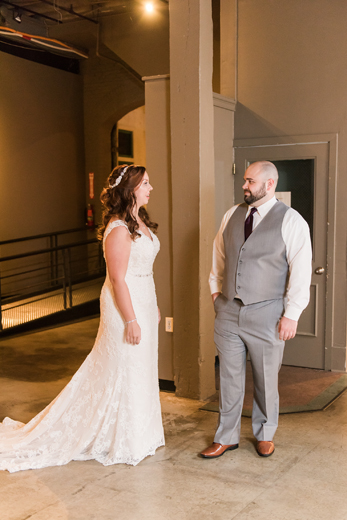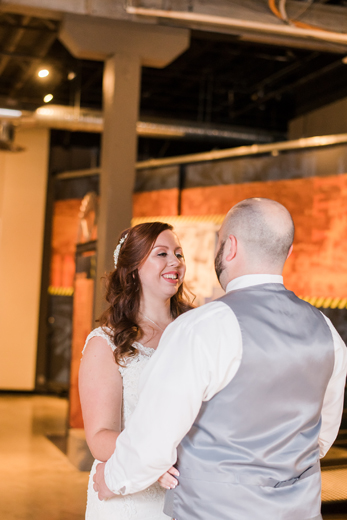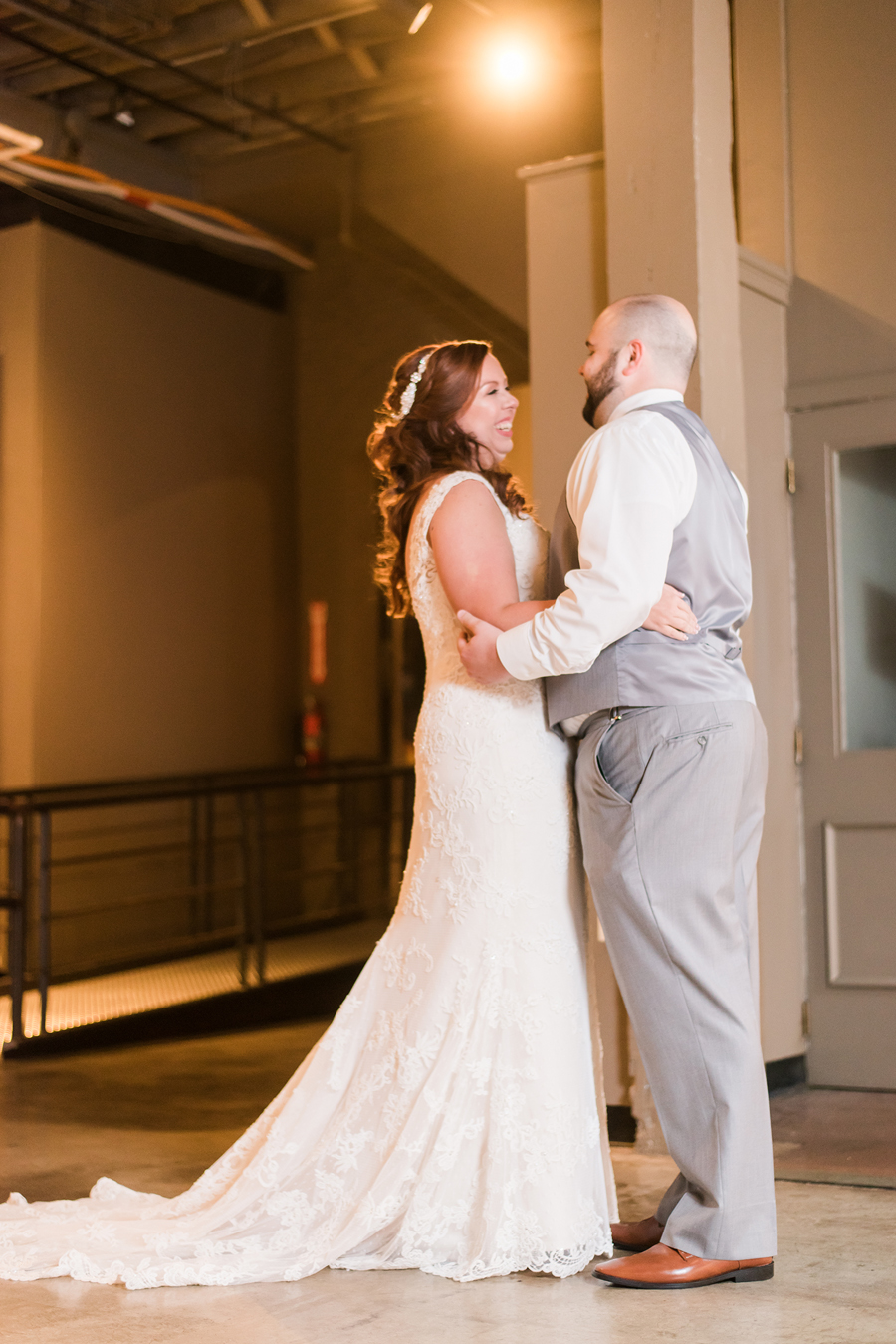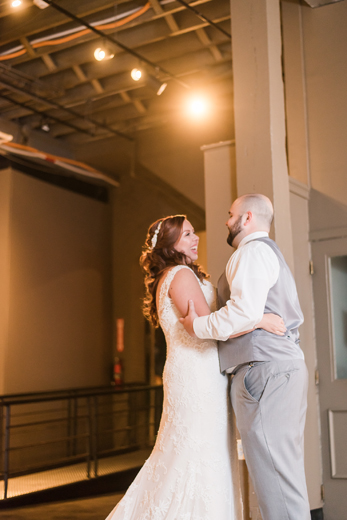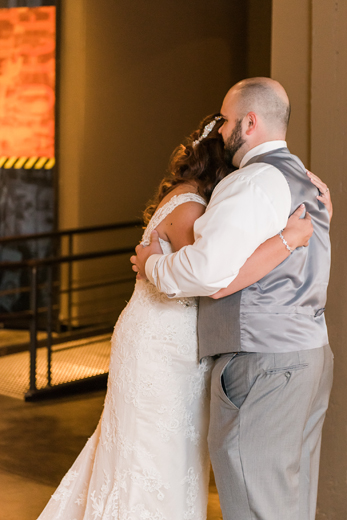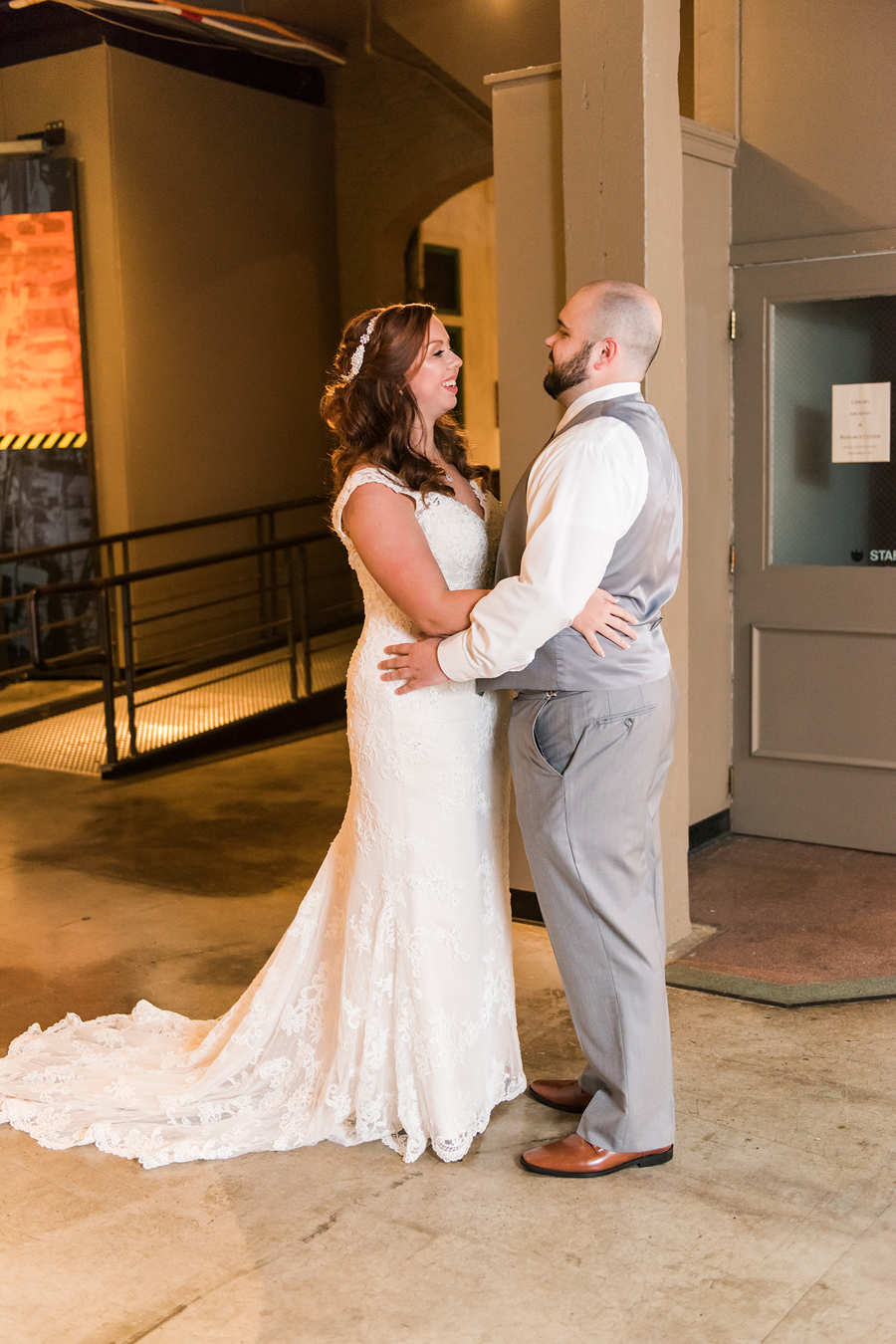 So many smiles for their first look! :)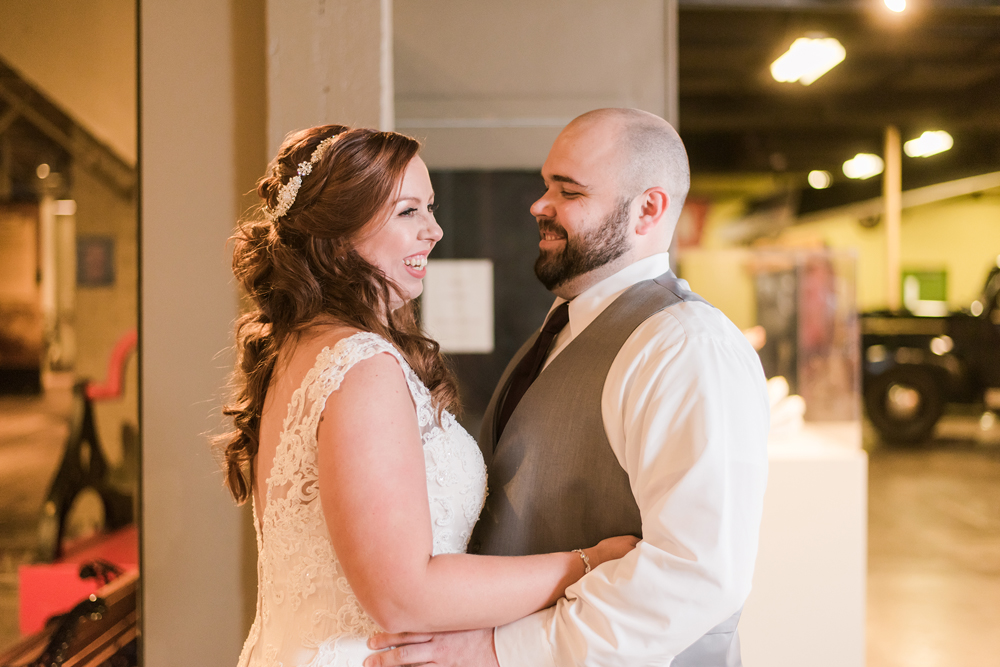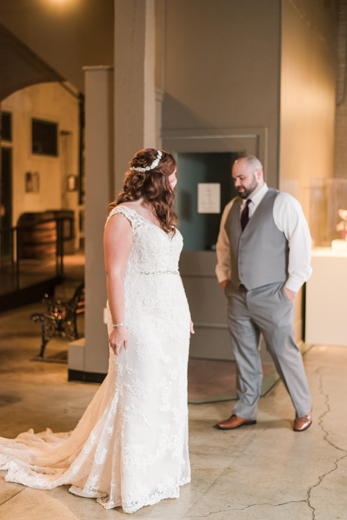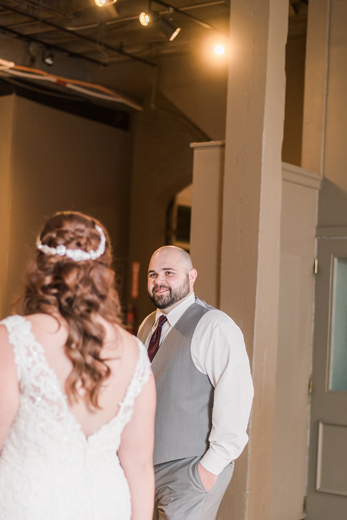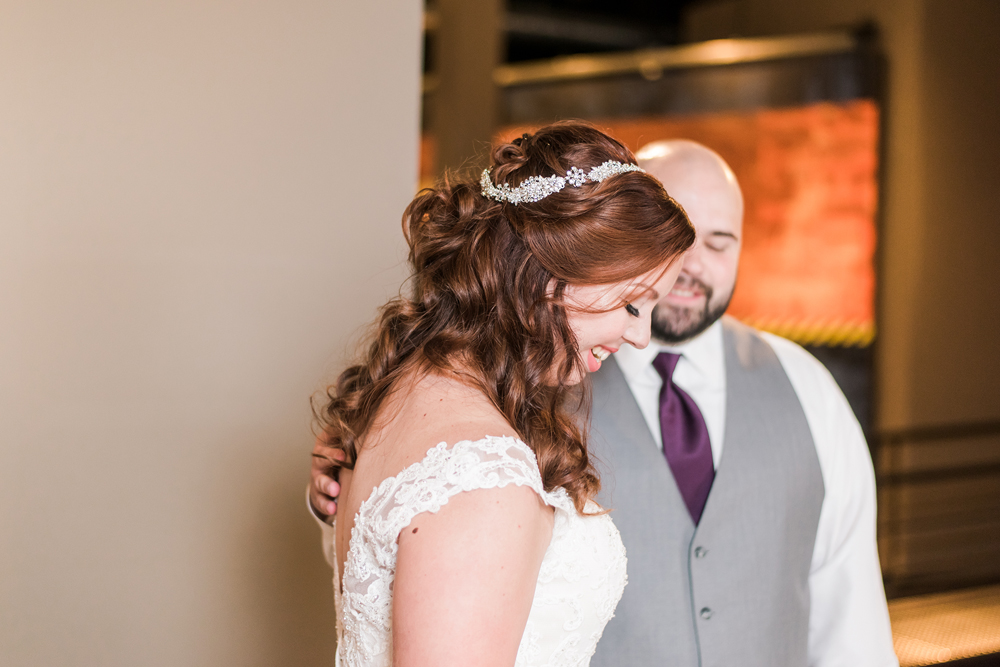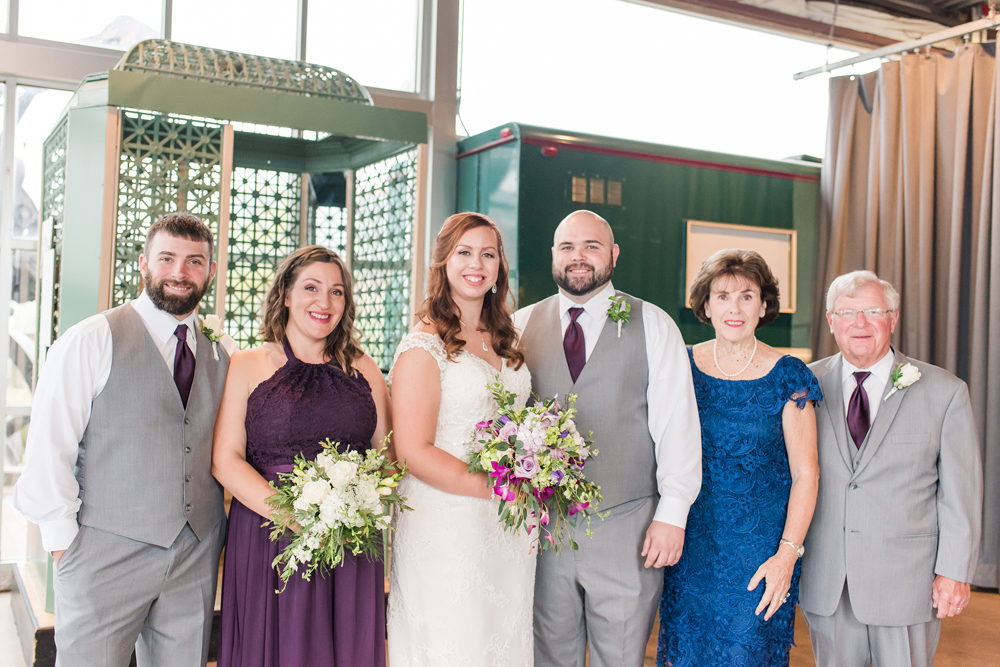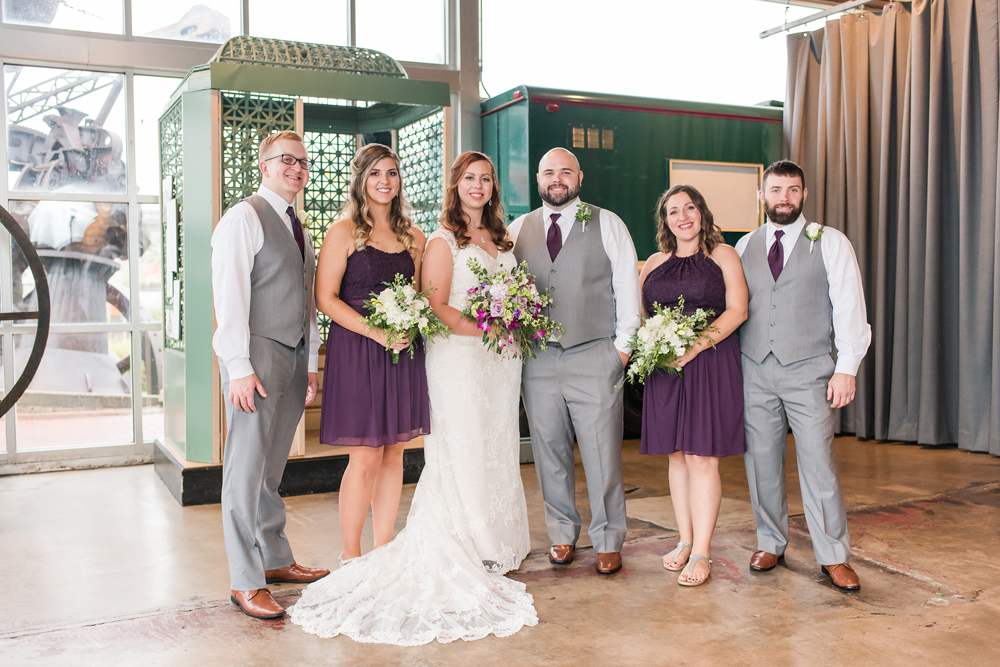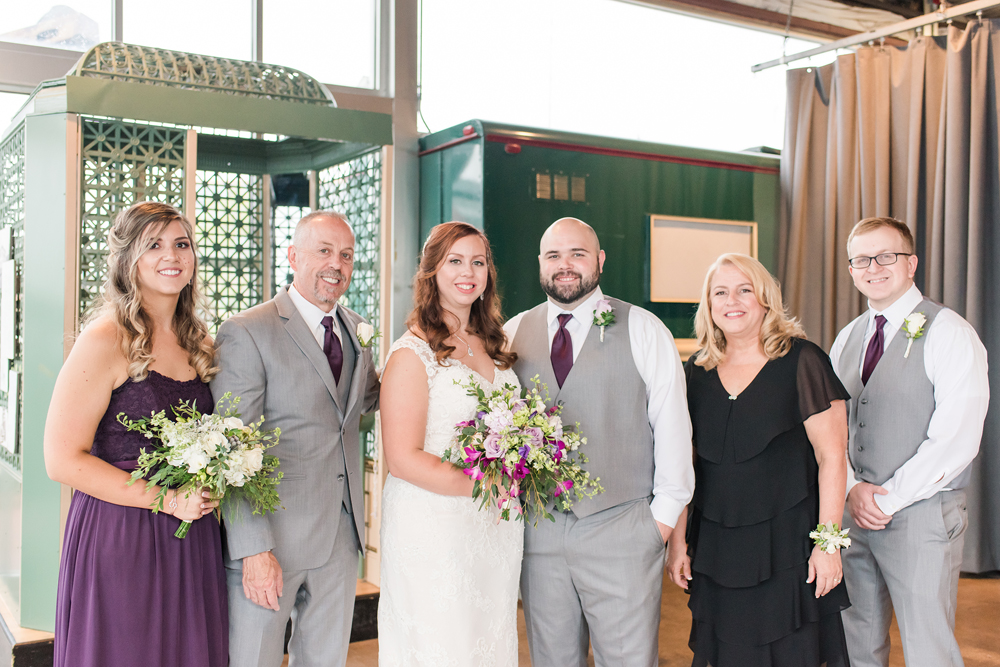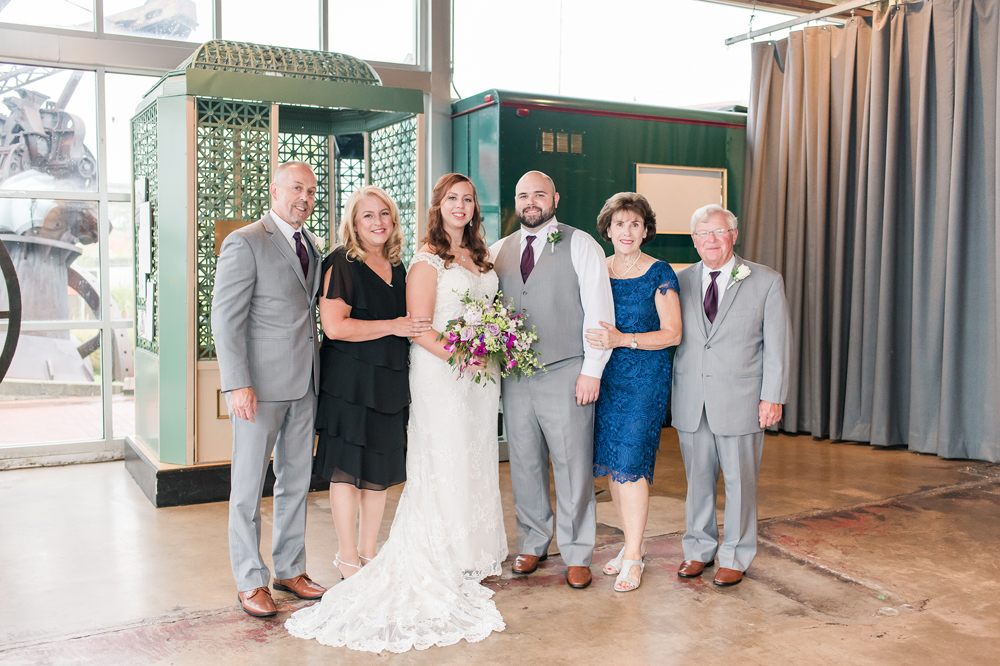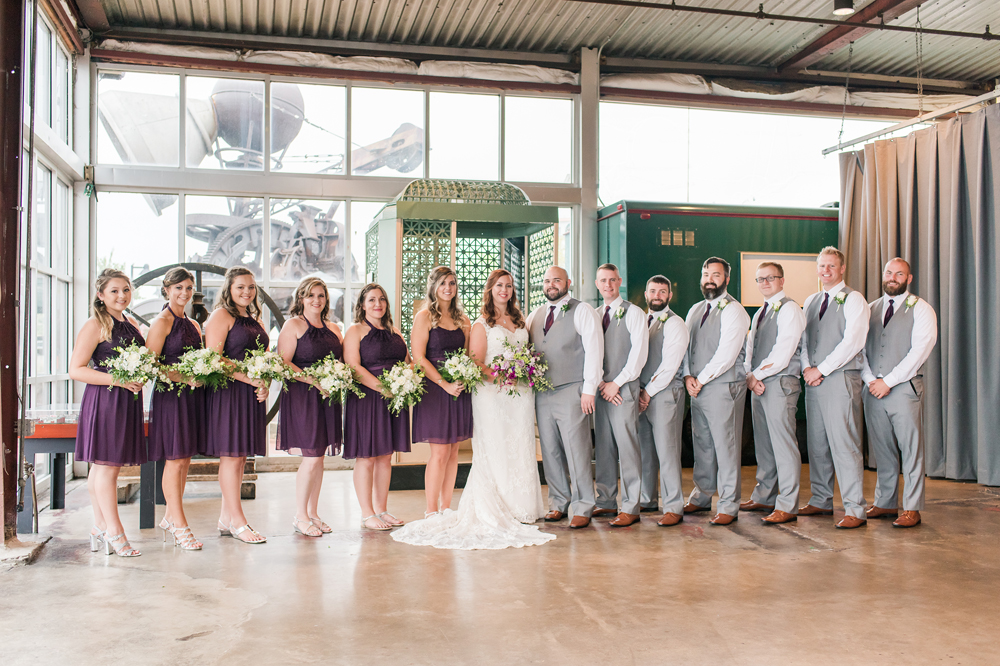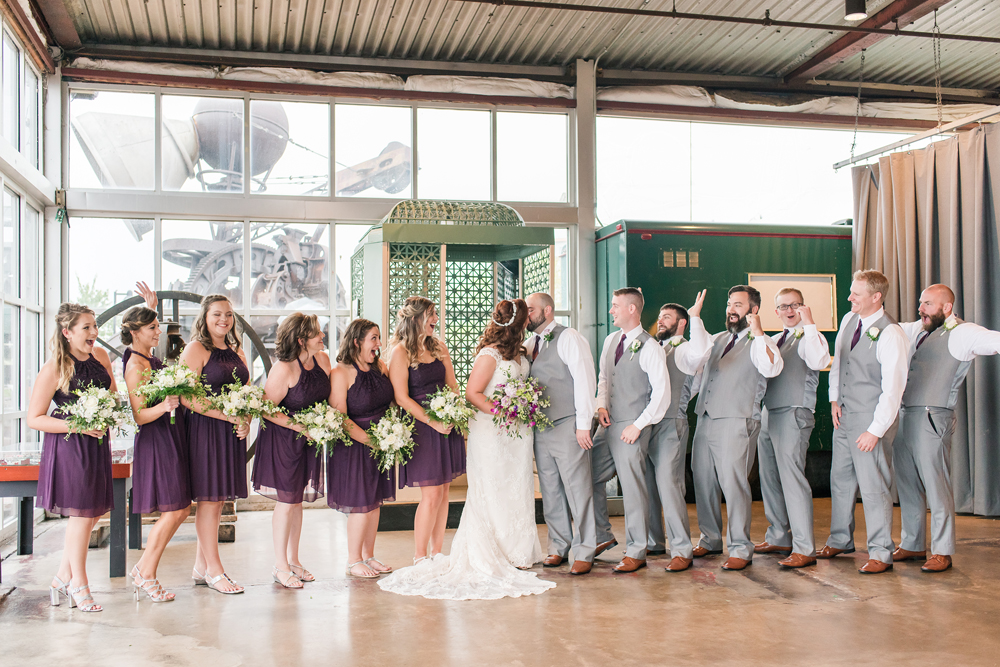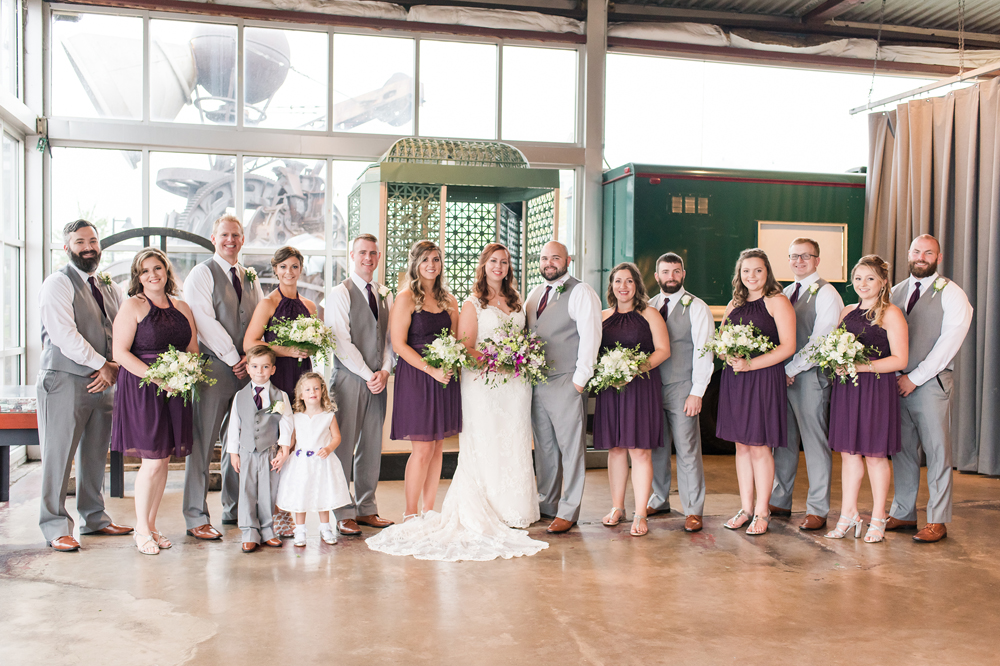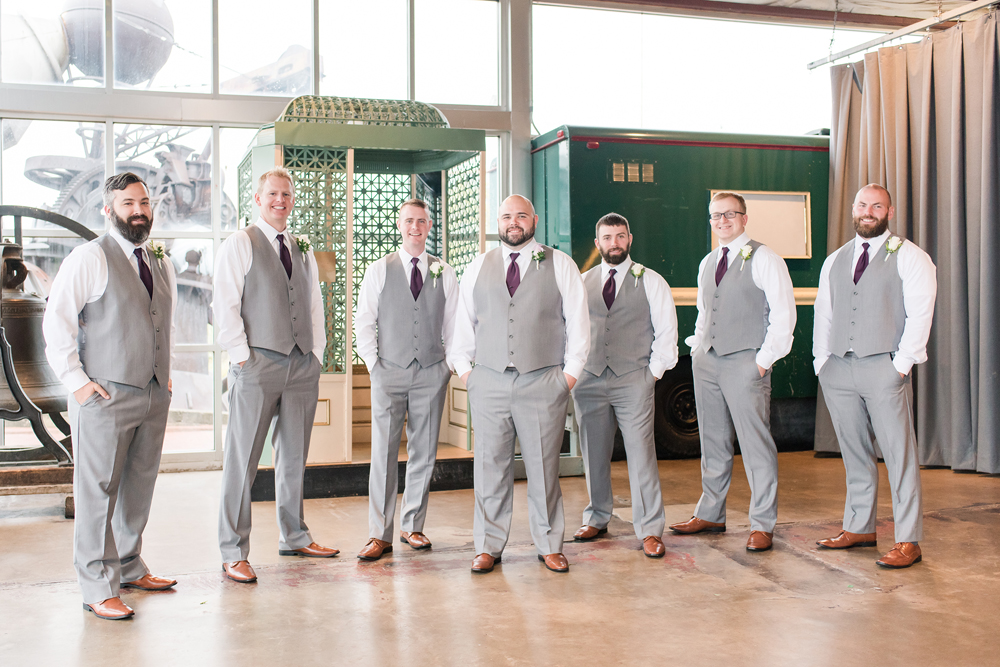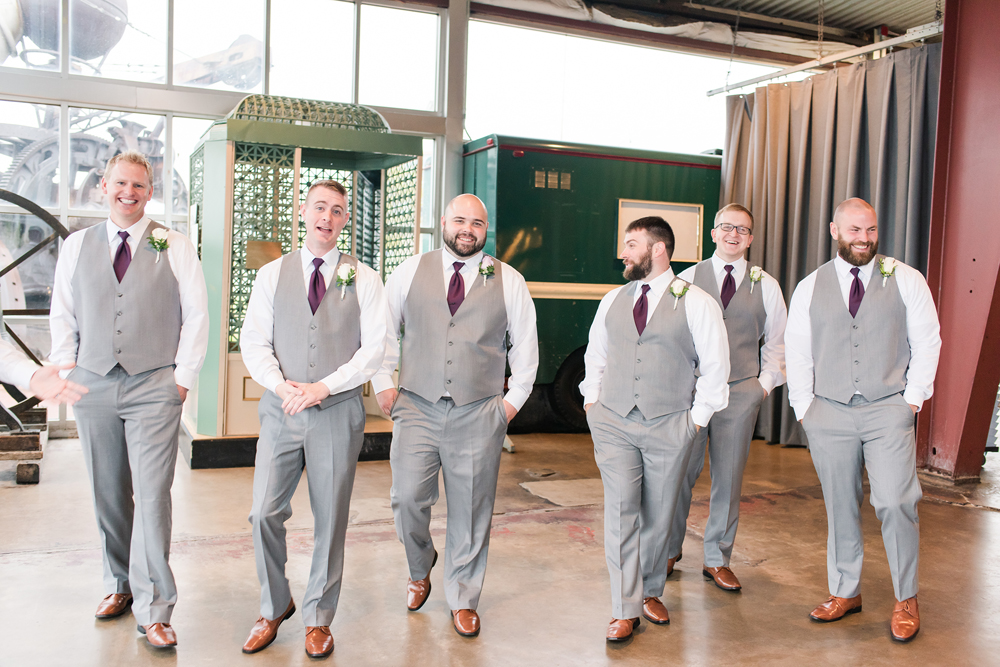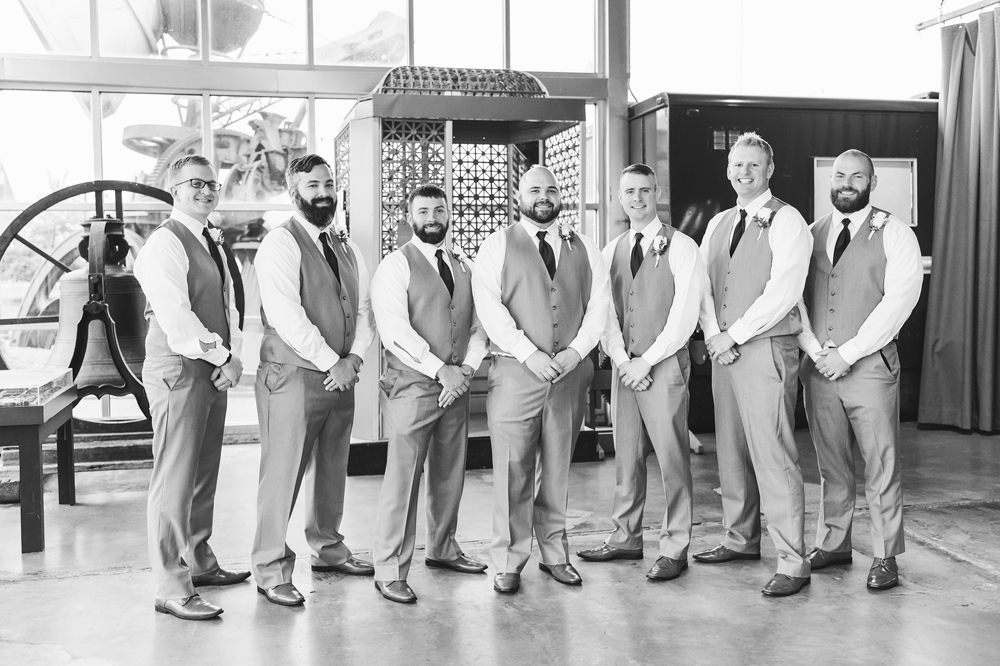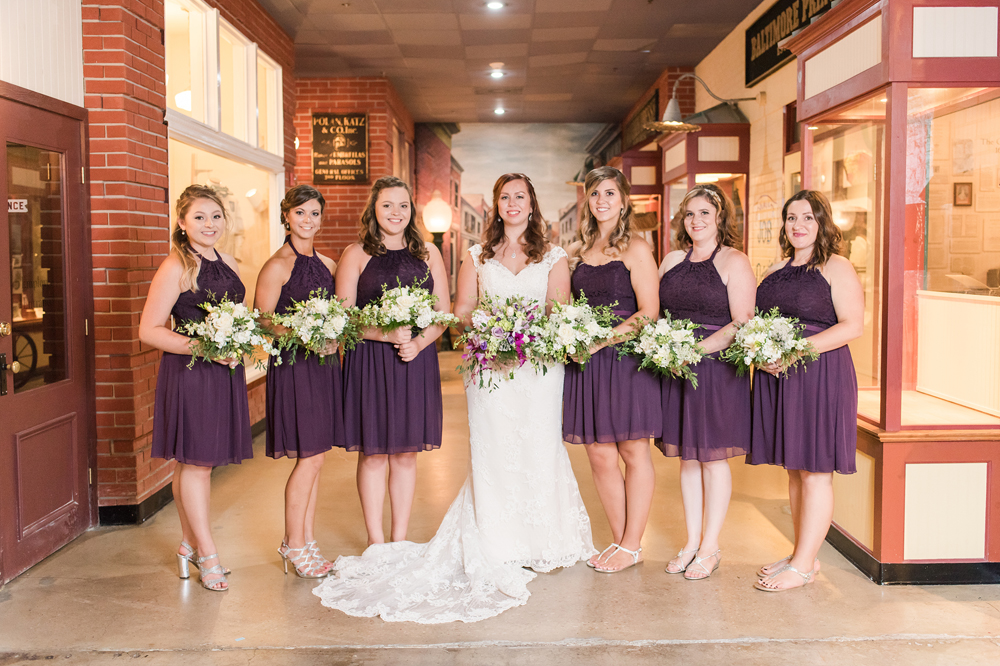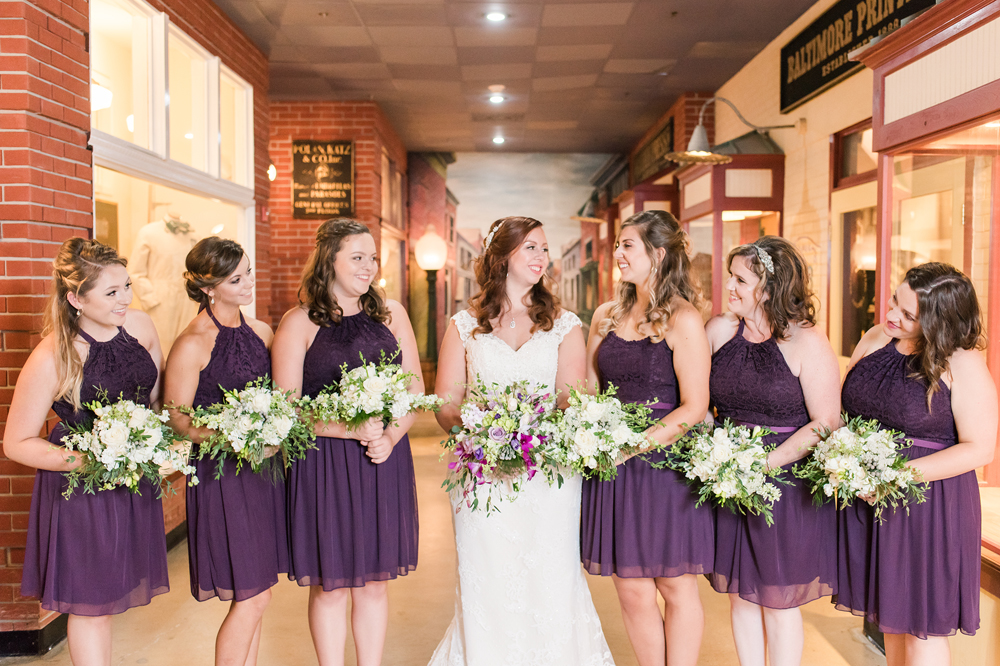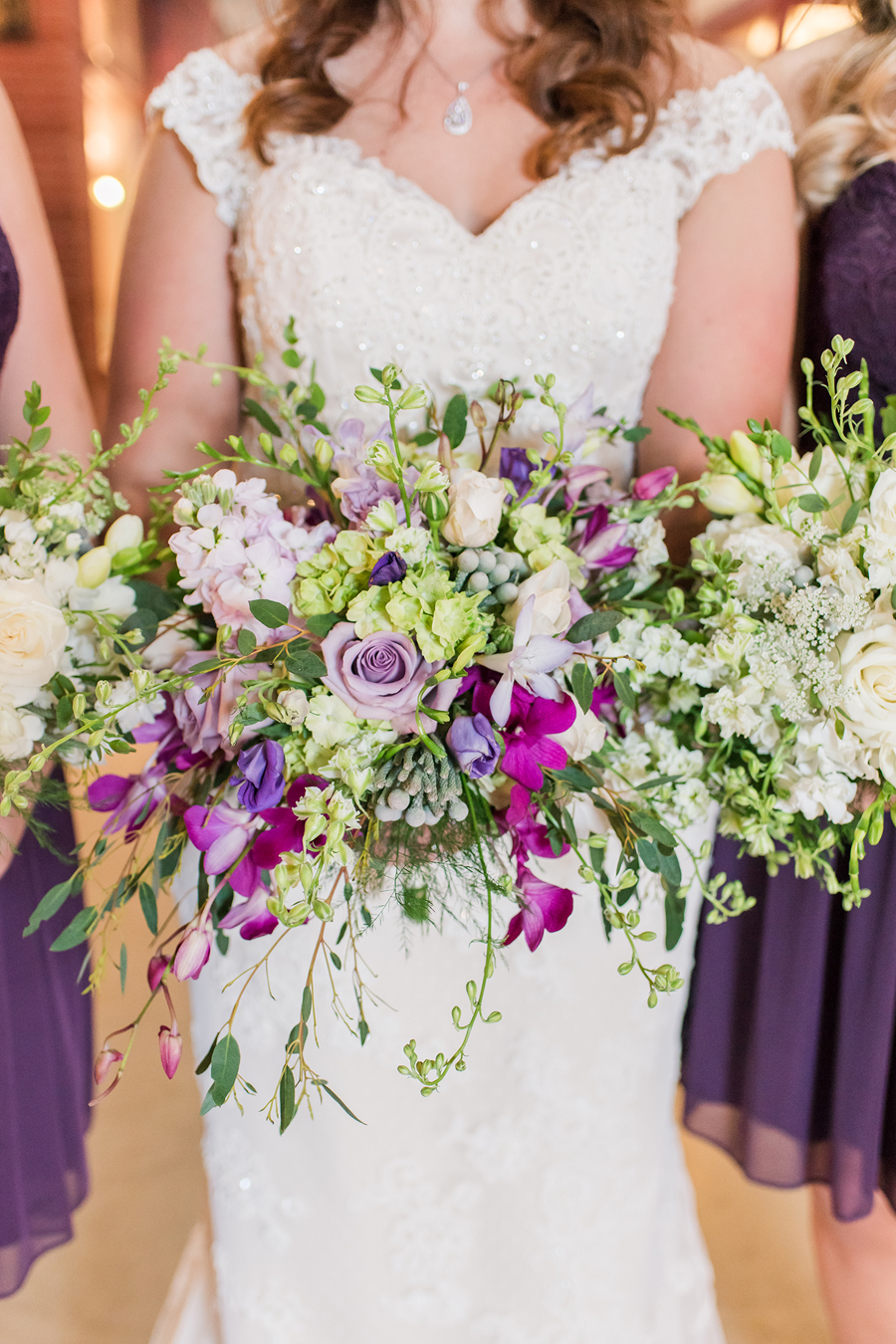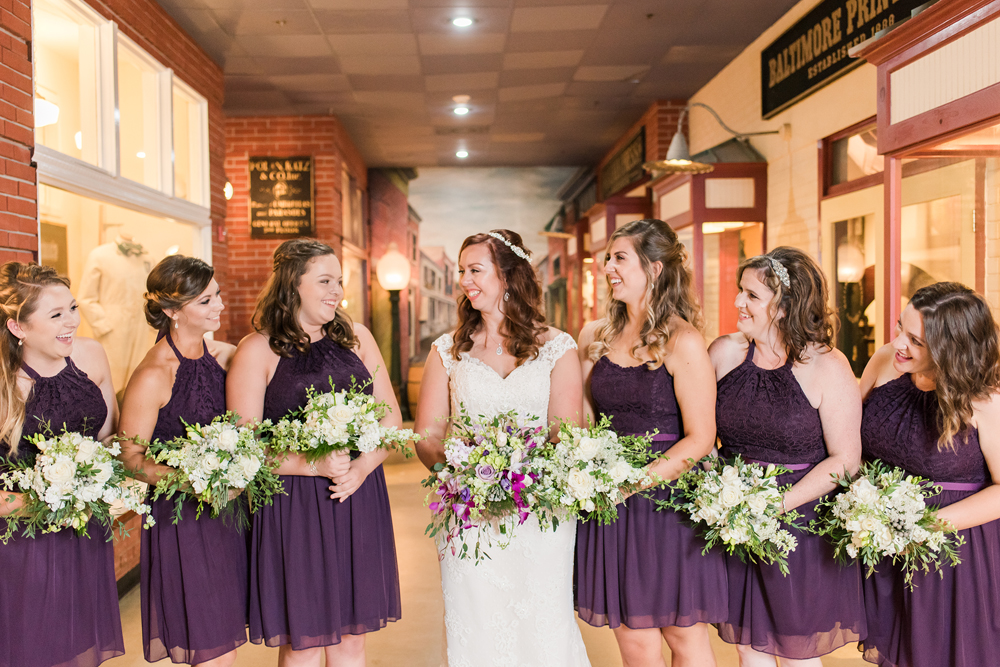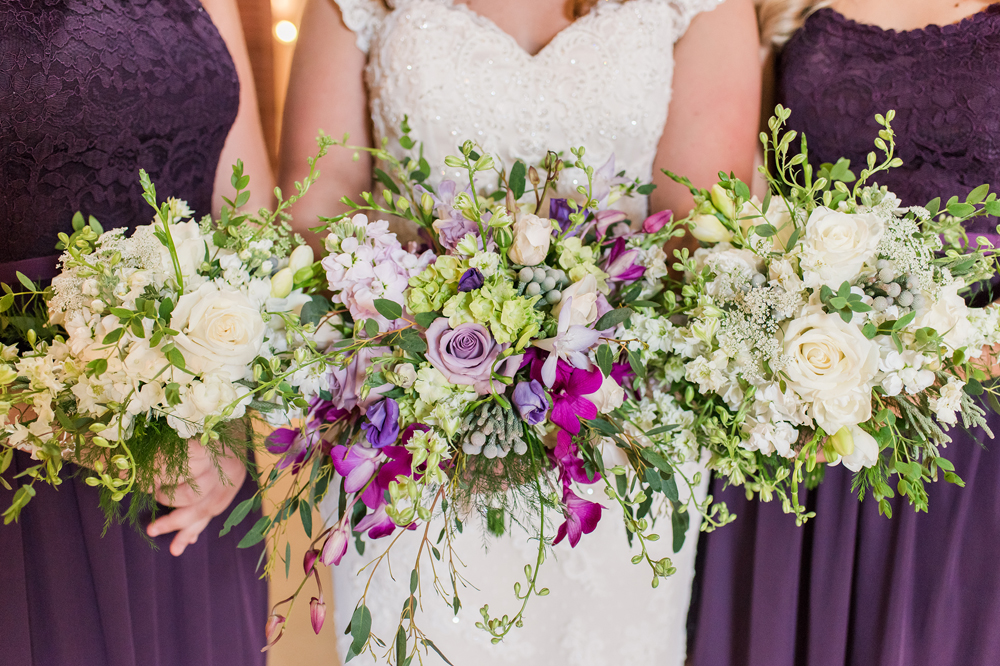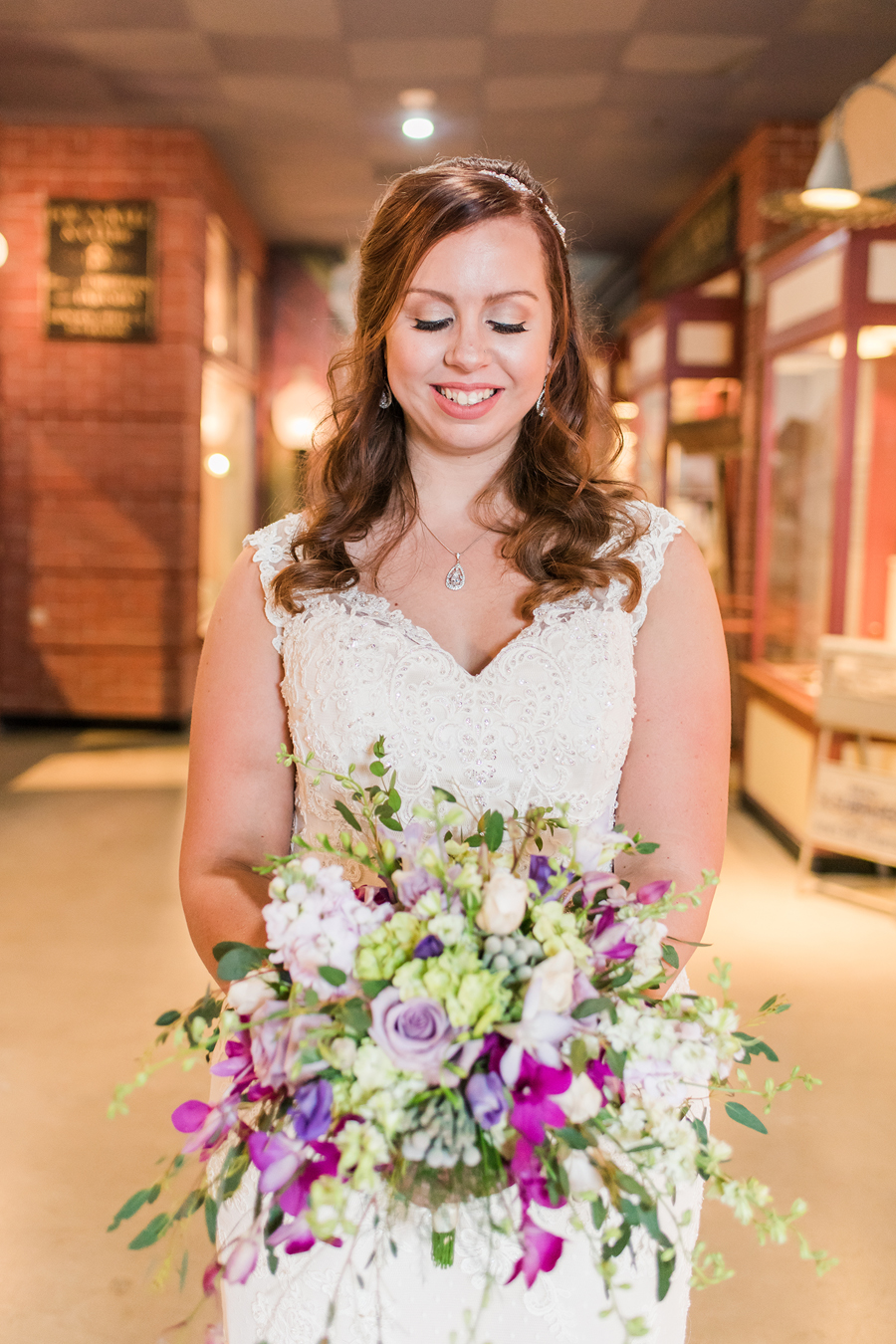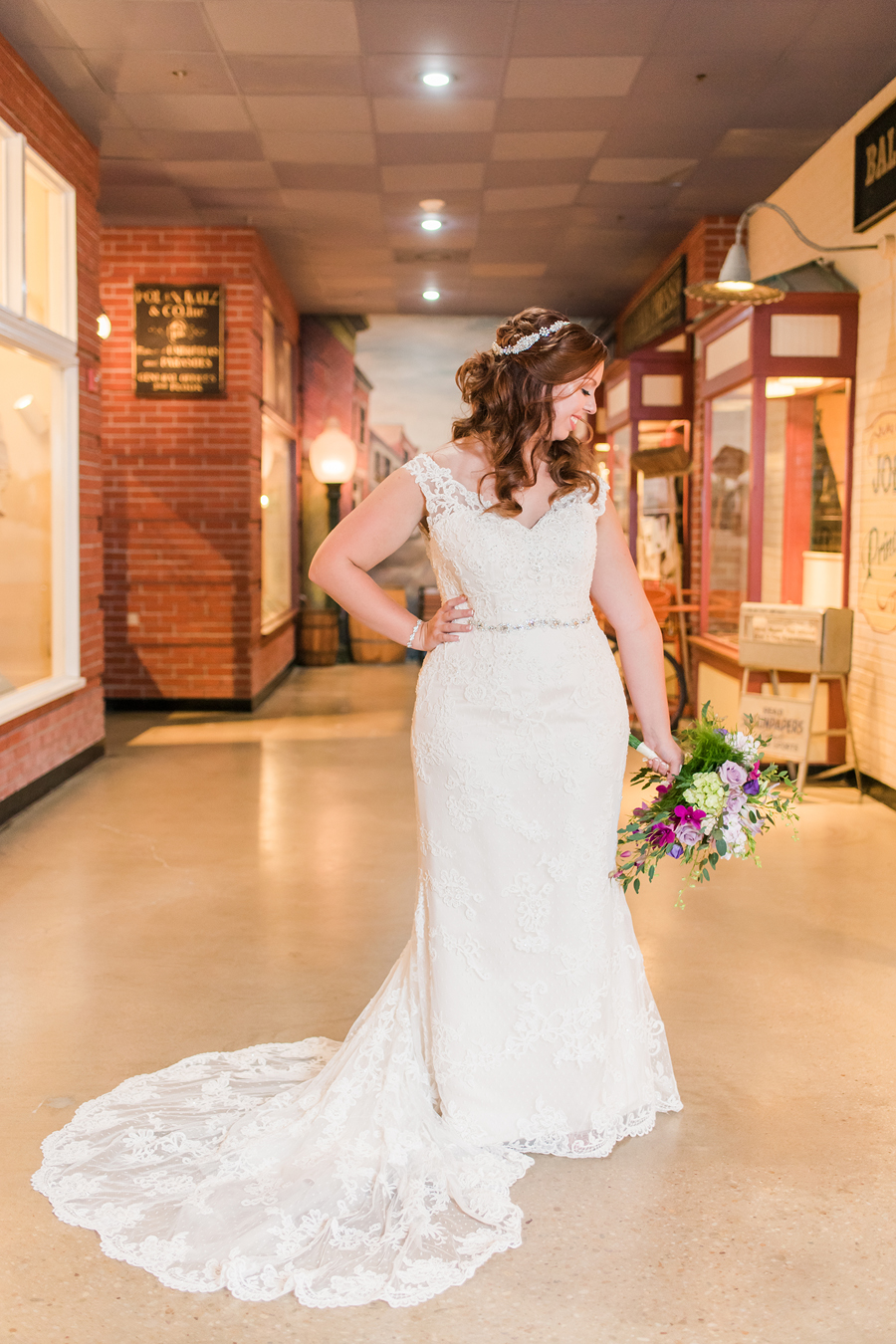 Lindsay! You are so gorgeous! I just loved her dress too, so beautiful!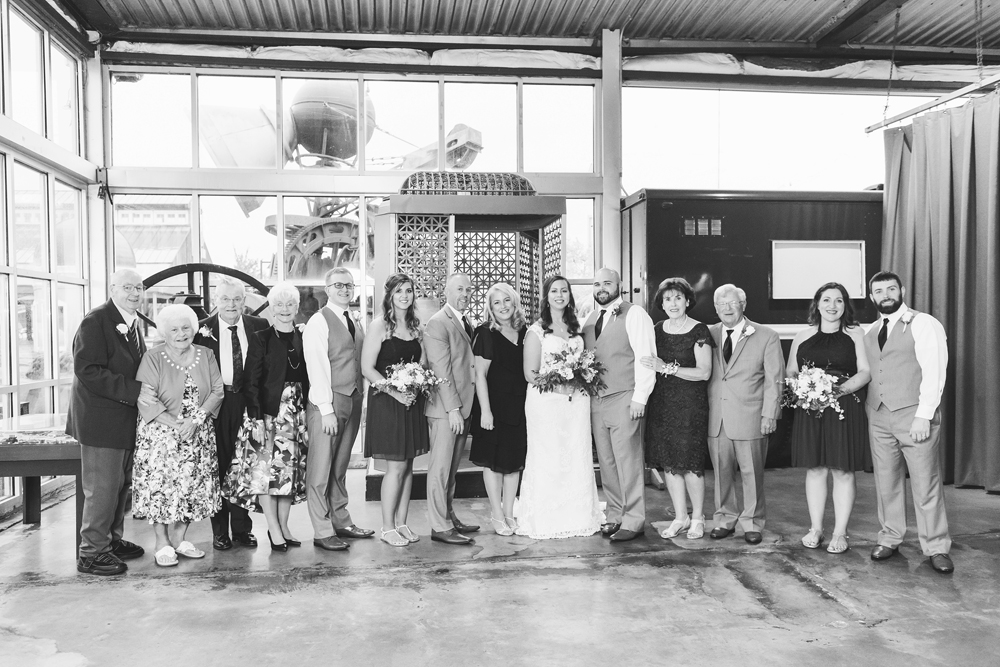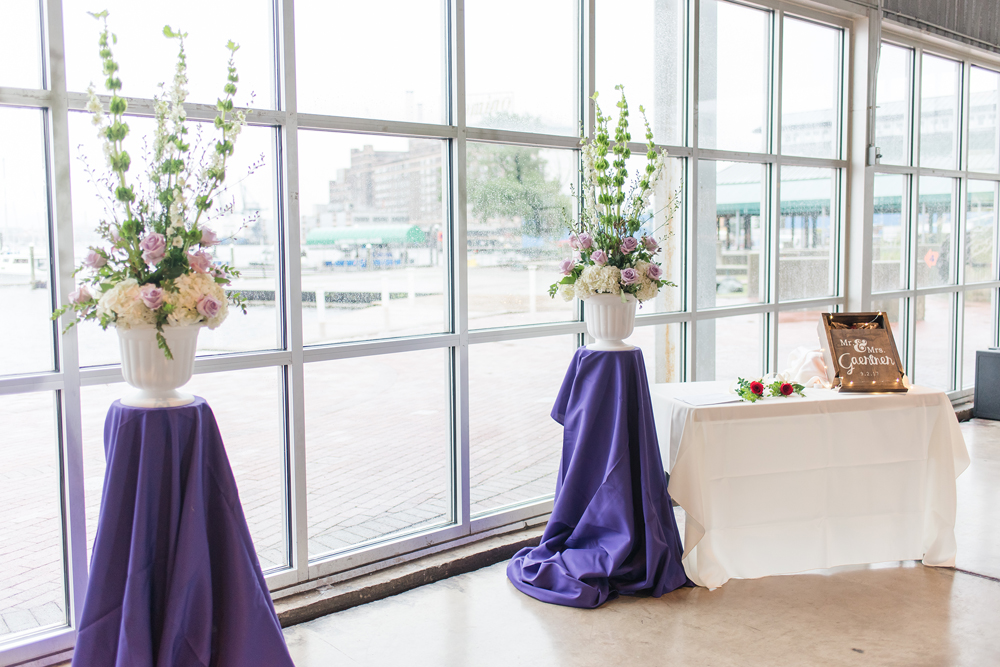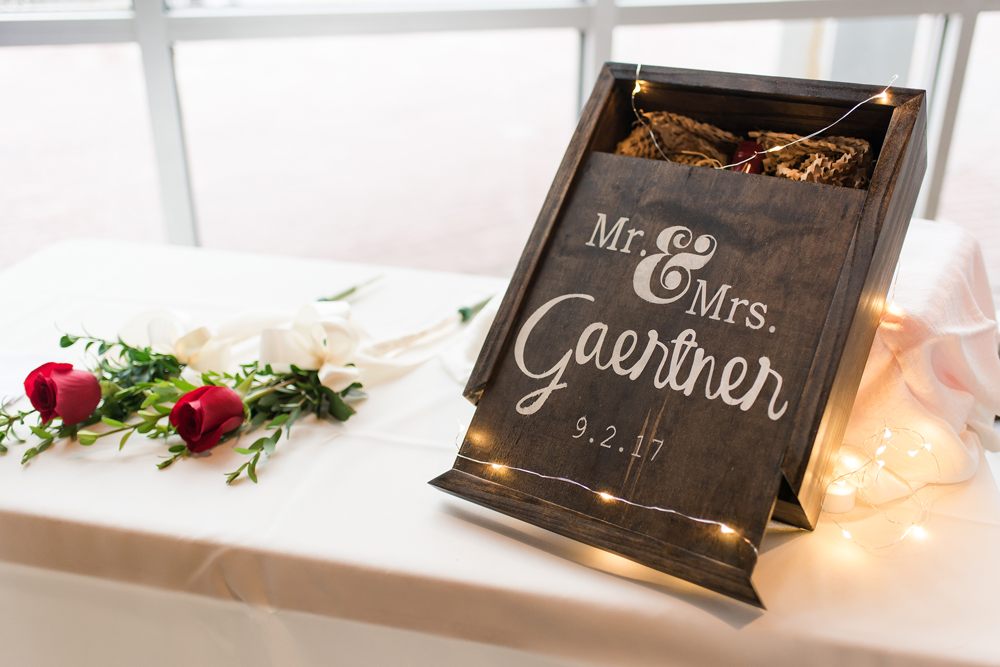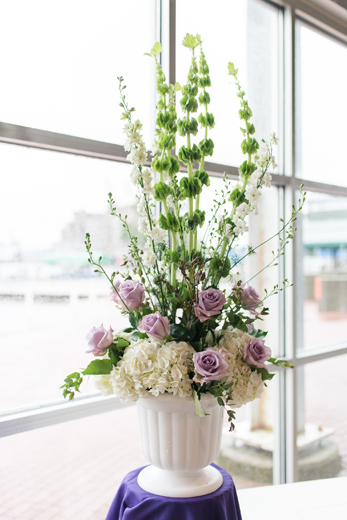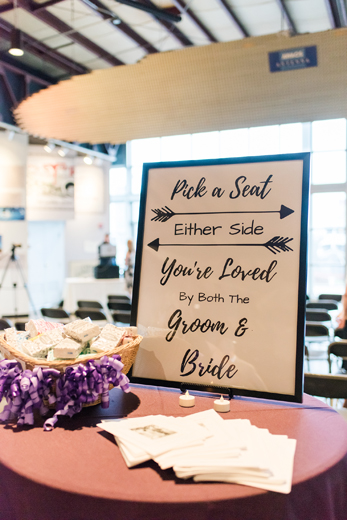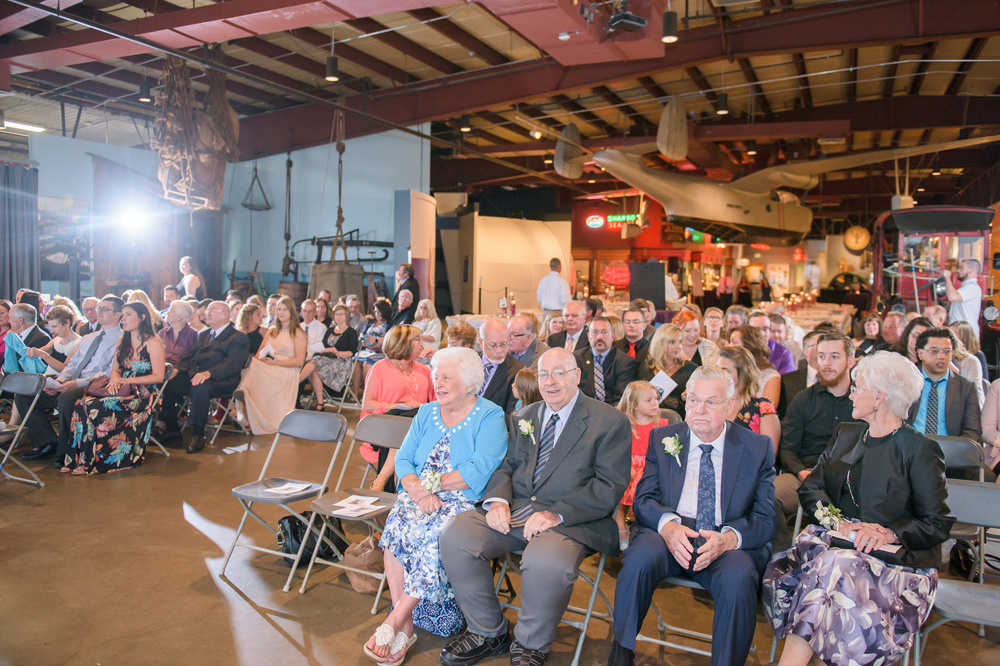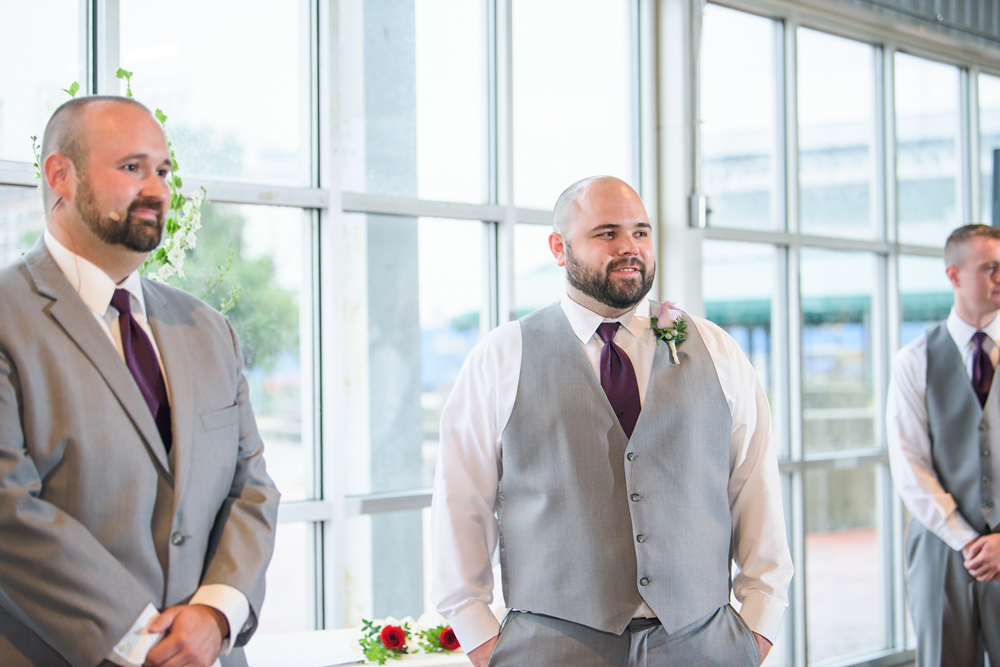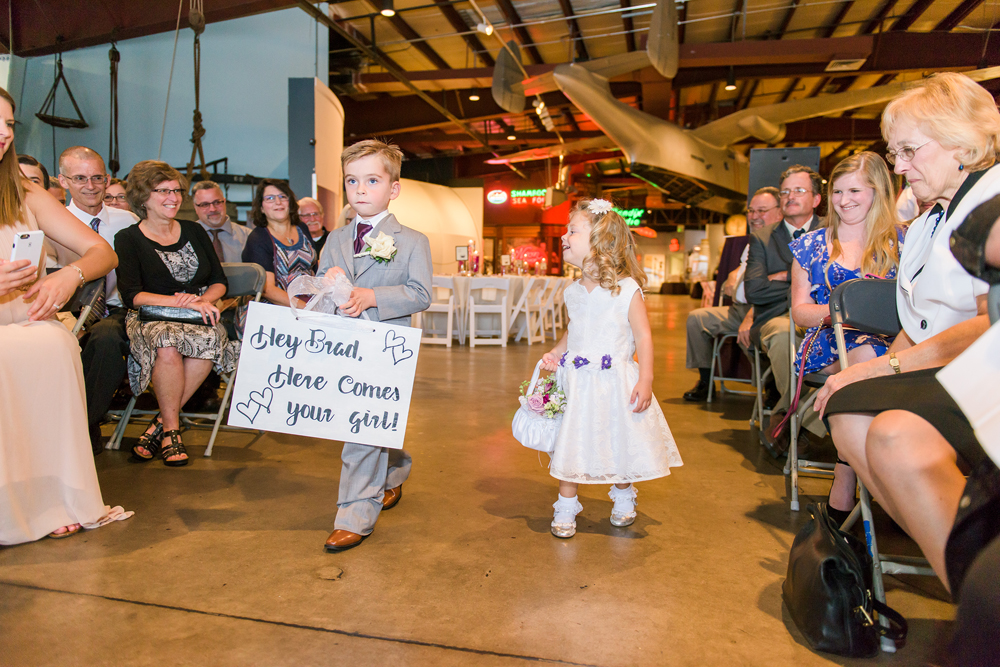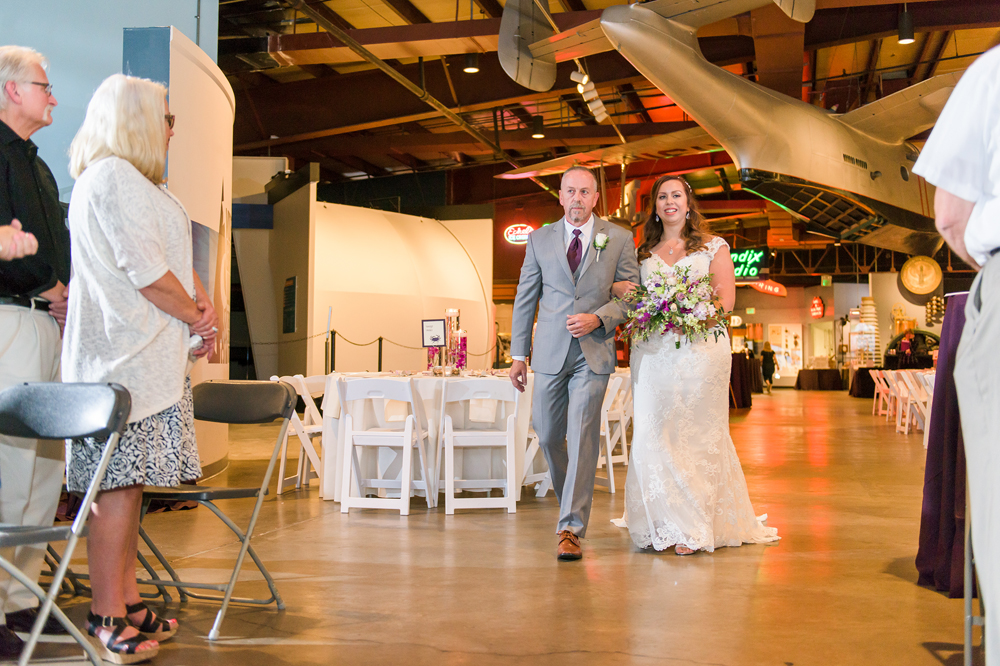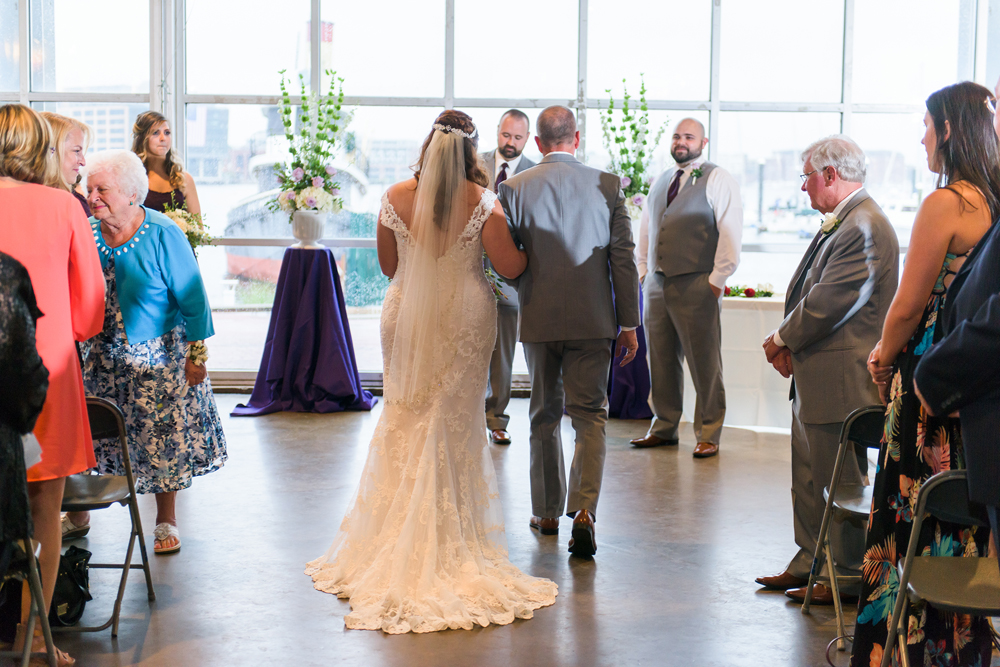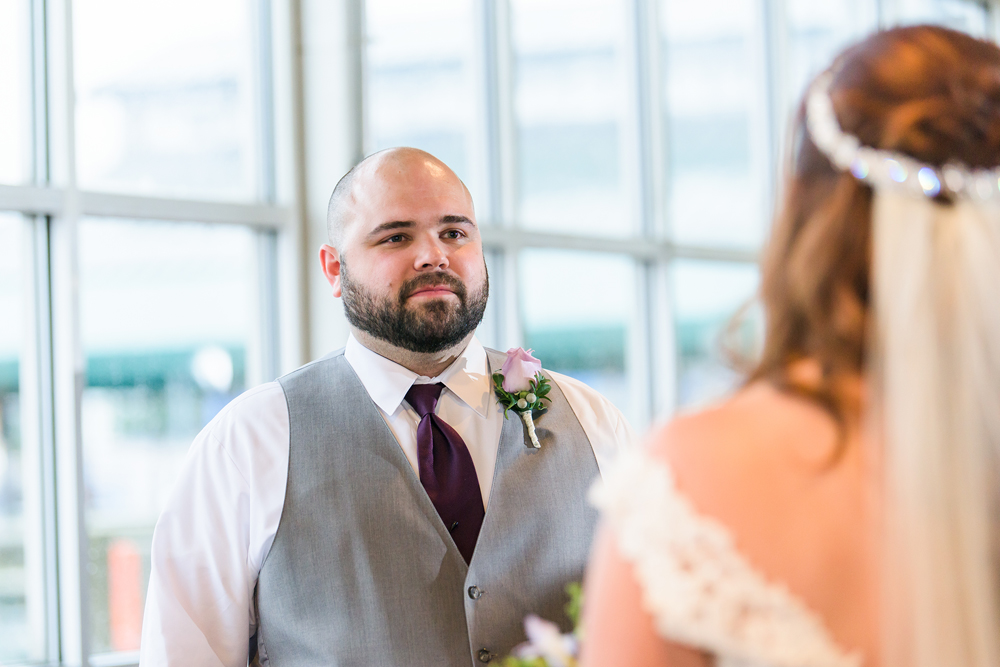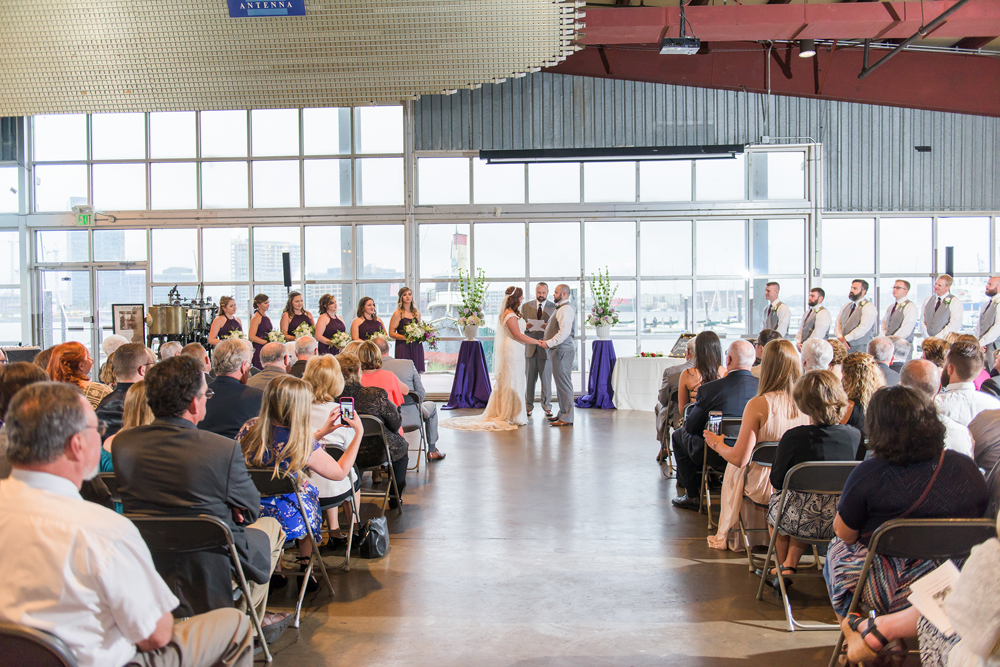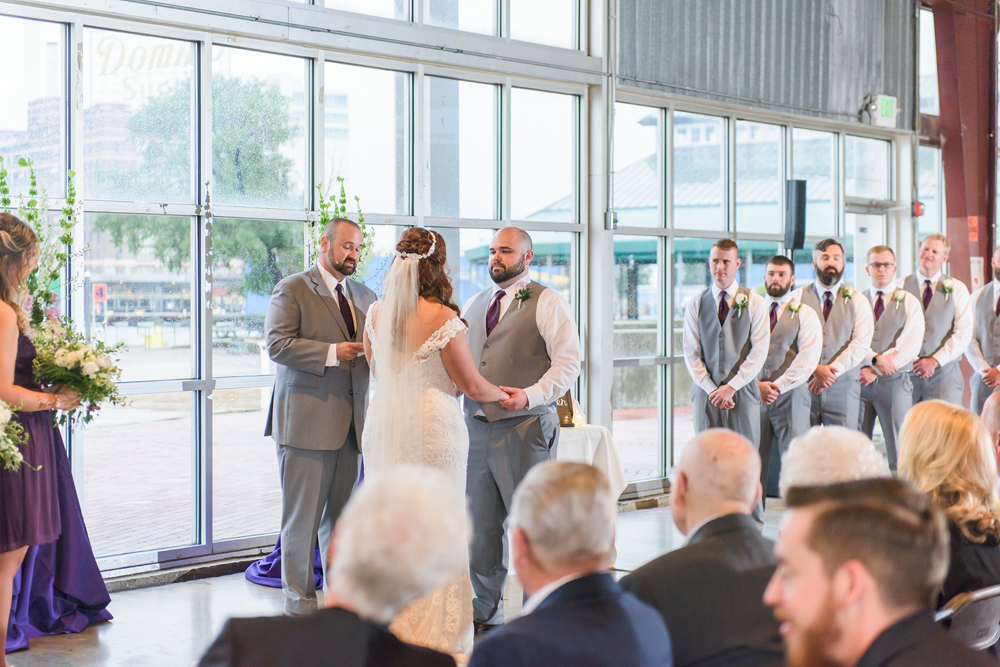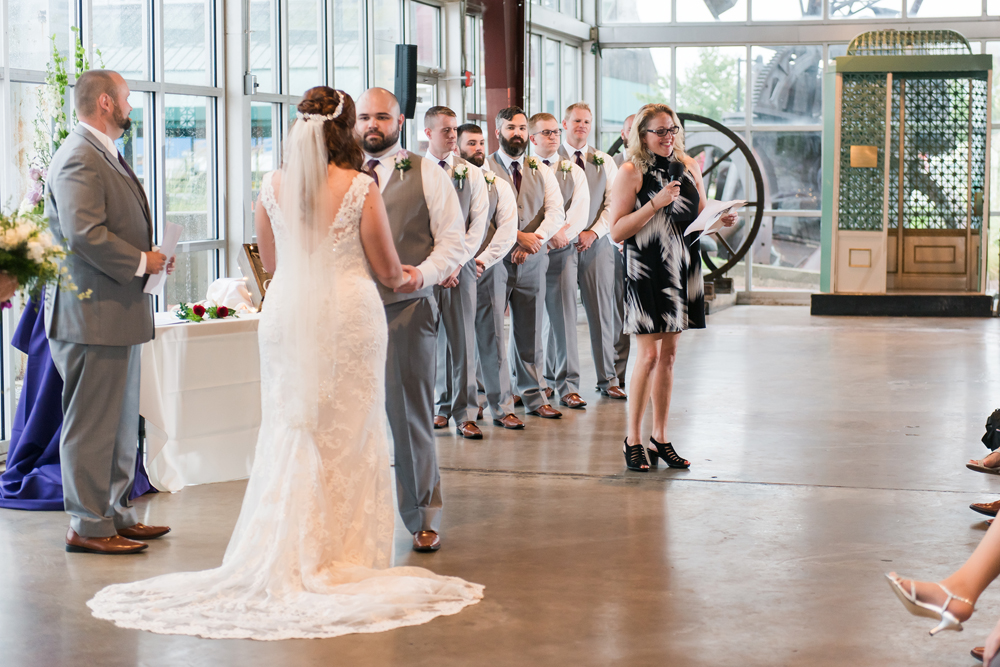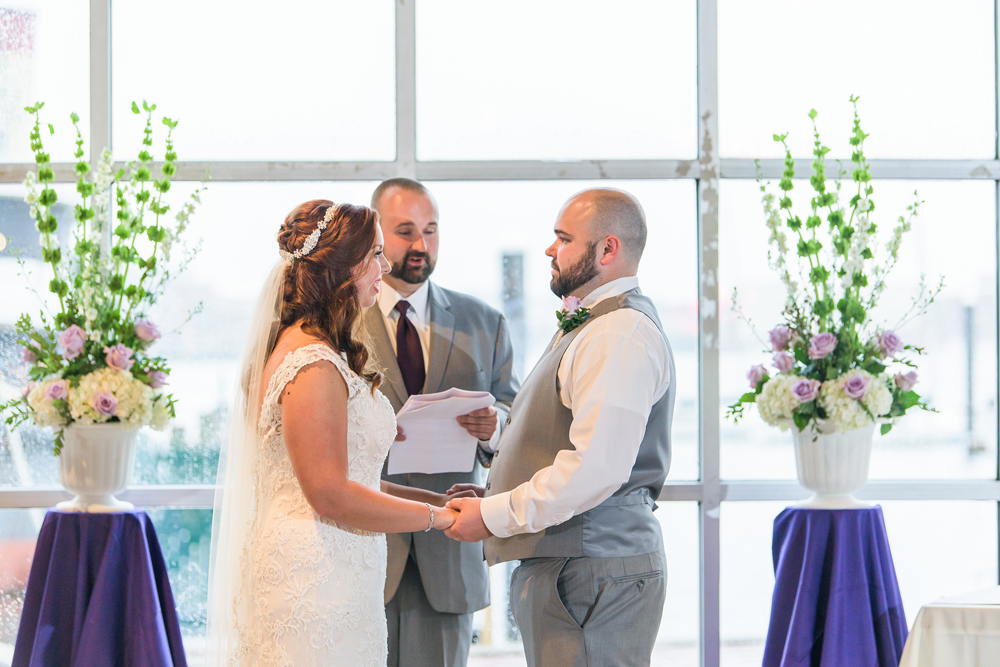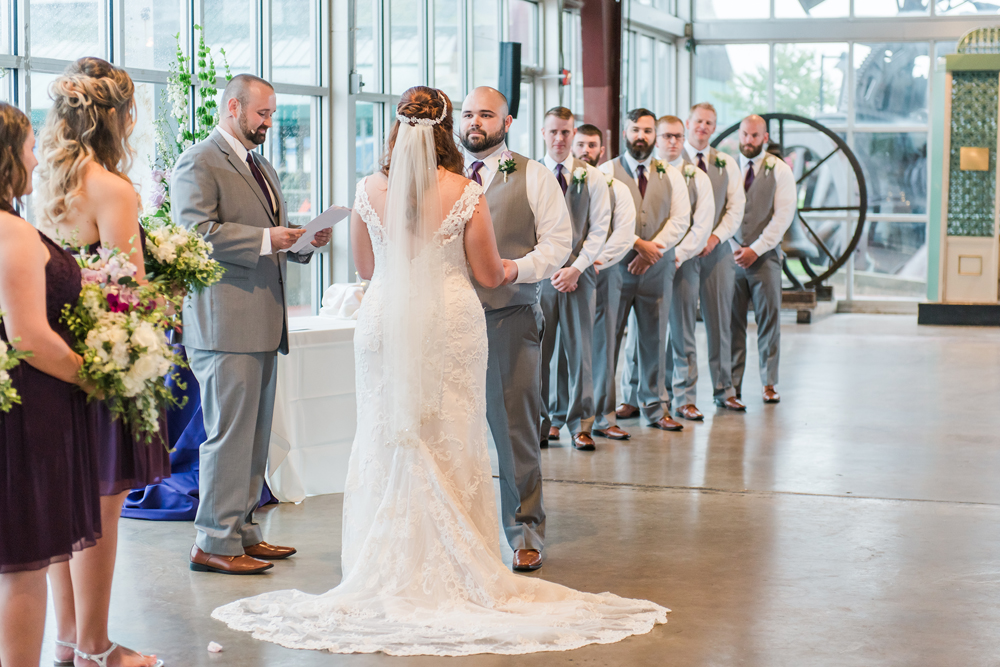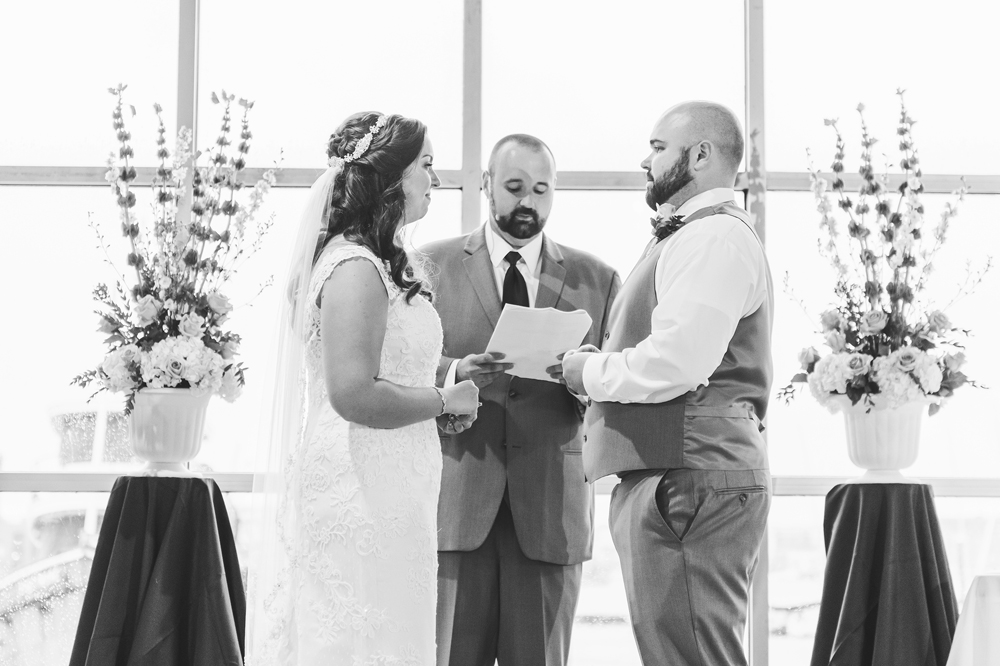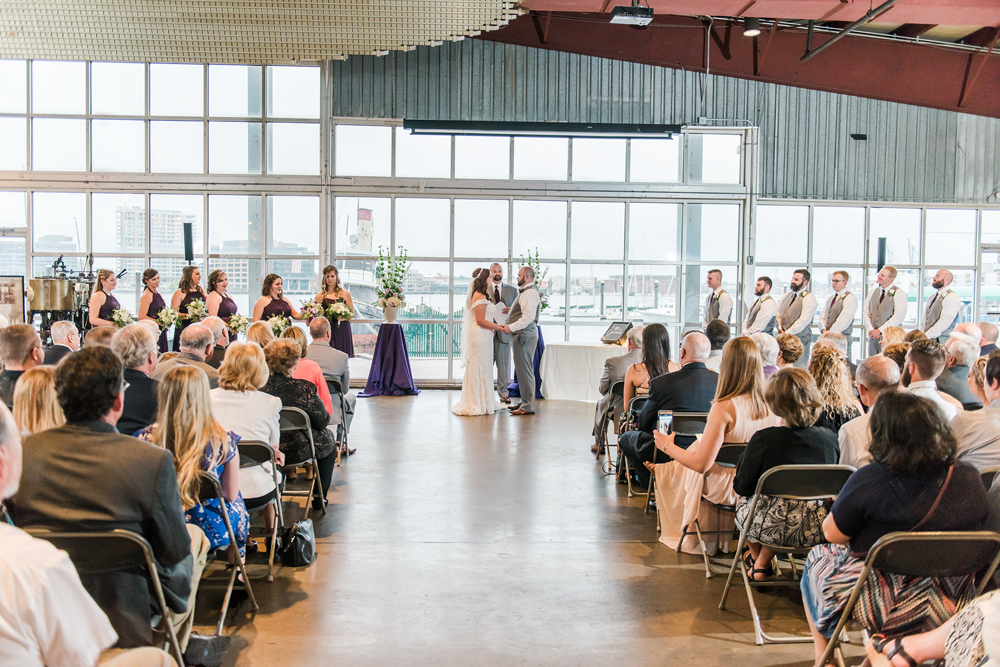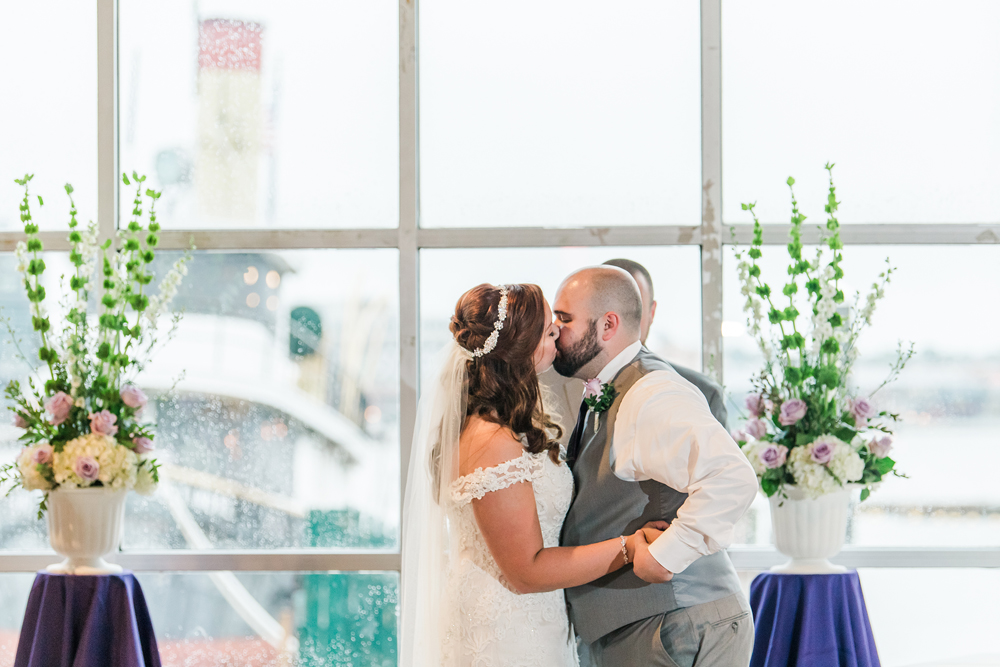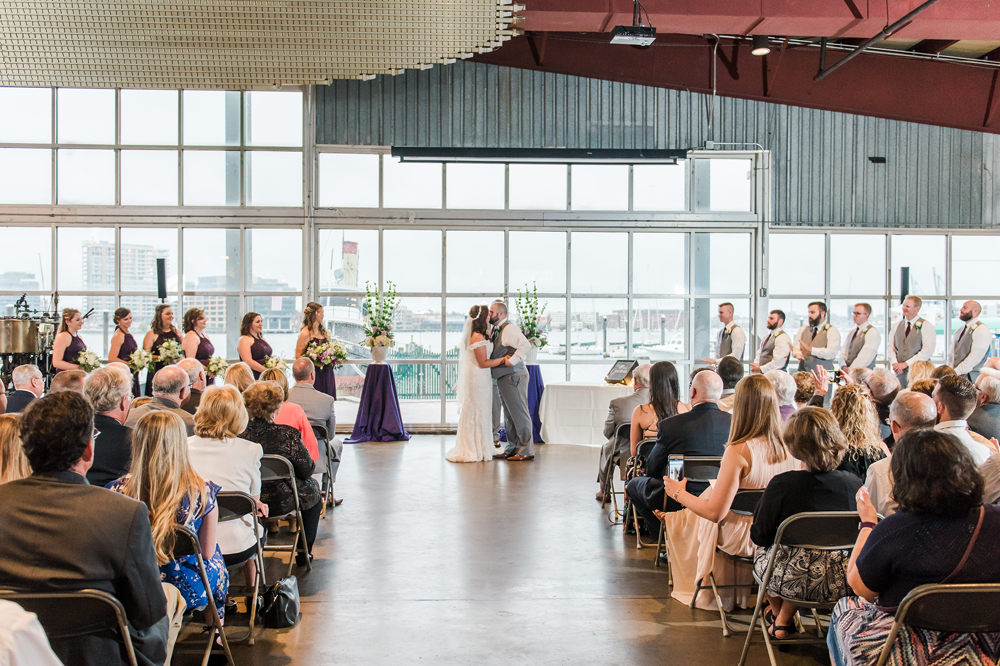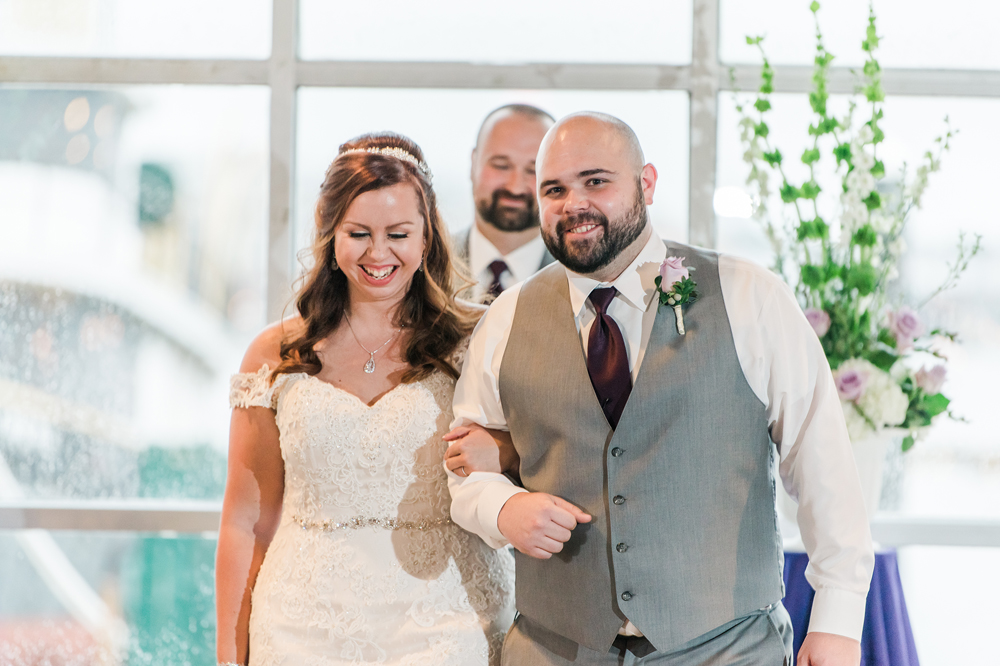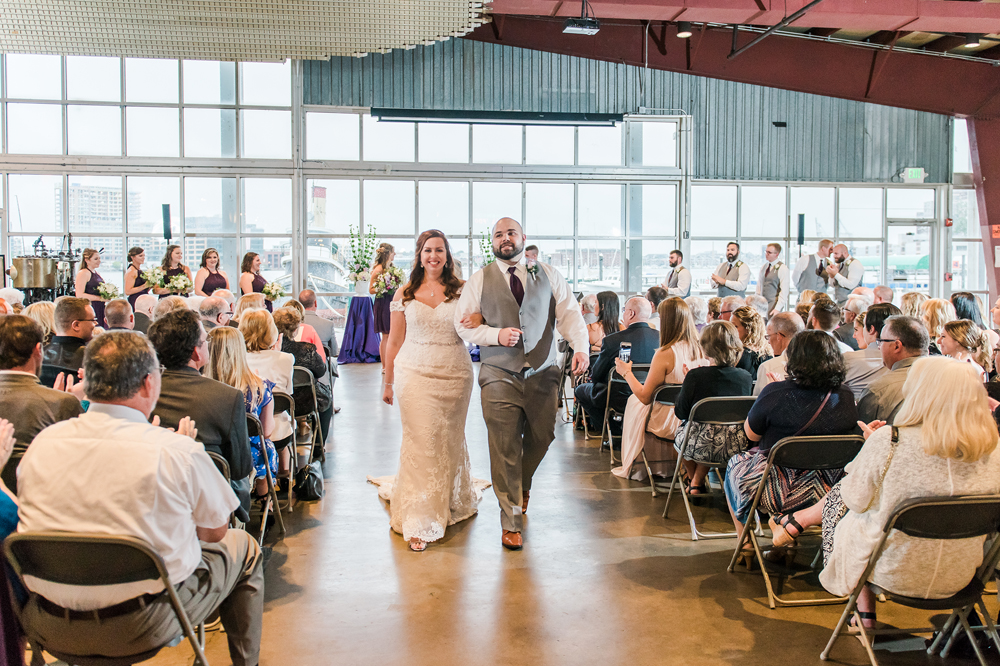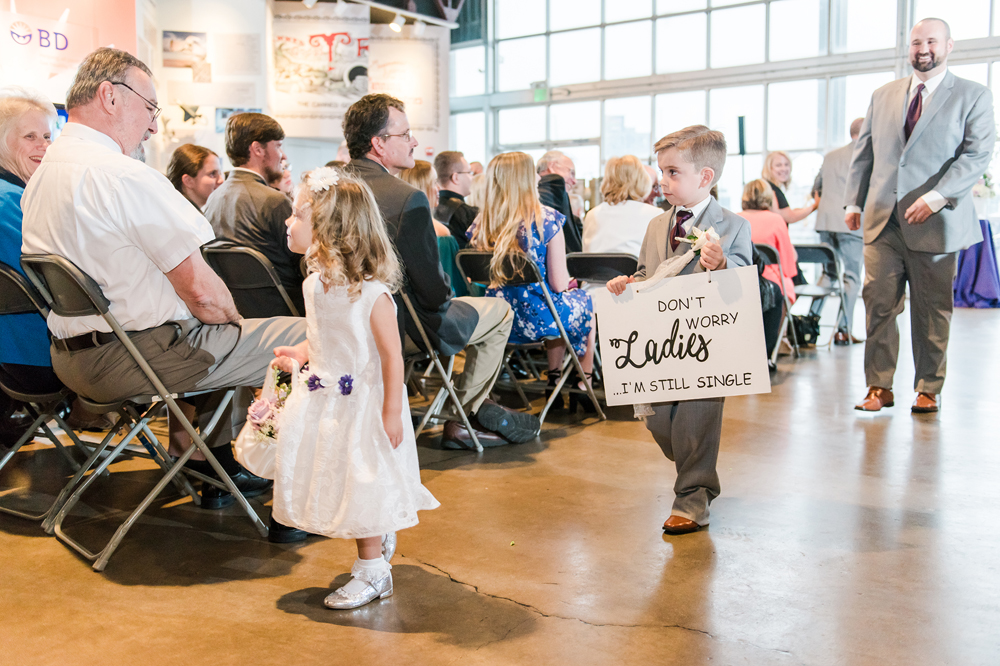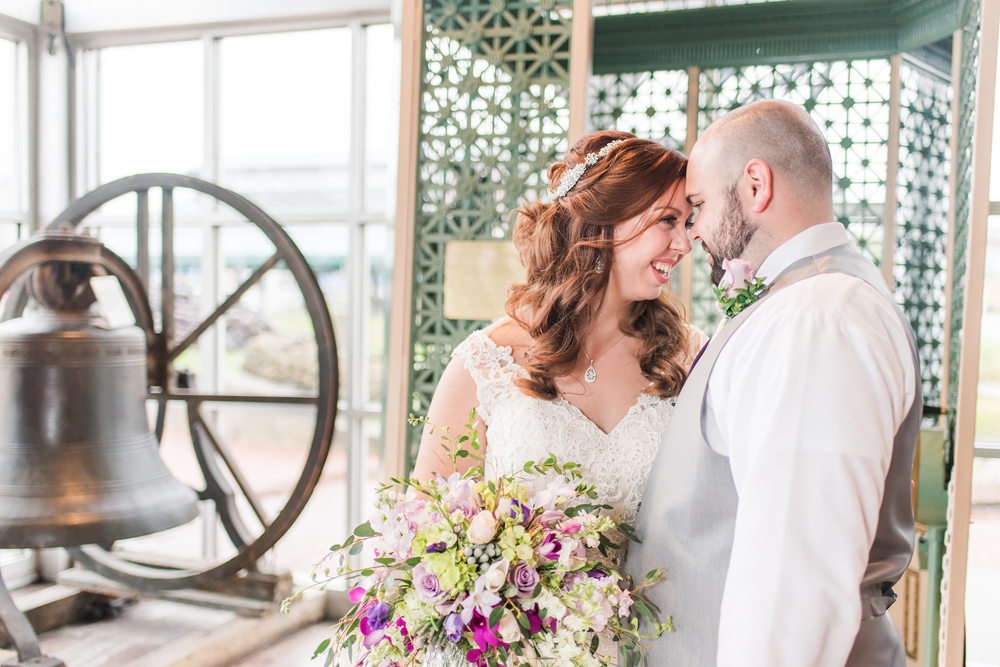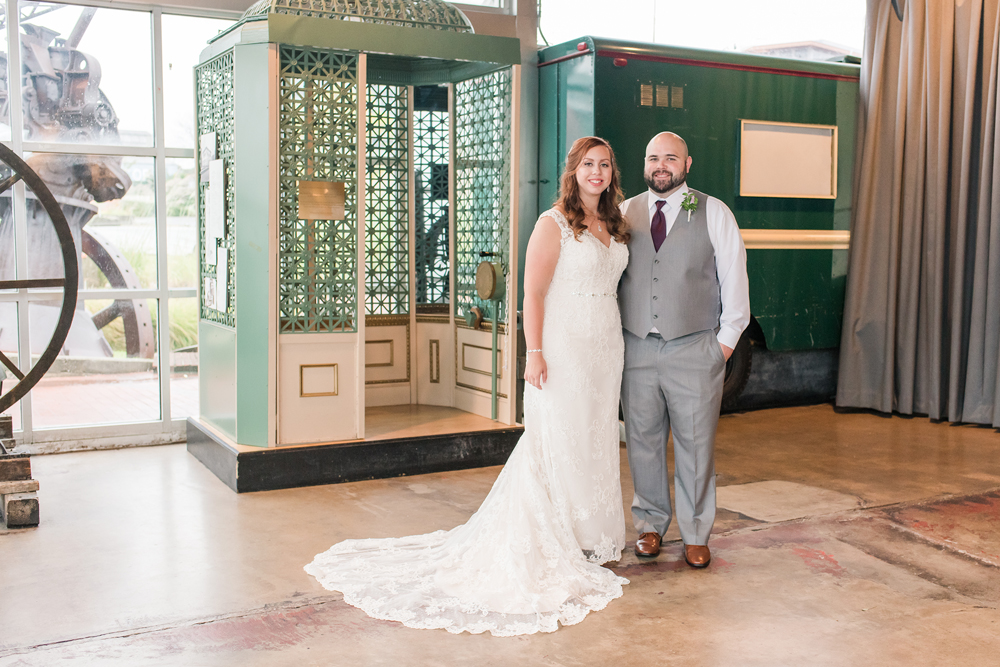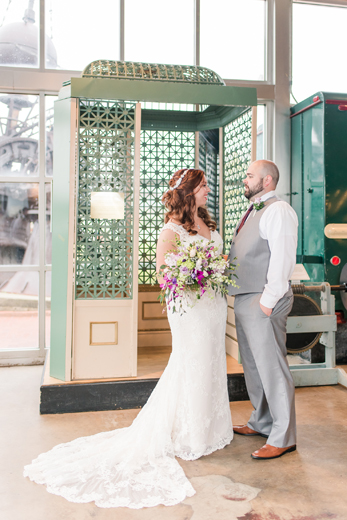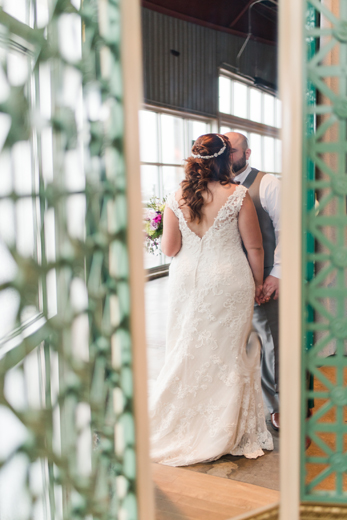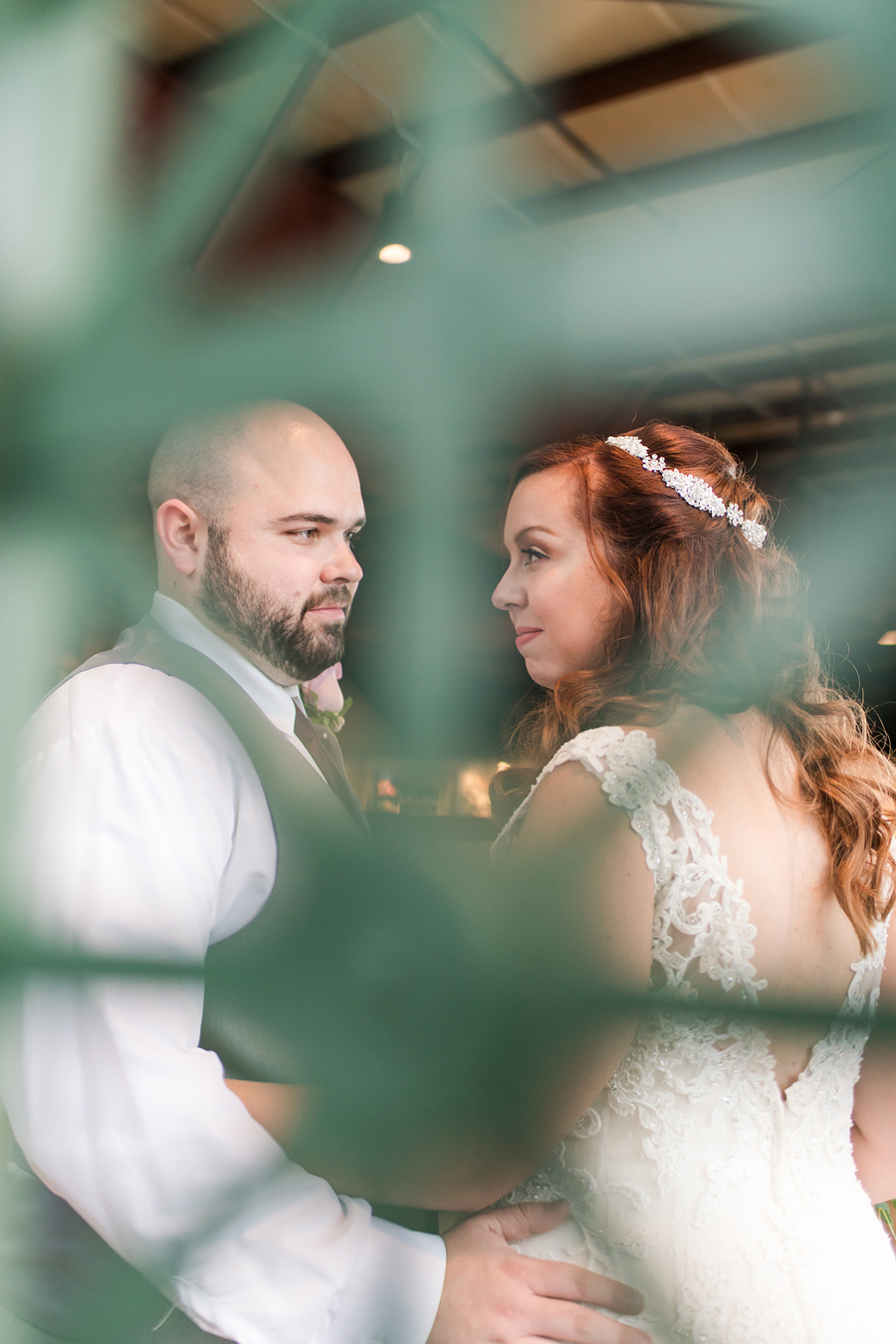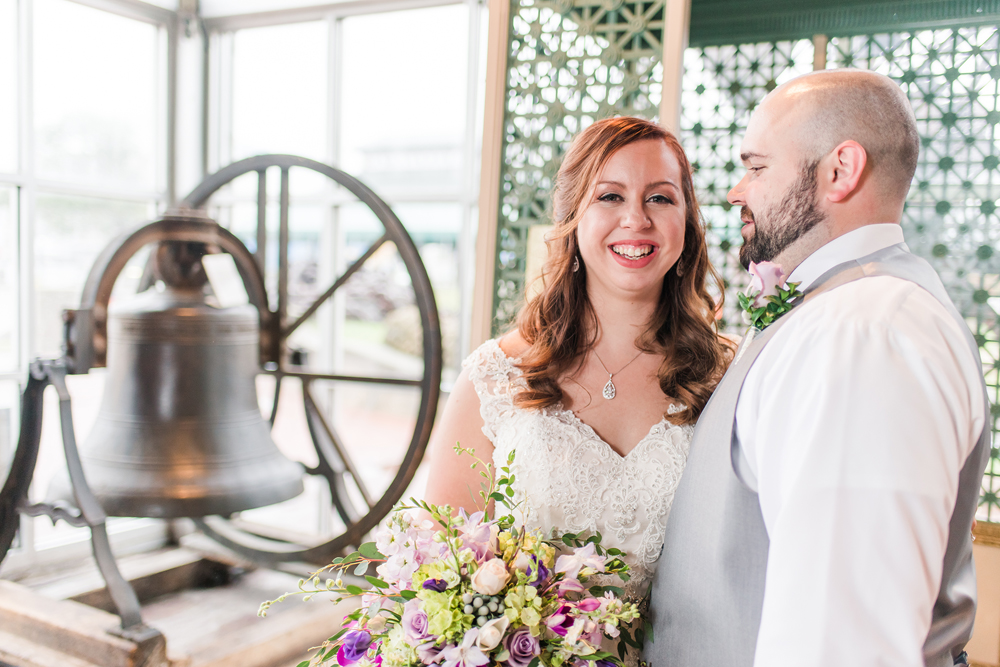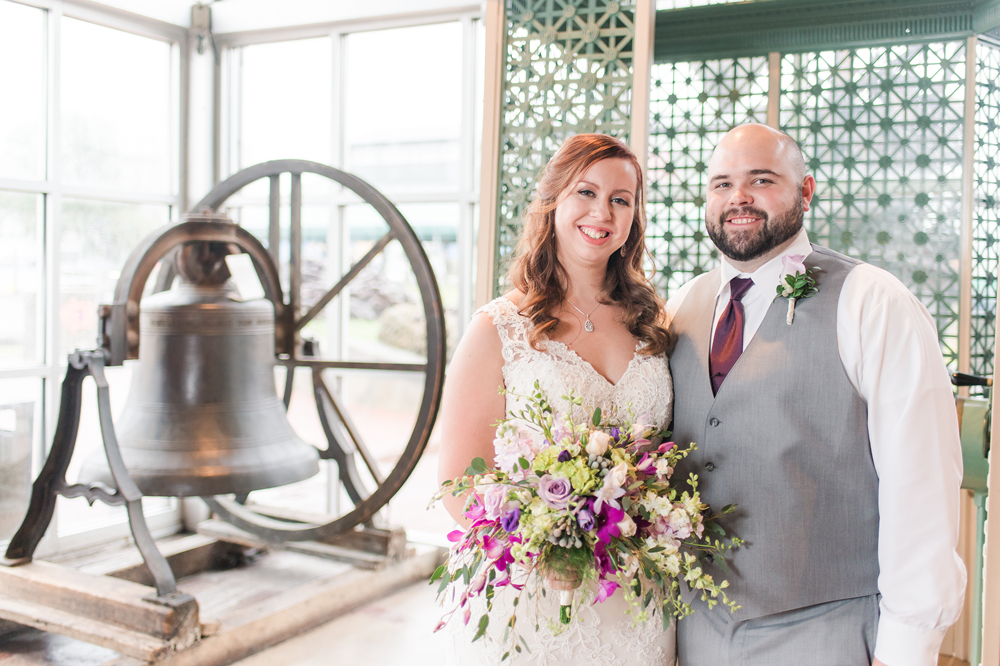 The Baltimore Museum of Industry has so many great indoor spaces, loved hanging out with this excited bridal party!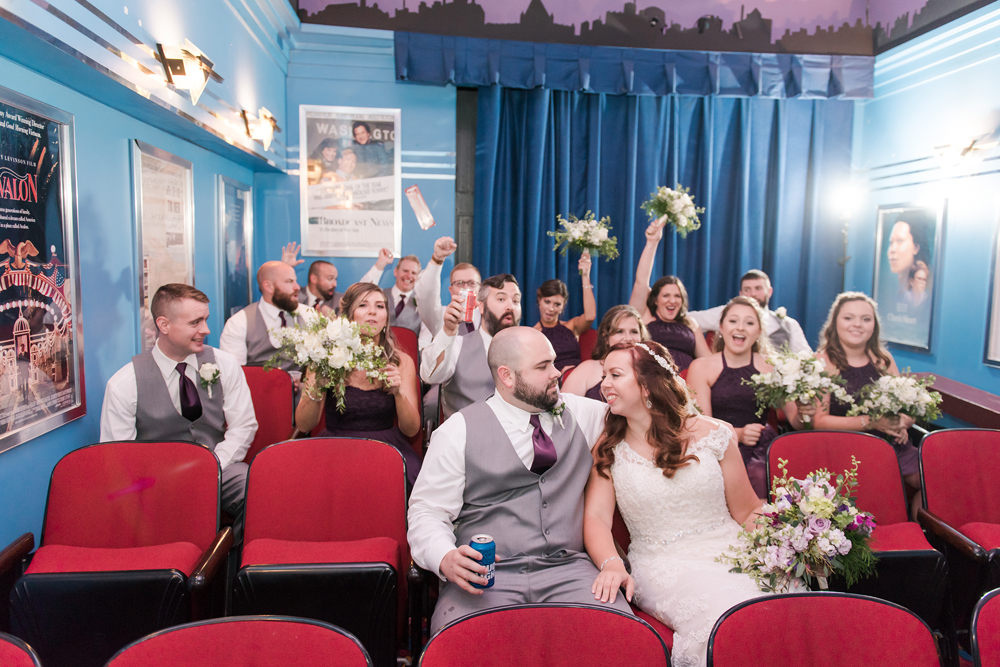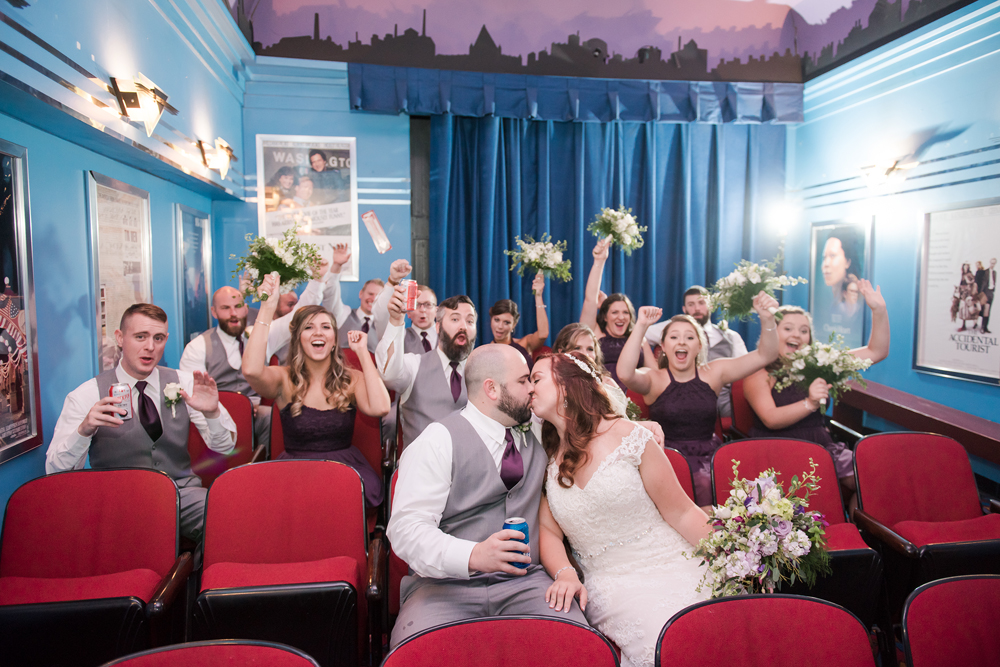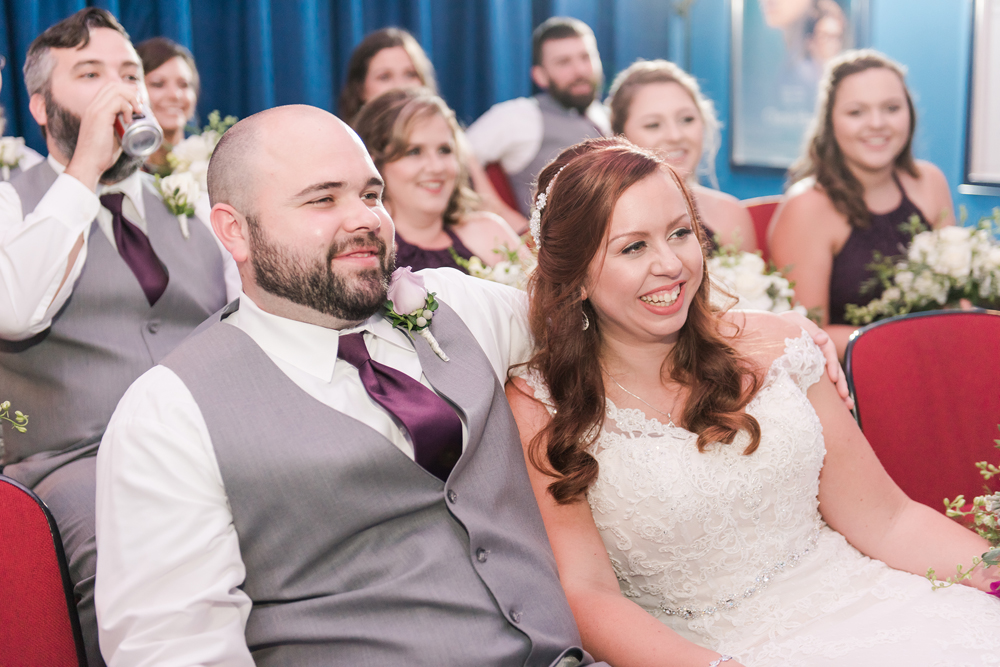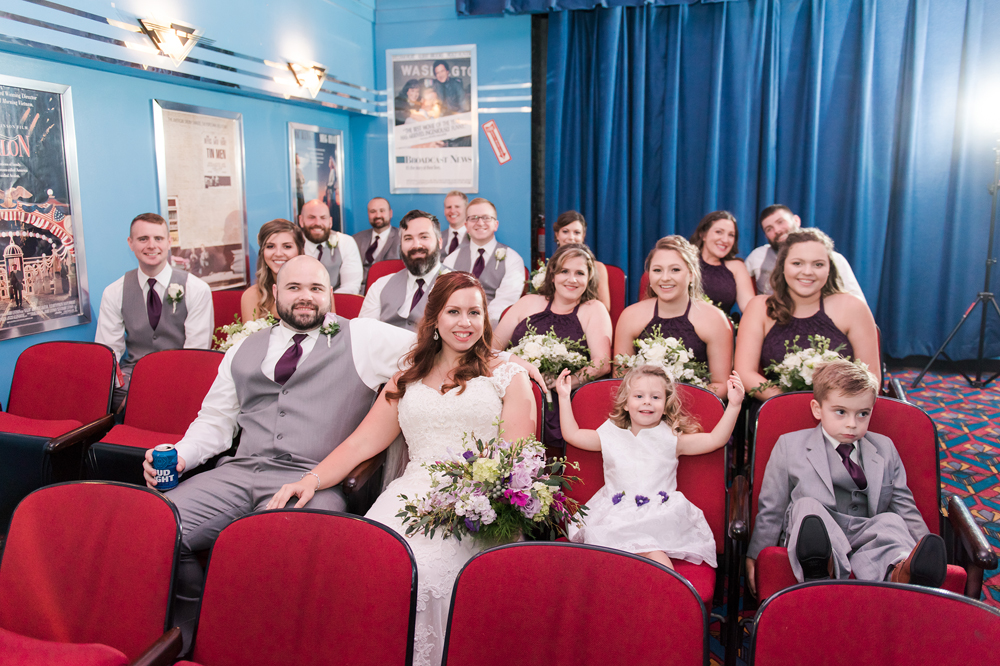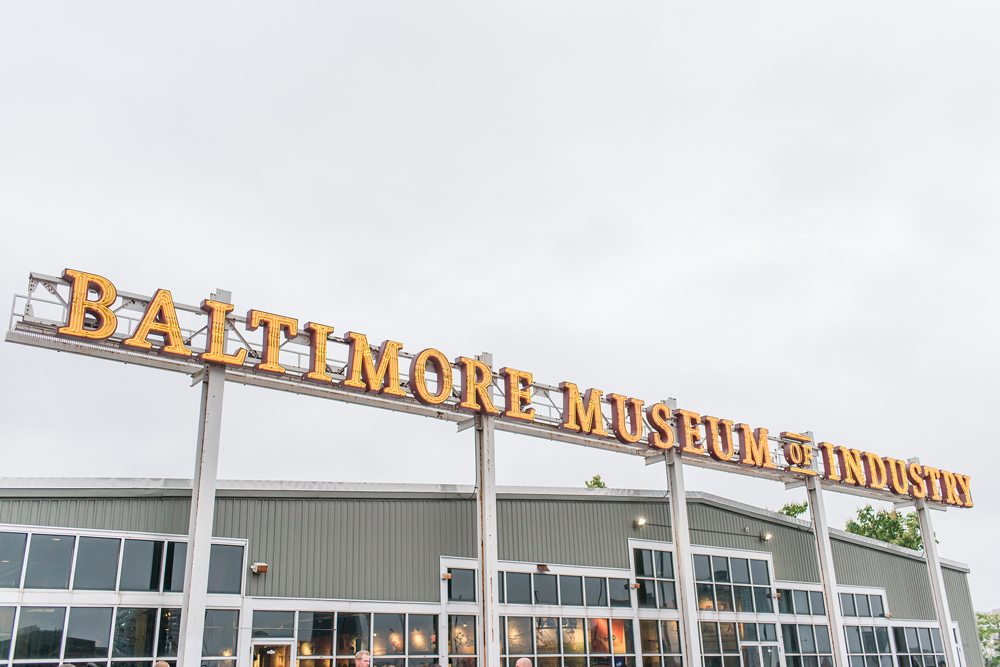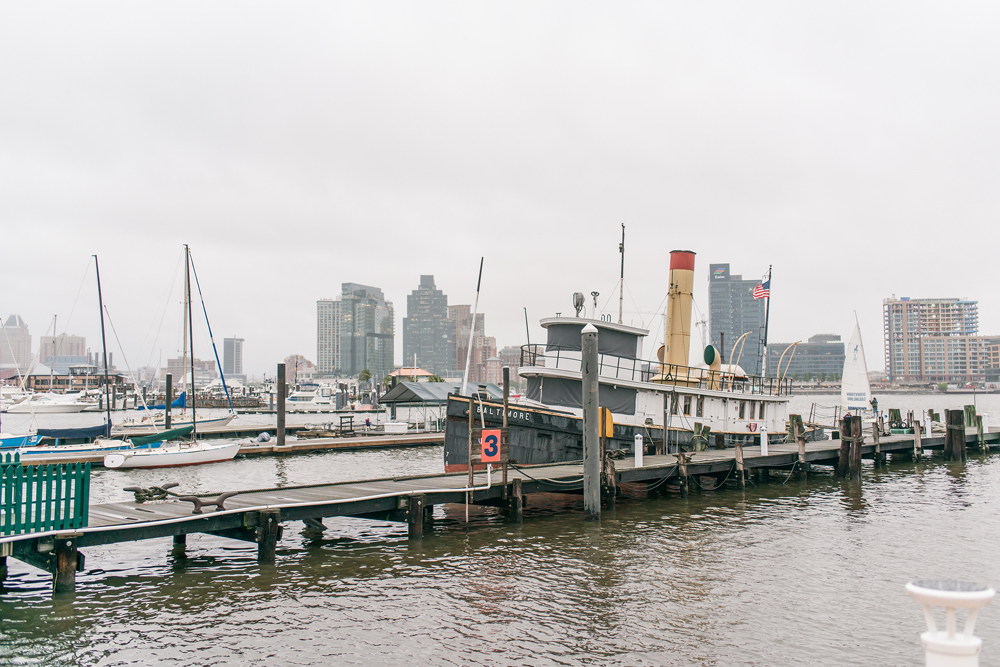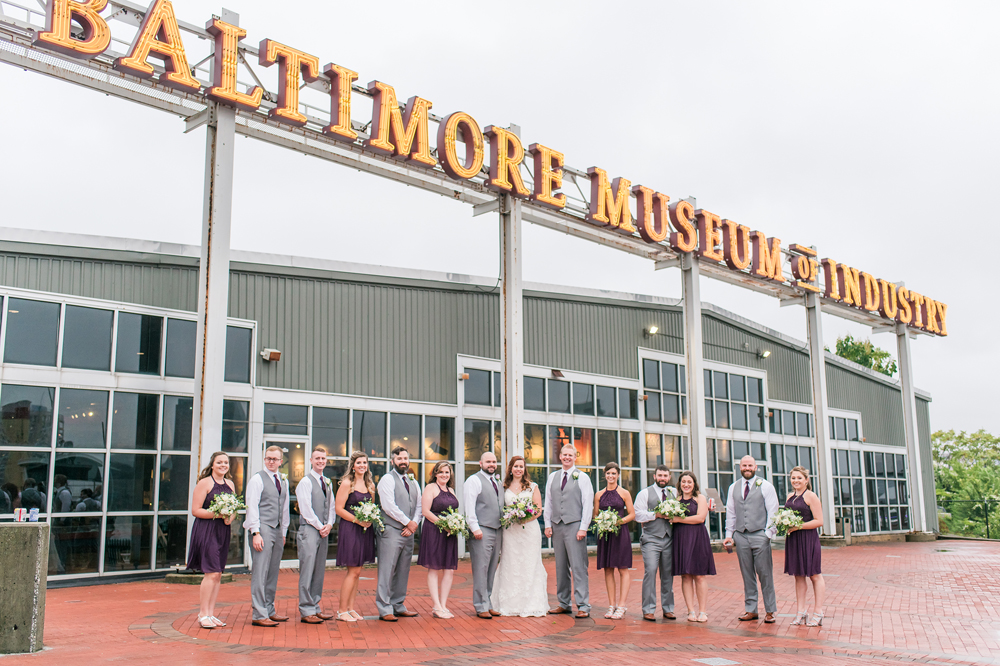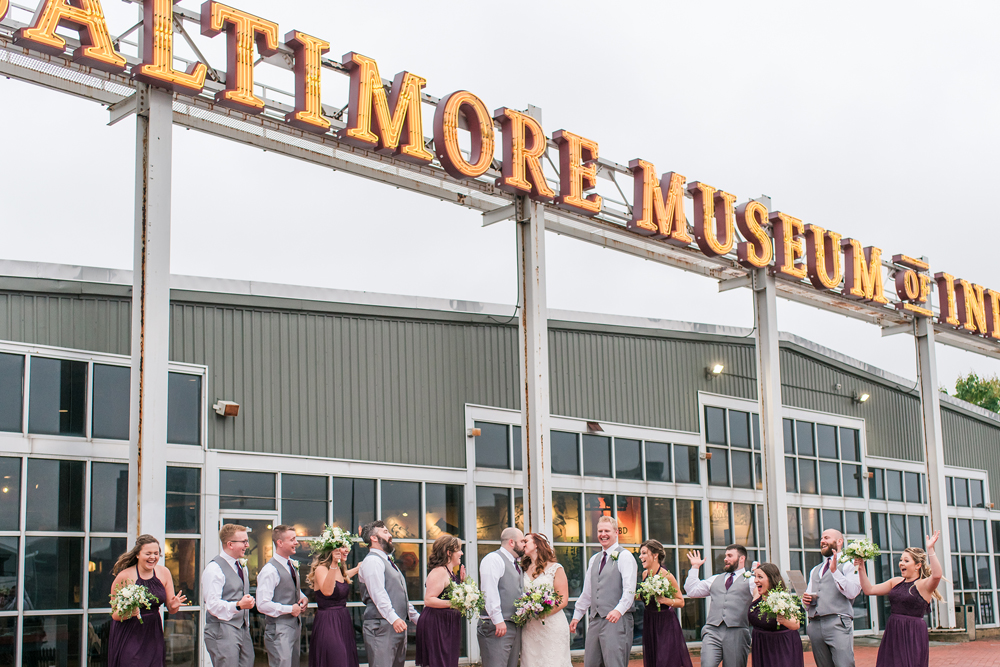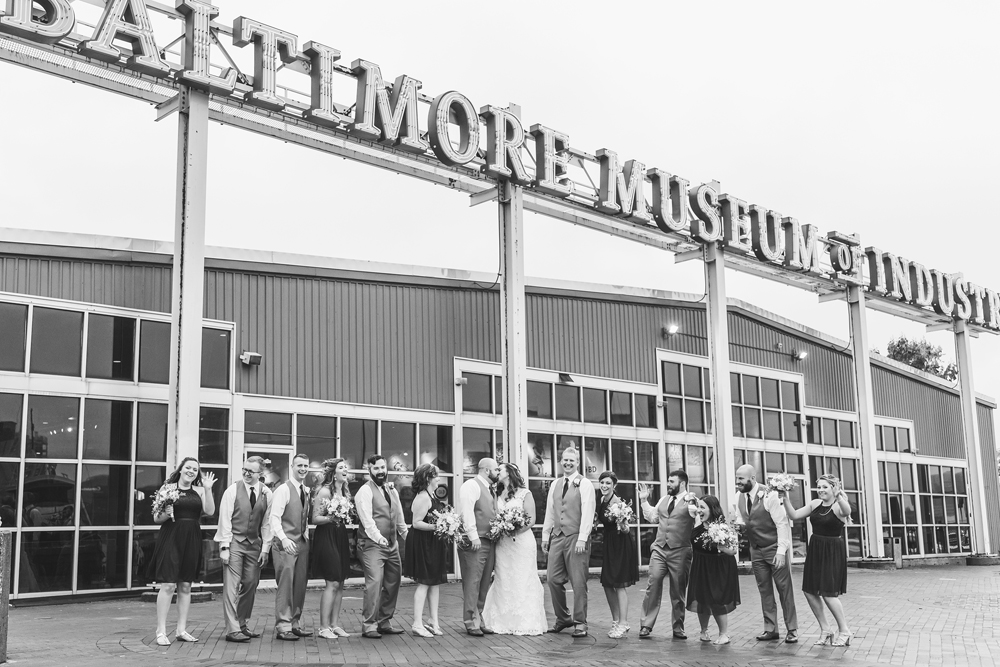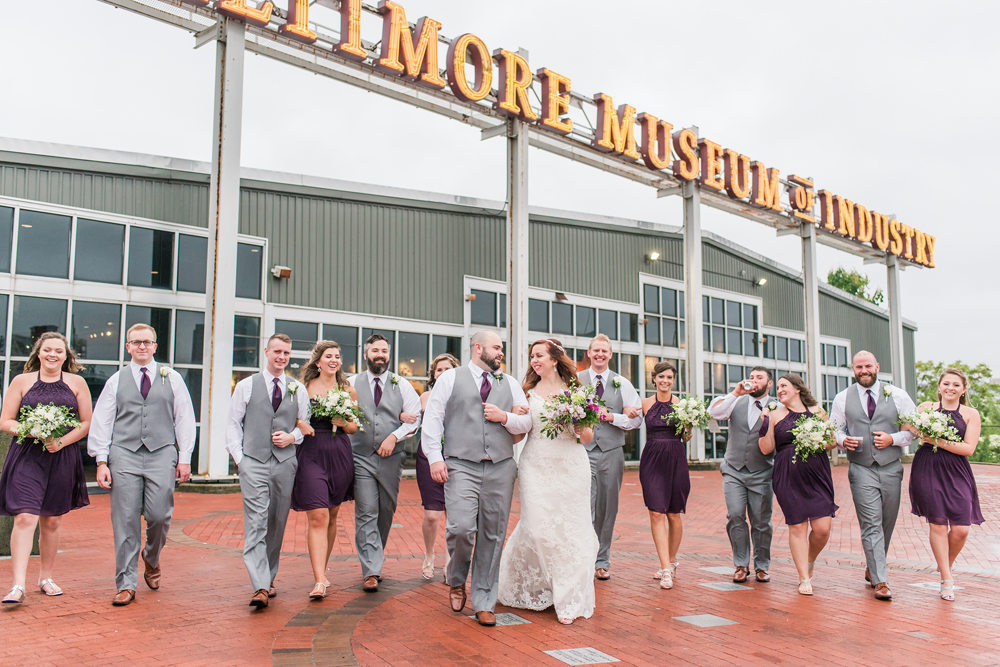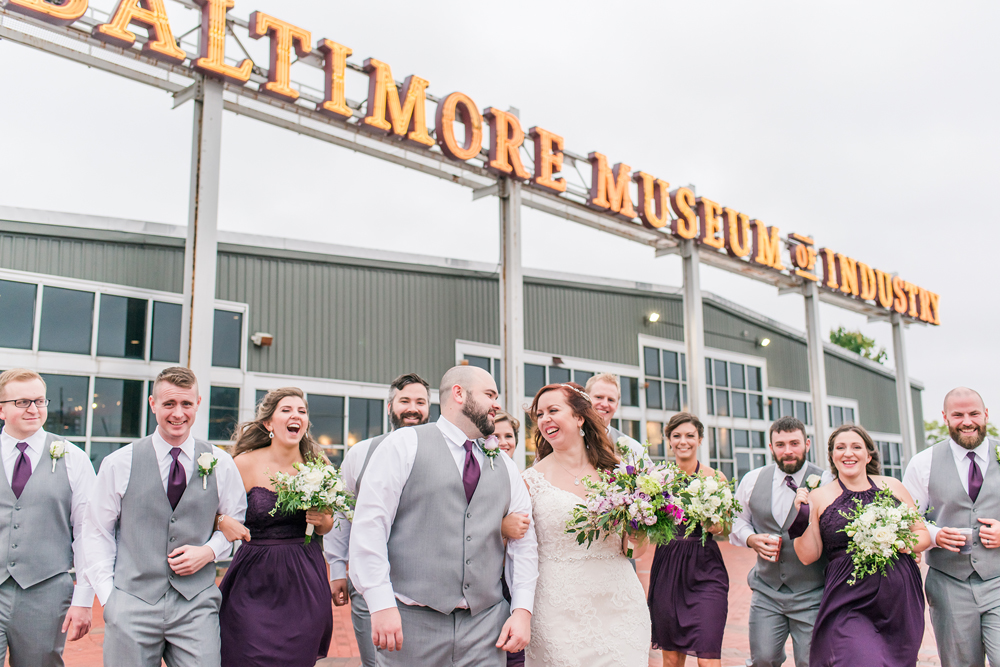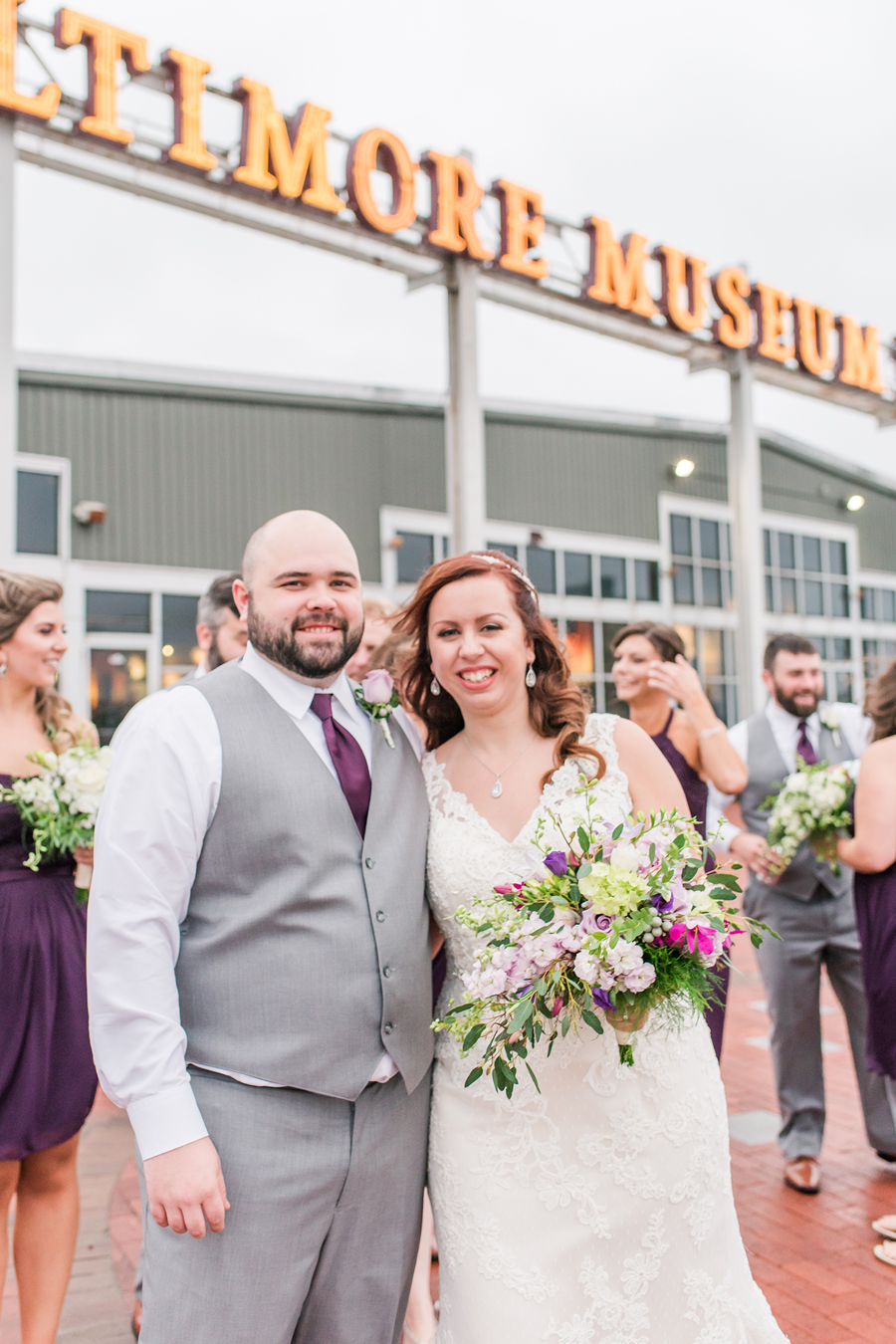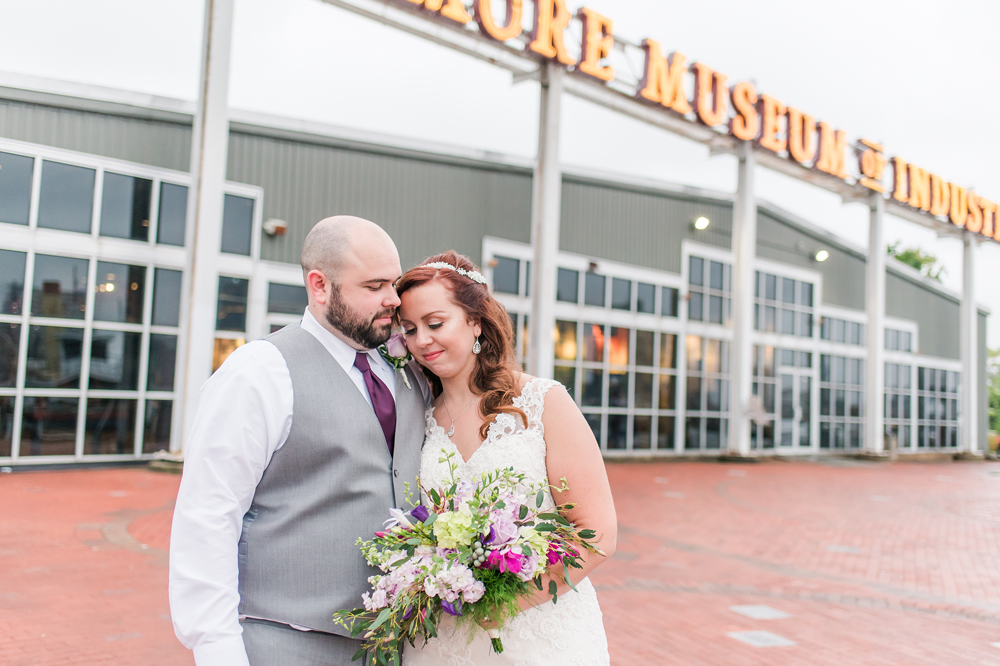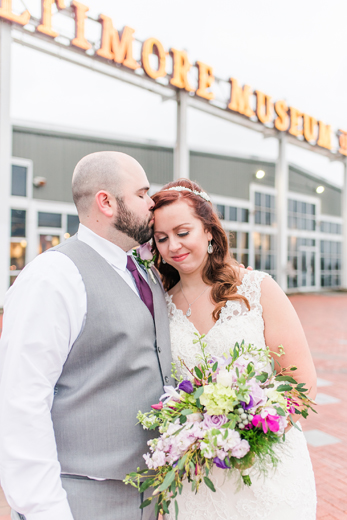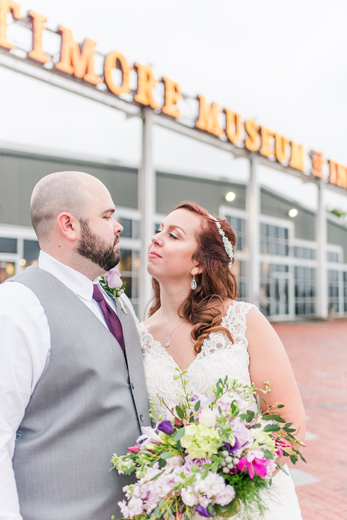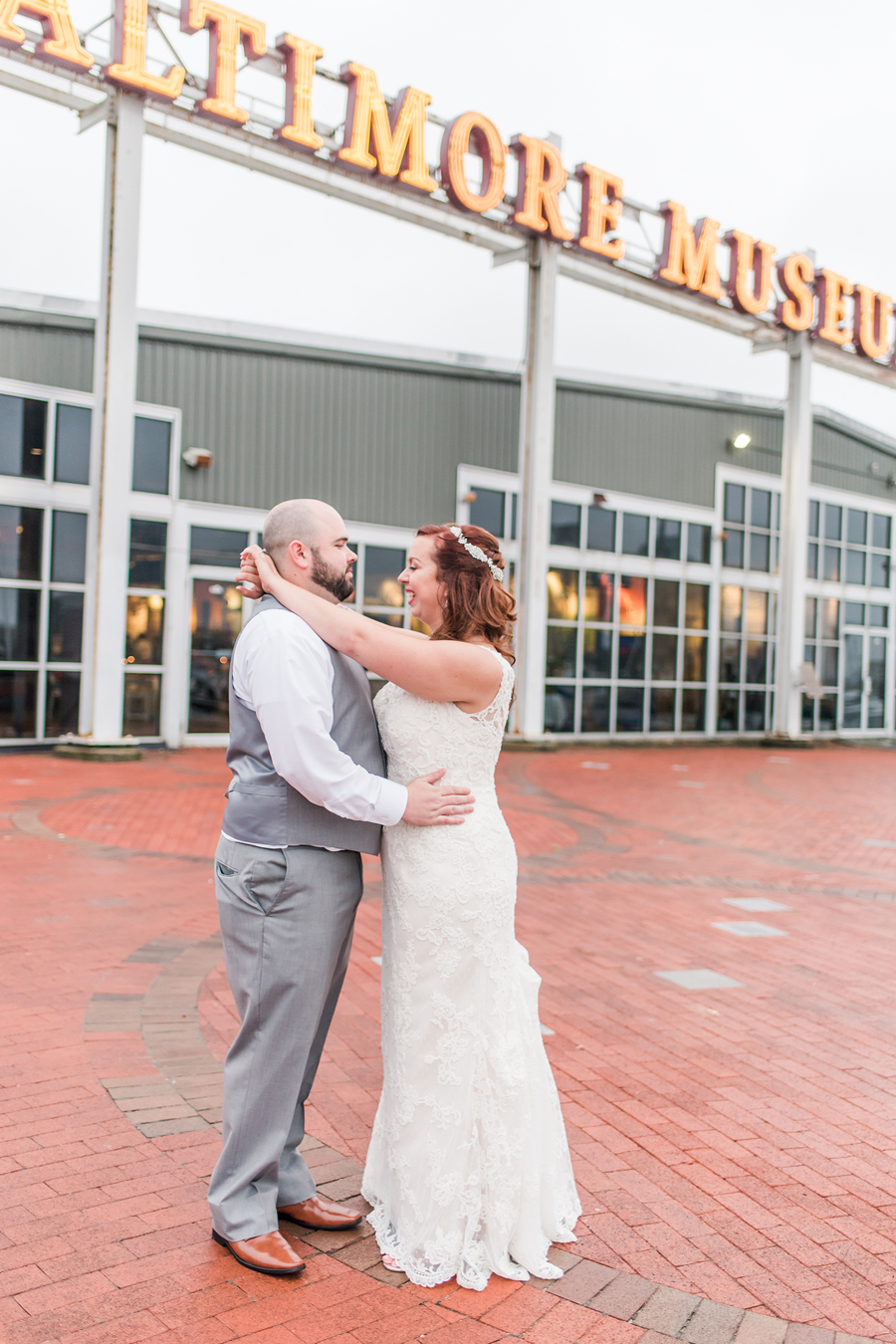 SO cute you two!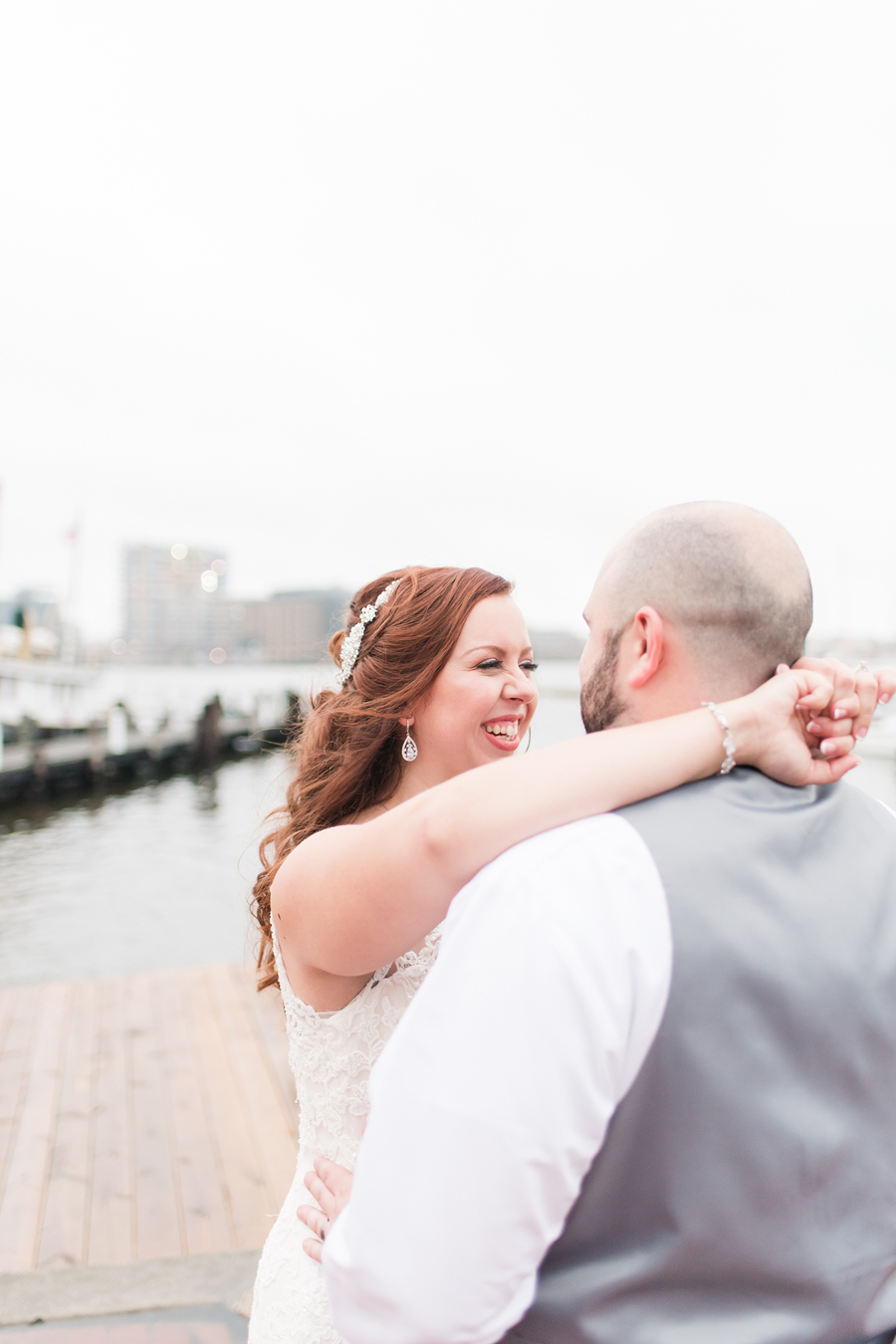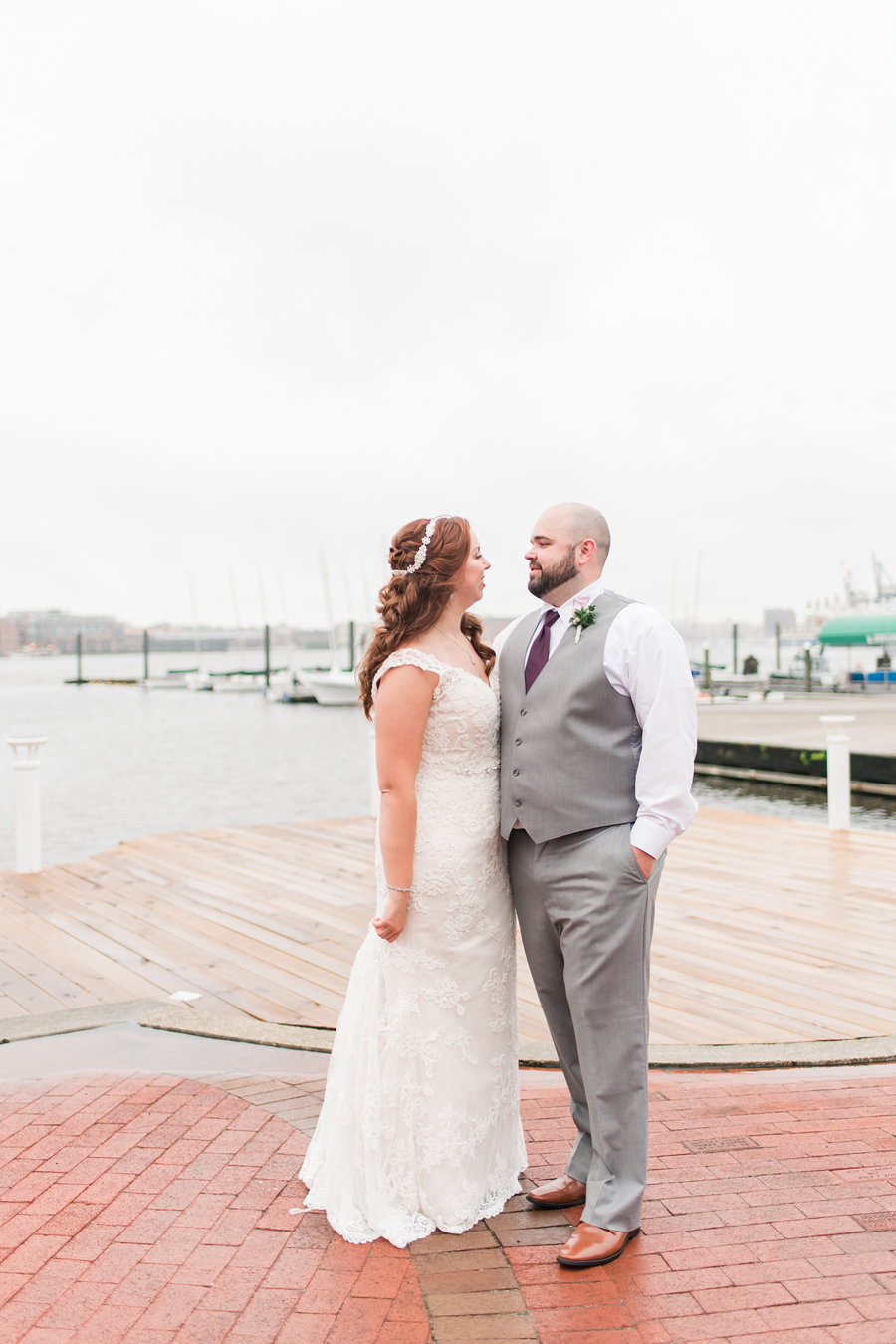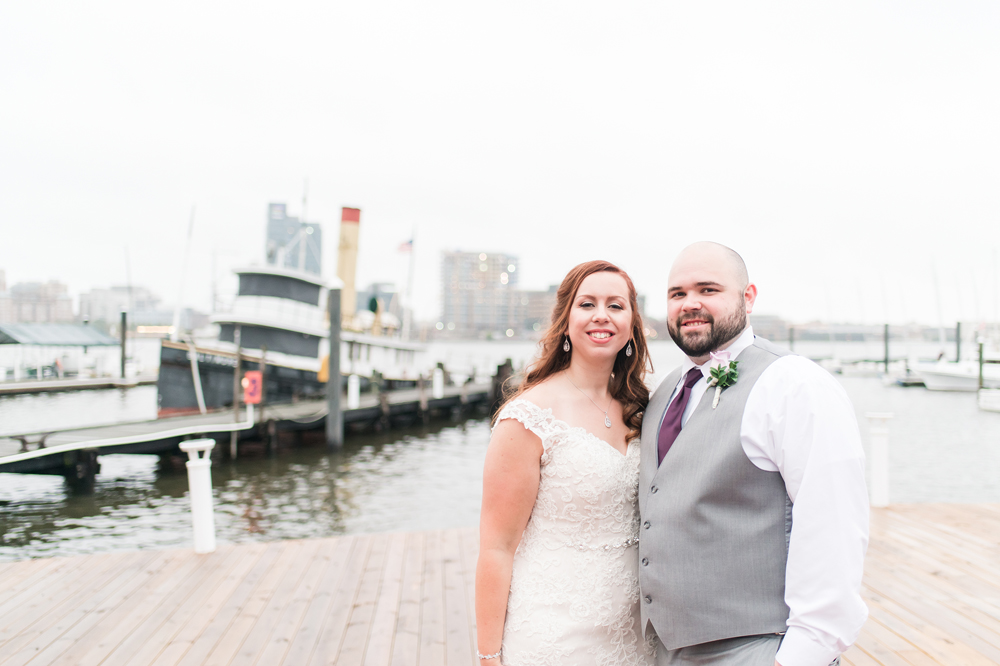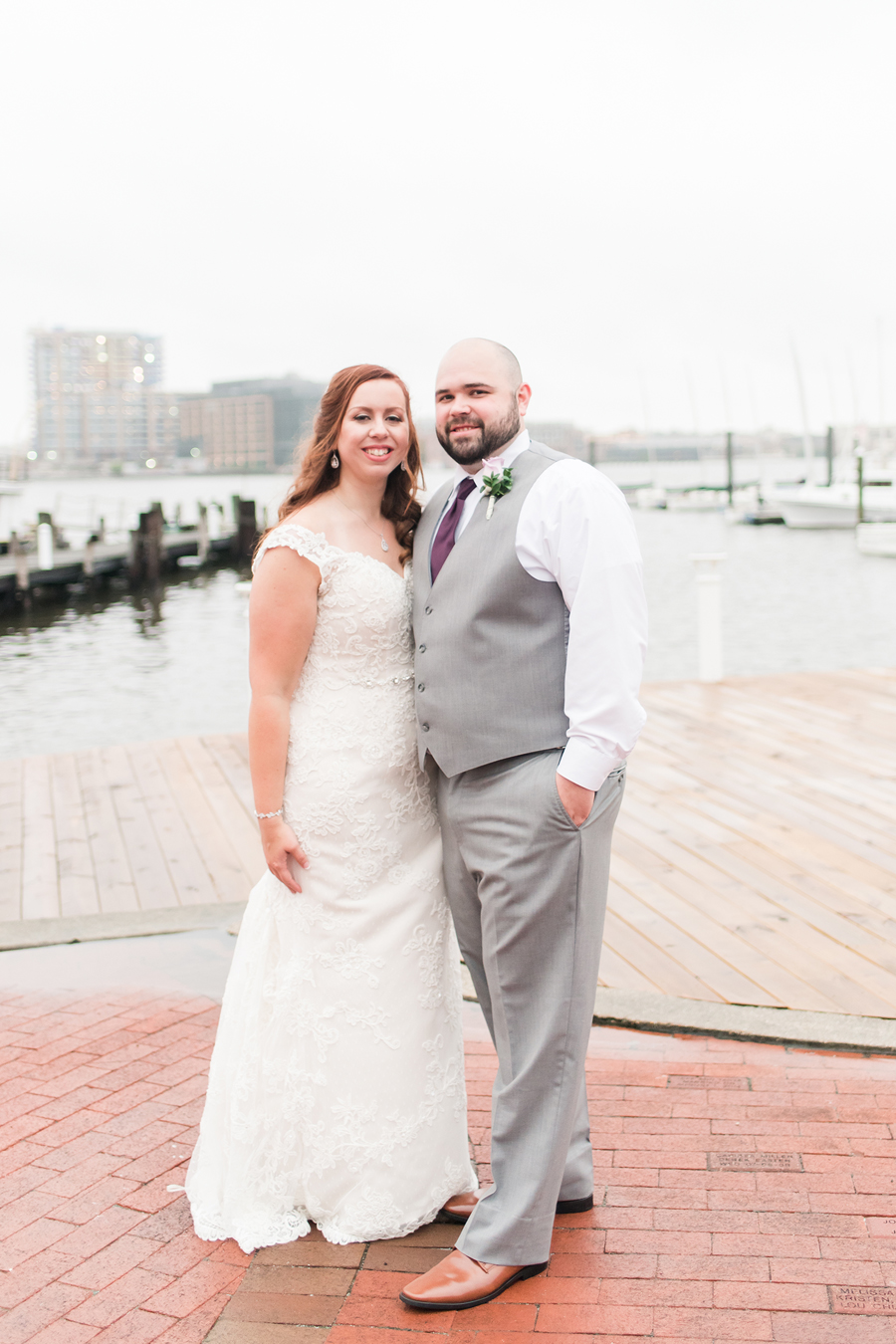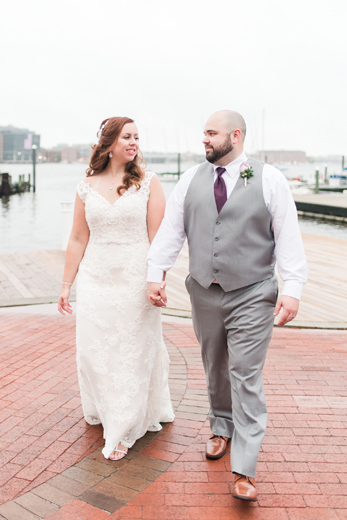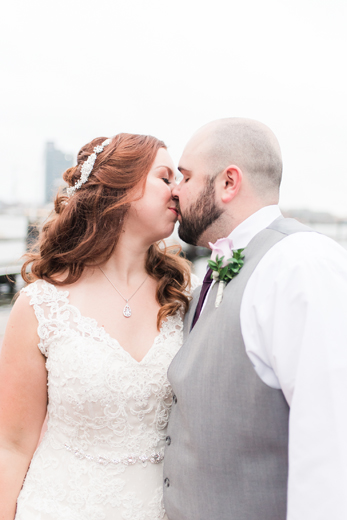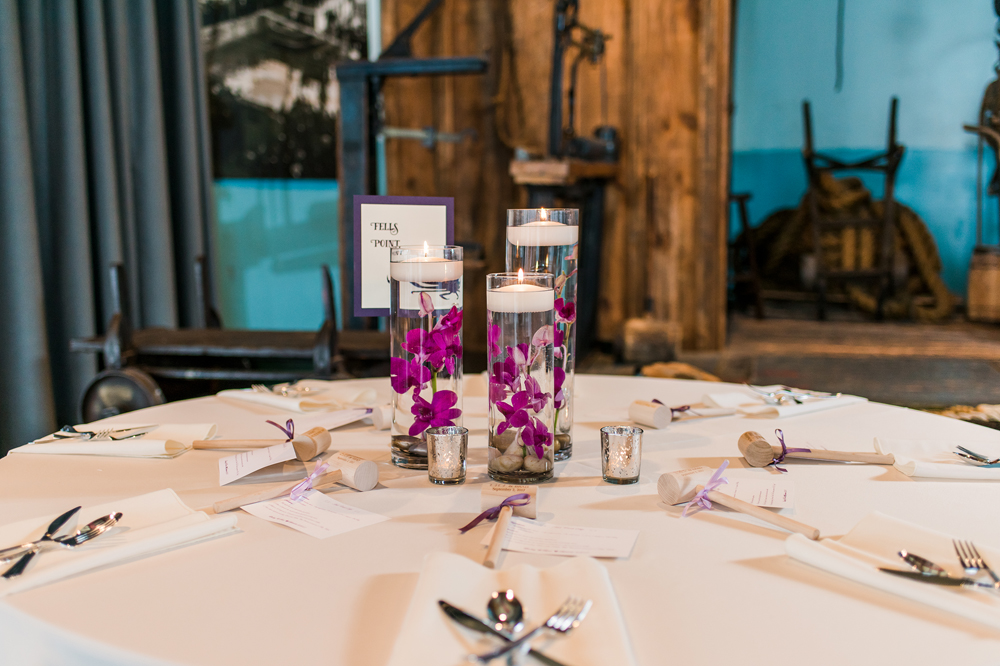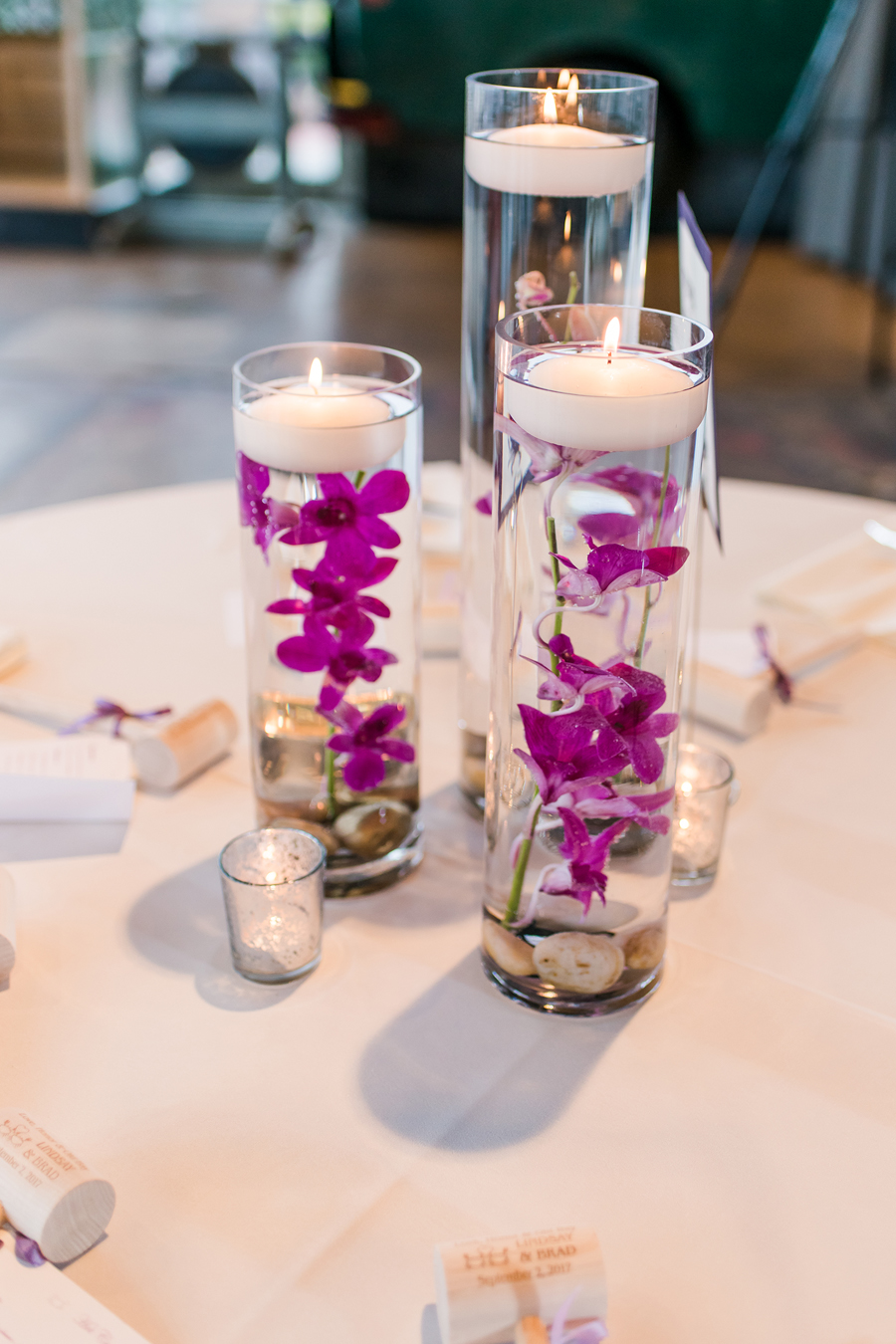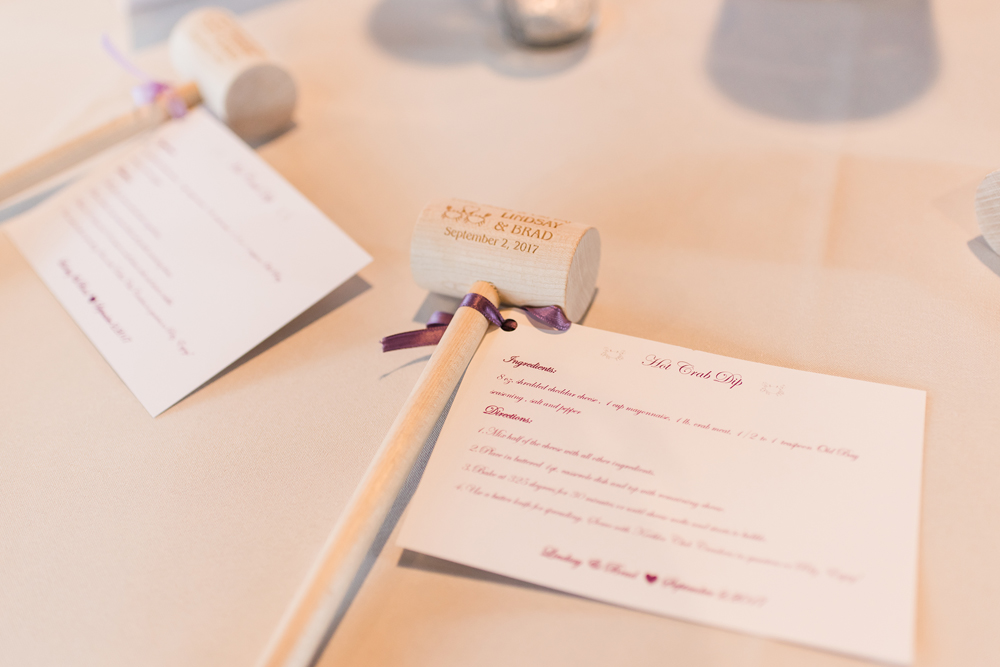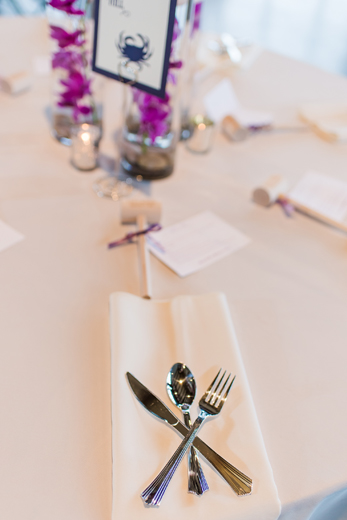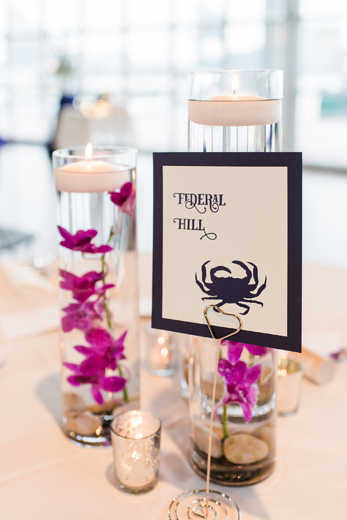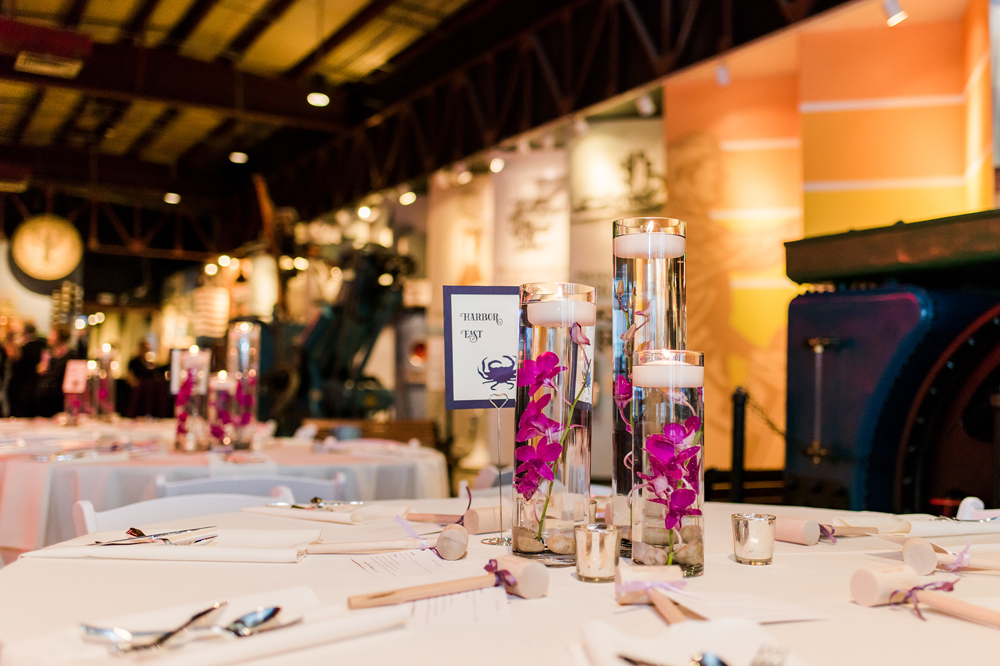 When in Baltimore! :) Love a good city-theme!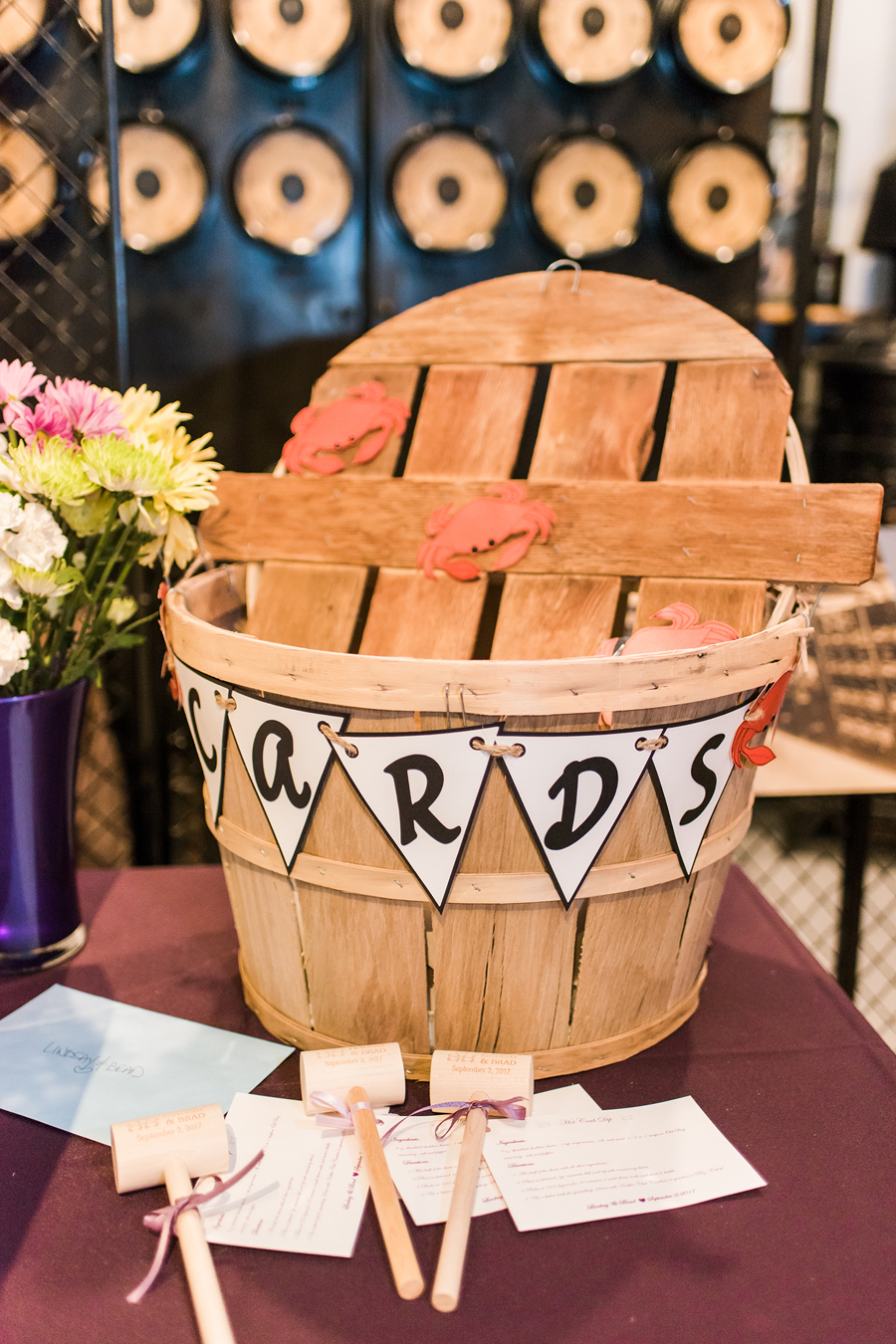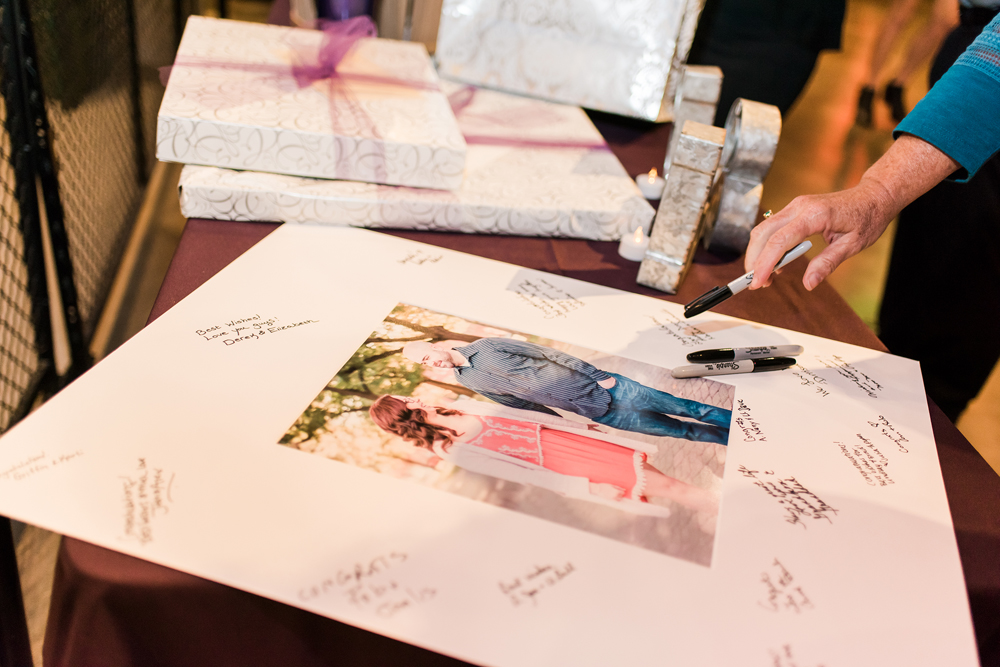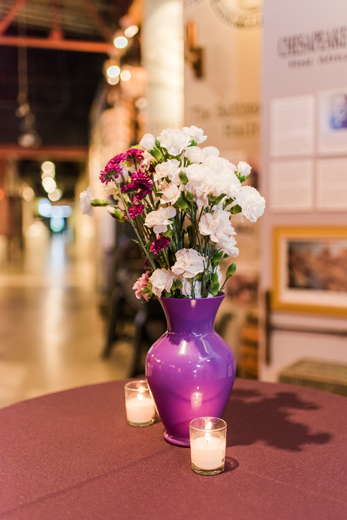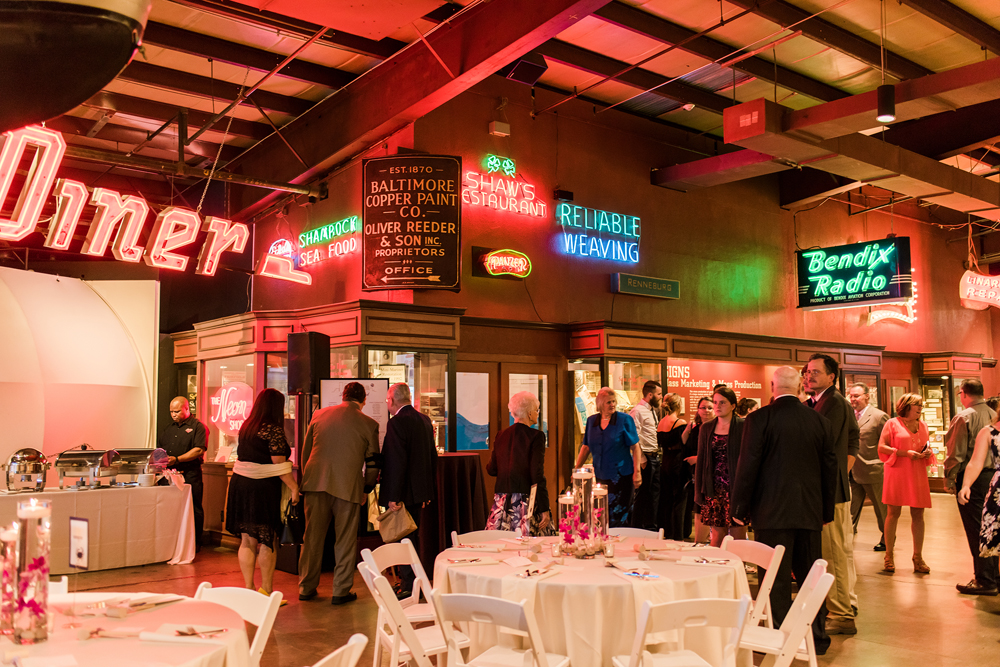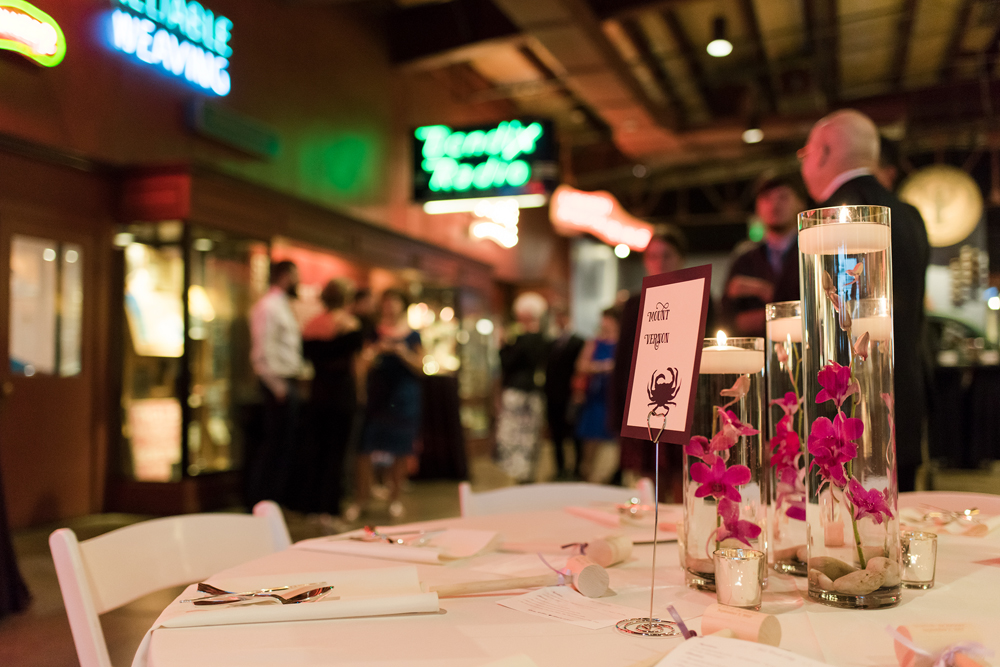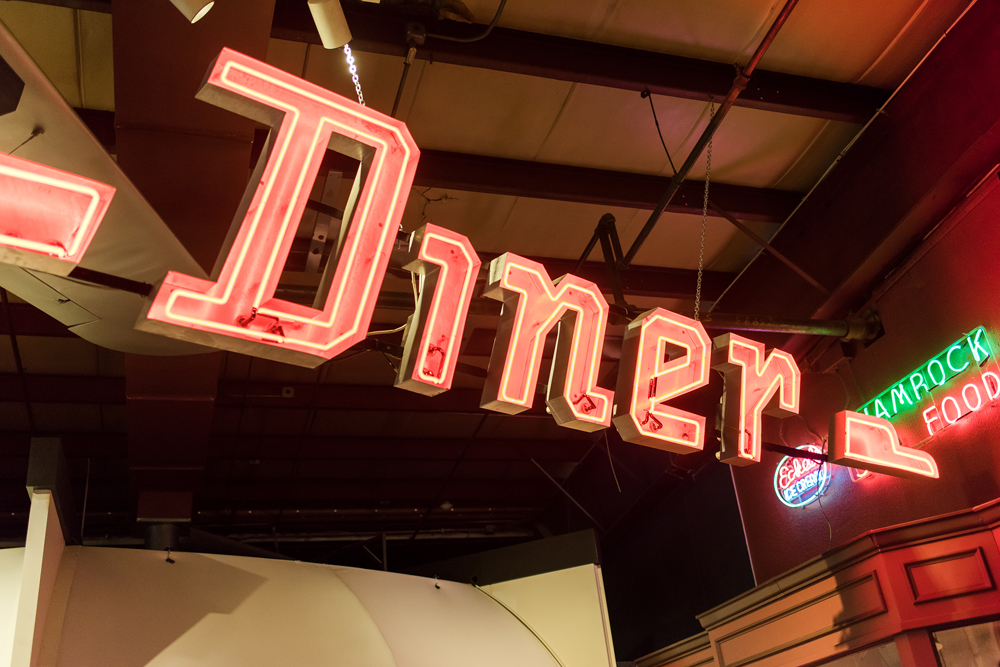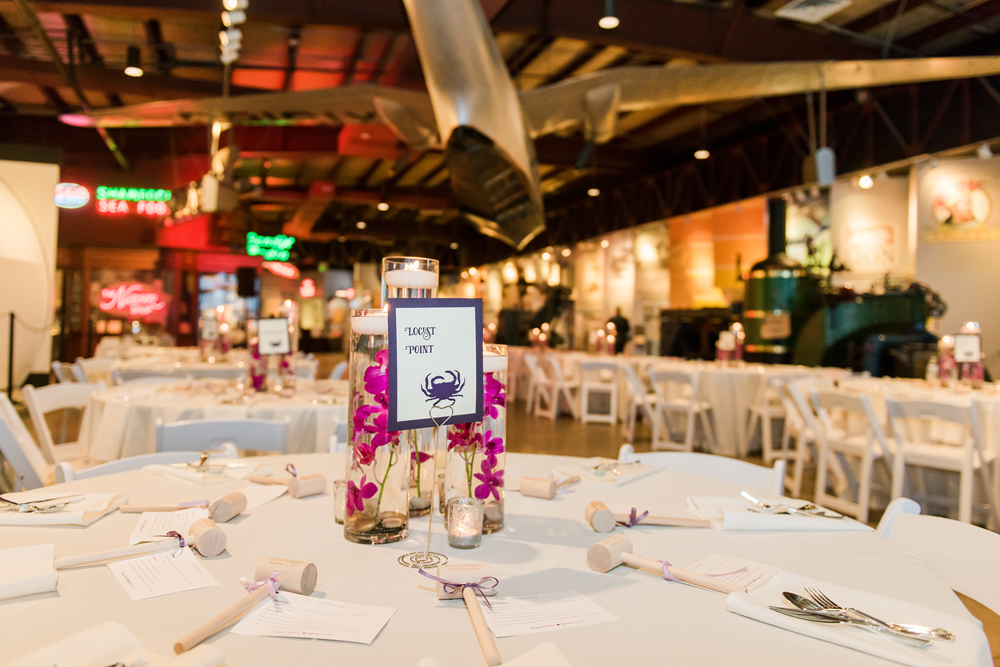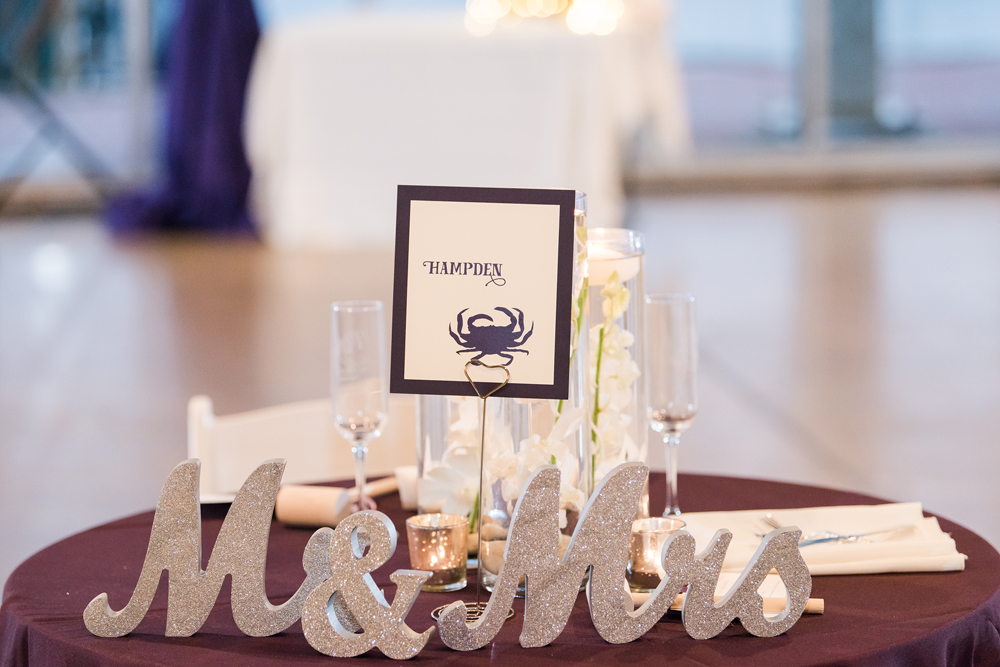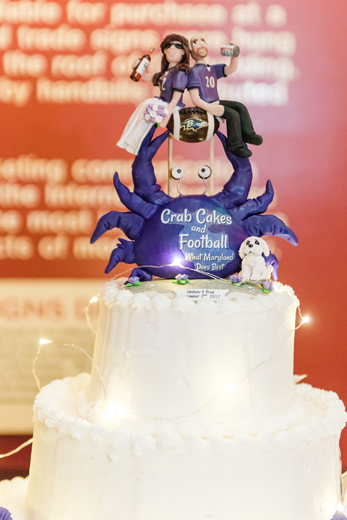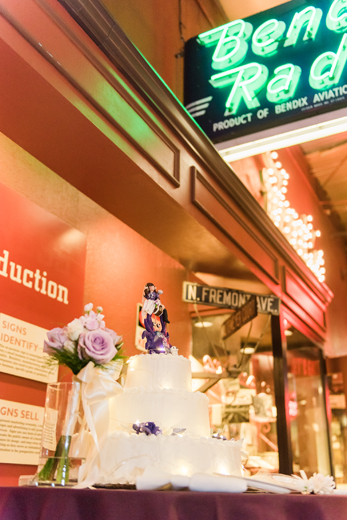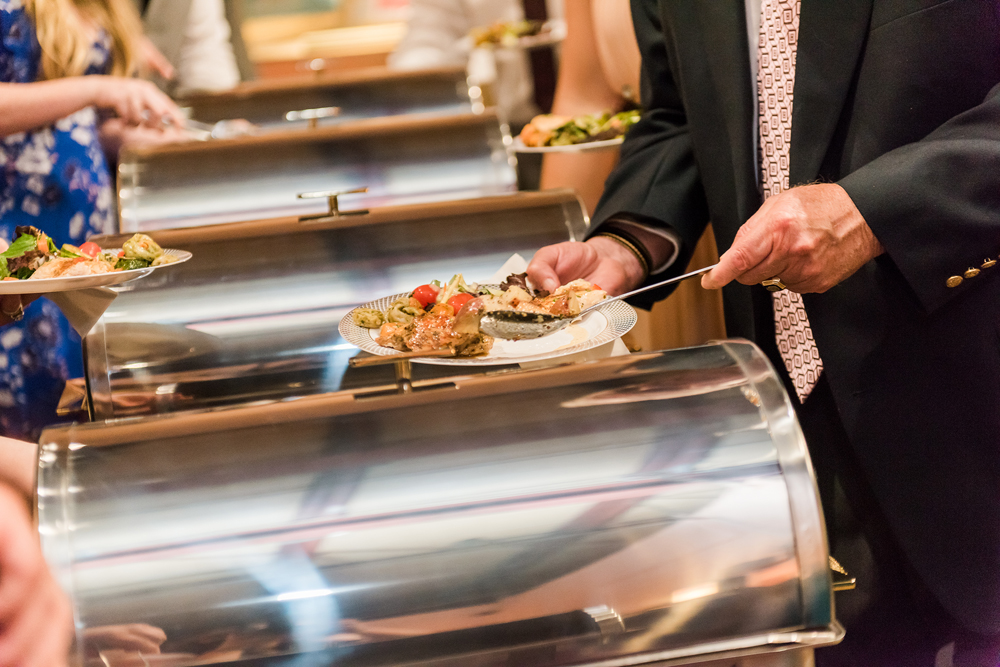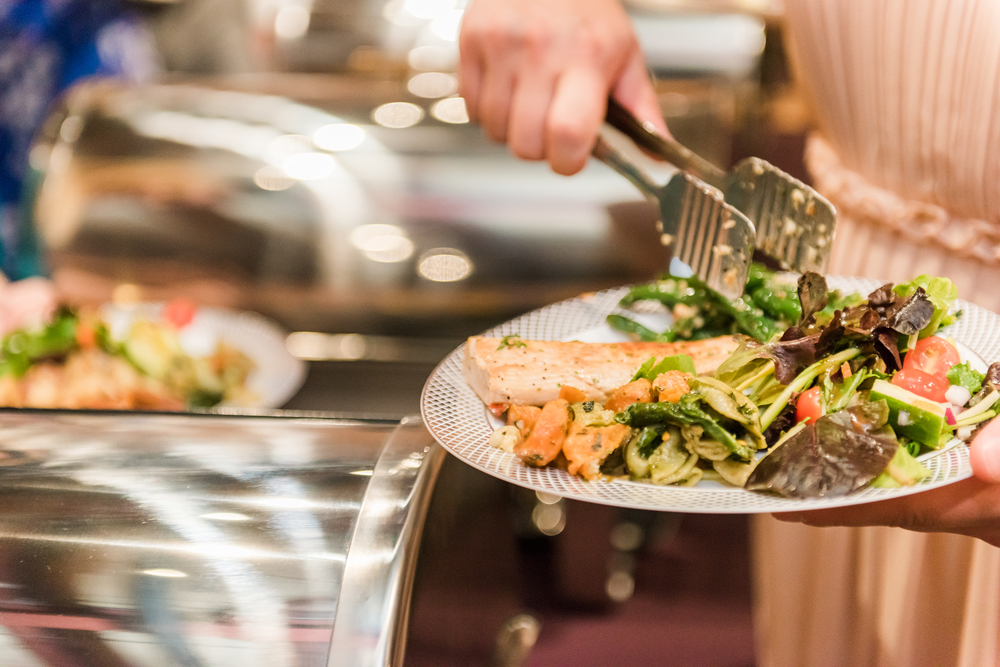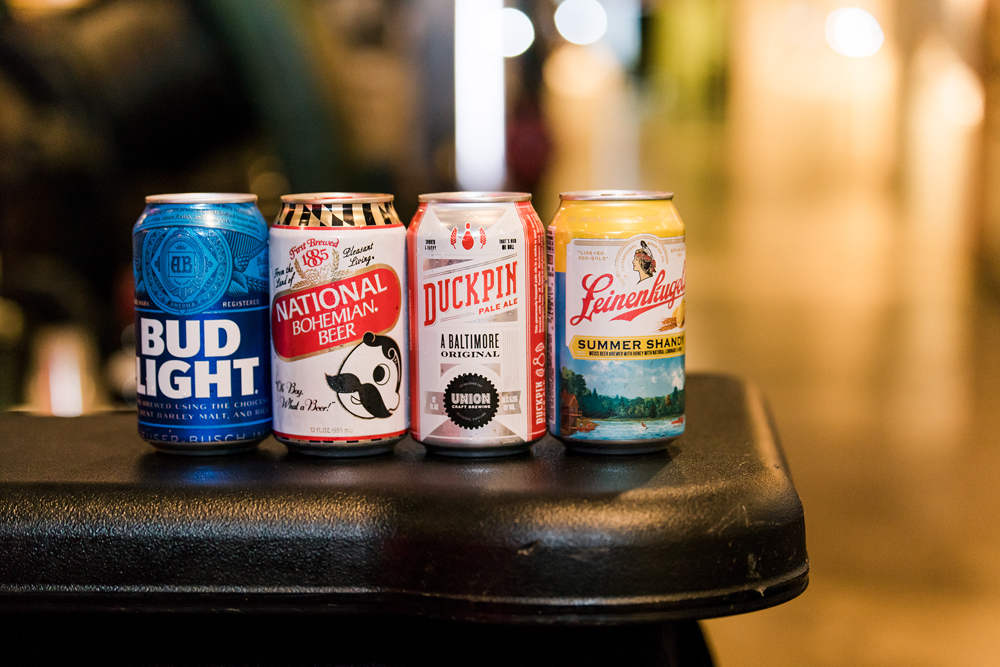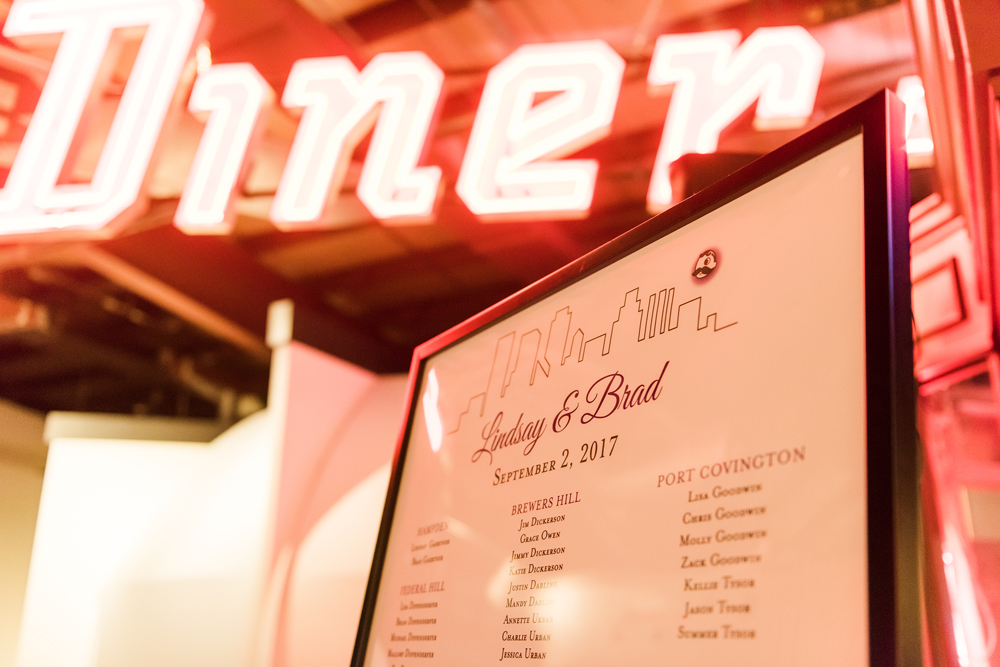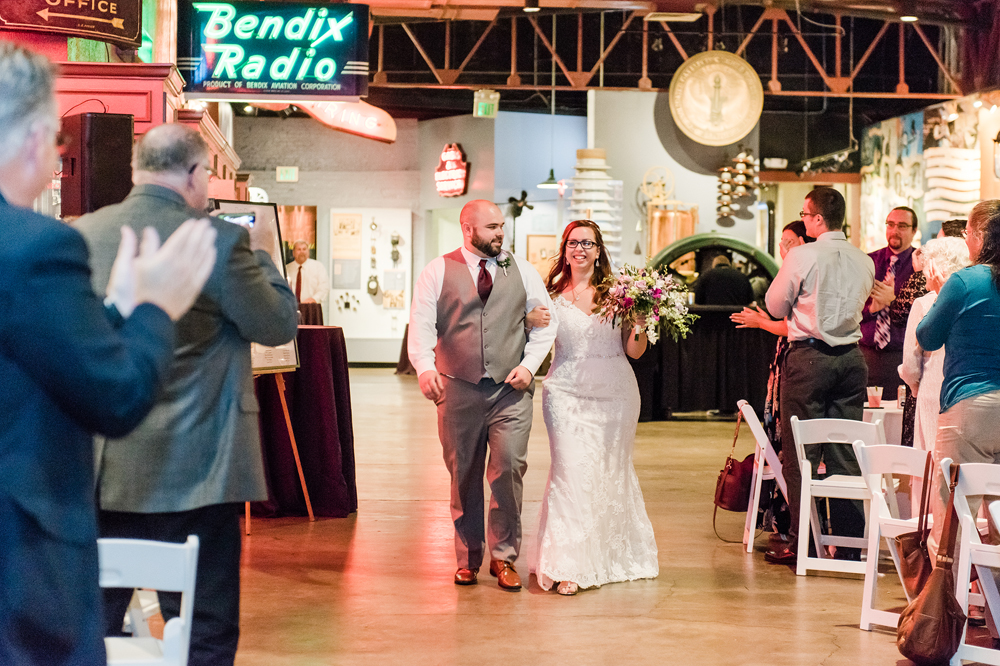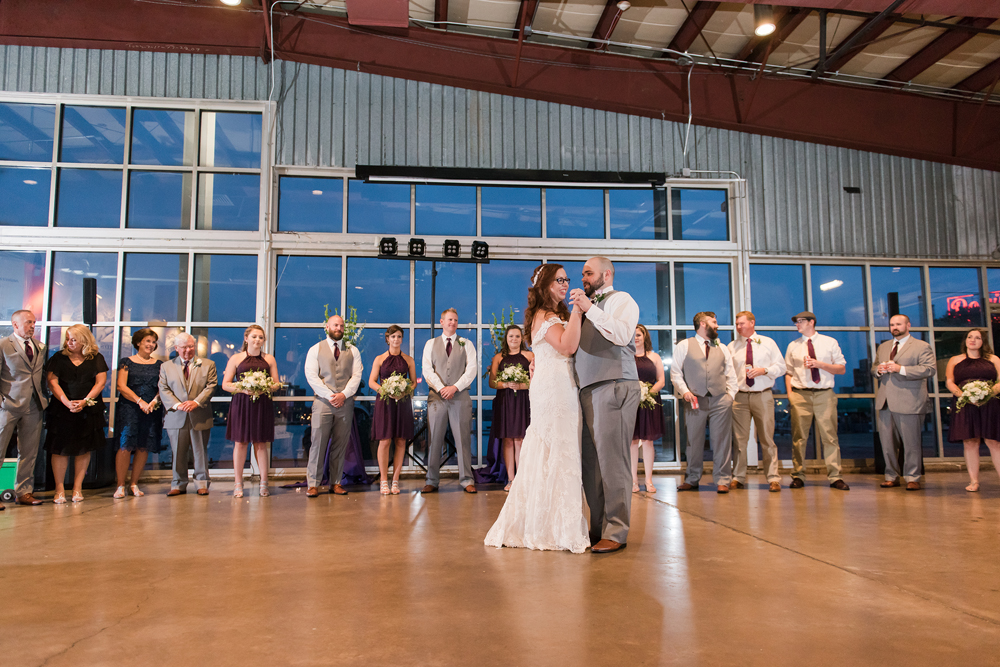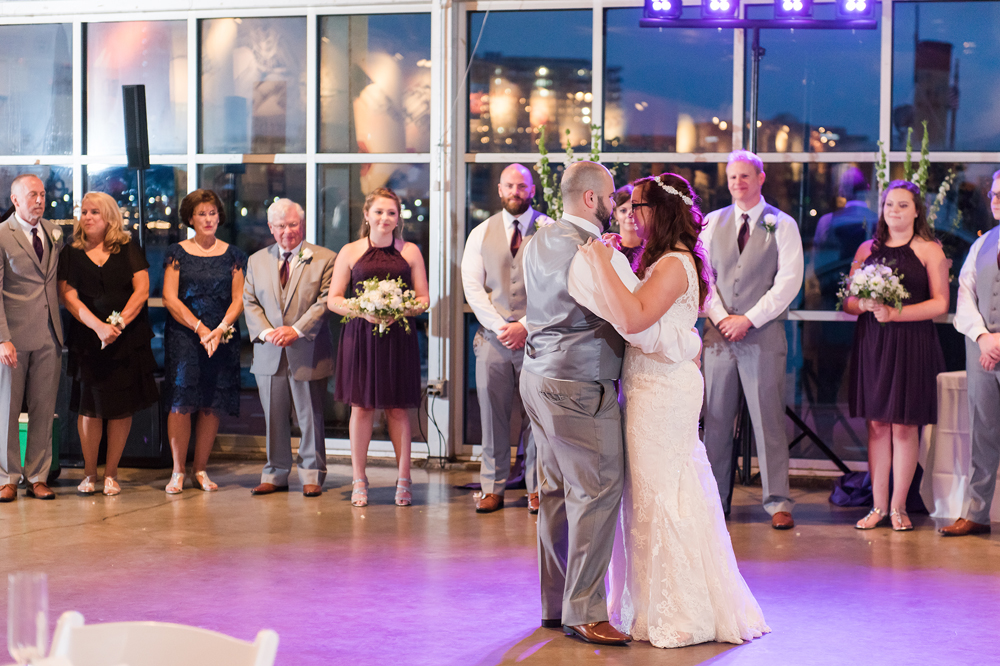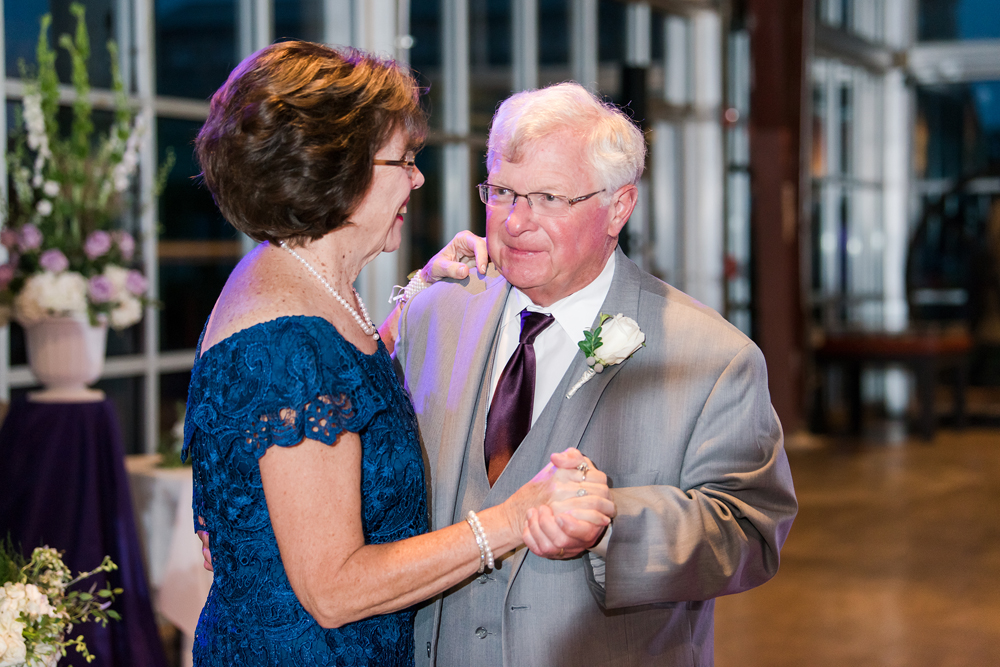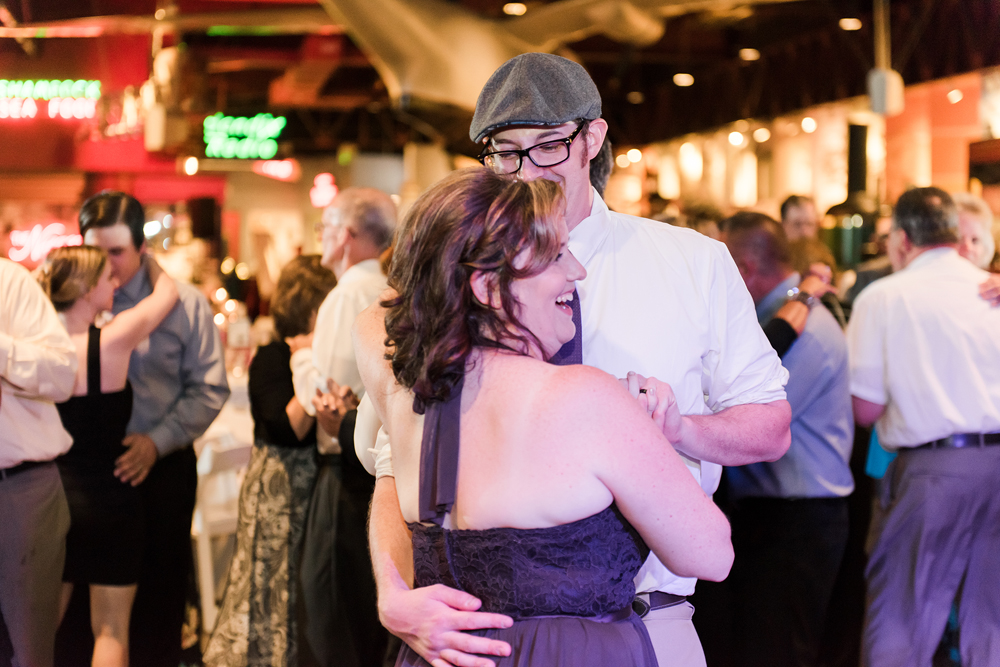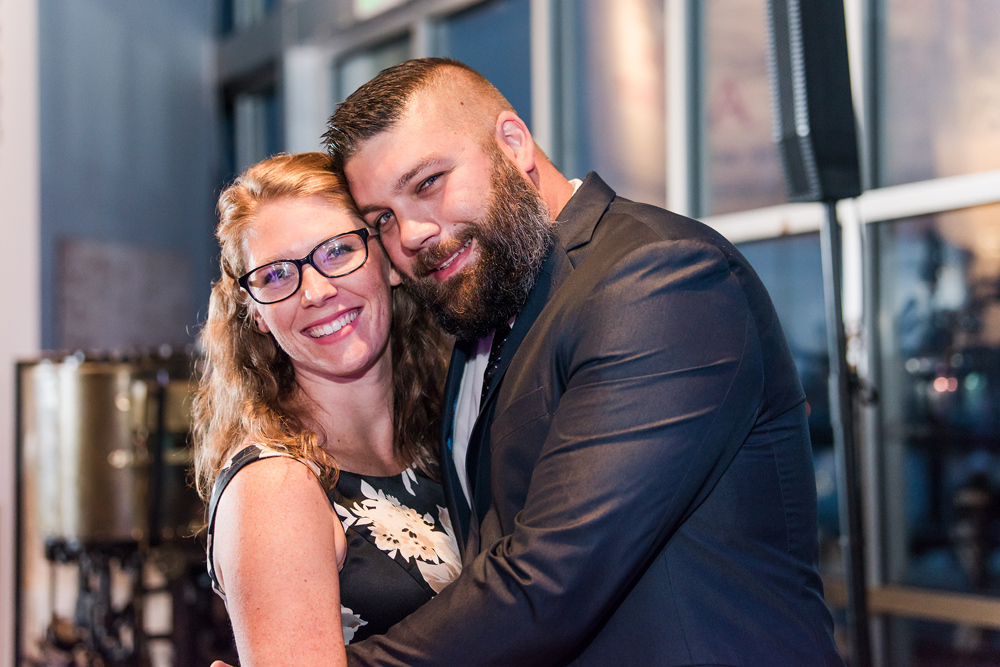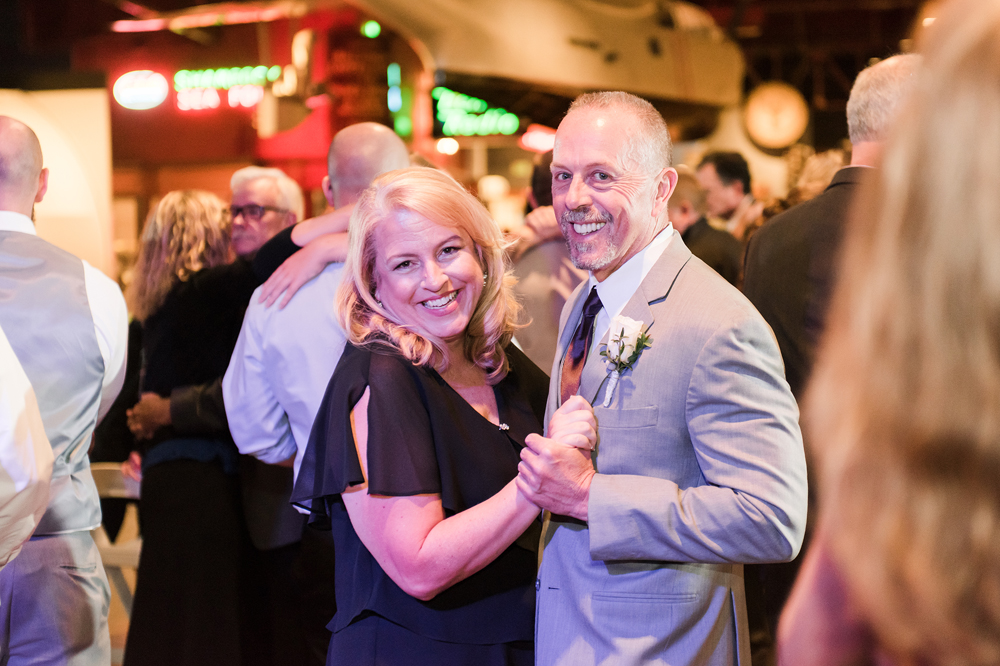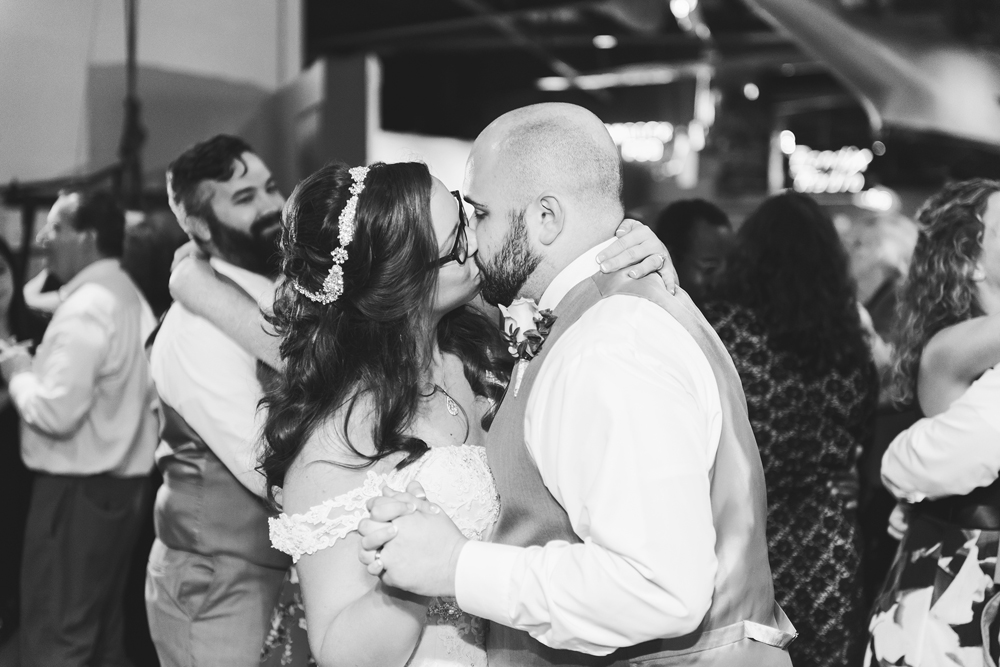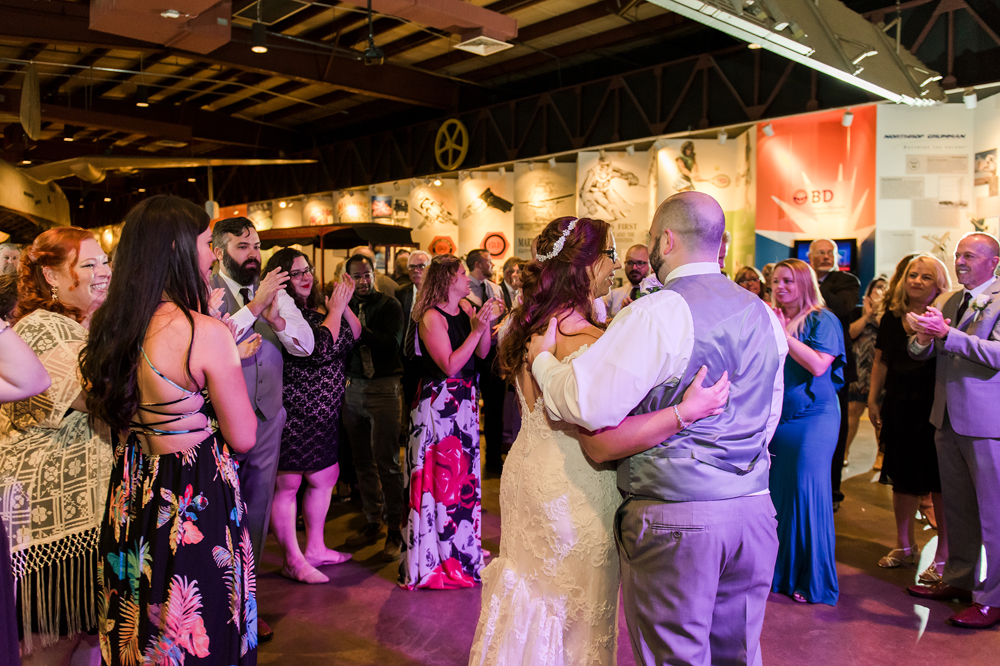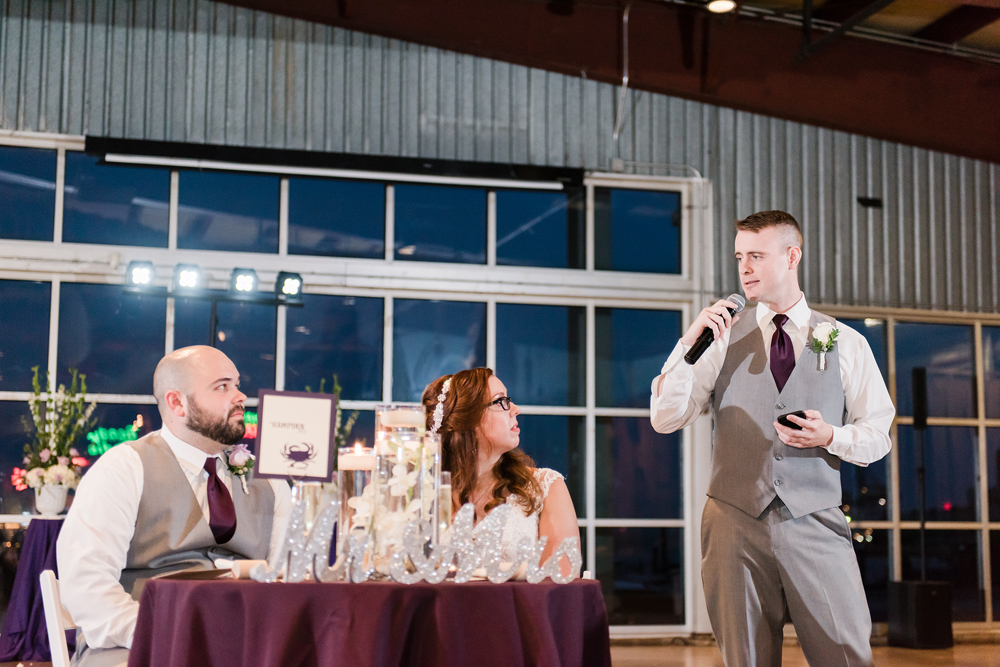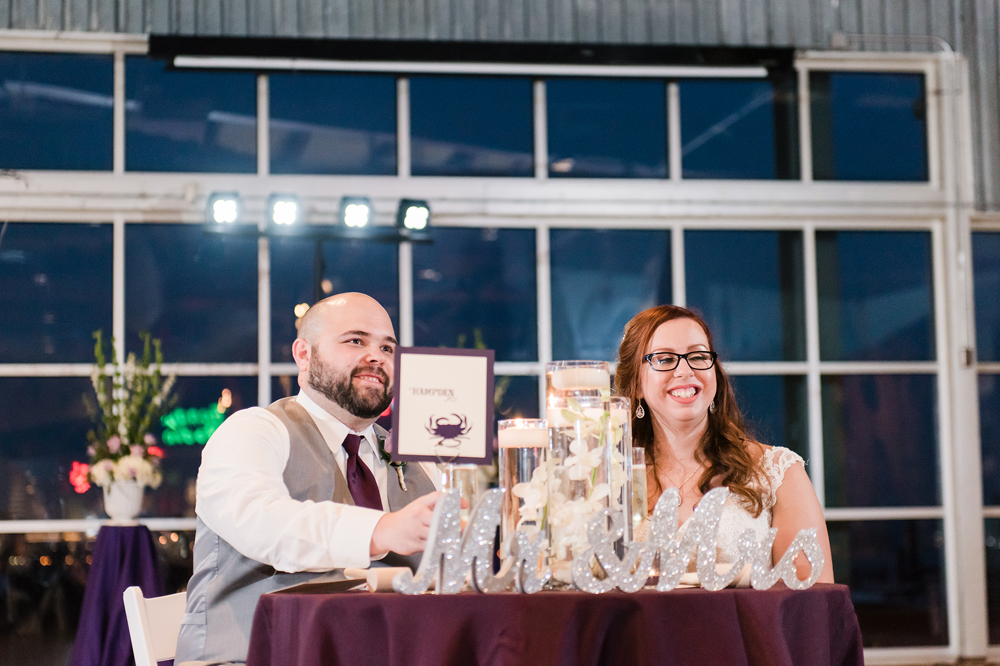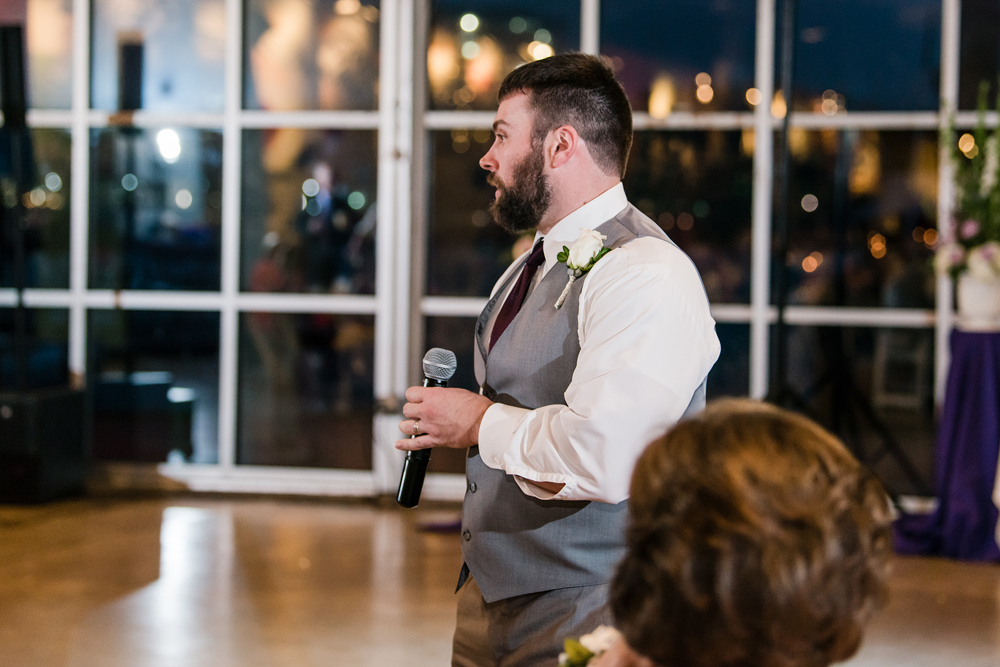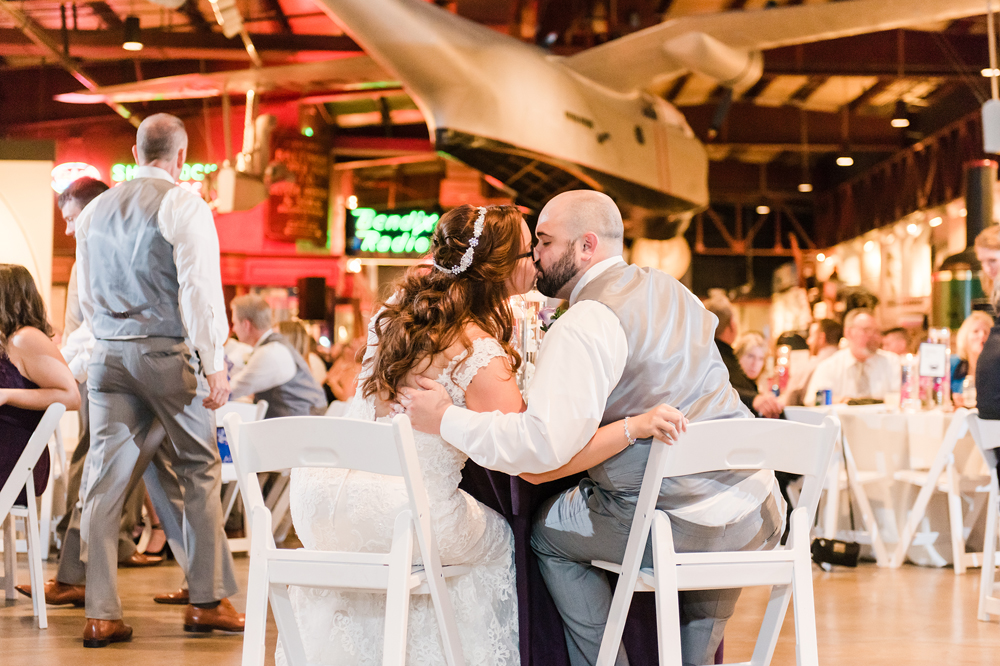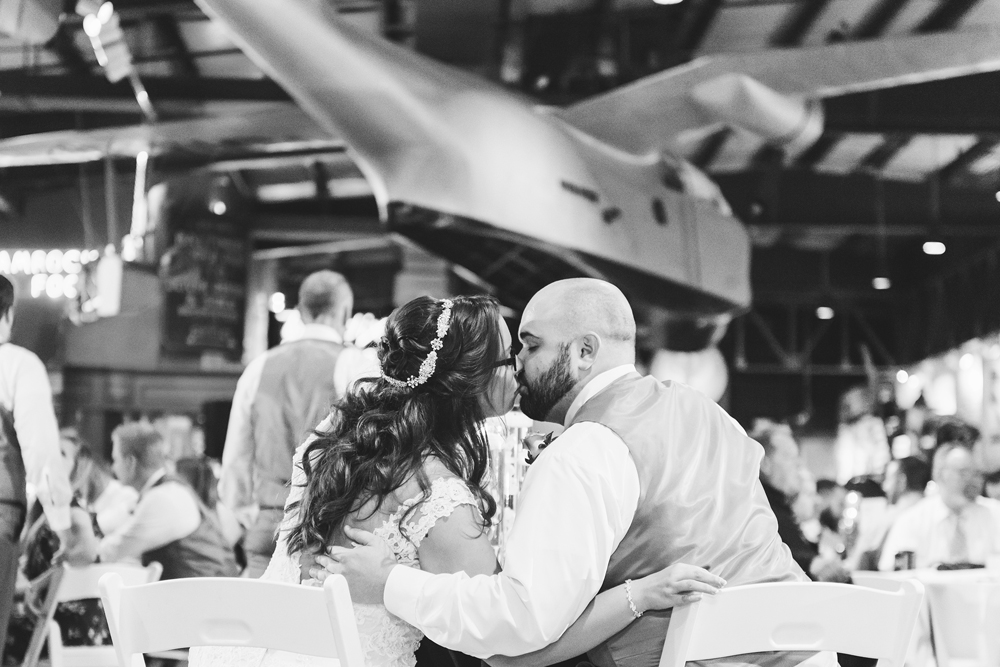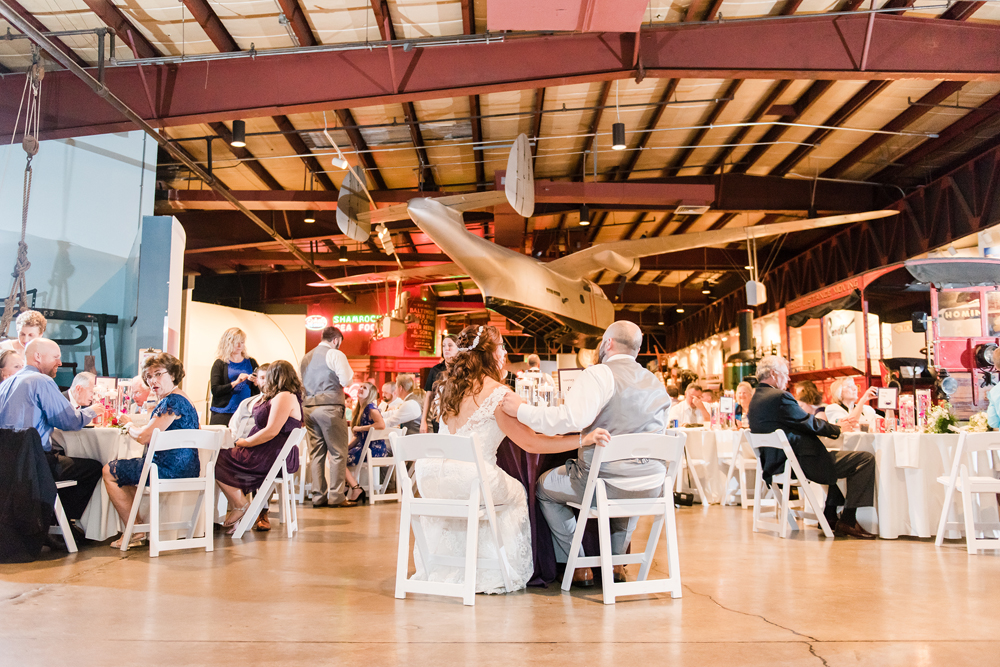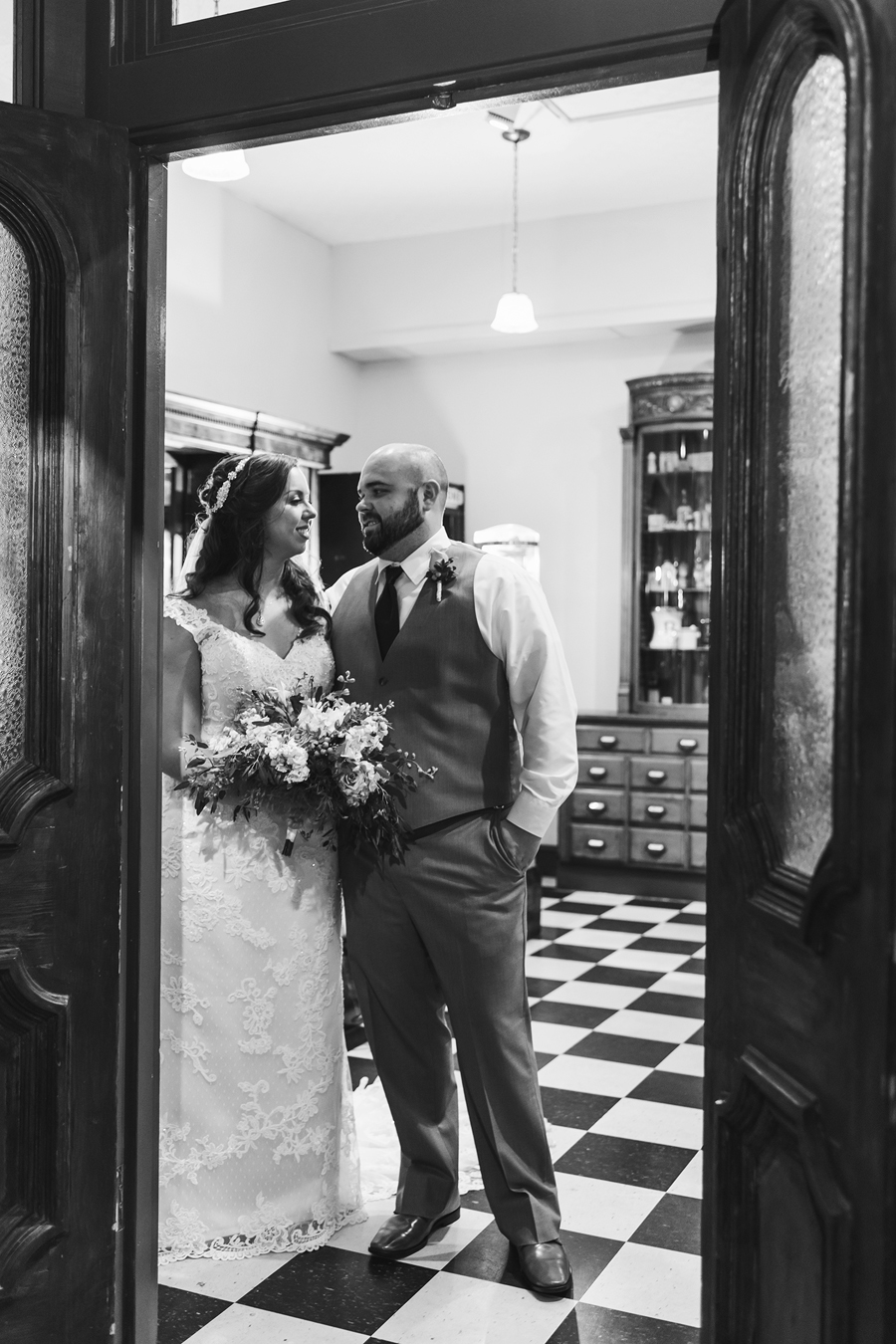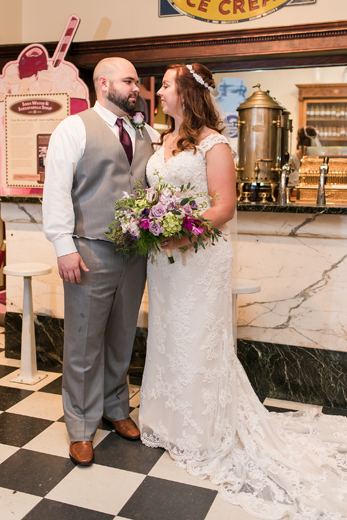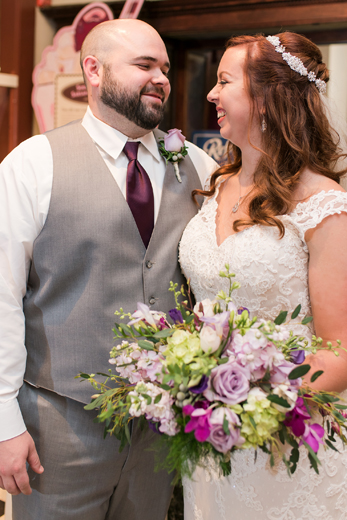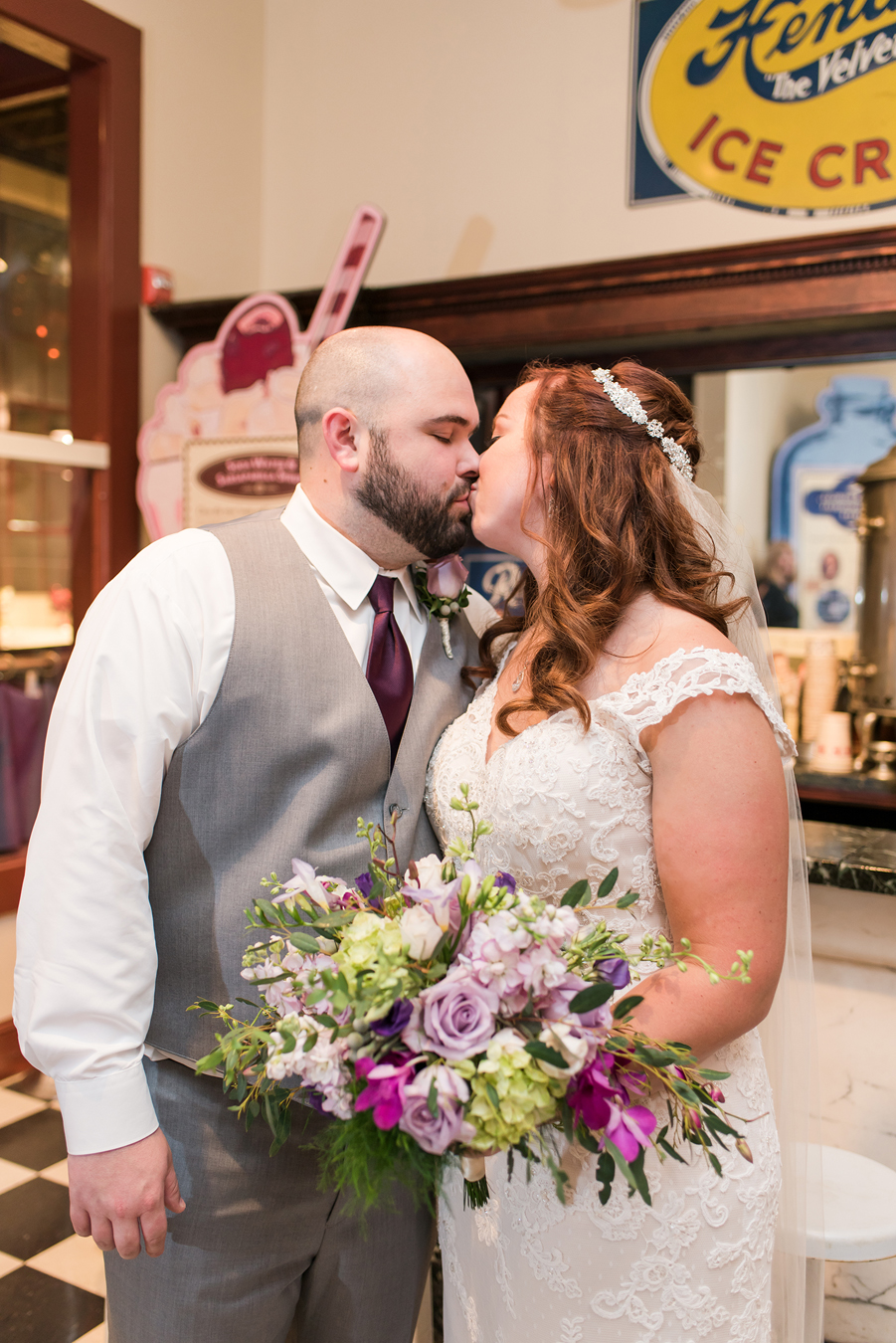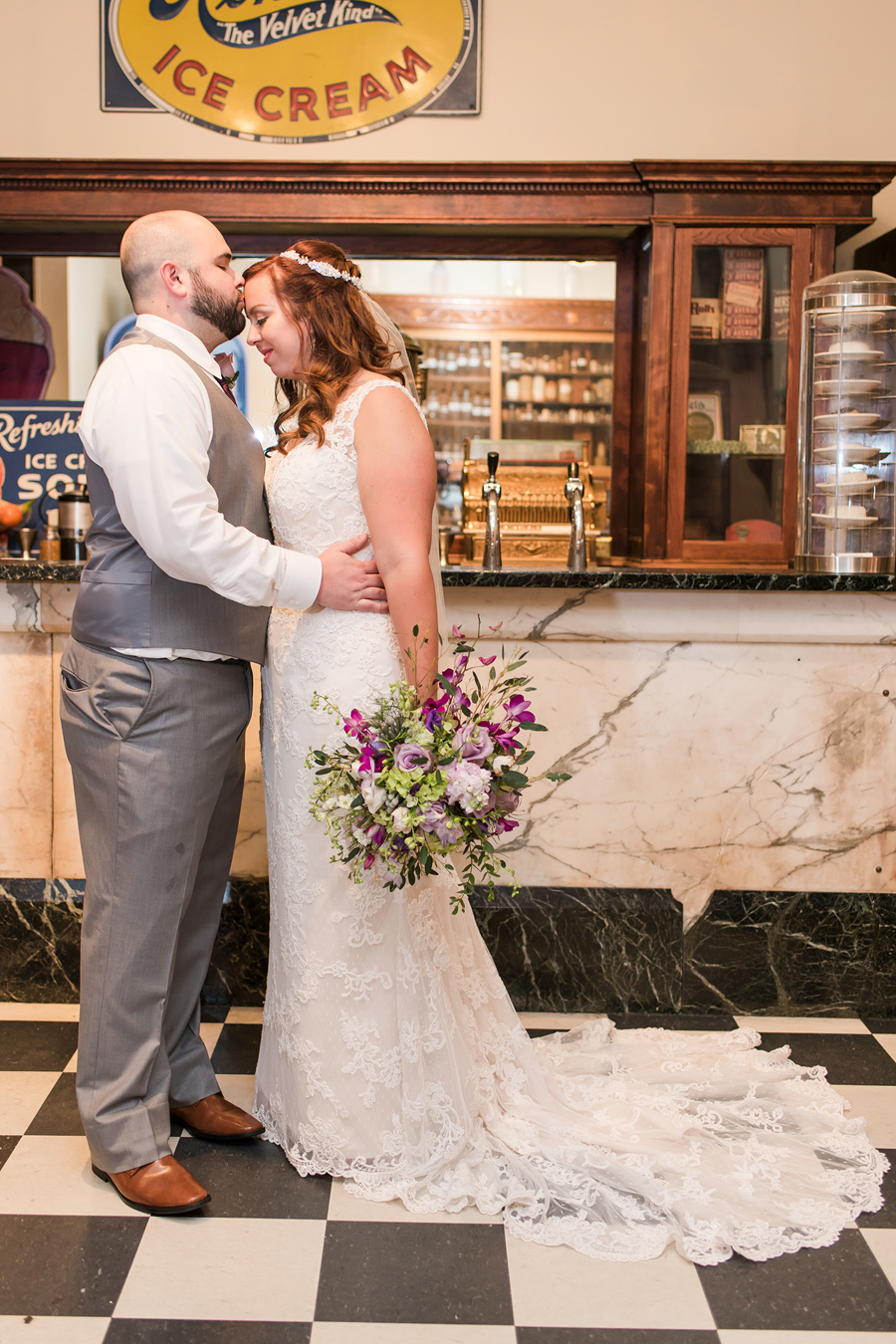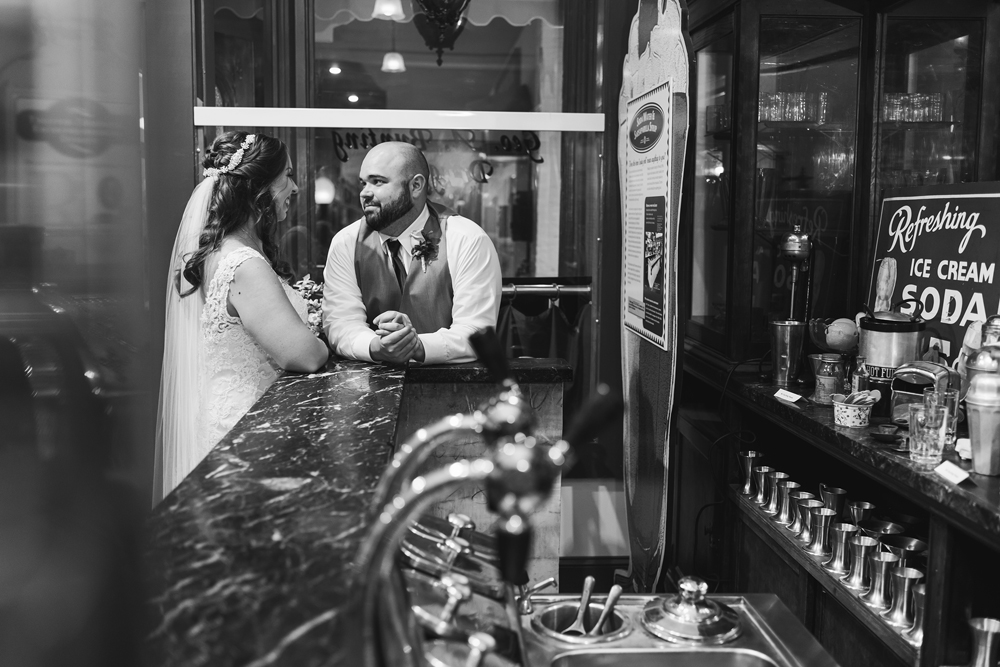 We had a chance to do a few more portraits of these two at night and they're some of my faves!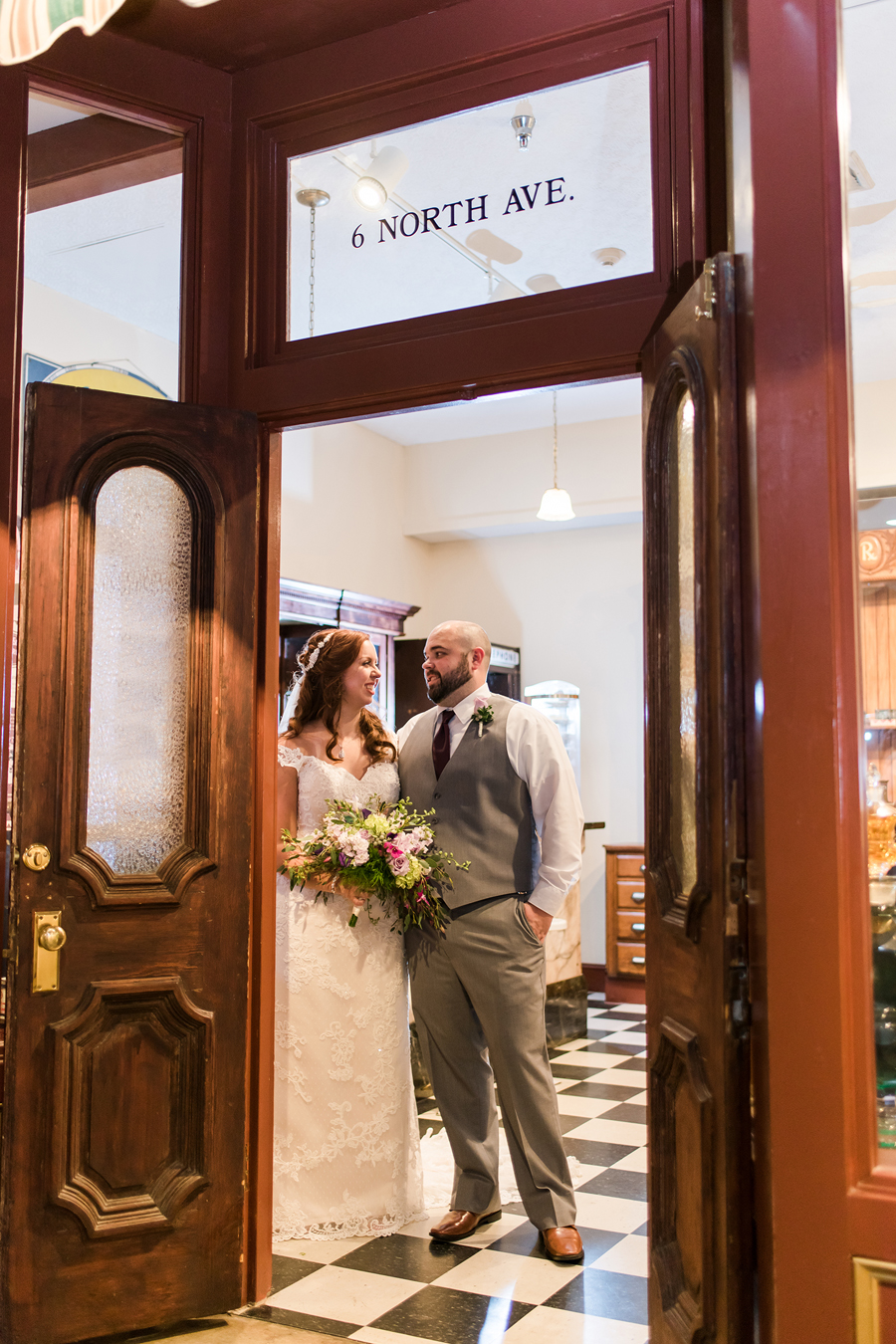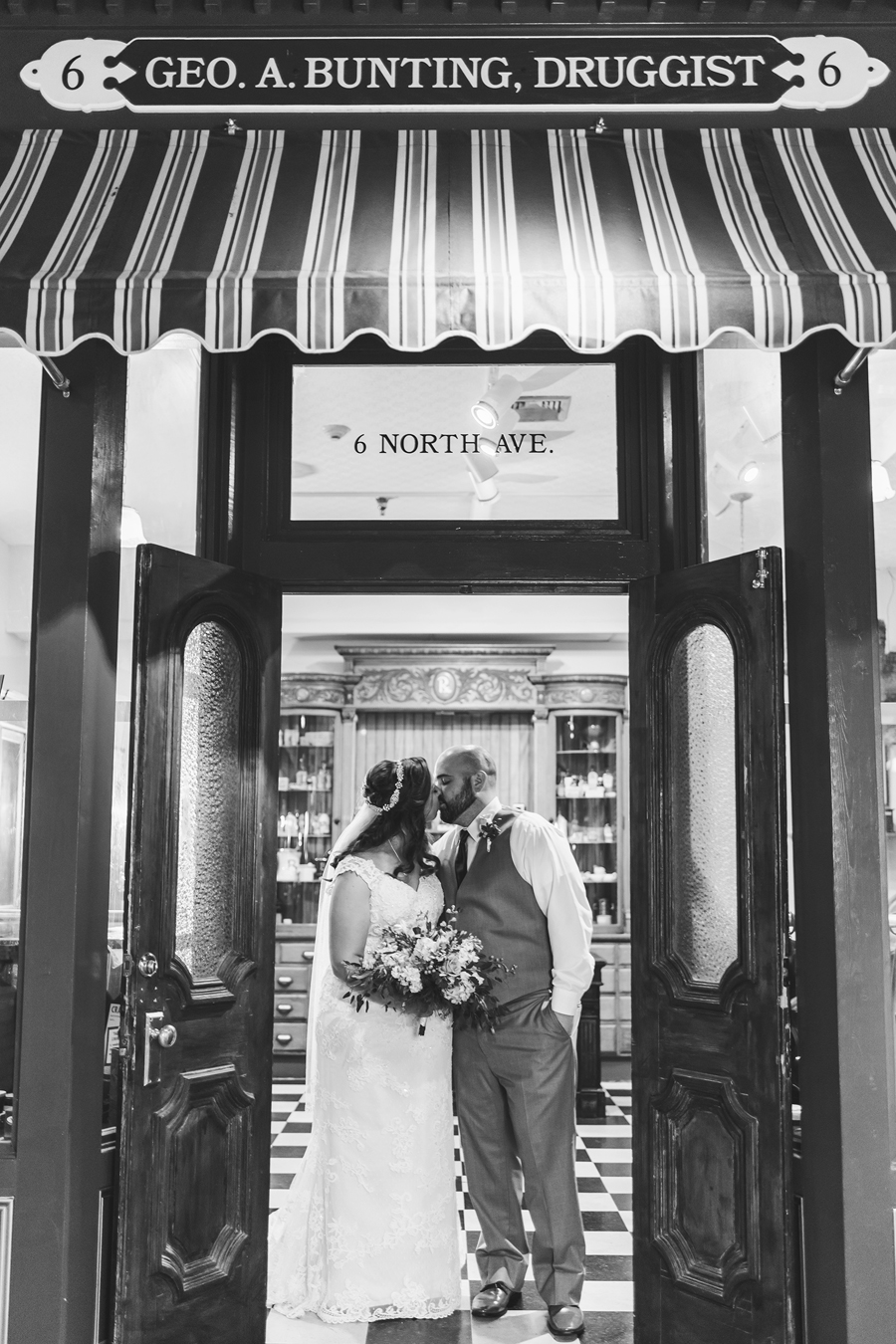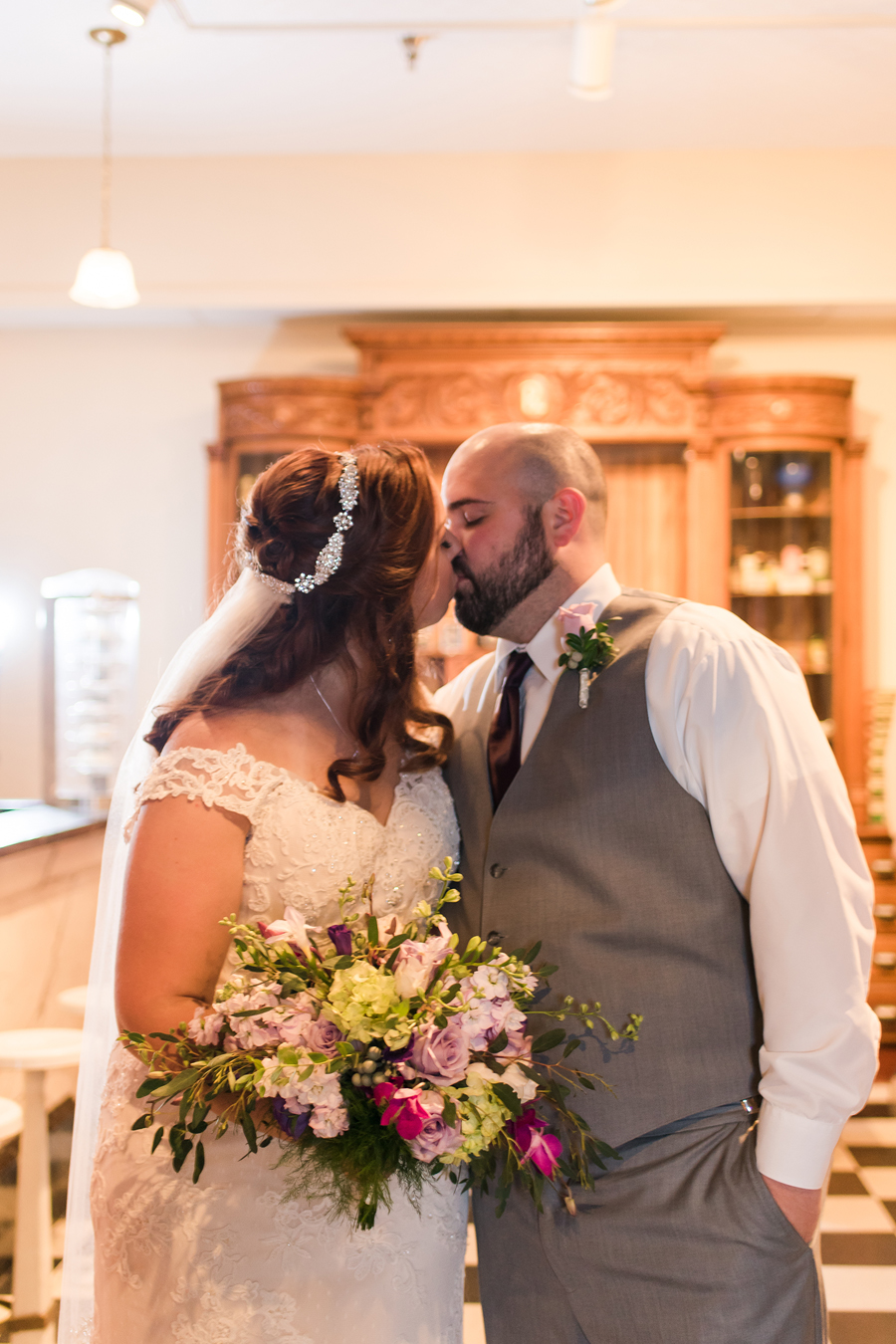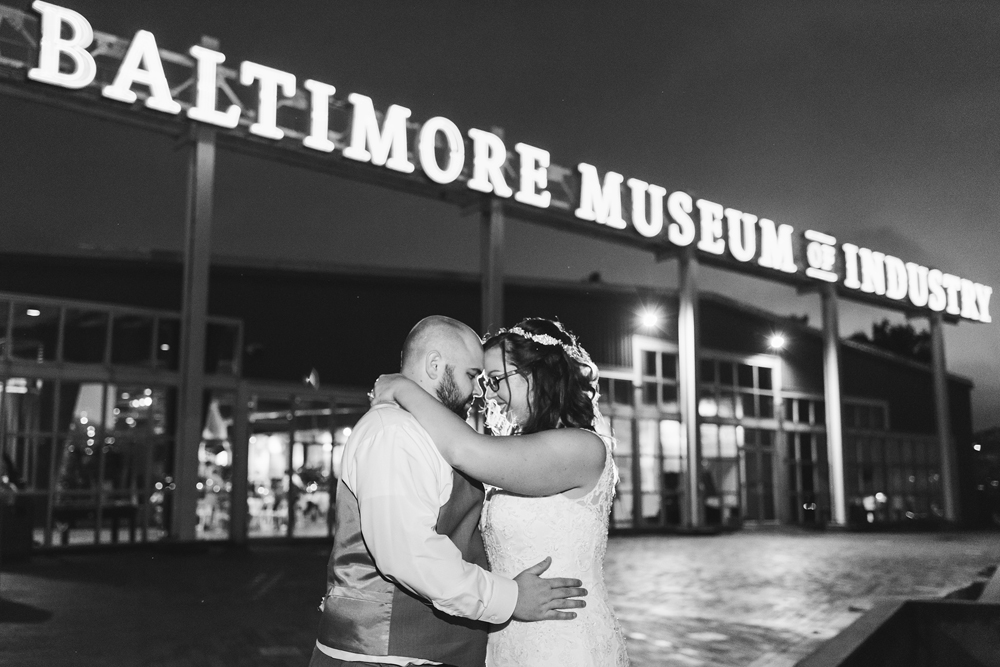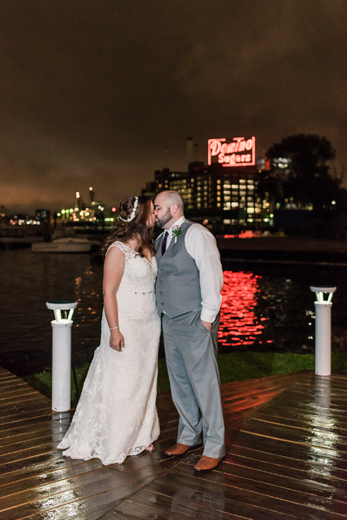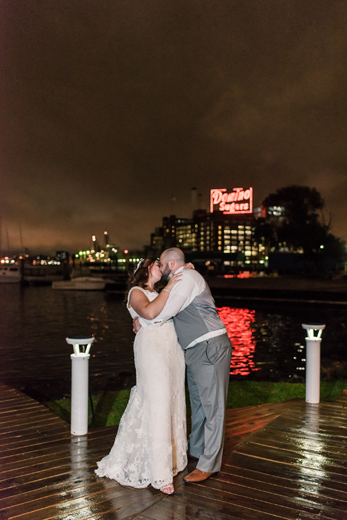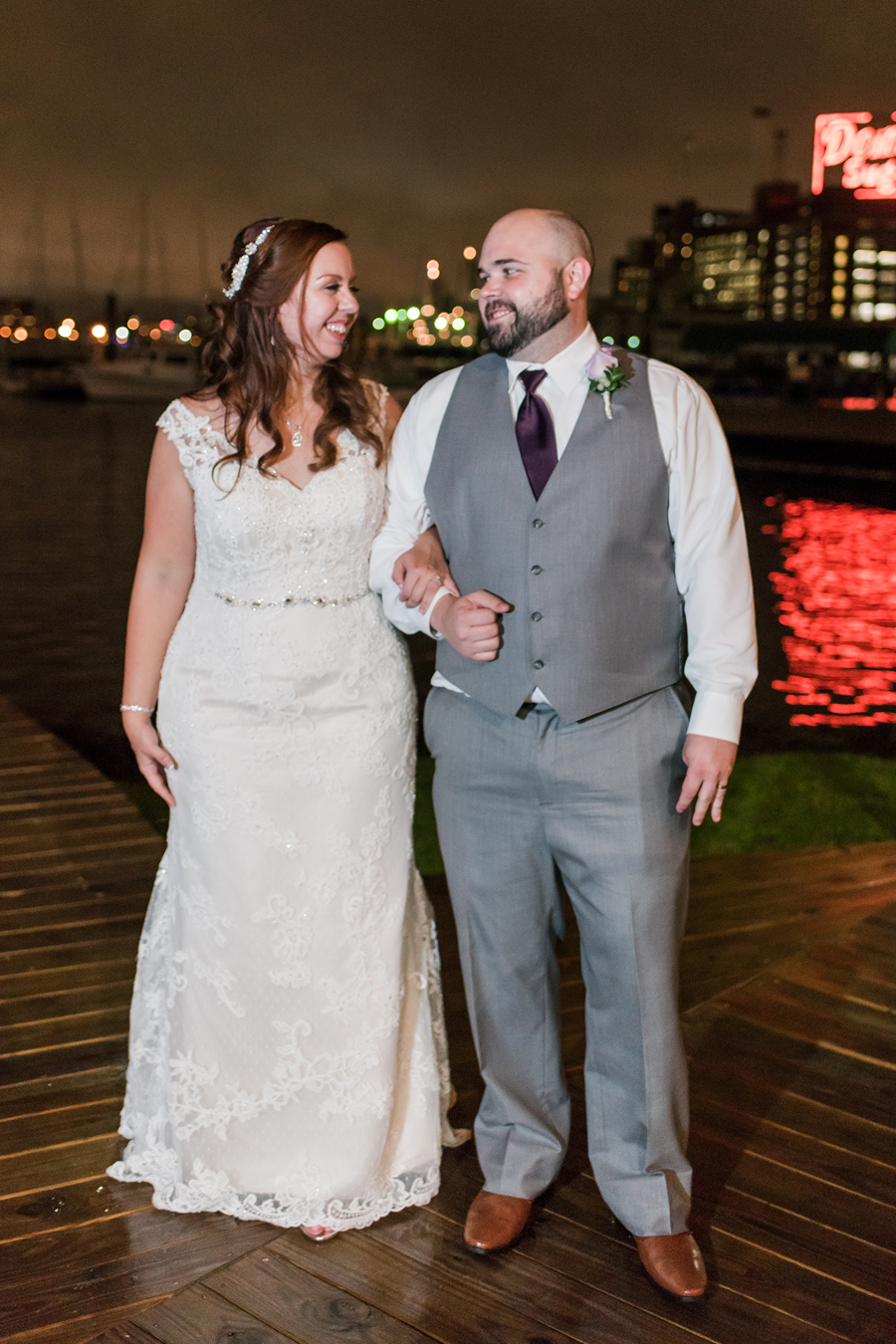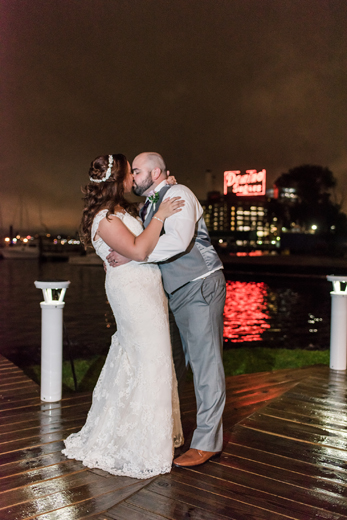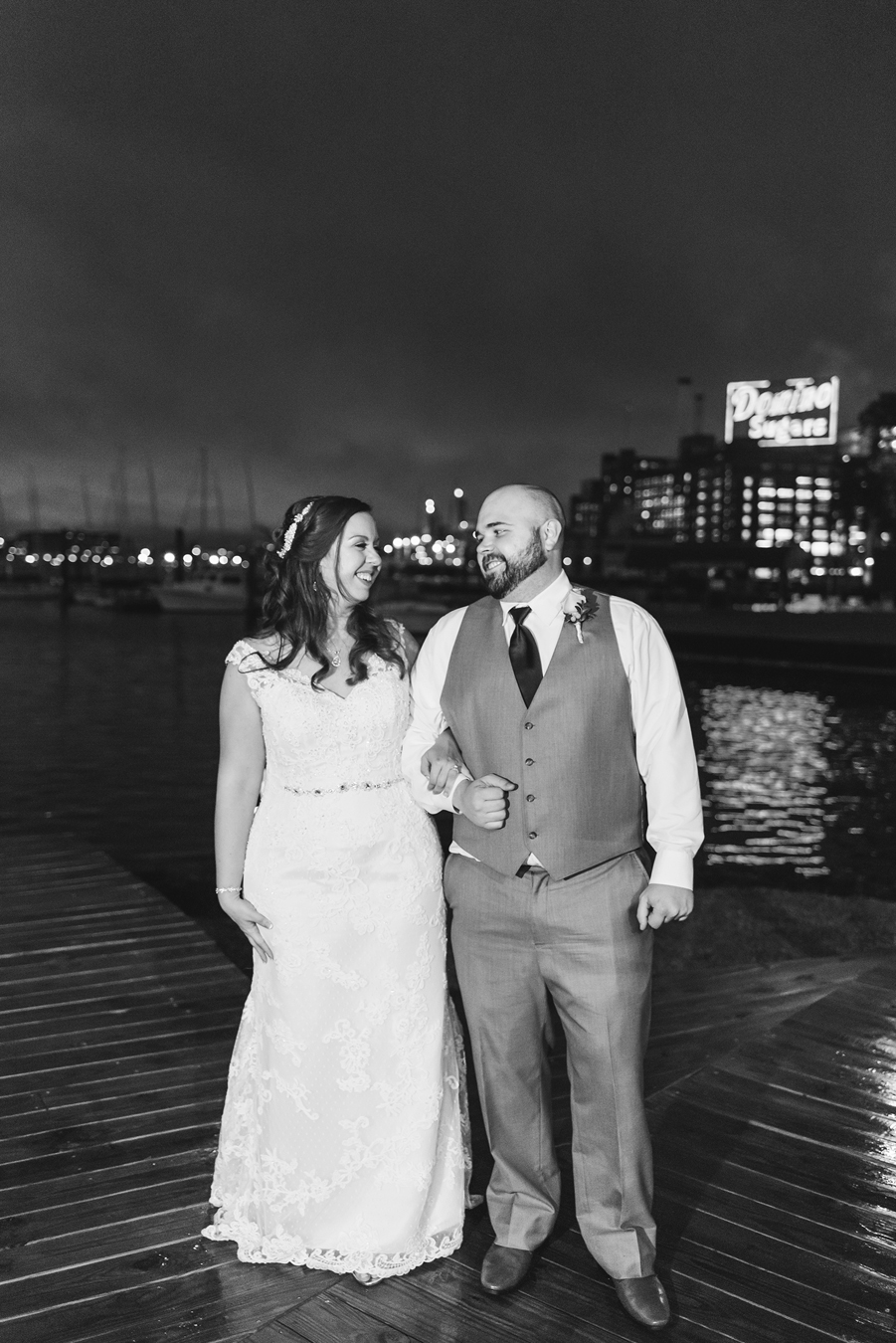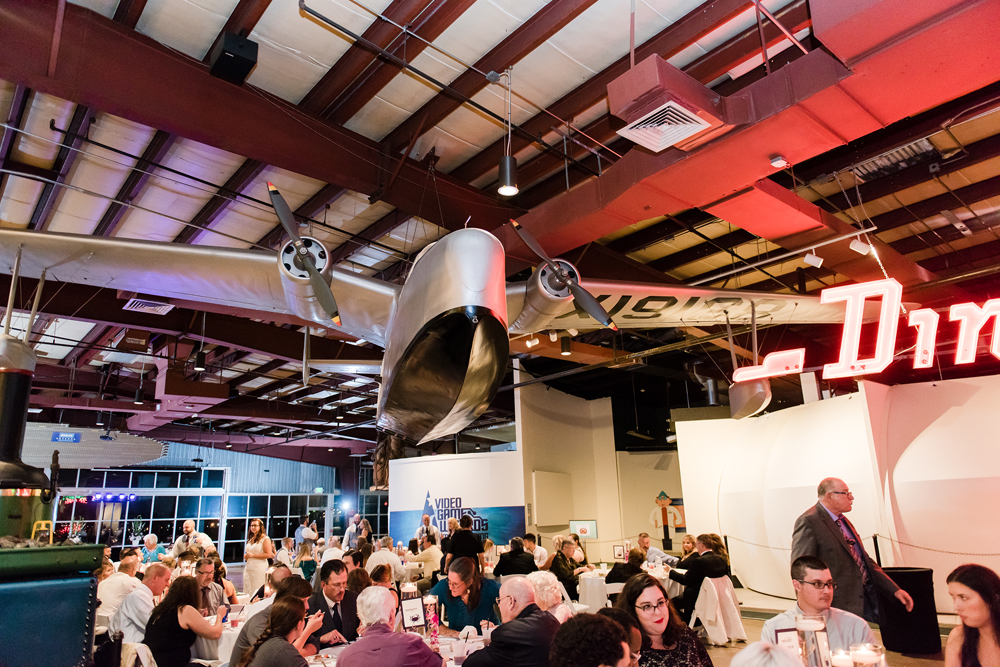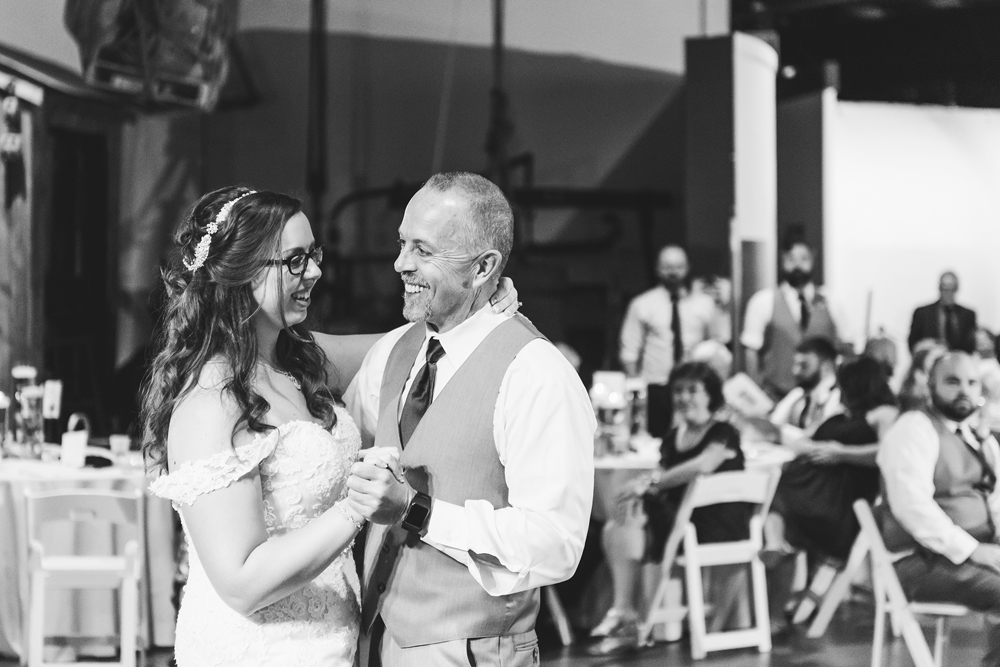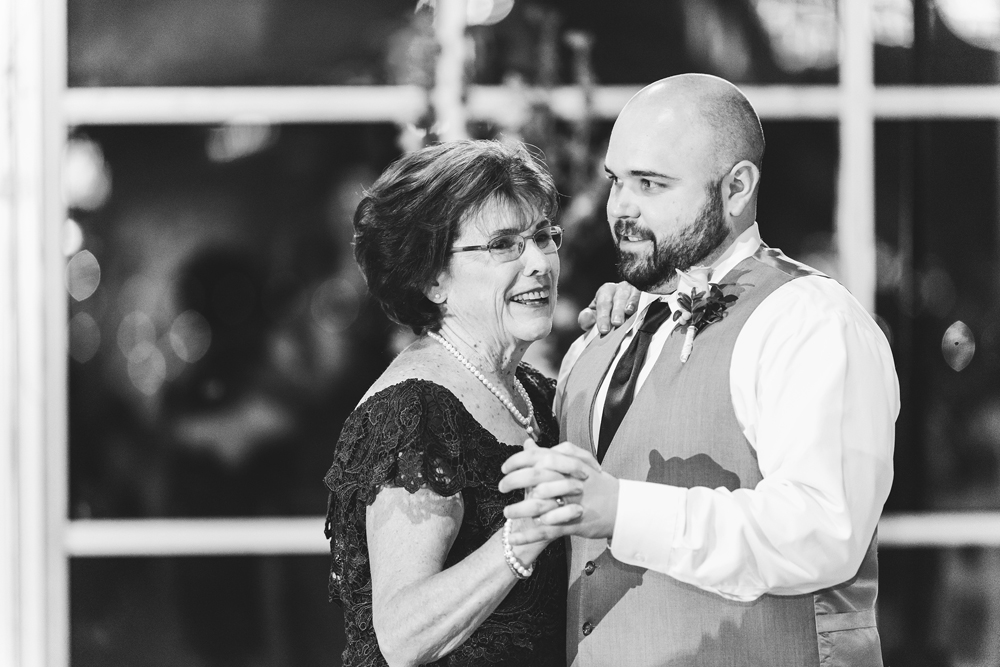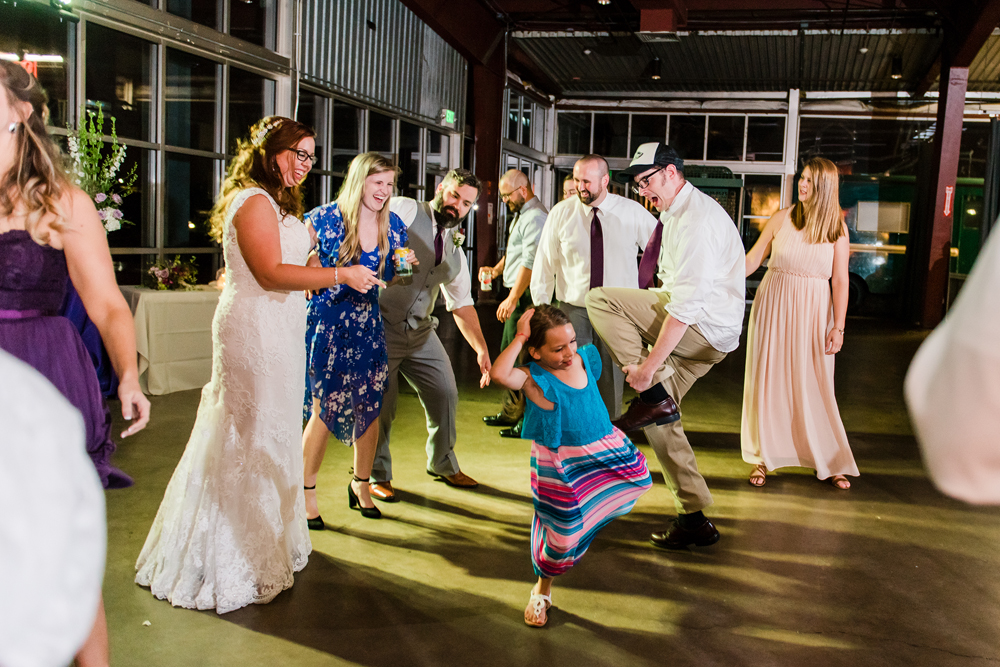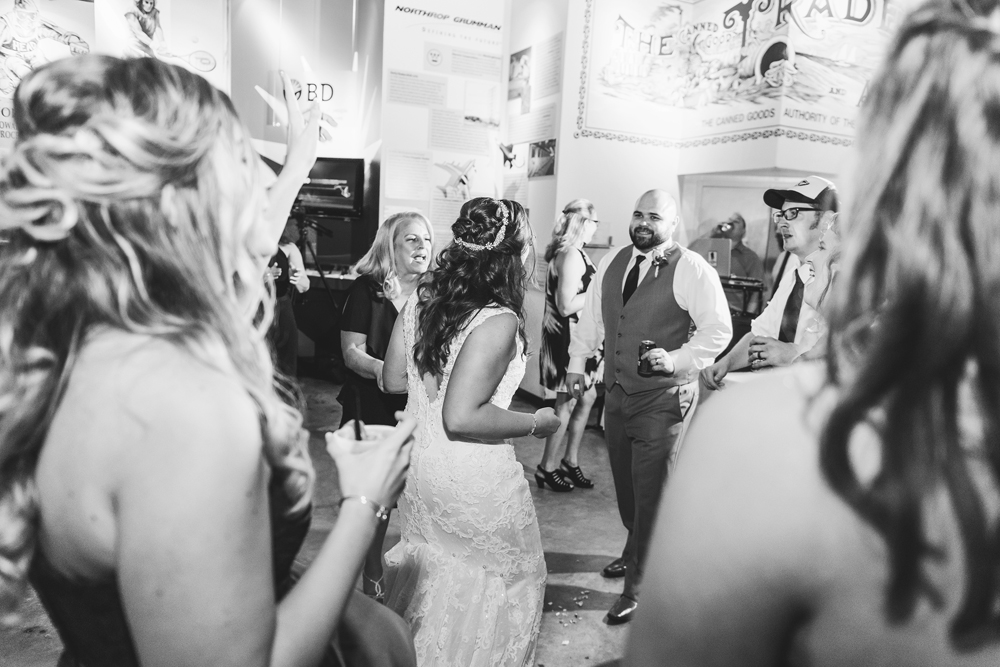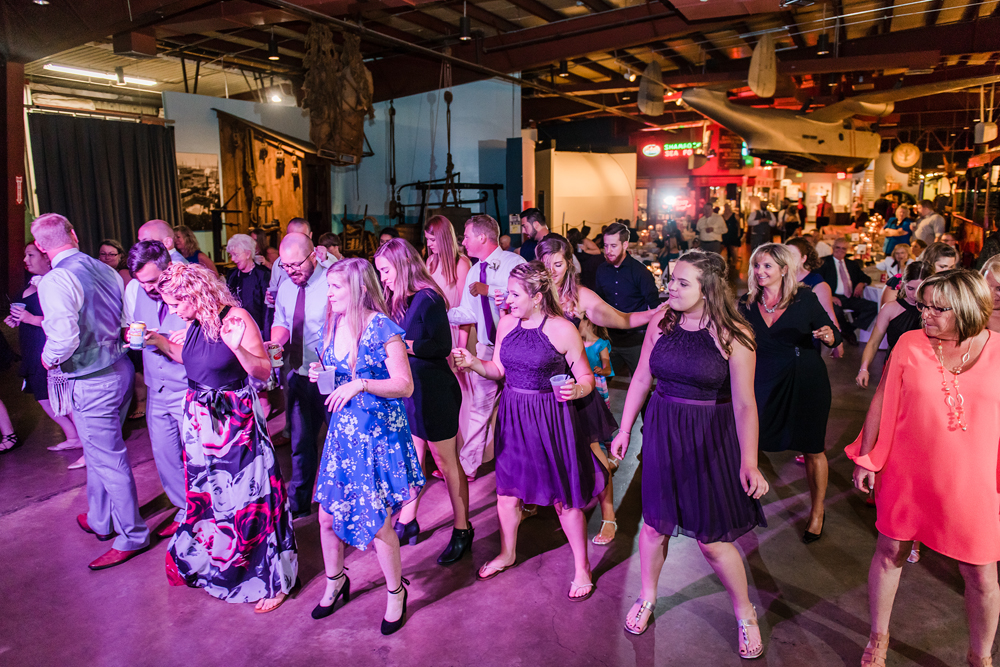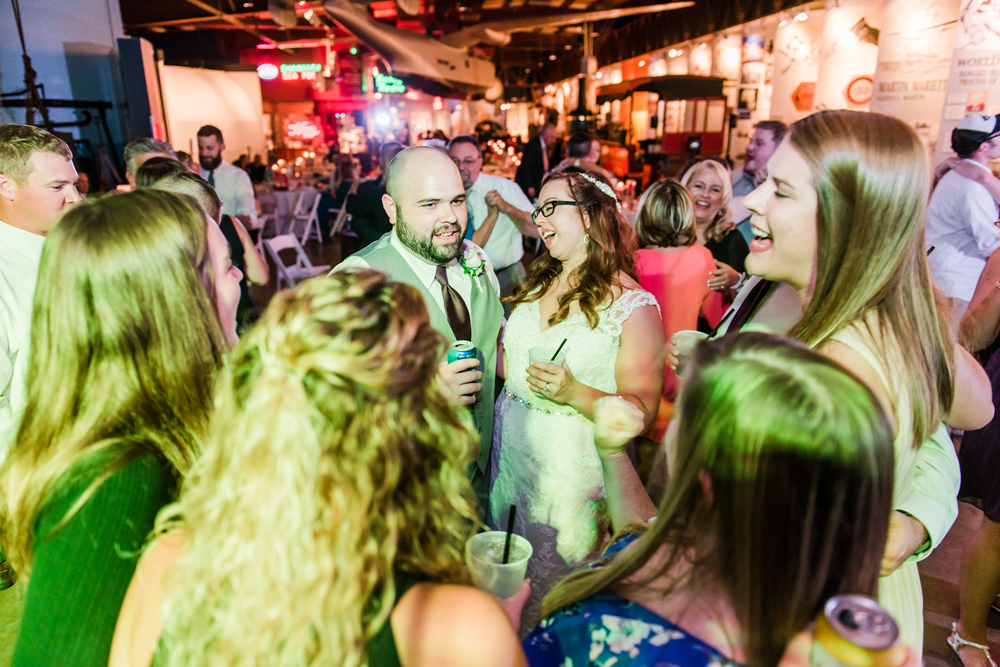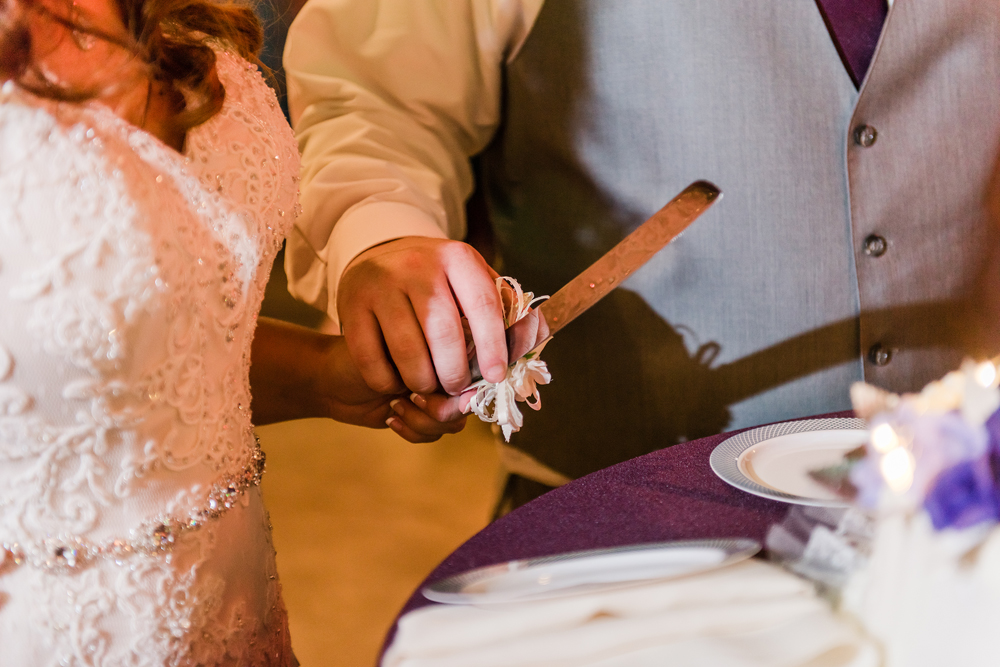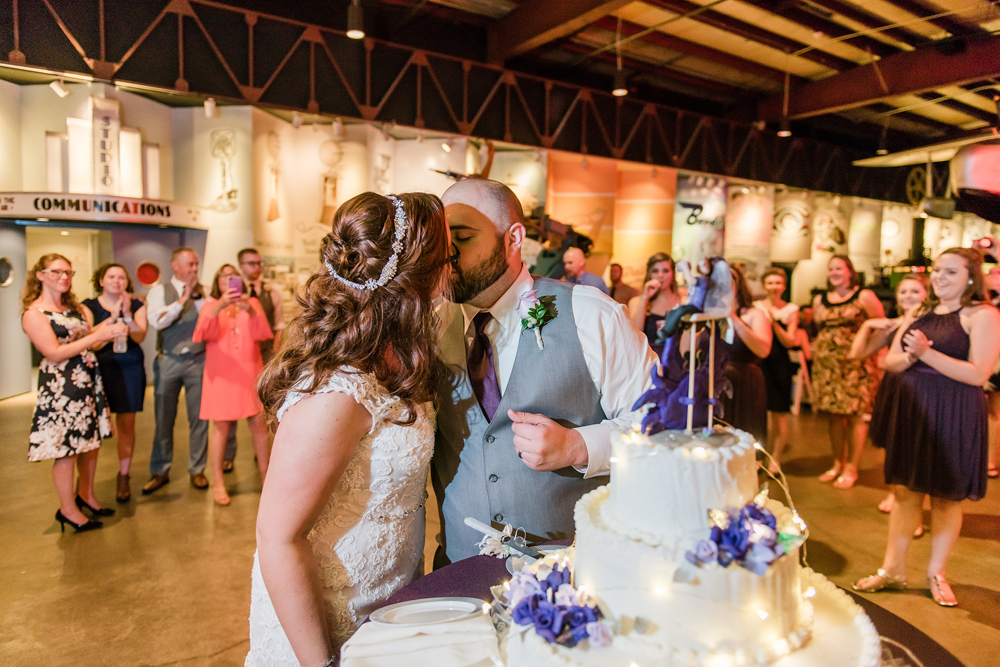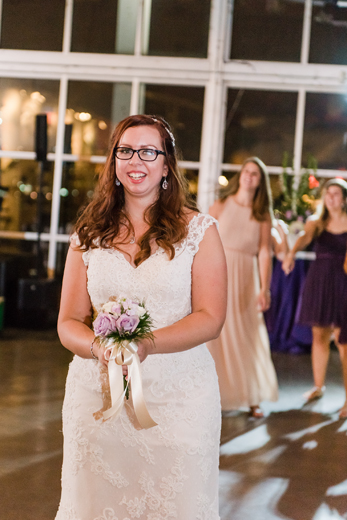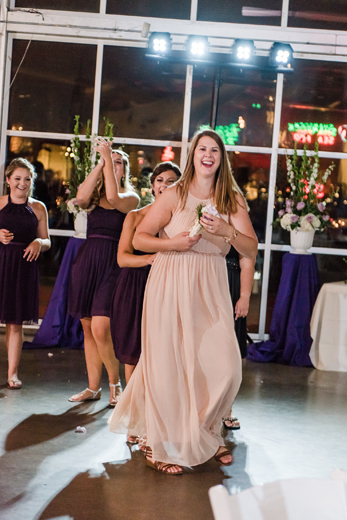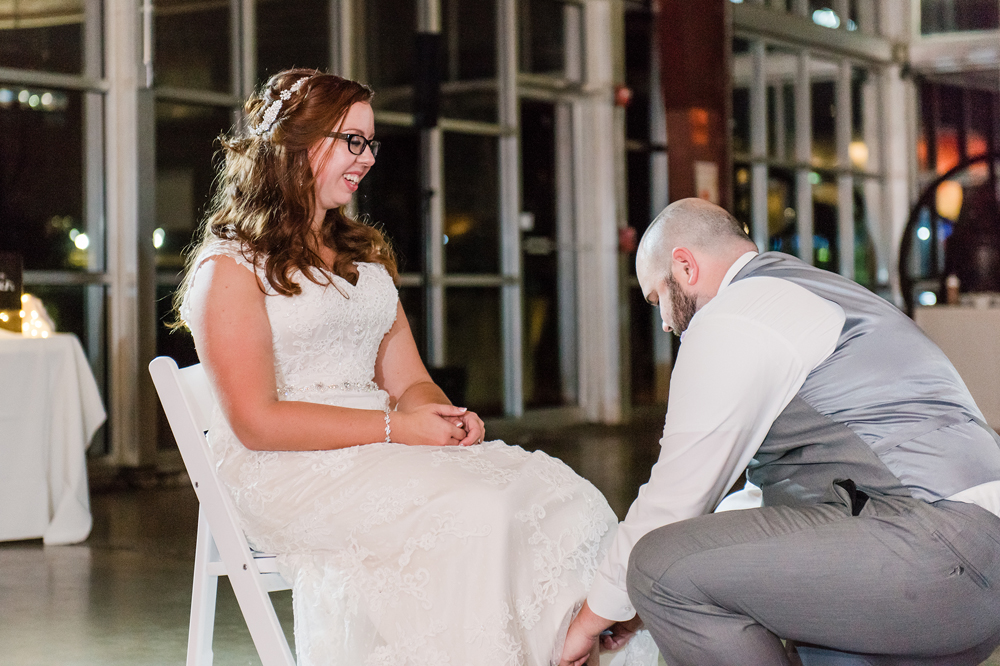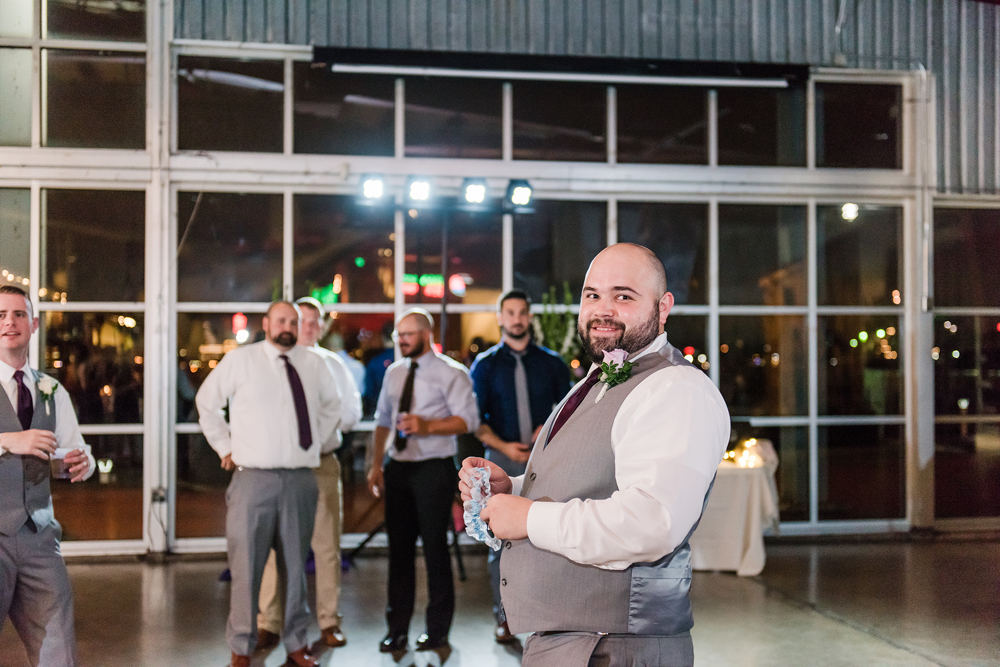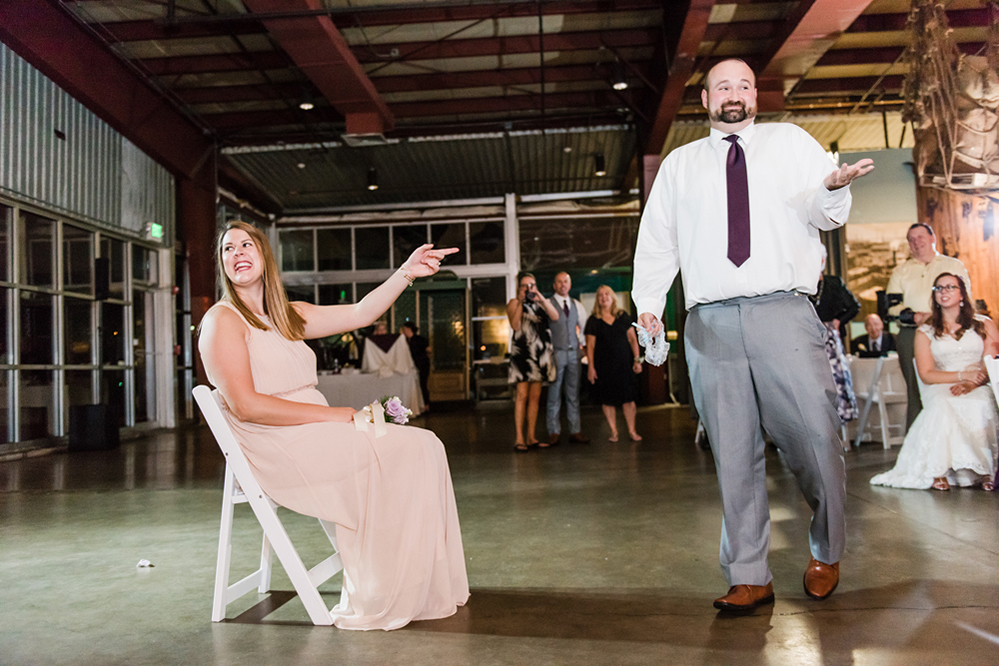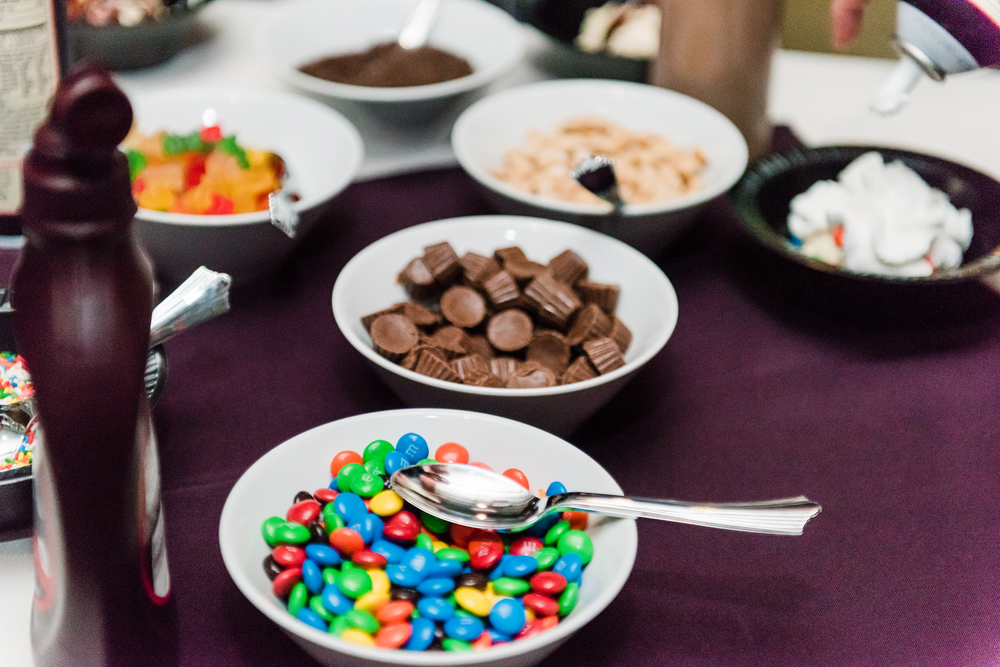 Helloooo ice cream station!!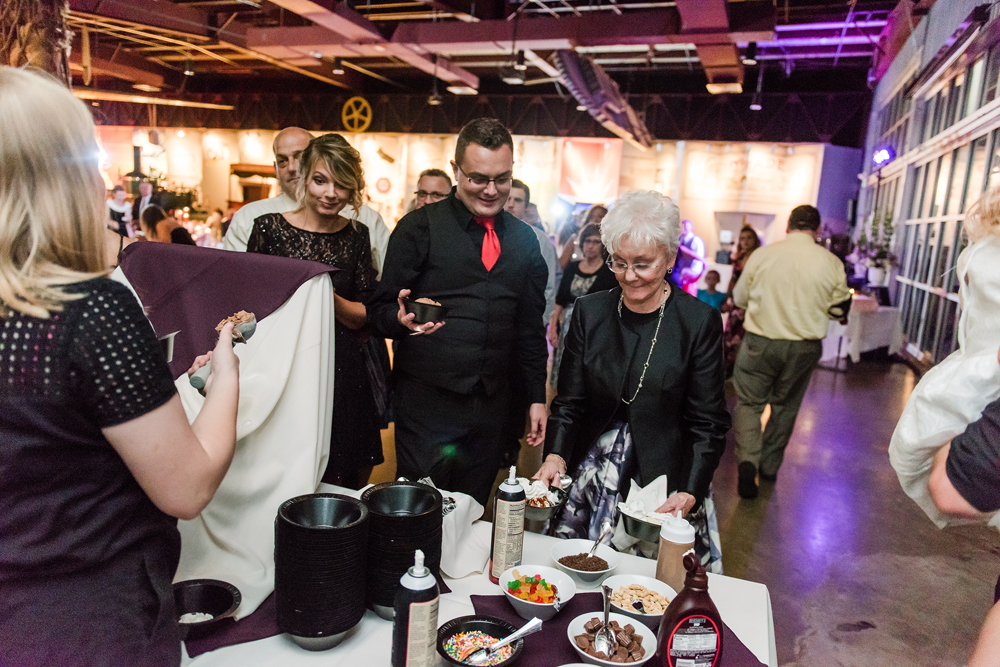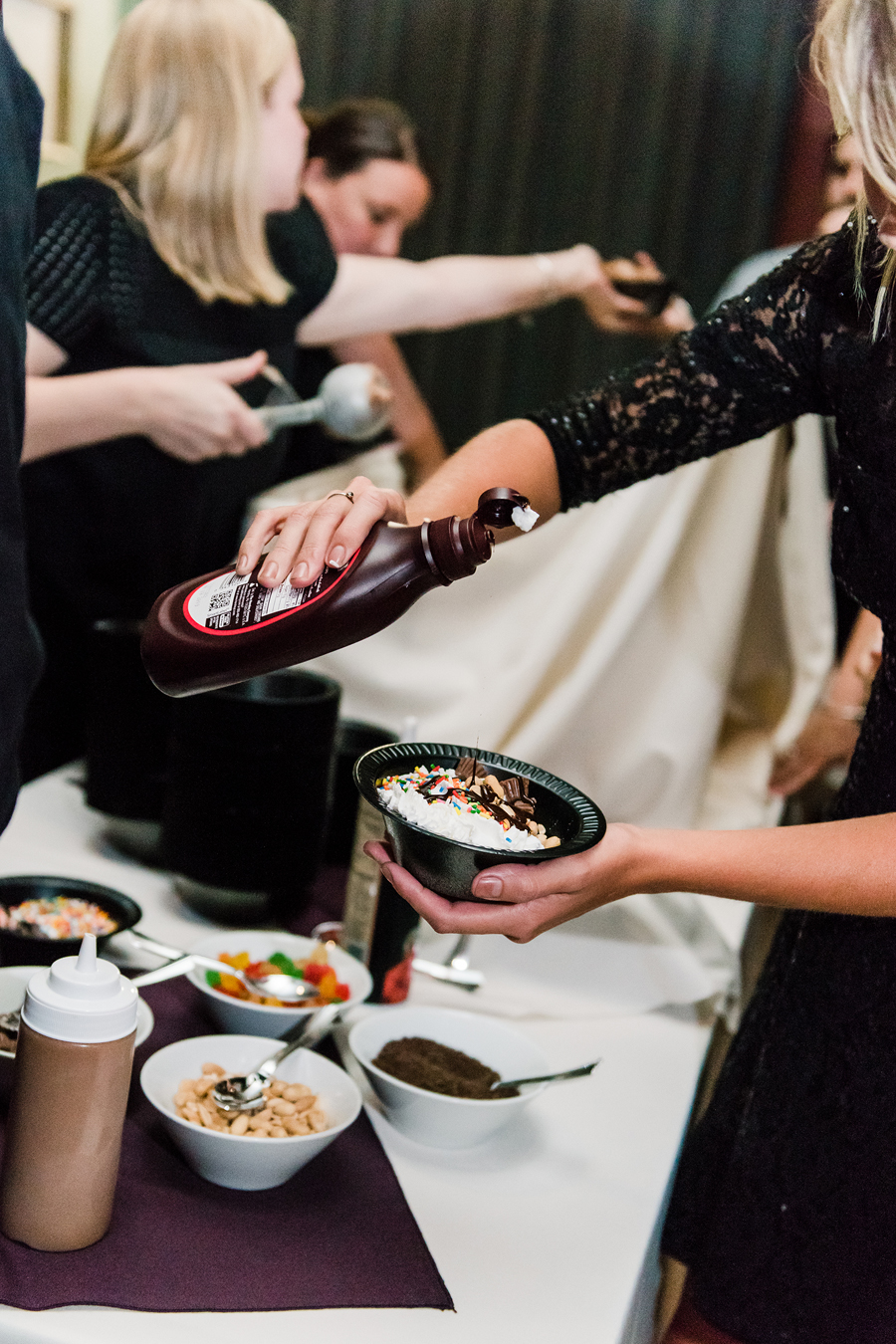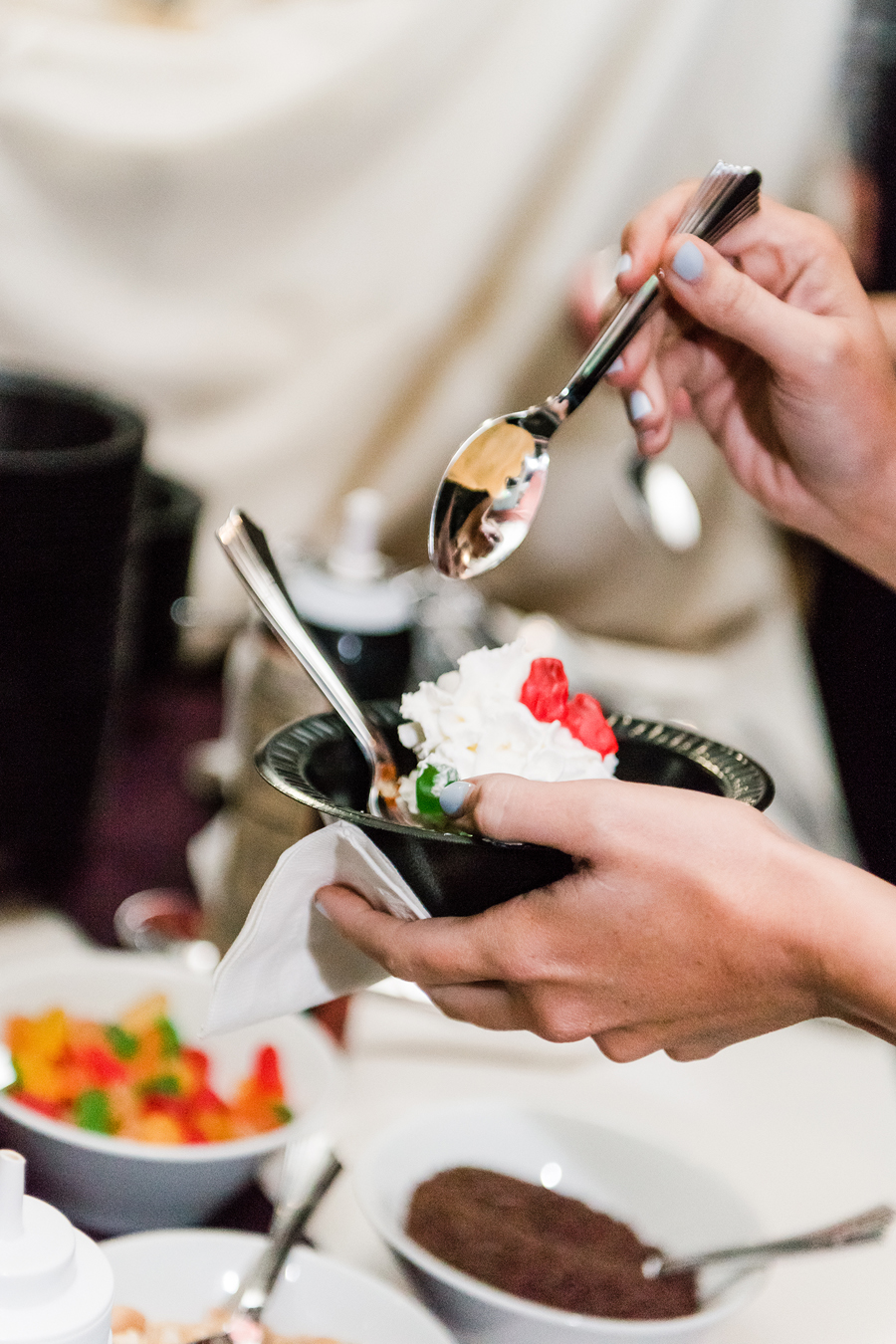 Loved seeing these next two couples again!! And good to see that Joe's dance moves are still amazing! haha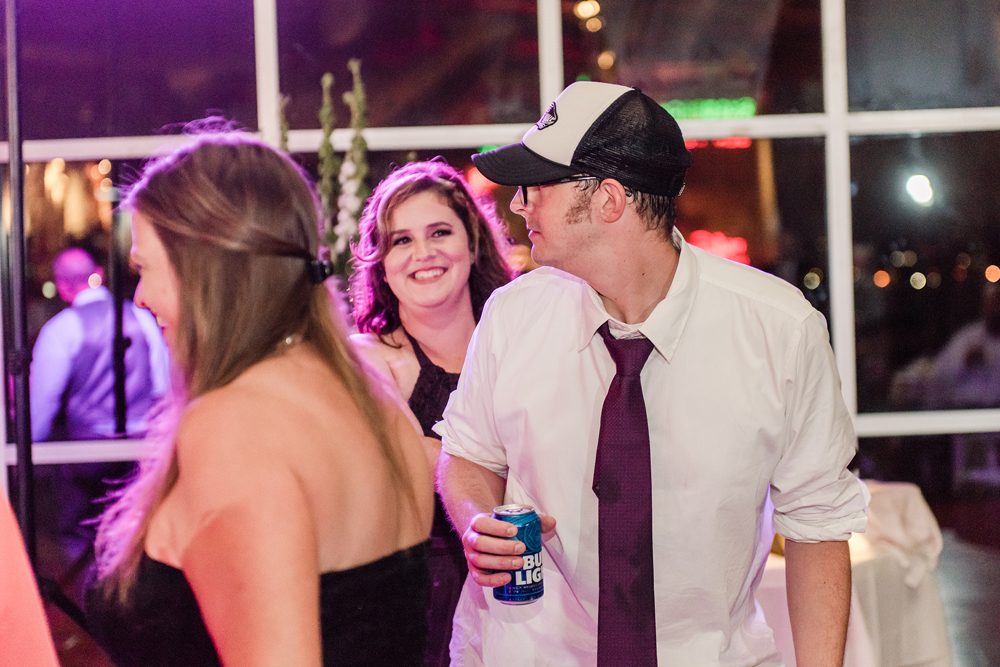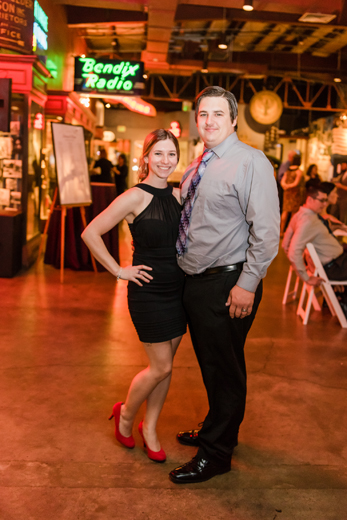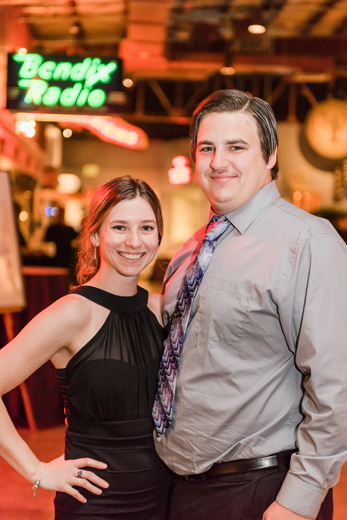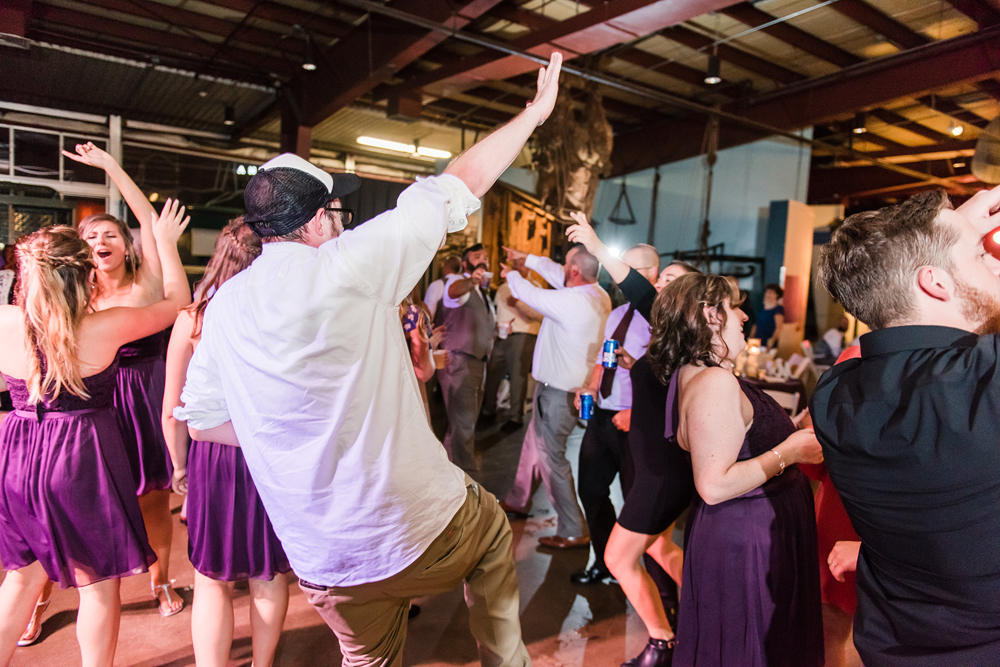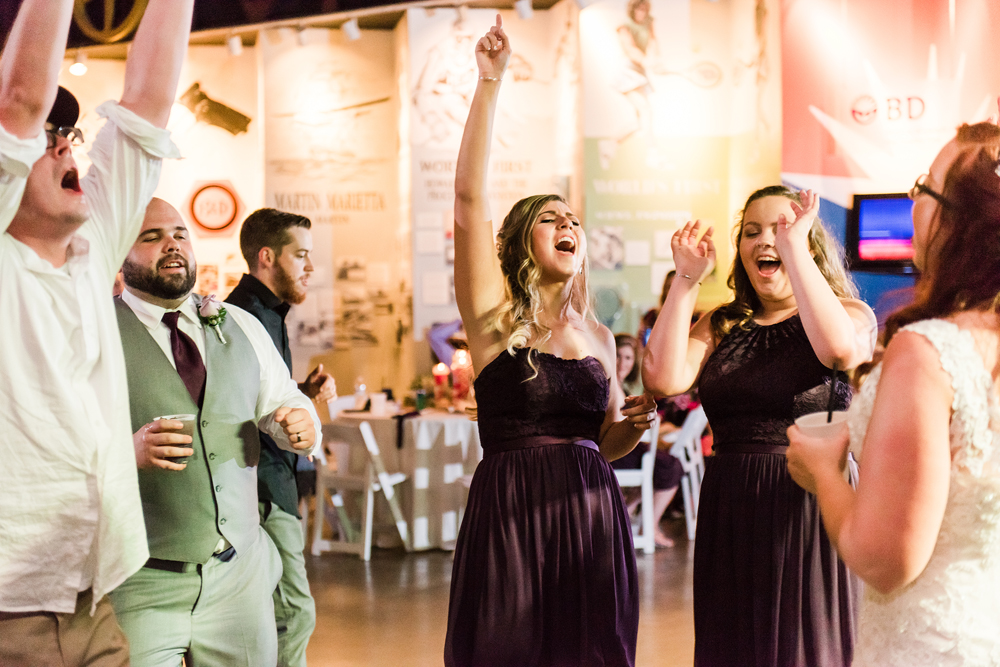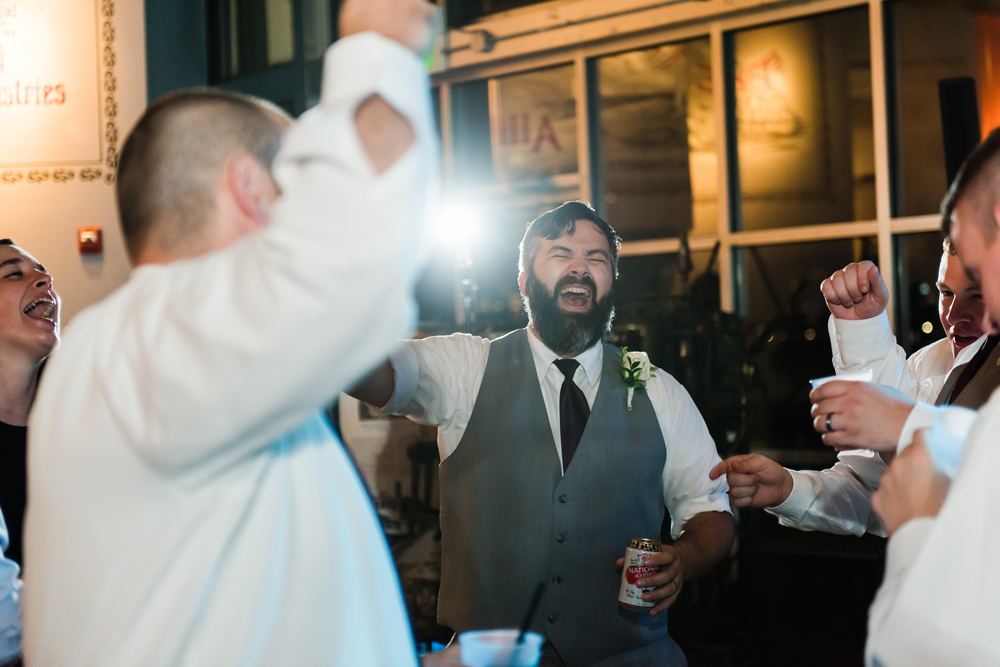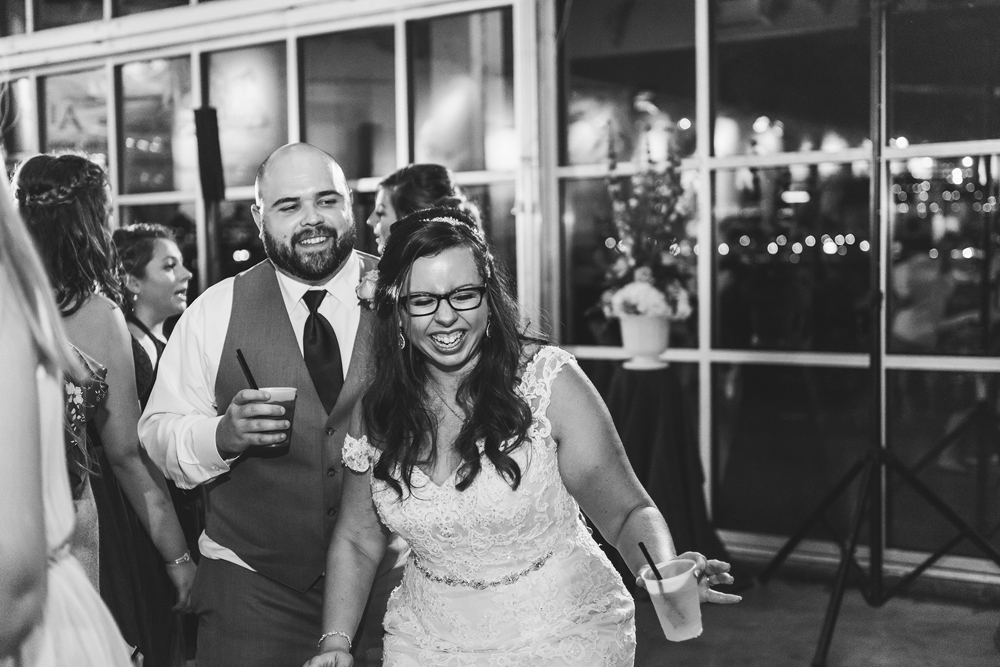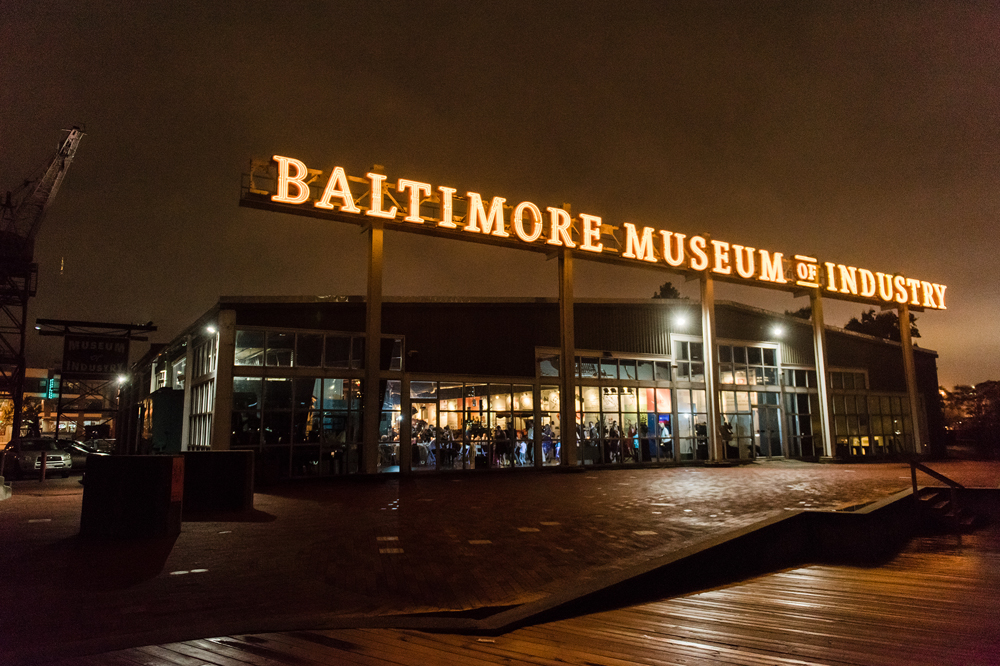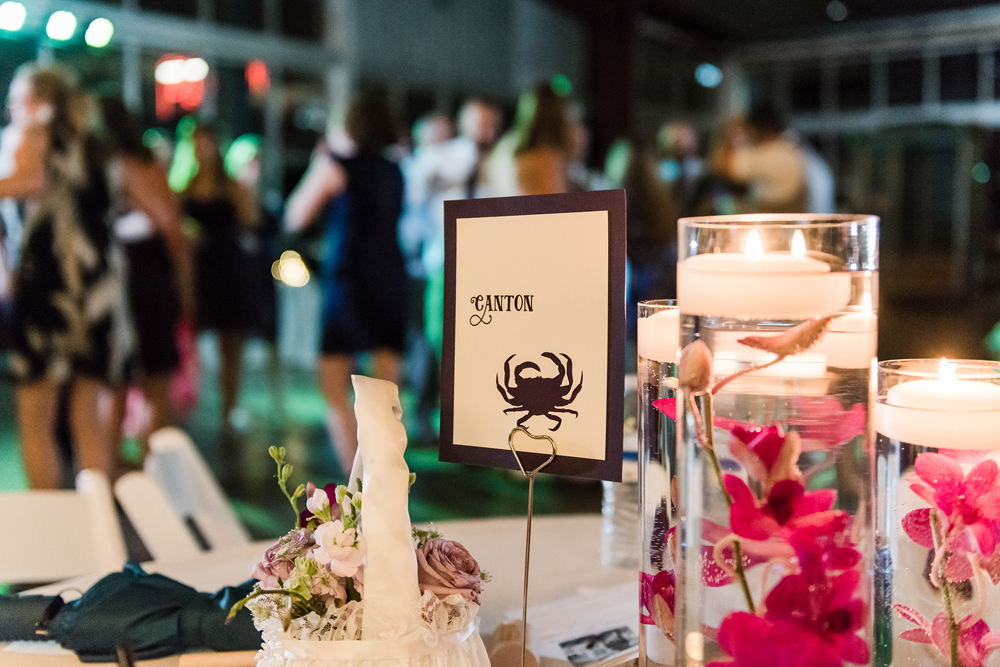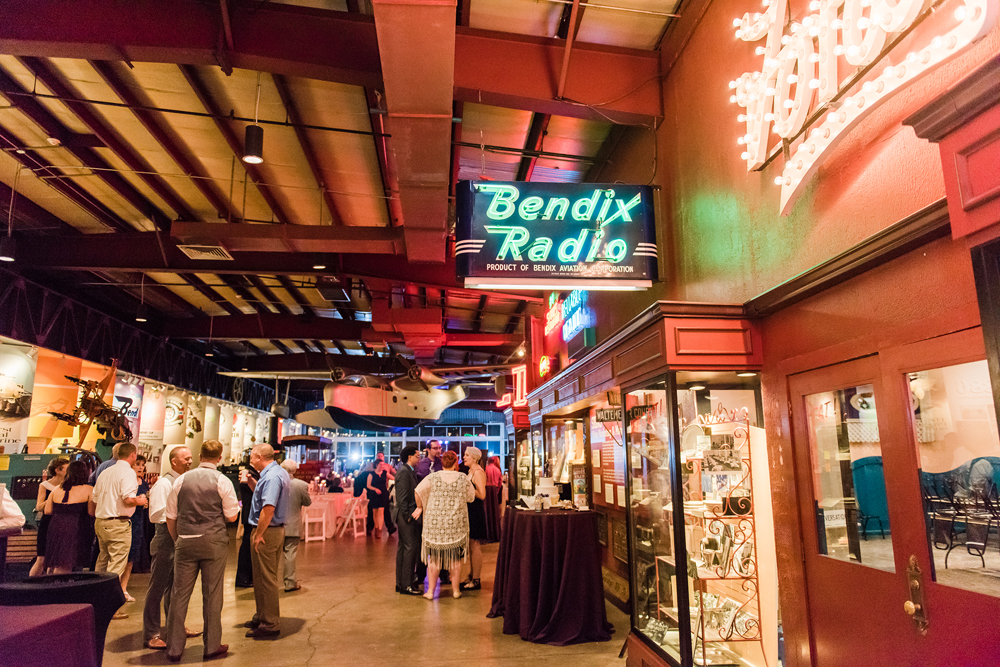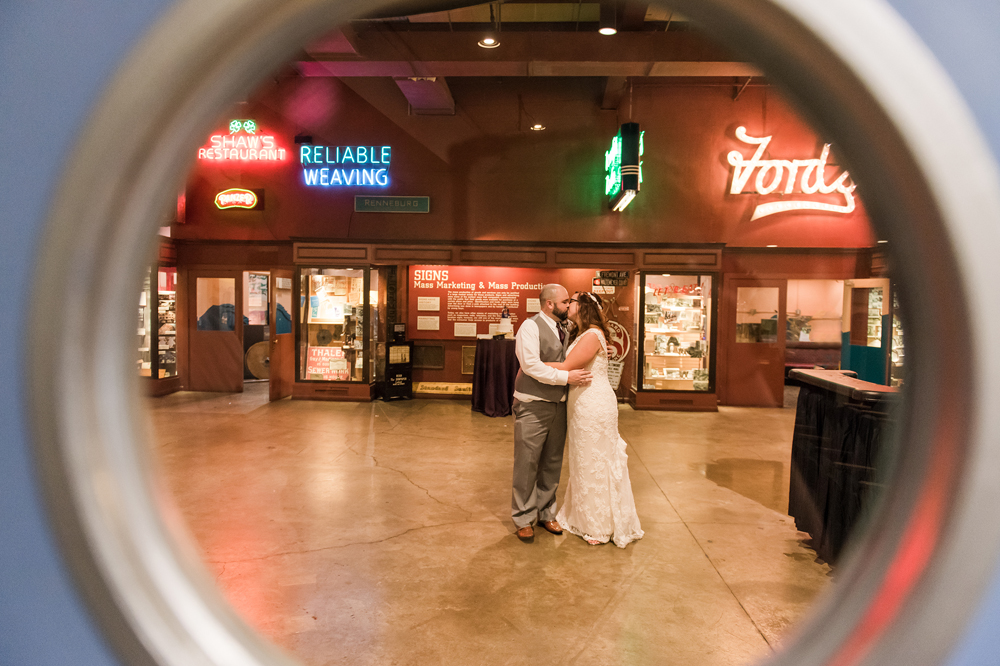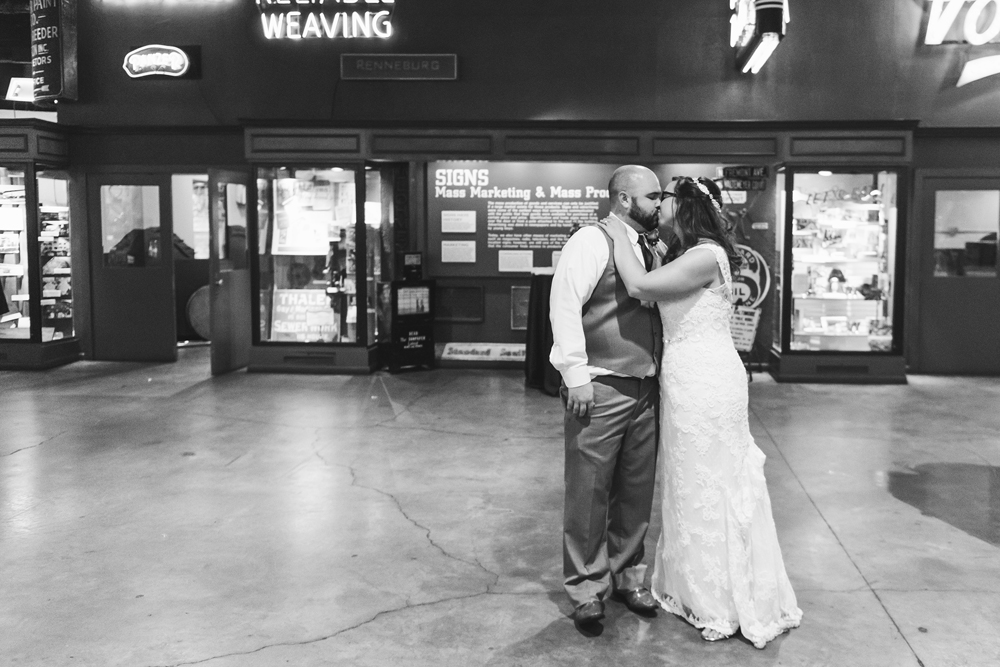 Congratulations Lindsay & Brad! You two are wonderful and your day was a blast!! So happy for you both!
VENDORS WHO HELPED MAKE IT HAPPEN: Baltimore Museum of Industry | Mother's Federal Hill Grille | Fenwick Bakery Inc. | To Tony Productions | Darling Wedding Productions | Premier Makeup Artistry | Tease Hair Salon & Boutique | Flowers By Michael | Officiant: Derek McKerr | Zales | Juliet's Bridal Boutique | David's Bridal | Coordinator Robin Joy-Key | Kindly R.S.V.P. Designs