Stacy and Steve are Married! | The Other Barn Wedding
Stacy and Steve's wedding day happened to fall the week after the solar eclipse – and I don't know if that was intentional when they thought about their details, but I couldn't help but smile at all the constellation-themed touches! Just a few weeks before their wedding, we were able to squeeze in doing Stacy and Steve's engagement session around Ellicott City and I'm so glad we could! I loved seeing how much these two have fun together and make each other laugh, so when wedding day came around I knew it'd be a good party! And they did not disappoint!! This group's upbeat silliness kept us laughing and having fun and the dance floor stayed packed! It was the perfect day for getting to celebrate as Stacy and Steve (the weather was gorgeous, and ahem, maybe Maryland will realize it's time to start cooling down again? :P) So excited to share their day with everyone – congratulations Stacy and Steve and thank you so much for letting us celebrate with you! :)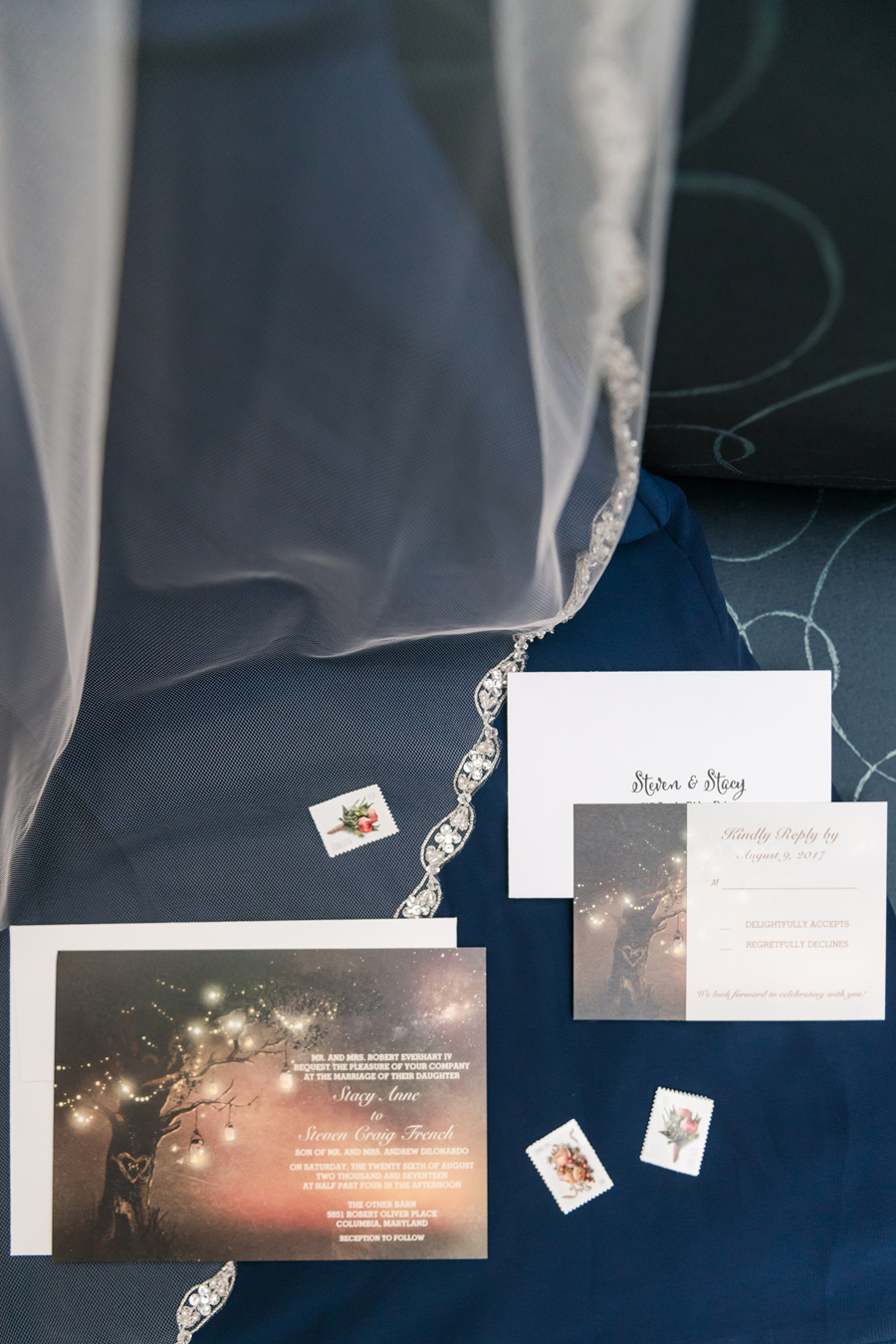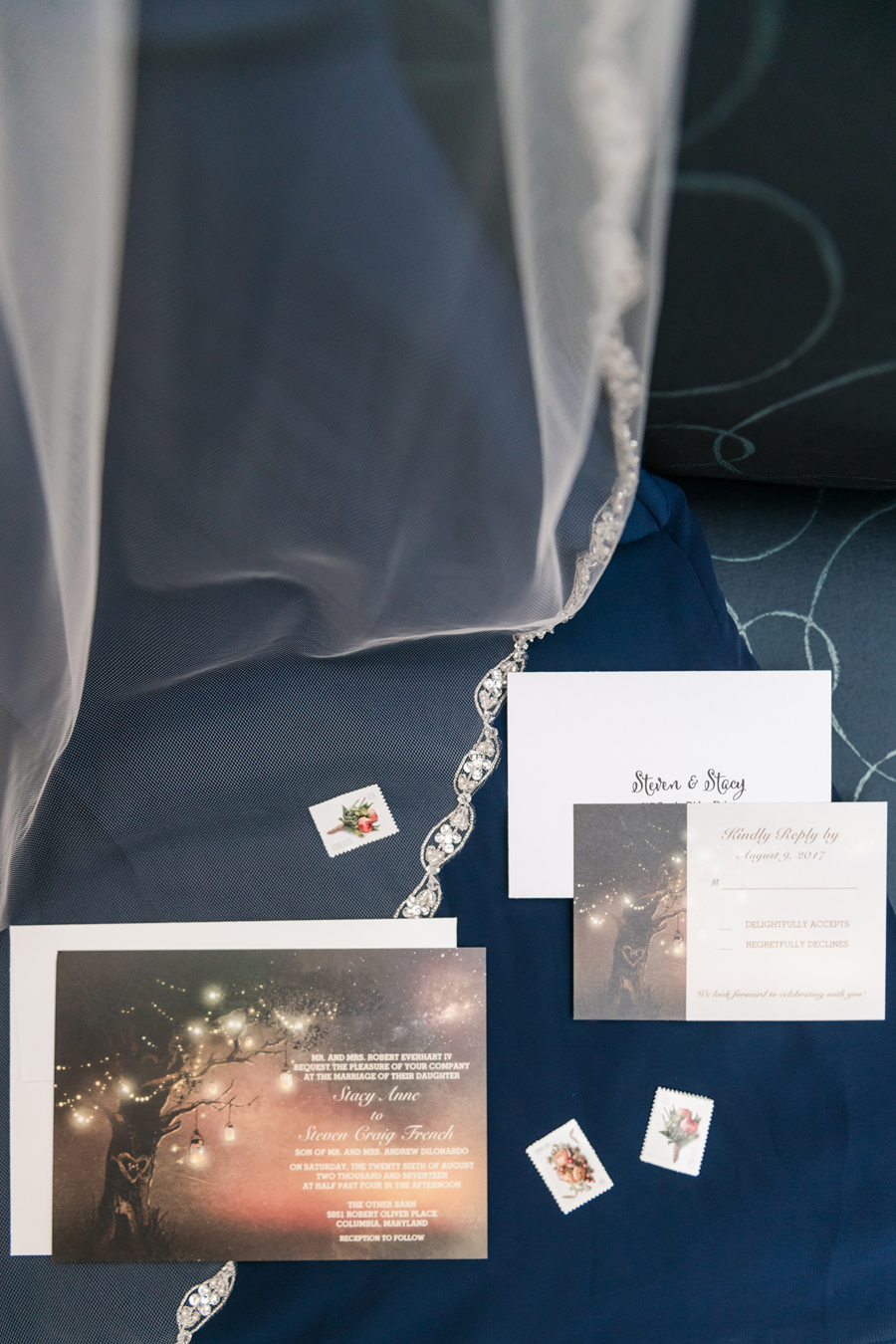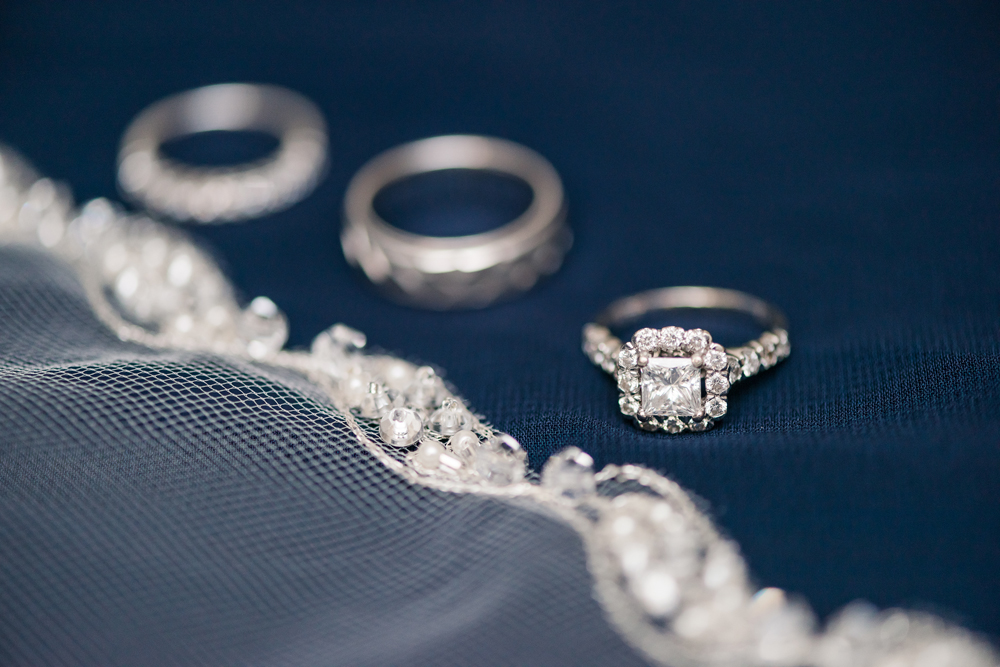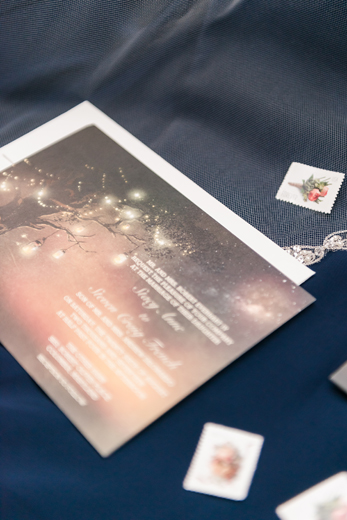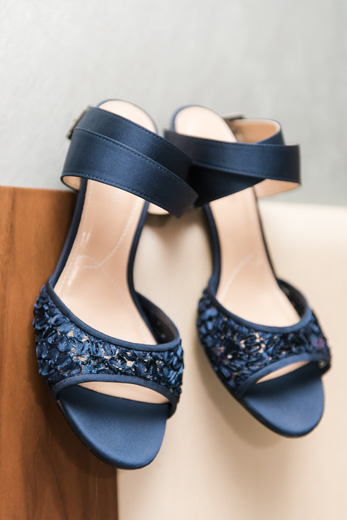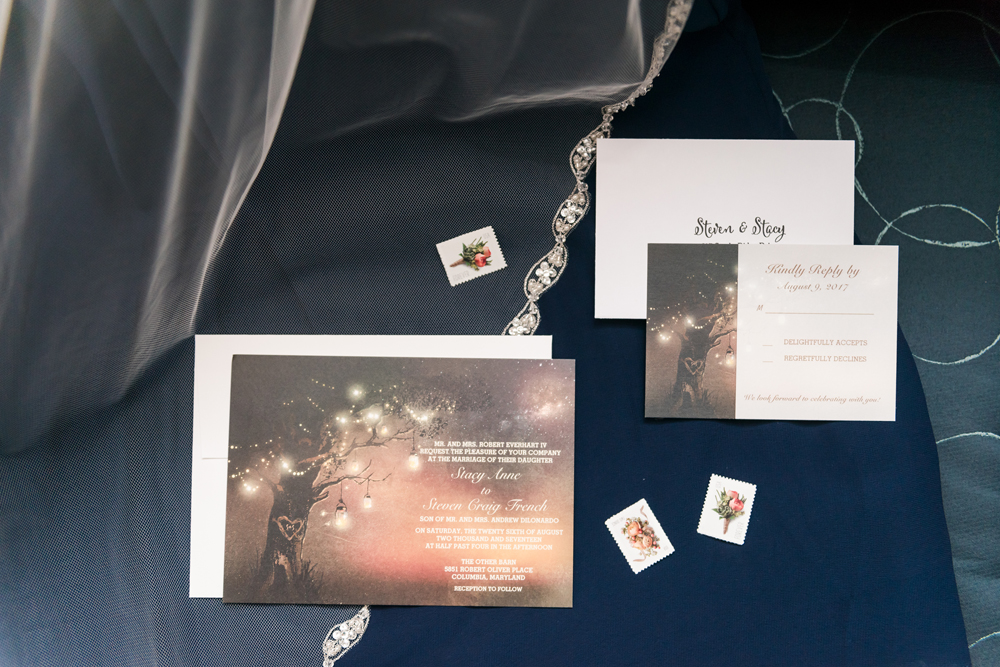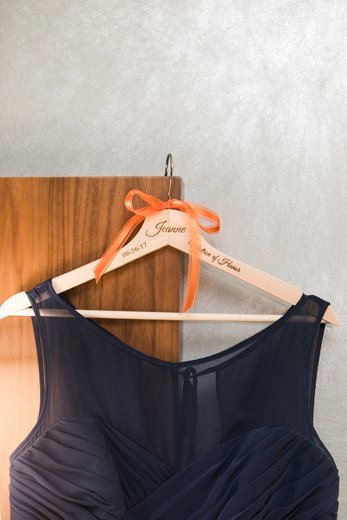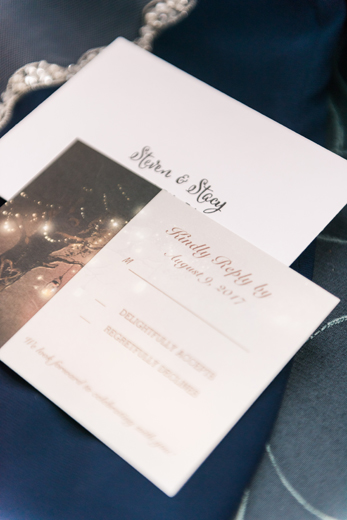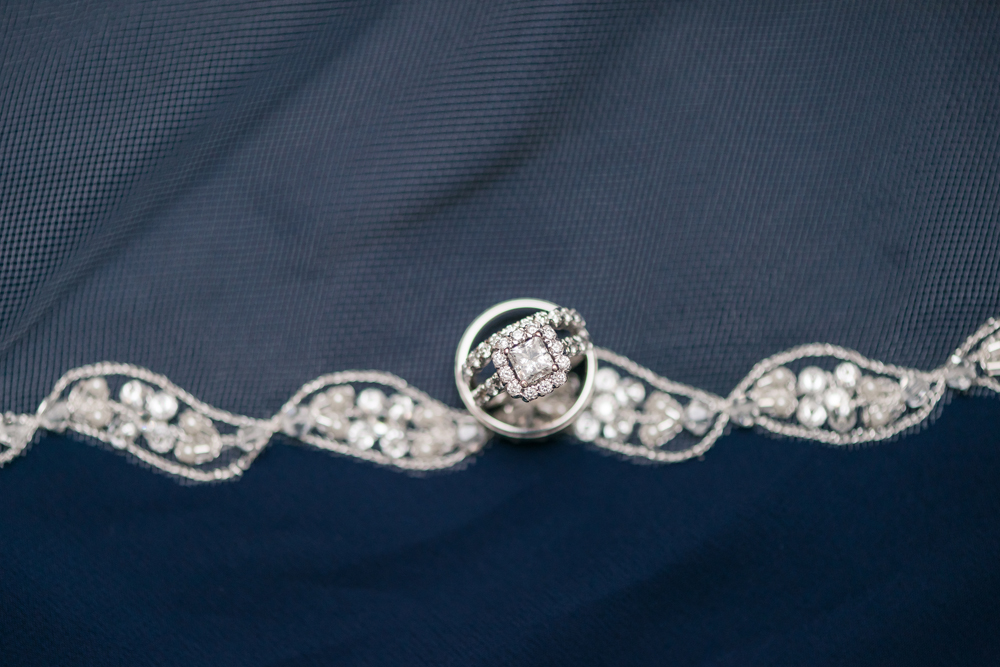 Such a STUNNING ring set!!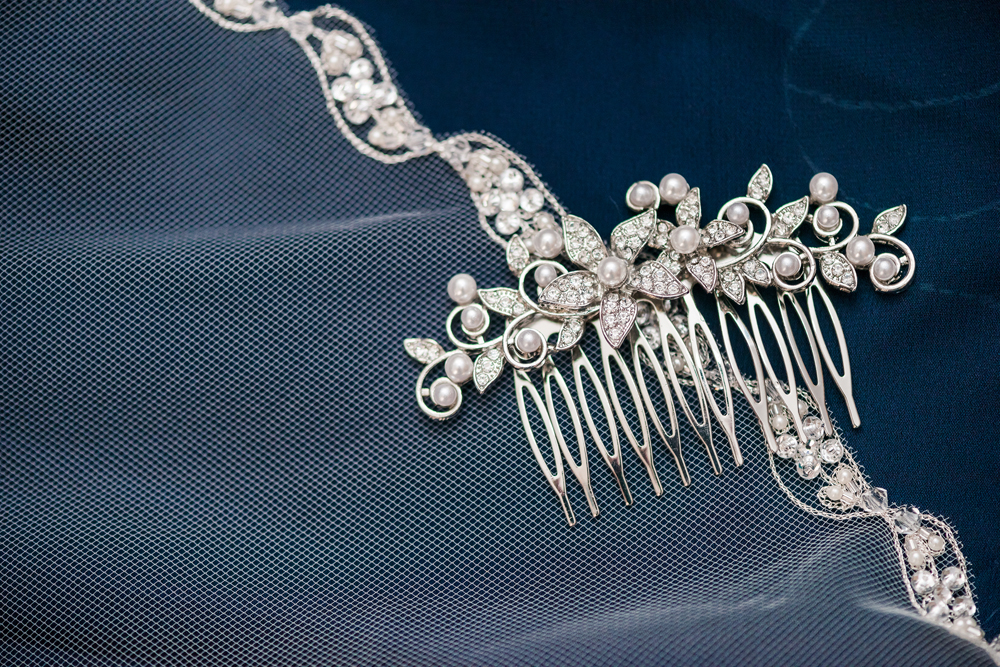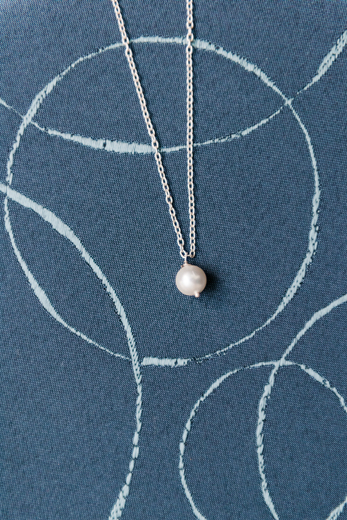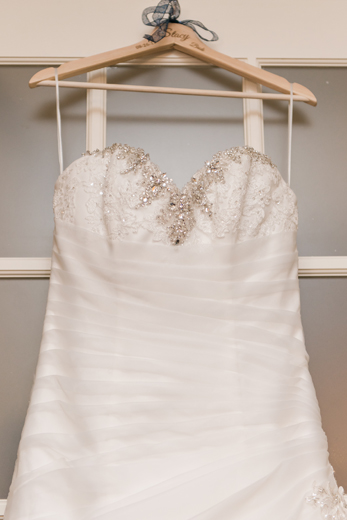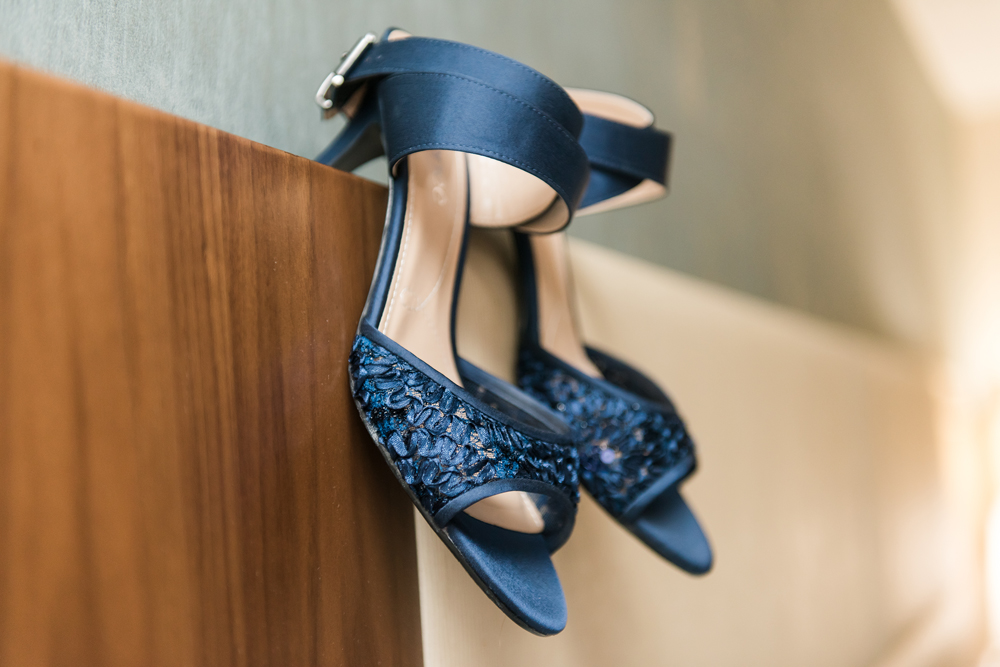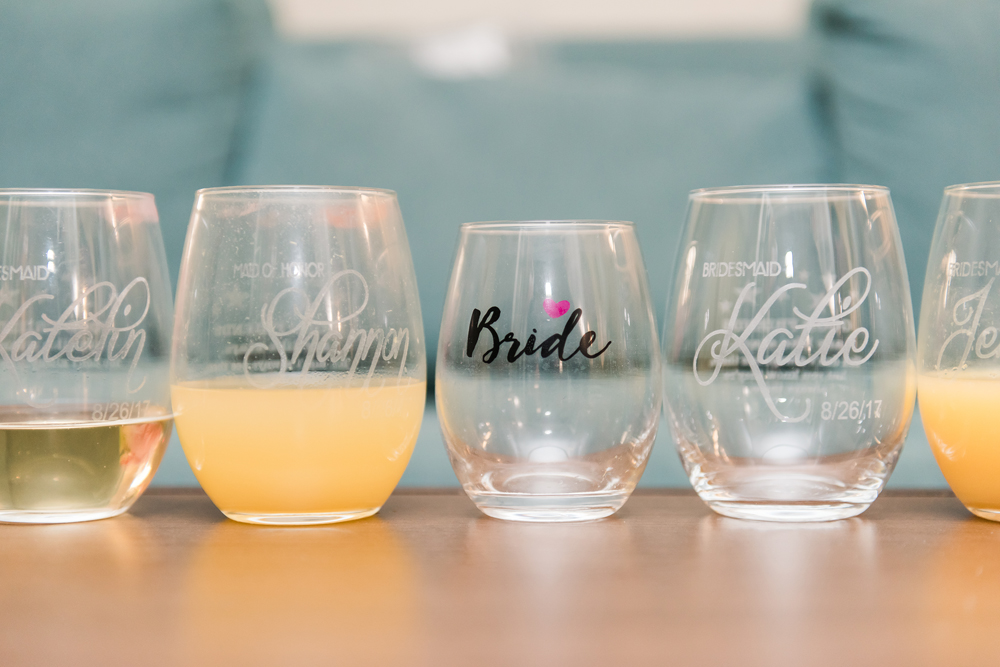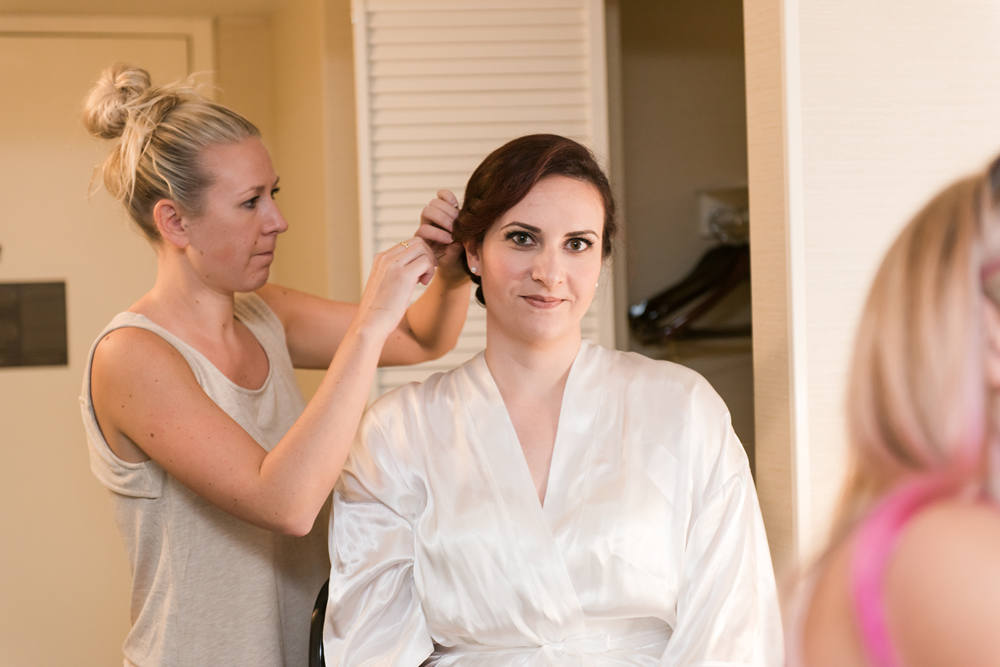 Aww Stacy you were the most gorgeous bride! LOVE this adorable reaction shot from your girls!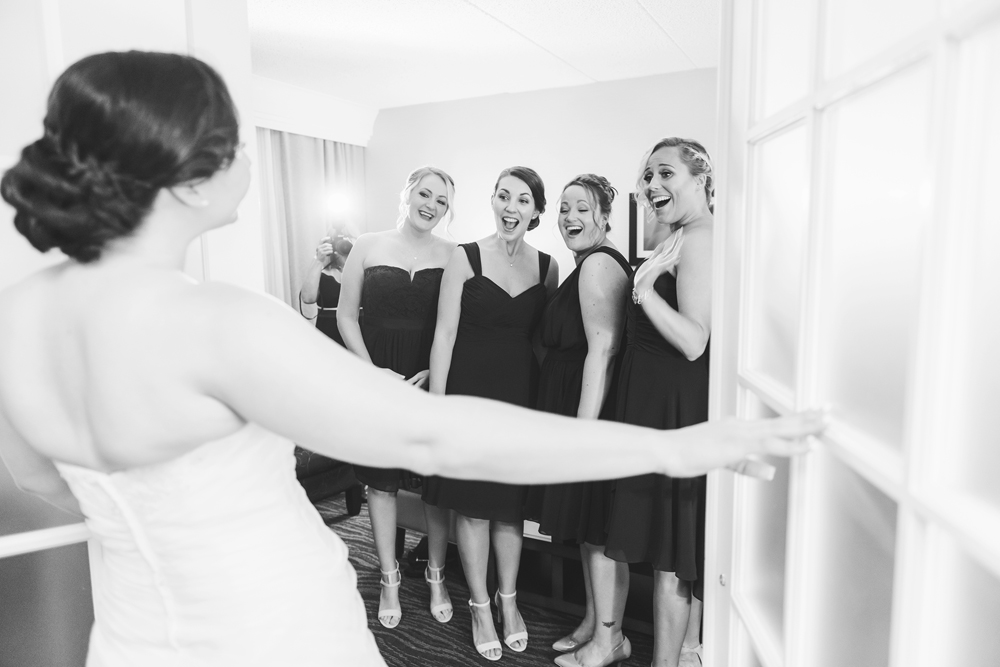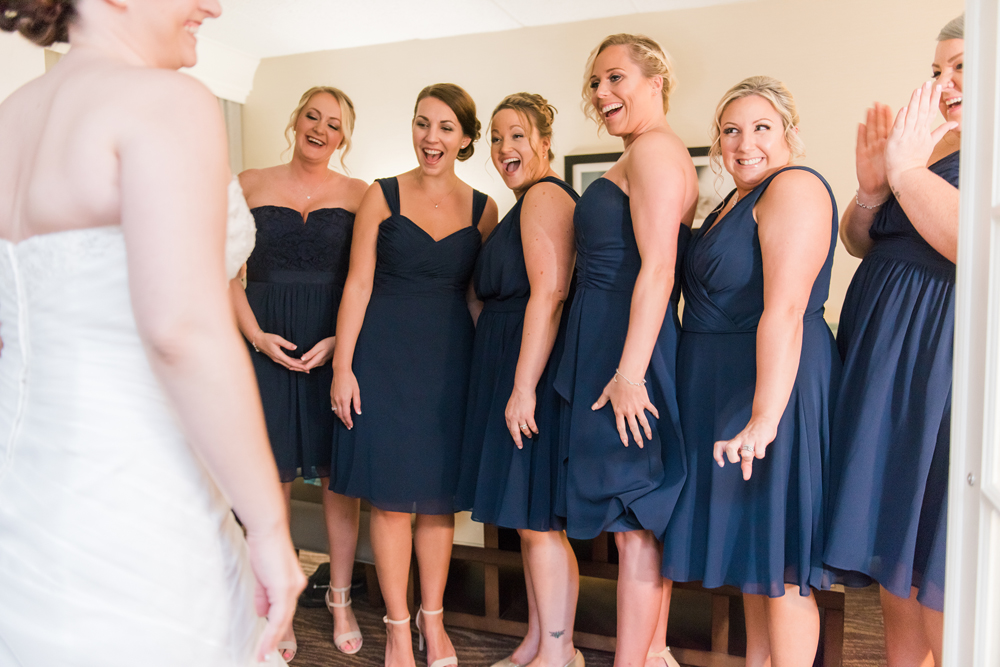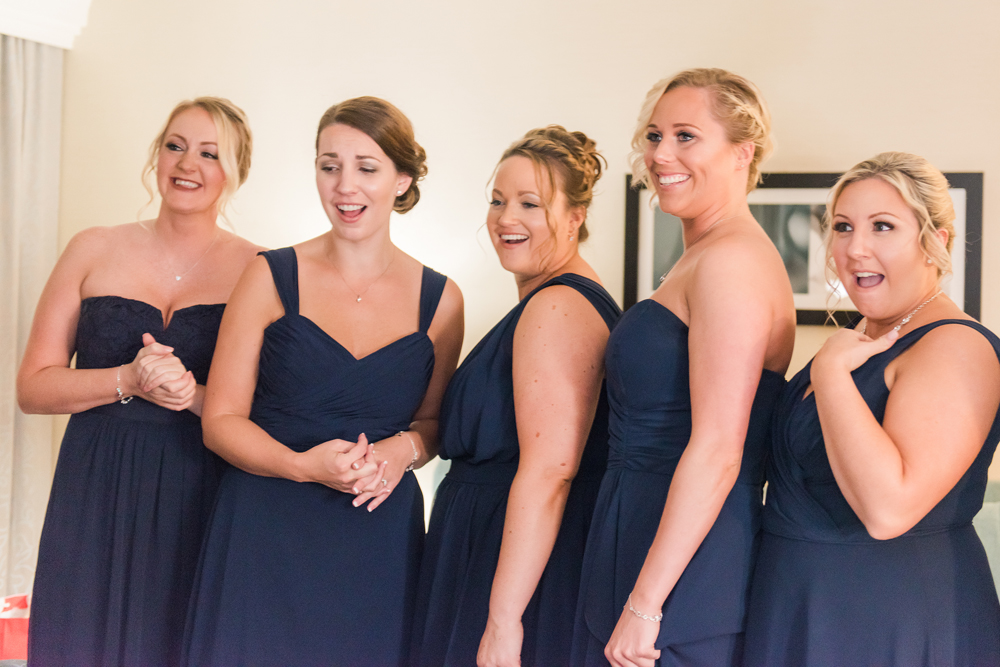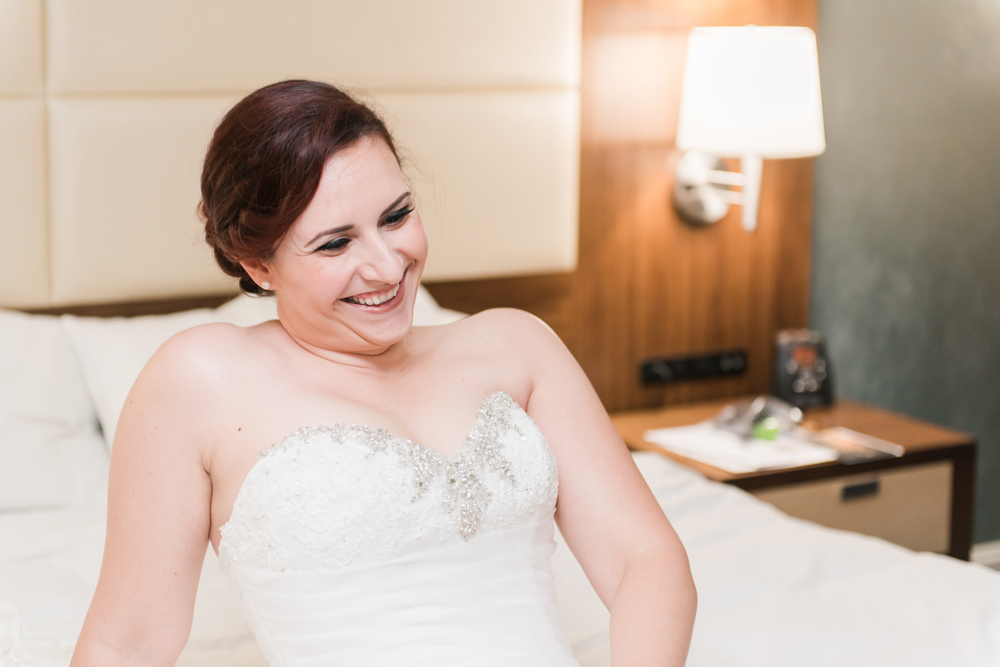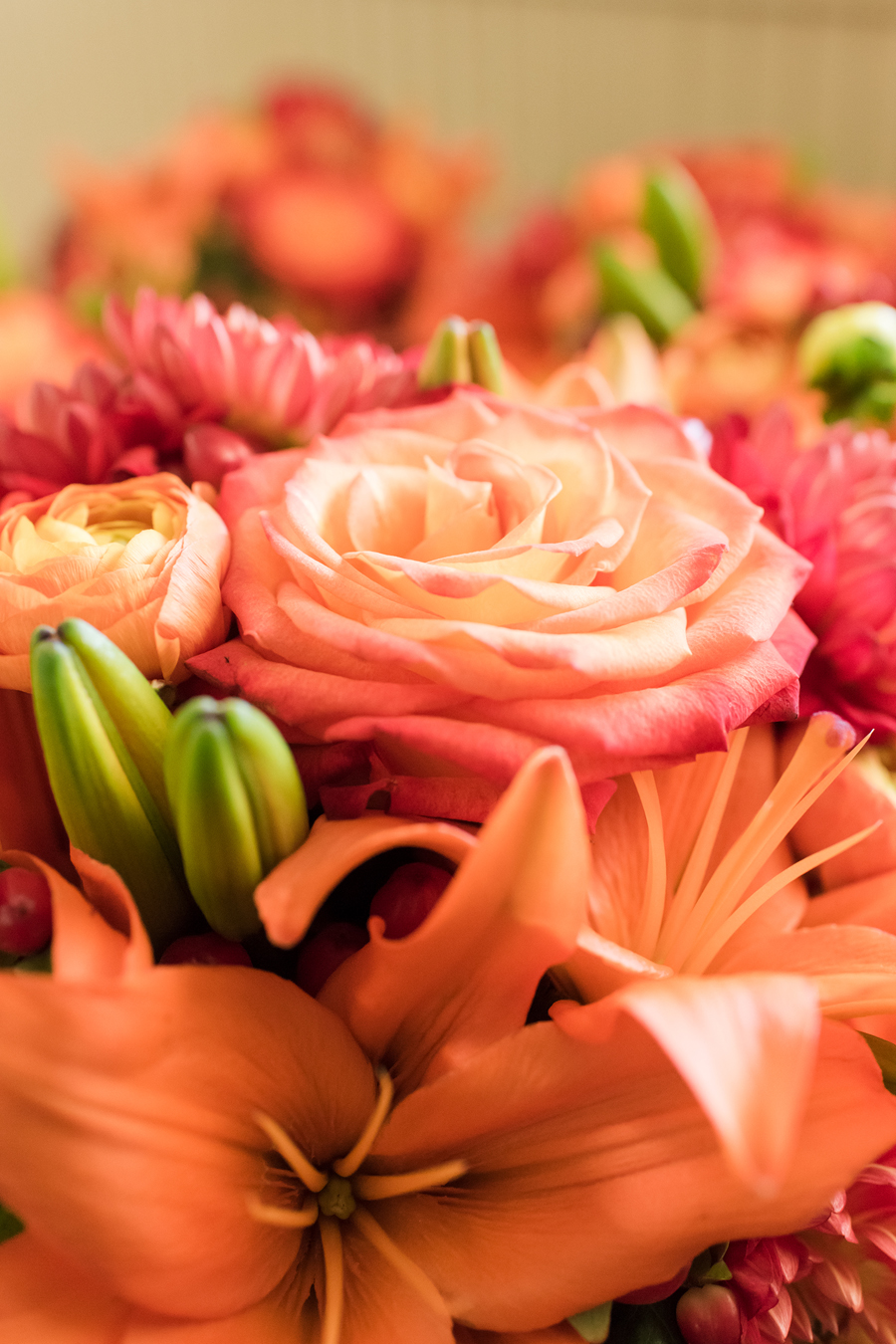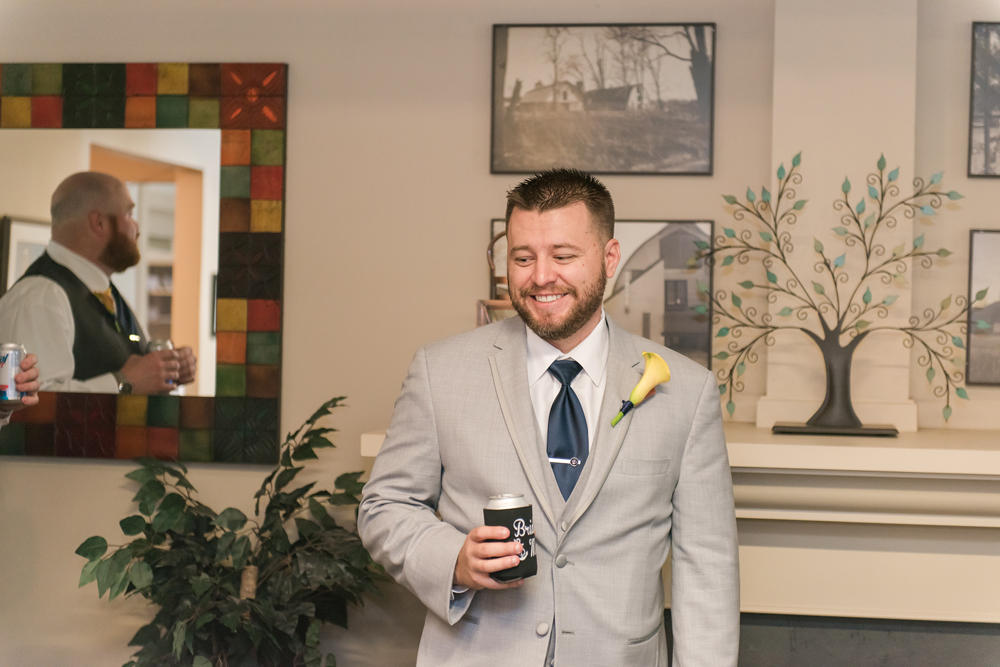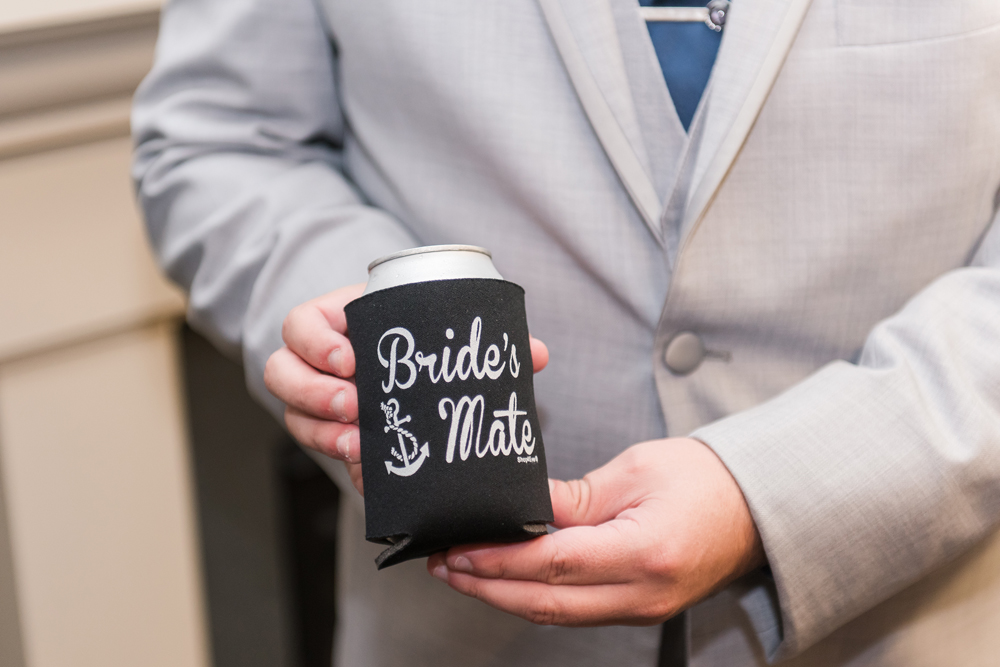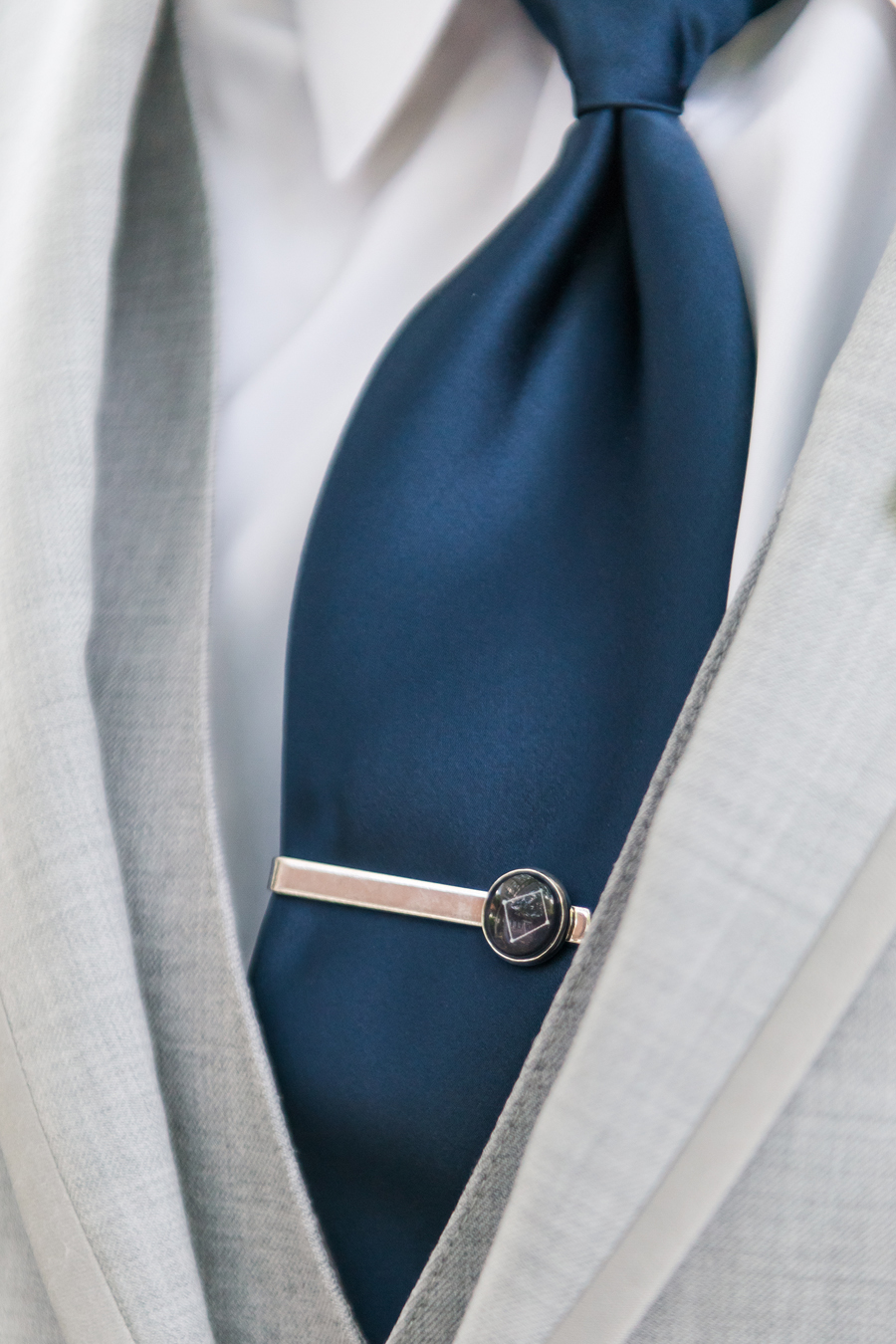 The guys wore perfect tie clips with constellations to fit the theme!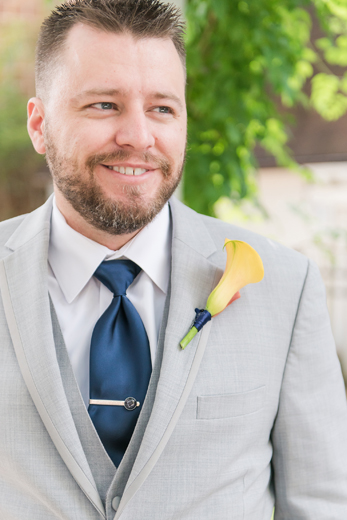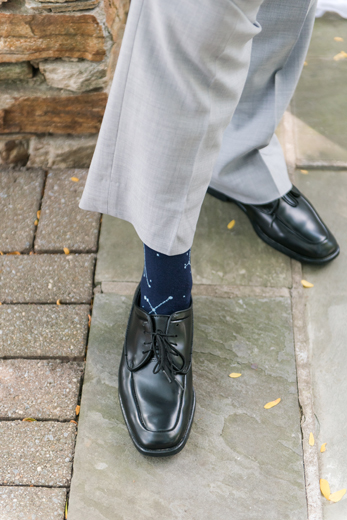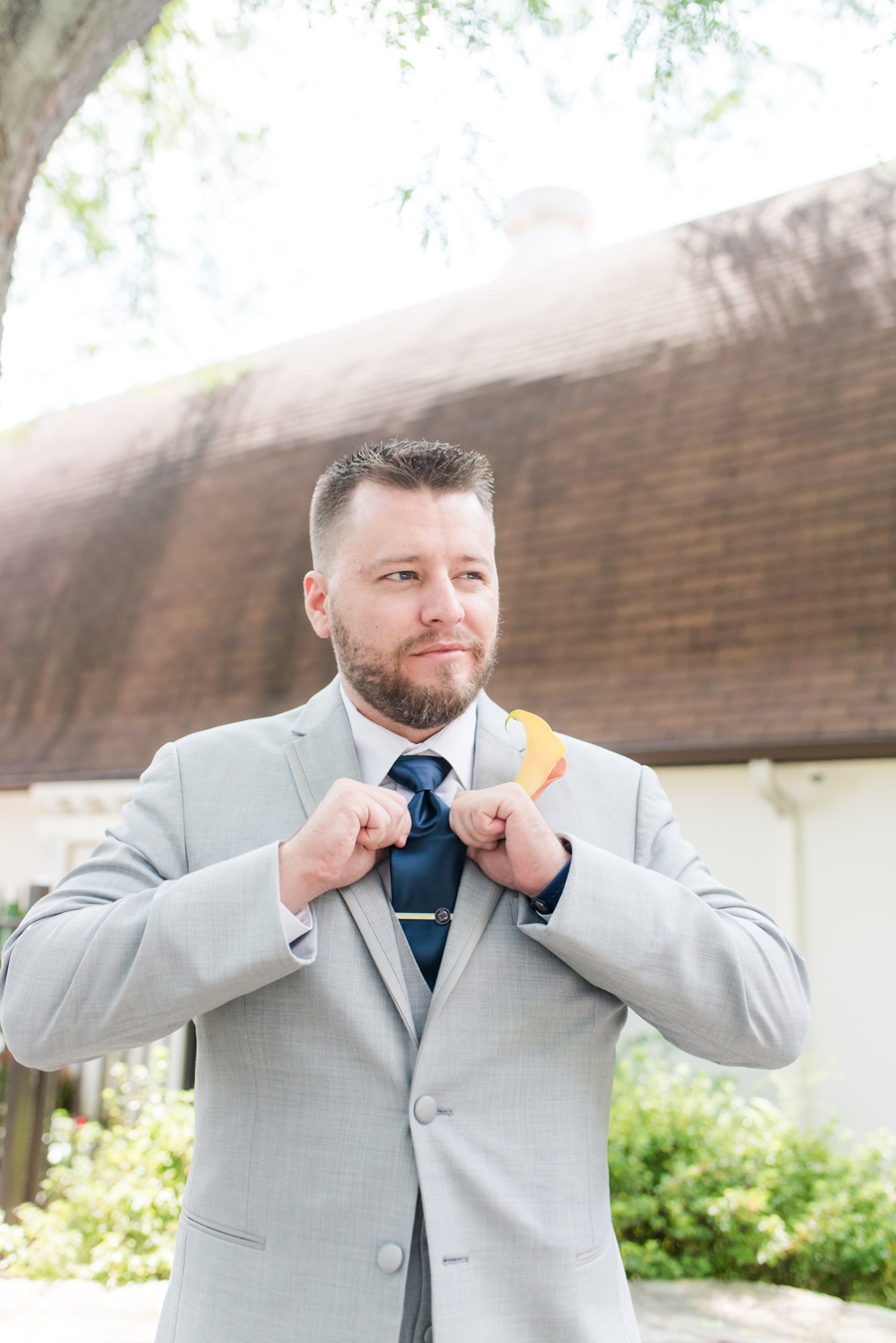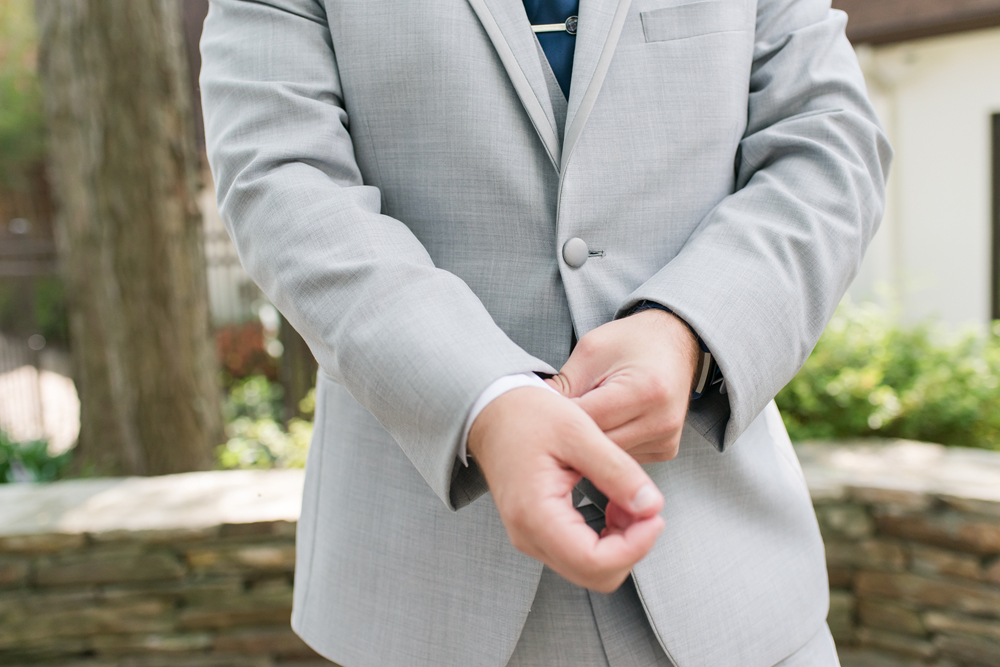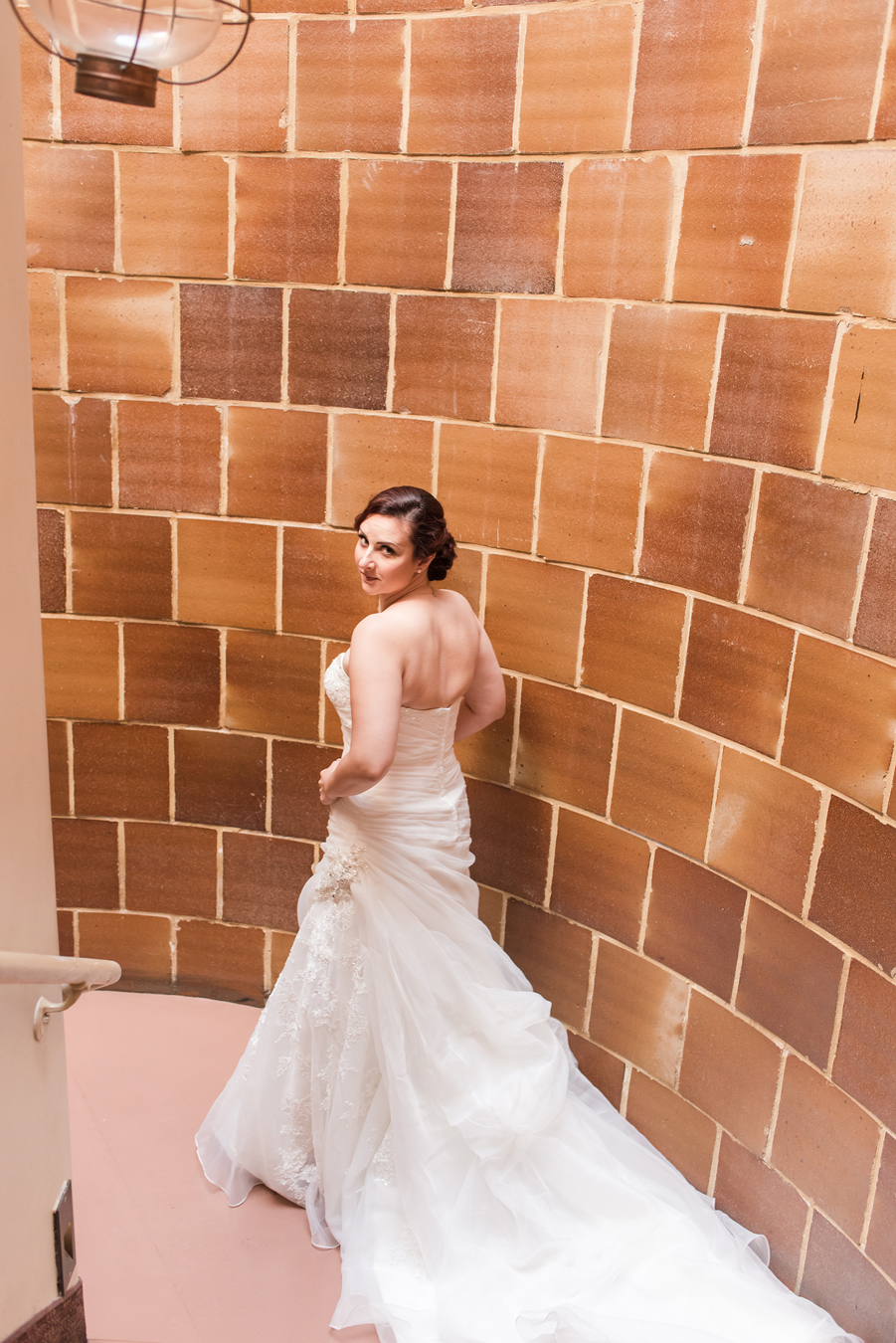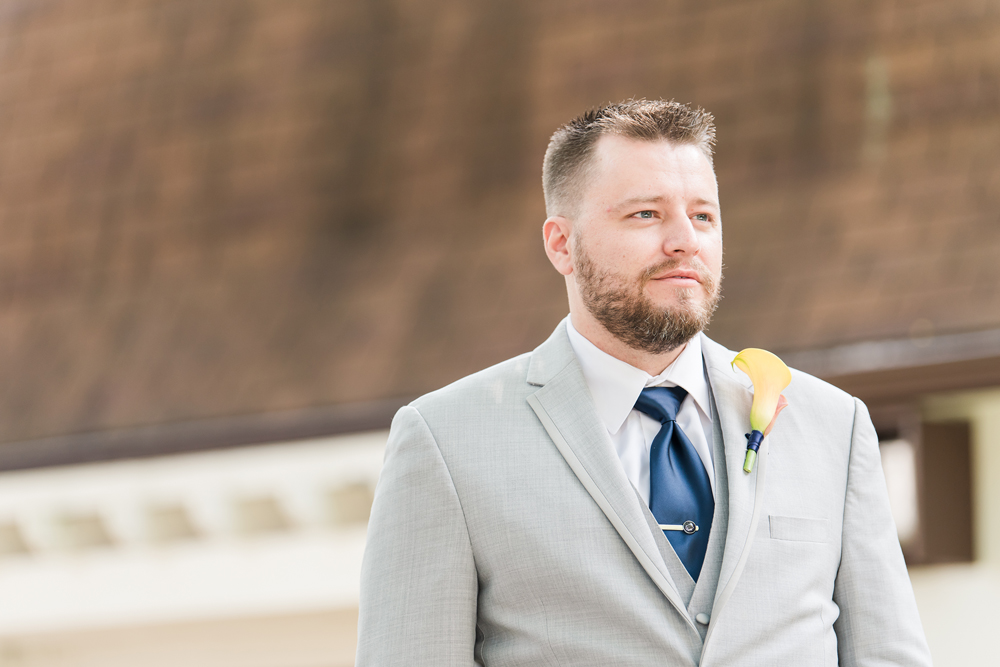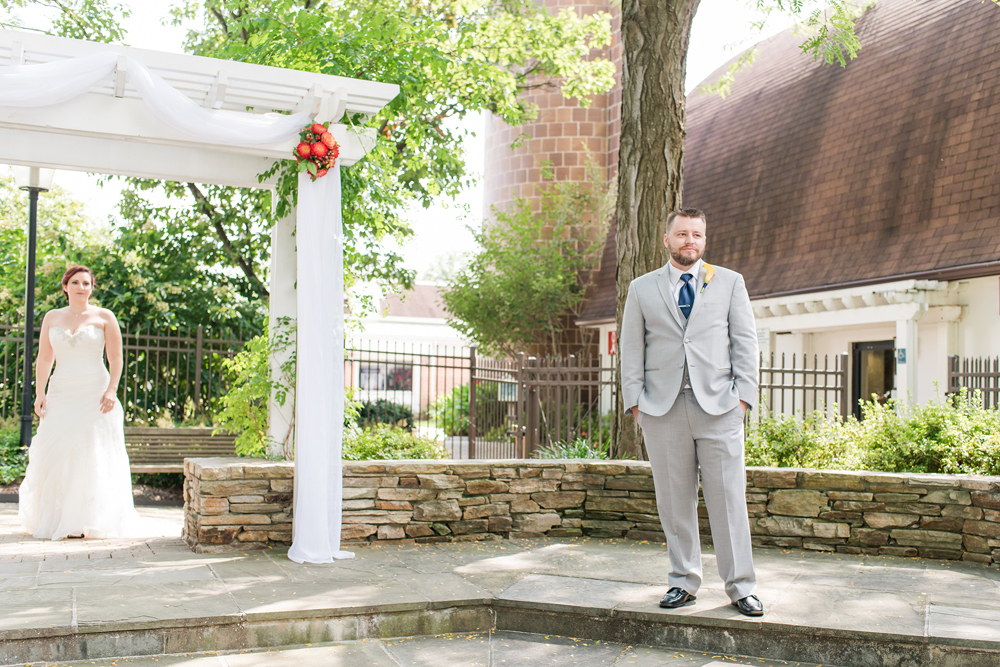 I love first looks! How sweet is this!!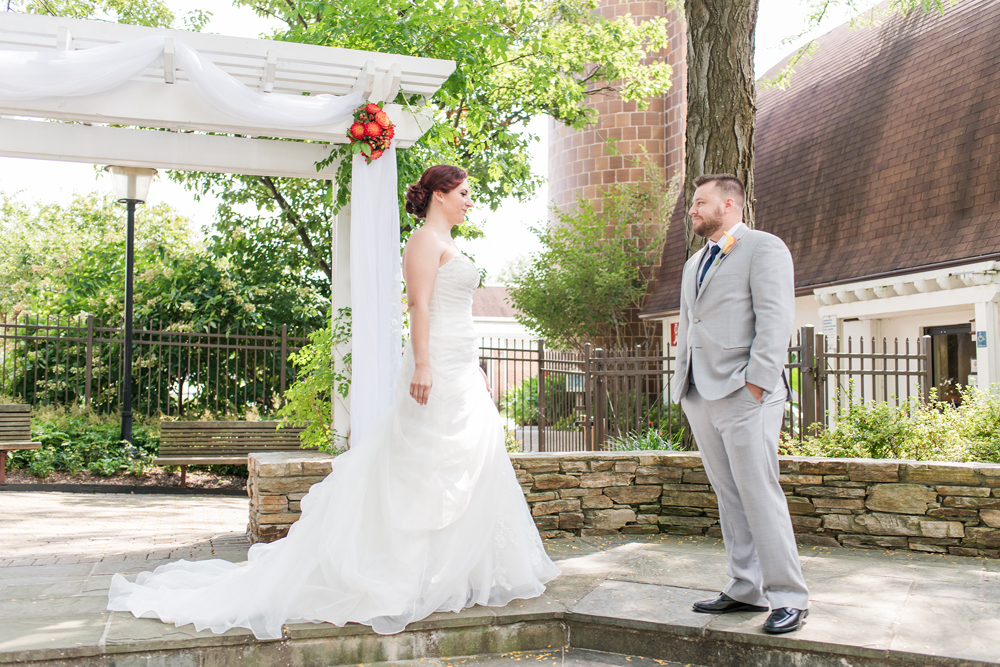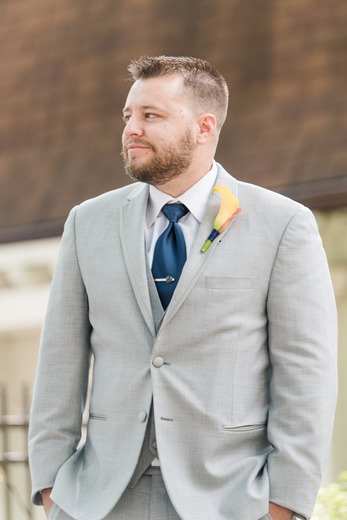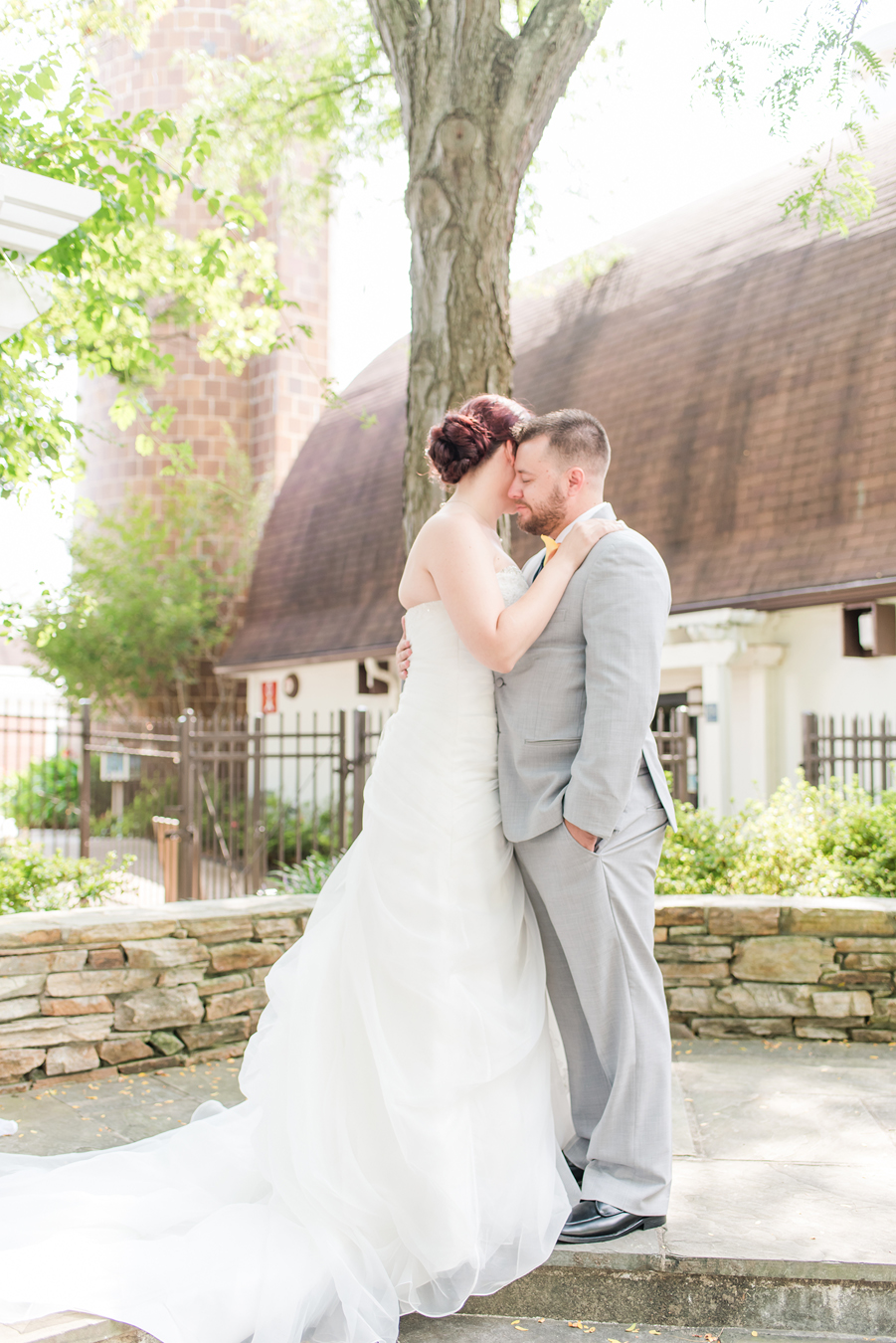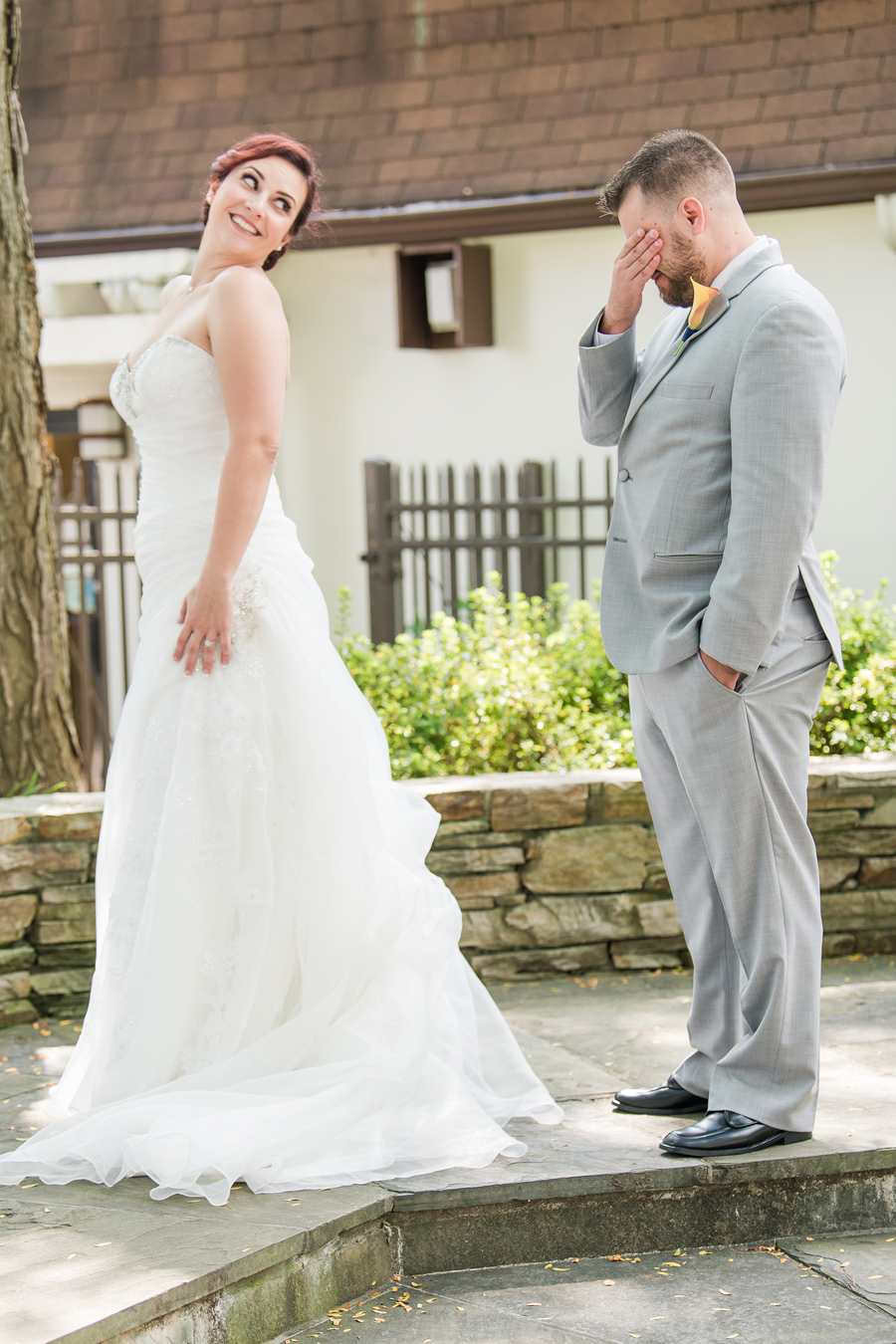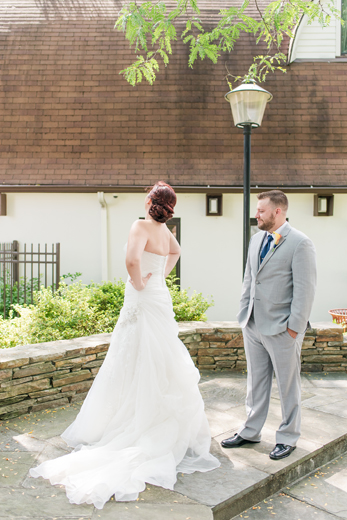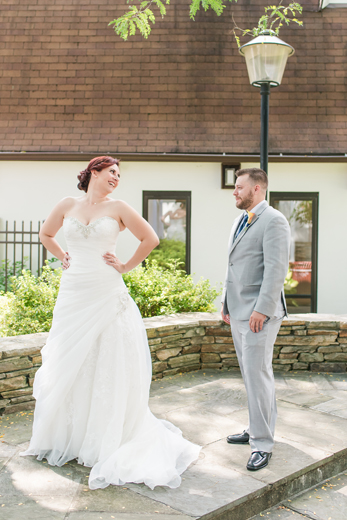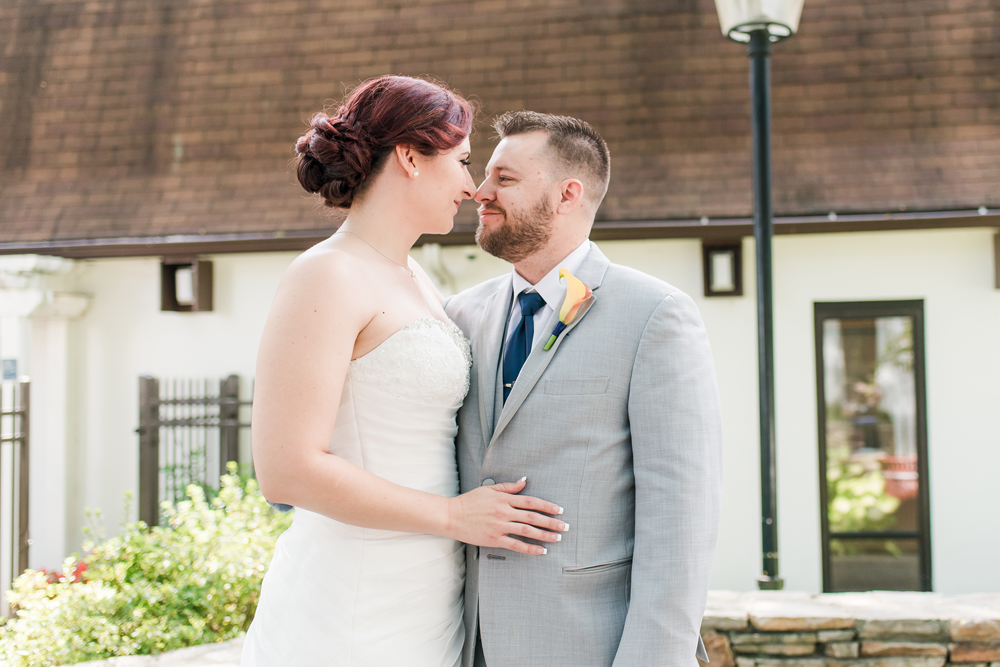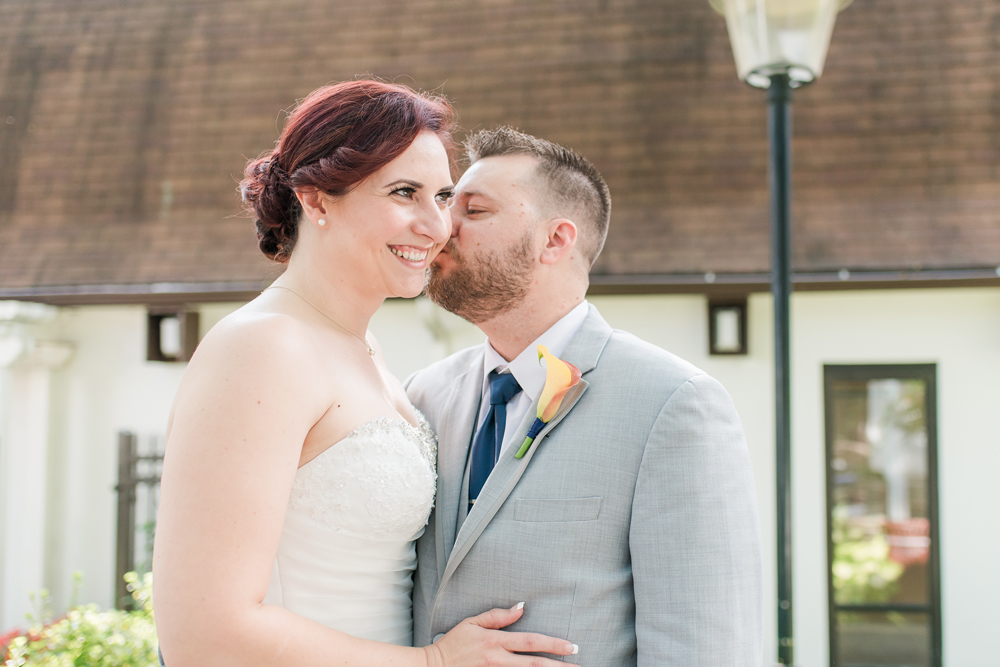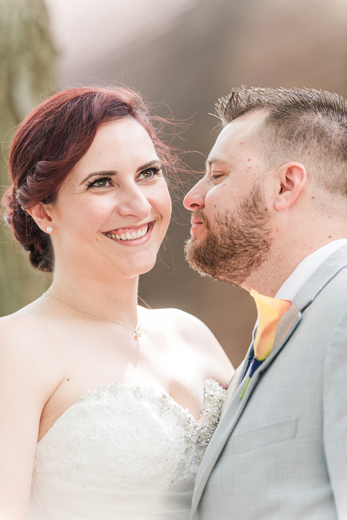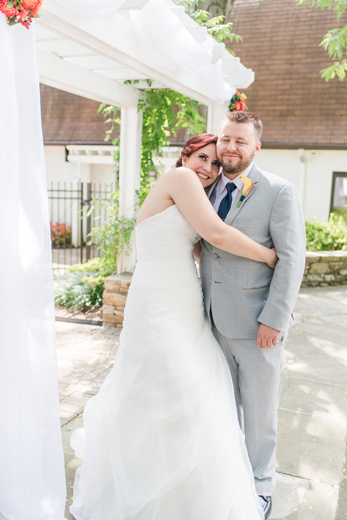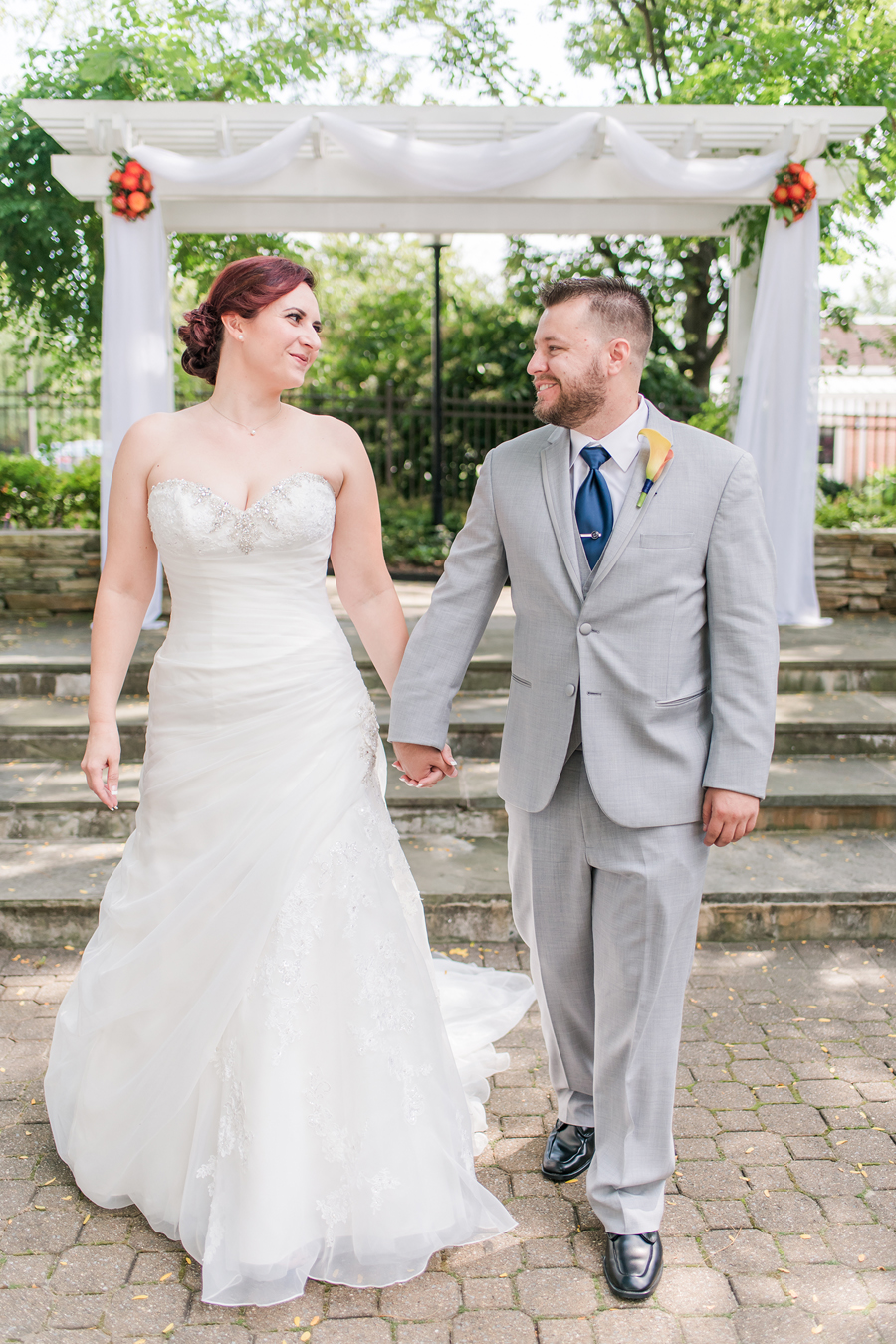 So cute!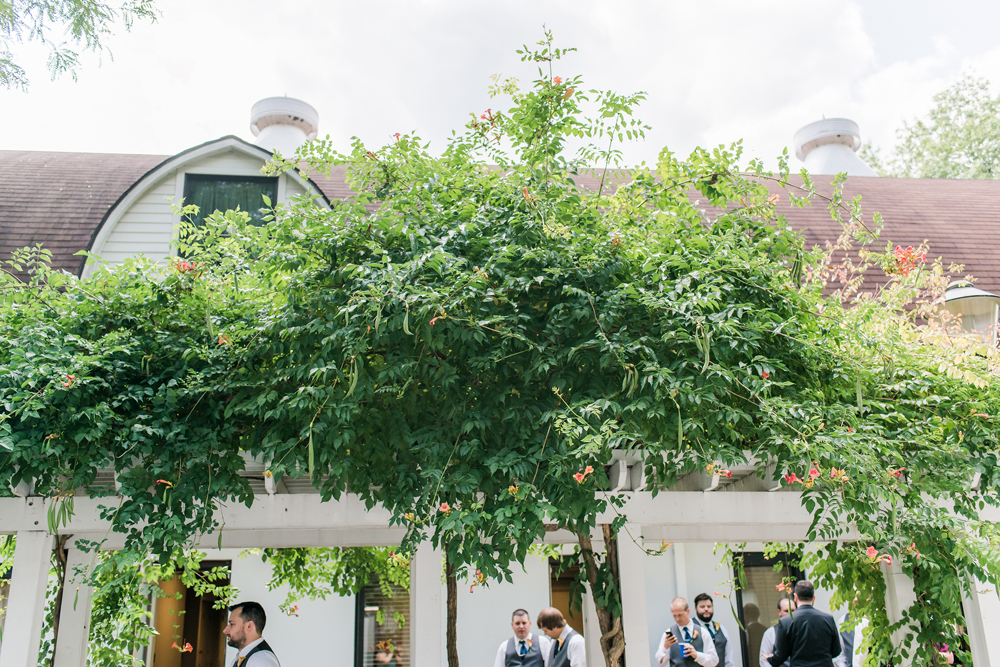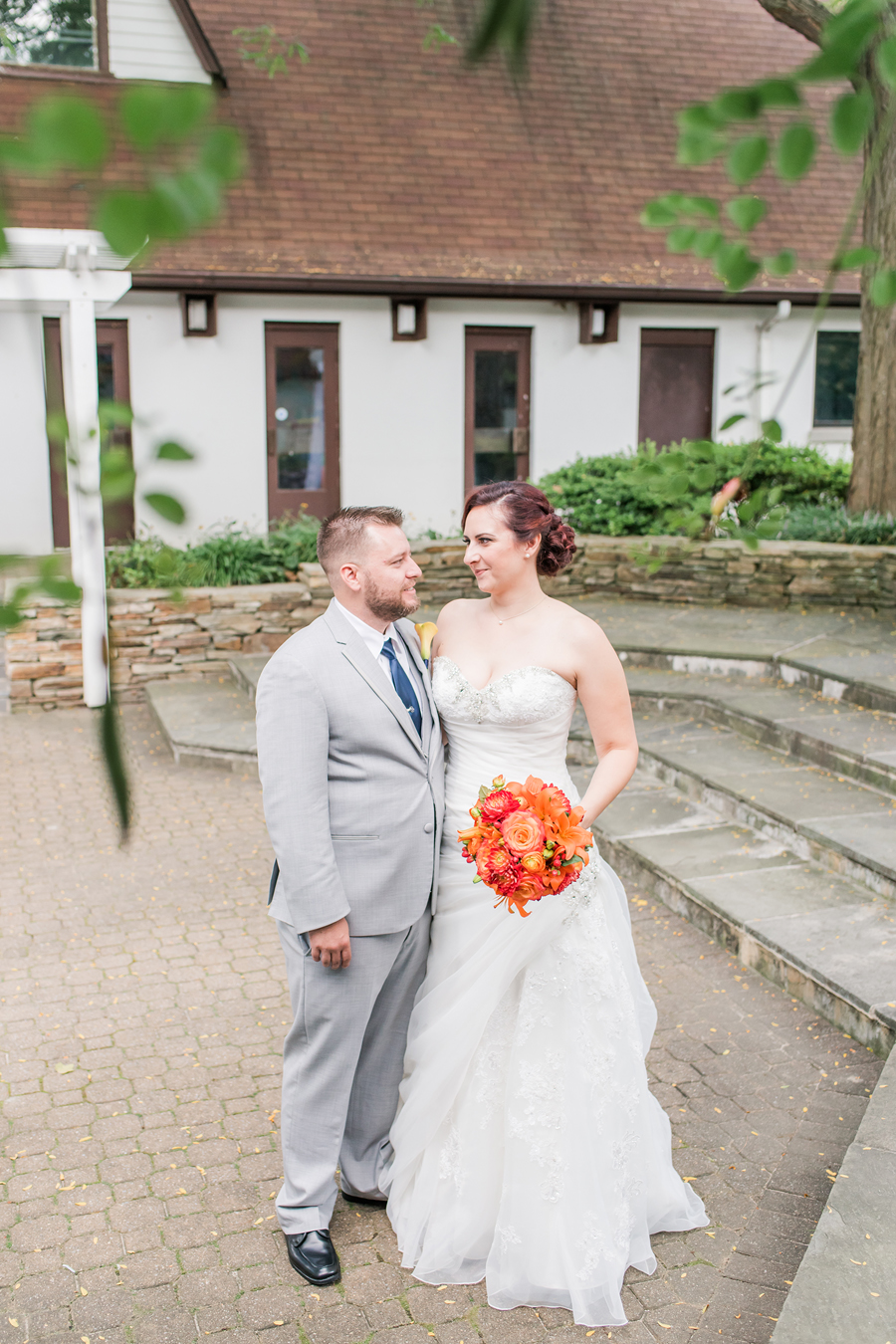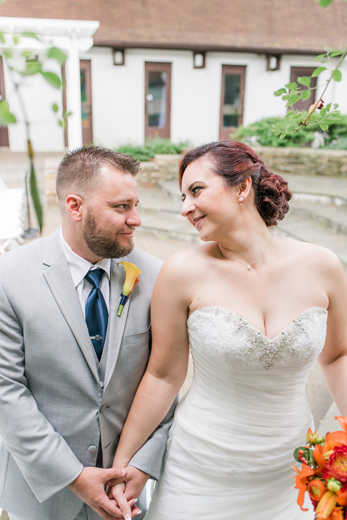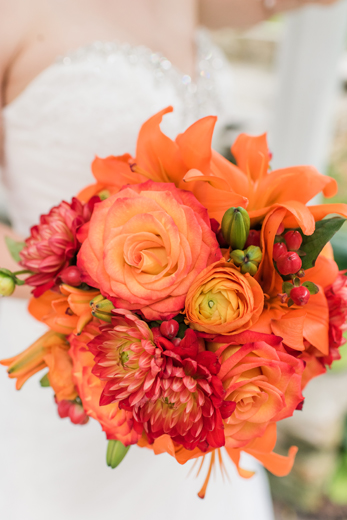 Stacy's bouquet was gorgeous too – loved the pops of orange through the day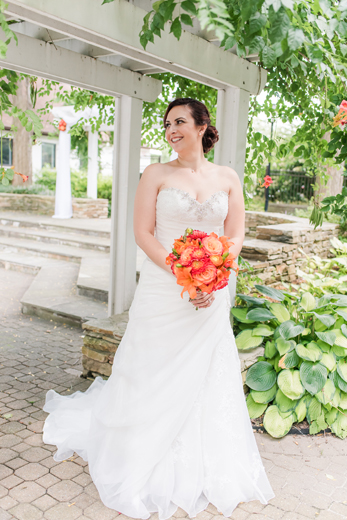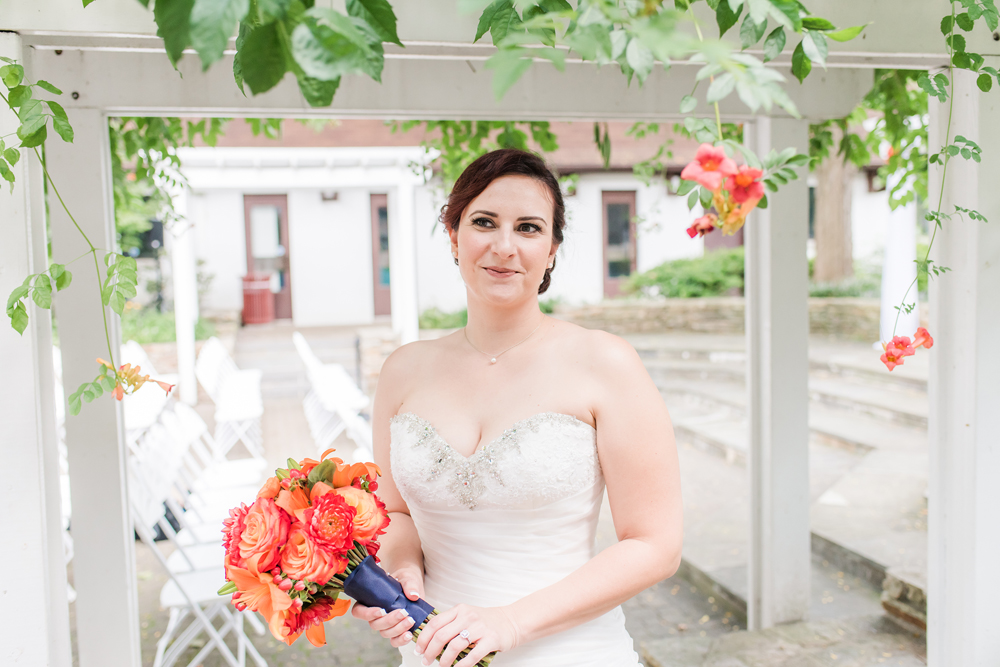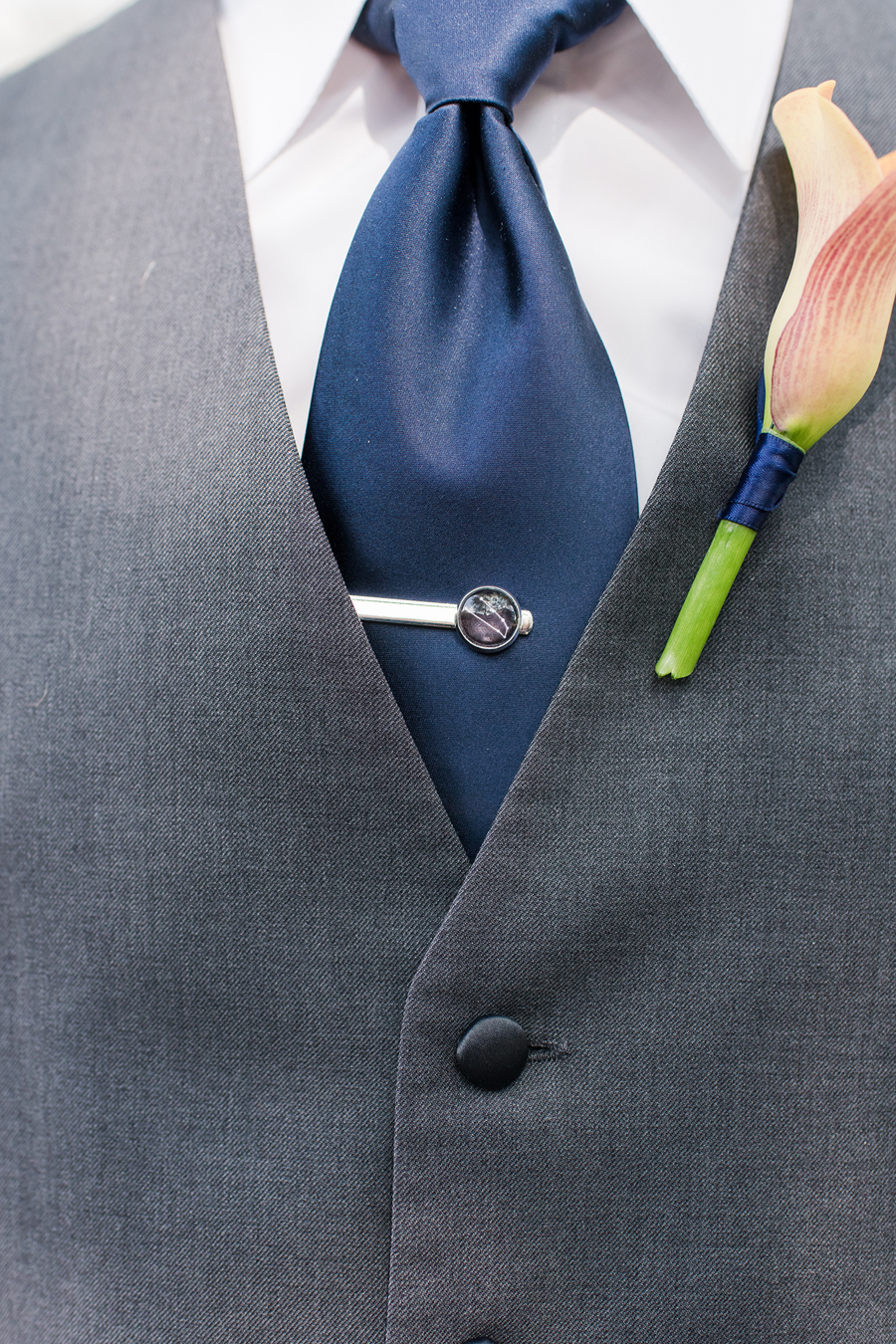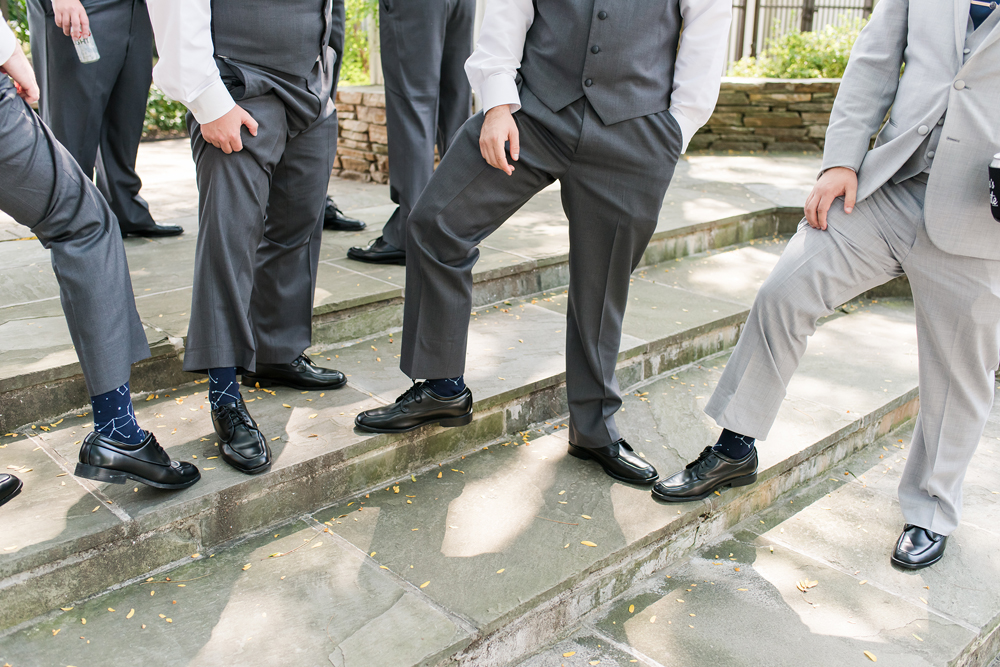 Constellations from head to toe!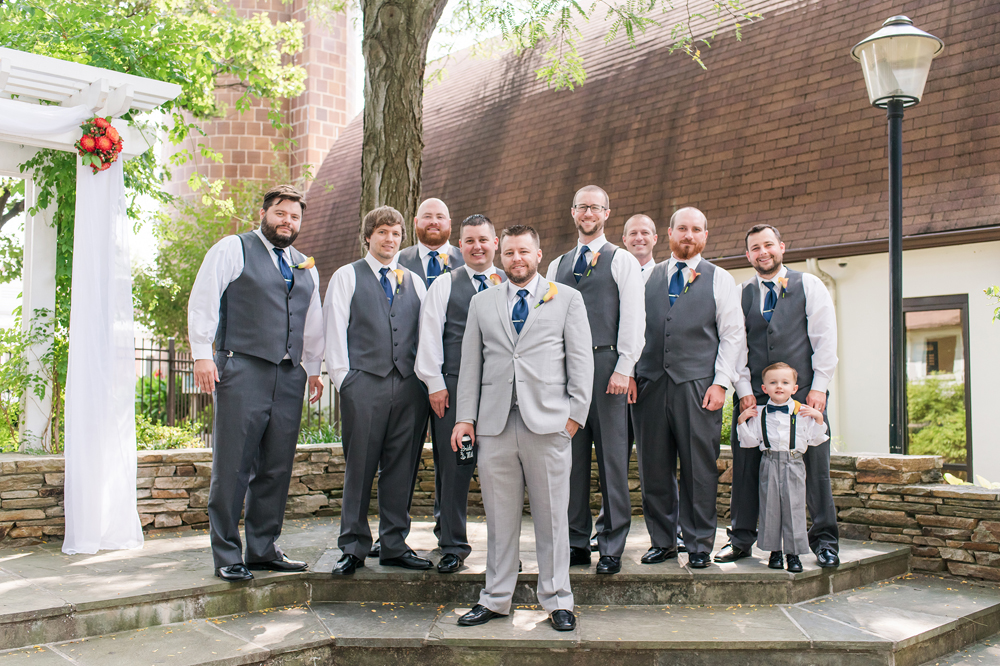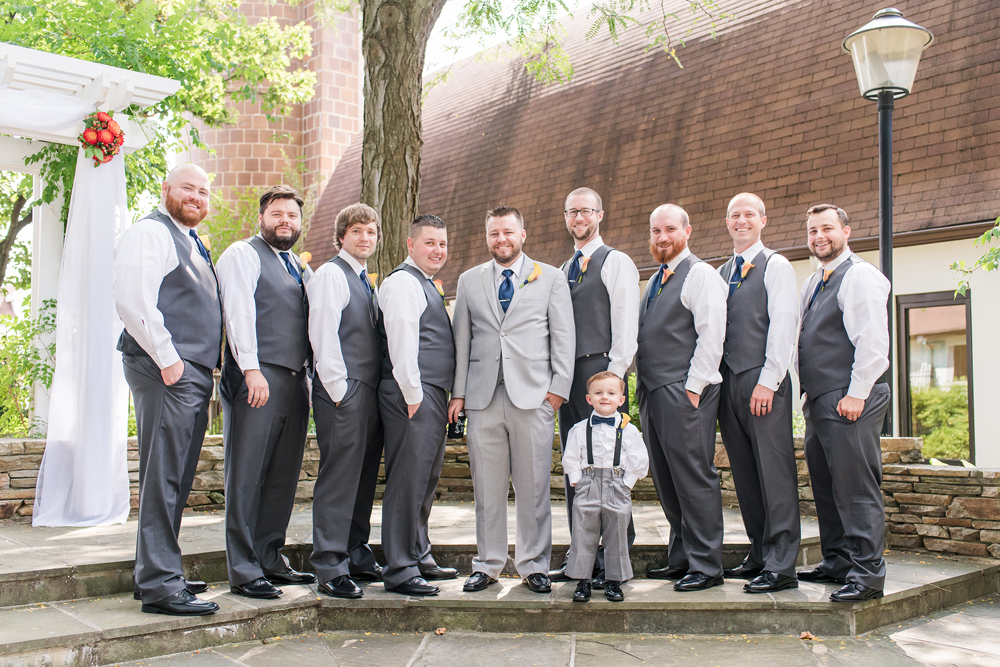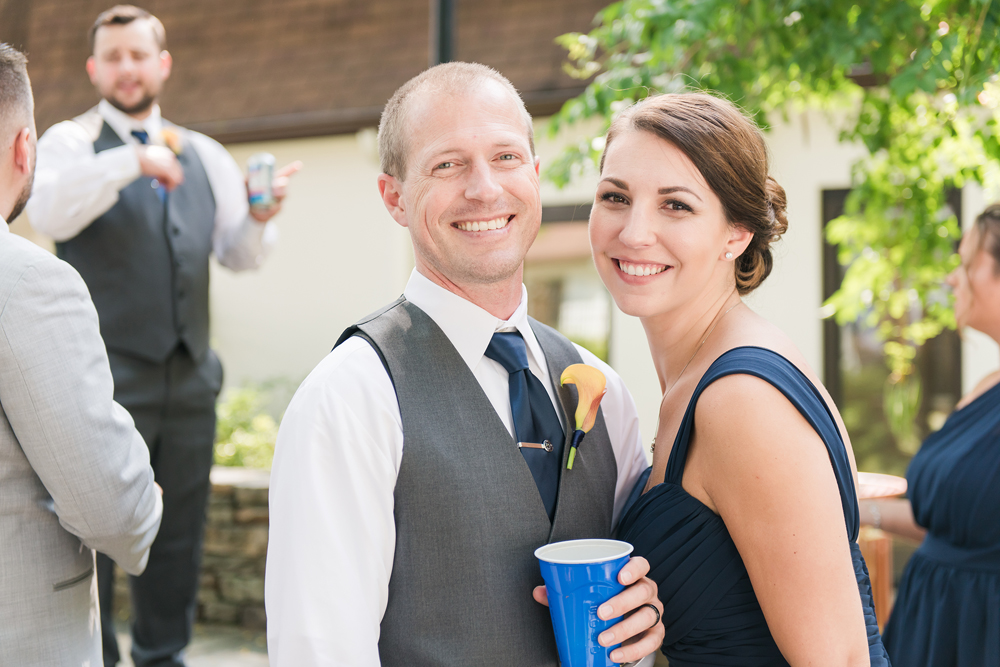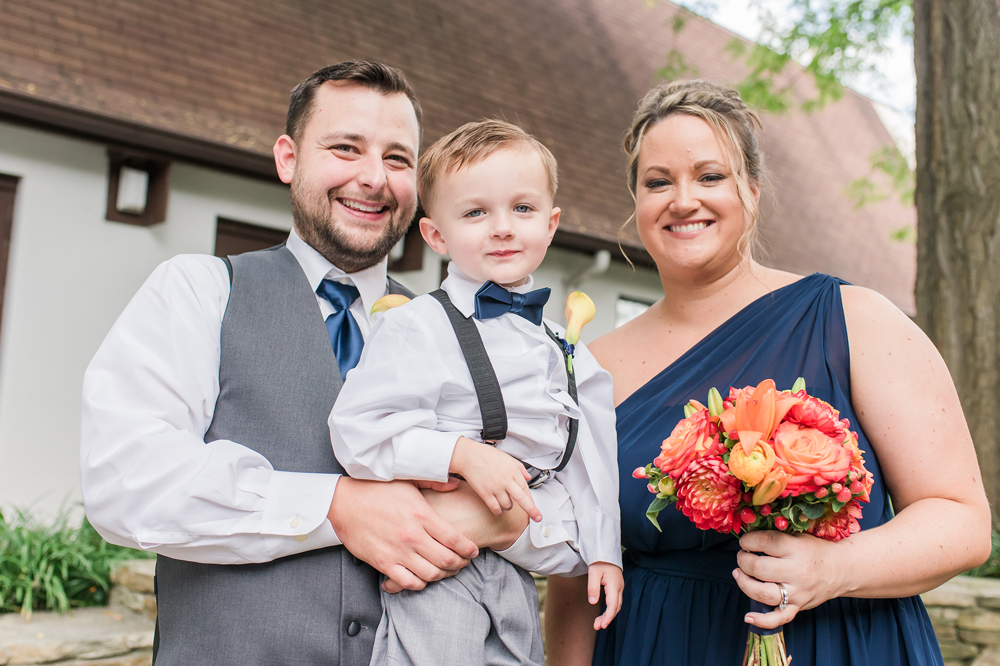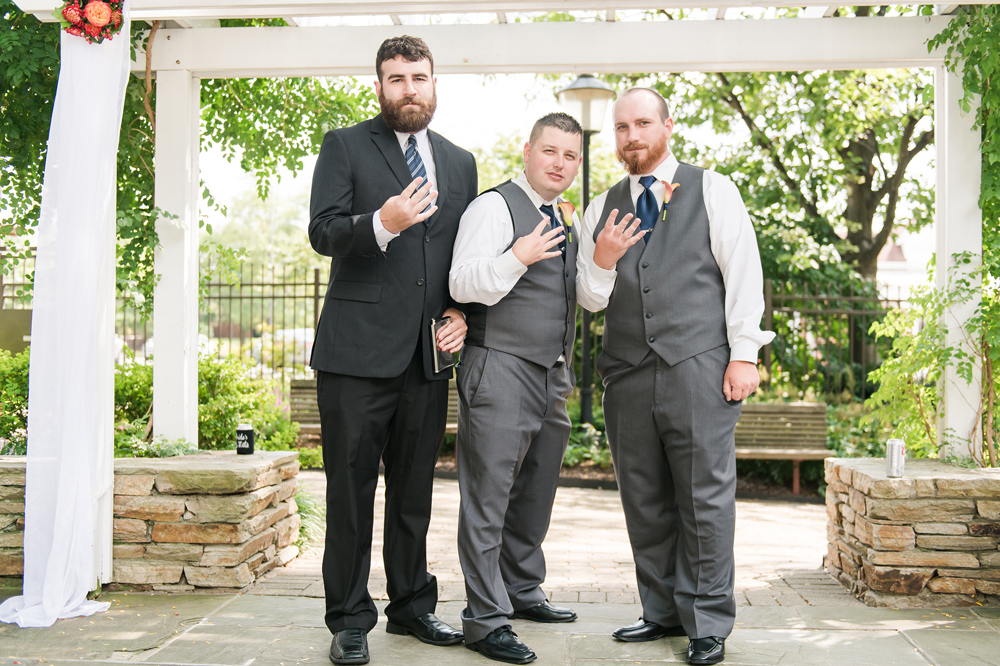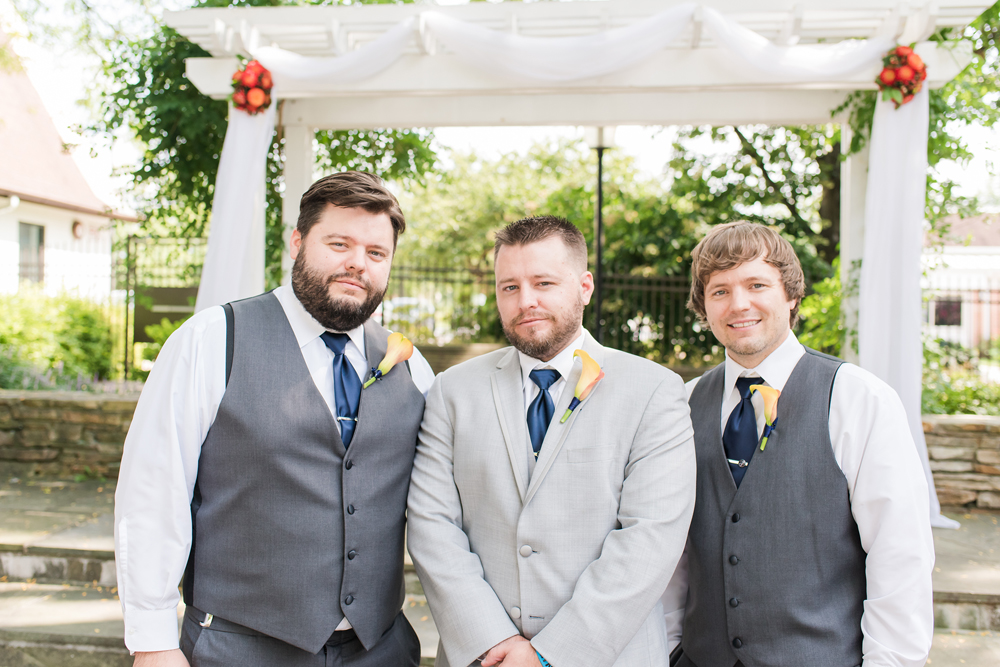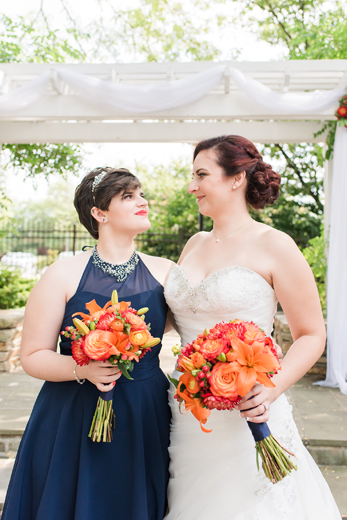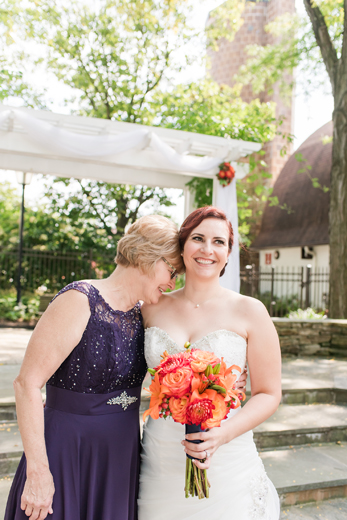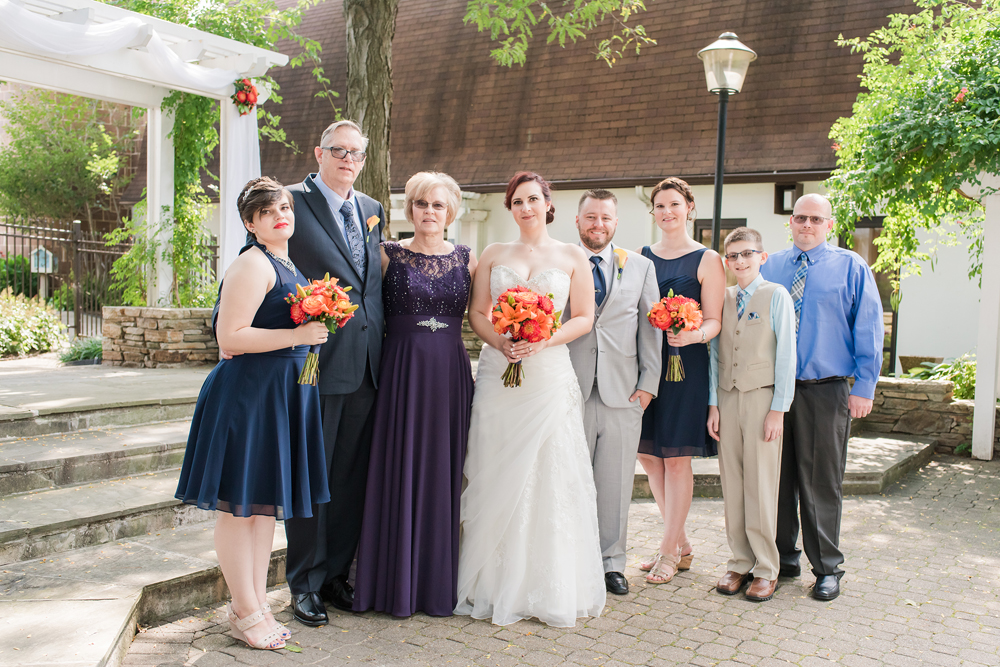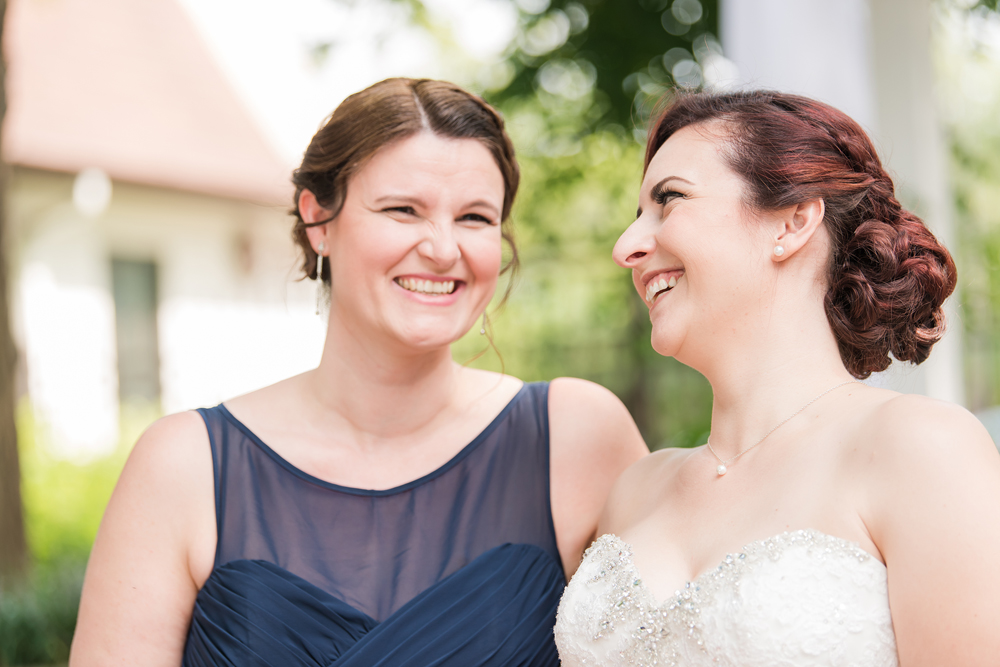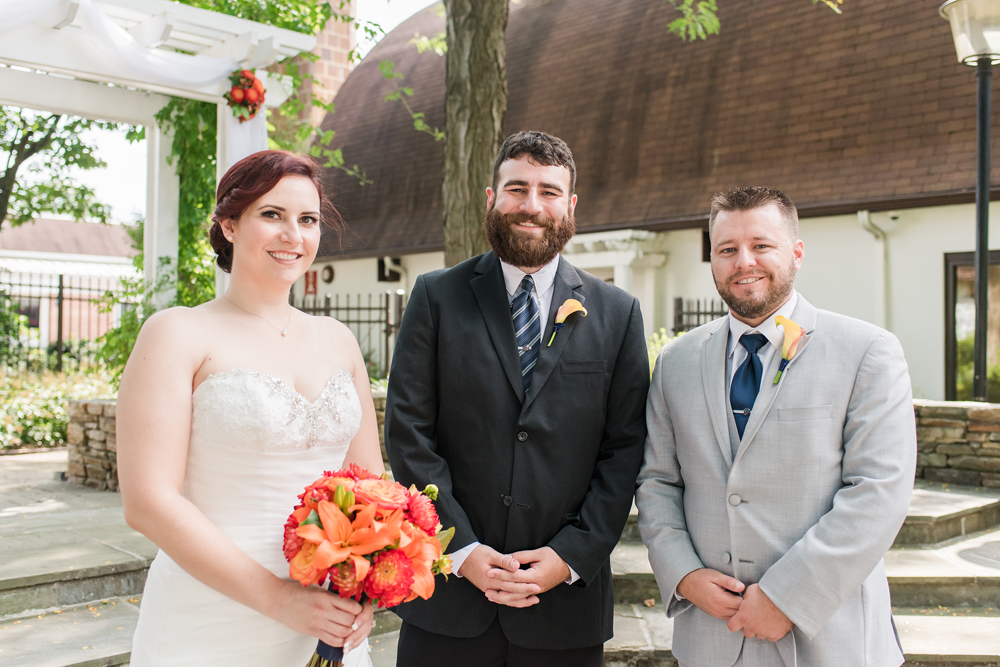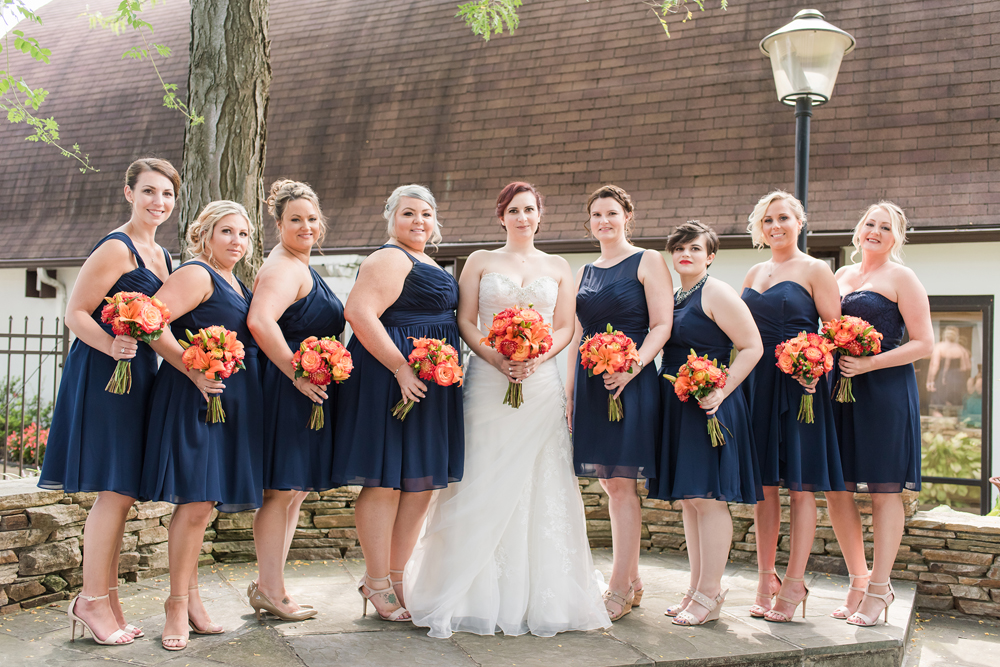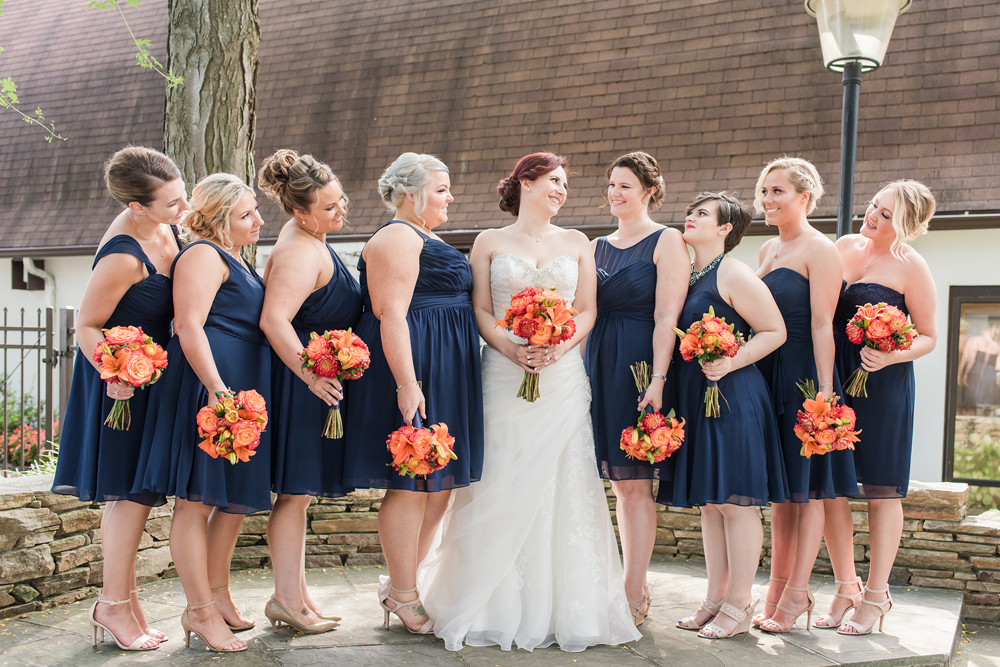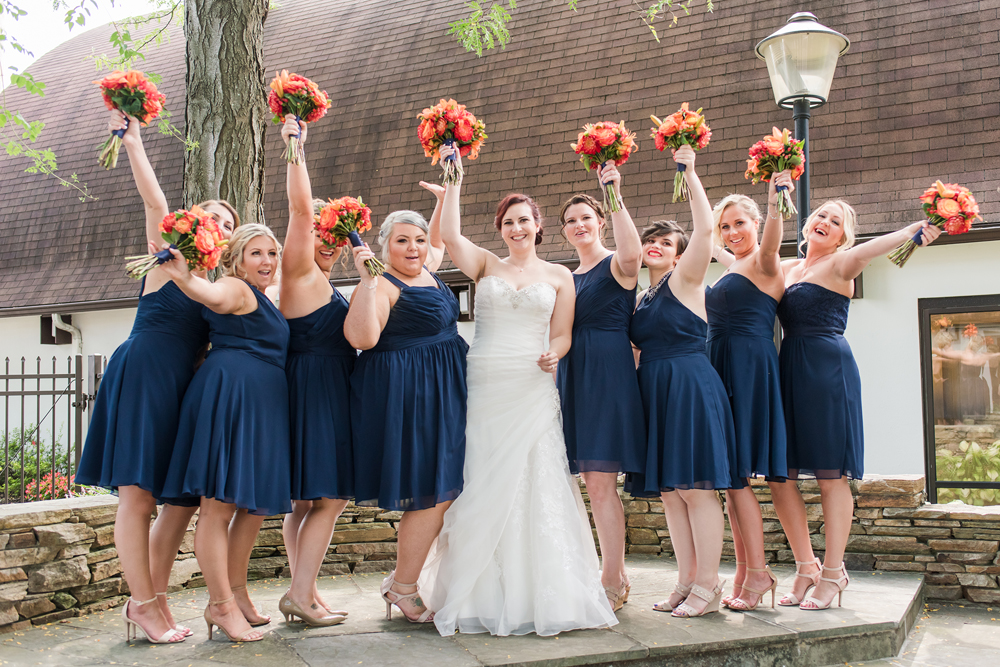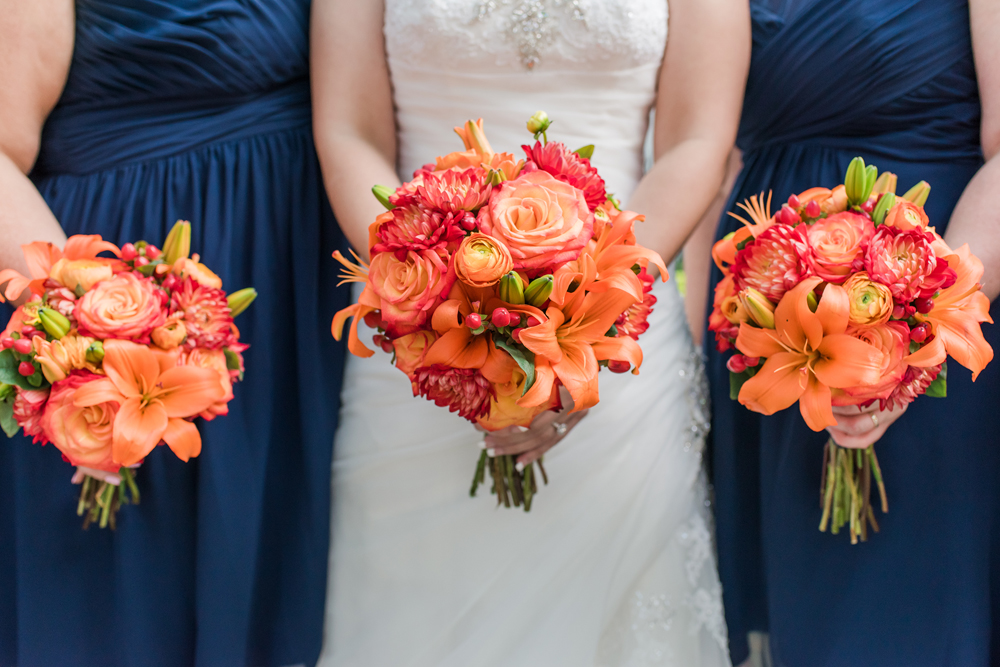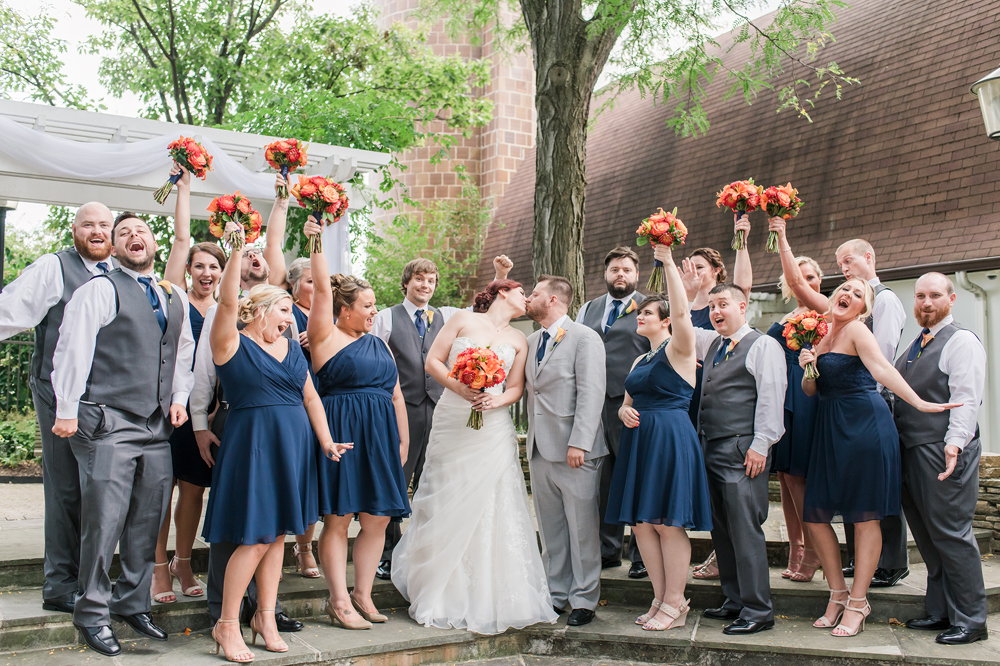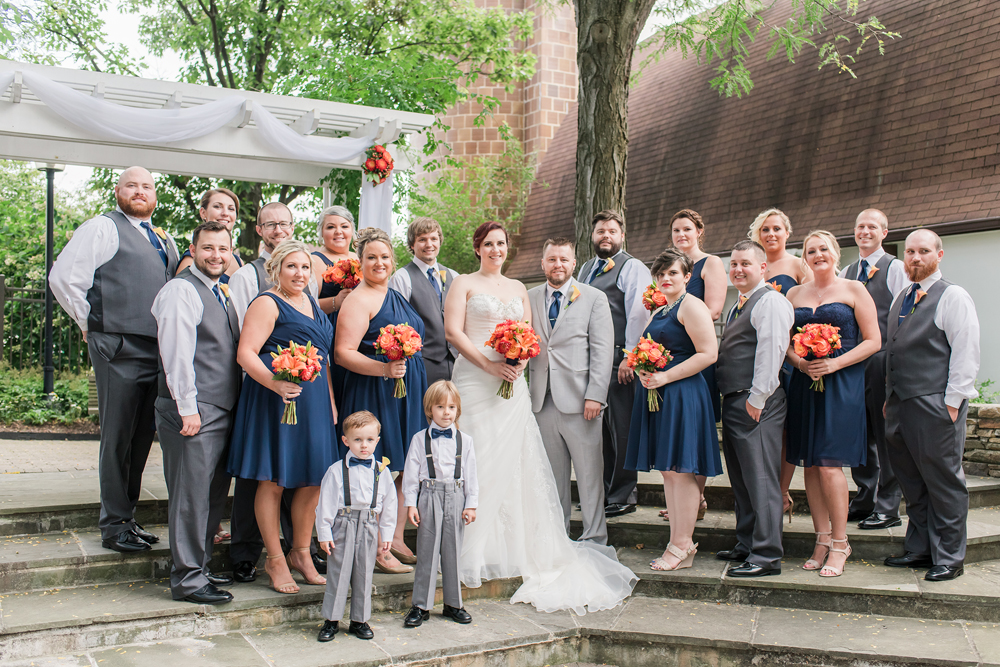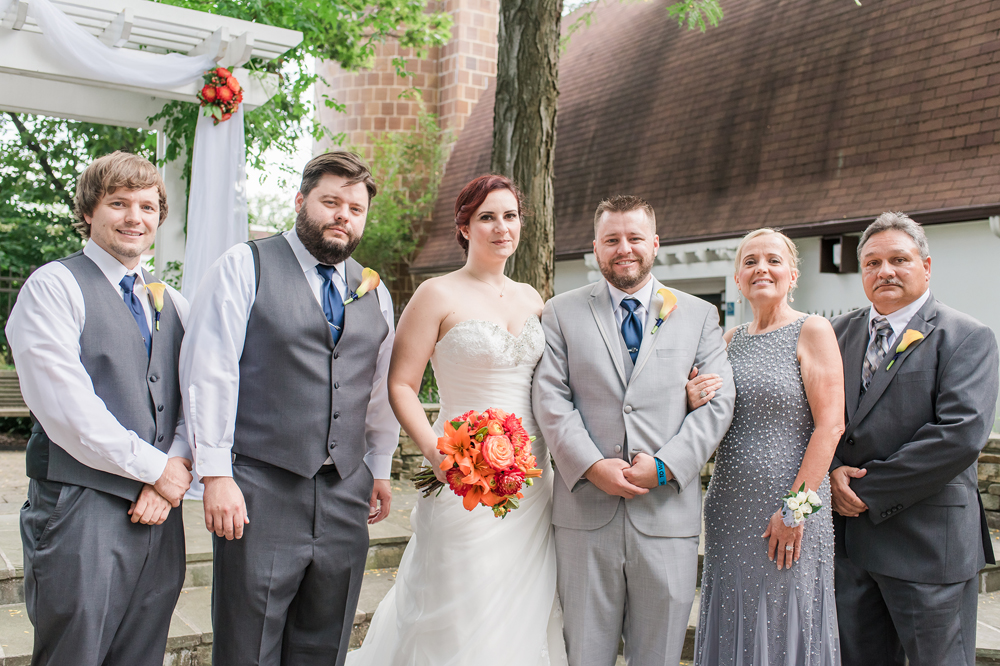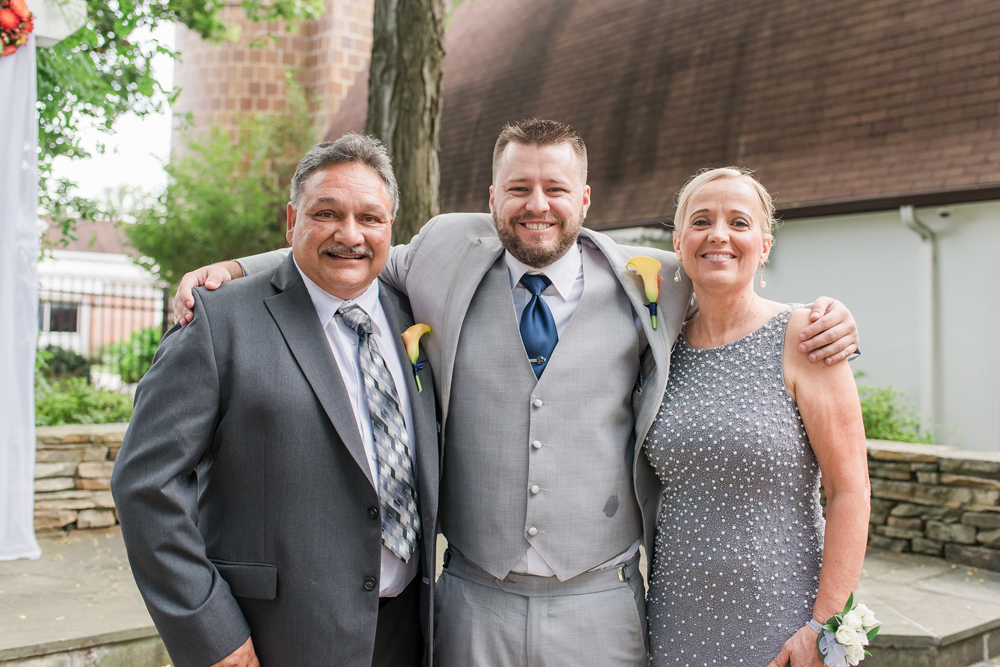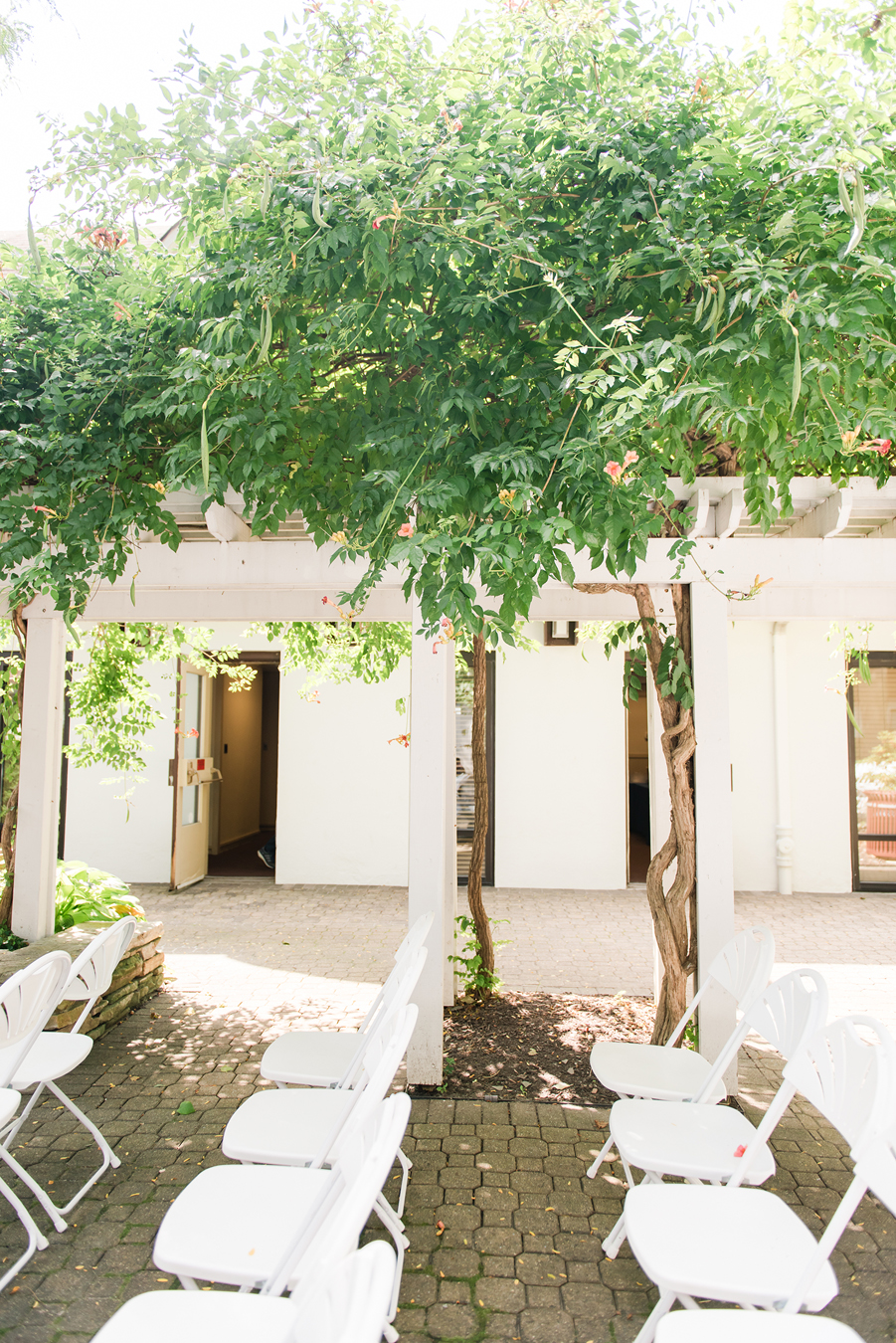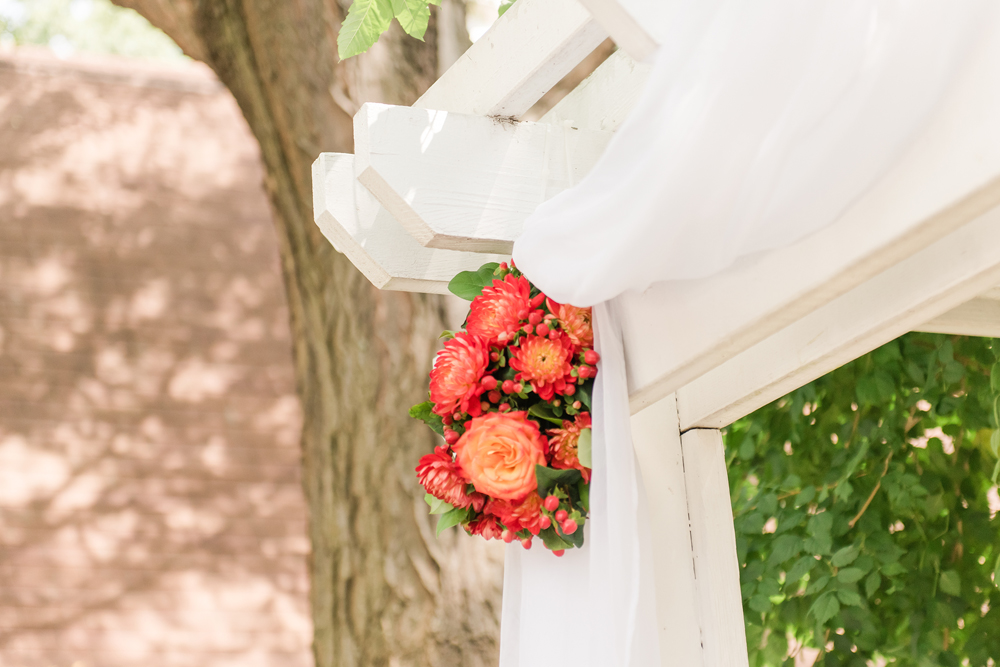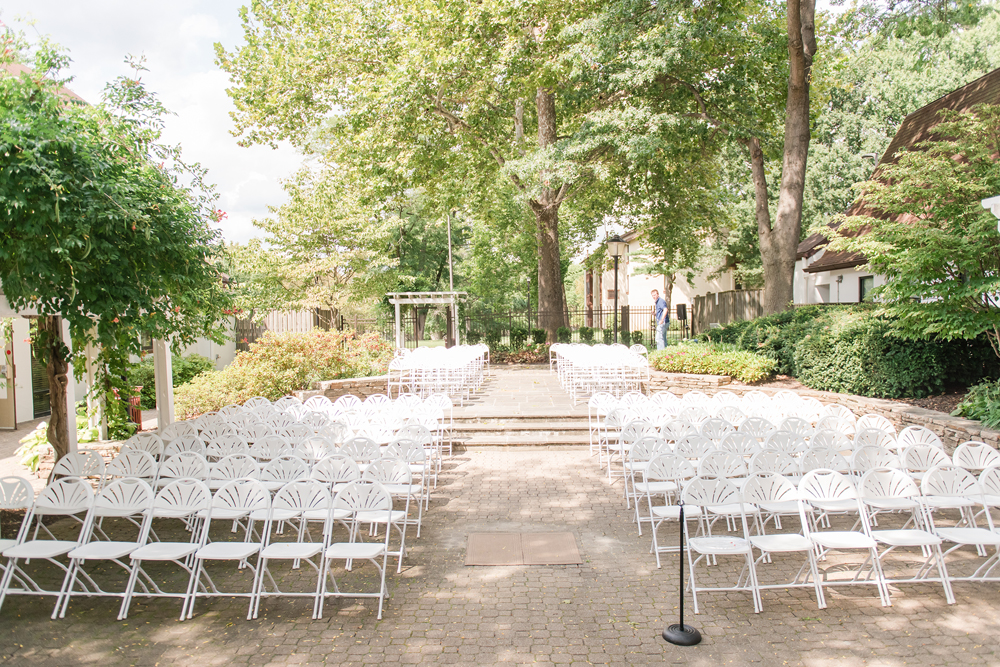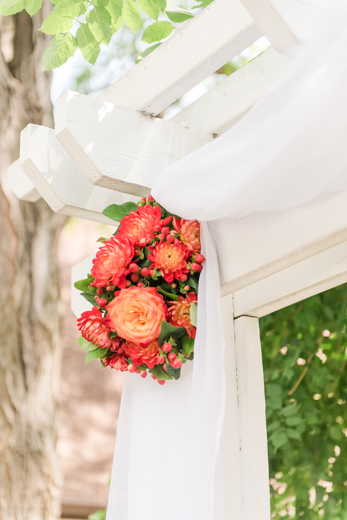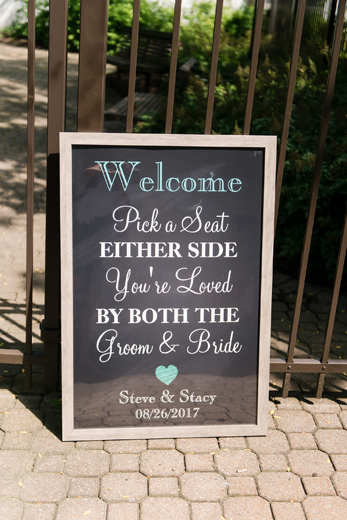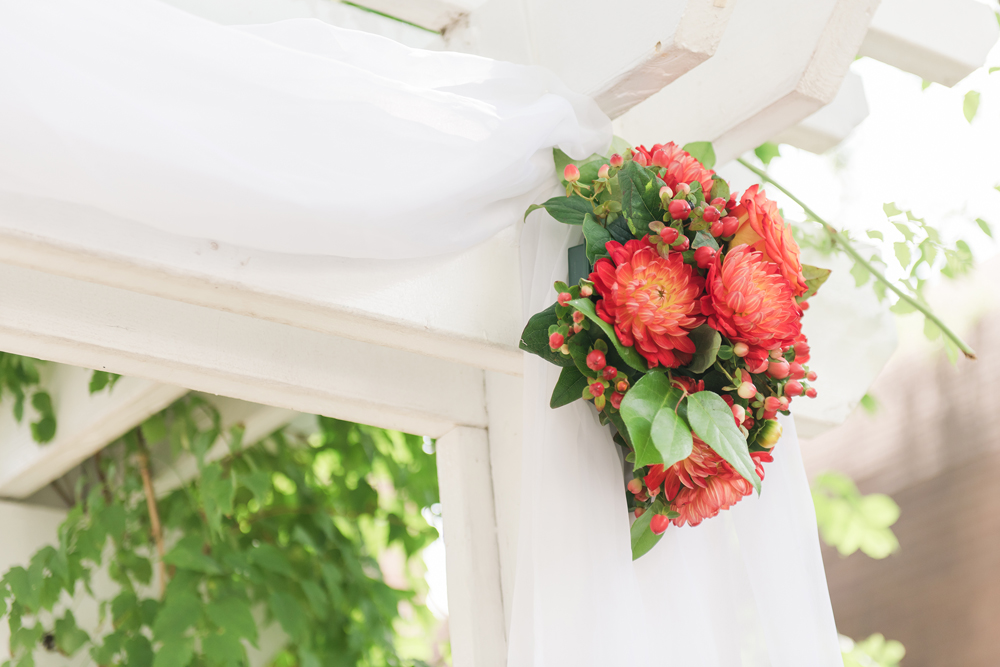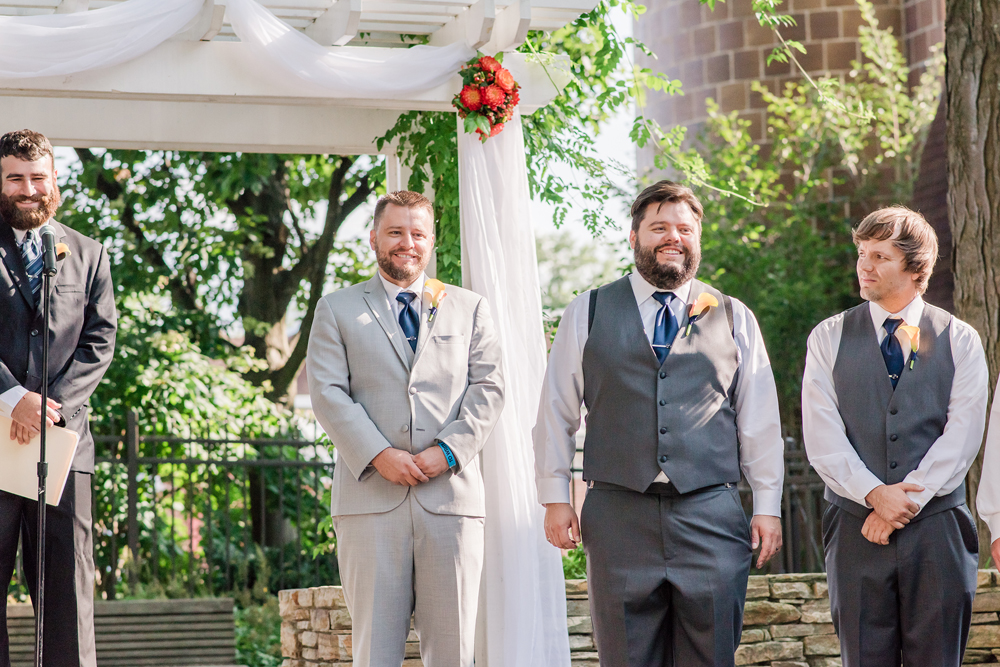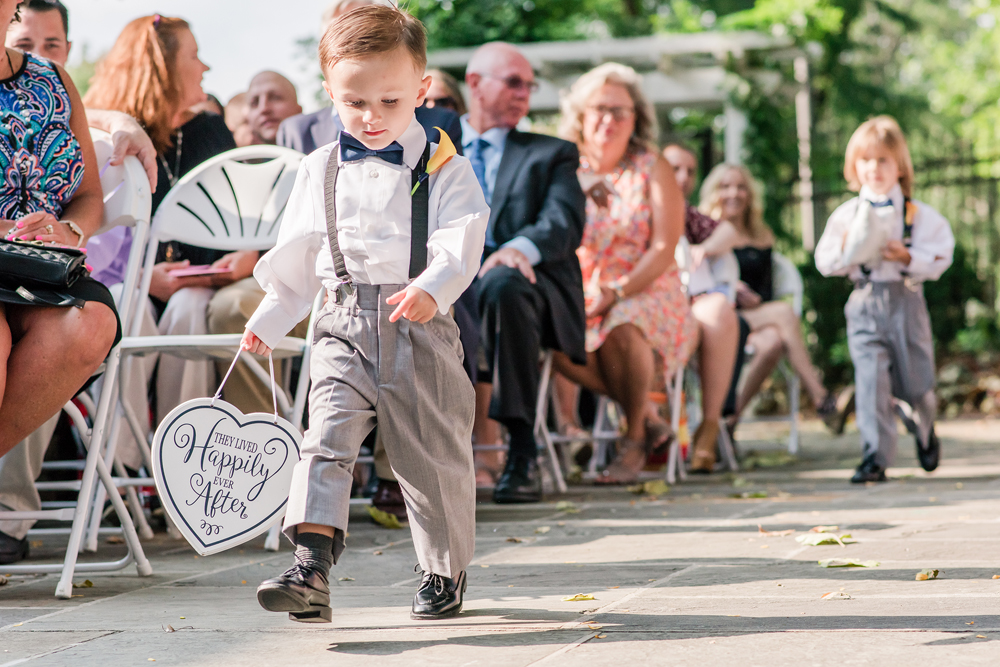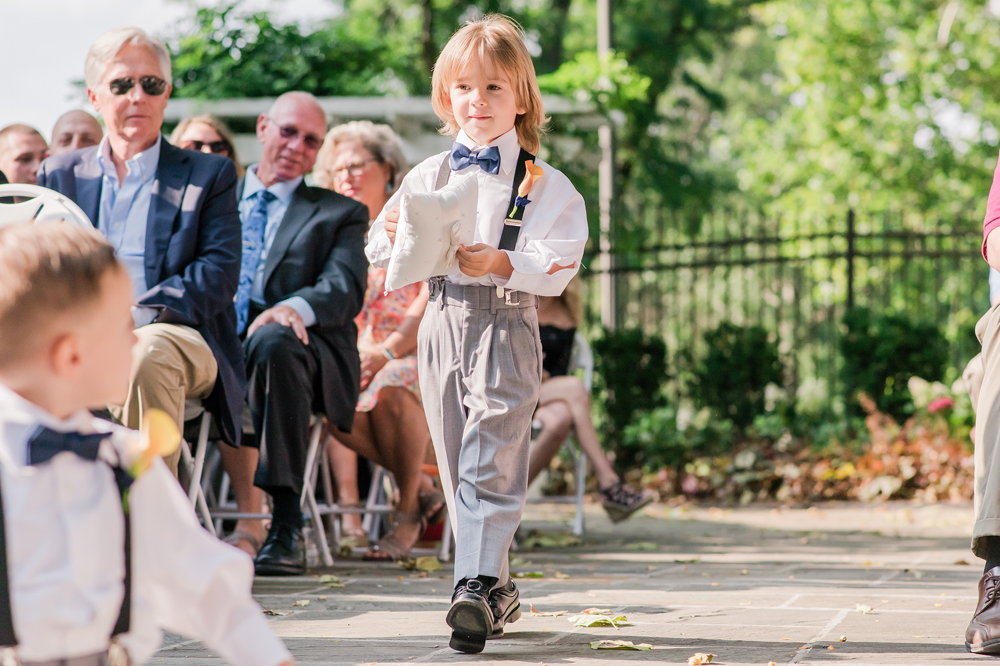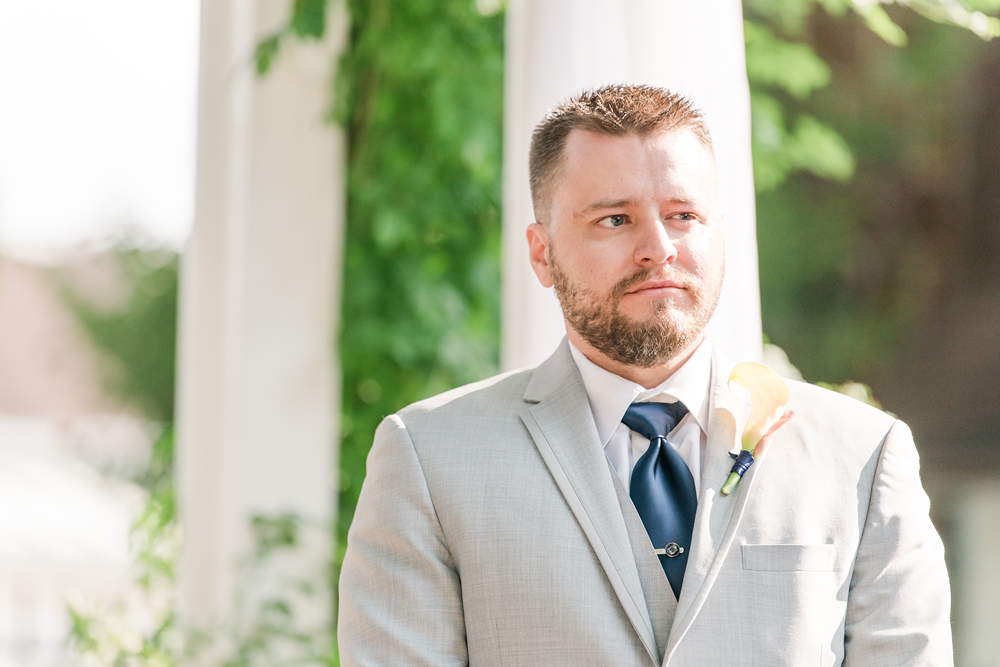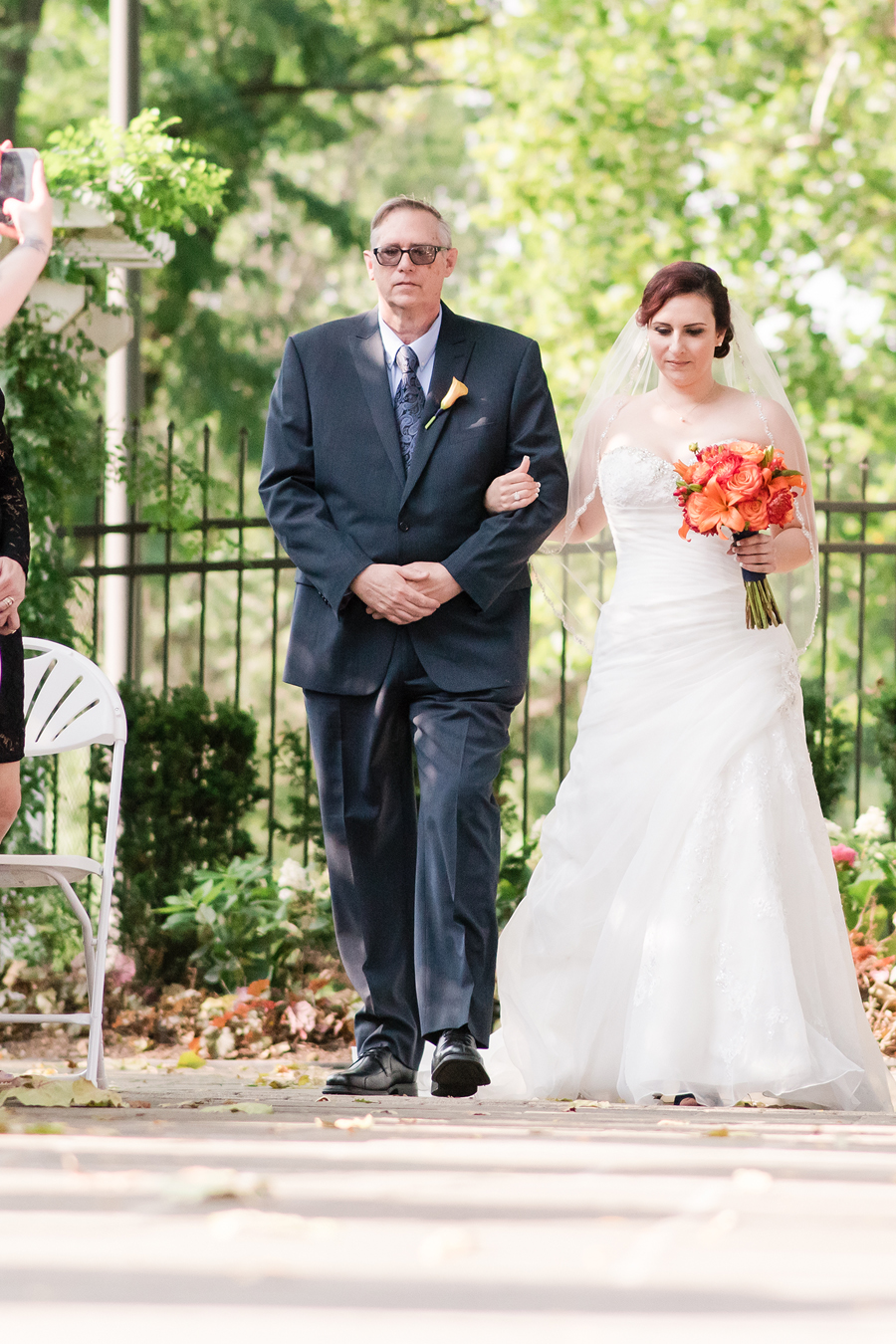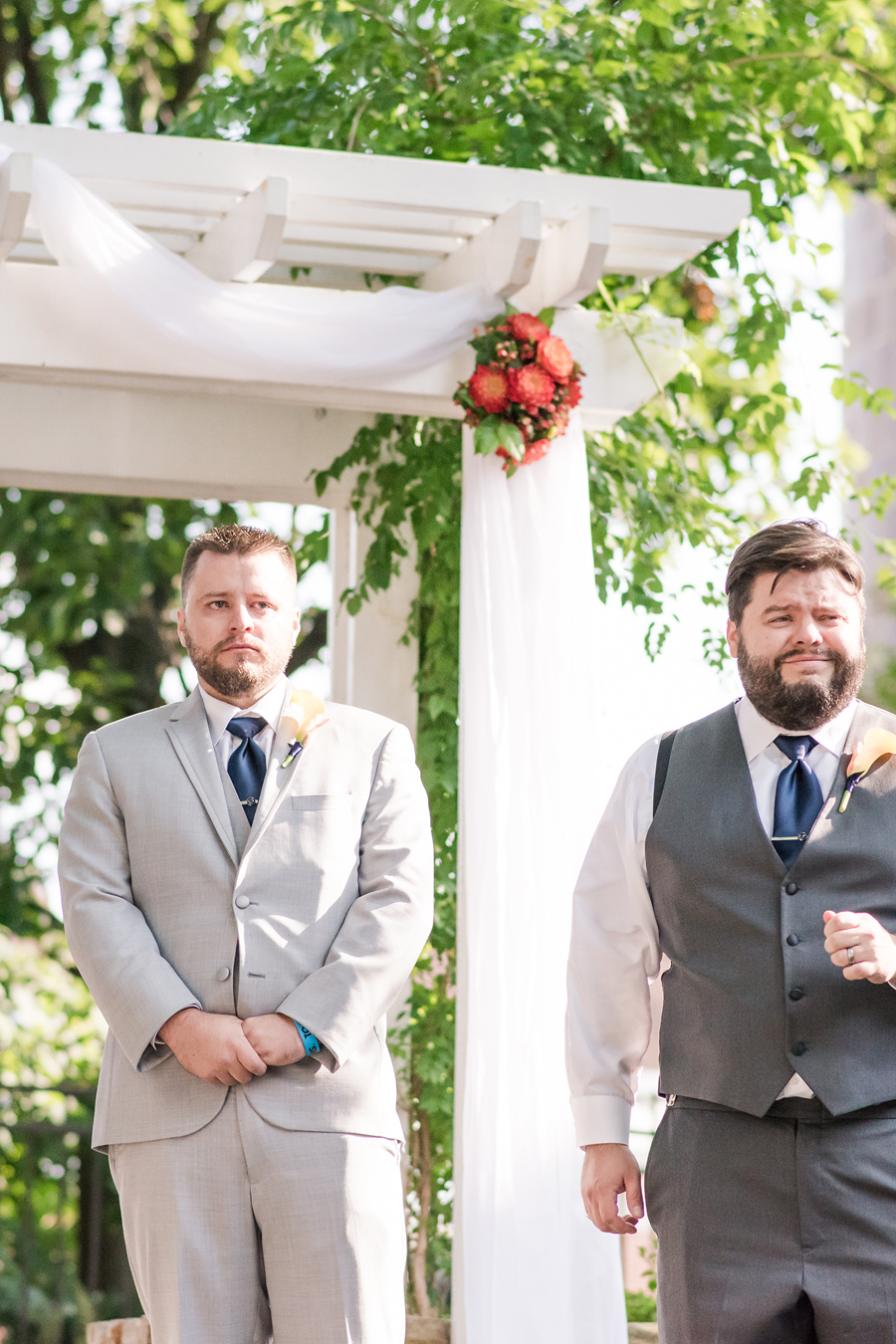 Holding back tears.. when couples wonder if a first look will diminish the aisle-look.. not at all!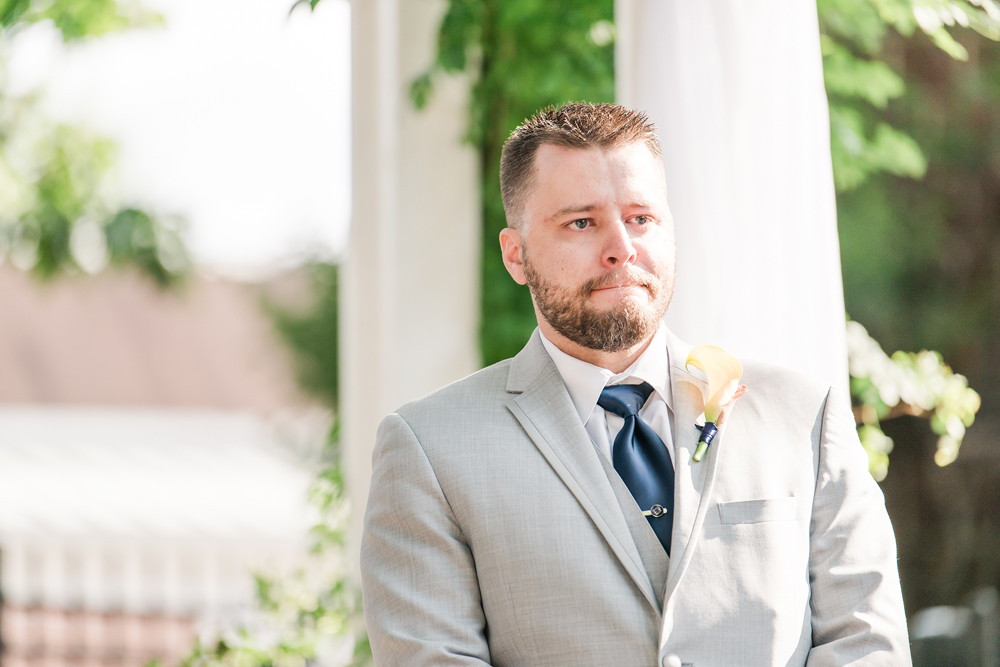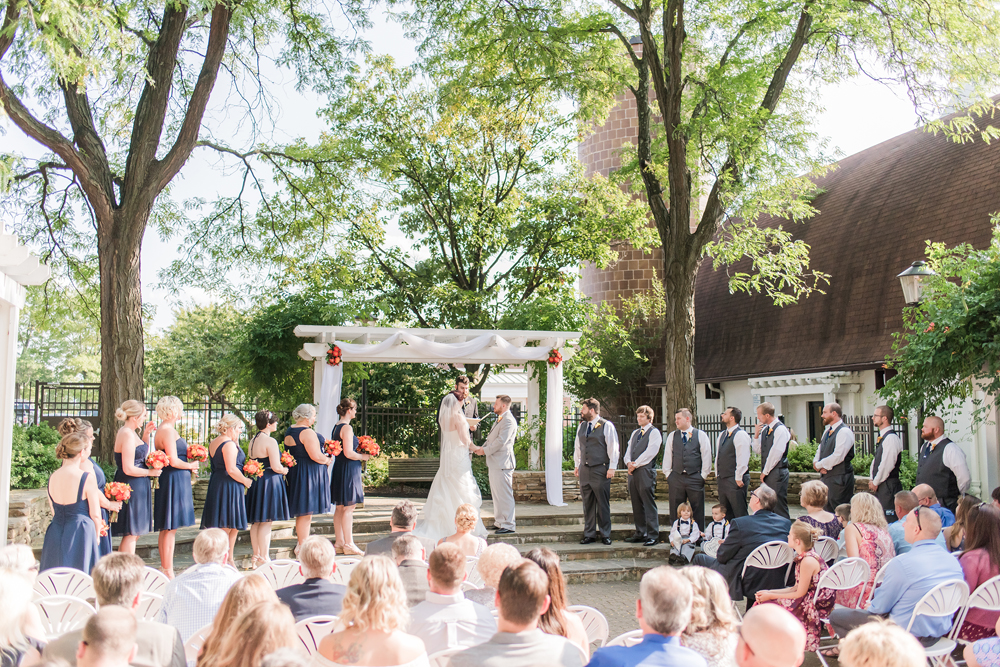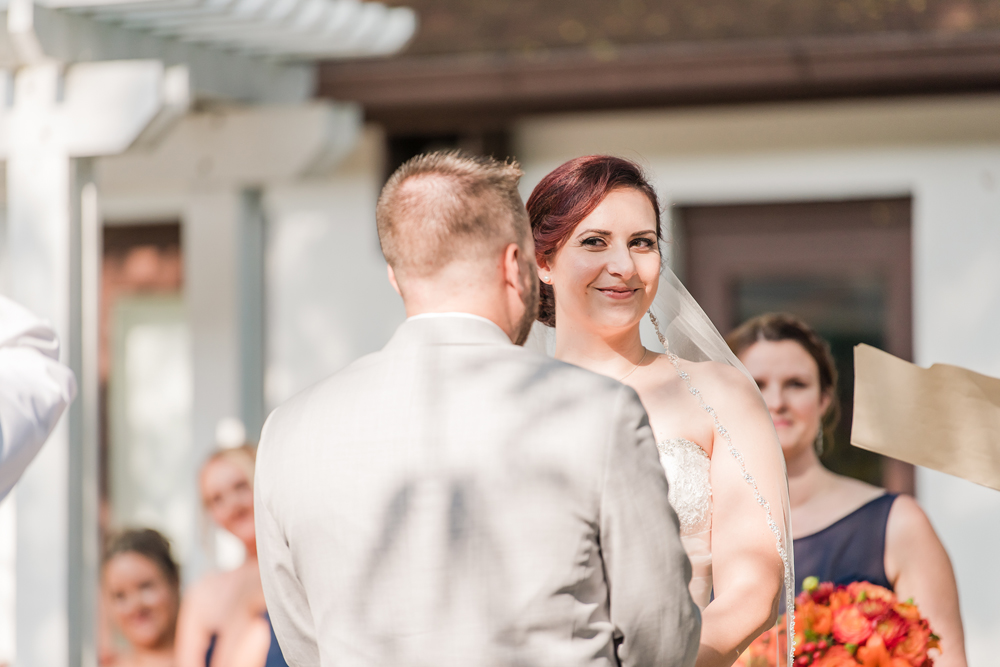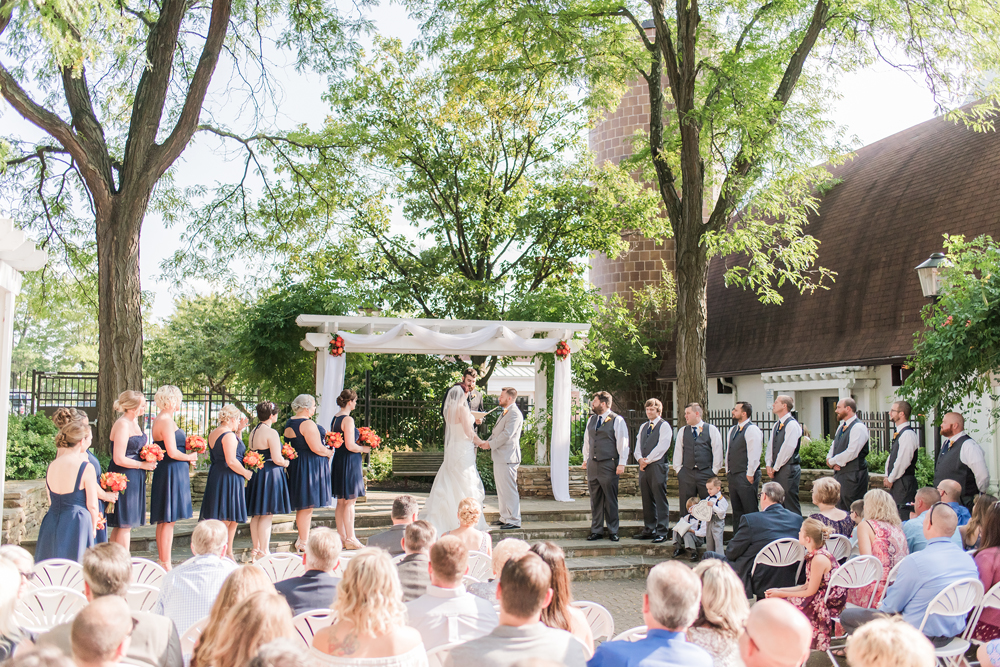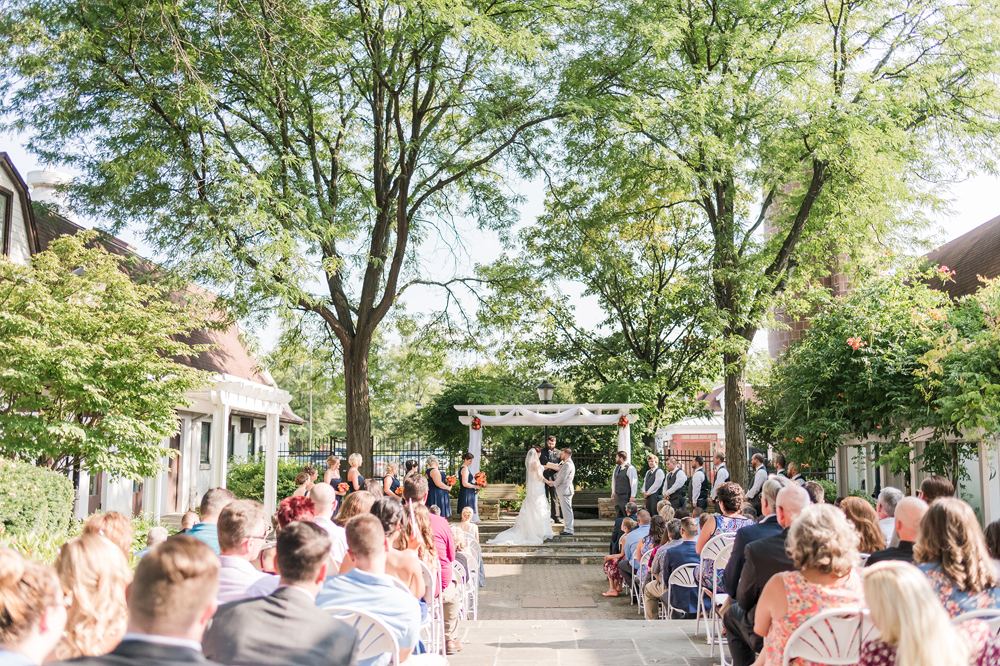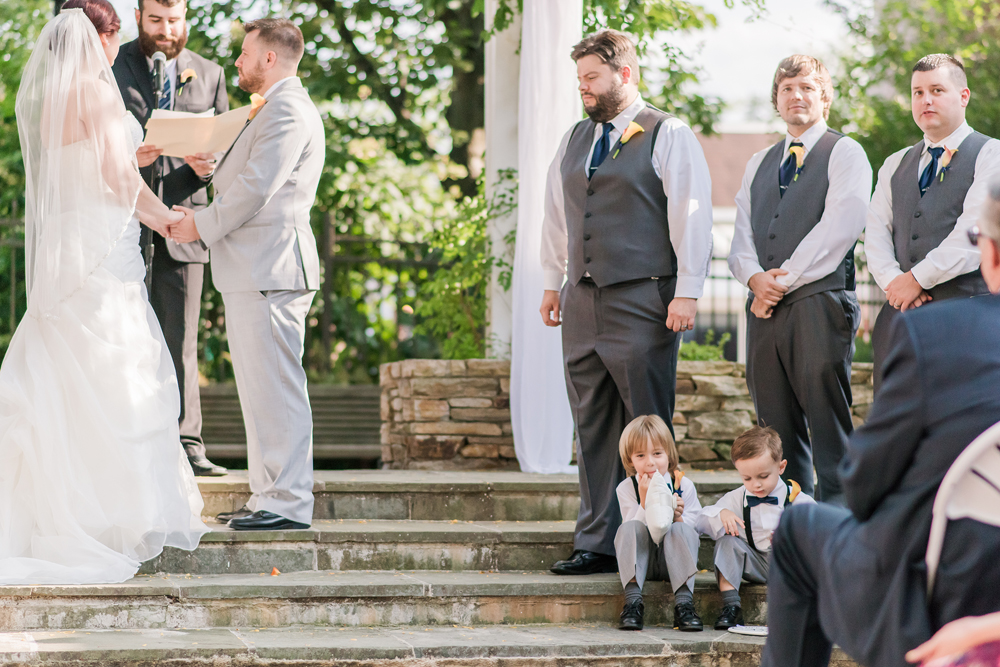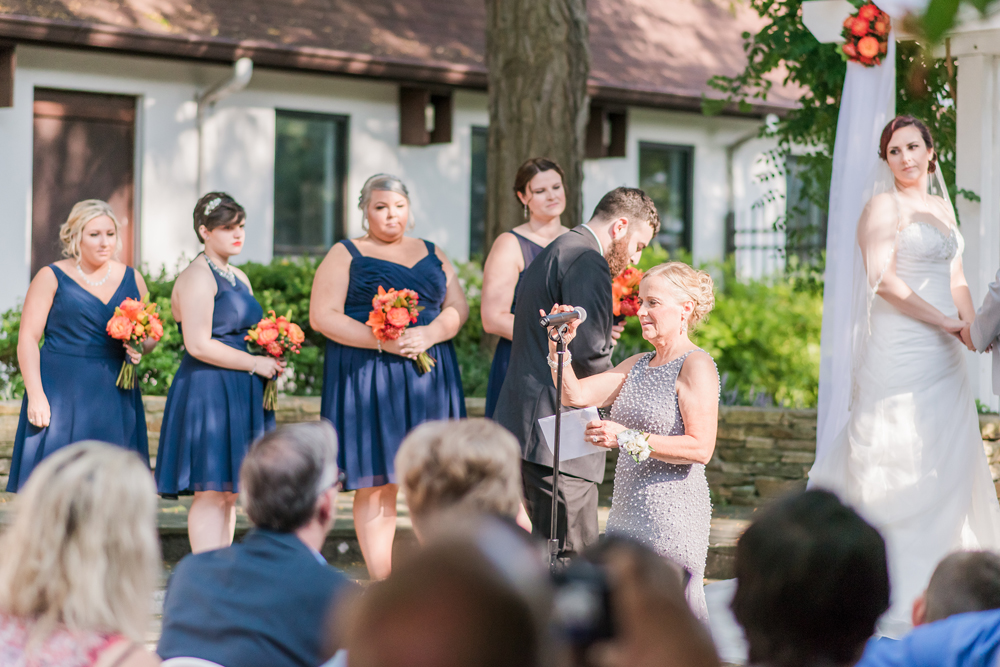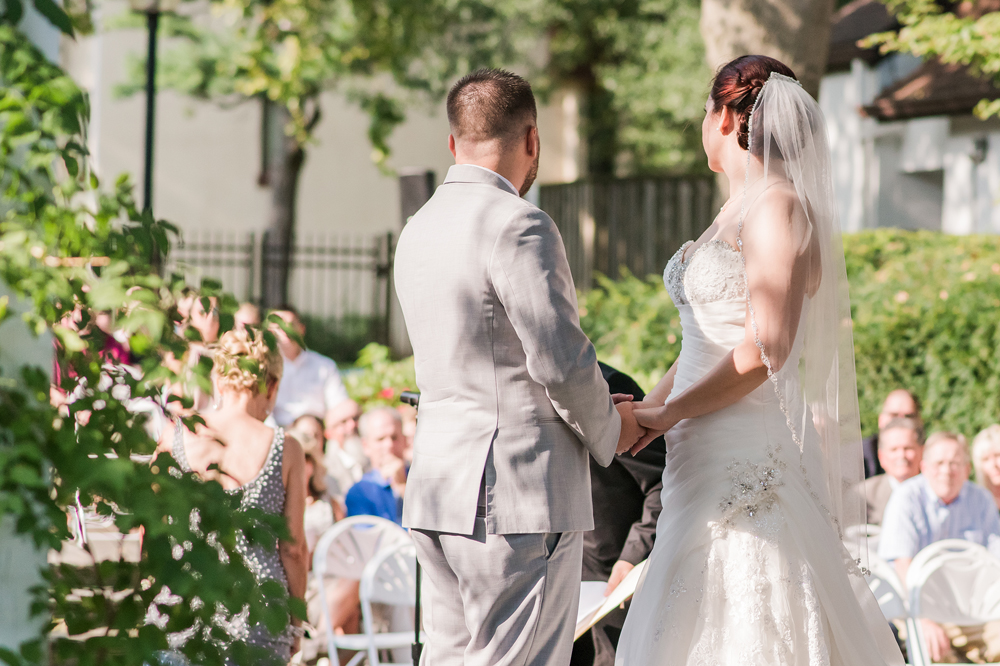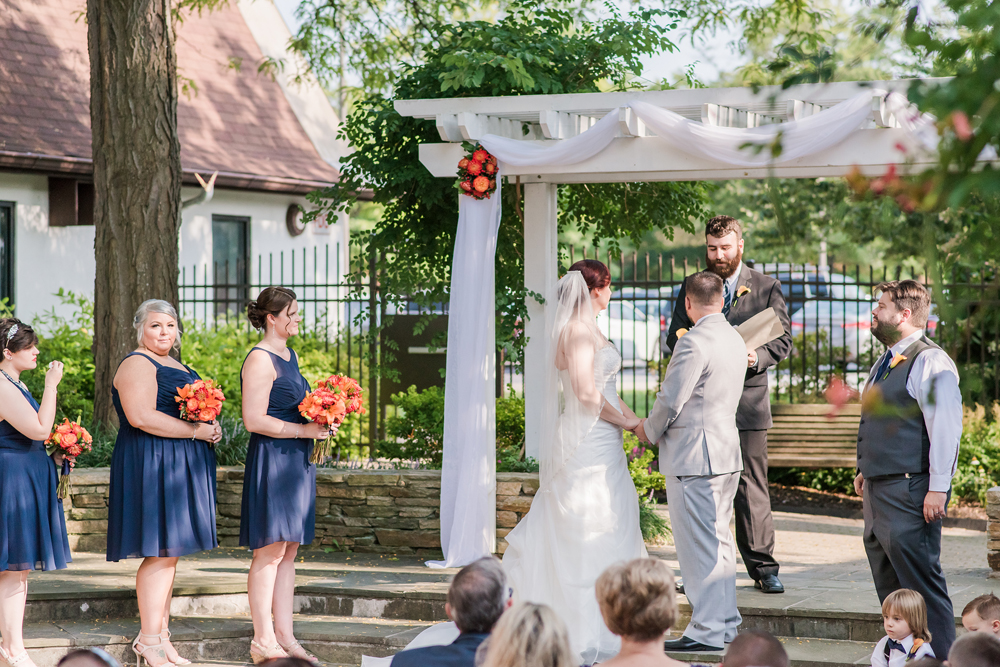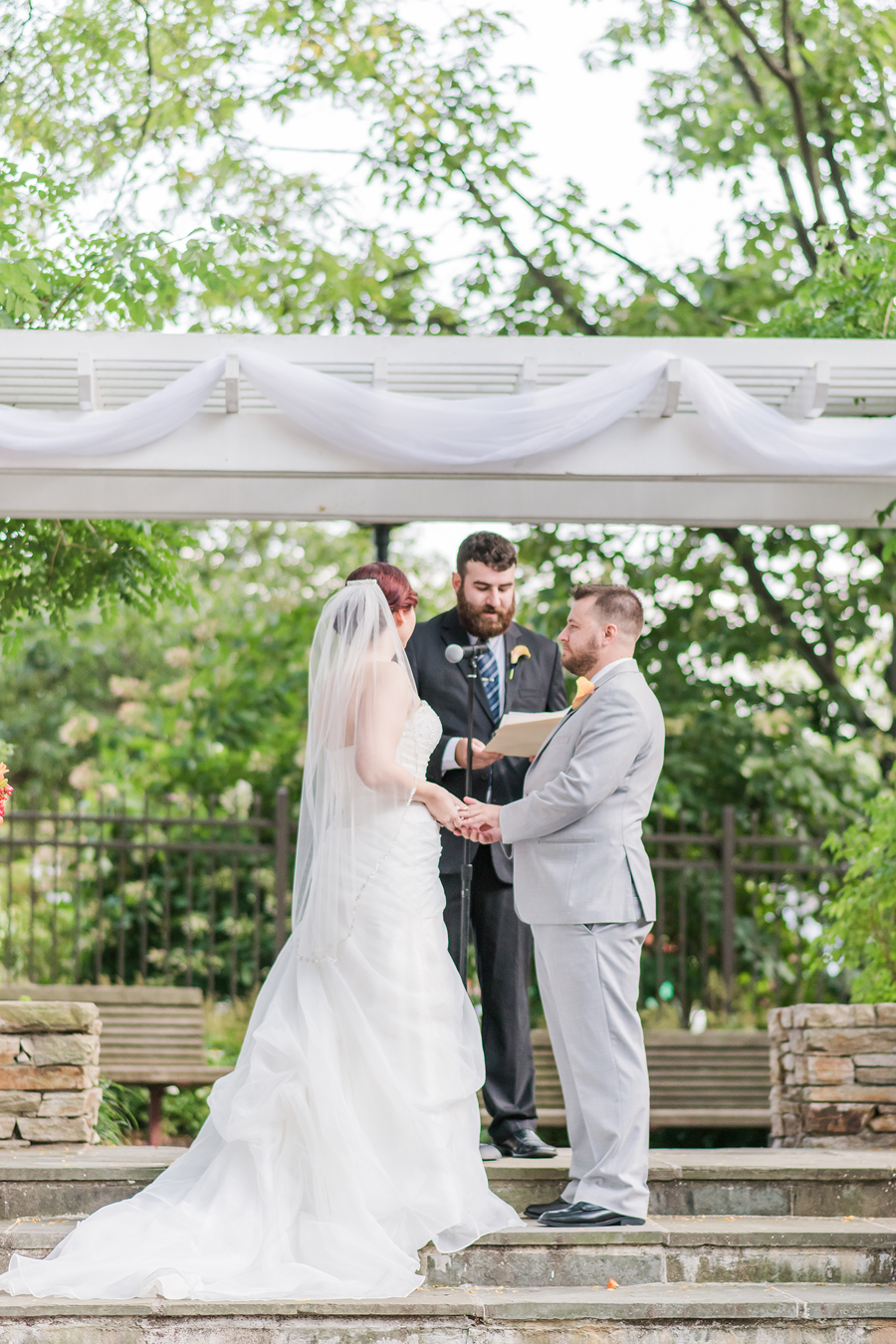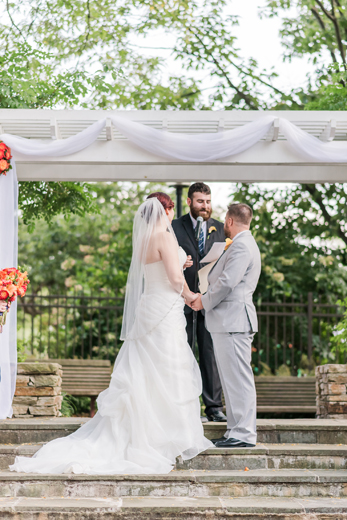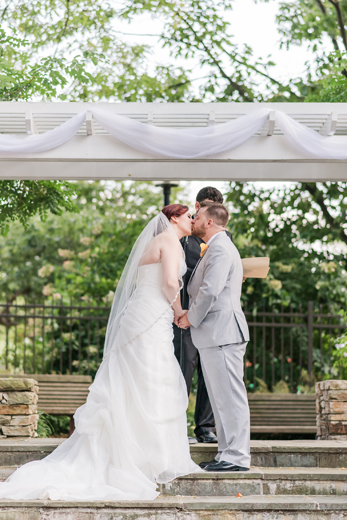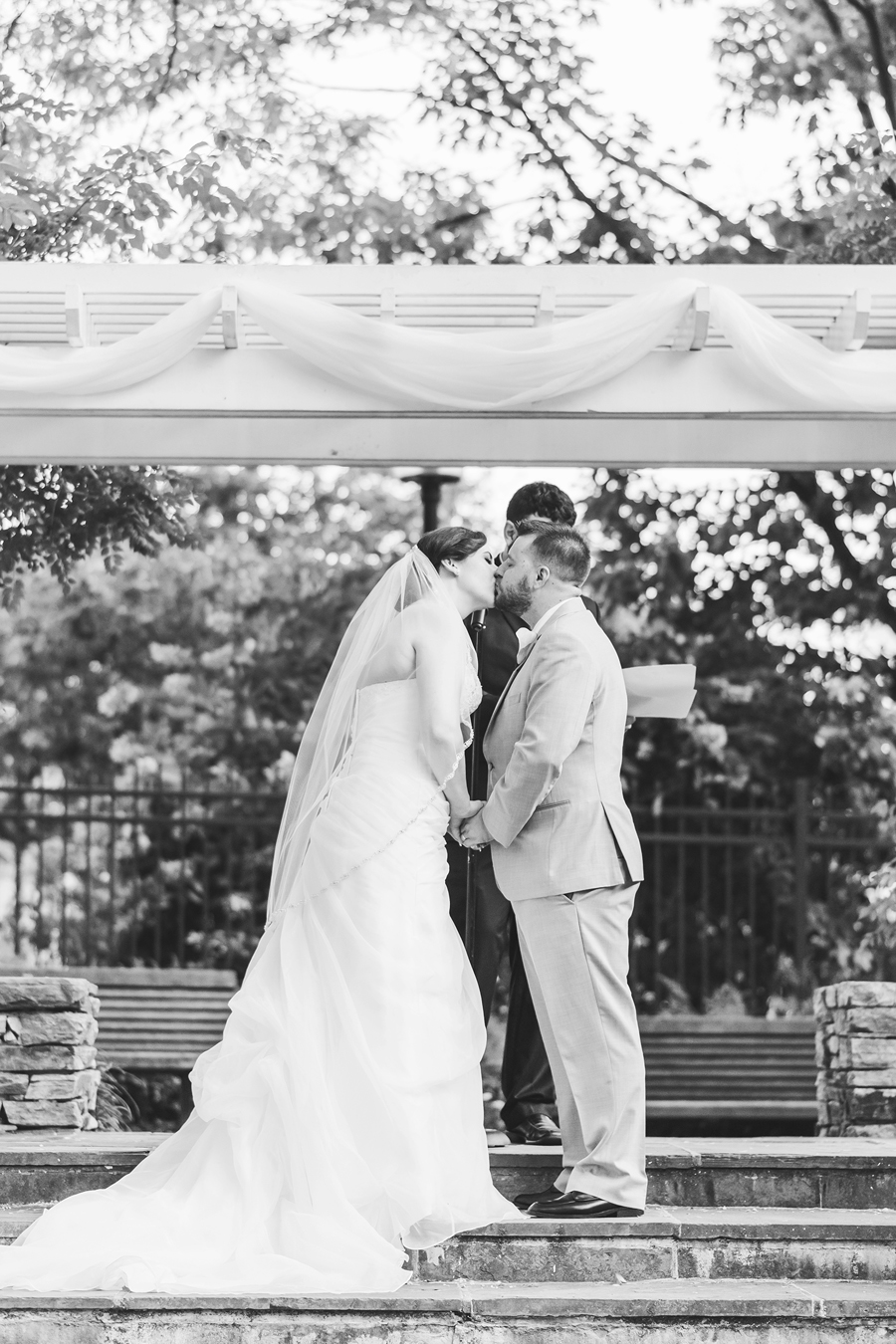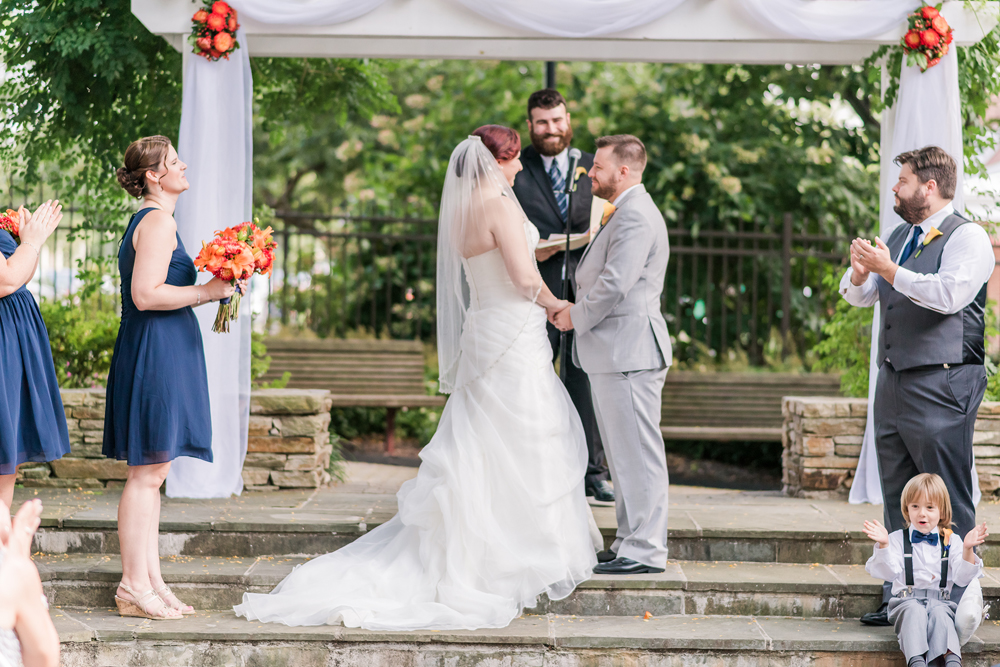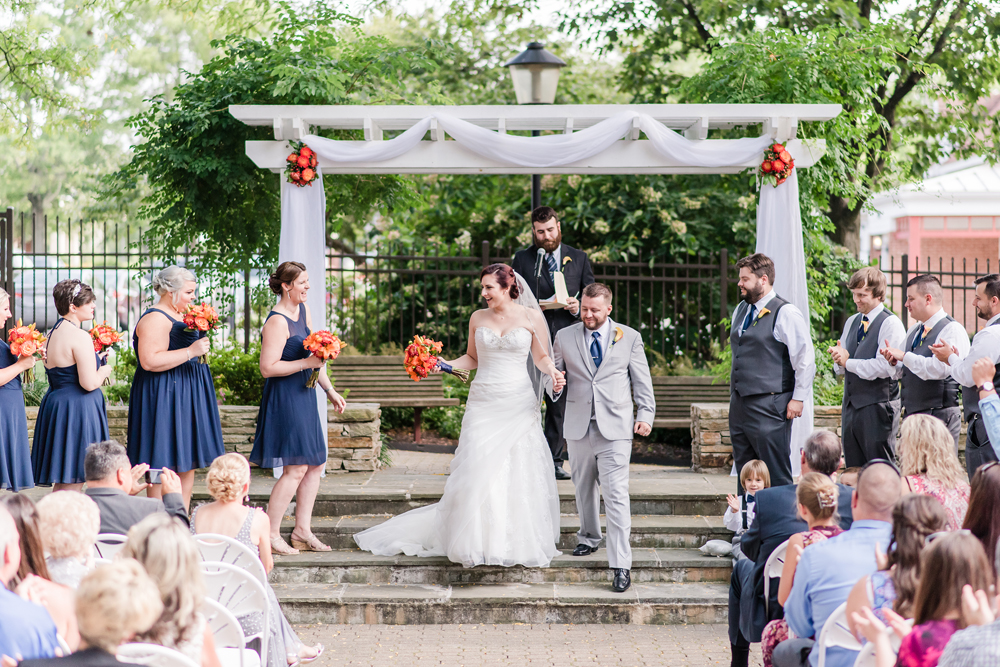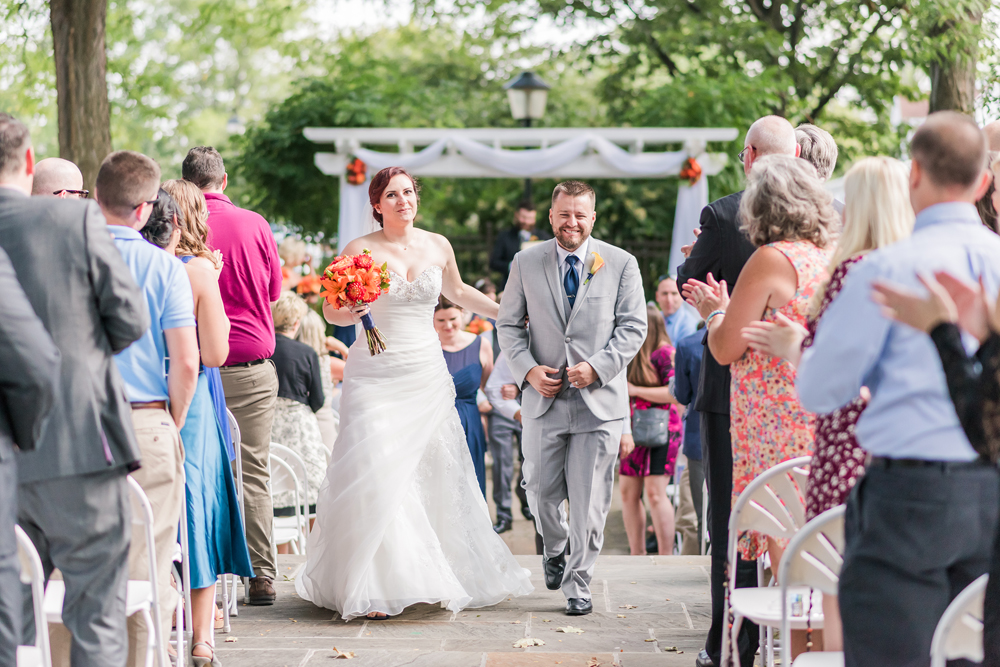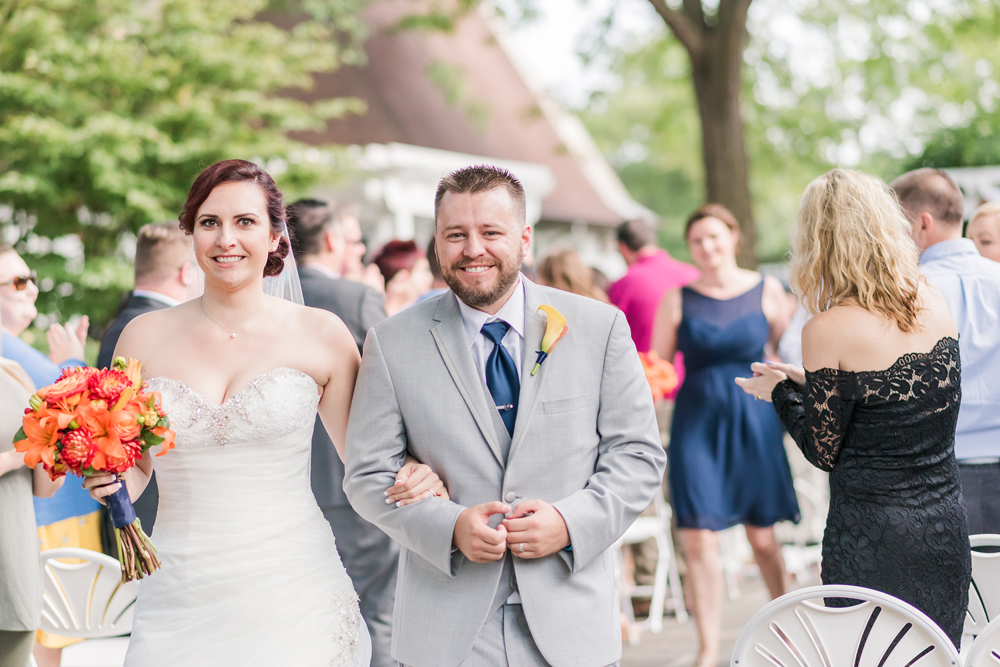 Married!!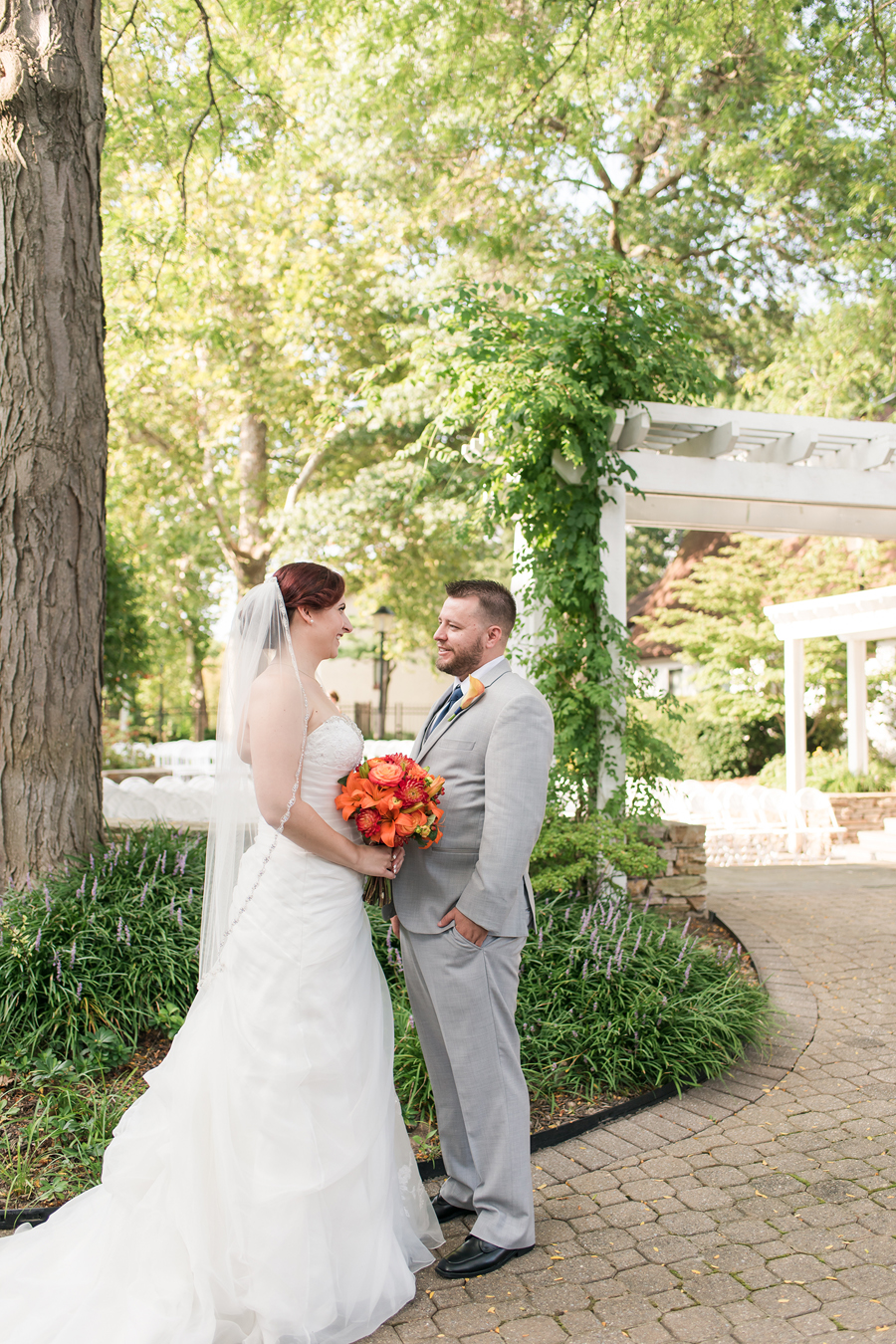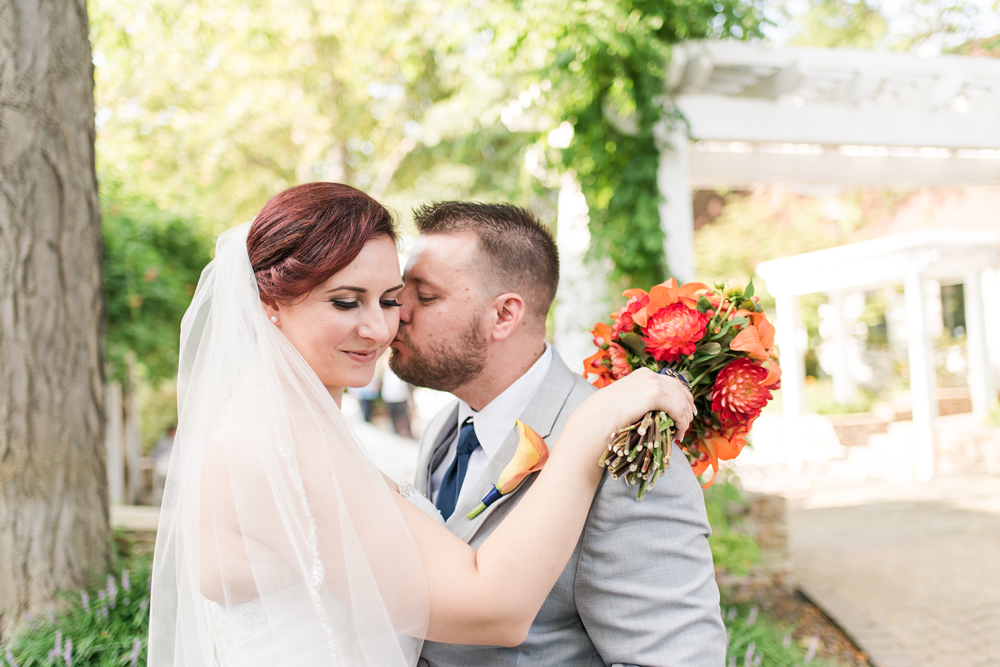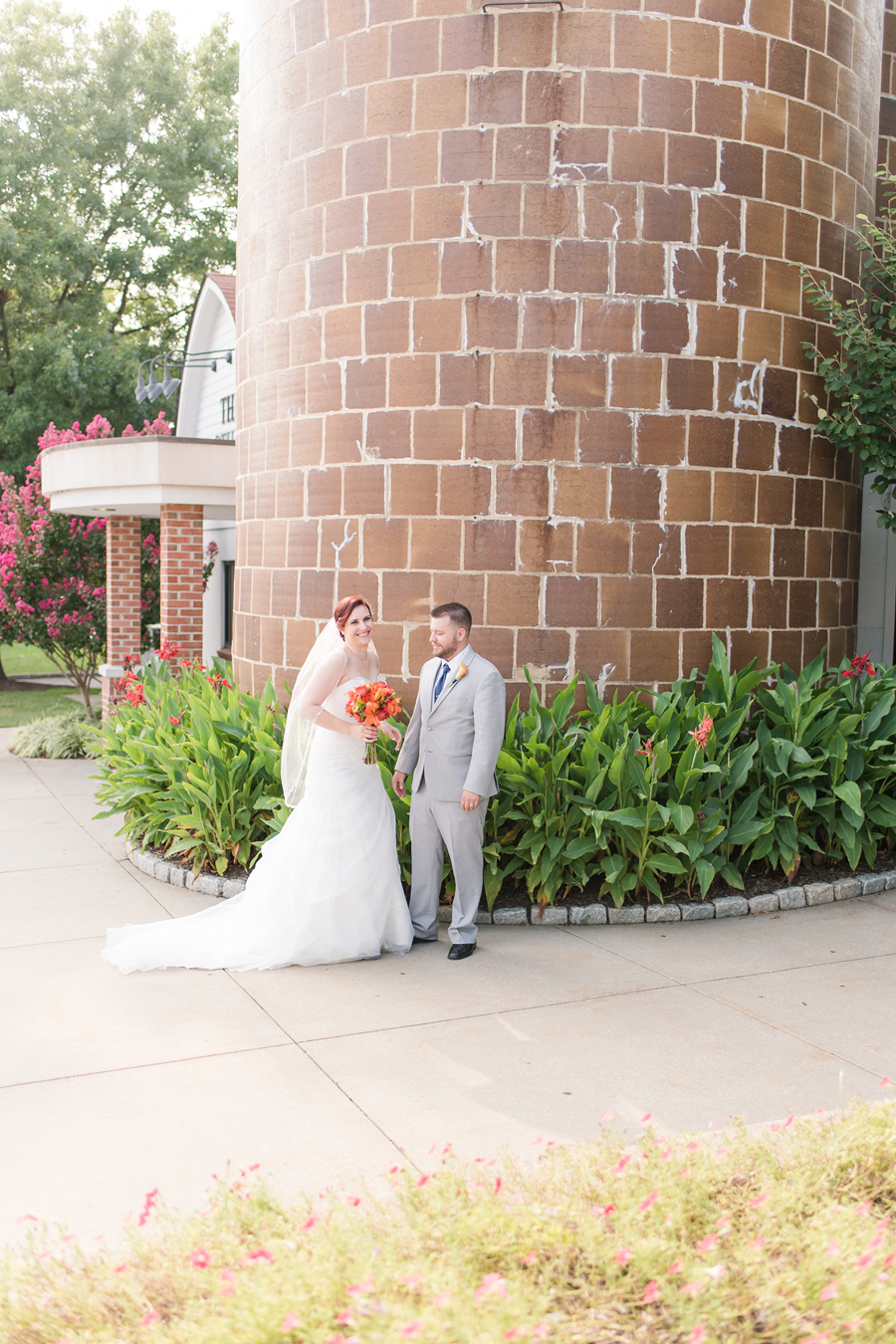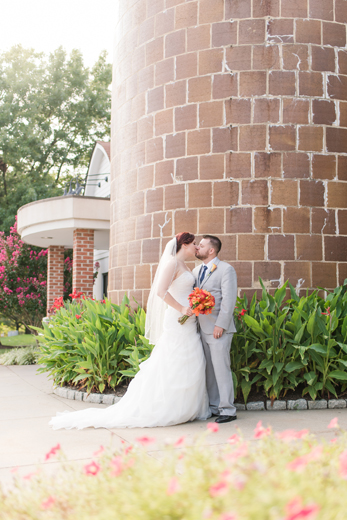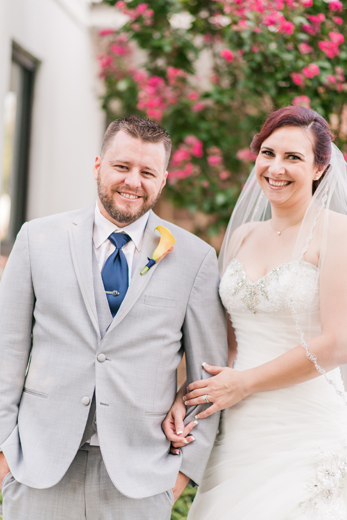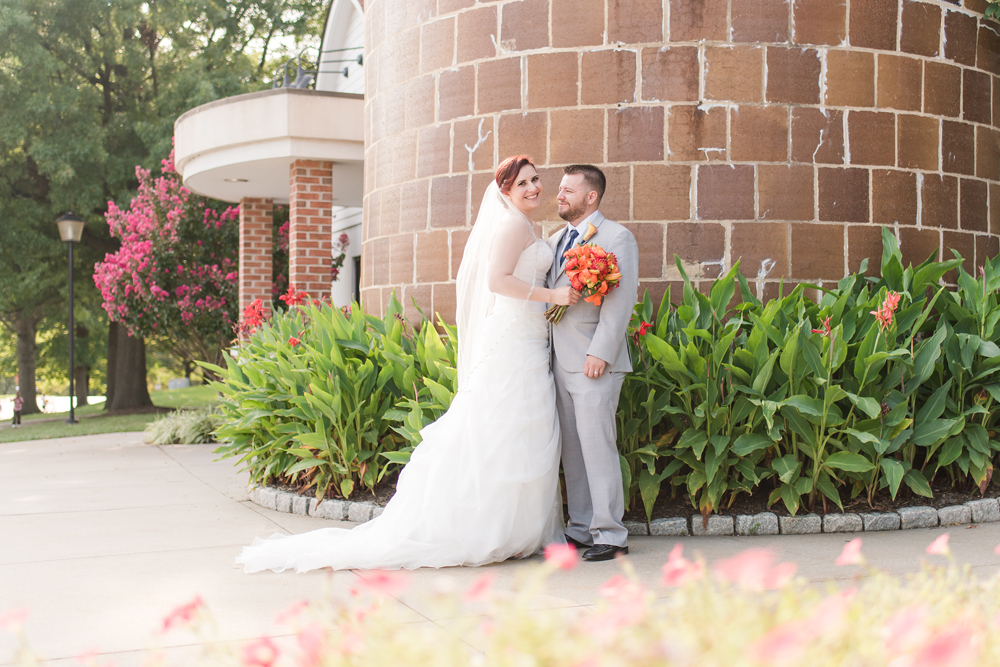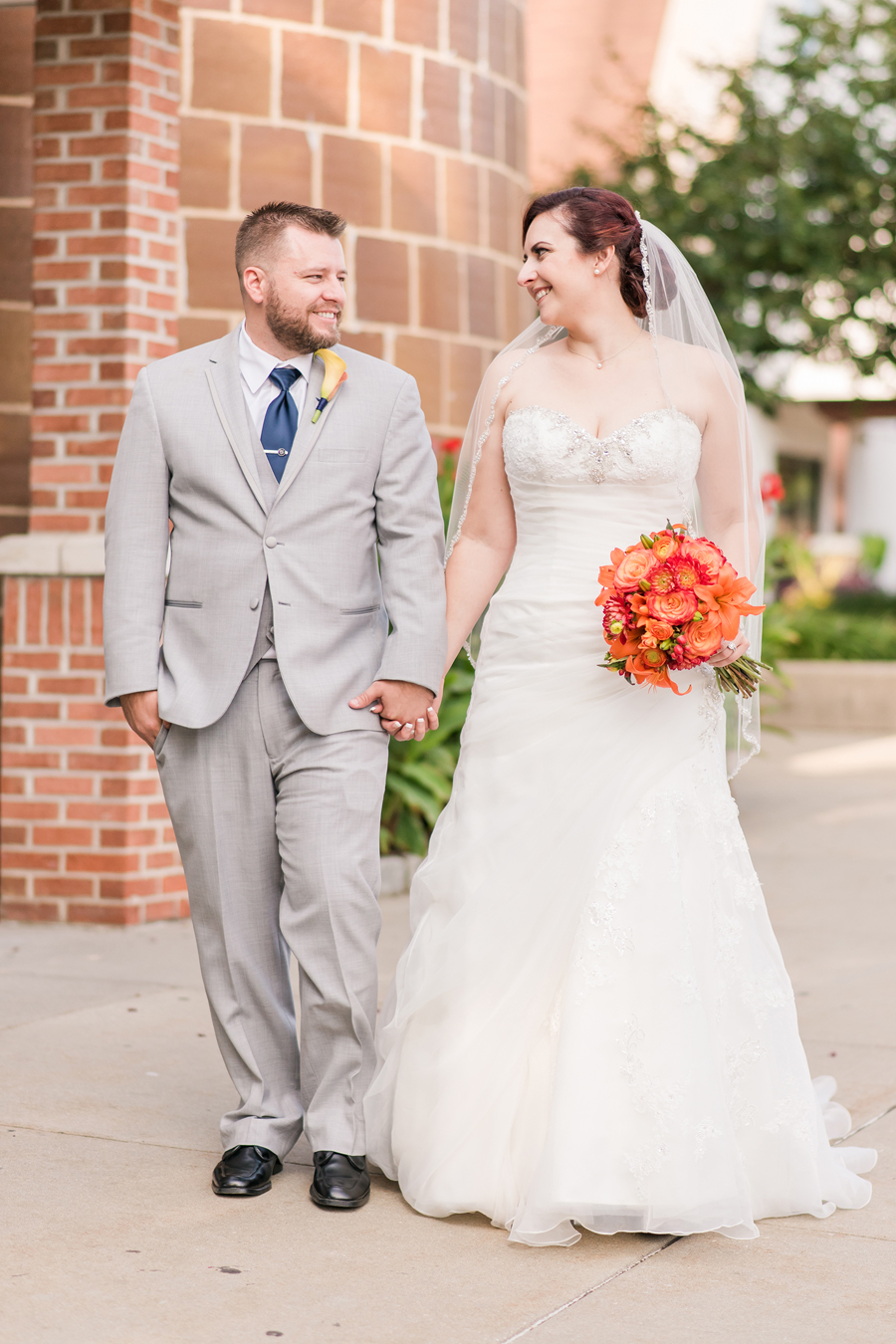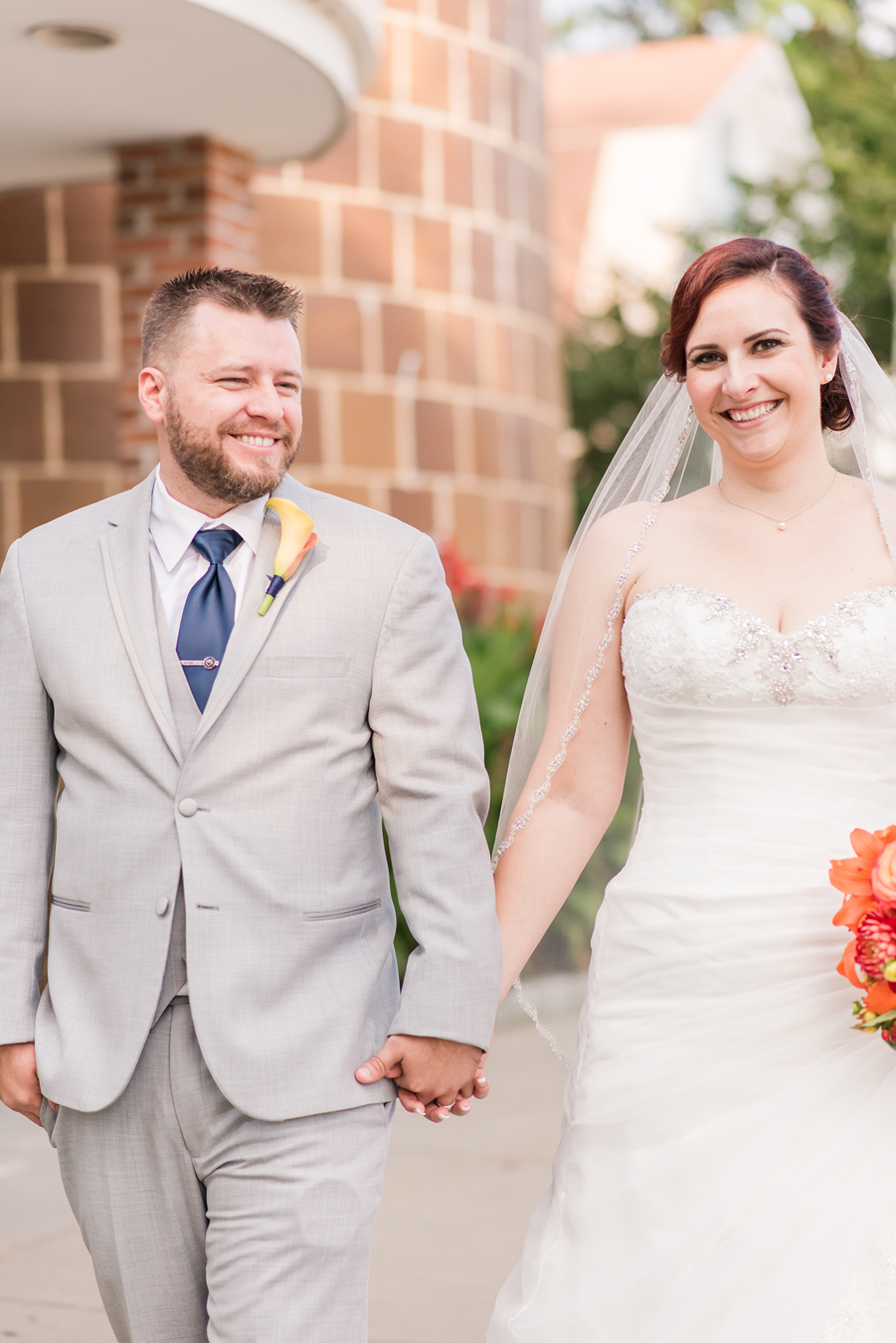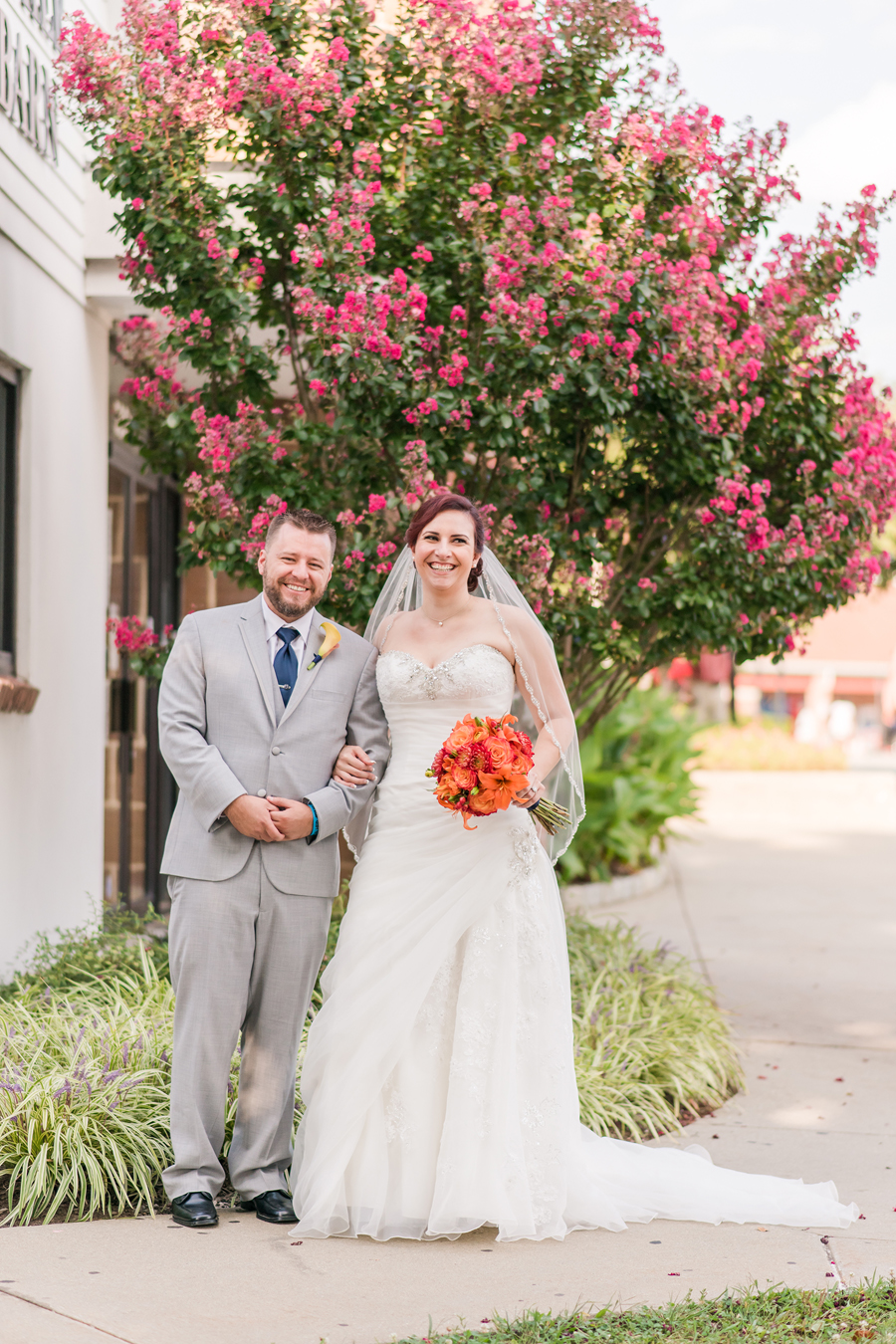 A favorite! Love getting to photograph couples as passerbys cheer them on!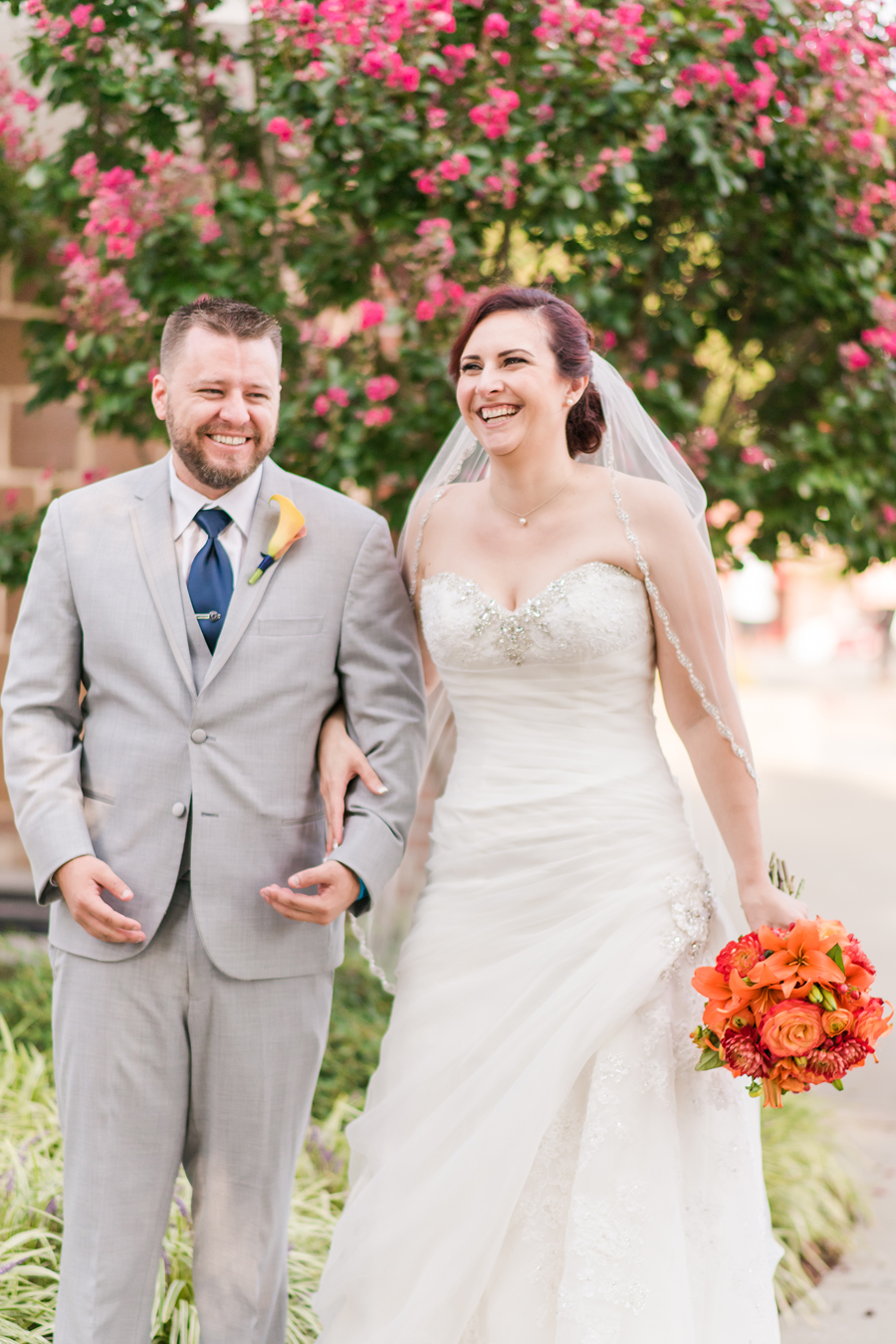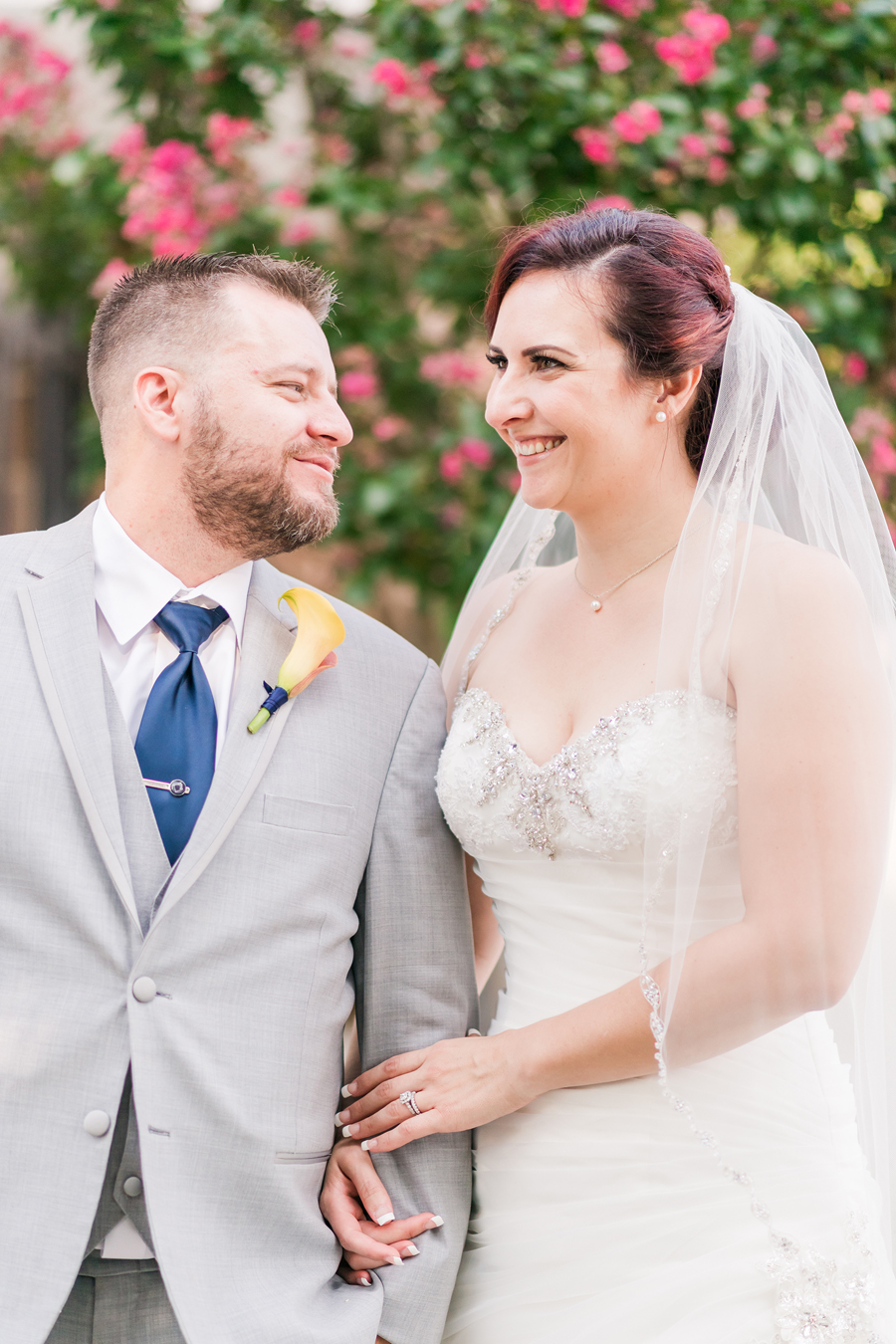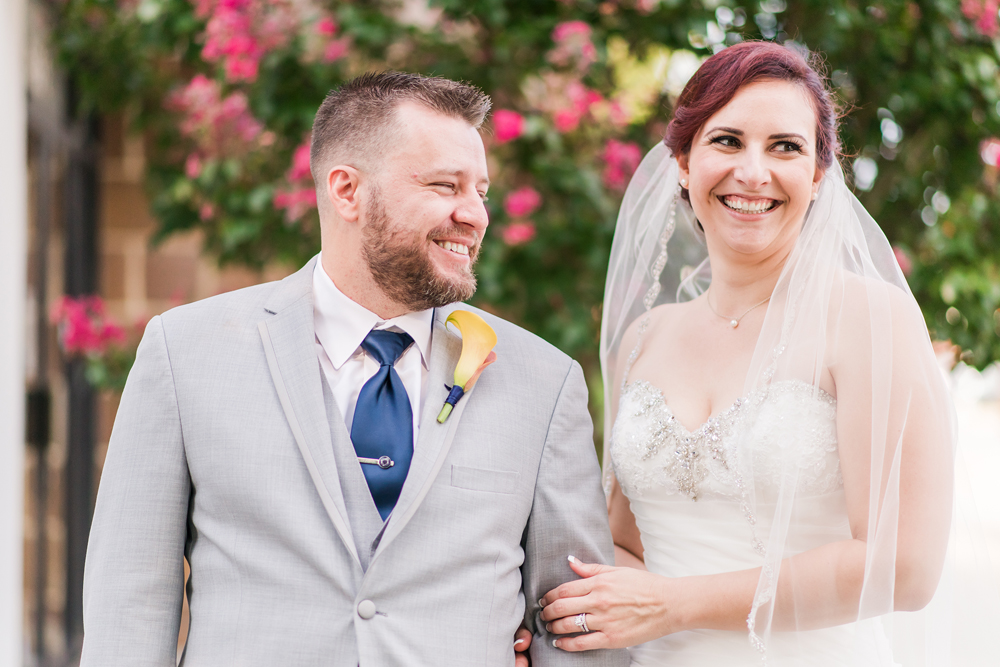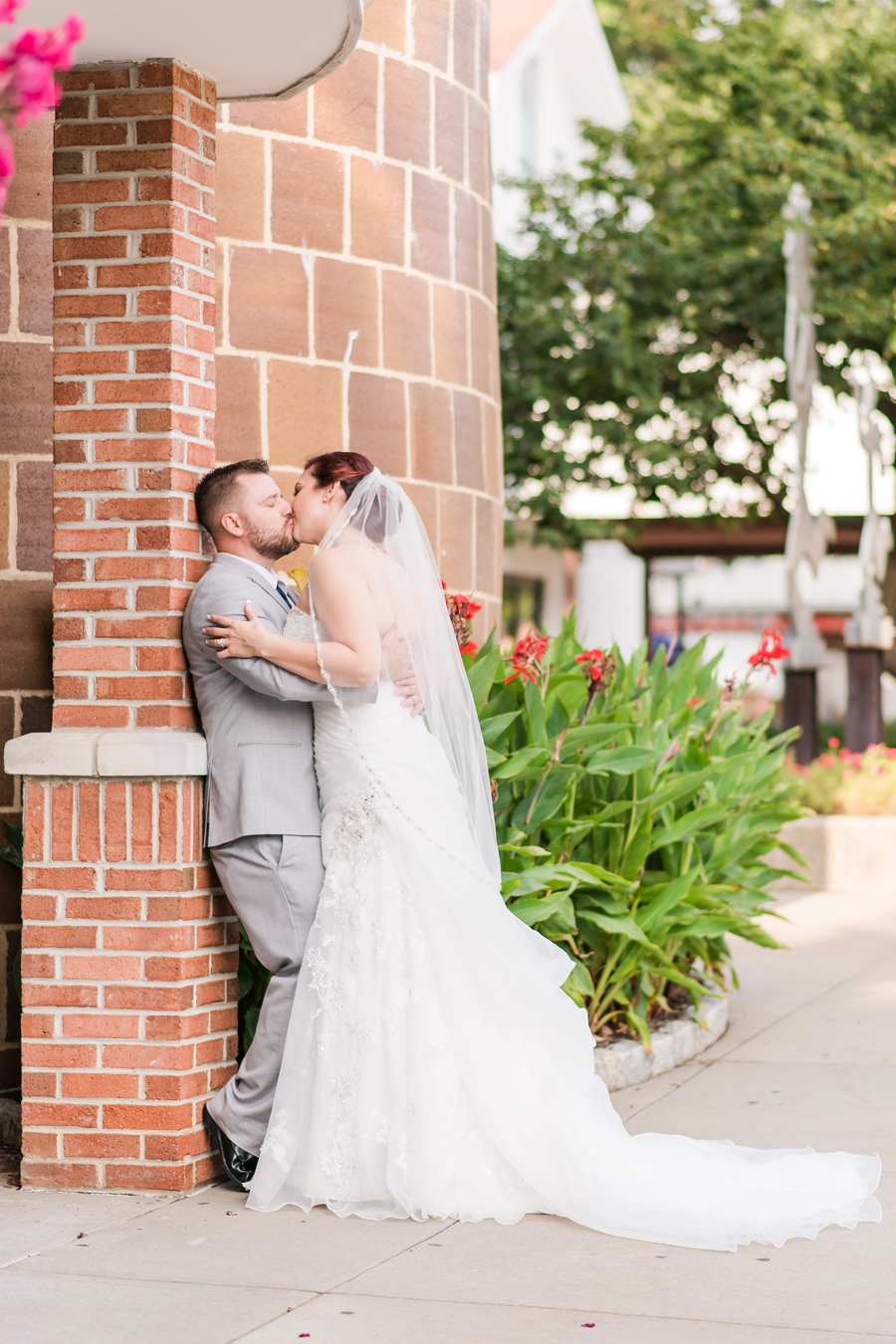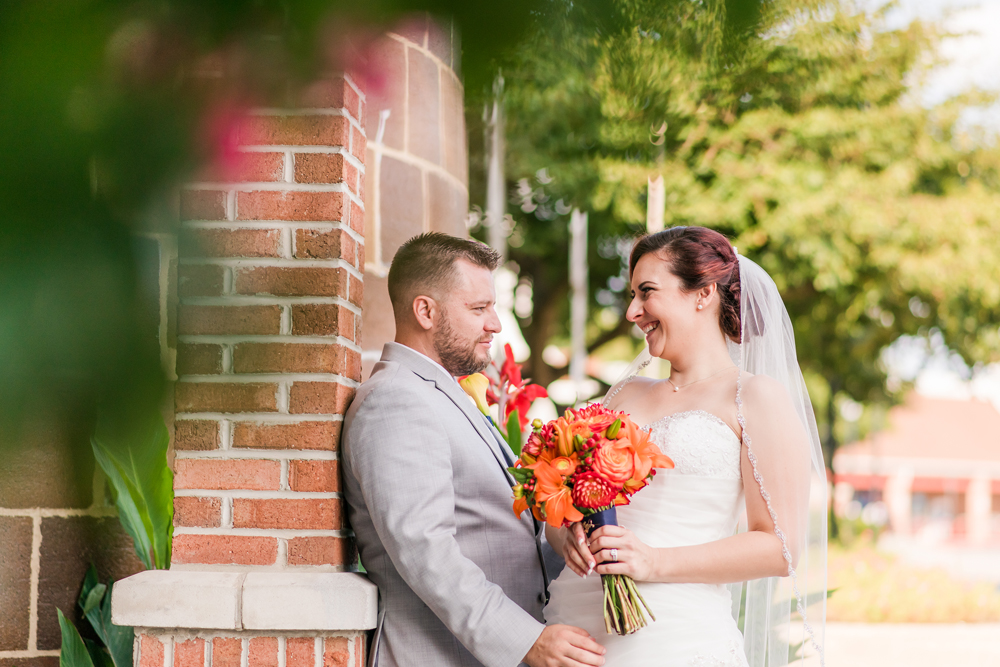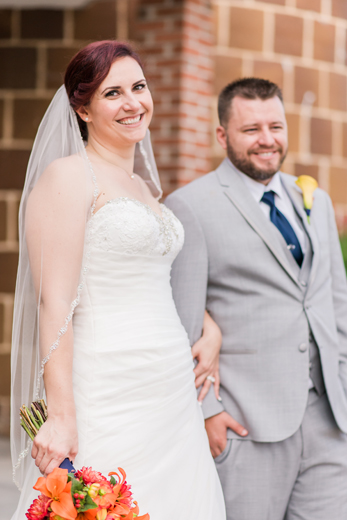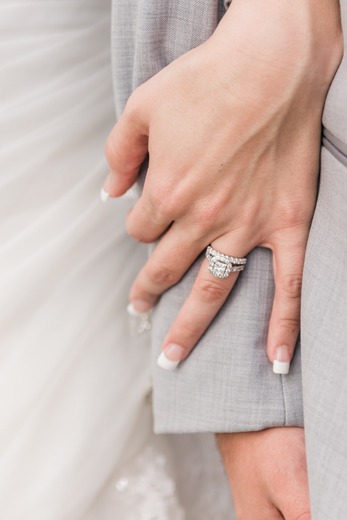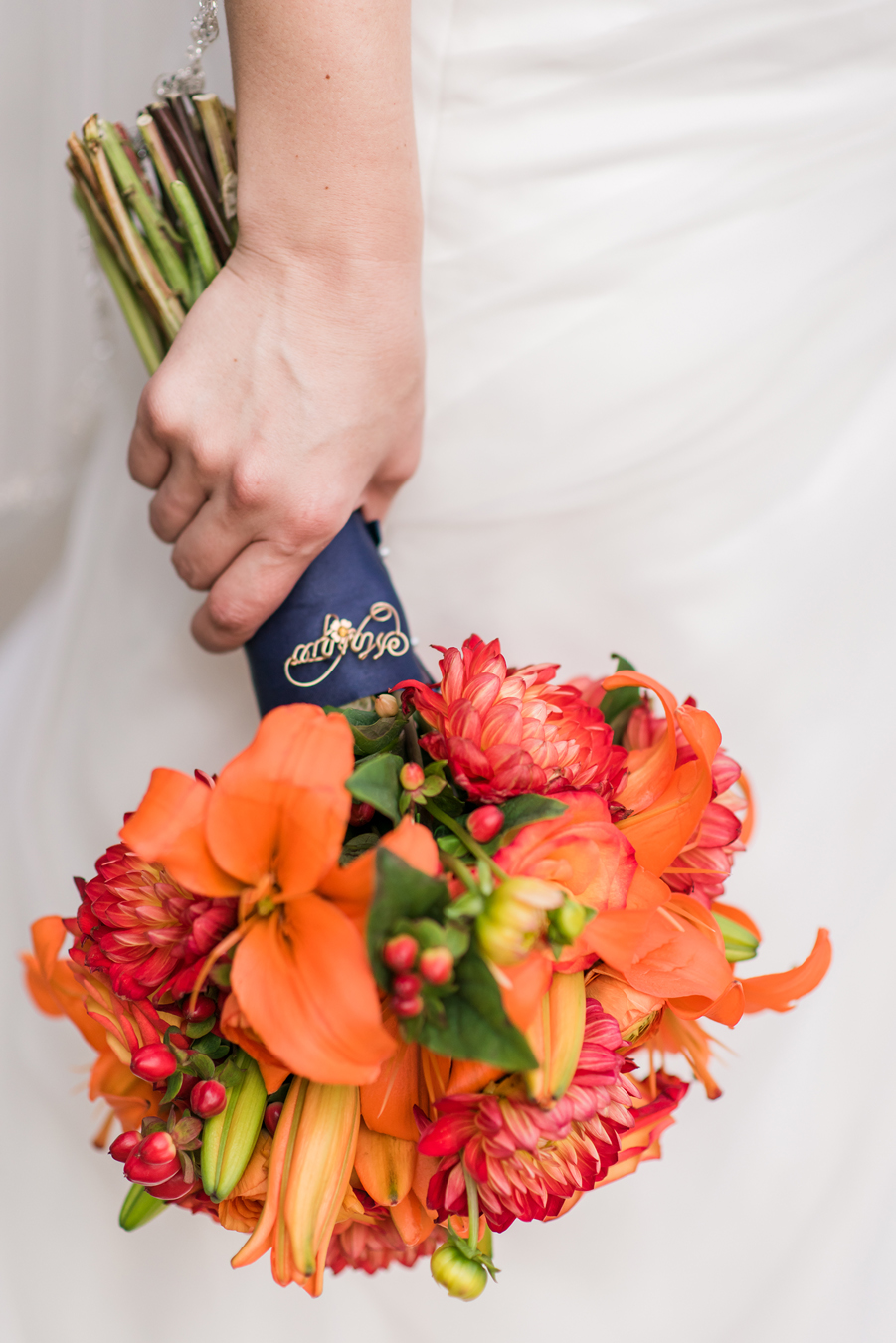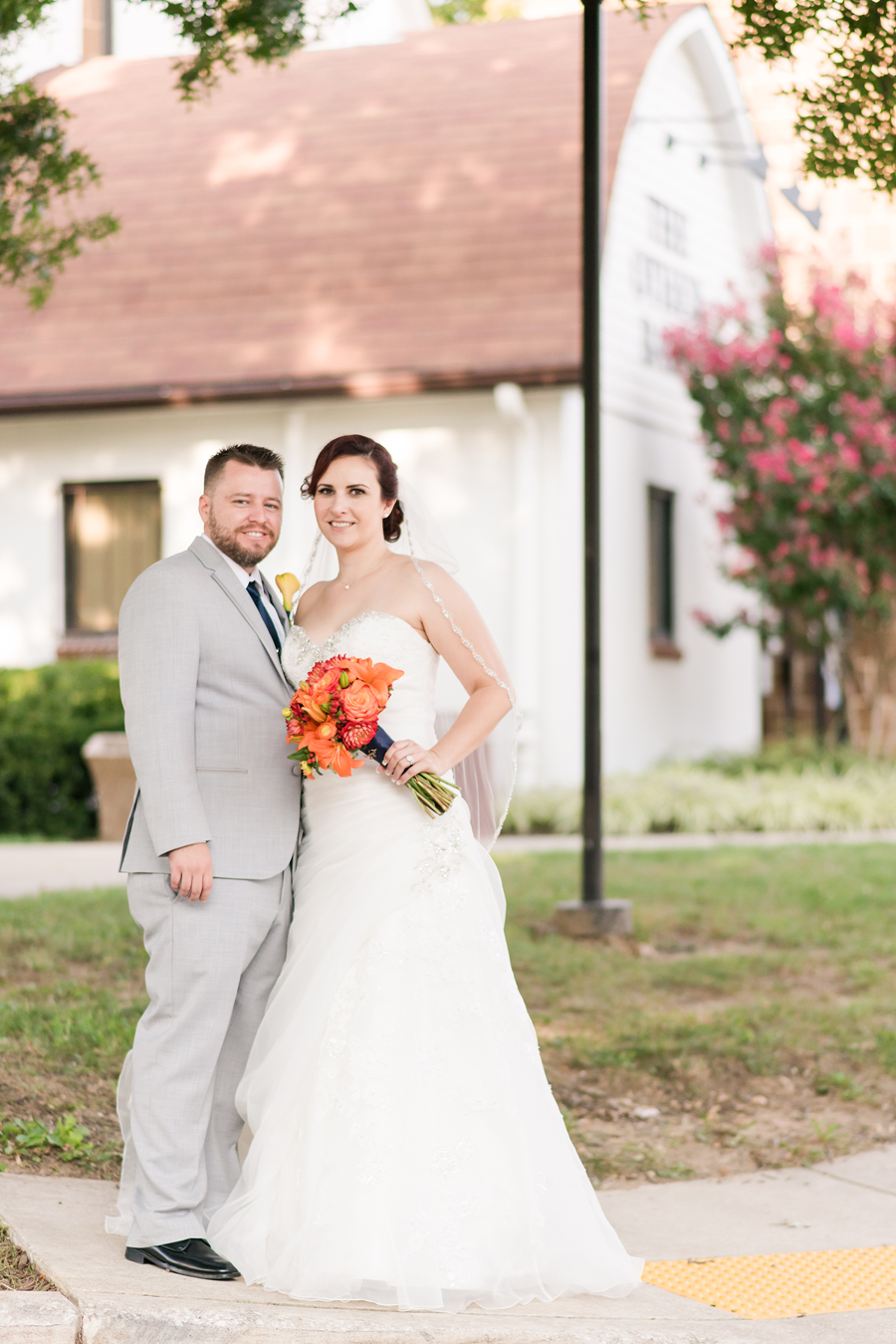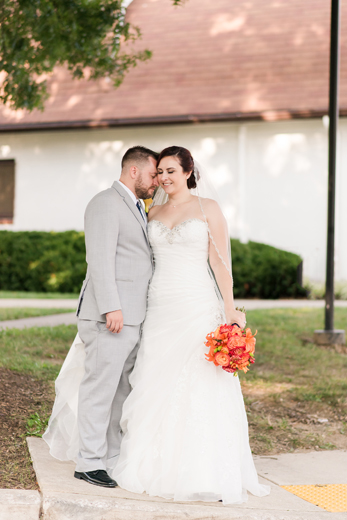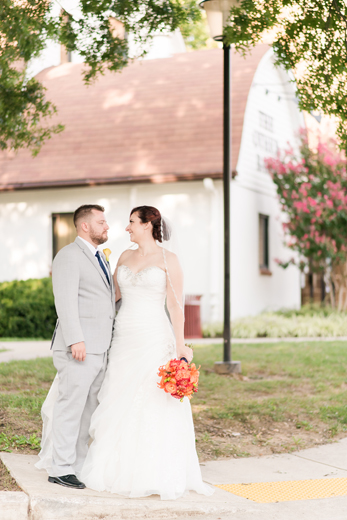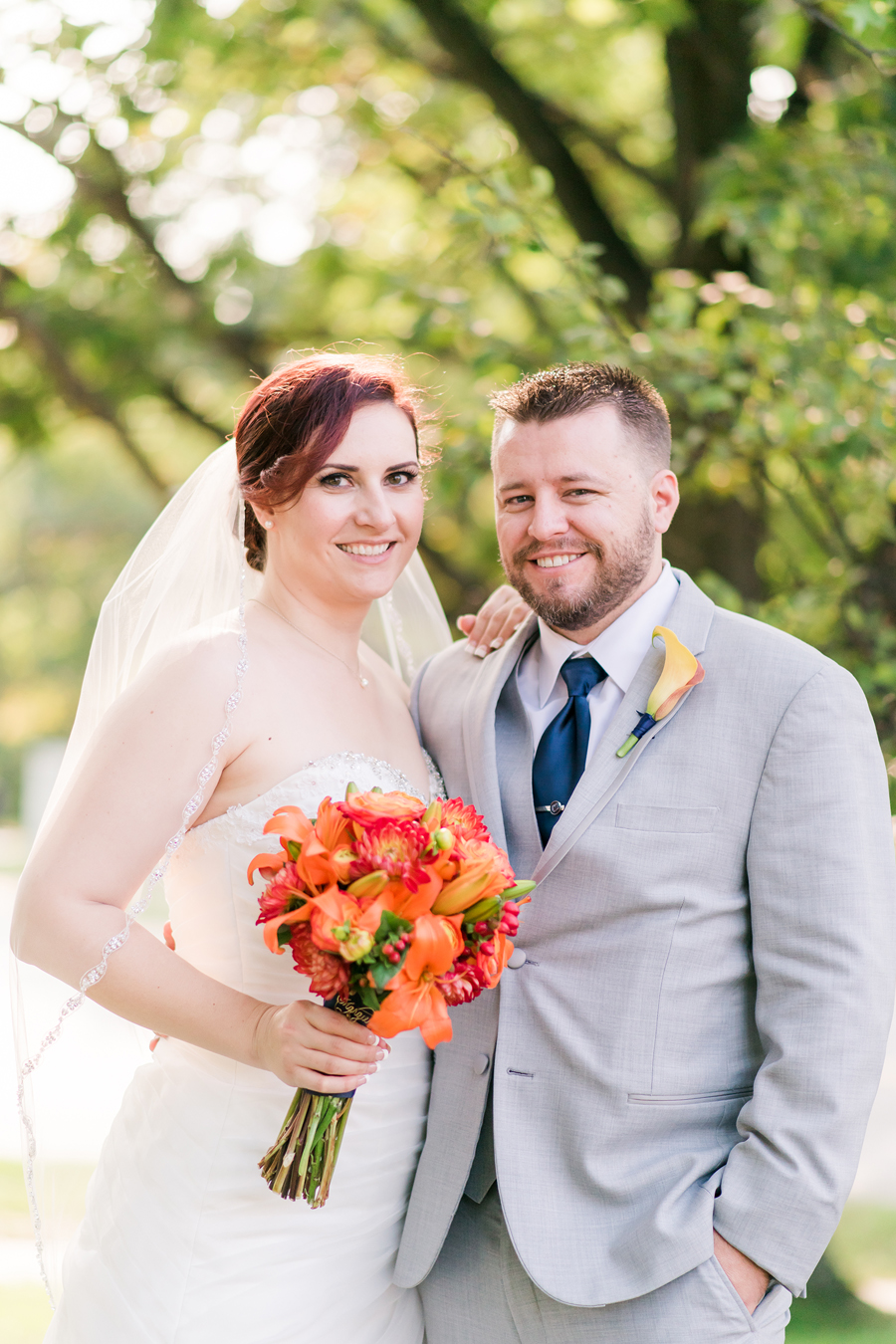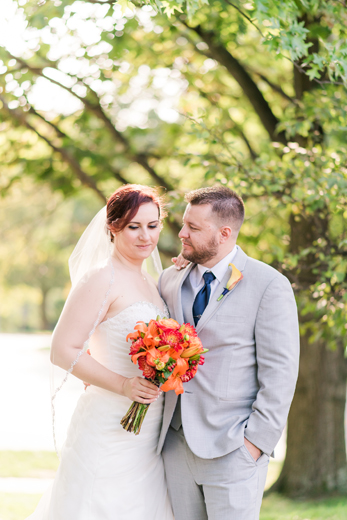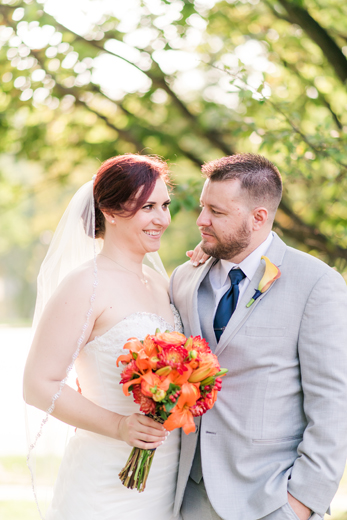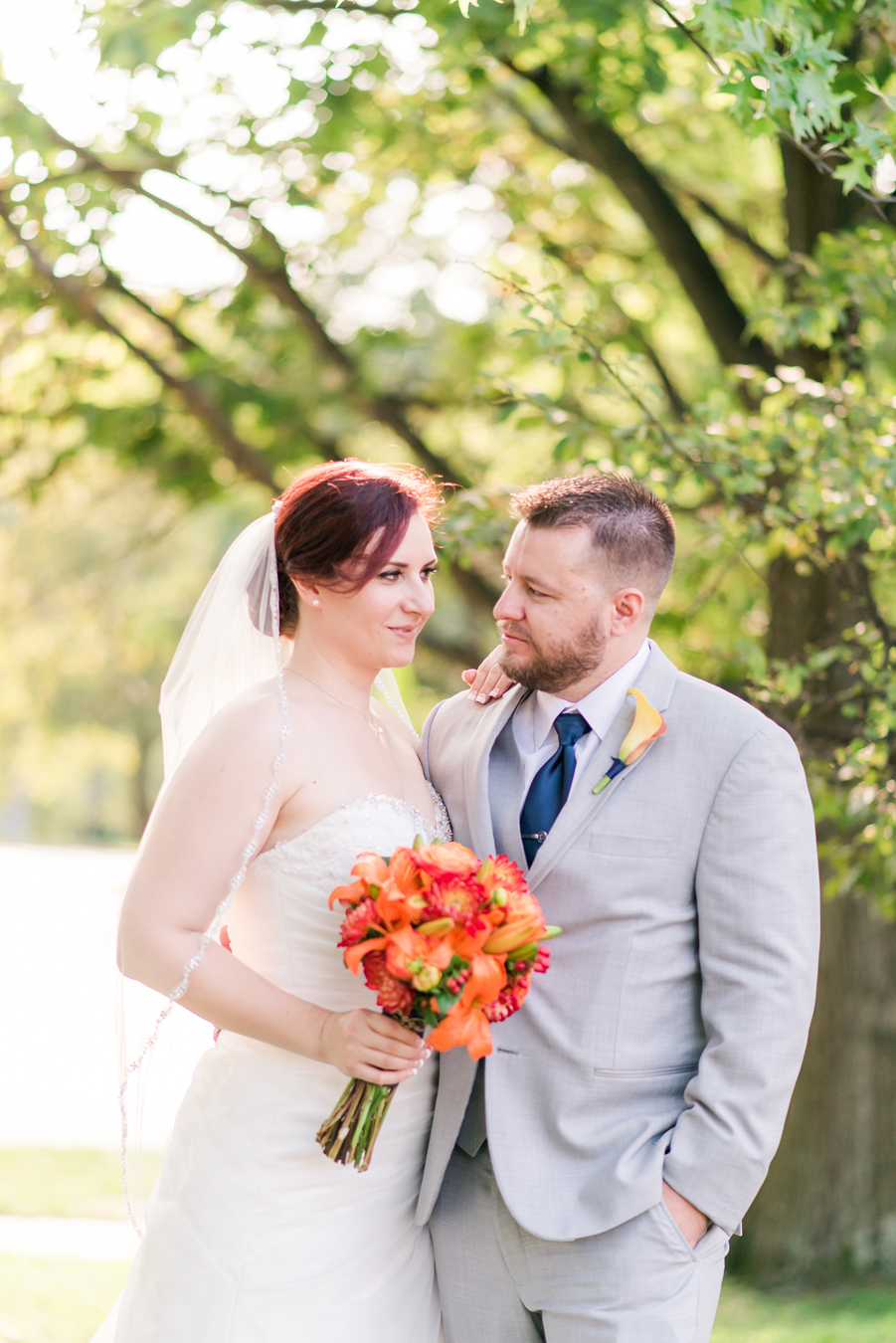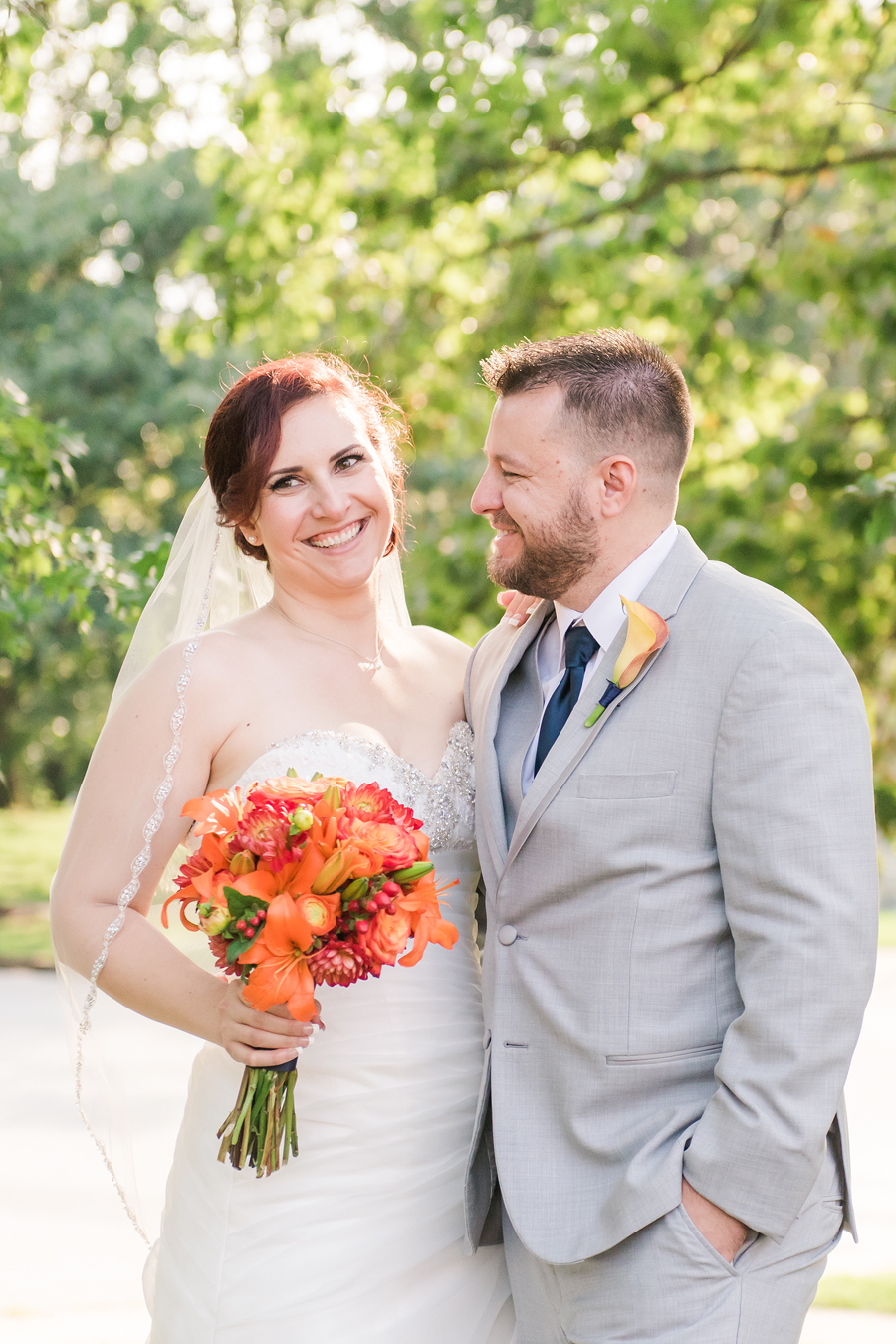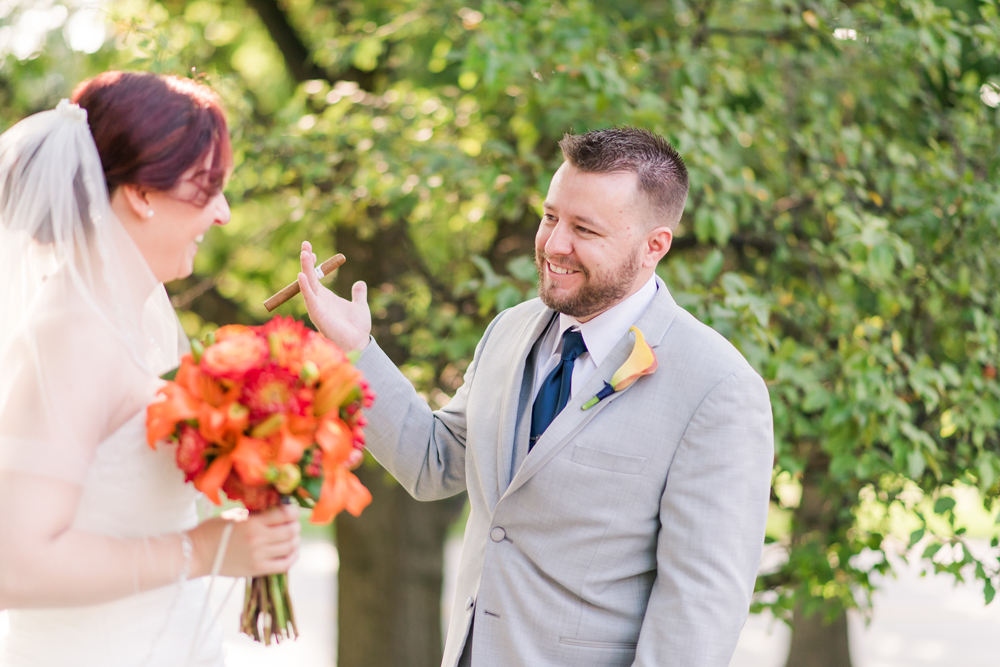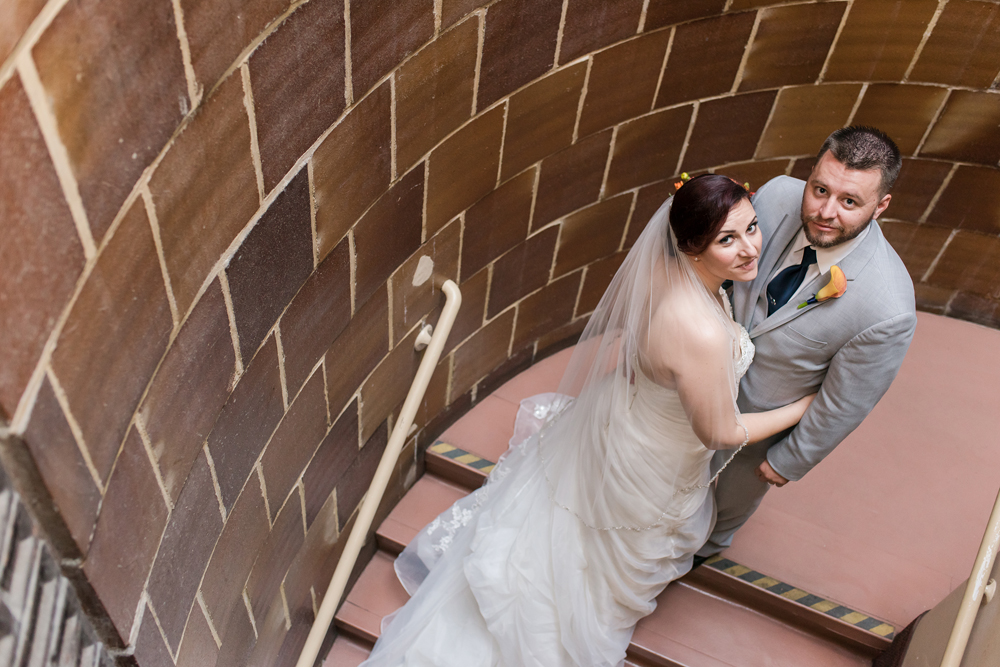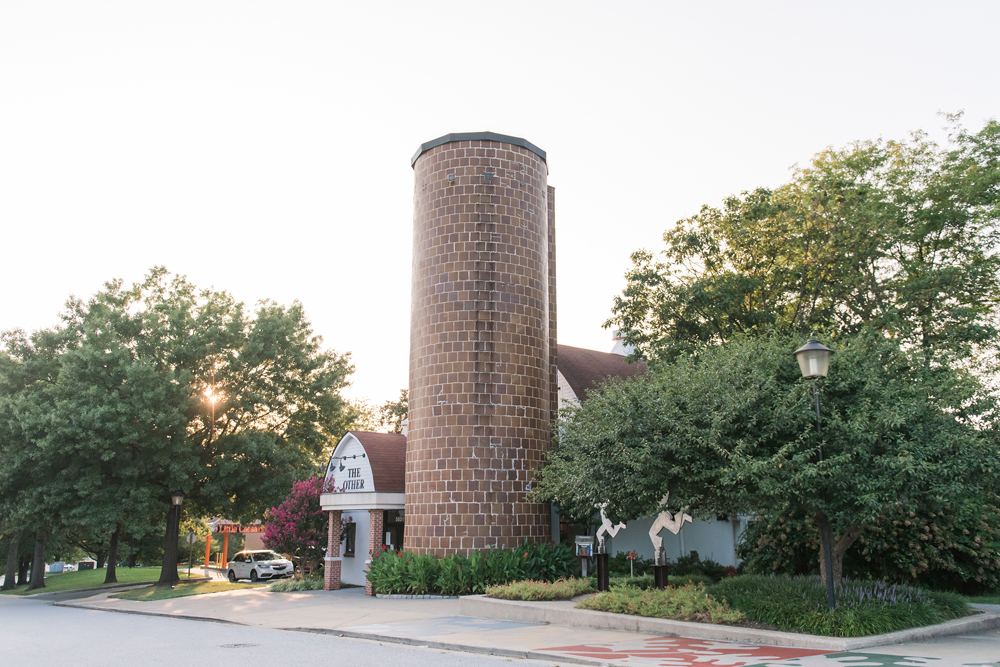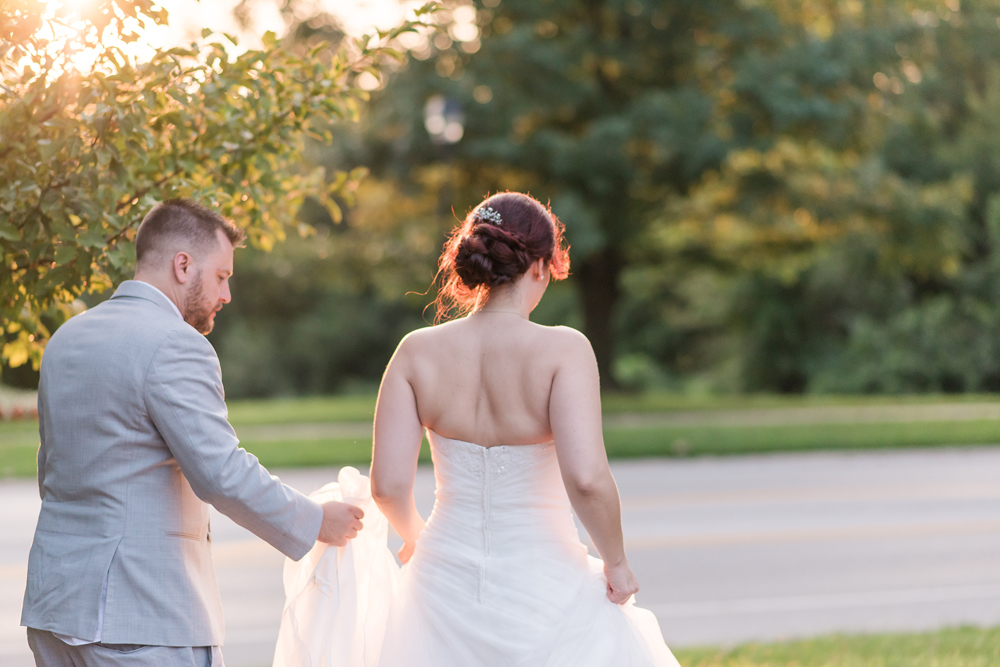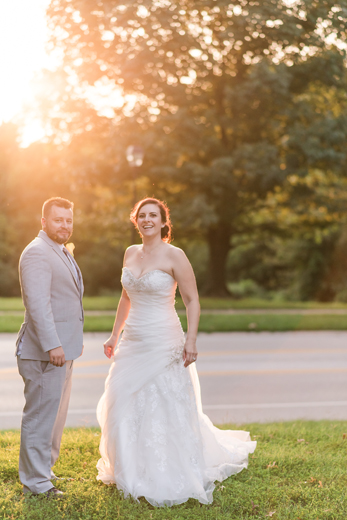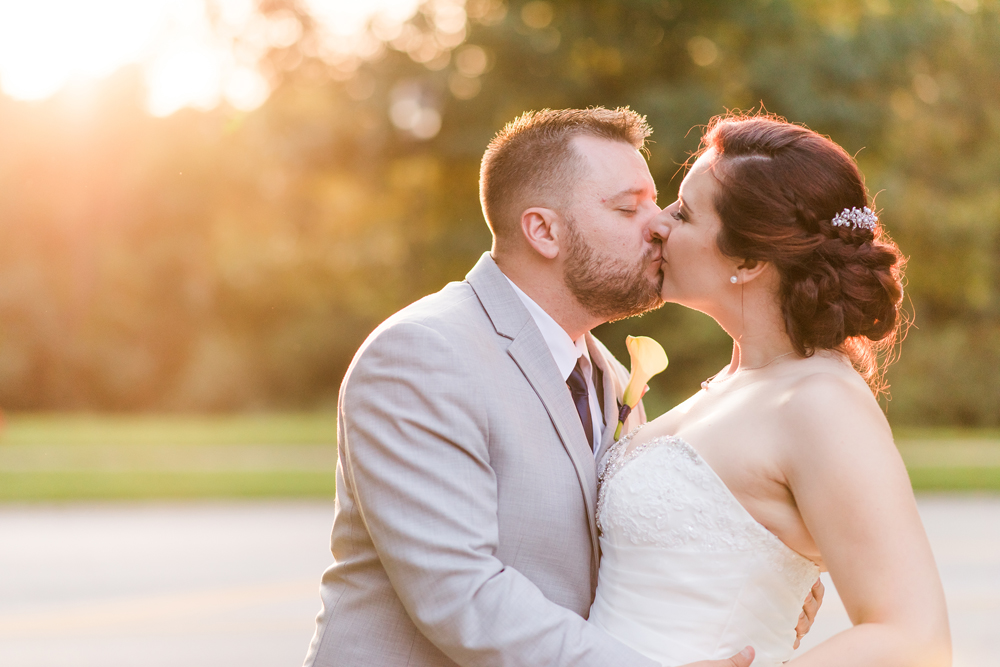 We went back out for sunset portraits.. oh my word so gorgeous you two!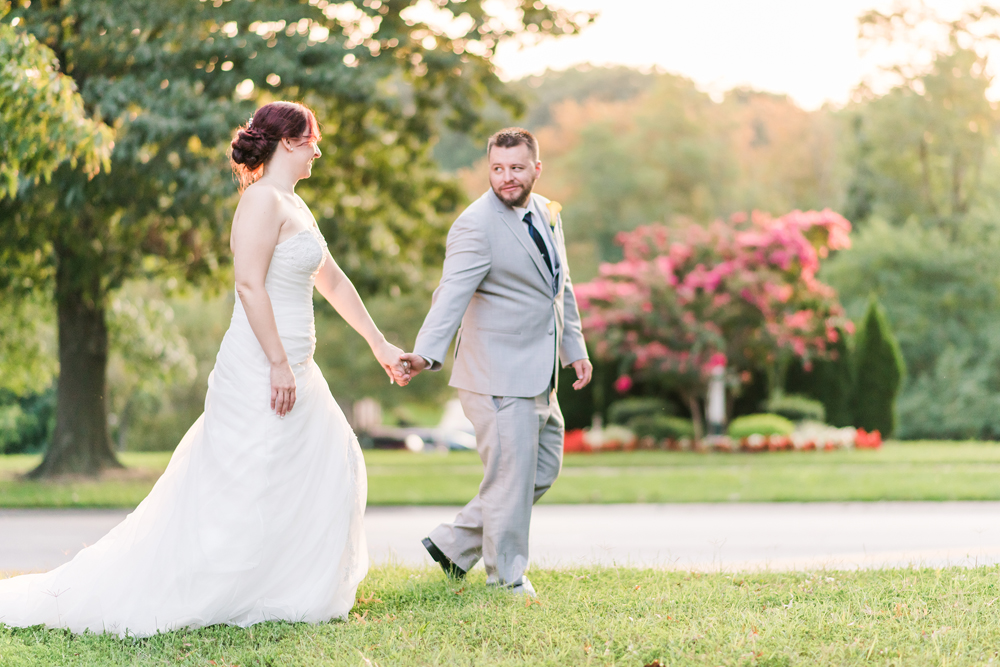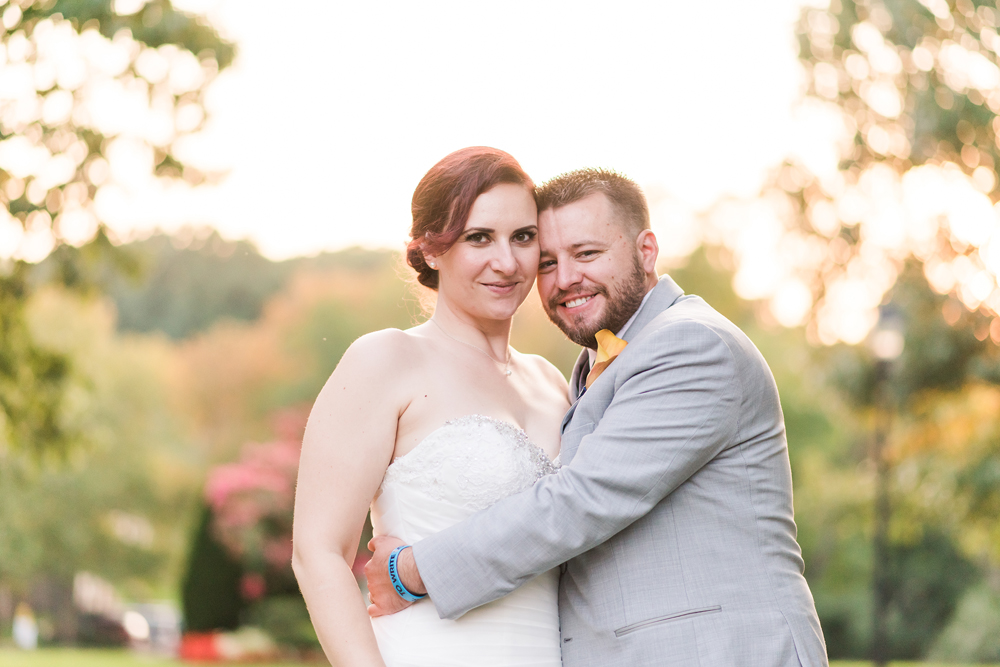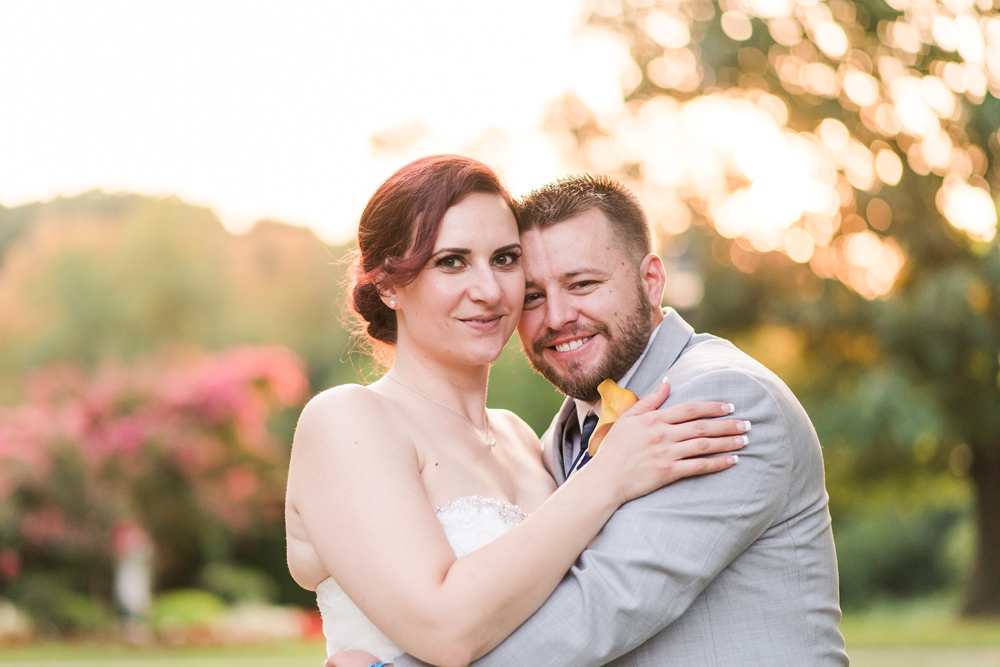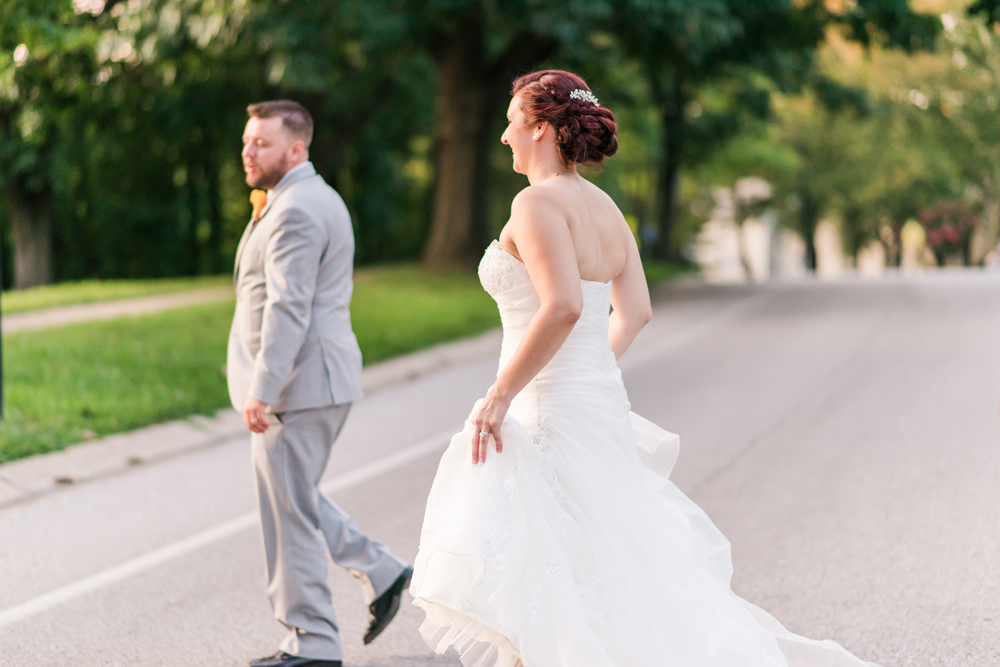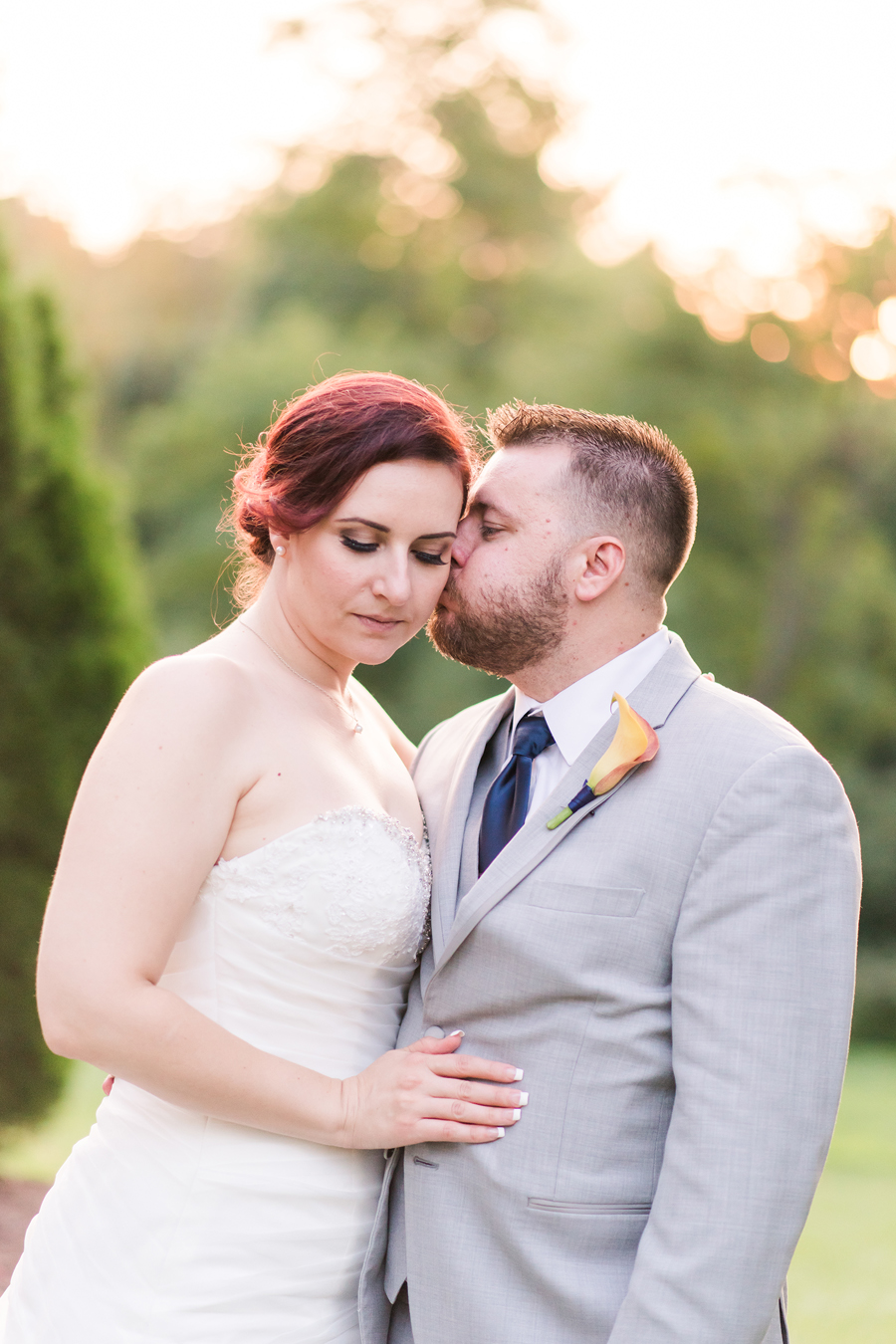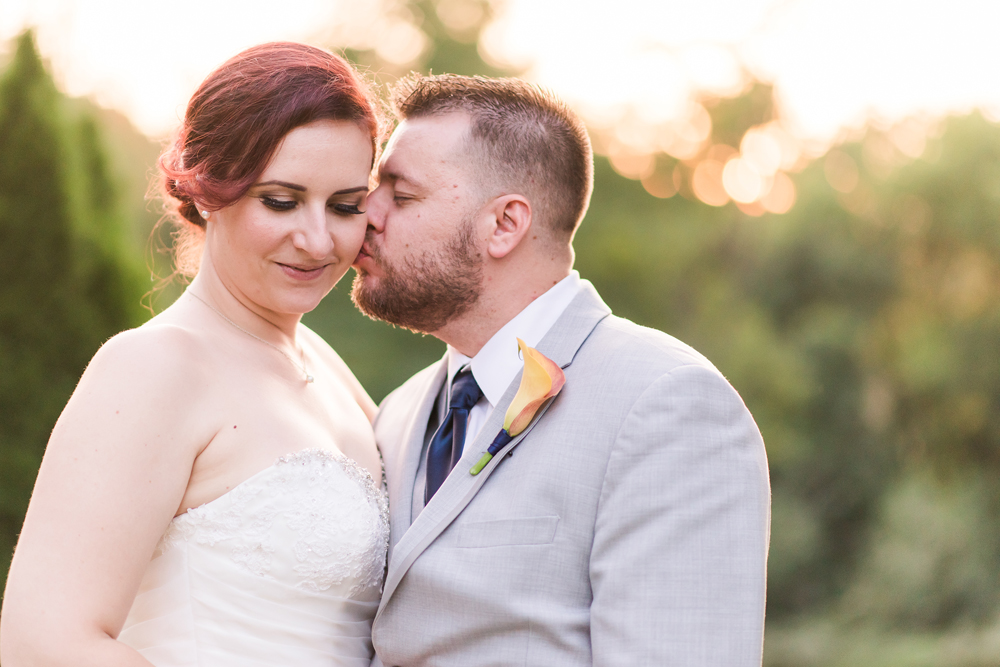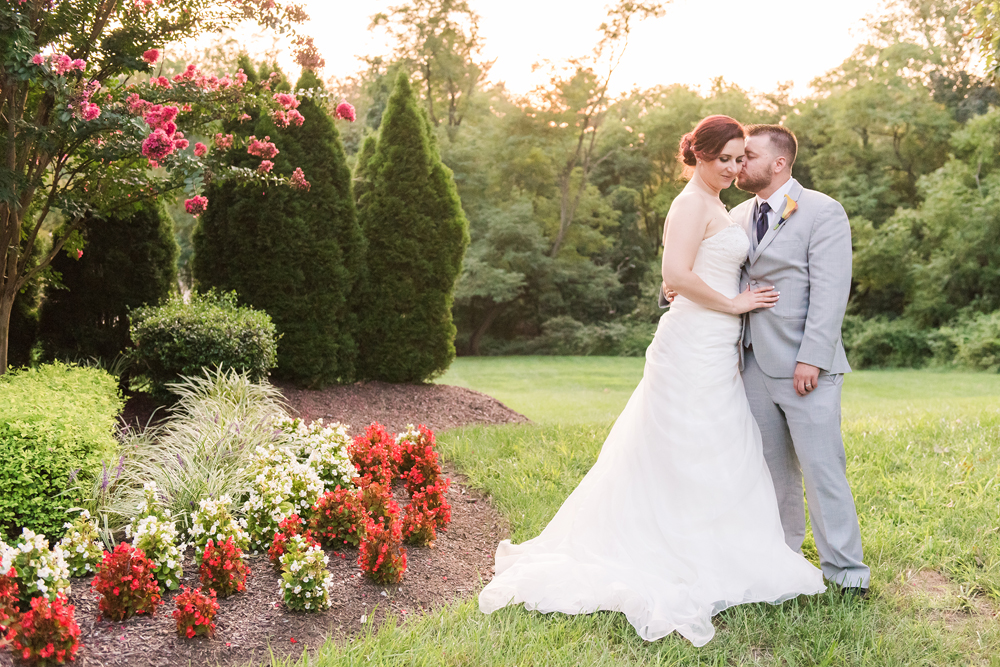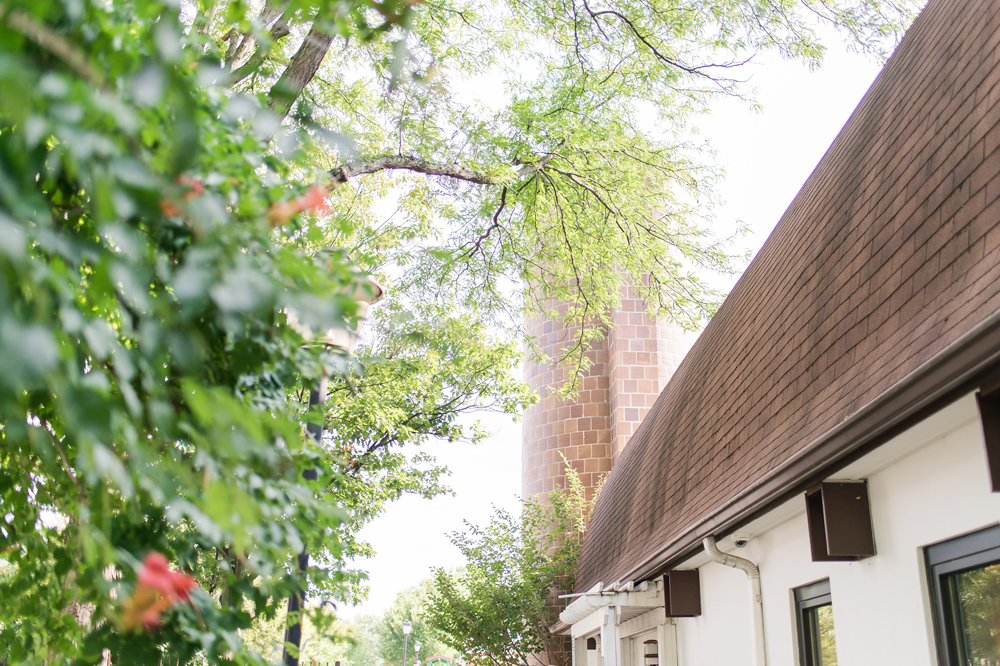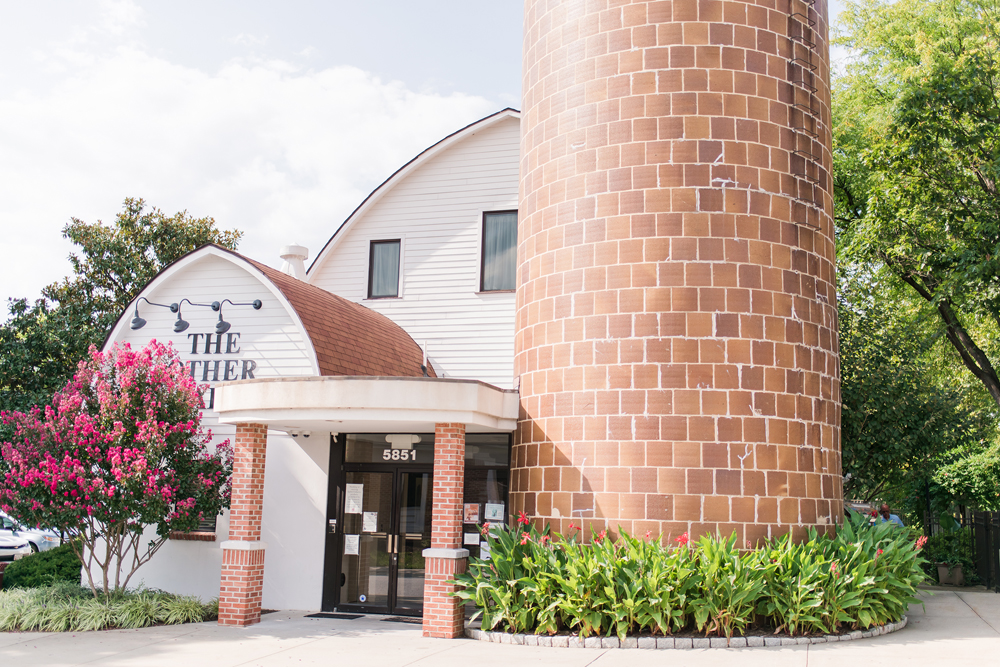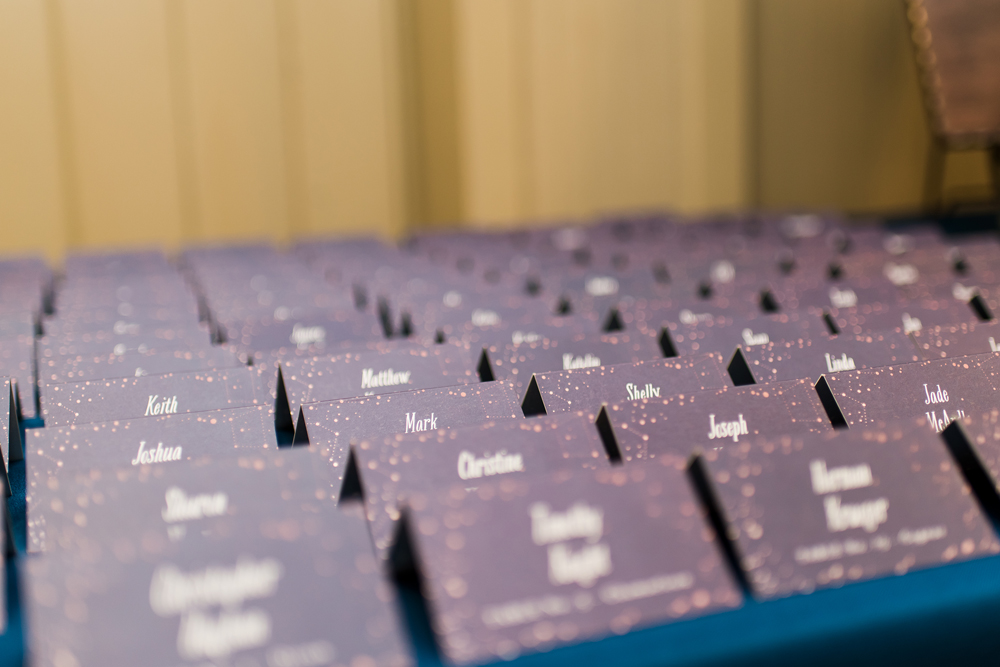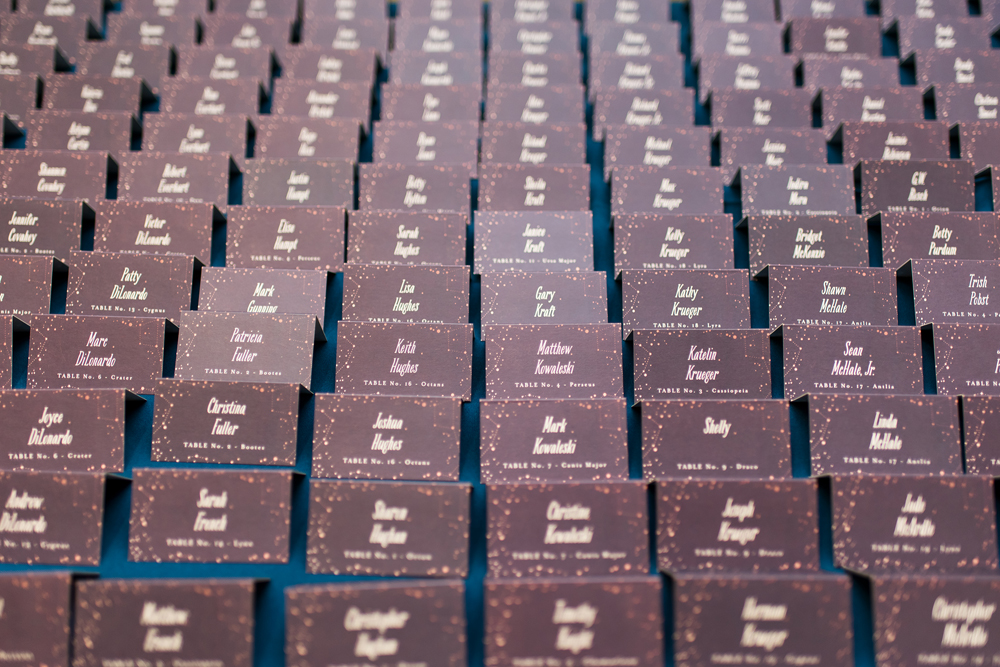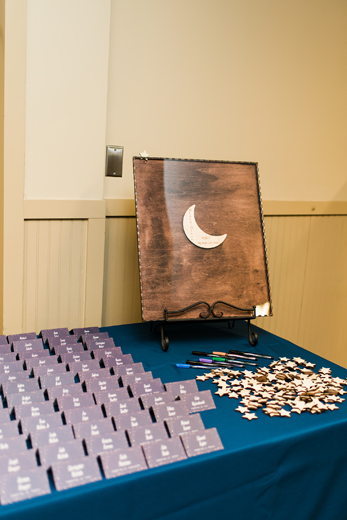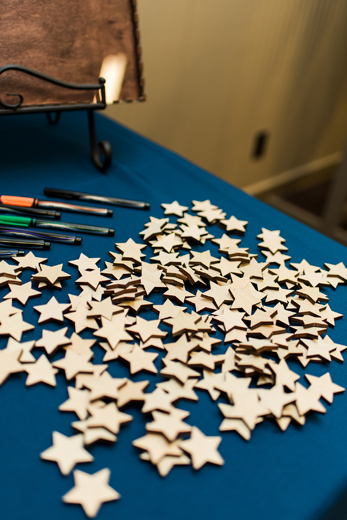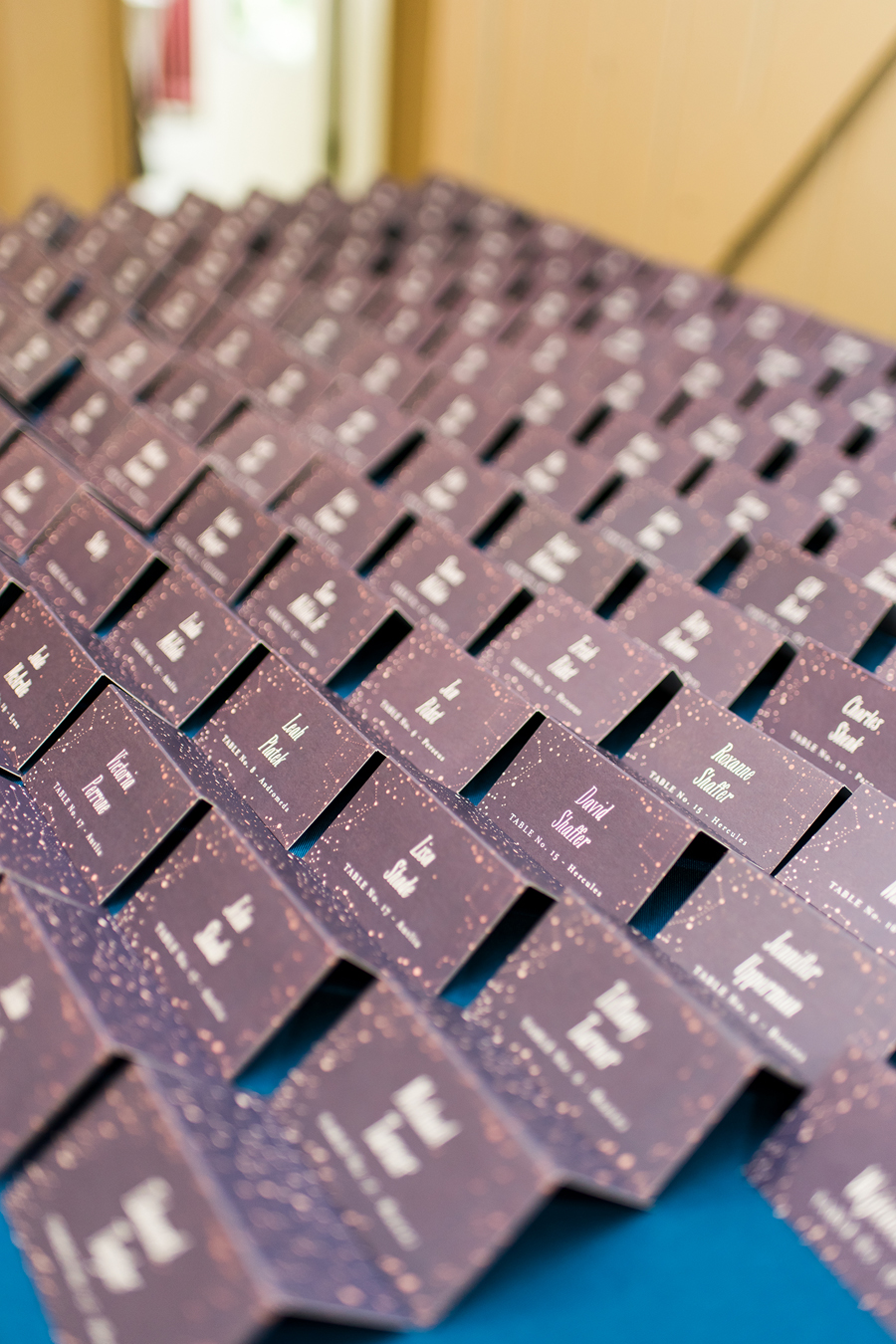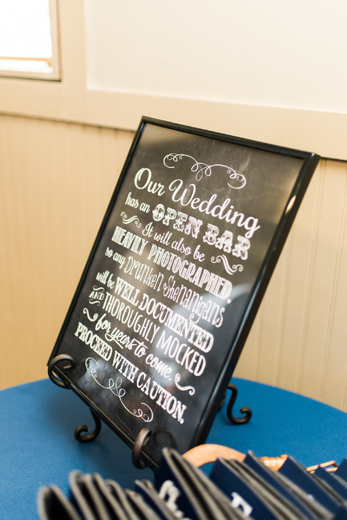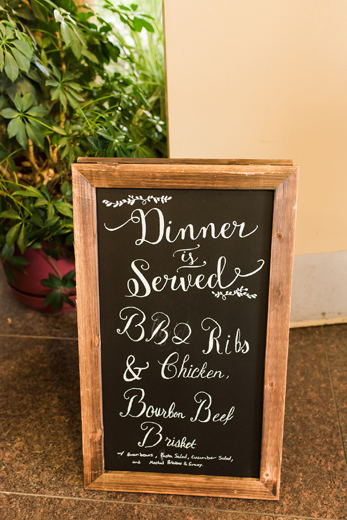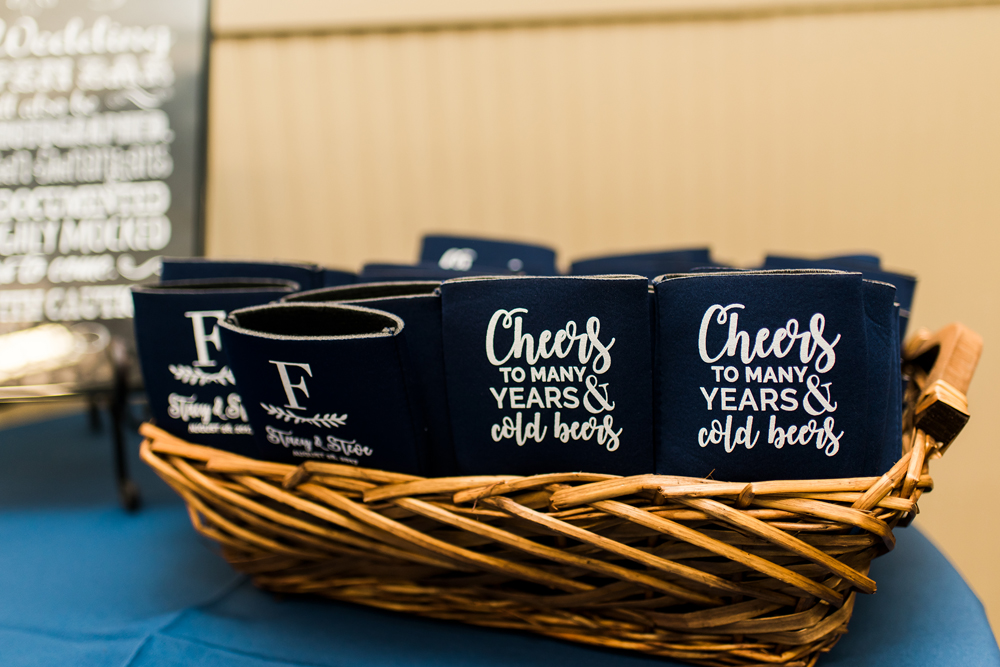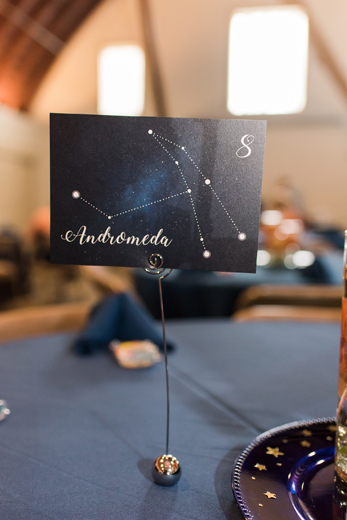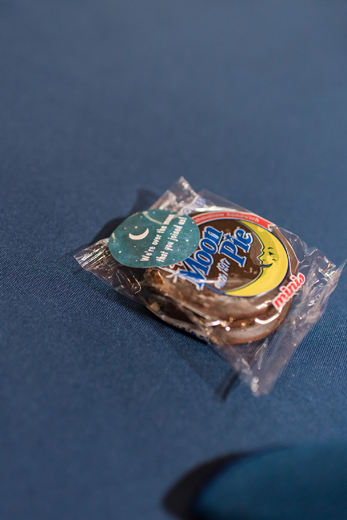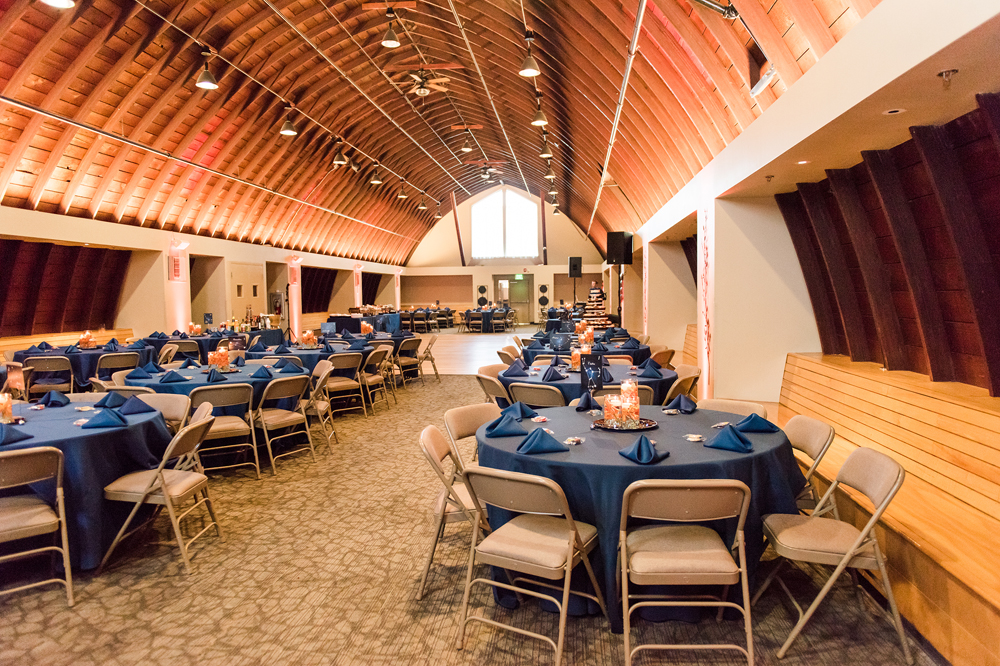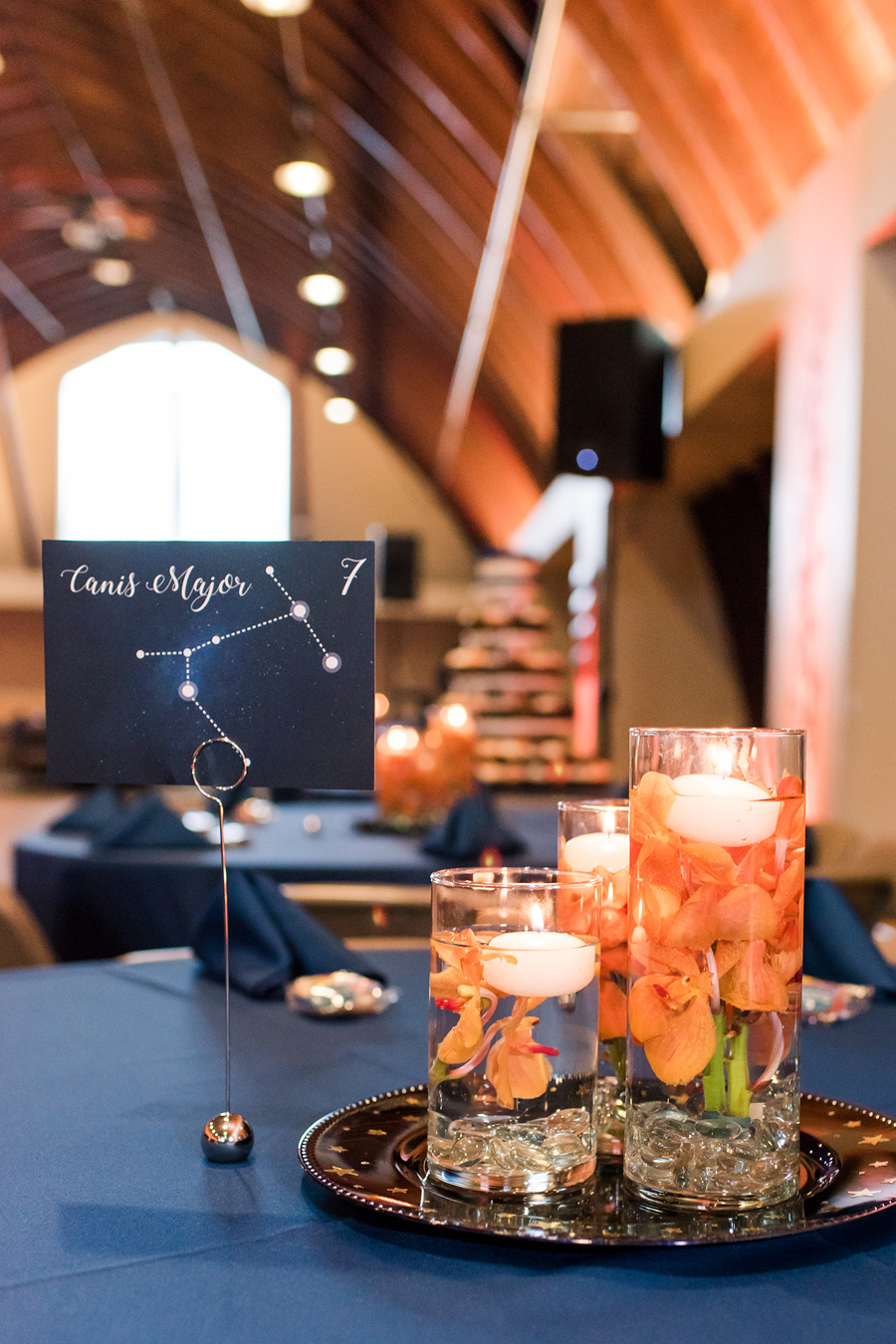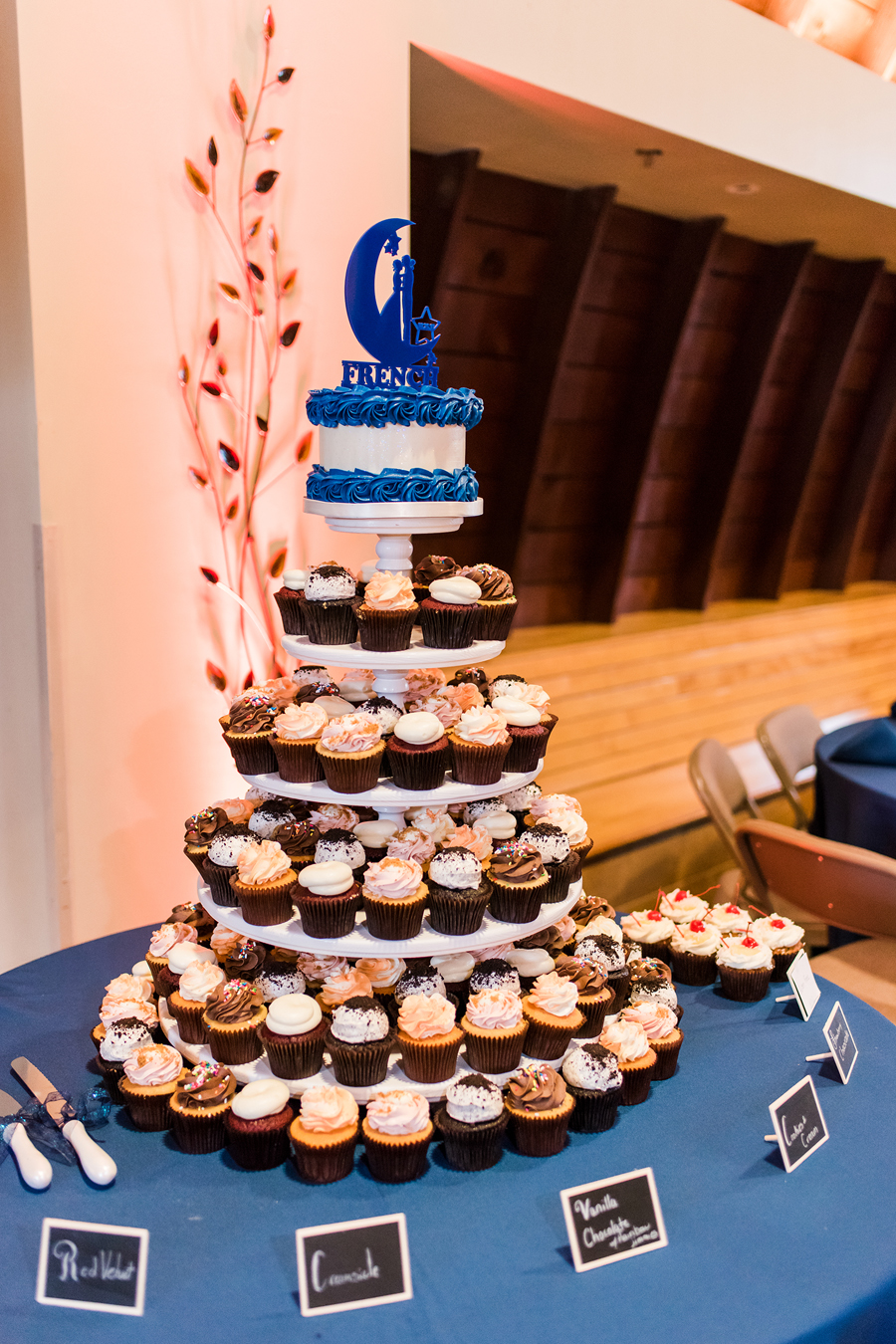 Mmm Flavor Cupcakery, SO good! I wish I could bottle the scent of their treats! haha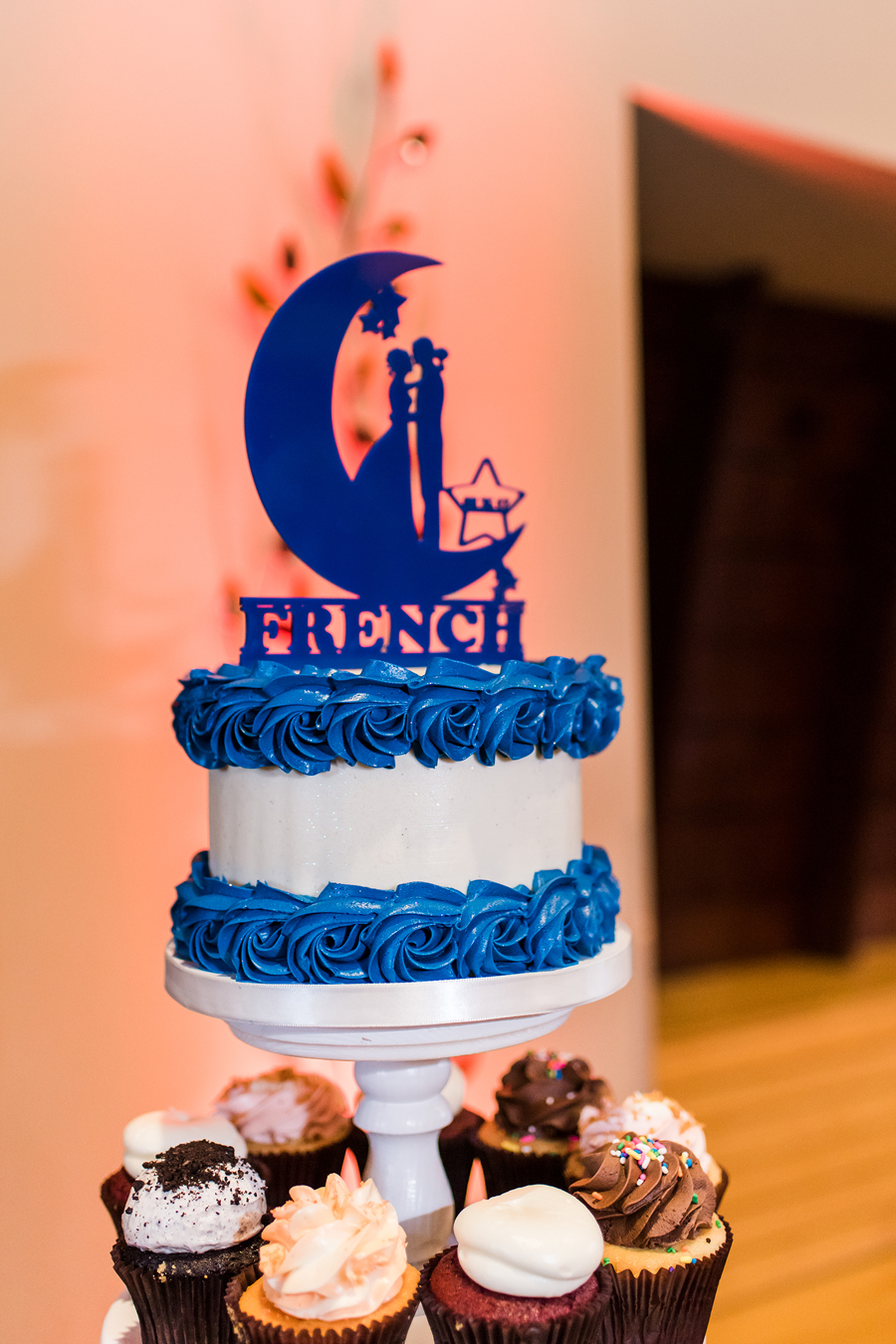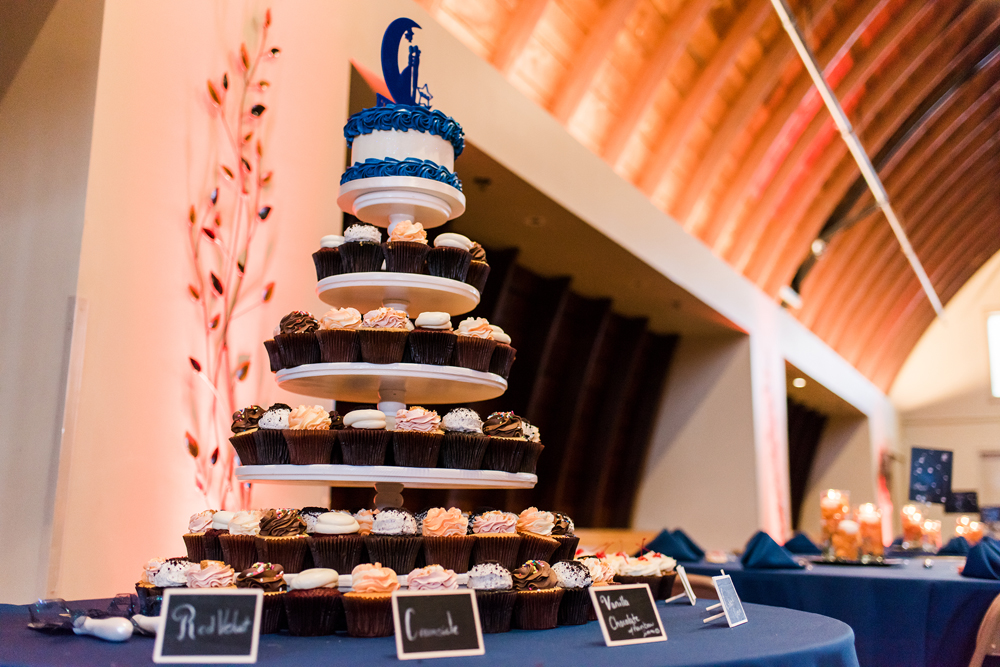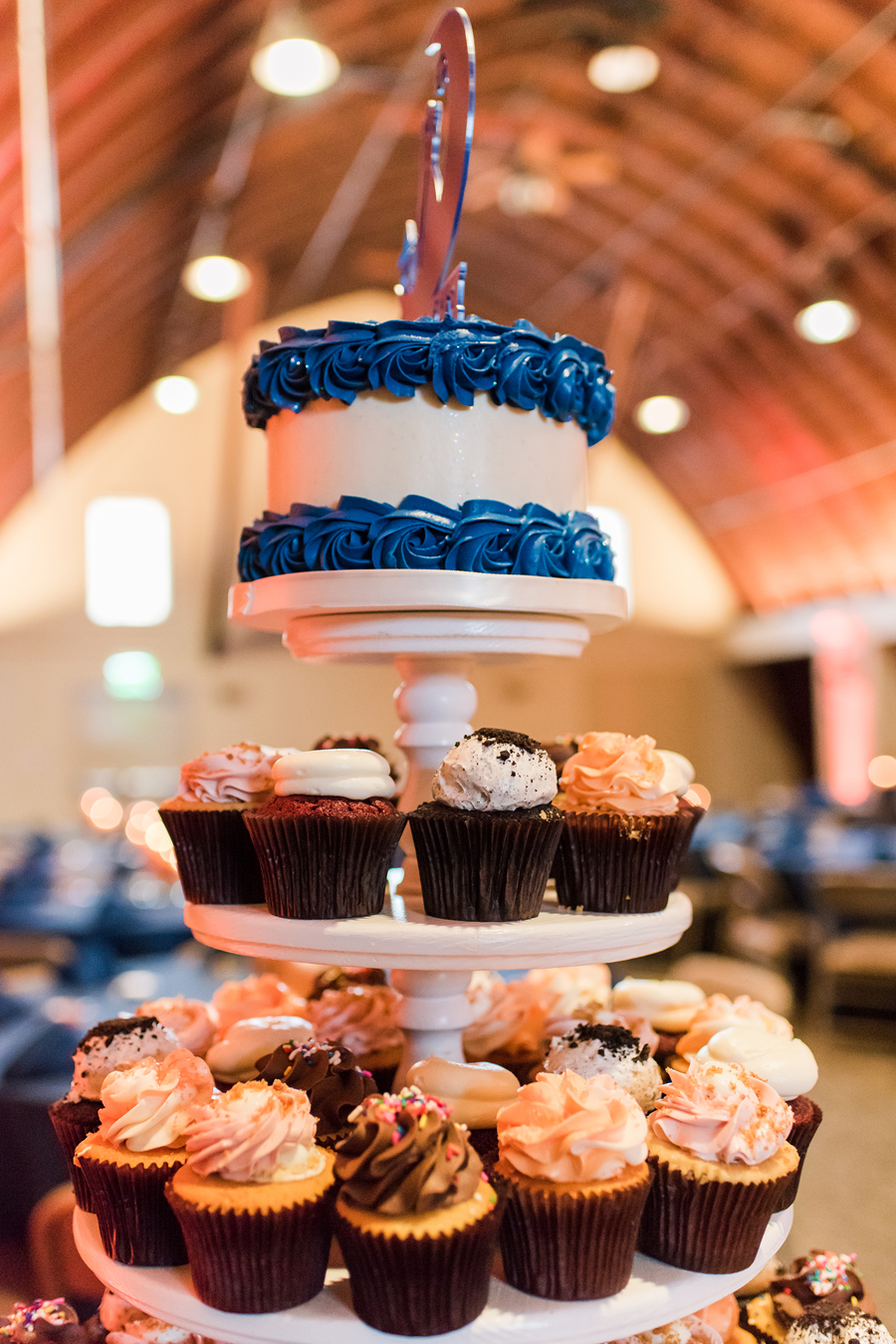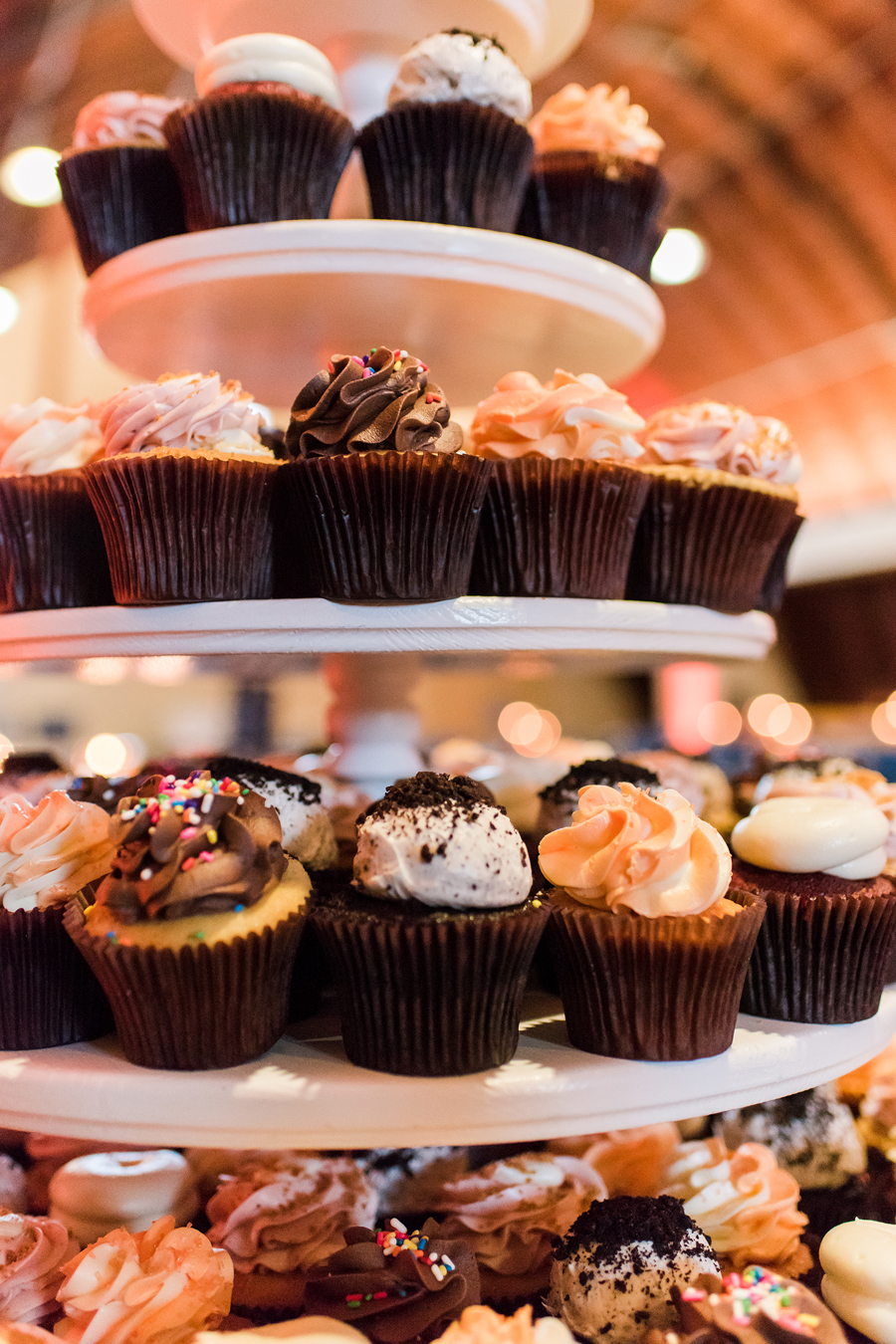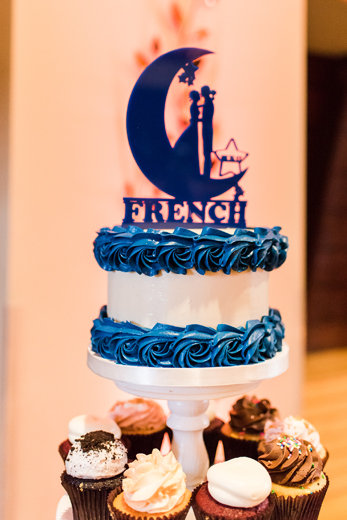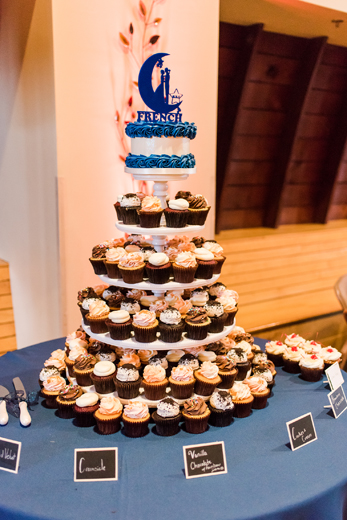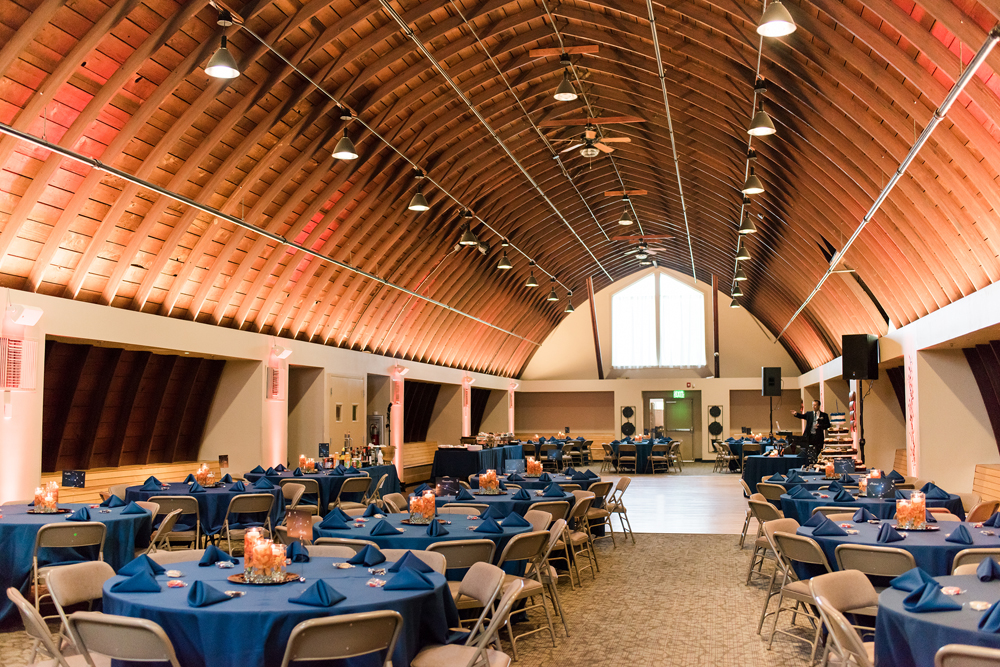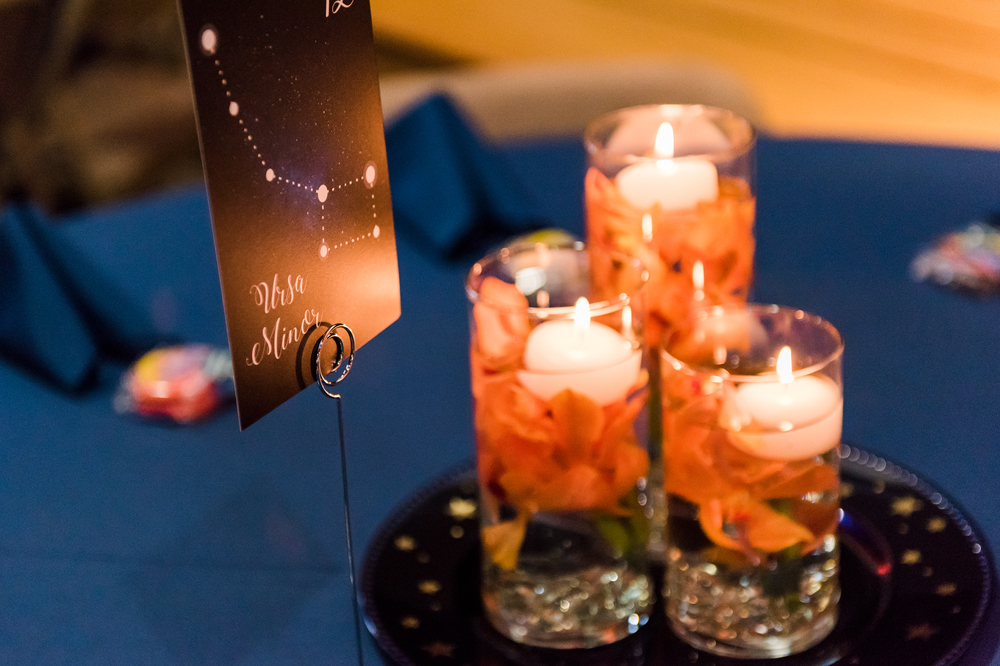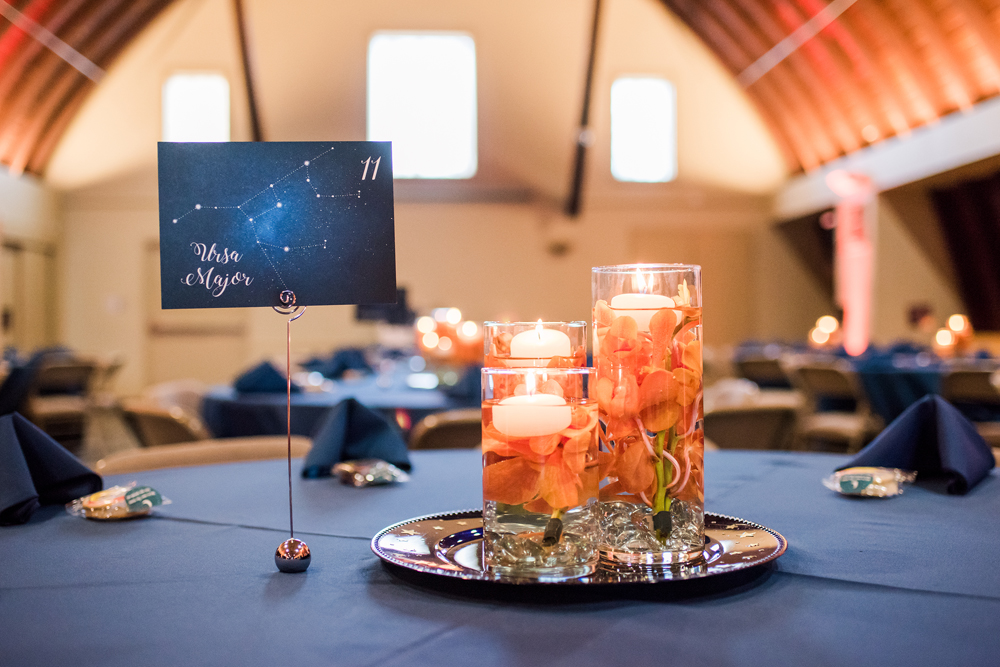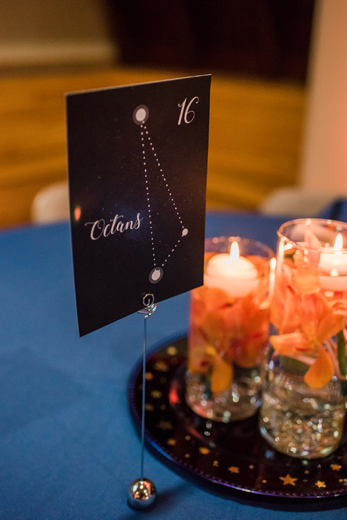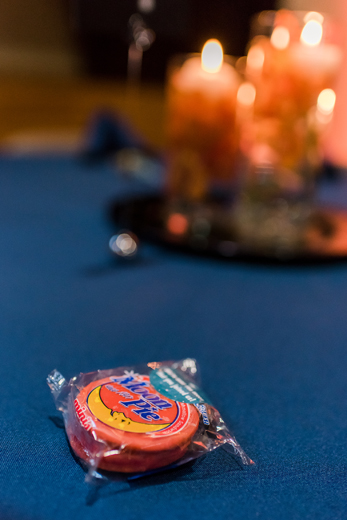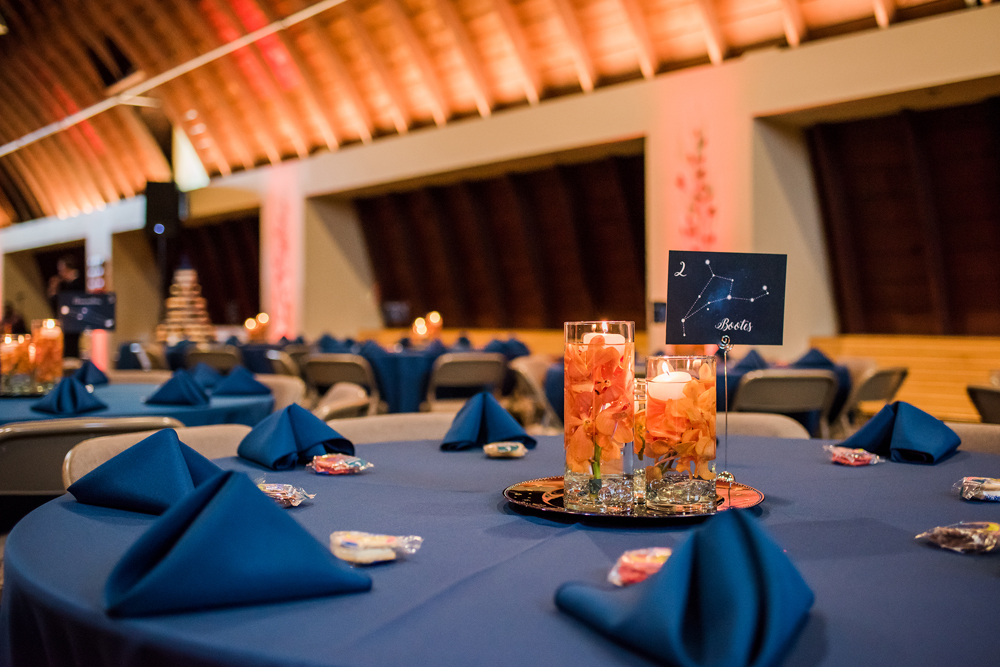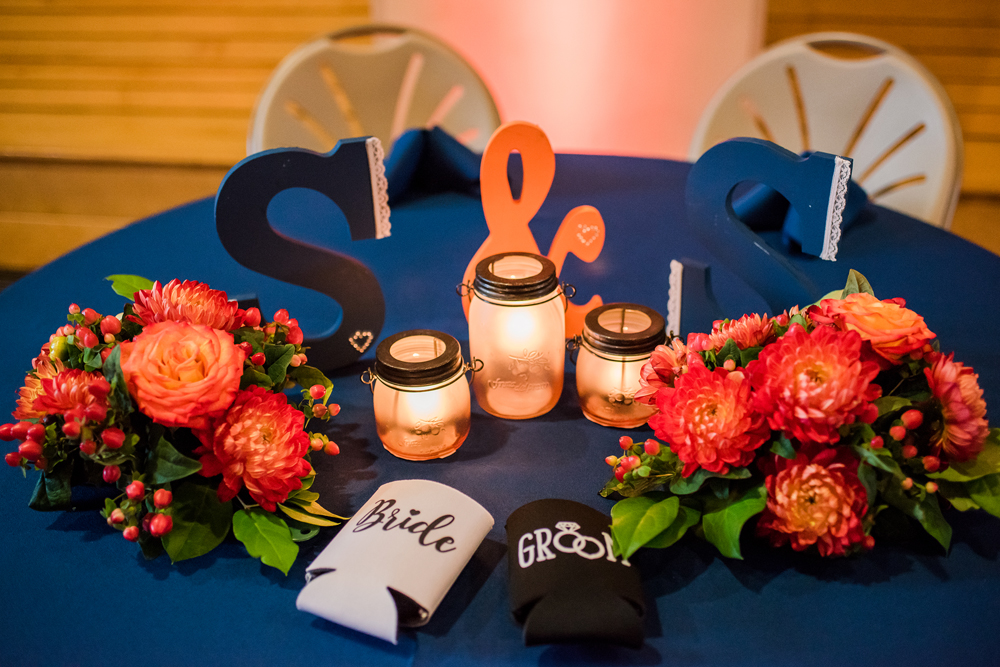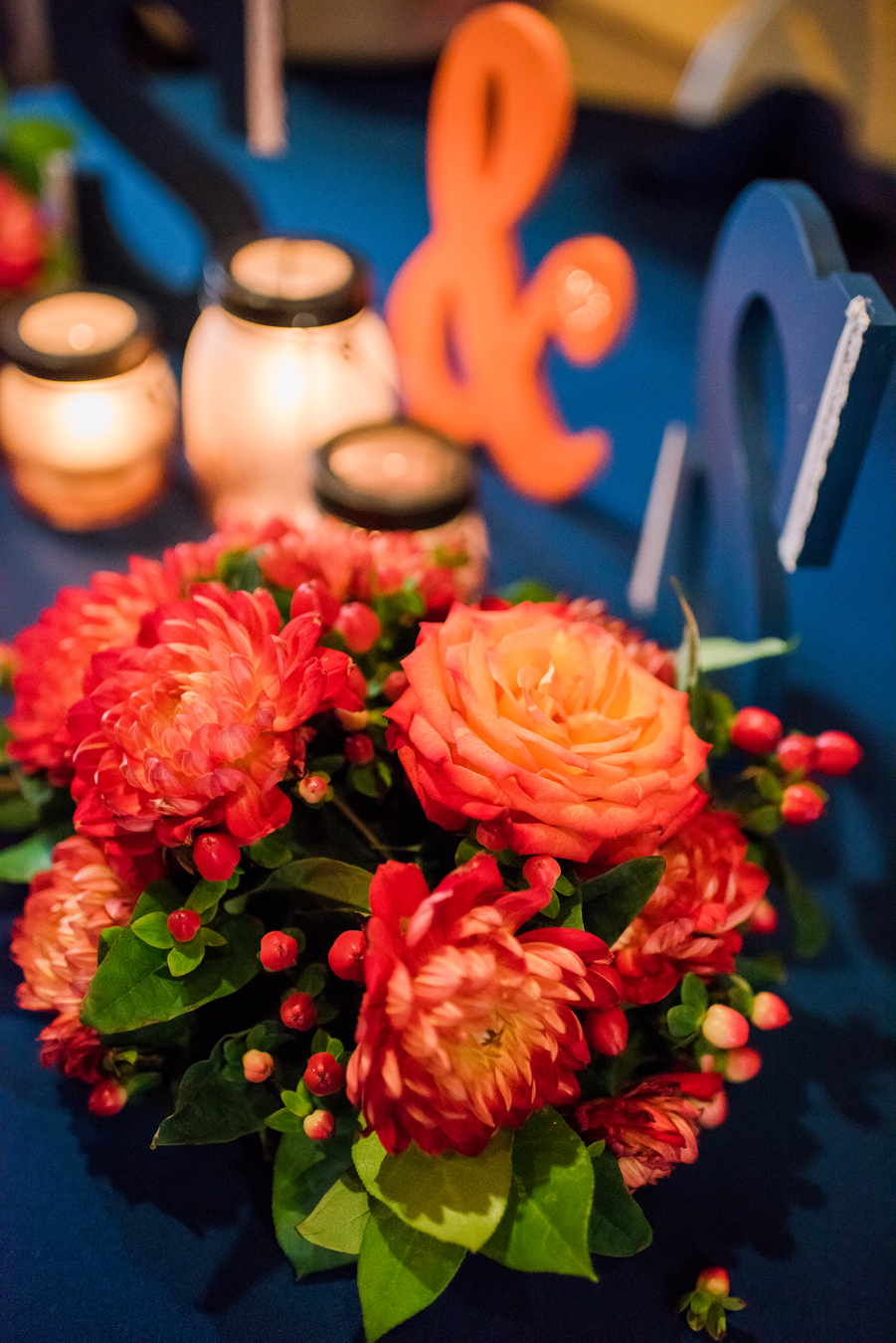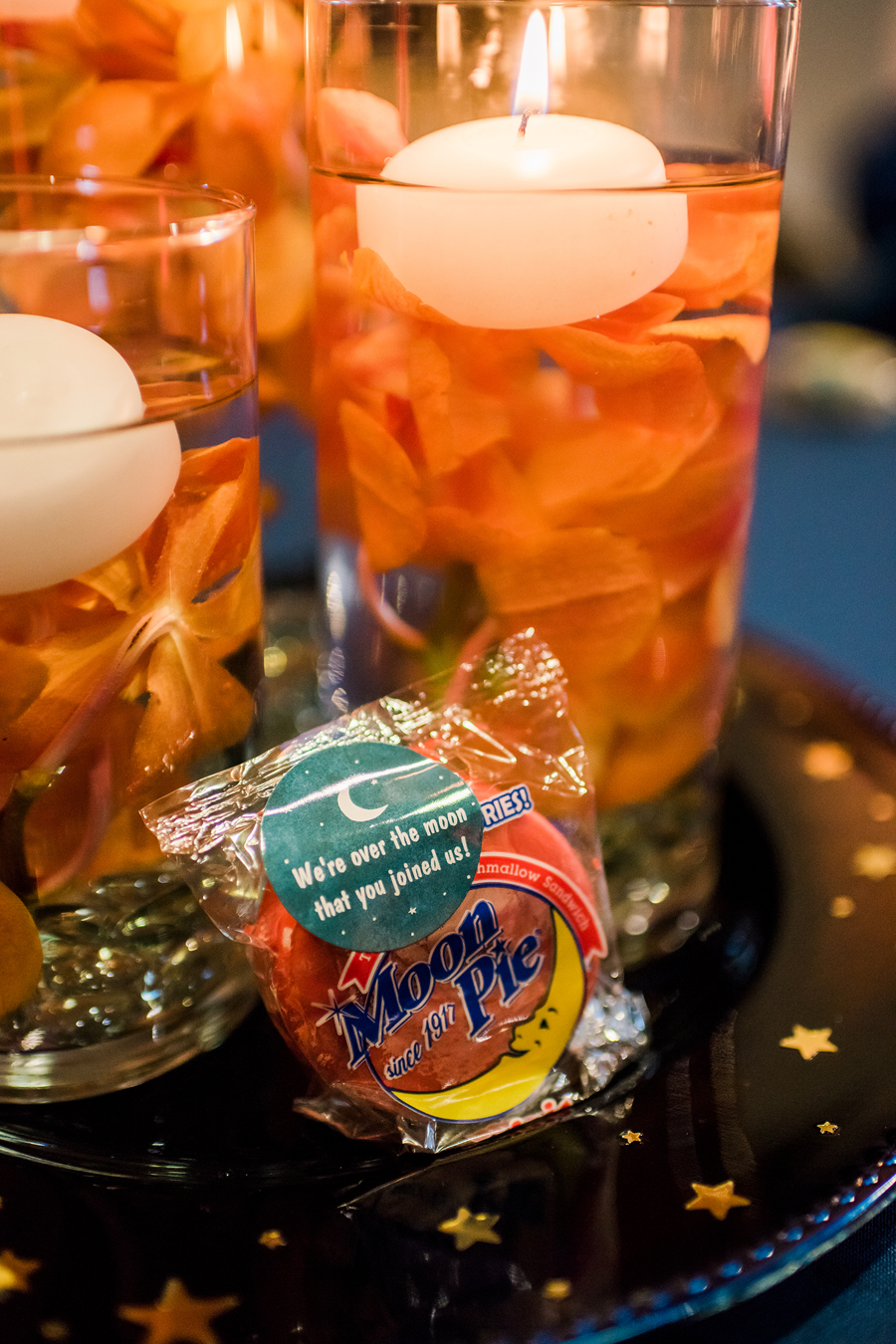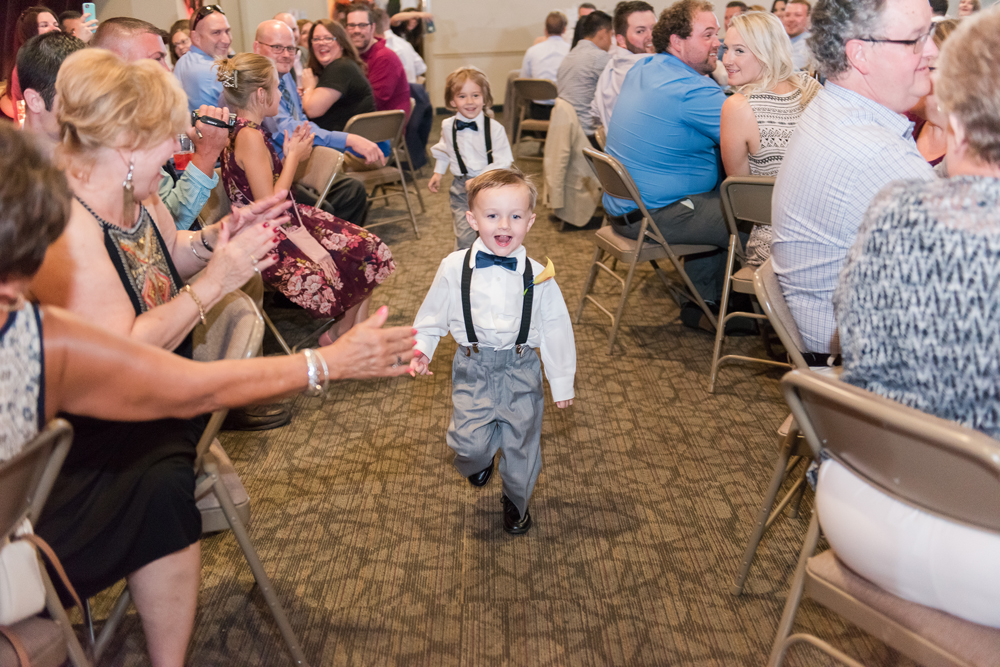 The bridal party all worked hard on their entrances..!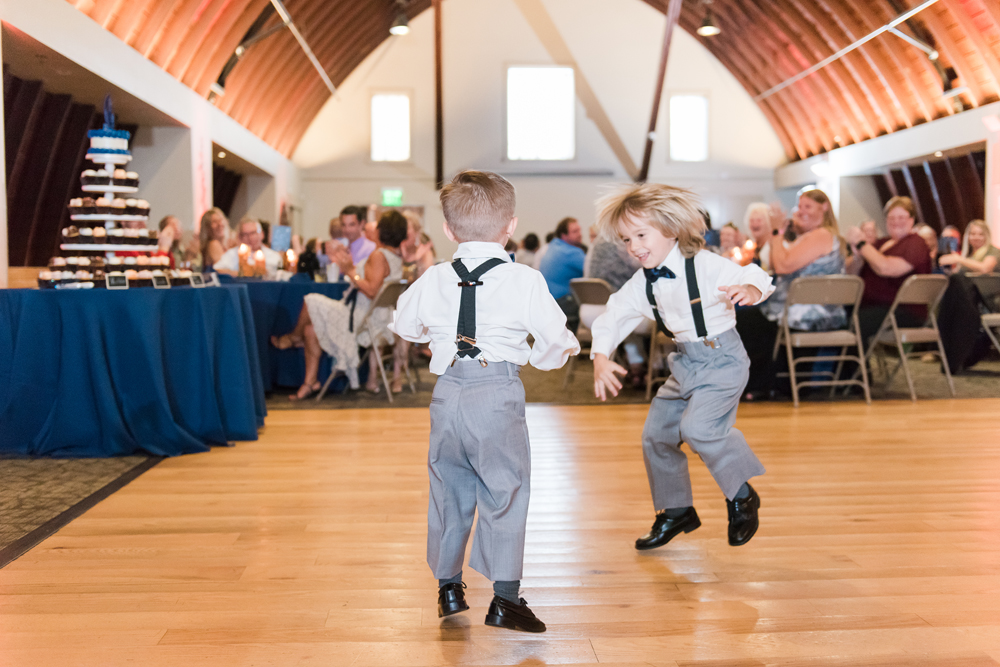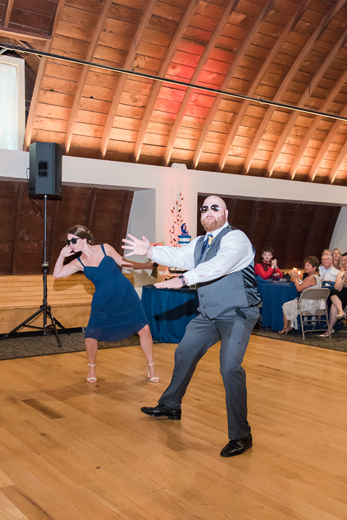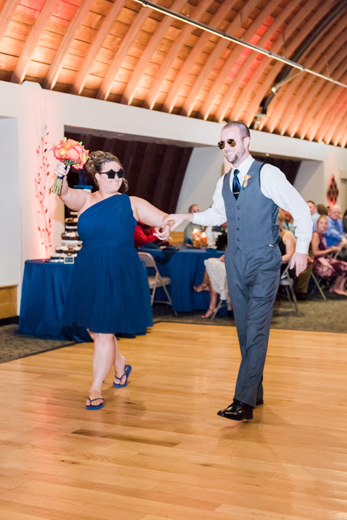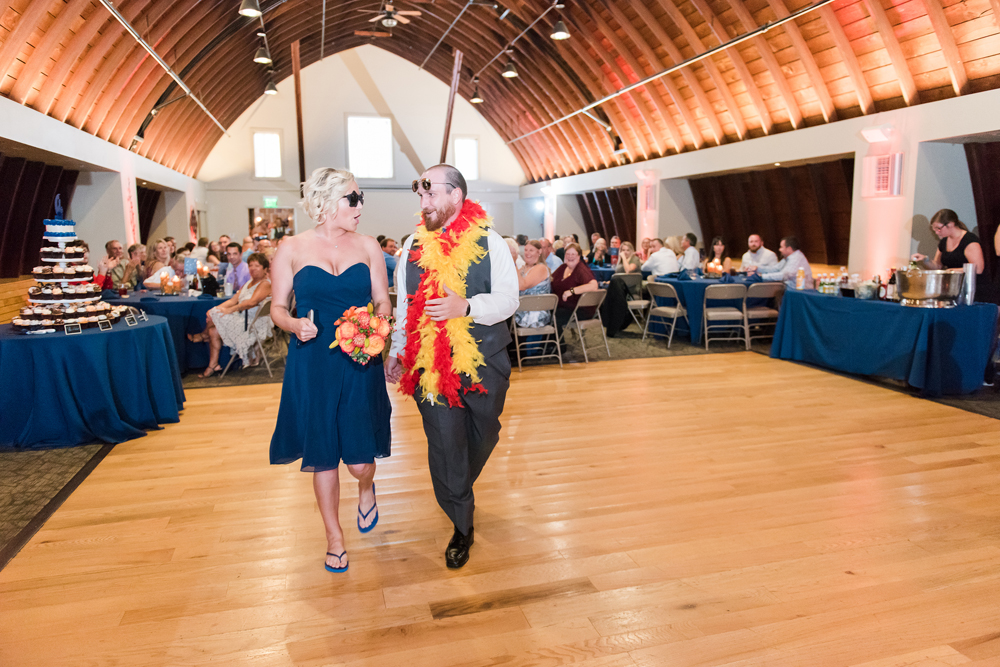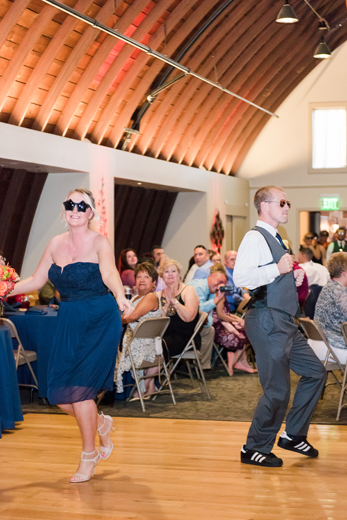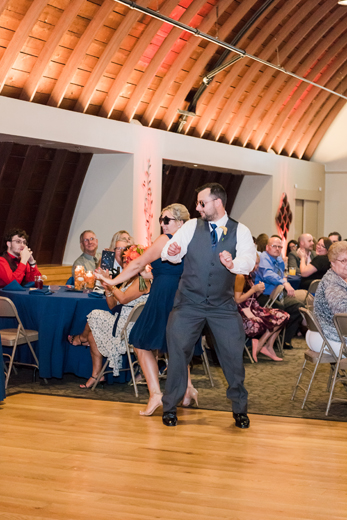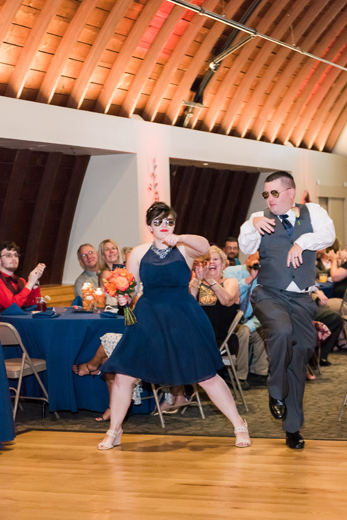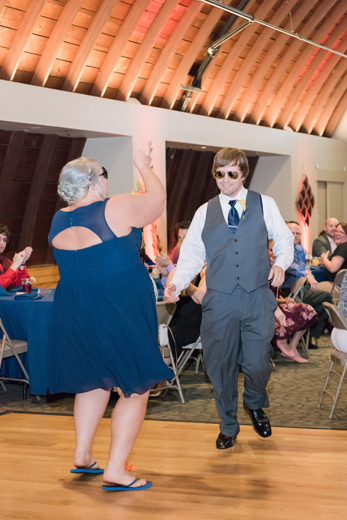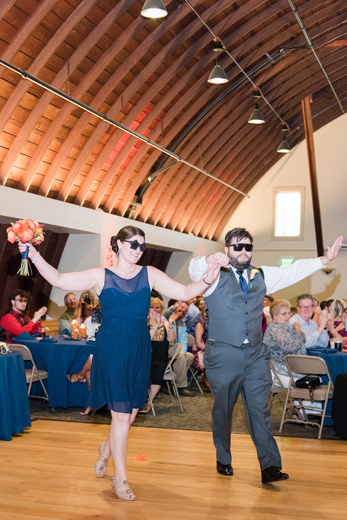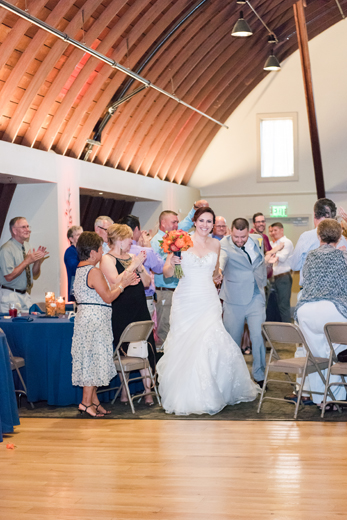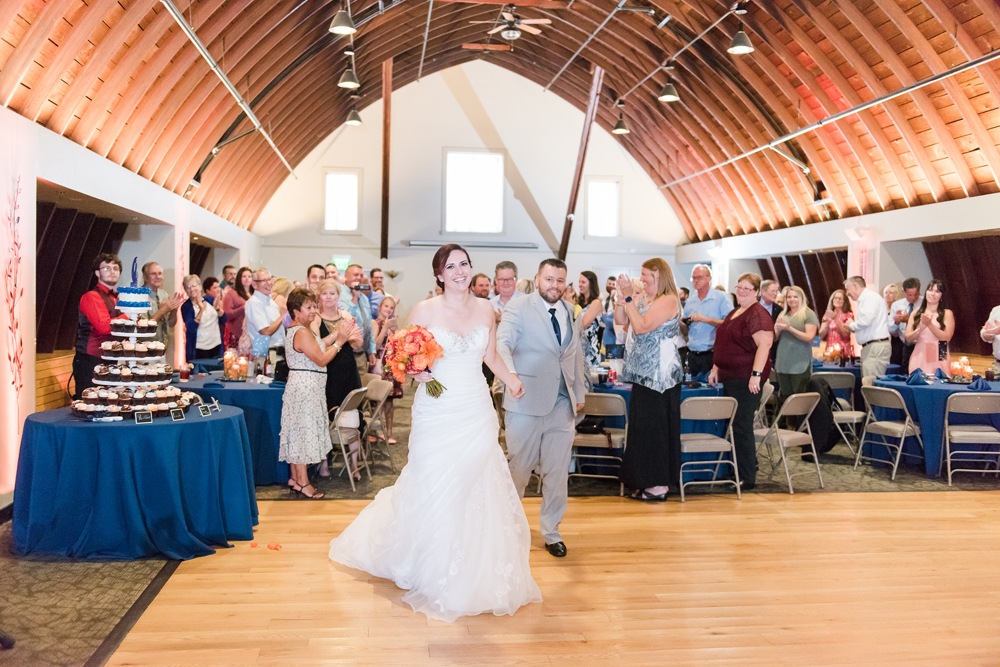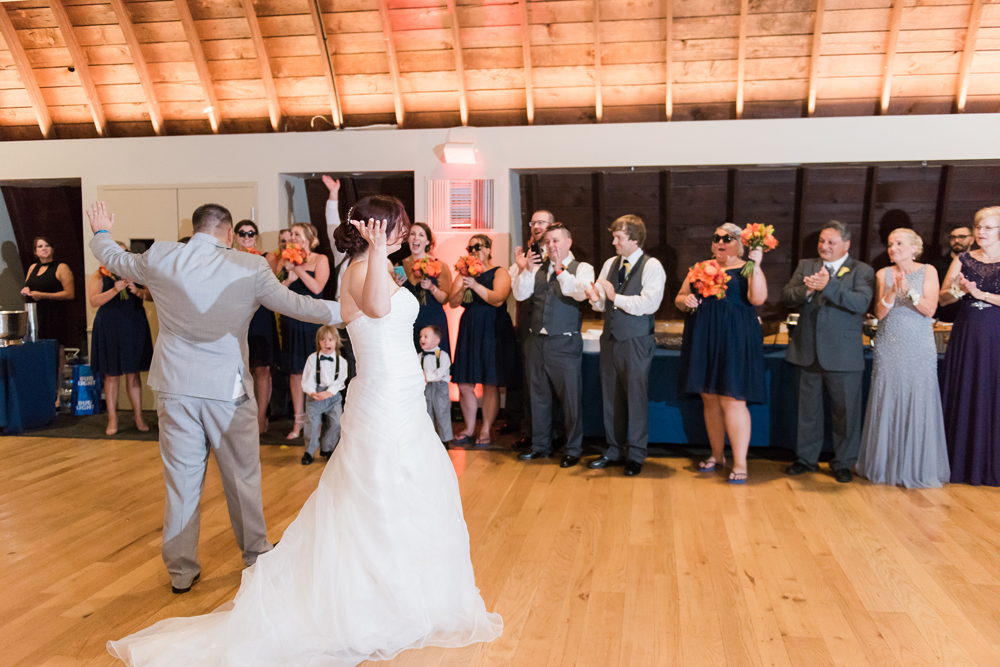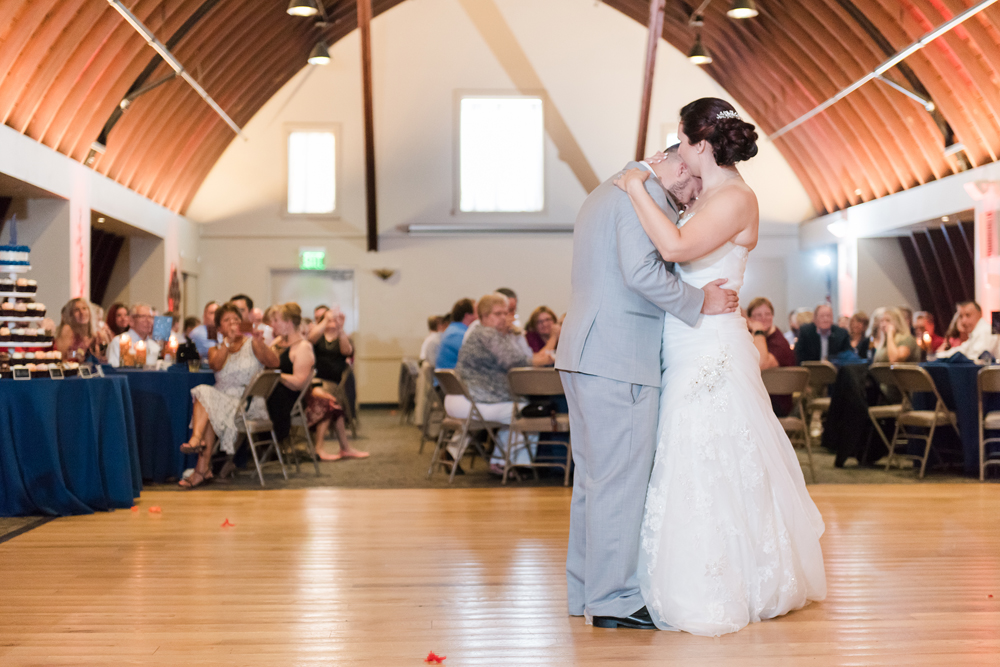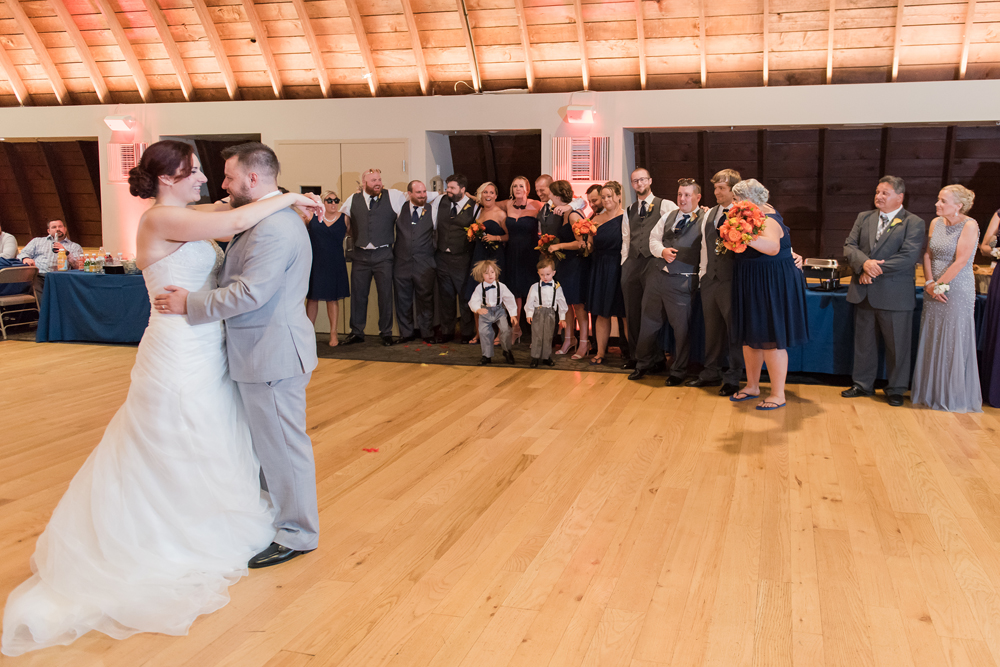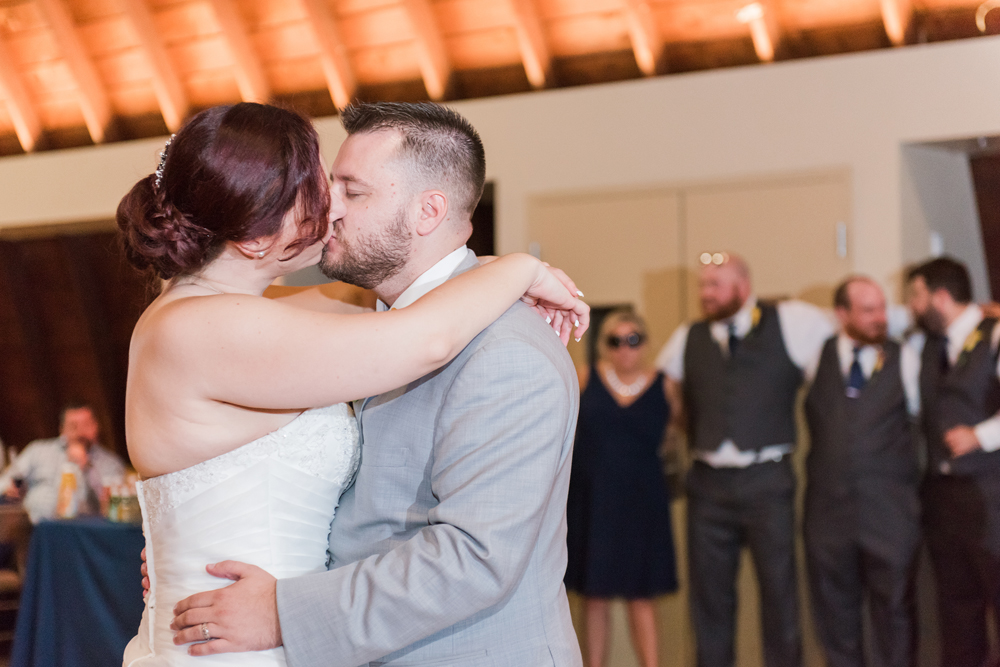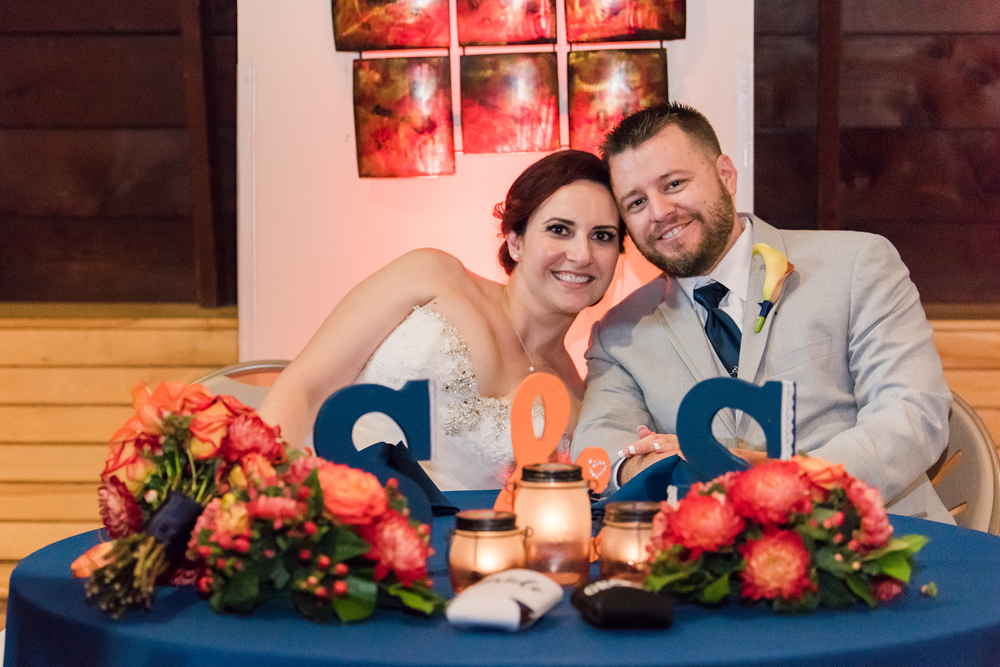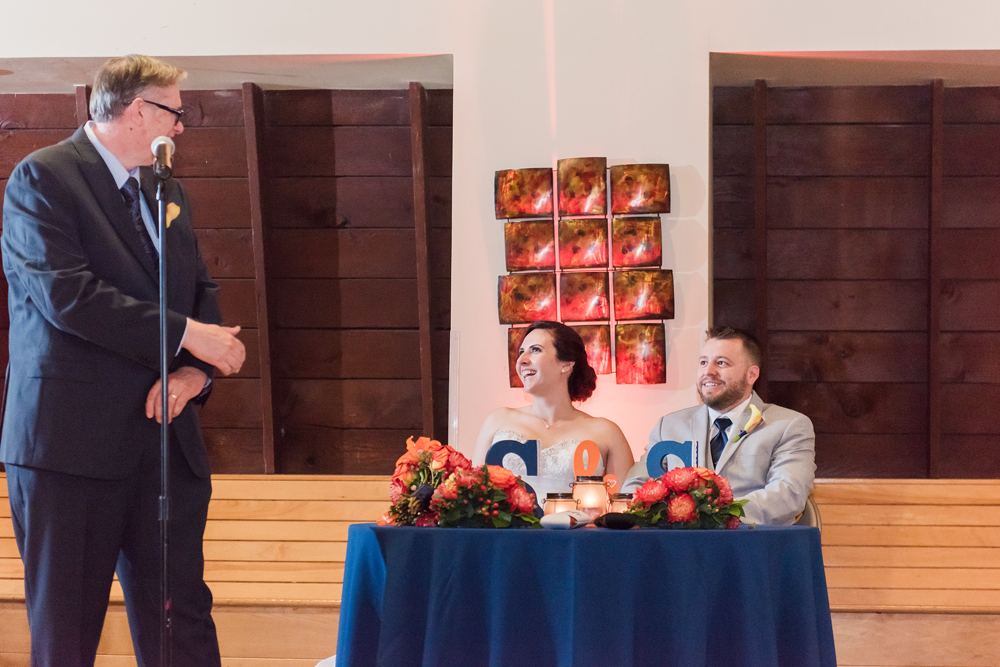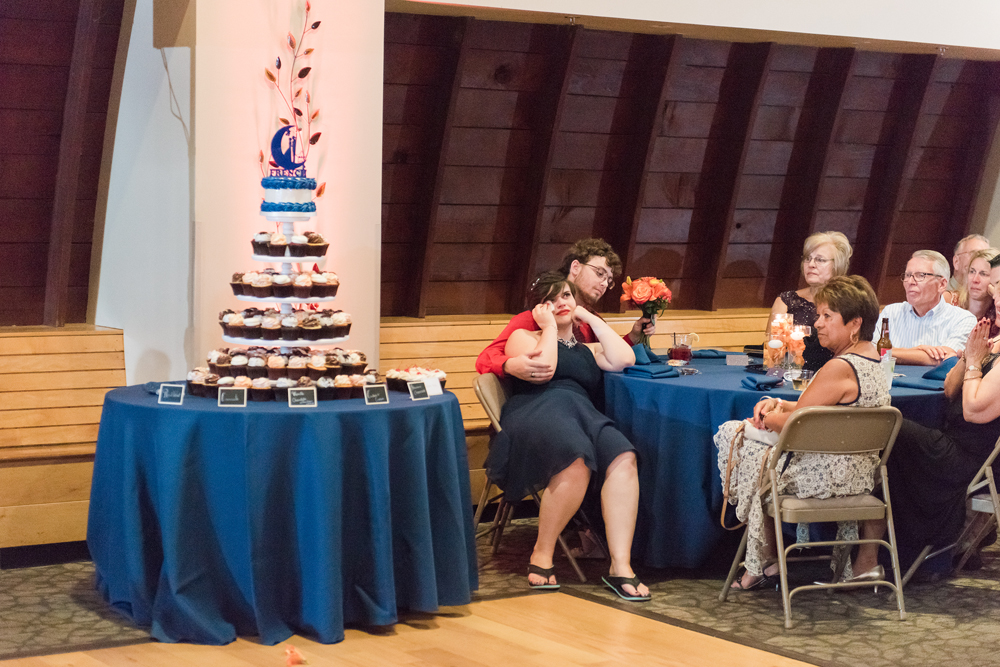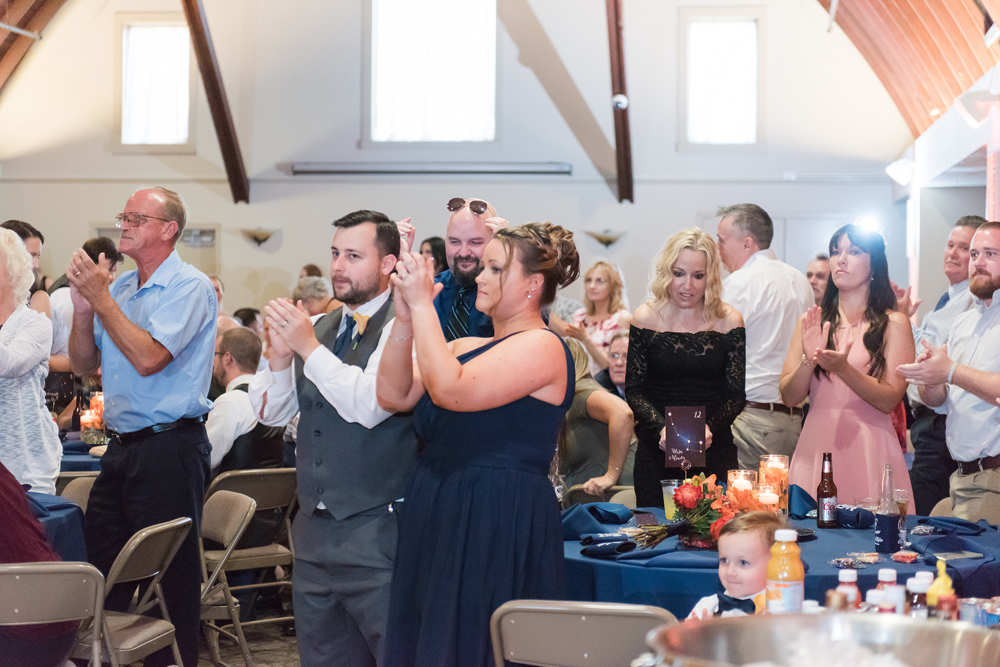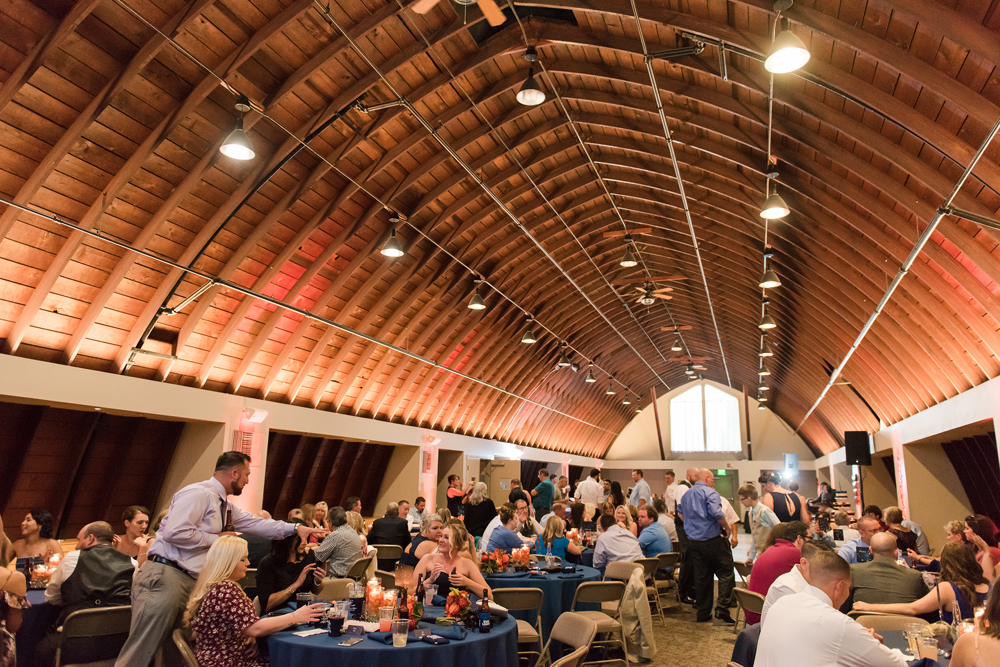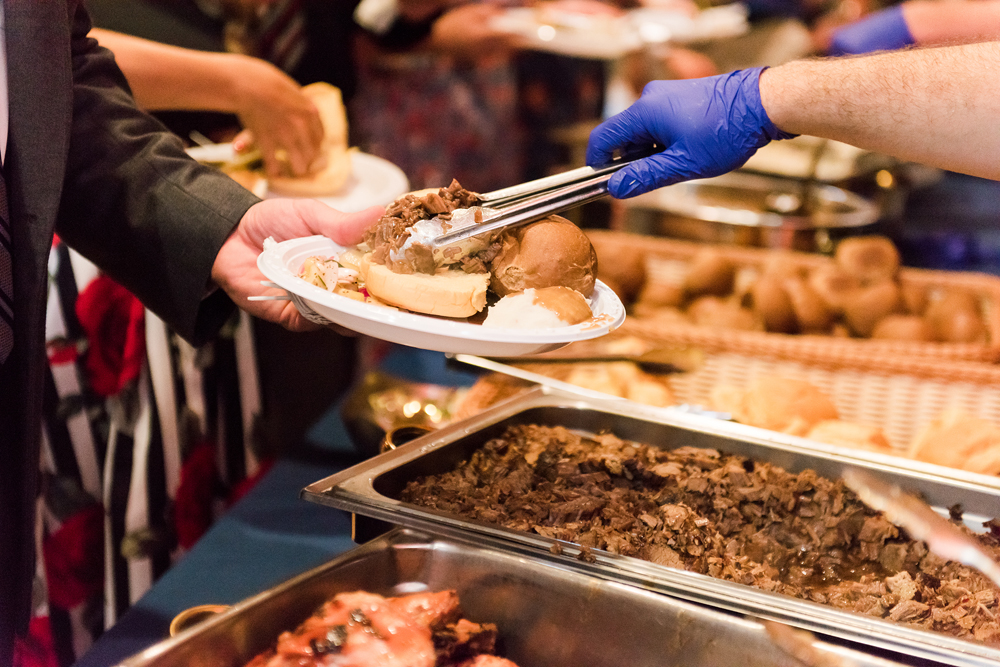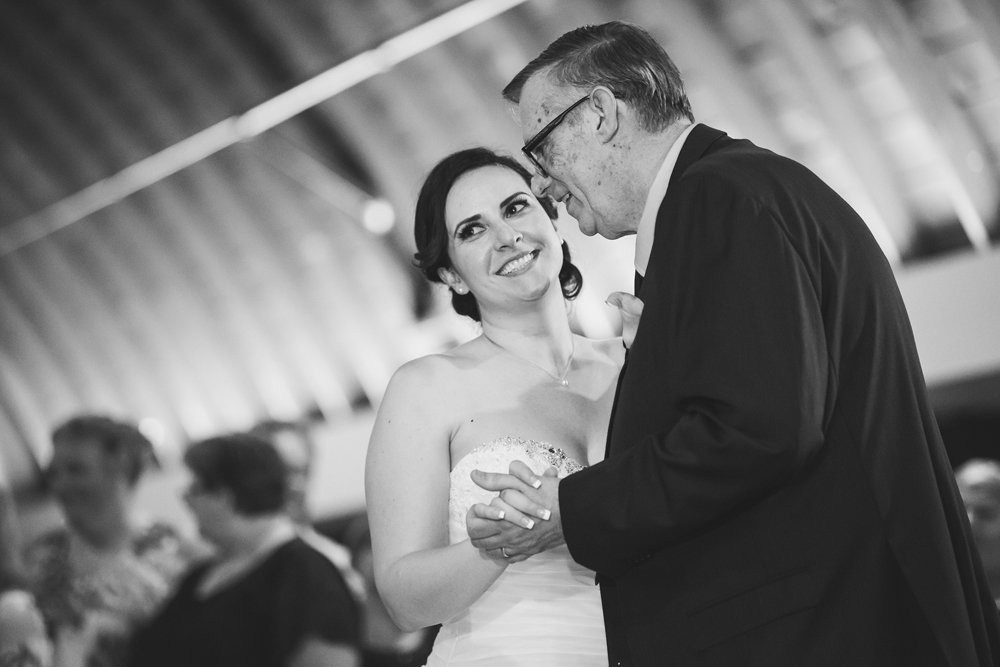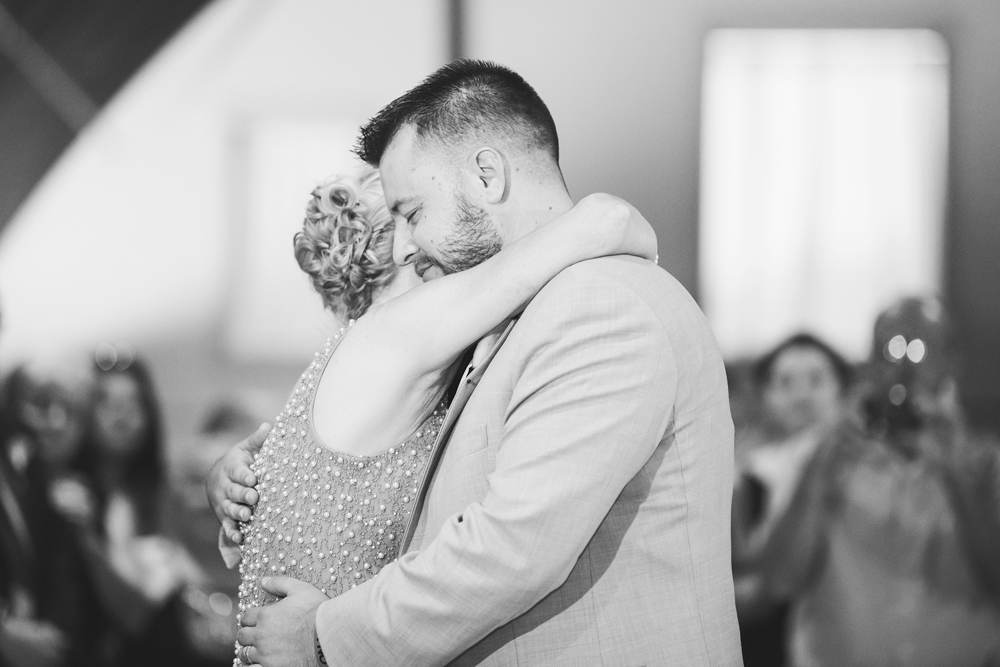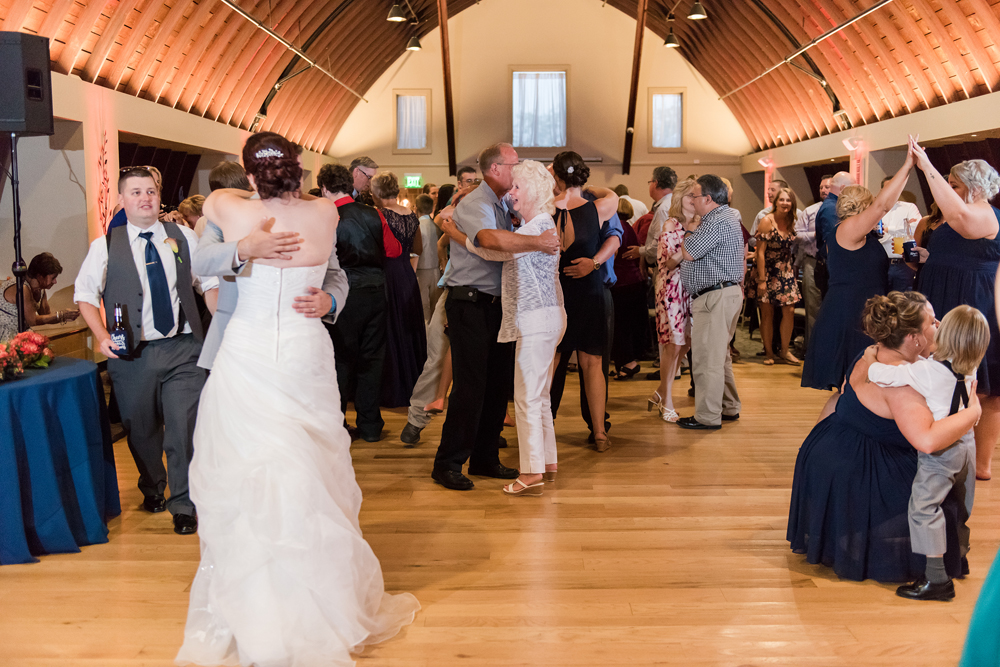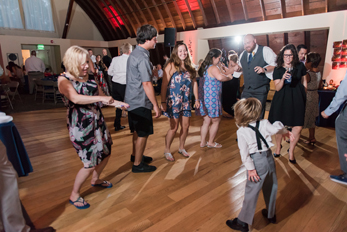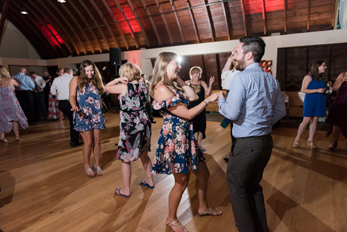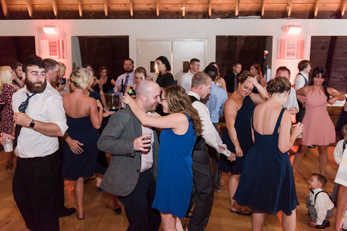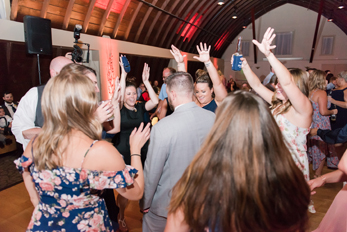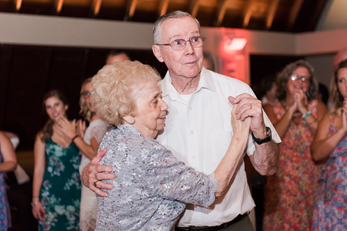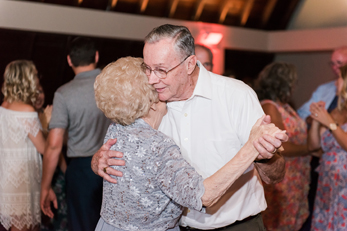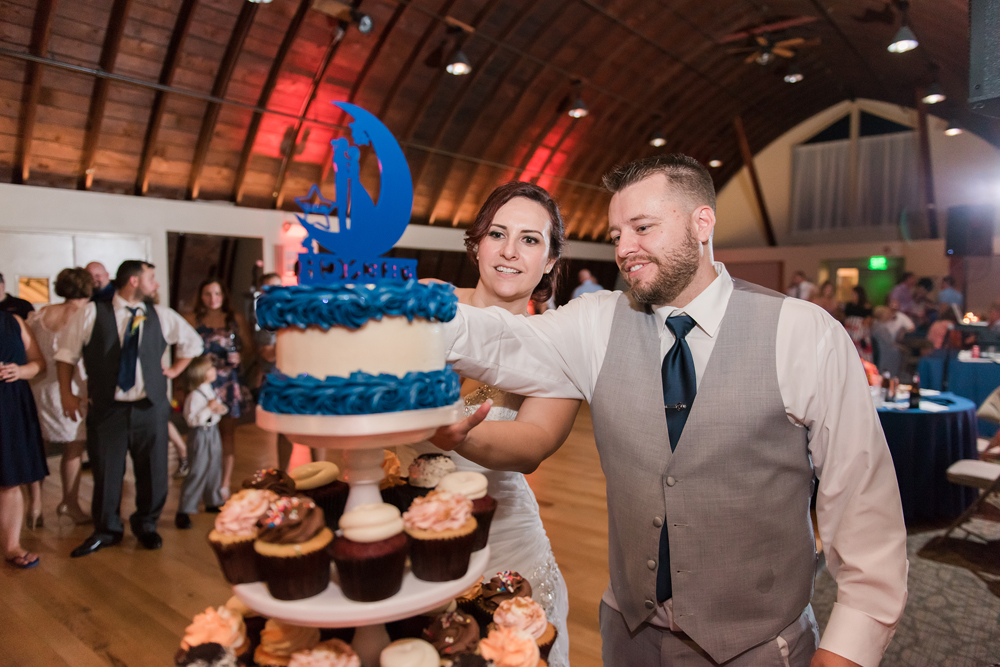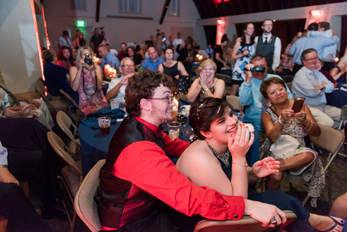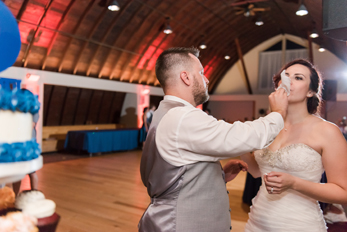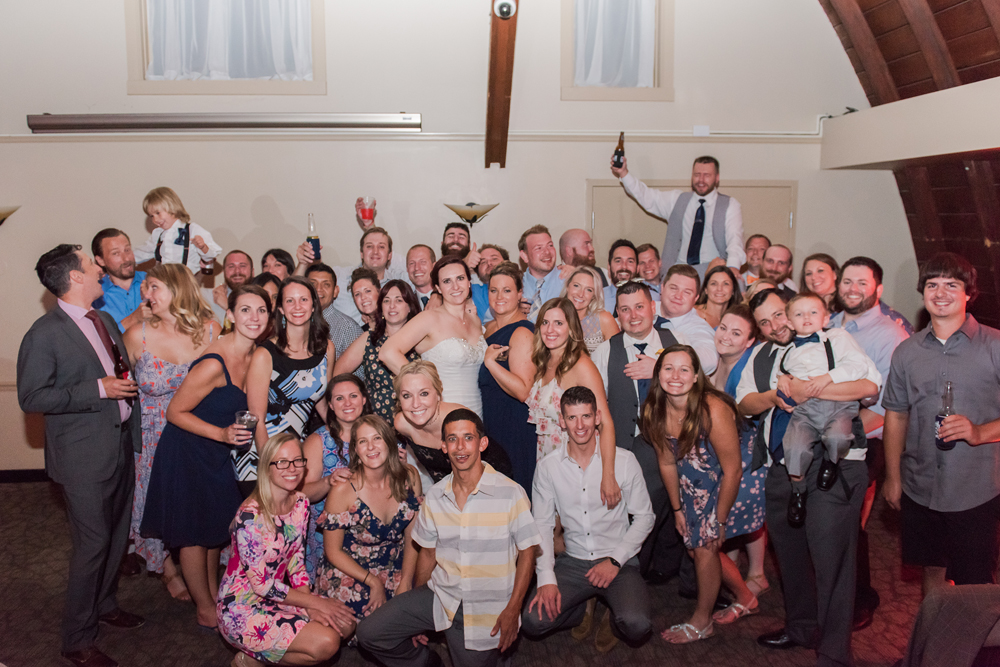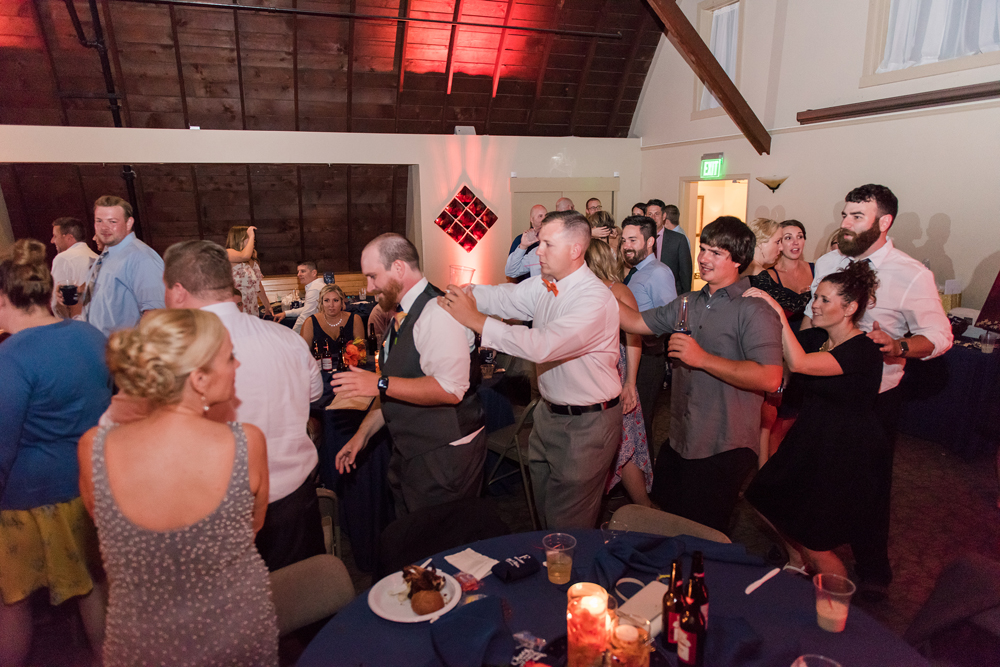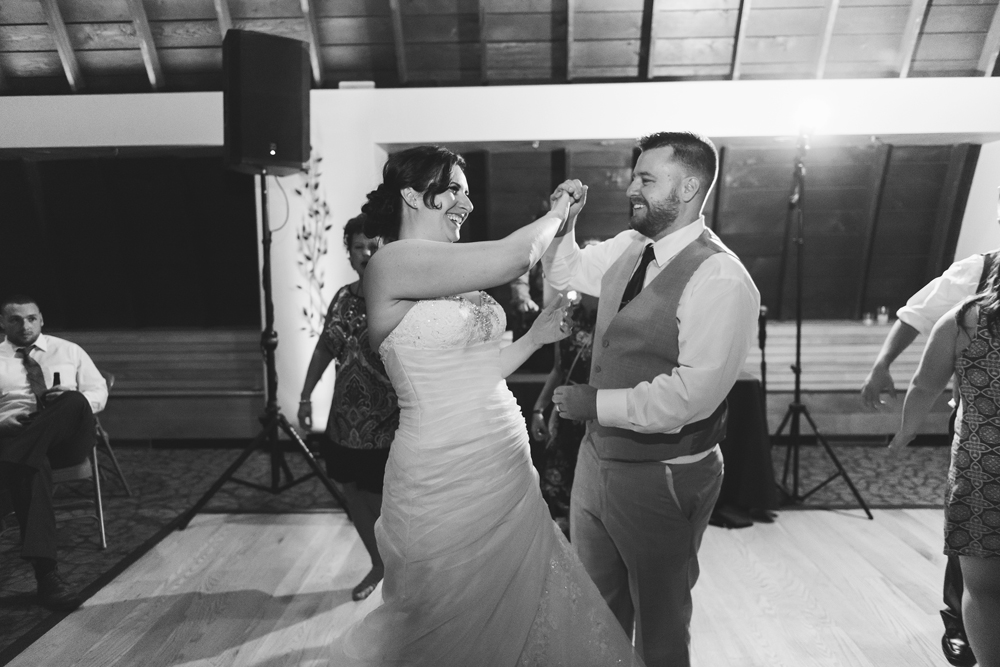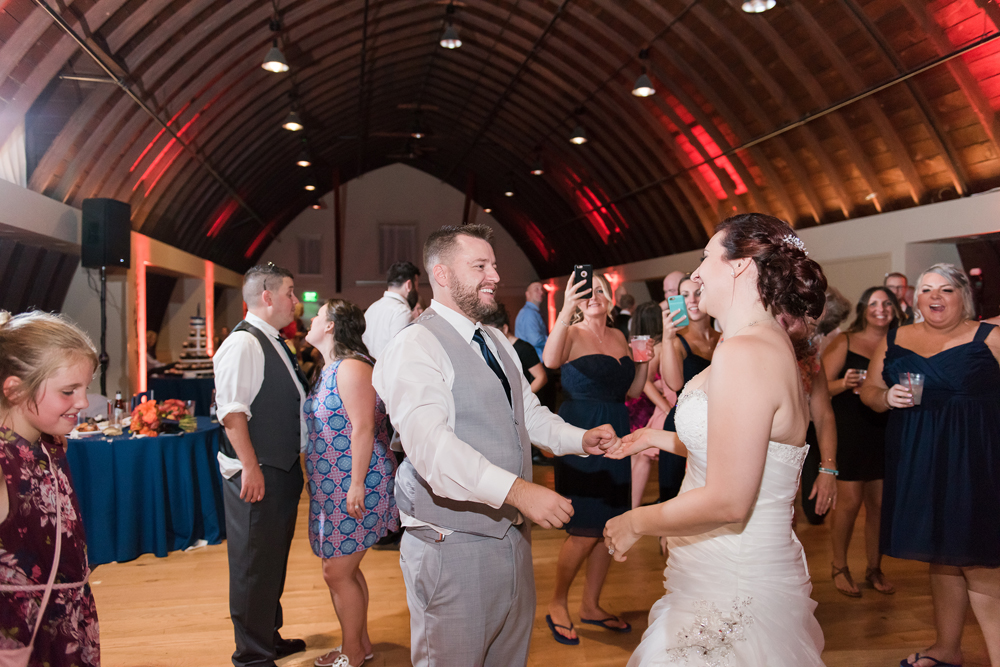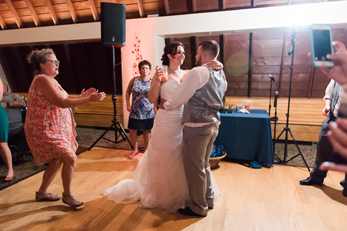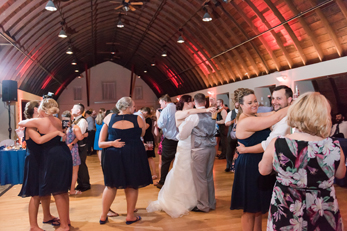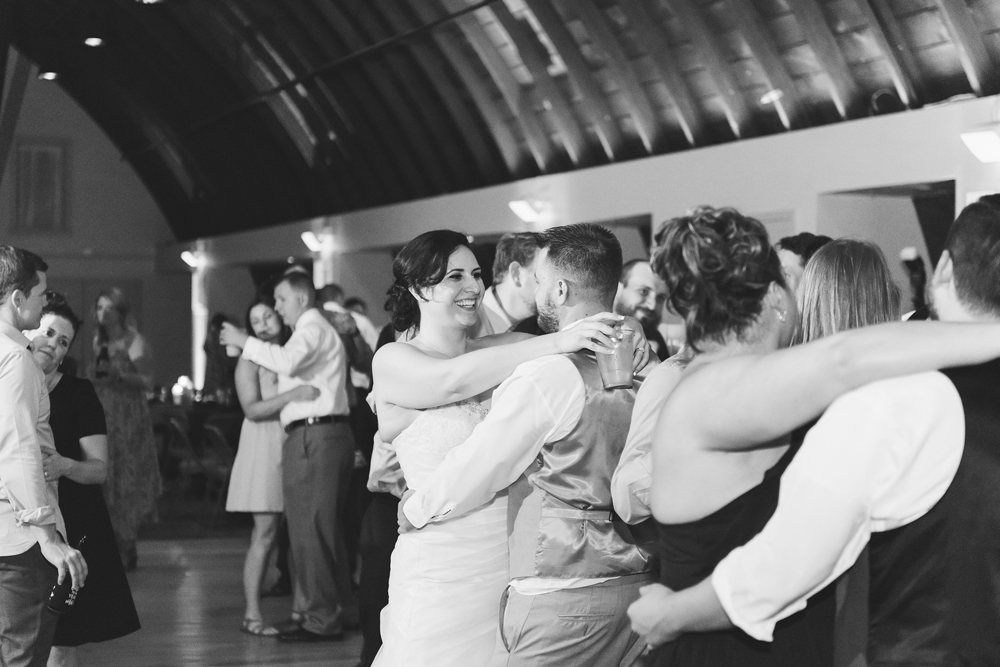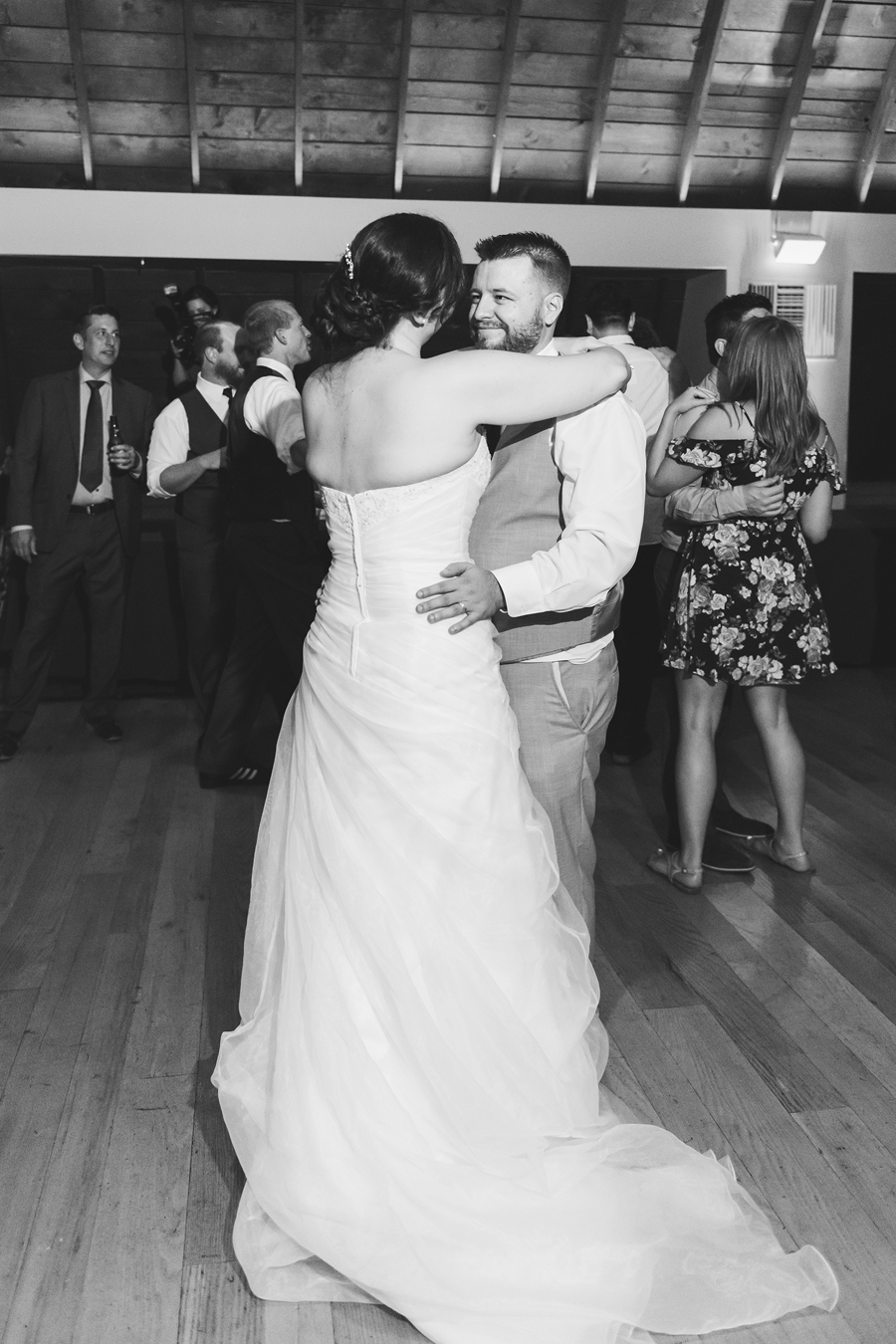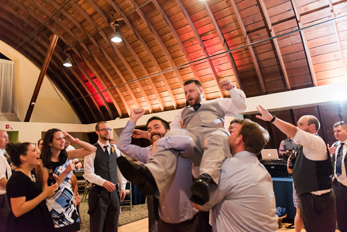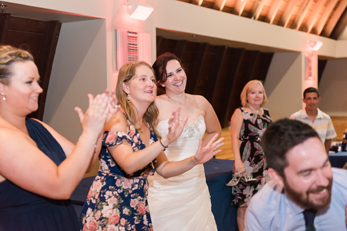 Such a great night! Congratulations again you two!! So happy to be a part of it all!
Vendors who helped make it happen: The Other Barn | Adam's Taphouse Grille | Flavor Cupcakery | C & J Entertainment Agency | Officiated by Gino Brunetti | My Flower Box Events | Image Is… Salon | Dress from Cameo Bridal Salon | Men's Wearhouse | Metro Broker Jewelers Ltd. | Zazzle | Love and Wed Events